And so on the 10th of July we start something new. A couple of months ago we made a new friend; Courtney of Courtney Z Photography in Portland, Oregon found our website and asked if we'd be interested in an online monthly blogging project. The idea is for professional photographers to commit to a year of blogging monthly; every month on the 10th we'll each post ten images that were taken in our personal lives on one day in the previous month. Since we're notoriously bad at getting a chance to work on personal photos (um… anyone see our fall blog post? Last summer? Exactly) this seems like a great way to encourage ourselves to not only shoot more personal work, but to also share it with our friends and clients.
Before we go any further, please go check out the other nine photographers who are participating this year. (Go ahead, we'll be right here for you when you come back.)
Back already? Fantastic. Not surprisingly I managed to put this project in the back of my mind repeatedly, and then lose track of the date repeatedly. (Isn't this still May? No?) Happily I still had a number of days to choose from, as I tend to get a little trigger happy anytime I'm somewhere new and/or more interesting than my office, especially if I'm traveling or visiting with friends or family. Slightly less happily: all of these images are from my iPhone, as the only other camera I used for personal work this month was my great aunt's Hasselblad, and that shoots film. Which I haven't developed yet. So! I'm using this first 10 on 10 to remind myself: shoot more, shoot with direction, and shoot to tell a story. This isn't an issue when I'm working, but with personal work? Much harder to get in the groove.
You might have already seen through
Instagram
or
Facebook
 that I drove from Florida to Vermont with my sister
Monica
in June. (Our wanderings in Savannah were in the running for this blog.) We also took a day trip to Boston, where she was about to move, to do a dry run of her new public transit options and to wander the upscale Newbury Street, mostly as a throwback to our teenage years when driving to Boston to go shopping was quite the excursion.
(We were basically farm girls from middle-of-nowhere Vermont. Boston was pretty exciting. I'm still a big fan.)
Click the image below to see more of our sister day trip…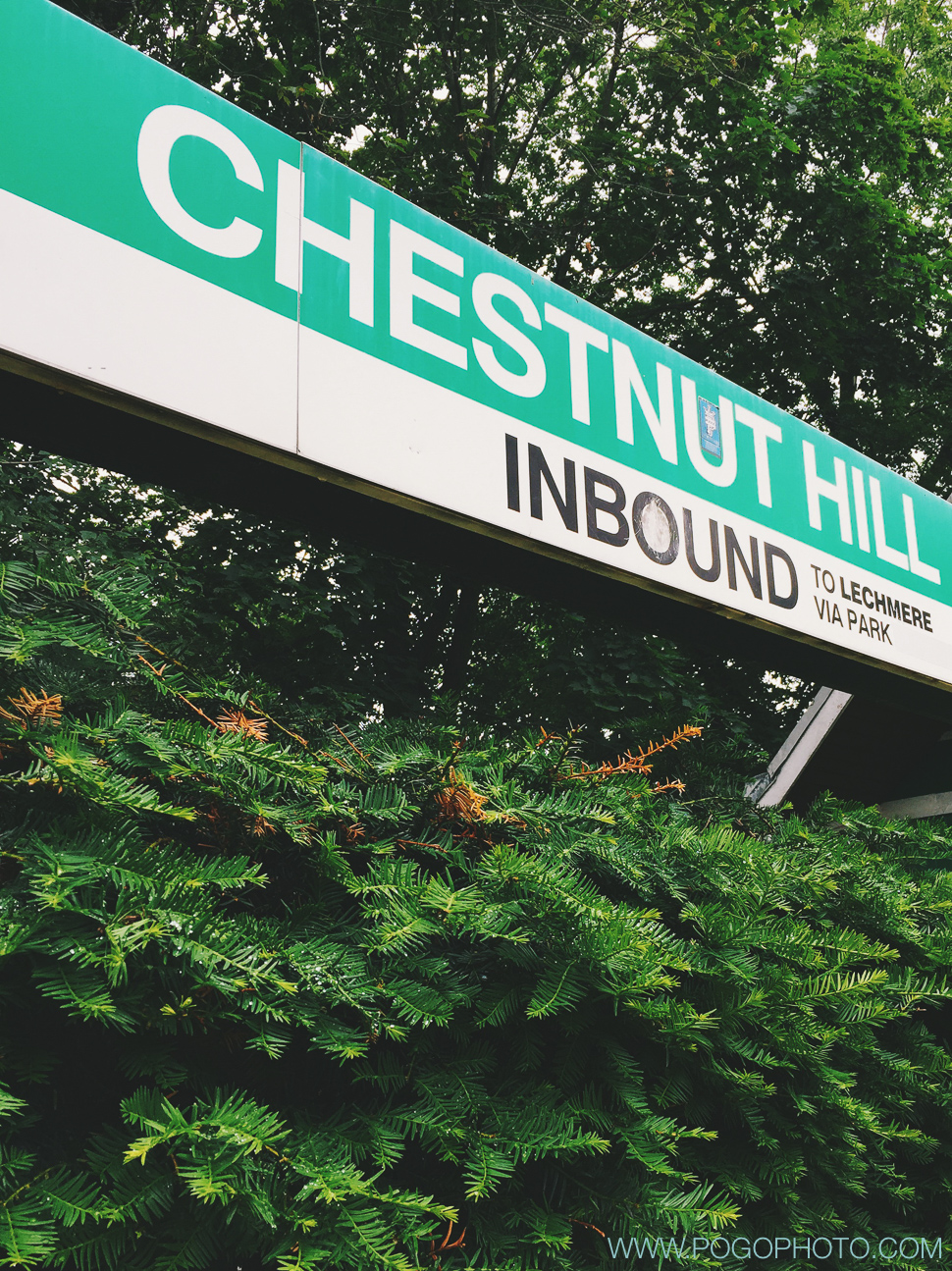 We parked in Chestnut Hill to check out part of her new commute; catching the train into the city was delightfully easy. Seeing Monica's face light up like this on the T was a great start to our day. She's a city girl at heart; six months living in Florida where cars are king was definitely not her favorite. Can you tell she likes Boston's public transit?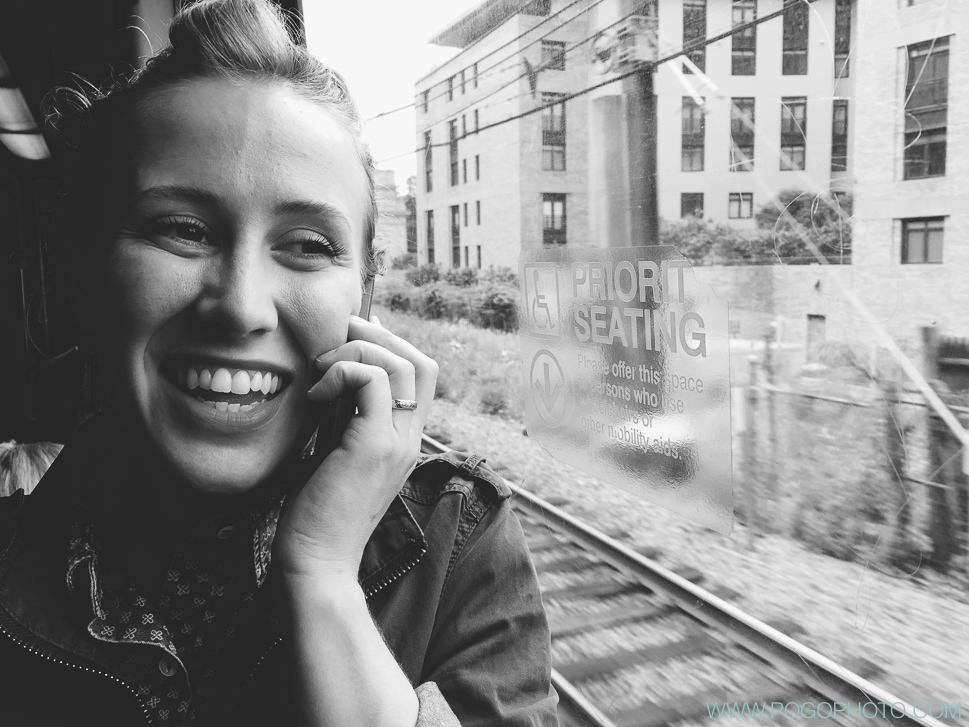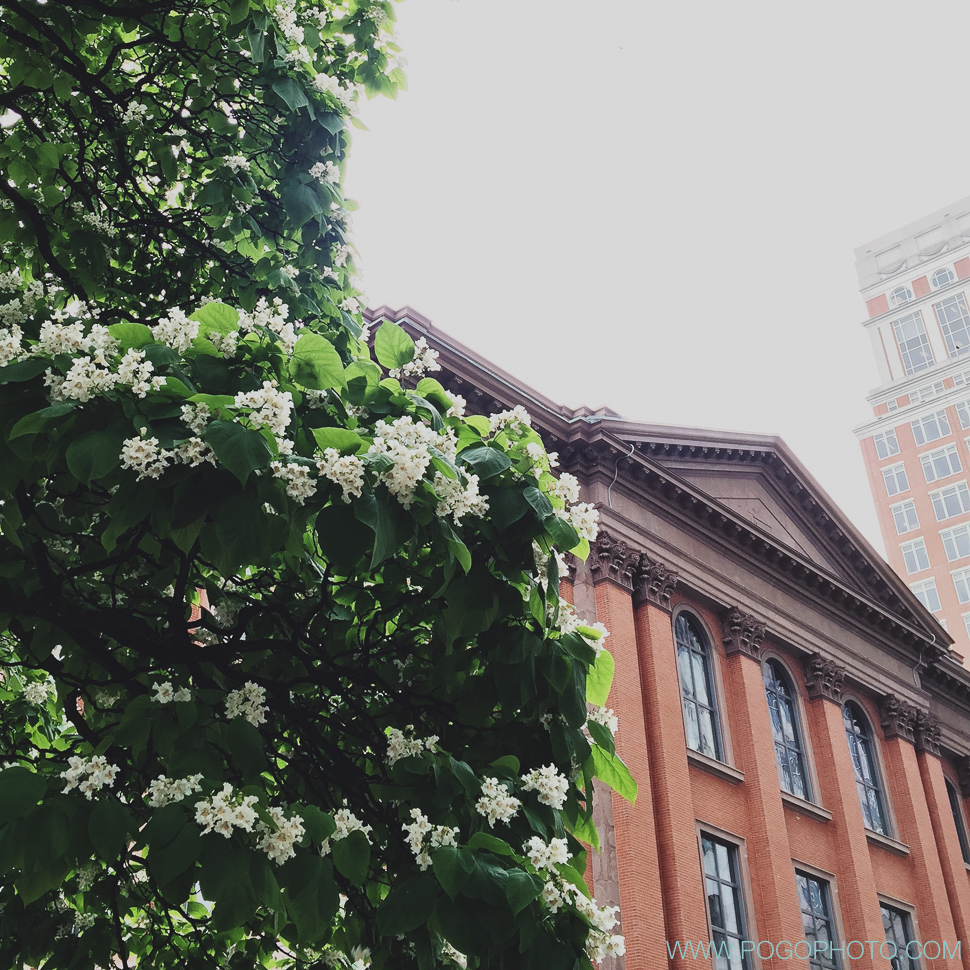 Newbury Street was somehow both chilly and hot; moderate temperatures combined with high humidity makes for a weirdly sticky day where you still want your skin covered. The lush green trees everywhere helped it feel more like summer and less like a steam room.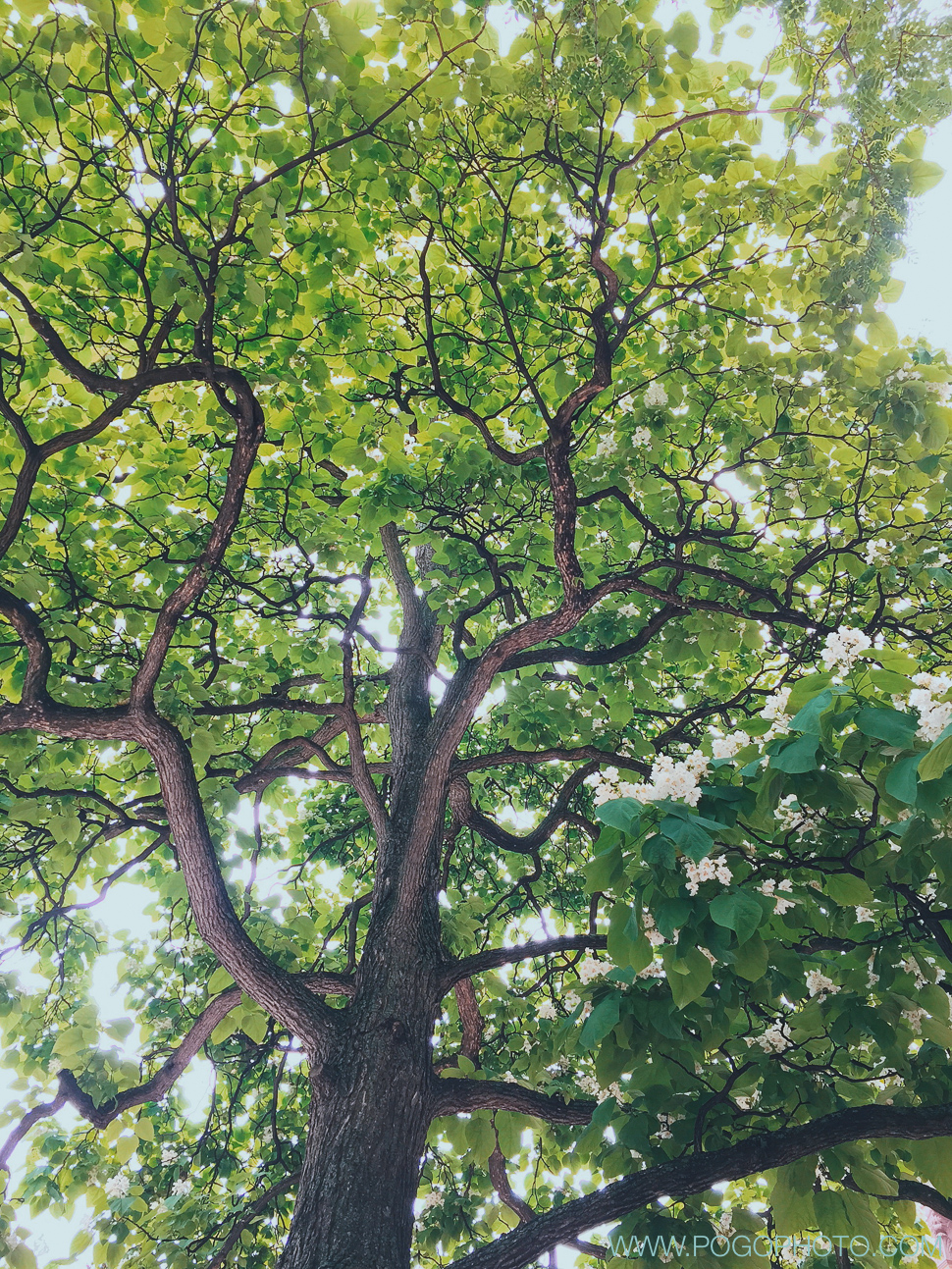 We happily took my friend (and former client) Margot's suggestion for sushi along our path at Umai, where they put us at a cute table in the bay window facing the street. The food was delicious; the gorgeous window light demanded that we photograph it.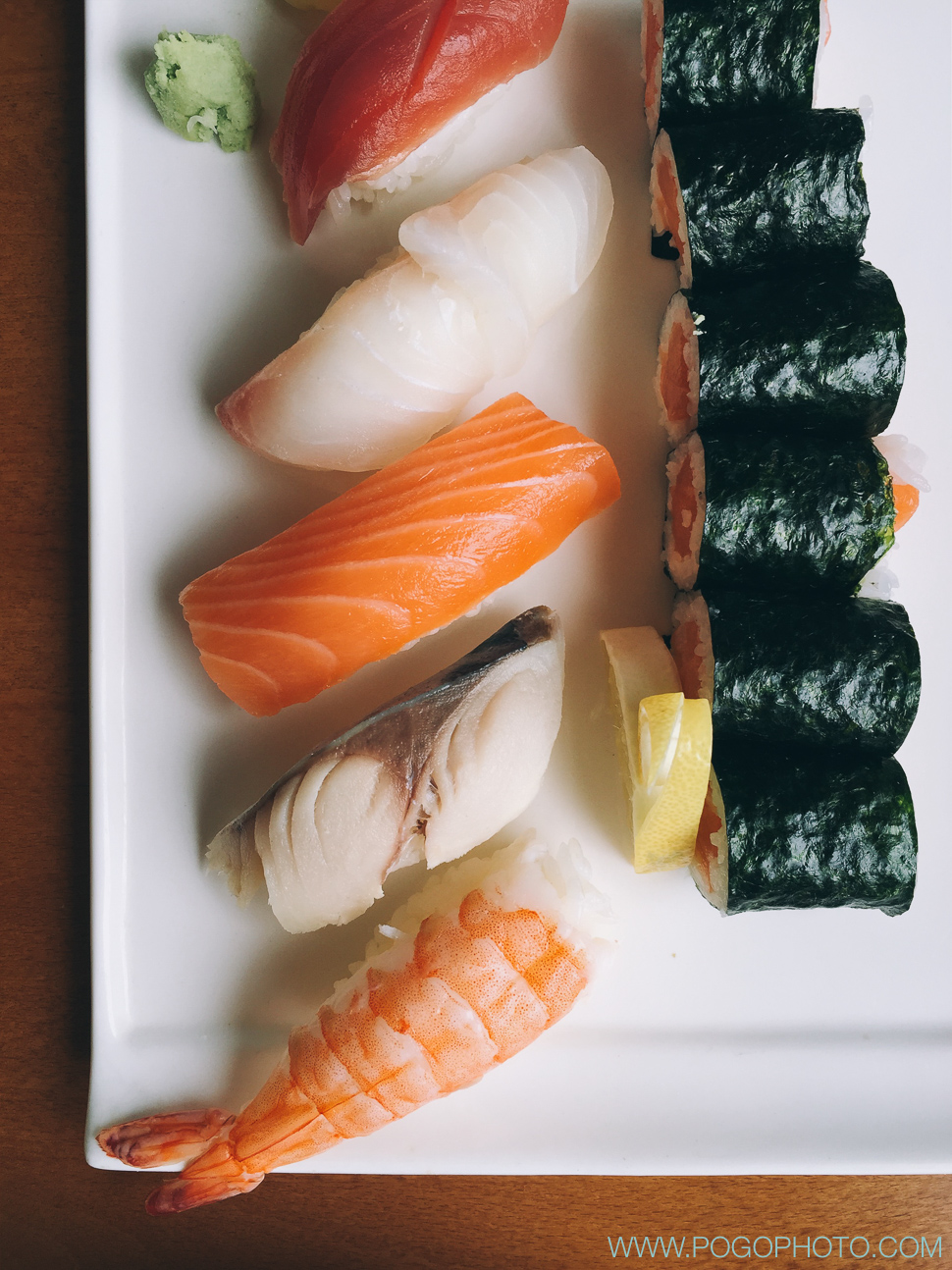 Monica is the slowest eater on the planet, so I took a moment to pull my favorite iPhone trick, which I've dubbed a #pogopano. (A pogopano is a selfie with the iPhone camera in panorama mode, capturing other people and places nearby. Takes some wrist dexterity, but generally with fun results. No Pogo required; go try!)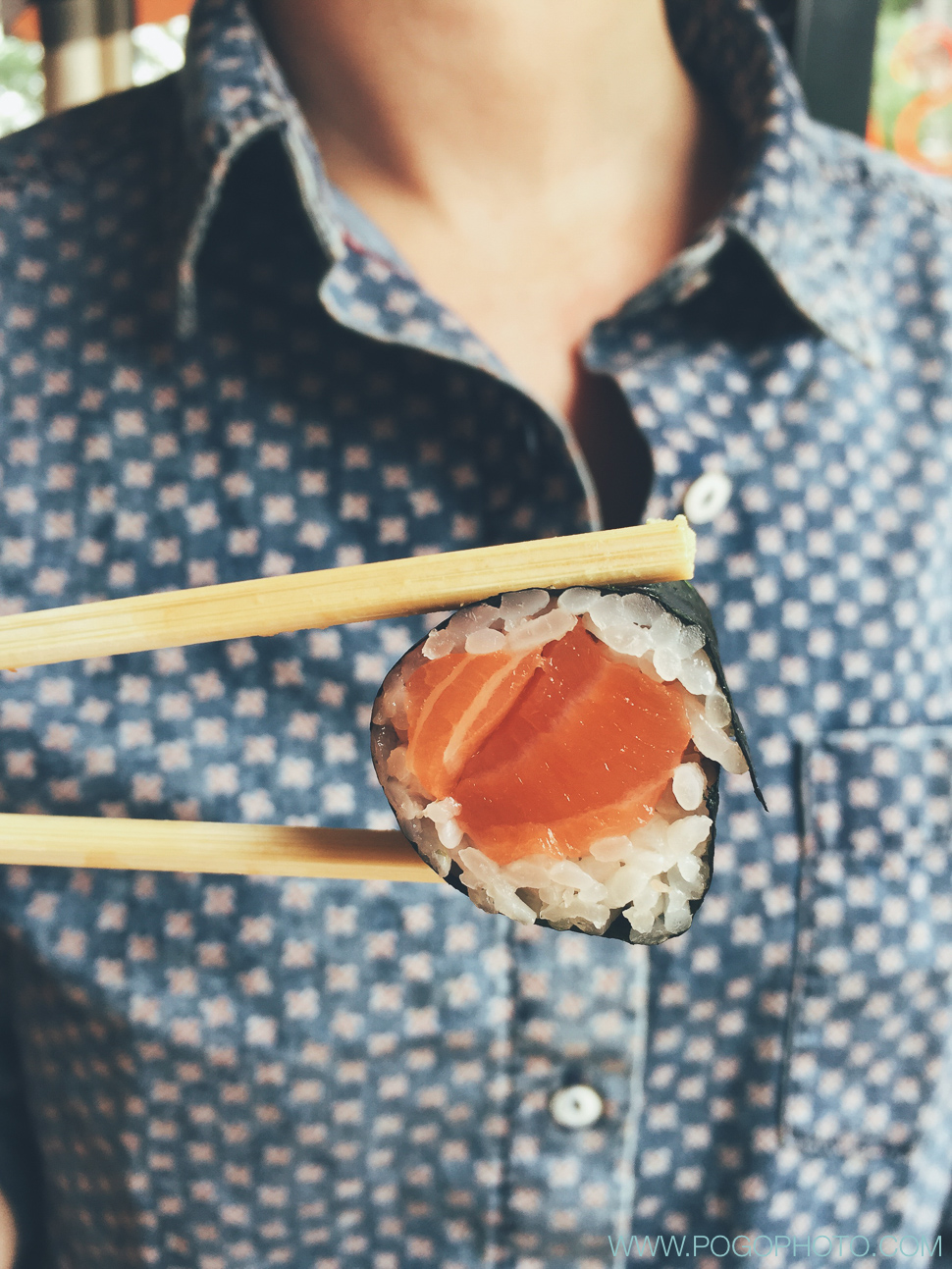 After lunch Margot joined us for a stroll and chat with her adorable toddler, Quincy. Quin was not quite walking at the time, but eagerly scaling any stairs she found. (She has since started to walk, though it seems more like drunken staggering. Babies are hilarious.)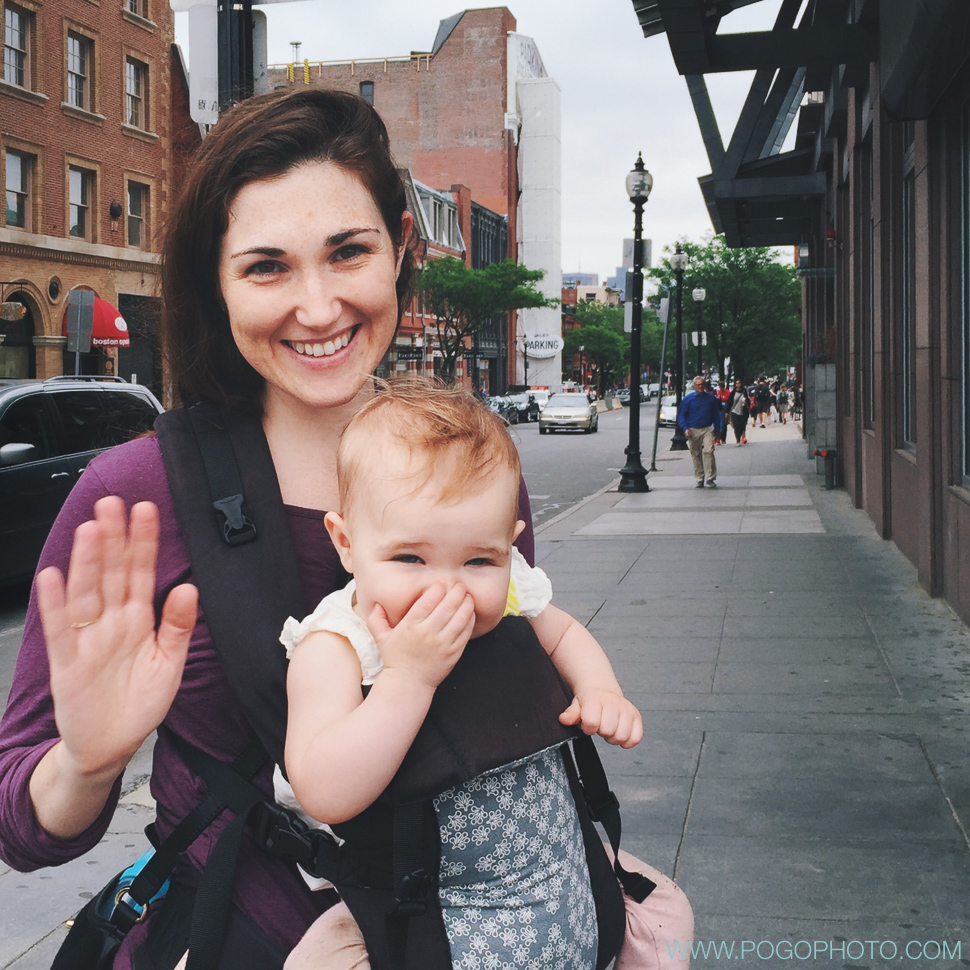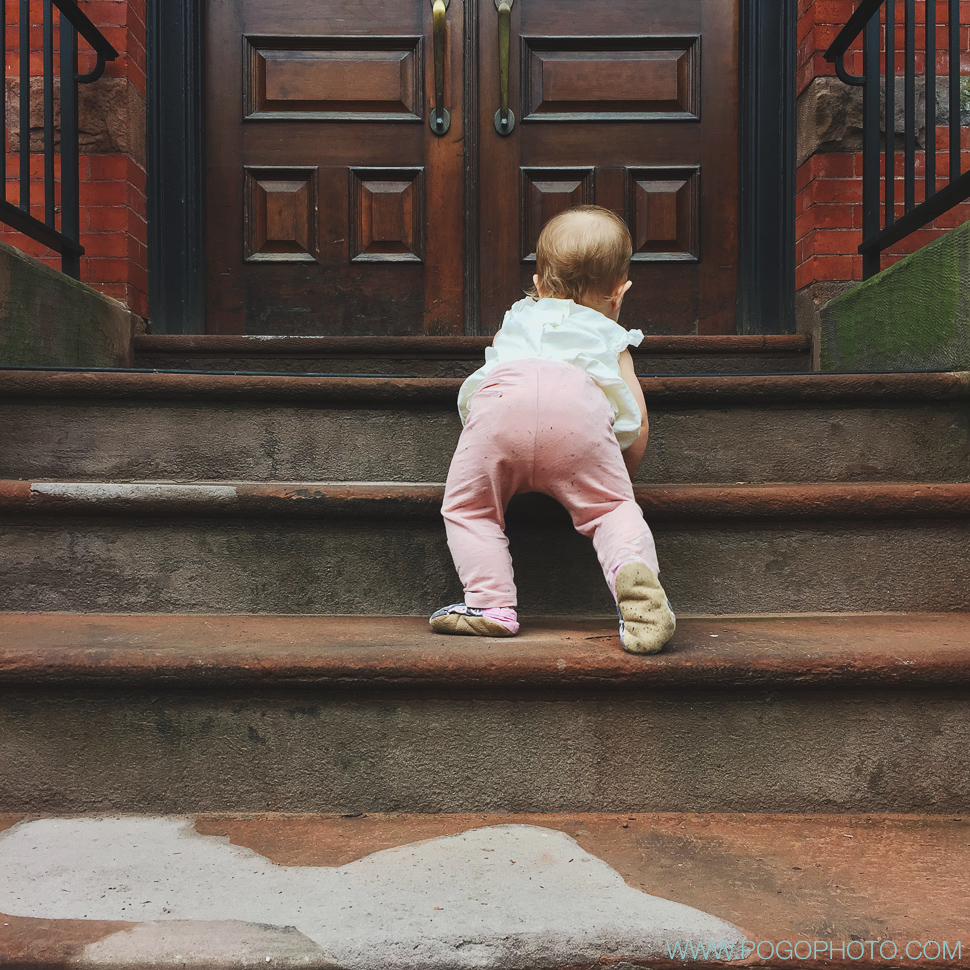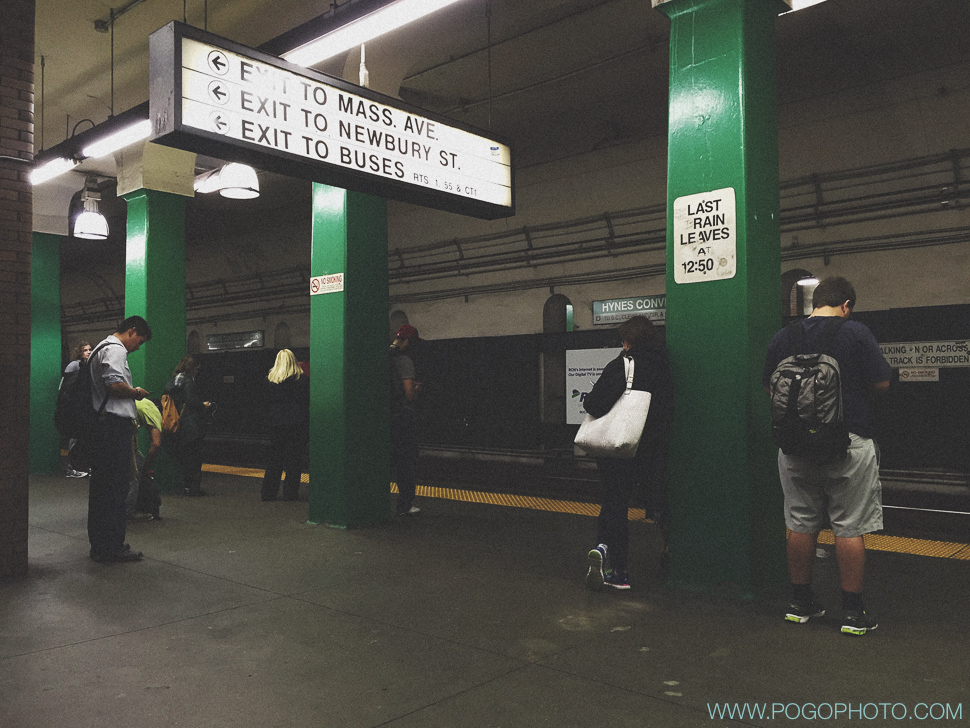 And suddenly that's ten images and we're finished. This project is both easier and tougher than I thought it would be! Can't wait to get started on next month's entry, which will probably involve Acadia National Park and my dad + stepmother. Thank you so much for checking out this brief departure from our regular client blog! (And follow me on Instagram if you like glaring cats, a variety of cities, somewhat frequent portraits, increasingly-difficult-to-make-interesting plane photos, weird mannequins, and general iPhone shenanigans. I promise to only post my breakfast if it's super interesting. Or if the light is really good.) xoxo–Em
Comments
comments