Ashley and Mac were married last Saturday during what was predicted to be an incredibly stormy day (as in Tropical Stormy). Astonishingly the rain and wind managed to hold off during the exact moments we needed to be outside, so we all stayed comfortably dry and we were still able to head to the portrait location Ashley and Mac were looking forward to using. (Thanks to whoever is in charge of weather!) We were touched to see how happy, comfortable and excited this couple was during the entirety of their wedding day, and we loved how fun and friendly everyone in the wedding party was. Thank you to Ashley, Mac and all of their family and friends for having us as a part of such a memorable day.
Click below to see our favorites from the entire day… and click here to sign up to be notified when the rest of the images are available.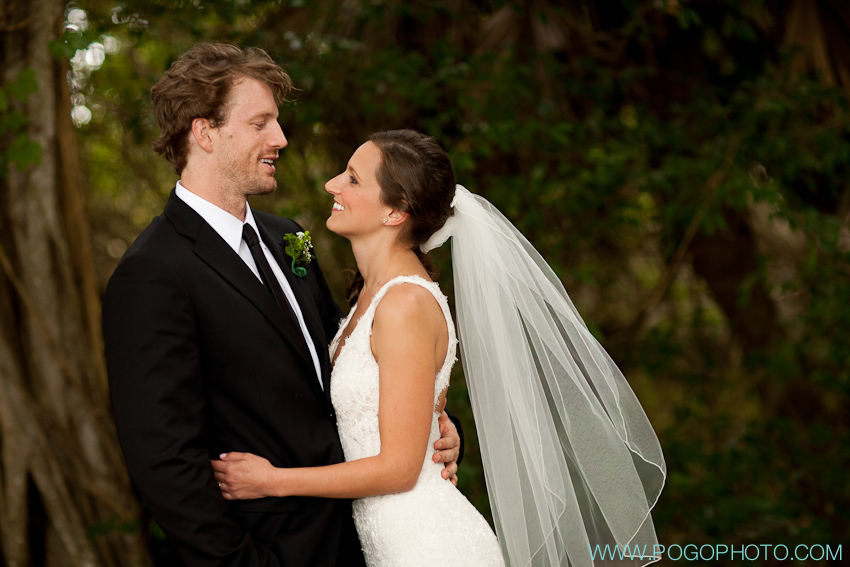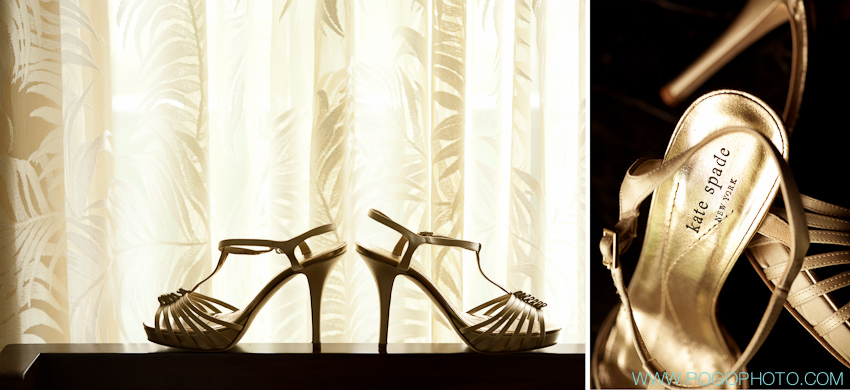 Em always loves a stunning pair of wedding shoes!
Ashley and Mac got ready at the beautiful Jupiter Beach Resort with their best guys and gals.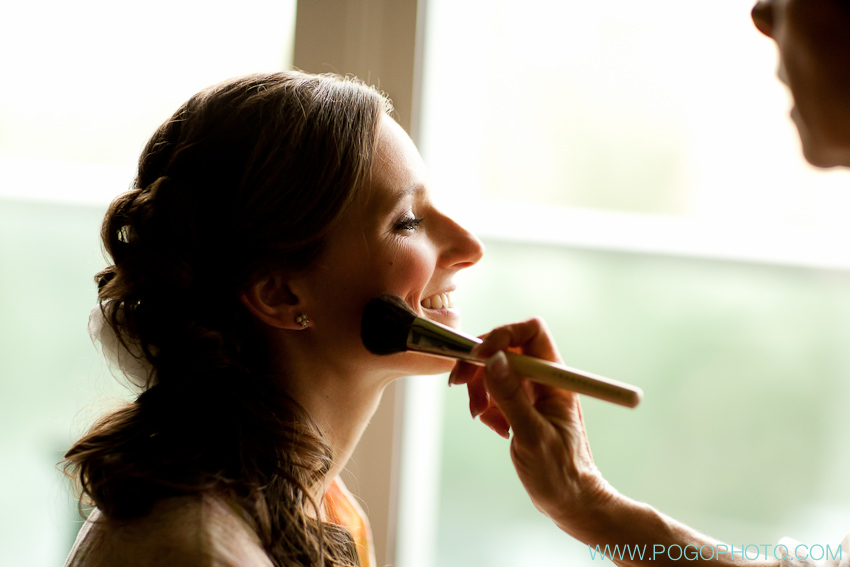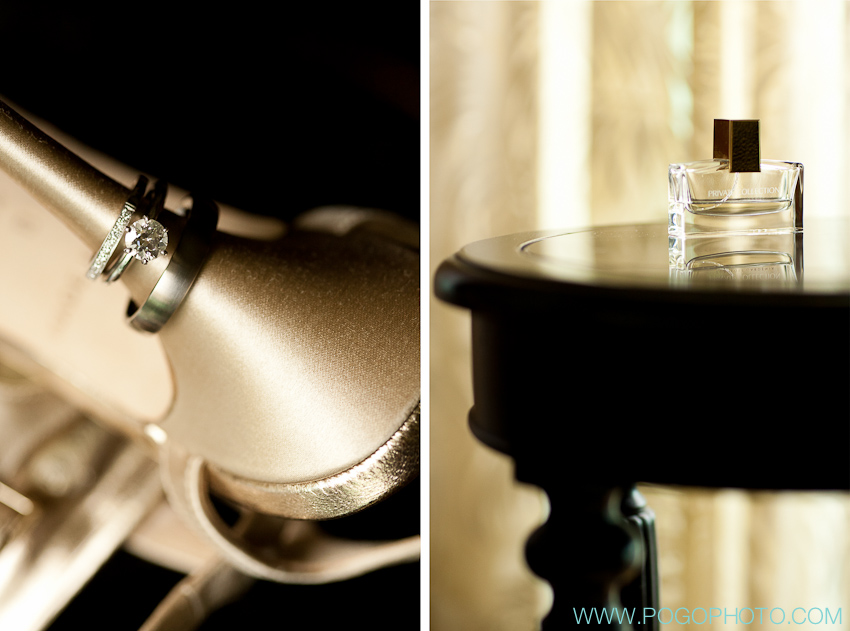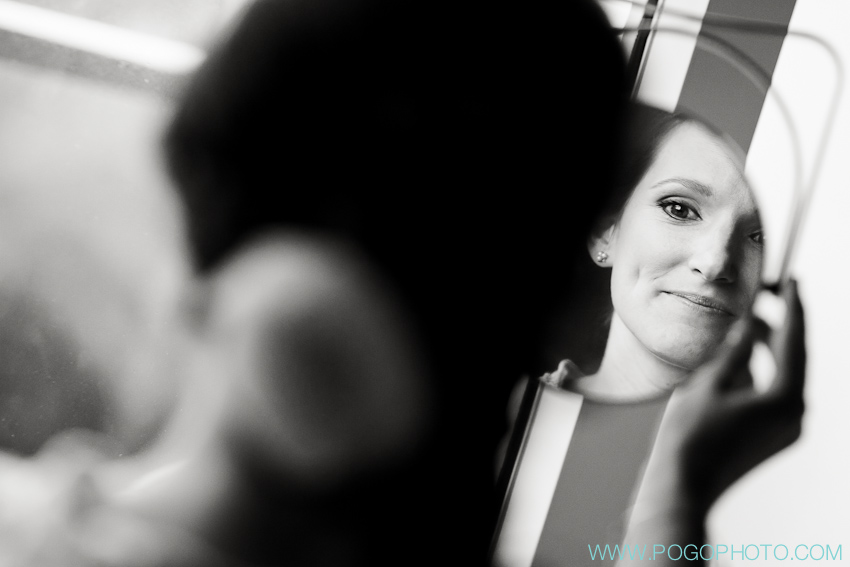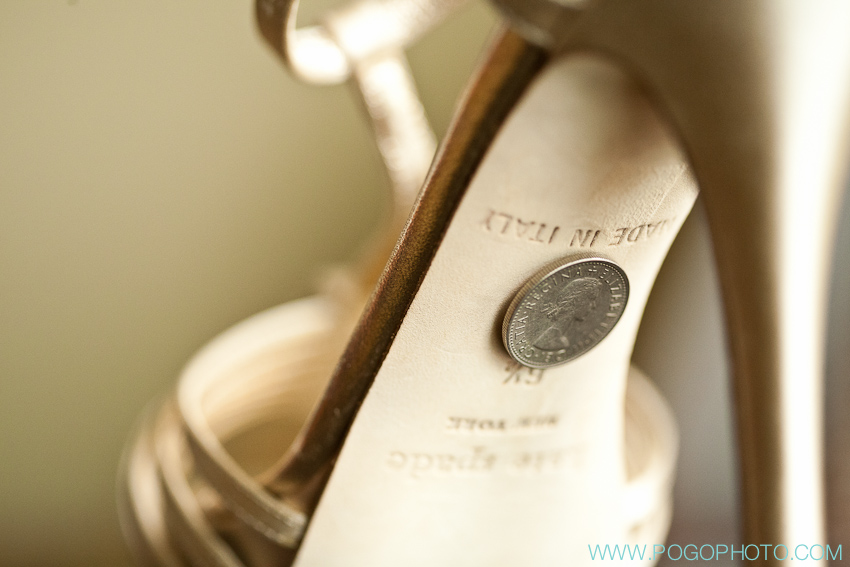 A silver sixpence in her shoe… well, it's hard to put pennies in strappy sandal-heels, so this is a great alternative!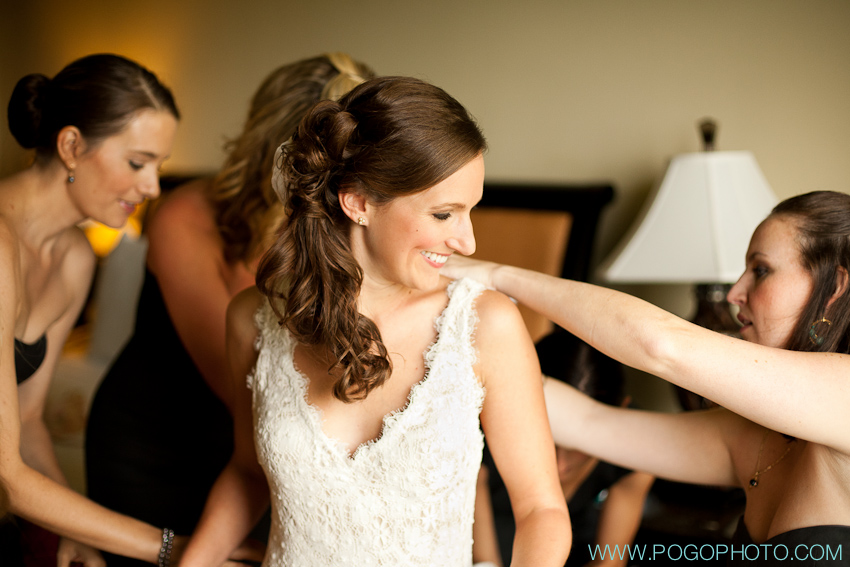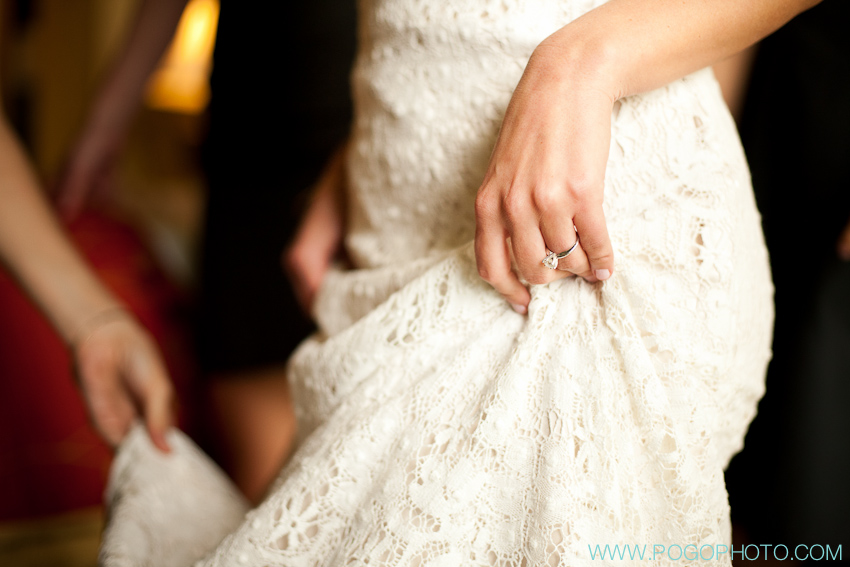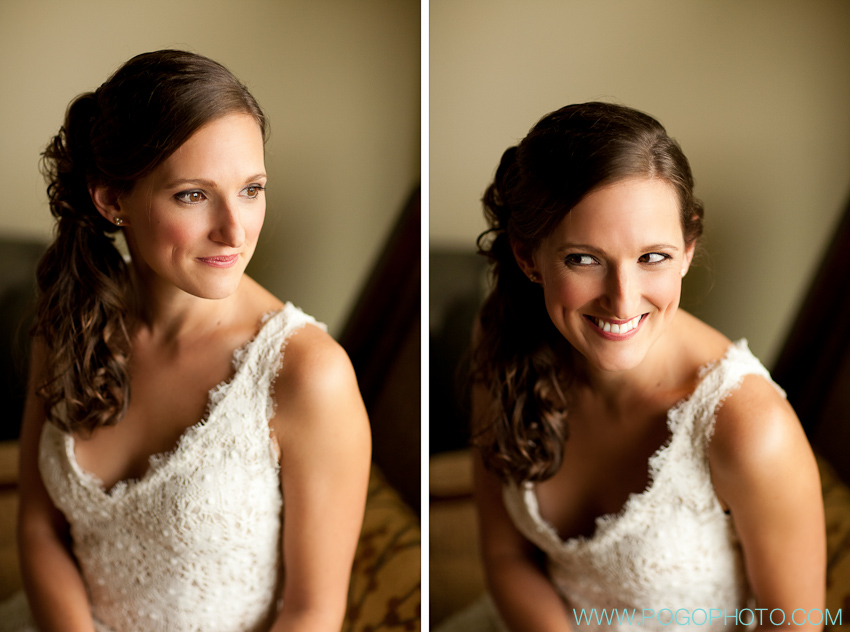 Ashley's mischievous grin is so adorable! (And of course she looks gorgeous in her more traditional image.)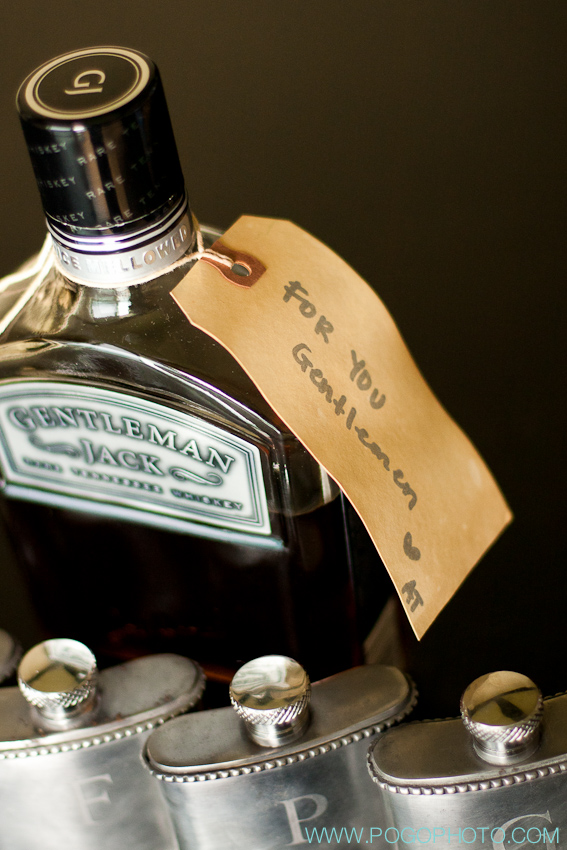 Ashley sent over a bottle of Gentleman Jack for the guys… perfect for personalized flasks.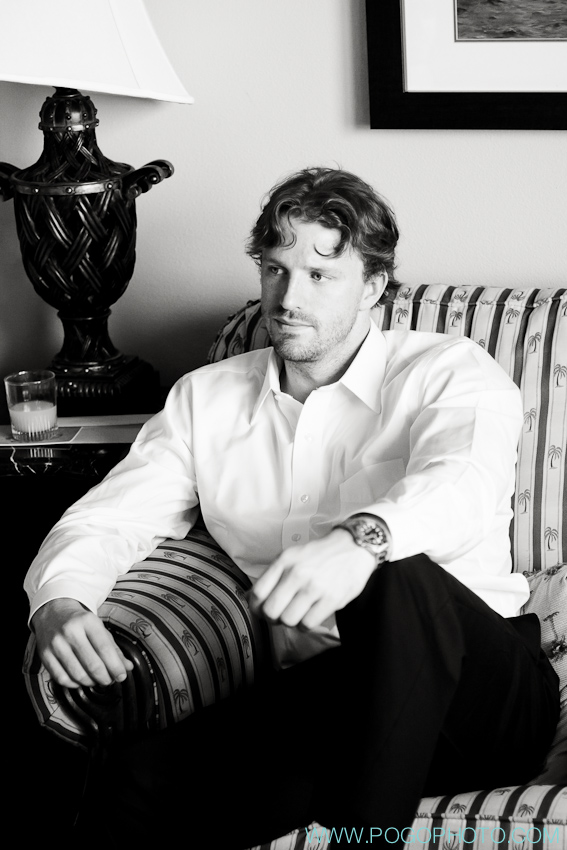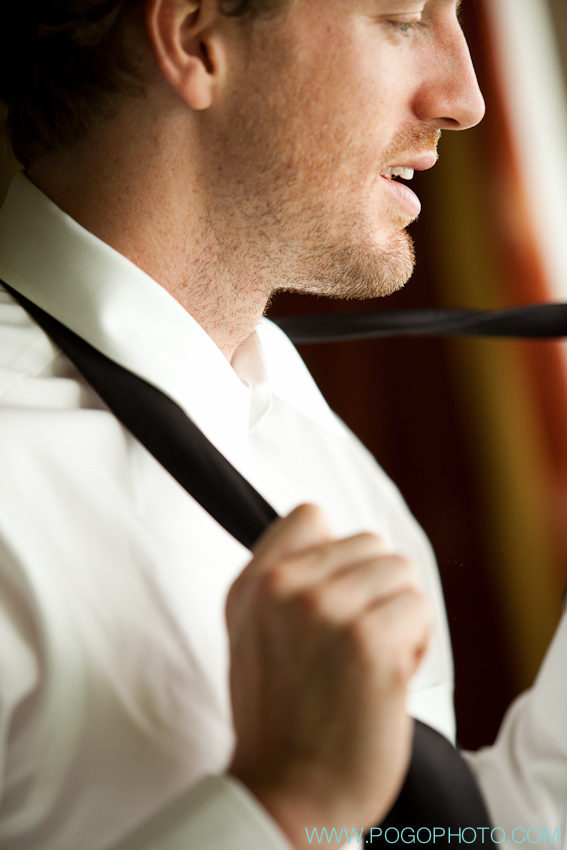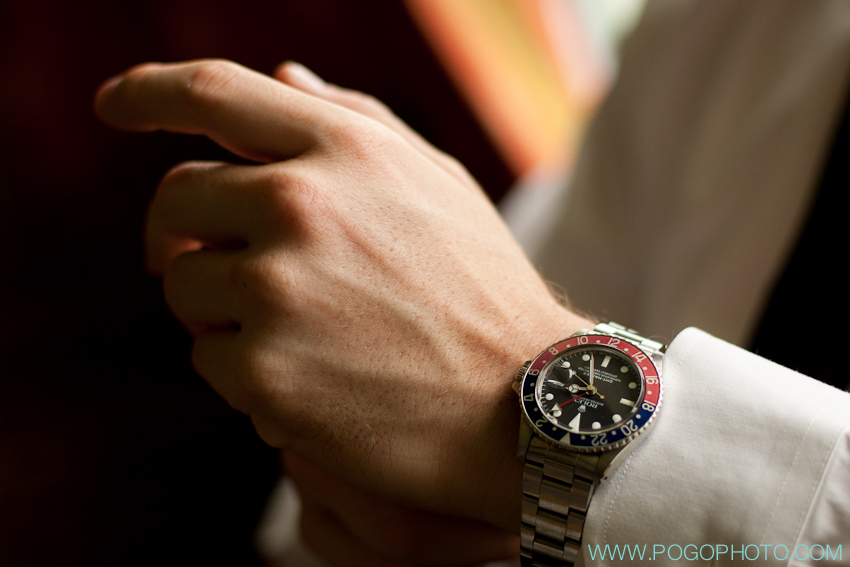 Mac's family heirloom Rolex from the 1960's… how awesome! (Apparently his uncle watched it being made in the factory.)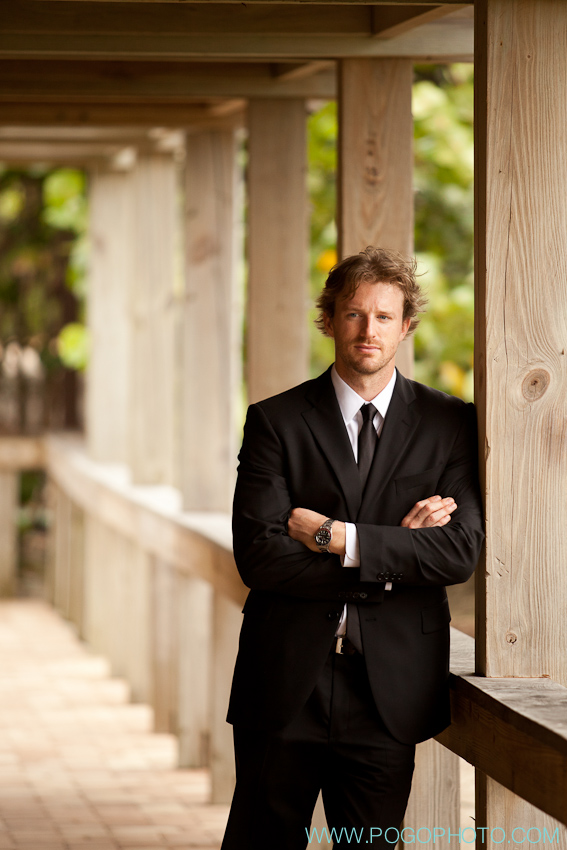 We asked Ashley and Mac to hold hands around the corner of this pillar before their First Look… so cute how they're giddy with excitement.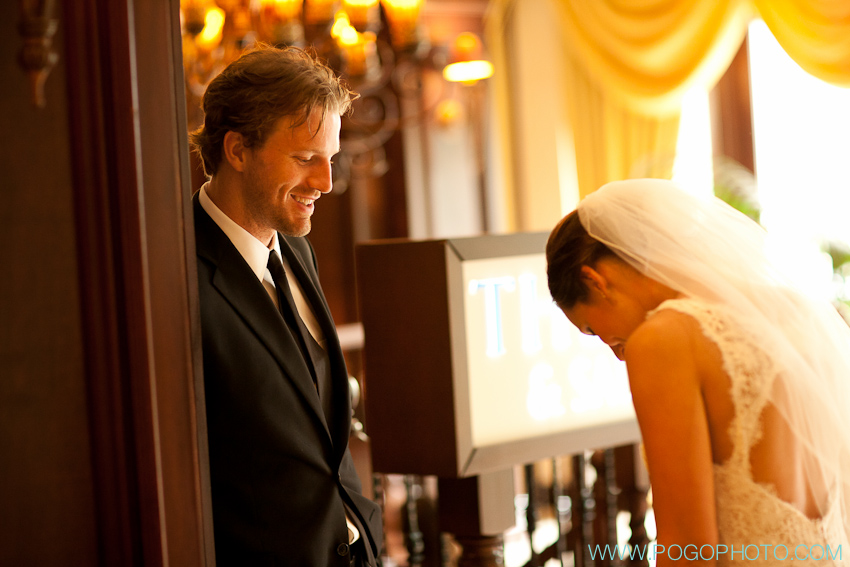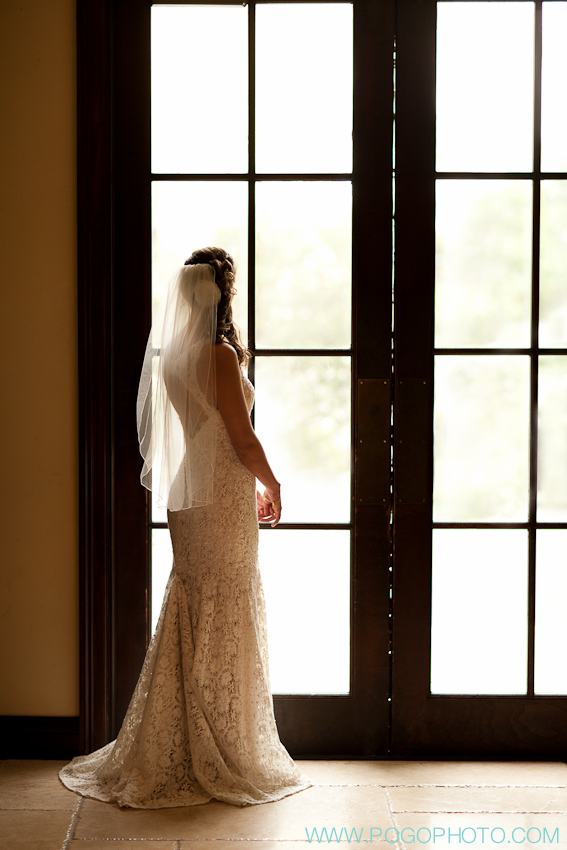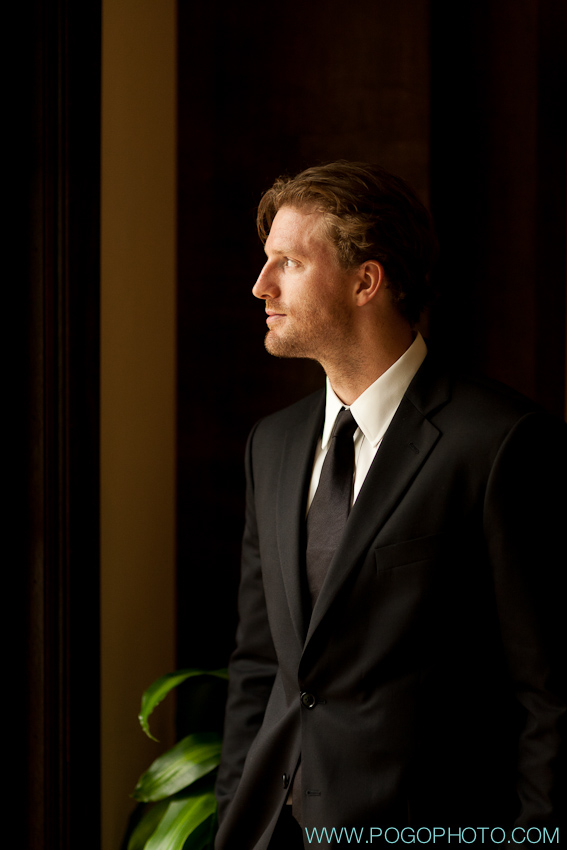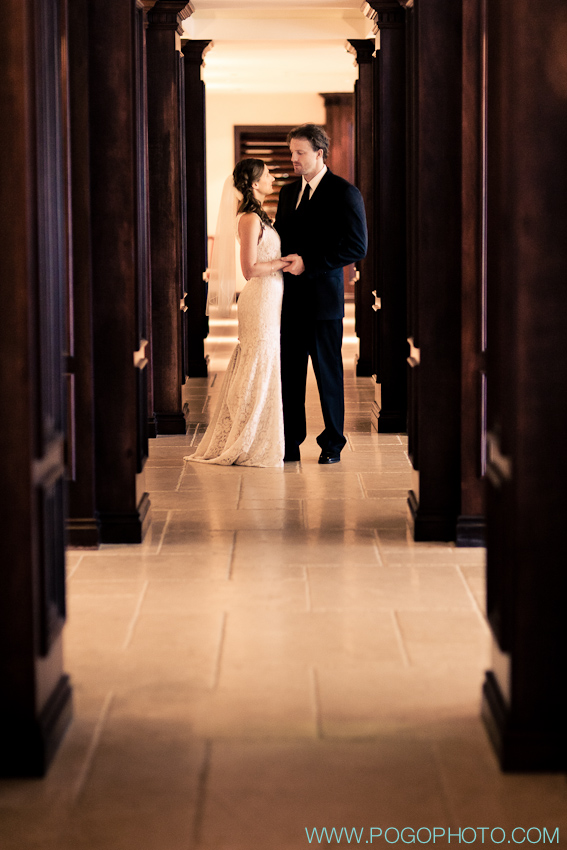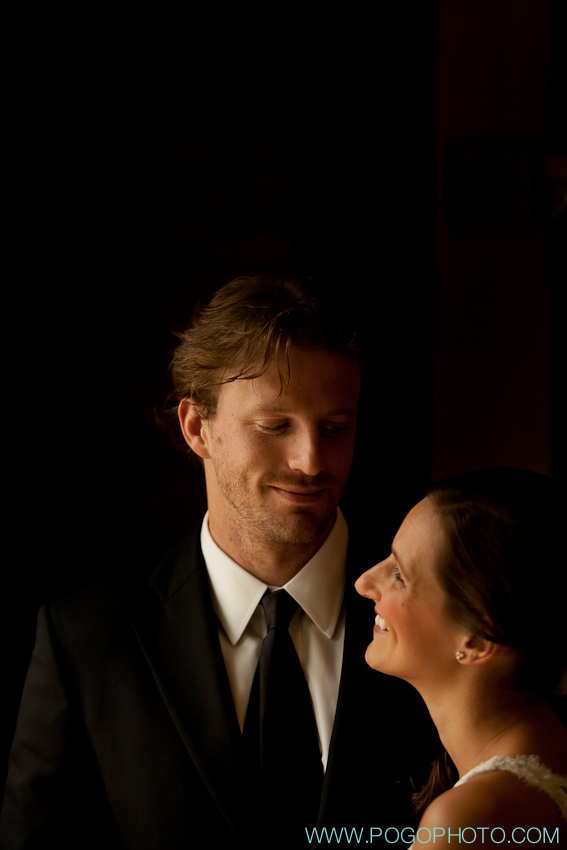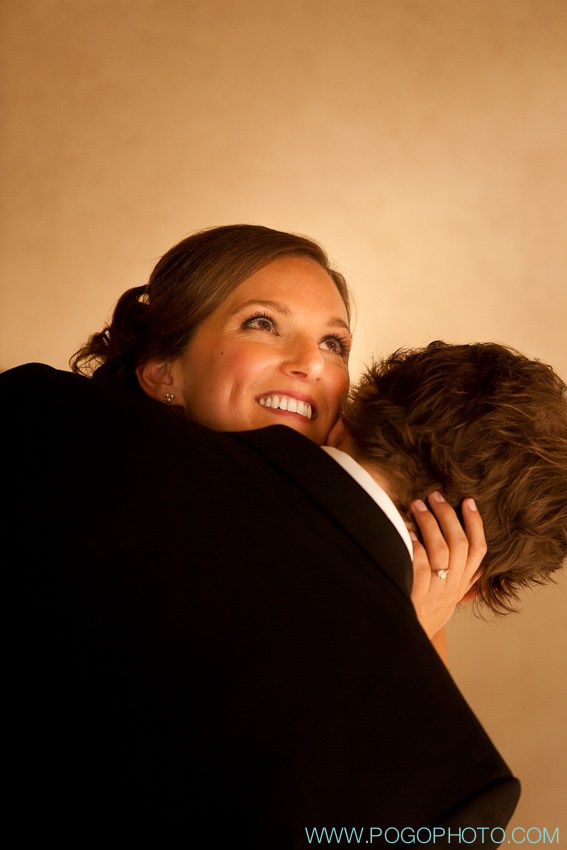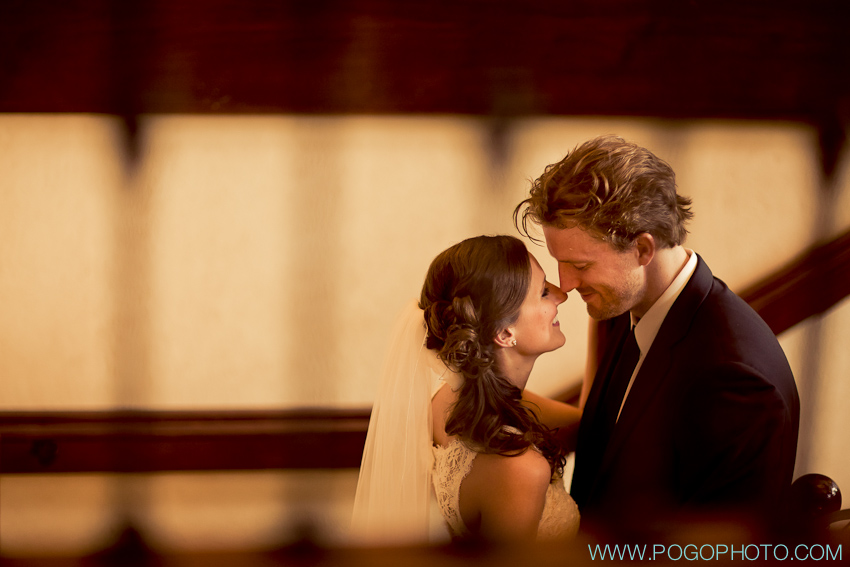 Mac's sister pinned on his boutonniere before we all headed up to Bridge Road near the church for some group portraits.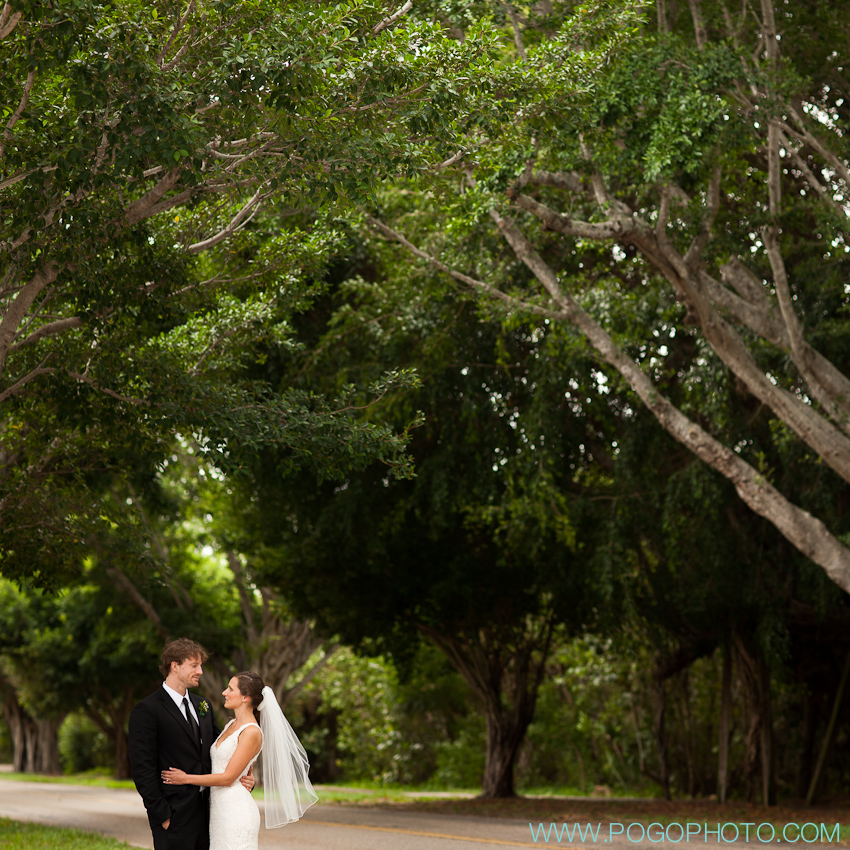 Amazingly the weather held off for a few minutes for us! Love this location, despite all the traffic…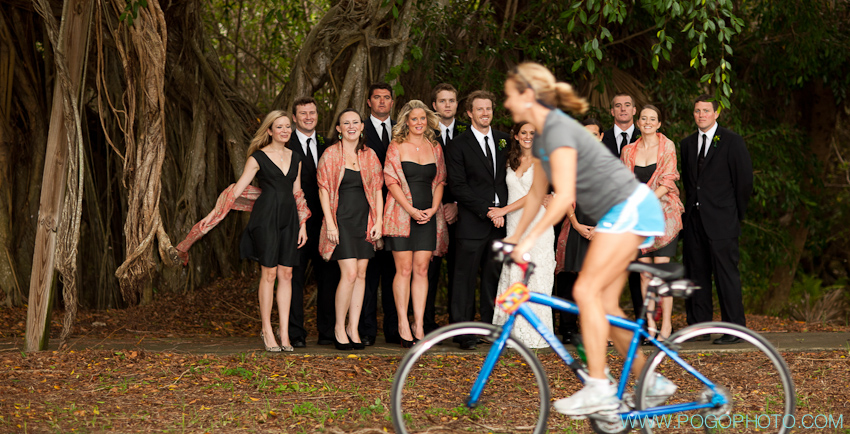 … even bike traffic!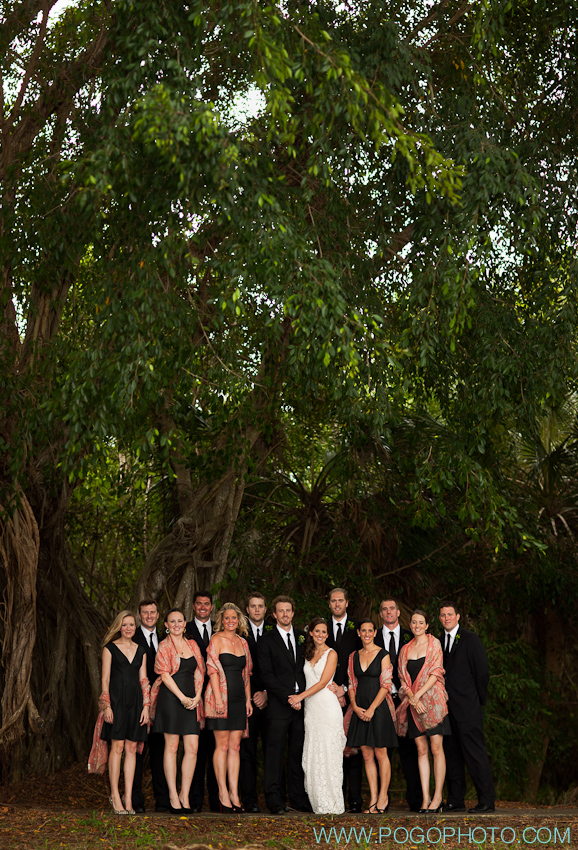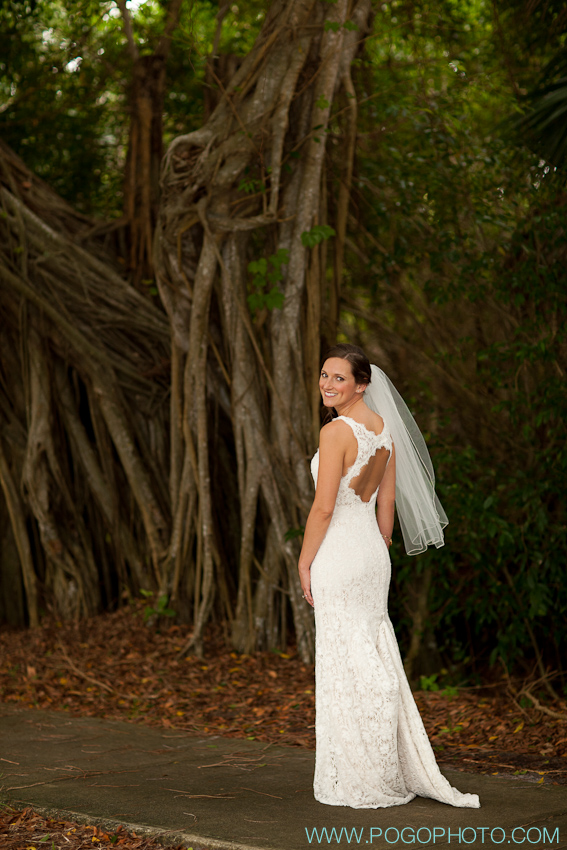 Ashley's gown had the most beautiful keyhole back… stunning!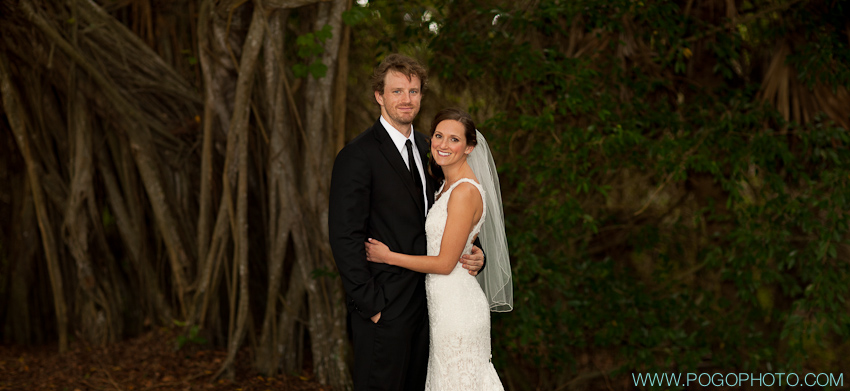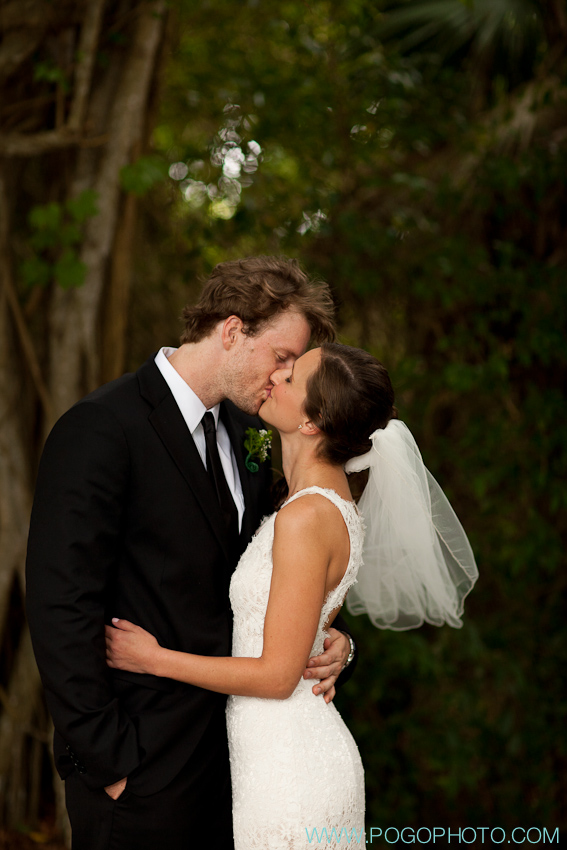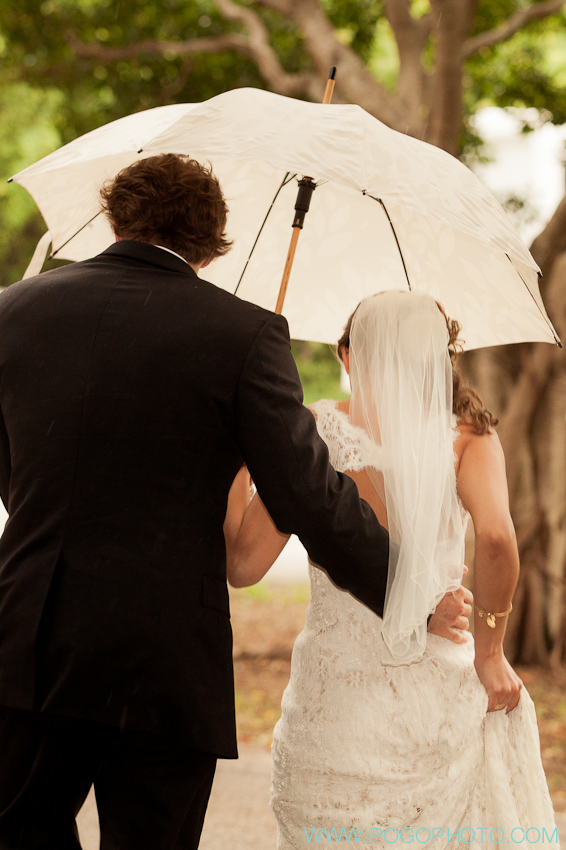 After only a few minutes at Bridge Road the rain started to pick up again… the wonderful limo driver rushed over with umbrellas.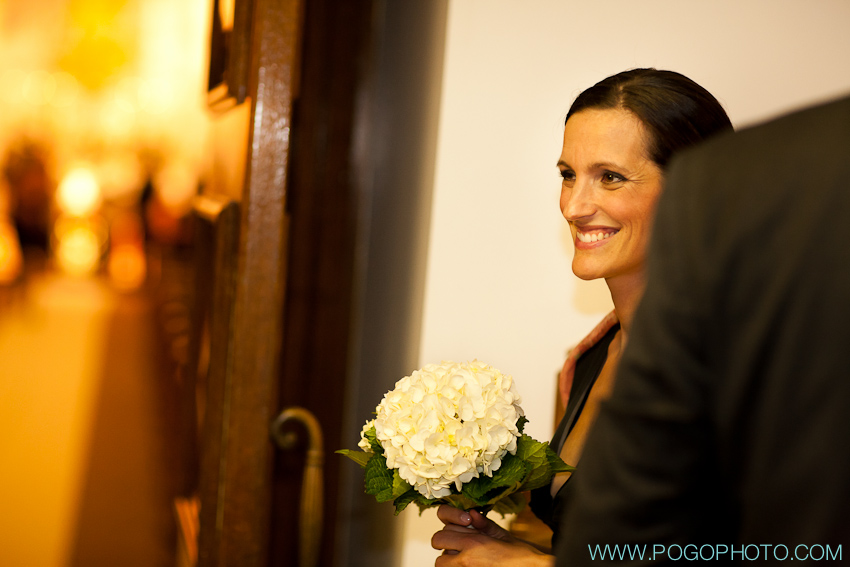 Ashley's sister (and maid of honor) just before walking down the aisle at Saint Christopher Catholic Church in Hobe Sound, Florida.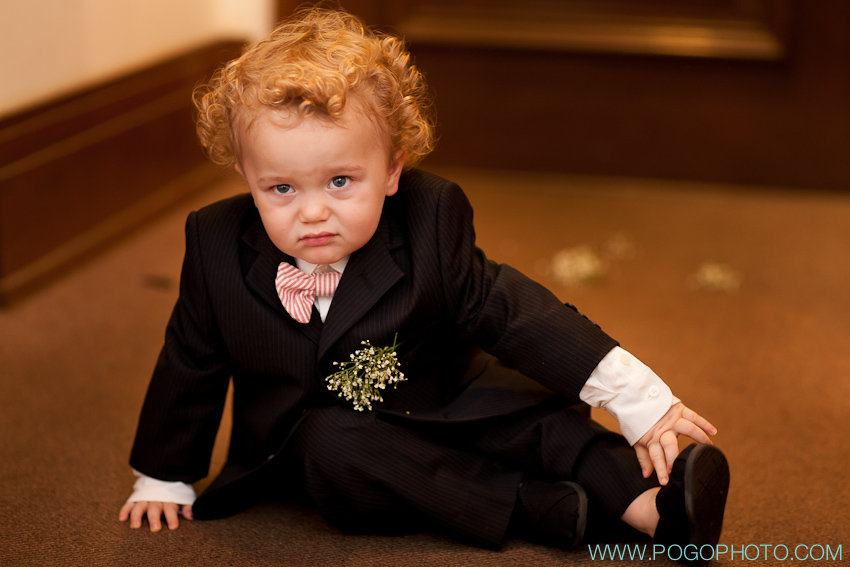 One of the ring bearers decided he was absolutely NOT interested in walking down the aisle!  That's okay buddy, you looked super cute in your suit and Tods.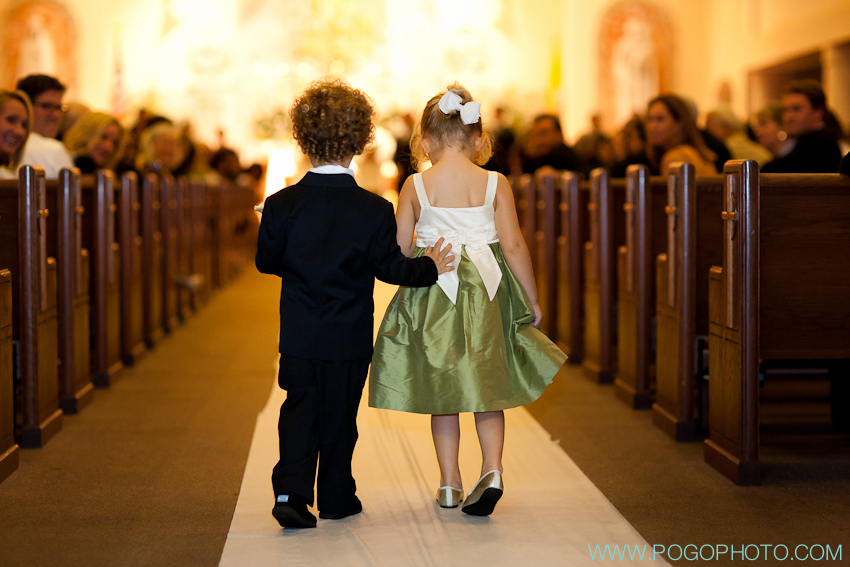 So it was two and not three who walked down the aisle before the bride… but wow, what cuties!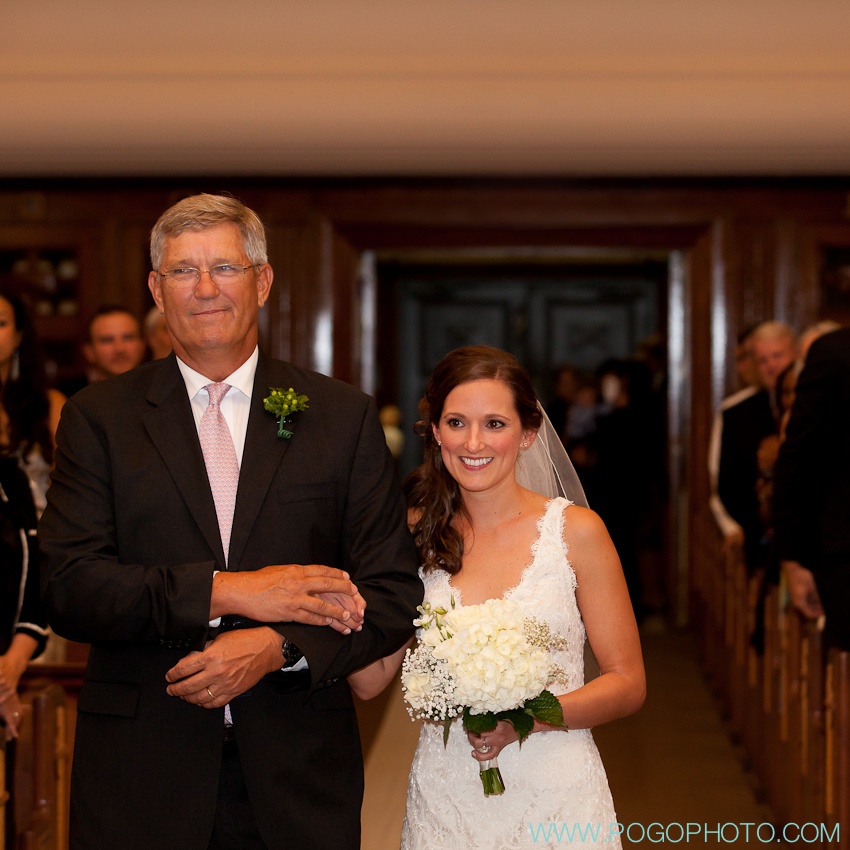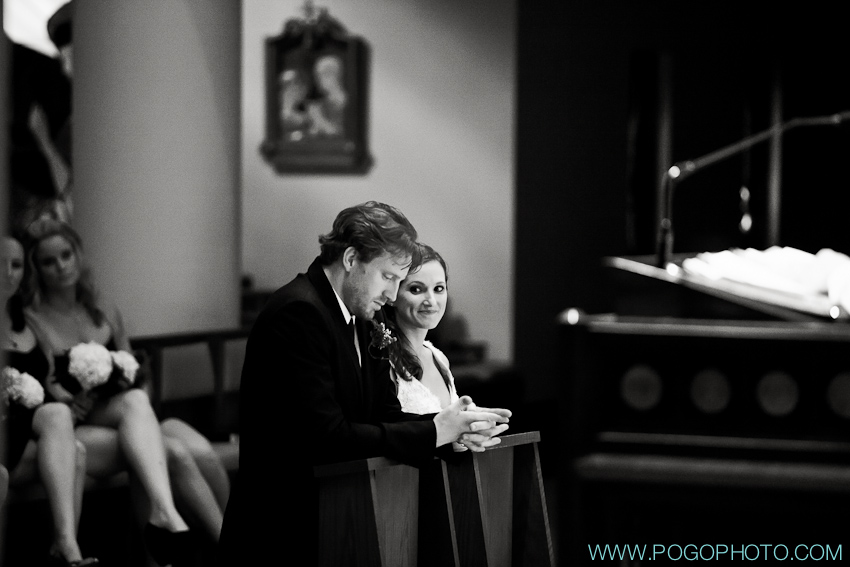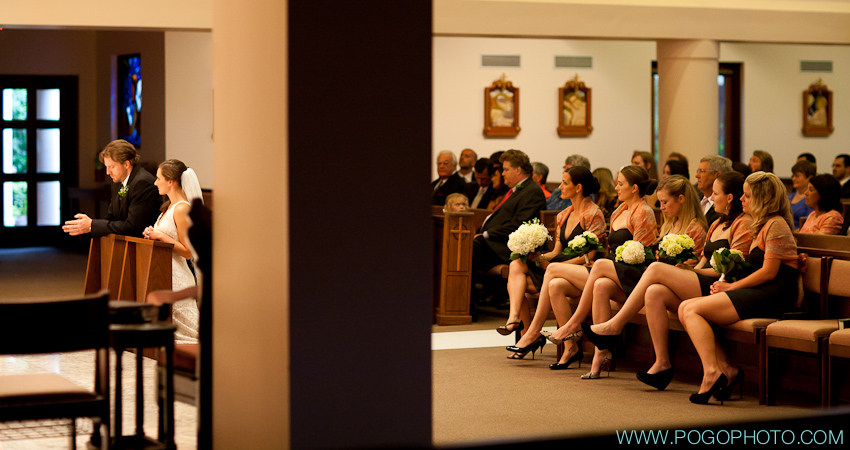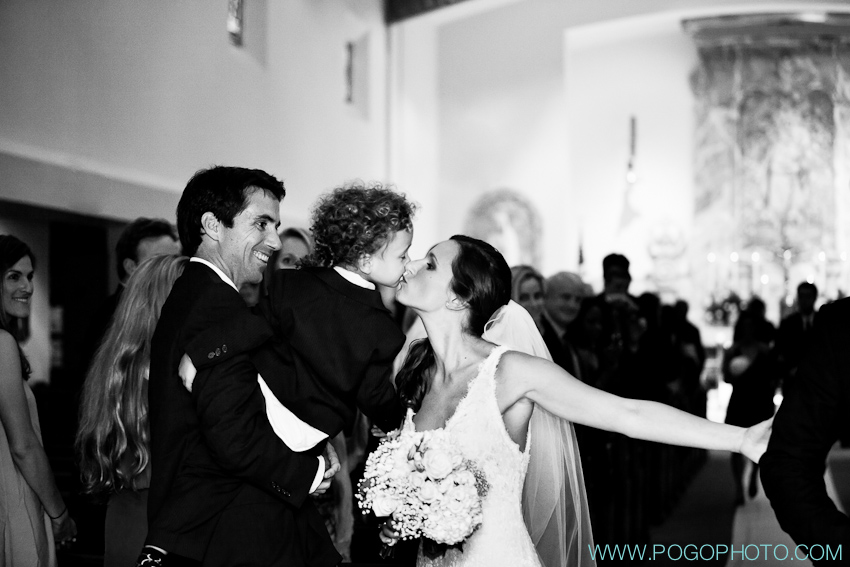 Steve caught this fabulous moment just before Ashley and Mac walked out of the church… what a cute nephew!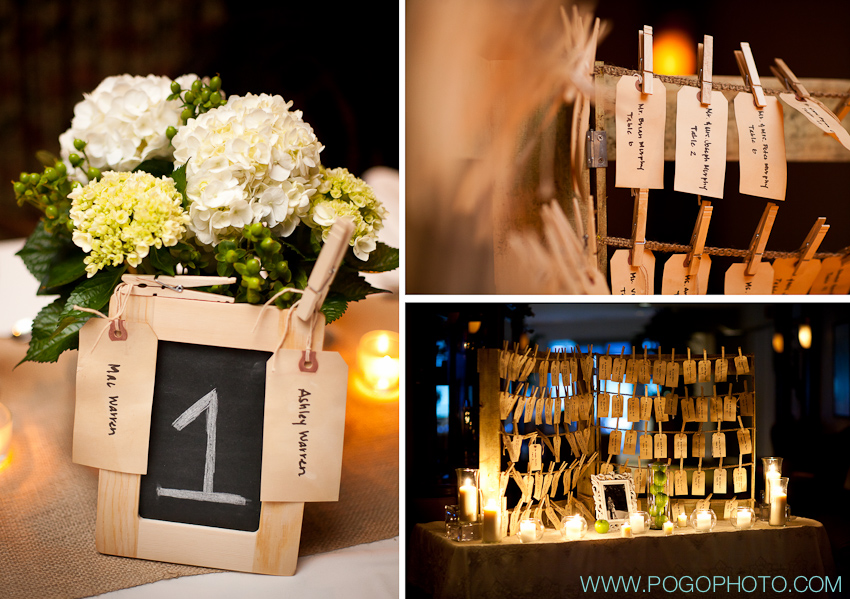 The Tequesta Country Club did a beautiful job working with Ashley and Mac's details, starting with an elegant cocktail party.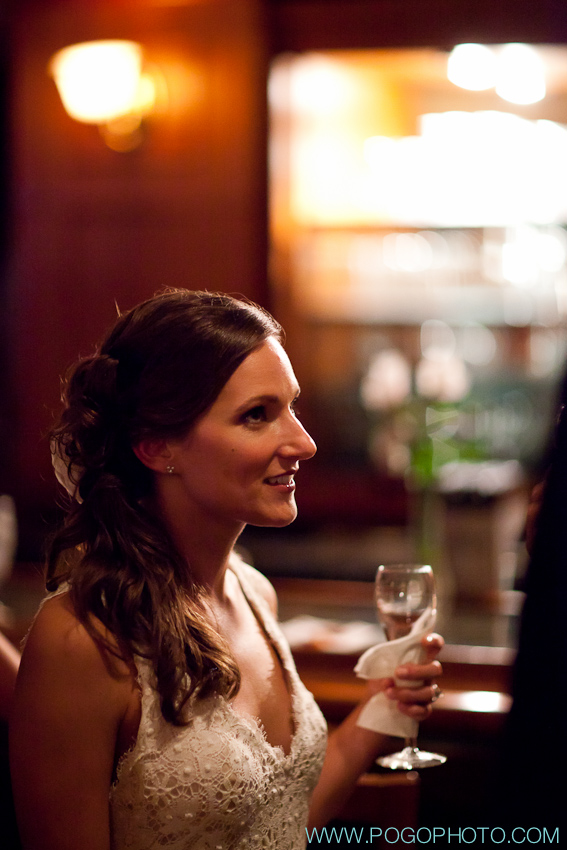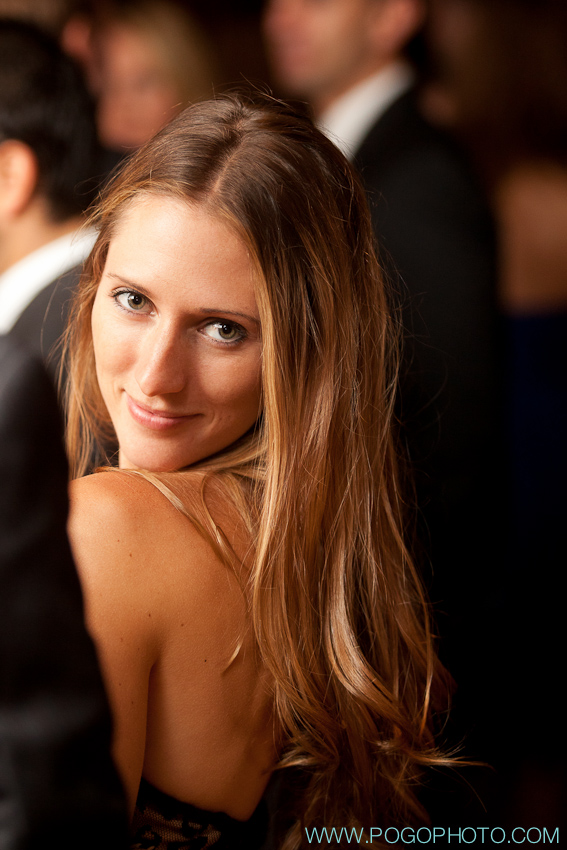 Remember Amber from Amber + Mark's wedding last year? Always love seeing our couples as guests at weddings we're shooting!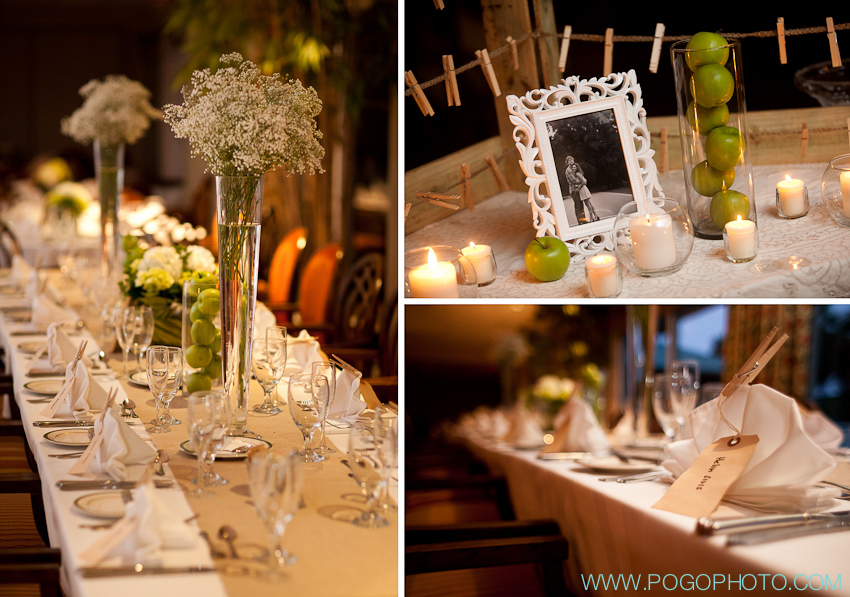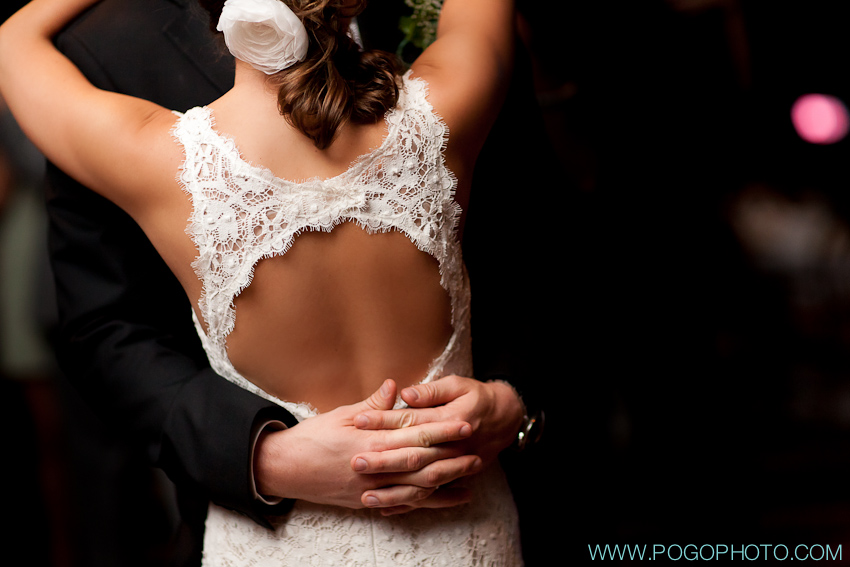 The band was AMAZING! Definitely check out Street Talk Orchestra if you're in need of a band… they kept guests on the dance floor all night long and offered a great variety of music. Ashley's family had booked them for her sister's wedding several years ago… and didn't hesitate for a moment to book them when it was Ashley's turn!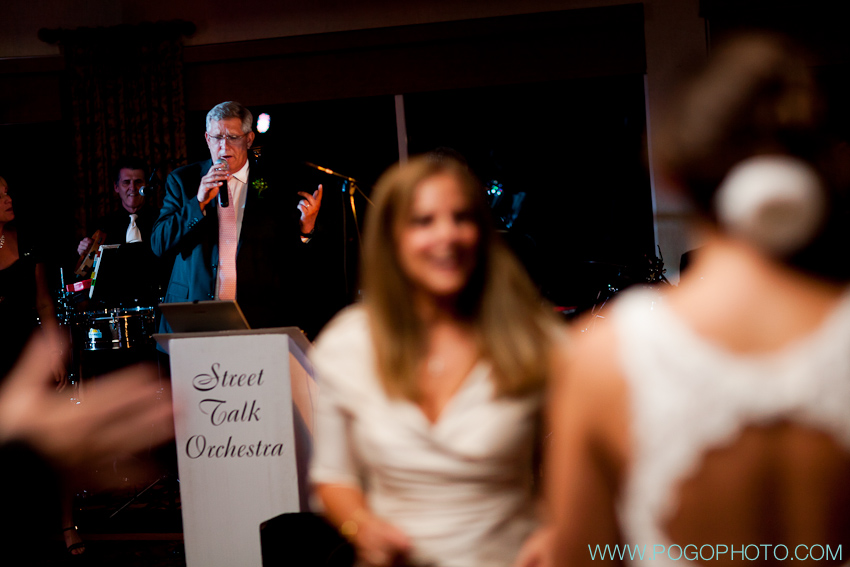 Ashley's dad sang to her with the band while she danced with her mom.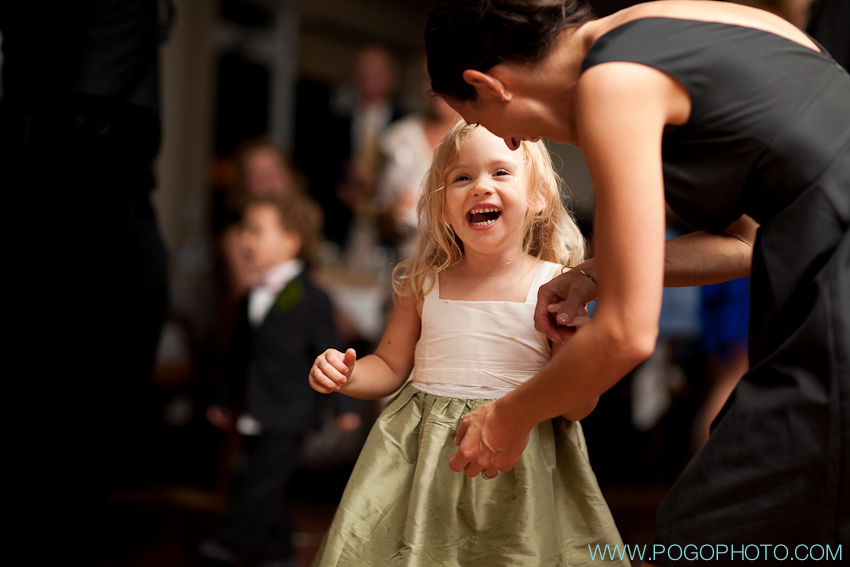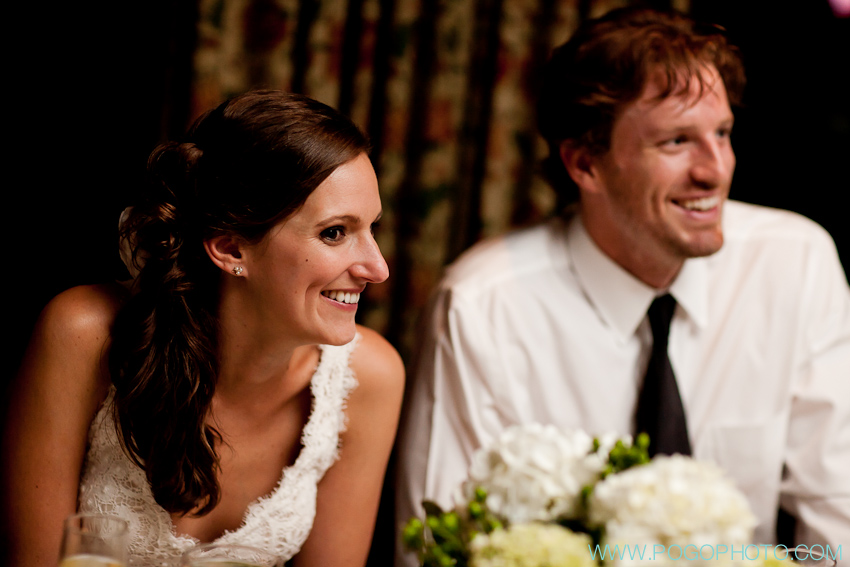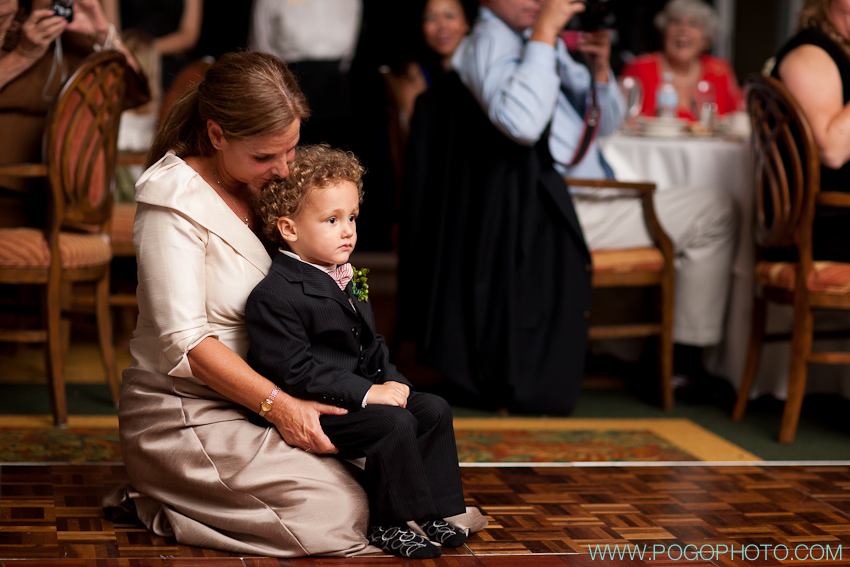 Ashley's nephew having a quiet moment with his grandmother (the mother of the bride).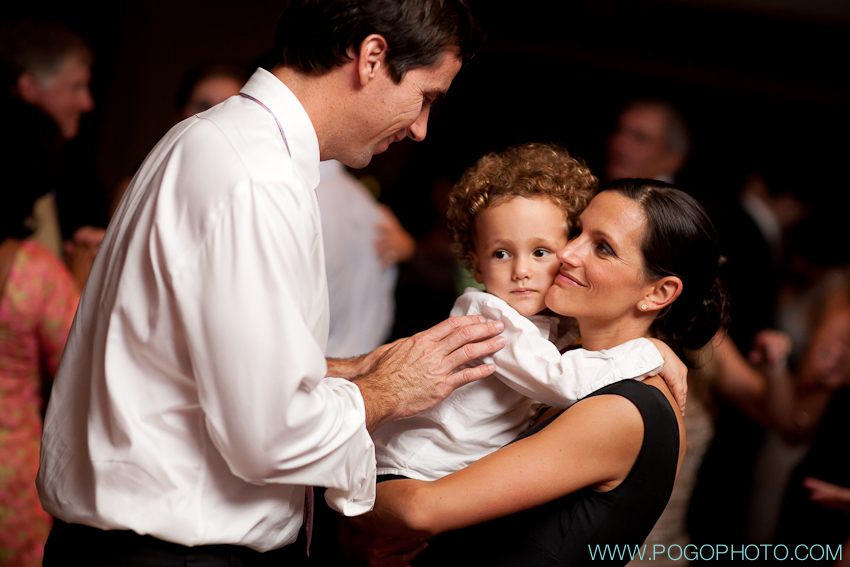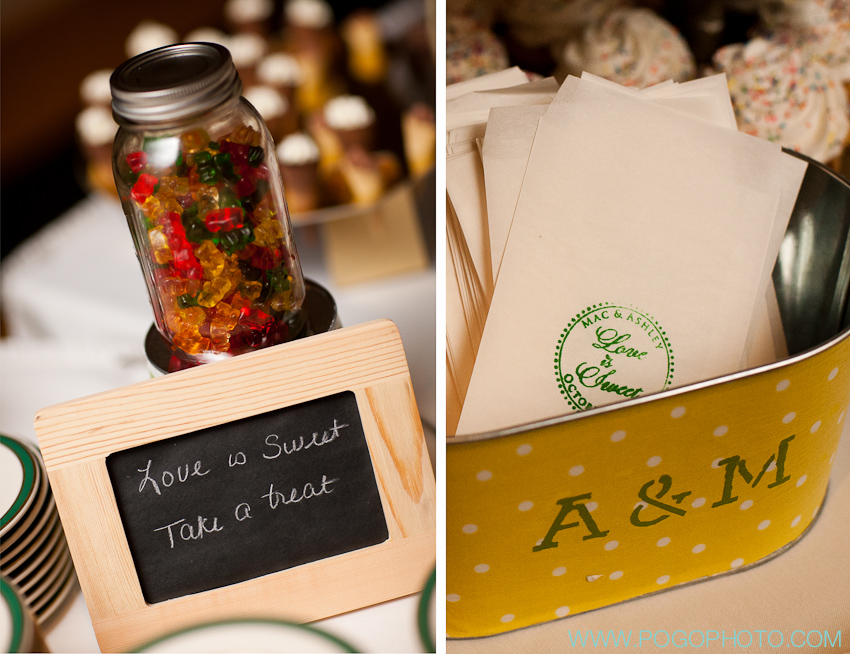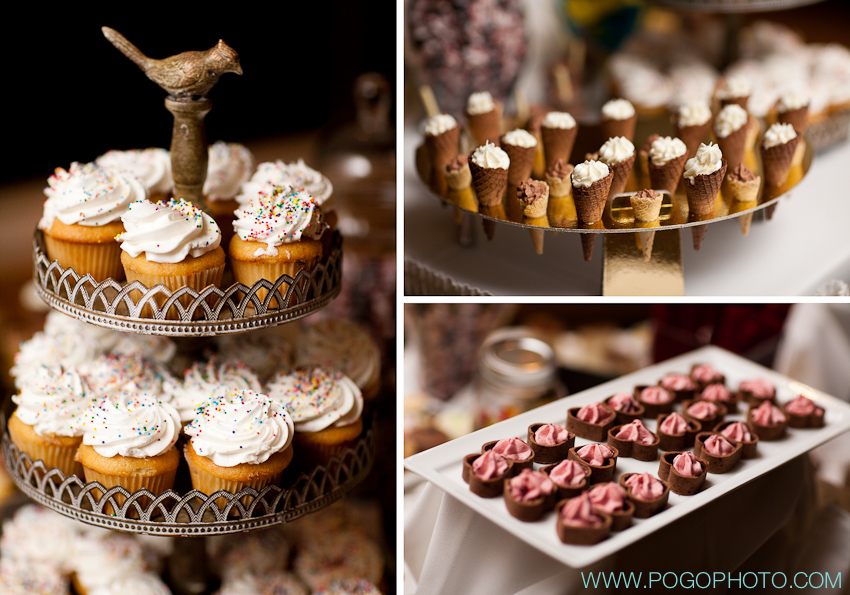 The dessert buffet laid out by the Tequesta Country Club was about 30 feet of sugary goodness… we thought it was just for us, but then they let the guests in too. :-)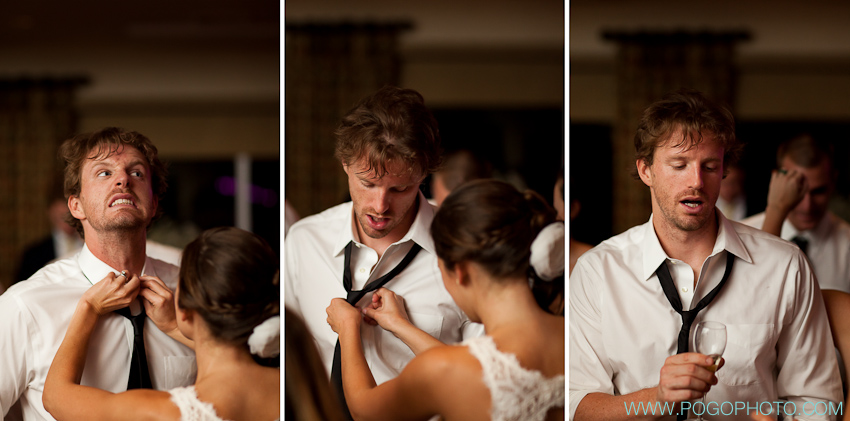 LOVE this sequence leading to utter relief on Mac's face… "get this tie off of me!"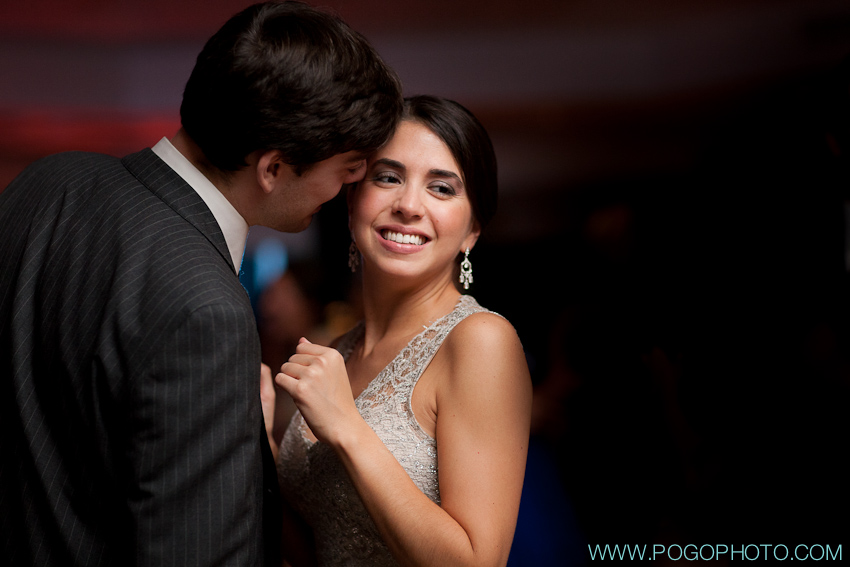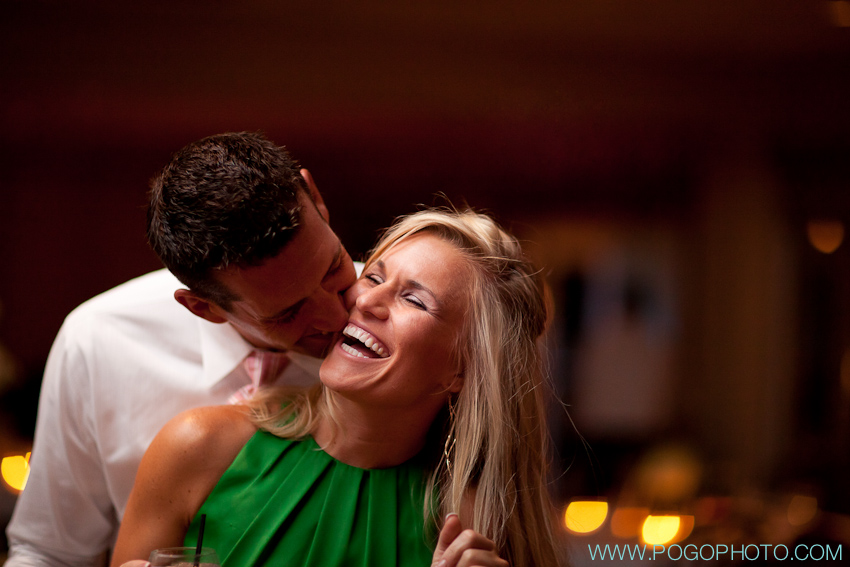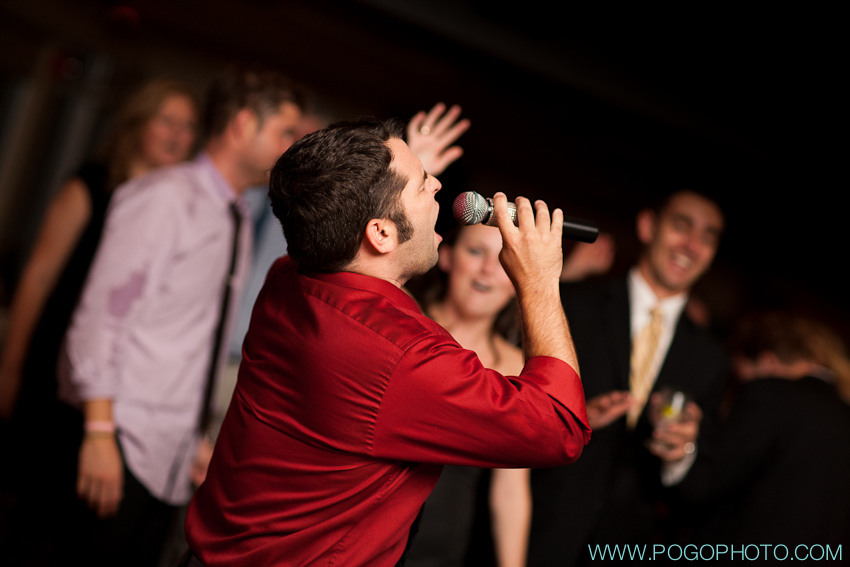 One of Ashley and Mac's friends did a spirited rendition of Journey's Don't Stop Believing– an impromptu request the band was happy to help fulfill!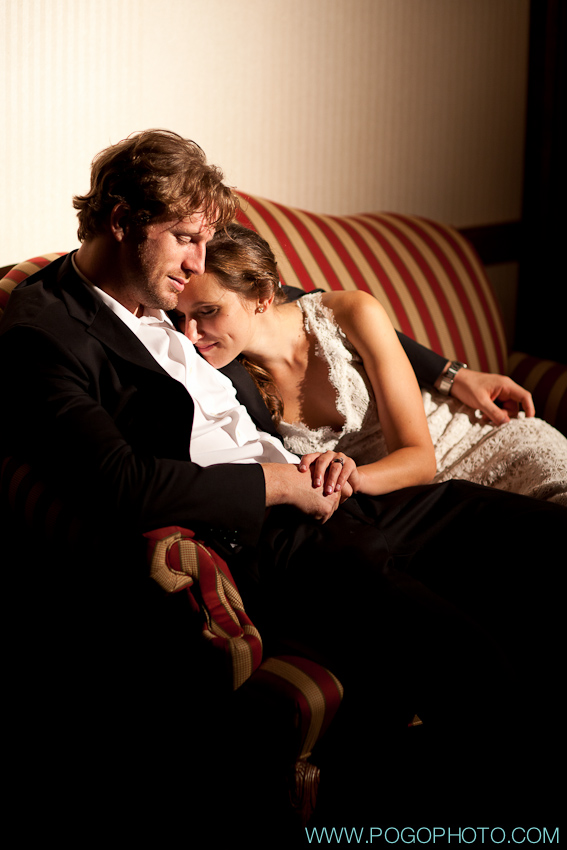 Comments
comments