Jessica + David were married at the B'nai Torah in Boca Raton, surrounded by friends and family from around the world (including a special guest who attended via video chat). From the first moment we set foot inside Jessica's parents' lovely home through to the last moment when we hugged the newlyweds goodbye, we felt welcomed into their family and like we were a part of their wedding day. (It's days like this that make us live for this job!) The Jewish traditions were beautiful and heartfelt, with smiles, laughter, and tears from everyone involved. The love between Jessi and David is so evident you almost feel like you could touch it; a gentle gesture, a quick smile, a soft touch, entwined pinkie fingers for a moment during the ceremony. We are so touched to have been present for the joining of these two families, and we're so happy that we've made friends with this special couple. Thank you to everyone for making us welcome throughout the day, and thank you to Jessi + David for choosing us as your photographers.
We can't wait to show you all of the images, but this sneak peek will have to do for now! Click the image below to see our favorites from the day, and
click here
for Jessica + David's full wedding gallery (we'll email you when the images are ready).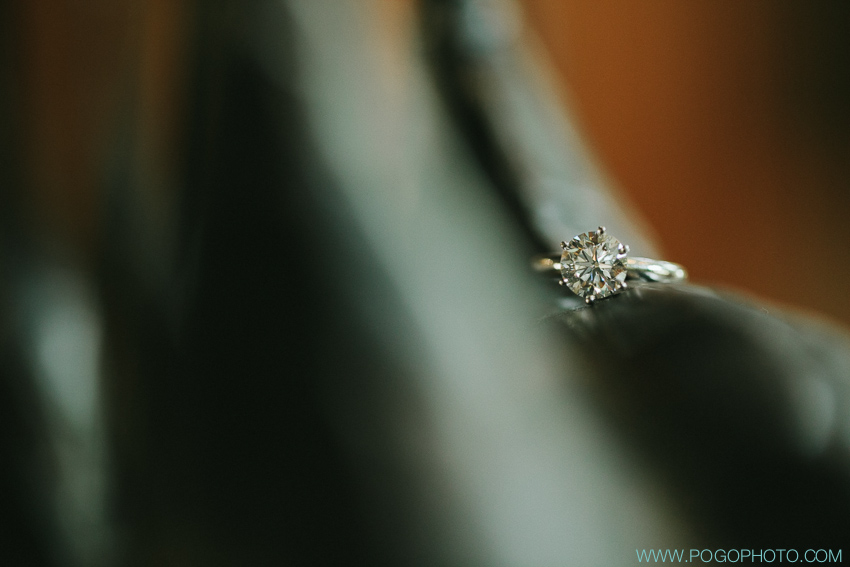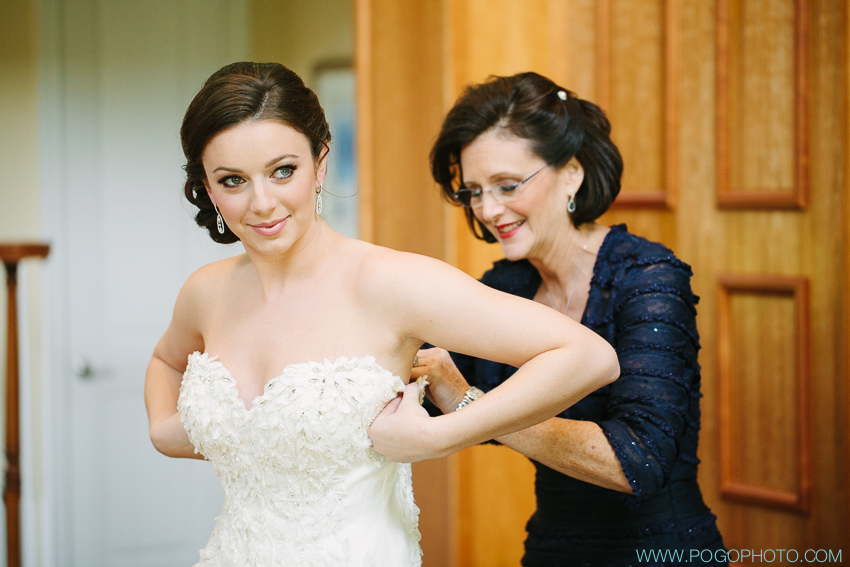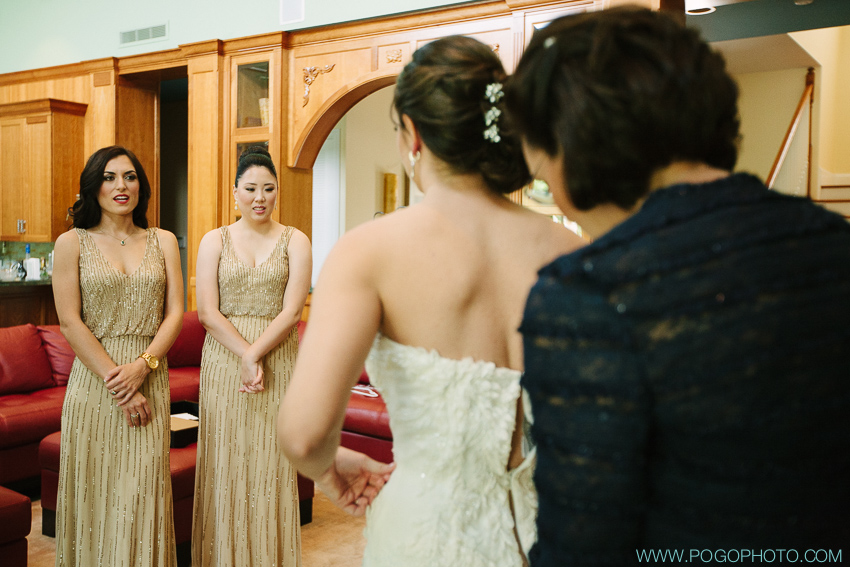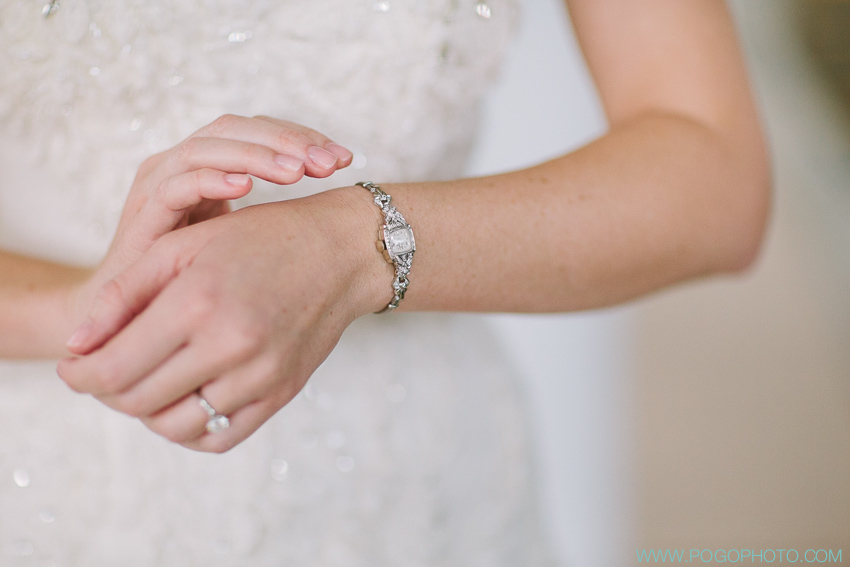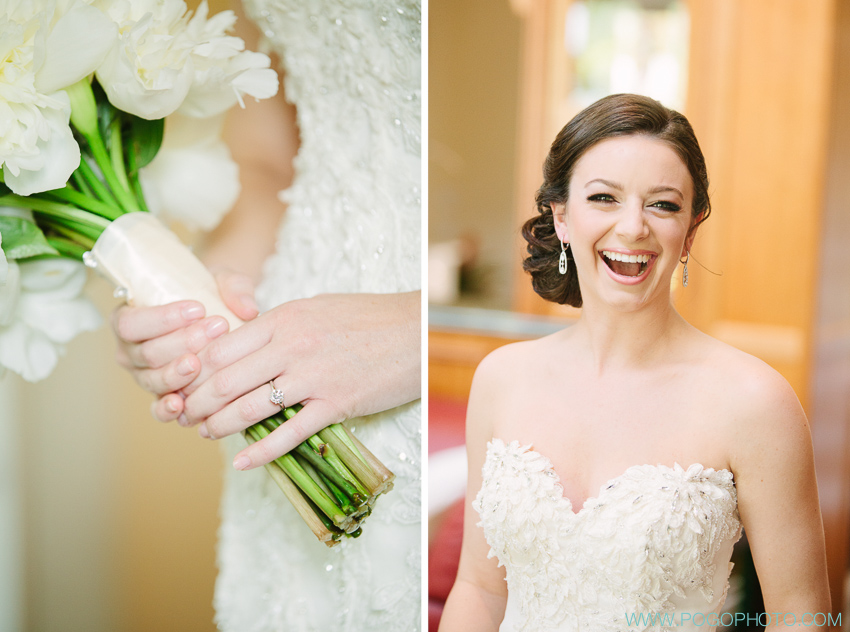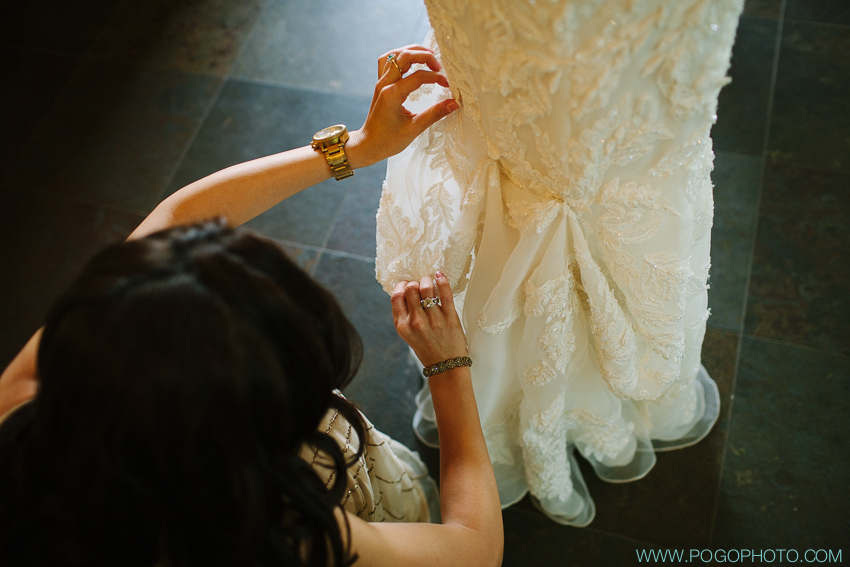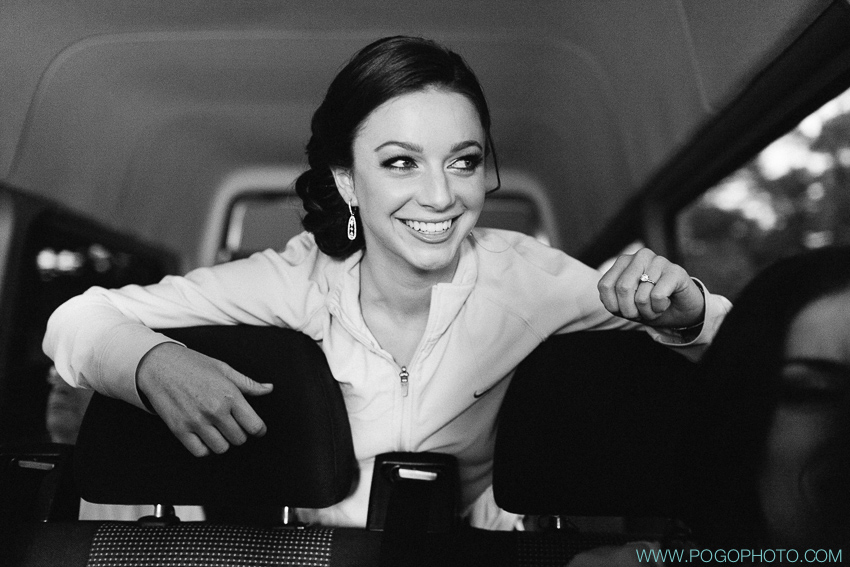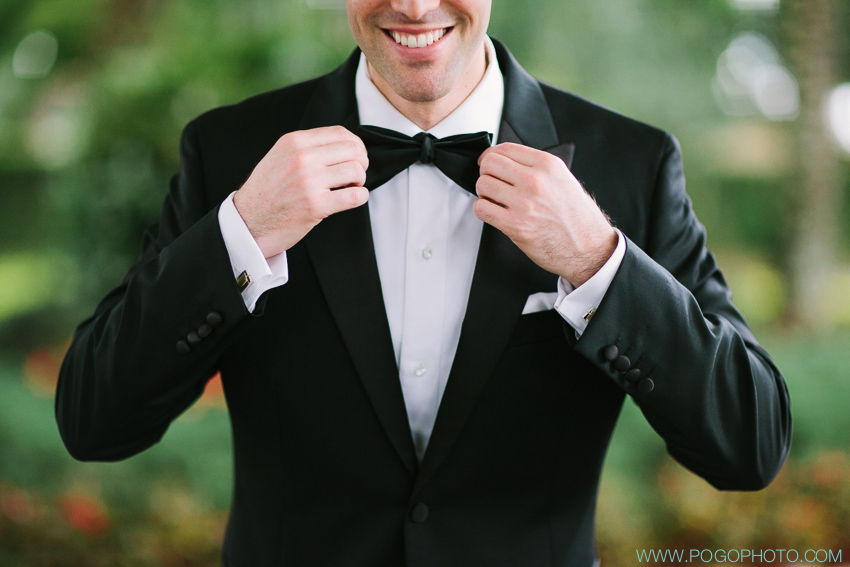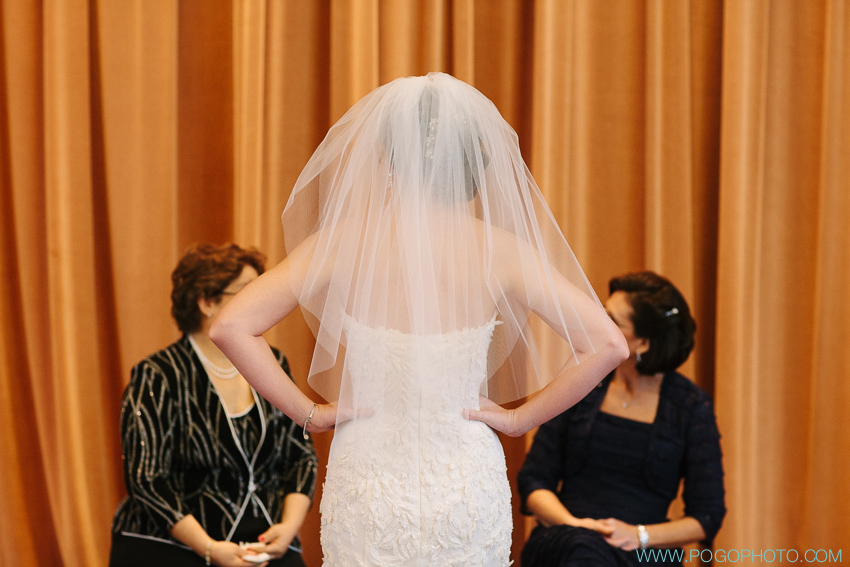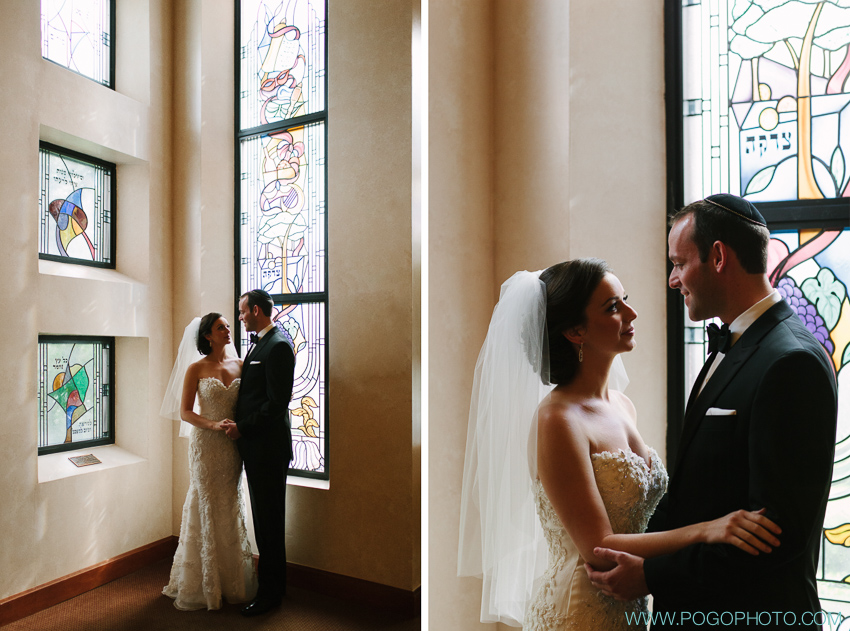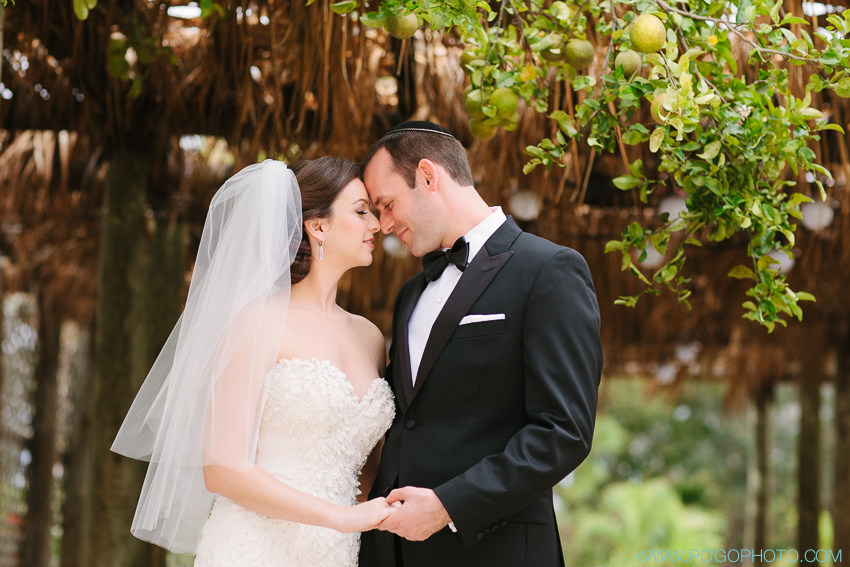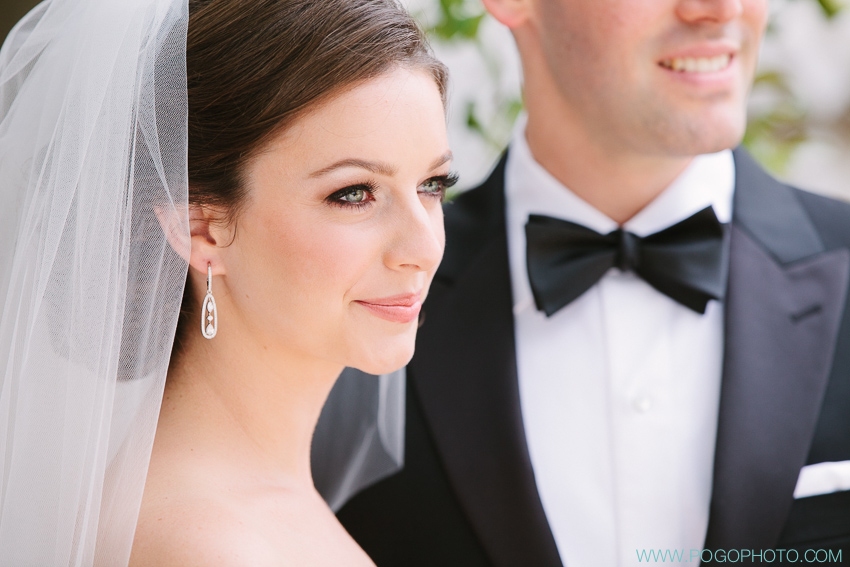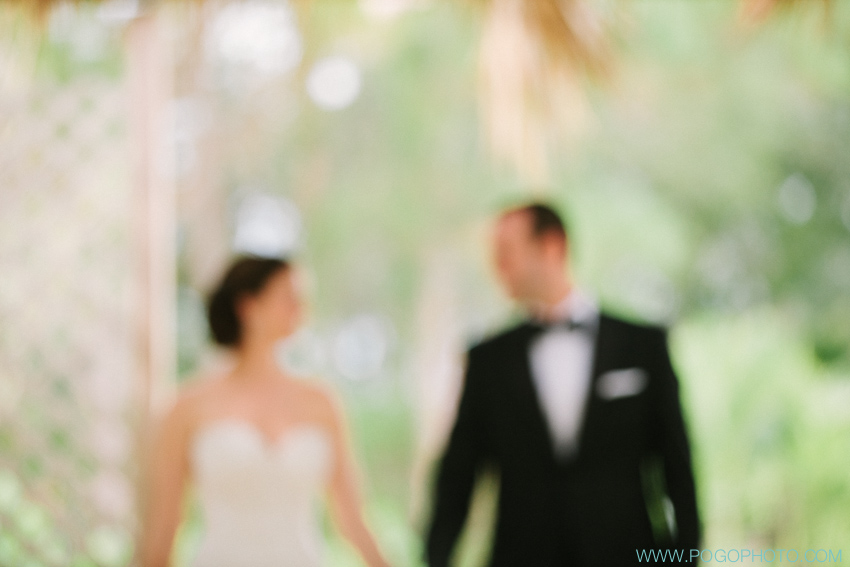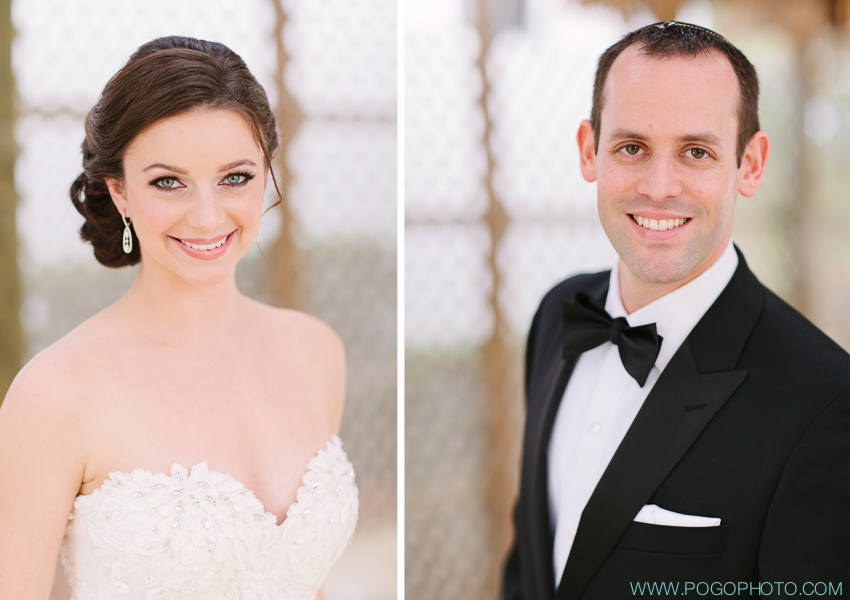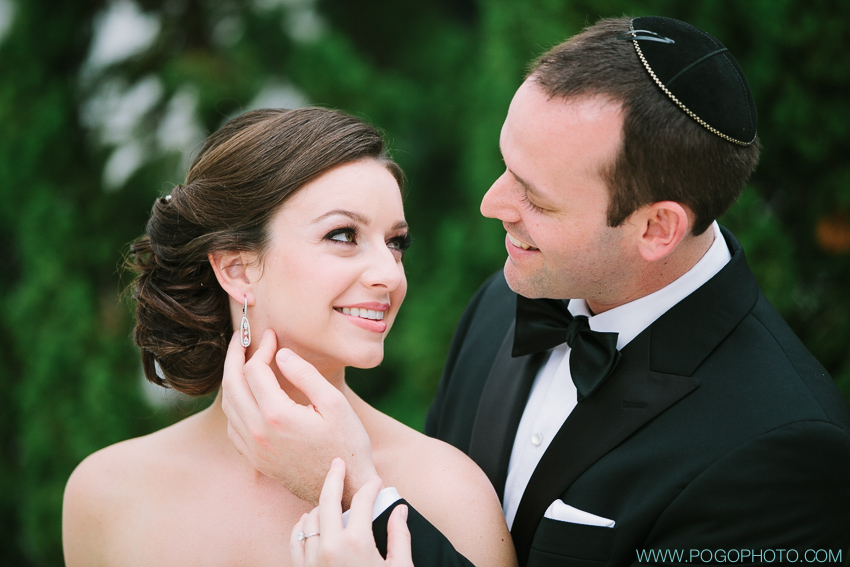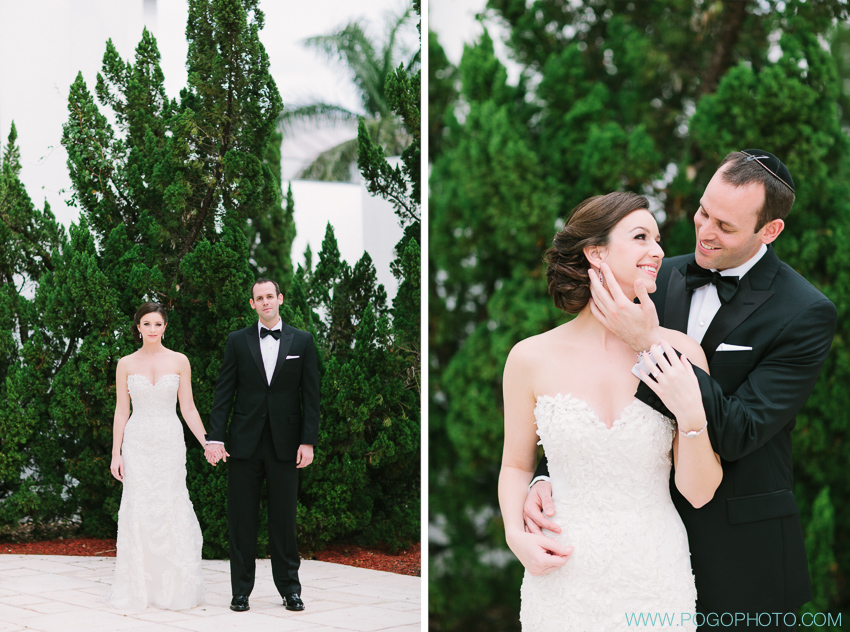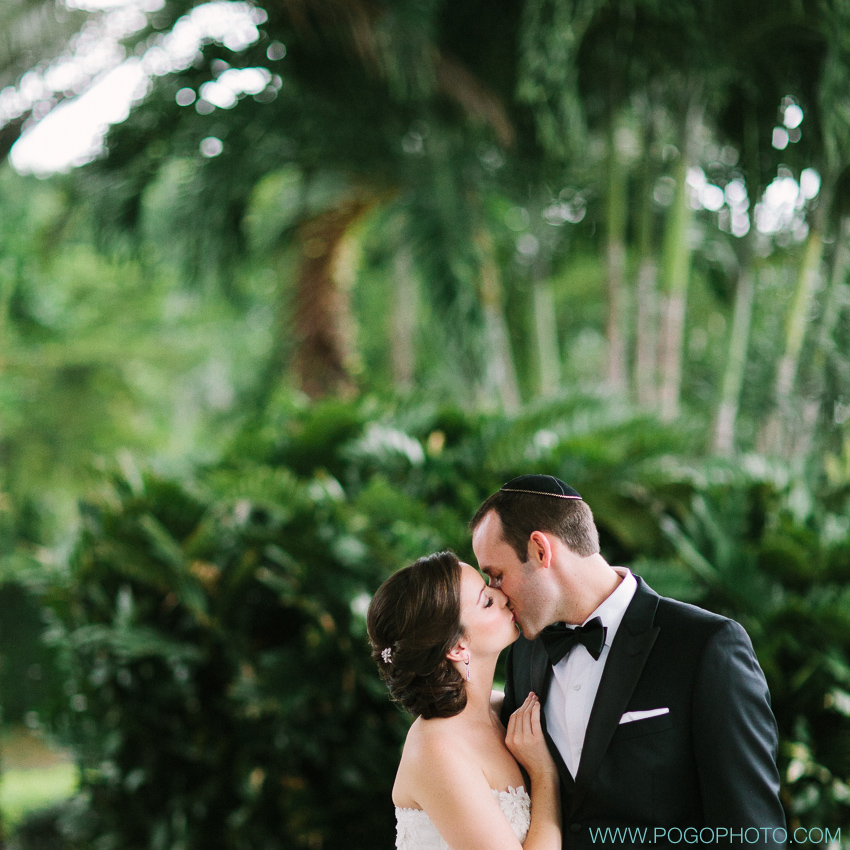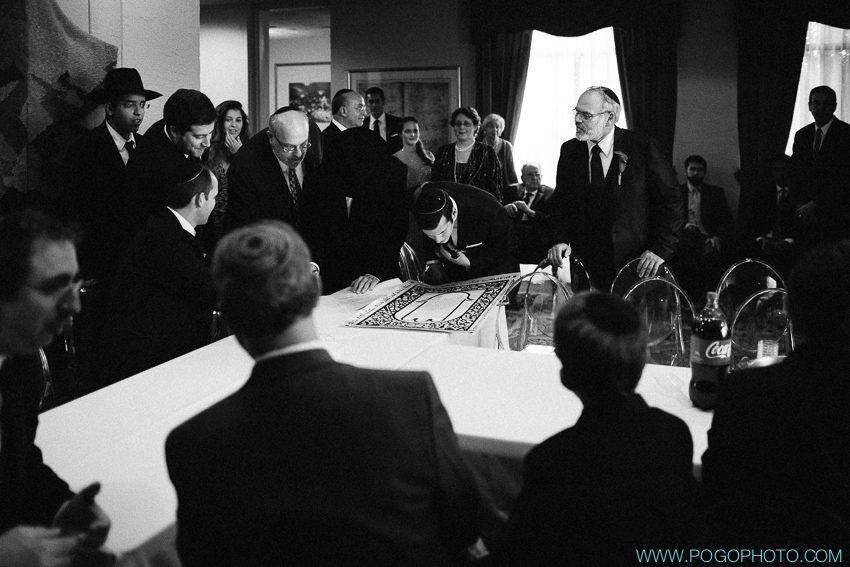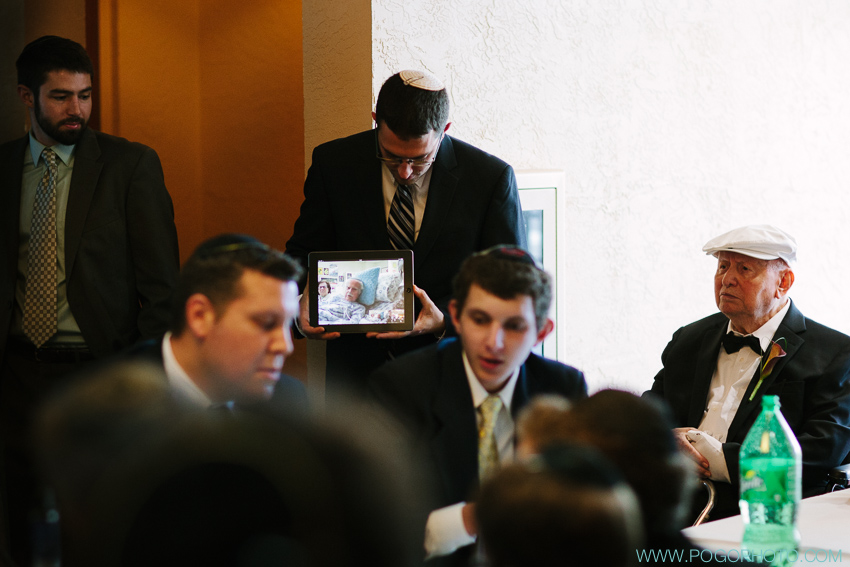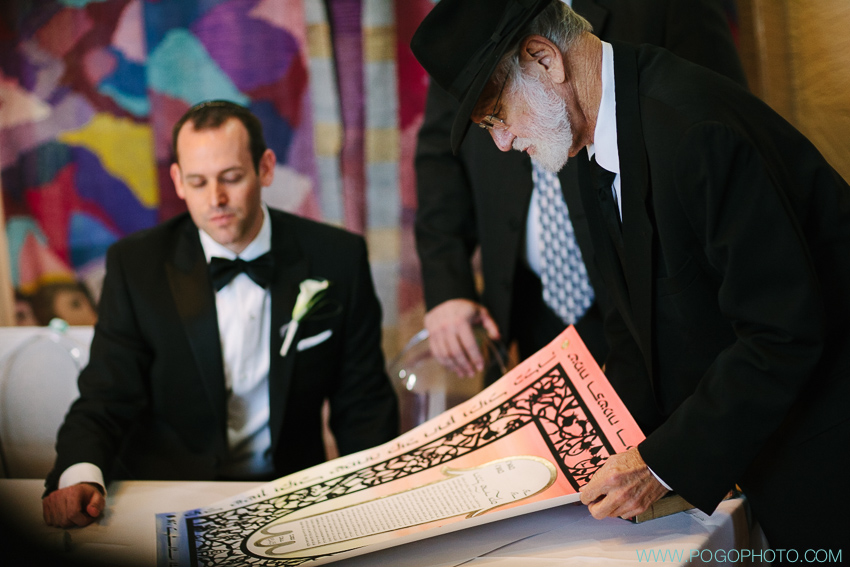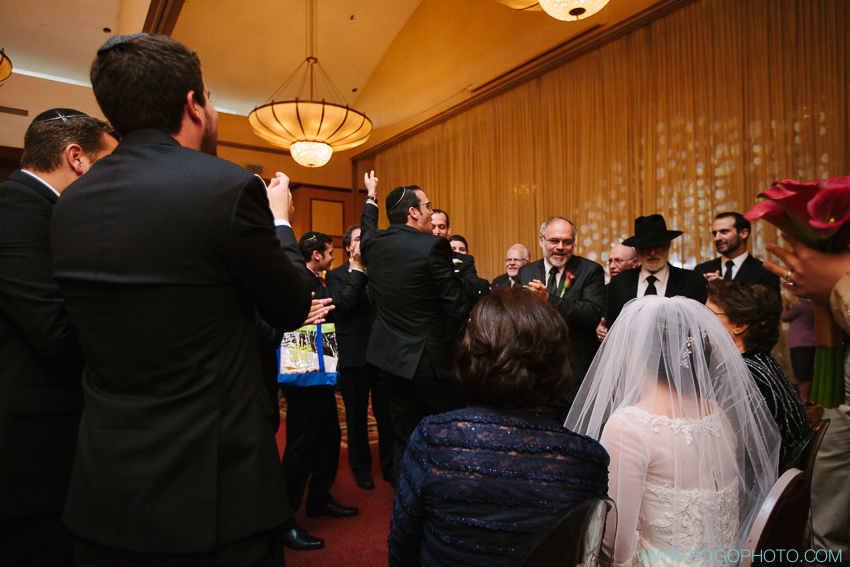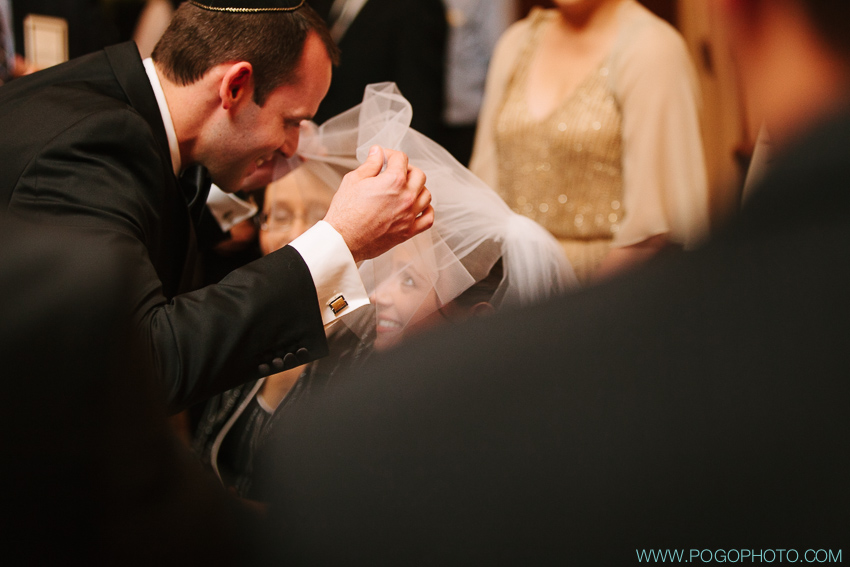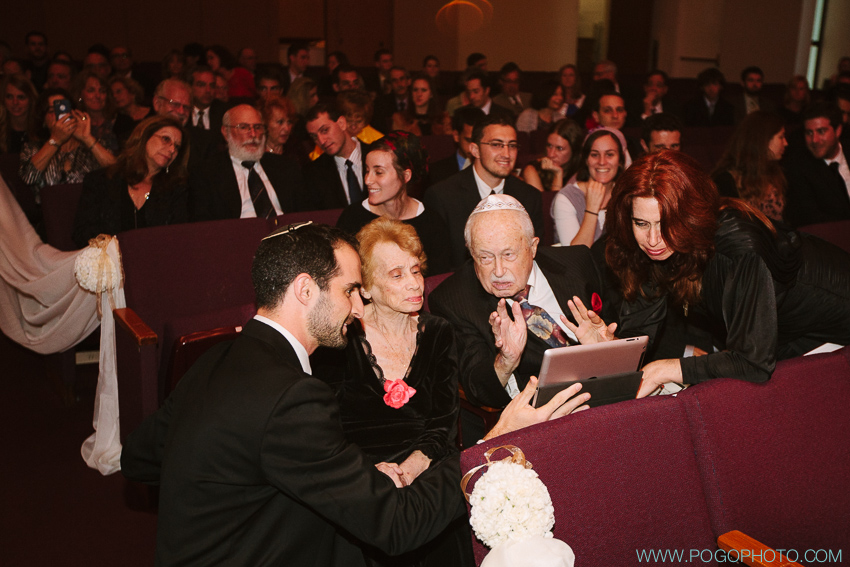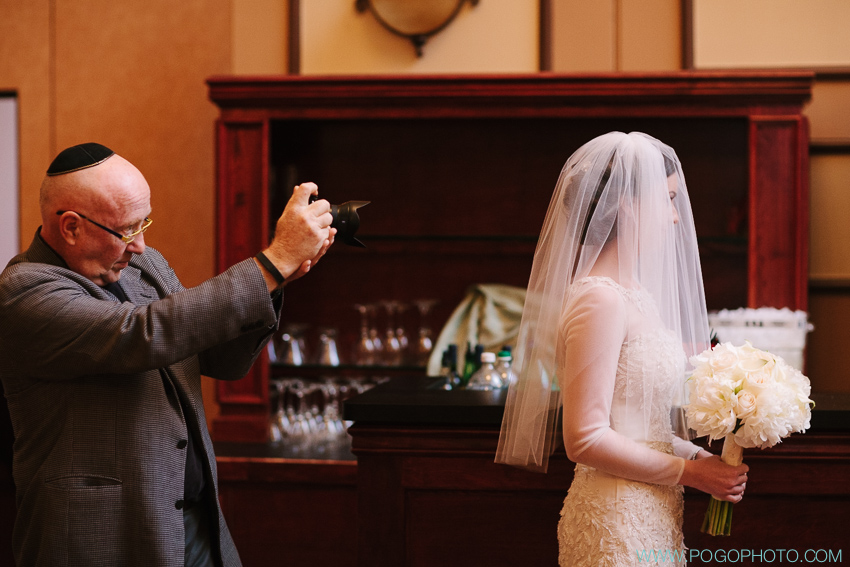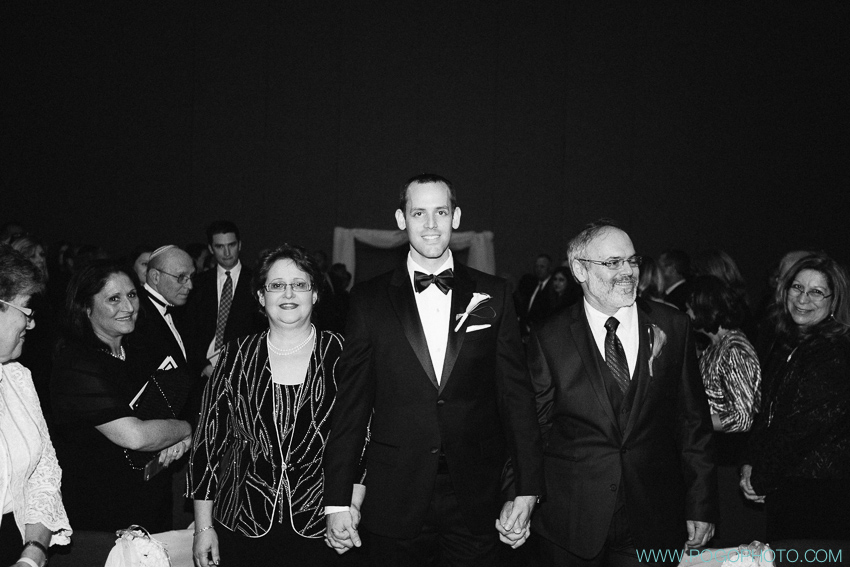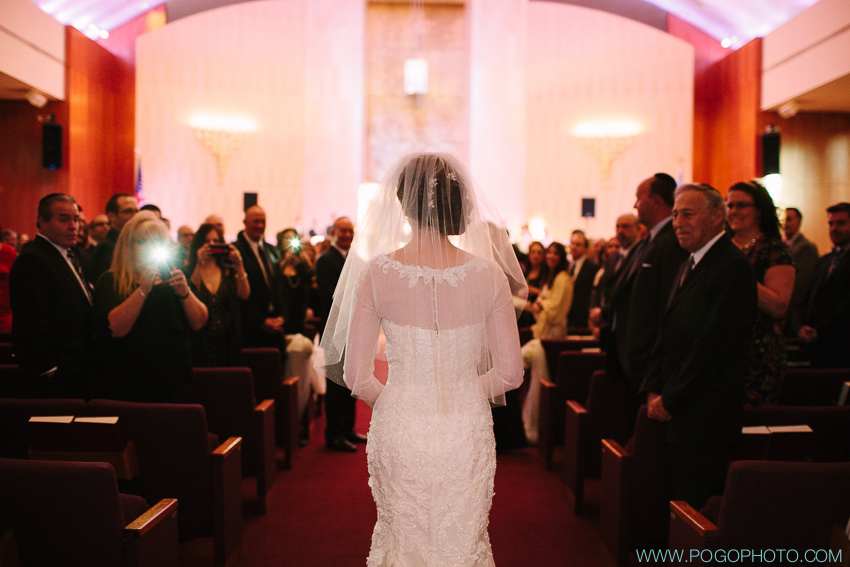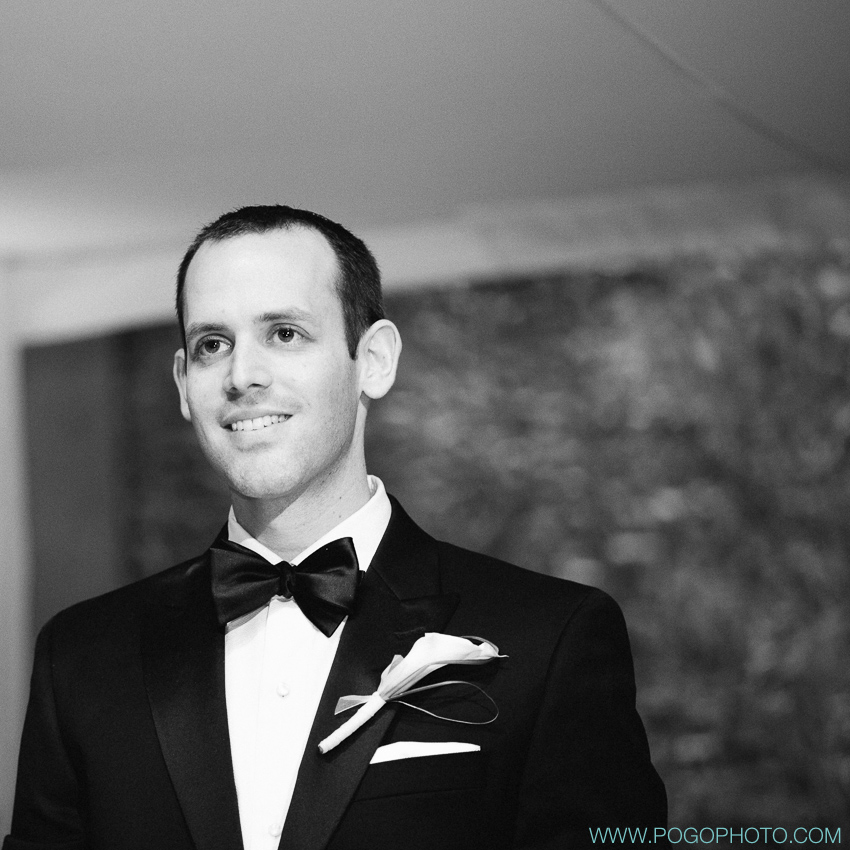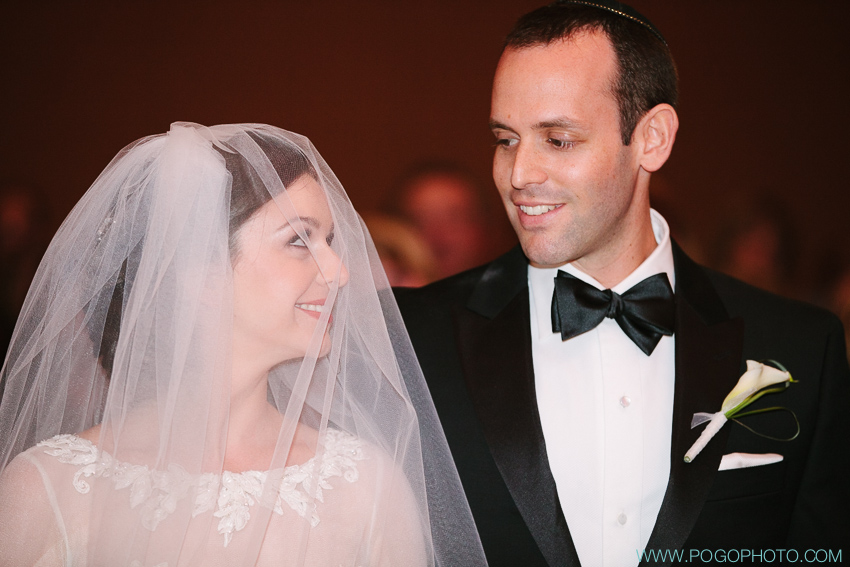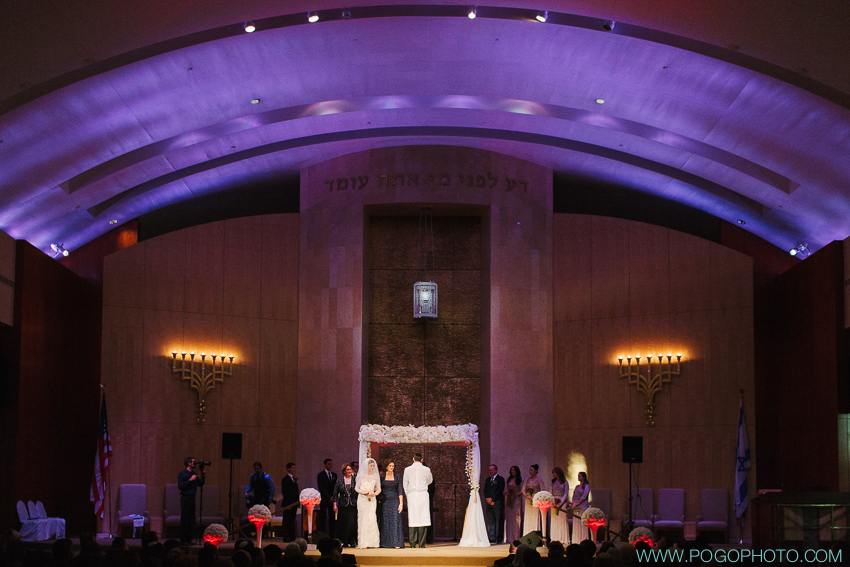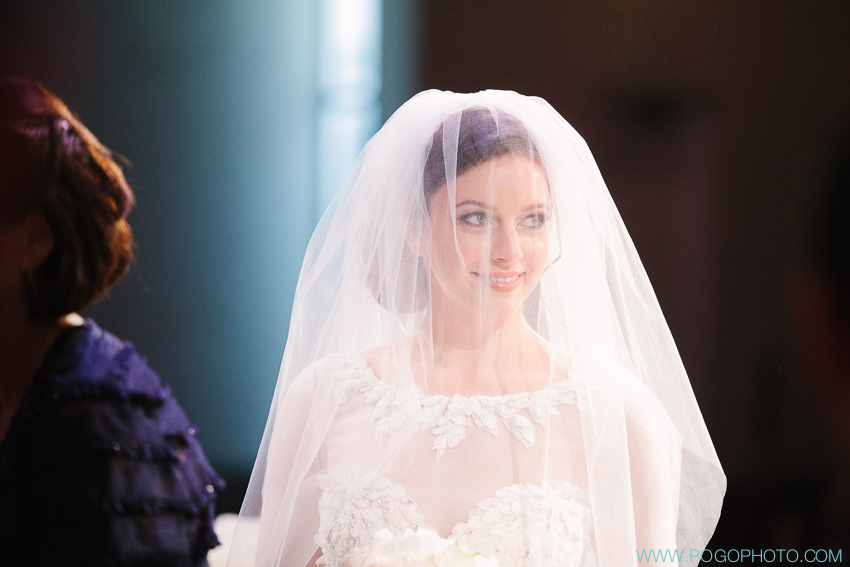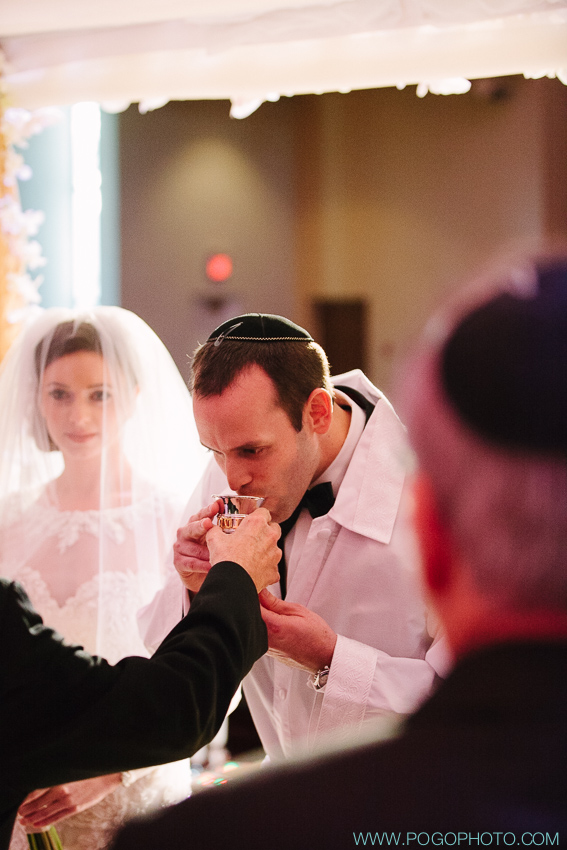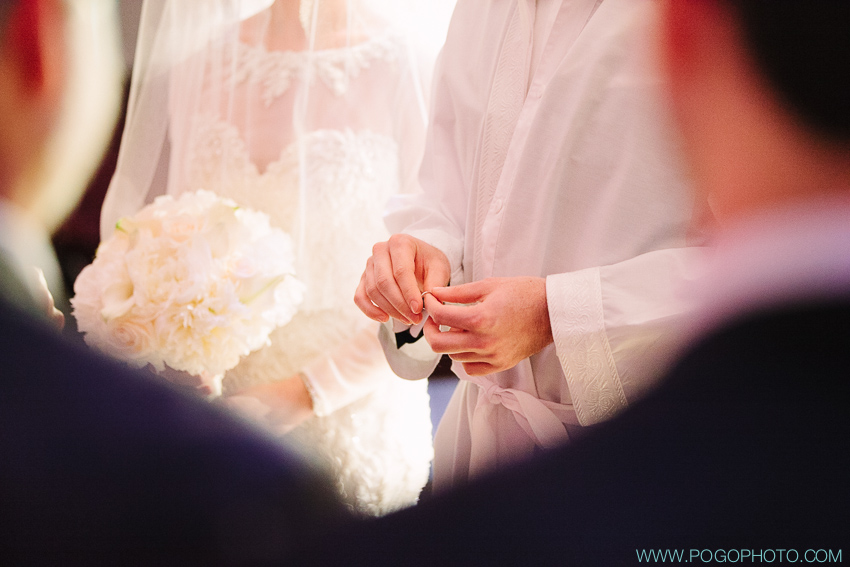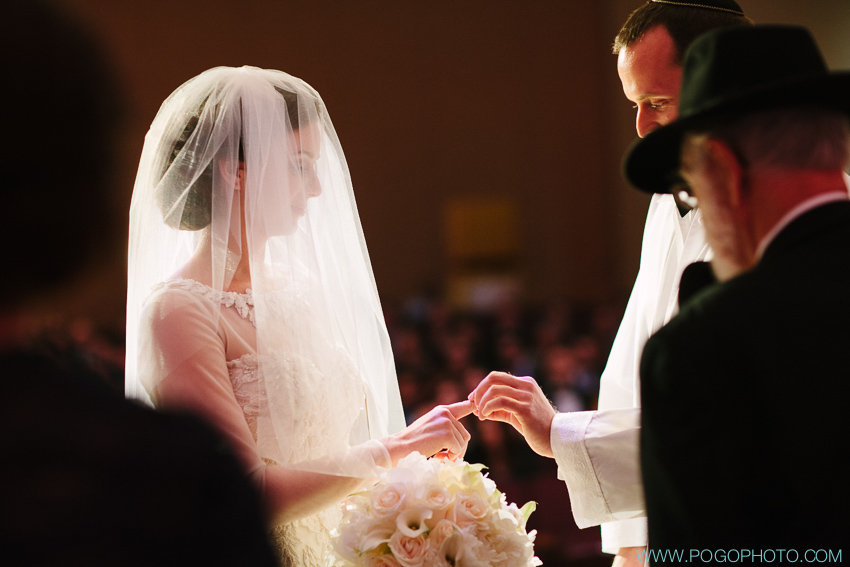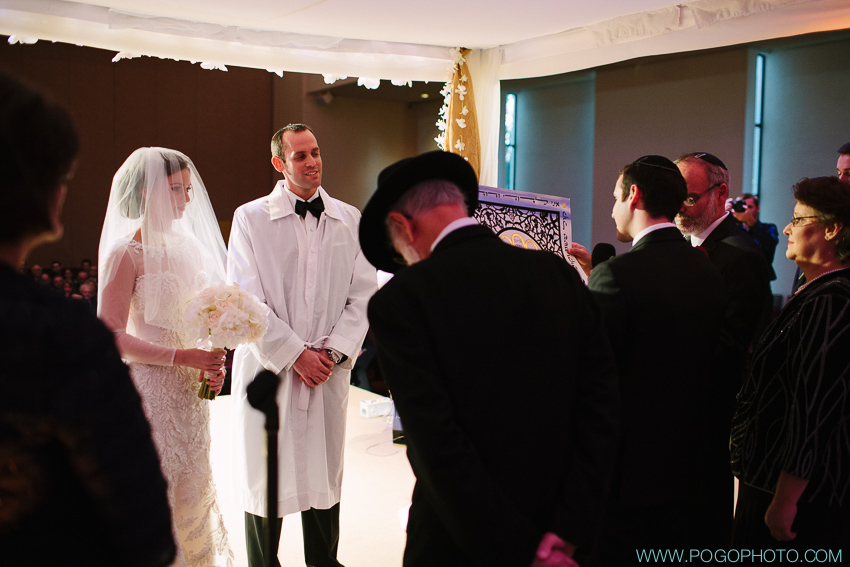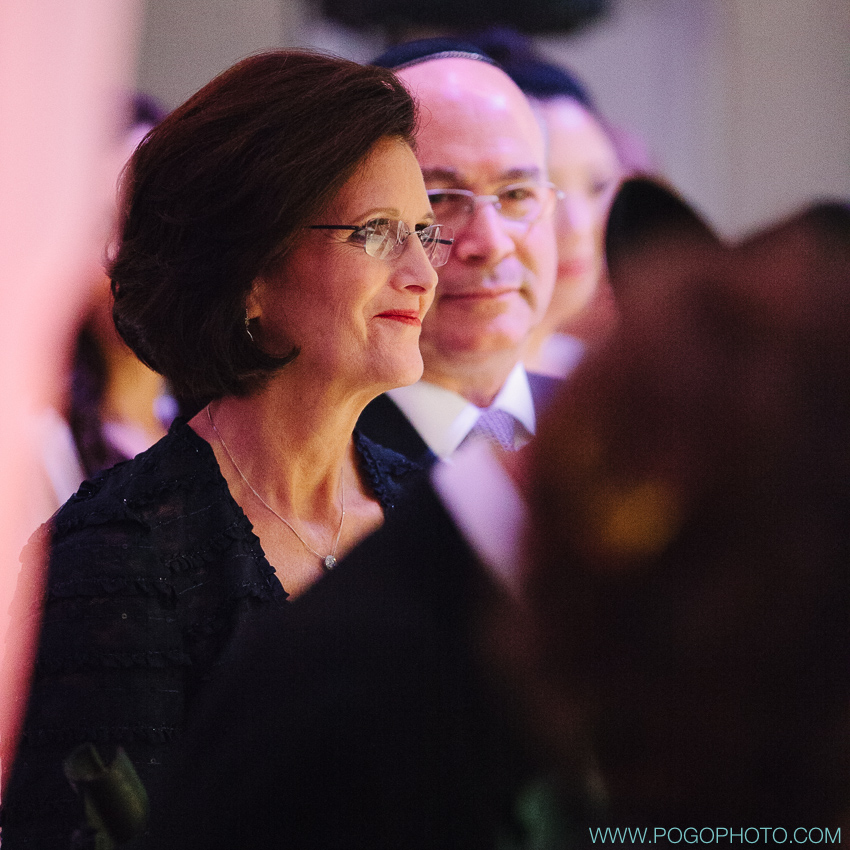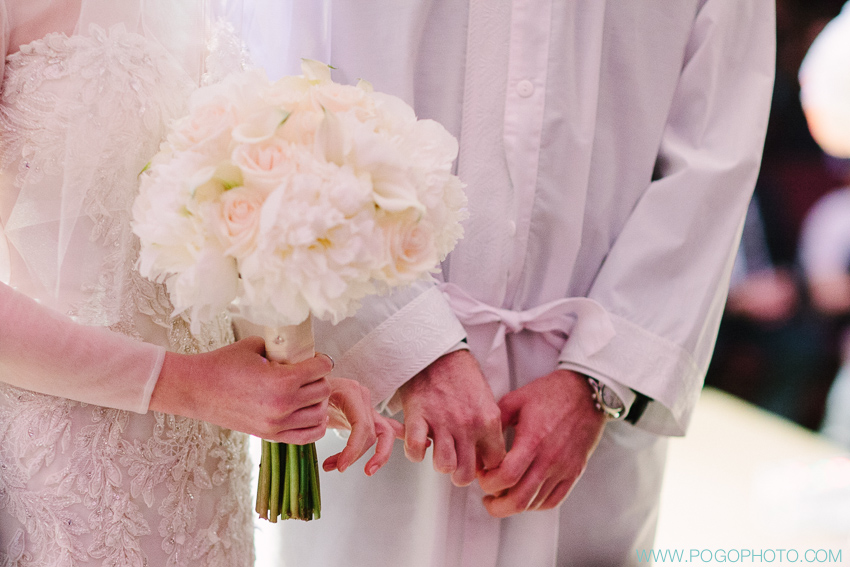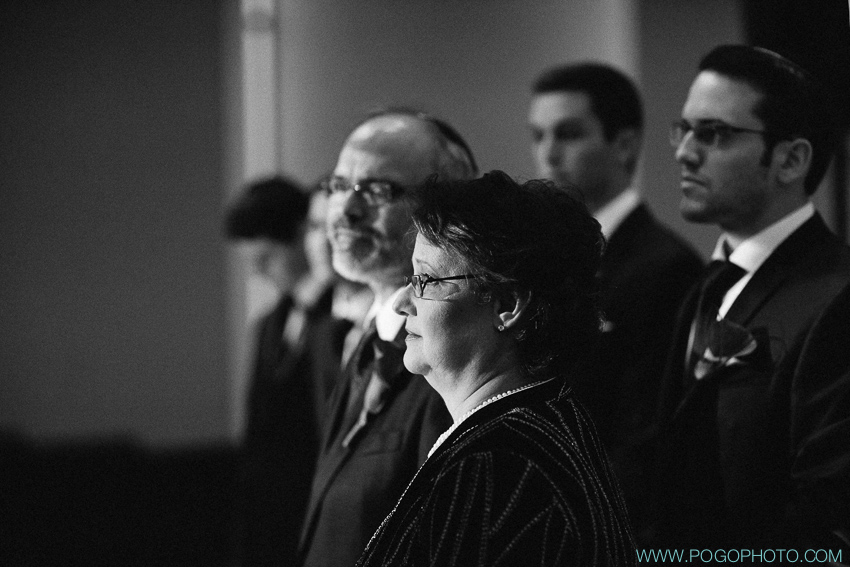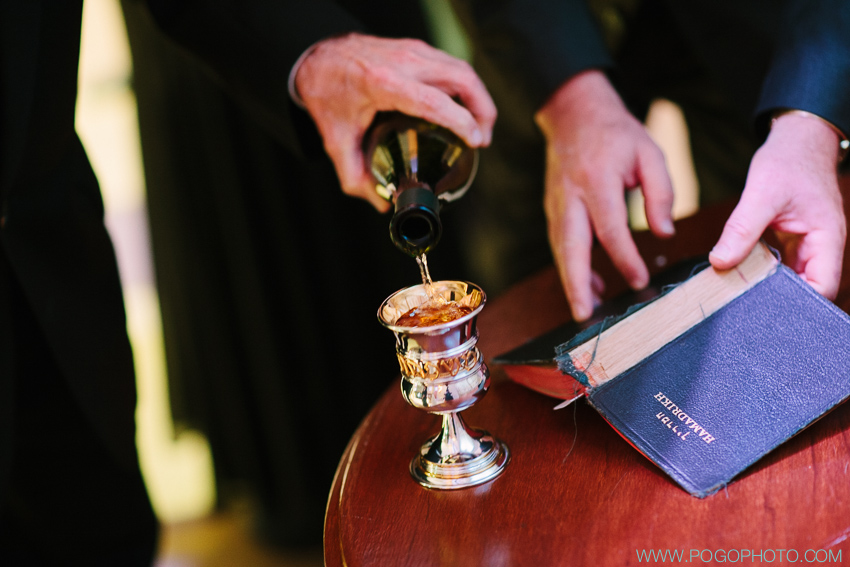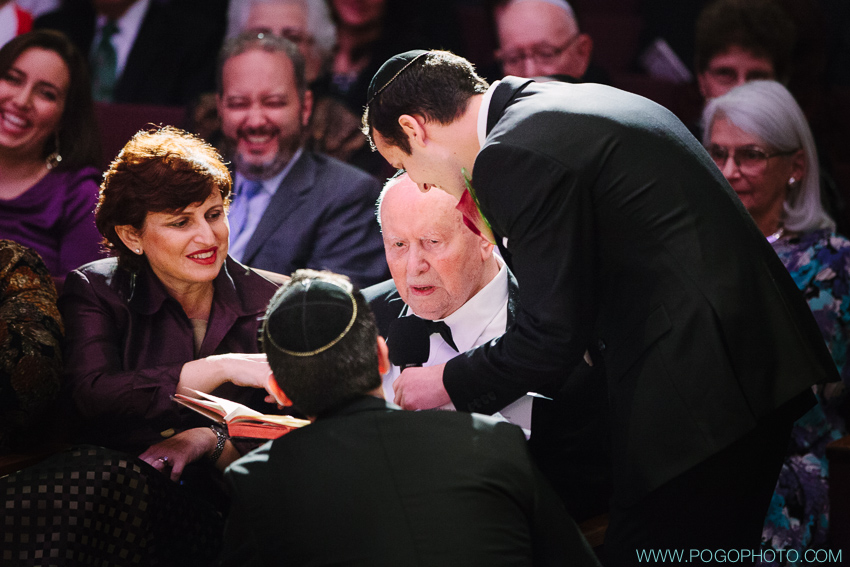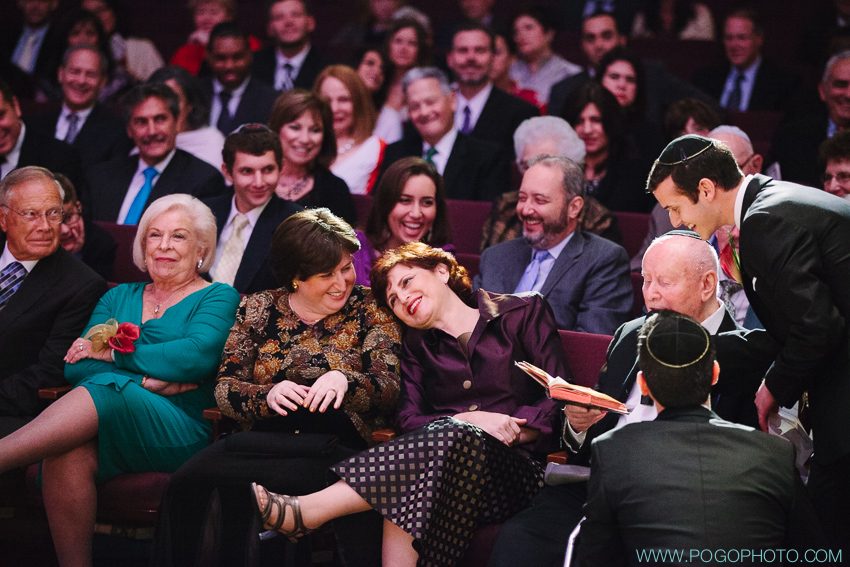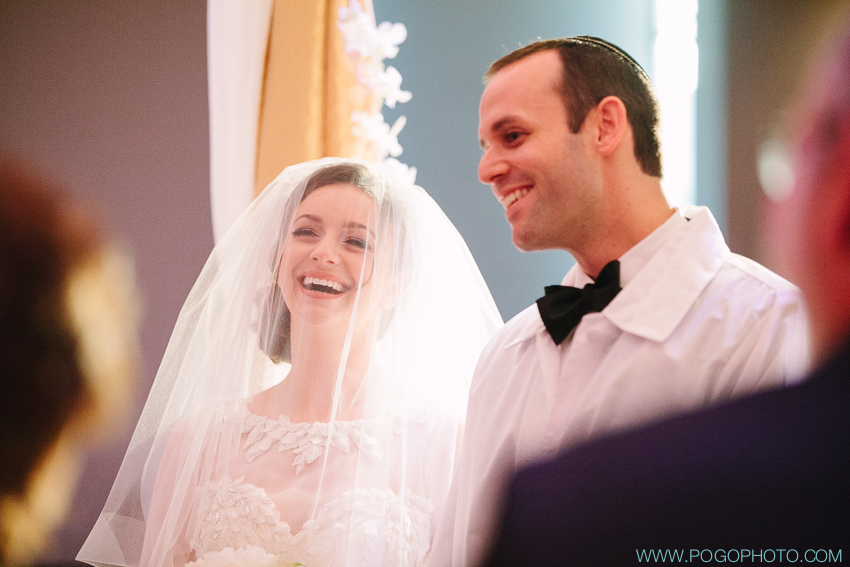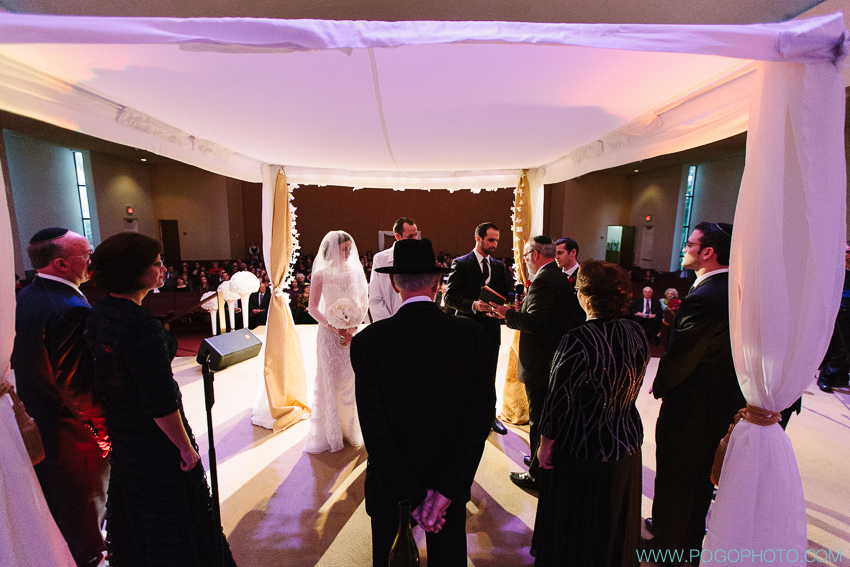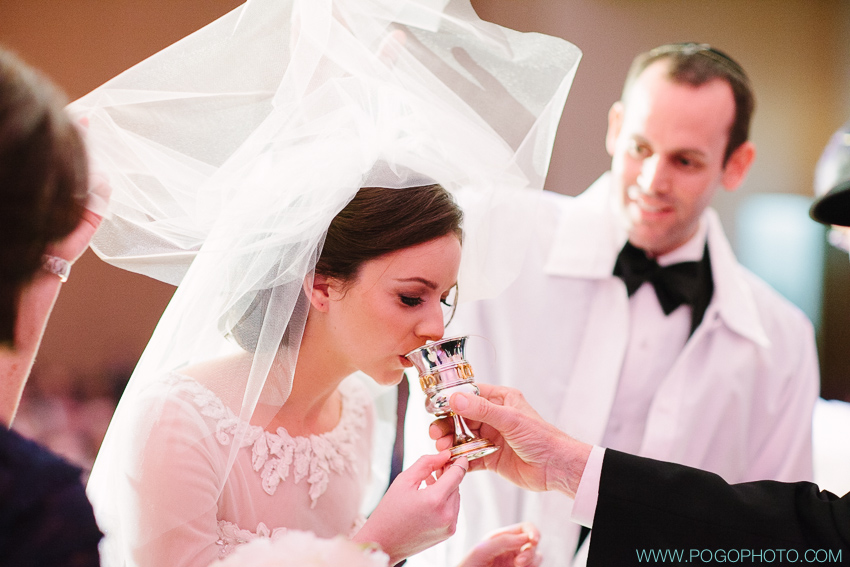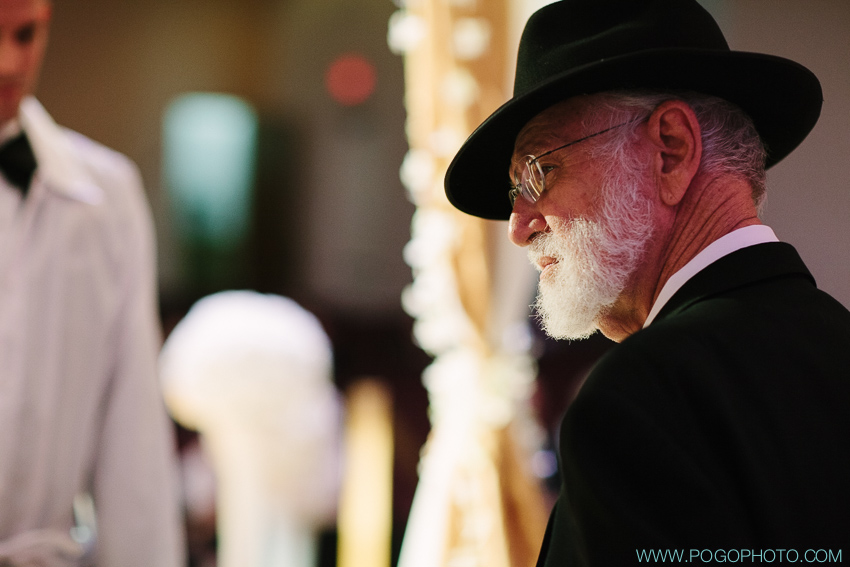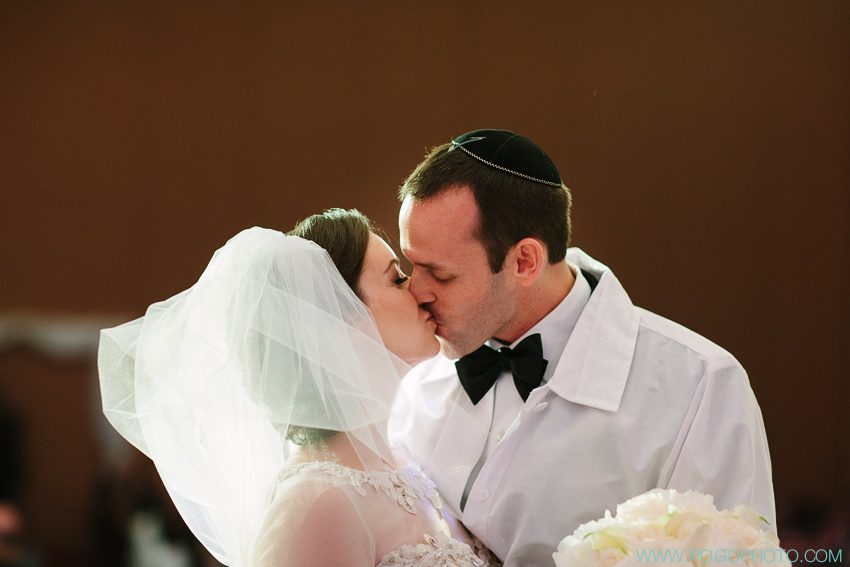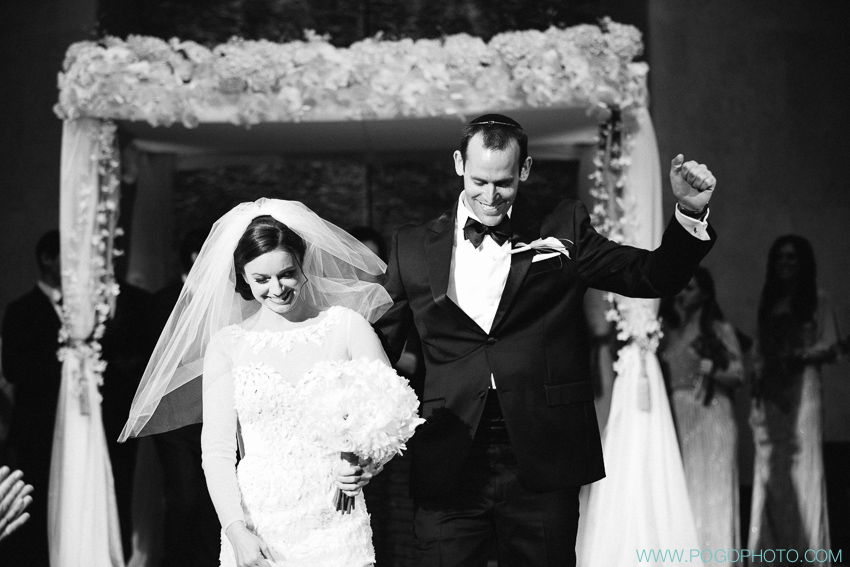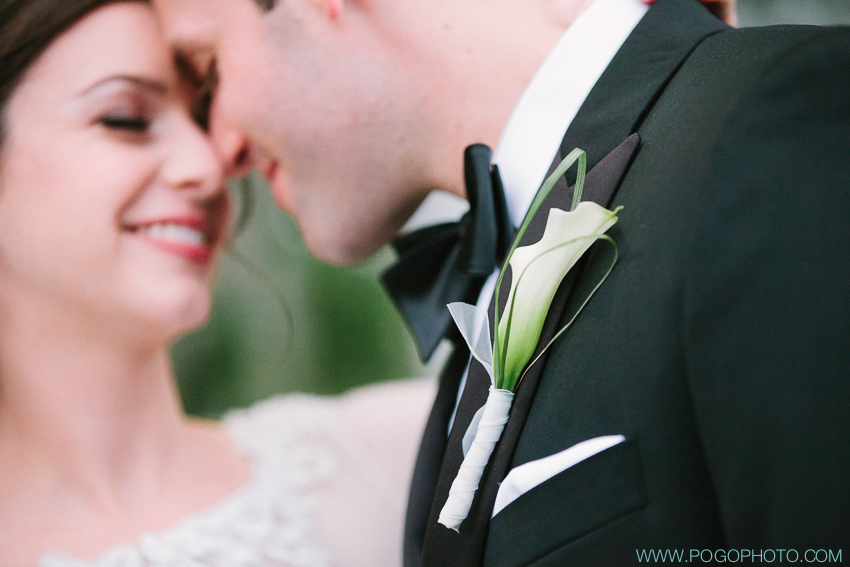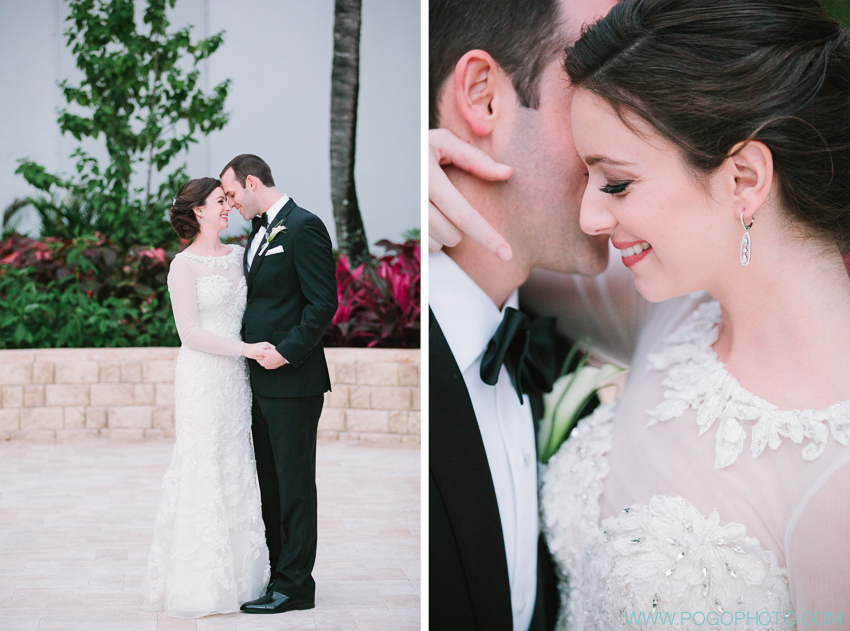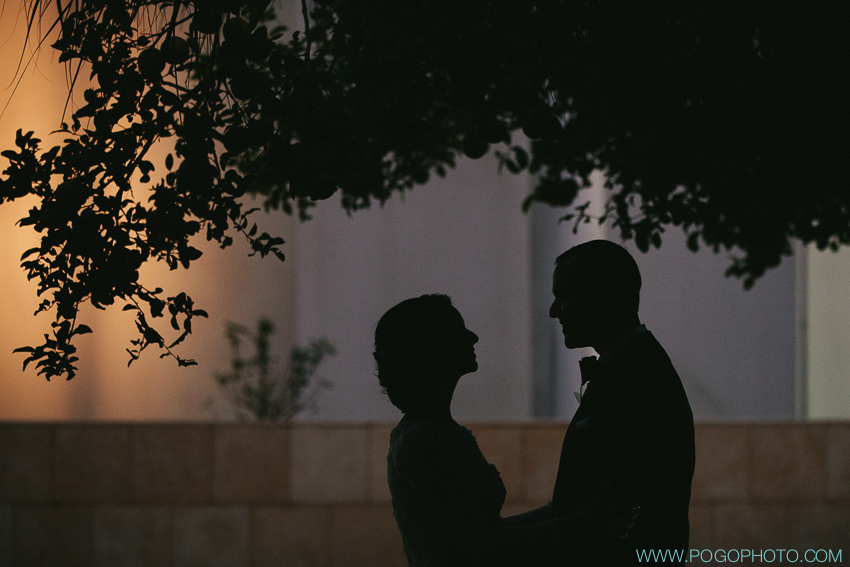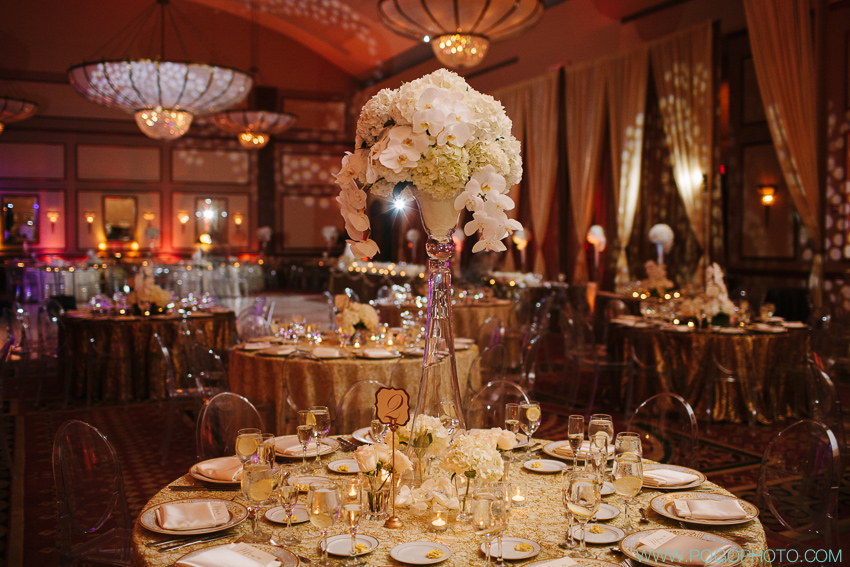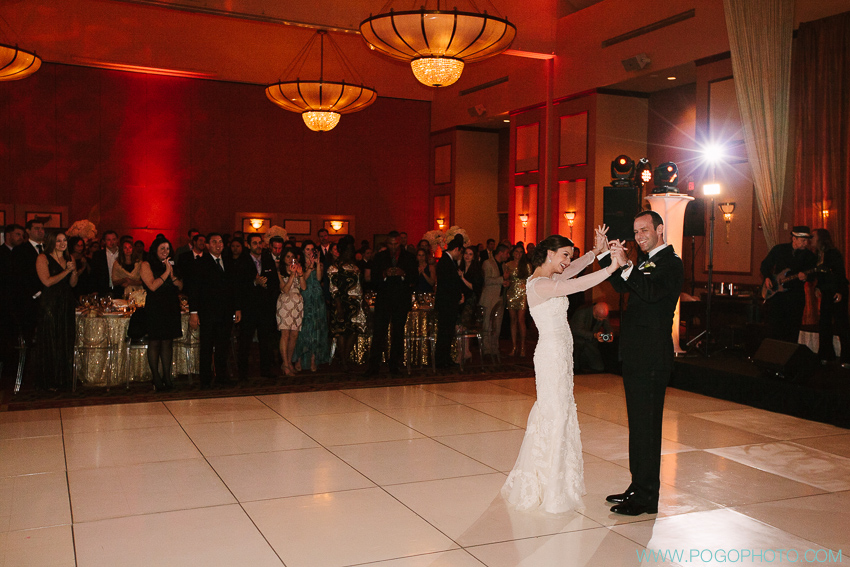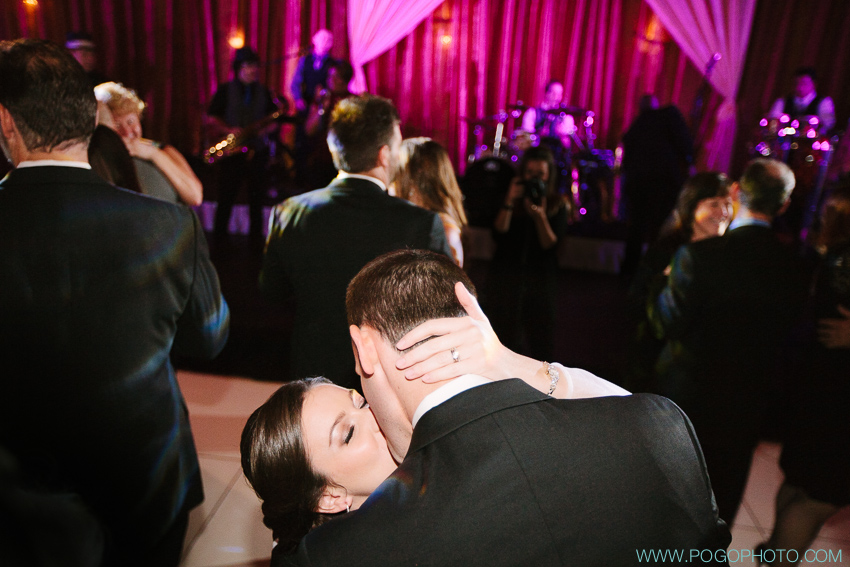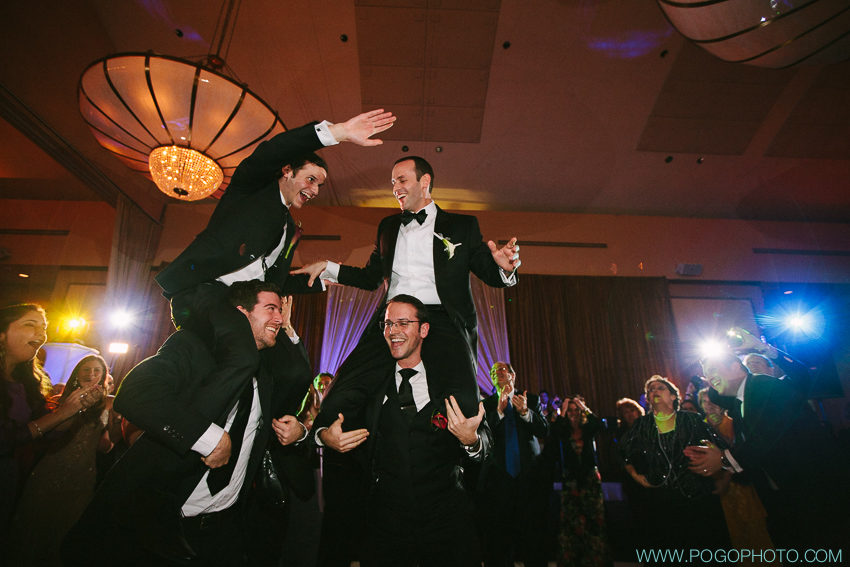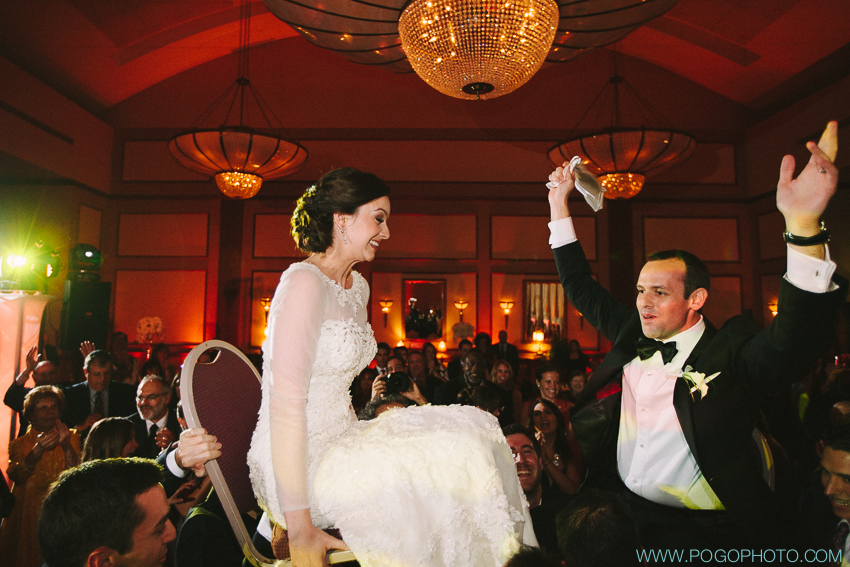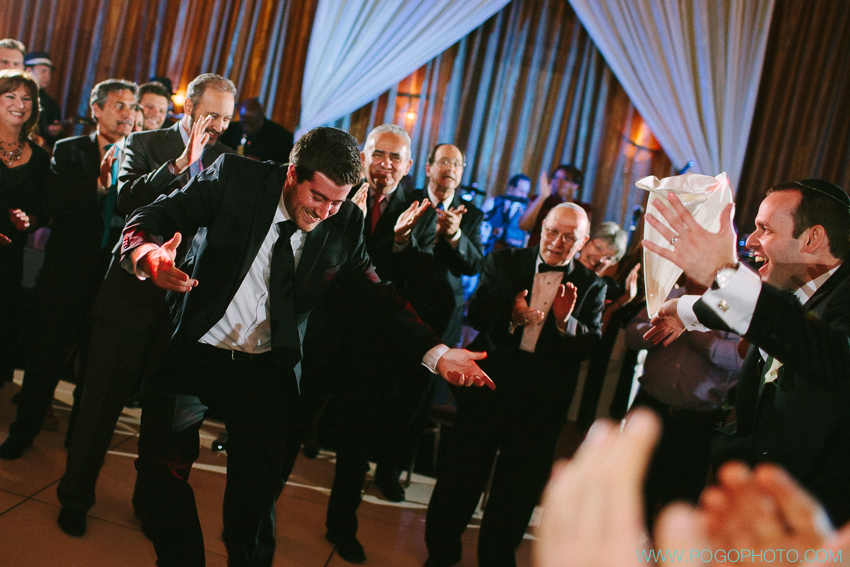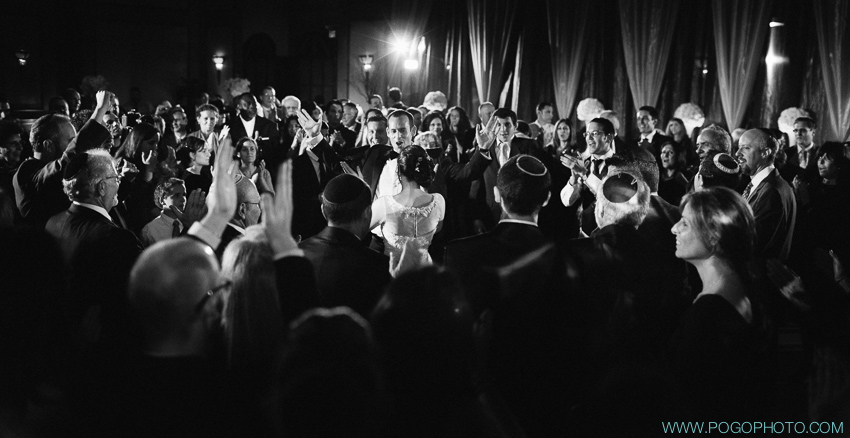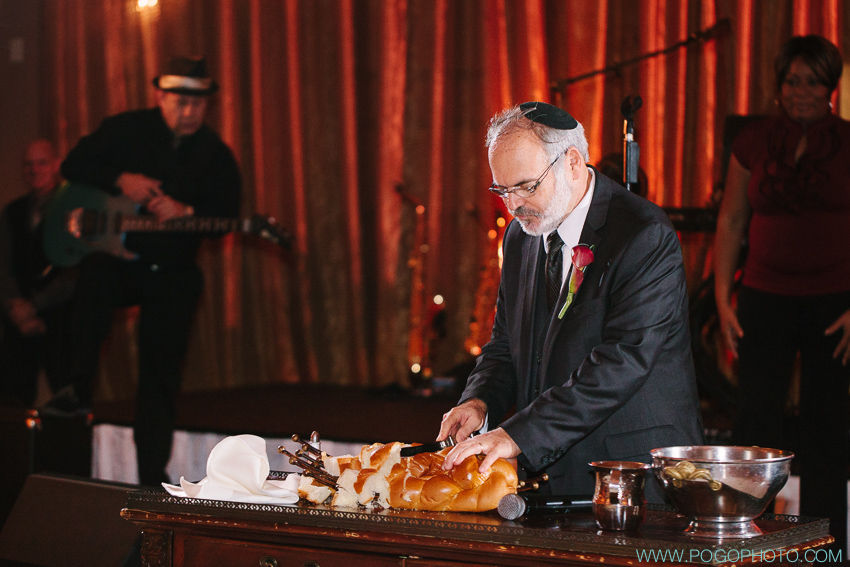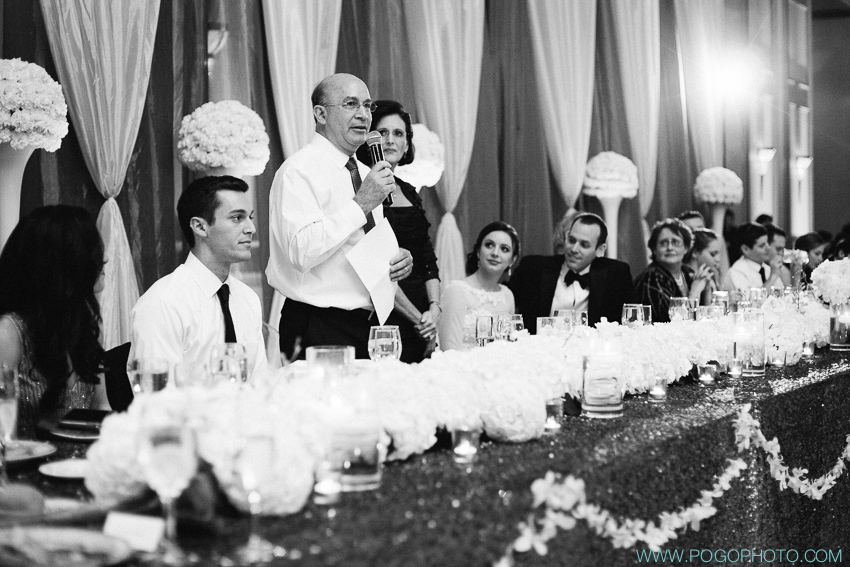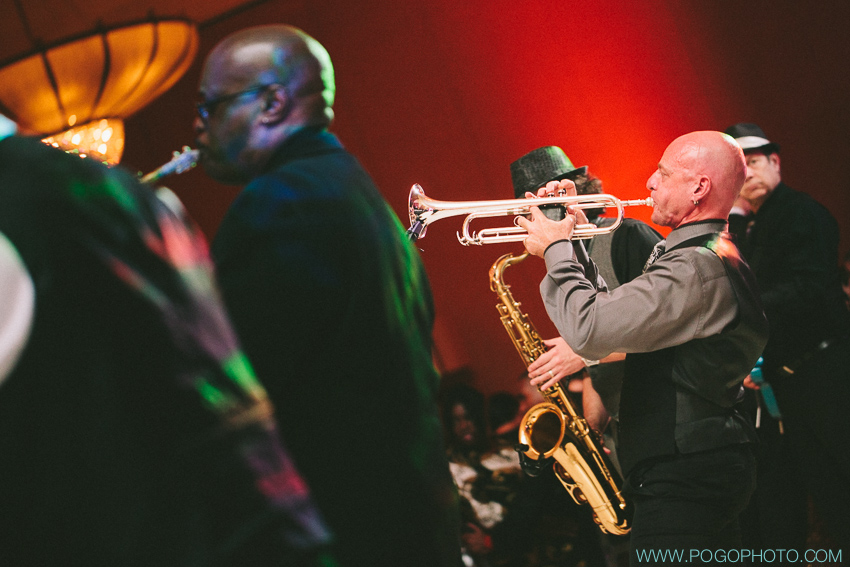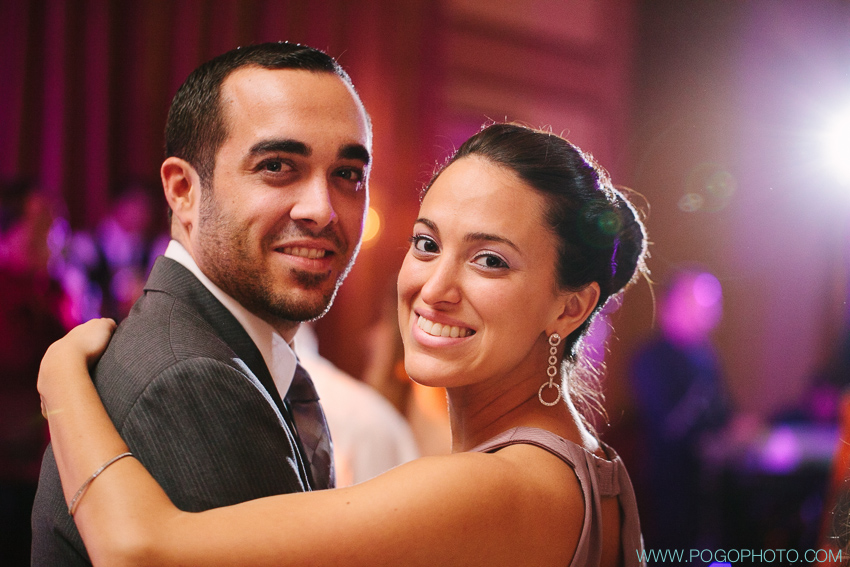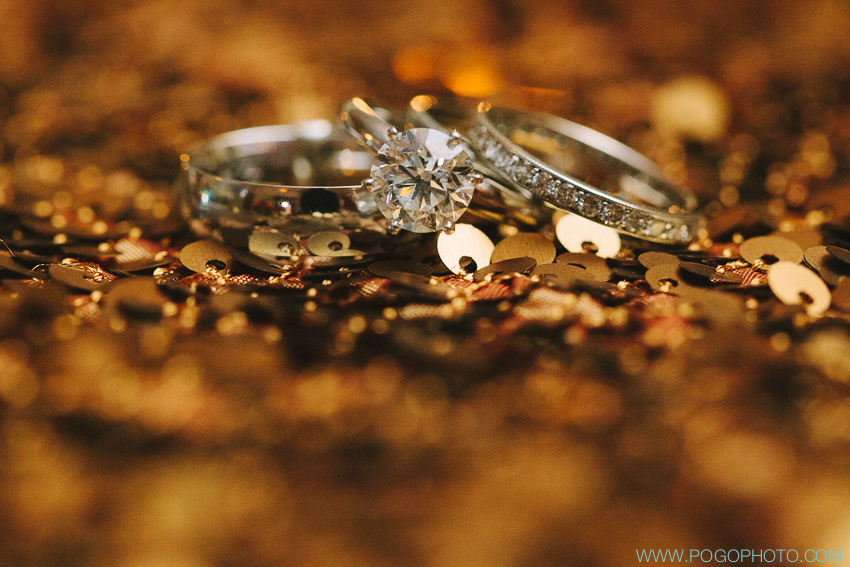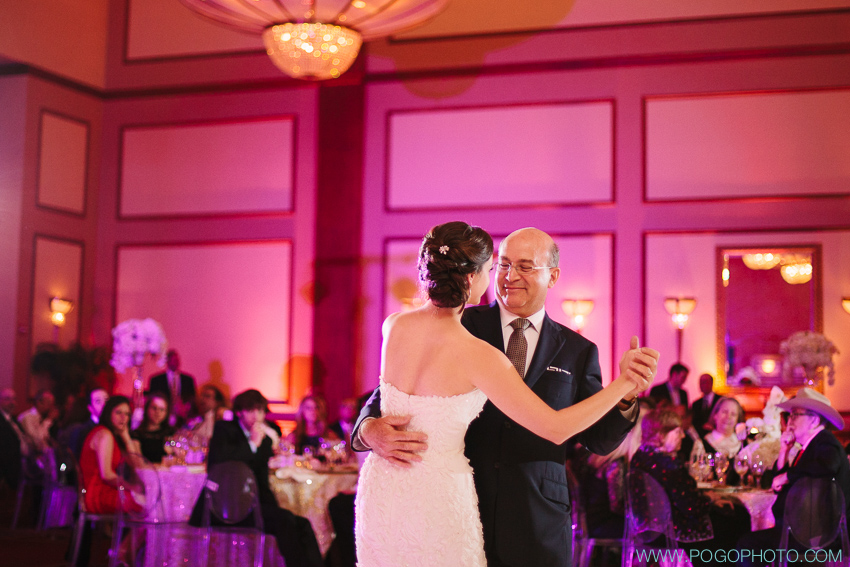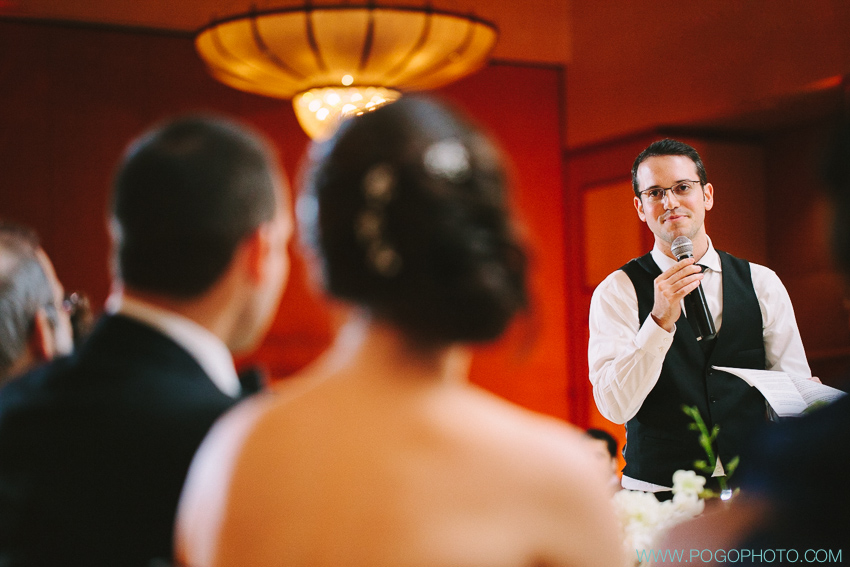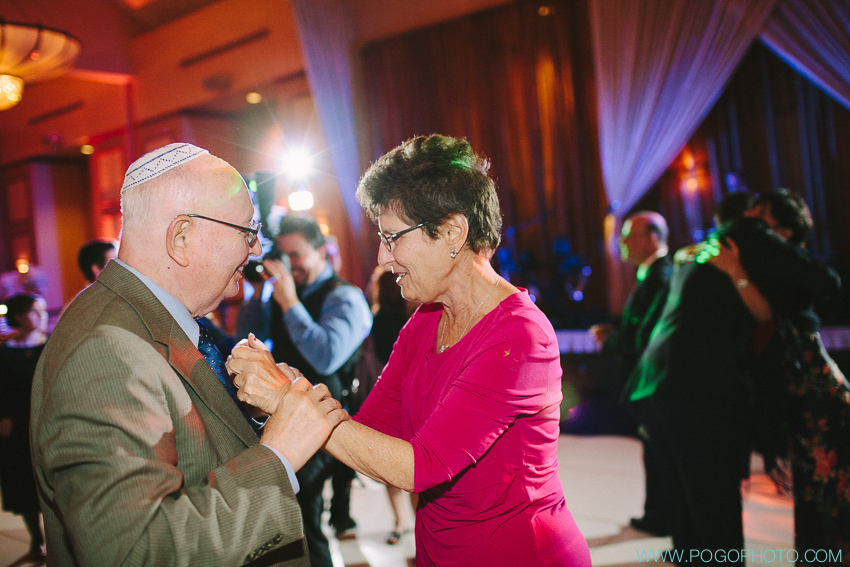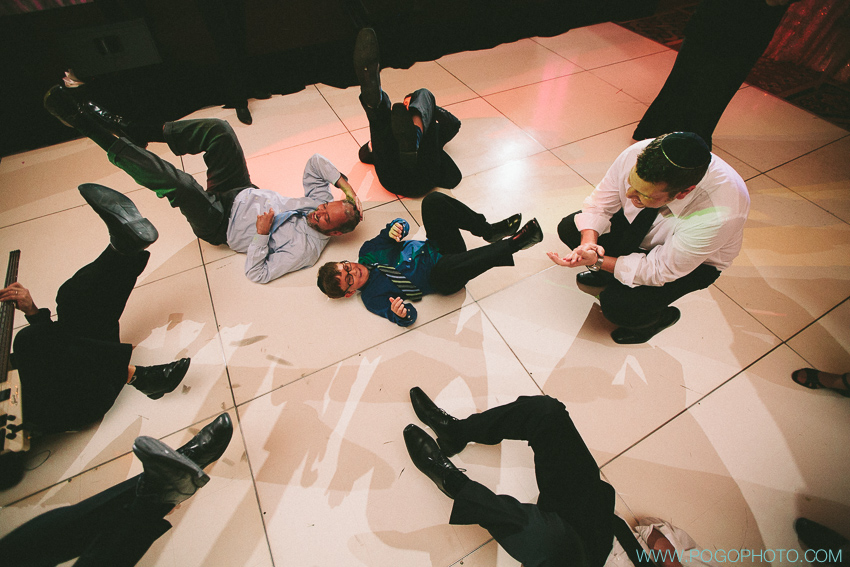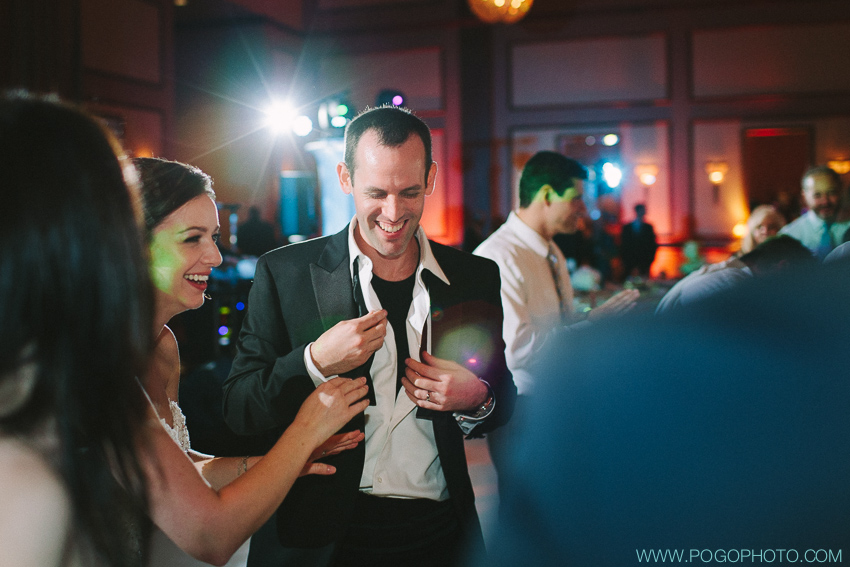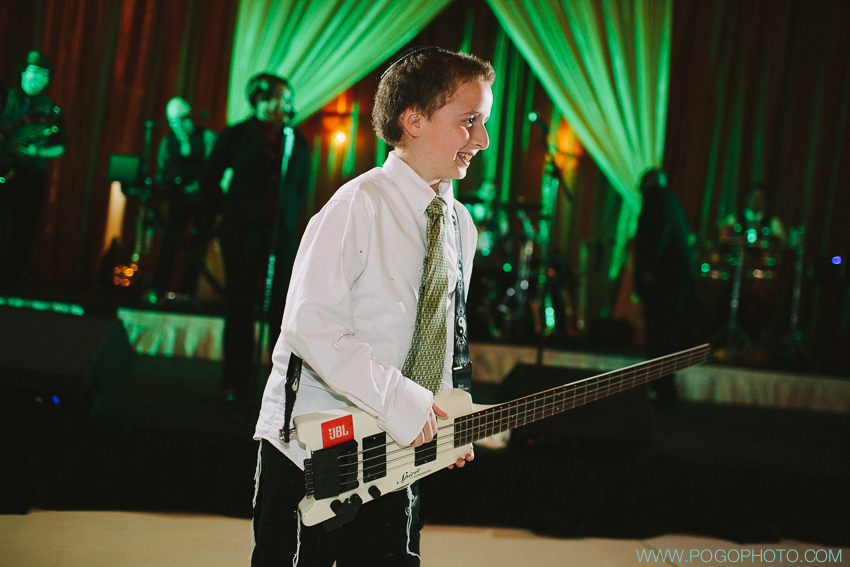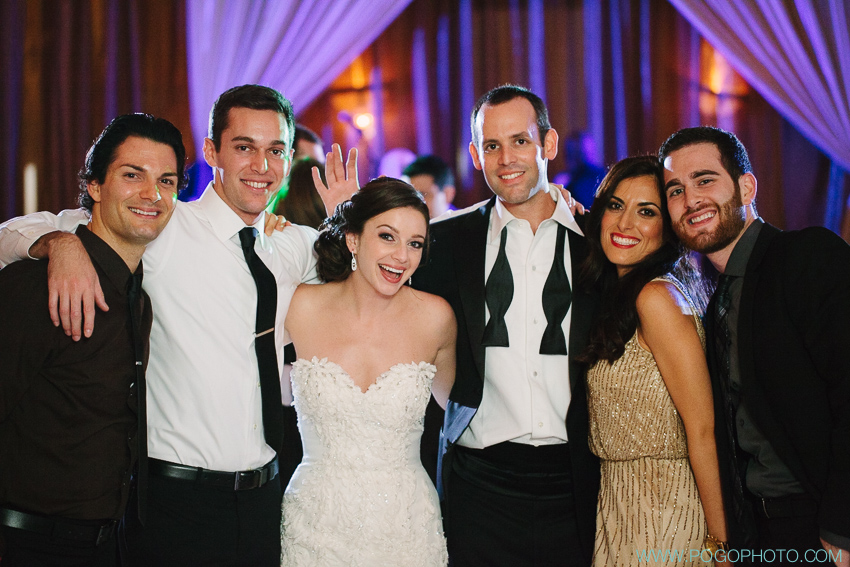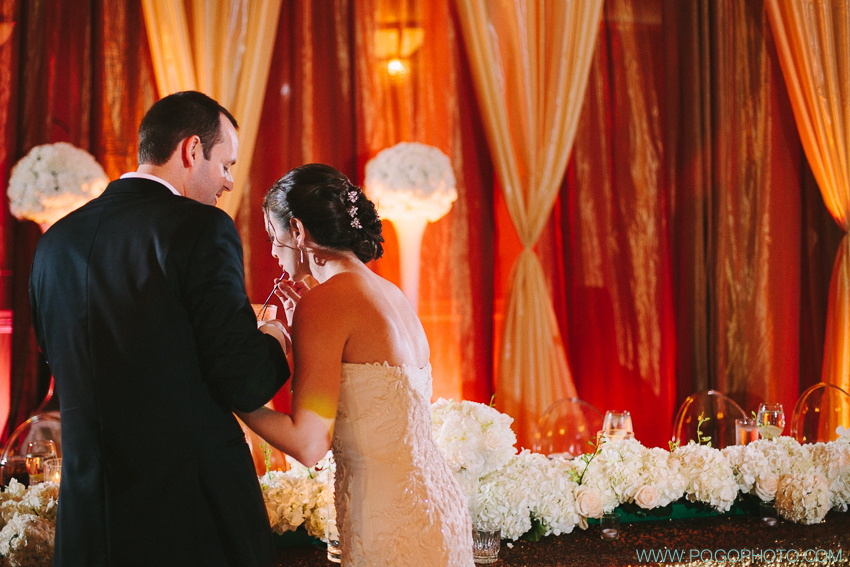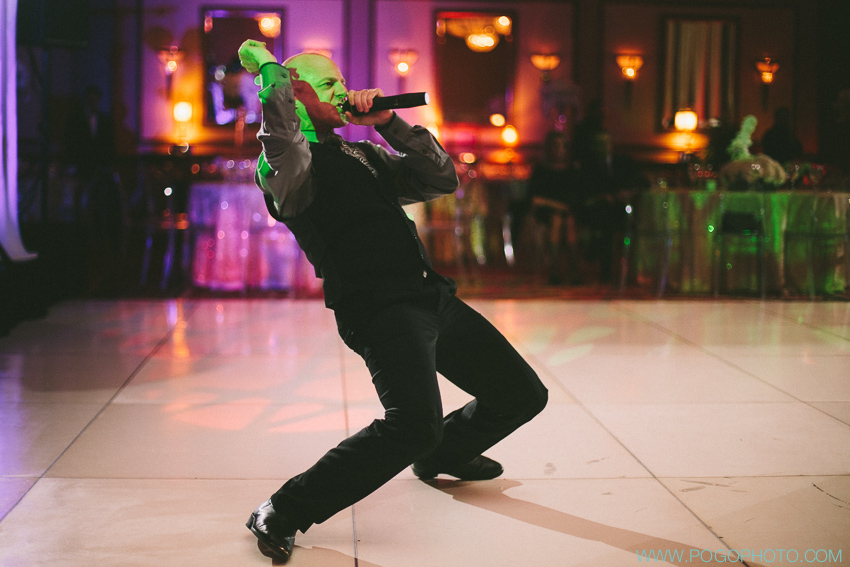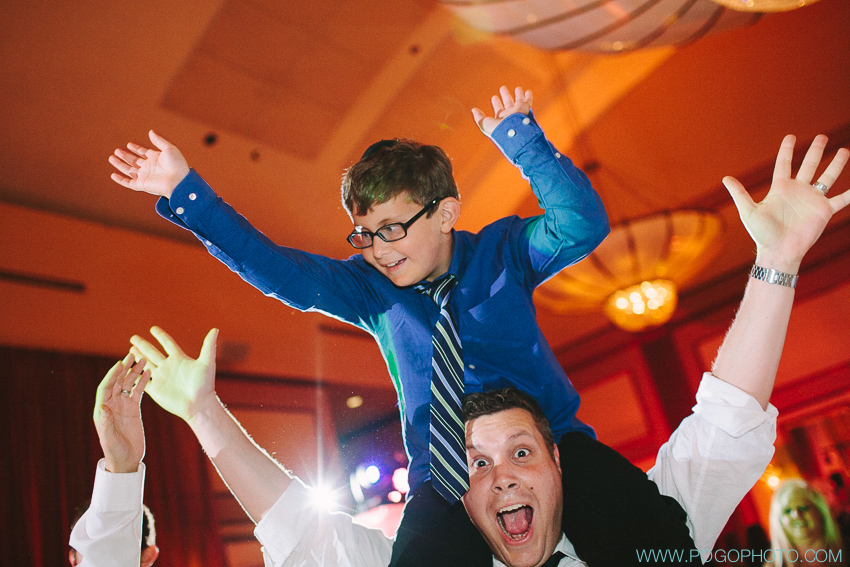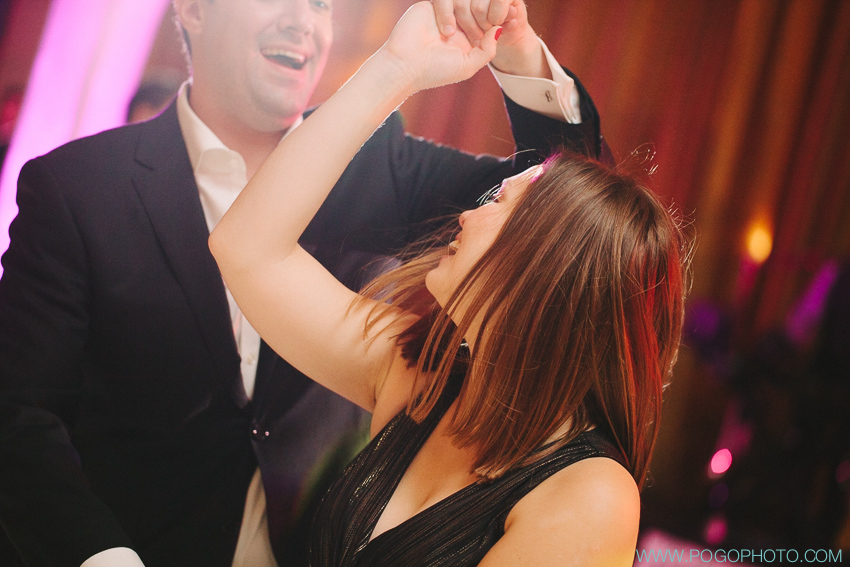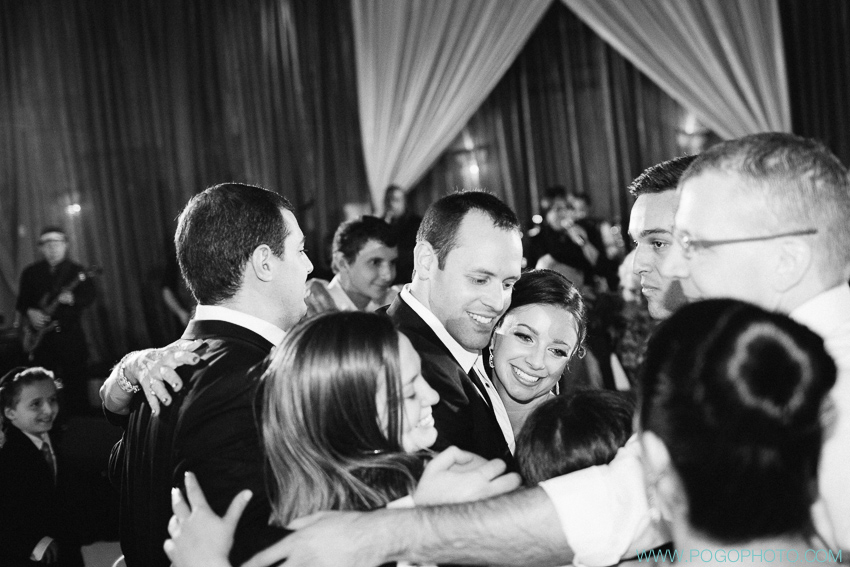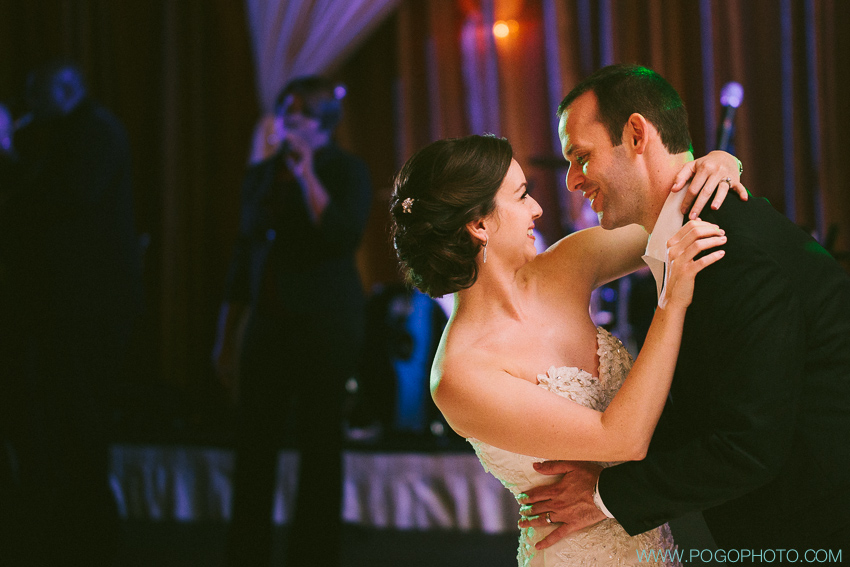 Thanks for checking out our favorites! Please leave some comment-love below for Jessi and David. We can't wait to hear what you think! xoxo Em + Steve
Full vendor list coming soon; we had the absolute pleasure of working with Keith from
Steadfast Weddings
again. Love this guy! Can't wait to see what he filmed.
Comments
comments