Christina + Ryan (click to see their engagement session at the Jupiter lighthouse earlier this year) were married on the first of December, which unlike much of the country was actually a beautifully warm and sunny day. They both got ready at Frenchman's Reserve with their best guys and gals, chose to see each other privately for their First Look, then headed to Saint Patrick Catholic Church down the road for the ceremony. Christina was driven to the church with her sister and niece in a classic Rolls Royce Princess, arriving in elegant style. The full Catholic mass, performed by Father Brian, had words of love and devotion highlighted by the heavenly sunlight streaming through stained glass windows. Christina + Ryan took the Rolls (and Steve!) back to Frenchman's Reserve for the reception, stopping for a few portraits along the way. (The car offered an unusual angle for our US point of view… Steve was able to sit in what's usually the driver's seat, as this model was right hand drive!)
The reception was classically elegant, with beautiful red and white flowers and an active dance floor. Not only did the dance lessons Christina + Ryan took definitely pay off, she and her father had a bit of a surprise for everyone with a choreographed medley of tunes! Skip Kelly provided a wide mix of music for everyone at the party to enjoy, while his son Tyler ran their photo booth, complete with on-site printing for the guests (yes, we jumped in the booth too!). A last dance with the entire party circled around the happy couple followed by a formal golf cart exit (possibly the first time those words have ever been strung together!) capped the evening with many smiles and well wishes shouted as they drove away.
Thank you to everyone for making the day so smooth and fun! We can't wait to show you the rest of the images (click here to register your email address to be notified when the full gallery is ready). Click below to see more of our favorites from the day!
Probably the sweetest flower girl gift we've ever seen. The text reads:
"Eva,
Today you are young
But the years will quickly pass by
And soon you'll be a bride
in the blink of an eye.
So here is something for that time when you will say
I need something old for my wedding day.
Love Always,
Auntie Christina and Uncle Ryan
December 1, 2012″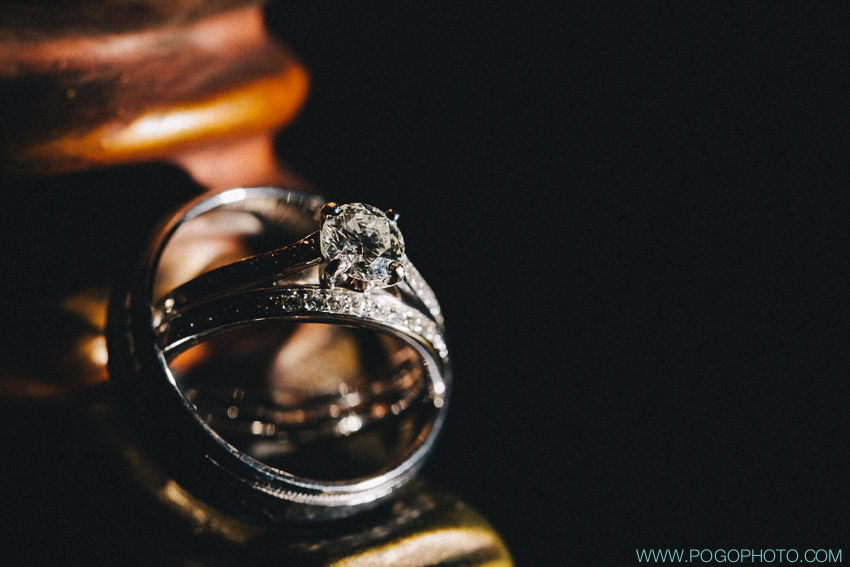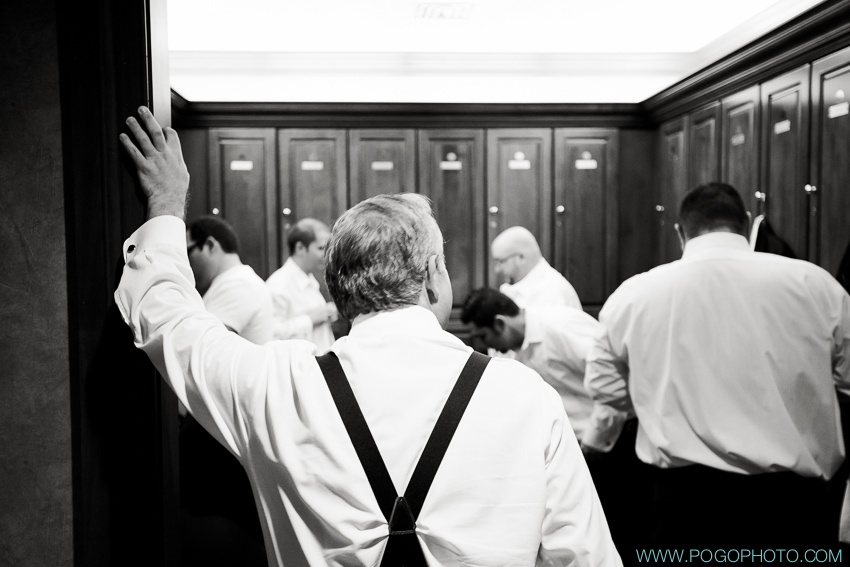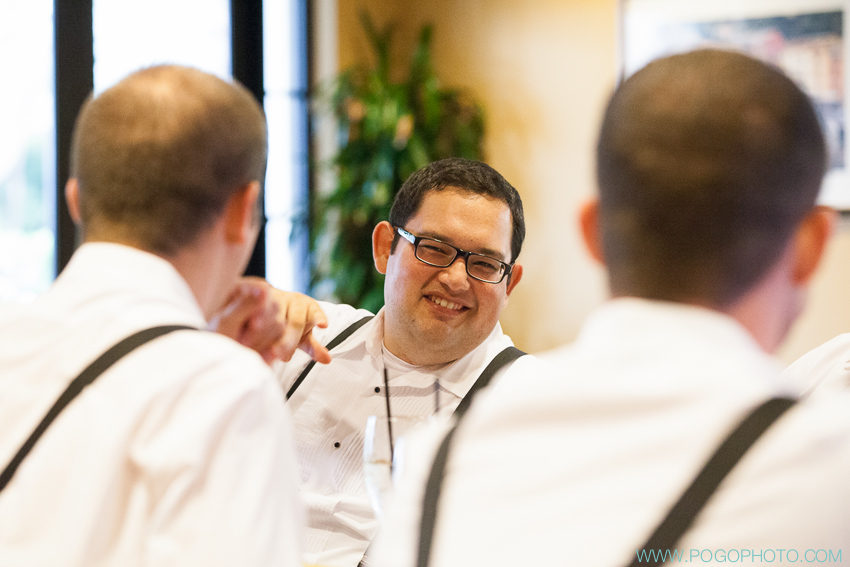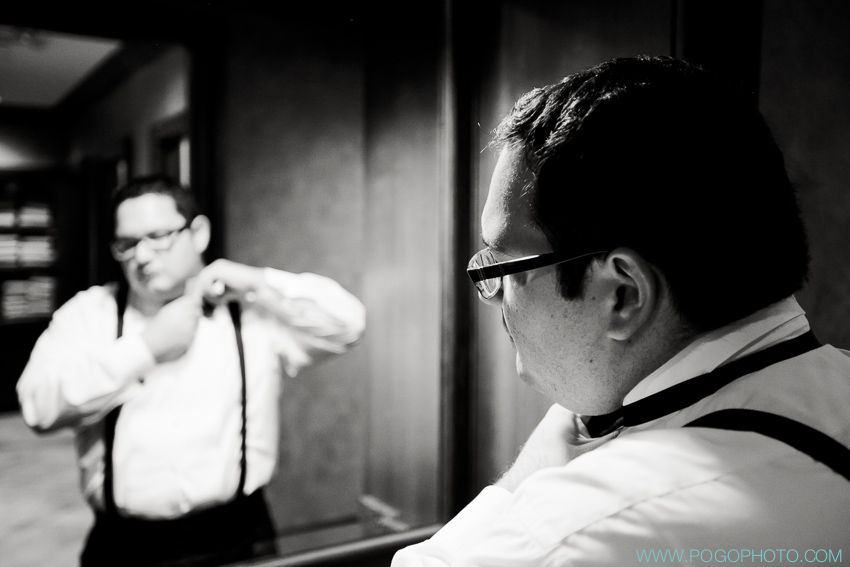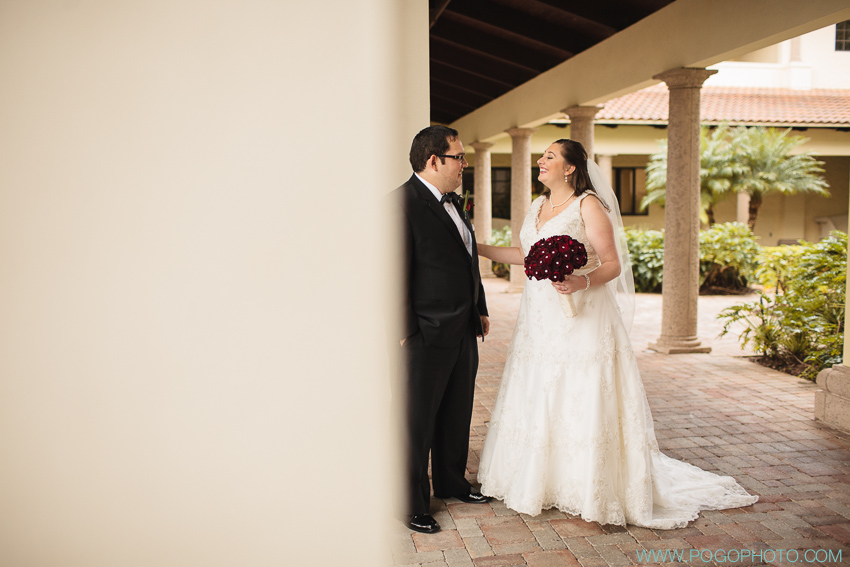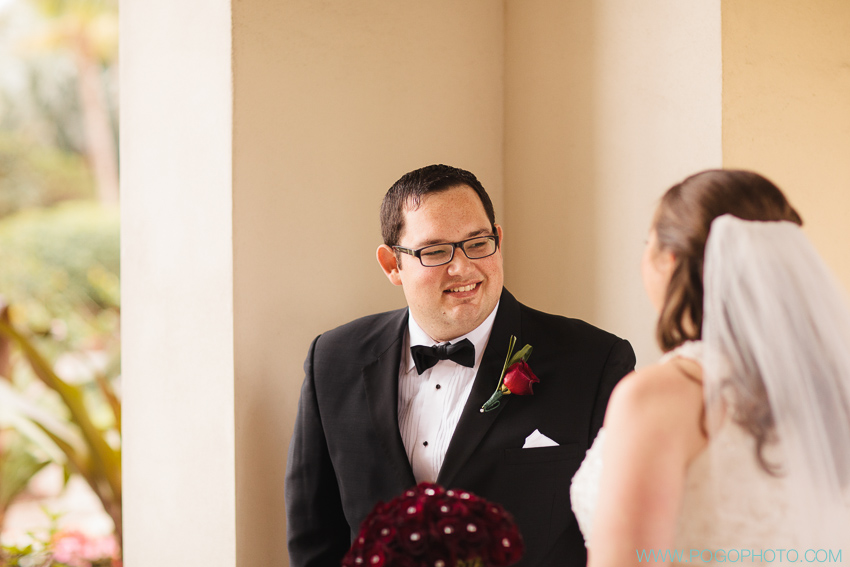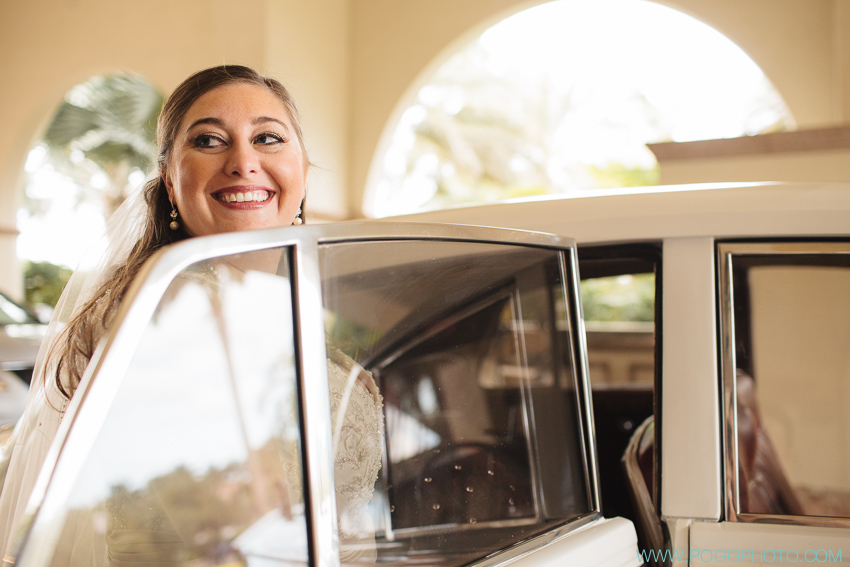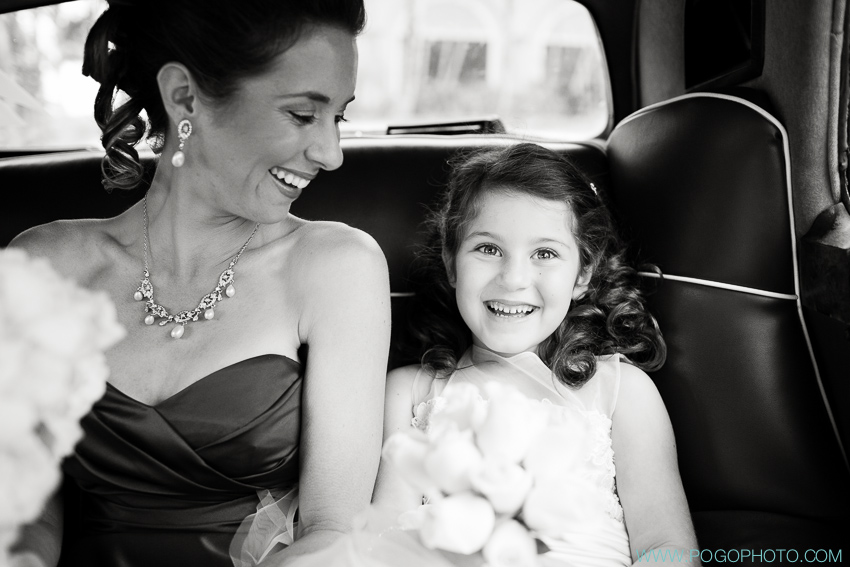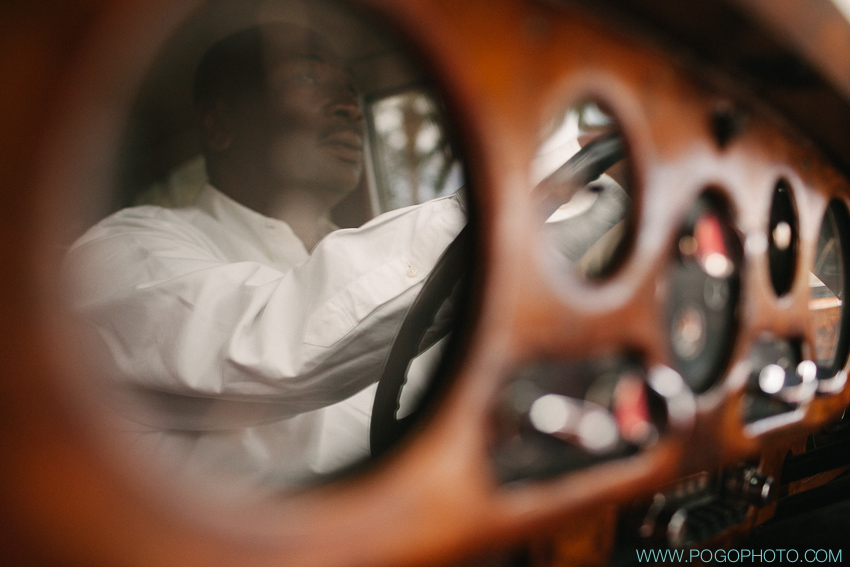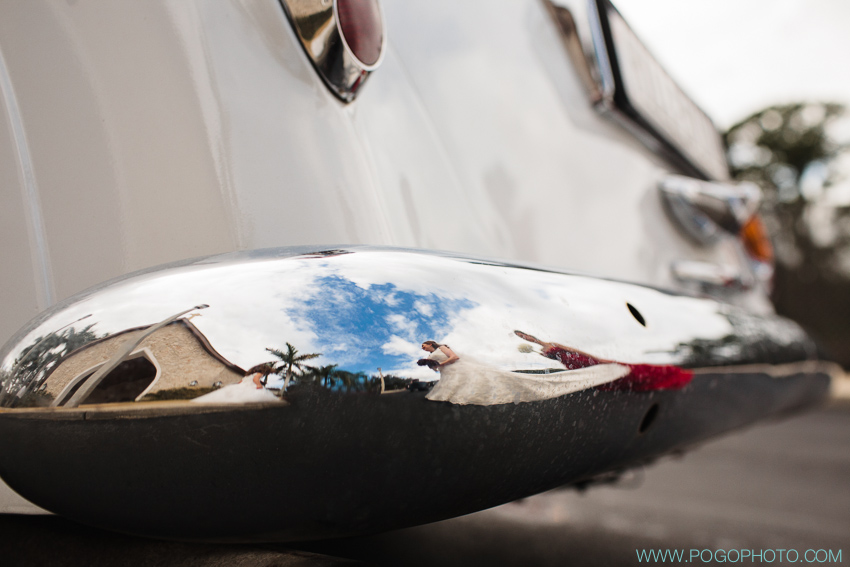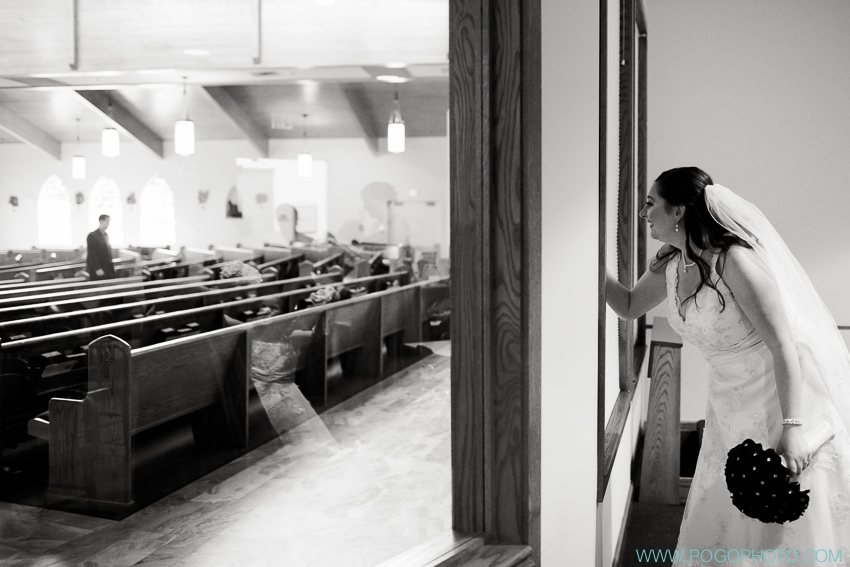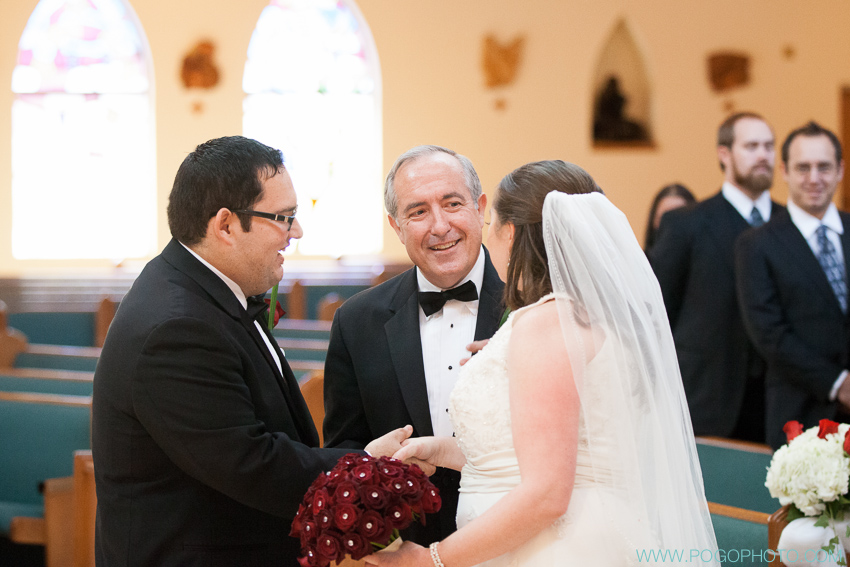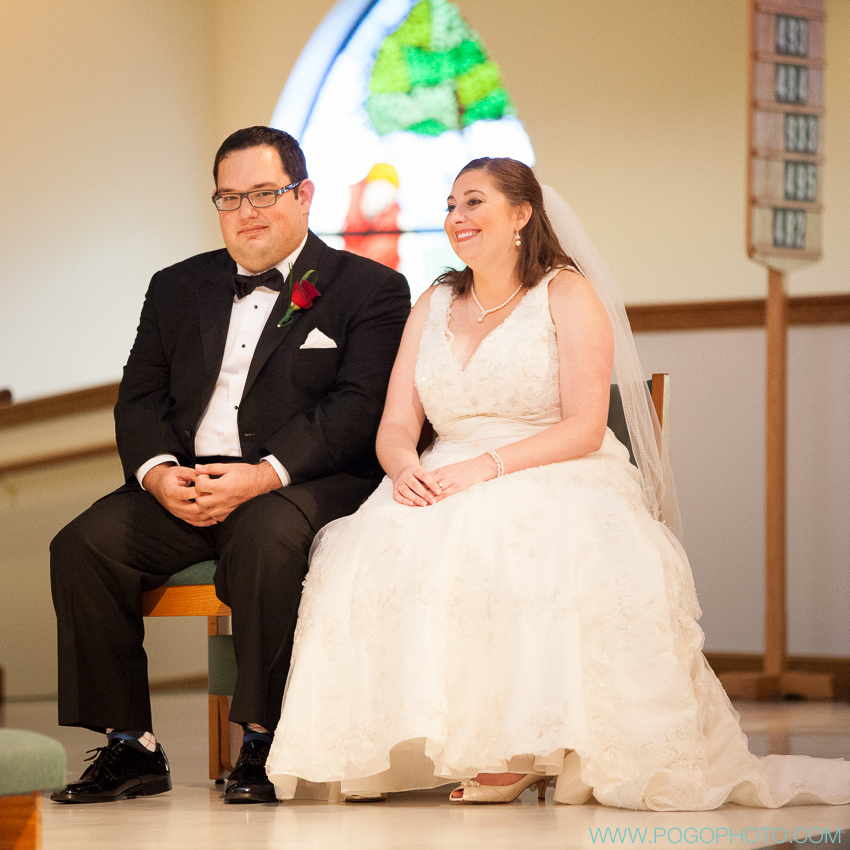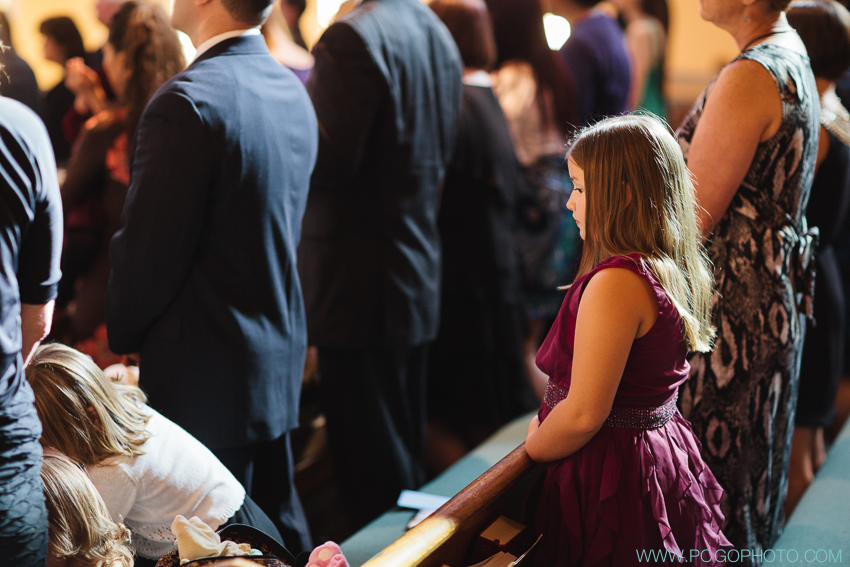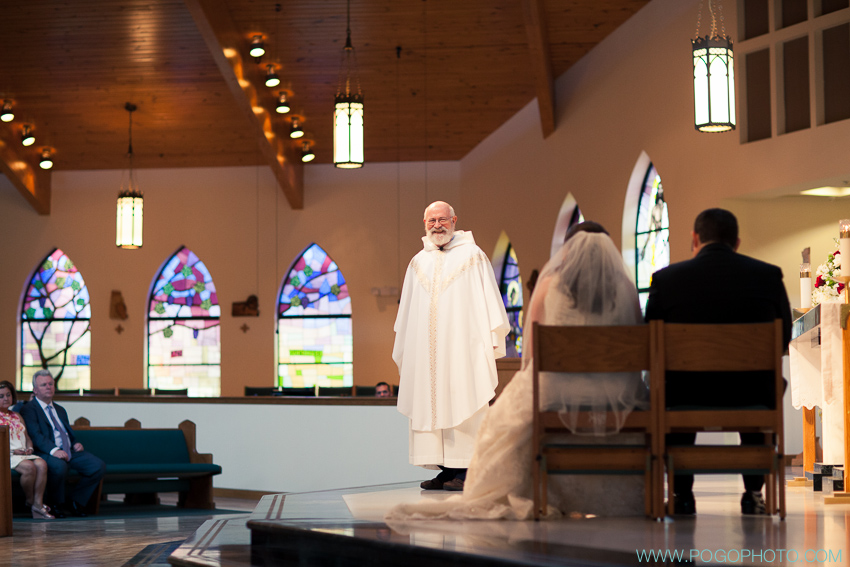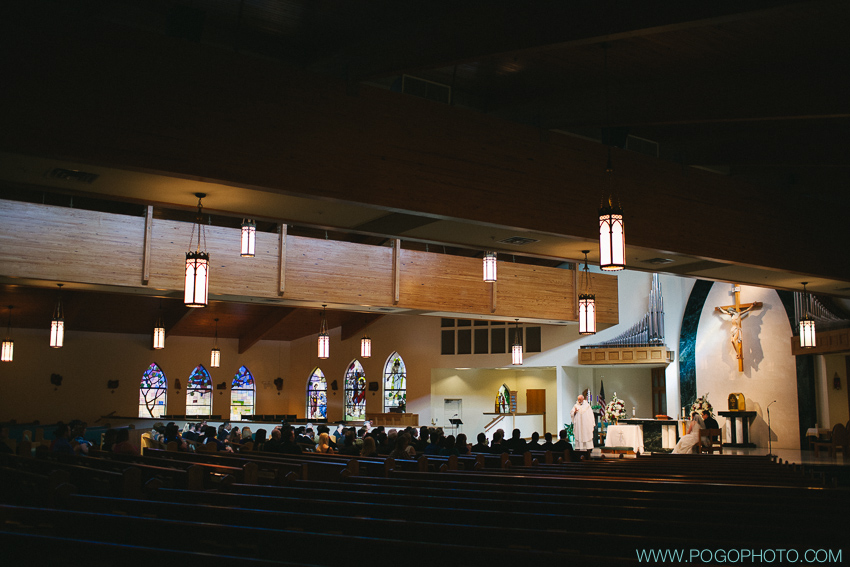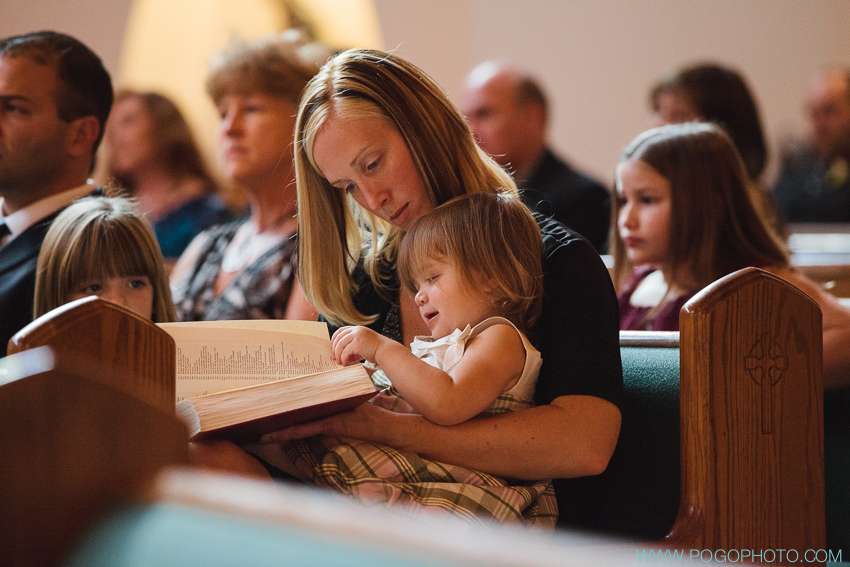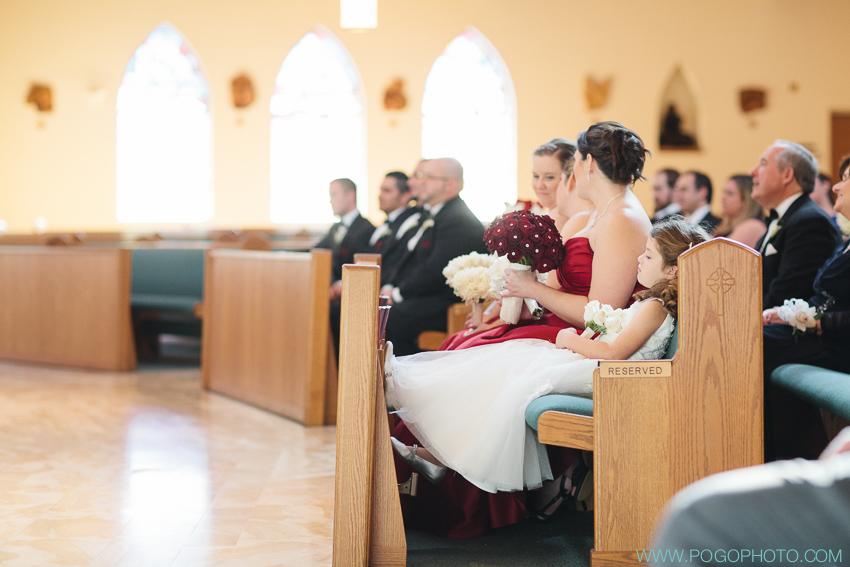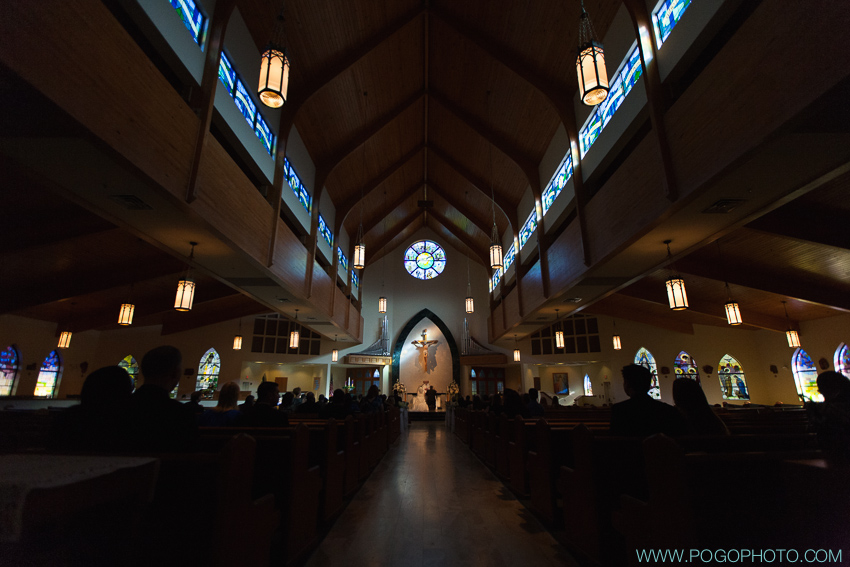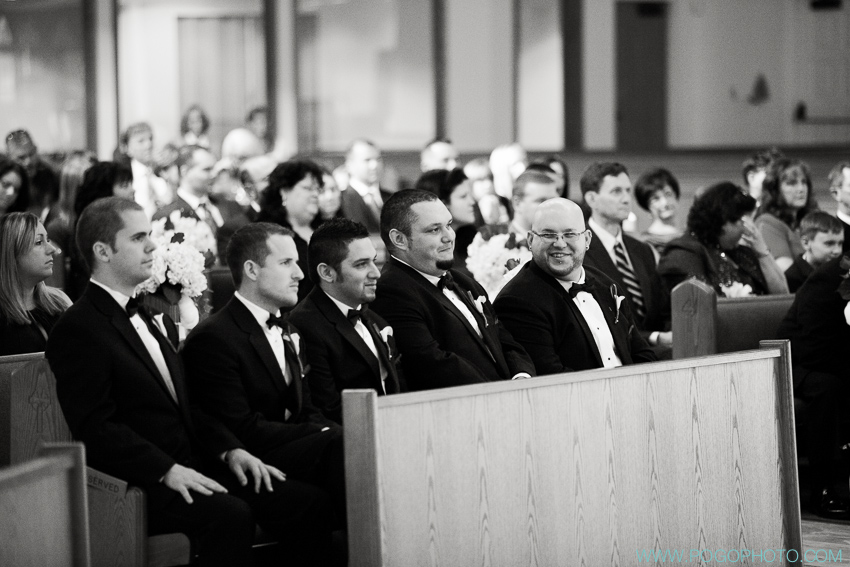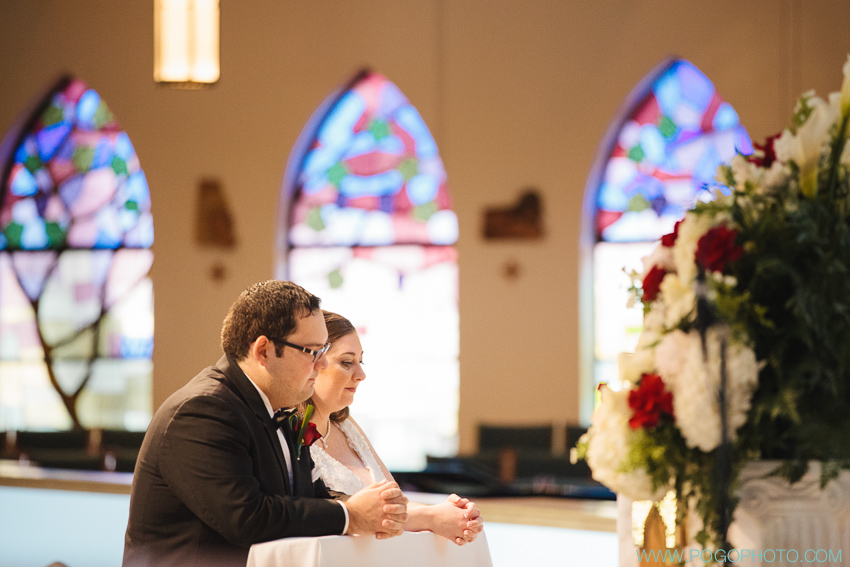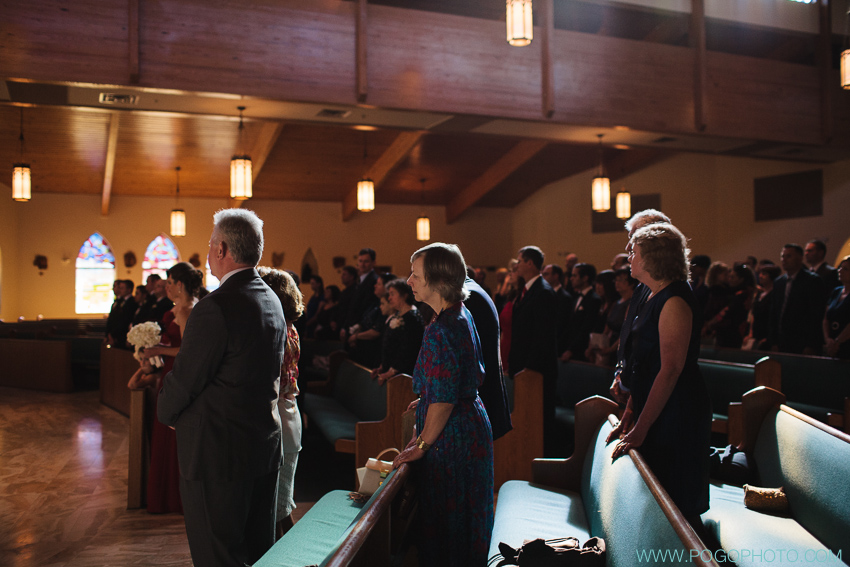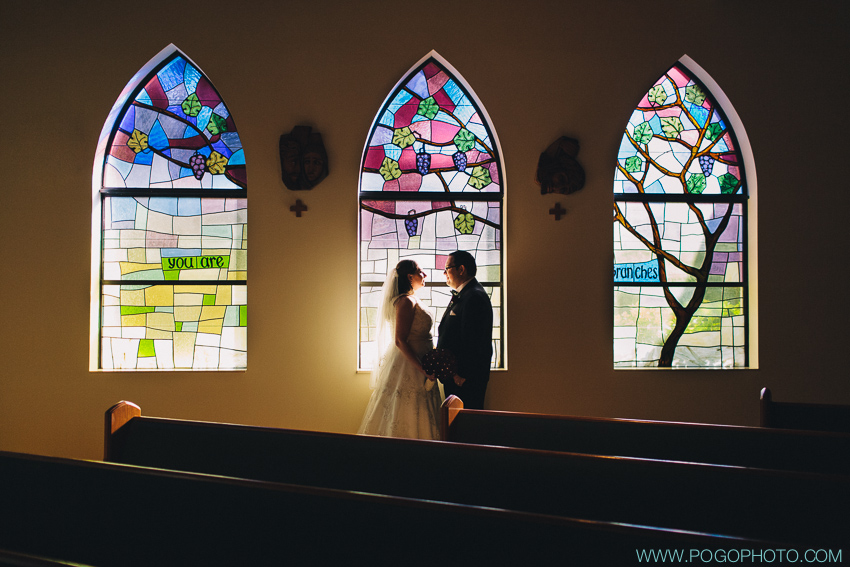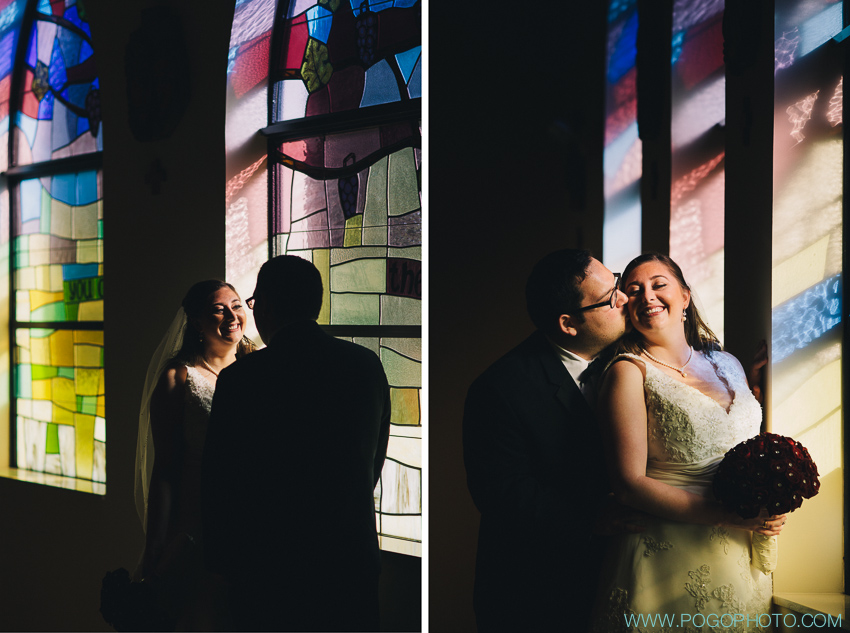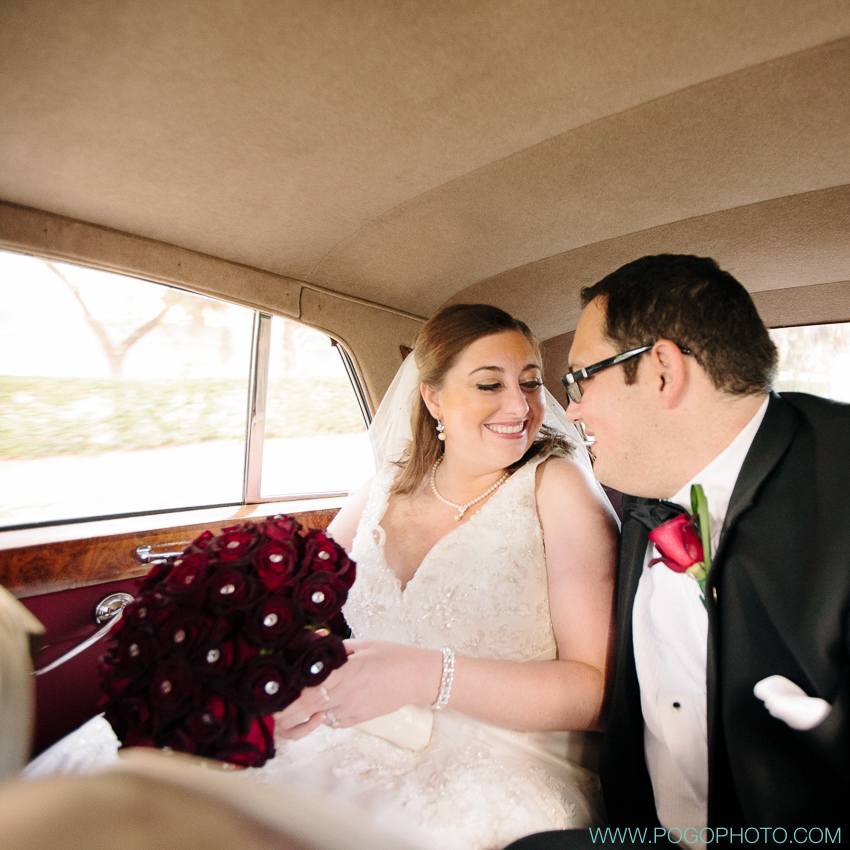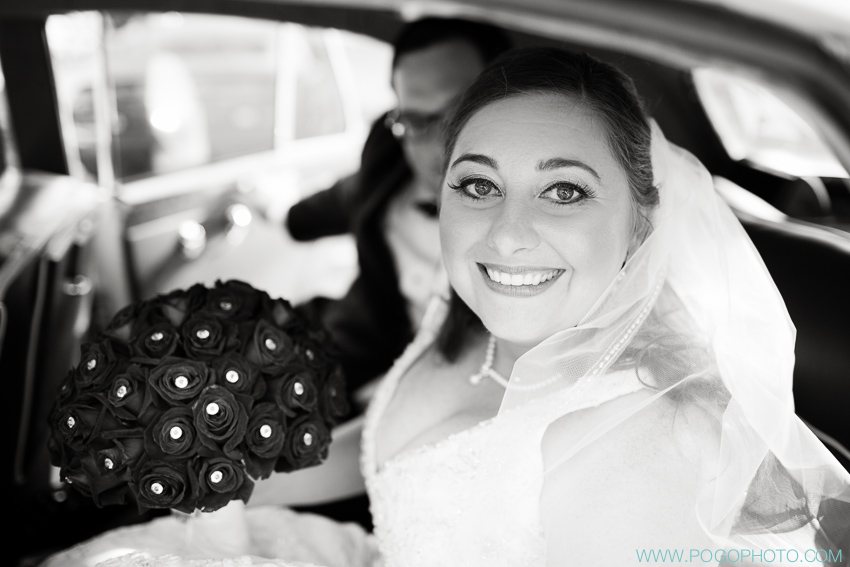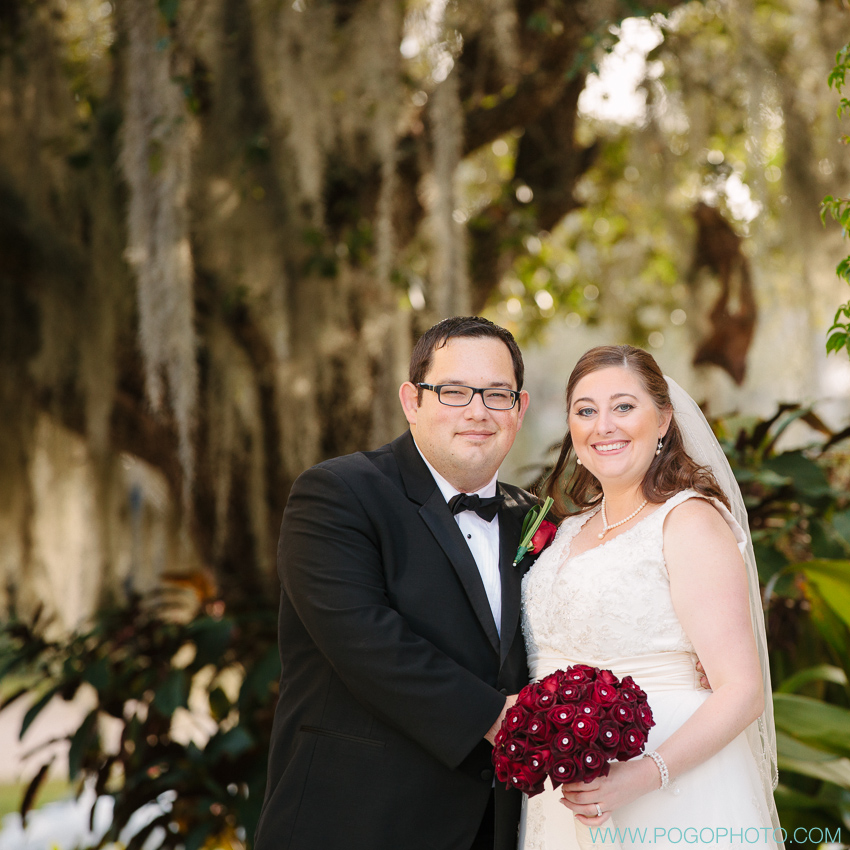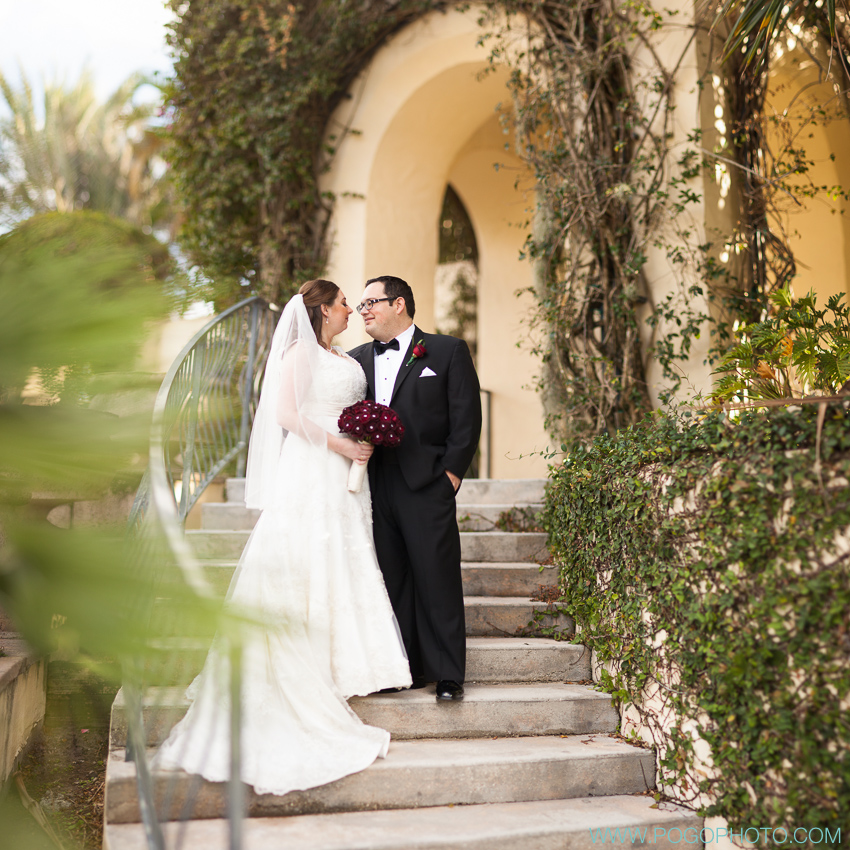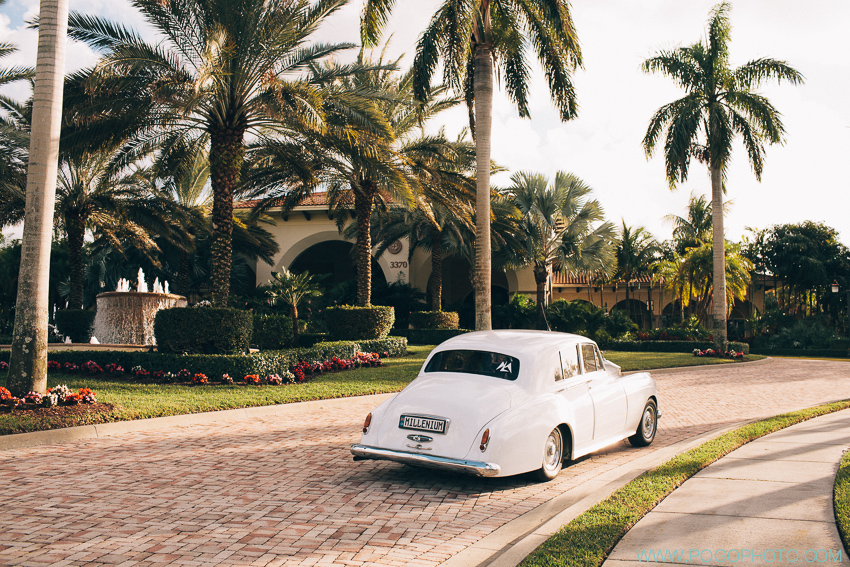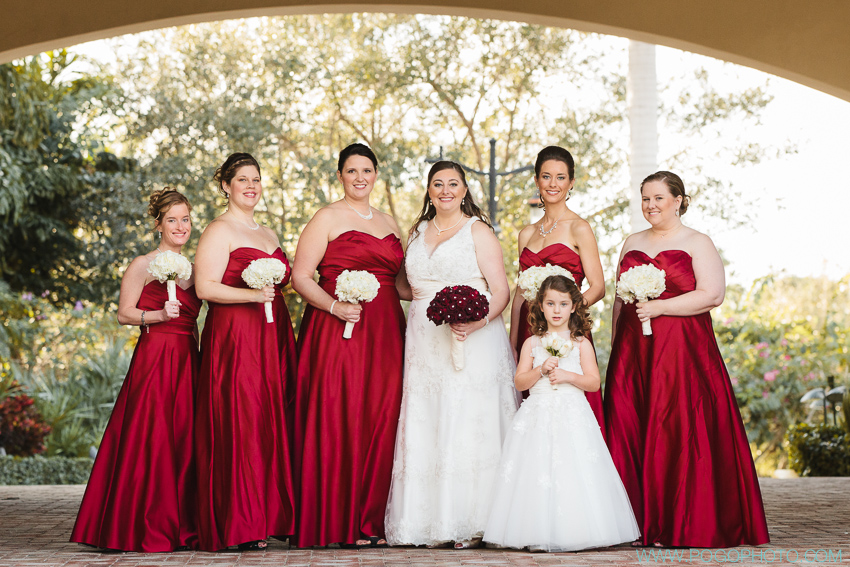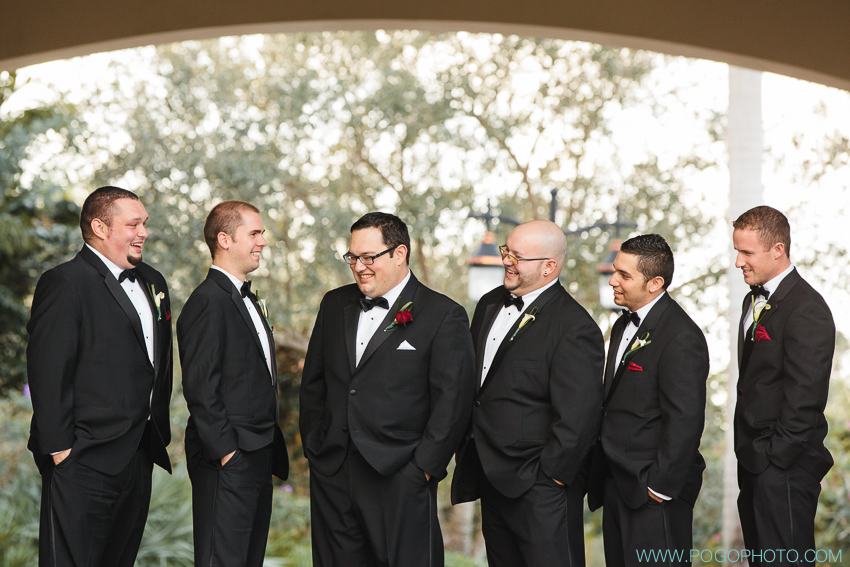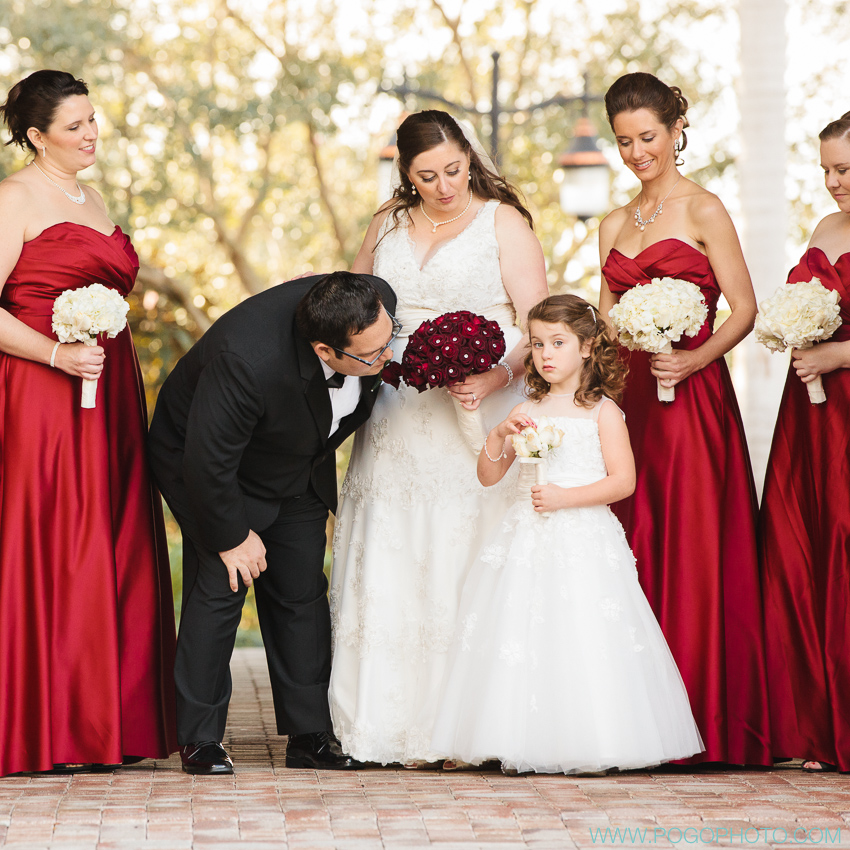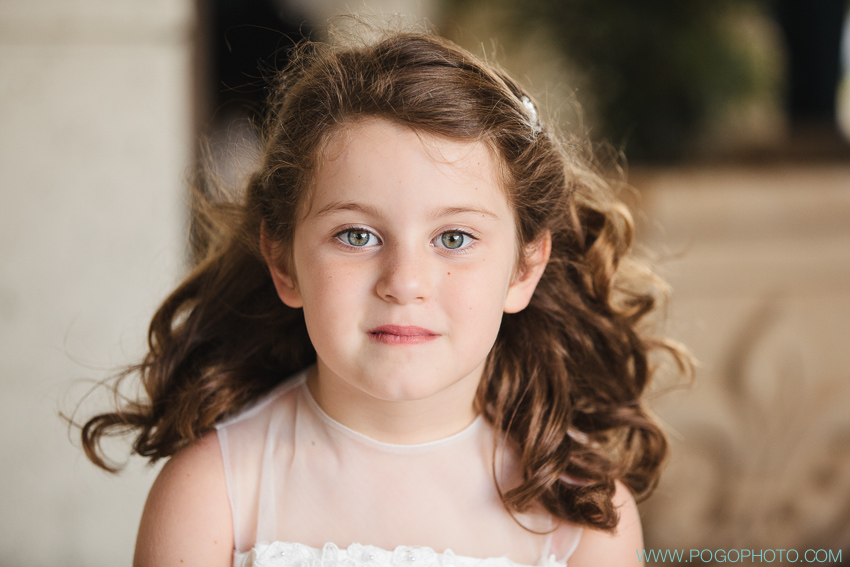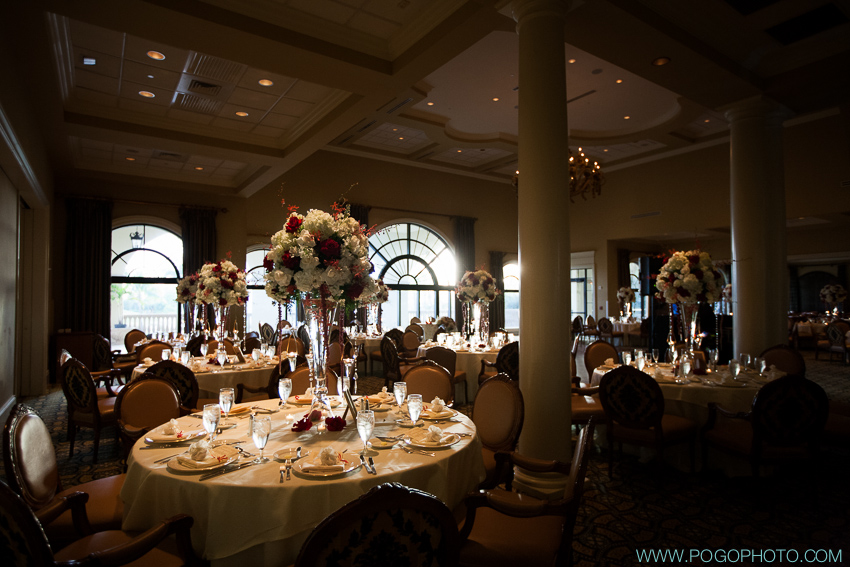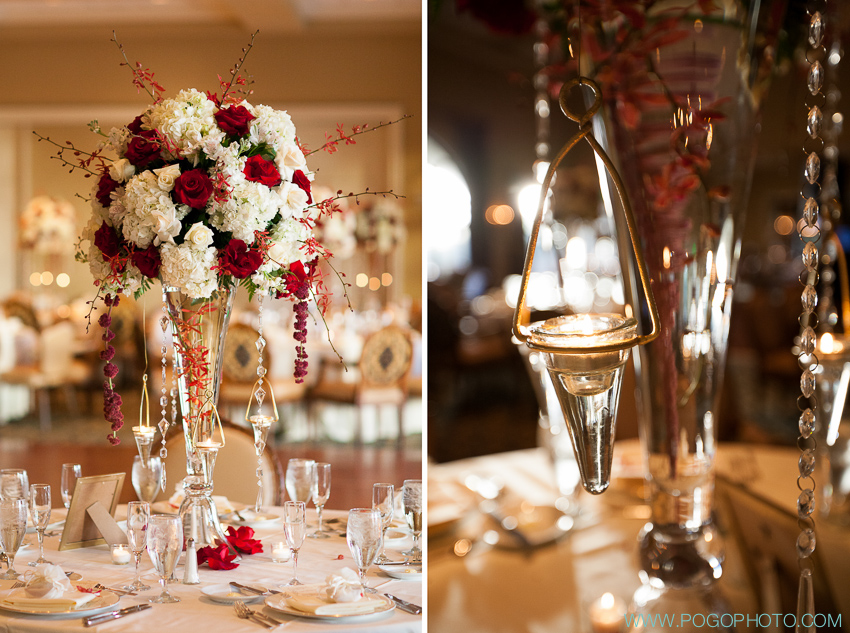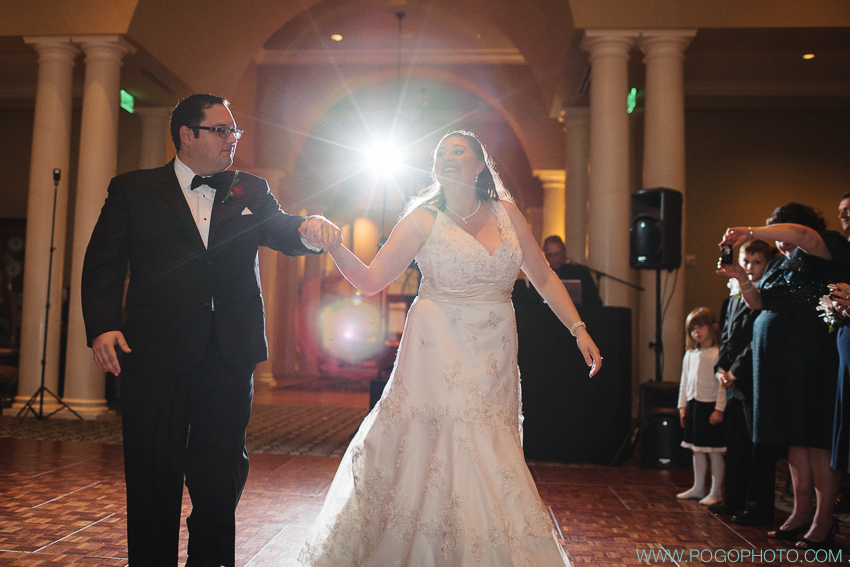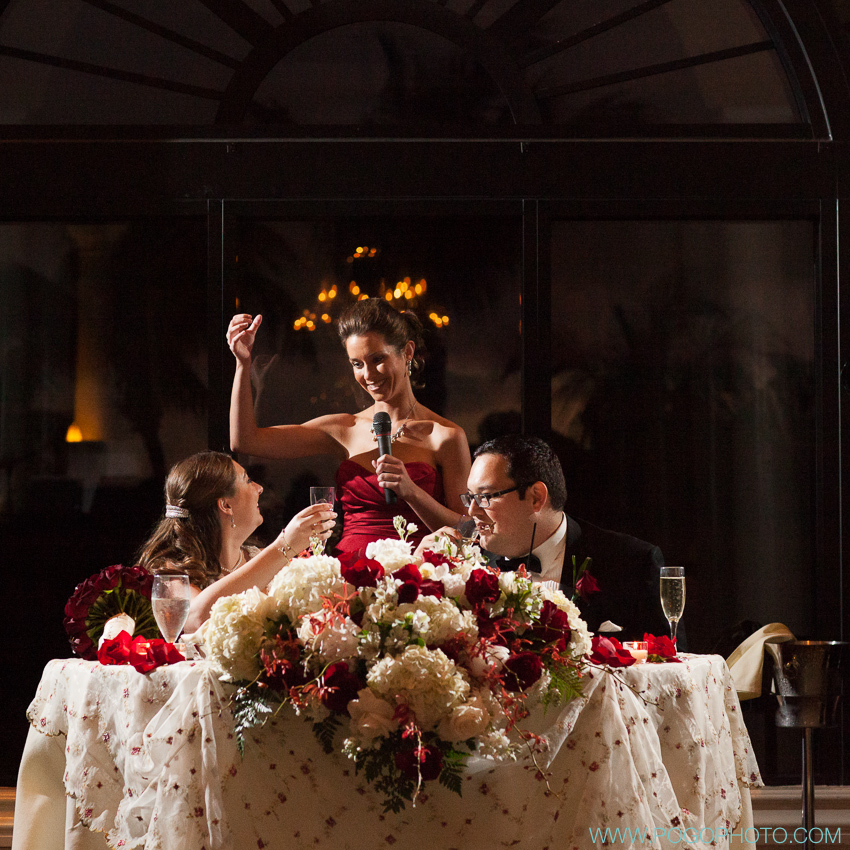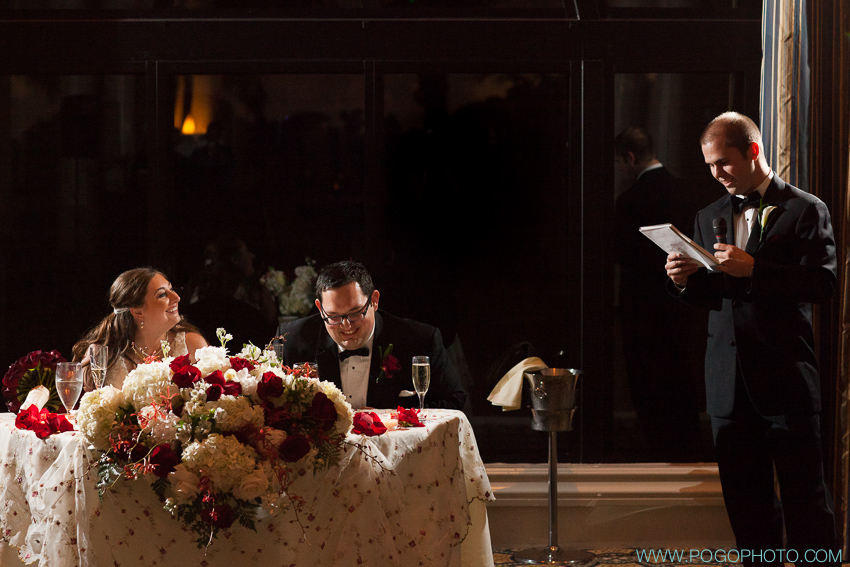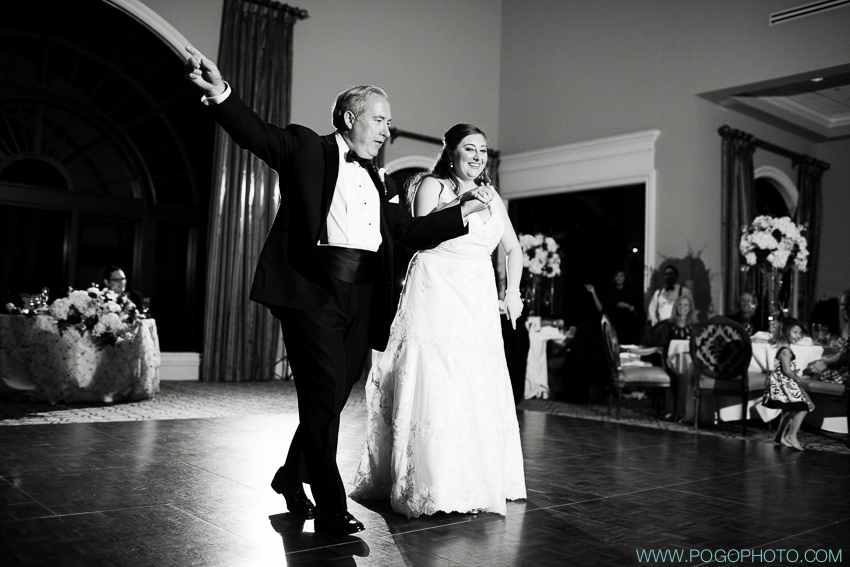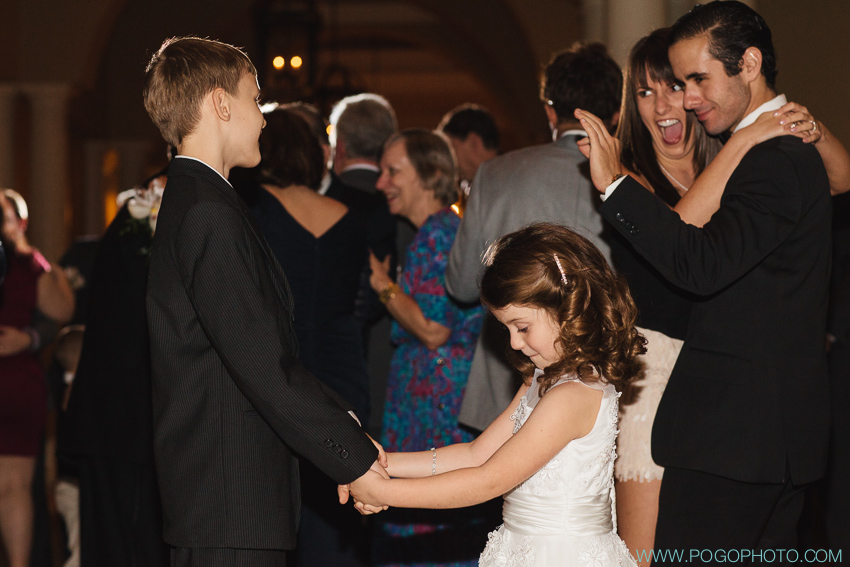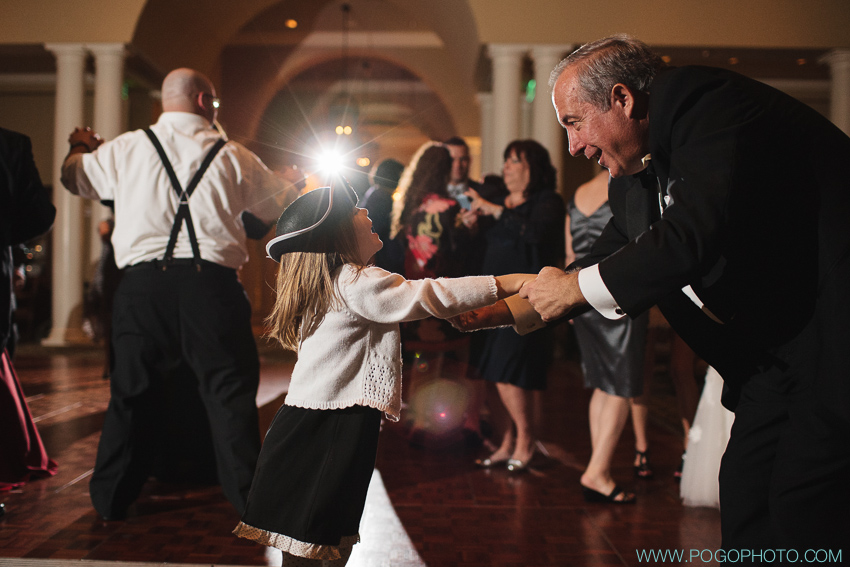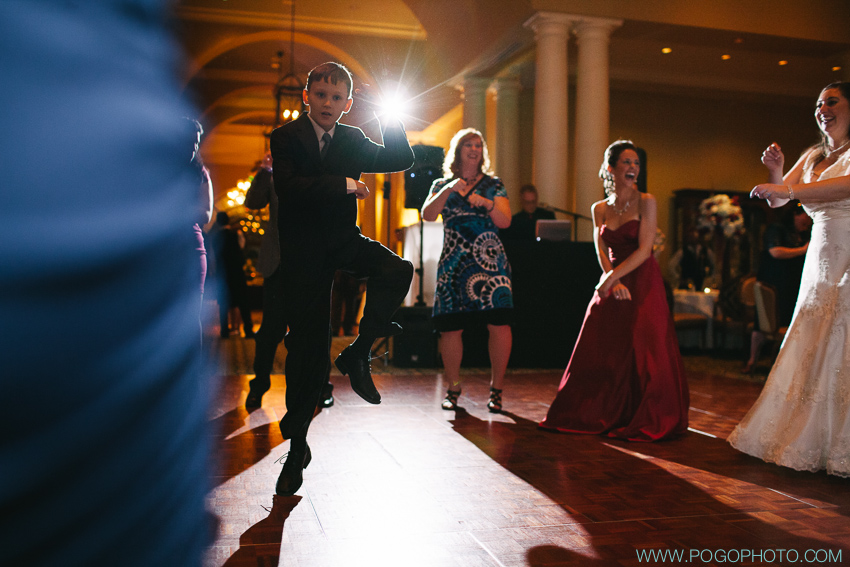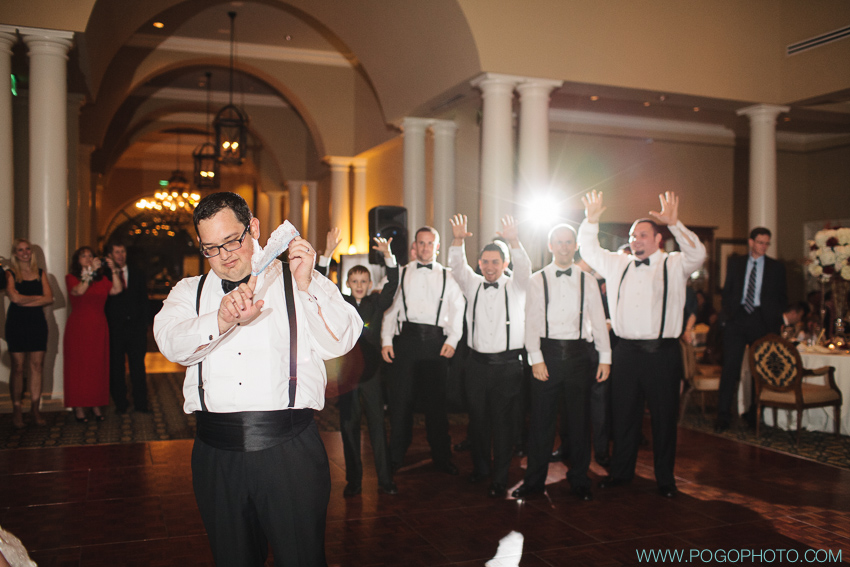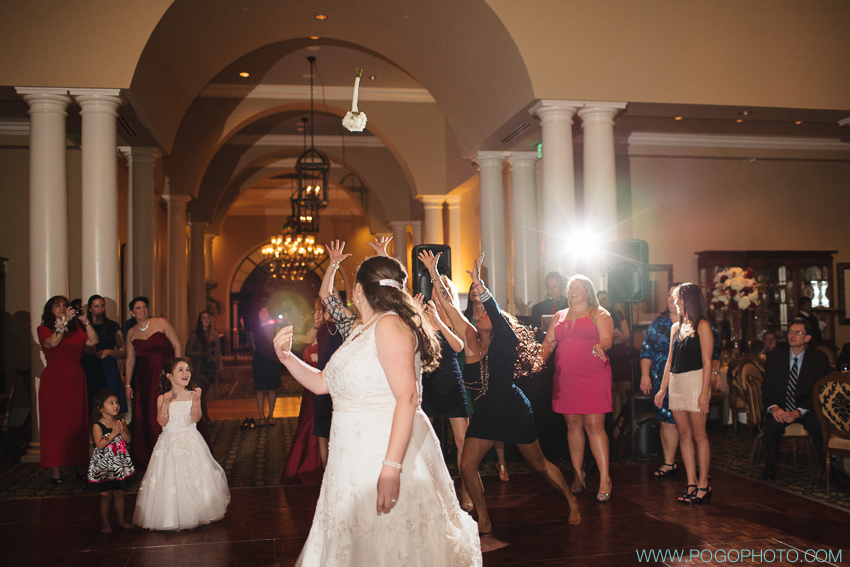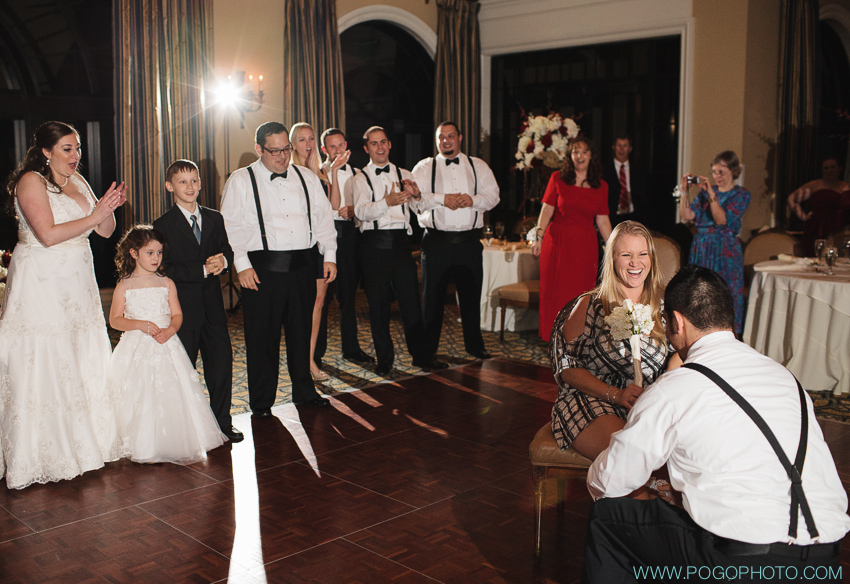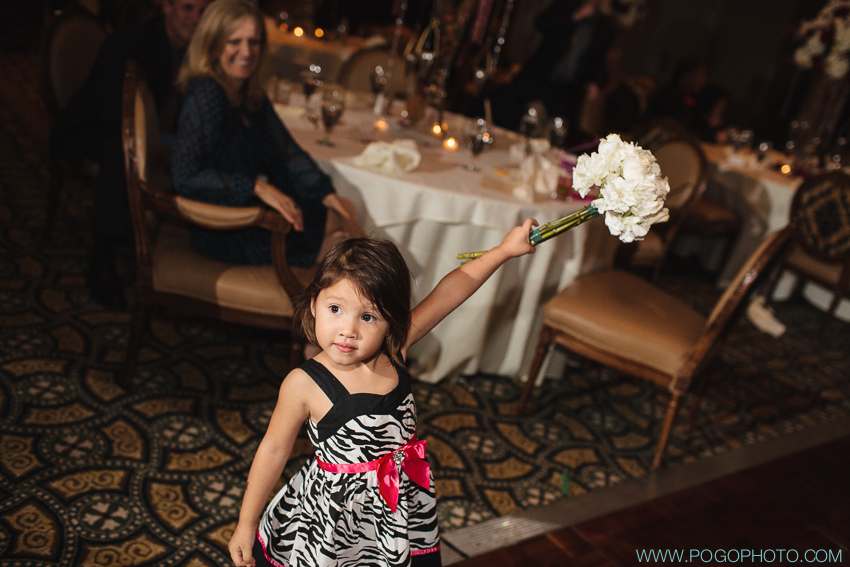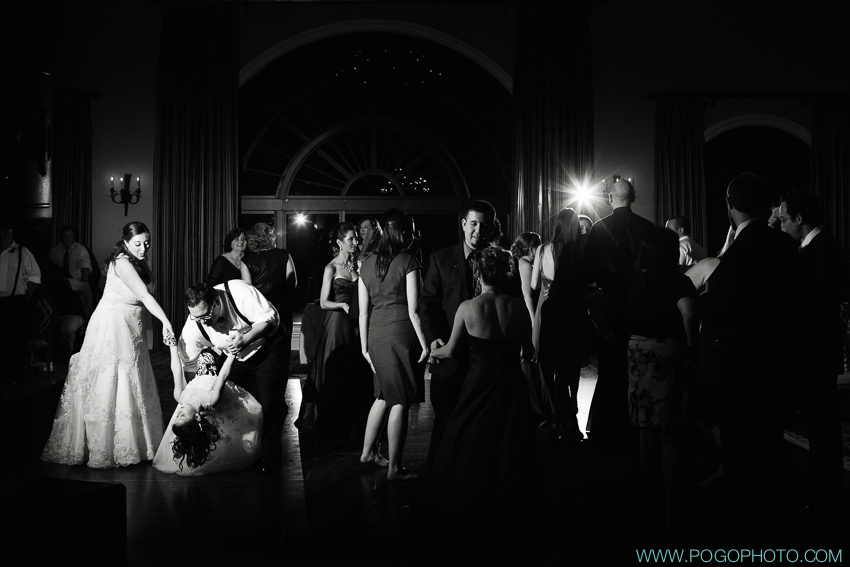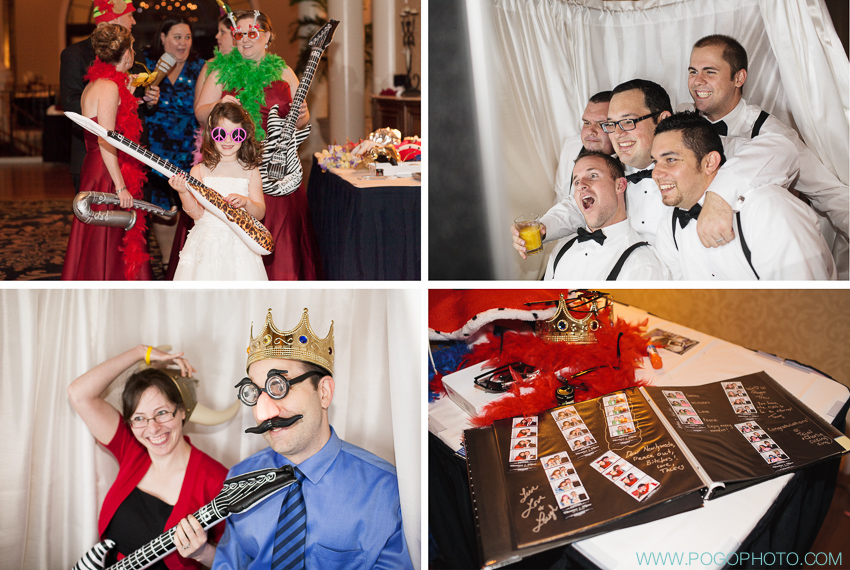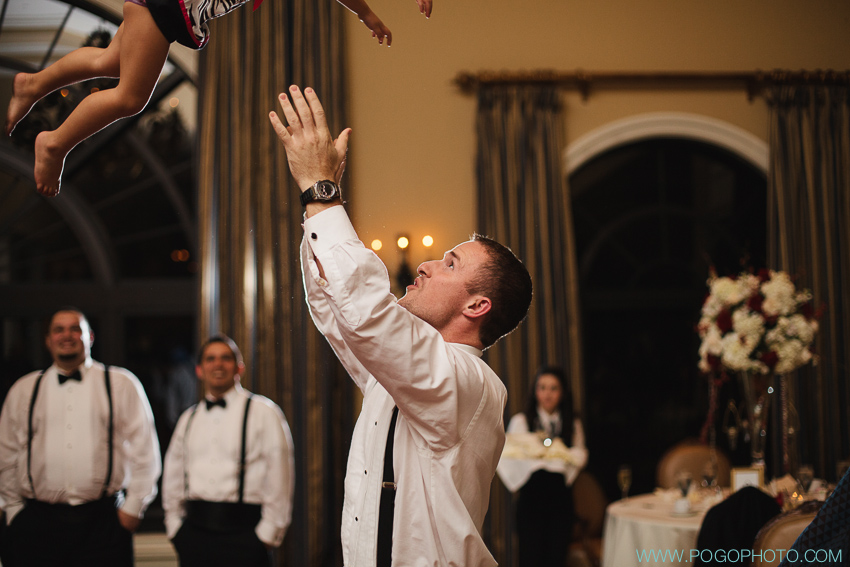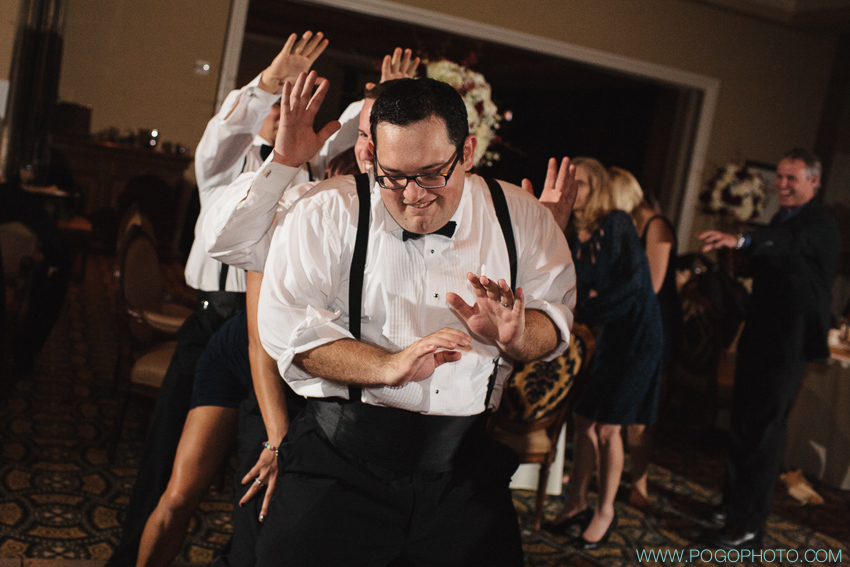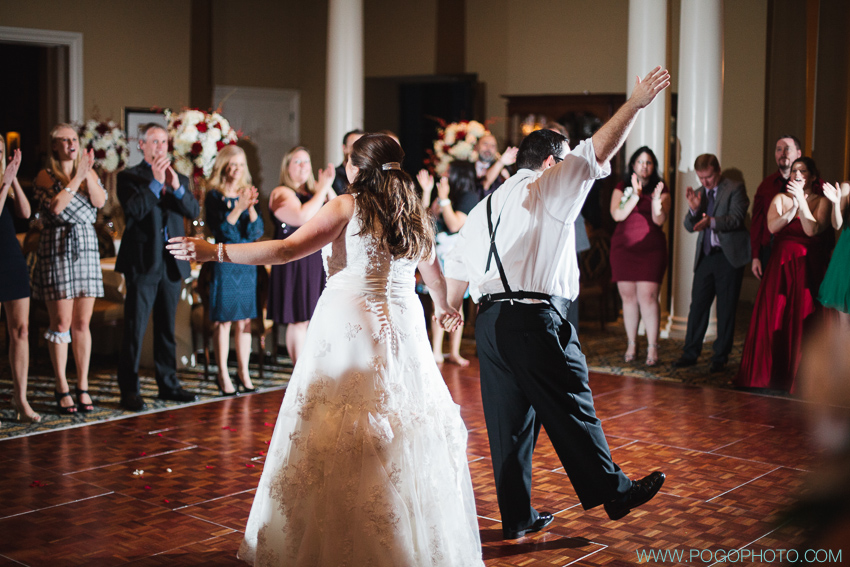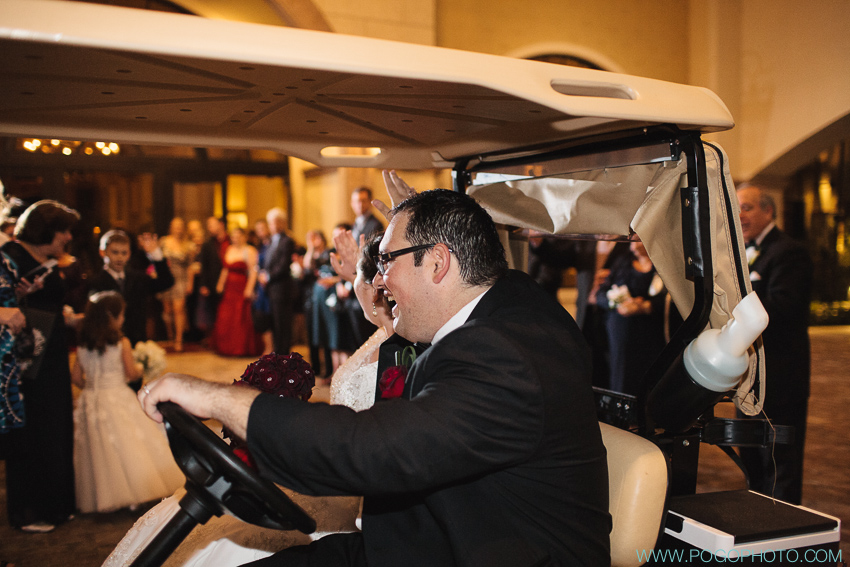 Venue: Frenchman's Reserve
Ceremony: Saint Patrick Catholic Church
Hair/Makeup: Team Beauti
Entertainment: Skip Kelly
Photobooth: Just For Fun Photobooth
Comments
comments