Who had fun at Claire + Jamis' wedding? We'll take a wild guess and say EVERYONE. We certainly did! From the gorgeous setting in scenic Manchester, Vermont to the giant bonfire to close the evening, this wedding was borderline epic from start to finish. While the spring greenery and rolling hills certainly make for lovely images, our very favorite thing was these two and their striking love for each other. Their genuine joy and excitement made all of the other moving parts of the day feel smooth and easy, and we couldn't wipe the grins off our faces.
Claire got ready at her parents' home, and Jamis joined her there for their first look in the backyard orchard. After family and wedding party portraits we headed down the road to the historic Wilburton Inn, where a massive and beautiful sailcloth tent presided over the back lawn for their dinner and dancing reception. The ceremony took place on the rolling green in front of the Inn itself, surrounded by towering trees and distant hills, perfecting an idyllic location. After a few minutes to kick off her shoes and run through the grass as a married couple the party got started! (And man, what a PARTY. We especially love that Claire changed into a white jumpsuit to dance!) To finish the night: a roaring bonfire by huge golden statues. Yup. Epic.
We can't thank everyone enough for making us feel so welcome and for letting us capture the love and joy that was thick in the warm spring air that day! We are so happy with these first favorite images, and there are SO many more to come. Check them out below!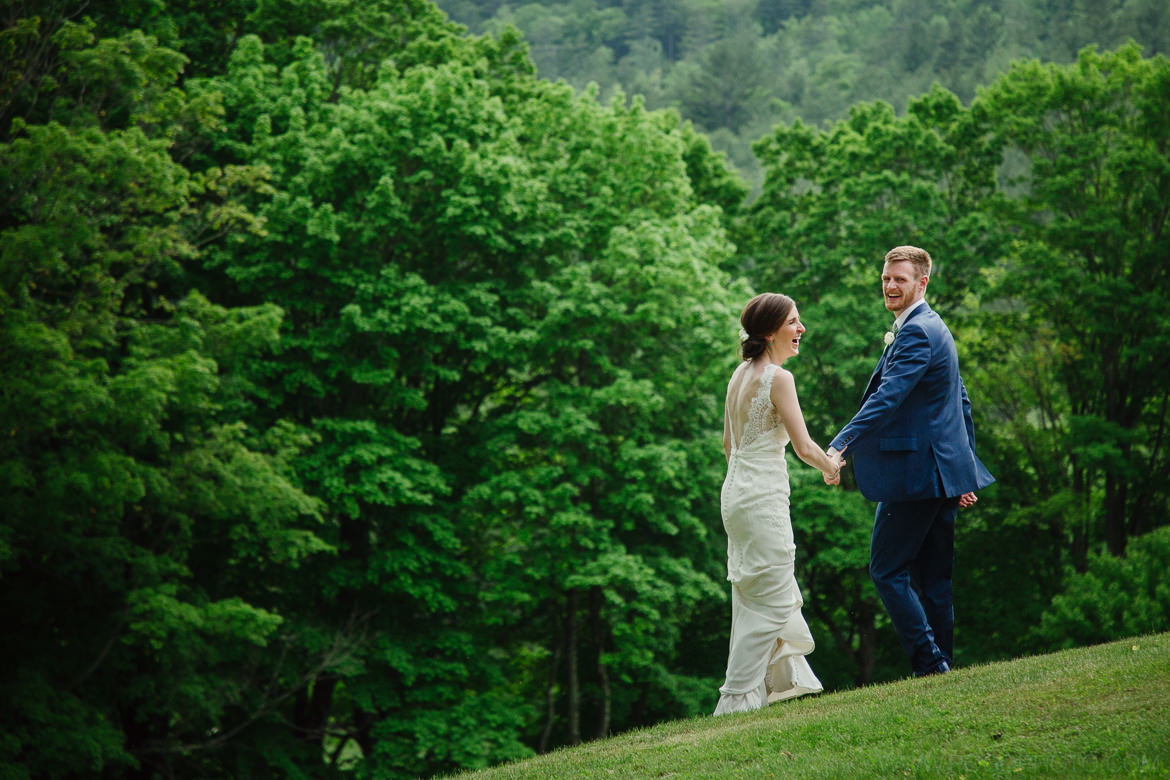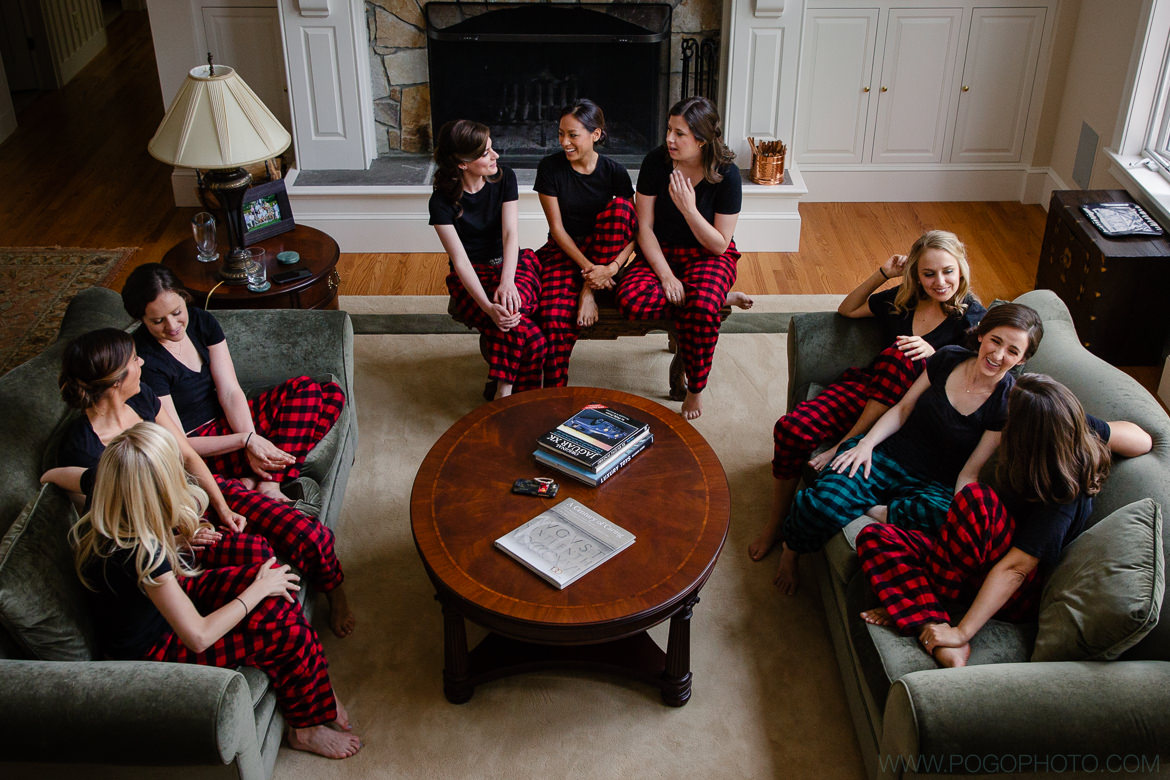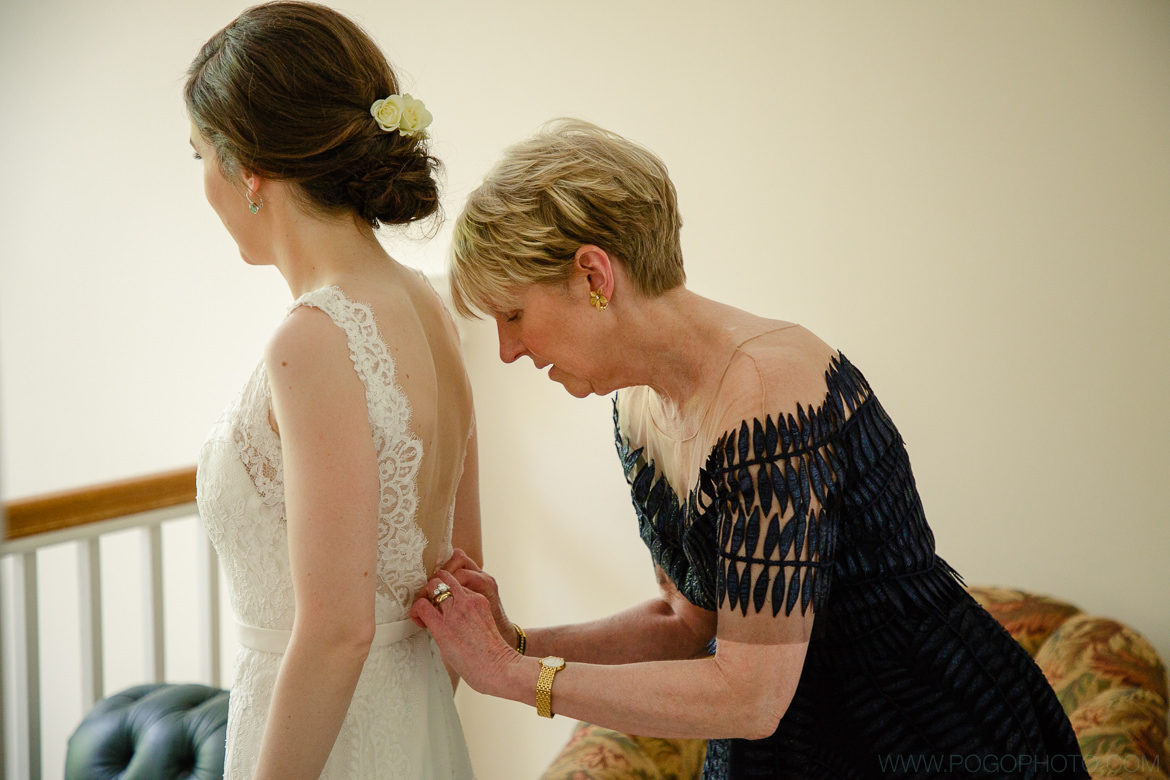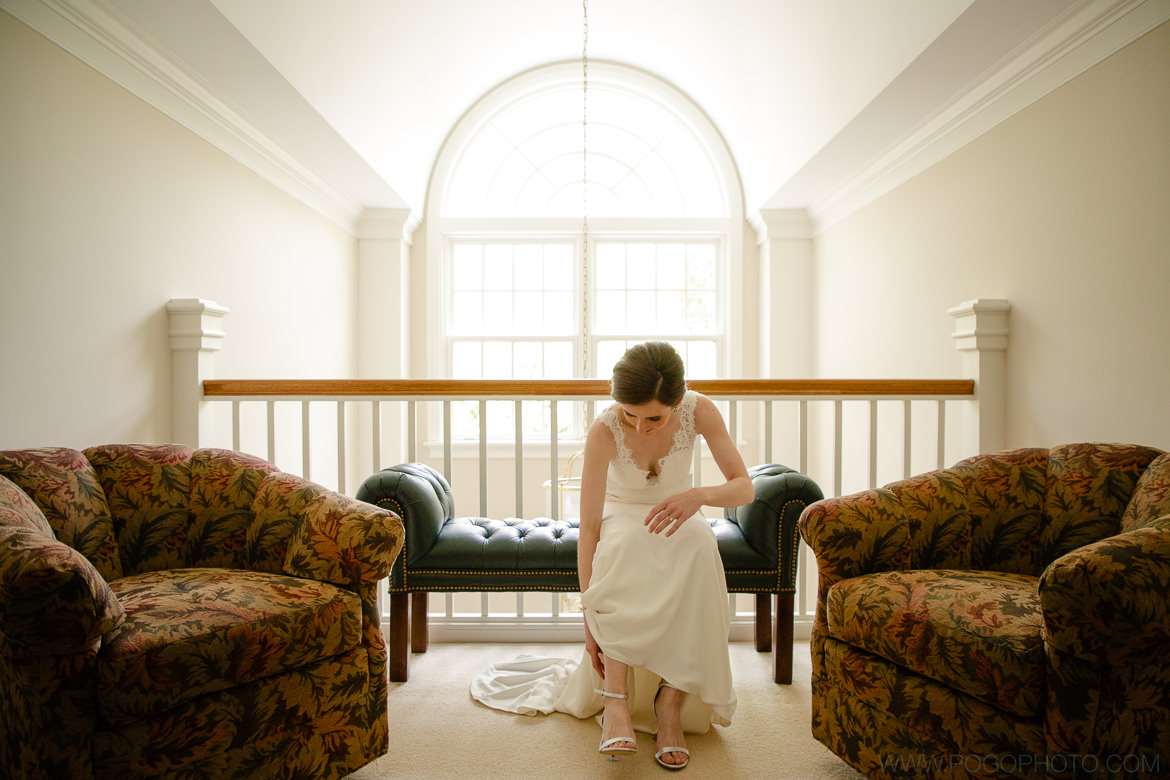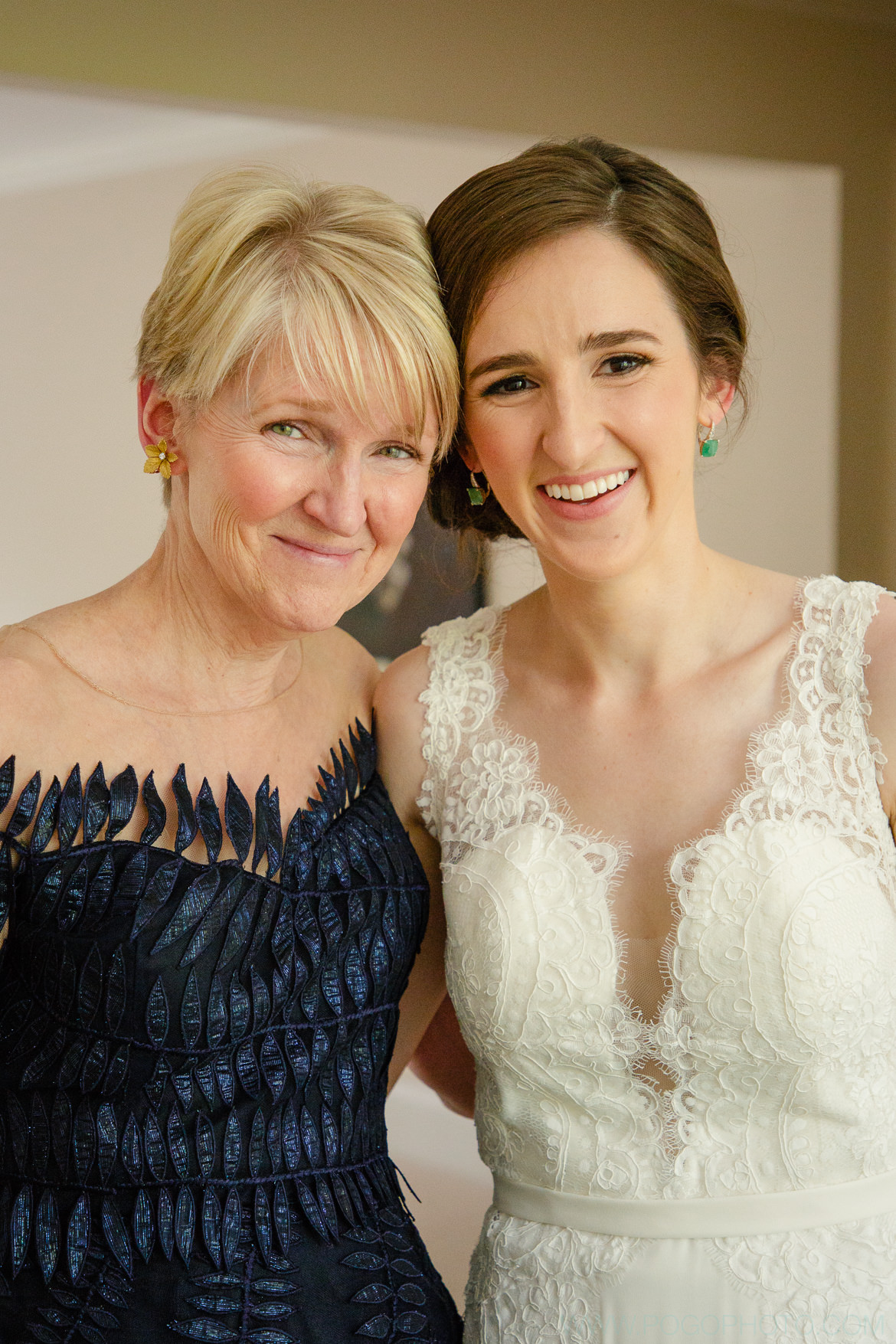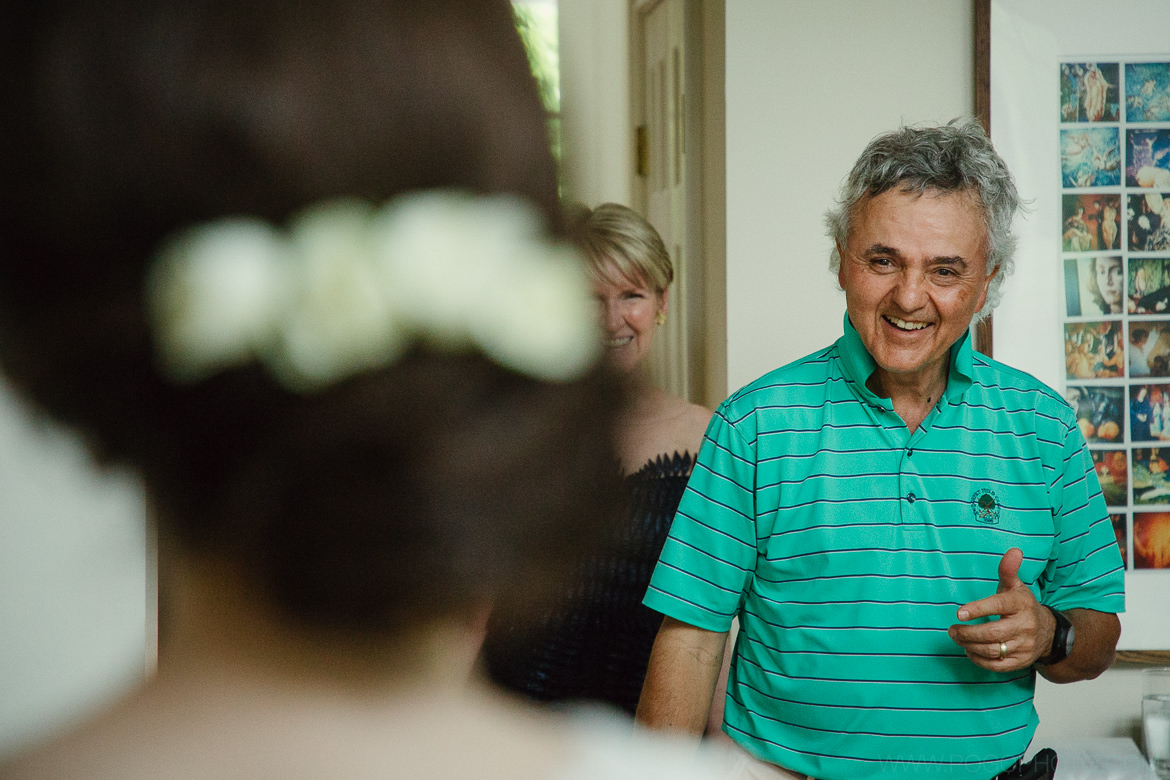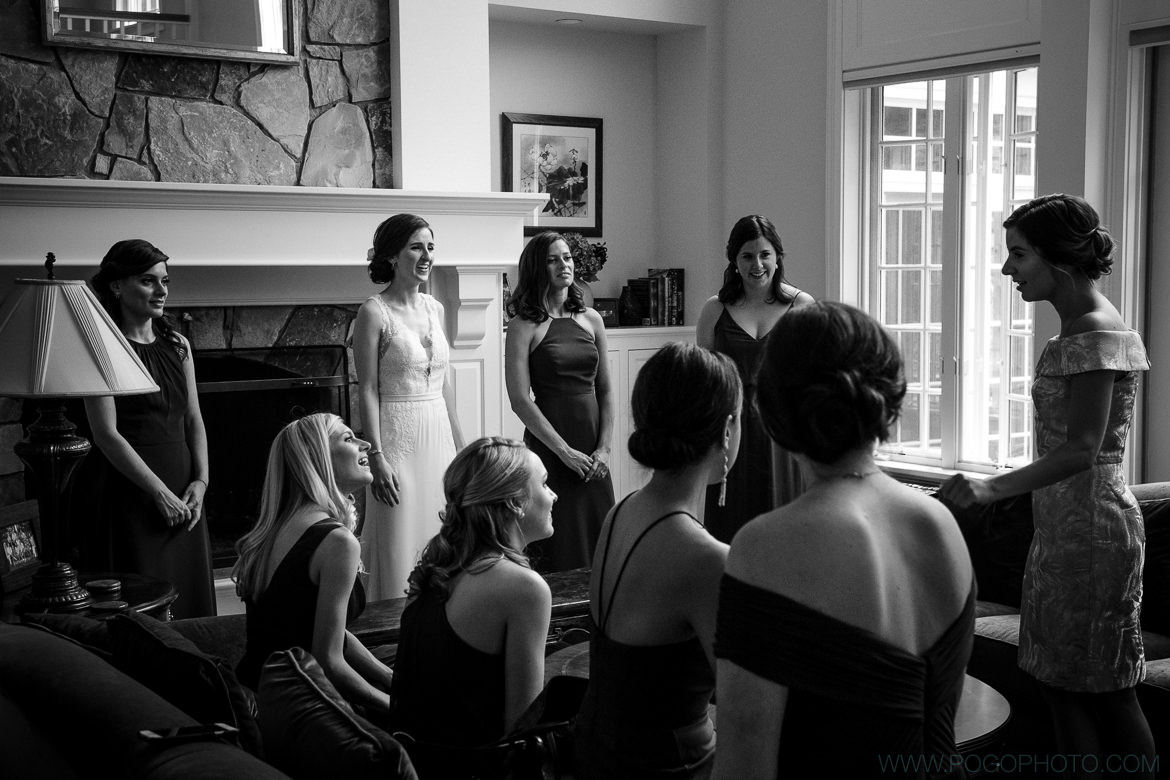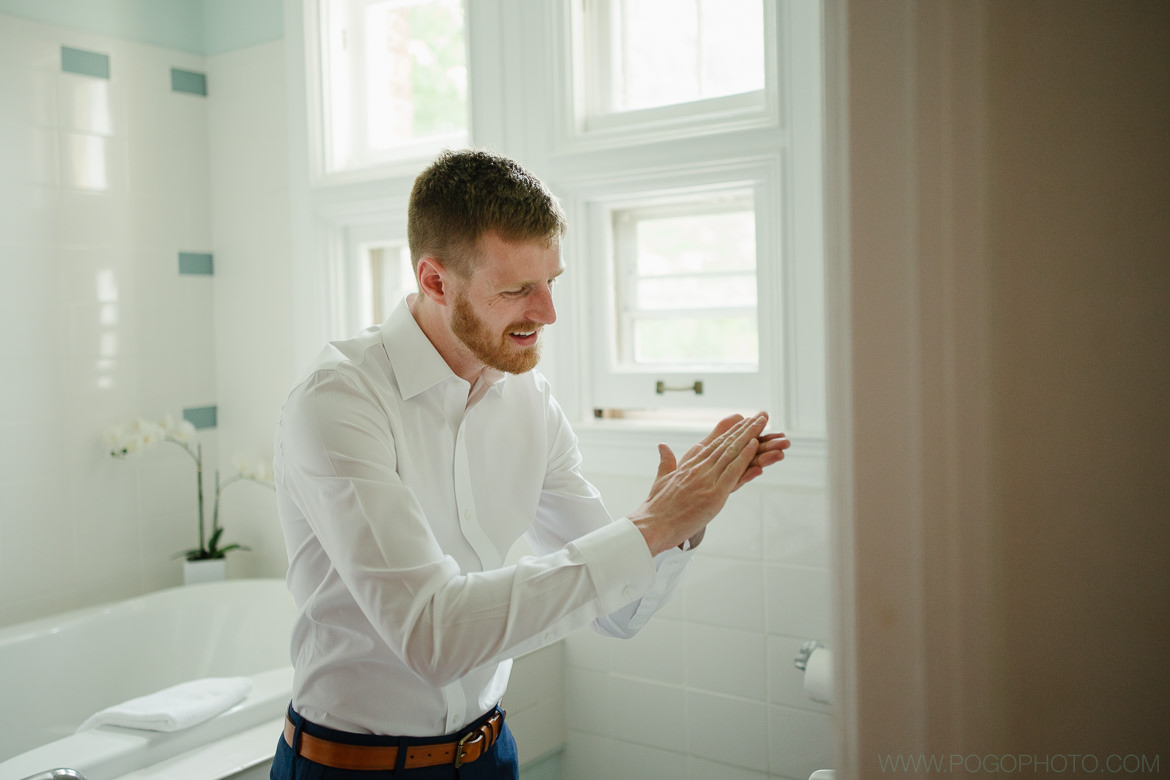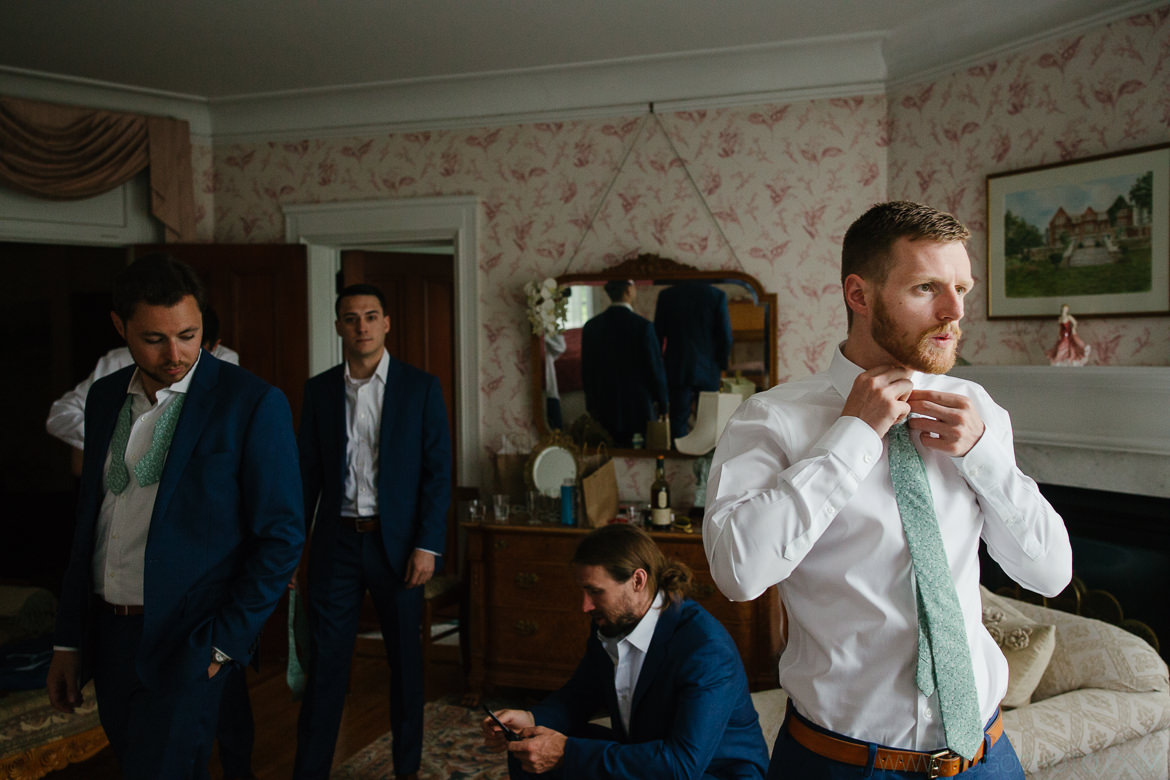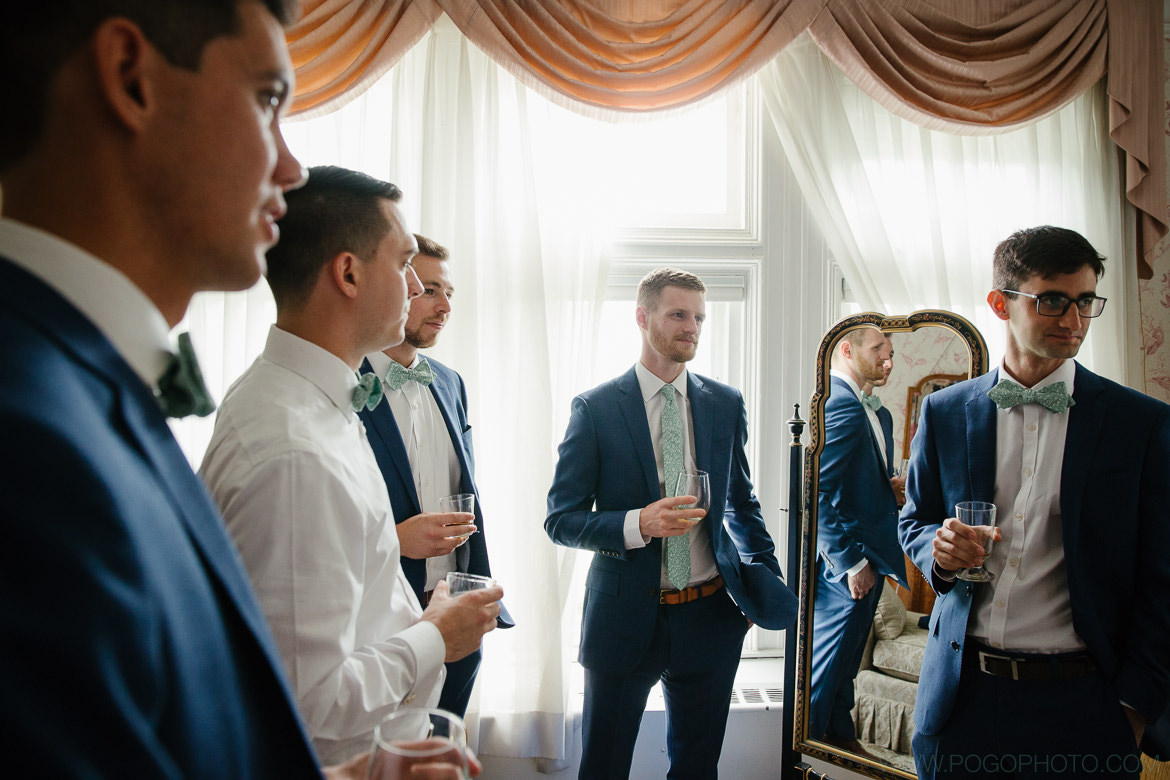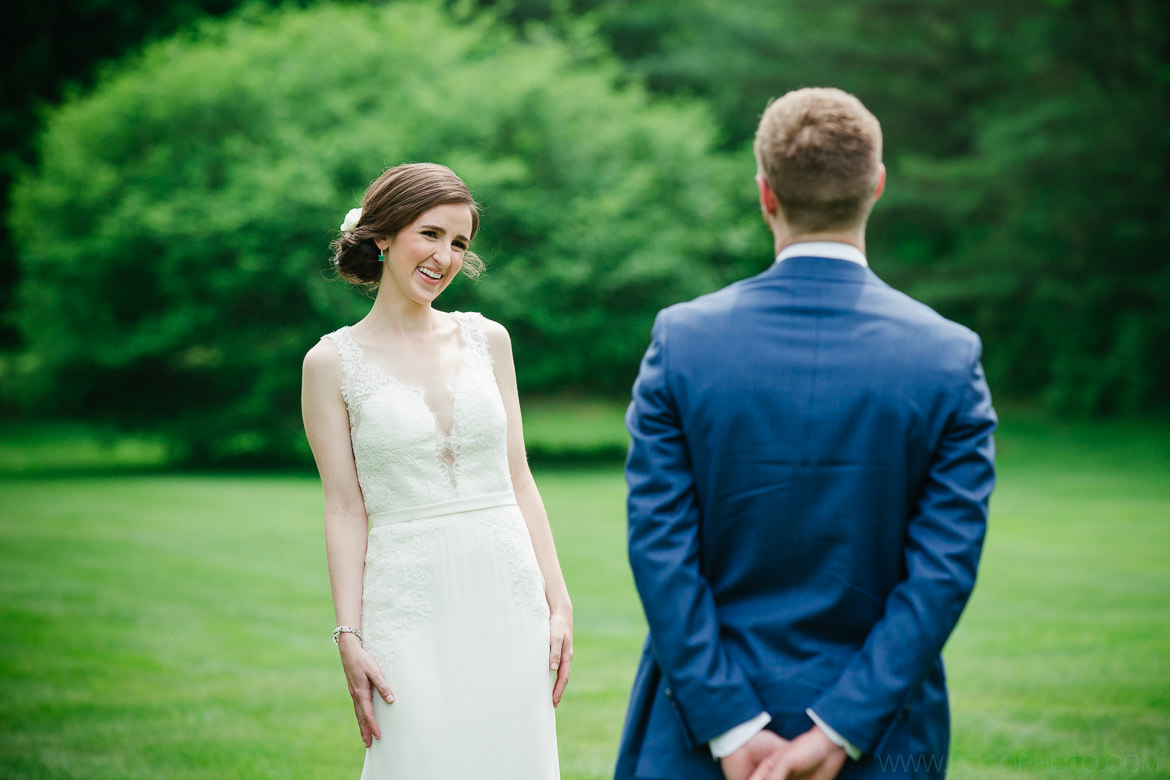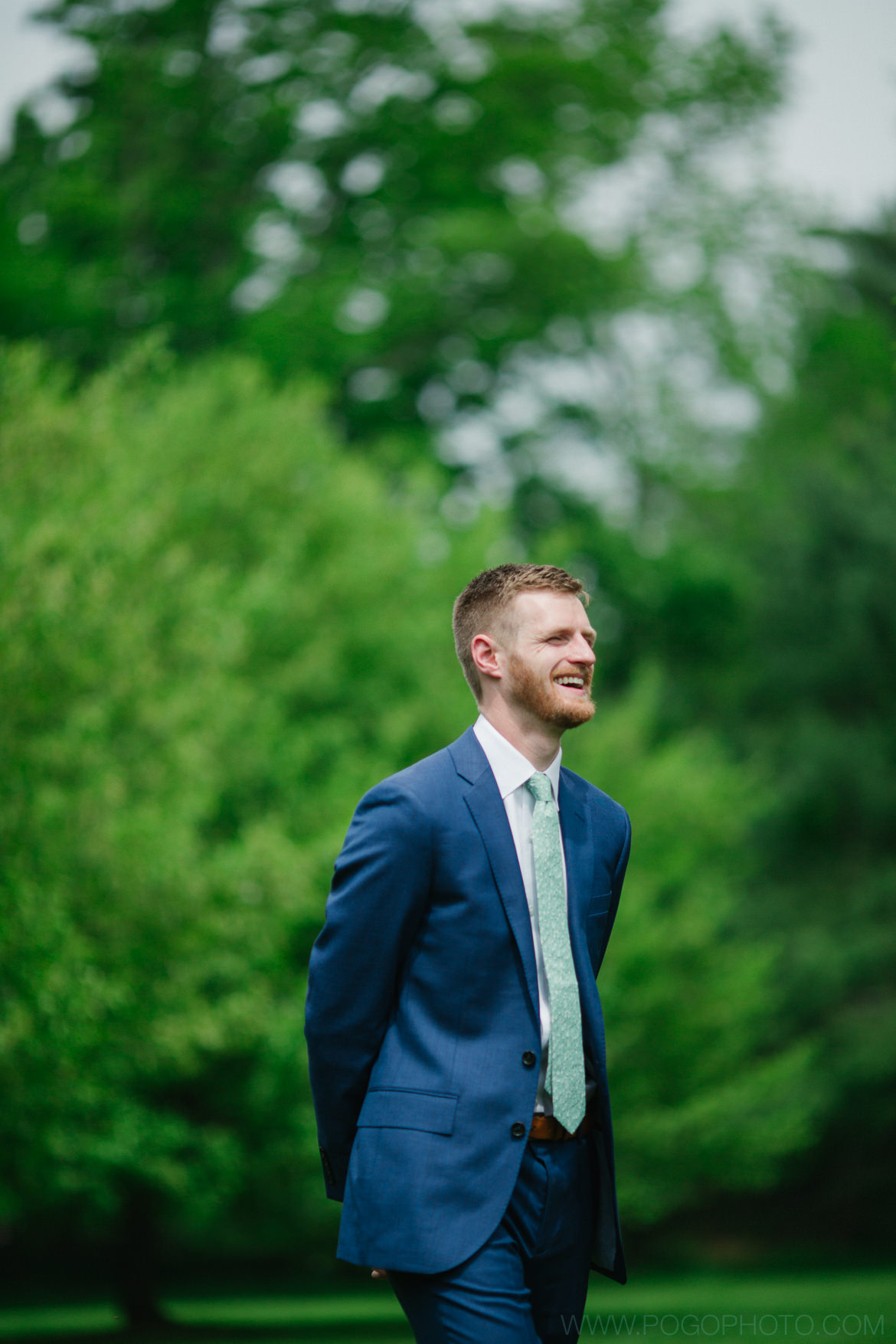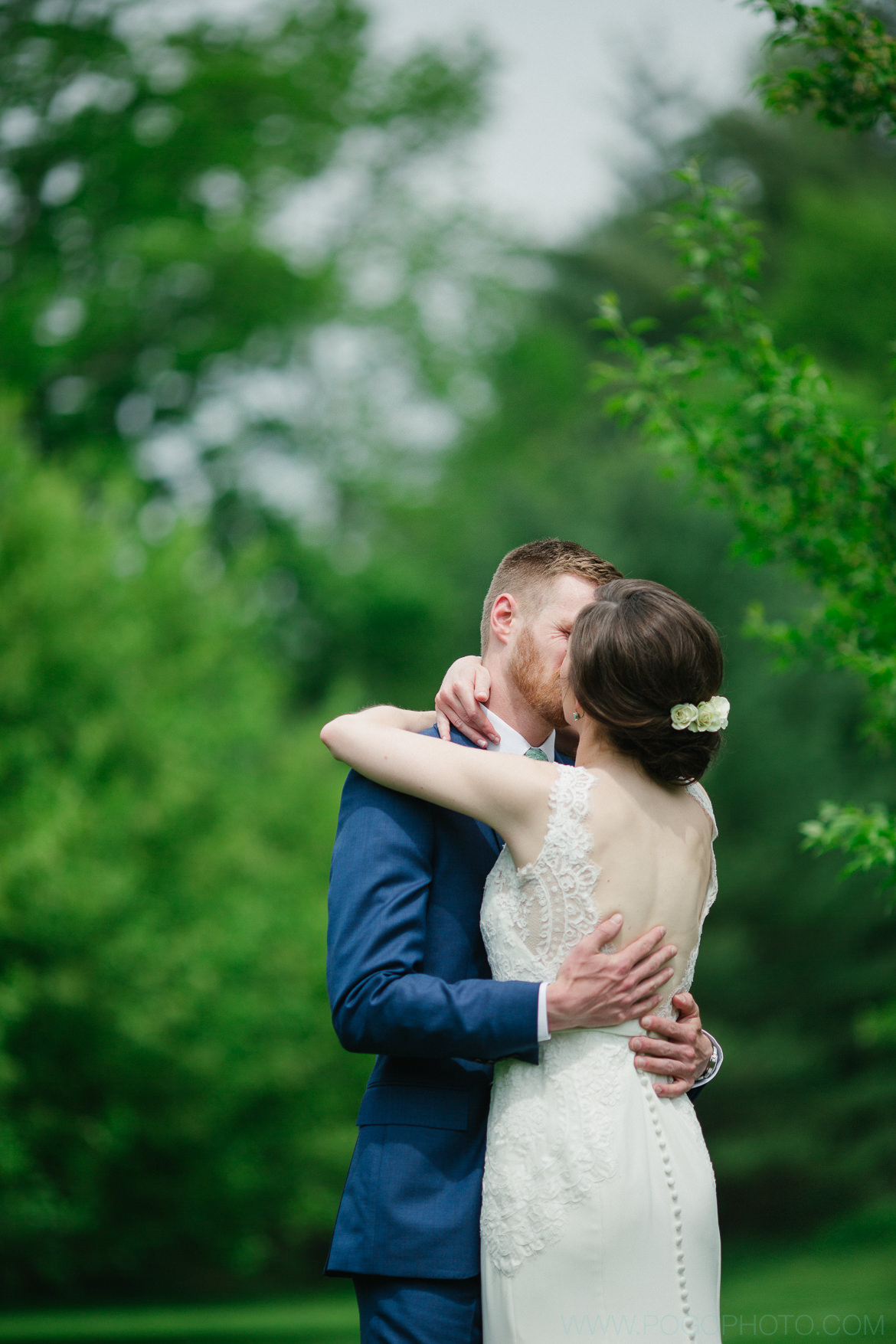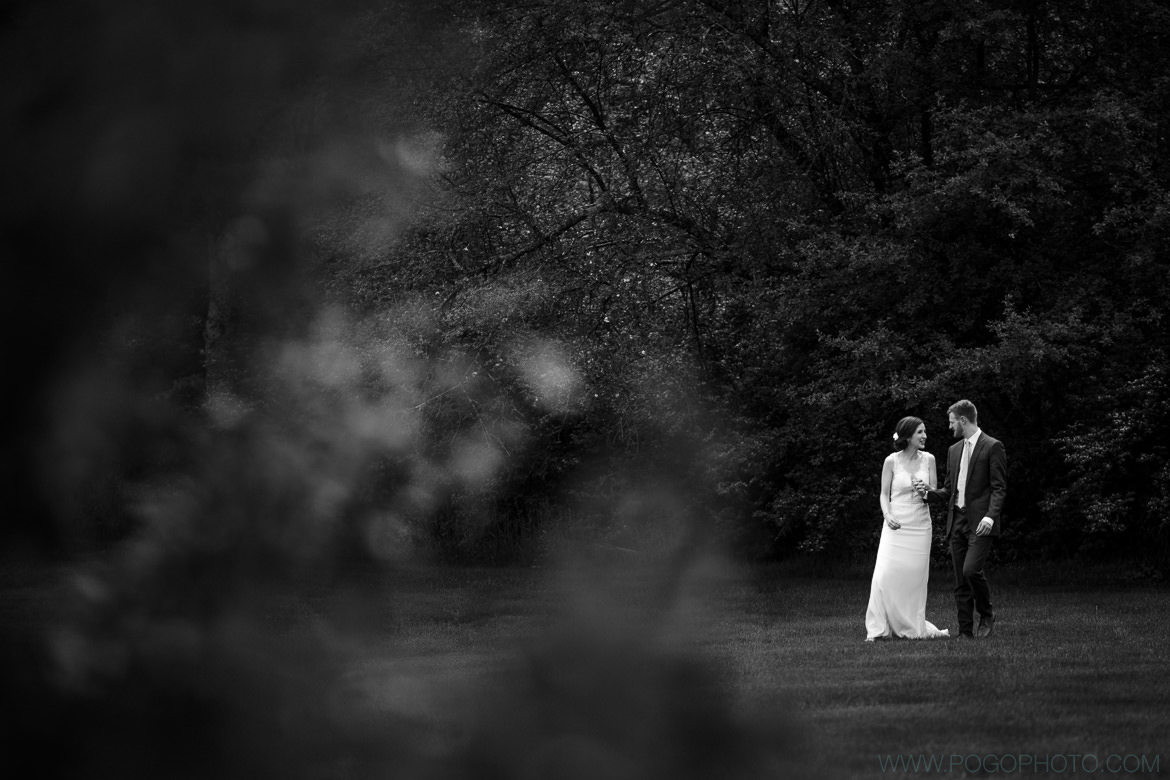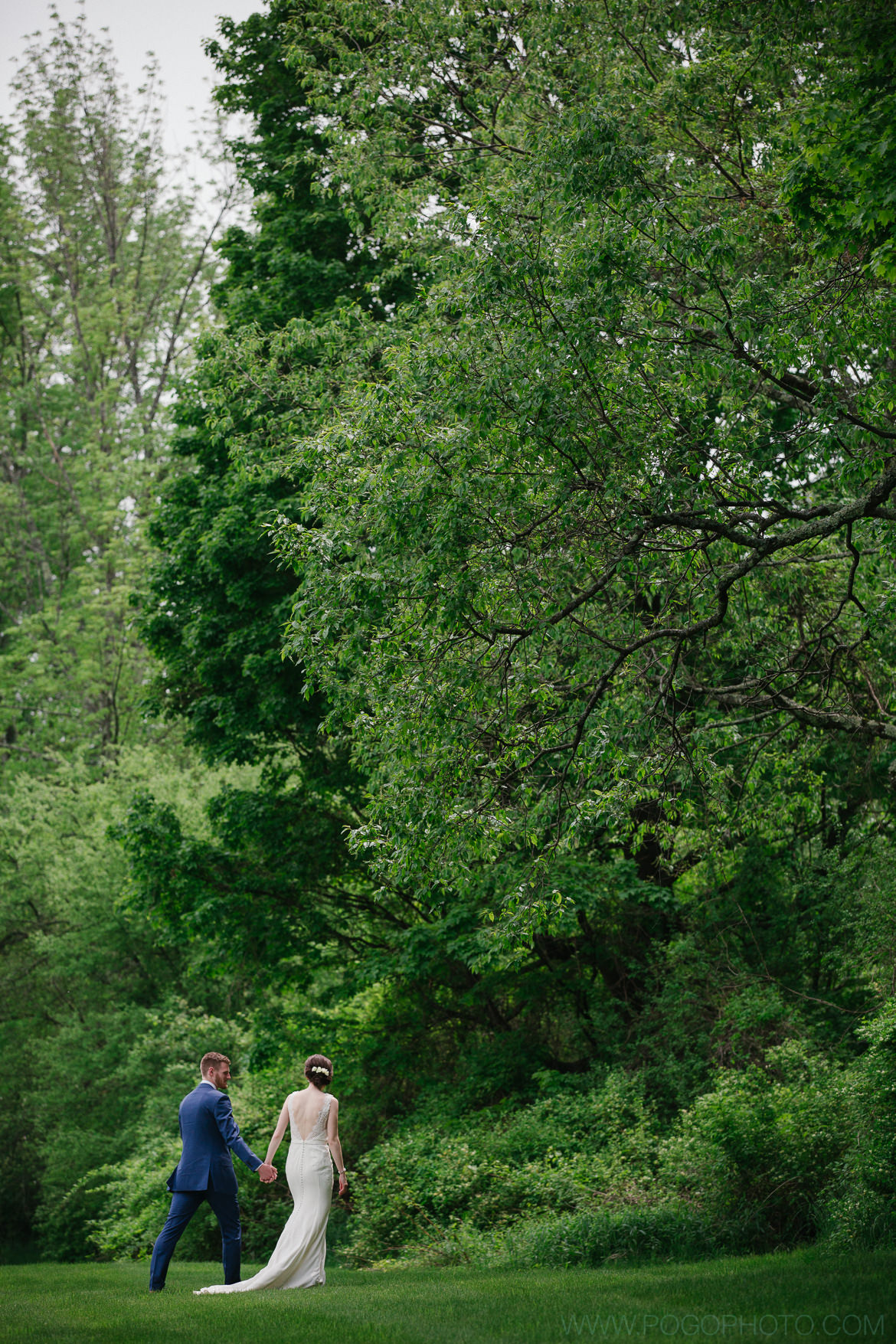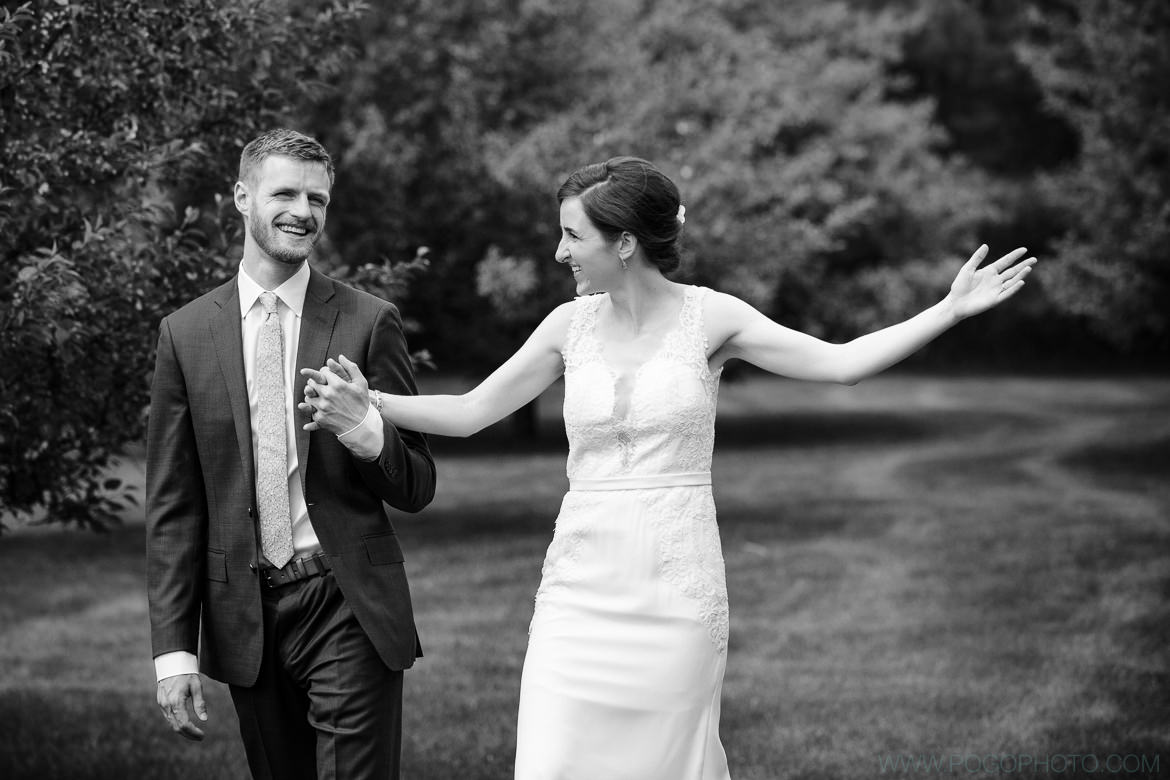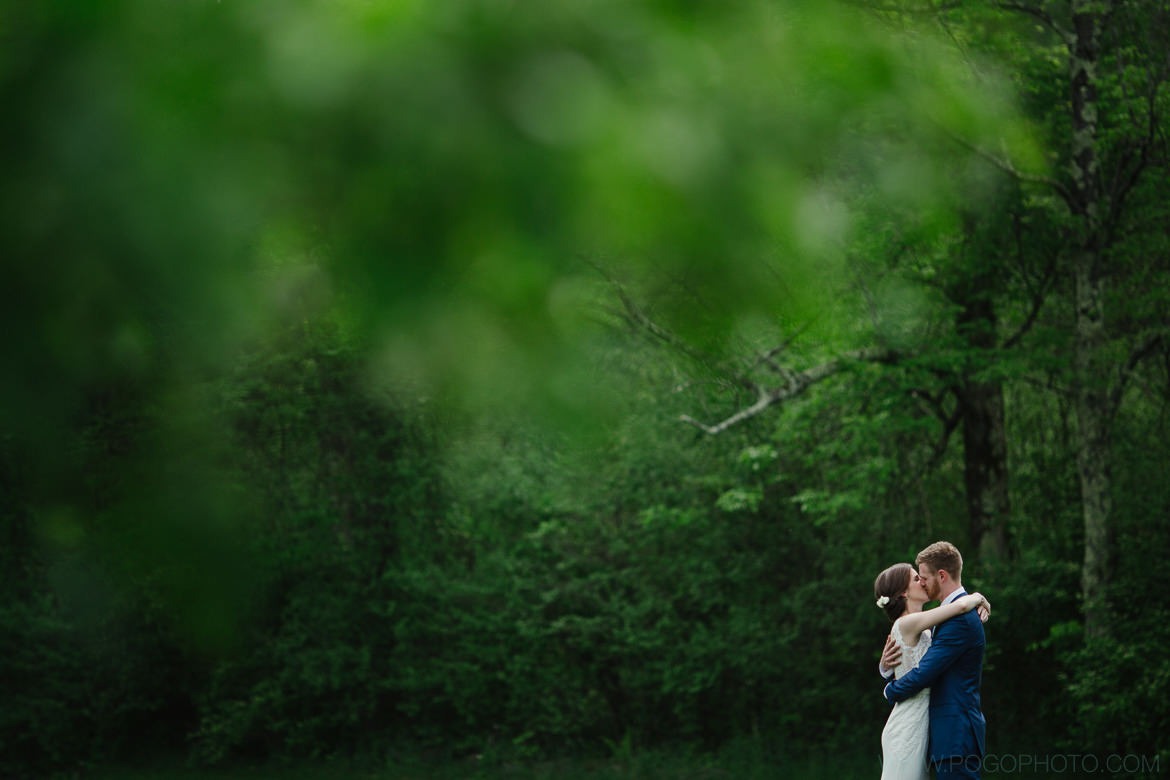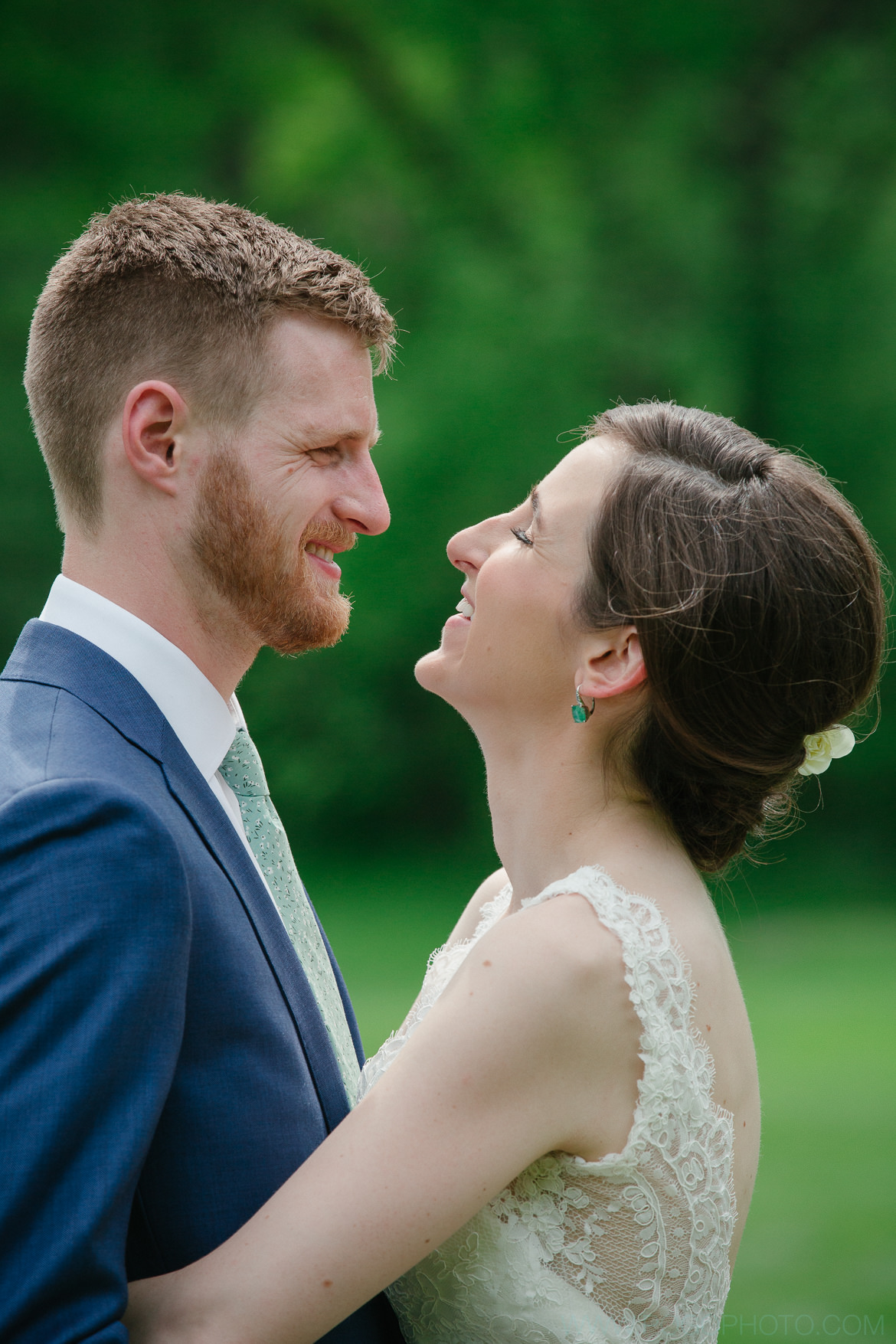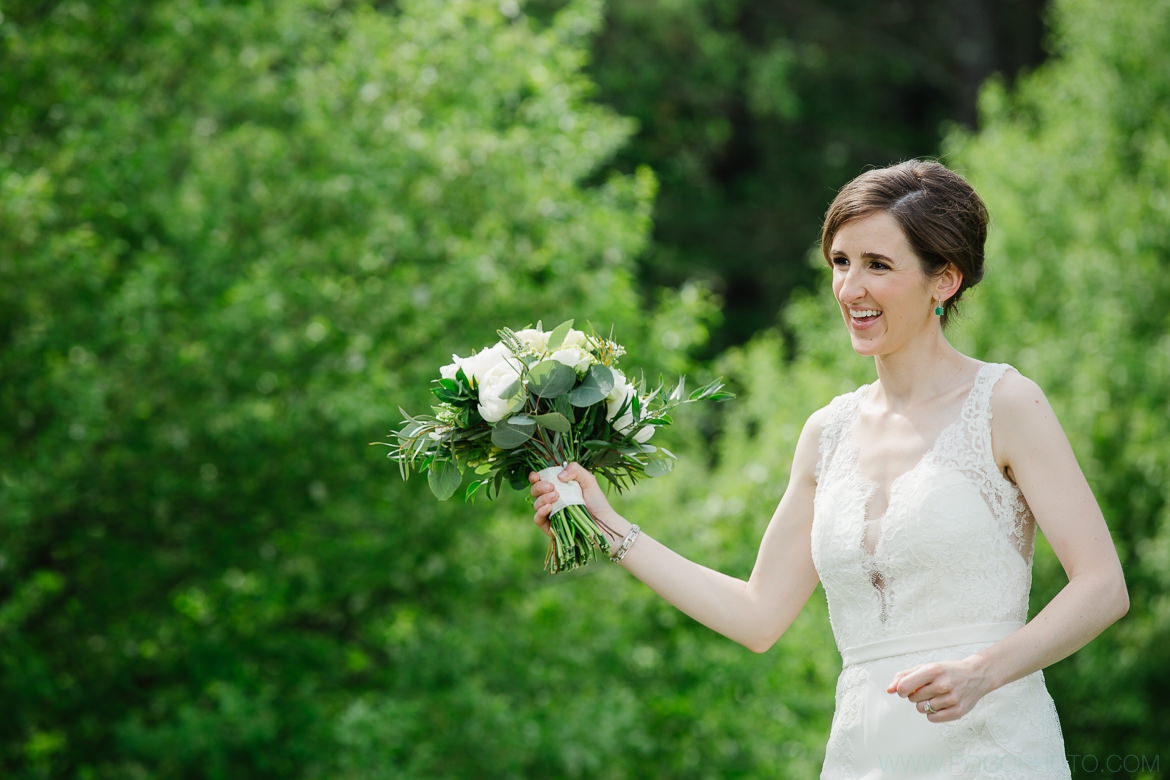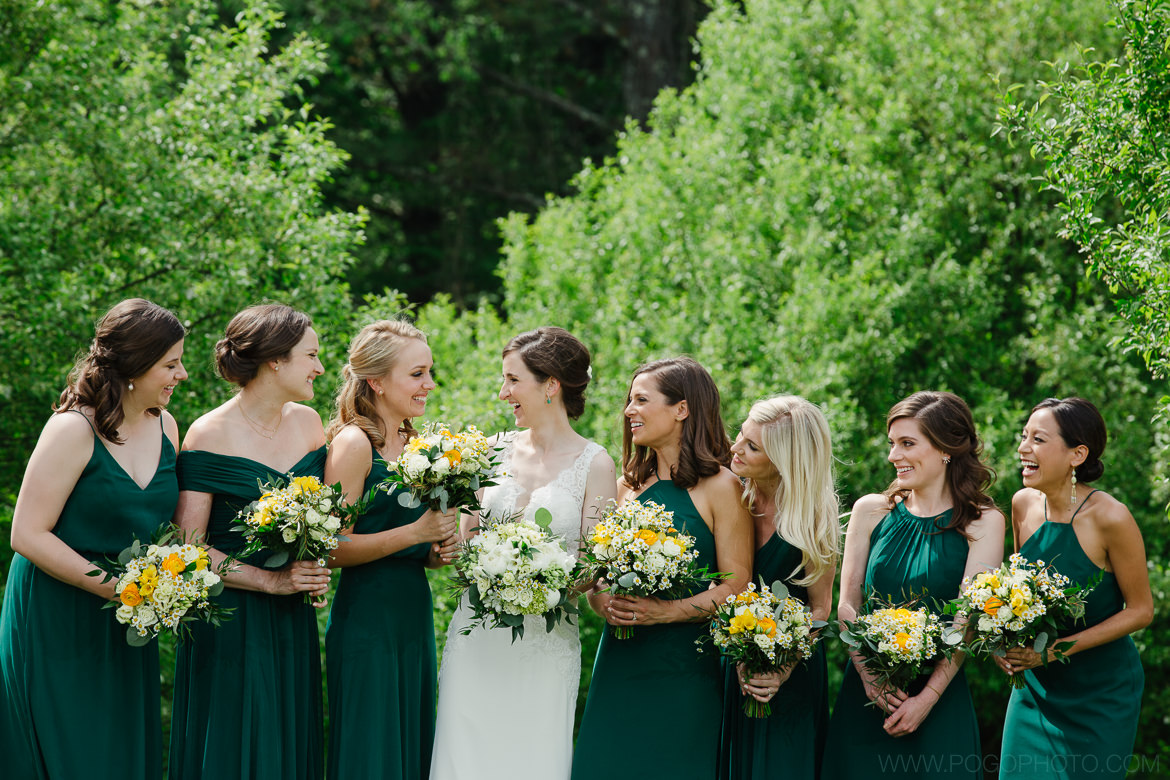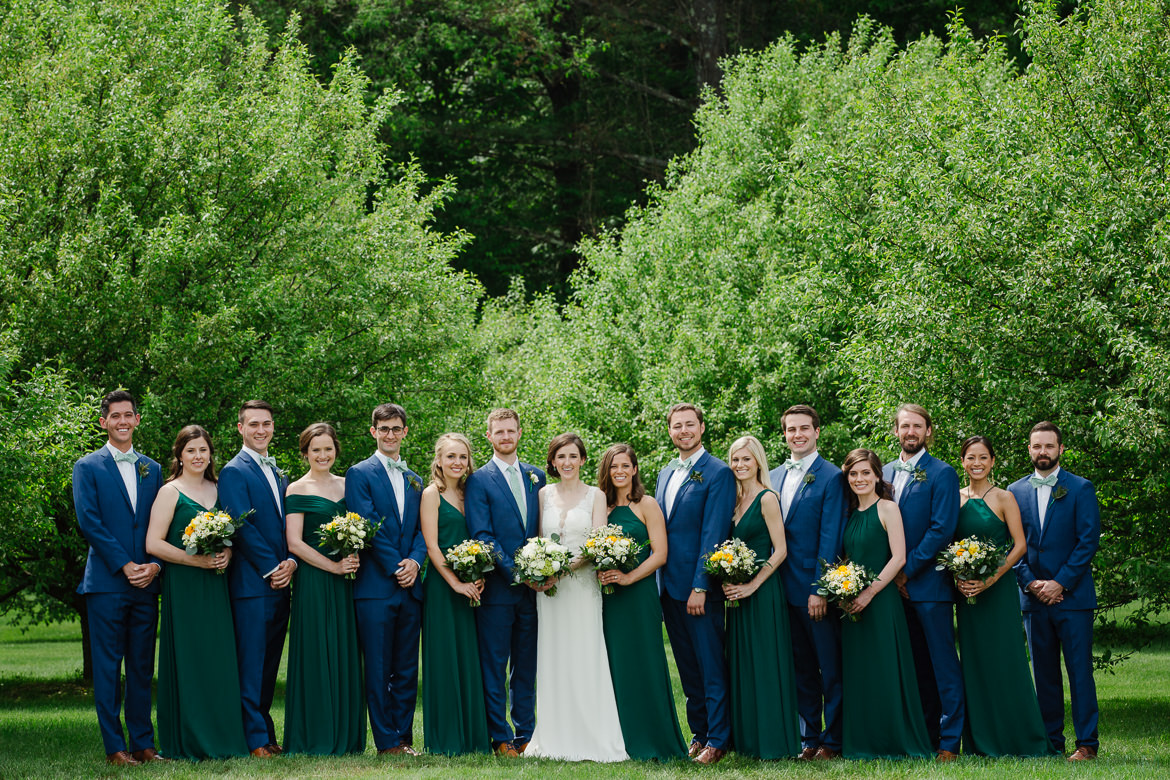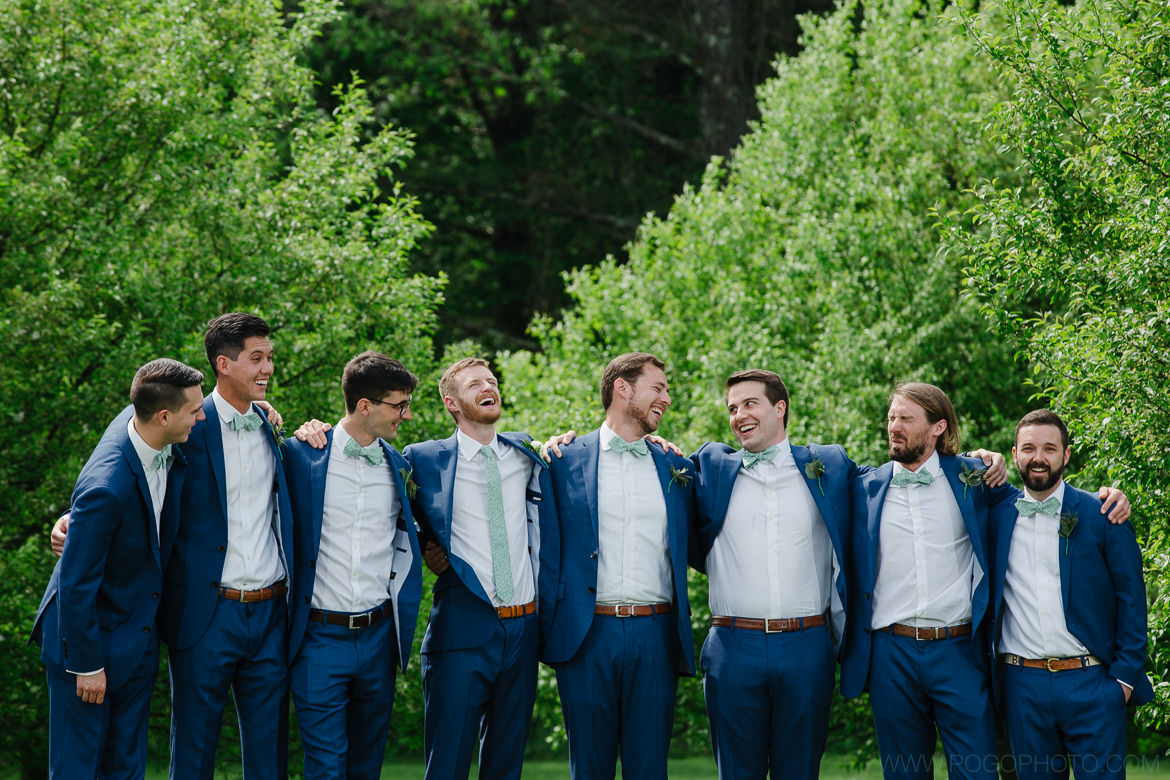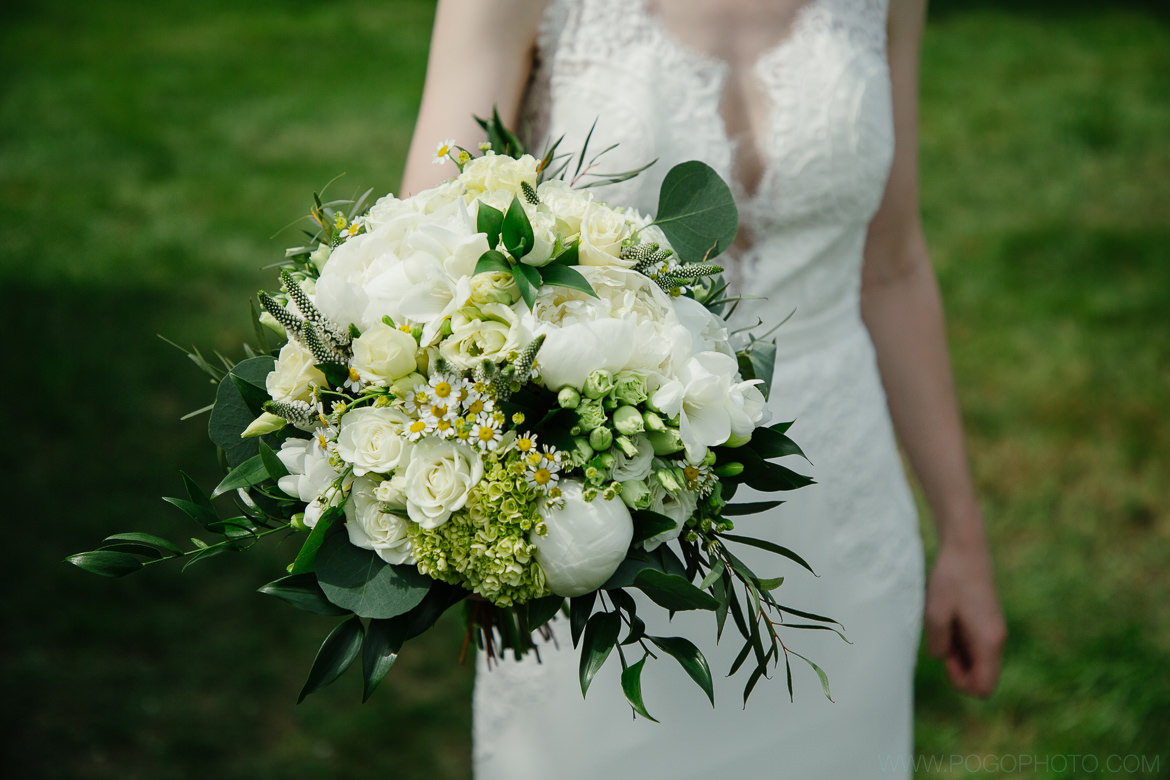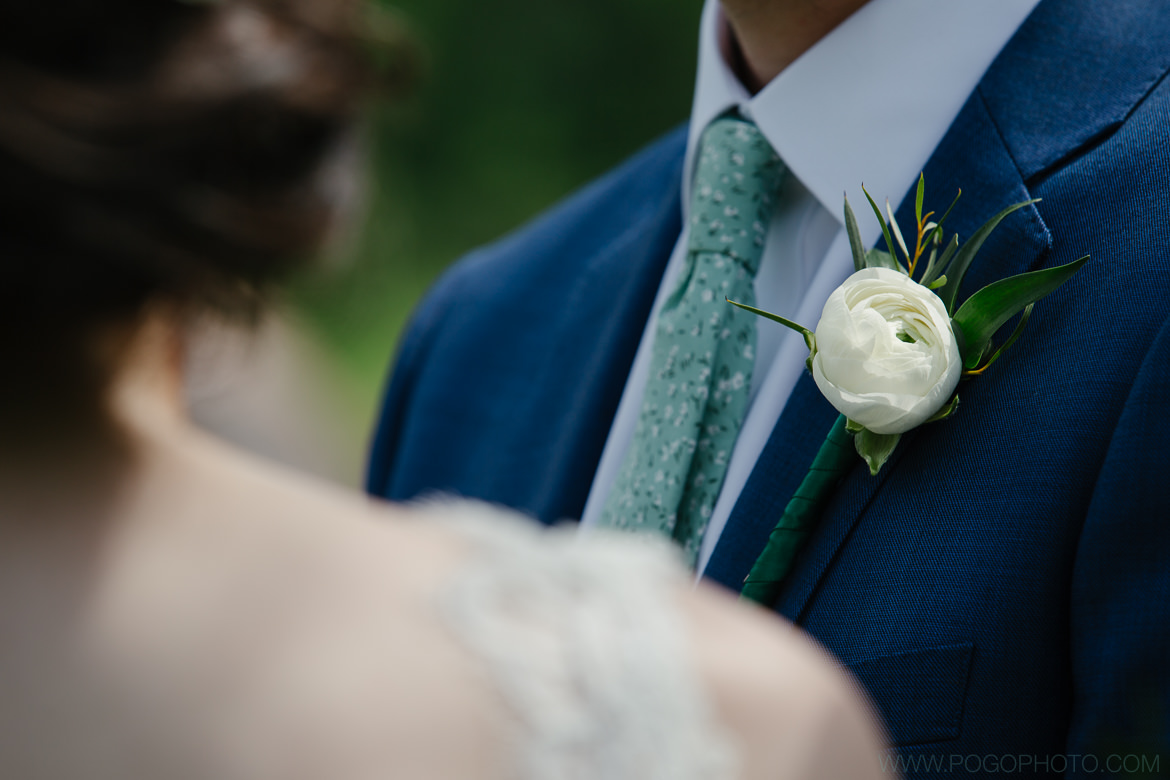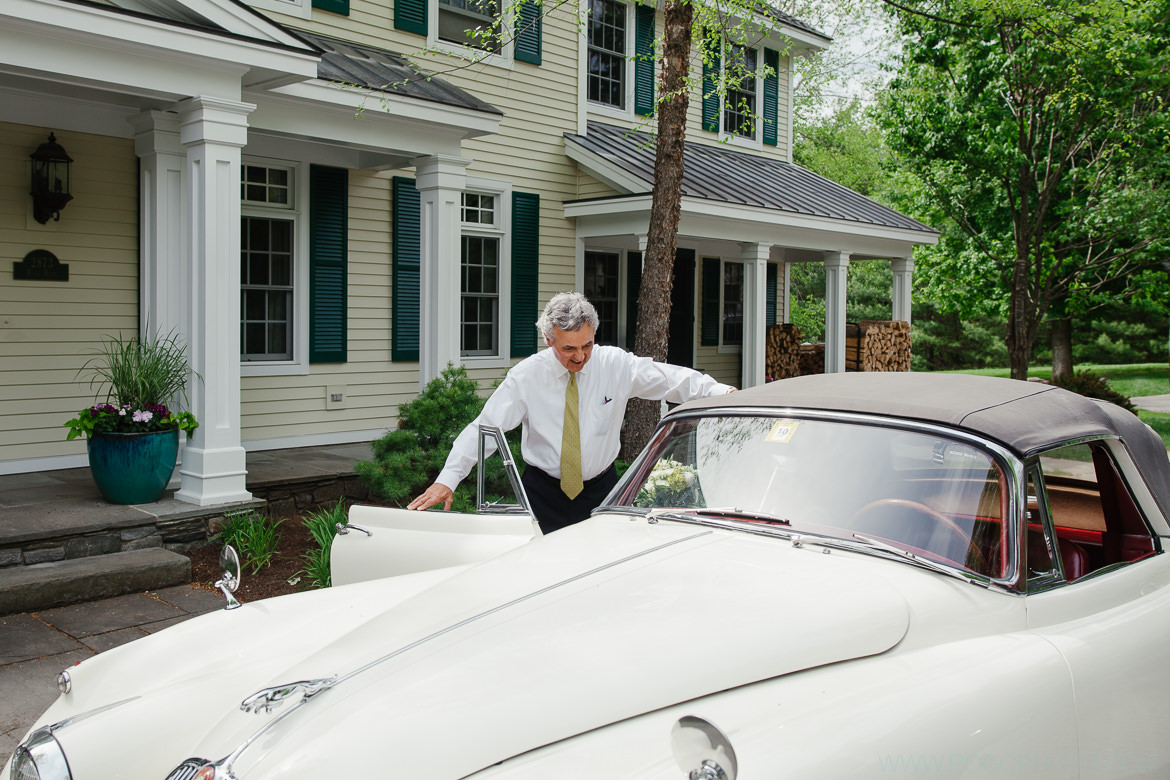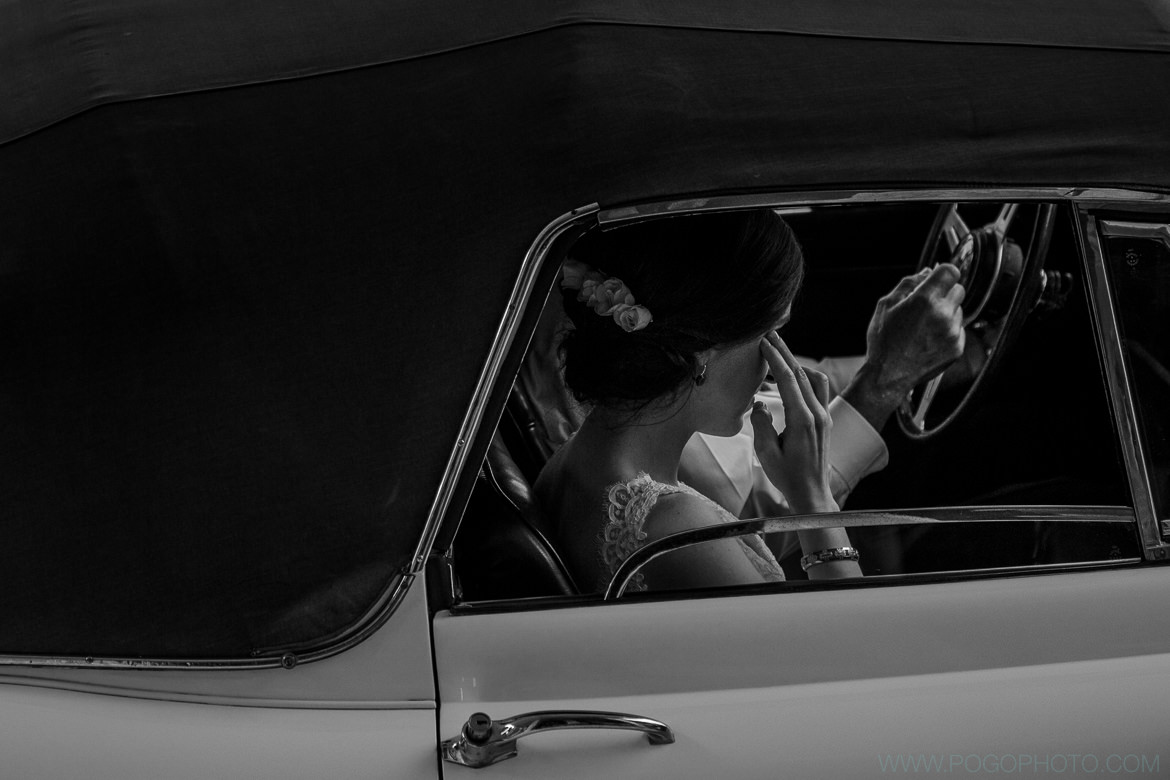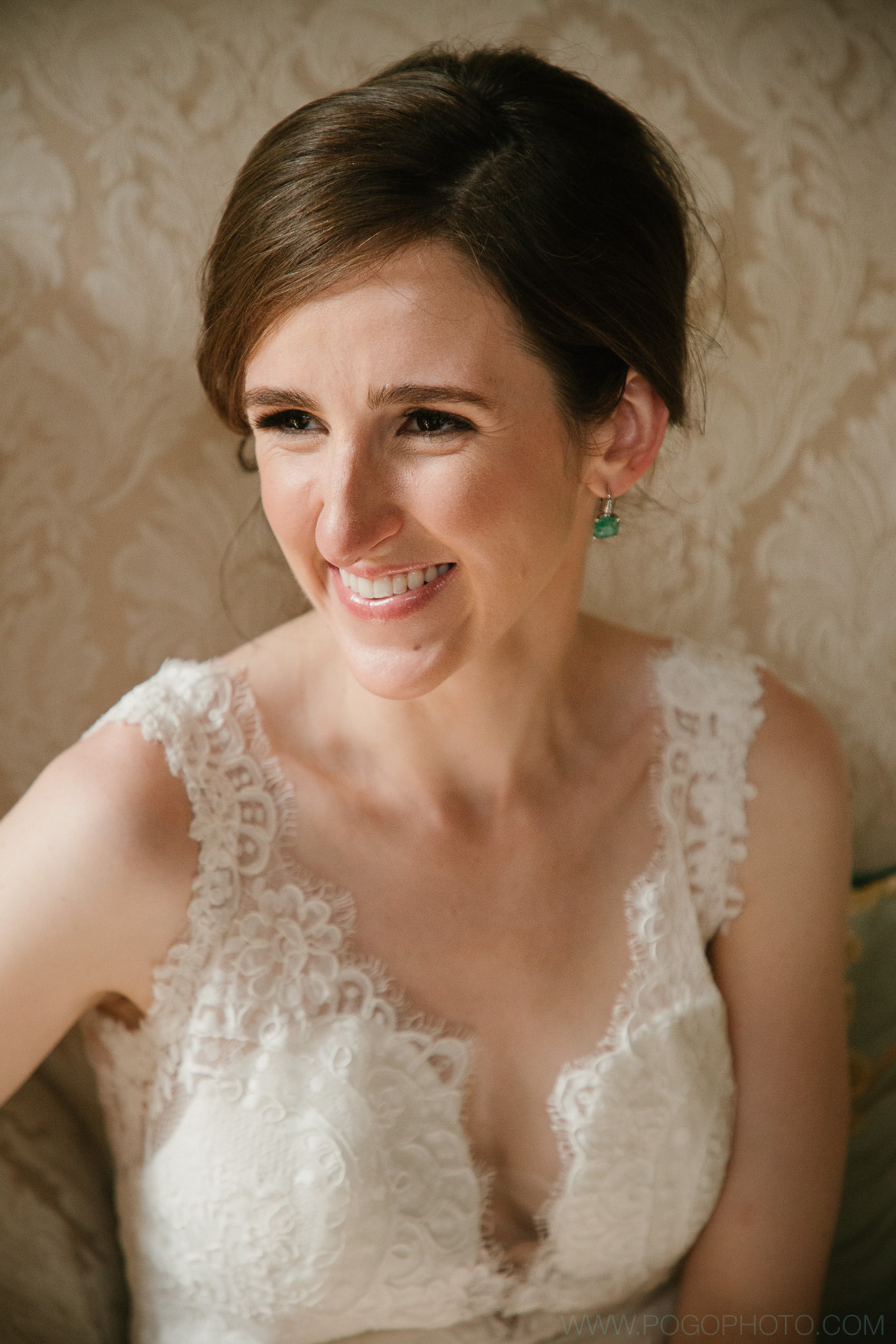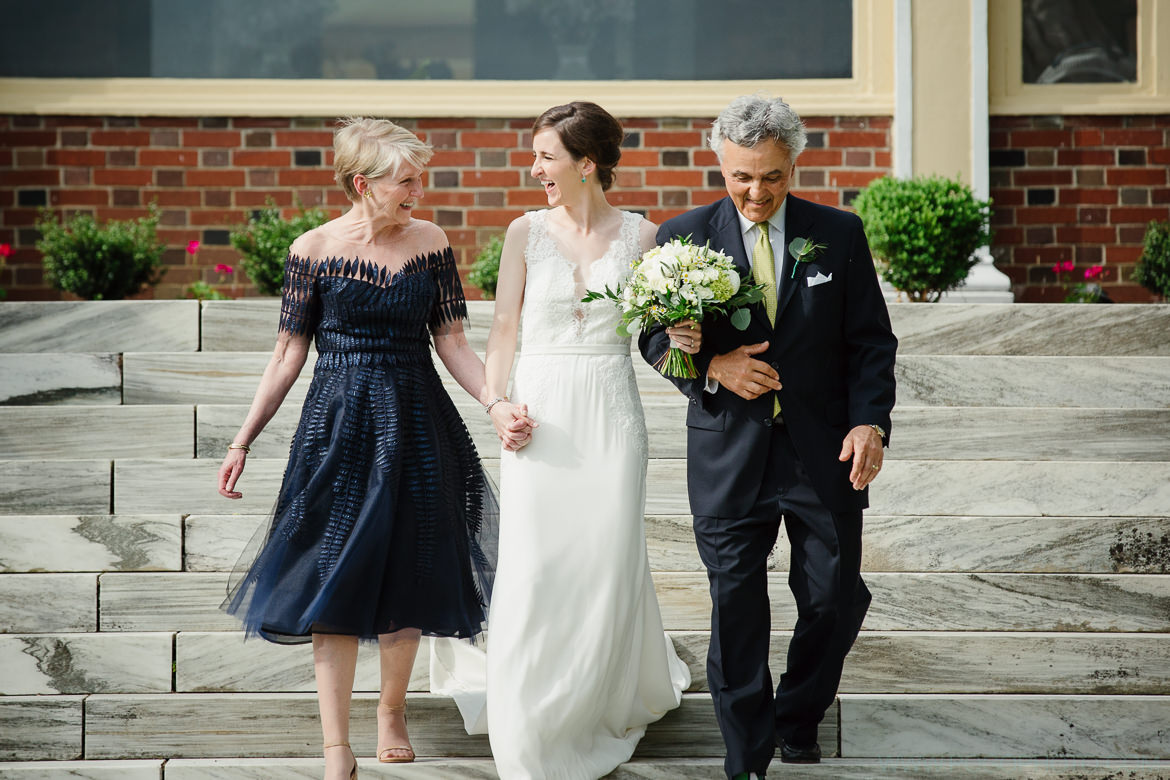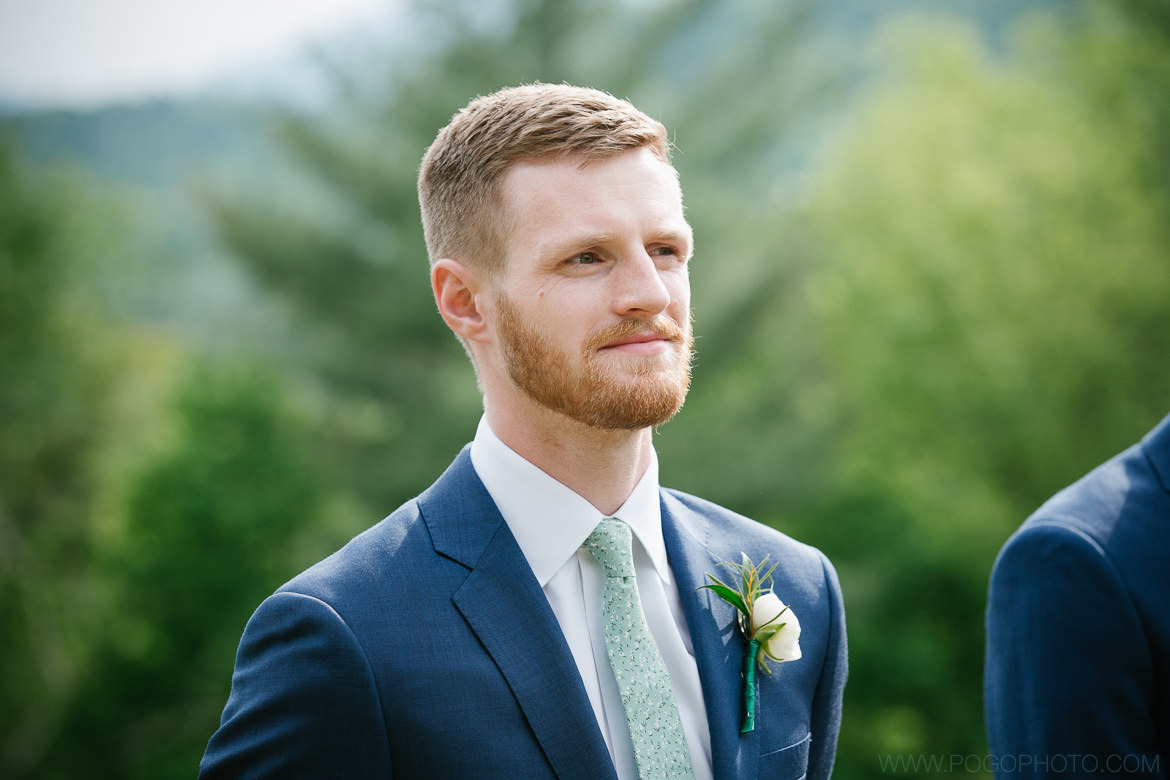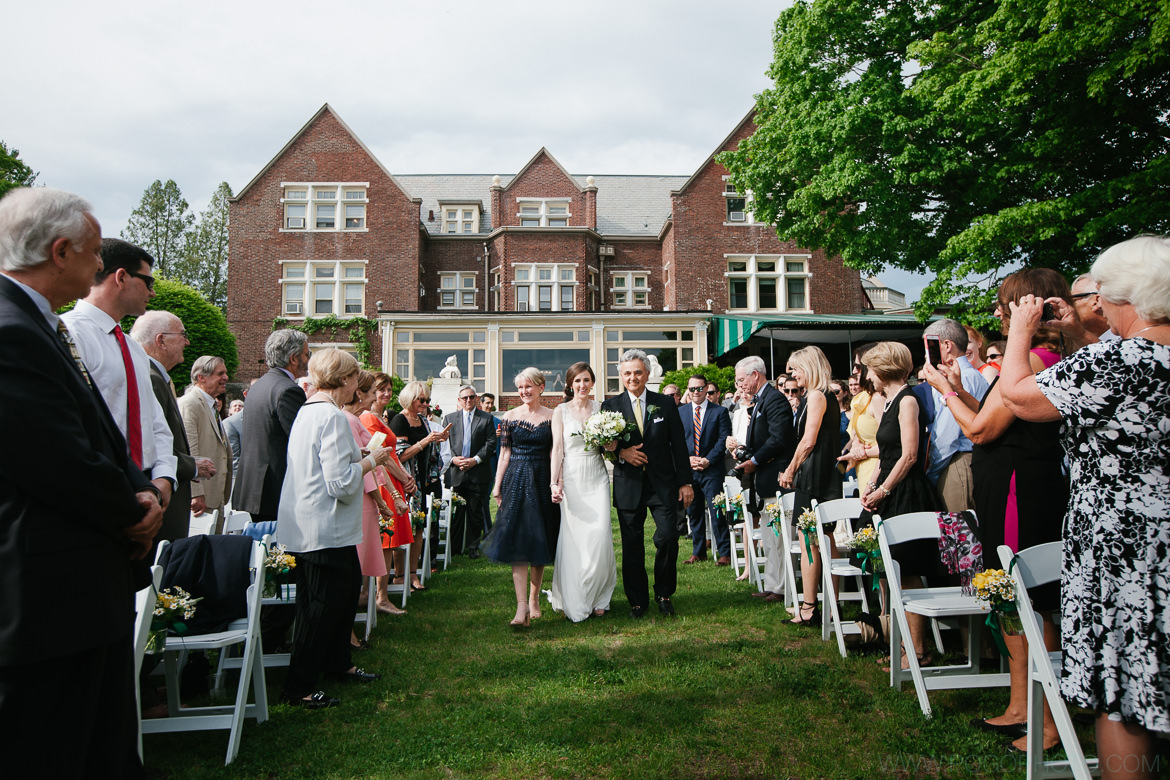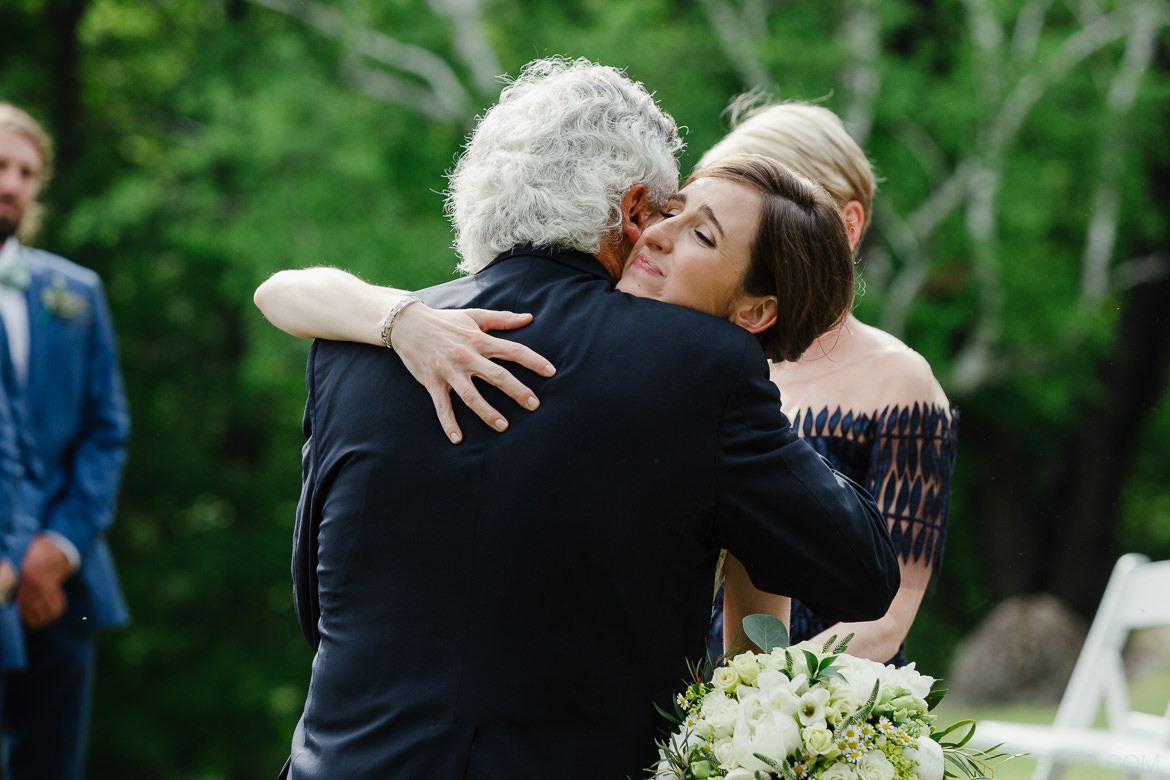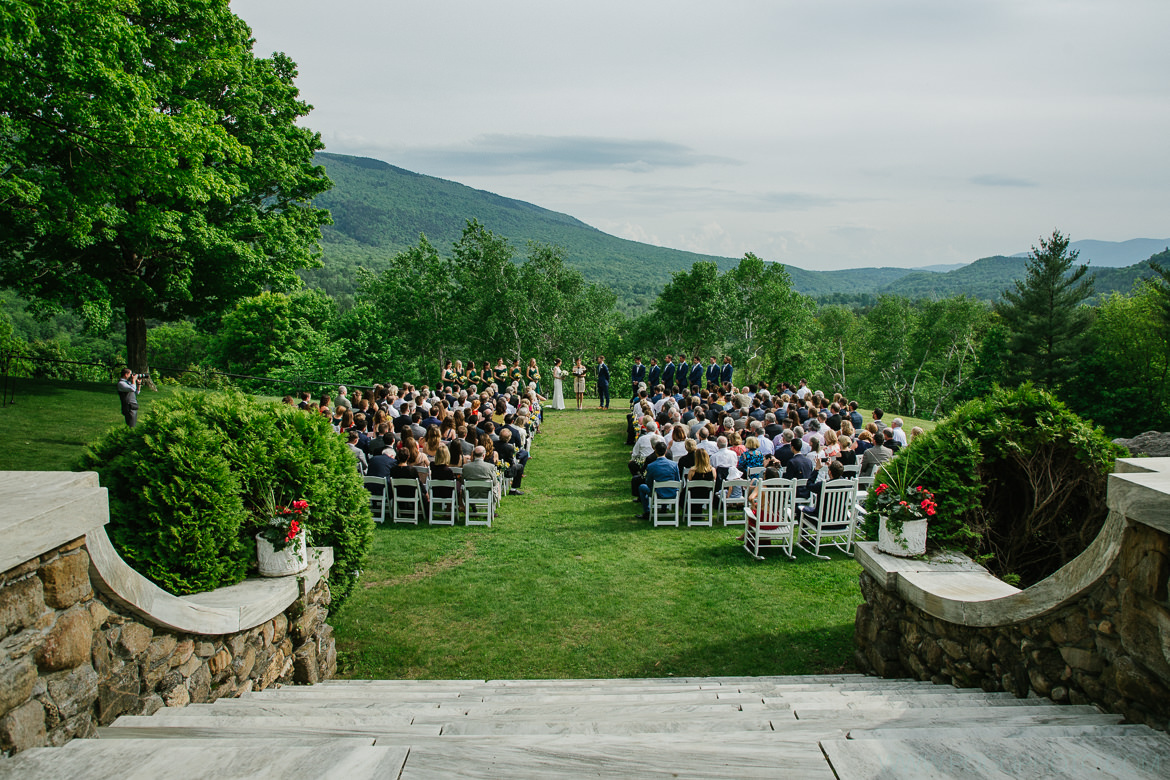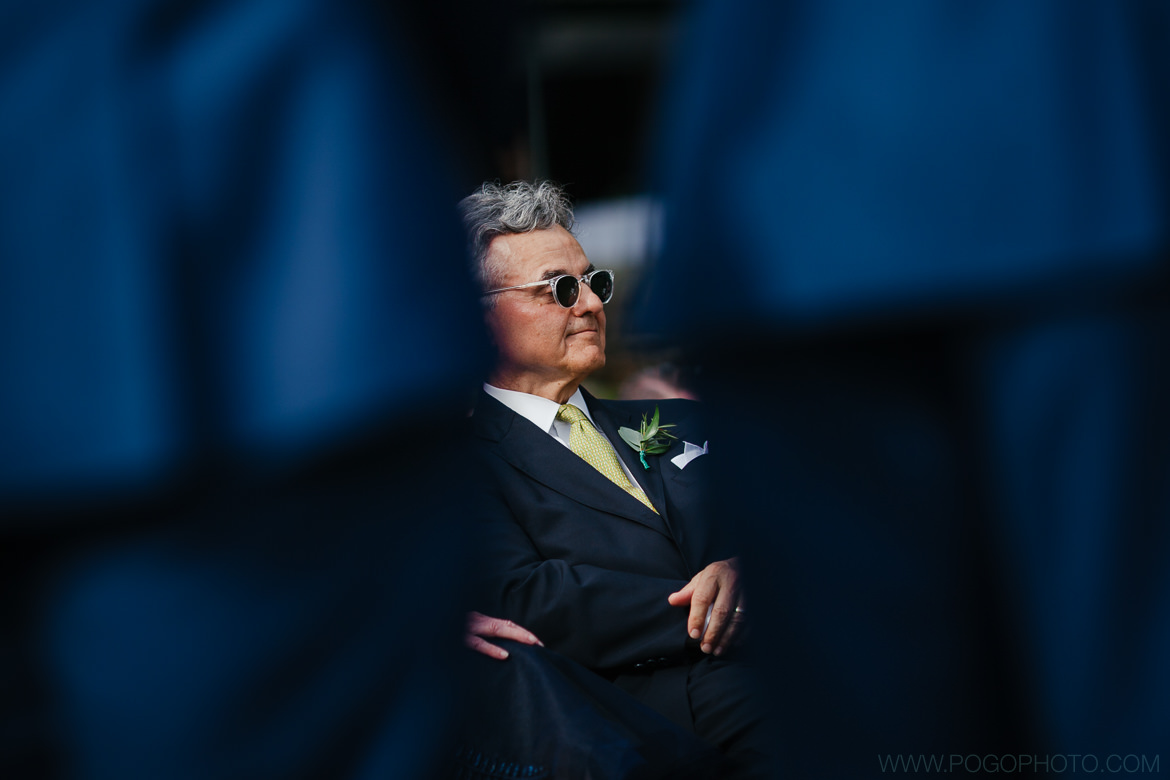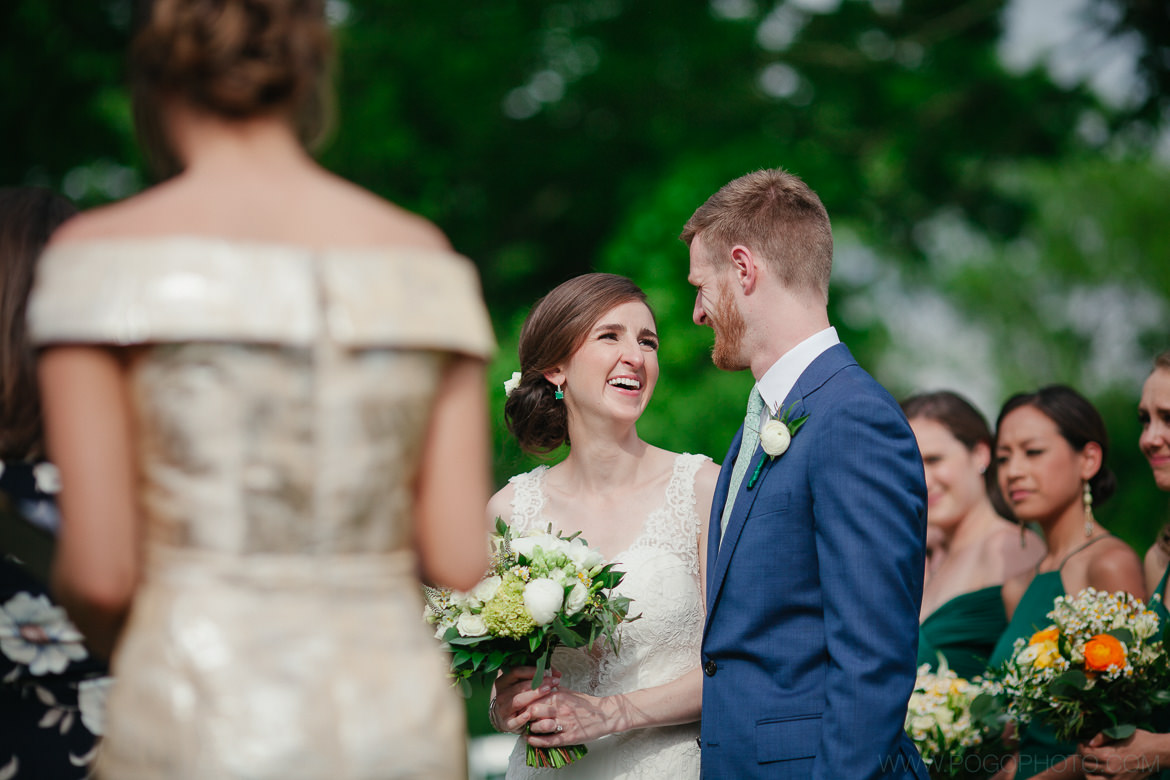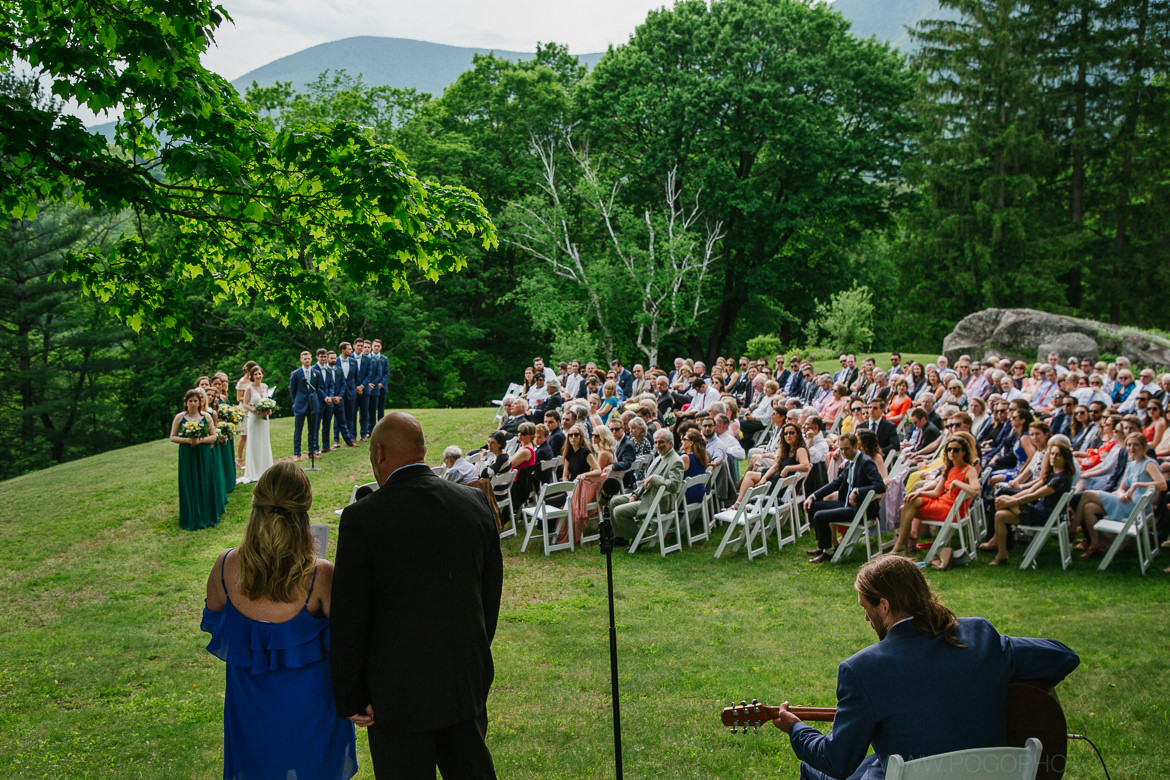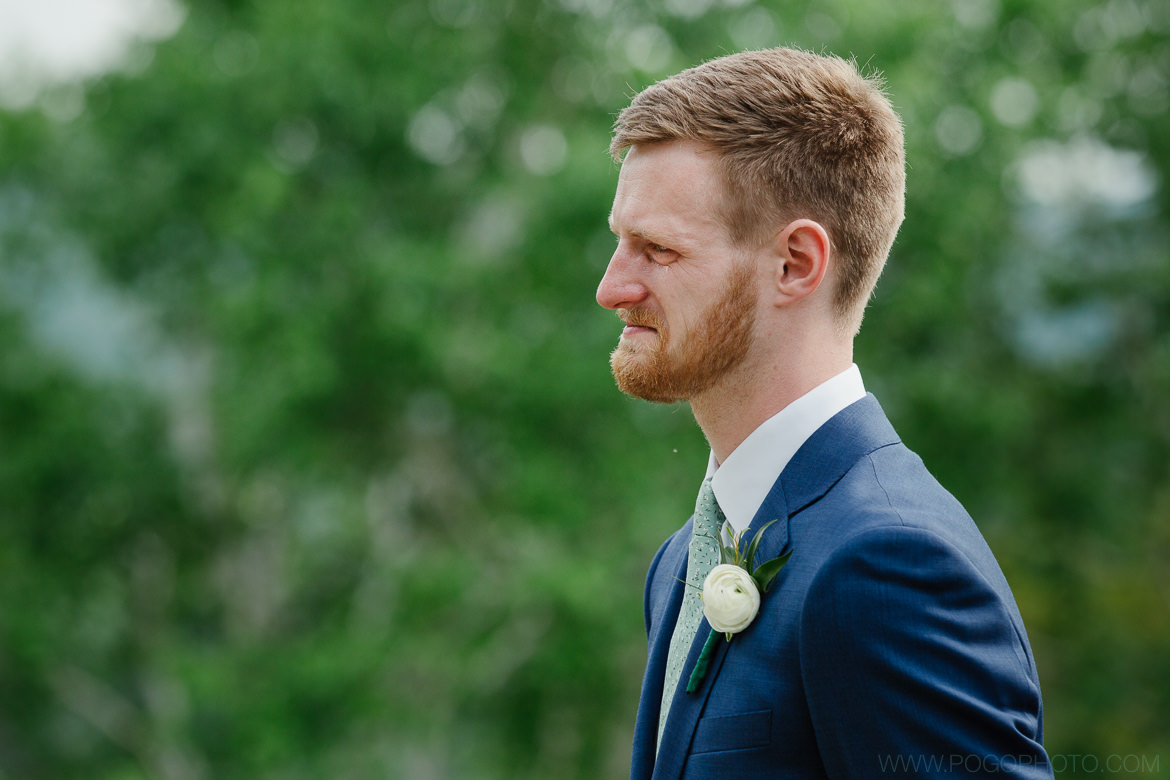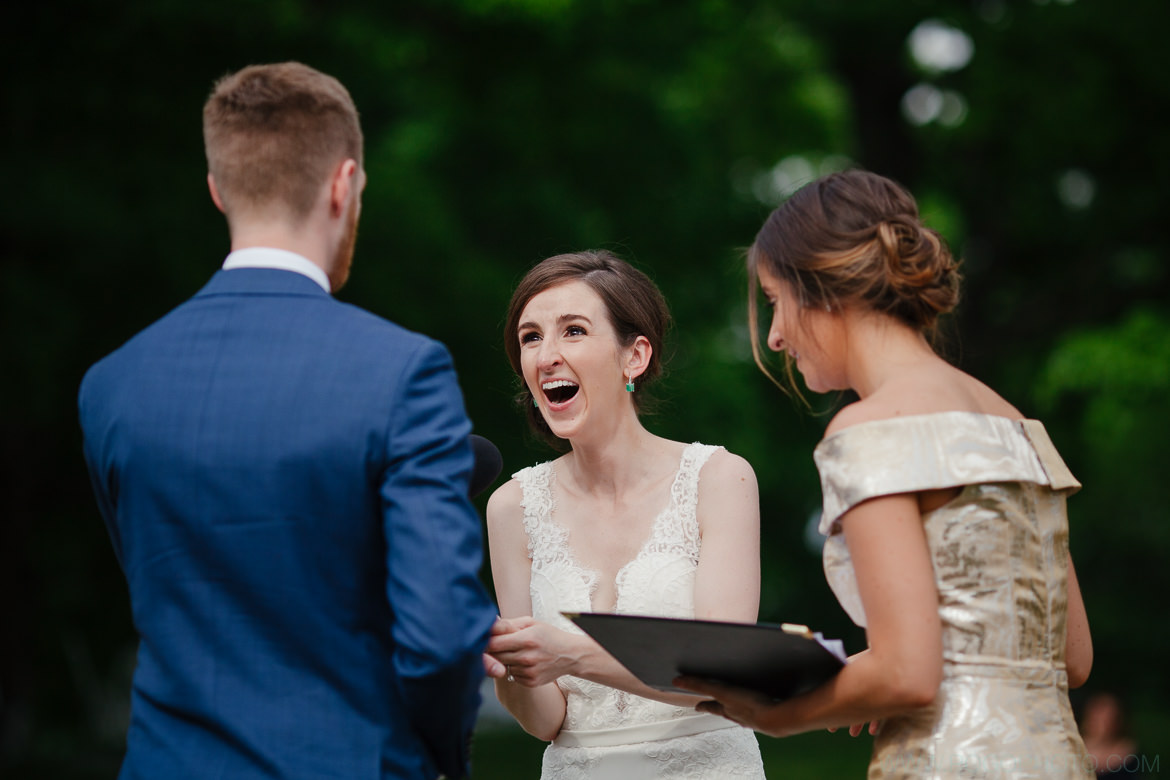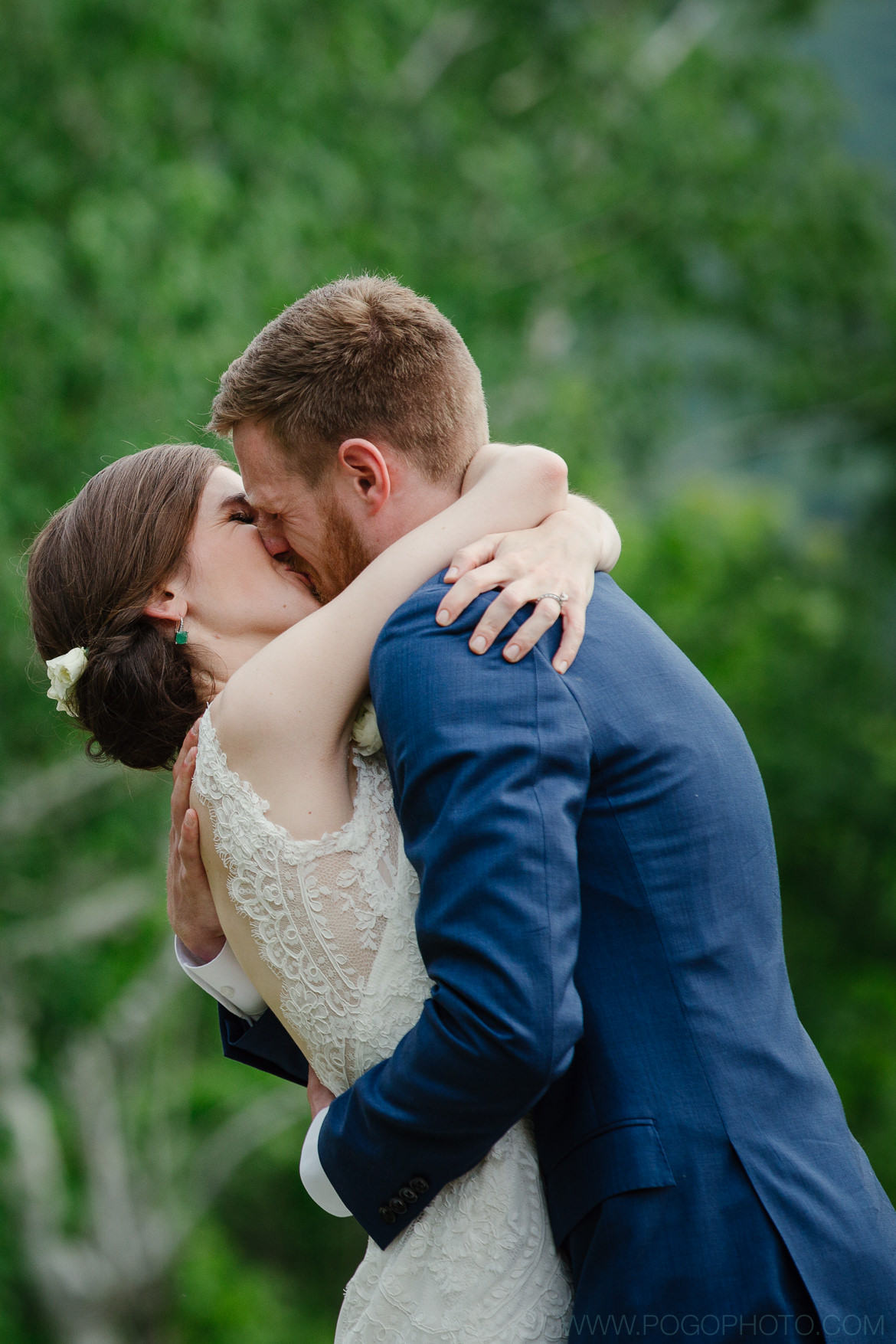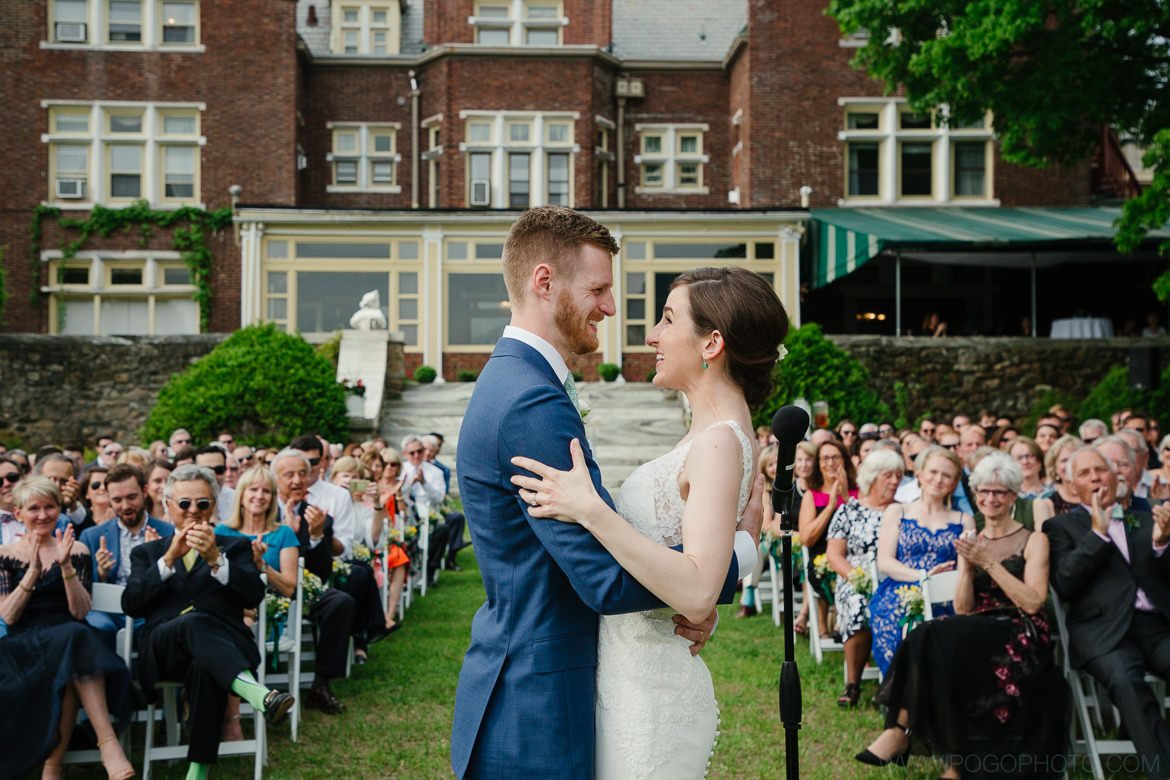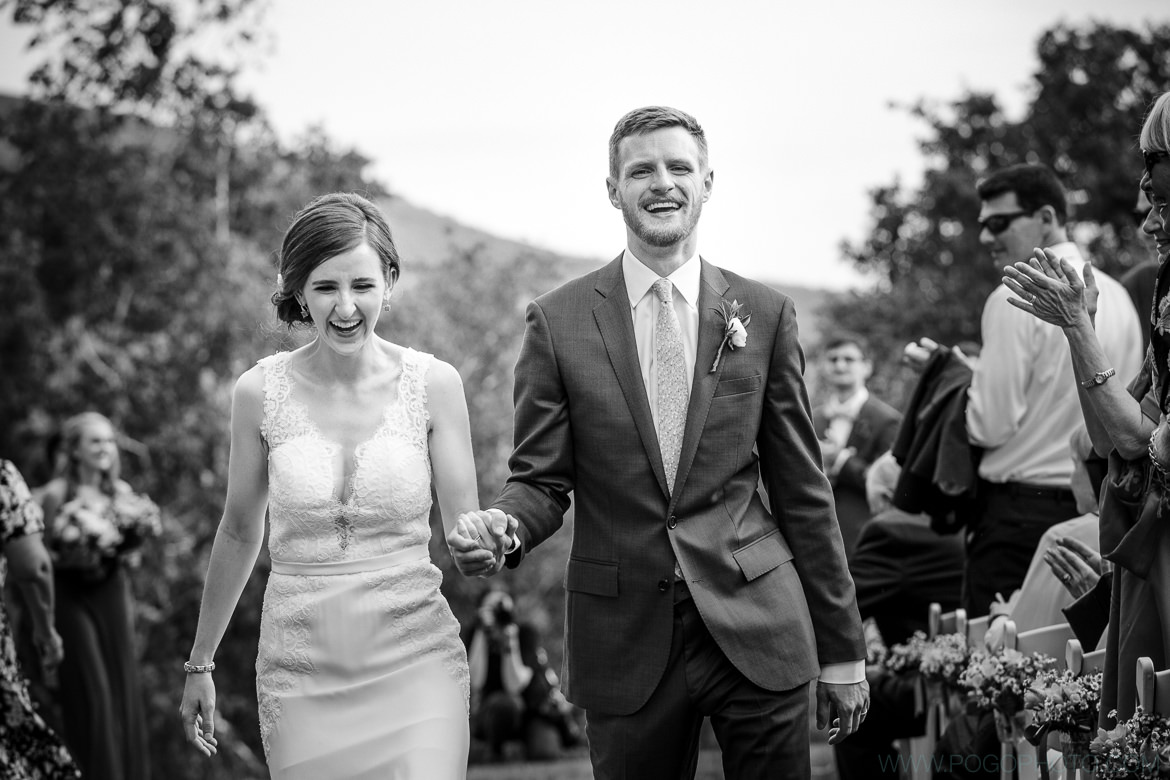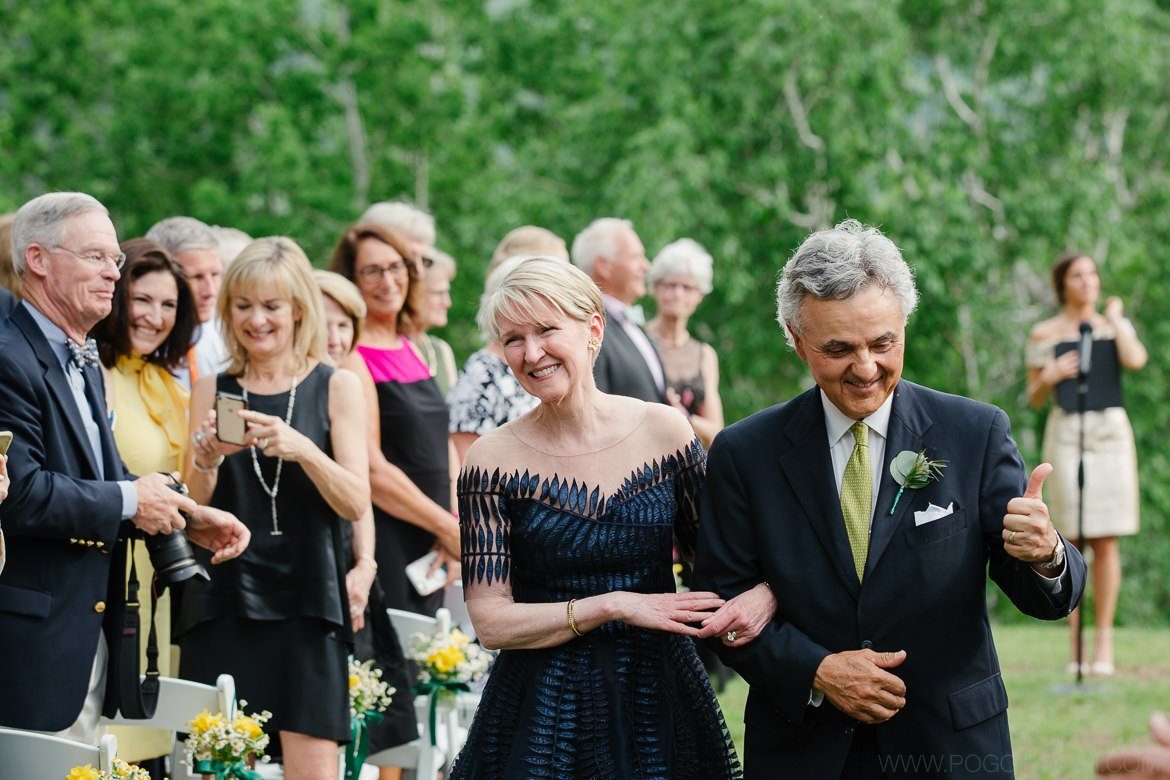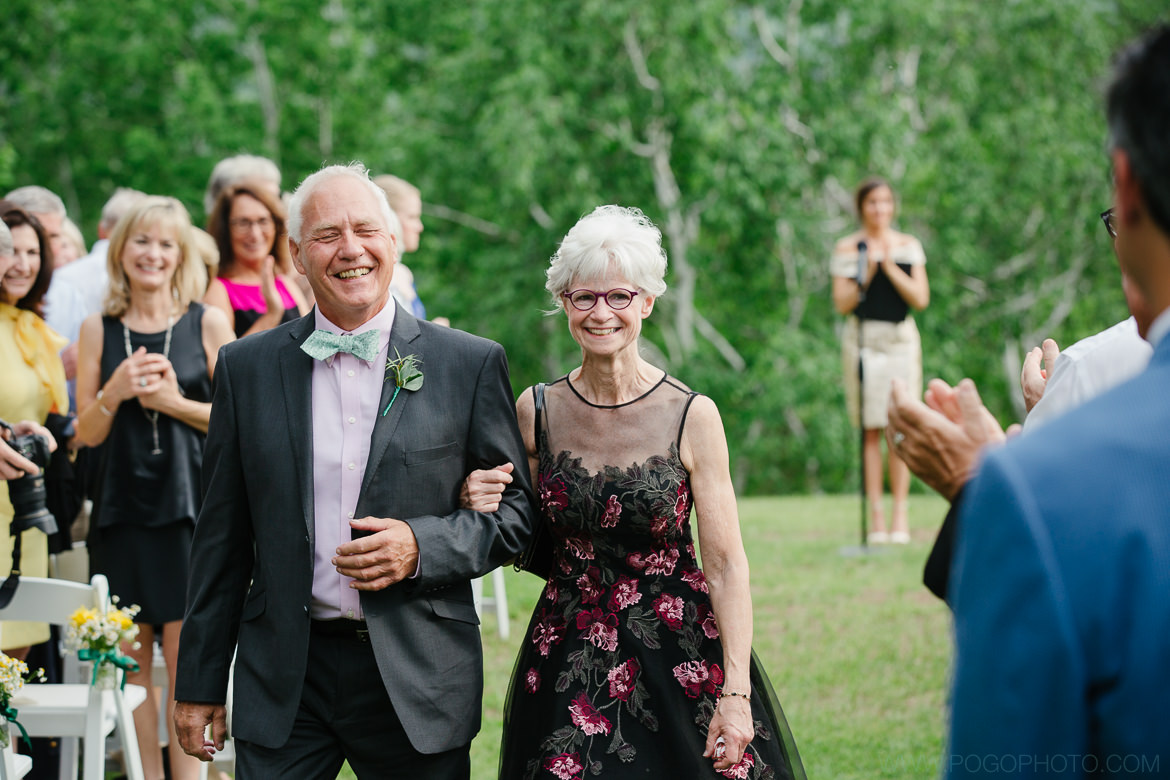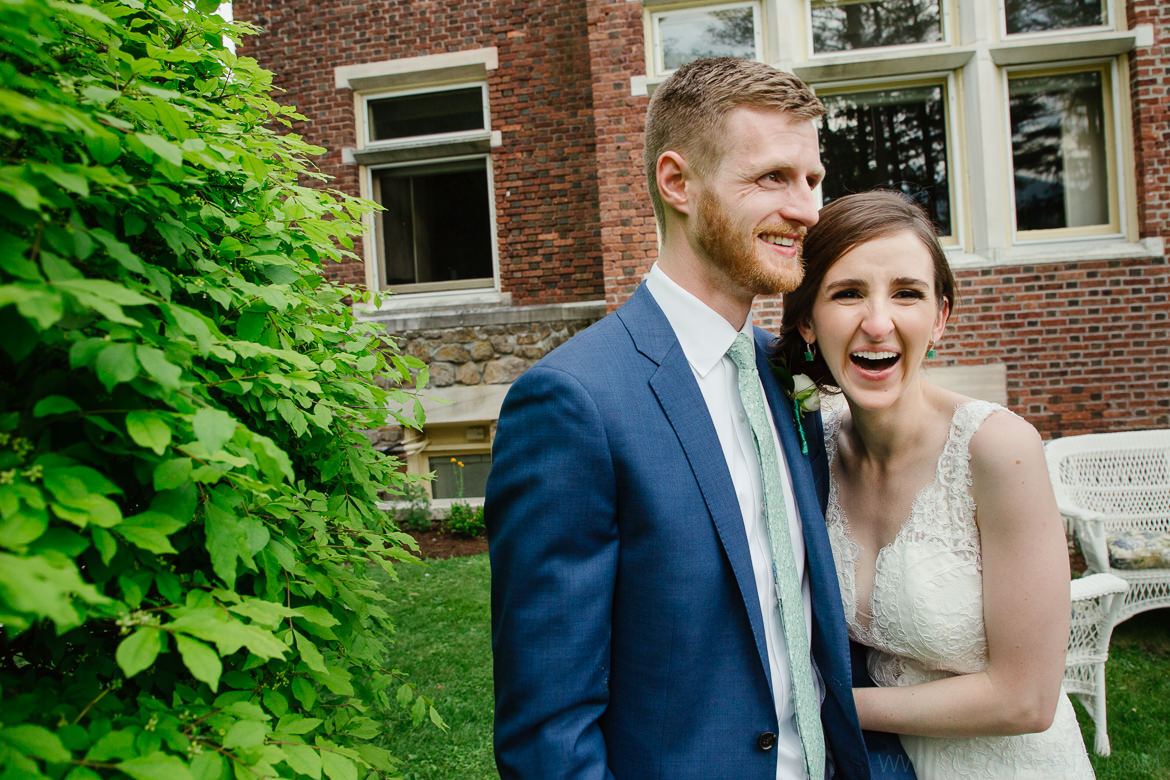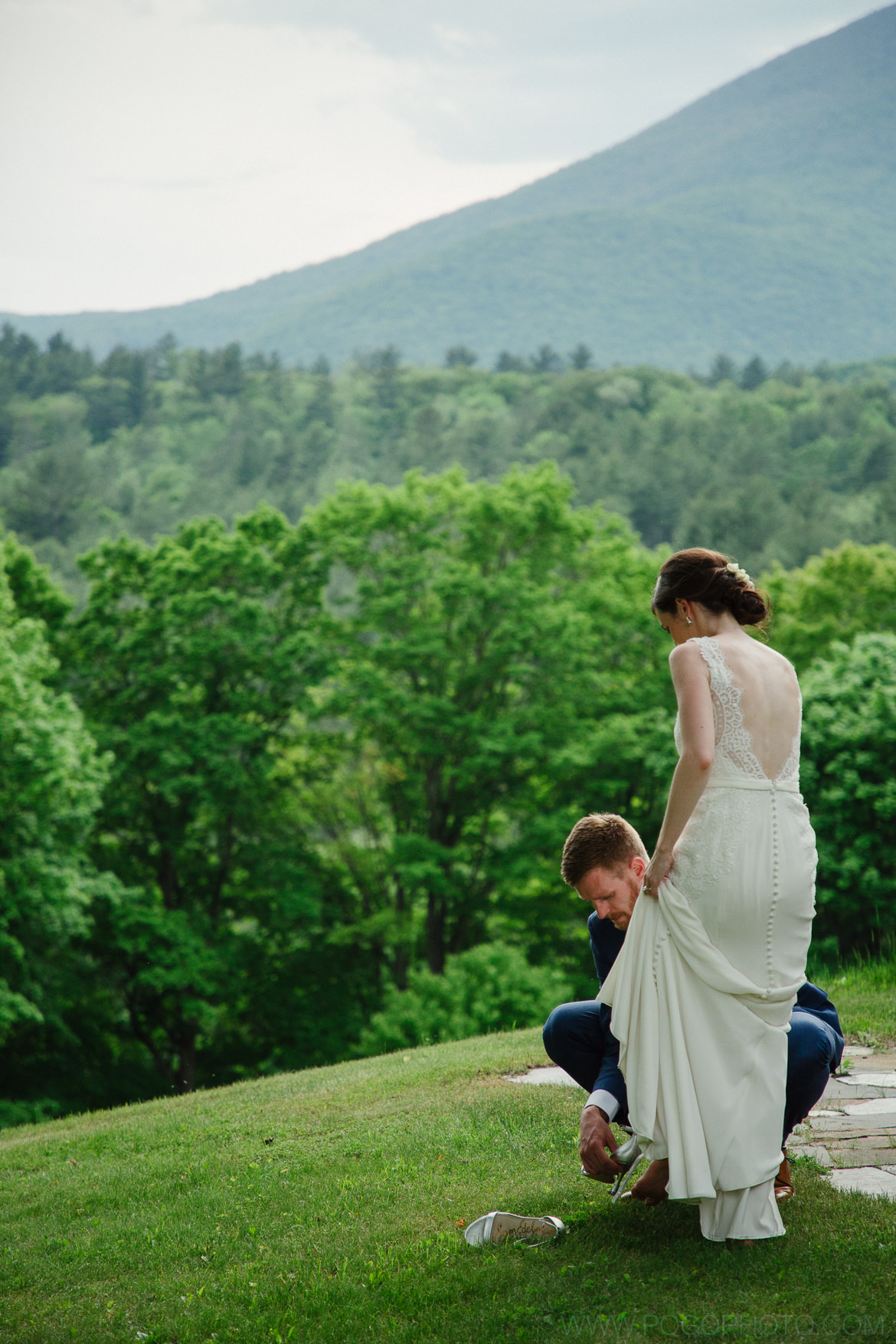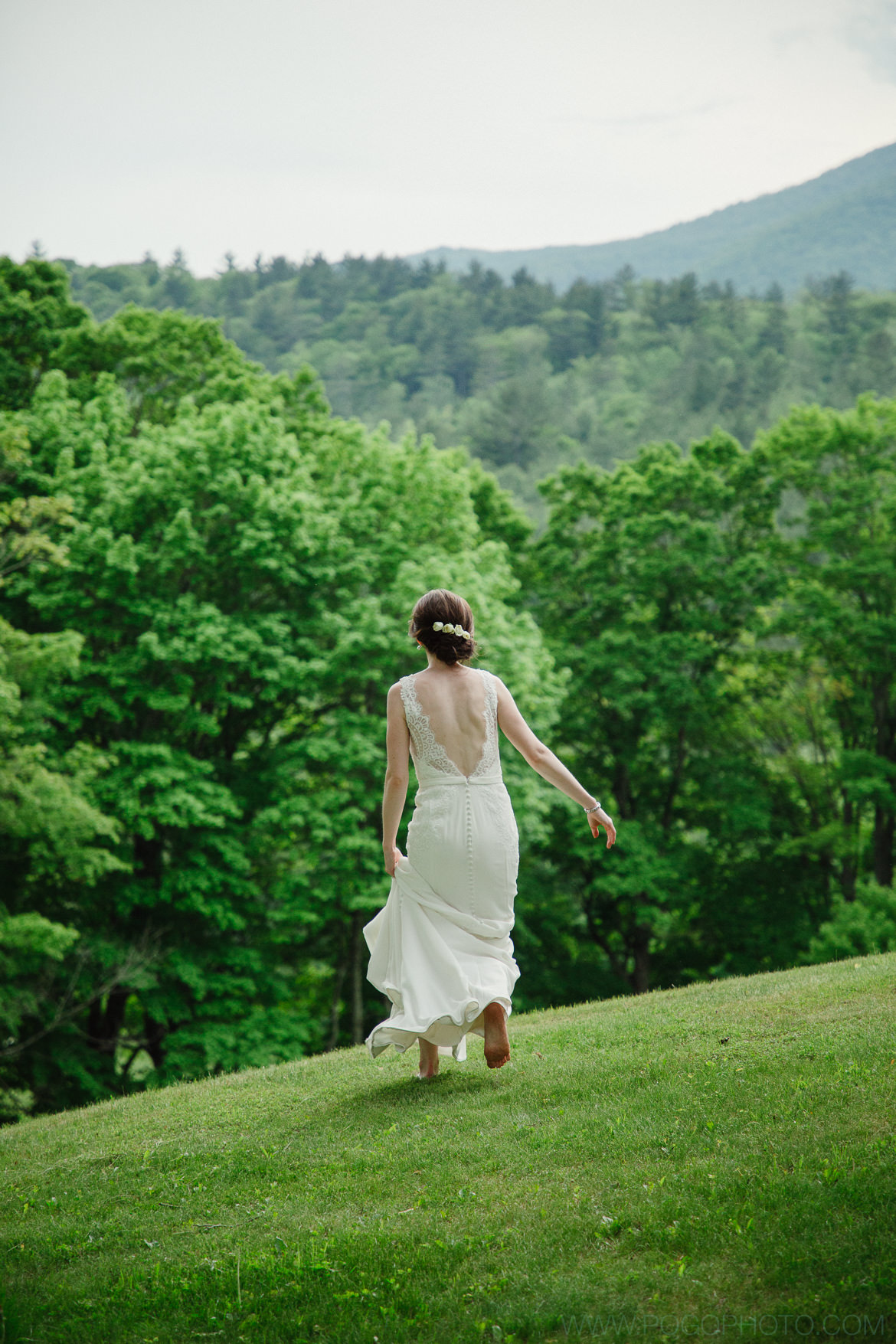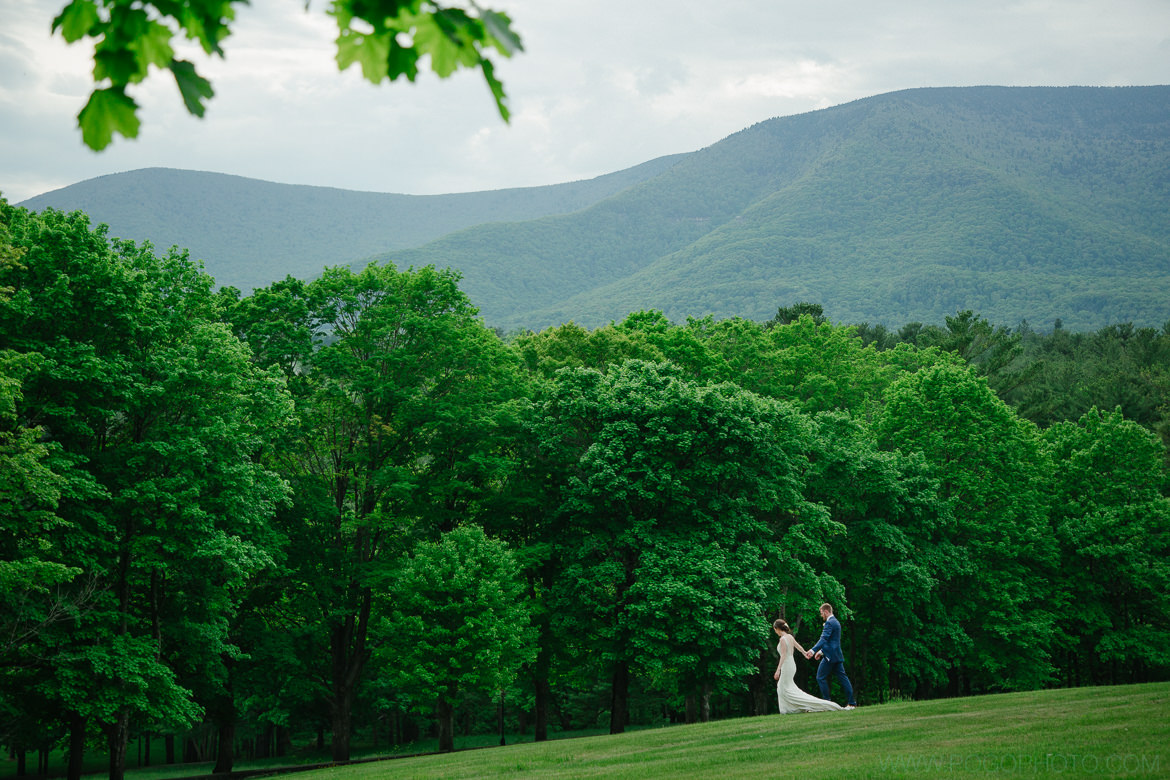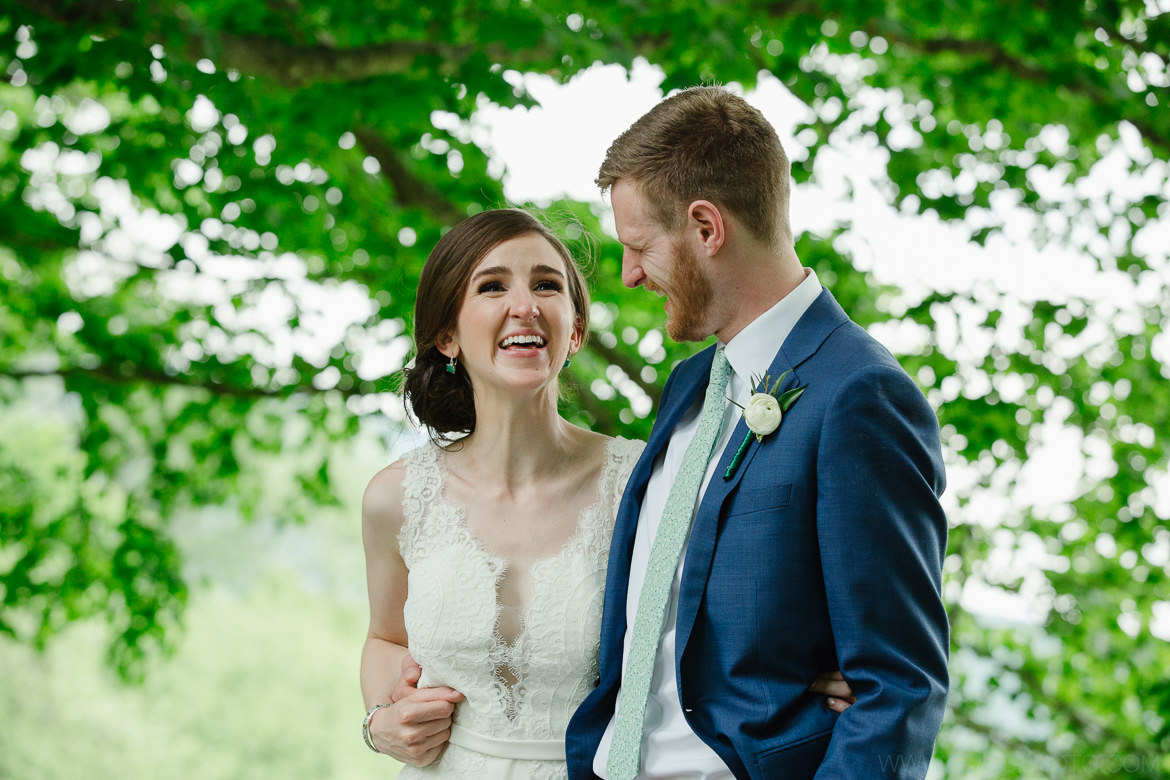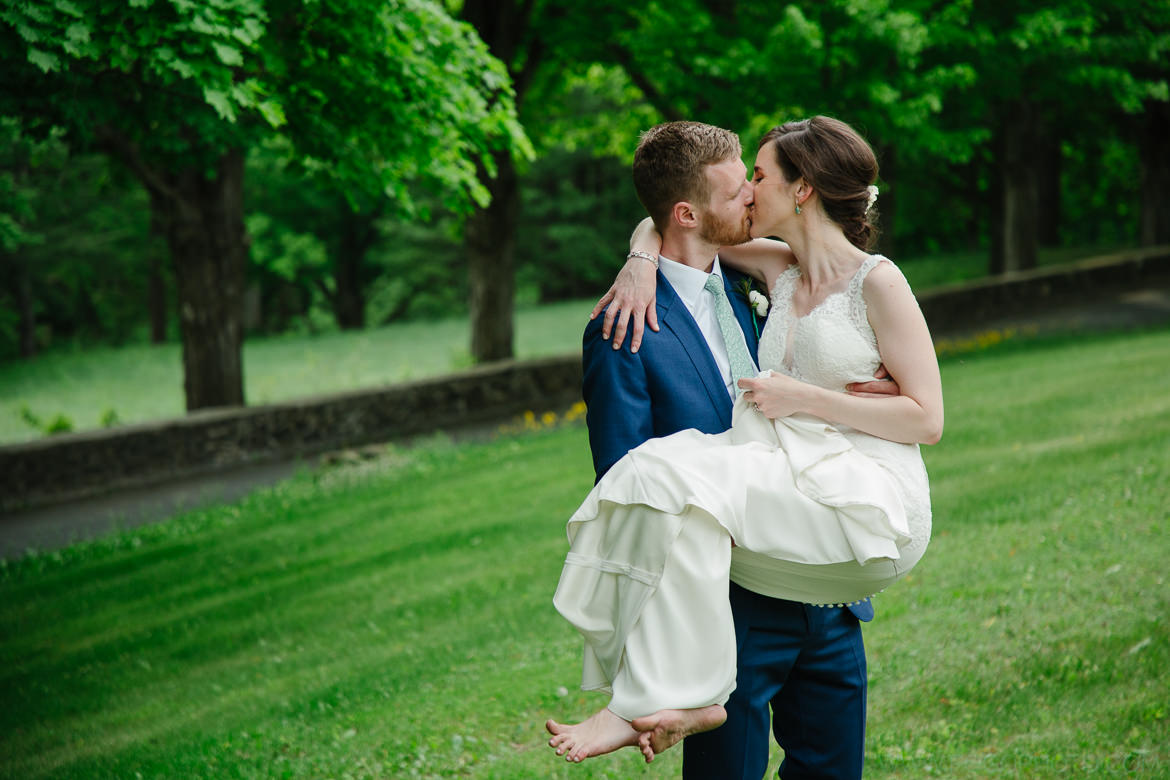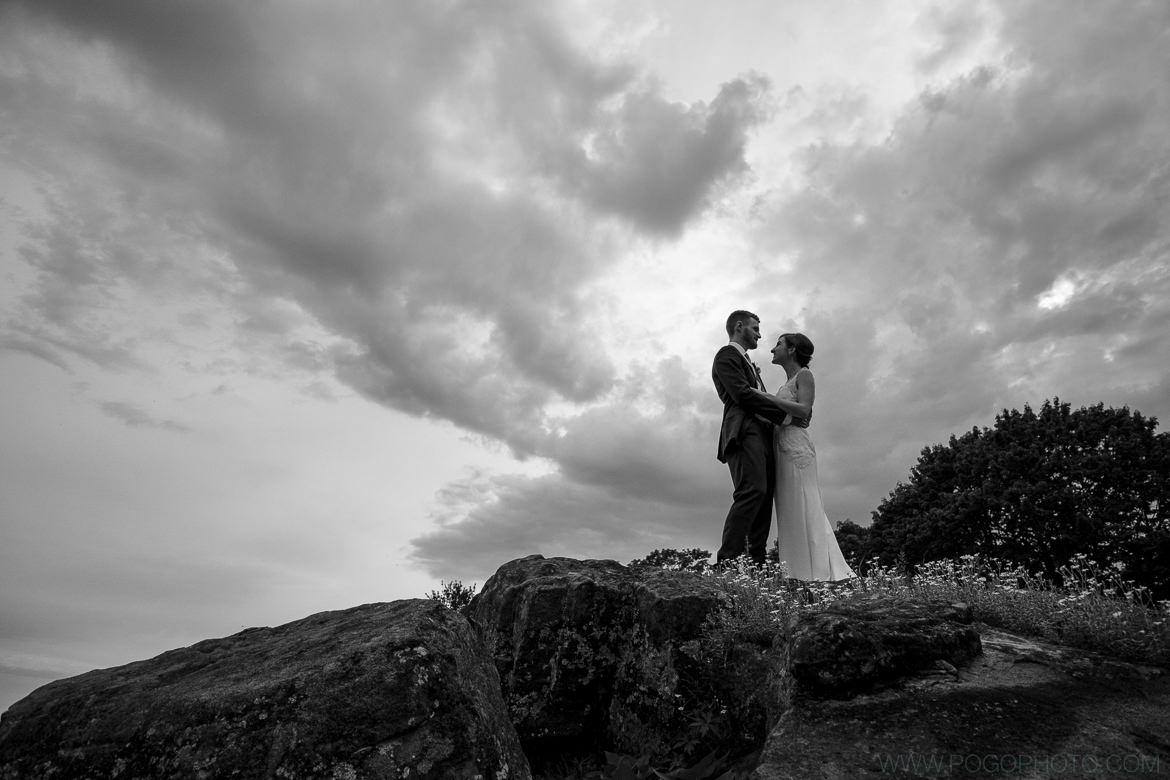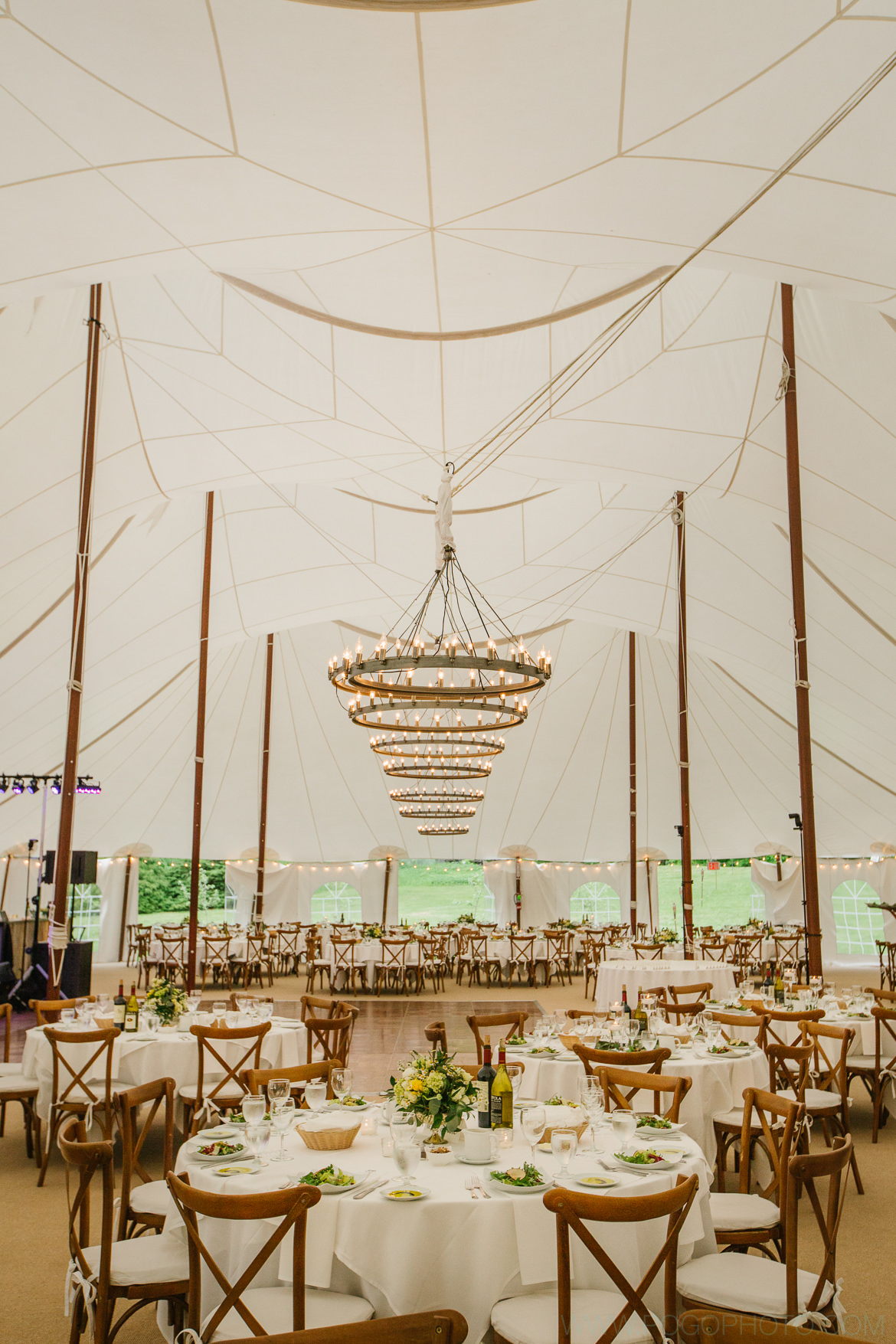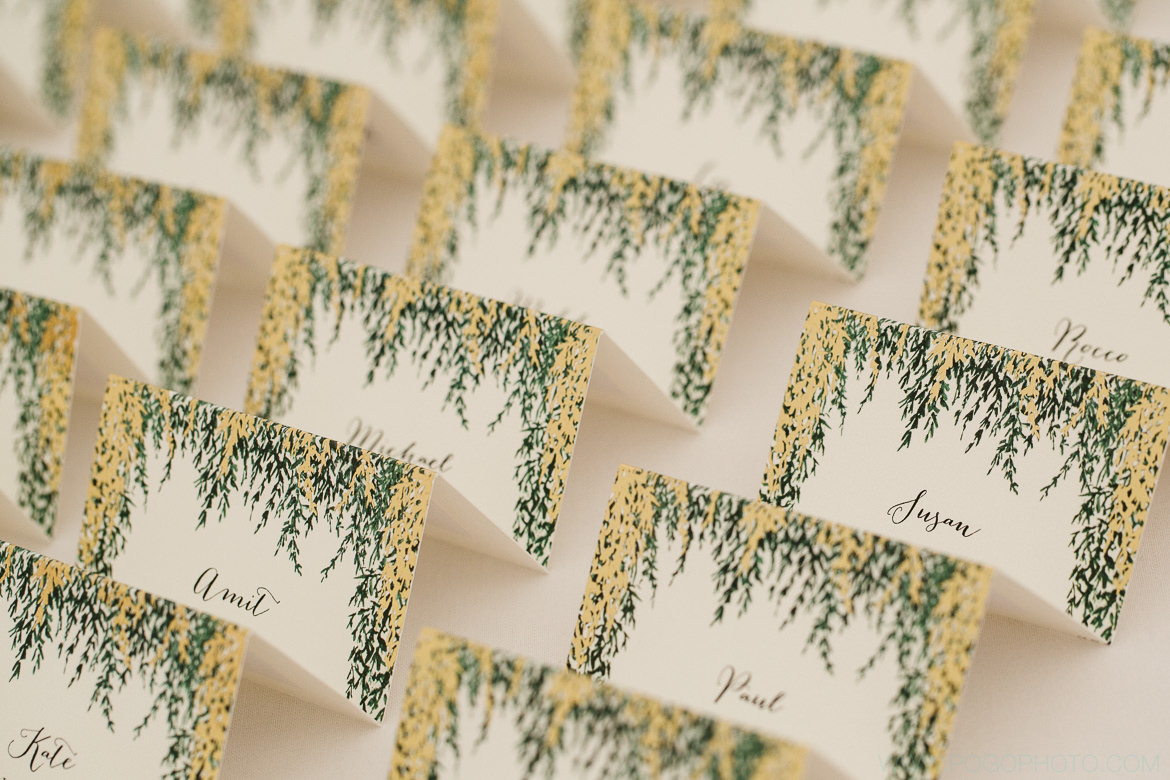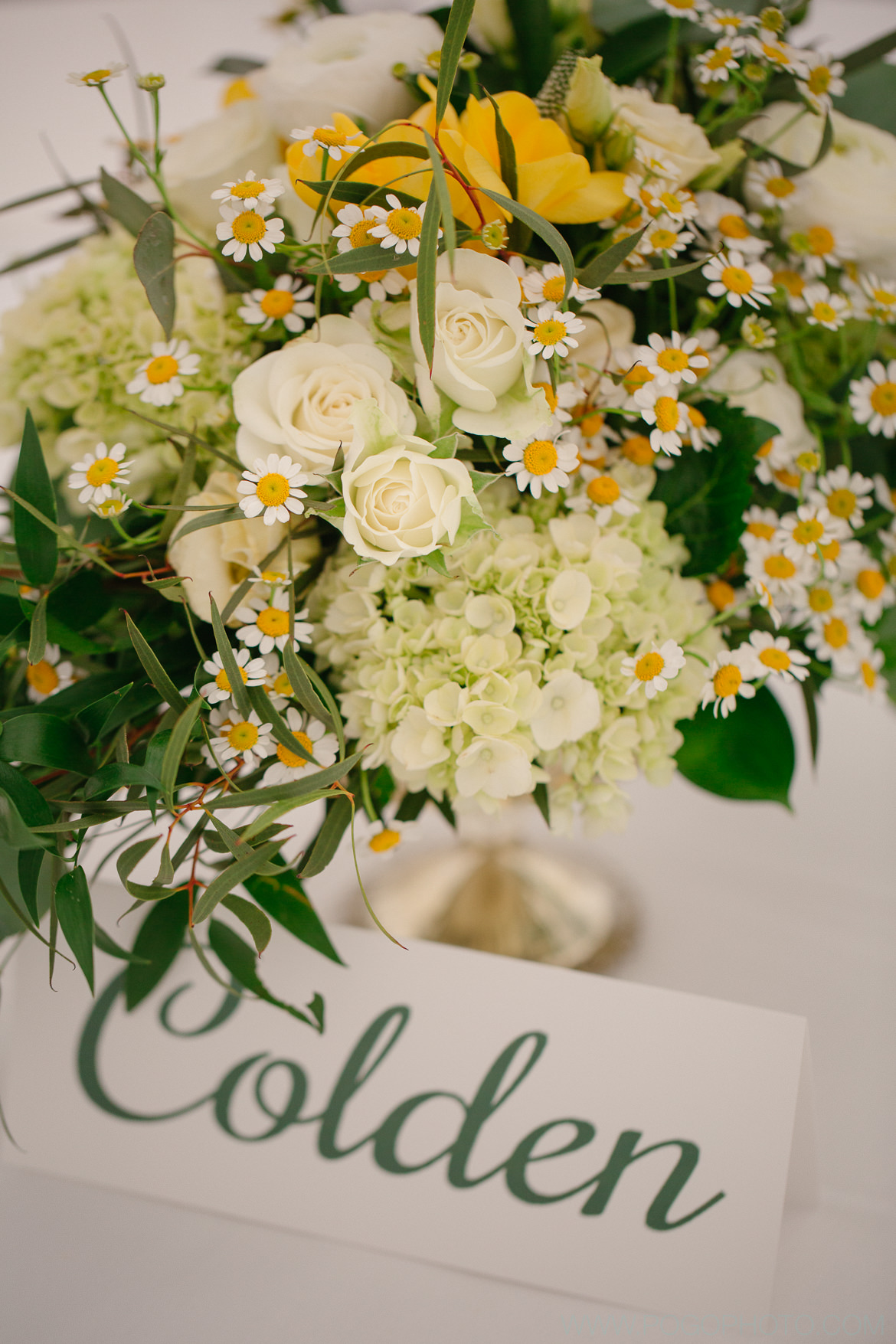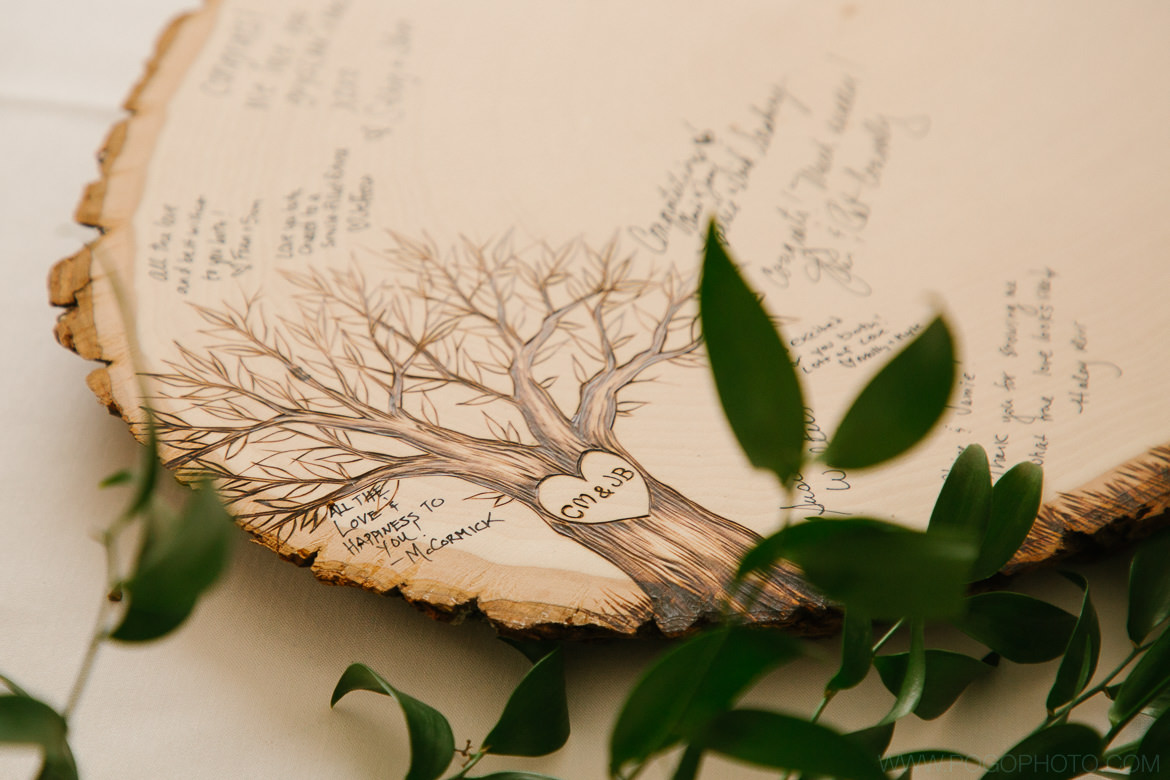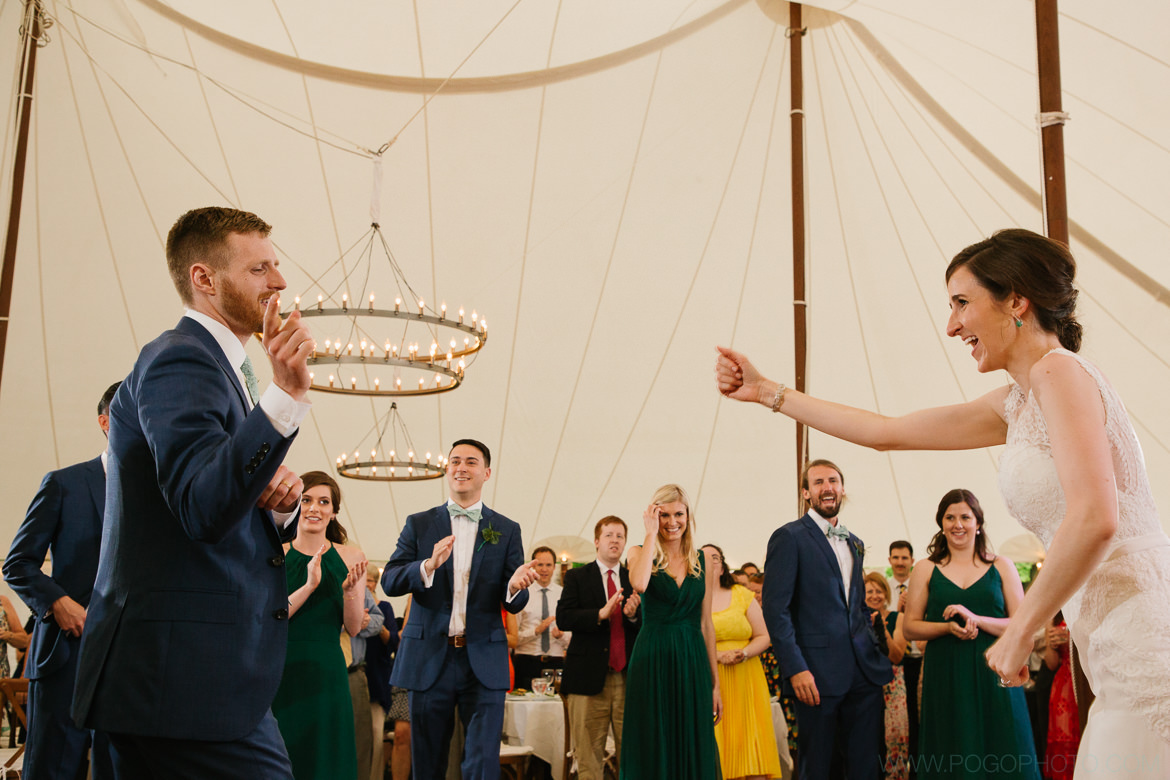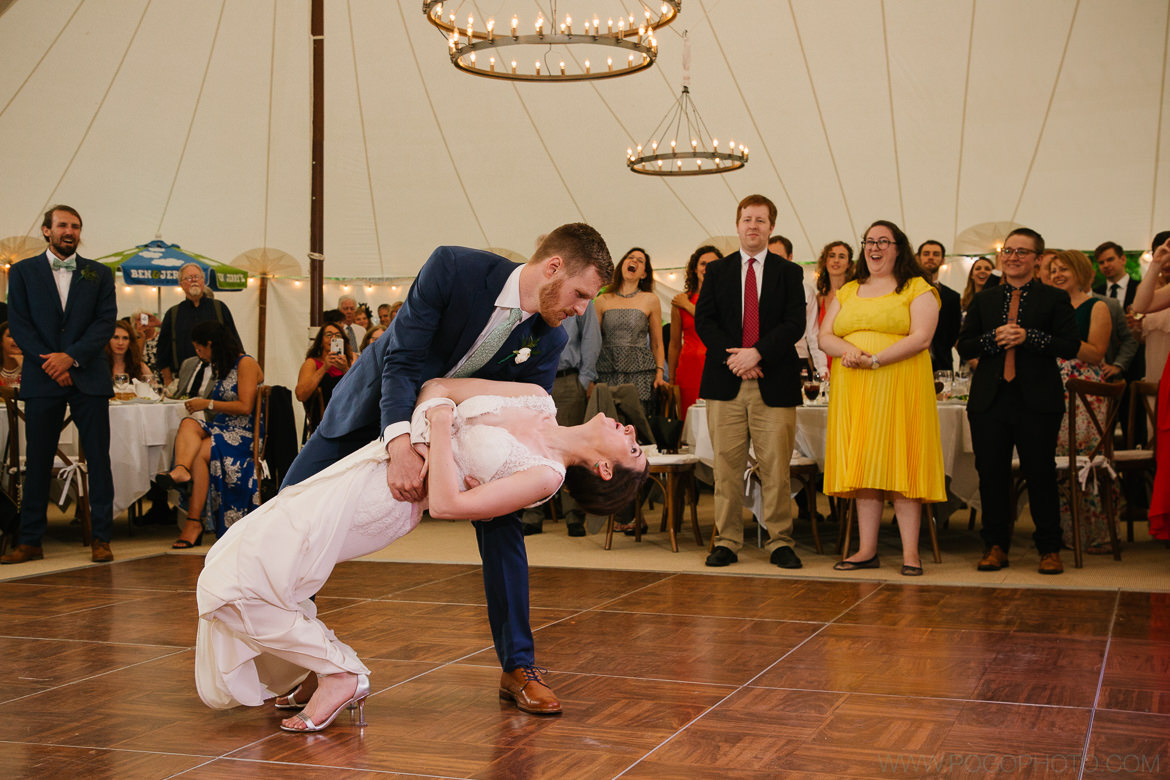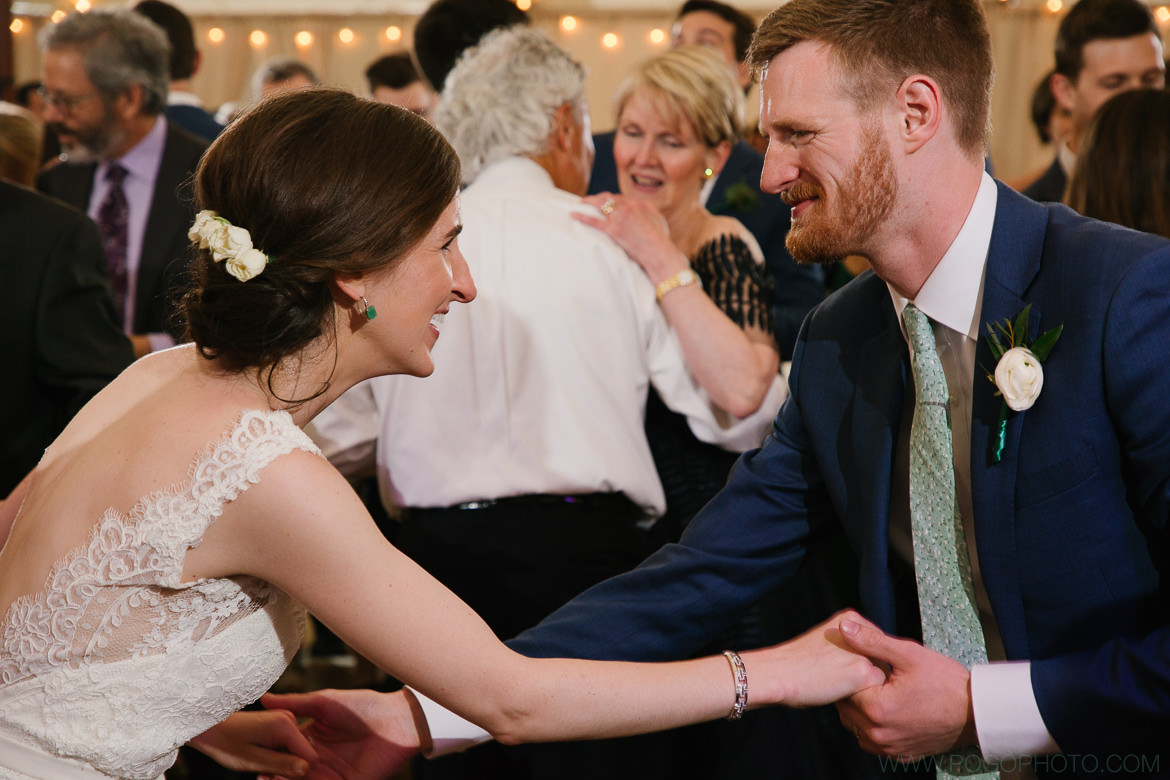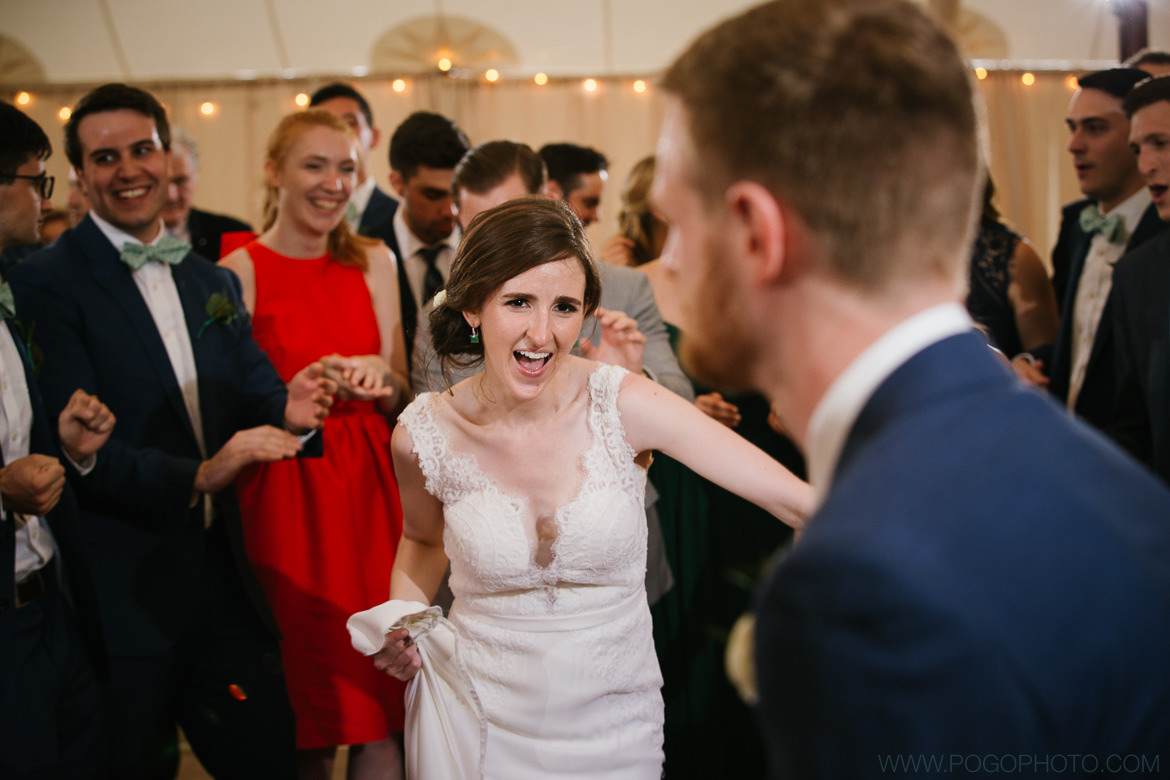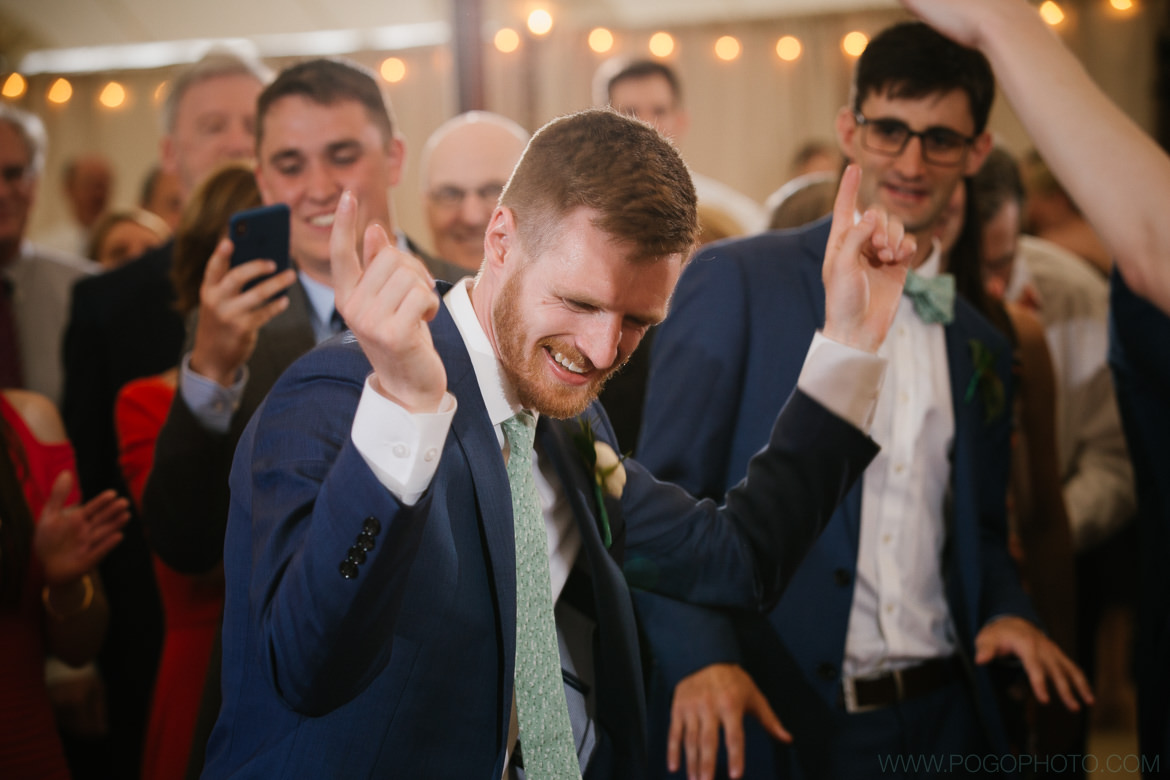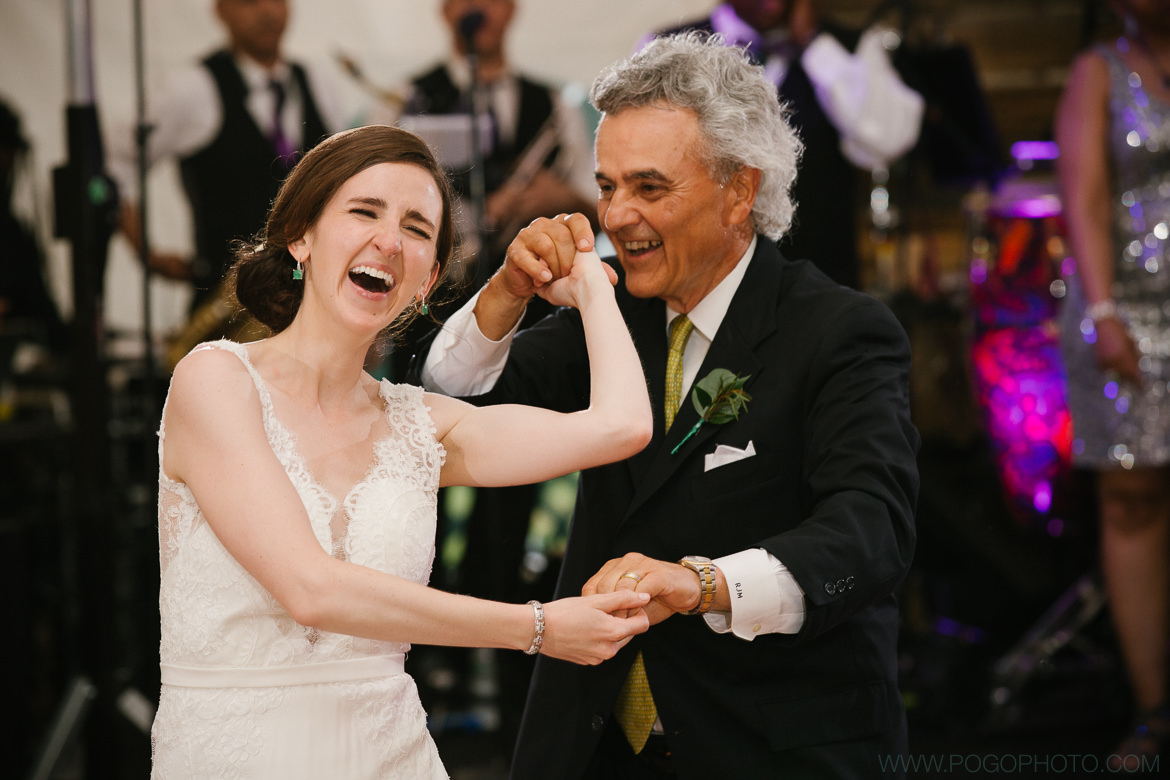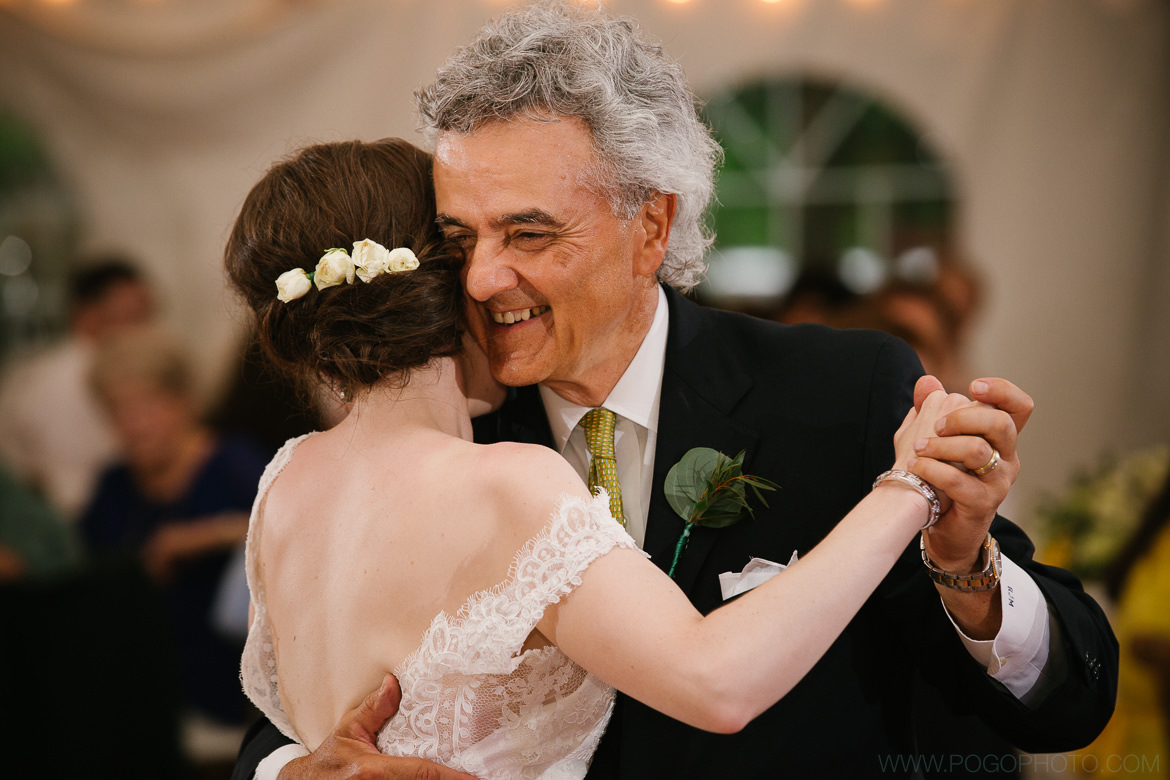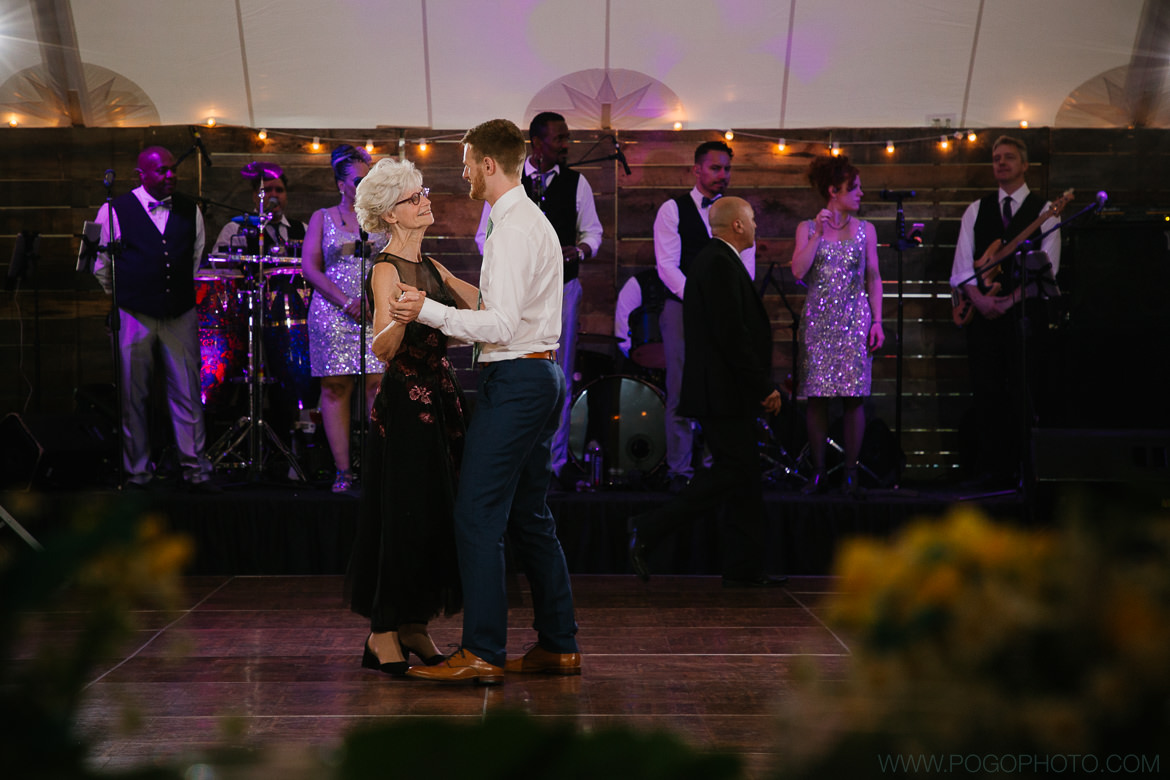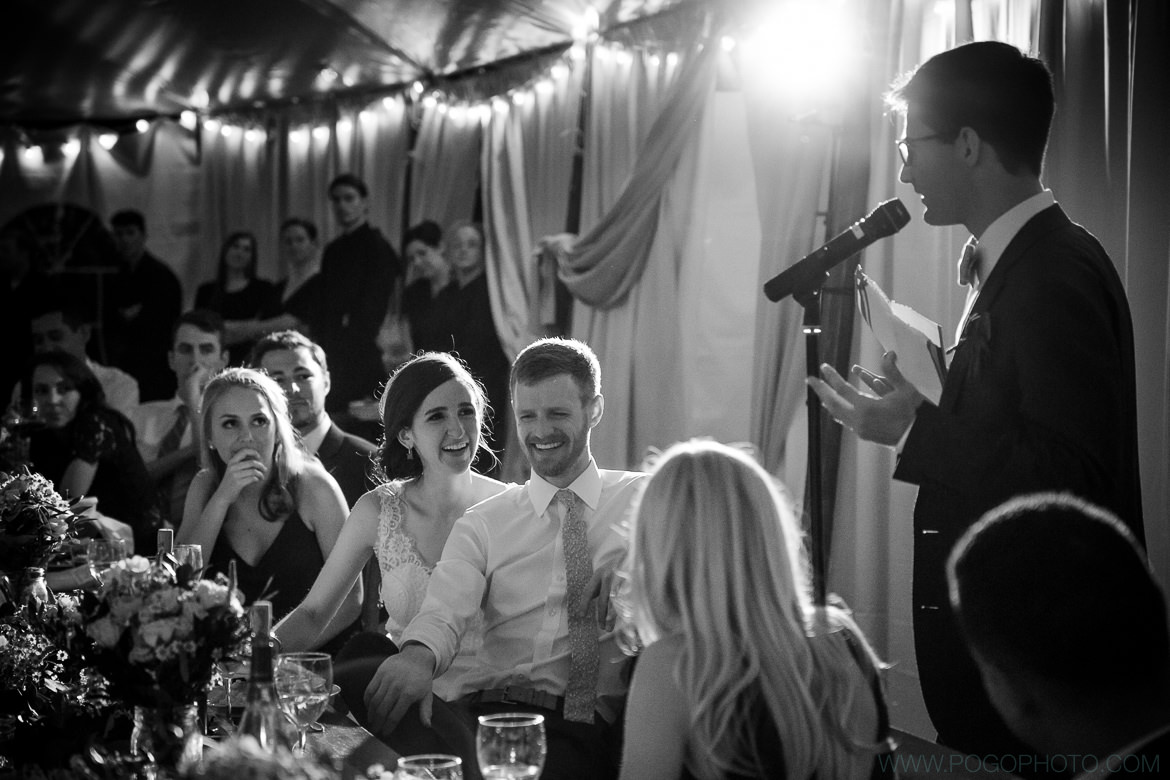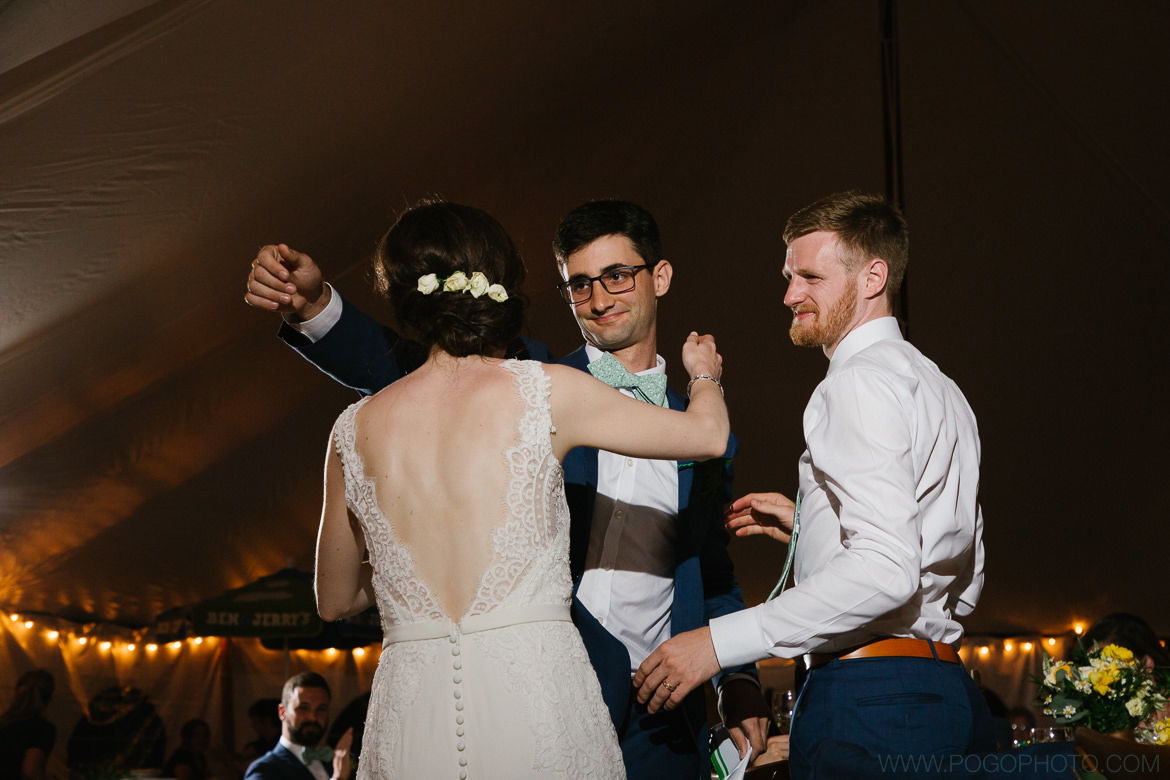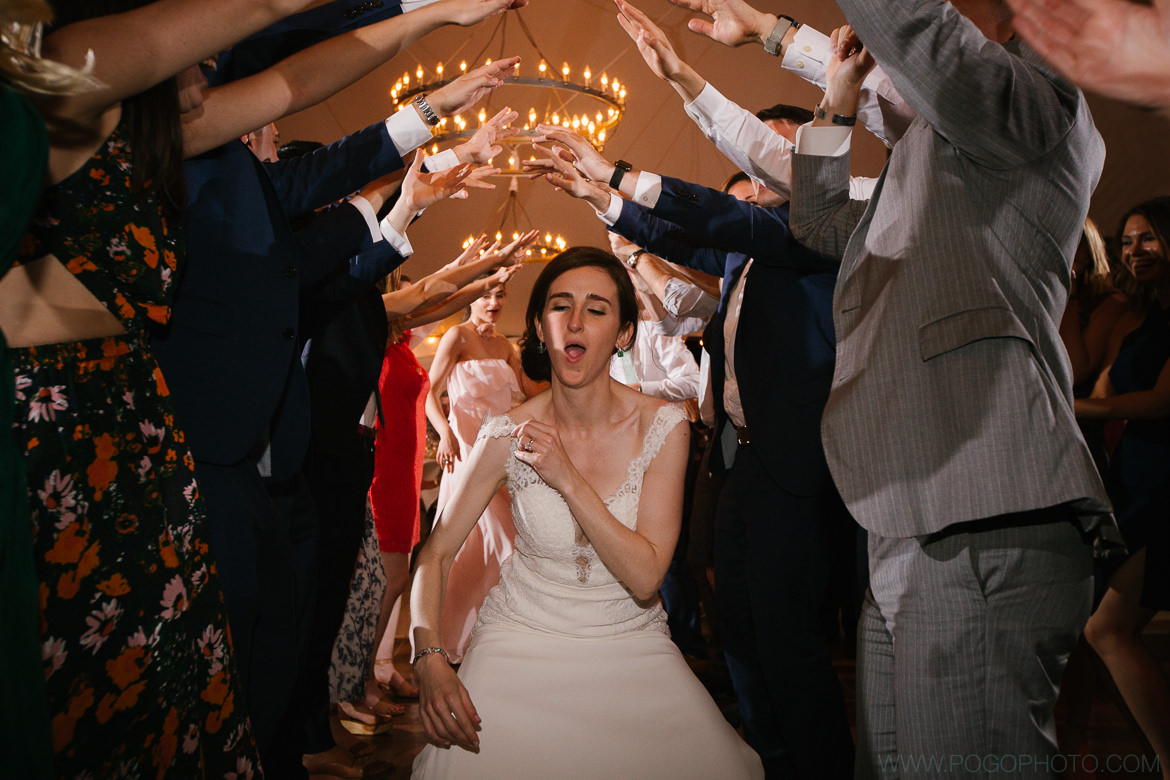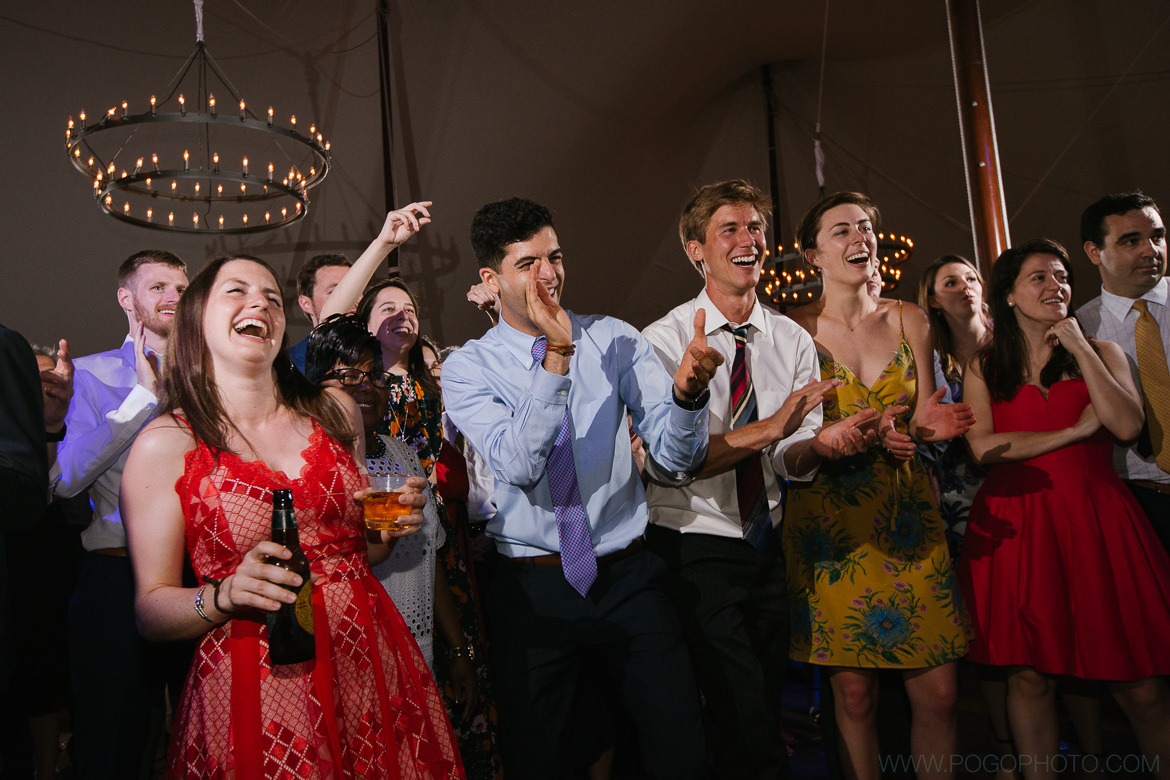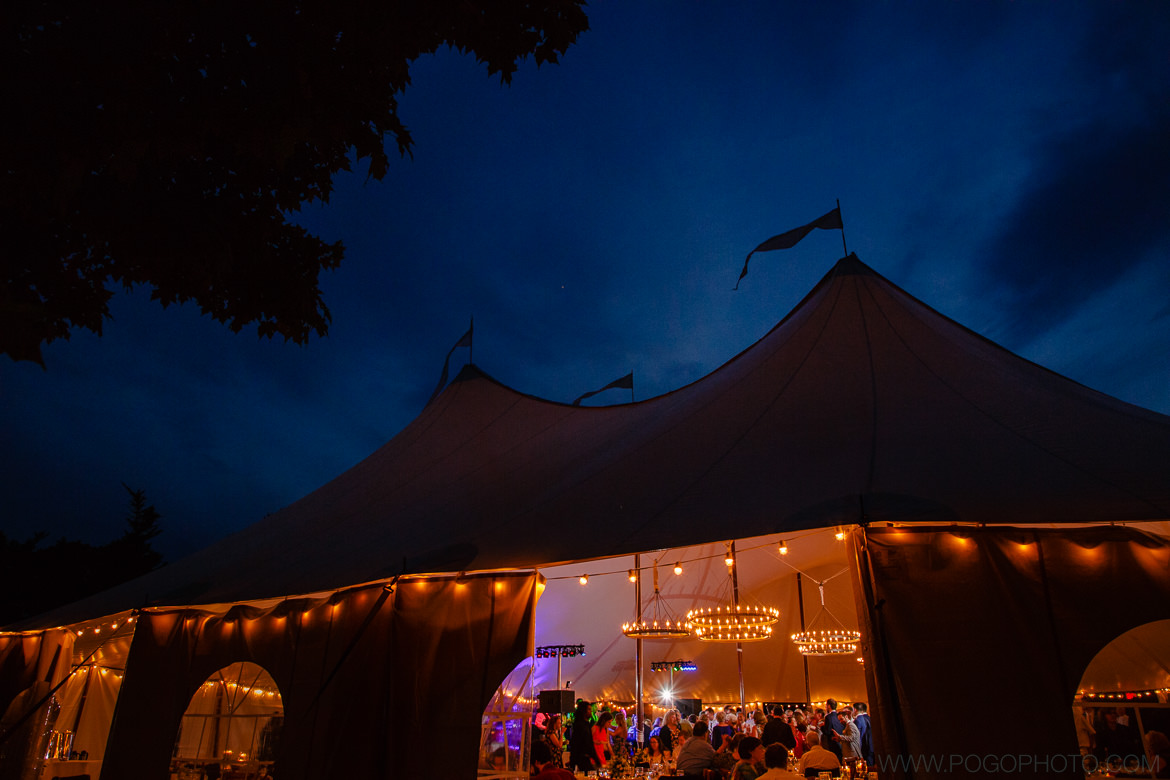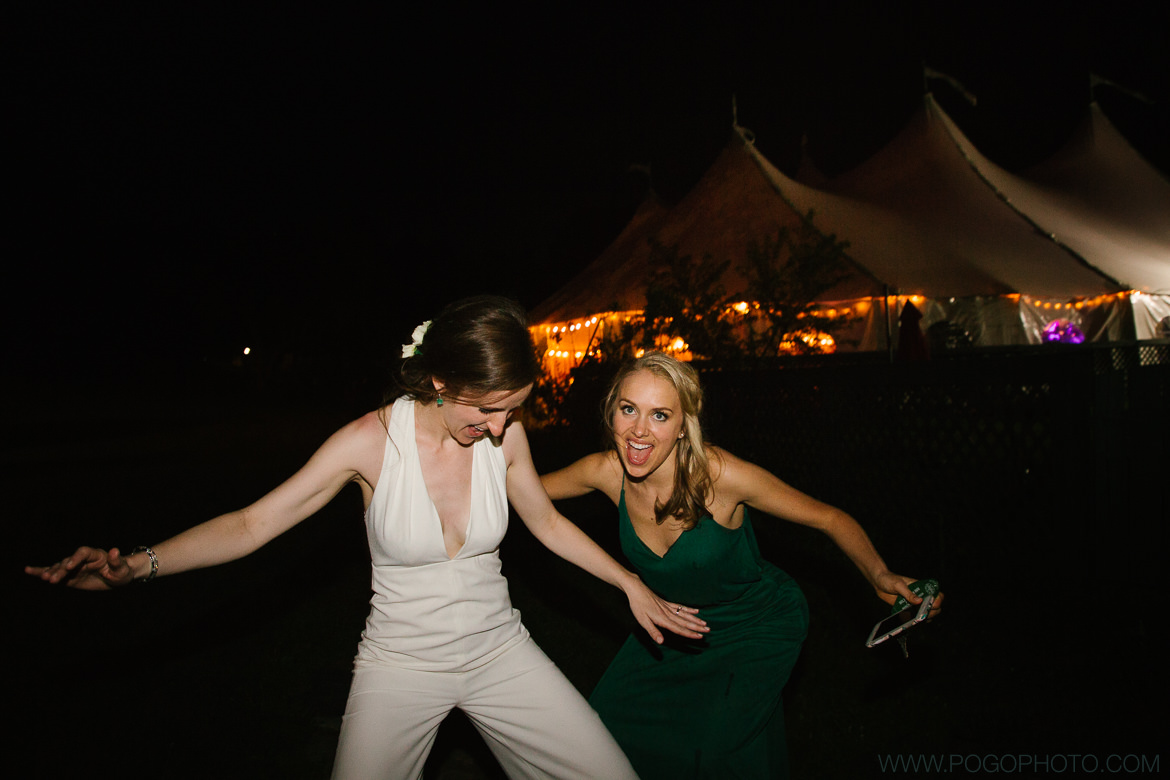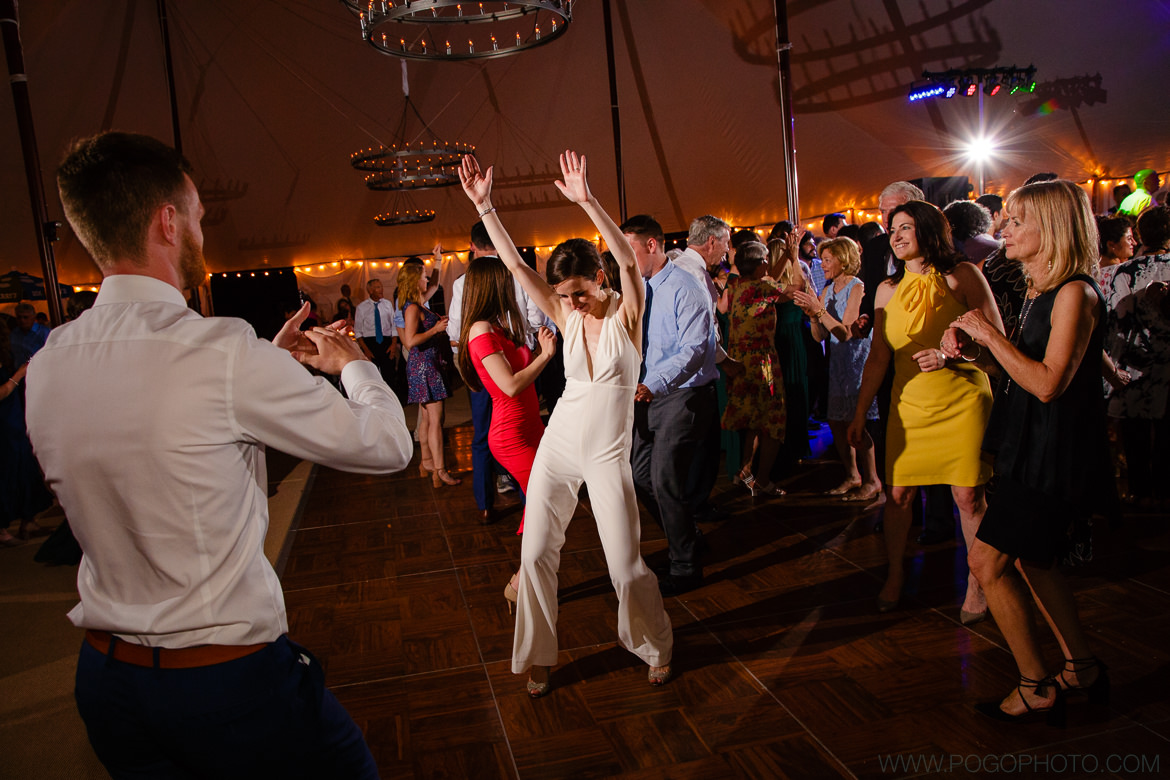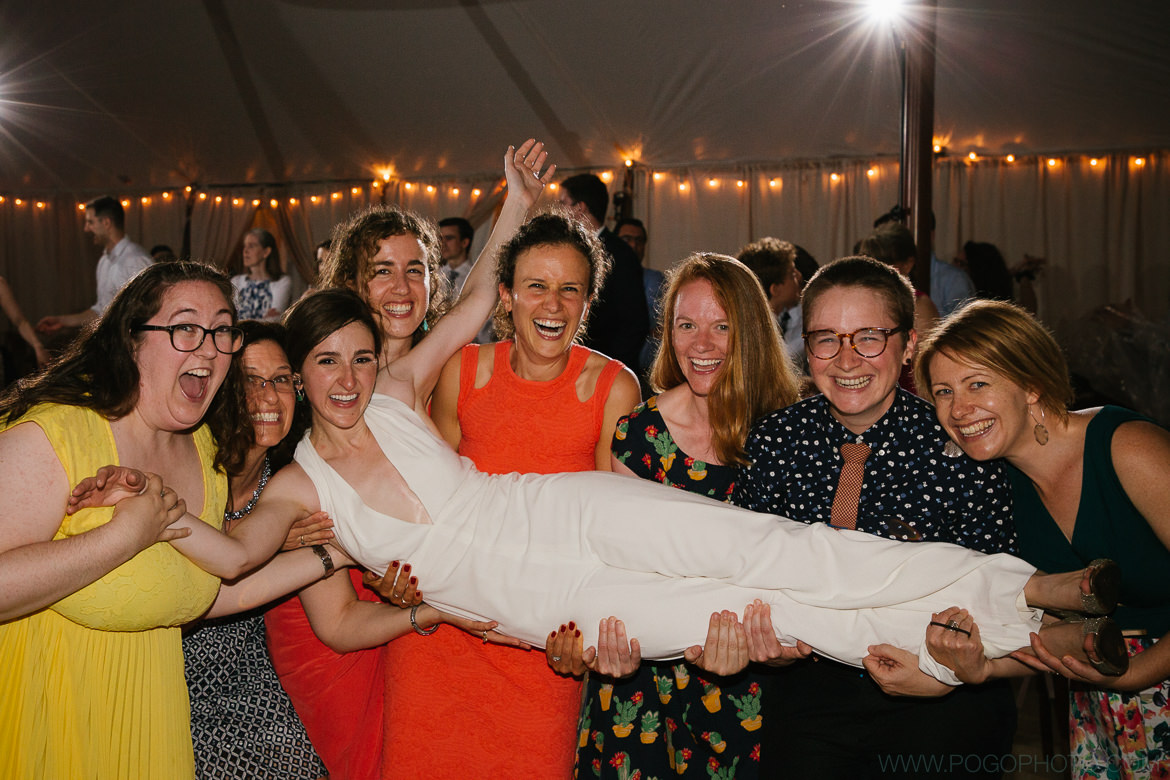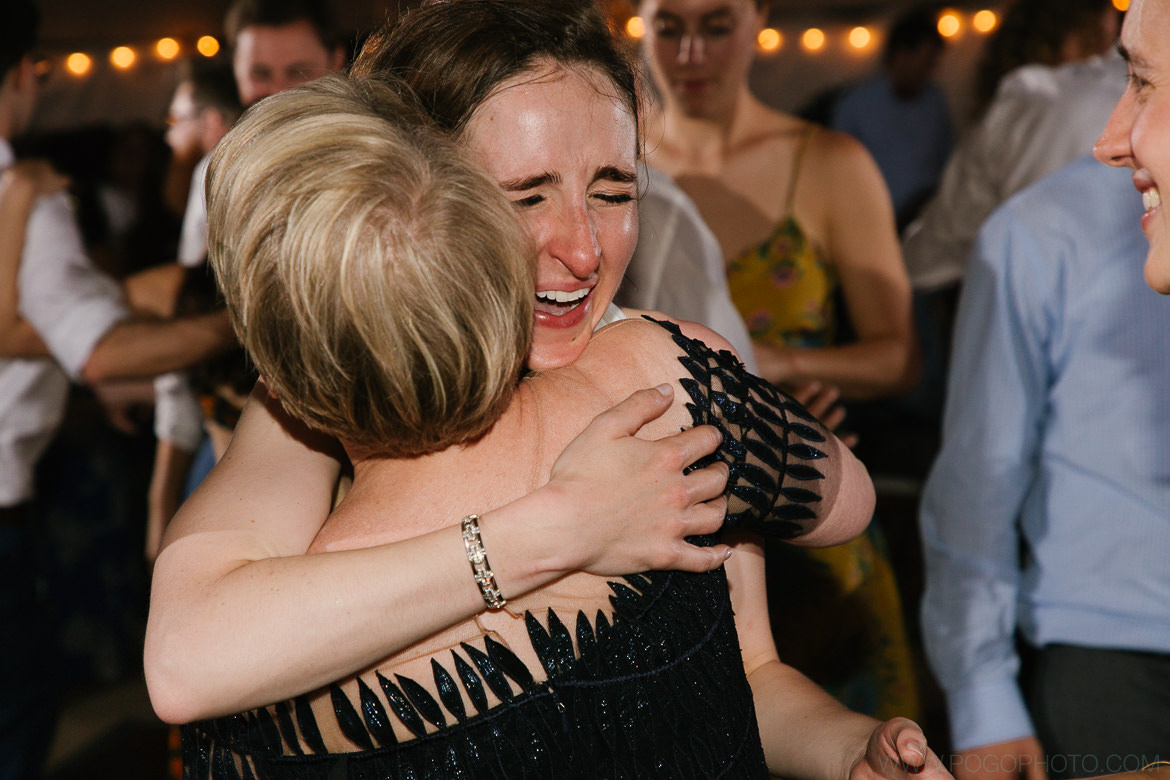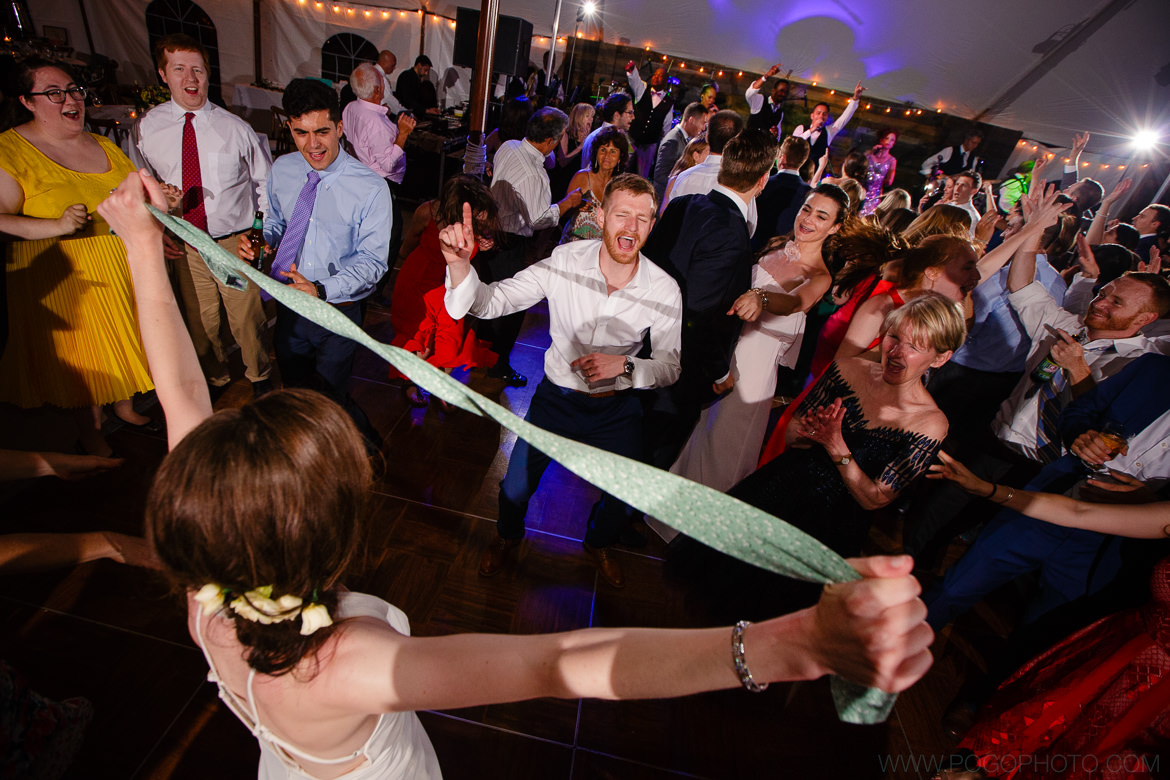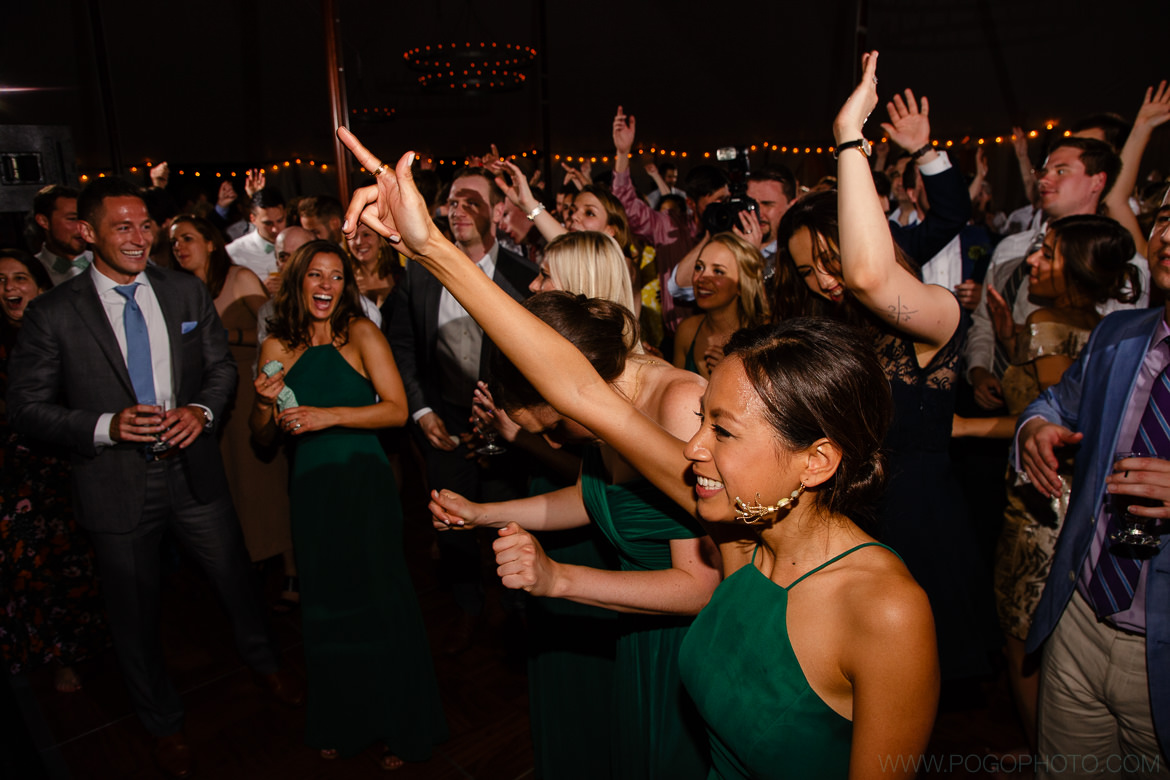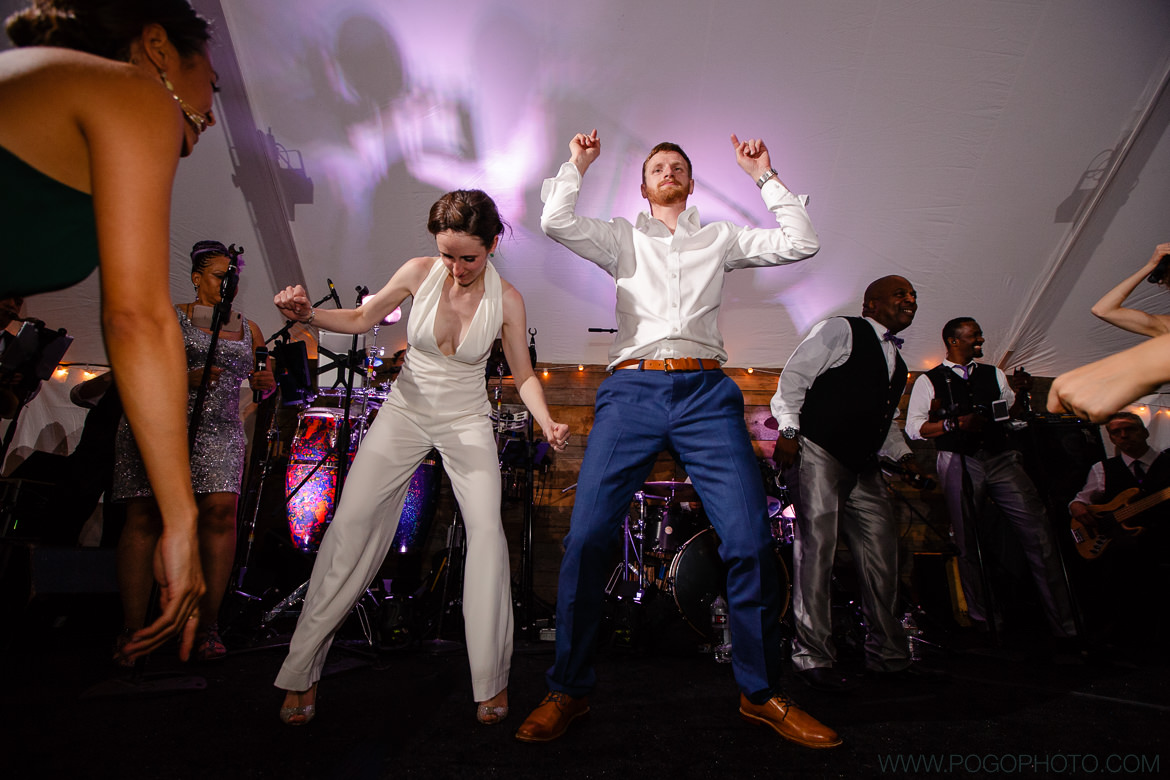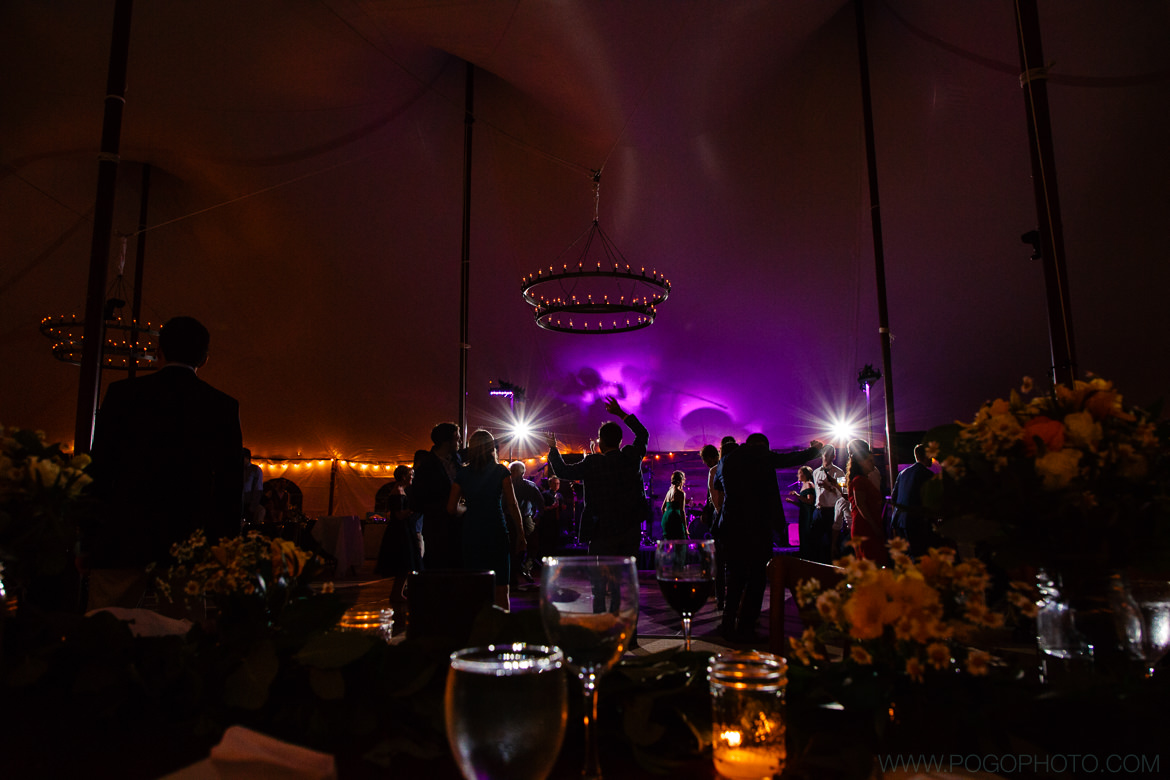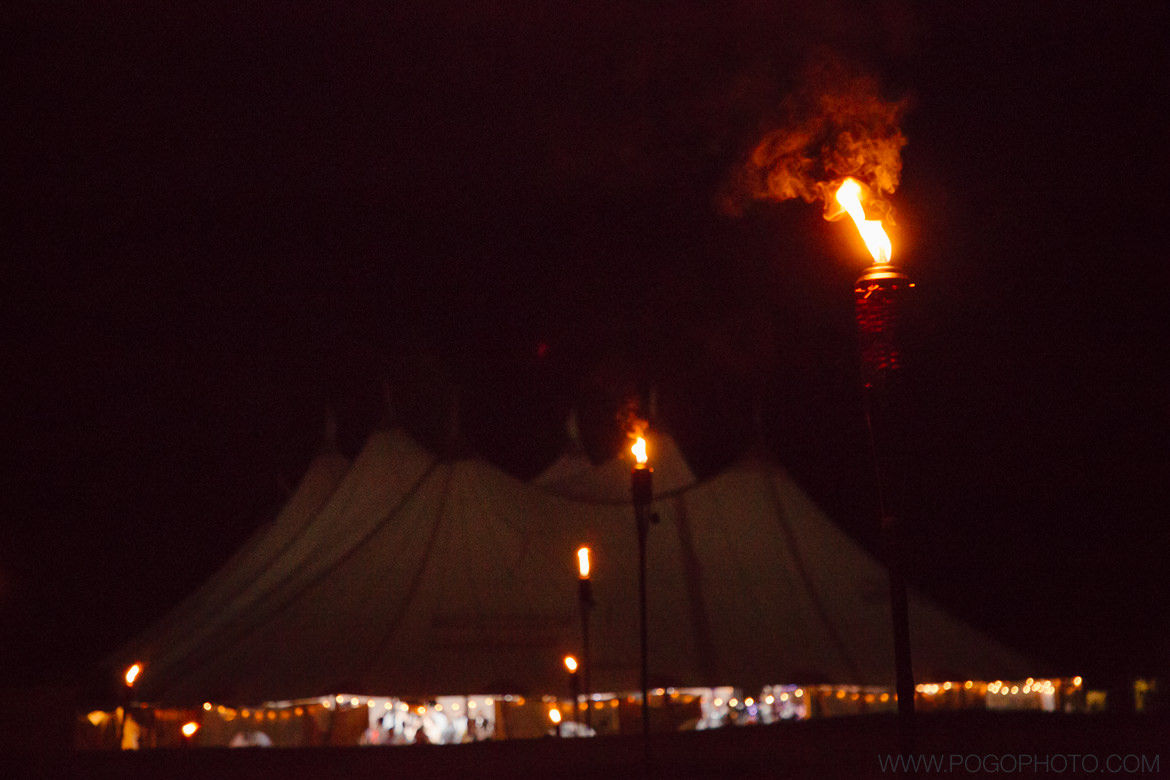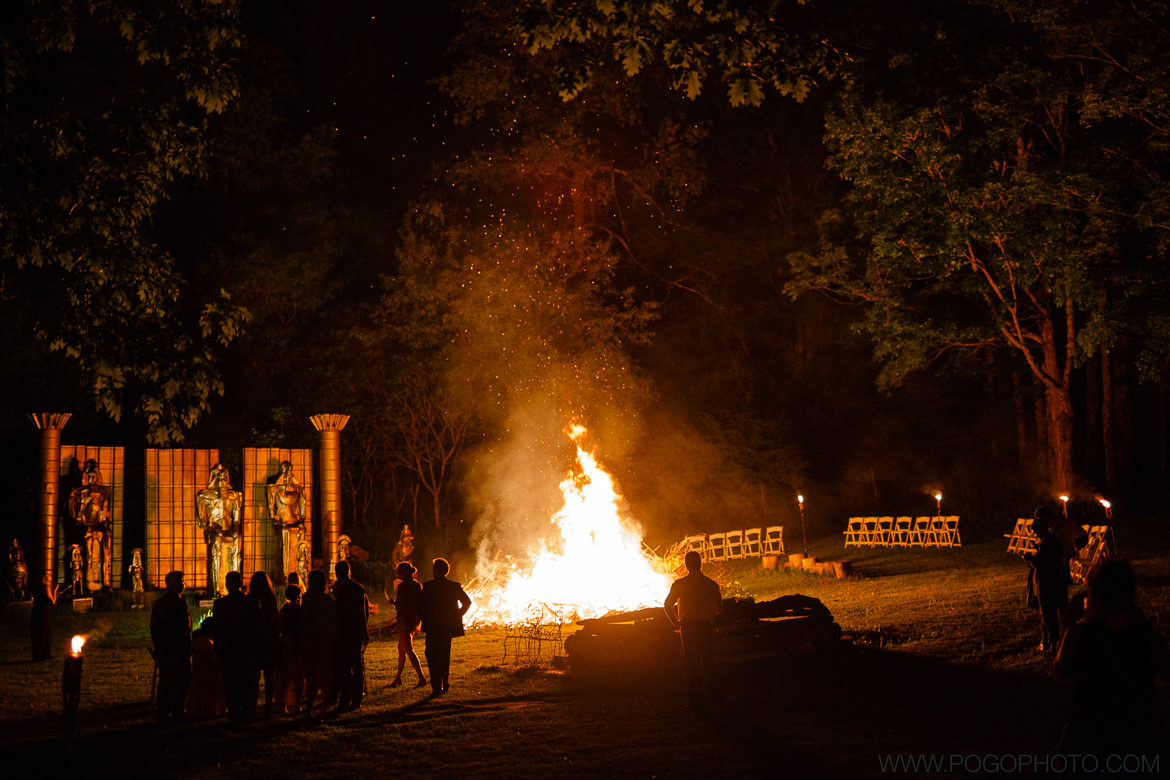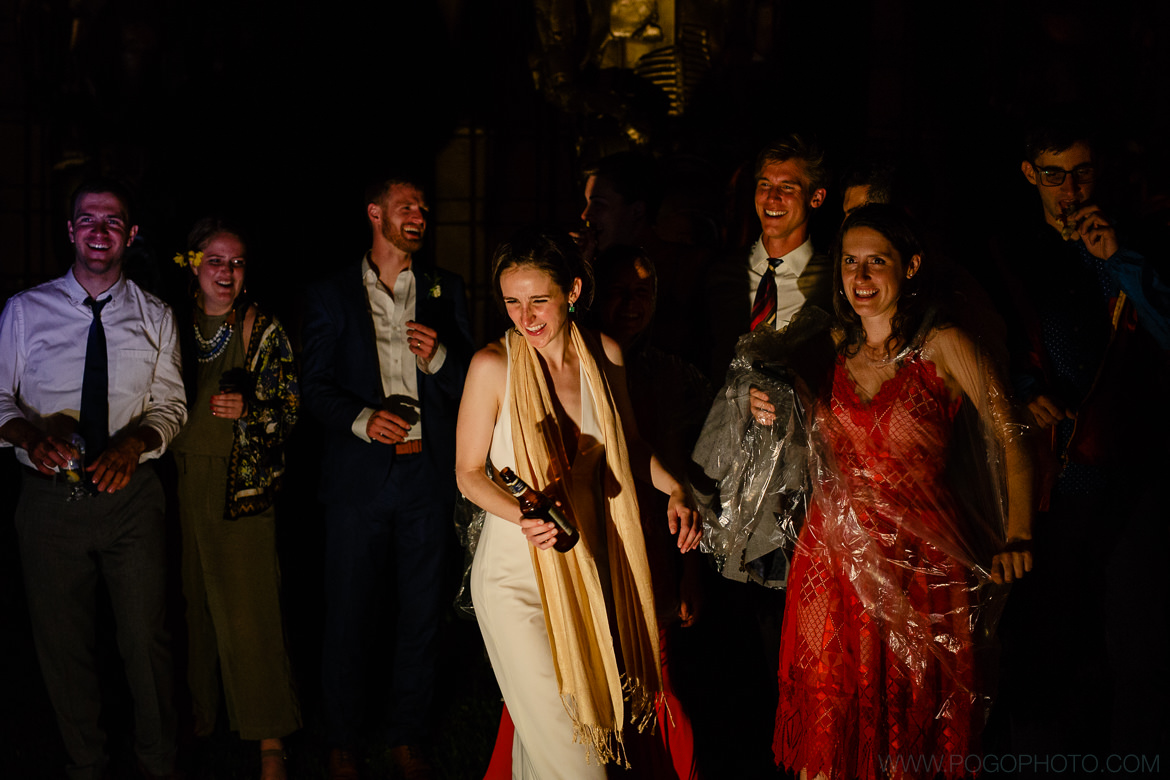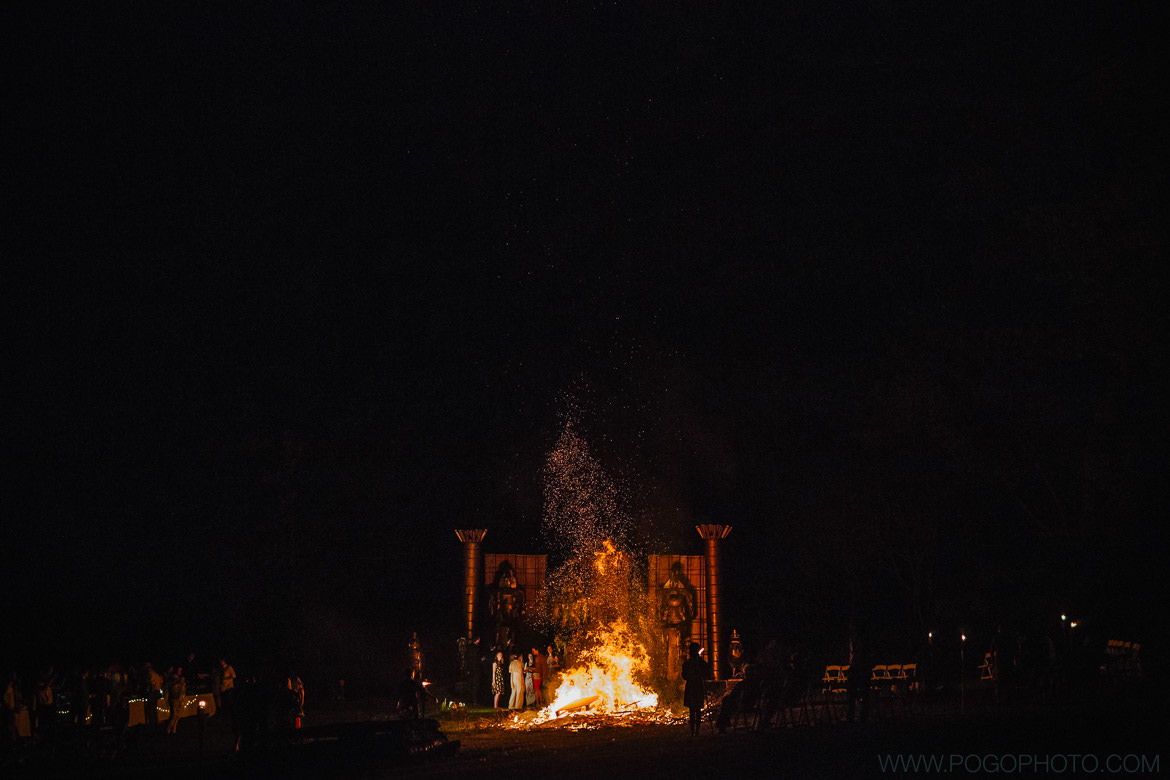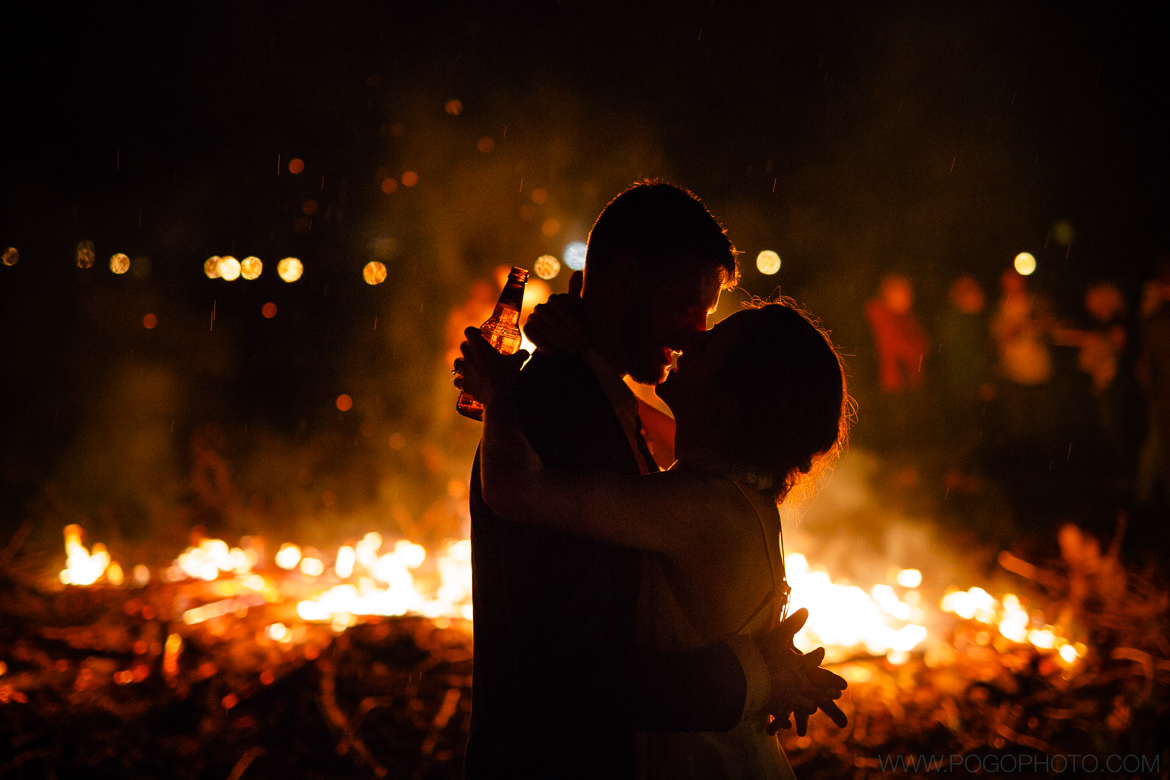 A wedding of this size can't happen without a team of people making everything work beautifully. Thank you to all of our fellow vendors– you were exceptional! (We must especially thank the very talented Wendy Lawrence, who planned and coordinated this wedding beautifully and had a big smile on her face all day.)
WEDDING PLANNING: Wendy Lawrence Weddings & Events
VENUE + CATERING: The Wilburton Inn
TENT: Rain or Shine
FLORIST: Heavenscent Floral Art
HAIR + MAKEUP: True Beauty
BAND: The Rhythm Shop
SaveSave
SaveSave
SaveSave
Comments
comments