Heather + Eric were married last weekend on a perfect sunny day at Admiral's Cove in Jupiter, Florida. We loved the touches of pink everywhere, and the little extras that the happy couple added to entertain their guests (such as a great Beatles cover band, British Invasion). Andrew and his team at Admiral's Cove executed a flawless event as always, with the wedding coordination by Lori of Table 6. (And we can't wait to see the film by Jordan Schear of SchearFX!) Click below for more of our favorites from the day, and click here to sign up to be notified when the rest of the images are in Heather + Eric's gallery.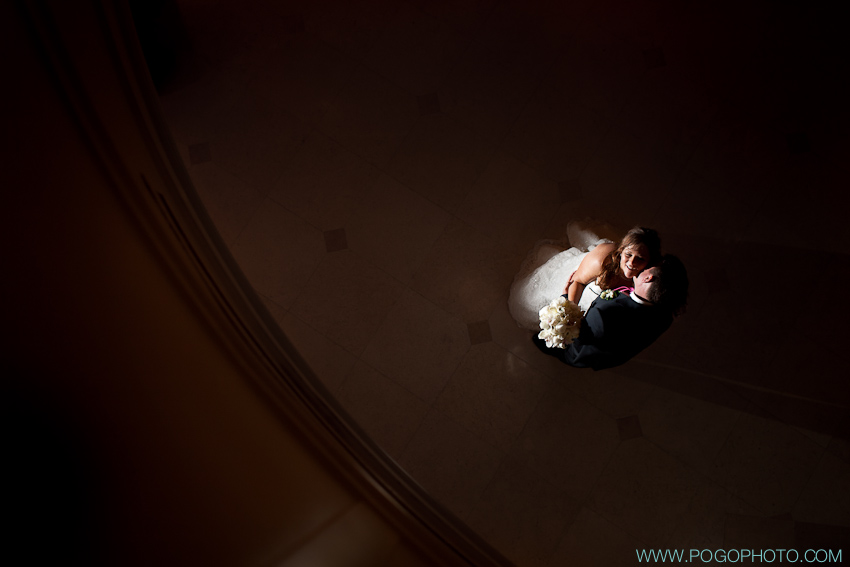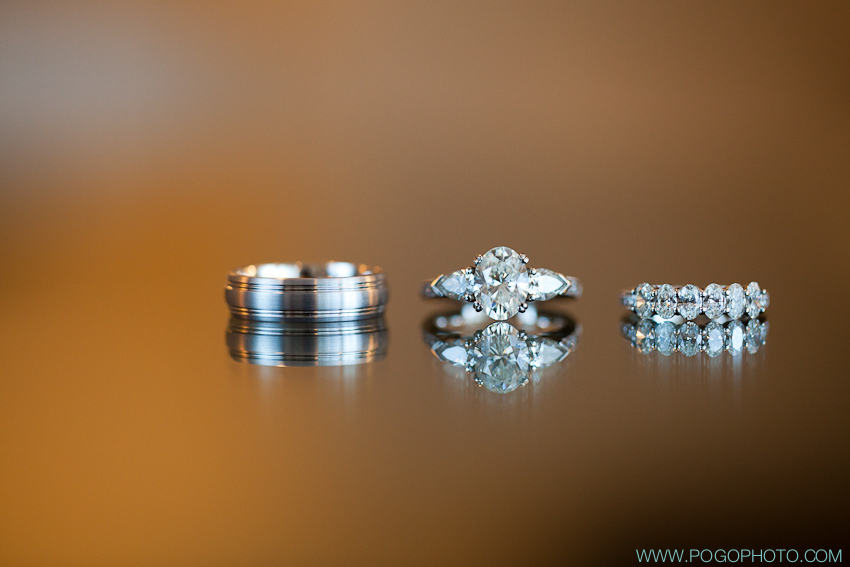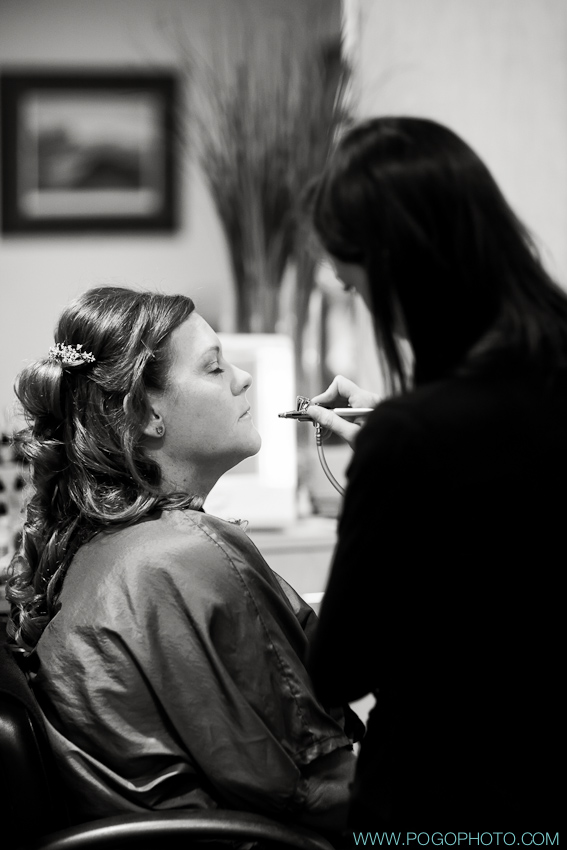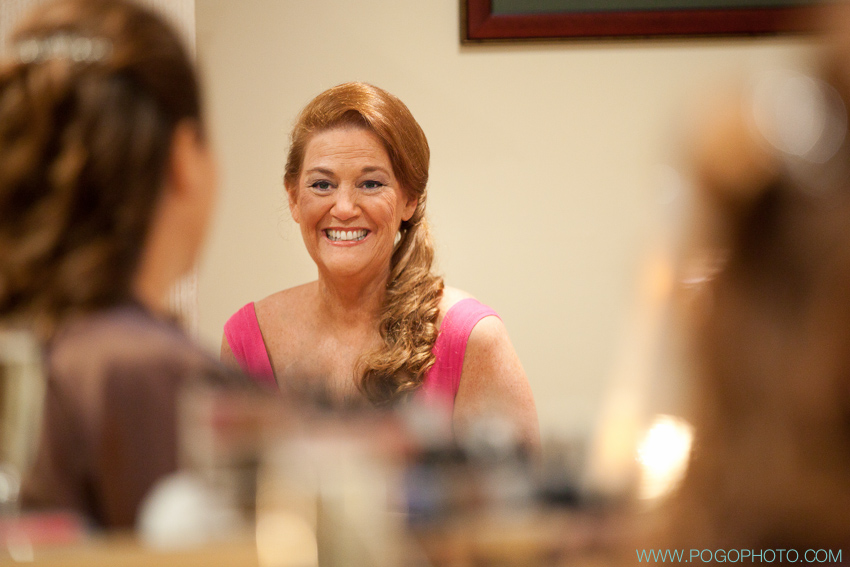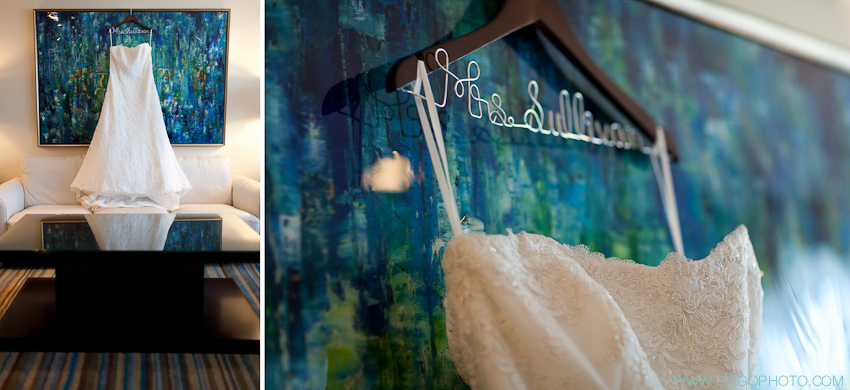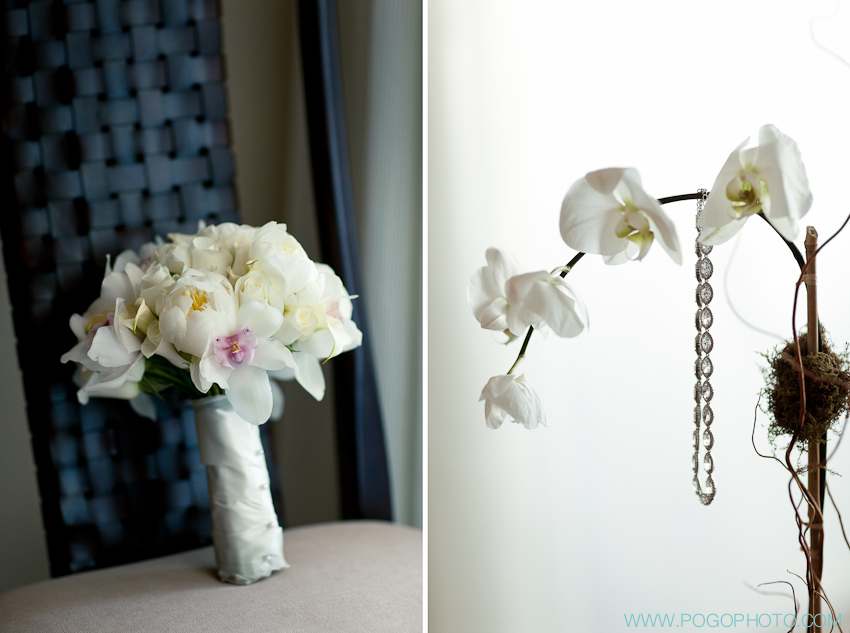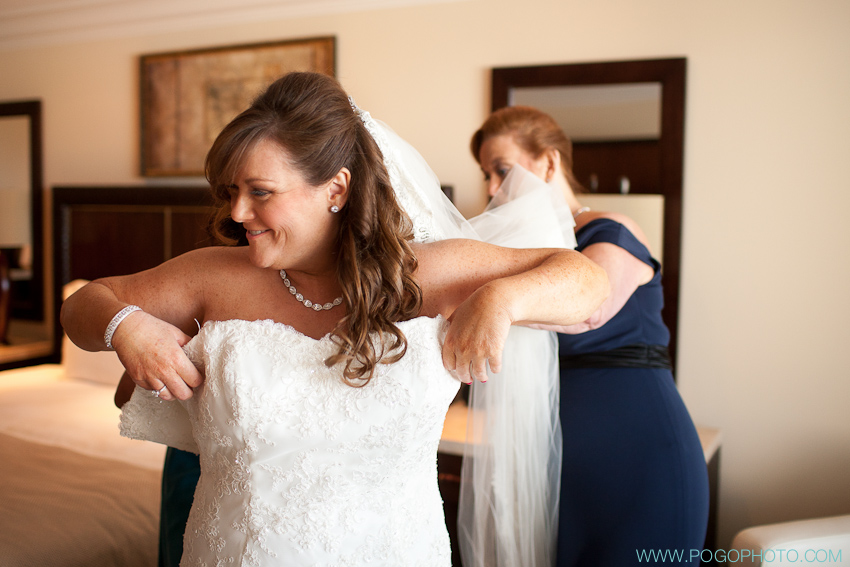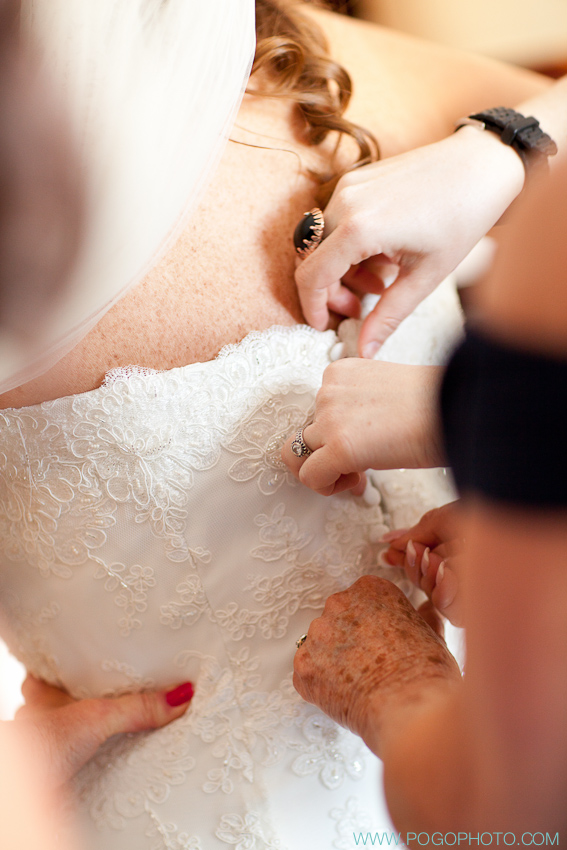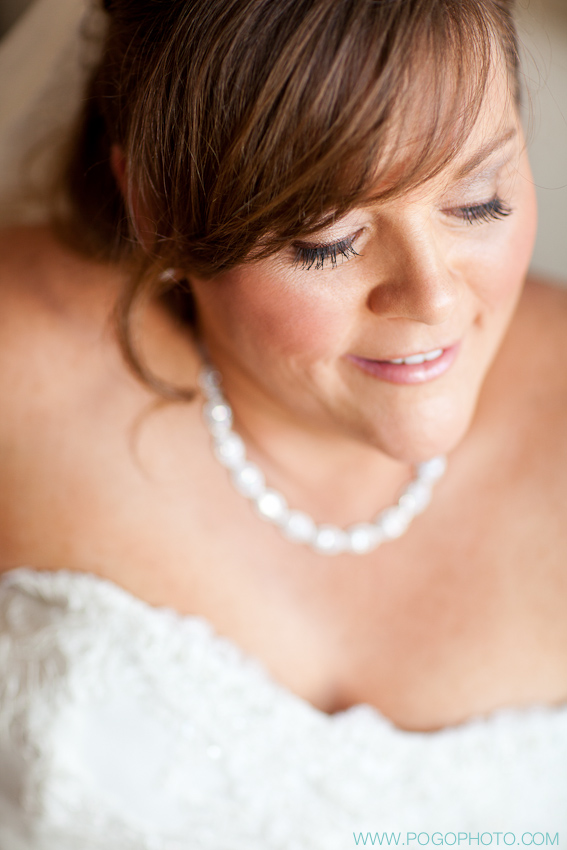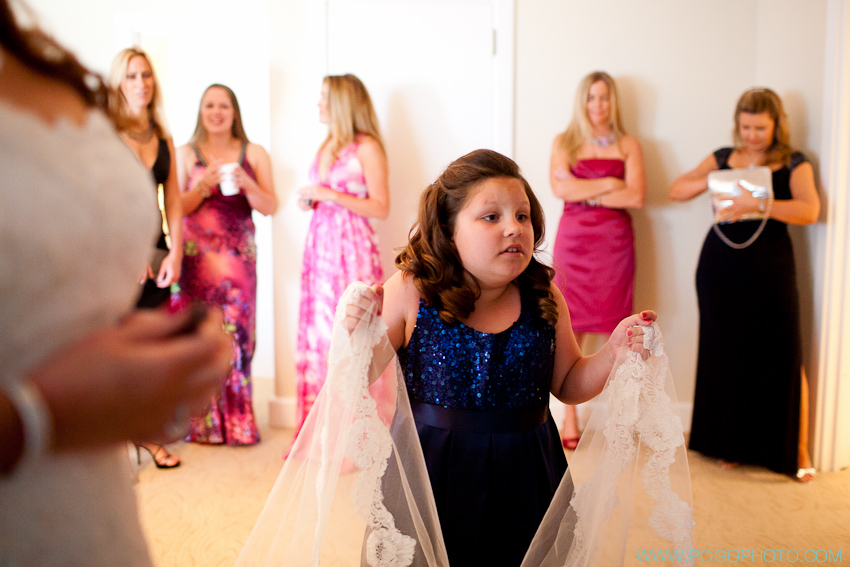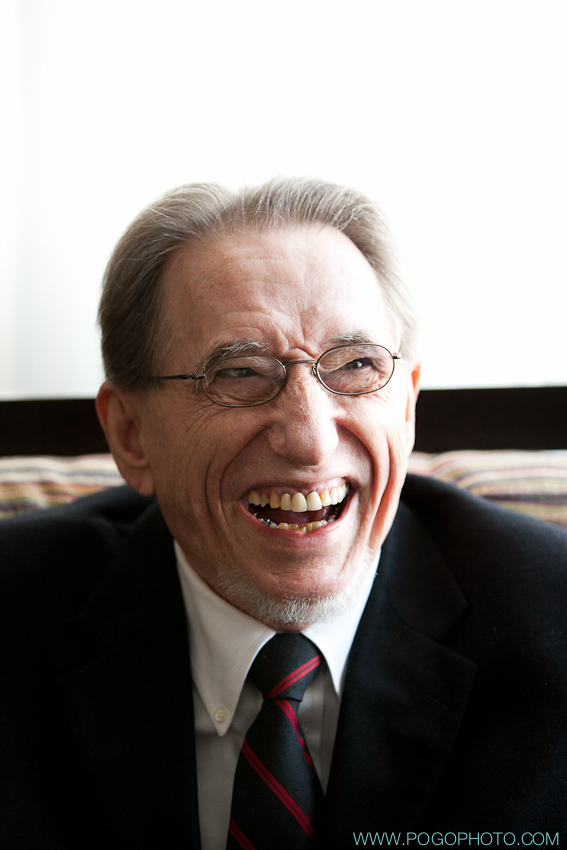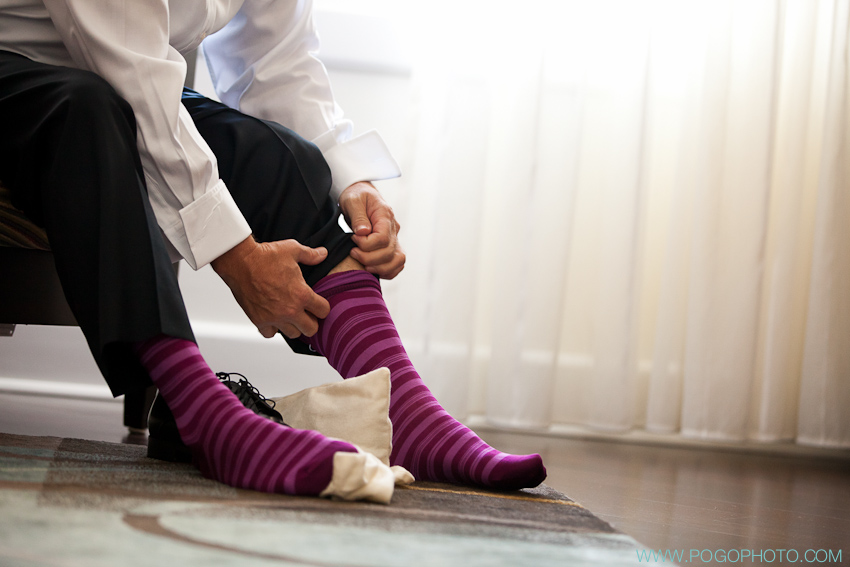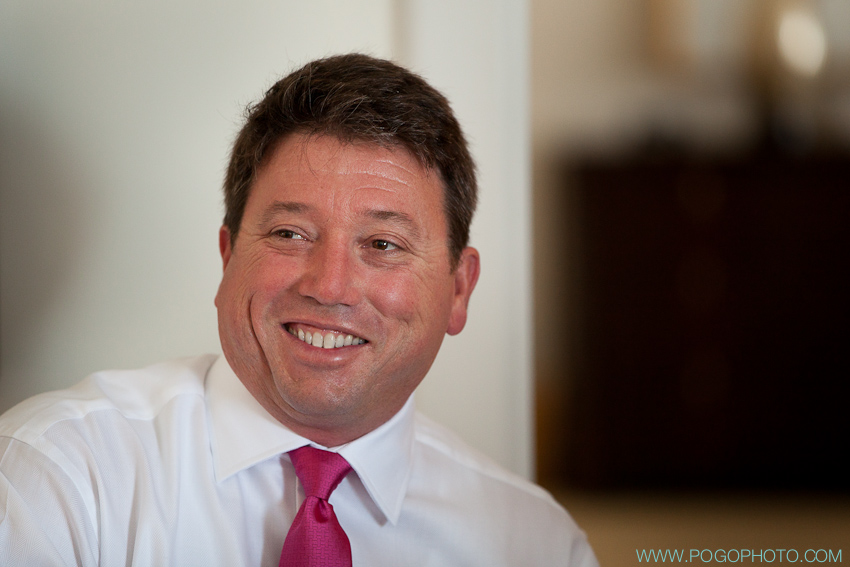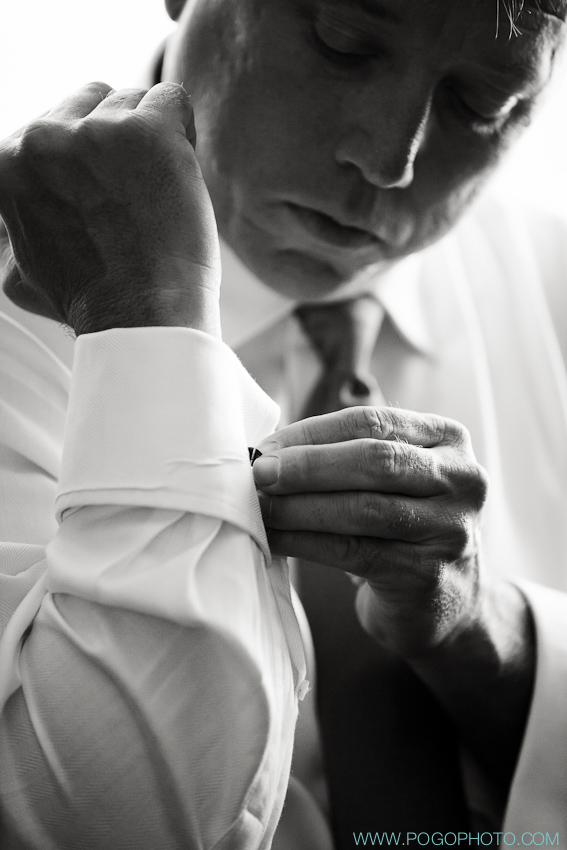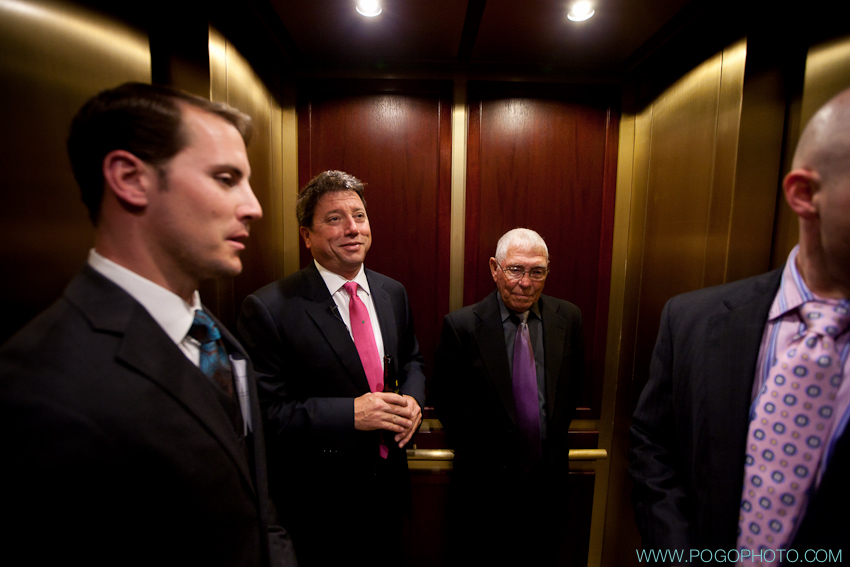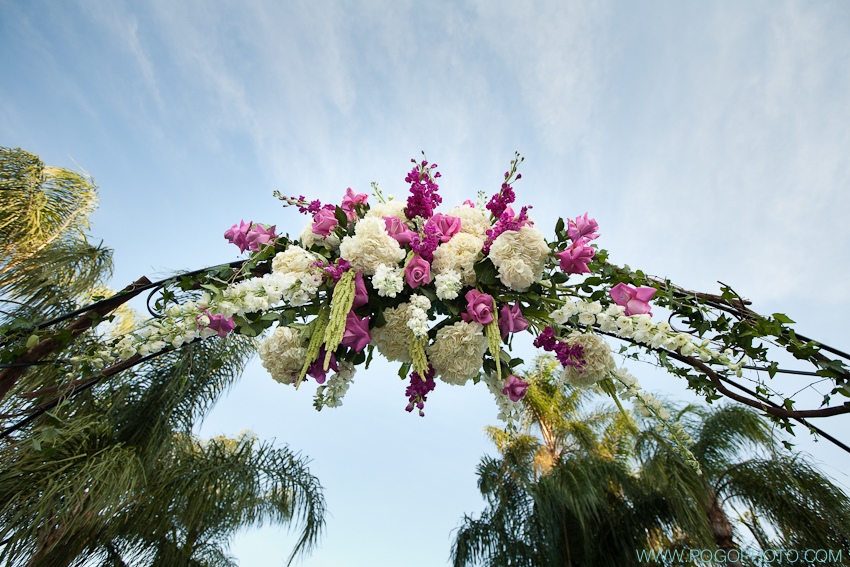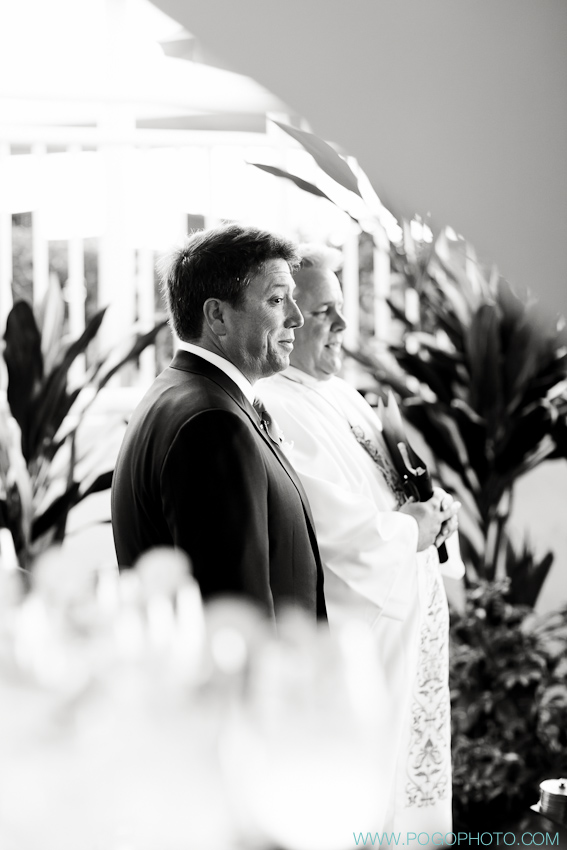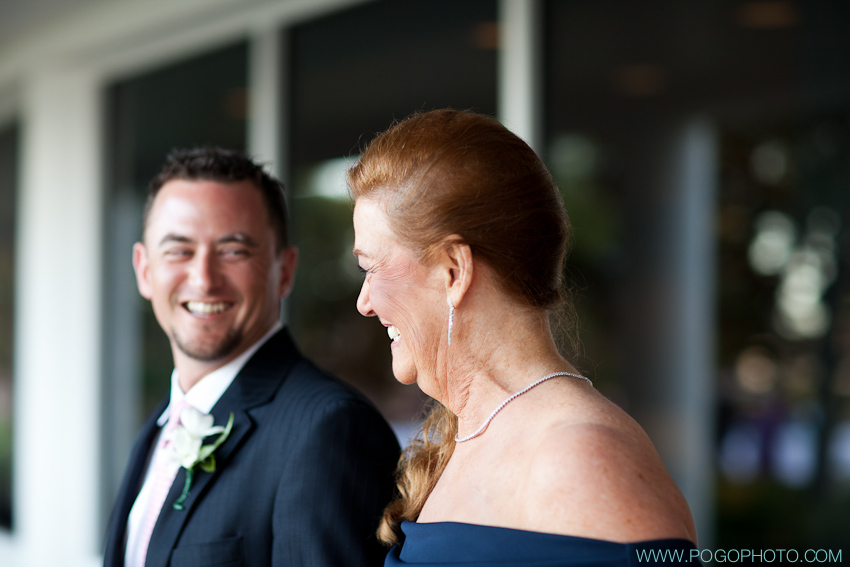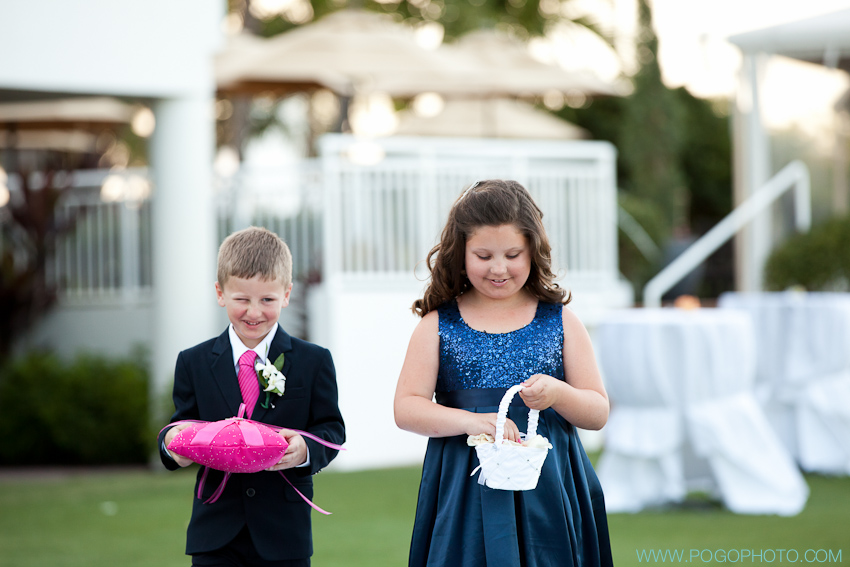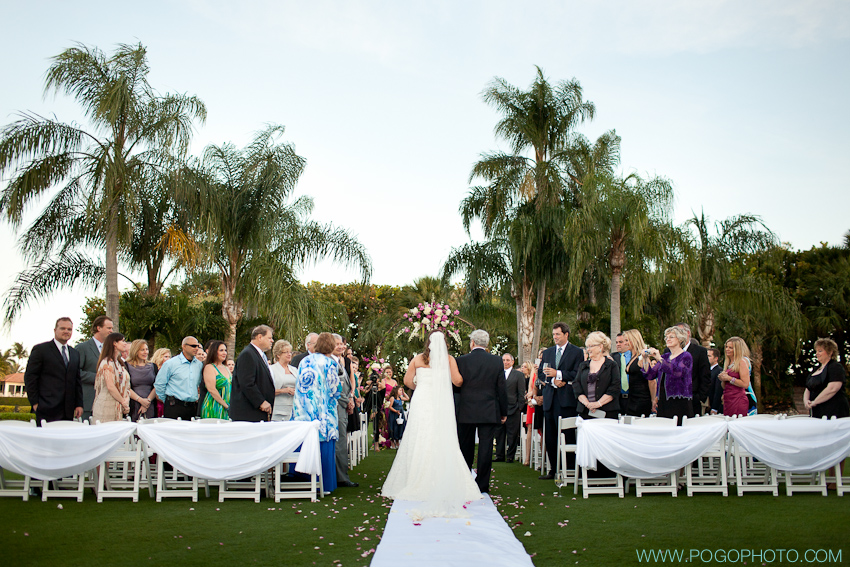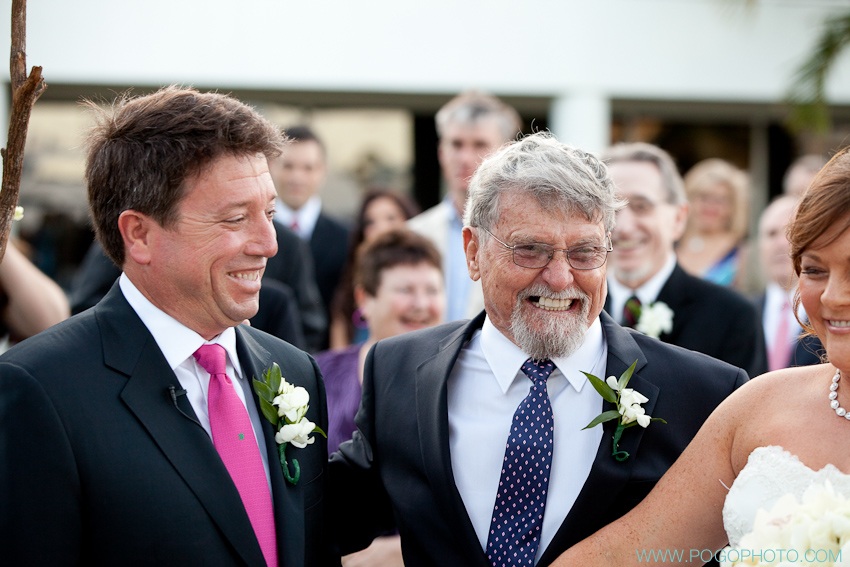 Heather's Dad's grin reminded us of the Cheshire Cat!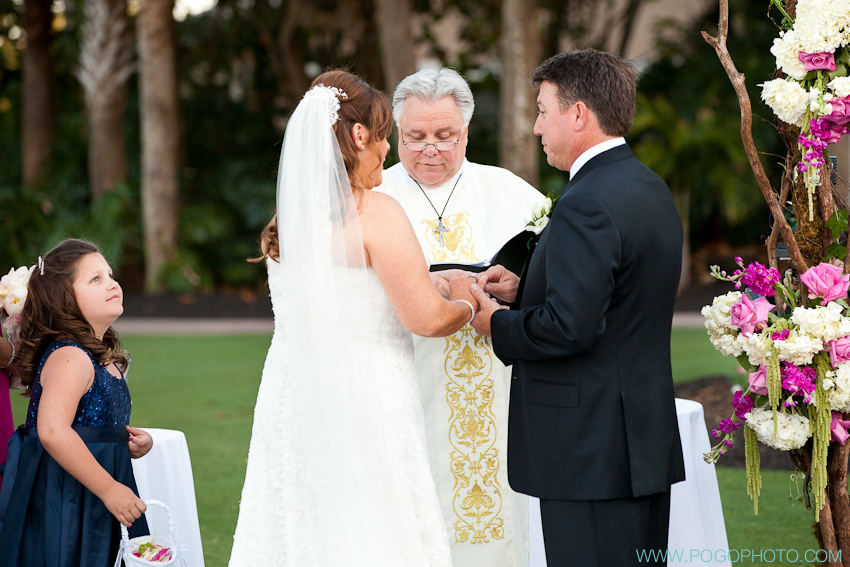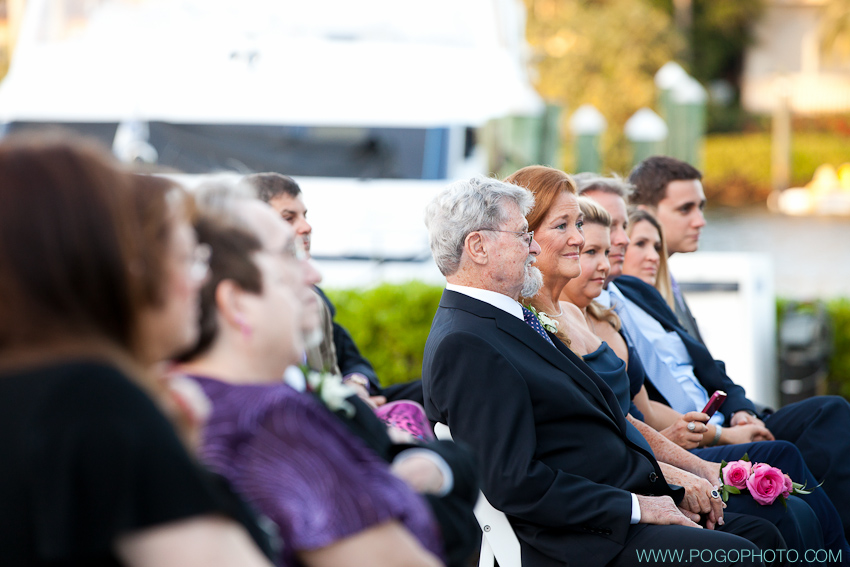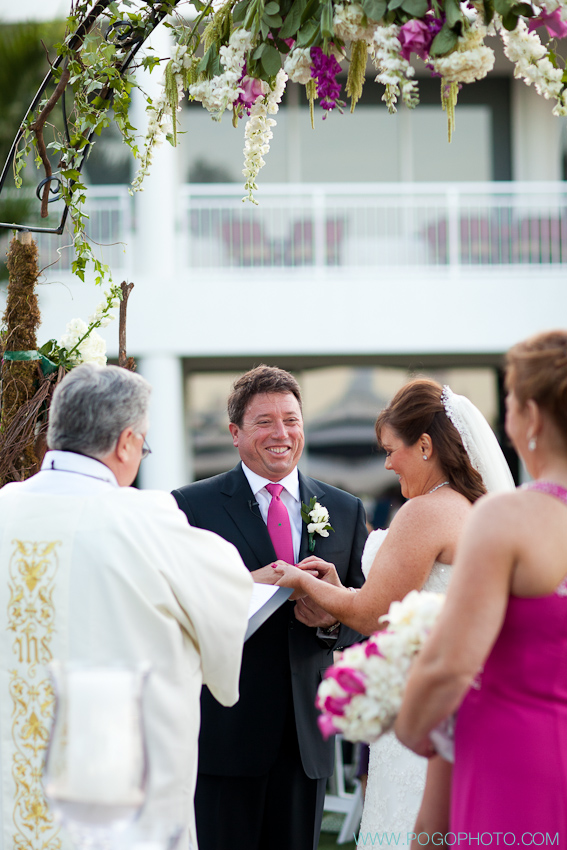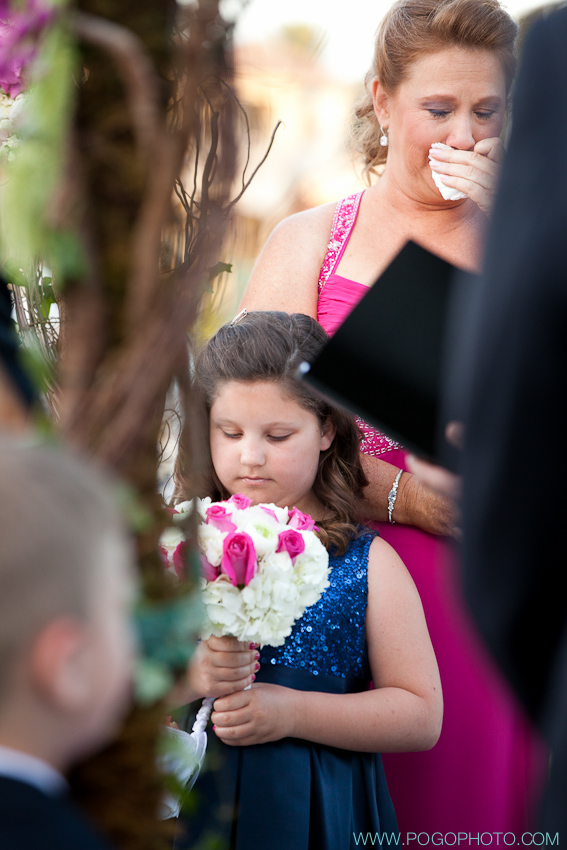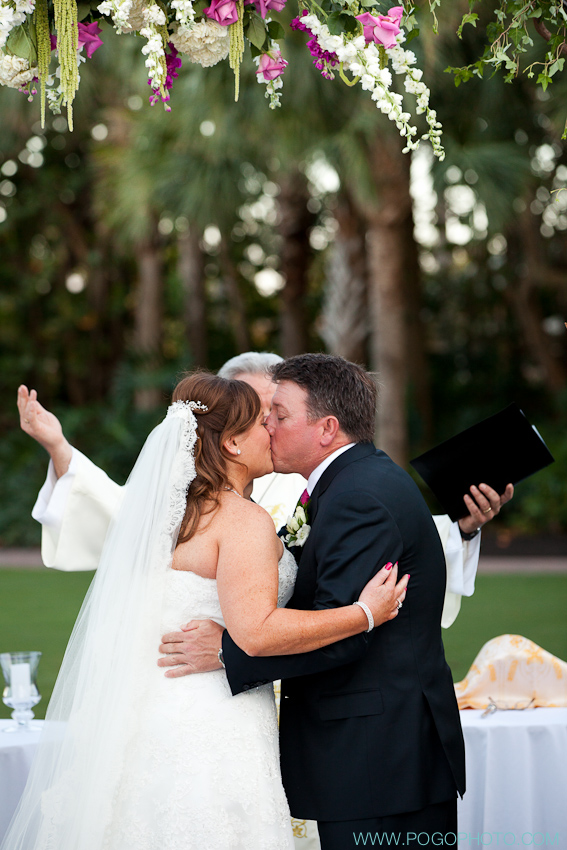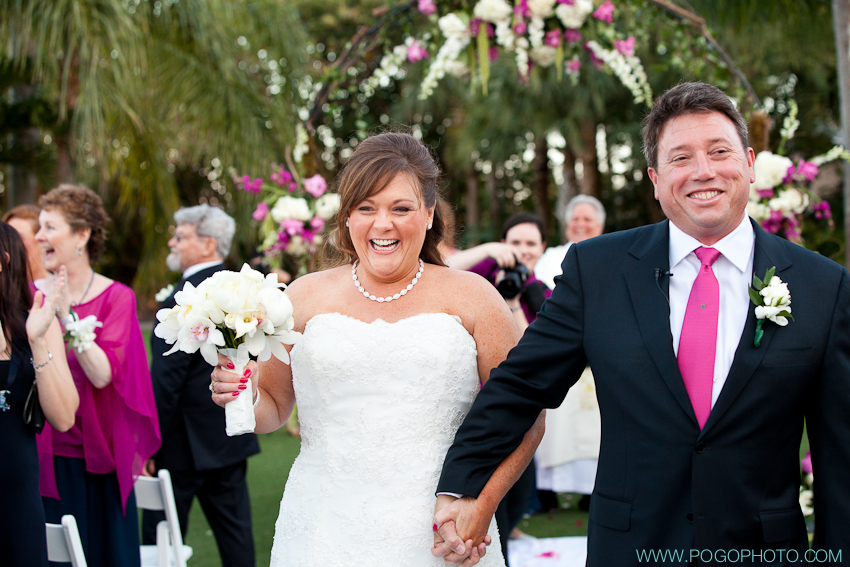 As they were walking back down the aisle, a boat captain at the nearby Admirals Cove dock blasted a celebratory fog horn! (and turns out that Colleen + Jeff from last fall were on the boat!)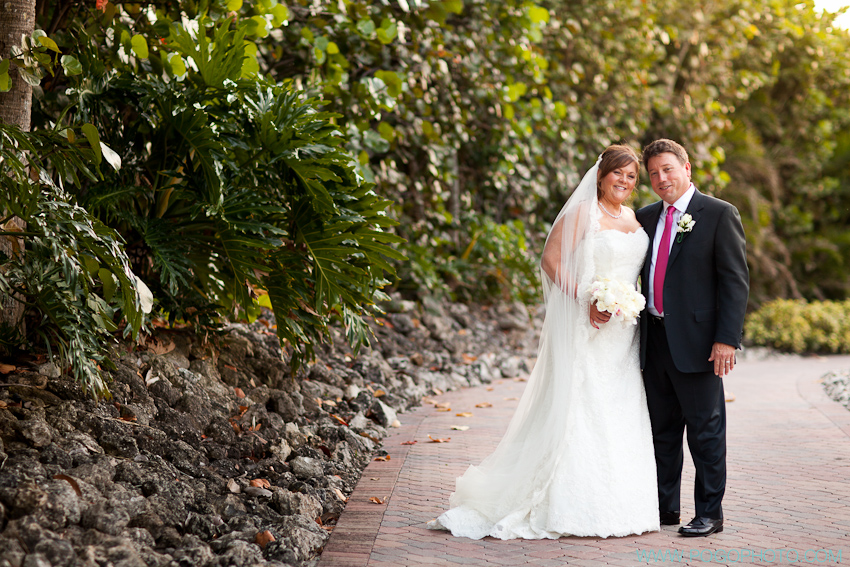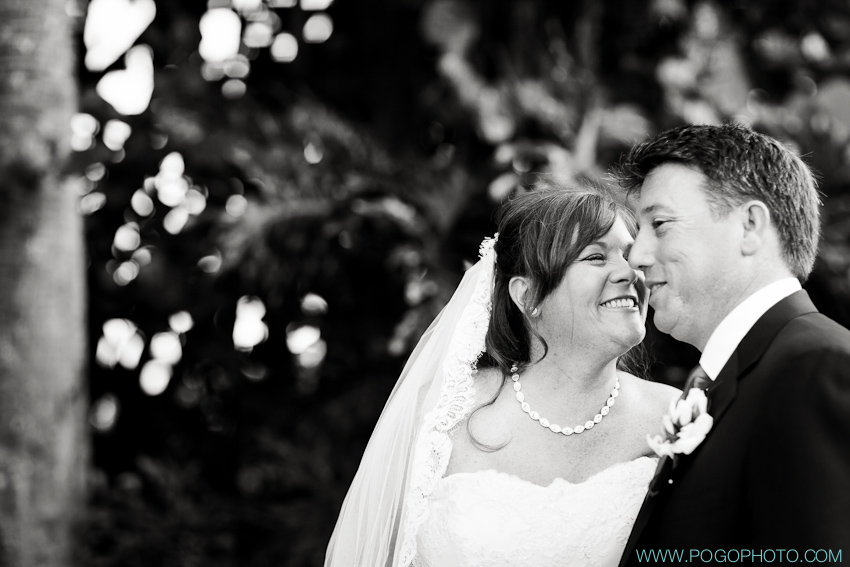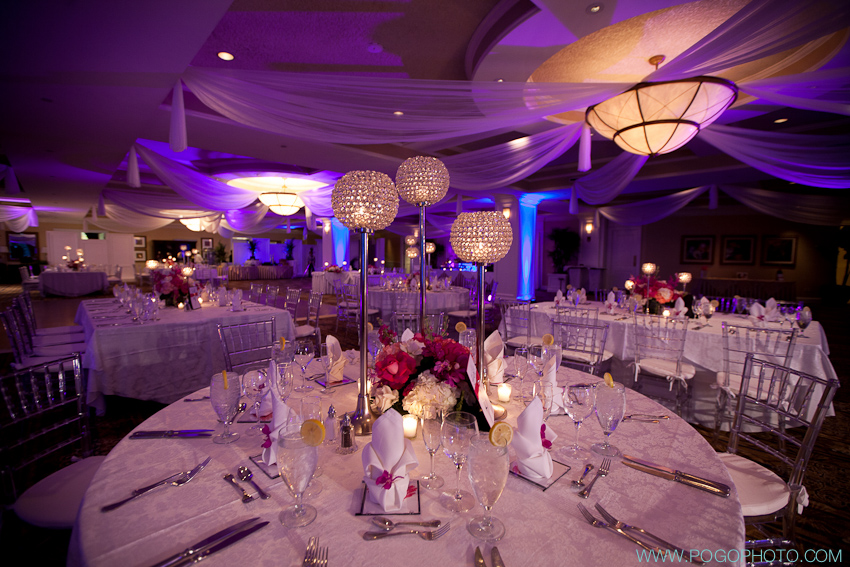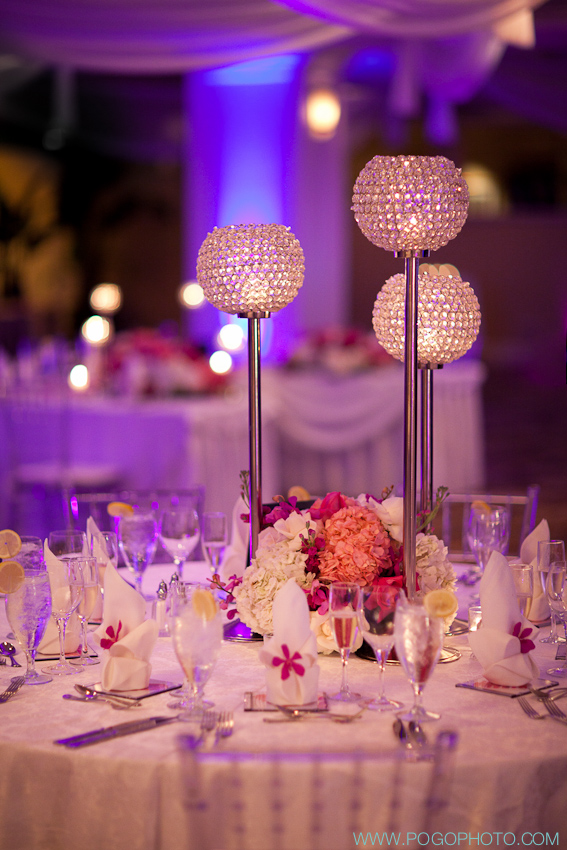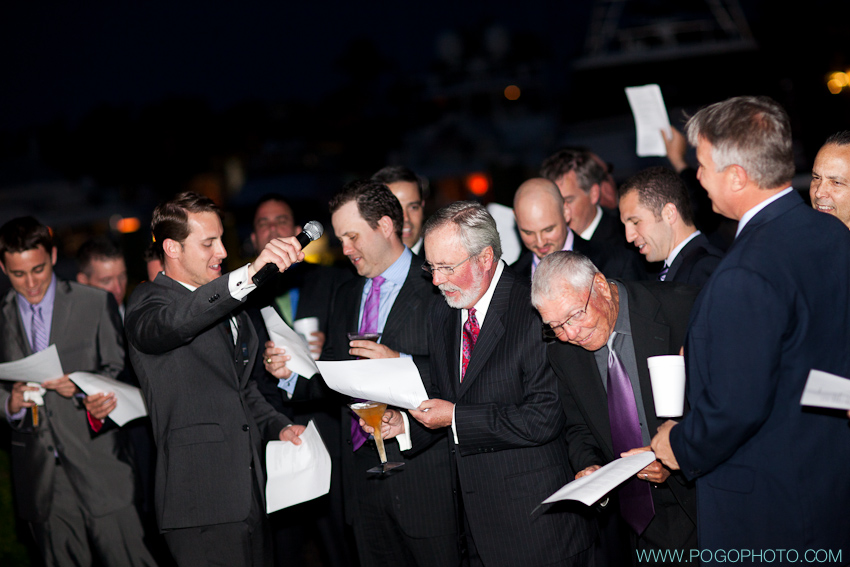 As a surprise to Heather + Eric, a huge chorus of their friends and family performed a heartfelt rendition of "All You Need Is Love".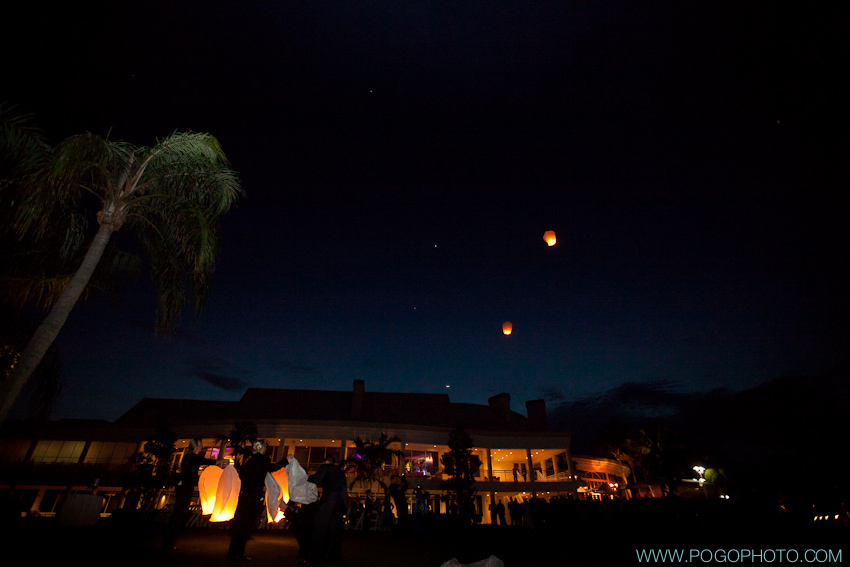 Paper lanterns, floating away into the night!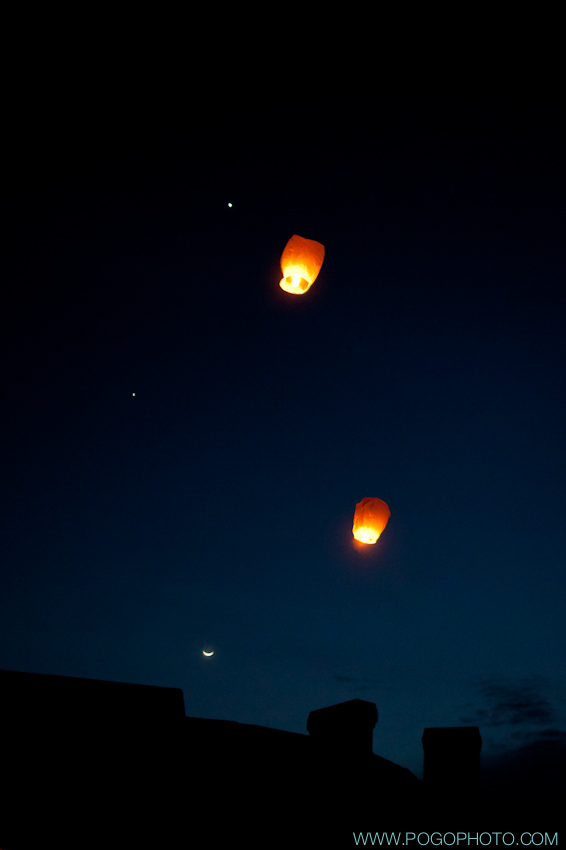 Love that you can see the crescent moon, Venus AND Jupiter in this shot! (Em shot this with her Dad in mind, who had mentioned that this trio would be visible just after sundown.)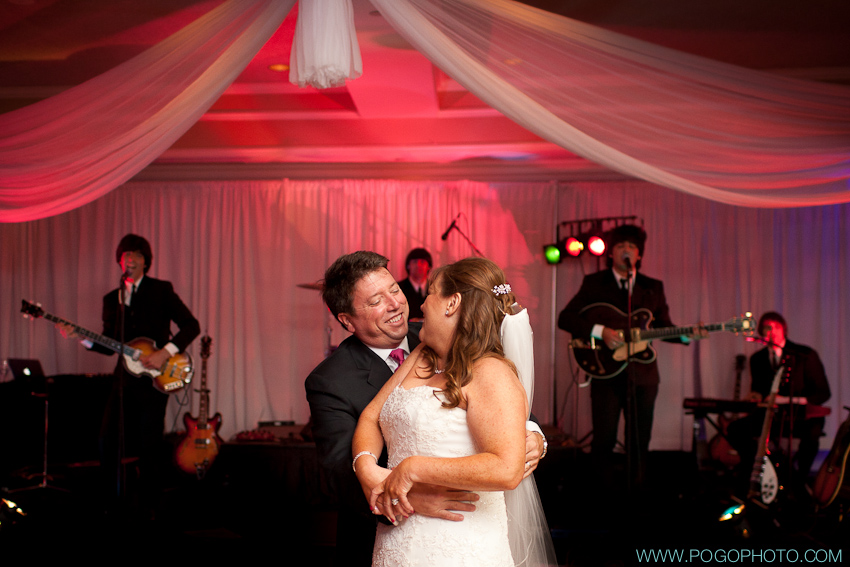 Heather + Eric with the Fab Four!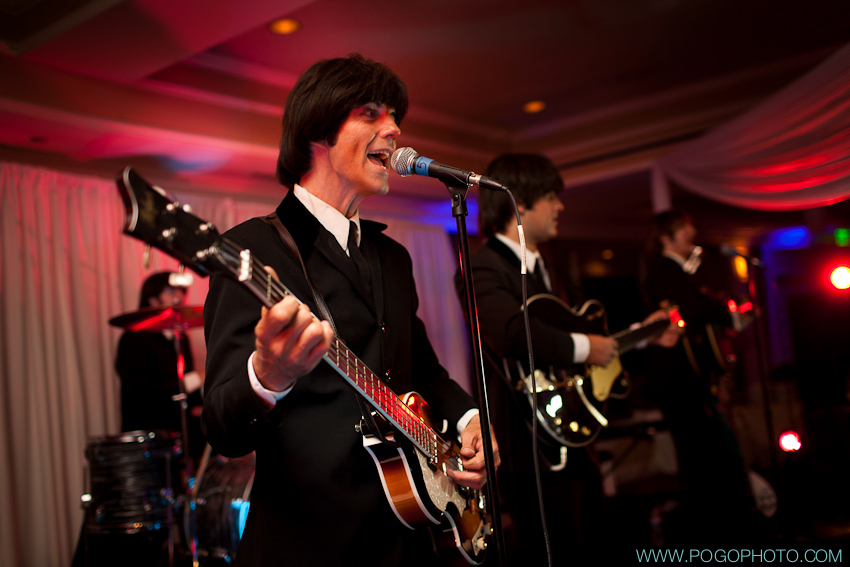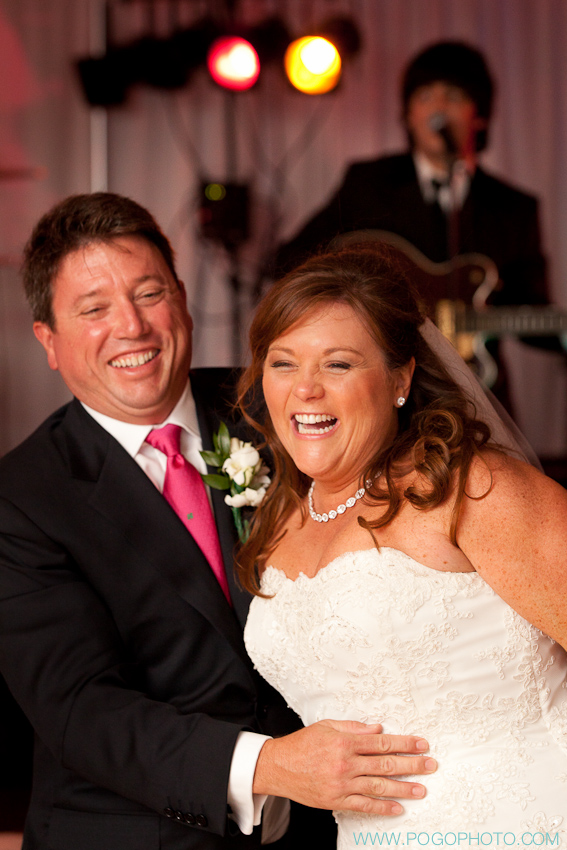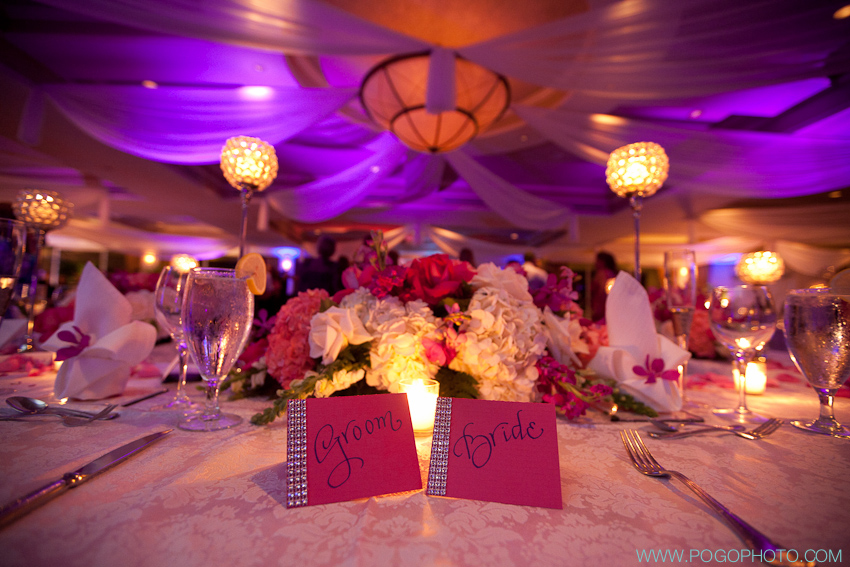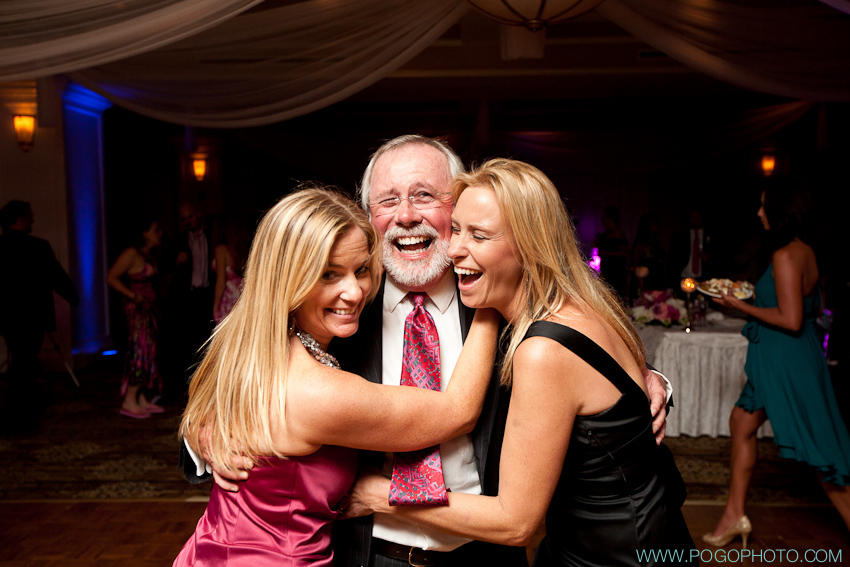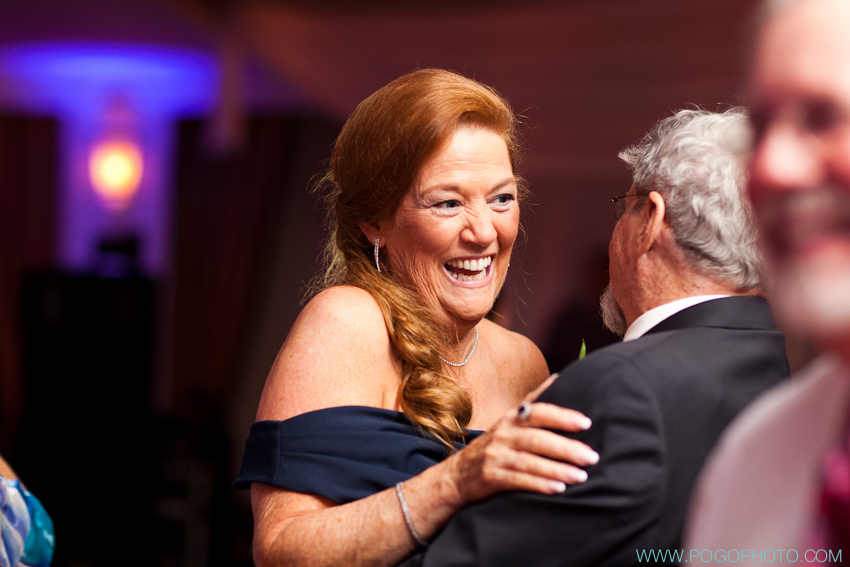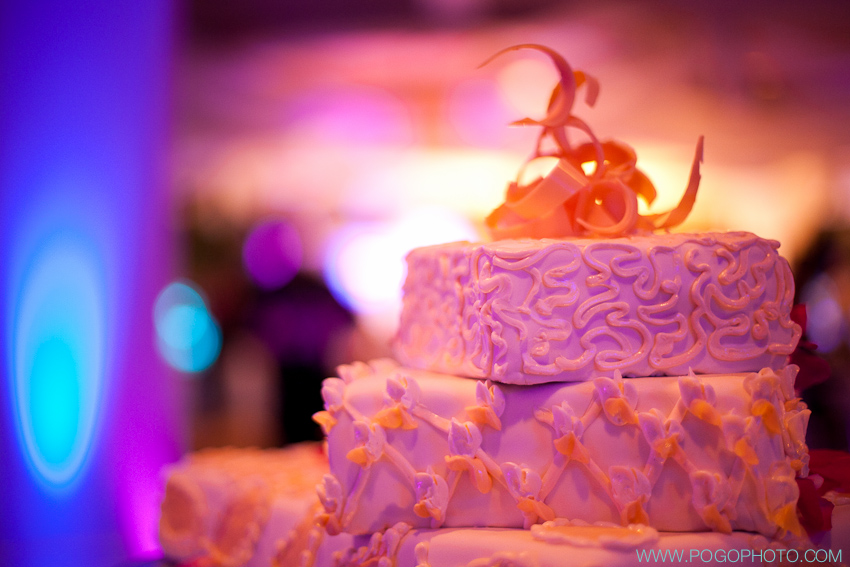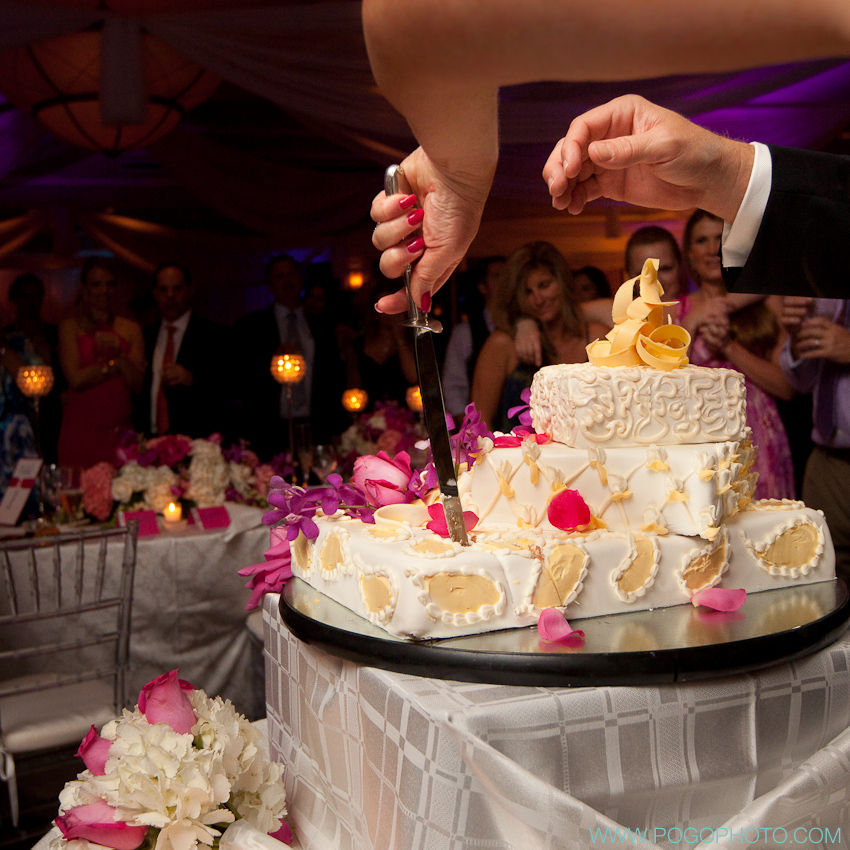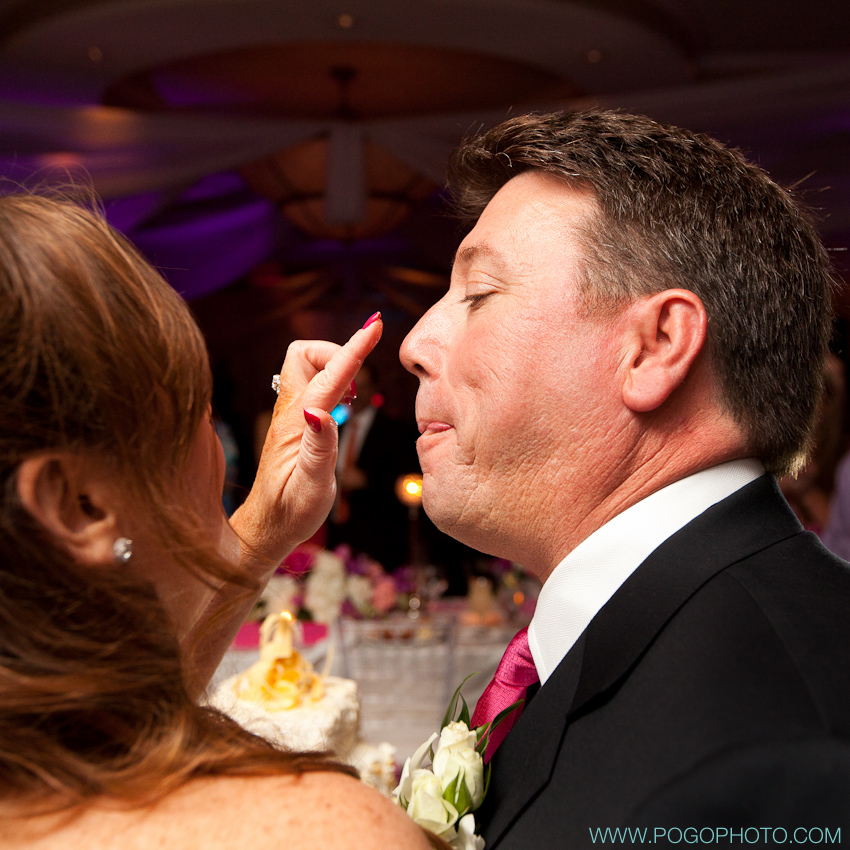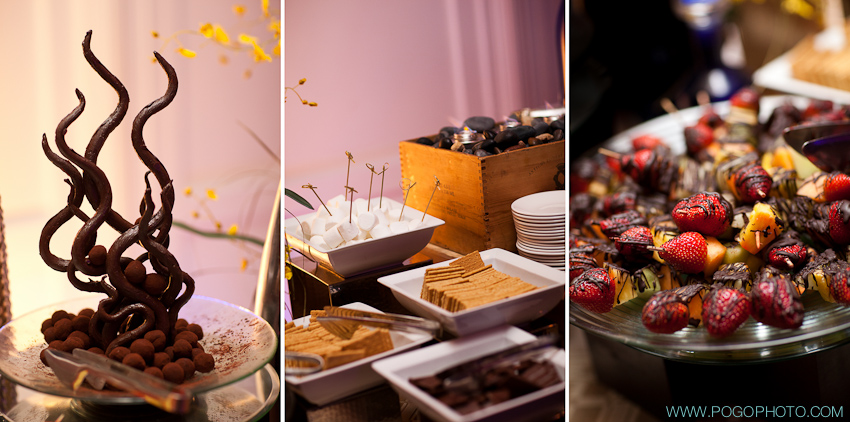 Mmmm… chocolate truffles… chocolate covered fruit… a s'mores station!? Awesome!!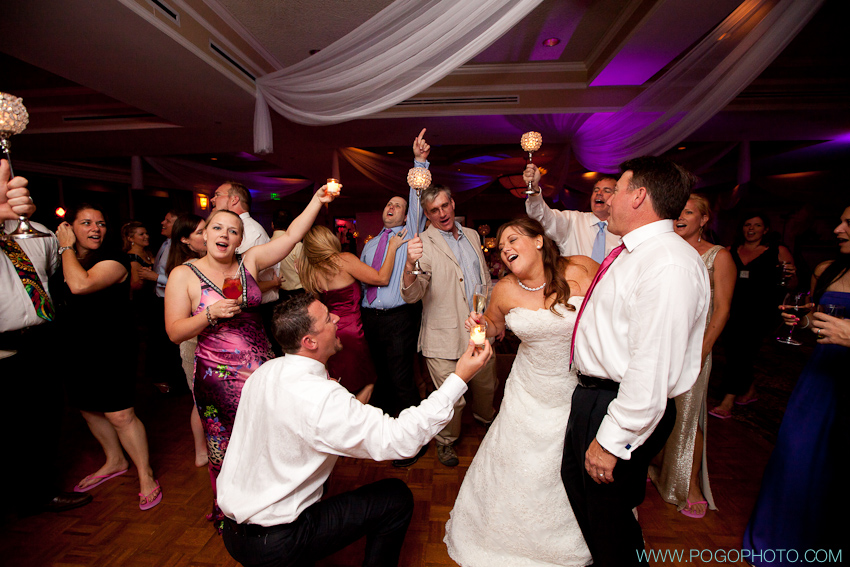 During "Hey Jude" everyone got into the concert spirit. No one had lighters, but candles were all over the place!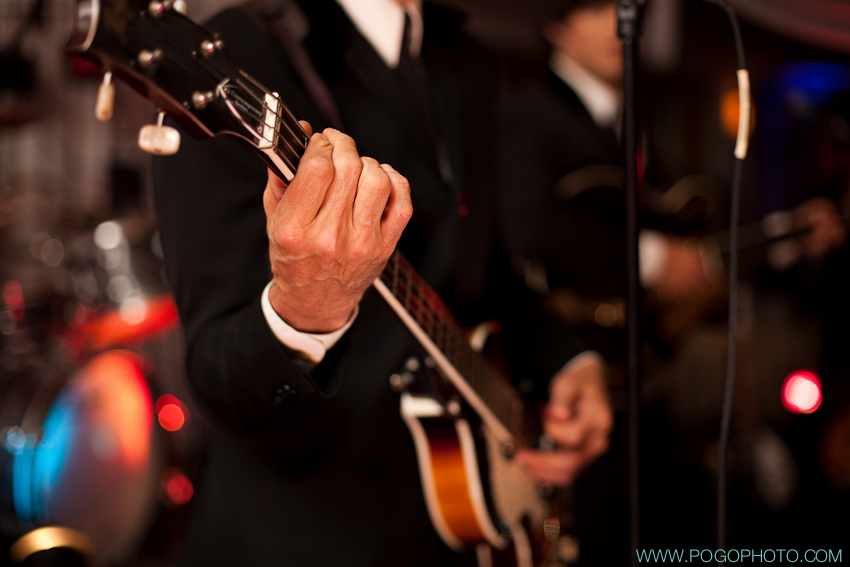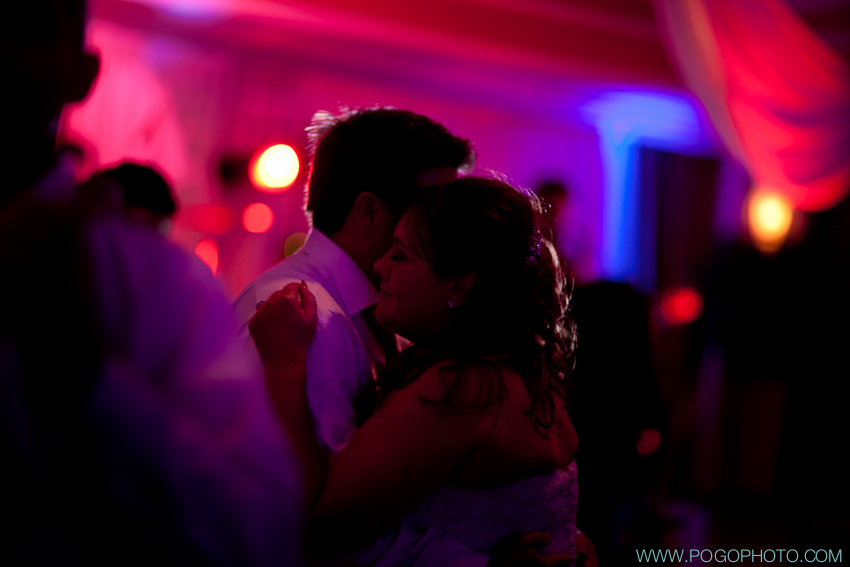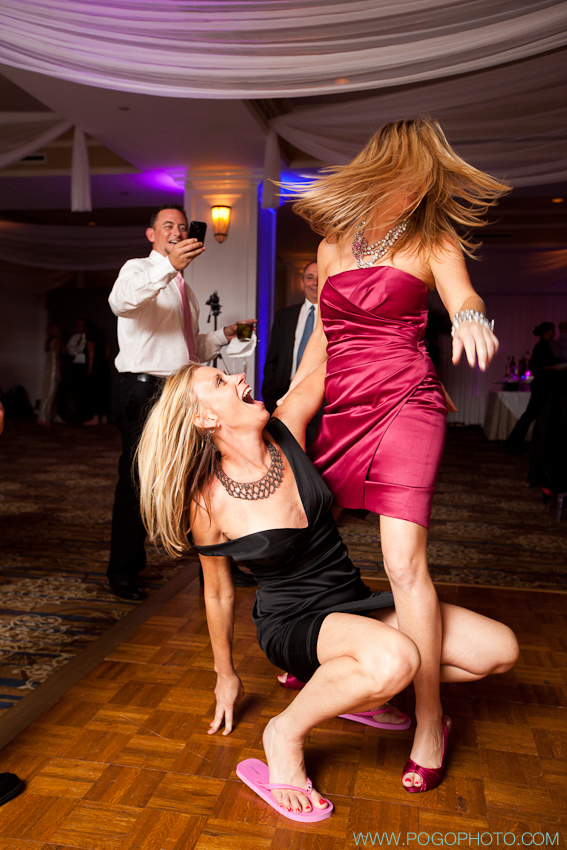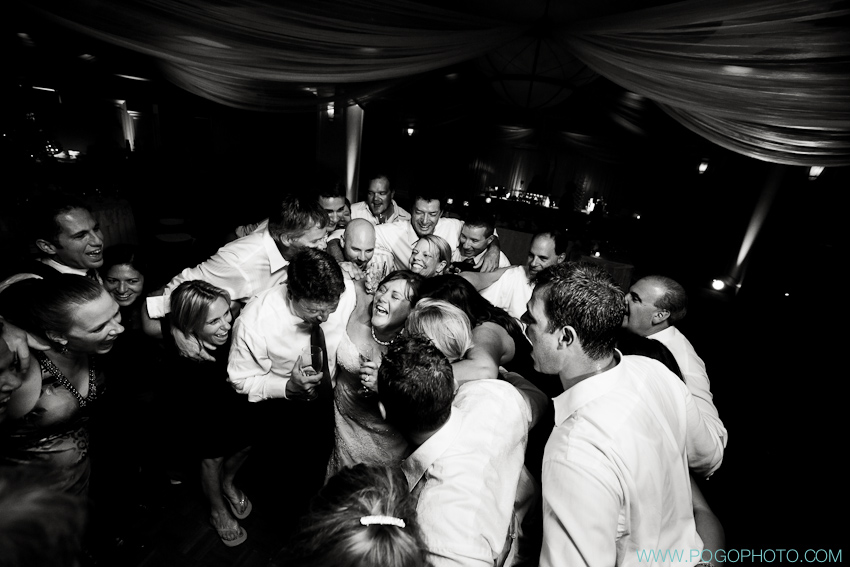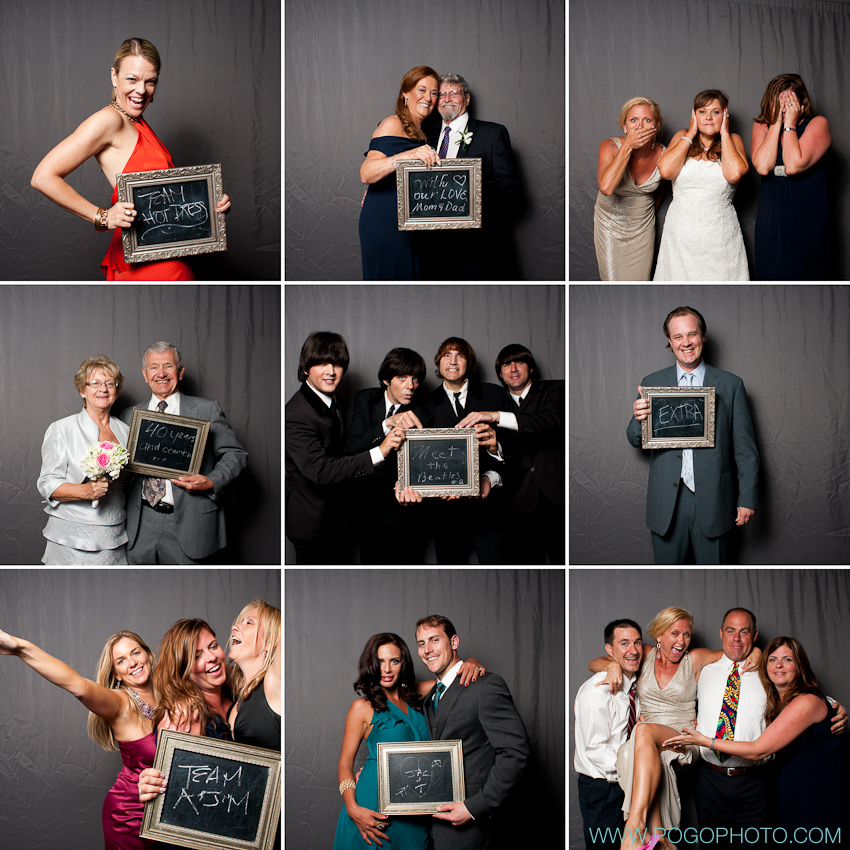 The PogoBooth was a hit! Tons more images in the final gallery. Thanks to Kathy for being a great booth babe!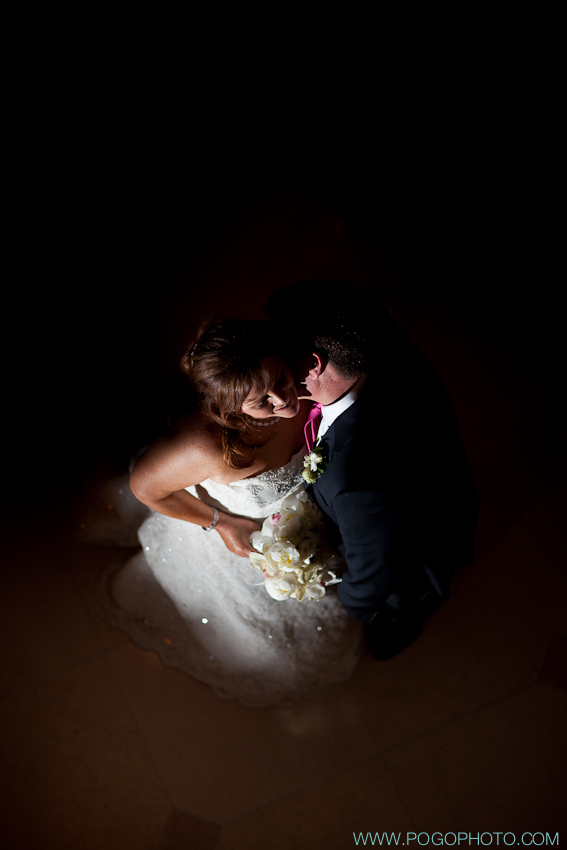 That's all for now! Thanks to Heather + Eric and all of their lovely family and friends for a memorable event! We'd love to hear your comments… please feel free to leave one below! —Em + Steve
Comments
comments