You may remember Katie + John from their engagement session last December. We loved how they worked their personalities into the session, helping us create images that were meaningful to them. We weren't surprised to see that the same amount of meaning and attention to detail was put into their brunch wedding at Breakers West last Sunday. The love and affection between so many members of their families was enough to keep smiles on our faces all day. Thank you to everyone for making us feel so welcome… we hope you enjoy a peek at our favorite images from the wedding day!
Click below for more of our favorites and click here to sign up to be notified when the rest of the gallery is available.
We loved Katie's Livestrong sneakers… they kept a bounce in her step!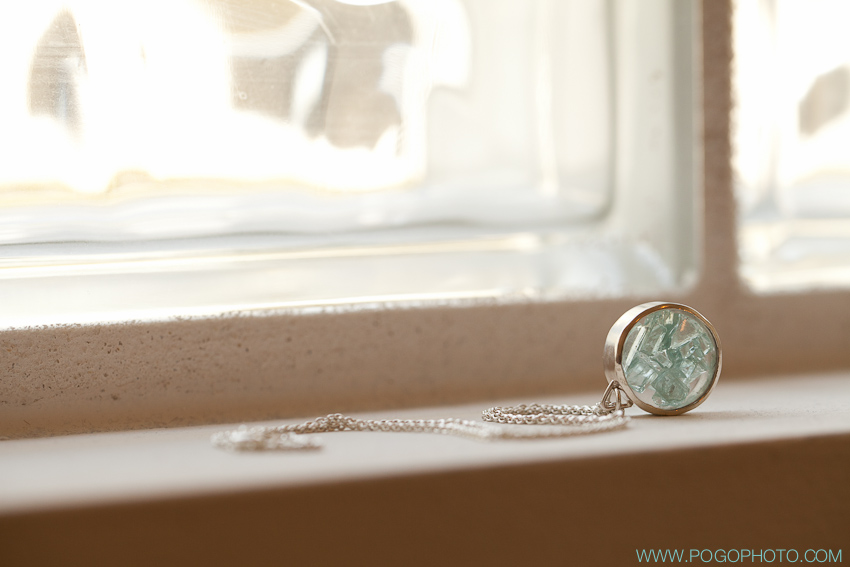 Katie's necklace was custom made by Corey Egan Metalsmithing as a remembrance for her brother, Kyle.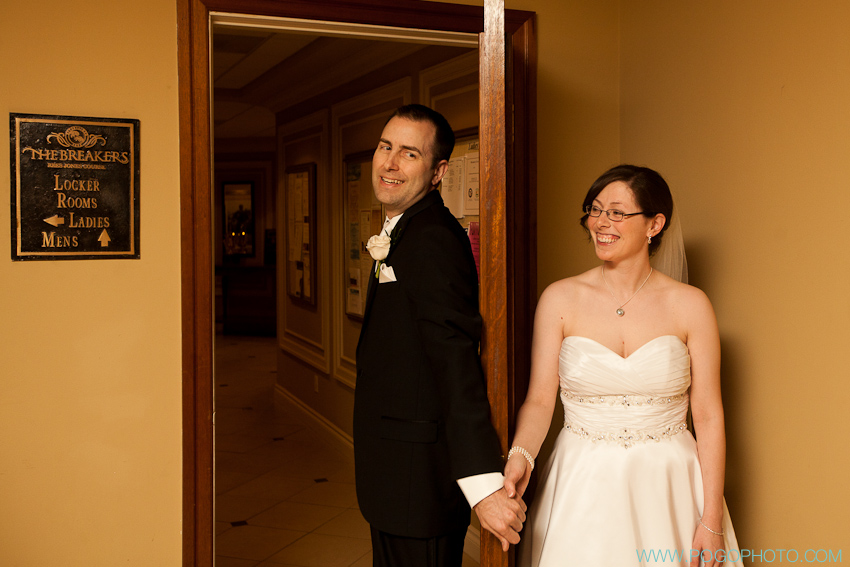 John + Katie opted not to see each other before the ceremony… but had a moment to talk and hold hands before the day got started.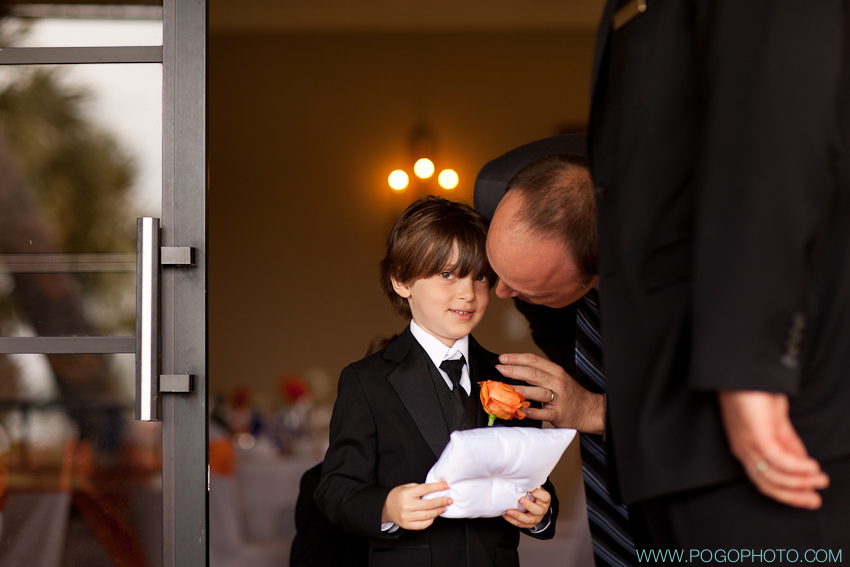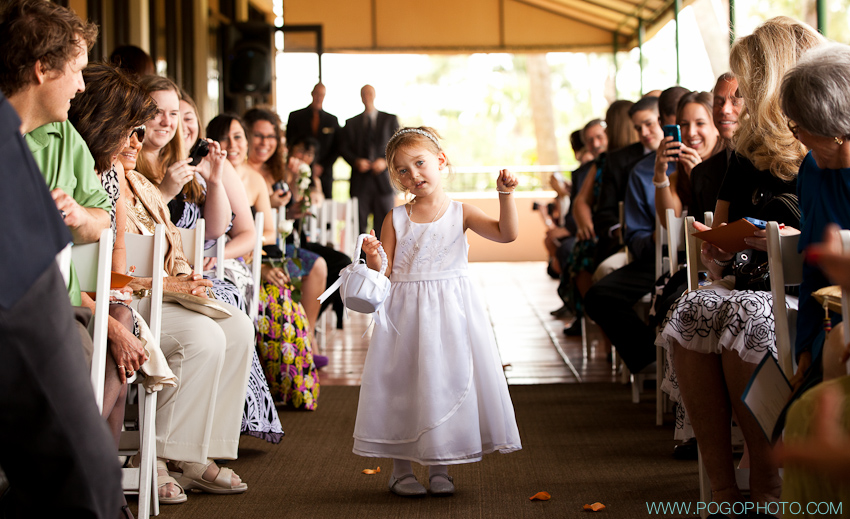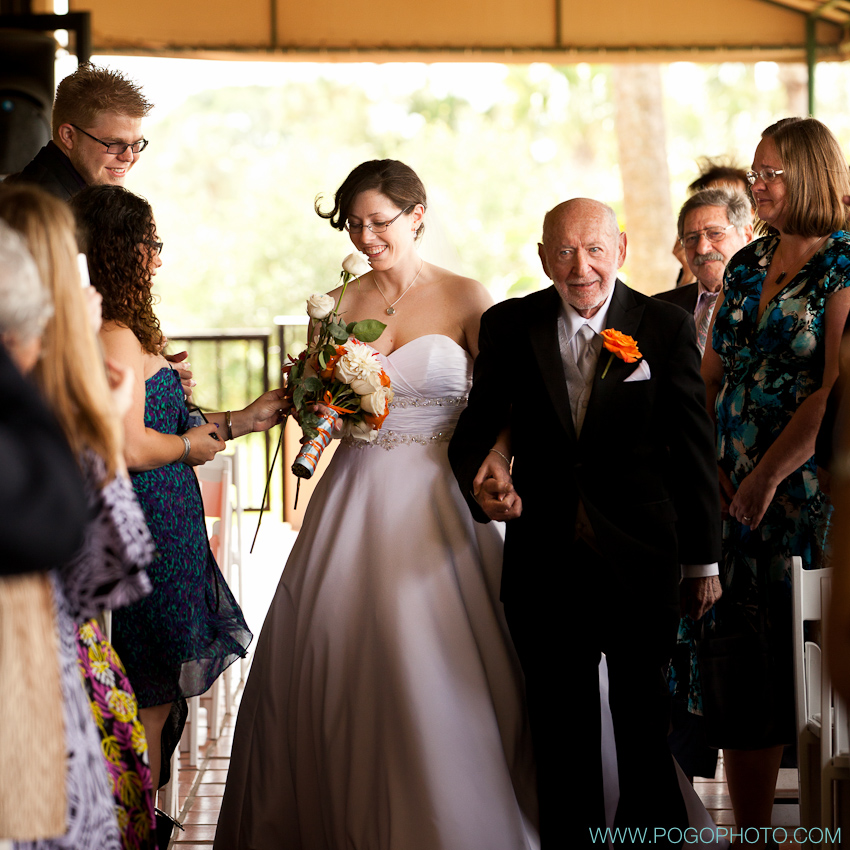 The white roses were also a remembrance for Katie's brother Kyle, given to her one at a time as she walked down the aisle.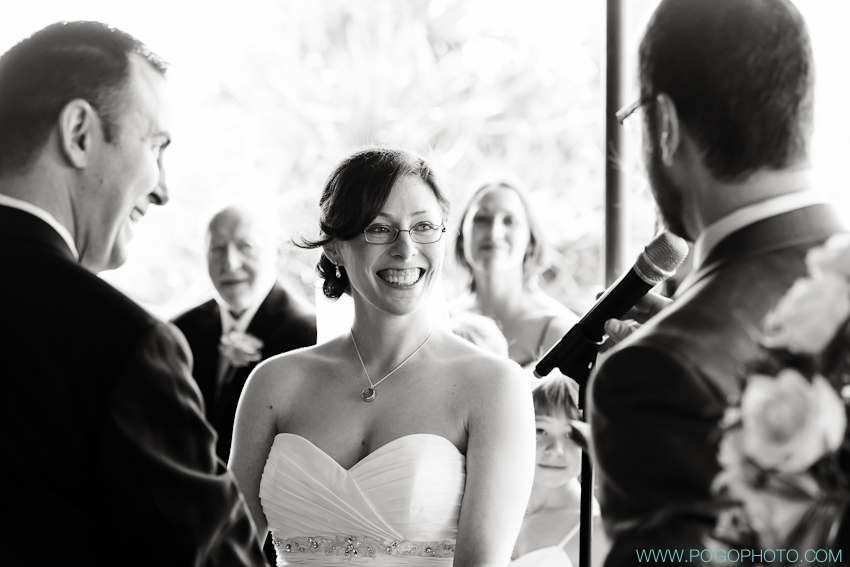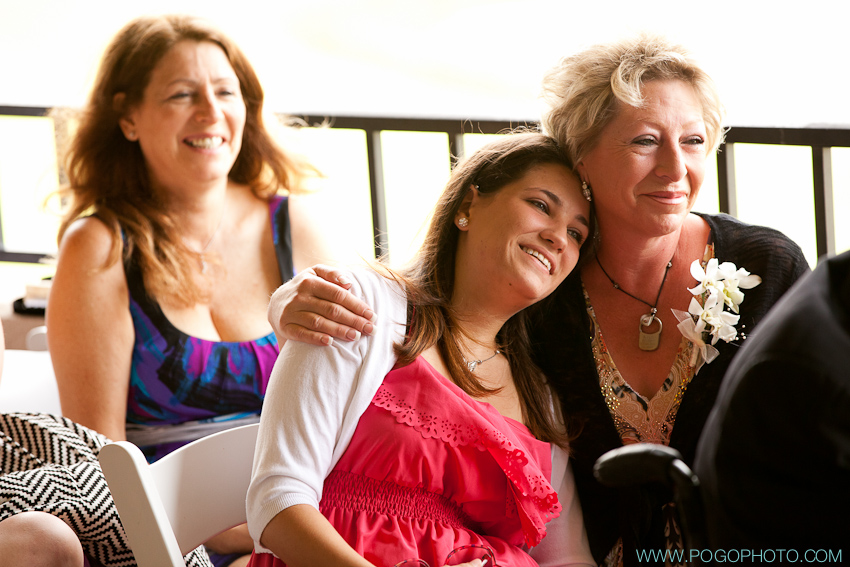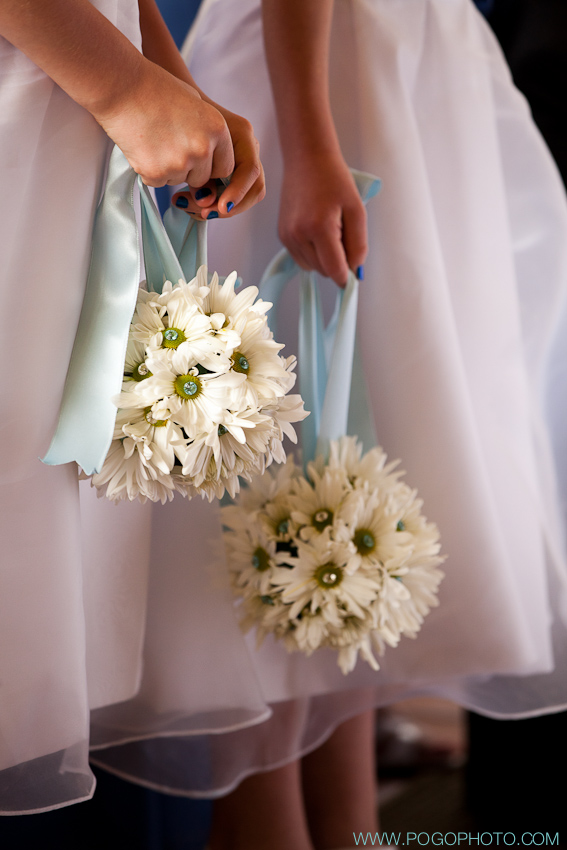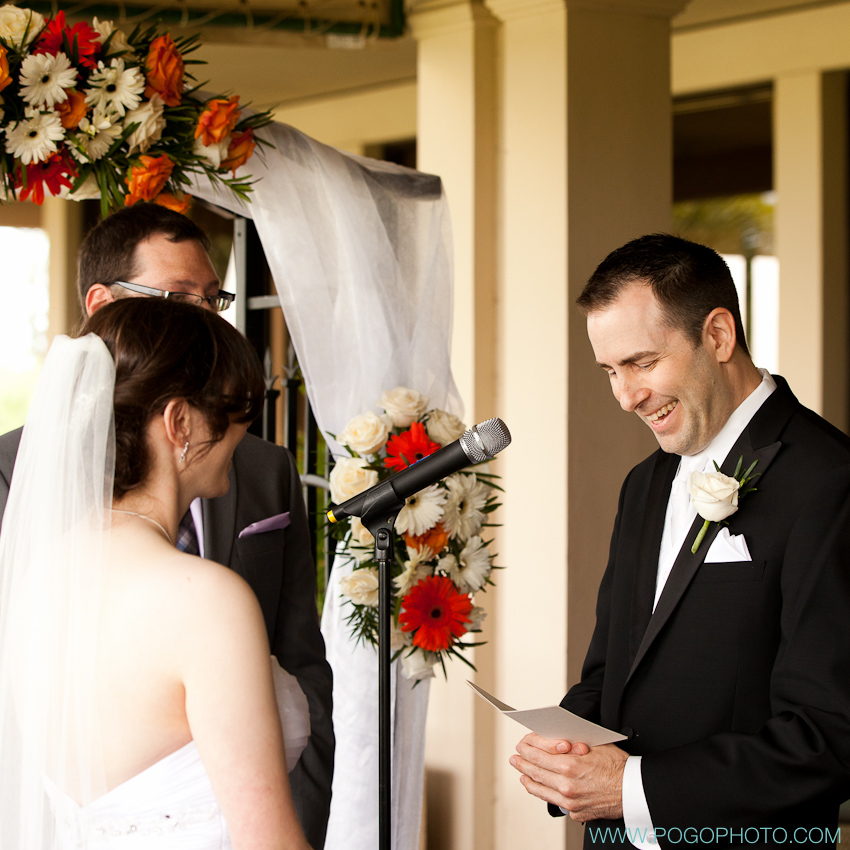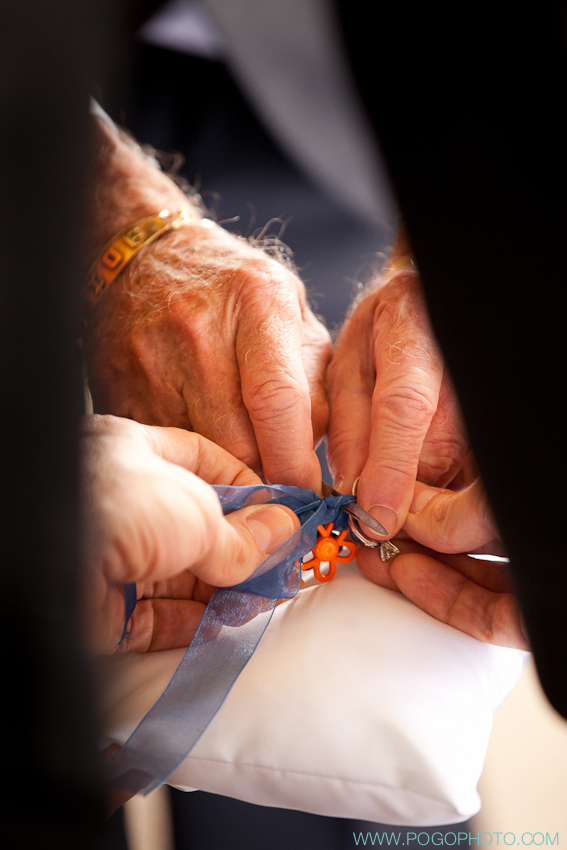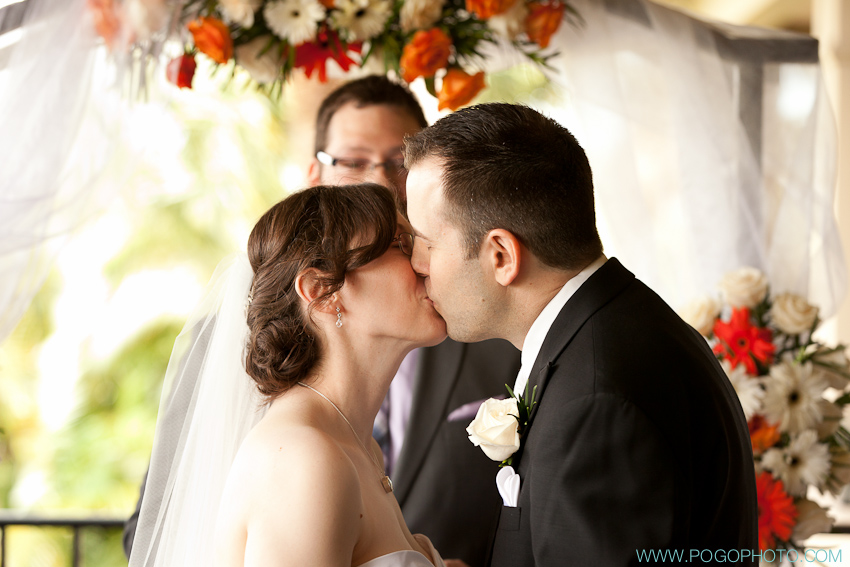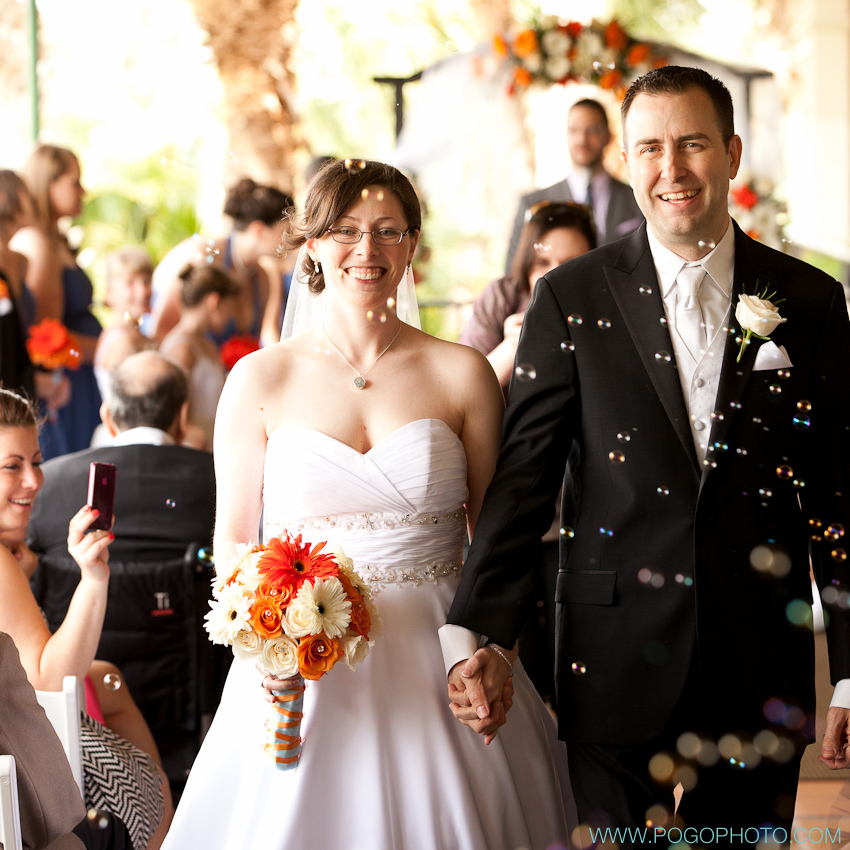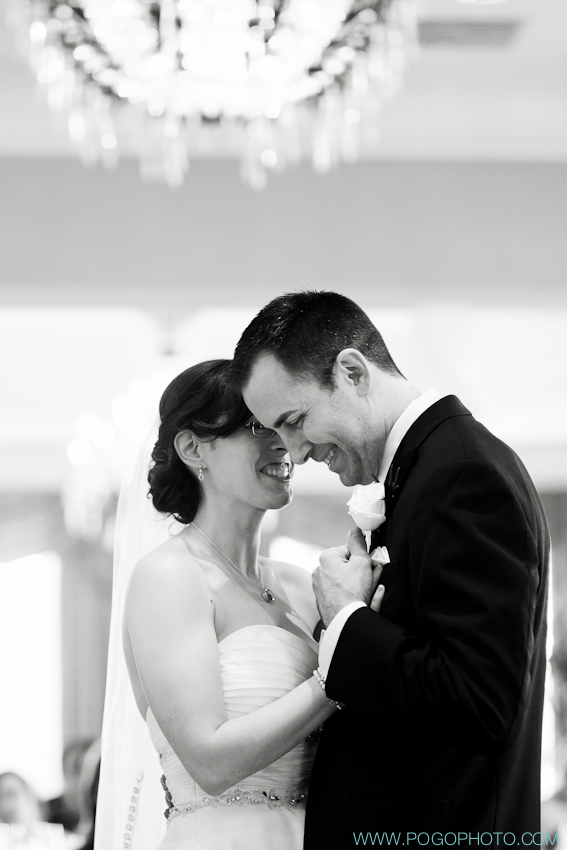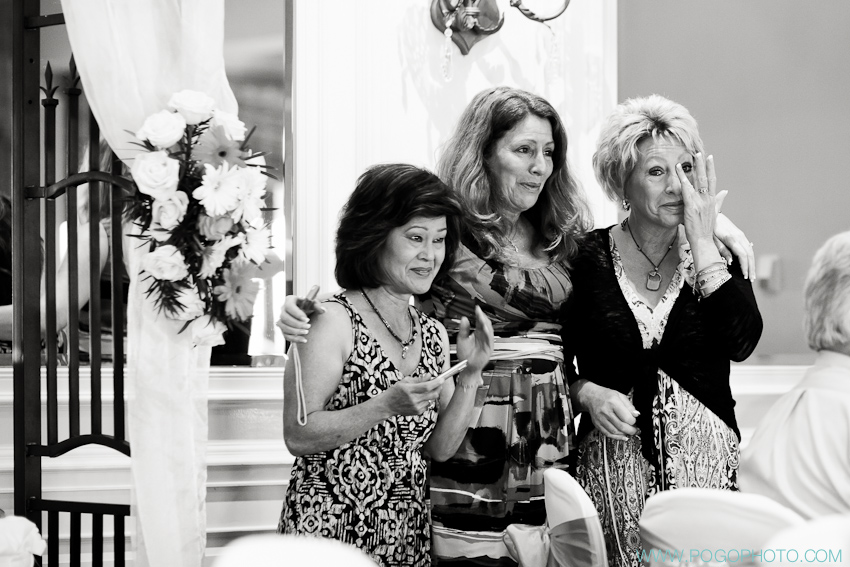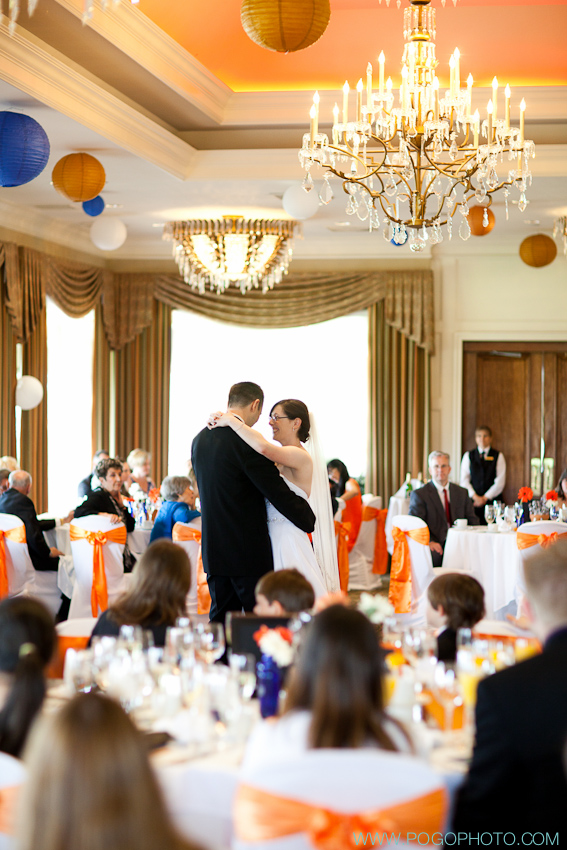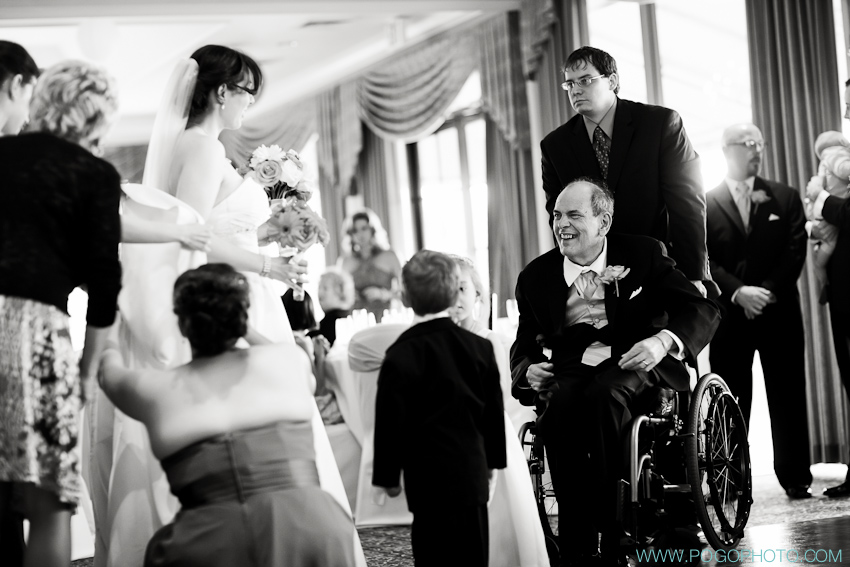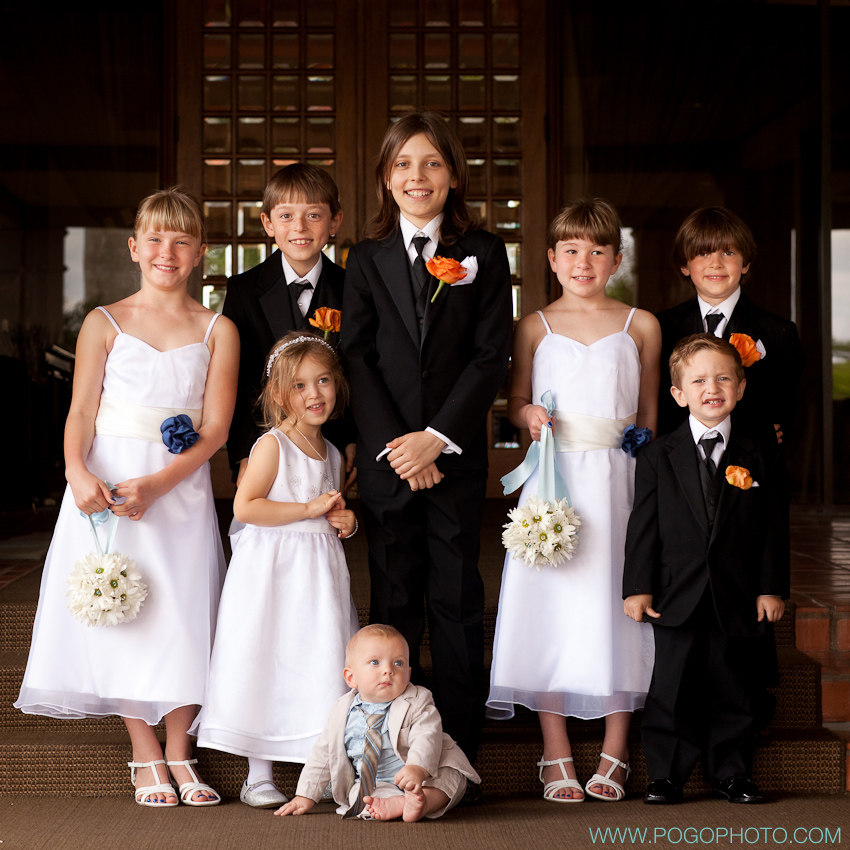 The youngest members of the wedding party were super well behaved… and incredibly cute! Nice job, kids!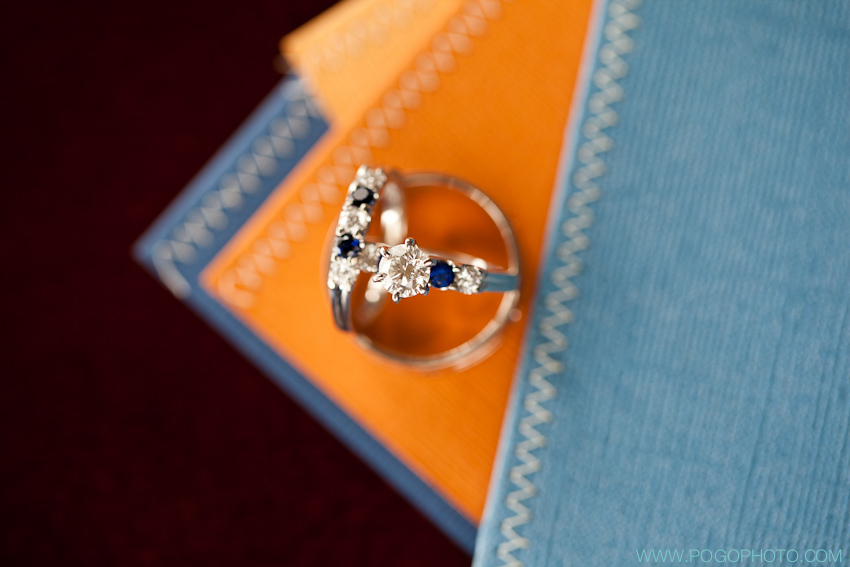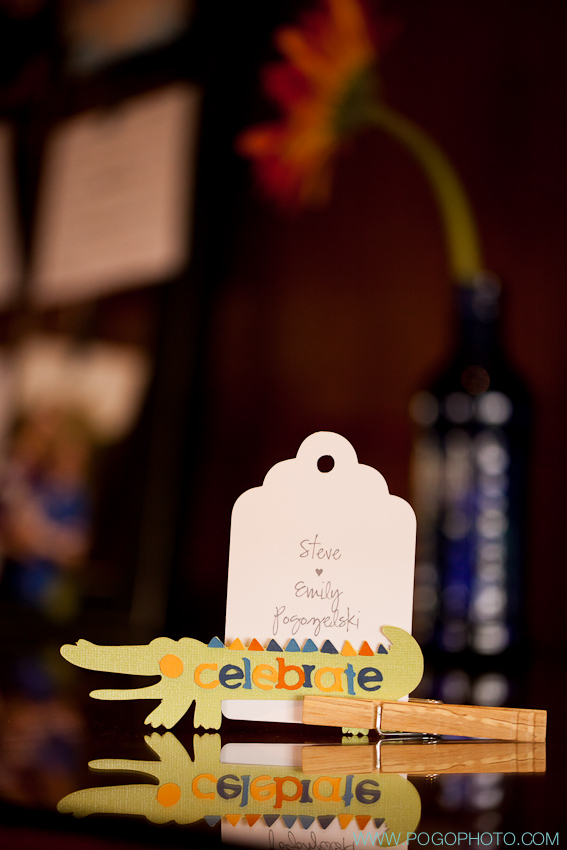 We LOVE getting our own place cards! (and yes, we have a whole collection of them.)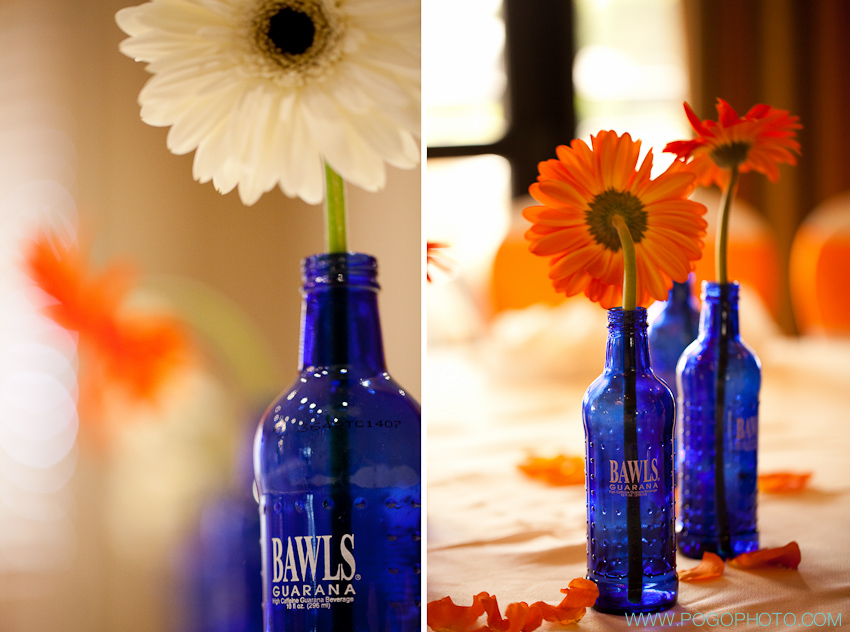 The bright blue Bawl's bottles are another touch of Kyle, Katie's brother: he once brought her an orange daisy in a Bawl's bottle and she's kept it ever since.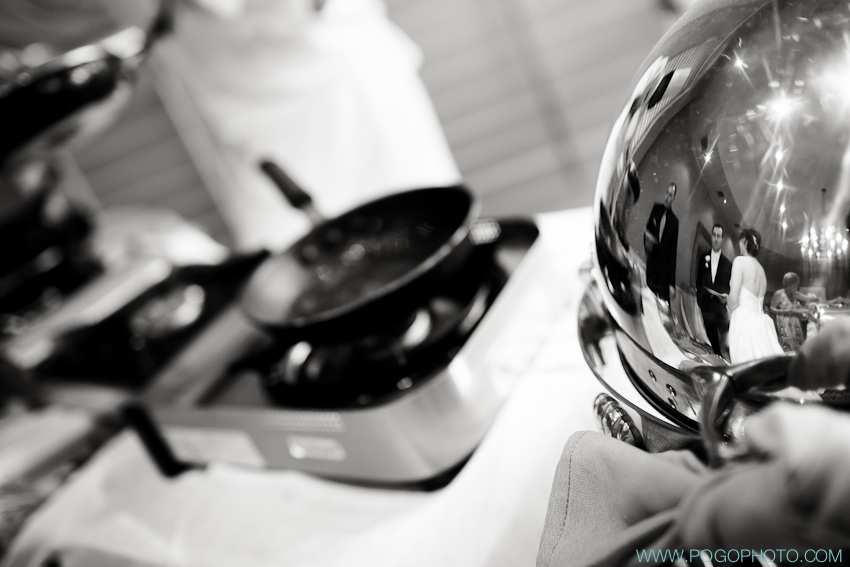 Omelets at brunch! Yum!!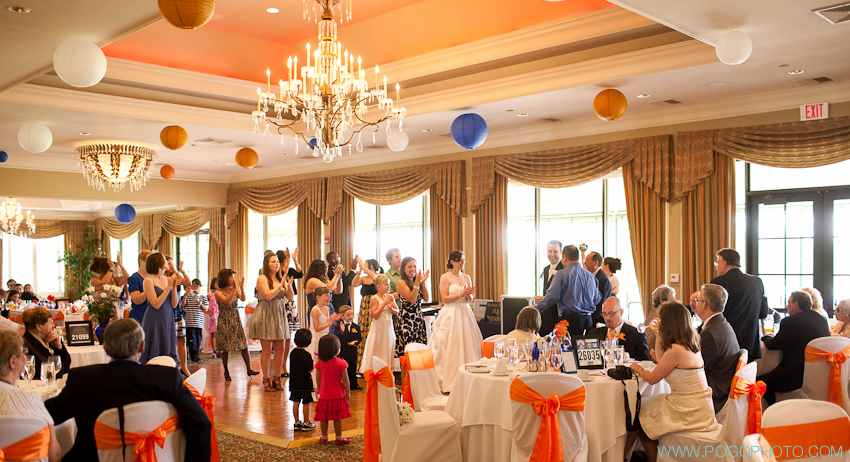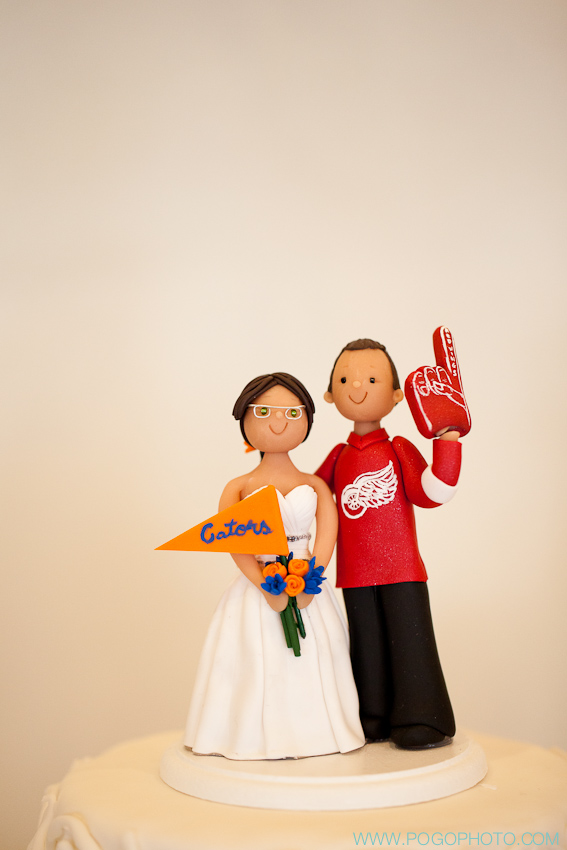 LOVE the cake topper! Made by Keren Smith (see her Etsy shop here: Mudcards)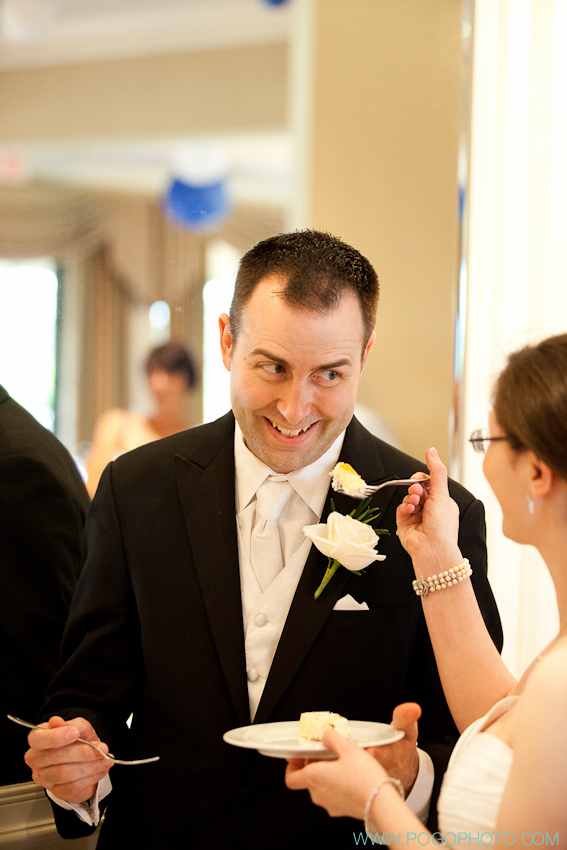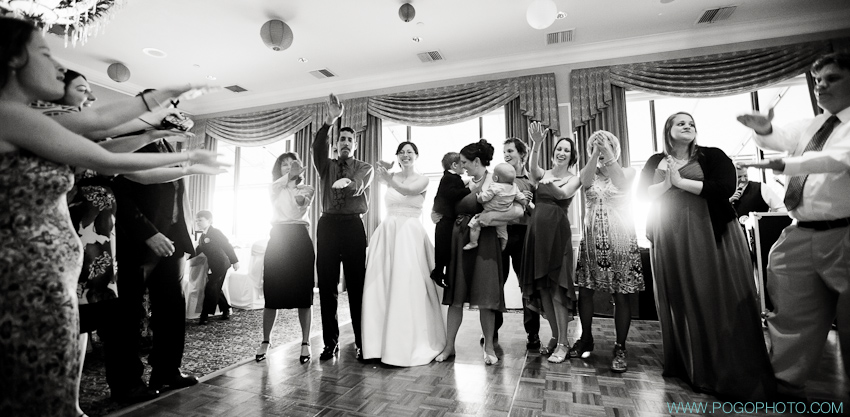 A wedding of Gators fans can't be complete without the Gator anthem.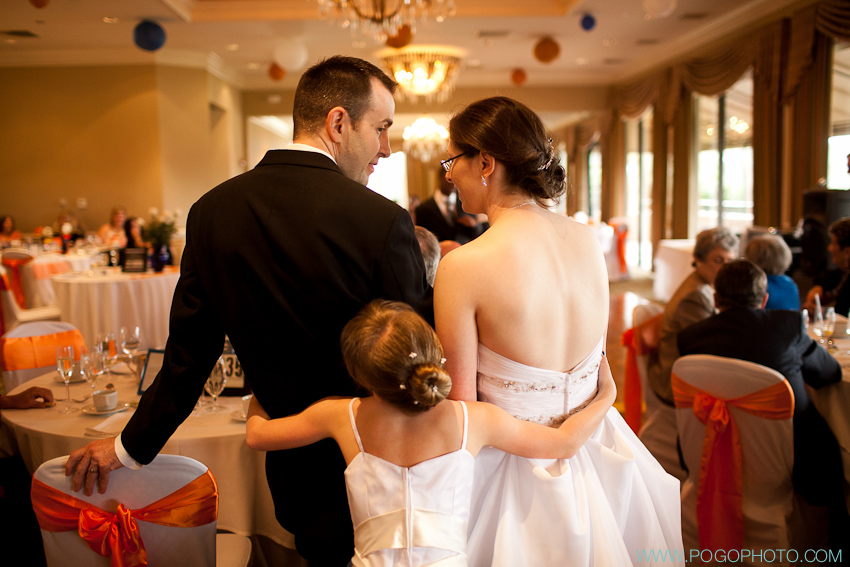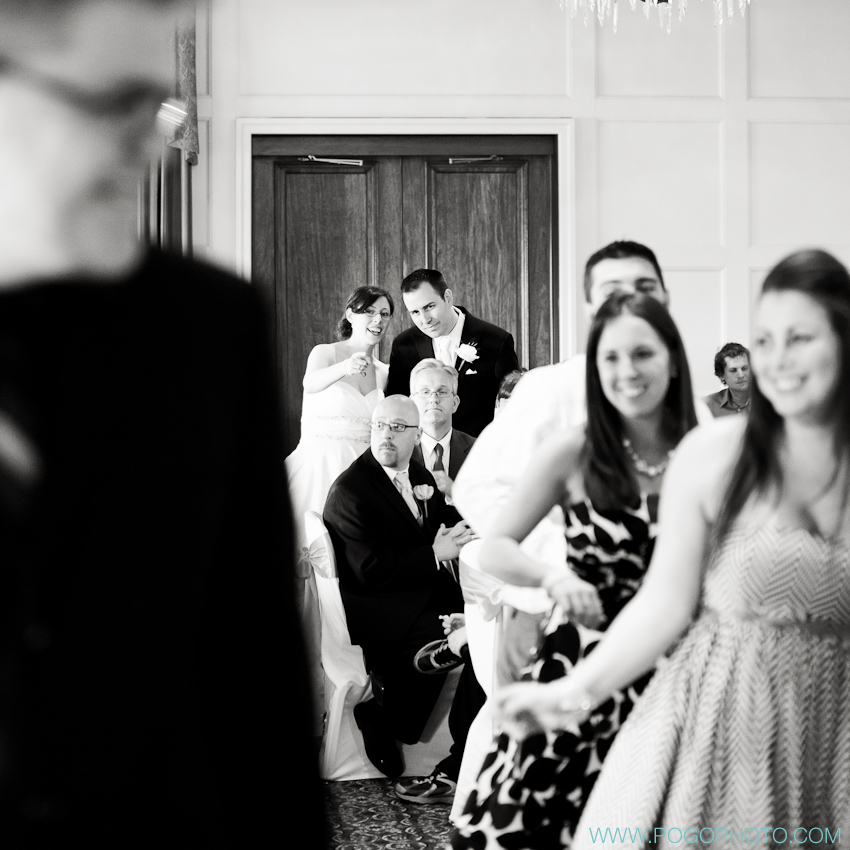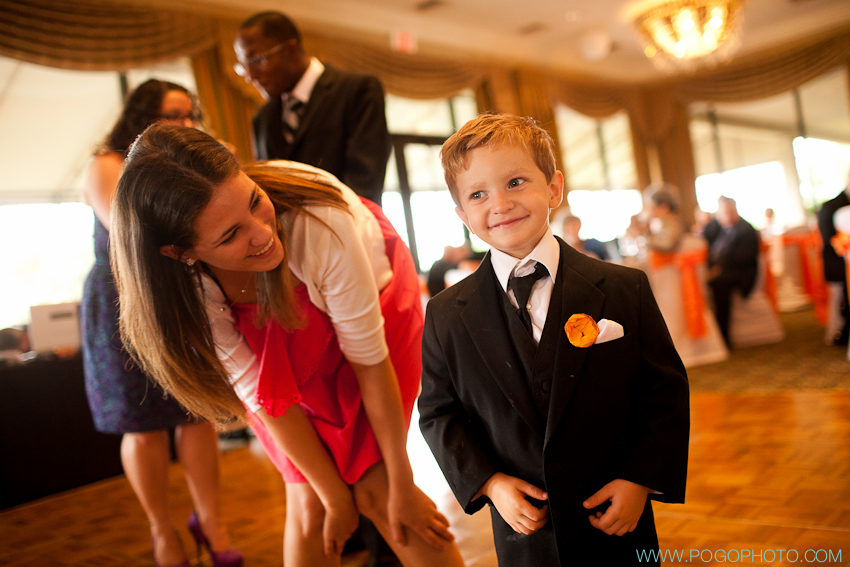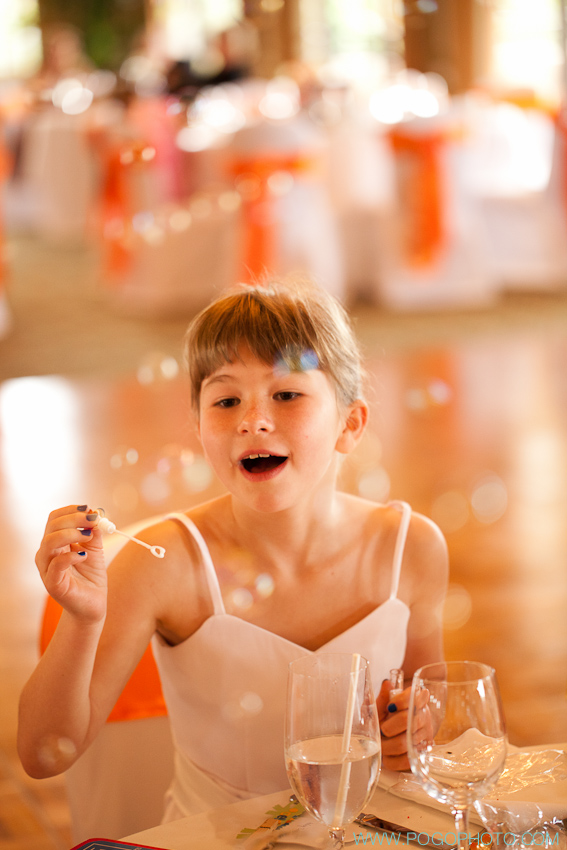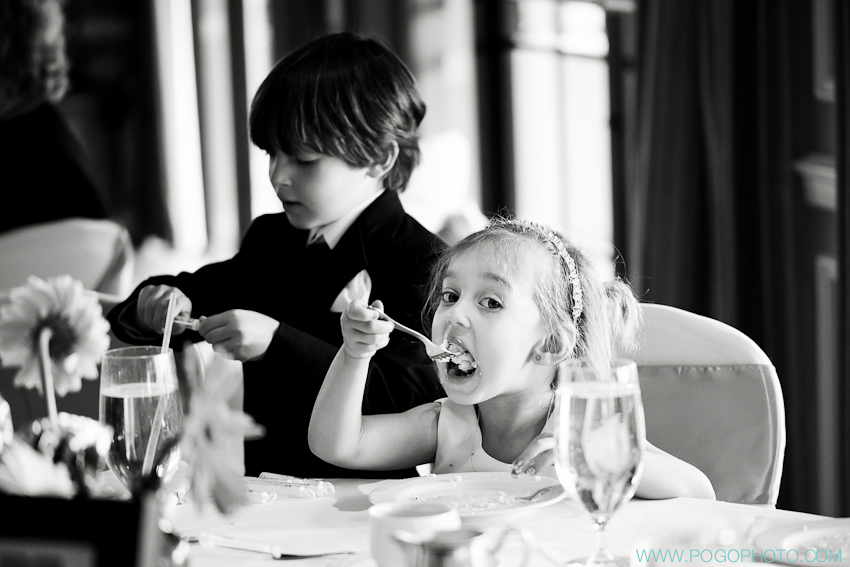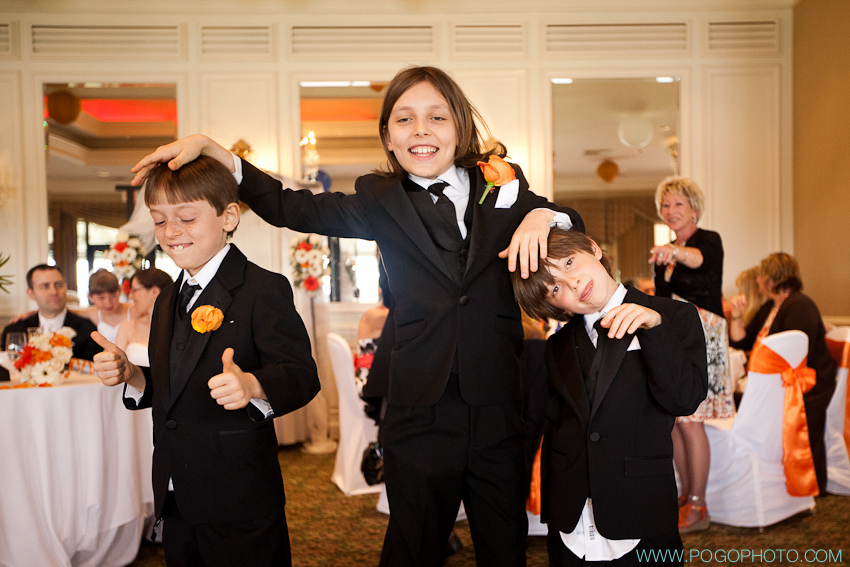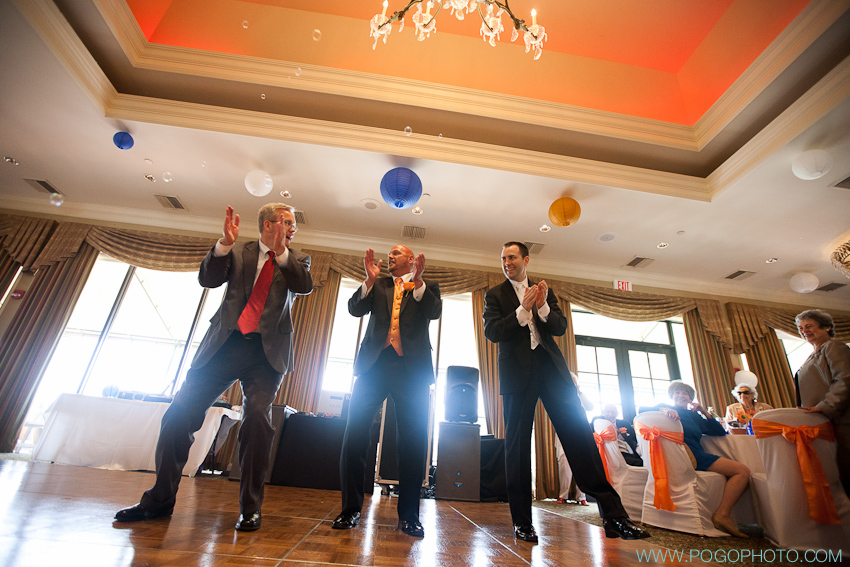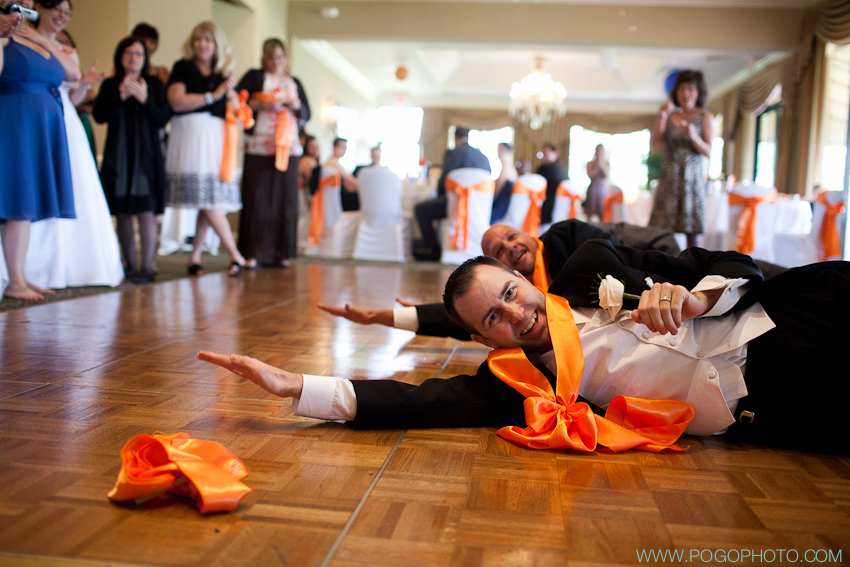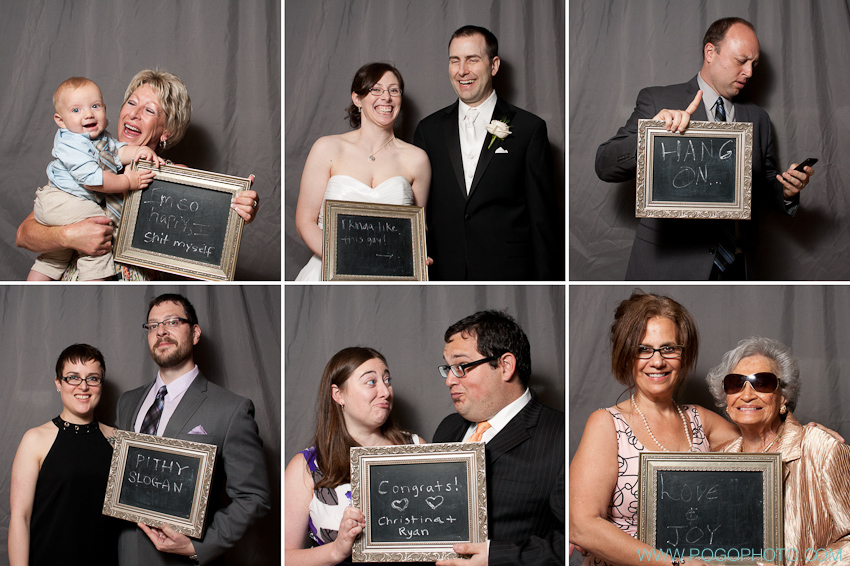 Our PogoBooth was a hit again… thanks to Jessica for helping out! (and it was awesome seeing our future bride and groom, bottom middle, before we do their engagement session next month!)
The whole group popped by City Place for portraits after the wedding festivities wound down. Such a perfect, sparkling afternoon!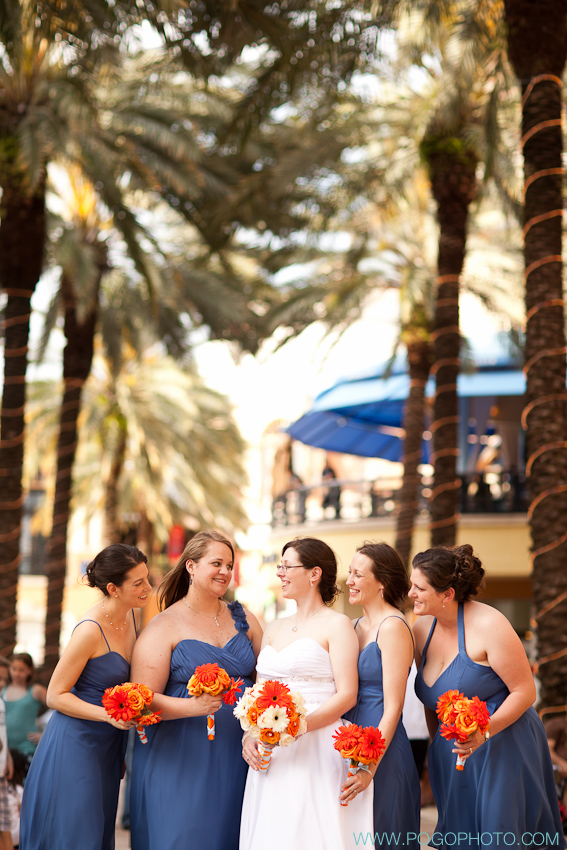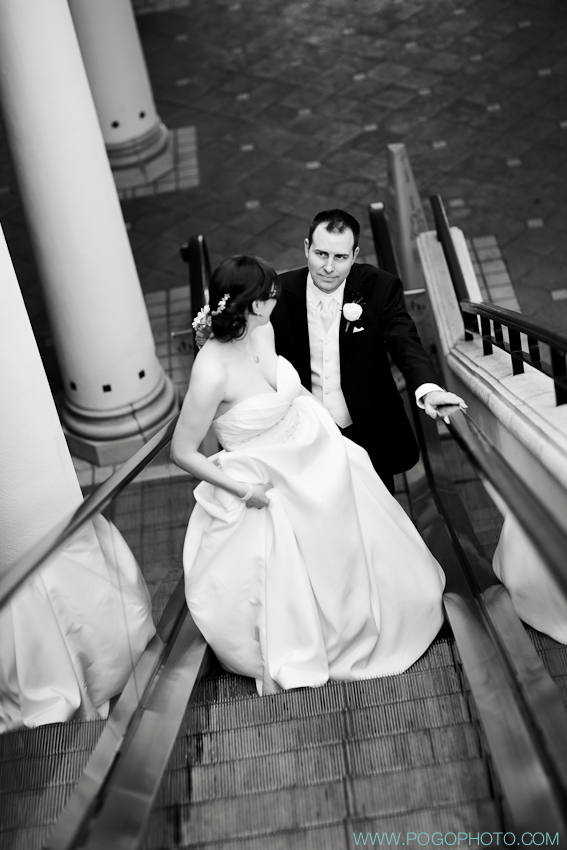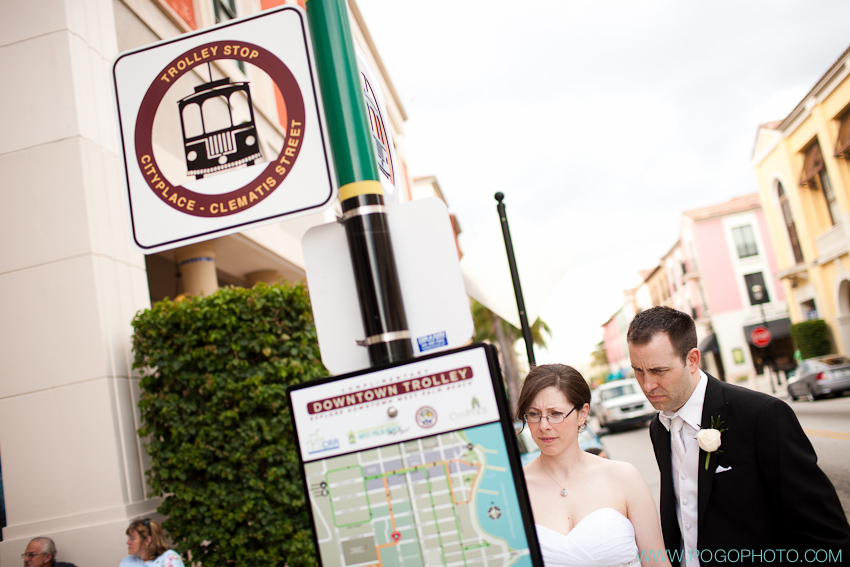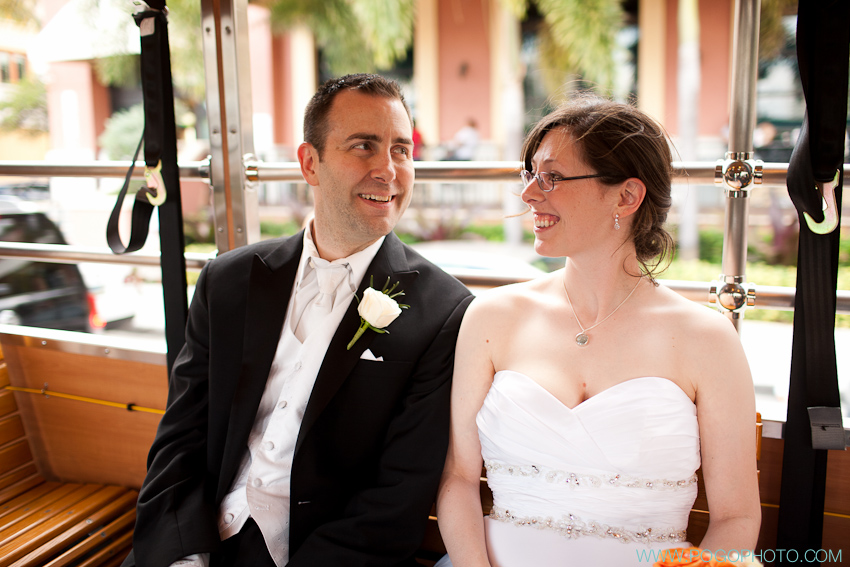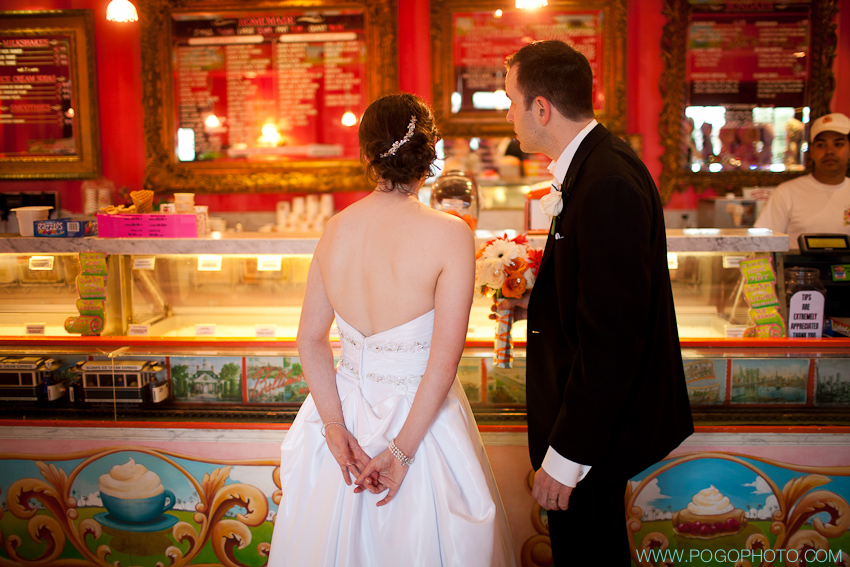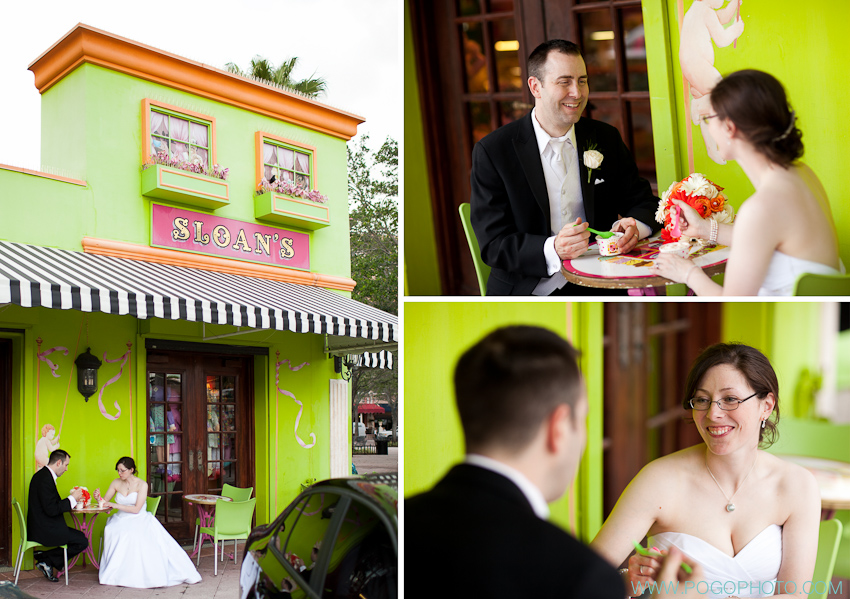 Ice cream from Sloan's is a must. Yum. :-)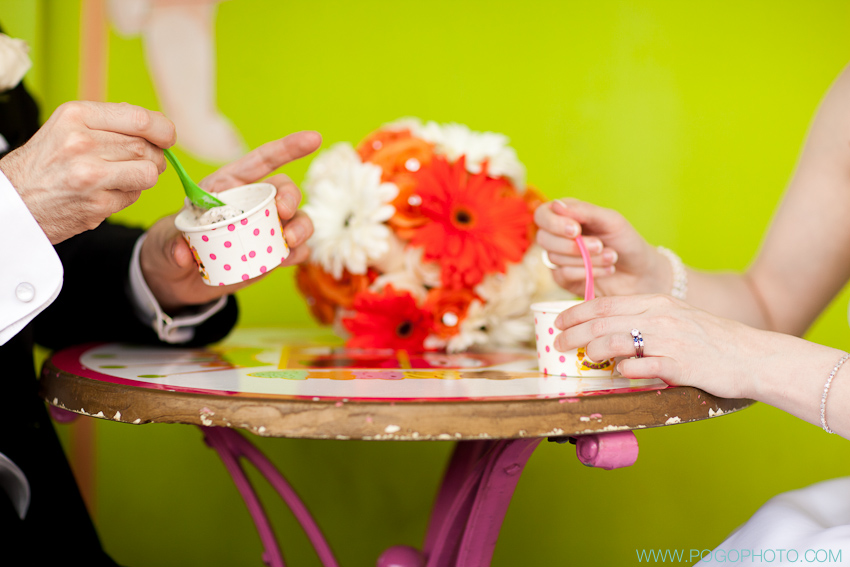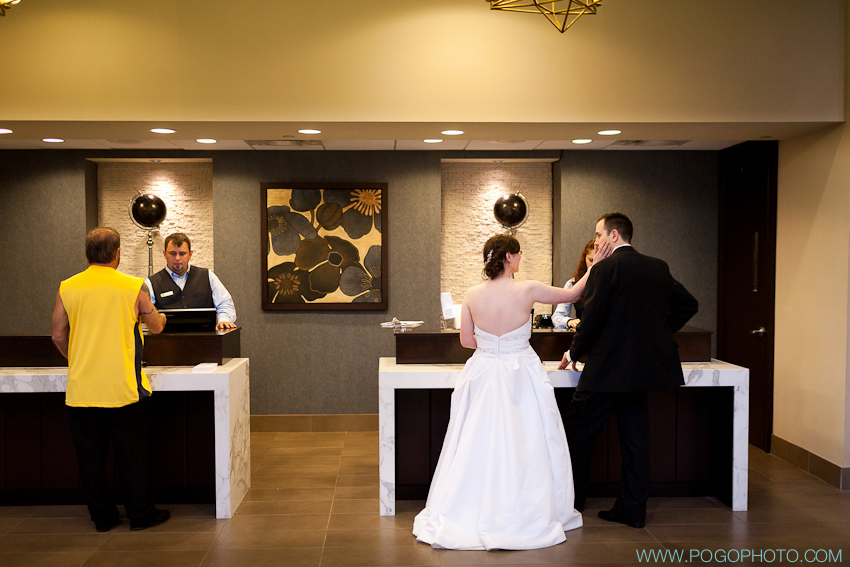 After seeing our elevator shot from a wedding last month, Katie + John came up with their own hotel twist. Love the do-not-disturb sign!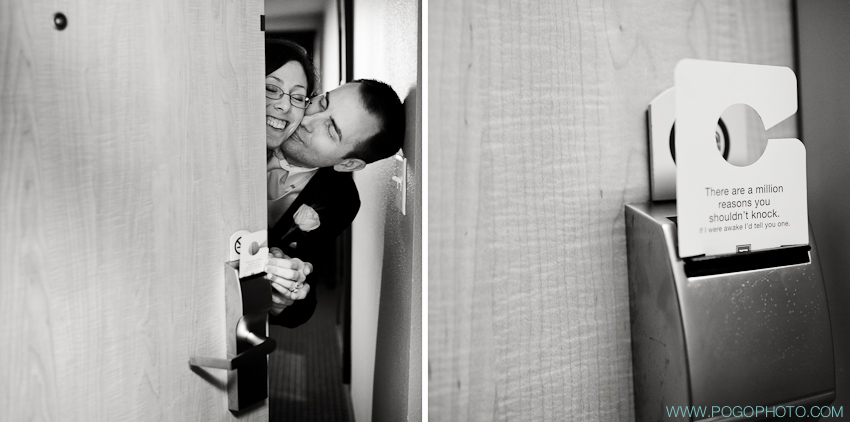 Many thanks to Katie + John and everyone for a great day!  Please feel free to share your thoughts in the comments section below, we love hearing from everyone! Can't wait to show you the rest of the images! —Em + Steve
Comments
comments