Every time we photograph Miss Kylar Rose we are reminded of how time must be speeding up; she's turning into a young lady so quickly. (See her 3 Year Session and 2 Year Session) We love the many faces of Kylar Rose, but especially the way she can stare straight through you. Not only will she be a beautiful woman when she grows up, but she's already showing signs of strength and independence, just like her lovely mama. (Not to mention a great sense of humor.) Looking forward to many more years of these sessions with her sweet parents. Click below for our favorites, and click here for the full gallery.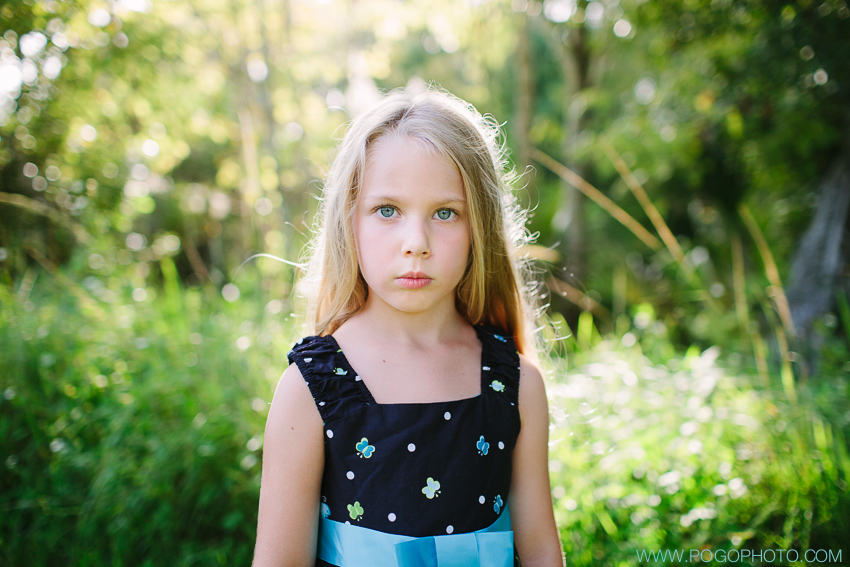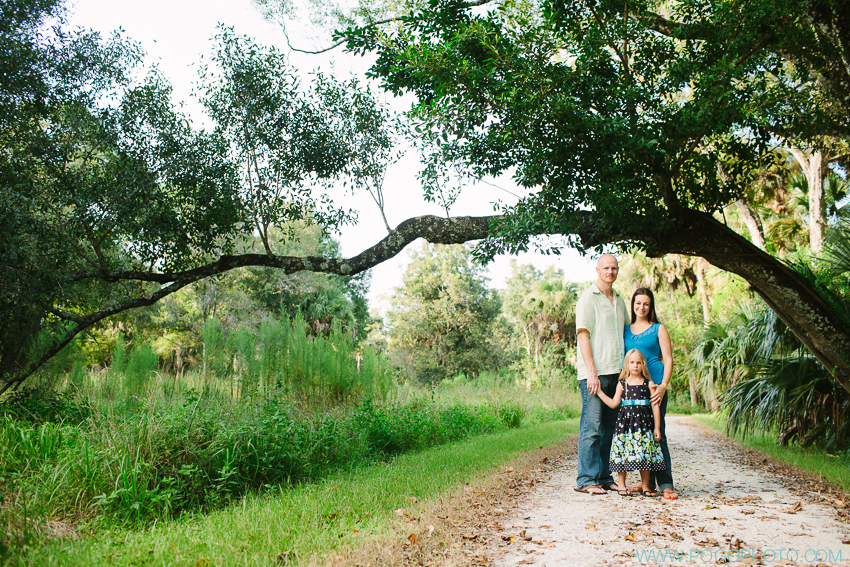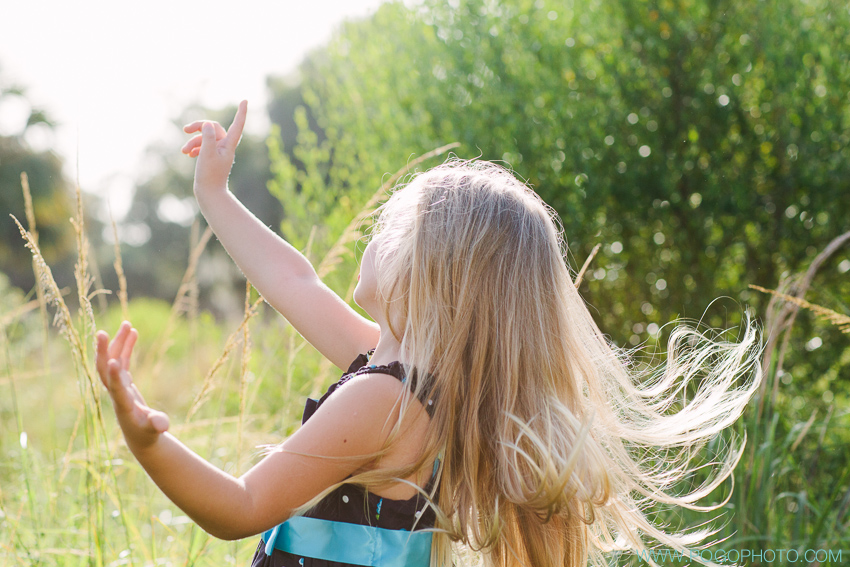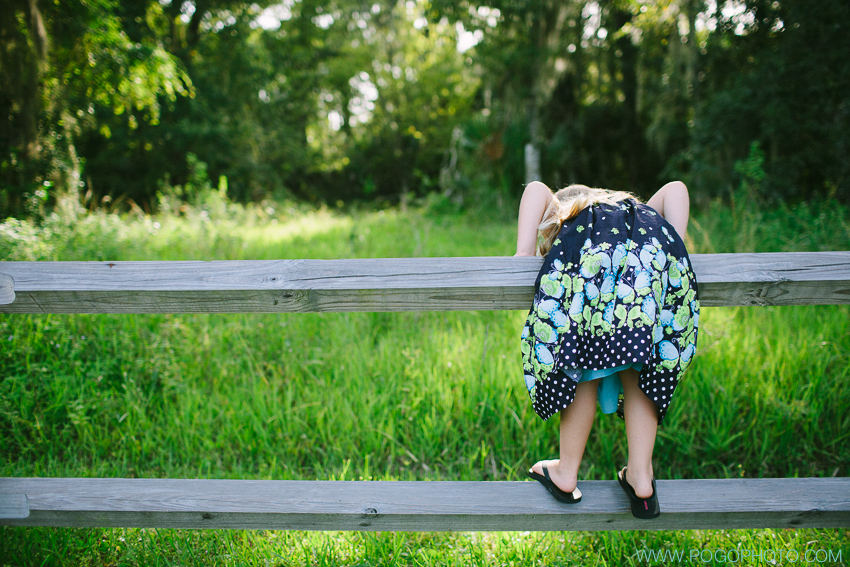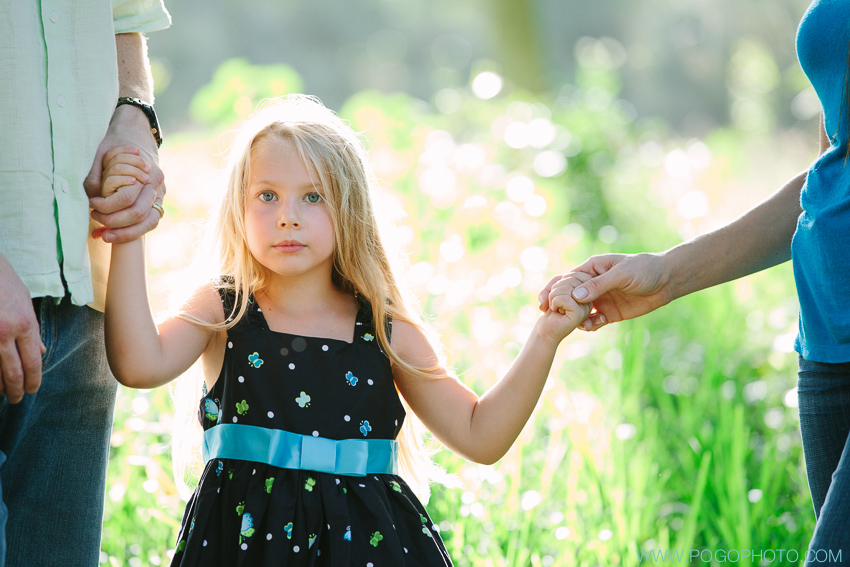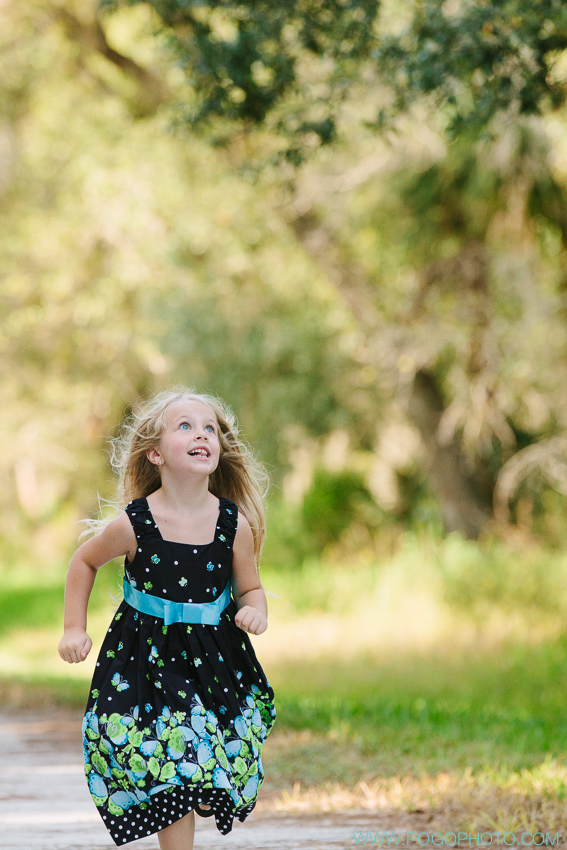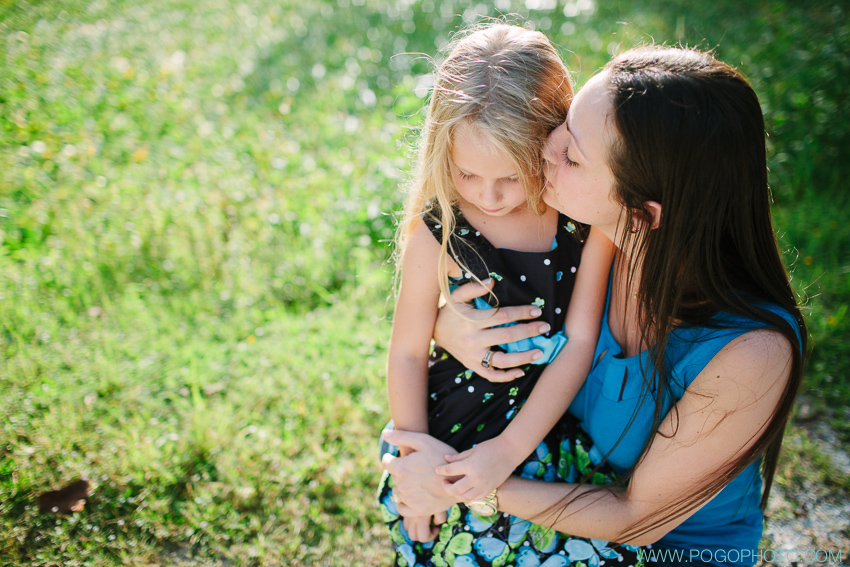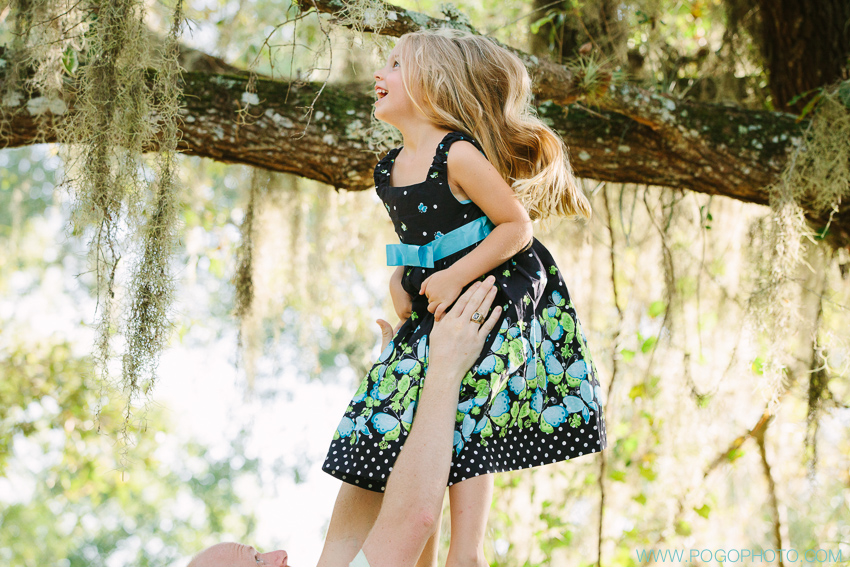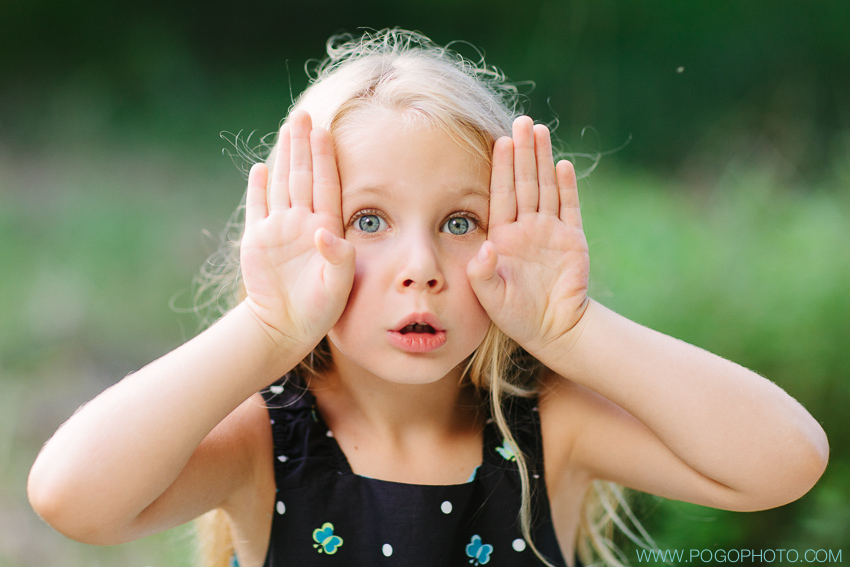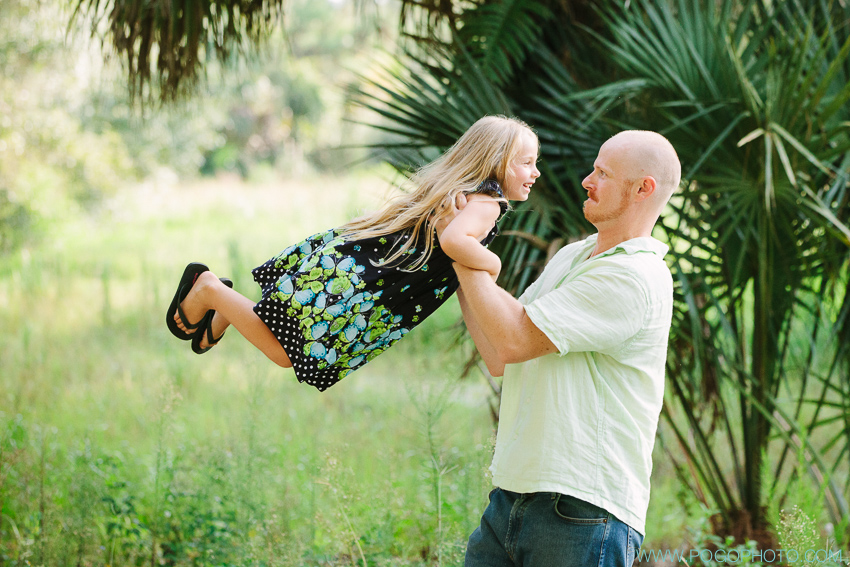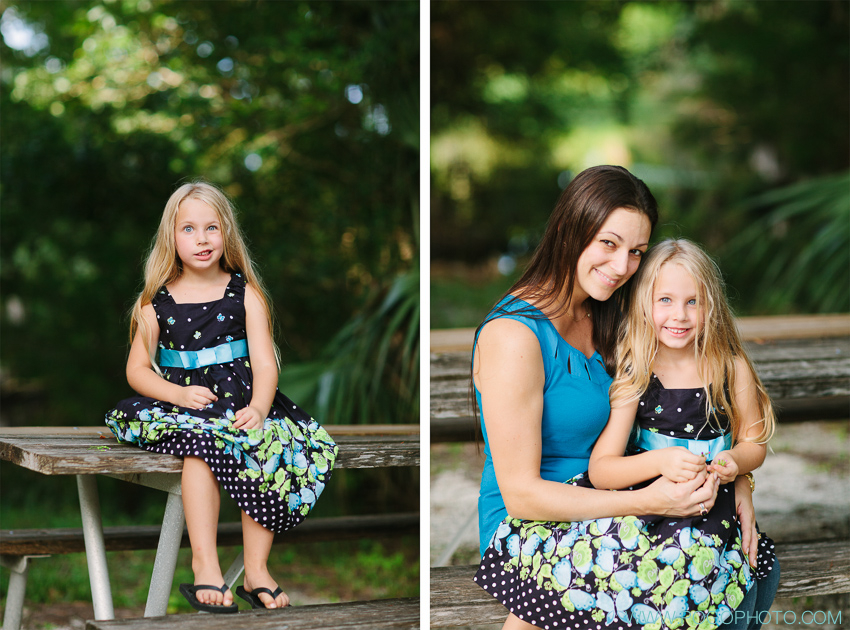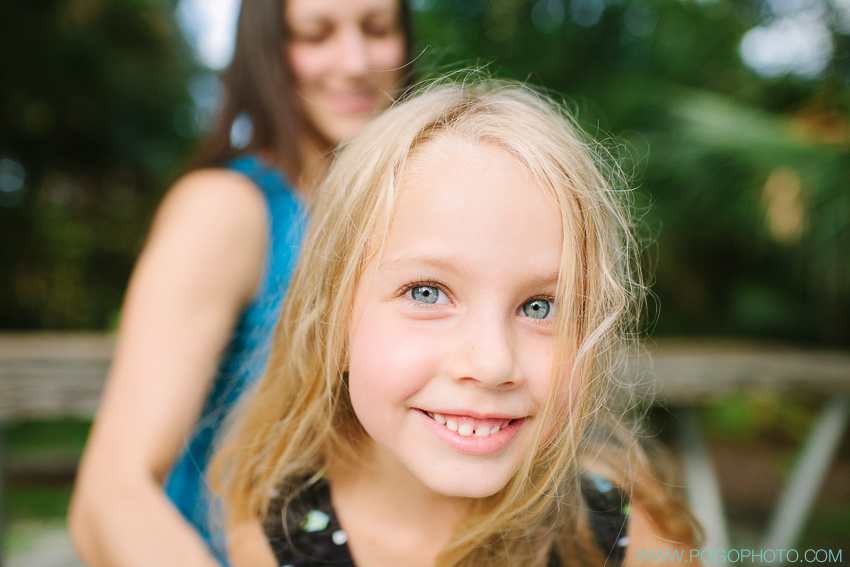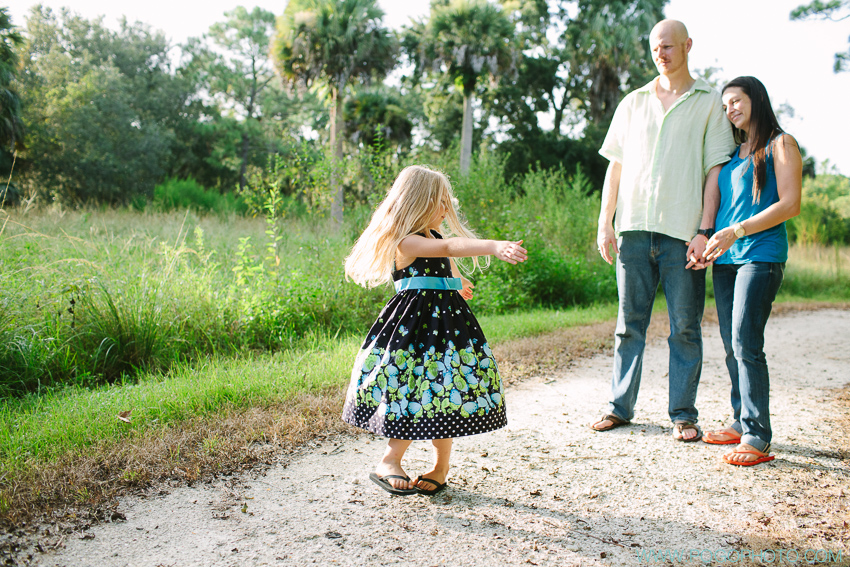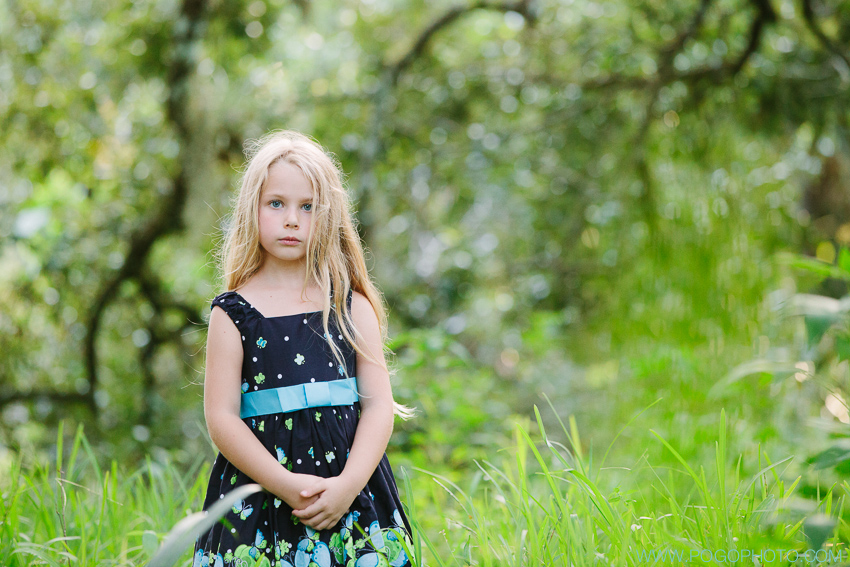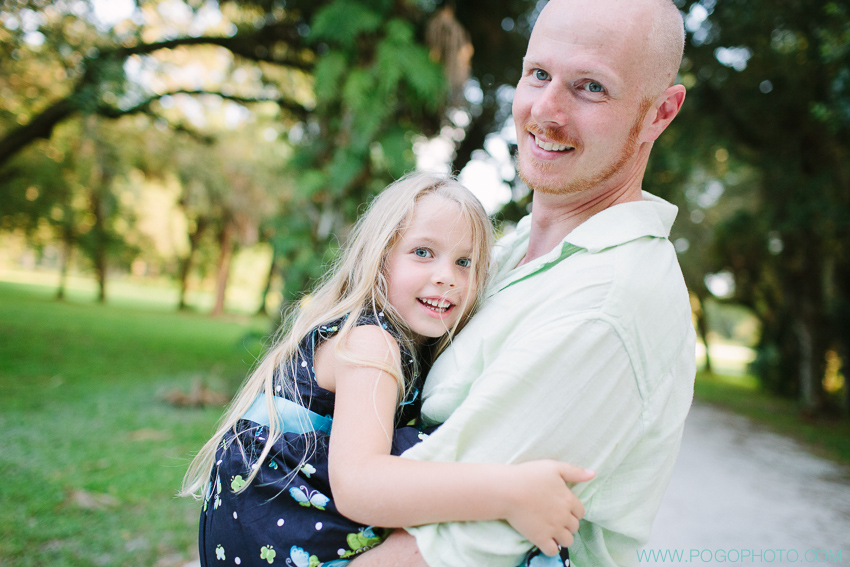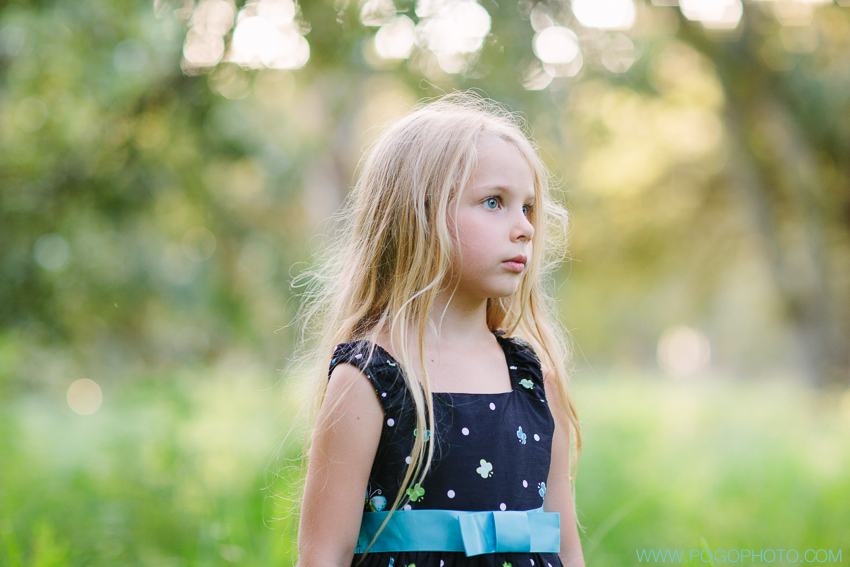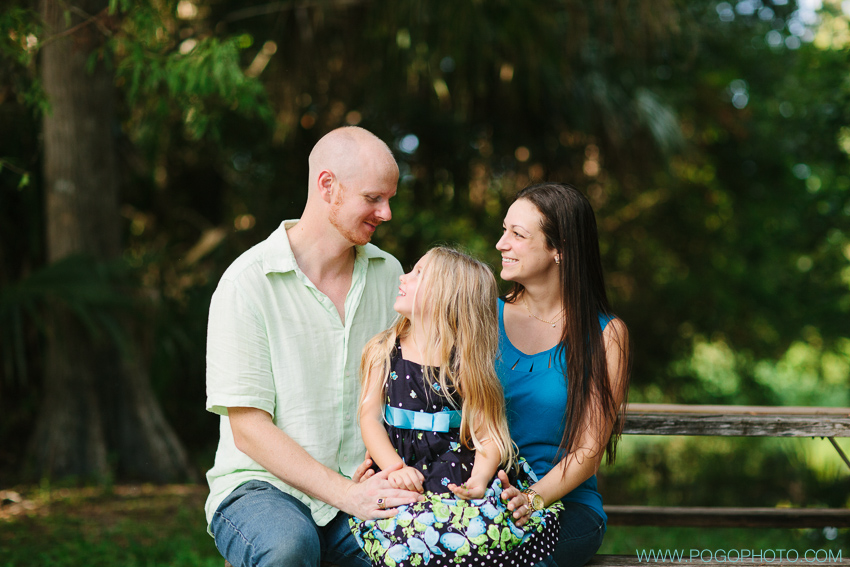 One more thing… Kylar showed keen interest in Em's cameras last year, and "helped" photograph with them then. We did the same thing this year… looks like she'll need to get some of her own gear pretty soon, as she might be too big next time to sit on Em's lap! She's a little trigger-happy… something like 25 shots in quick succession. Check out her four best shots below. :-)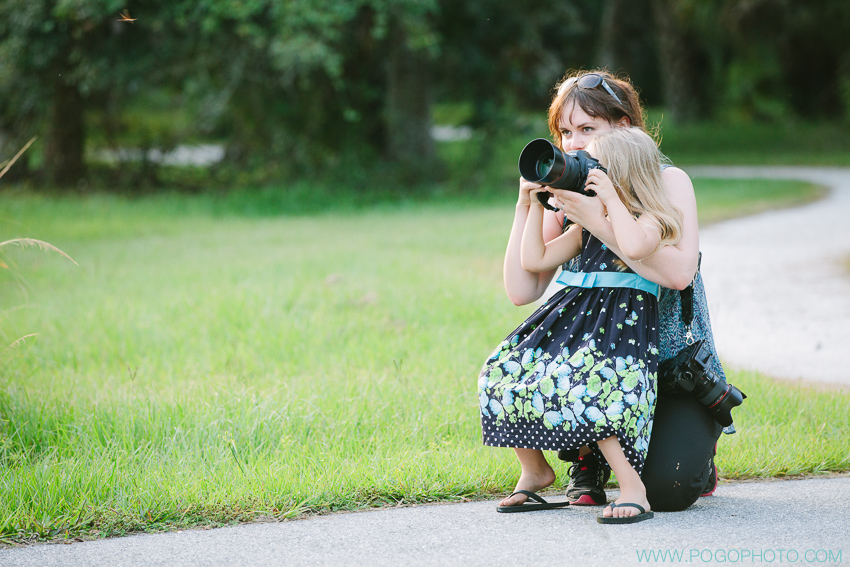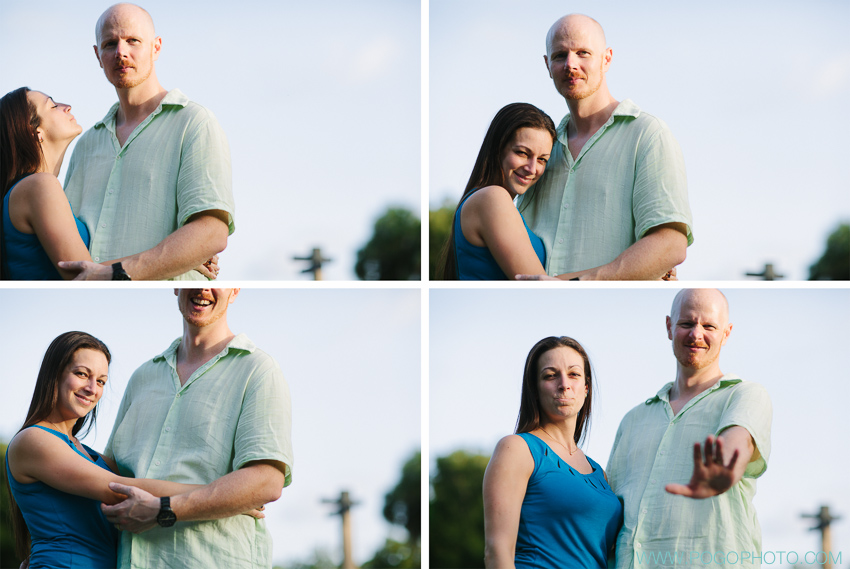 Haha! Love the last one!
Thanks for a lovely afternoon, we can't wait to see this family again soon! (Please leave some comment love for these guys below!) xoxo- Em + Steve
Comments
comments