It feels like time is set to "fast forward", especially when we start seeing the babies we were photographing [what seems like] yesterday growing up, talking, running, playing. Kylar Rose and her family are very special to us, and it's such a treat to see her growing into a young lady. We're calling this Kylar's 3 year session, though she's almost 3 1/2… scheduling can sure get complicated when we travel so much! (Check out her 2 year session from last year here.) We all had a great walk in a local Jupiter park with Megan and Chris, Kylar's wonderful Mommy and Daddy, where Kylar alternately loved the wild flowers and the sticks and rocks. And making hilarious faces. Click the image below to see more of our favorites and click here to be notified when the full gallery is available.
Someday she'll be too big to throw in the air, but hopefully not soon! (You can see where she gets her height… Daddy's tall!)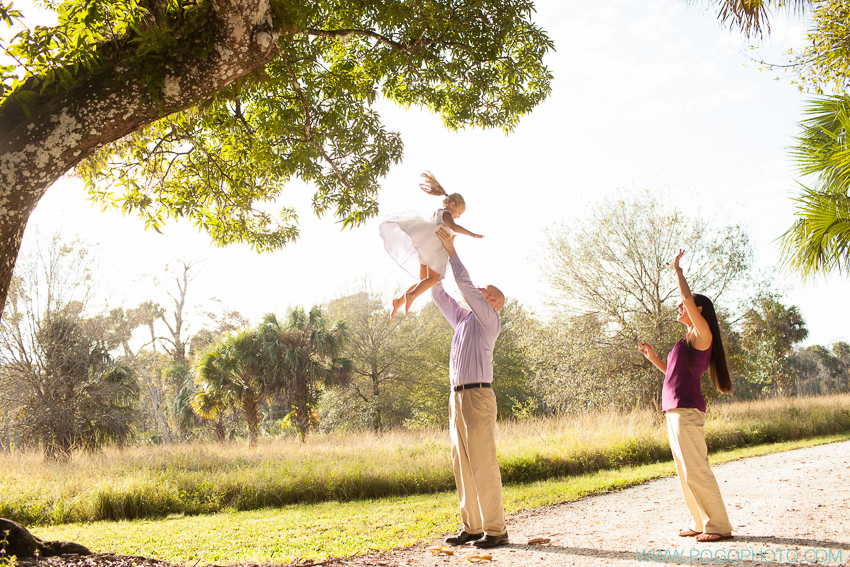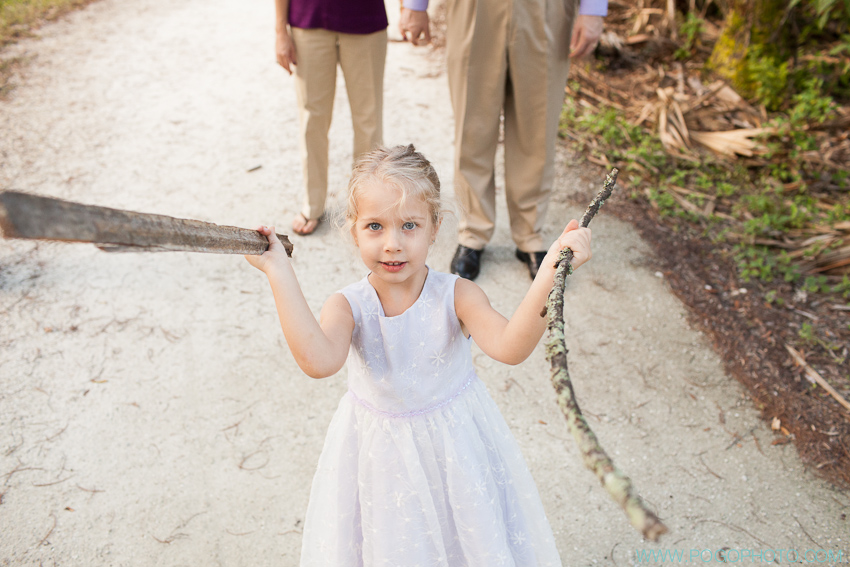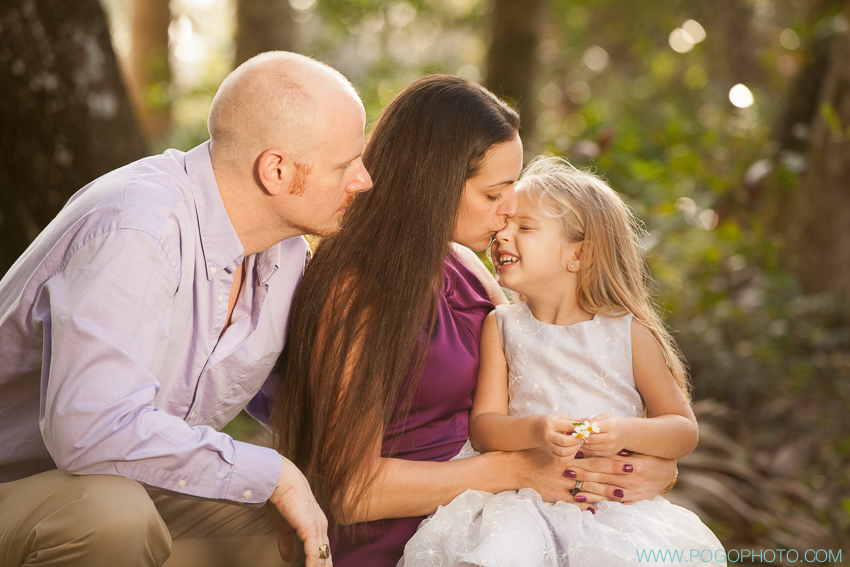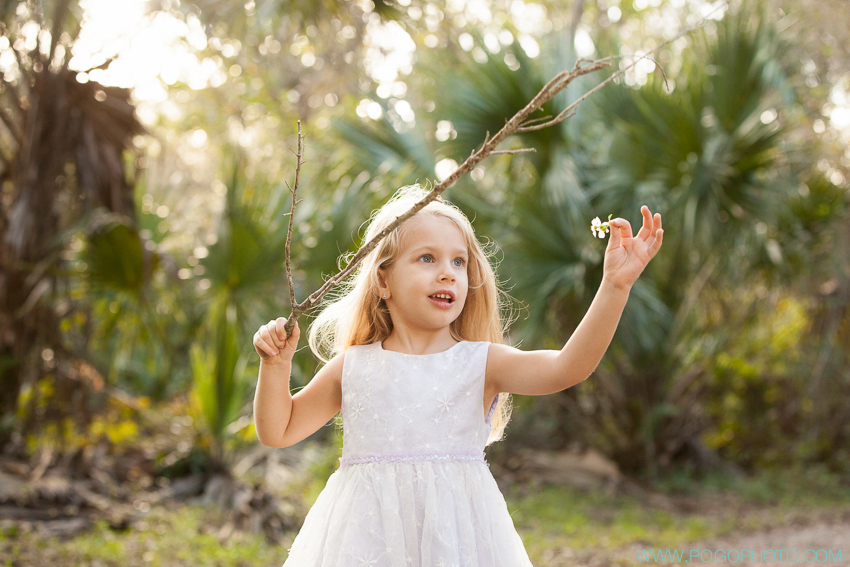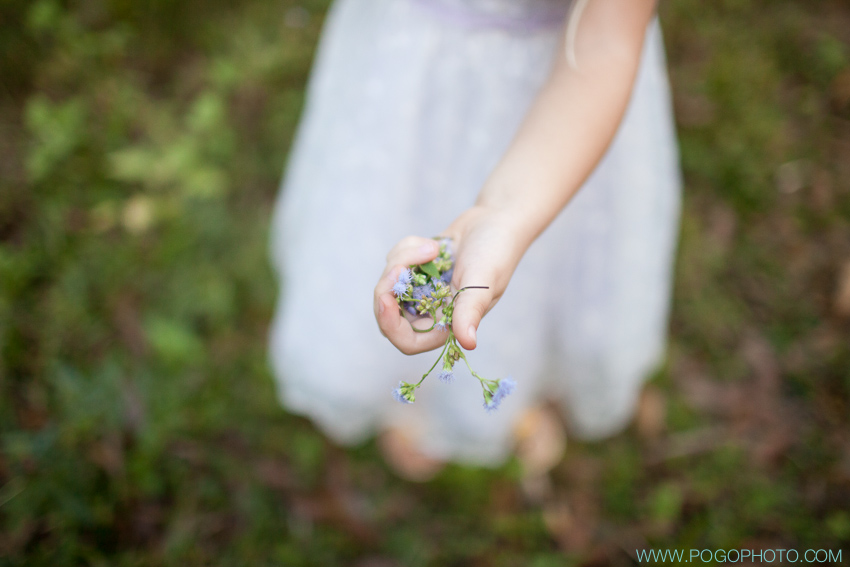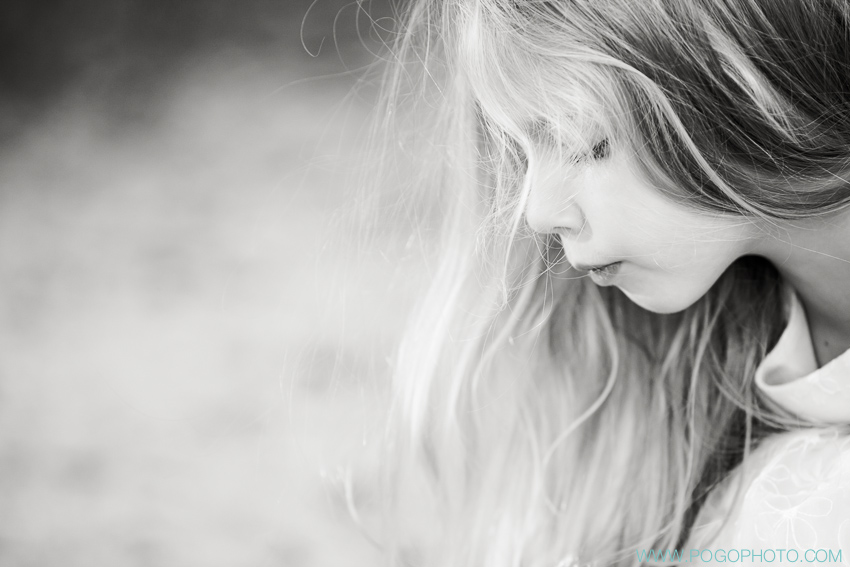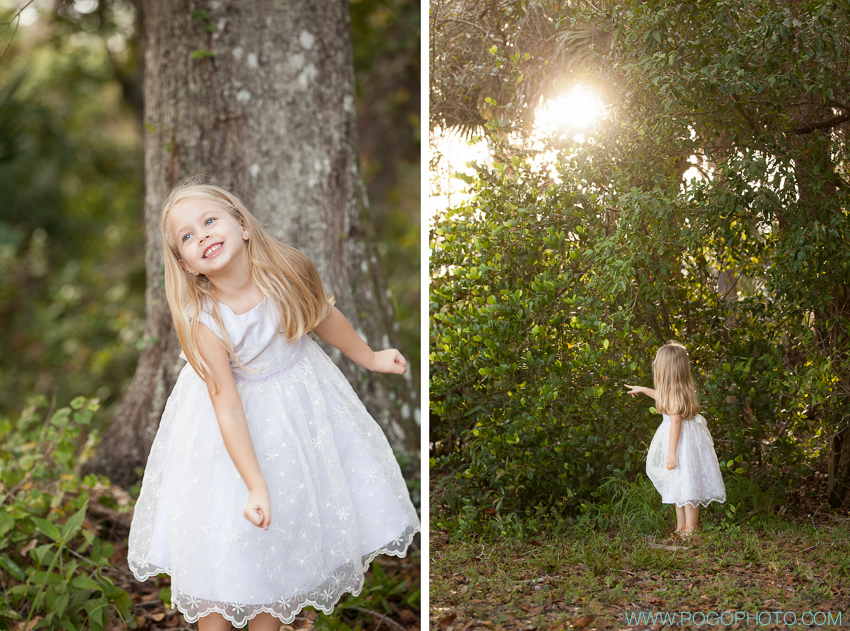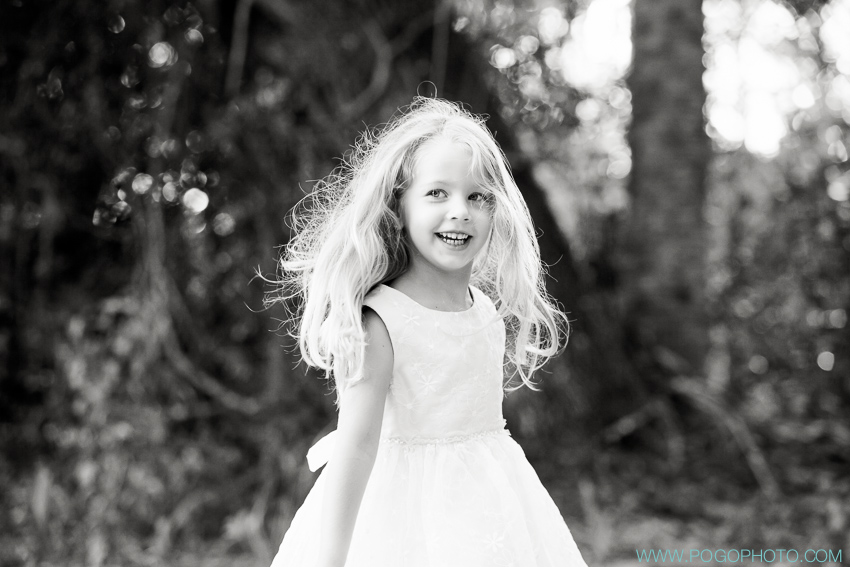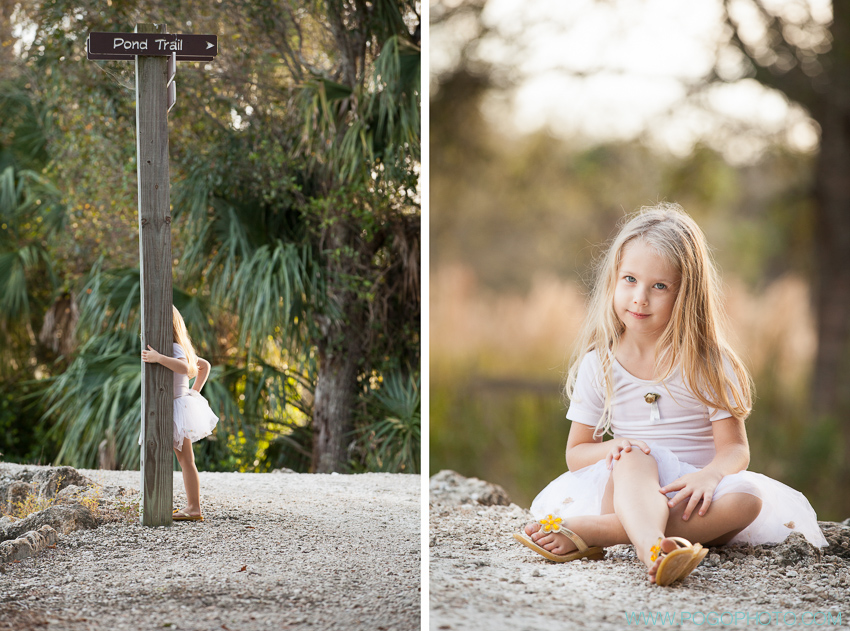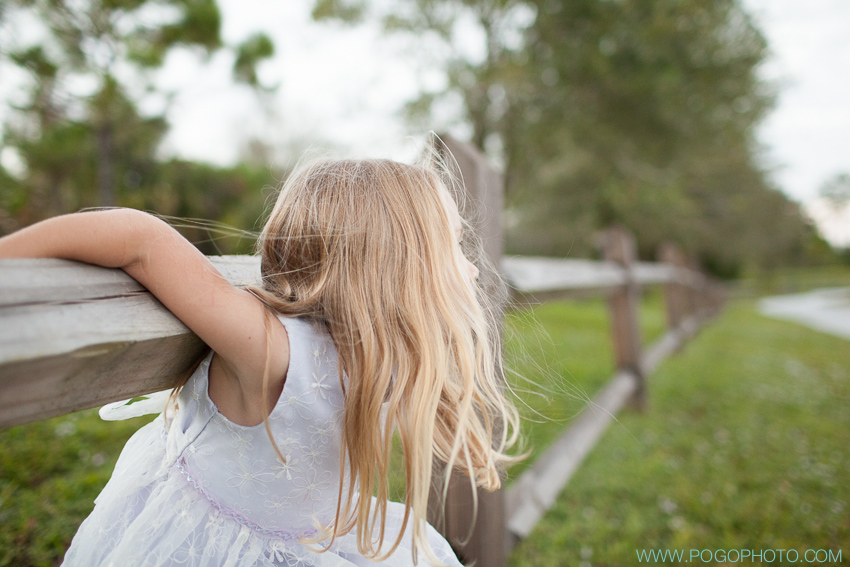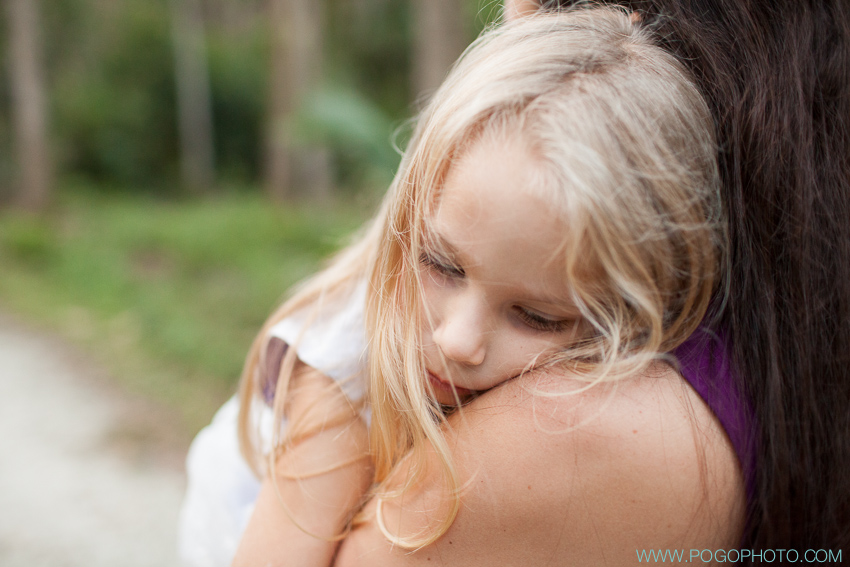 One more, of Megan and Chris… taken by Kylar [with some assistance, the camera is quite heavy]! See Em acting as a "tripod" for this budding photographer. Maybe a future Pogo Photo employee?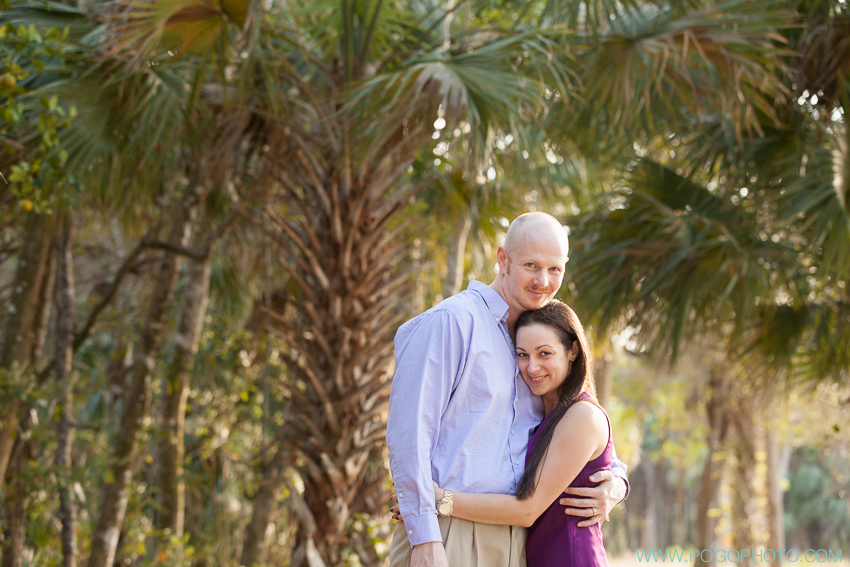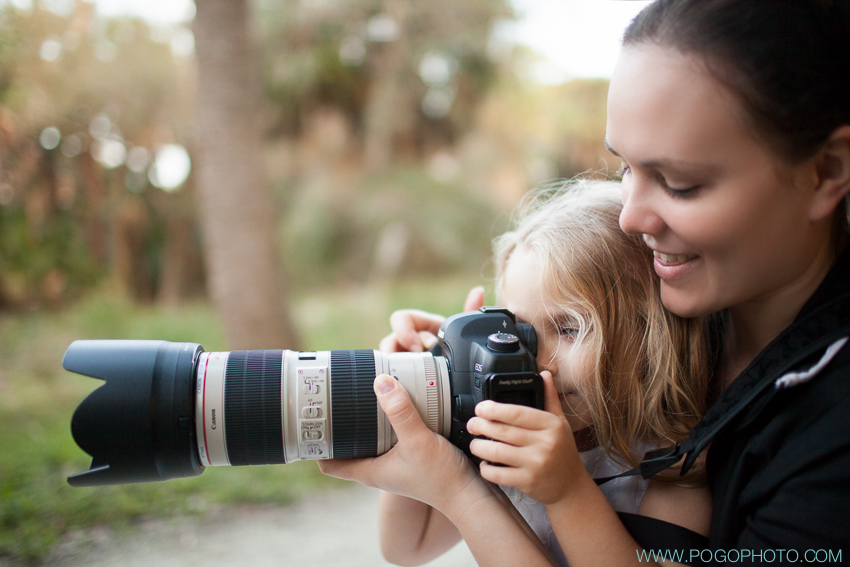 Please leave some comment love for Kylar below if you liked these images! xoxo Em + Steve
Comments
comments