Remember Lowery + Brian's engagement session earlier this year? We've been looking forward to their wedding ever since! While we're lucky enough to live in paradise, we love seeing our sparkling nook of South Florida through the eyes of our clients who travel so far to have their wedding here. Lowery has dreamed of having her wedding here for quite some time; the first time she visited her parents' friends' home in Jupiter Inlet Colony, she fell in love with the house (even before she fell in love with Brian!). She asked then if she could some day have her wedding there… and amazingly enough, it worked out perfectly! The private home was an elegant and striking backdrop to their day, from getting ready to their boat send-off on the way to their reception just up the river.
Despite the heat and humidity, these Texans sure know how to have a good time! We laughed hysterically at the skit Lowery's cousins and family put on in honor of the wedding (they dressed and acted as Lowery did at different ages, from middle school through college– including a very memorable performance of her on the swim team… by her brother!) and we loved their official exit at the end of the evening, after which they jumped into a waiting car and took off into the night. Thank you to everyone for showing us that wonderful Texas hospitality! We felt welcome in our own town. :-)
Click below to see more of our favorites from the day!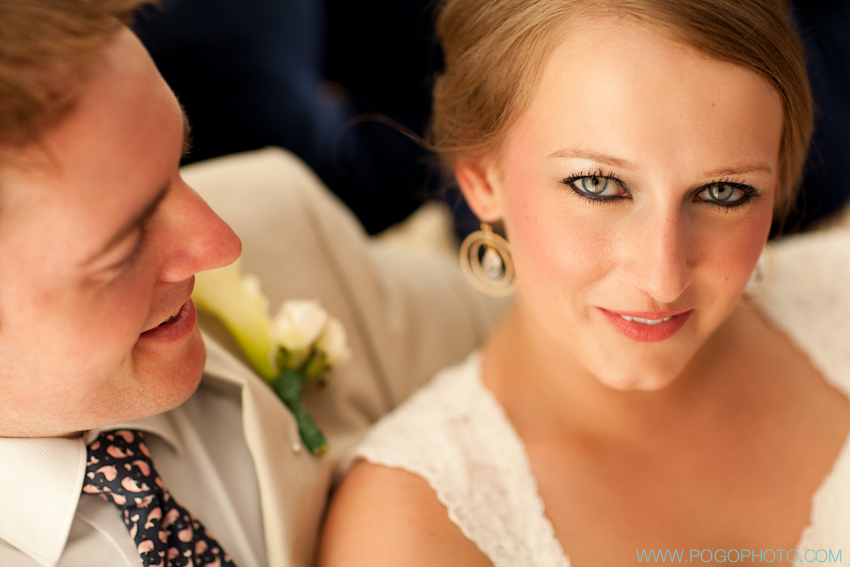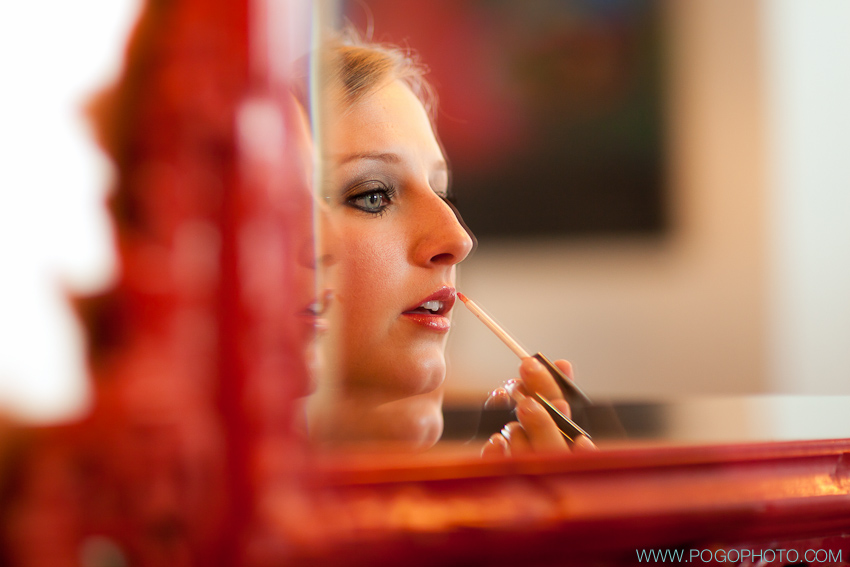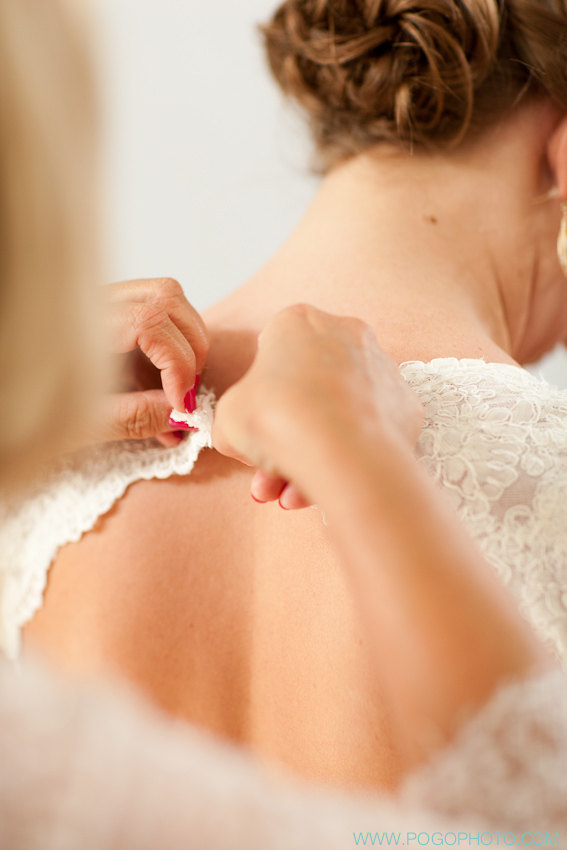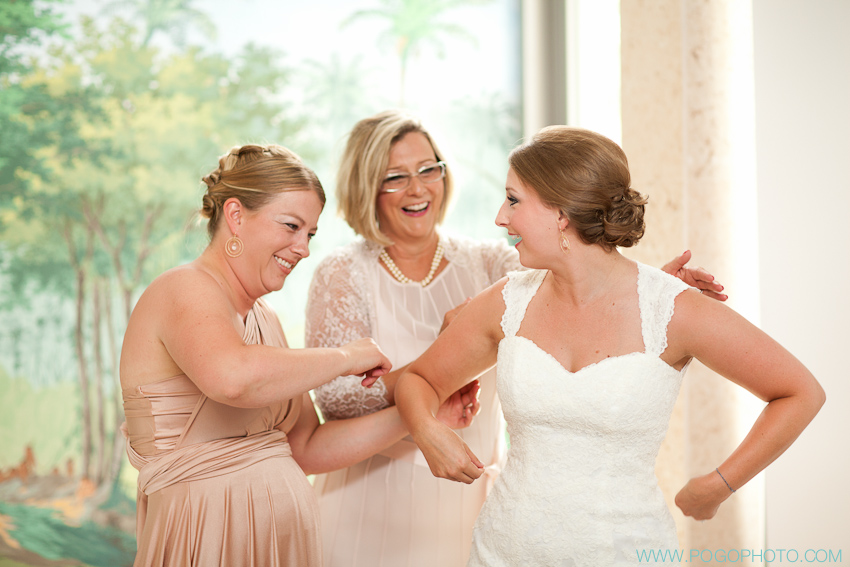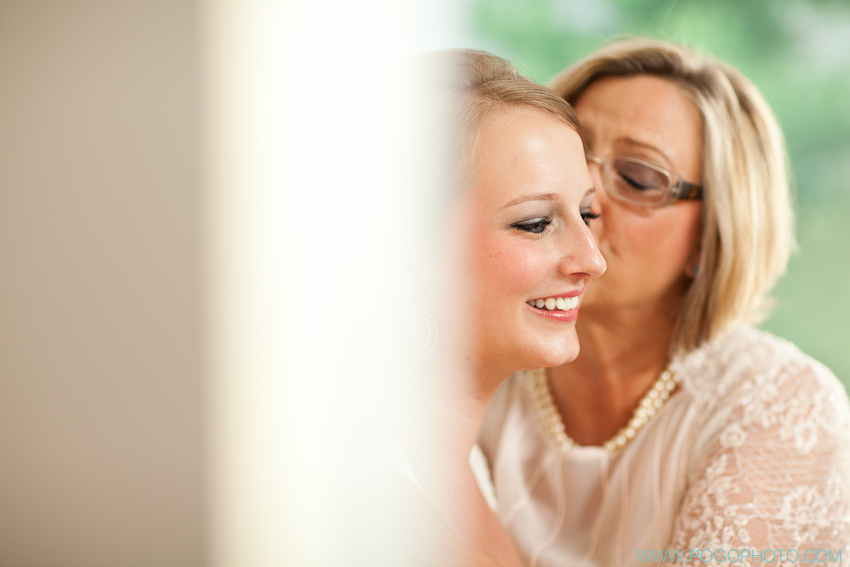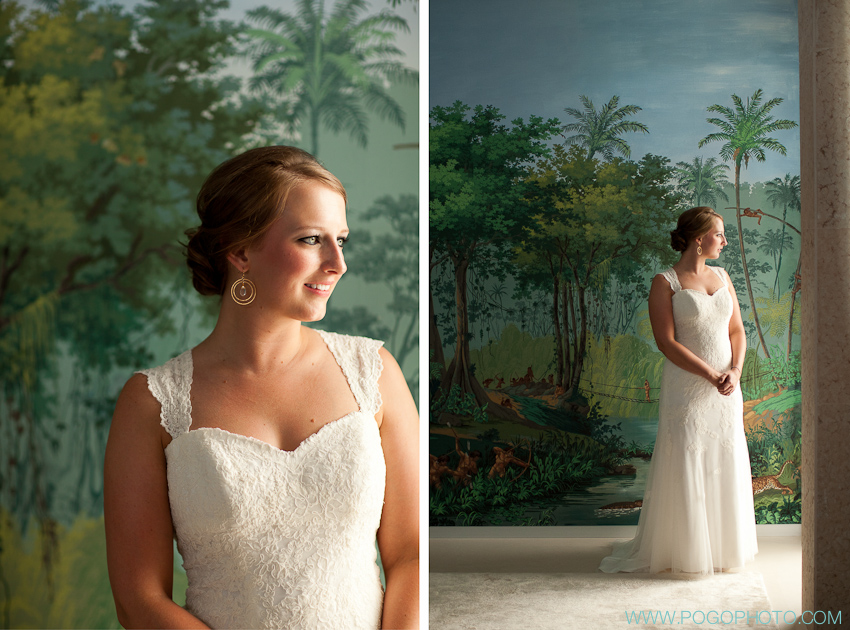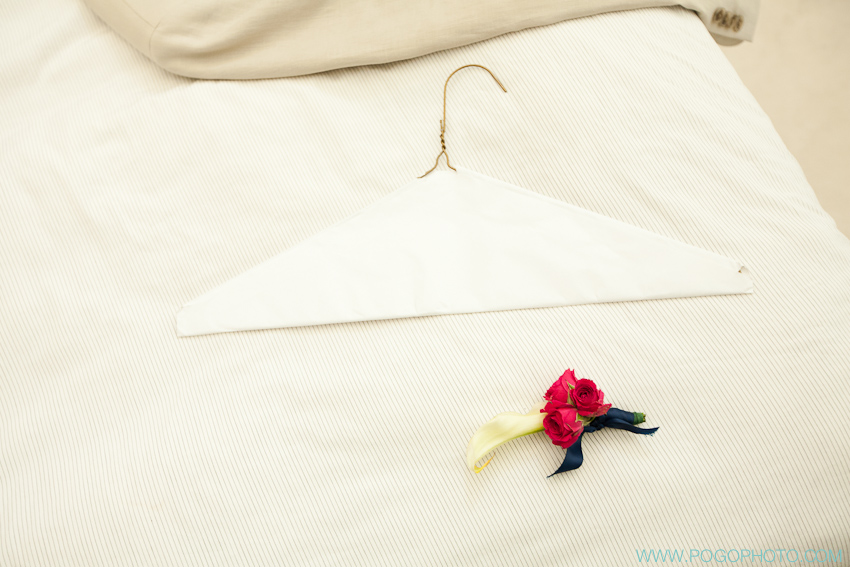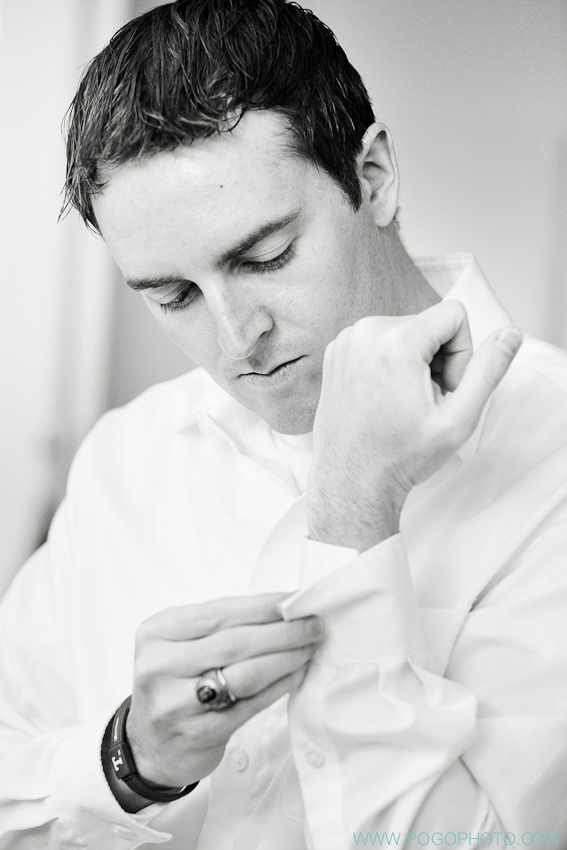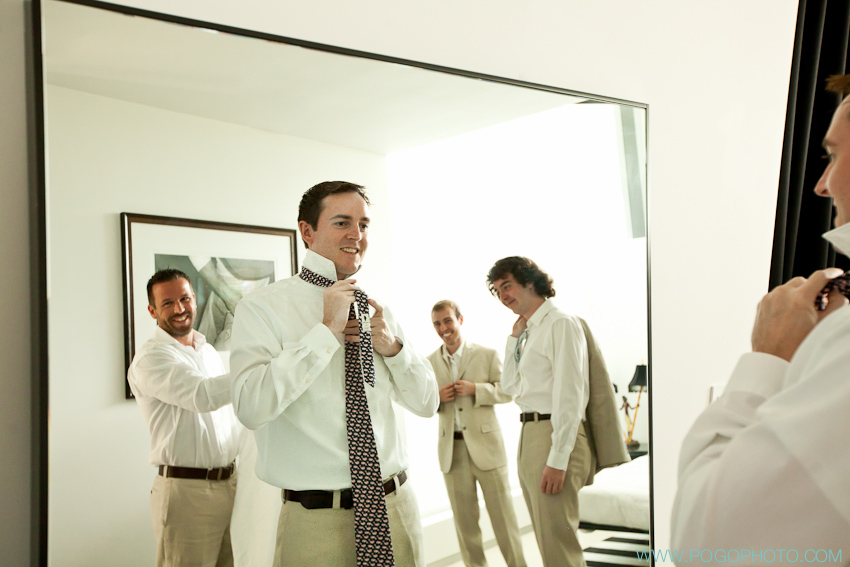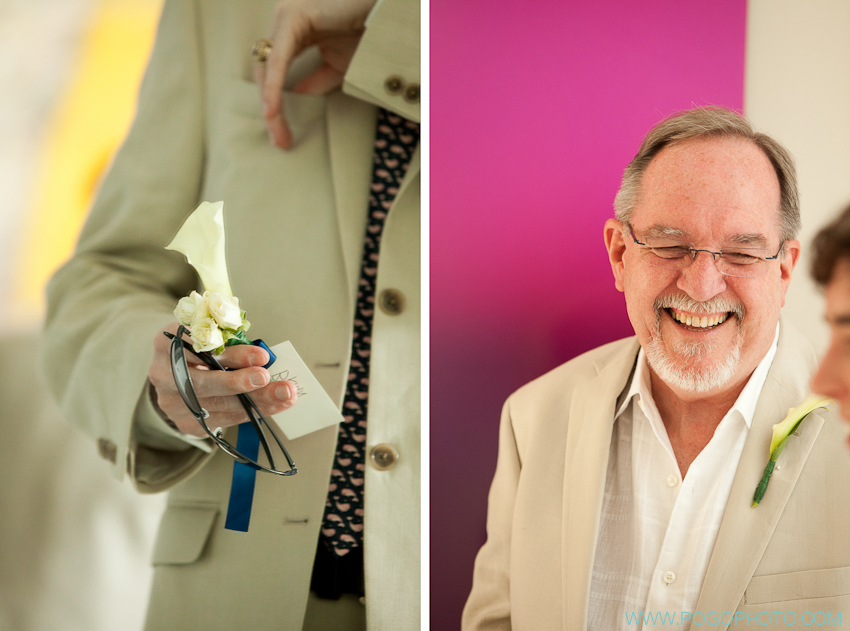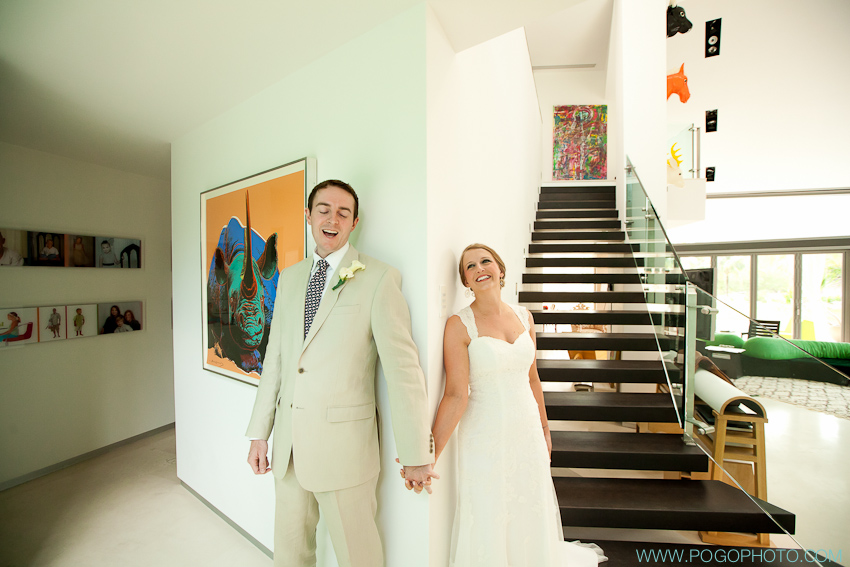 Lowery + Brian chose to have a first look… we love their expressions just before seeing each other!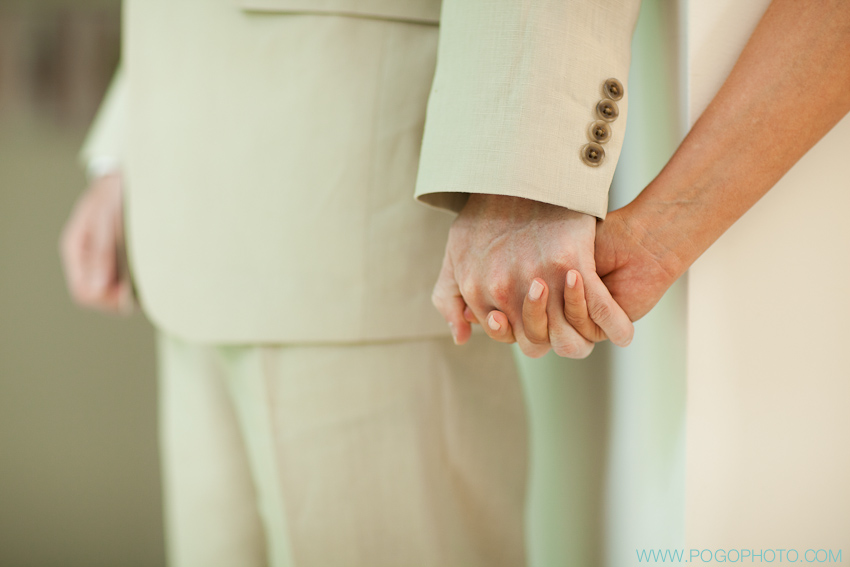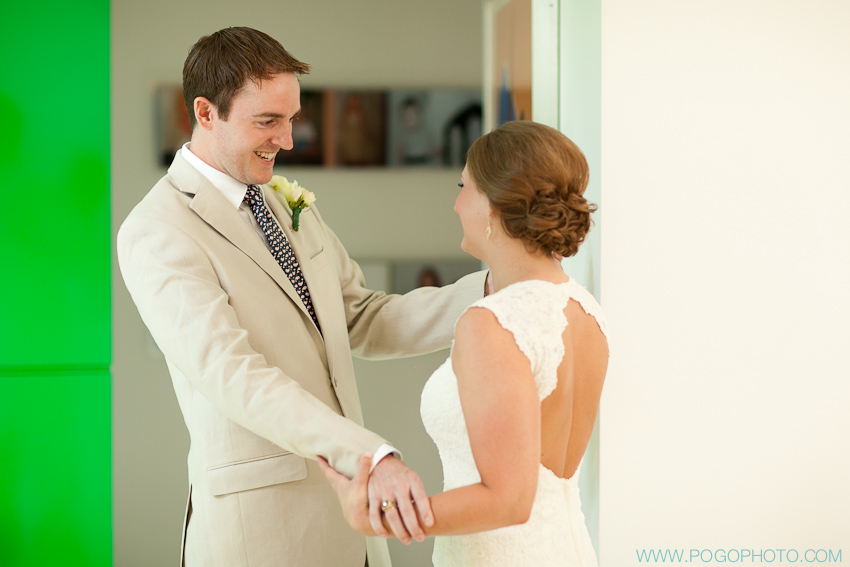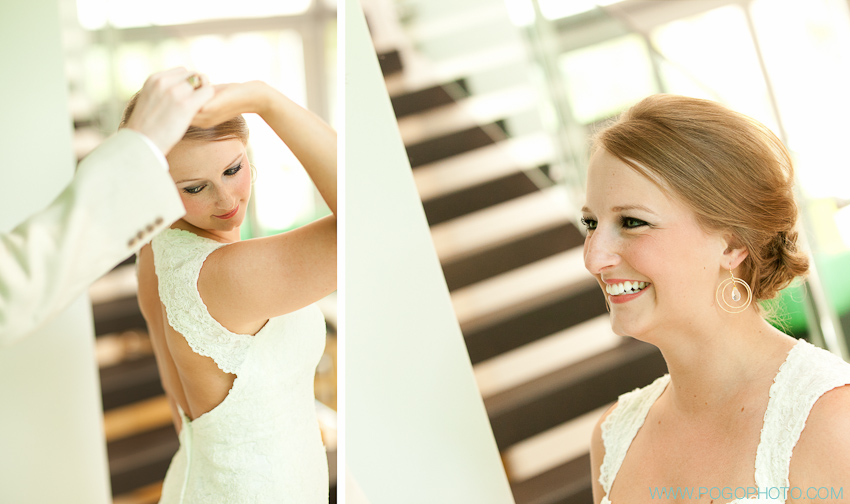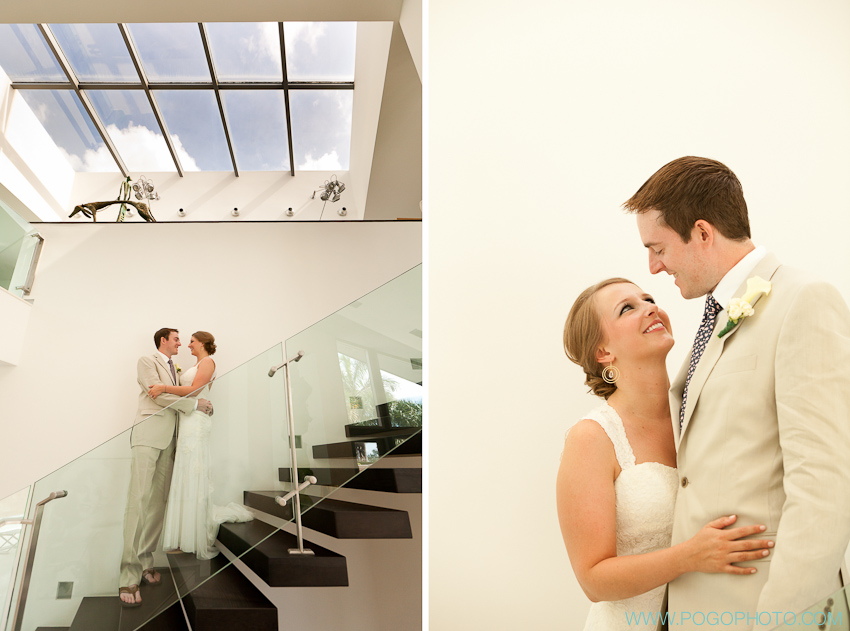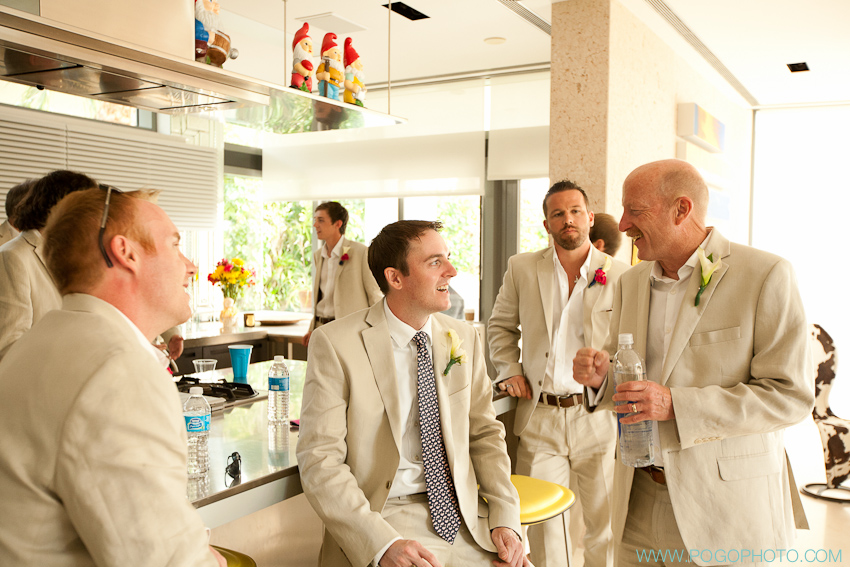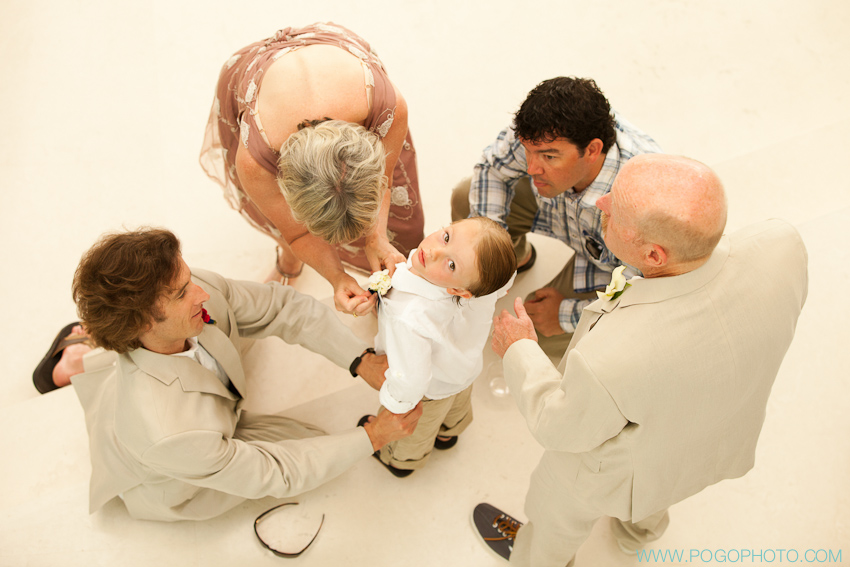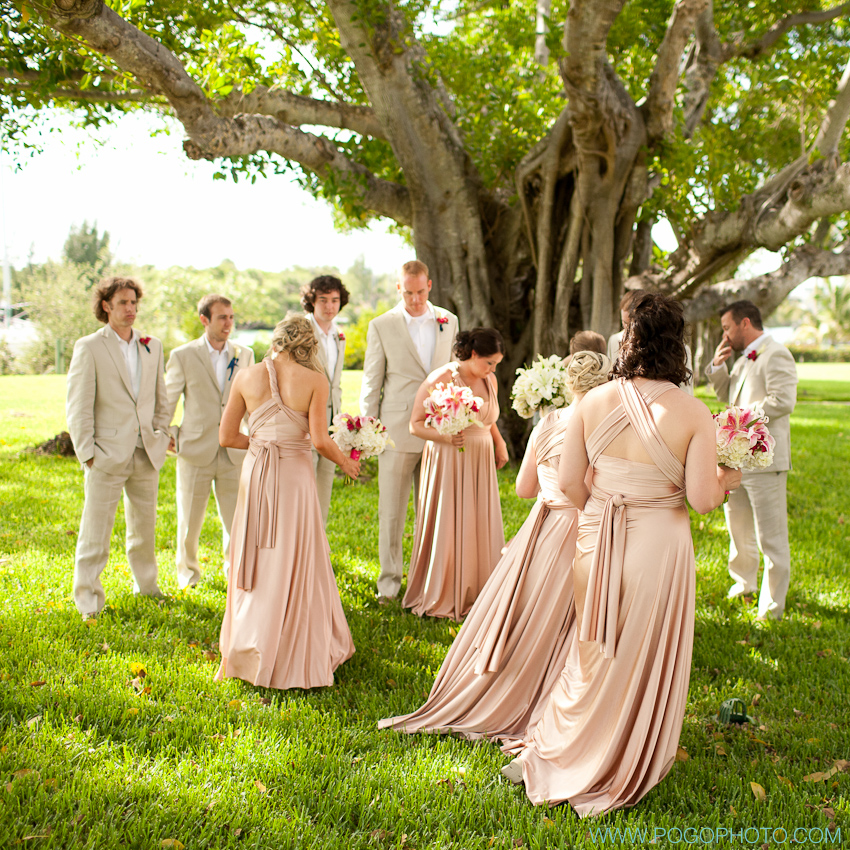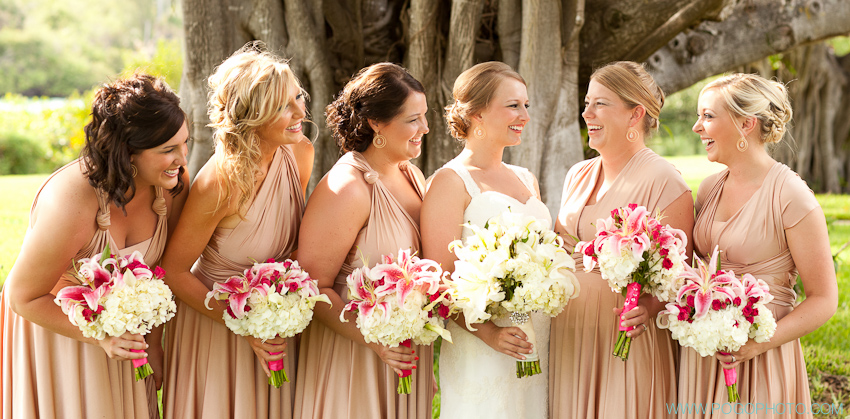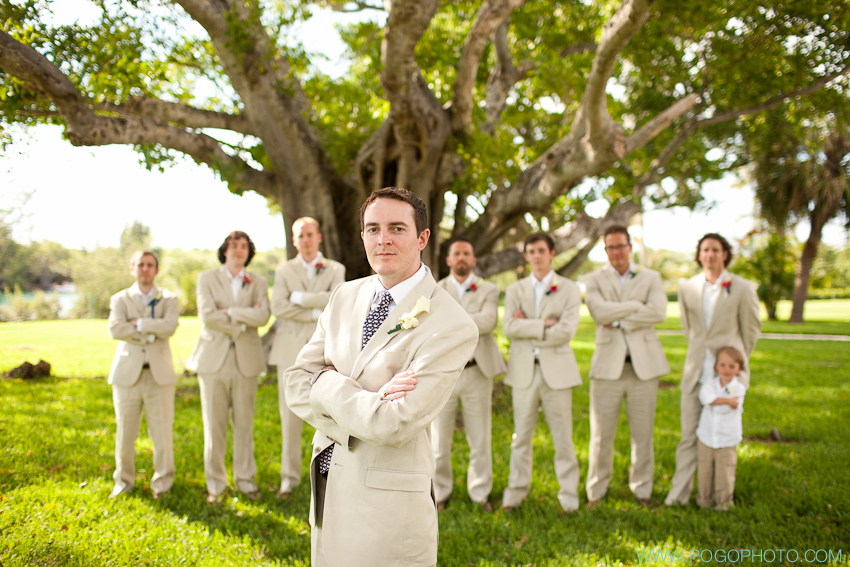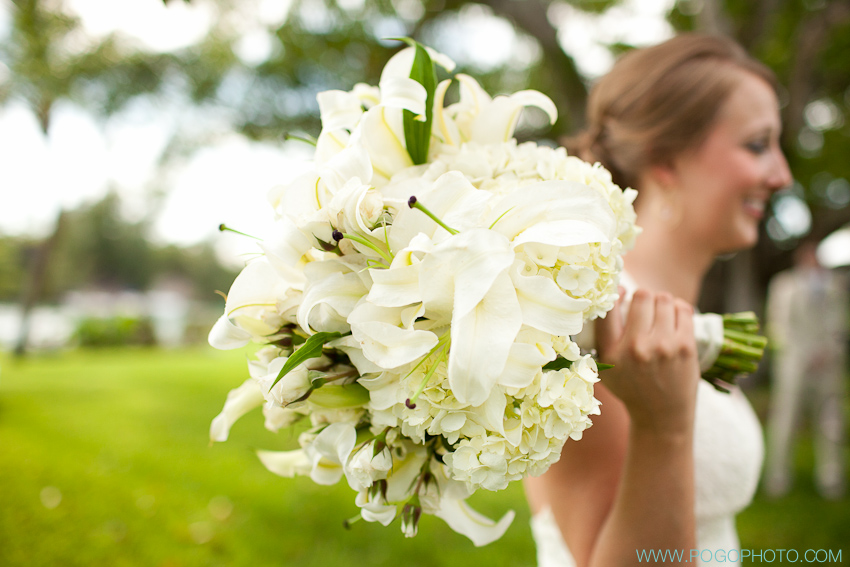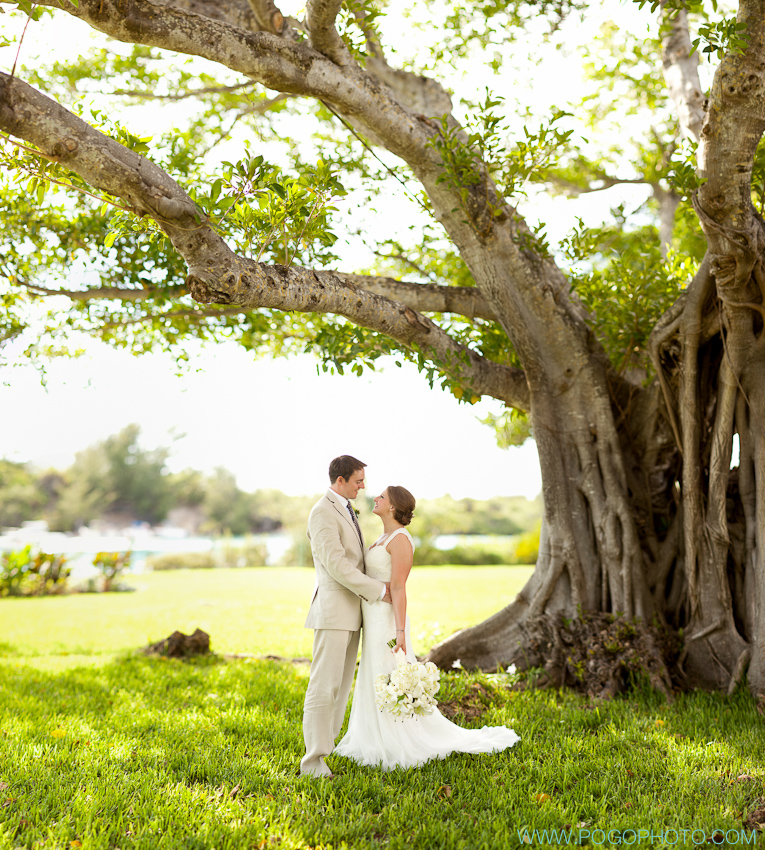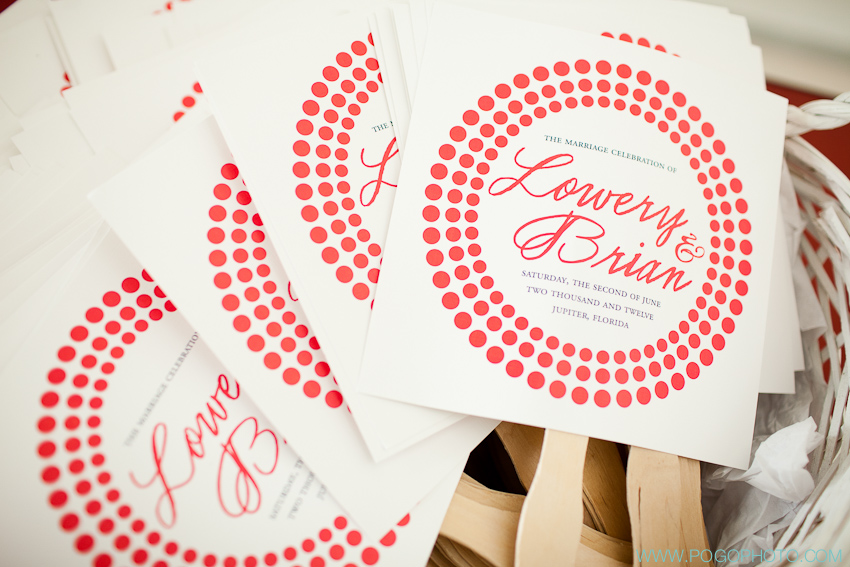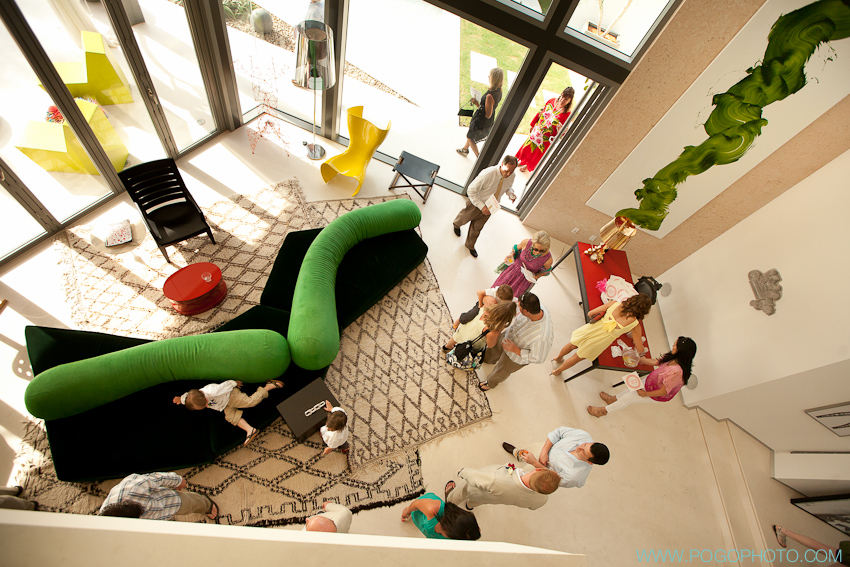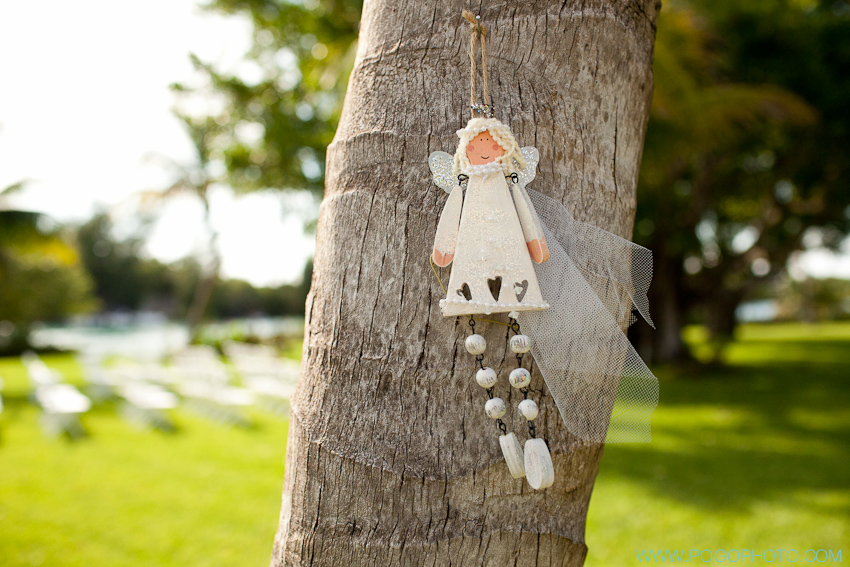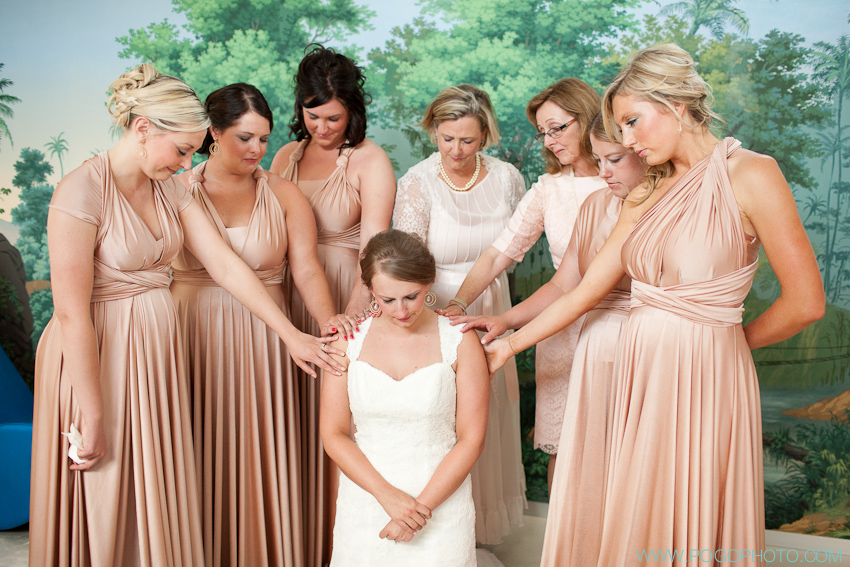 Just before heading downstairs for the ceremony, Lowery's mother, soon-to-be-mother-in-law, and her maids all had her kneel on a prayer pillow and said a few heartfelt words to their bride.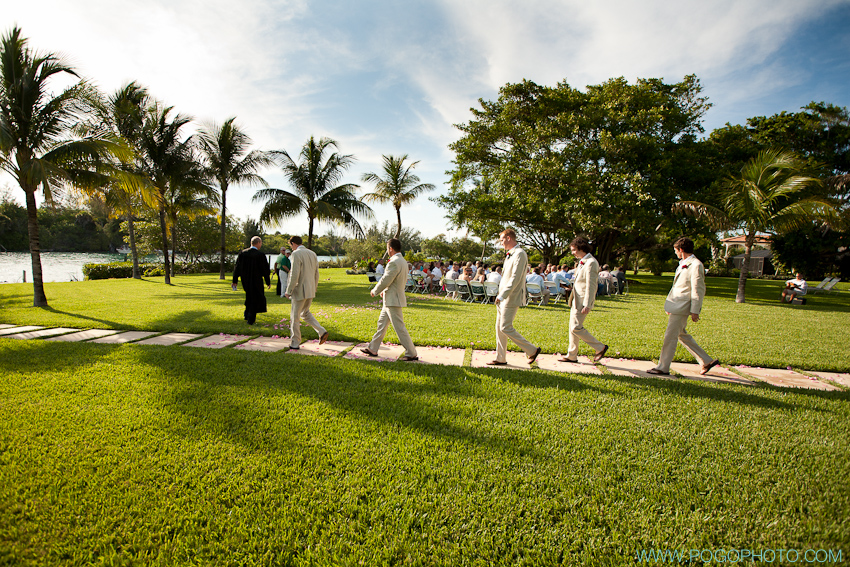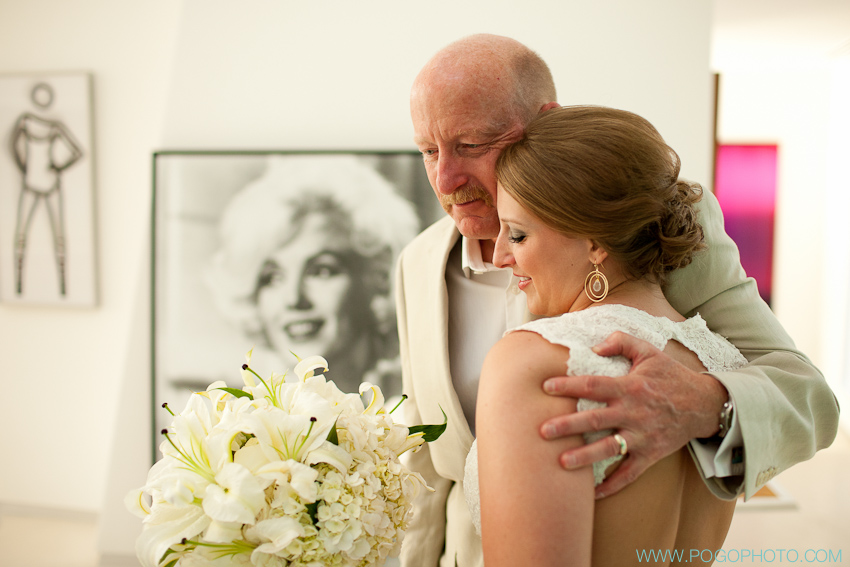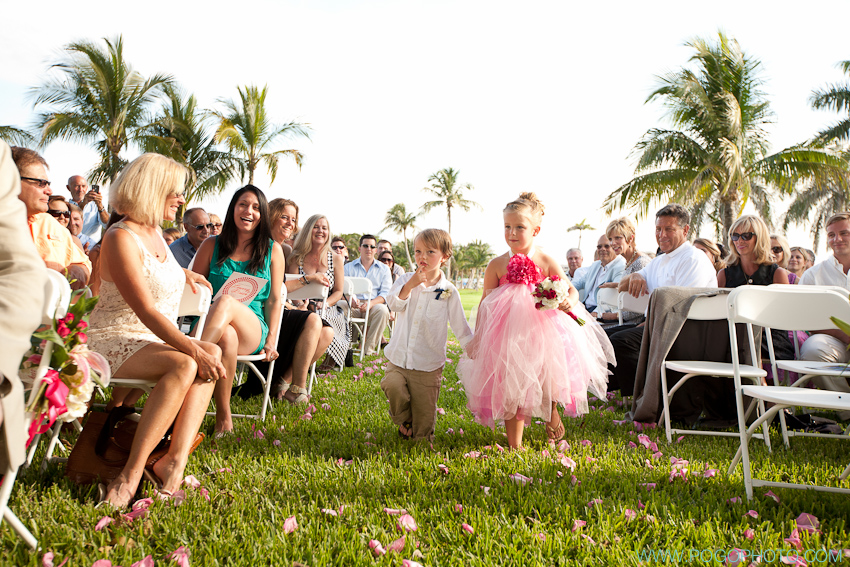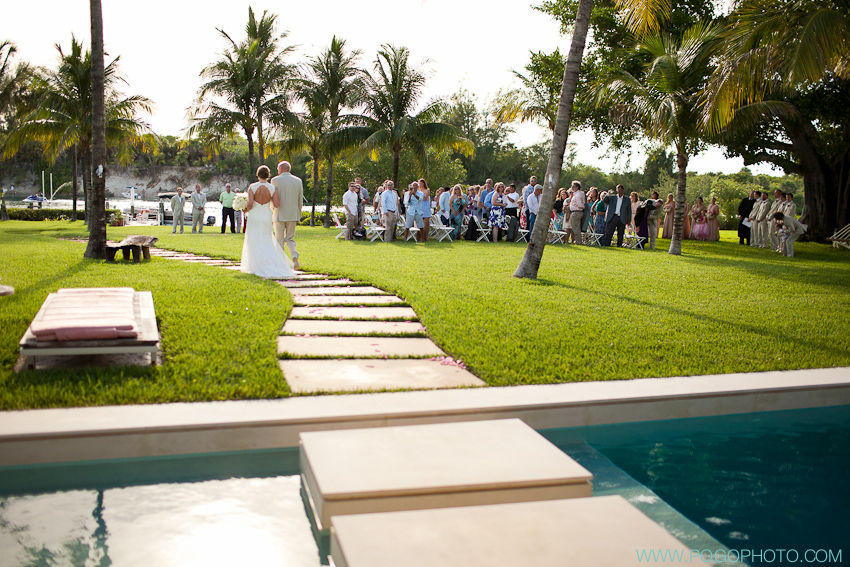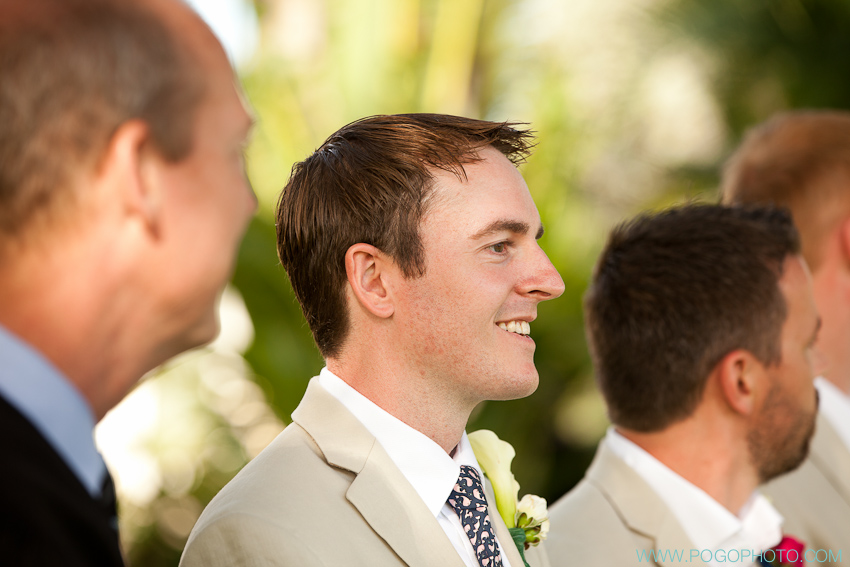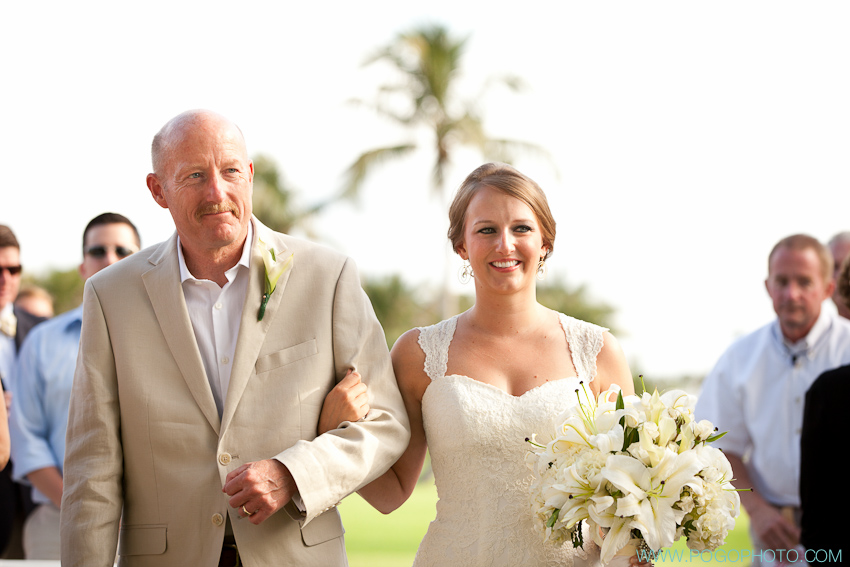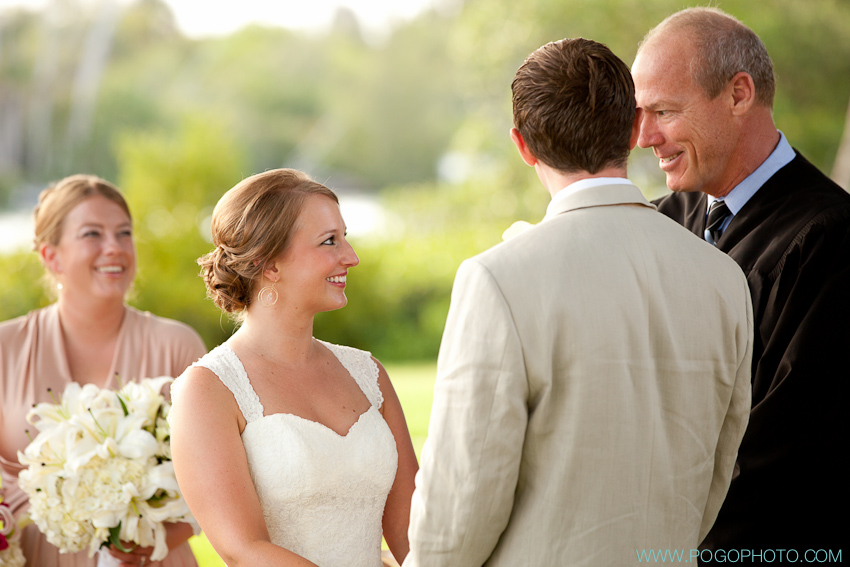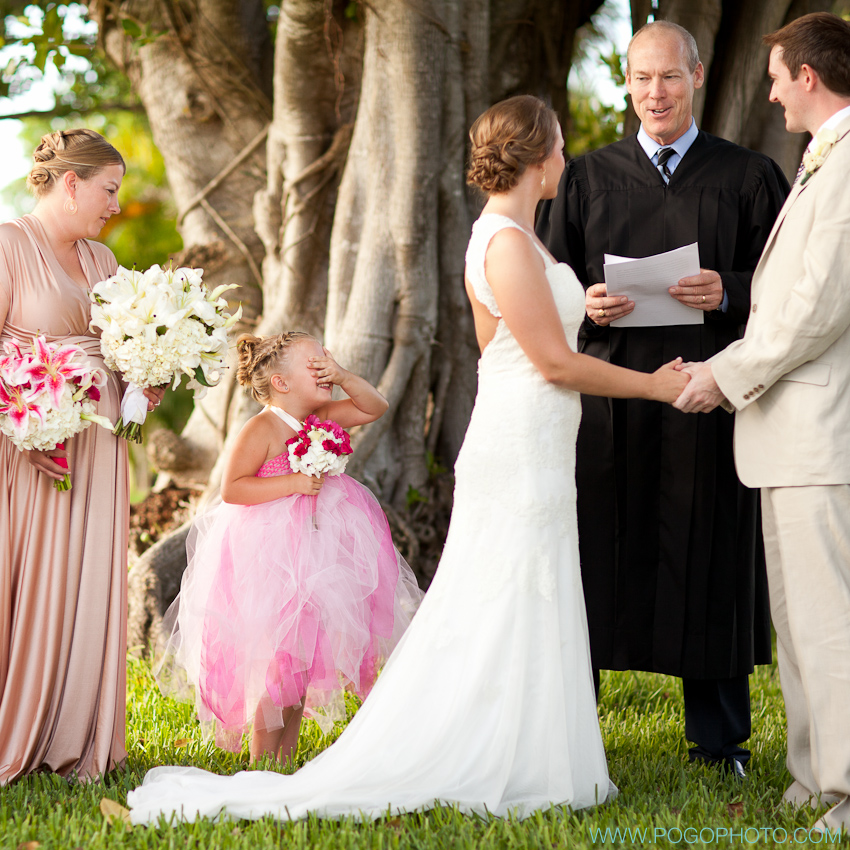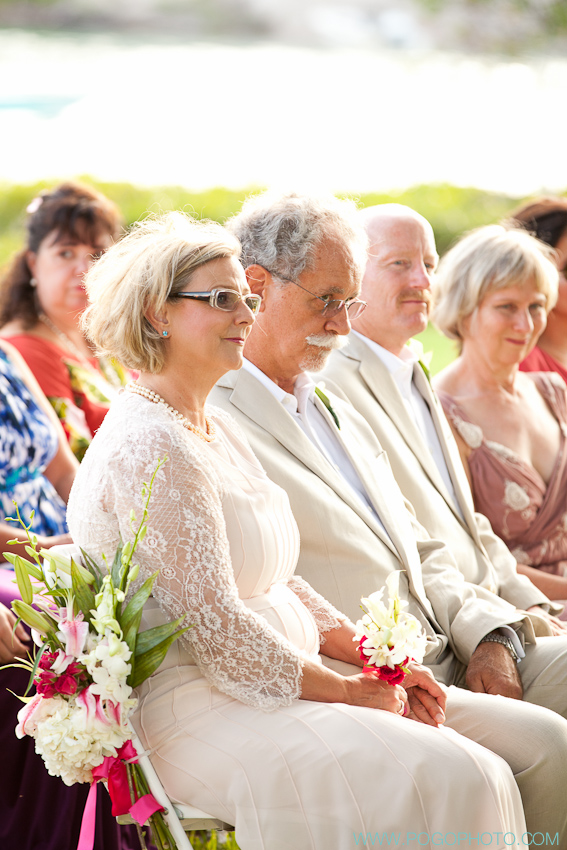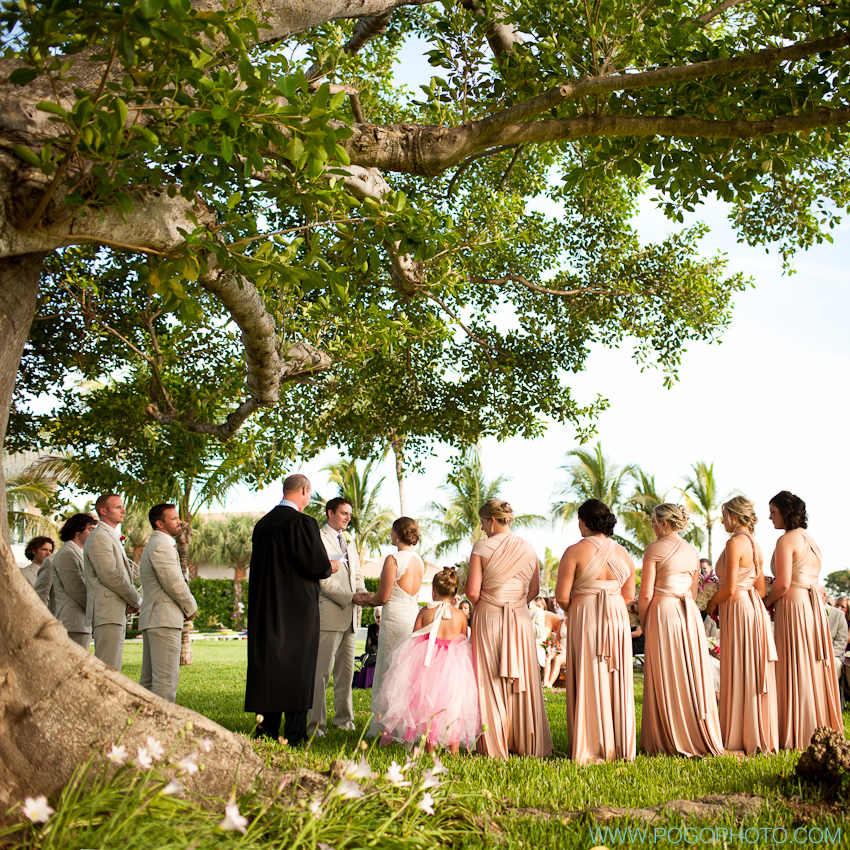 (The huge banyan tree above their ceremony reminded us so much of our own wedding under a huge maple in Vermont!)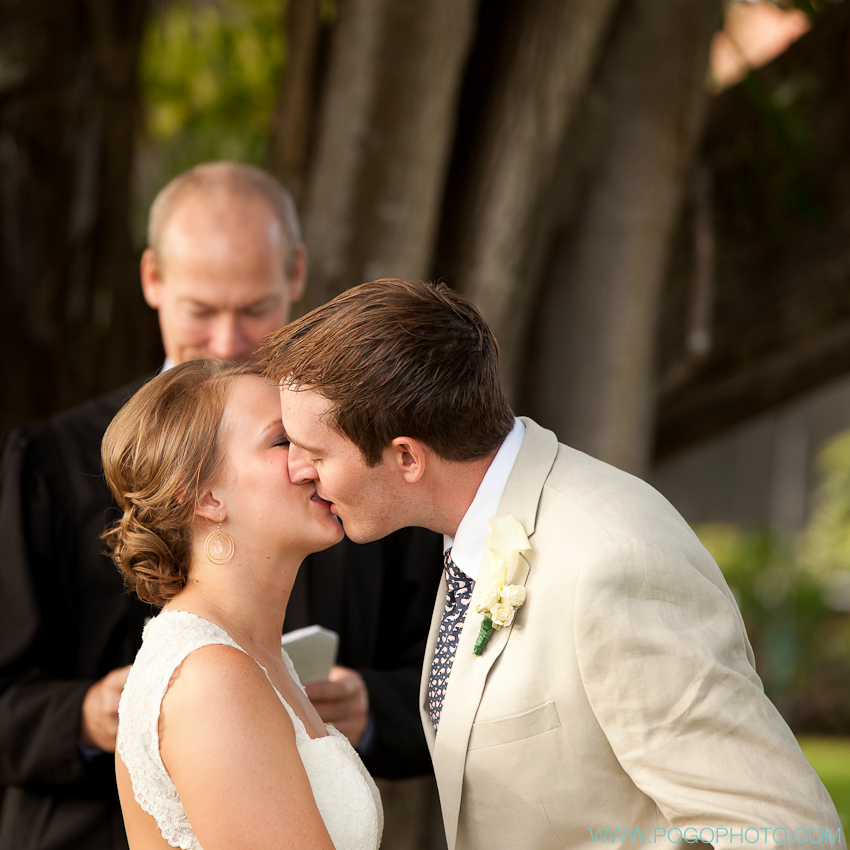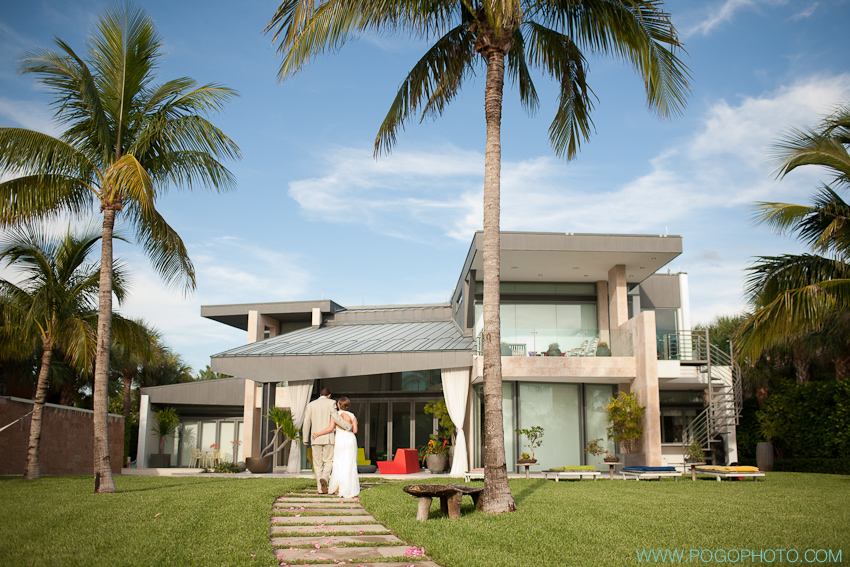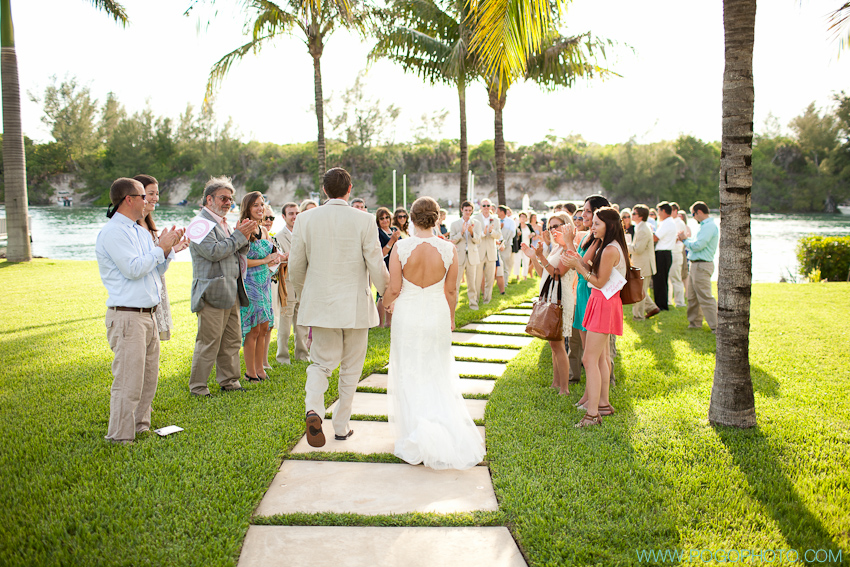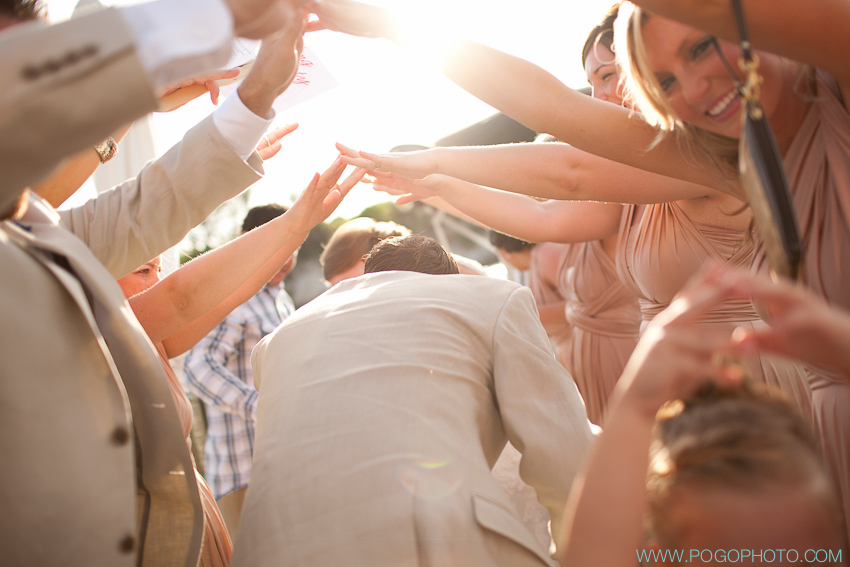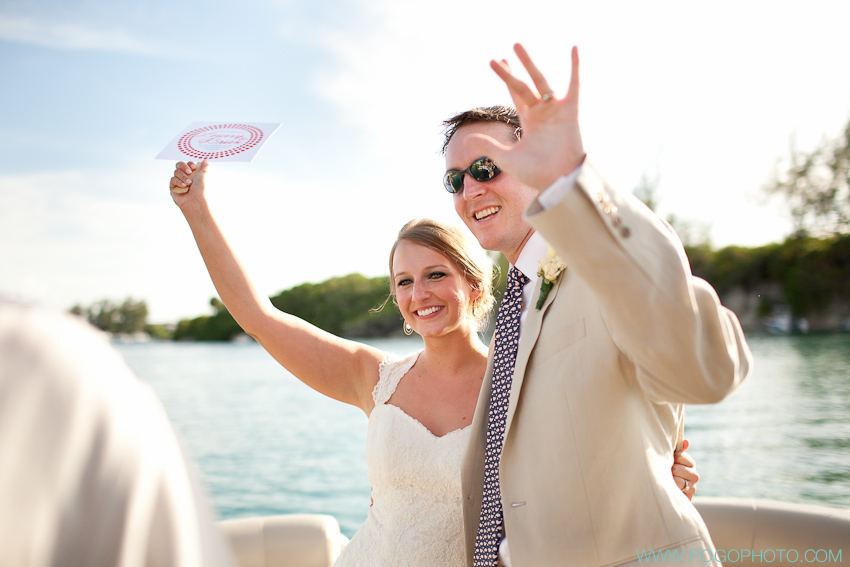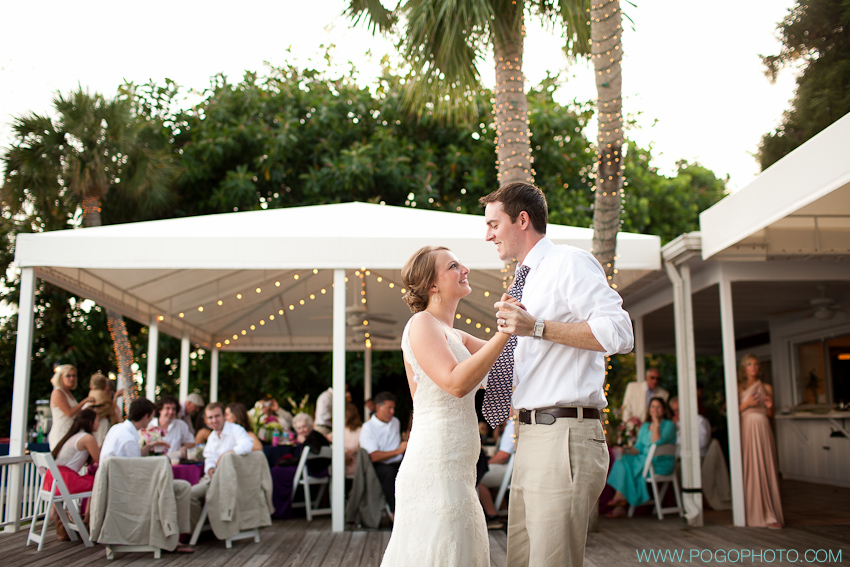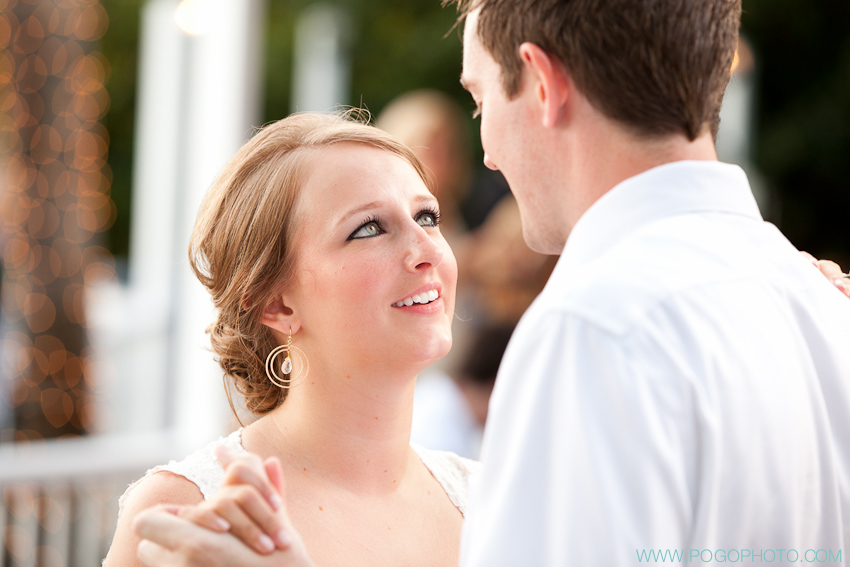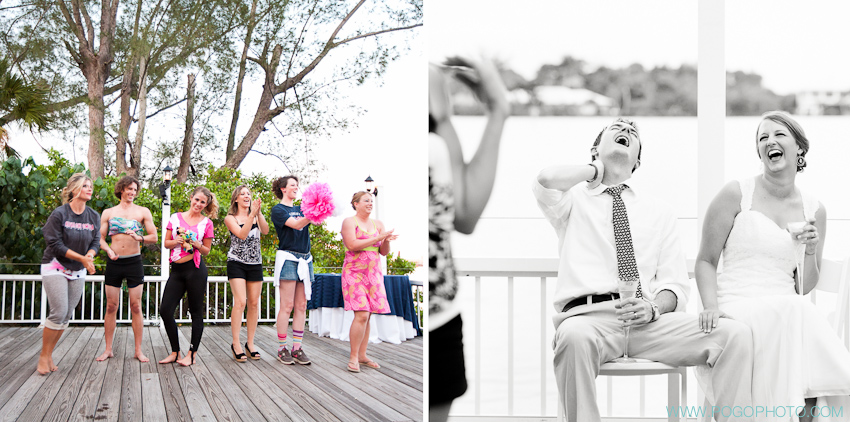 The family skit participants… and the happy couple cracking up. :-P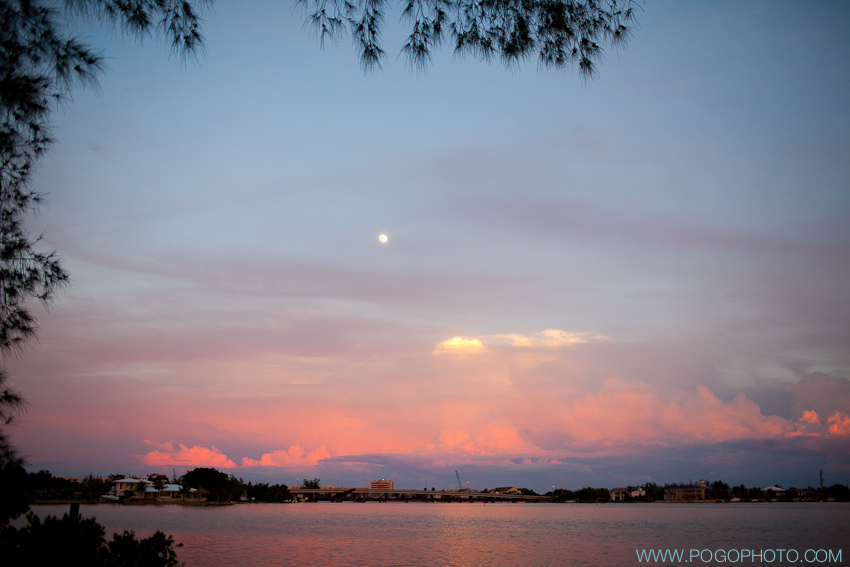 Rain in the forecast? Nah! Instead let's have beautiful sunny skies and then a magnificent sunset AND a moonrise!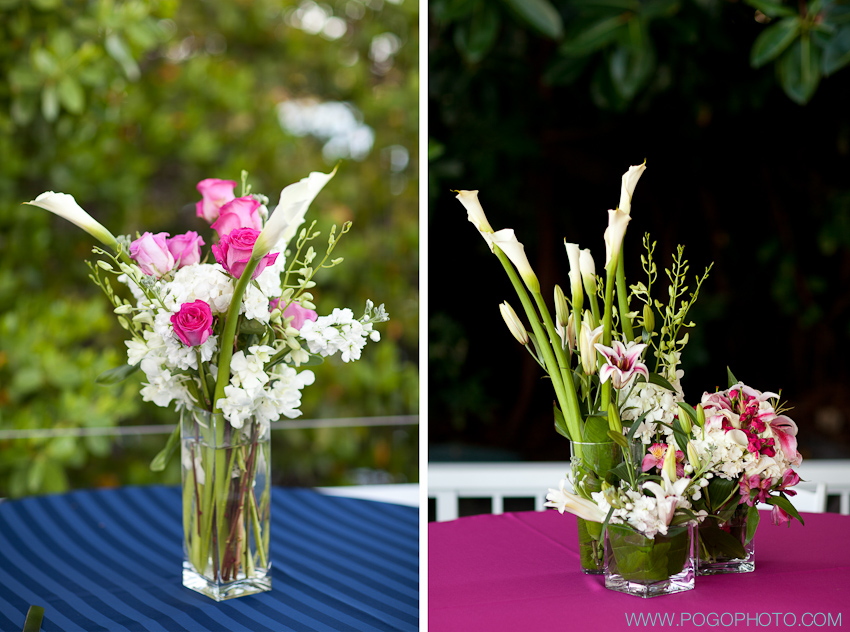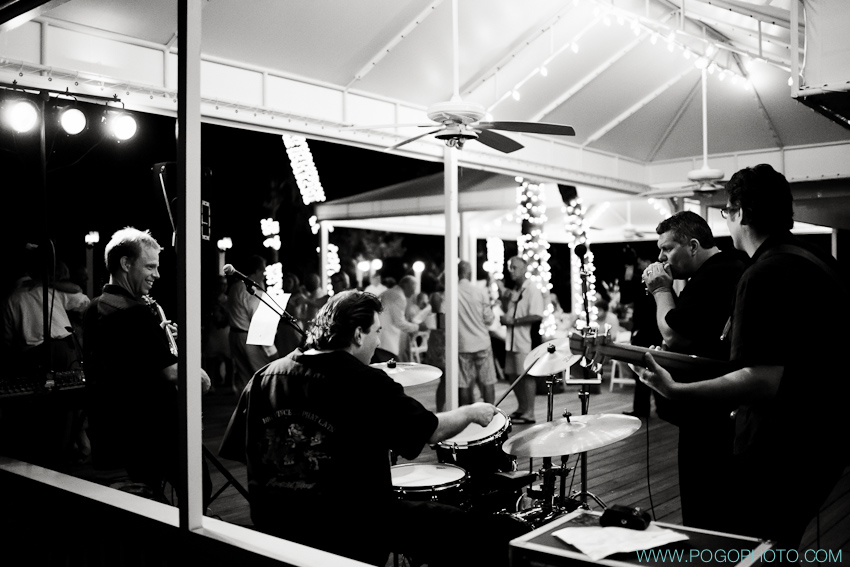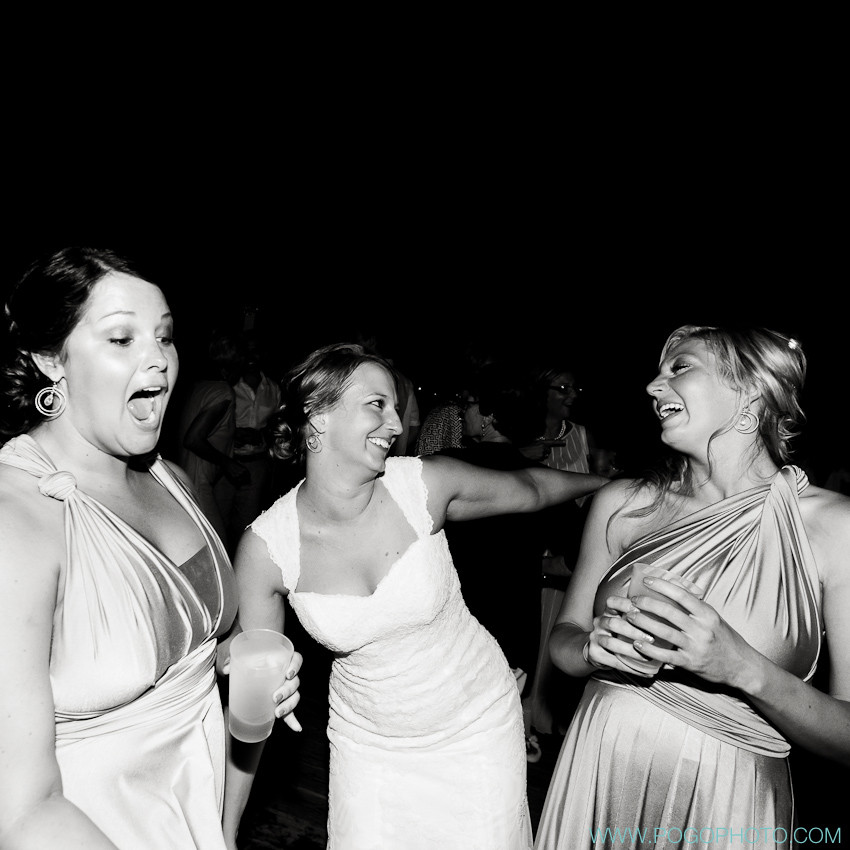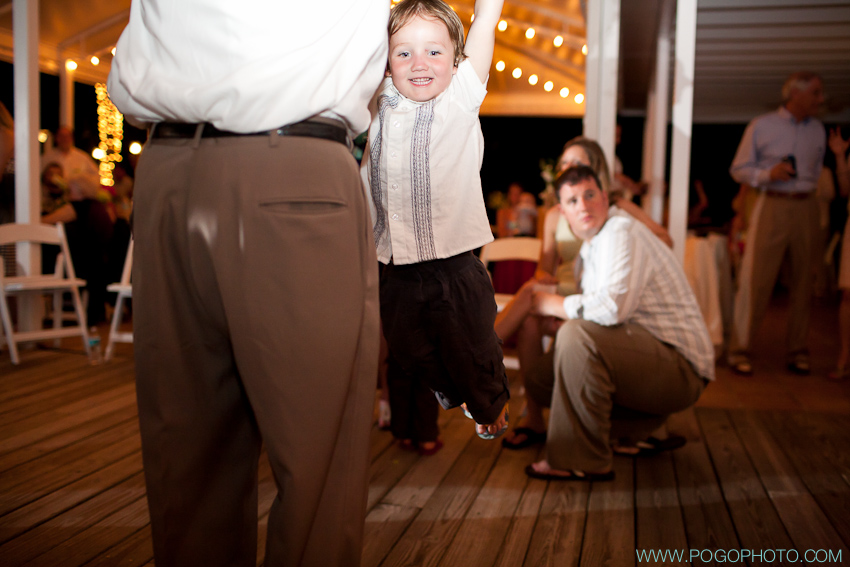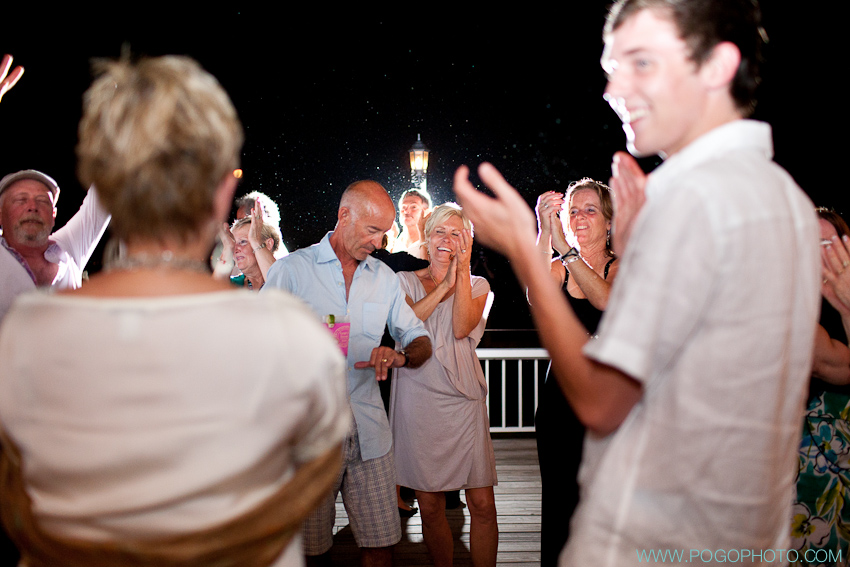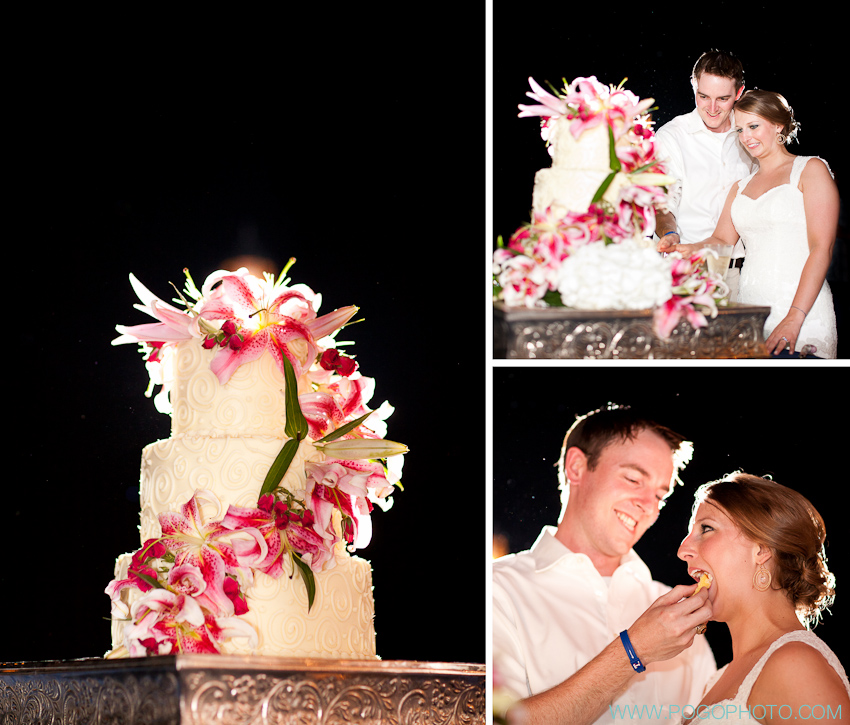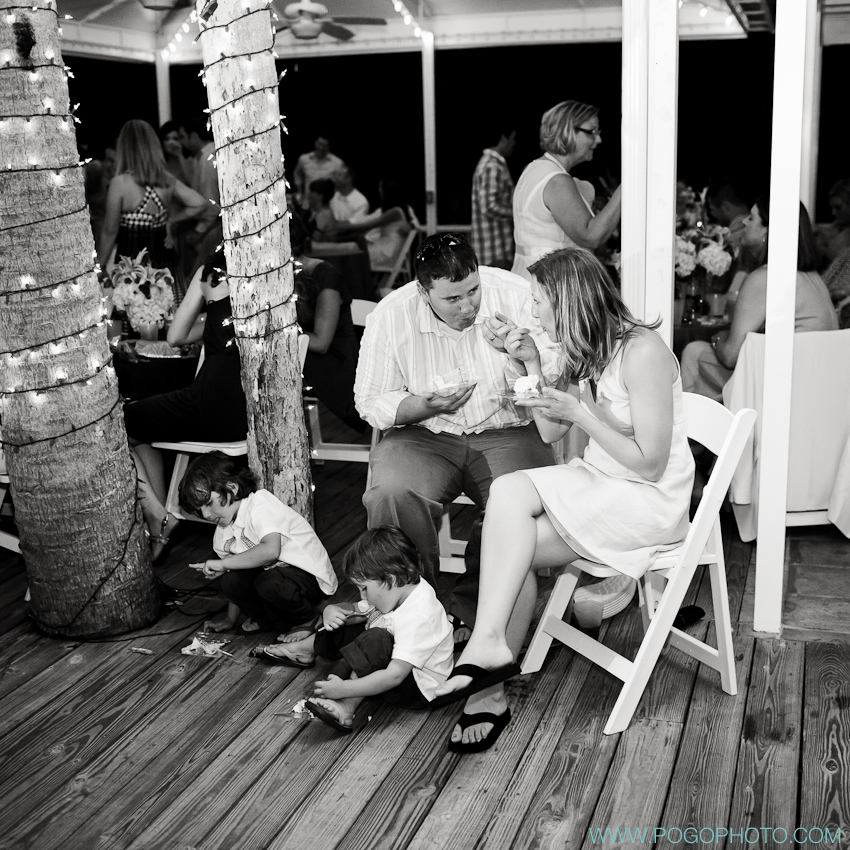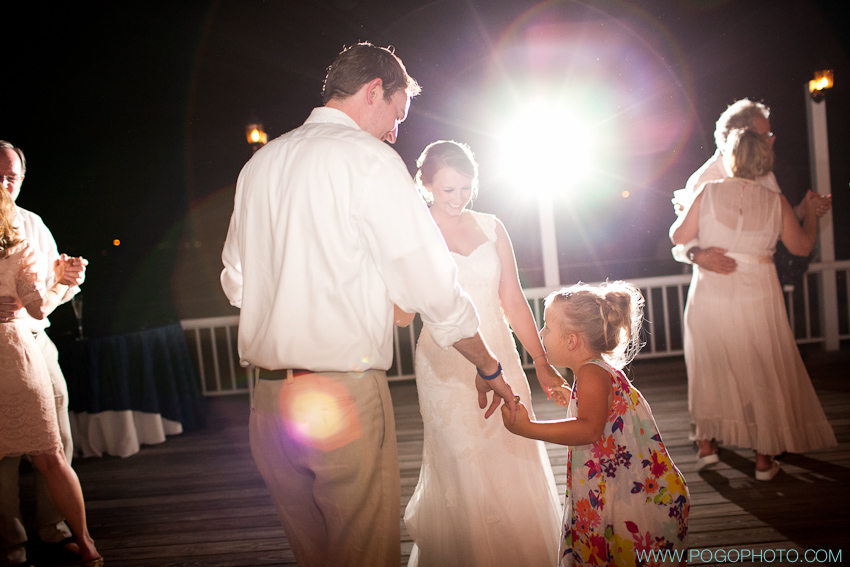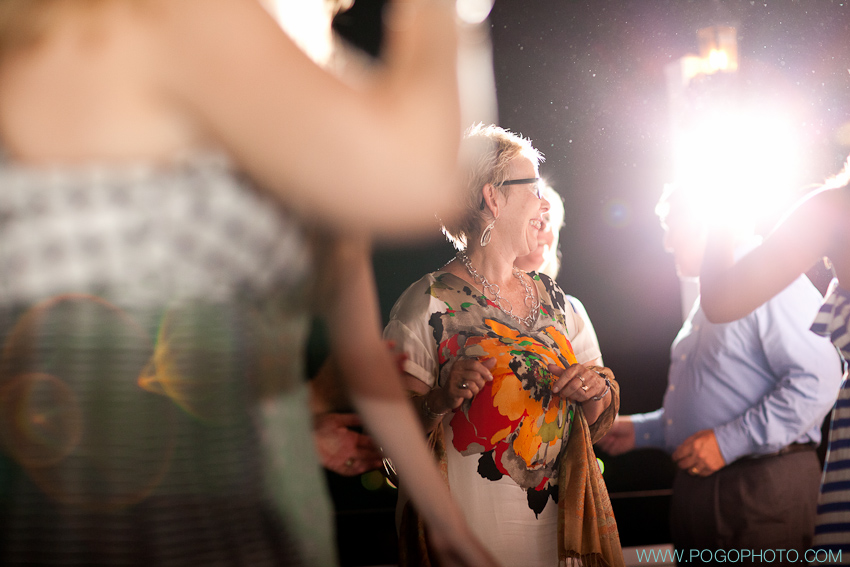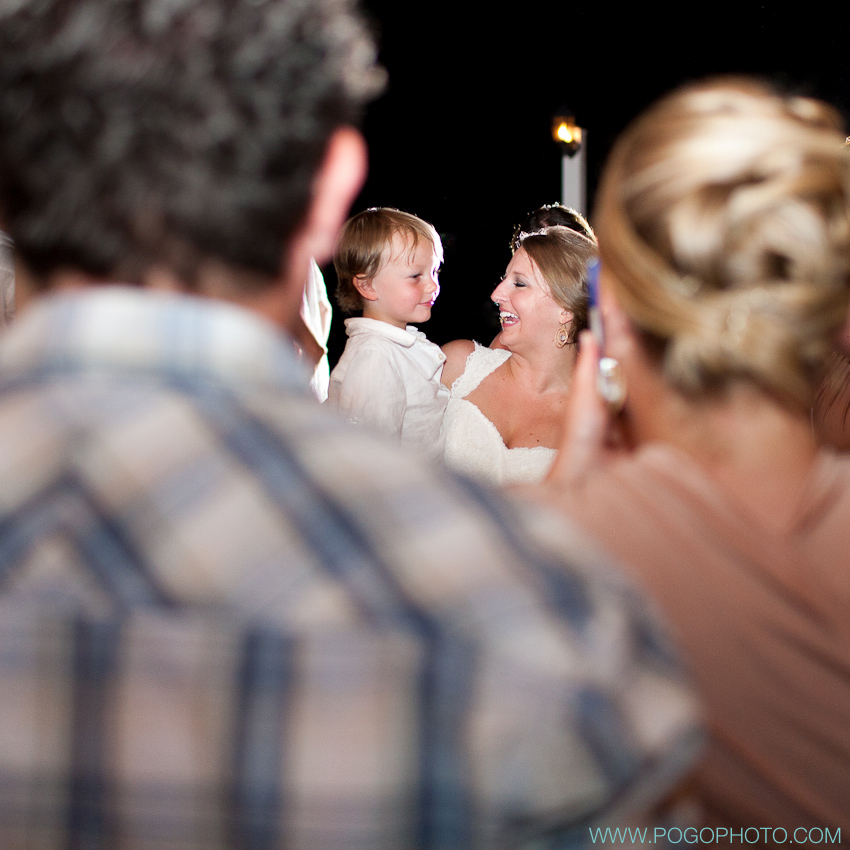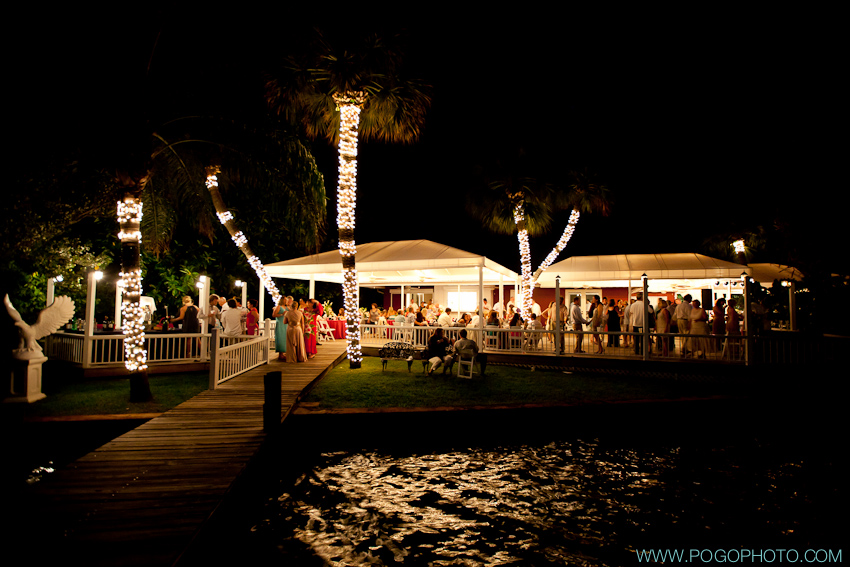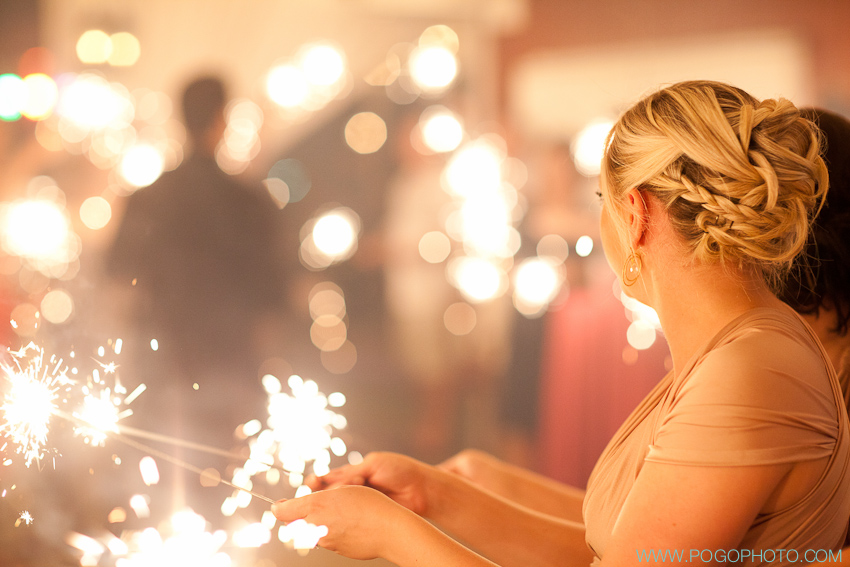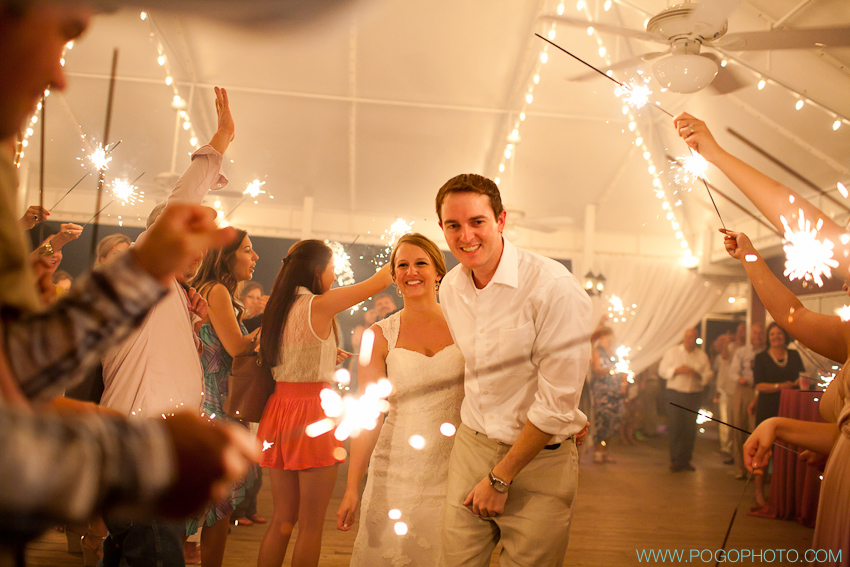 Thanks for checking out our favorites! Don't worry– there are a lot more to come. Click here to sign up to be notified when the rest of the images are available.
Comments
comments