Usually Emily does the blog posts, but this one is all mine!
Matt and Mel tied the knot last Sunday at Paradise Cove in Orlando, Florida, surrounded by family and friends from across Florida and around the country.  A cool, refreshing breeze from the lake blew through the Spanish moss covered trees, complimenting the sunshine and clear blue sky, all of which combined to give the couple a perfect backdrop for the day.  After getting ready in the bridal suite, Mel threw a twist into their First Look by having Matt hidden somewhere on the grounds so she could search for him.  Apparently I hid him too well, since well she walked right past the tree he was behind, giving him a chance to see her before she saw him.  His face lit up, he whistled through a smile, and she turned to see her groom for the first time in their wedding clothes!  Not to be outdone, the twist in the ceremony was great as well, with the best man also playing the role of officiant.  After he asked "does the best man have the rings?" he paused for a second, smiled, and answered his own question with "yes I do!"  The fun and relaxed feel continued through the waterfront cocktail hour, dinner, dancing, and even through twist number three, where the bride and her father sang a duet instead of the traditional father-daughter dance.
Our very special thanks to Joy from Joy Lynne Photography for second shooting this wedding while Emily was recovering from her time in the hospital last week. Joy did a great job stepping into my shoes as I stepped into Emily's.  It was my first wedding without my bride and I missed her very much, but it was great to come home with my favorite images to show her!  I probably looked like a happy beagle running through the front door in the middle of the night, excitedly telling her every detail.  I know this is her passion and that she was upset she couldn't be there to photograph Matt and Mel's wedding day, but I had a blast taking the role of lead shooter!
-Steve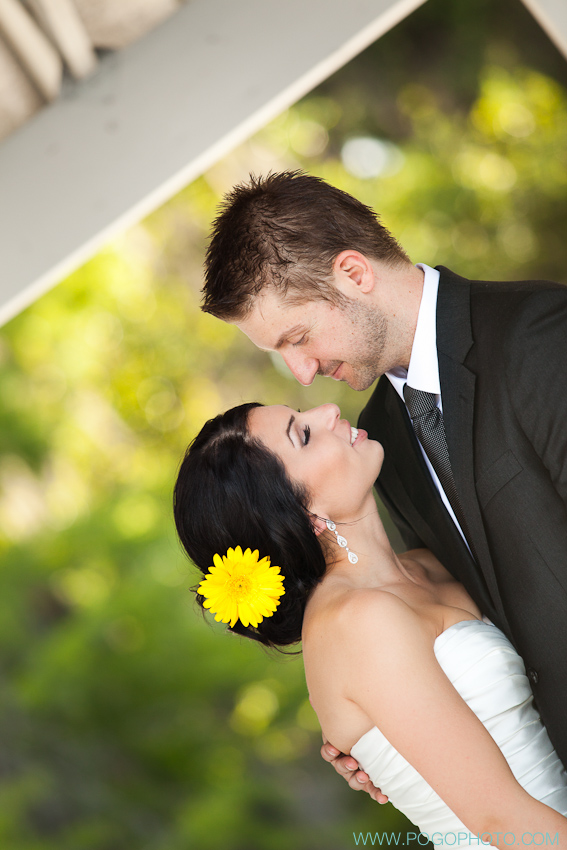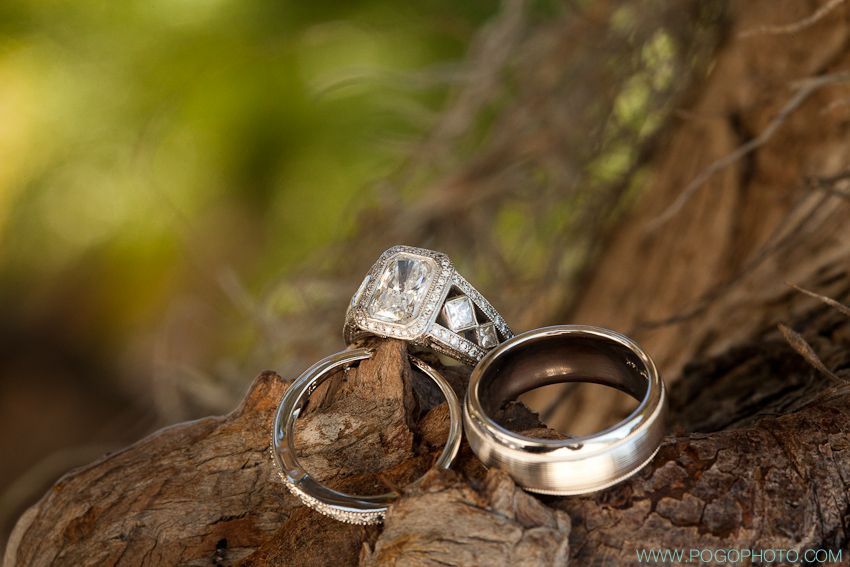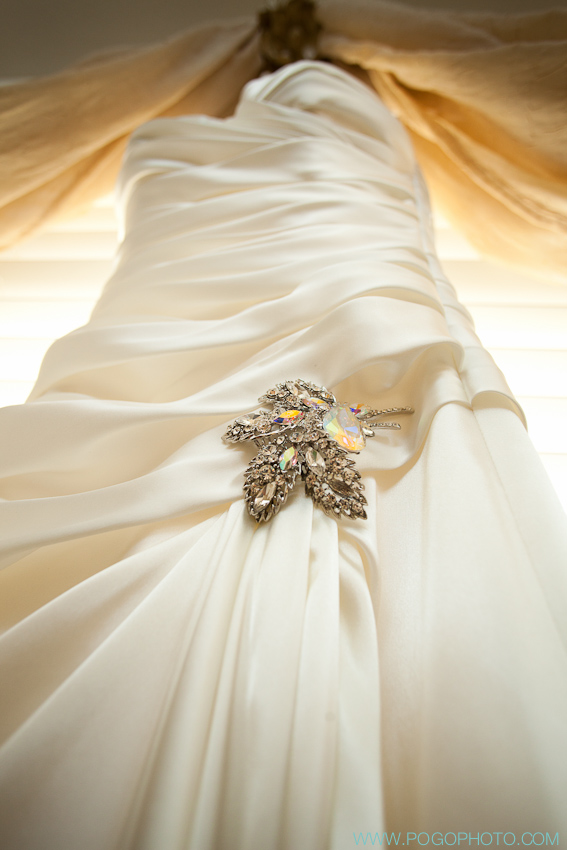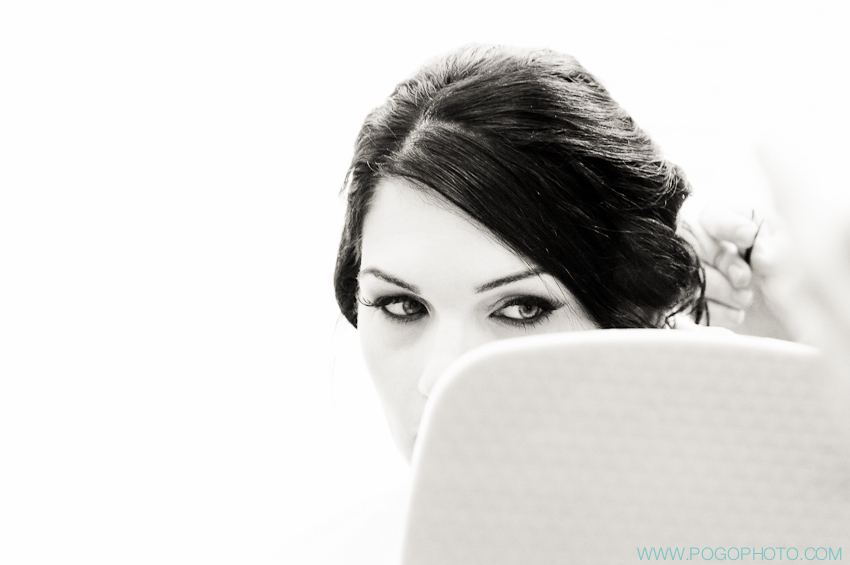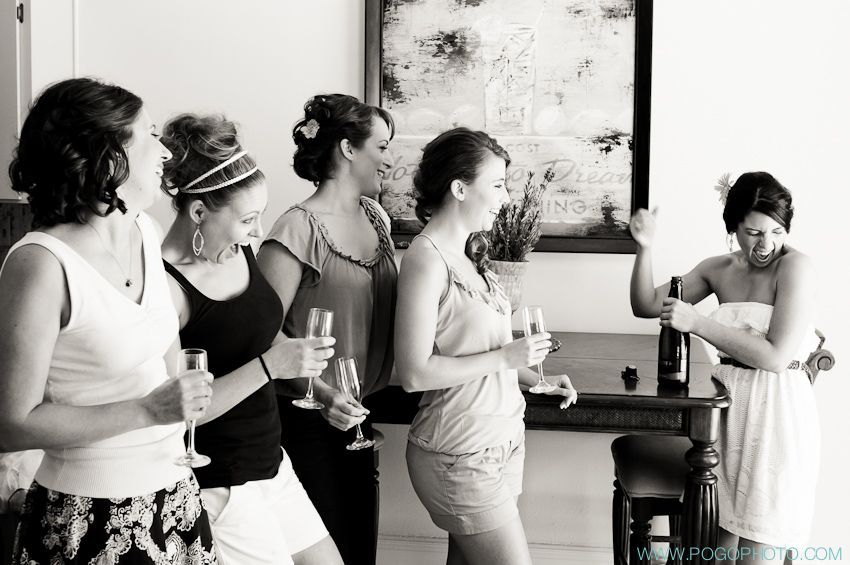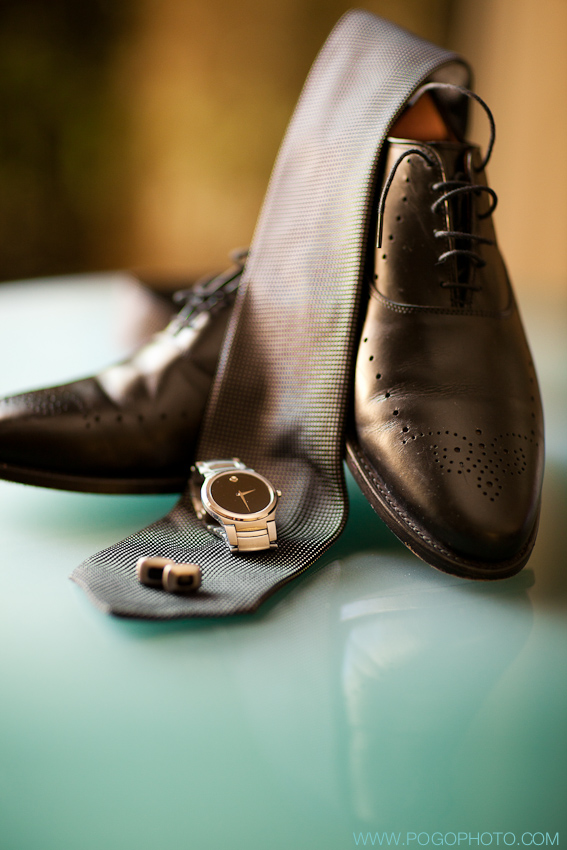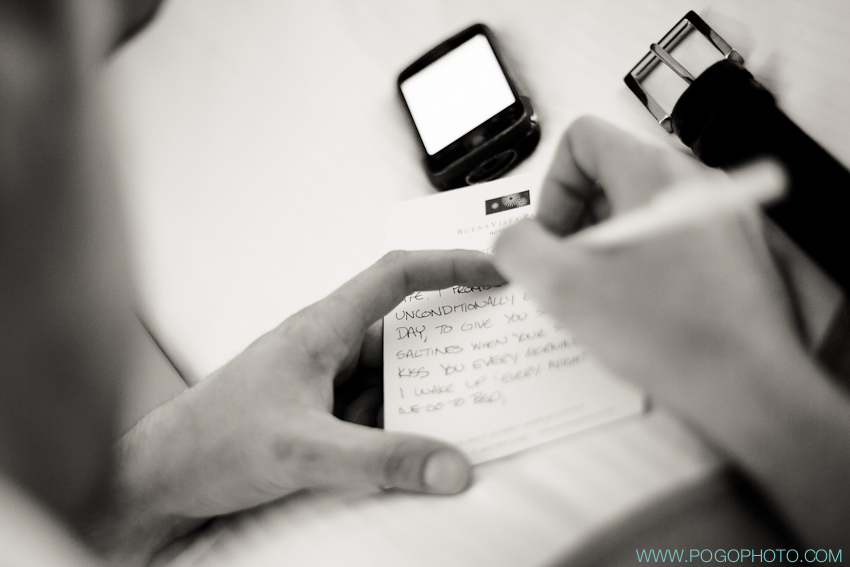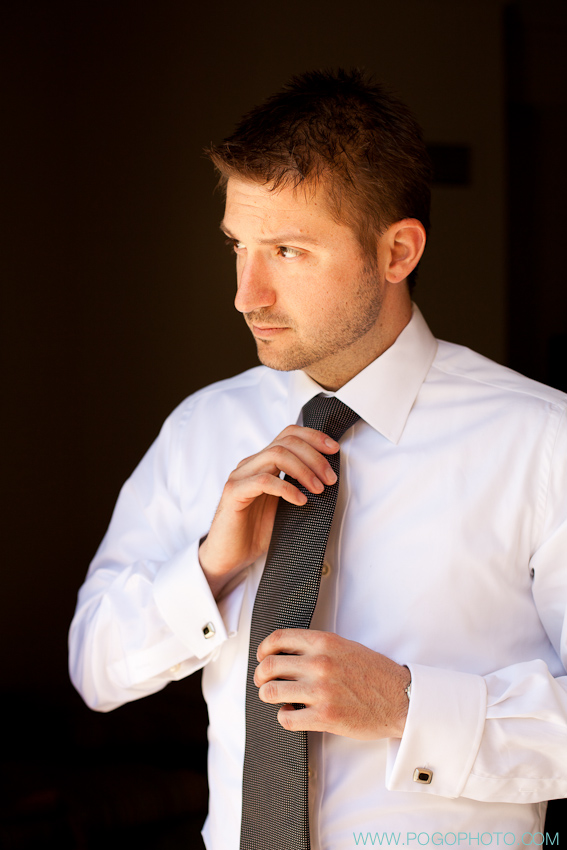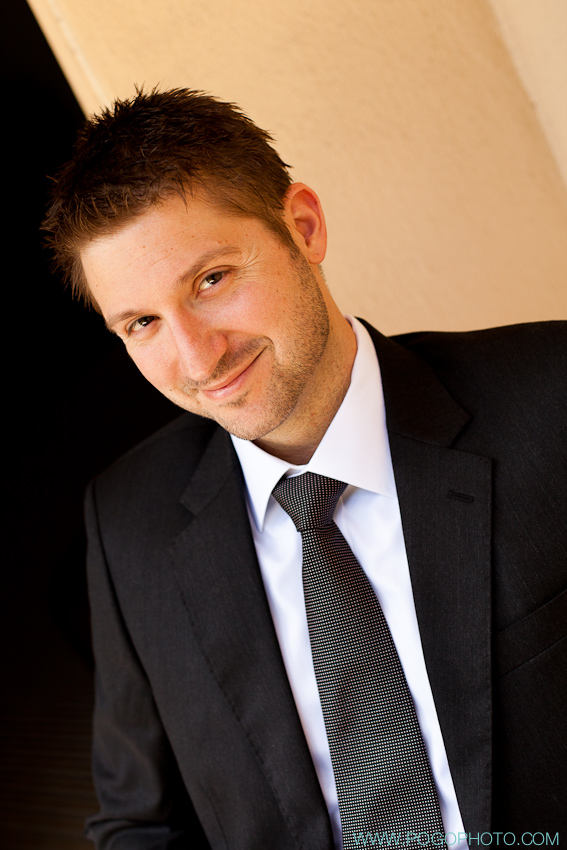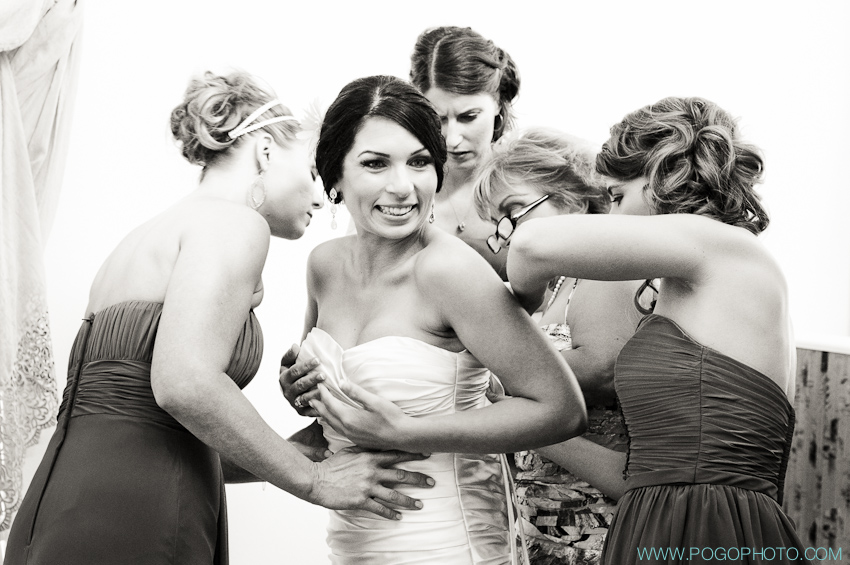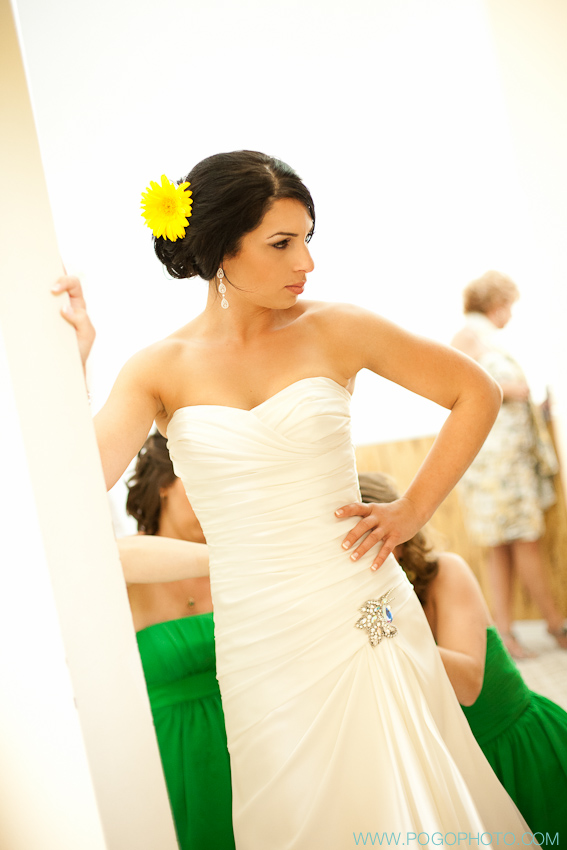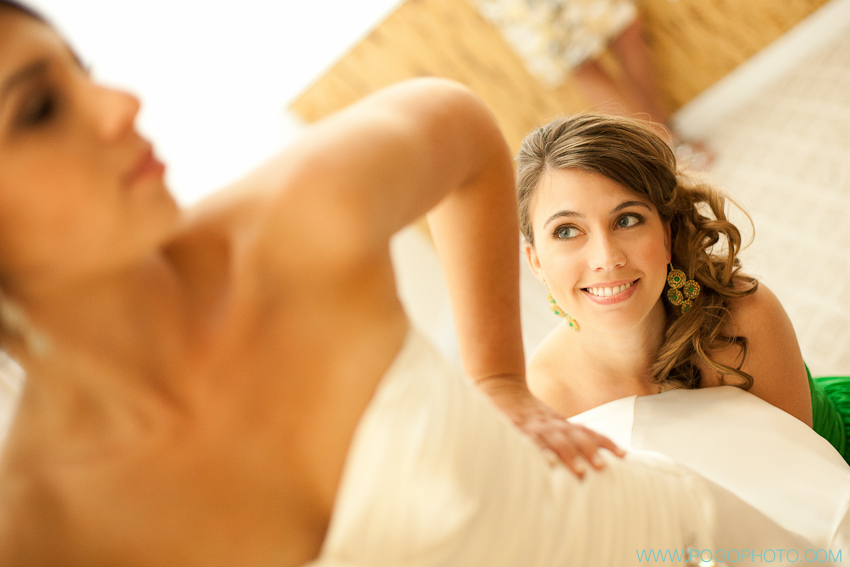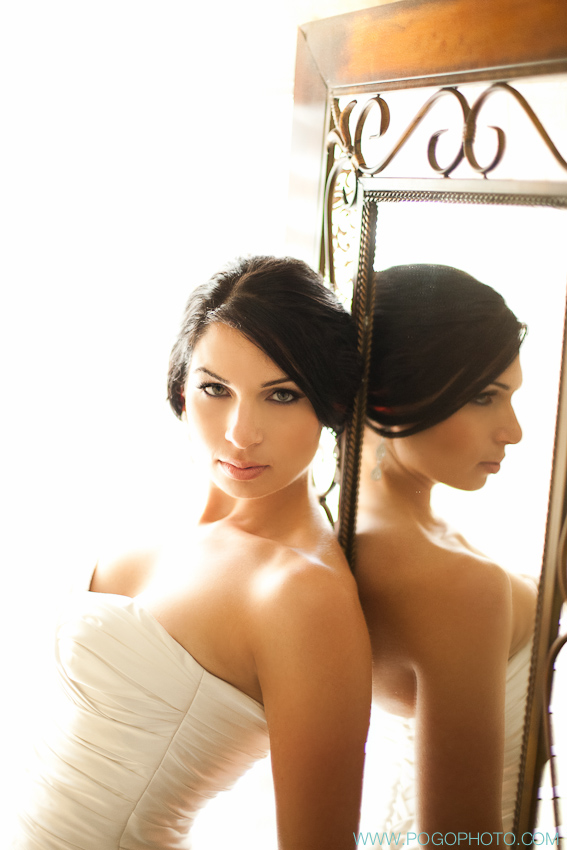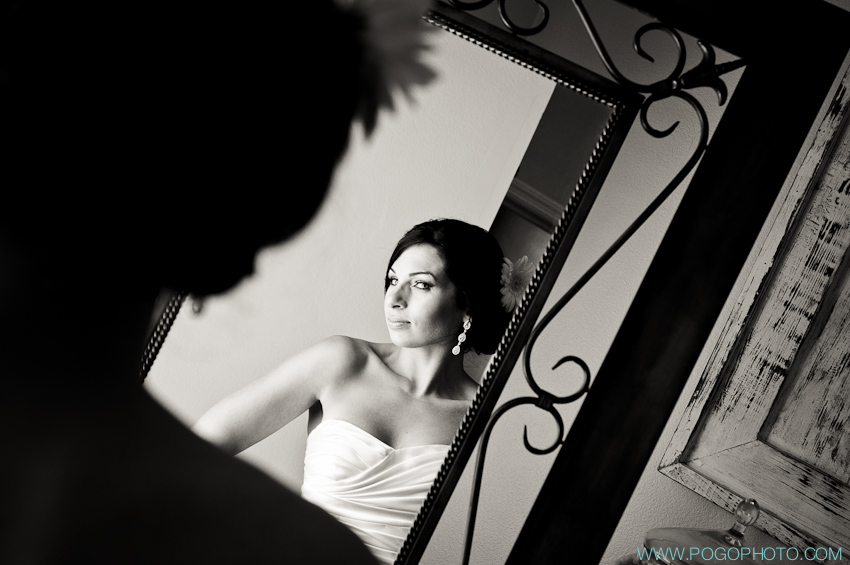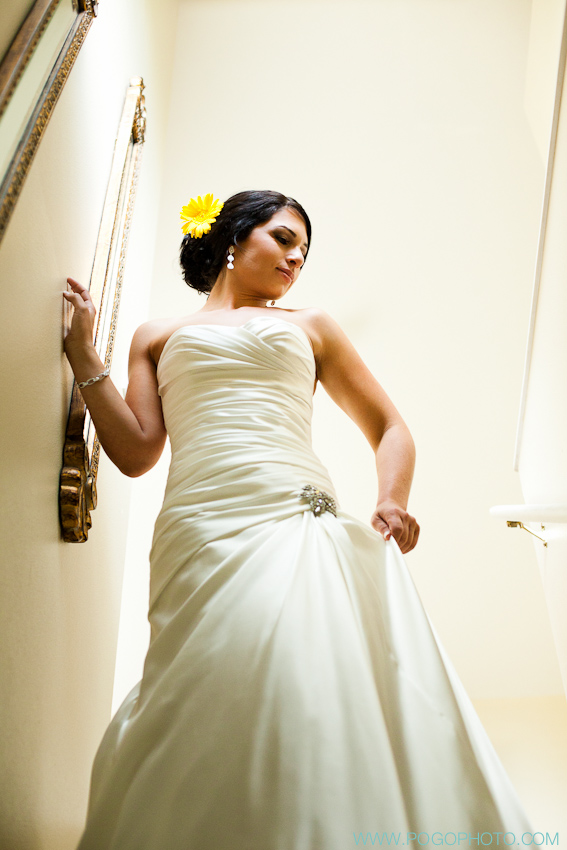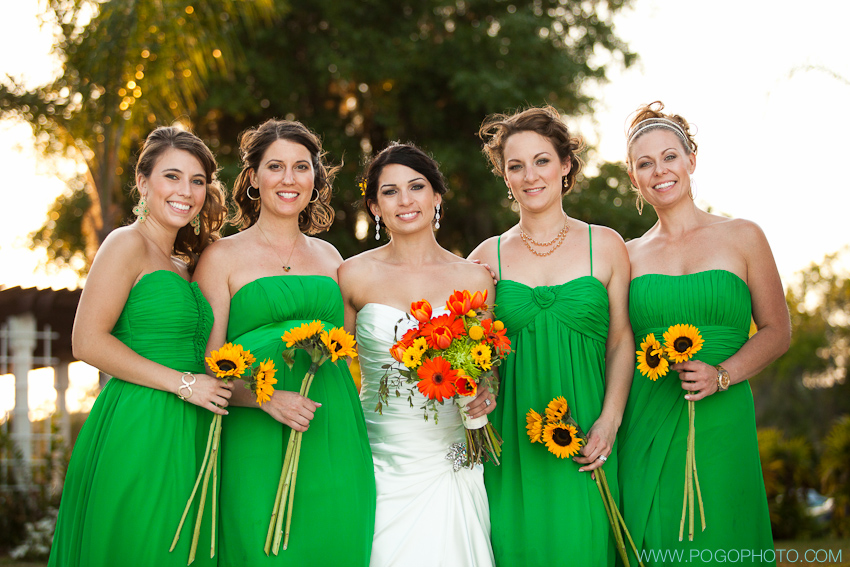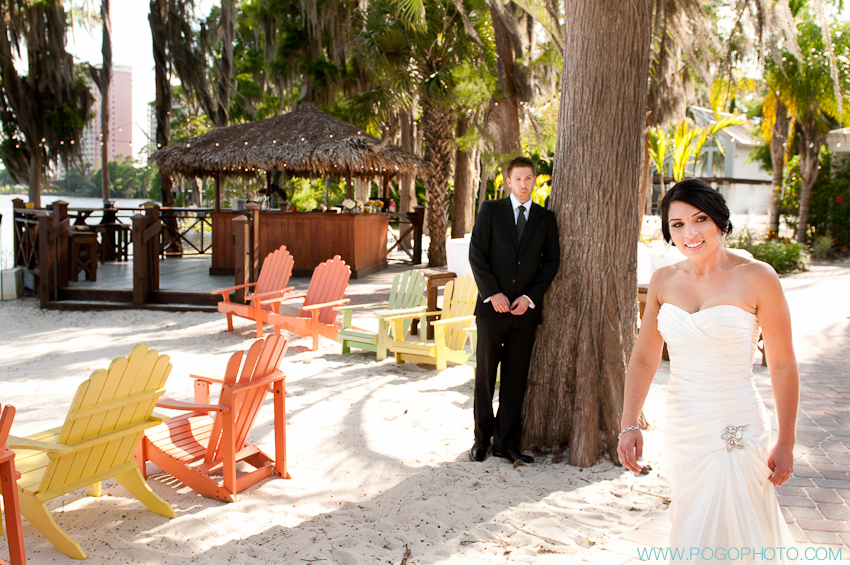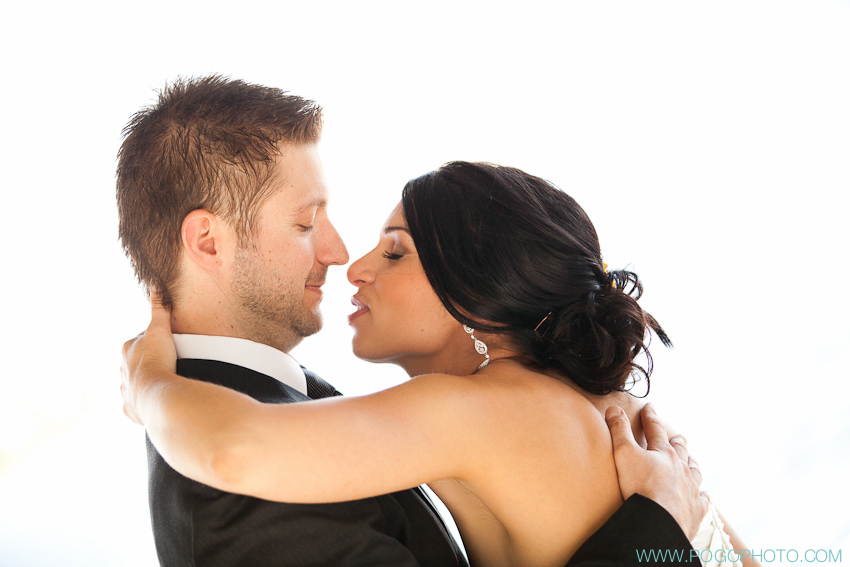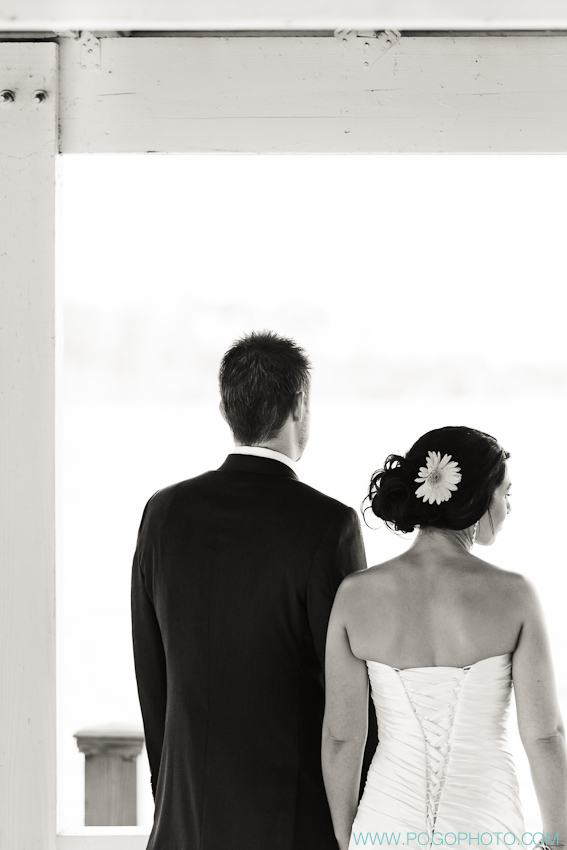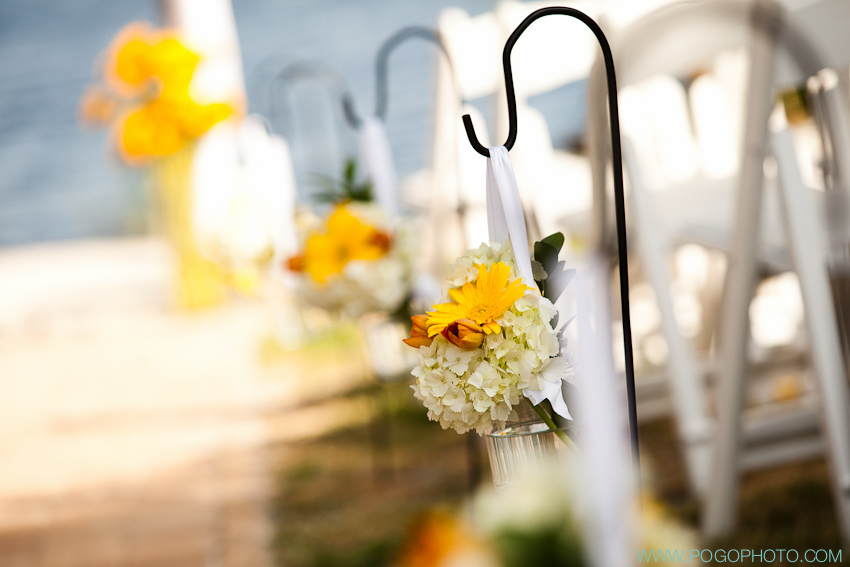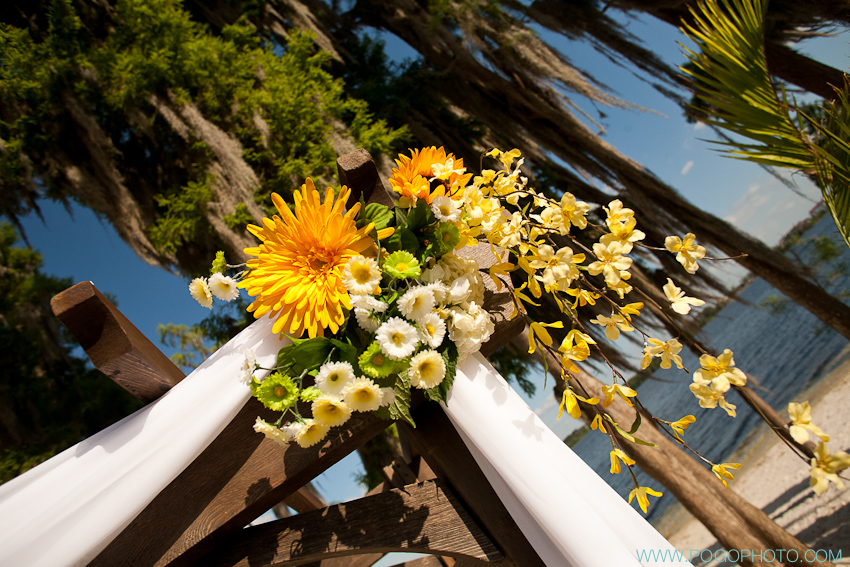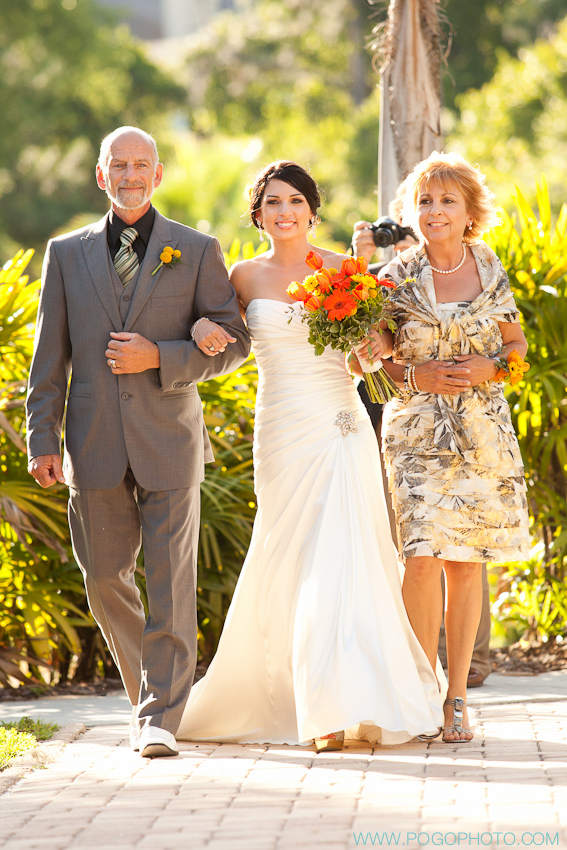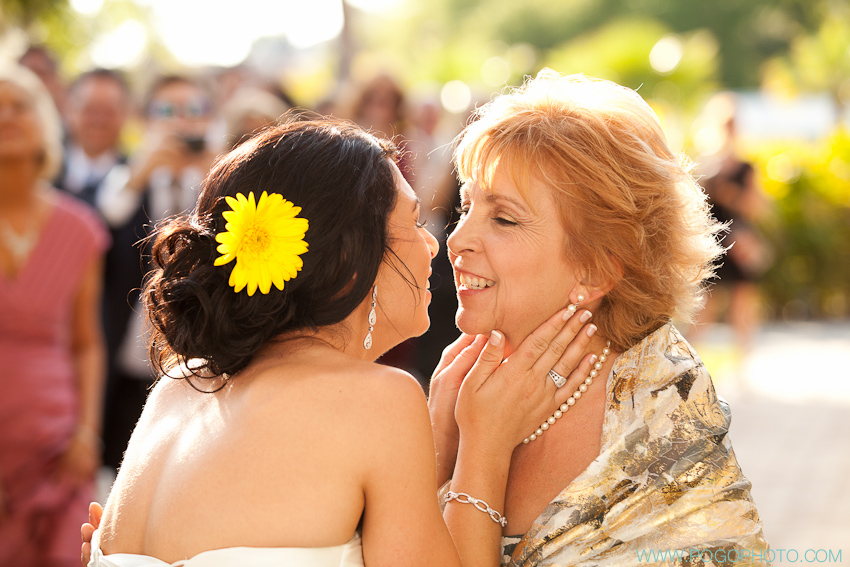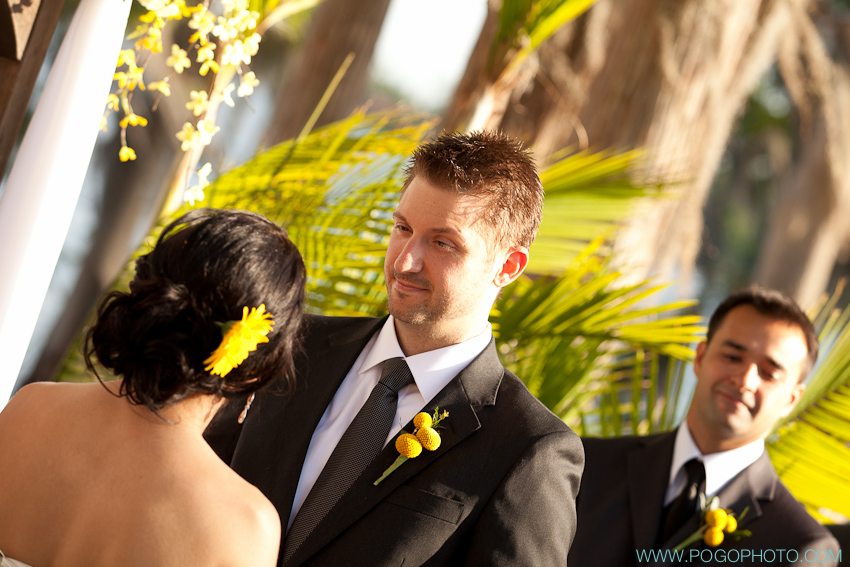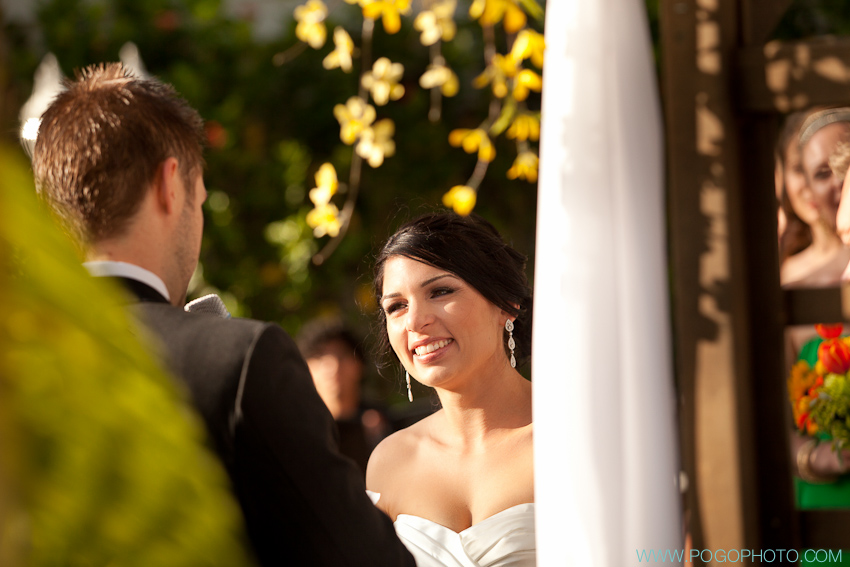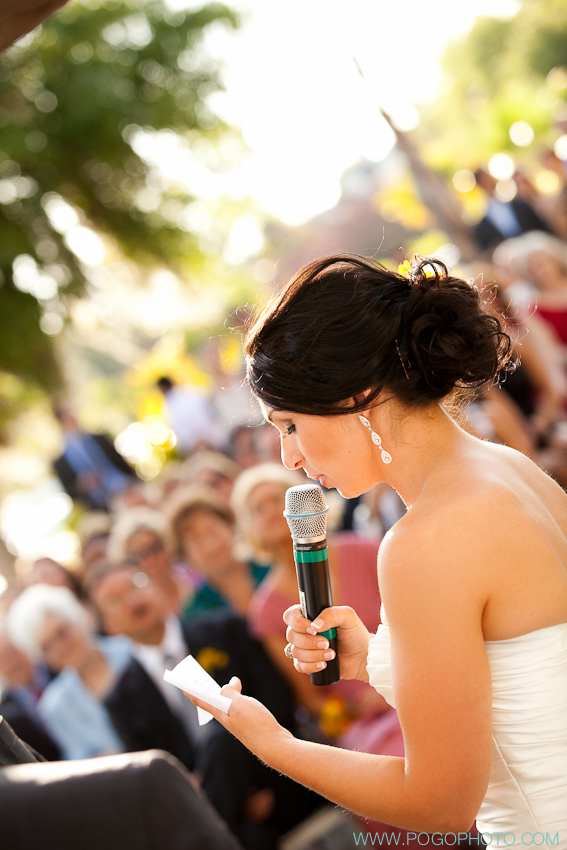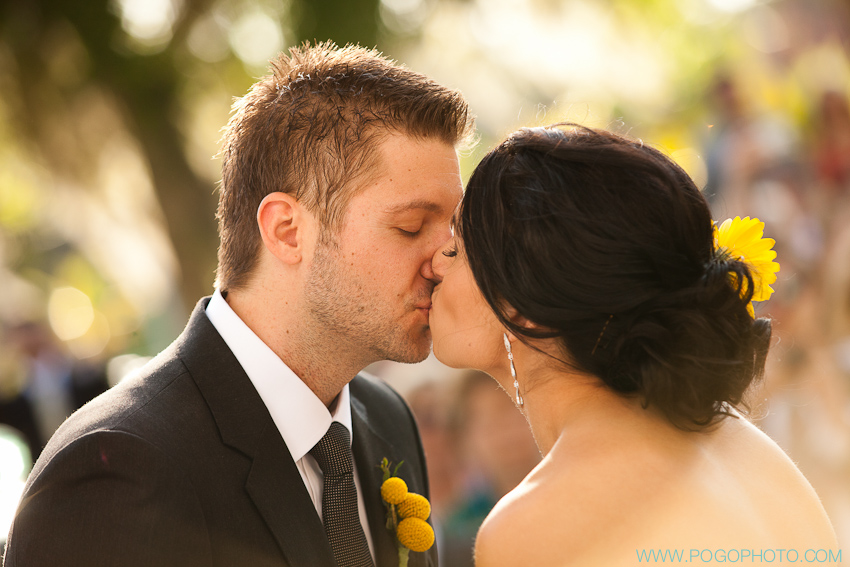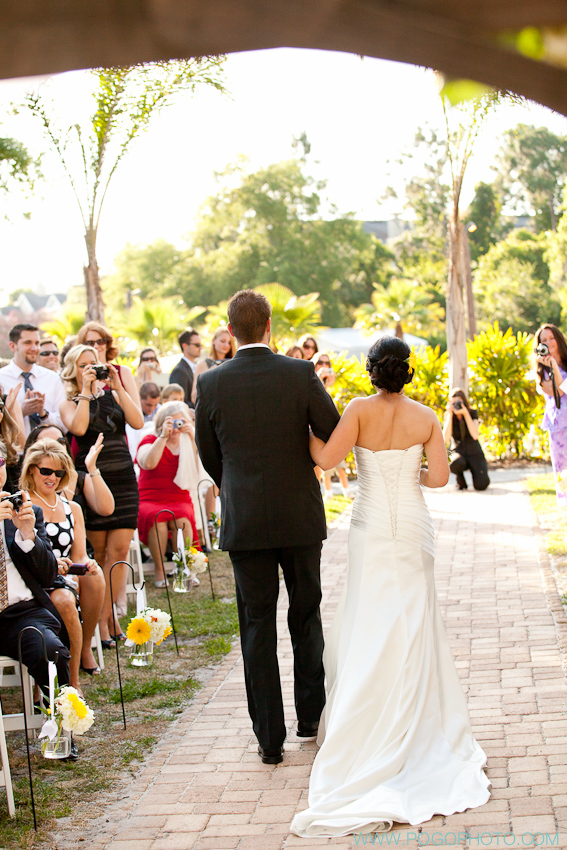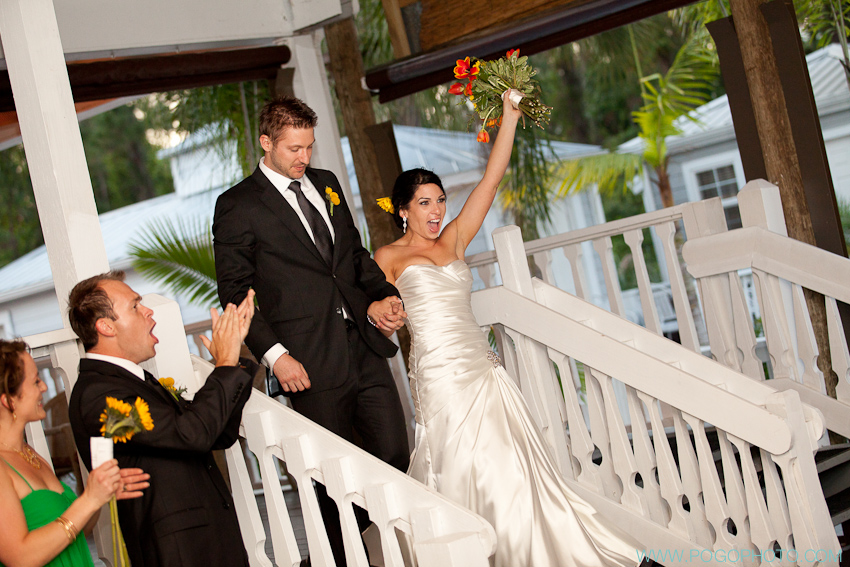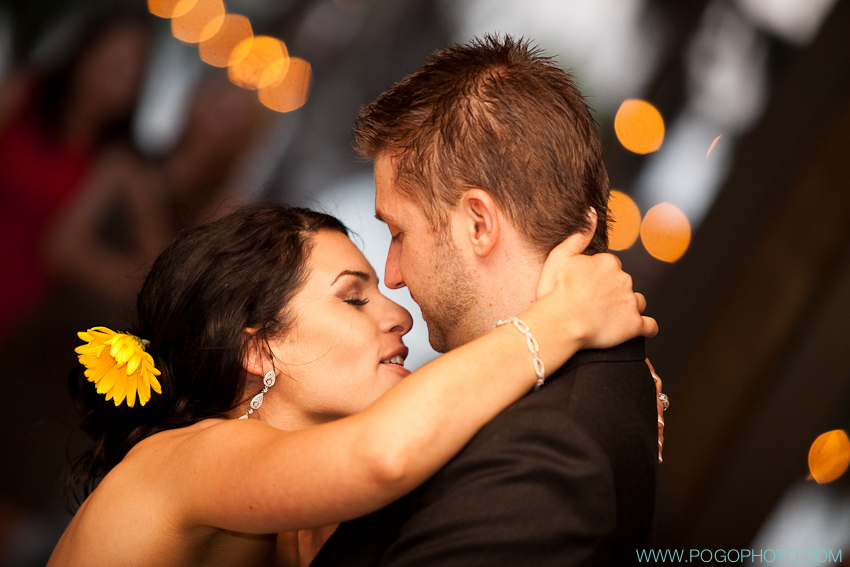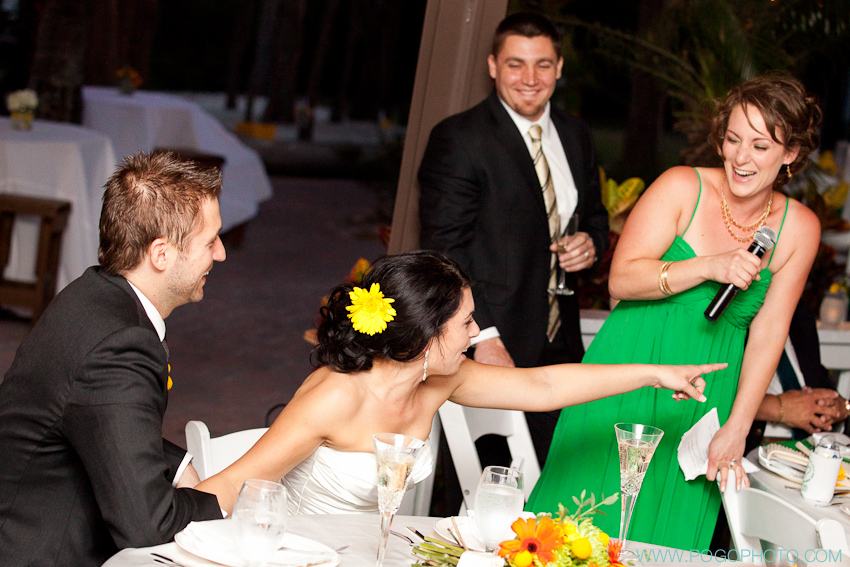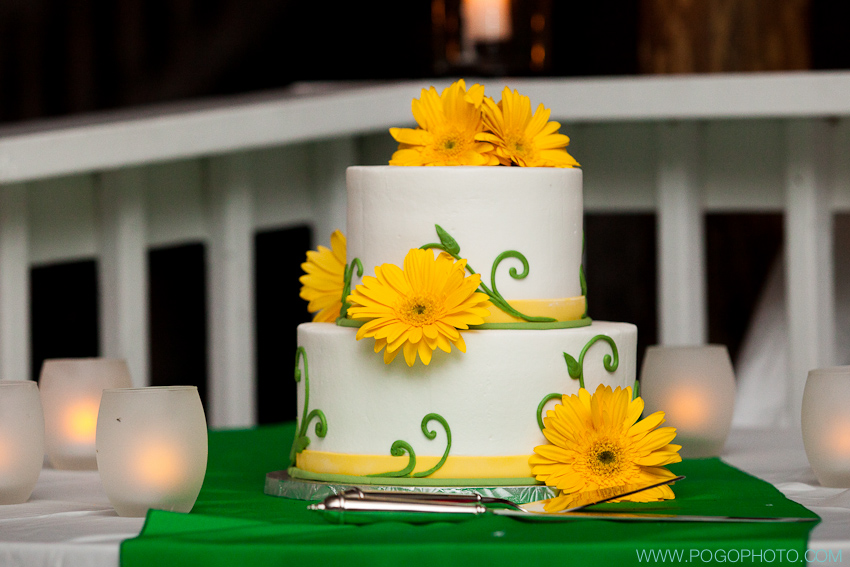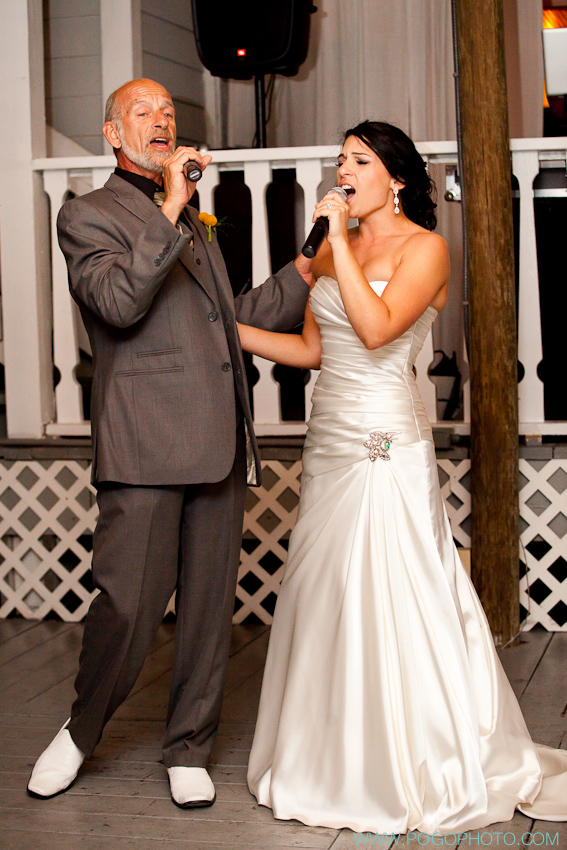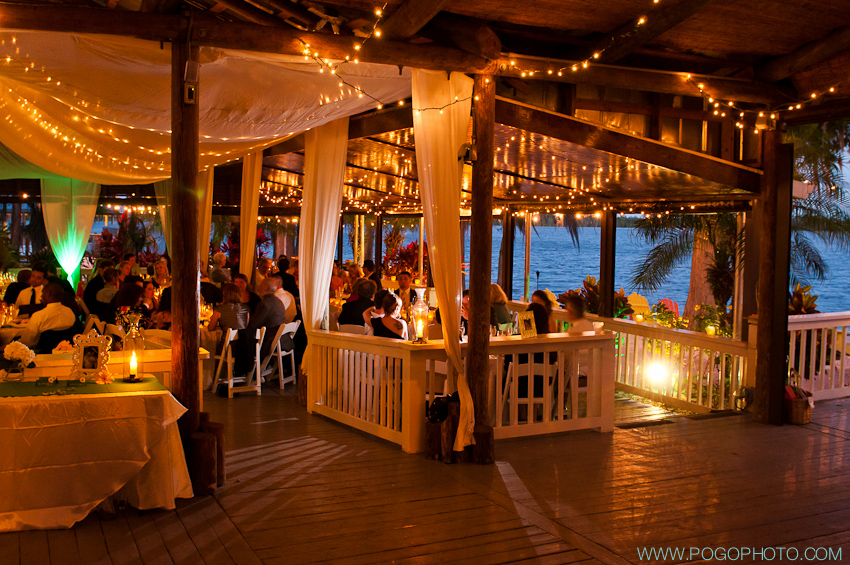 Comments
comments