We couldn't have asked for more perfect weather; it was the kind of early fall day when it's still warm, but the heat of summer has mercifully fled. A clear sky, a light breeze, and a kiss of warmth from the sun made this session perfectly pleasant, an absolute delight to shoot. We had been traveling in the northeast for over a week at this point (see Em's travel photography on Instagram), encountering a variety of weather, from foggy to rainy to cold… this day was perfect.
To make things even better, Natalie + Tim are a delight to be around. Friendly, engaging, and intelligent; we are definitely looking forward to their Miami wedding this winter. We wandered around Brooklyn Heights and the Promenade, then over to Brooklyn Bridge Park (and over the bridge, of course). The city sparkled in the late afternoon sun, a living glacier of glass and people; but their love and excitement kept our attention and lenses focused on what really matters, no matter what the location looks like.
Click below for our favorites from this session, and click here to be notified when the full gallery is available.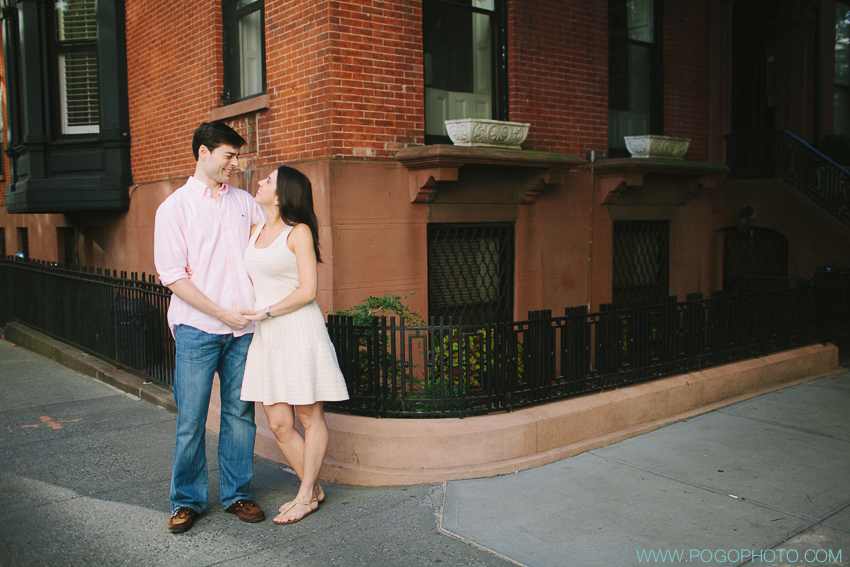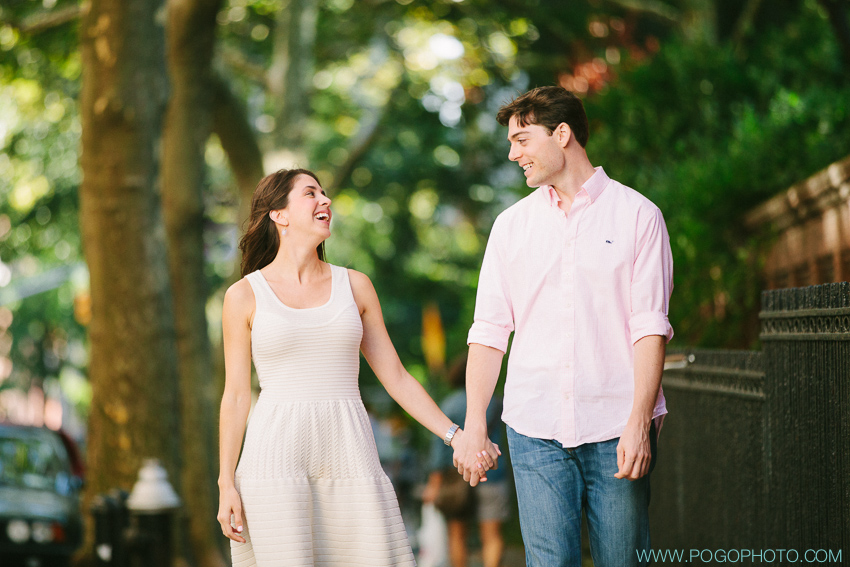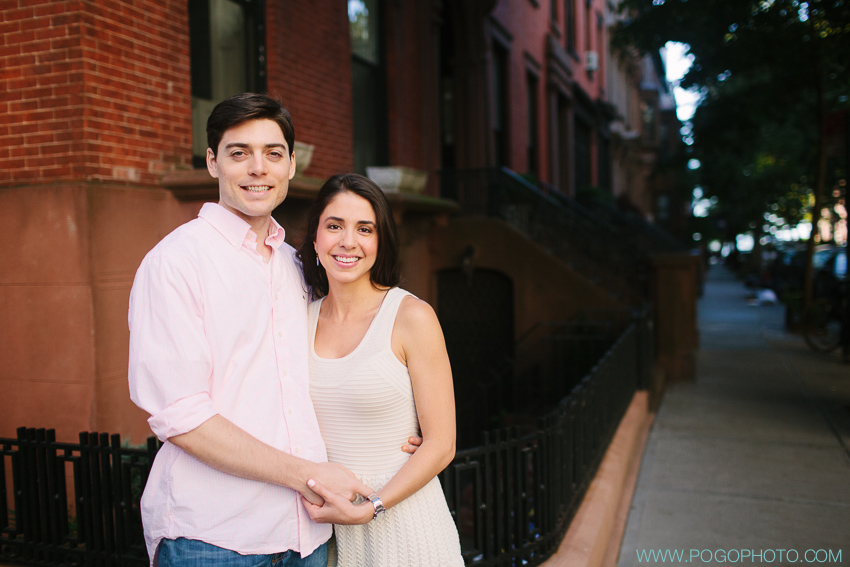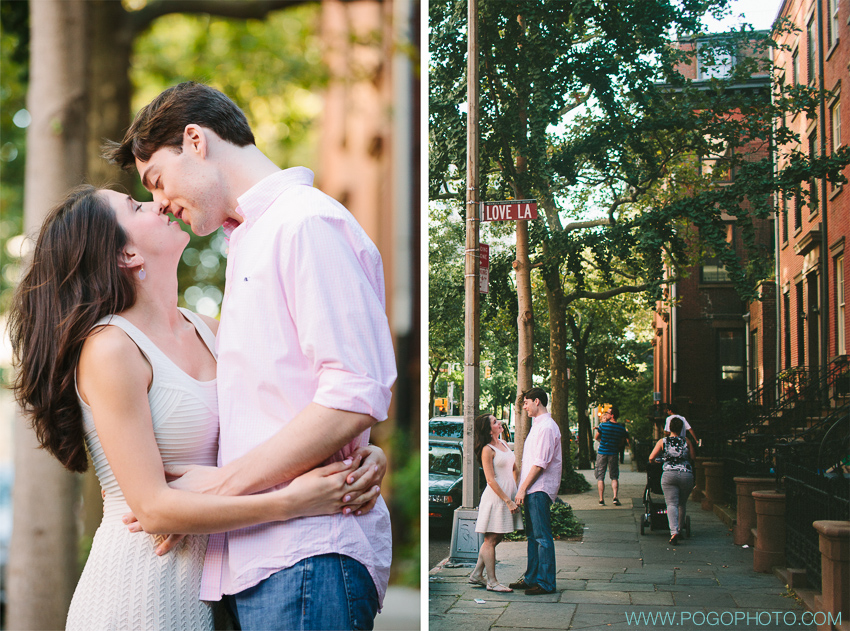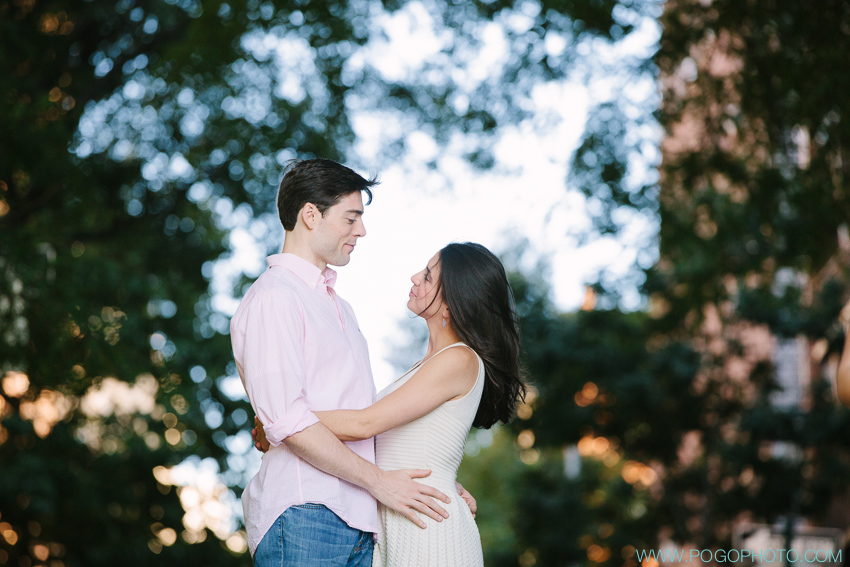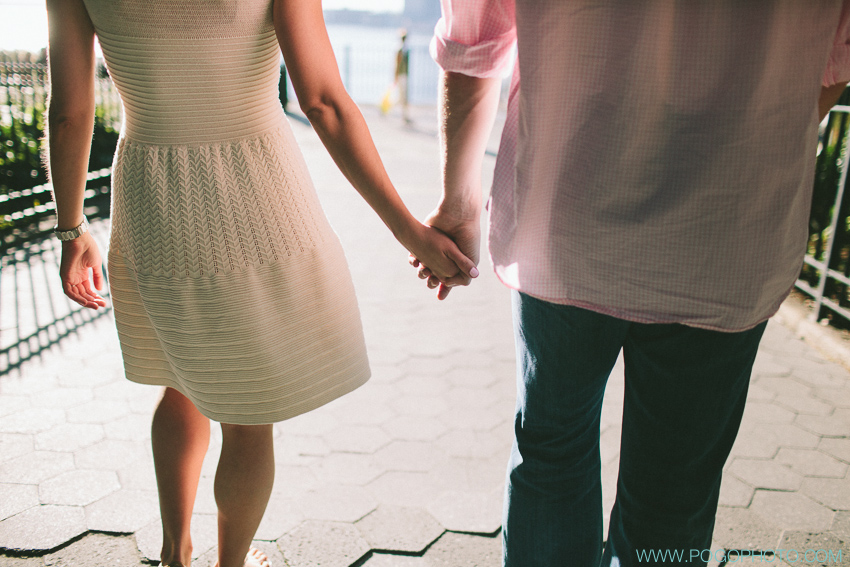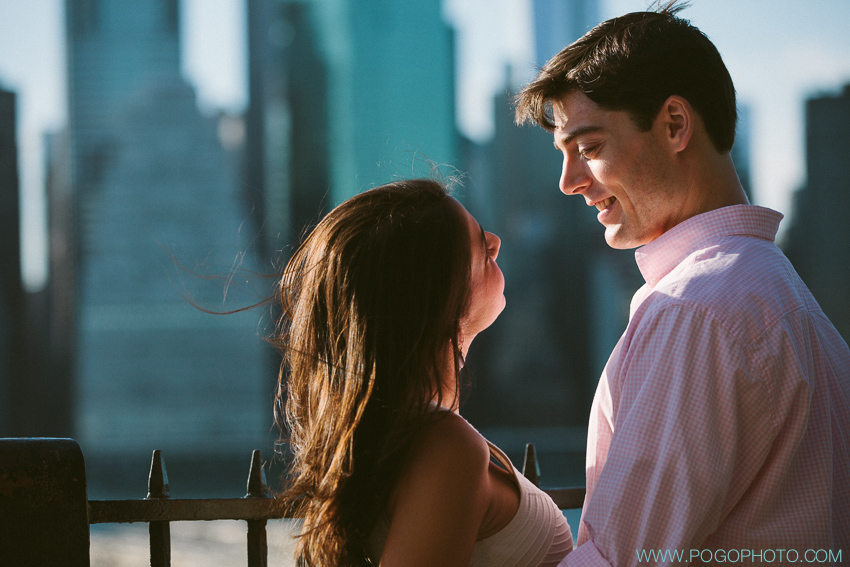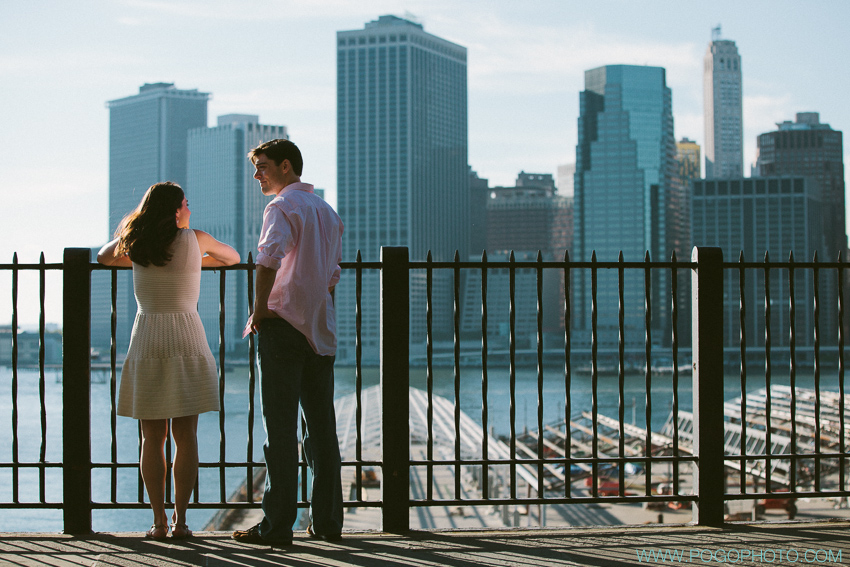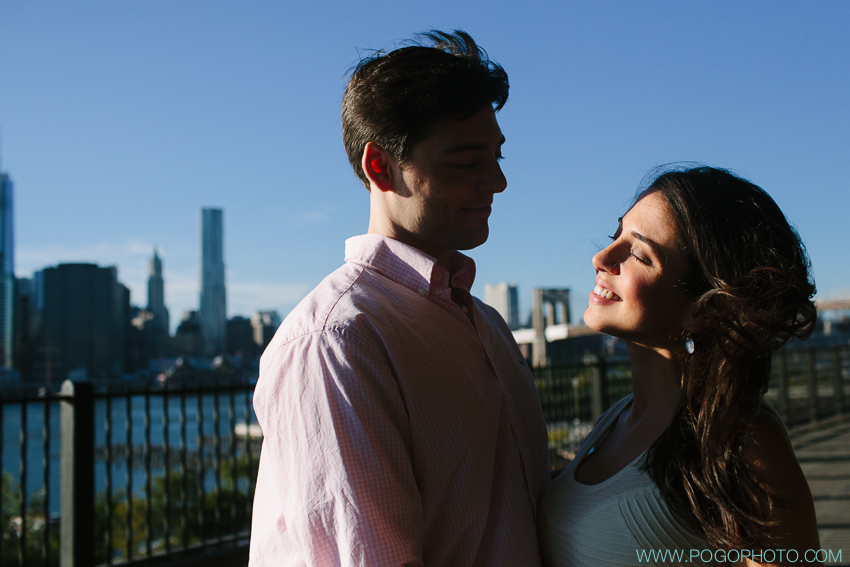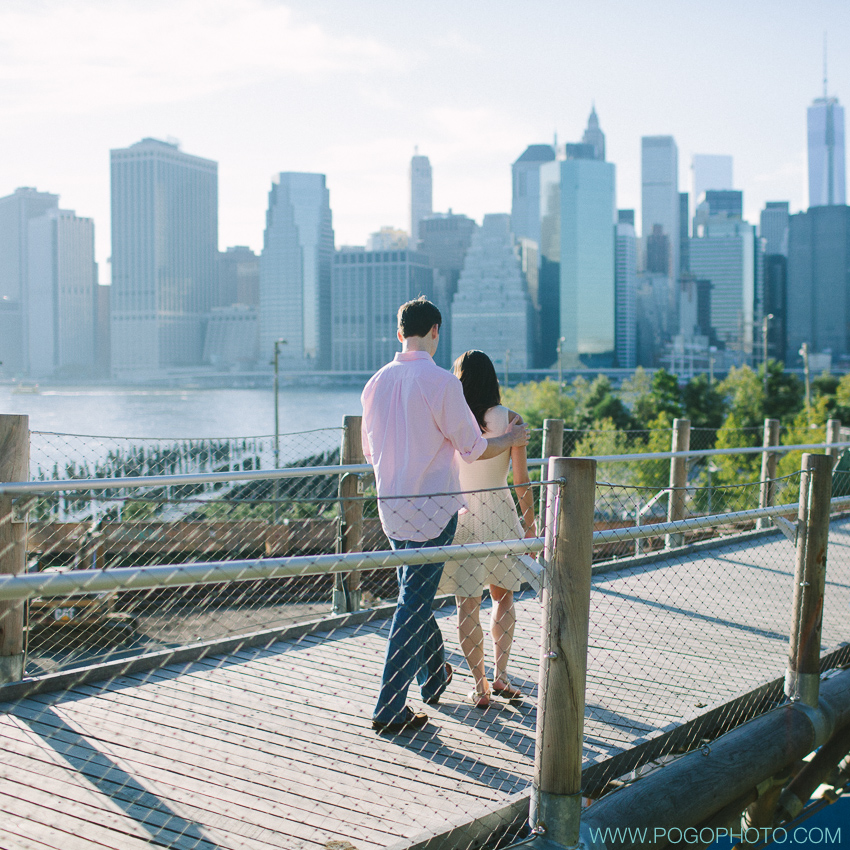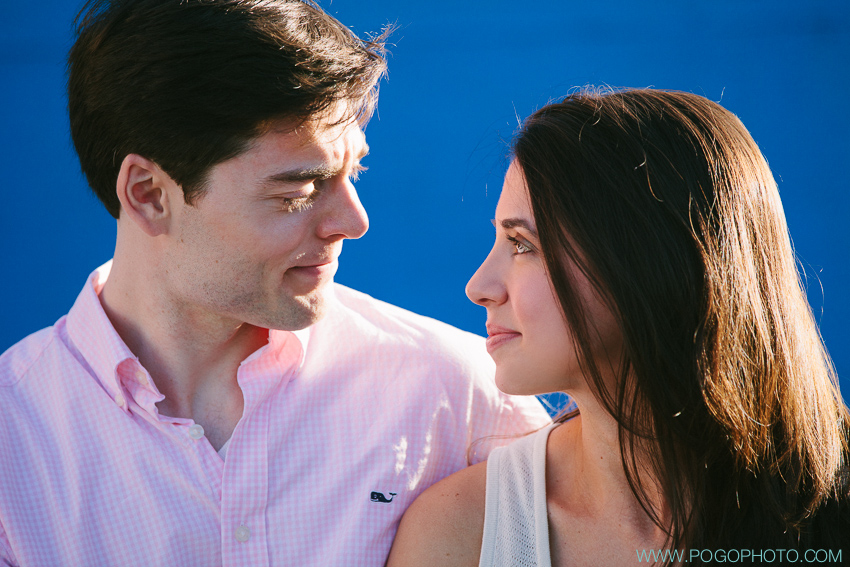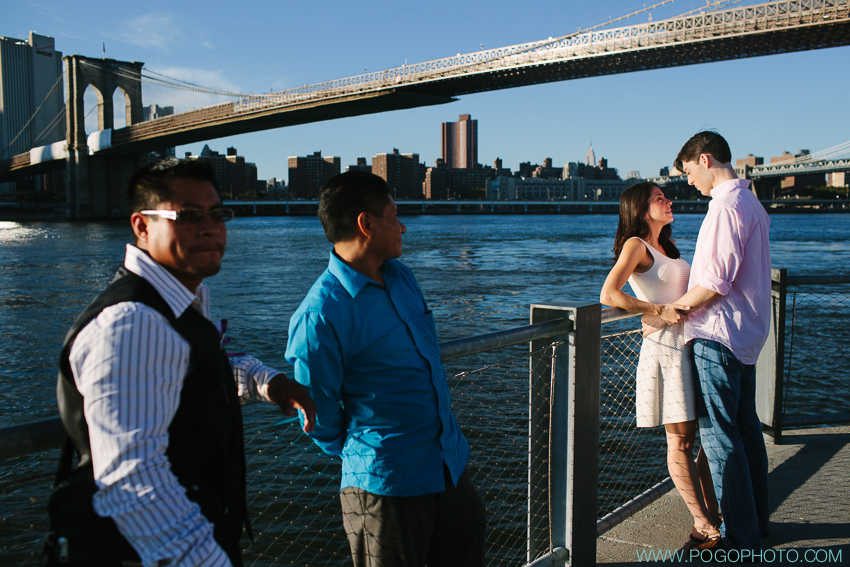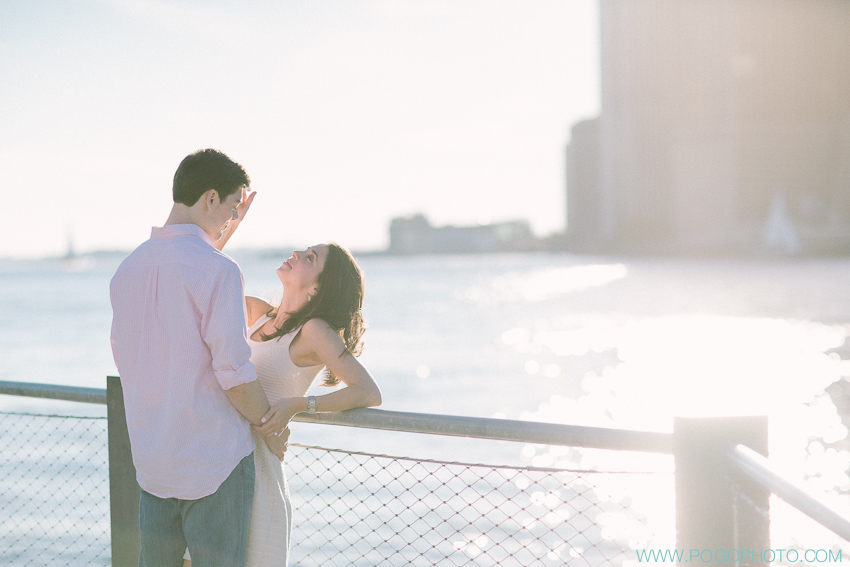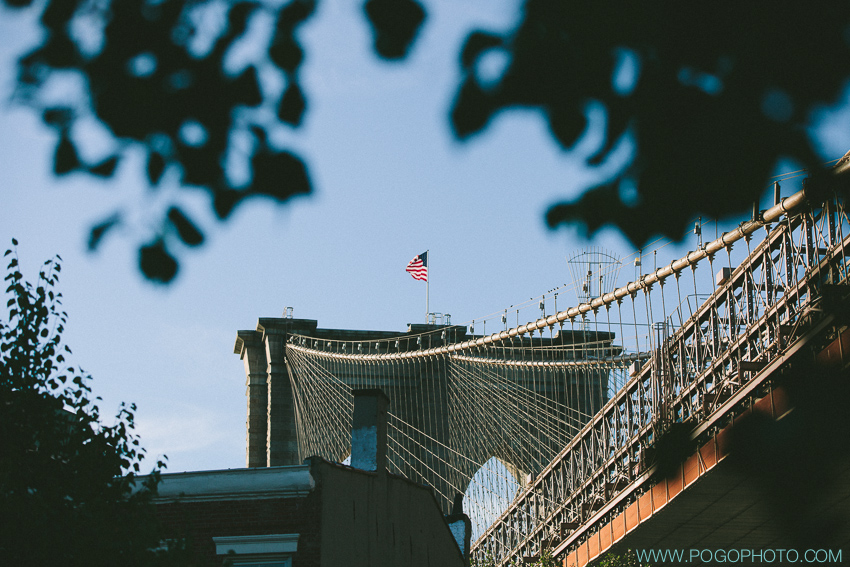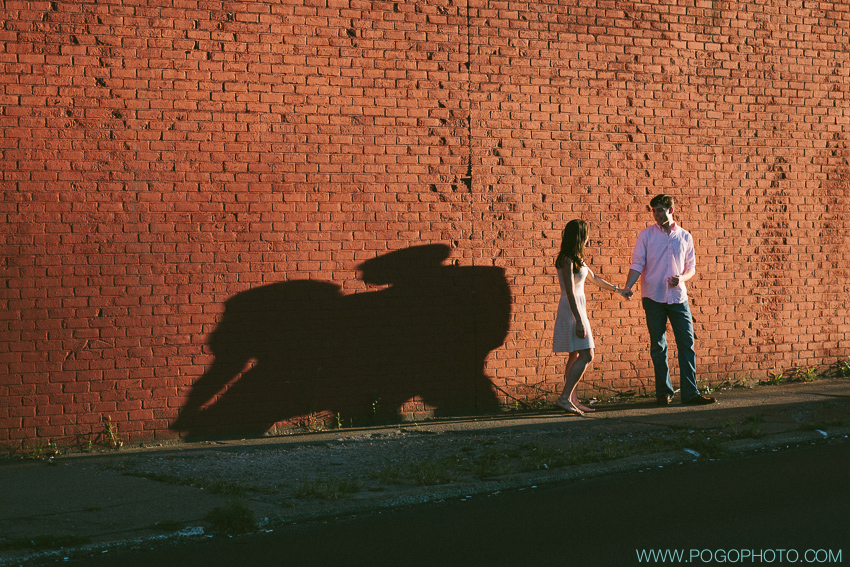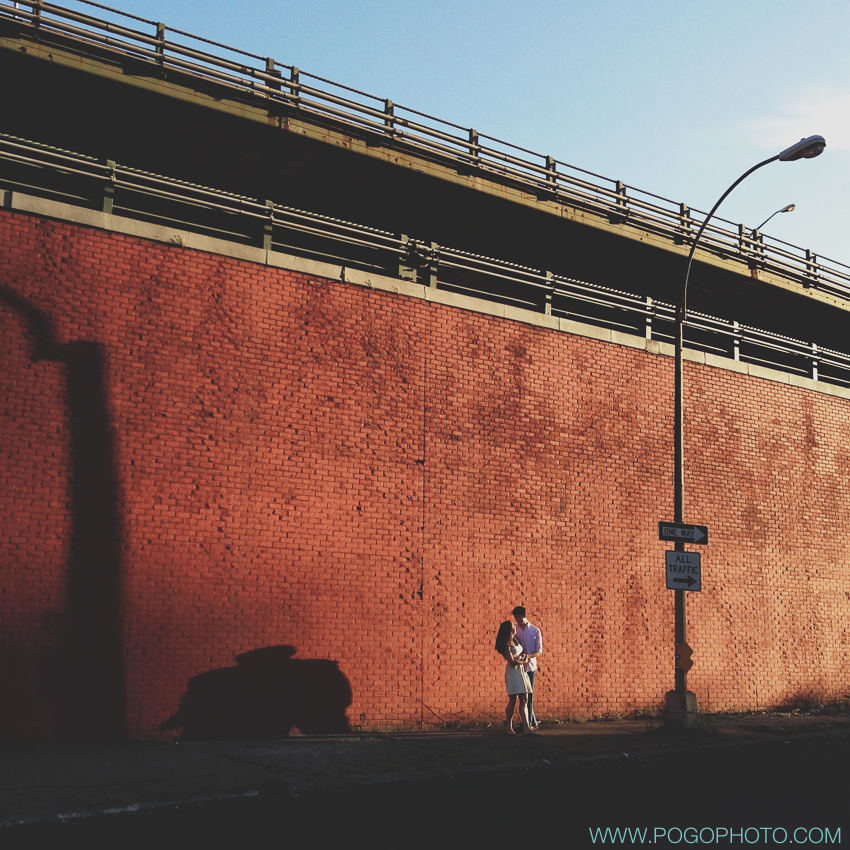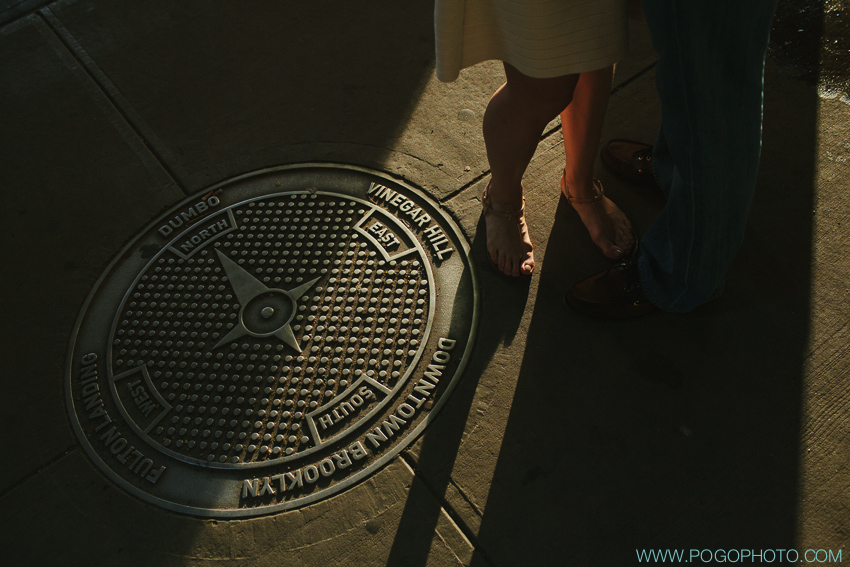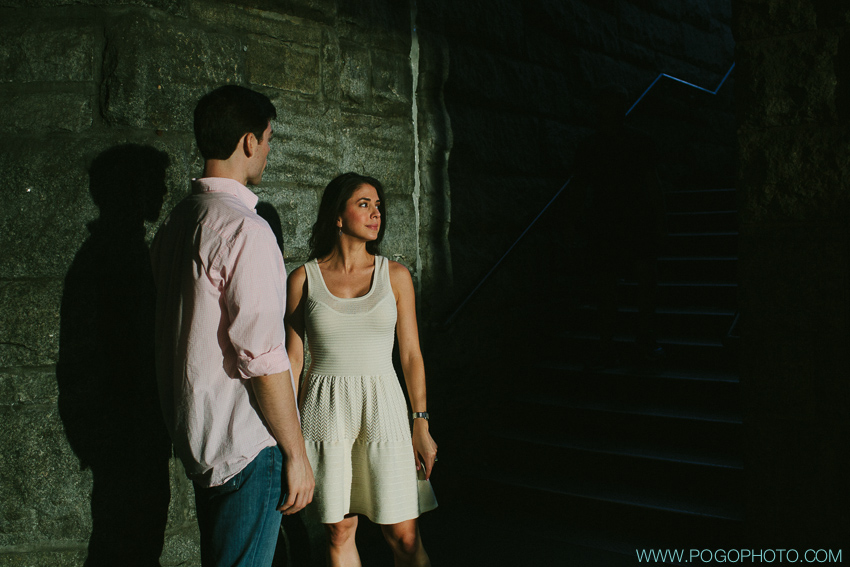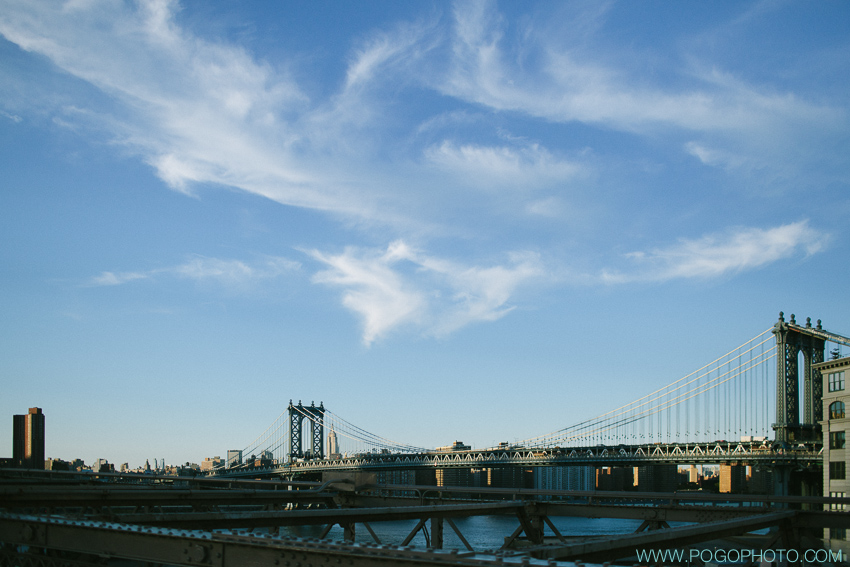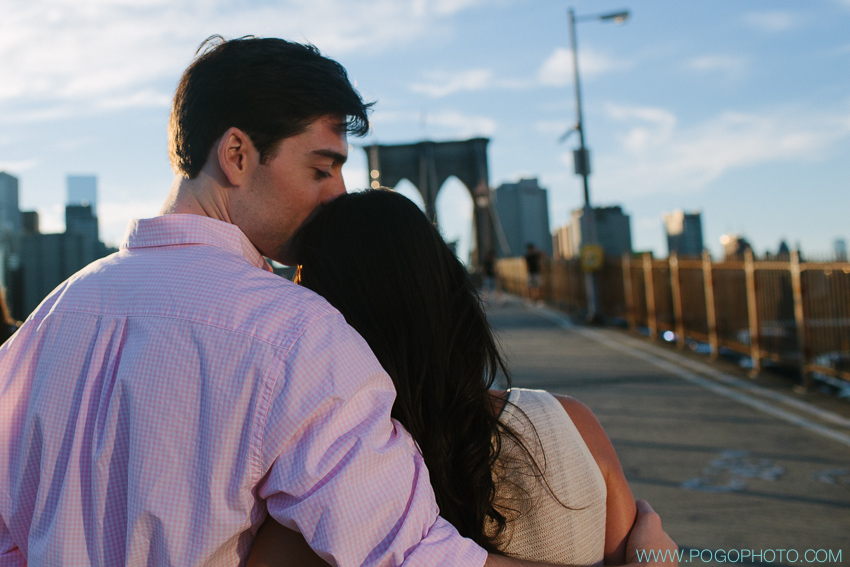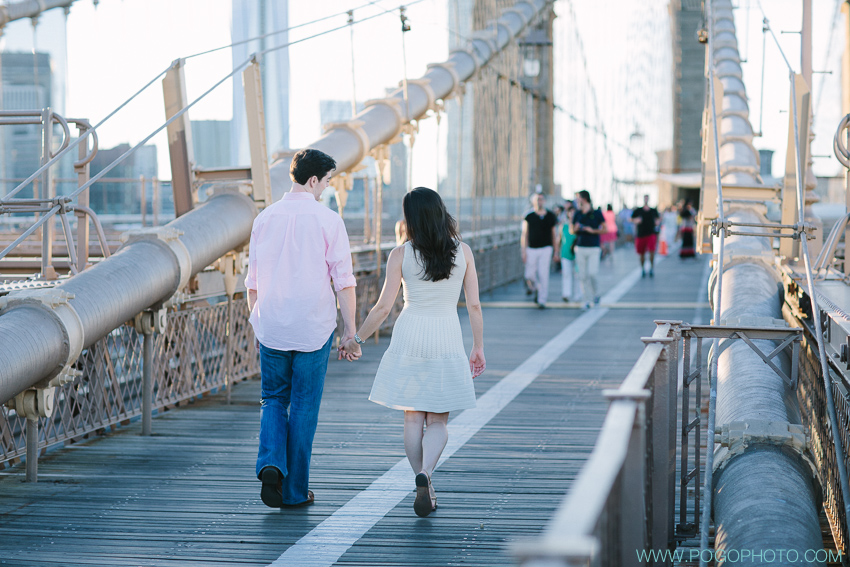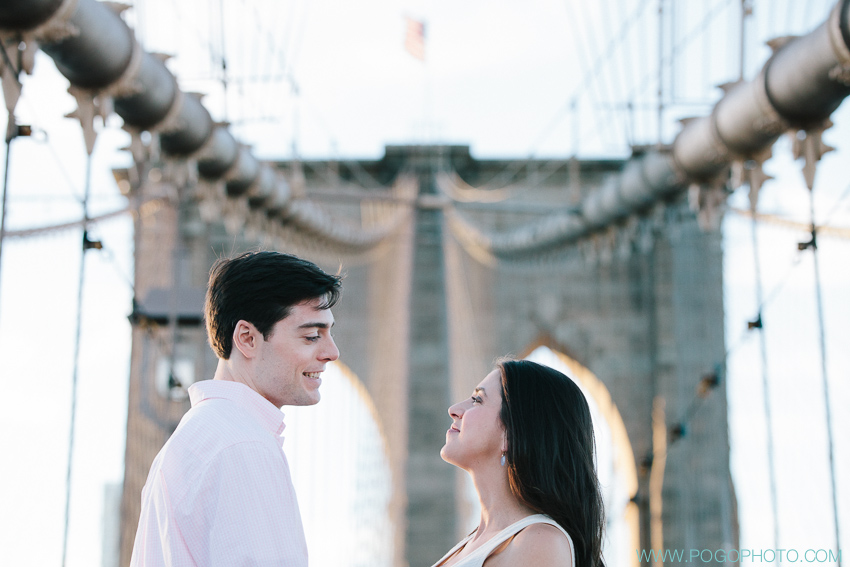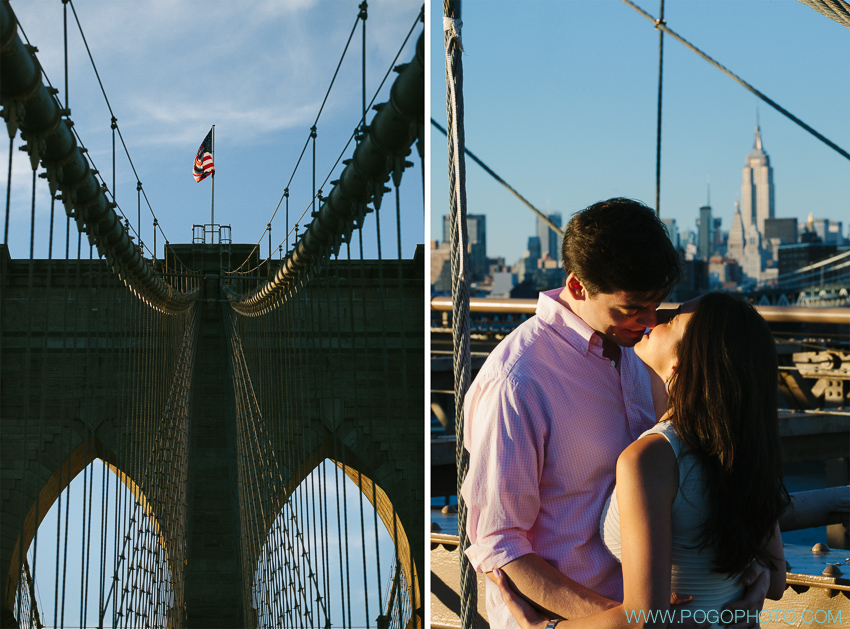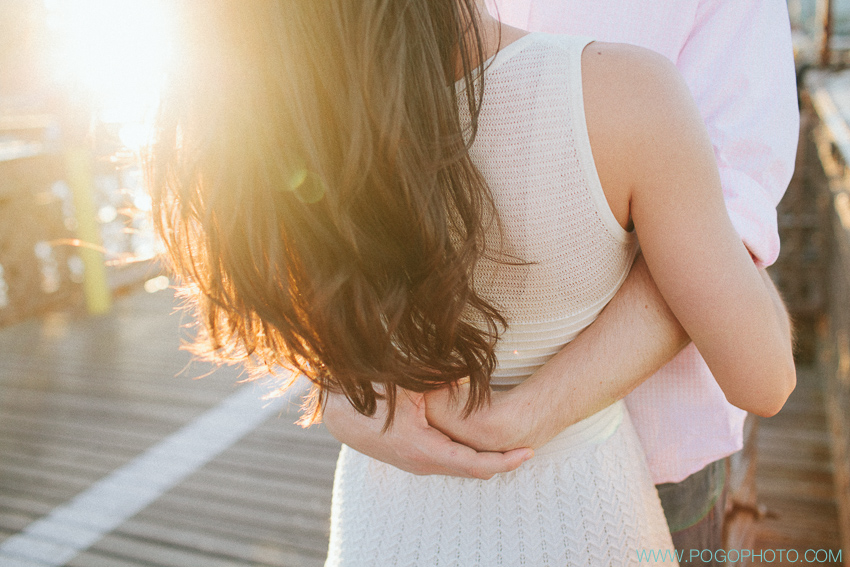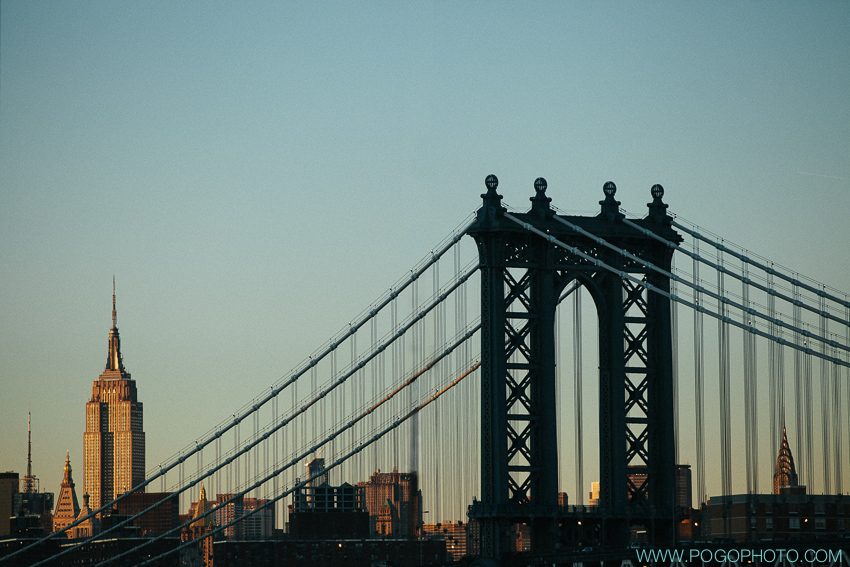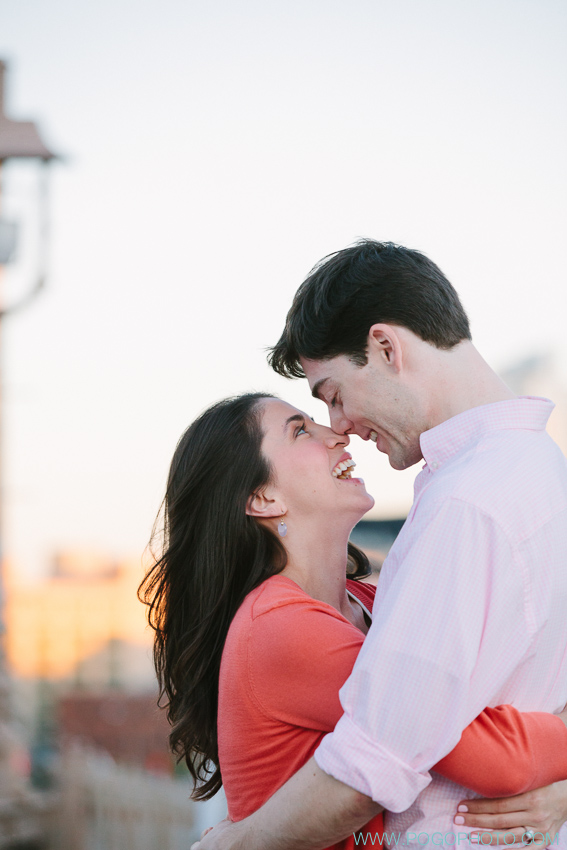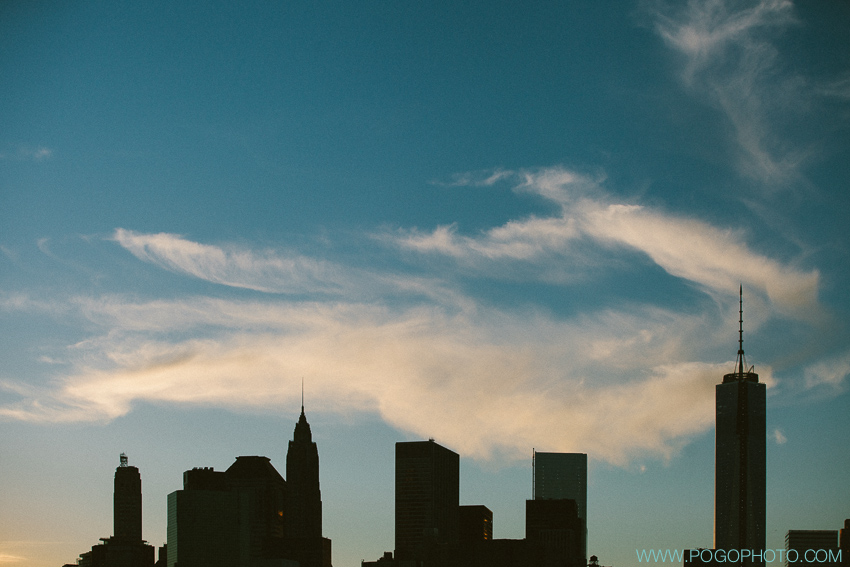 Thank you for taking the time to check out our favorites! We'd love to hear what you think… please leave a comment below! xoxo Em + Steve
Comments
comments