We joined Nichole + Jason for their wedding on 11.11.11 last week… this couple knows how to throw a party! From their beautiful fall theme to the intimate courtyard ceremony their friends and family loved every minute of this happy couple's wedding.
Click below to see more of our favorites and click here to sign up to be notified when the rest of the images are available in their online gallery!
Makeup by Auzarene Khan (pictured above) and Lakeshia Richard (not shown here).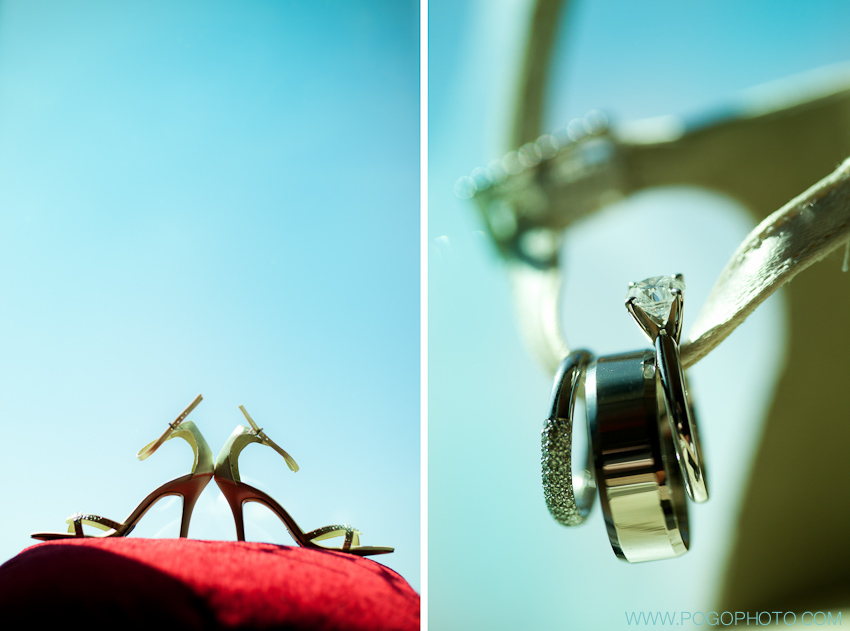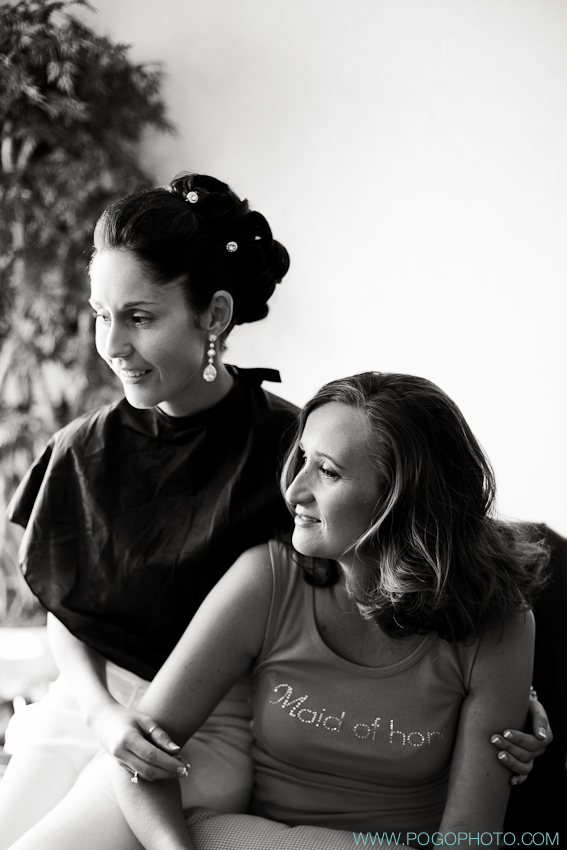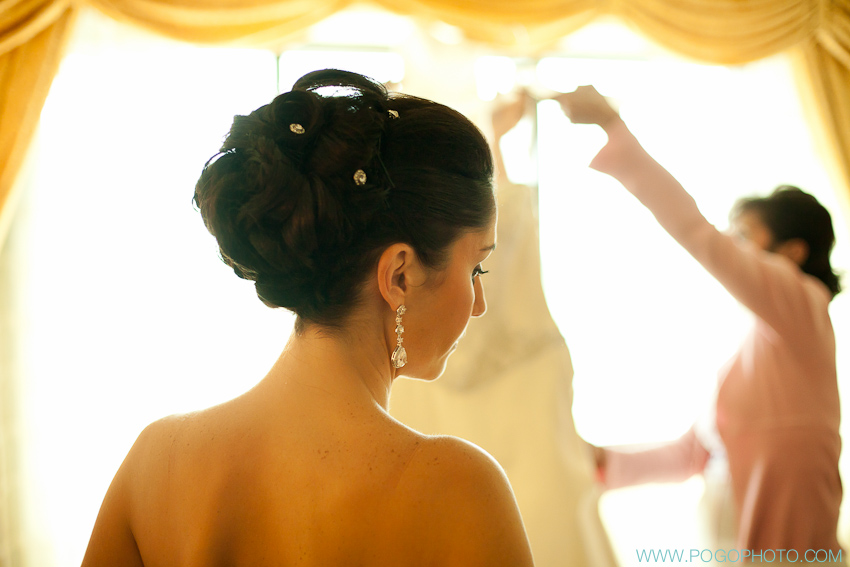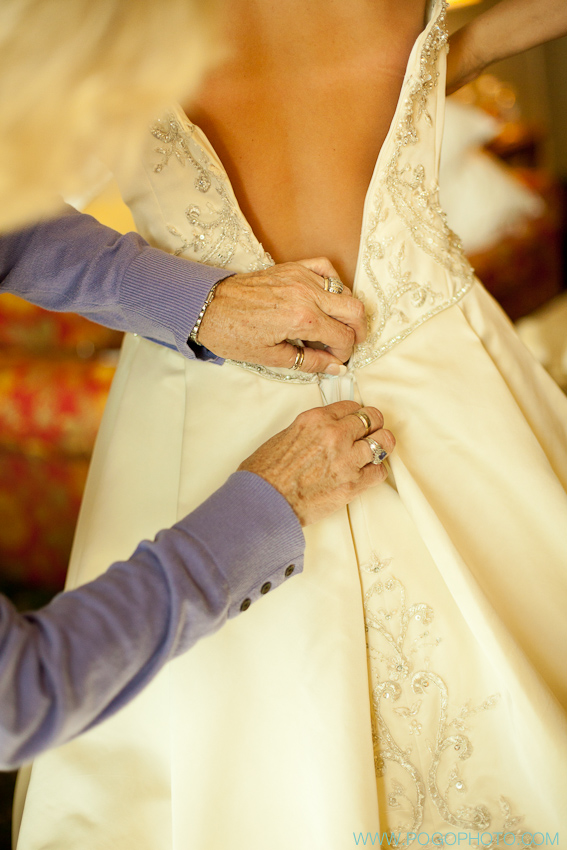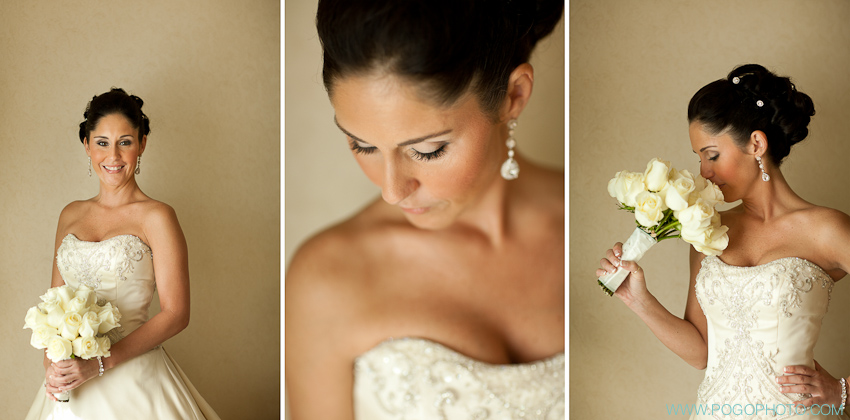 Nichole headed down to meet Jason for their First Look…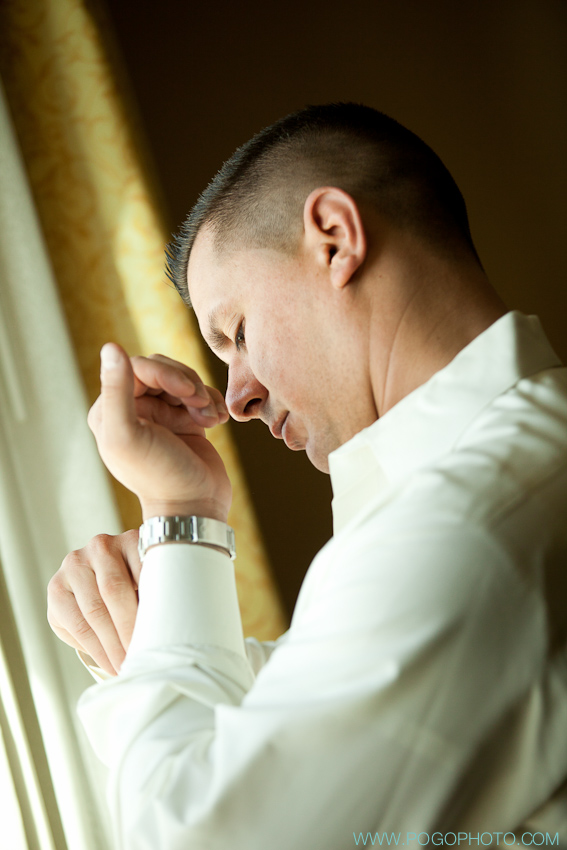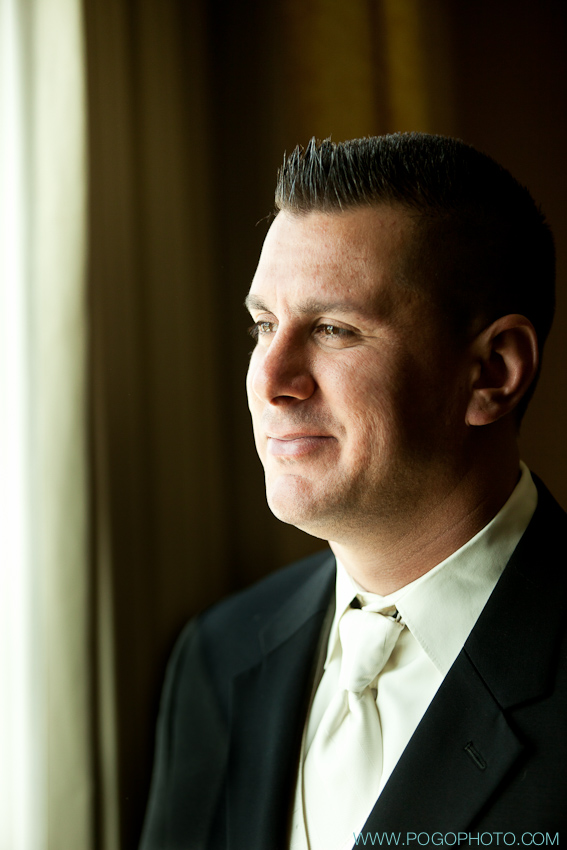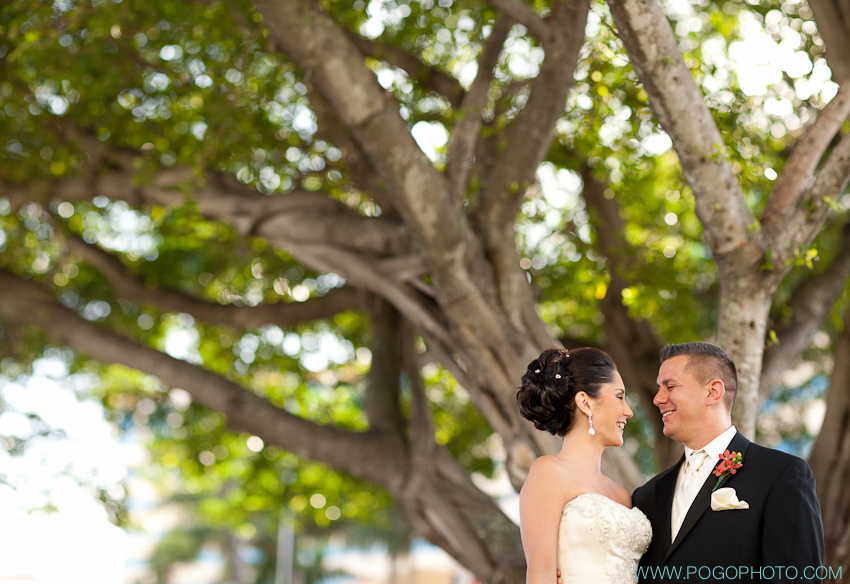 Stunningly beautiful South Florida weather made this moment even better! Mmm, we love it when it gets into the 60's here.  :-)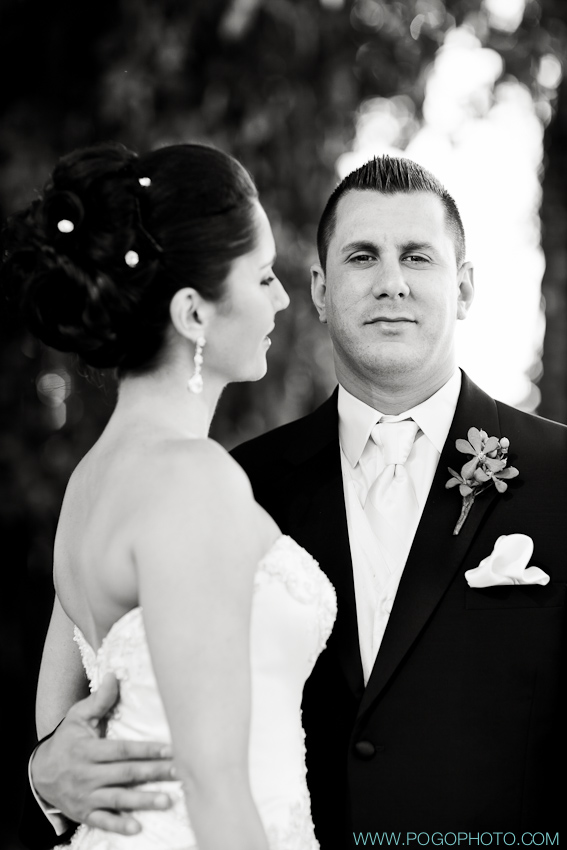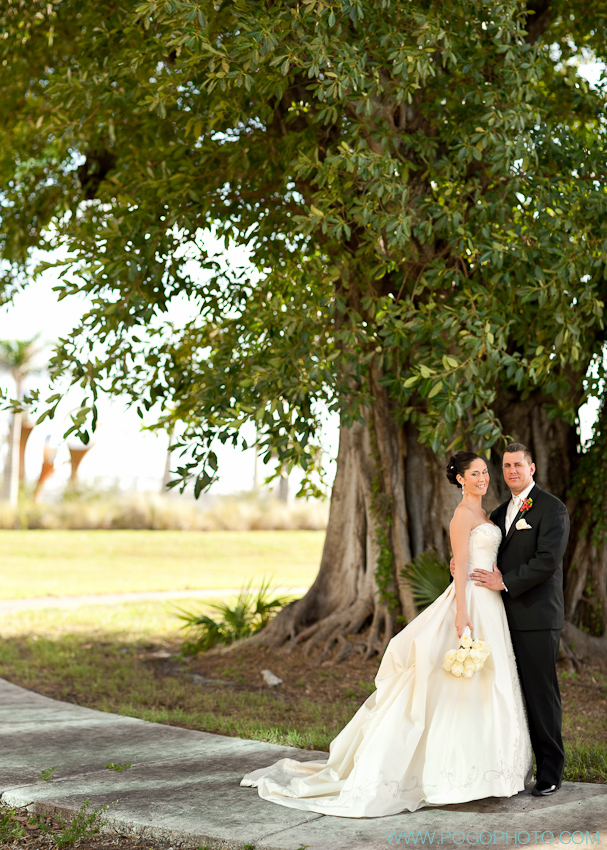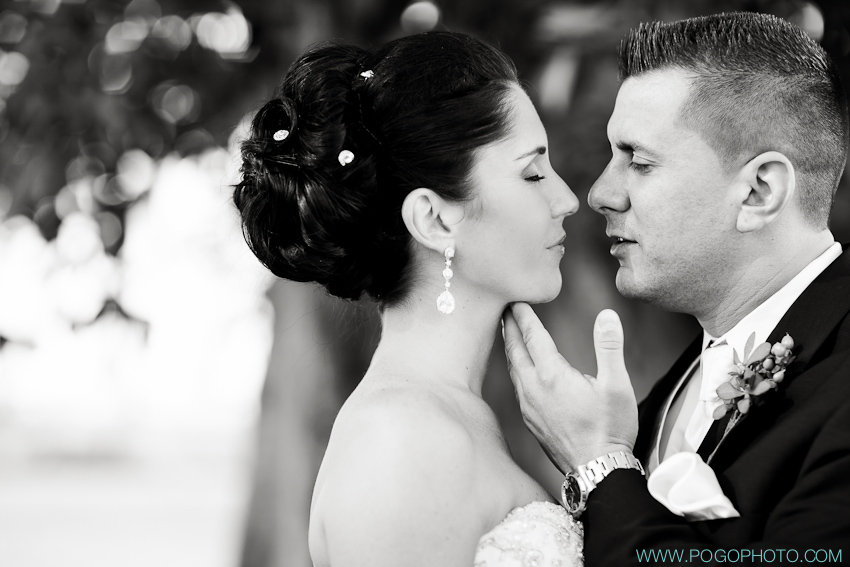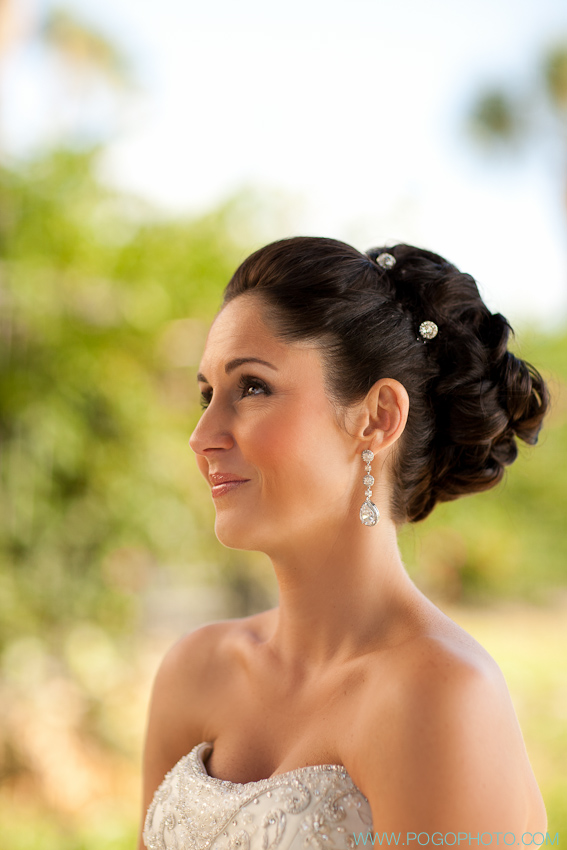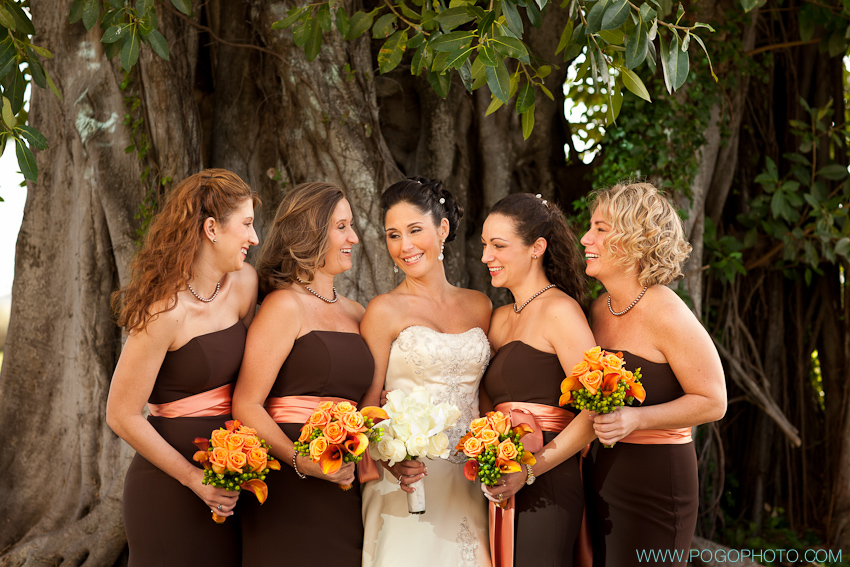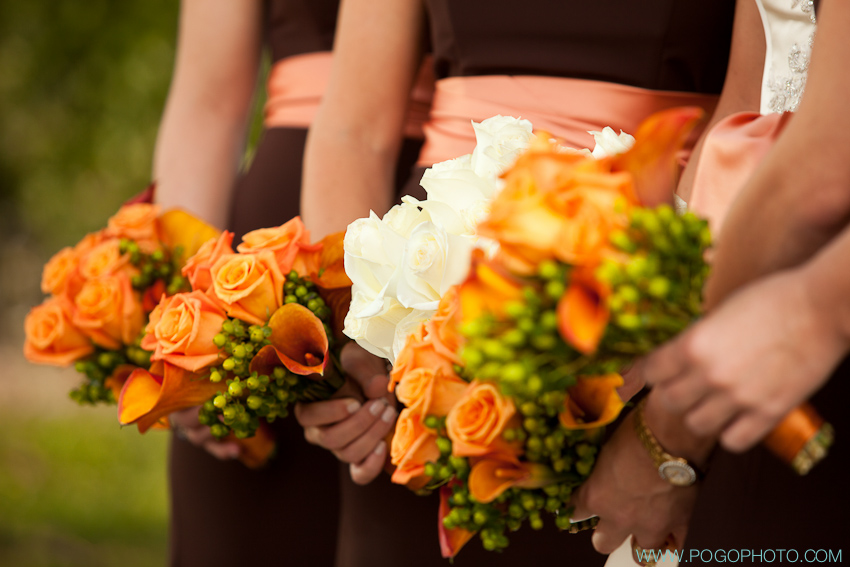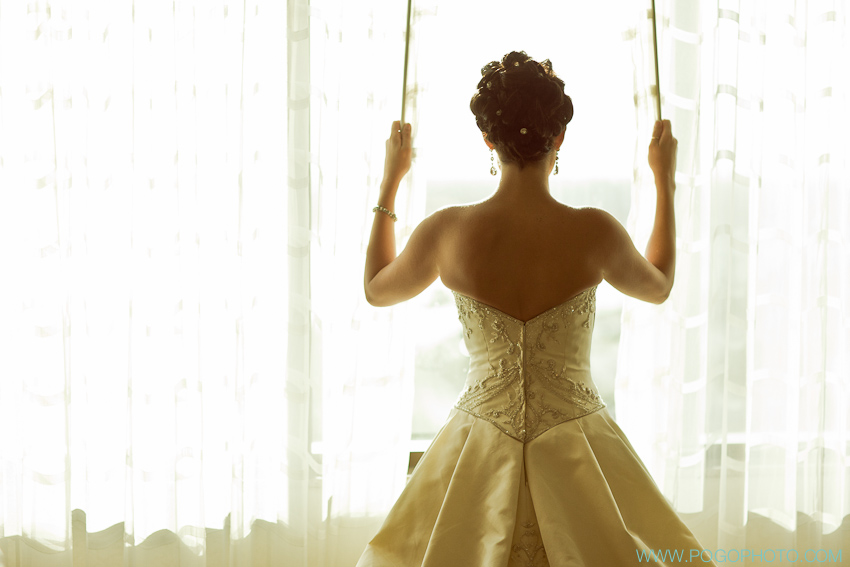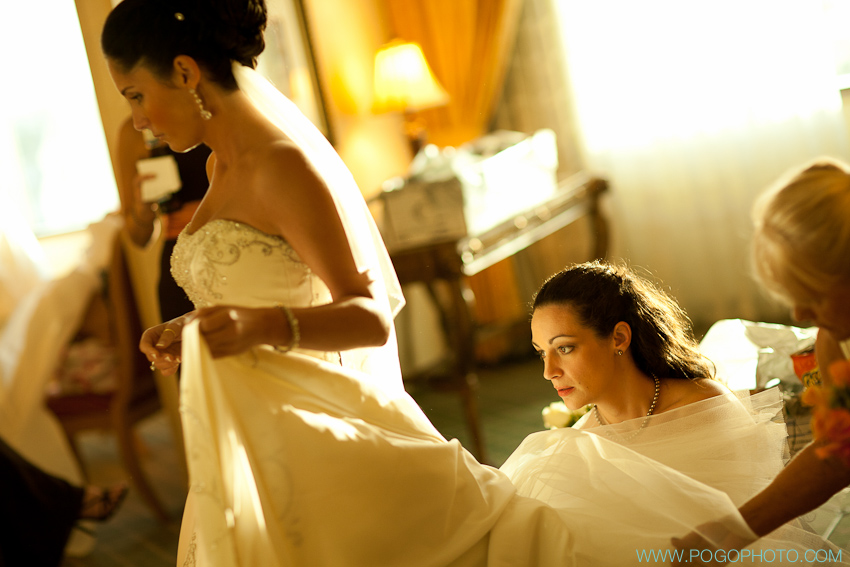 Nichole's bridesmaids helping her with last minute touches before the ceremony.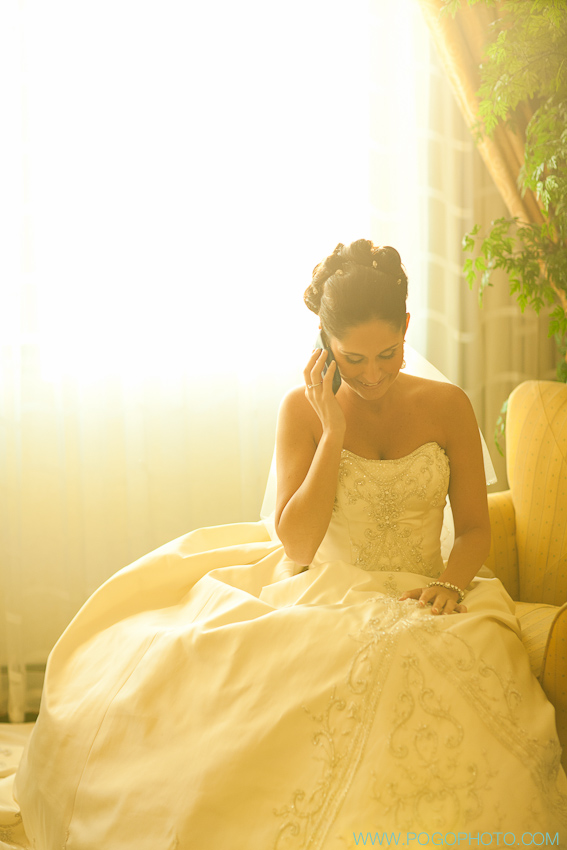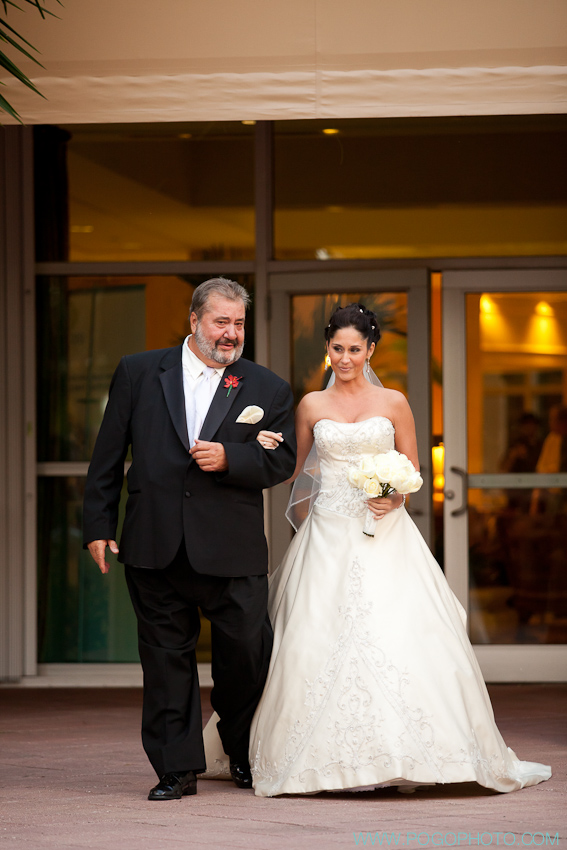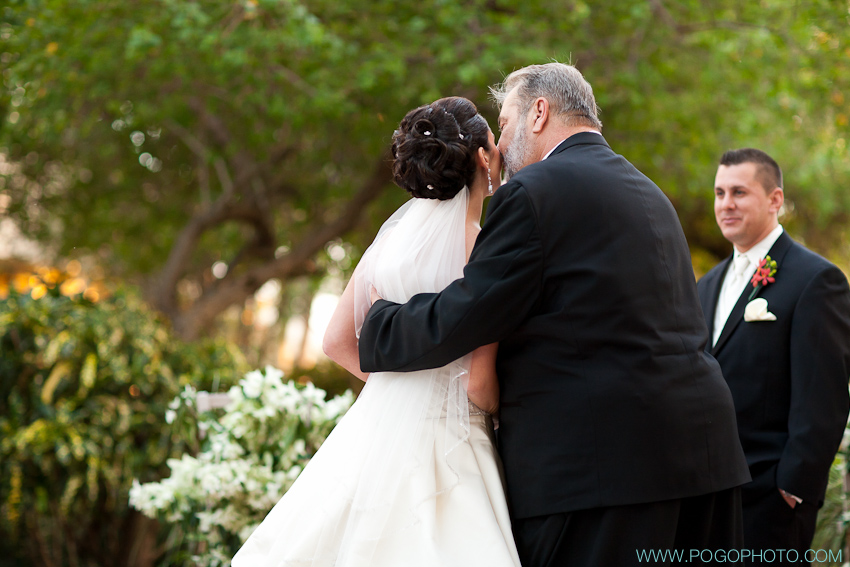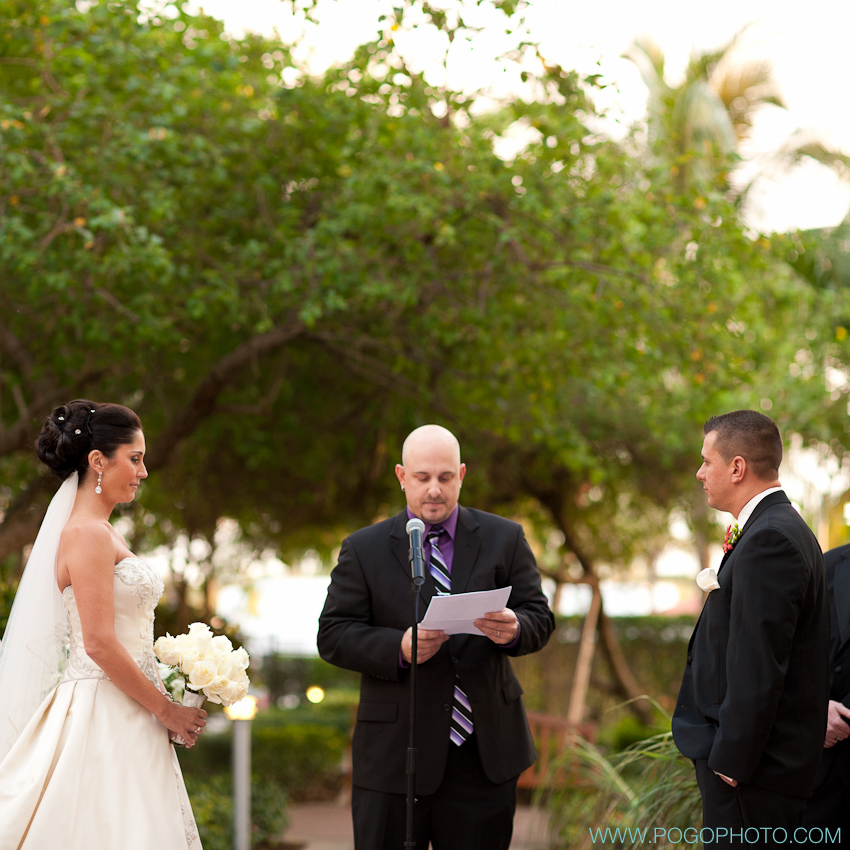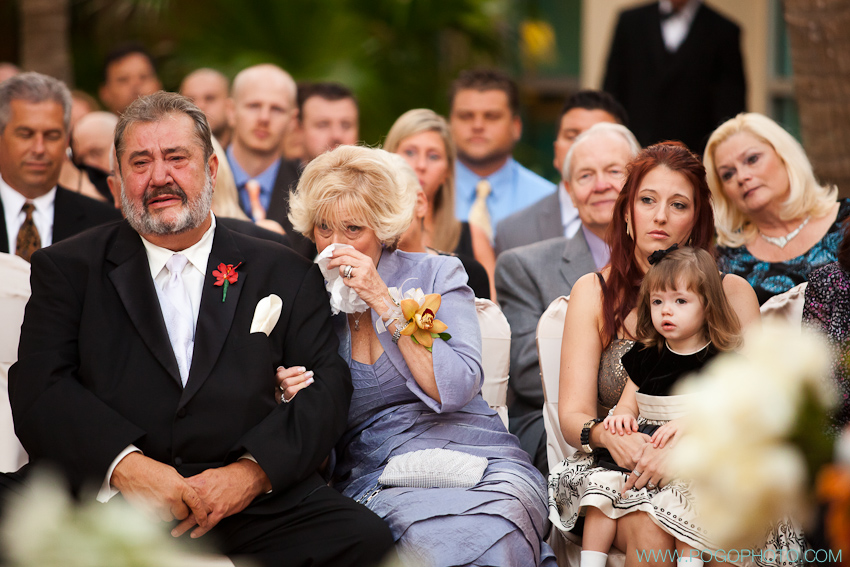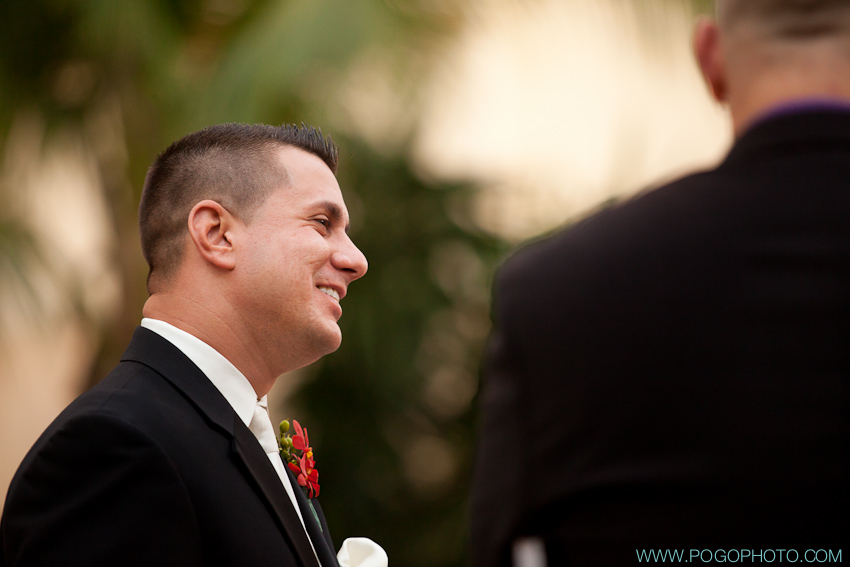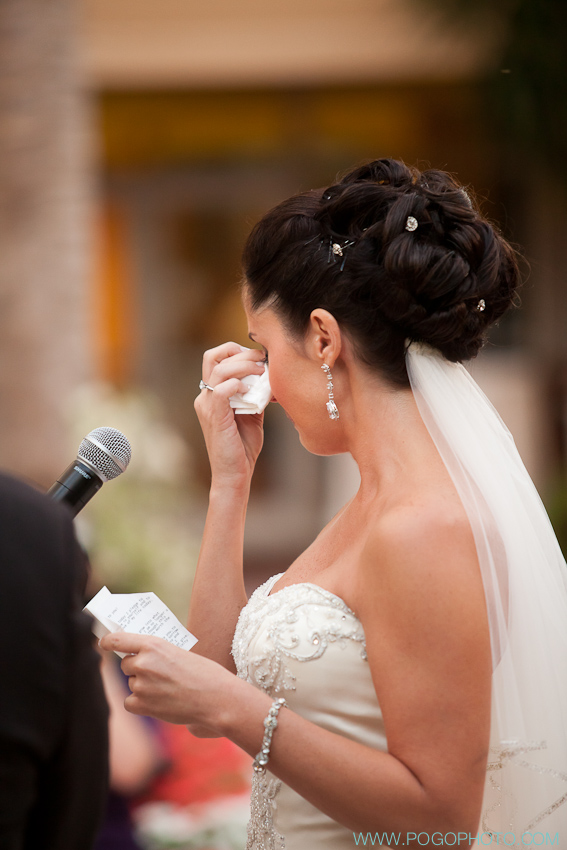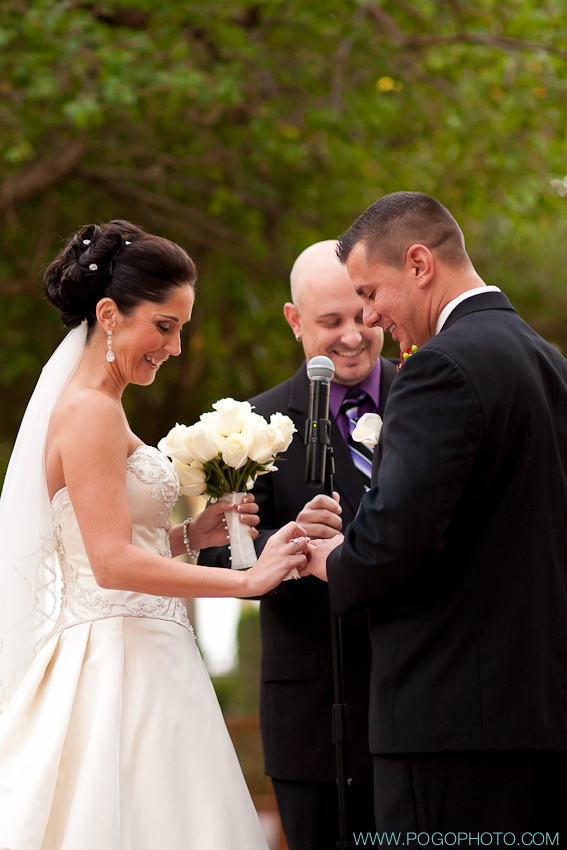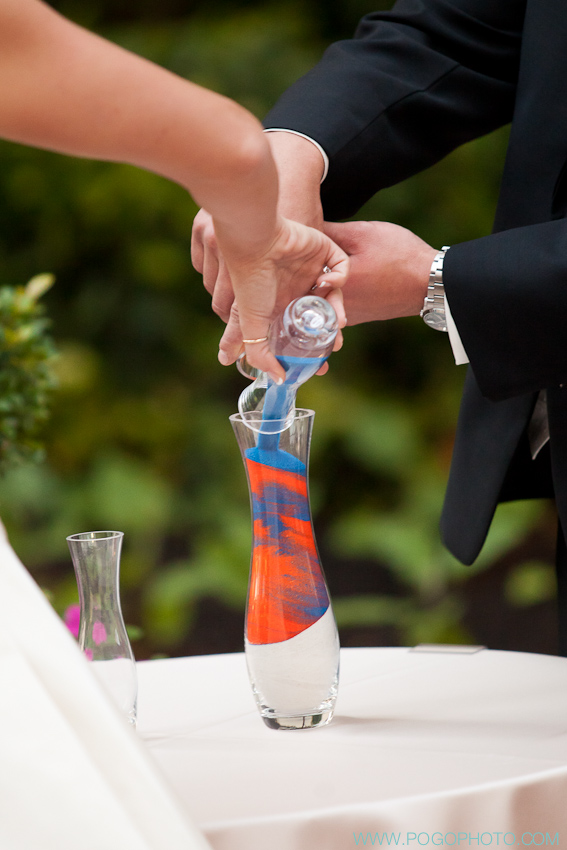 Can you guess what college football team this happy couple loves? (hint: they're in Gainesville.)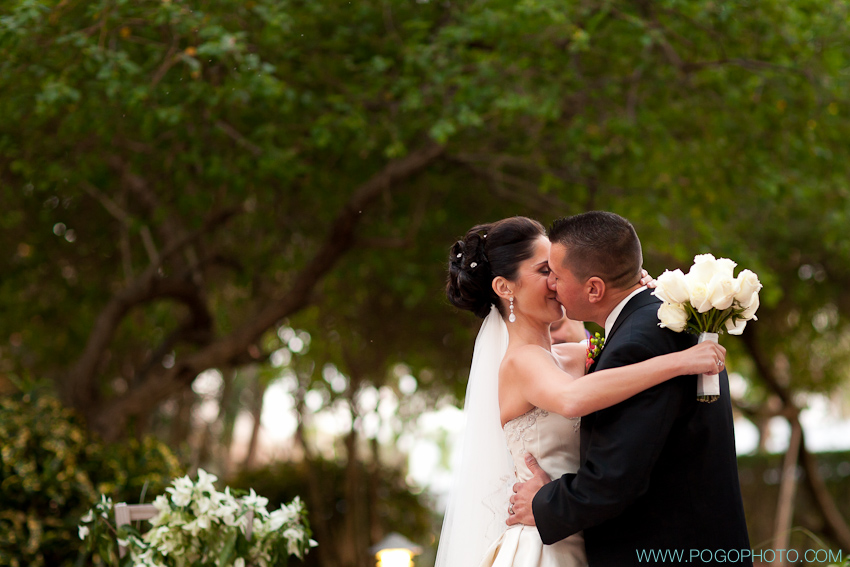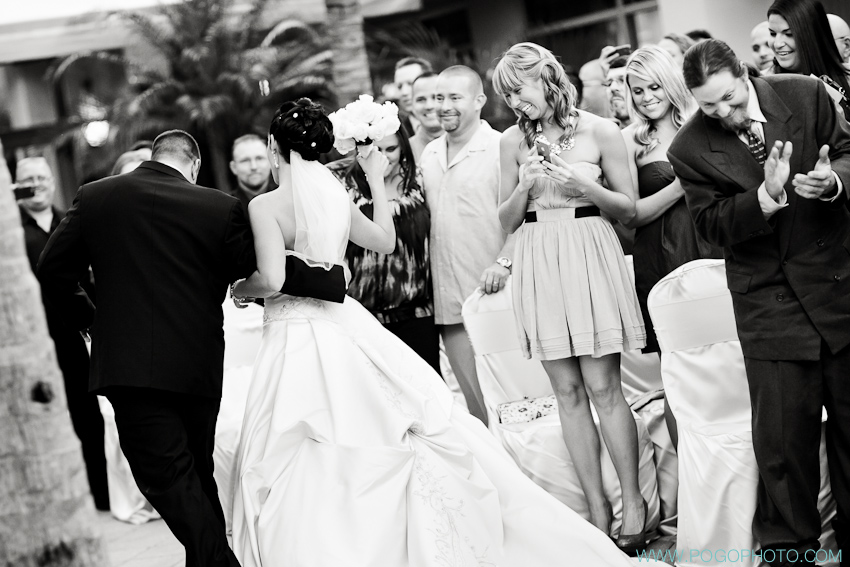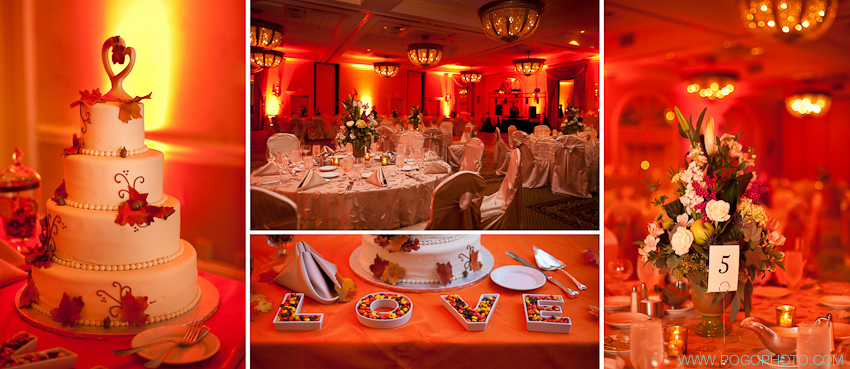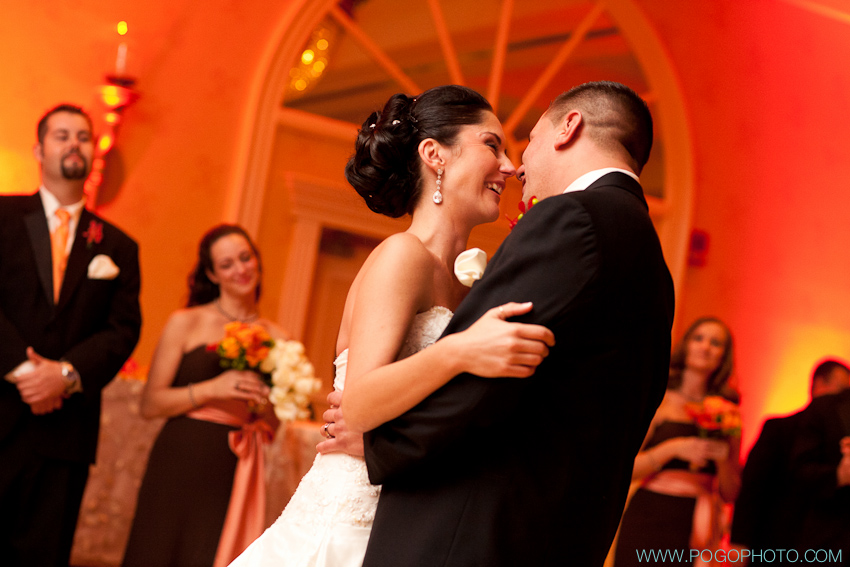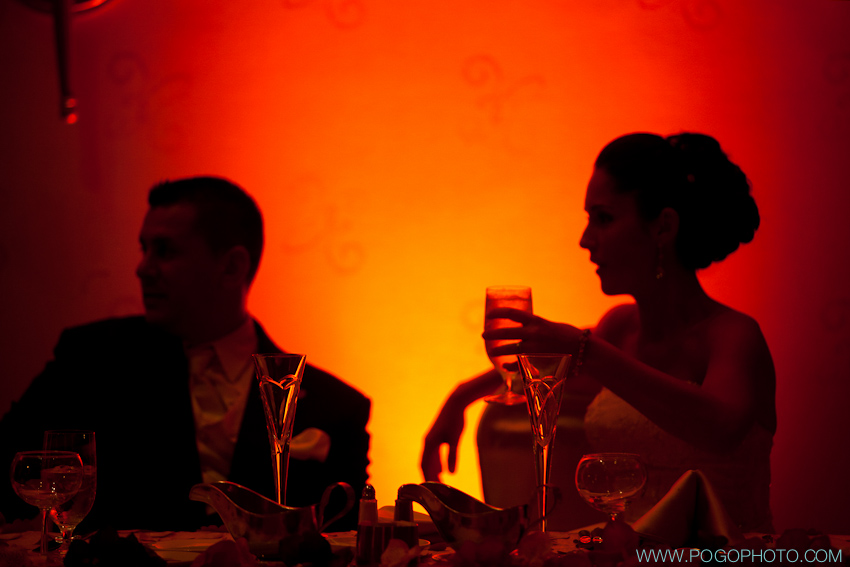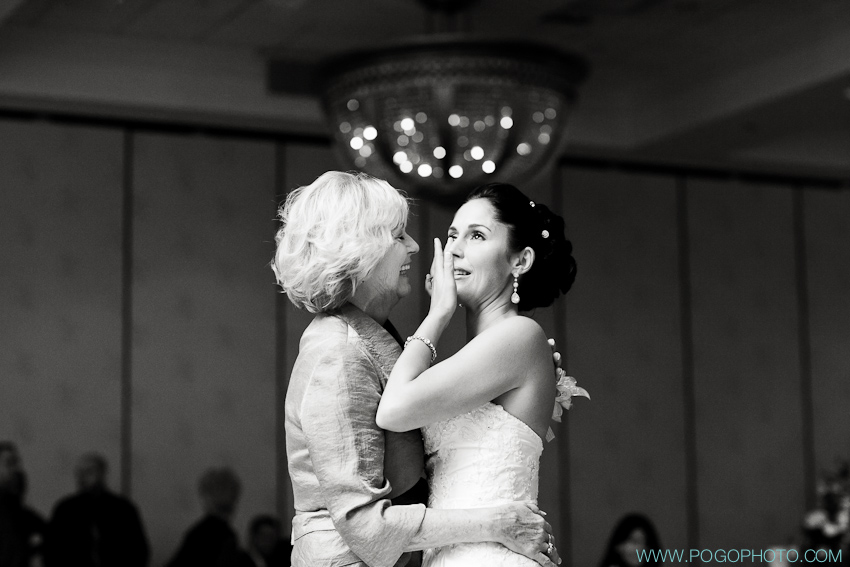 Nichole dancing with her beautiful mother Mary.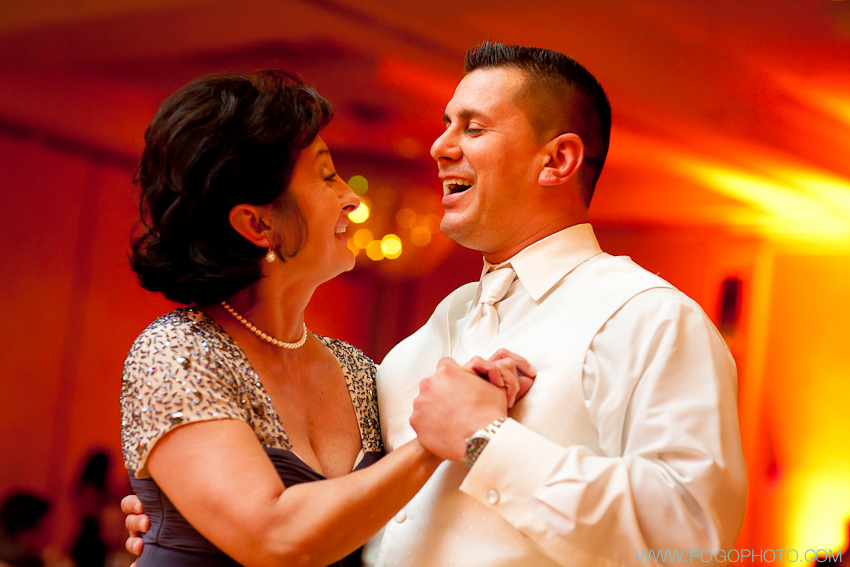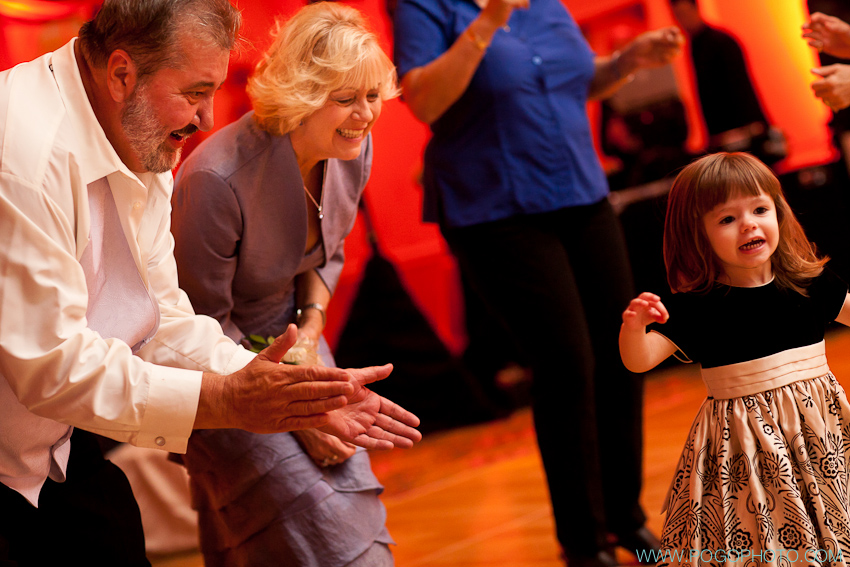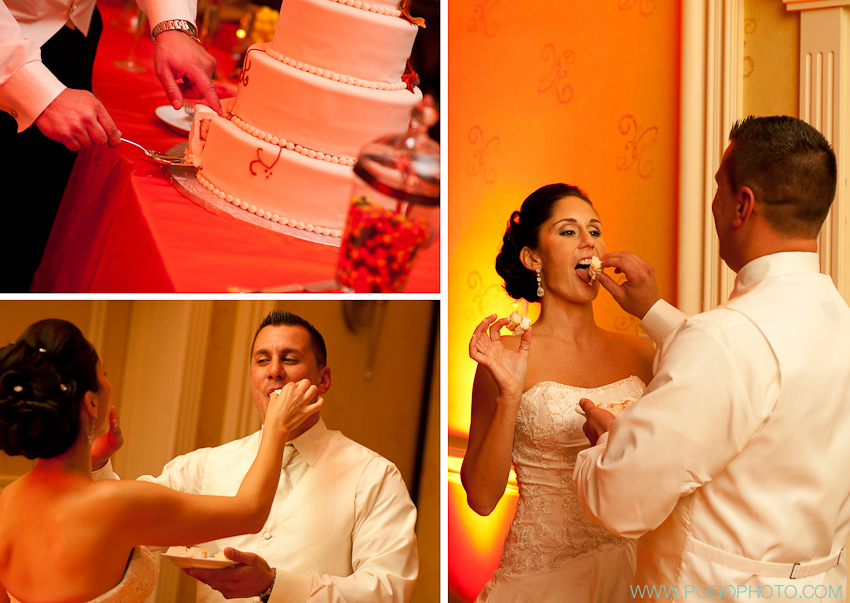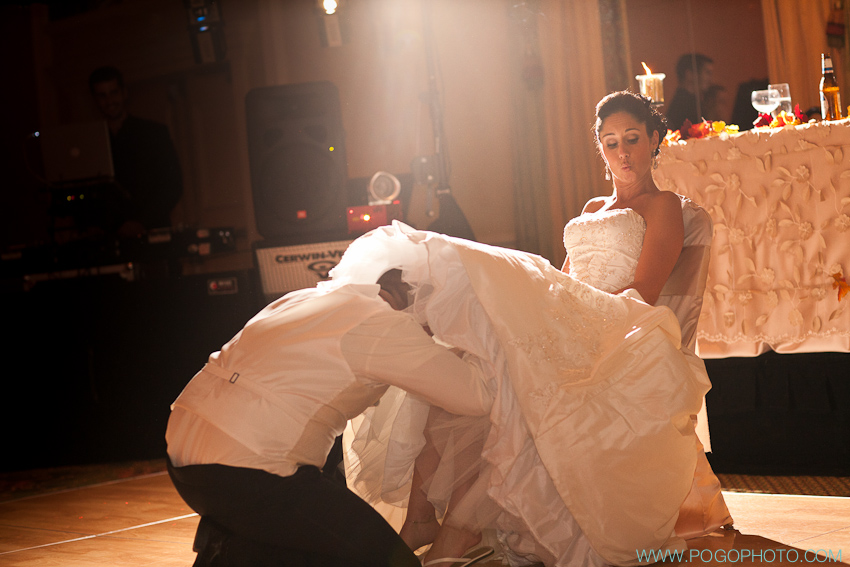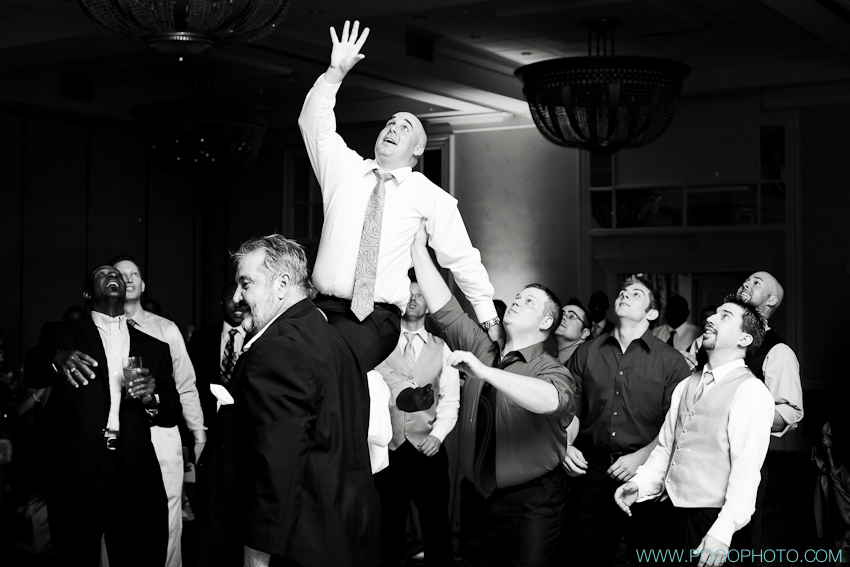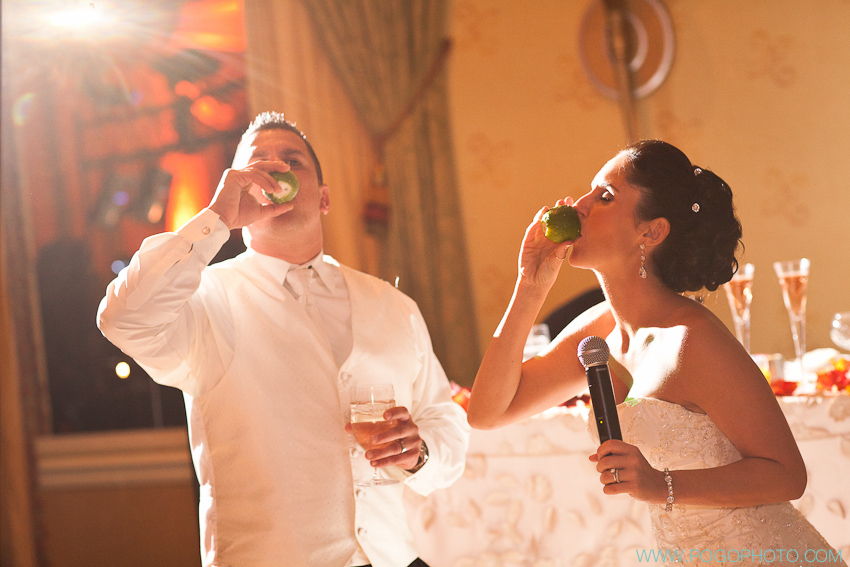 Everyone had a shot of tequila in a hollowed out lime "shotglass"– great way to get a party going!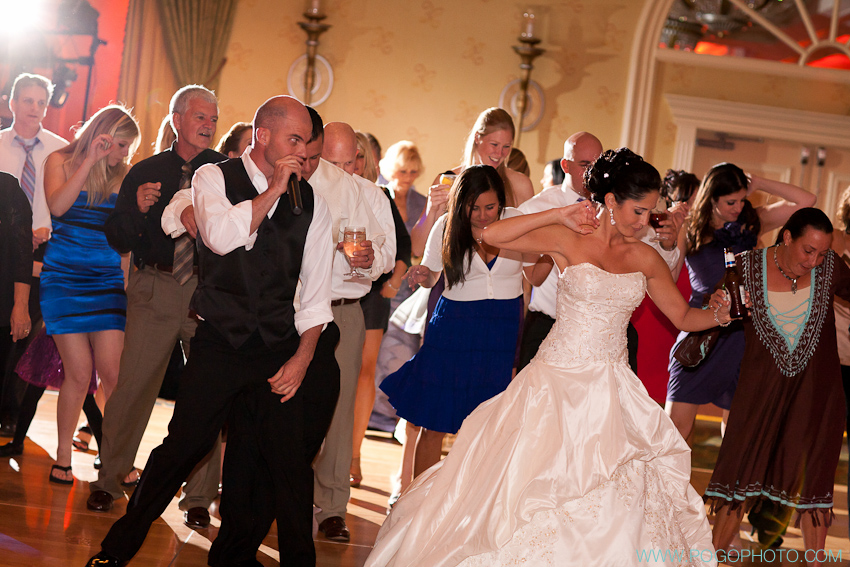 DJ Mike (www.midnightmike.net) helping out with group dances.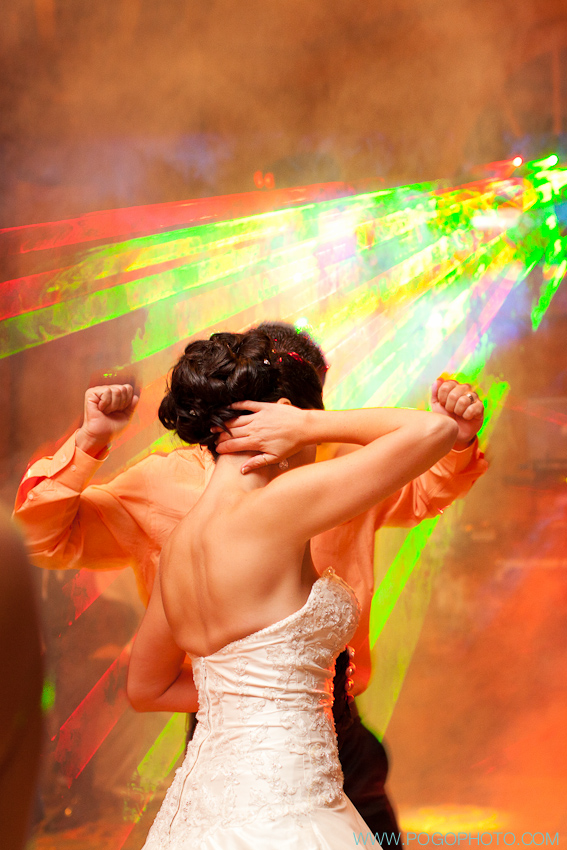 Sparklers! We love sparklers!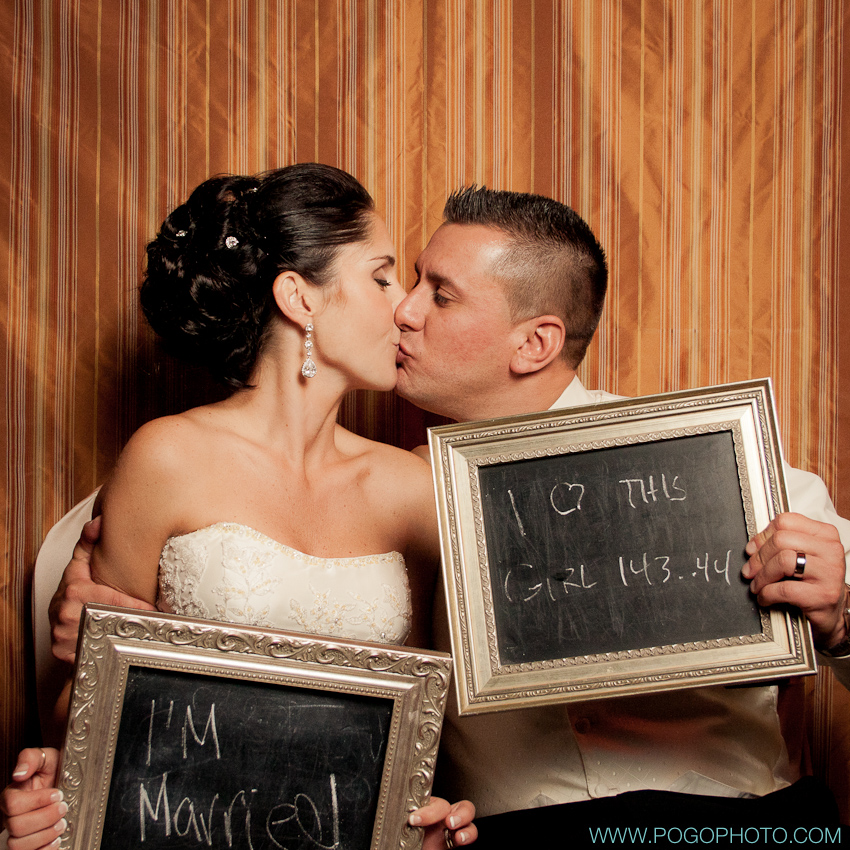 Steve set an alarm on his phone to let us know when to take *the* 11.11.11 photo at 11:11:11pm… Nichole + Jason happened to be in the photobooth, so this is the shot!
Thank you to everyone at the West Palm Beach Marriott (especially the coordinator Alyson!) for making this a great day… can't wait to get the rest of these images online for everyone to see!
Comments
comments