We first met up with Nina + AJ at the base of Mount Mansfield just before their engagement session. The adventurous spirit that brought us to the top of a 4000′ Vermont peak on that sunny June afternoon was present throughout their entire wedding day. (Of course having Hildene as the background for their Vermont wedding doesn't hurt!)
Nina began her day at the nearby Hill Farm Inn while AJ got ready with family and friends in town at the Kimpton Taconic before they shared their first look in Hildene's pristine gardens. Their guests would soon walk through the same gardens en route to the cliffside ceremony location, which offers breathtaking views of the surrounding mountains and the valley below. It was easy to see why this location brought Abraham Lincoln's son to the area to build Hildene over a century ago; on this day it was the destination for family and friends from across the country and around the world.
Both Nina and AJ have magnetic personalities; we clicked with them immediately. Apparently so does everyone else, as they have made life-long friends in nearly every place they have lived and worked. Listening to speeches that recognized people who had travelled from across Europe and around the globe to be present for this day brought a smile to every face in the crowd. The quartet of flower girls (including one who slept through the ceremony) dominated the dance floor during dinner and were joined by the entirely of the wedding shortly thereafter.
At the end of the night the skies that had been heavily overcast all day cleared long enough to allow us to sneak in a starscape portrait just before moonrise. We love clients who will happily follow us out into pitch dark gardens during their reception… we think the end result was worth the effort! Big hugs to everyone who made us feel so welcome all day. We hope you enjoy these first favorites as much as we do!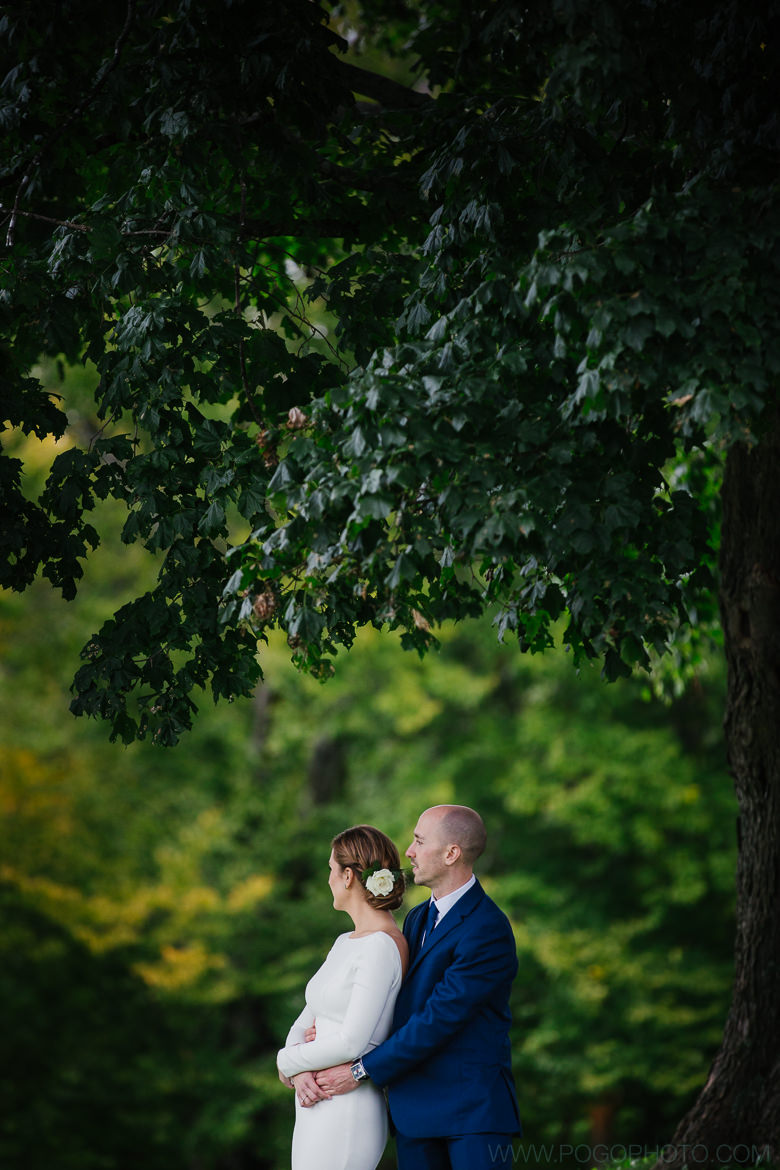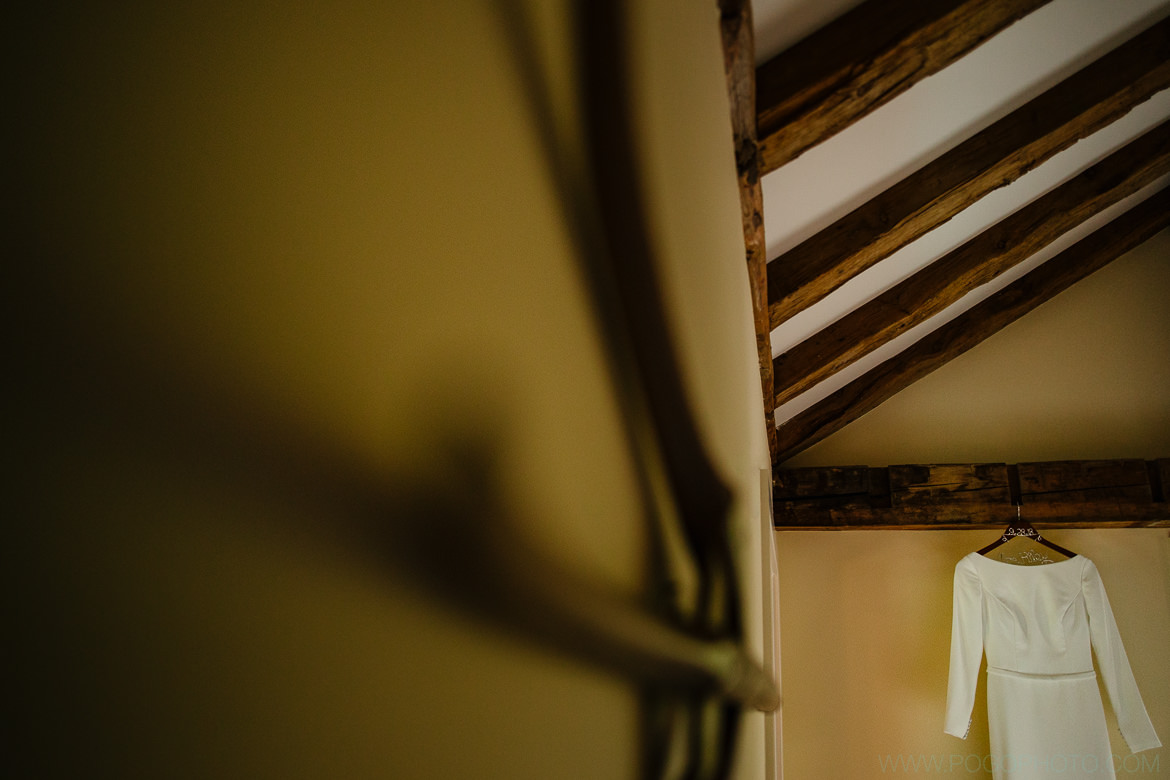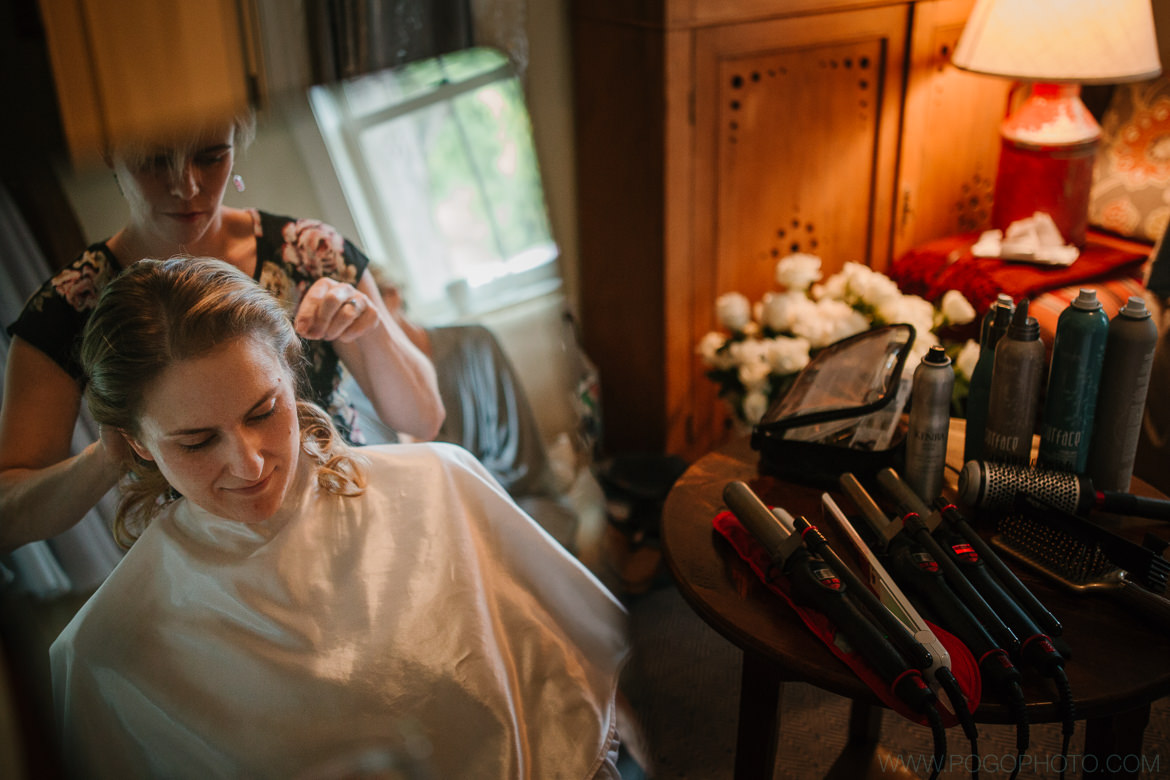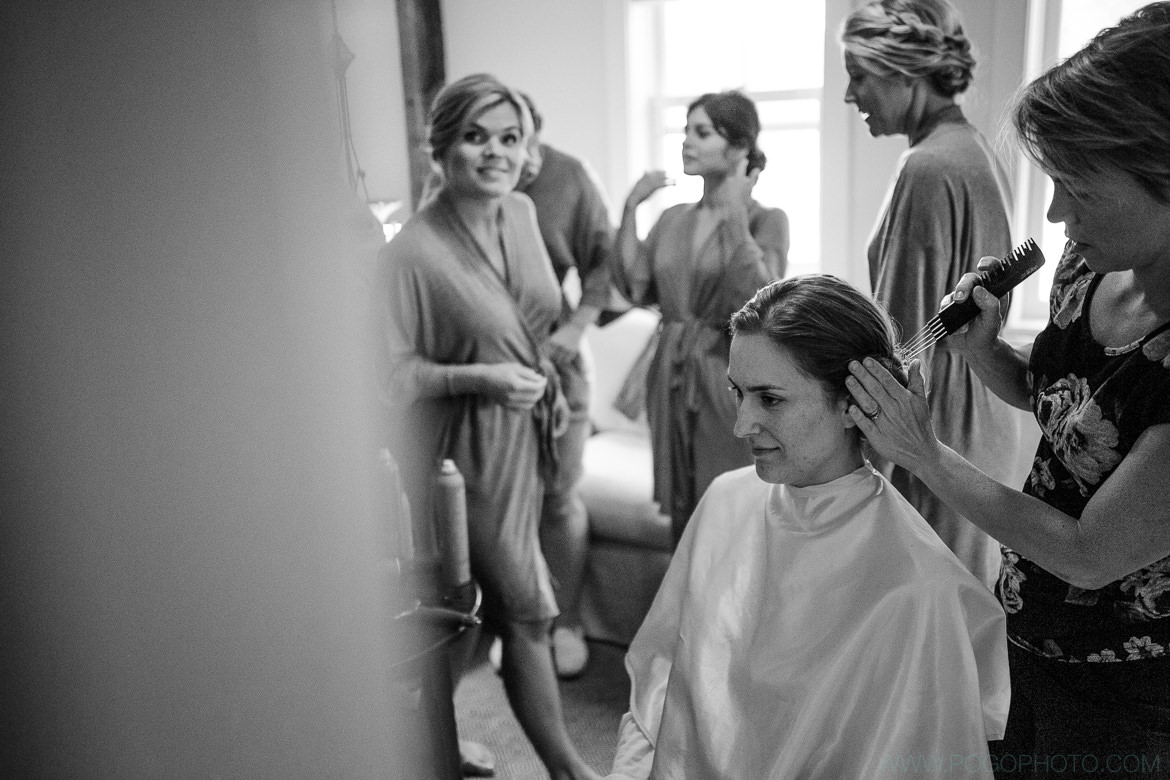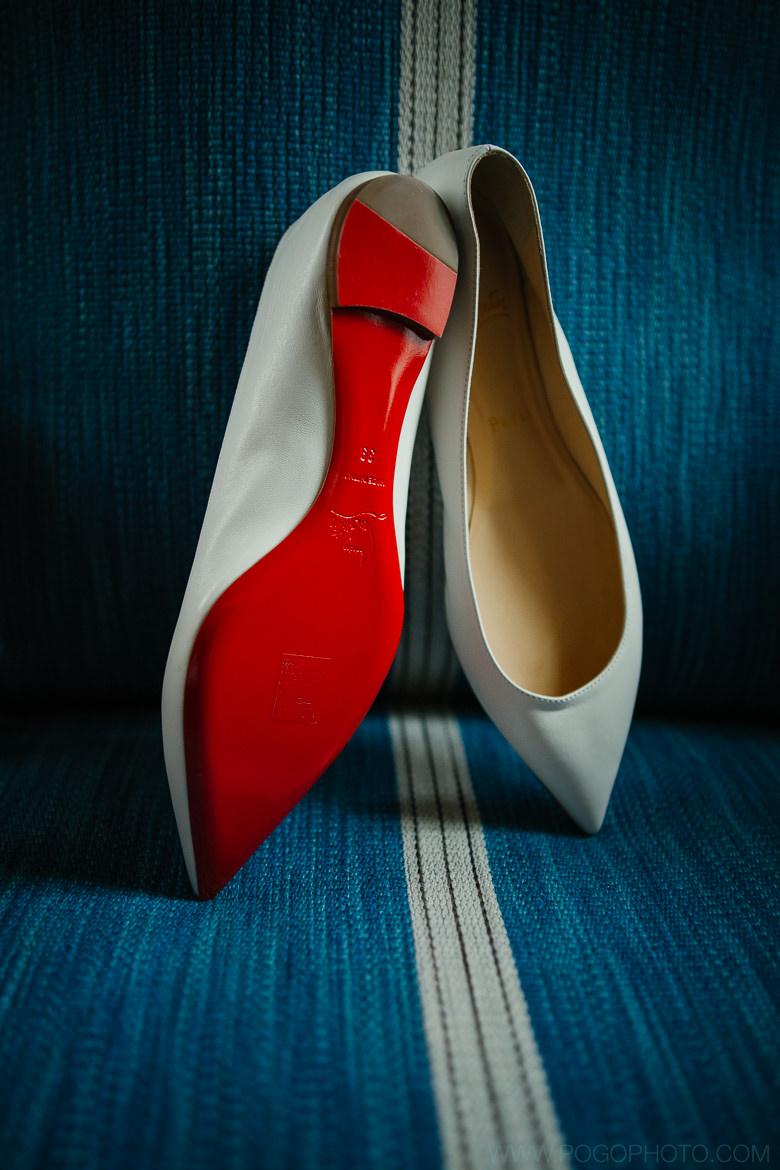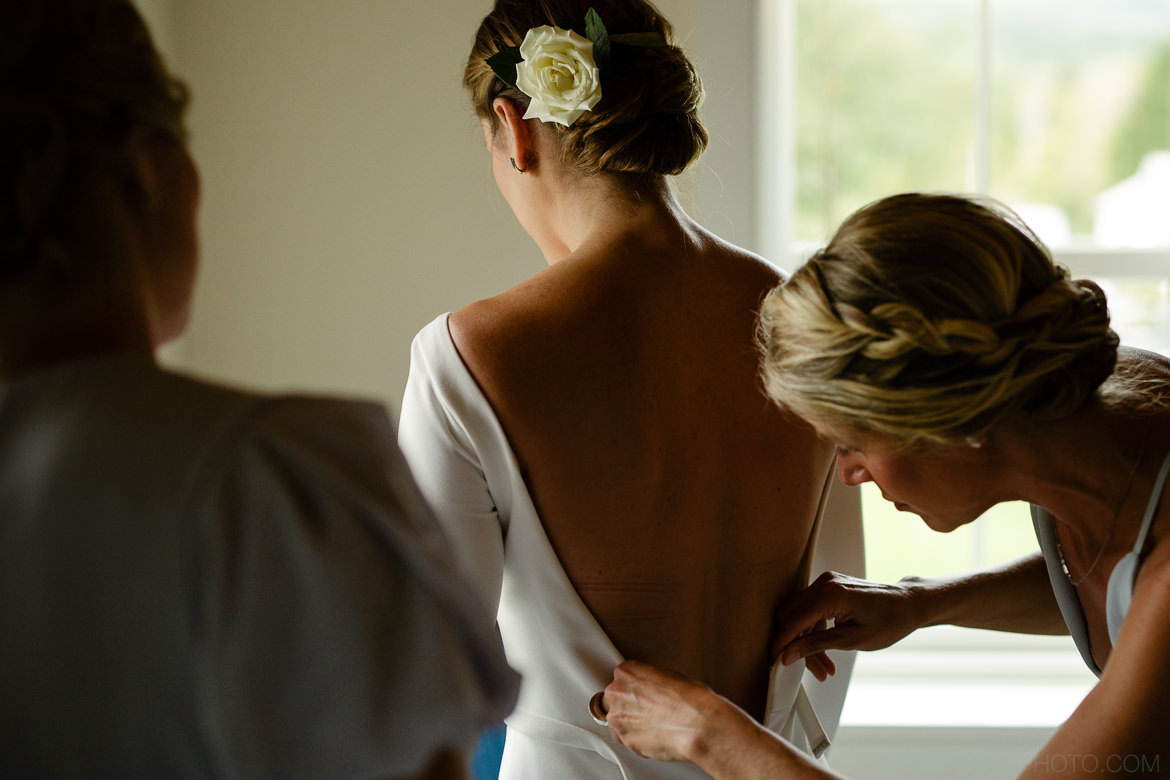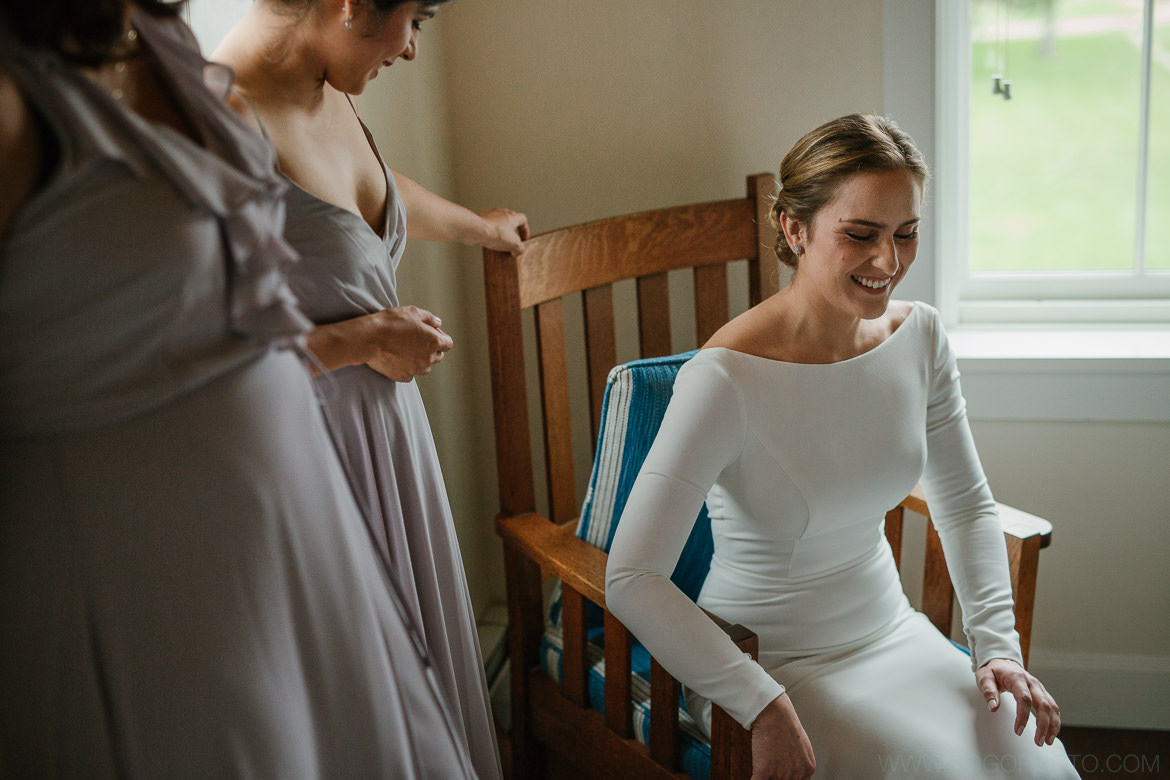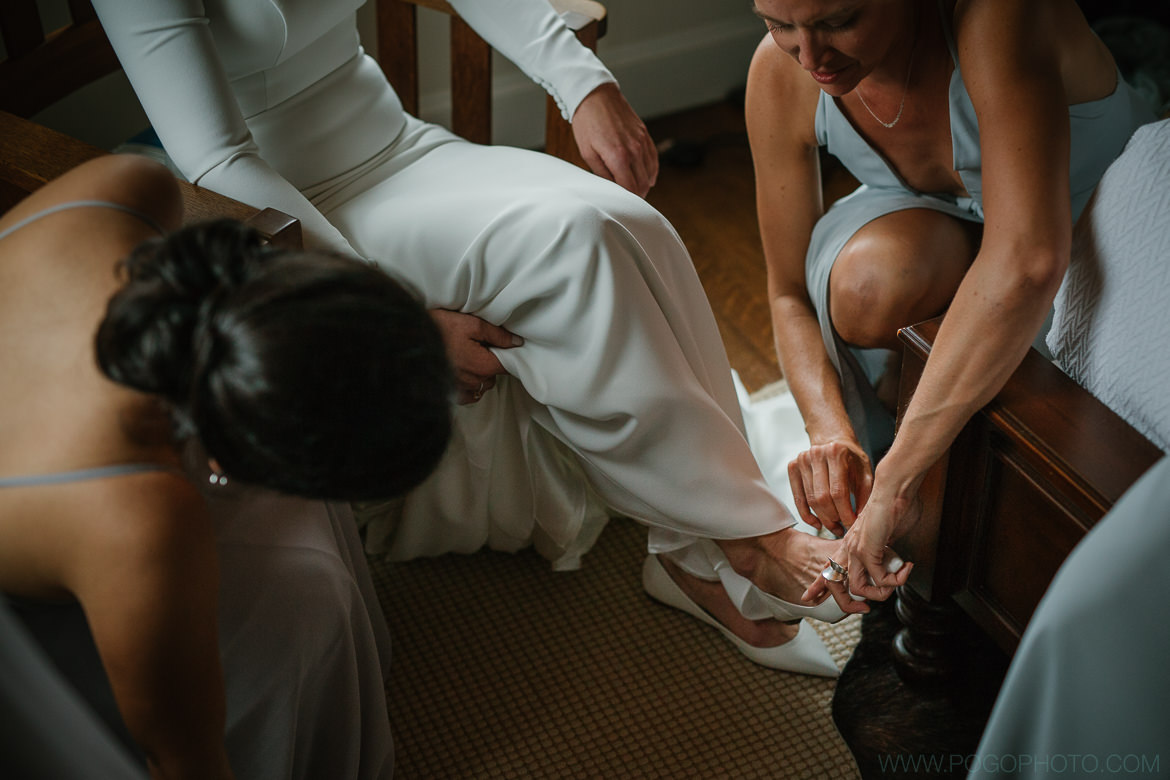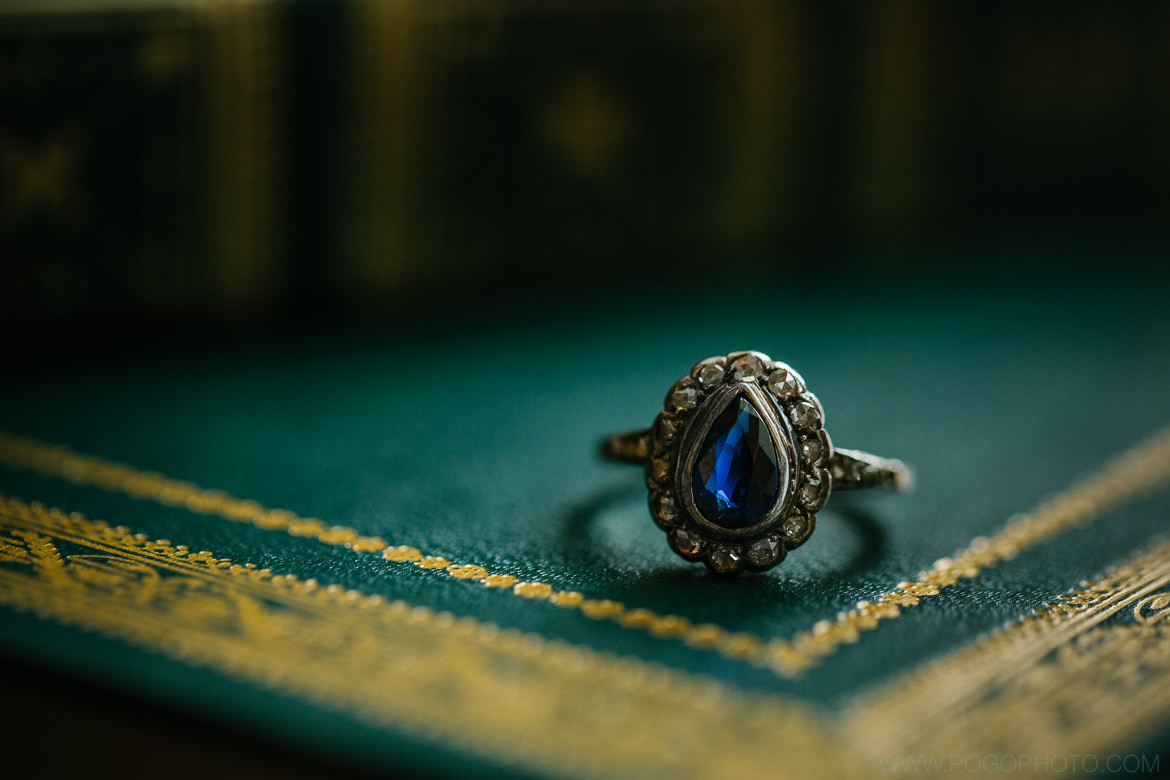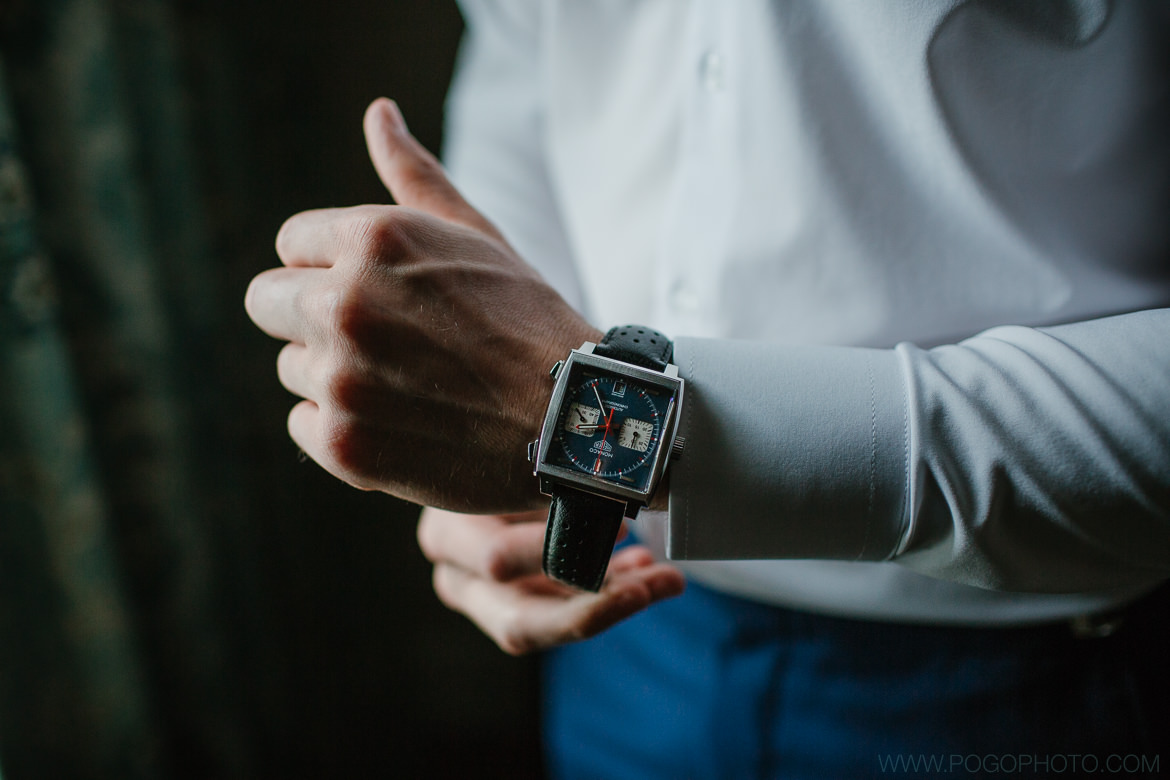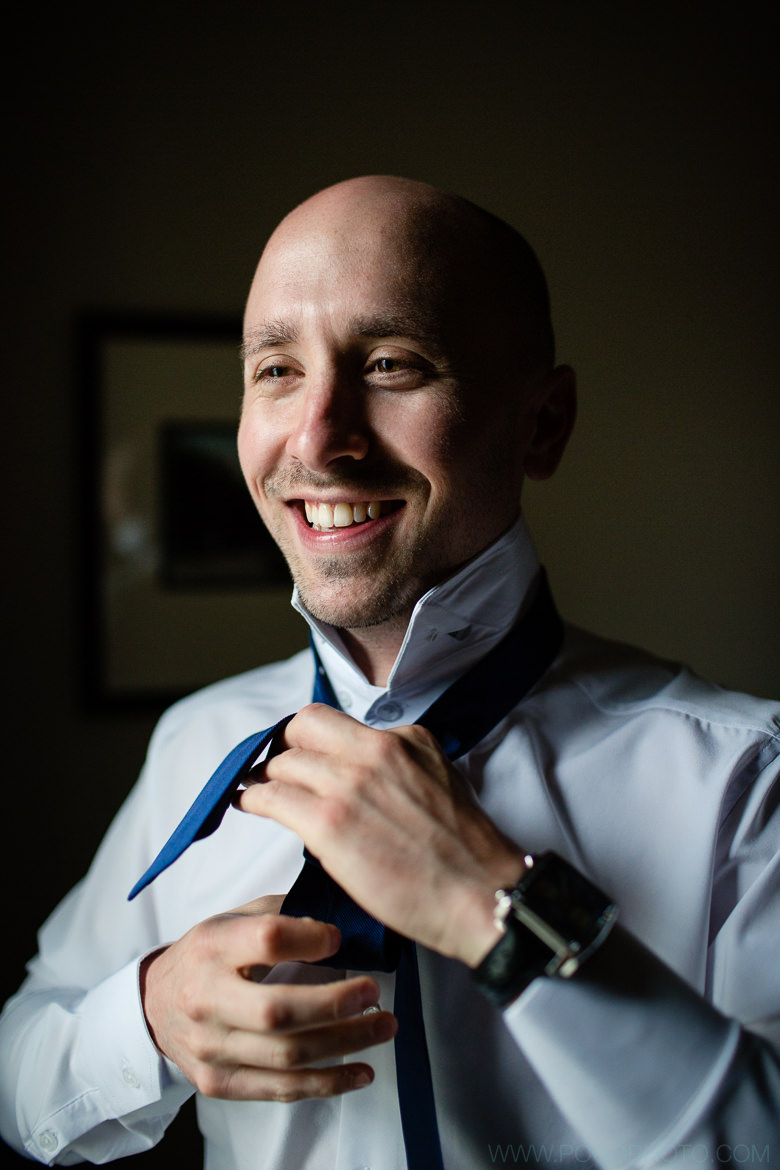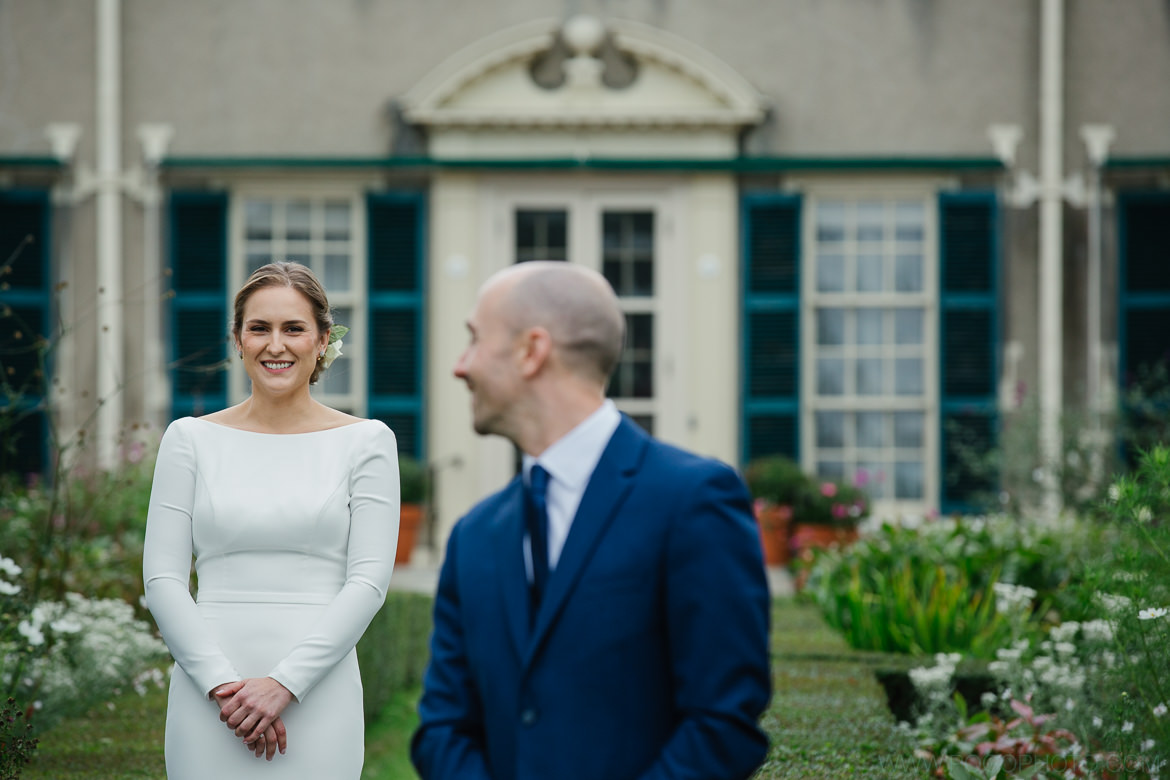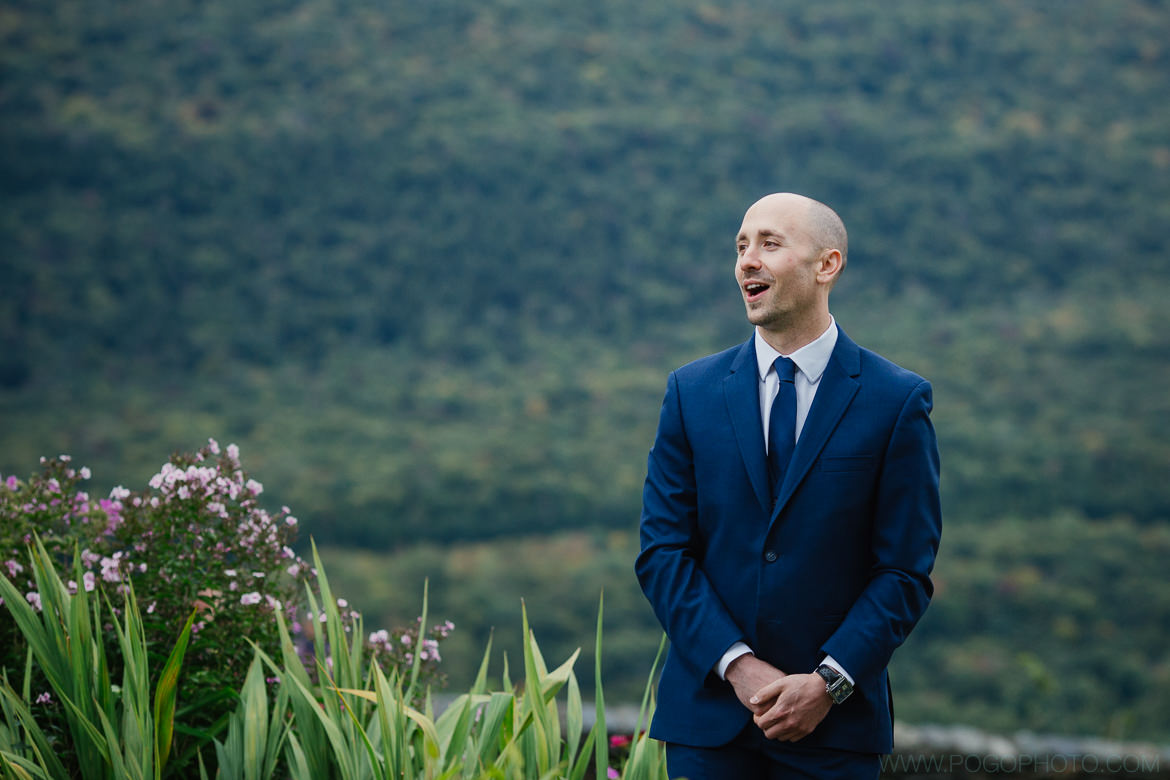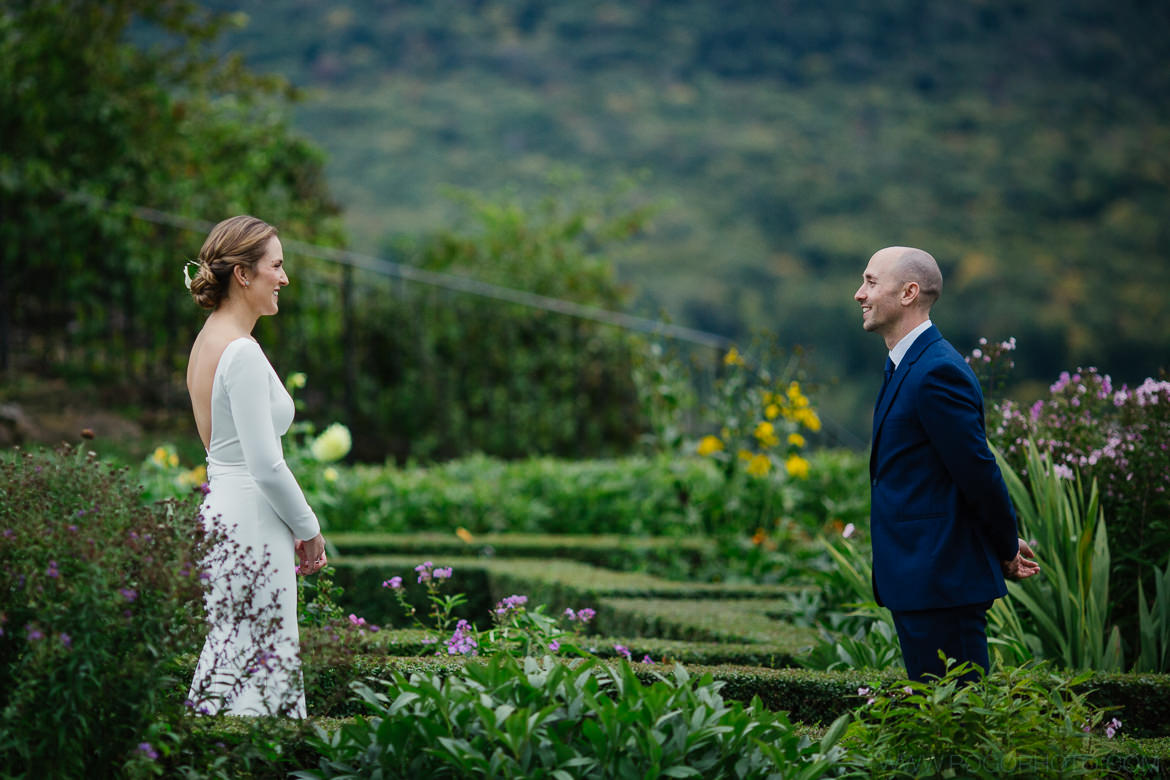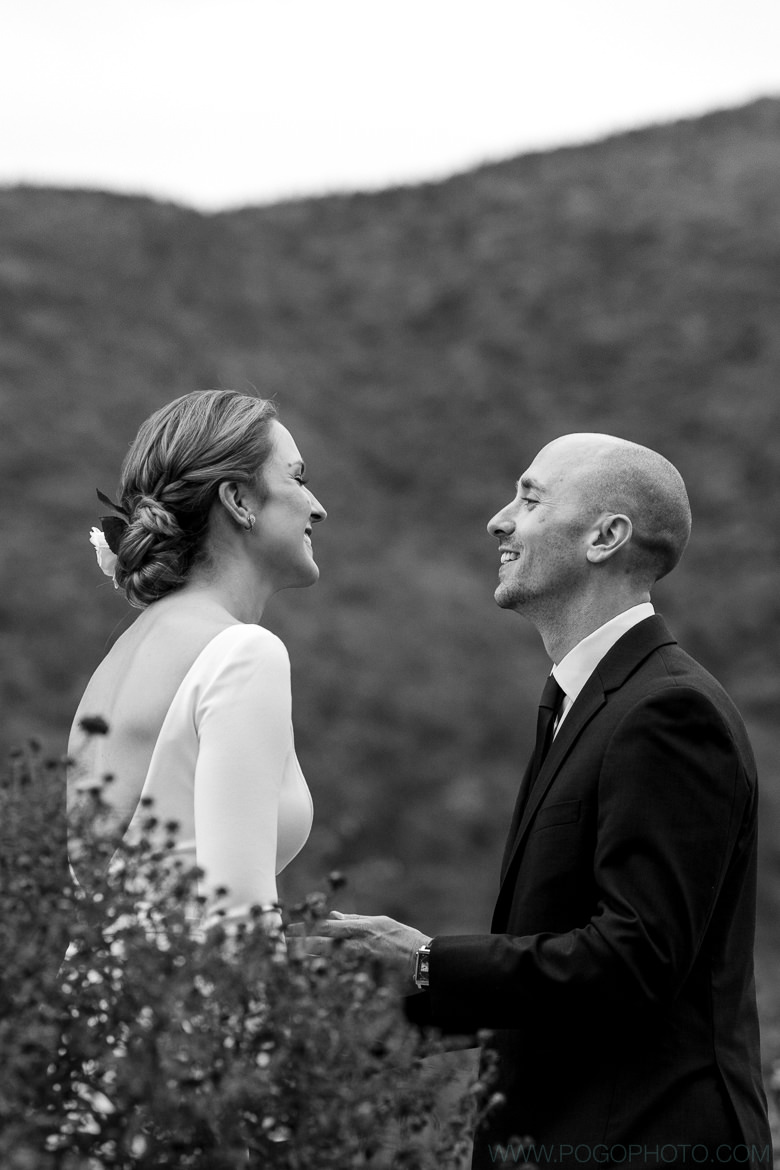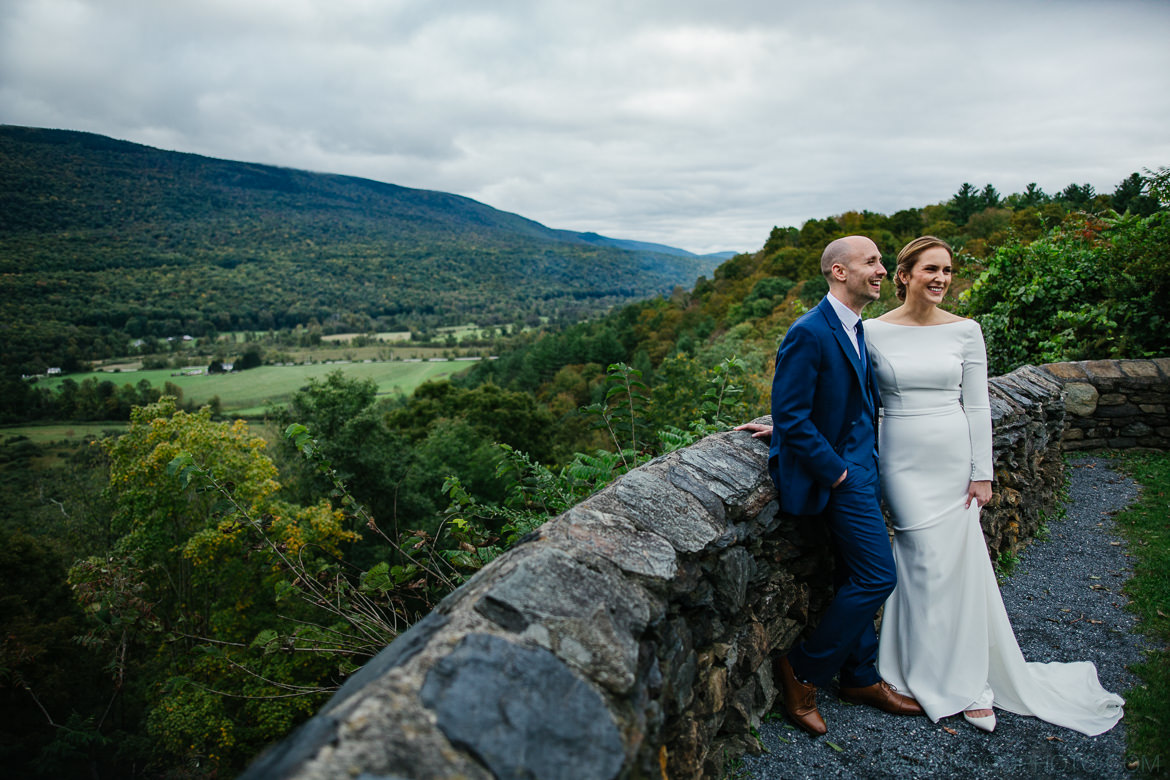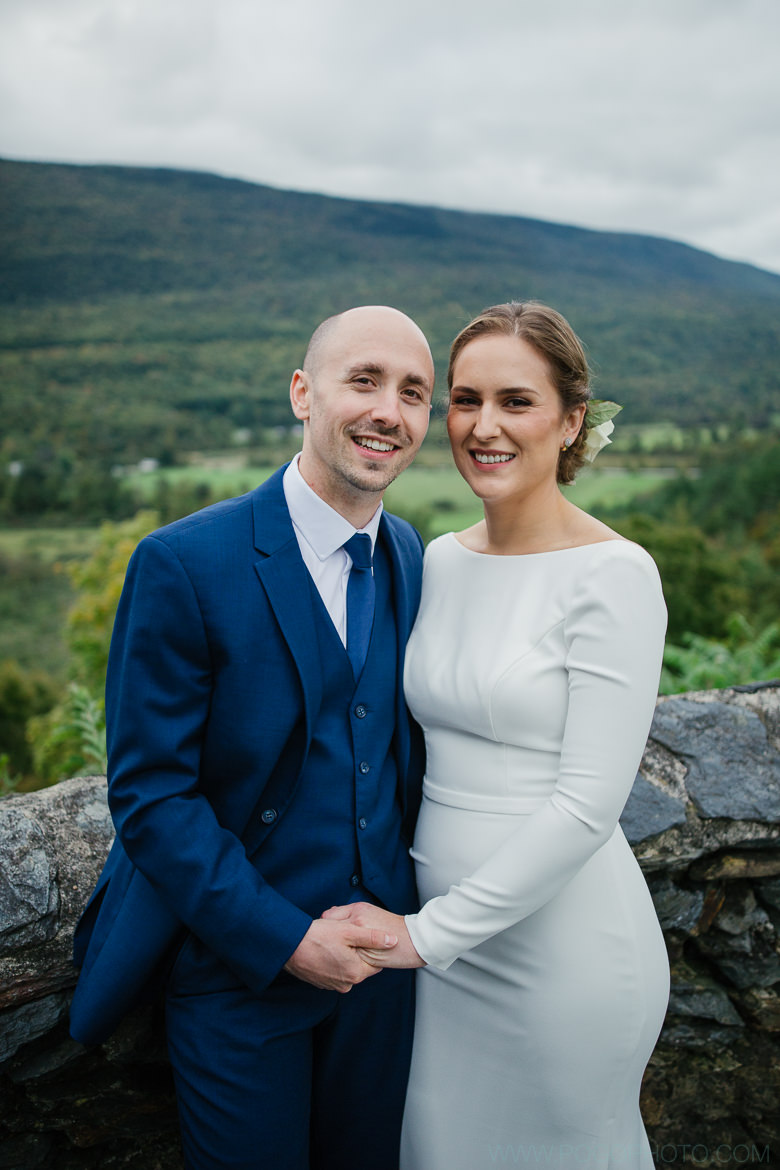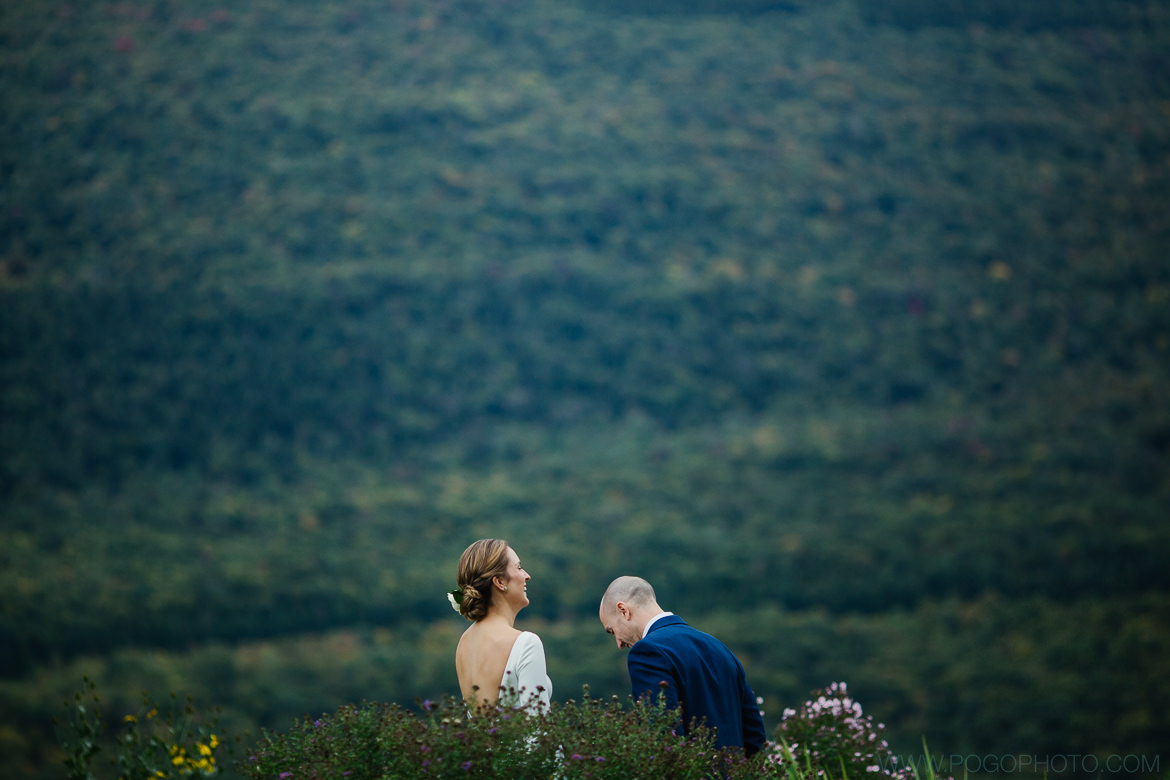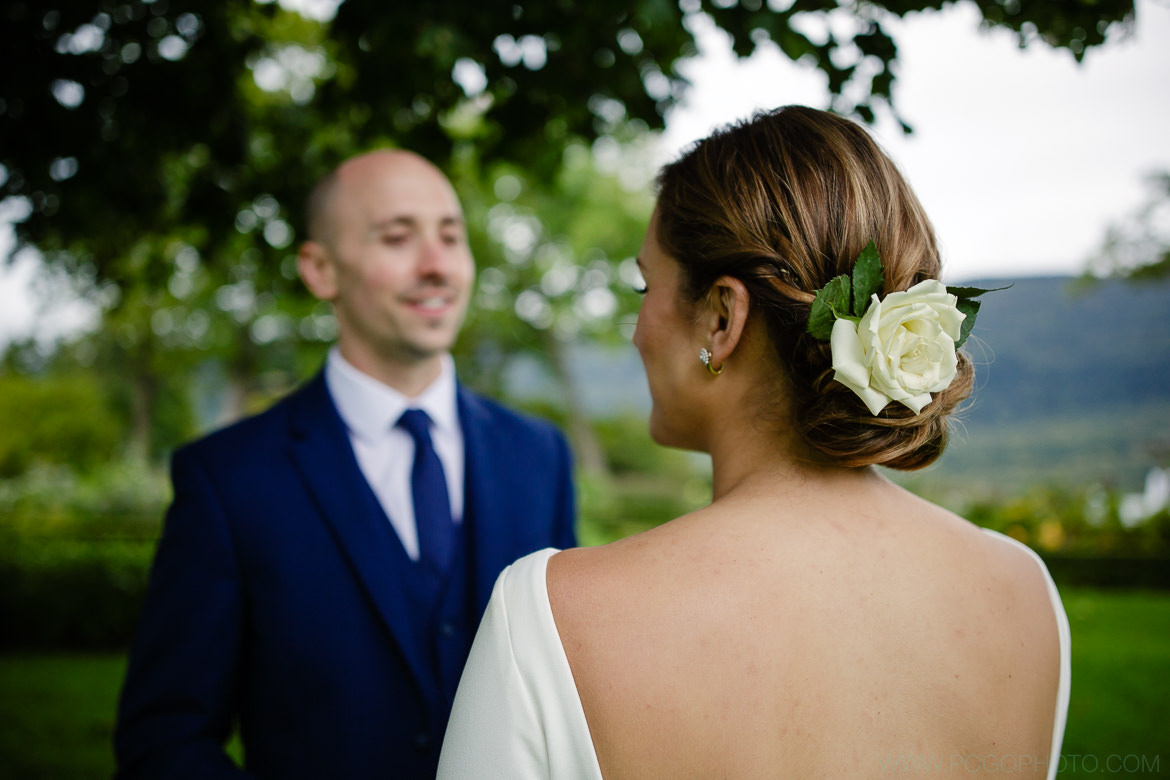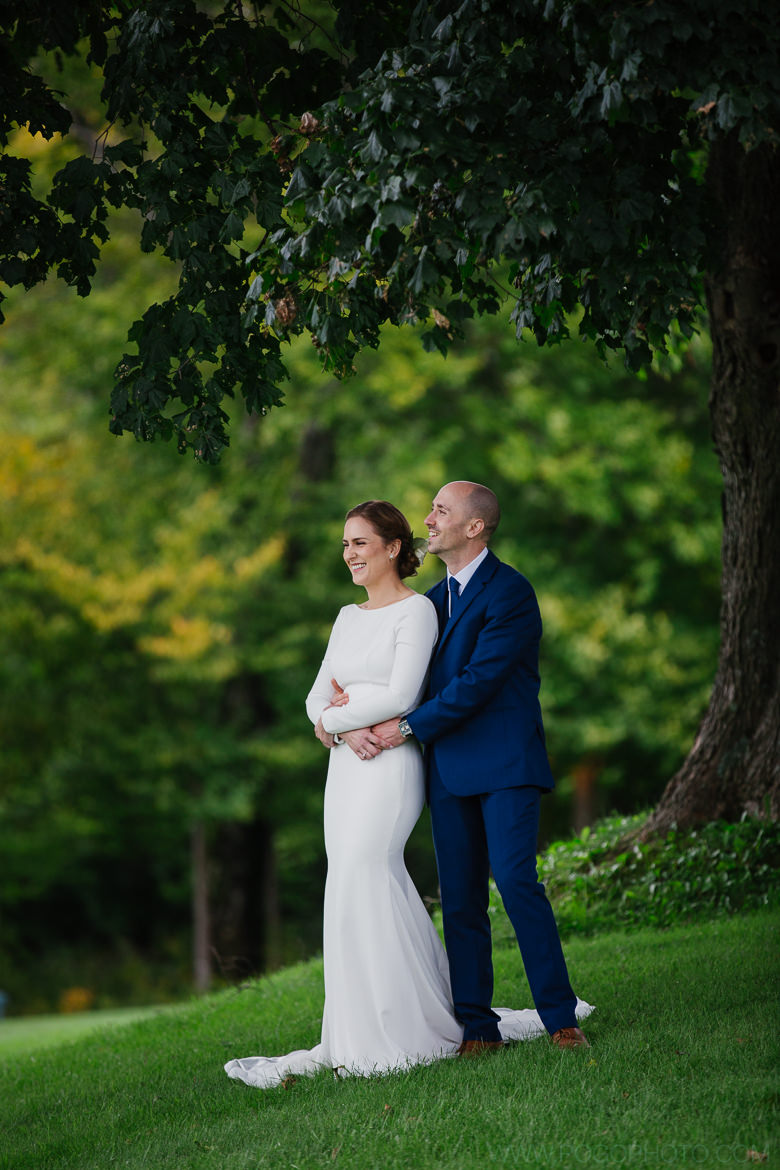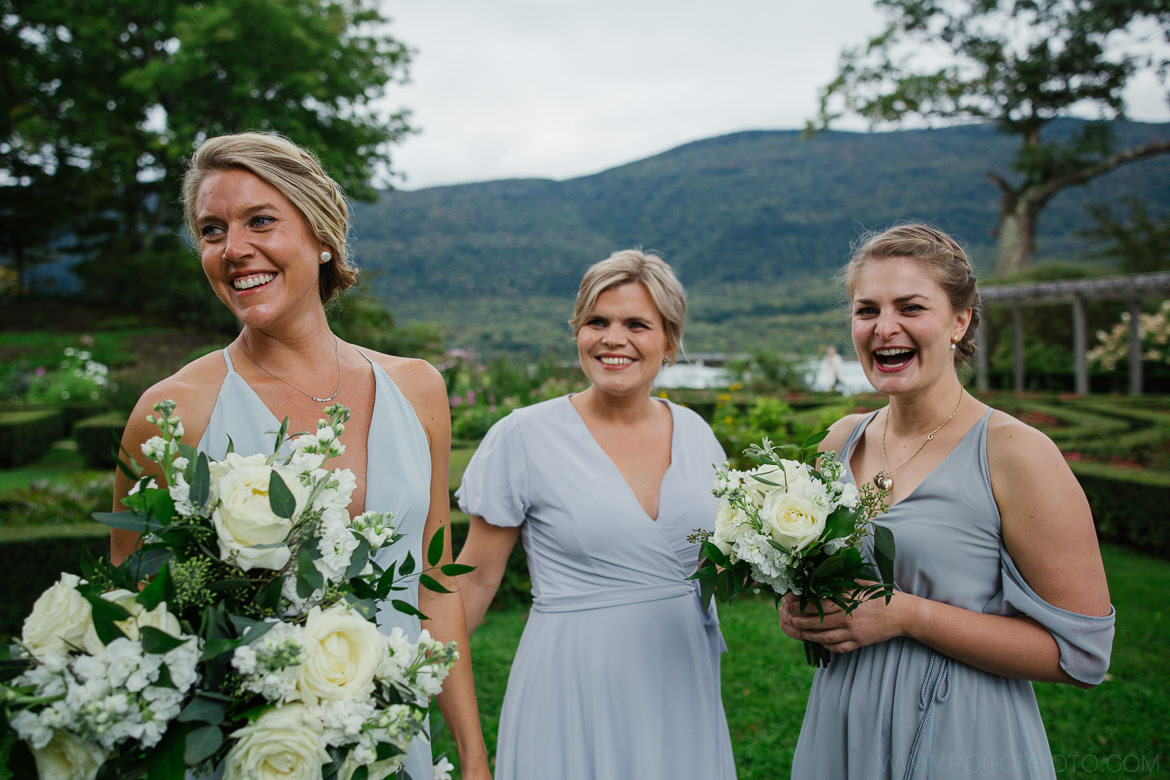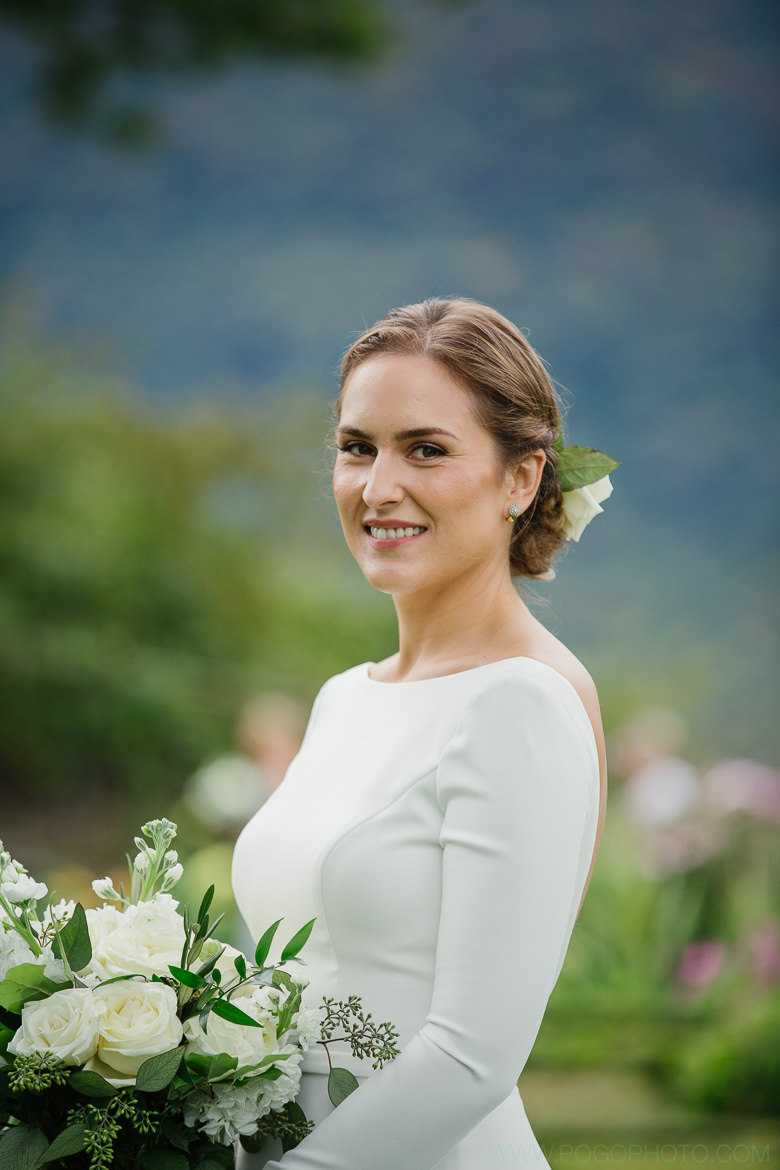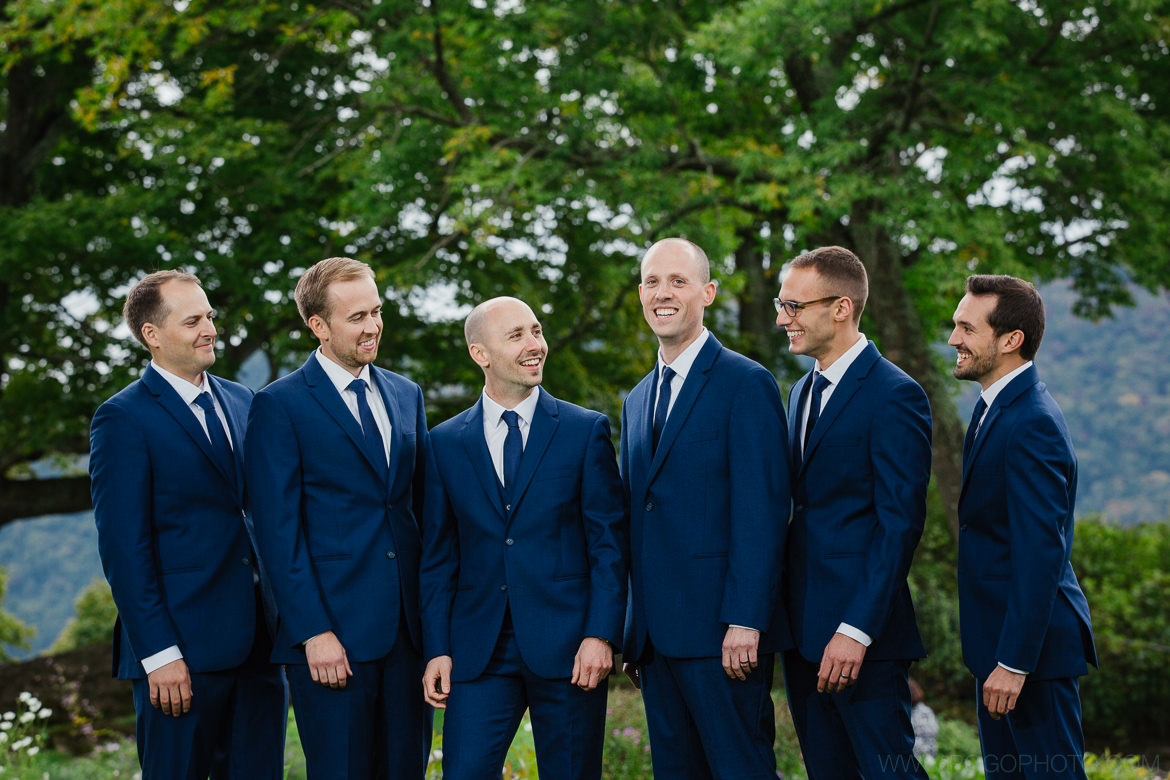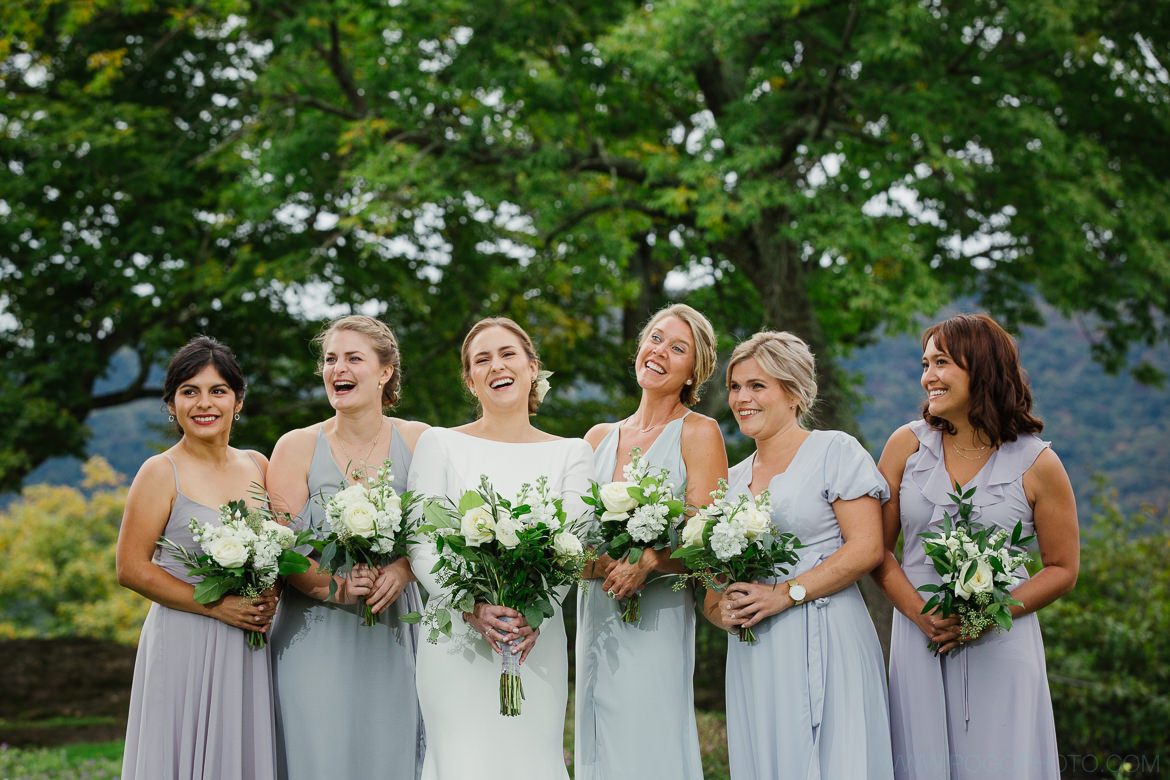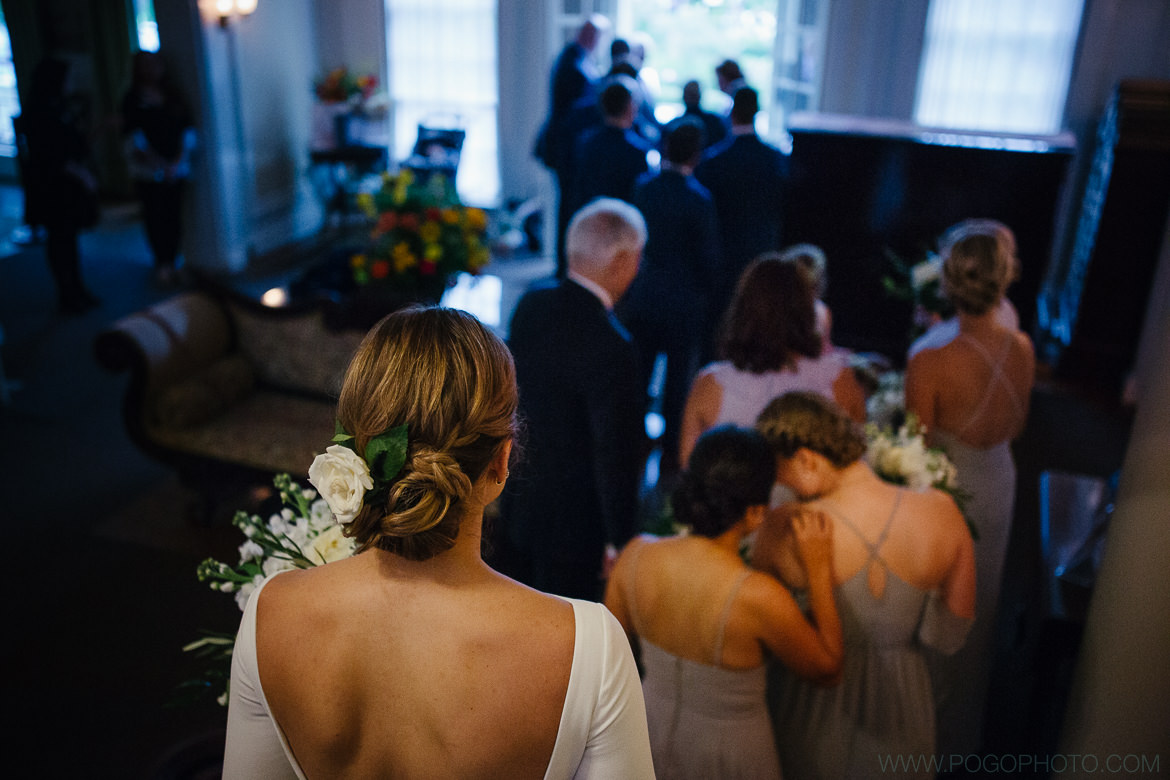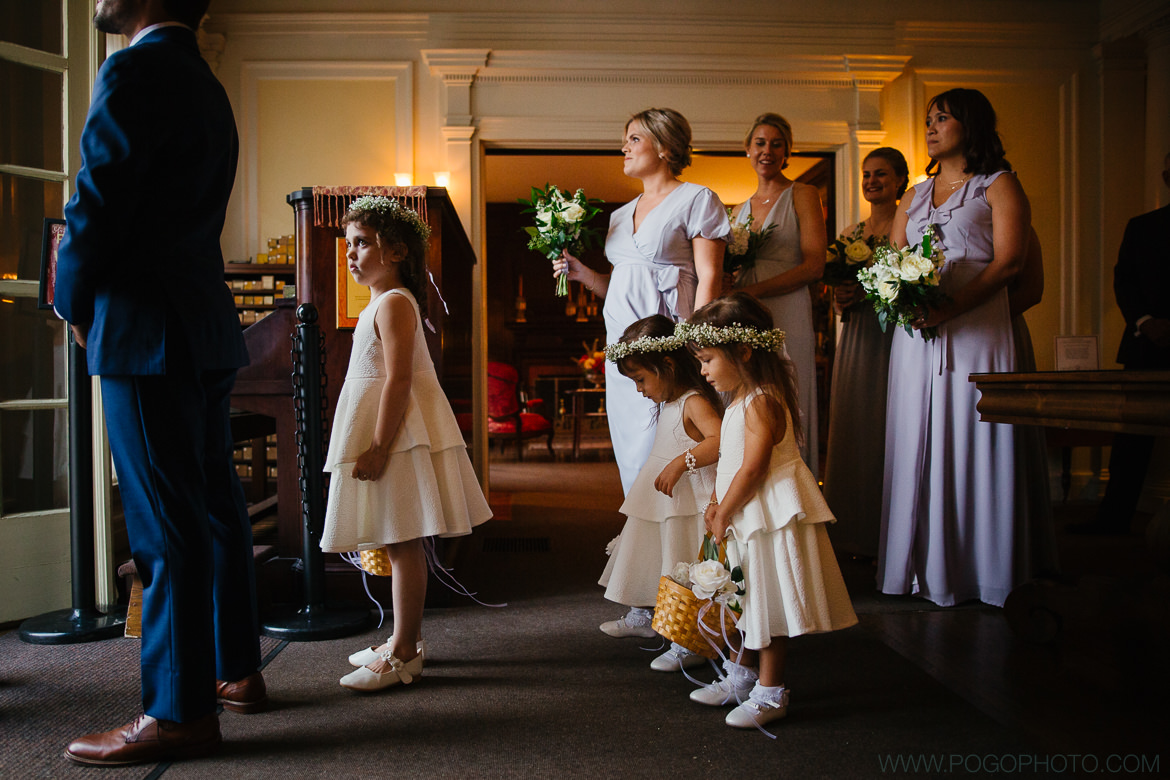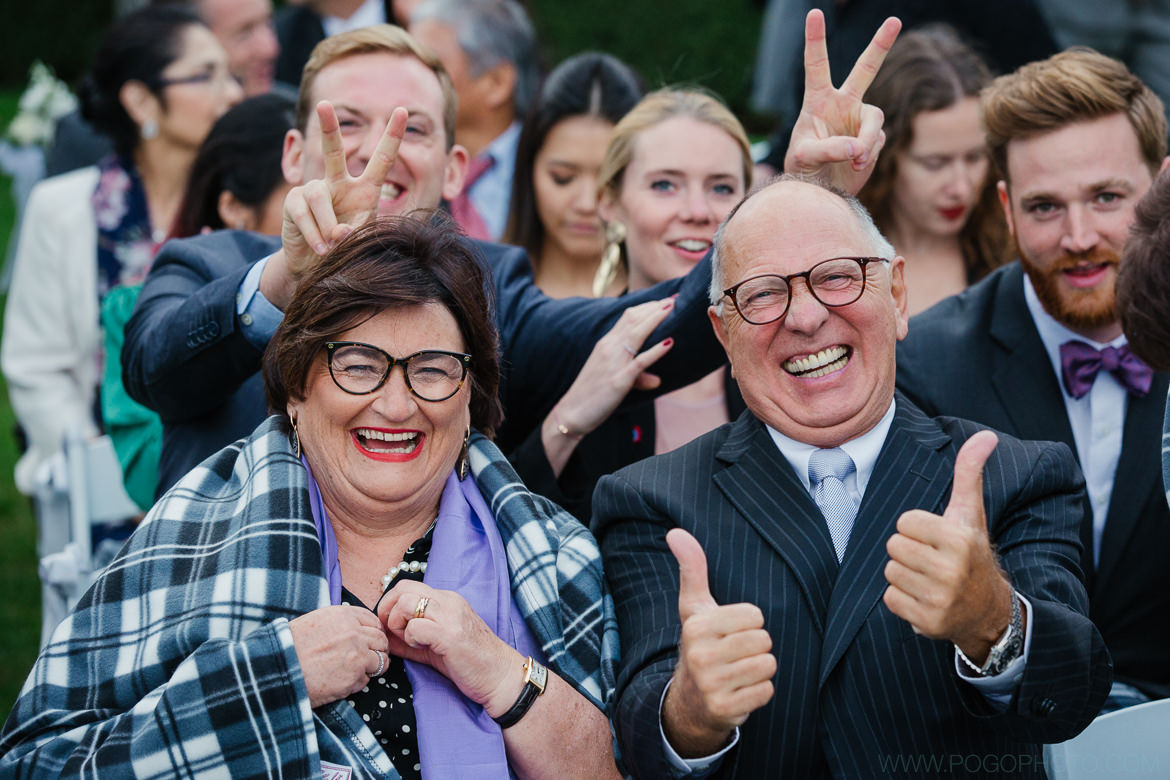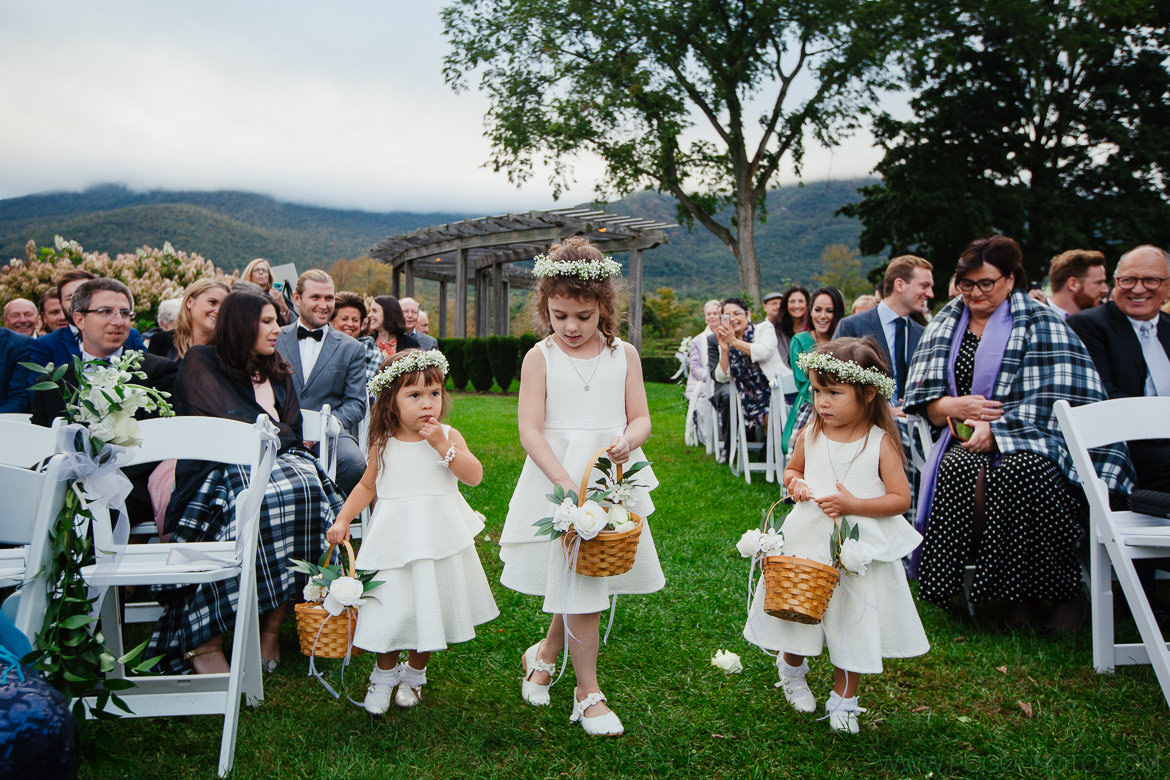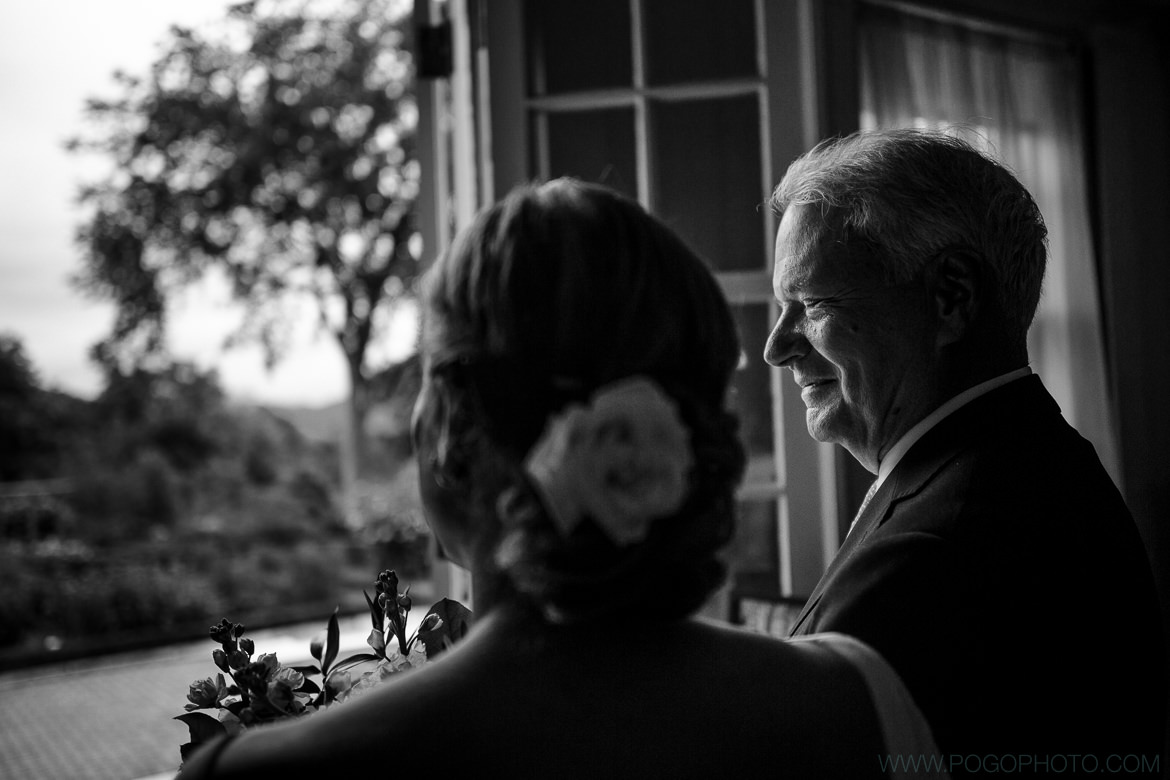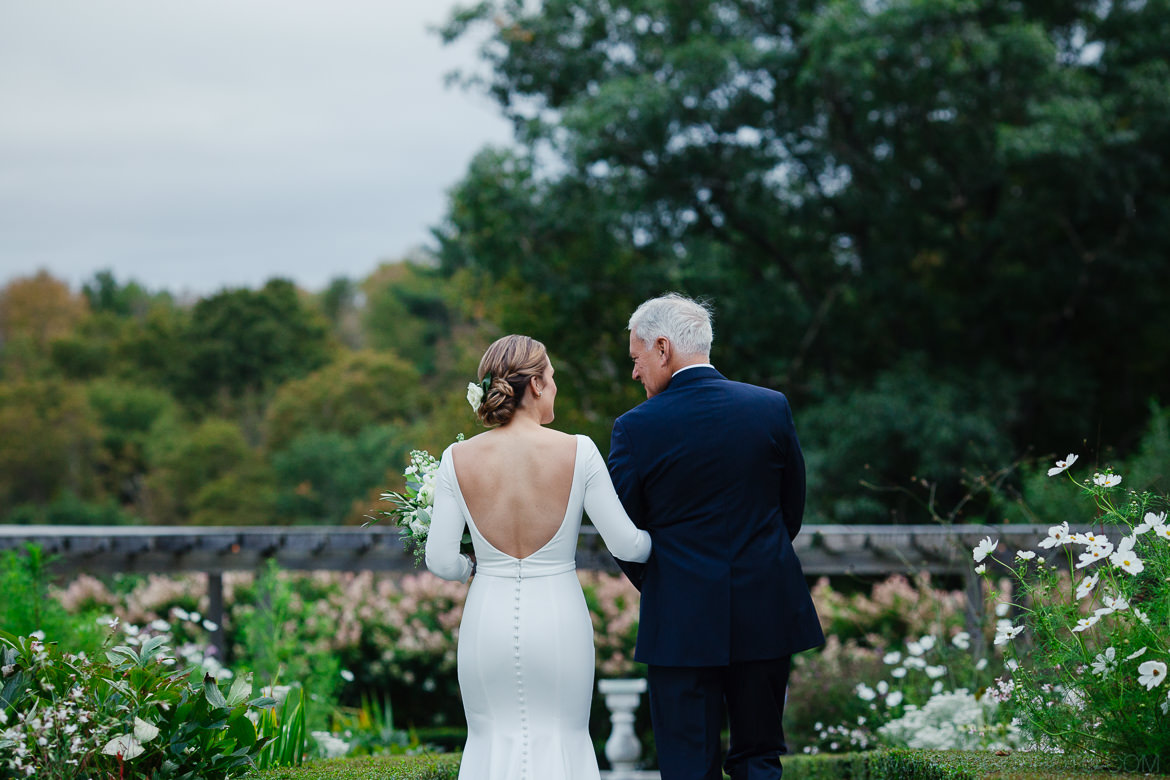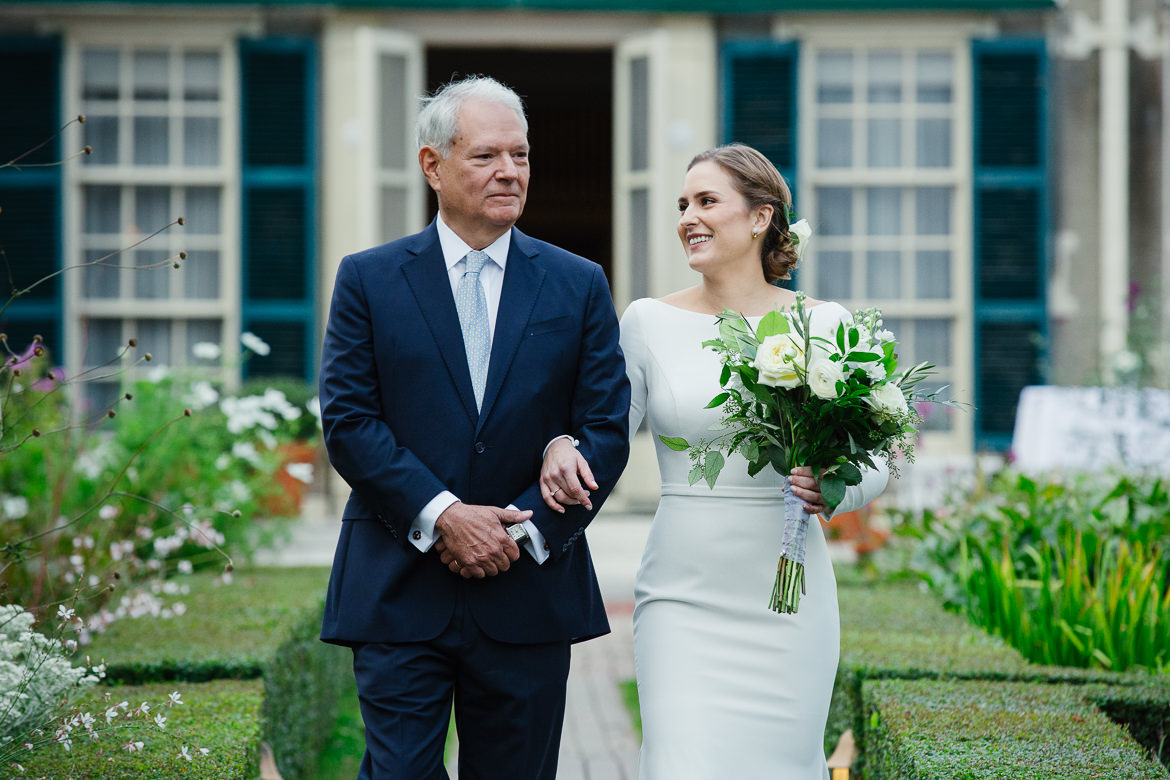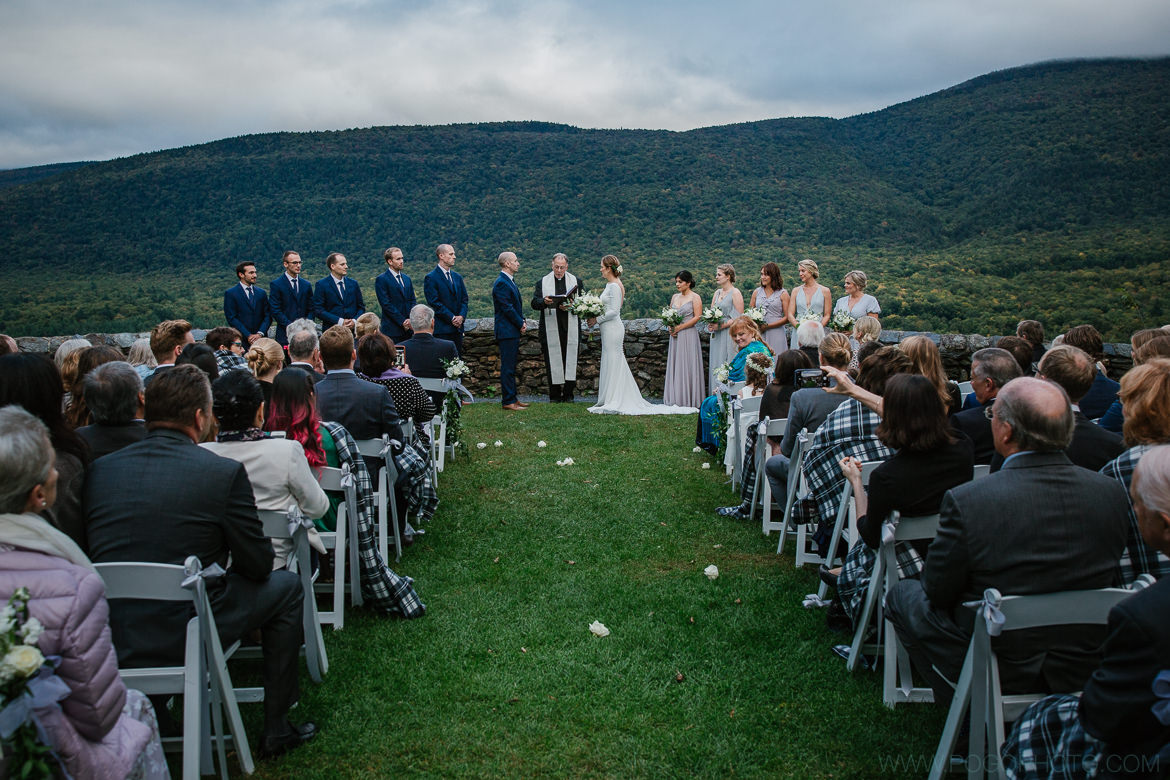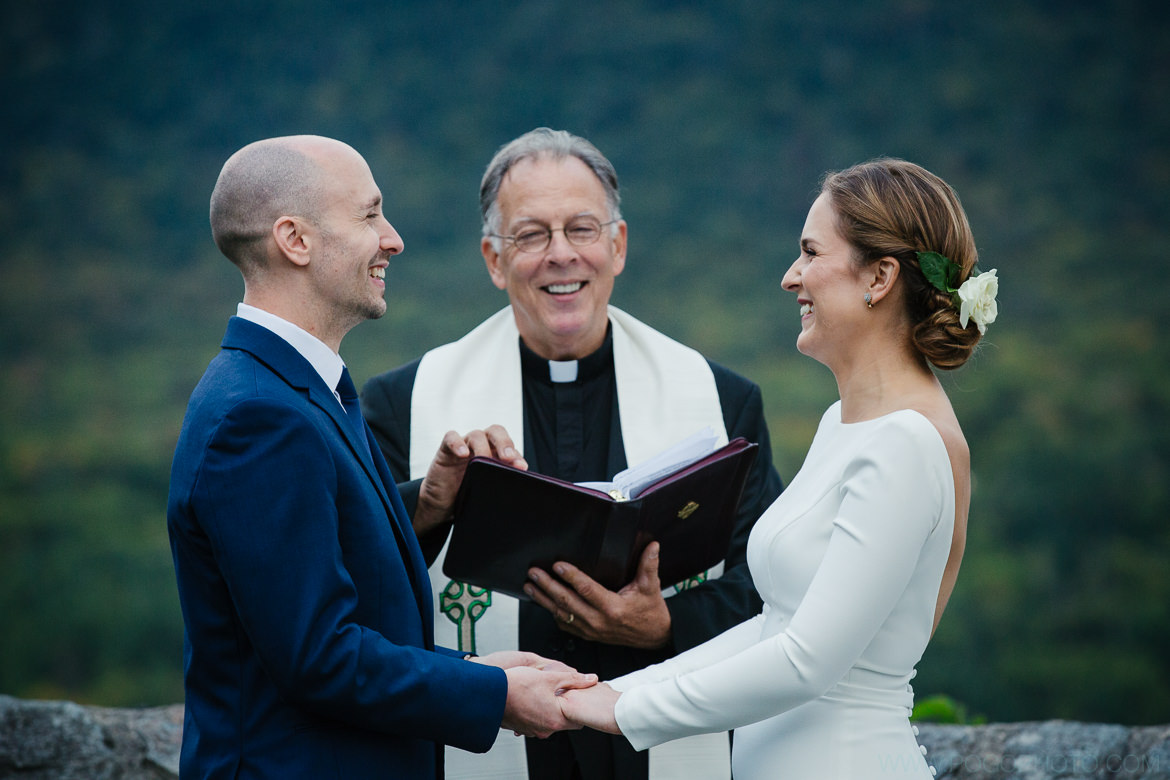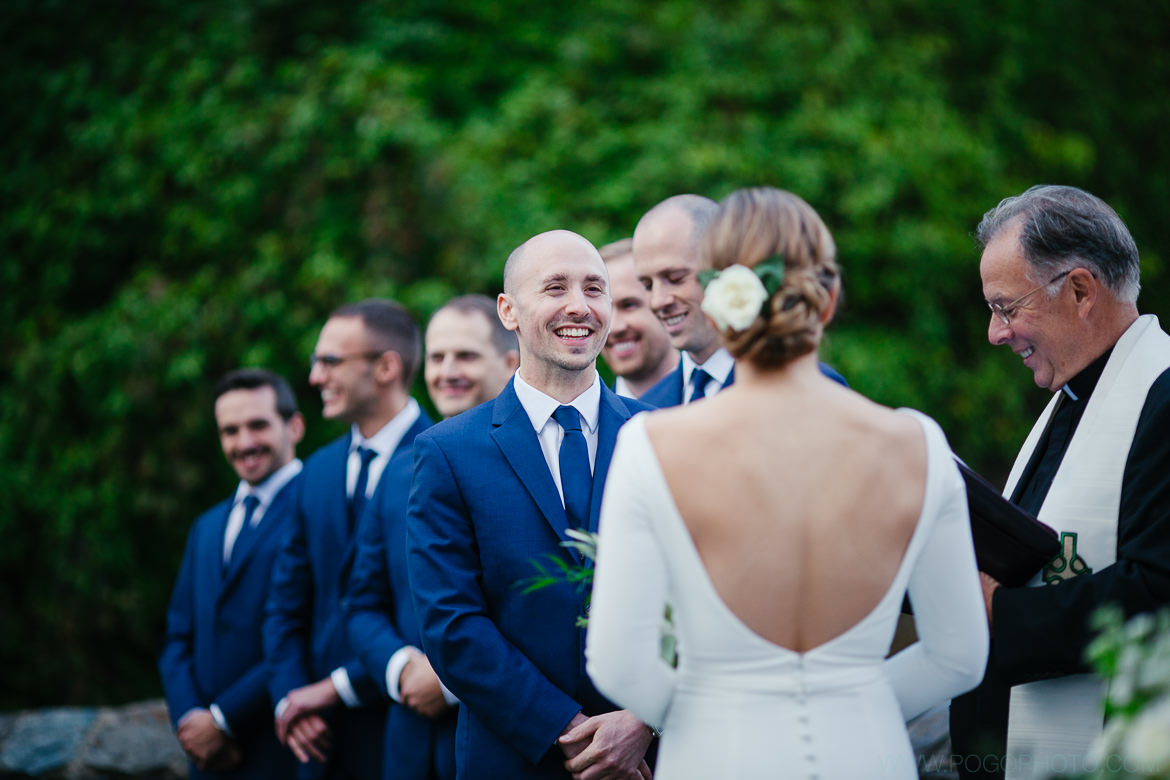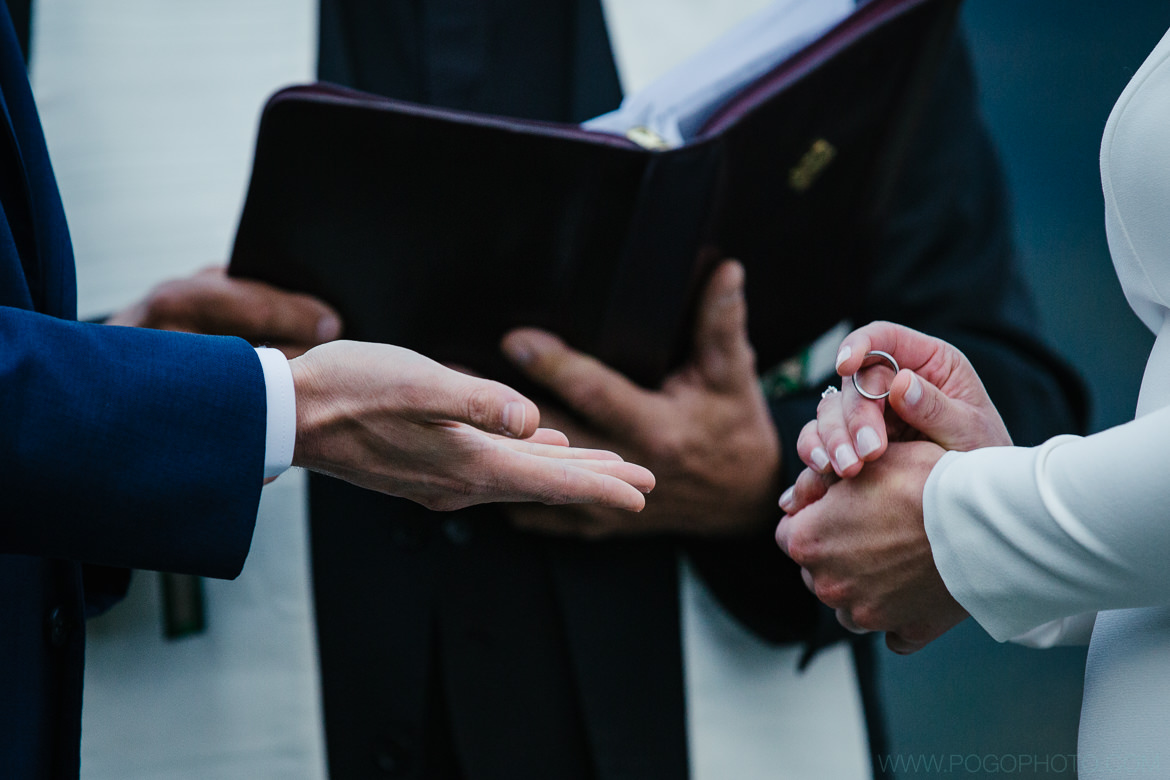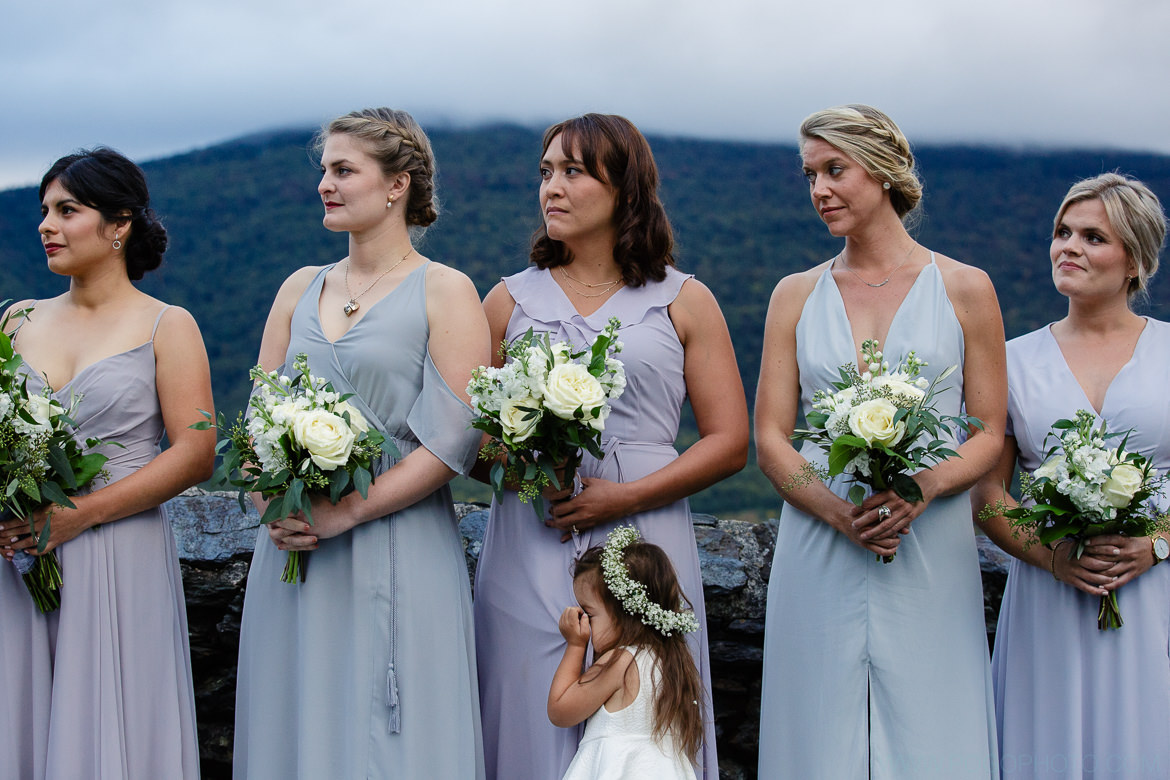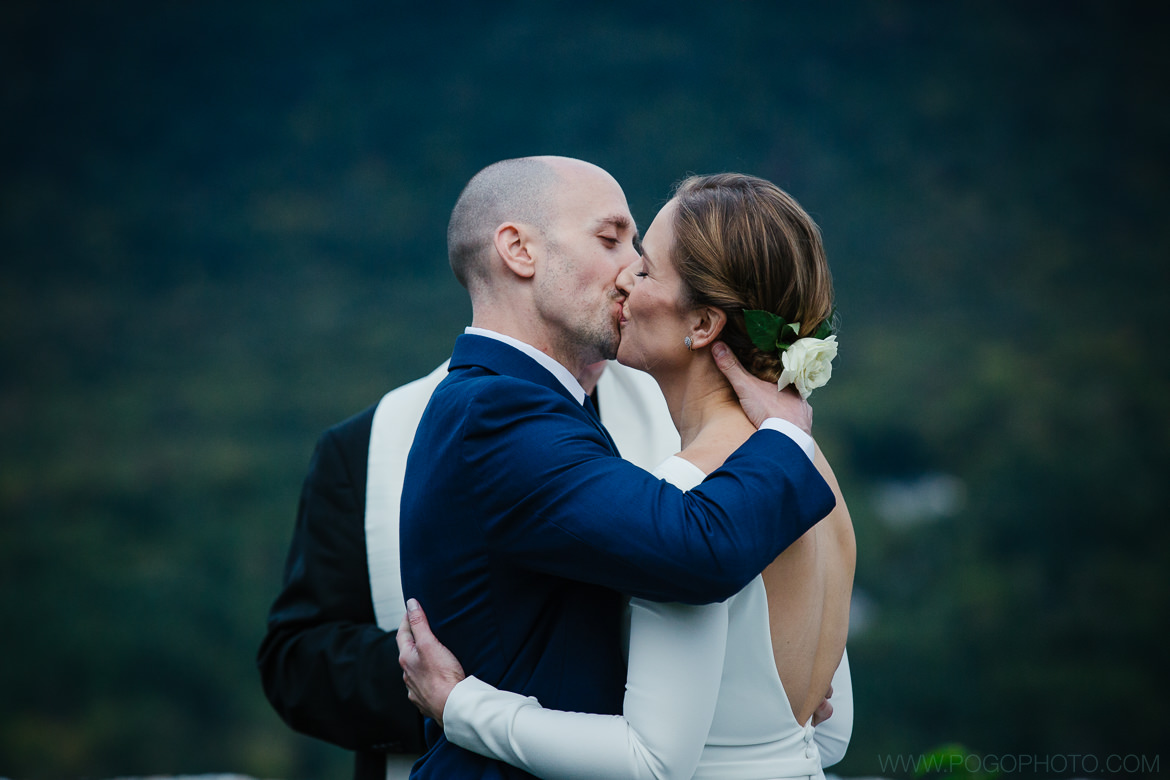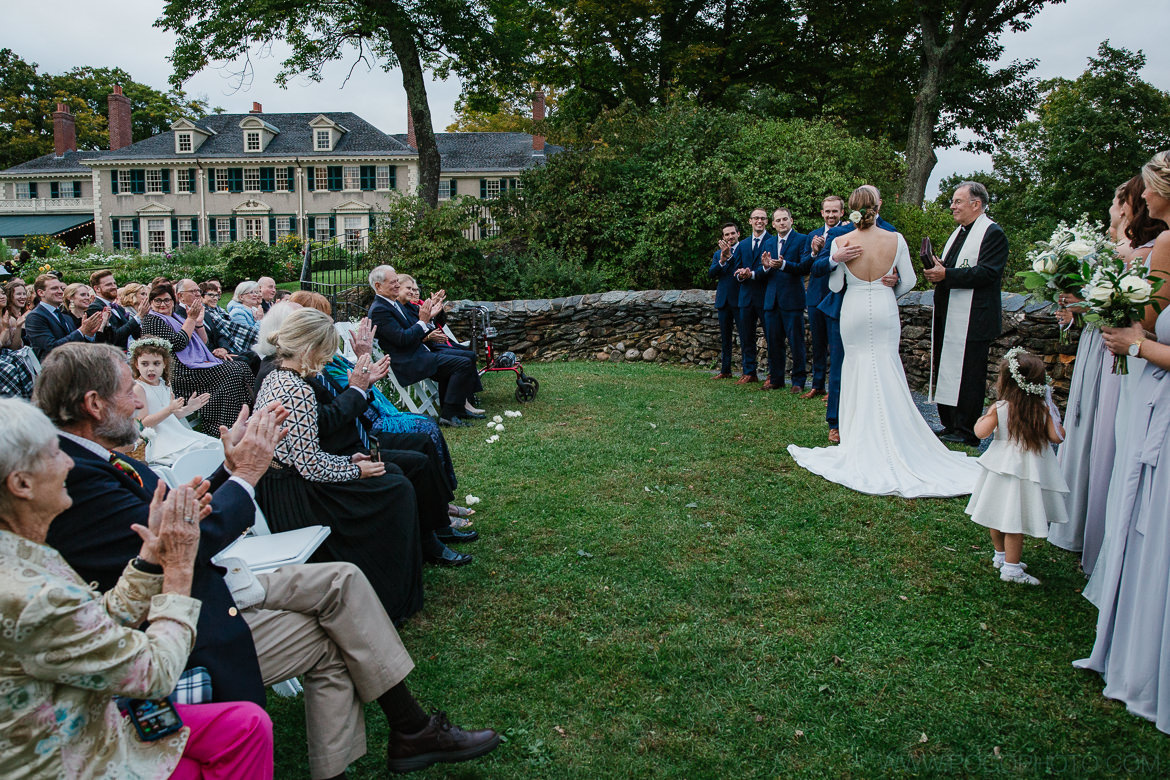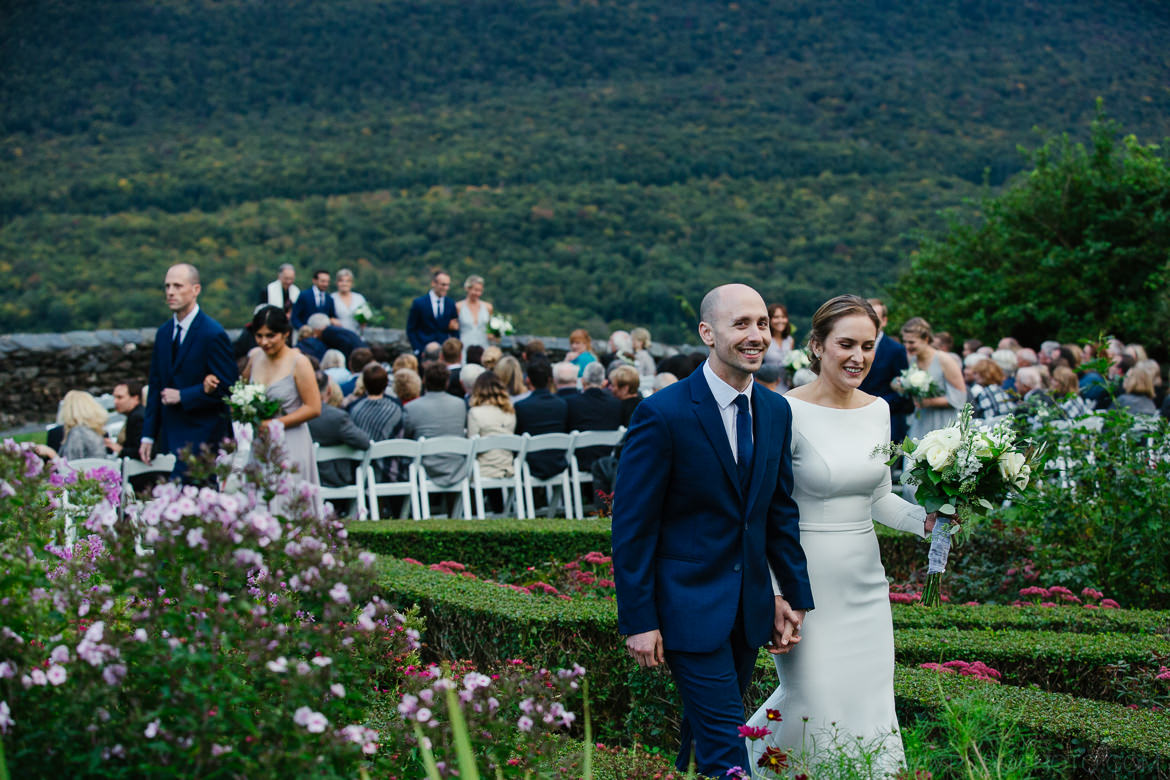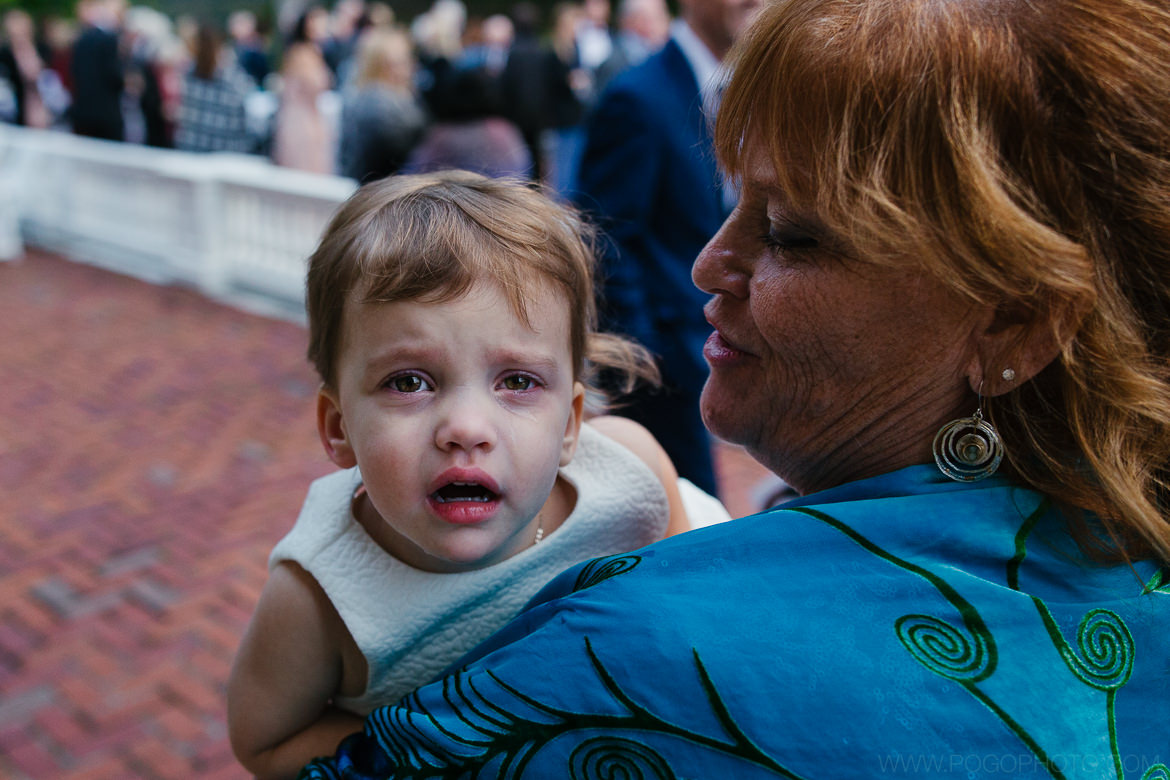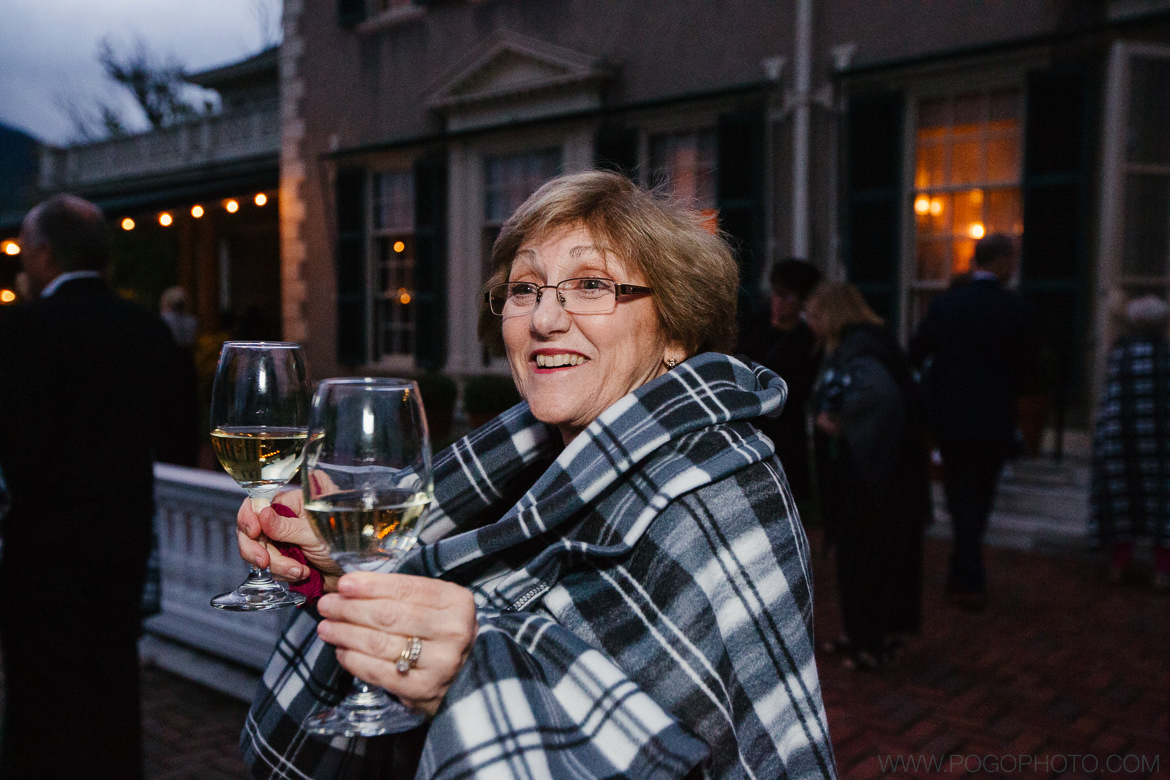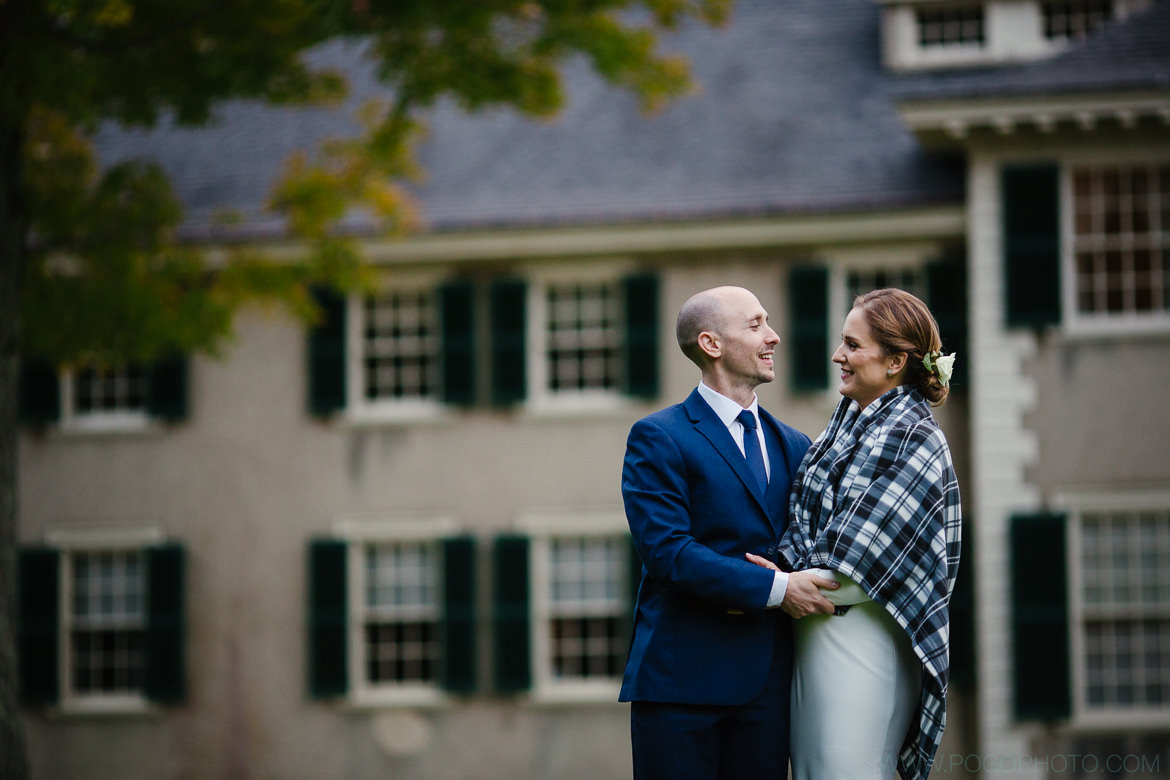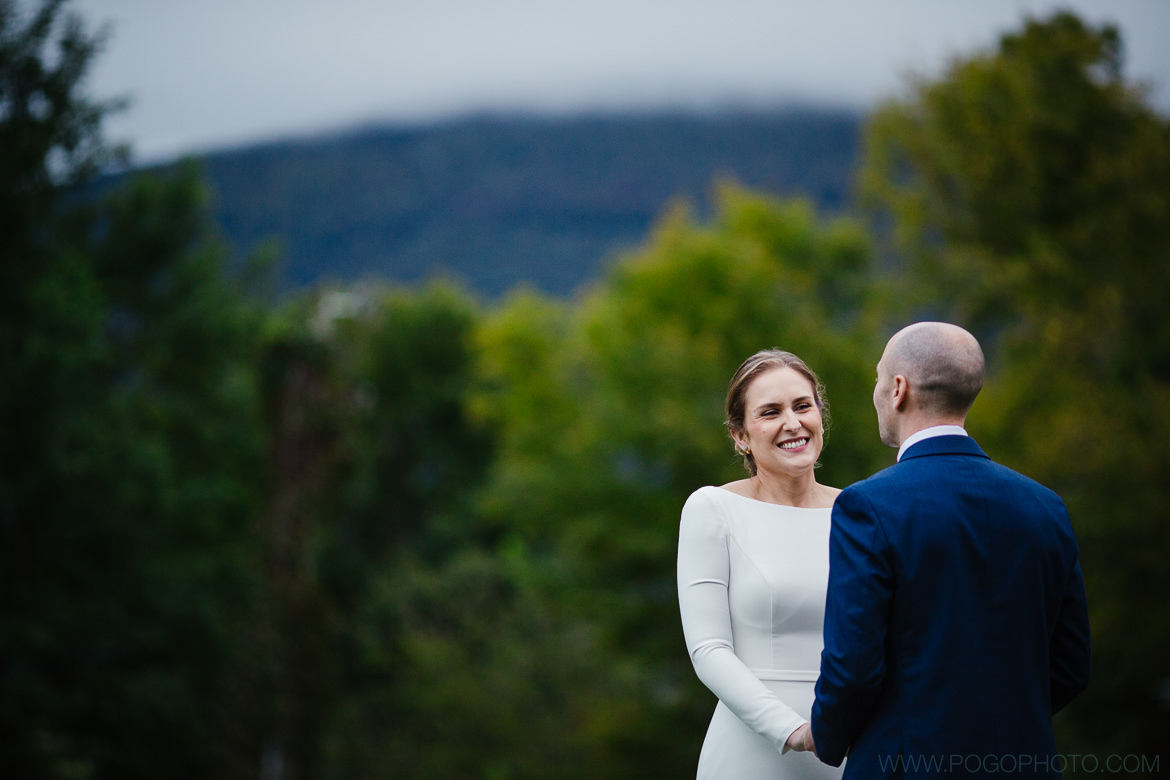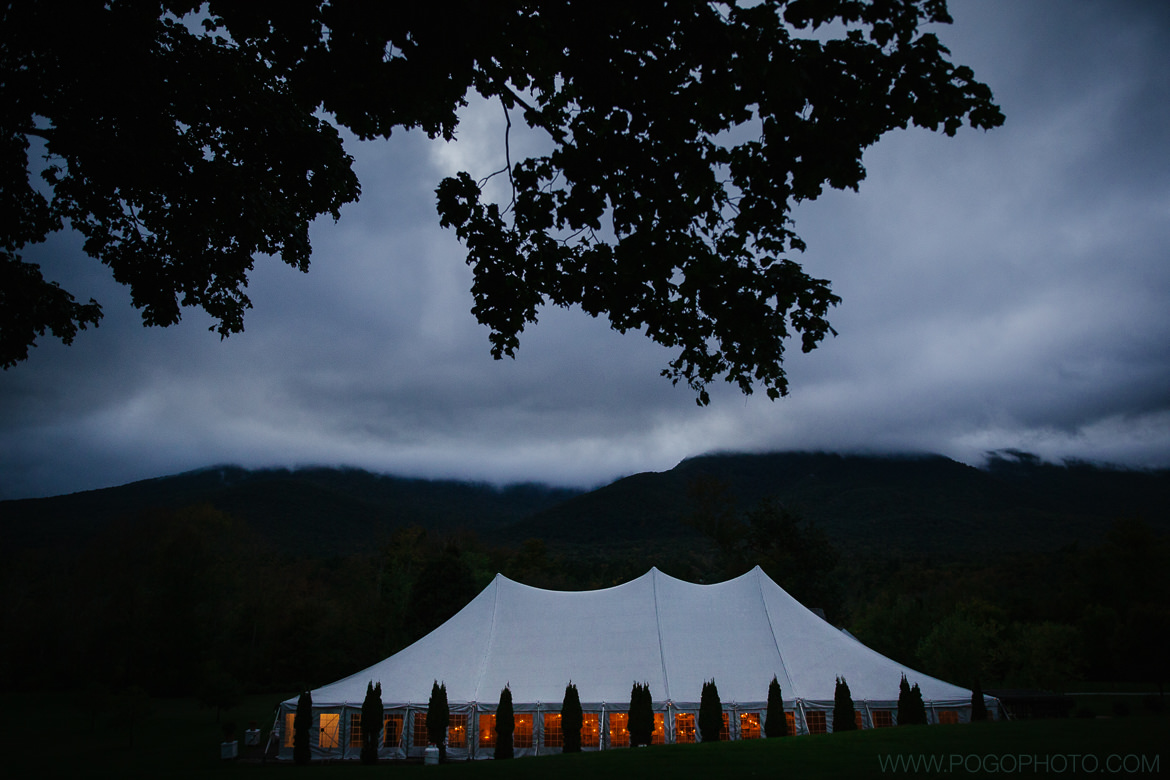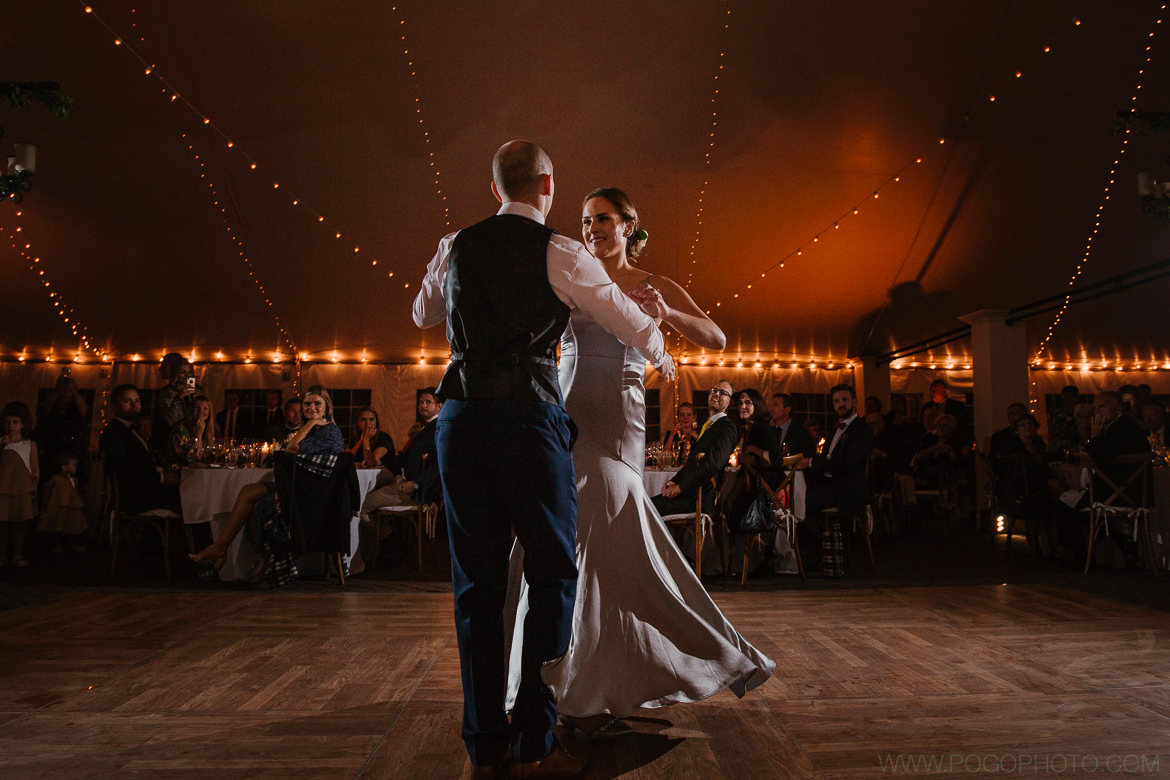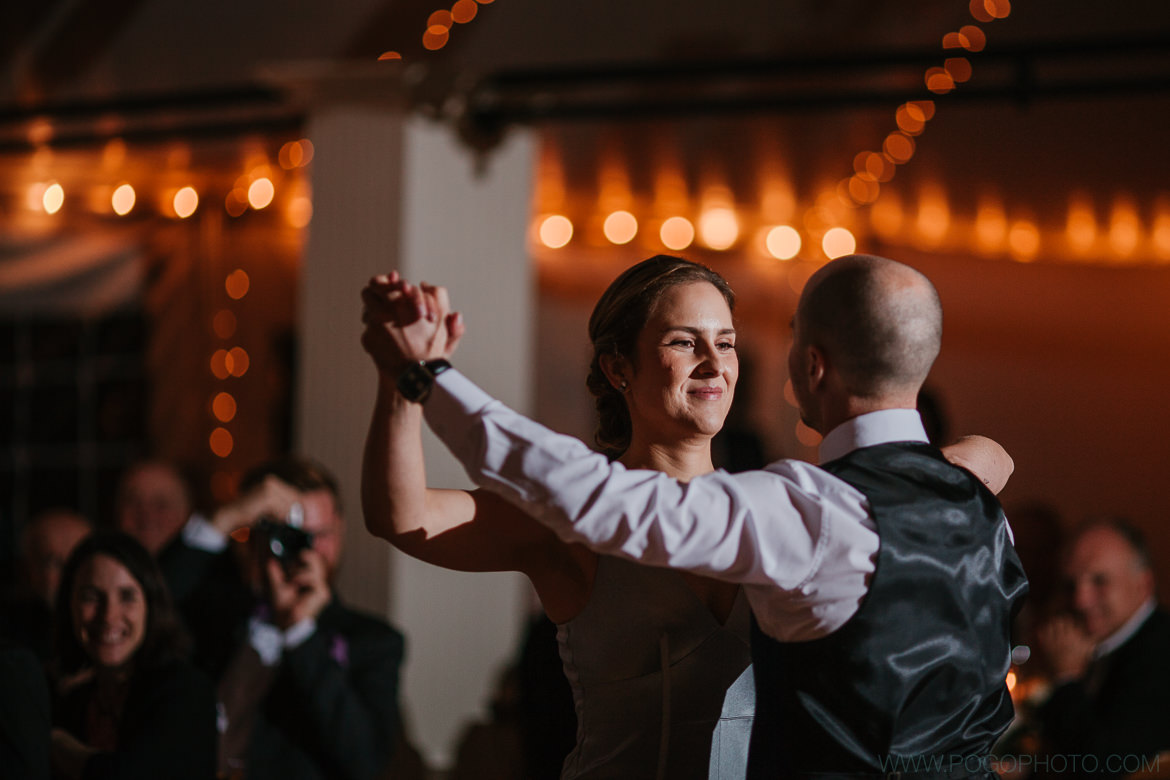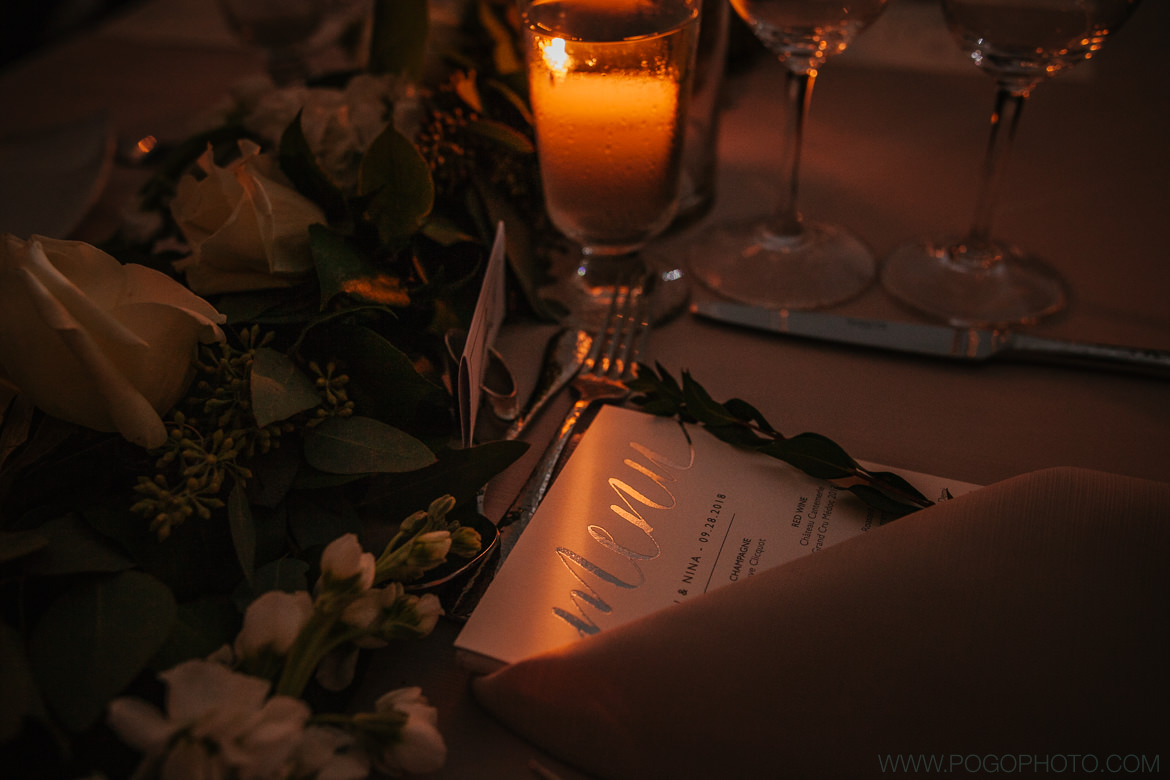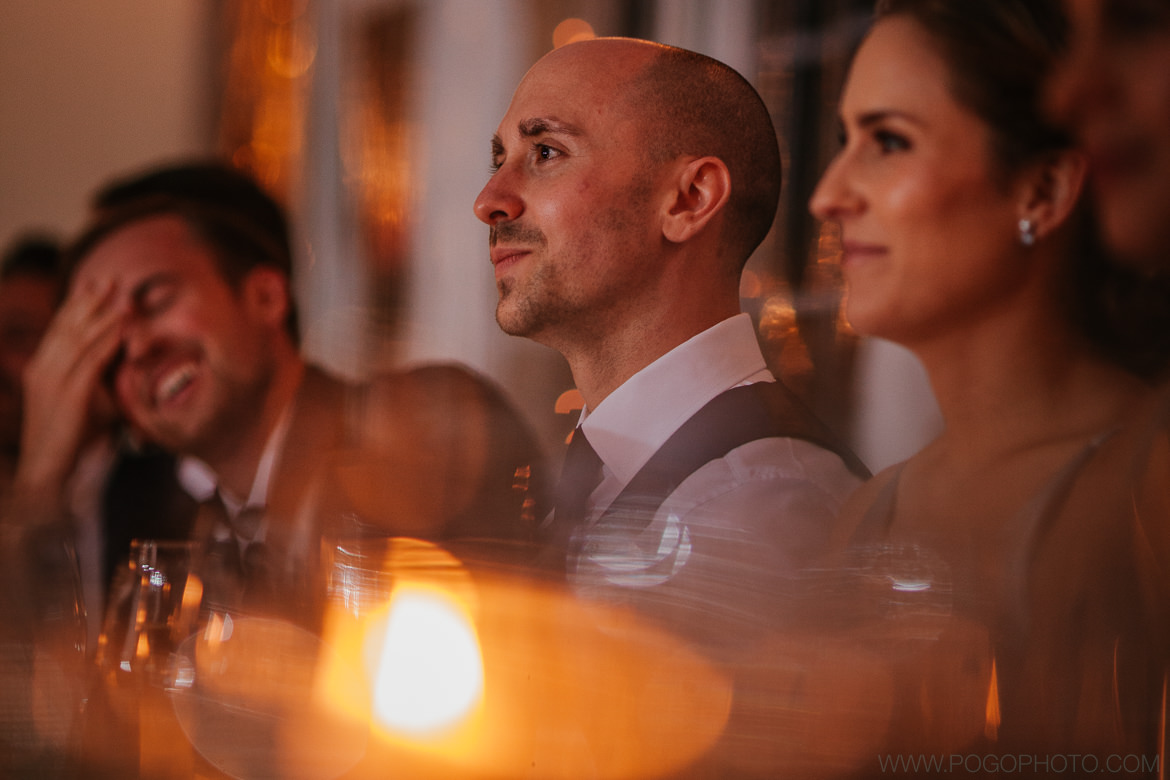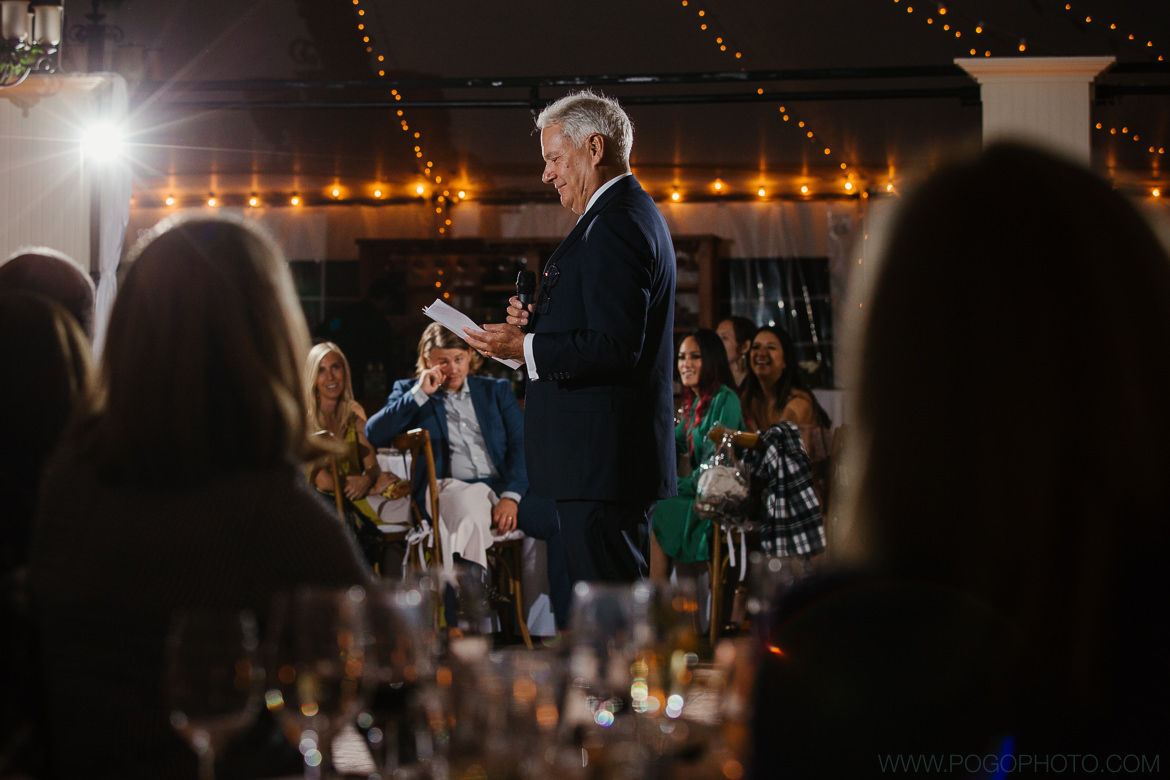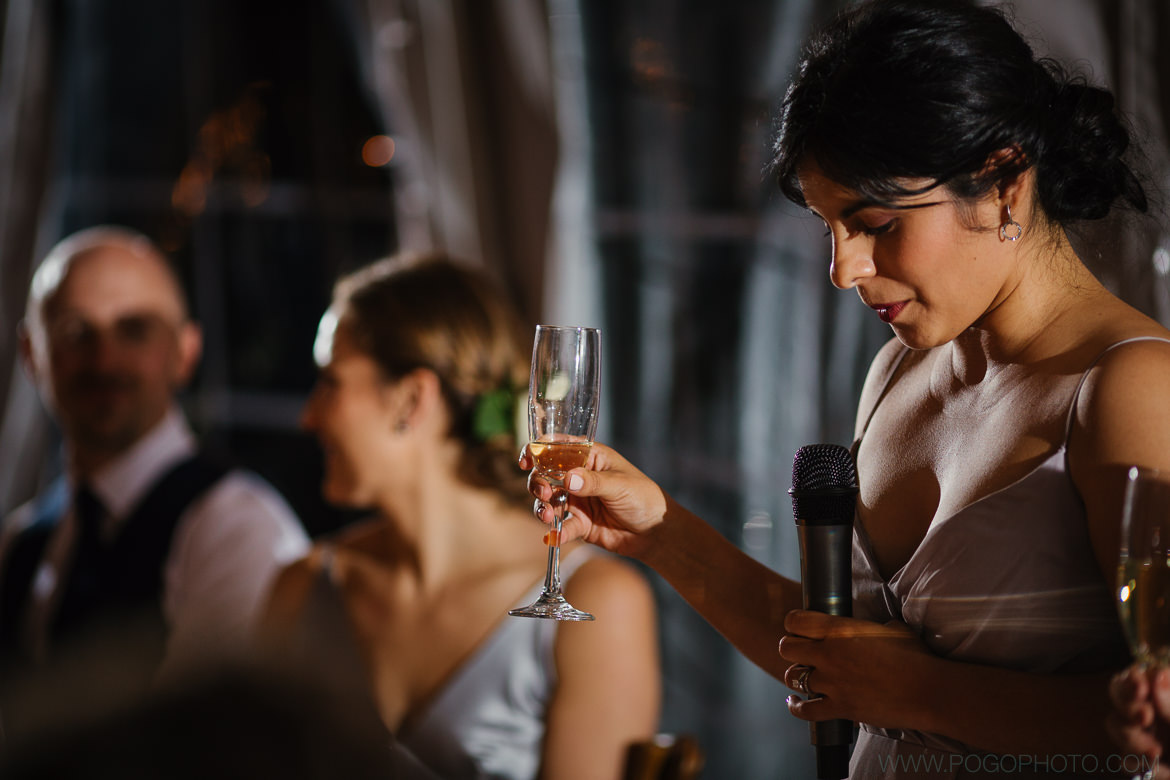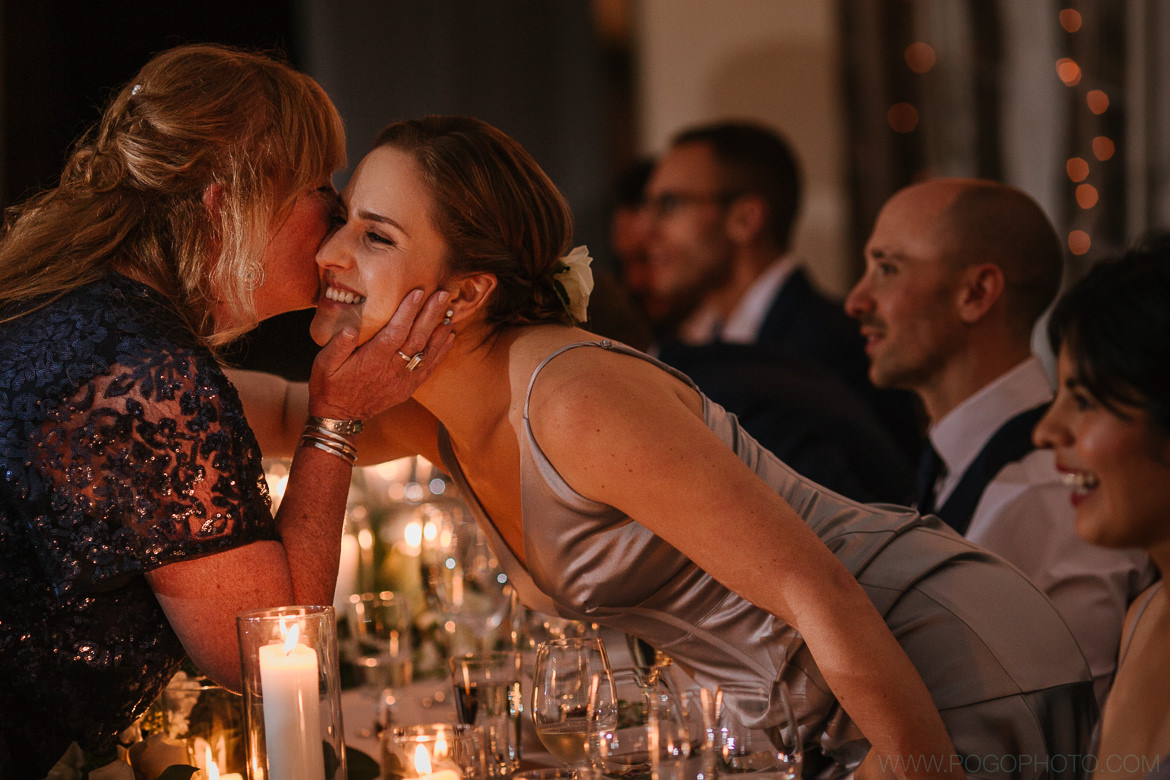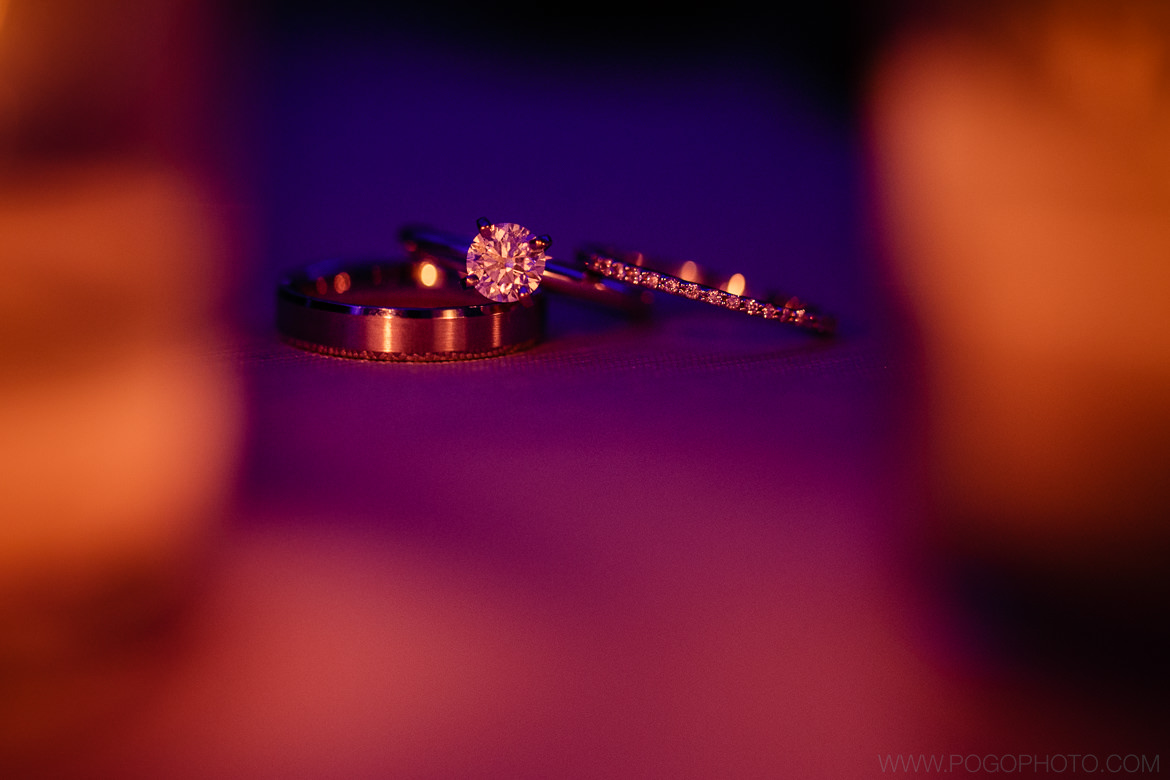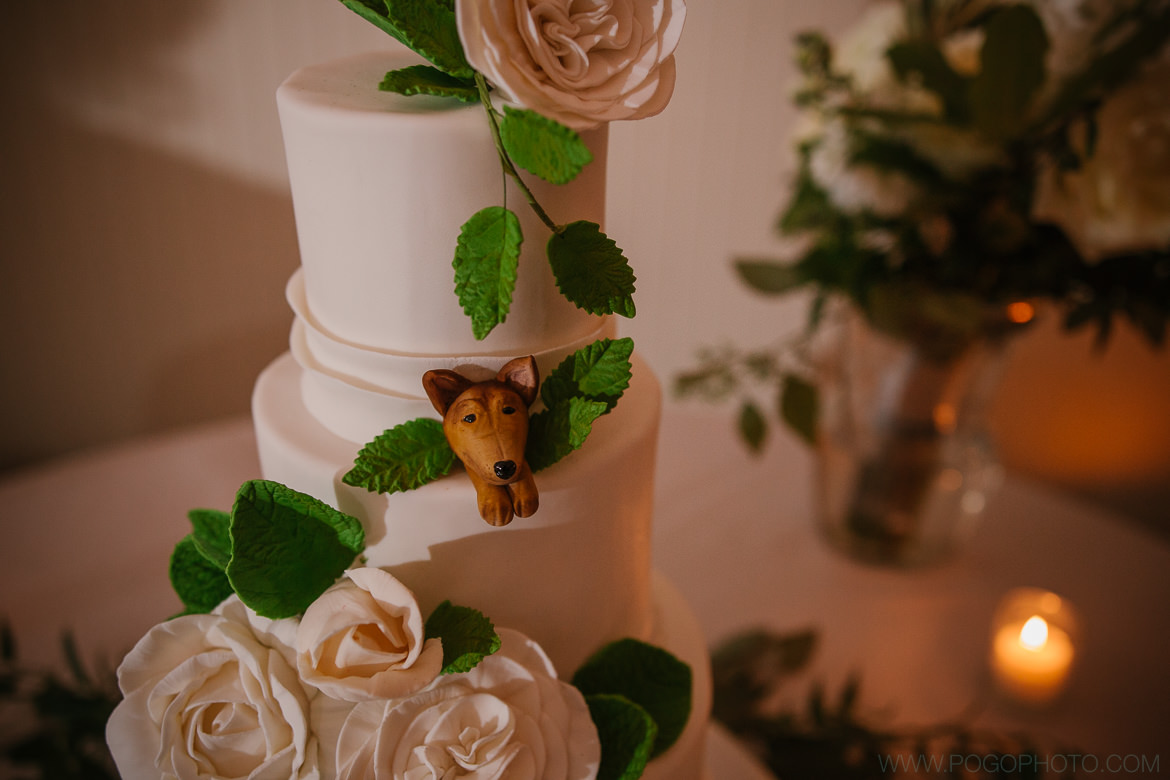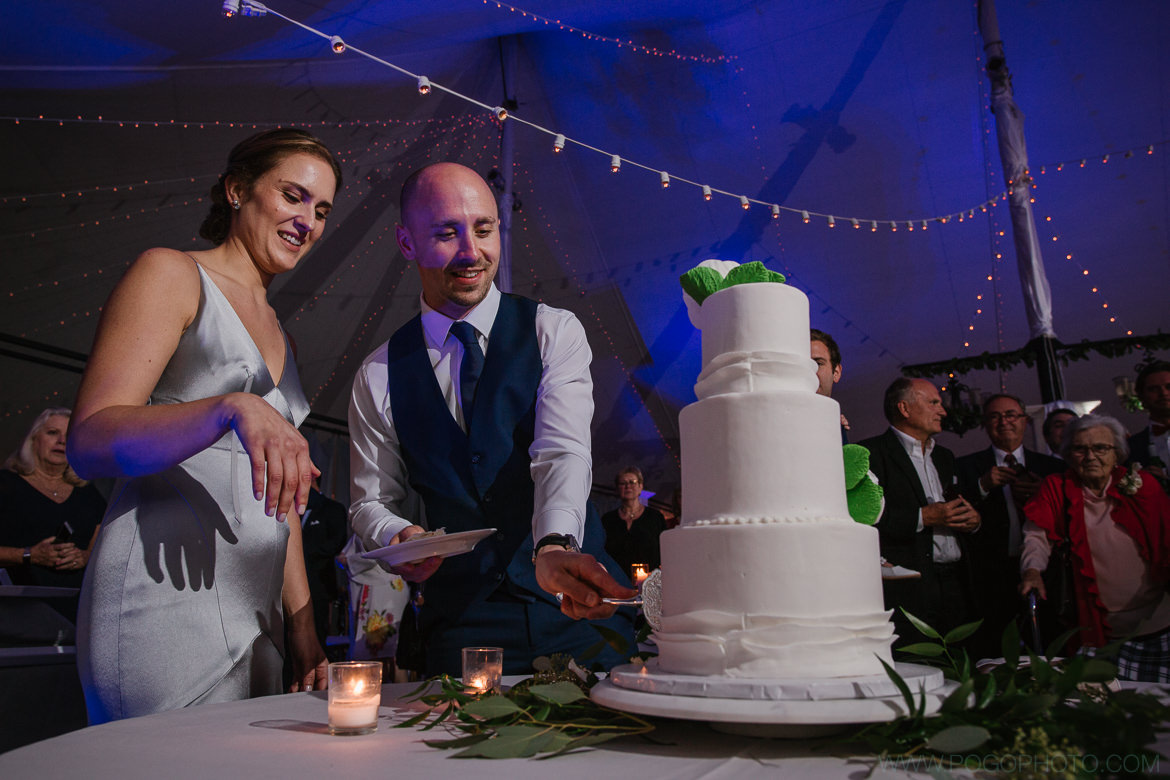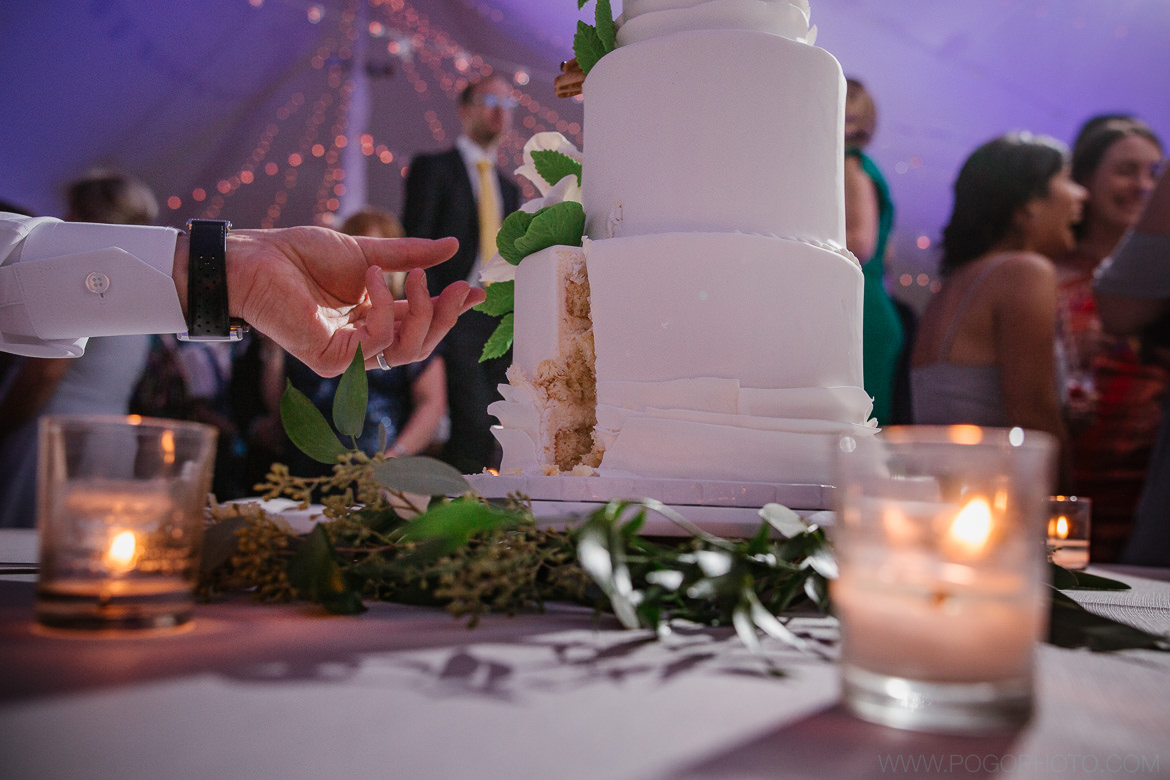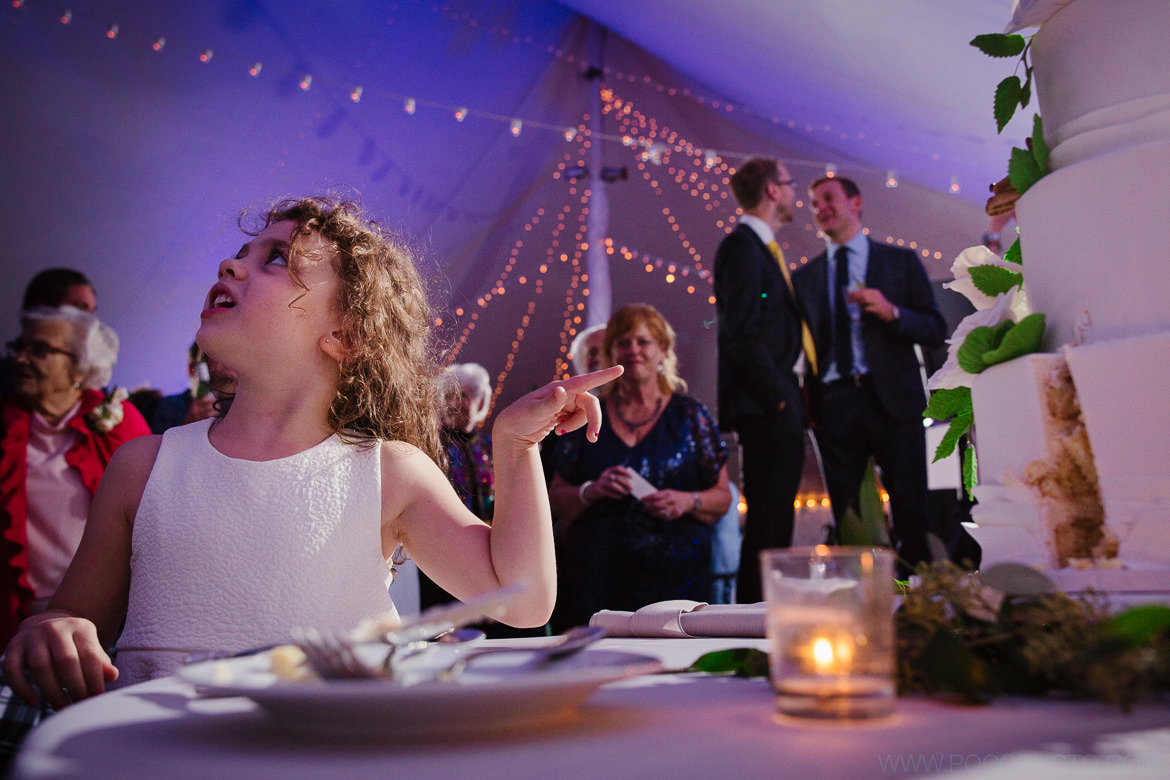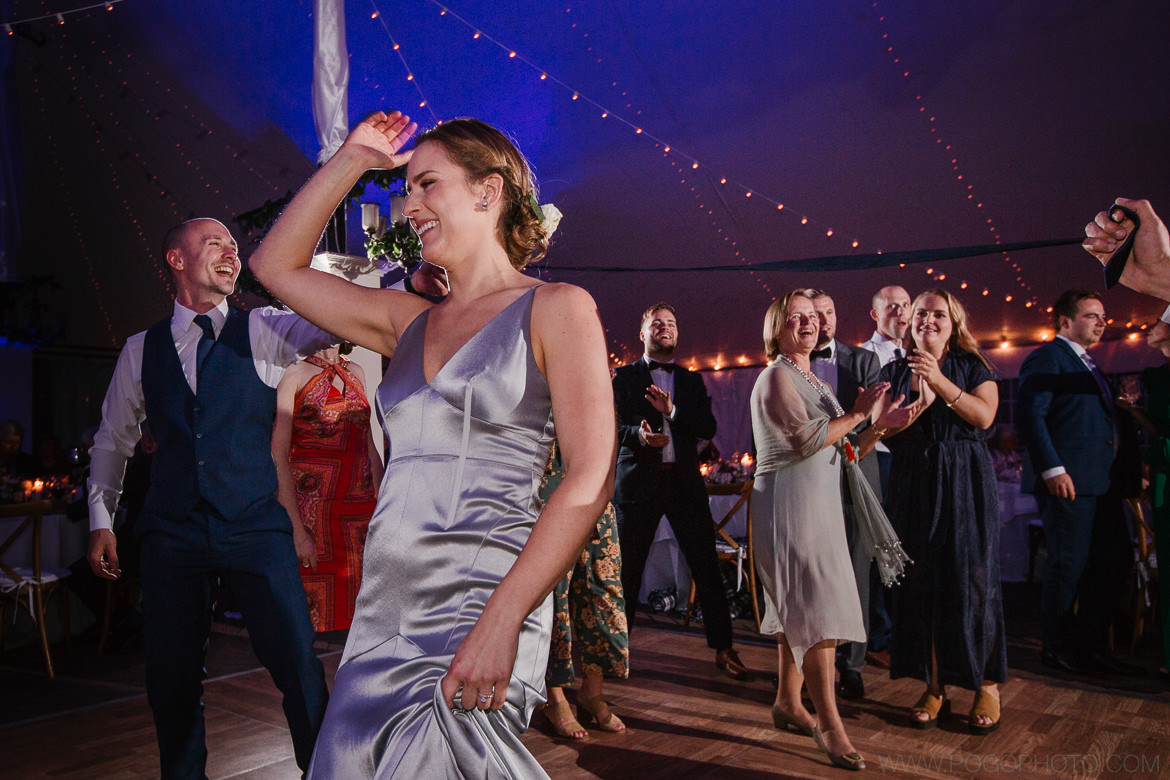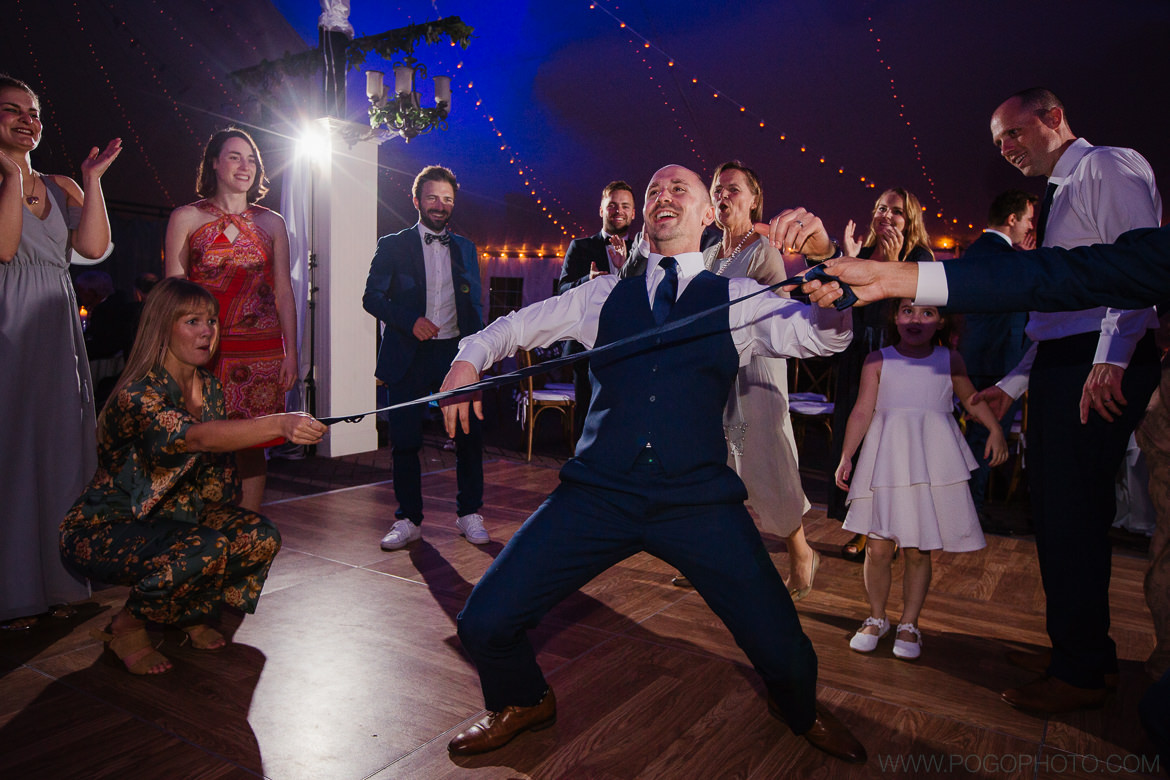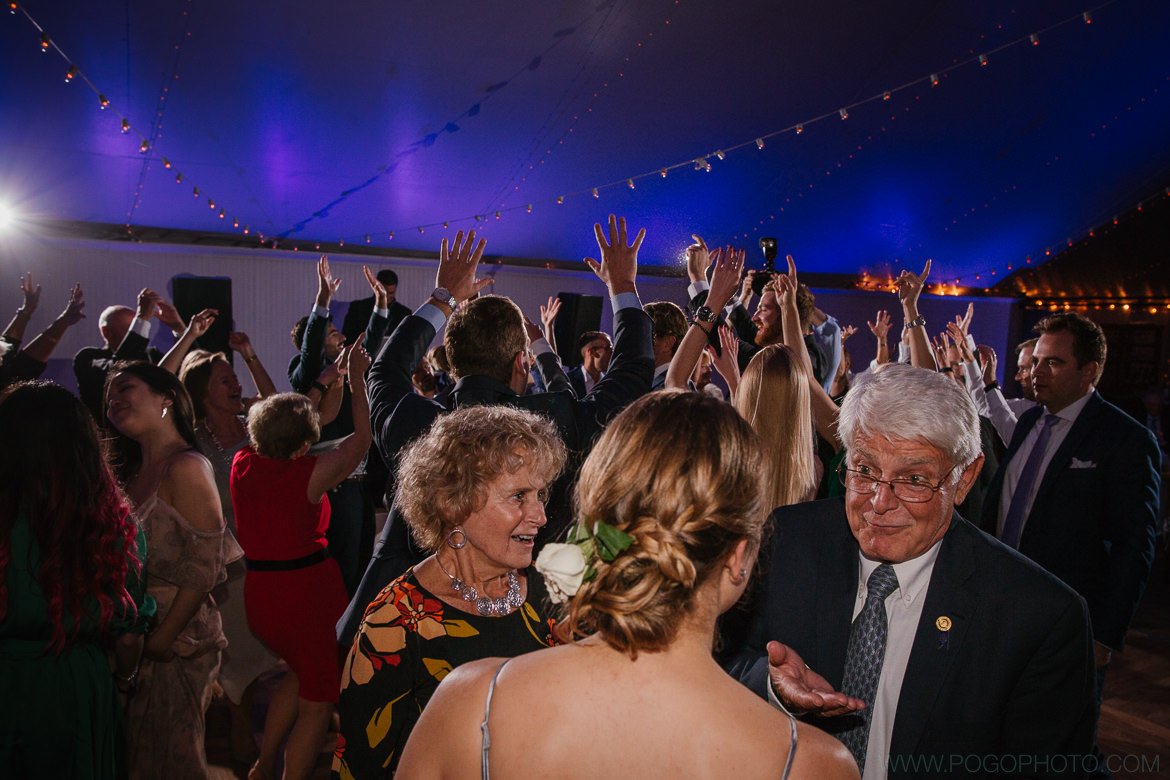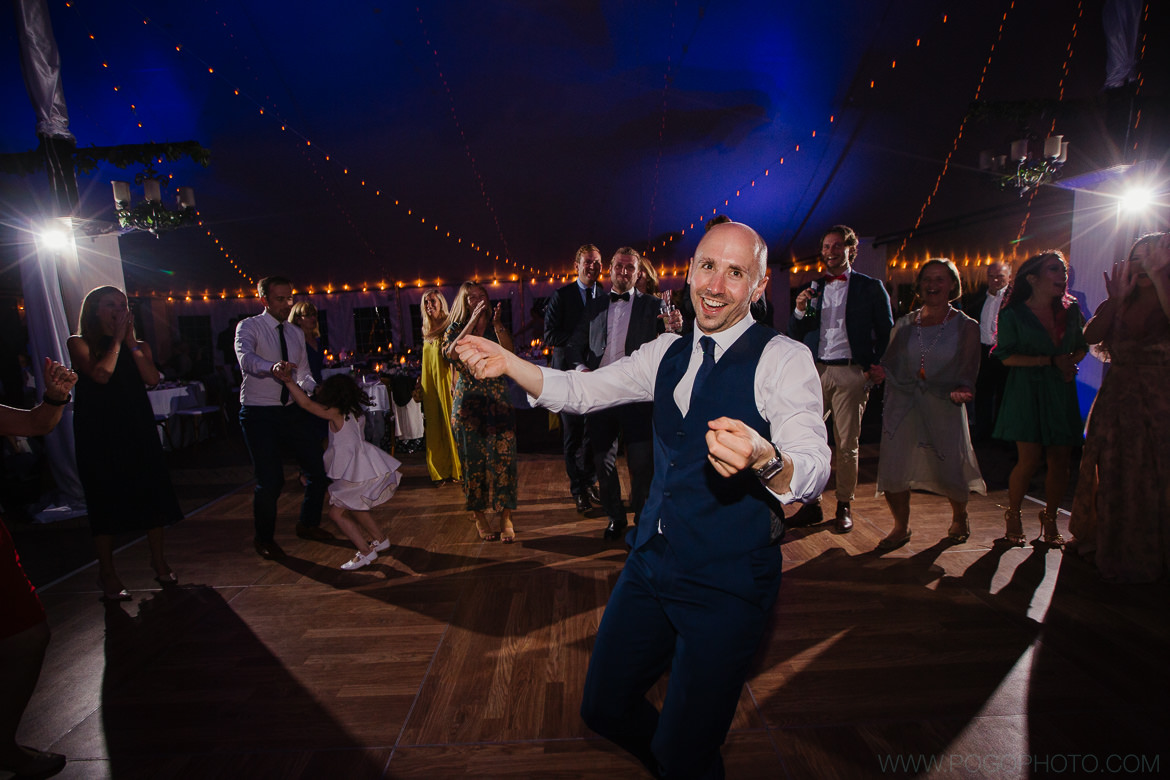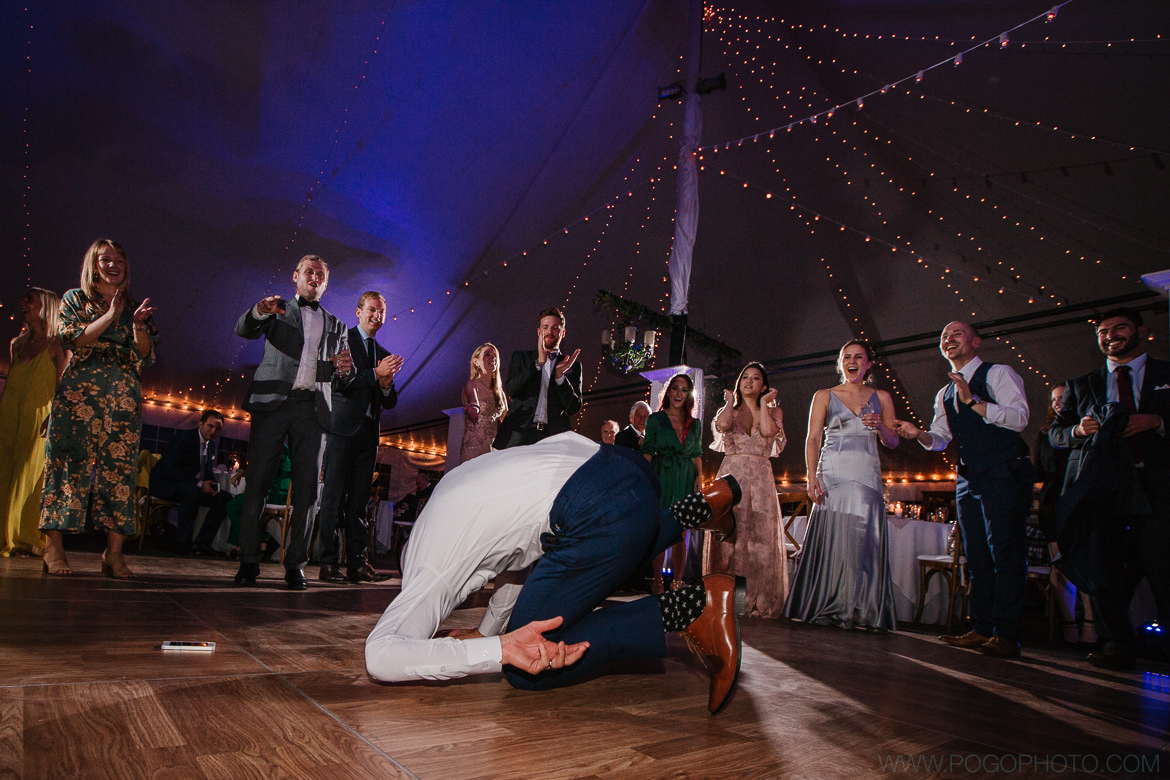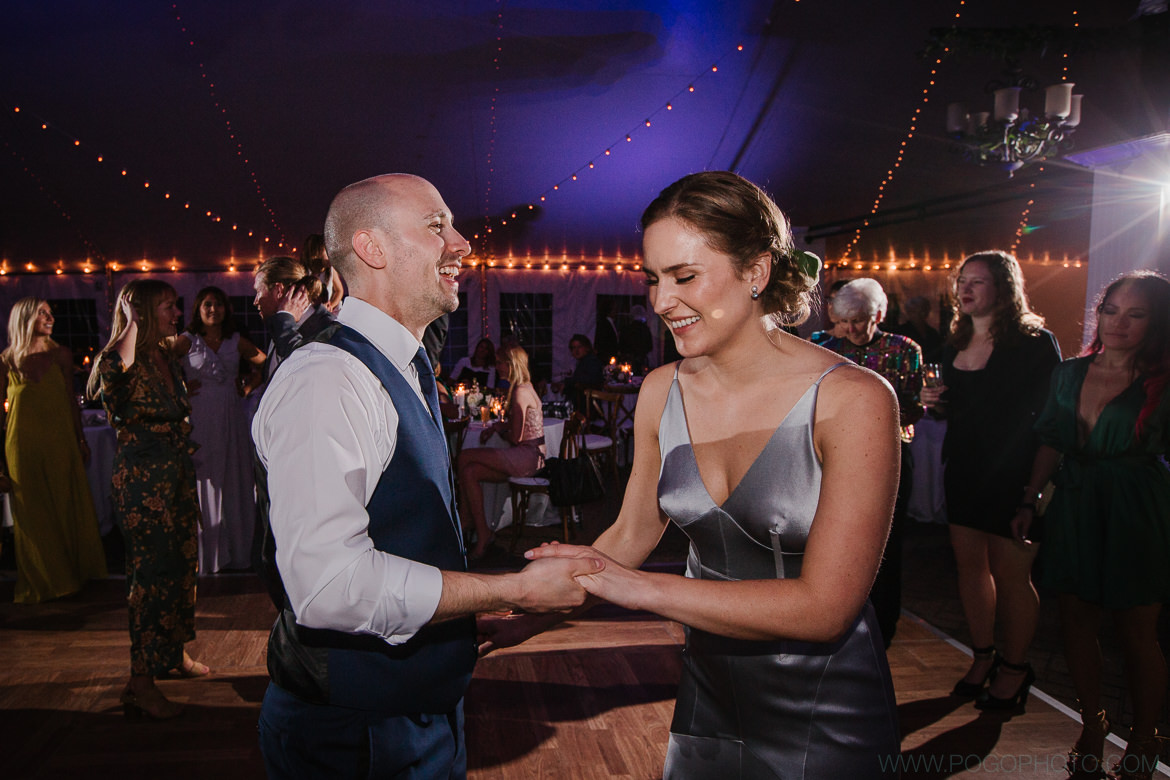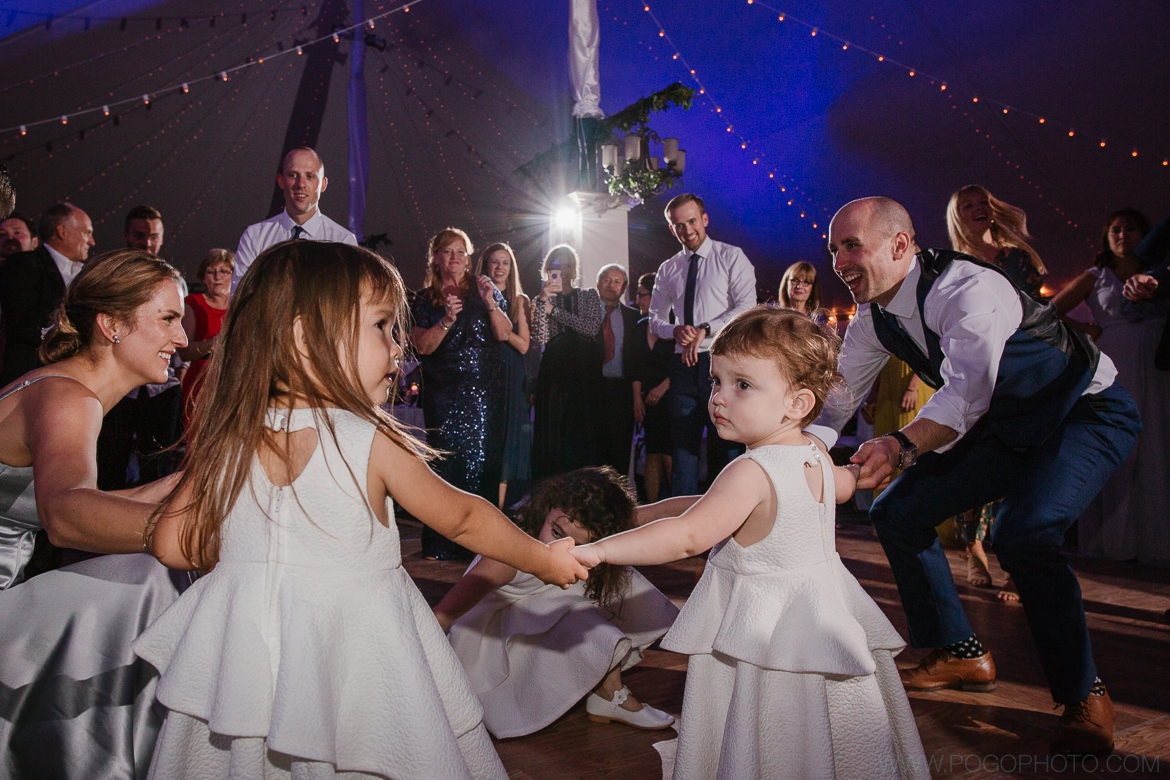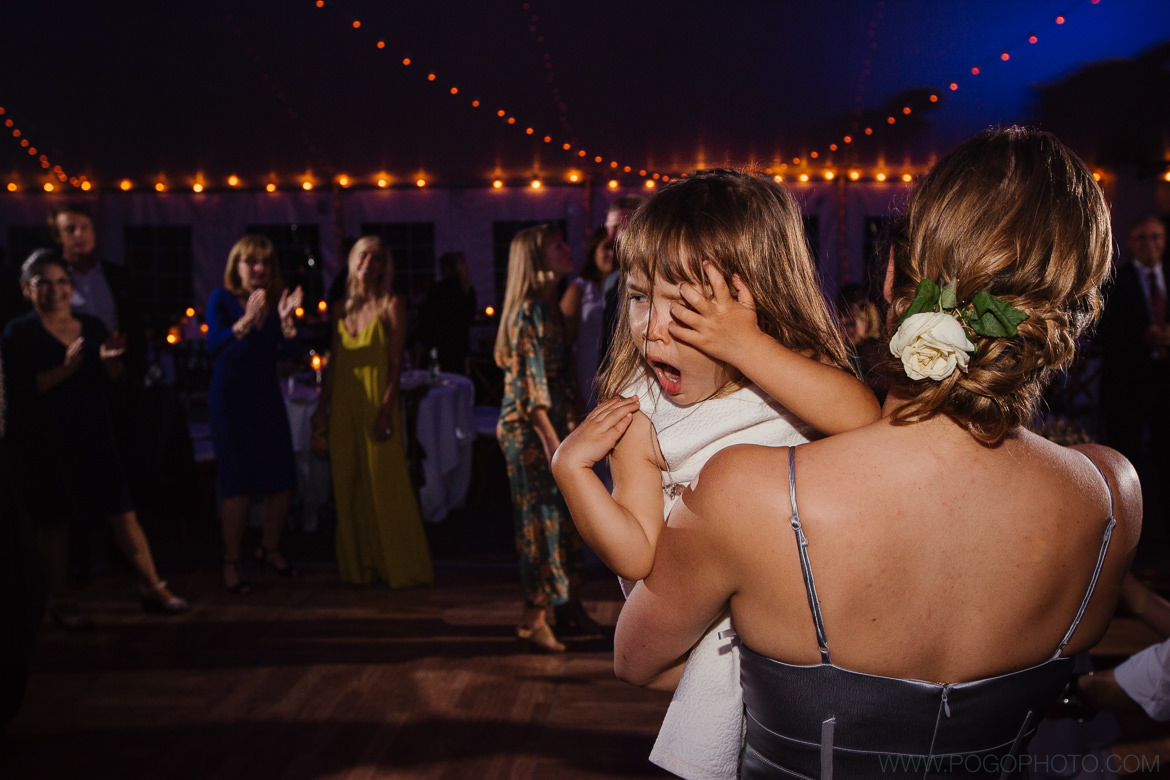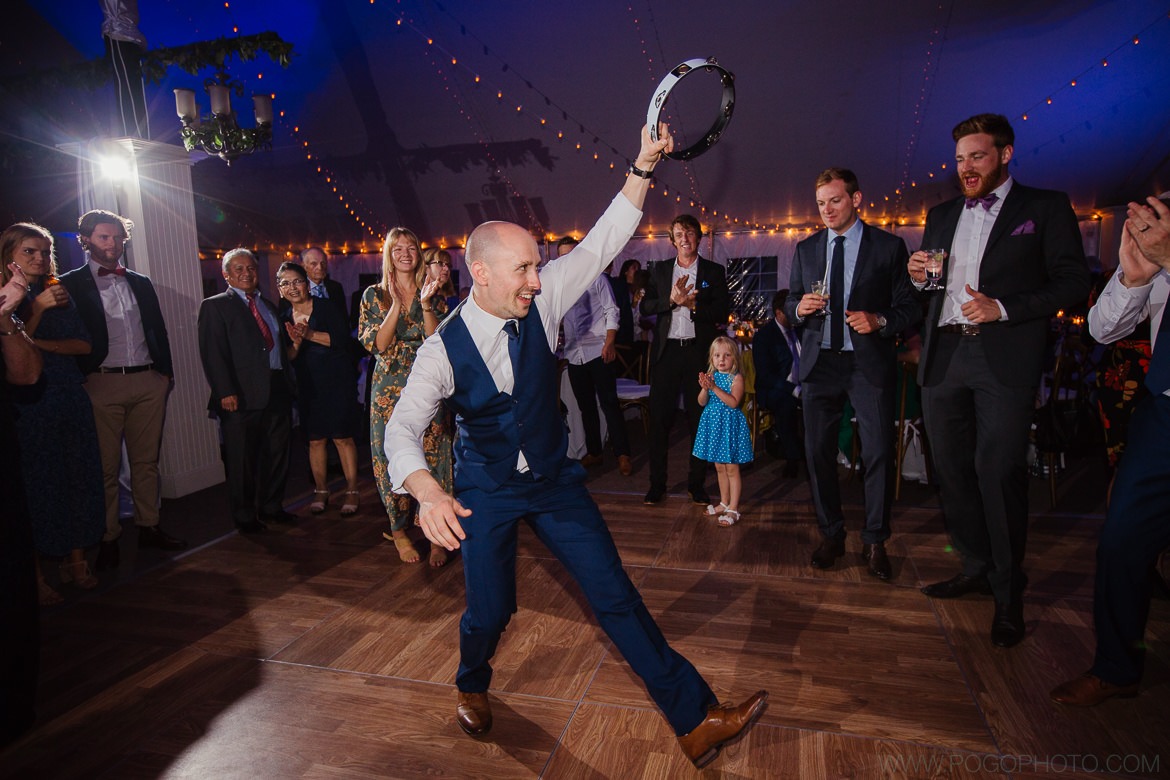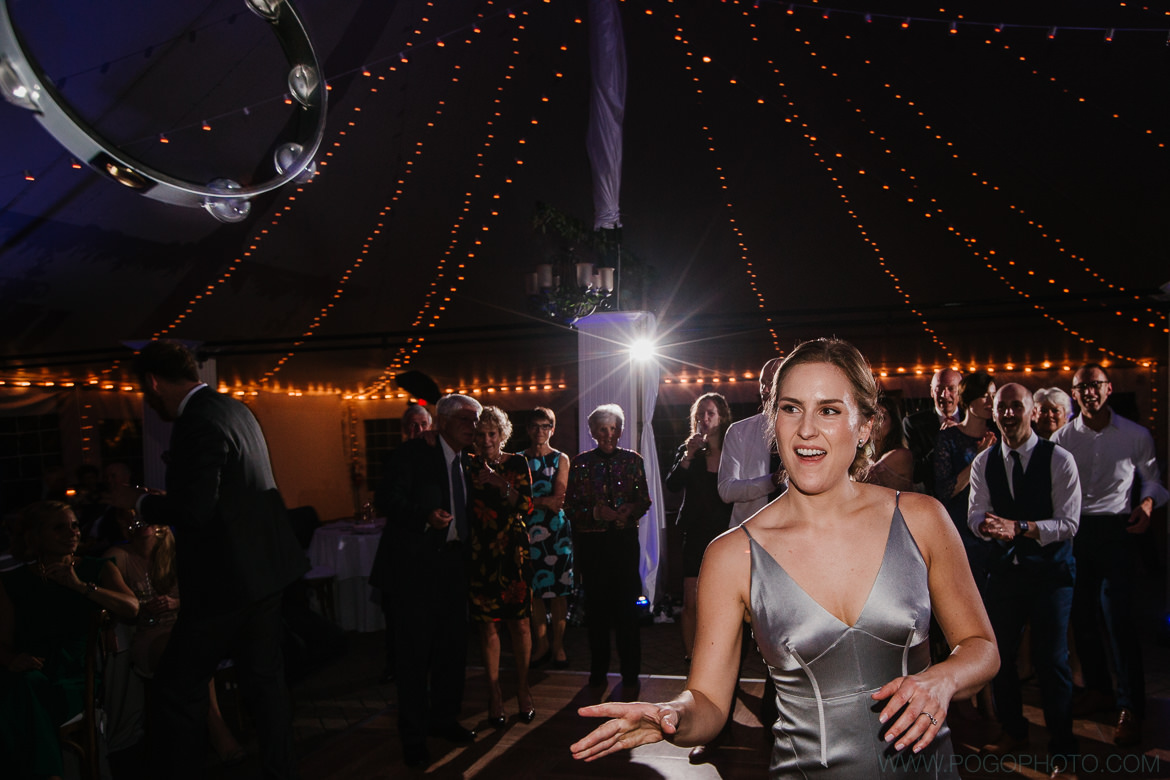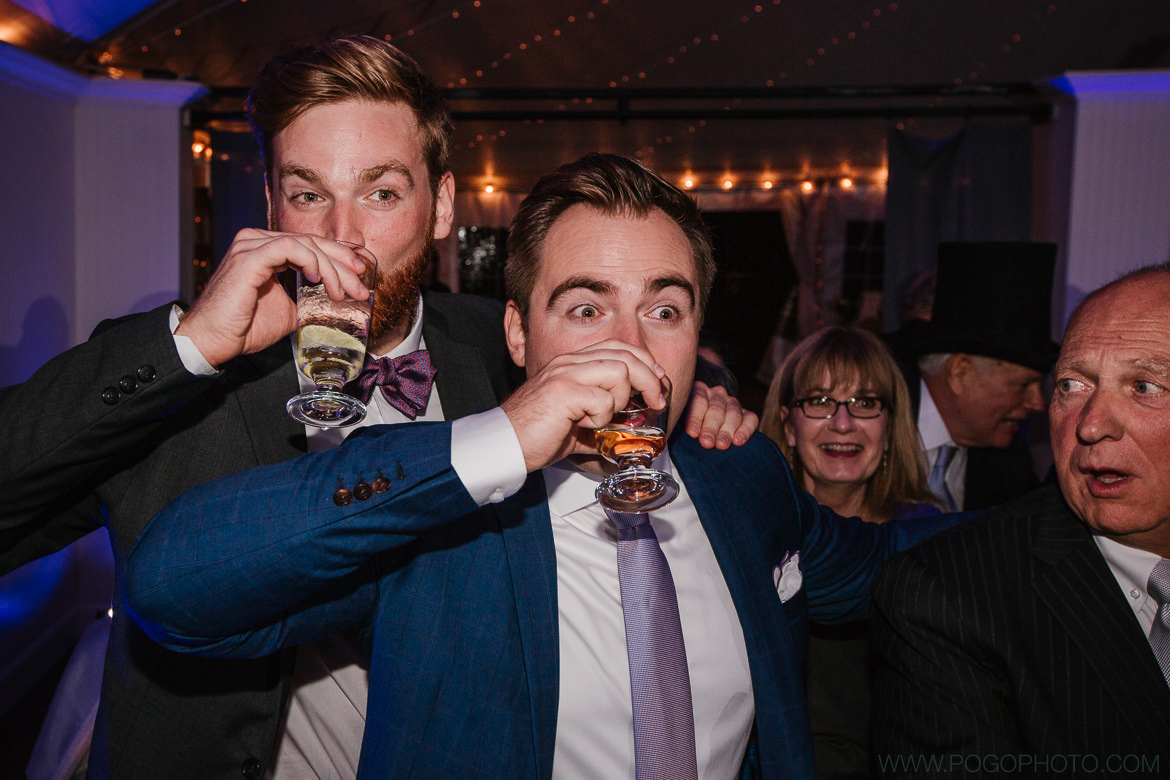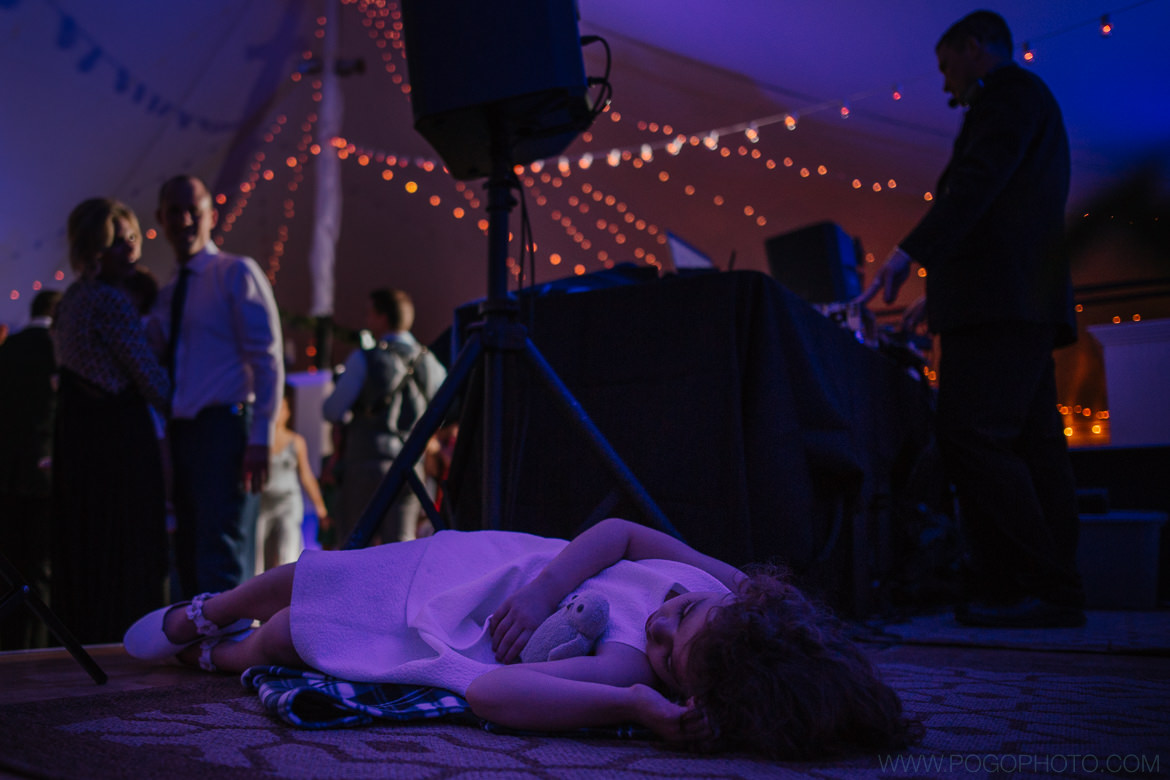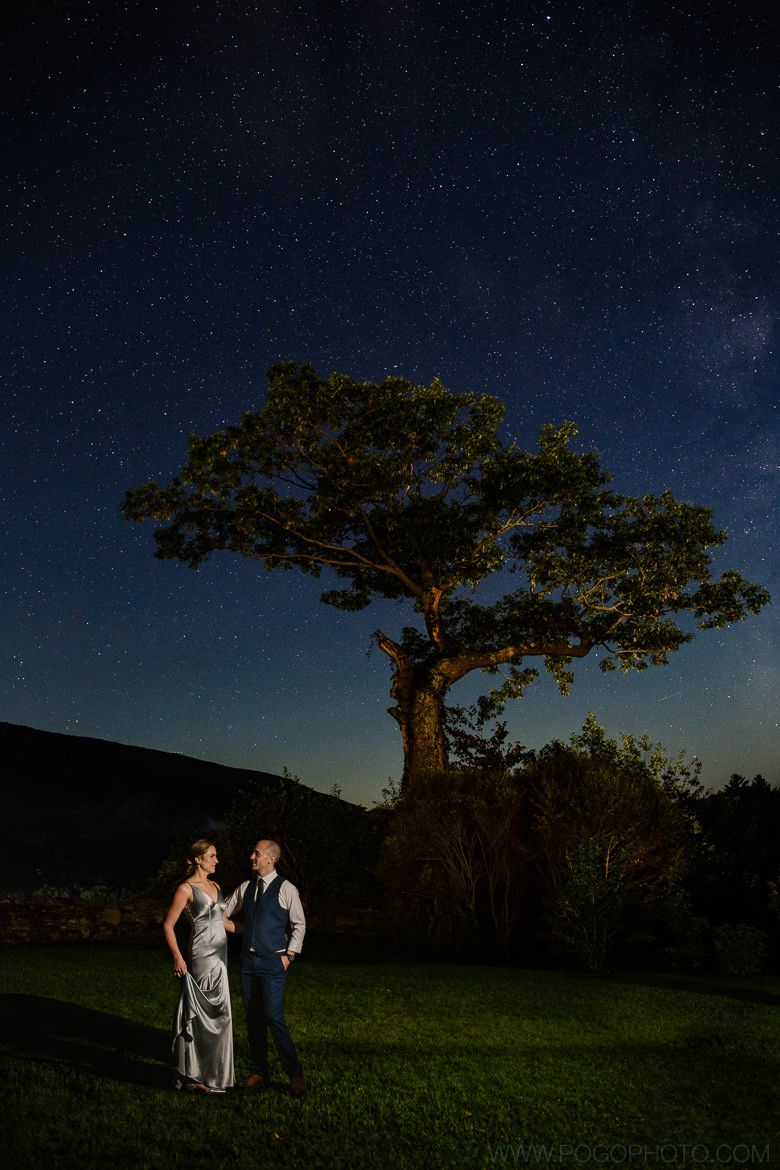 Comments
comments