You may remember Britney & Joe from our impromptu New York engagement session in January… they decided to have their wedding just prior to WPPI's convention (Wedding & Portrait Photographers International) in Las Vegas last month.  We were so excited to be their guests… not only are they incredibly talented photographers and colleagues, but we are happy to count them among our close friends.  While we were technically guests, those of you who know Em will realize that she can't possibly leave her camera at home when there are pretty brides and grooms about.  Here are a few of our favorite shots from the day… can't wait to see the ceremony photos from their wedding photographers!
Britney's gorgeous Jimmy Choo sandals… mmm, shoe envy.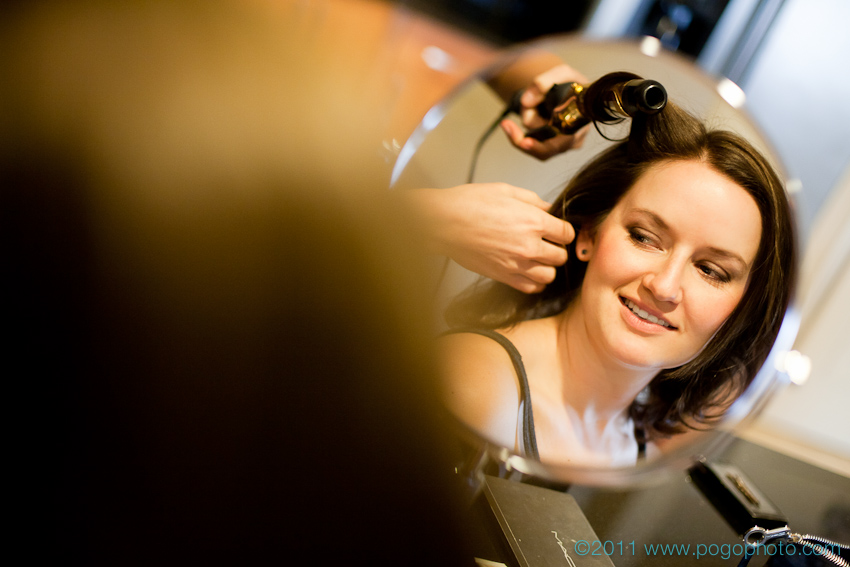 Lindsey, one of Brit's sisters, styled her hair and did her makeup beautifully.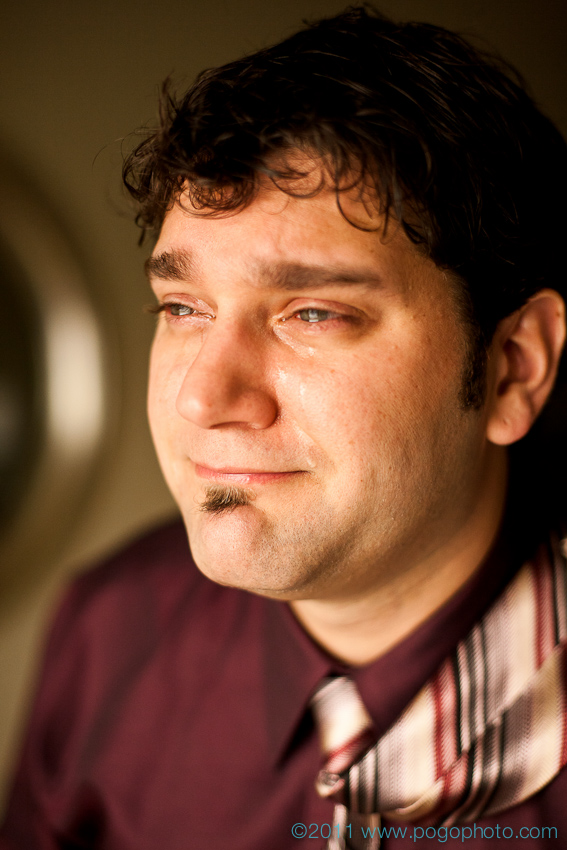 Joe tried to trick Britney into thinking he was crying.  She wasn't fooled, but I thought he was pretty convincing with the Visine.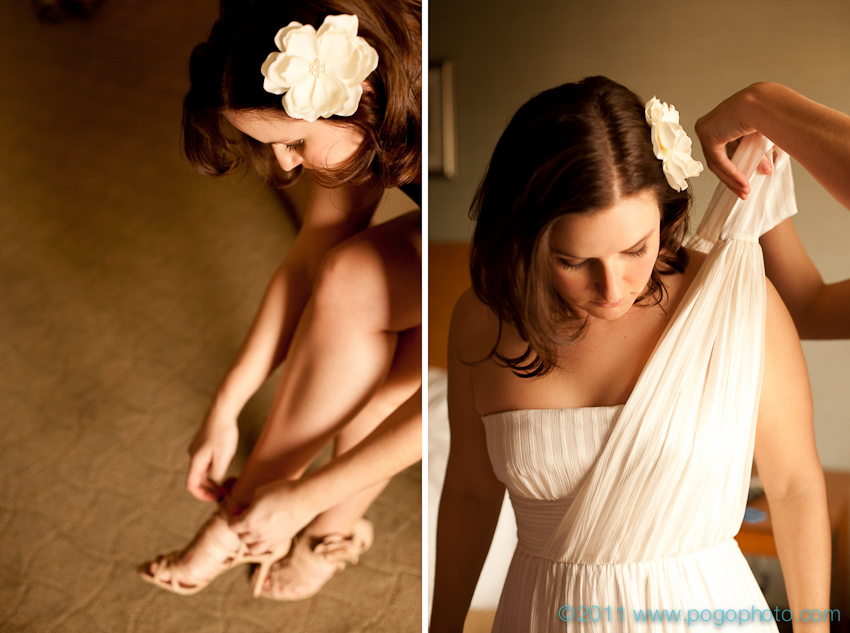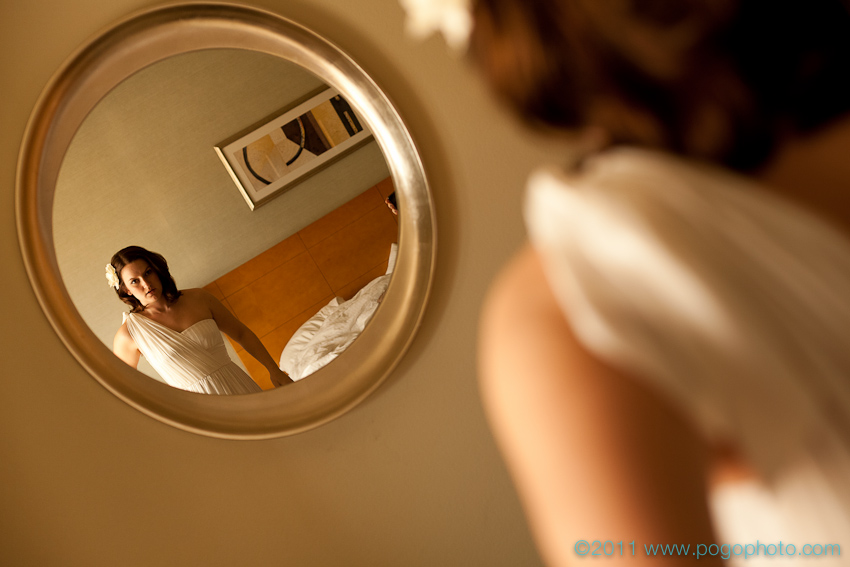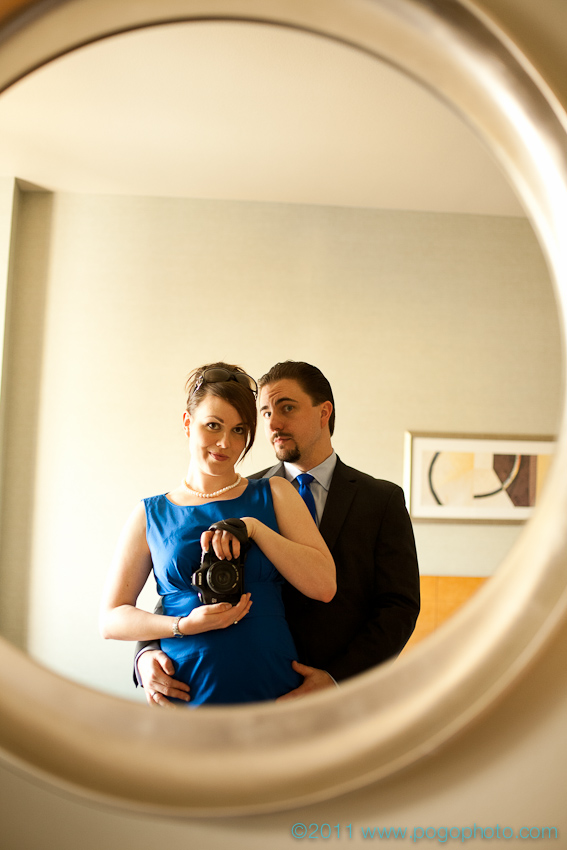 We had fun dressing up to be guests for a wedding– a rare occurrence for us!

"His & Her" iPhones (which match their outfits, conveniently enough…)

After picking up paperwork at the courthouse we passed a tacky wedding chapel.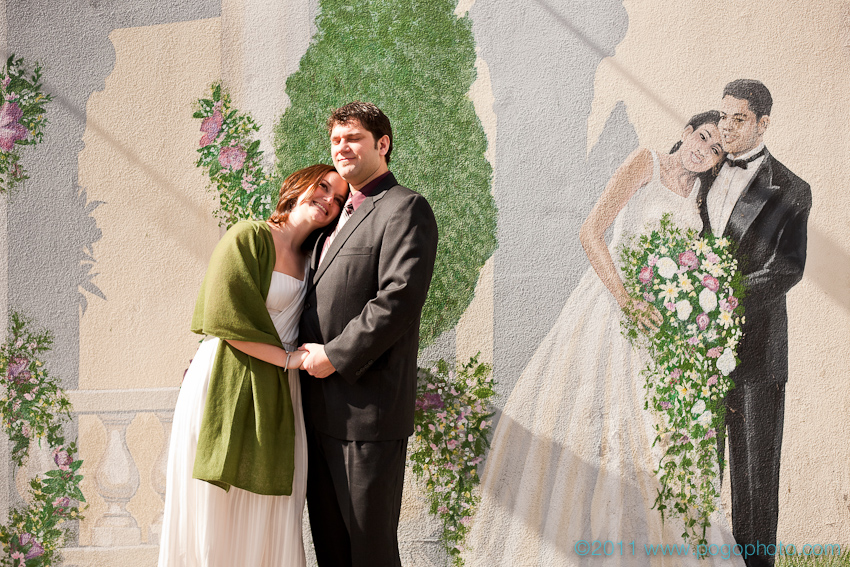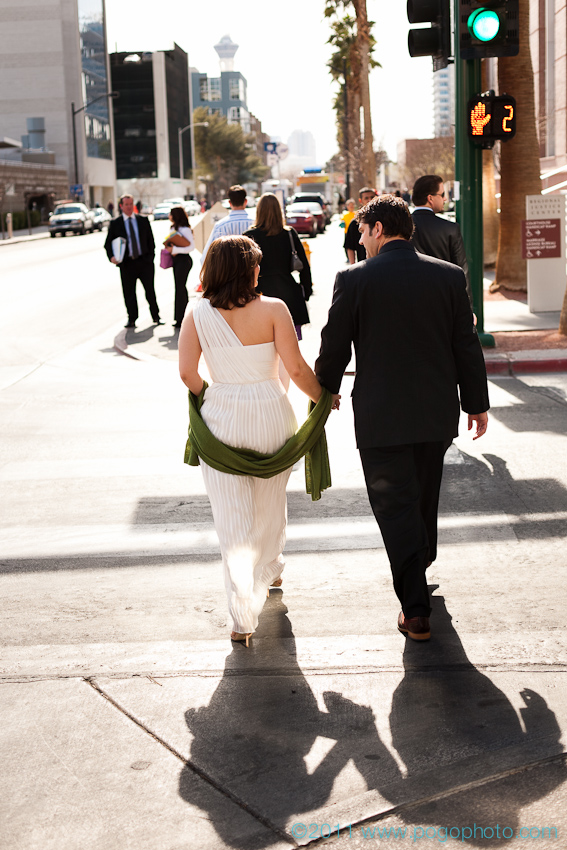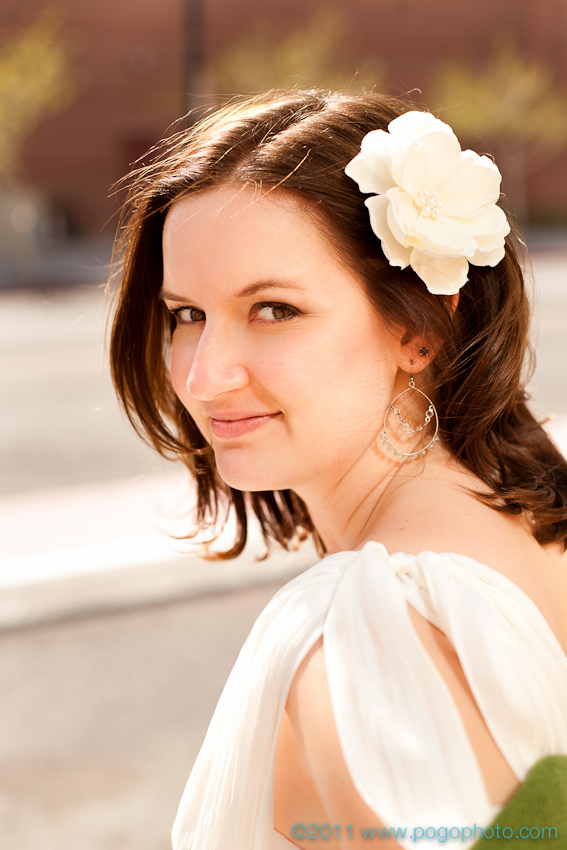 The lovely bridal Britney.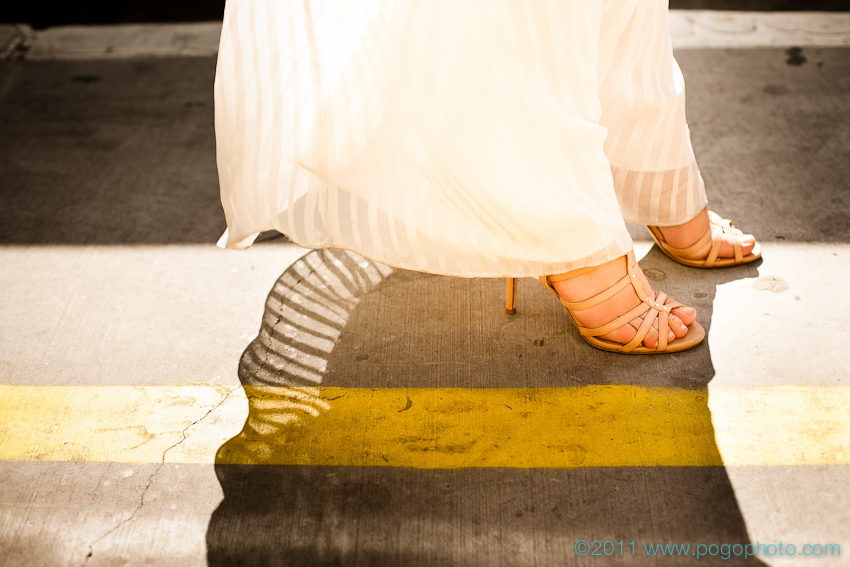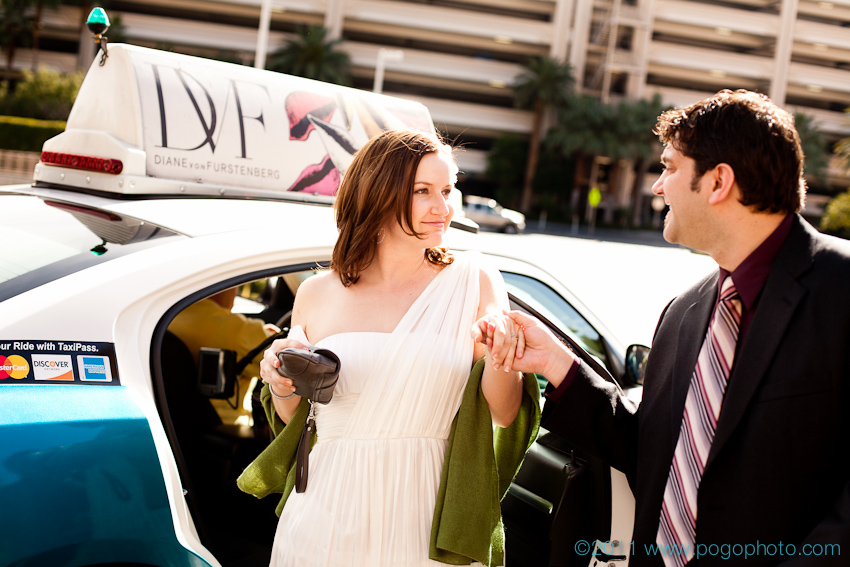 On the way to the ceremony at the MGM Grand!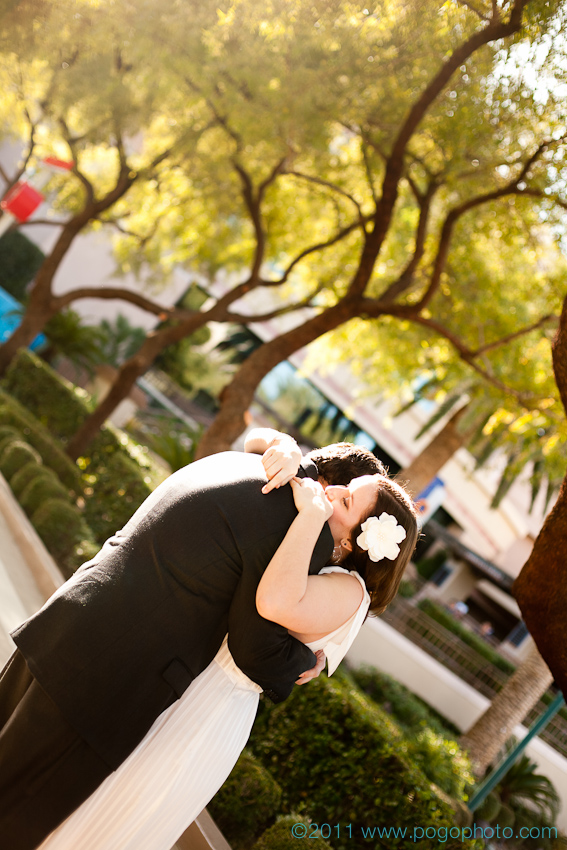 I tried to be a good guest and just watch the ceremony– couldn't resist taking a few photos.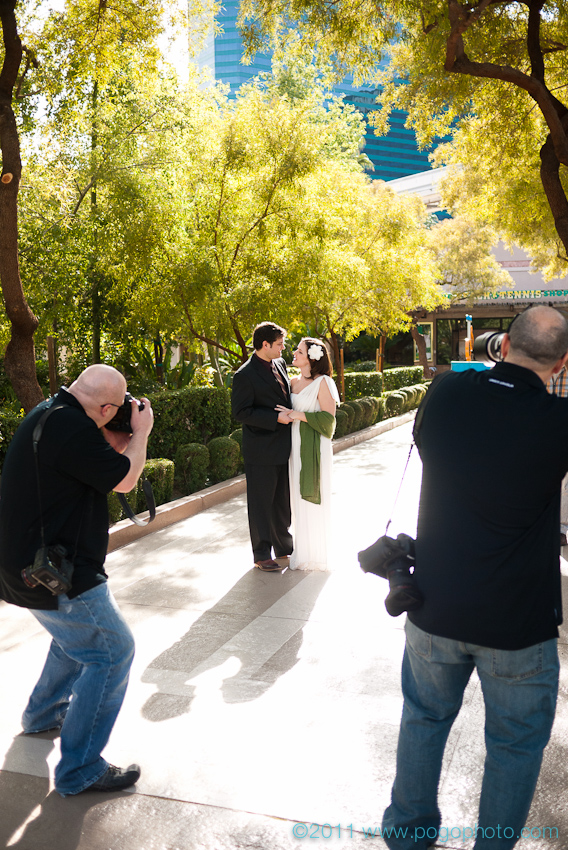 Two of Brit & Joe's three photographers– Brooks Whittington & Greg Gibson (Lorenz Crespo not pictured here).
Thanks to Britney & Joe (and their family and friends) for an unforgettable wedding day and evening, followed by a jam-packed week of learning and networking at WPPI.  We can't wait to see you again later this year!  xoxo Em & Steve
Comments
comments