A stormy day couldn't keep Kaitlyn + Matt from beaming at each other last weekend! We joined these recent West Point grads for their wedding celebration along with friends and family from near and far. We met Kaitlyn and her mom in a Juno Beach parking lot while headed into another wedding last December, and have been so touched by the obvious care and emotion that they have put into this happy day (and getting to know everyone has been a treat!). Kaitlyn surrounded herself with loved ones, and even her hair stylist and makeup artist were family friends who have watched her grow up. One of our favorite personal touches was her pearl necklace: worn by her great-grandmother, grandmother, mother Karla, and now worn by Kaitlyn.
All of the festivities were held on location at the PGA National Resort + Spa in Palm Beach Gardens. The grounds make for a beautiful Floridian backdrop, with a fun ride through the golf course to a few choice portrait locations after the emotional ceremony. We laughed and cried along with everyone else during the reception; Kaitlyn's dad had an especially poignant quote  from an important time in their lives (please forgive the paraphrasing): "Every girl has a father, but not every girl has a Daddy." (Doubt there was a dry eye in the house.) Matt's brother led some key dance floor shenanigans, including some energetic moves to "Footloose", which had everyone panting to keep up. We loved seeing so many good friendships made while both Kaitlyn + Matt were in school at West Point; seems like they'll have these friendships for life. It was a wonderful day celebrating two families coming together because of a young couple in love; we're so happy to congratulate Kaitlyn + Matt on their wedding and marriage!
Click below to see just a few of our favorites from the day, and click here to be notified when the rest (so many more!) are available in their gallery.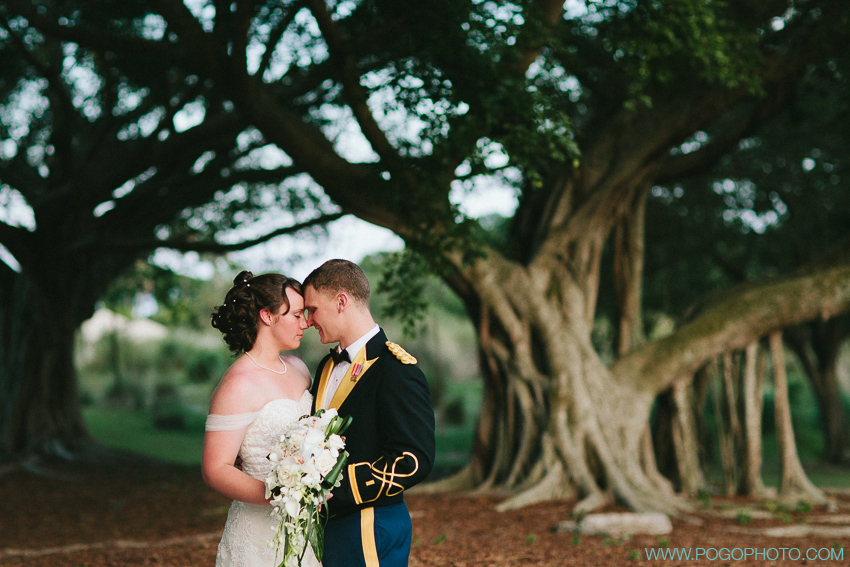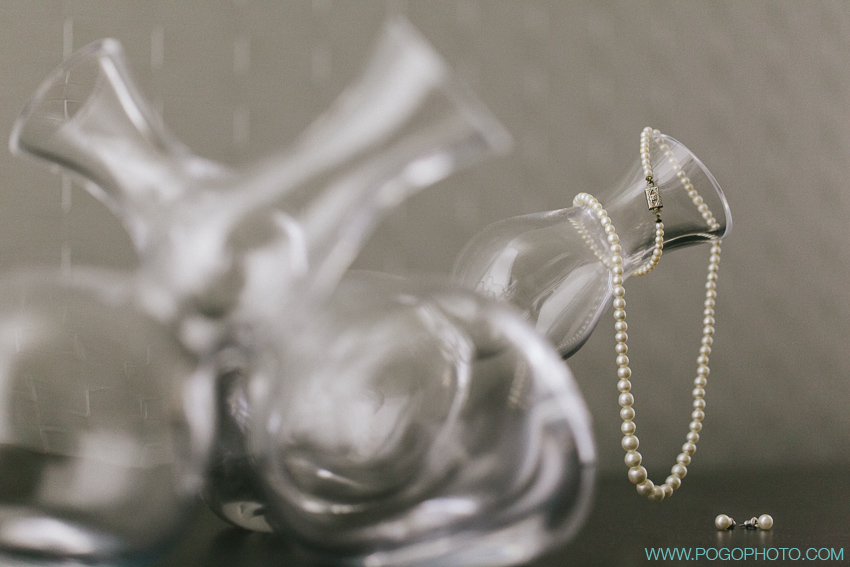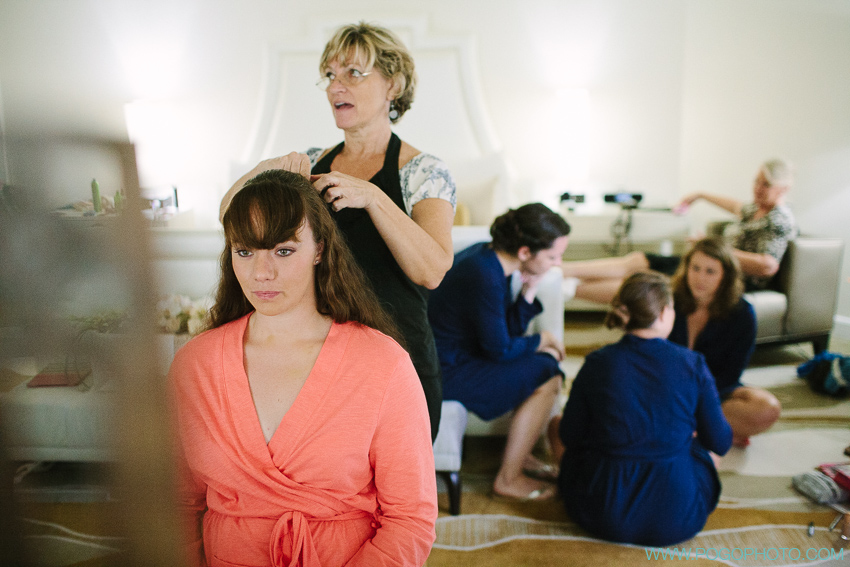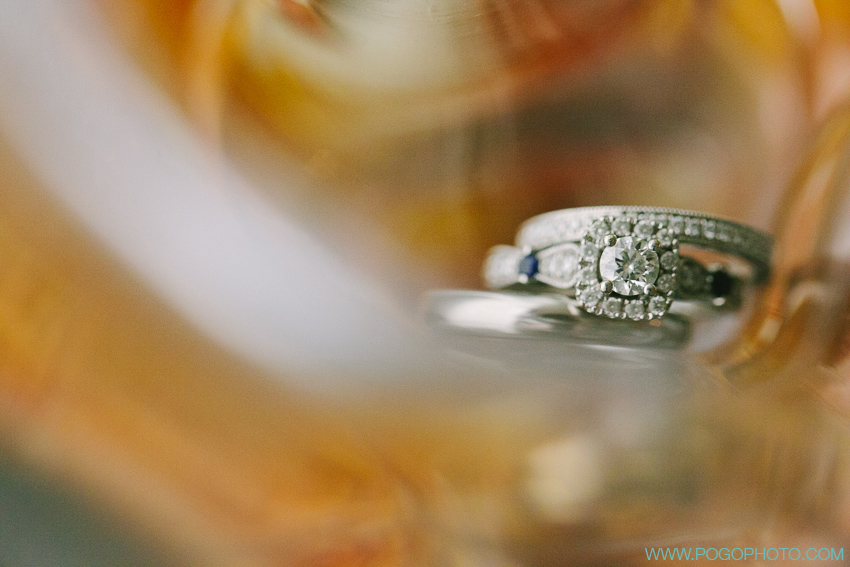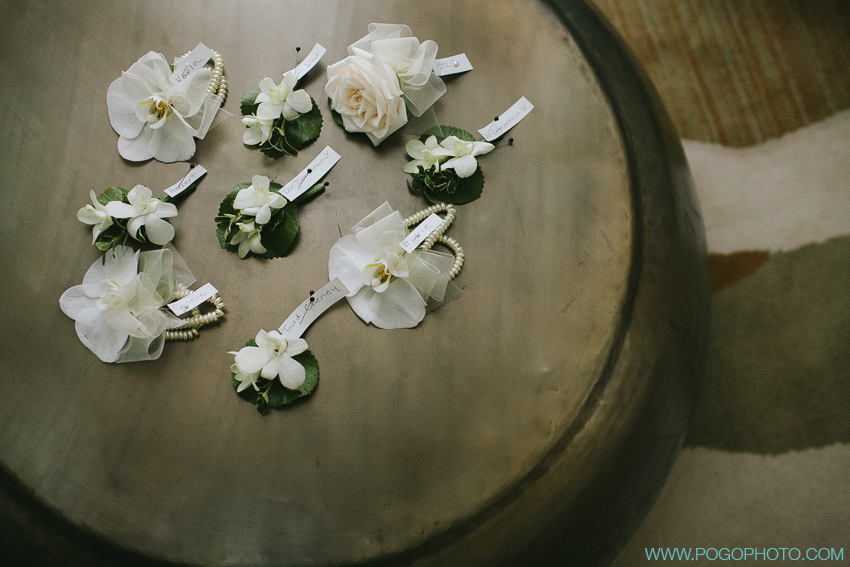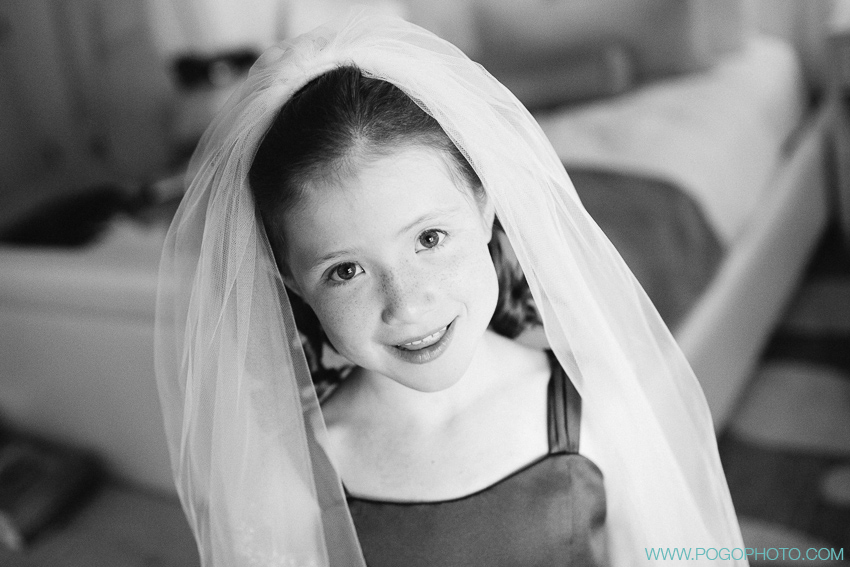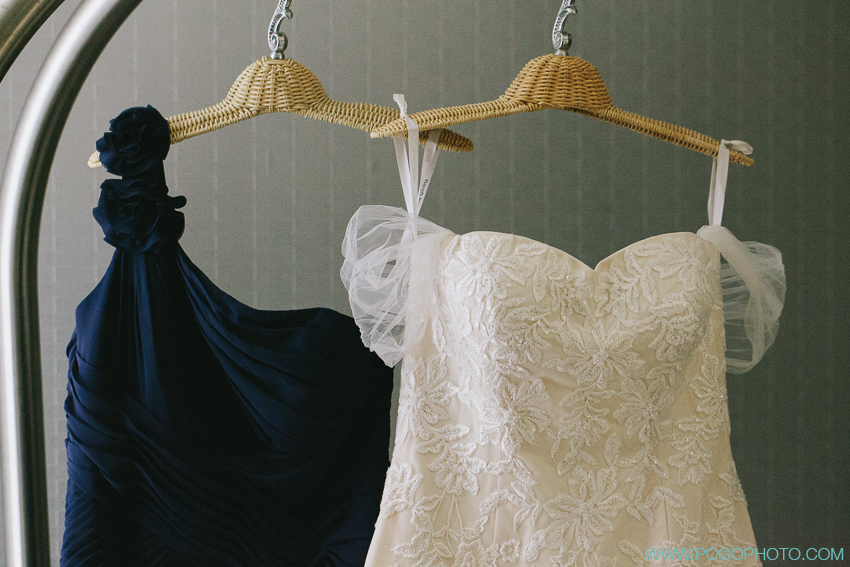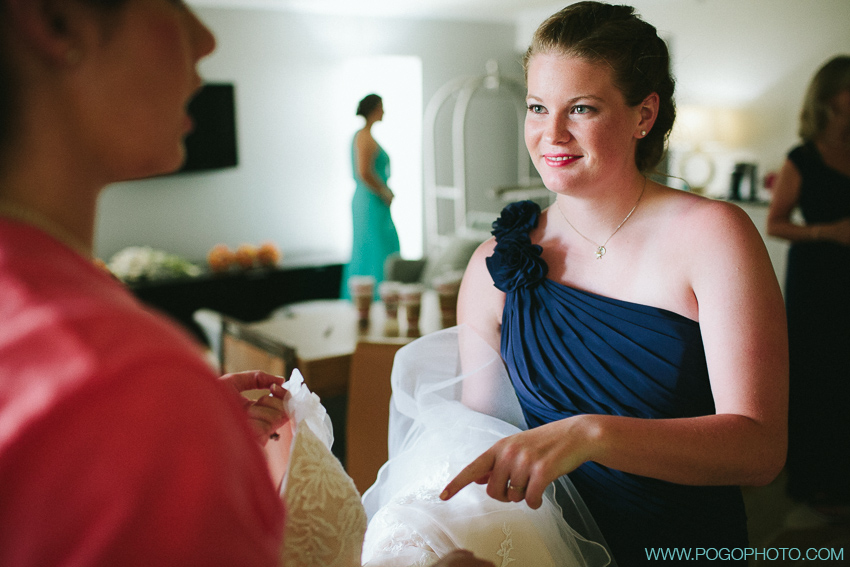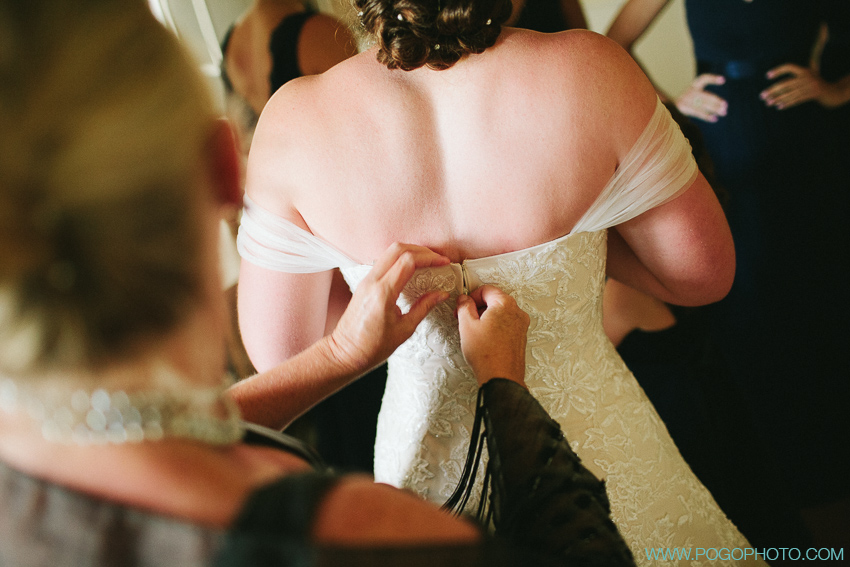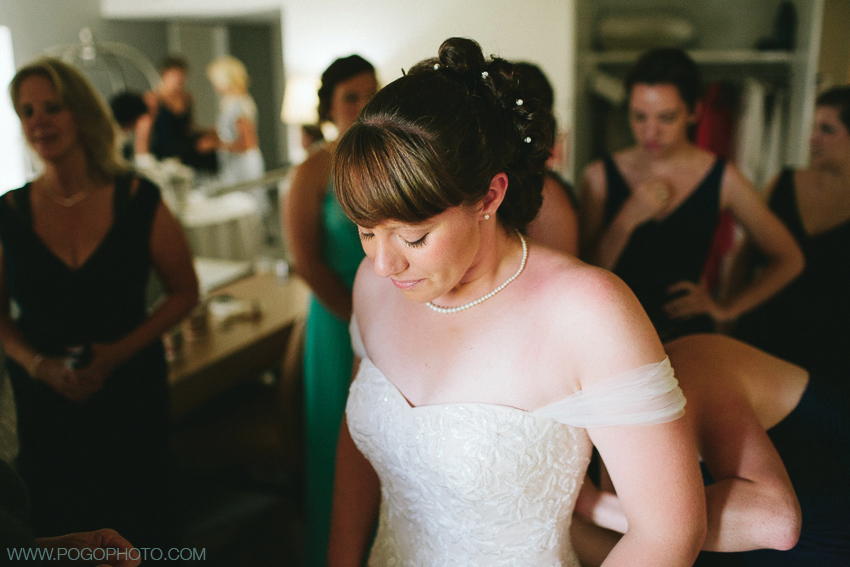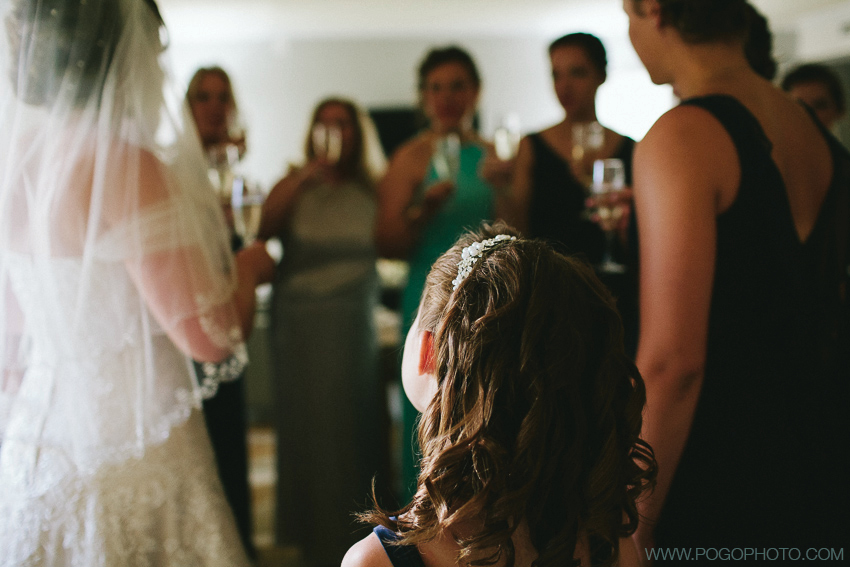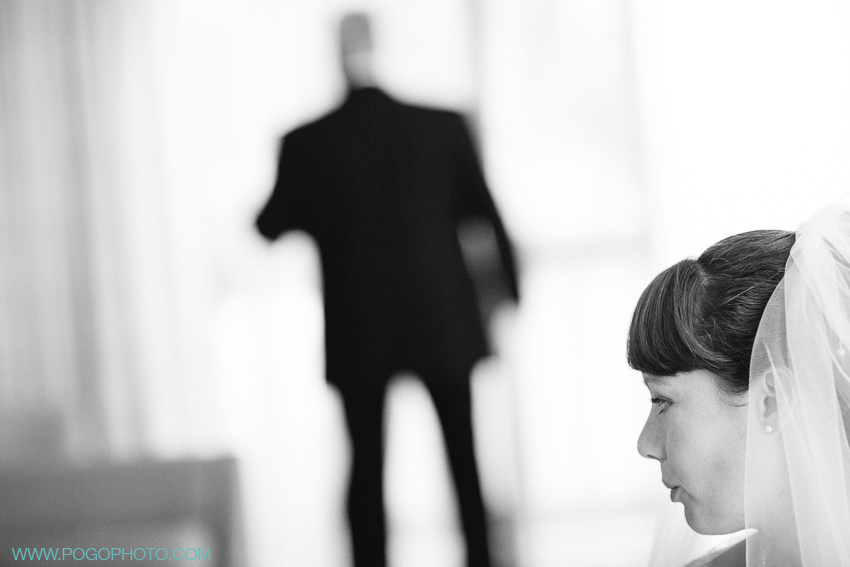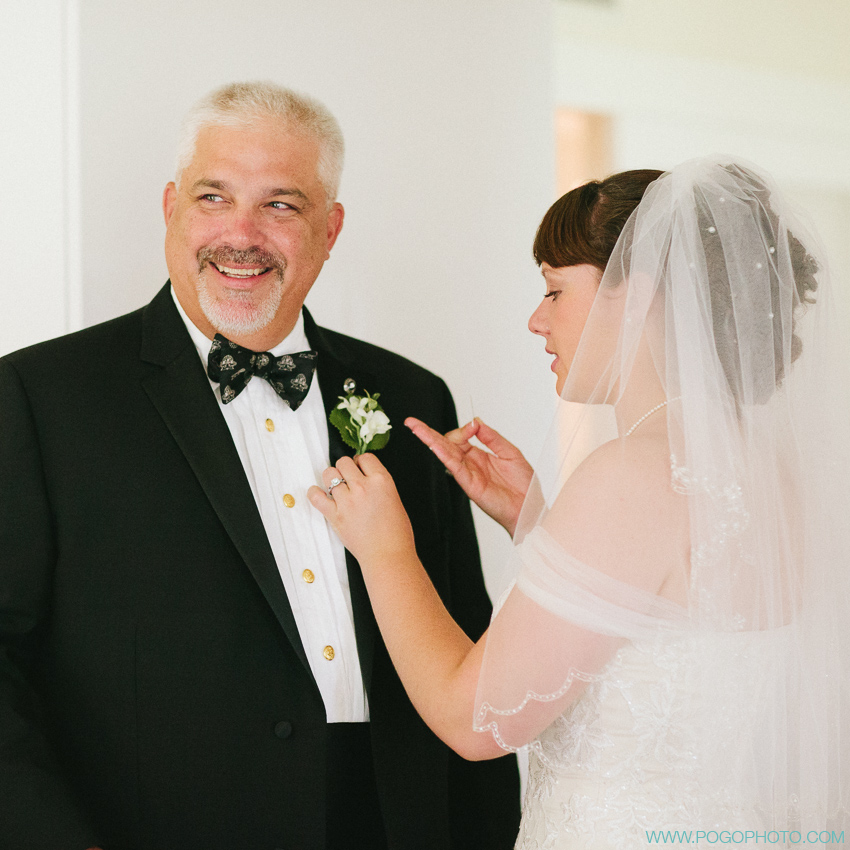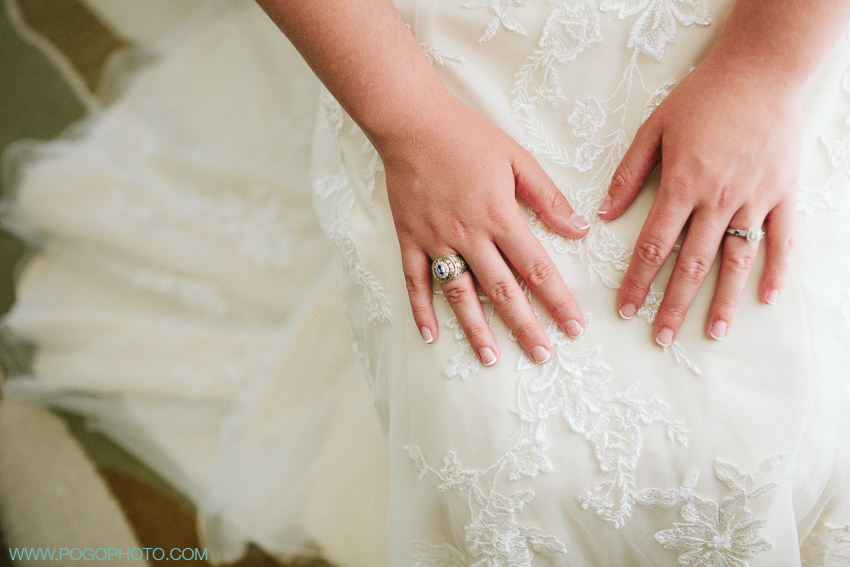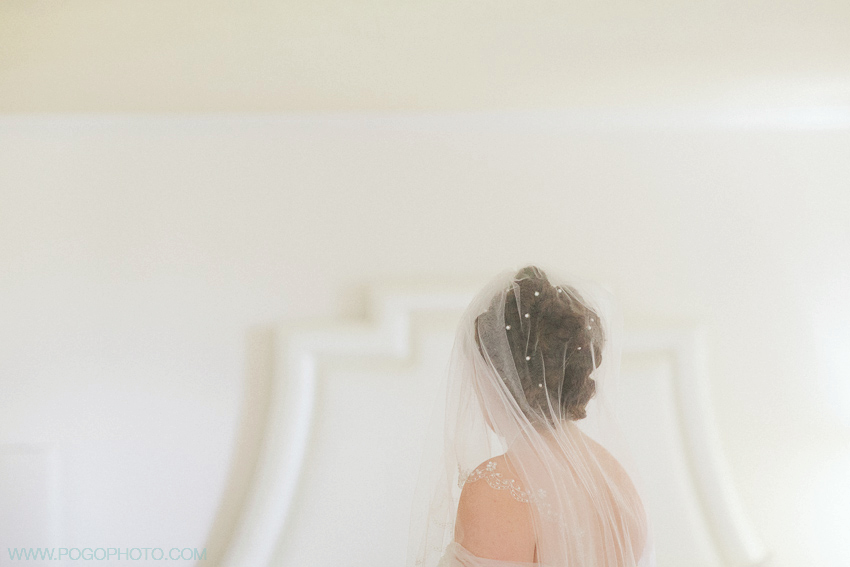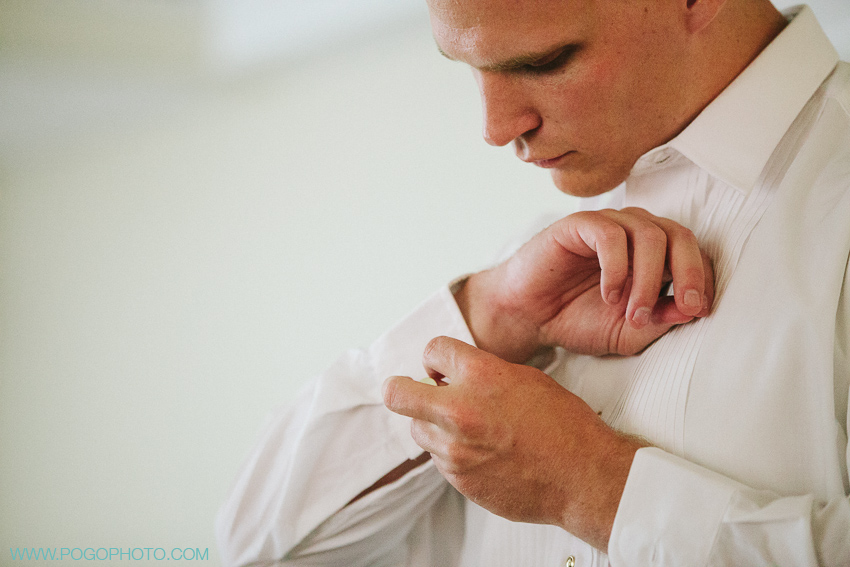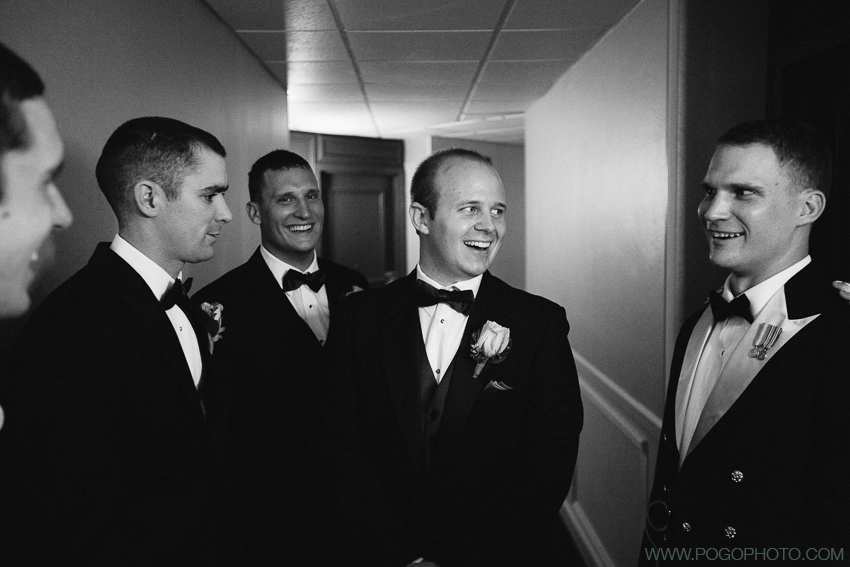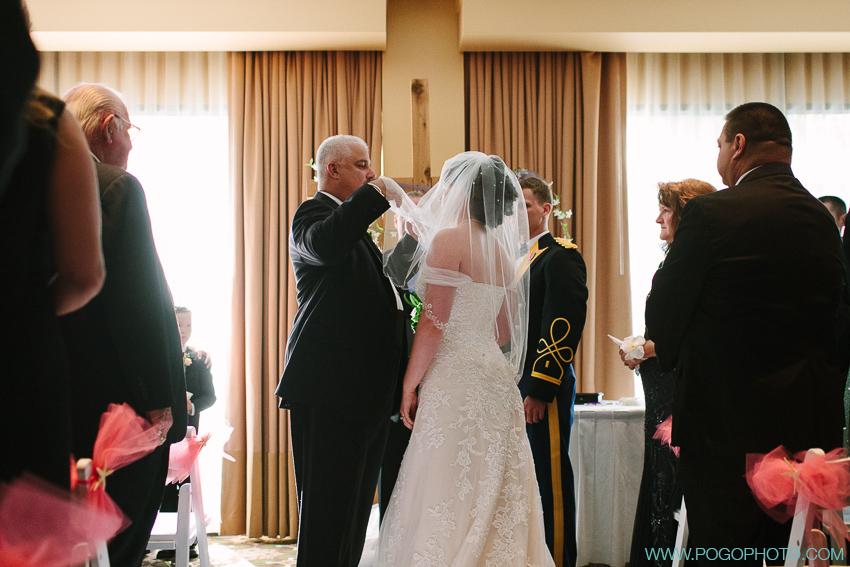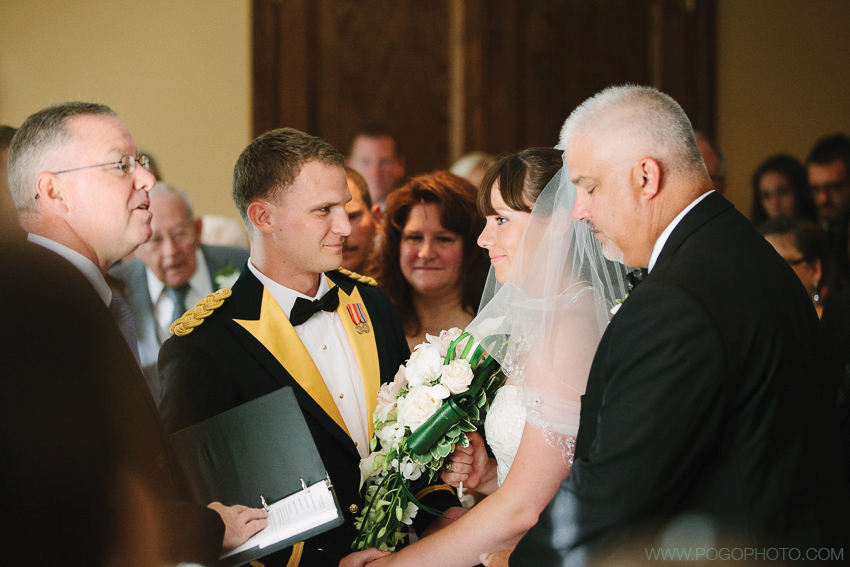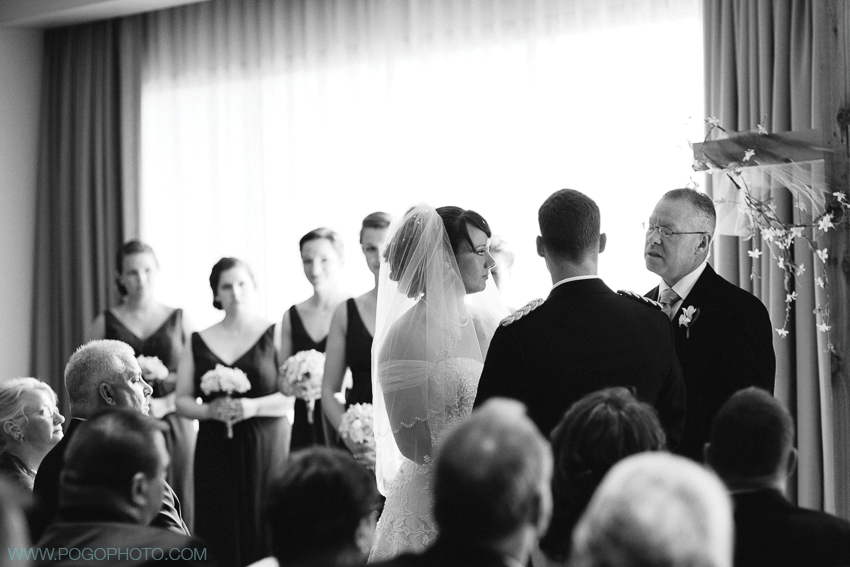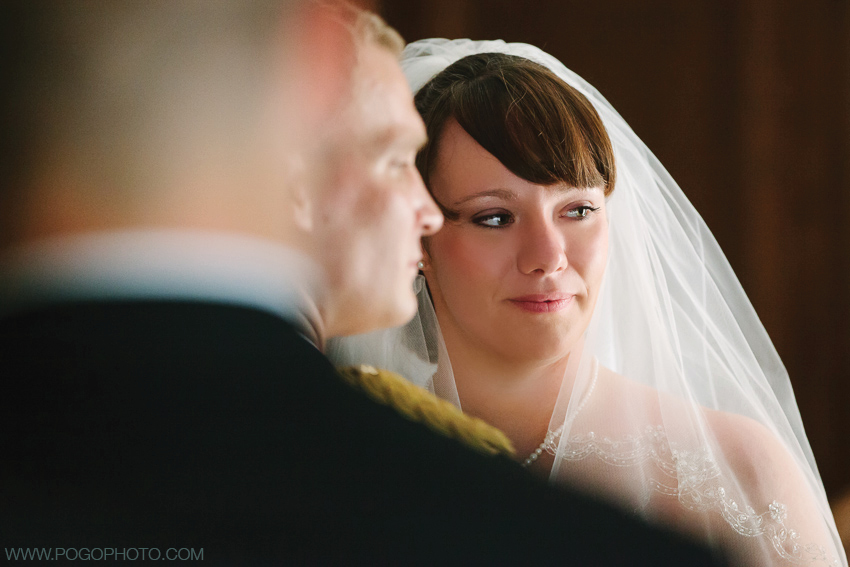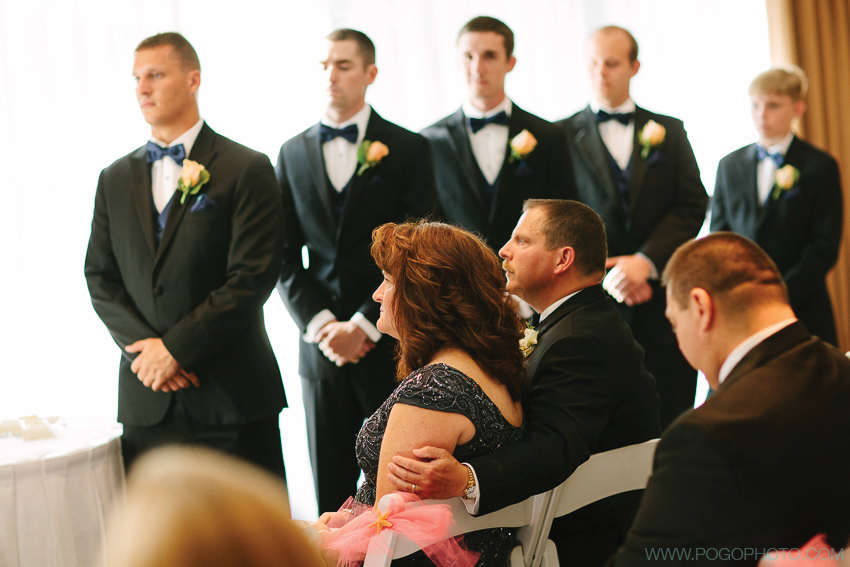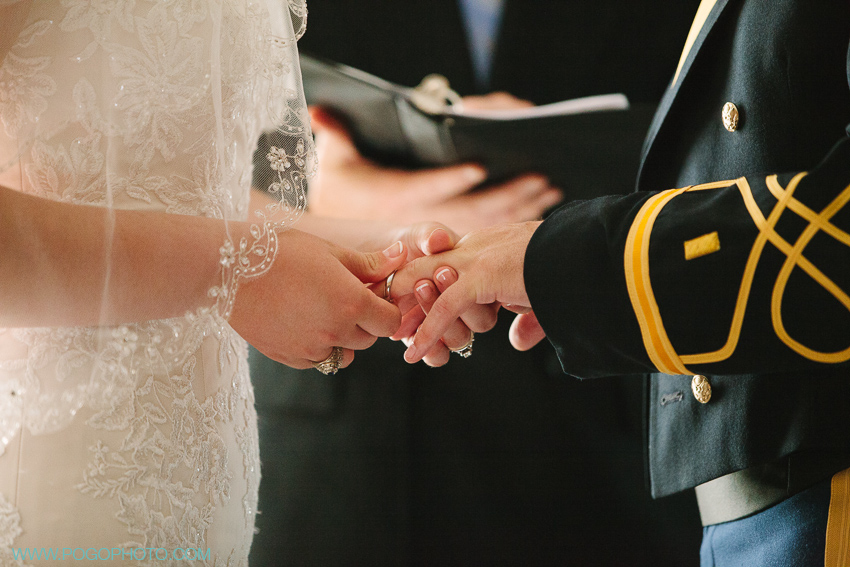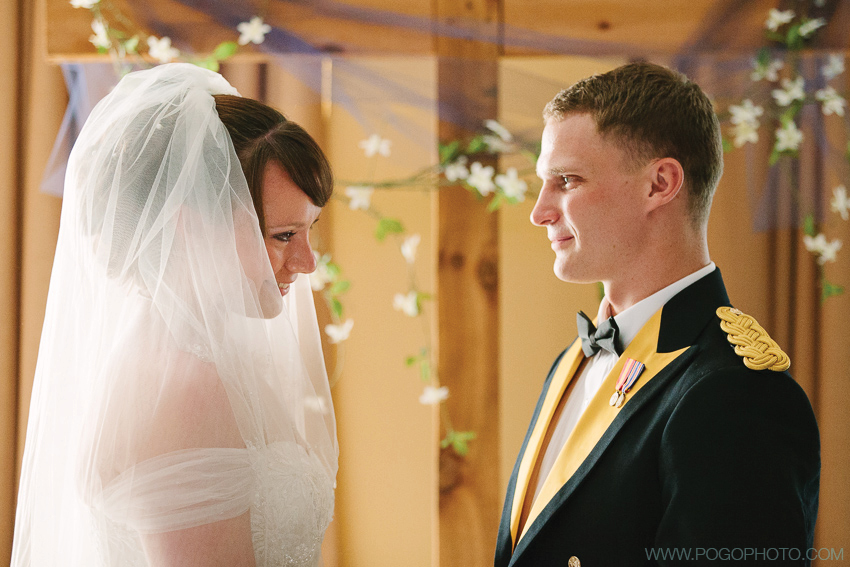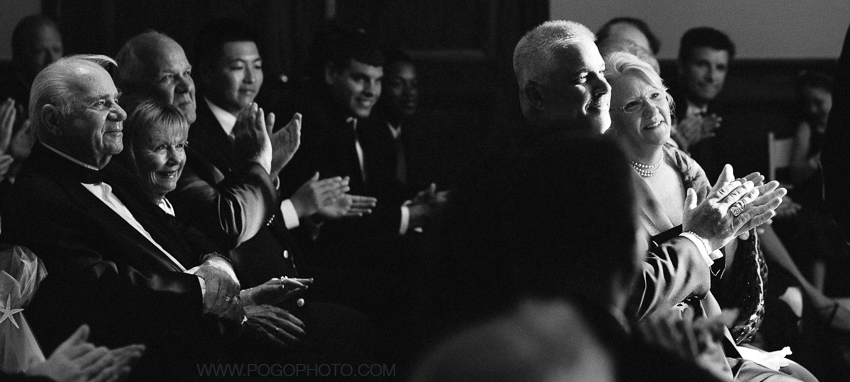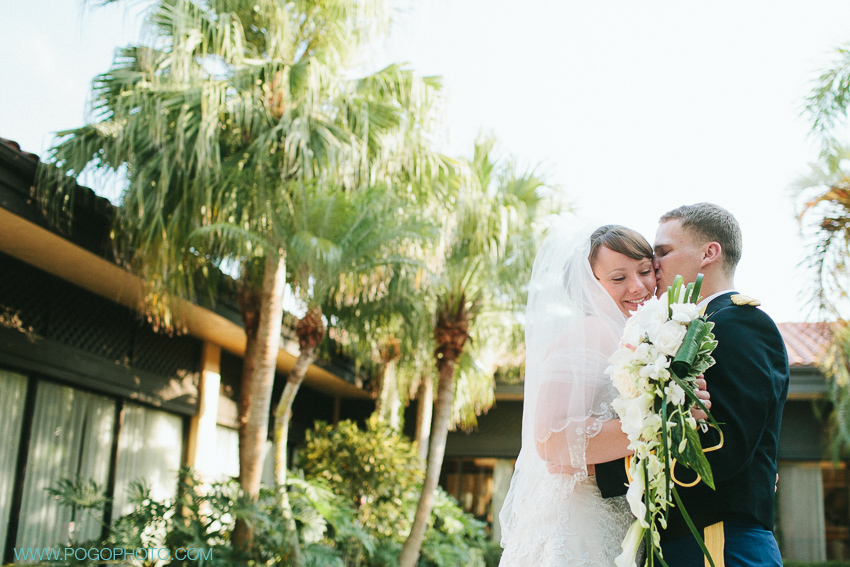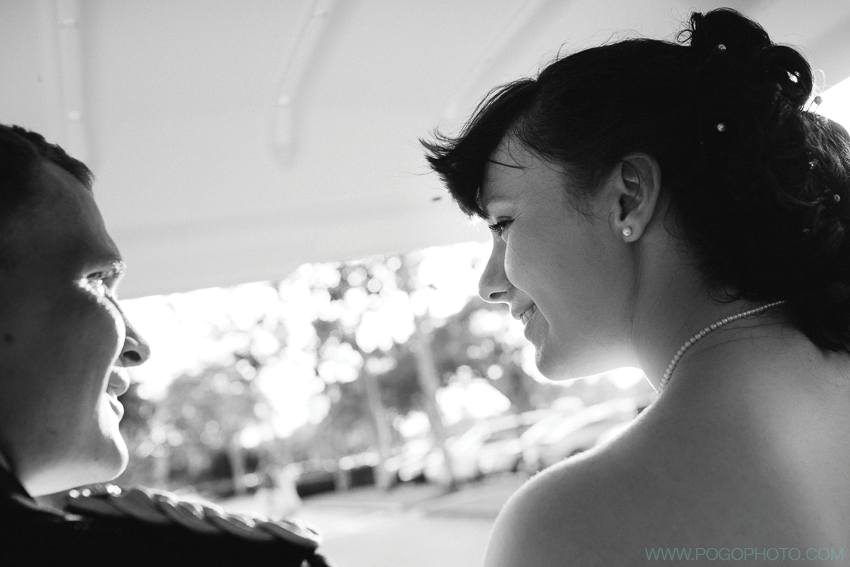 We took the golf cart onto the course and immediately ran into a few sandhill cranes. For those of you who may be unfamiliar with these birds, they are enormous (can be four feet tall!), fast, and curious. (They also have really sharp beaks, so best to stay away from the pointy end.) Some passing golfers helped scare them off before they got close enough to steal the bouquet. Love this shot Steve got; looks a bit like a dinosaur!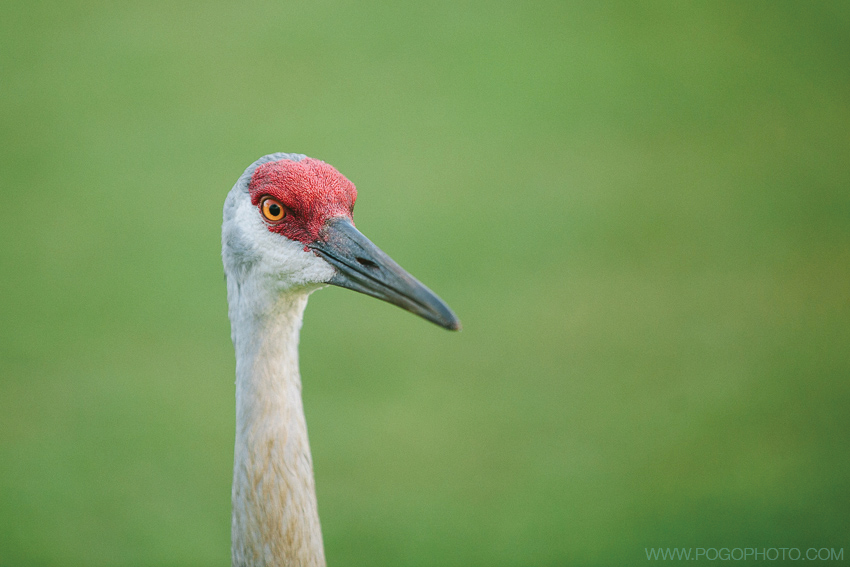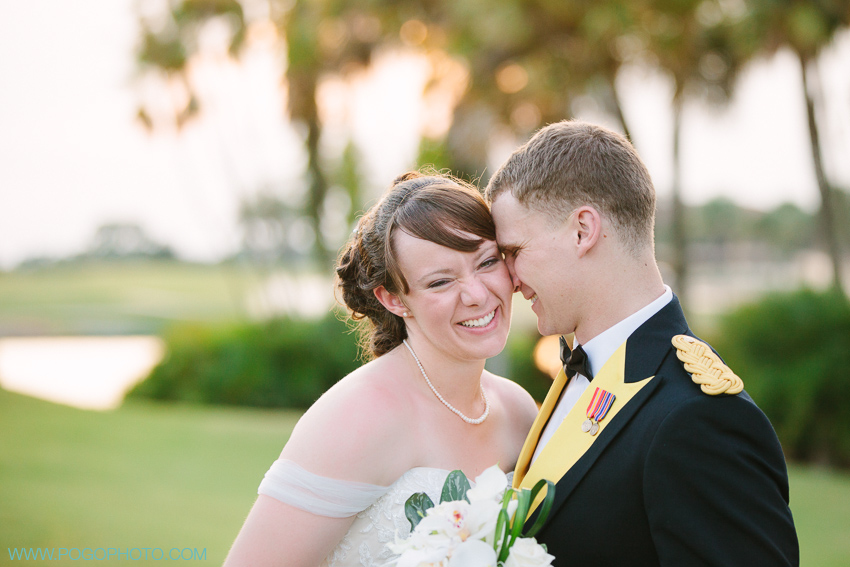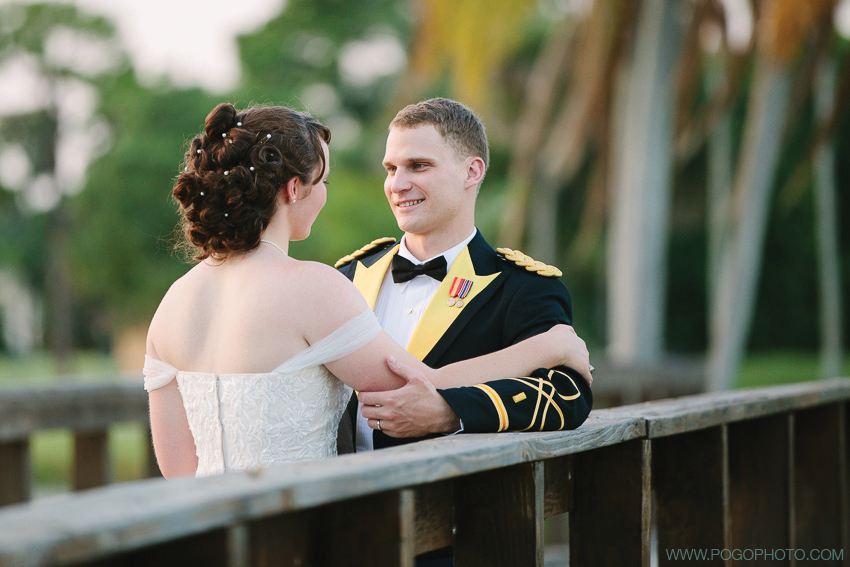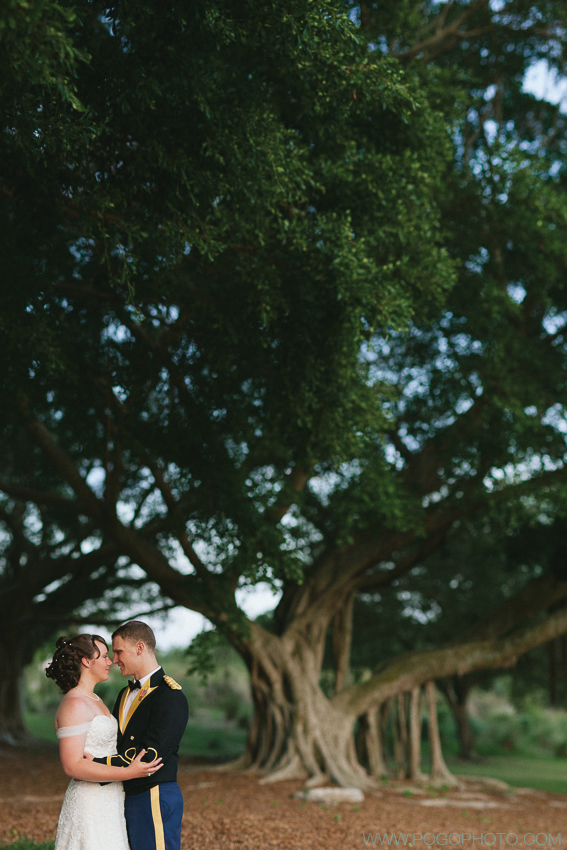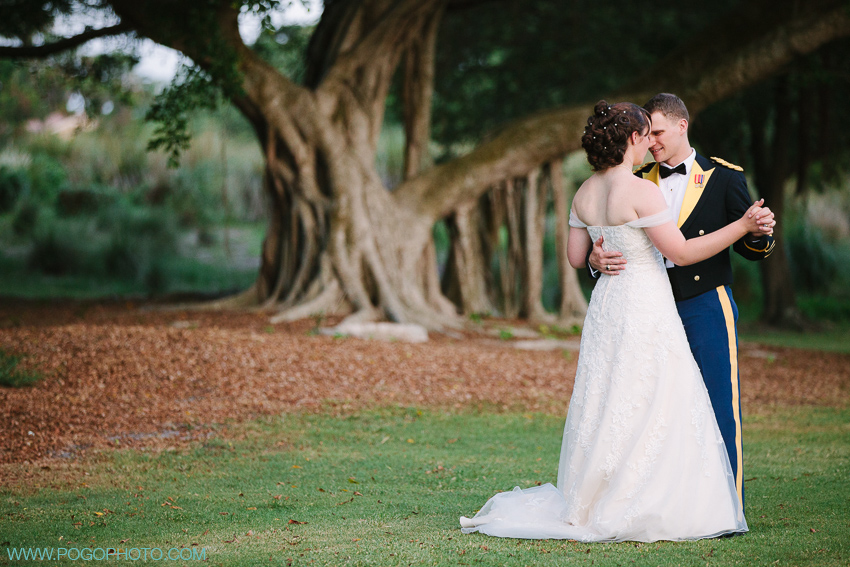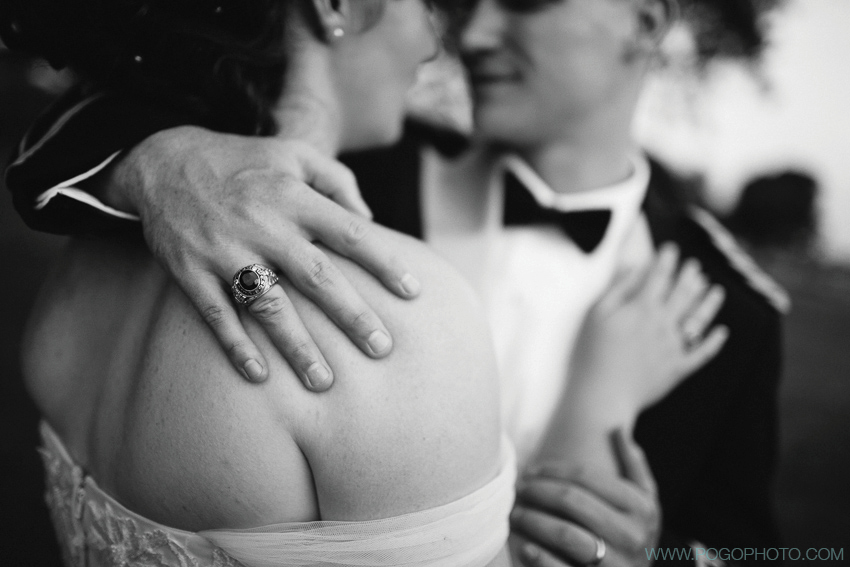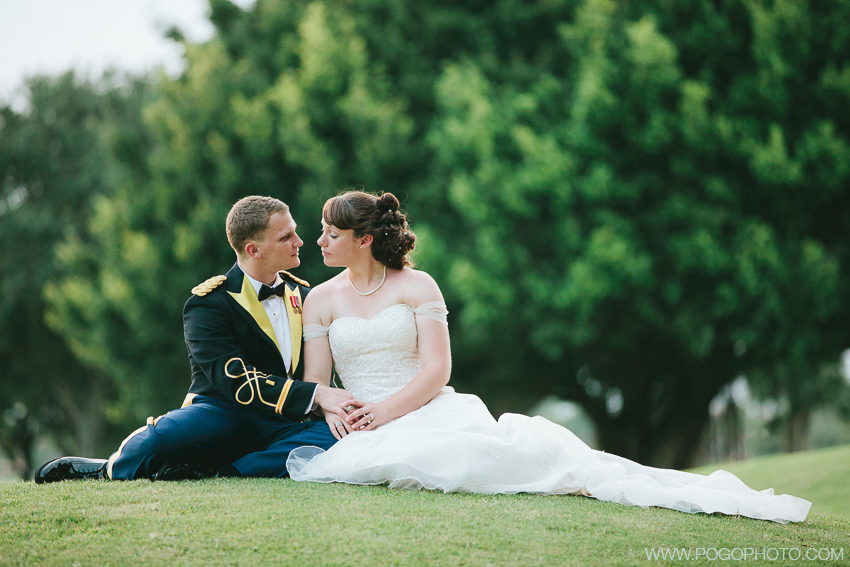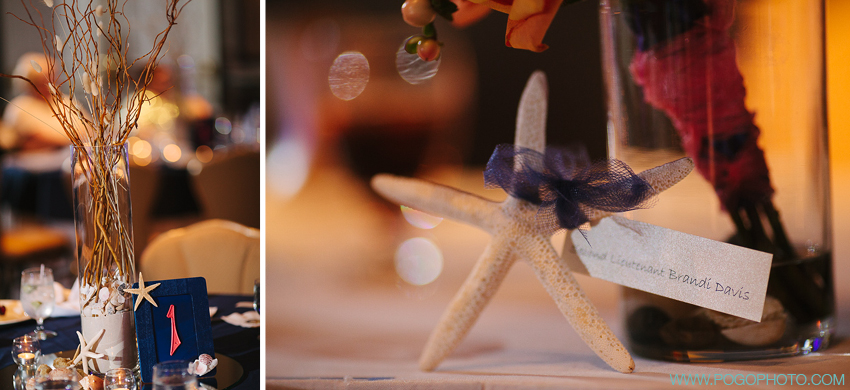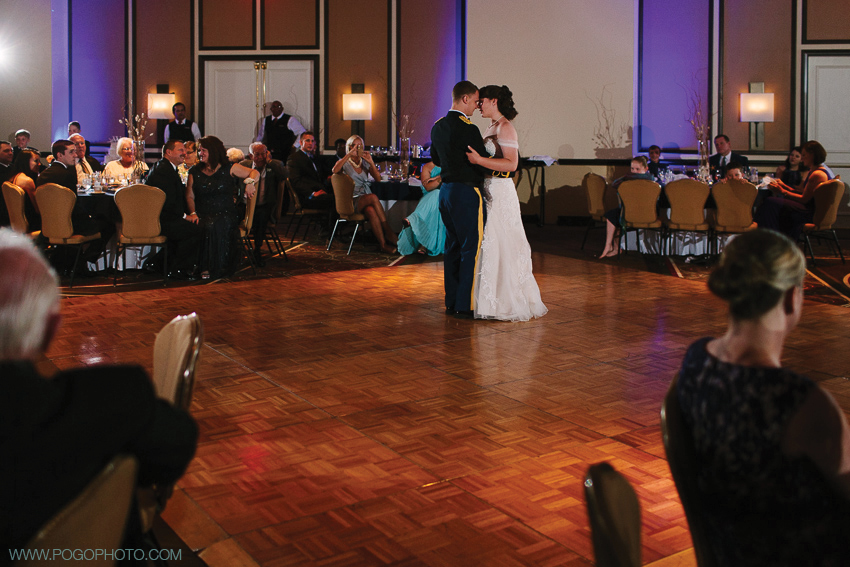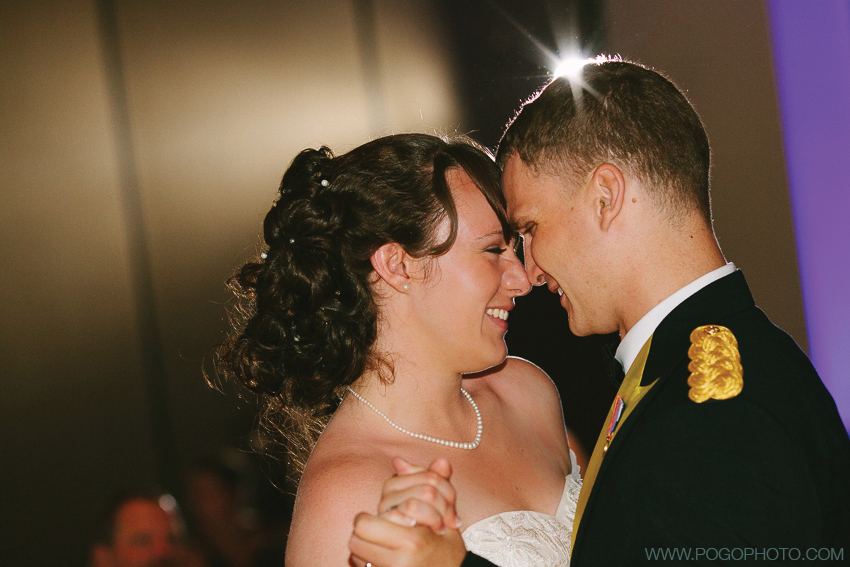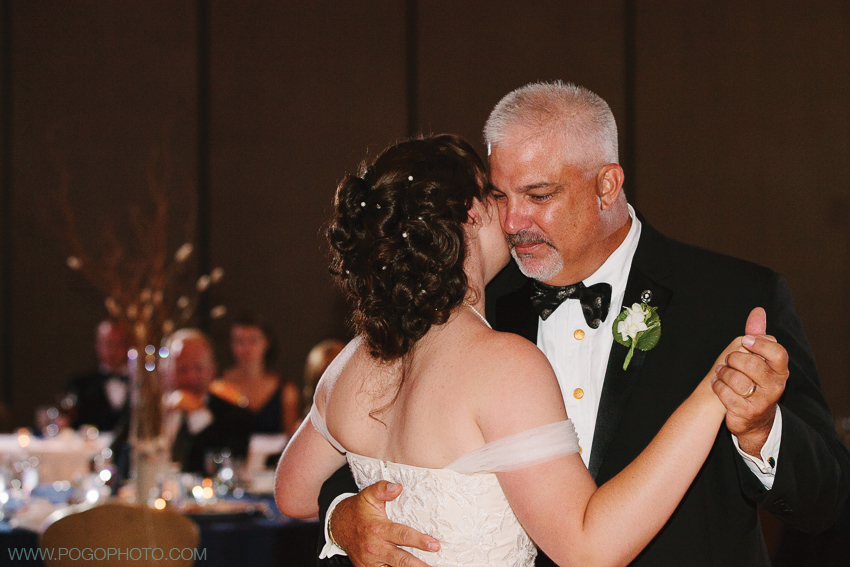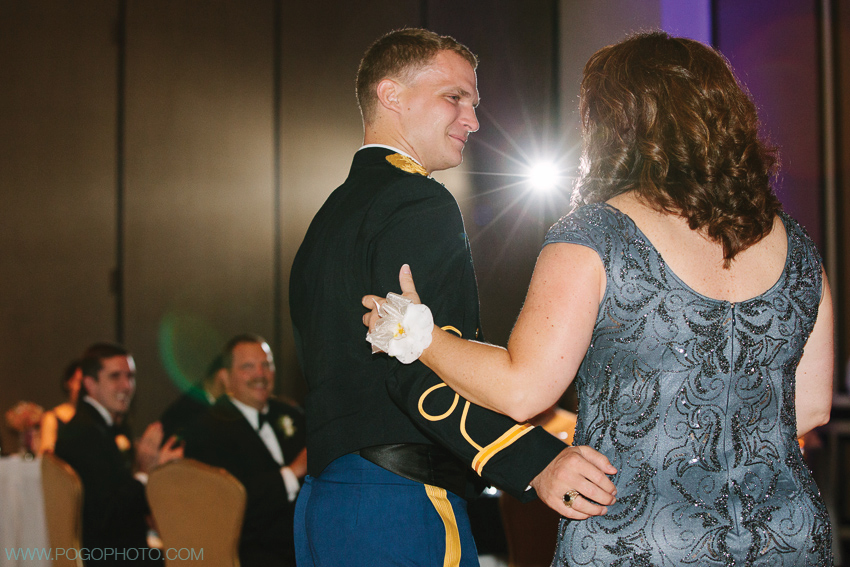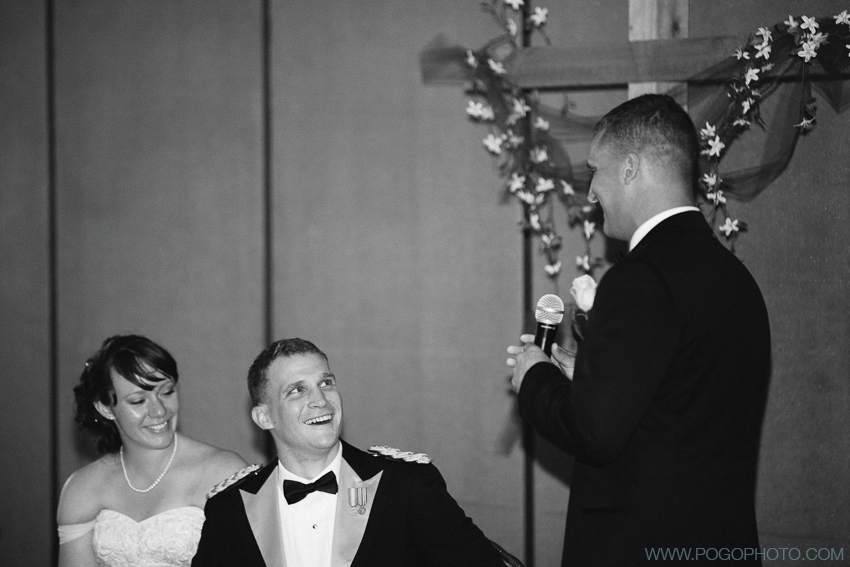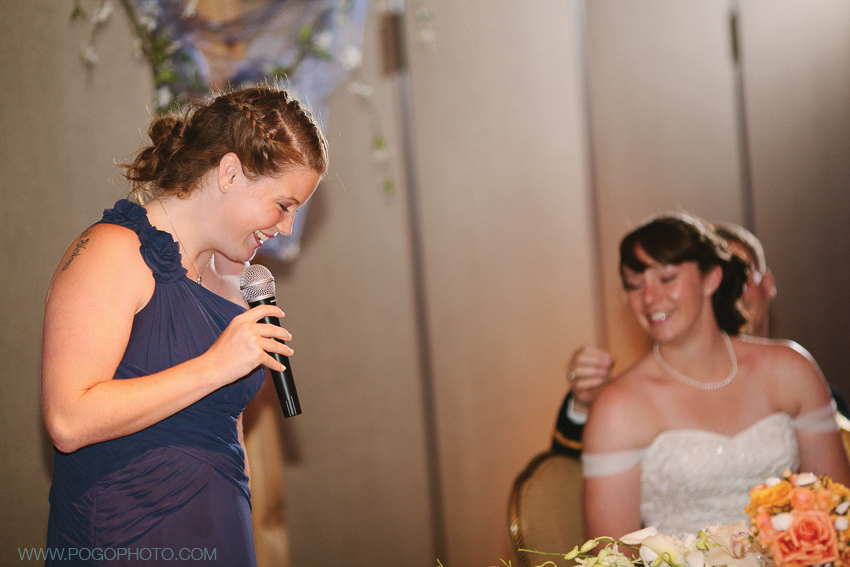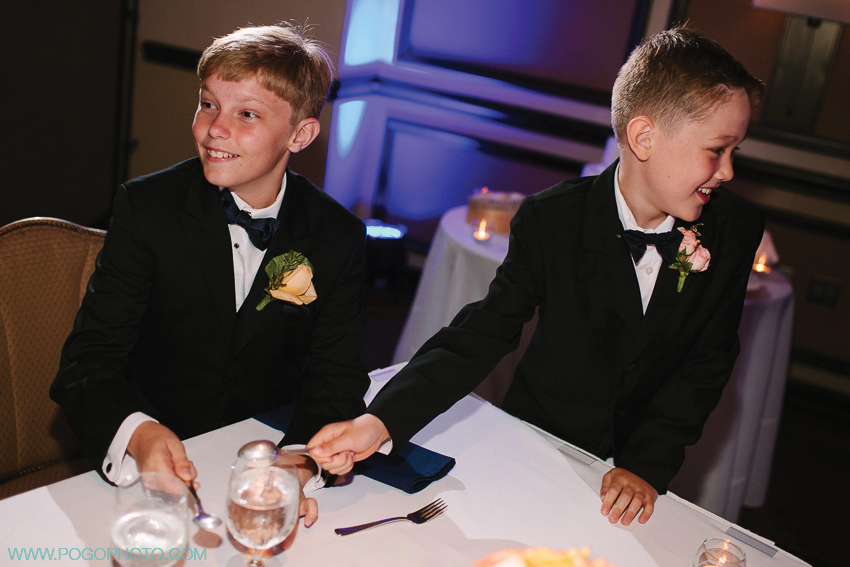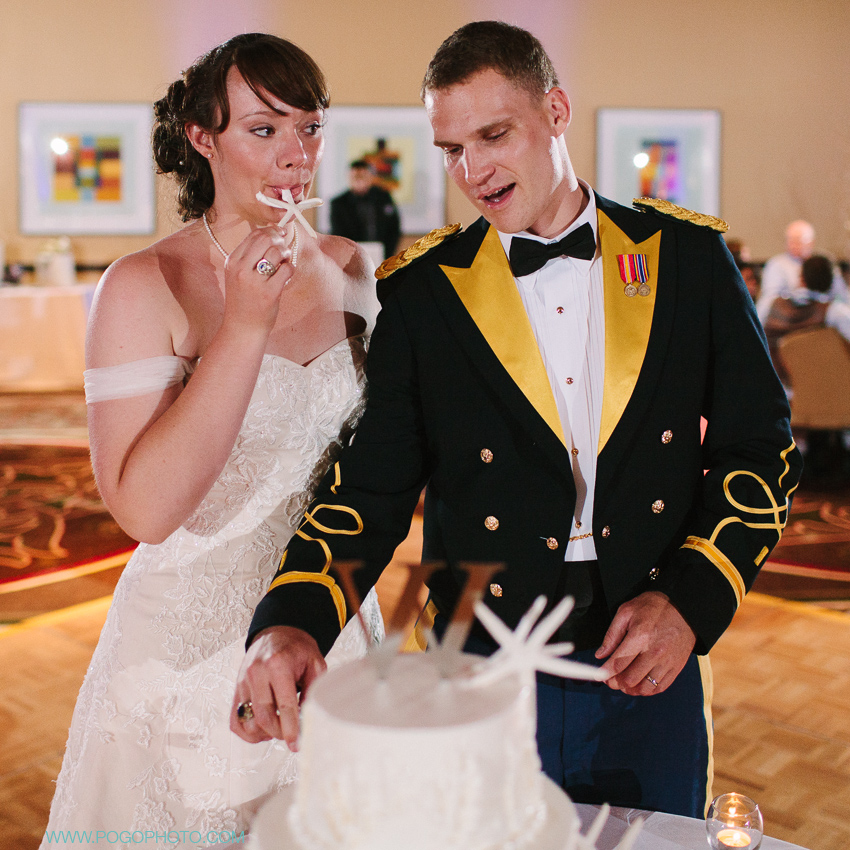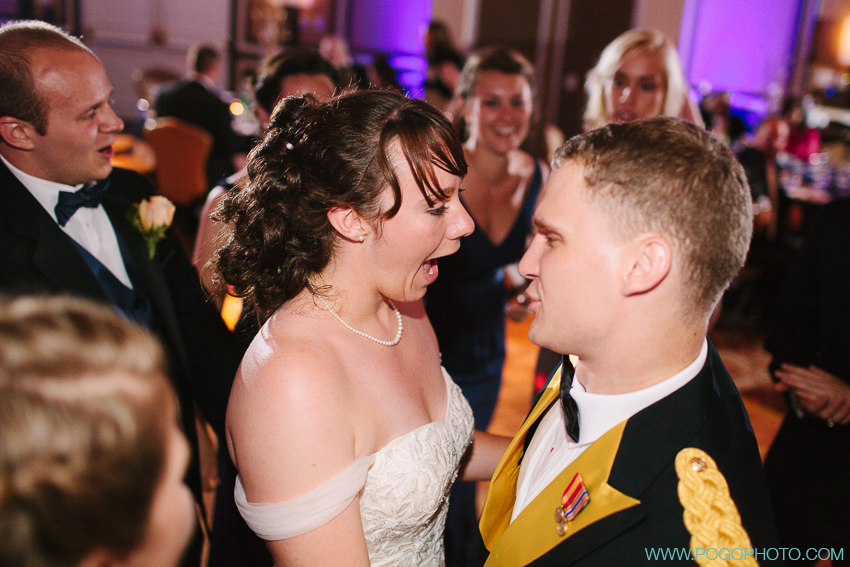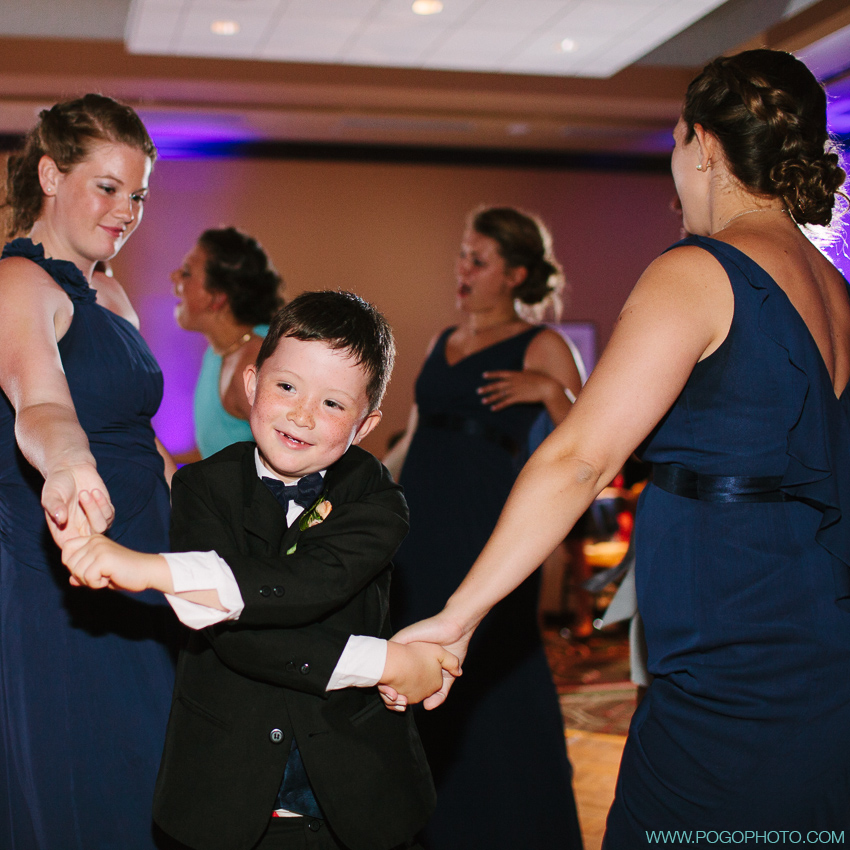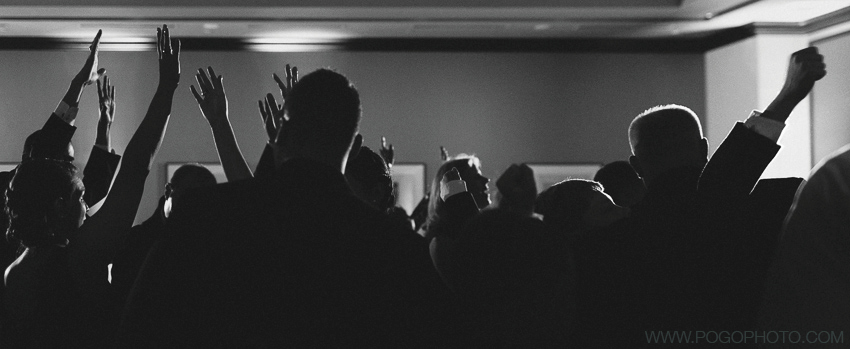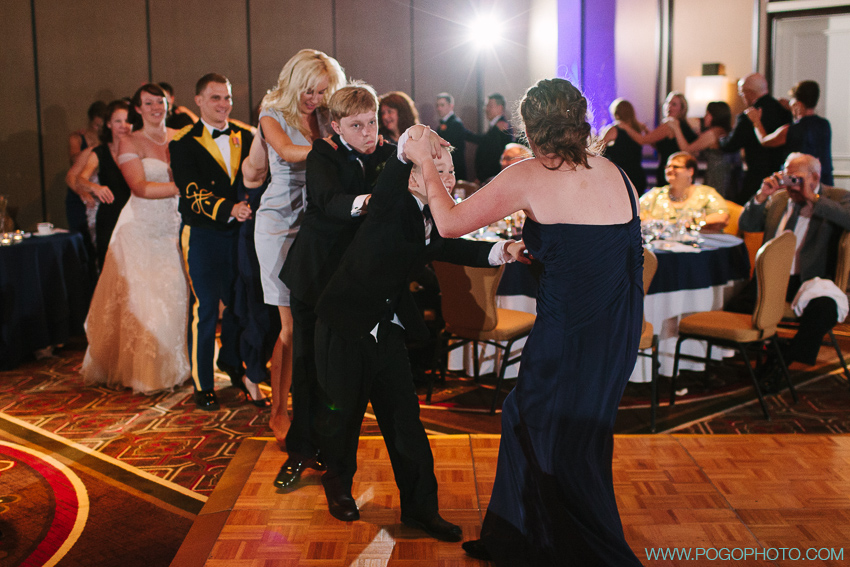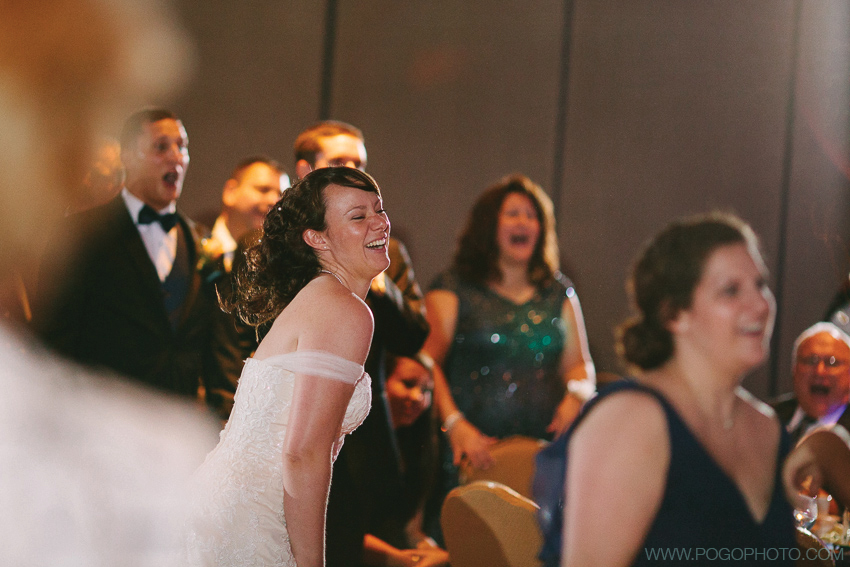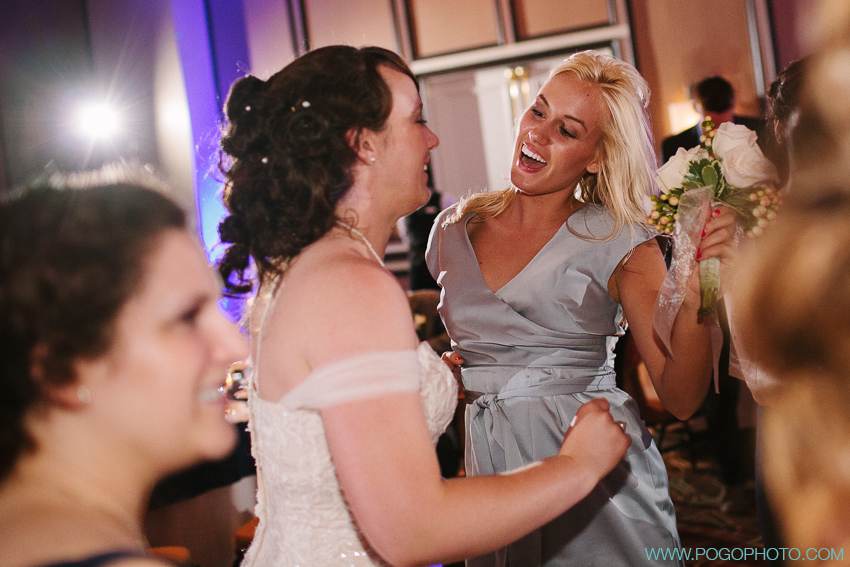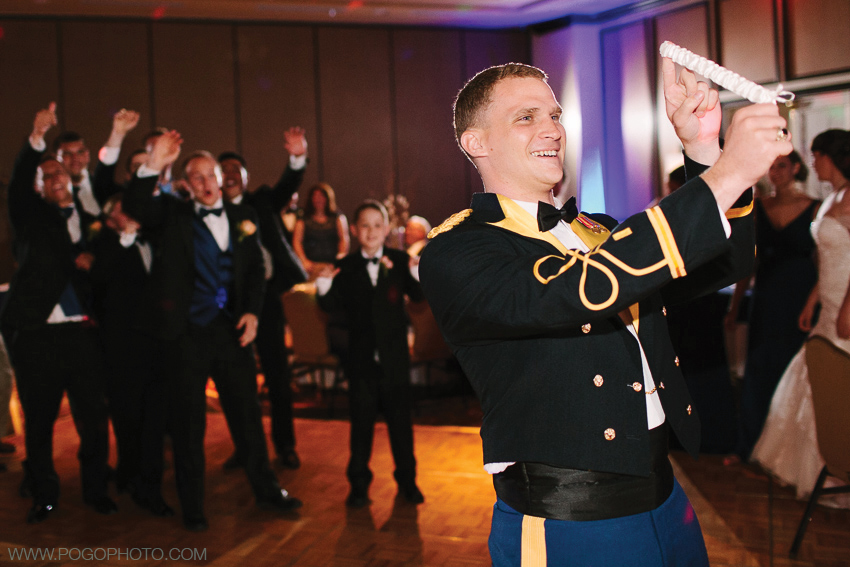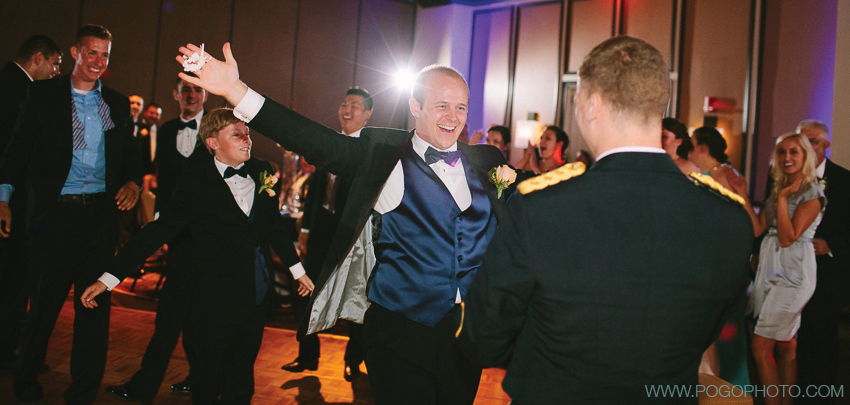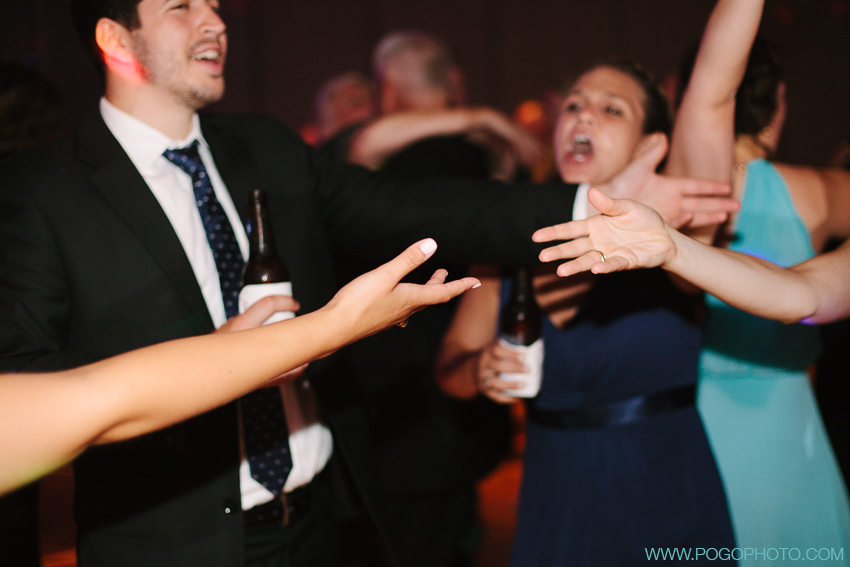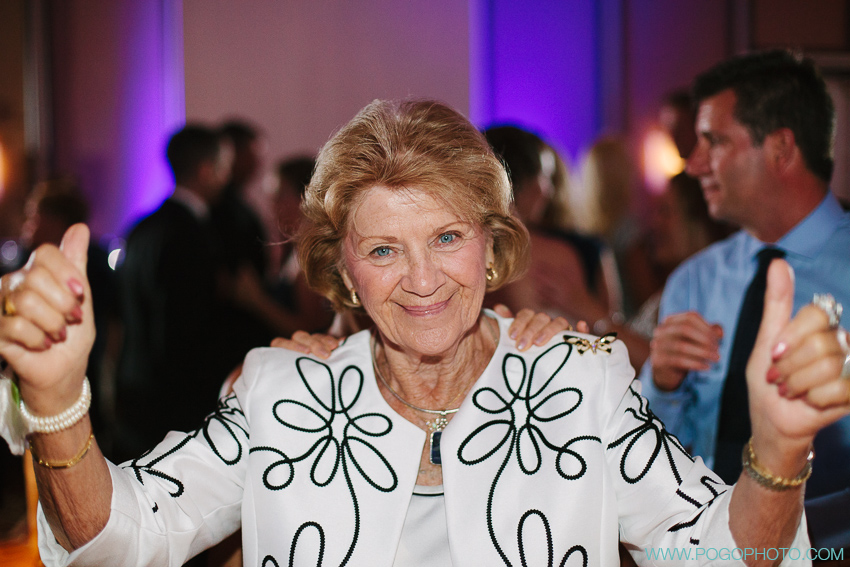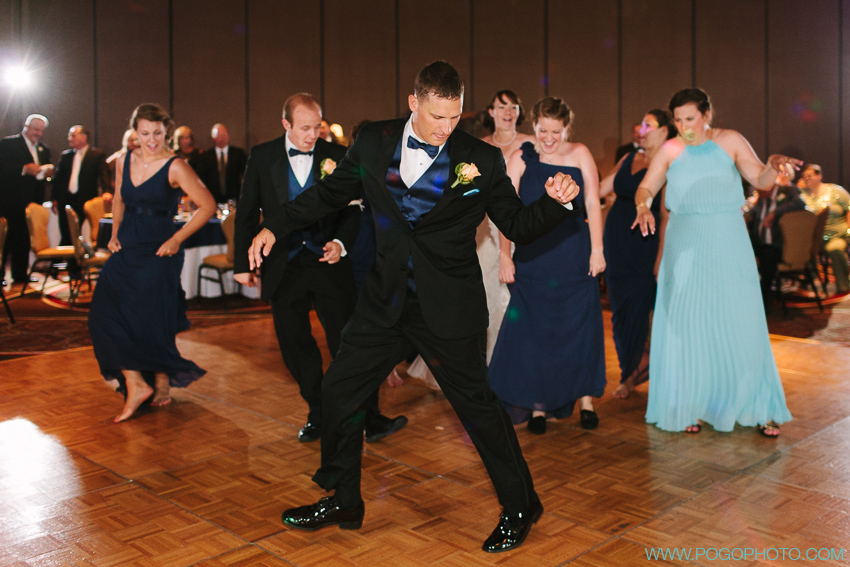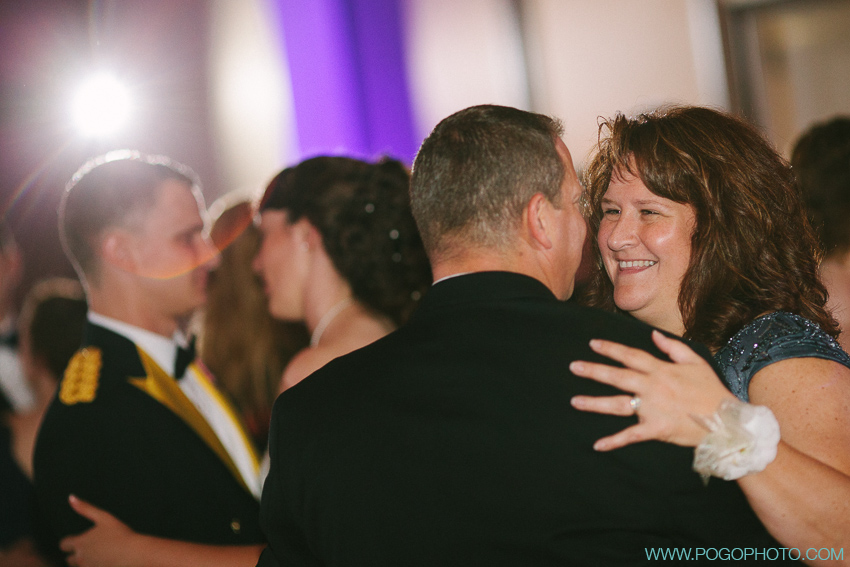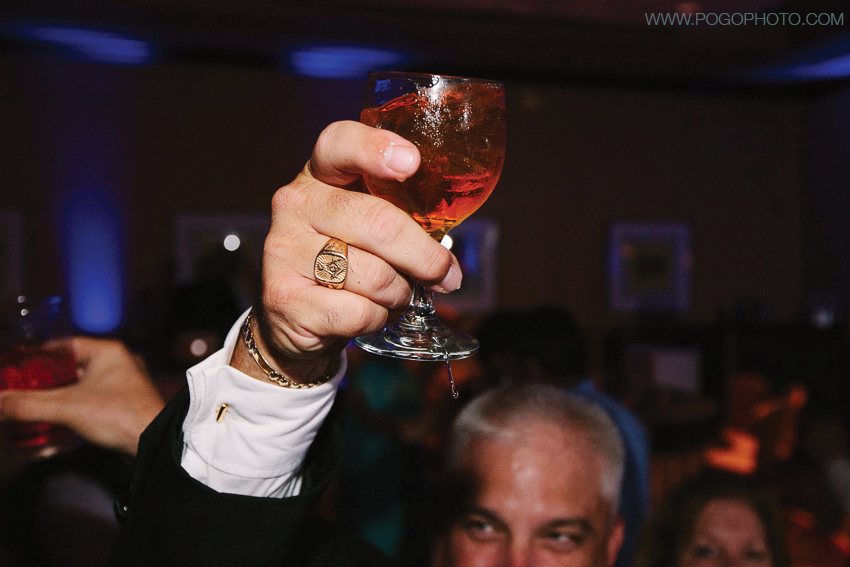 Please leave some comment love below for the newlyweds! xoxo to all of our new friends :-) — Em + Steve
Venue: PGA National Resort + Spa
Makeup: Maureen Money
Hair: Patti Snyder of Alyce + Co.
Flowers: Country Club Florist
DJ: Matt of Kenny Mondo Productions
Comments
comments