When we first met Sam + Angel, they told us about their love story; how they started as friends, but became so much more. When we photographed their engagement session in May (click here to see) we loved that they recreated their fateful first date, finishing up at Lulu, the restaurant where they realized they had something special. During that time we were also able to check out their wedding venue, just steps away from Lulu; we knew then that the Cruz Building had the potential to be an incredible location for a wedding, and wow… we weren't wrong!
The entire day was a visual and emotional feast; from the stunning light in the bridal suite to the heartfelt and beautiful ceremony performed by Sam's father, everything was perfect. We loved the beautiful details the couple designed for their day (see their stunning wedding website here… can you tell that Sam is a gifted designer?), and we were absolutely thrilled by the energy and enthusiasm of all of the wedding guests! Moving through the Cruz Building gave the wedding a definite vibe… not only is the building a stunning backdrop for the day, it also lends itself to a smooth flow: ceremony and cocktail hour on the first floor; transition to the second floor for dinner and speeches; then on to the third floor for dessert and dancing! (And a custom espresso bar… Em was delighted.)
After a sparkler exit on the front steps of the building, Sam + Angel hopped into her Mini Cooper convertible and zoomed away into the night, so much more than just friends. We wish all the best to the new Mr + Mrs and can't wait to show them the rest of their wedding images! Click below to see our favorites from the day and click here to sign up to be notified when the rest of the images are available.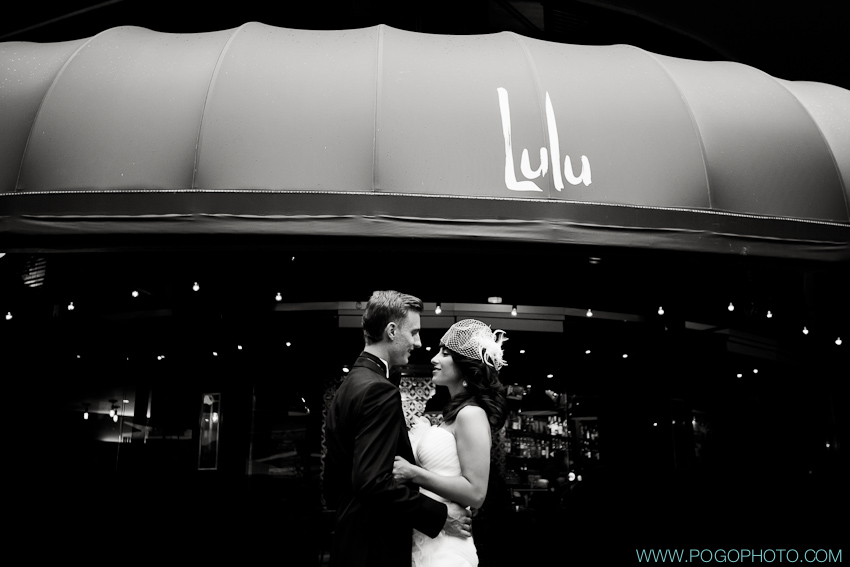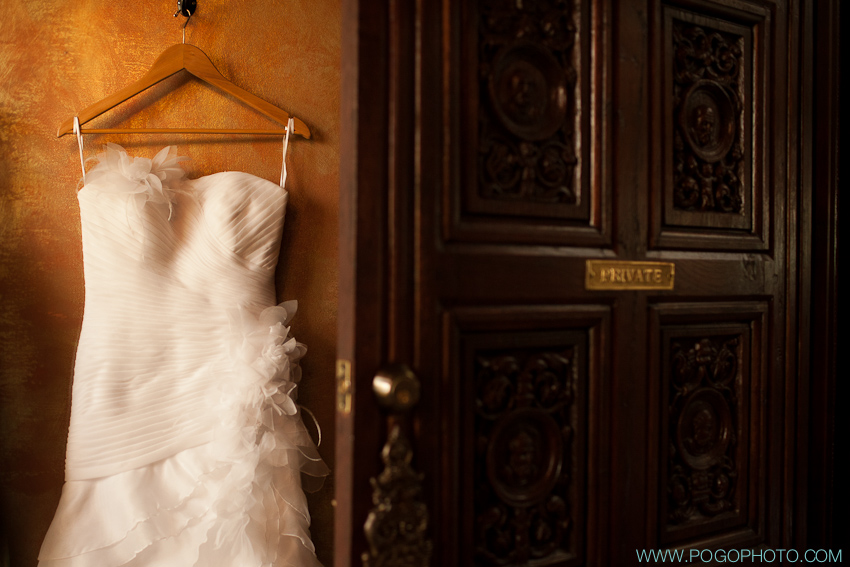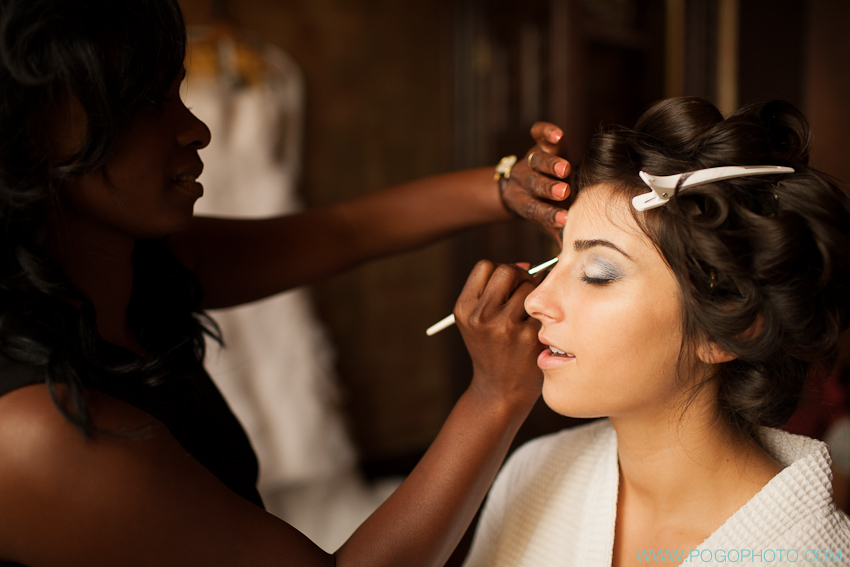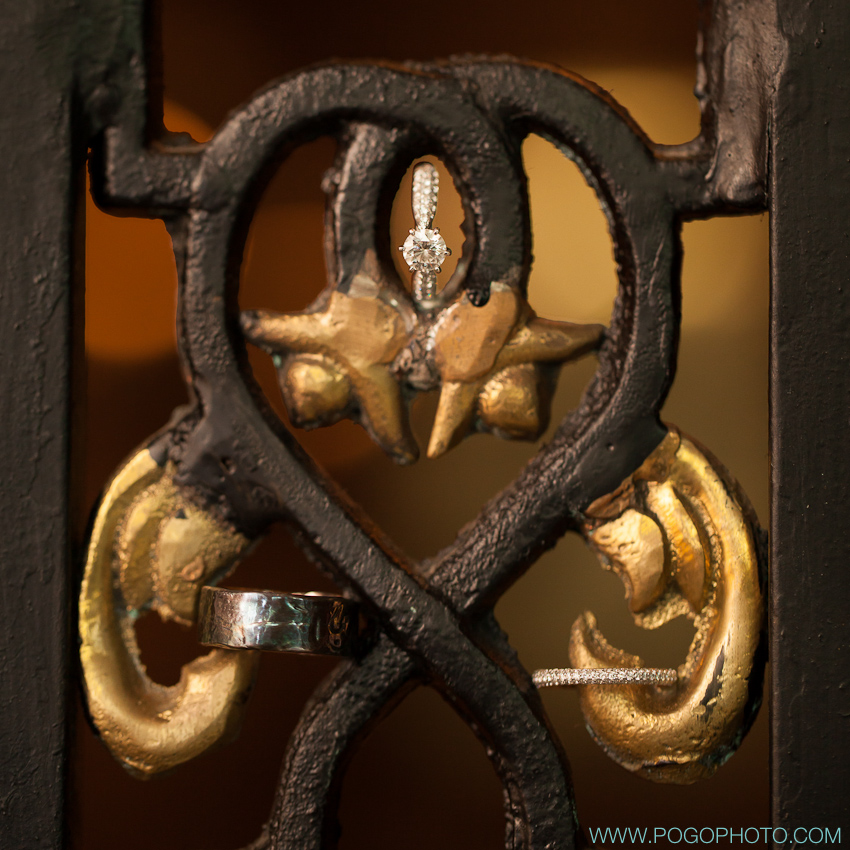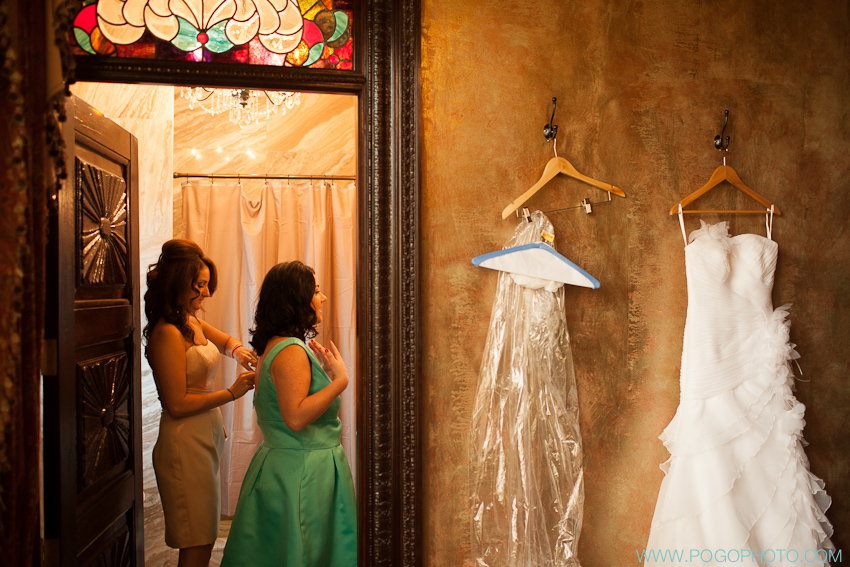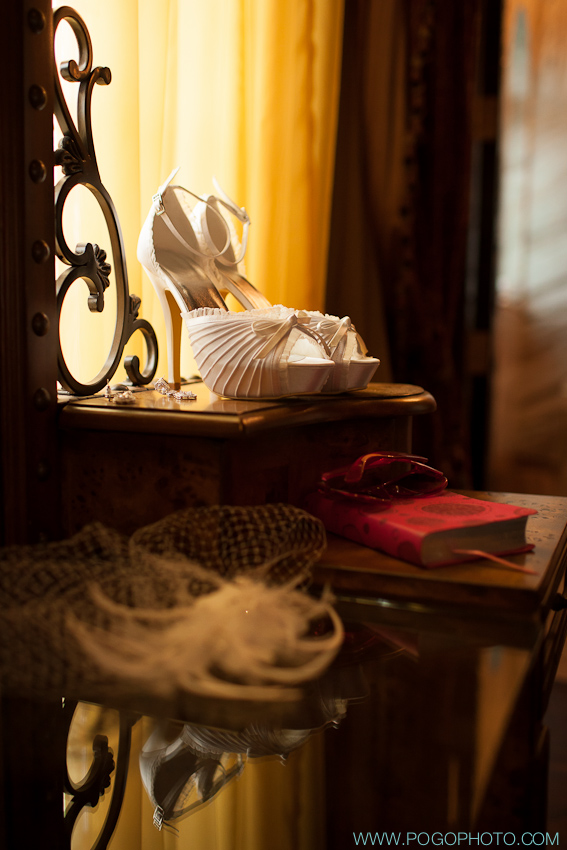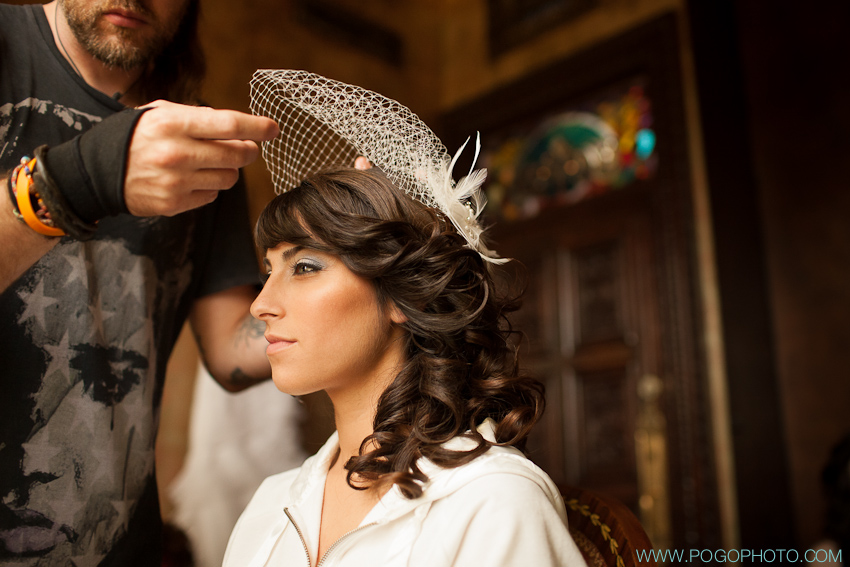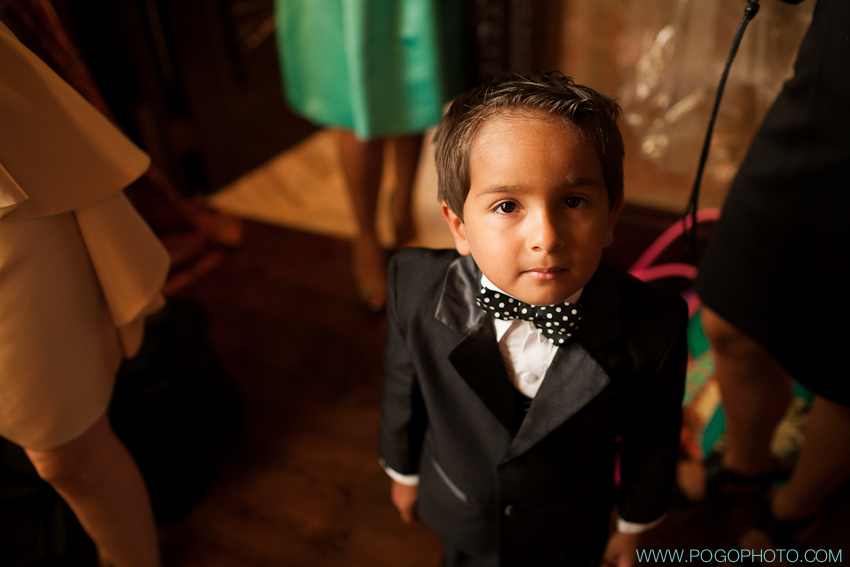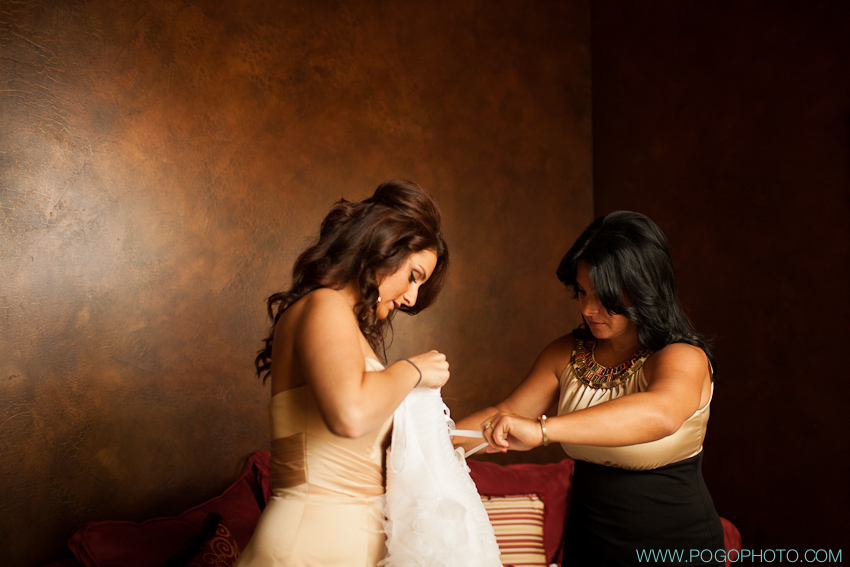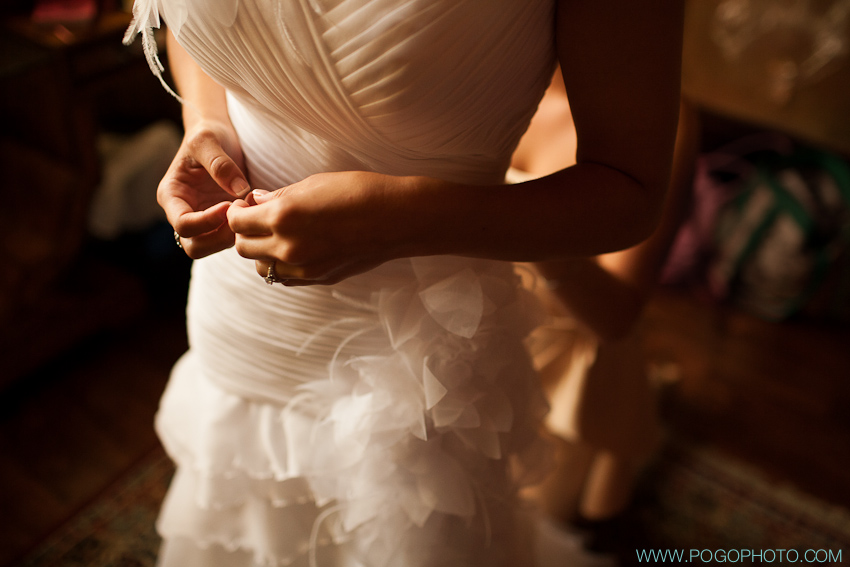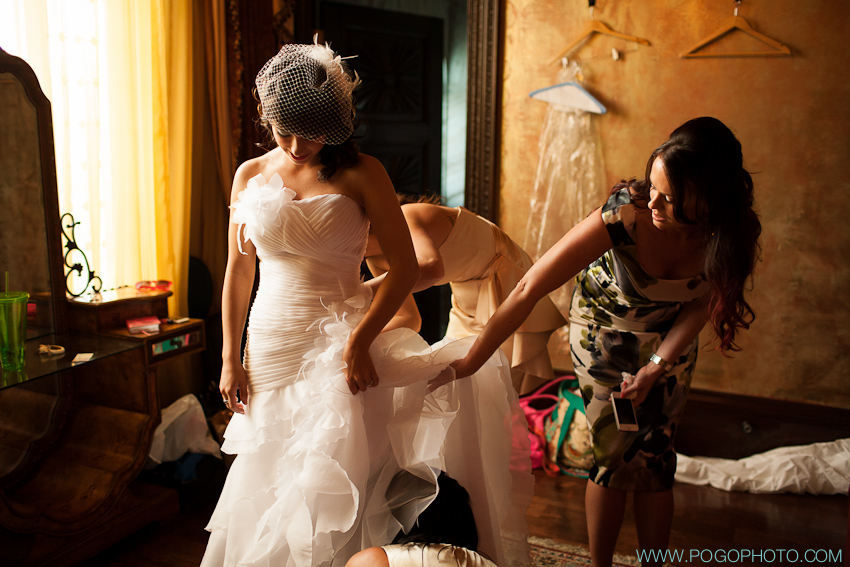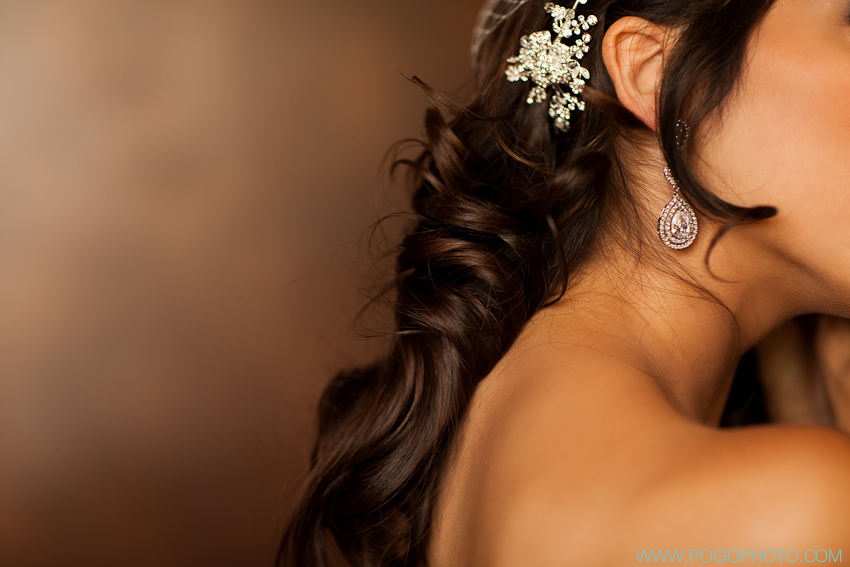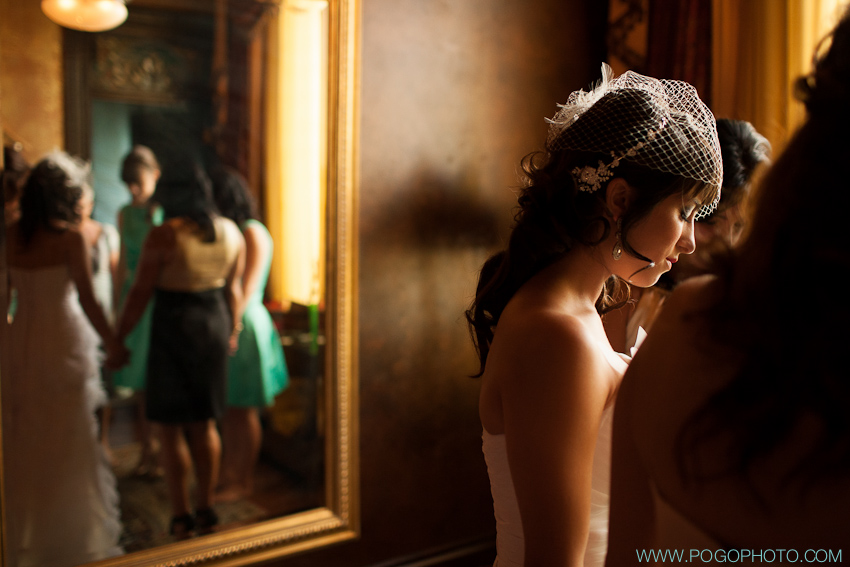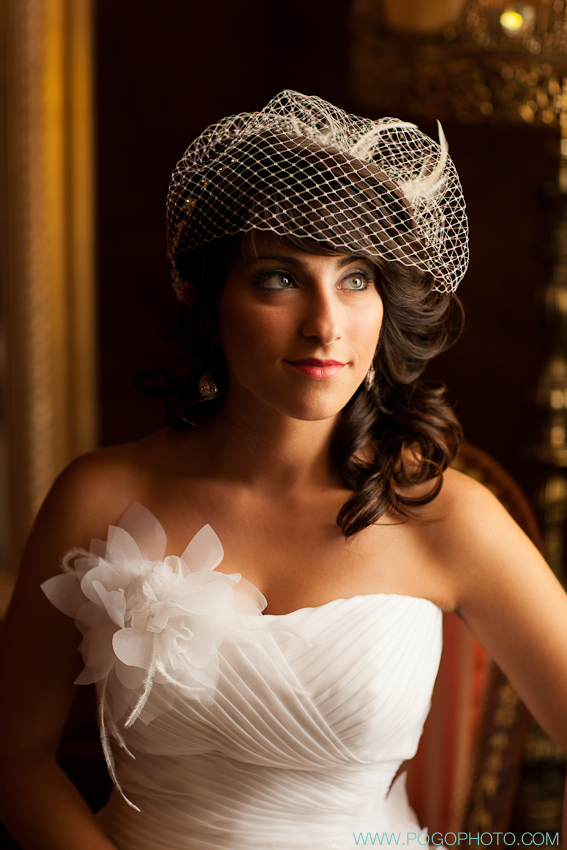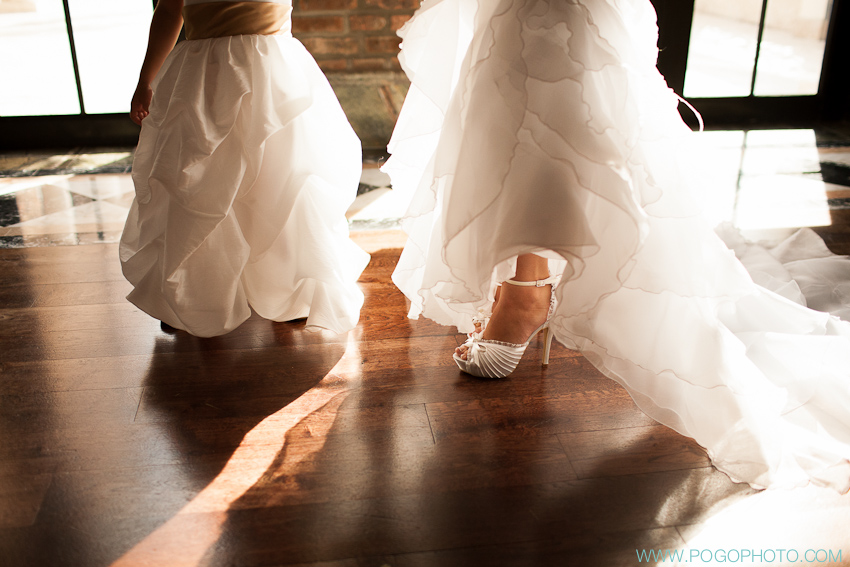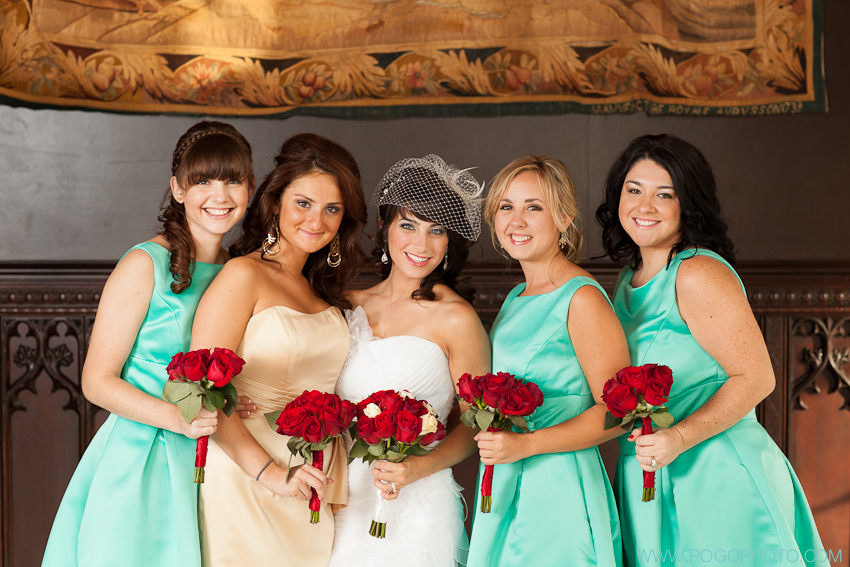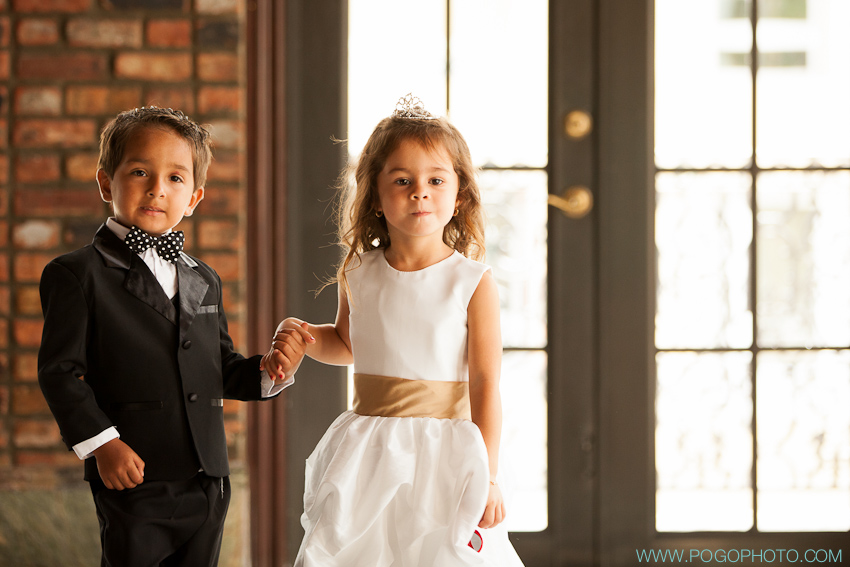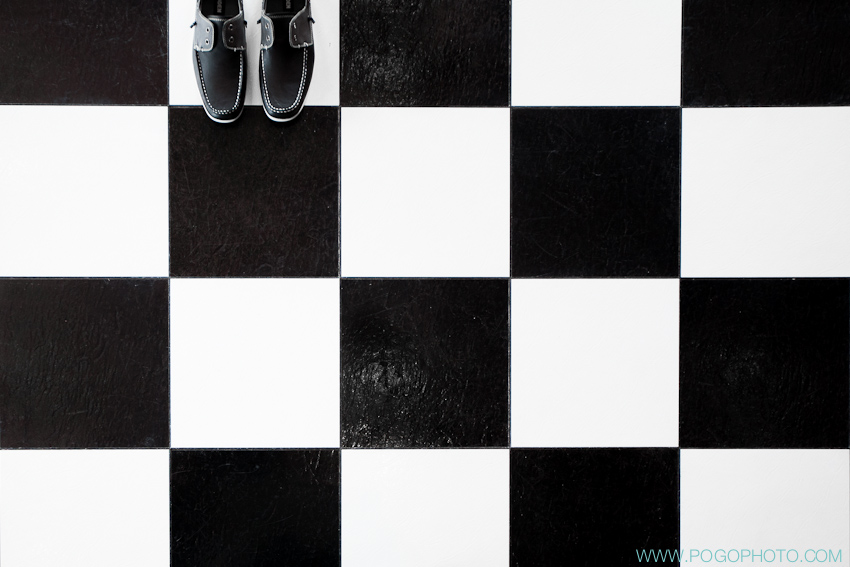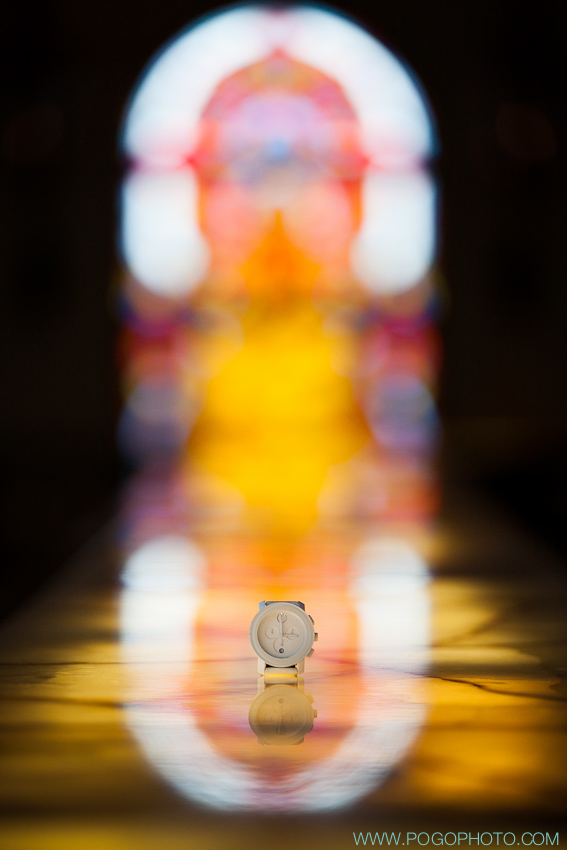 Em instagram'd Steve taking the above shot: check it out here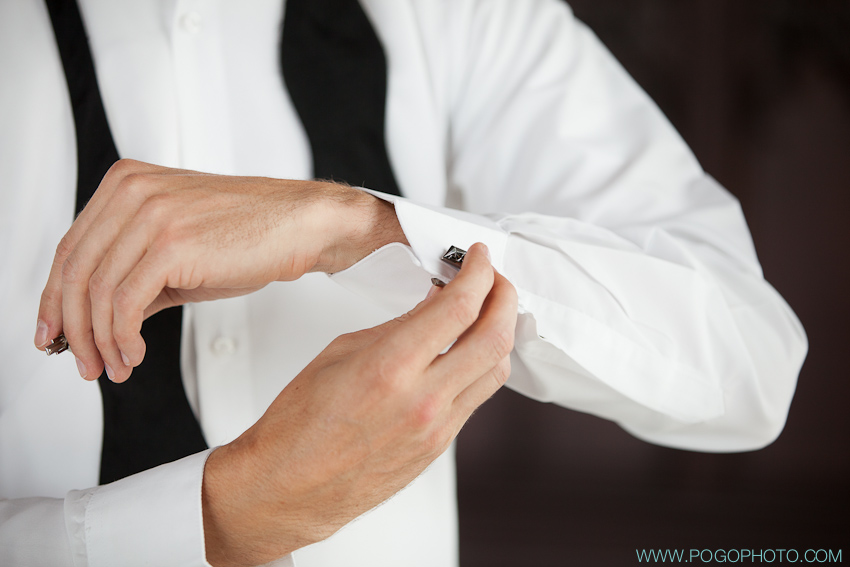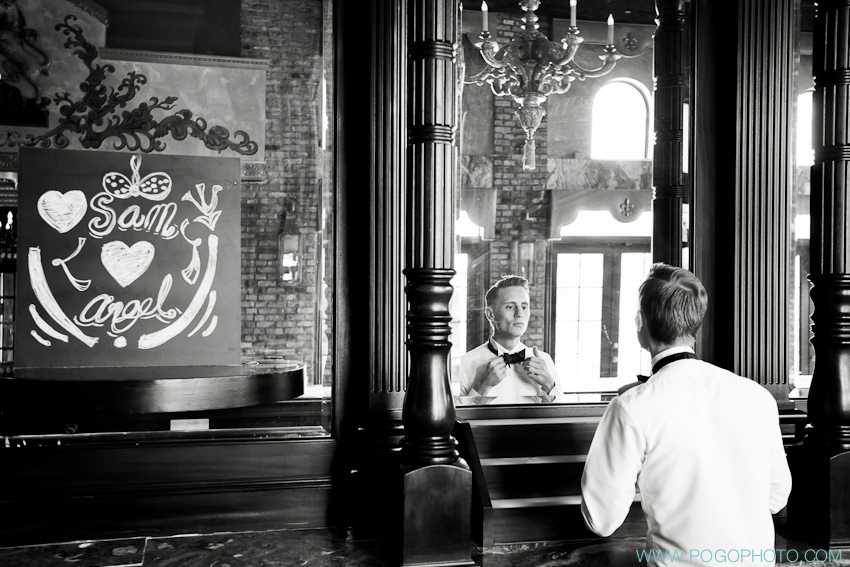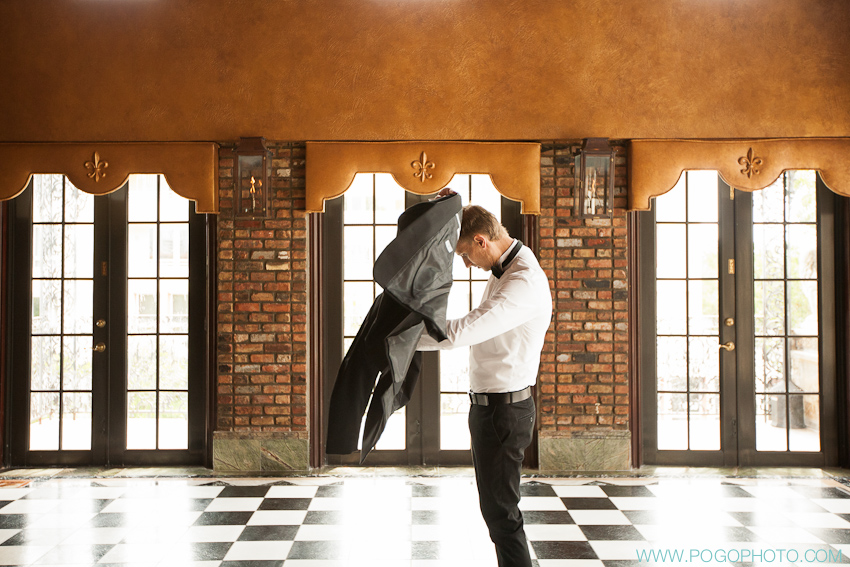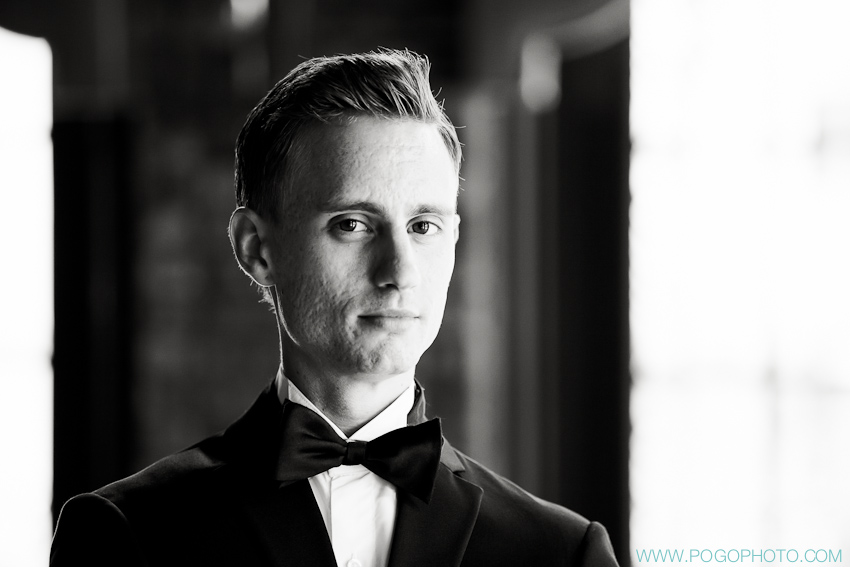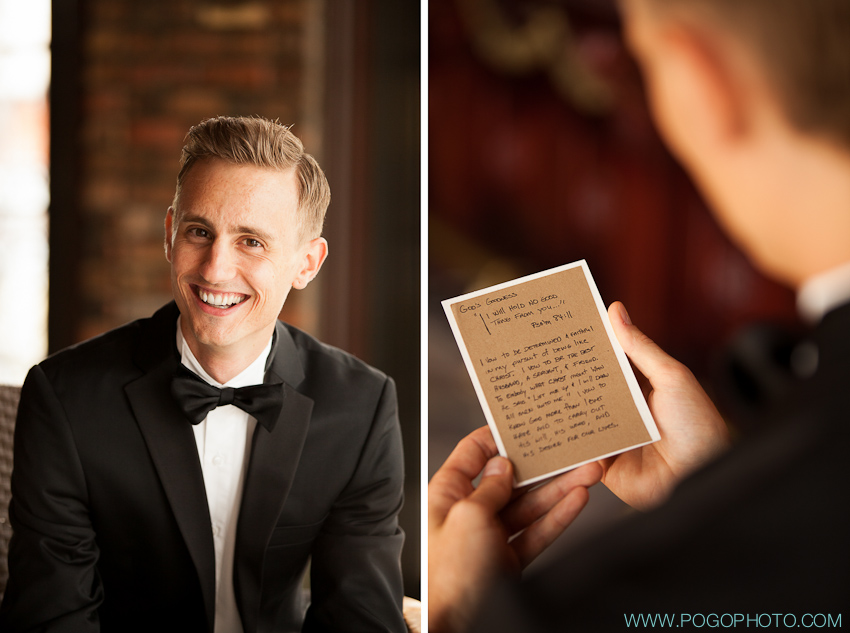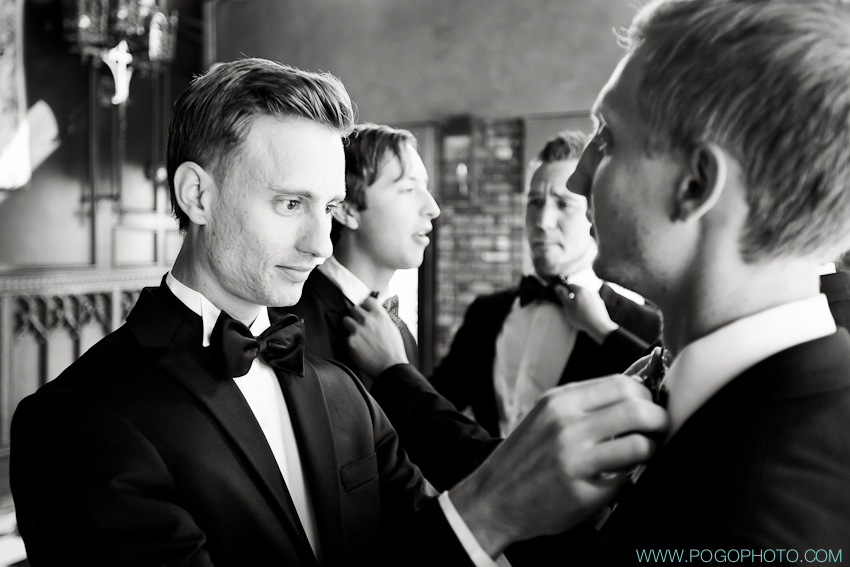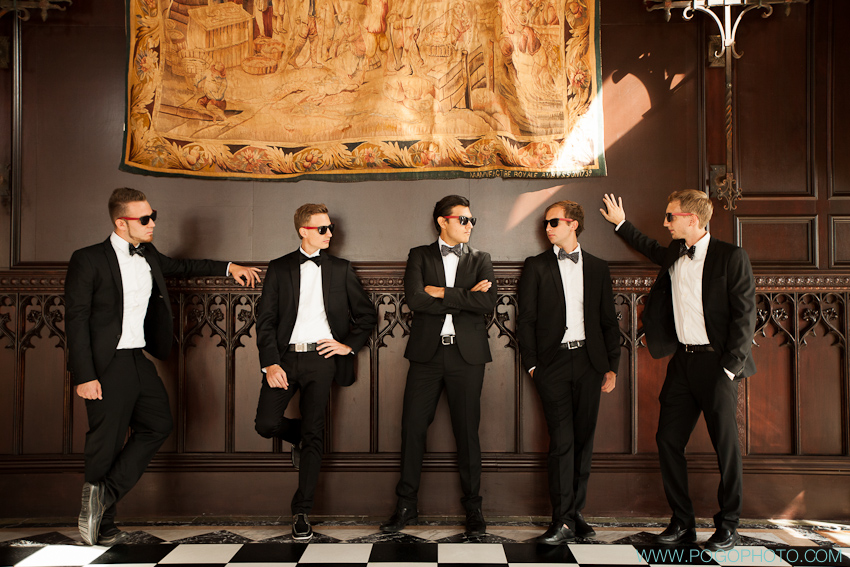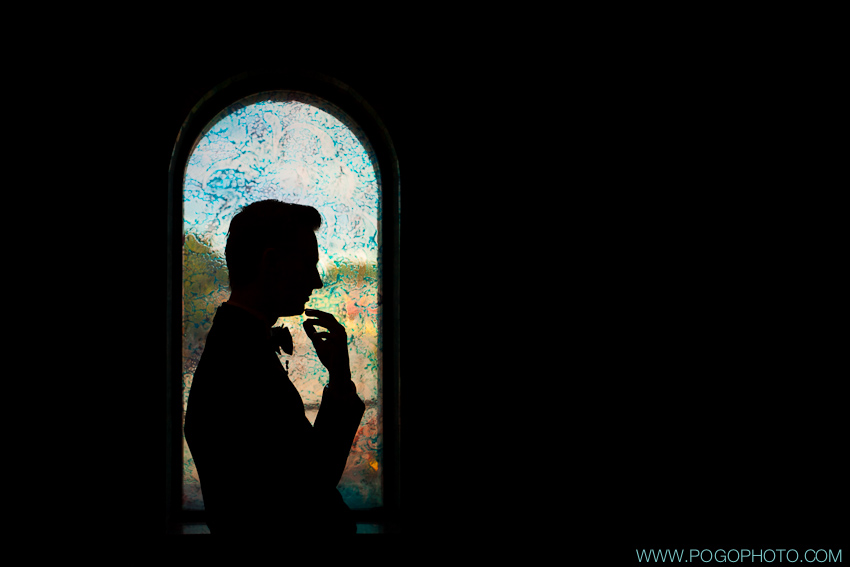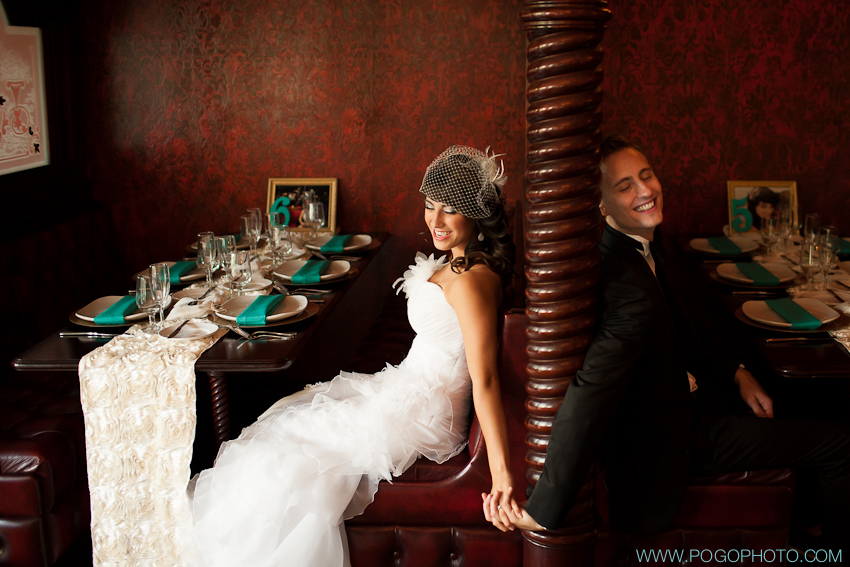 They chose not to see each other before the ceremony… but they did spend a few moments holding hands.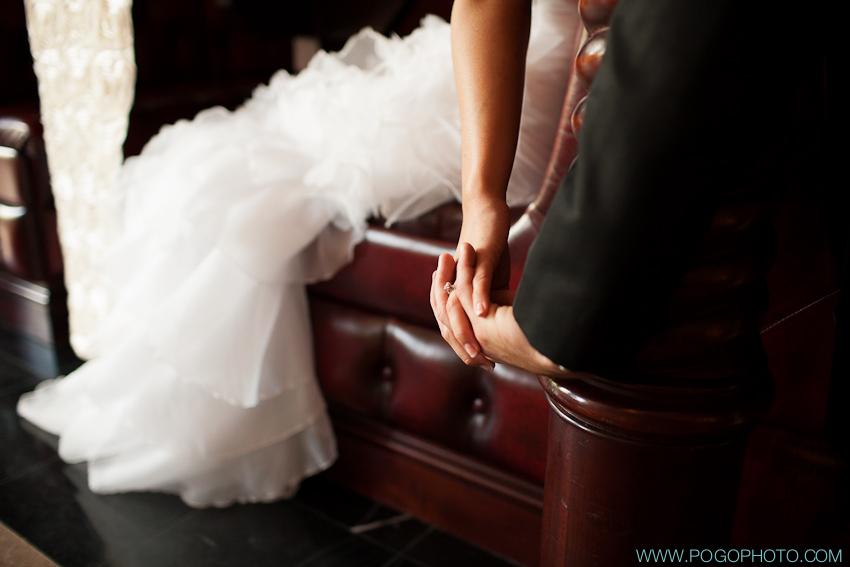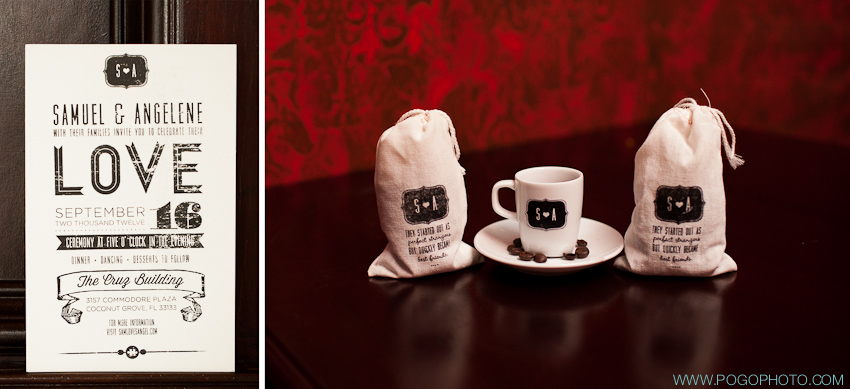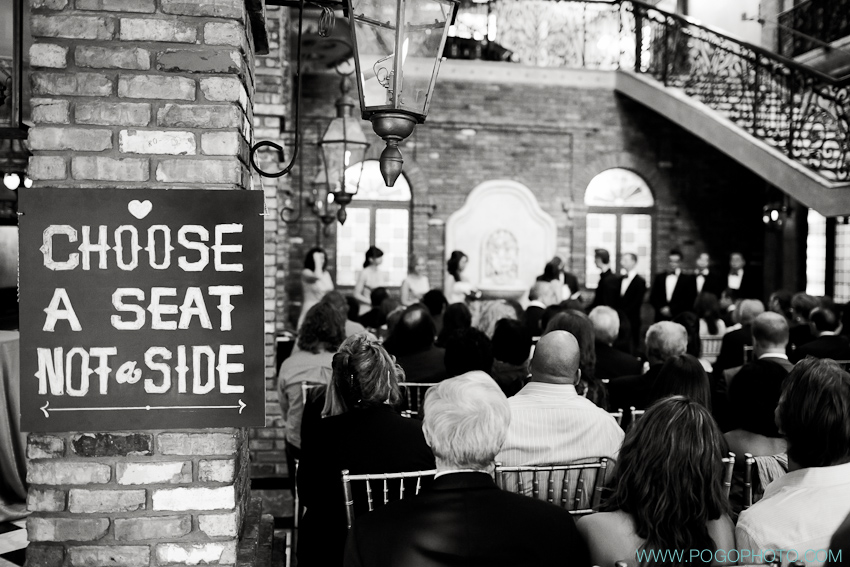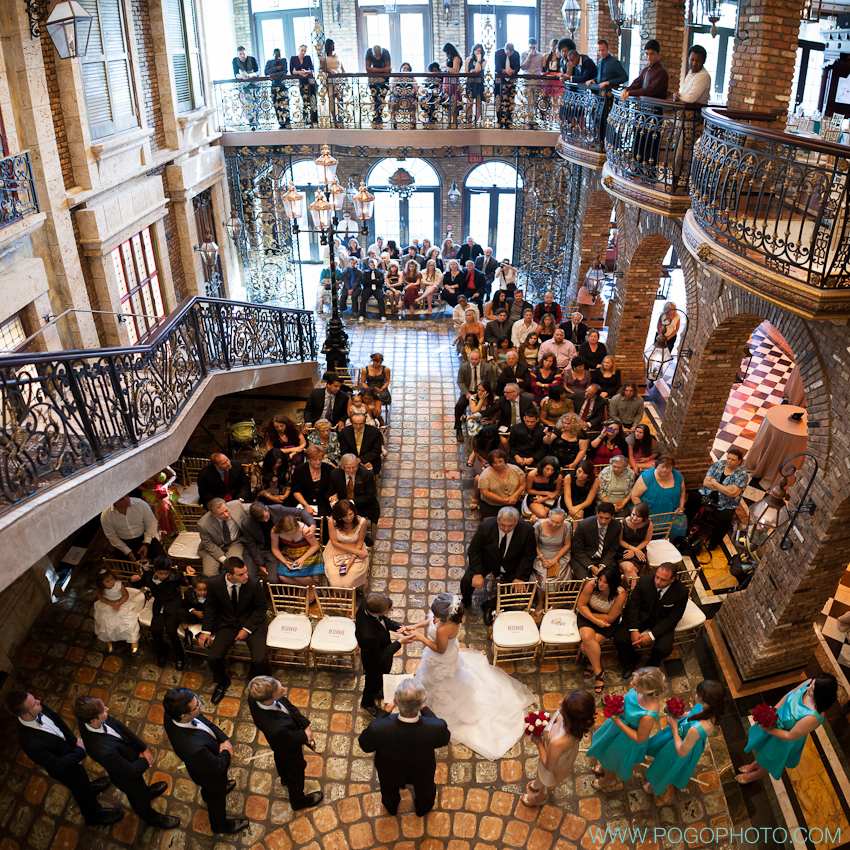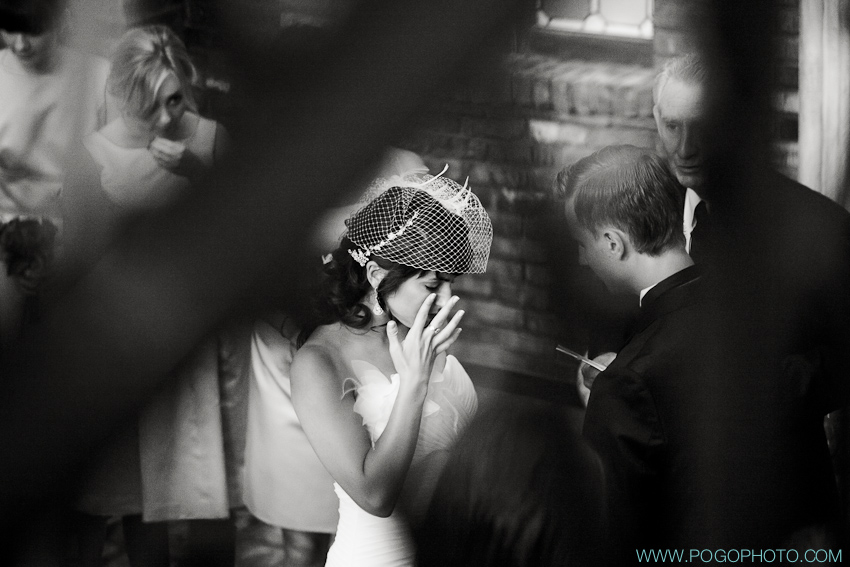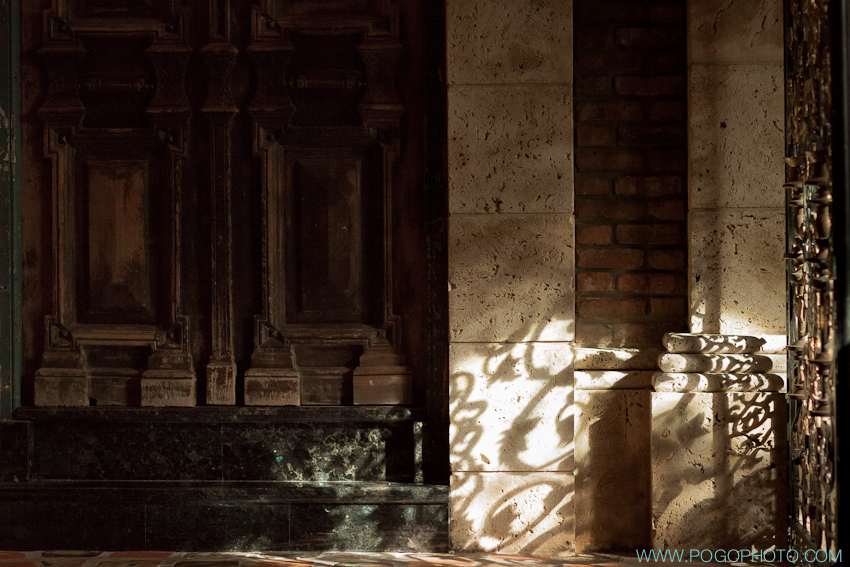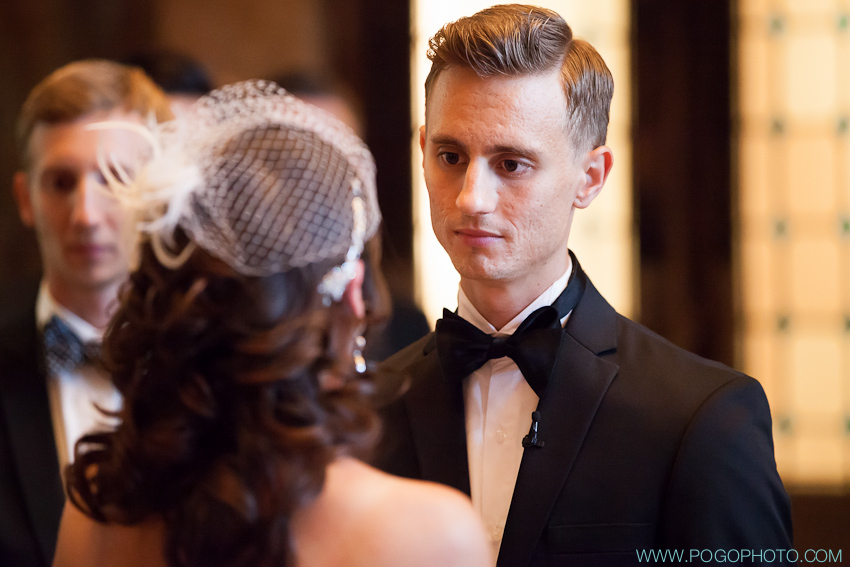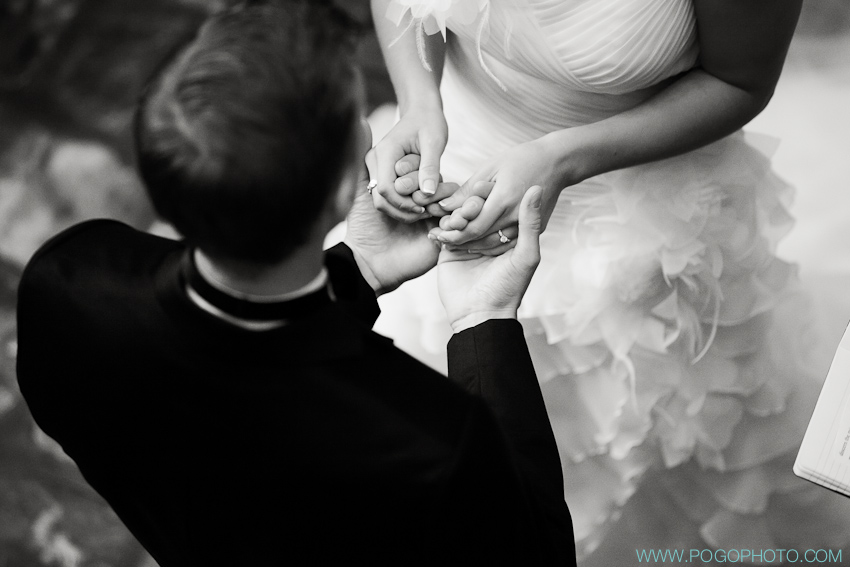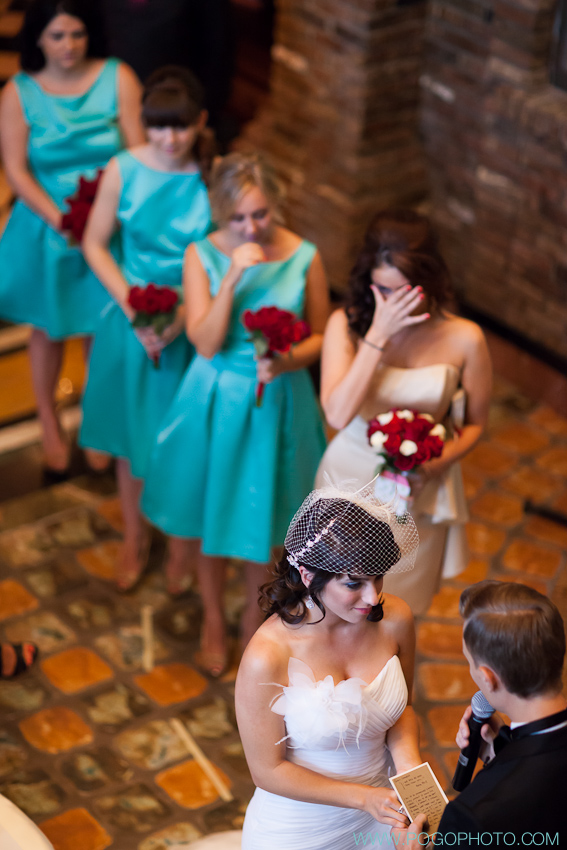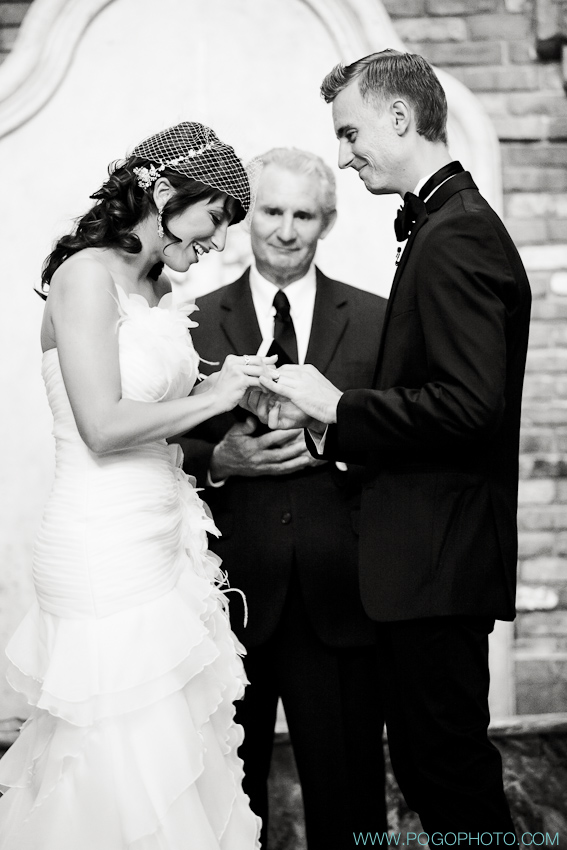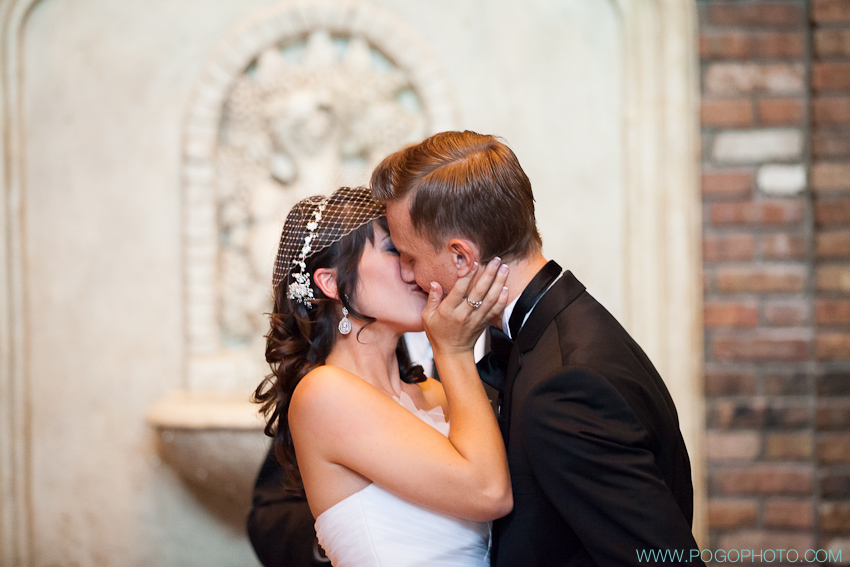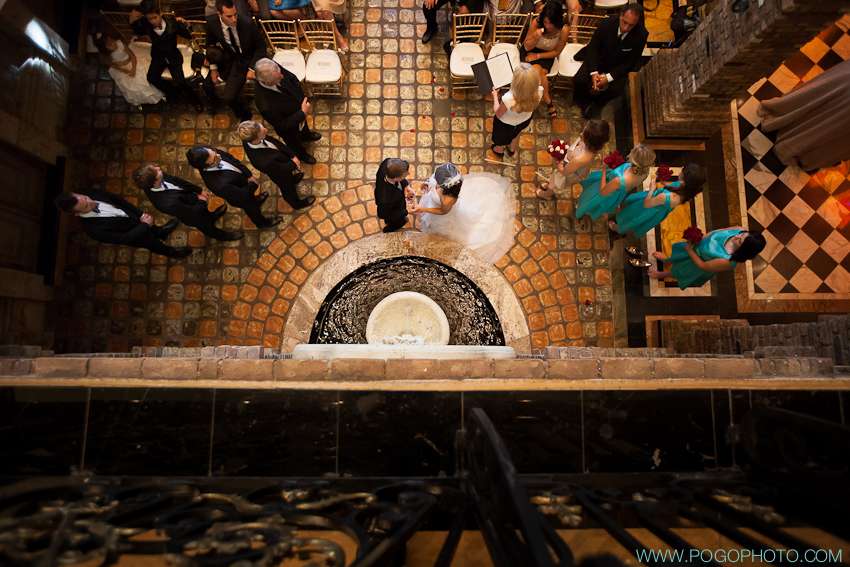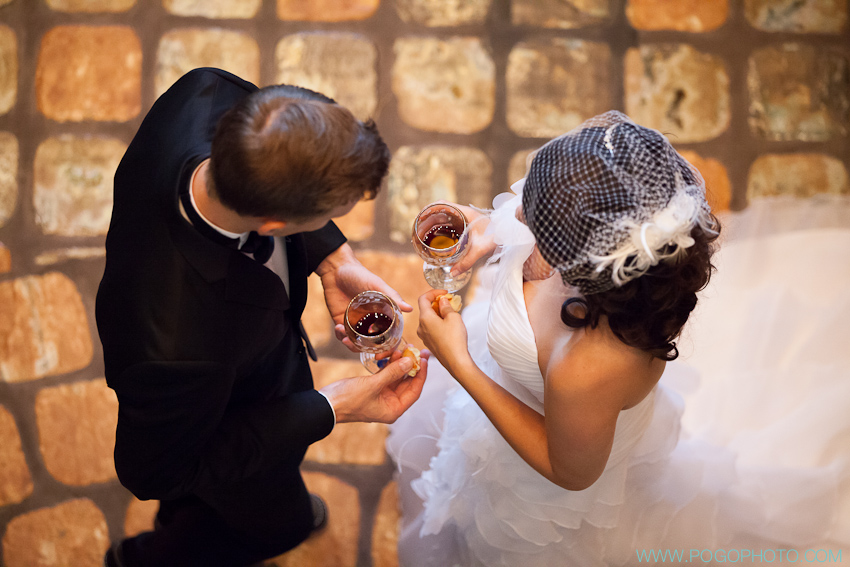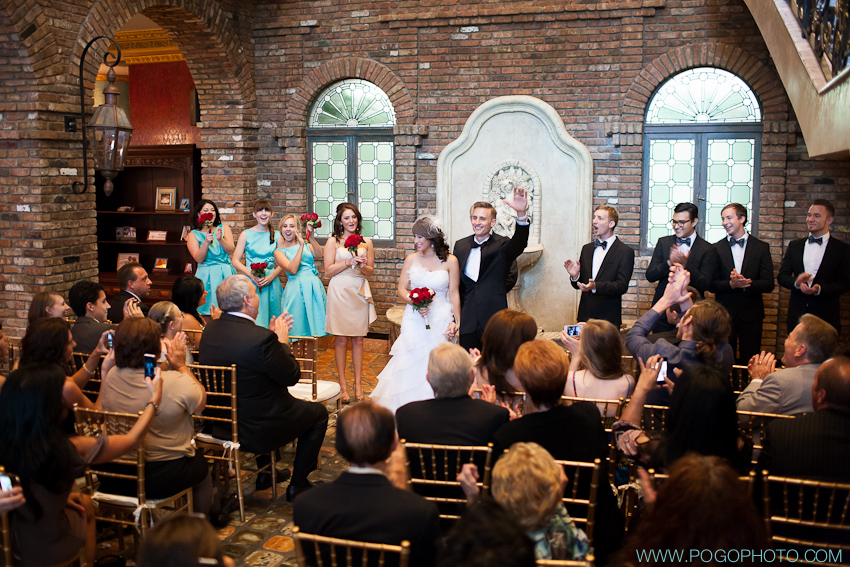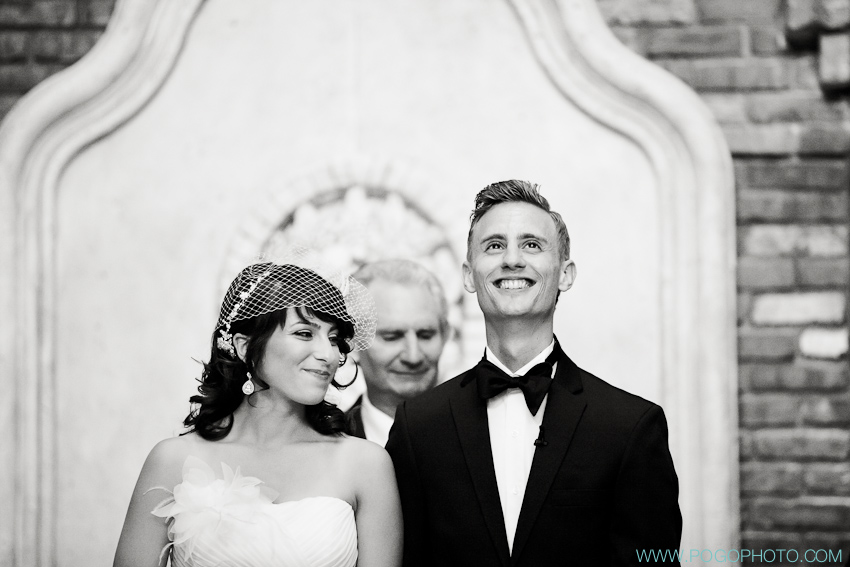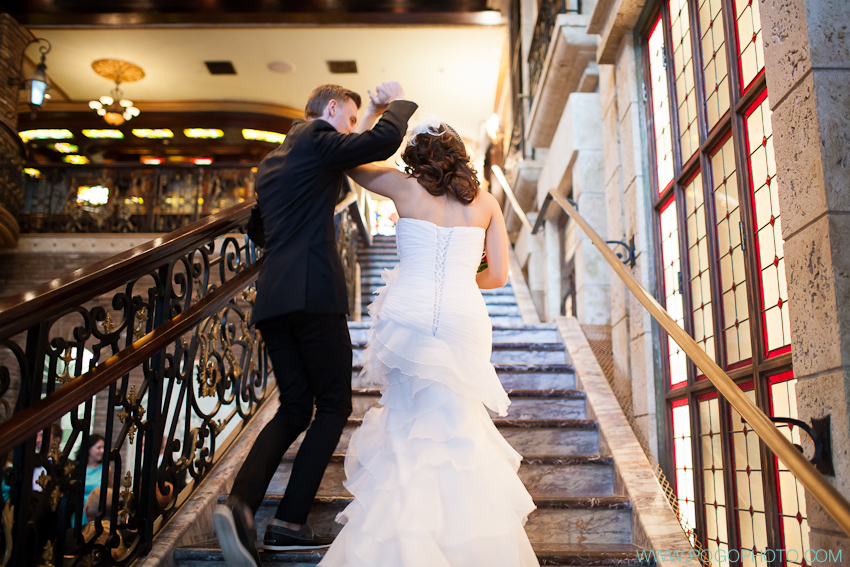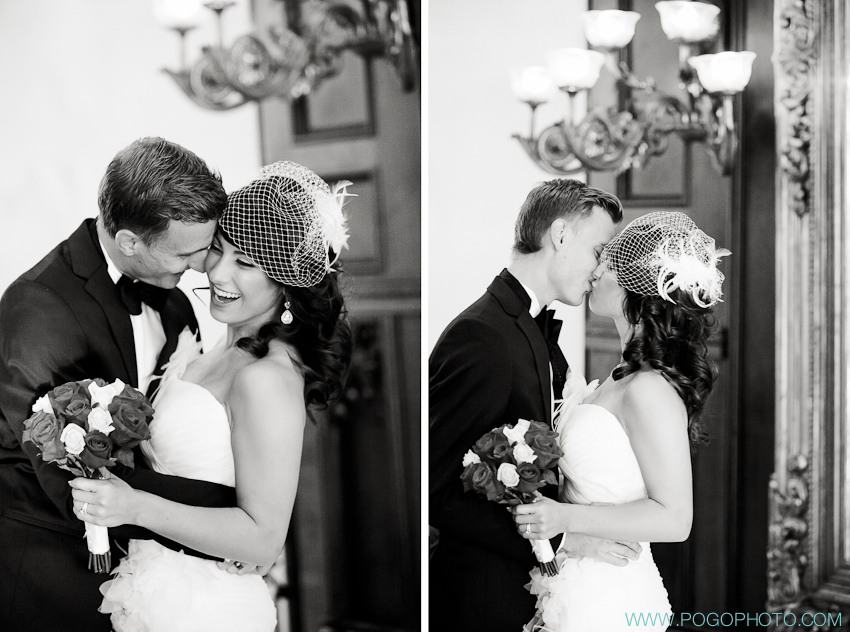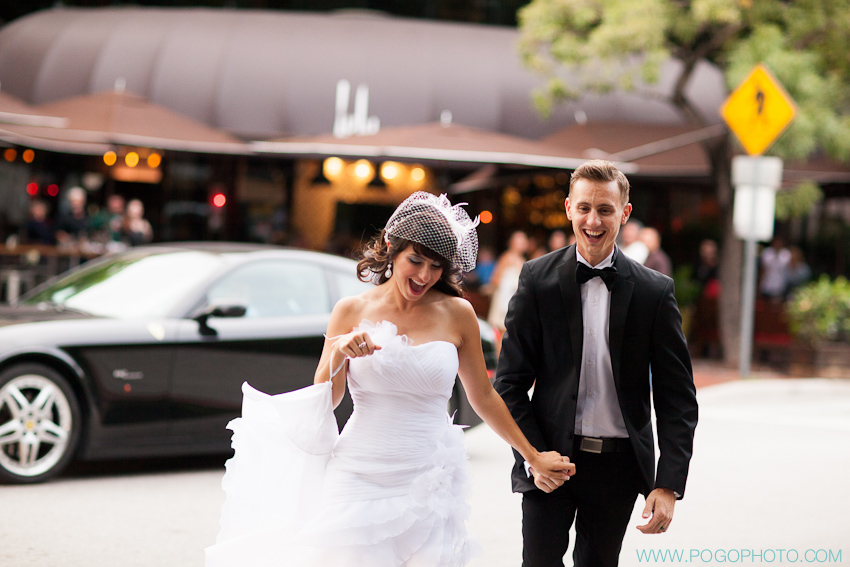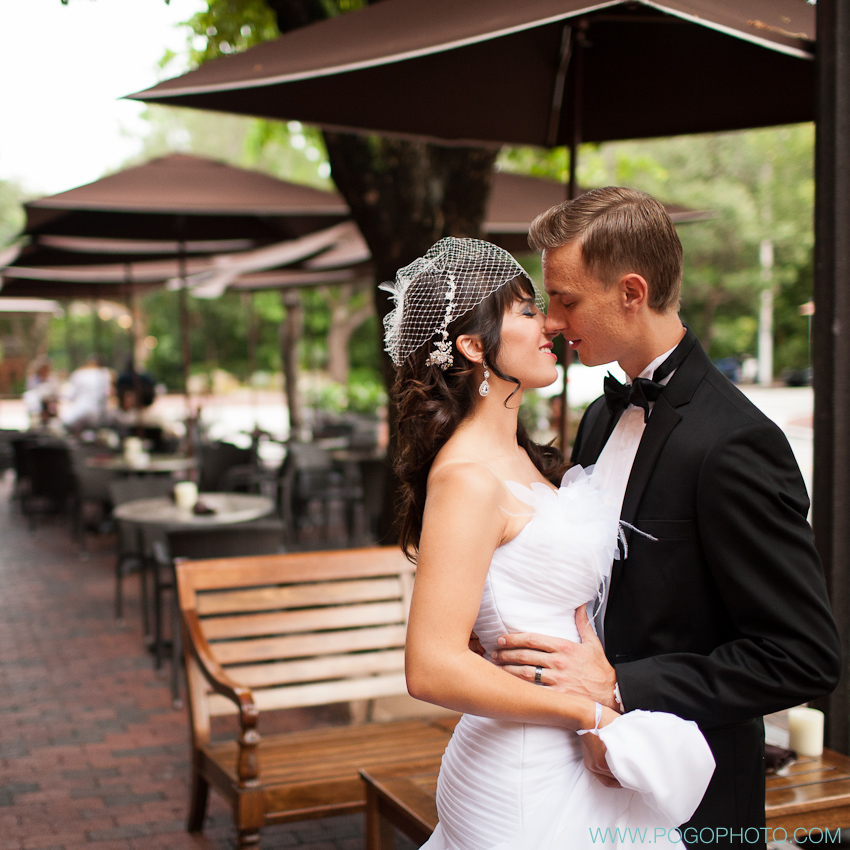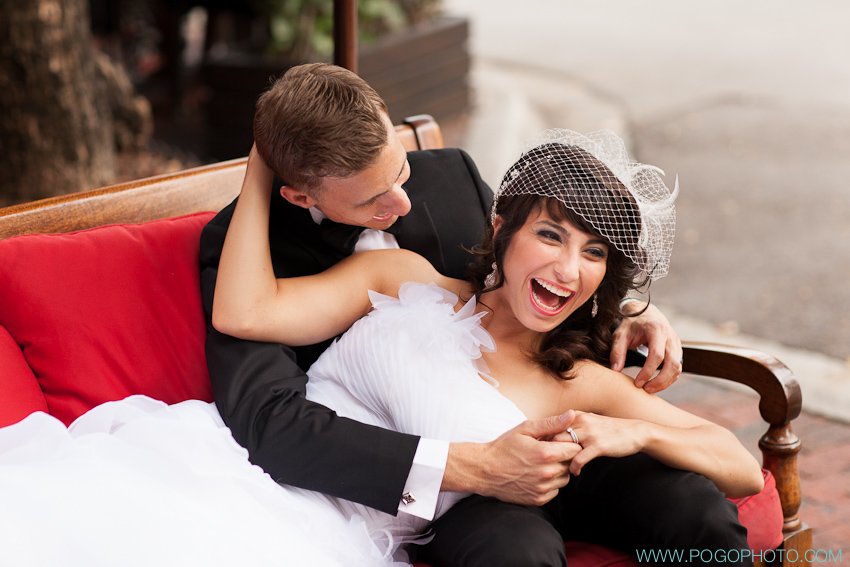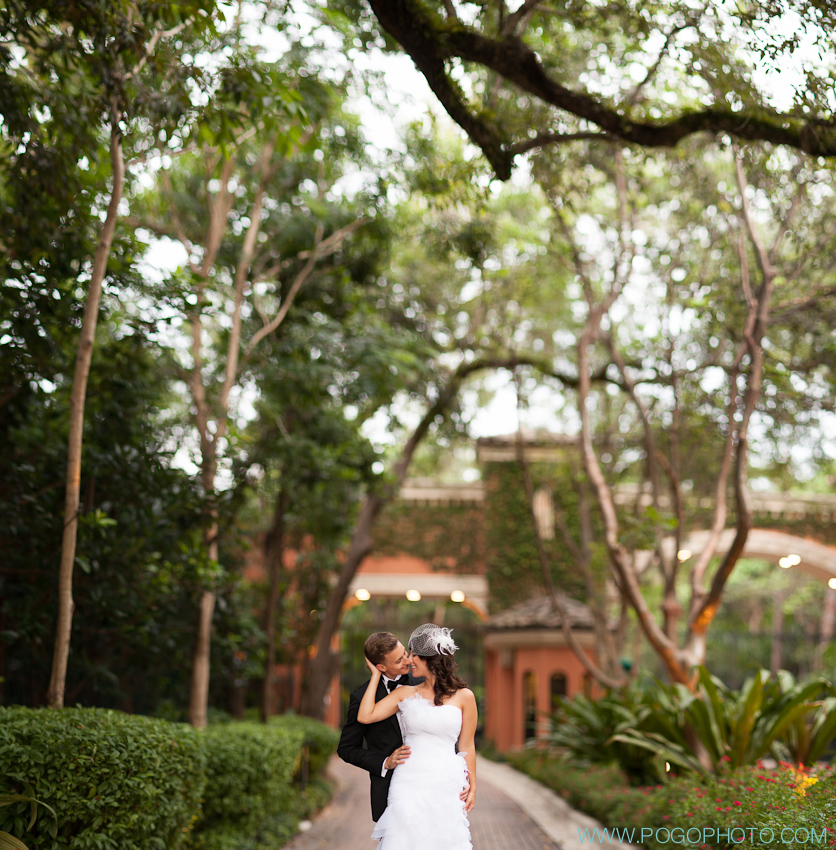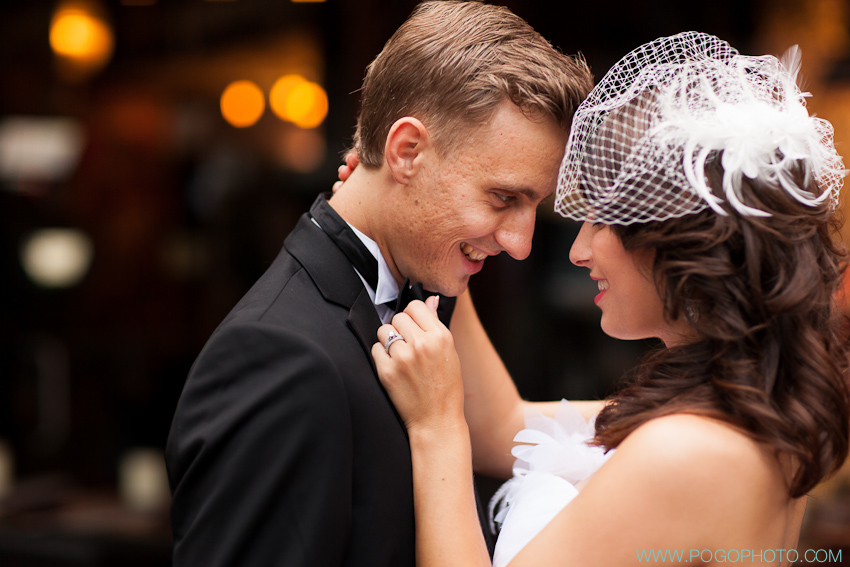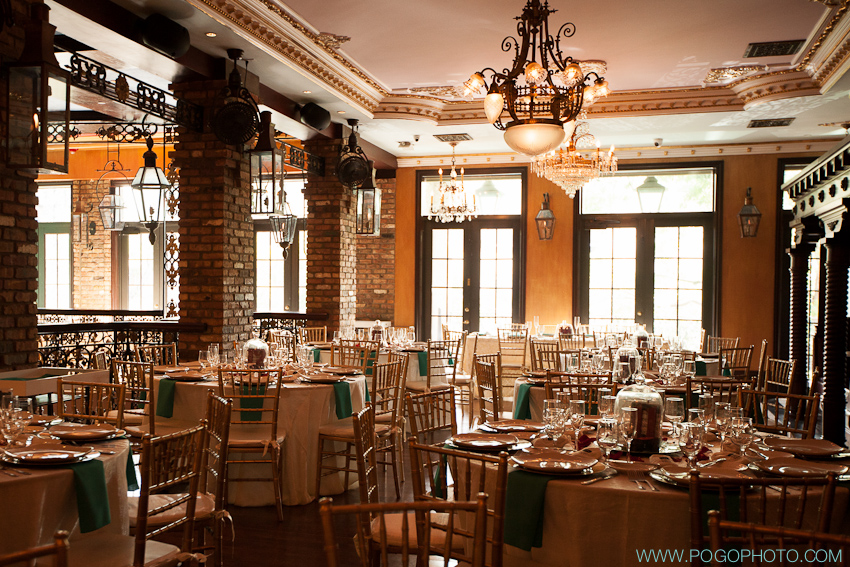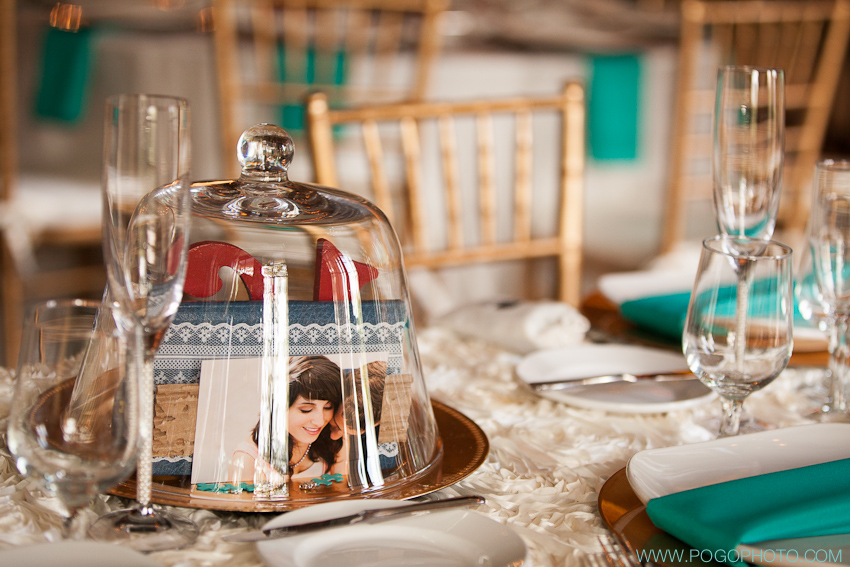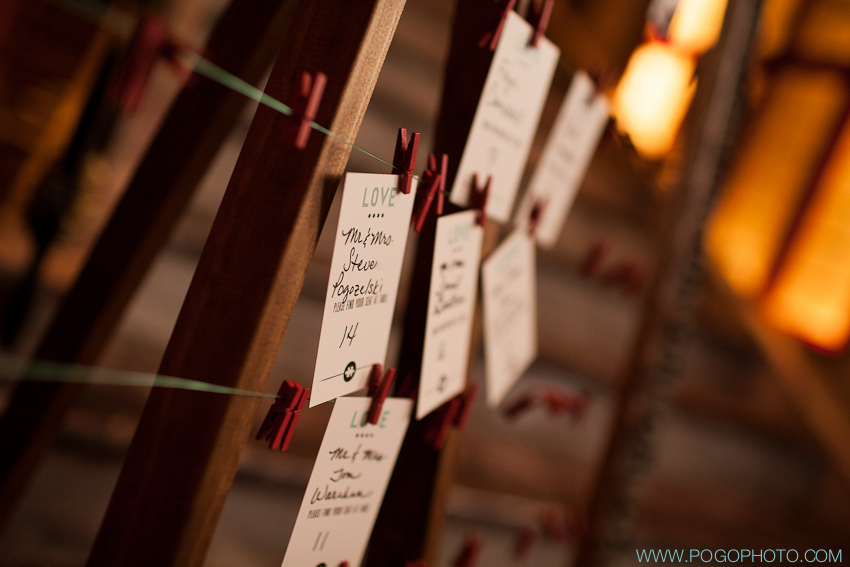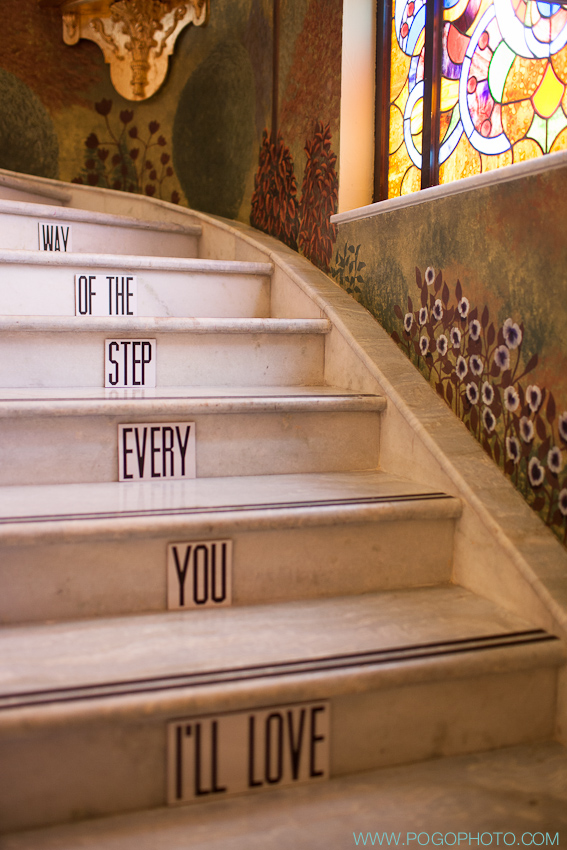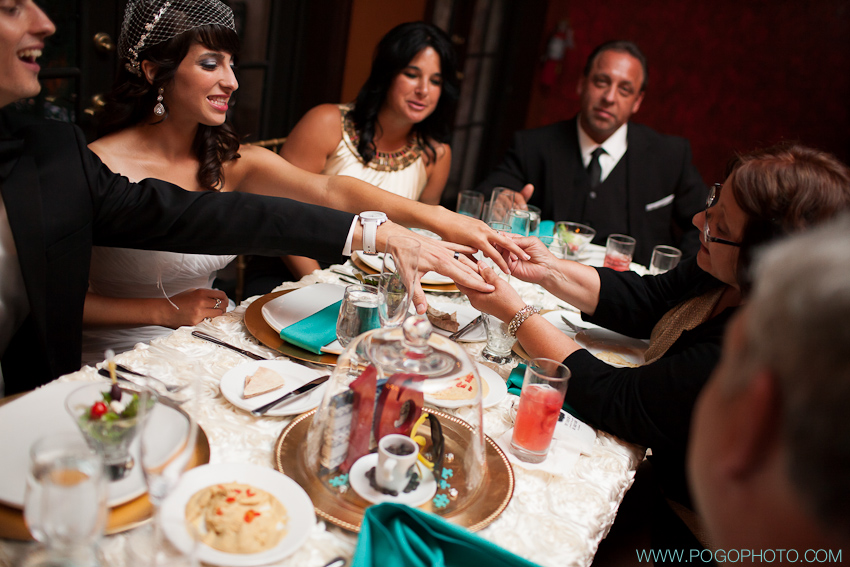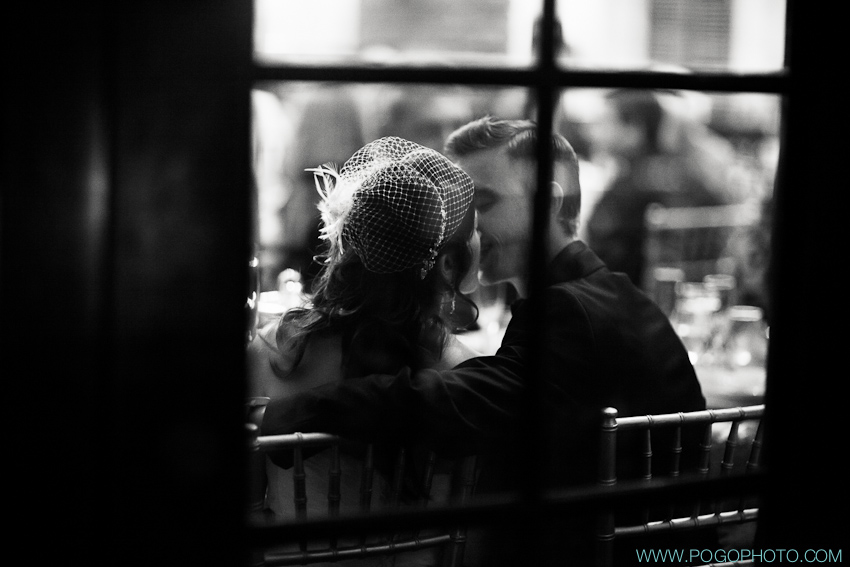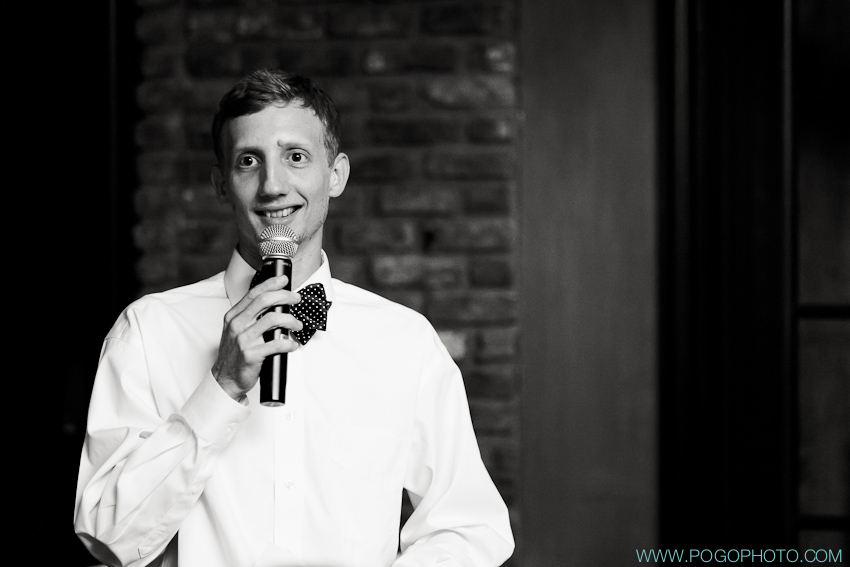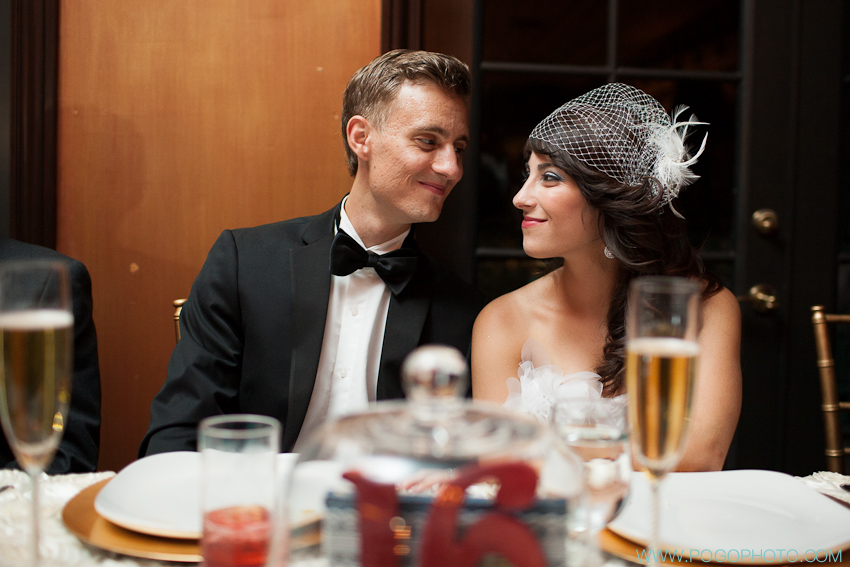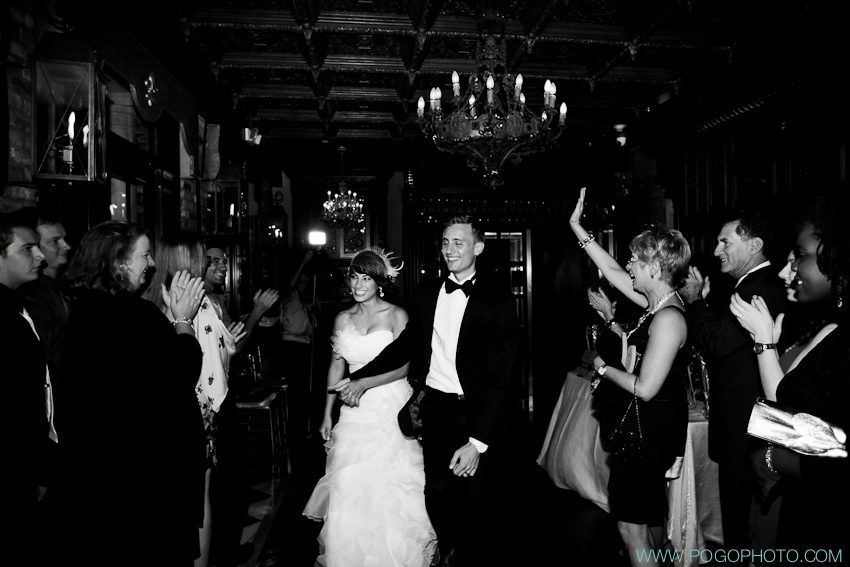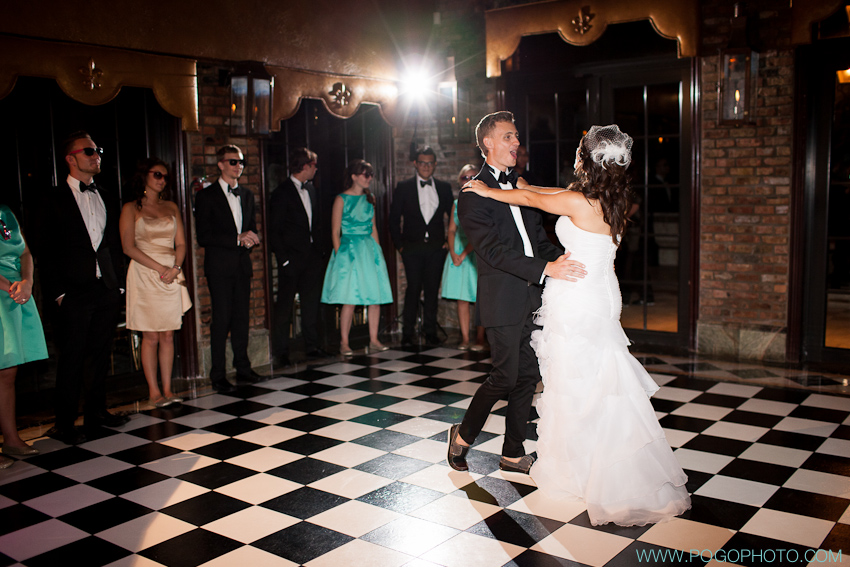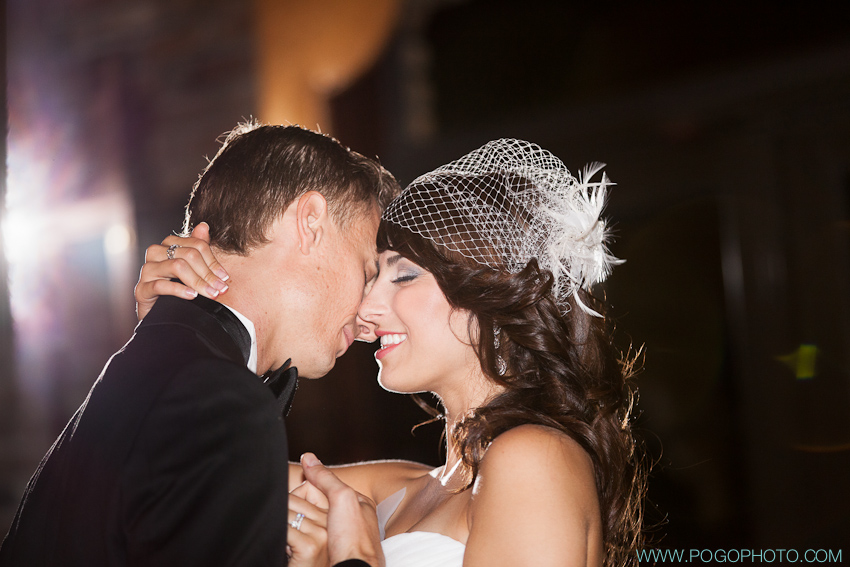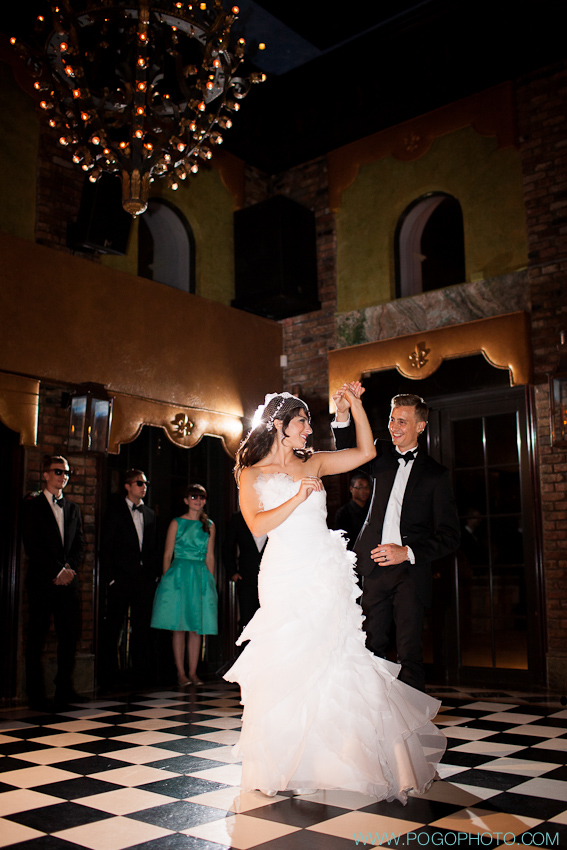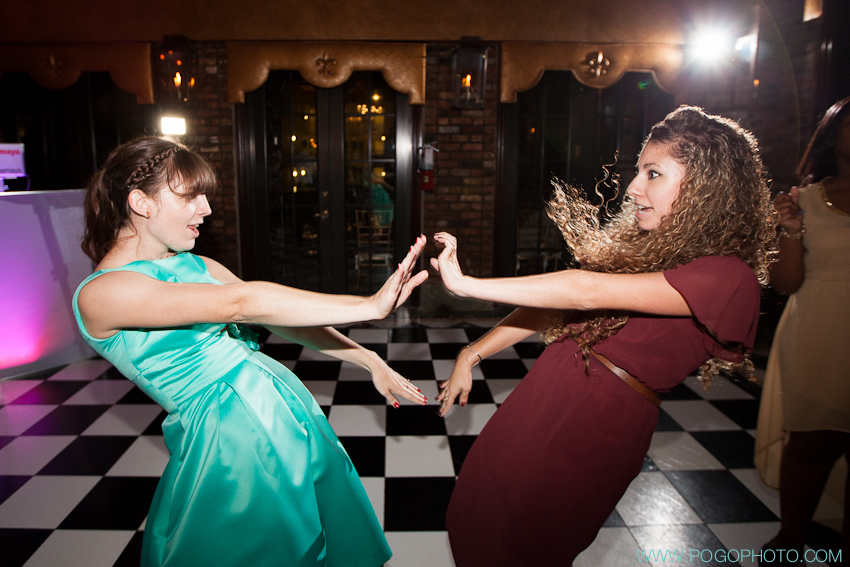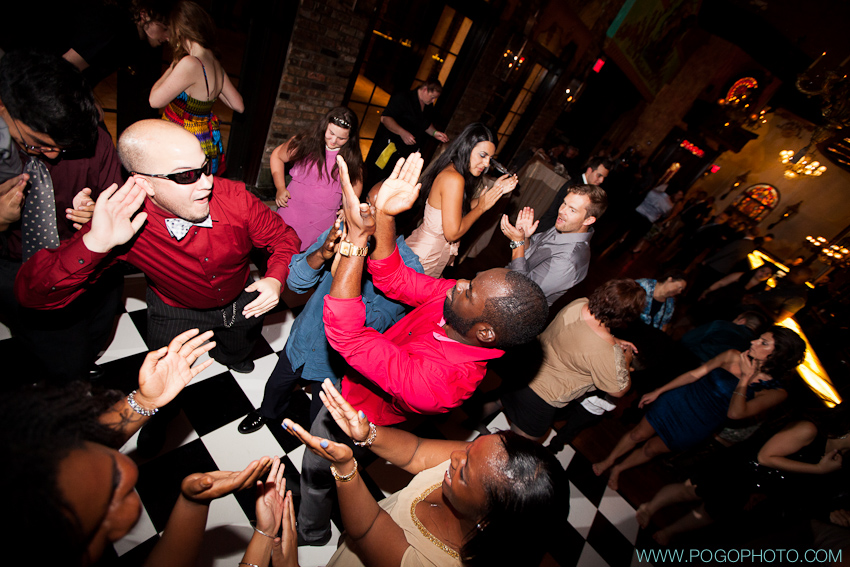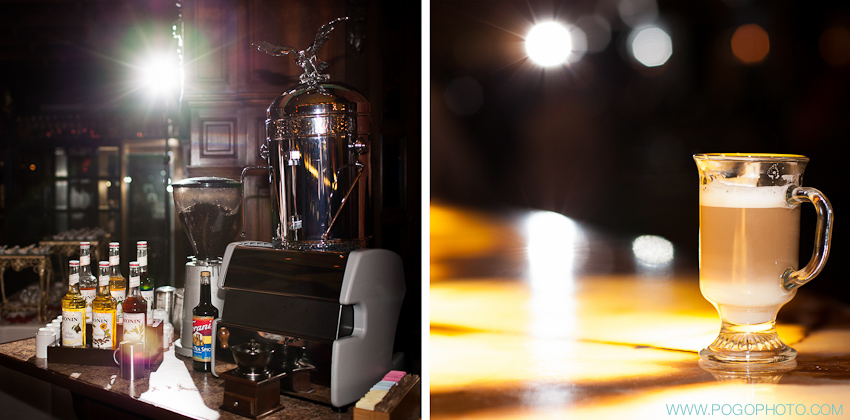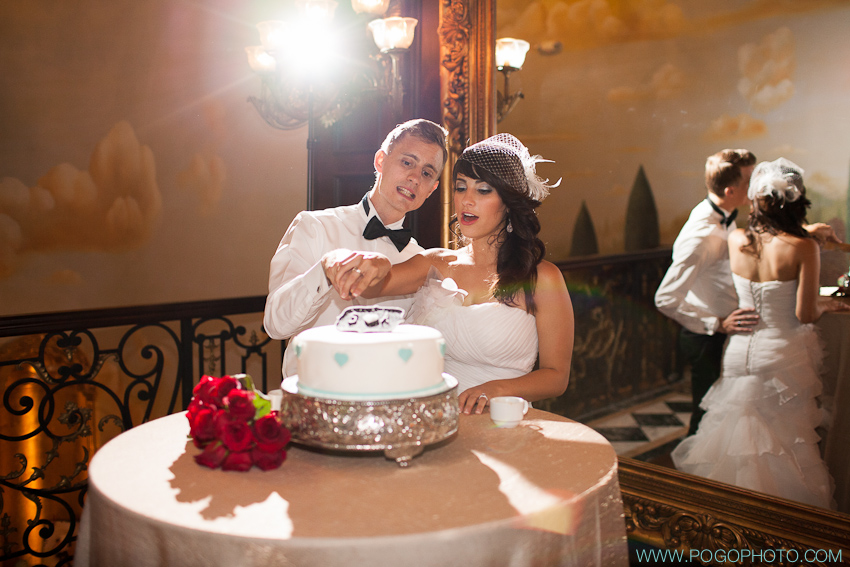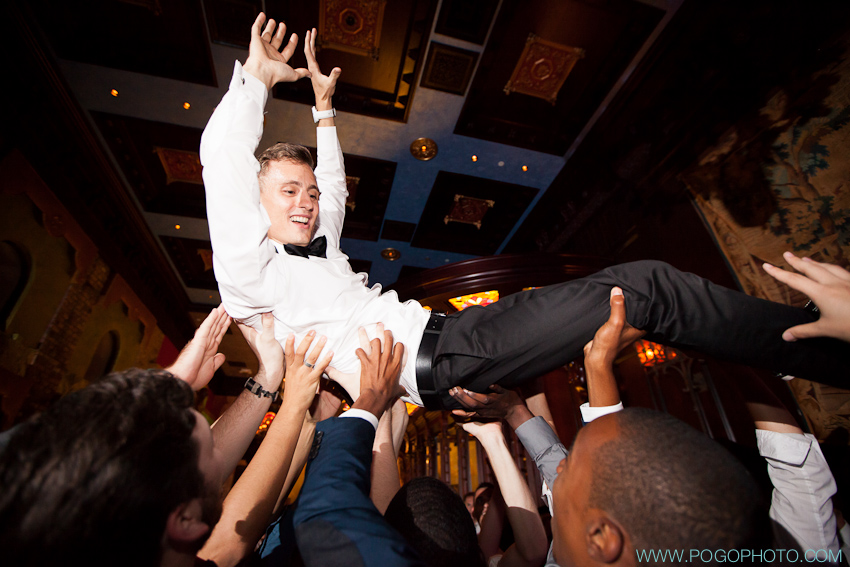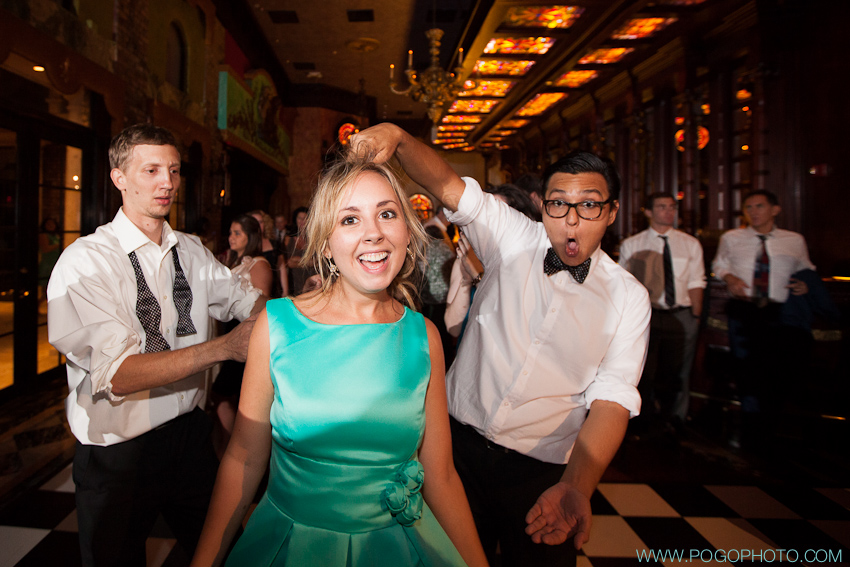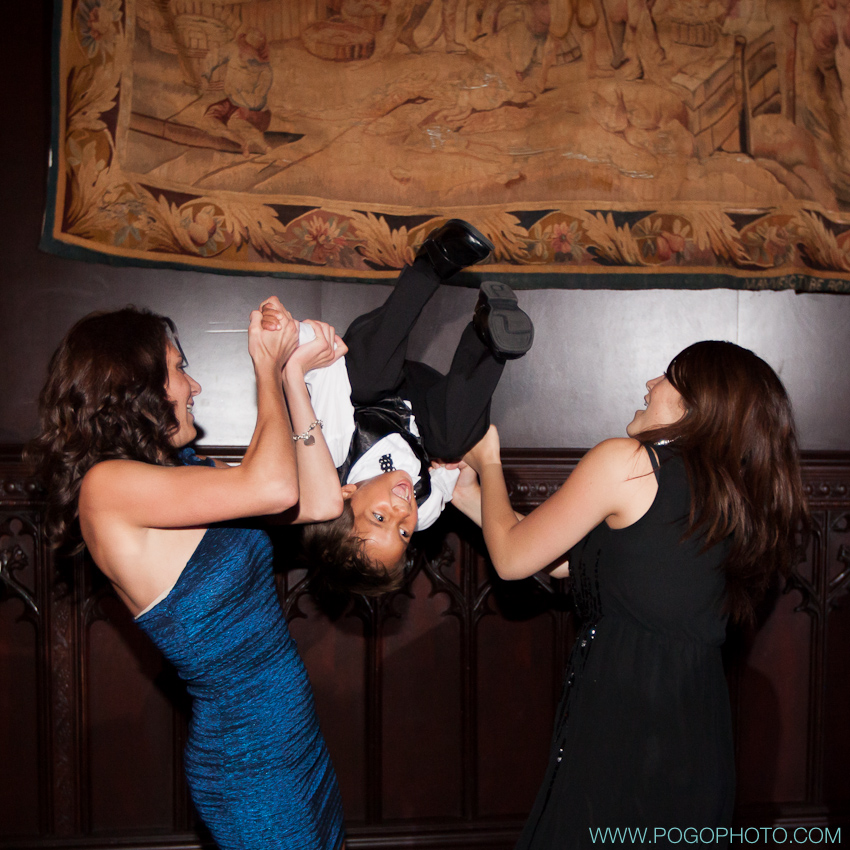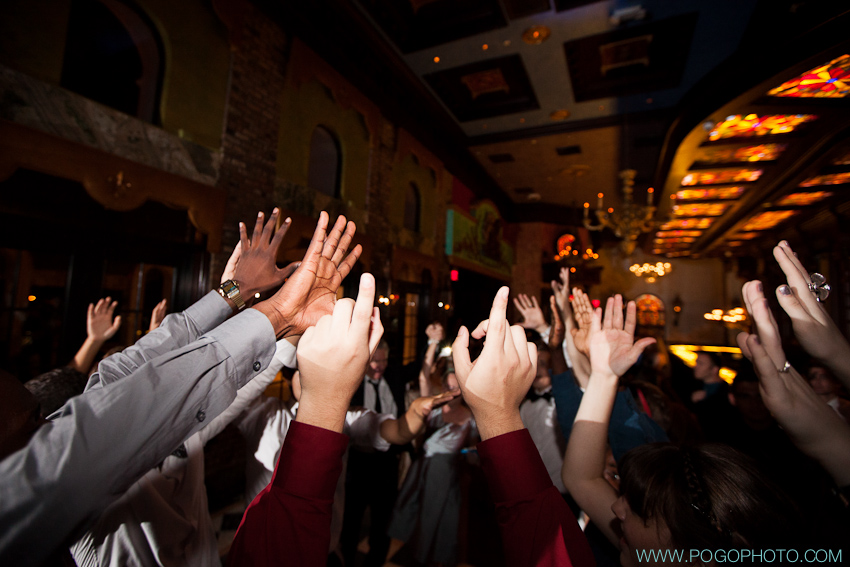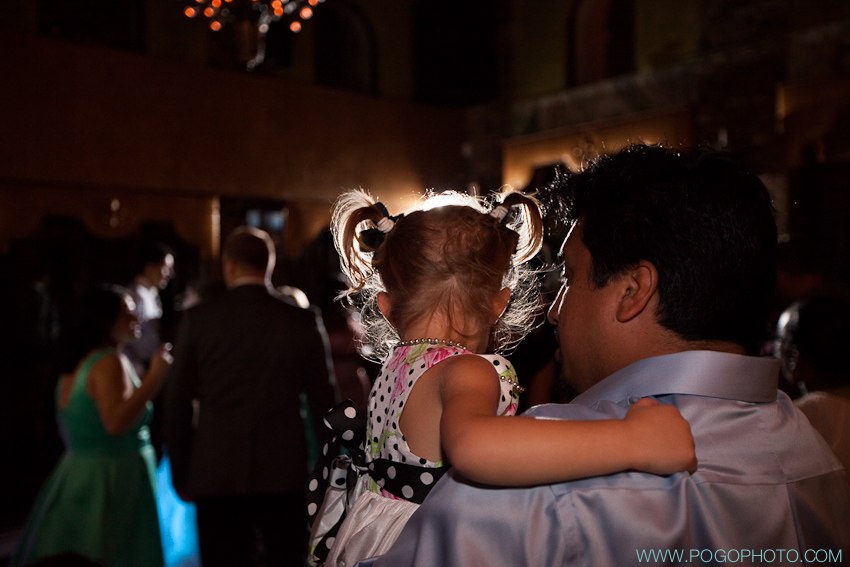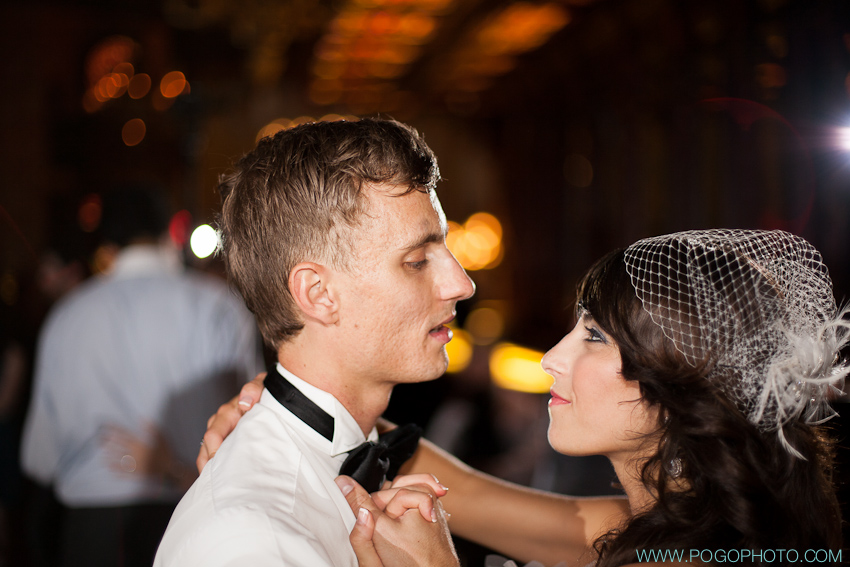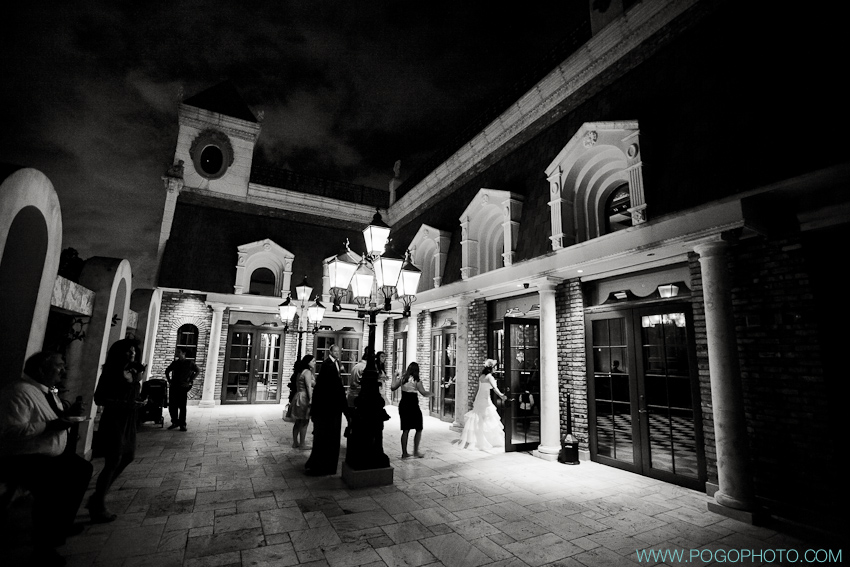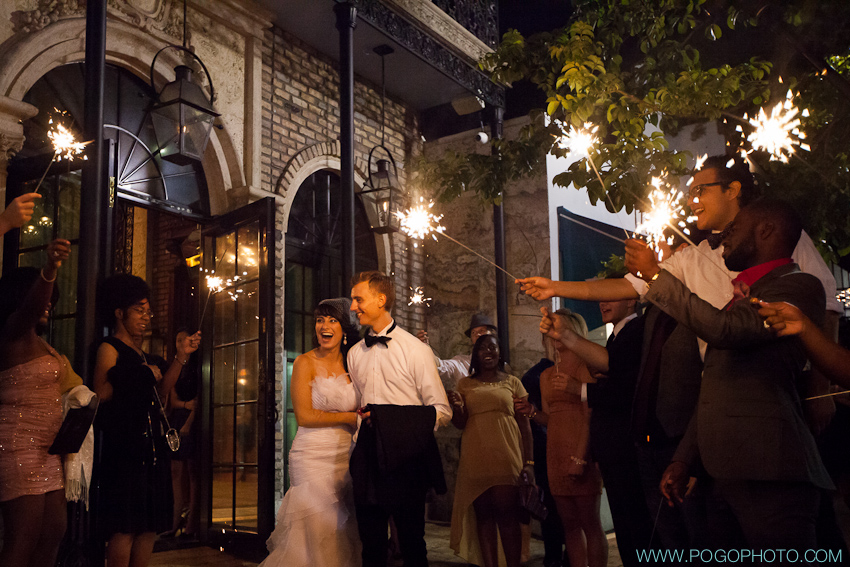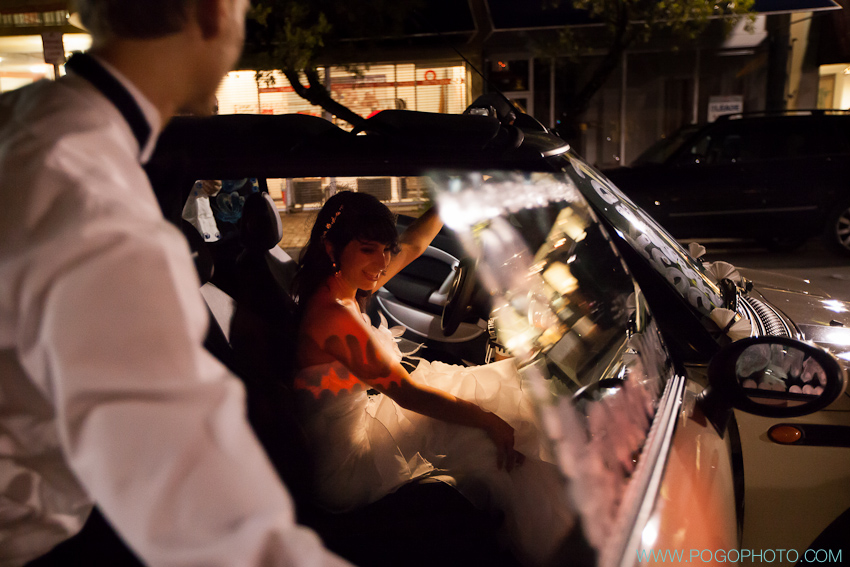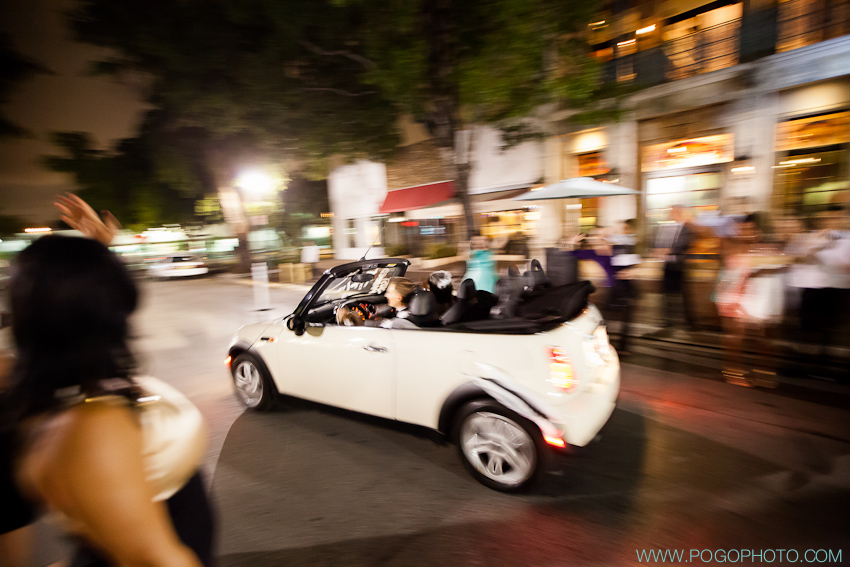 Many thanks to our fellow vendors: Makeup by Alicia Couri of
AC Beauty
  Hair by Todd Jameson of
Nue Studio
Videography by Lindsey Croston and Julien Senderey of
Senderey Video
Catering by
Toss Catering
DJ by
DJ Connection
Venue:
The Cruz Building
(Coconut Grove)
Please feel free to leave a comment below! We love hearing what everyone thinks of the day! xoxo Em + Steve
Comments
comments