The radar looked dismal. We thought our lucky streak of avoiding rain was about to end, so we packed extra rain gear and brainstormed (get it? Brainstormed? haha! -Em) ideas for being creative even in awful weather. And then somehow… it held off through almost the entirety of Tiffany + Mike's wedding day. We loved spending time with the great group of friends they have (both in the wedding party and on the guest list), who all kept us laughing and feeling like part of the party. Thanks to everyone for a great time— congrats to the lovely couple and click below for more of our favorites!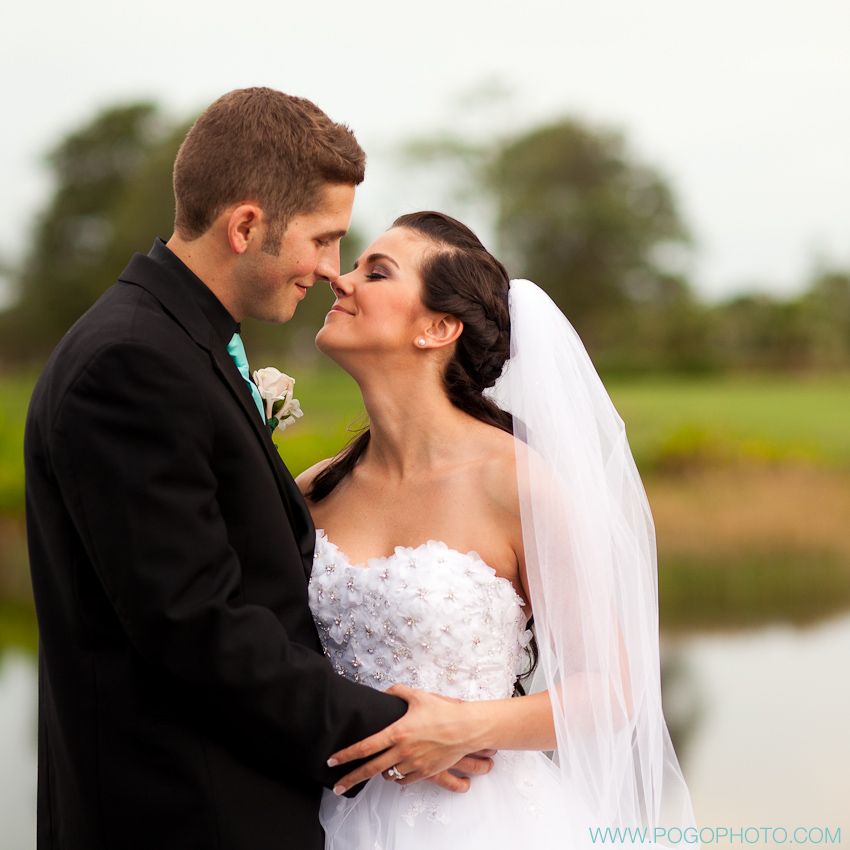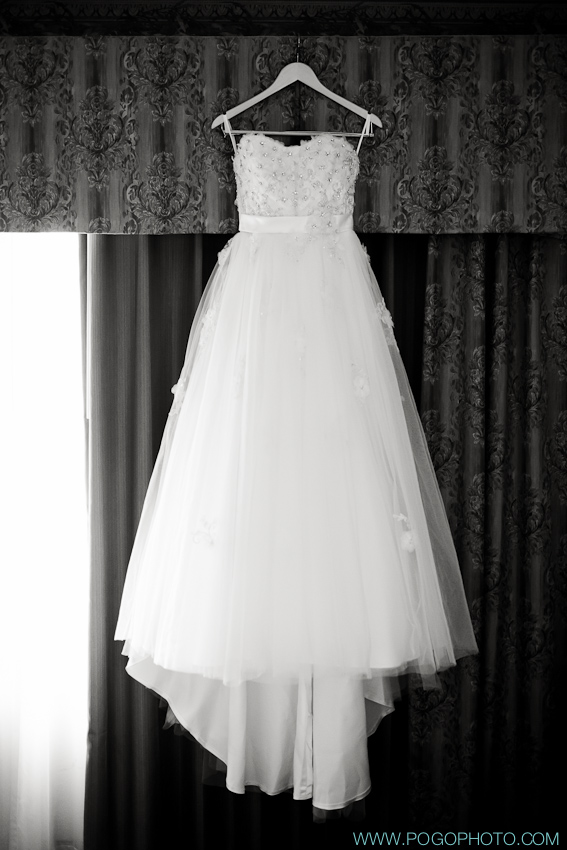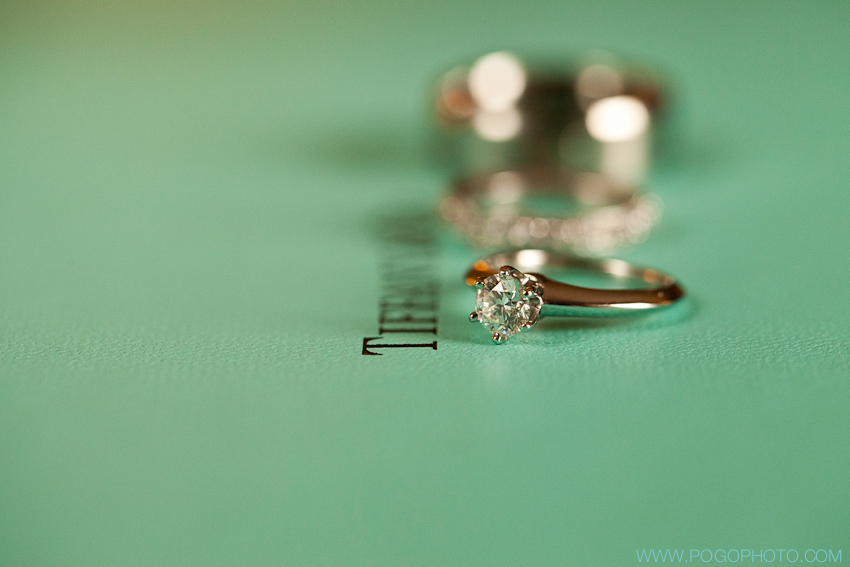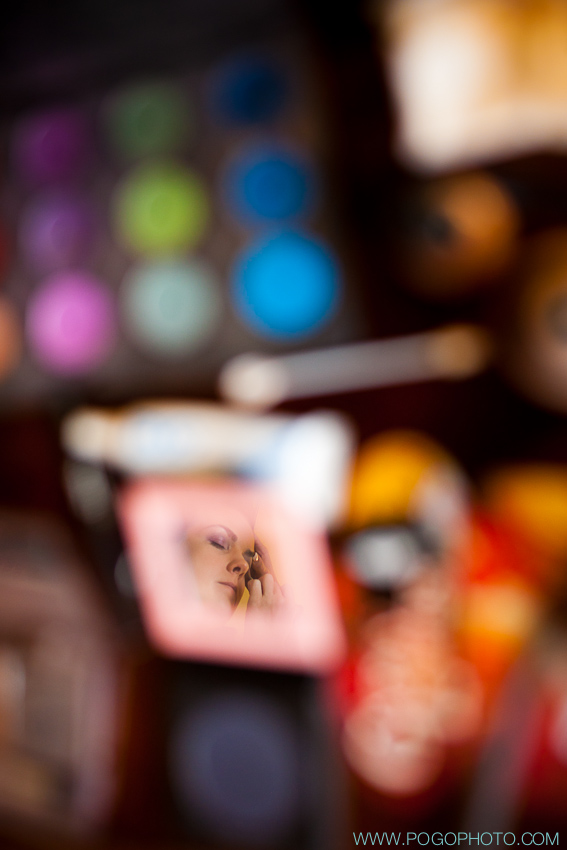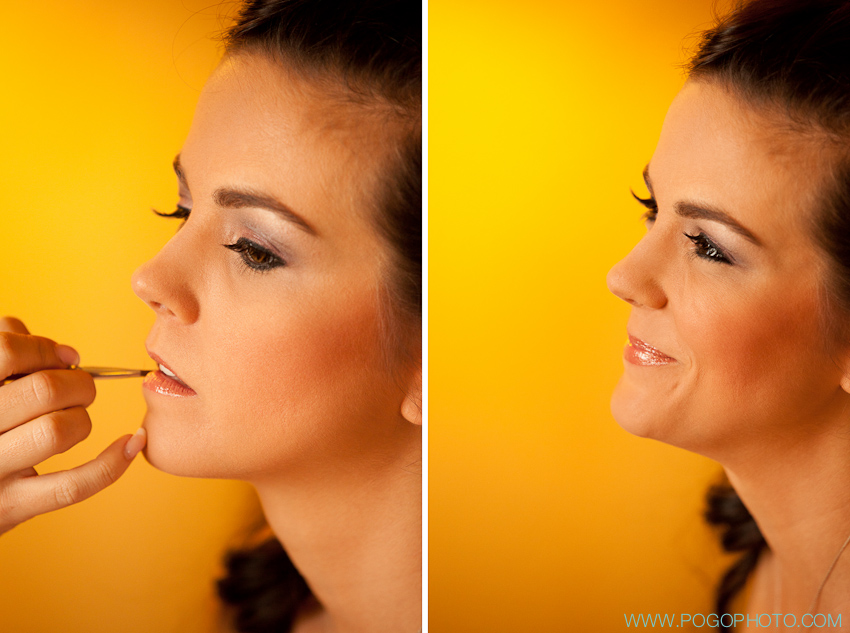 Makeup by Nina Arce (Nina's Makeup), hair by Nathalie Brown (954-773-1982)
Tiffany drove herself from the hotel to the wedding venue… one of Em's favorite things for a bride to do, since she did the same thing on her wedding day.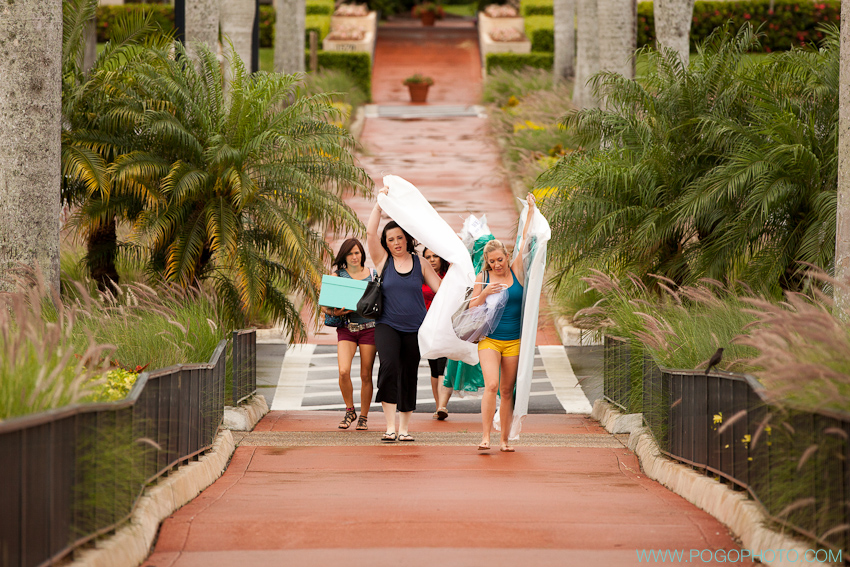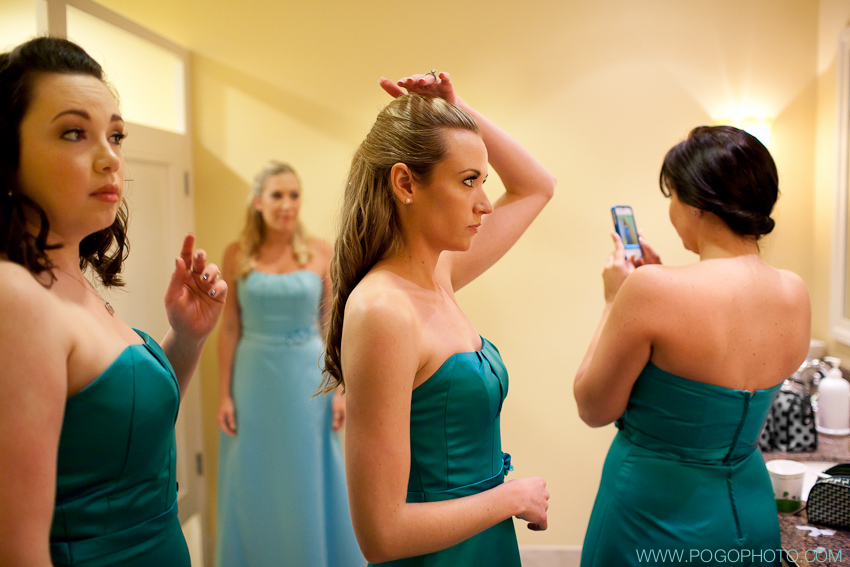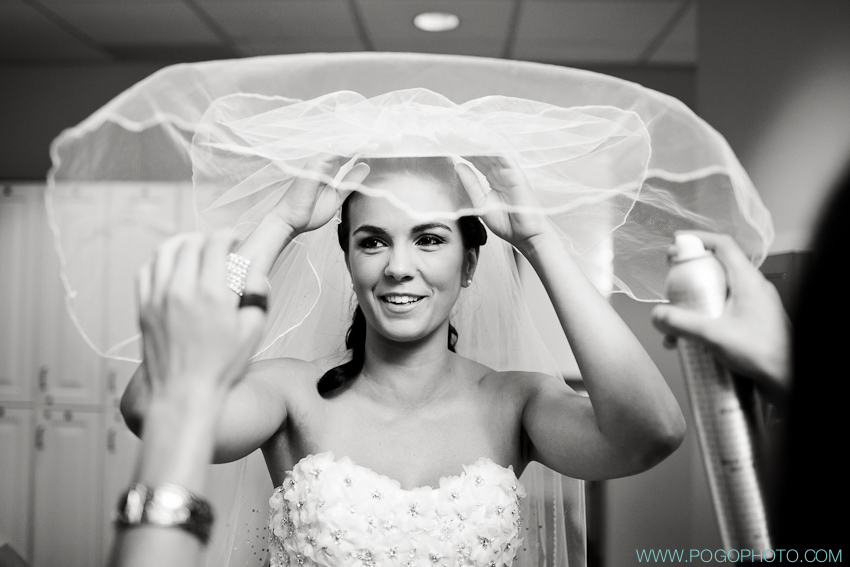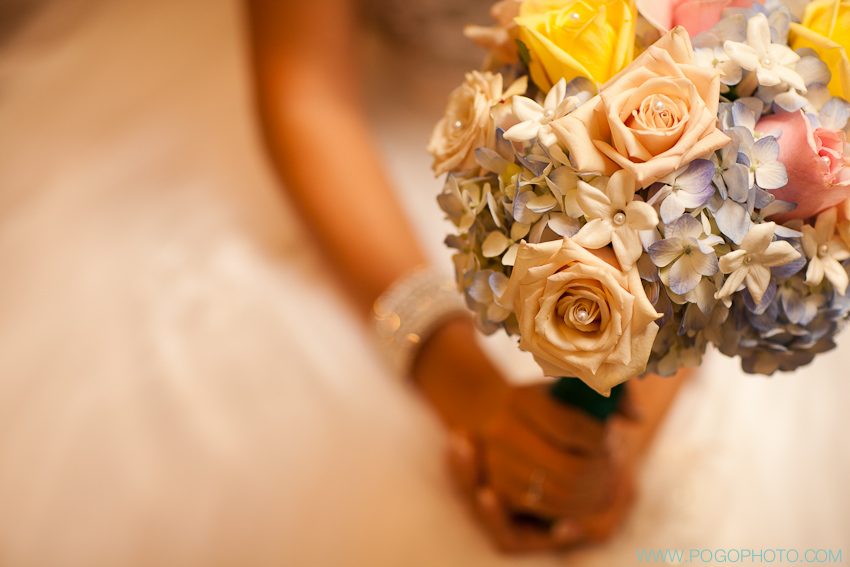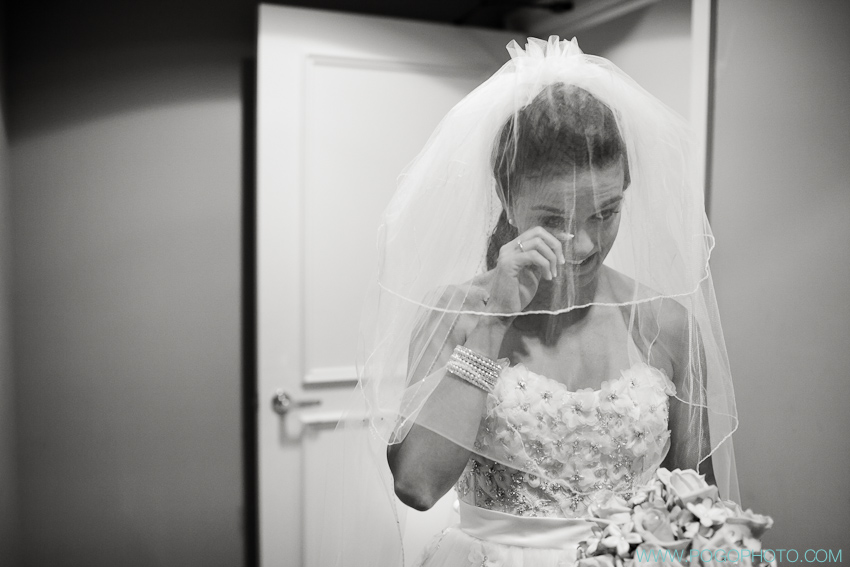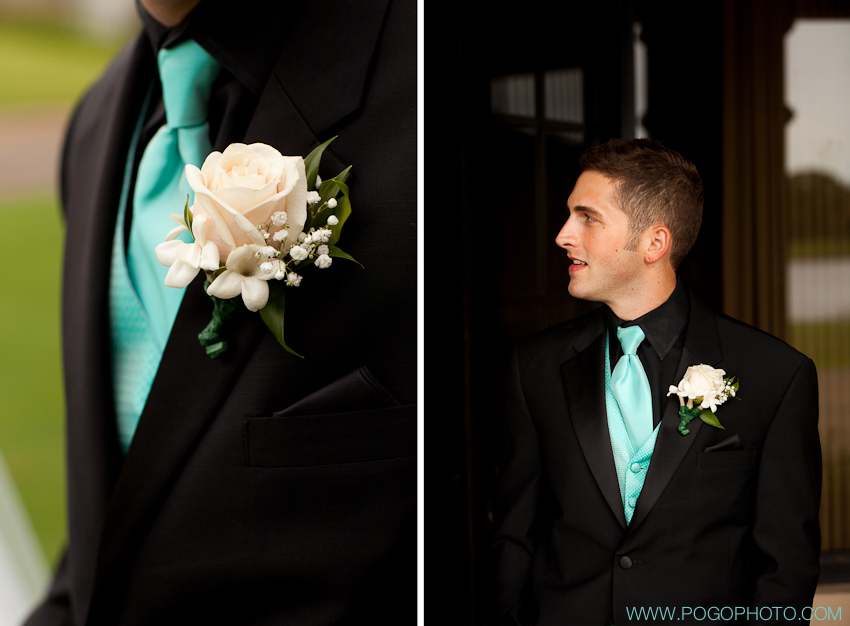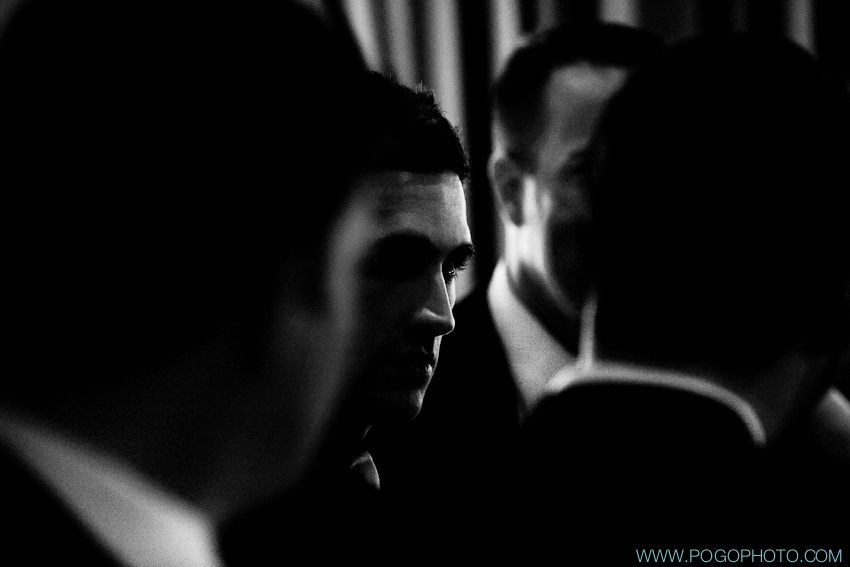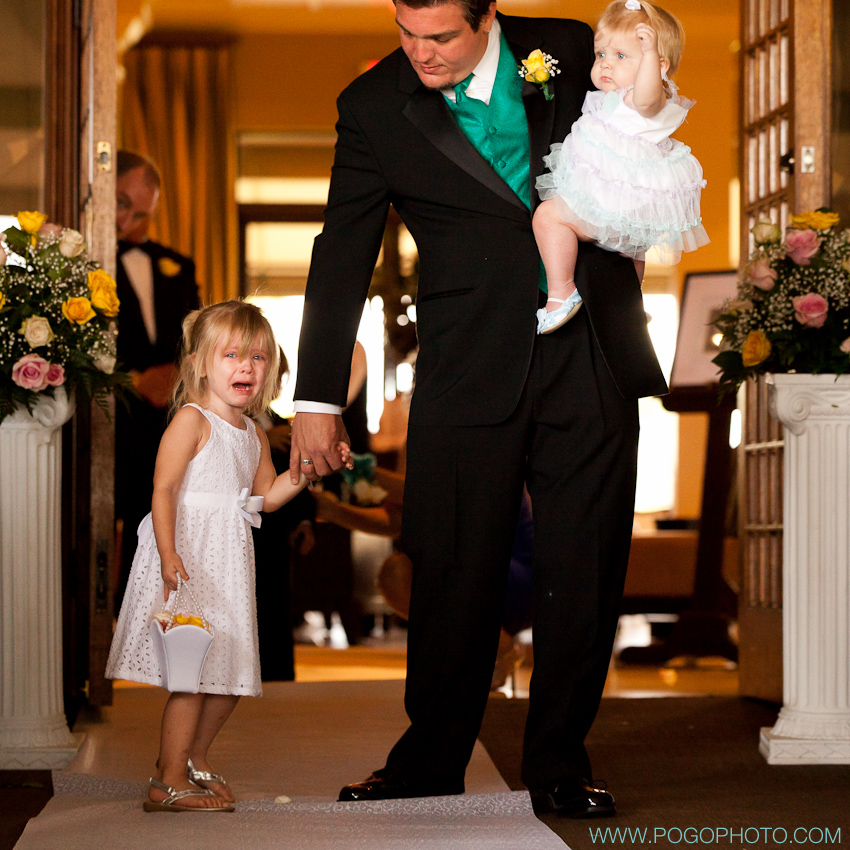 The contrast of the flower girl's reaction with the ring bearer's exuberance cracks us up.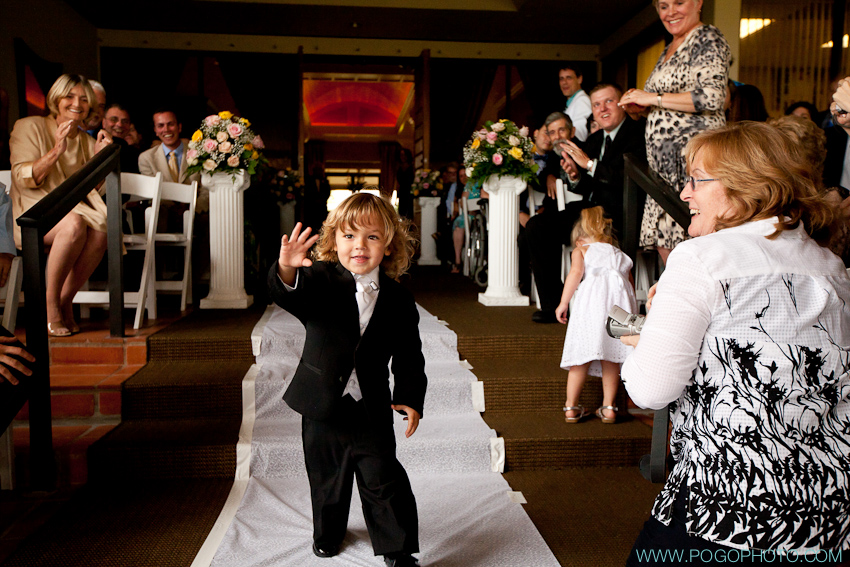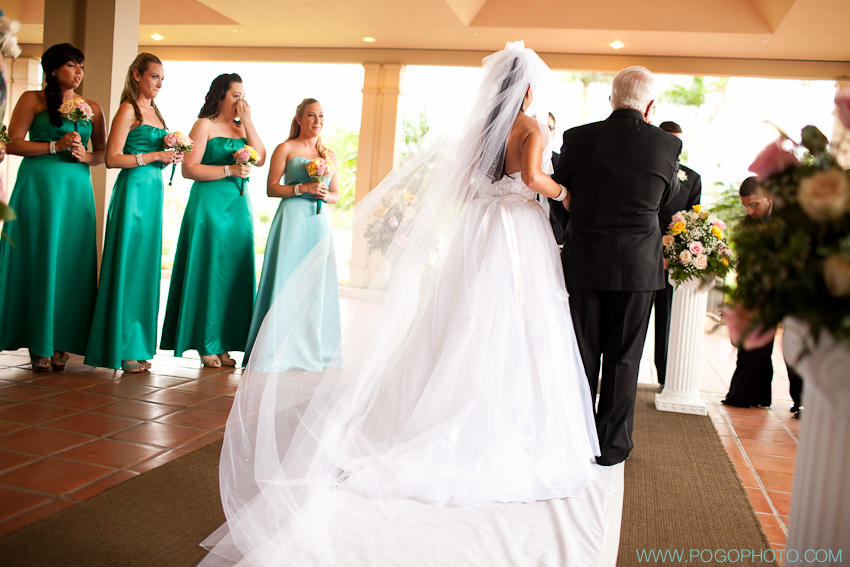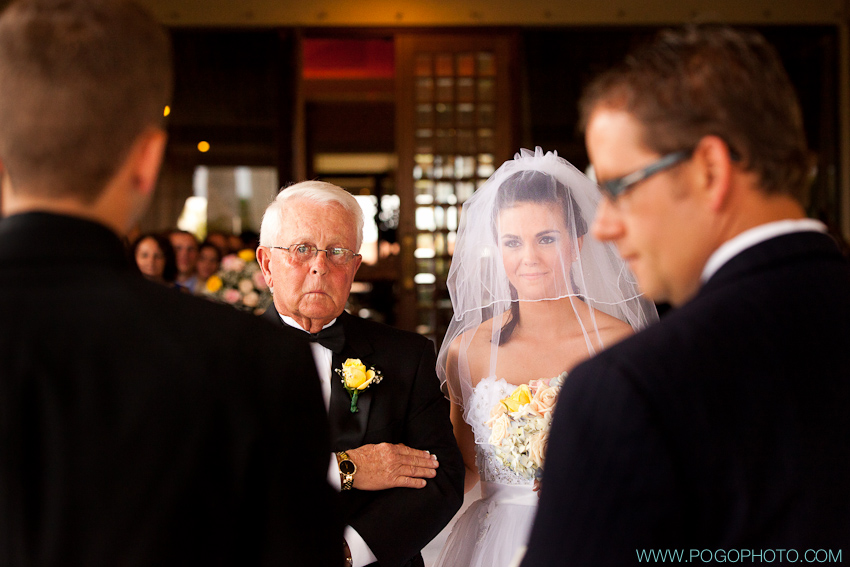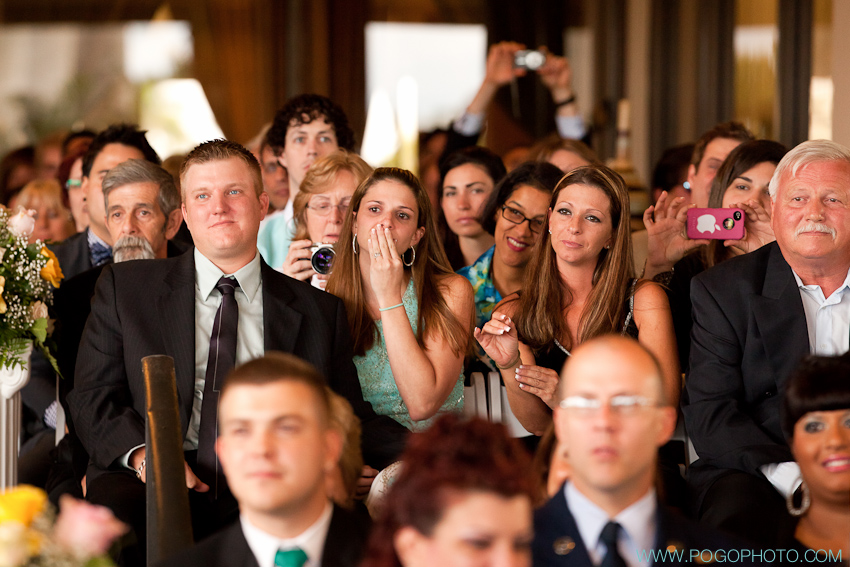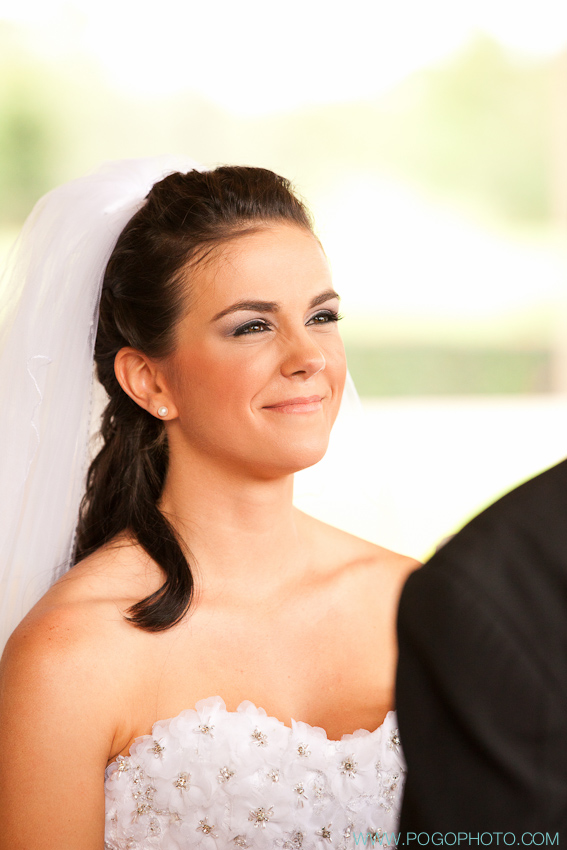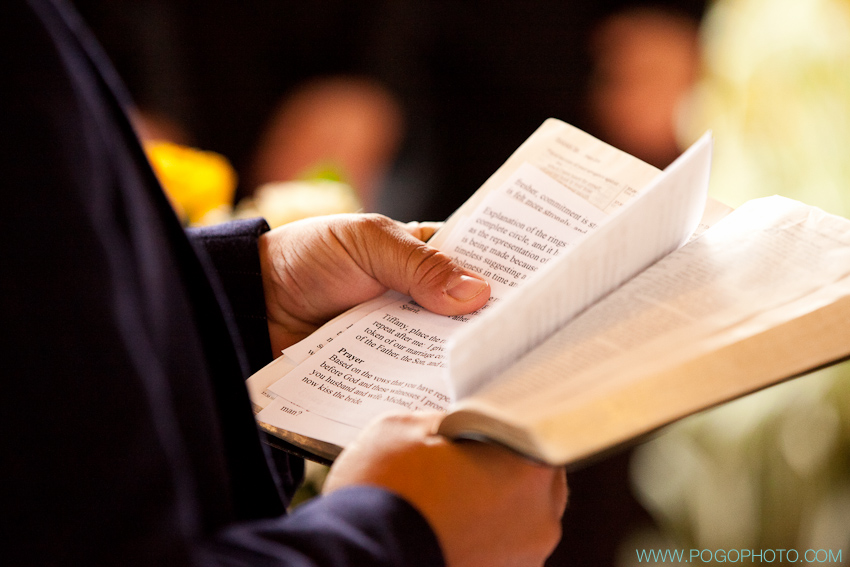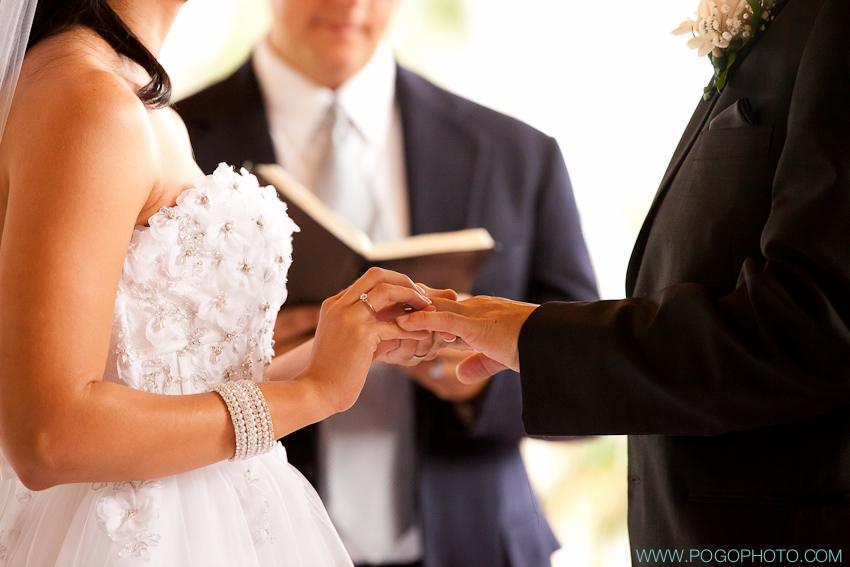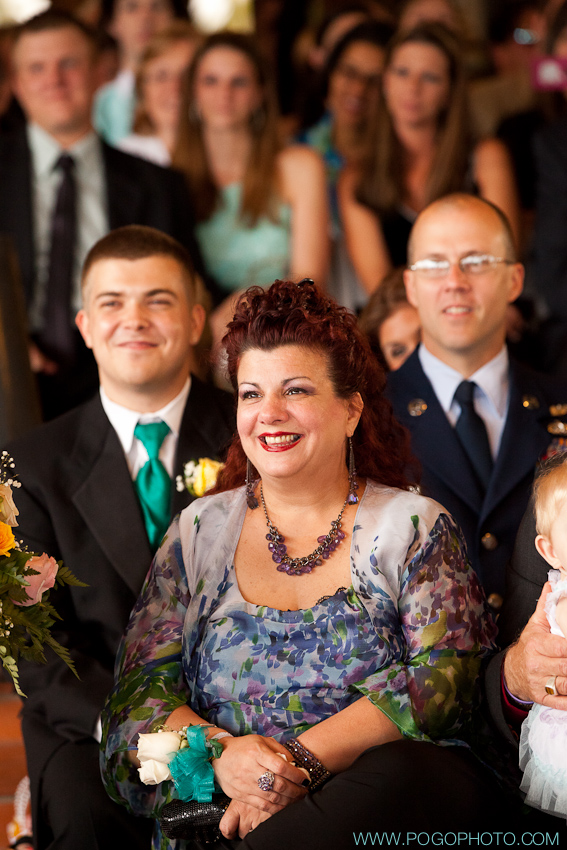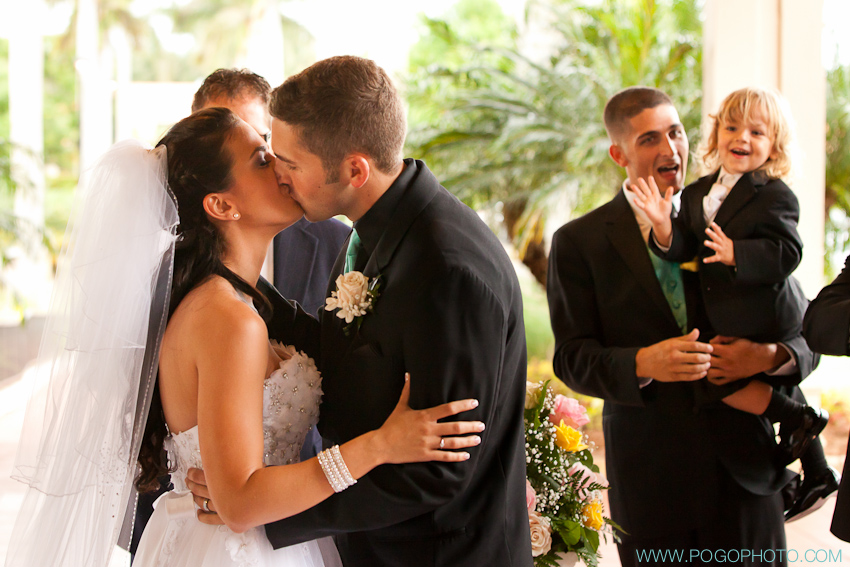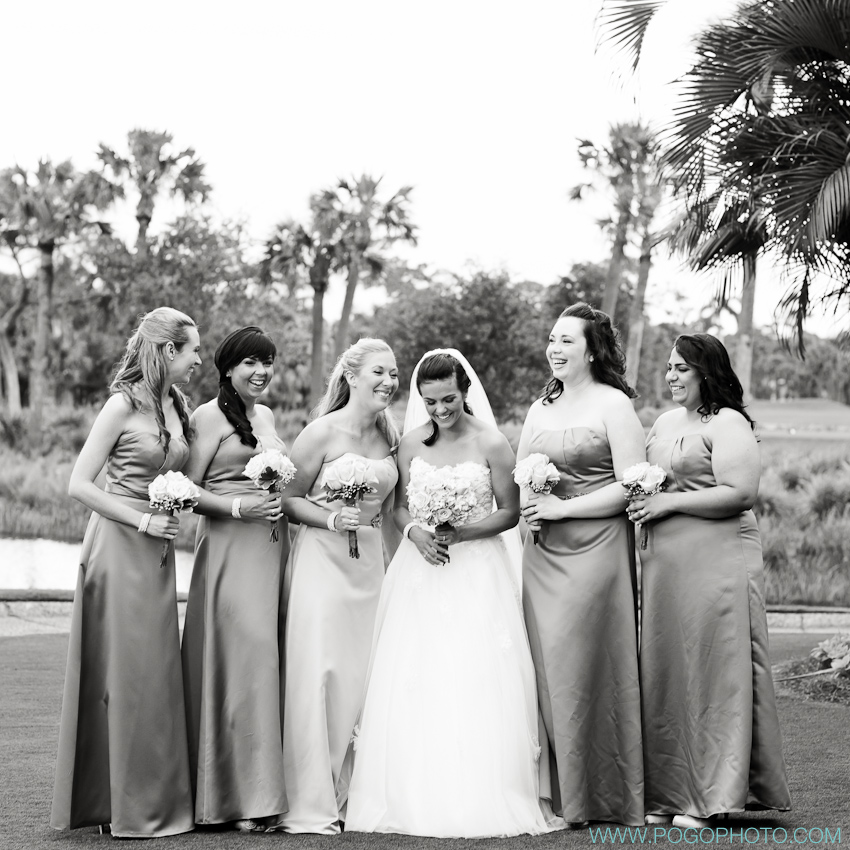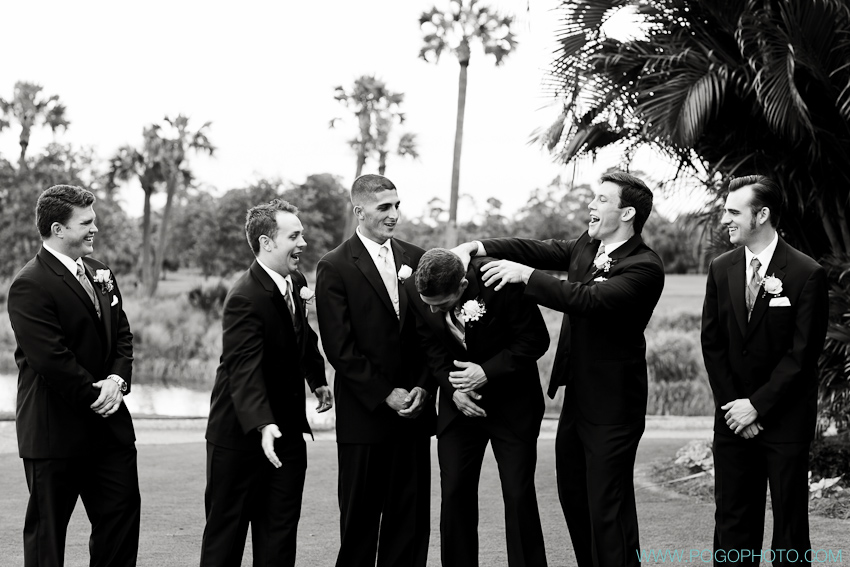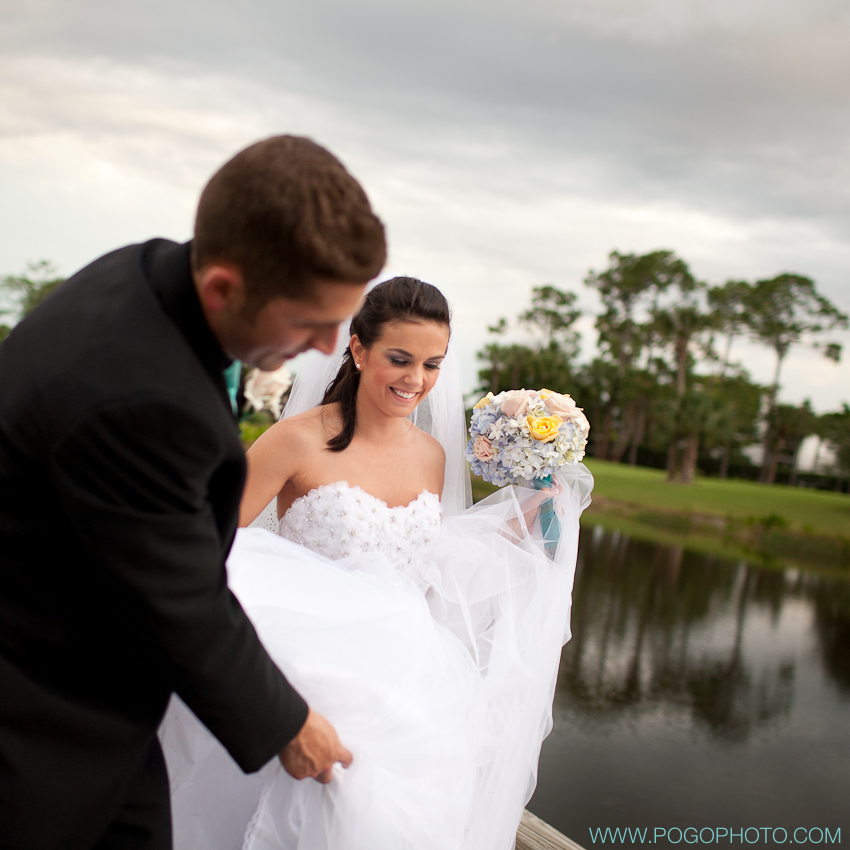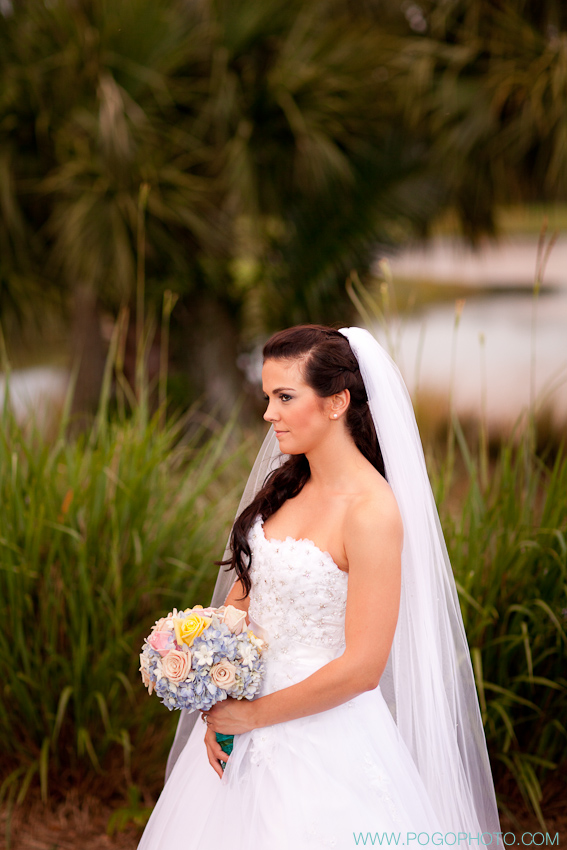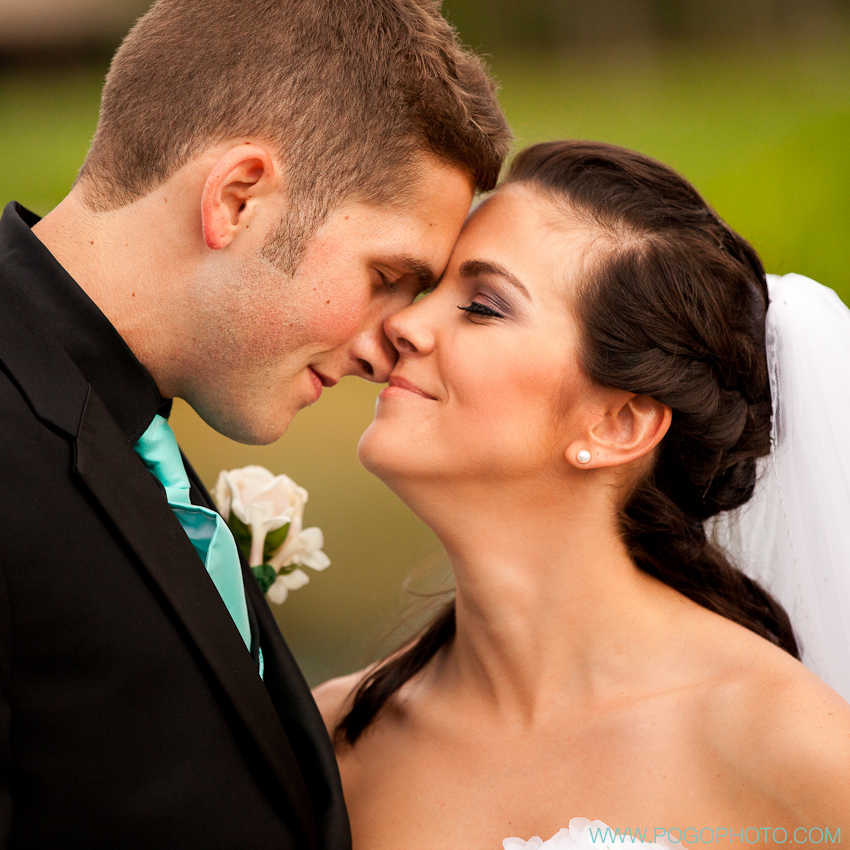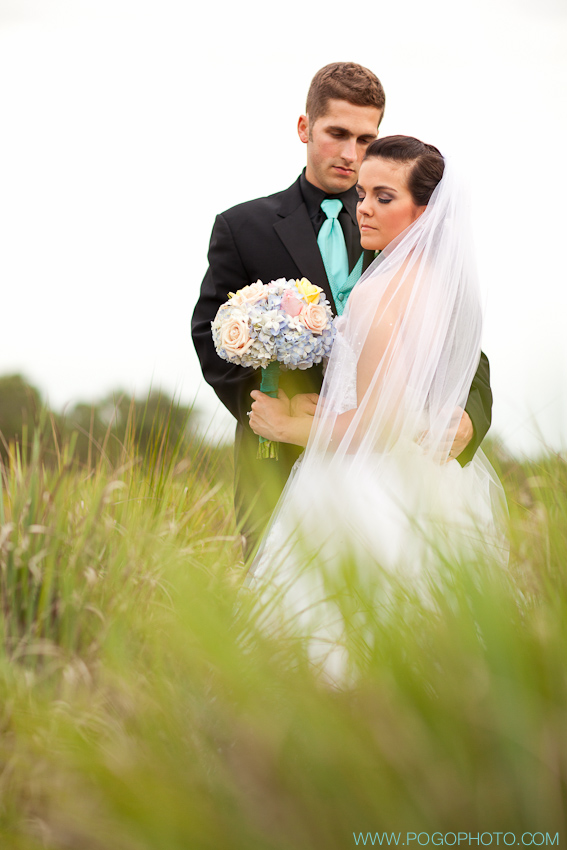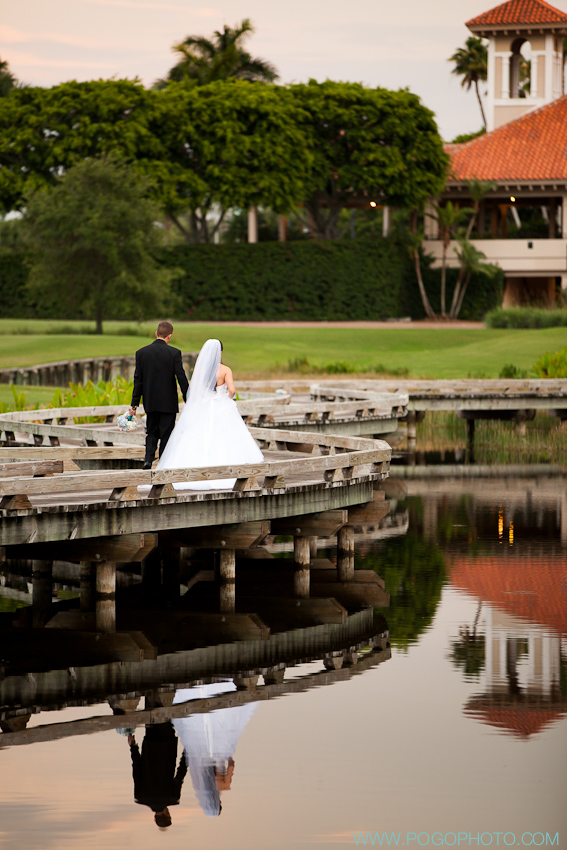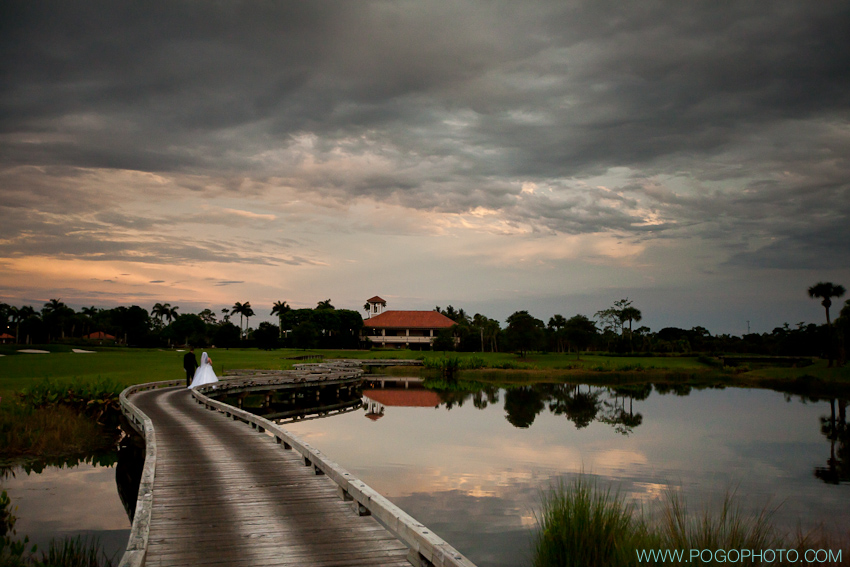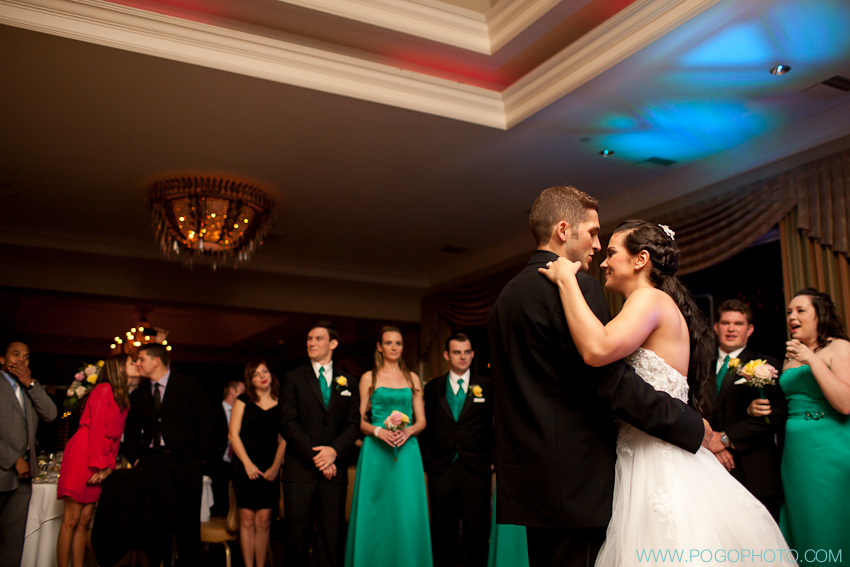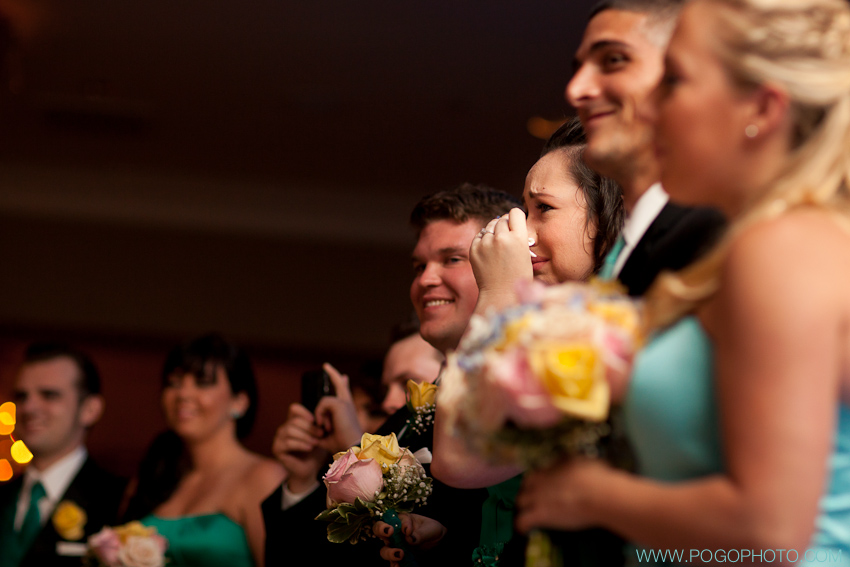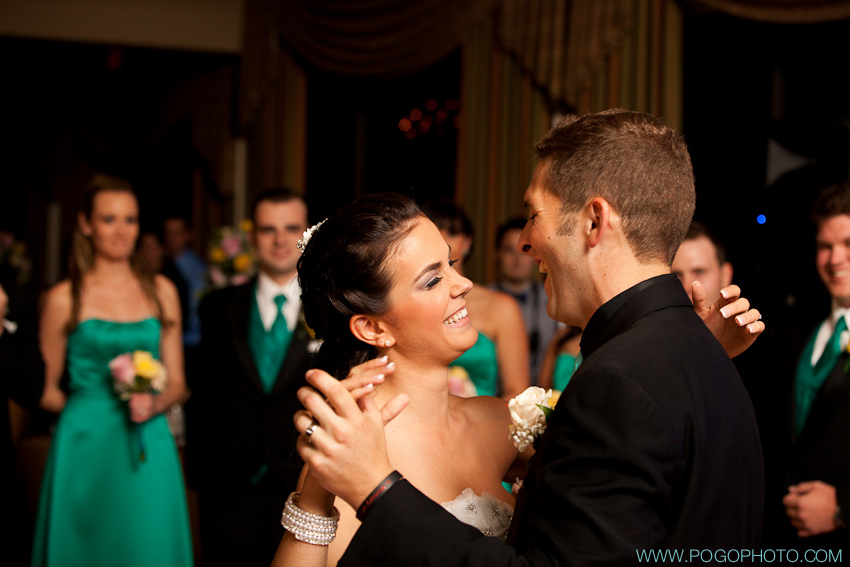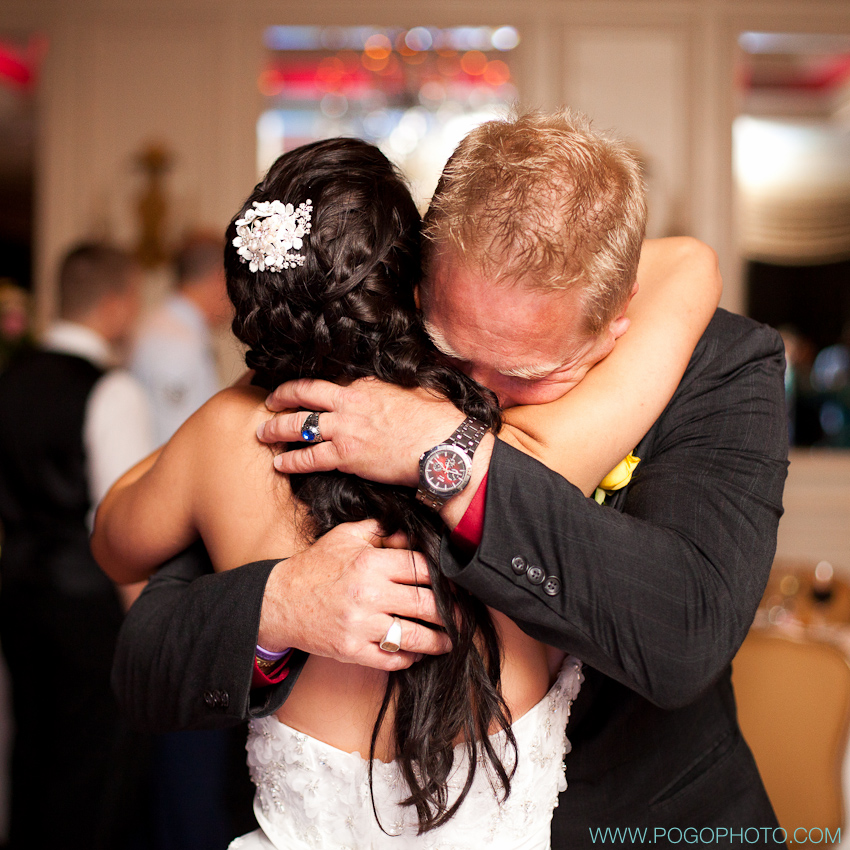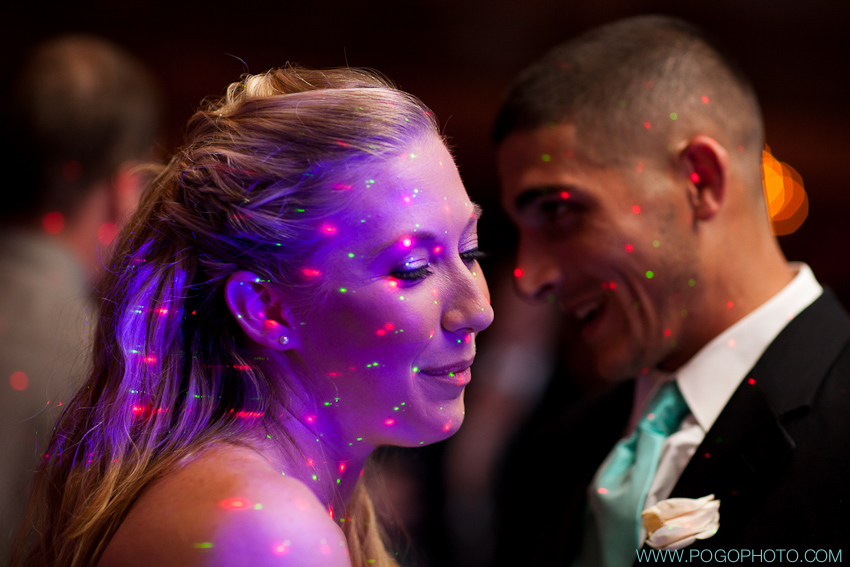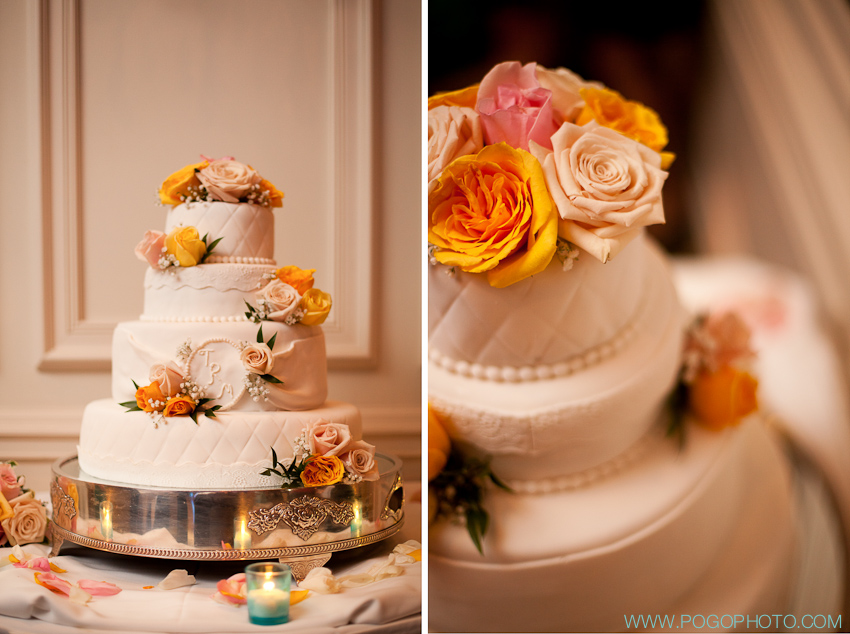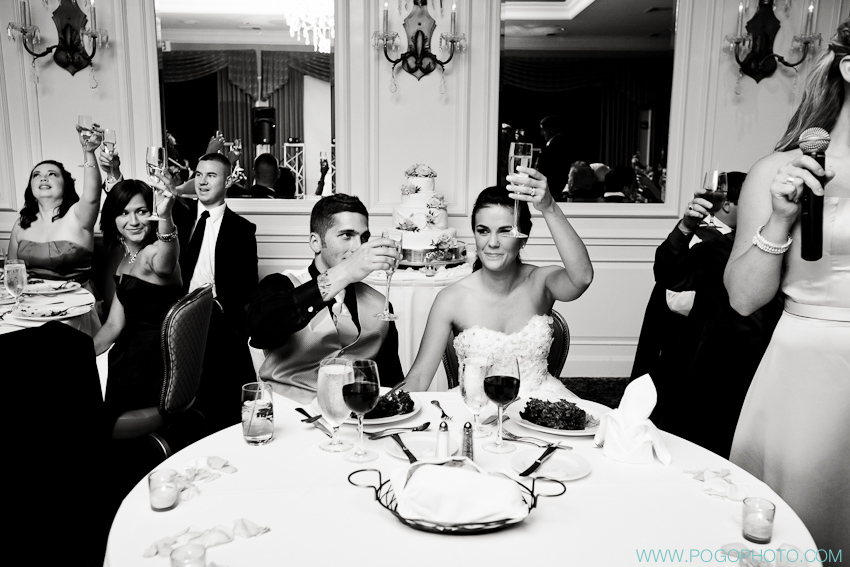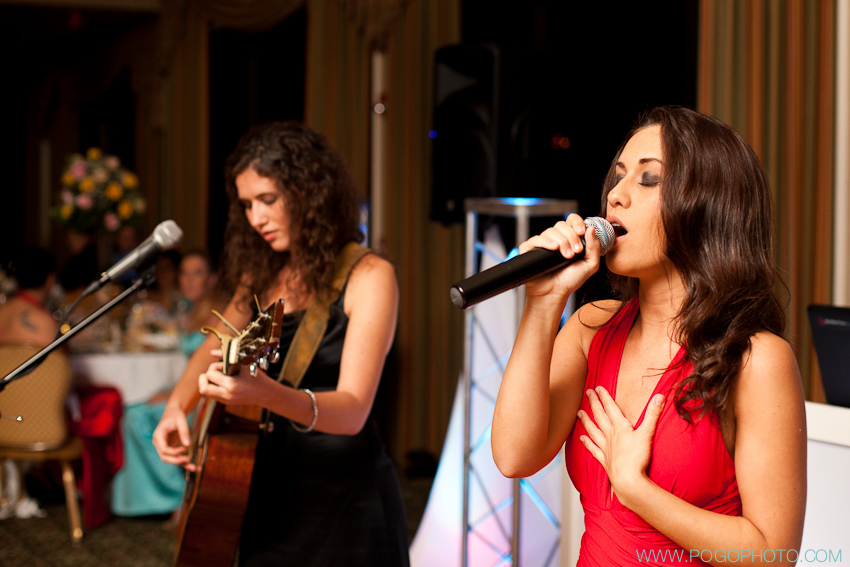 Tiffany's cousins sang and played a beautiful rendition of Etta James' "At Last" during the reception.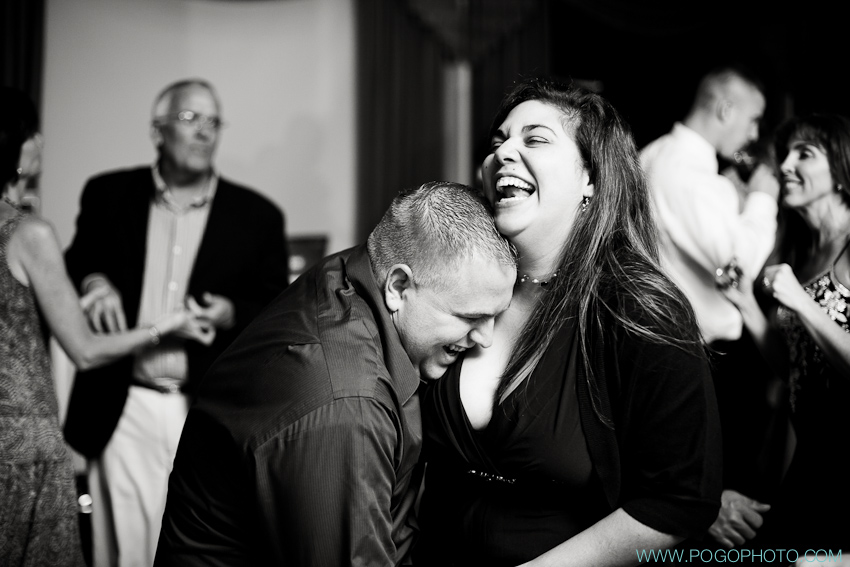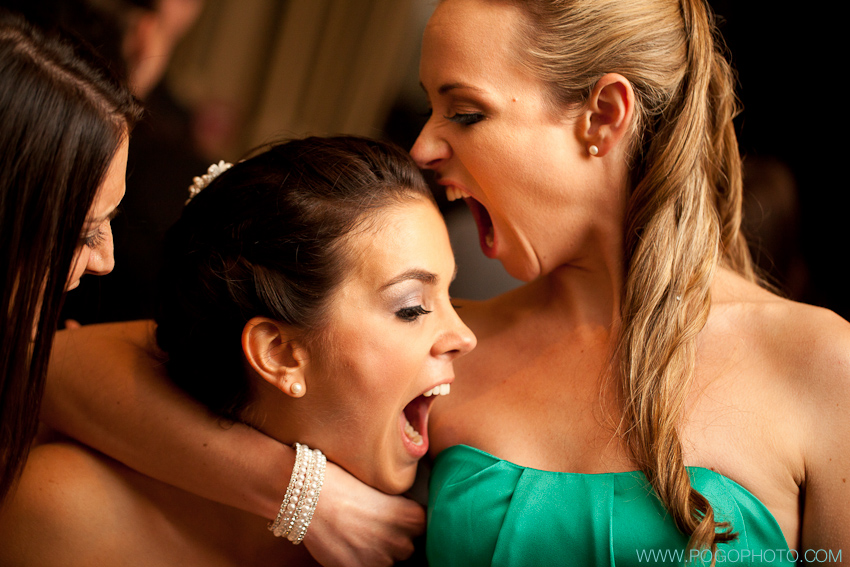 Alicia (one of our lovely brides from 2009) gives a friendly headlock to Tiffany.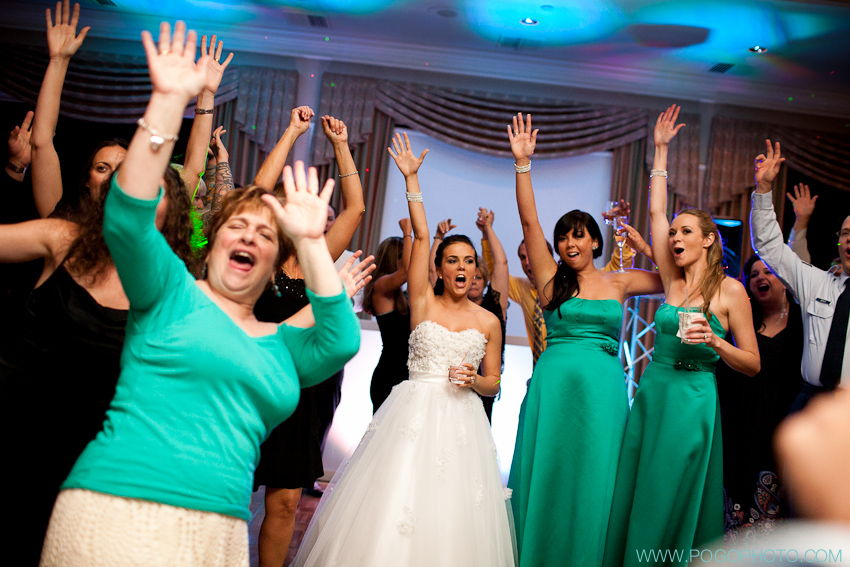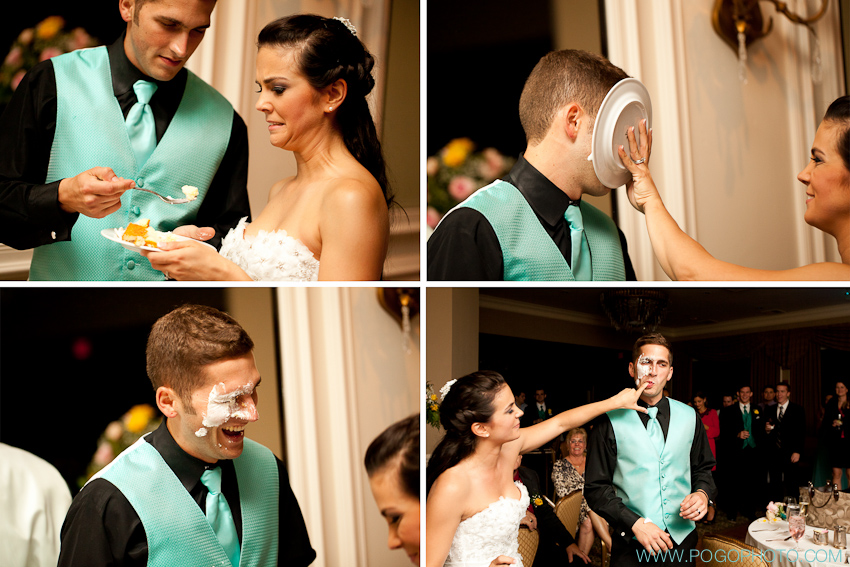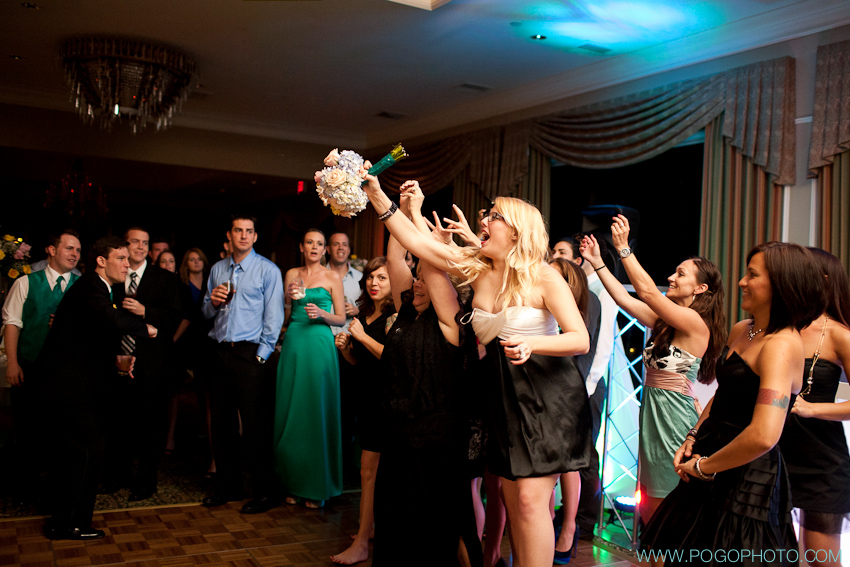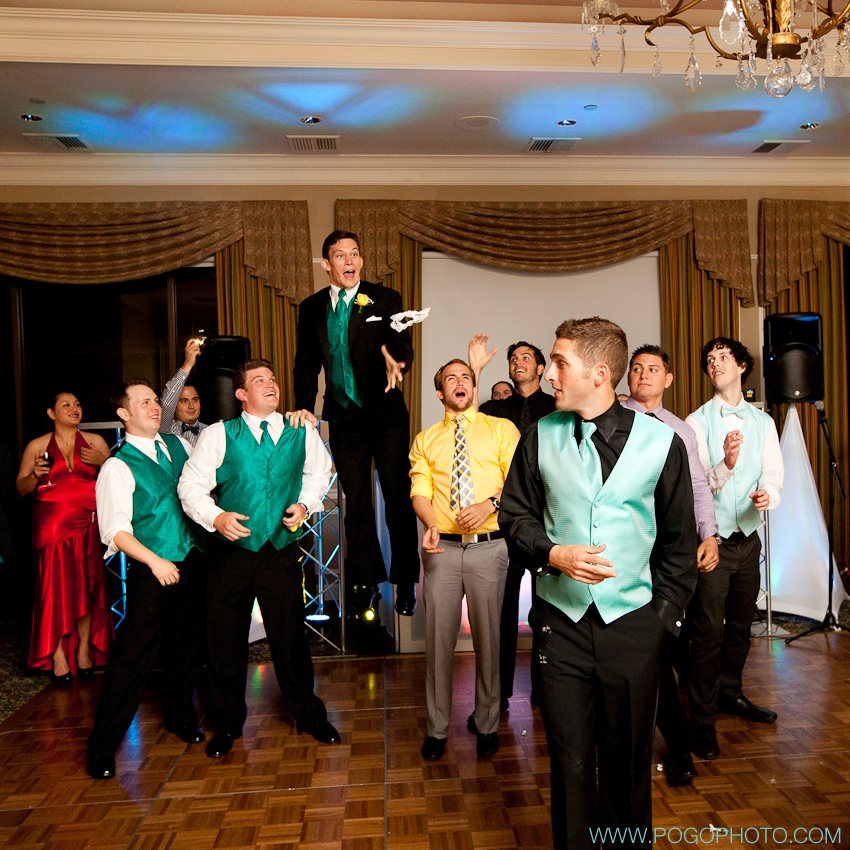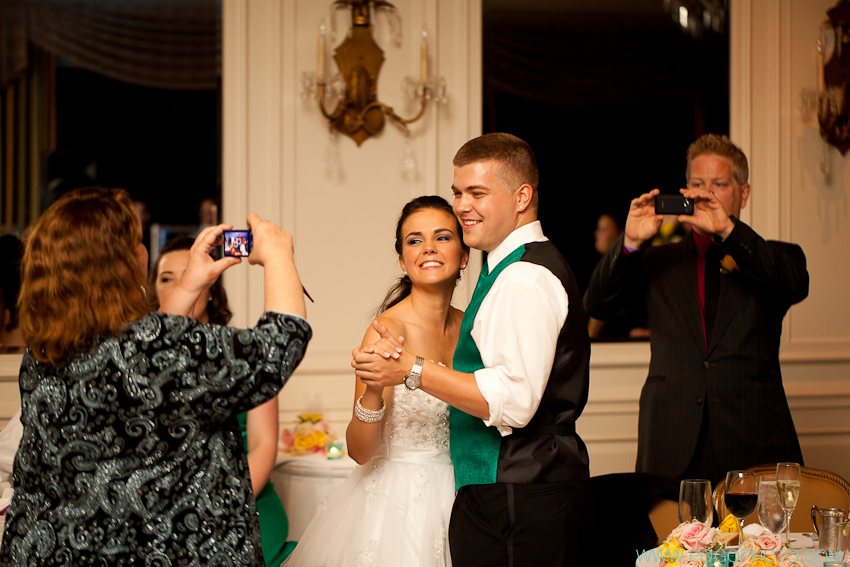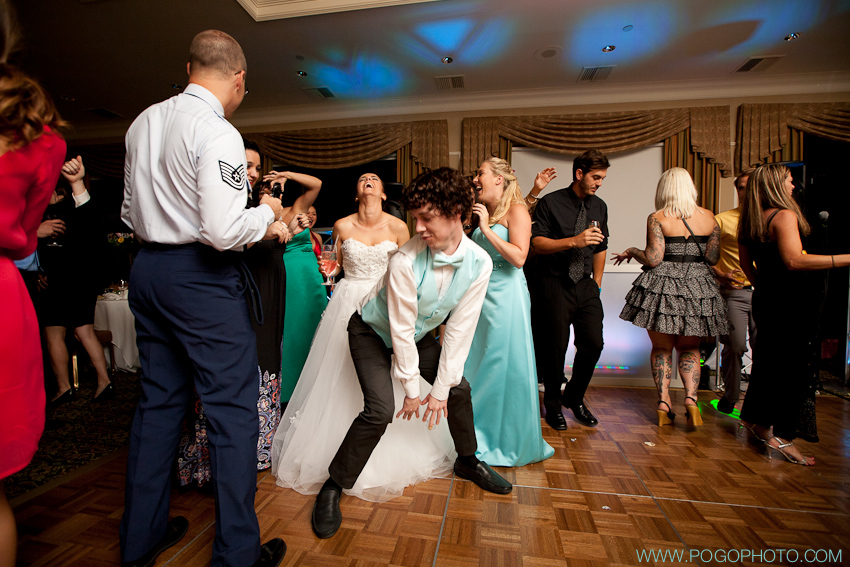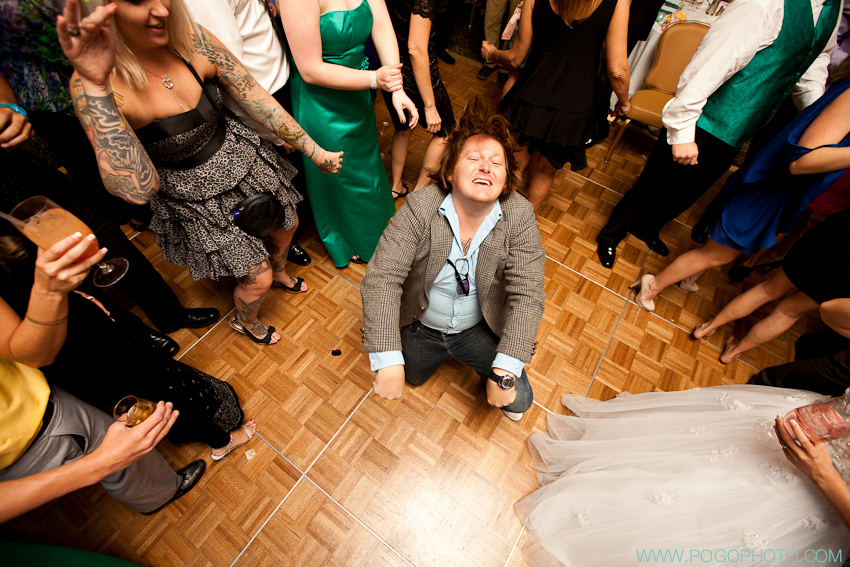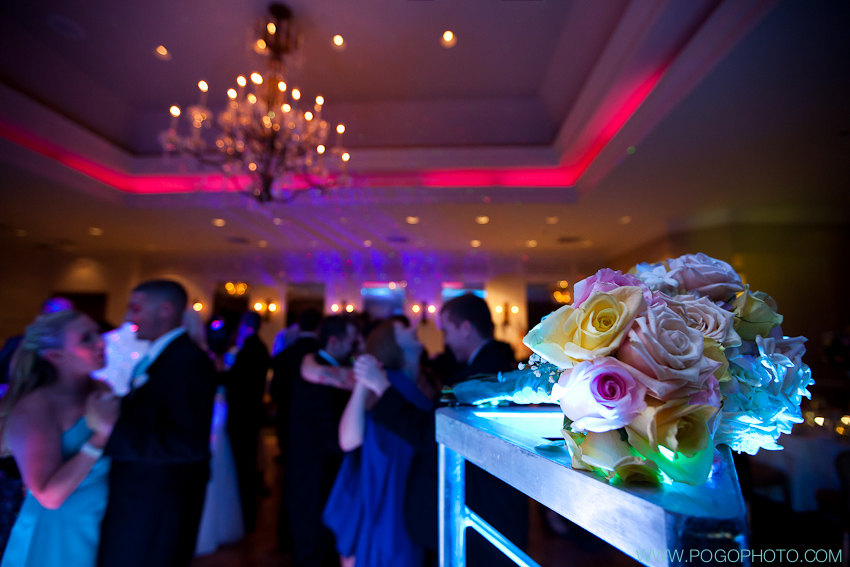 Thank you so much for scrolling through our favorites! To register your email address to be notified when the rest of the images are available in Tiffany + Mike's gallery, please click here. As always, we'd love to hear from you in the comments section below! Have a wonderful weekend + congrats to the newlyweds! xoxo Em + Steve
Comments
comments