We can't help but grin every time we think of Angela + John. It doesn't hurt that they have adorable cats [who made a cameo at their engagement session last fall], and that they're some of the most laid-back and happy people we've ever known. Their wedding day was the epitome of relaxation; despite all the potential stressors of a day this complex, these two let everything just melt away while they laughed and enjoyed themselves. (Their secret? "No wedding party!" they quip, grinning again. Not an option for everyone, but certainly worked out well here!)
They searched all over South Florida for a venue that had a quintessential Floridian feel… without actually being outside. As locals they understood that the weather can be fickle in April, sometimes nice, sometimes rainy, and often surprisingly hot for early spring. As luck would have it, this turned out to be an especially hot and sunny day; having nearly every moment indoors turned out to be a very smart idea, though the brilliant choice of Pier 66 as a venue meant that day didn't feel "indoors" in a negative way. In fact it was quite the opposite! The atrium ceremony on the ground floor had a light airiness to it that felt like being in both a soaring concert hall and an intimate garden at the same time; the reception on top of Pier 66 was held in a rotating room, filled with floor to ceiling windows on all sides to let in the gorgeous sunset and the lights from the city.
Best of all they surrounded themselves with people they loved, and danced the night away. We're so happy we were able to join Angela + John for their wedding day; click below to see some of our [very many] favorites.
(Is that not the best pairing of faces EVER??)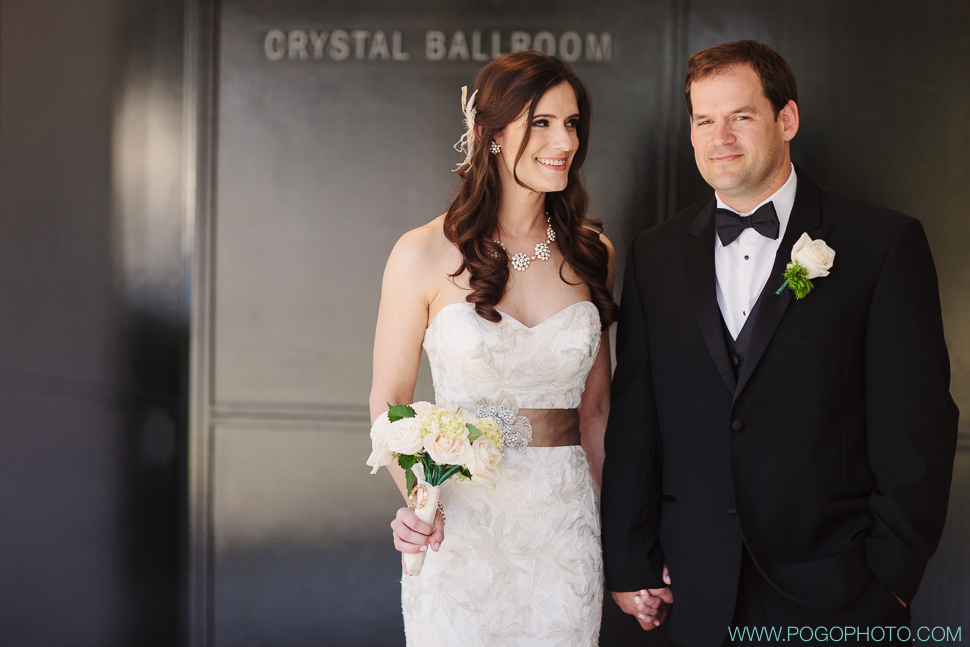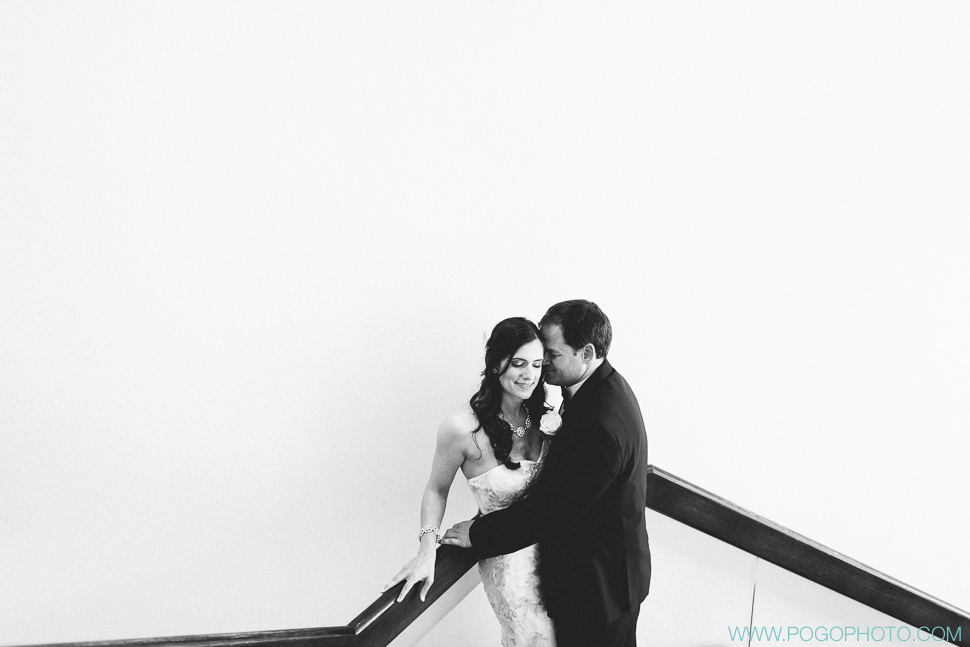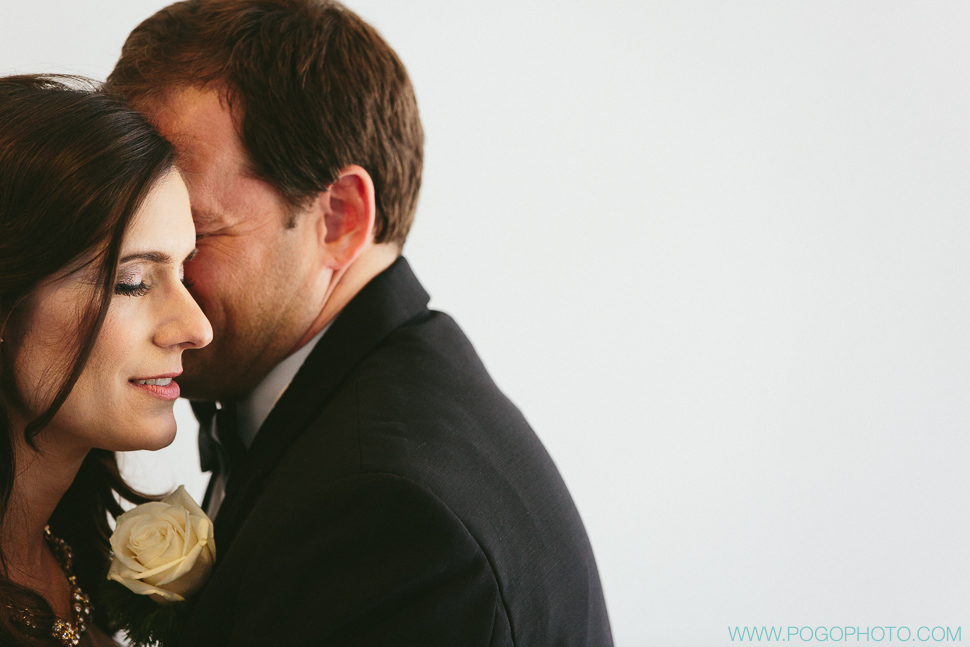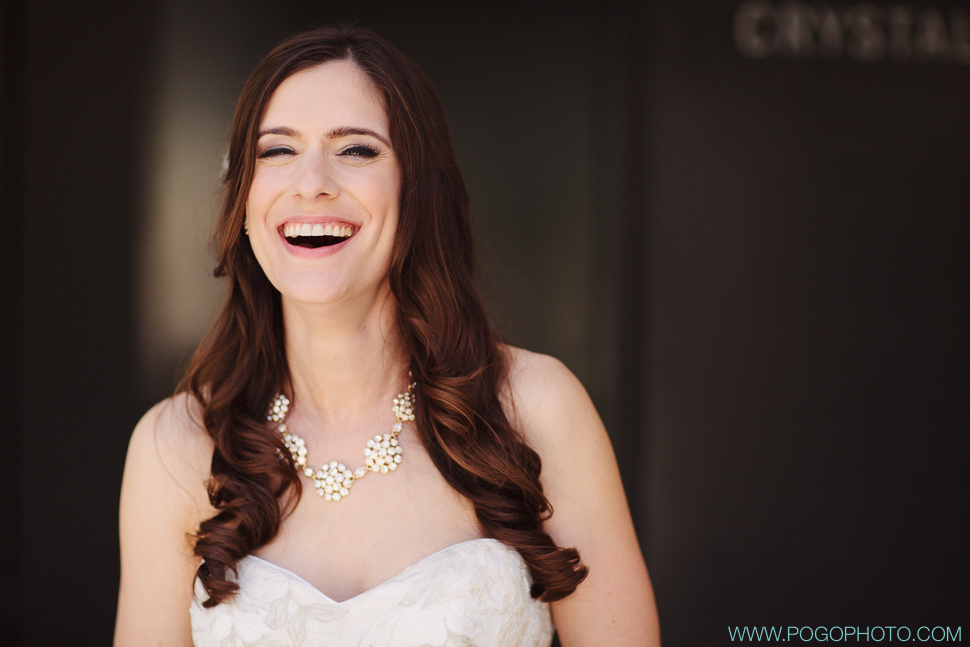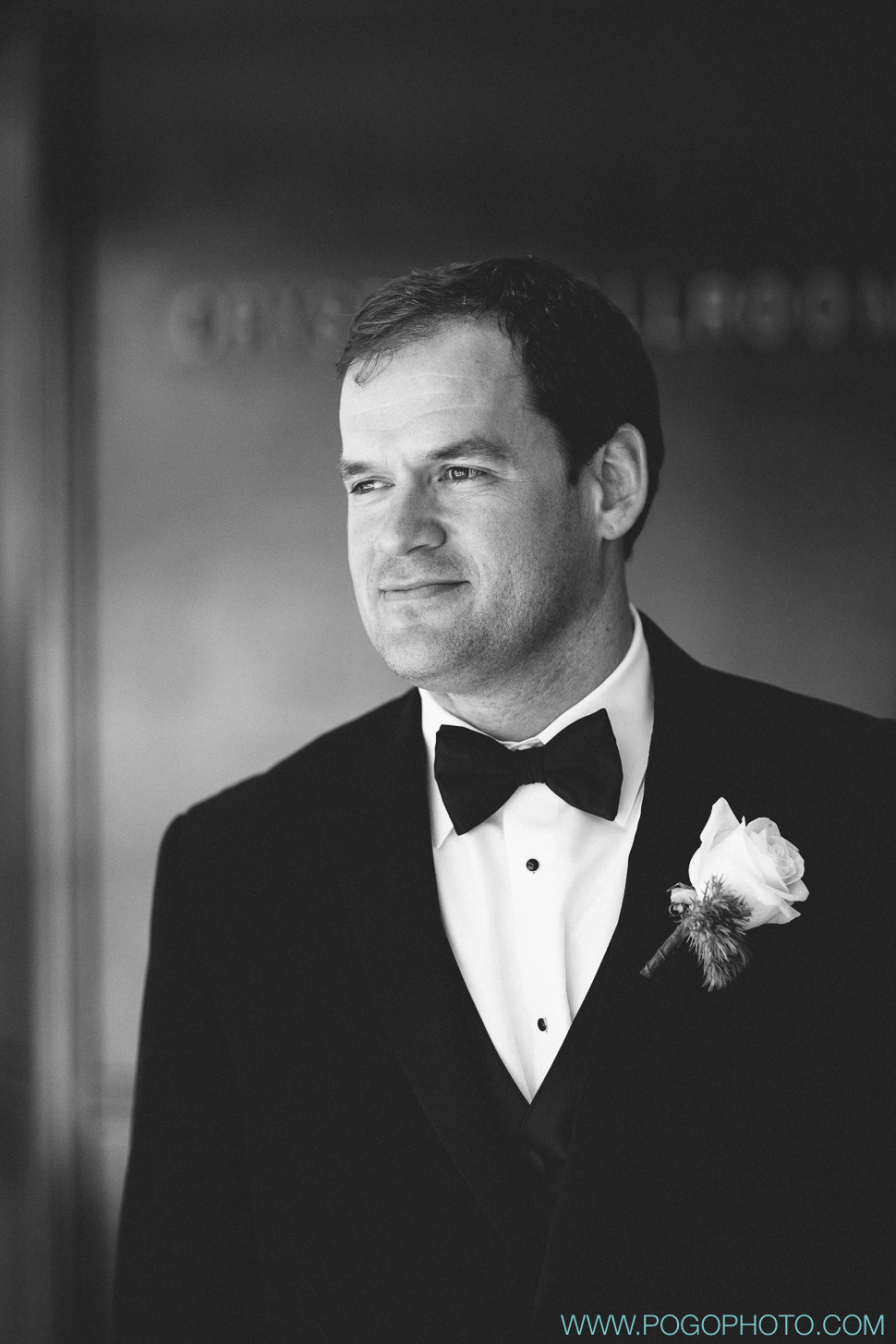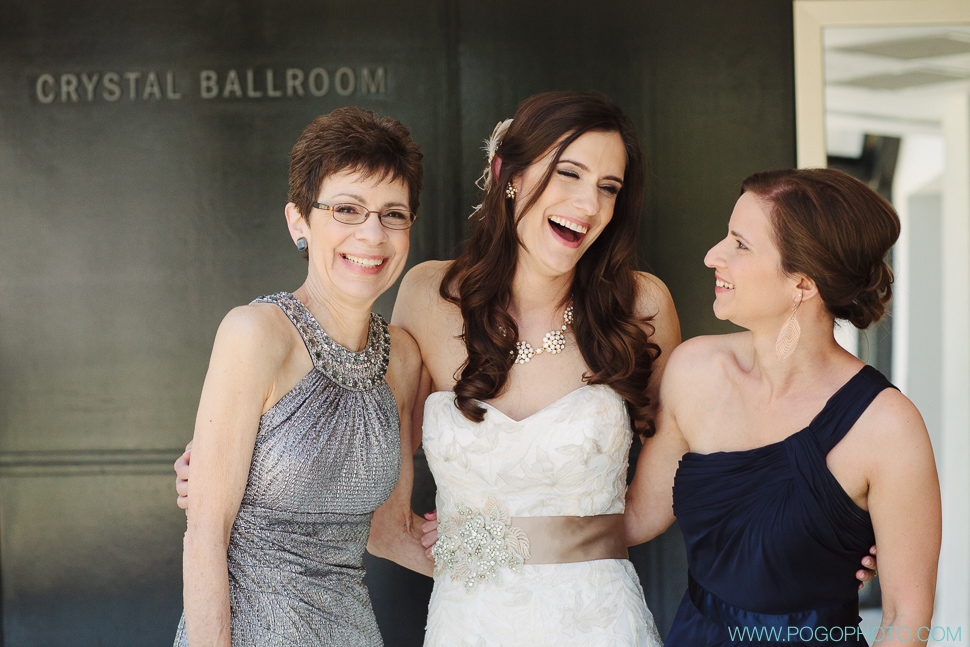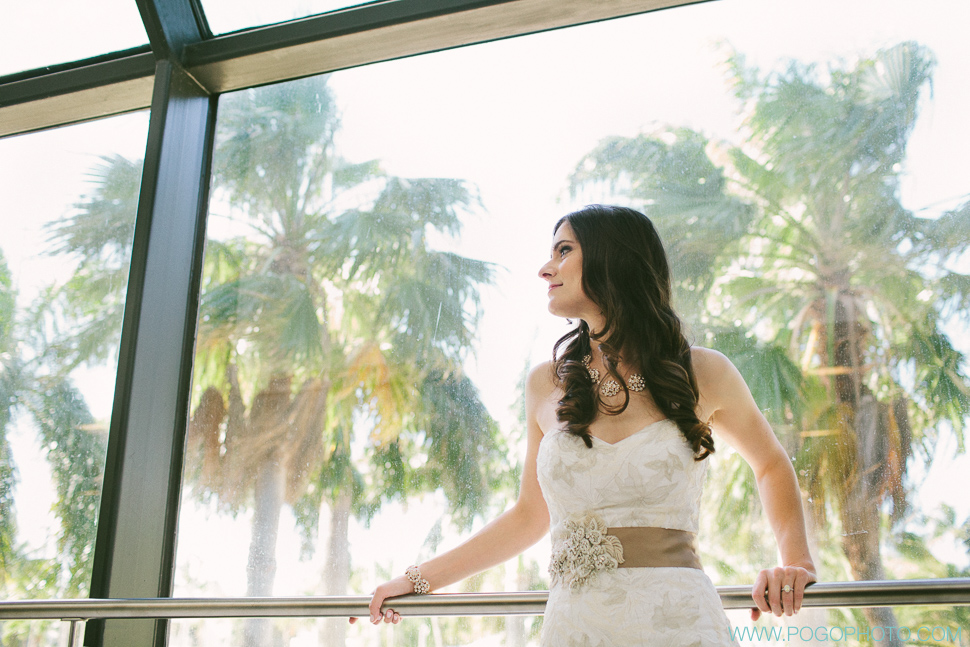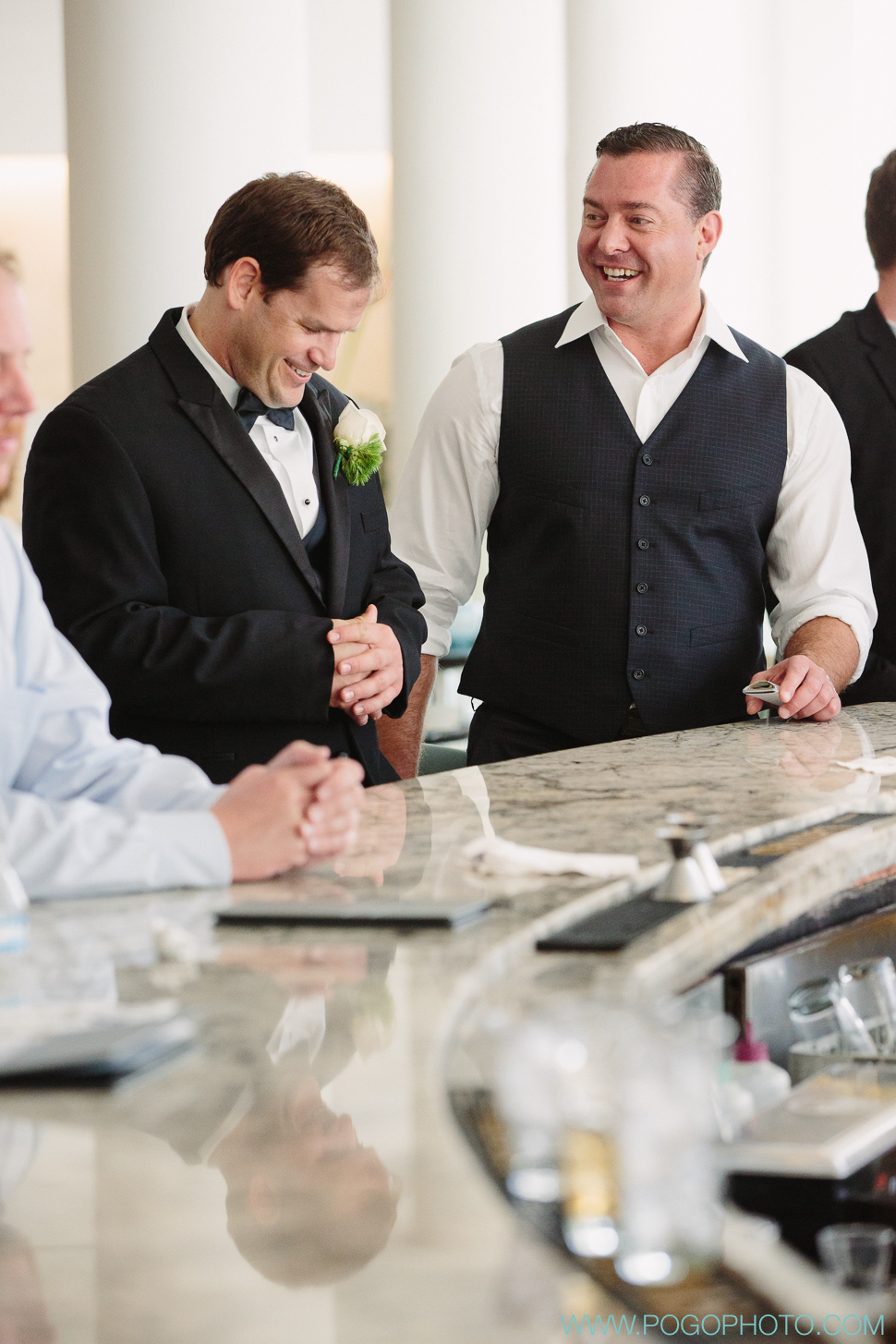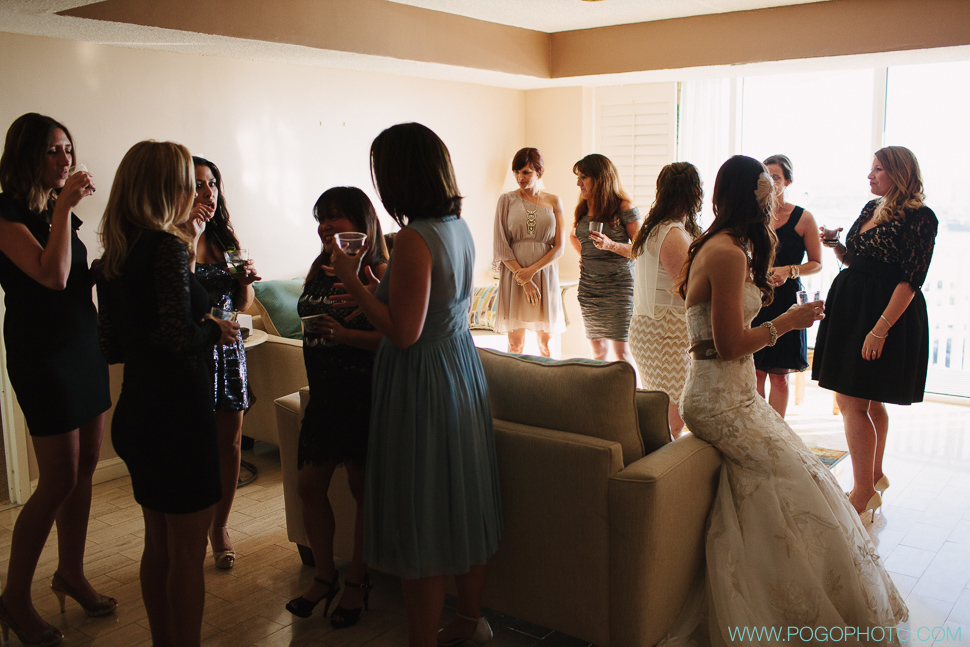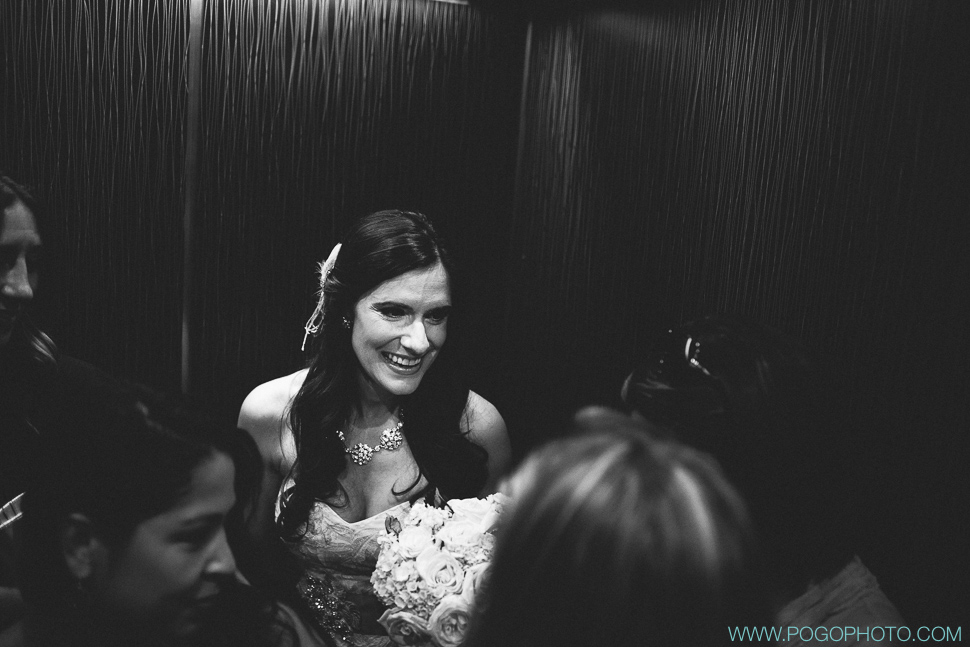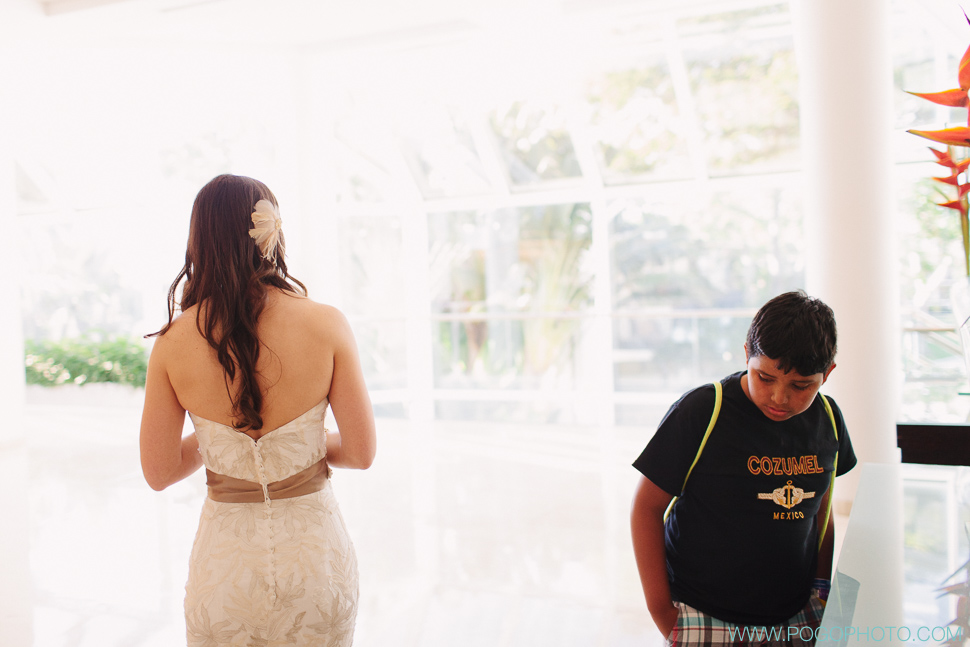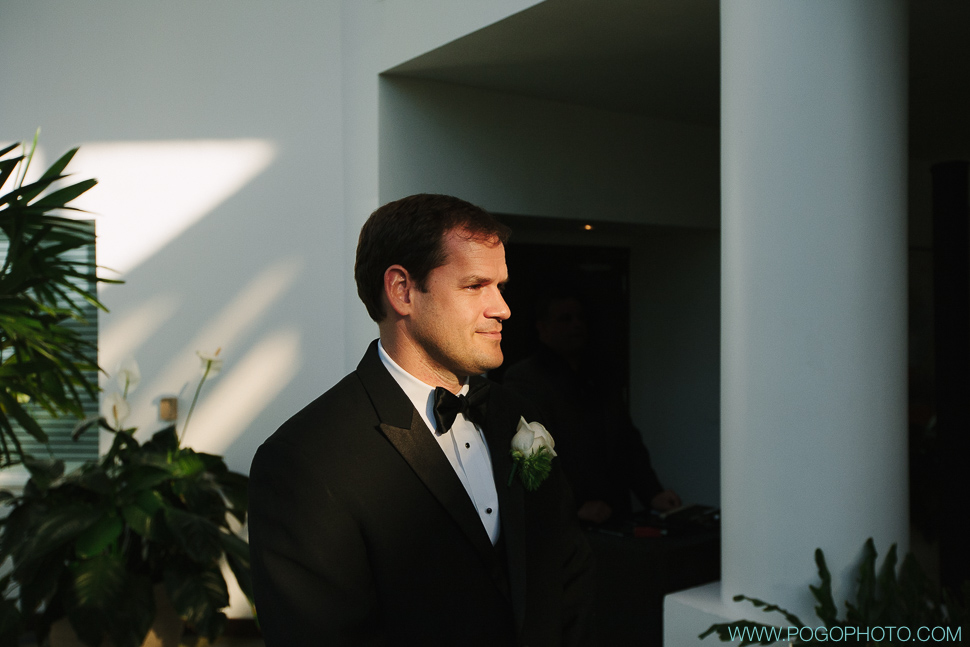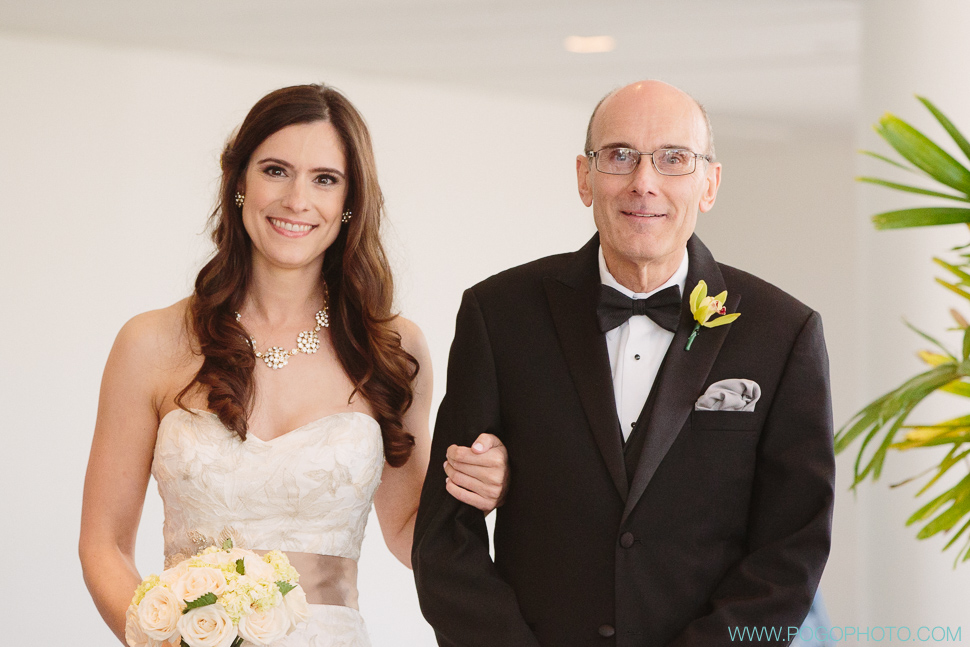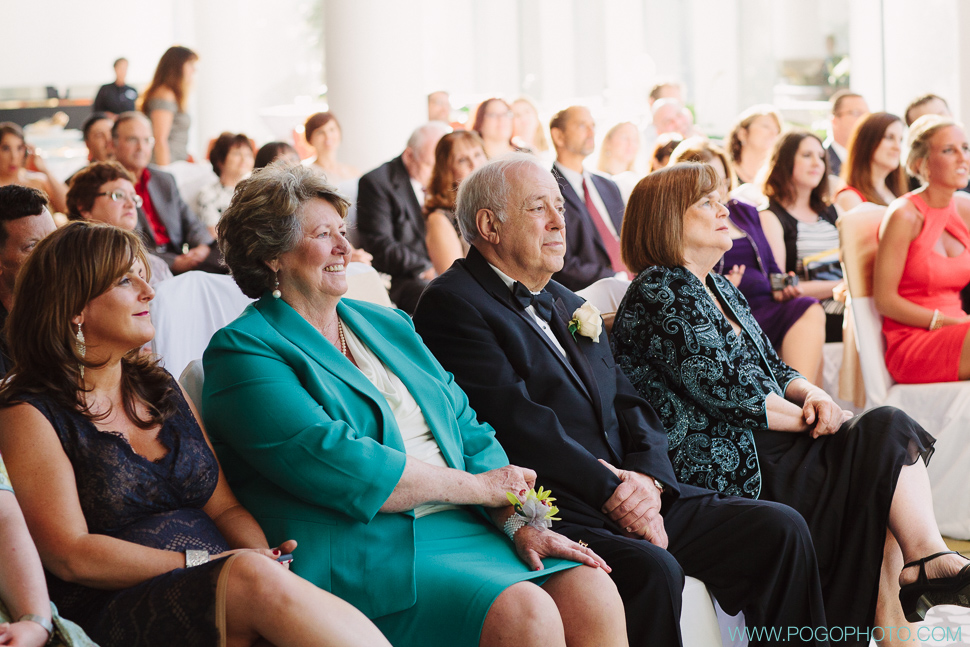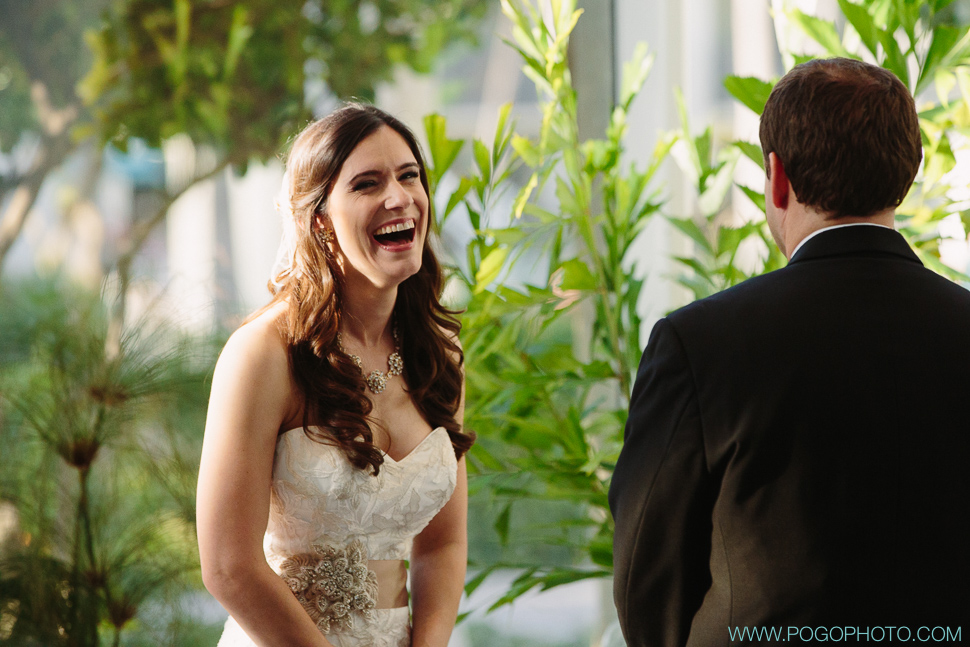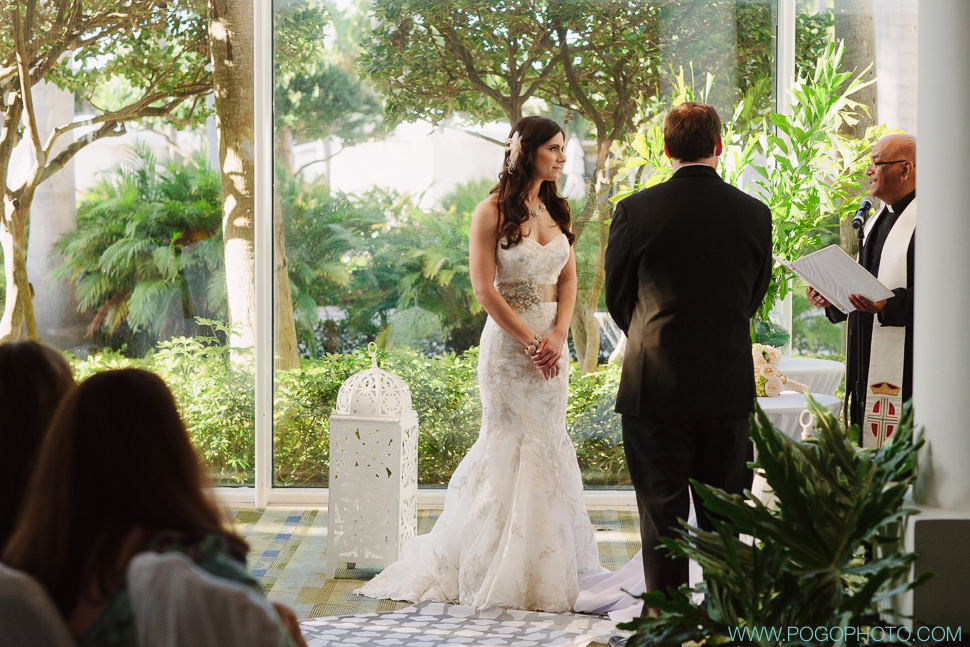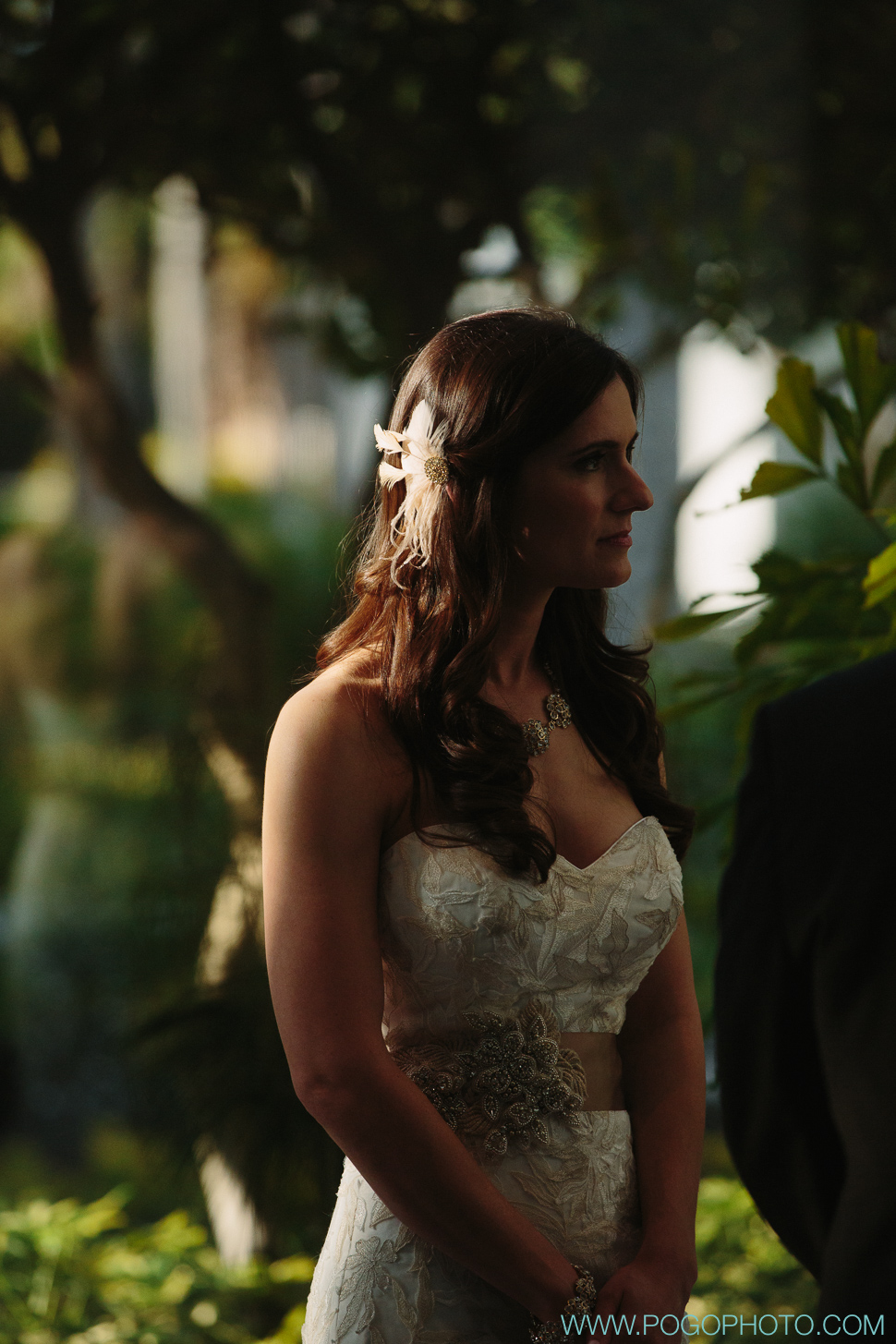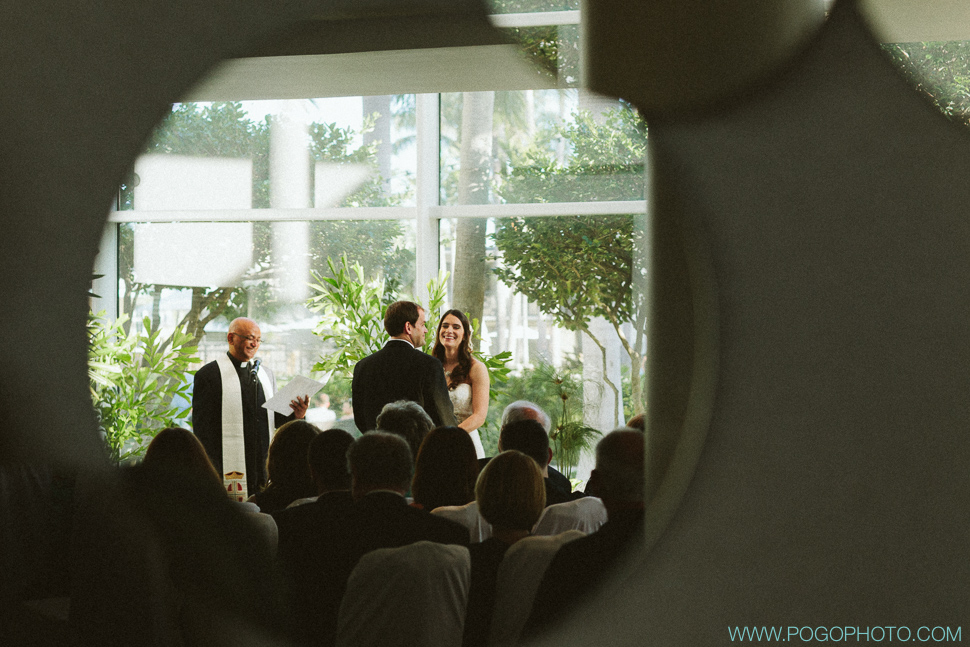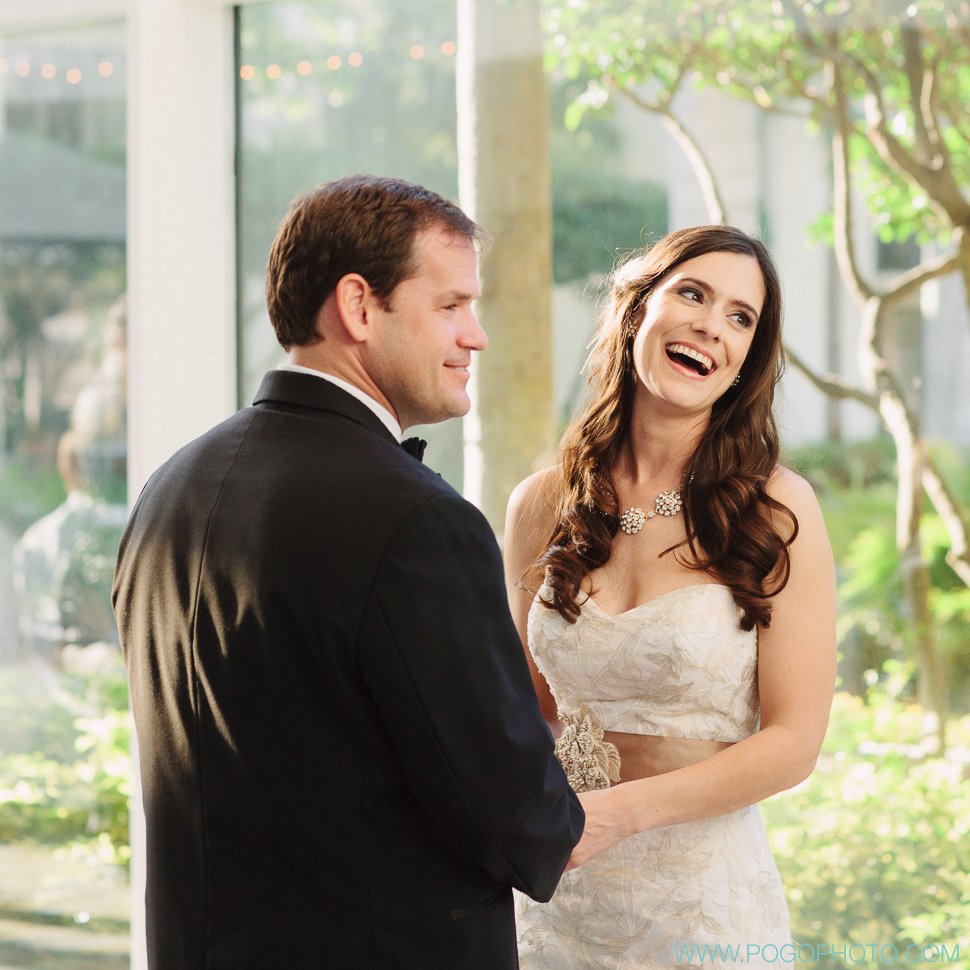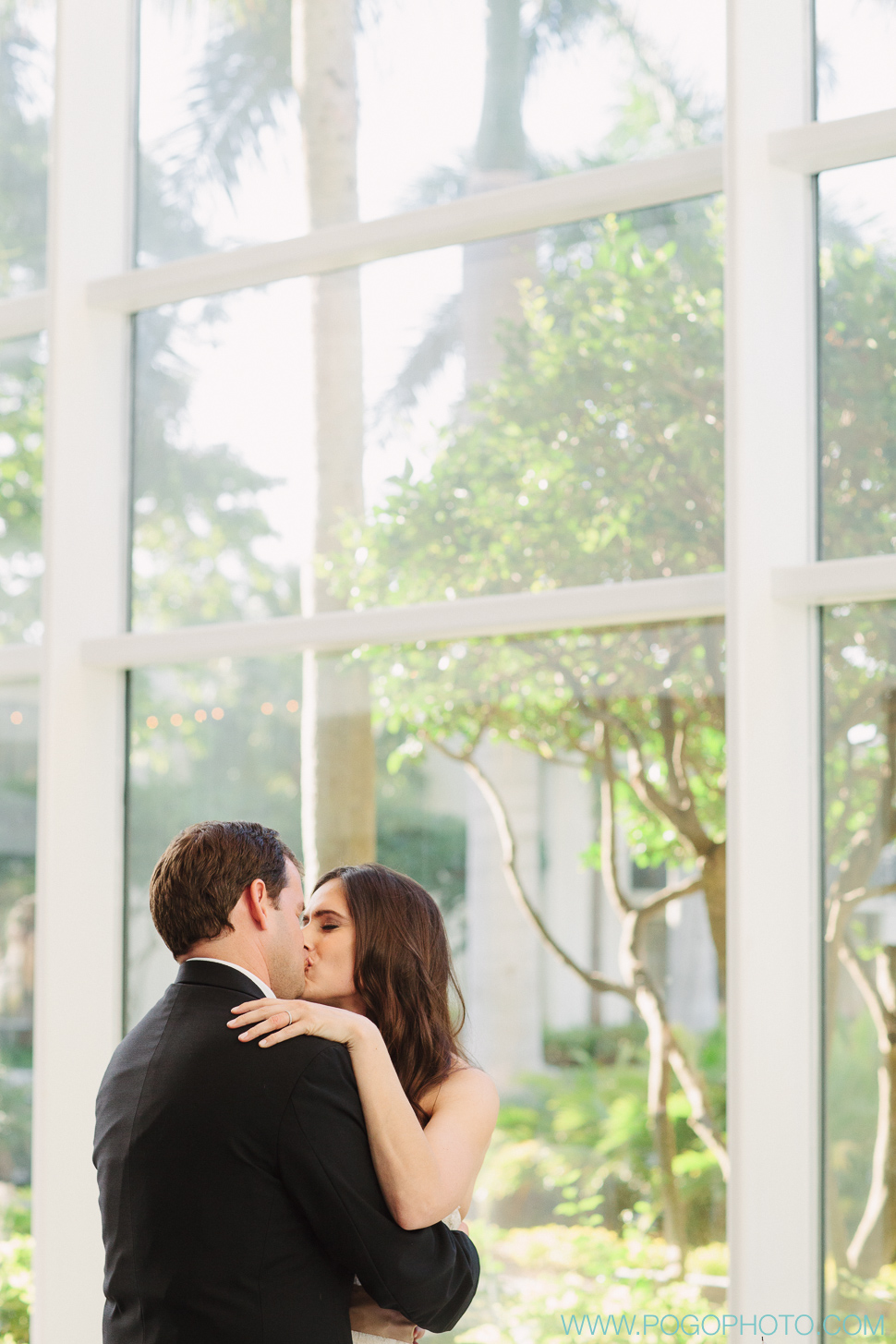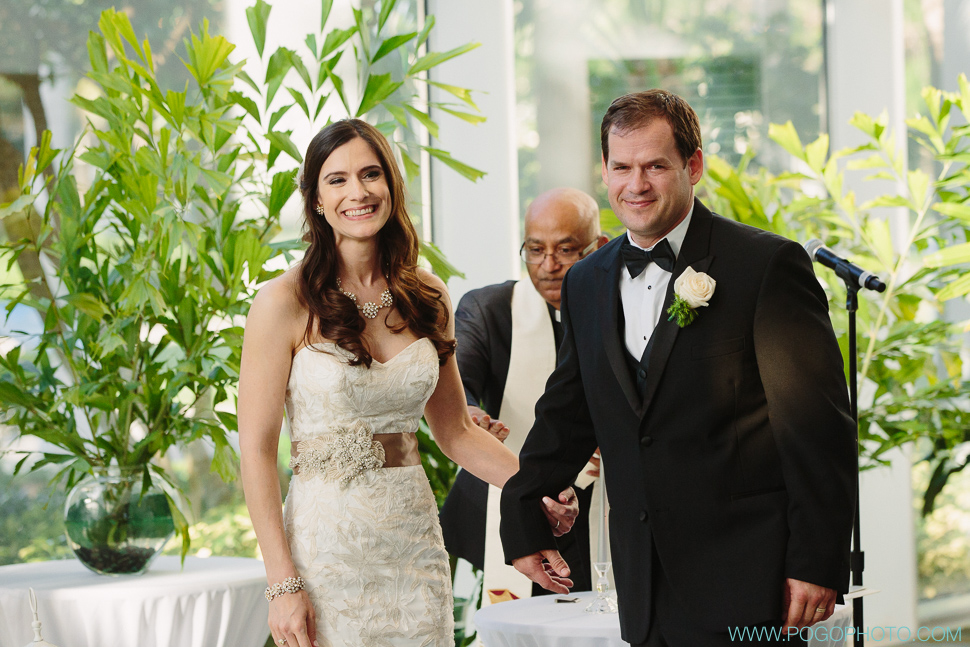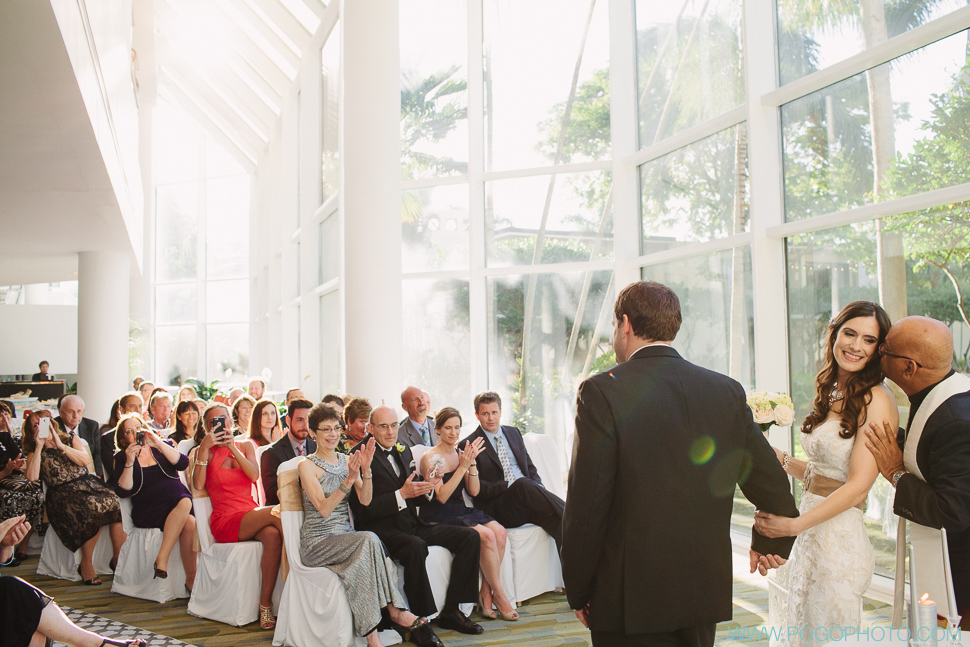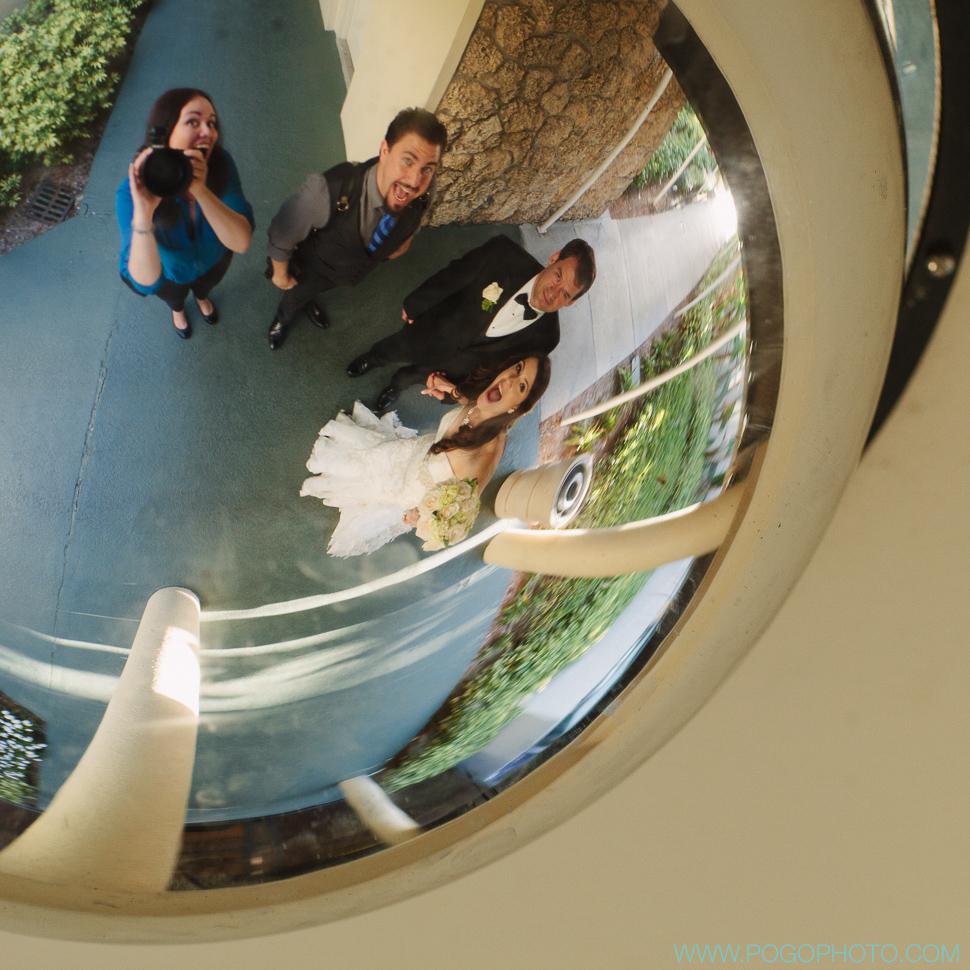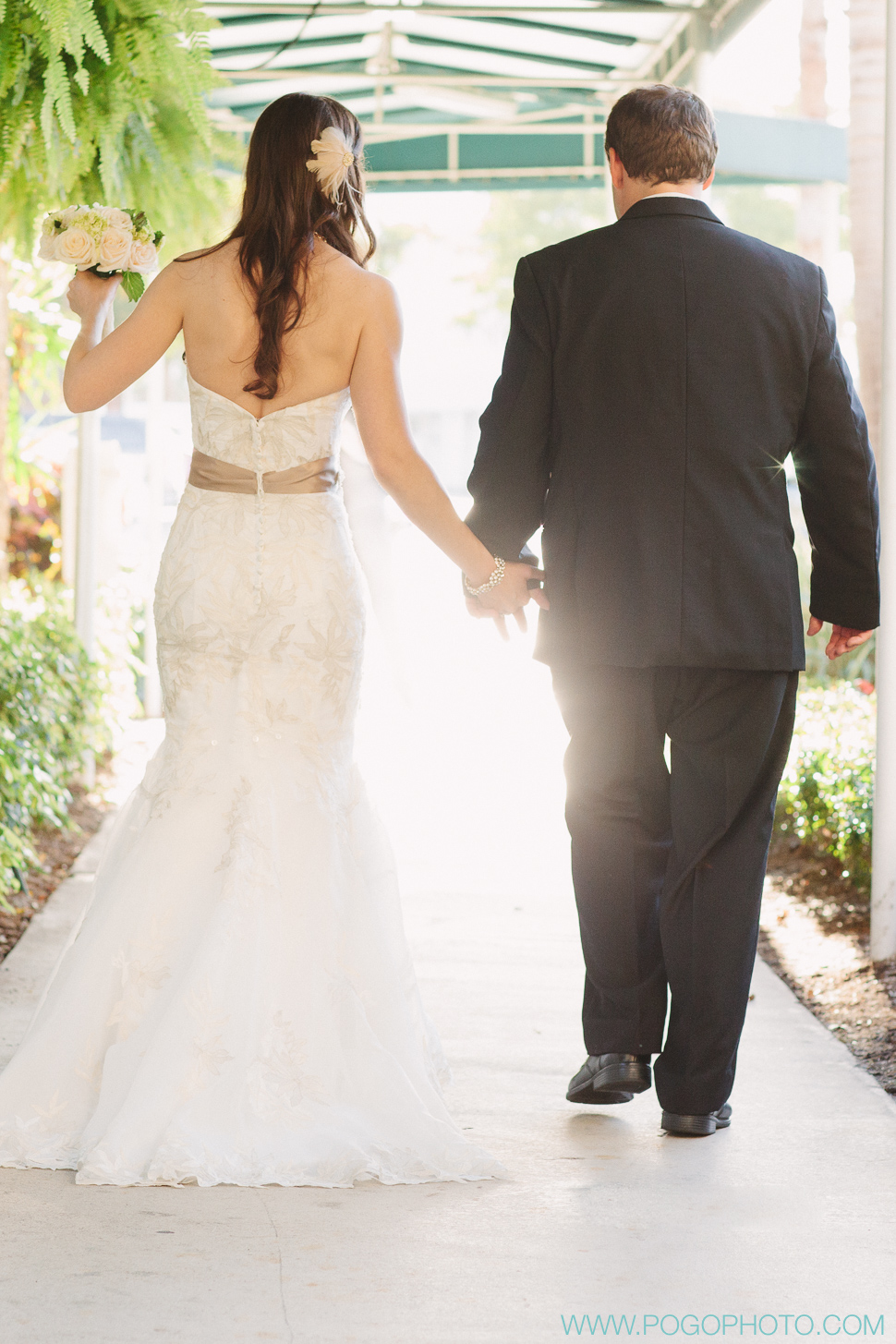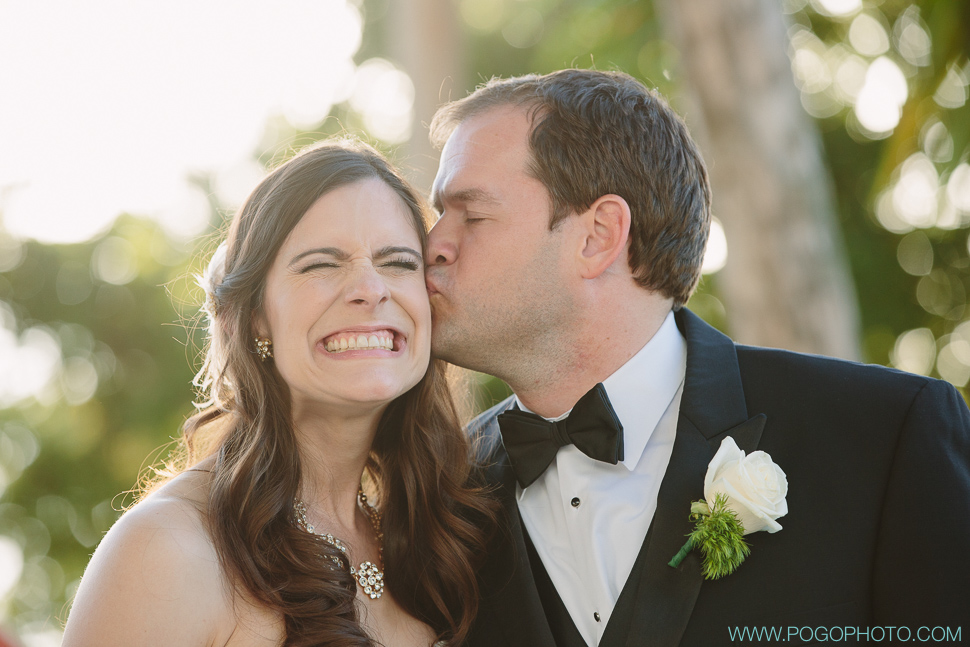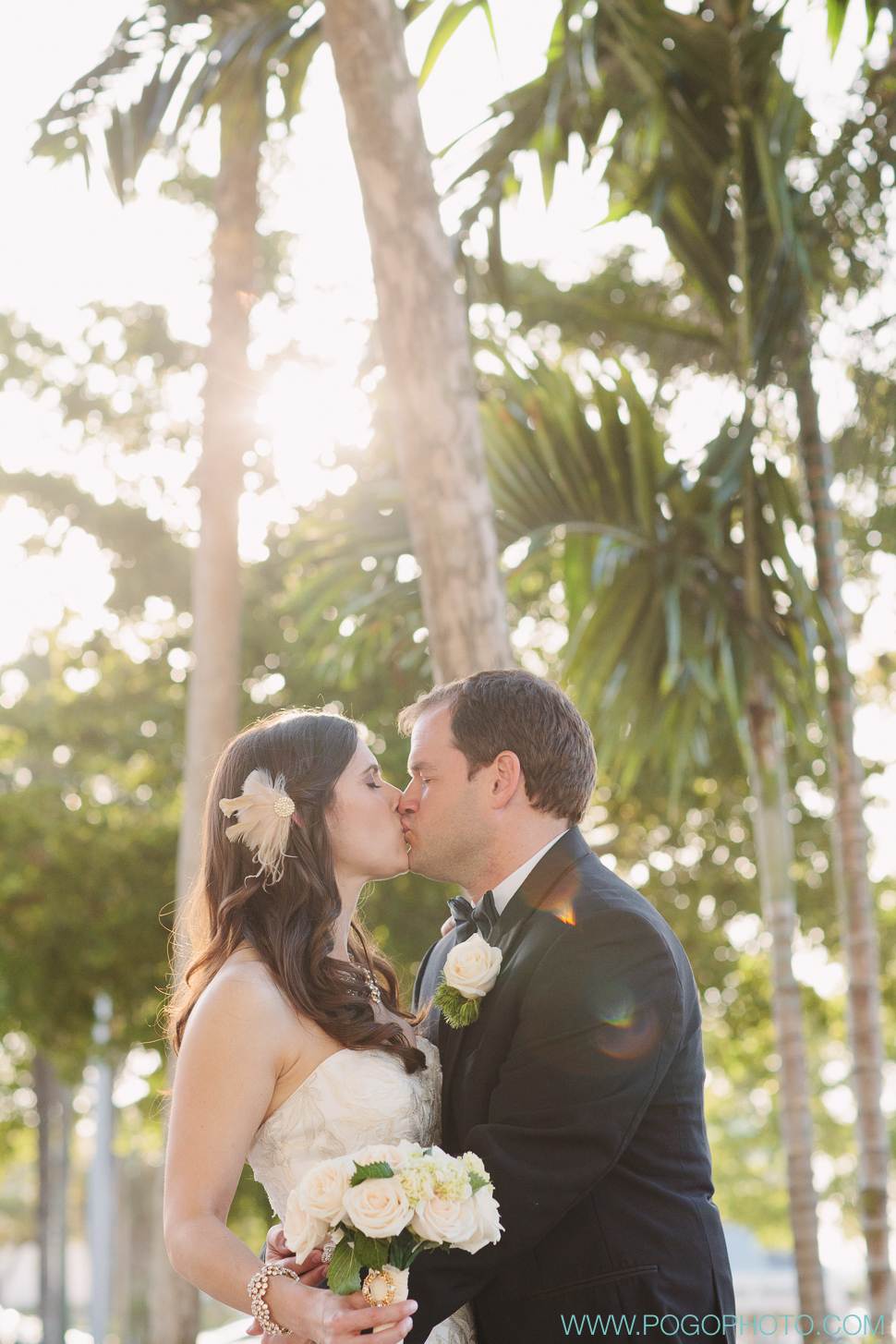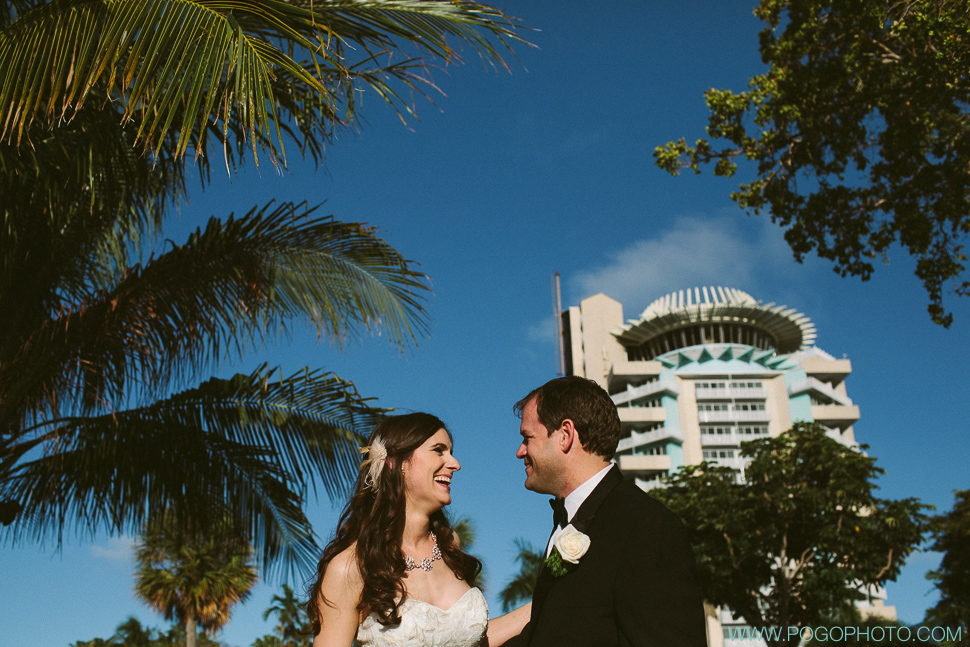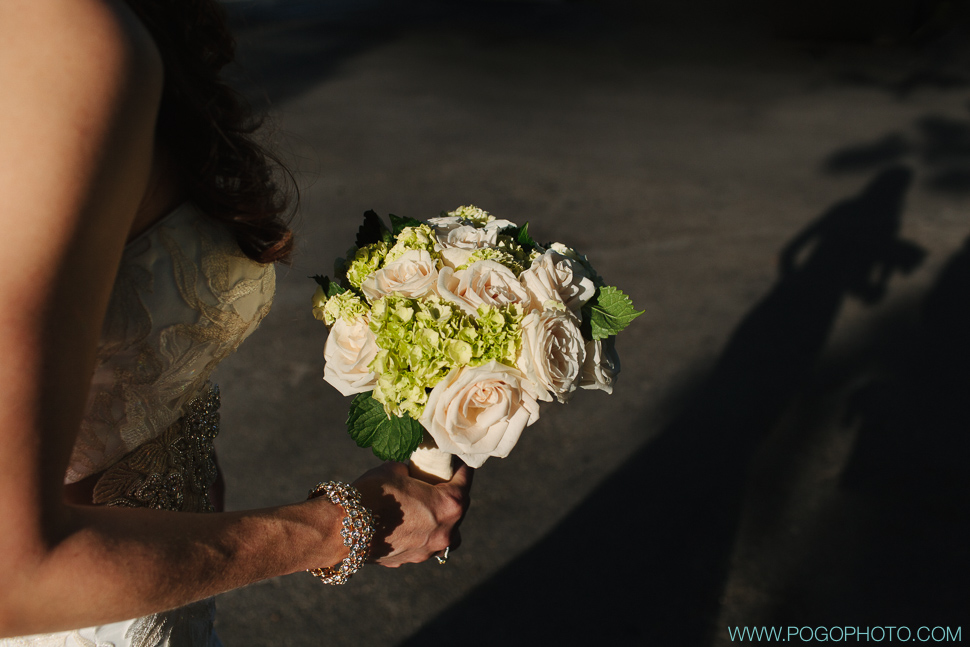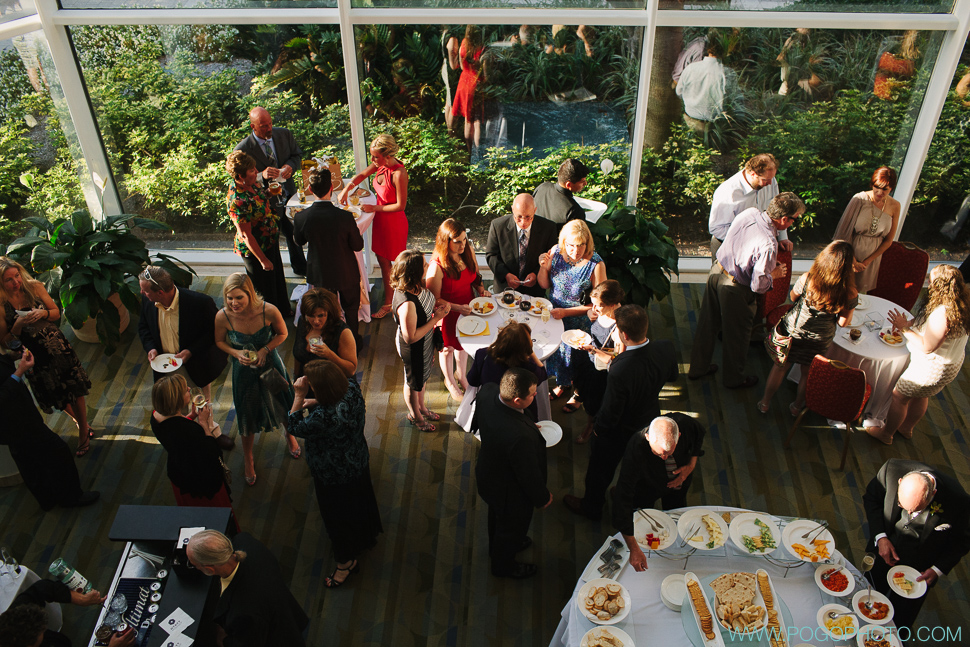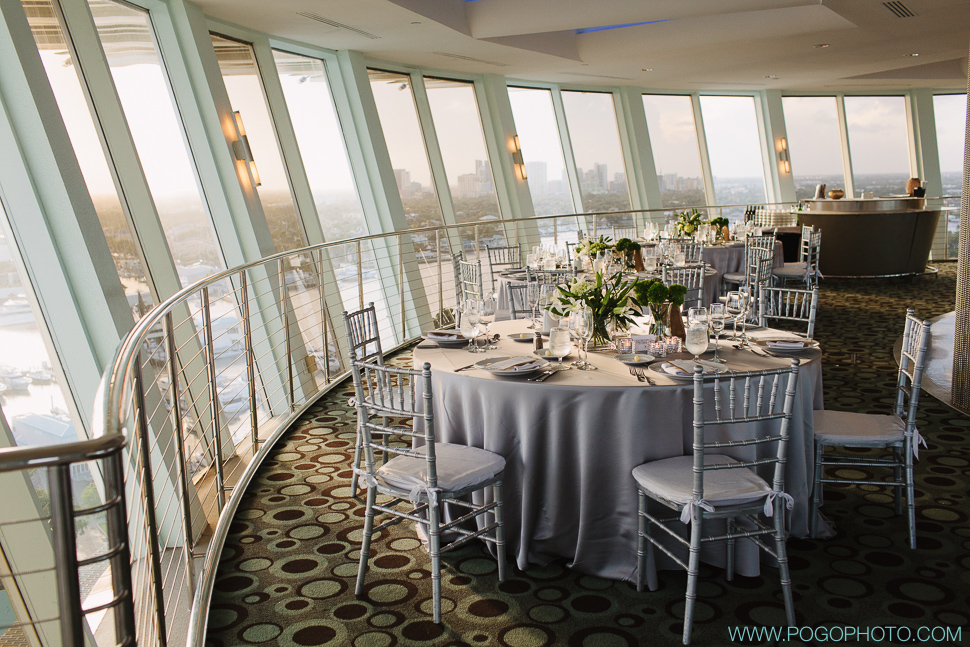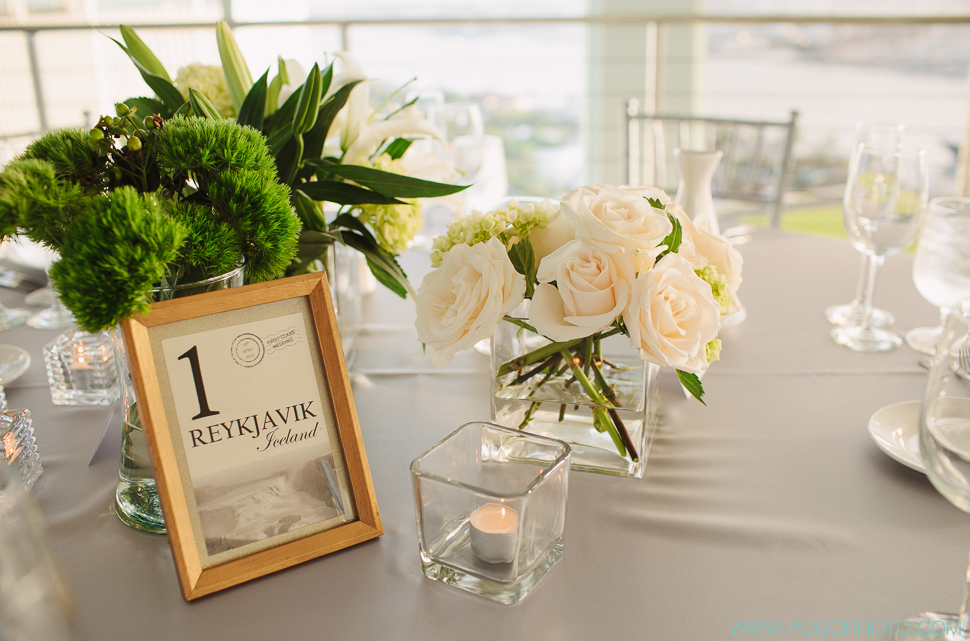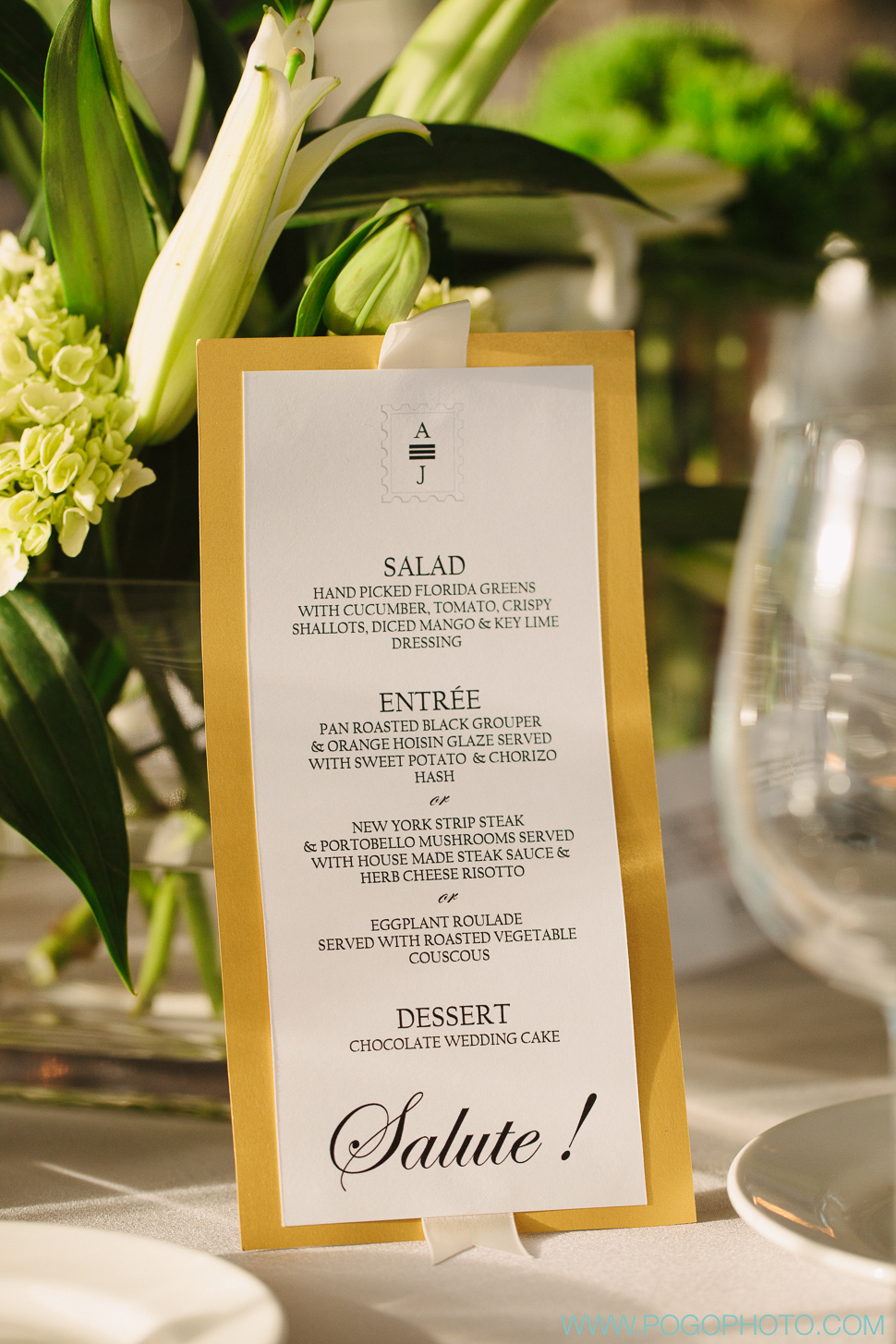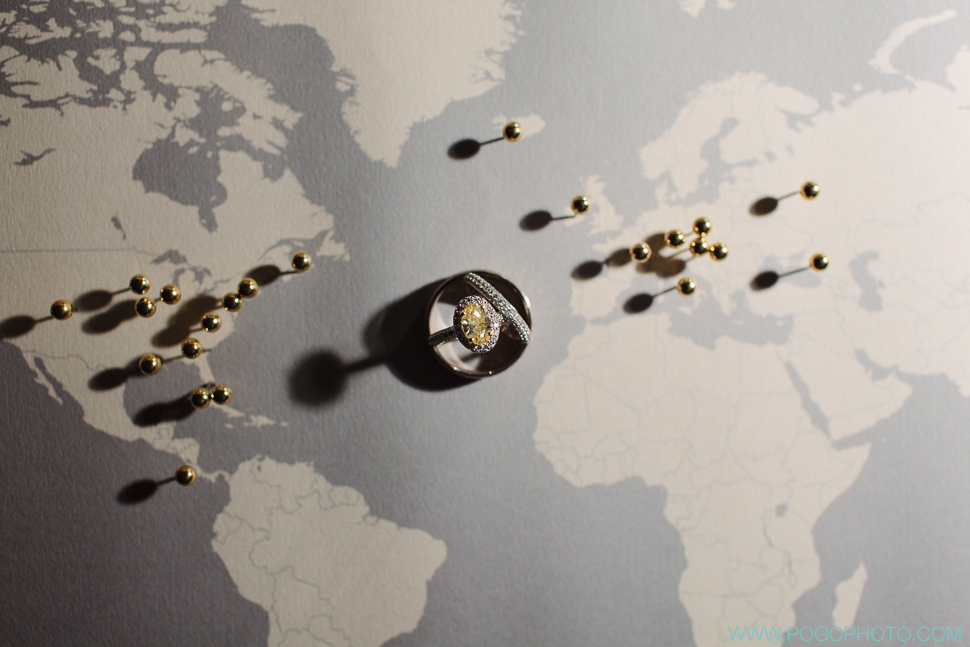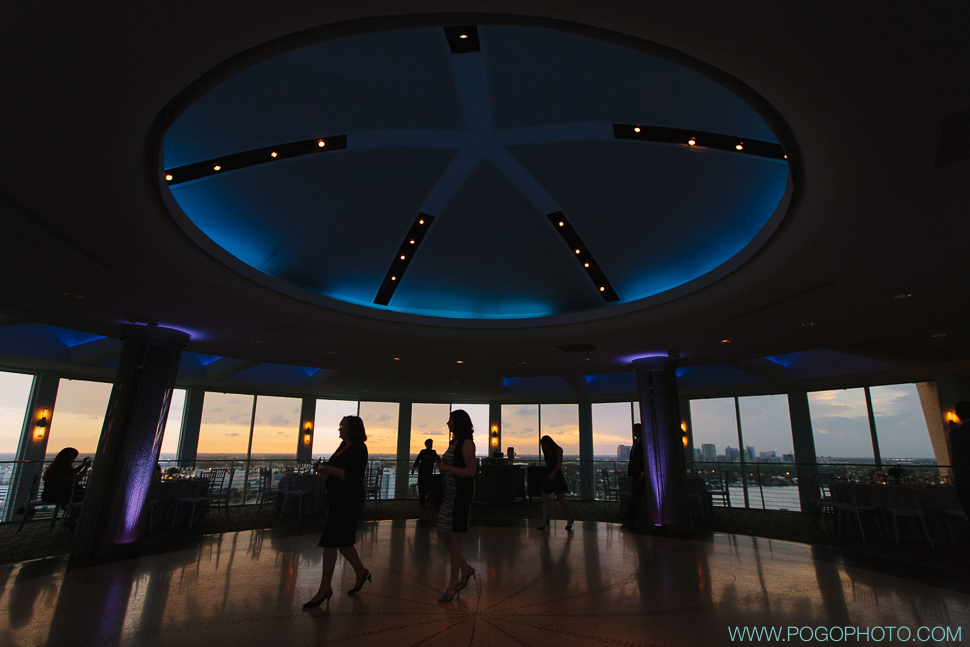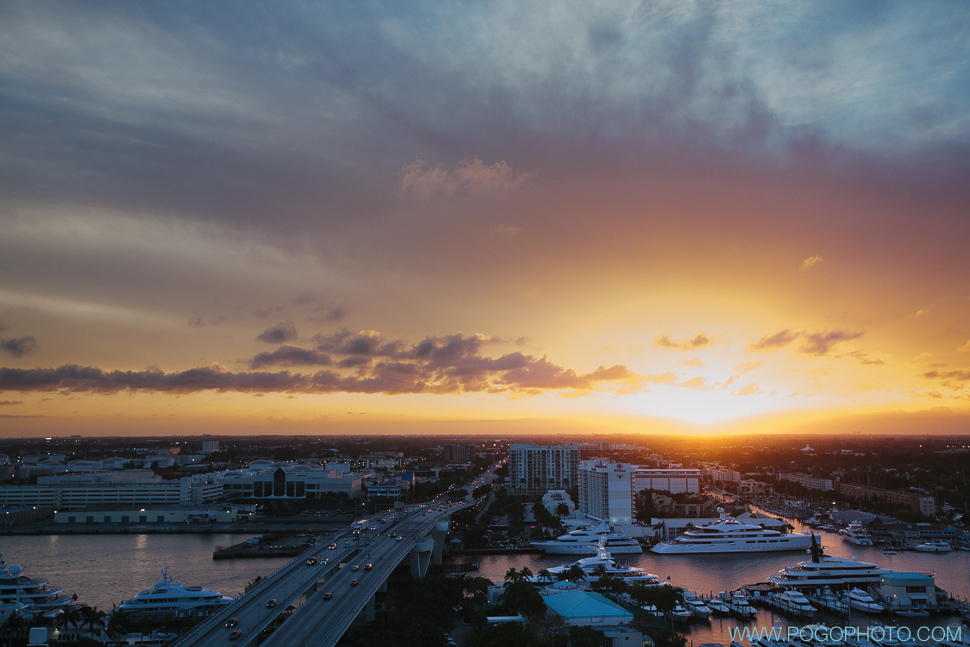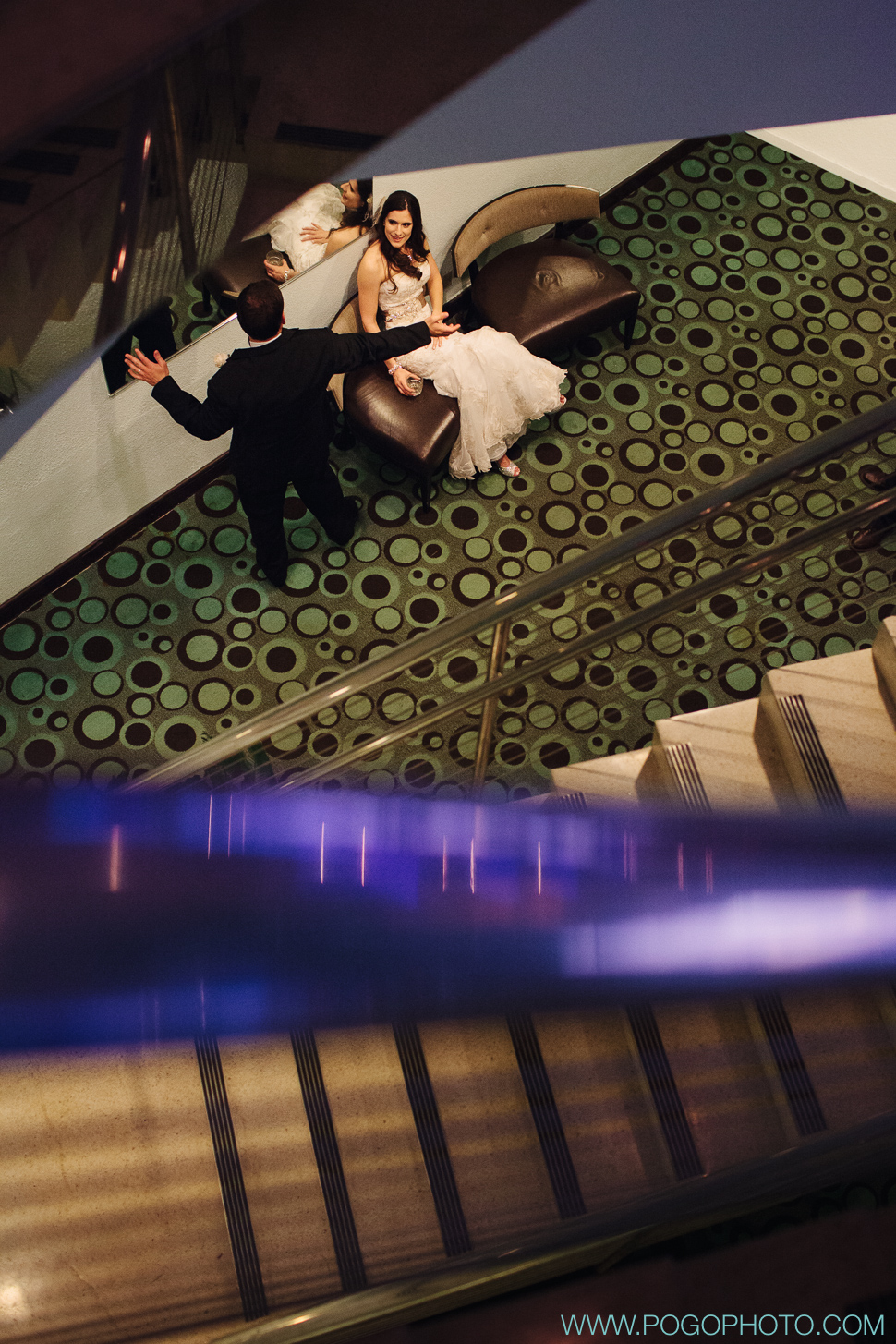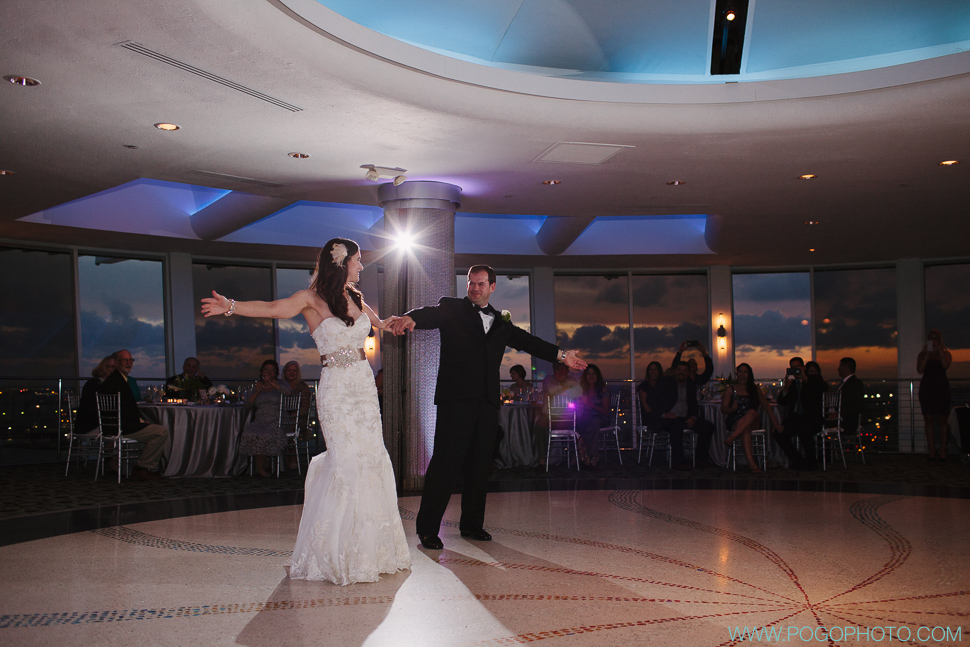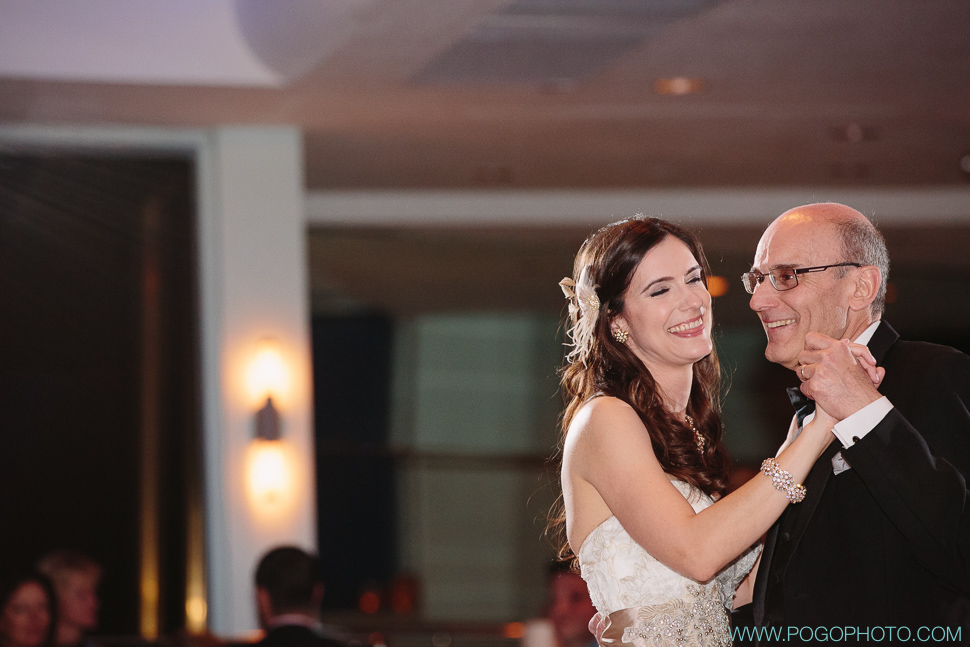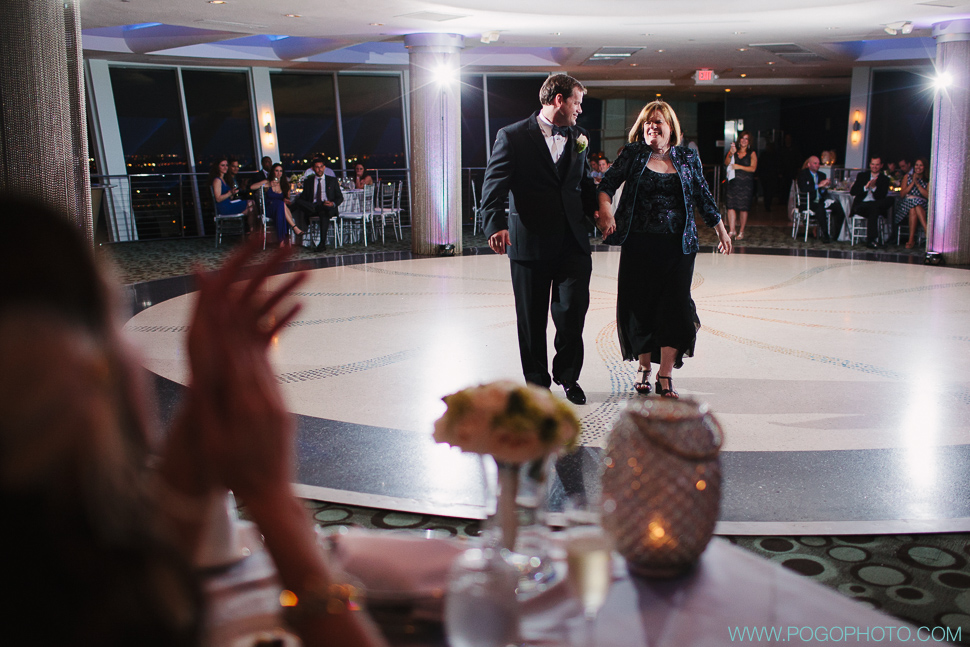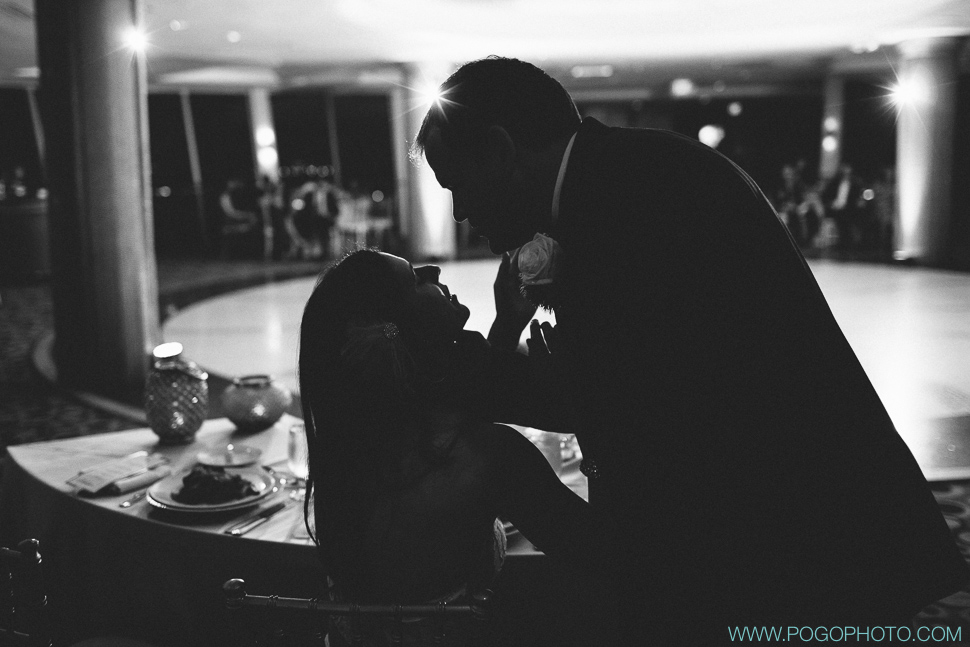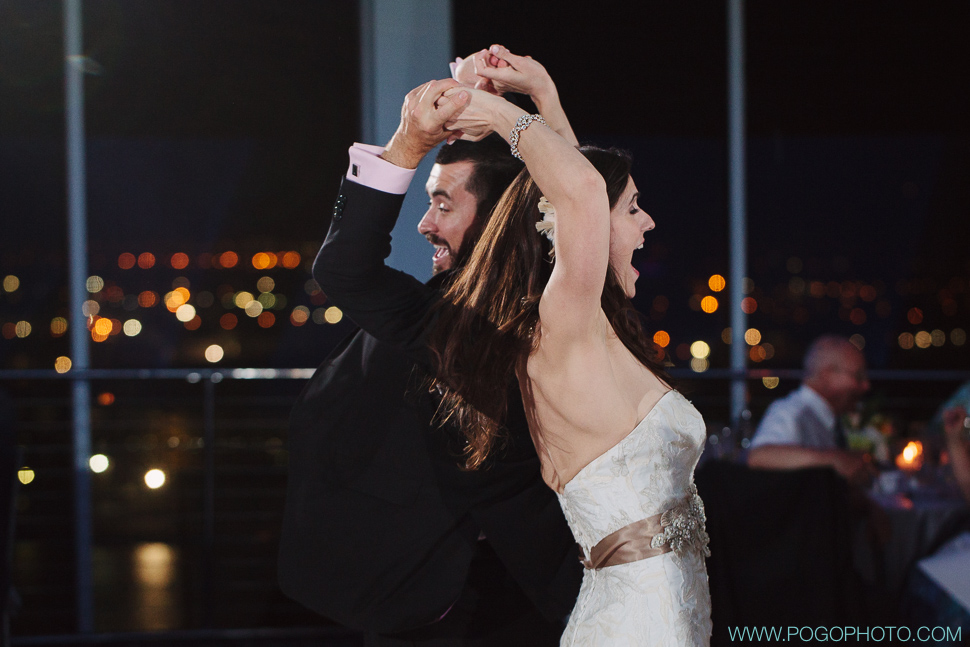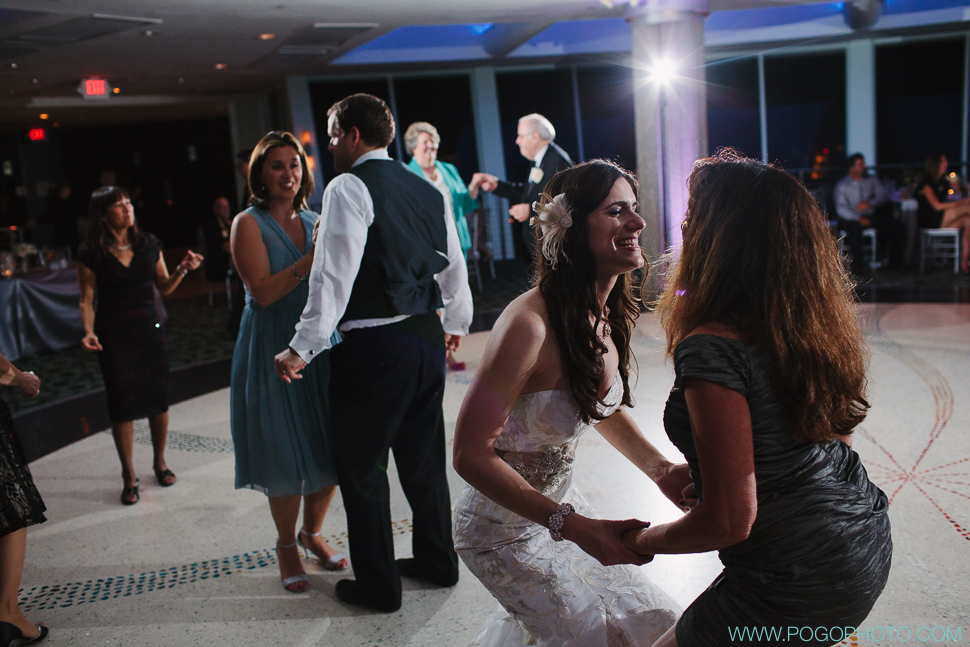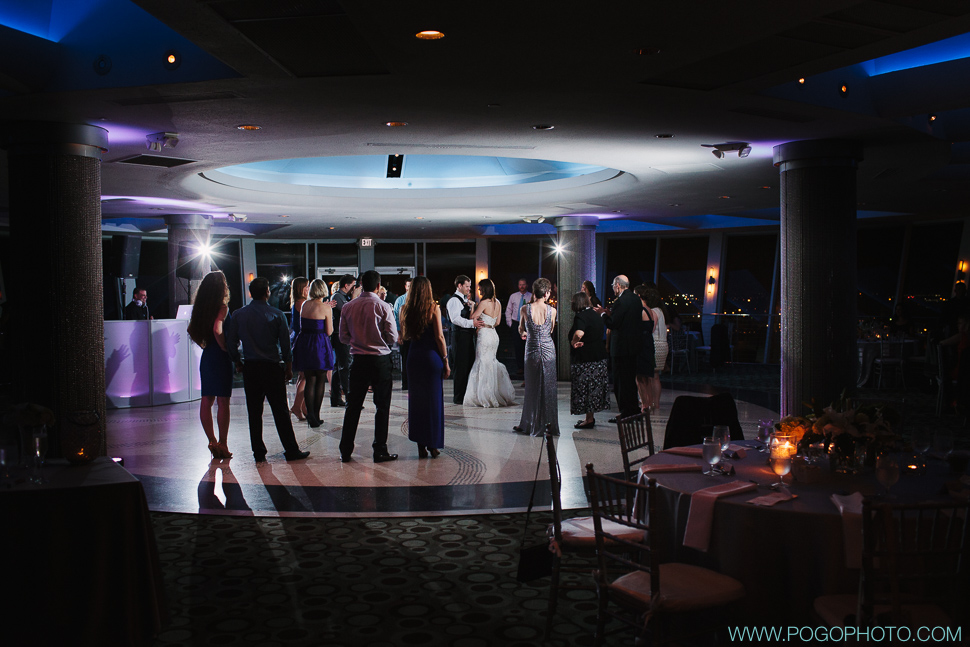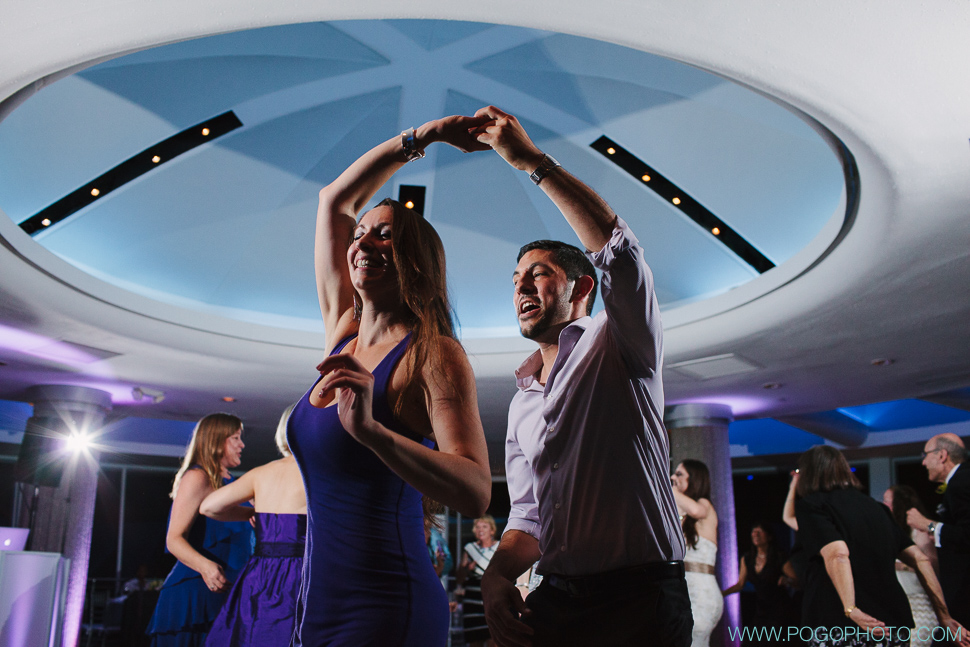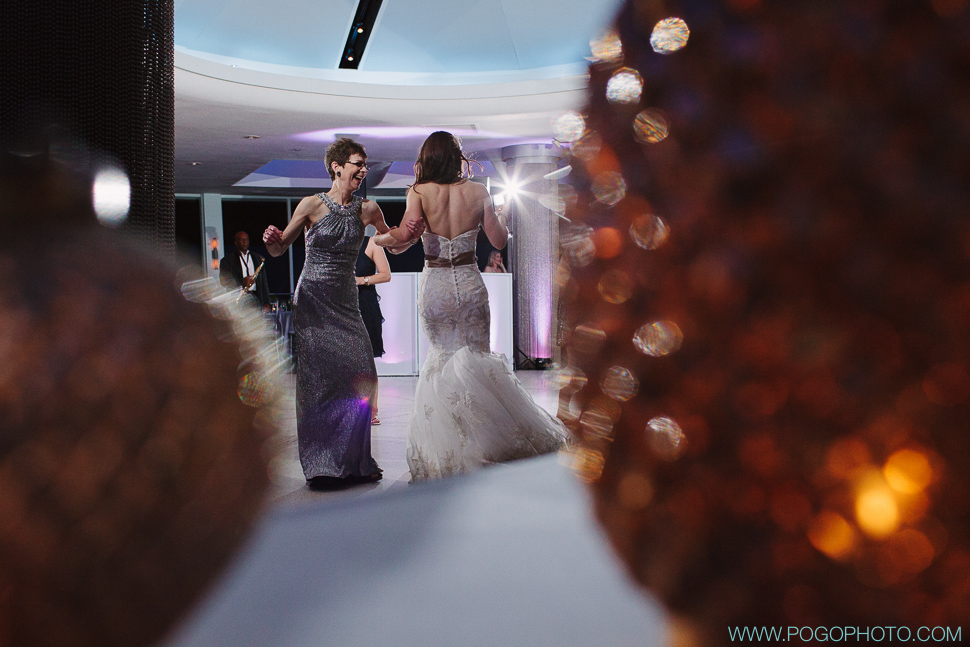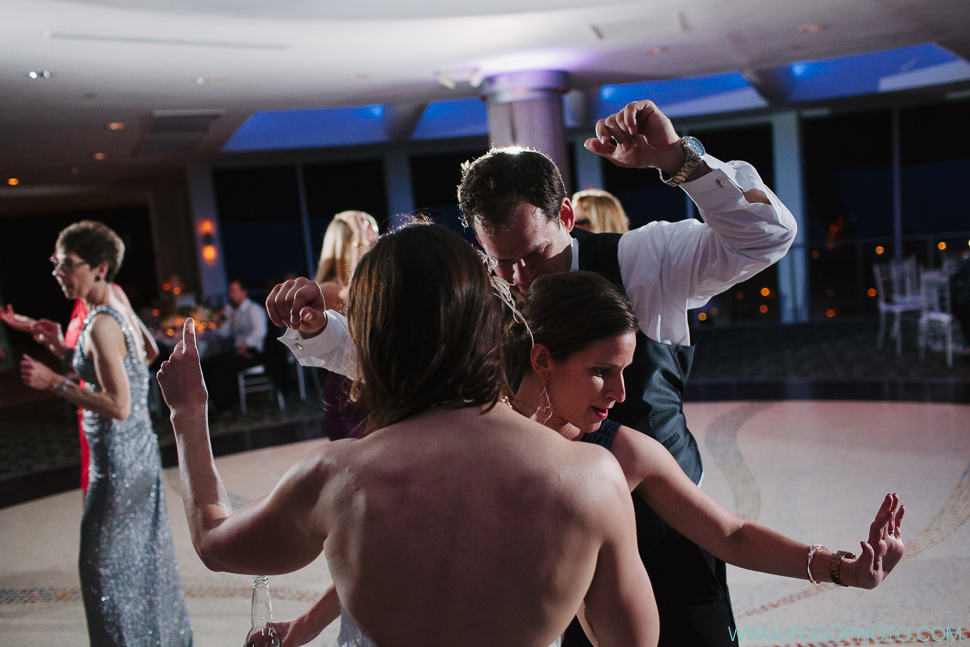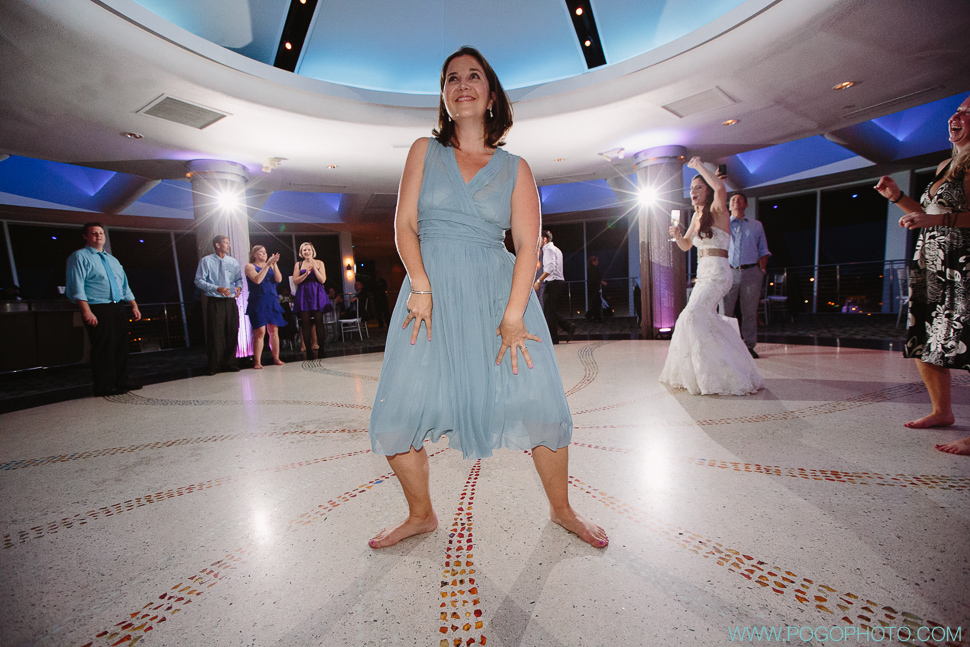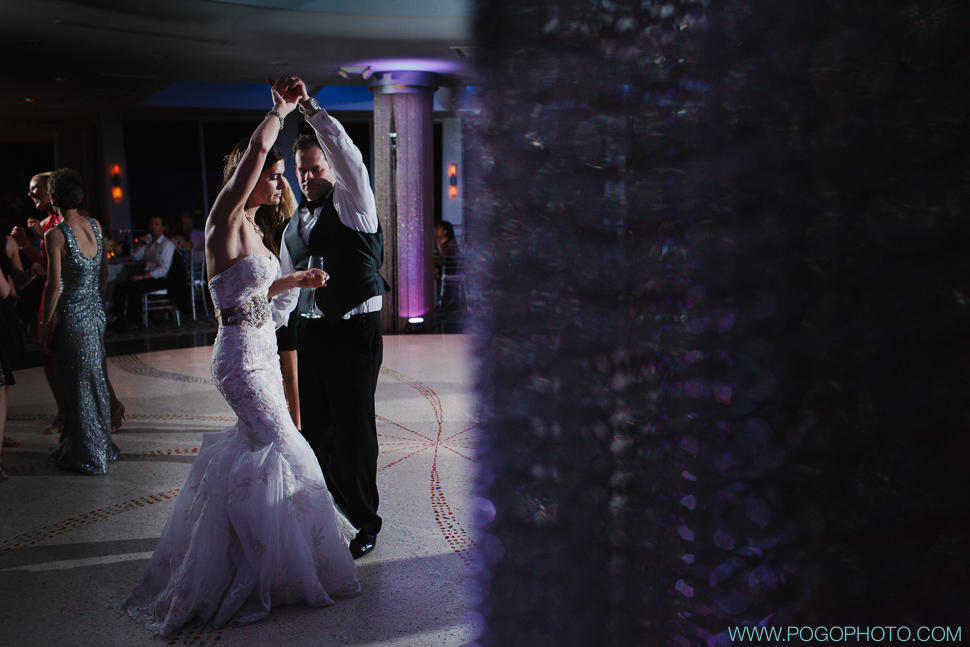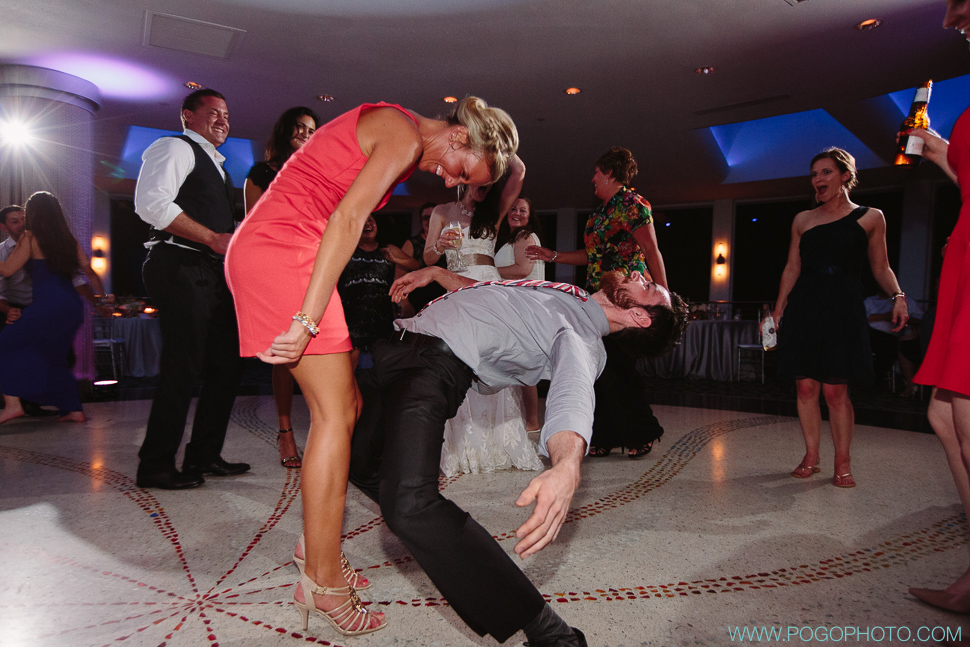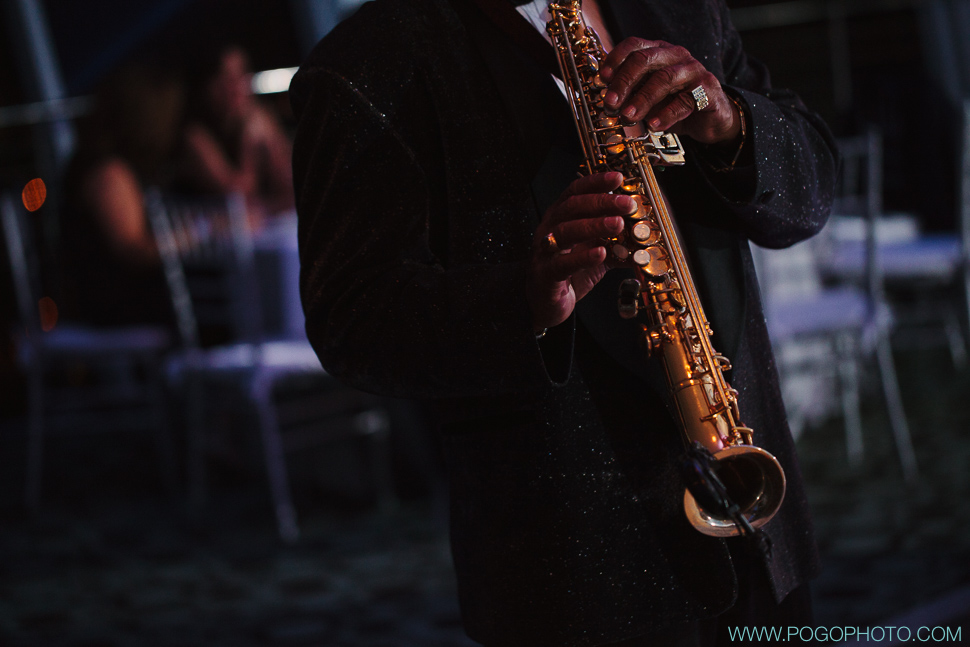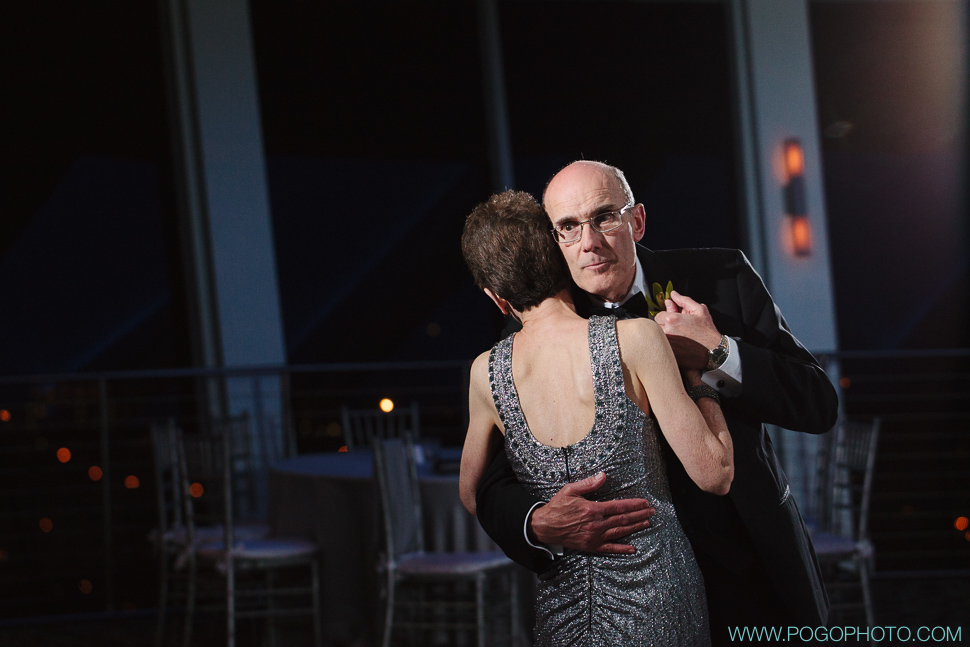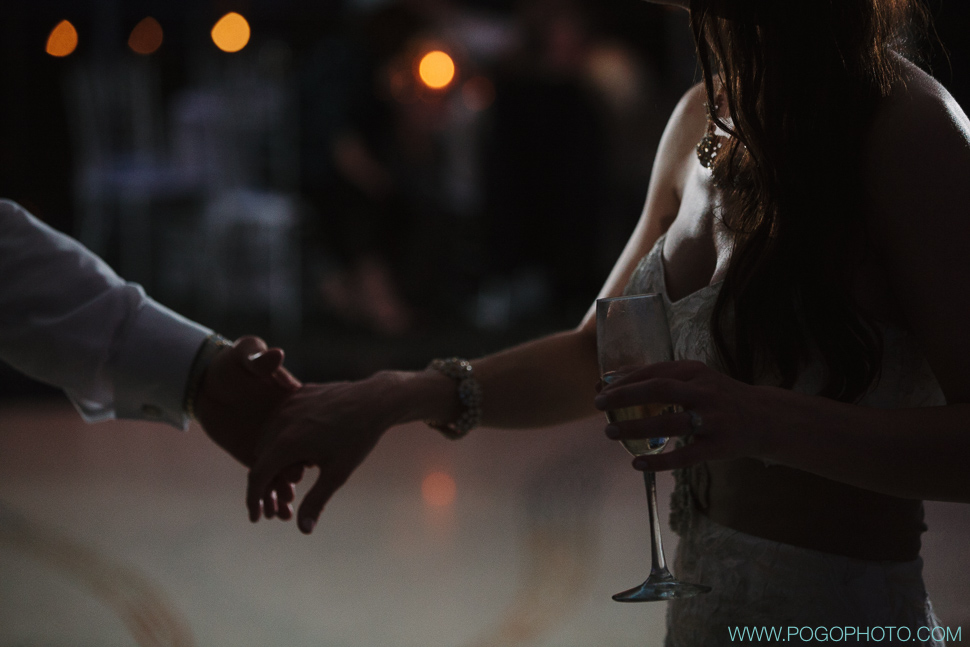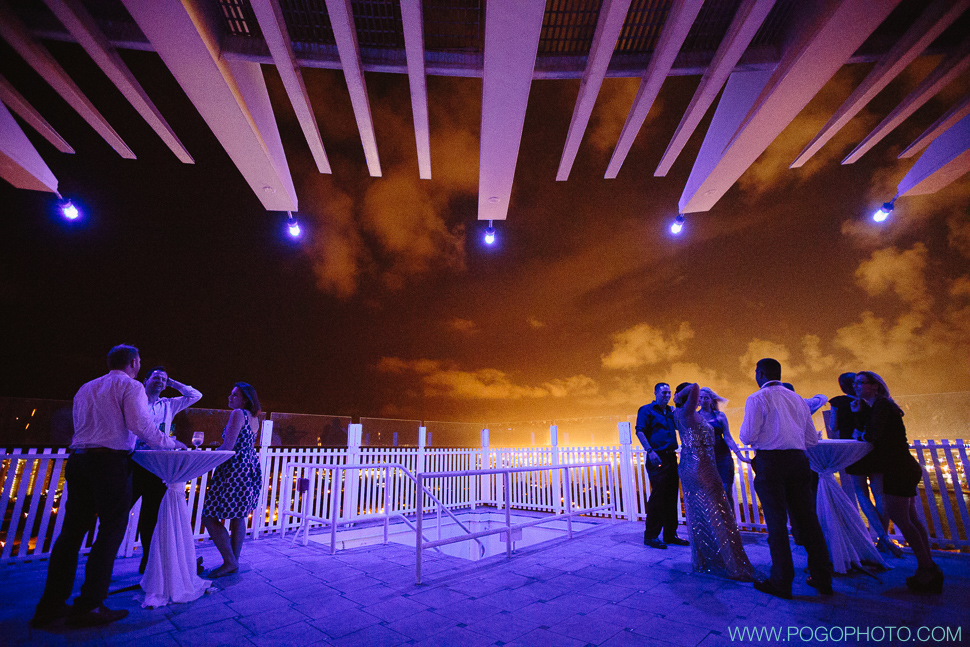 Thank you so much for checking out our favorite images! Of course no wedding would be complete without the team of people who add their own magic. Thank you to our fellow vendors:
Wedding attire: Maggie Sotero gown from Mariolkas Bridal and tux by Calvin Klein
Makeup + Hair: Shelley Street
Carole Rescigno
DJ: Sound Event DJs (Jorge Antonatos)
Cake from Susie's Scrumptious
Christi Simone
Officiant: Fr. Paul Veli
Comments
comments