Anna + Michael found us through their beautiful ceremony venue, the Ann Norton Sculpture Gardens in West Palm Beach, Florida. Planning from far away Colorado, we didn't have a chance to meet them until a couple of days before the big day, but their excited conversation and laid back, easy going personalities were infectious, and immediately won our hearts. Asking us to focus on capturing the day through candids, with a priority on their guests who came from all over the country made us love them even more; documentary wedding photography is one of our favorite parts of what we do. The genuine laughter and emotions all day kept us on our toes, and laughing right along with everyone through this multicultural day. We loved the beautiful, intimate ceremony at the stunning Ann Norton Sculpture Gardens, followed by a trip to Whole Foods with the newlyweds to pick up their wedding cake (they turned some heads!), capped off by a relaxed beachside reception at the fascinating Loggerhead Marine Life Center in Juno Beach. The day reminded us in so many ways of our own wedding, and we were so happy to be a part of Anna + Mike's. Thank you to everyone for making us feel so welcome! Please click below to check out our favorites from the day, and click here to be notified when Anna + Mike's full gallery is available.
As a personal touch, Anna + Mike's close friend officiated their ceremony, and several friends and family members spoke.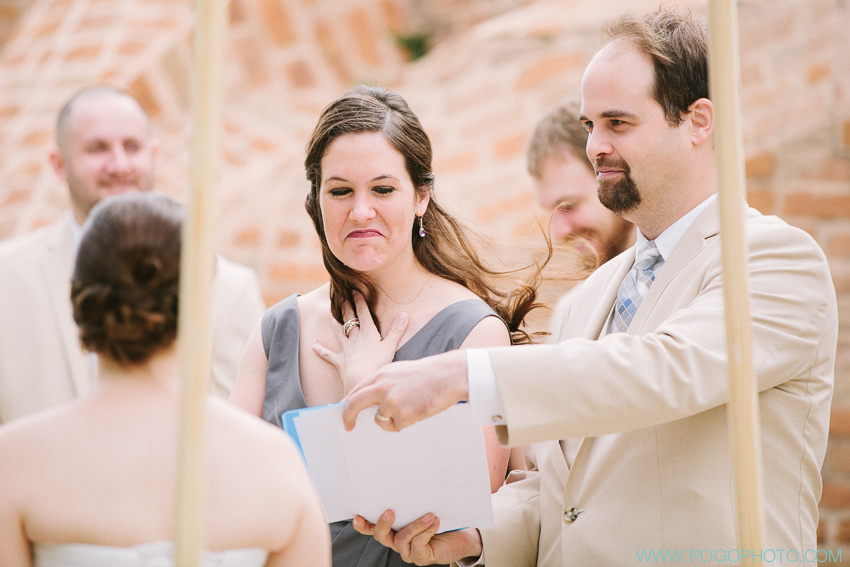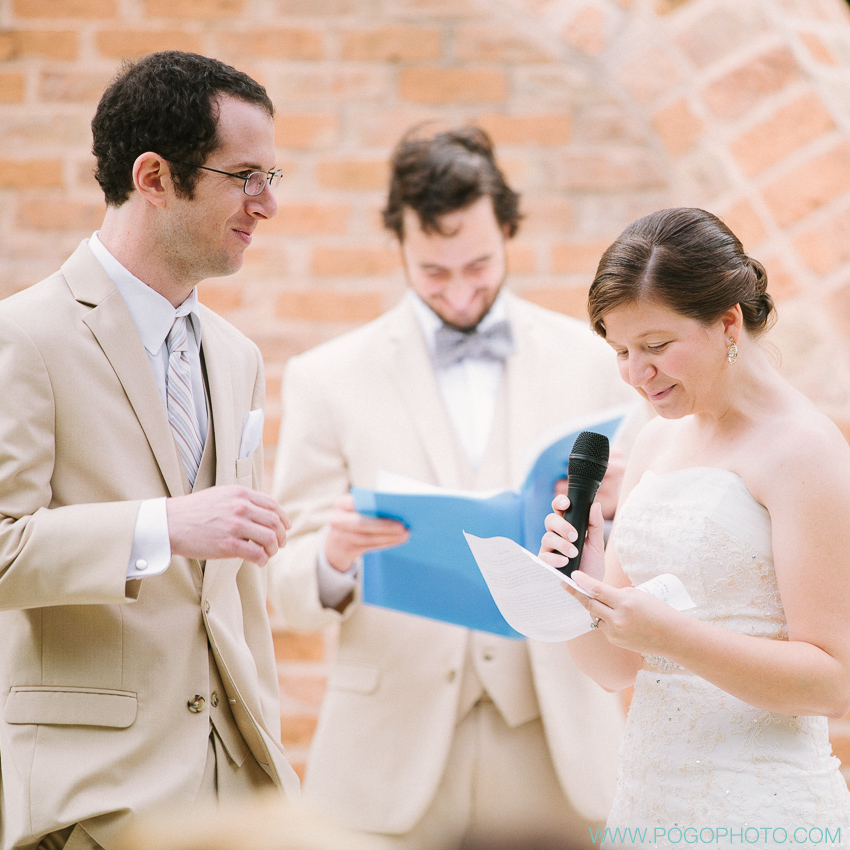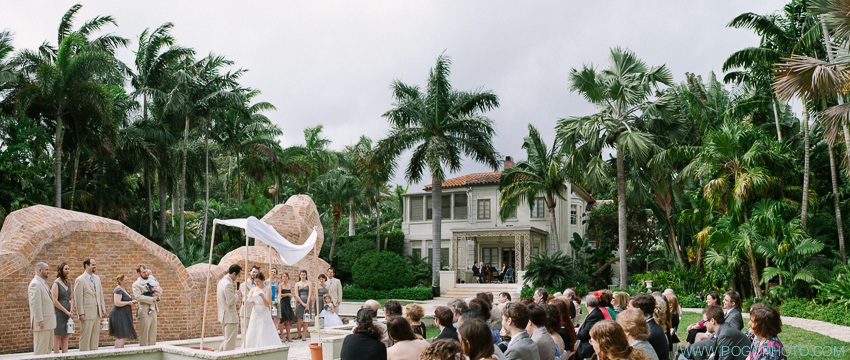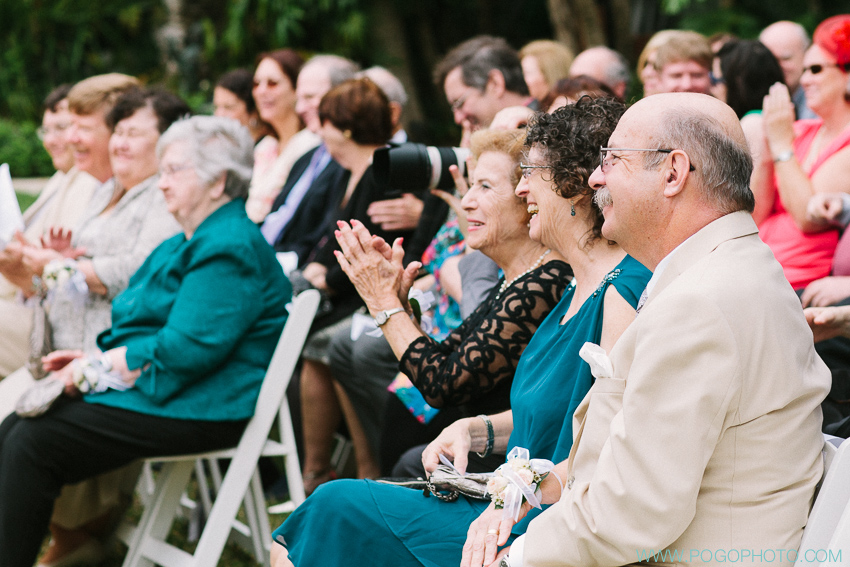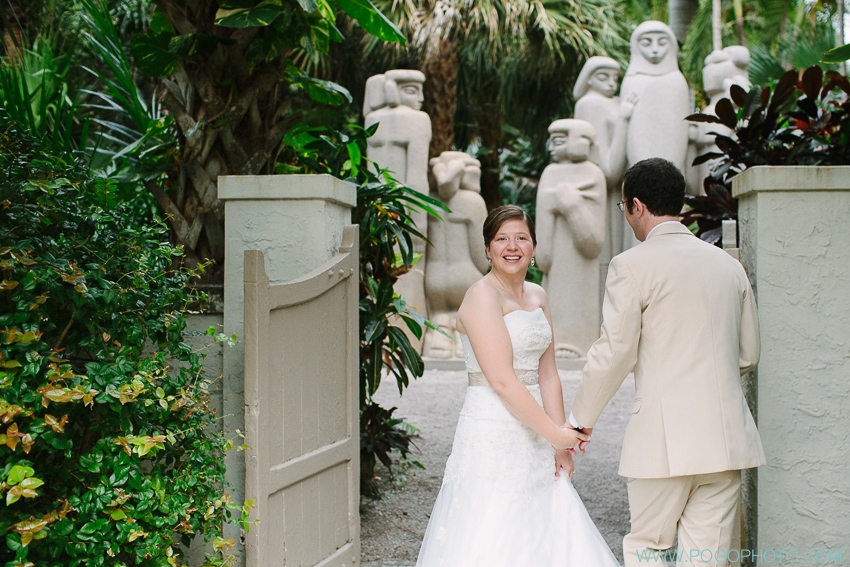 After an excited kiss the happy couple rushed down the aisle. This is the moment when Anna realized they forgot to stomp the glass to celebrate their union…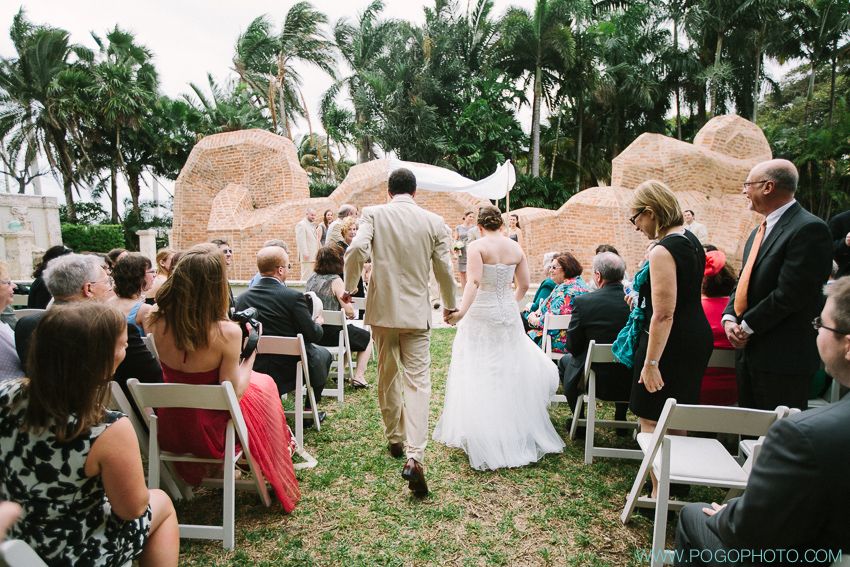 … so they rushed right back down the aisle to finish the job! (Check out the flying shards of glass in the photo below!)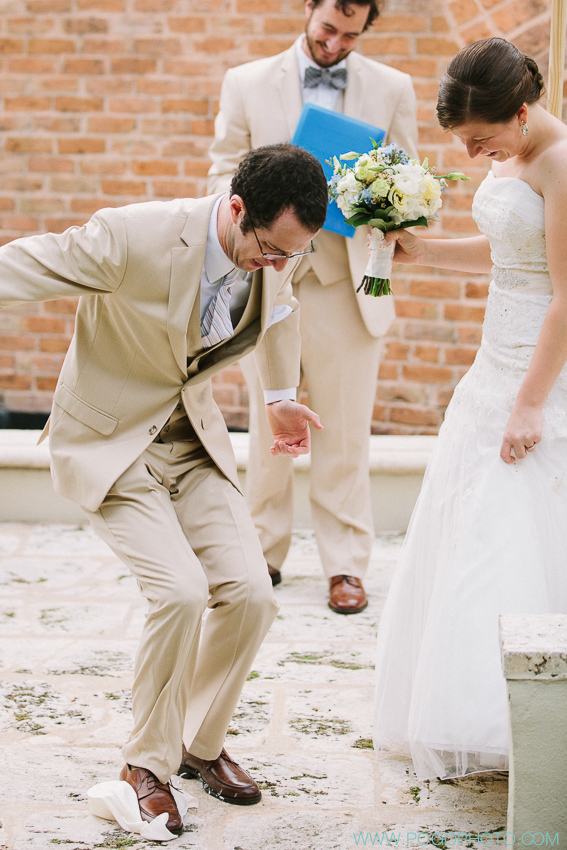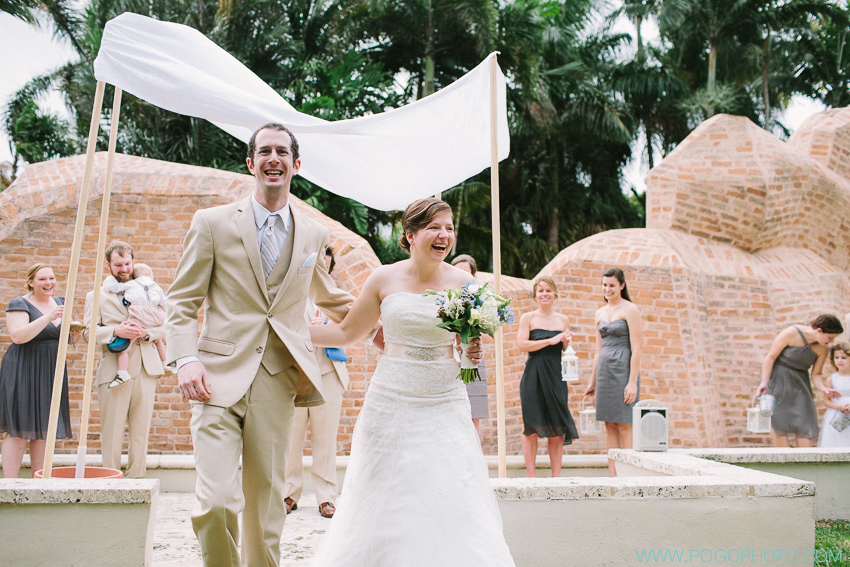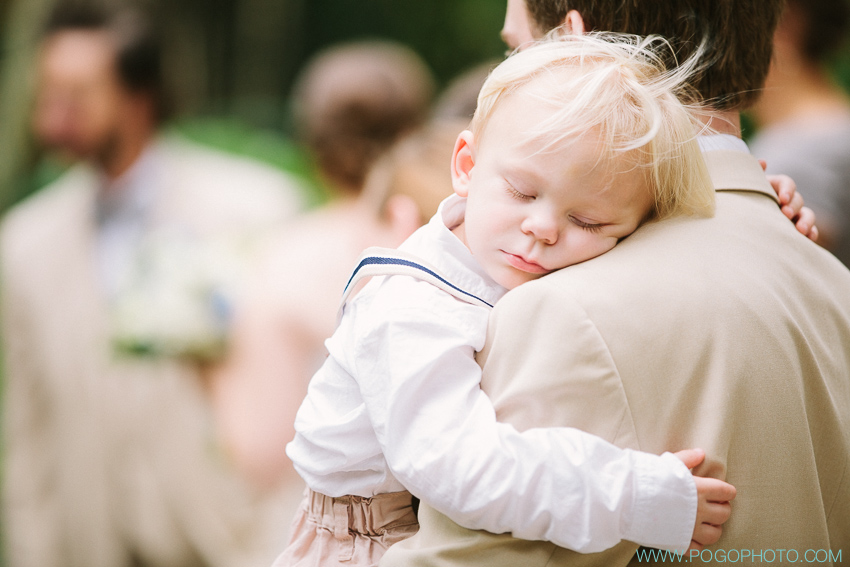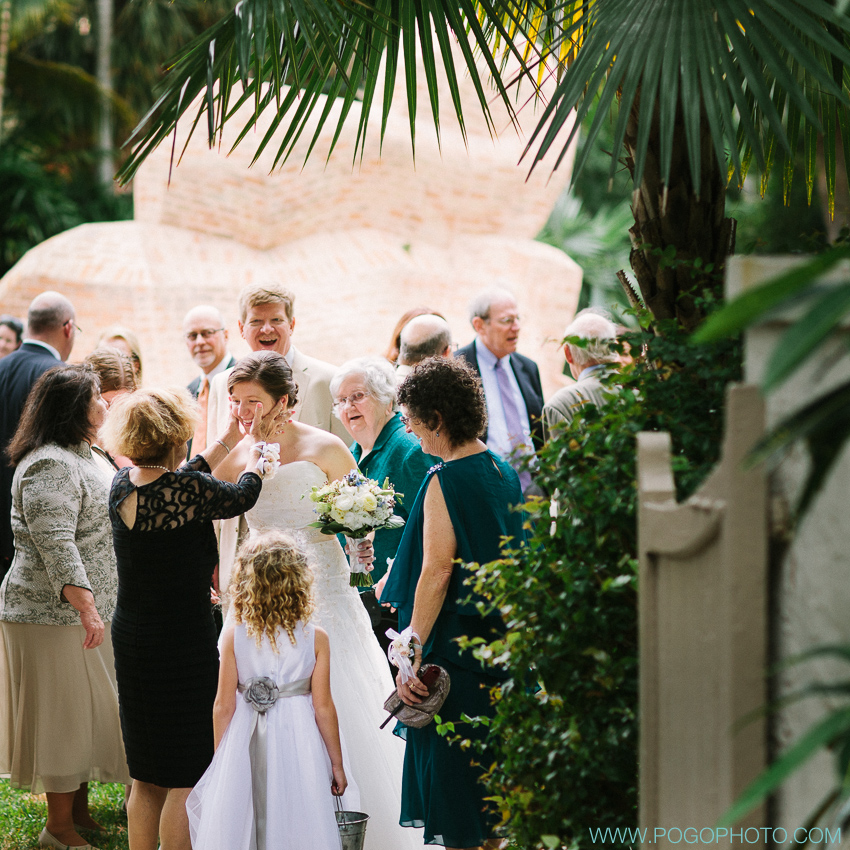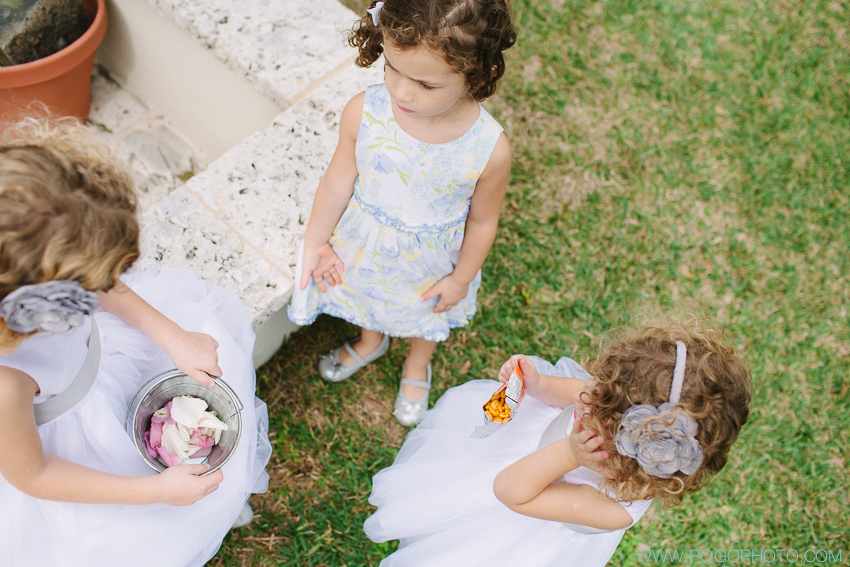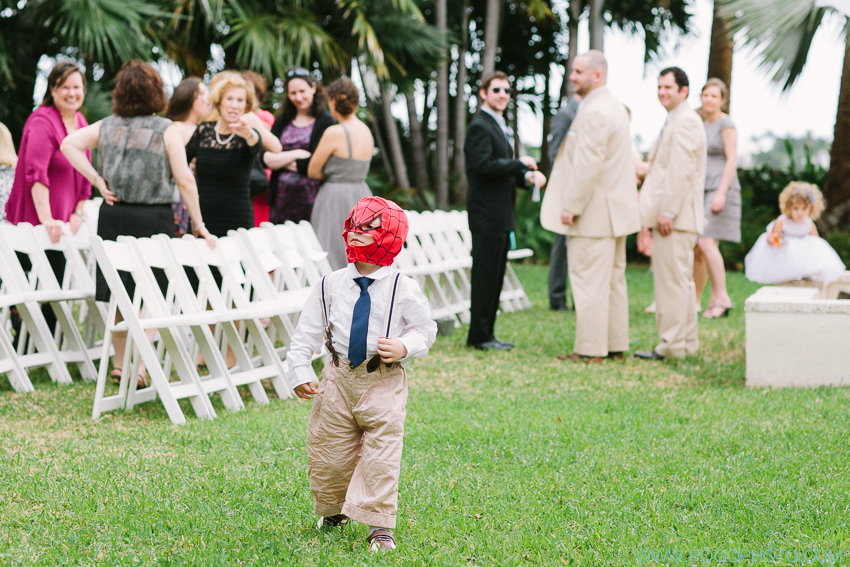 We were lucky enough to be visited by Spiderman right after the ceremony. (Such a great disguise, who would ever guess he's really the ring bearer?)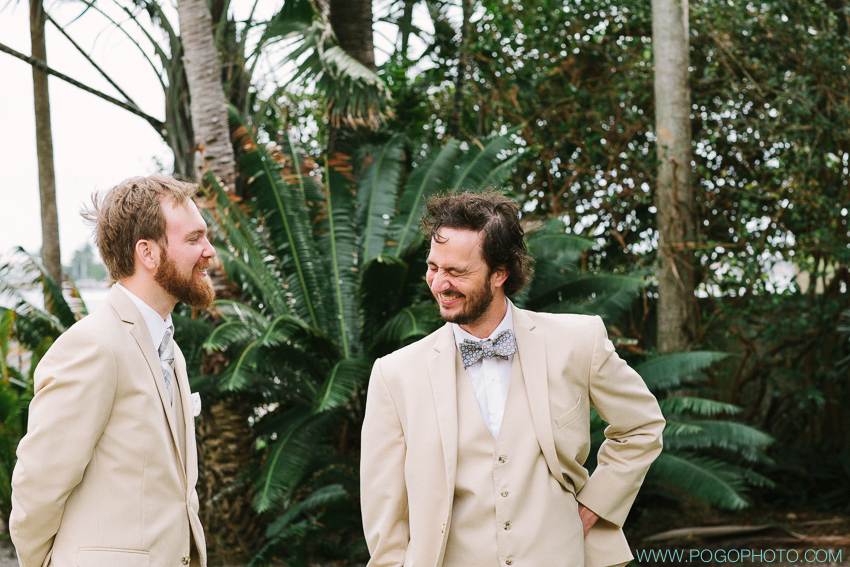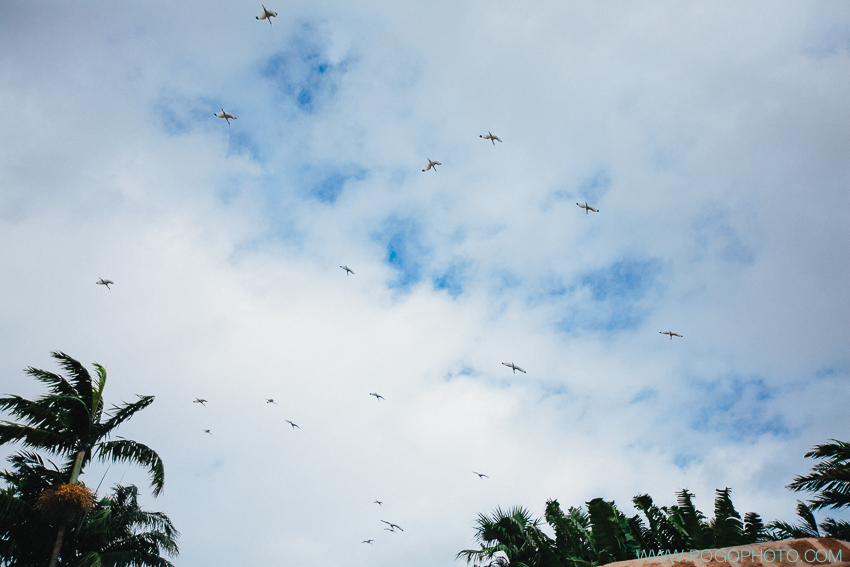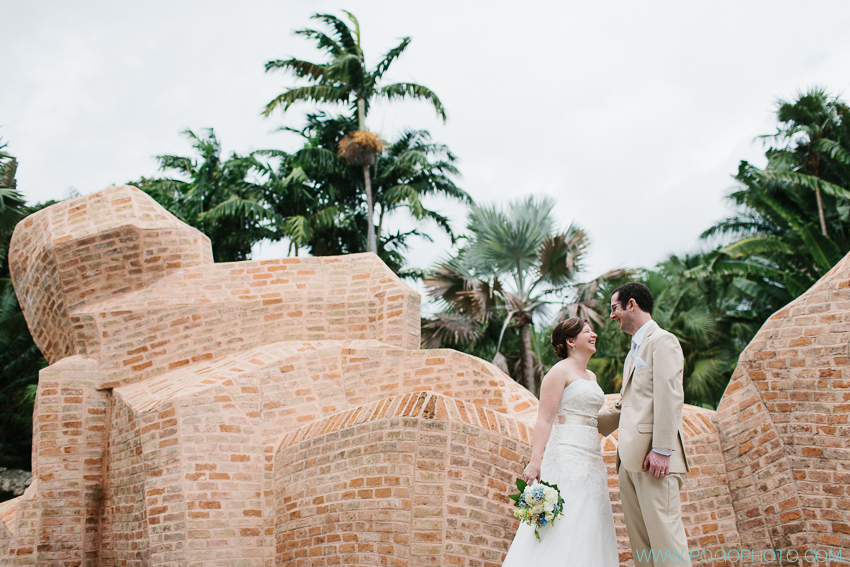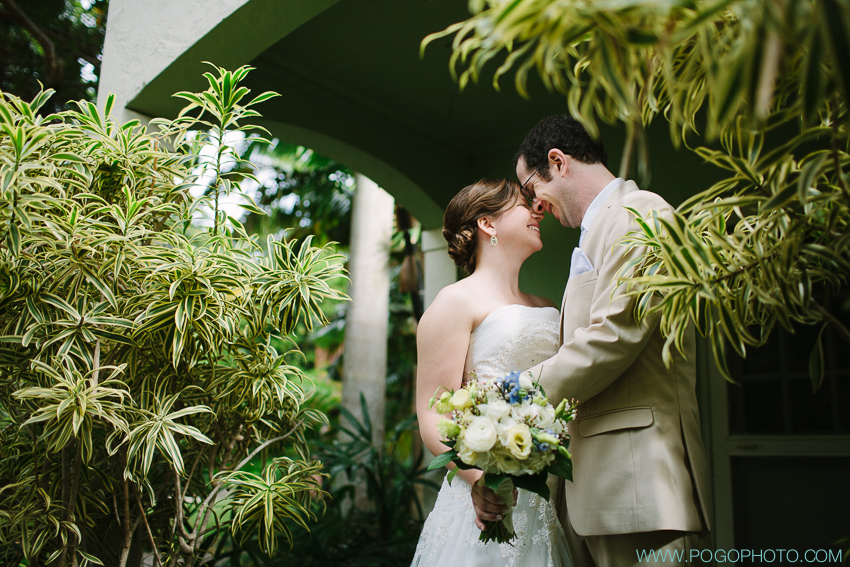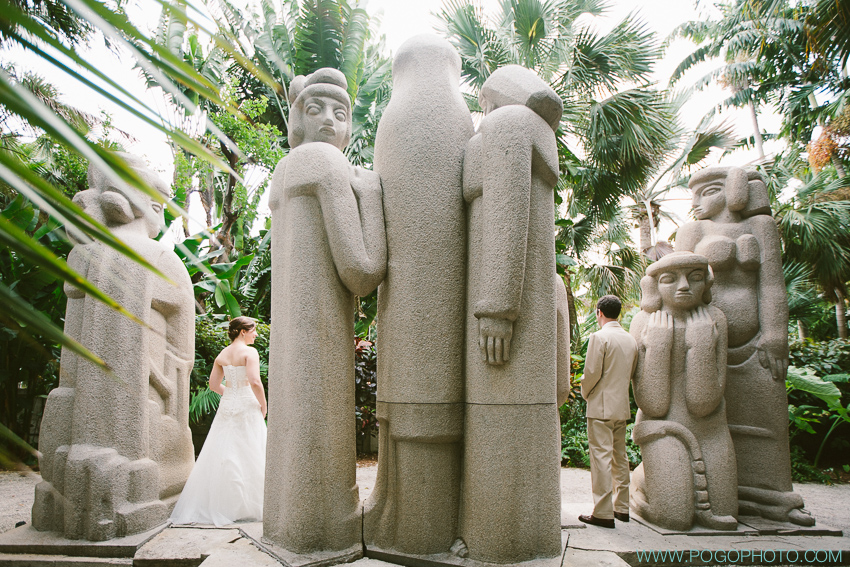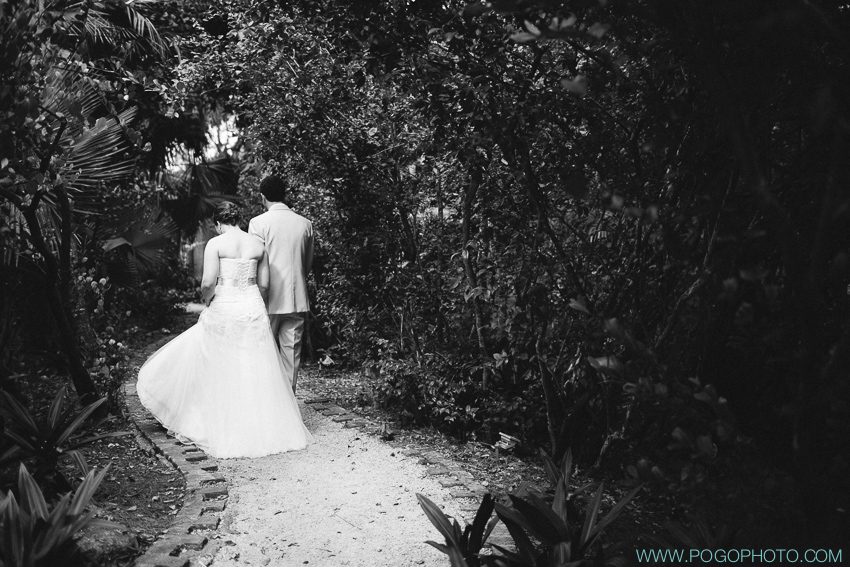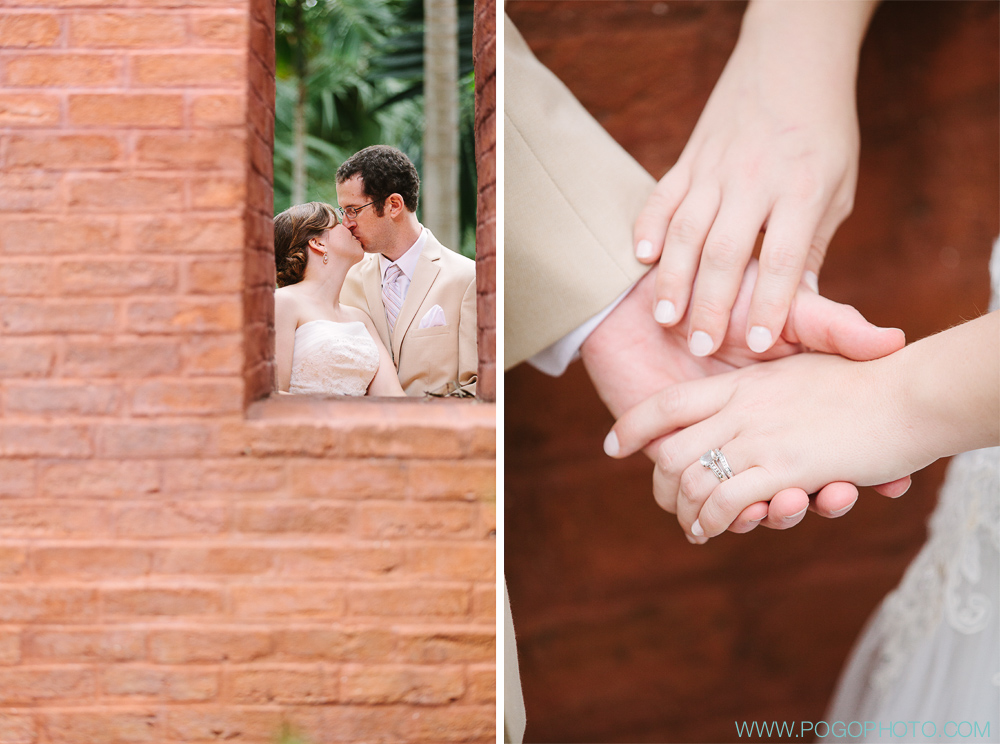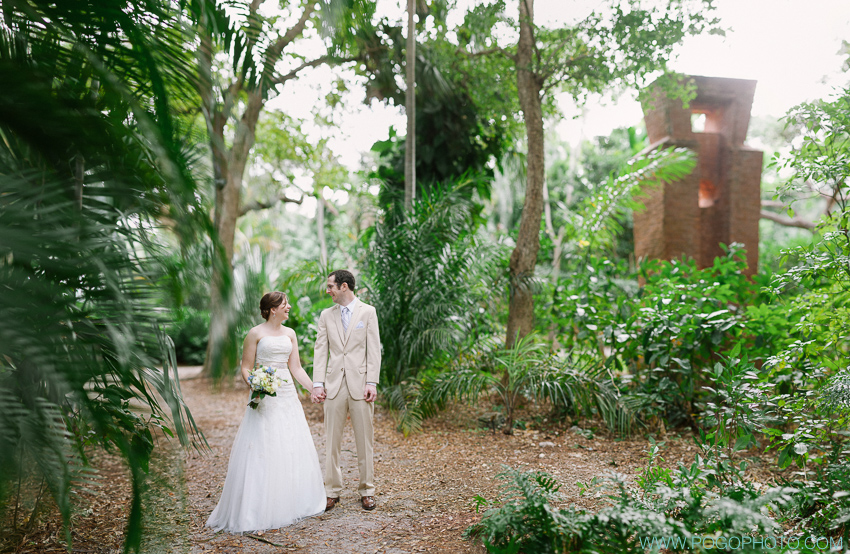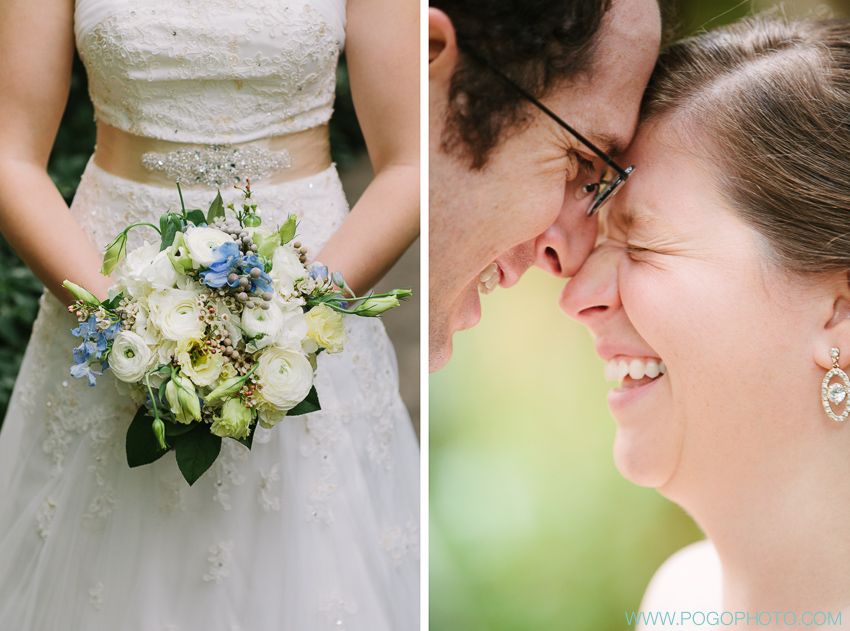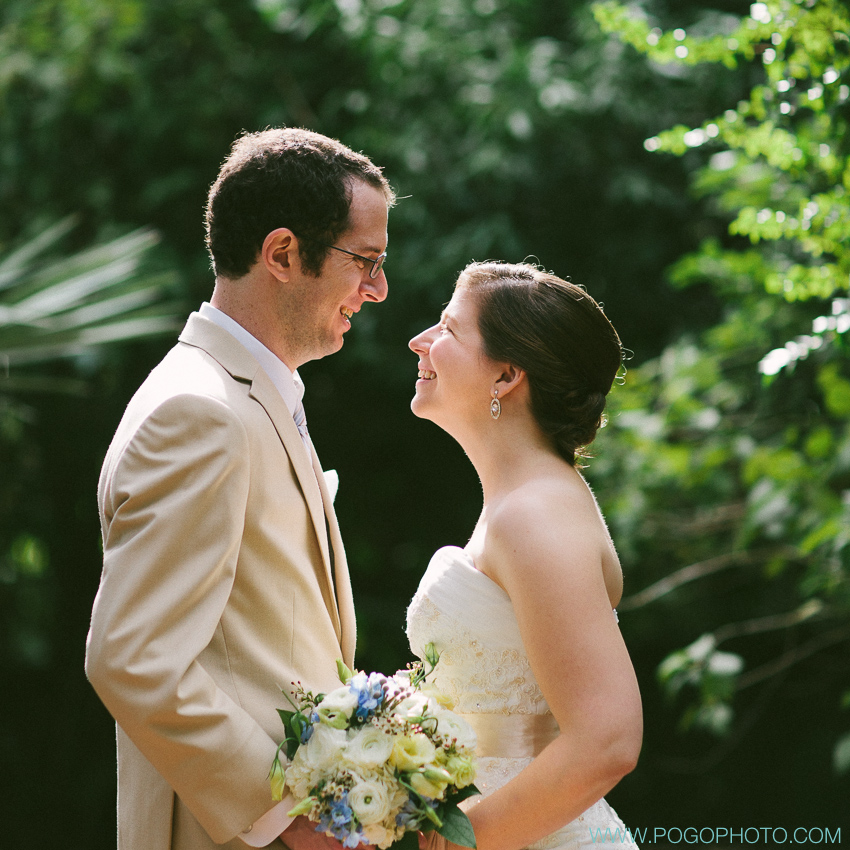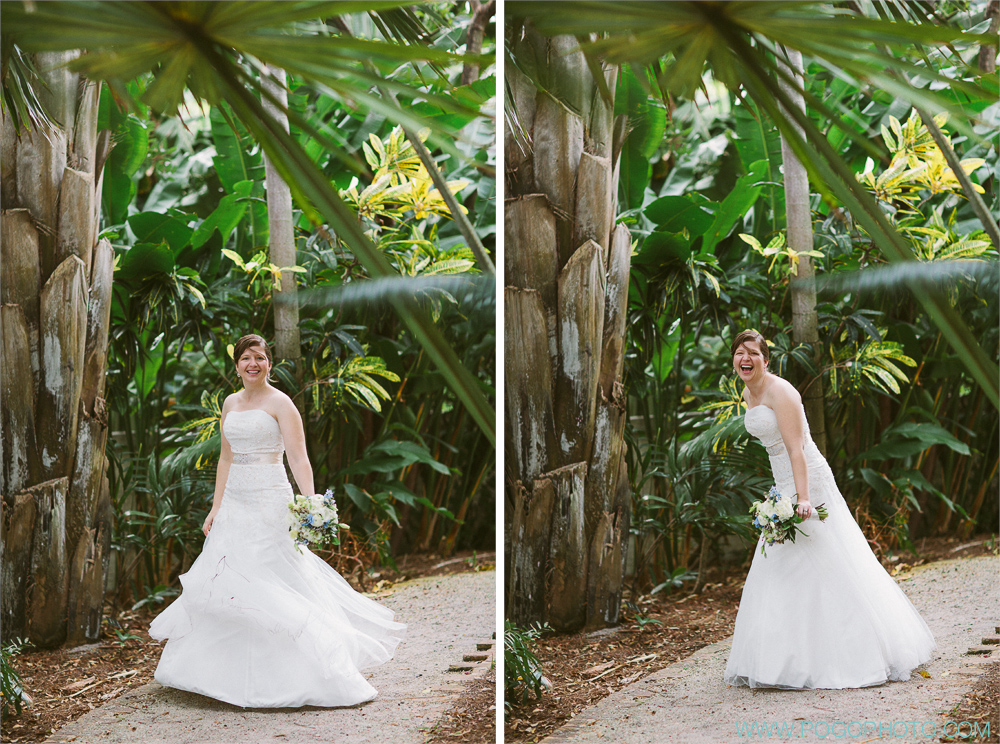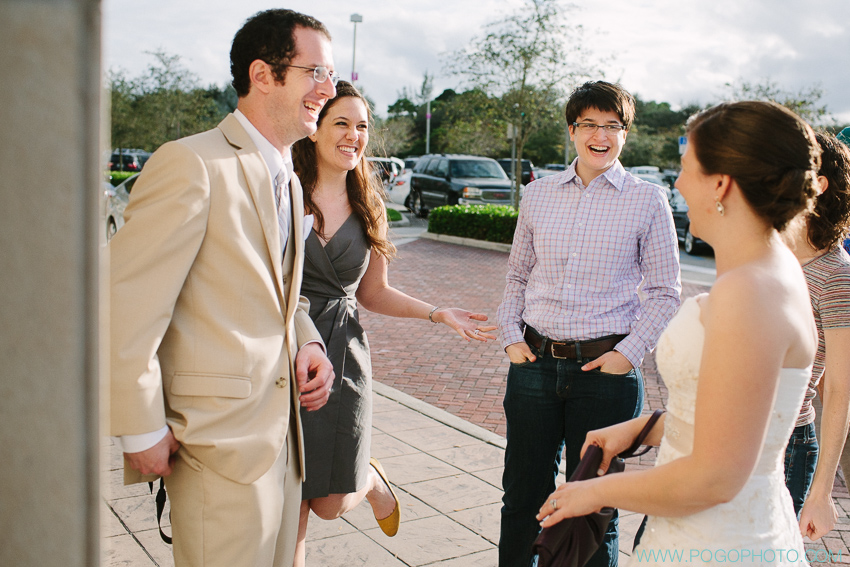 A mid-afternoon trip to Whole Foods to pick up the wedding cakes with an excited entourage.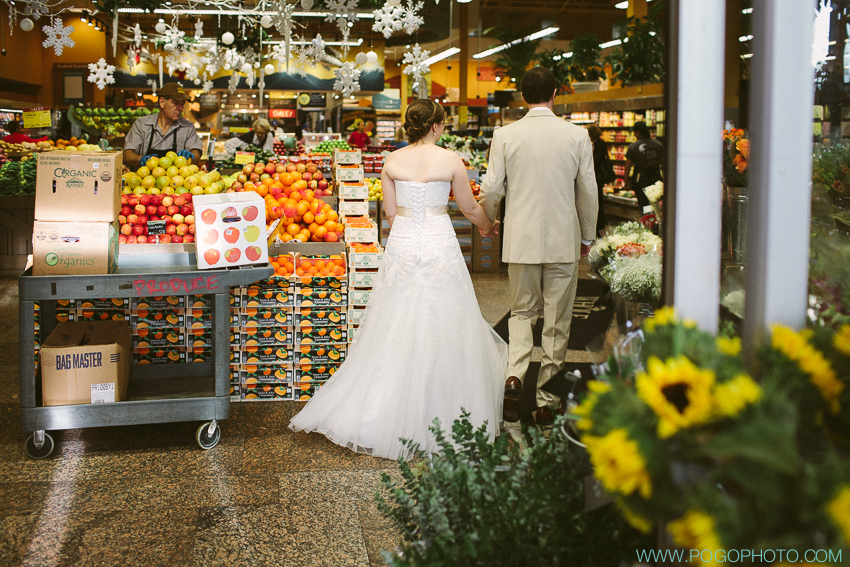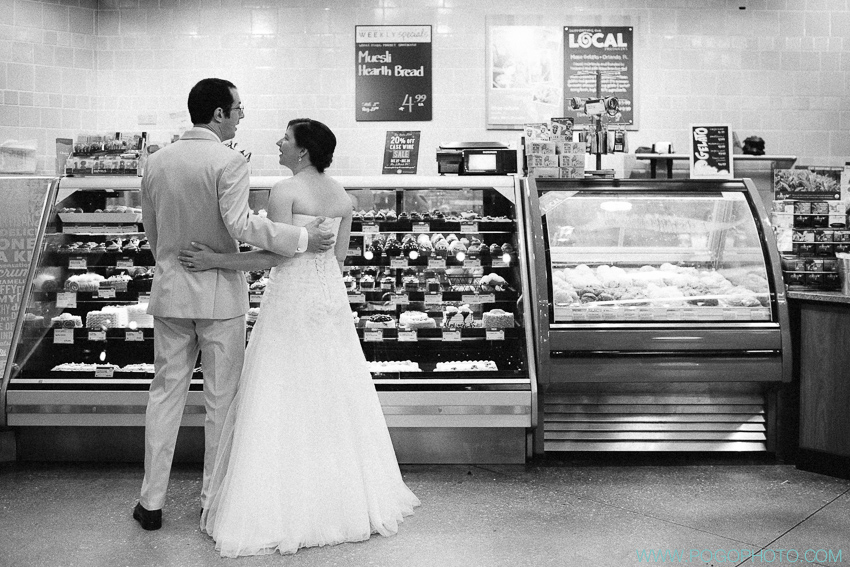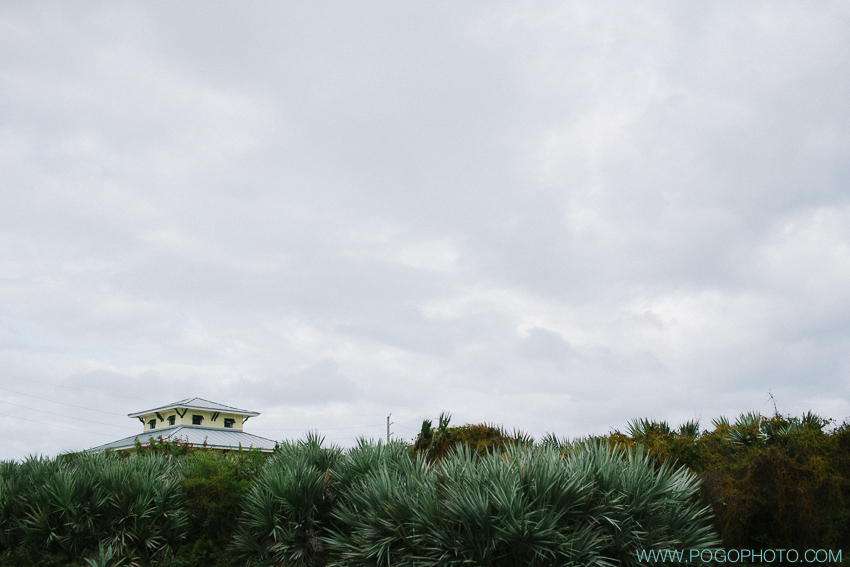 Soon after arriving at the Loggerhead Marine Life Center we were lucky enough to see an Olive Ridley sea turtle, which are extremely rarely found in Florida. (They're usually found in the Pacific and Caribbean Oceans; see the Wikipedia article for more info. Note that it says these turtles can be found "as far north as Puerto Rico", which is considerably south of Juno Beach.) A special day for everyone!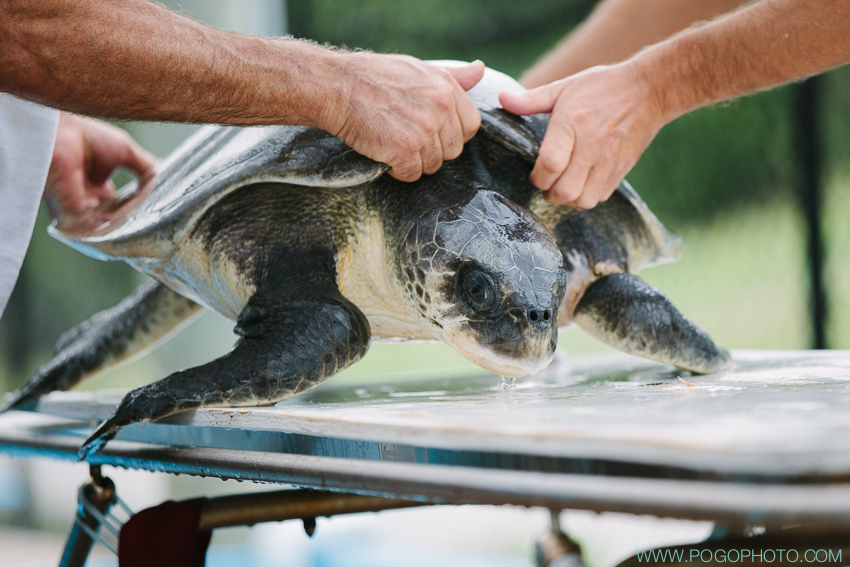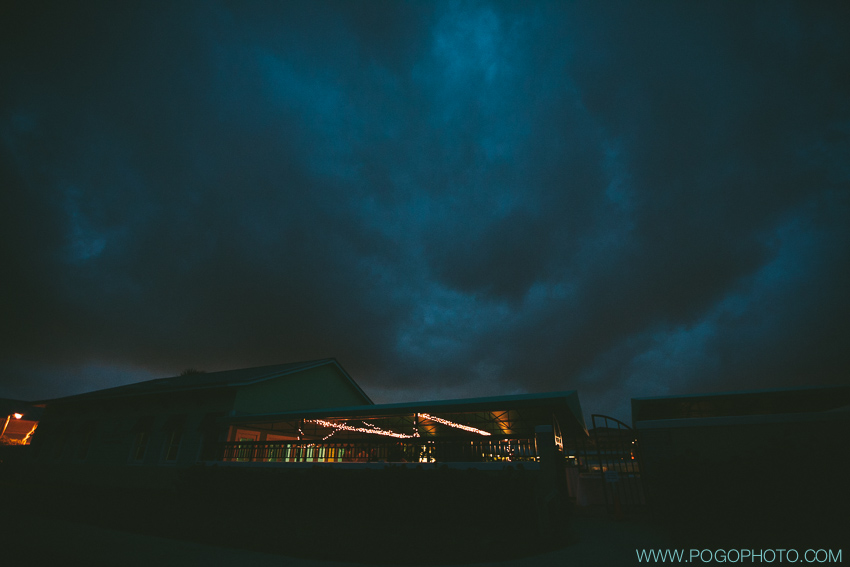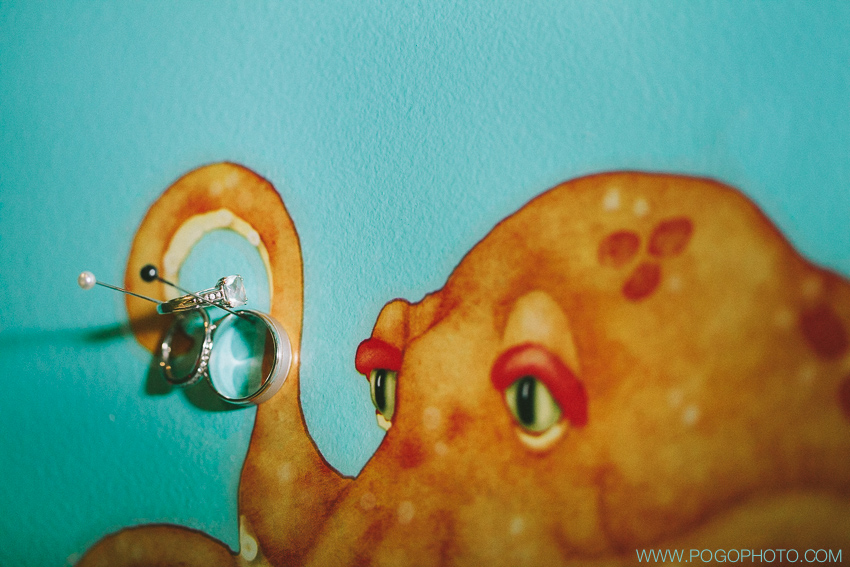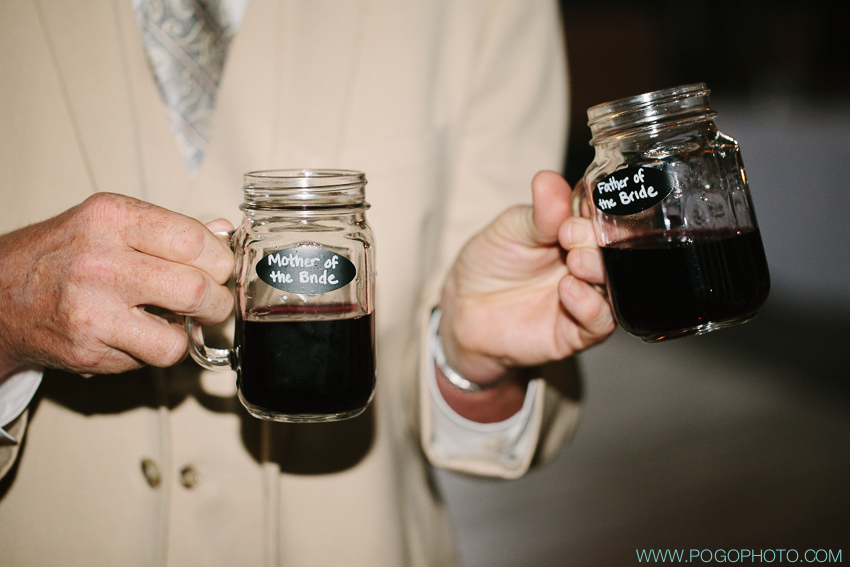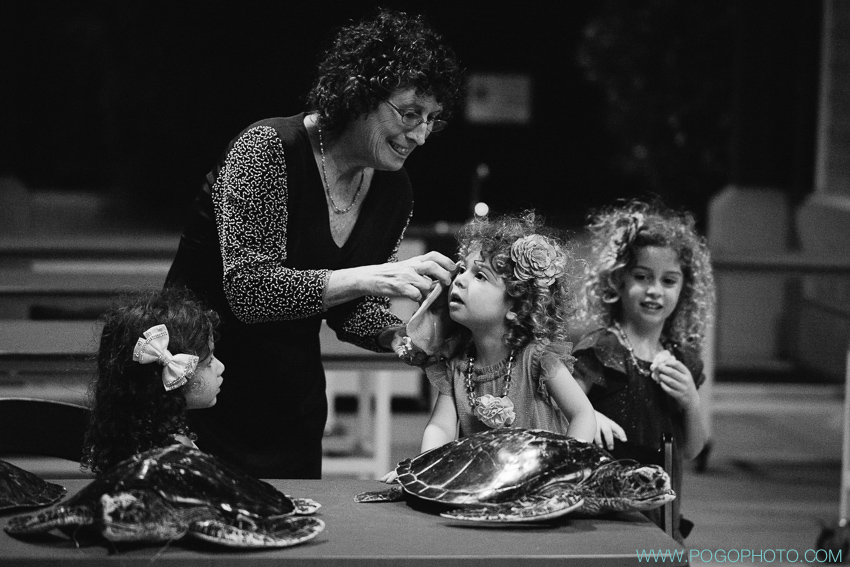 The girls learn about sea turtles and sea shells.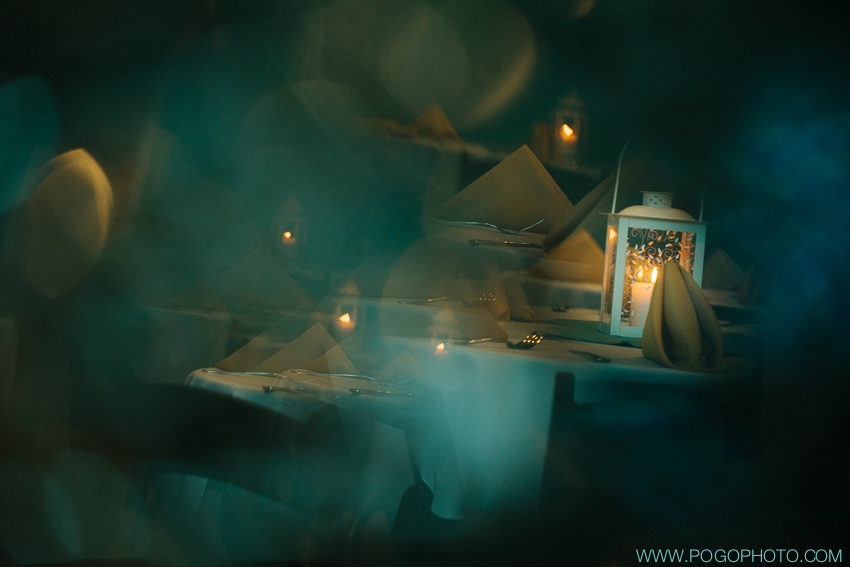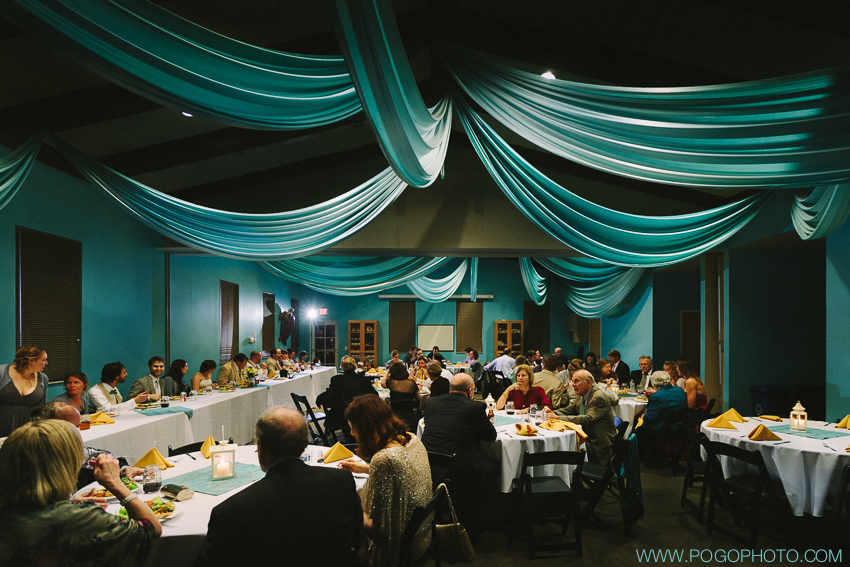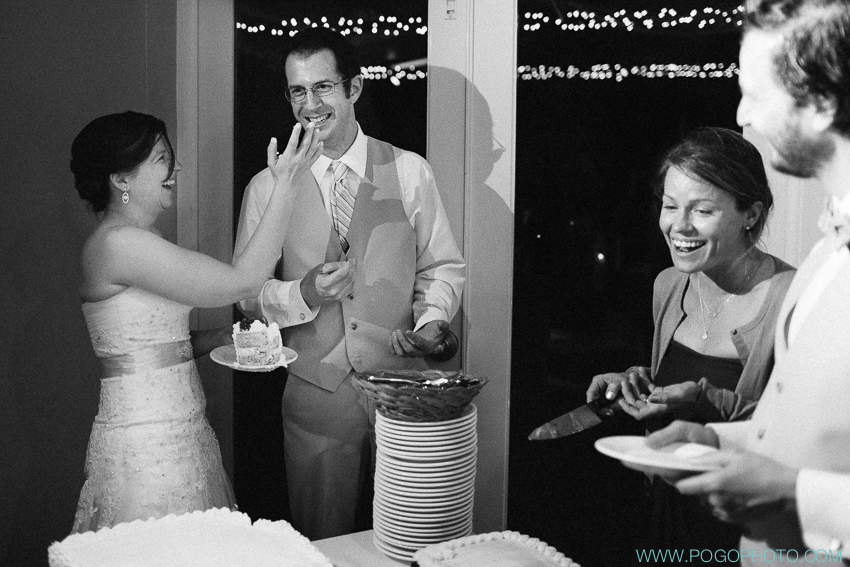 Cutting the cake for four! Anna + Mike shared this task with their recently-eloped friends, who hadn't cut a cake of their own yet.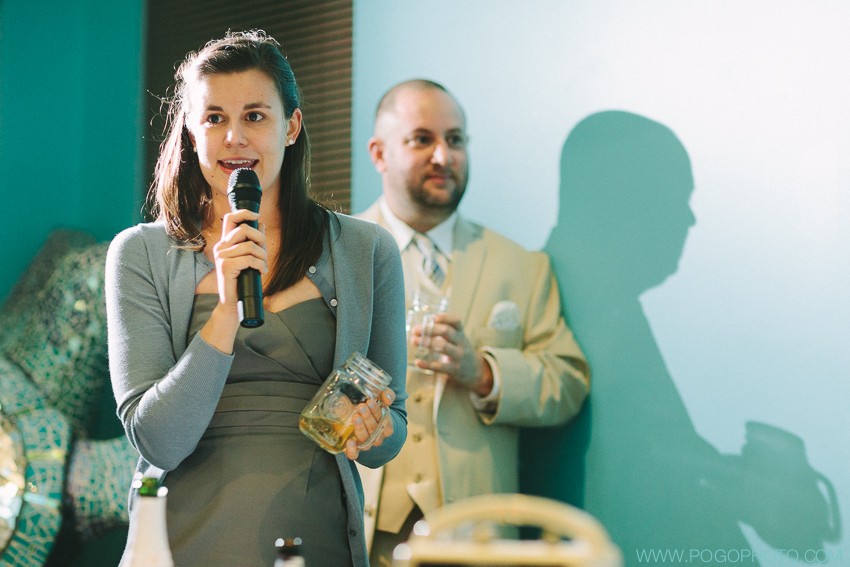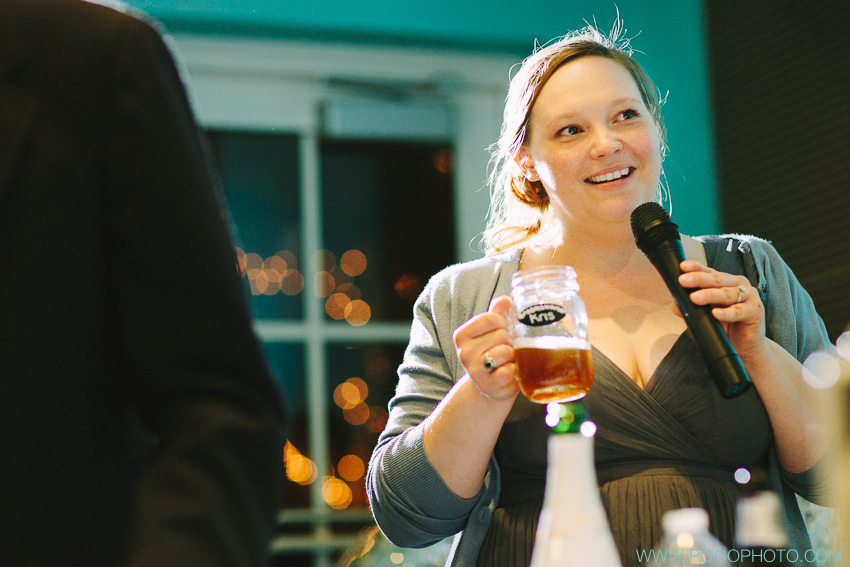 Very heartfelt speeches followed by the ring bearer's succinct comment: "I LOVE YOU." (Everyone together now: AWWWWWWW.)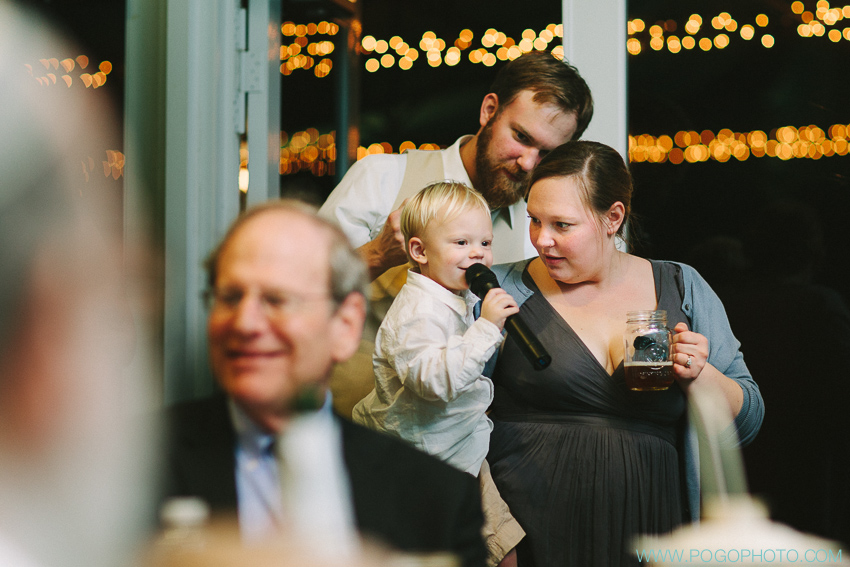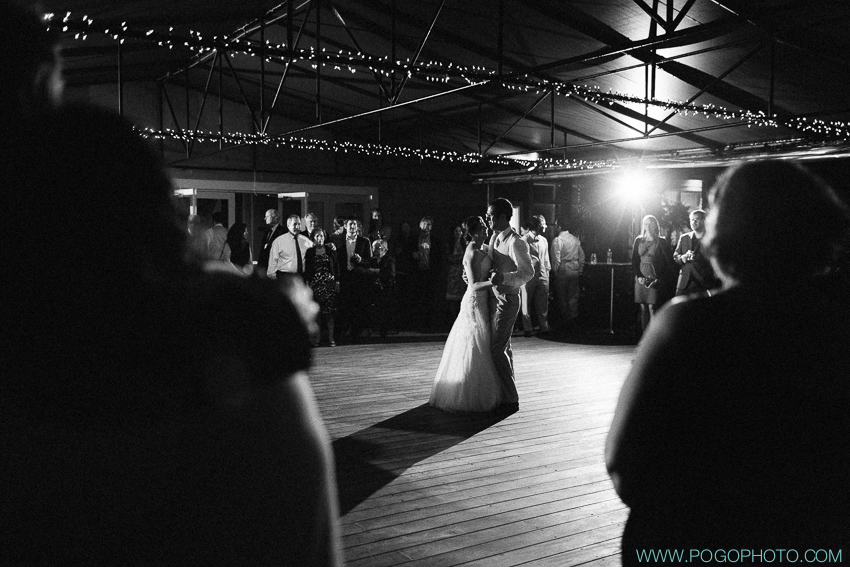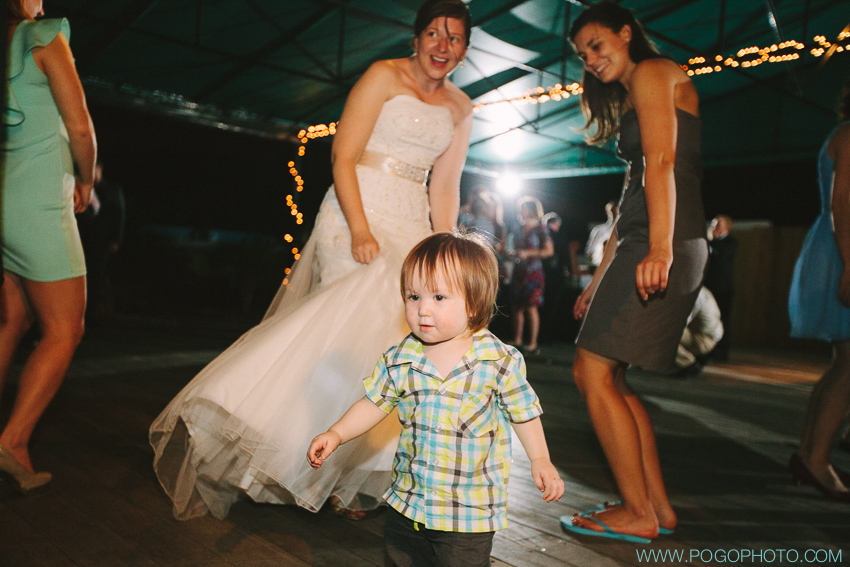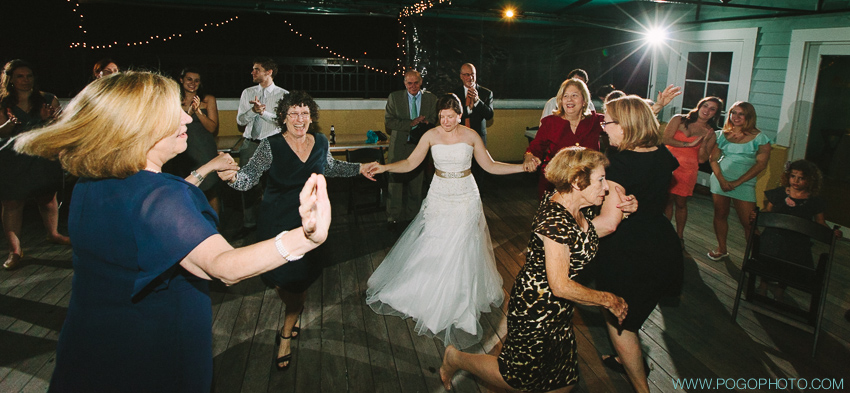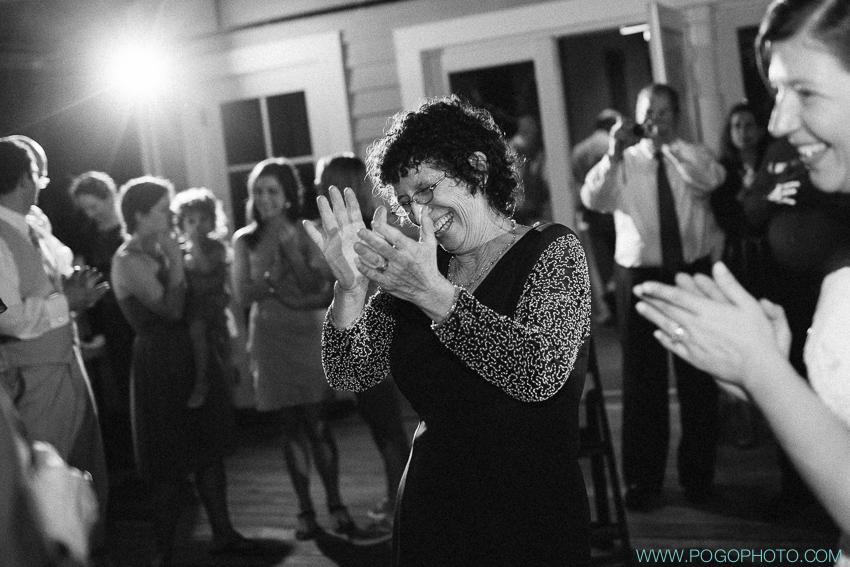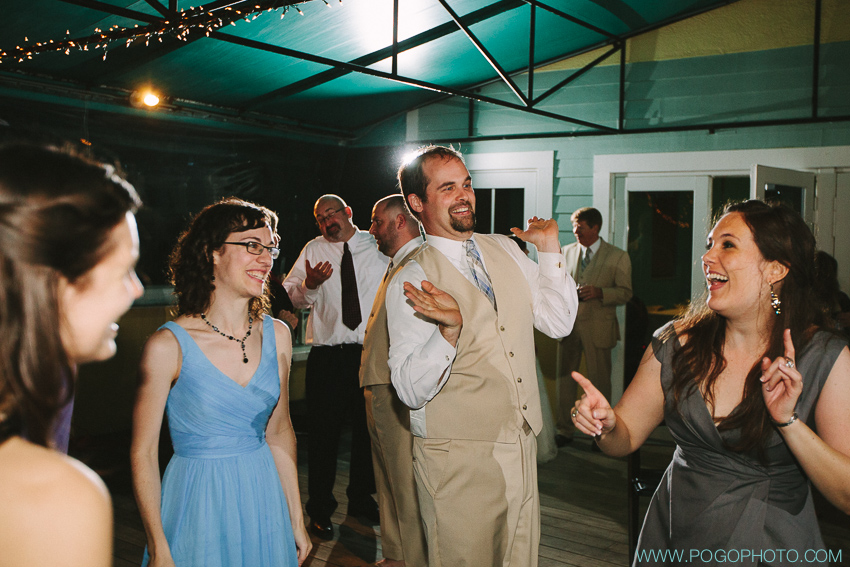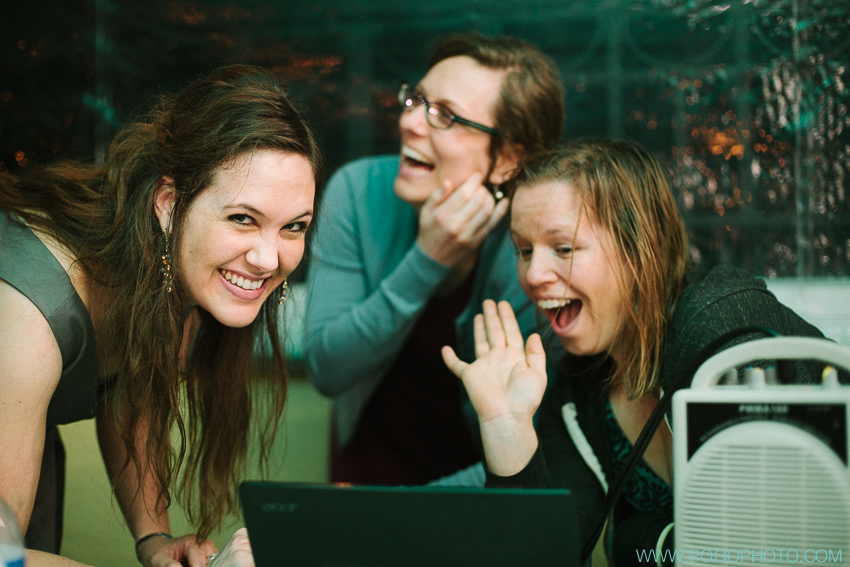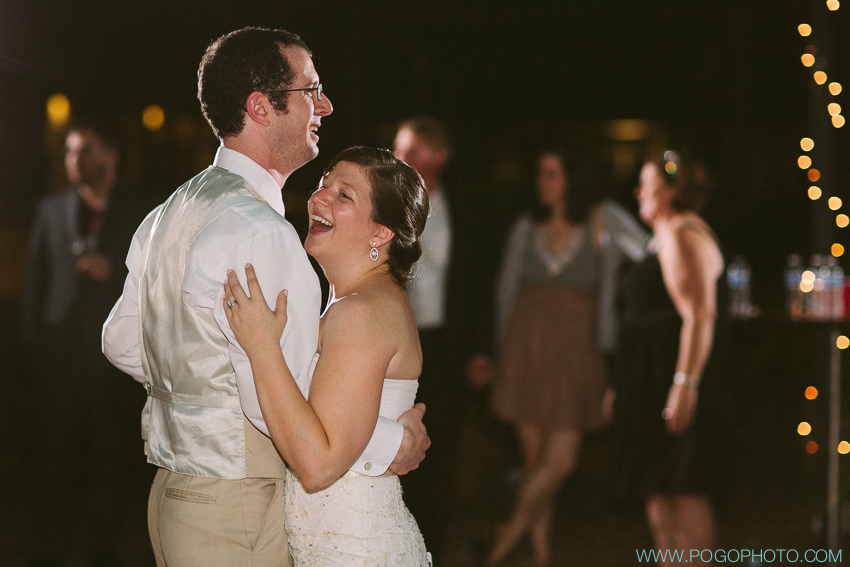 Thank you for checking out our favorites! Please leave some comment love for Anna + Mike below, and feel free to share this link on Facebook.
xoxo – Em + Steve
Comments
comments