Going into Alex + Jared's Palm Beach destination wedding we knew that they were drawing people from all over the United States and beyond. Friends and family came from Boston, New Hampshire, California, and Alex's grandparents flew from nearby (ha!) Romania. (They were a delight.) Some flew in for New Year's Eve celebrations a few days before the big day, some flew in for the rehearsal, and some were delayed on their way back out for a few days because of the massive cold front and snow hitting the northeast. (Oh darn, delayed in paradise.) South Florida's weather stepped up to the plate for a perfect day of breeze and "cool" temperatures; though compared to the negative numbers across the US, "balmy" may be a better word.
Alex and her dream team of gals got ready at the Ann Norton Sculpture Gardens, while Jared and his boys stayed at the Breakers just across the water, and despite a few clouds the ceremony was perfectly clear of raindrops. Have we mentioned how amazing everyone looked? Alex was Jared's "Romanian doll" in her stunning blush gown, and her pretty 'maids rocked the navy blue dresses. Alex and his guys wore the quintessential suits n' bow ties, with an excellent collection of varied brown dress shoes and colorful socks (a gift from the groom). As for the ceremony, the couple's officiant was also a close friend, Justin, who absolutely nailed his job of joining the two in marriage before their loved ones. (And gained a couple of new friends while he was at it.) Heartfelt, hand written vows from both Alex + Jared had the crowd laughing and maybe tearing up a bit; the looks on their faces say it all. After rushing back down the aisle with huge grins, we snuck away with the new Mr. & Mrs. Puma [editor's note: nickname, not real name, though that would be awesome] for some portraits amongst the sculptures, returning for the reception under a beautiful clear tent, sparkling with tiny lights. (The tent was brought in last minute as a precaution against cold temperatures, believe it or not! It didn't end up being quite as cold as was forecasted, but wind over water can feel pretty chilly if you're not prepared for it.)
We have absolutely loved working with Alex + Jared, and we were thrilled to discover that every one of their family and friends are just as welcoming and hilarious as they are. We hope everyone makes it back to Palm Beach for a visit soon! In the meantime, click below for some of our favorites from the day, and click here to check out the photos from the PogoBooth, [wo]manned by the delightful Lauren. We'll have the rest of the images from the big day (and rehearsal!) in the same gallery soon.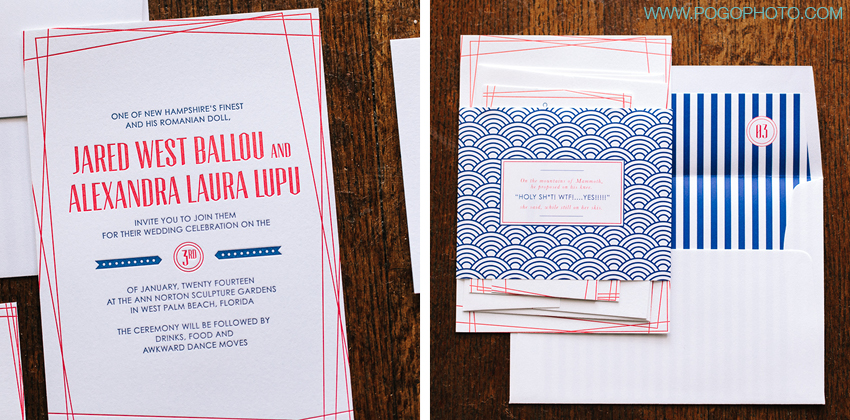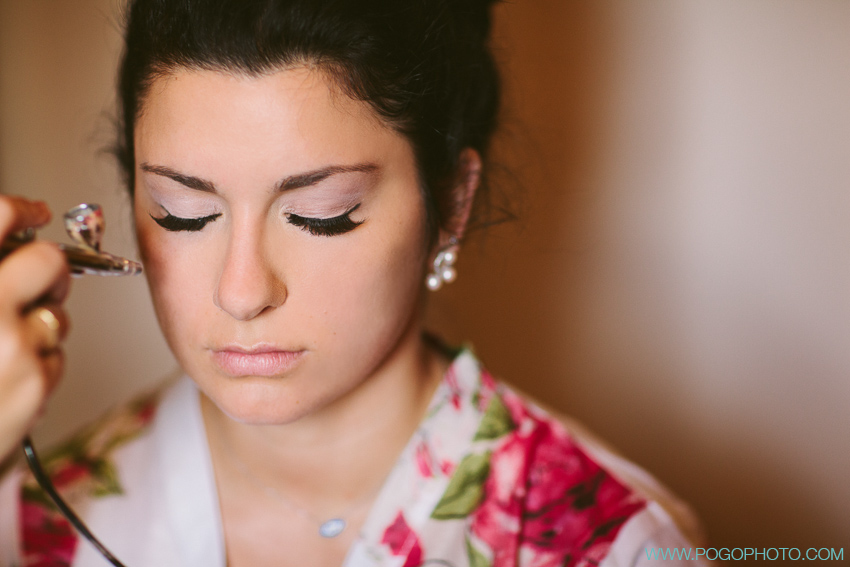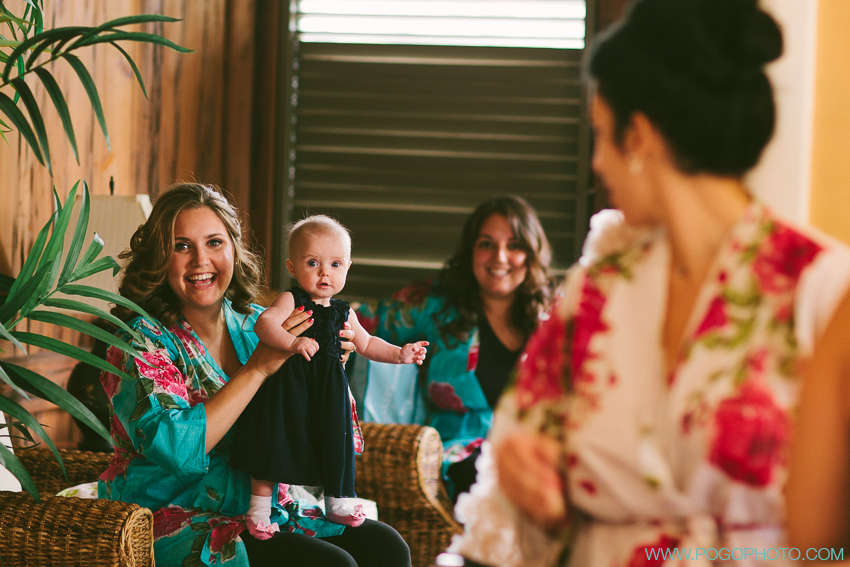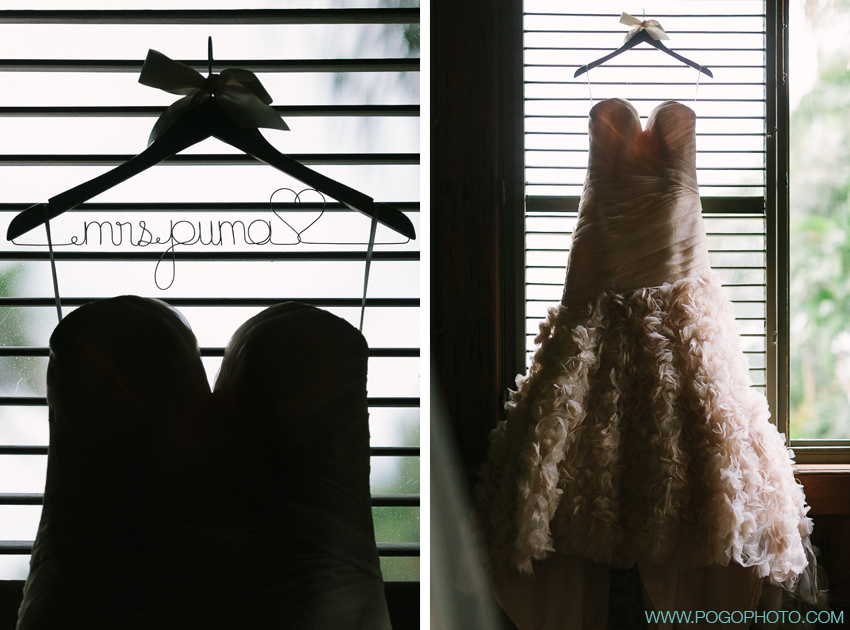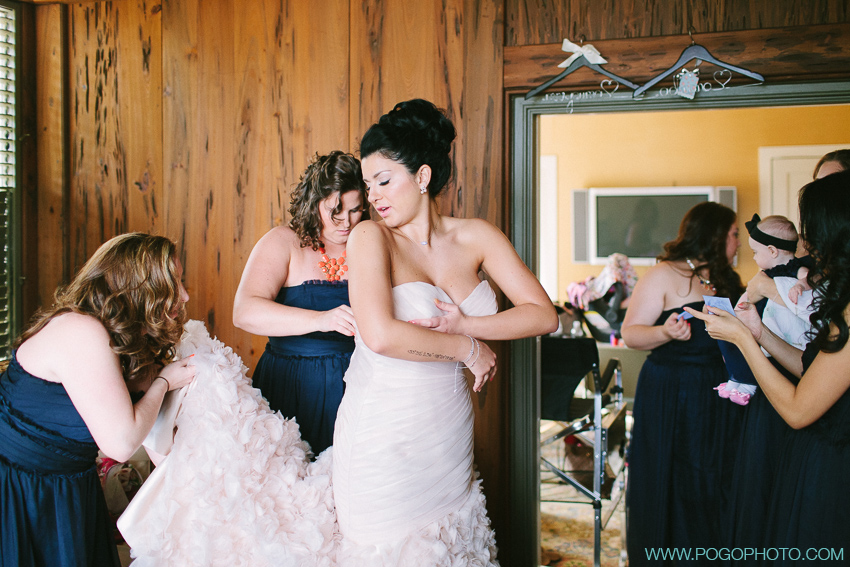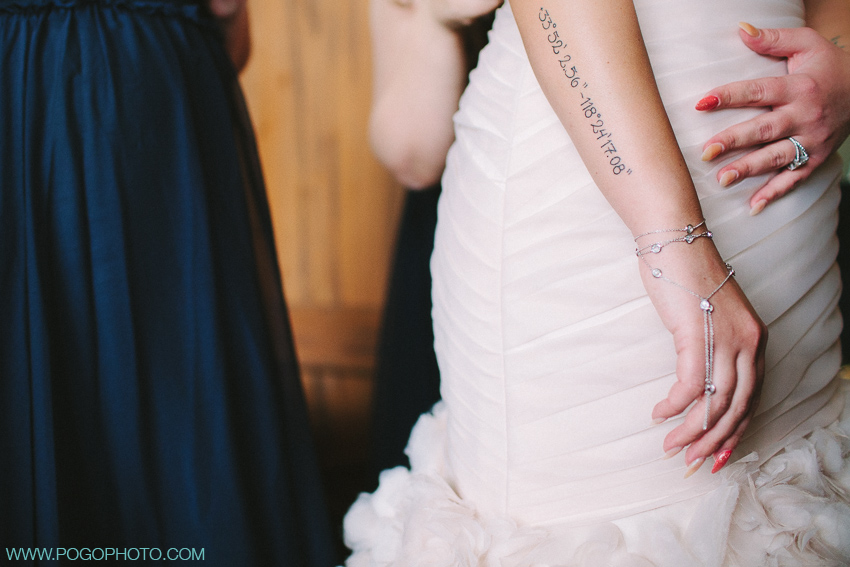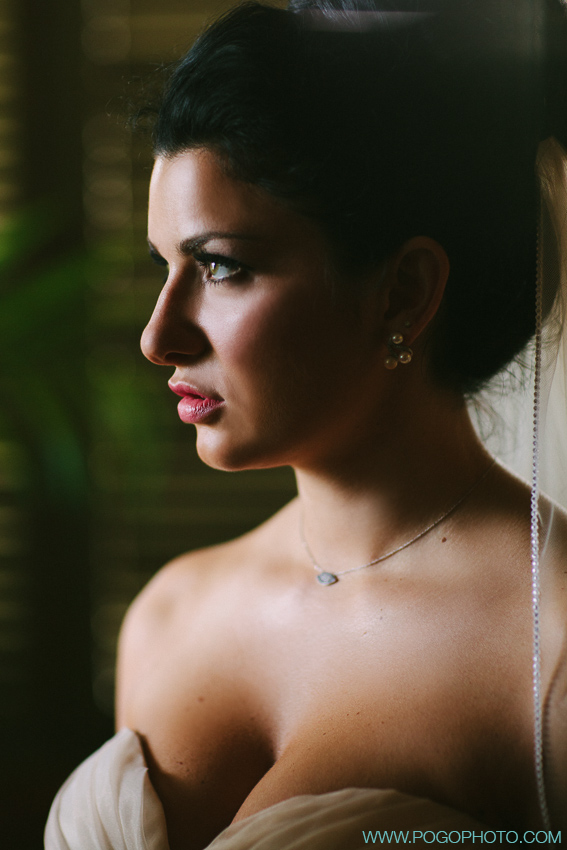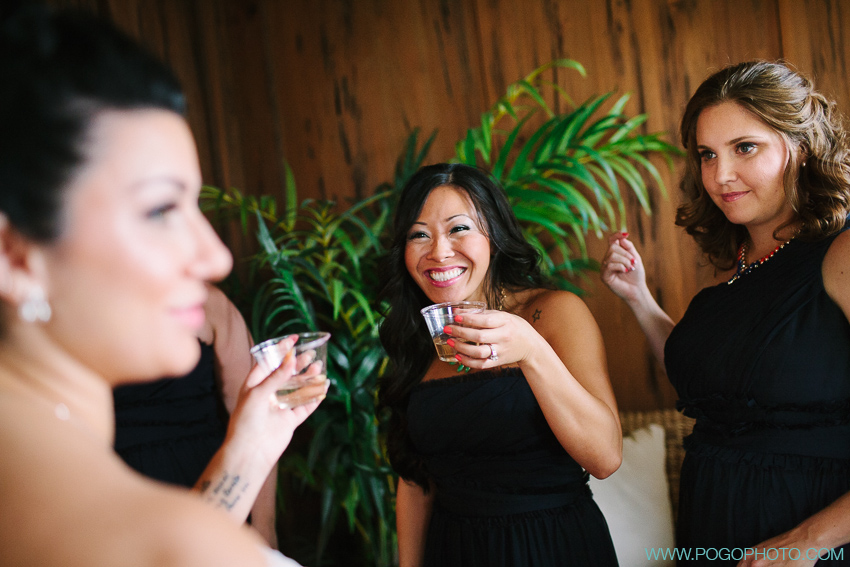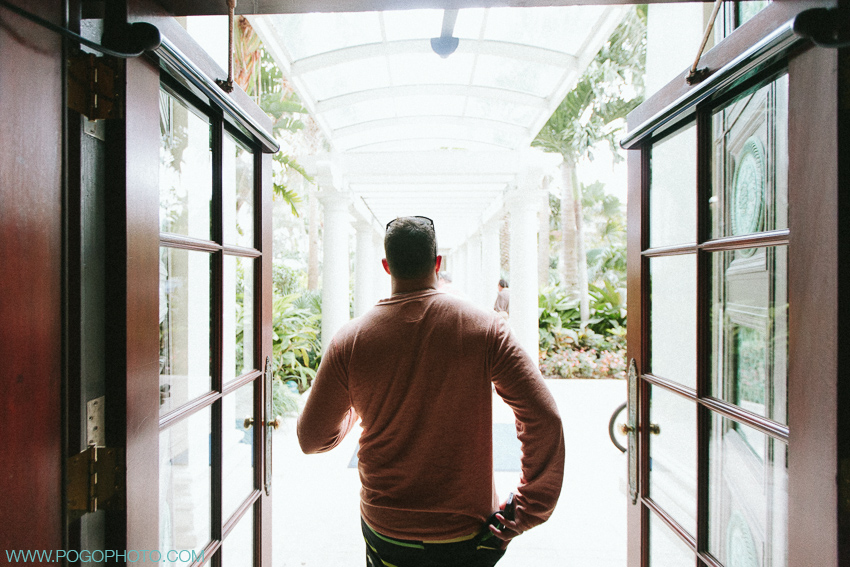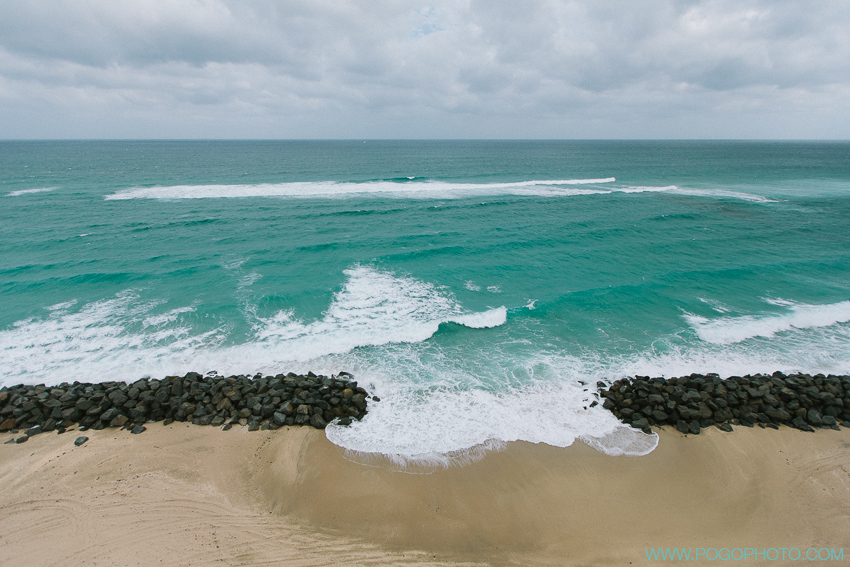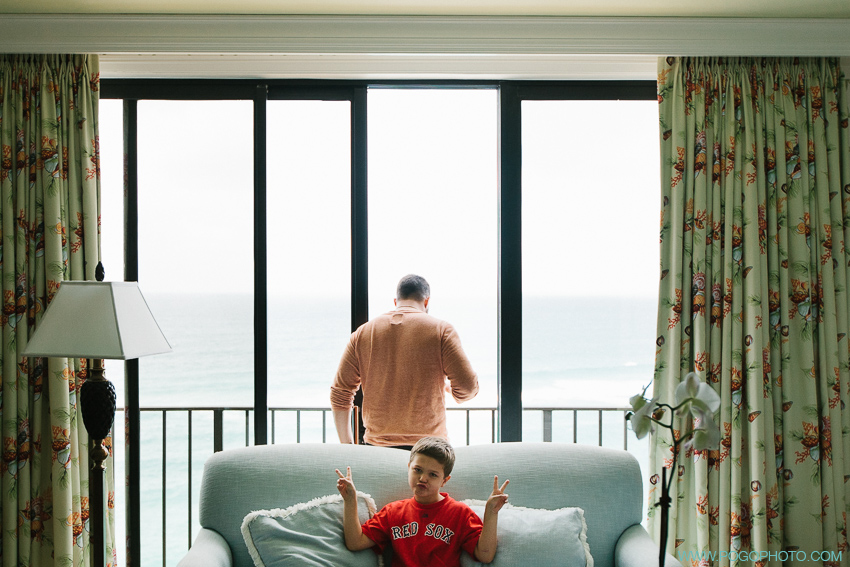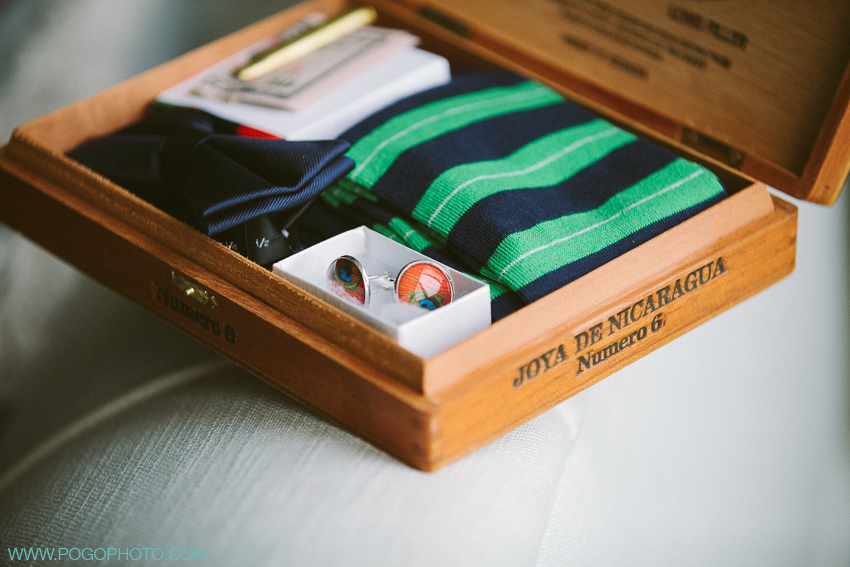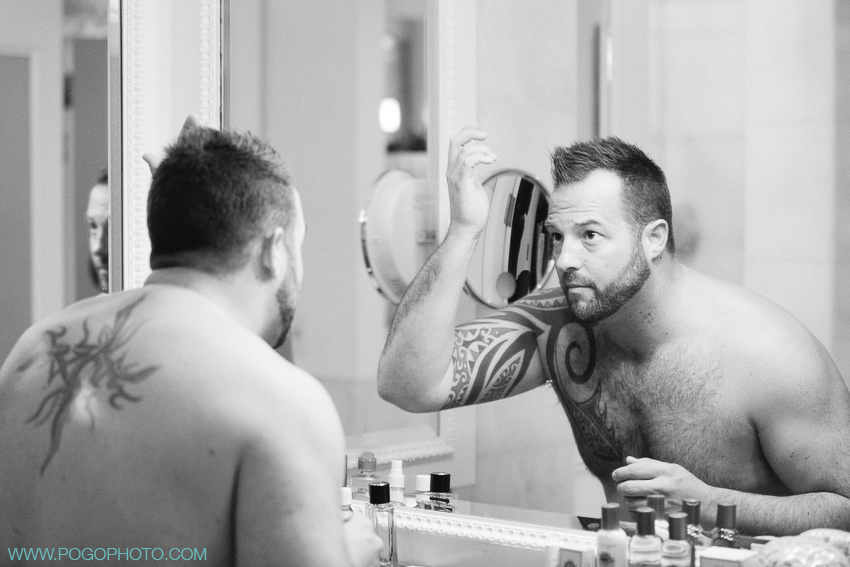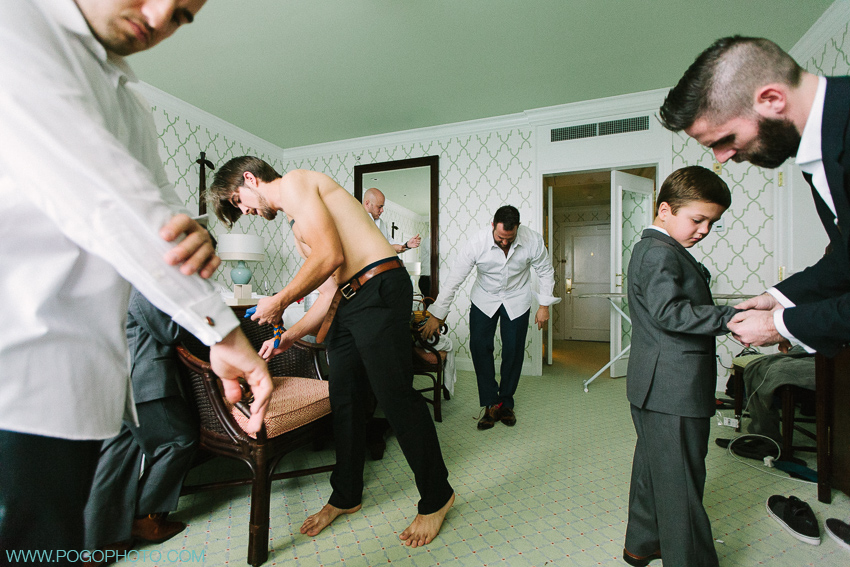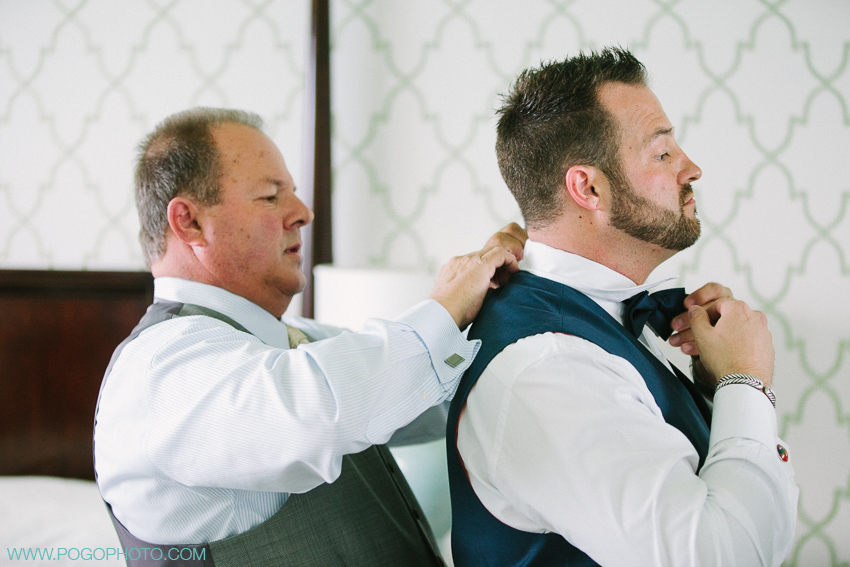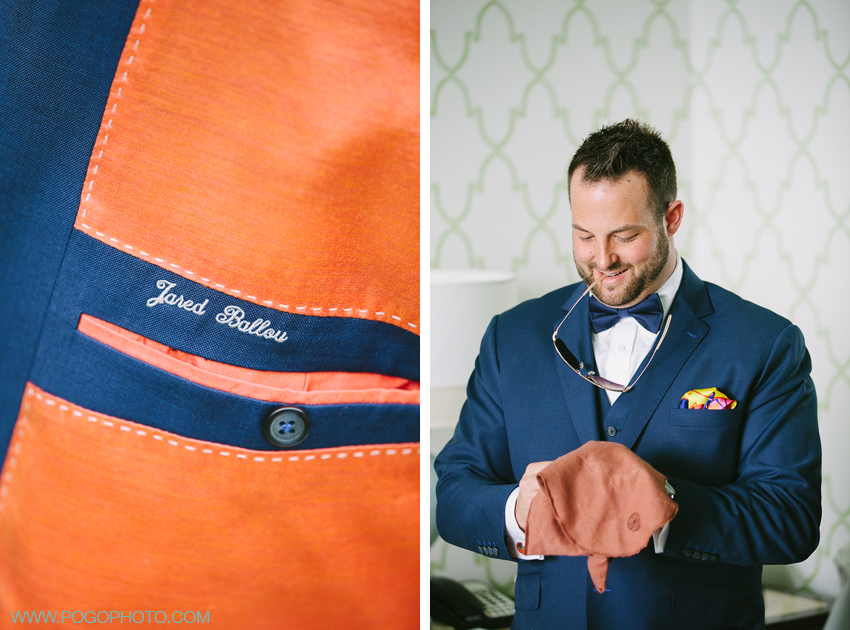 Jared reacting to his bride's gift; Alex reacting to the video of his reaction. Happy campers. :-)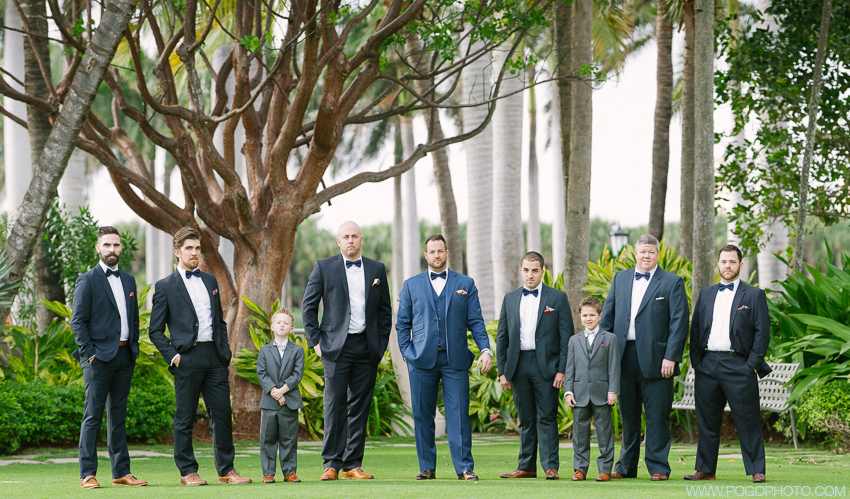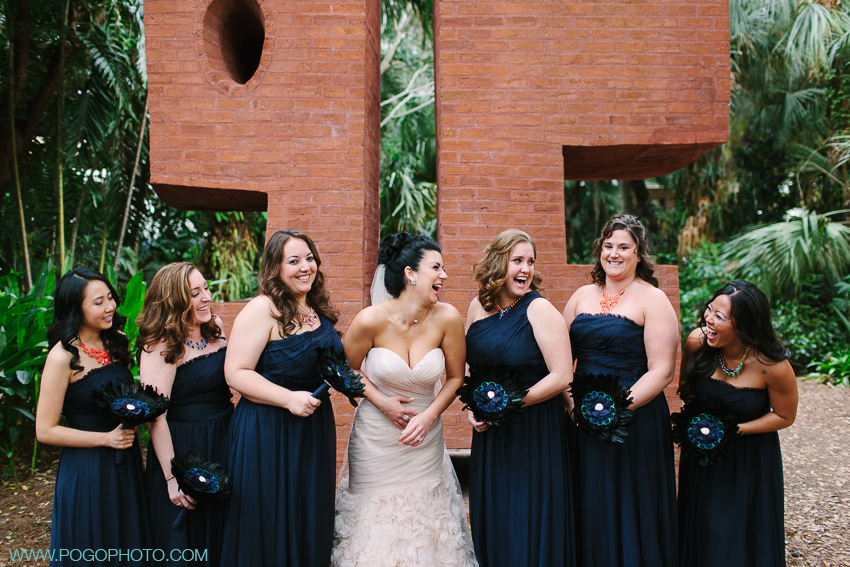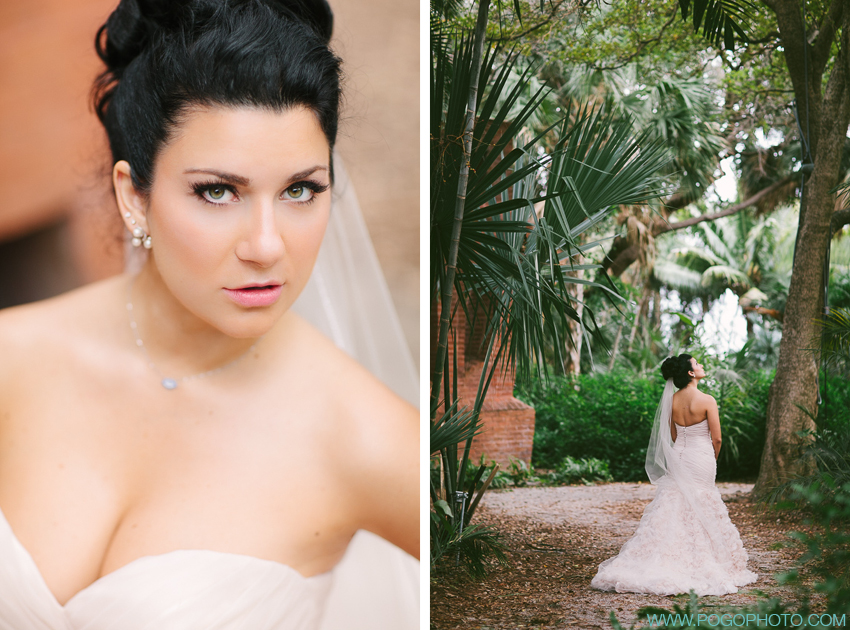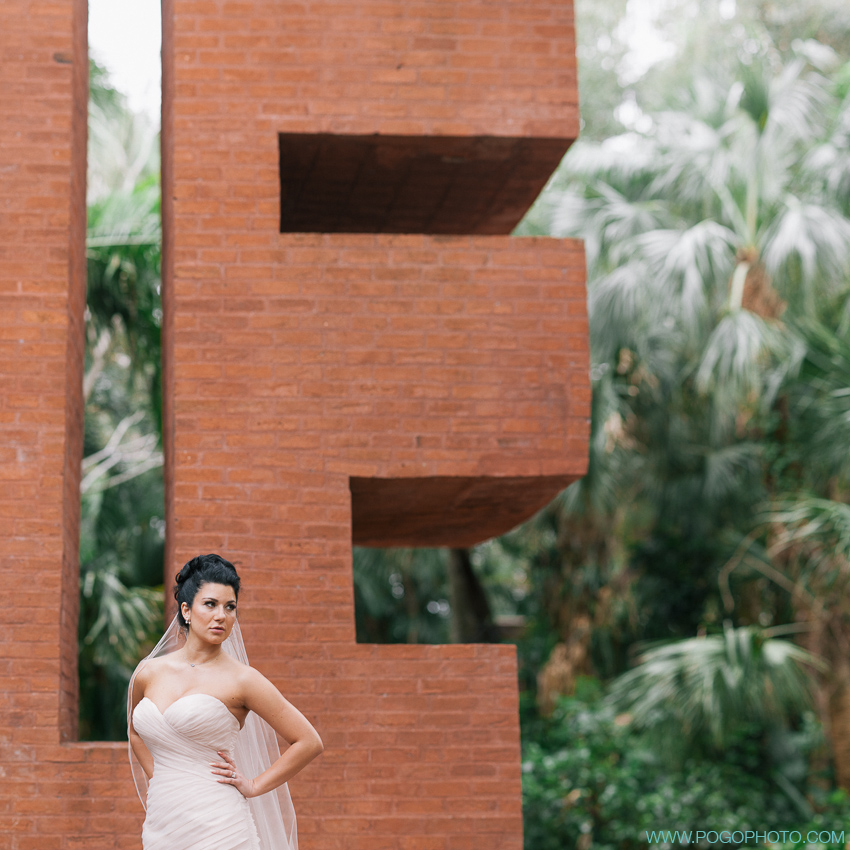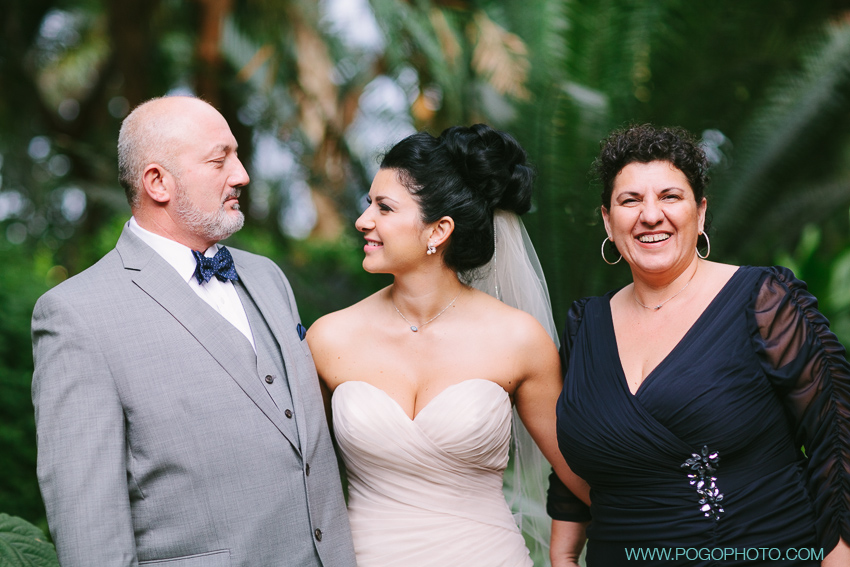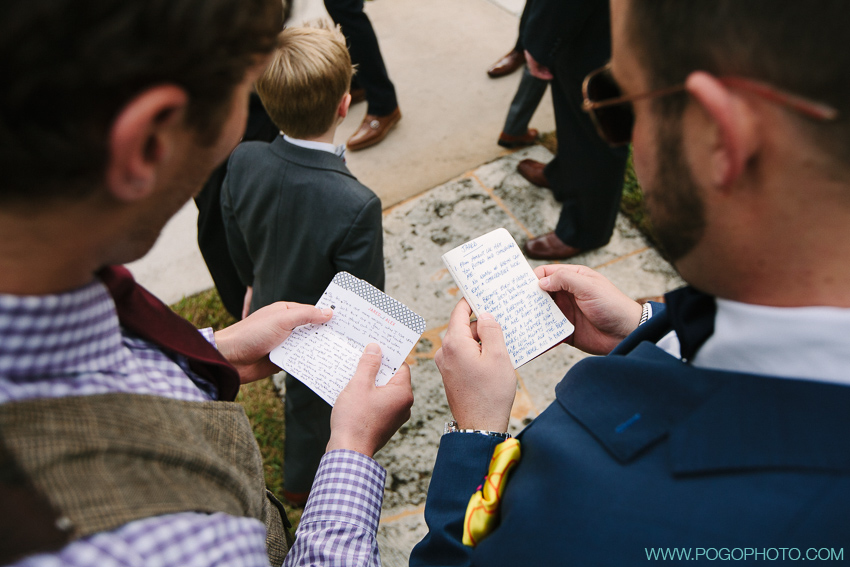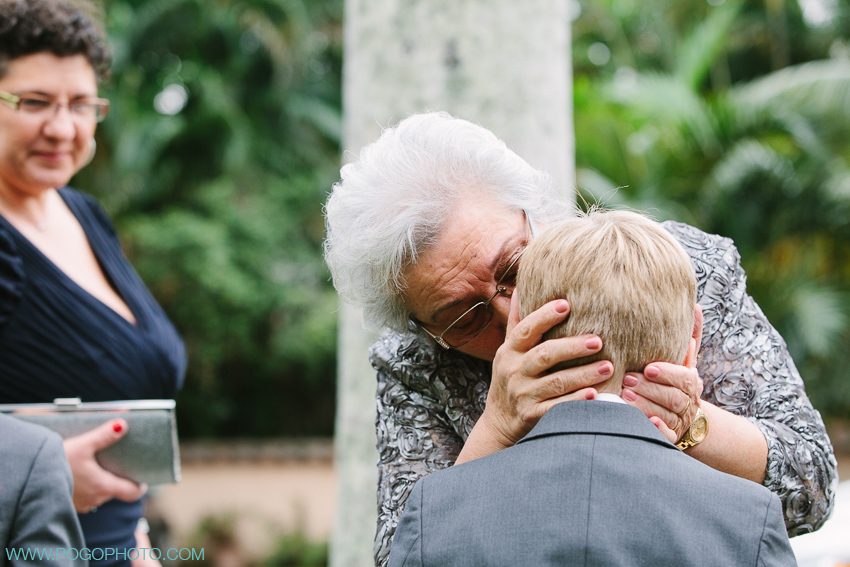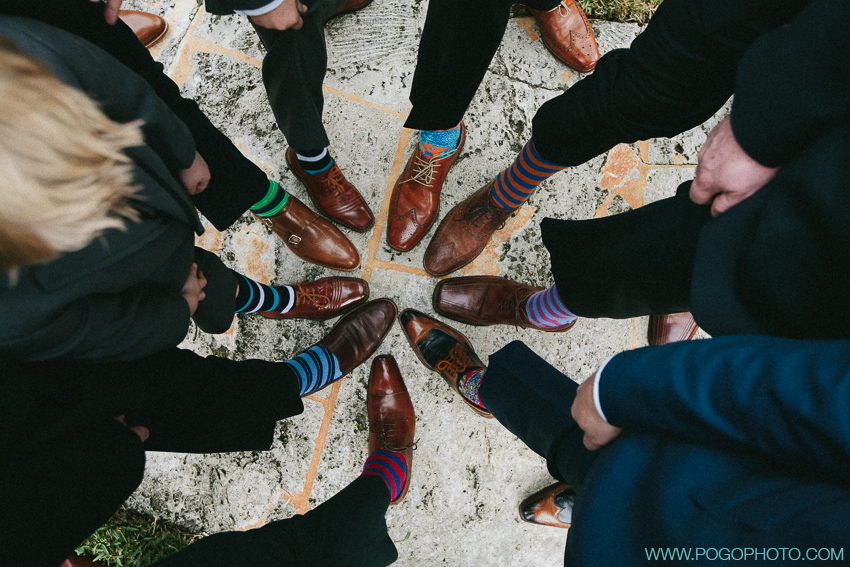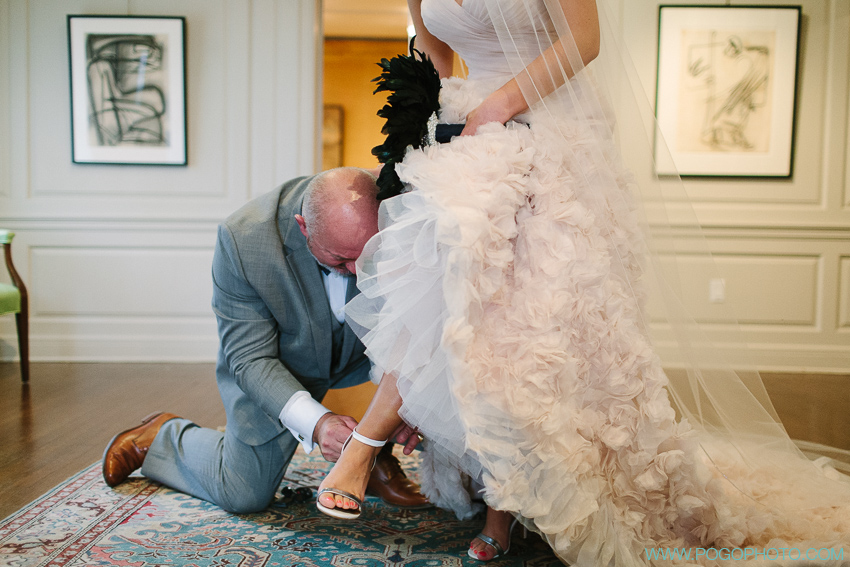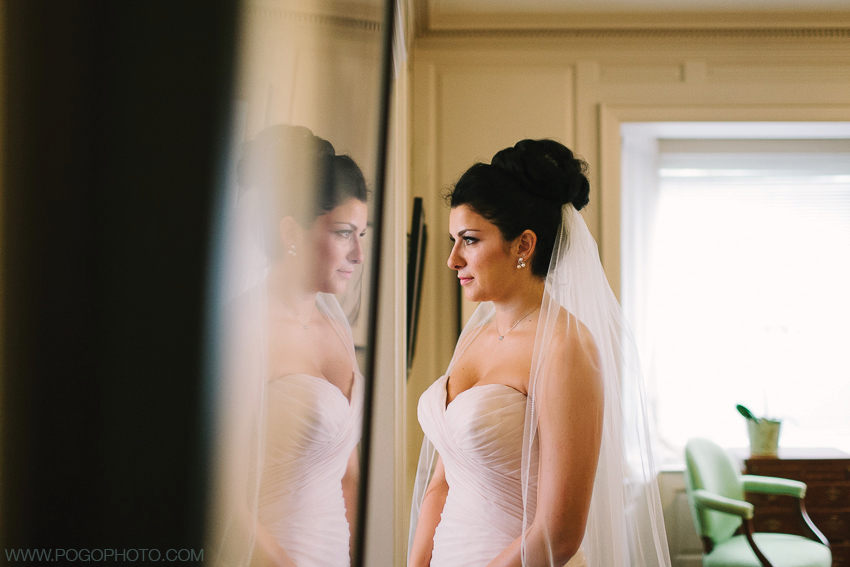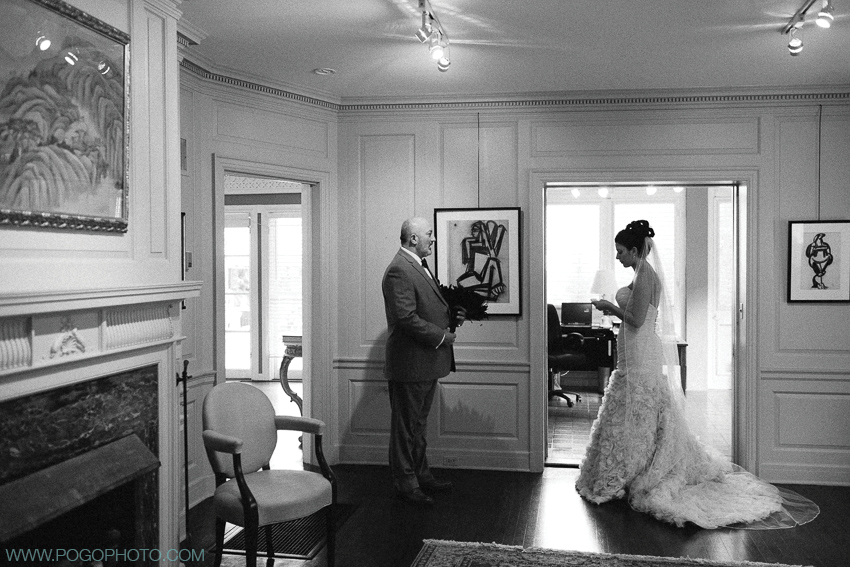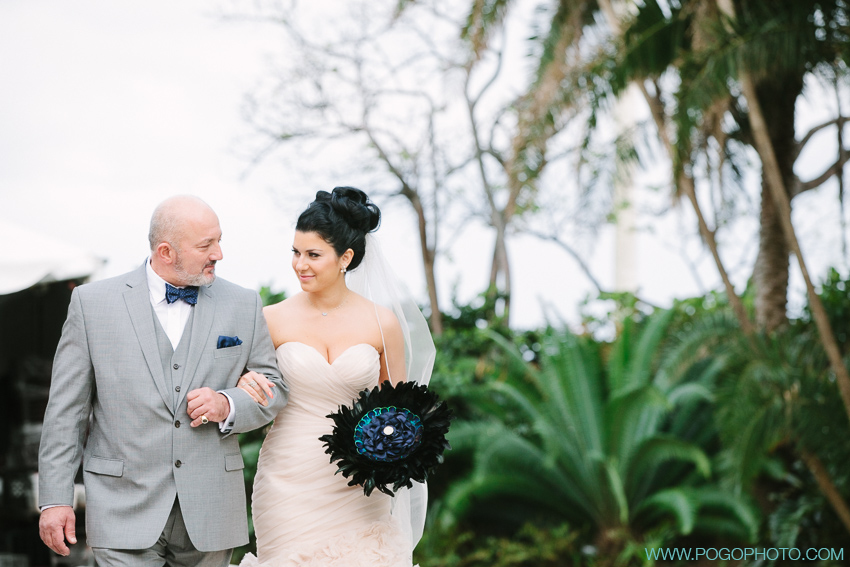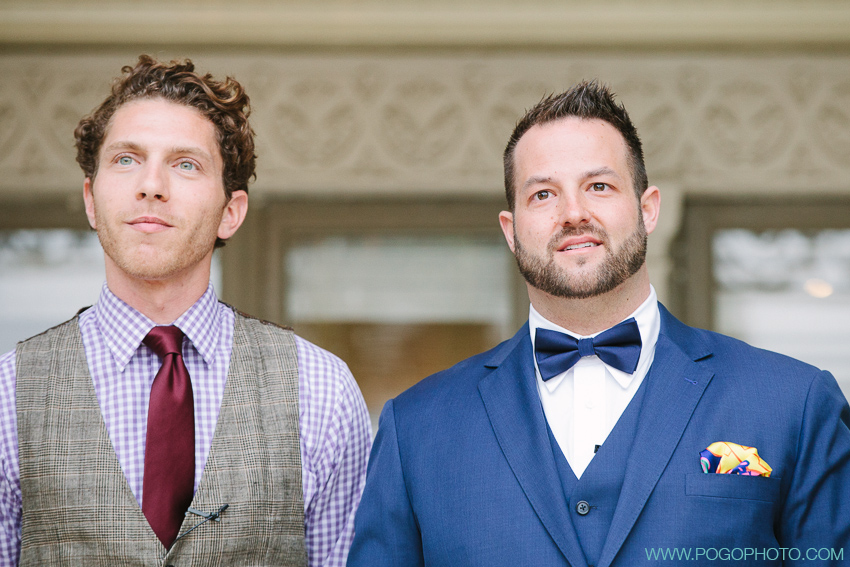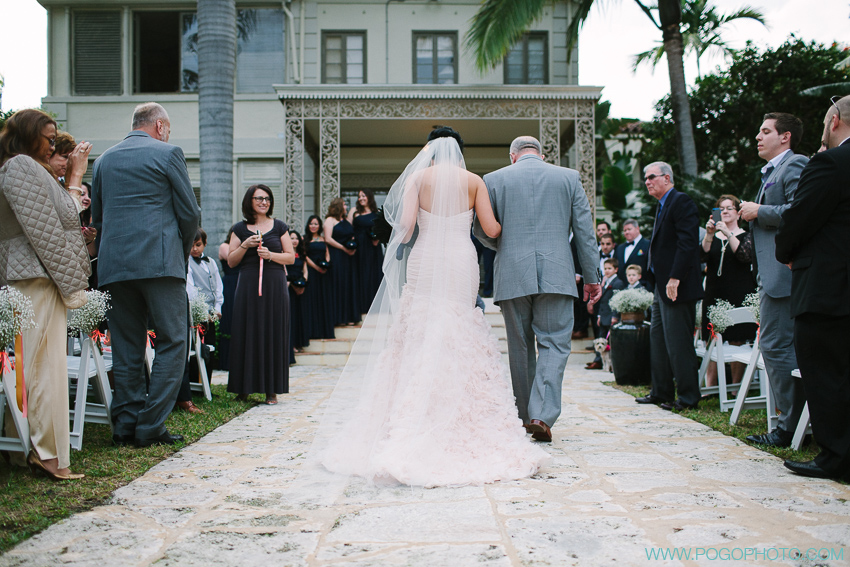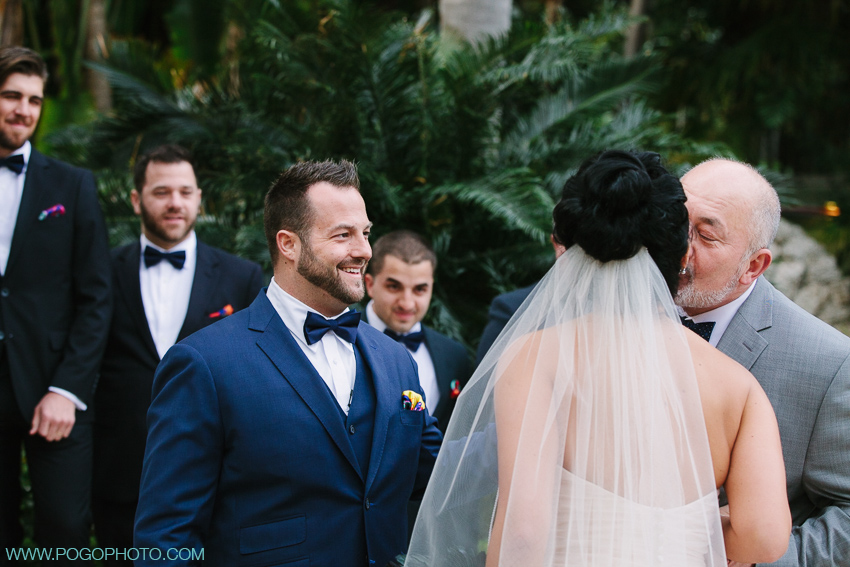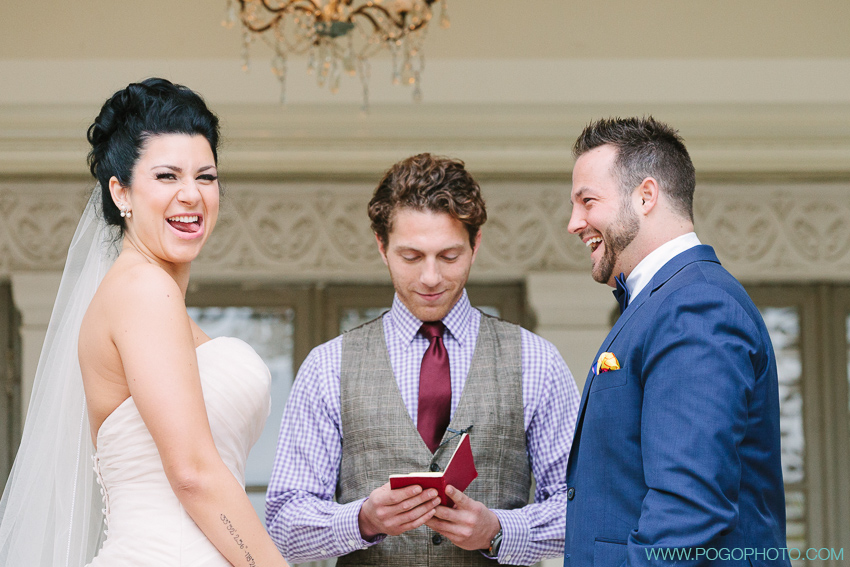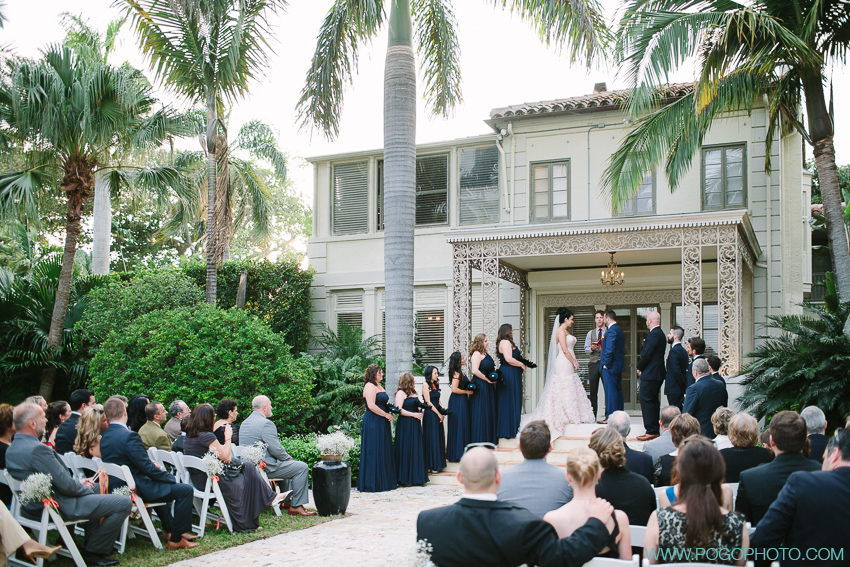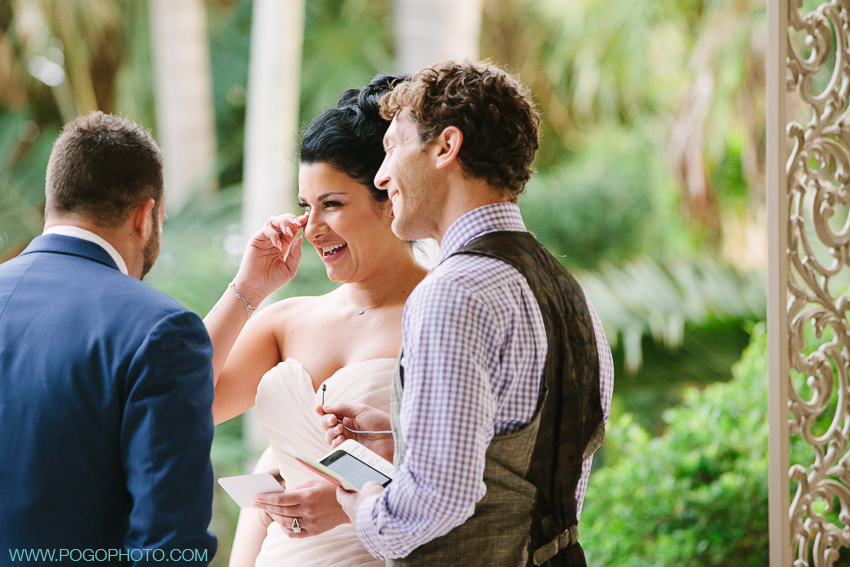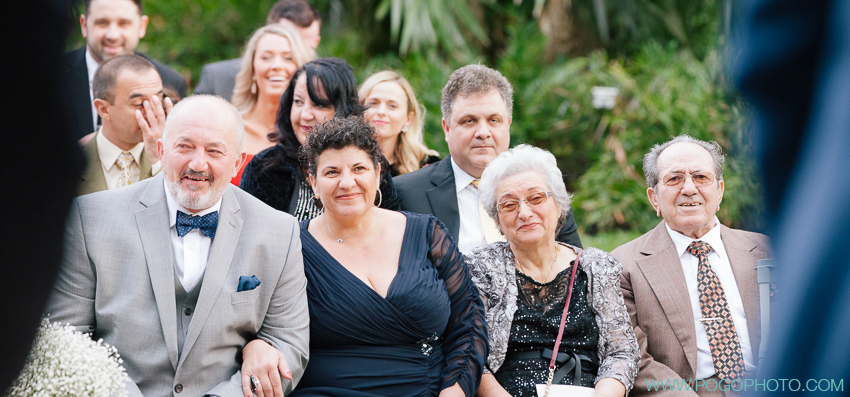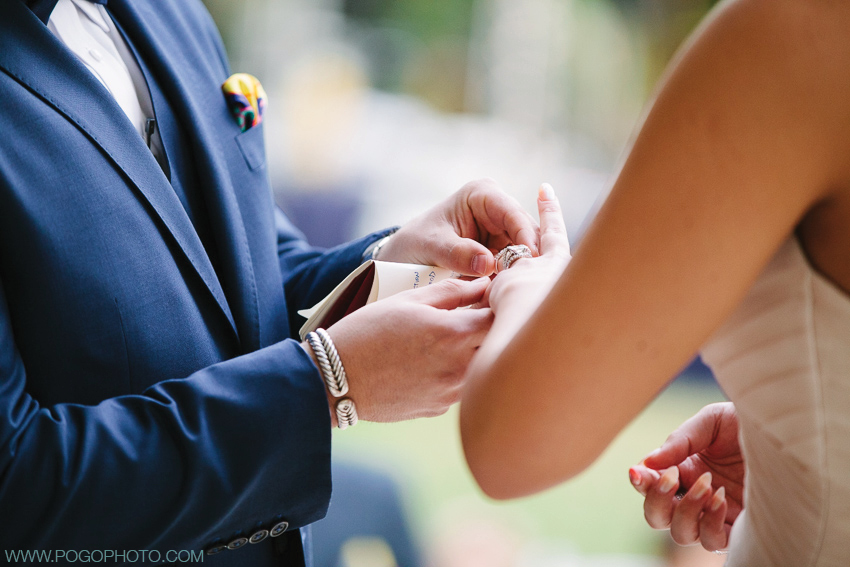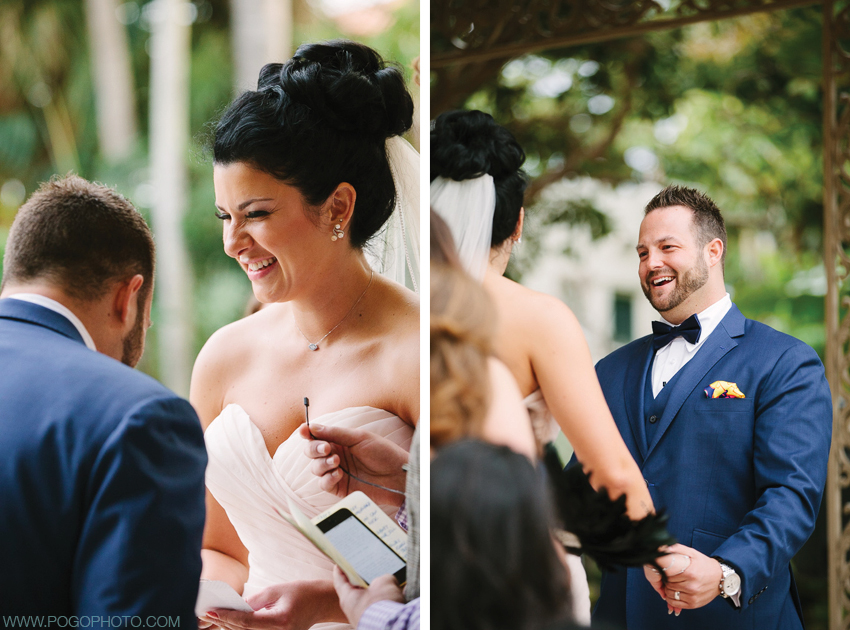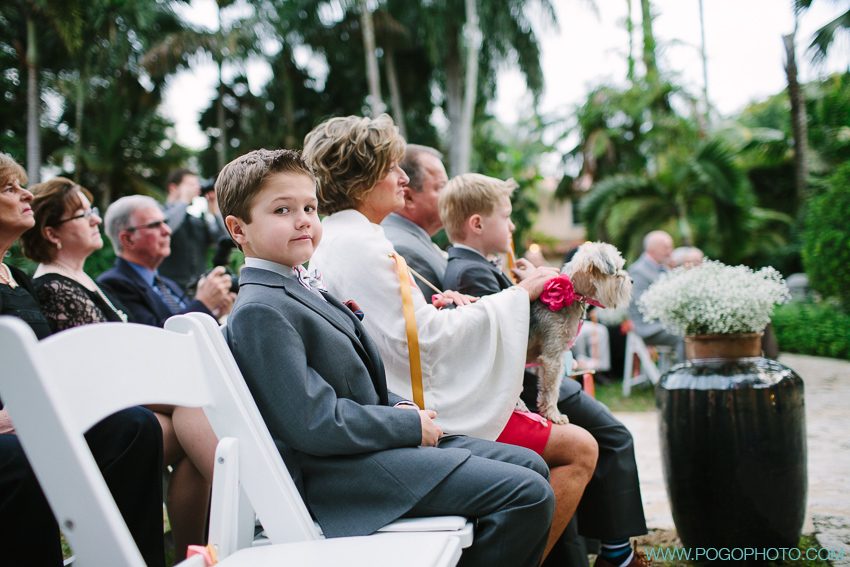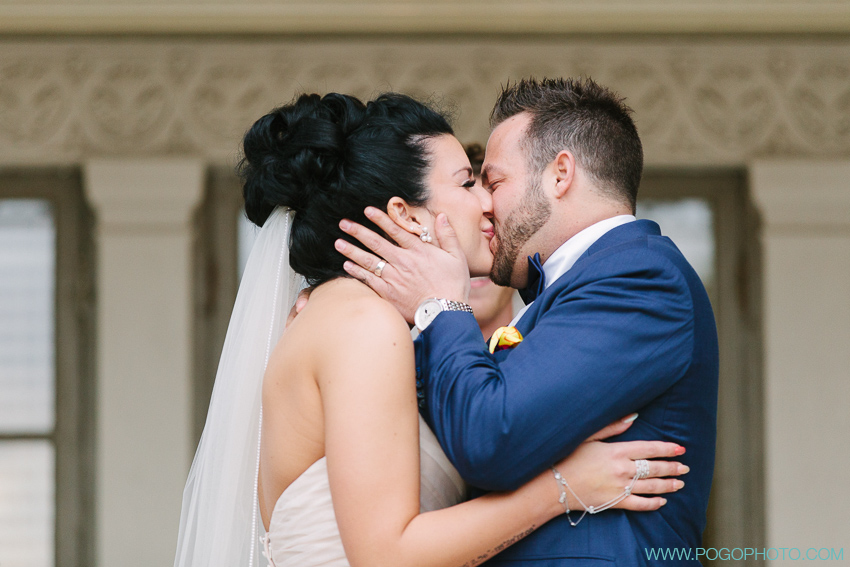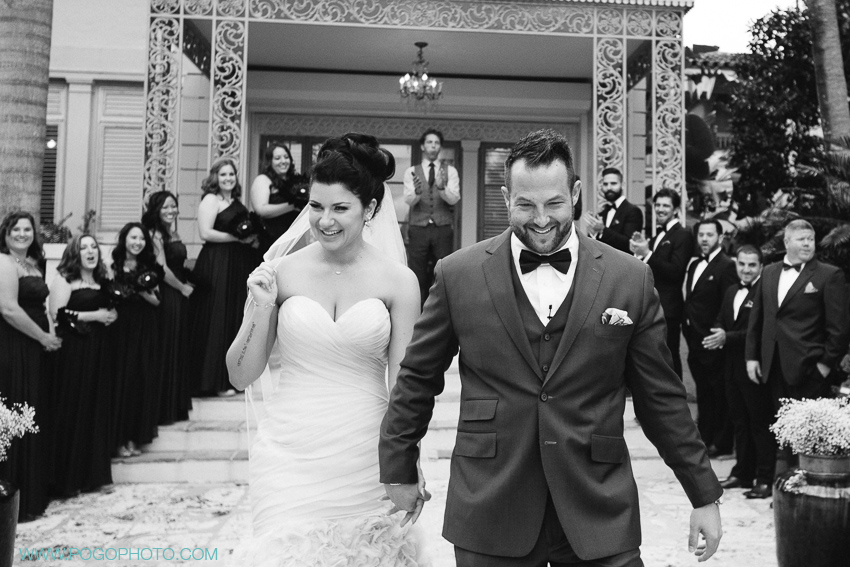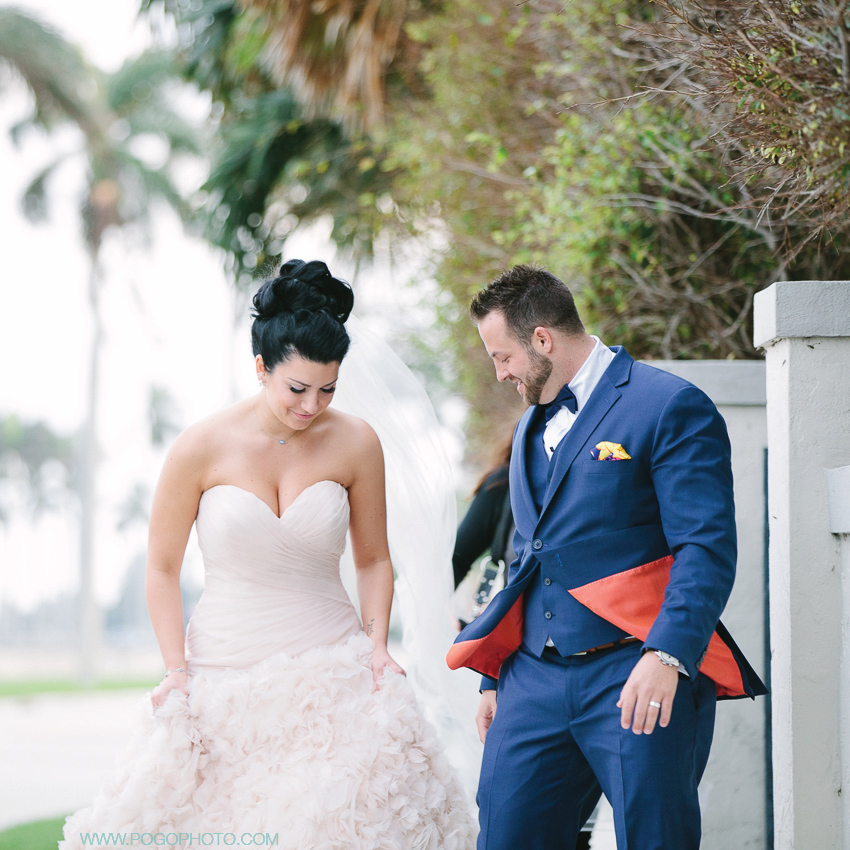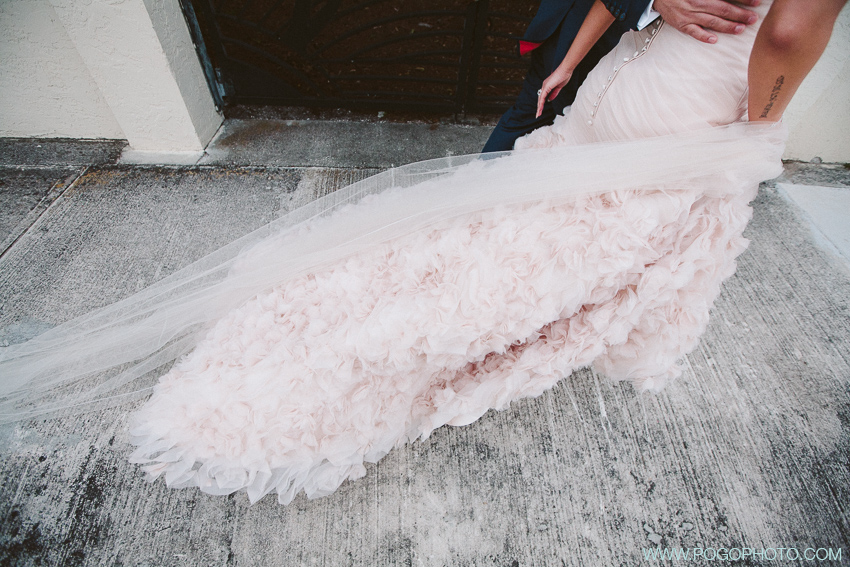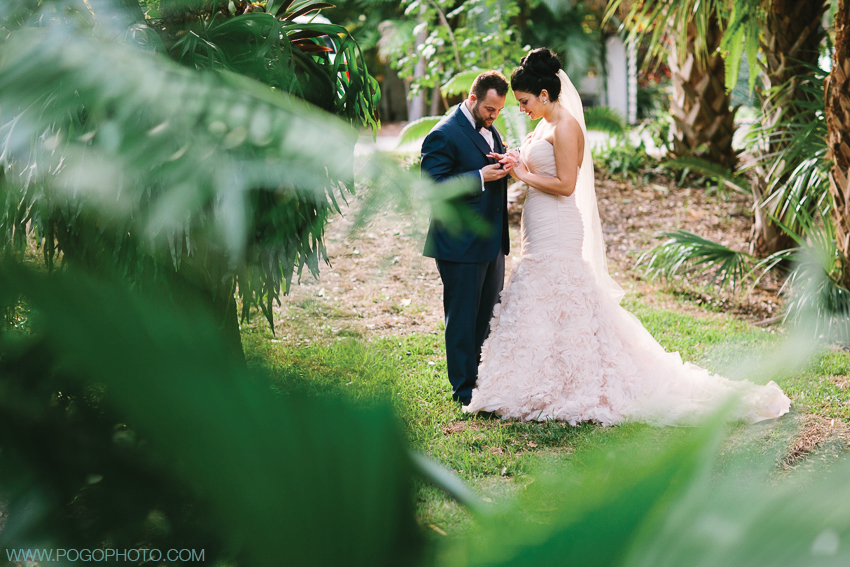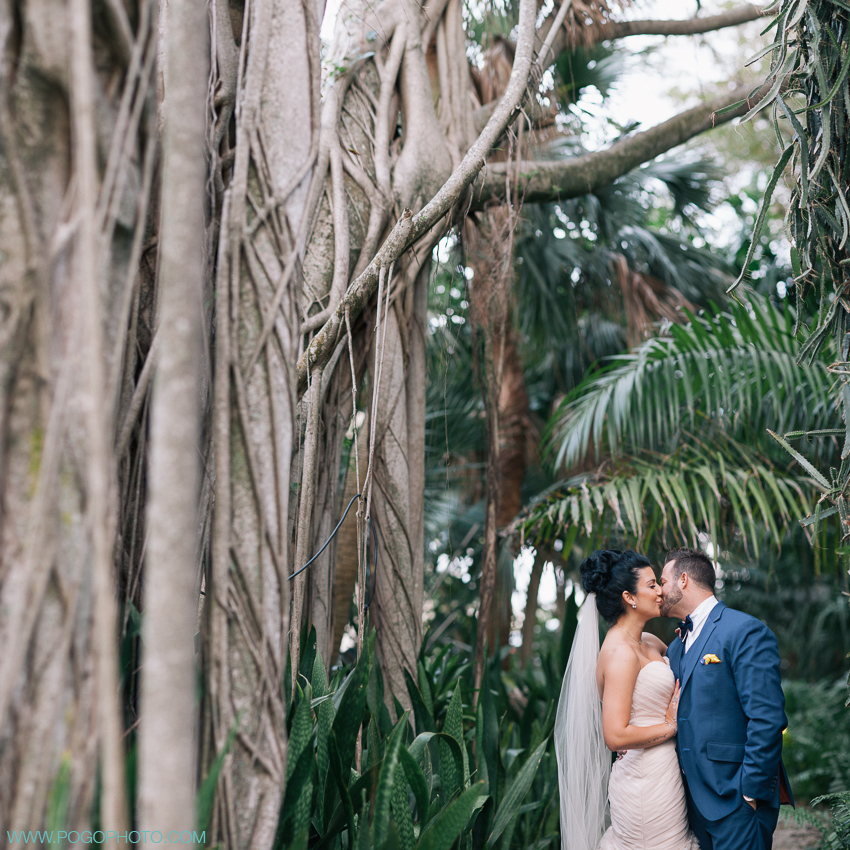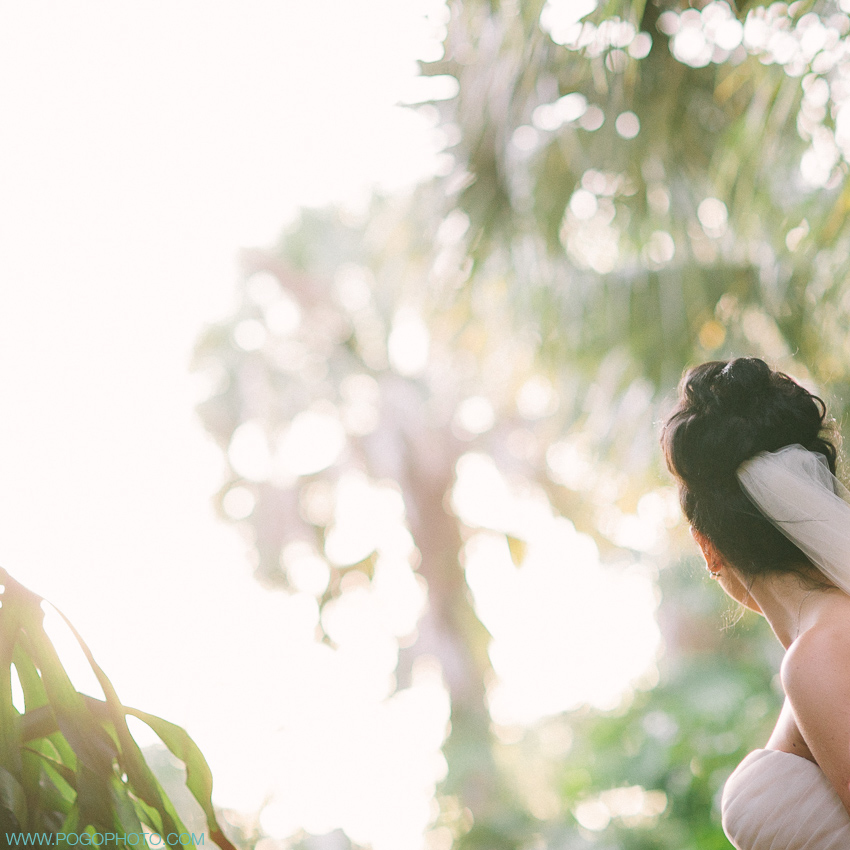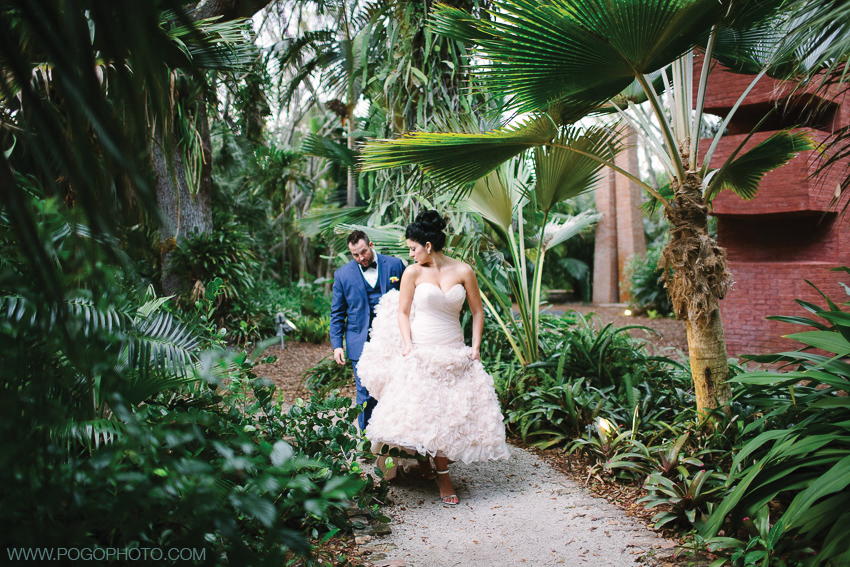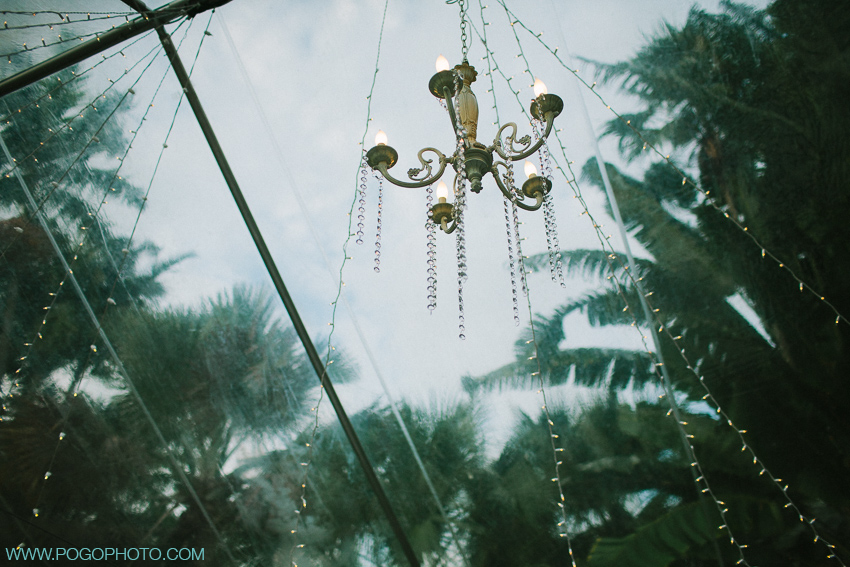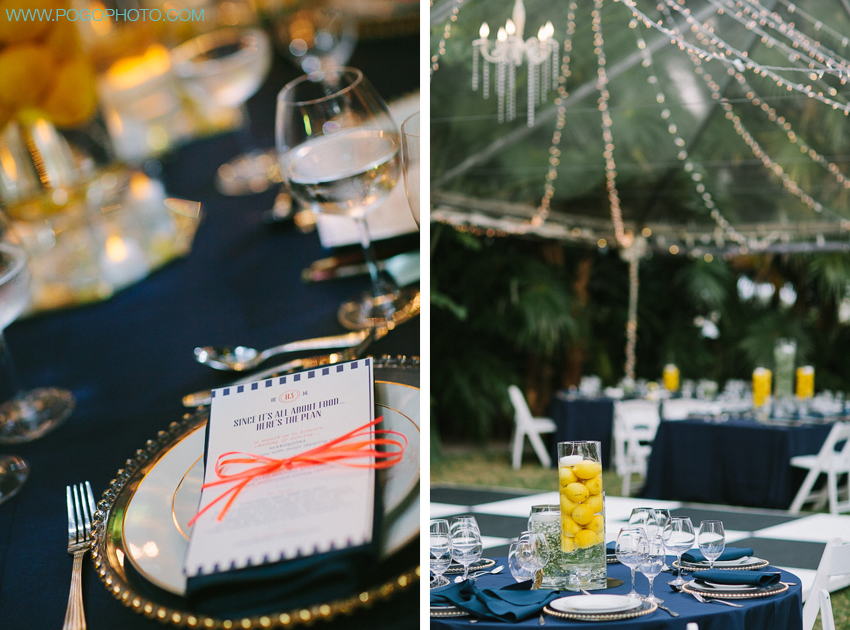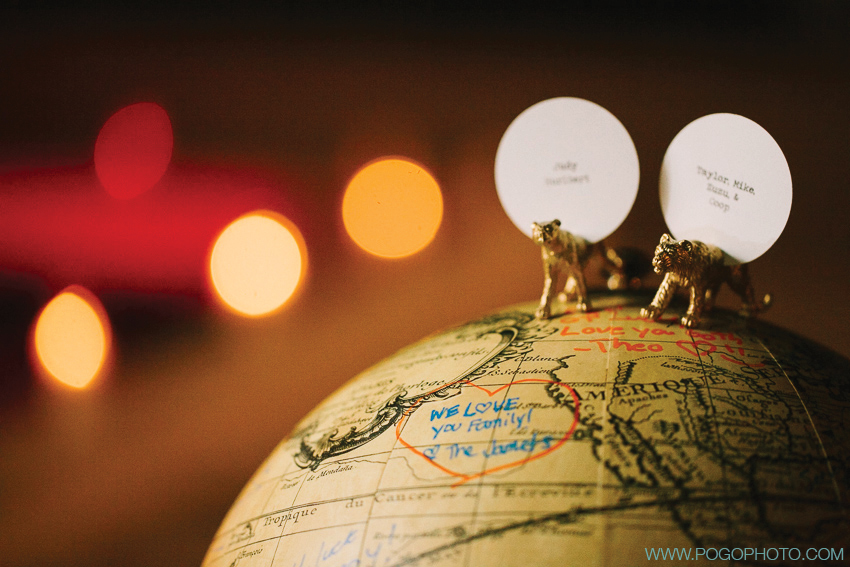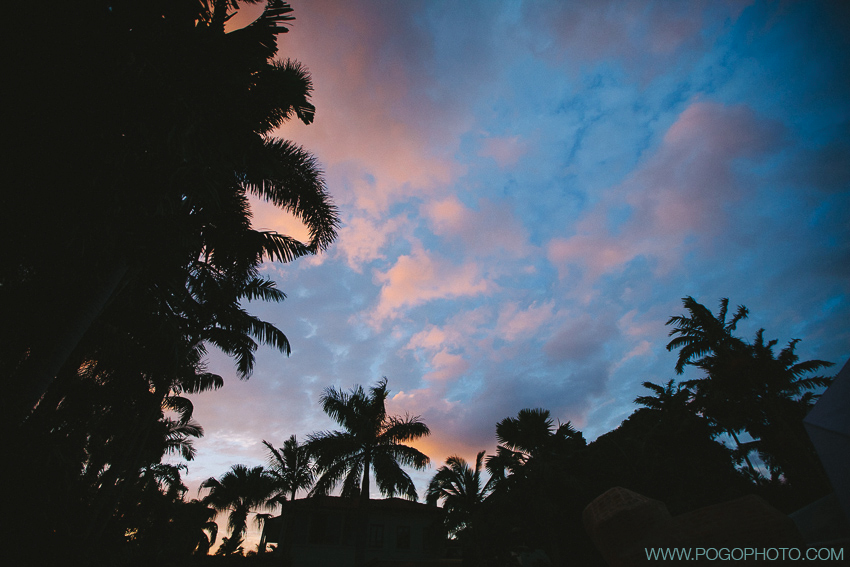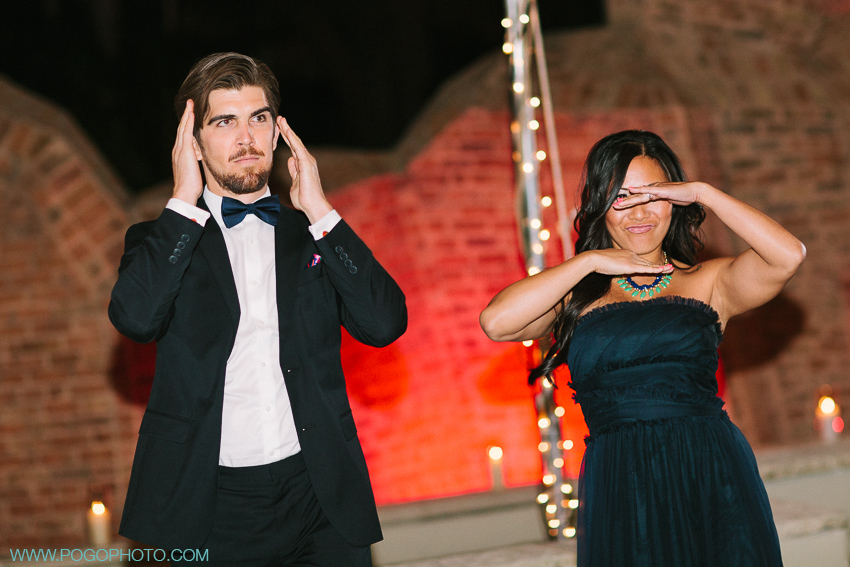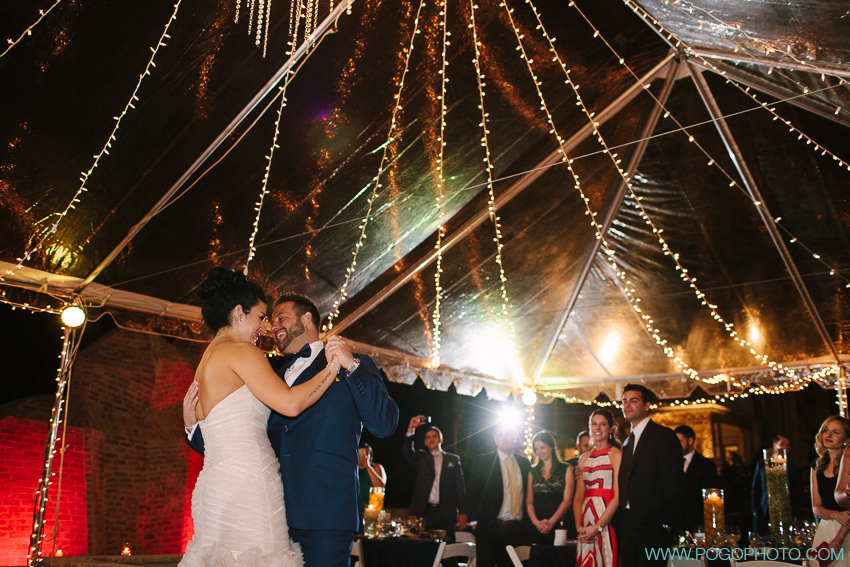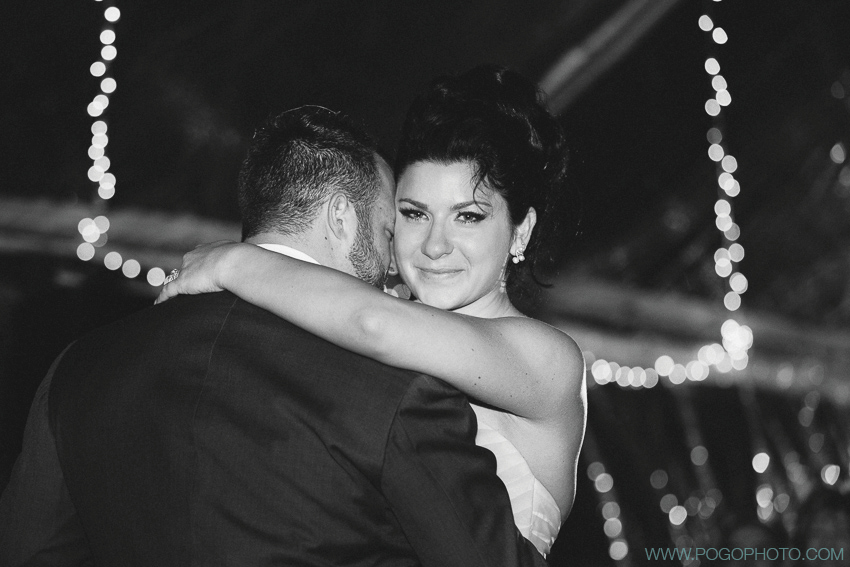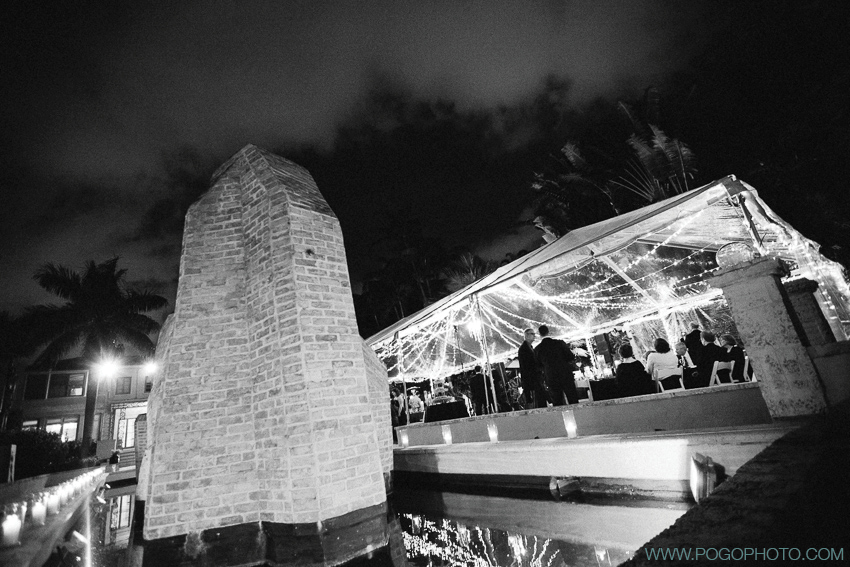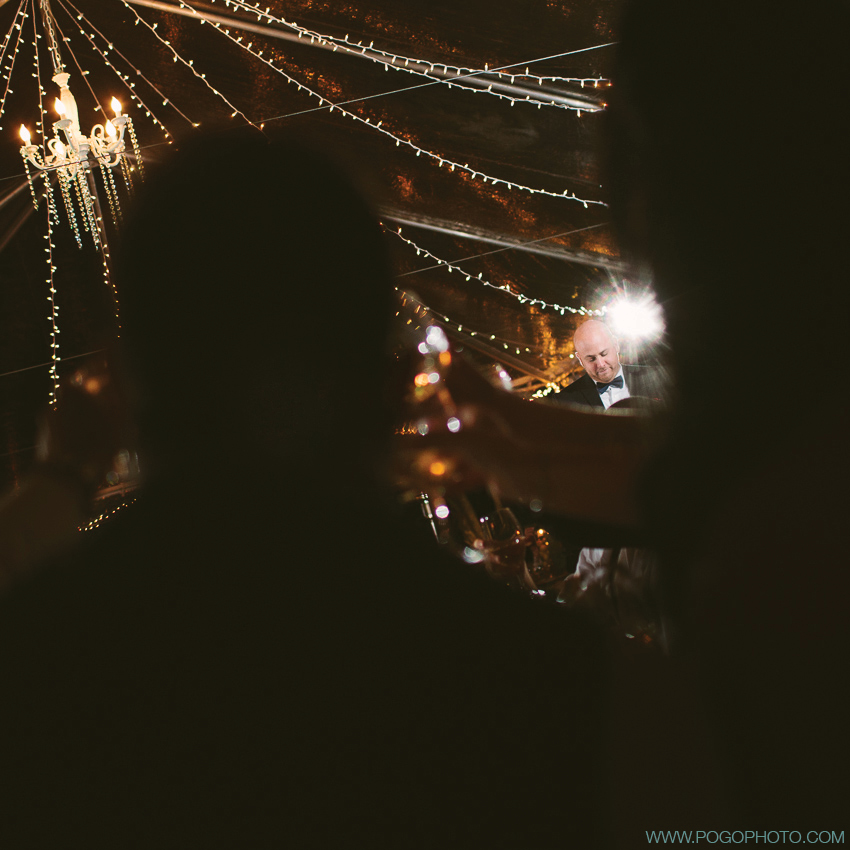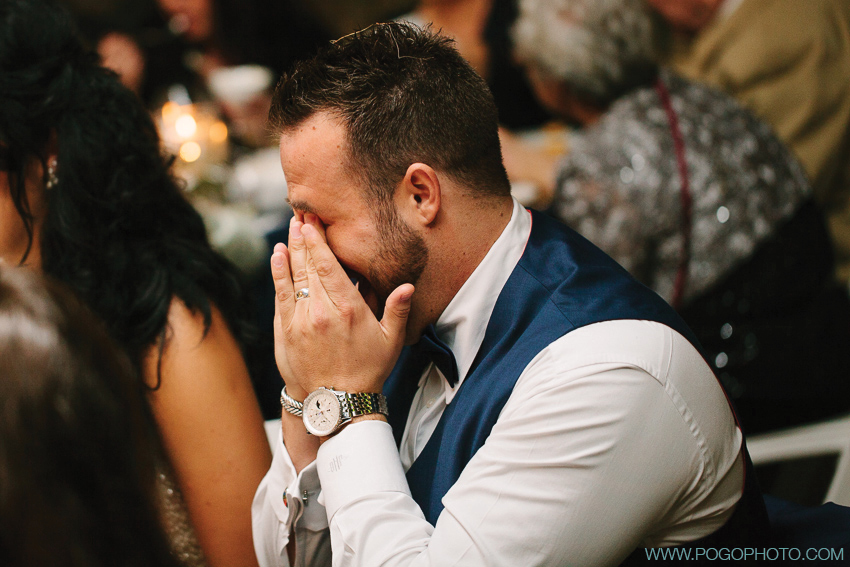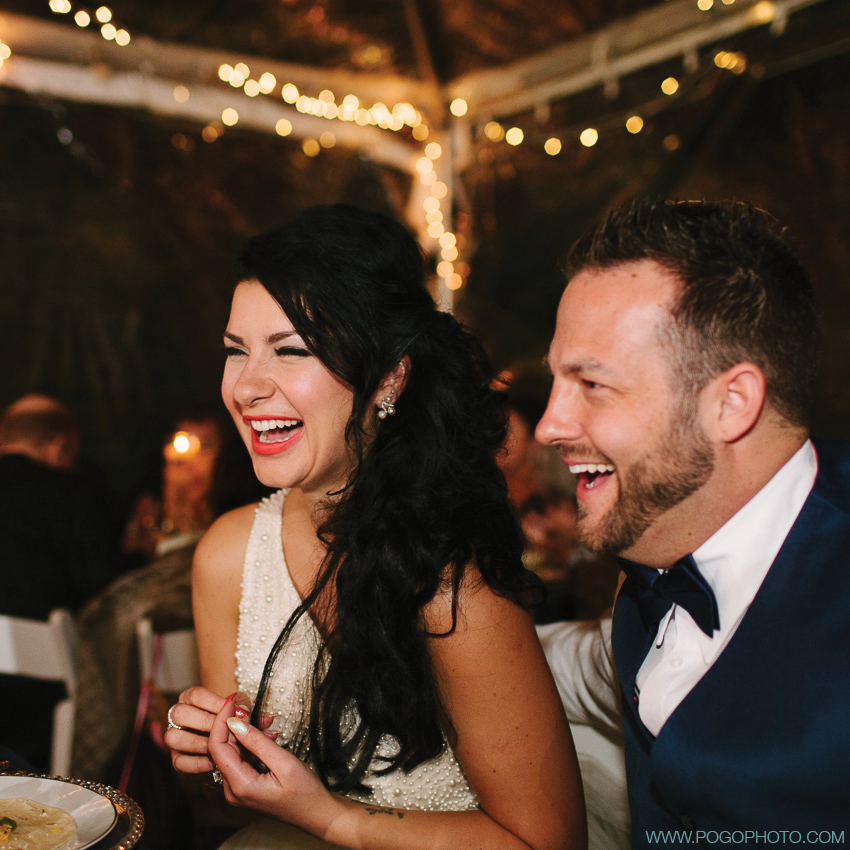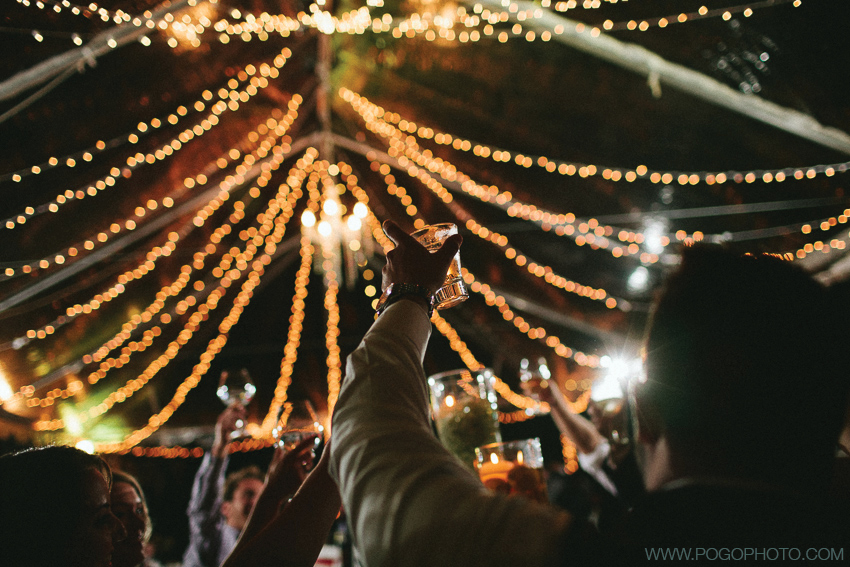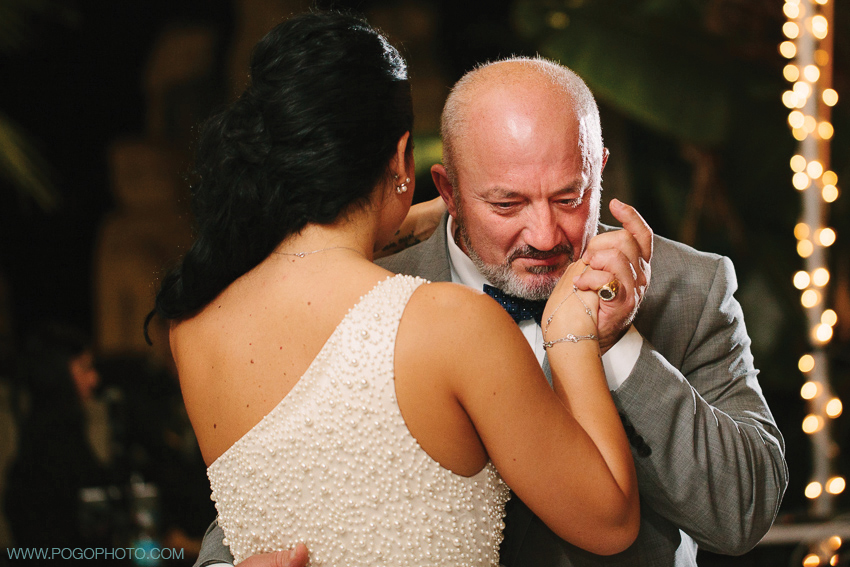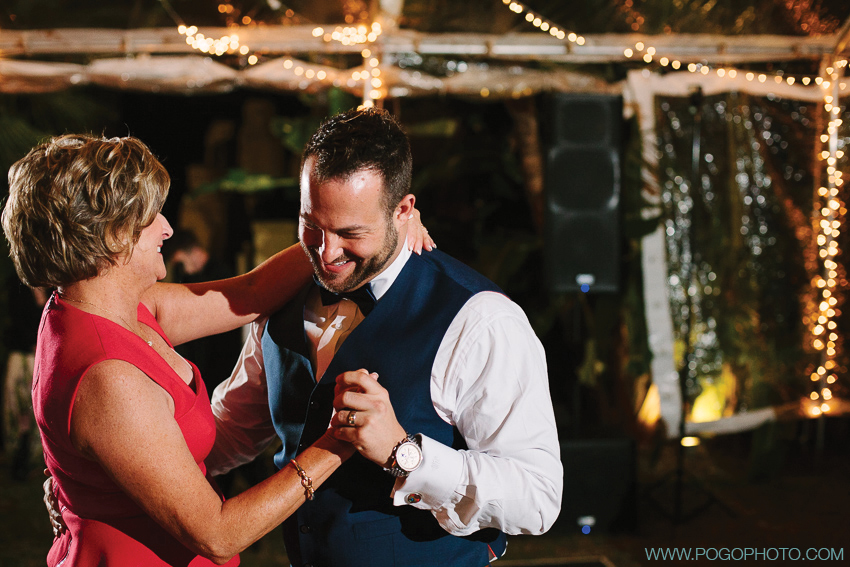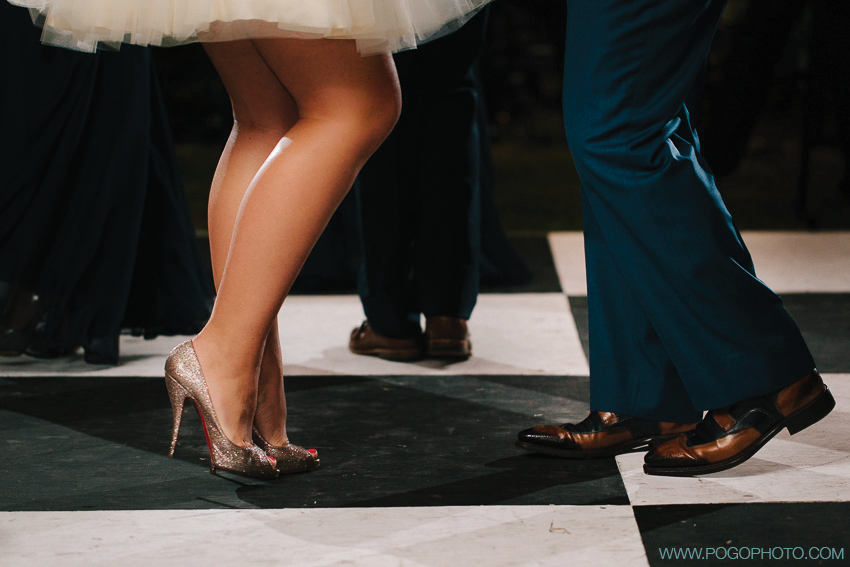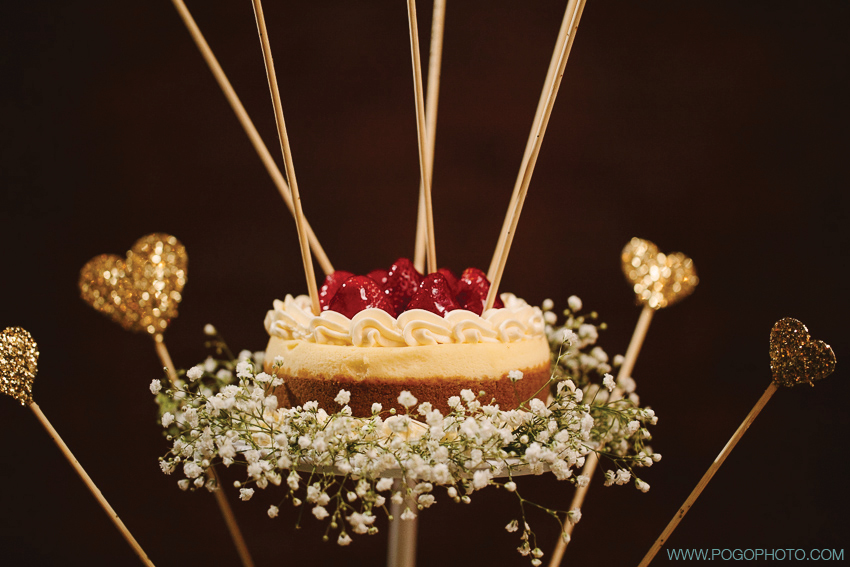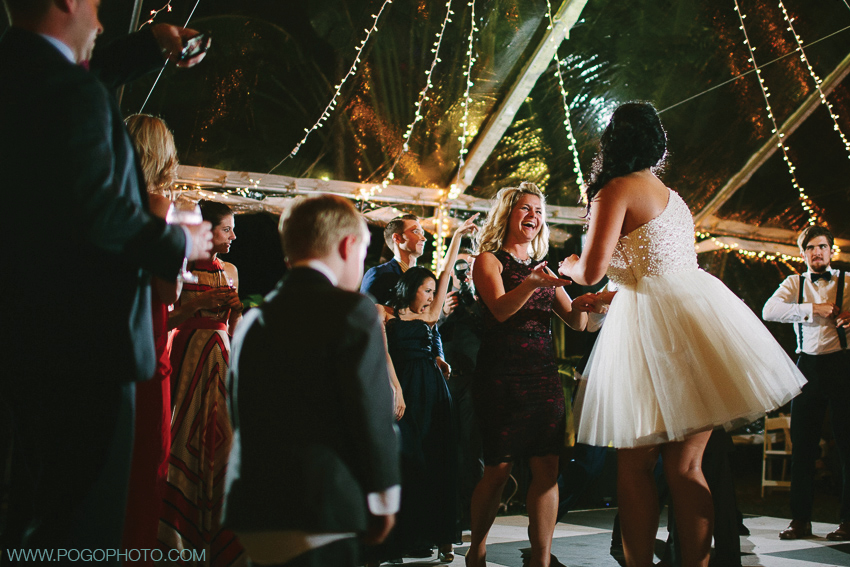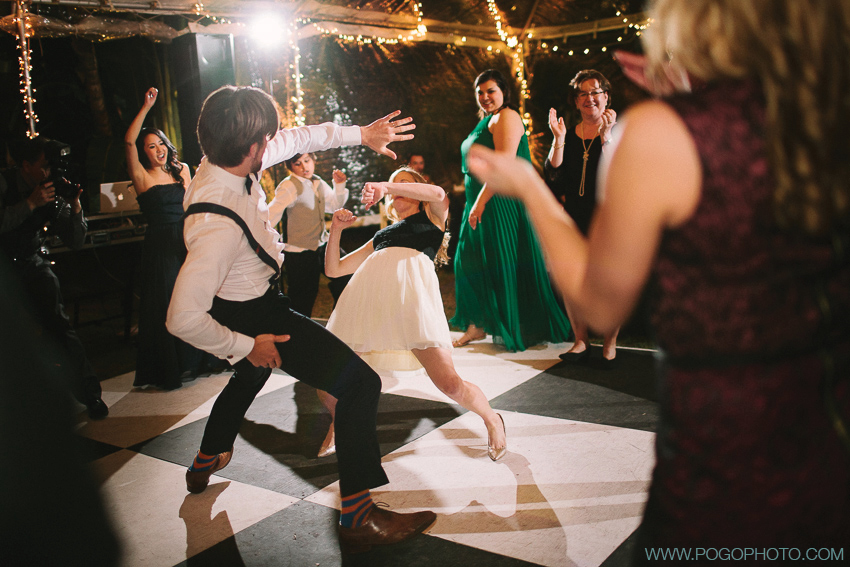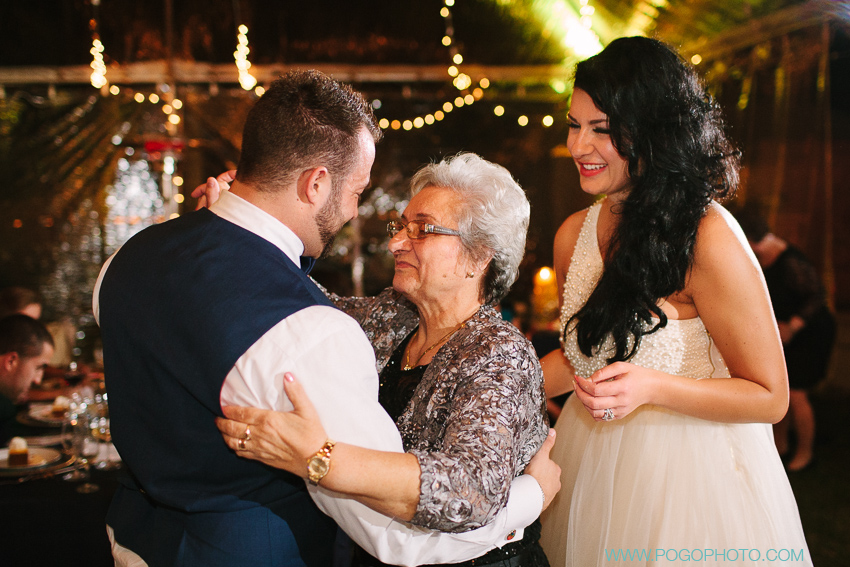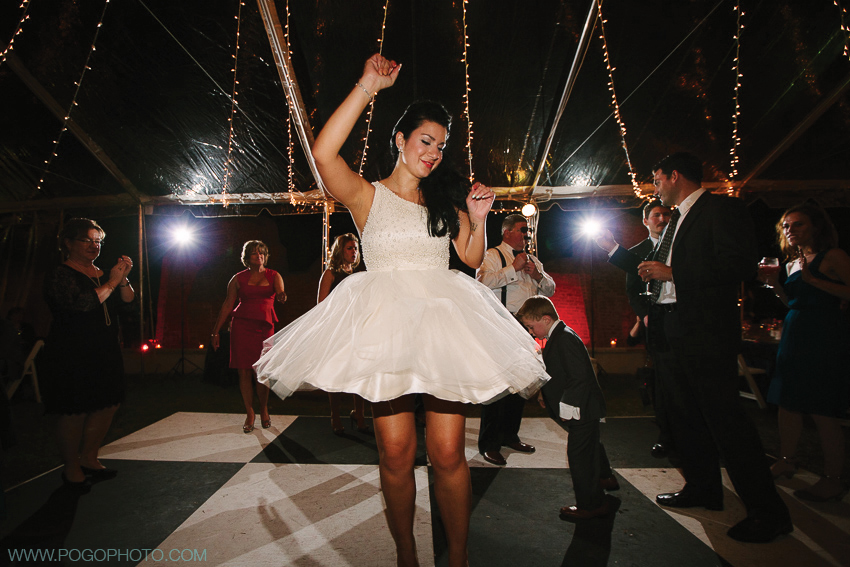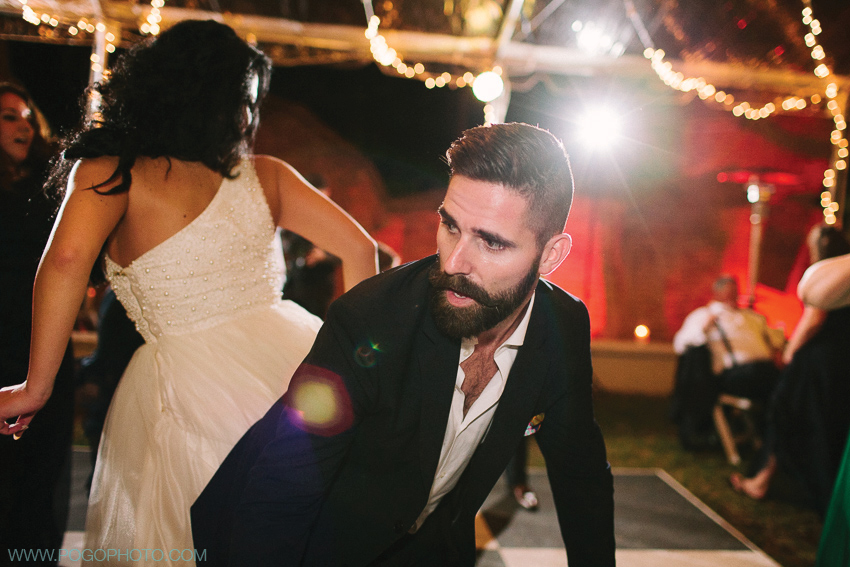 We're also happy to announce that we have the PogoBooth images available right now! (It'll be 6-8 weeks before the whole wedding is finished, but we wanted to get these out right away for everyone to see.) They are HILARIOUS. Go, check them out!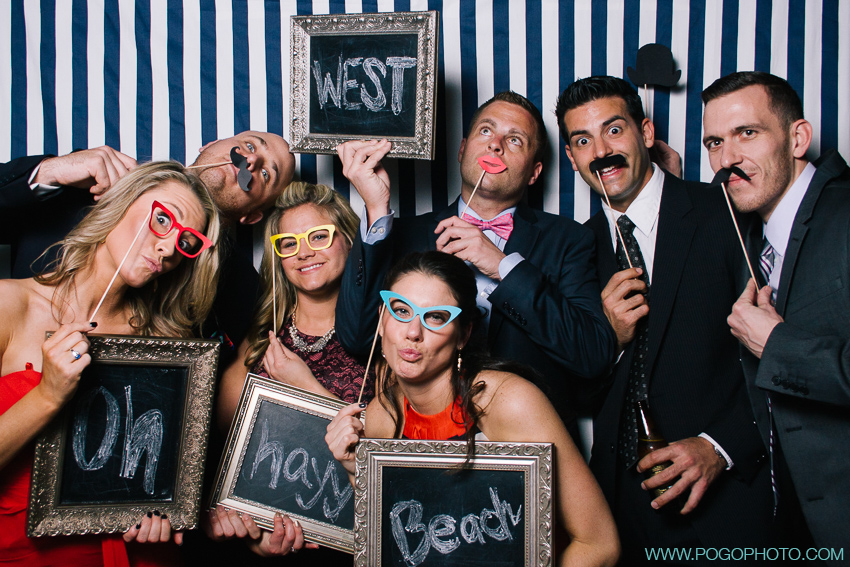 Thank you again to everyone for making us feel like part of the event! We're so glad we met you all. Leave some comment love for Puma + Puma below! xoxo– Em + Steve
Bride's getting ready location, ceremony + reception: the incomparable
Ann Norton Sculpture Gardens
, West Palm Beach FL Groom's getting ready location:
The Breakers
, Palm Beach FL Thank you as always to our fellow vendors: Catering by:
C'est Si Bon
Event Planning by:
Fabuluxe Events
Bride's Hair + Make-up:
Christie Lopez Makeup and Skincare
Most amazing wedding band EVAR:
Wonderama
 (seriously, we sing along to every song. They're awesome.) Ladies' hair: Bonney Wolff of
I Do Hair and Makeup
Letterpress wedding invitation suite:
Gus & Ruby Letterpress
, Portsmouth NH
Comments
comments