Sometimes I get to click with a client so well that I just know we'll be friends long after the wedding day; I think I can safely say that Bailey + Jeff made that list about 45 seconds into our first phone call. From getting coffee together on a frigid January day while I was on a convenient family trip to Boston, to laughing til we cried at their Titanic inspired engagement session, I've been looking forward to this particular wedding day all year.
And wow— not only did it live up to my expectations, it far exceeded them. The day itself started out with nerves and laughter and fun at the Hilton in downtown Burlington; a first look followed by picklebacks, joyful family photos, and some alone time overlooking Lake Champlain. Then off to the venue, one of my favorites in Vermont: the quirky Shelburne Museum, with the ceremony held in the embrace of a semicircular barn near the merry-go-round.
We checked radar; we checked forecasts. Everything, including our instincts, said to keep the ceremony outside. We were all in agreement that it would hold off until well after everyone was inside for dinner. Even as the first few drops fell it seemed like the lightest of sprinkles, and the processional had already begun so everyone stayed put.
And everyone continued to stay put as the rain slowly but steadily increased in intensity. My assistant (my amazing sister Monica) wound up having to hold an umbrella over me while I photographed the event, in hopes of keeping the cameras out of what no longer felt like a sprinkle and was beginning to resemble a "downpour". Amazingly this uptick in weather problems didn't seem to dampen spirits; beautiful passages were read (including my new favorite) and loving expressions of joy were everywhere. (Just a bit soggy!)
The rest of the evening, once everyone dried off a bit, was a smashing success, particularly once the inimitable DJ Craig Mitchell started the dance set. (WILD dance floor, guys. Amazing.) Perhaps things didn't go precisely as originally planned, but seeing Bailey + Jeff take the rainstorm in stride and then dance the night away makes me break into an enormous grin every time I think of them.
Thank you to everyone for making us feel so welcome on this unforgettable day. (Particular thanks to Jeff's mom for cutting me my very own slice of her absolutely mind-blowing carrot cake… I can still taste it and now I want more!) I hope you enjoy my favorites from the day below– there are quite a lot of them! Many, many more to follow. xoxo—Em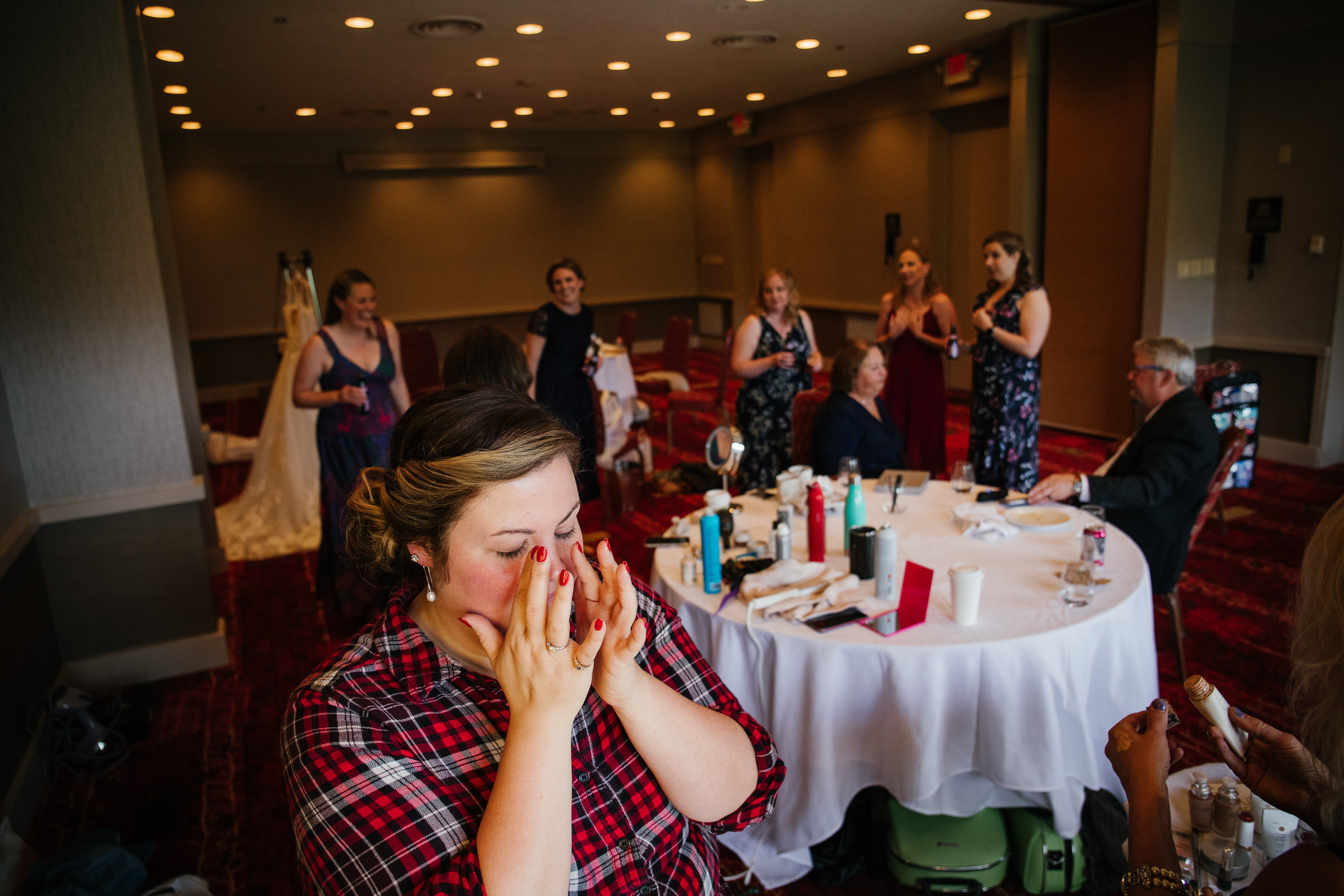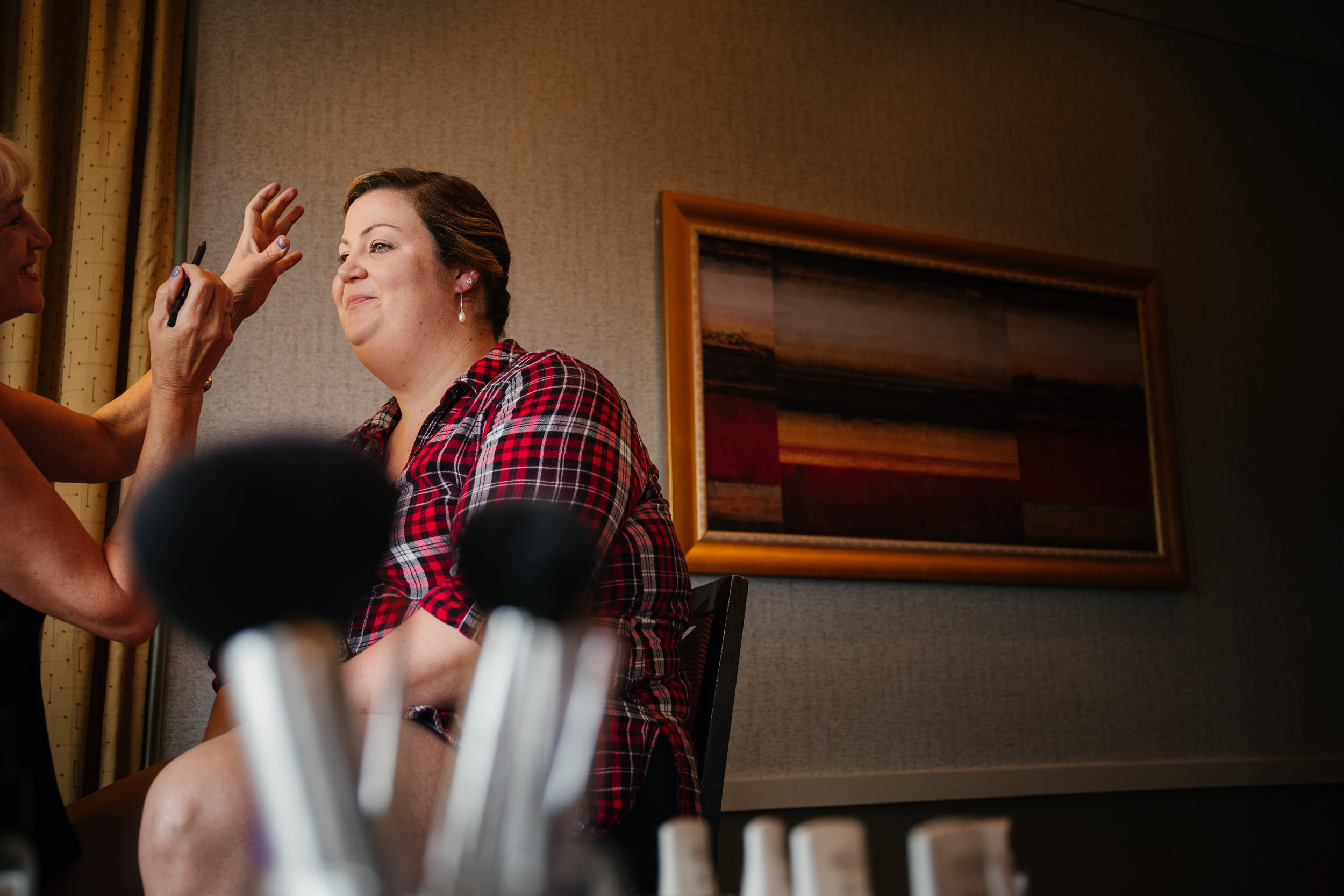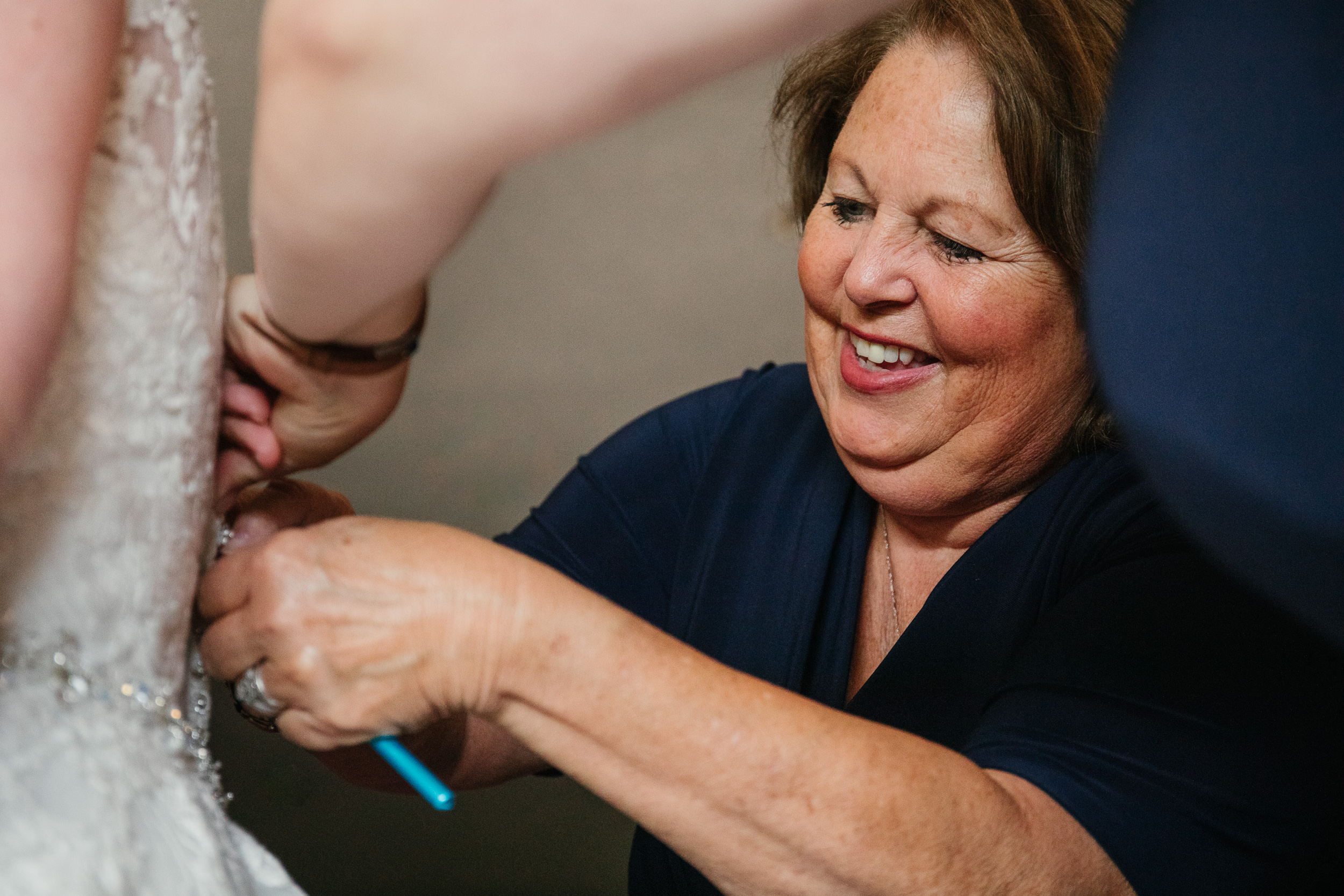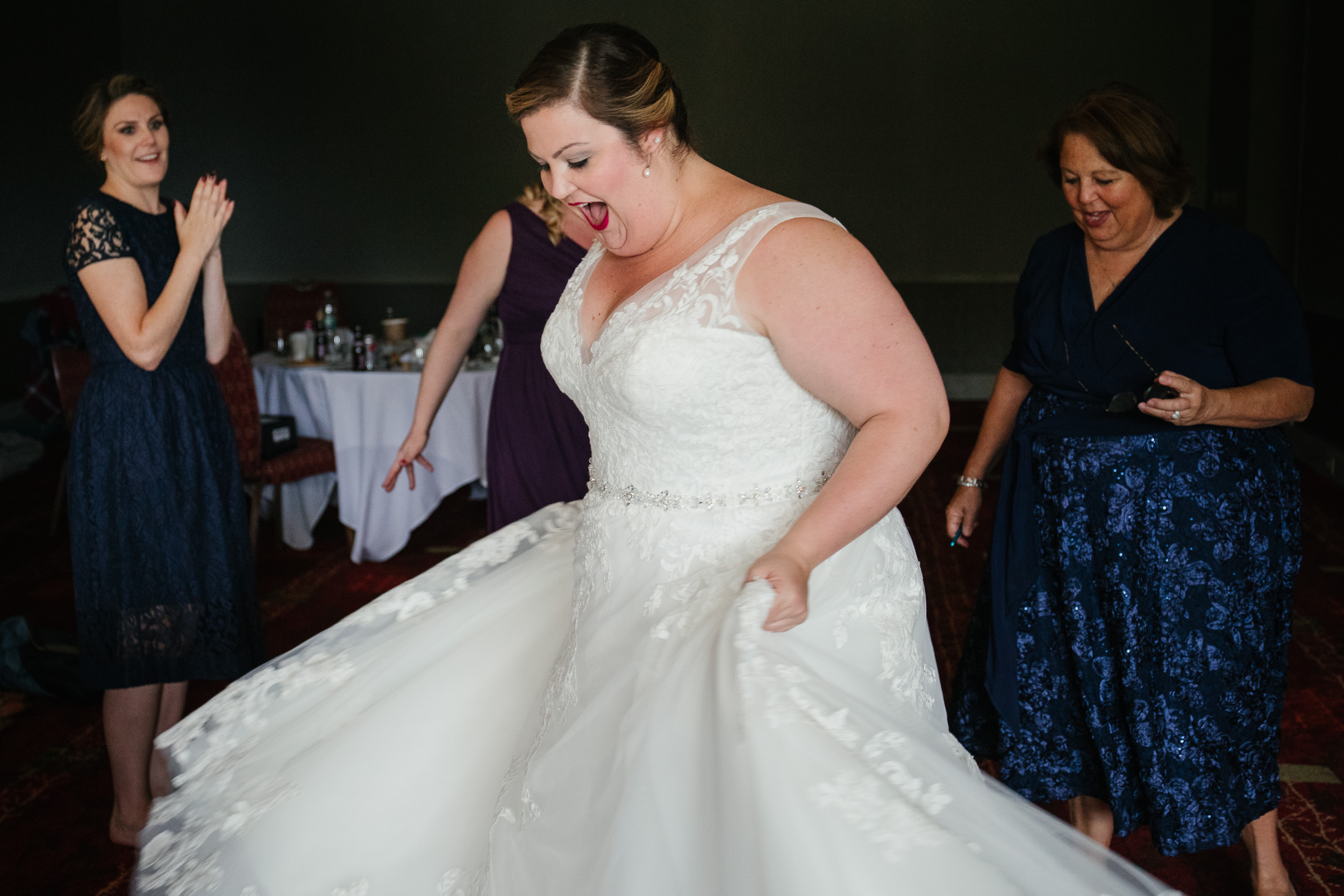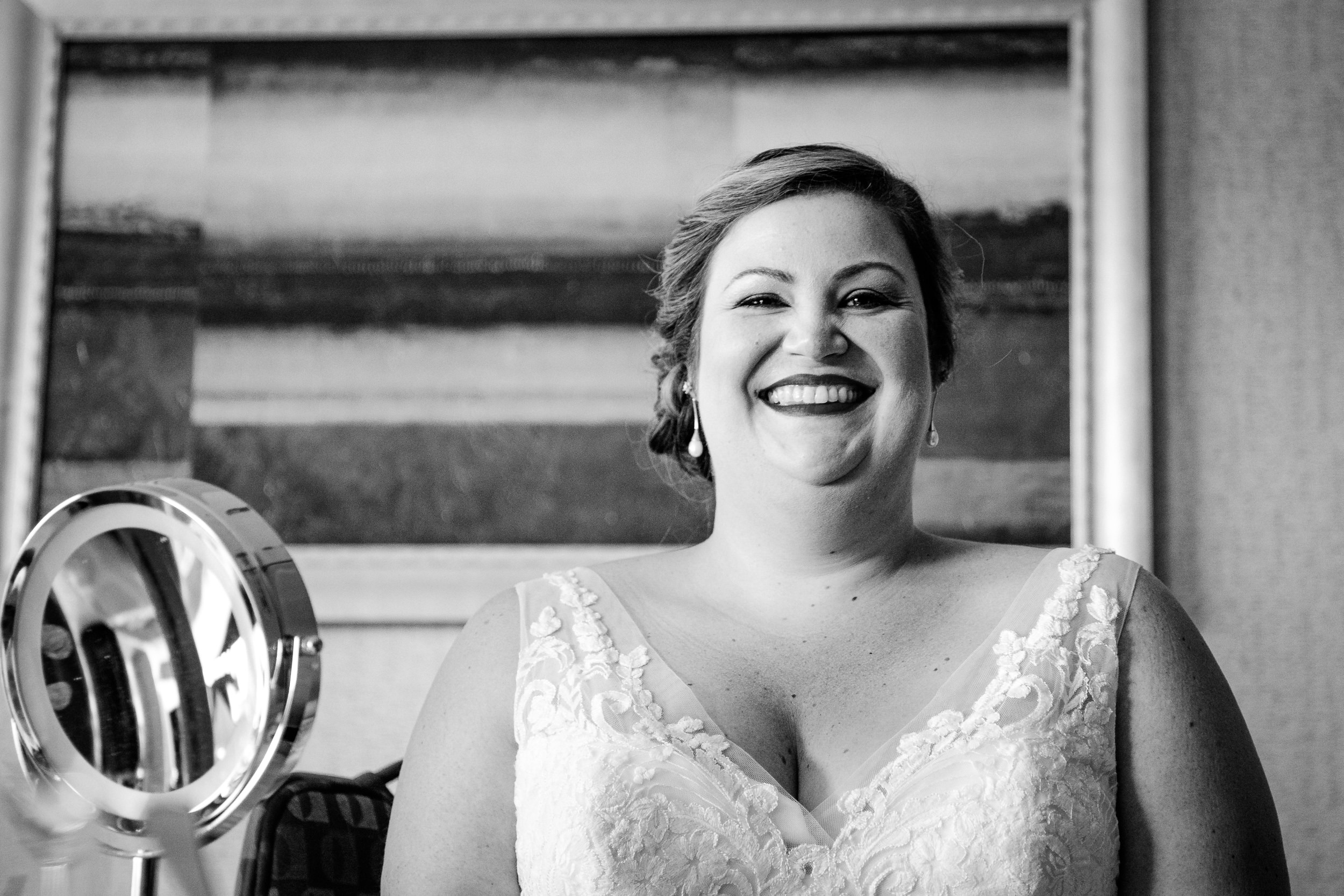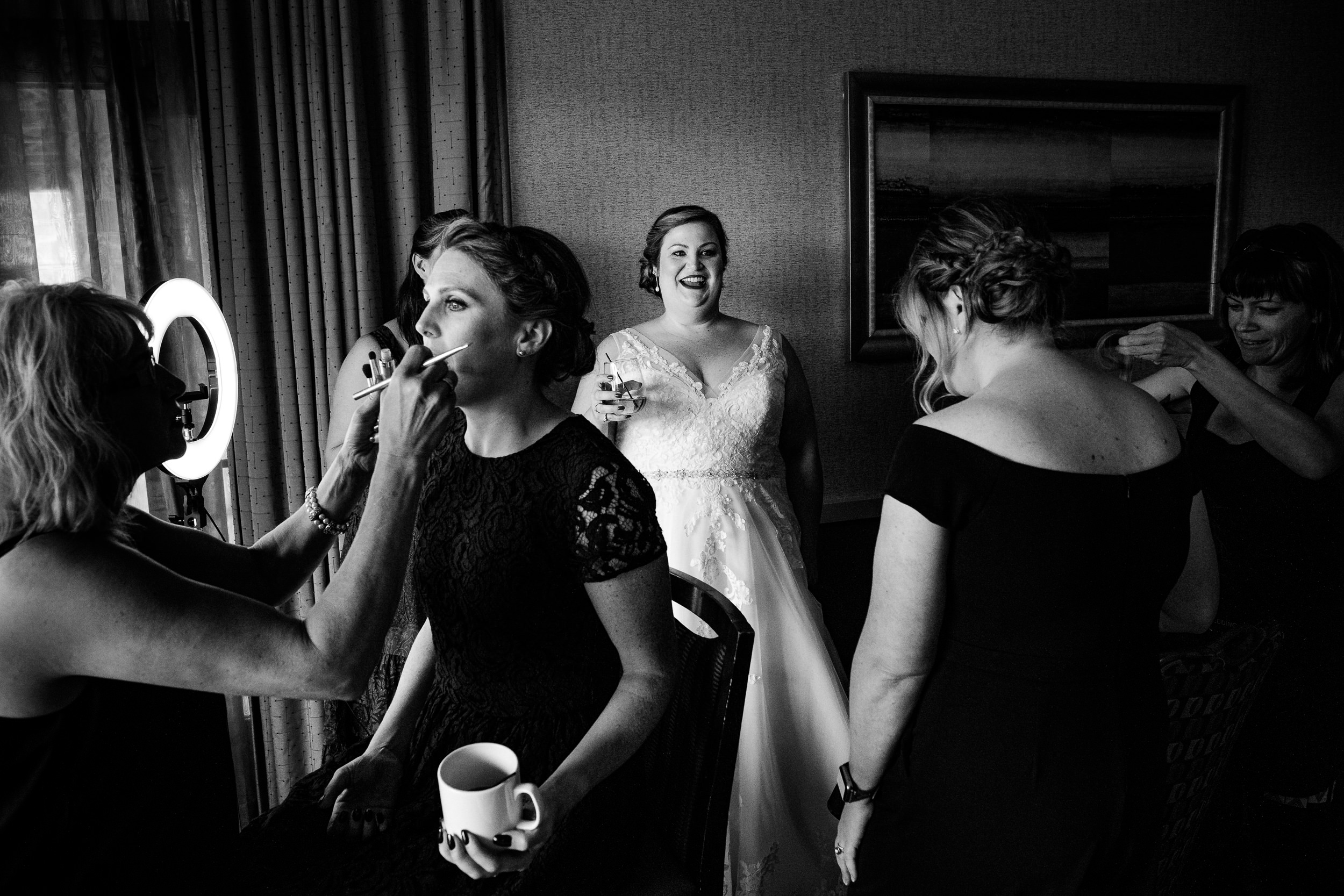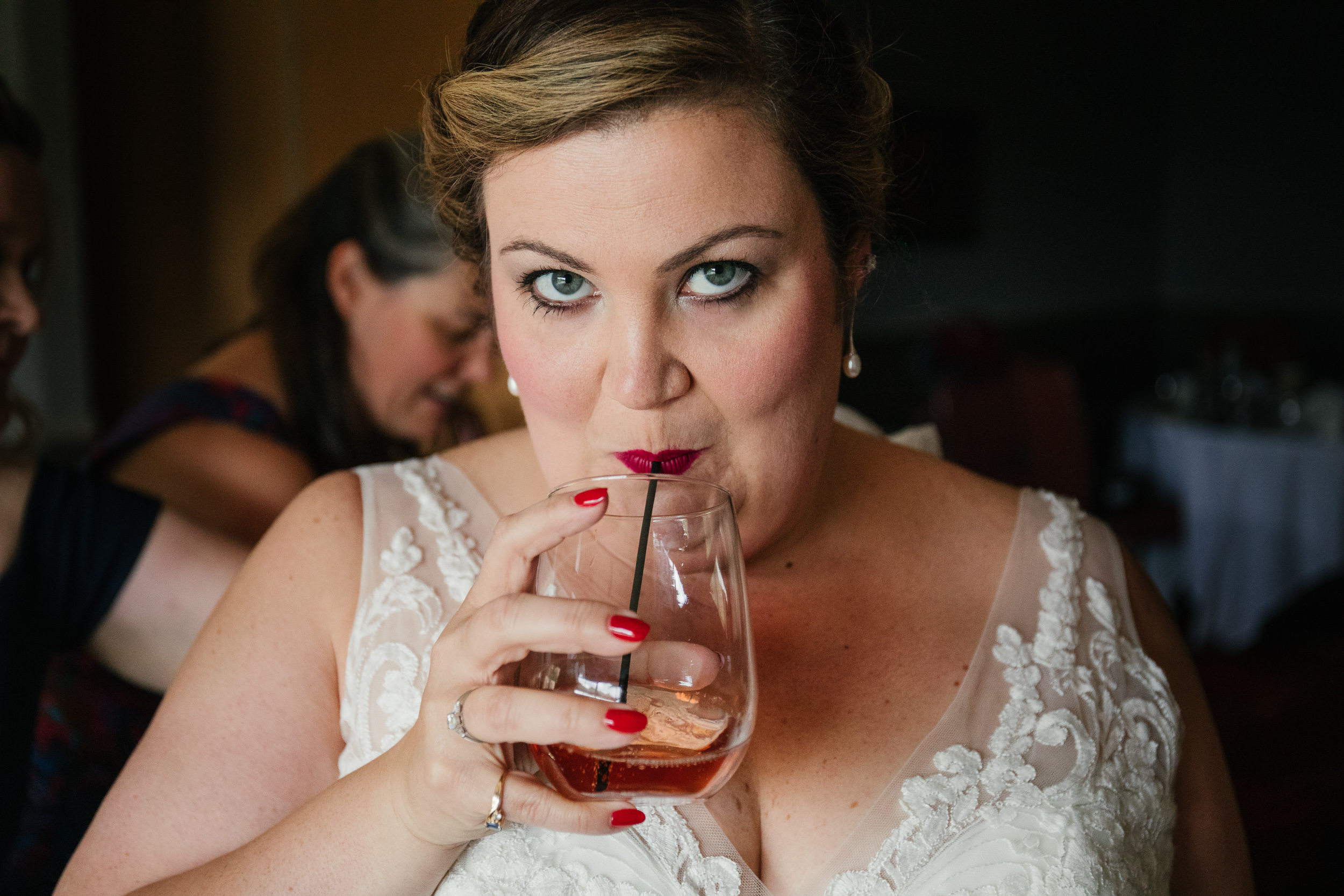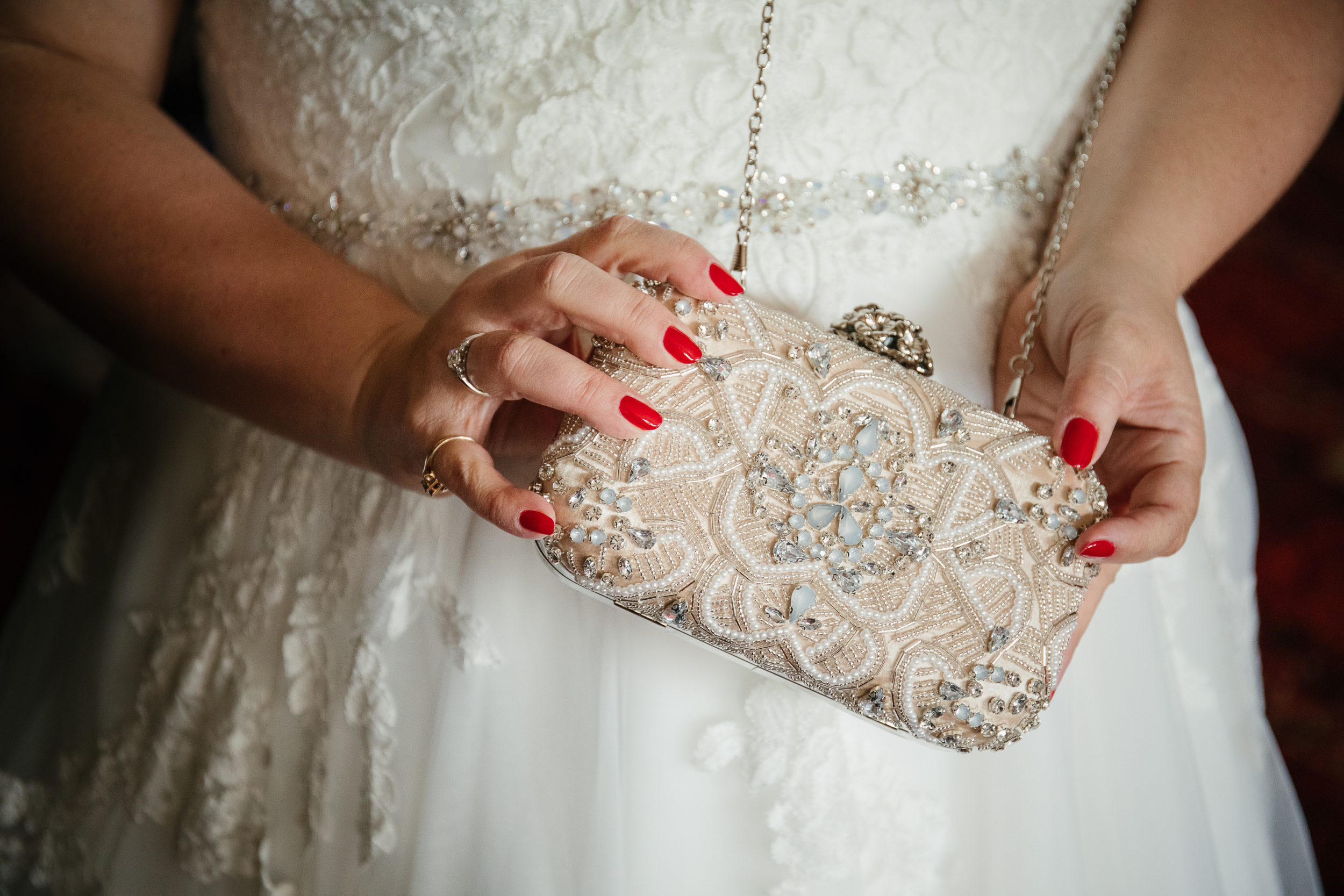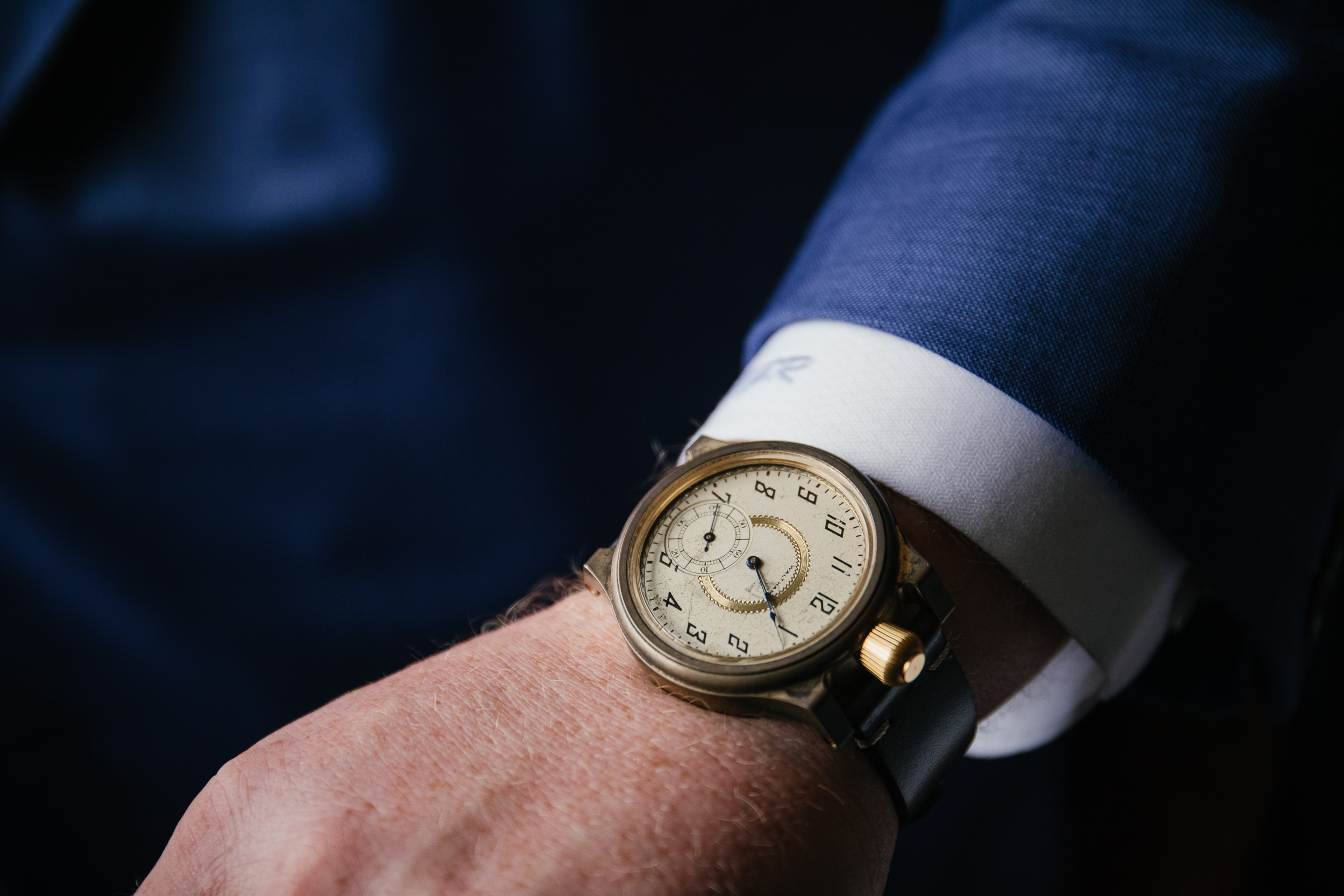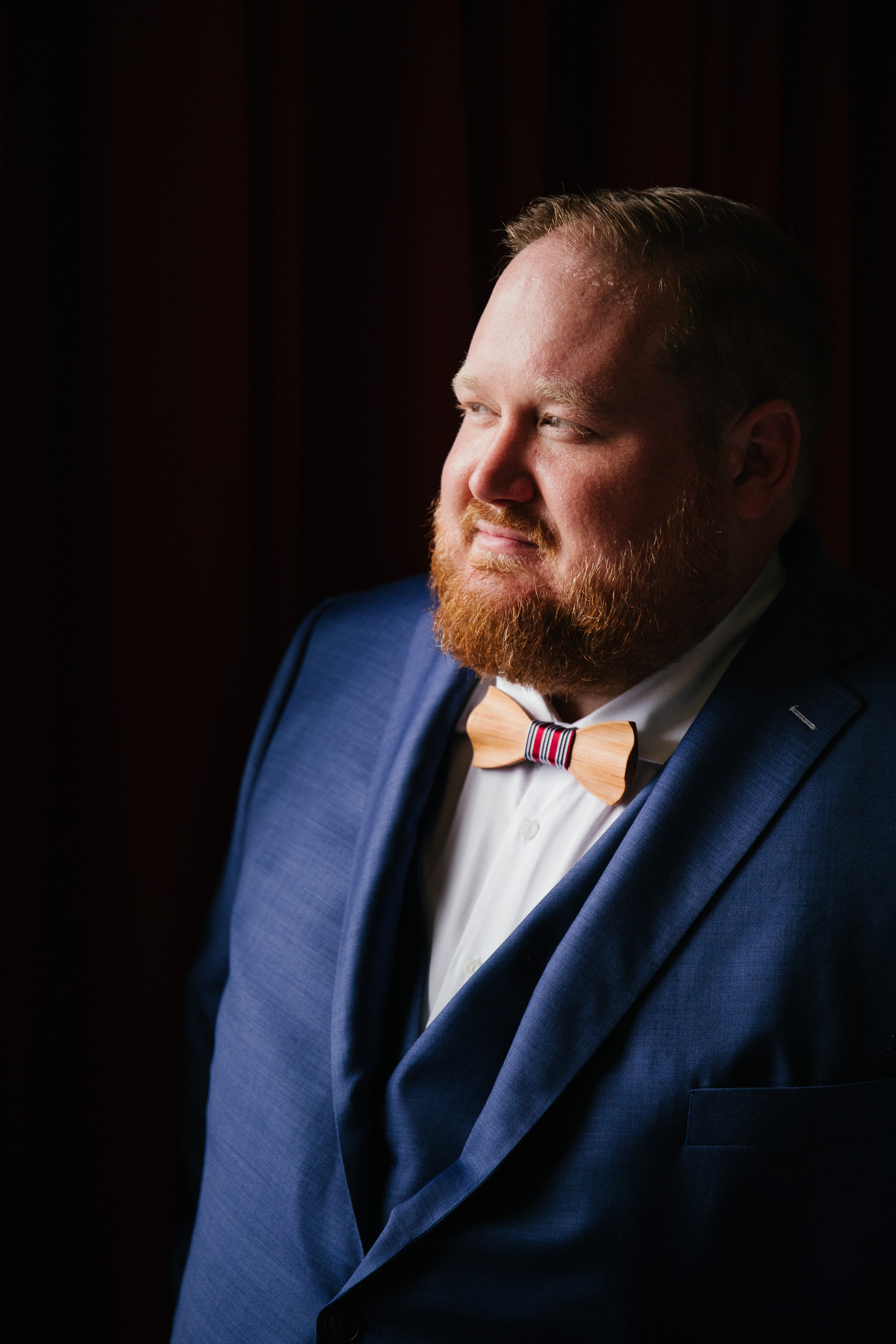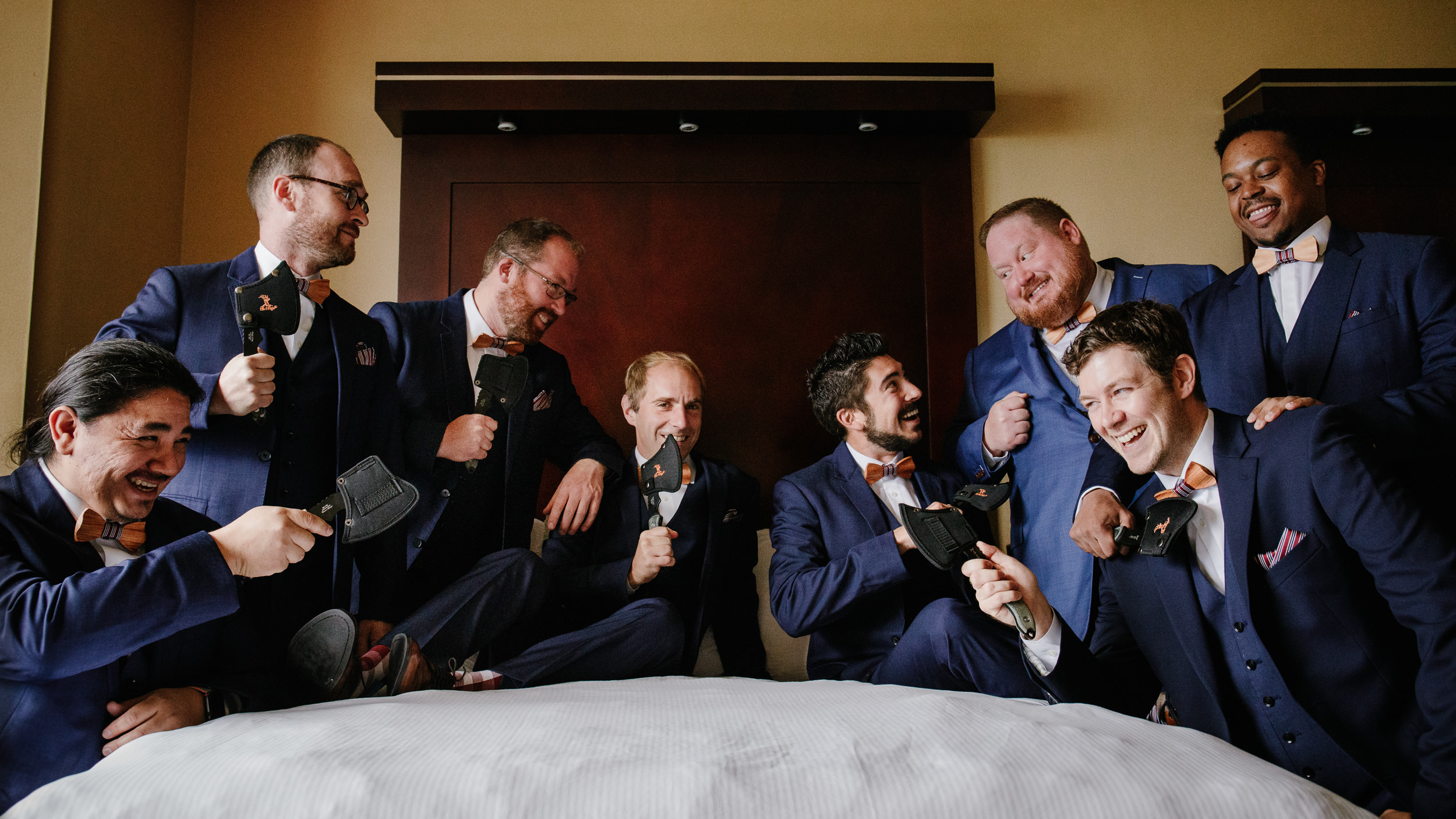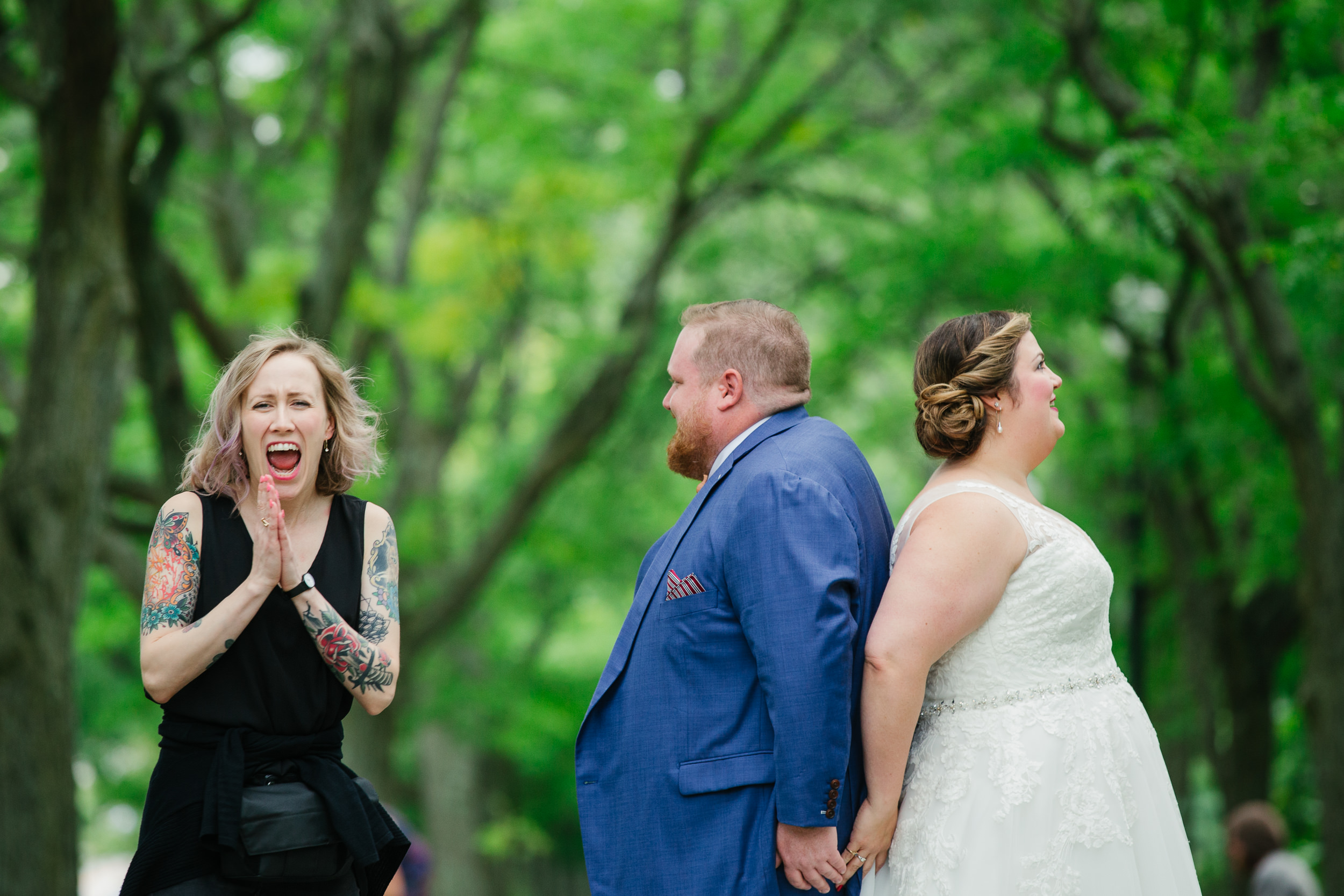 (Ordinarily I don't include "behind the scenes" photos in blog posts, but Monica's expression after leading Jeff into place with Bailey before their first look… too cute. She later told me that she was reacting to their delighted mutual coo of joy upon first touching hands together.)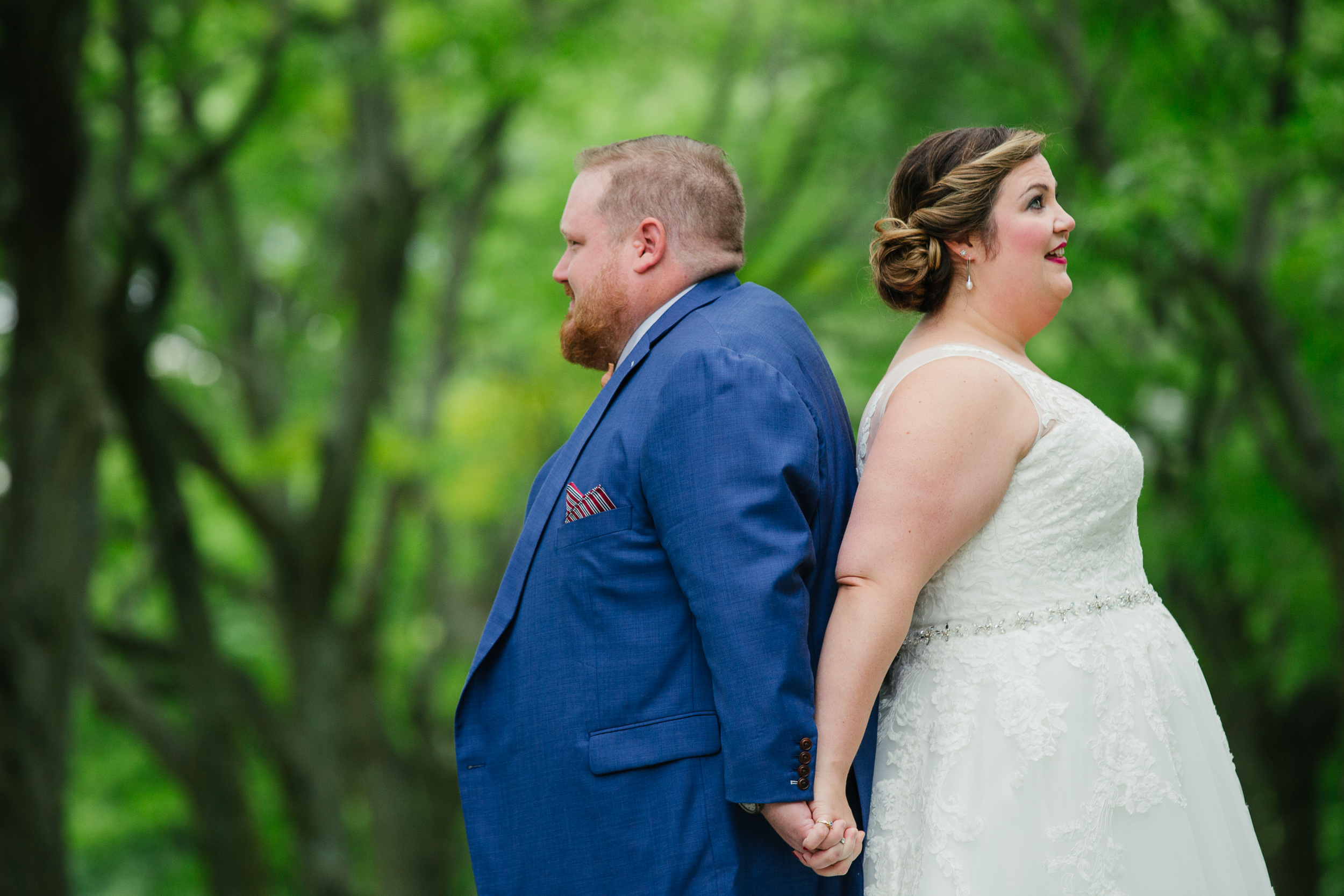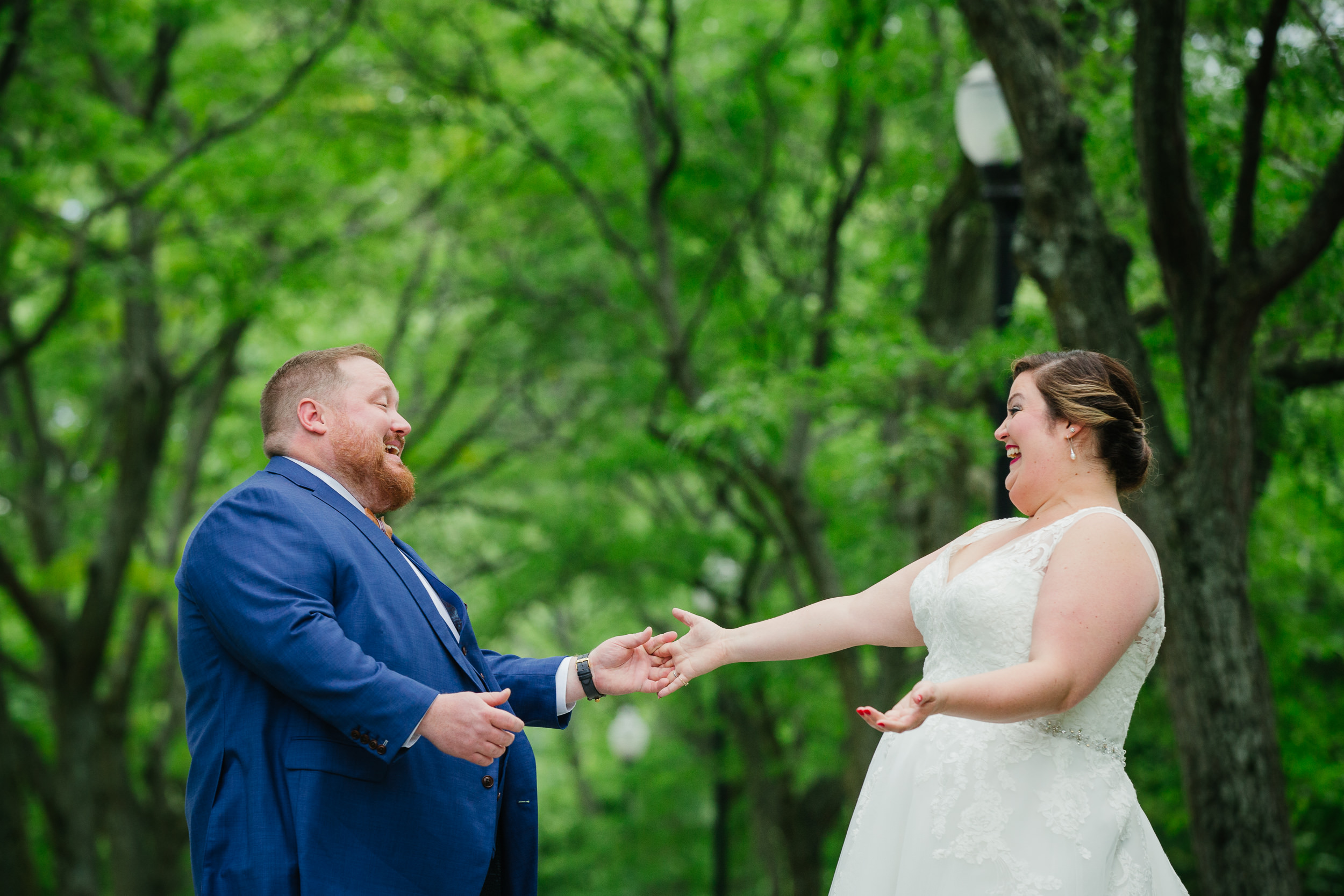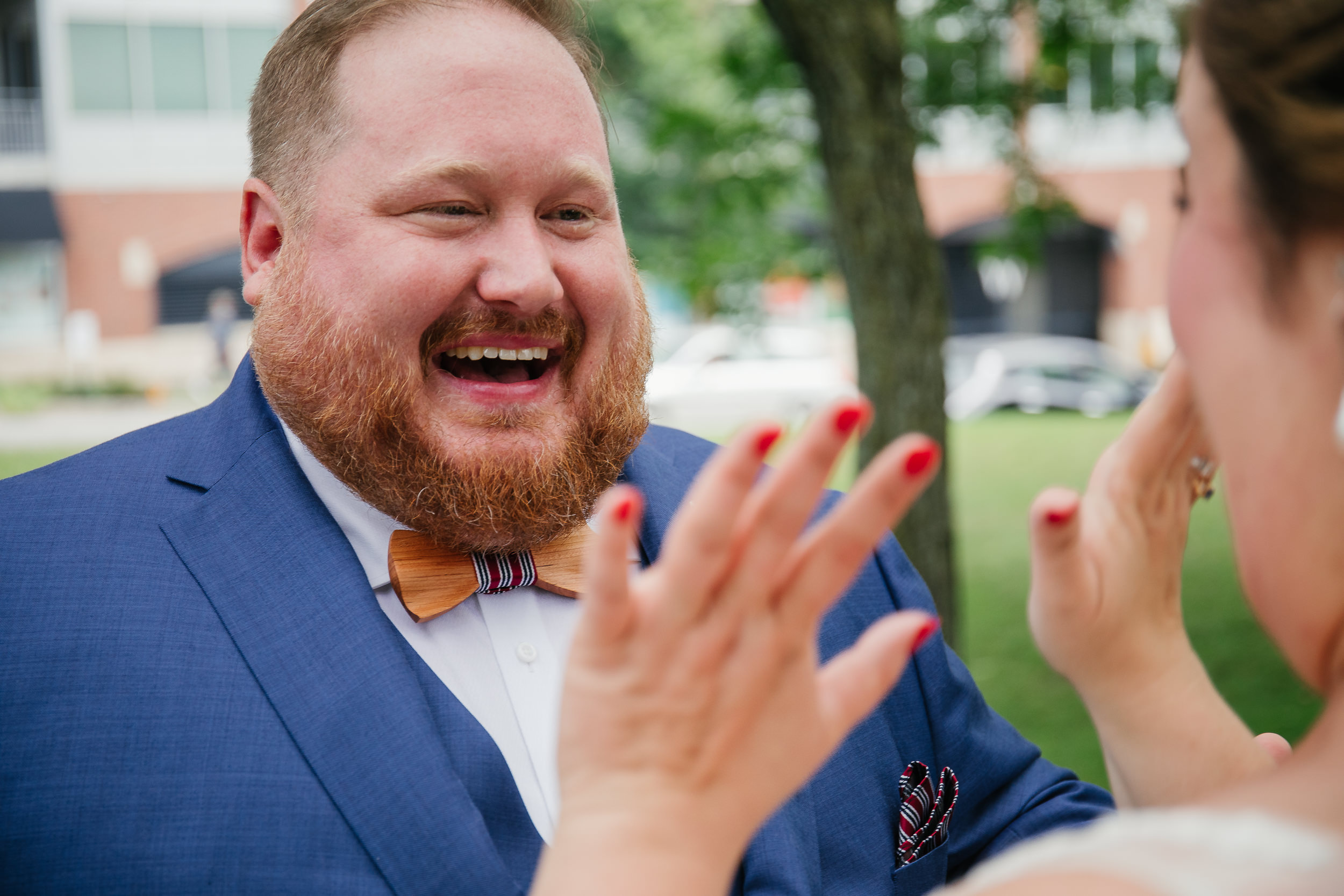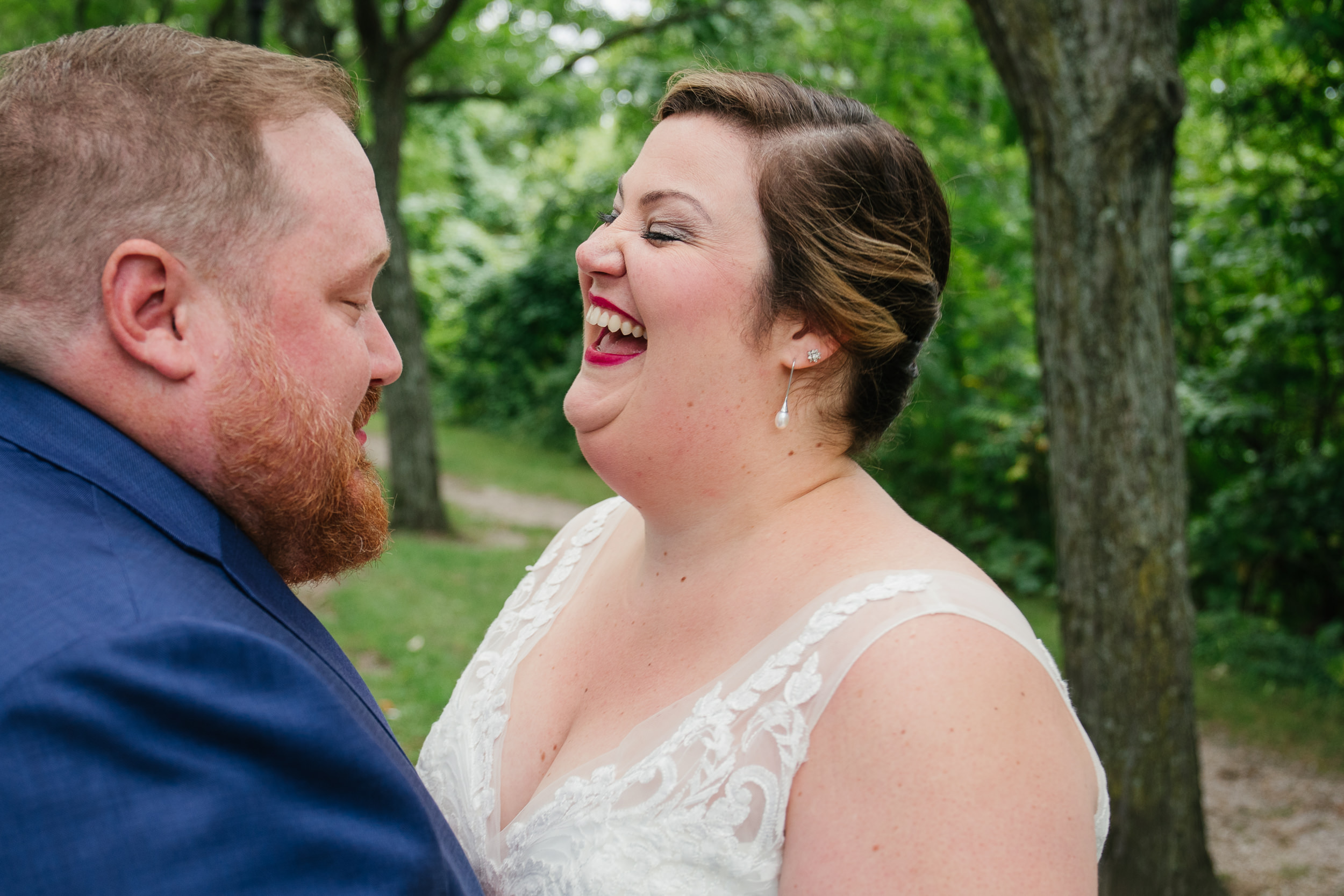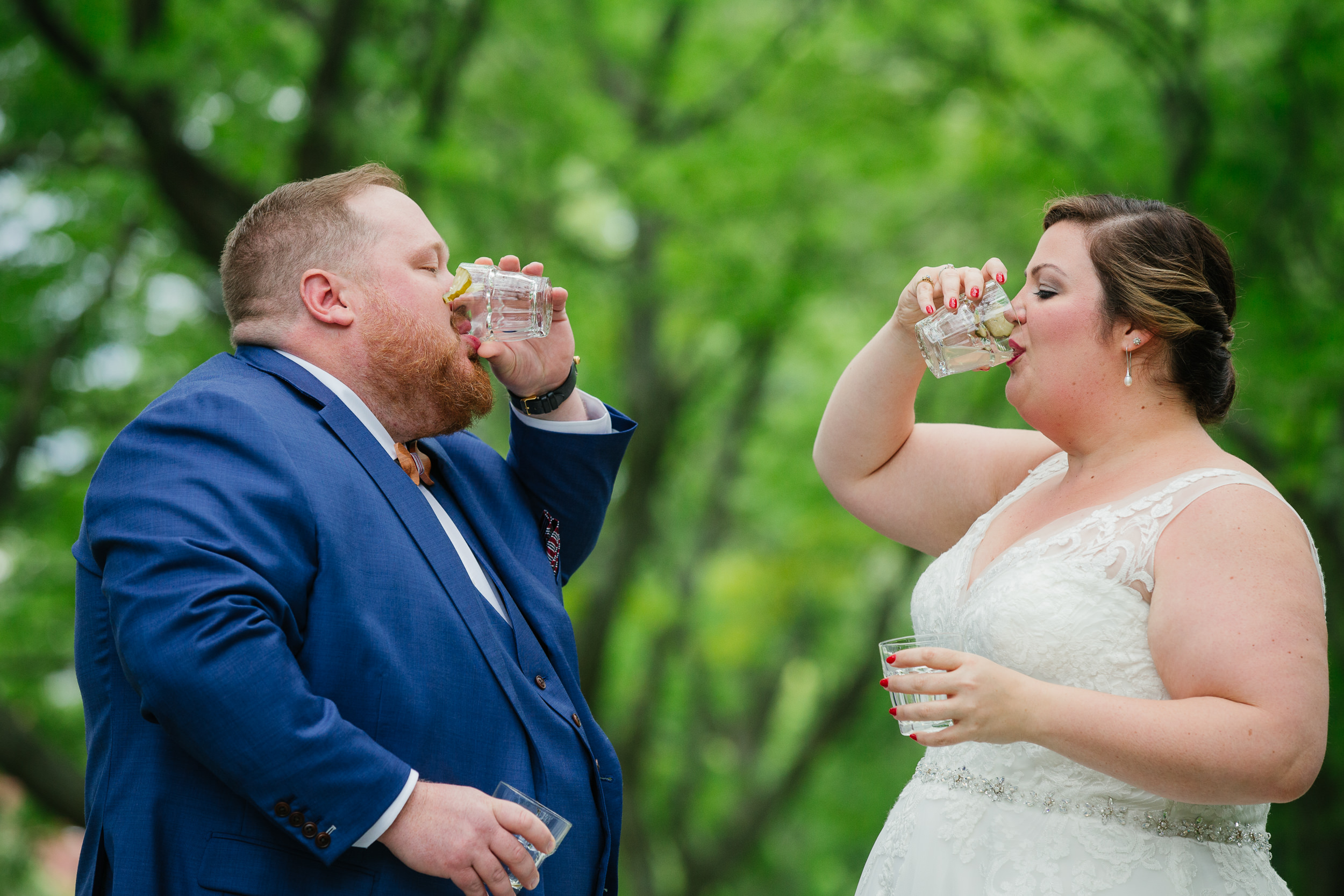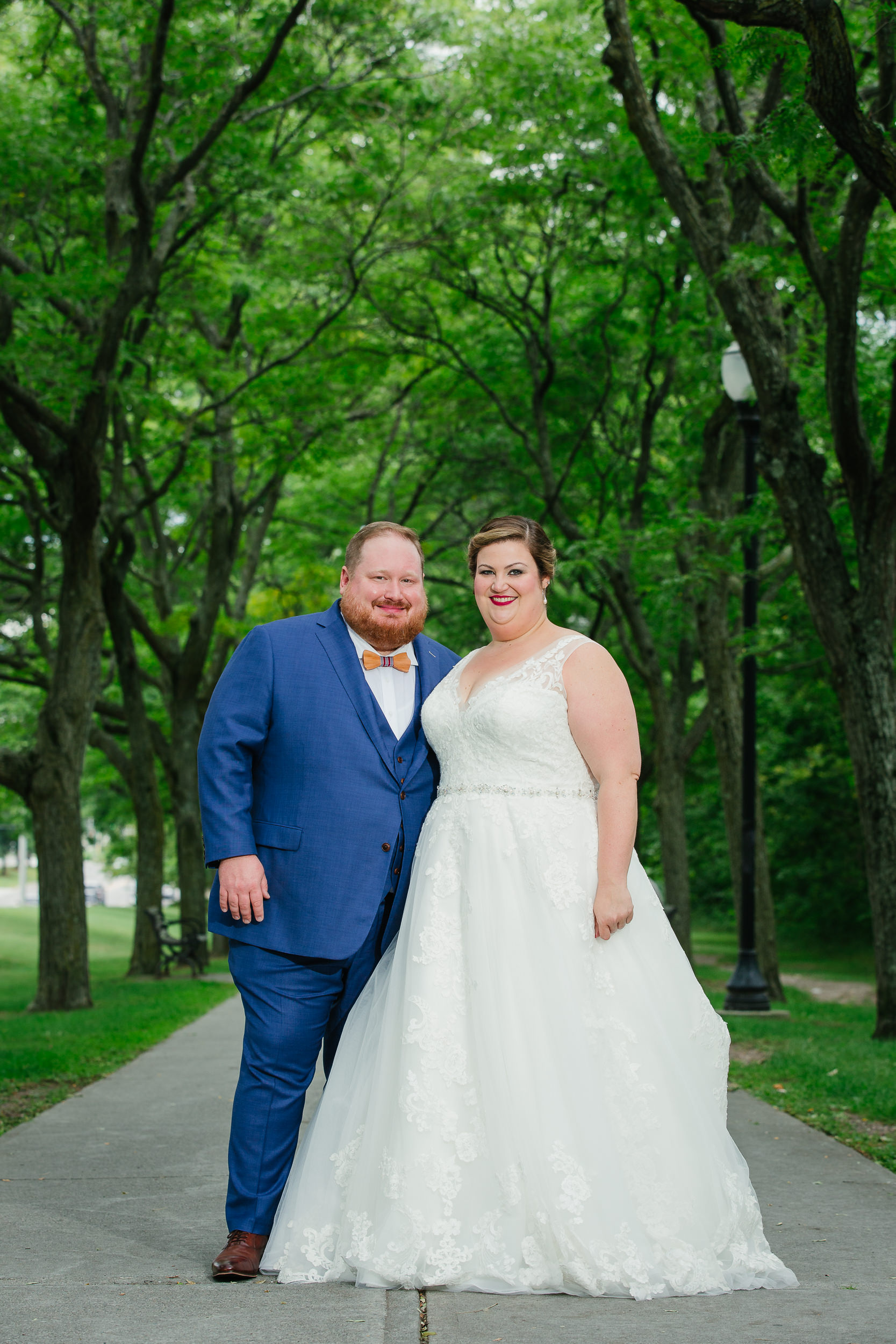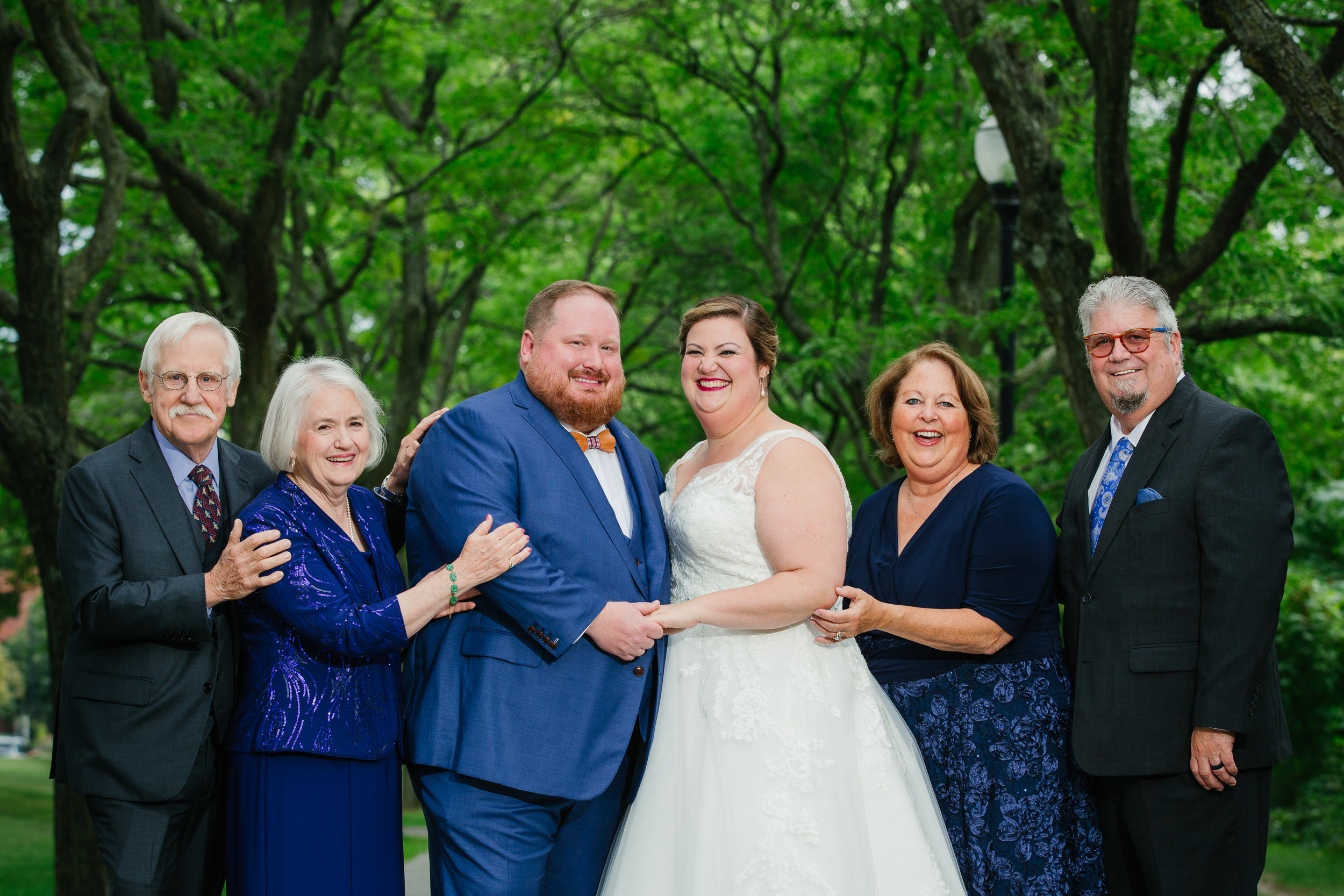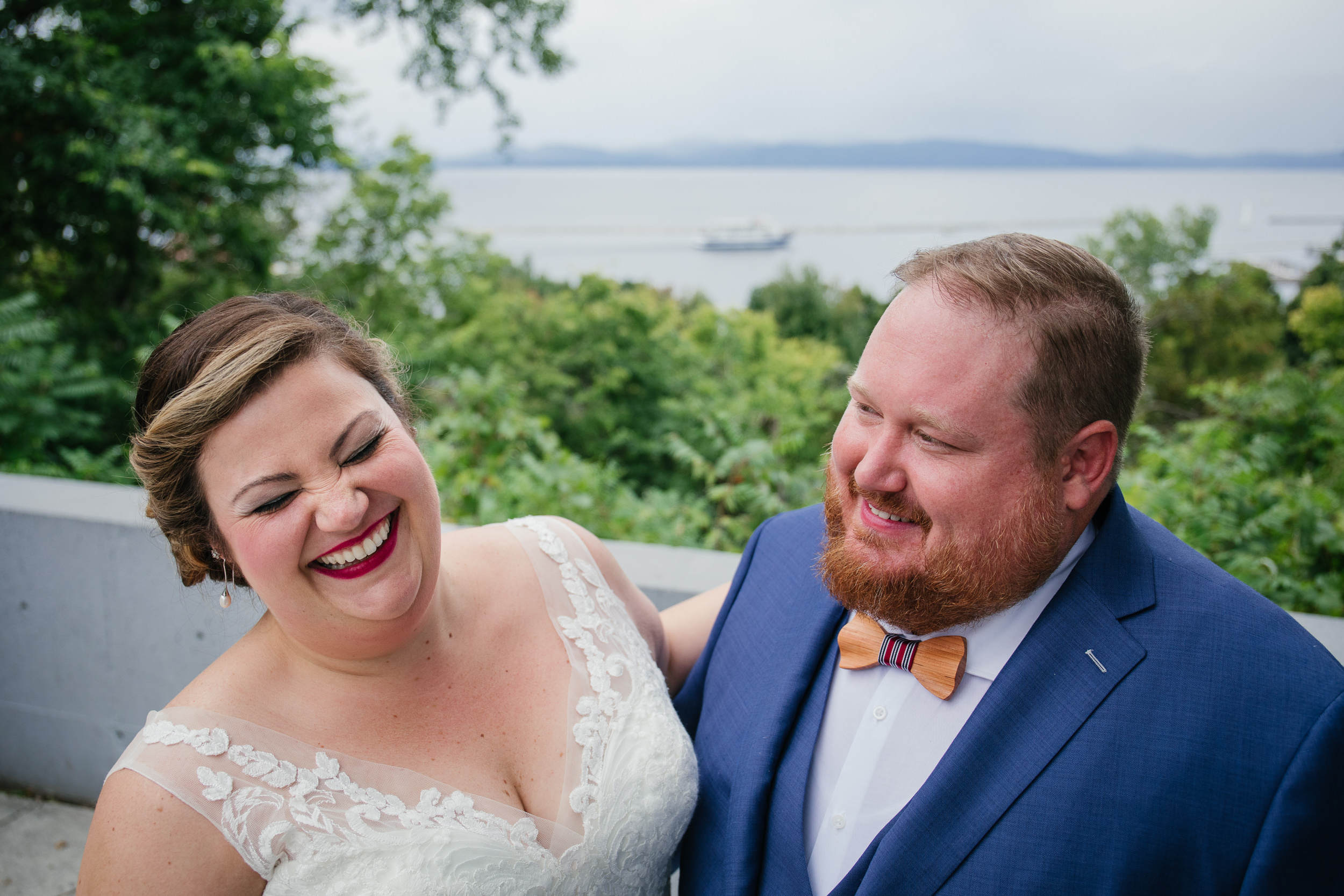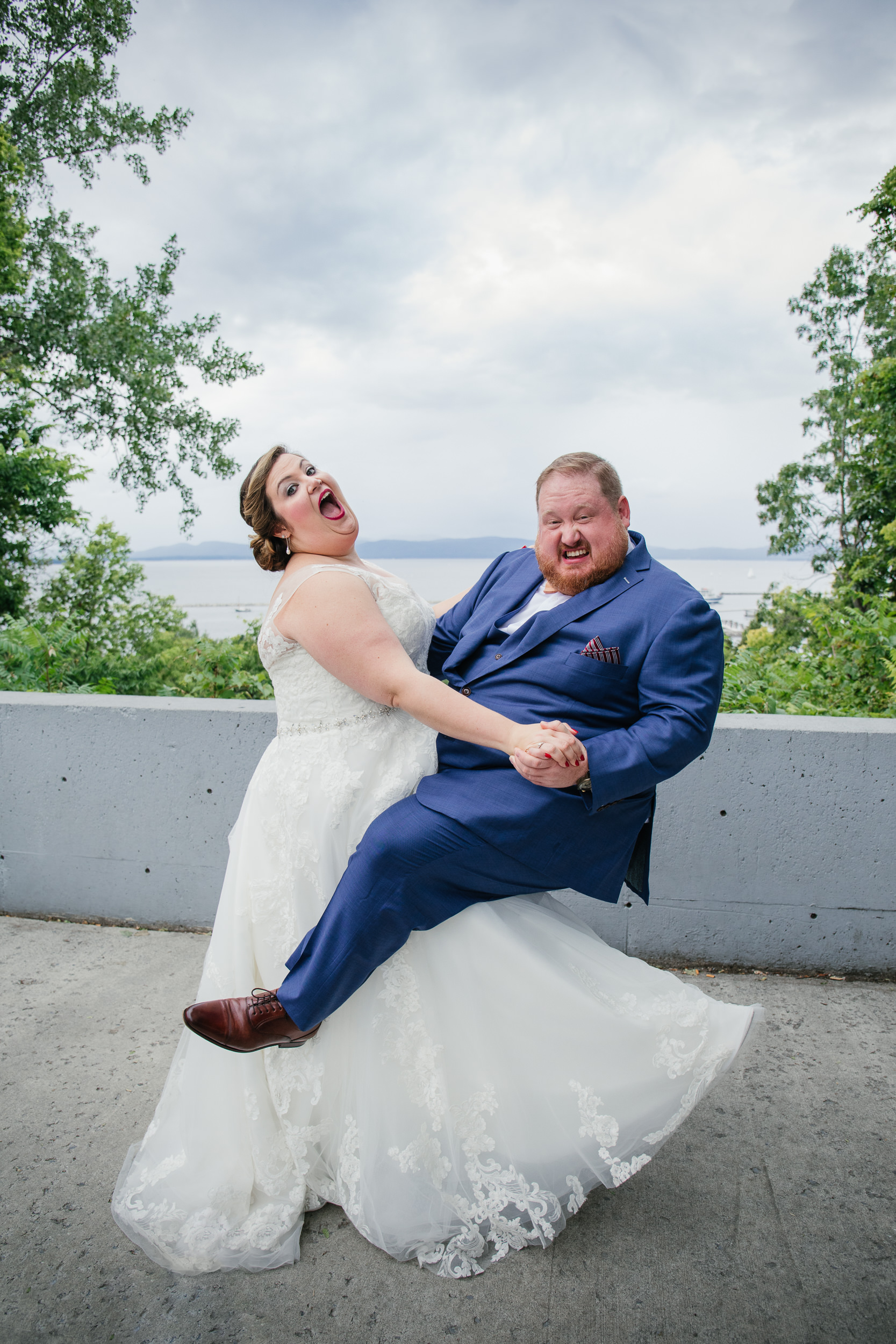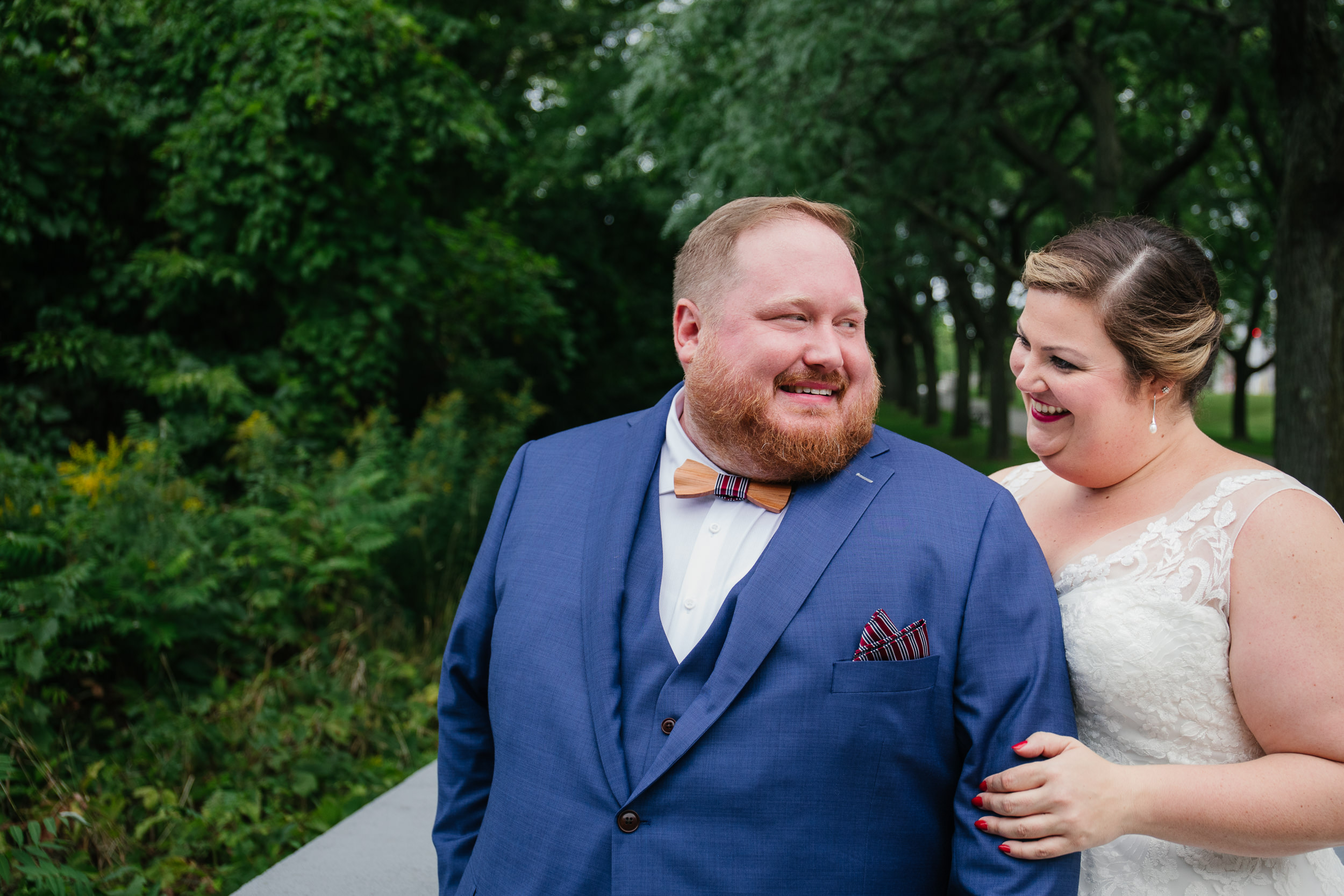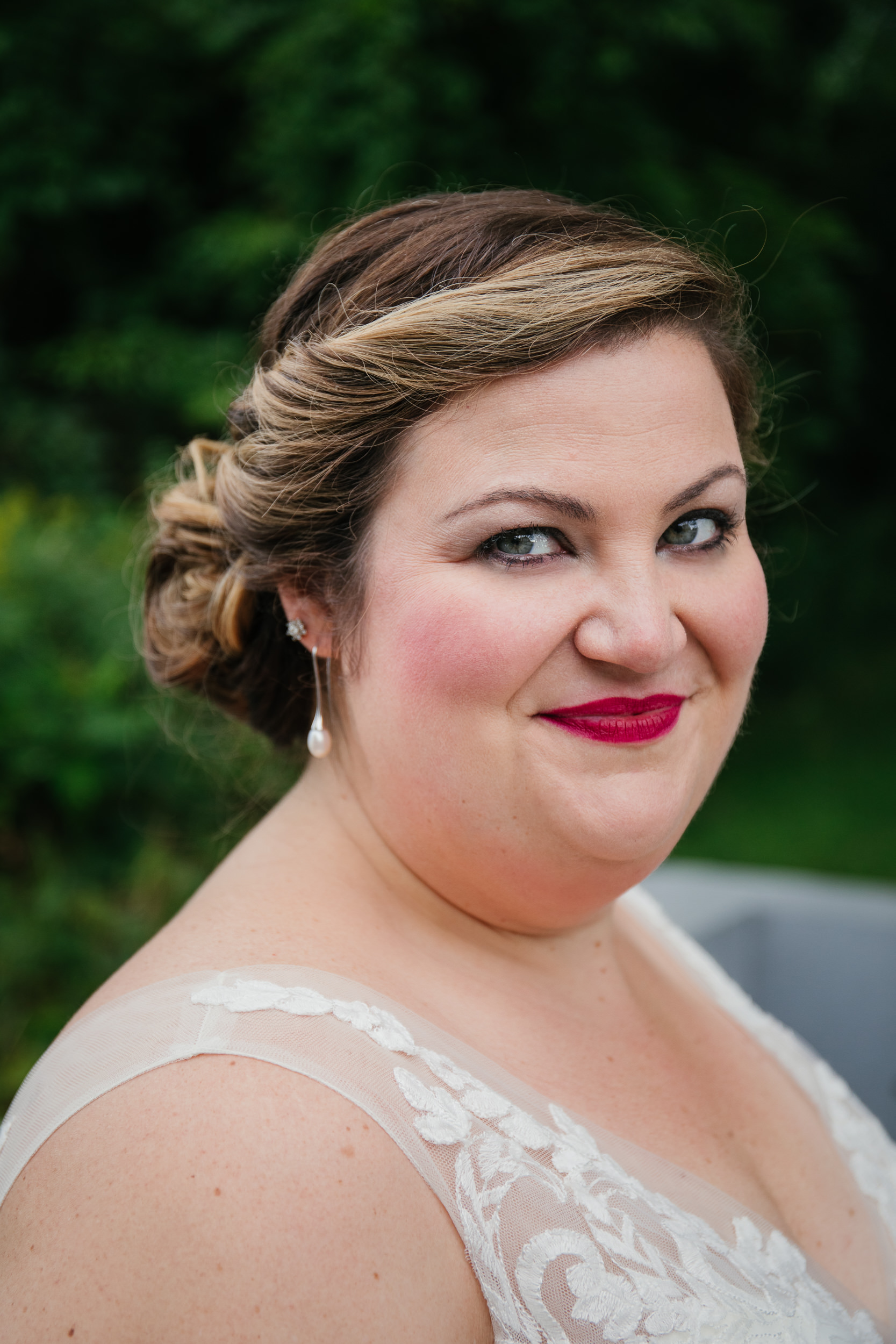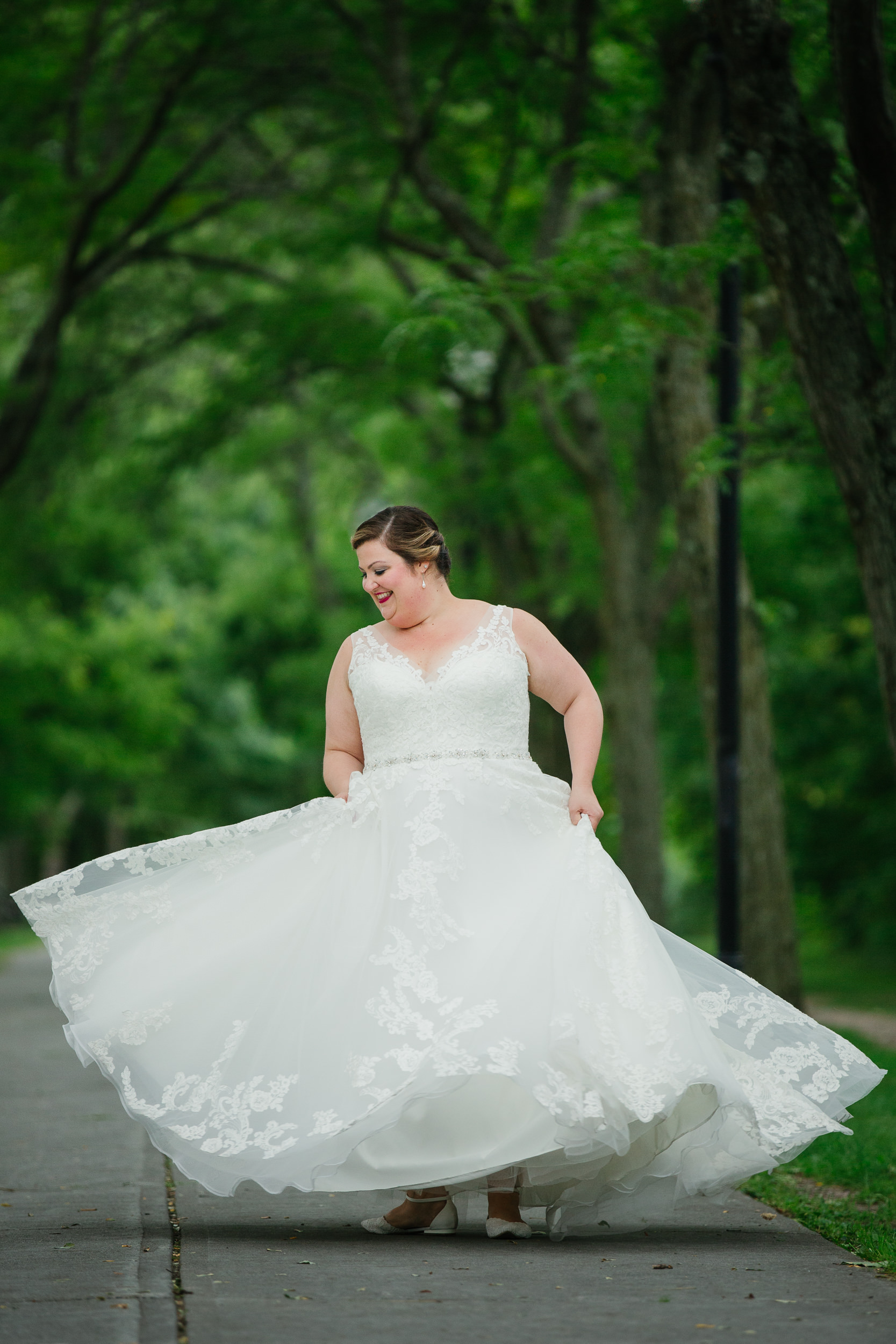 Jeff asked if he could spin in his outfit too. (Of COURSE.)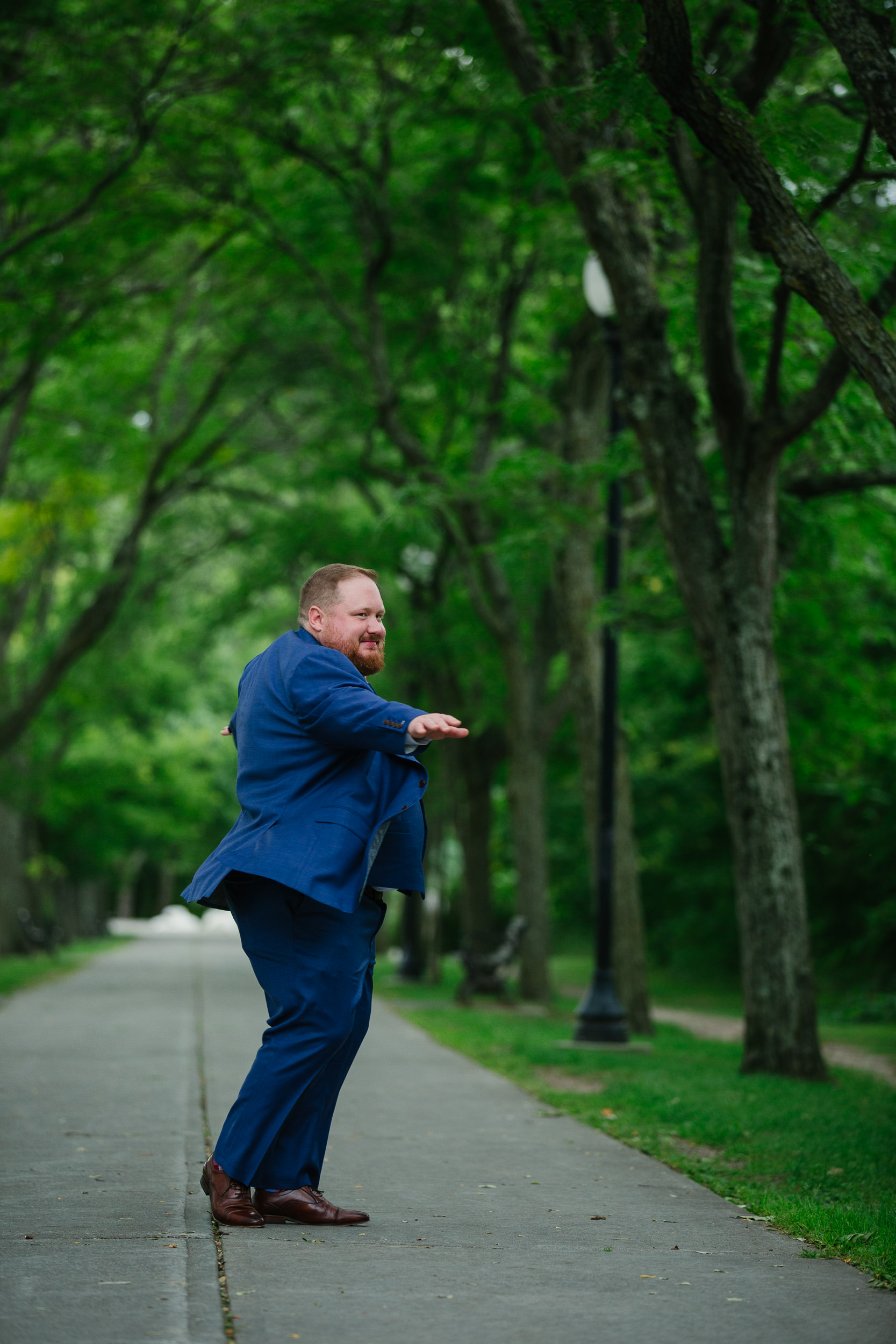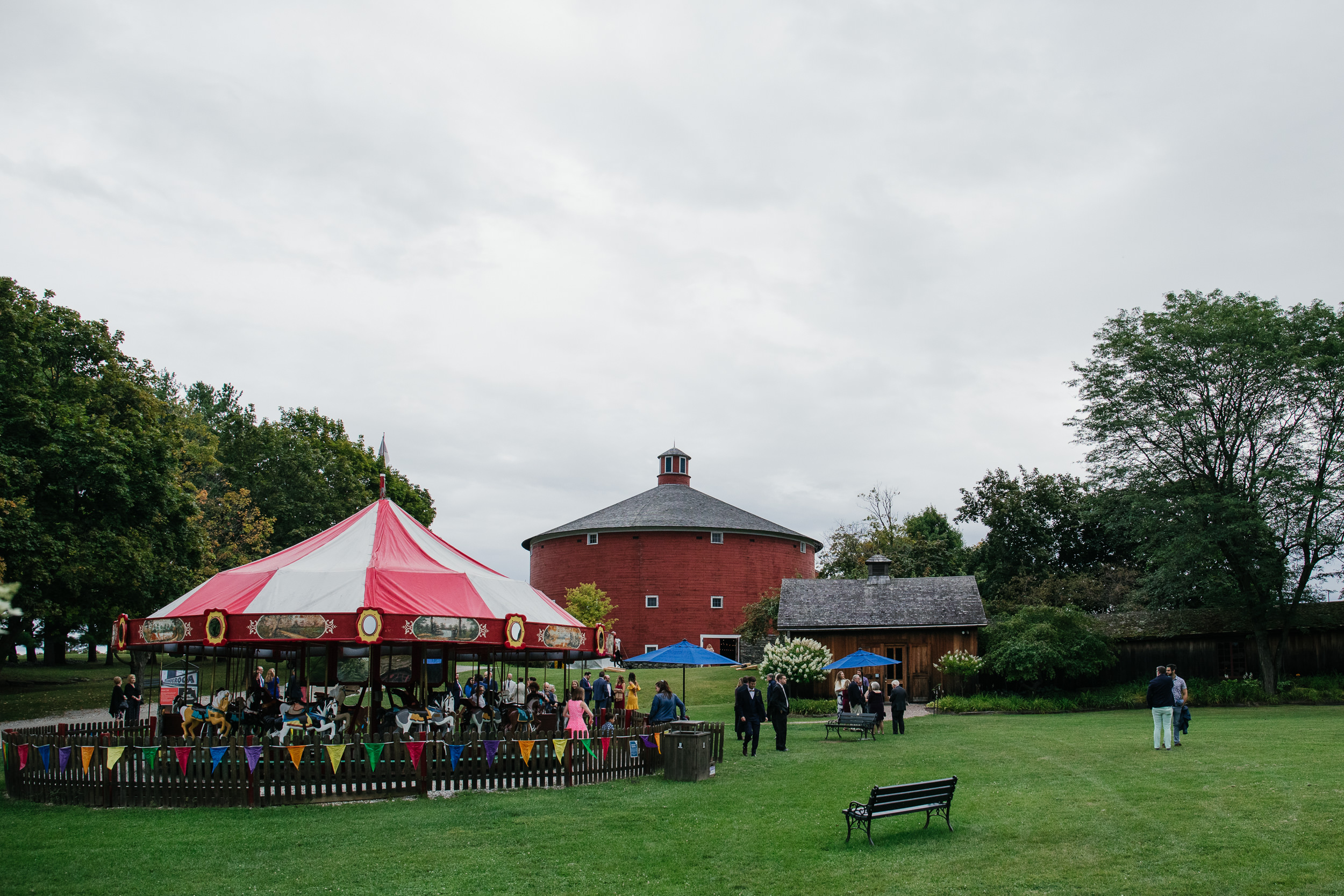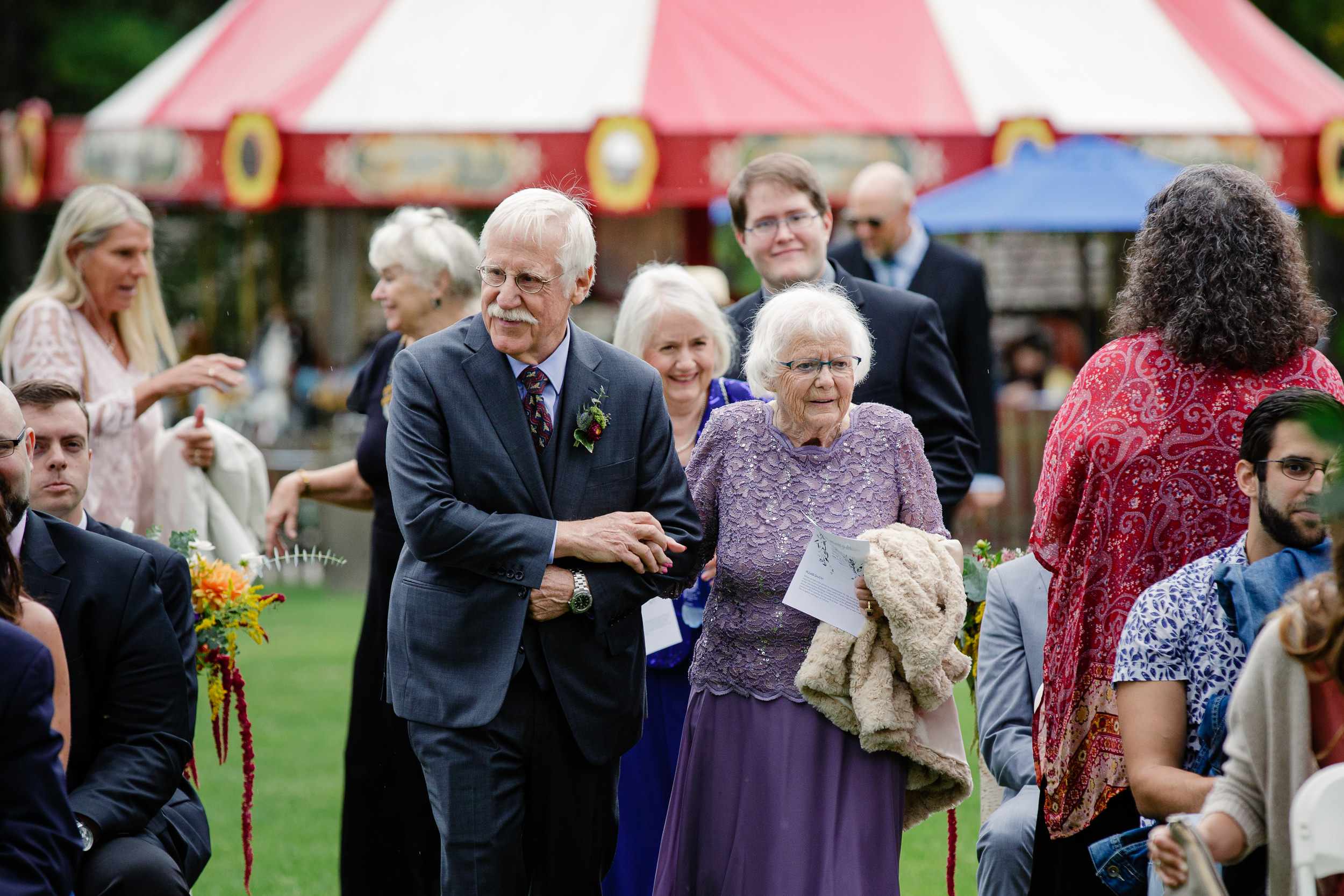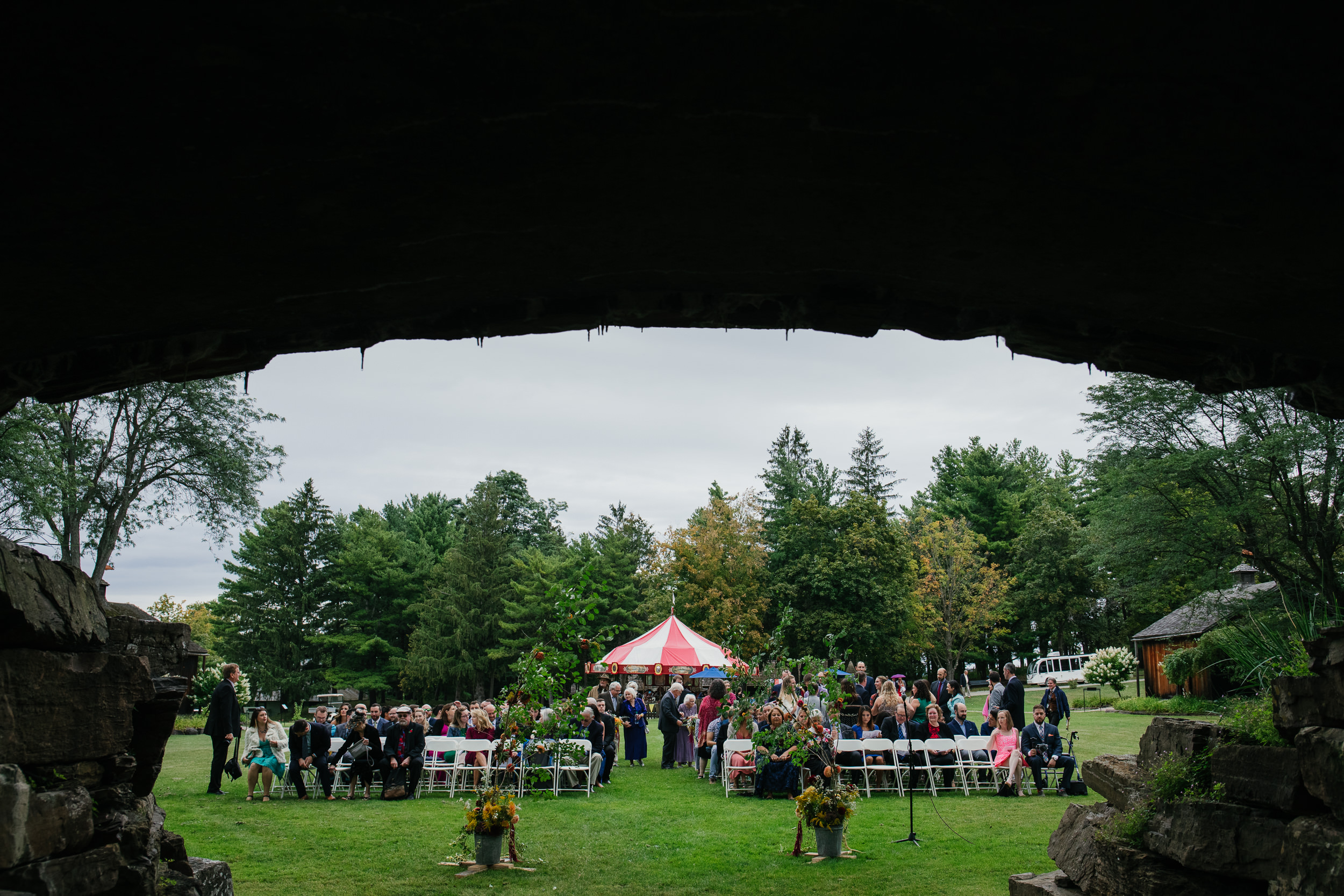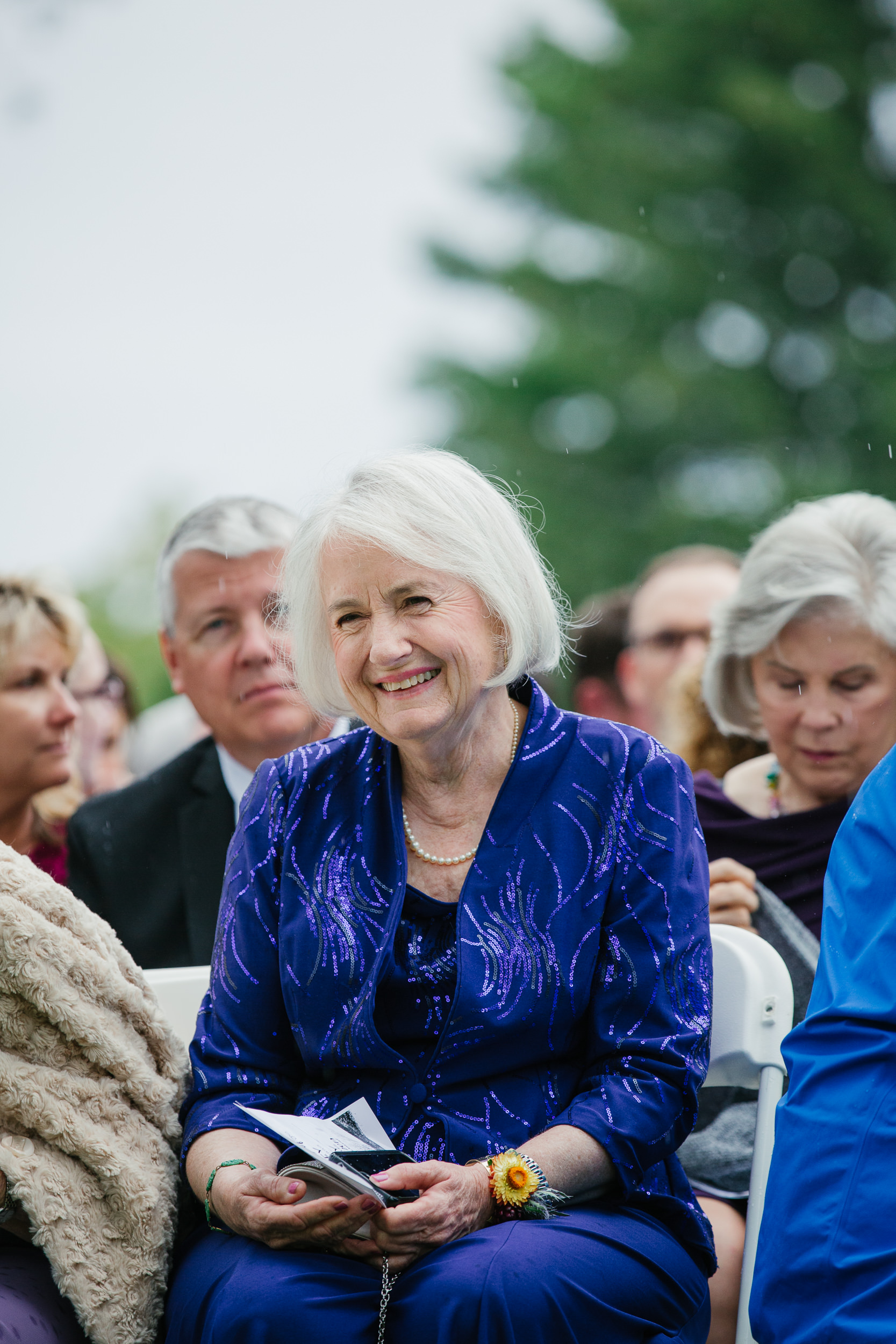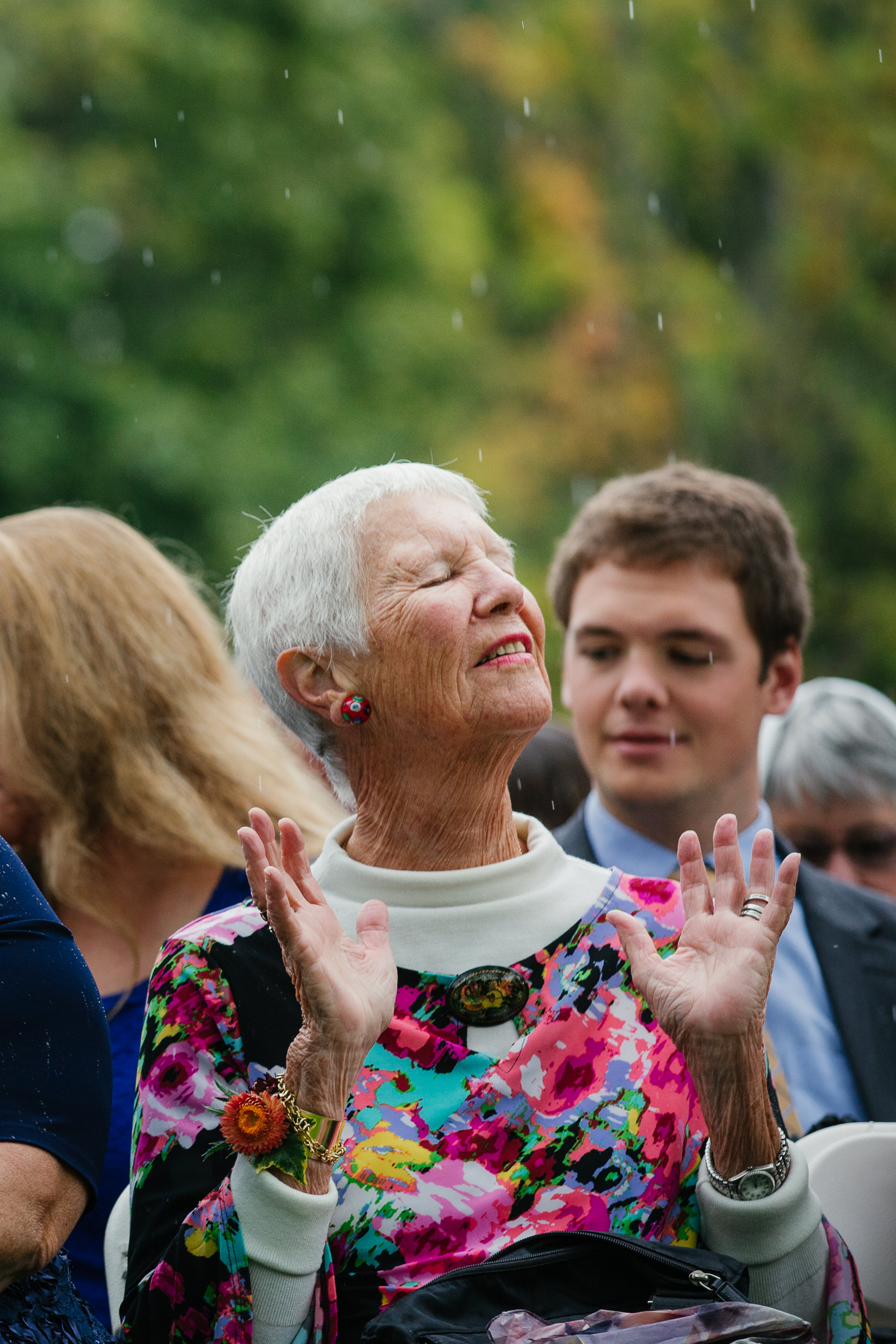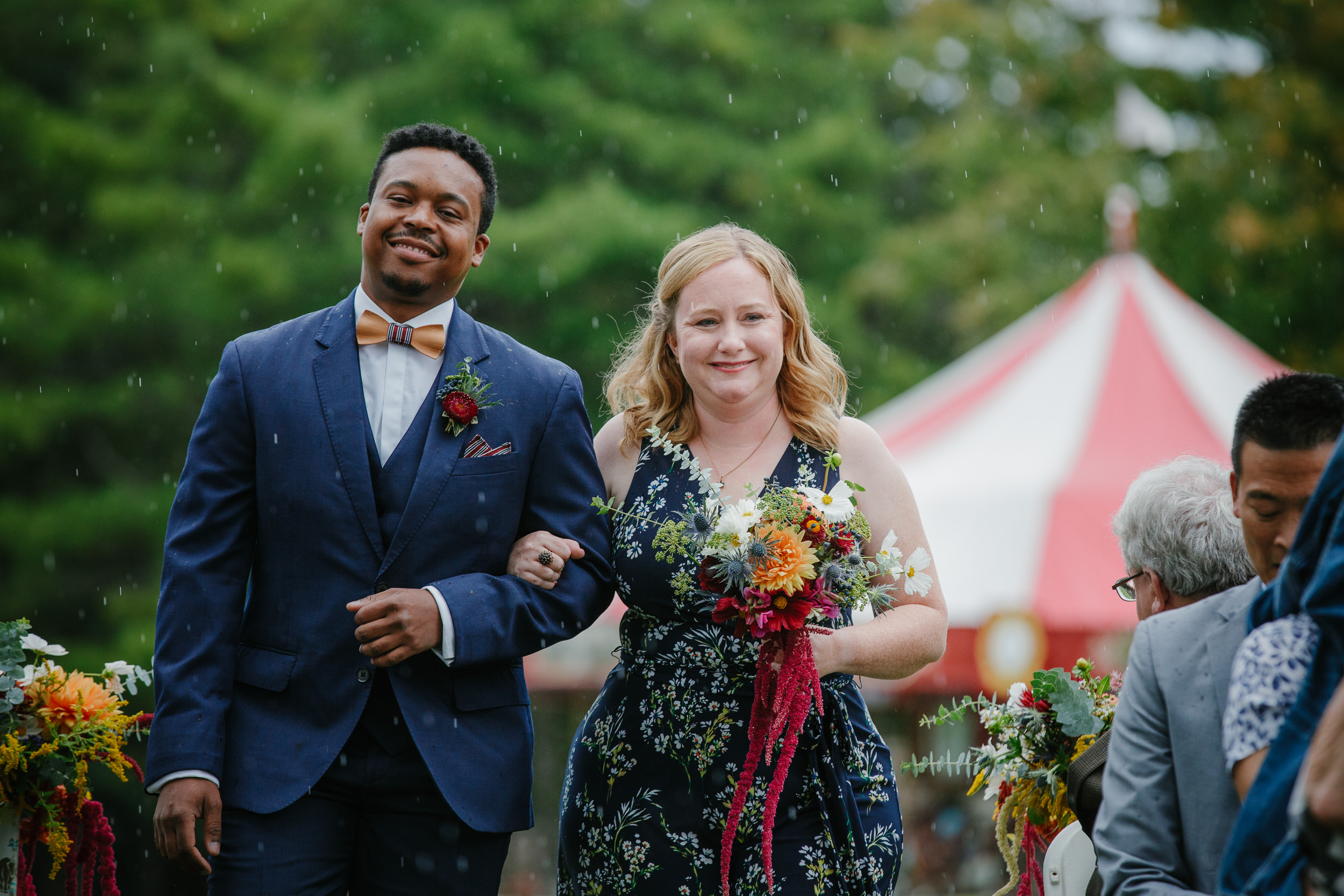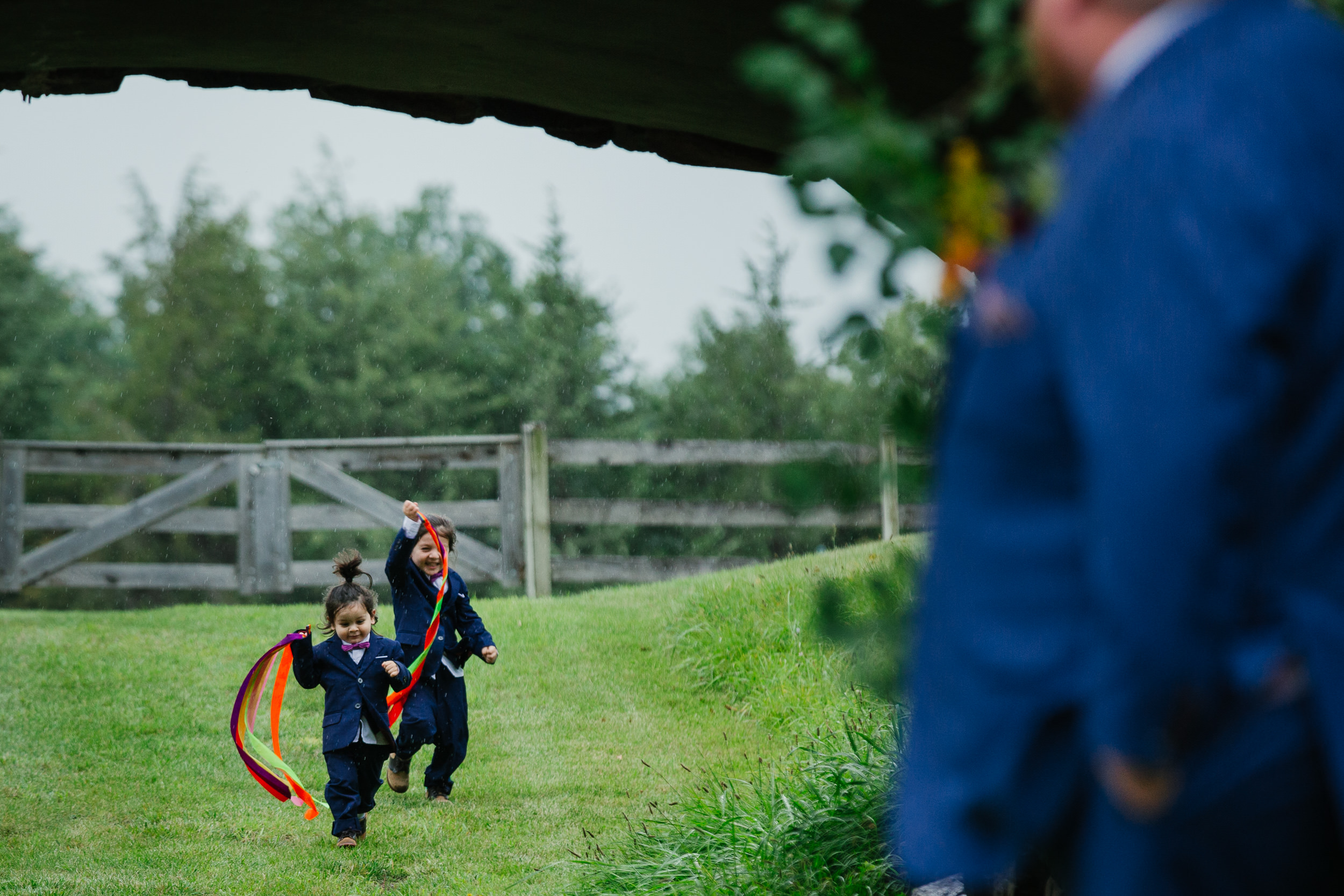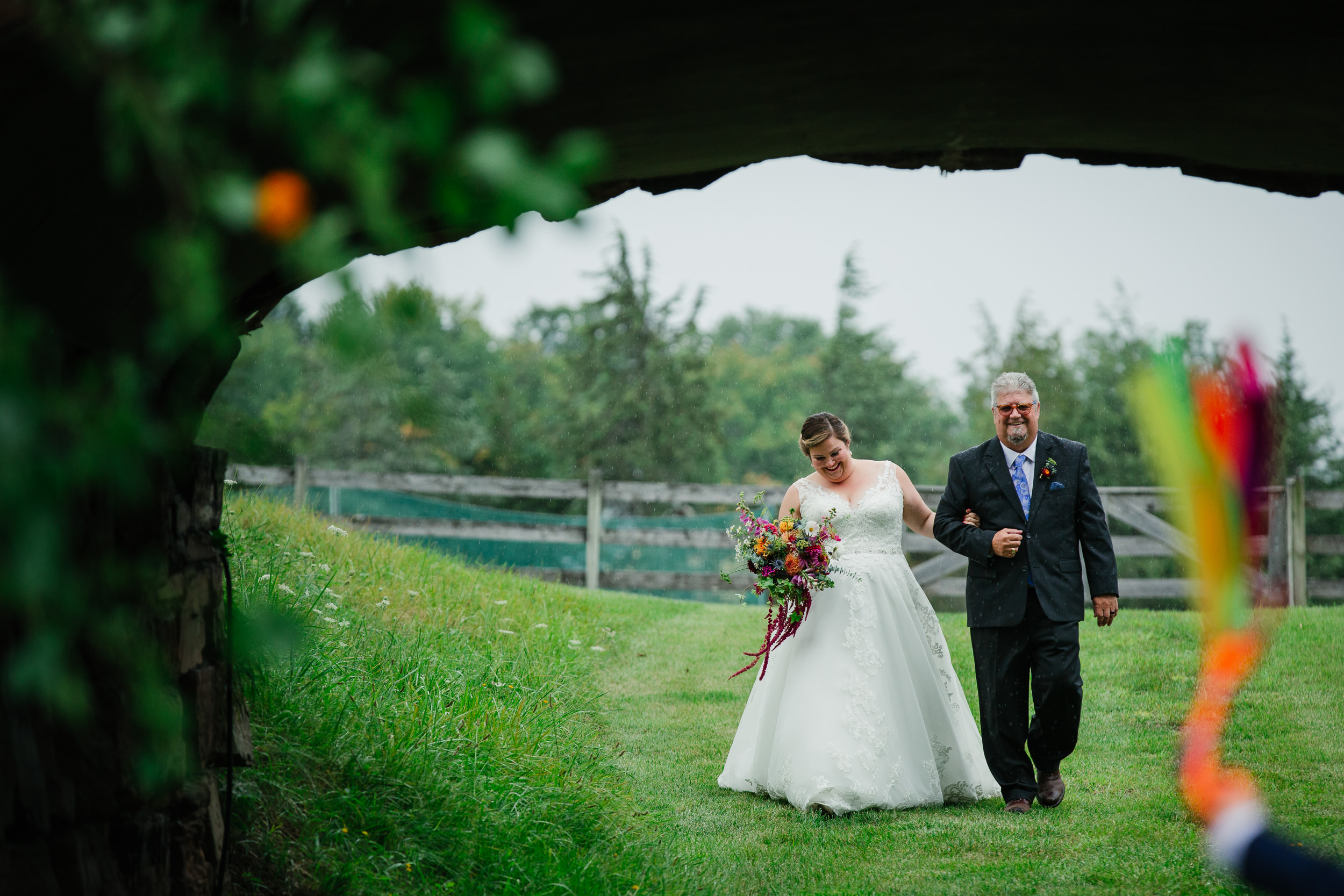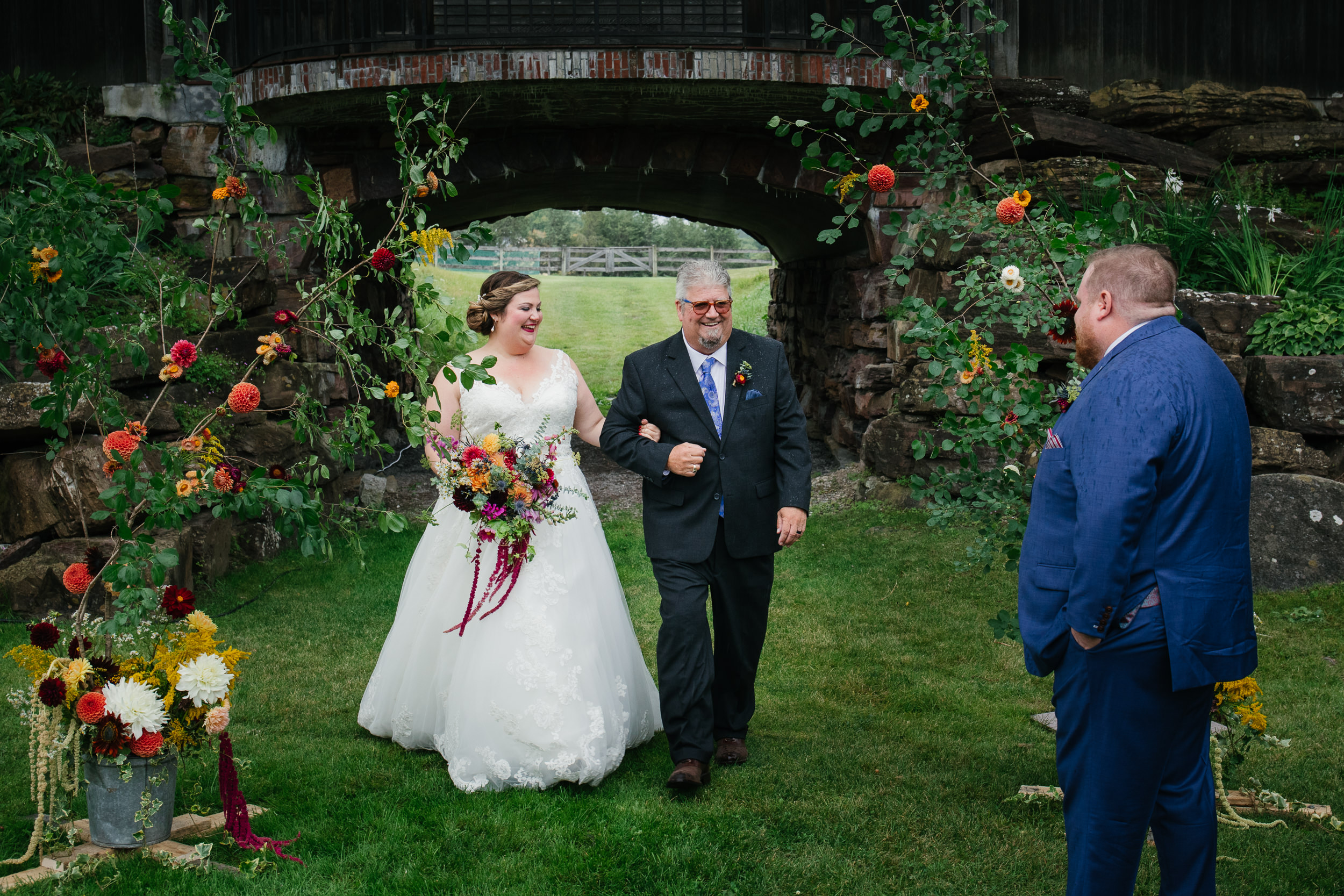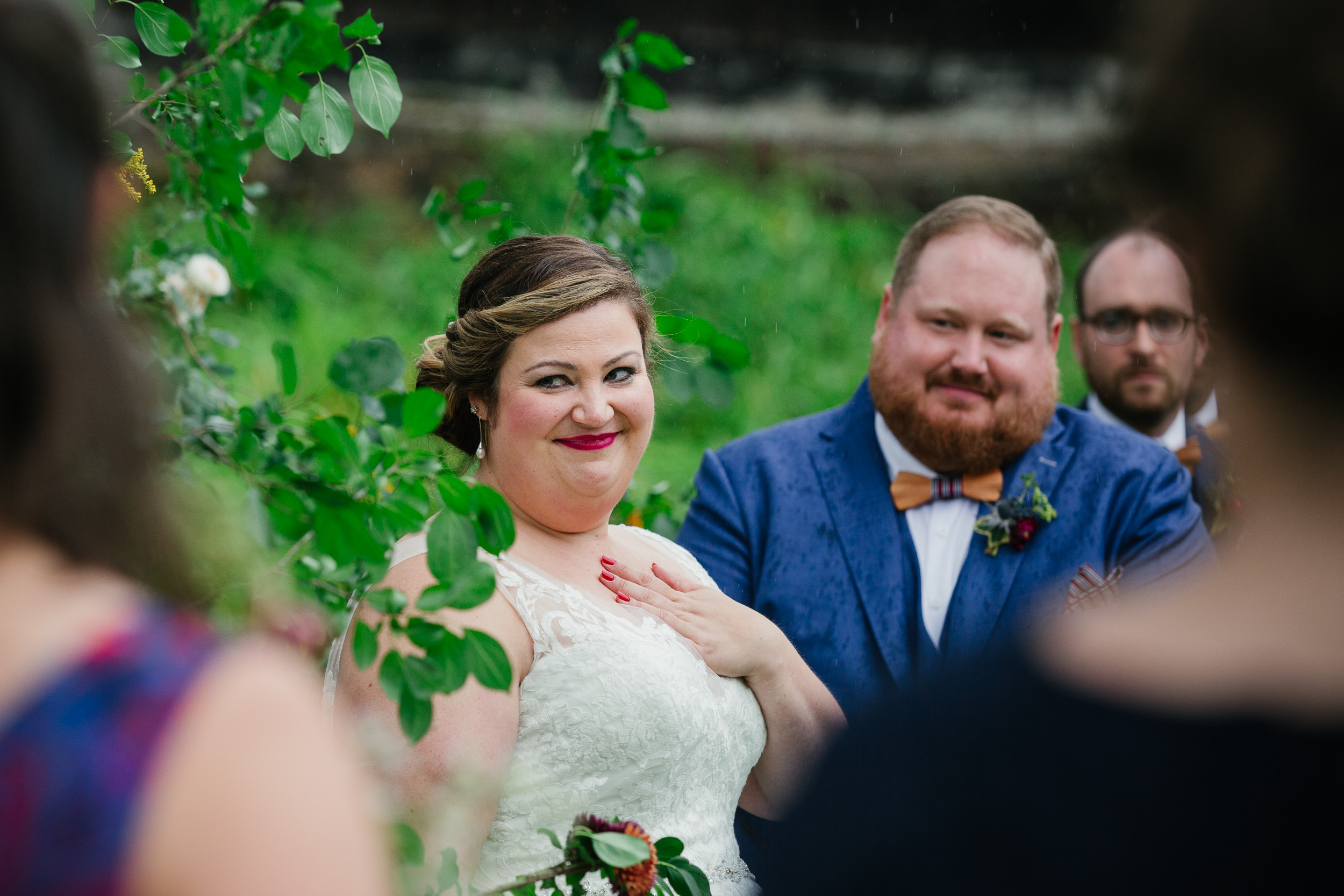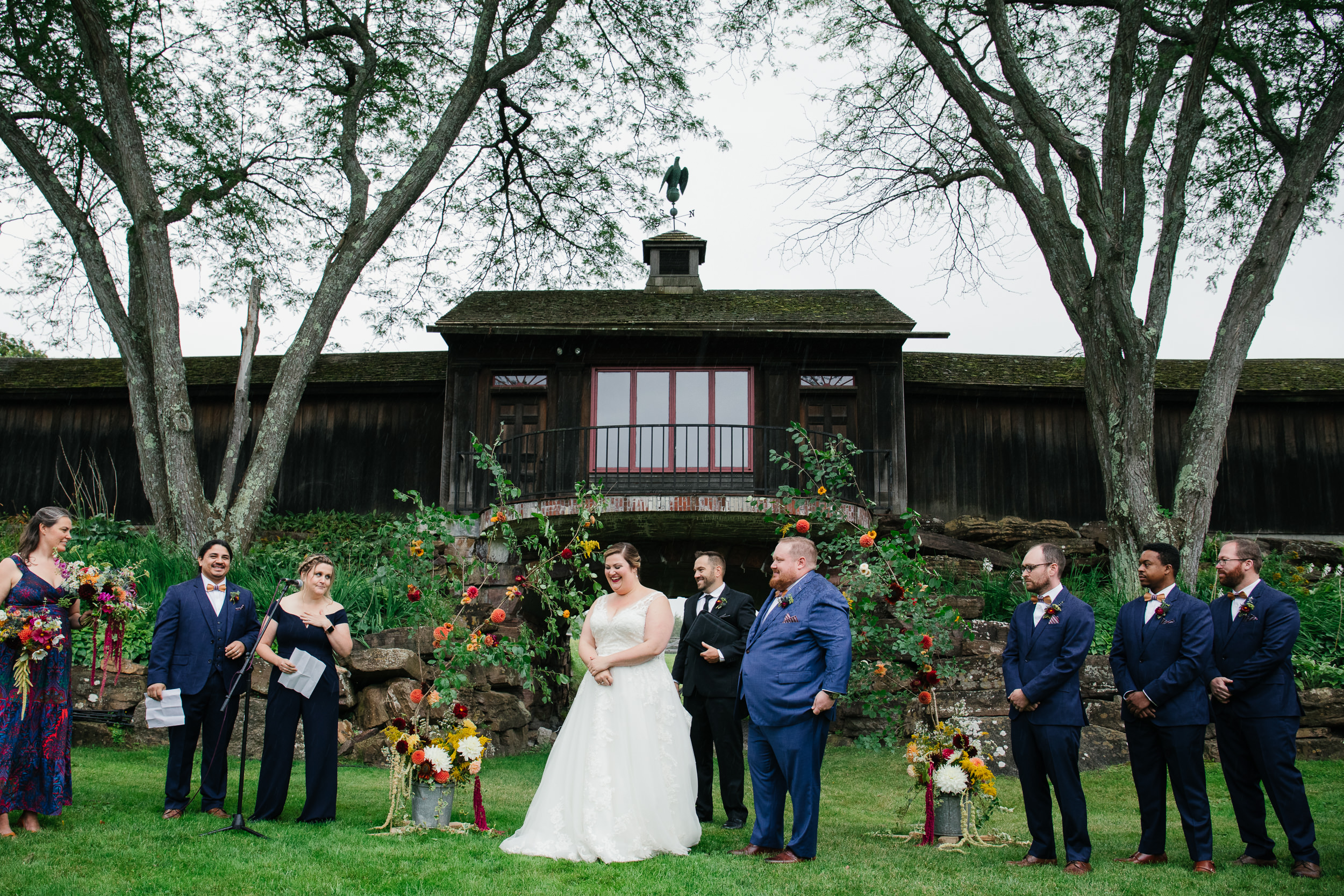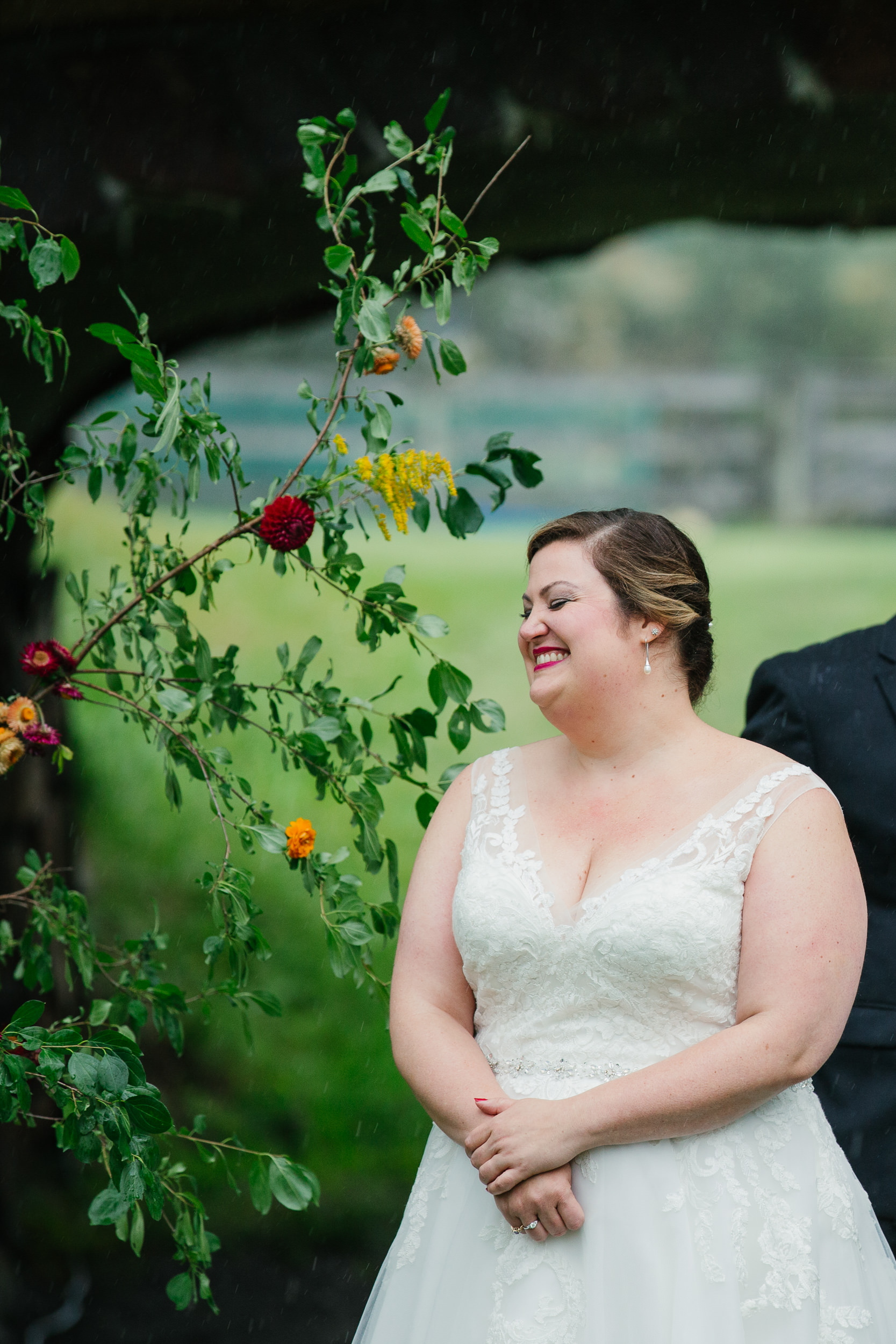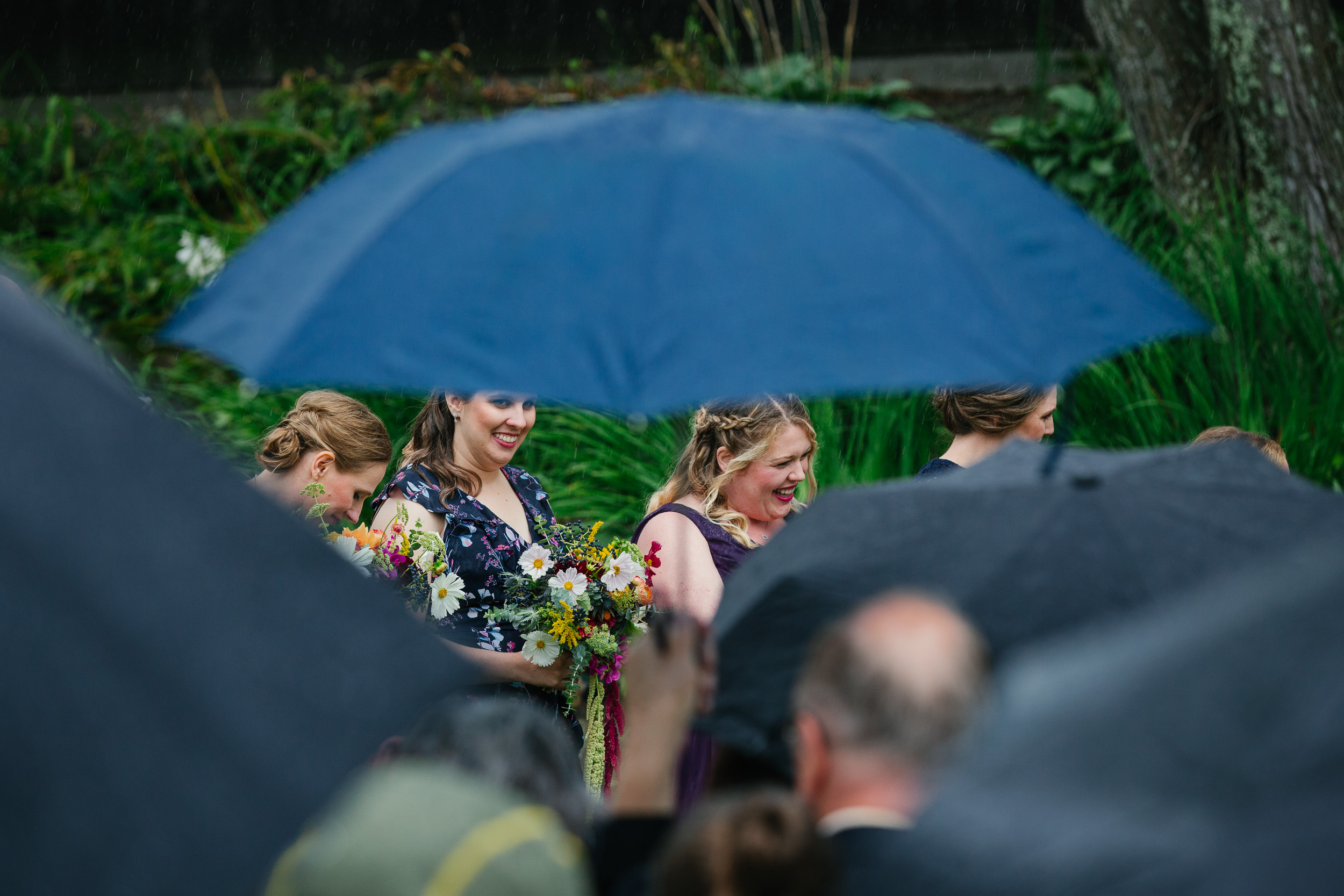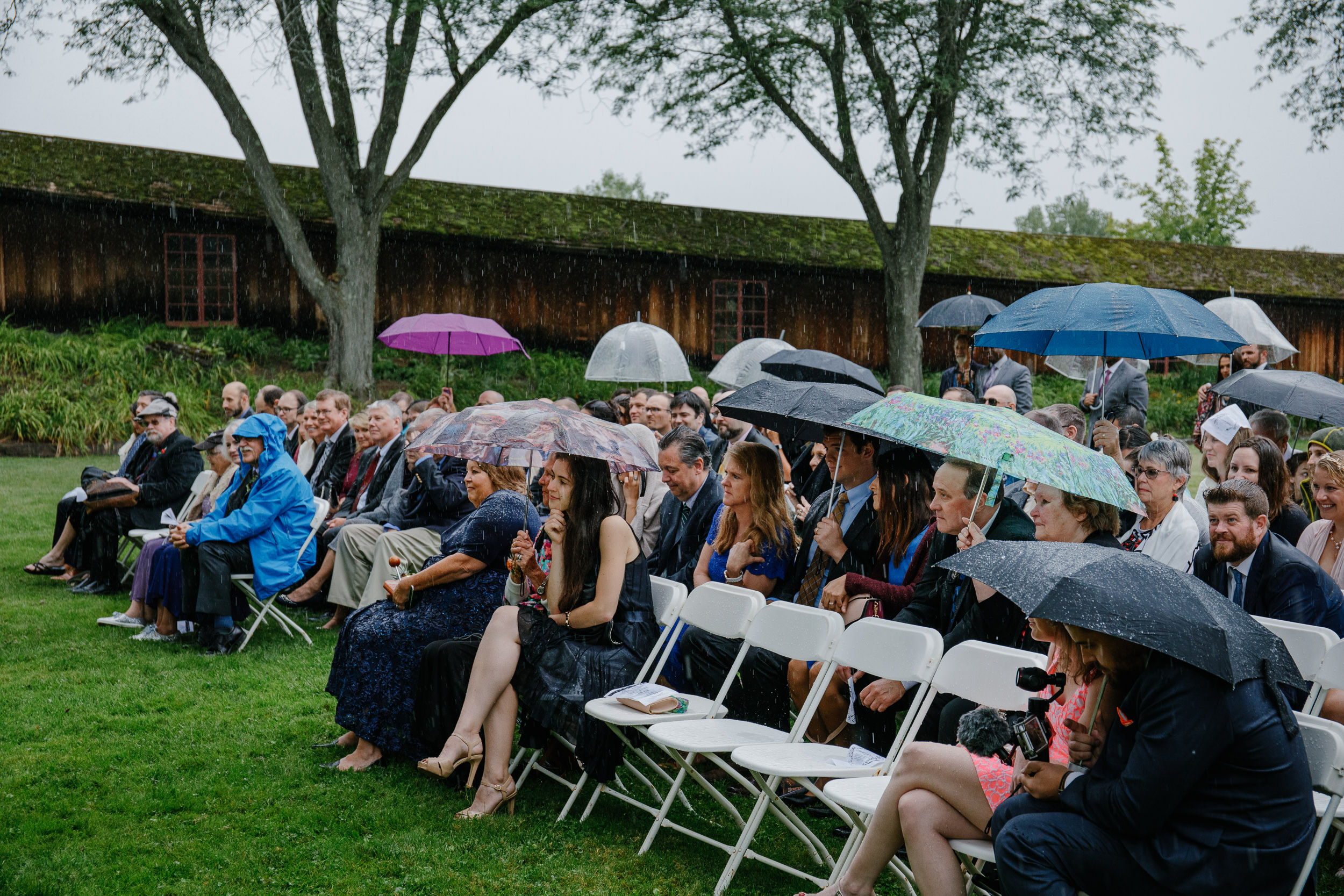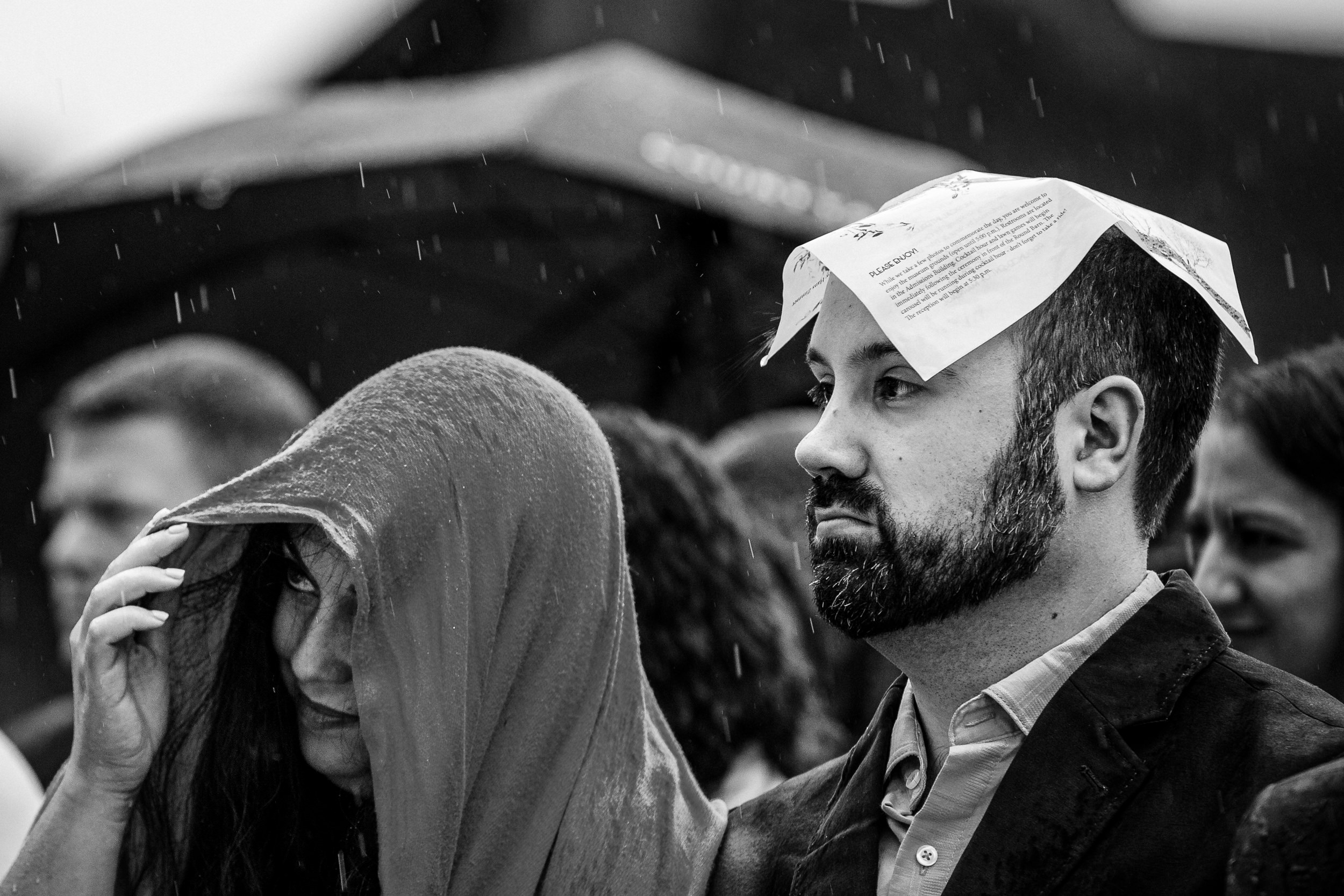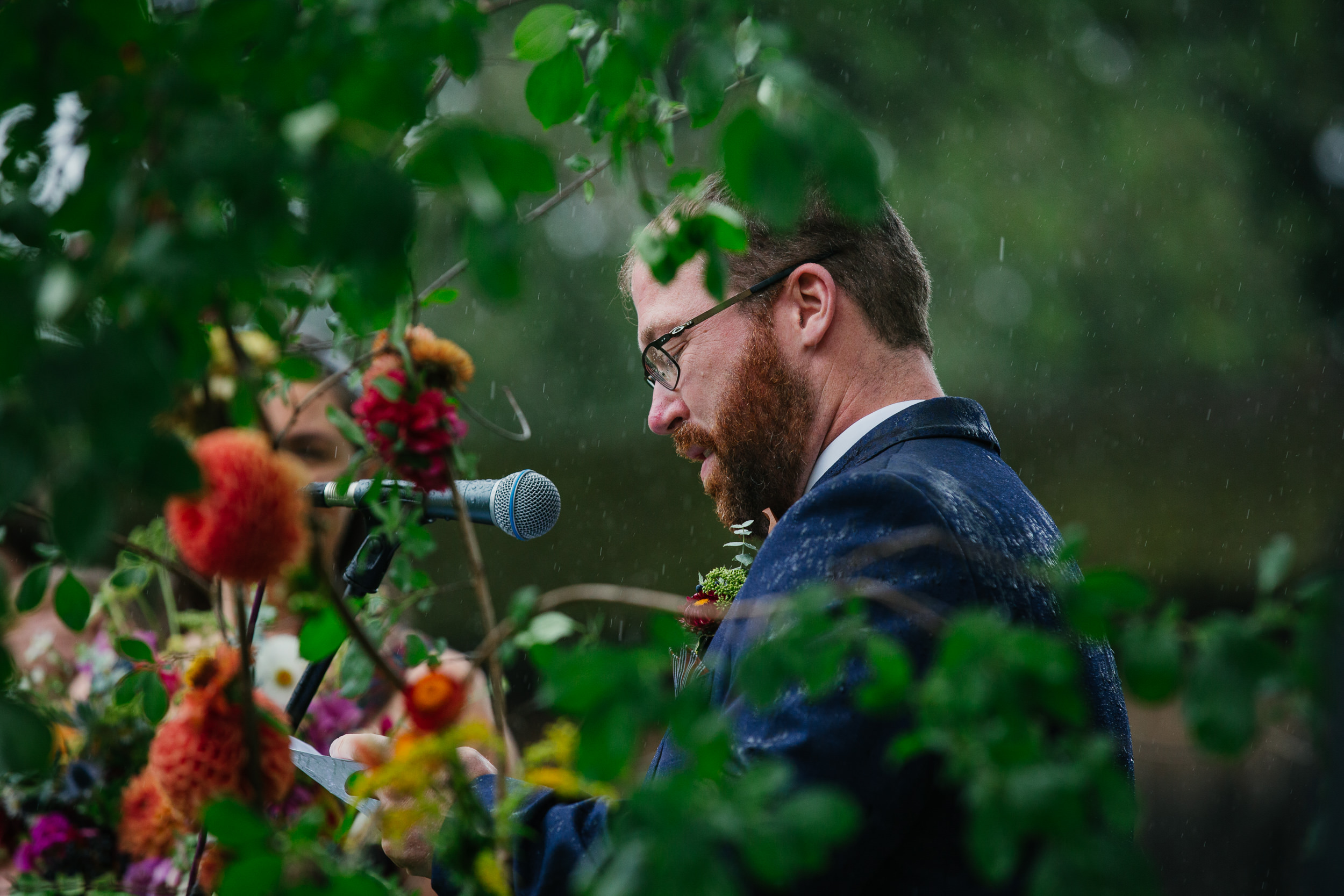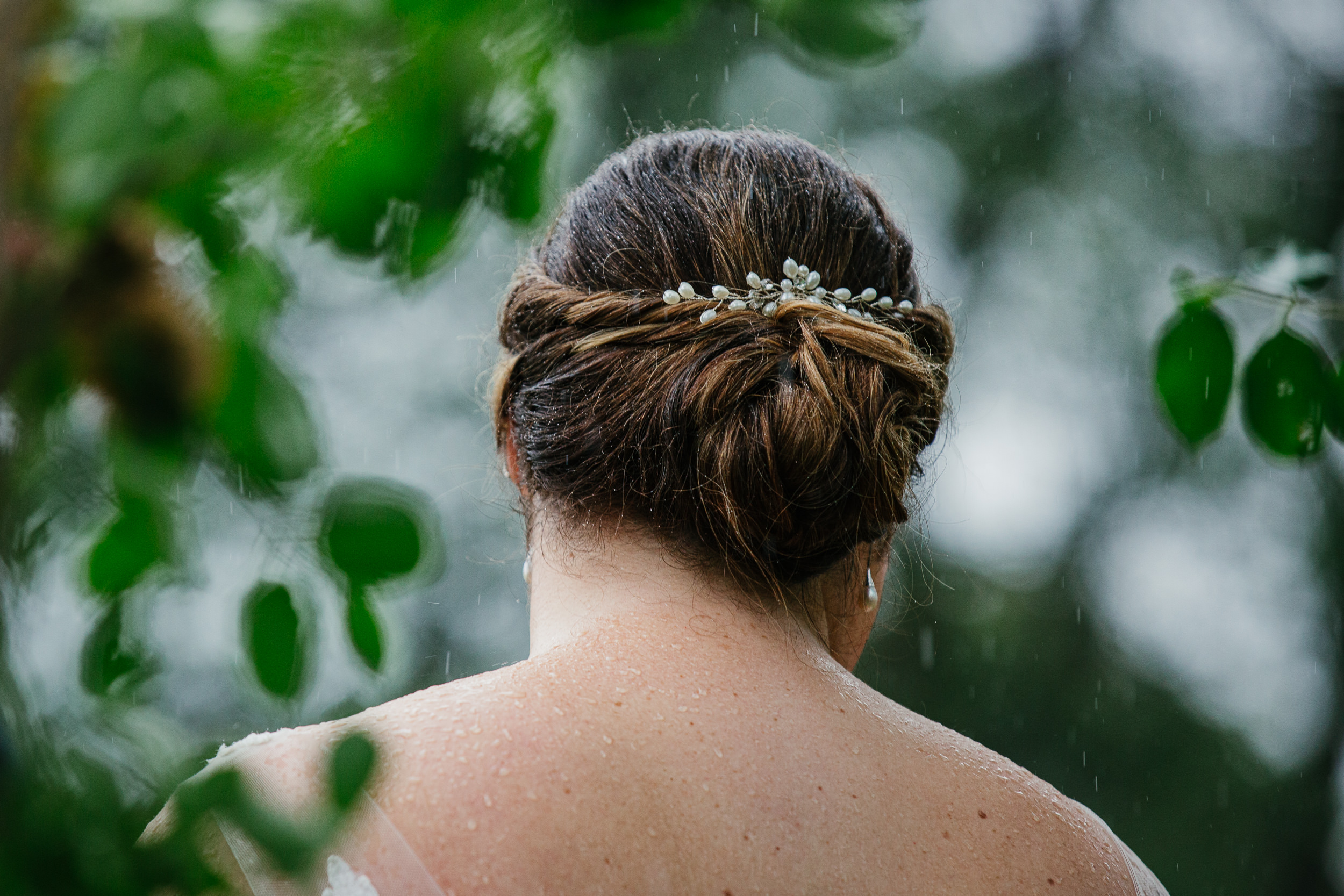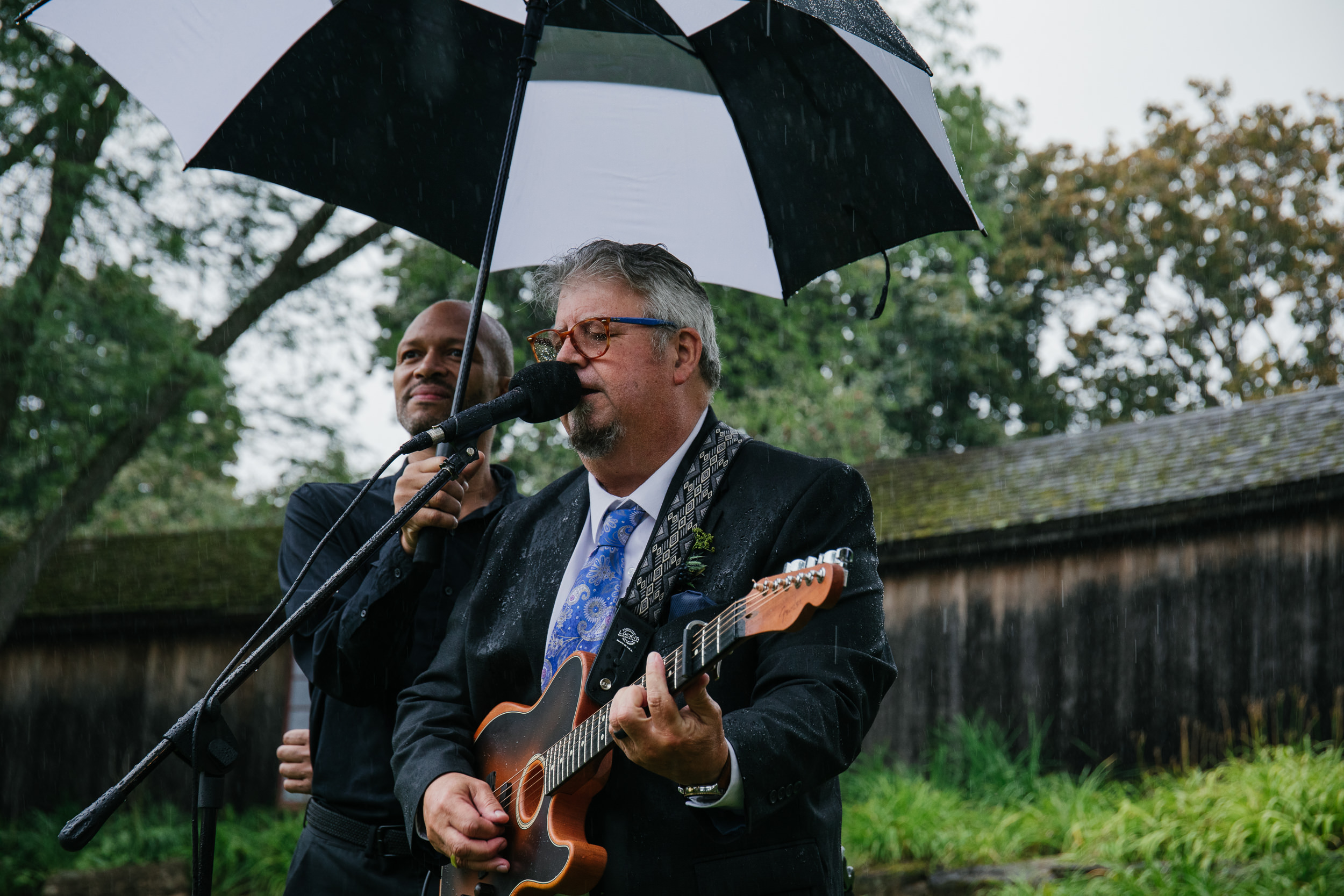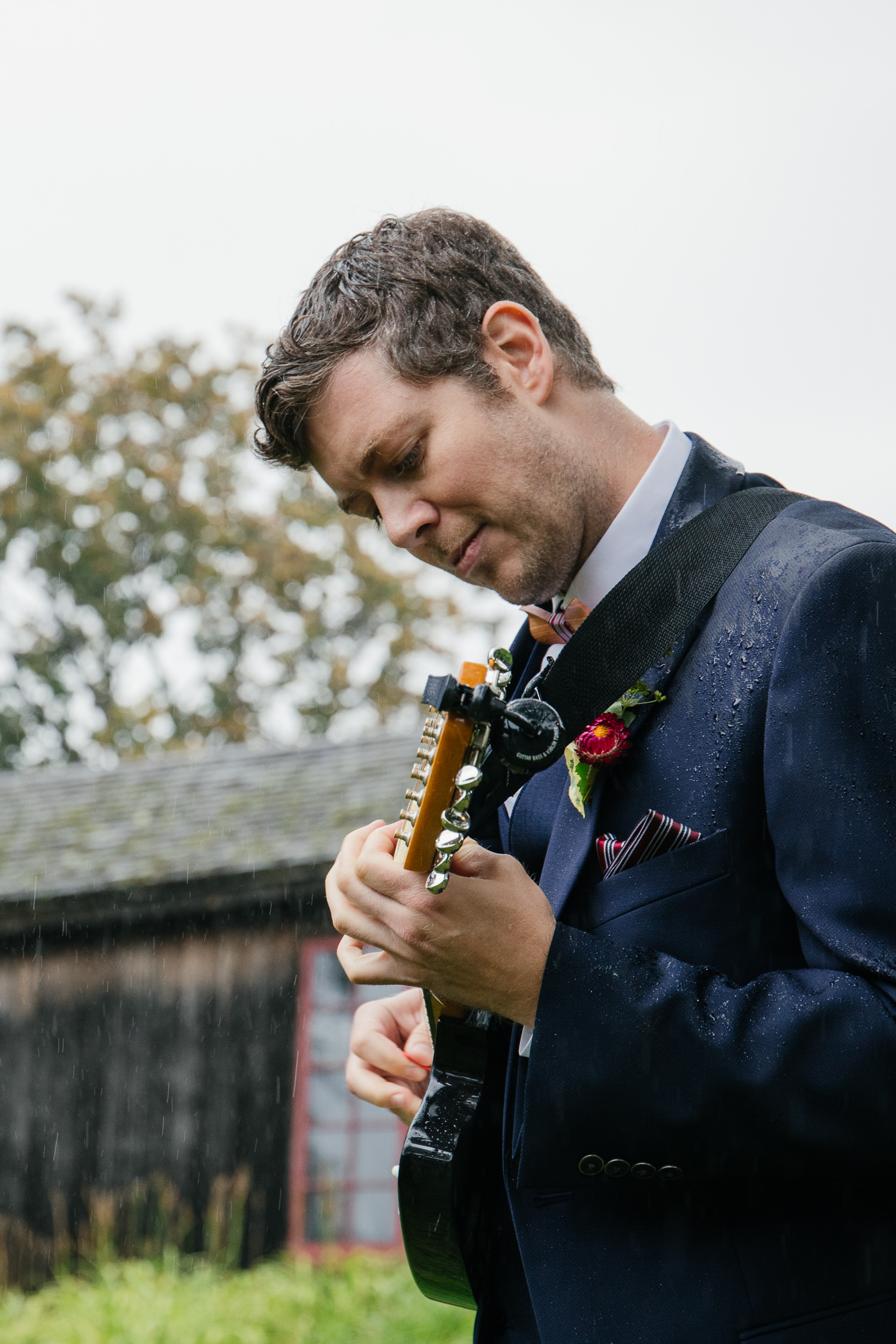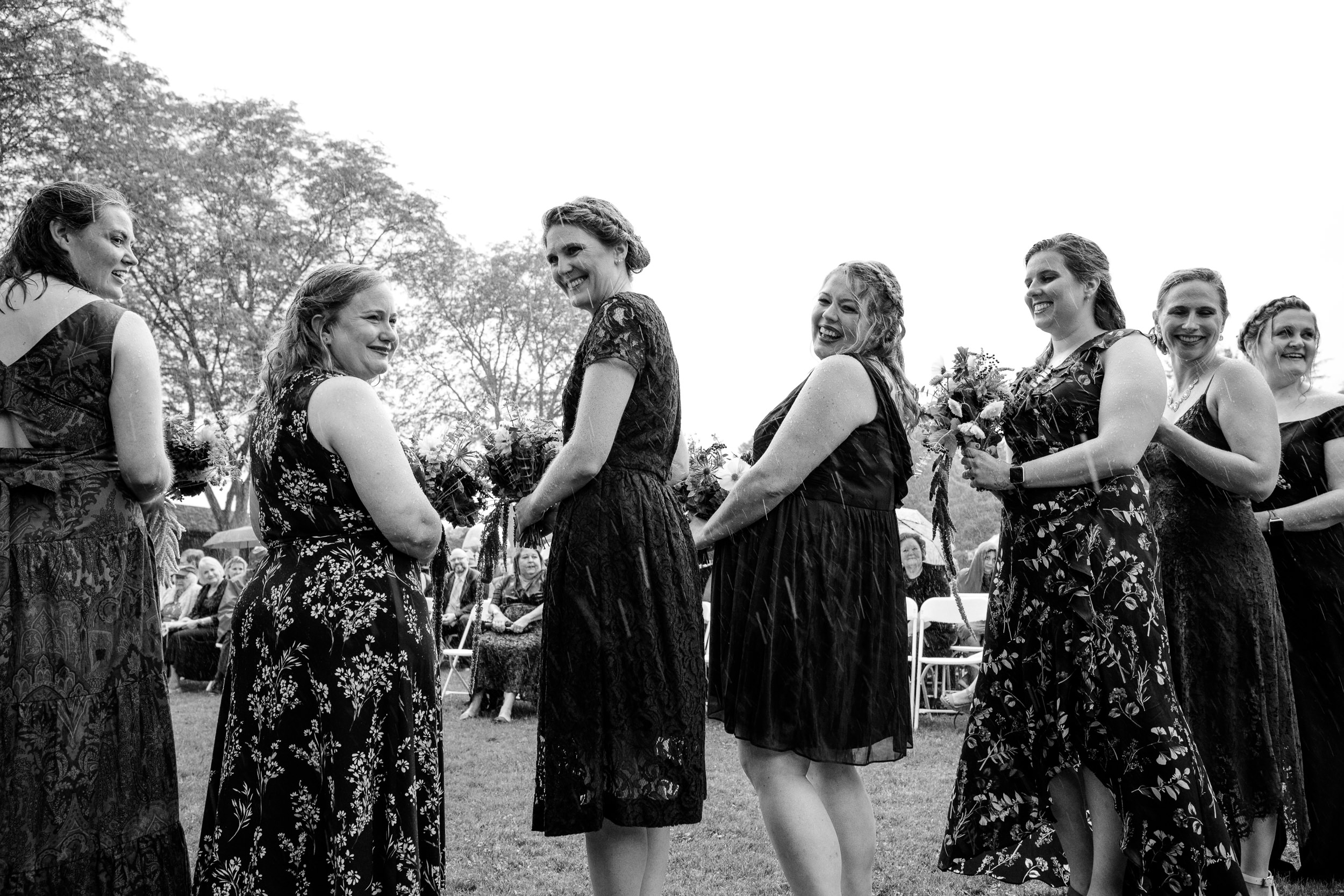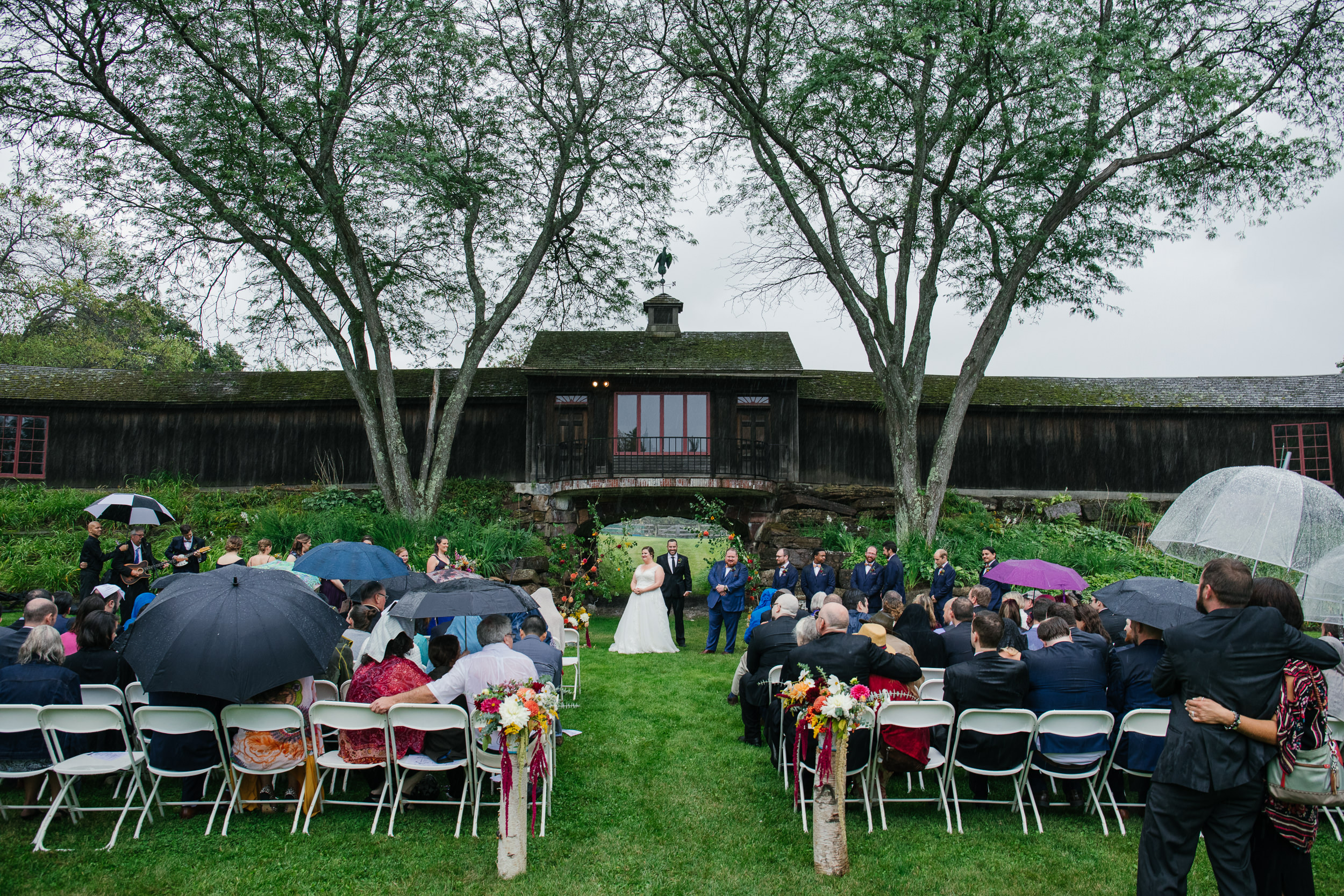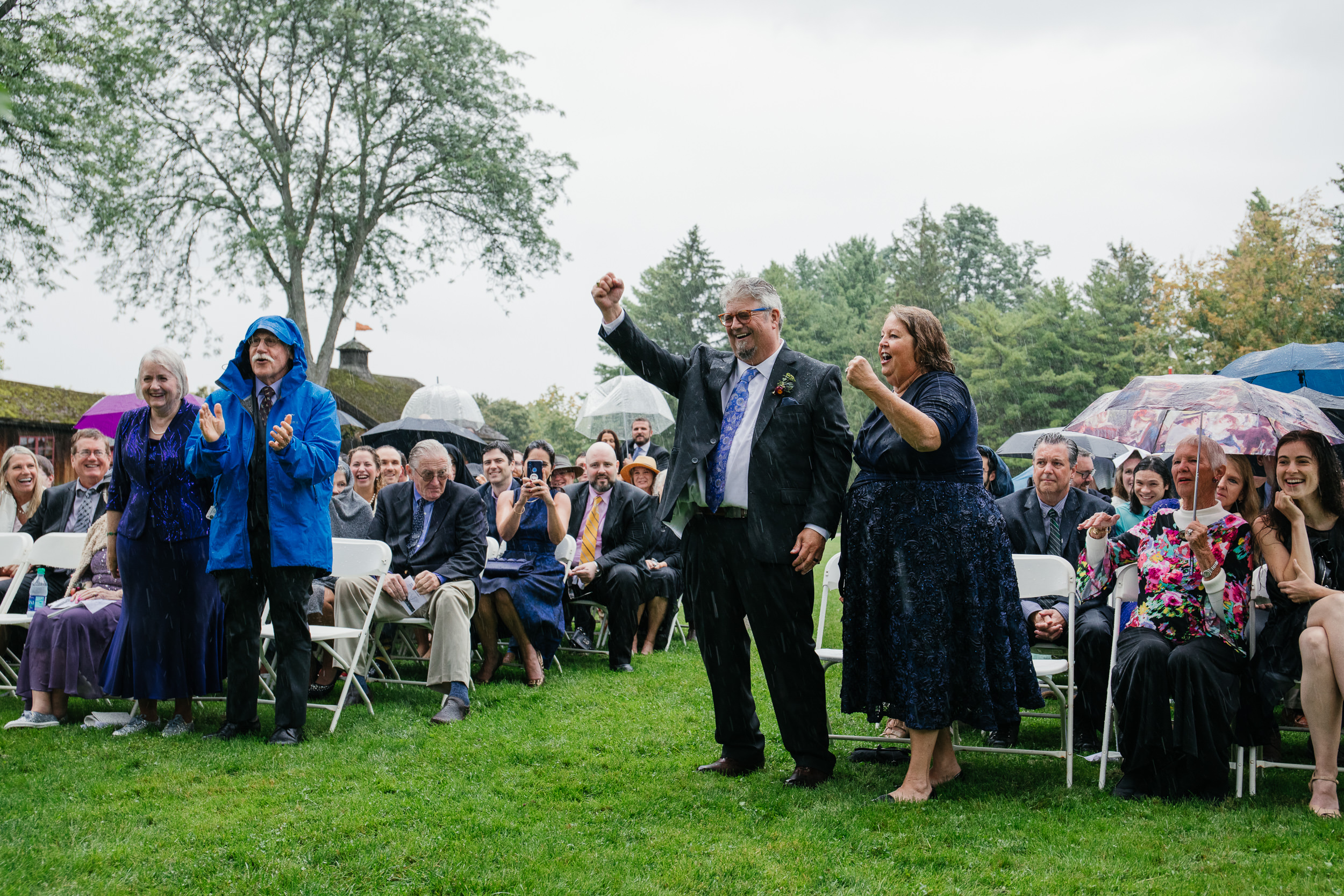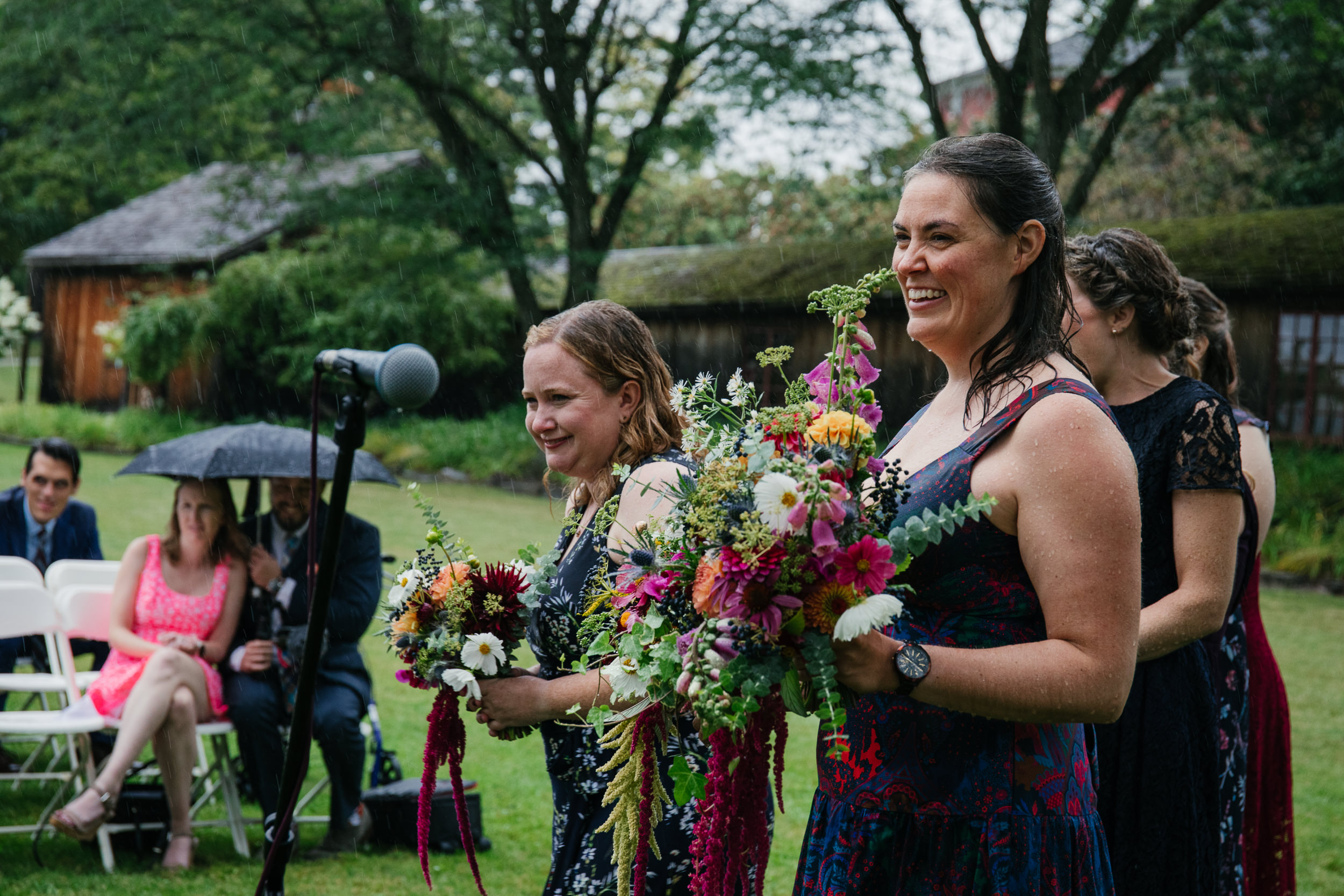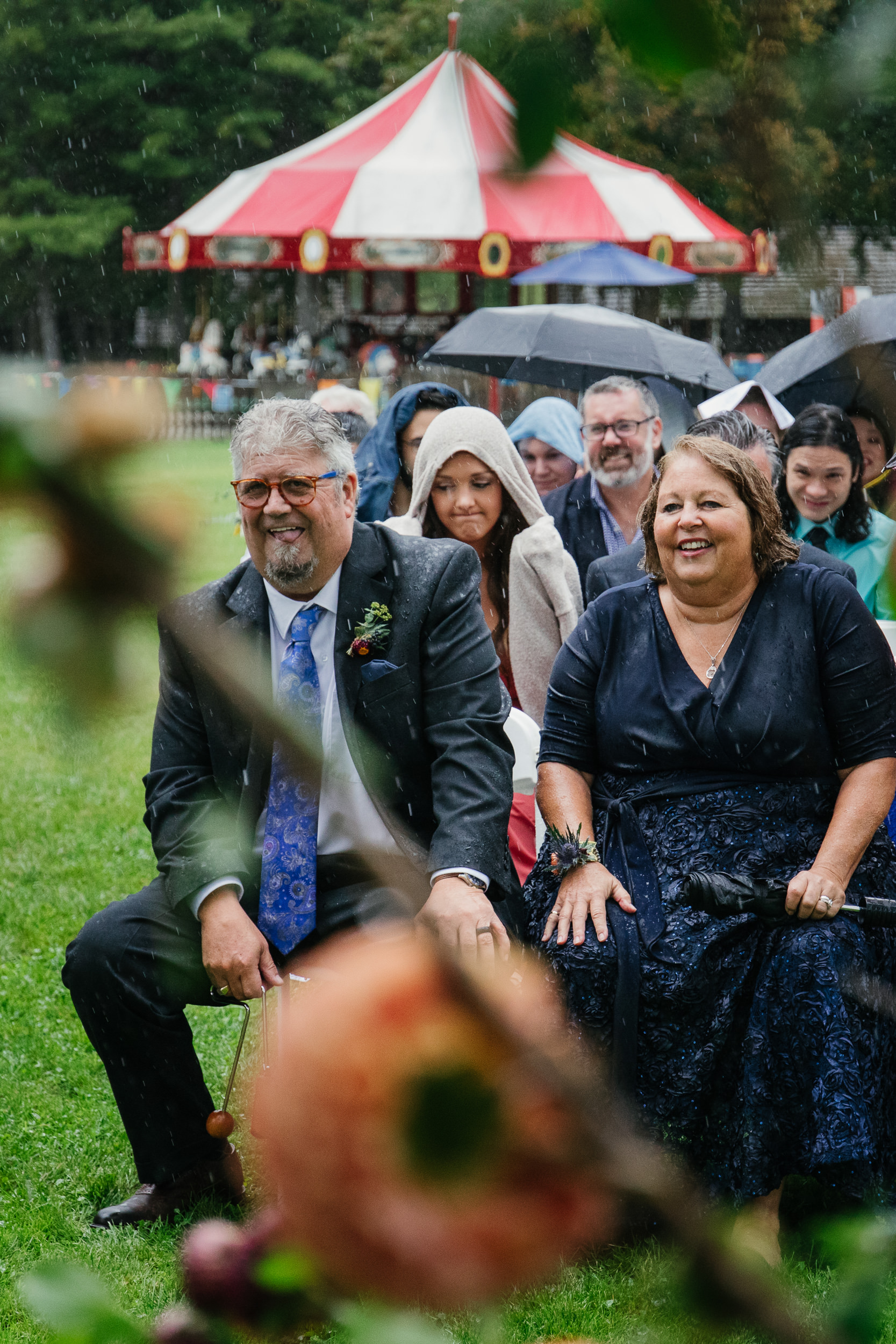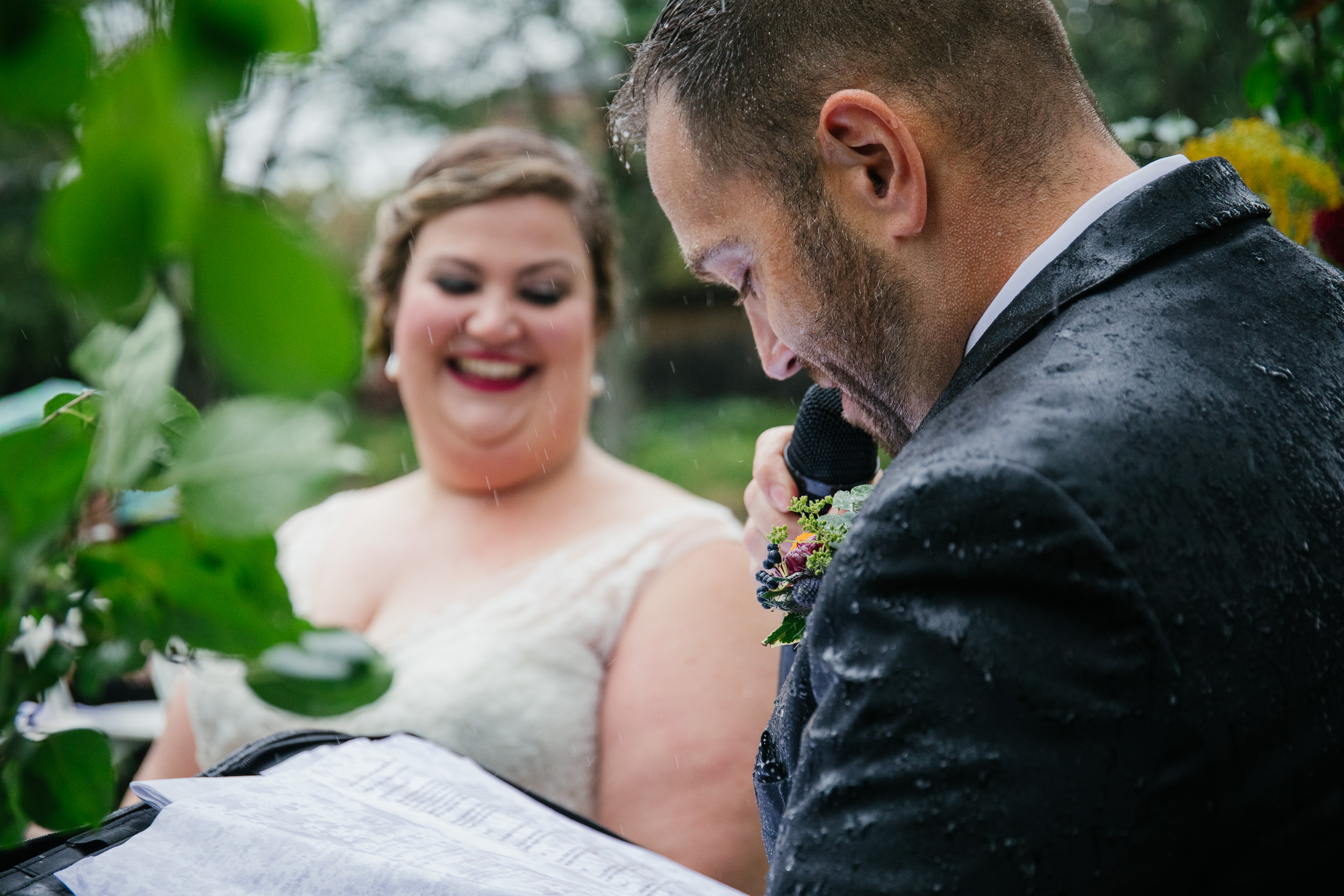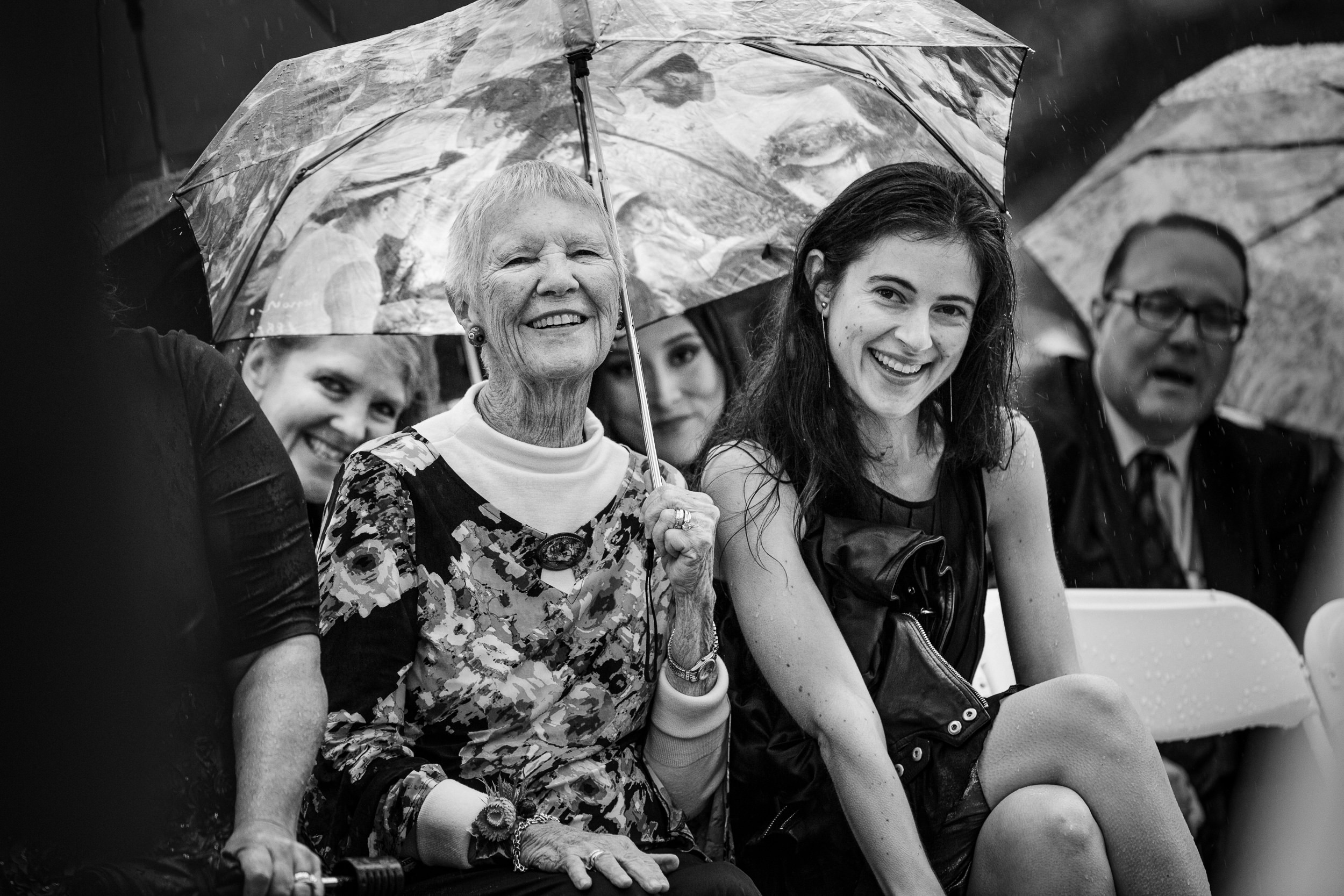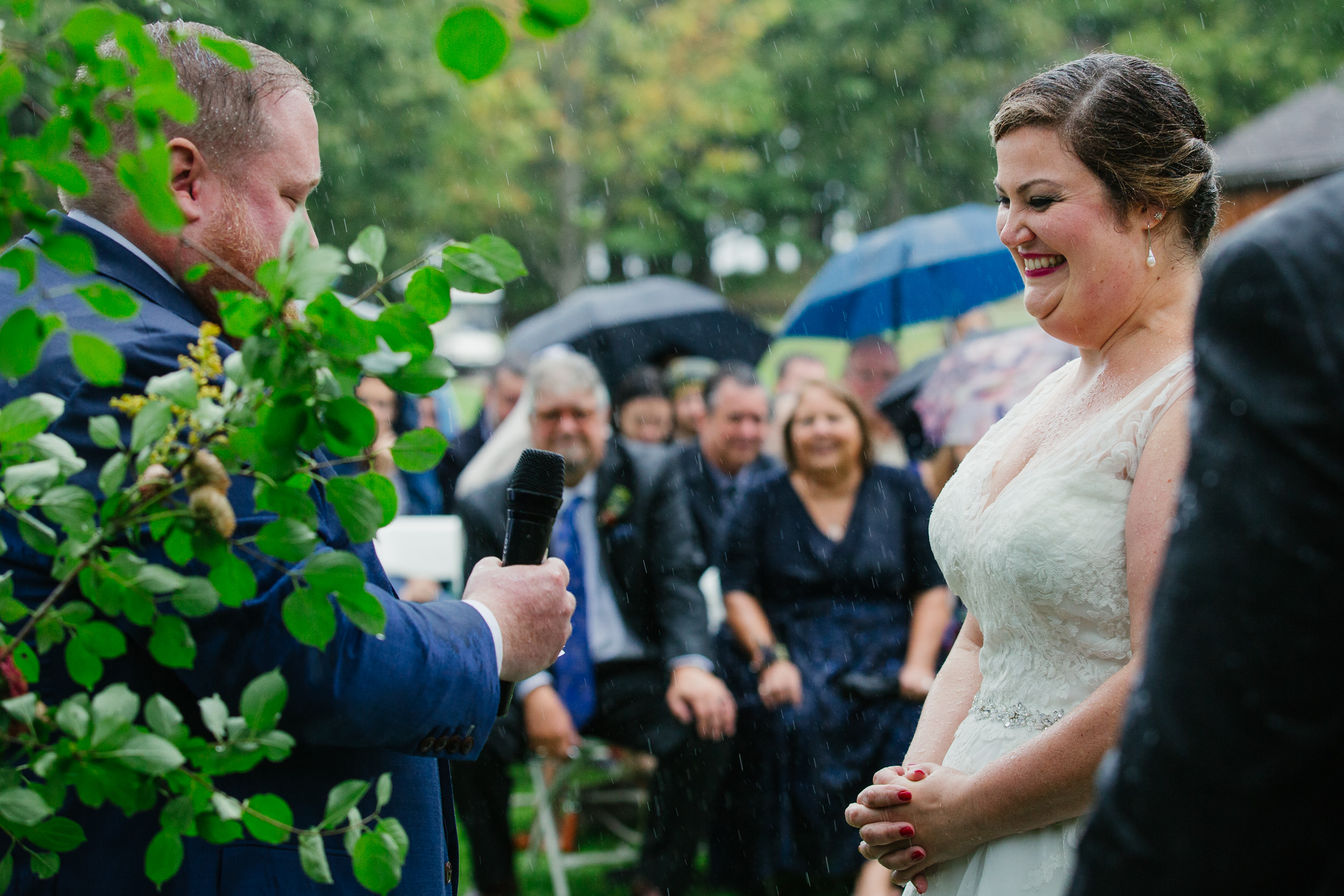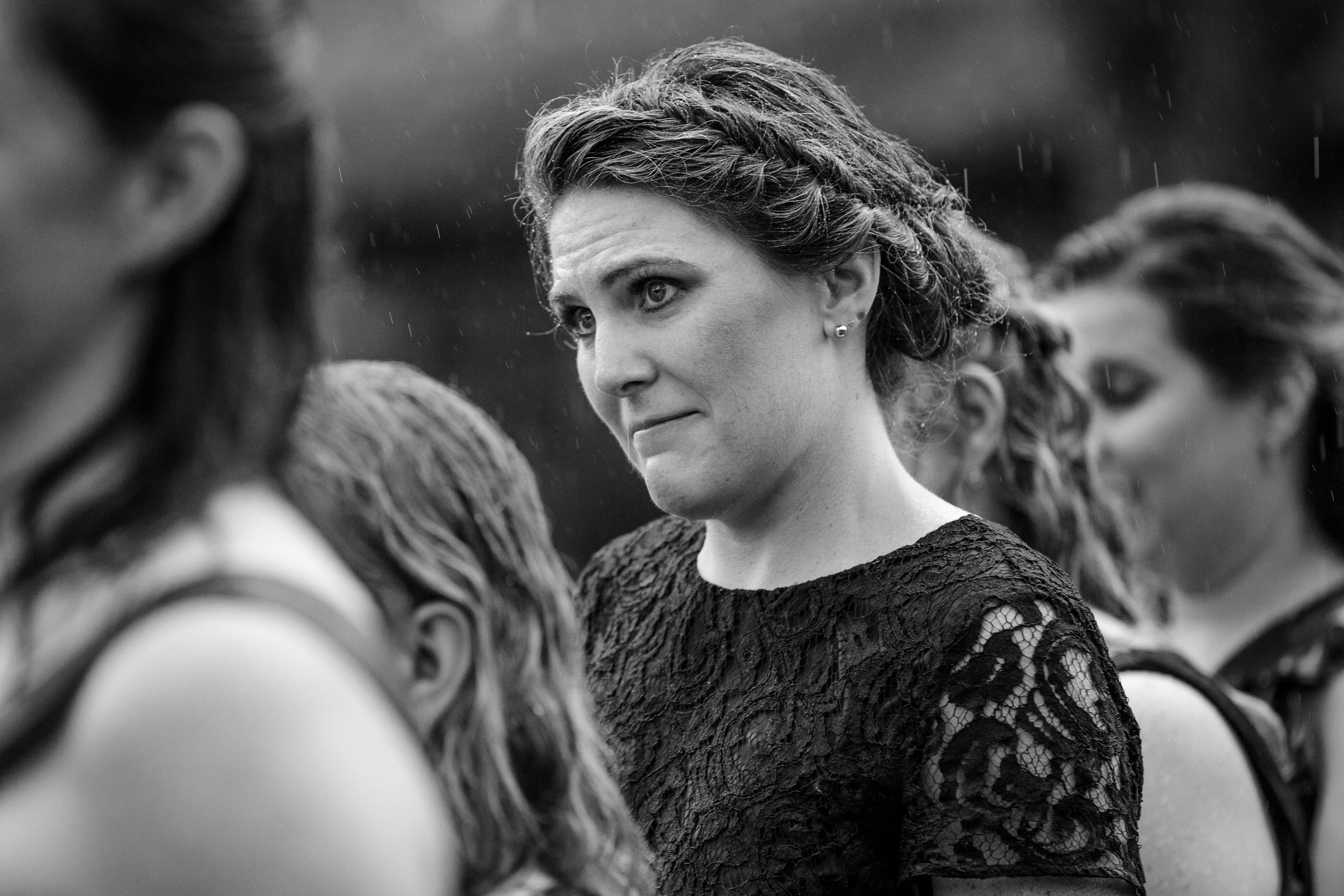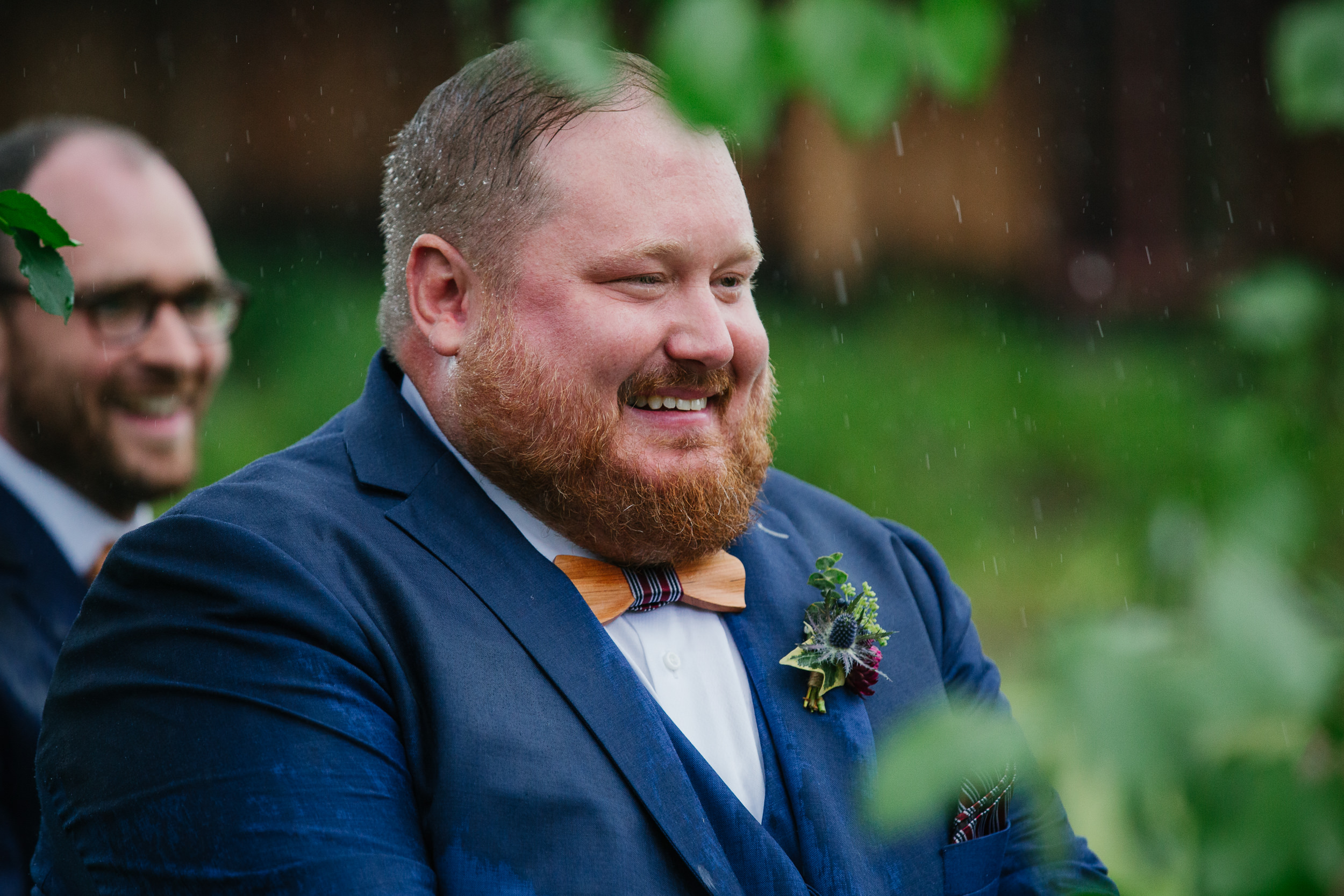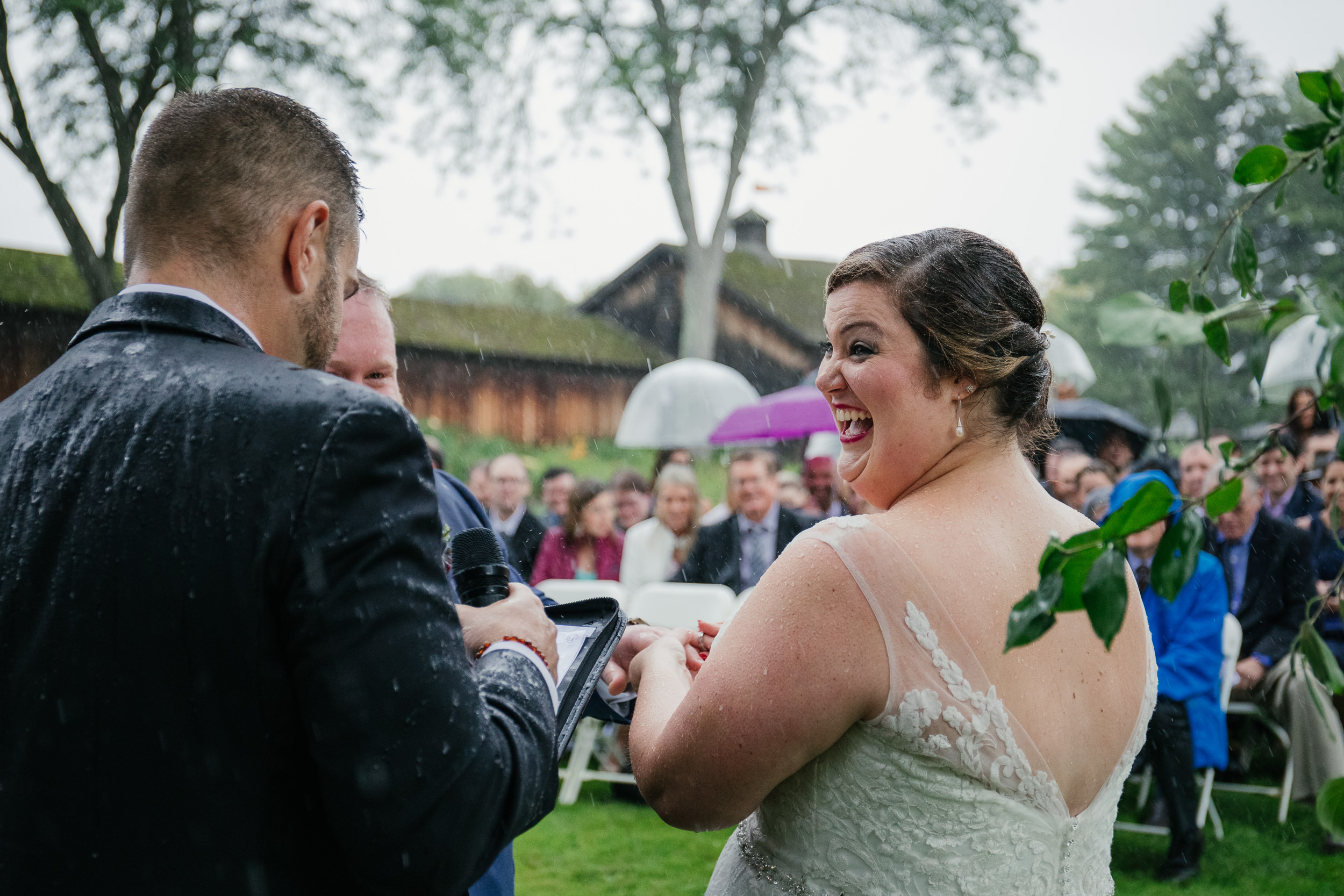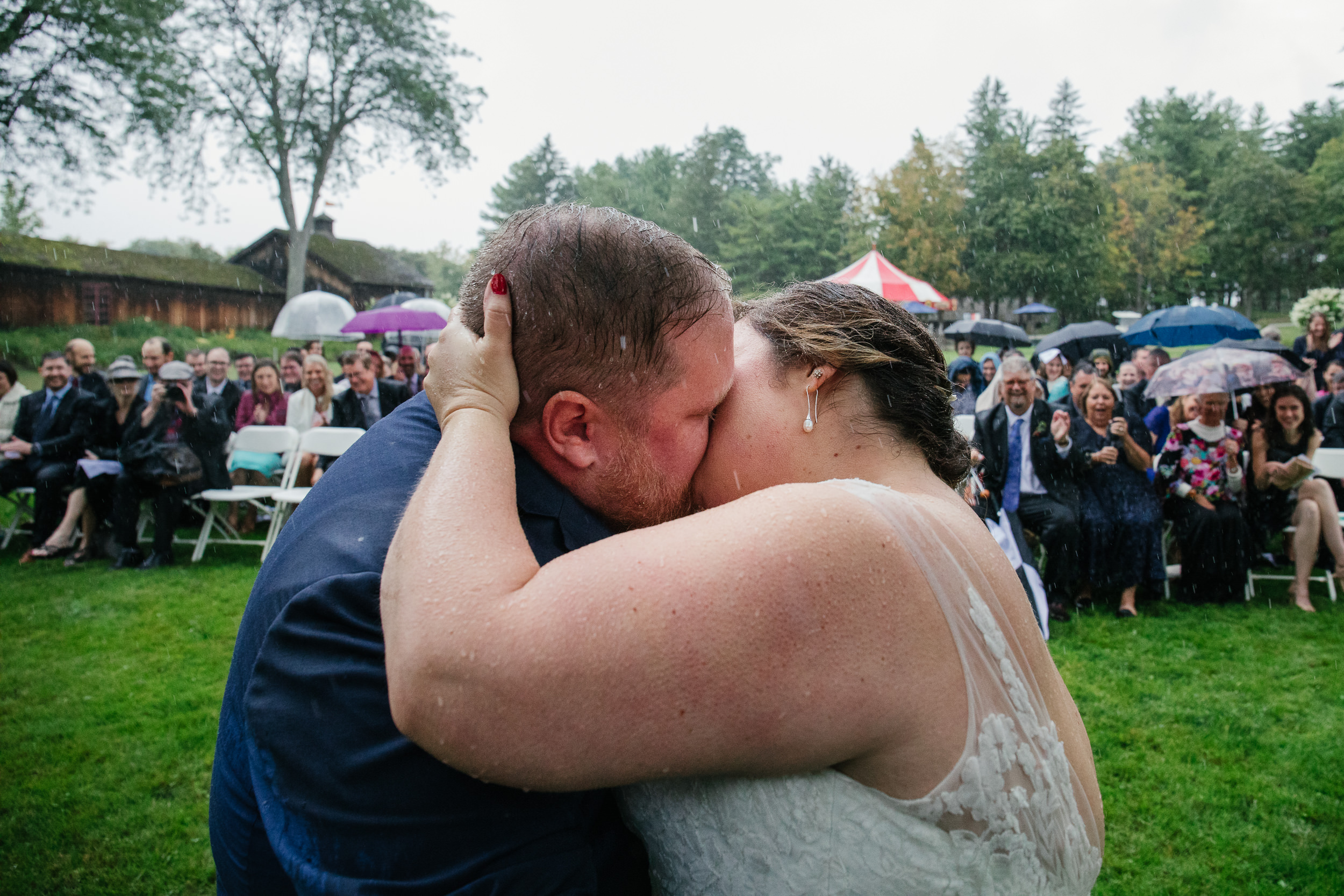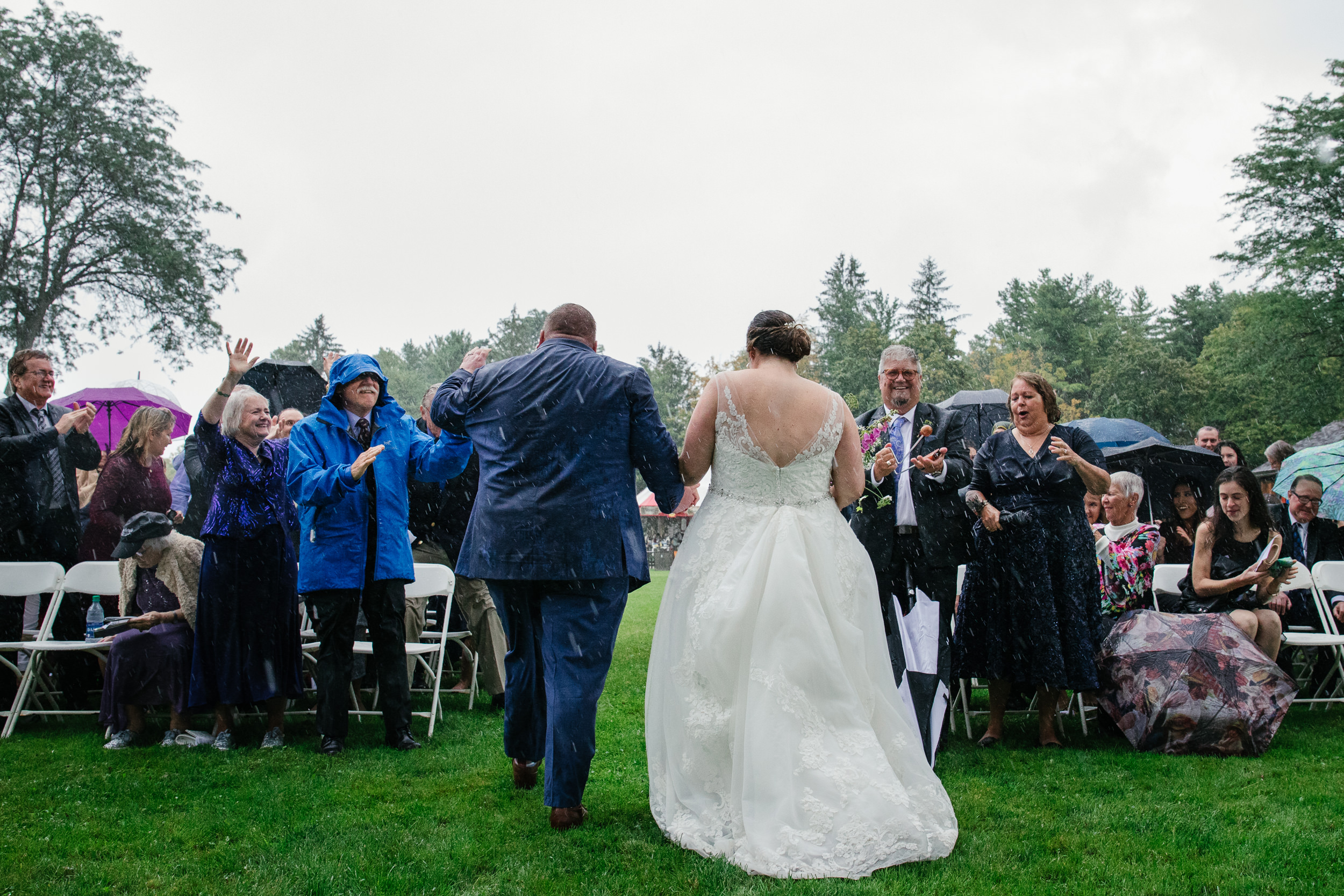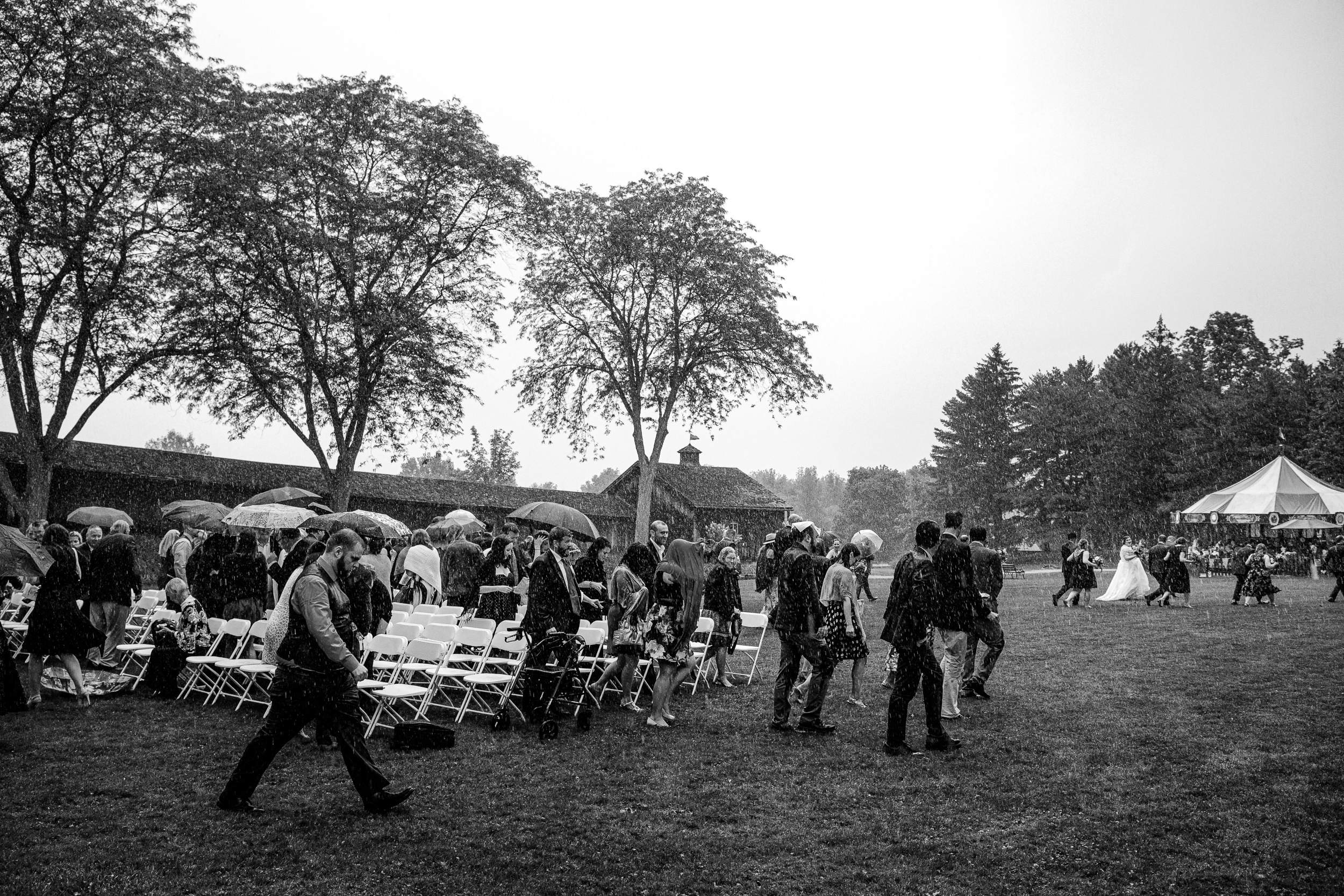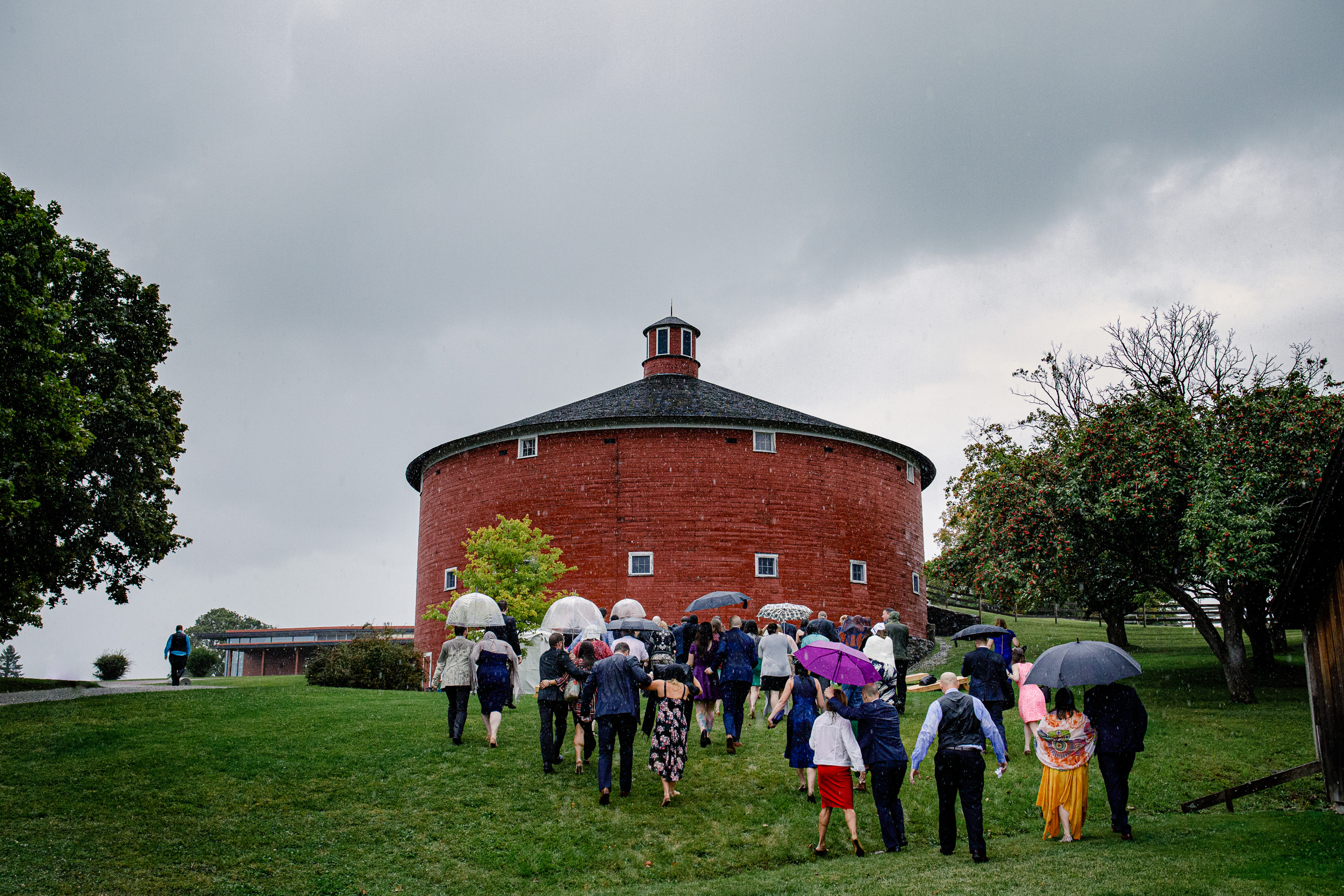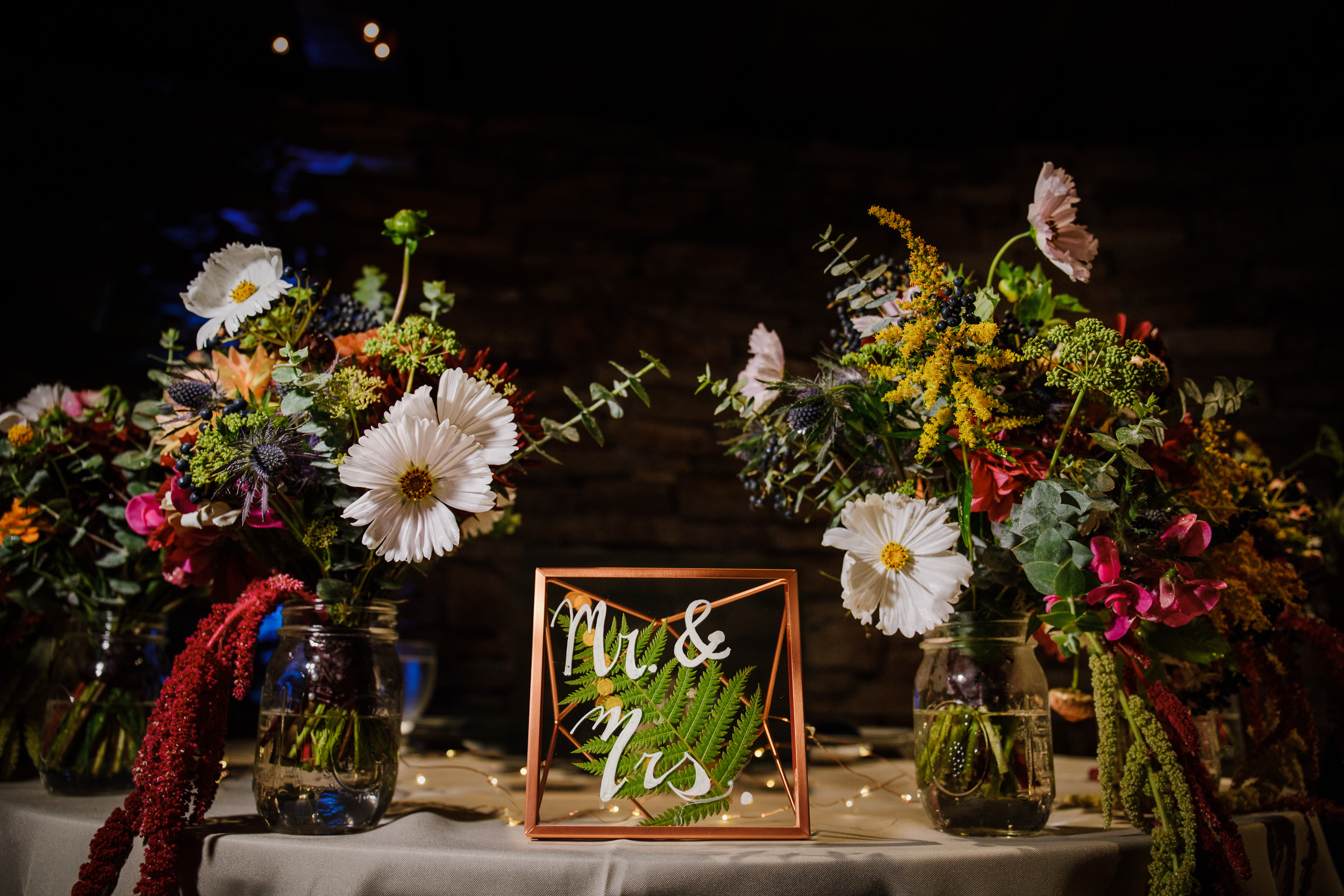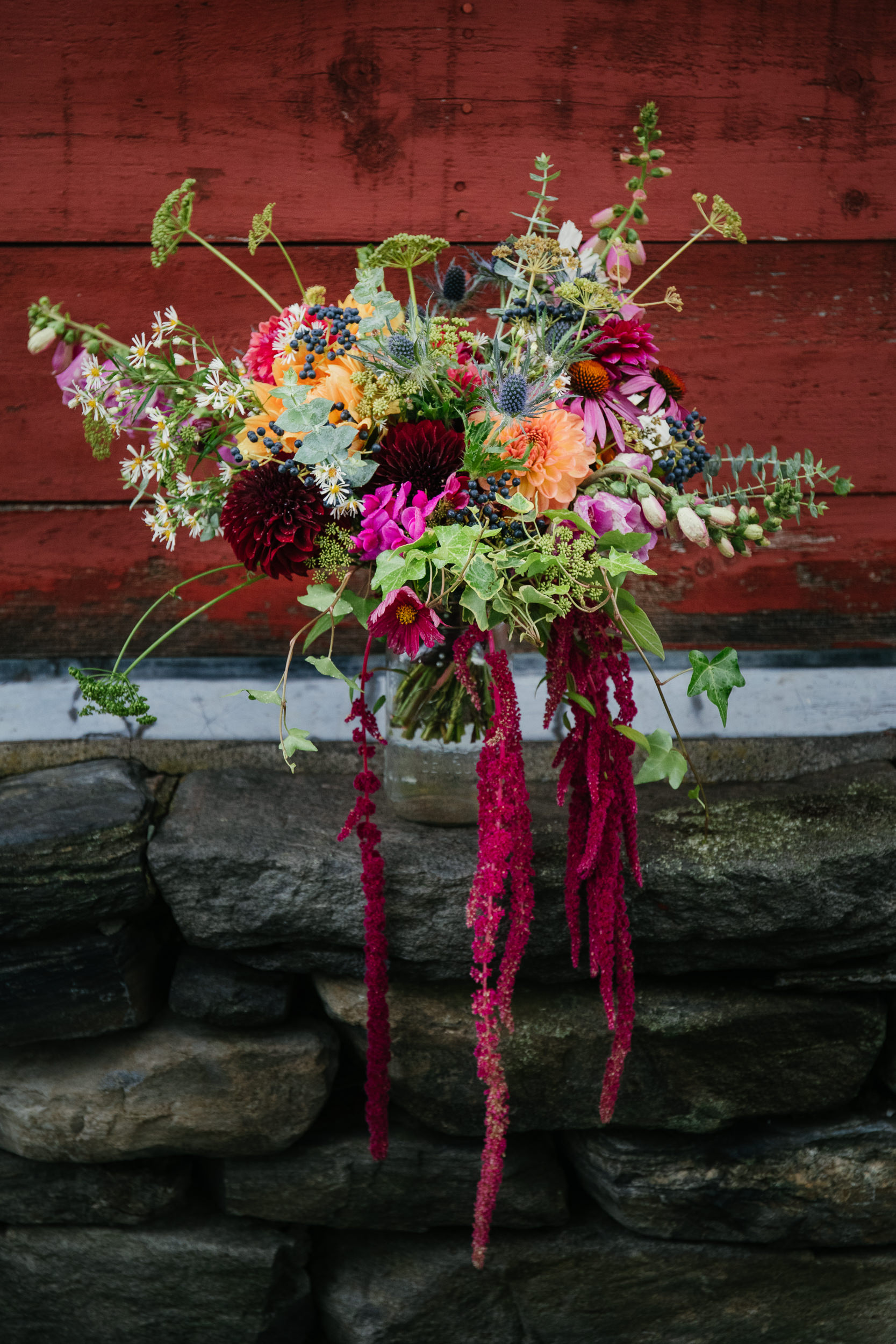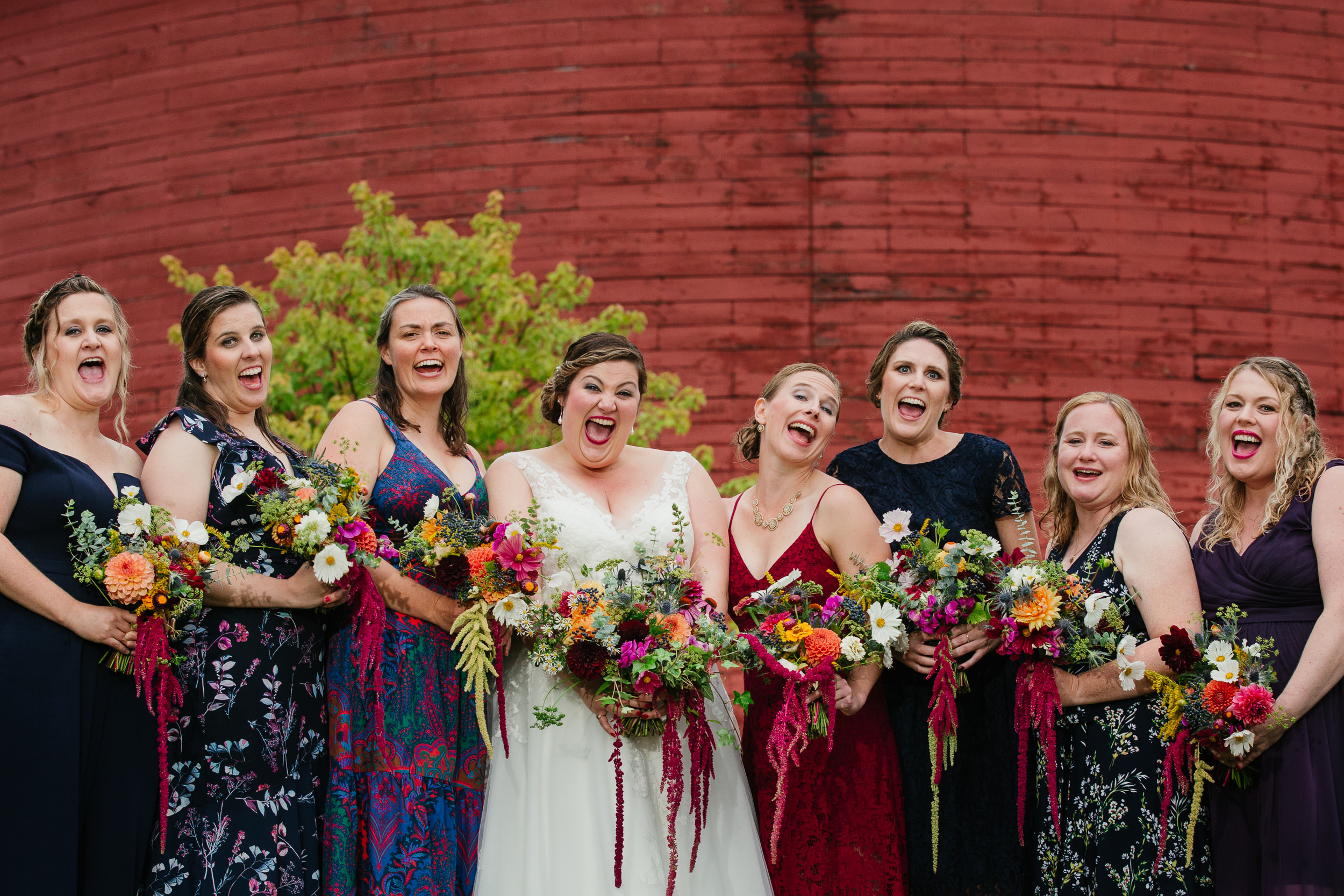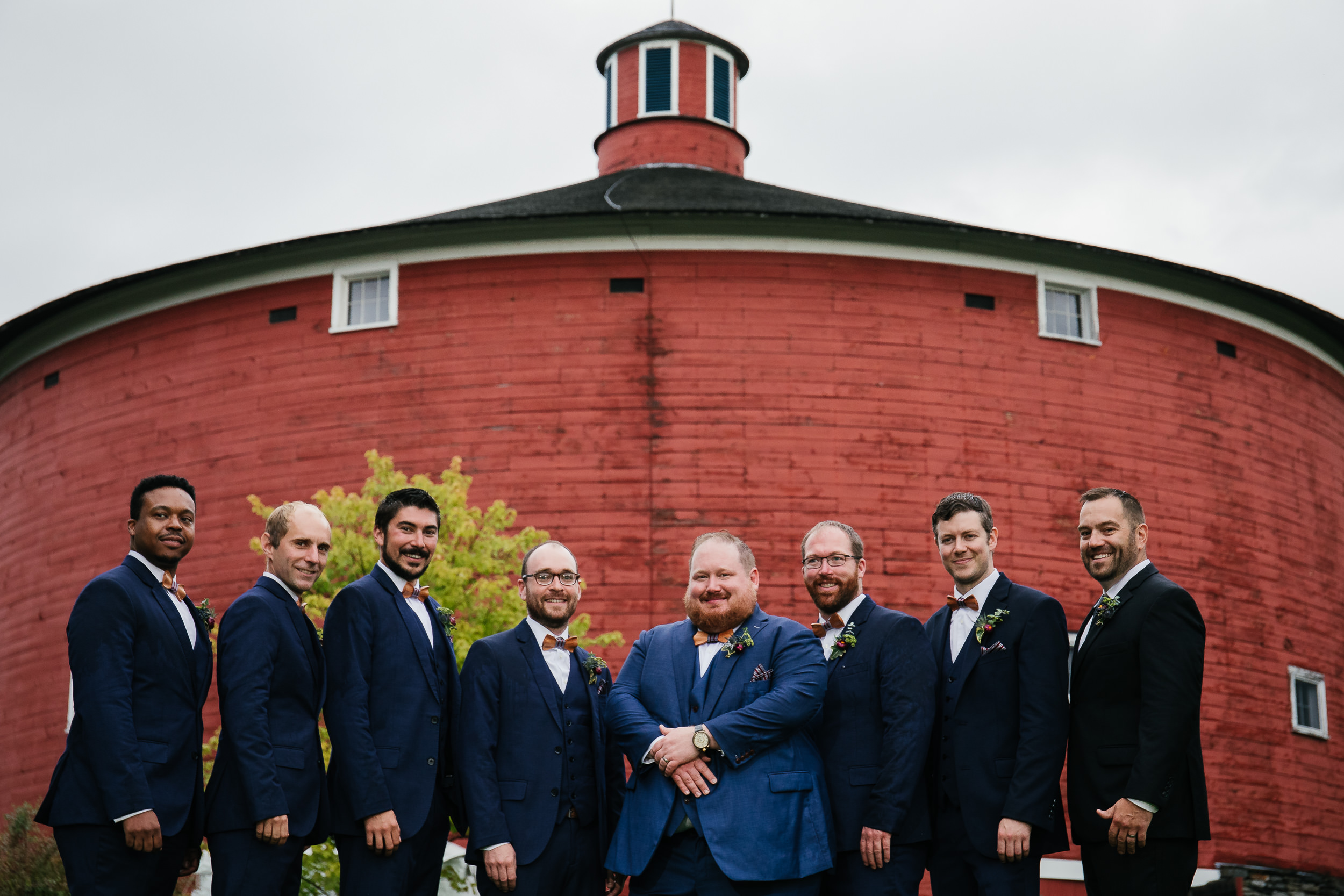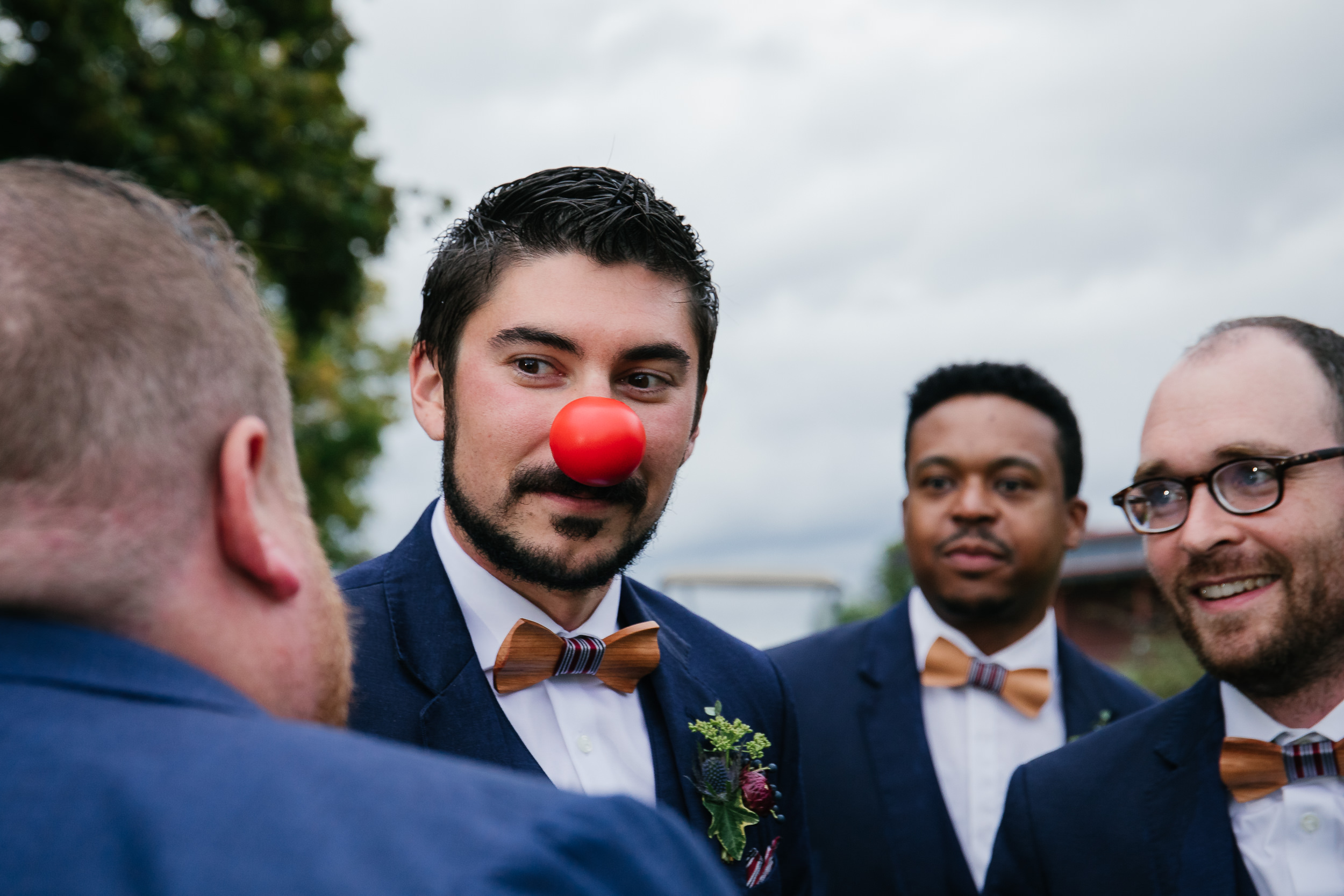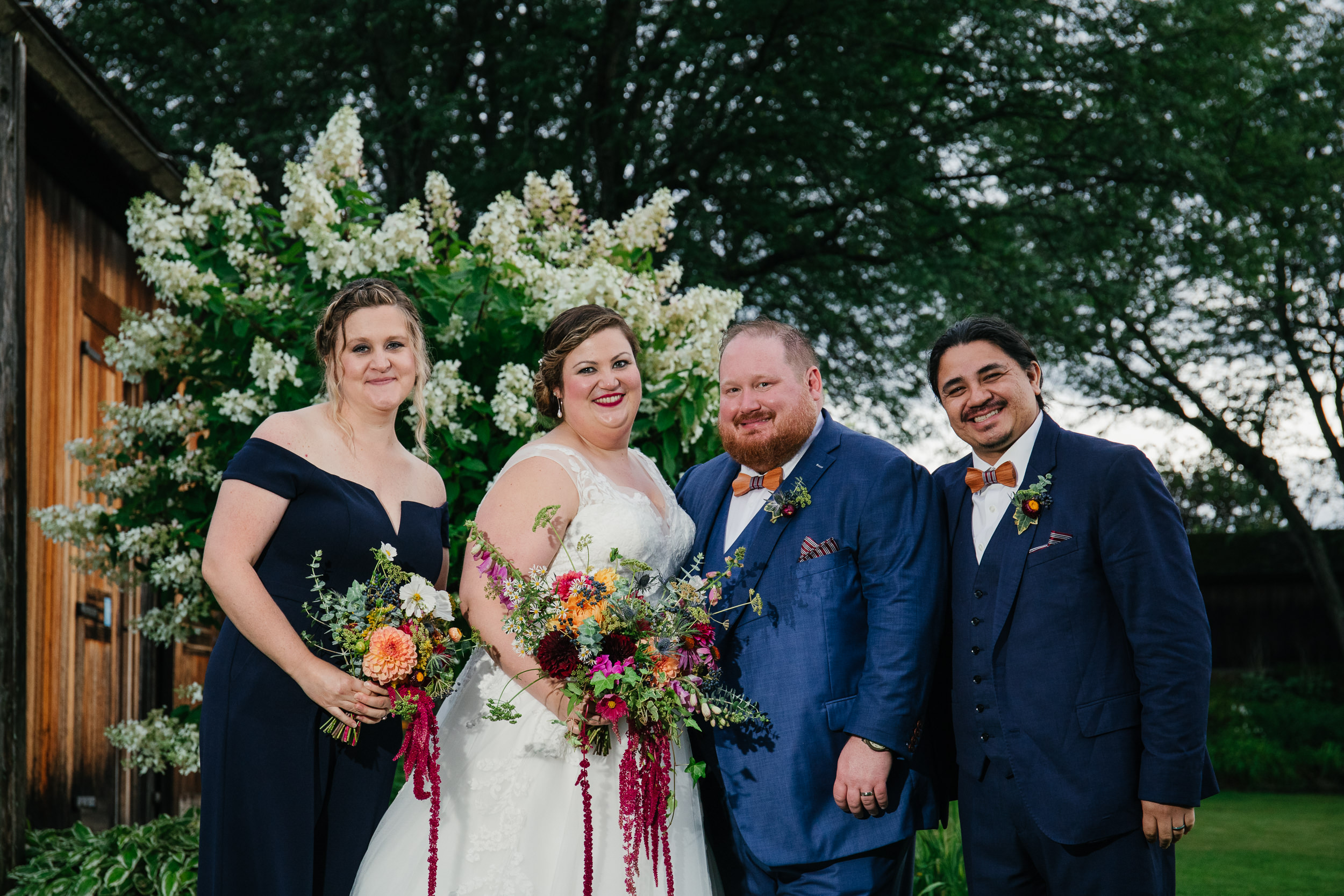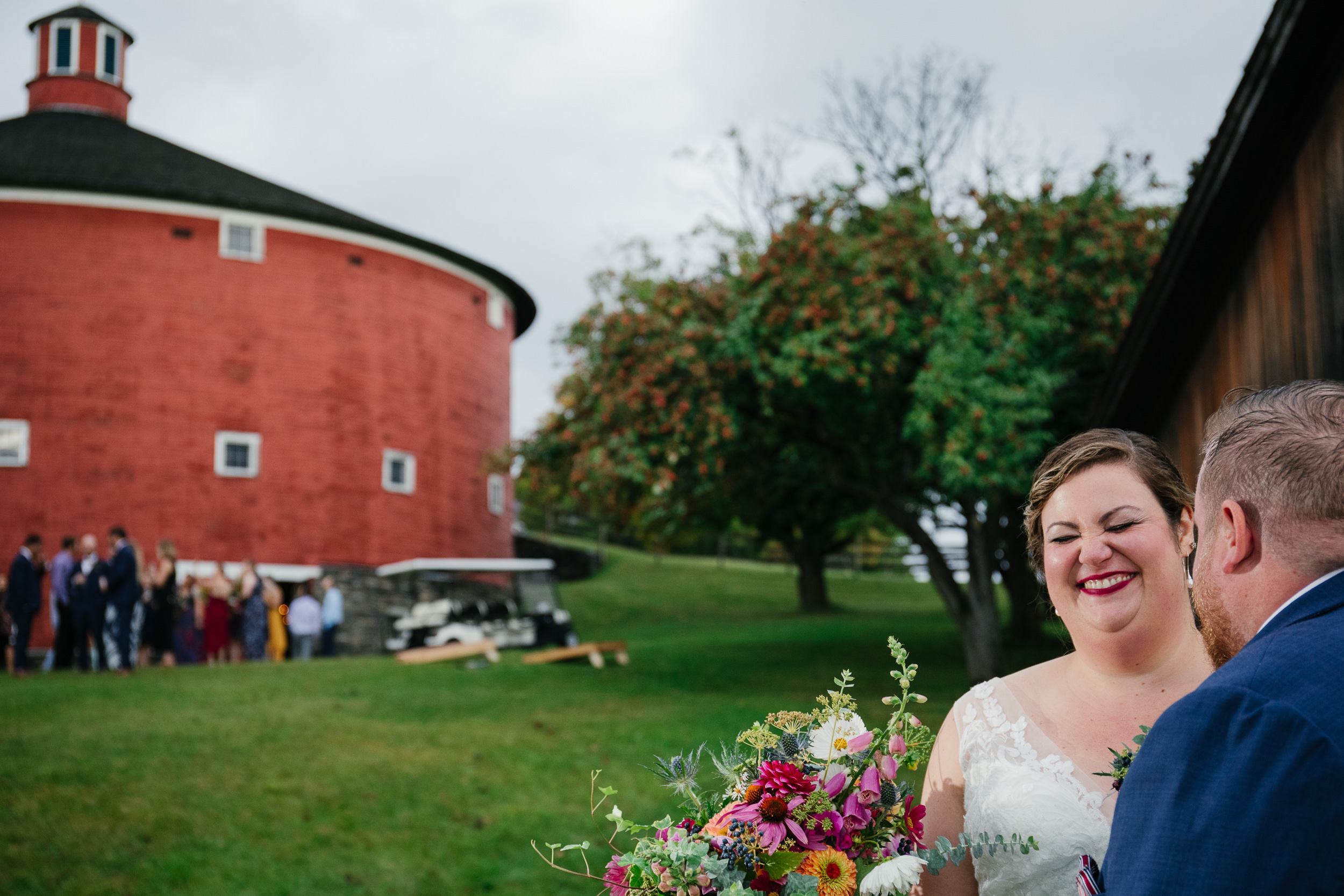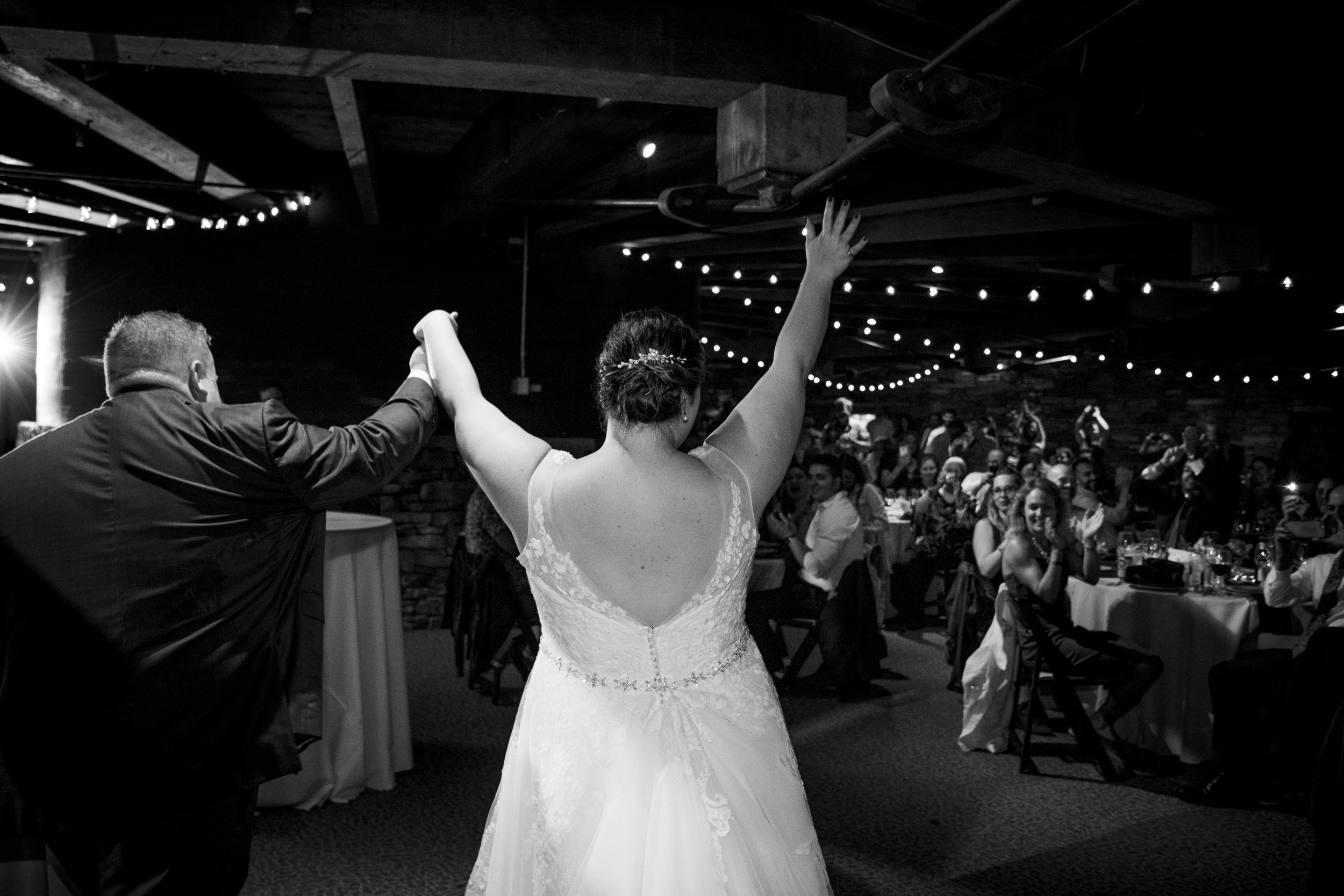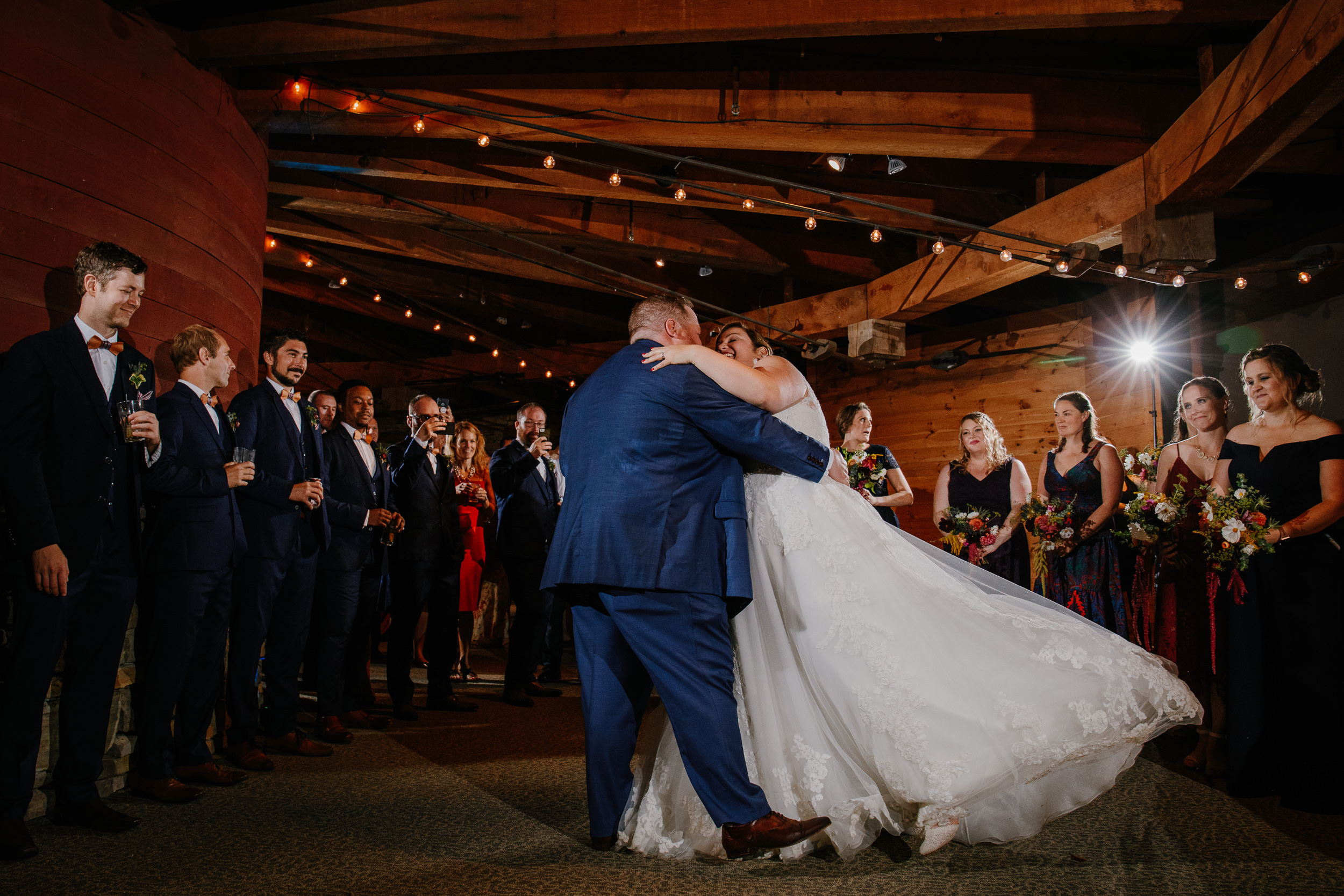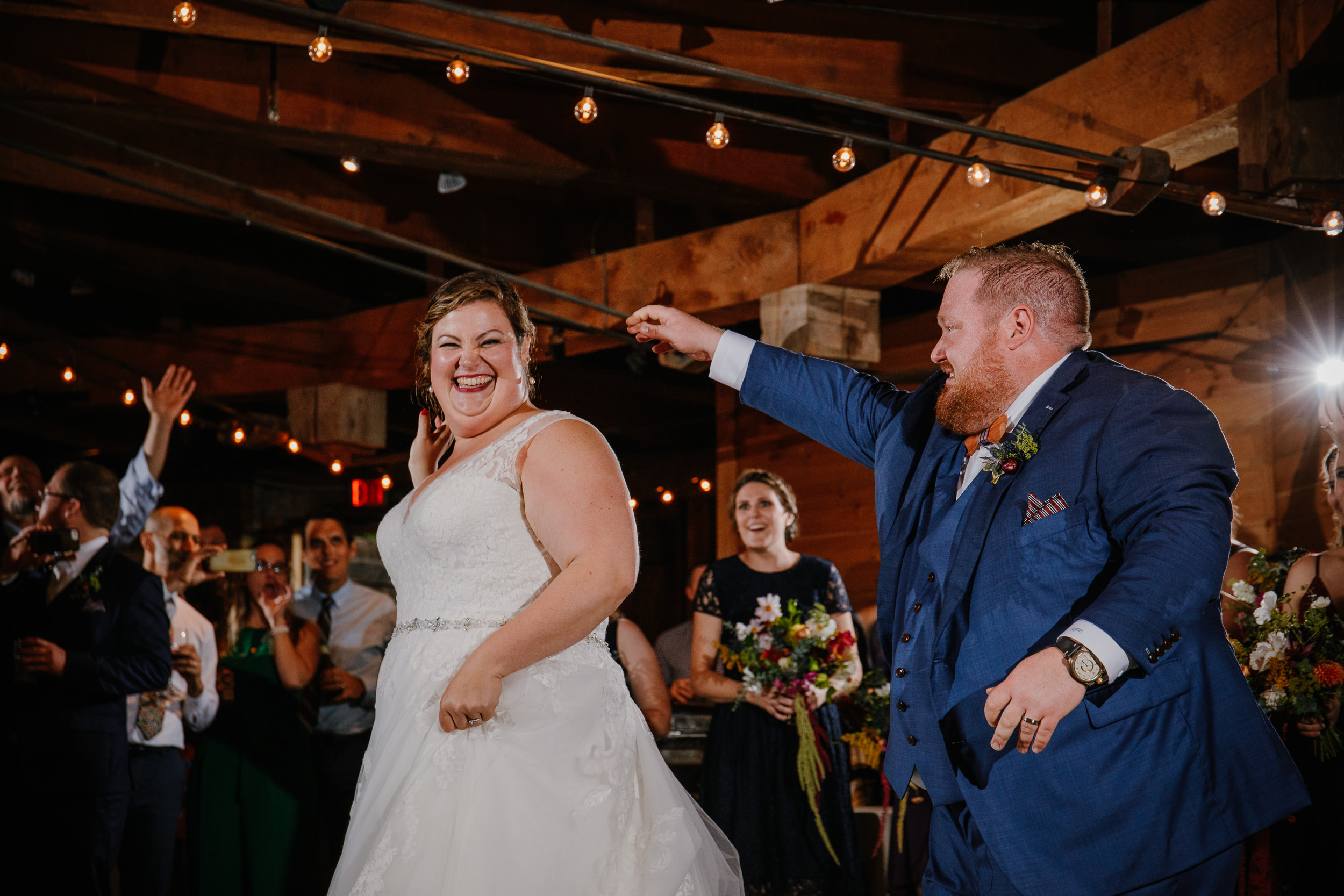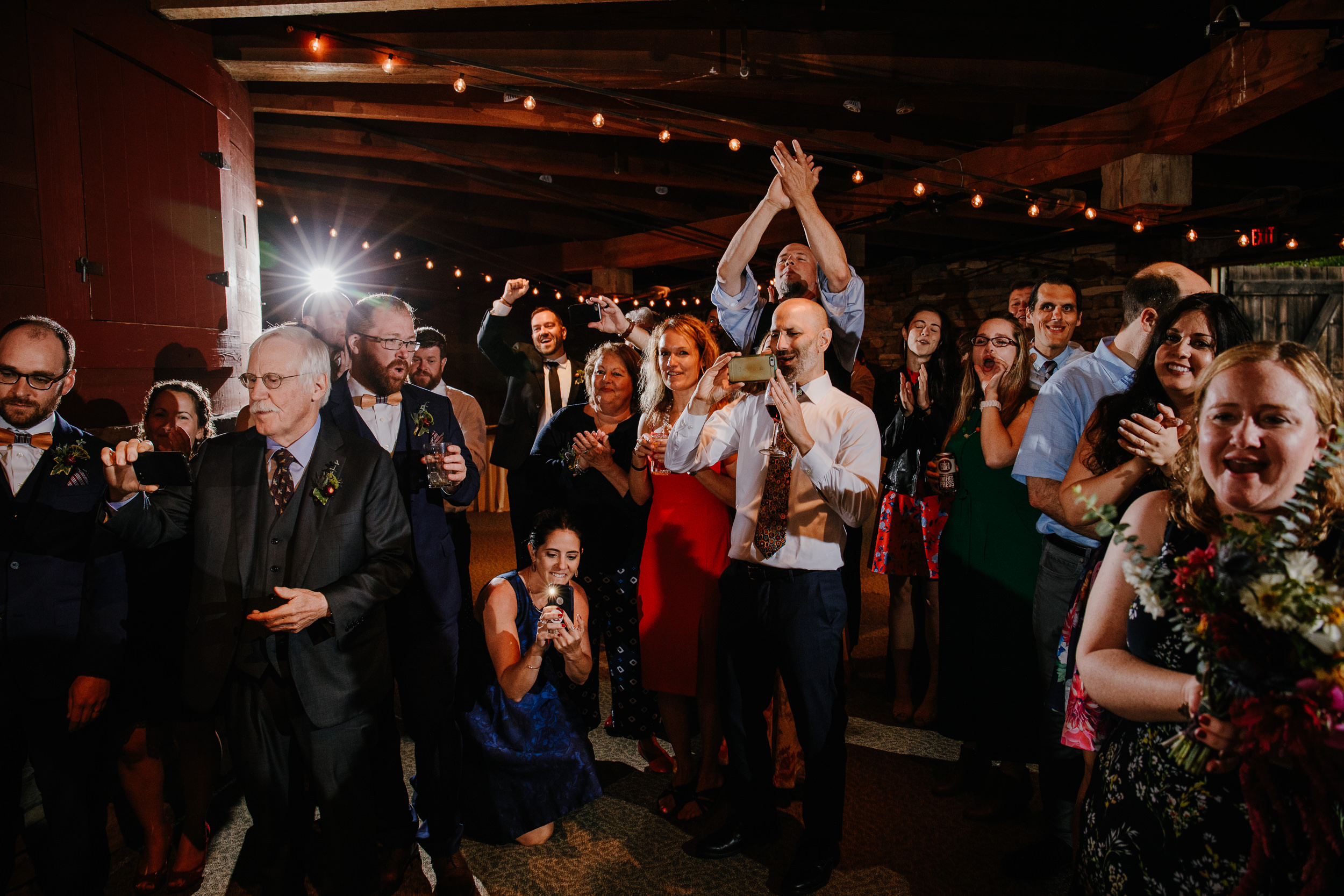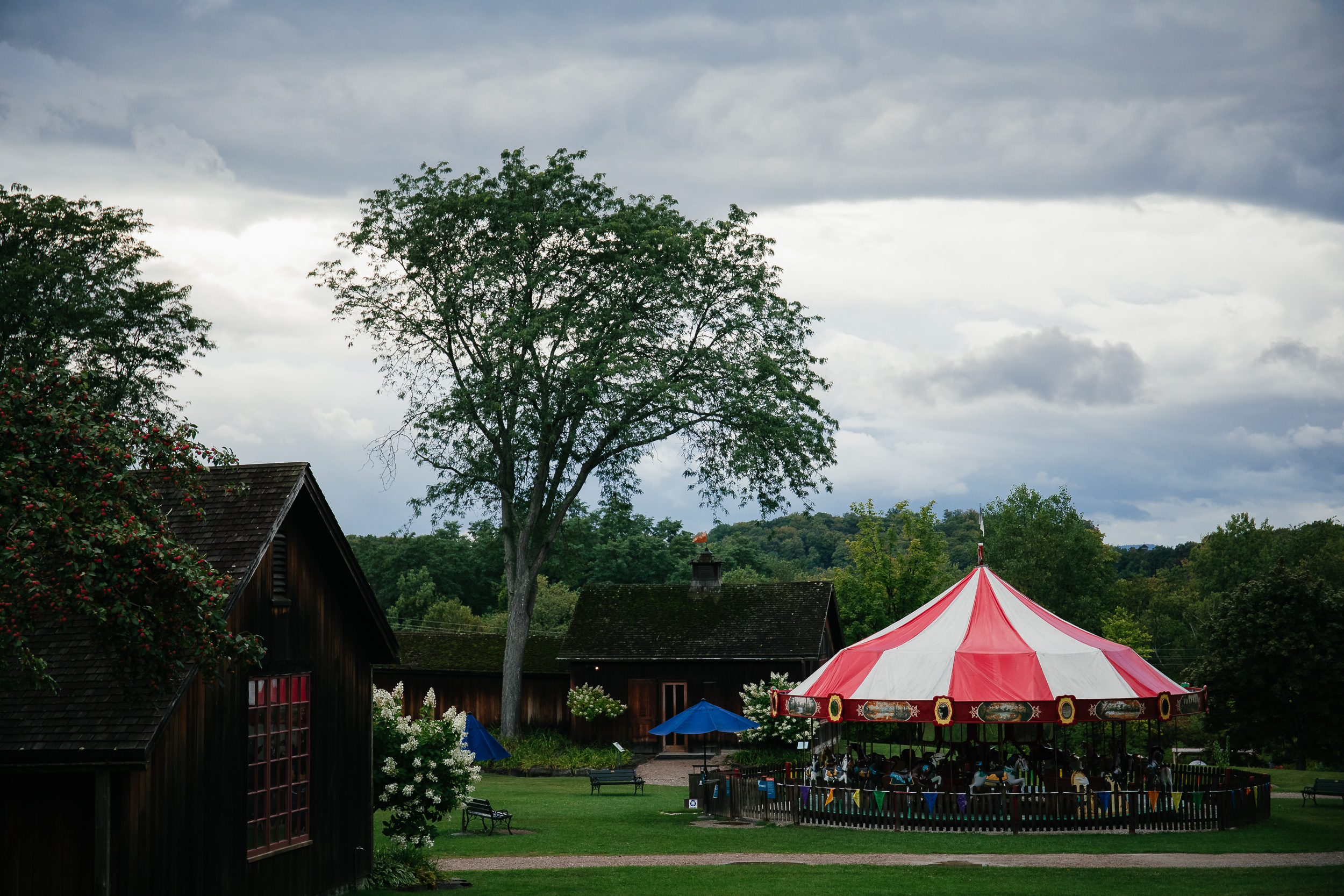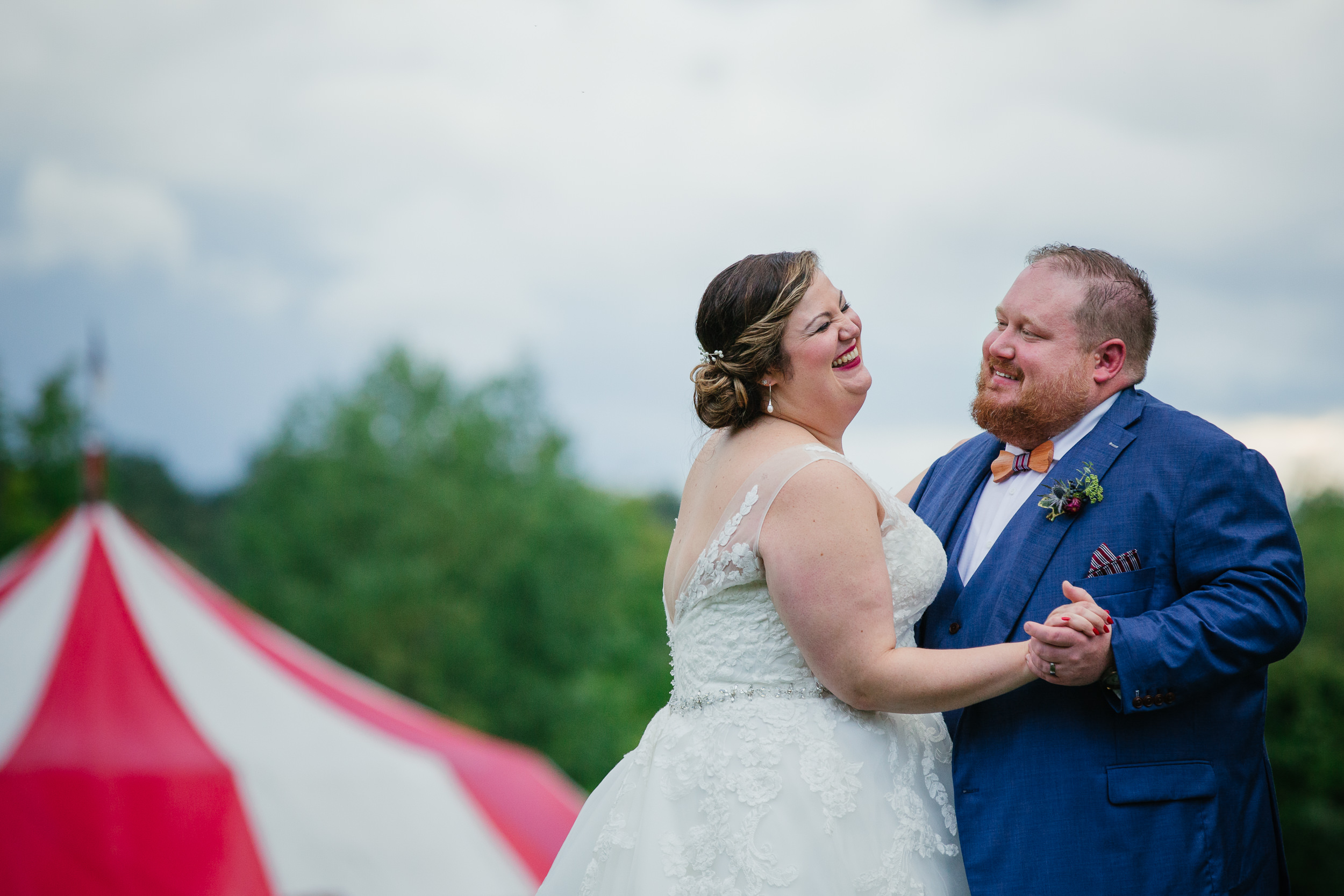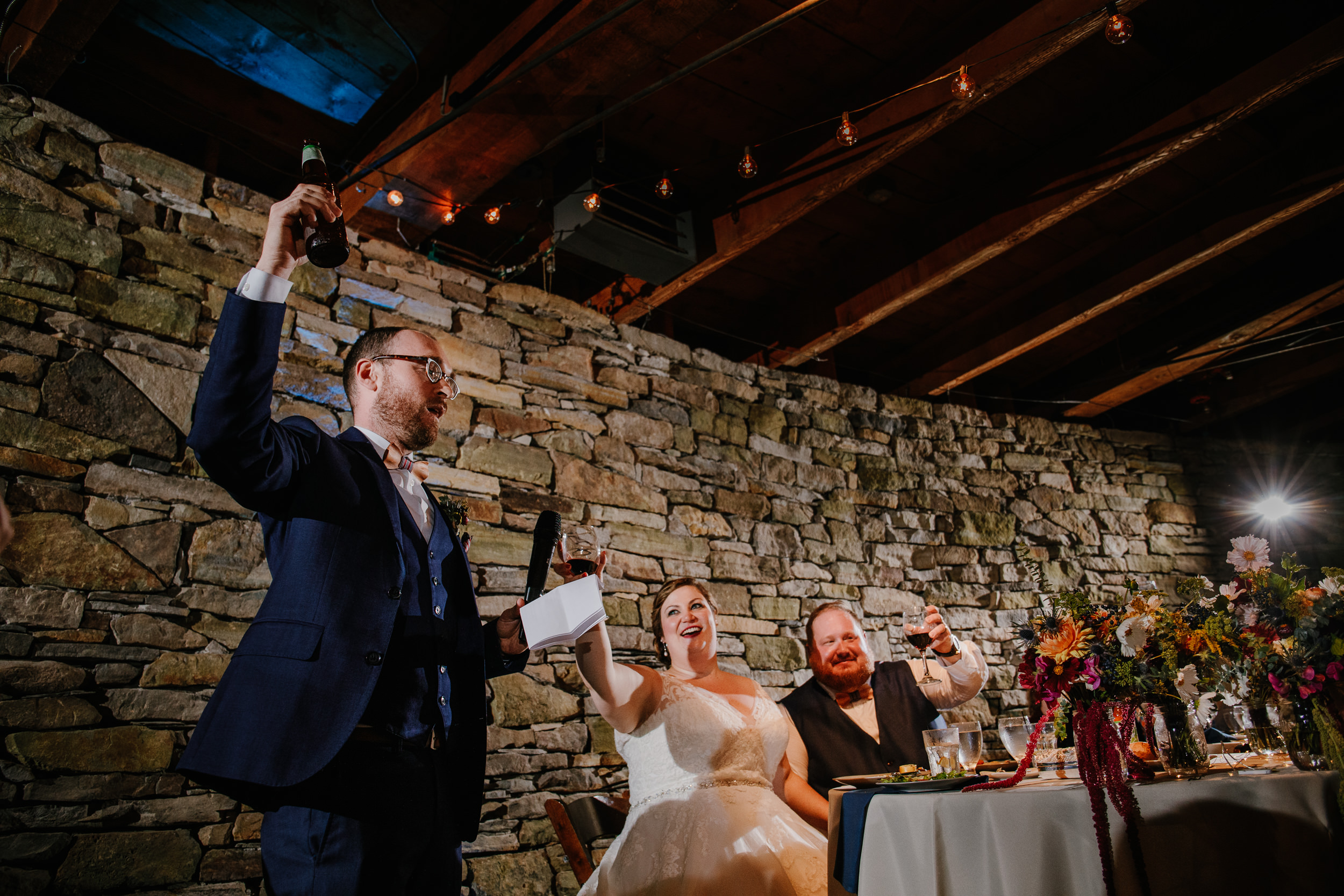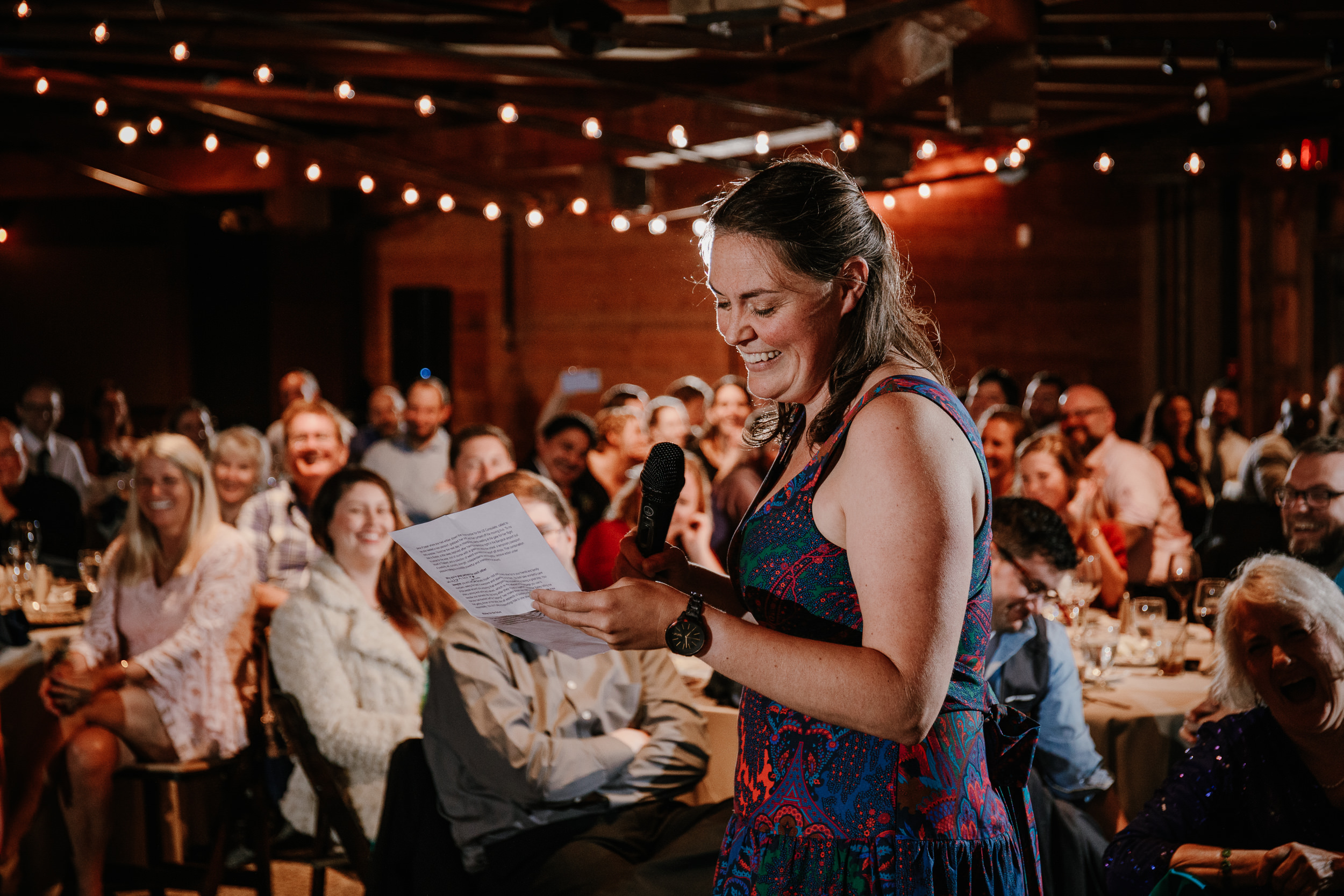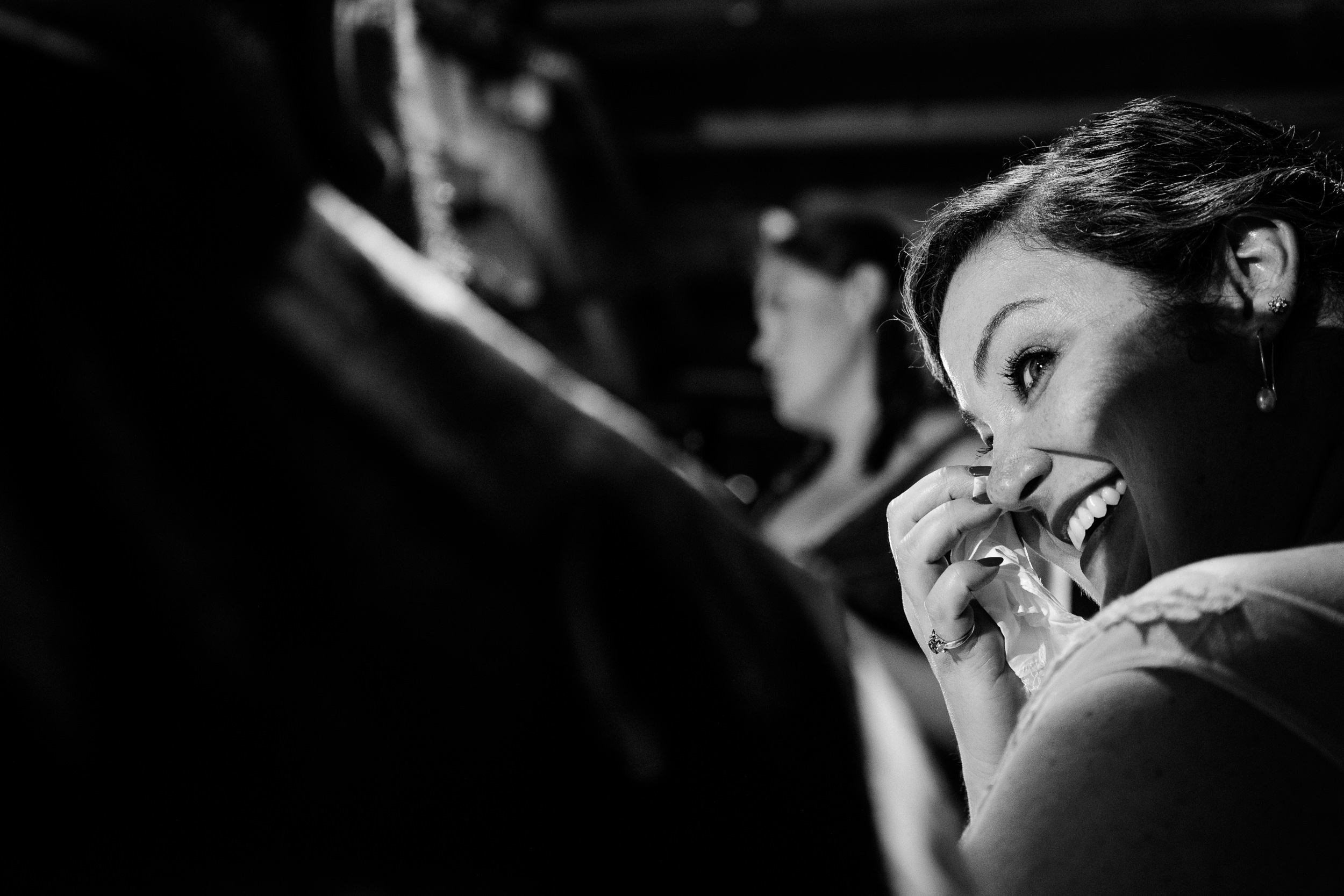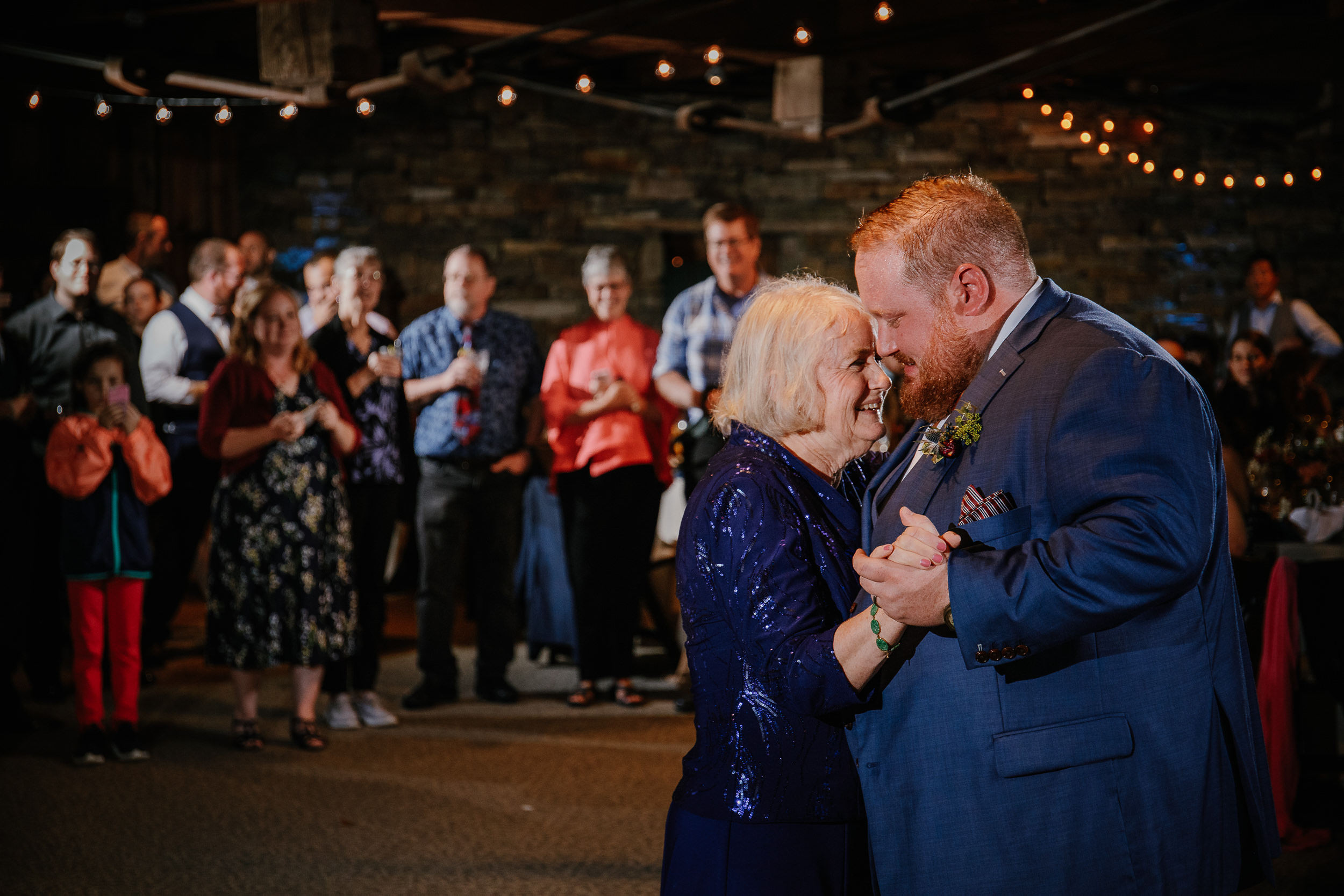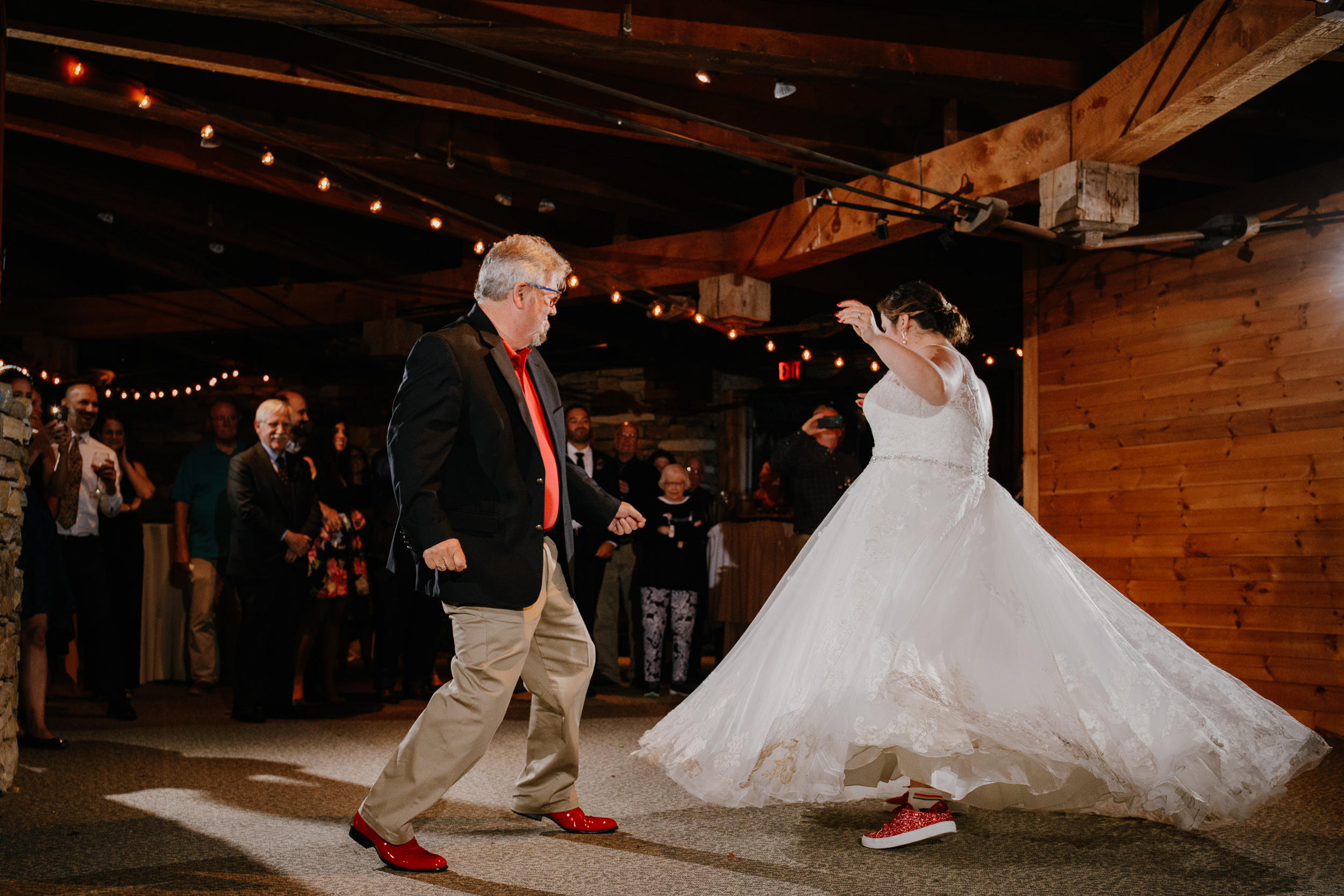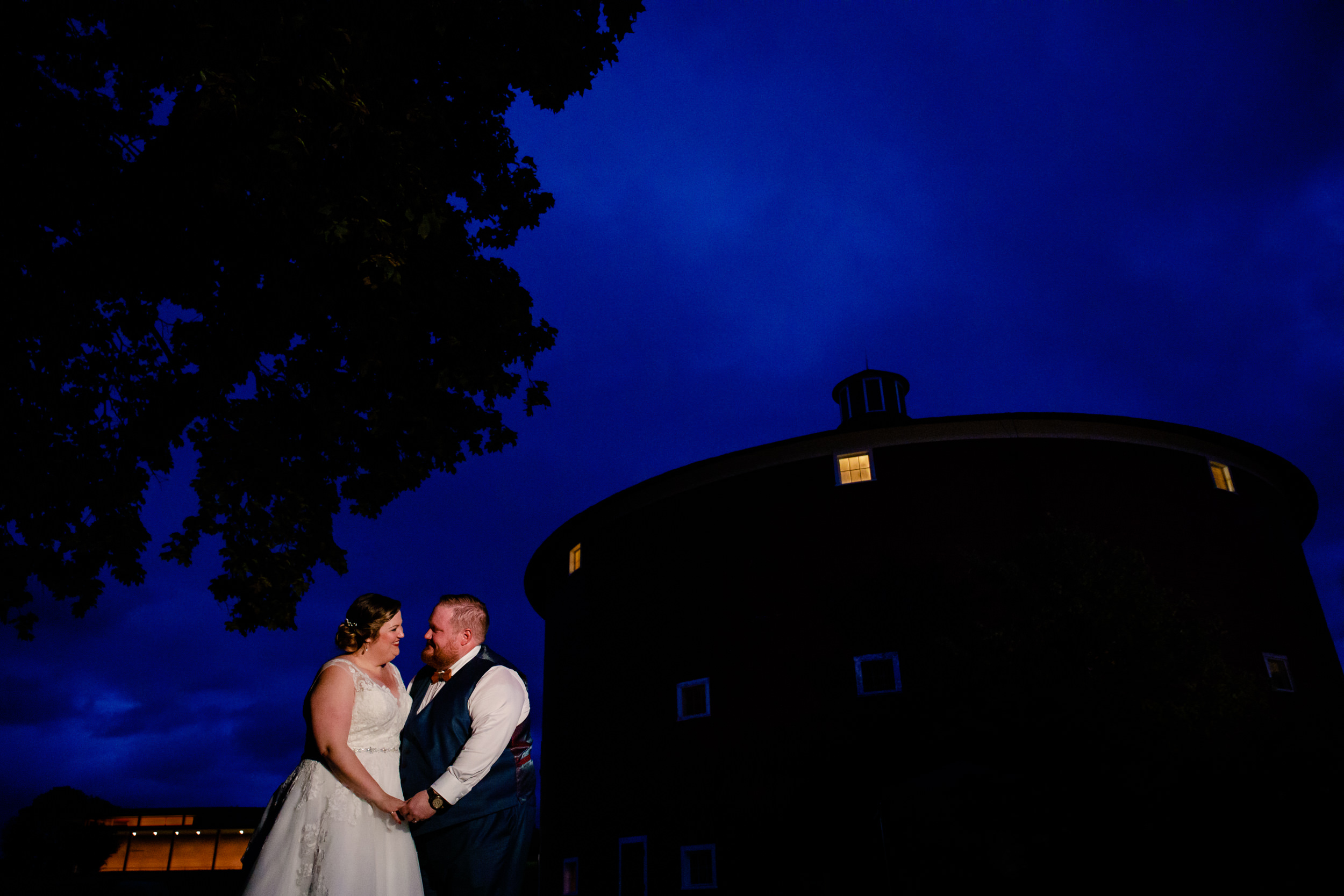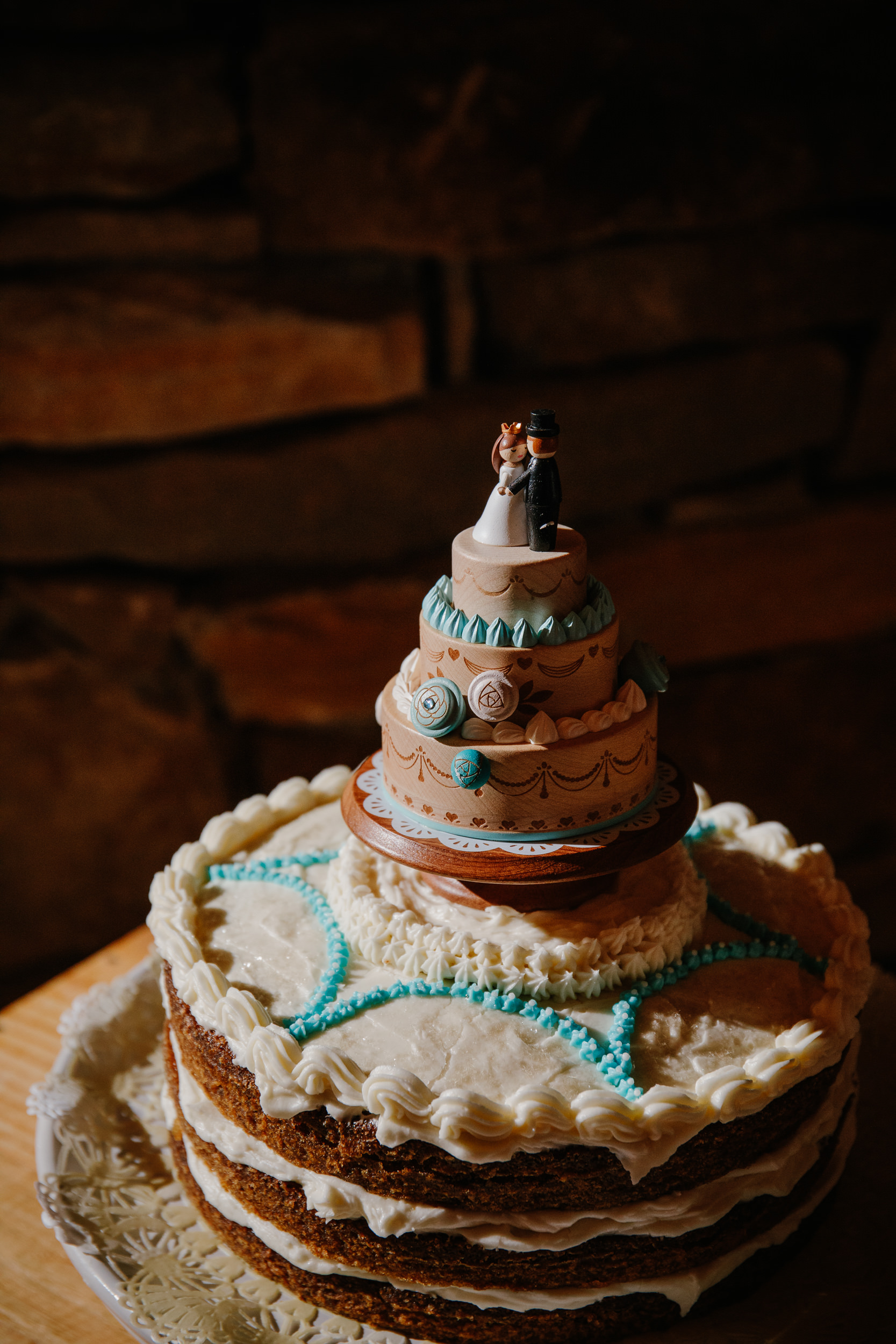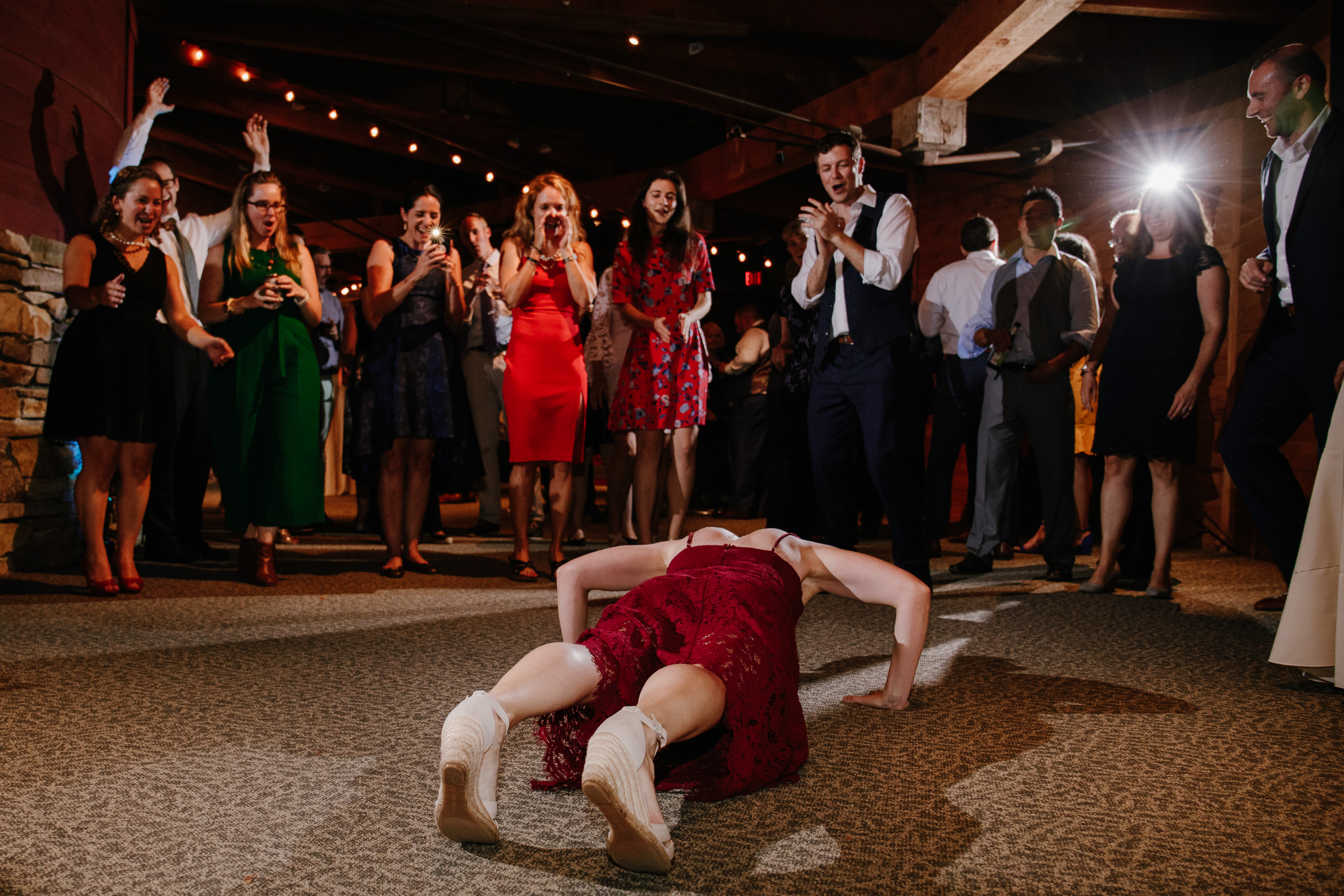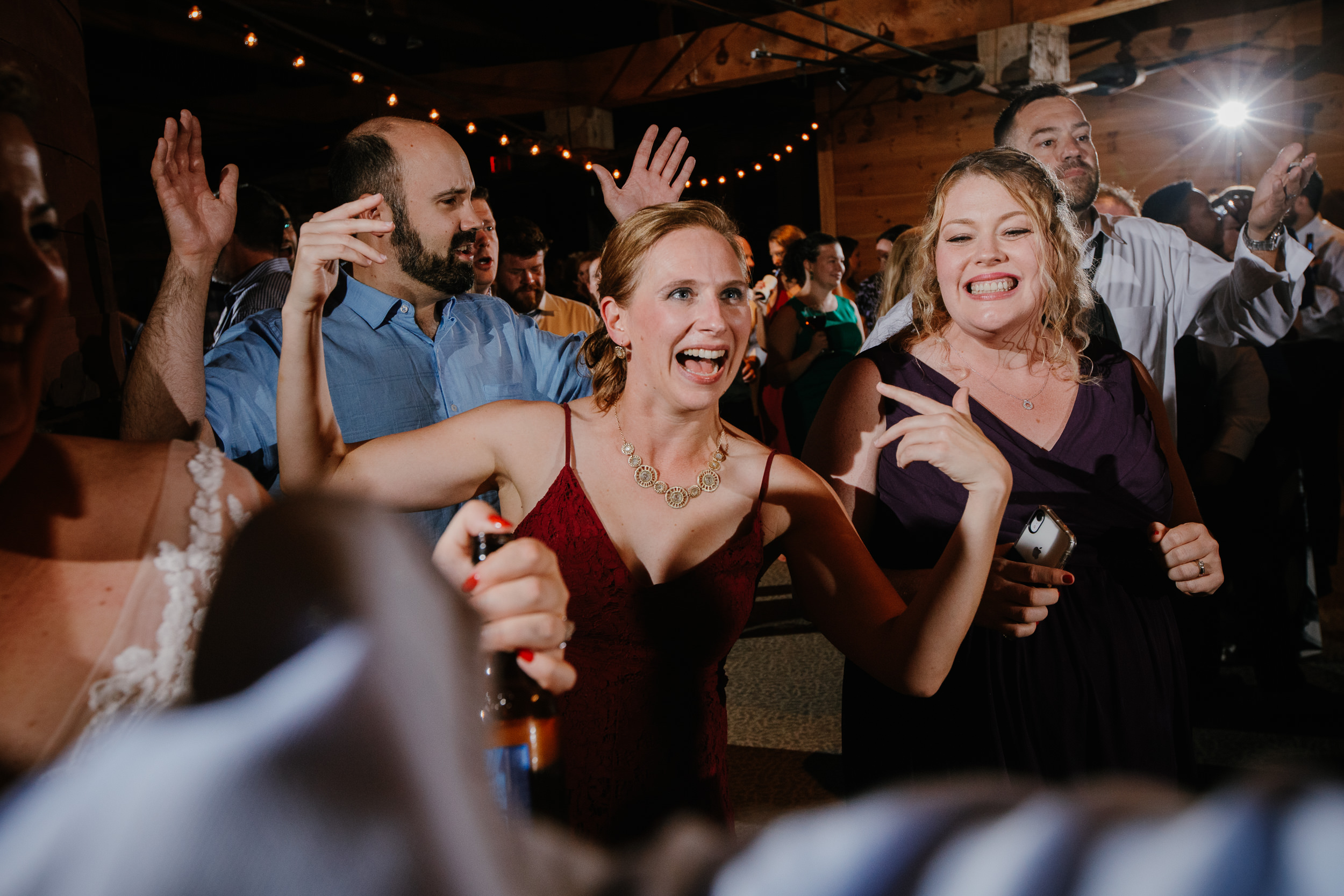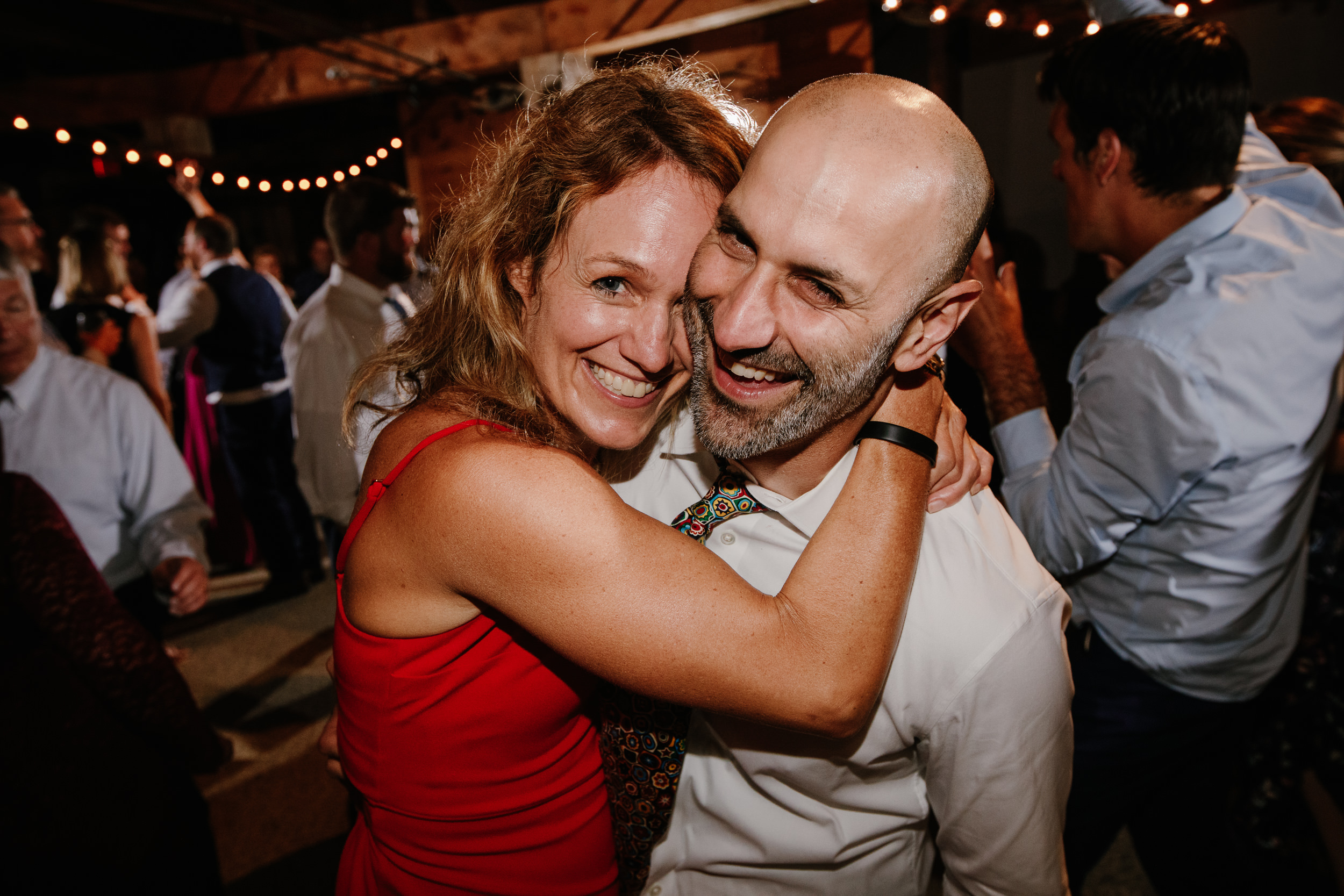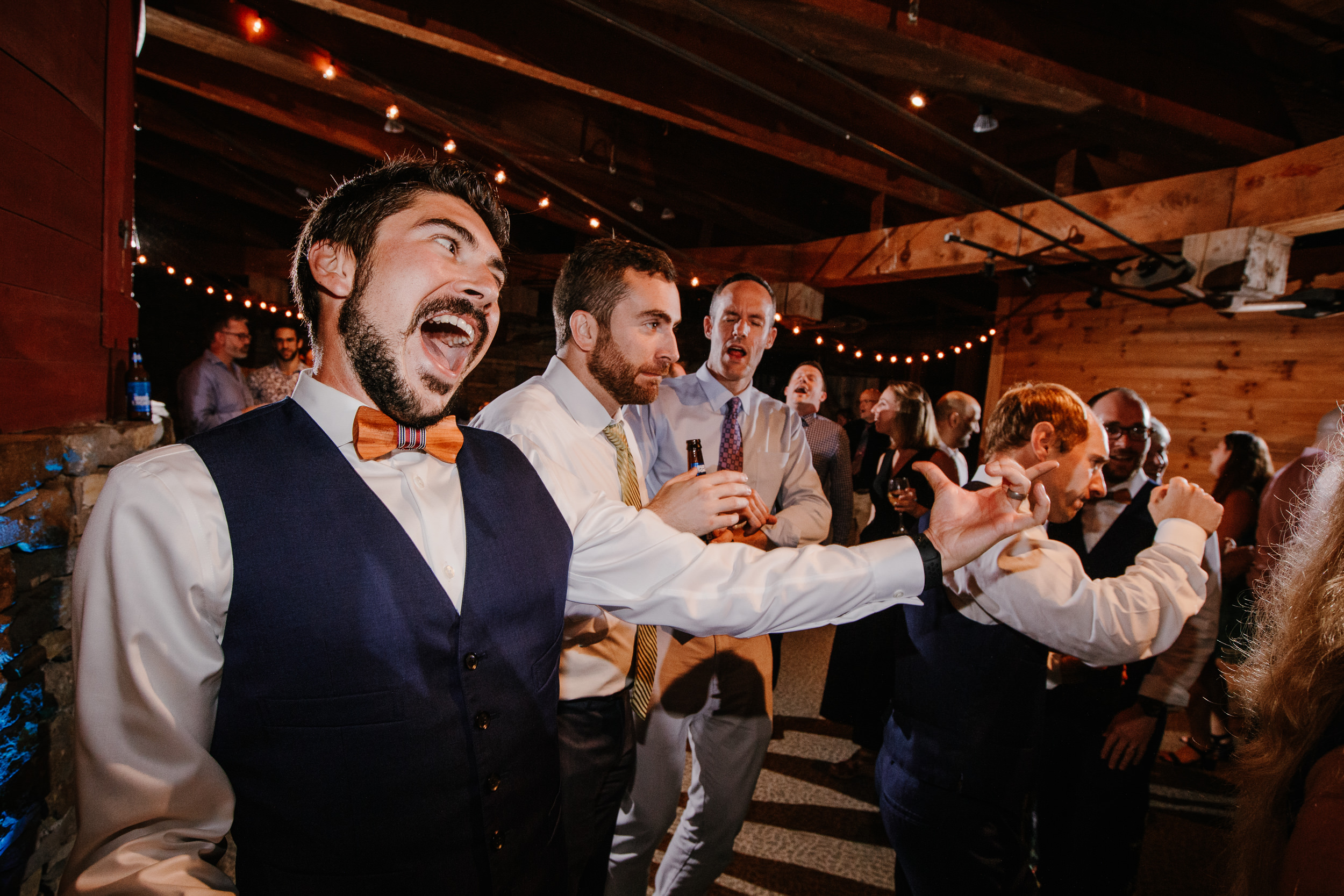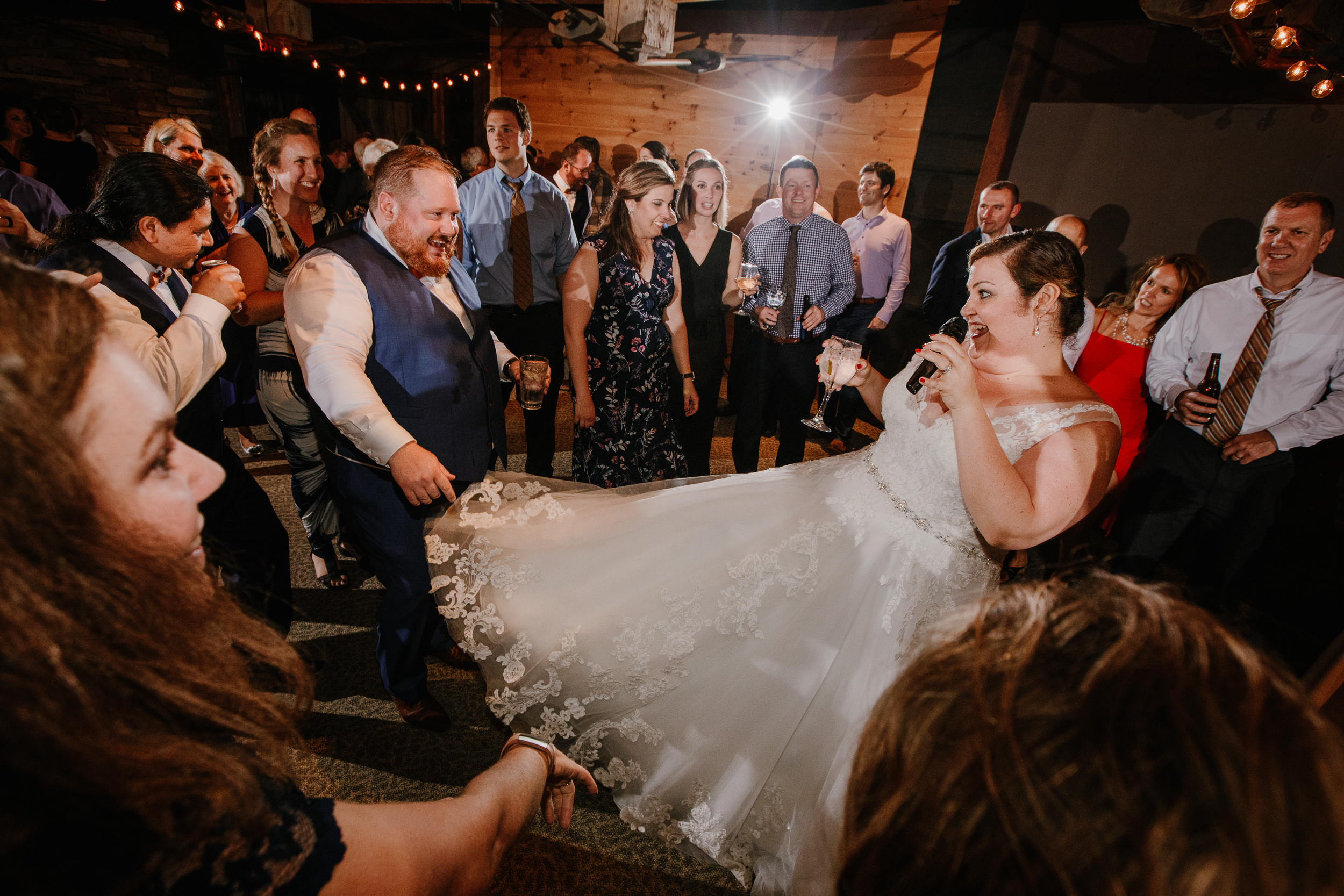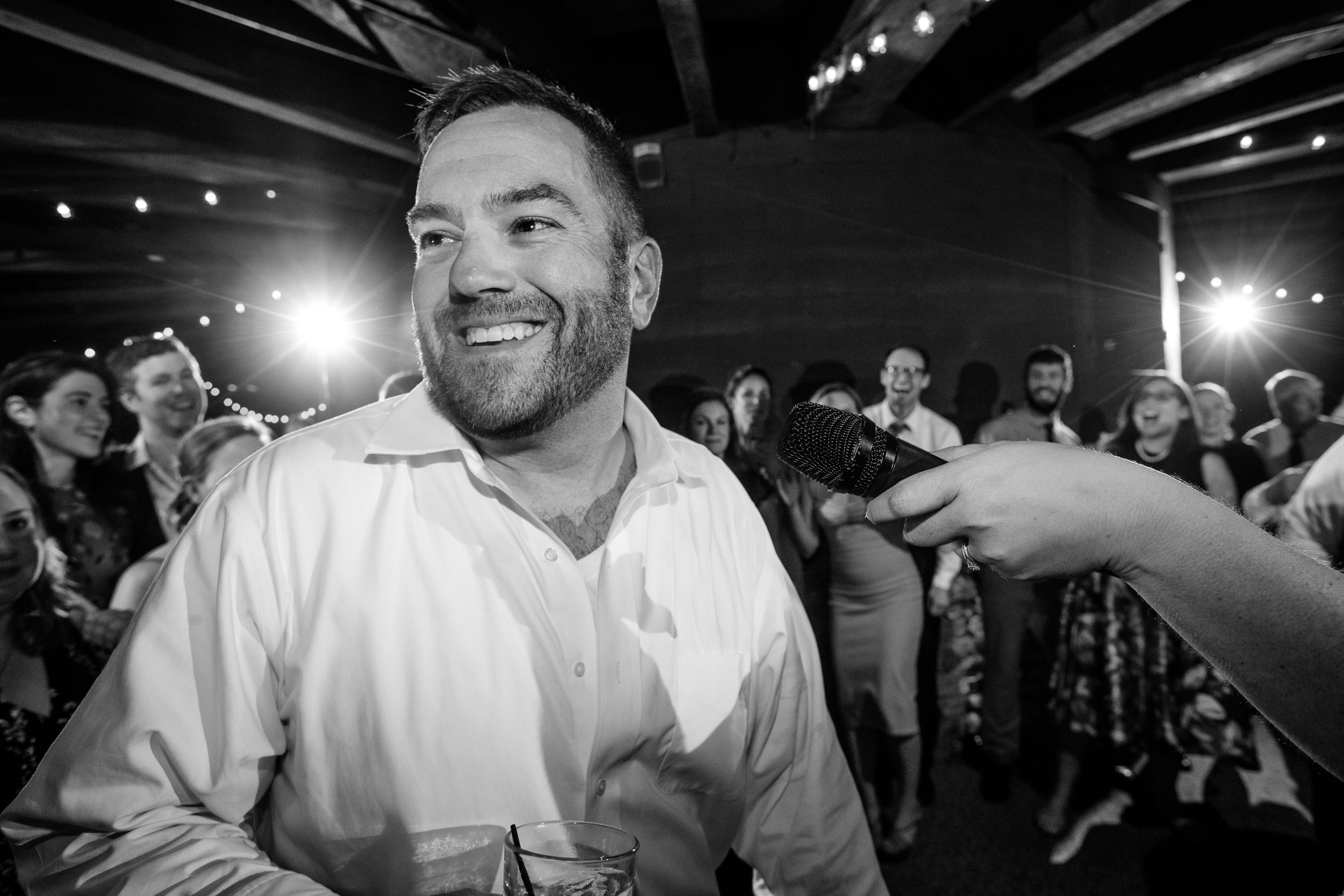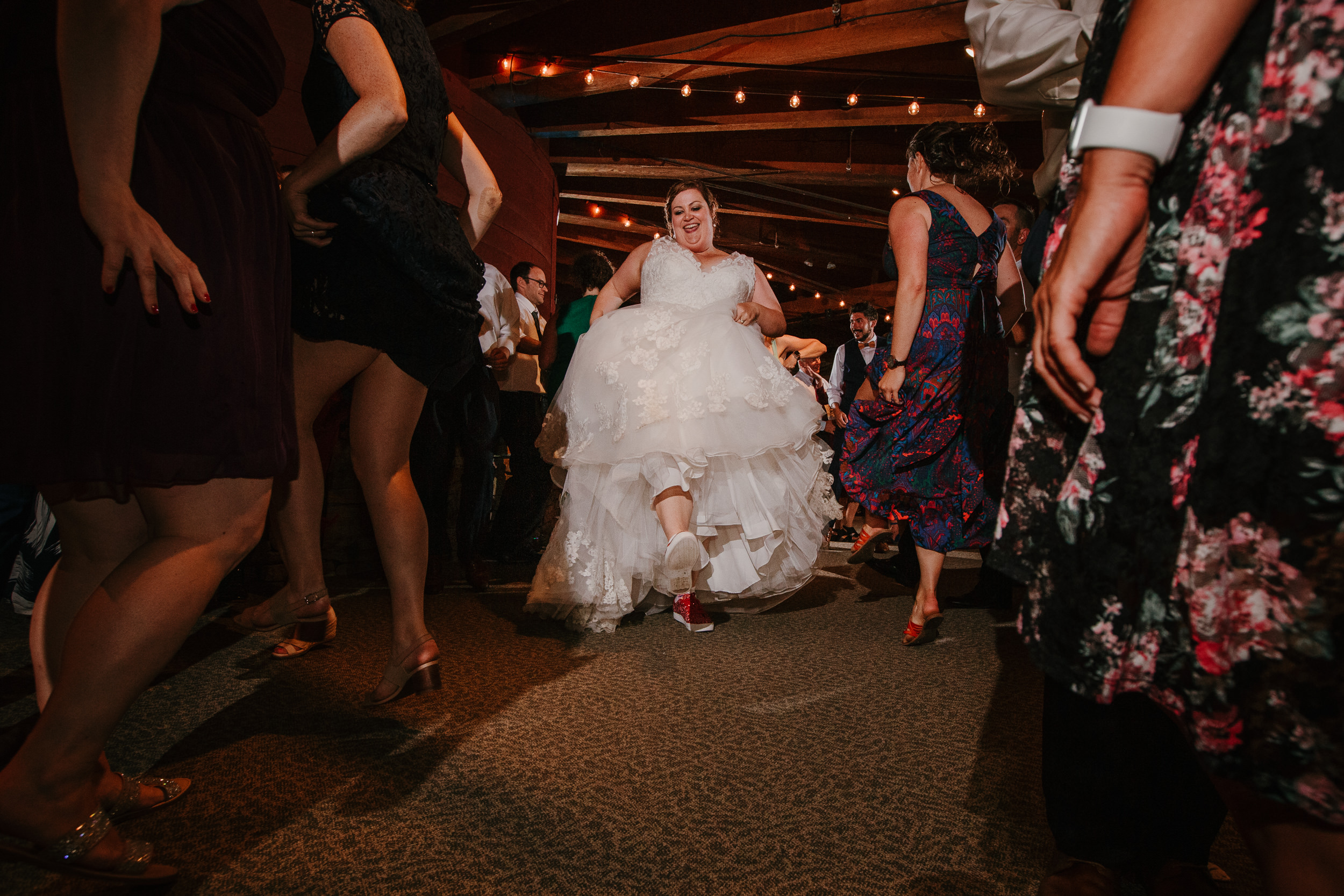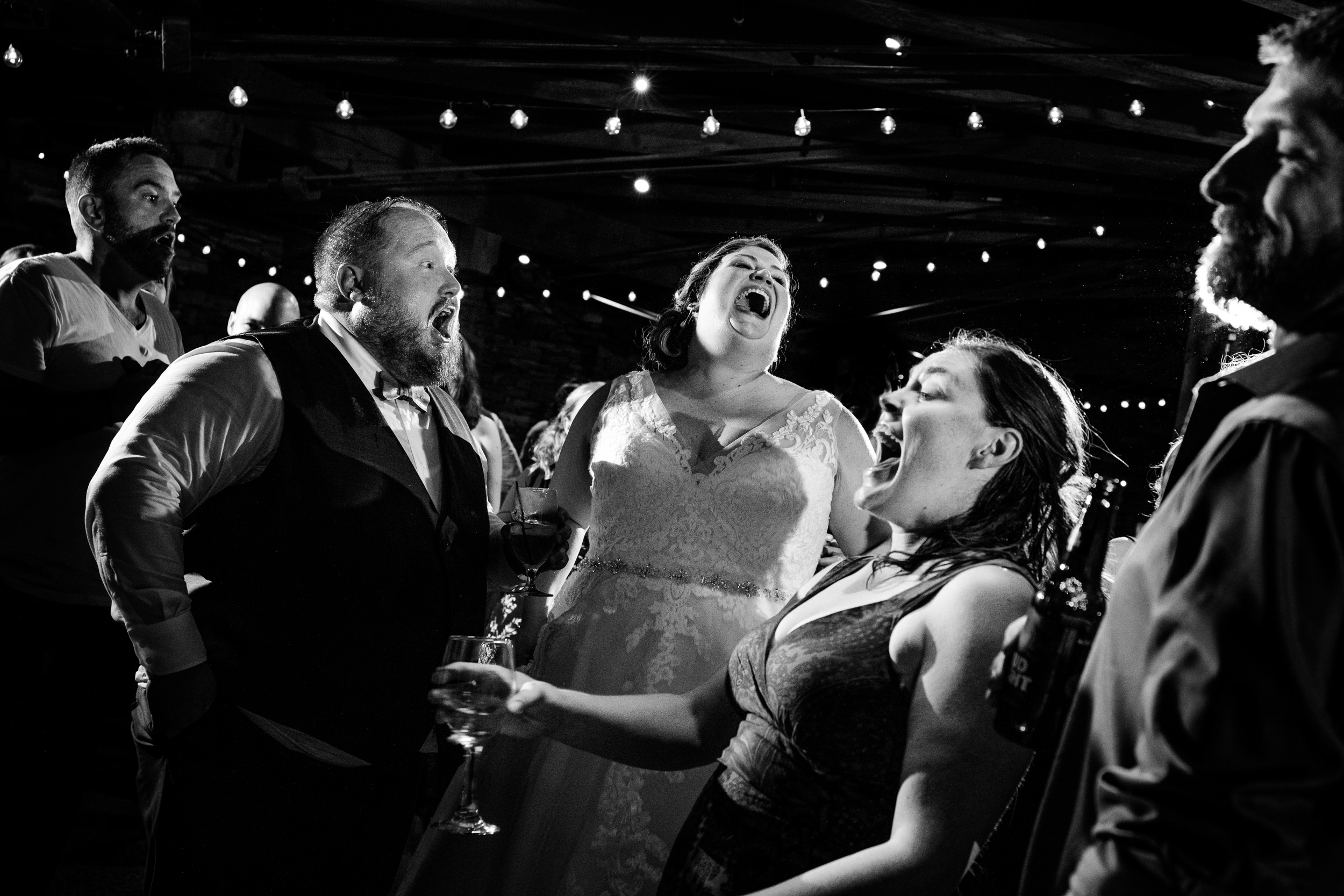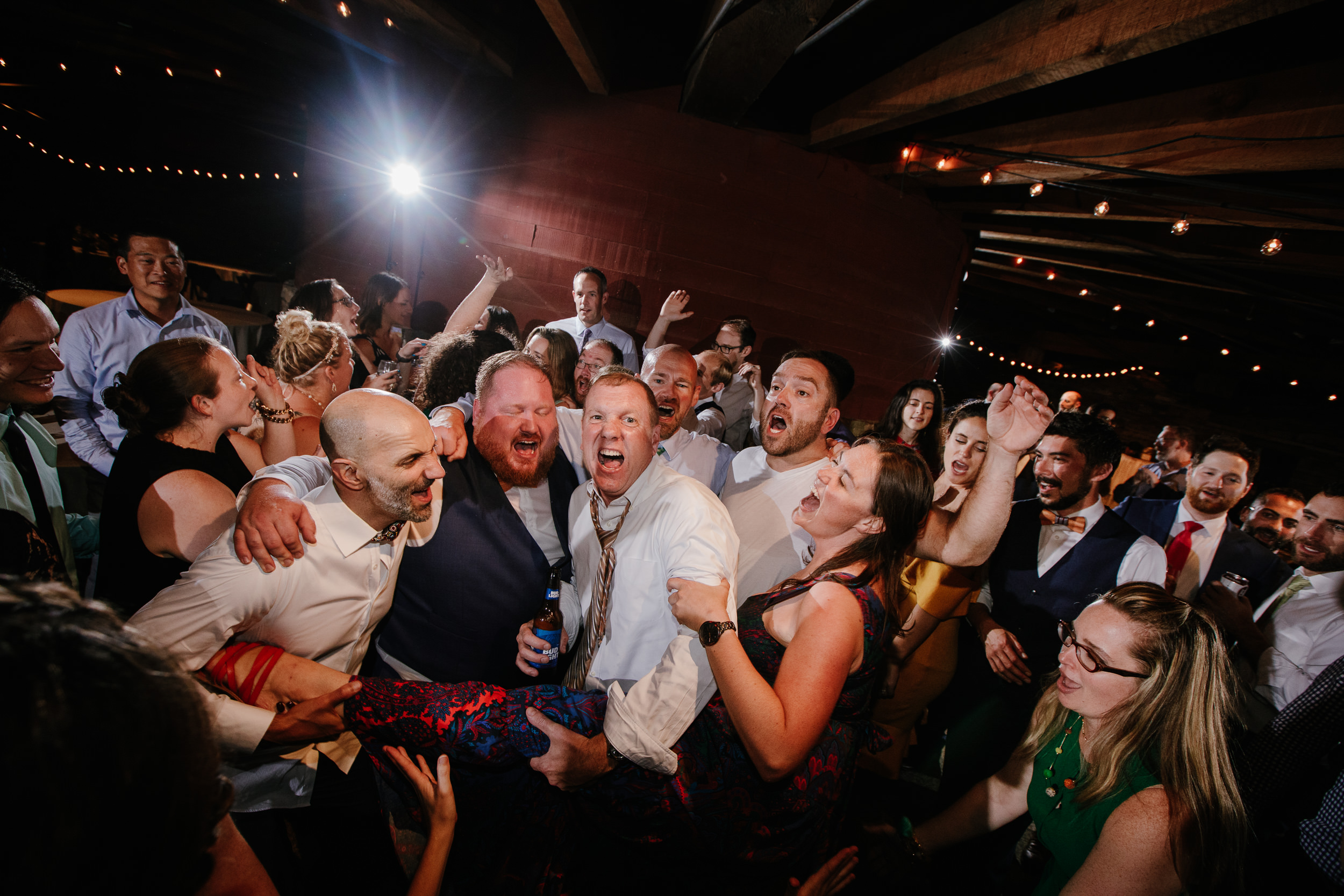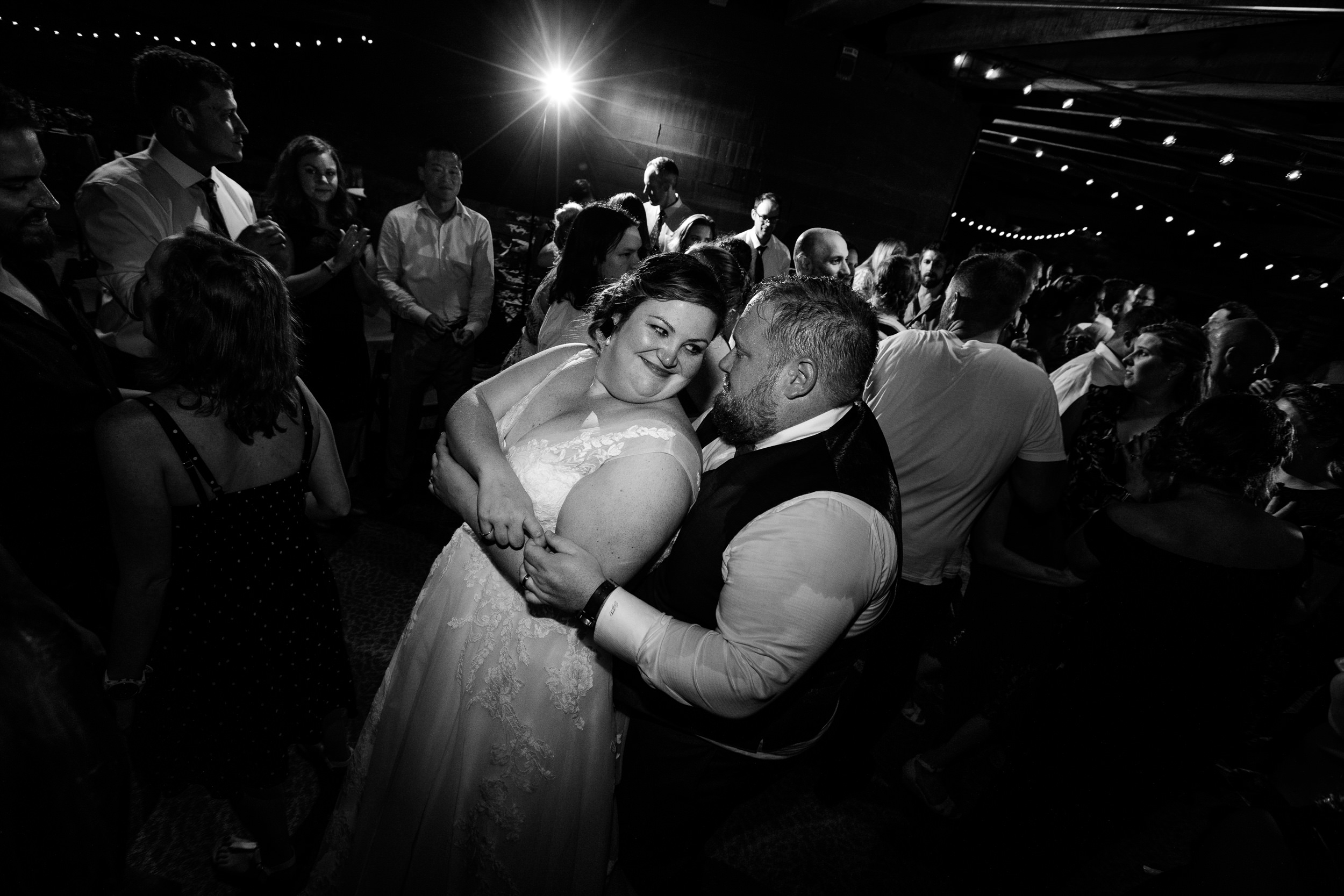 Enormous thanks to all of our fellow vendors! You helped make this day incredible.
Venue: Shelburne Museum
Coordinator: the amazing Louis Godin (Shelburne Museum)
Florist: Blossoming Bough
DJ:  Craig Mitchell
Catering: Waterfront Catering
Comments
comments