Meeting Brigid + Josh last summer for their engagement session was a wonderful surprise. We don't usually book couples for wedding photography via email, so meeting someone with our big cameras in hand must be a bit intimidating– this happy couple handled it all in stride. Their love for each other shone that day, as we walked through downtown White River Junction, Vermont. We loved that they added in a nod to their planned honeymoon in Ireland by taking us to their favorite Irish Pub (Salt Hill) in nearby Lebanon, New Hampshire.
Fast forward to their July wedding: still cool, calm and collected, Brigid + Josh strode happily through their wedding day, hand in hand (and, for Brigid, often singing!). The ceremony was kept very personal, with Brigid's father performing the ceremony as a deacon at Saint Anthony's and her mother leading the chorus. The reception was held at the historic Hotel Coolidge just blocks away, where Brigid's sister and maid of honor Kathleen led the guests in a touching and clever toast involving a variety of songs. Dancing and laughter kept us happily shooting through the rest of the evening, and Em was thrilled to count four pairs of blue shoes throughout Brigid's day: blue flip flops, blue stilettos, blue patent pumps, and blue Keds. (HOW AWESOME!! -Em)
Following the reception we escorted the happy couple to the lobby of the swanky Hanover Inn, where we took a few parting shots and said our goodbyes… the Pogos headed back down to Florida and the new Mr. + Mrs. headed to their Ireland honeymoon.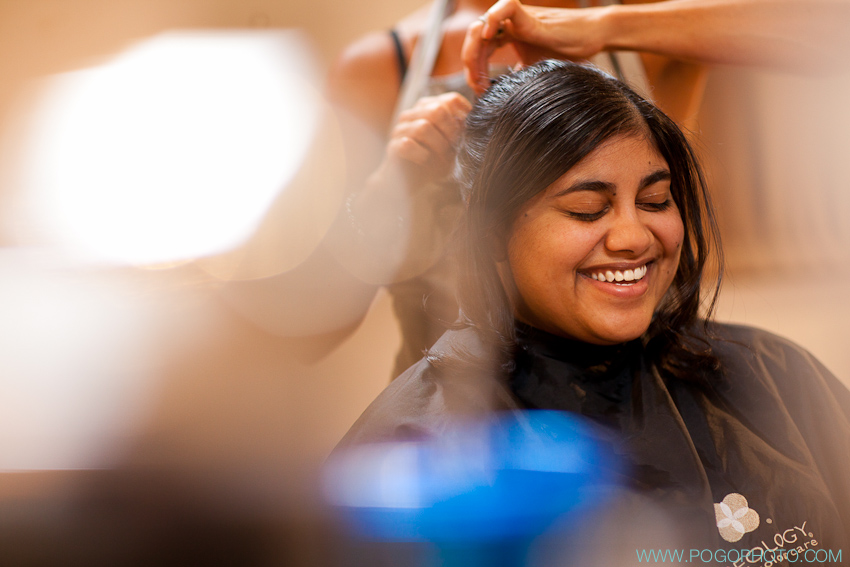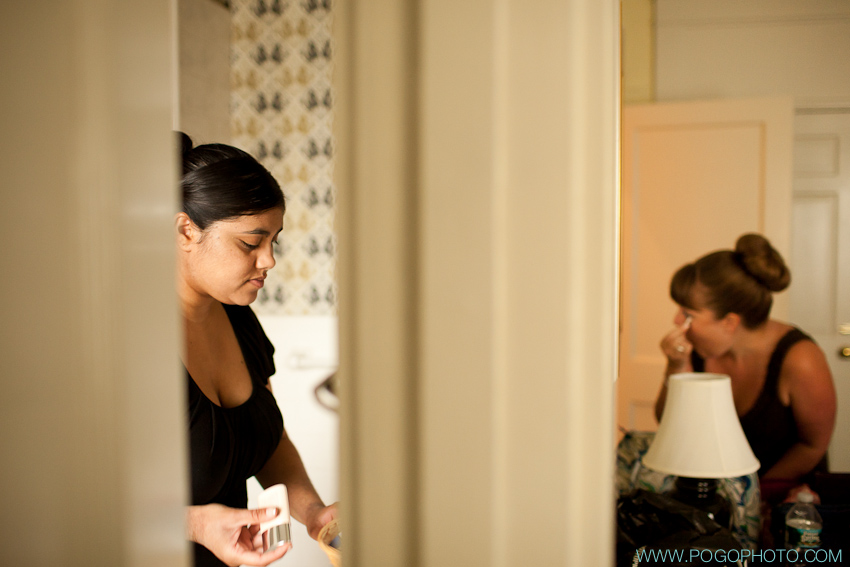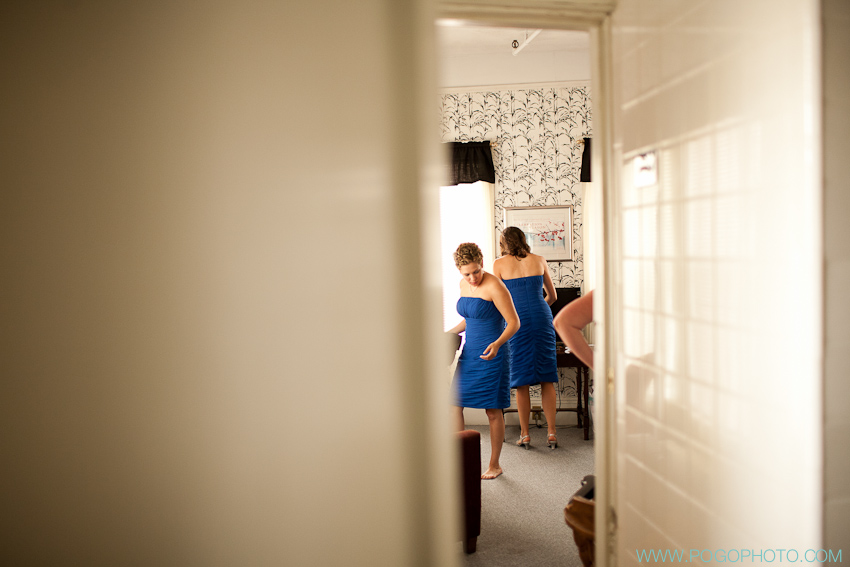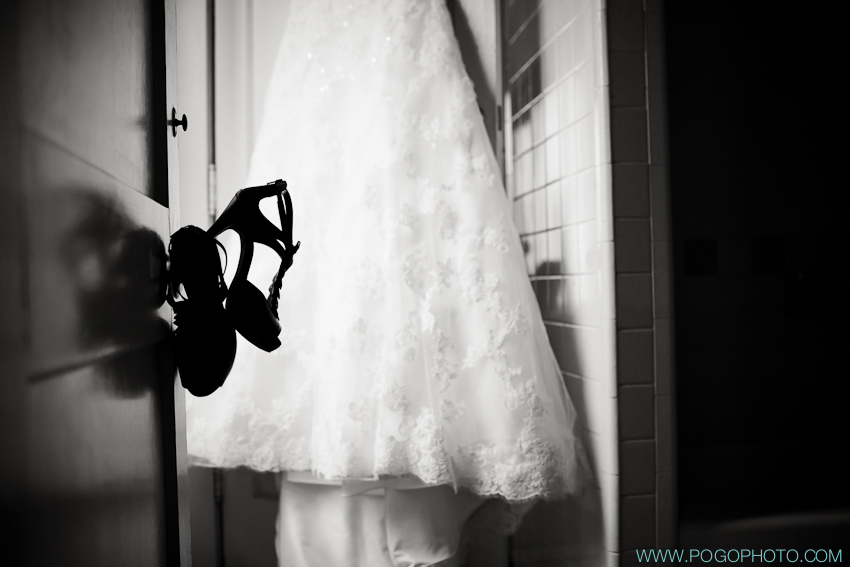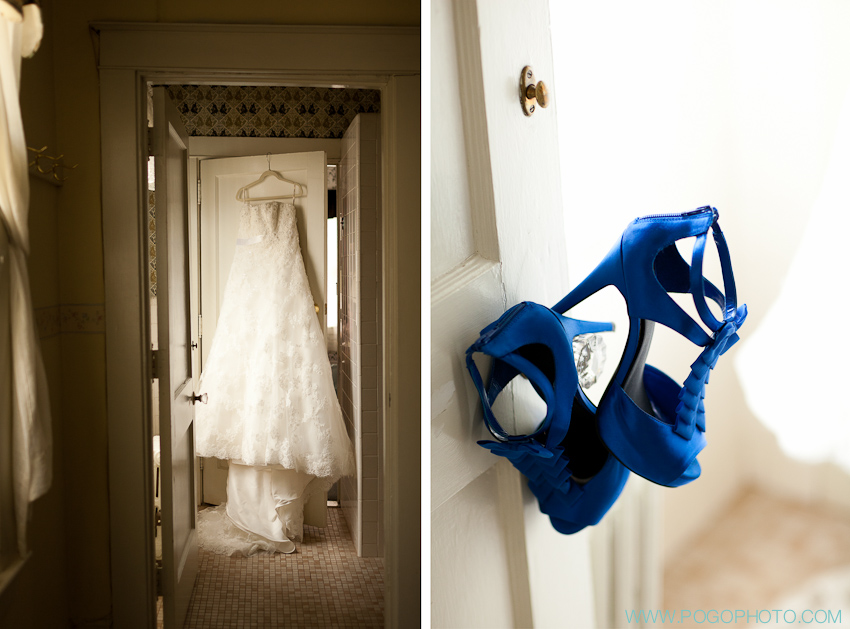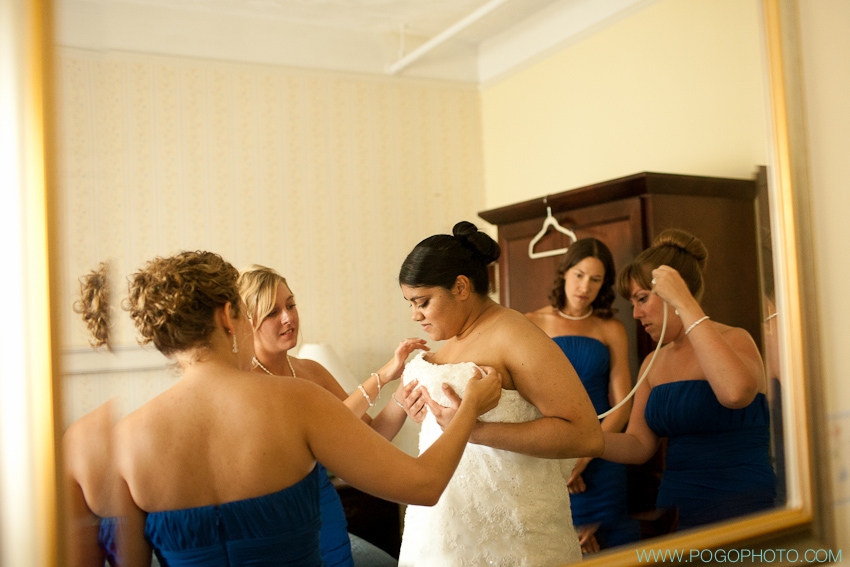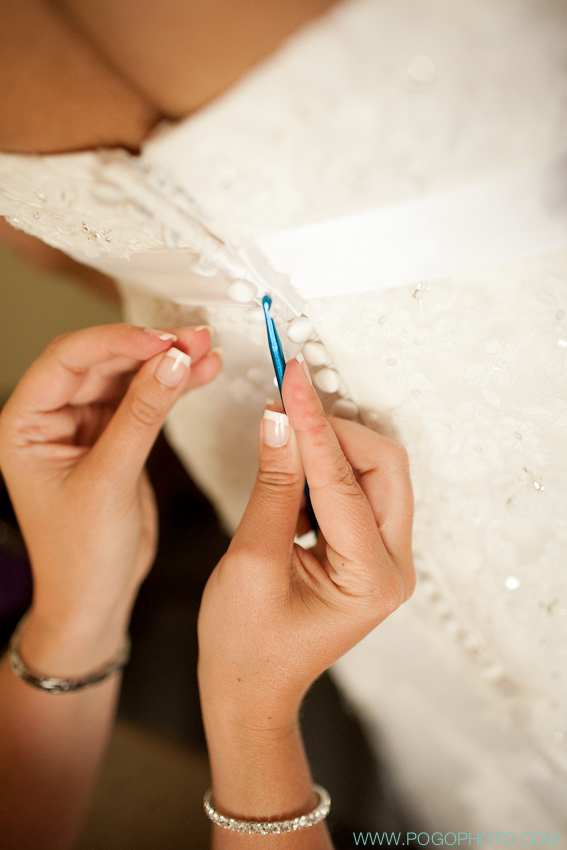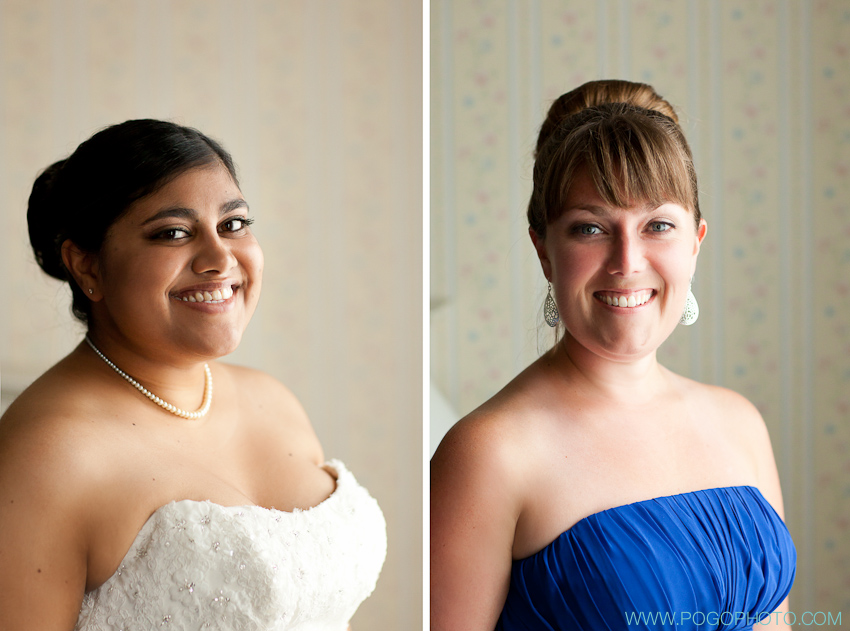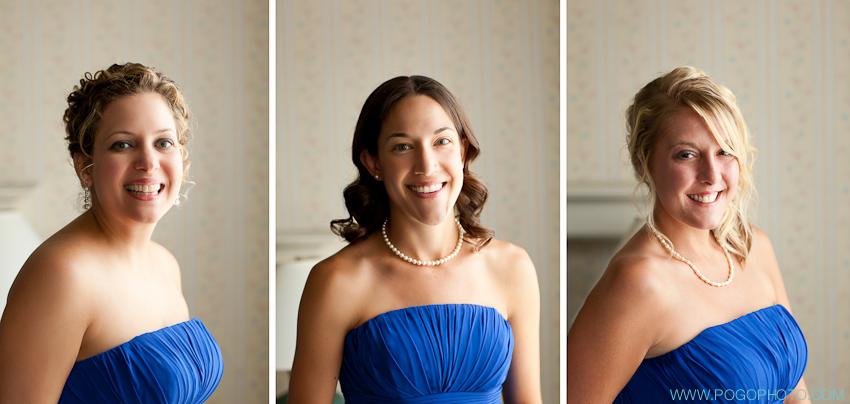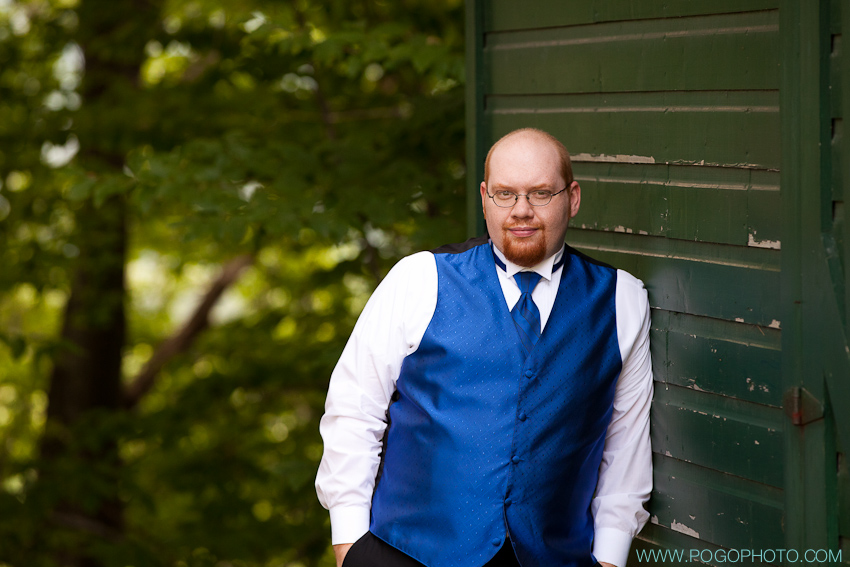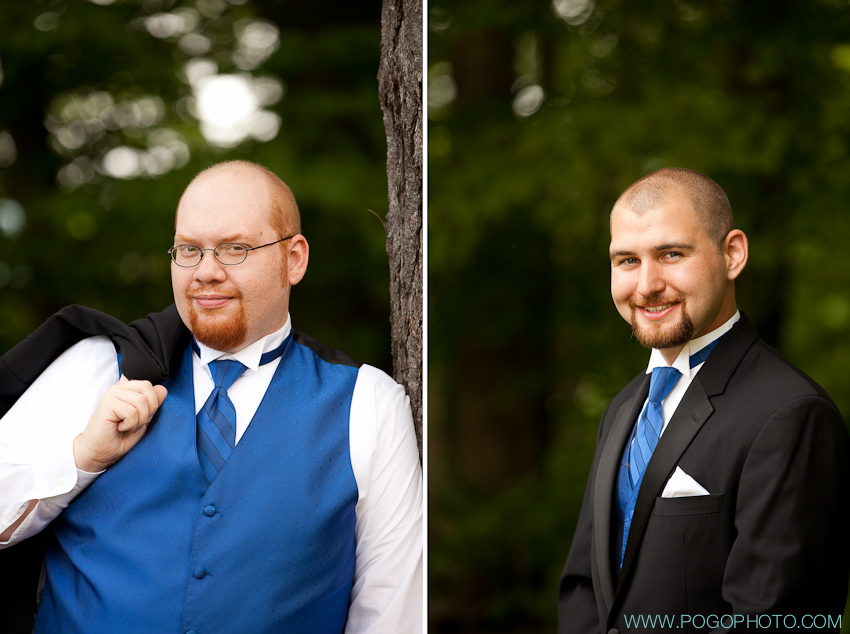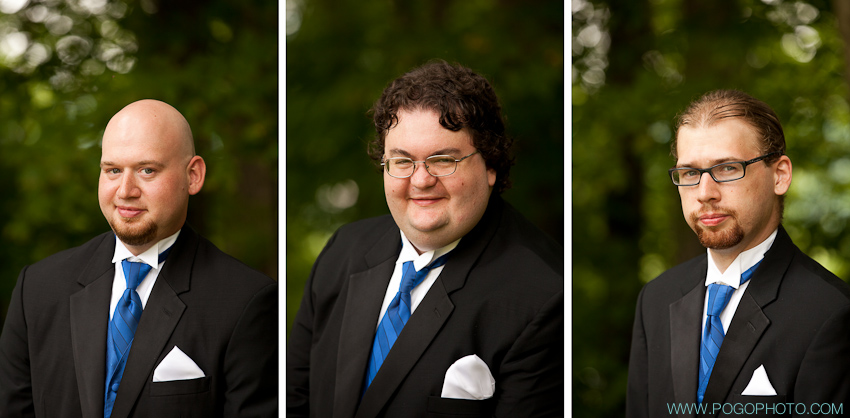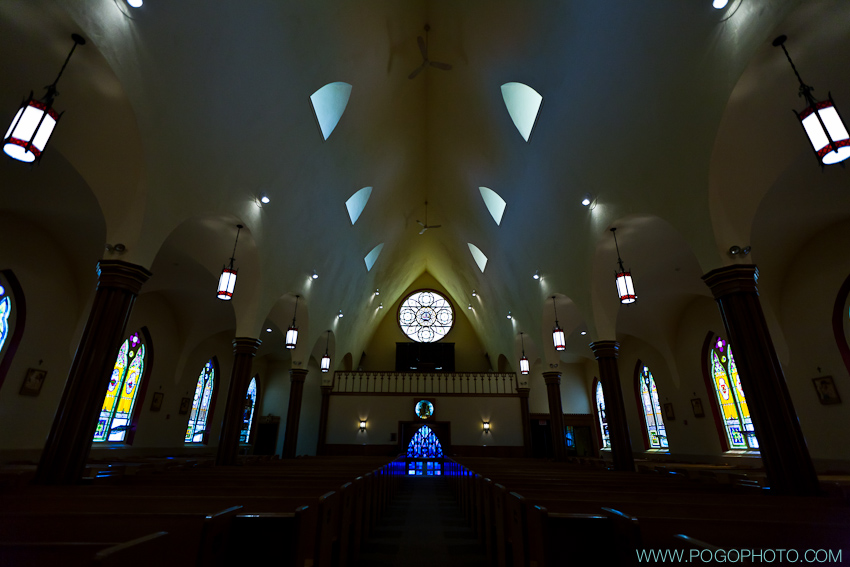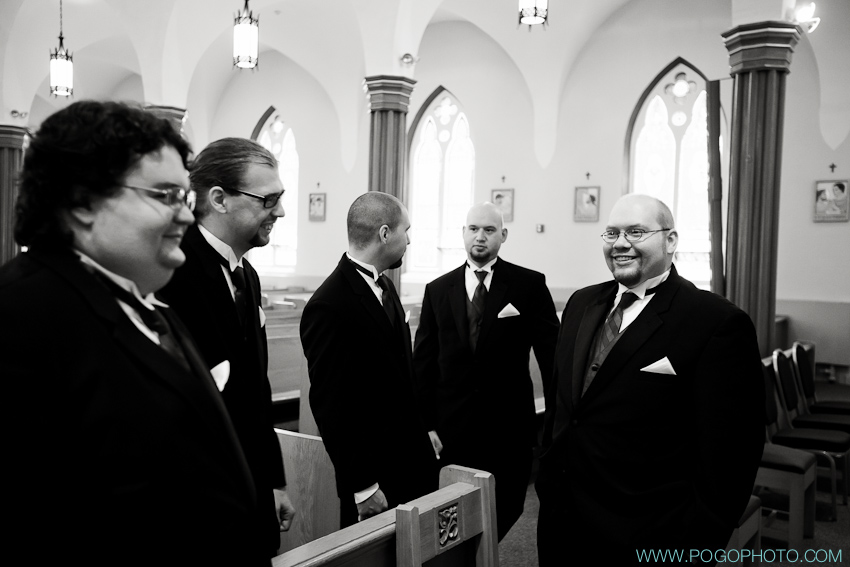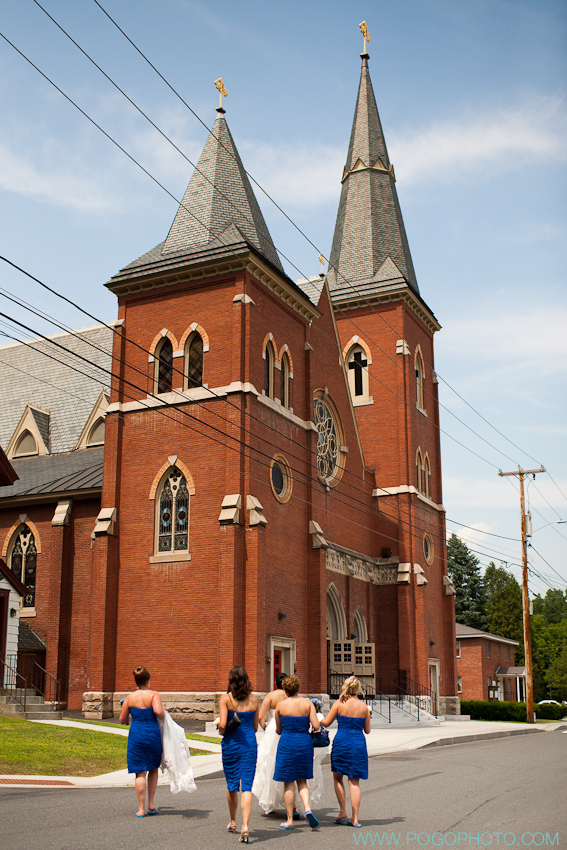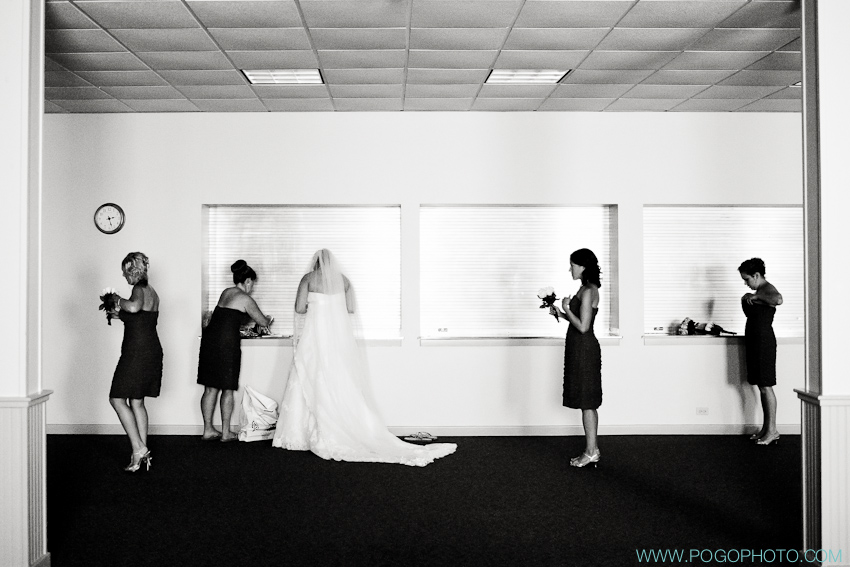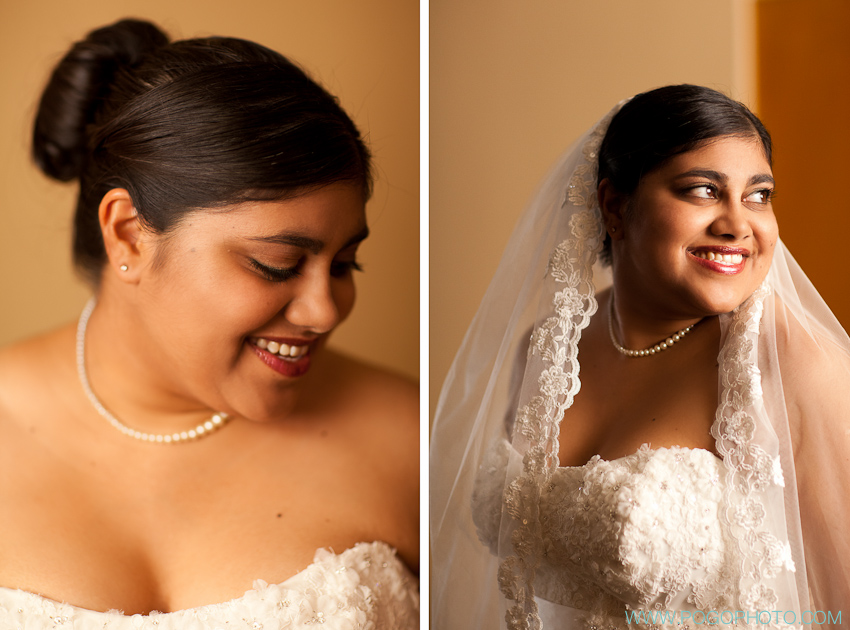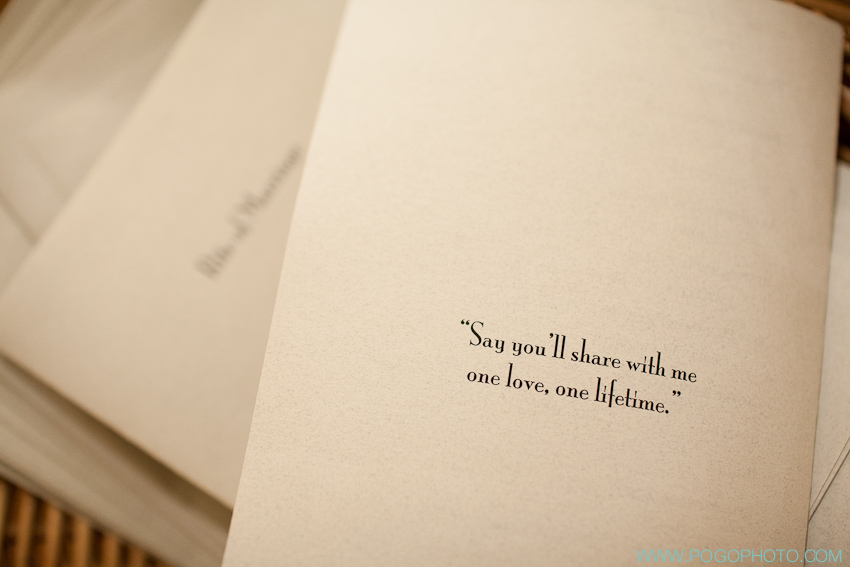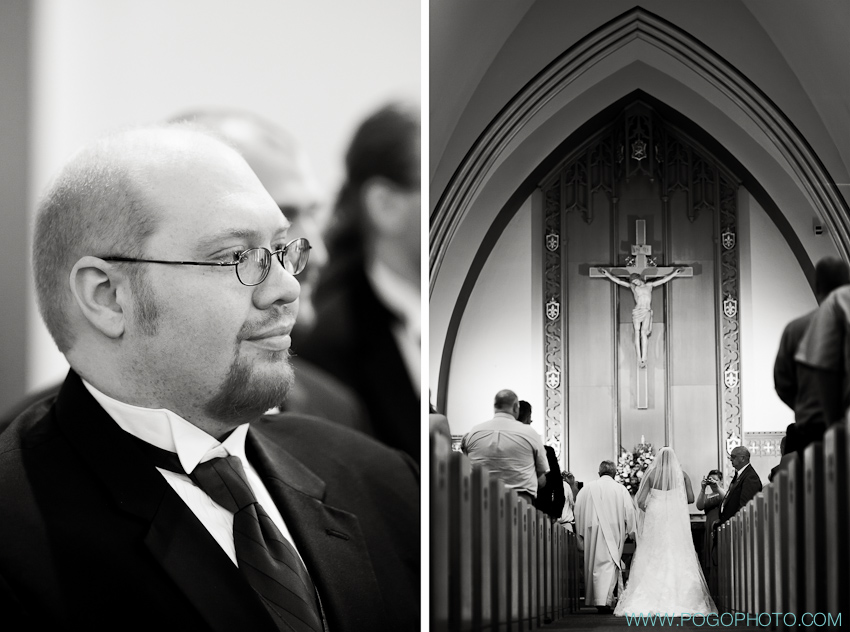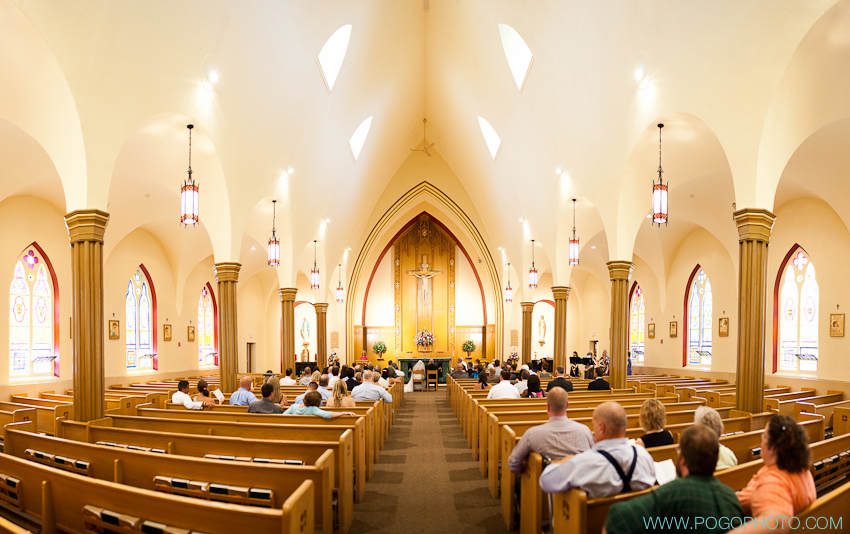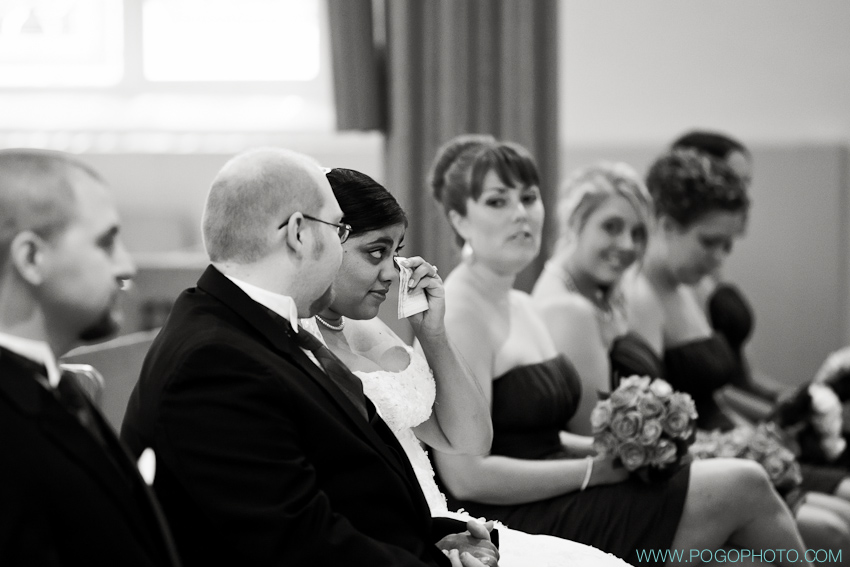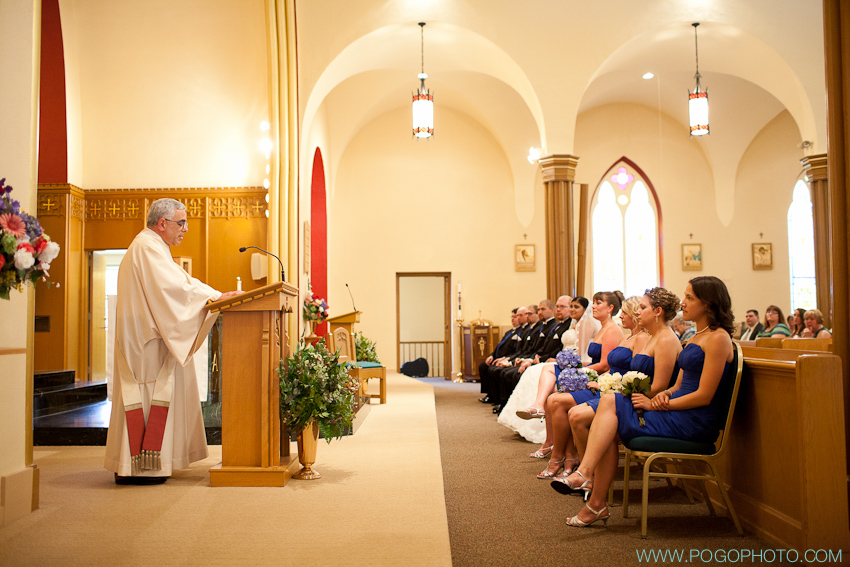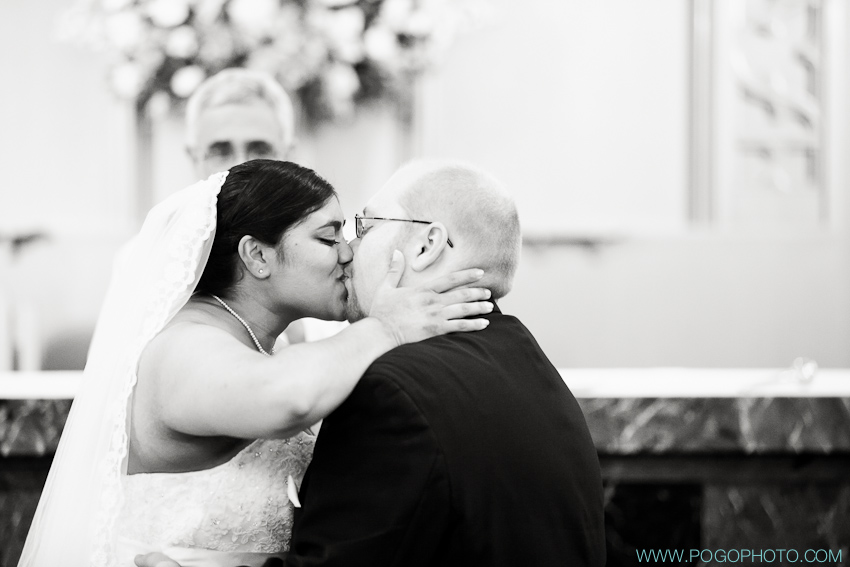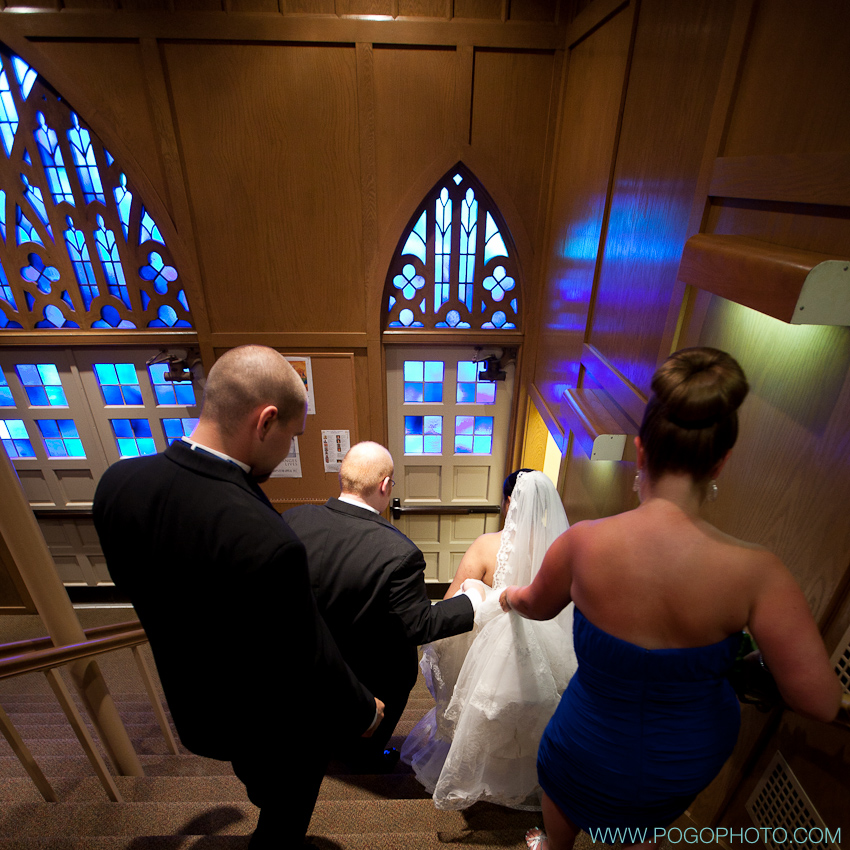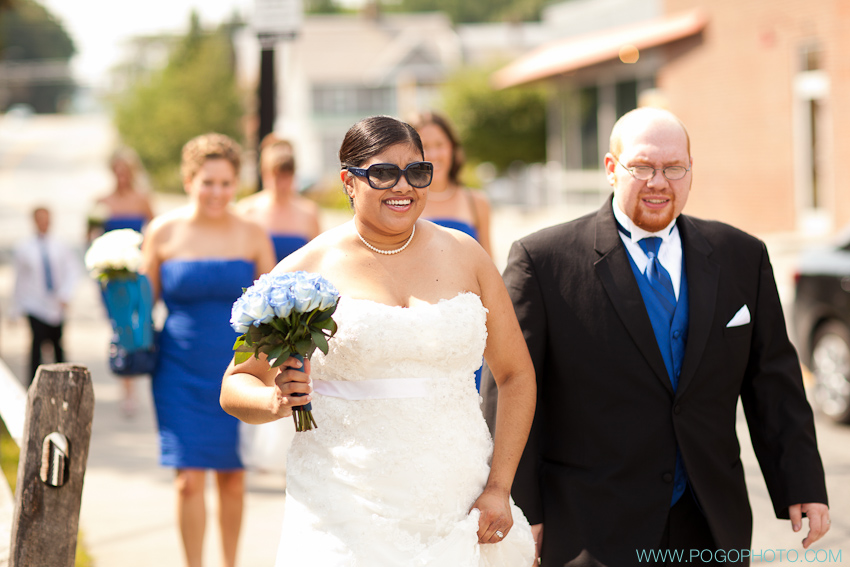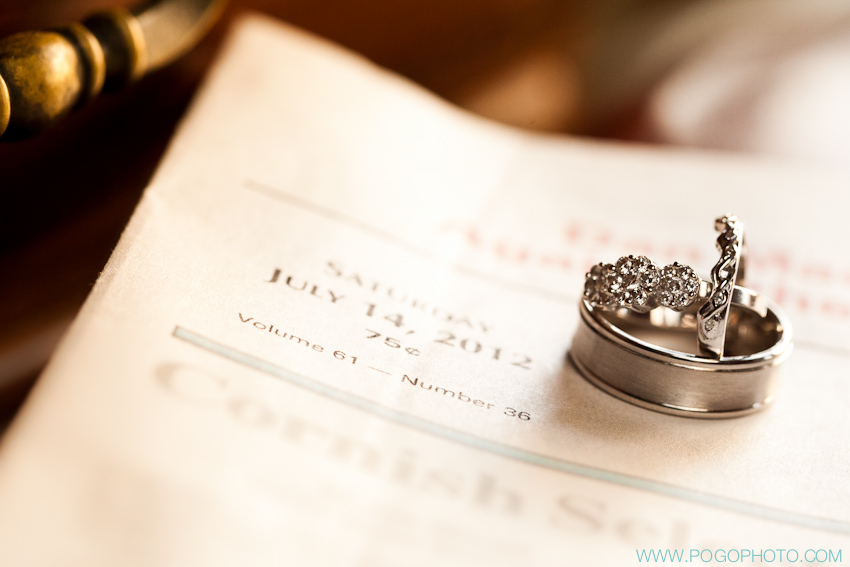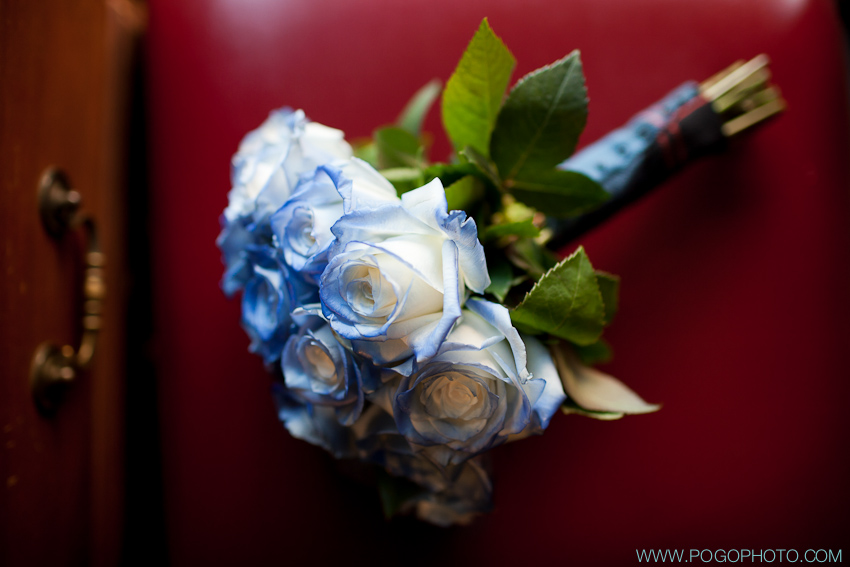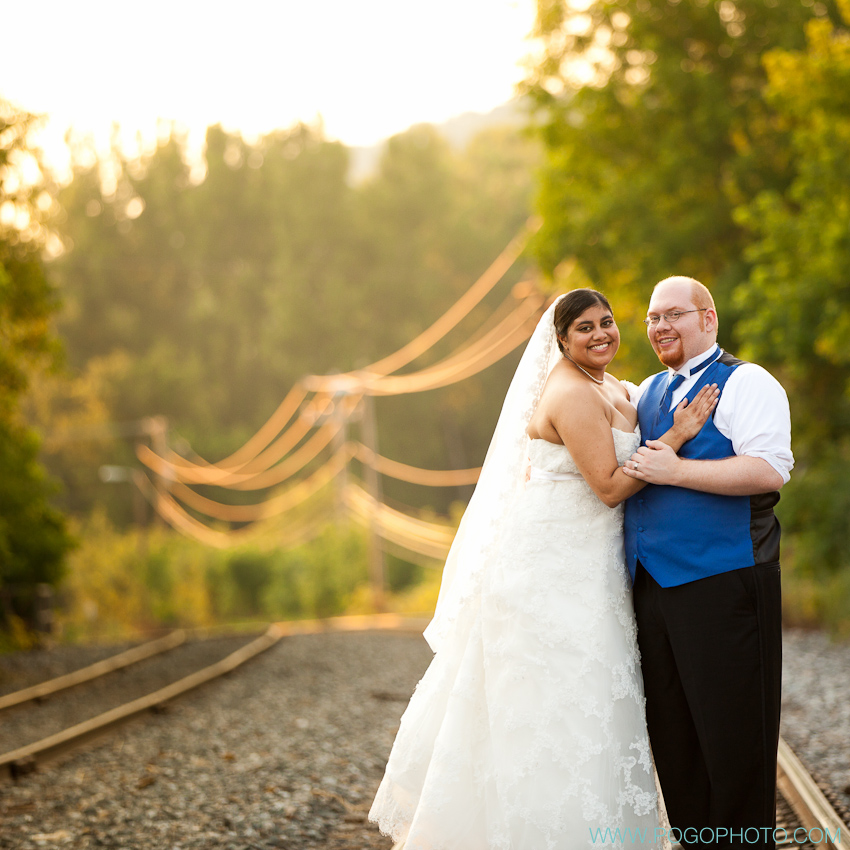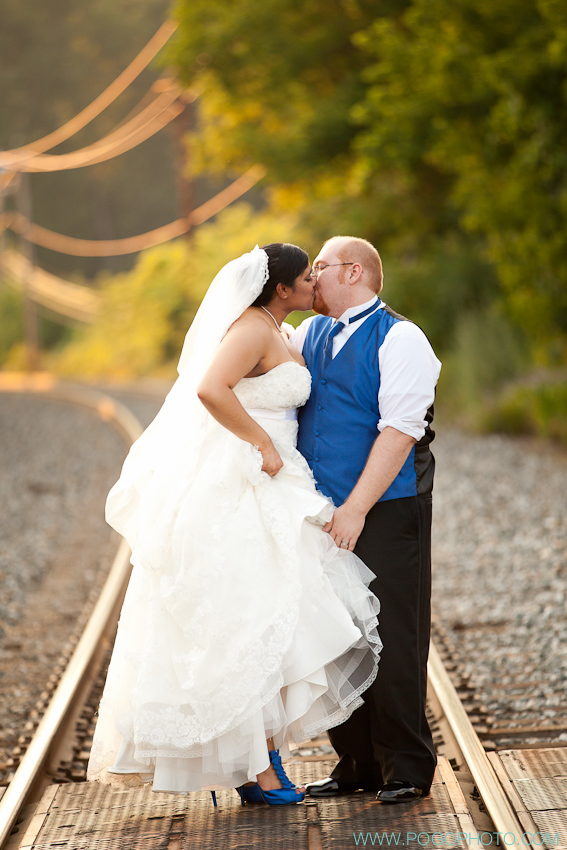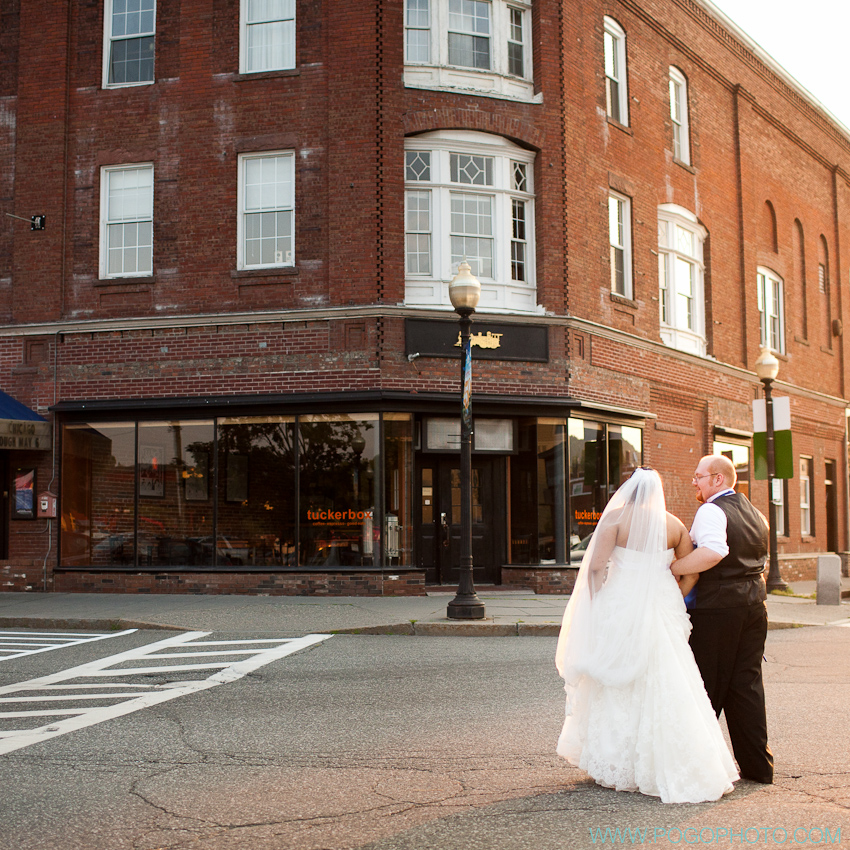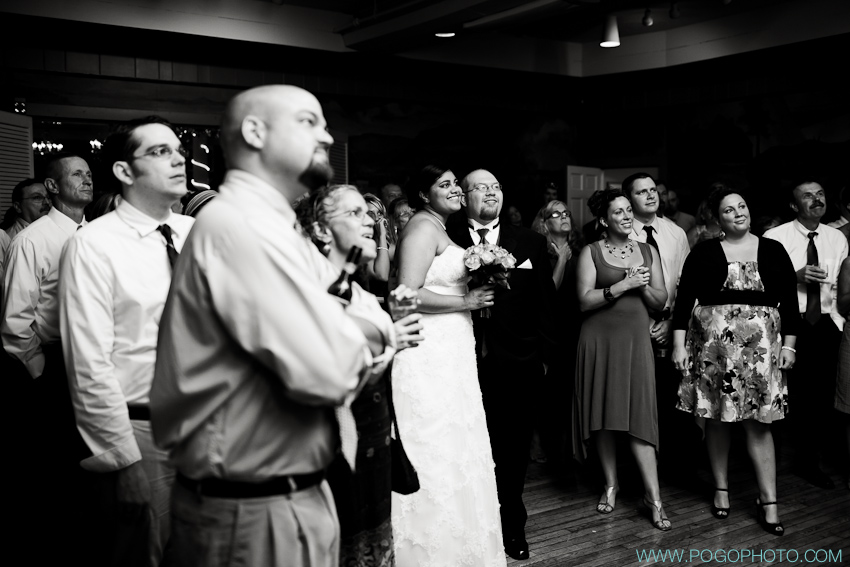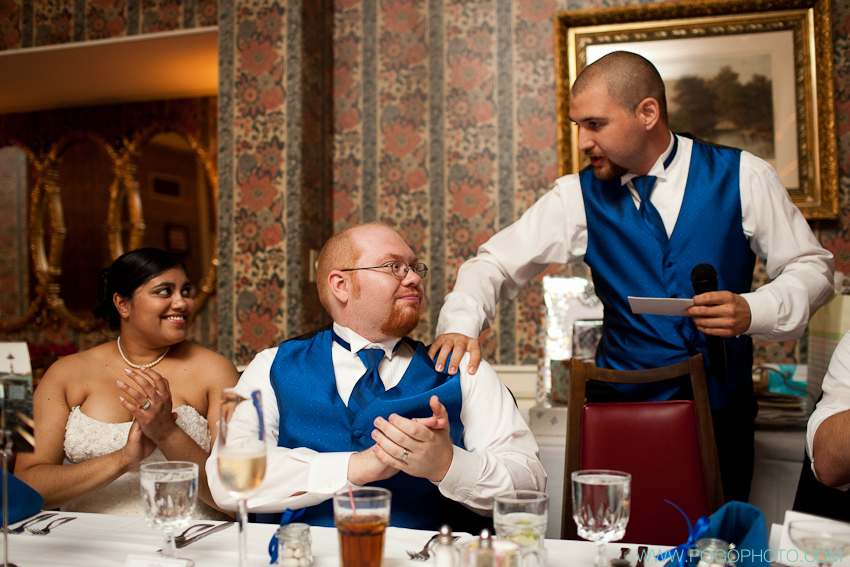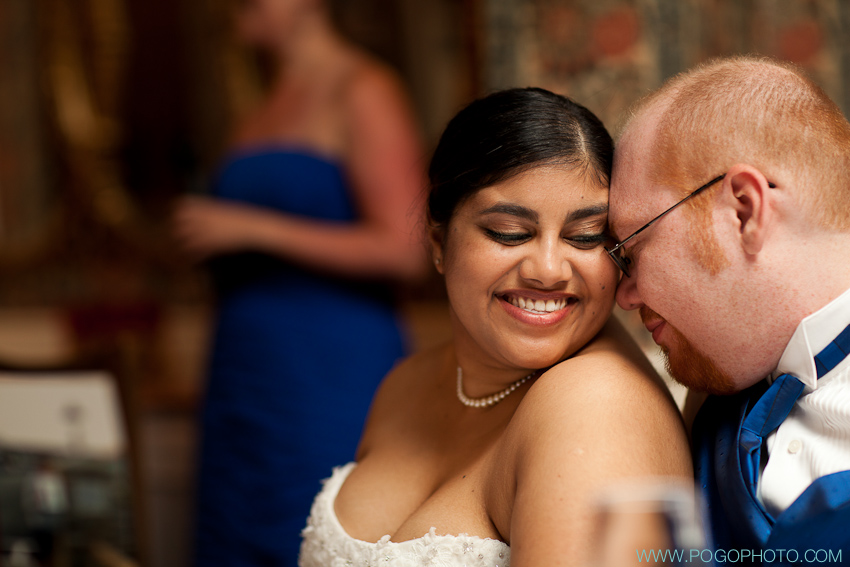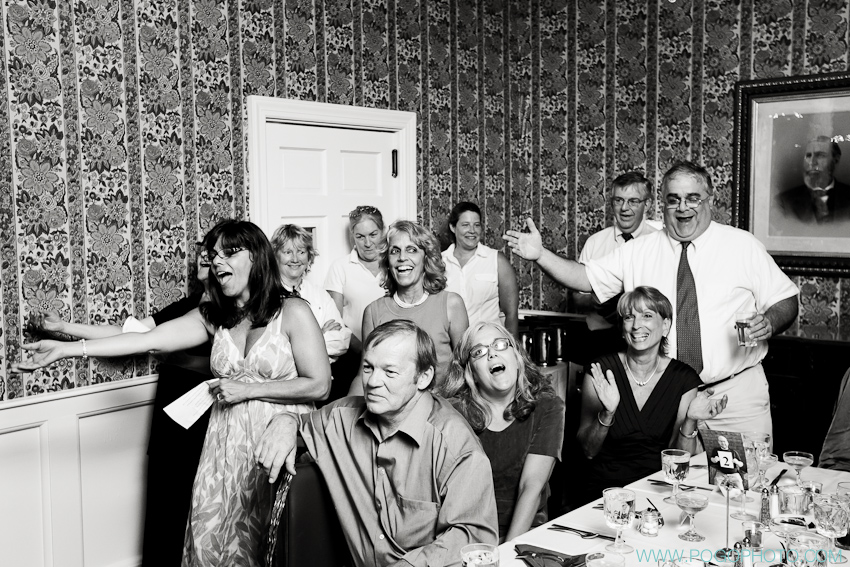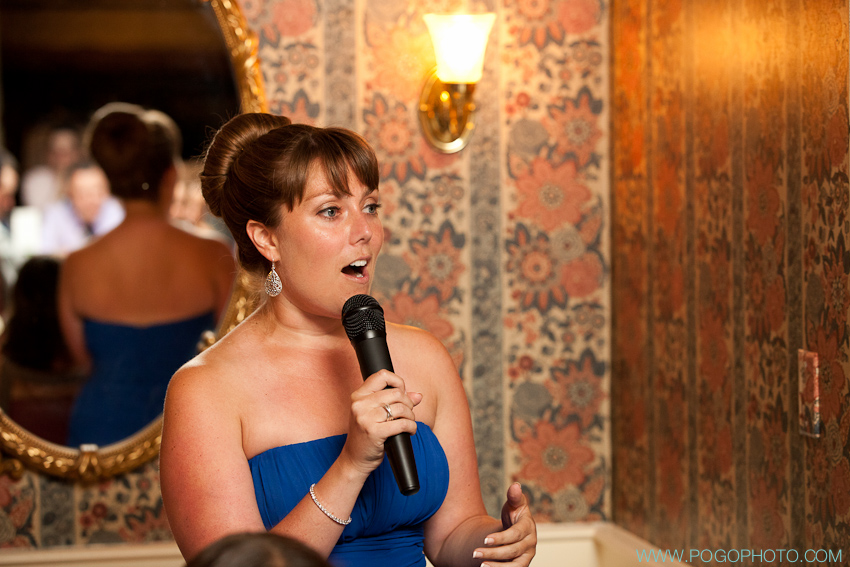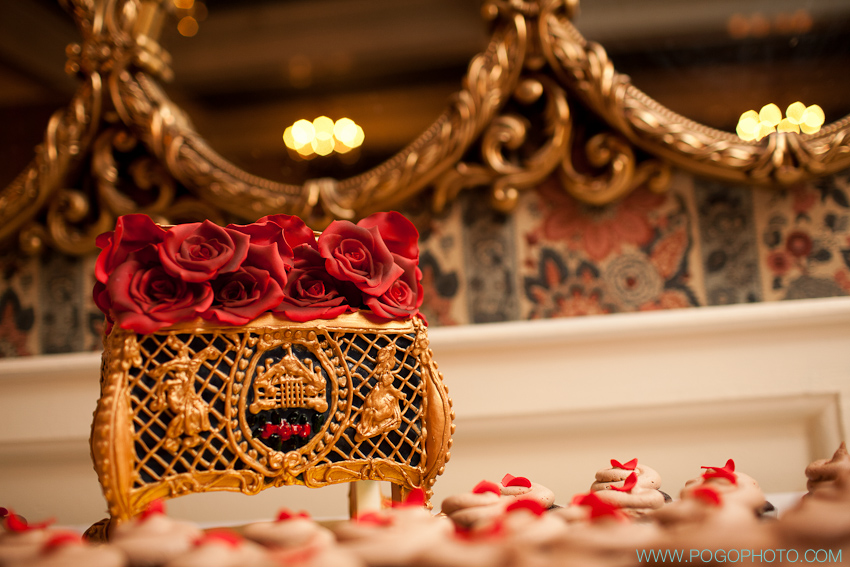 A quick note: this beautiful music box is actually a cake. A cake! Wow! Based on the Phantom of the Opera music box, which played a role in Brigid + Josh's proposal, and created by A to Z Cakes. We were both totally fooled, thinking that someone had thoughtfully put a pretty music box in the middle of all of the yummy smelling cupcakes.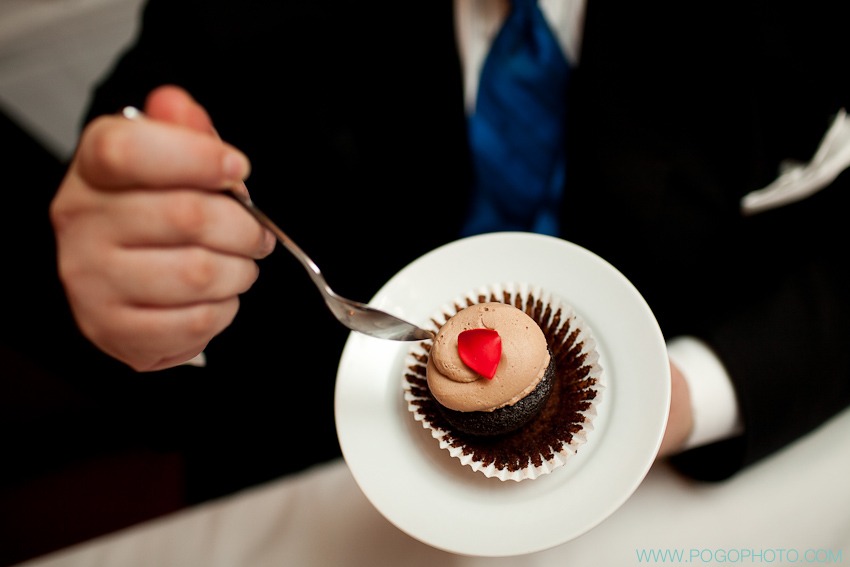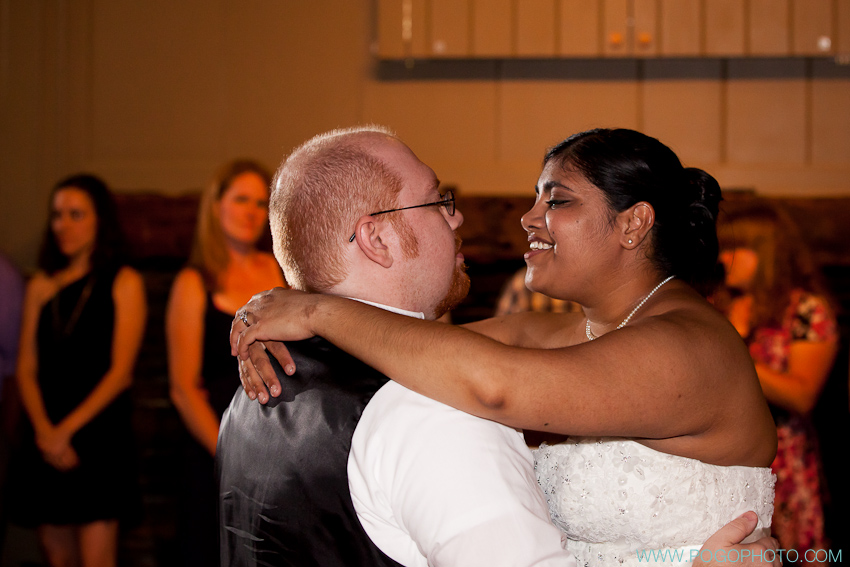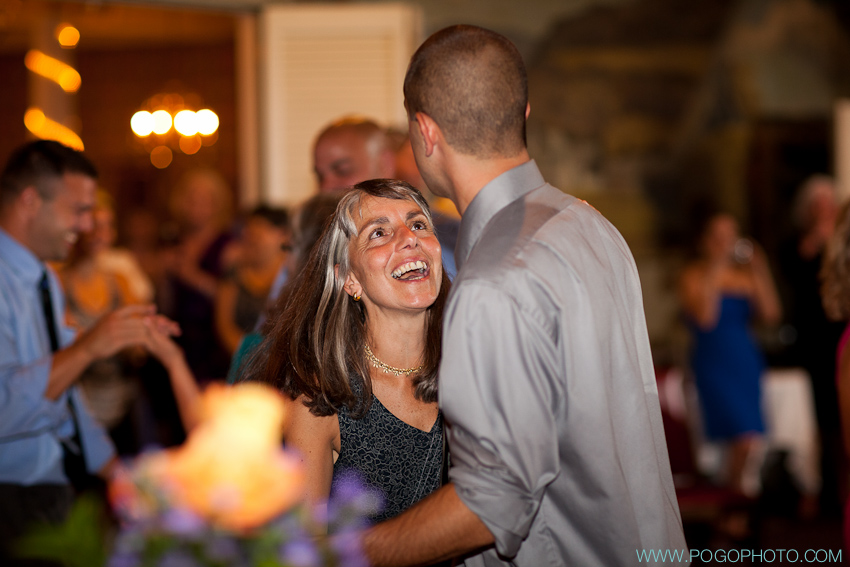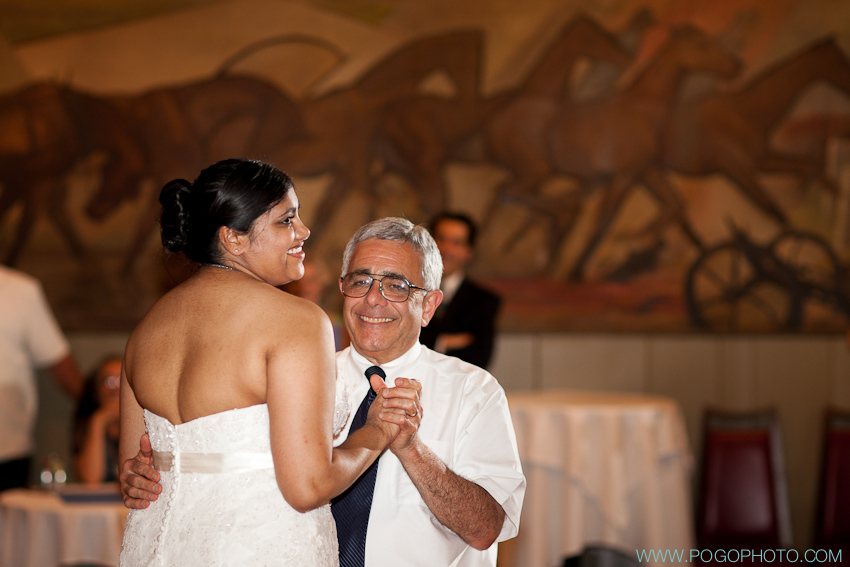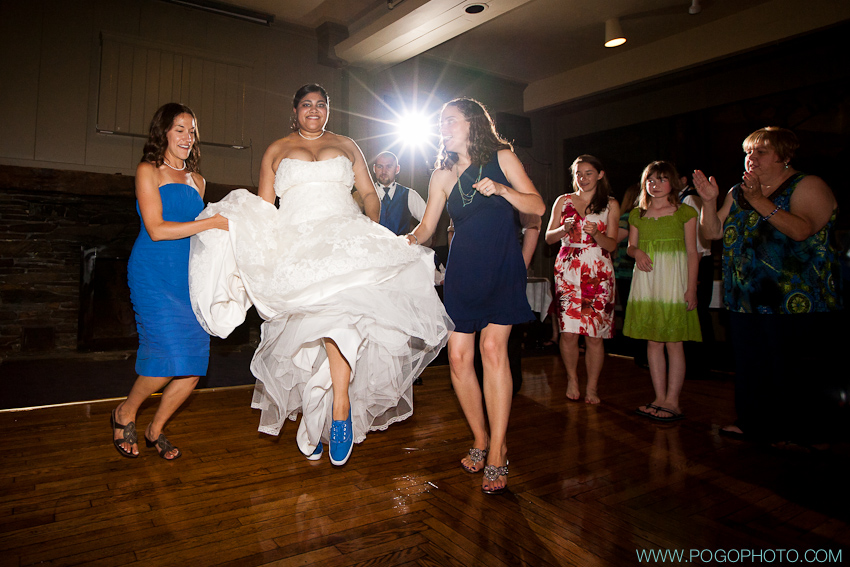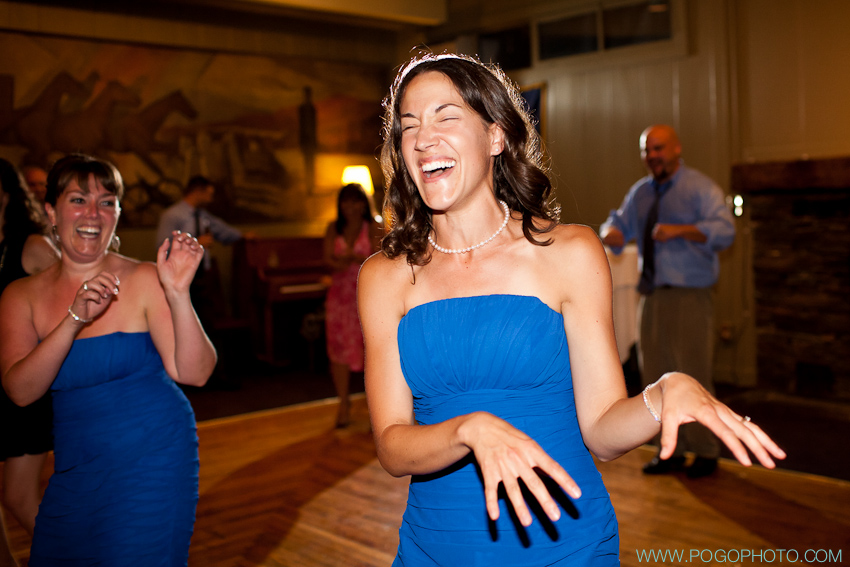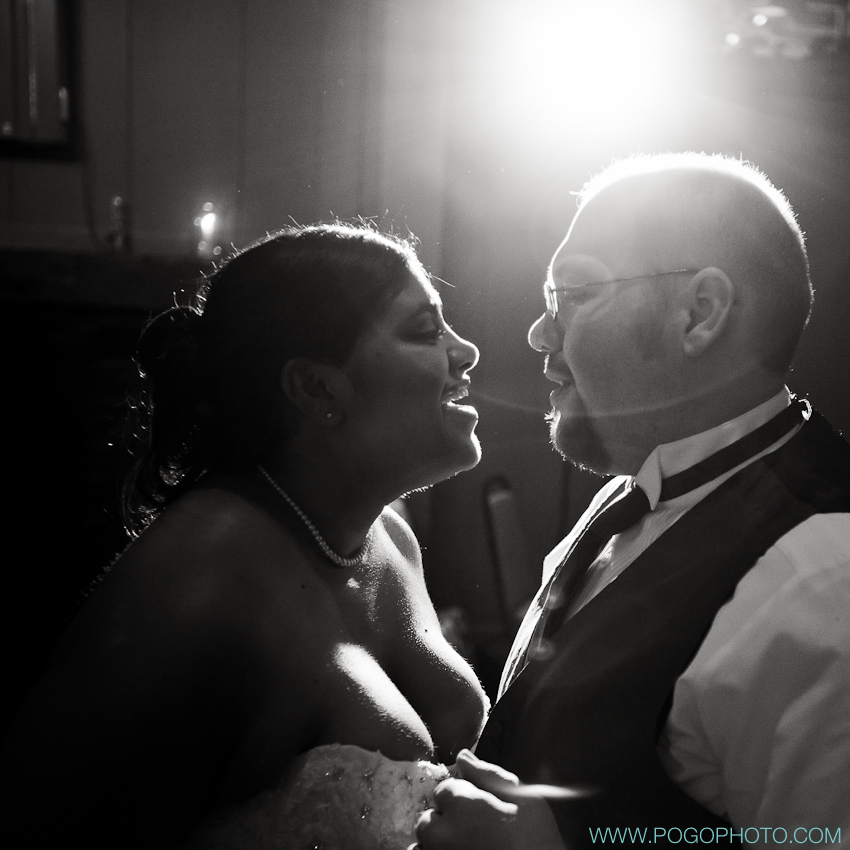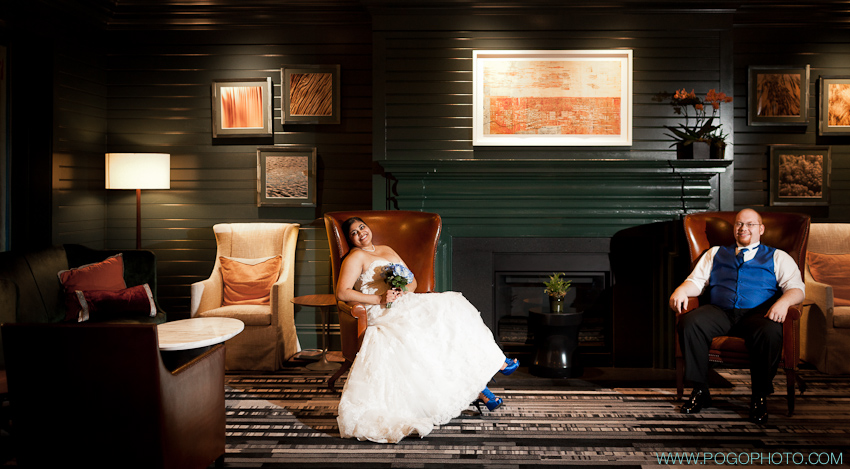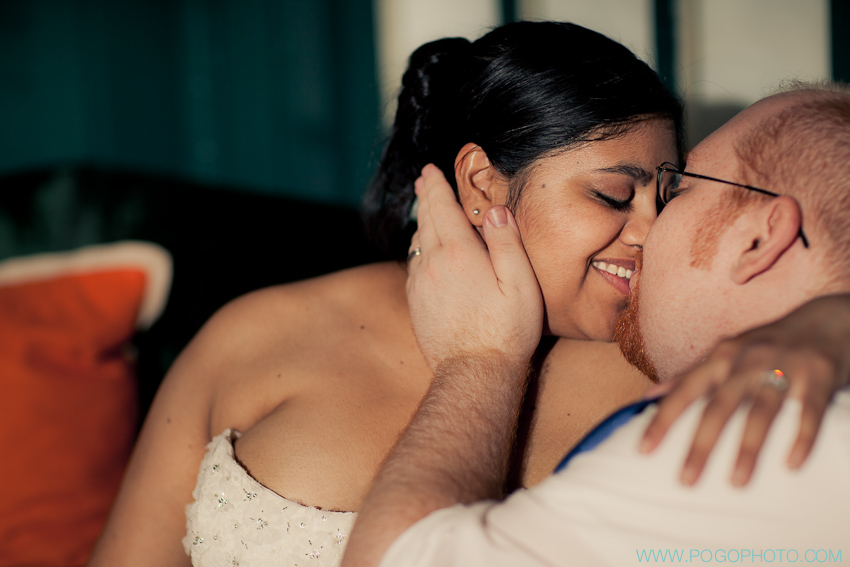 Hair by Christian Roy's Salon in White River Junction; Brigid's dress by Maggie Sottero; Bouquets by Robert's Flowers of Hanover; Music box cake by A to Z Cakes
Comments
comments