From the first moment we spoke with them, Carly and Clay let us know that their vision for their wedding day was centered around family, friends, and fun. The reality of the day matched their vision perfectly, as all three of those things were on full display the entire day.
Carly and Clay grew up in South Florida but currently live in the Washington D.C. area, making this both a destination wedding and a return home. With family still residing in the area, the couple got ready separately at different family homes, both right on the water. The water was in the background at the beginning of the day but would again be front and center once the festivities wrapped up. (Foreshadowing!)
Carly started the day at her parents' house, sharing preparation space with her eleven bridesmaids and one flower girl. Clay matched this total number, having twelve groomsmen stand up for him. Including the couple, this made for a wedding party of 26, all of whom perfectly nailed their role in the large Vanity Fair style group portrait seen below. After a ceremony at Saint Gabriel Catholic Church in Pompano Beach, everyone moved down the street to the beautiful Lauderdale Yacht Club.
After portrait time around the property and cocktail hour, Carly and Clay led us into one of the most electric parties we have ever seen. The energy started to build during entrances, but the tone of the evening was solidified during the speeches. Poignant, sweet, and hysterical, a series of friends and family shared stories about the couple, culminating in Clay's three brothers roughing him up as only siblings can. The laughing transitioned into dancing once the lights dropped and the music started. Notice the couple on the floor, in the air, on shoulders, and around a pole. Clay even takes a palm to the face like a champion at one point. There is no question everyone was having a blast, especially the newlyweds. After a sparkler exit, the couple left for their honeymoon and began the next chapter of their lives together. The End.
Wait, remember the water we mentioned? A lot of us got to learn about the "King Tide" firsthand that night. The intracoastal had crested over its banks during the full moon, providing a surreal, moonlit drive home through a few feet of water, driving where you thought the road was. We will just assume that the party was so intense that even Mother Nature wanted to get in on the action! Enjoy our favorites below. xoxo– Em + Steve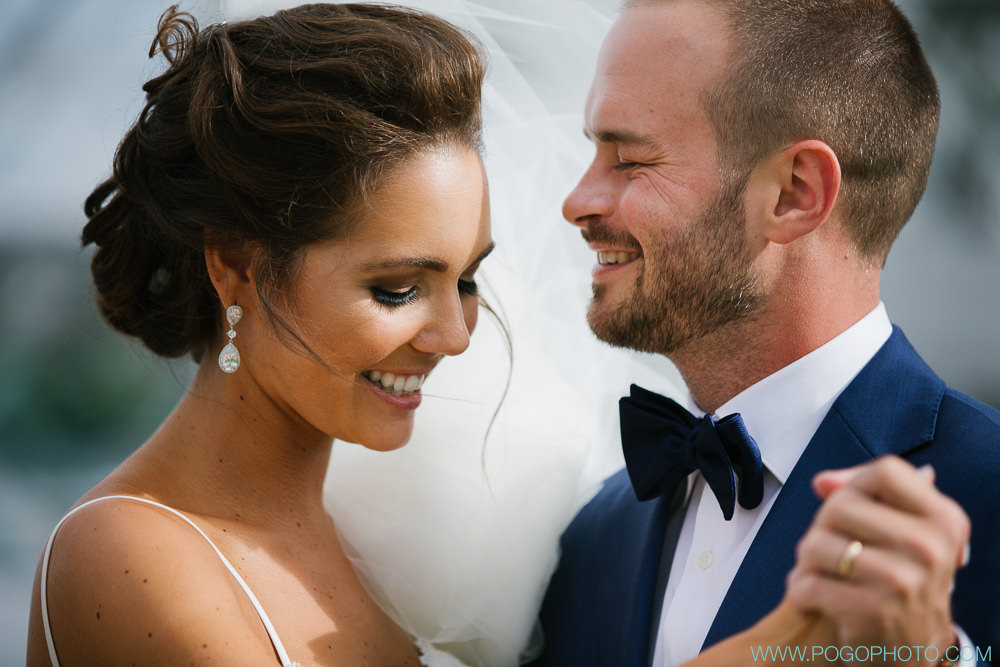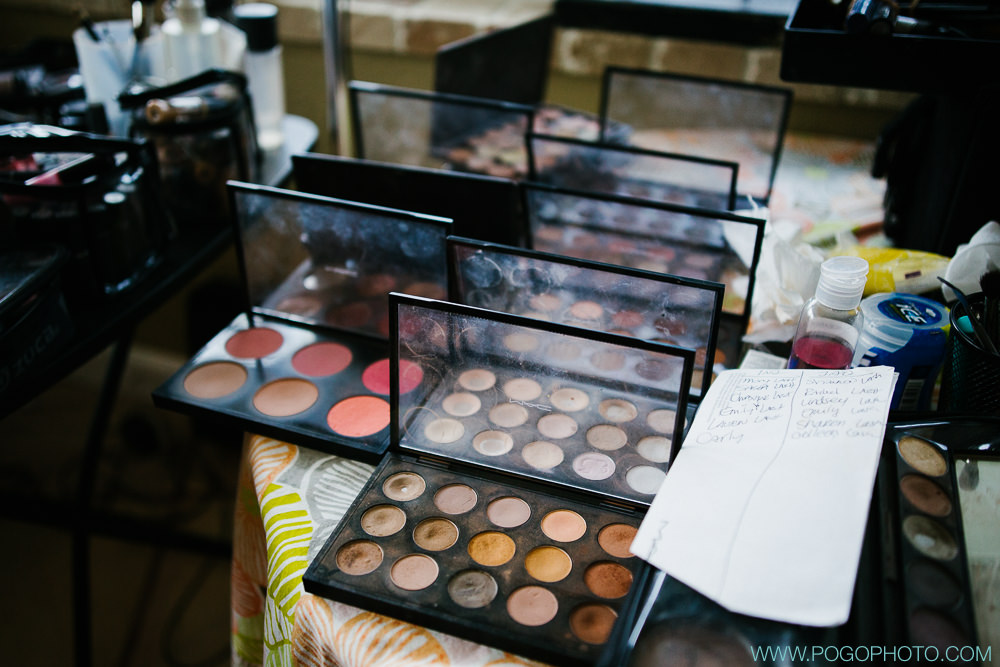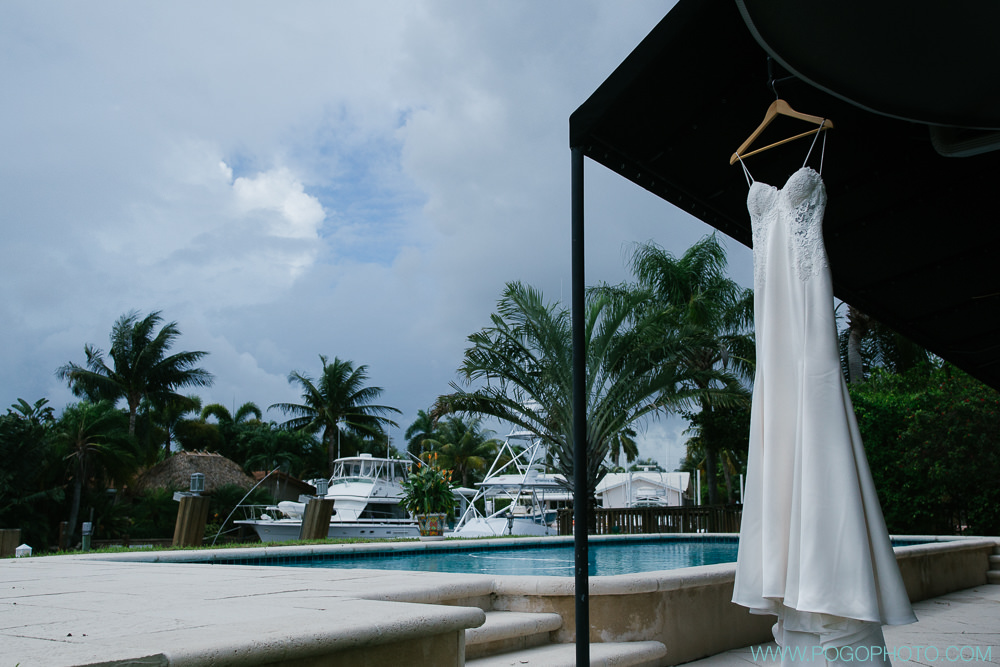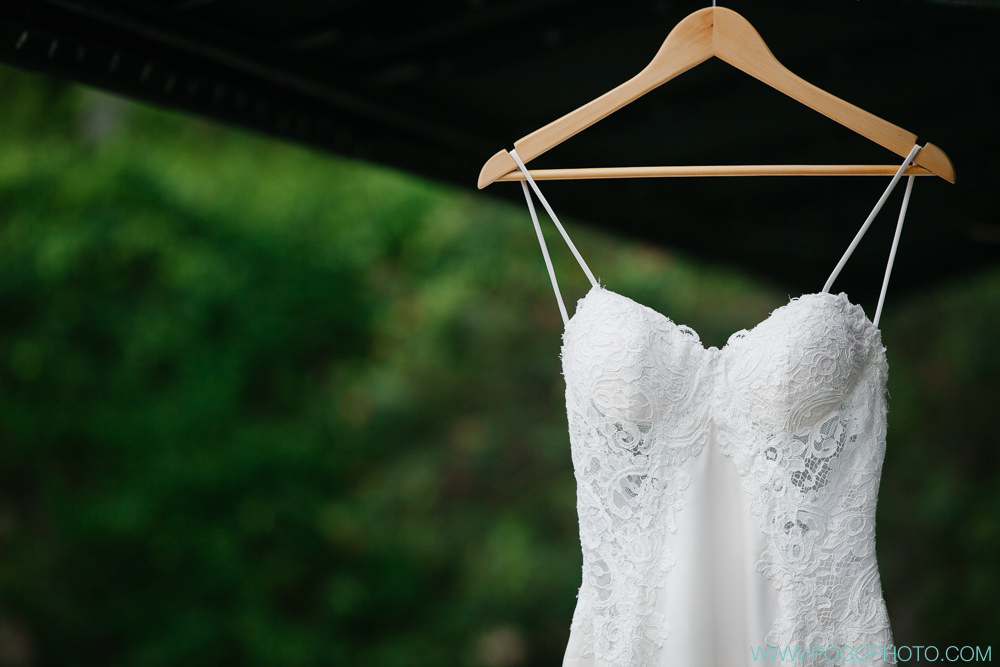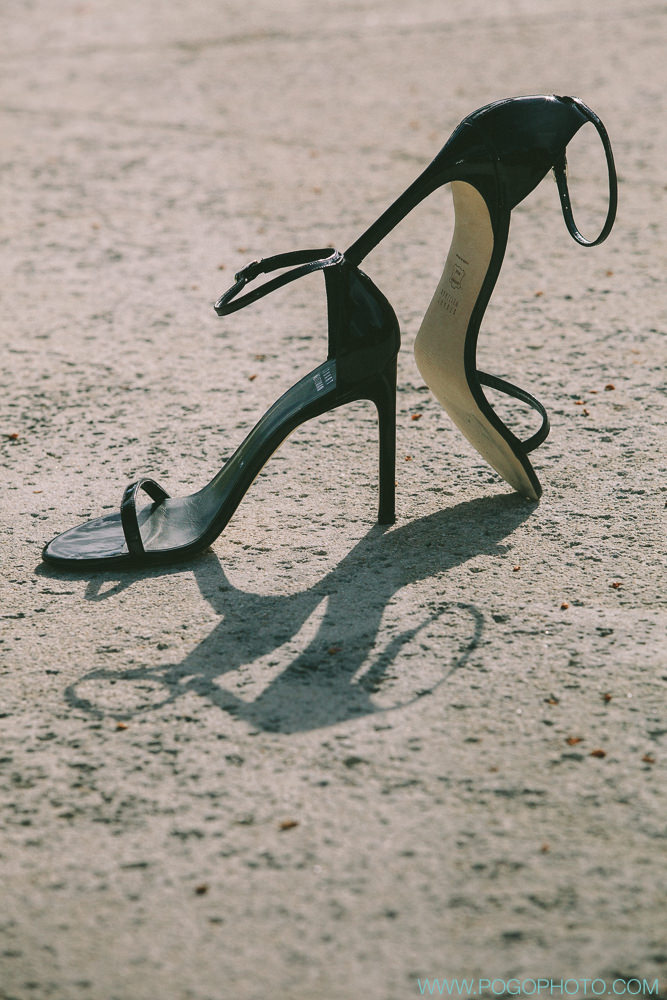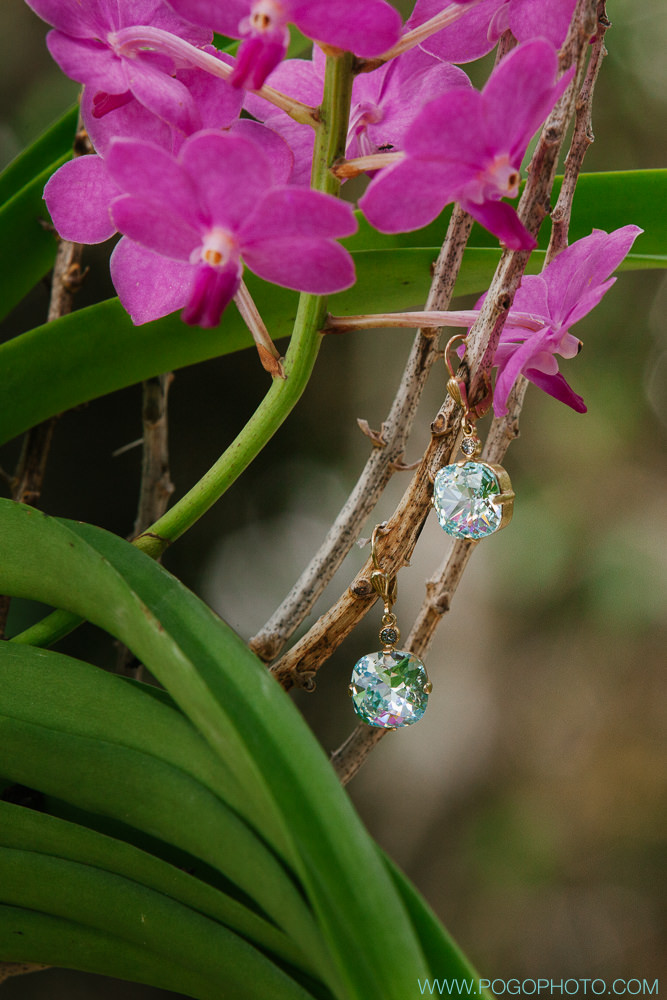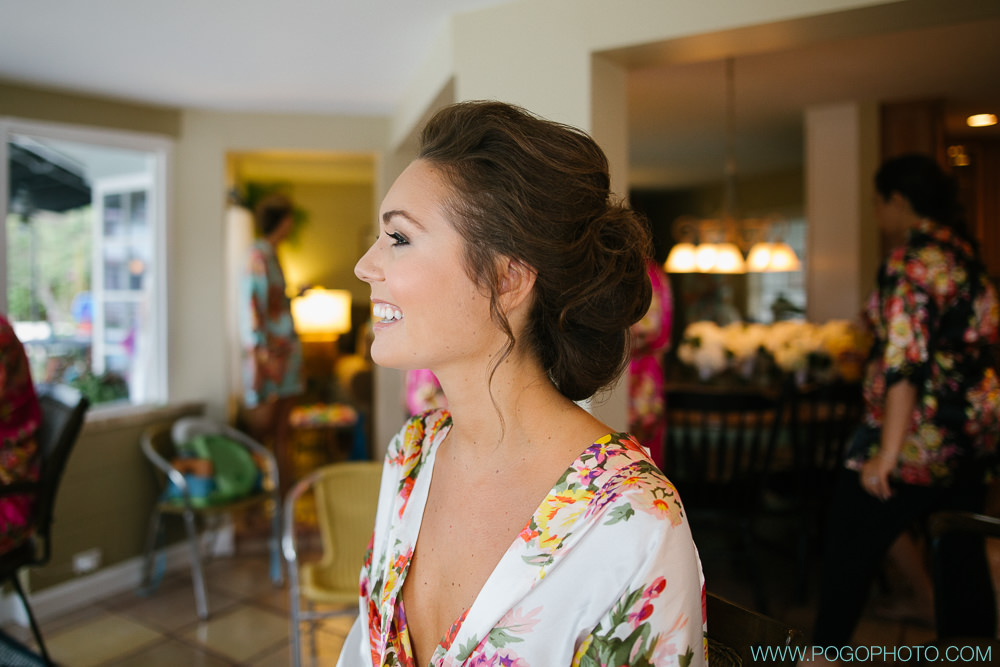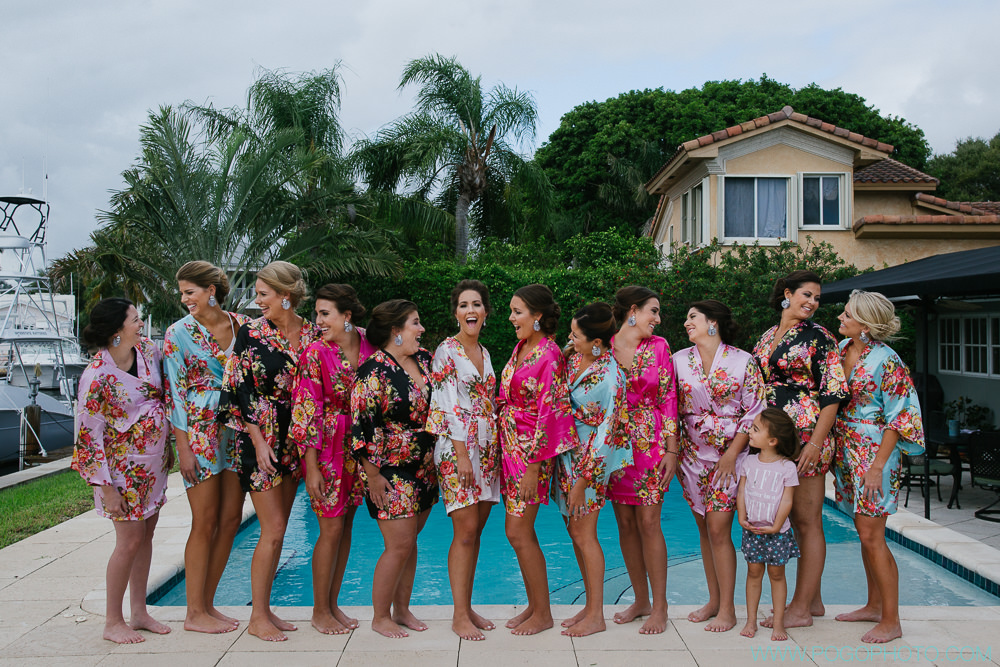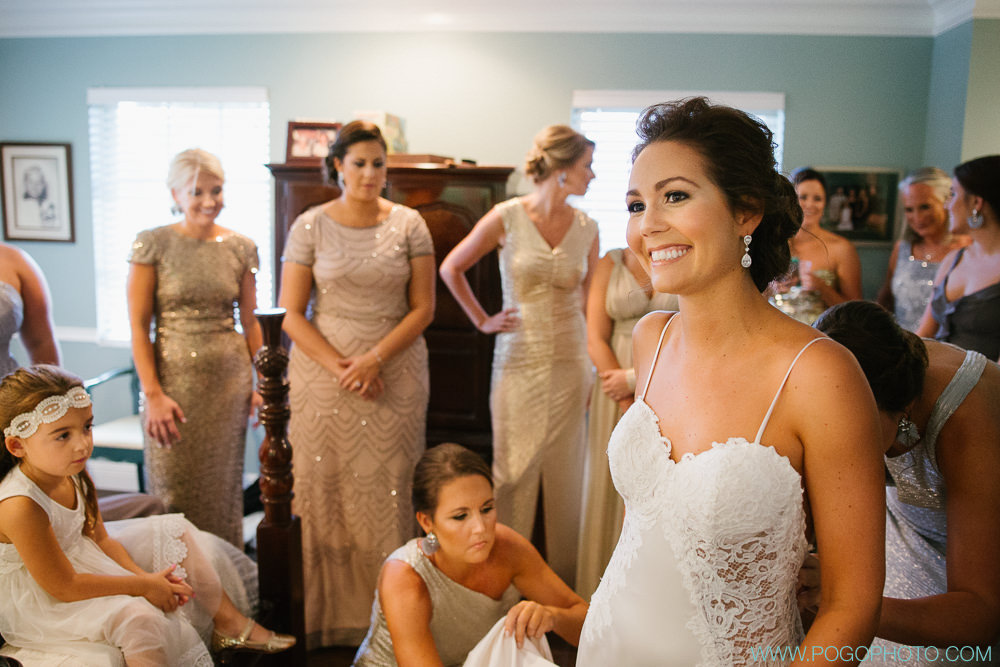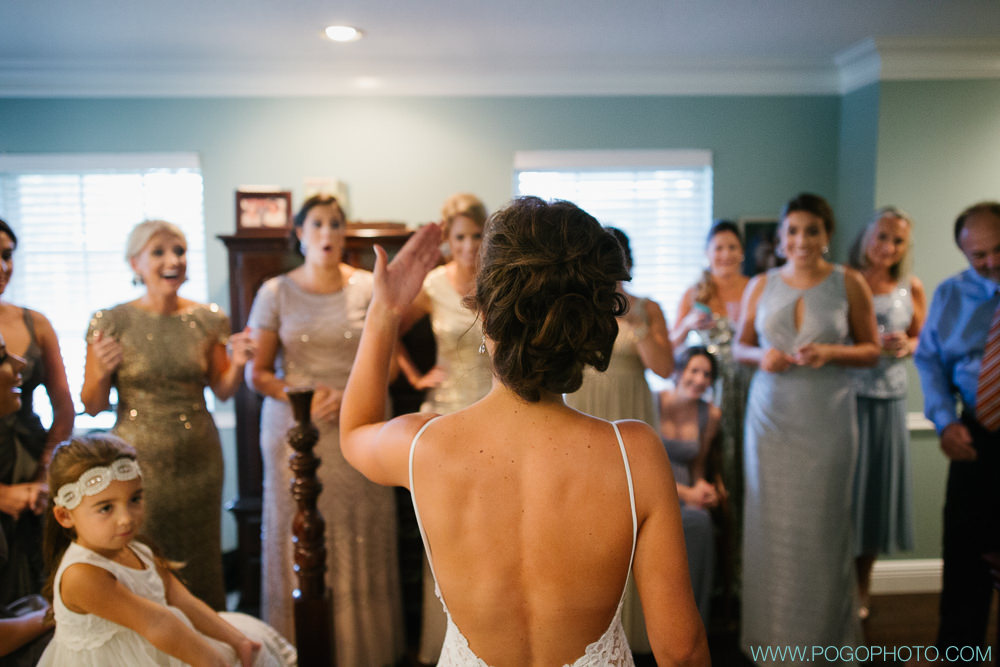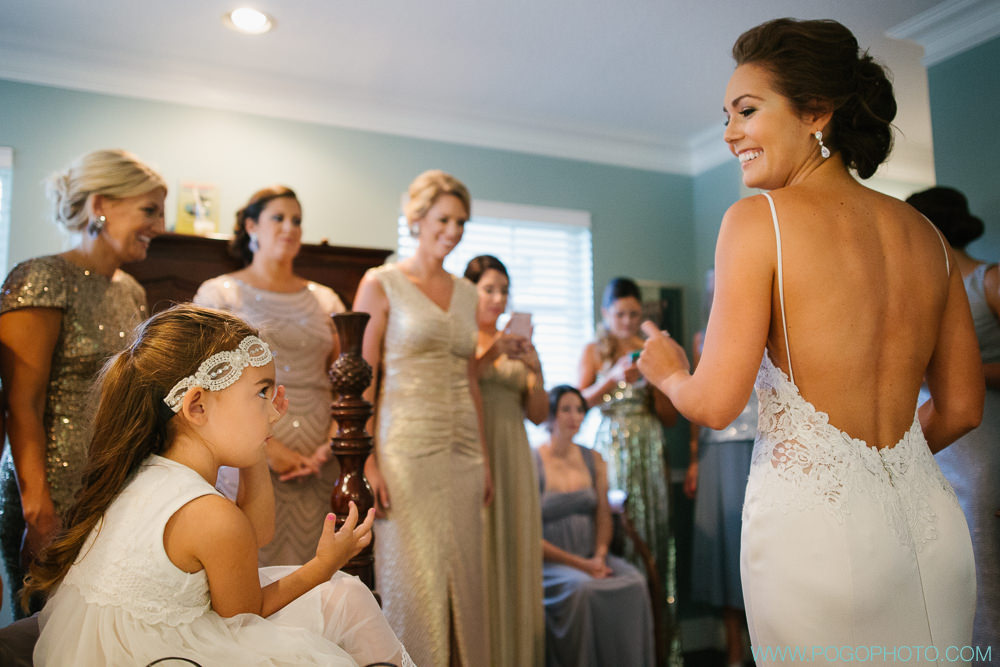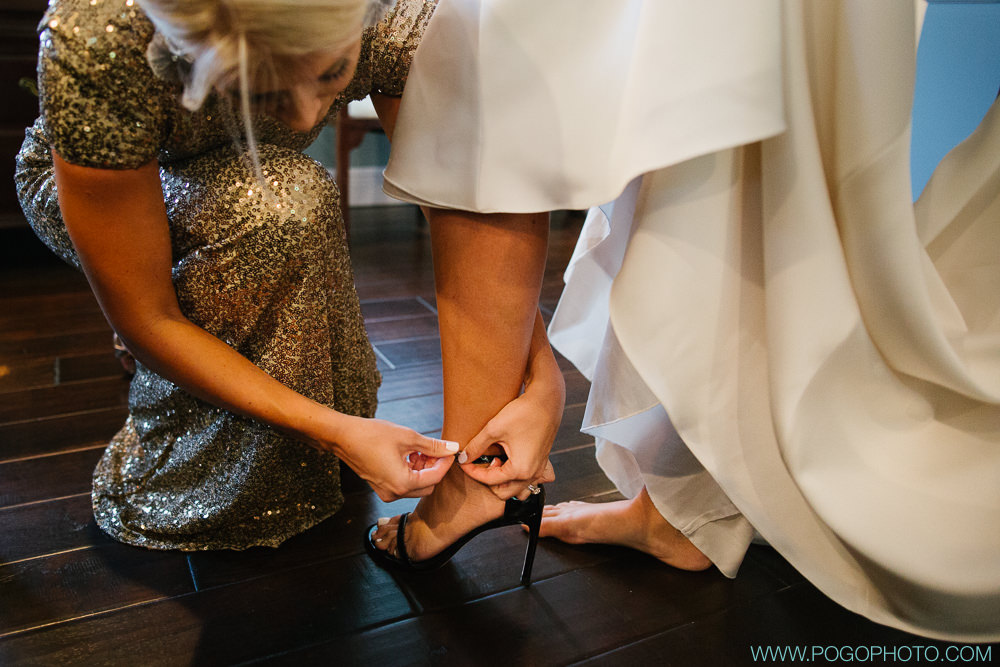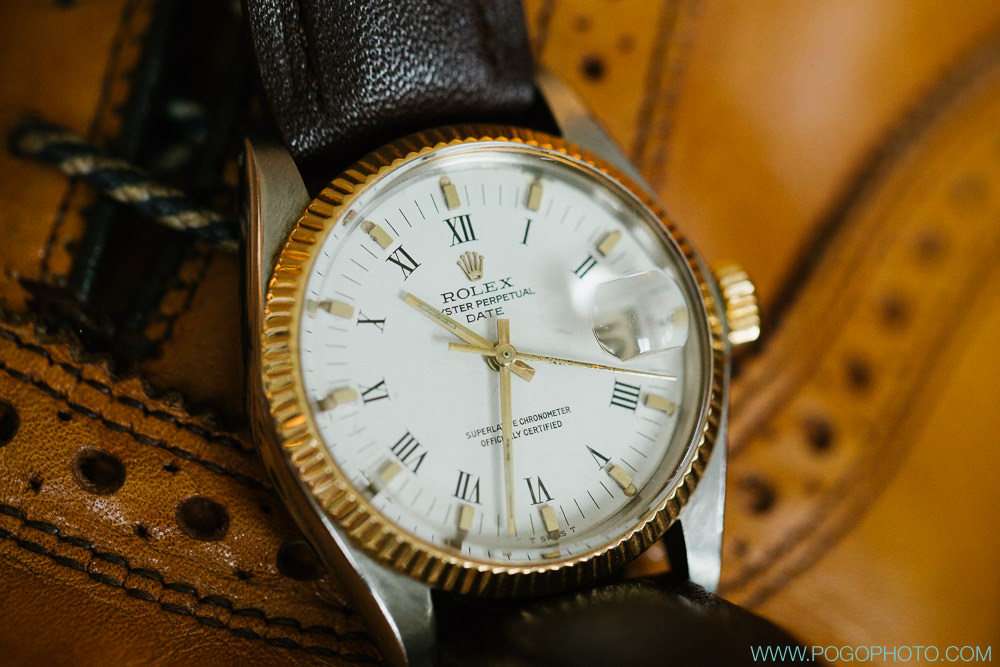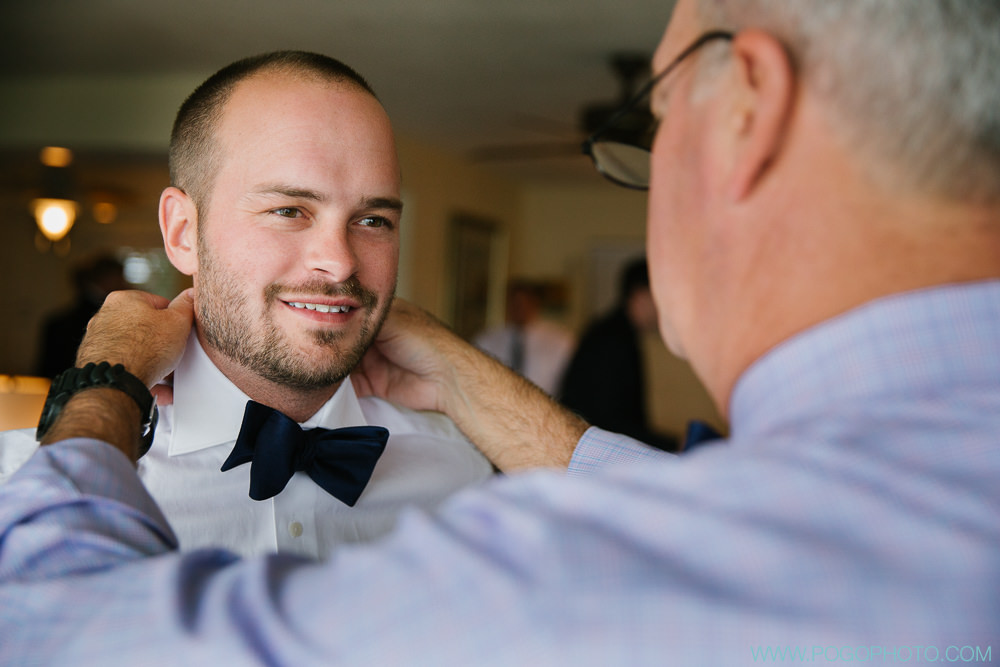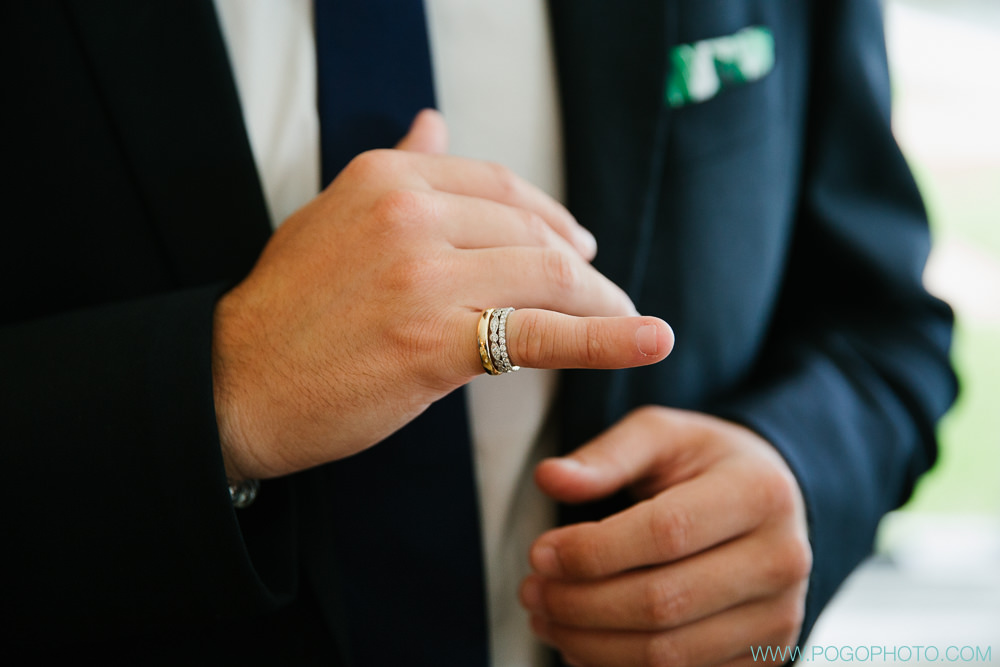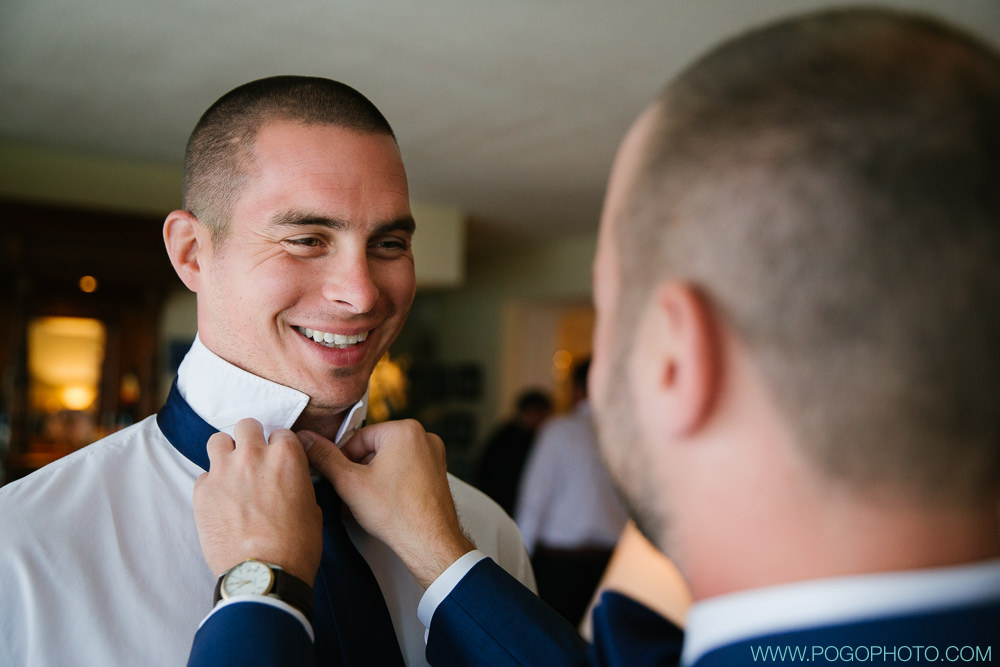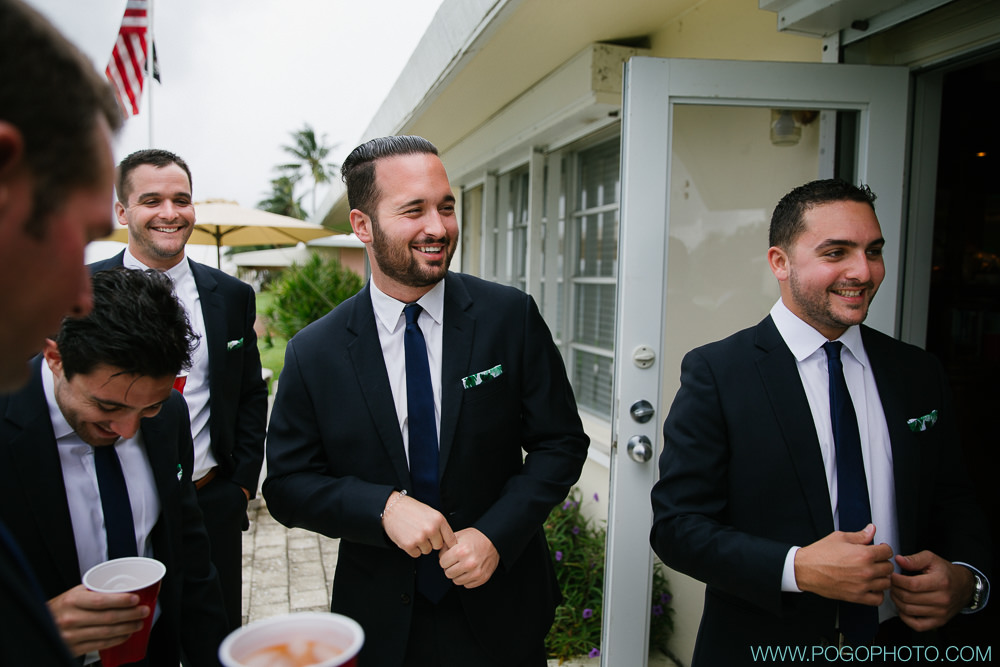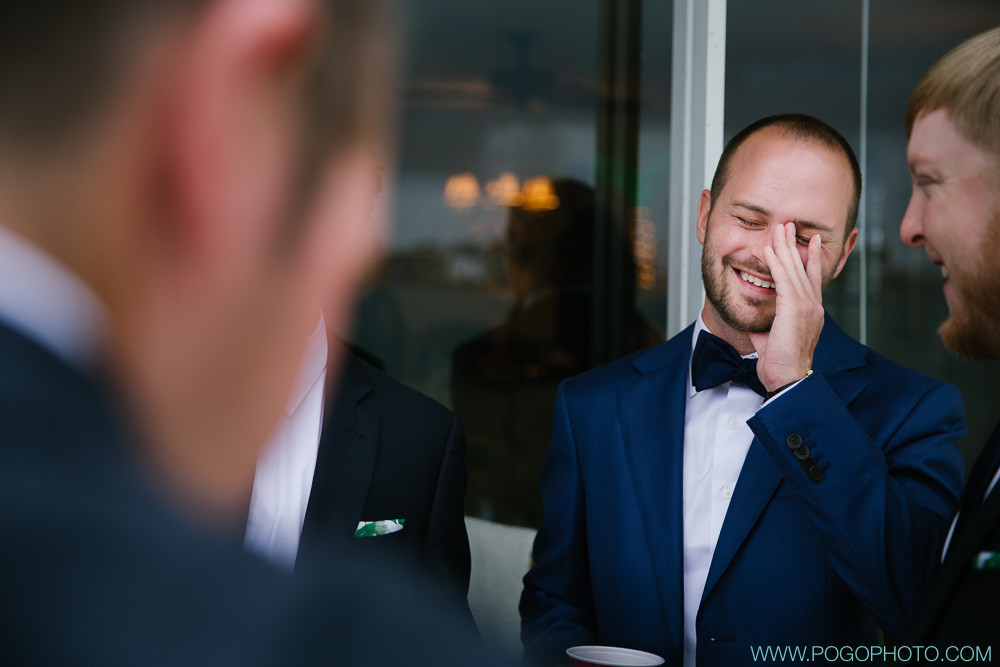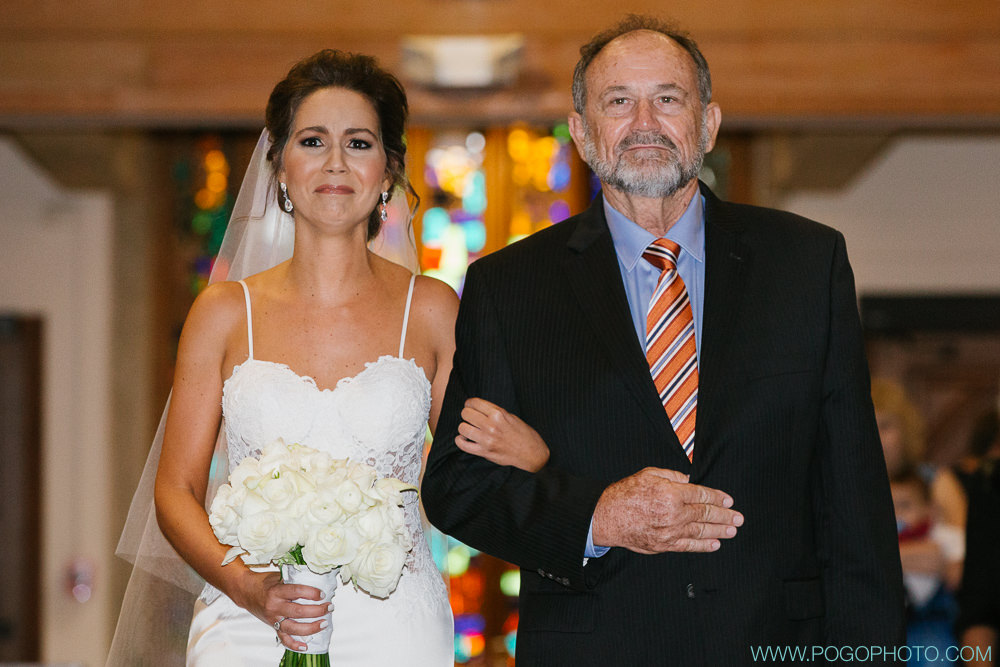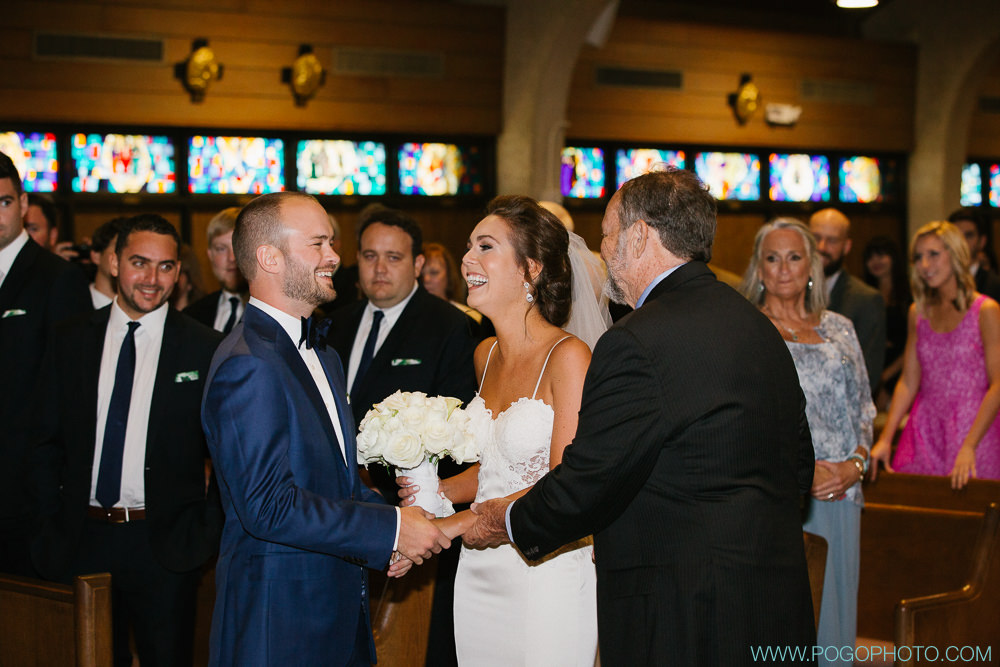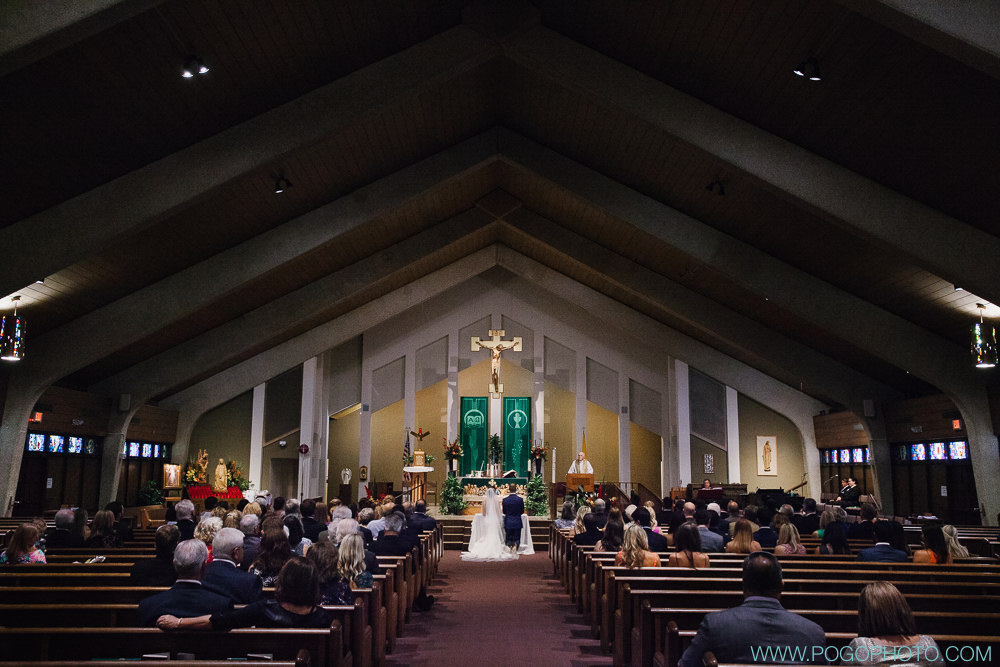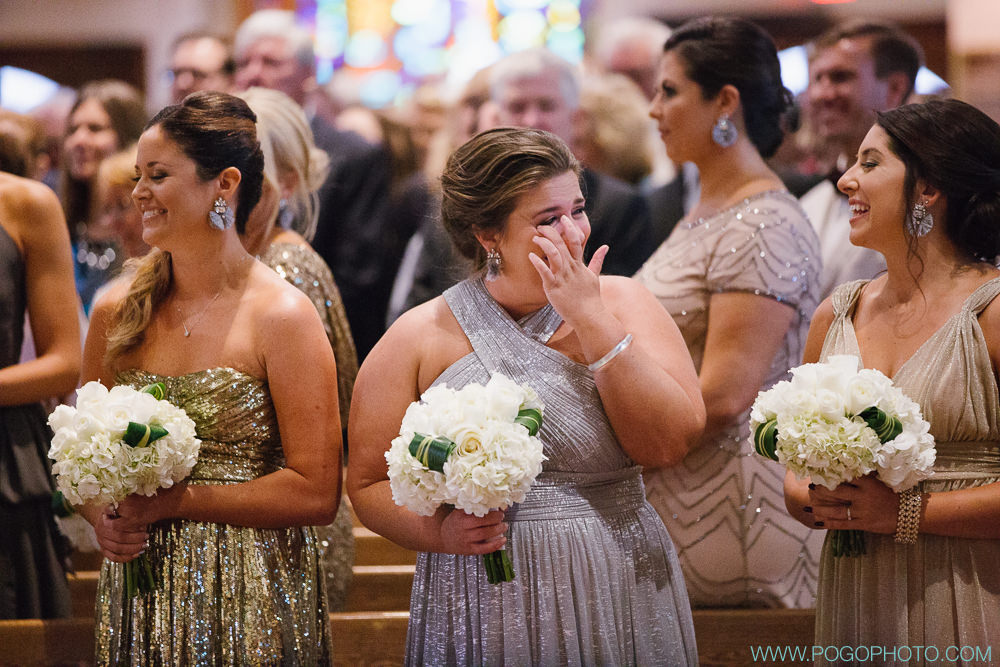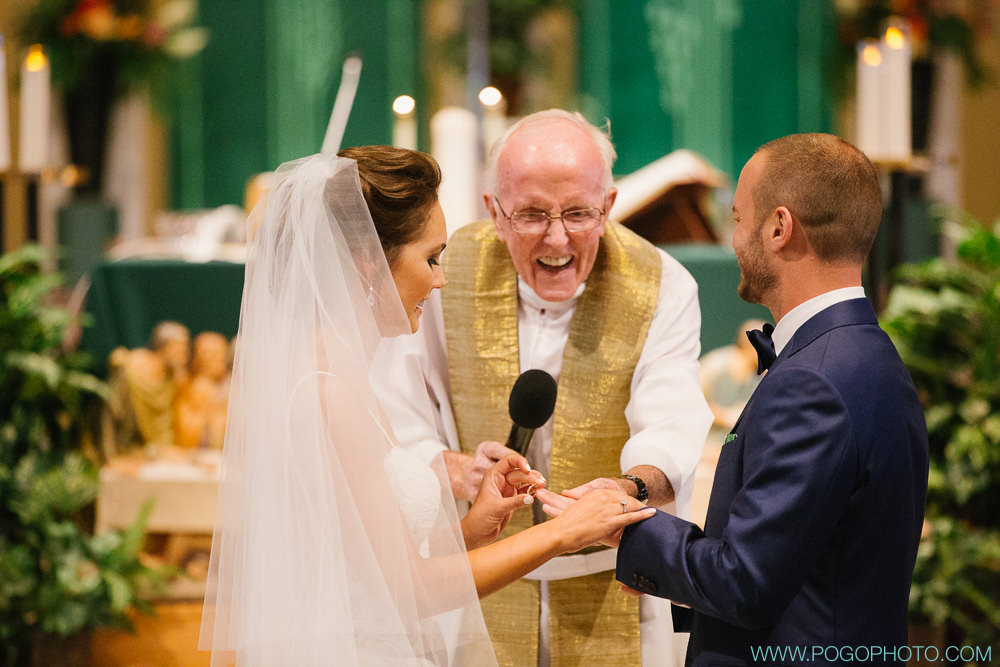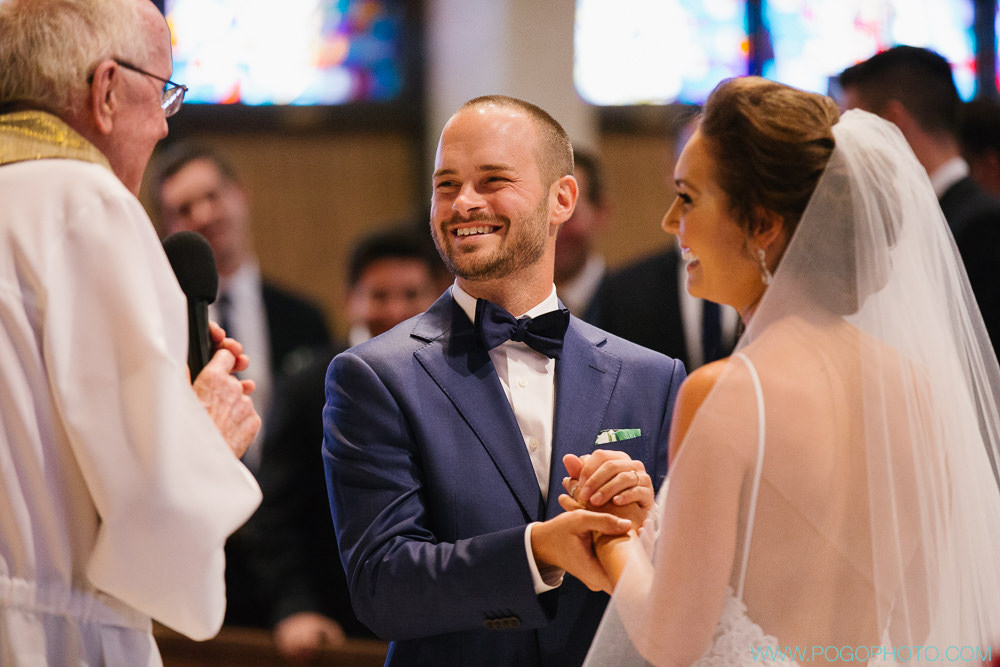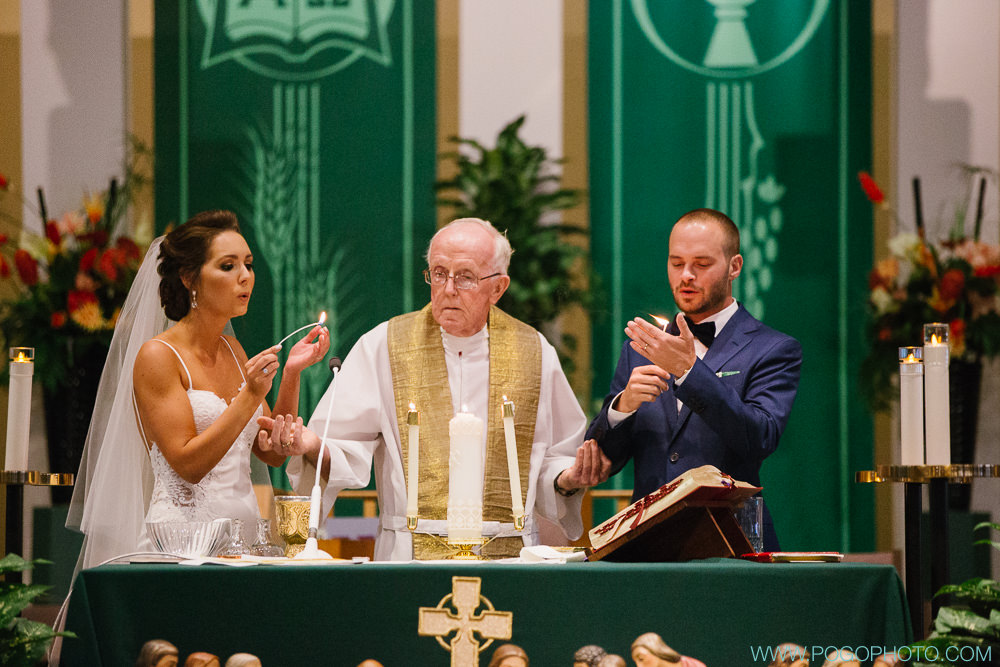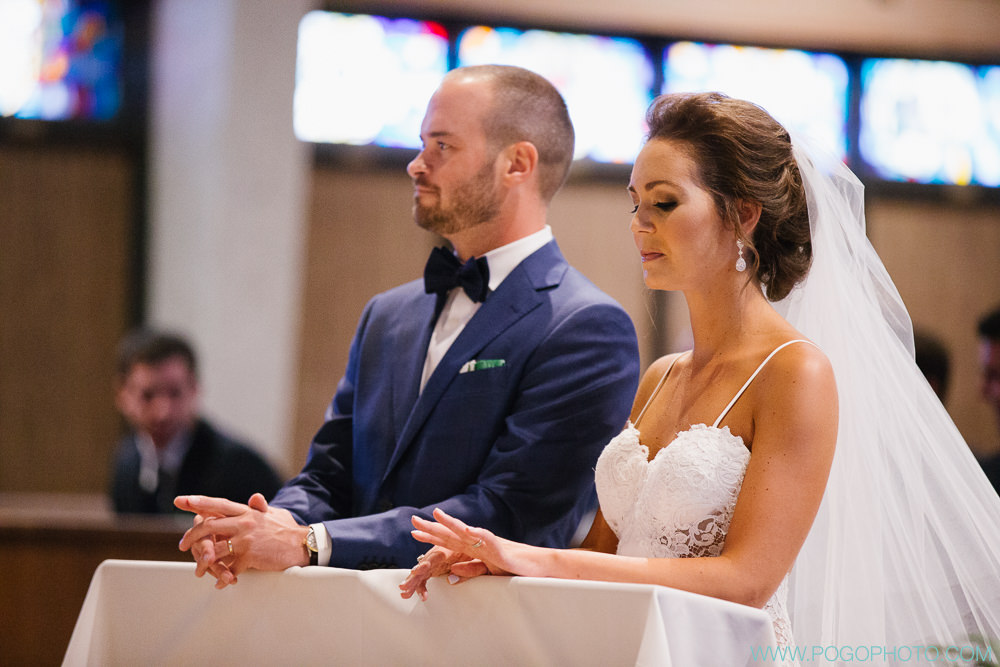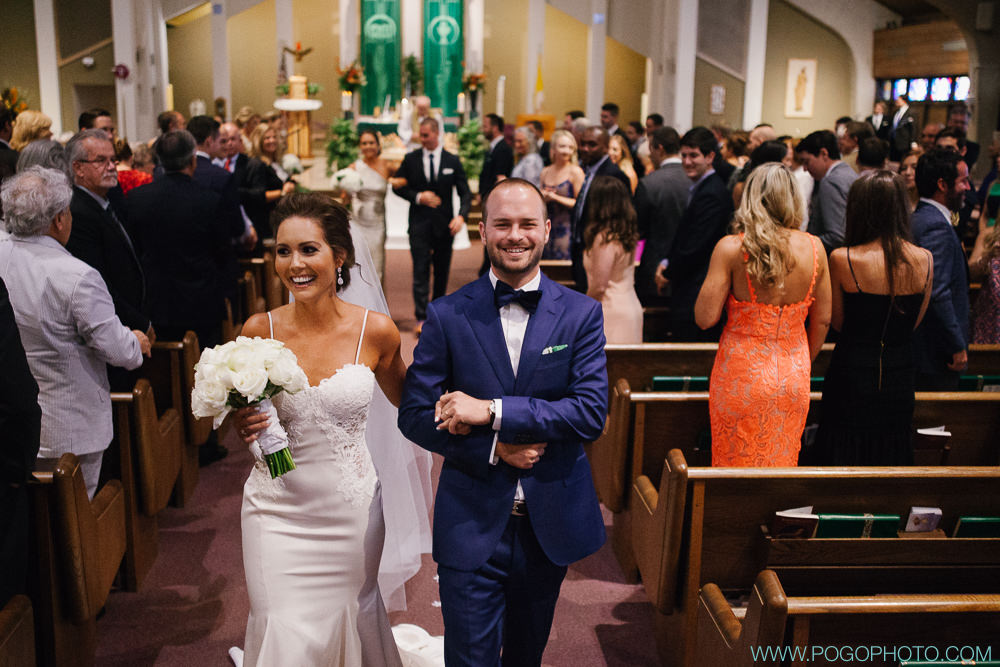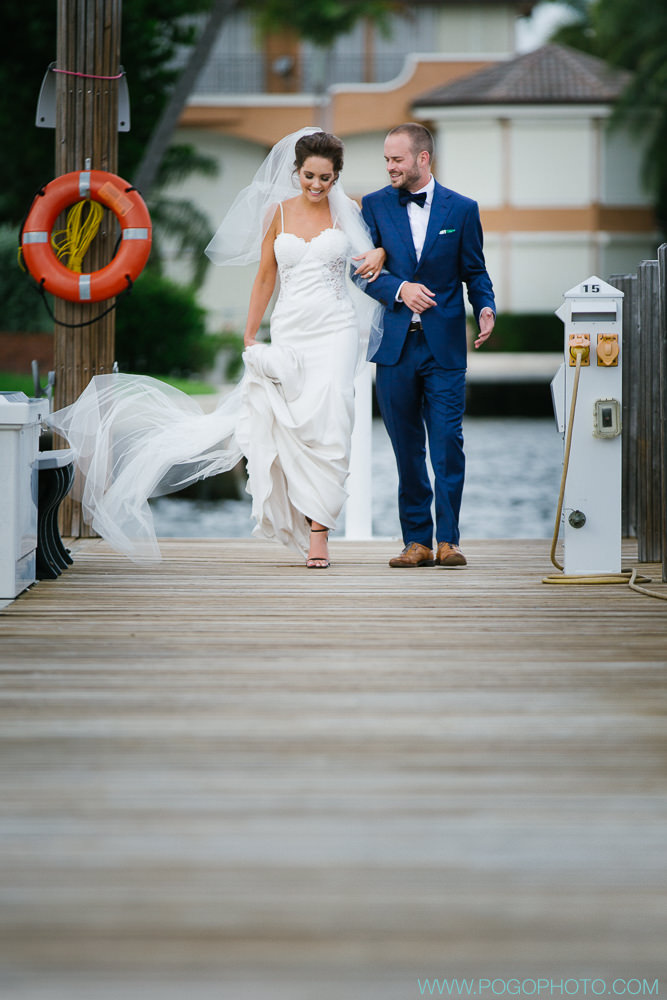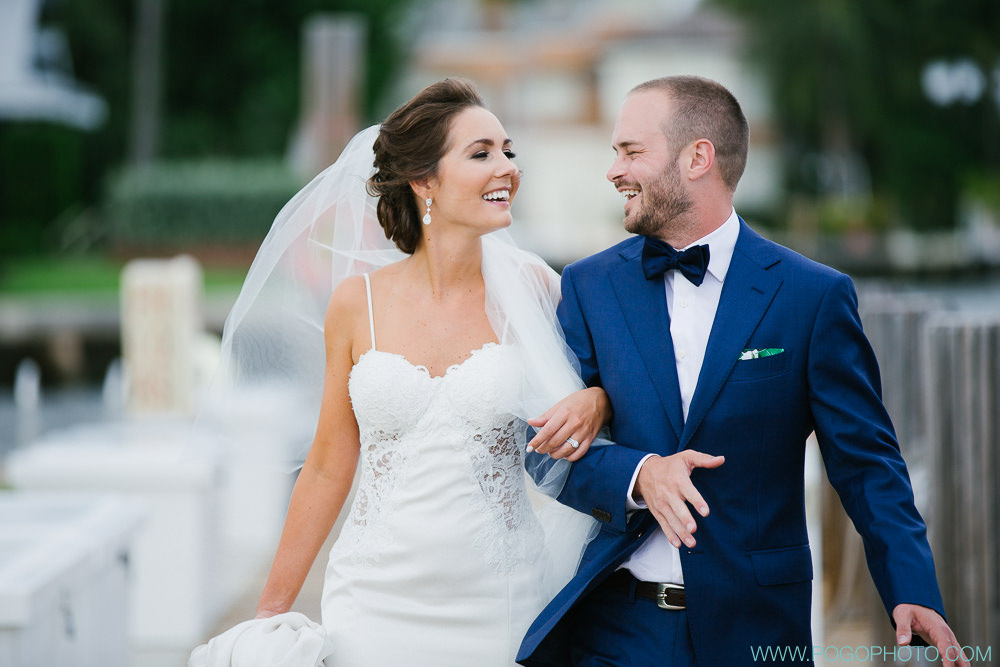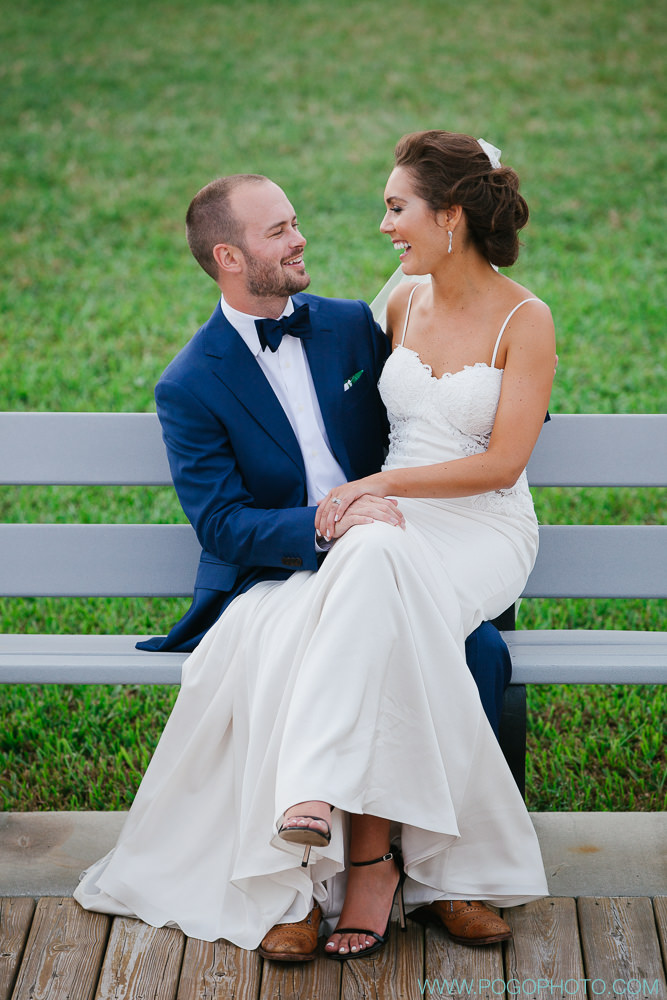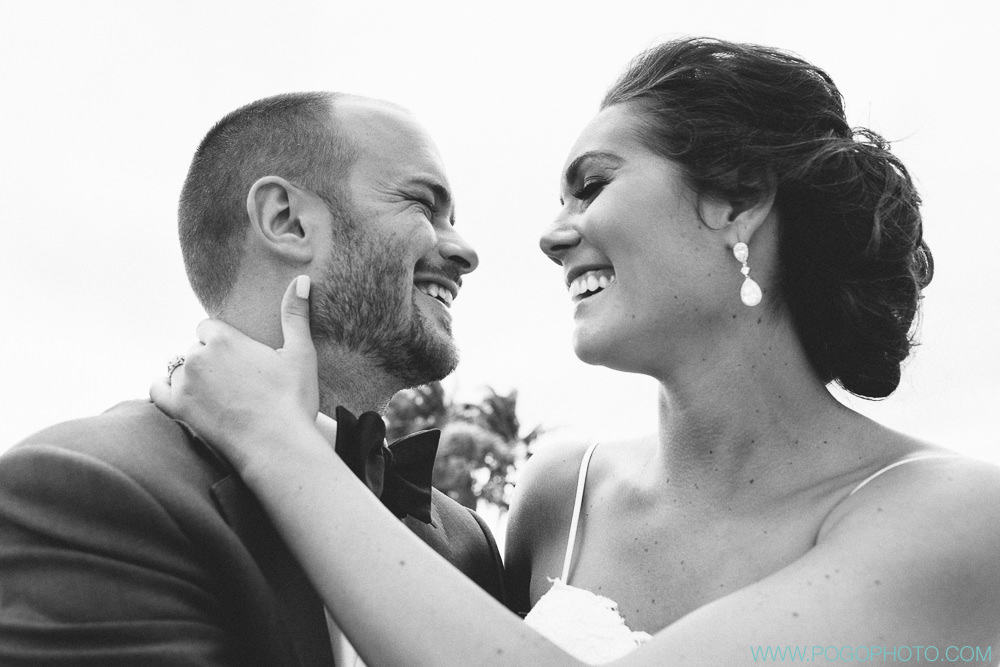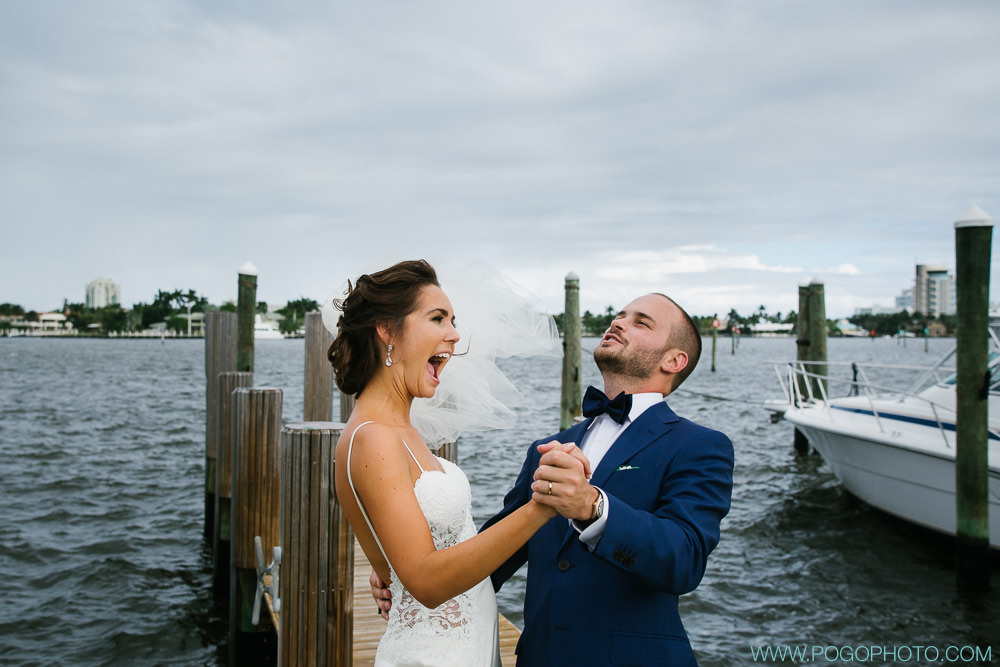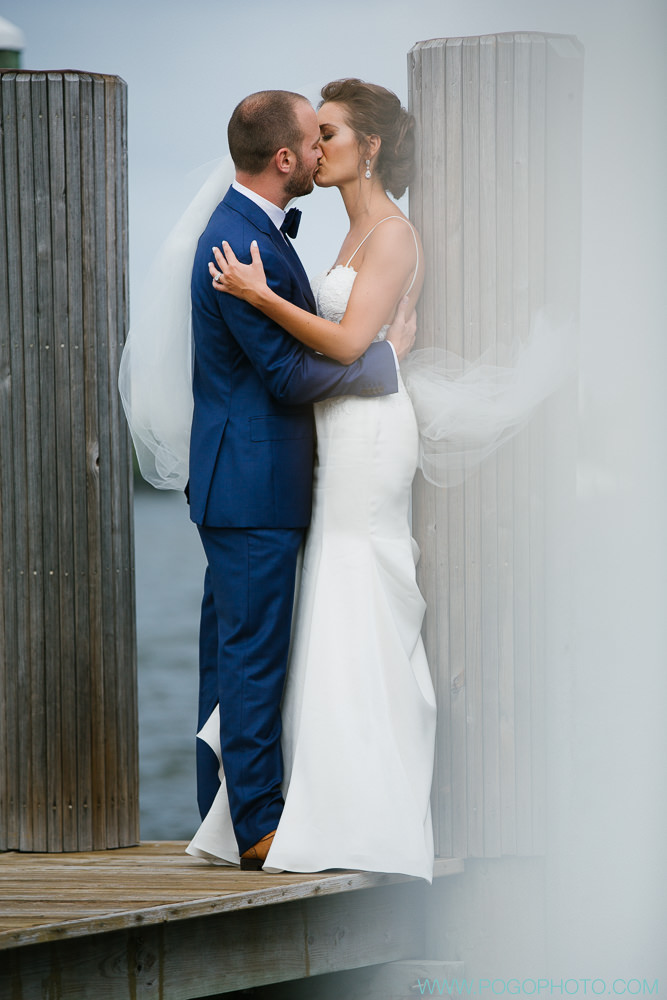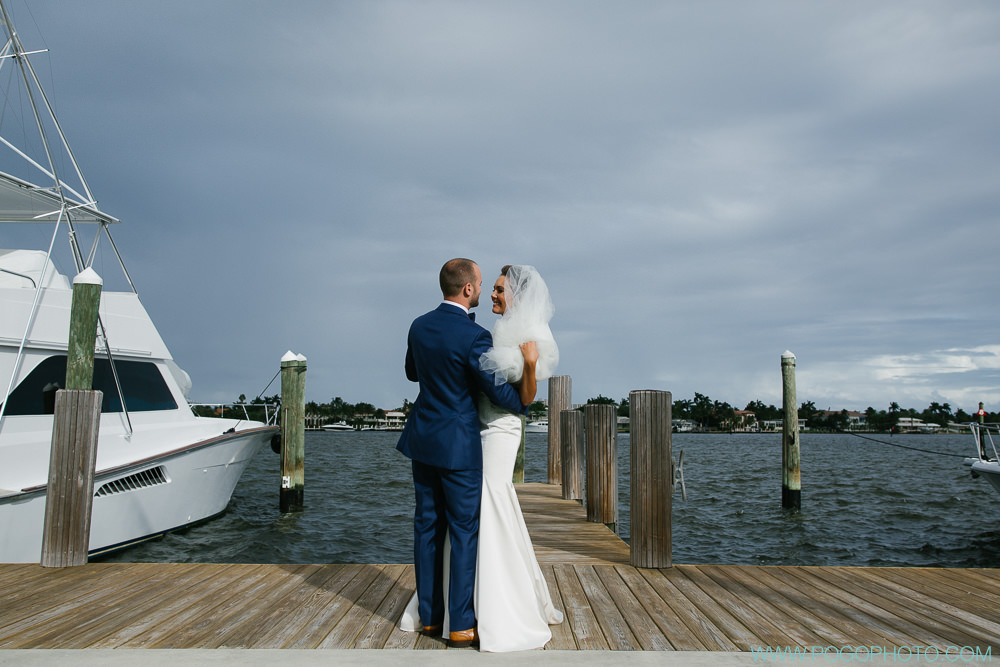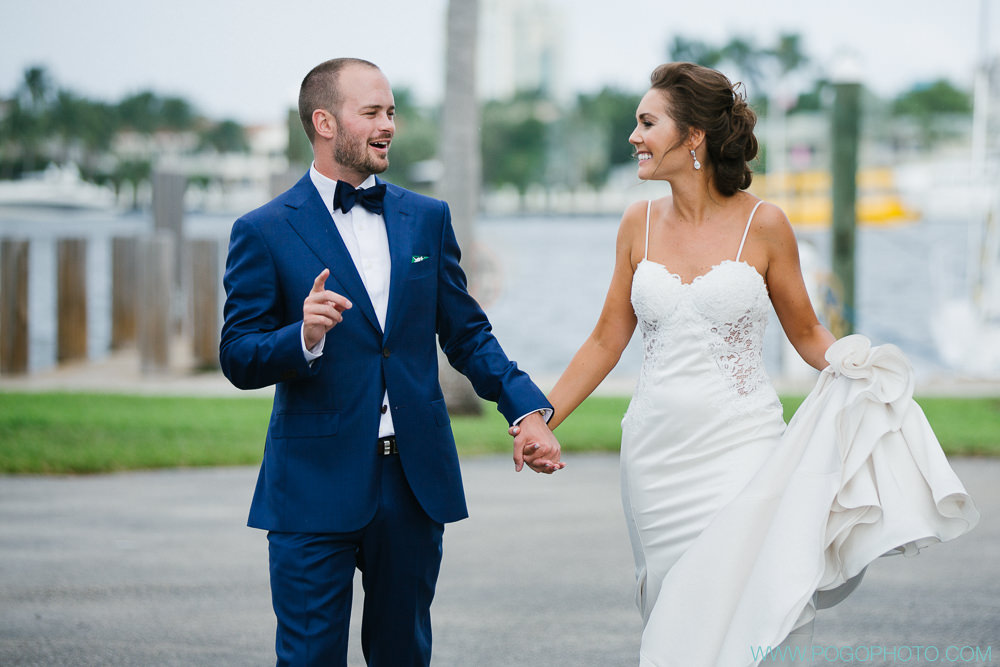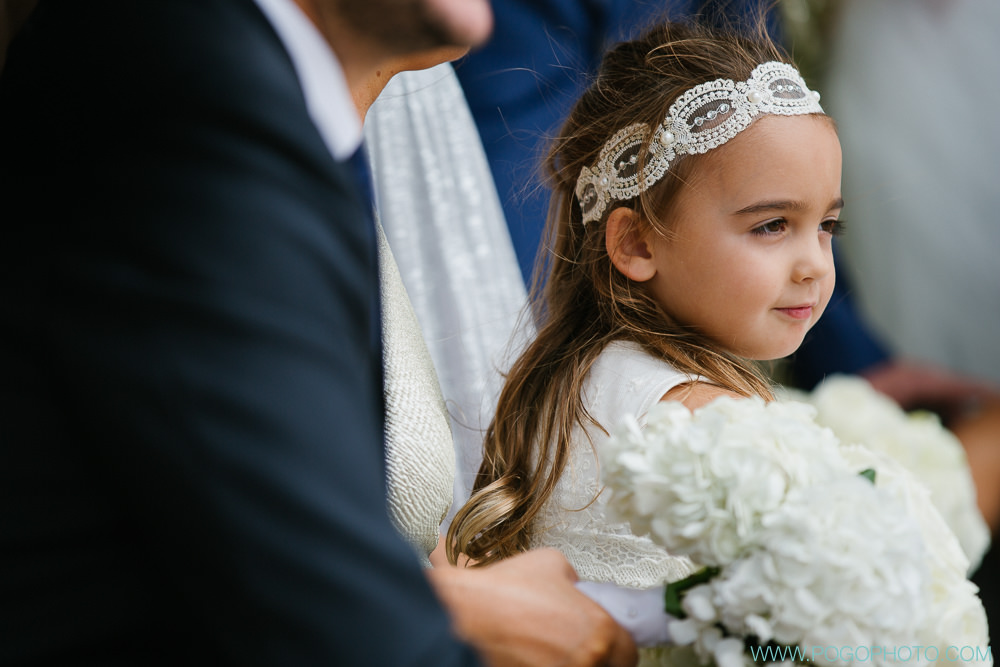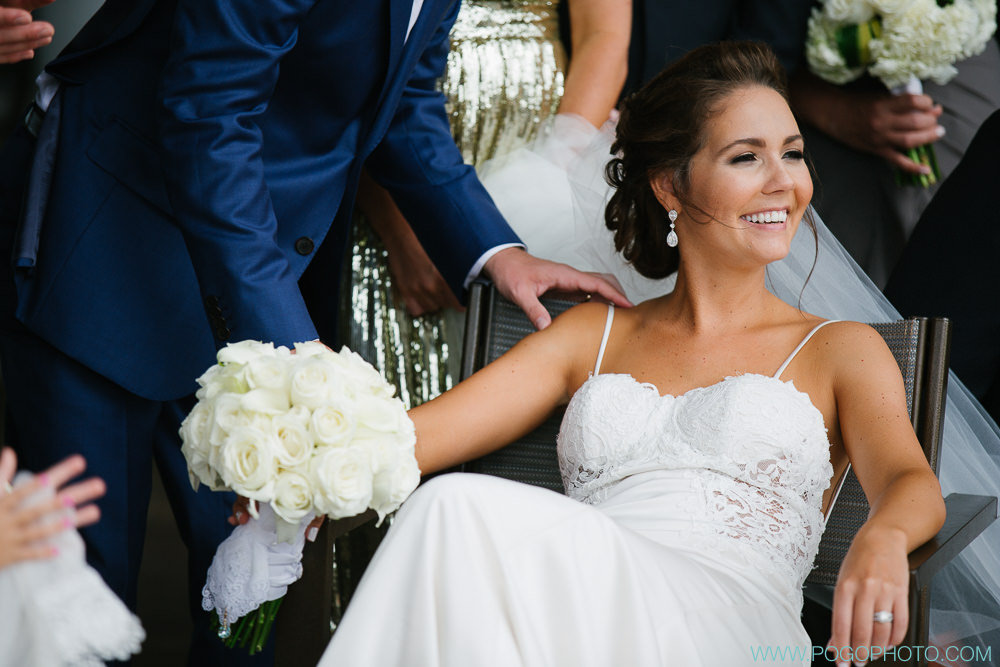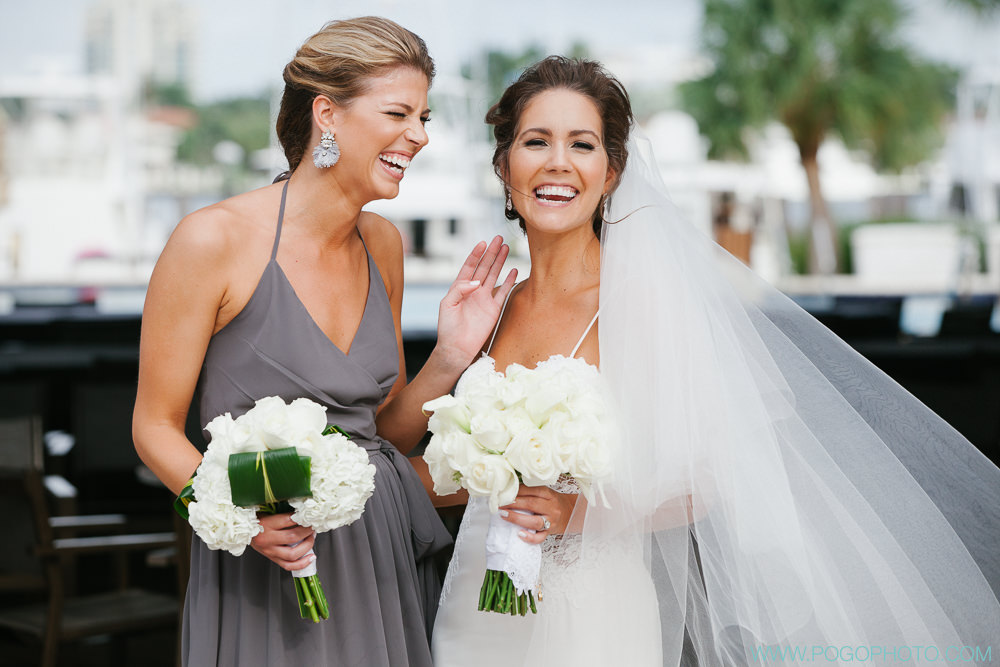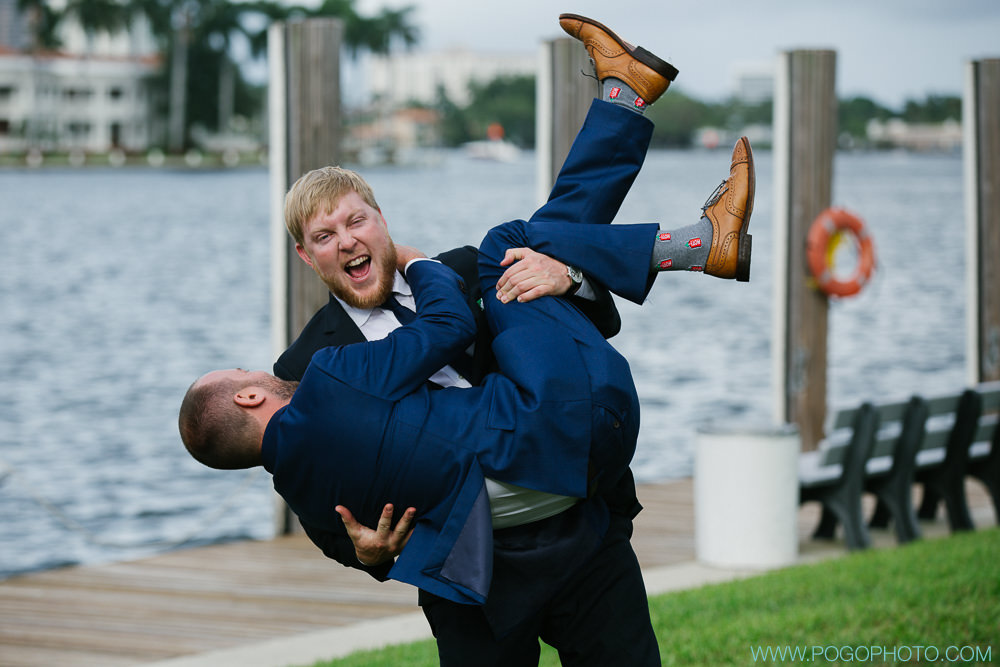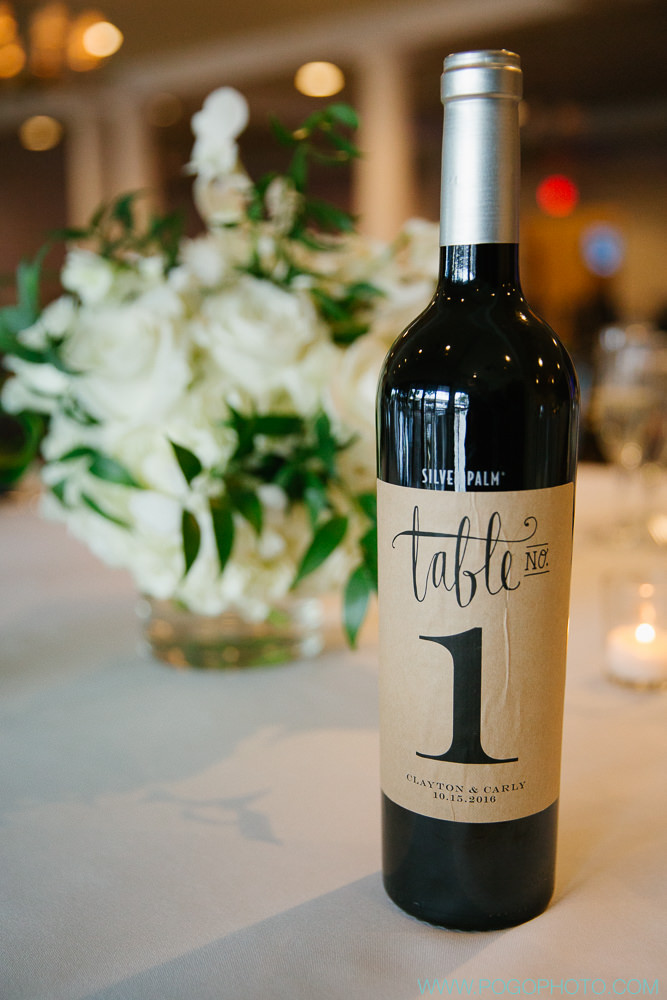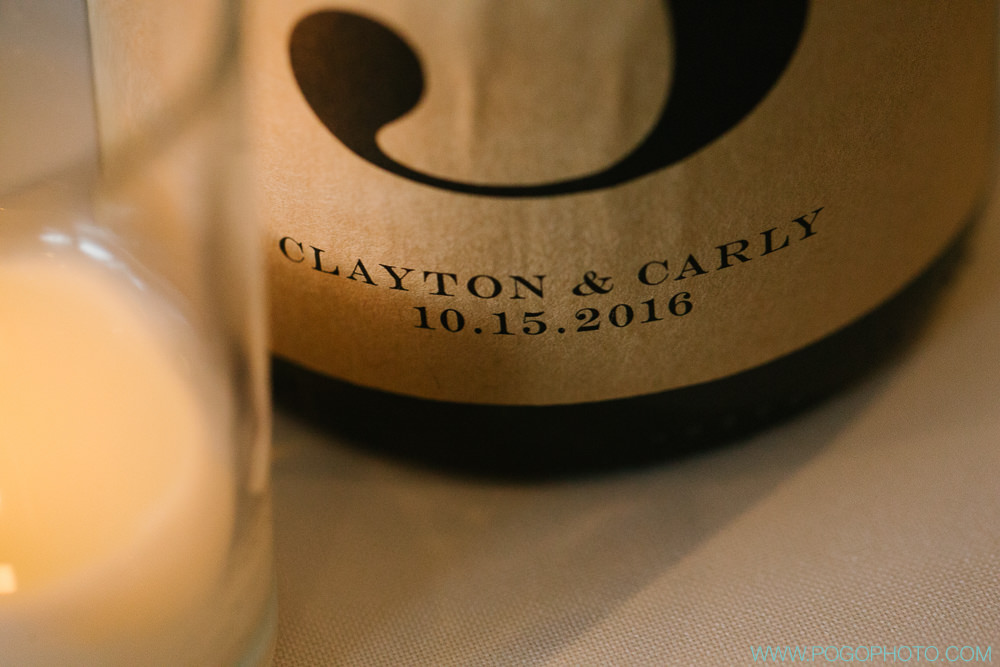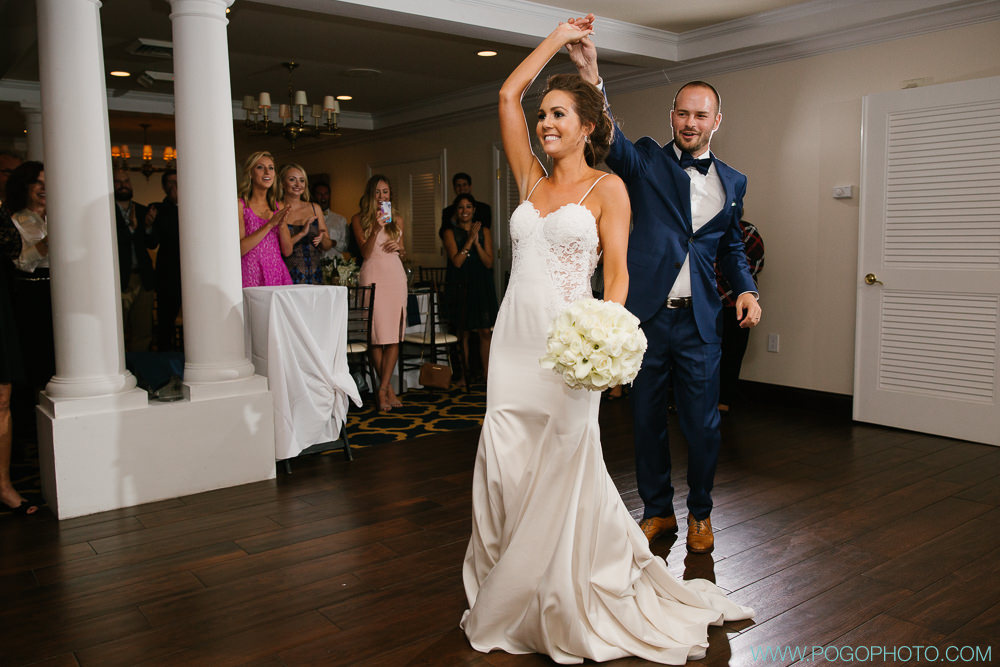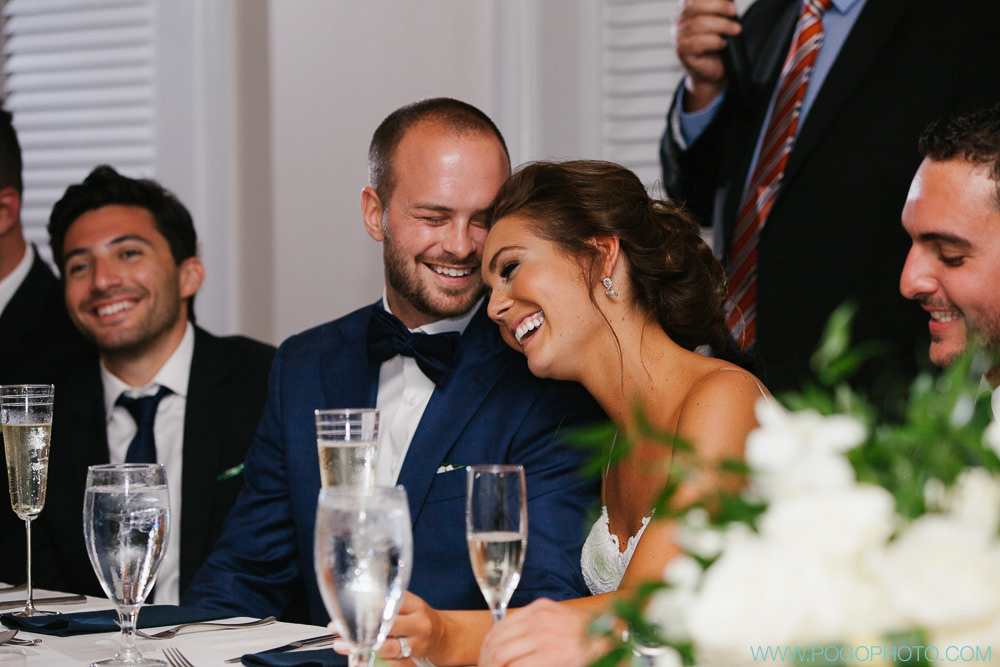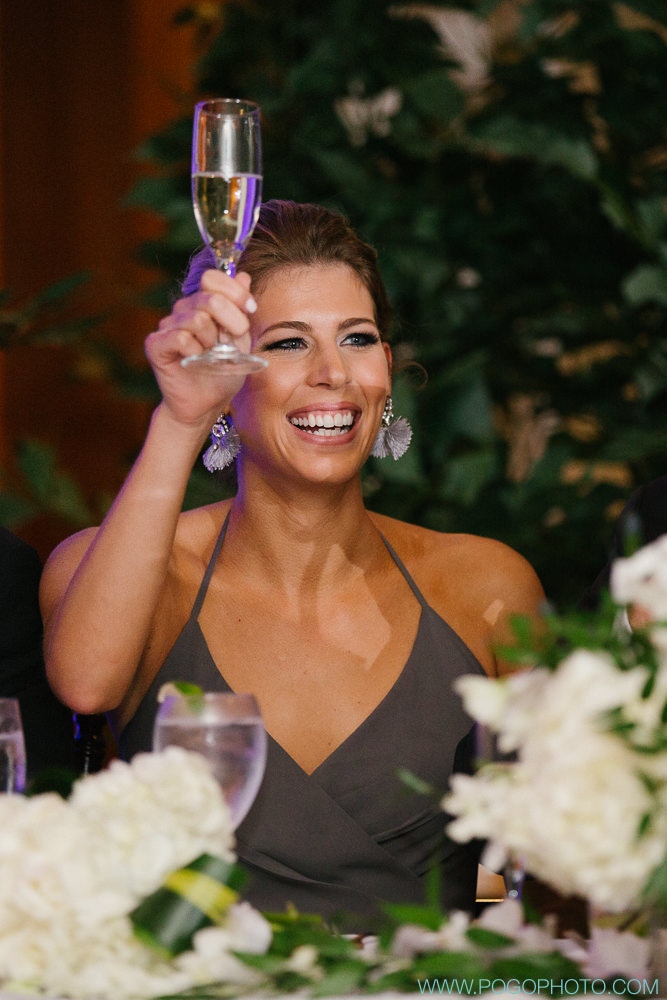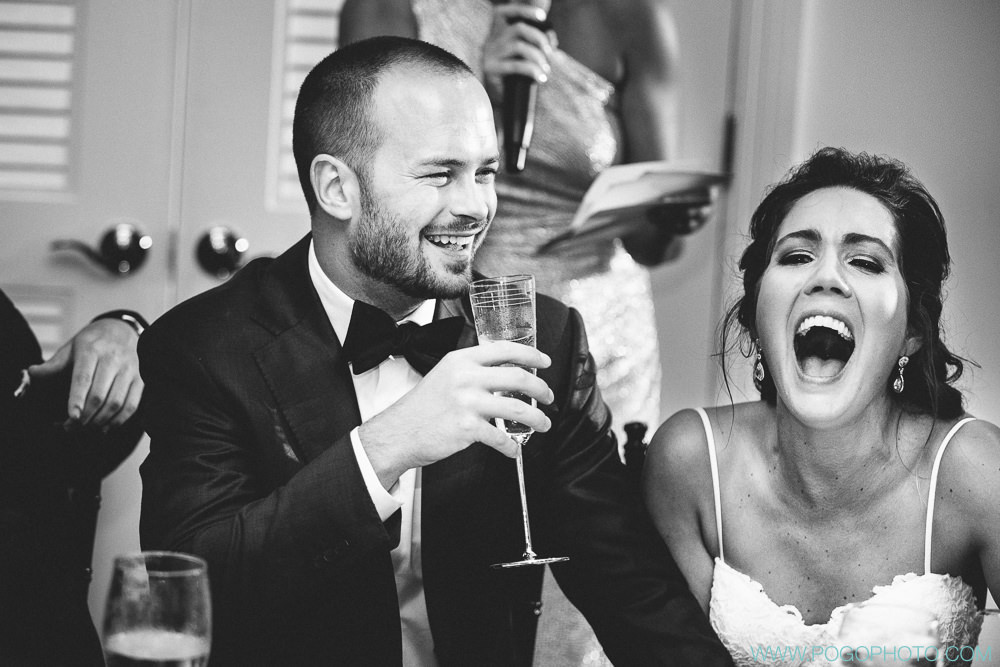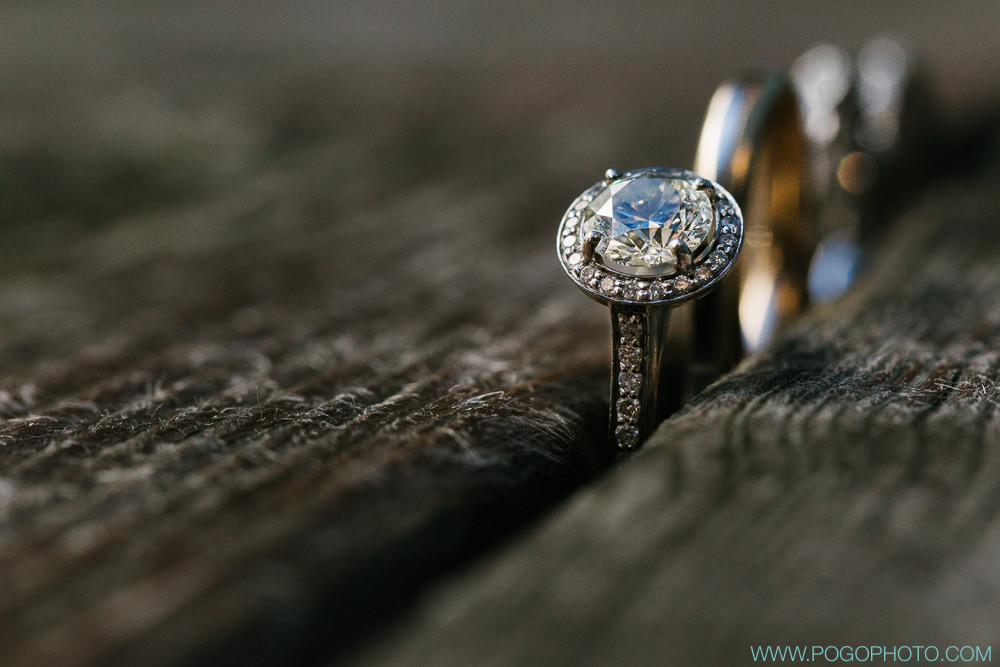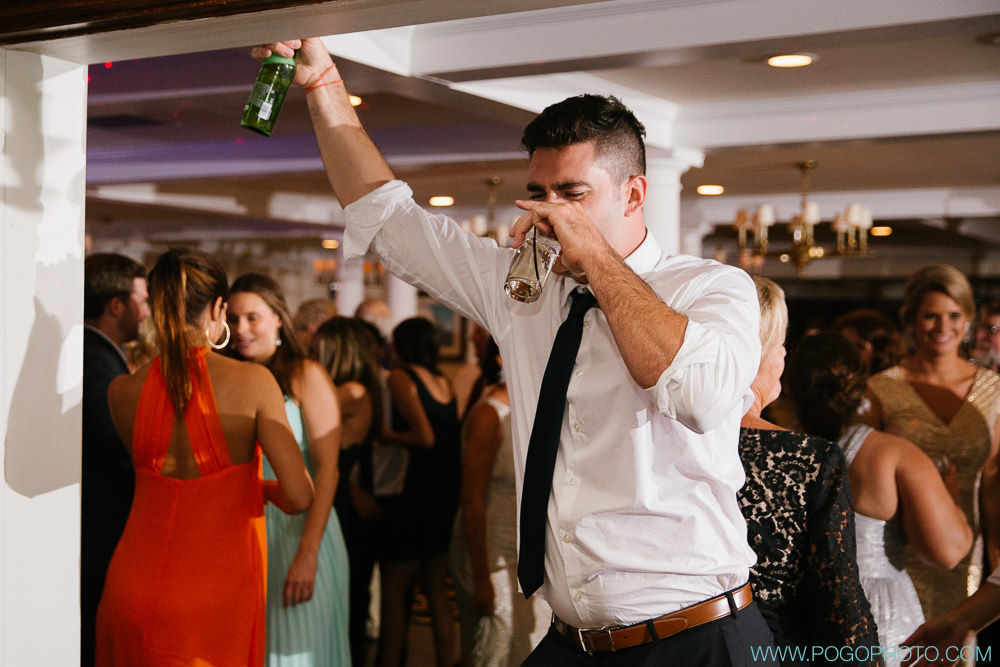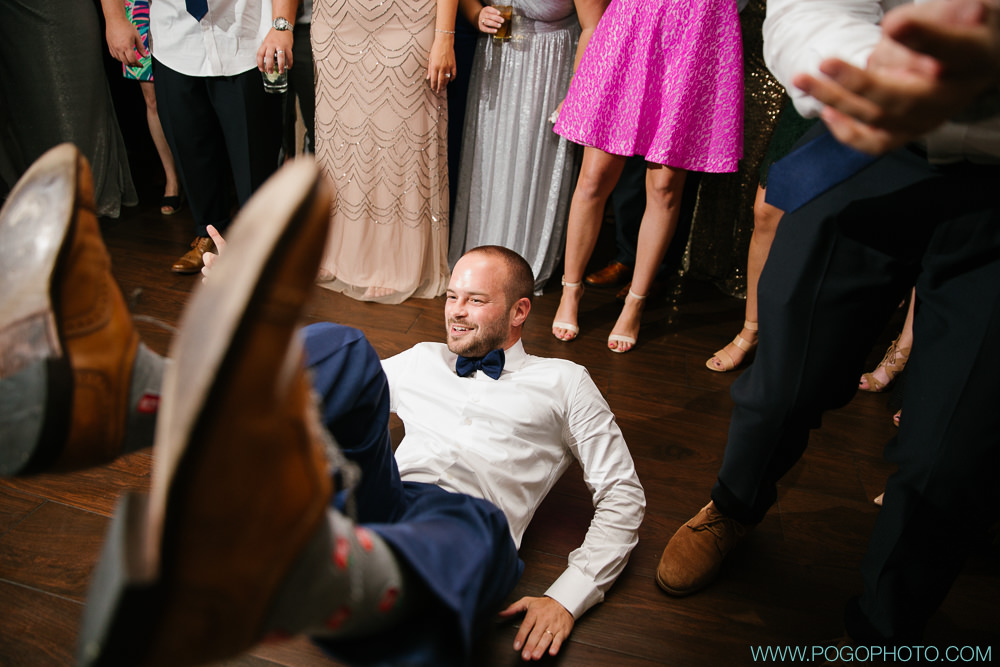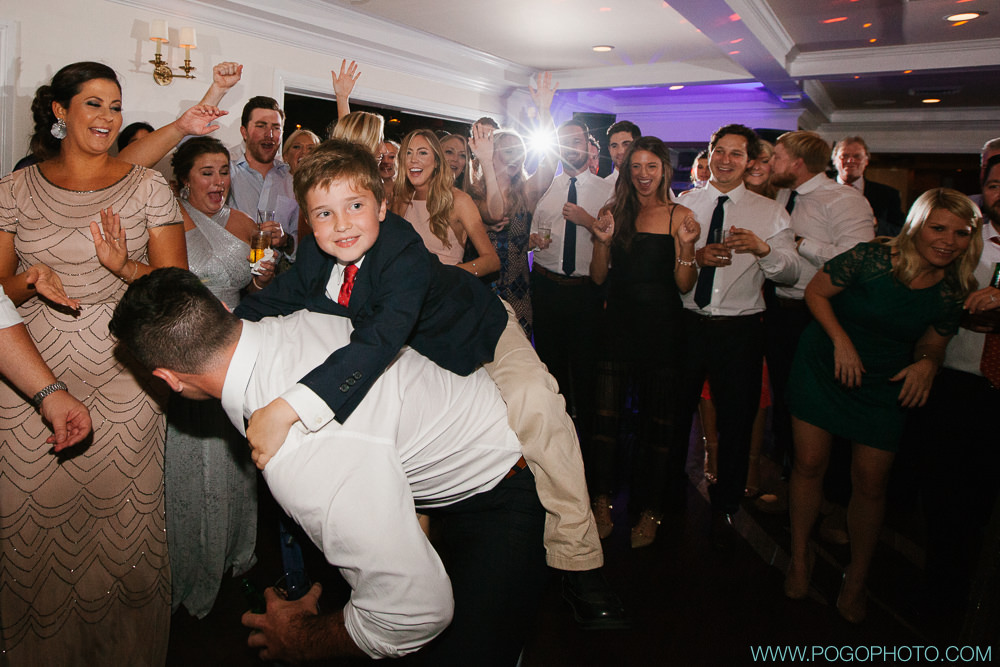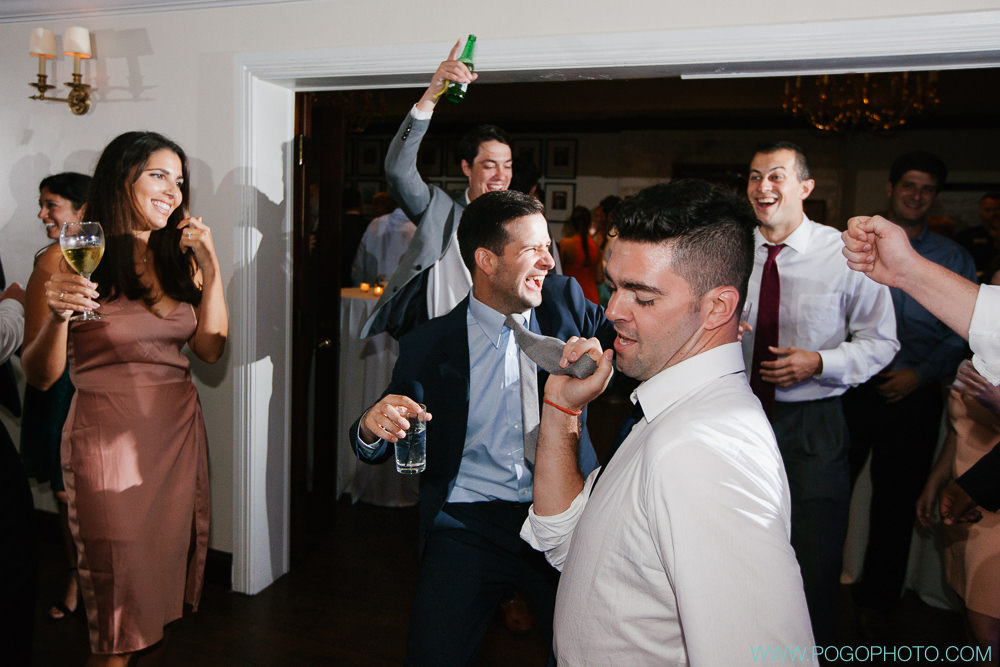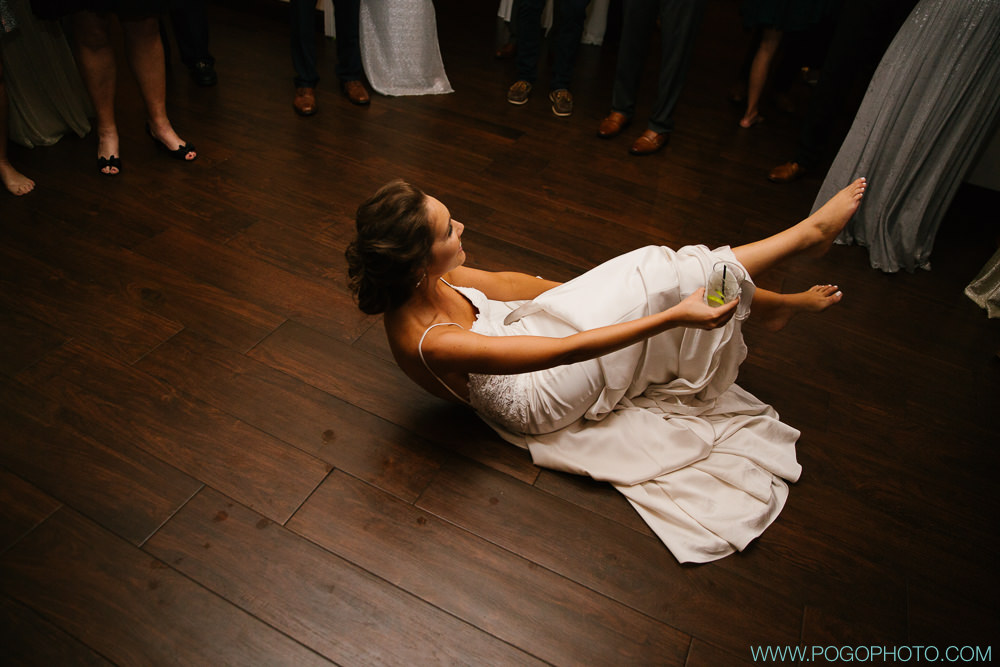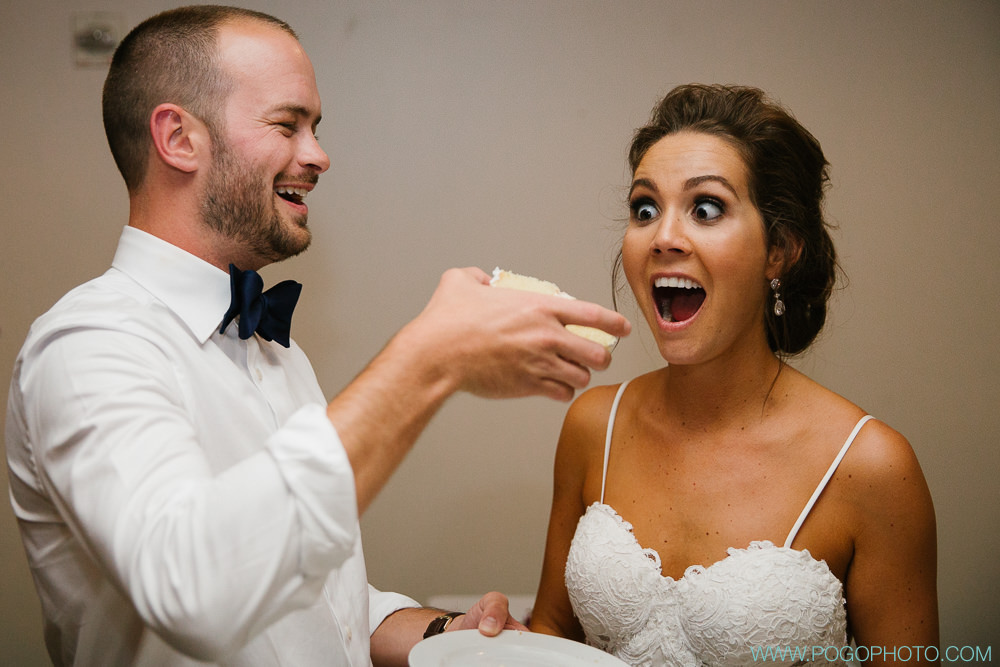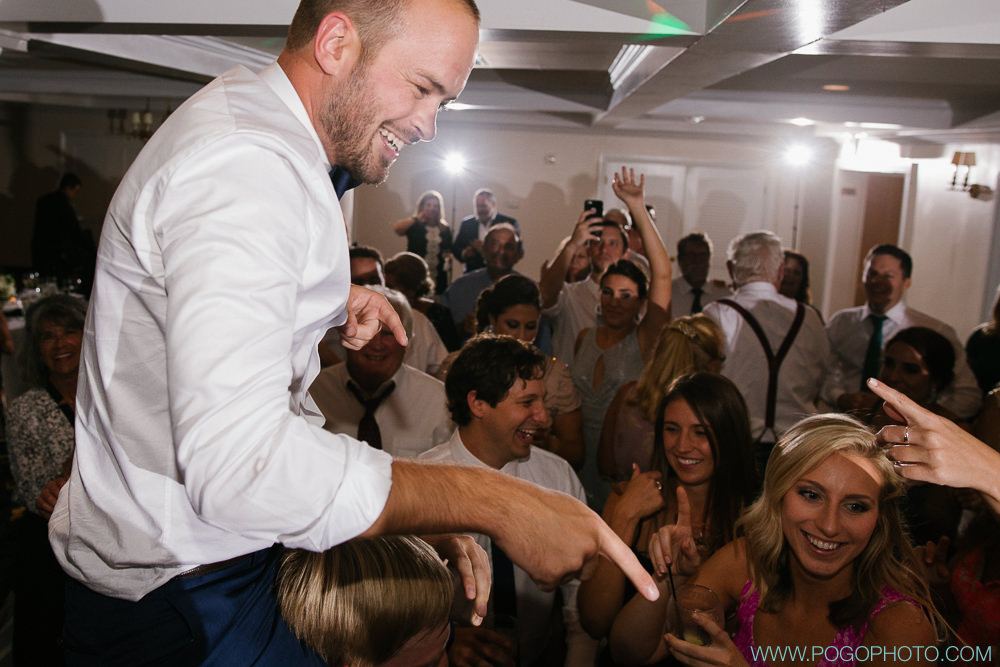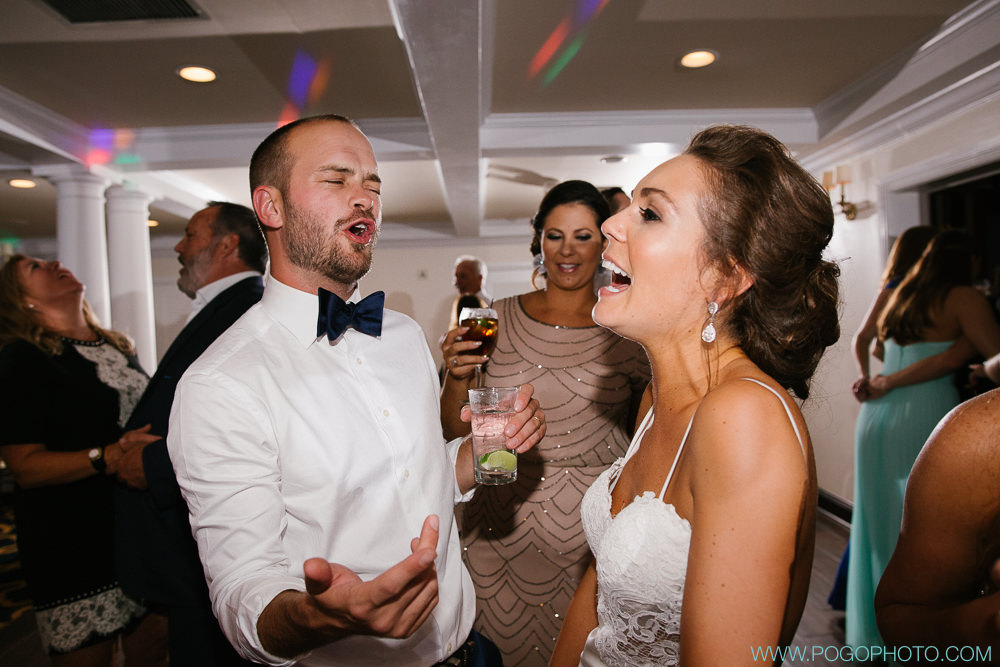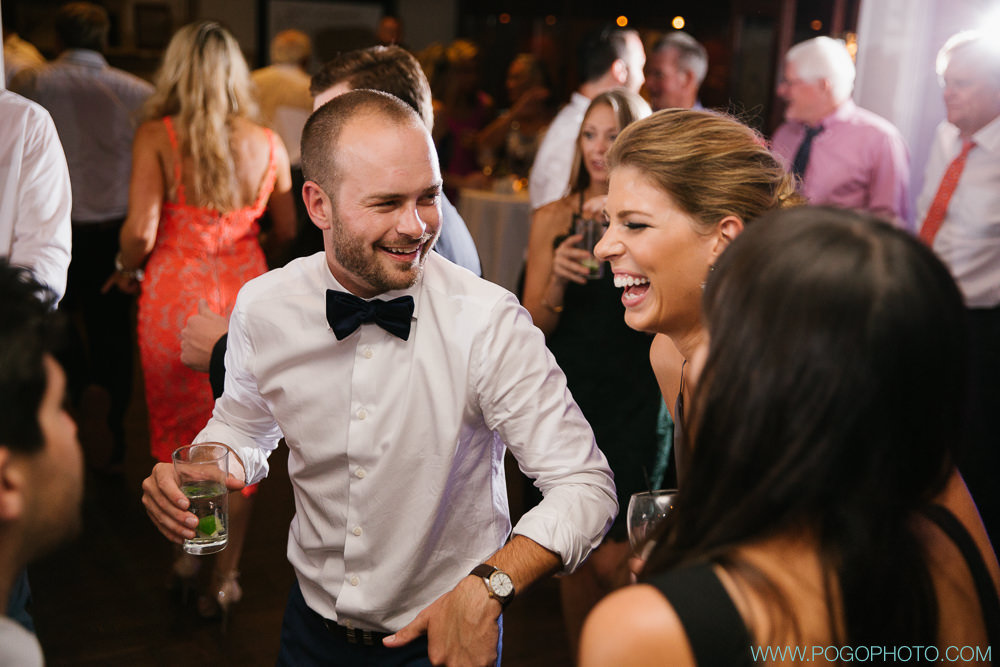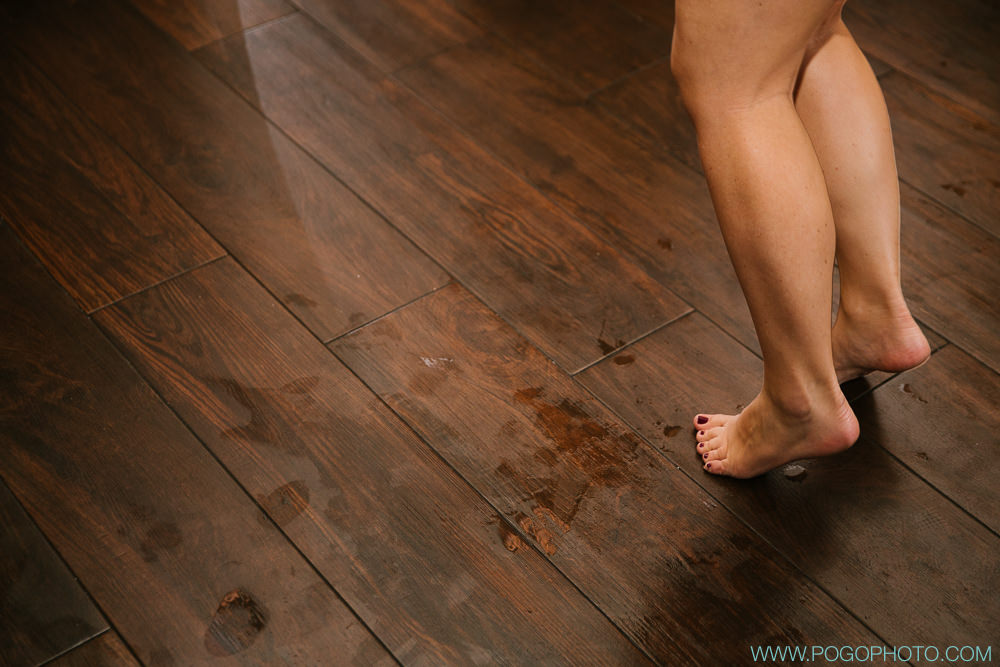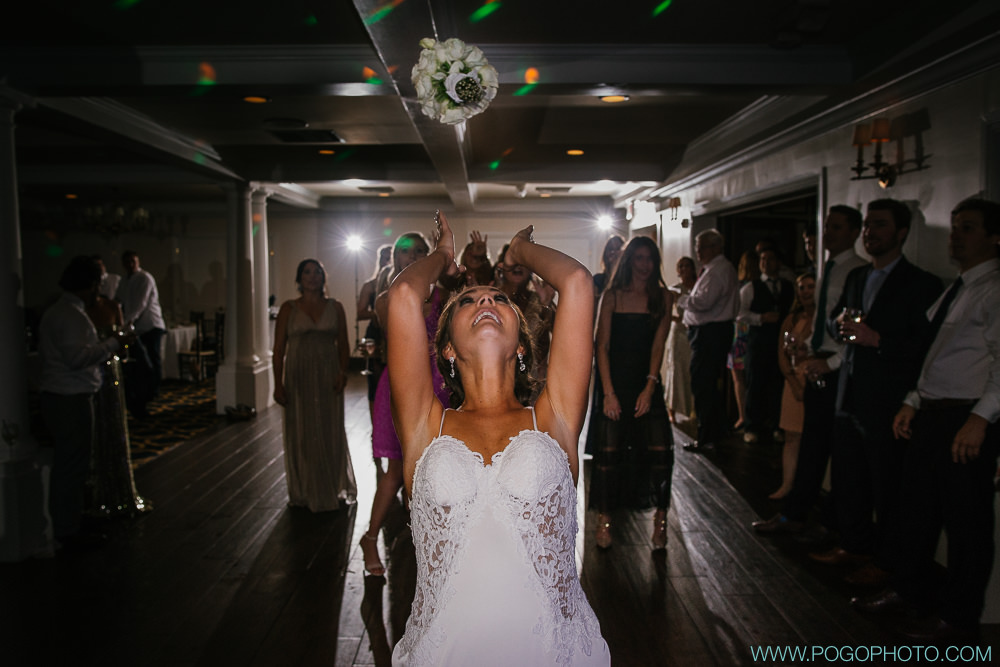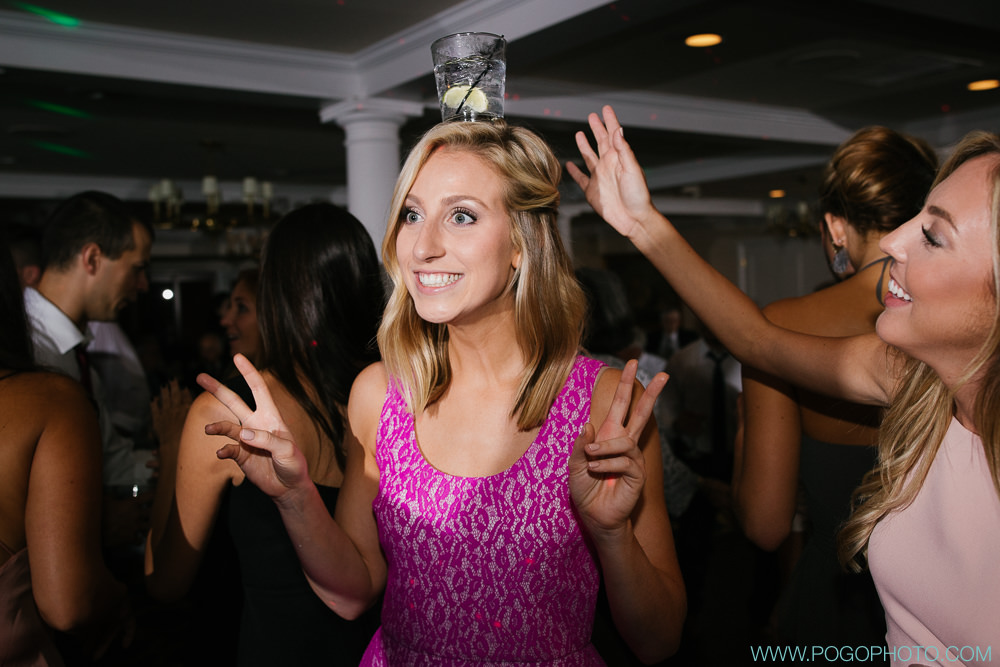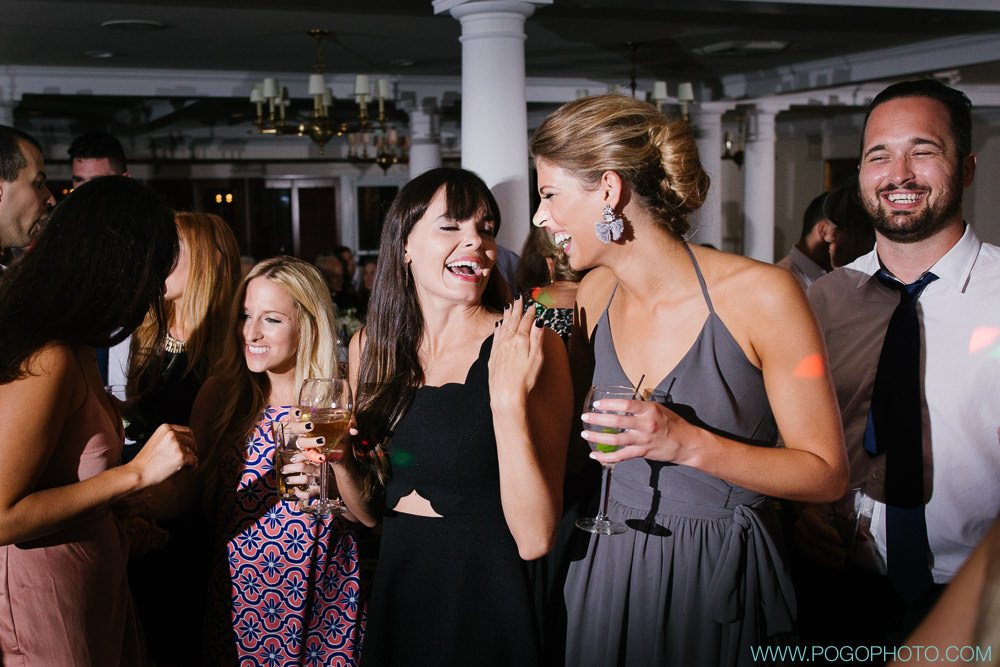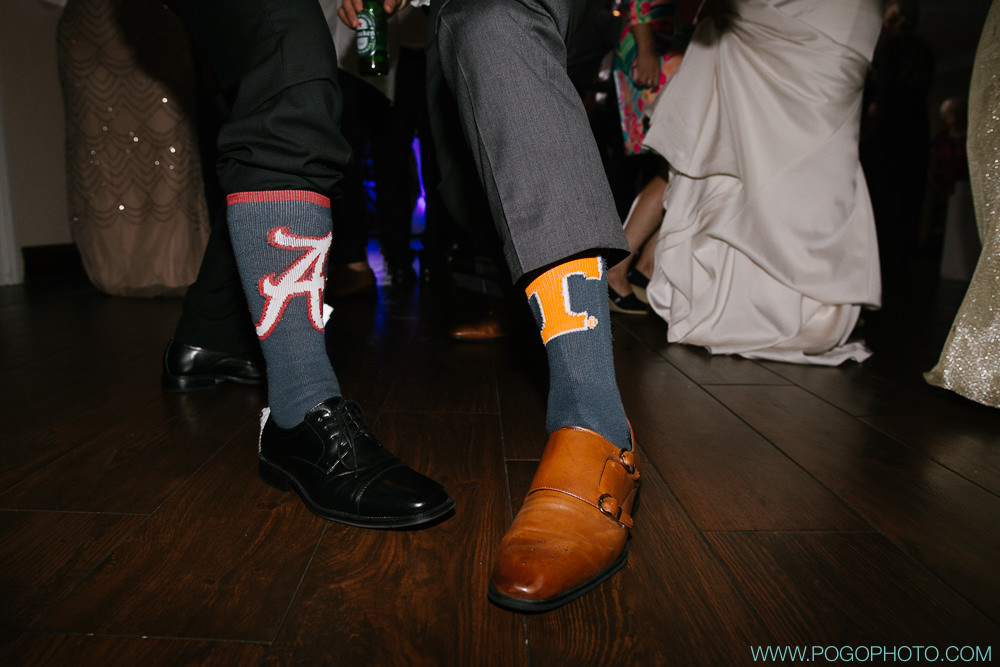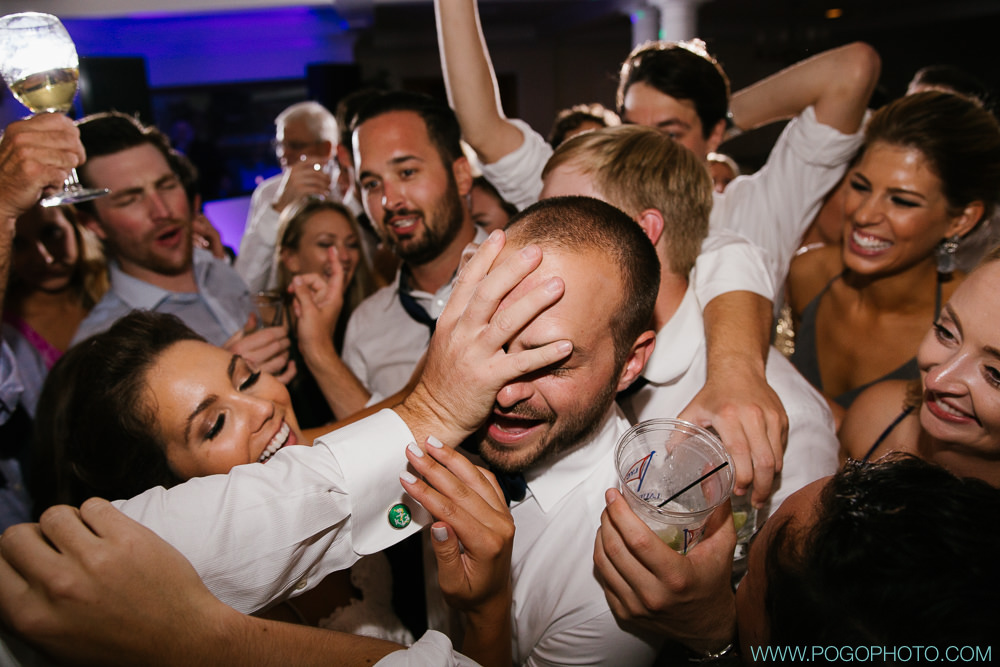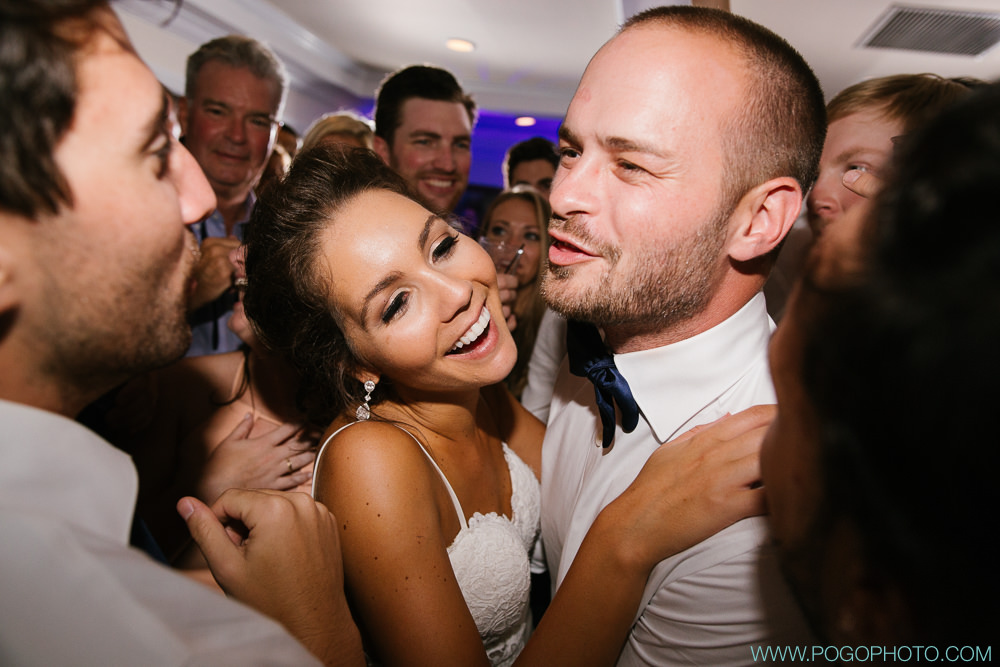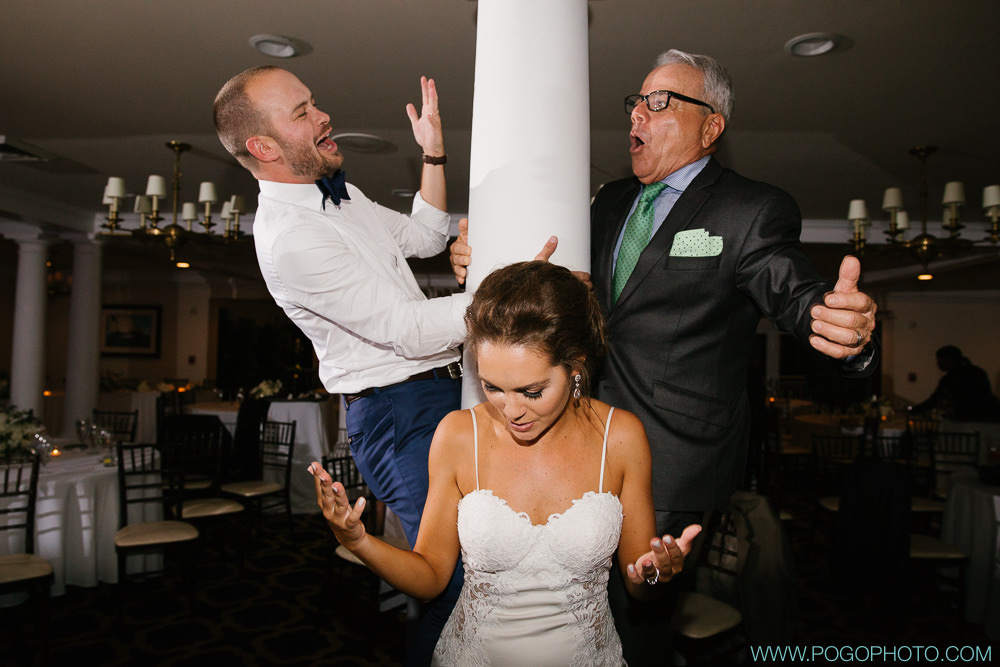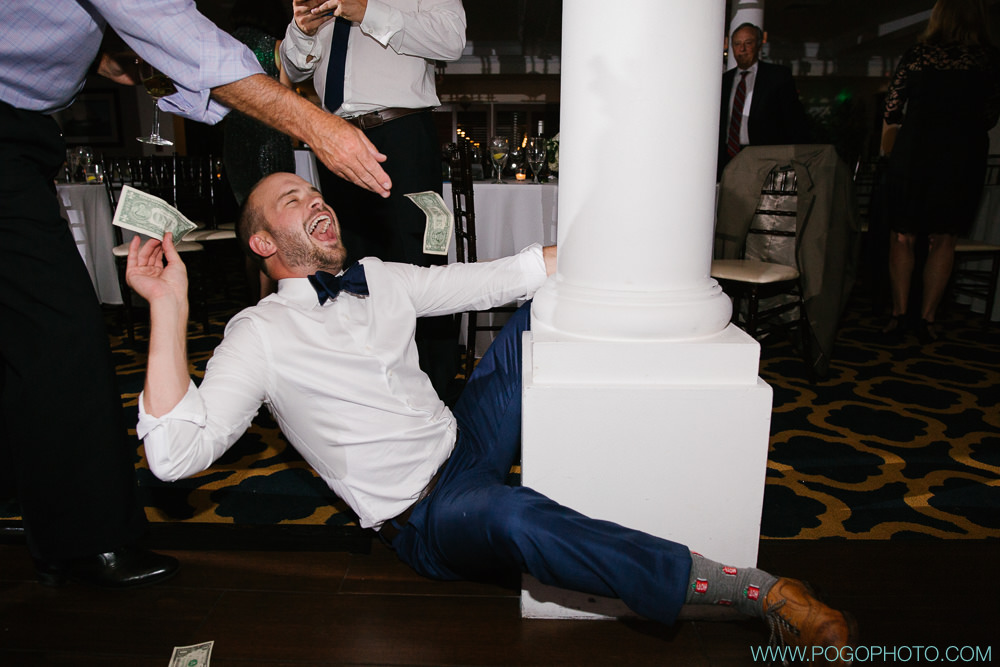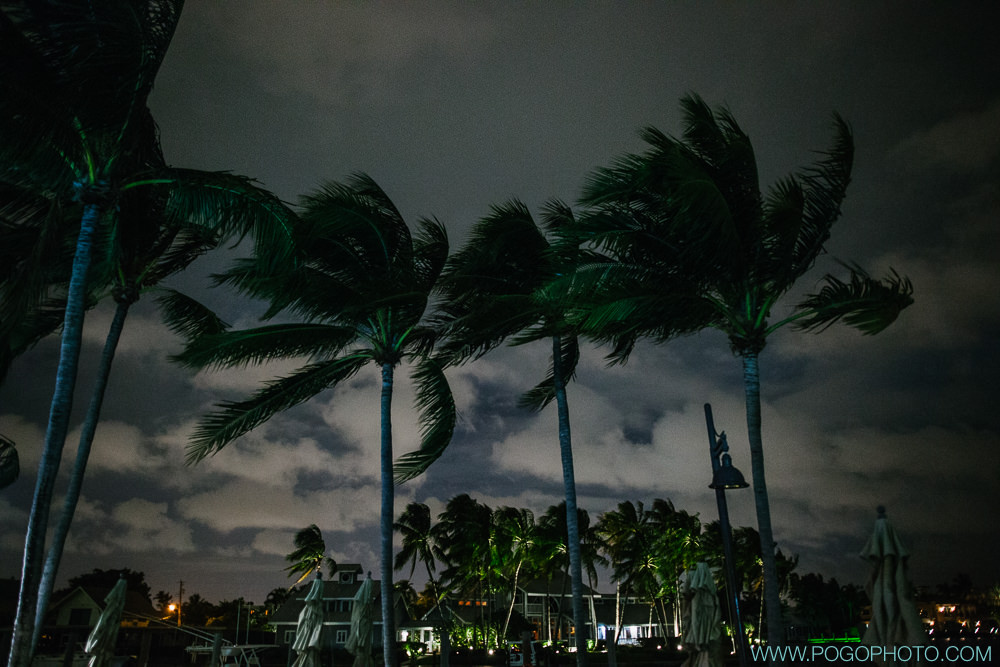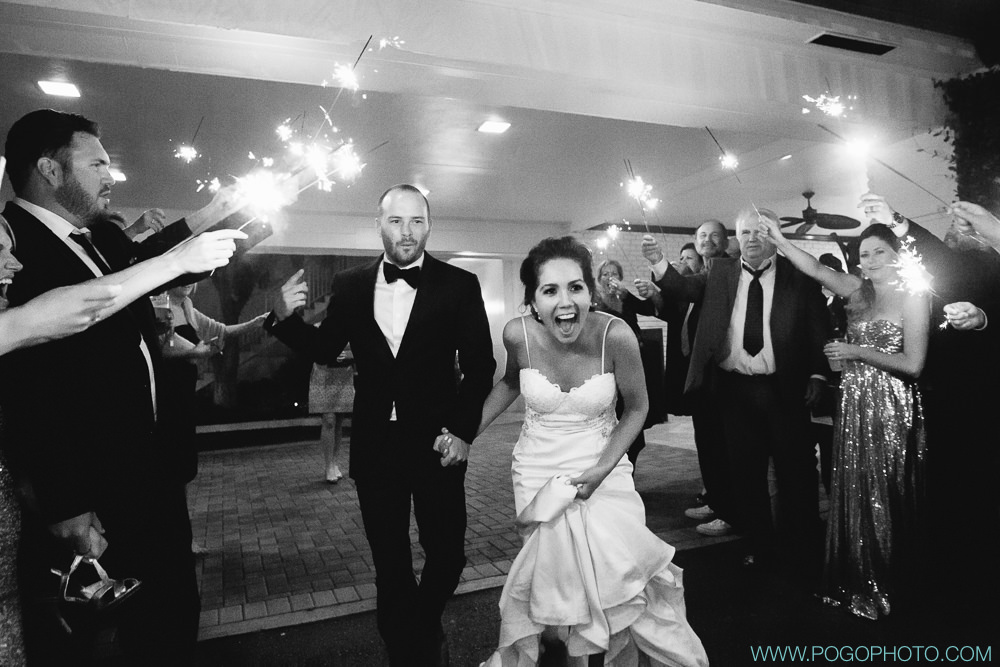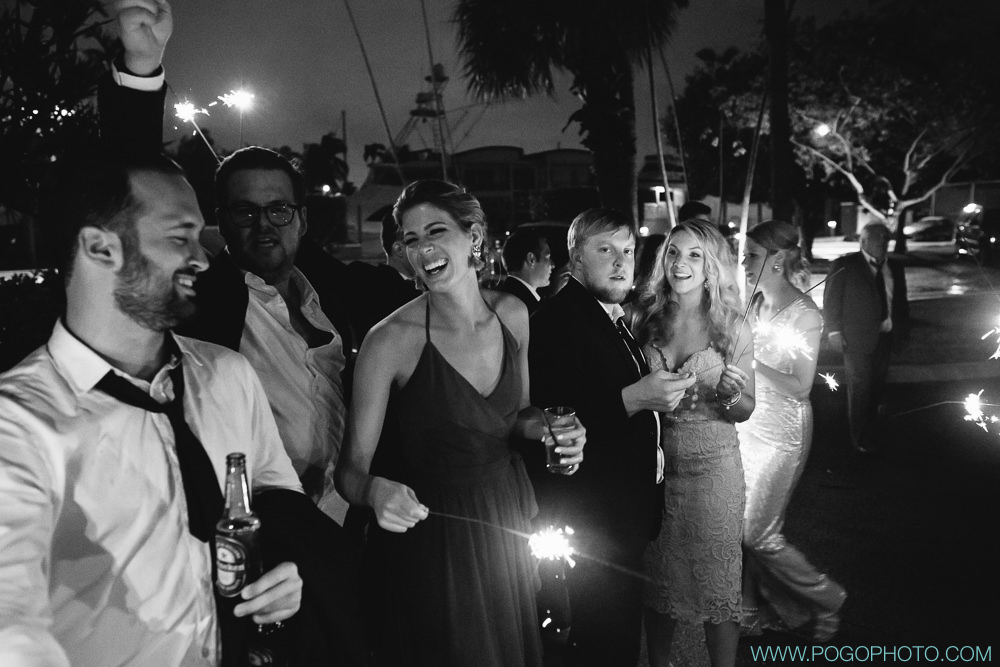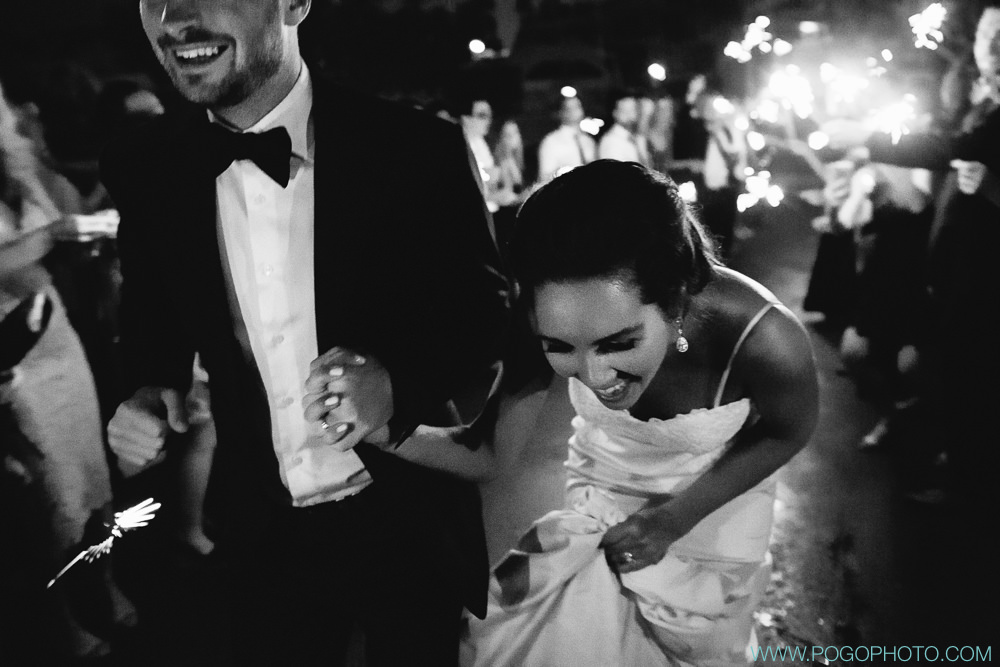 Comments
comments