After a relaxing day wandering Key West (and playing with the kitties at the Hemingway Home… see one of Em's instagrams here) we met up with Cindy + Alan to visit some of their favorite parts of the town and take some portraits minus the crazy atmosphere of the wedding day. To beat the heat we had a snack at Kermit's Key Lime Shoppe, where we discovered that chocolate covered key lime pie on a stick, while it sounds unappealing, is ridiculously delicious. Cindy + Alan already knew this, of course, so they laughed at us a bit.
Wandering through the streets of Key West on a Sunday afternoon was a different experience from the business of Duval Street on a Friday night. Without many cars the roads are quiet; most of the tourists were probably still sleeping off their hangovers (at least until the party started up again after sundown!). Spending a couple of hours with the newlyweds as they kissed and cuddled was a perfect way to end such a happy and fun weekend.
Click below to see a few of our favorites and click here to see Cindy + Alan's Wedding! (You can also click here to be notified when their full wedding gallery is available.)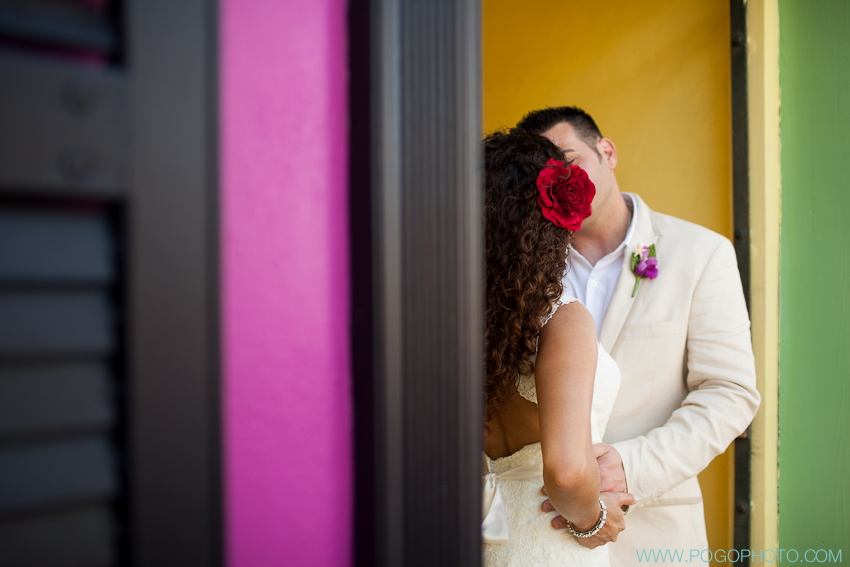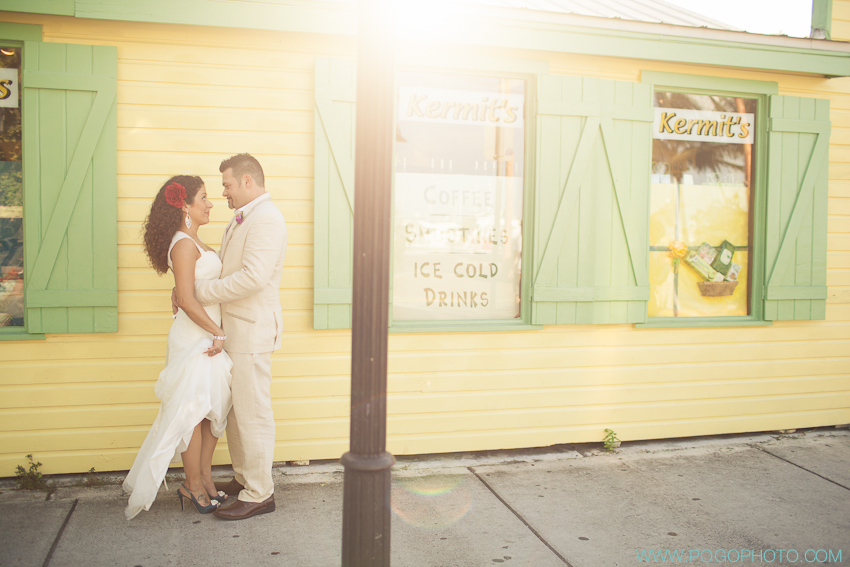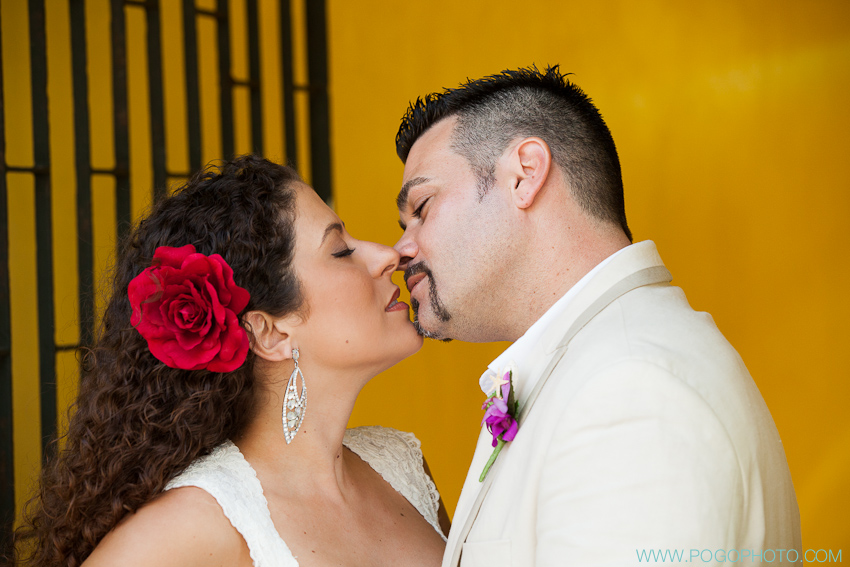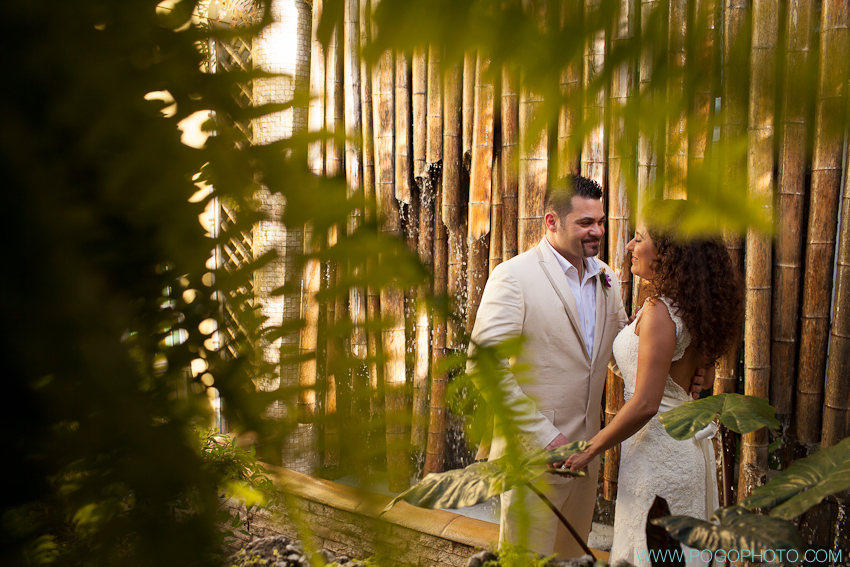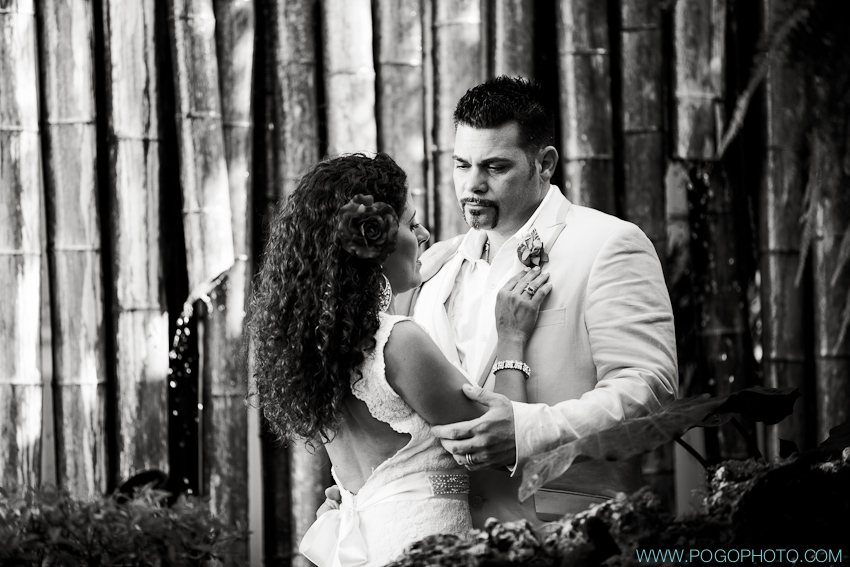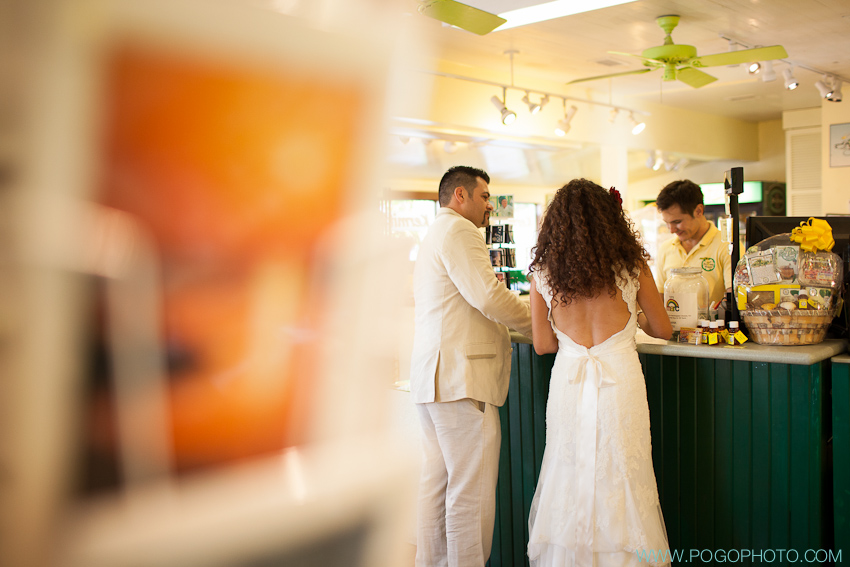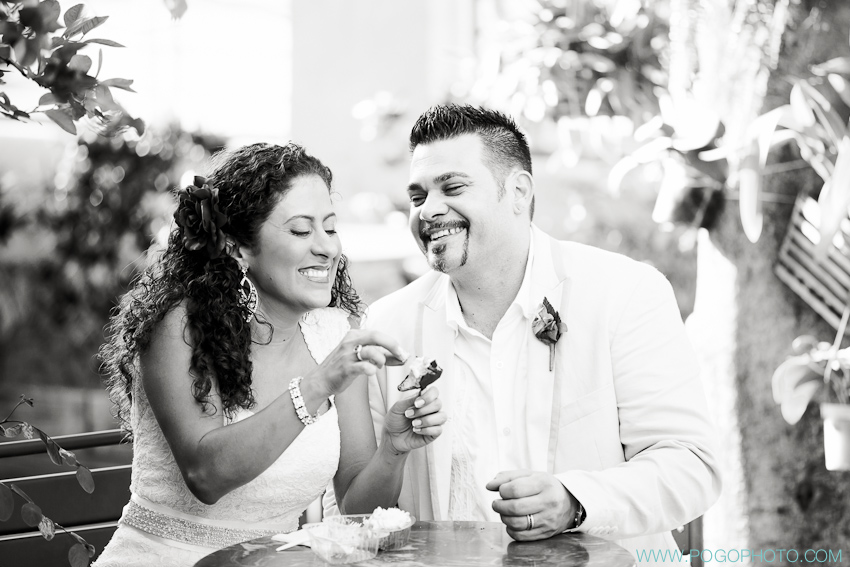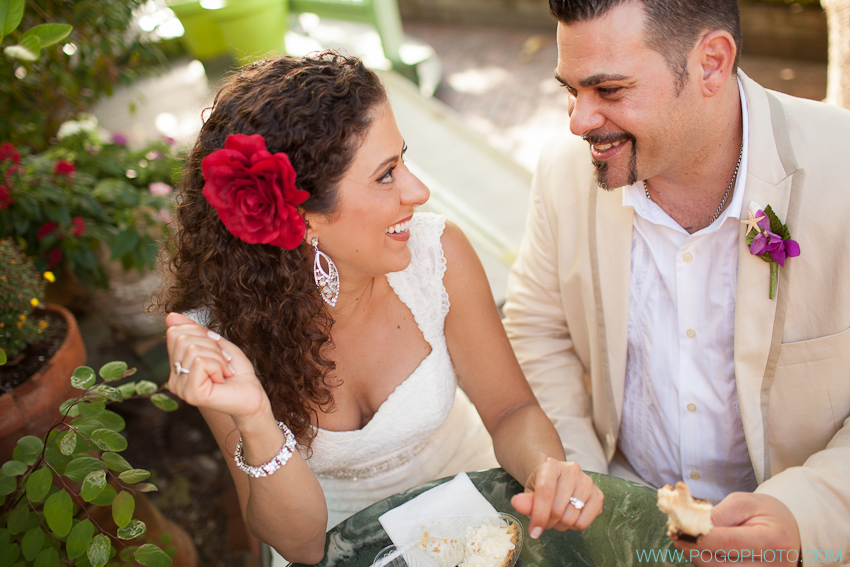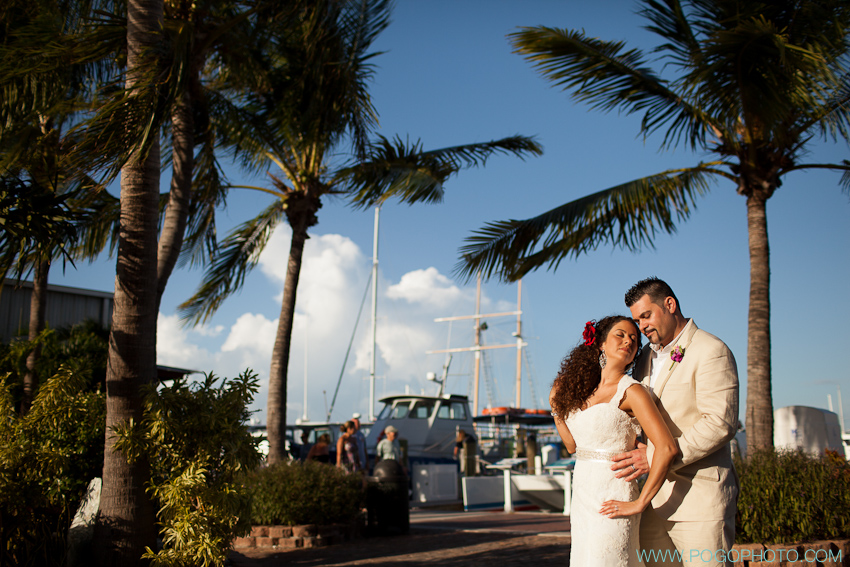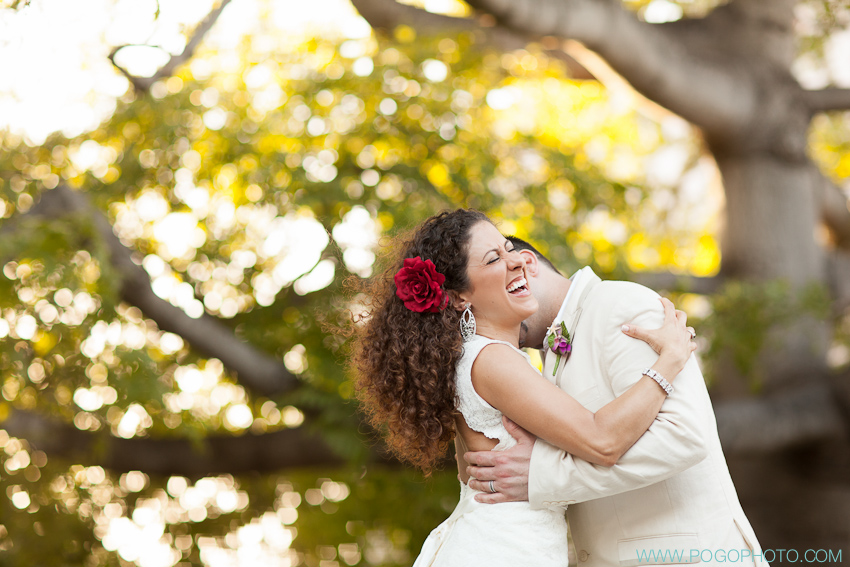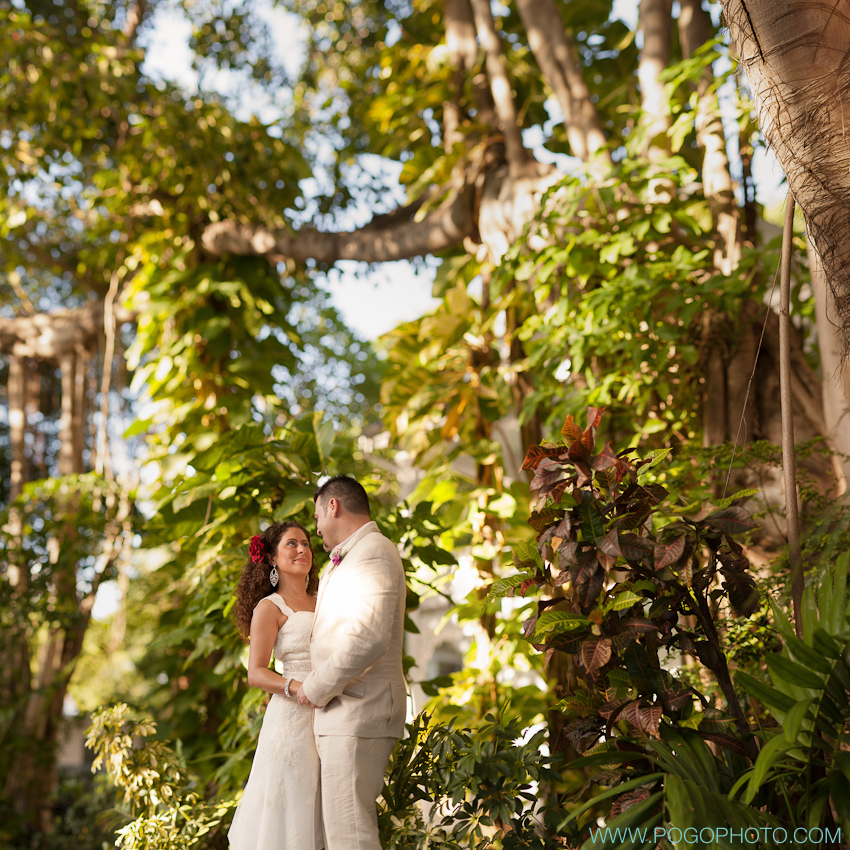 Alan found some roosters hanging around; later we heard wolf whistles from down the street, which turned out to be this parrot thinking Cindy was hot stuff in her wedding dress!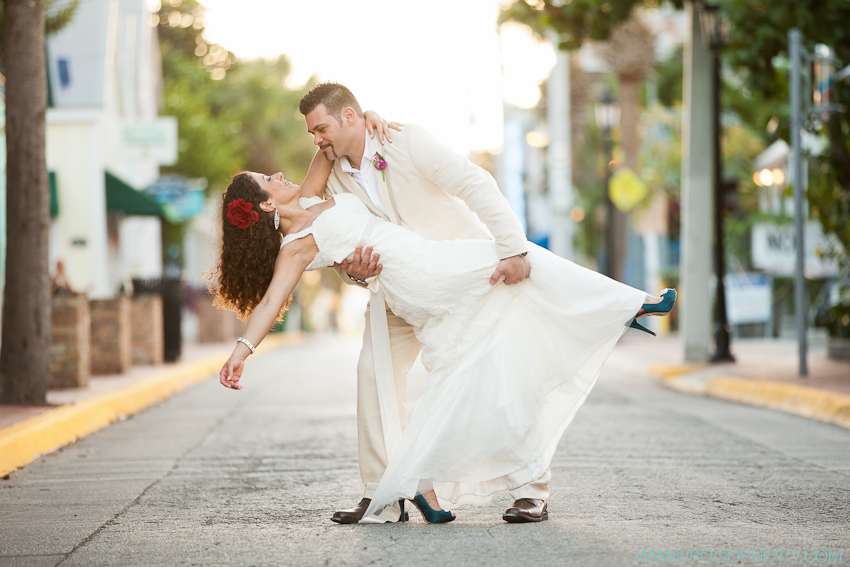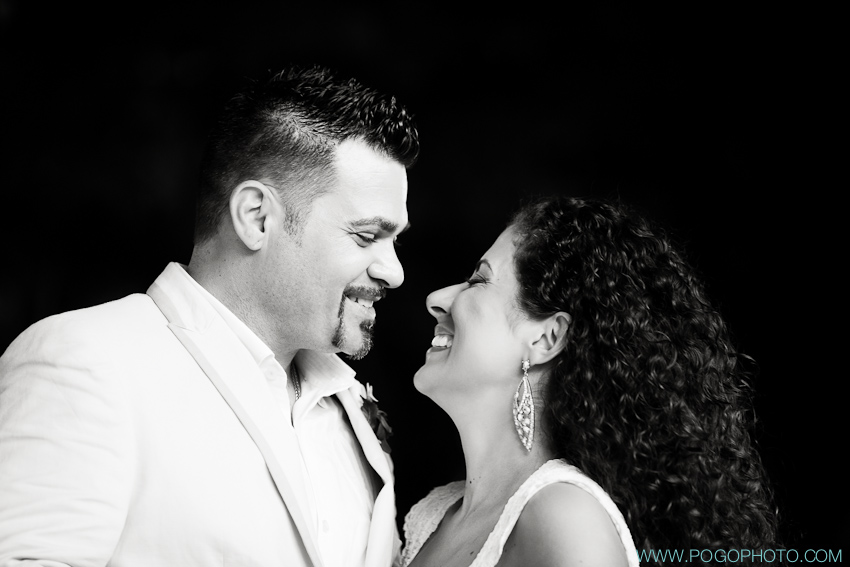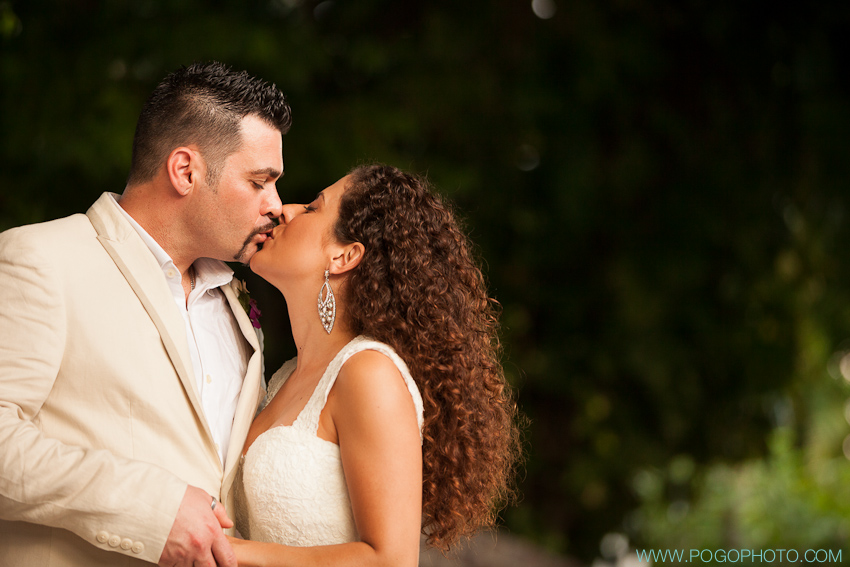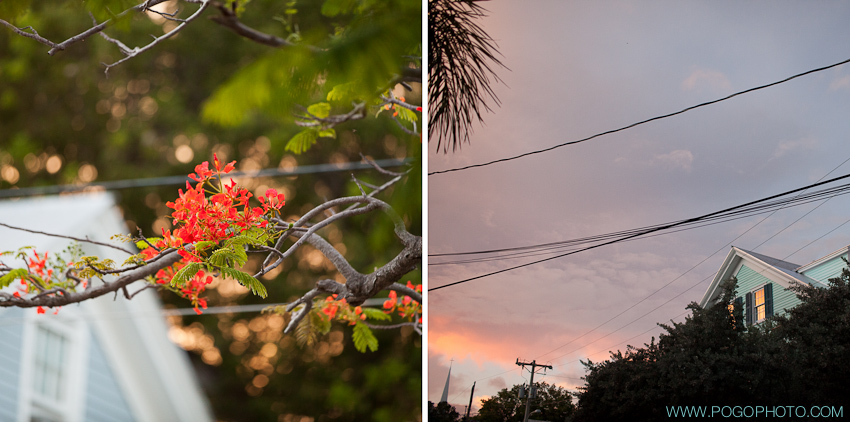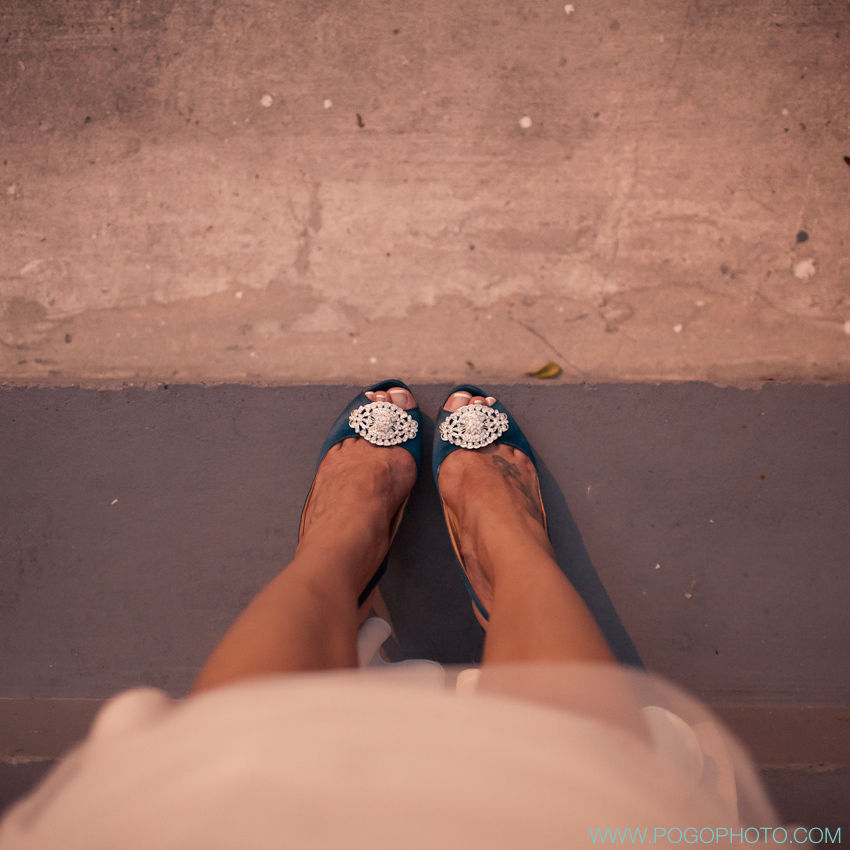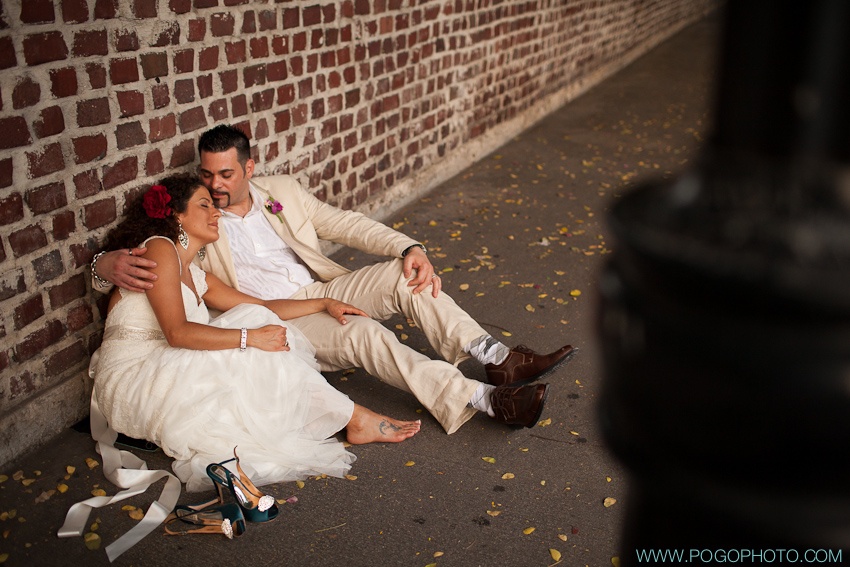 Thanks for checking out Cindy + Alan's Day After Session! Feel free to leave the happy couple some honeymoon love by commenting below! xoxo Em + Steve
Comments
comments