There are plenty of reasons to select Manchester, Vermont as the location for a wedding, but Julie + Zack have a connection to – and an appreciation for – the small mountain town that goes deeper than most. While Manchester may be packed to capacity during fall foliage, Julie + Zack celebrate all four seasons there, cross-country skiing in the winter, golfing anytime there isn't snow, visiting family in town, and even getting engaged on the picturesque overlook at Hildene. Last Saturday they were married just a few feet from the spot where she said yes.
Zack and his guys started their wedding festivities in the Taconic hotel in downtown Manchester with Julie and her girls enjoying their bridal prep in a nearby cottage. There was a calm and comfort in the air, as if they both knew they were in the right place with the right people and the day would unfold seemlessly (which it absolutely did). Of course, they had an all-star team for the day, including Carmine and his crew at Hildene, Peggy and co. at Lily of the Valley Florist, the always-delicious Pangea Catering, and the Central Park Orchestra to keep everyone on the dance floor
We always appreciate personalized touches during wedding ceremonies, and the family connections on this day were strong as Julie's mother walked her down the aisle to meet Zack… and Zack's father, who played the role of officiant. Technically the two of us were not the only ones documenting the ceremony, as the scene was being painted in real time from the back of the aisle (which we, of course documented as well – does that count as a photo of a photo?).  After the ceremony the newly married couple snuck away for a few photos during cocktail hour, and again during dinner for the deep blue, just-after-sunset sky.
Thank you to everyone for making us welcome as part of the day— we hope you enjoy some of our favorite images (with many more to come). Xoxo— Em + Steve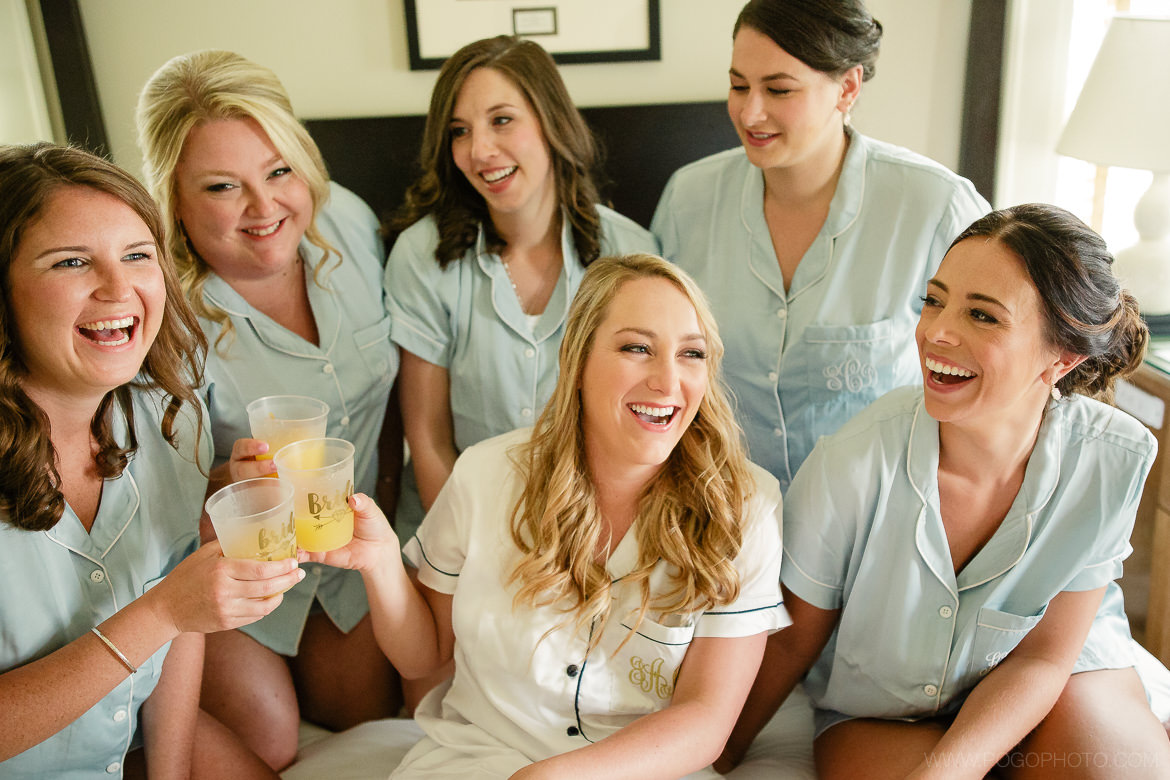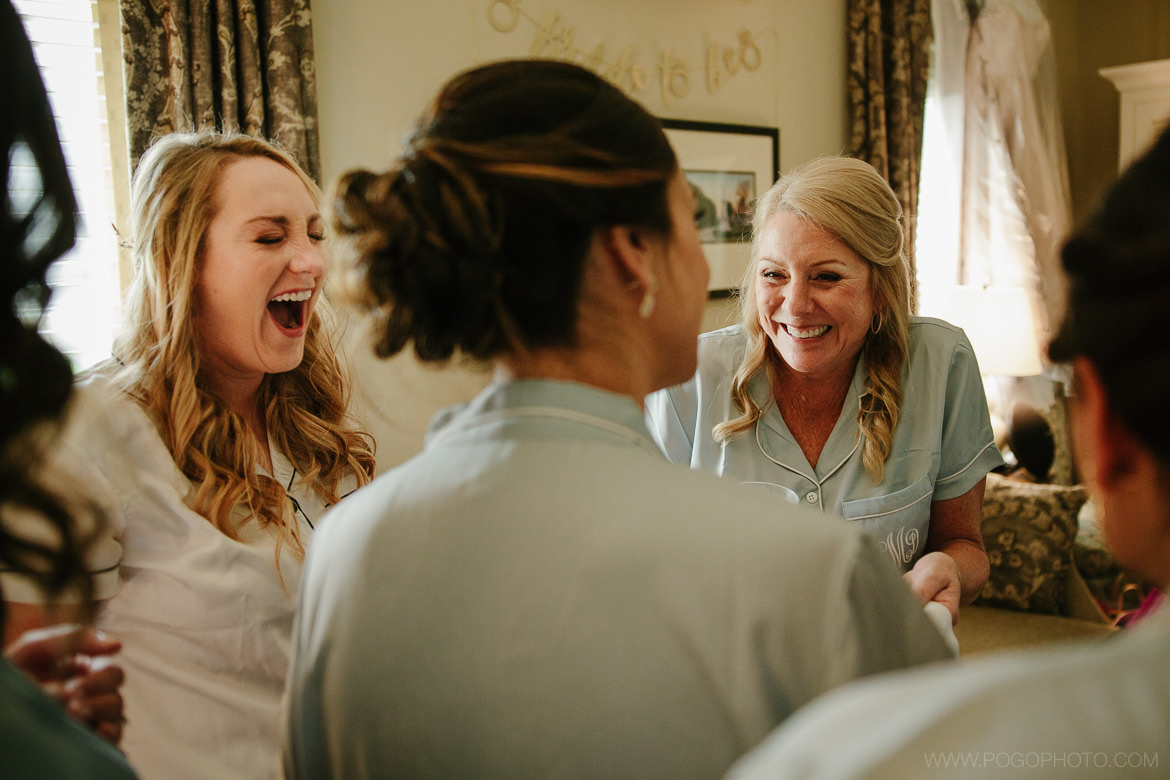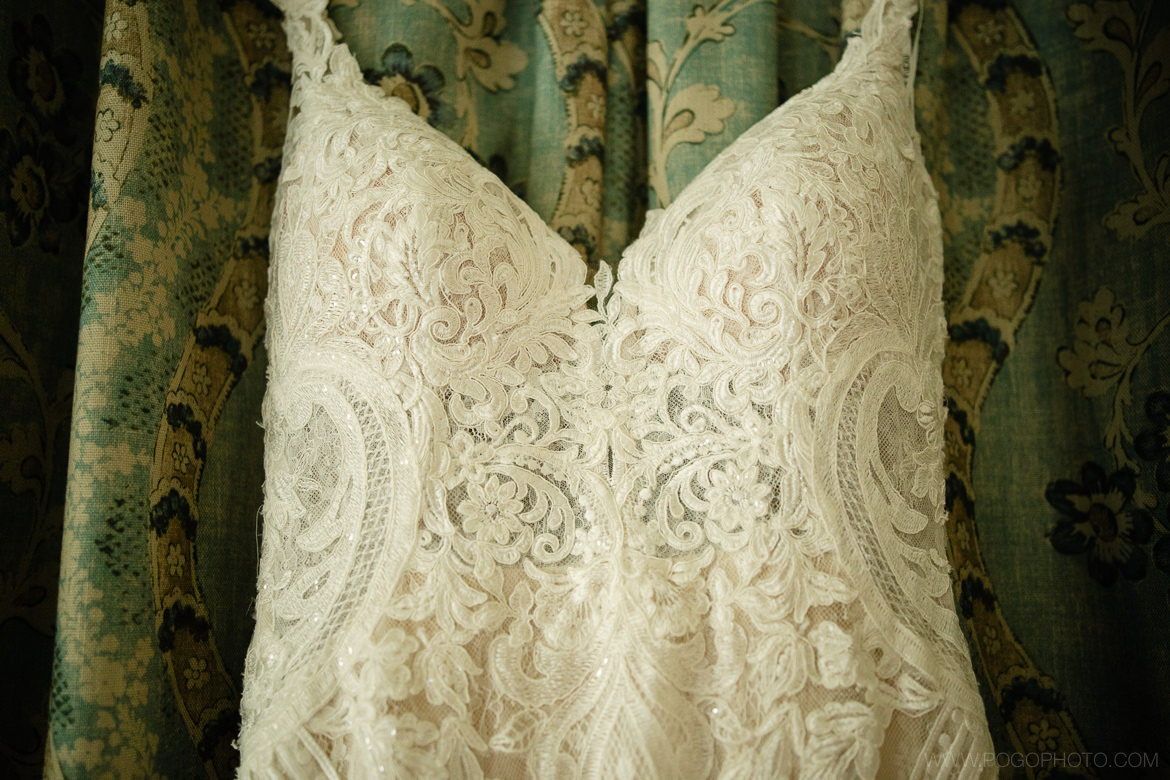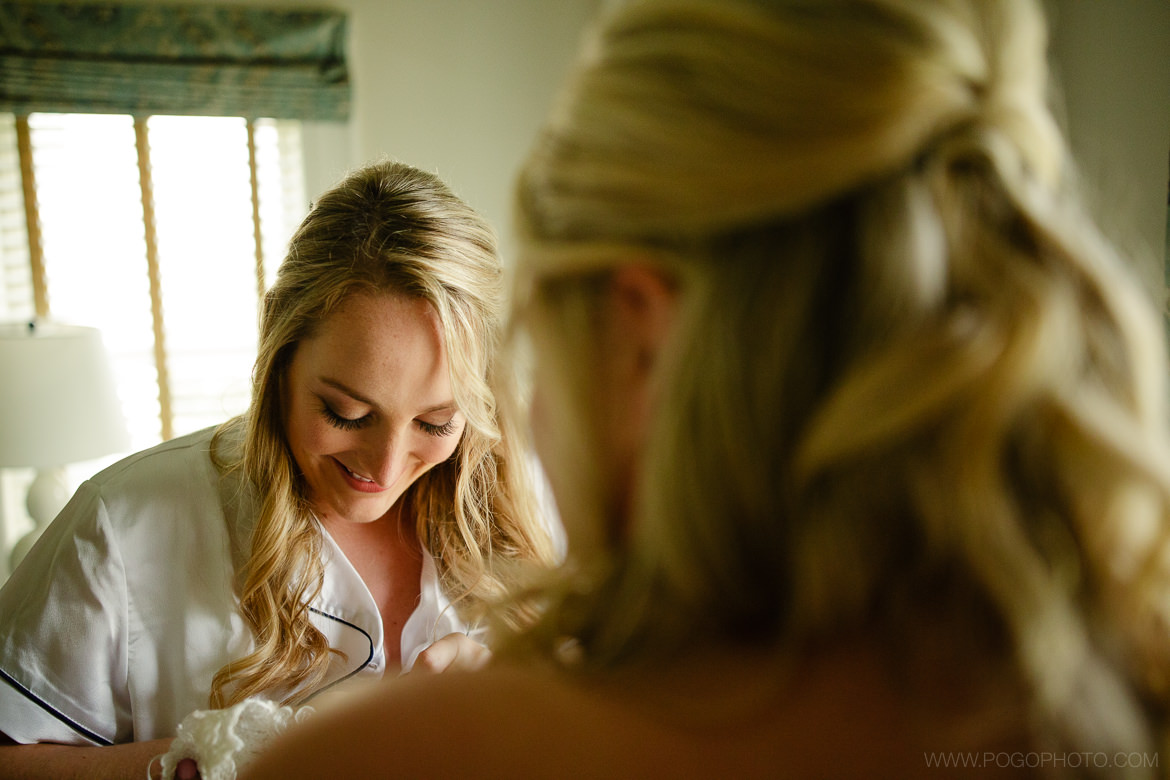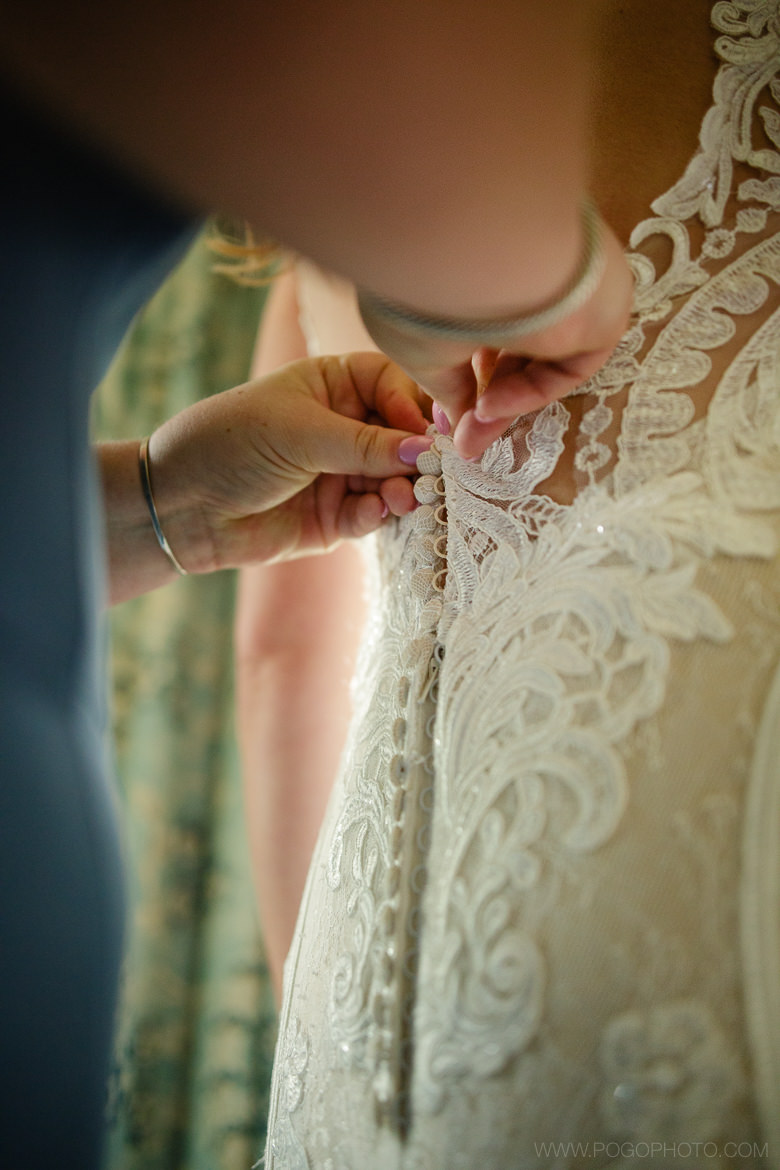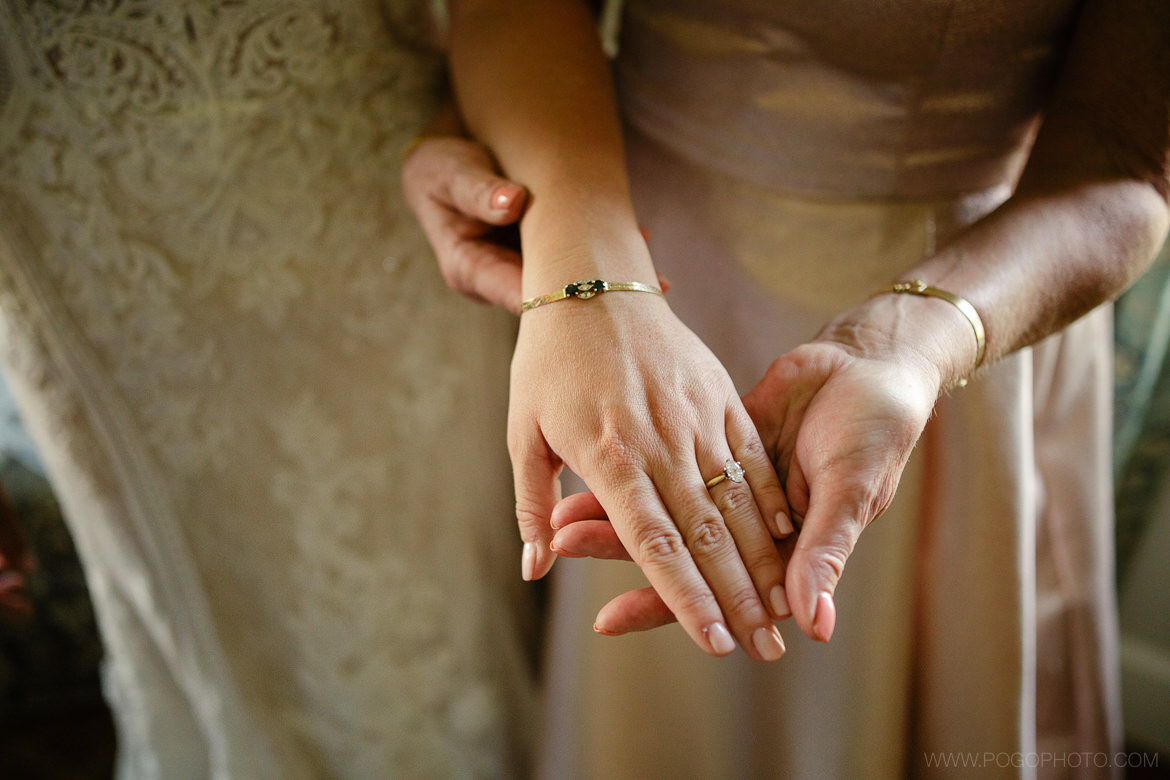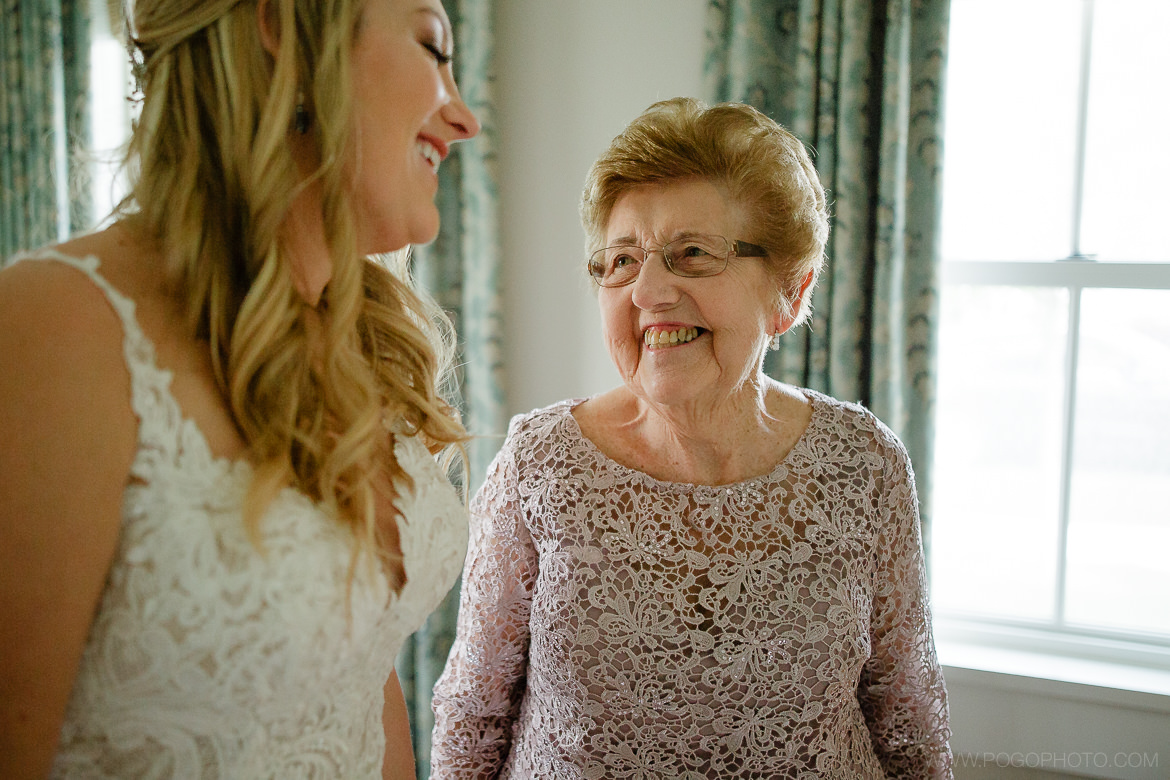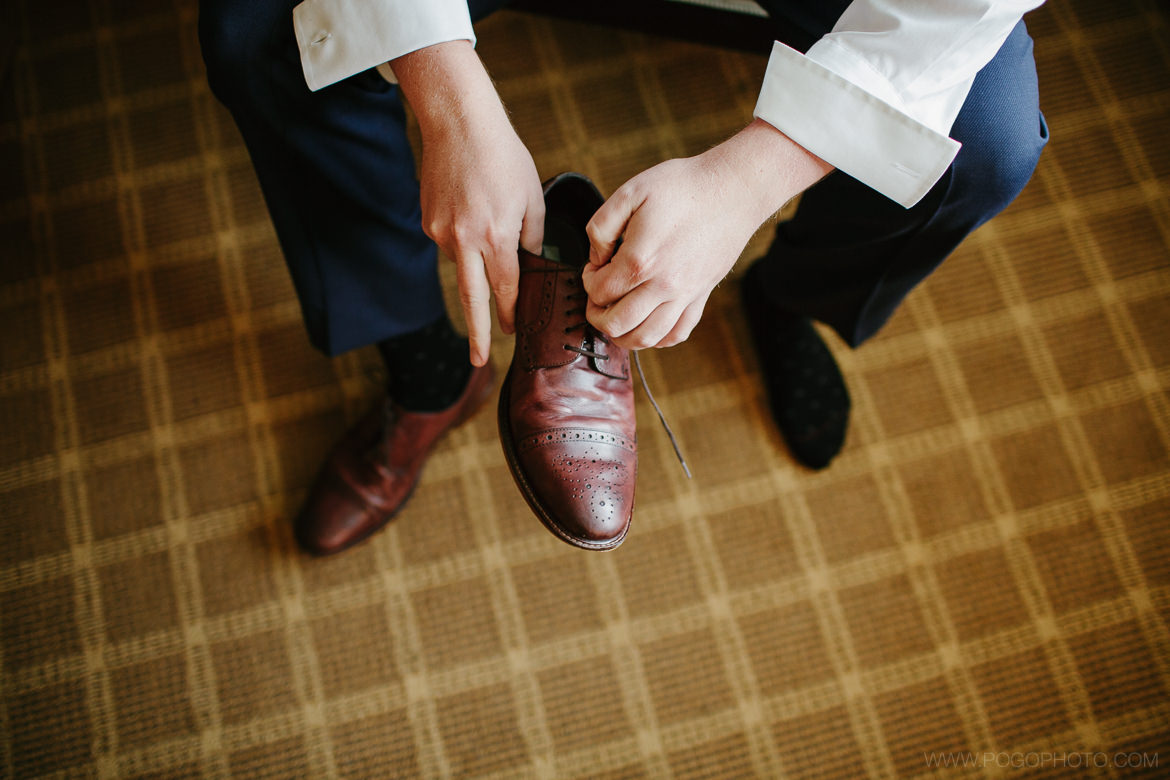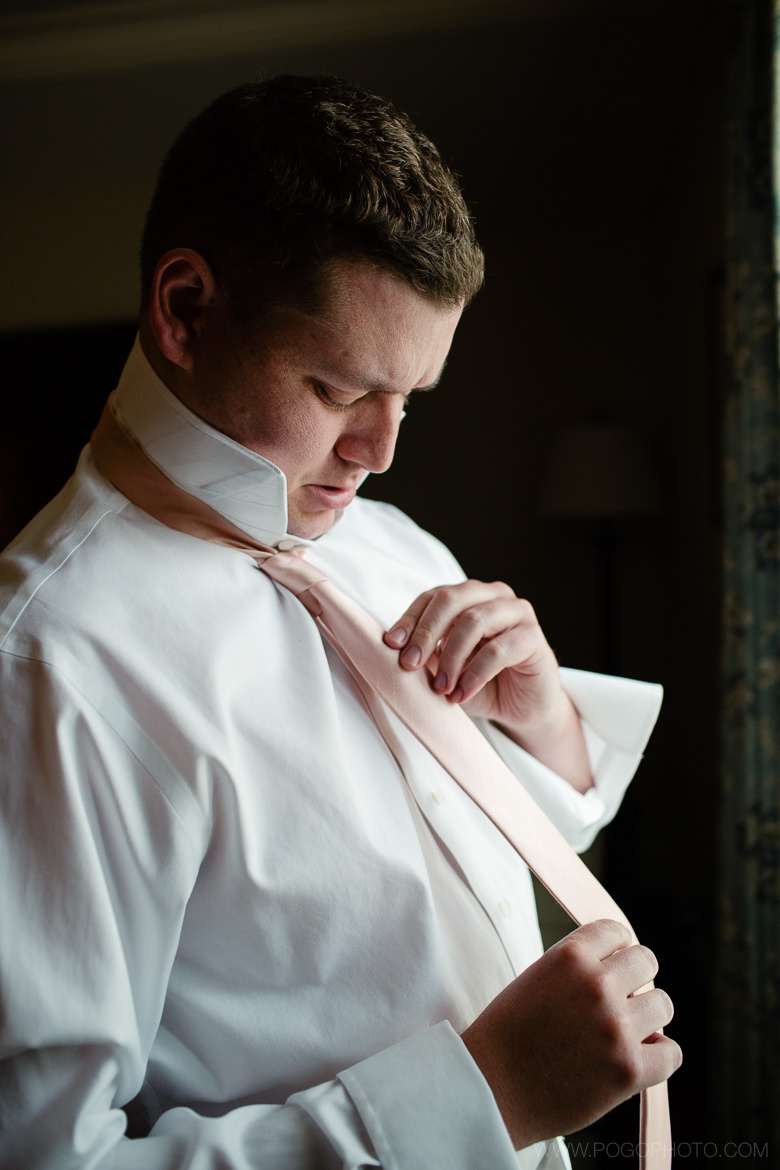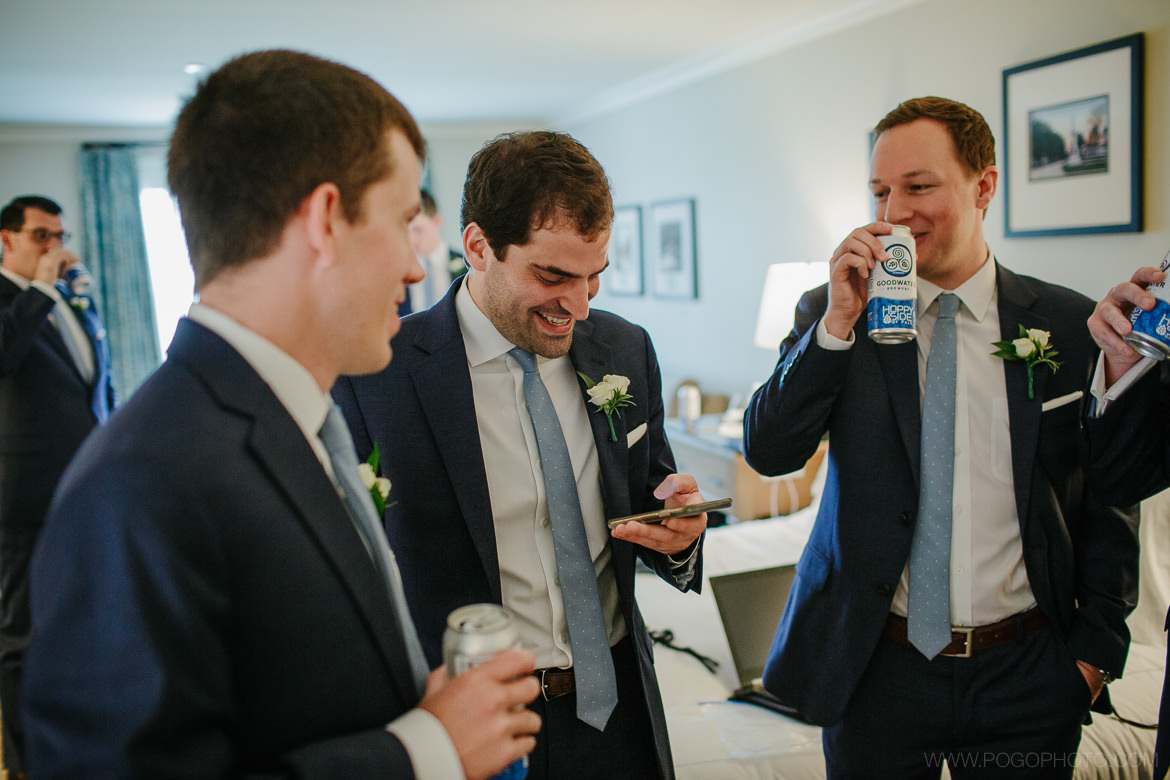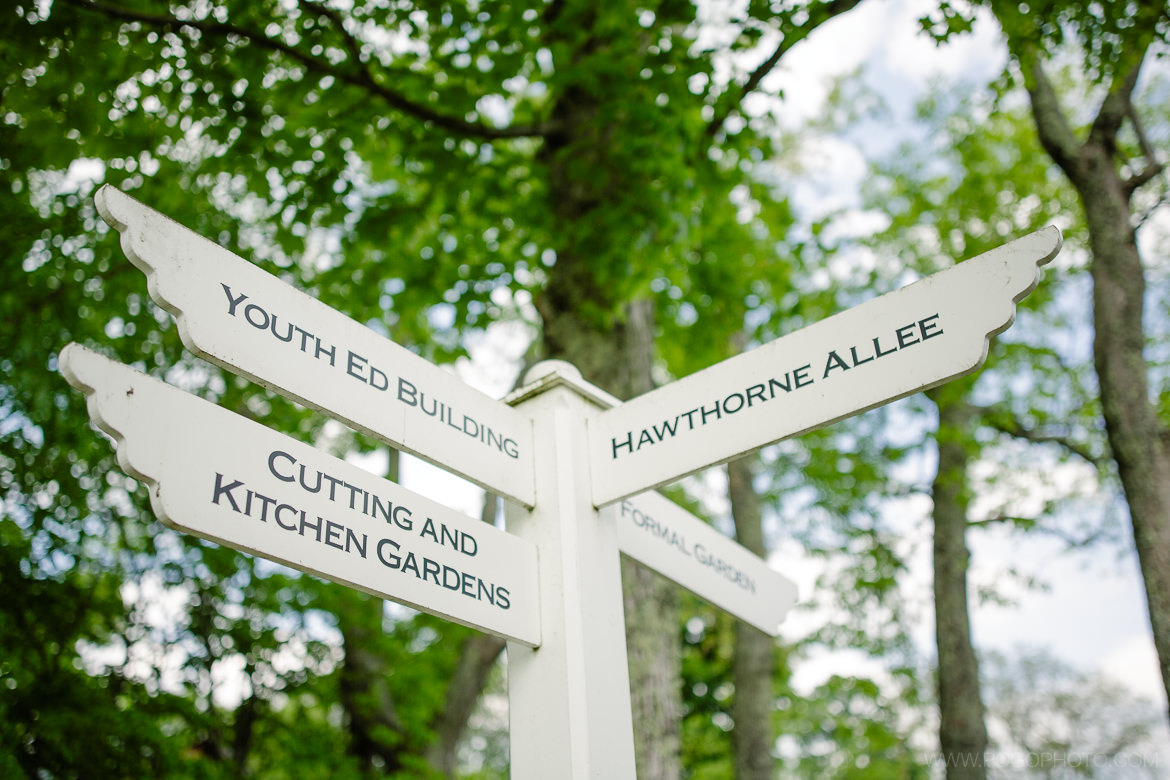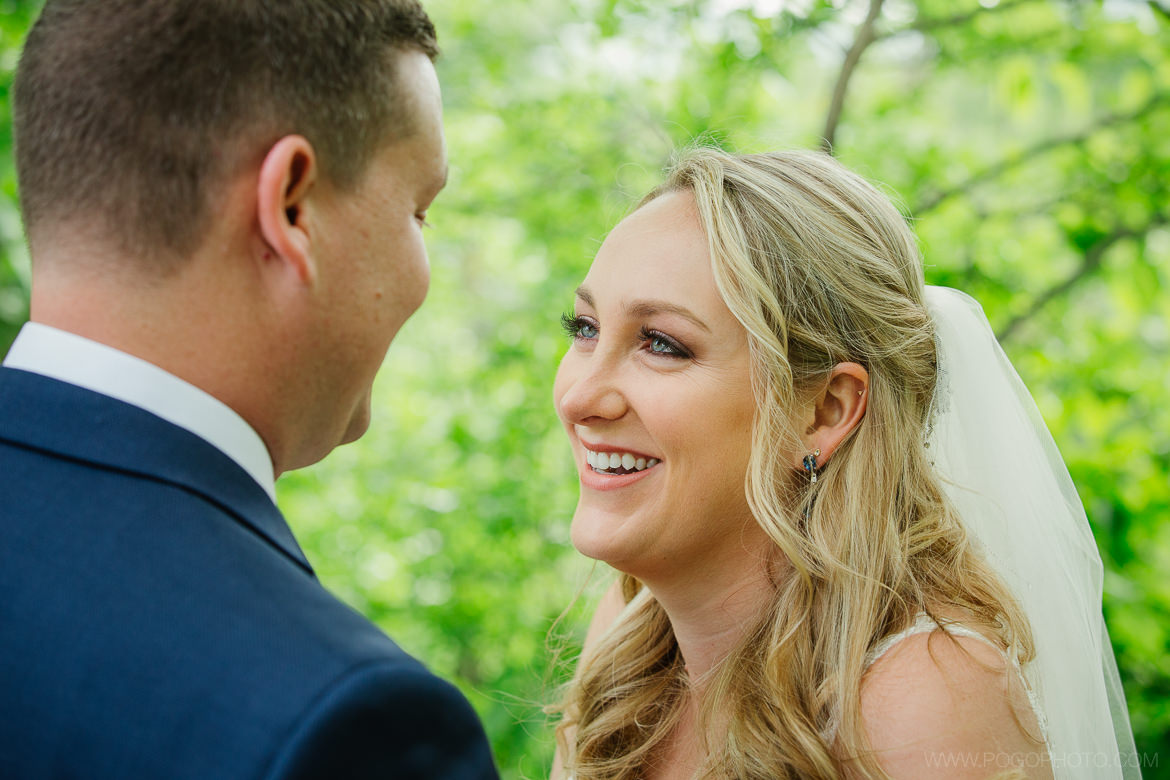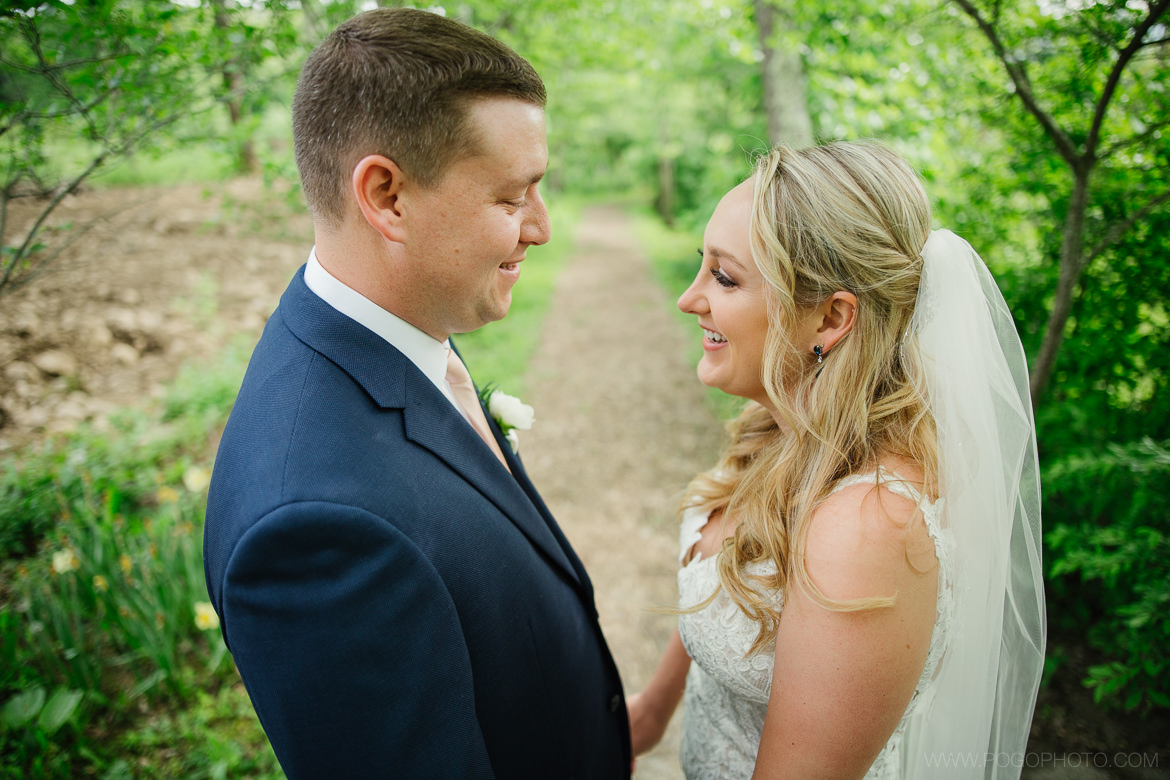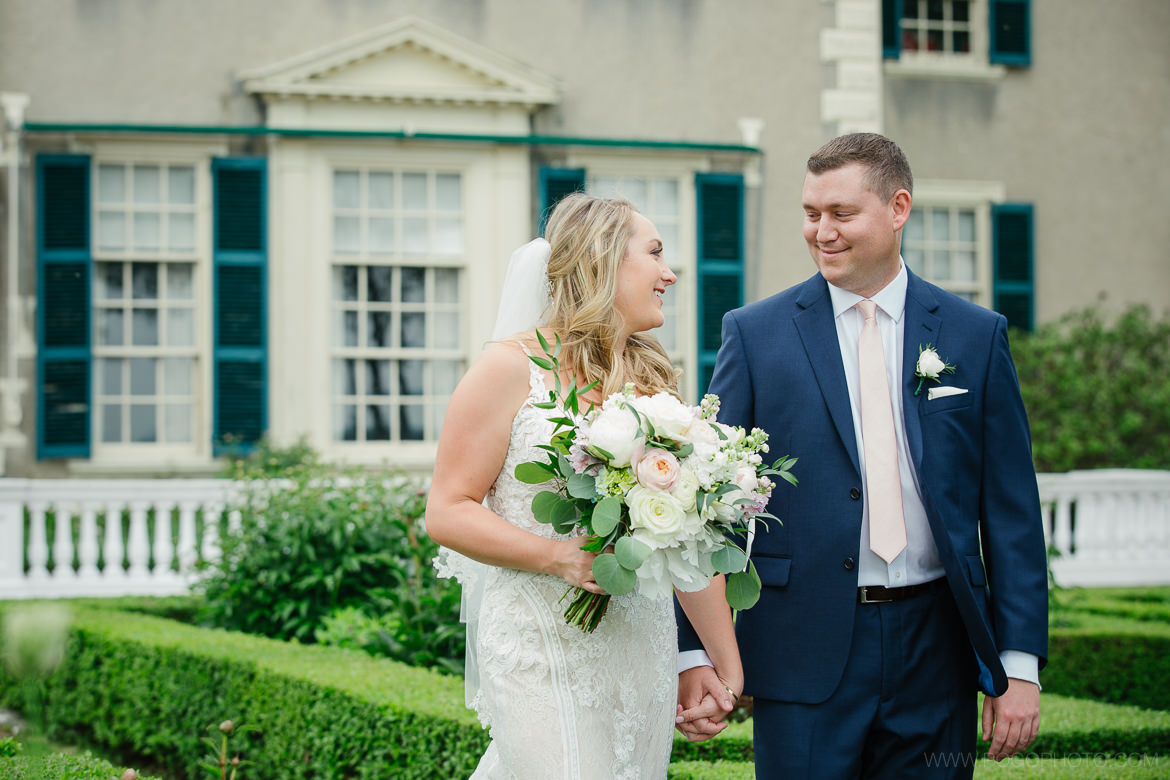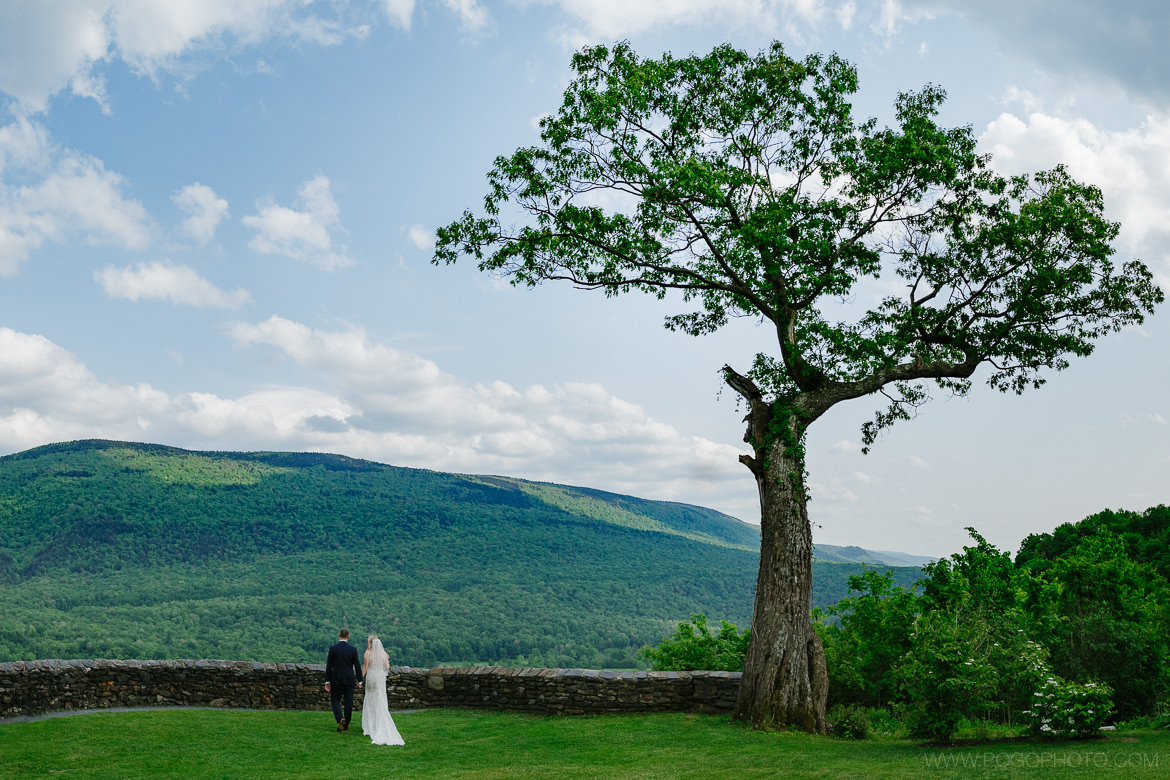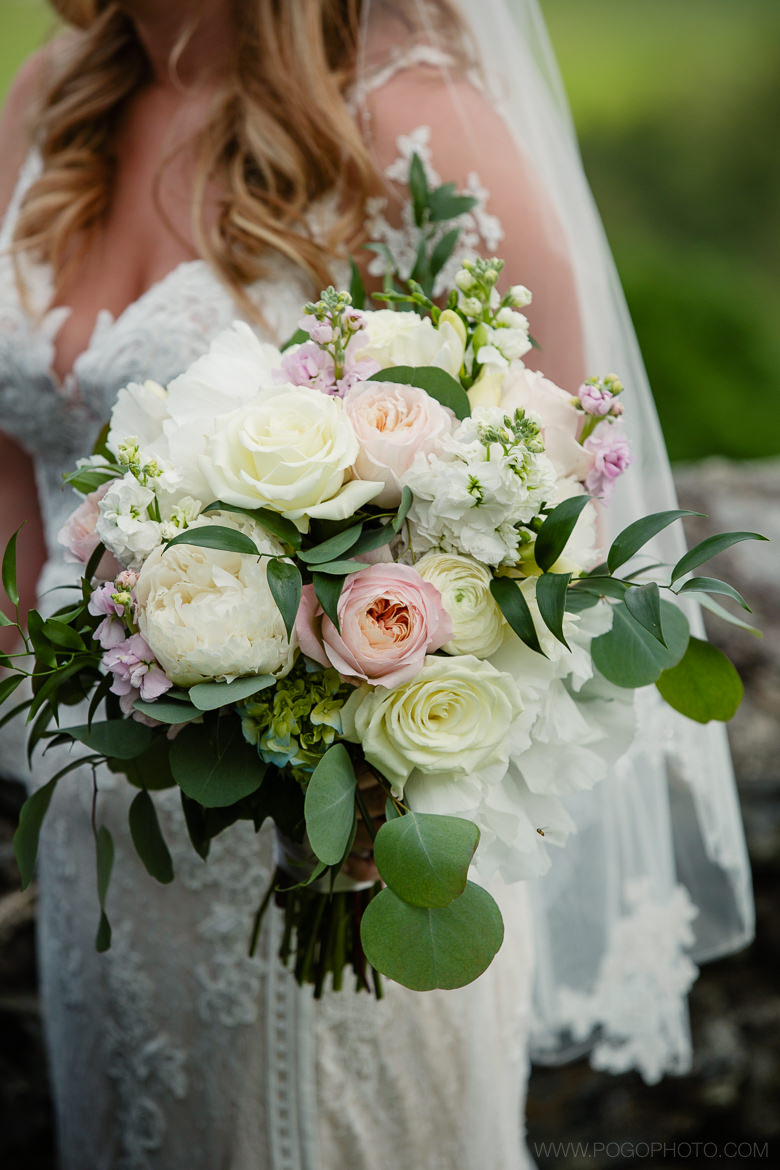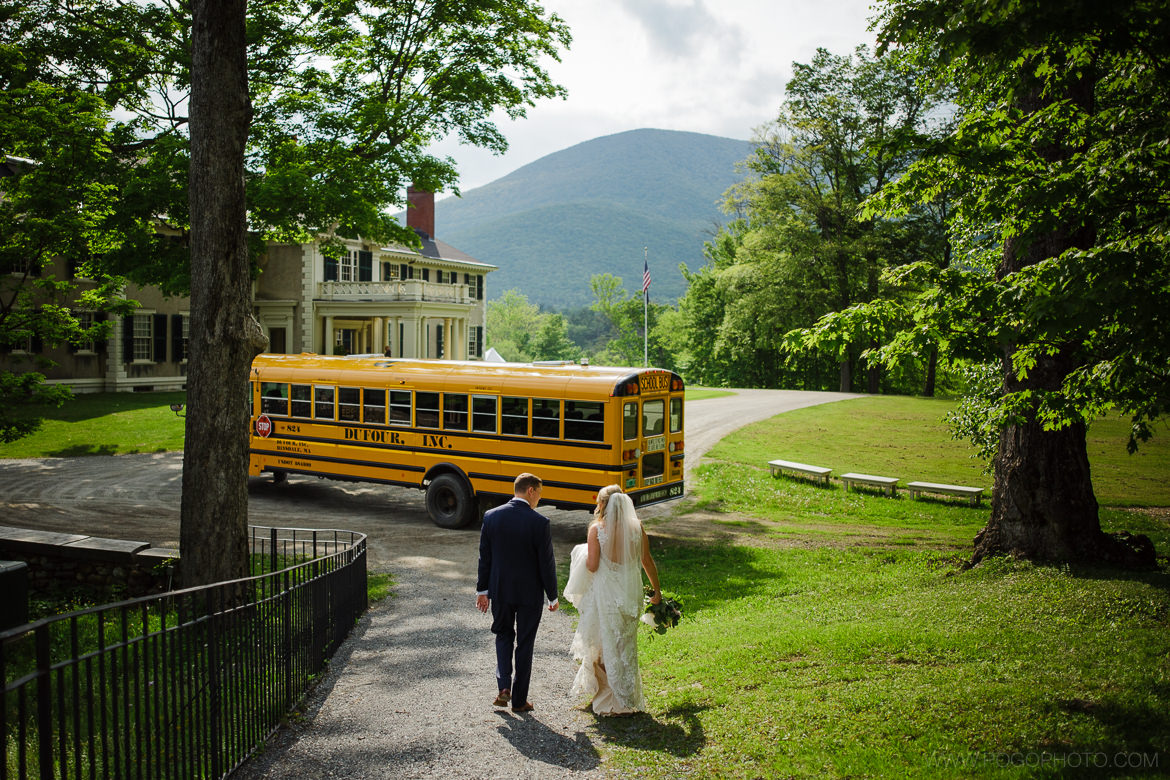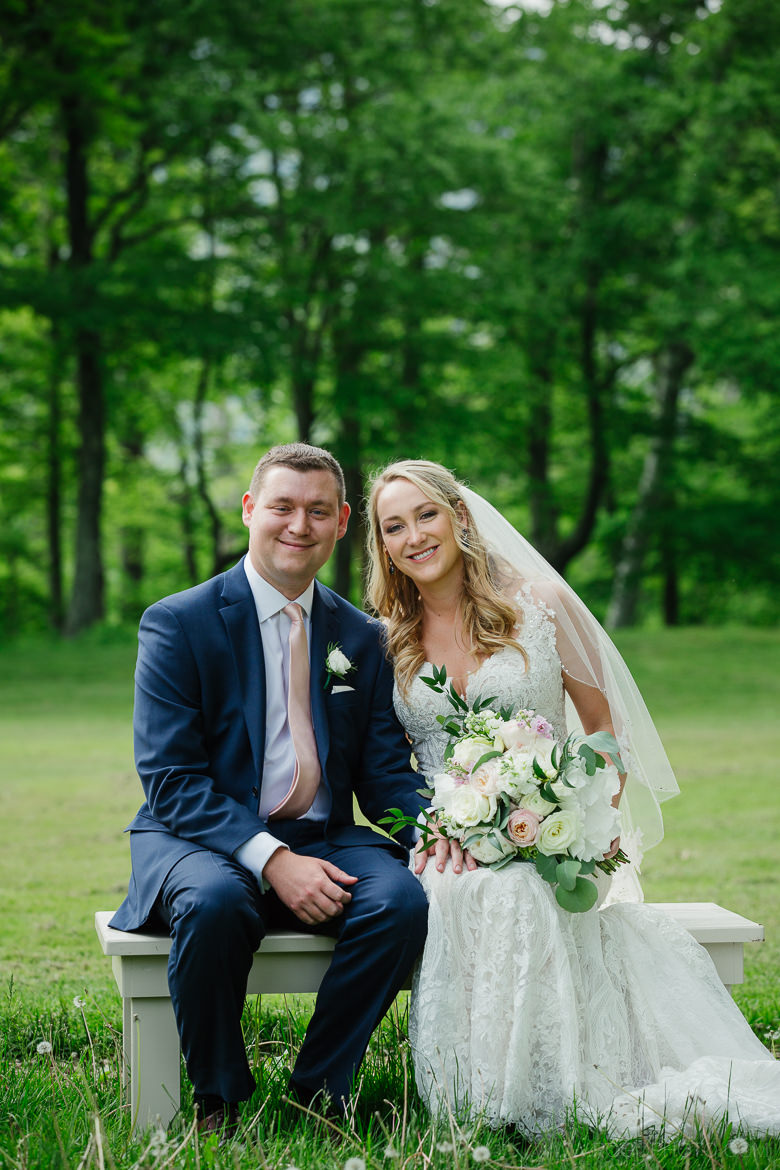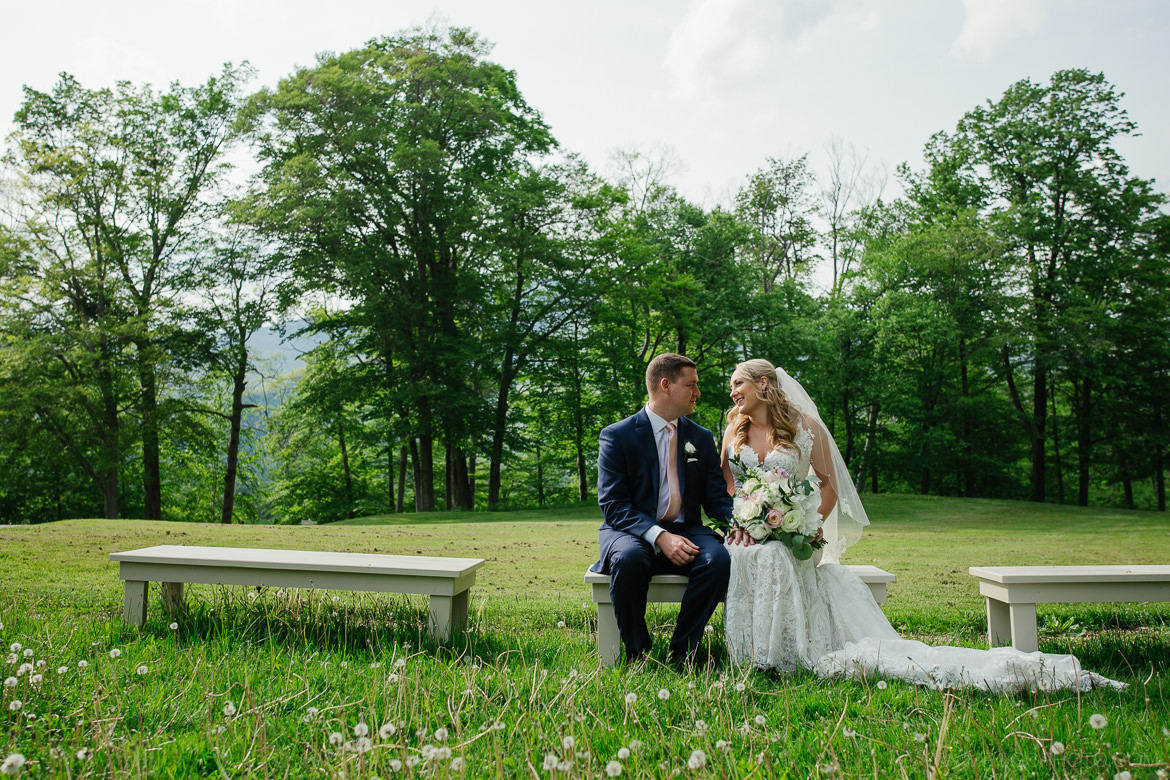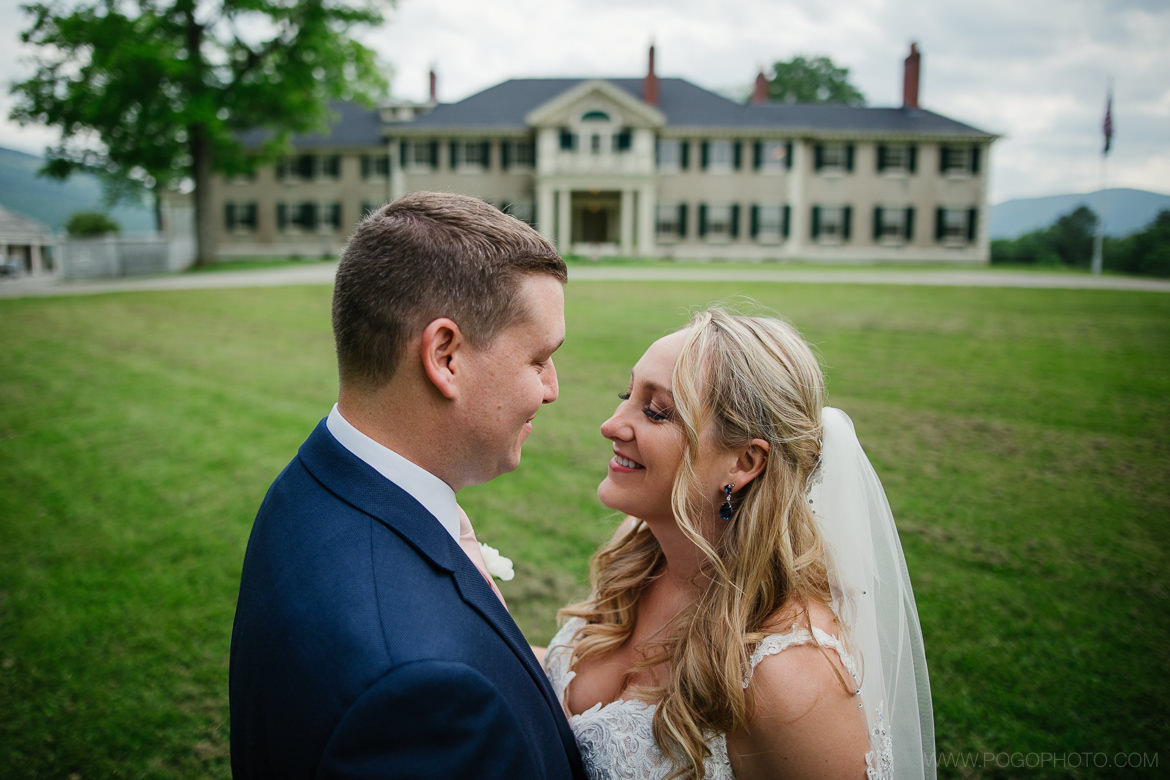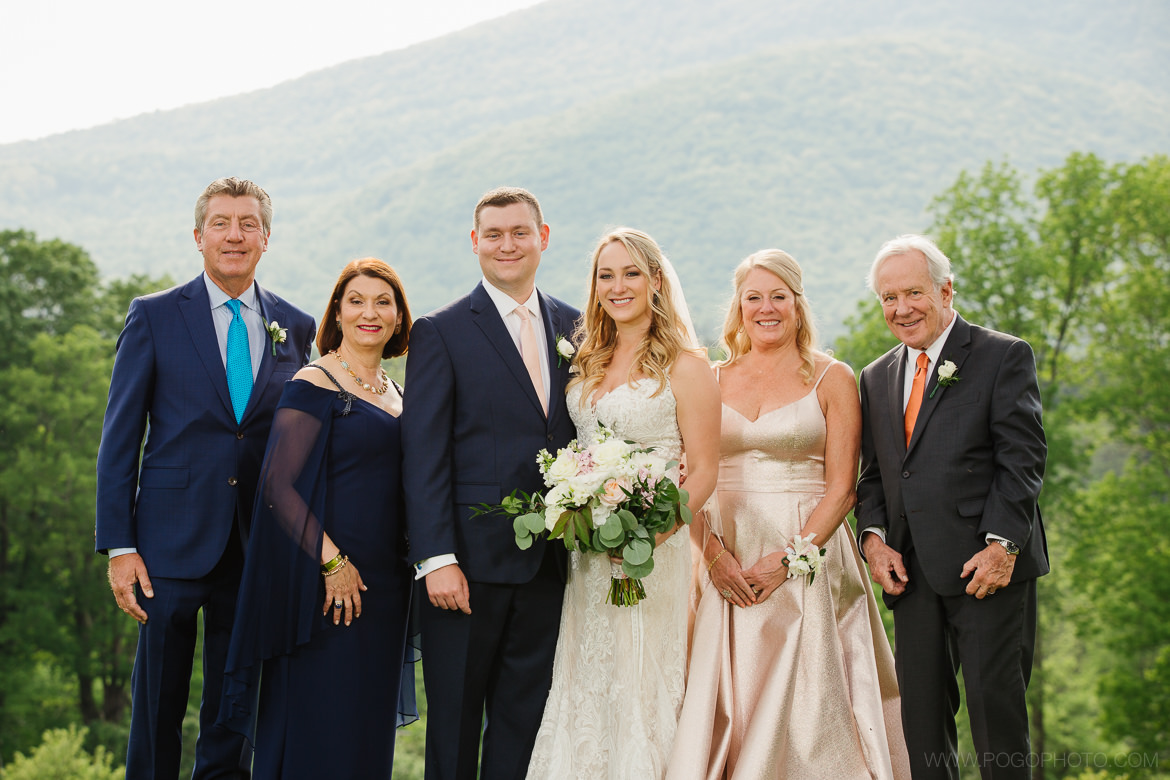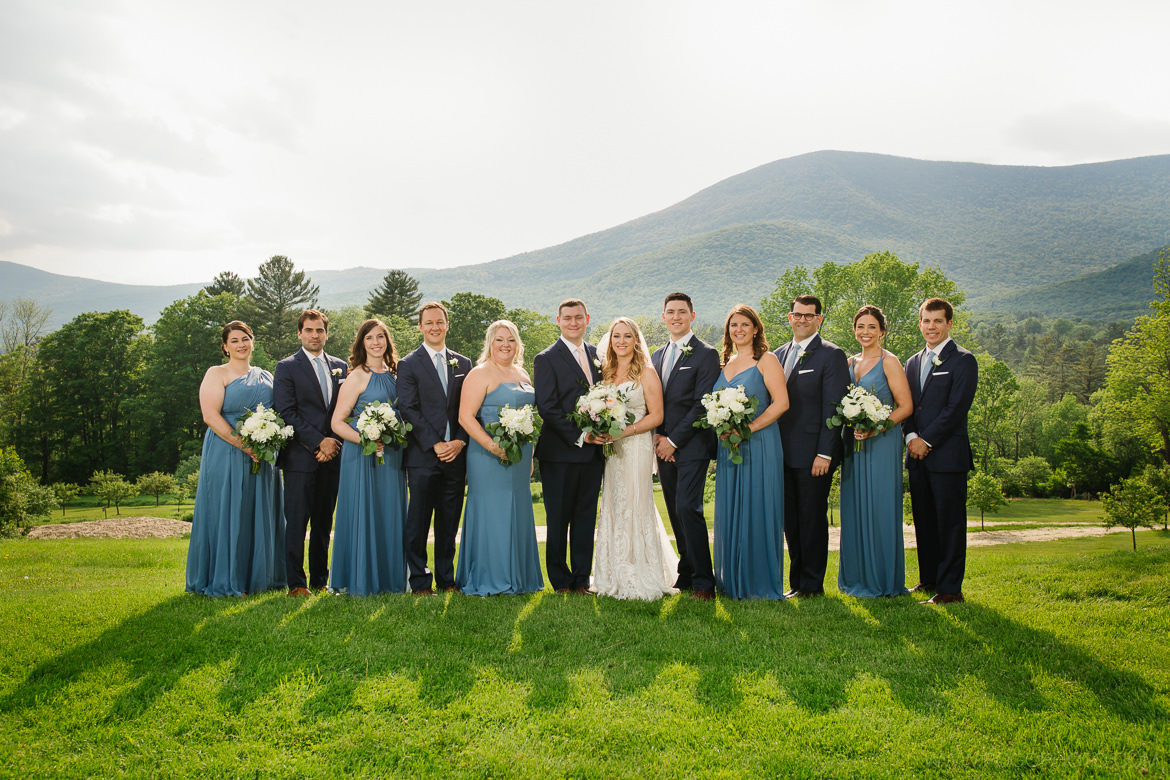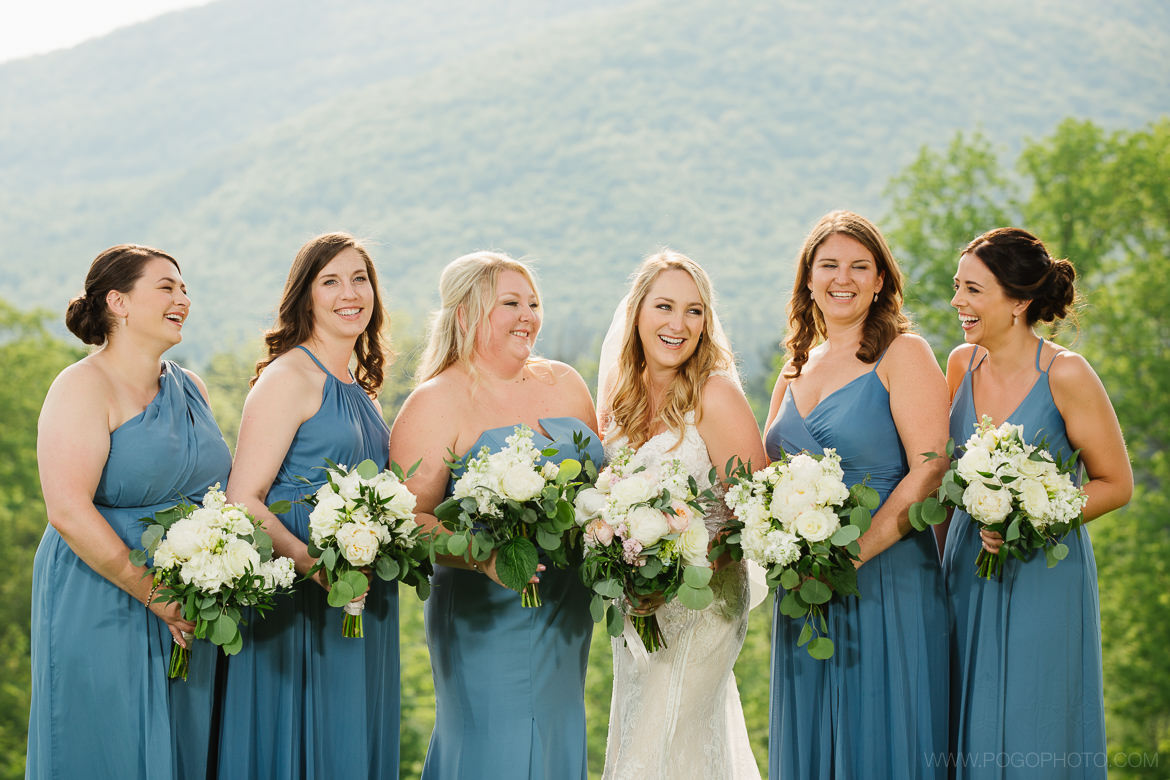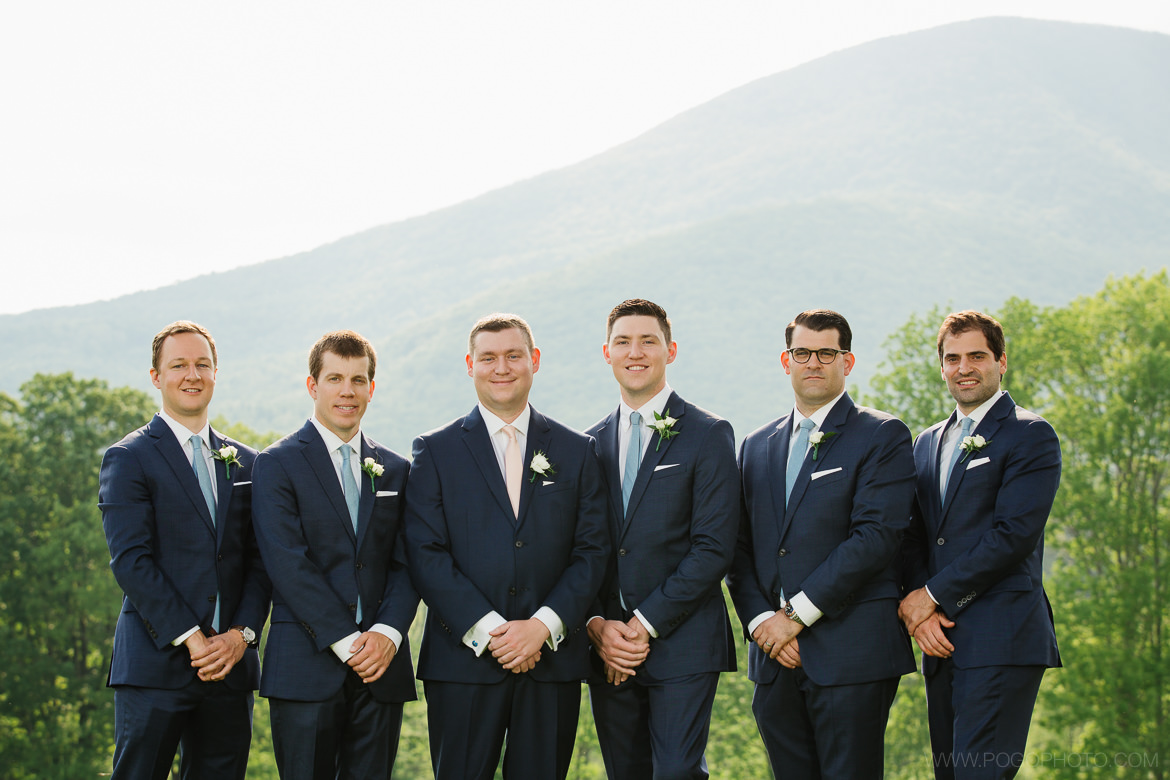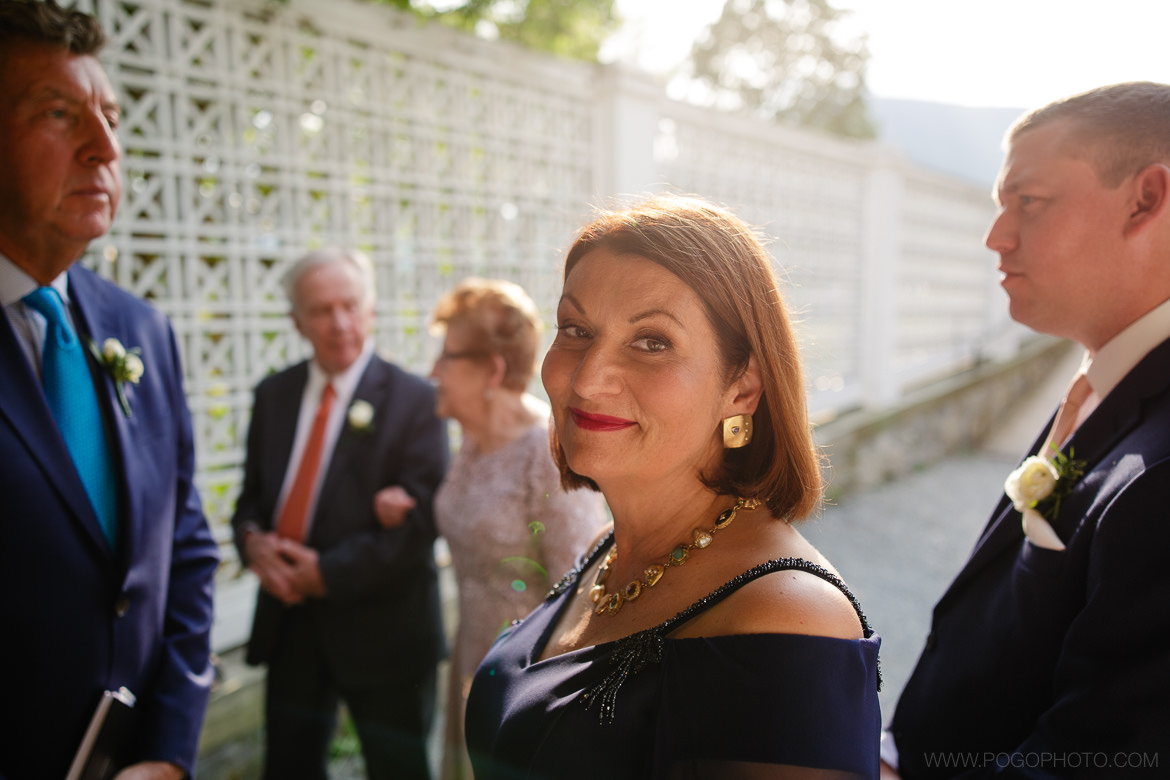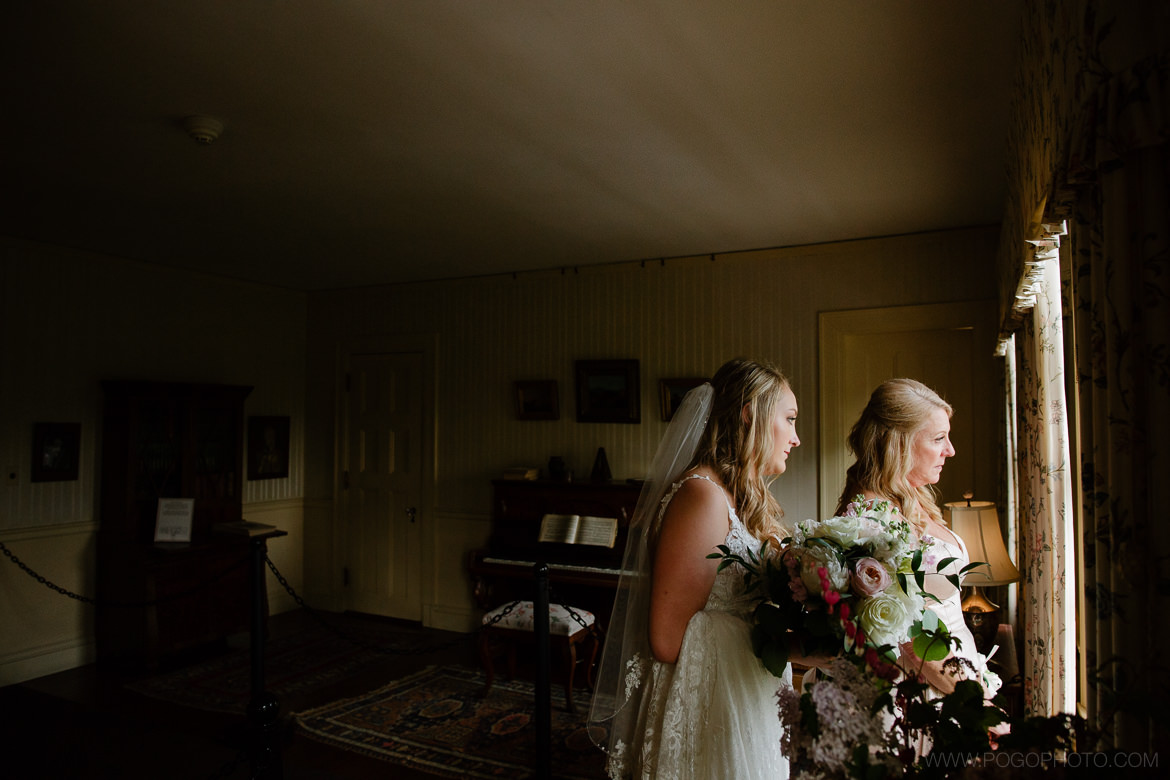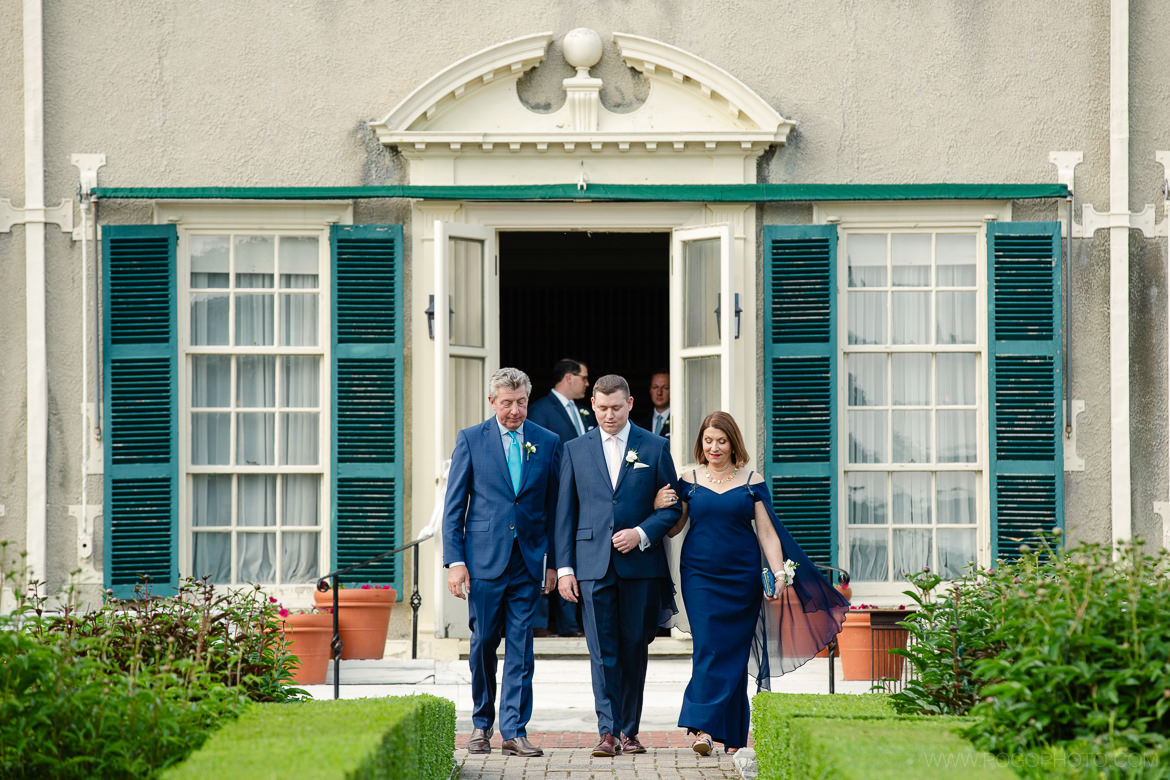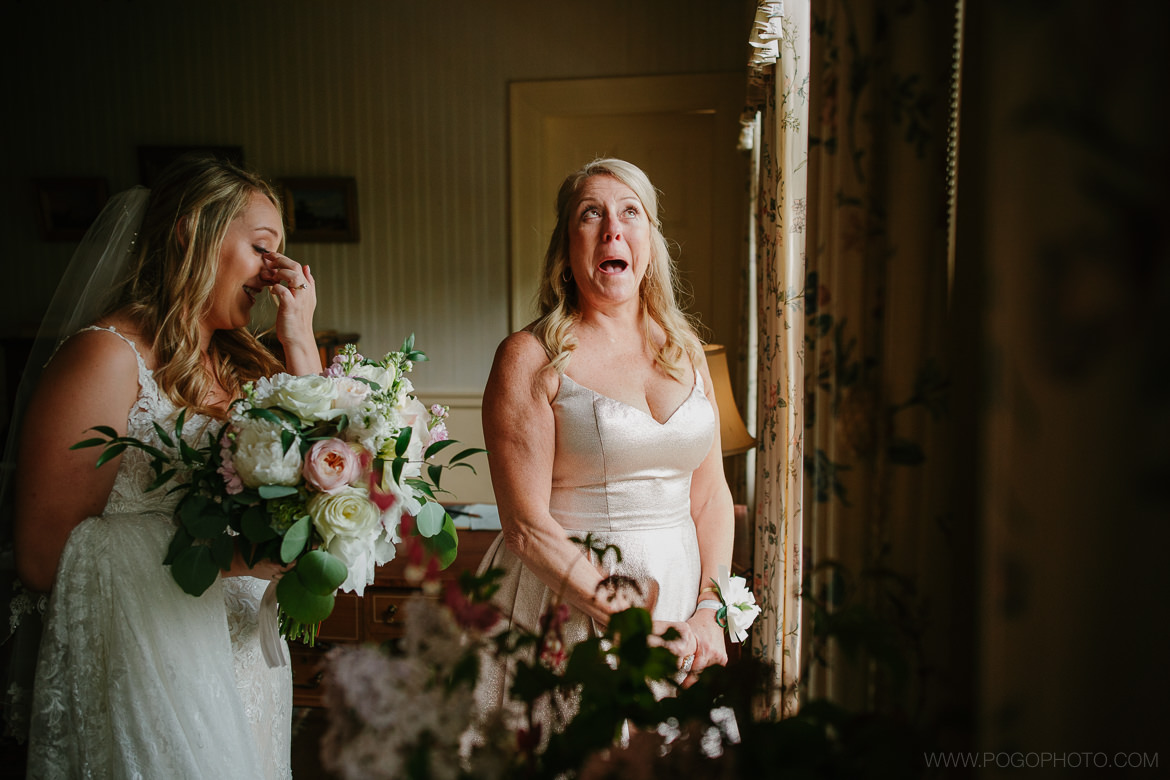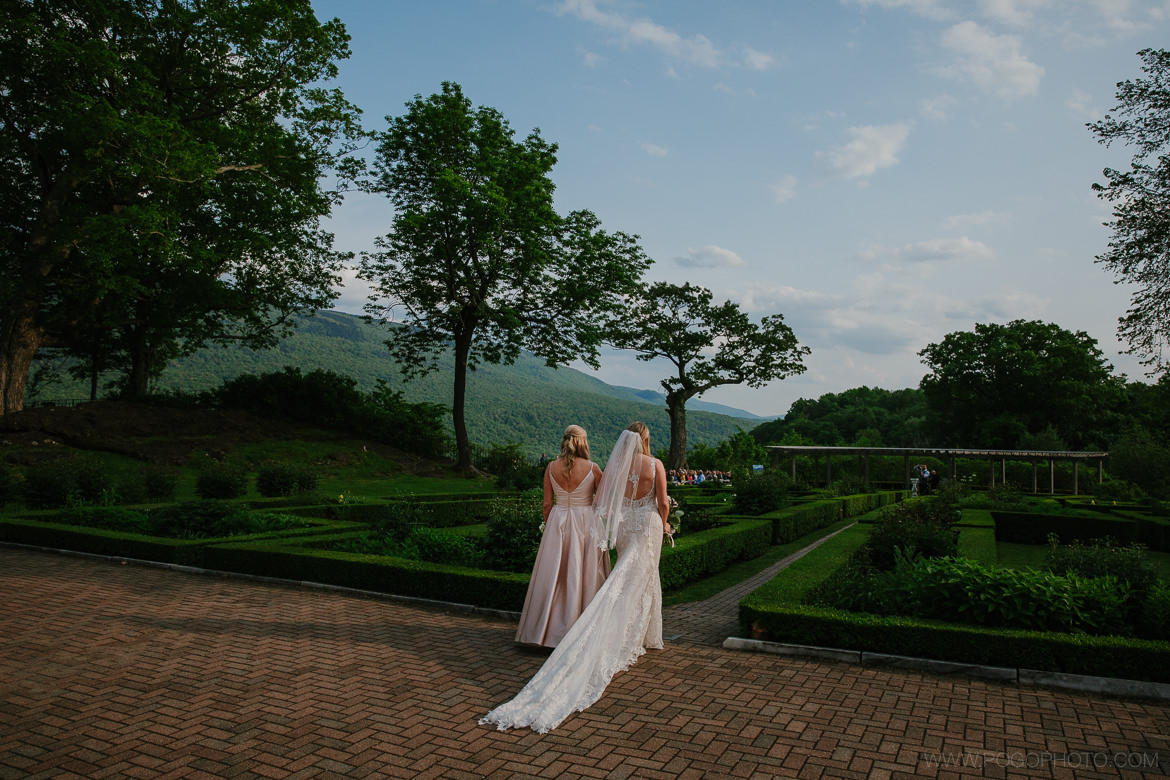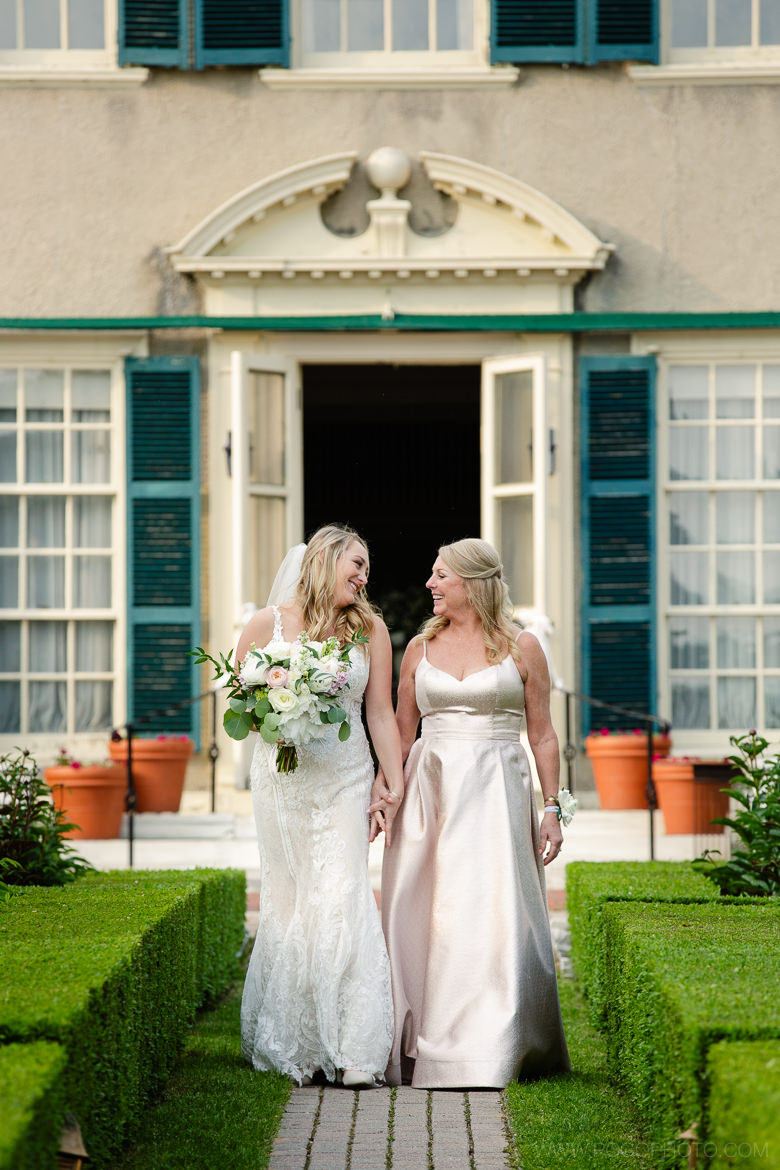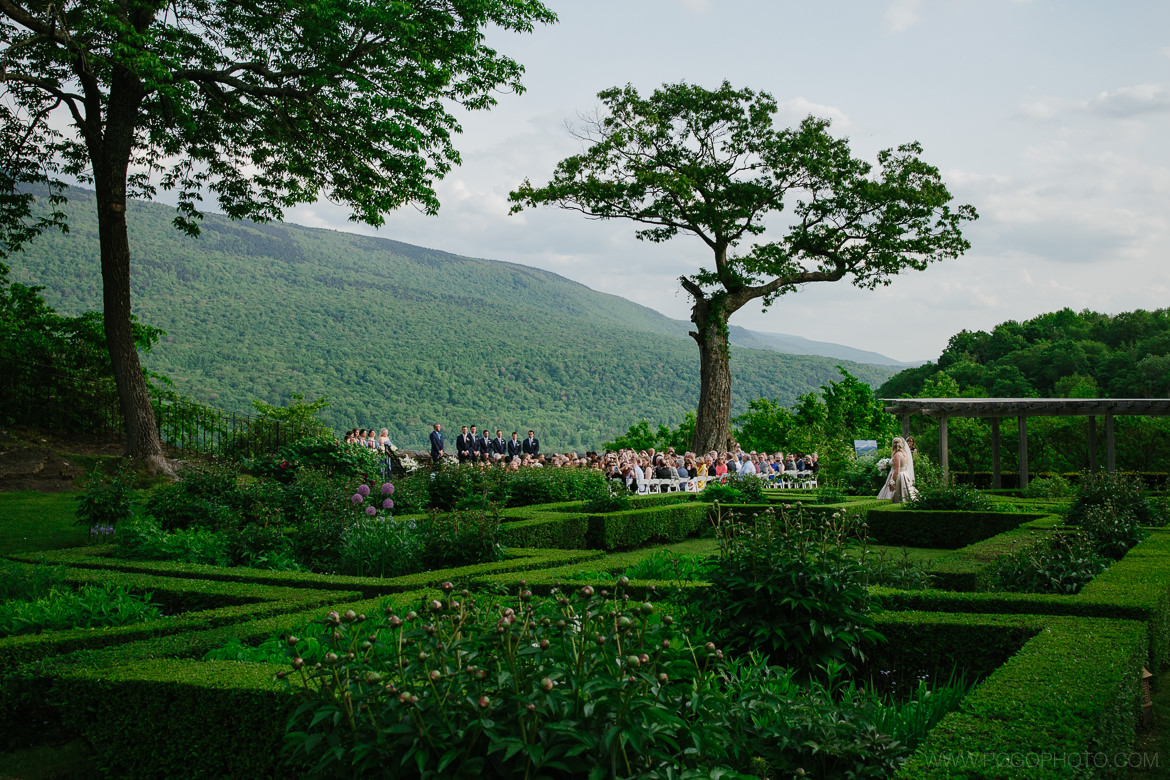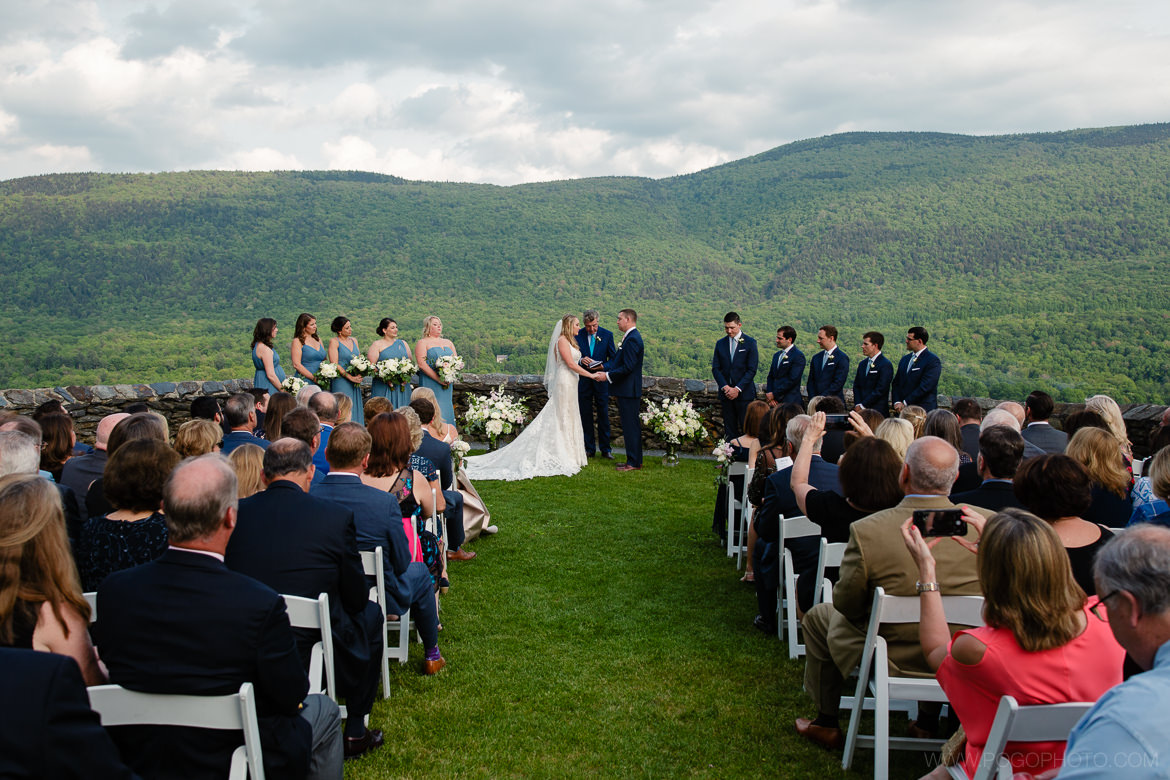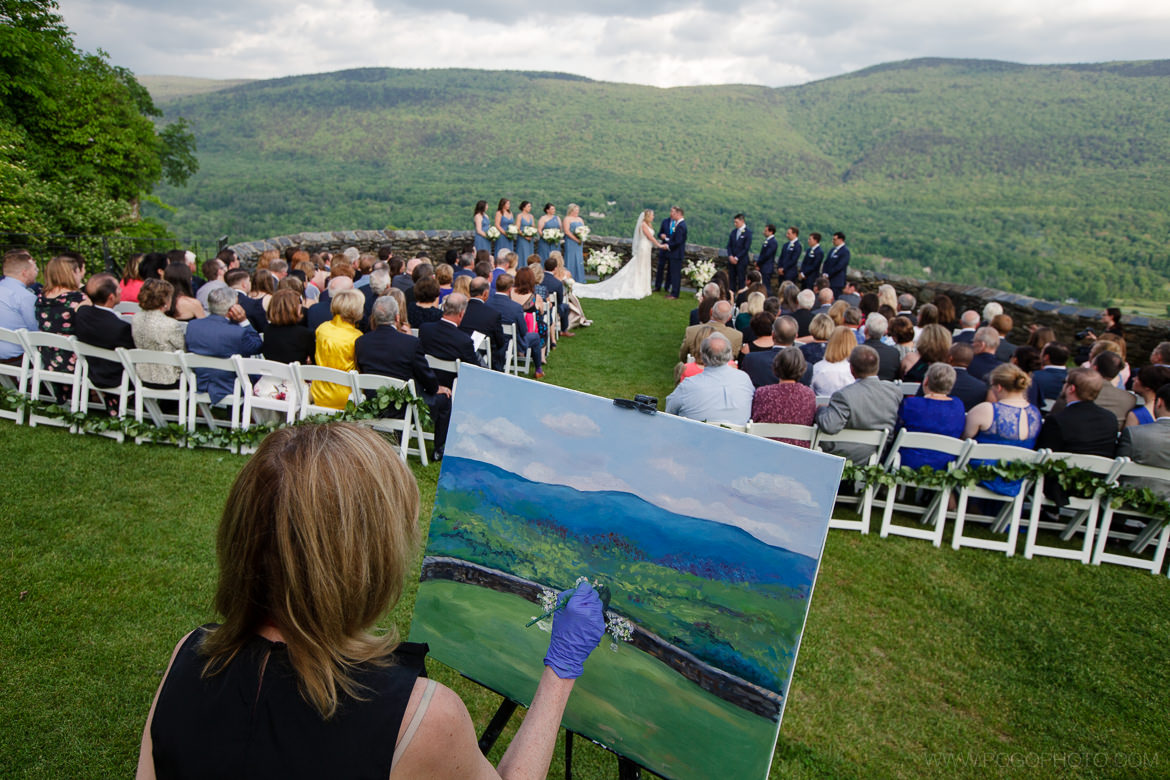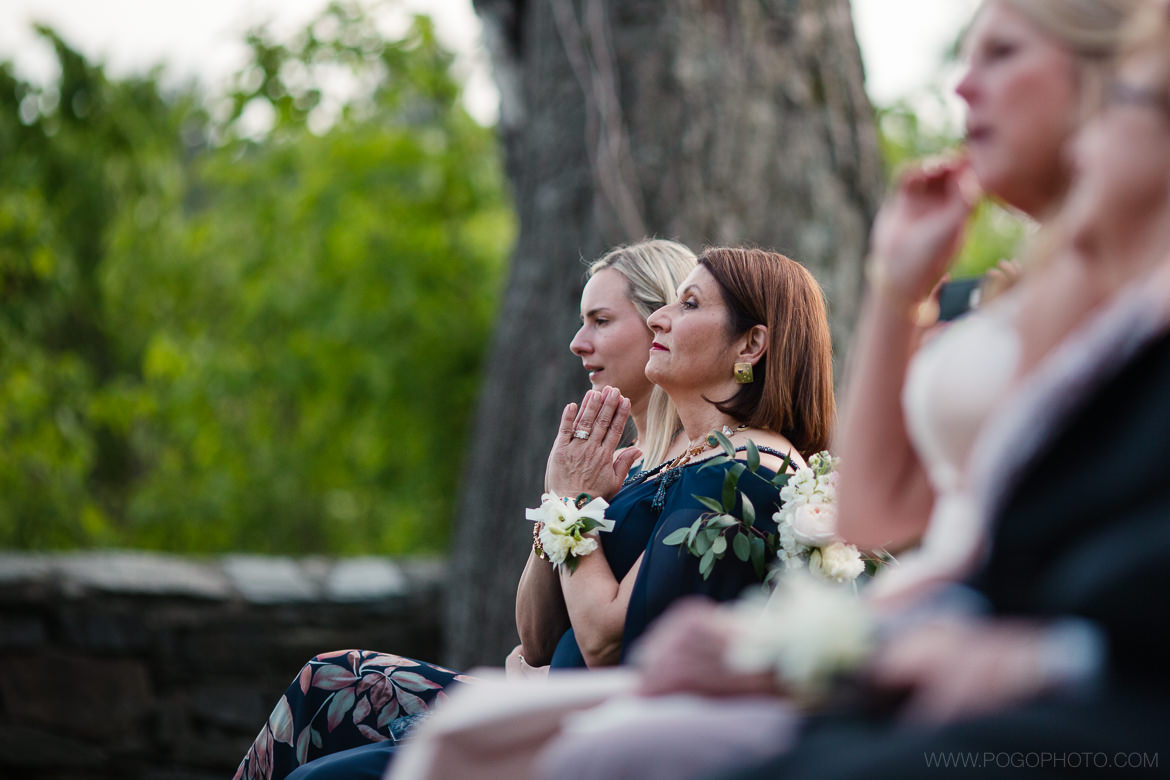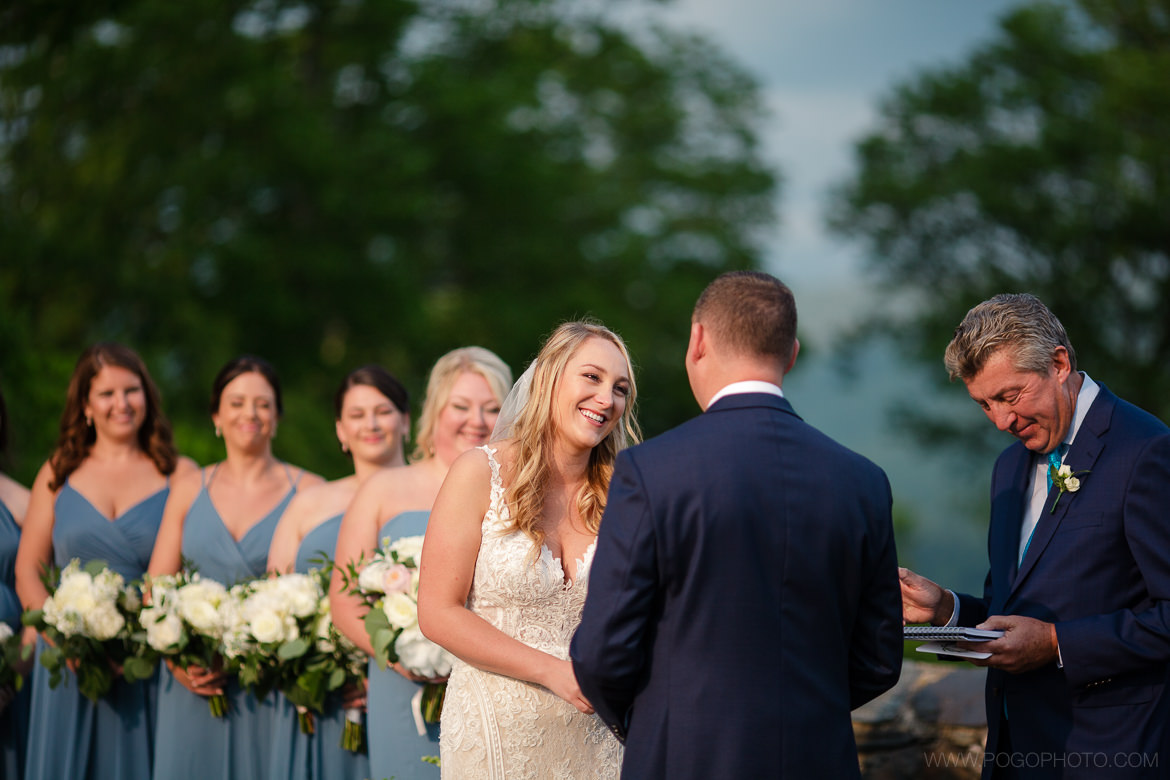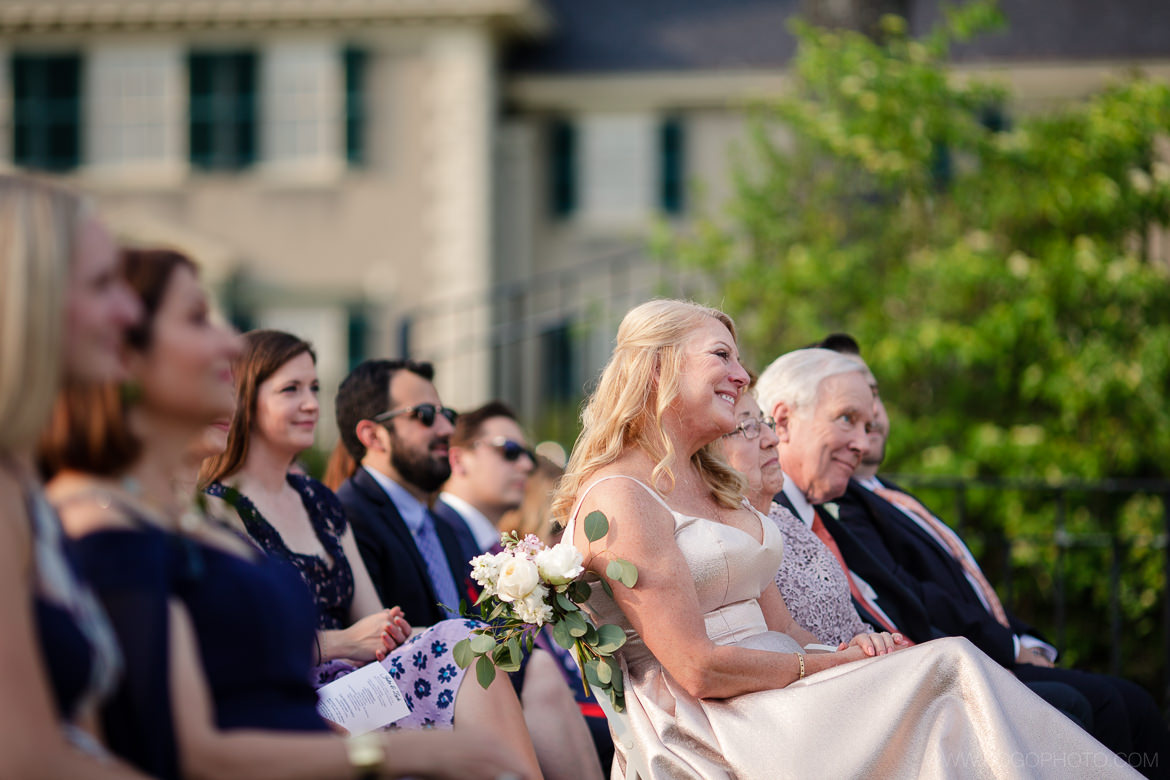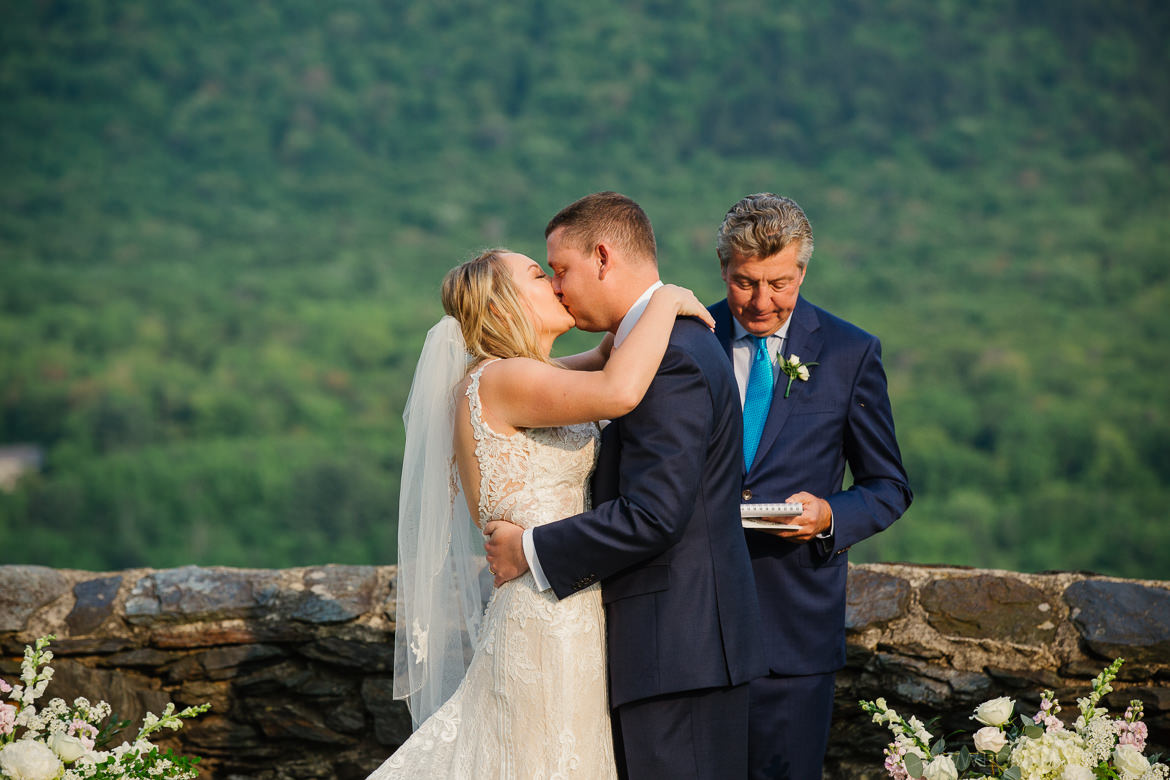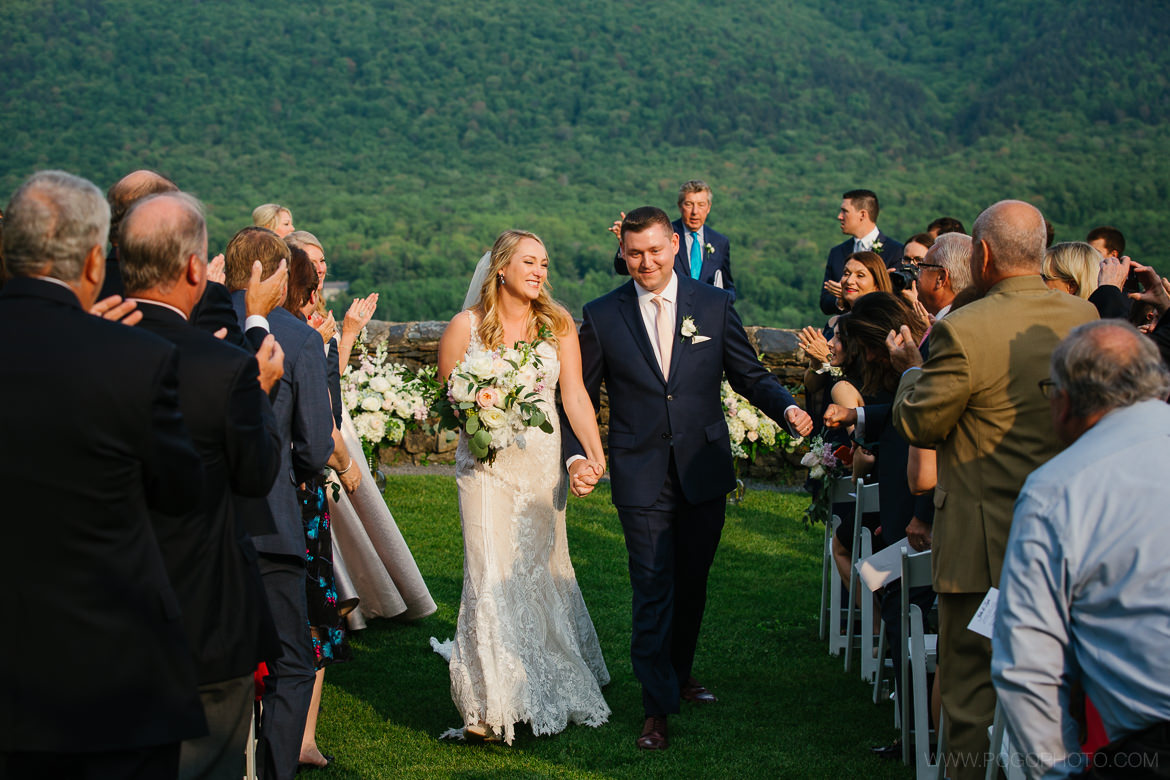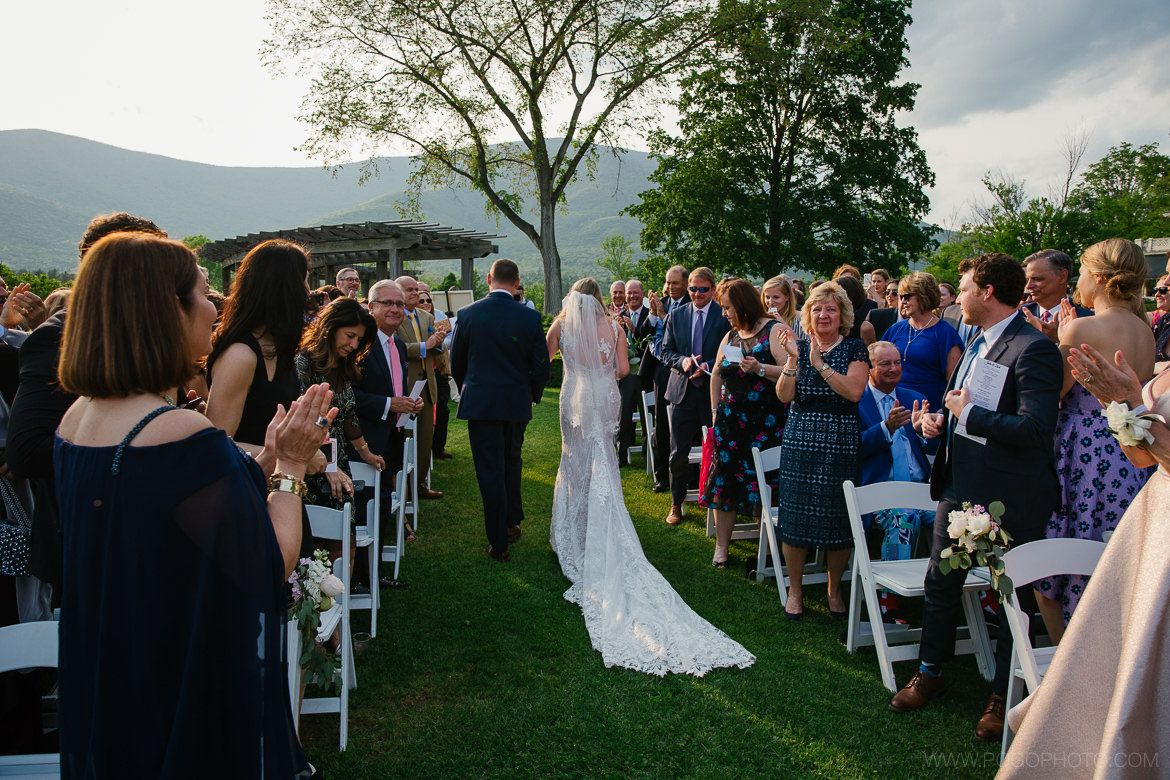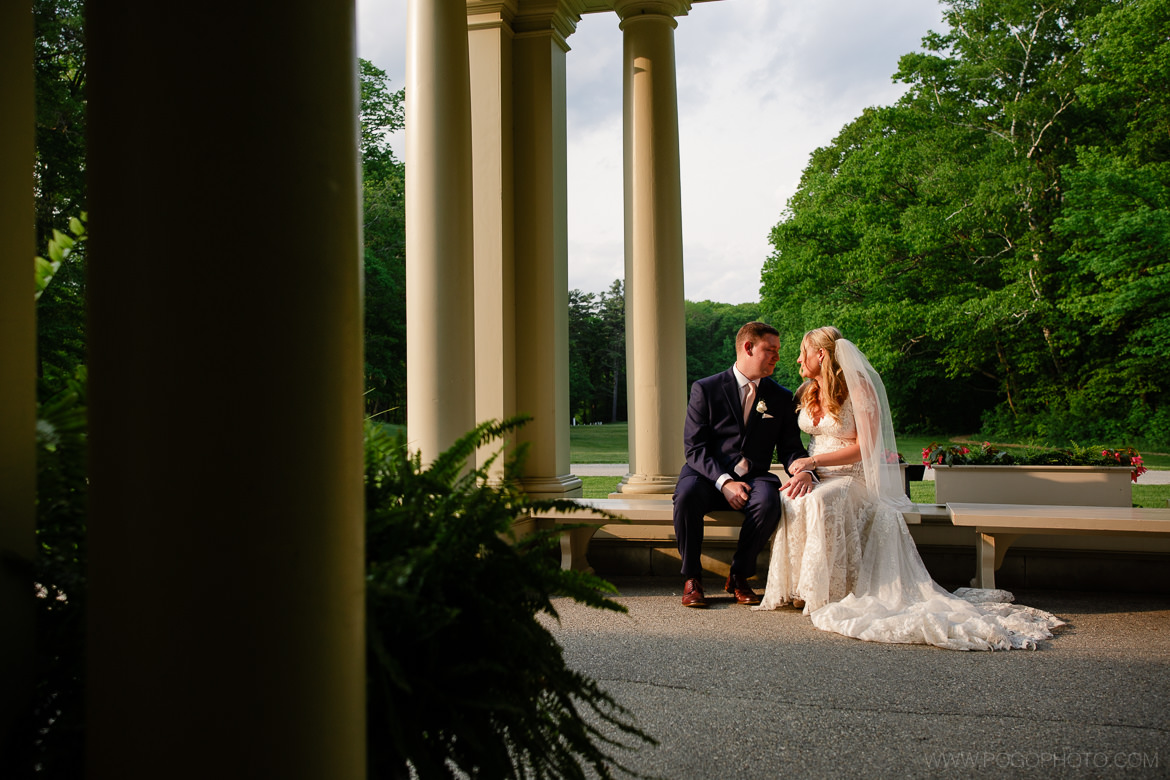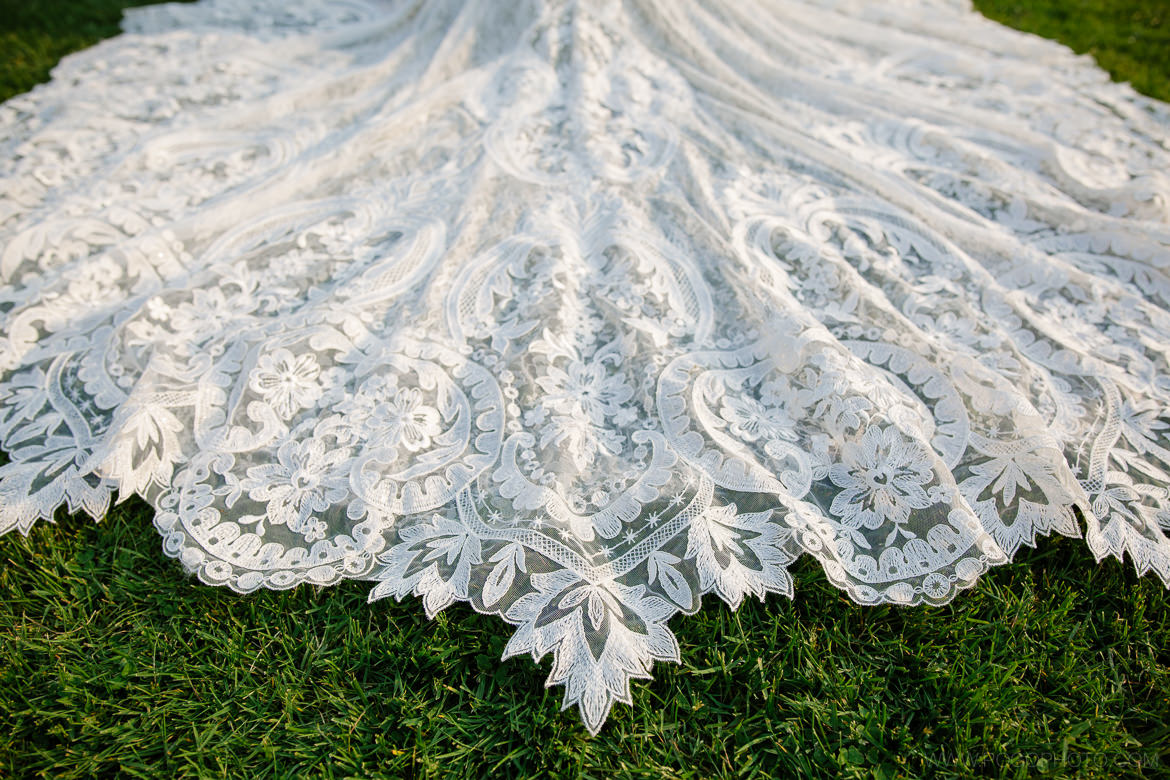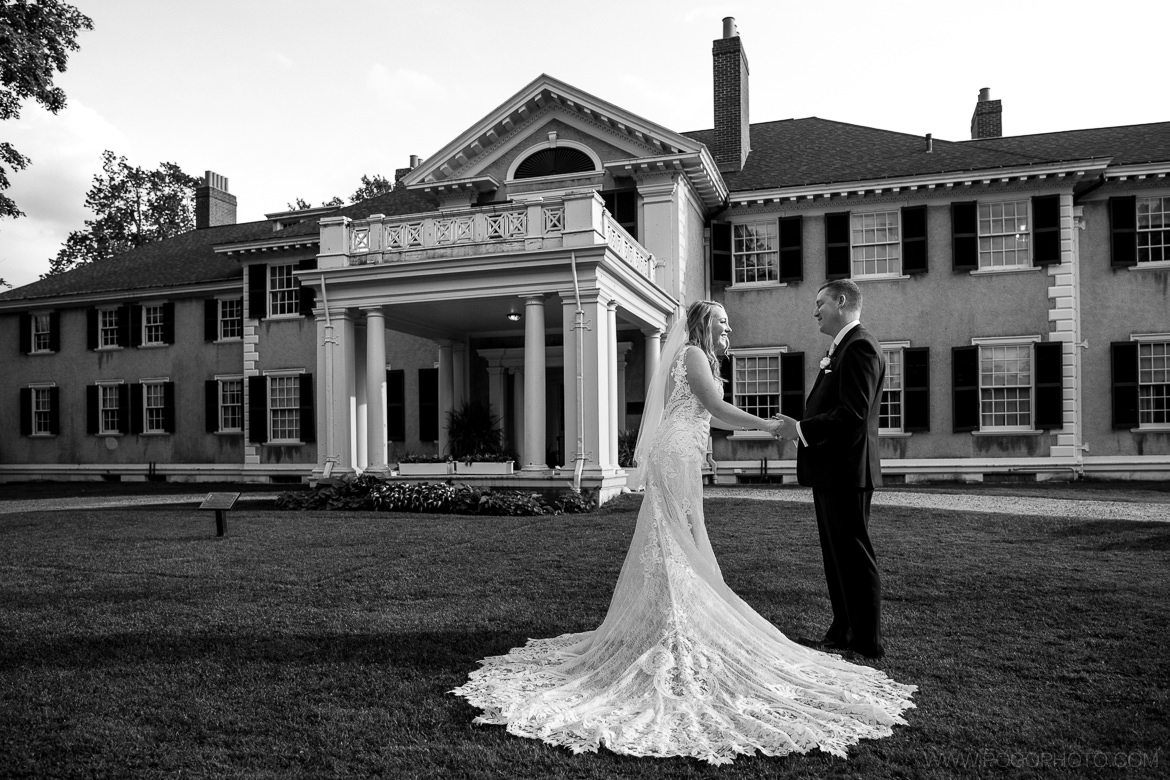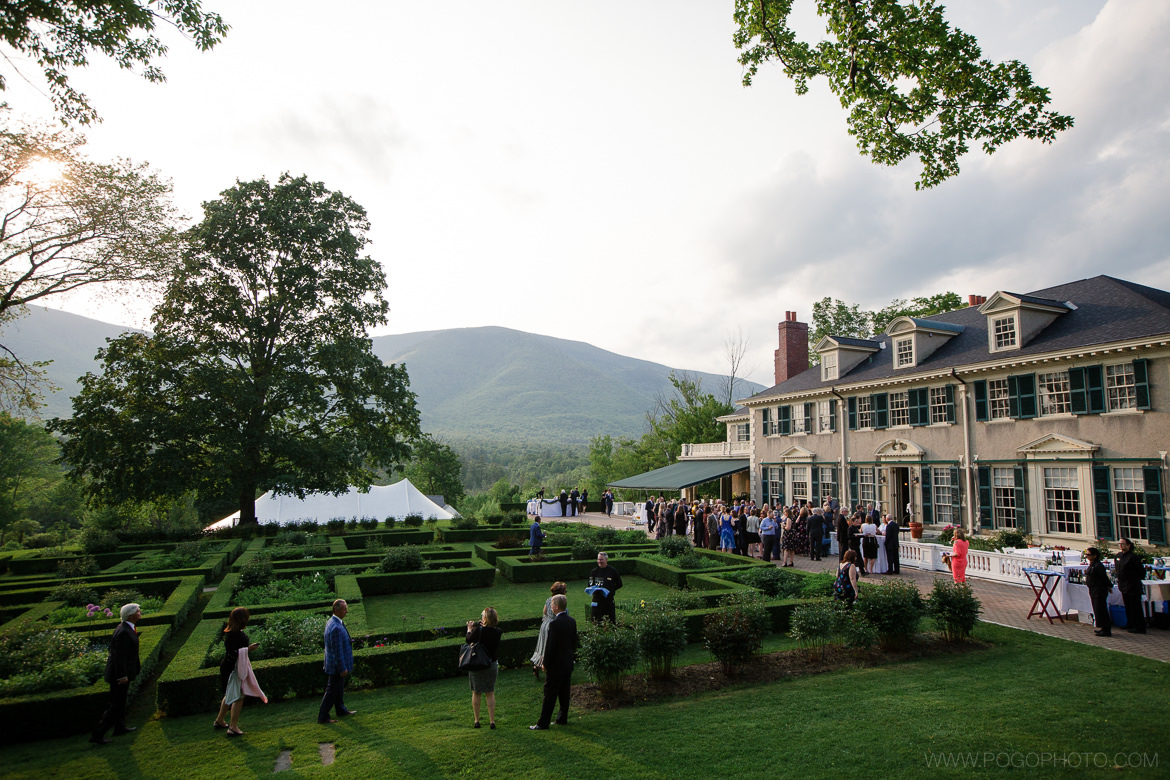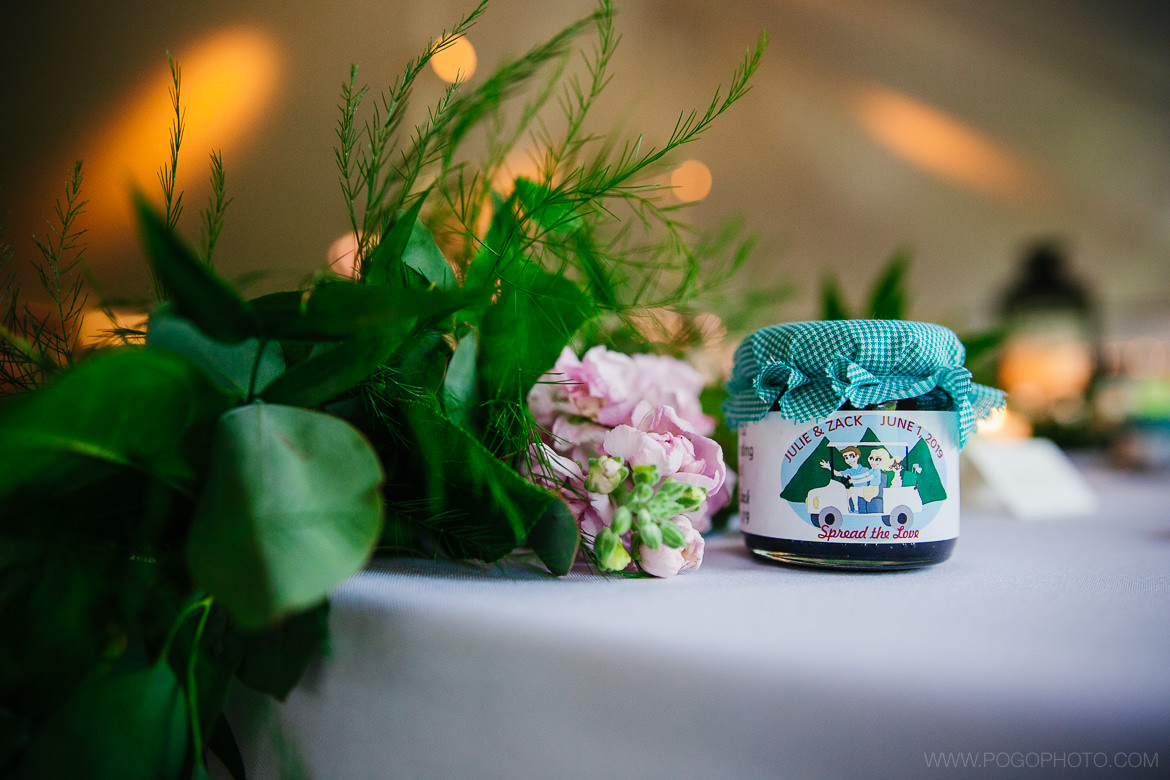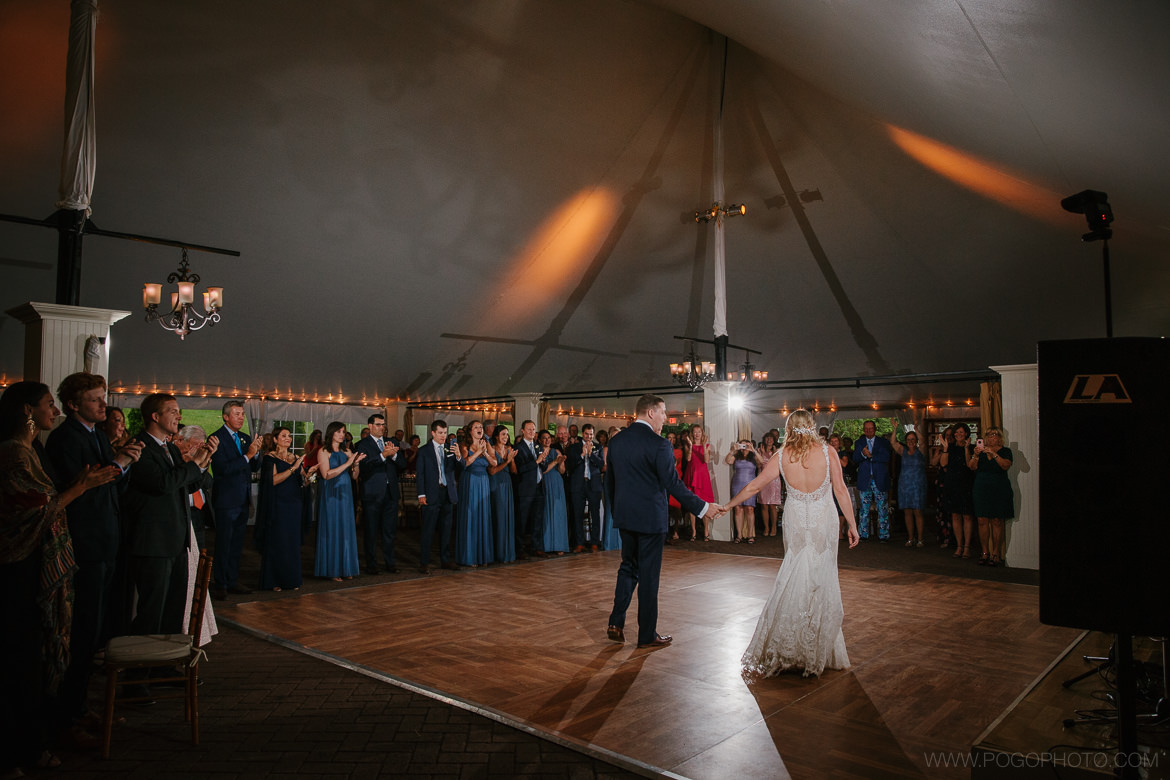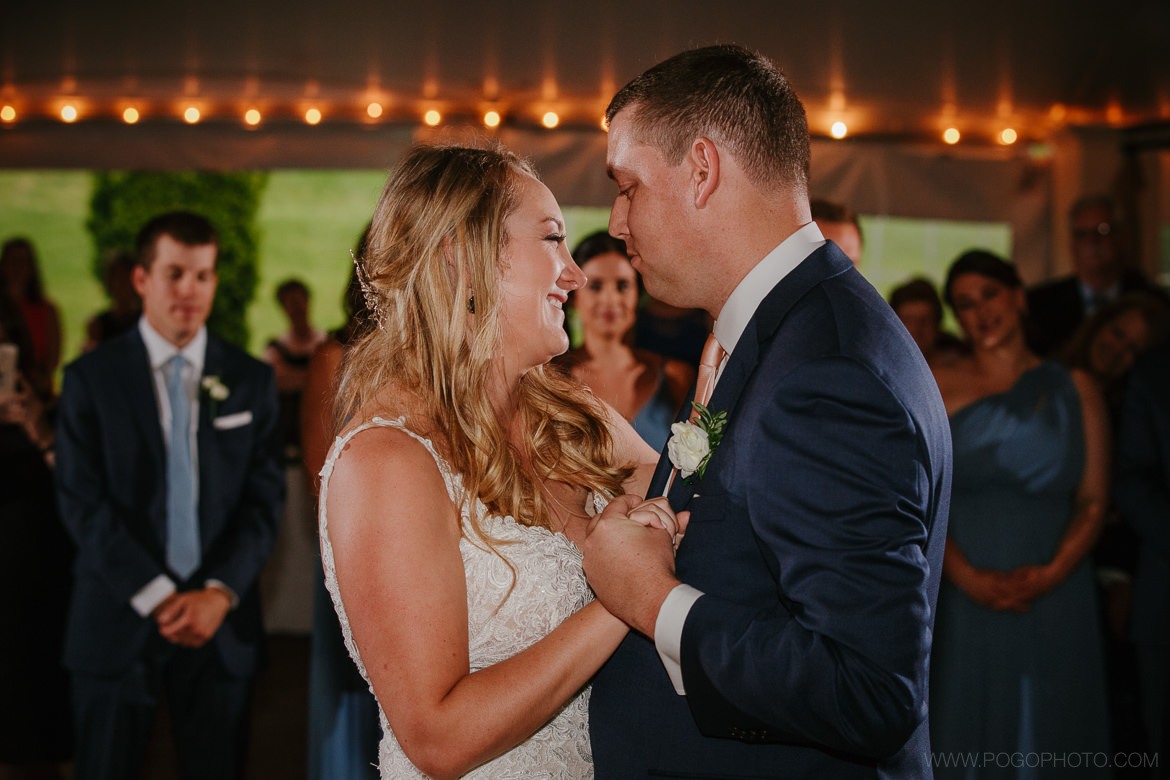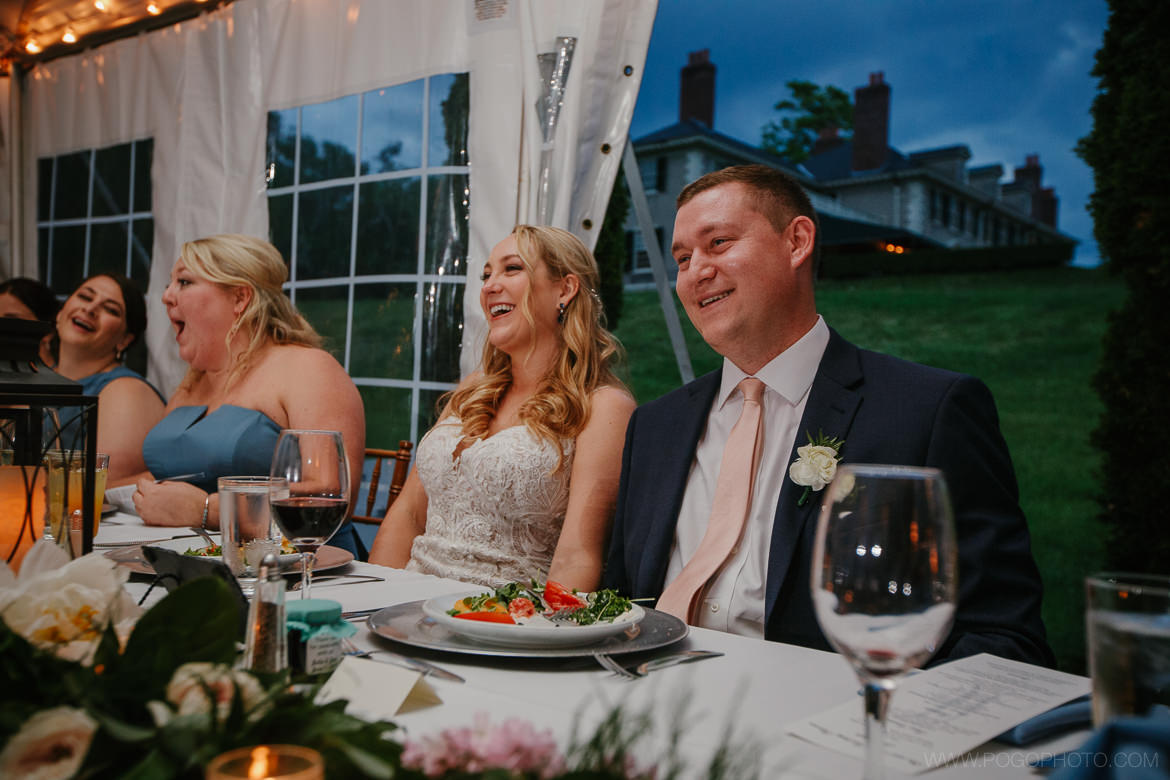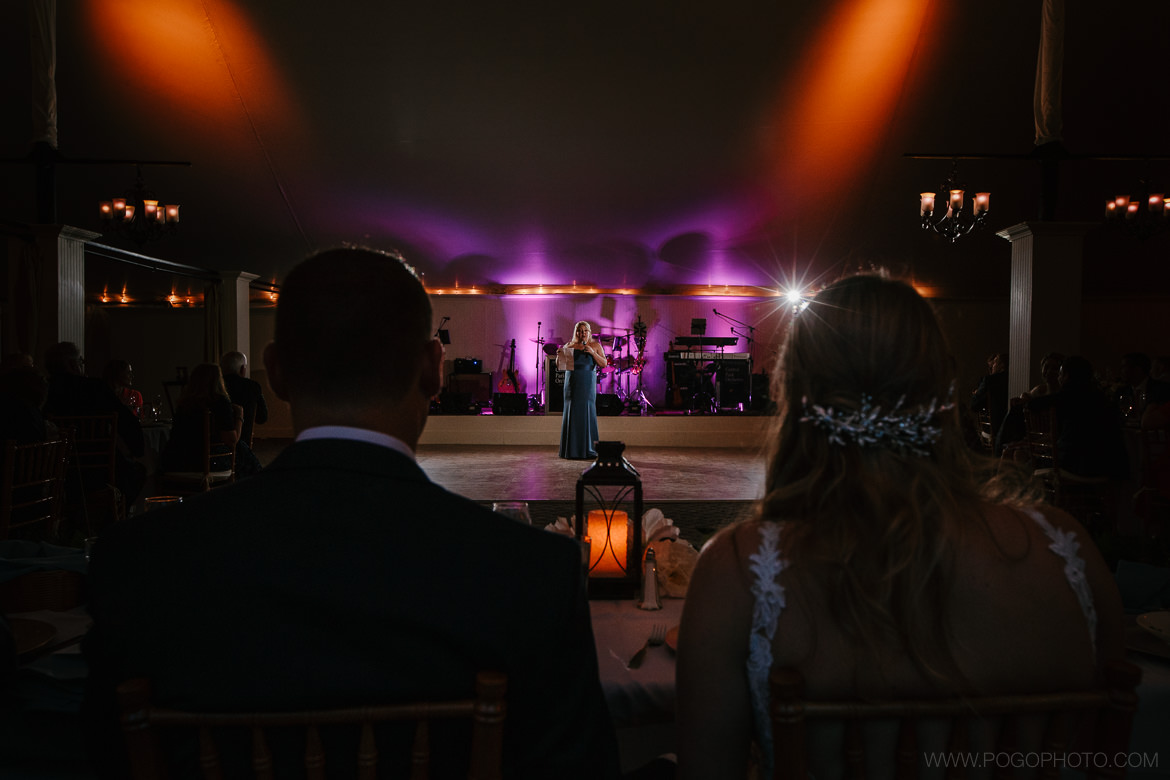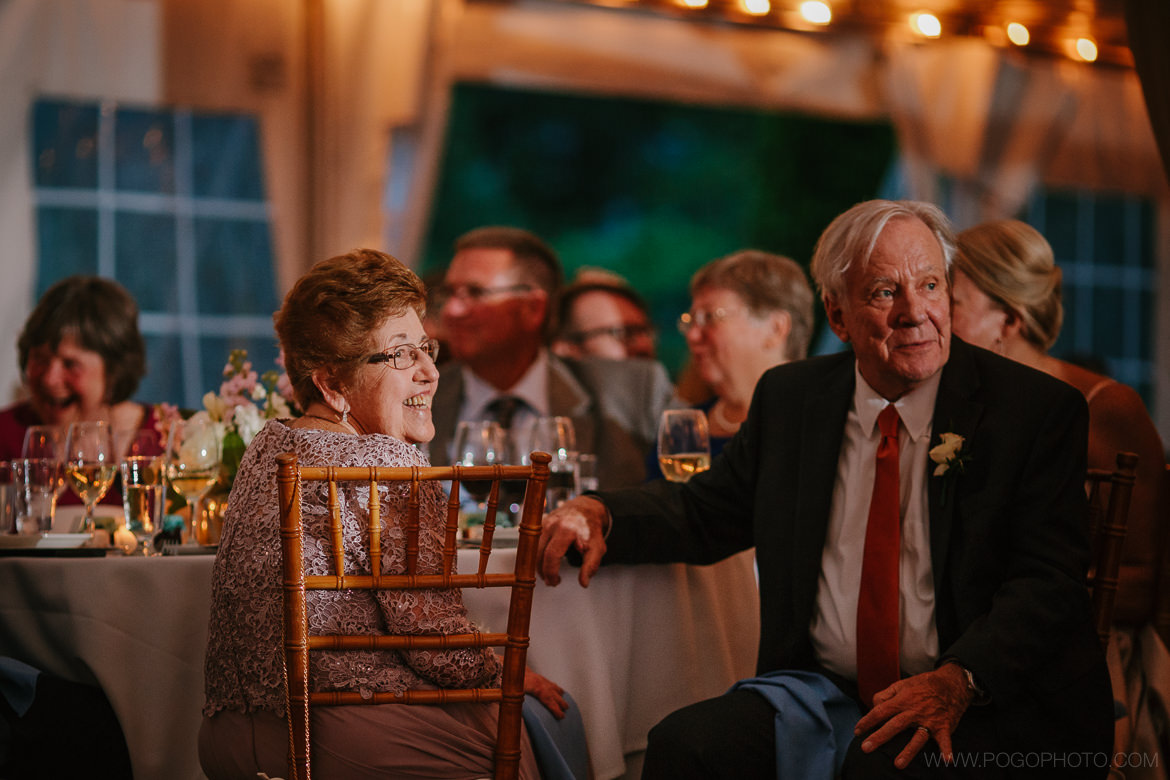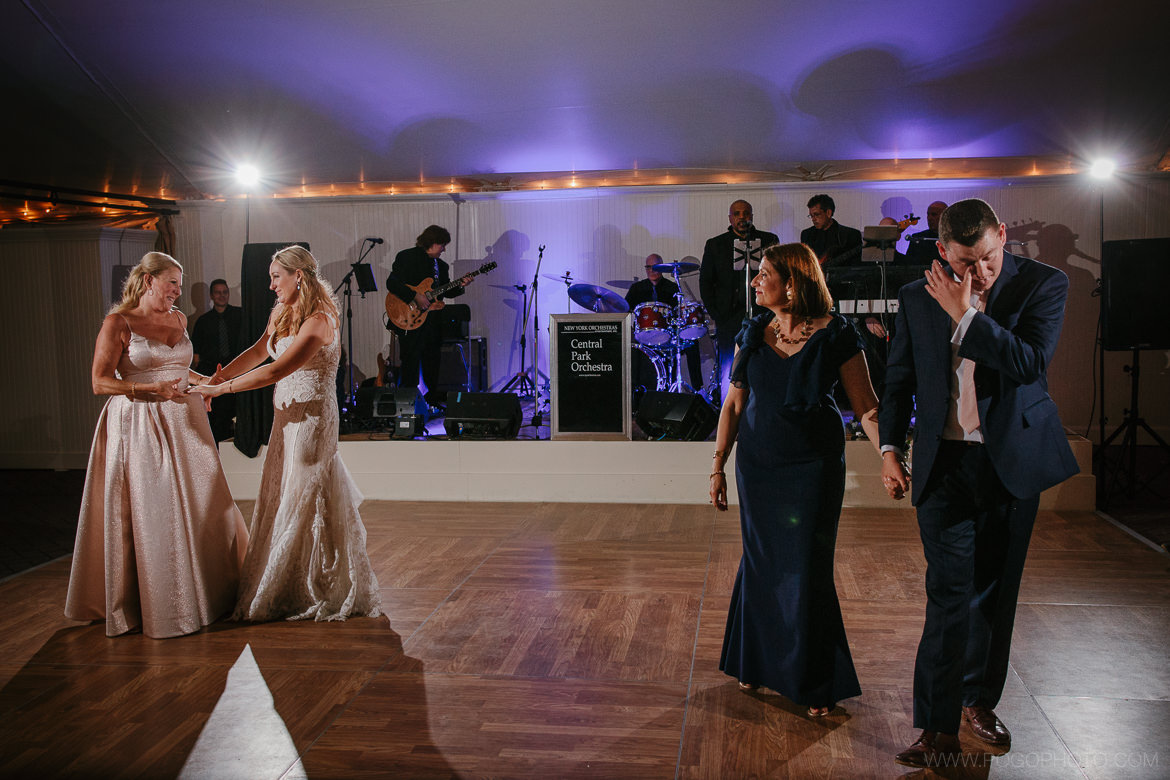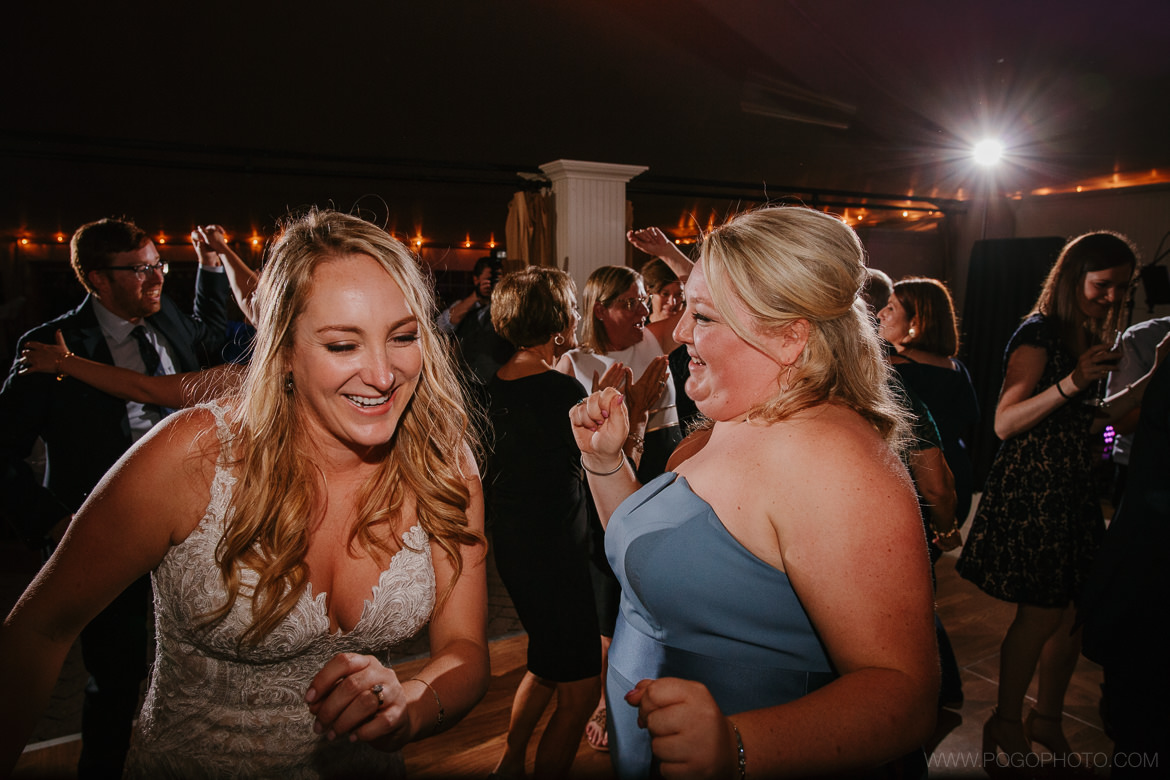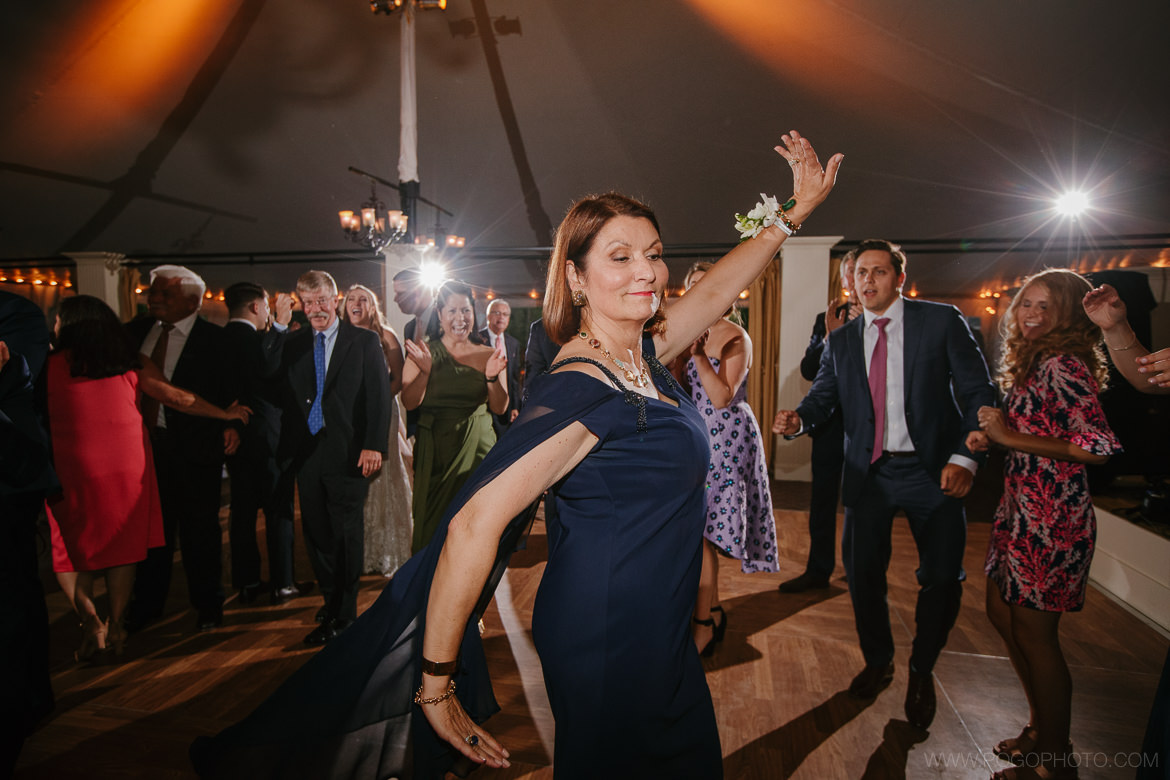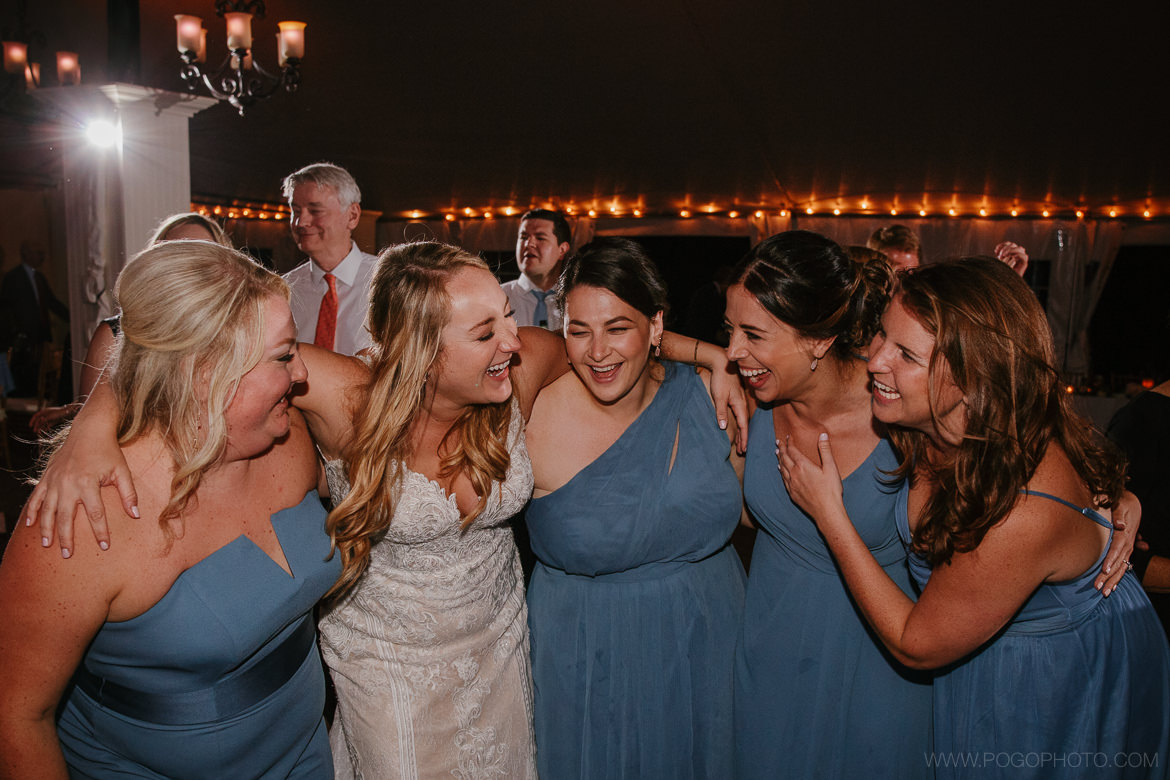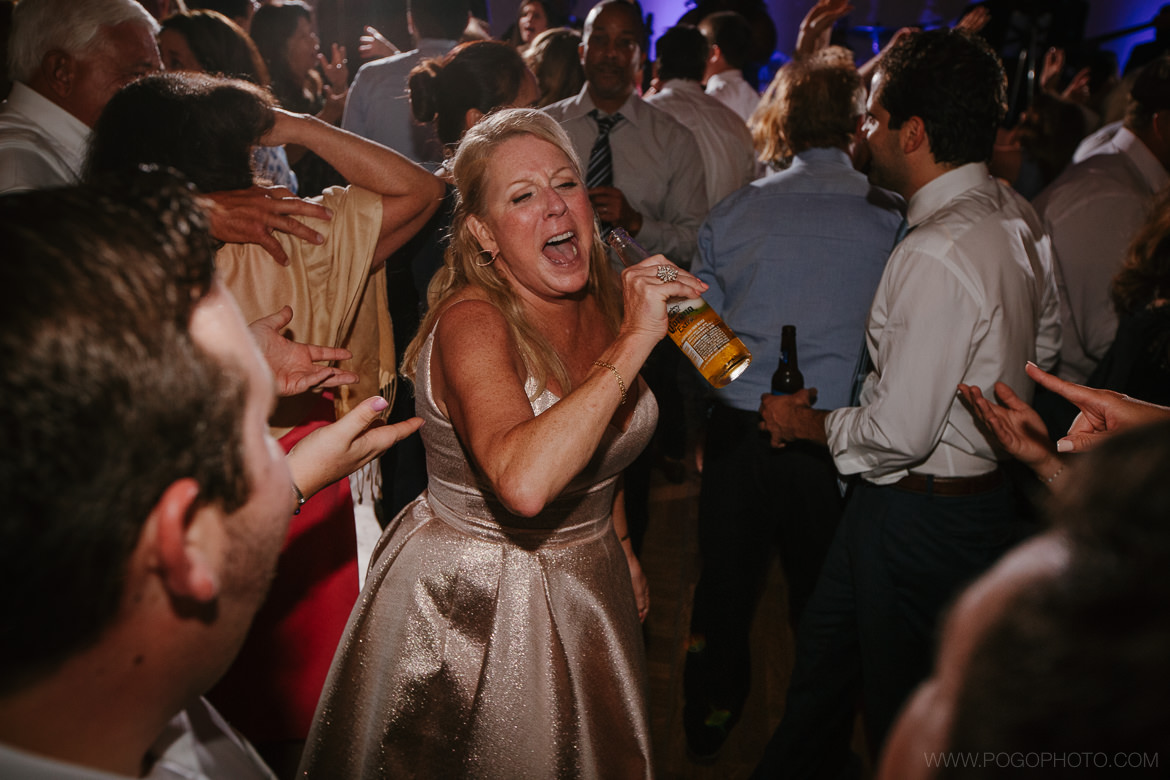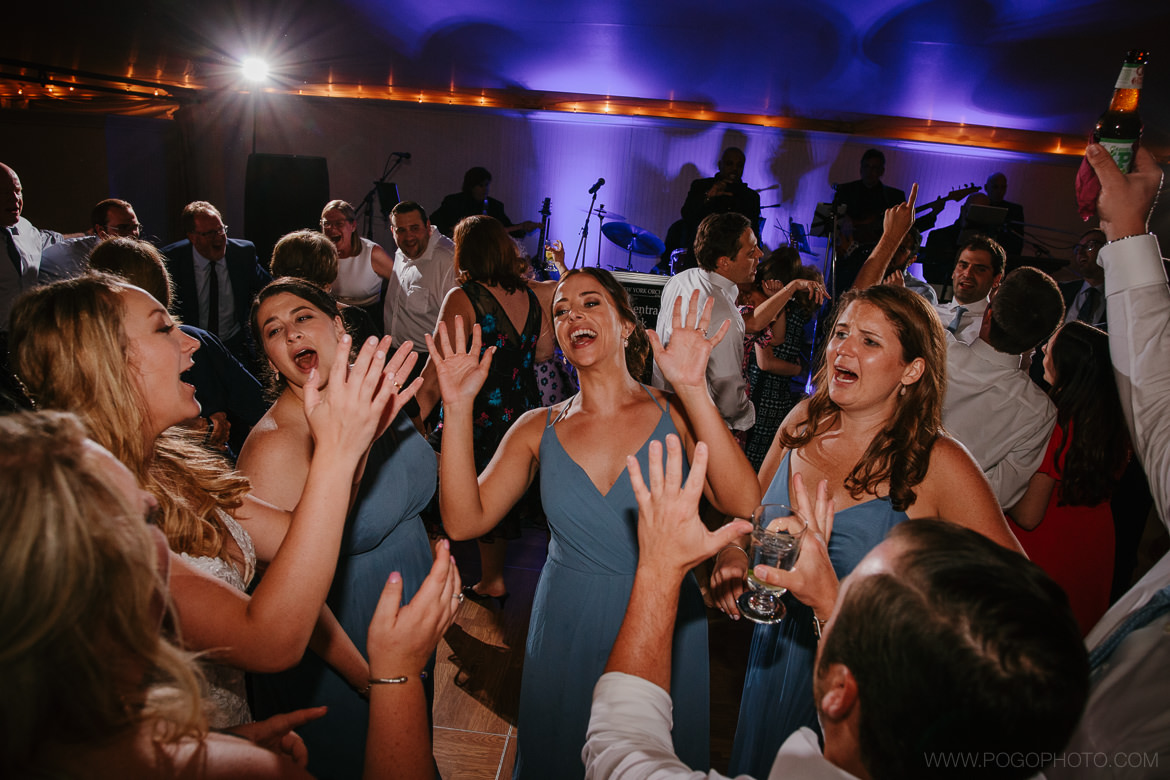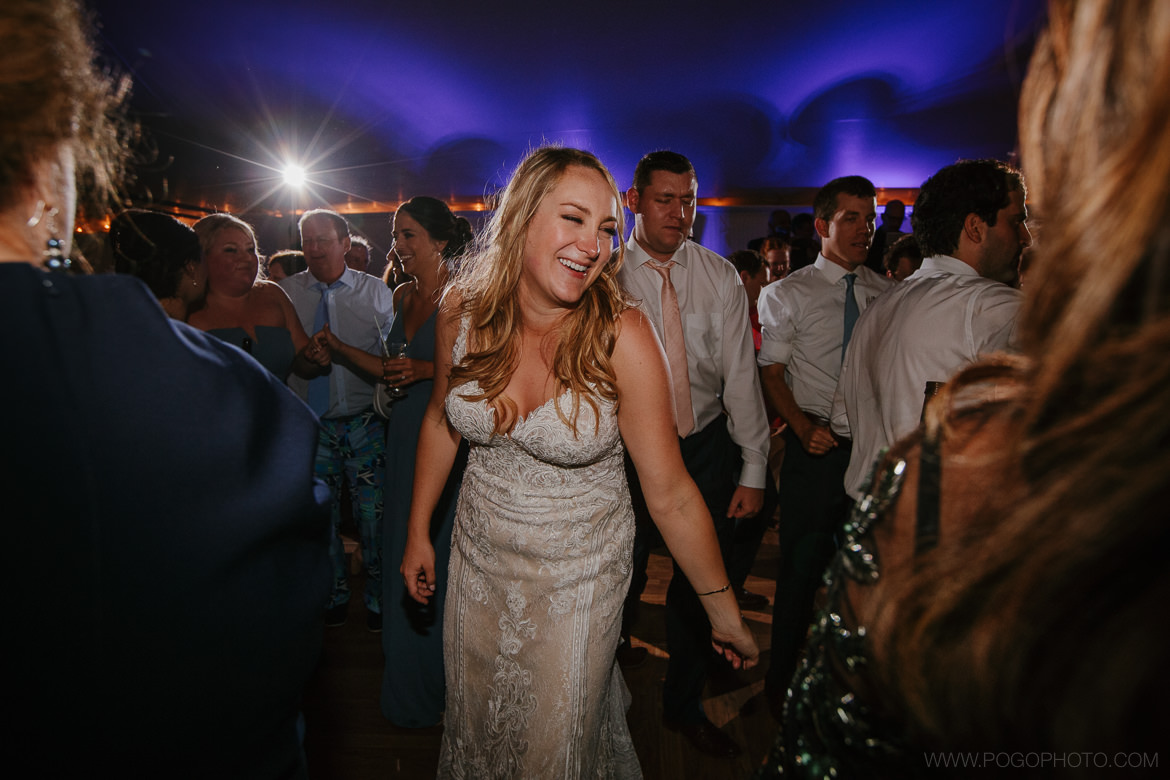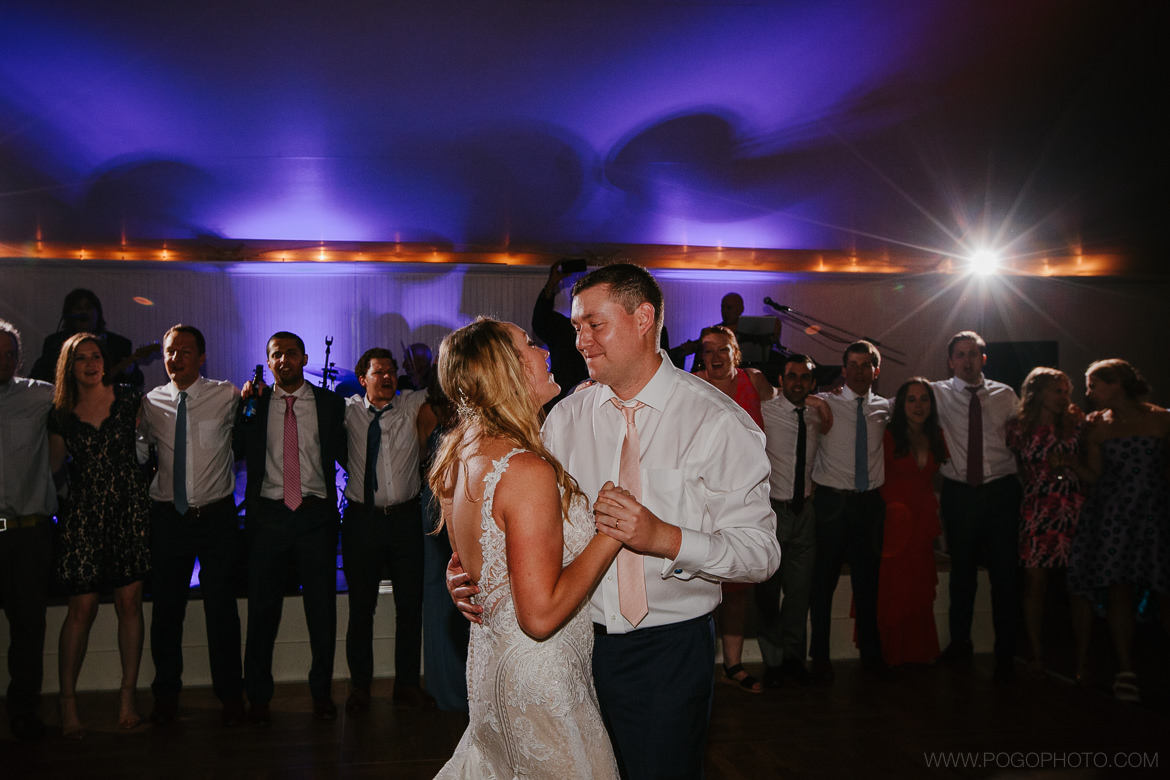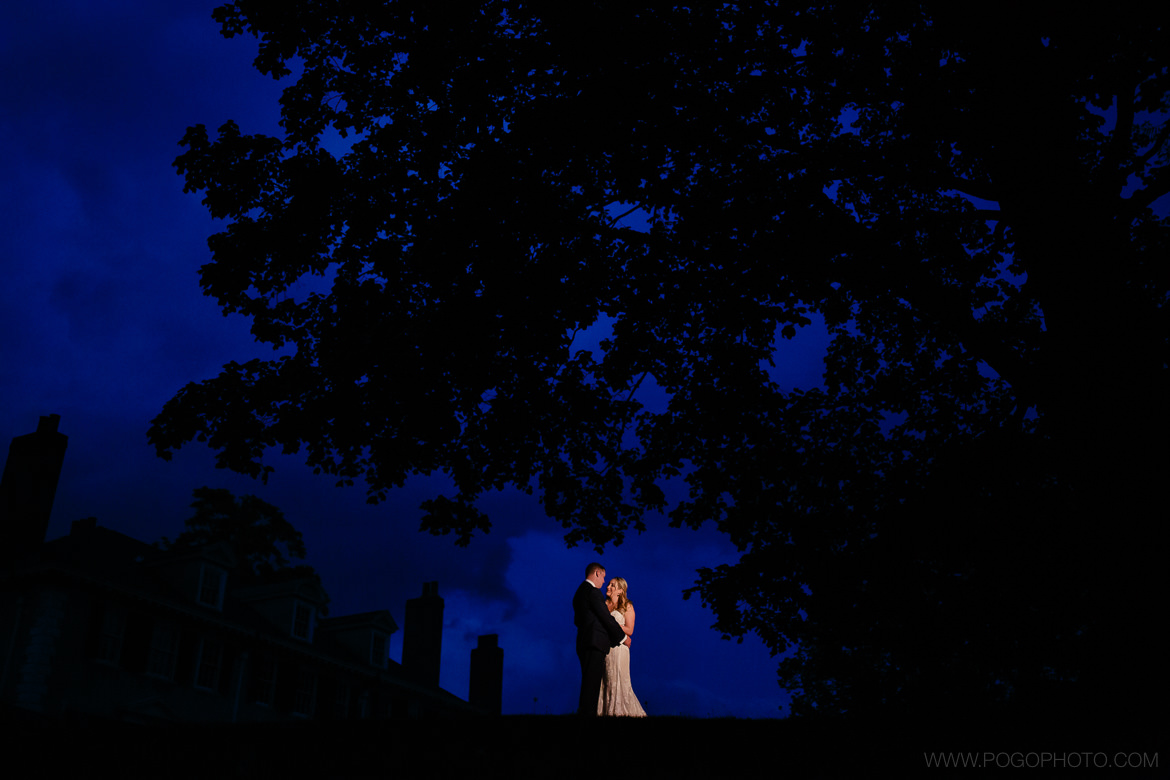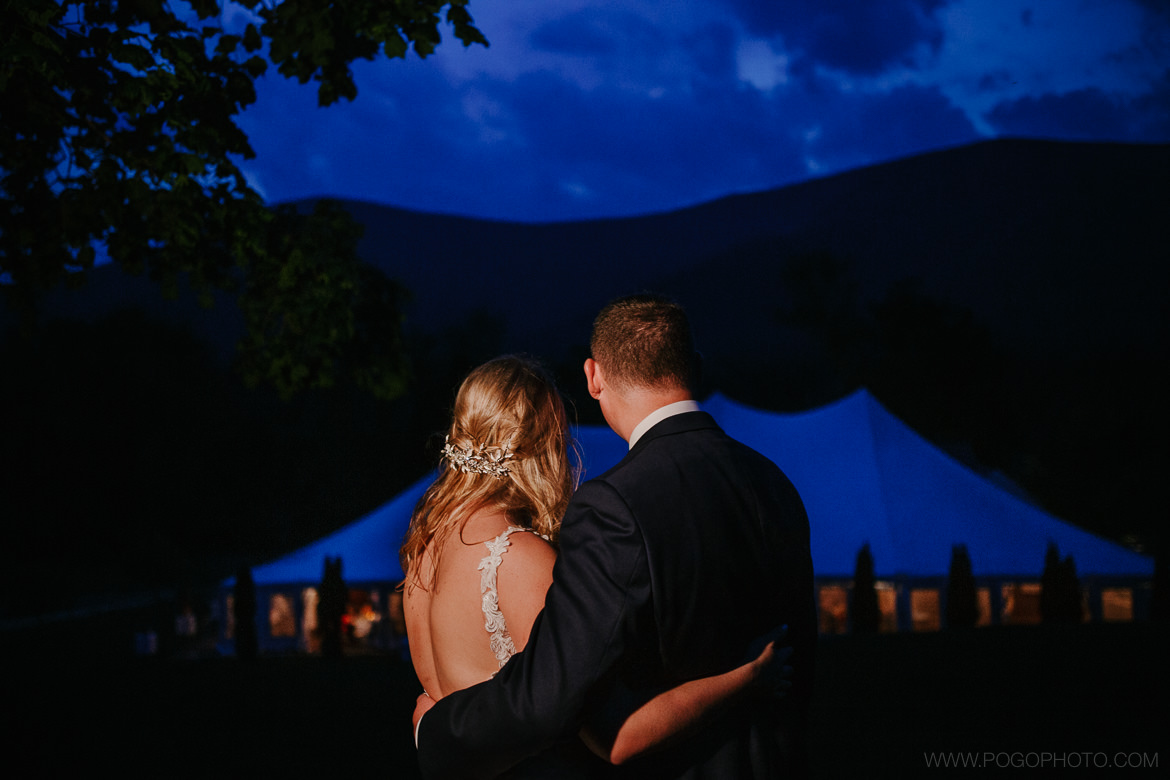 Comments
comments