Sometimes there are days where everything just feels right! The weather is lovely. The people are kind. The ceremony is touching. The location is perfect. Kelsey + Brendan's fall wedding at the Inn at Weathersfield was one of those days, and I'm so glad they asked me to join them. Picking favorites from a day like this feels impossible; so many hearty laughs, beautiful settings, perfect details. Where can I even begin?
It's hard to know what the weather will bring for any given day, and fall in Vermont can be particularly fickle. This year we had some days in the high 80's, then freezing temps scattered in a seemingly random pattern. Some days it poured; some days it was shockingly sunny. With rain forecasted for this particular day we were prepared for the worst, but by the time we showed up it was starting to clear into a chilly but beautiful afternoon. The sunlight even popped out at the perfect time for portraits after Kelsey + Brendan's first look, setting the fall foliage ablaze and making blue eyes sparkle.
Check some of my favorites below, and I'll add more info throughout the post! xoxo–Em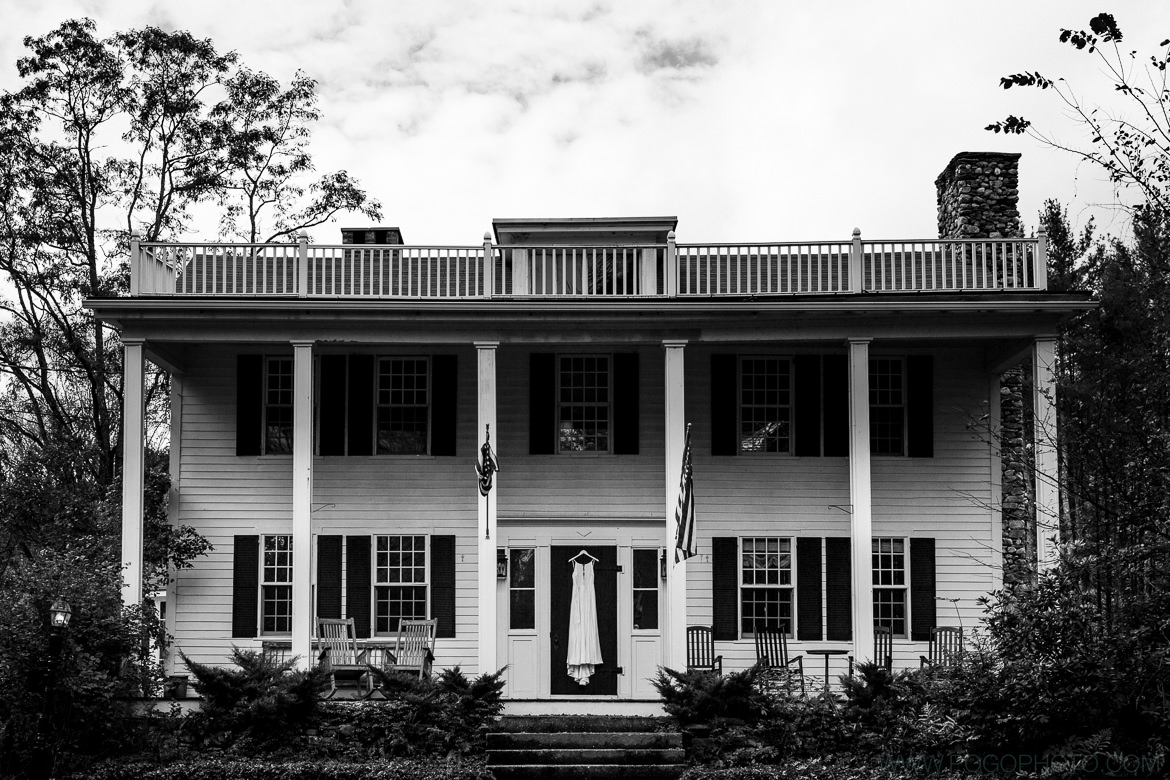 (The Inn at Weathersfield is a perfect Vermont getaway for a destination wedding; easily found but tucked away from the main road, with lots of cute, cozy rooms and delightful owners.)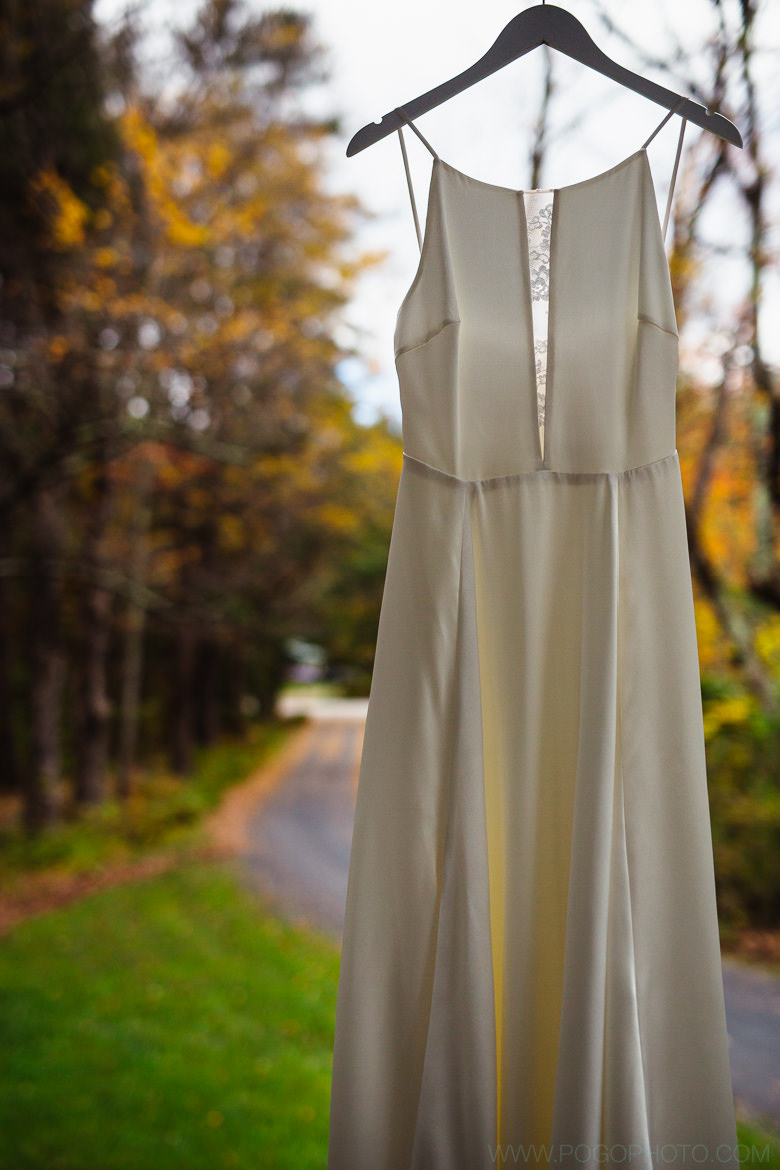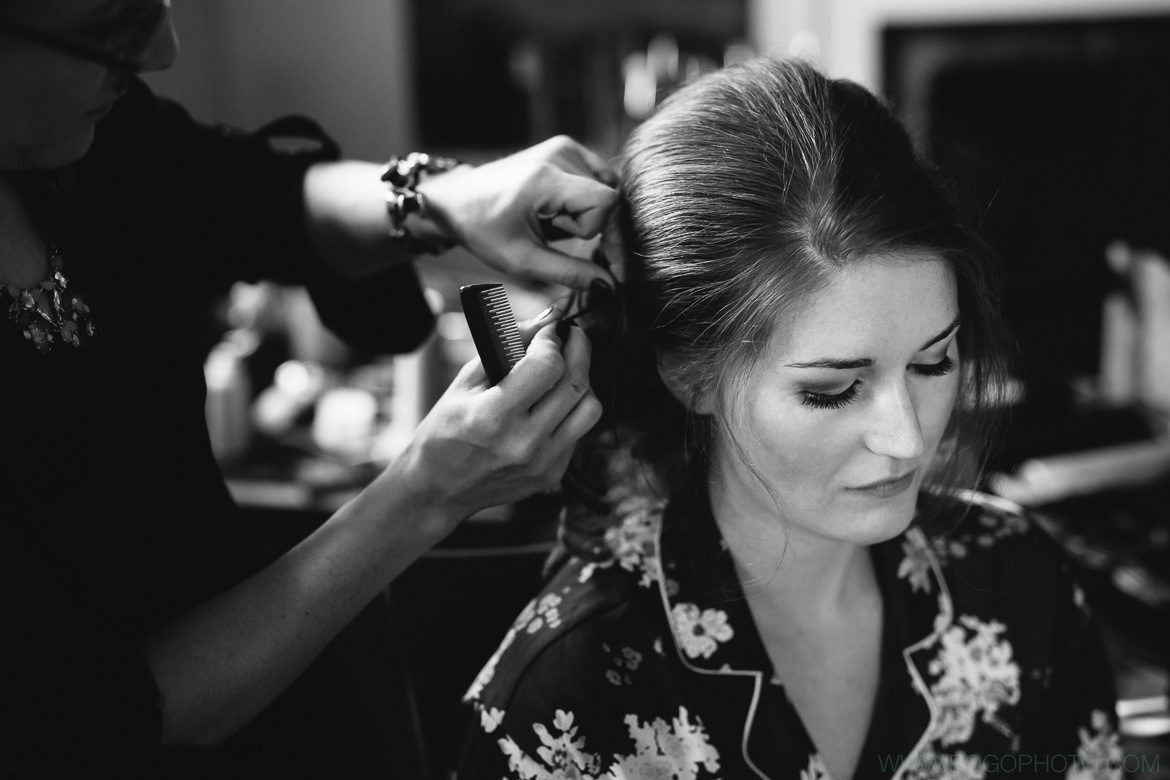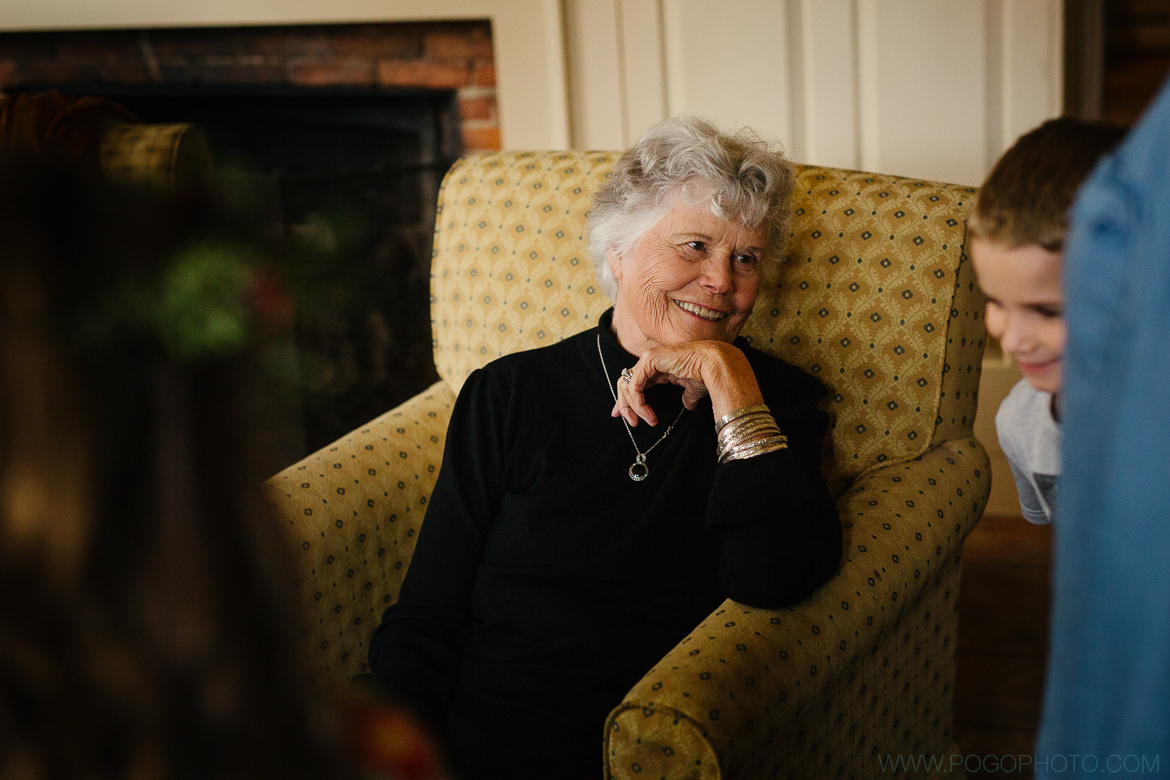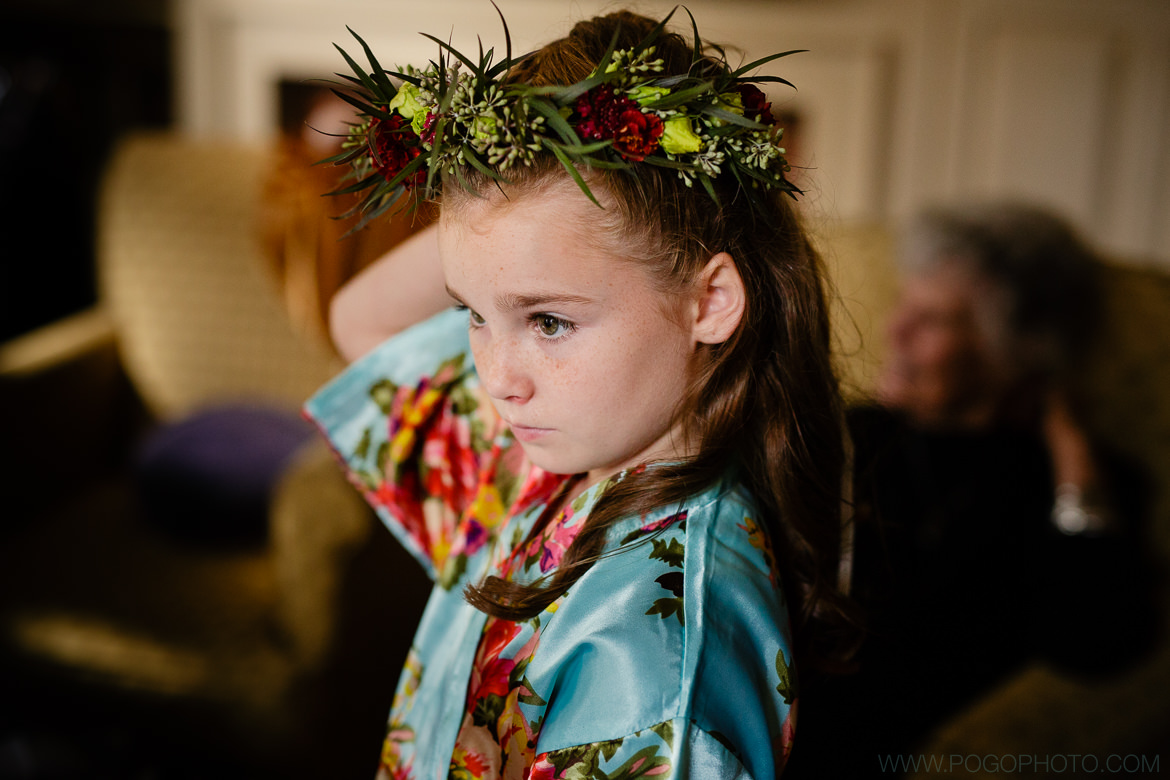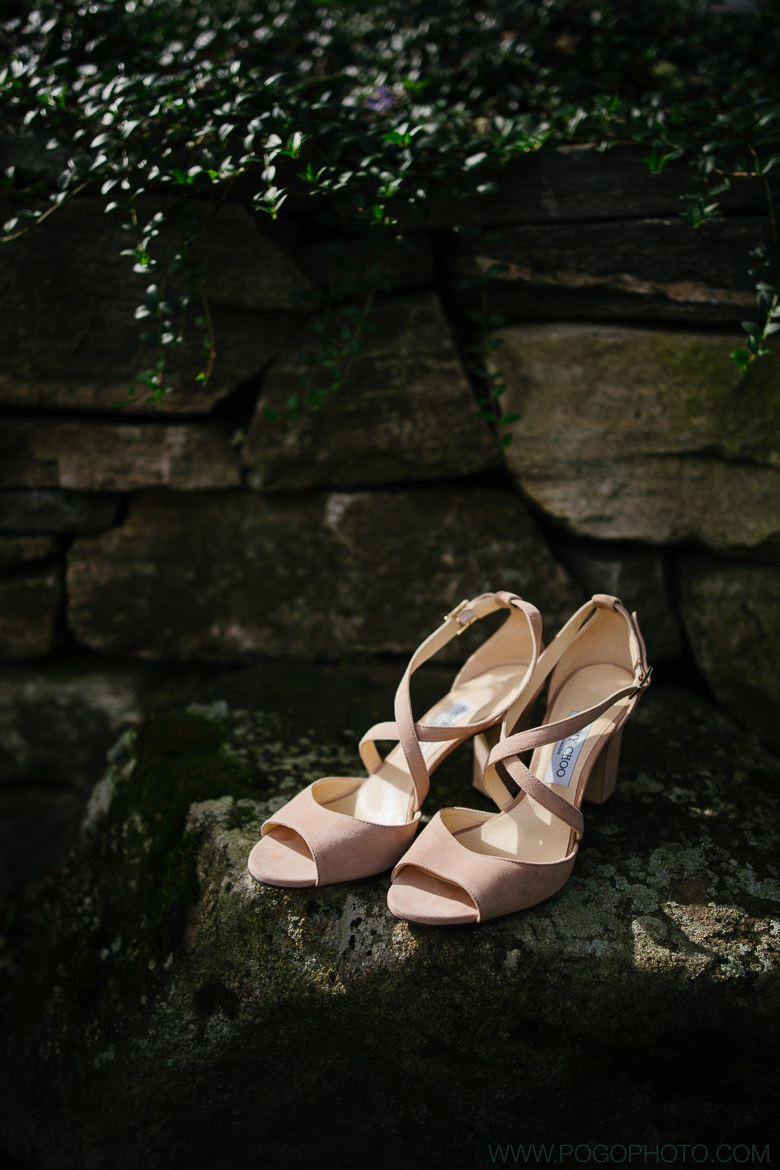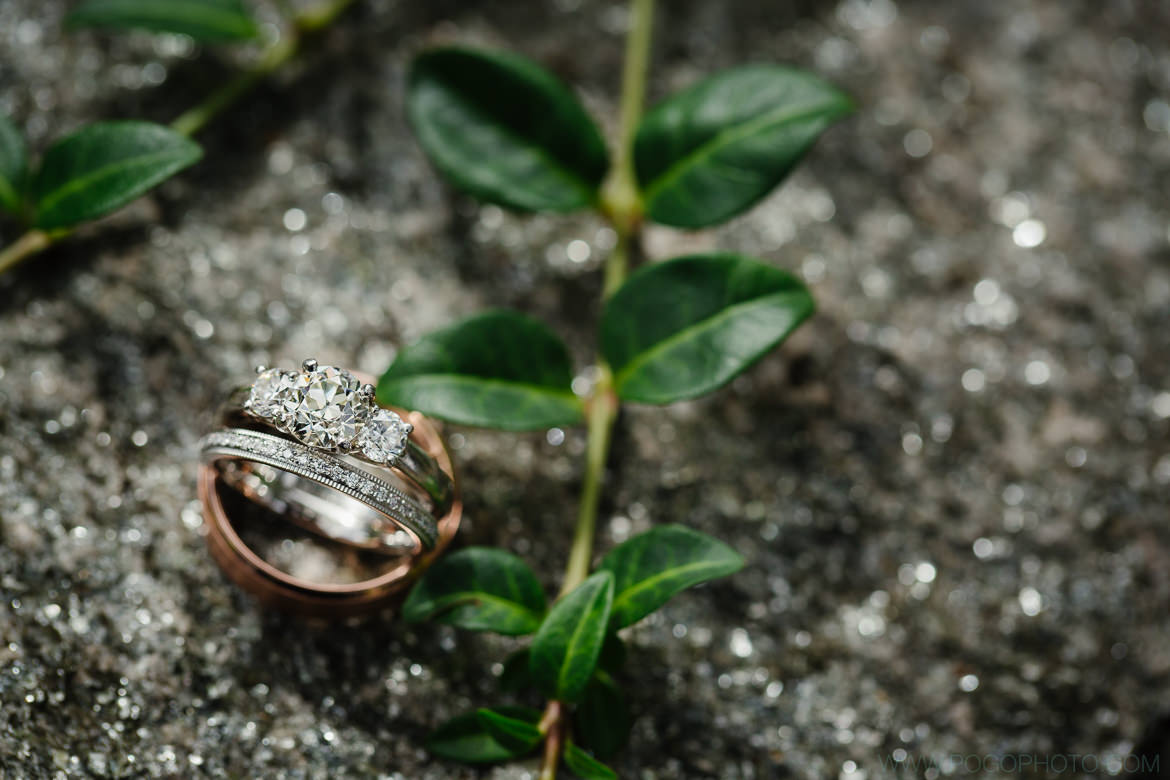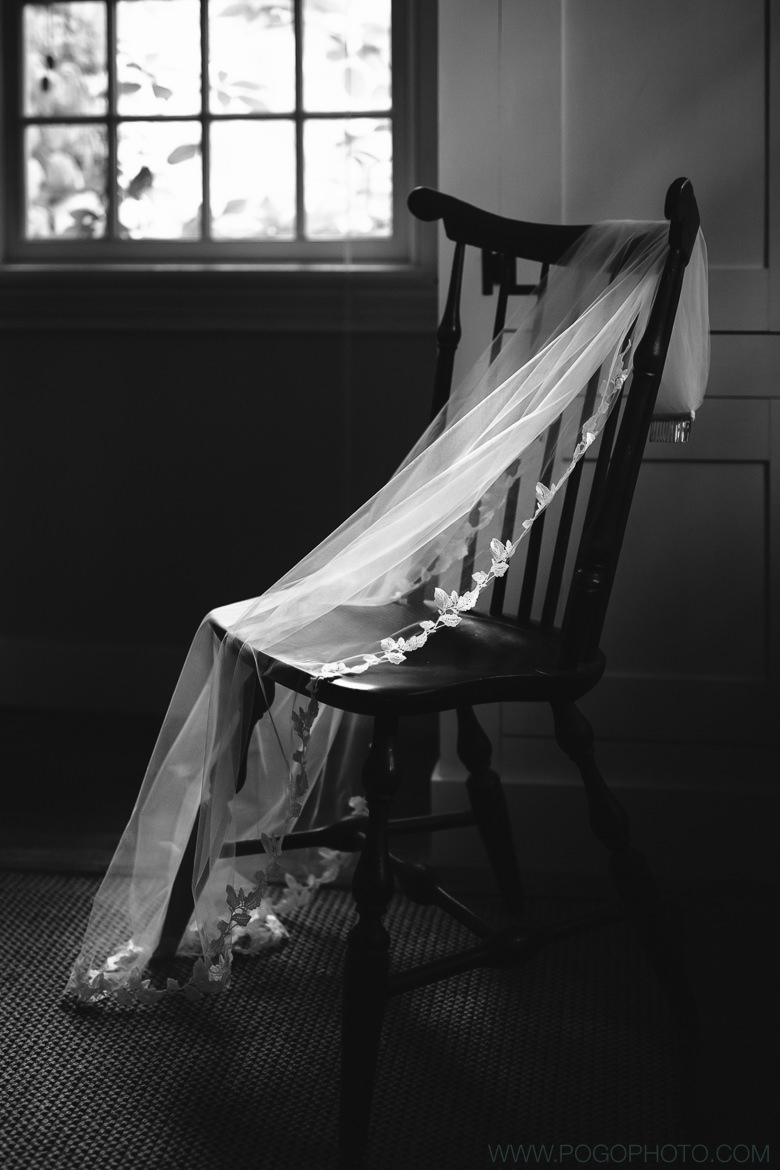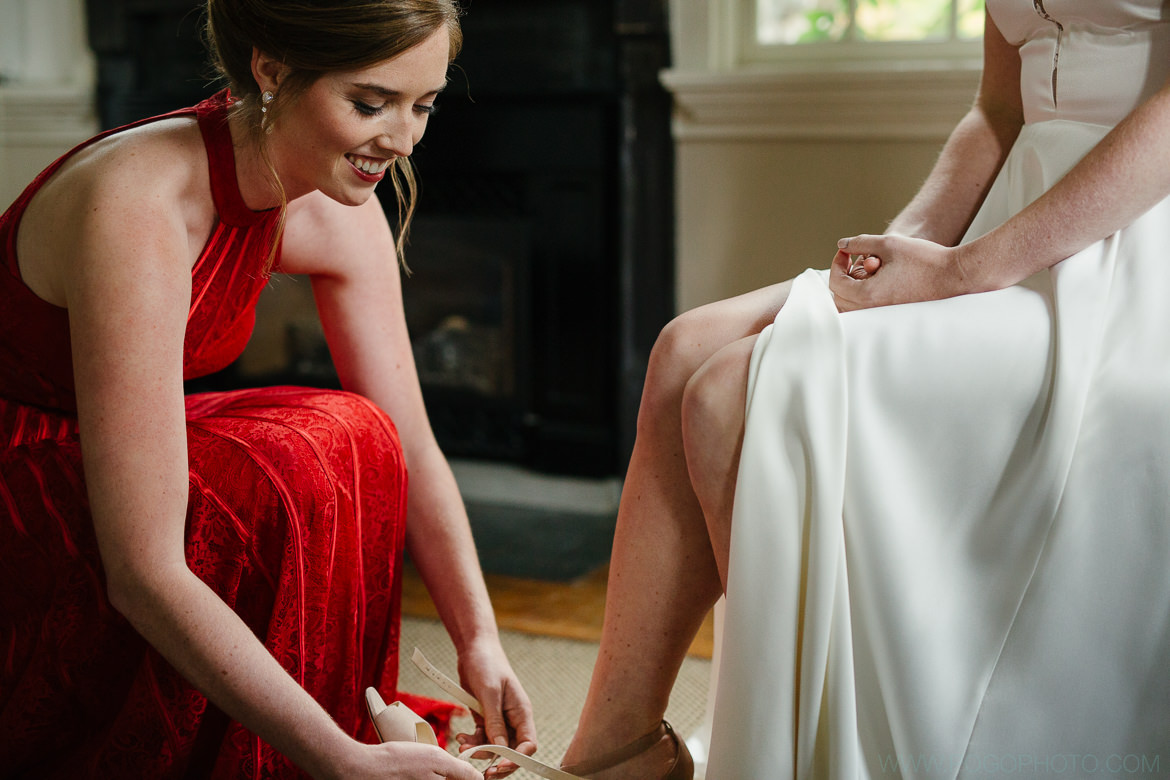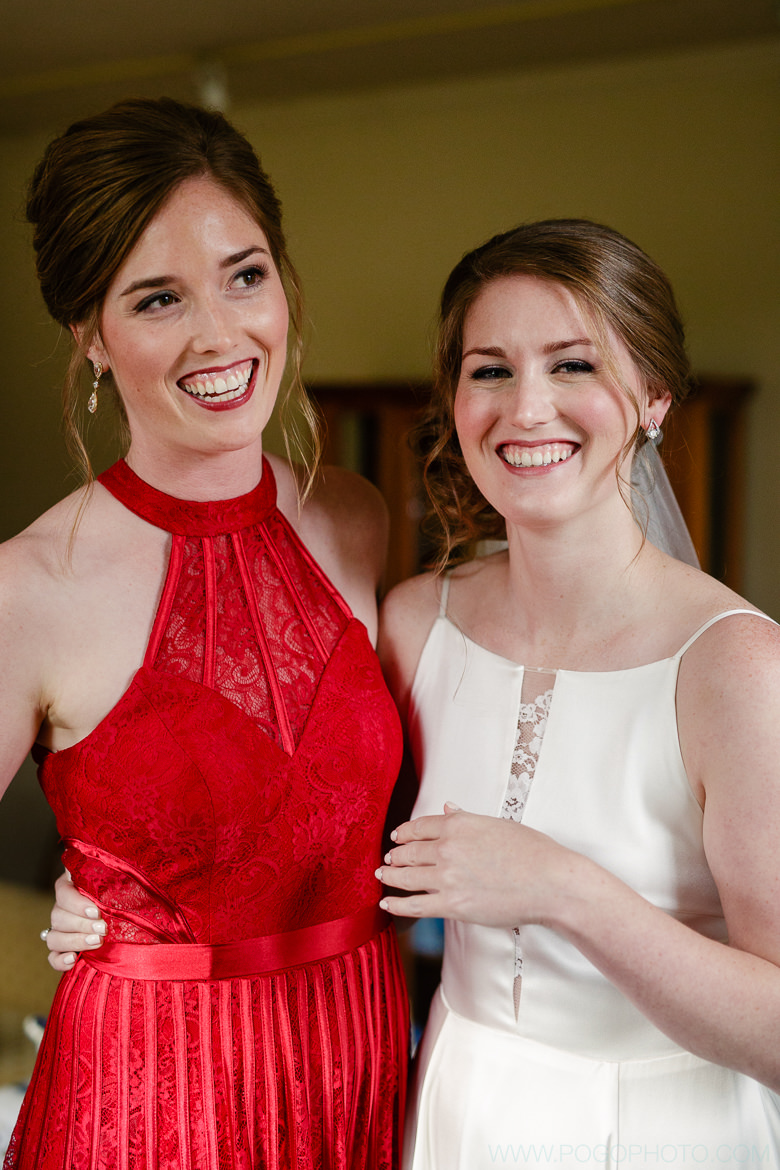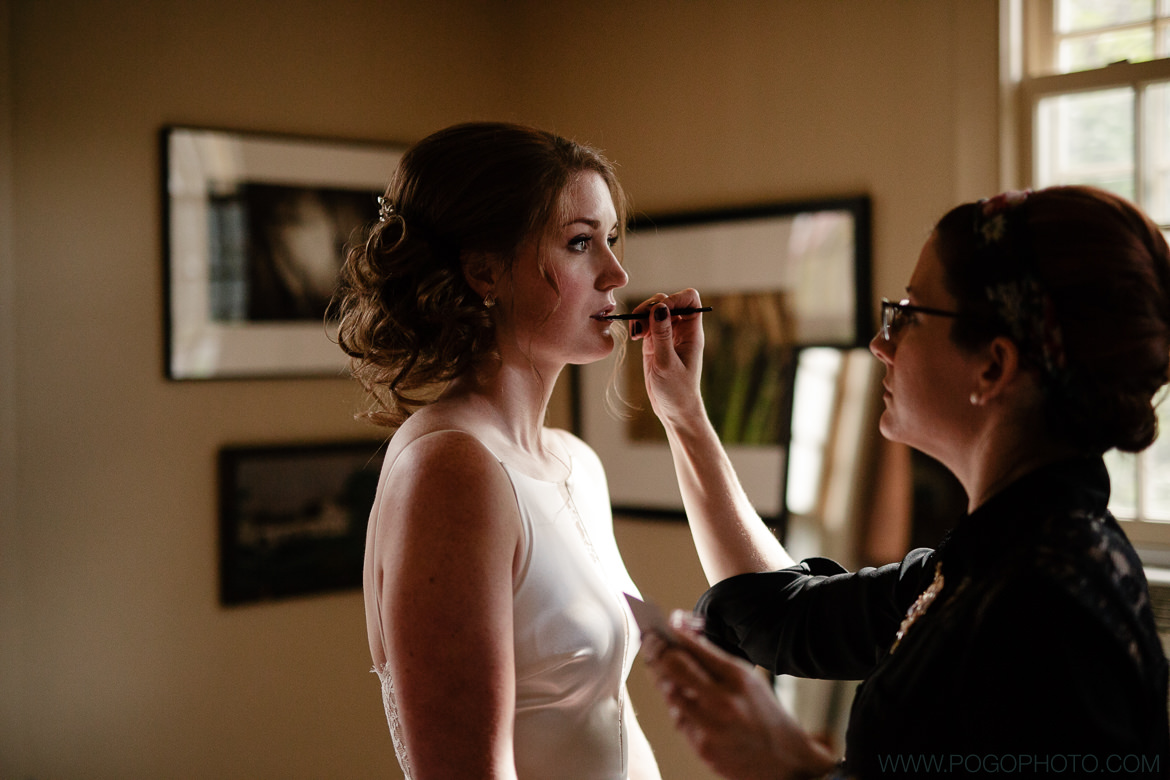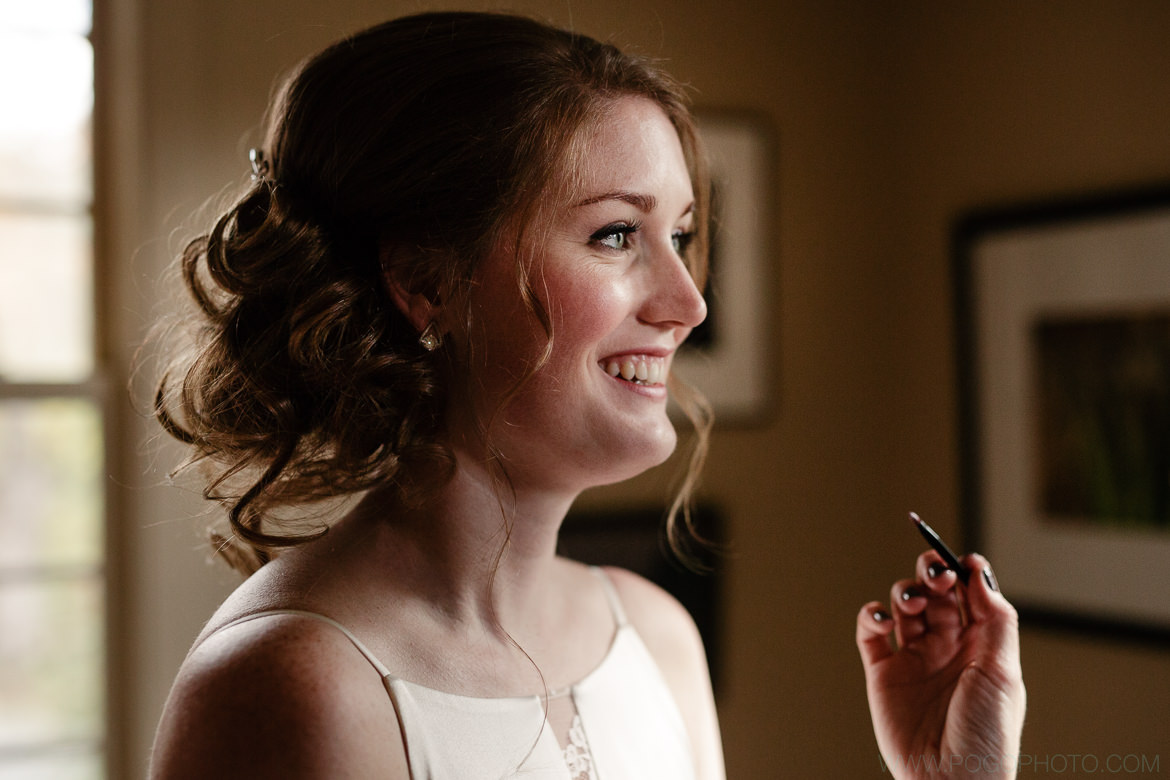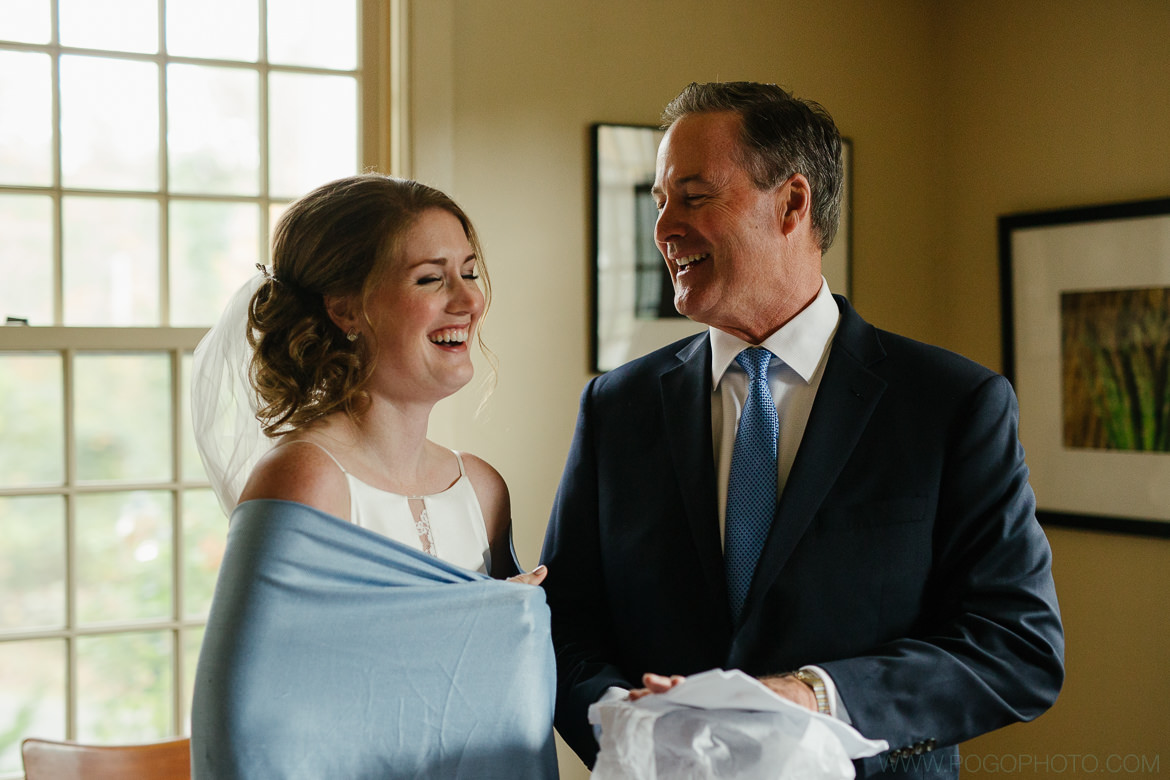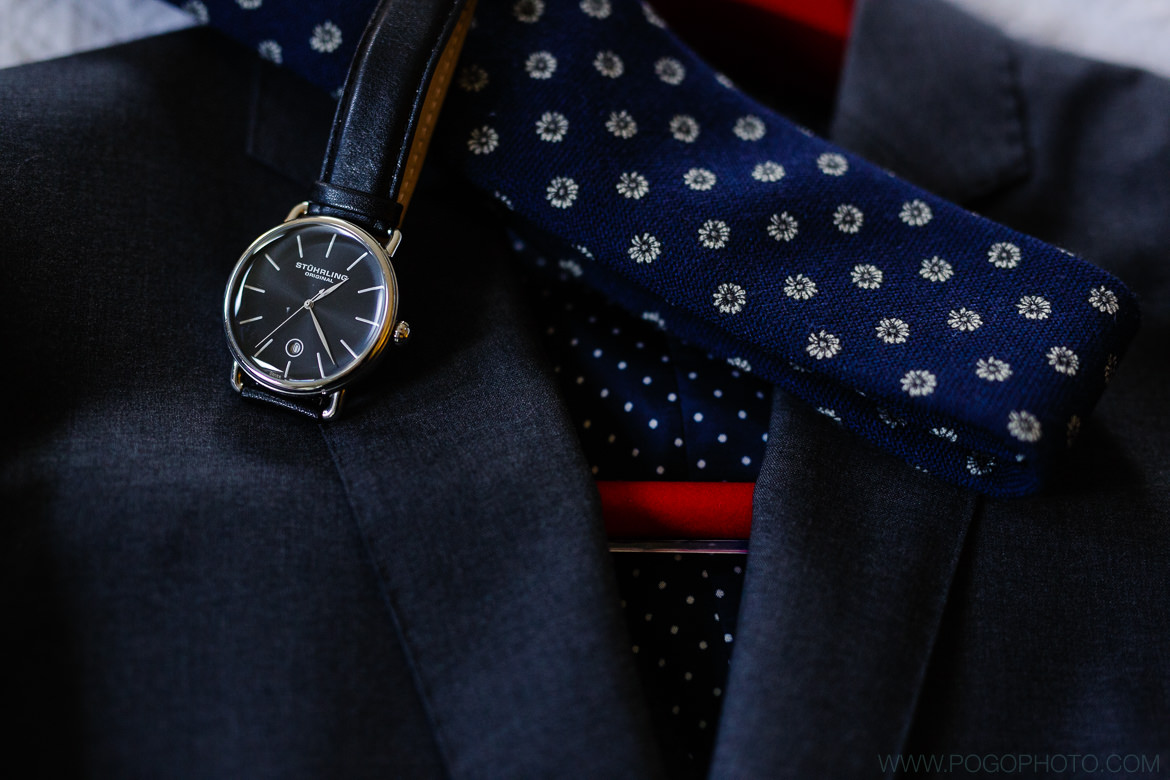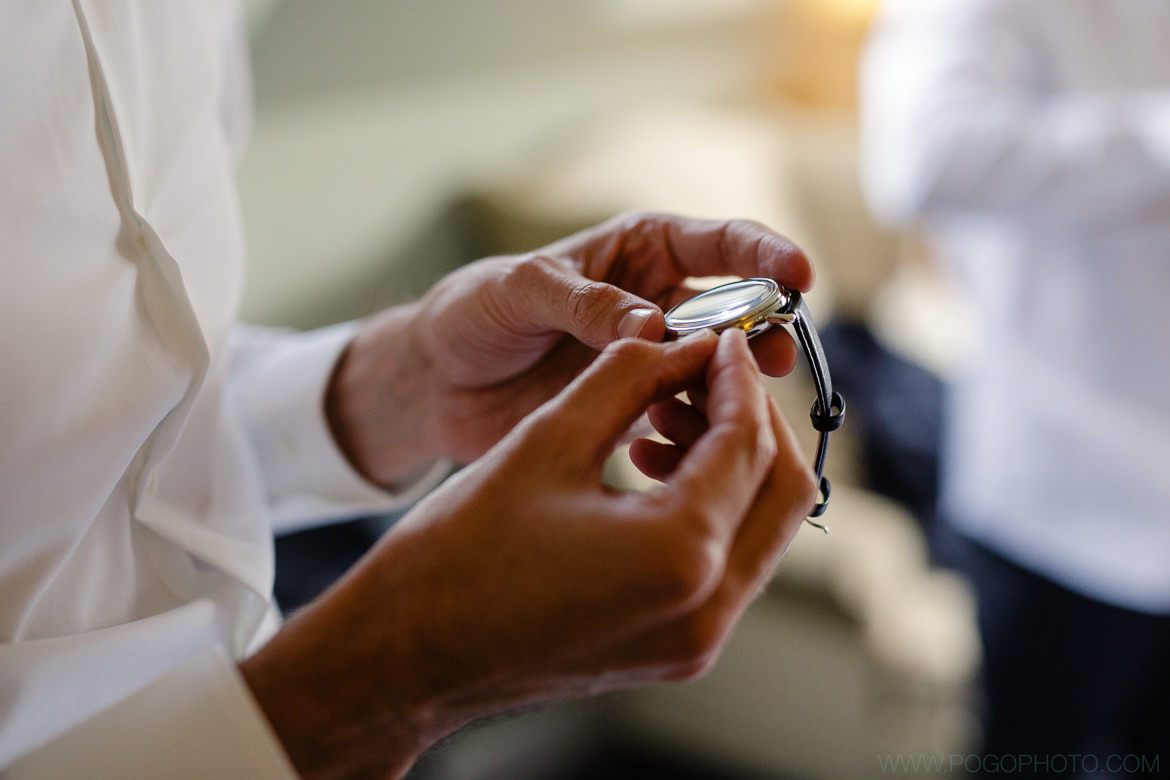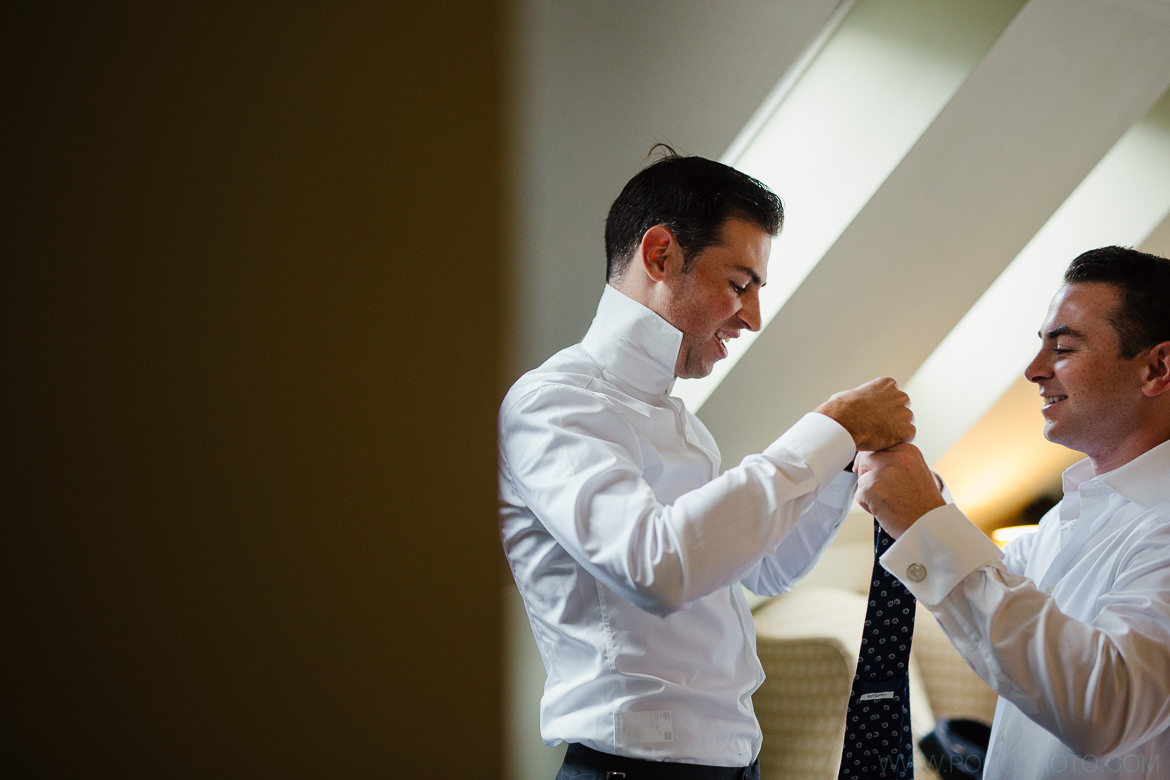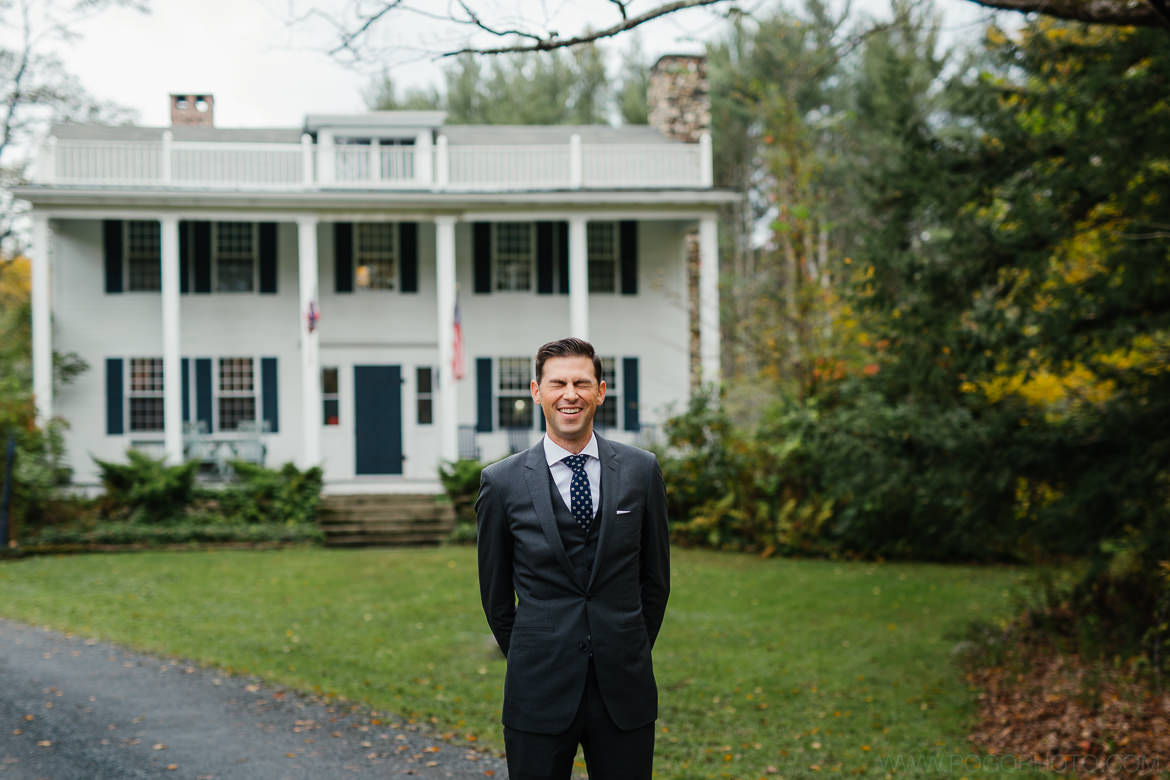 Those first look nerves can make for some of my favorite faces!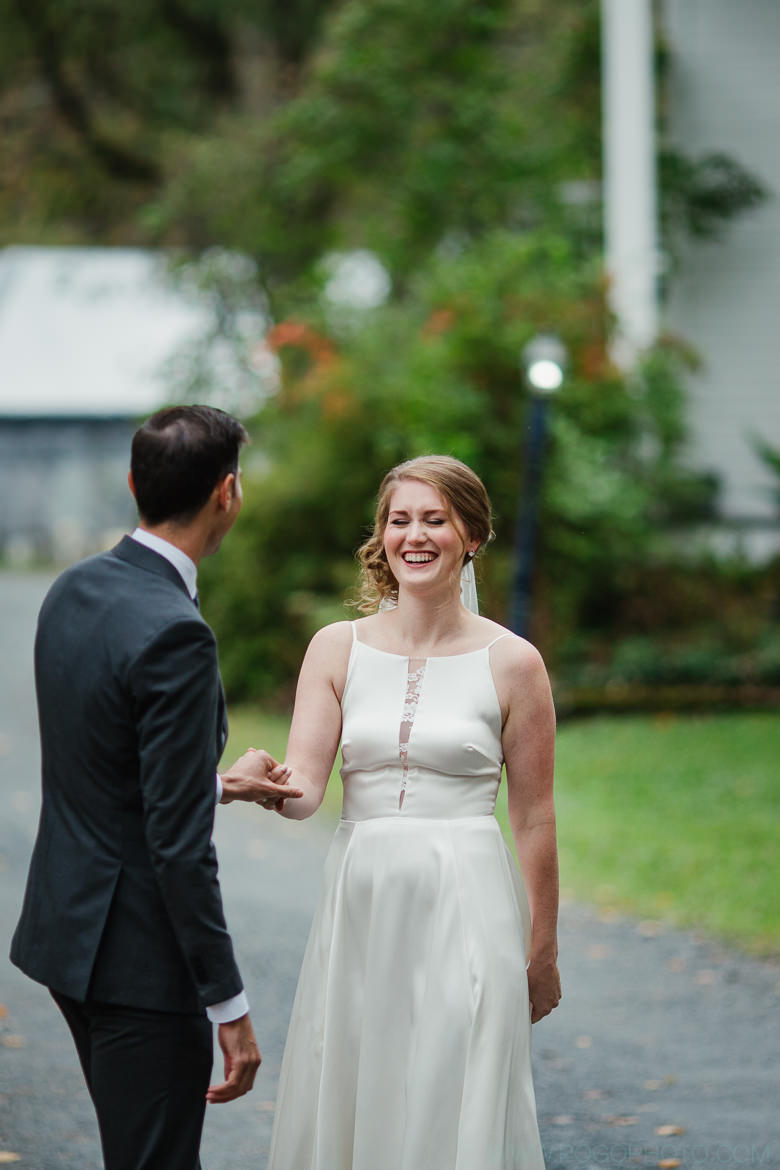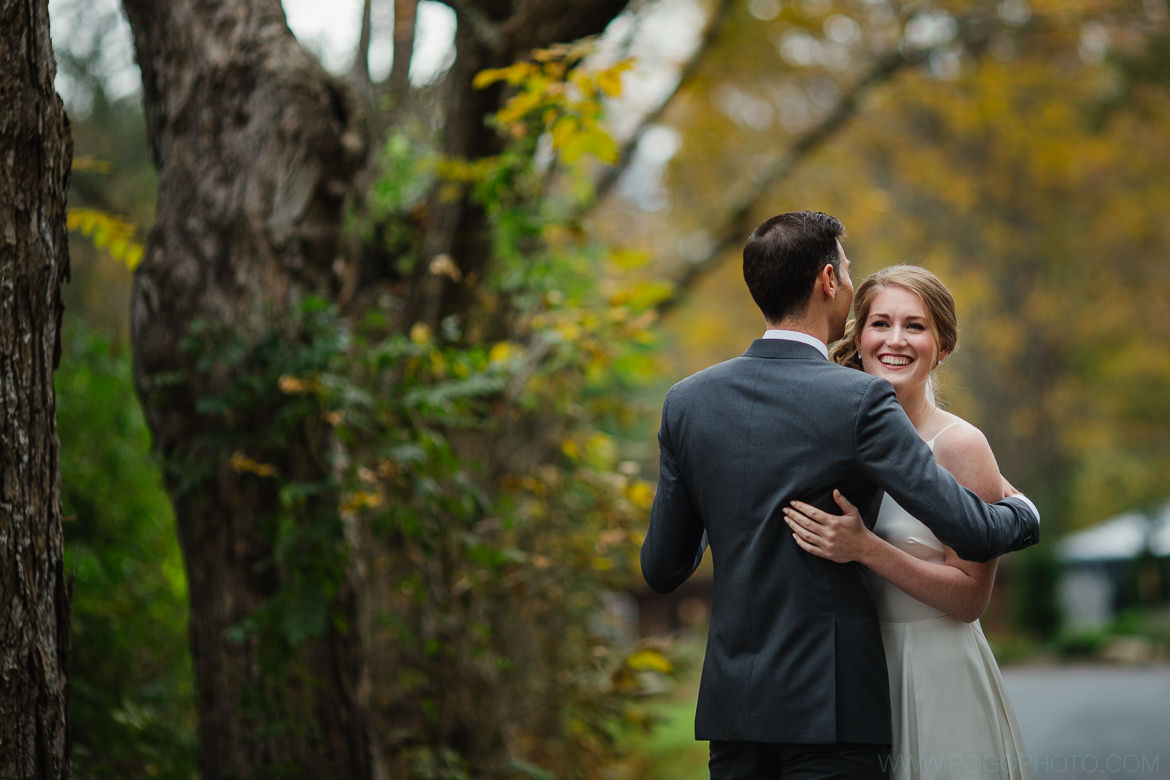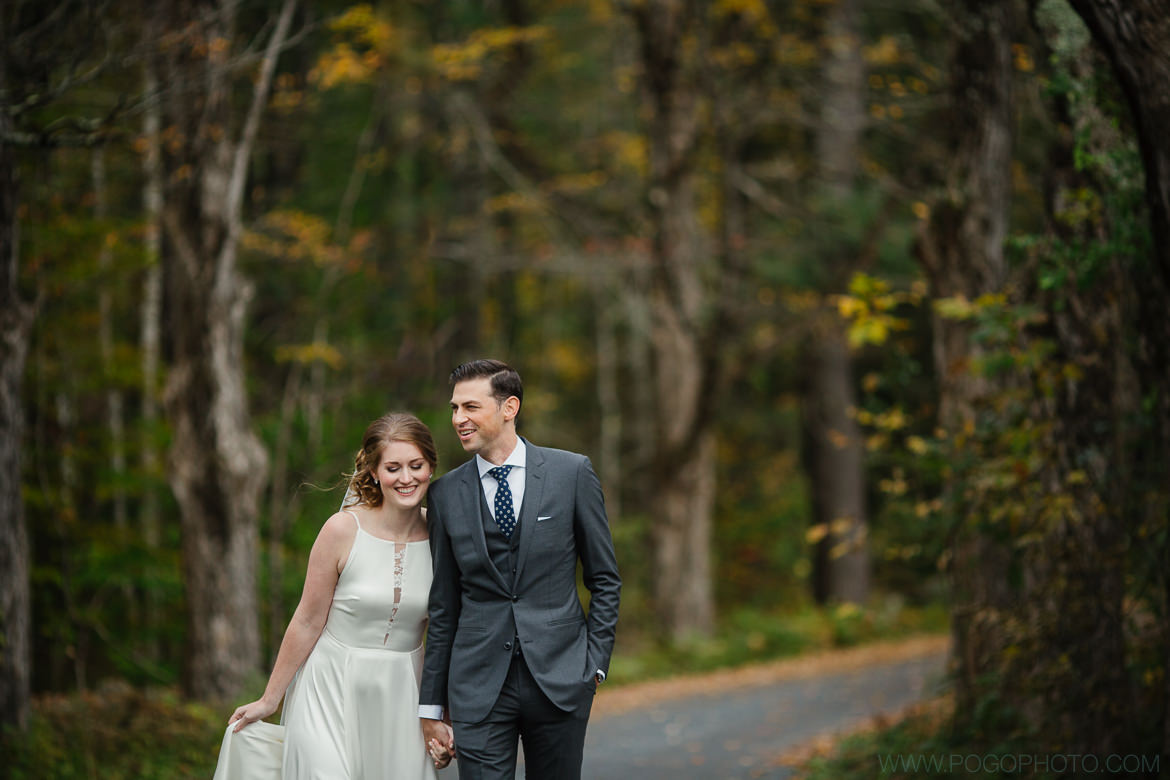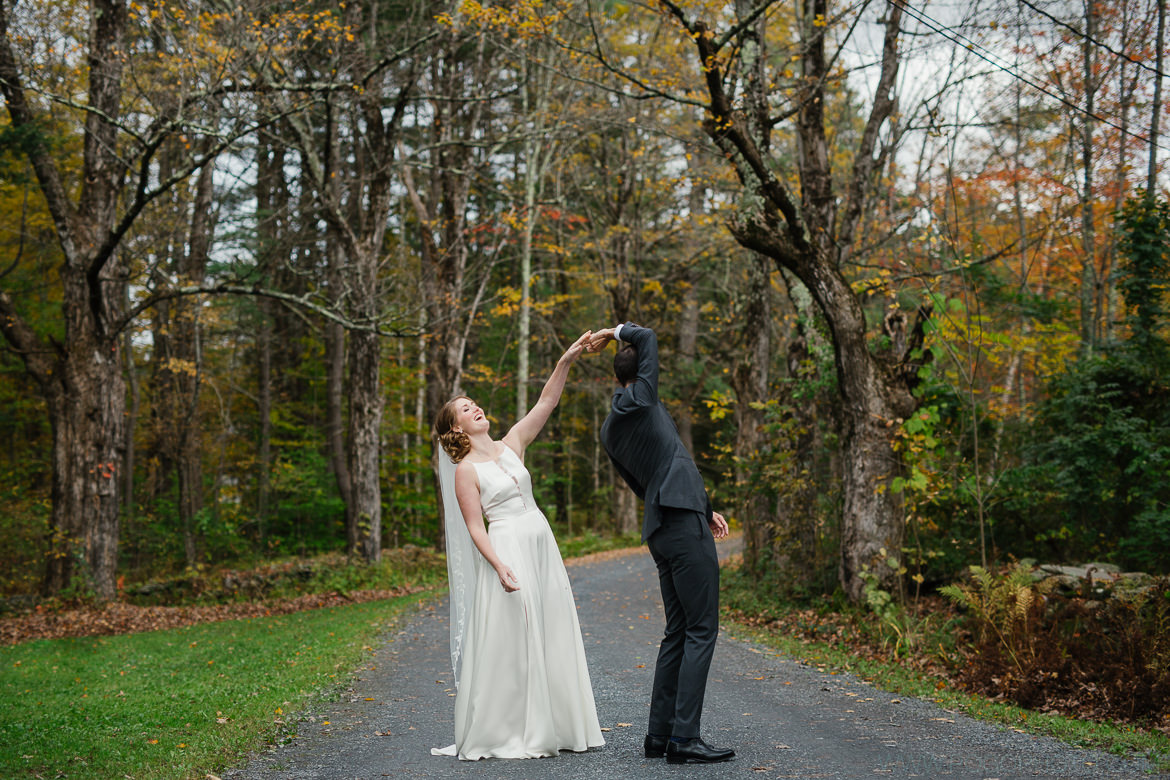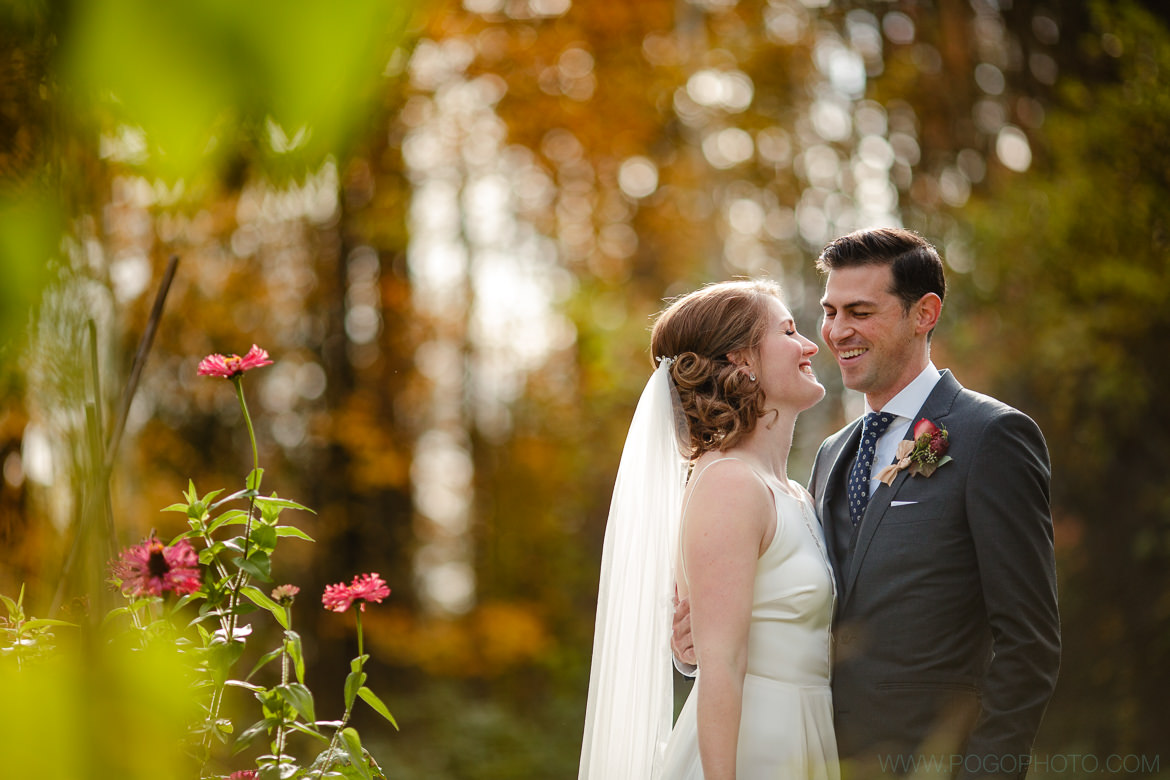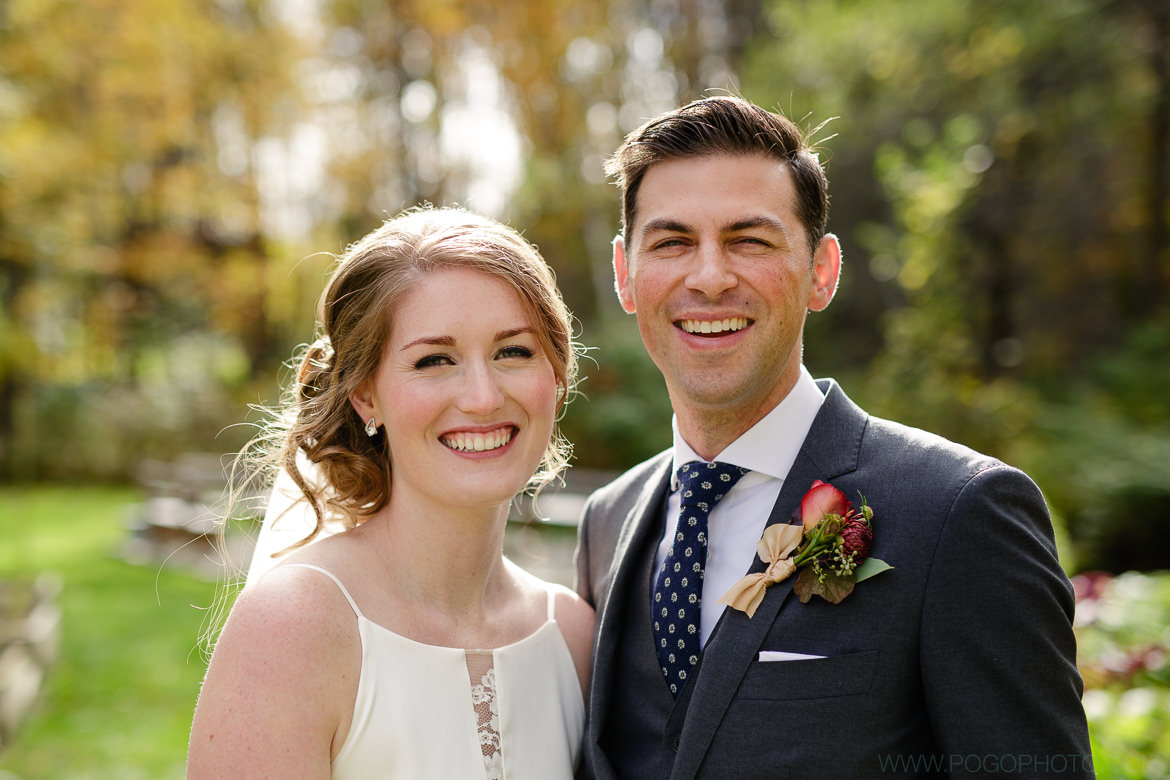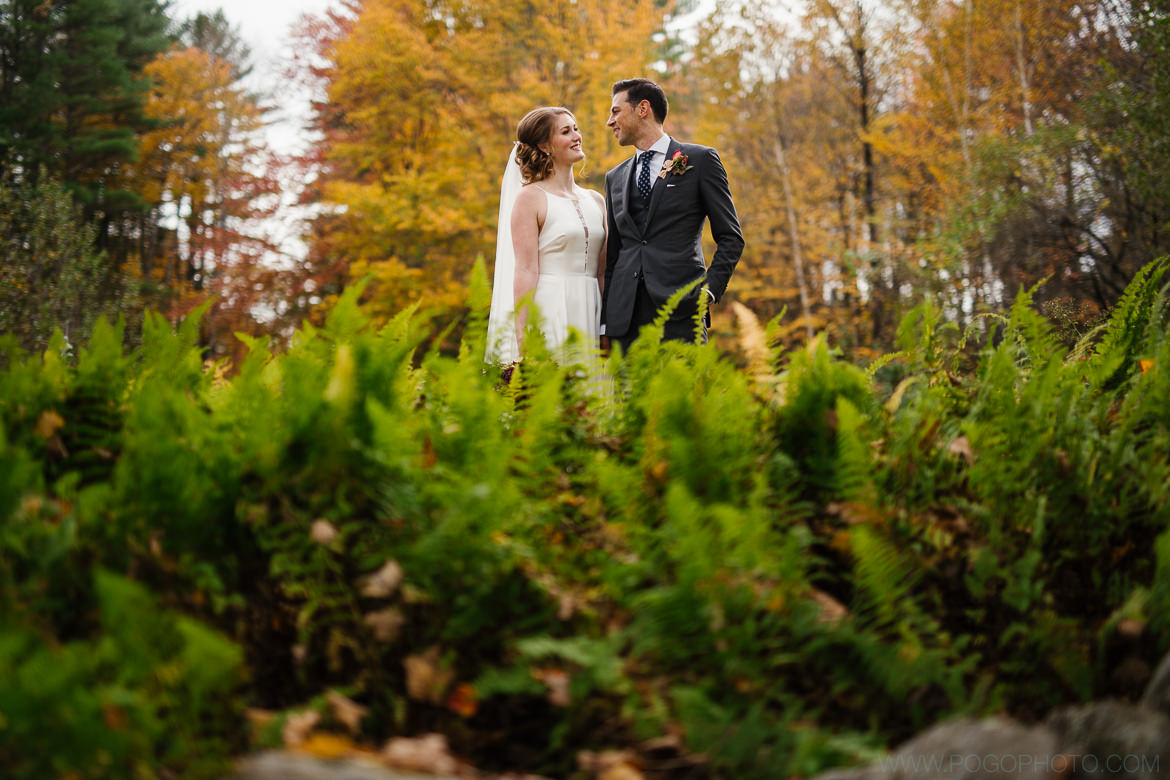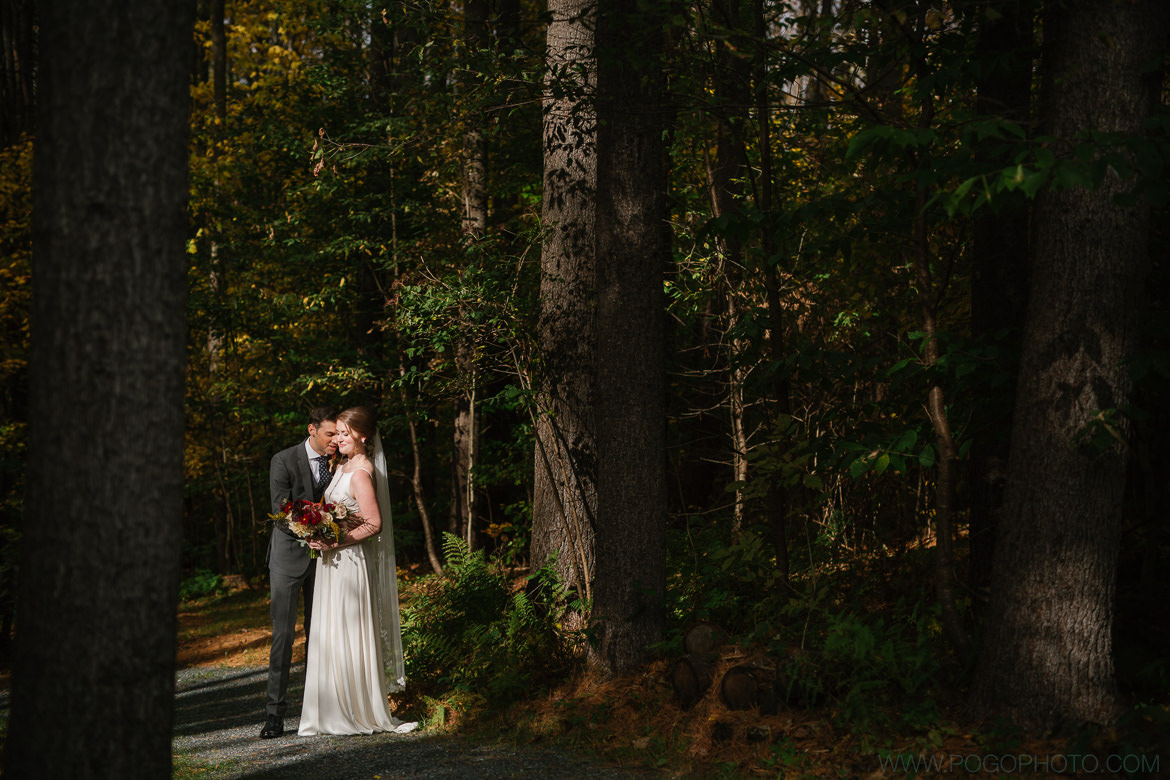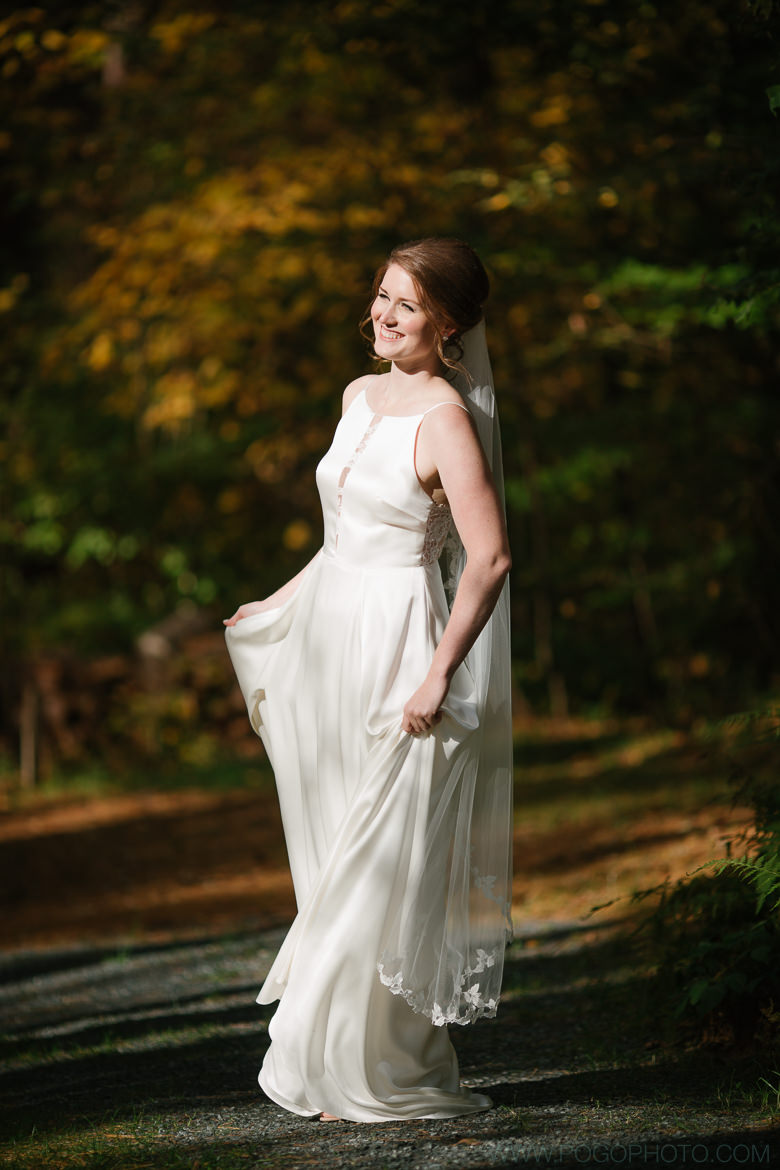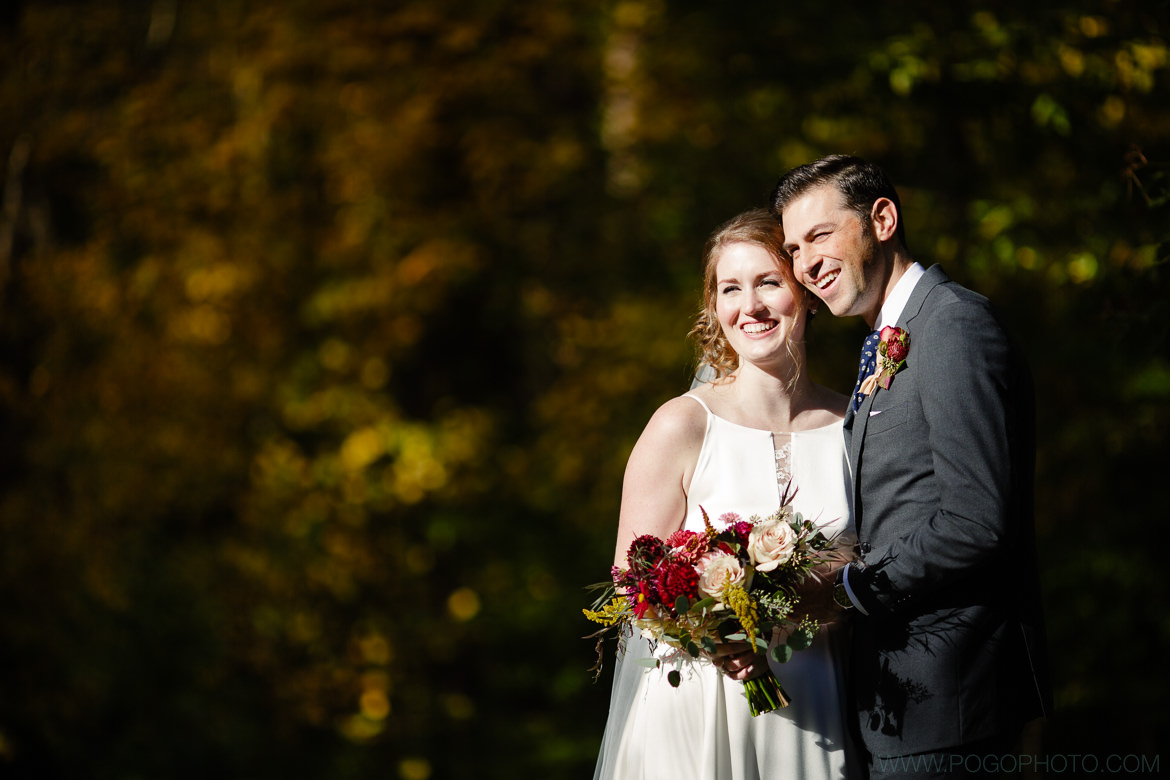 (I've been asking couples all season to give me their silliest faces. Usually I do this with kids, but I've been loving the results so much I think I'm going to have to make this a regular occurrence! These two nailed it.)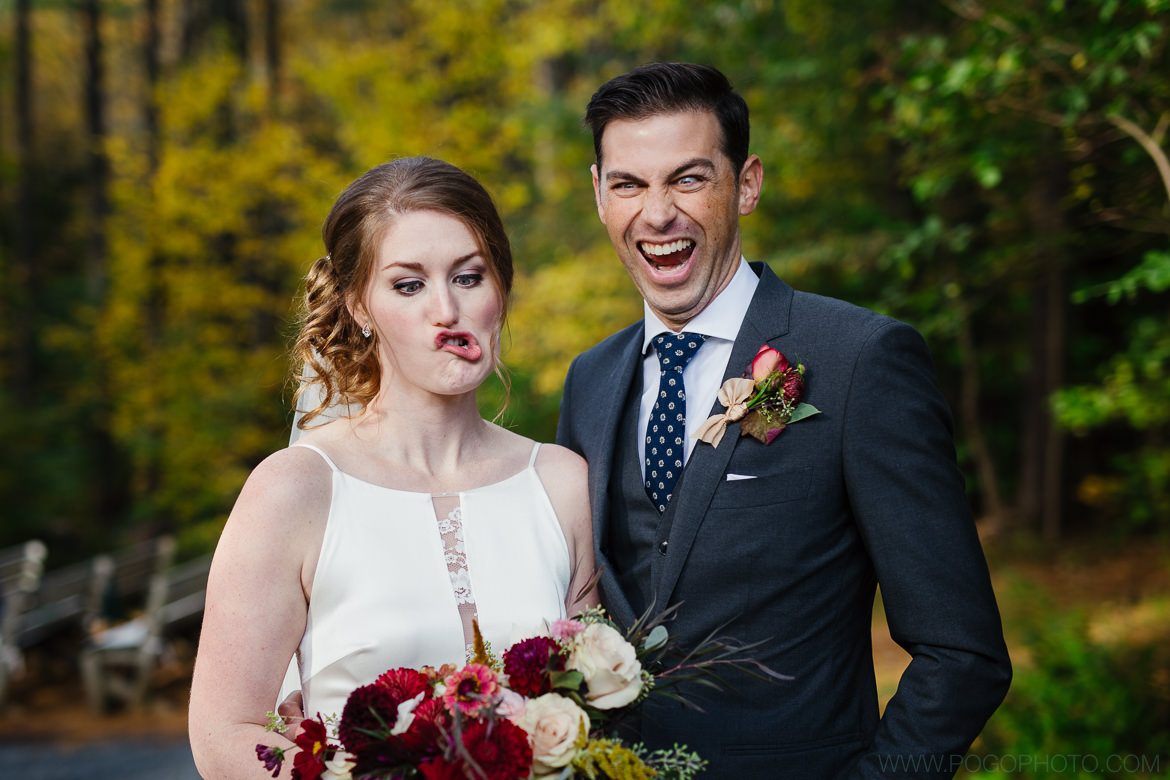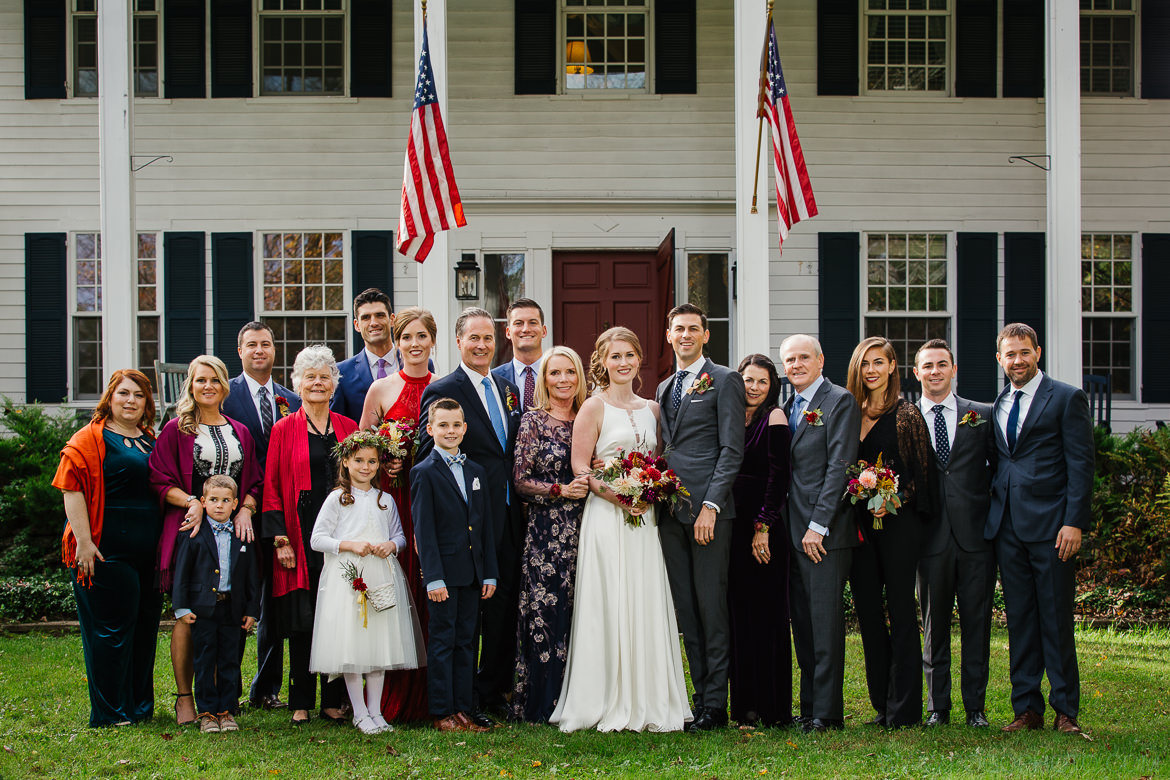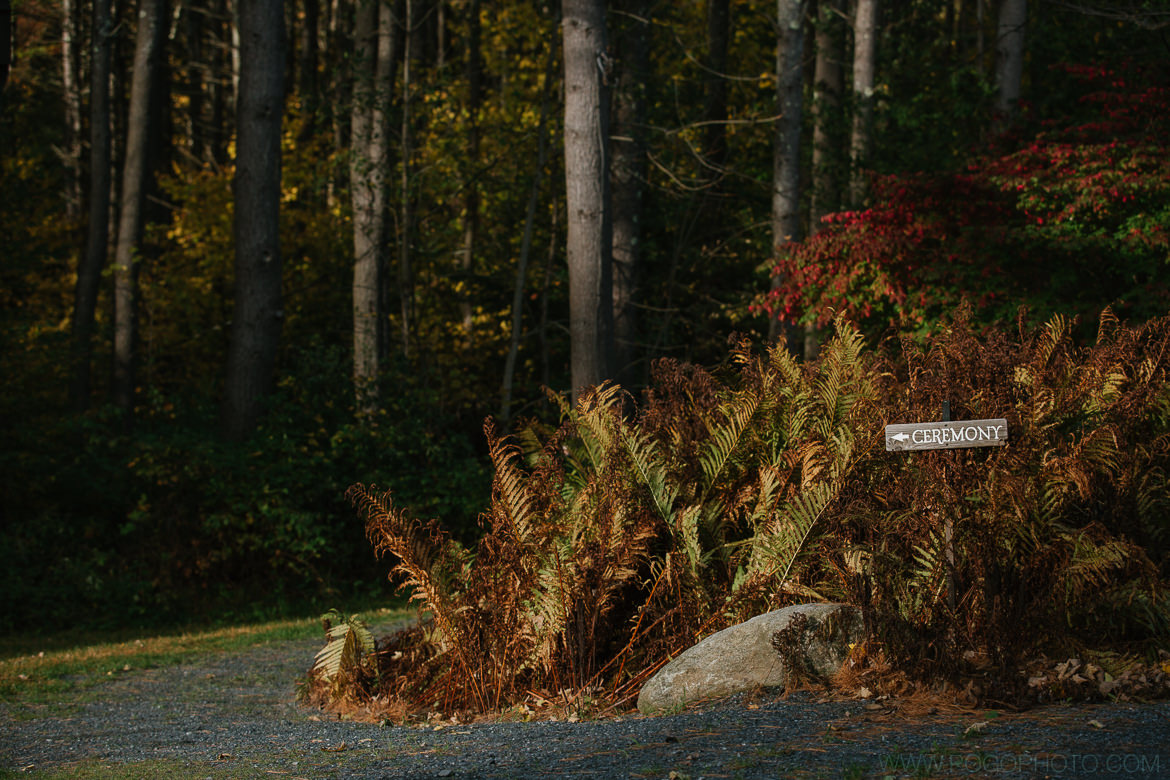 The Inn at Weathersfield has a breathtaking location for ceremonies: follow a winding path down into a clearing beneath soaring trees, with sturdy wooden benches and a solid platform perfect for bedecking with floral arrangements. Just lovely!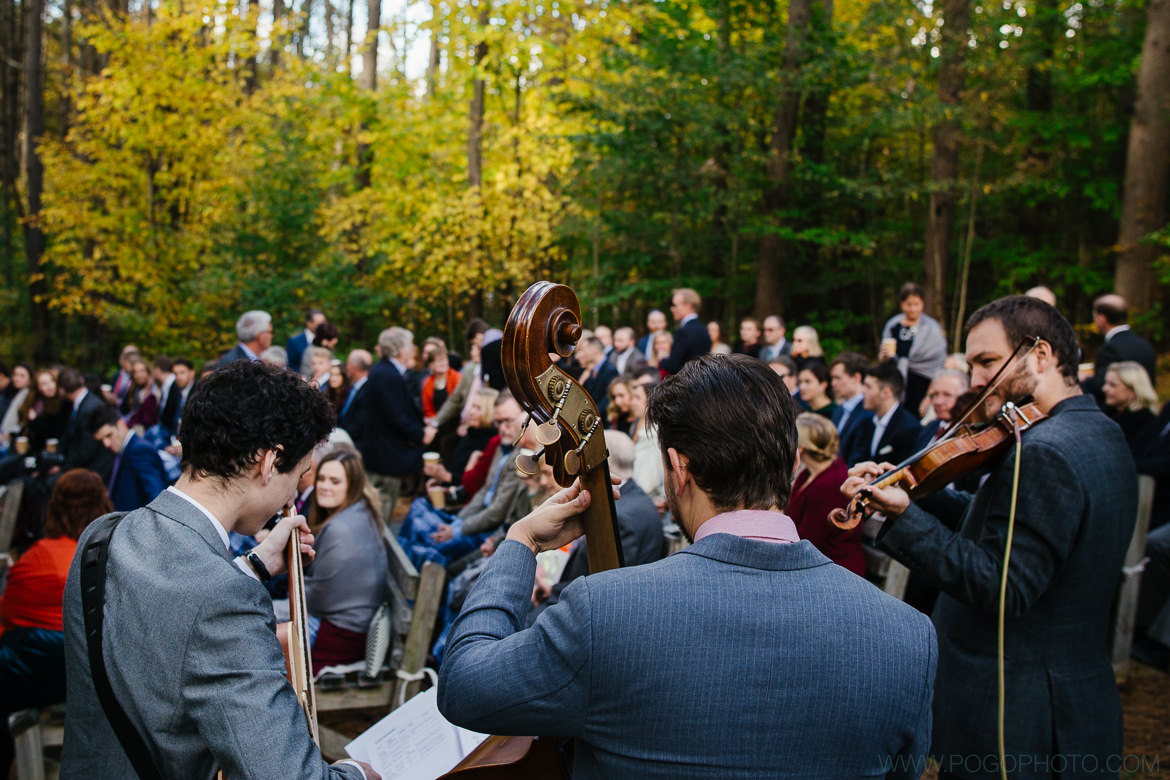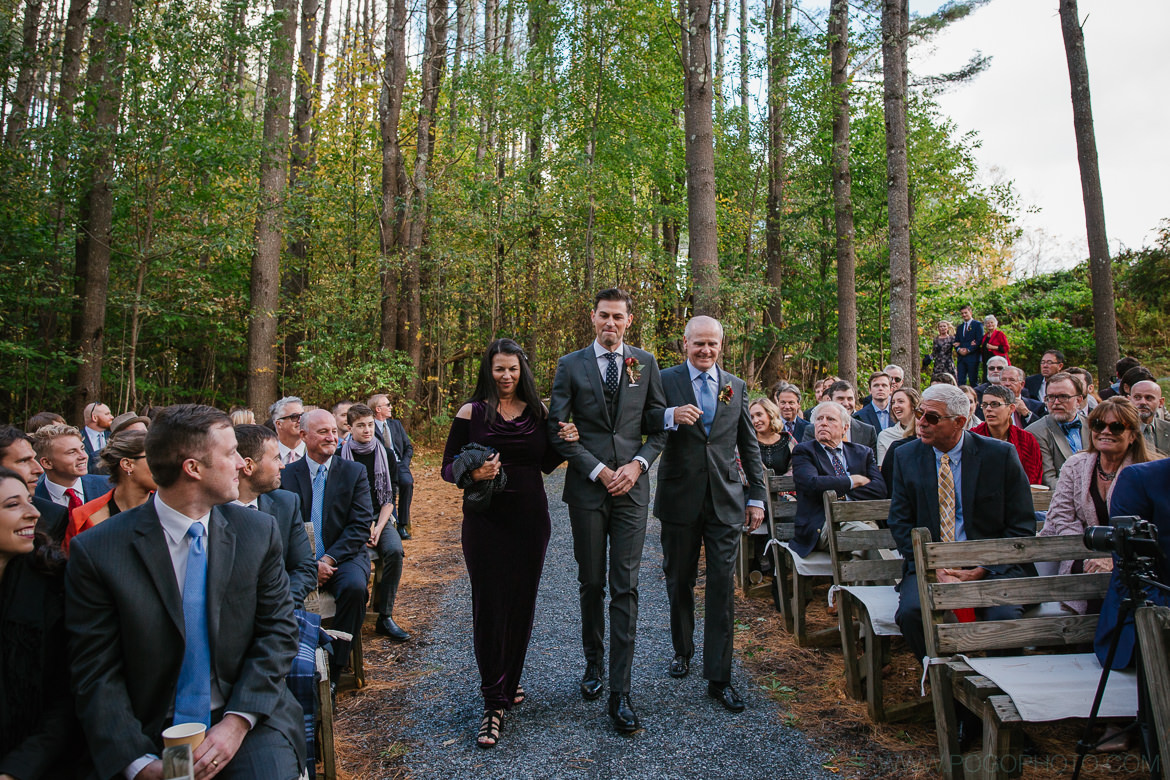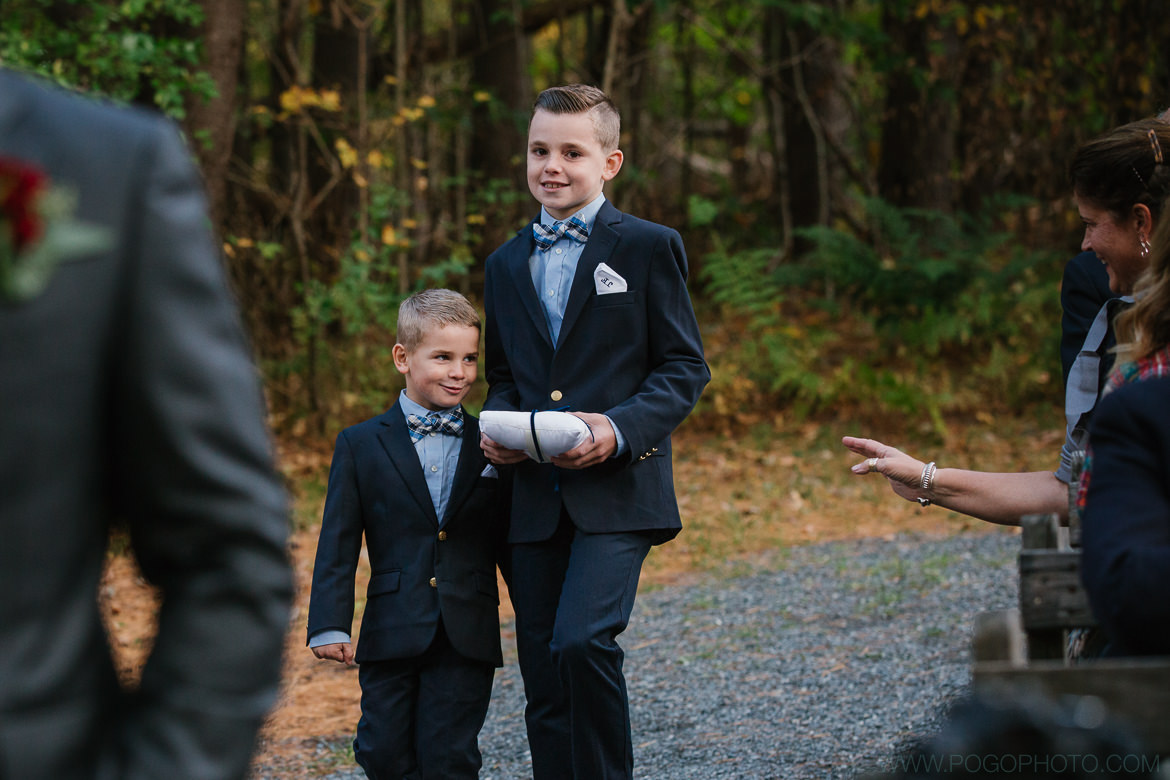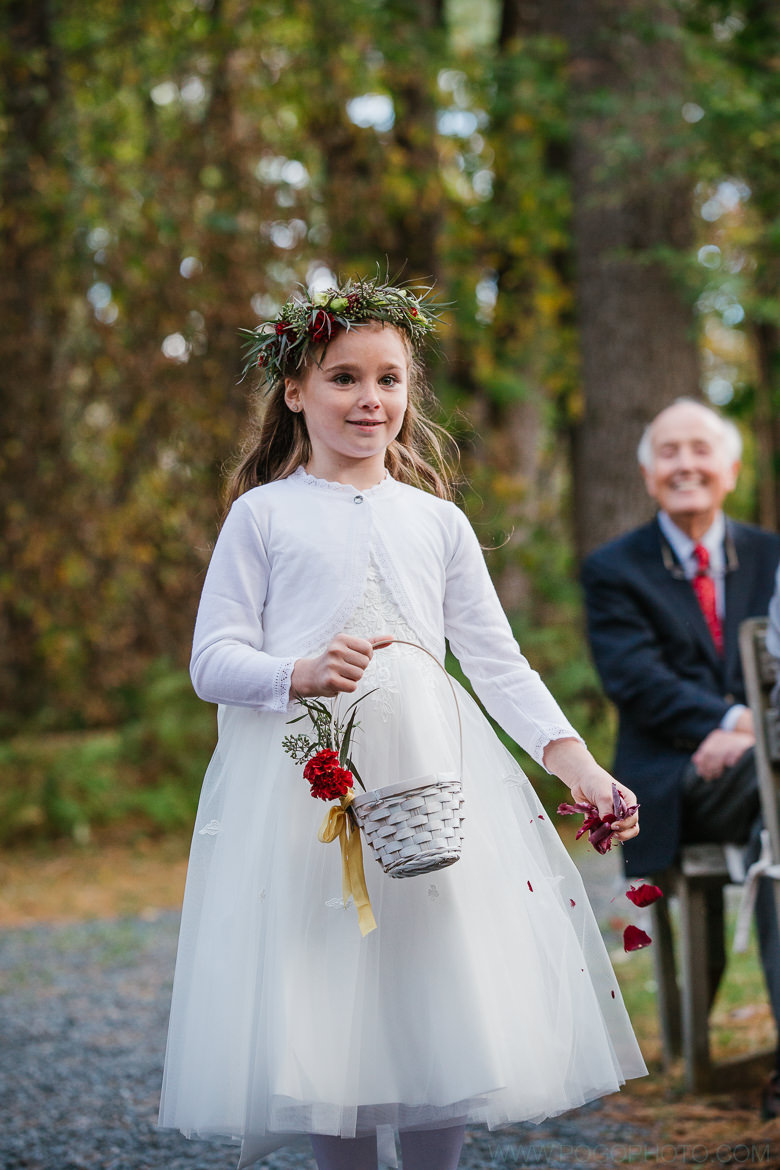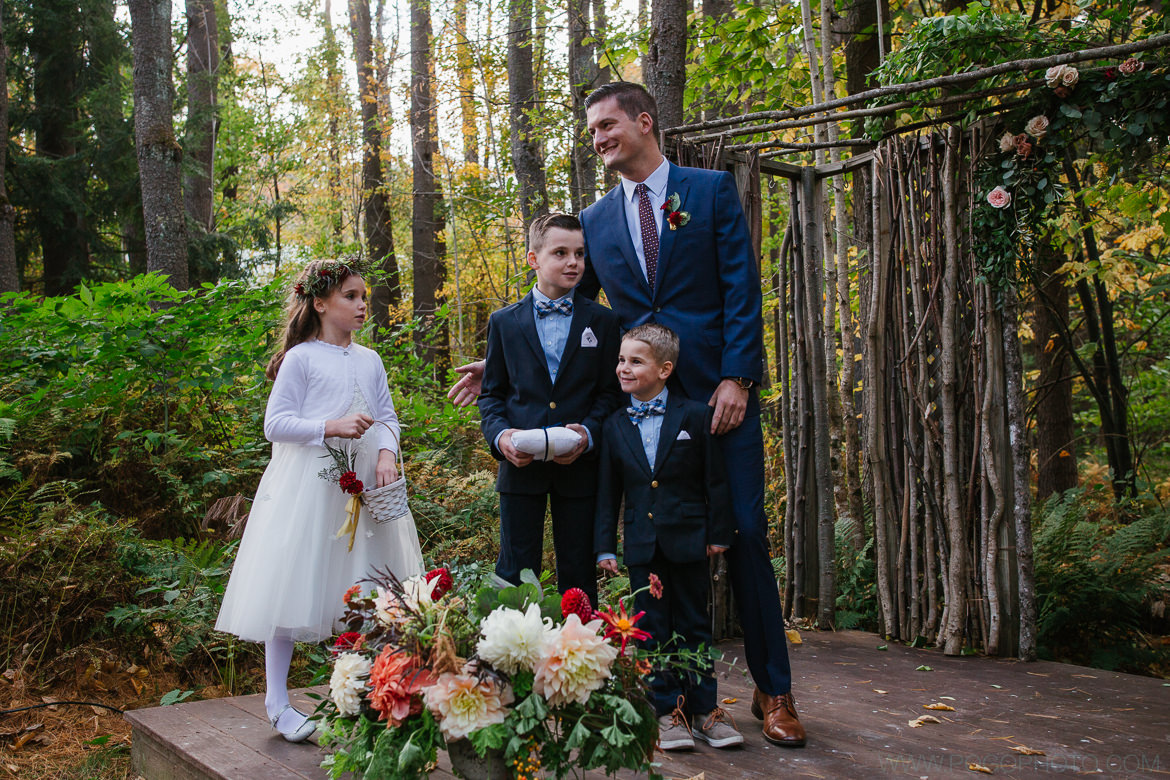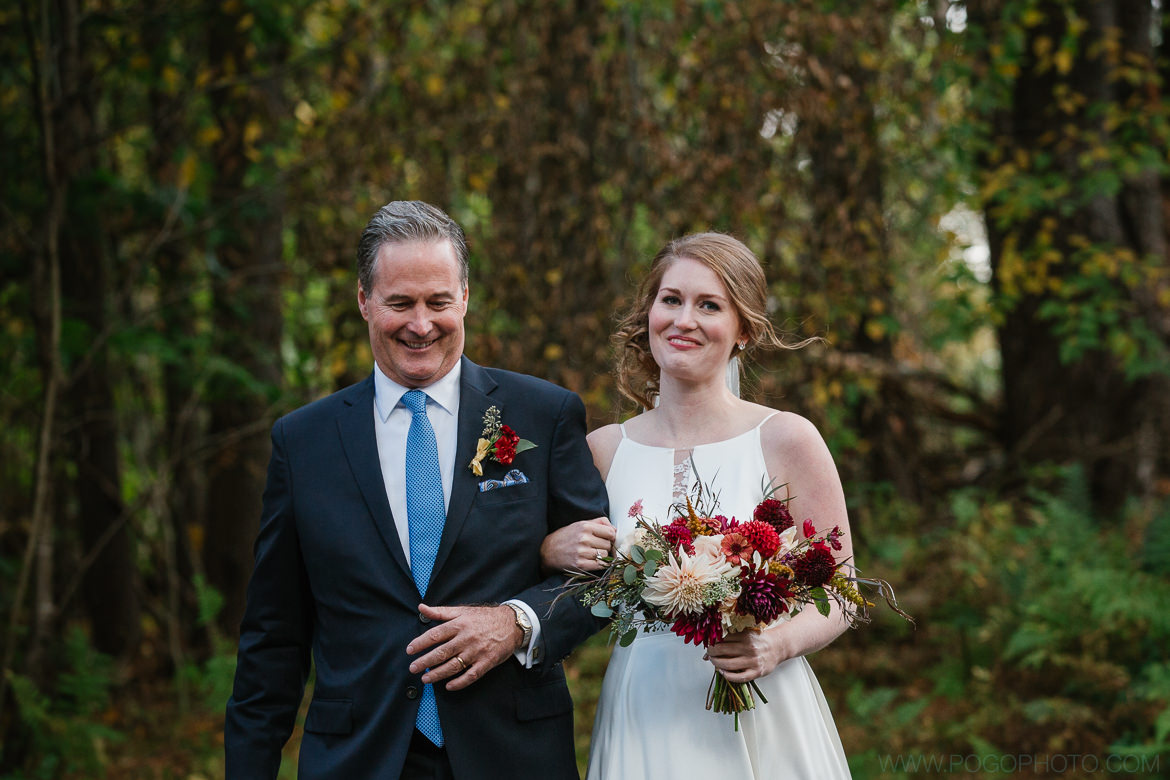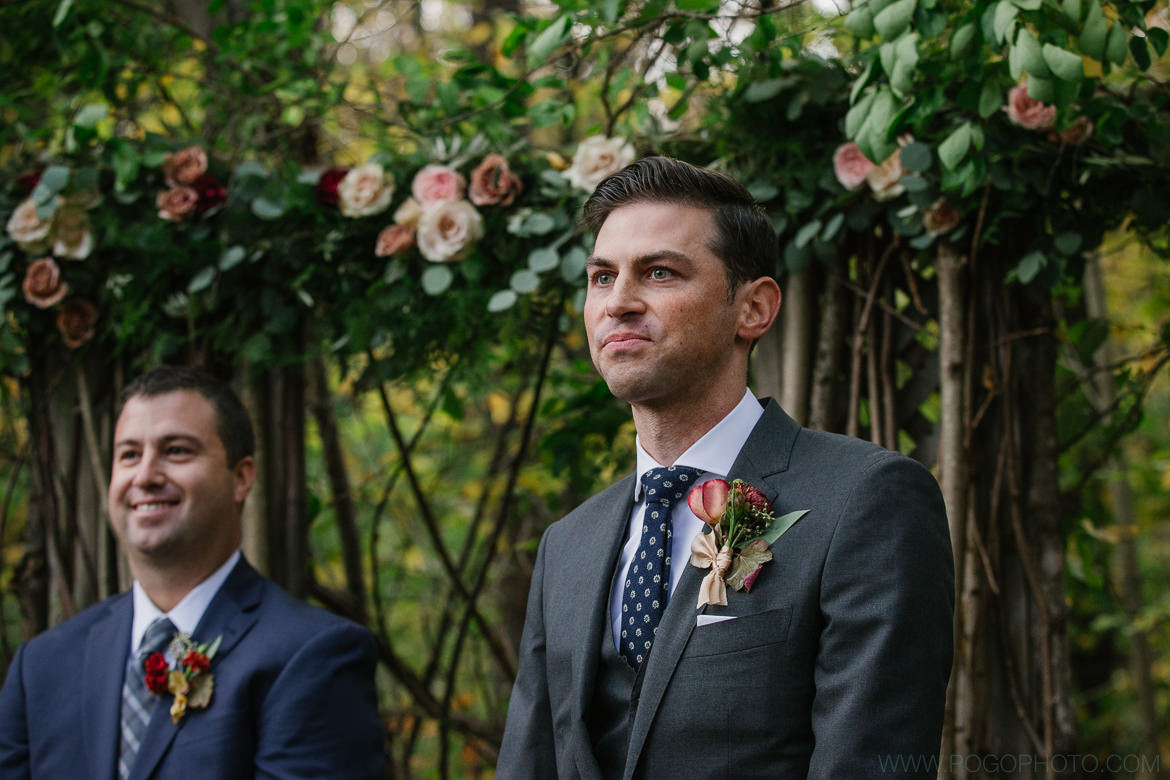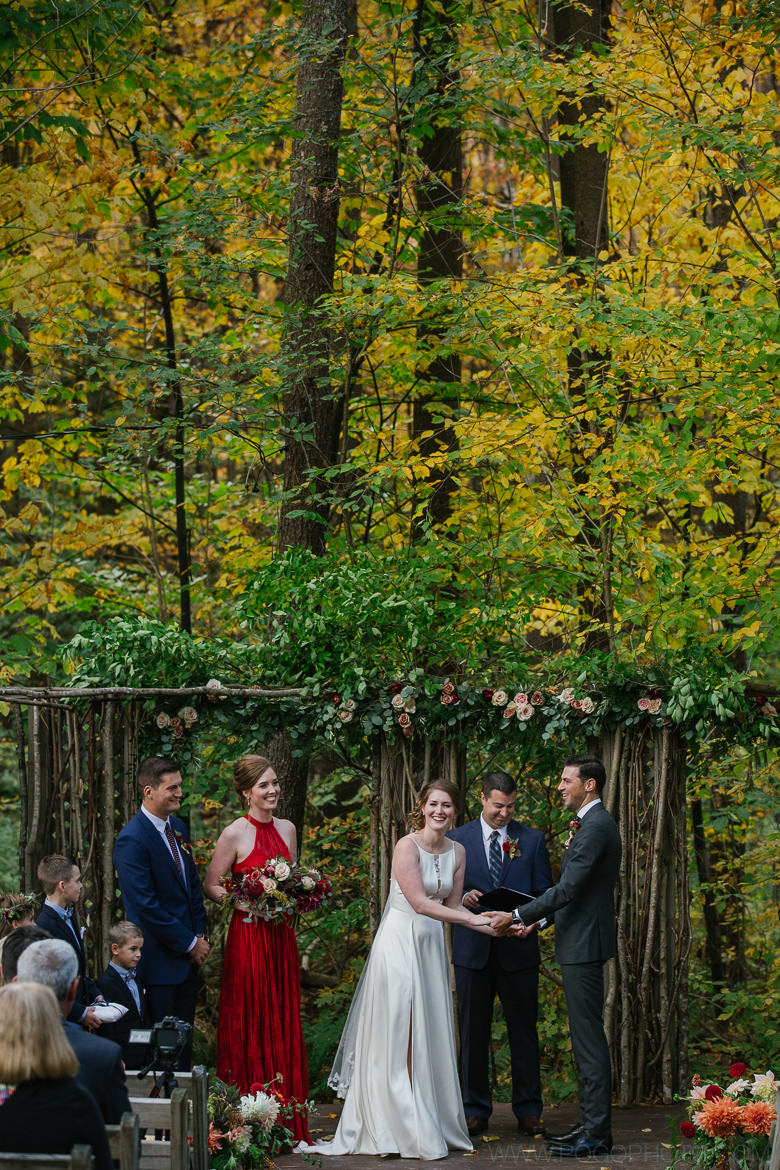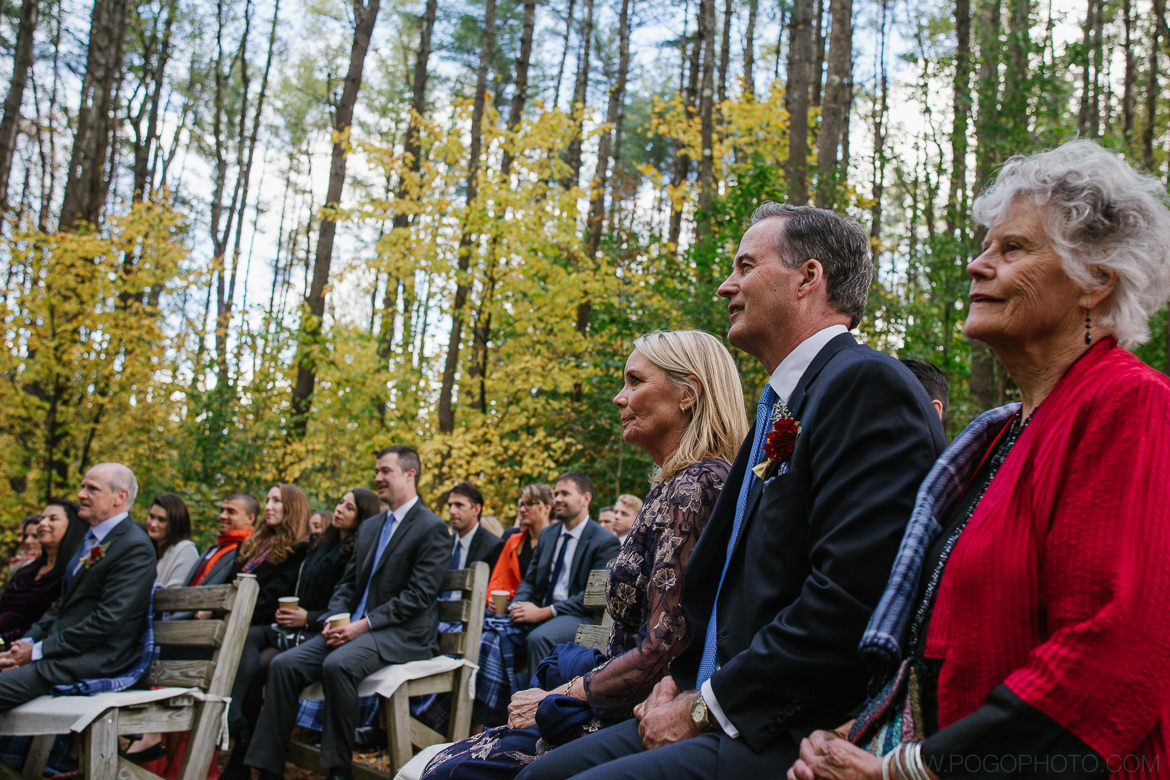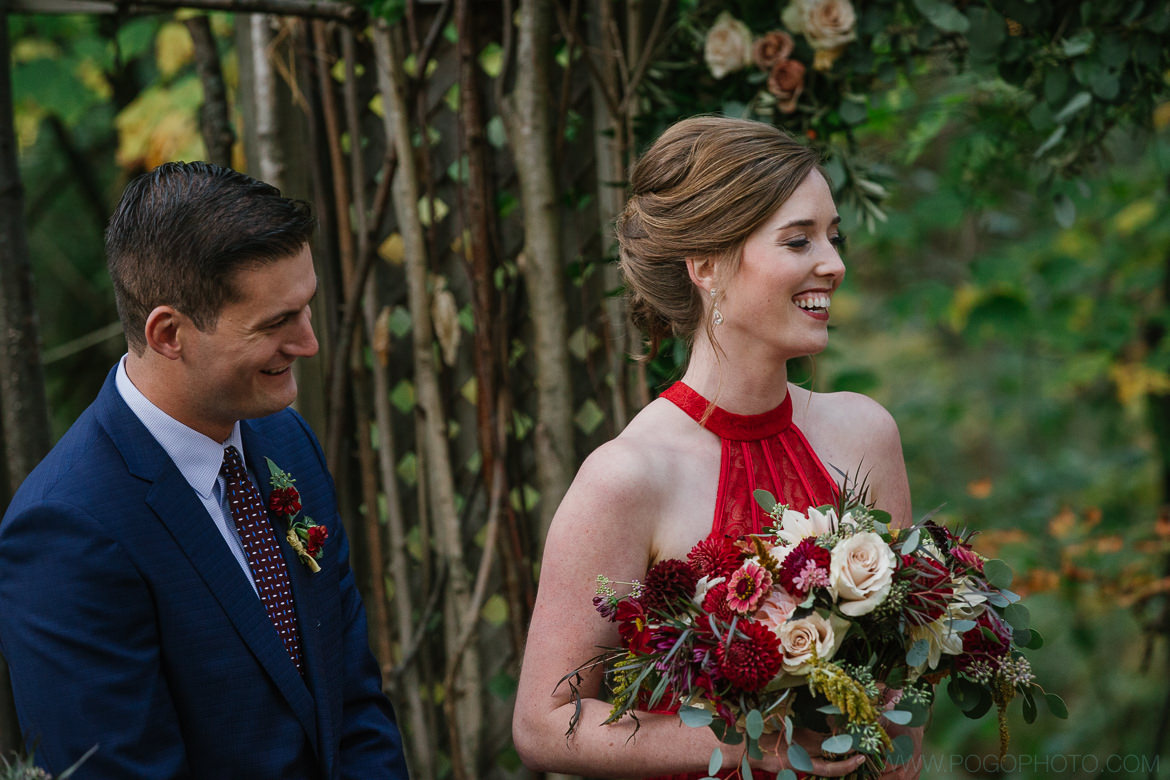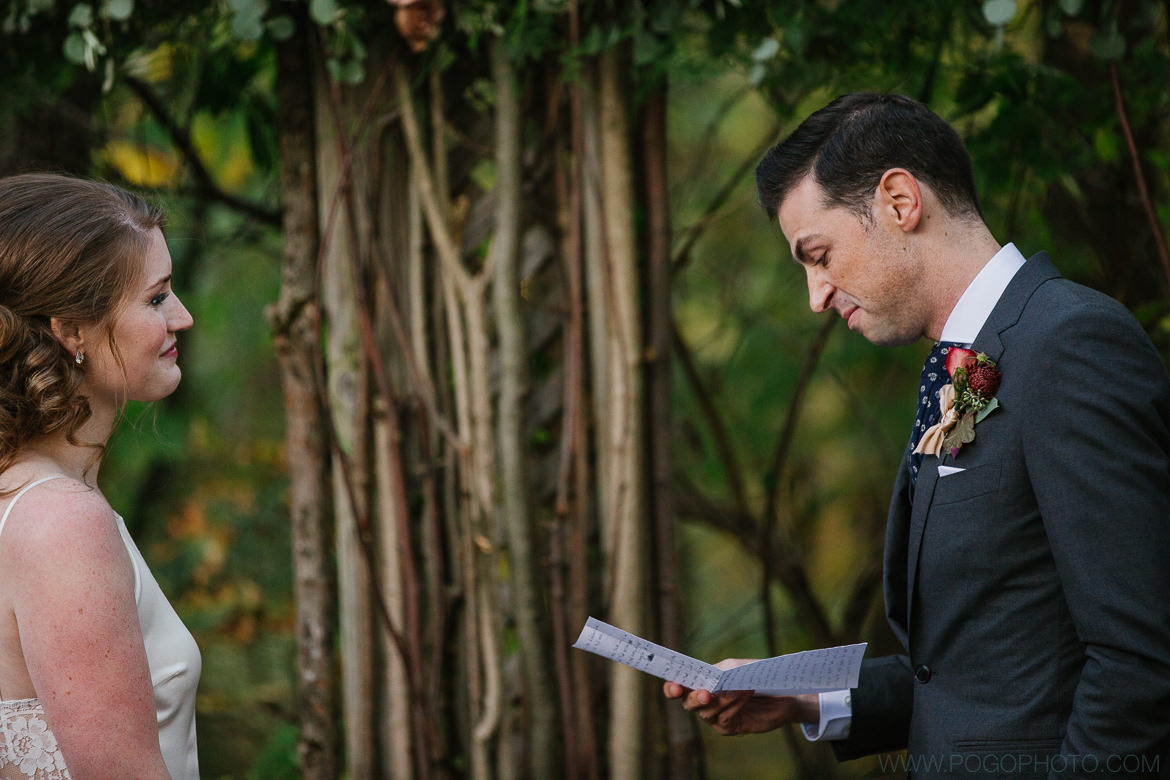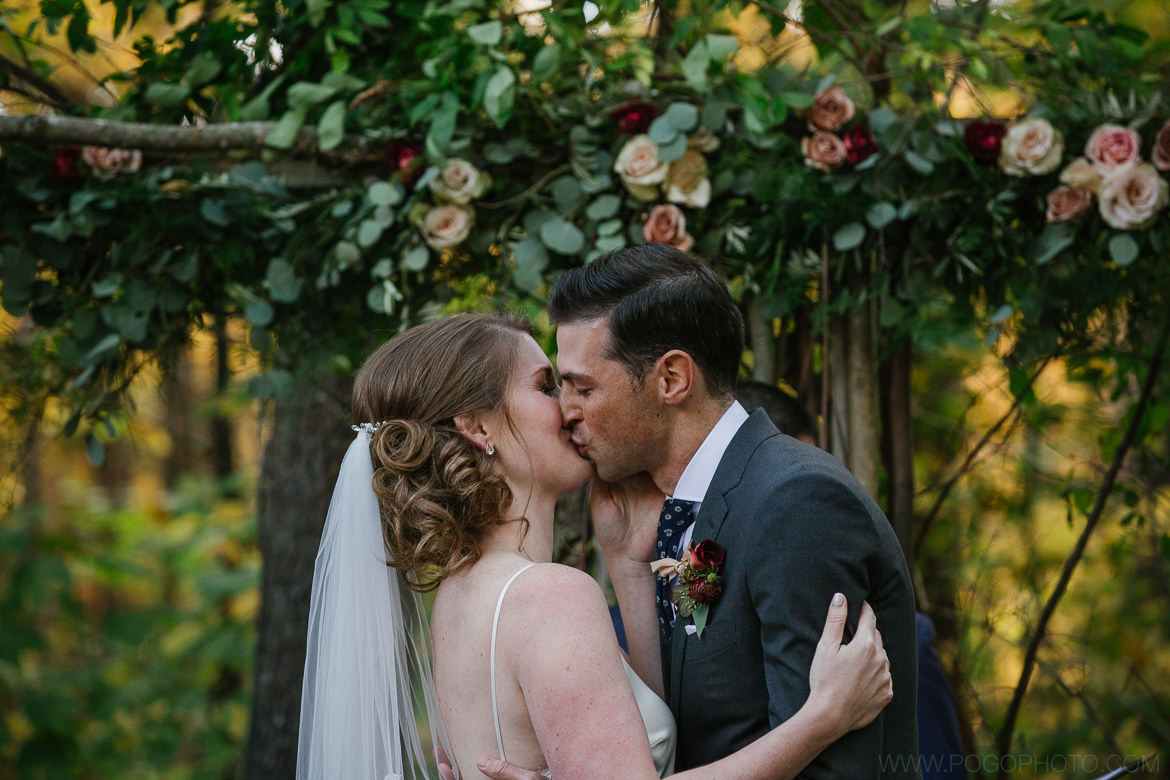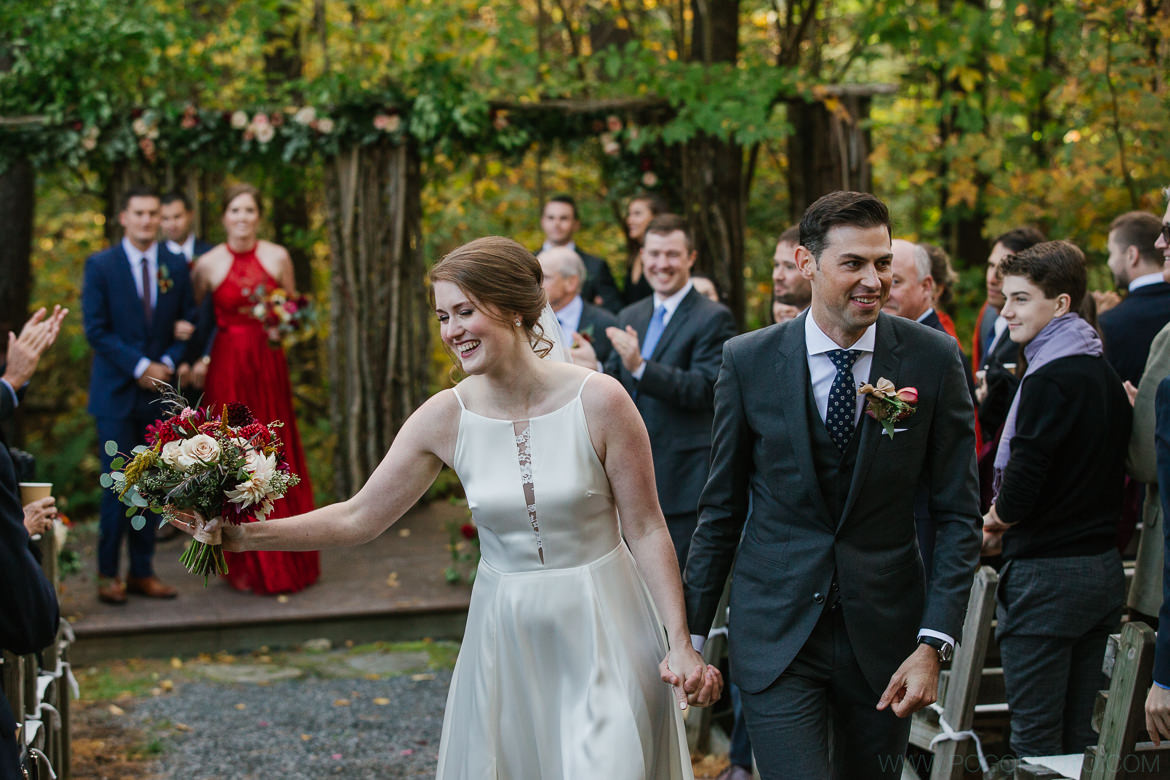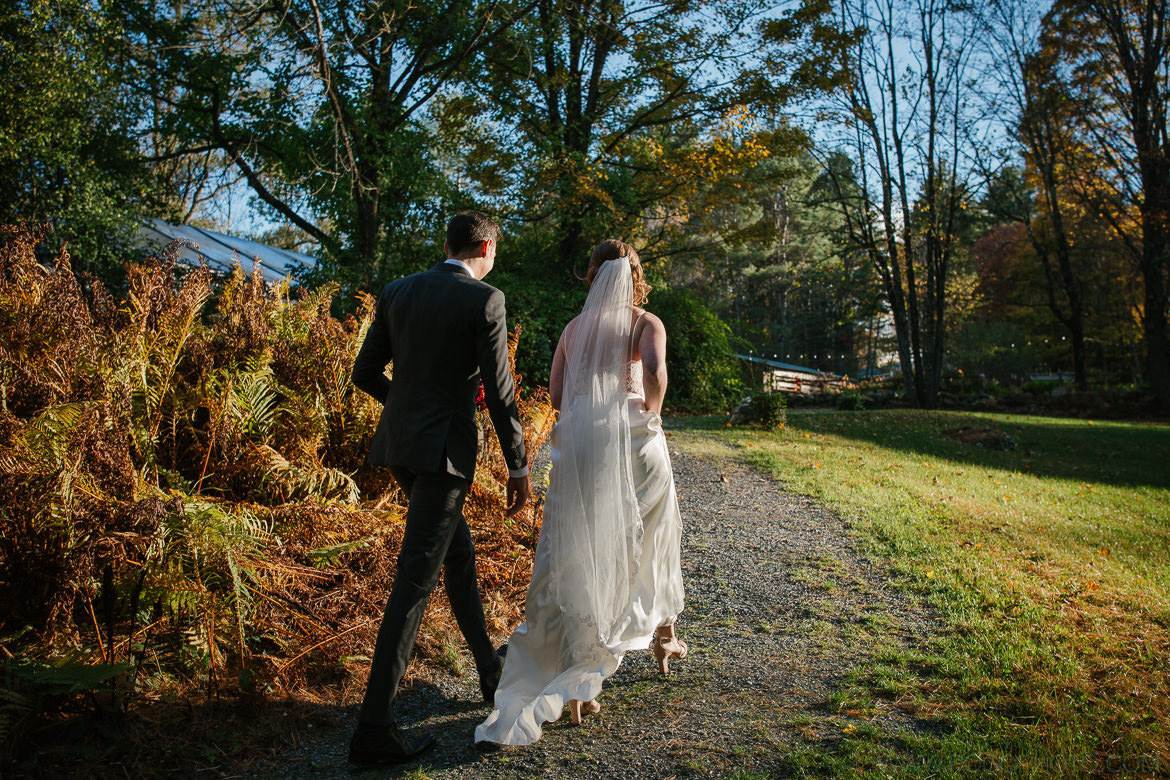 After the chilly ceremony we had time for more portraits, but decided to do them in the front room of the Inn to warm up a bit! I'm so glad we did– the afternoon sunlight came blazing through the windows and made for unique and beautiful patterns as these two snuggled and re-read their vows together. (Look closely at Brendan's face in the shot of him– you can see Kelsey reflected in his eyes!)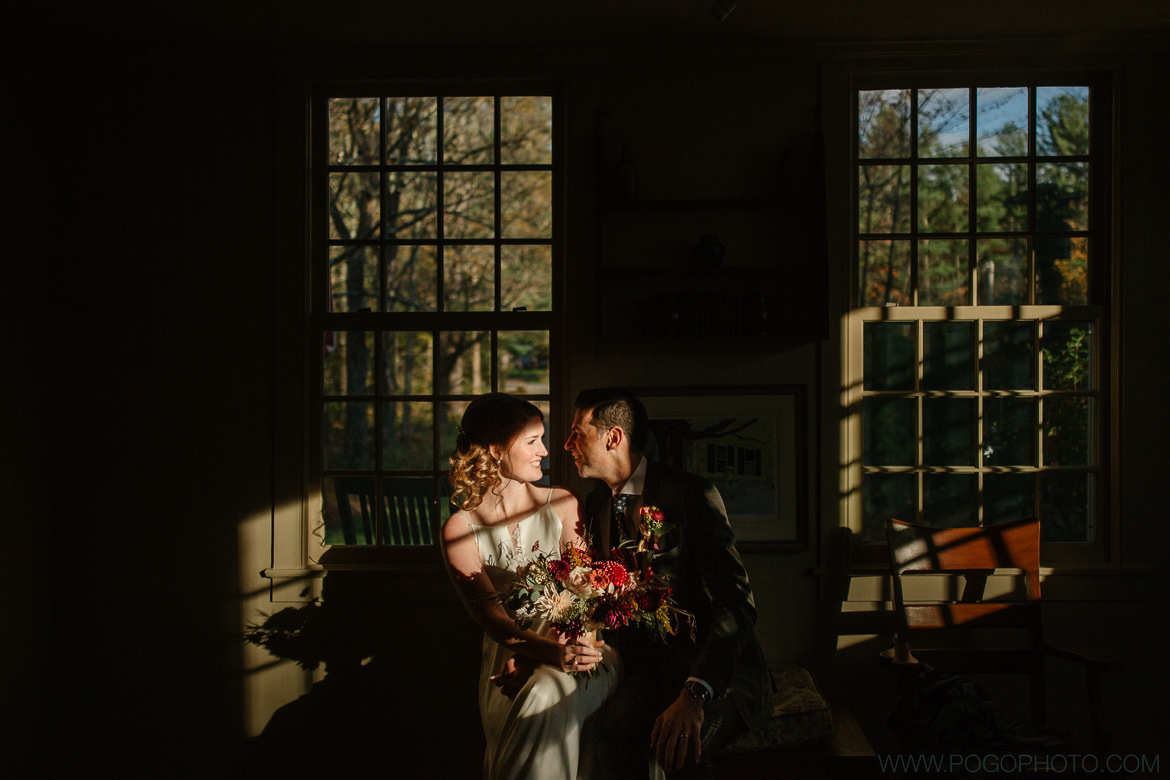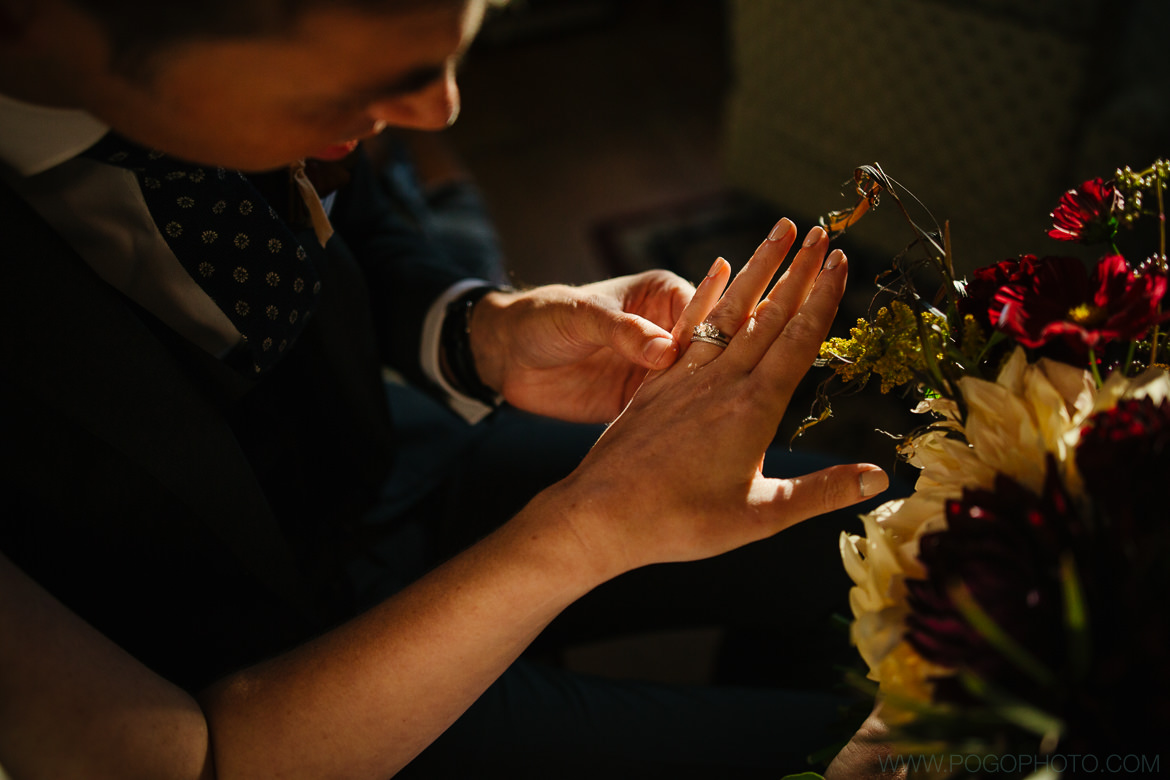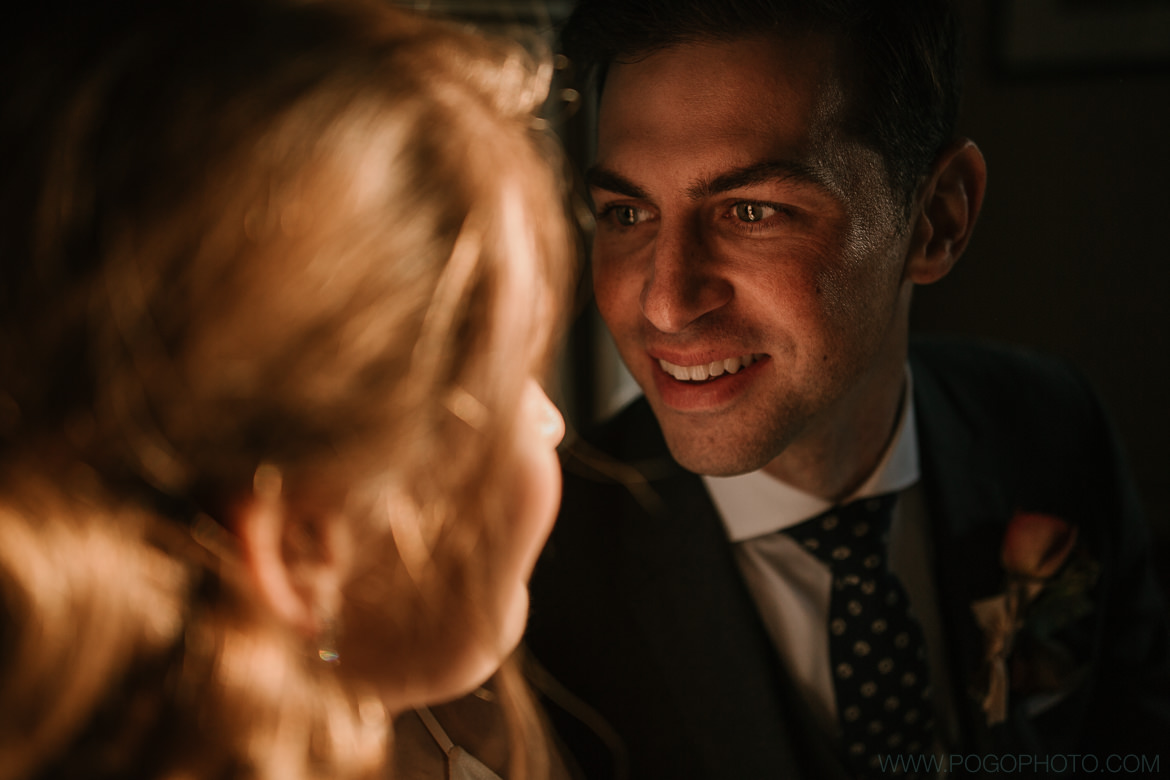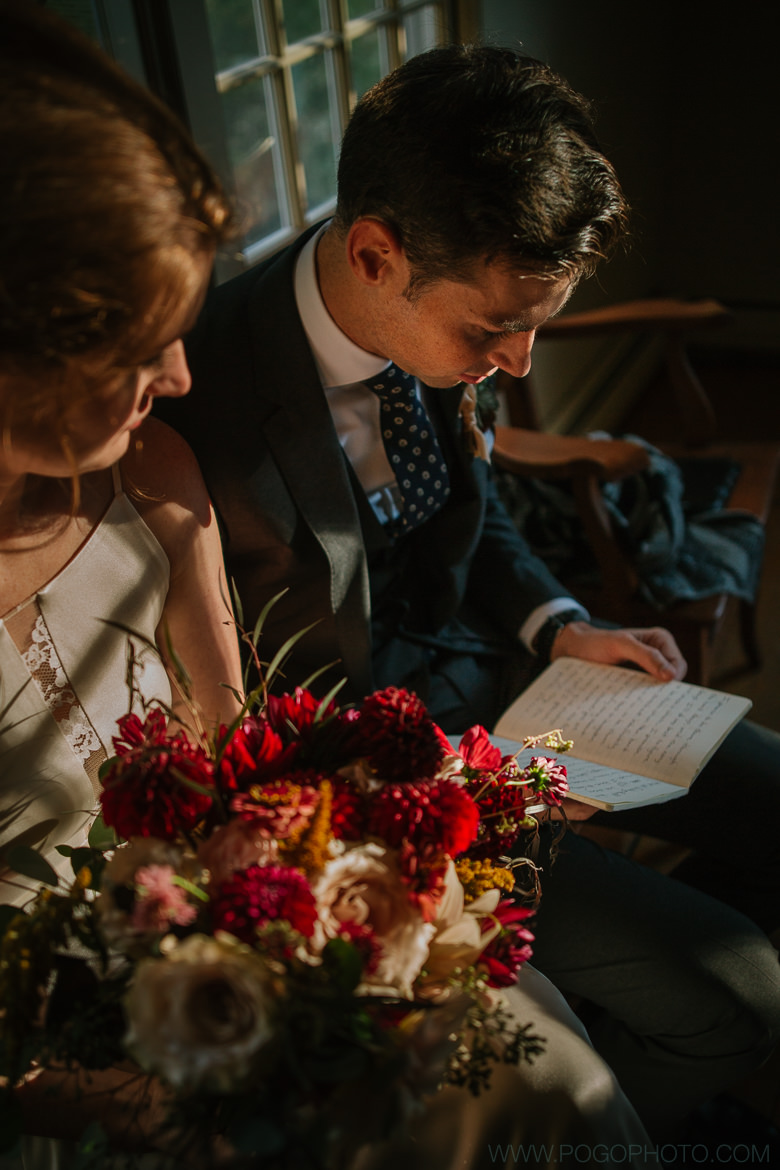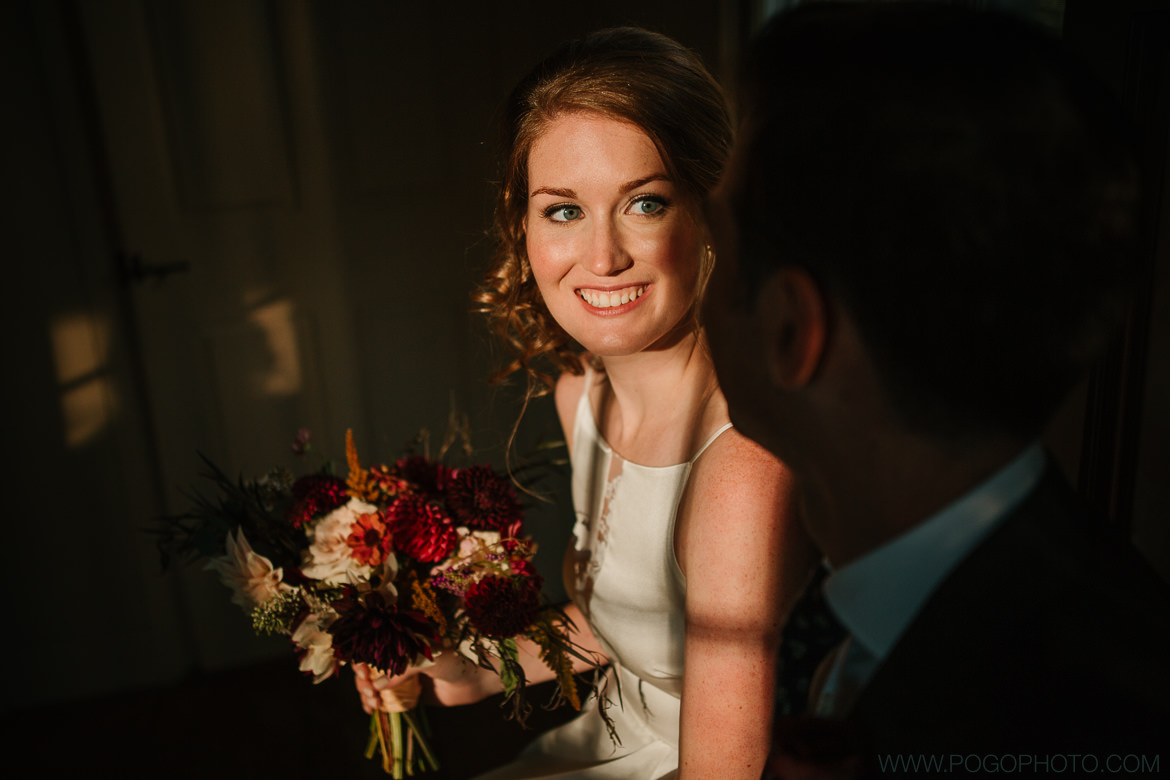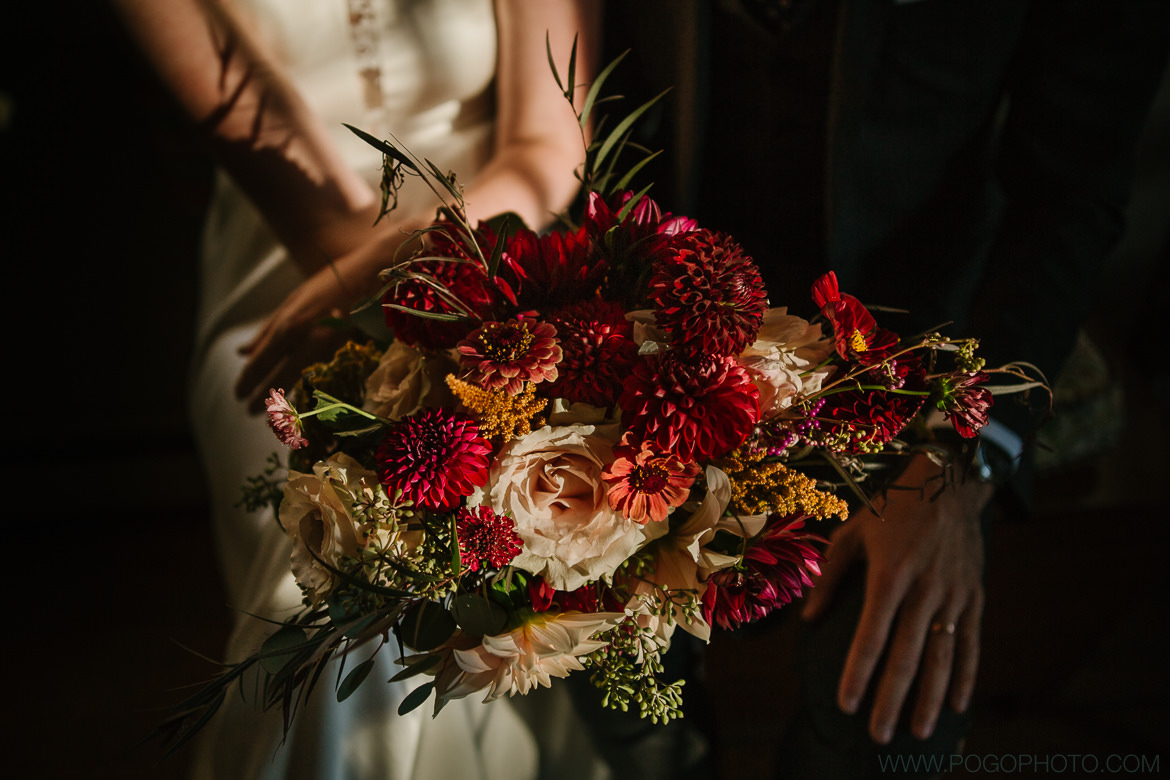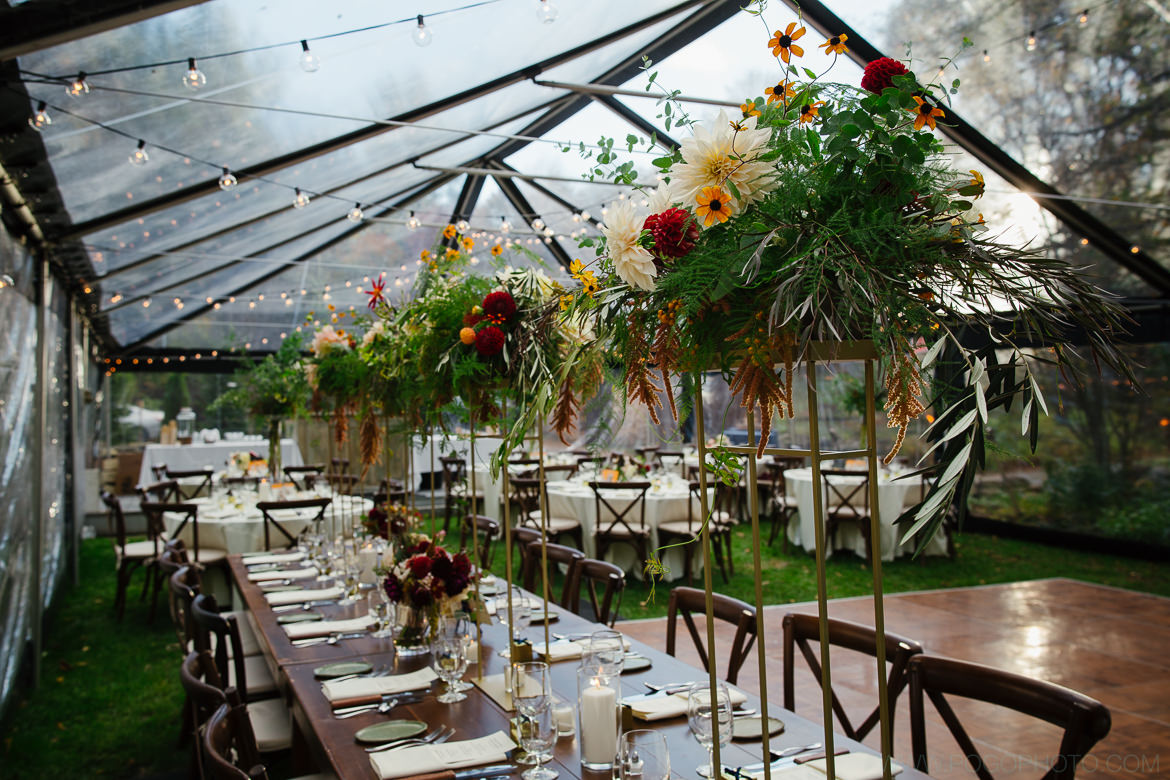 Not only were the florals and farm tables under the clear tent beautiful, each table had a different themed group– with cards drawn by Brendan! (I had to resist posting all of them. They're fantastic.)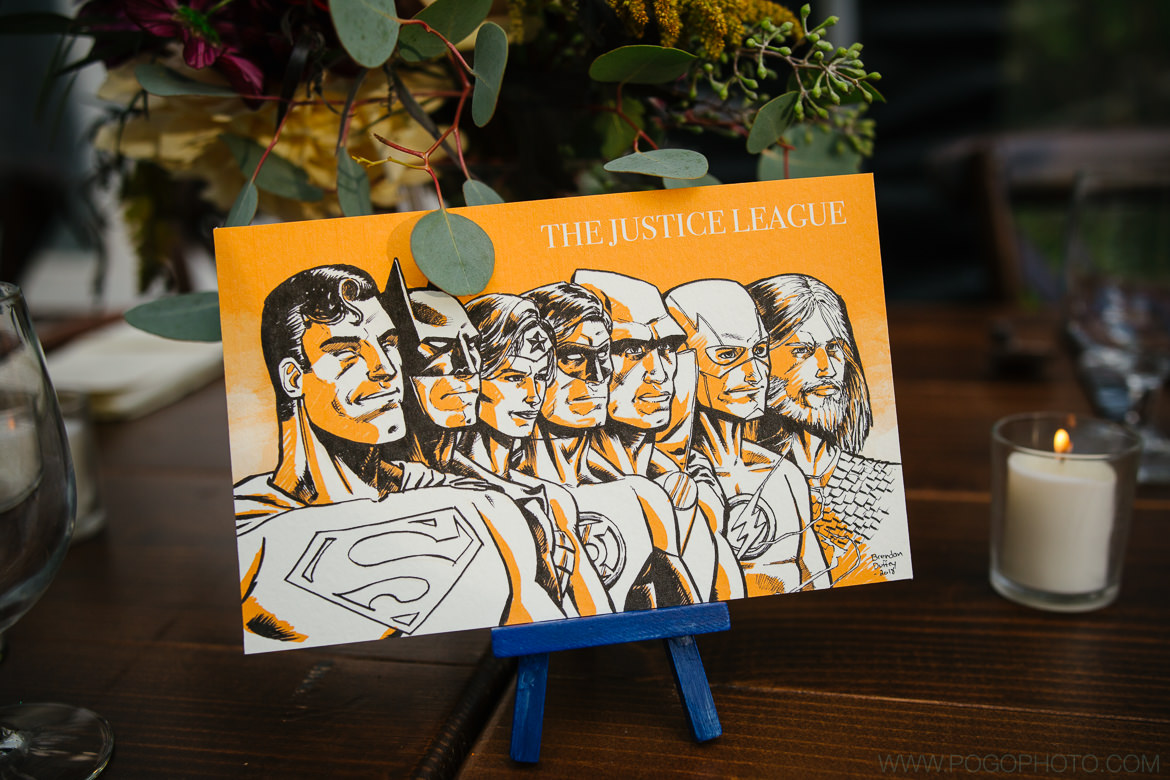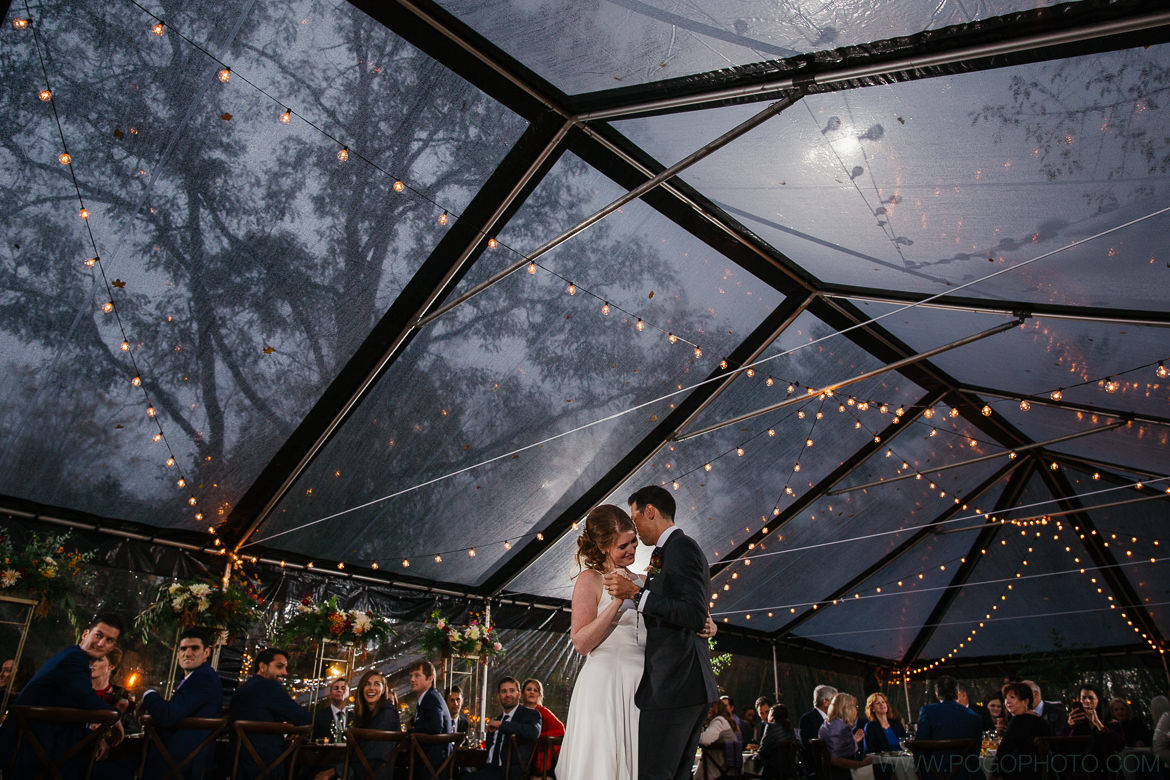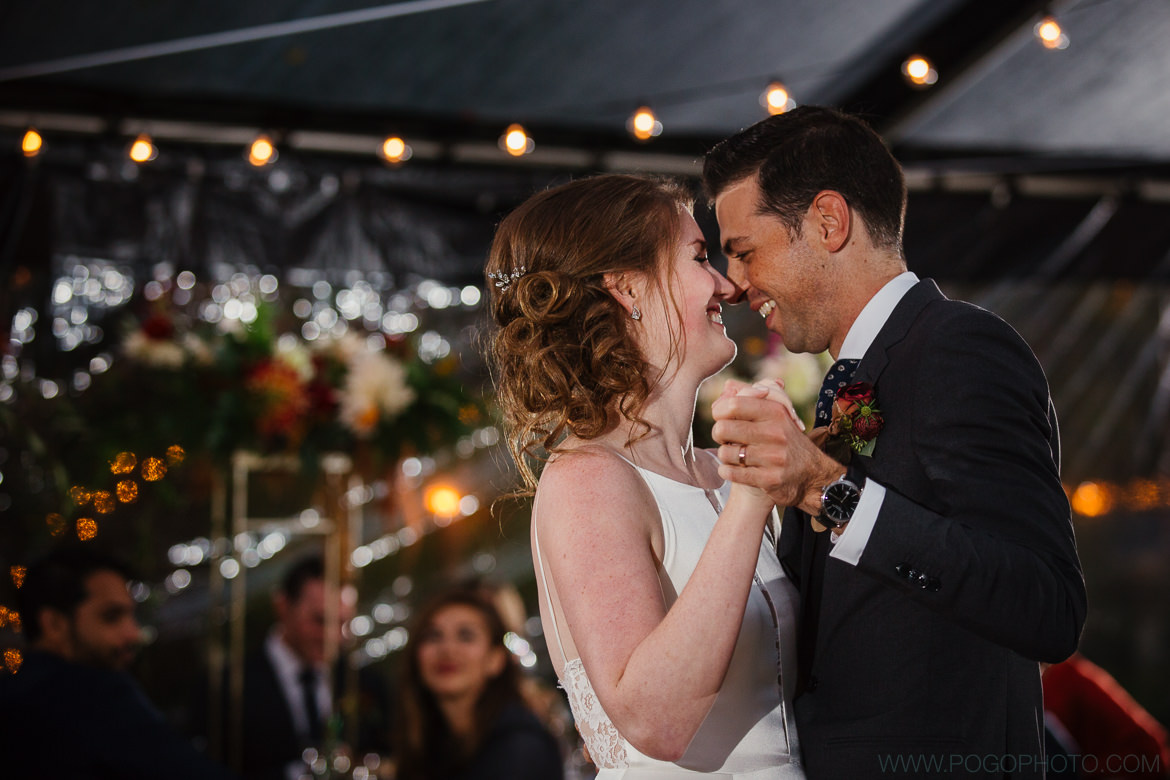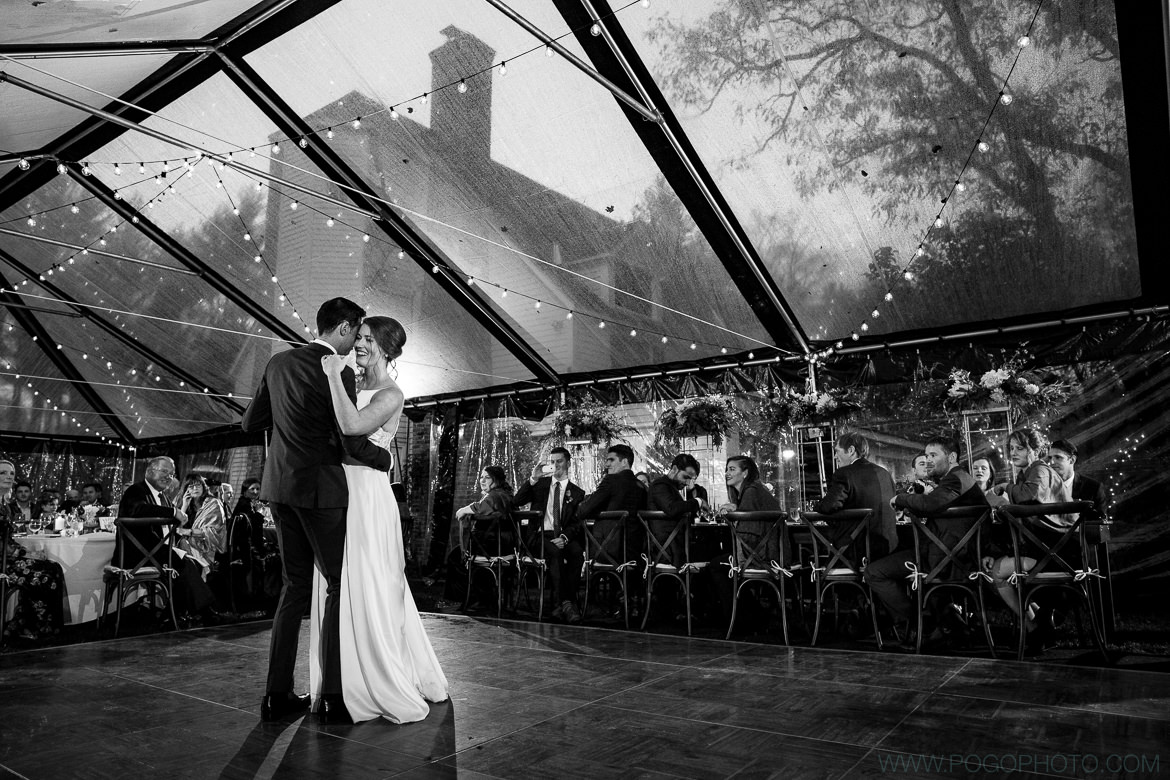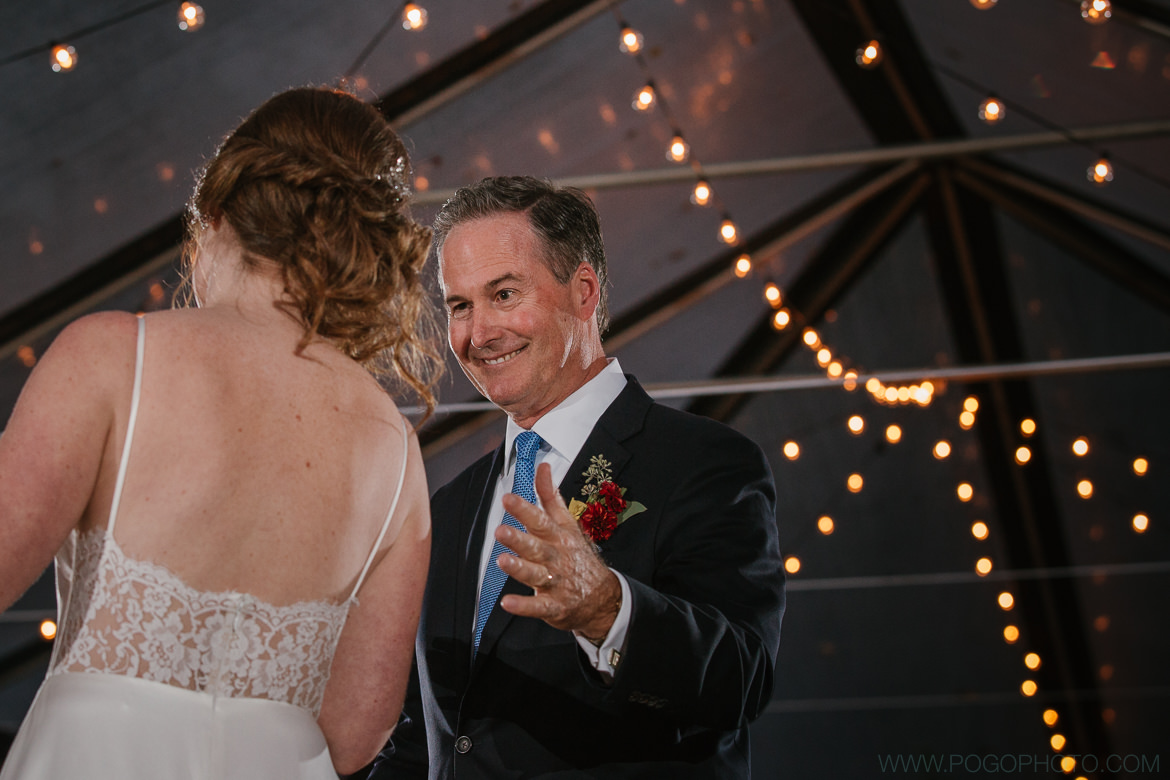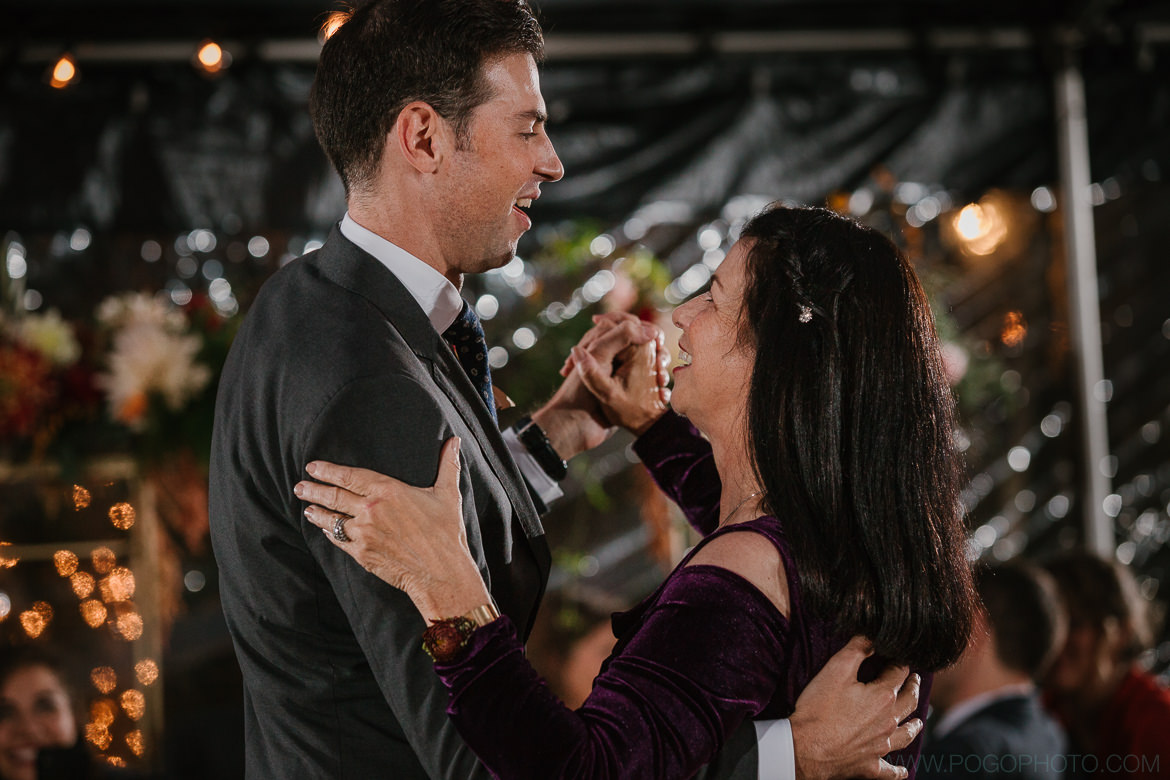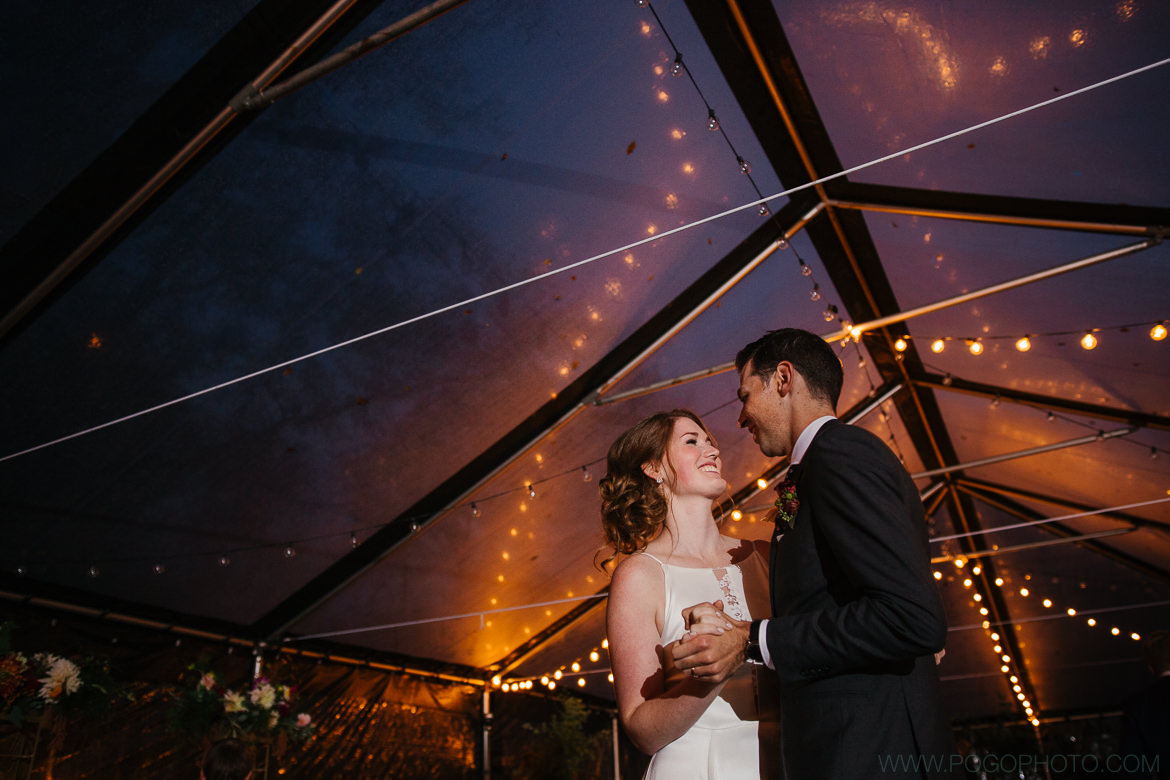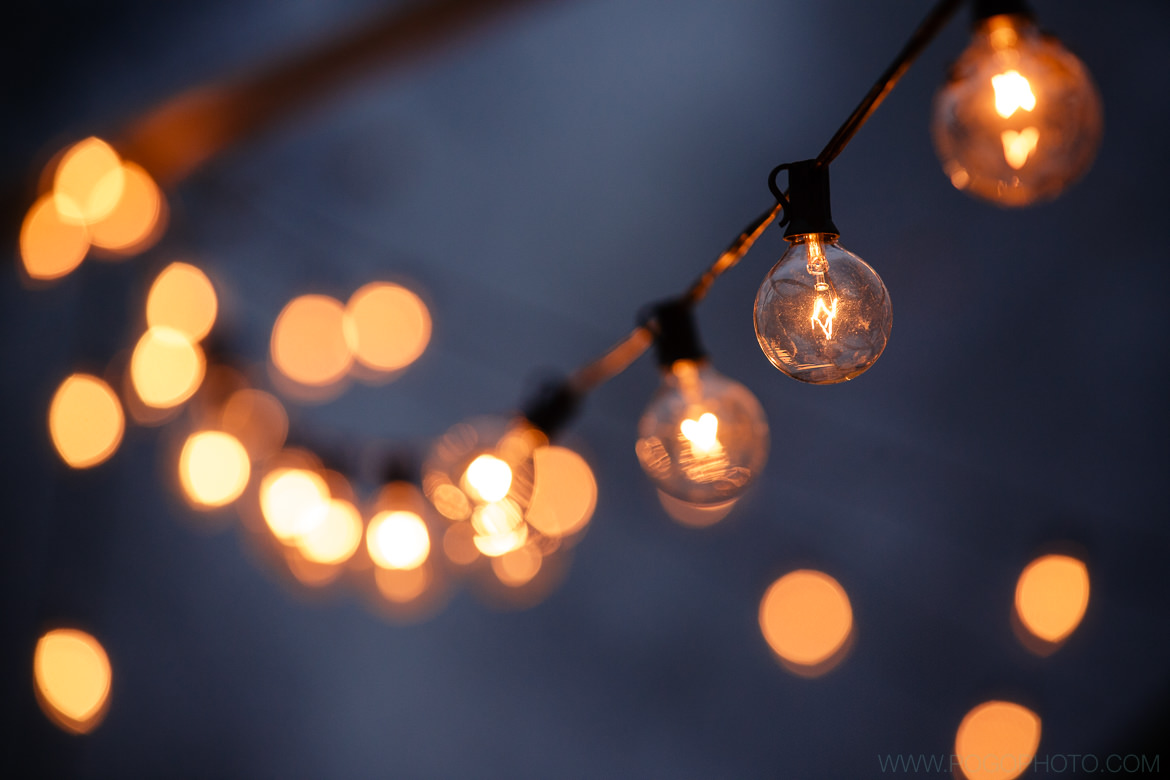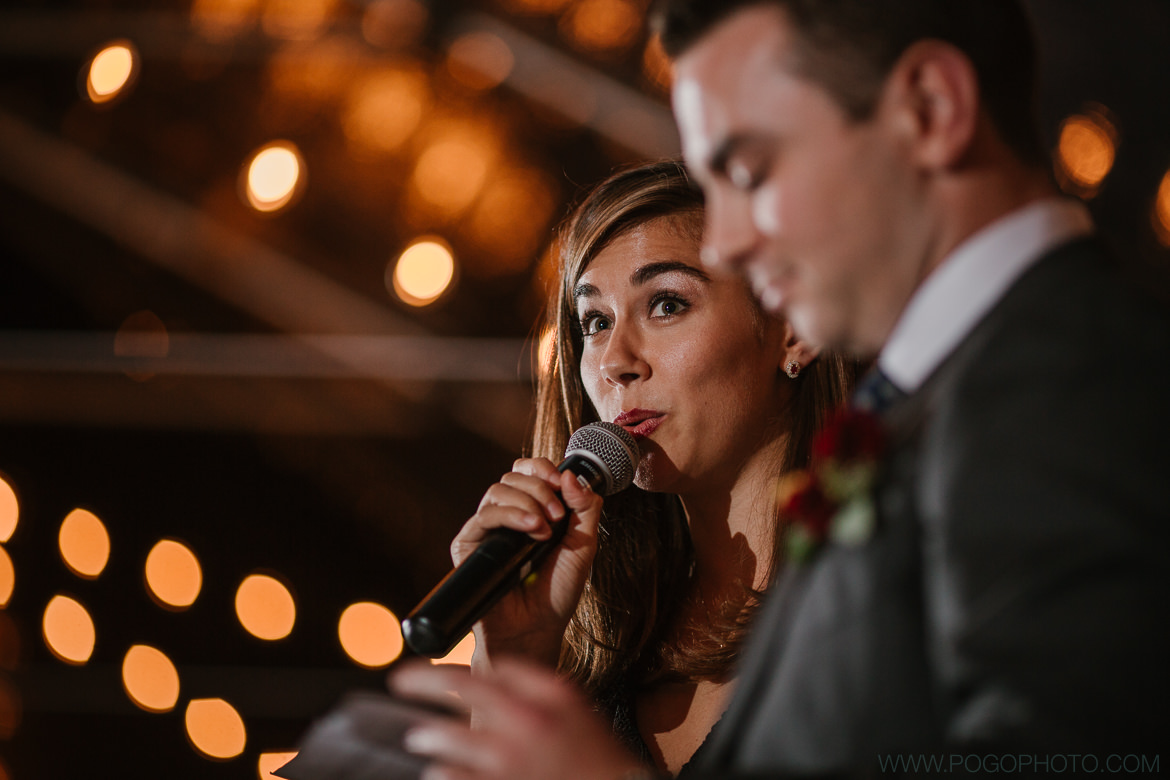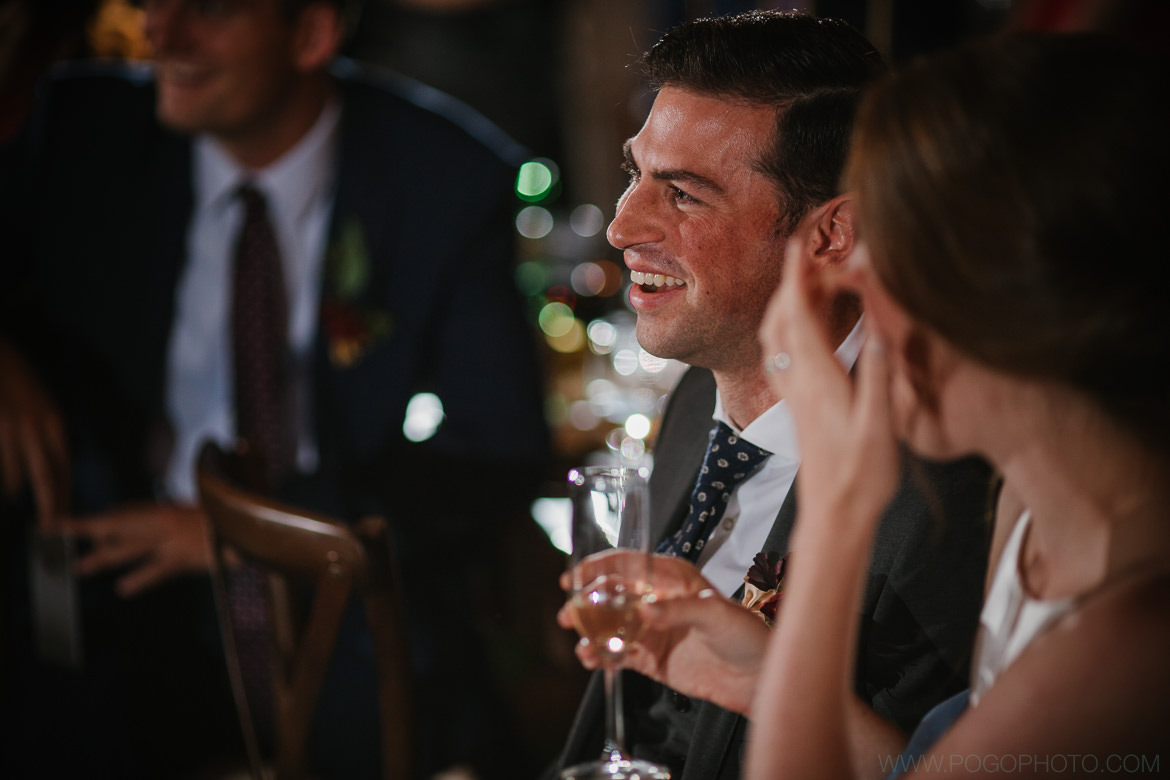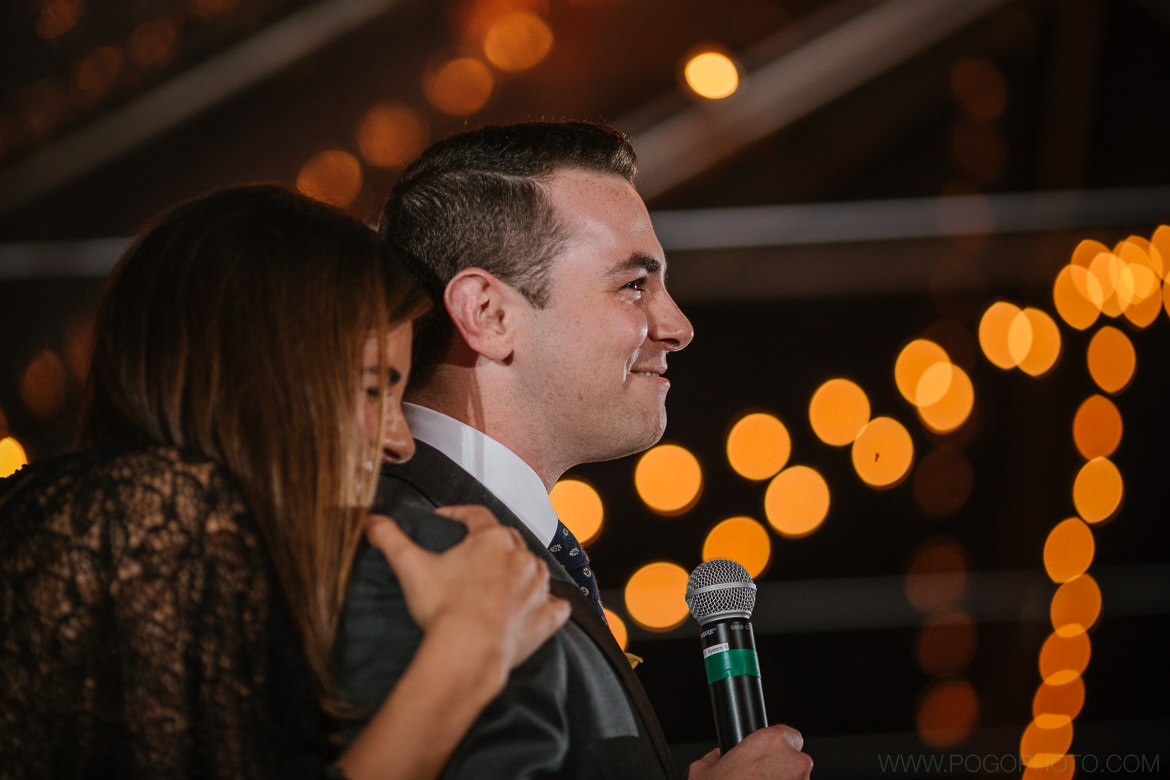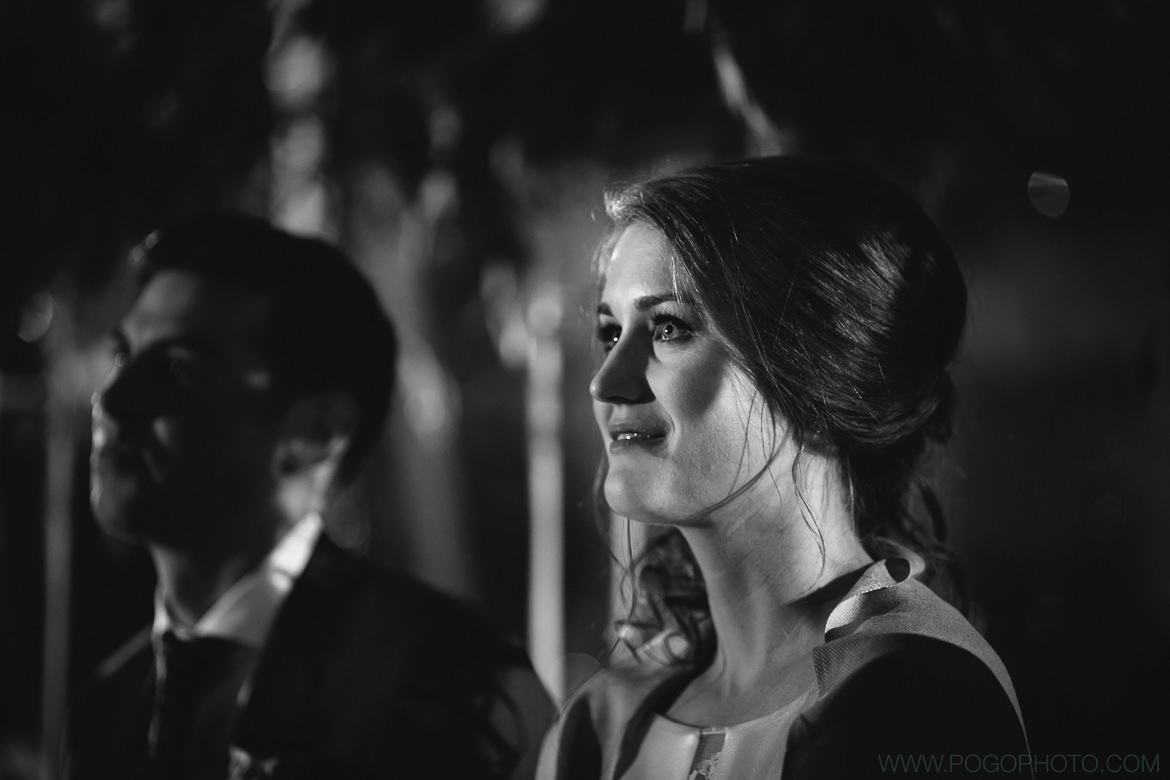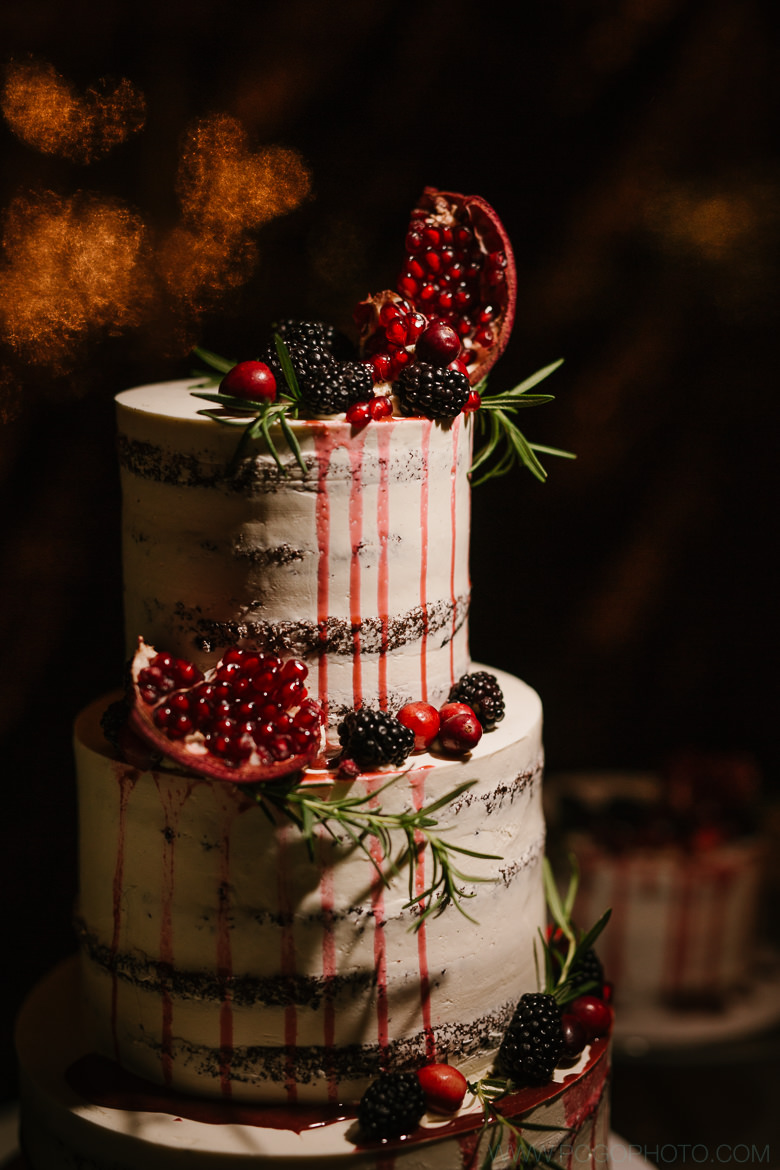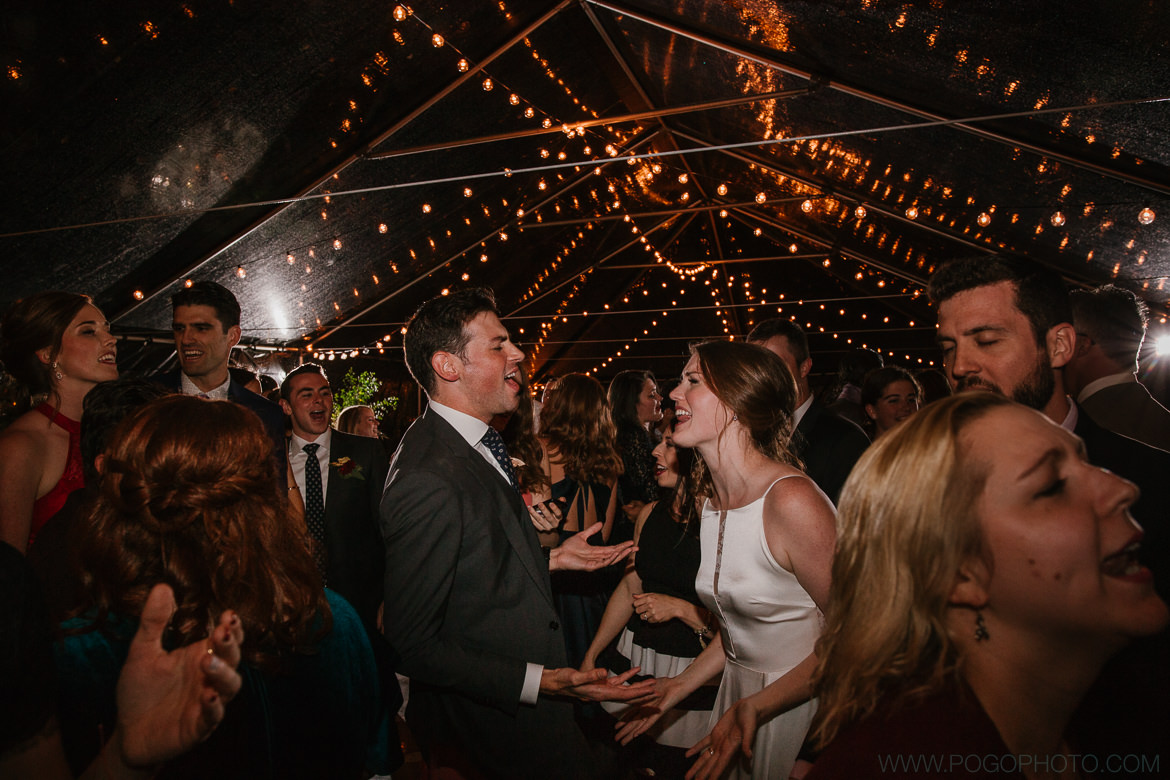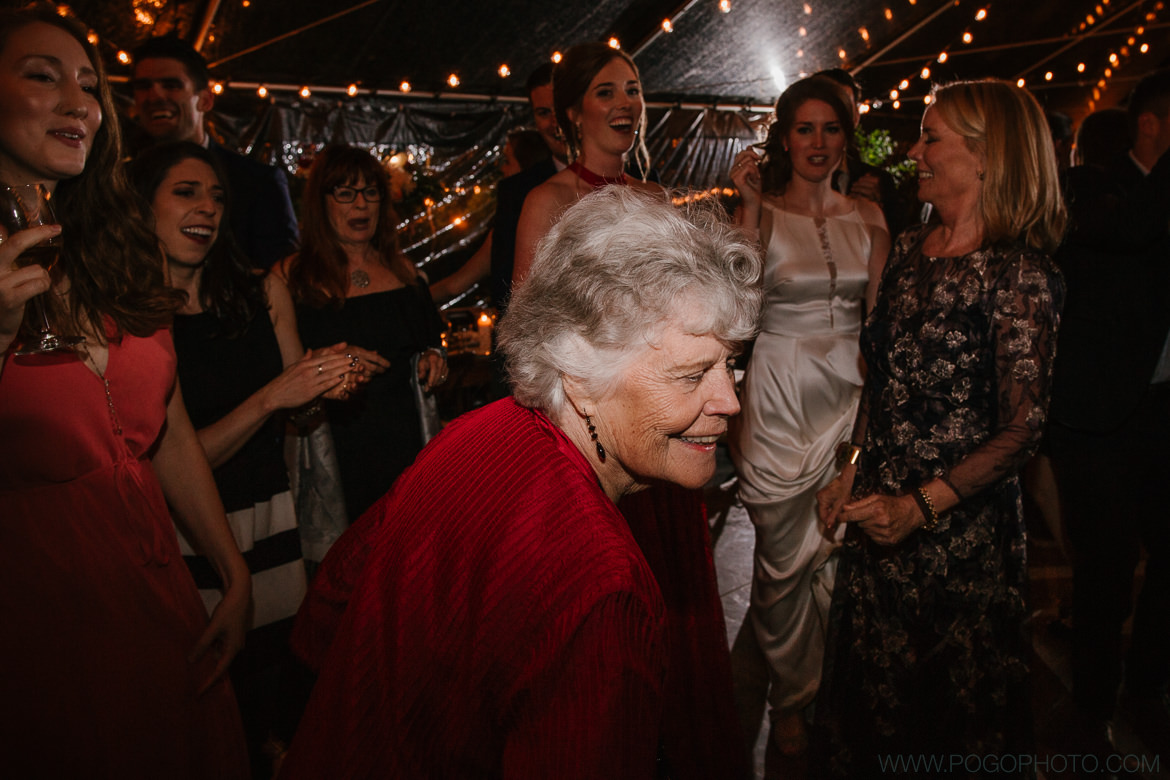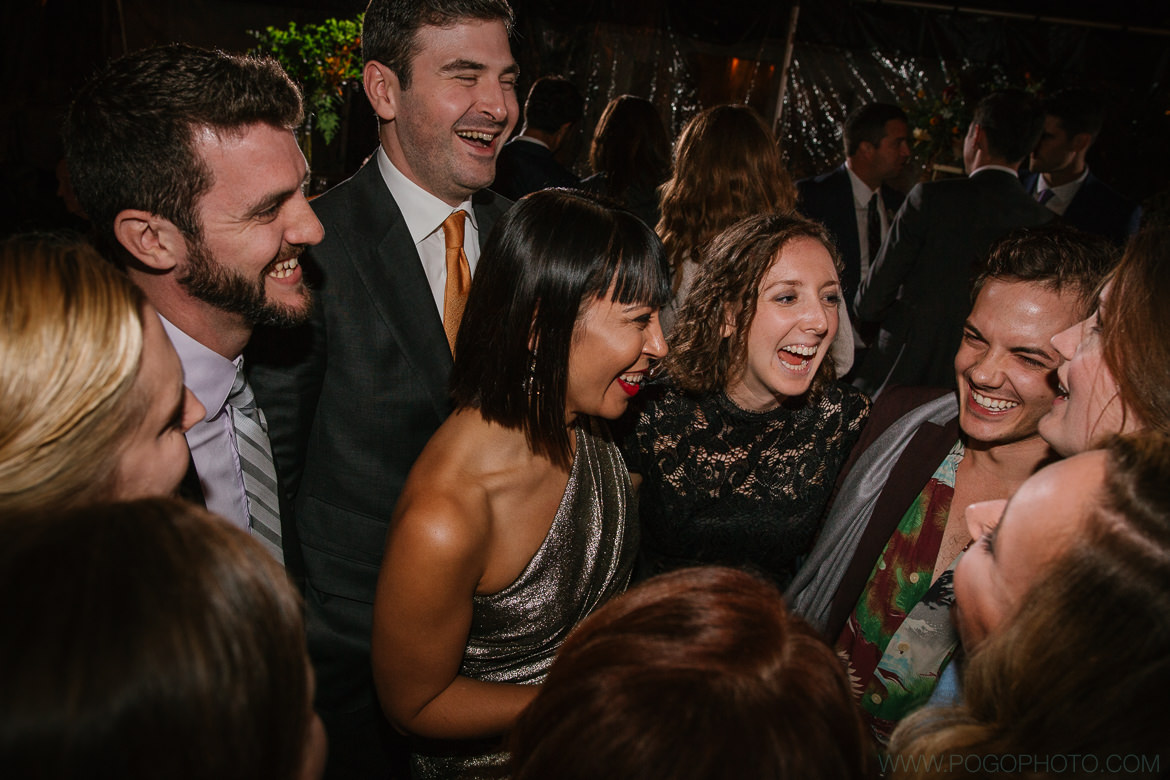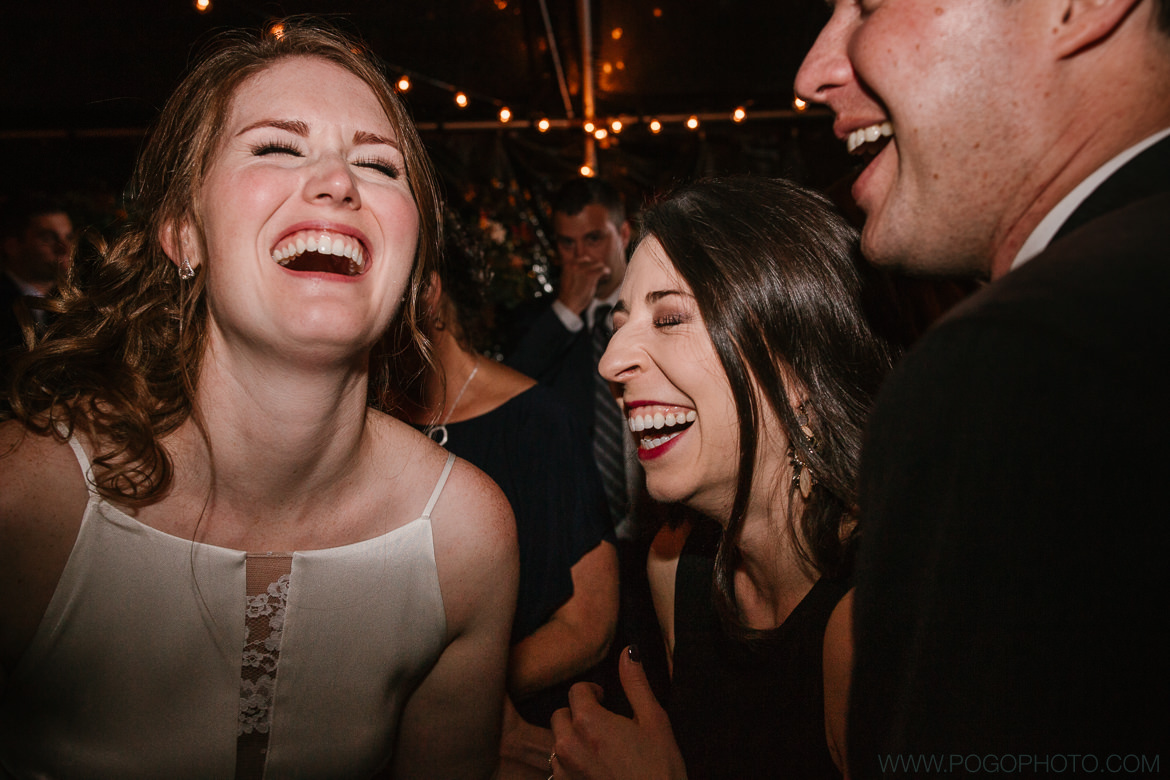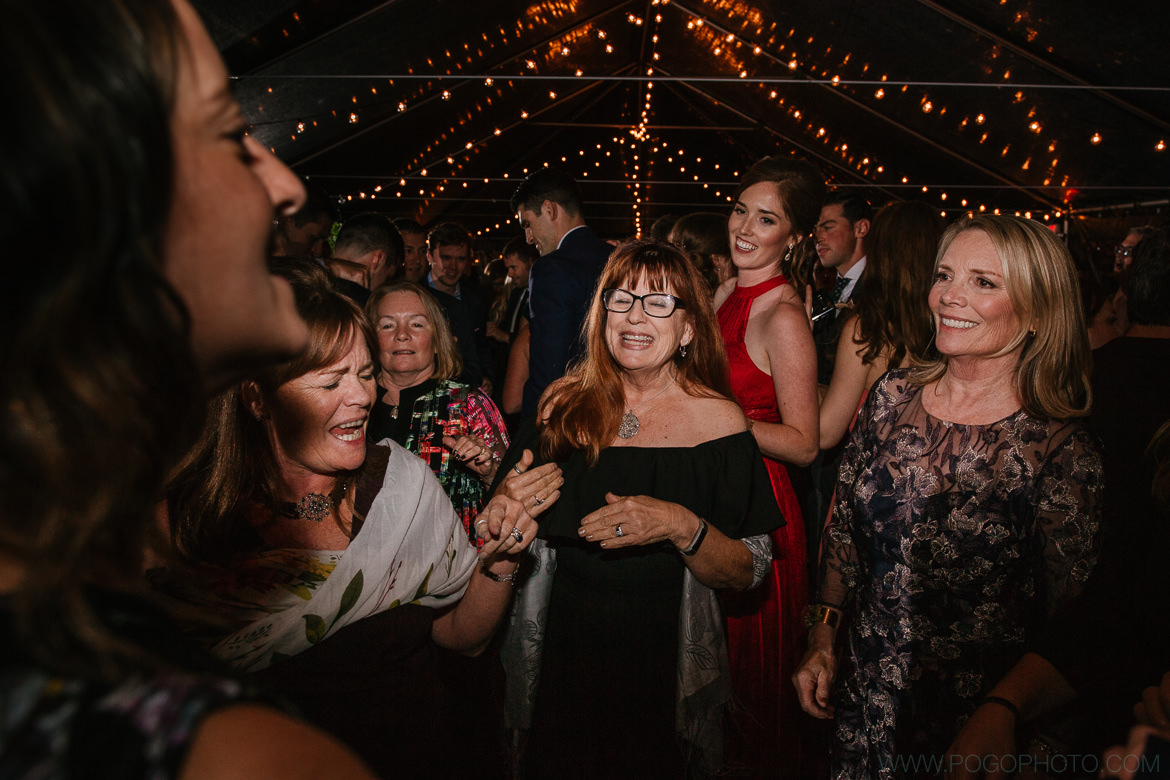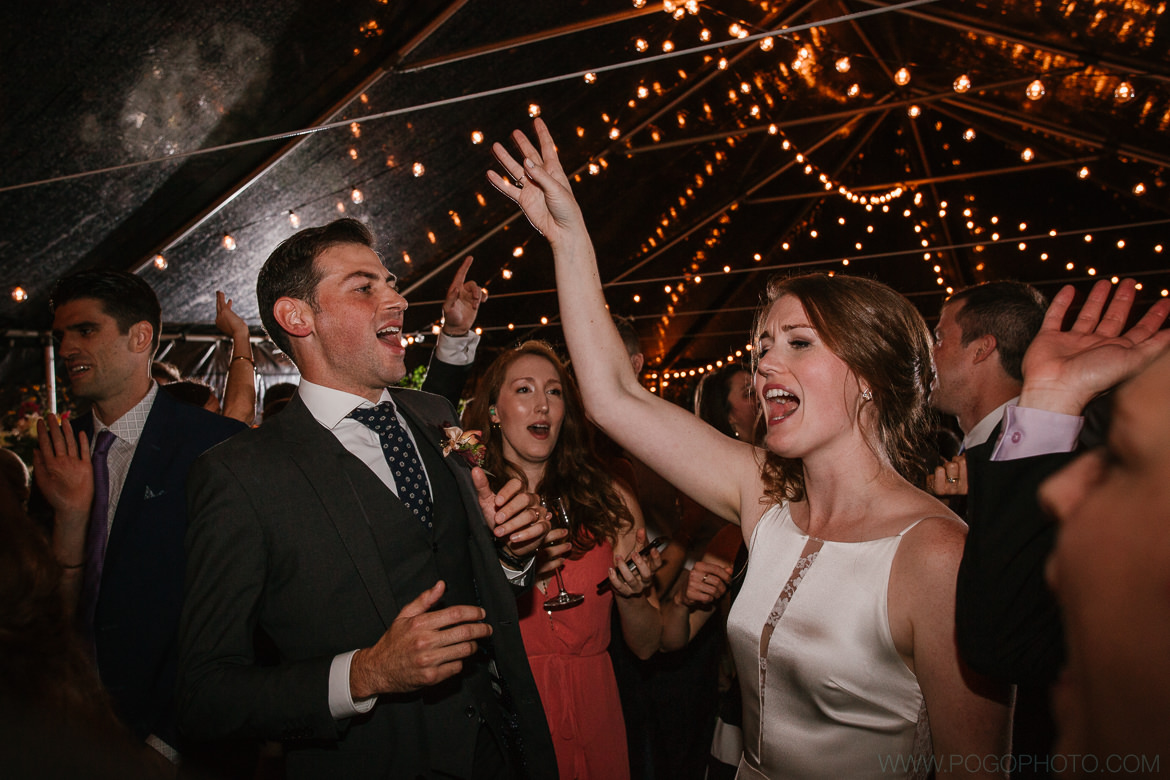 Touching speeches, an incredible dance party, a stunning cake… can you see why I had trouble choosing favorites to show? Thank you so much to Kelsey, Brendan, and their families and friends for welcoming us into the party. I'm so glad to know you both! (We totally would have been friends in high school.)
No wedding day would be complete without a list of the talented vendors who put all the pieces into place! (Still collecting some of that info, so this will be updated soon.)
VENUE + CATERING: Inn at Weathersfield (Special thanks to Marilee!)
CEREMONY MUSIC: SpeechLess Music
PHOTO ASSISTANT: Monica Jerome
TENT + RENTALS: Vermont Tent Company 
CAKE + DONUTS: North Country Cakes 
FLOWERS: Tanglebloom
DJ: Peak Entertainment 
DRESS: Sarah Seven from Lovely Bride
HAIR + MAKEUP: Katie Burns 
SUIT + TIE: Suit Supply 
RINGS: Jangmi NYC 
Comments
comments