Amy + Robert really and truly lucked out with their fall weather! Always unpredictable, Vermont delivered a quintessential autumn day, with crisp blue skies, a blaze of colorful foliage, and blustery winds (the kind that send your veil flying). Their entire day was at the Vermont National Country Club, which overlooks rolling greens with beautiful mountains at the horizon; a wraparound porch and soaring ceilings inside made for an excellent party location, and the side lawn was the perfect spot to stay warm in the sunshine during the ceremony.
These two are clearly meant for each other; they have an easygoing attitude about life and a gentle and loving way of taking care of each other. After their first look (on the windswept porch) we jumped in some golf carts to take portraits nearby before returning for family formals, where we all just about fell over laughing when both of Amy's grandmas took turns "warming up" with swigs of Fireball whiskey. The camaraderie and joy shared between the two families was heartwarming, and we felt welcomed right into the fold. A favorite moment of the day: when vows were being read and everyone, Amy + Robert included, found out that they had both inadvertently quoted the same song from their favorite musical, Moulin Rouge. (See? Meant for each other. It was perfect.)
Please enjoy just a few of our many favorites below! The color, the happiness, the fun… honestly couldn't ask for more. What a wonderful day!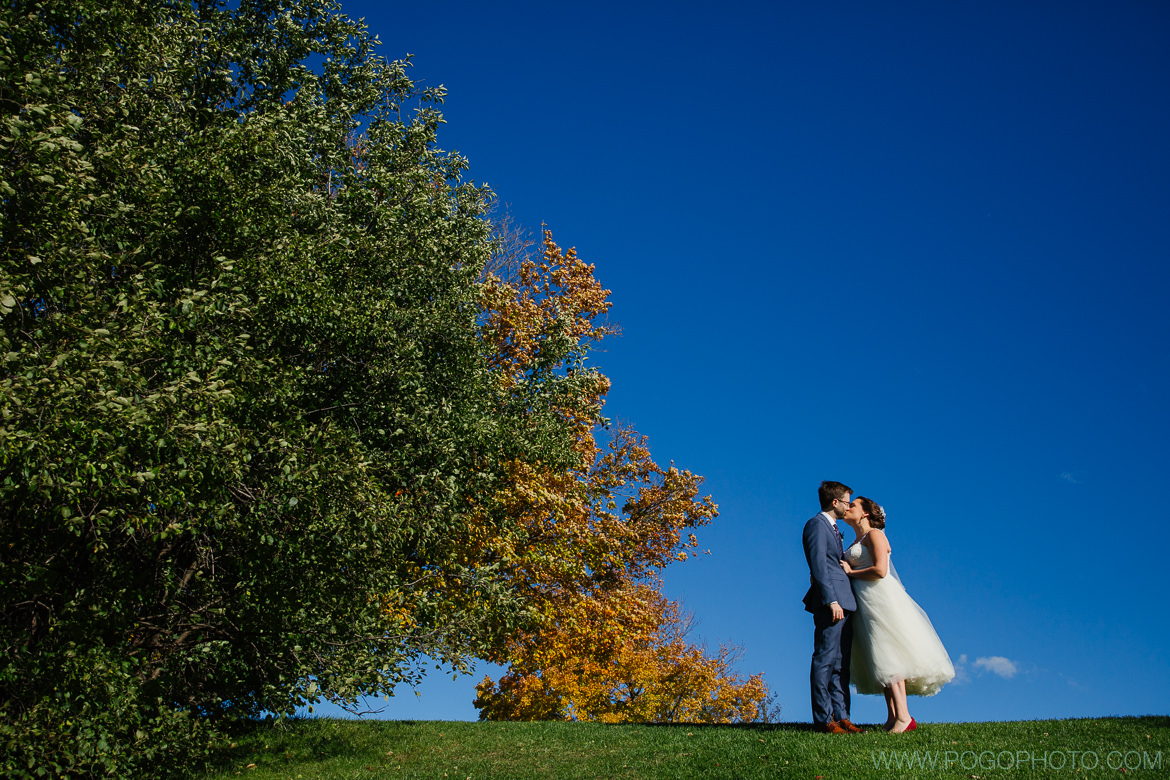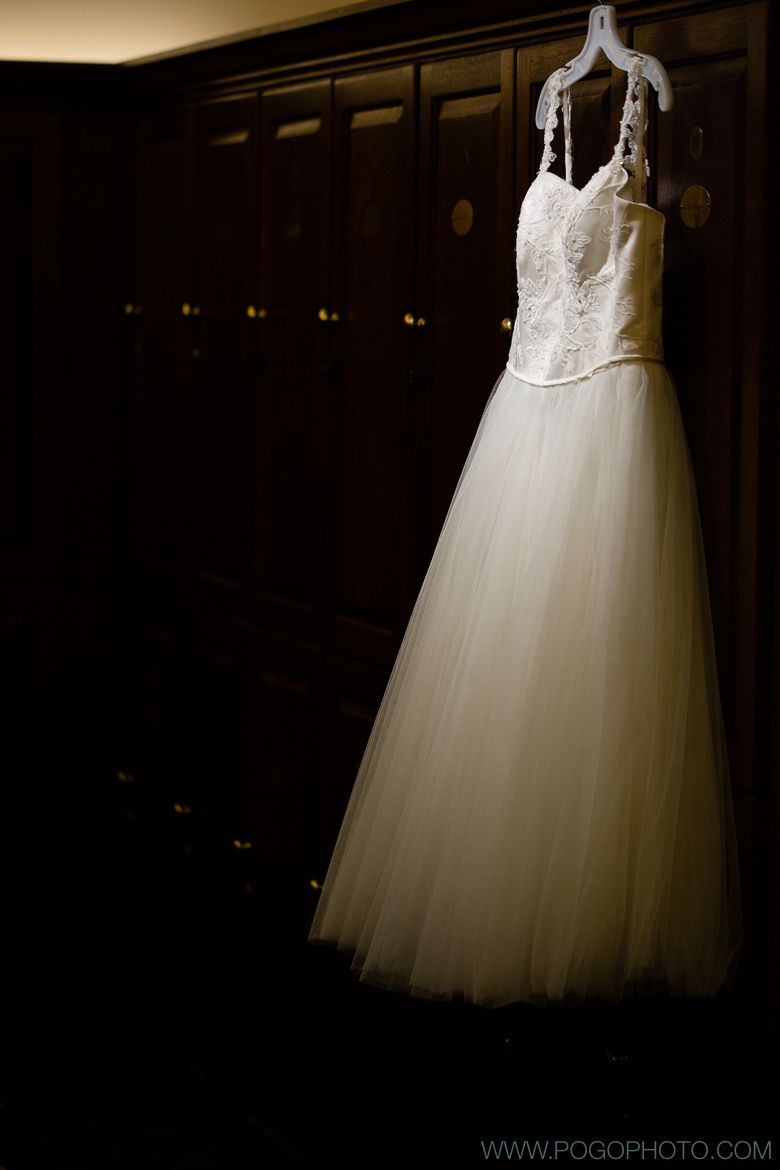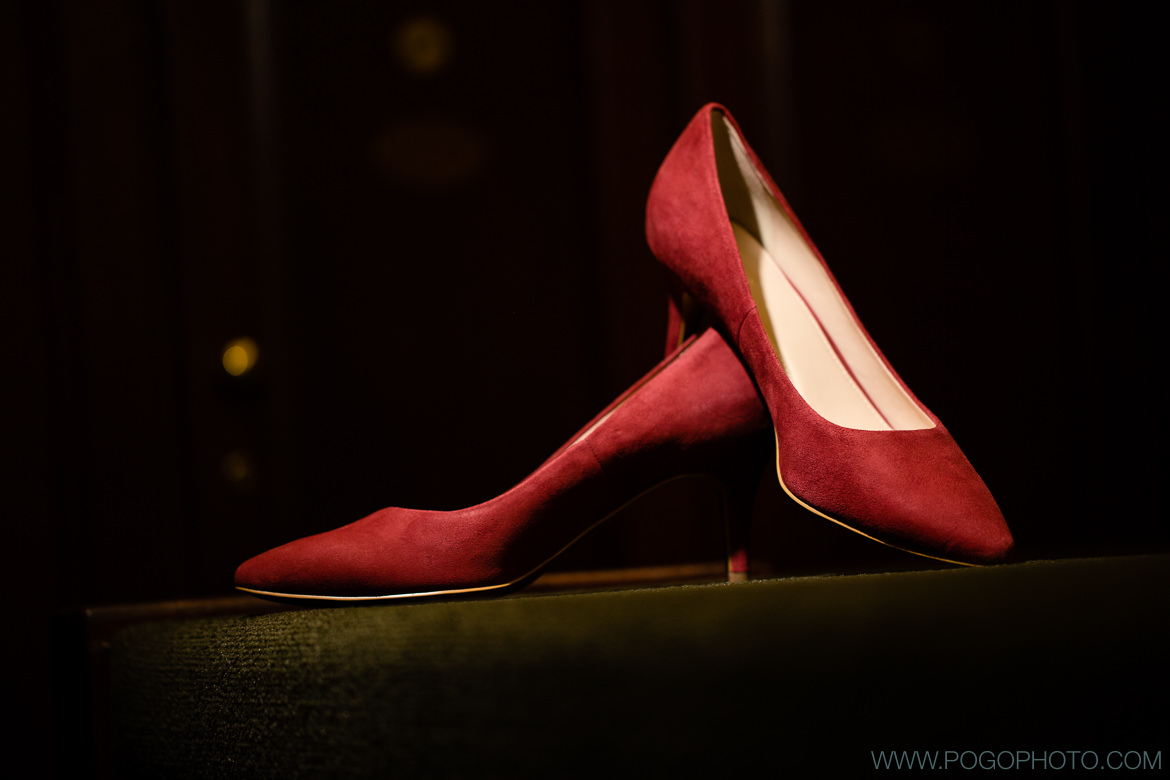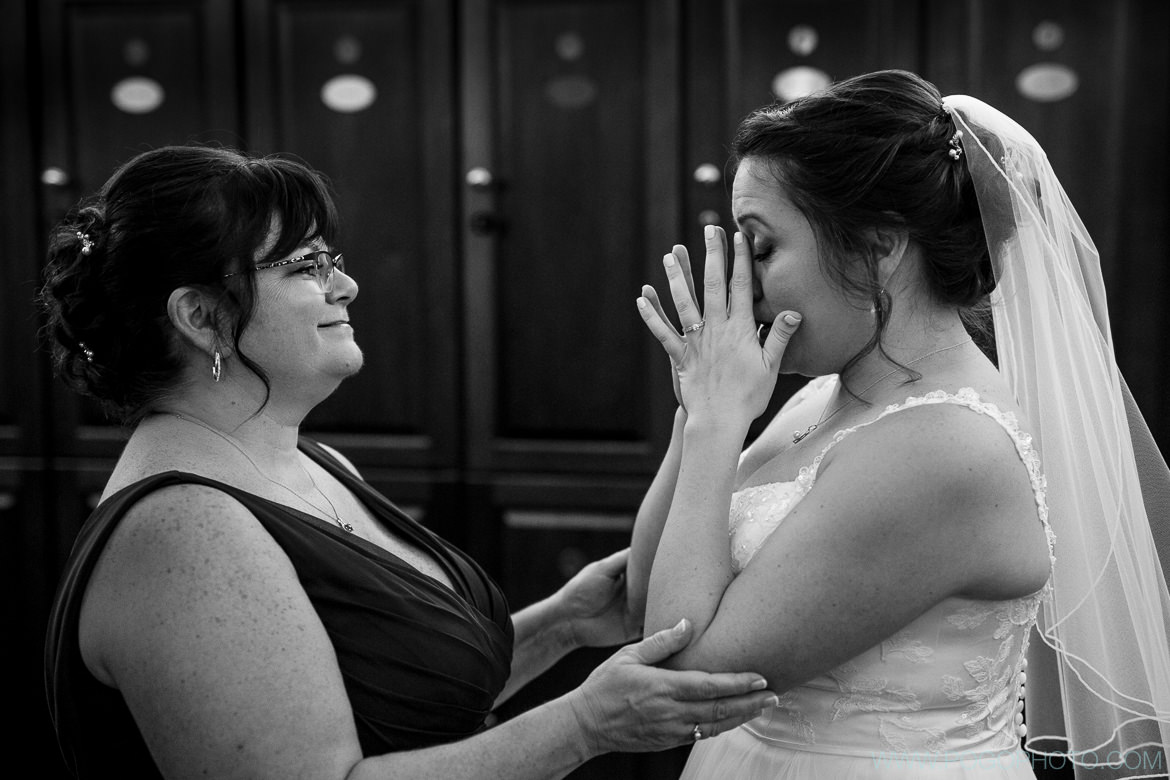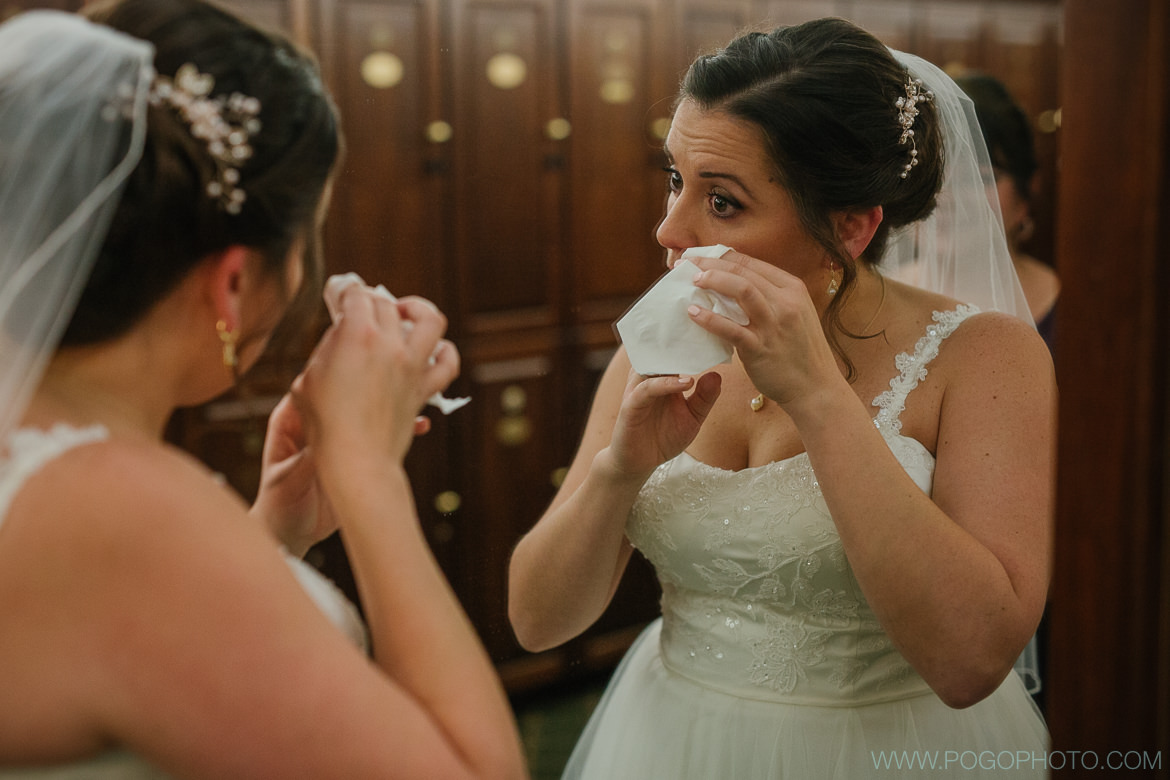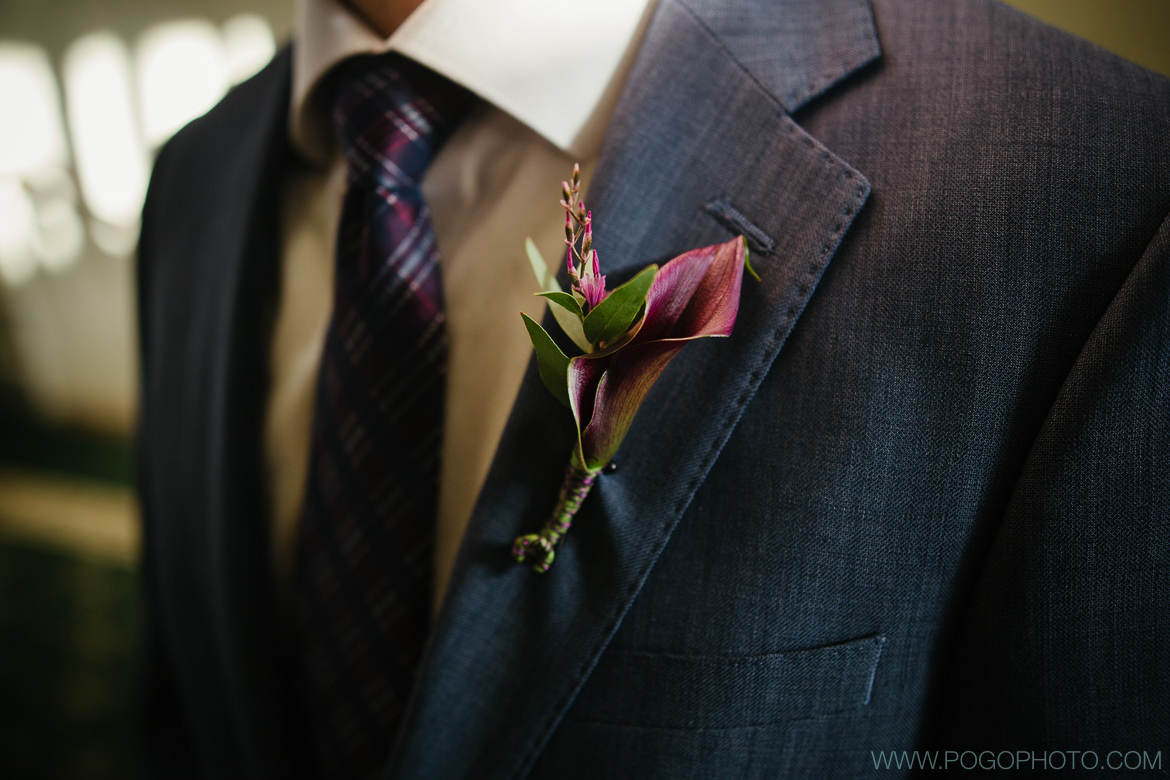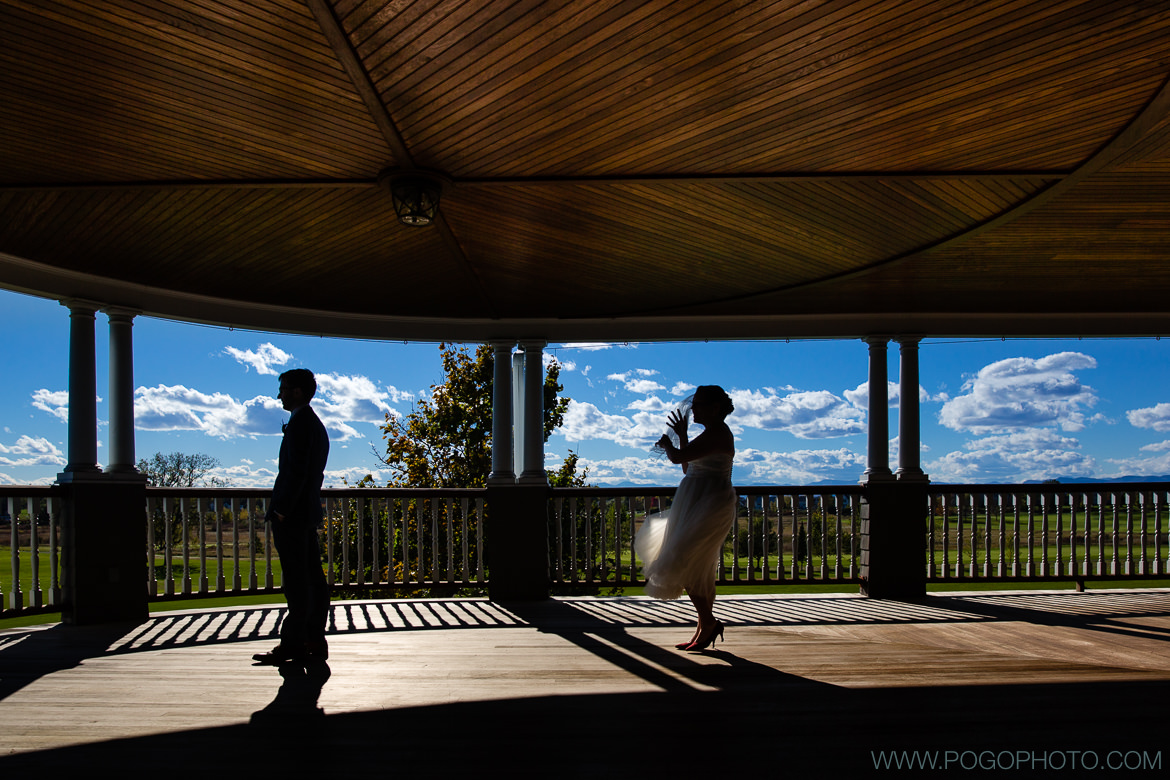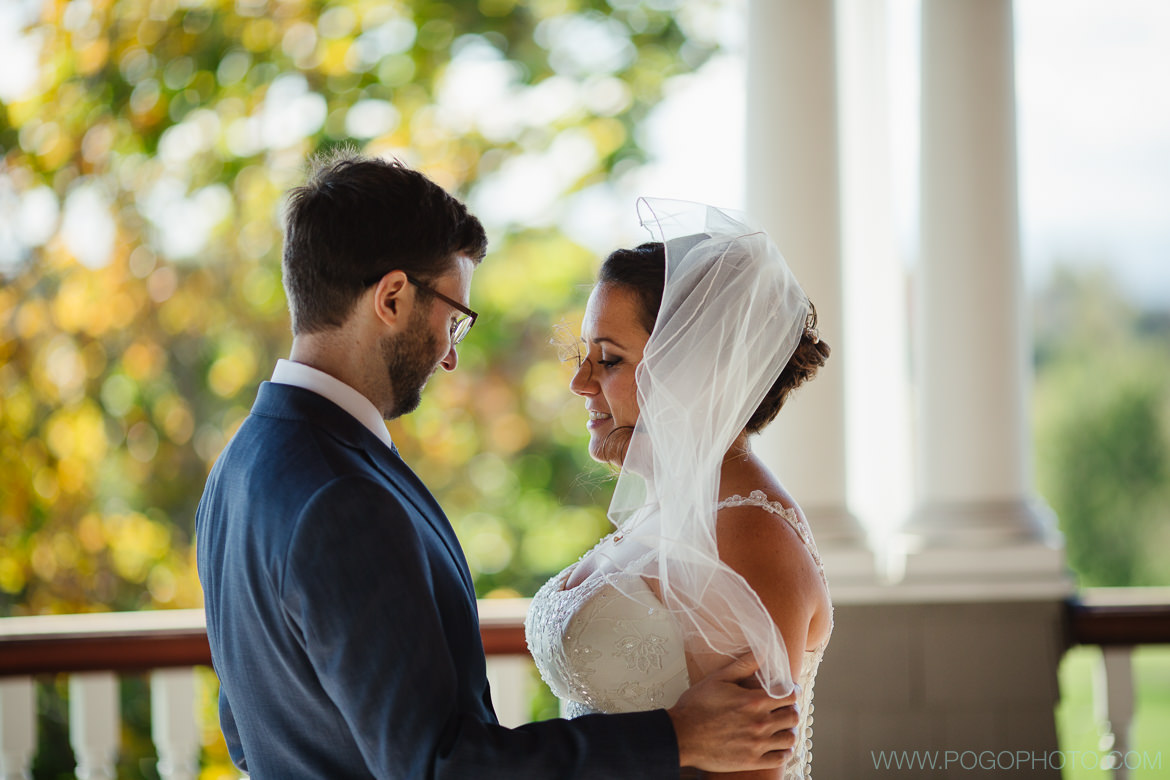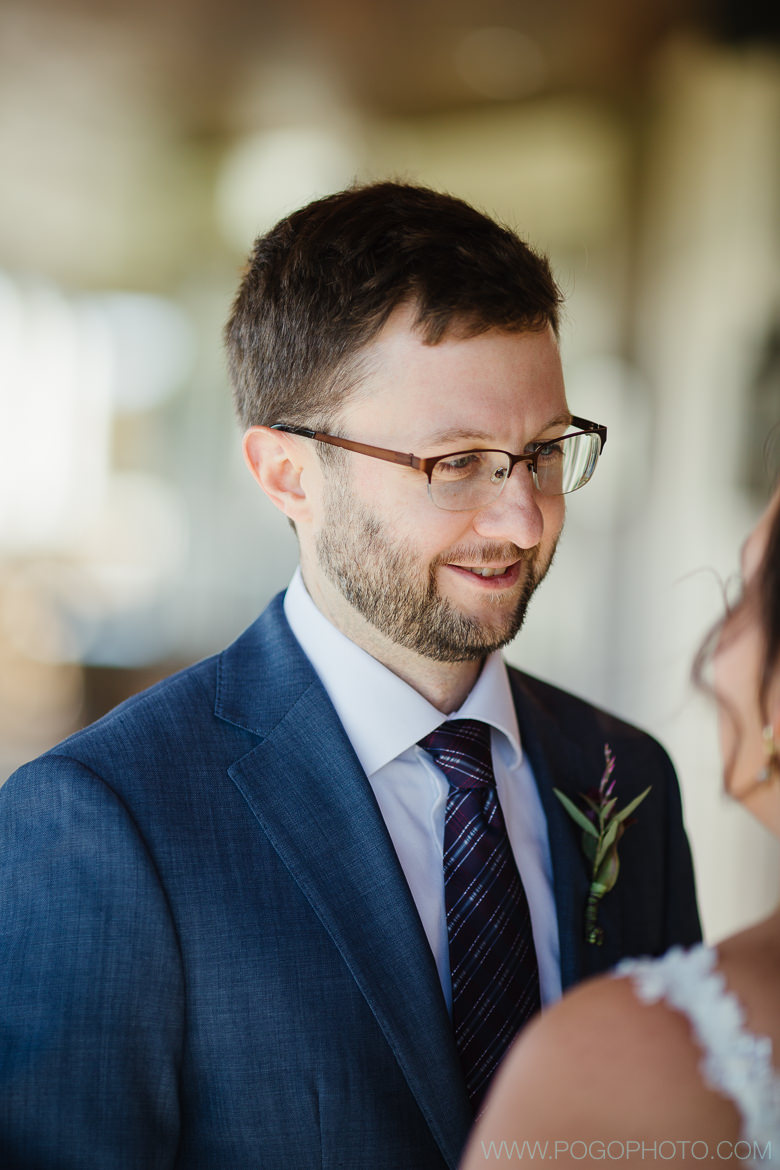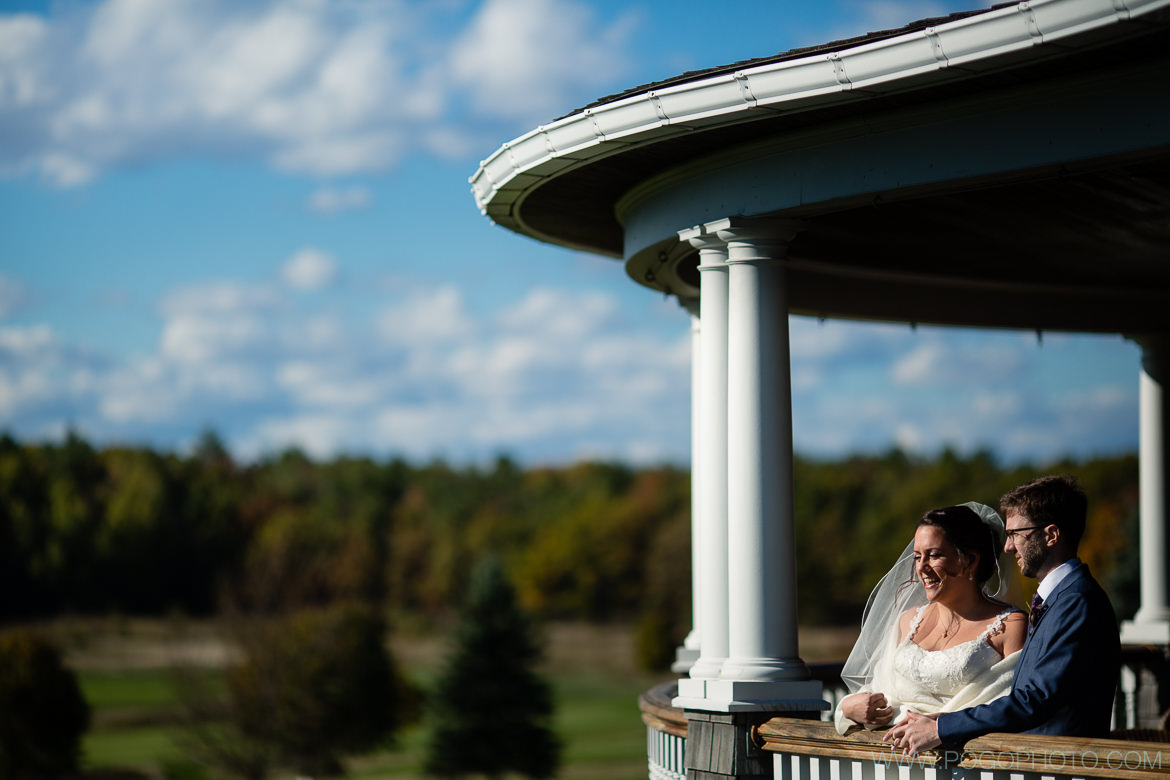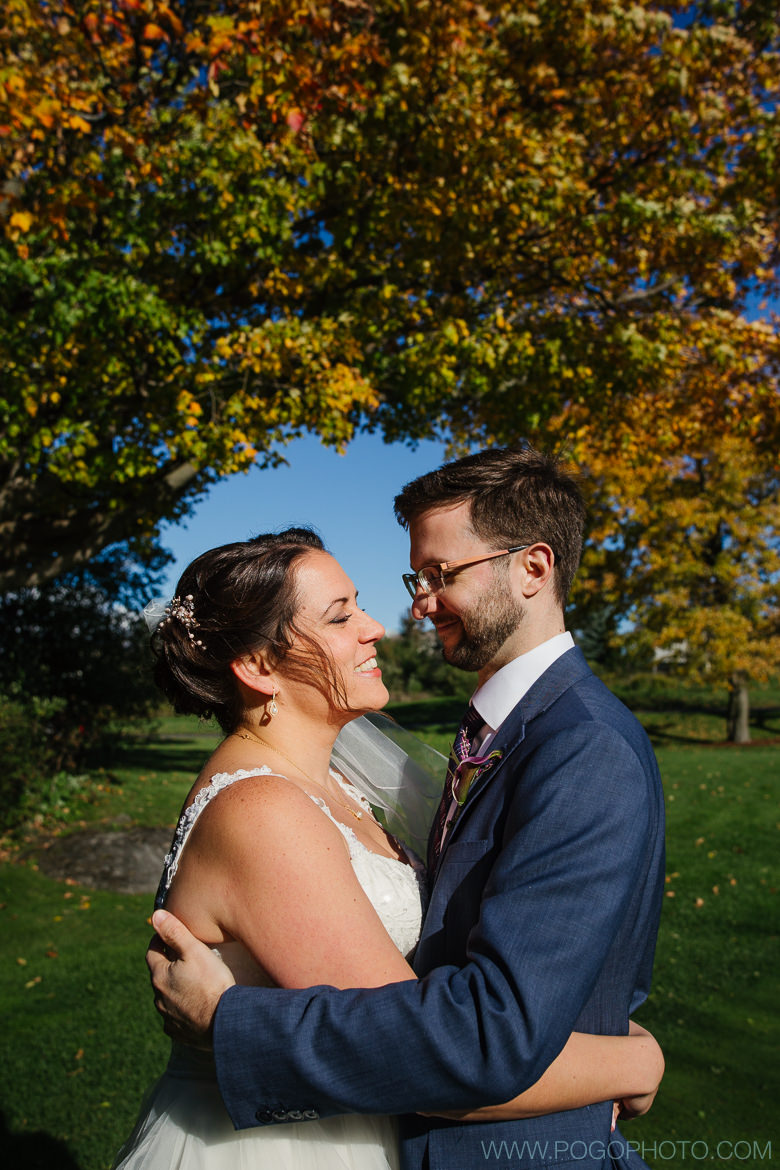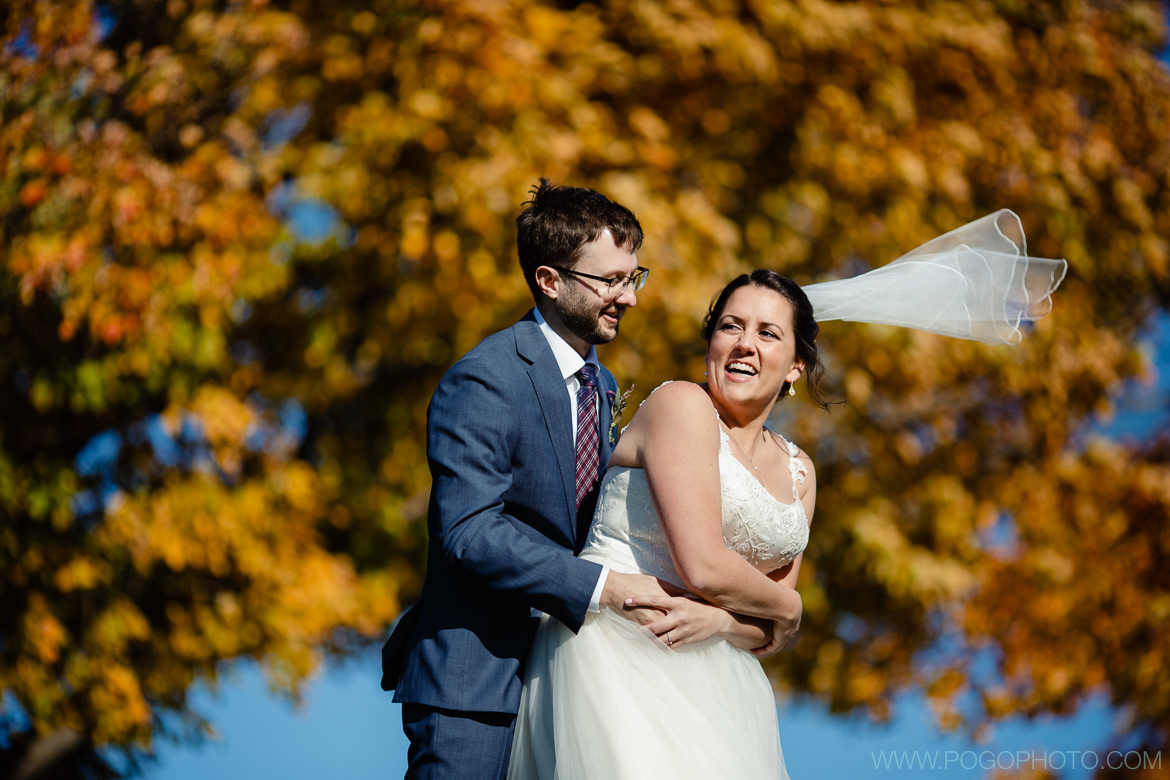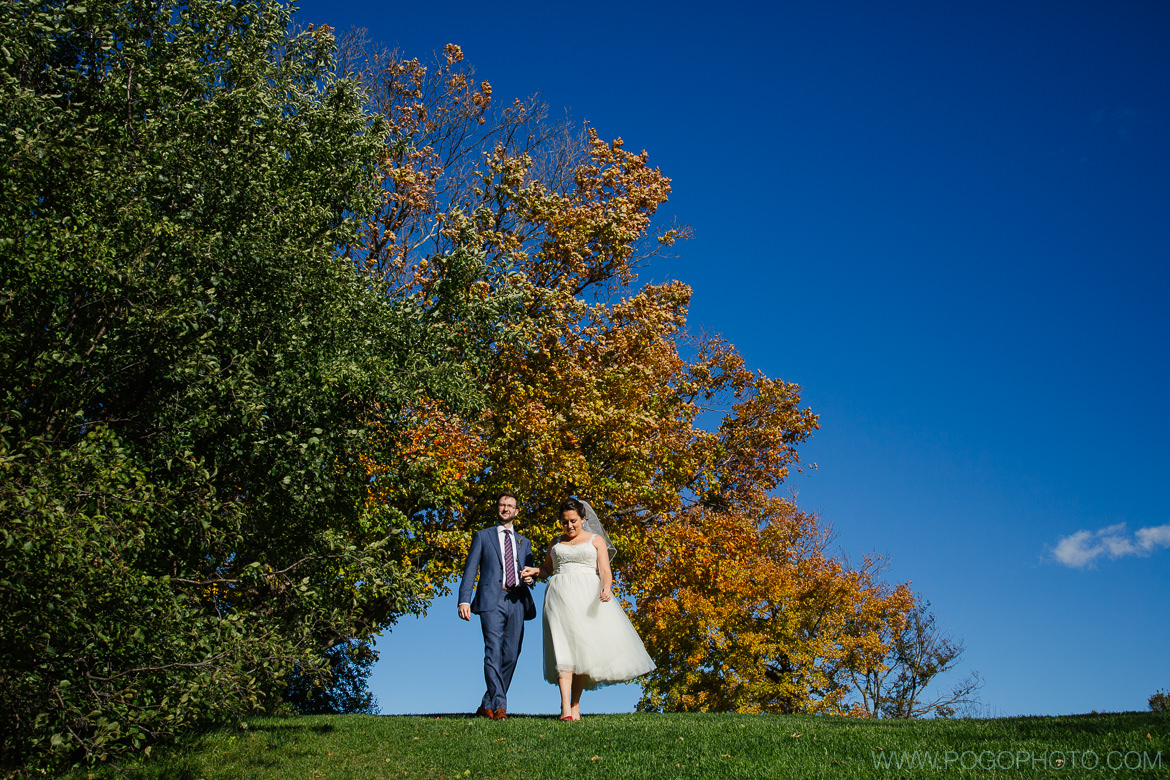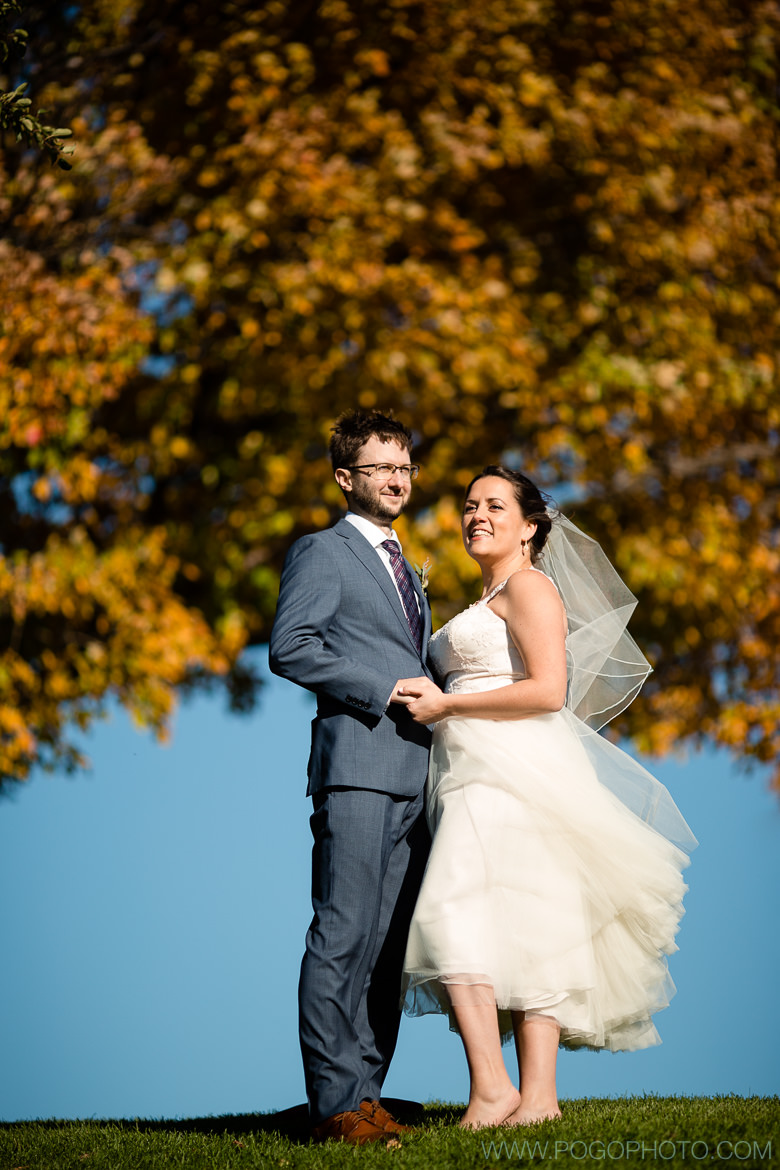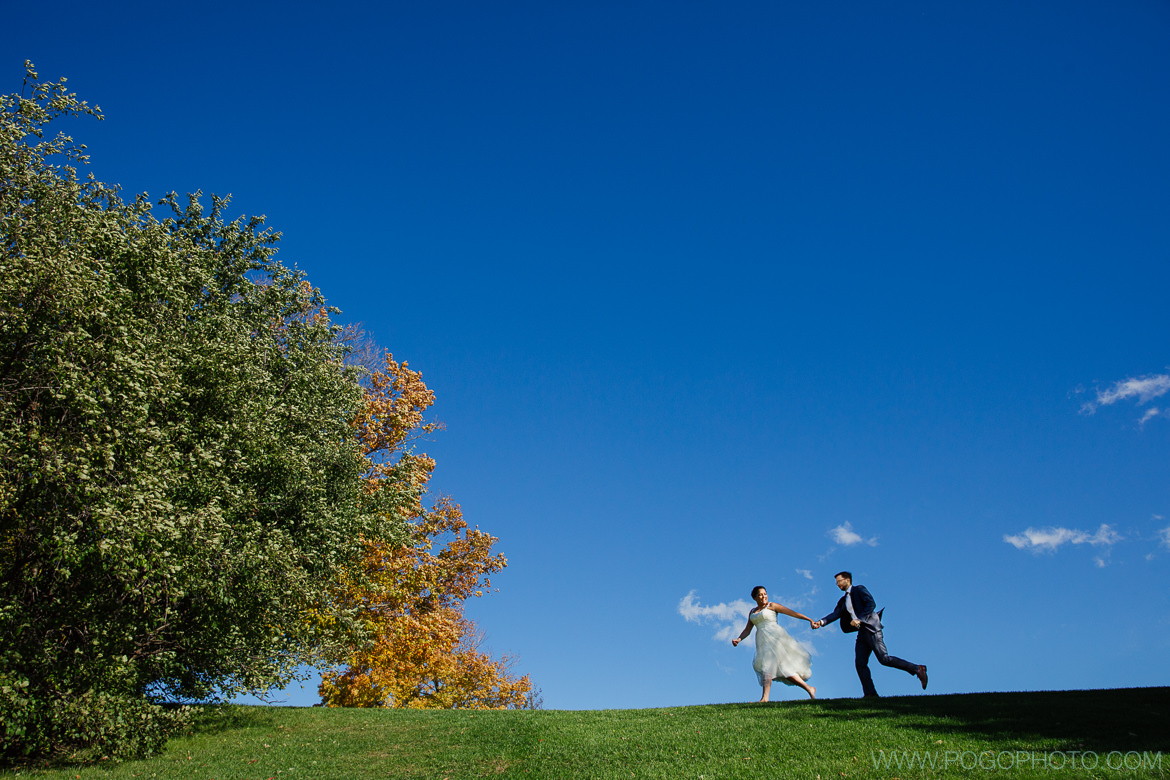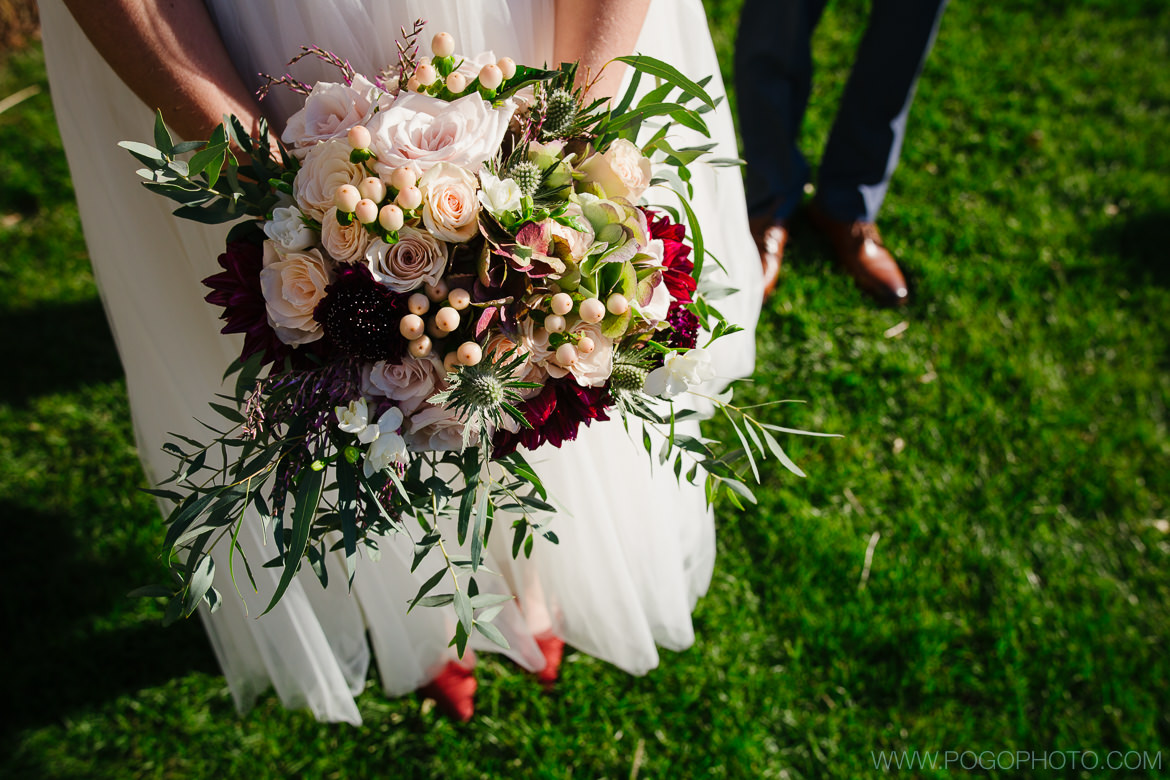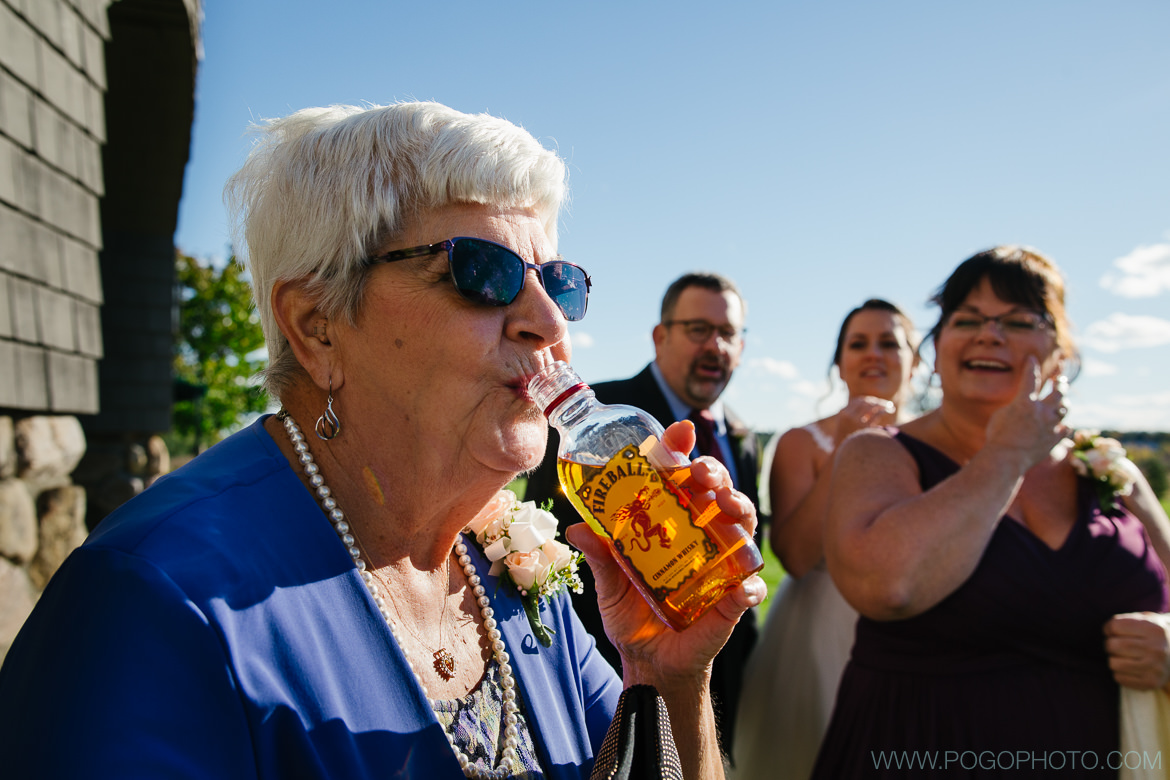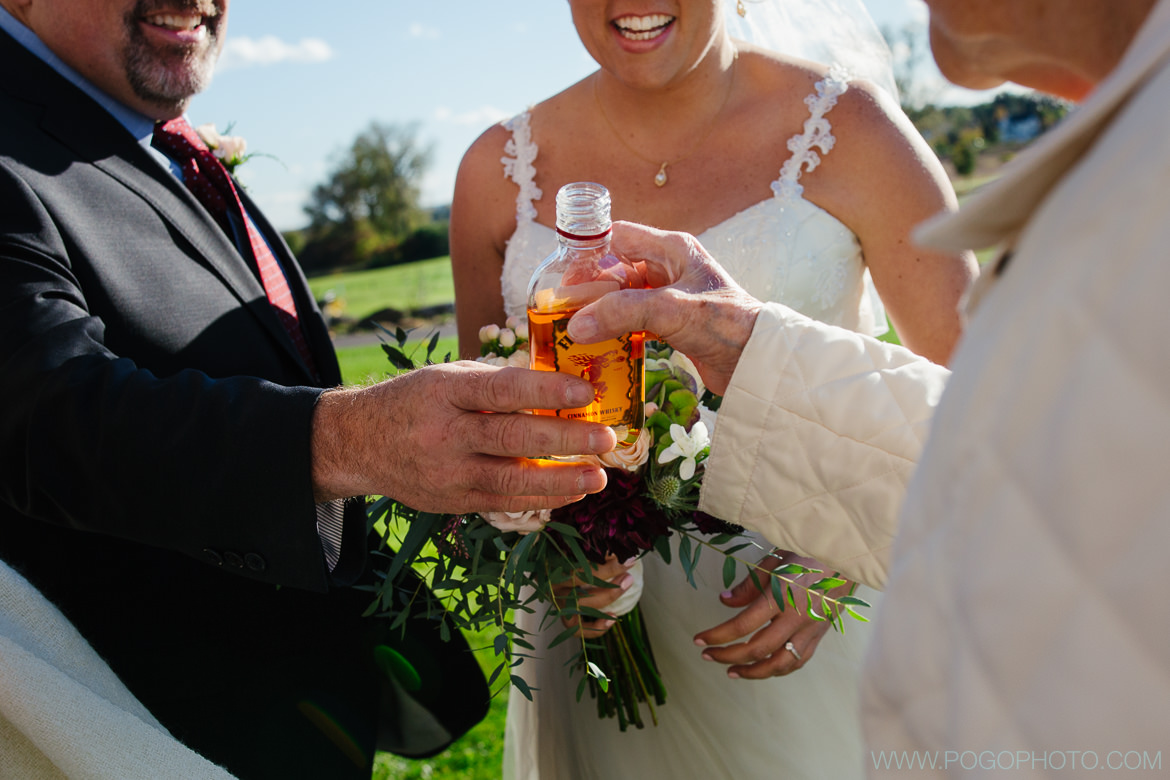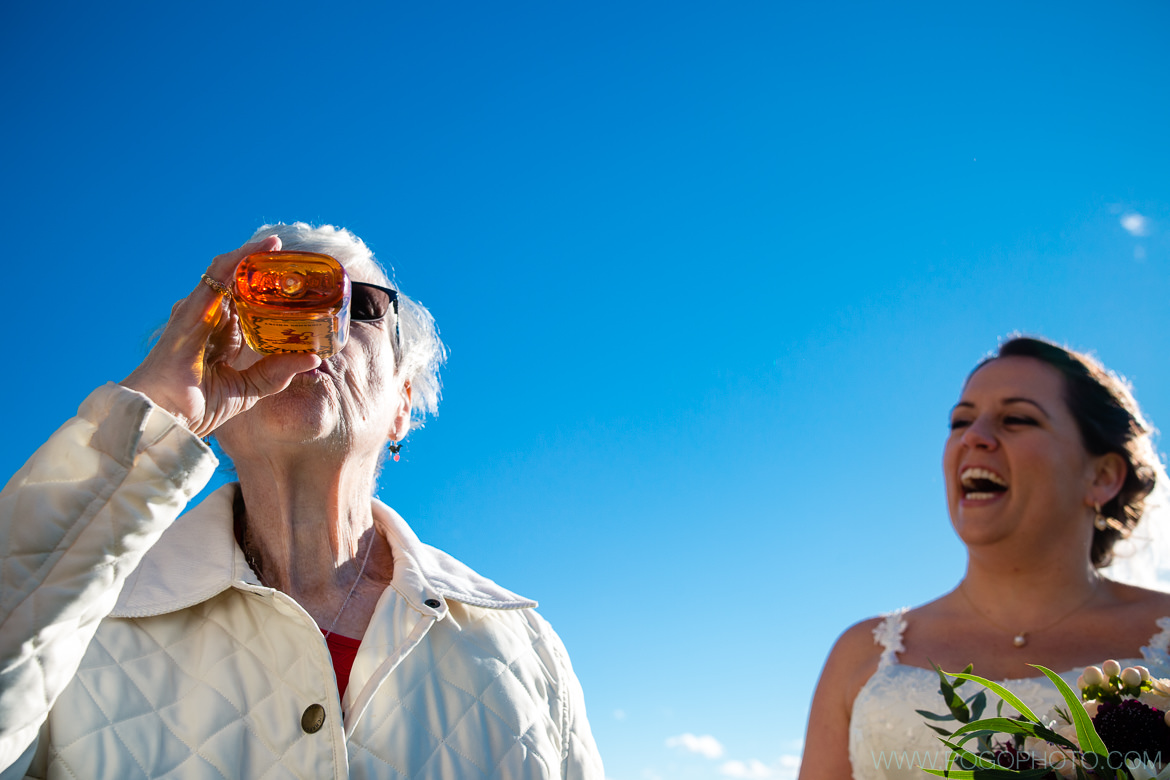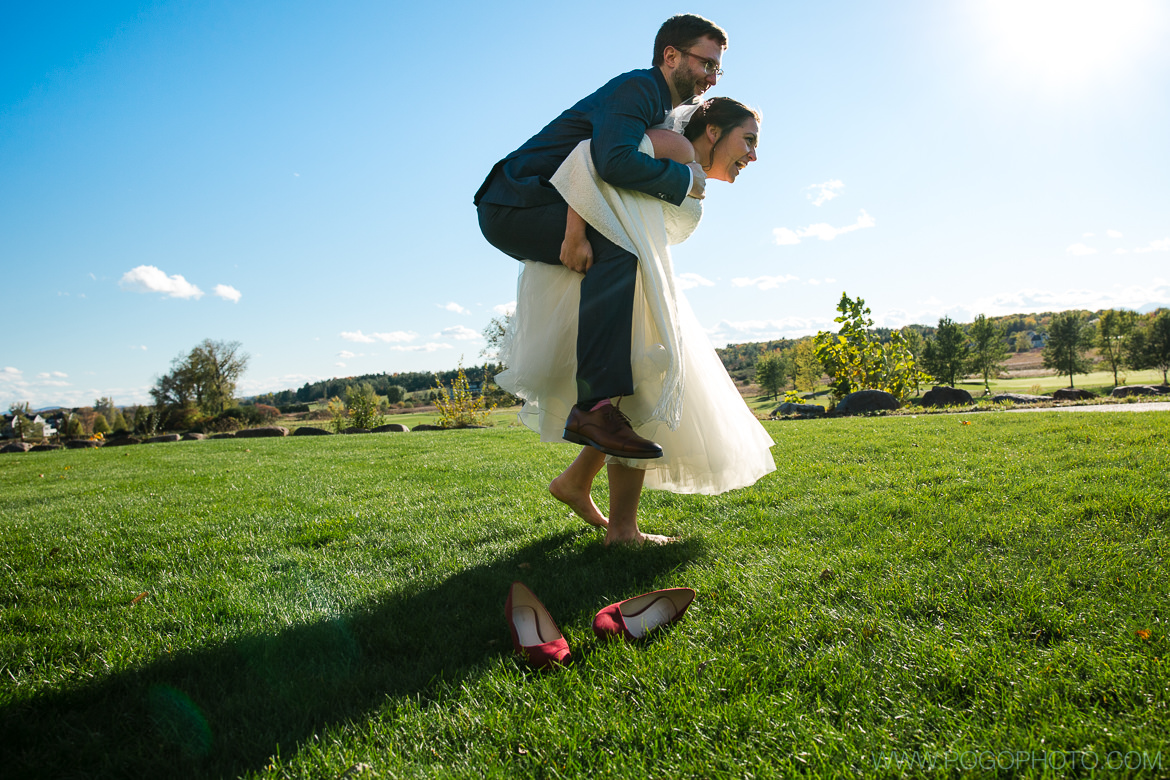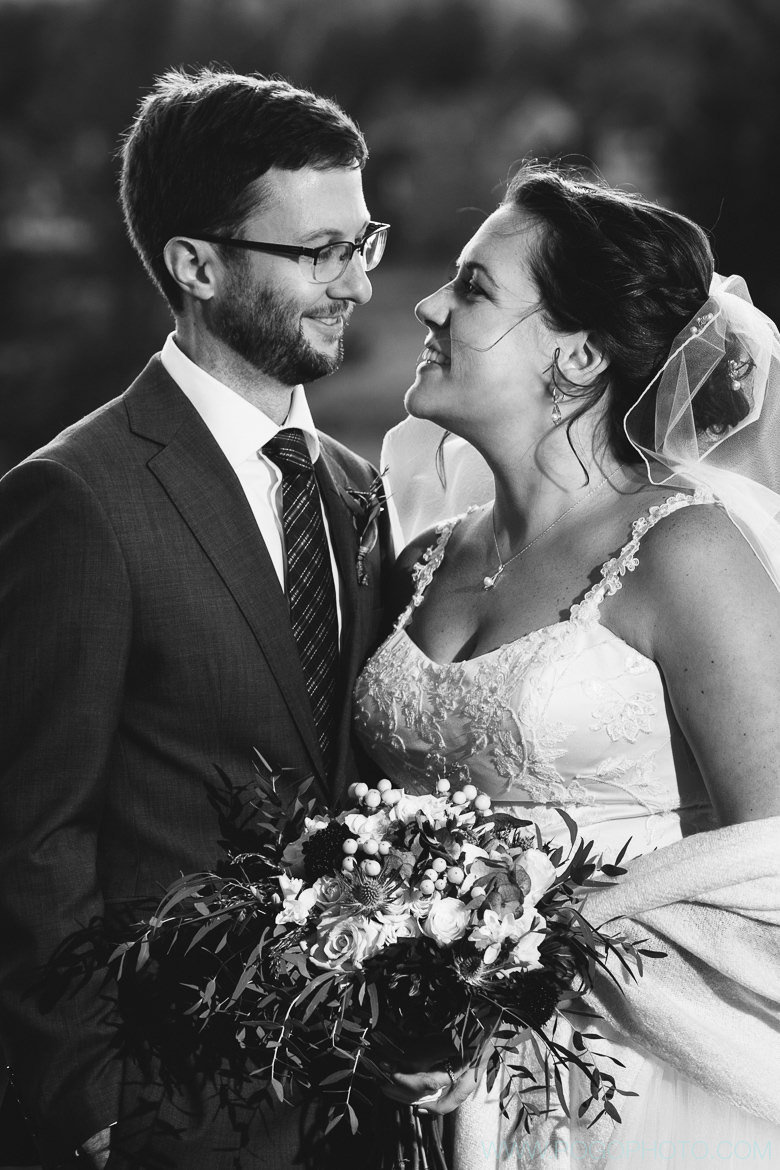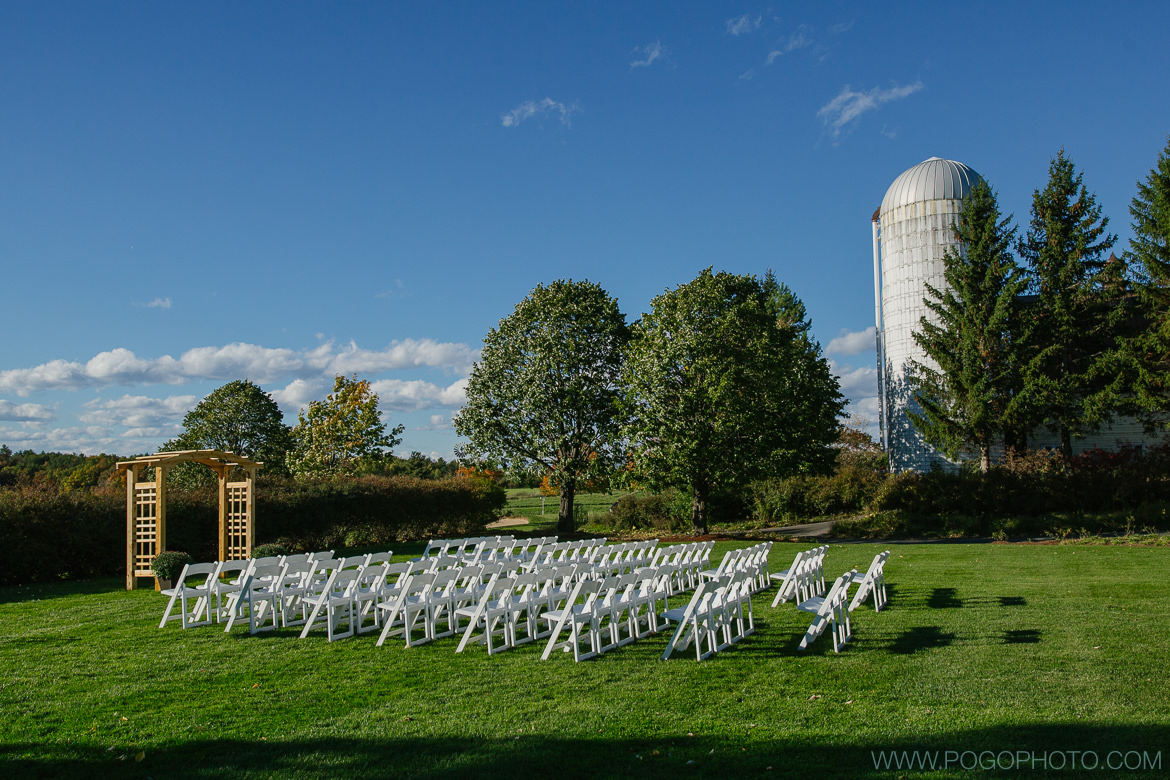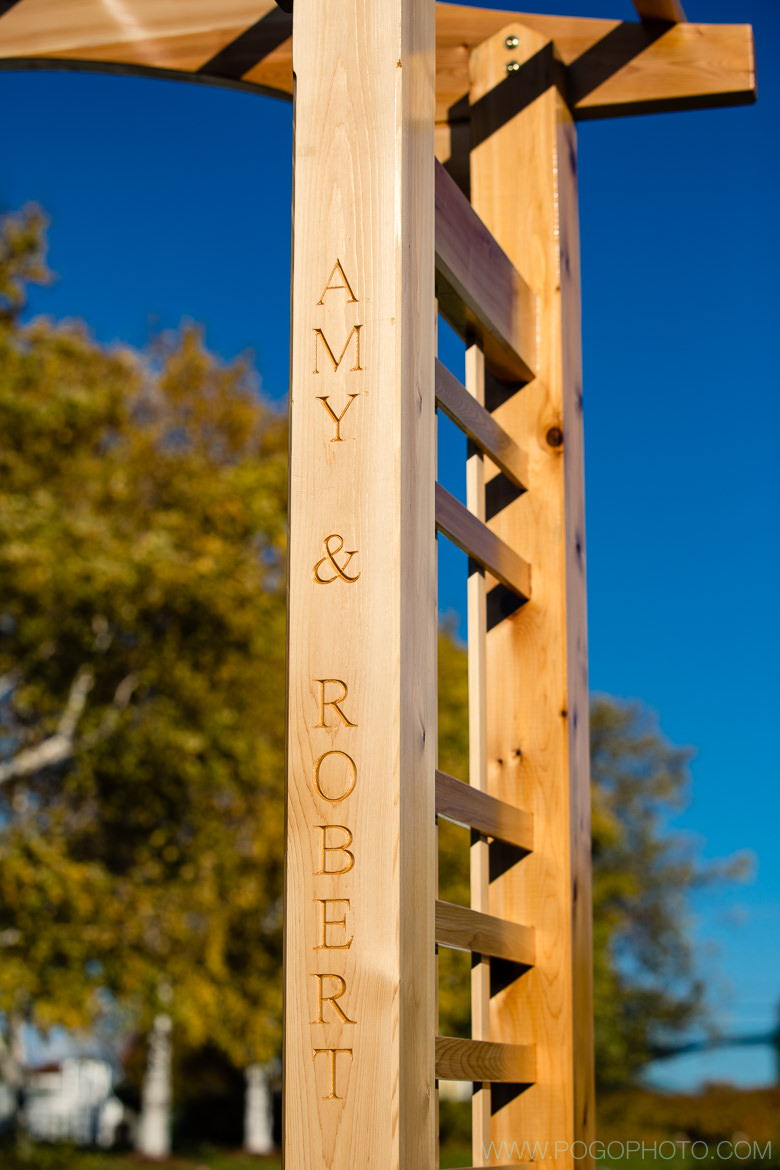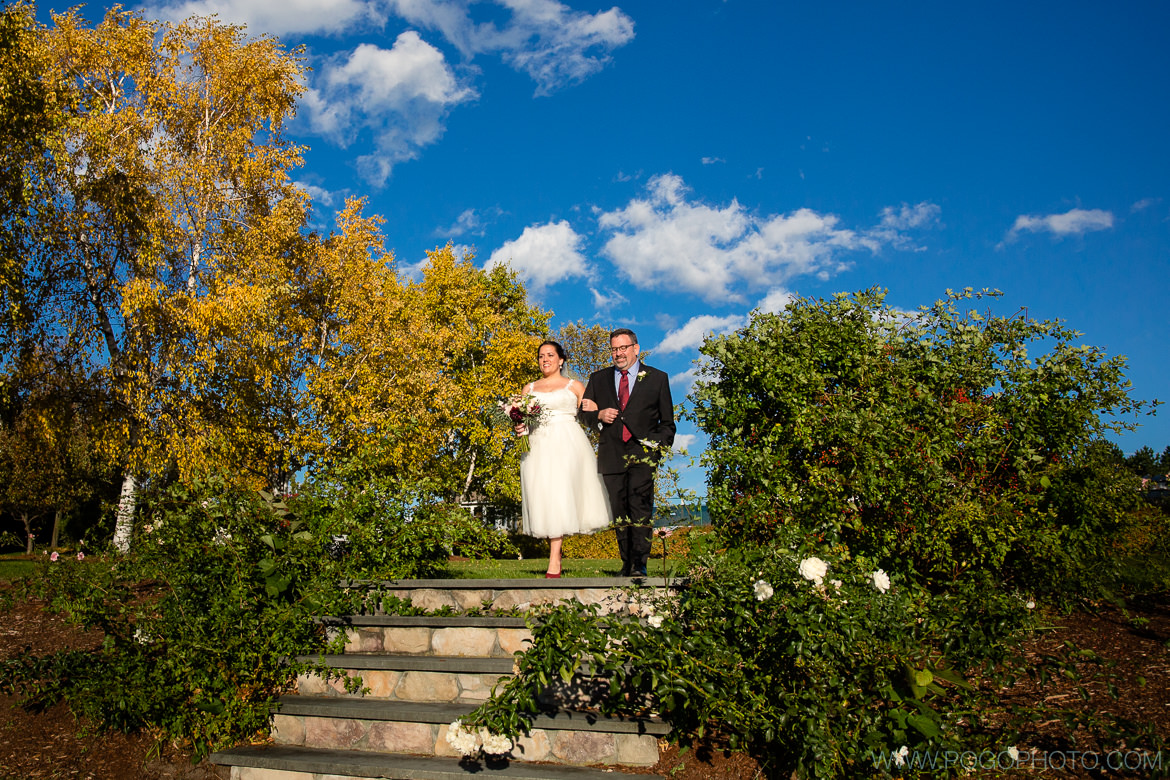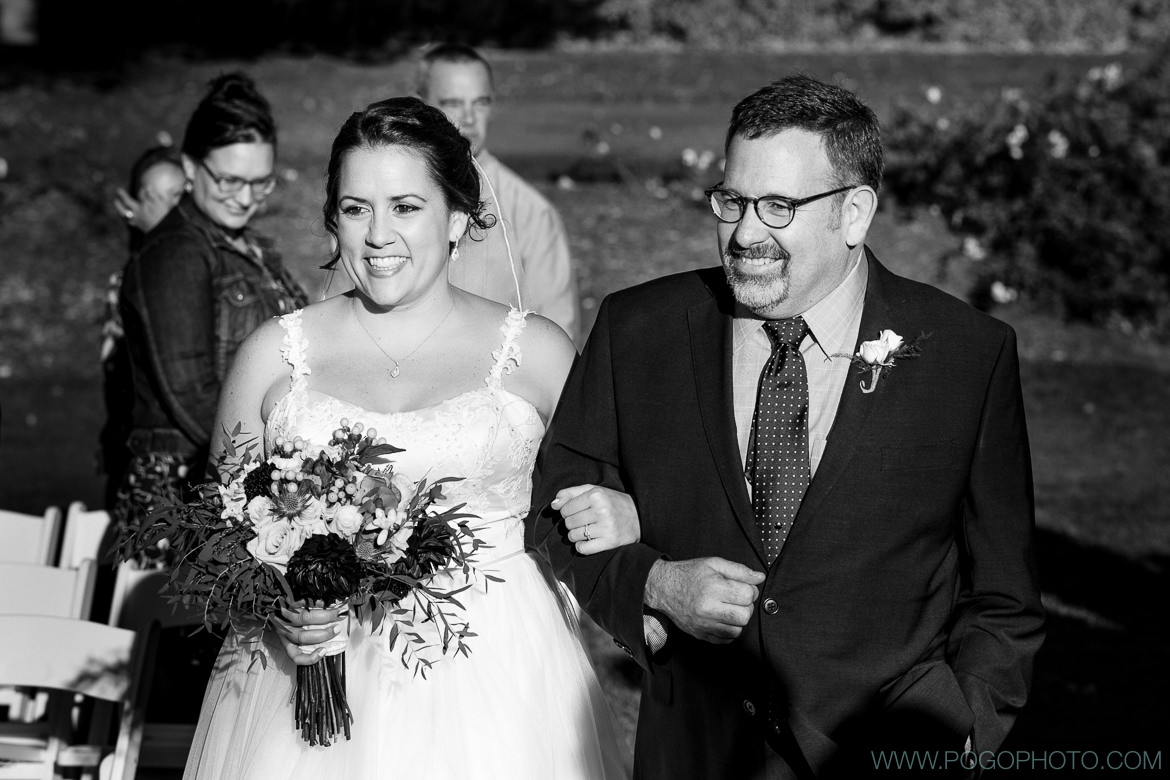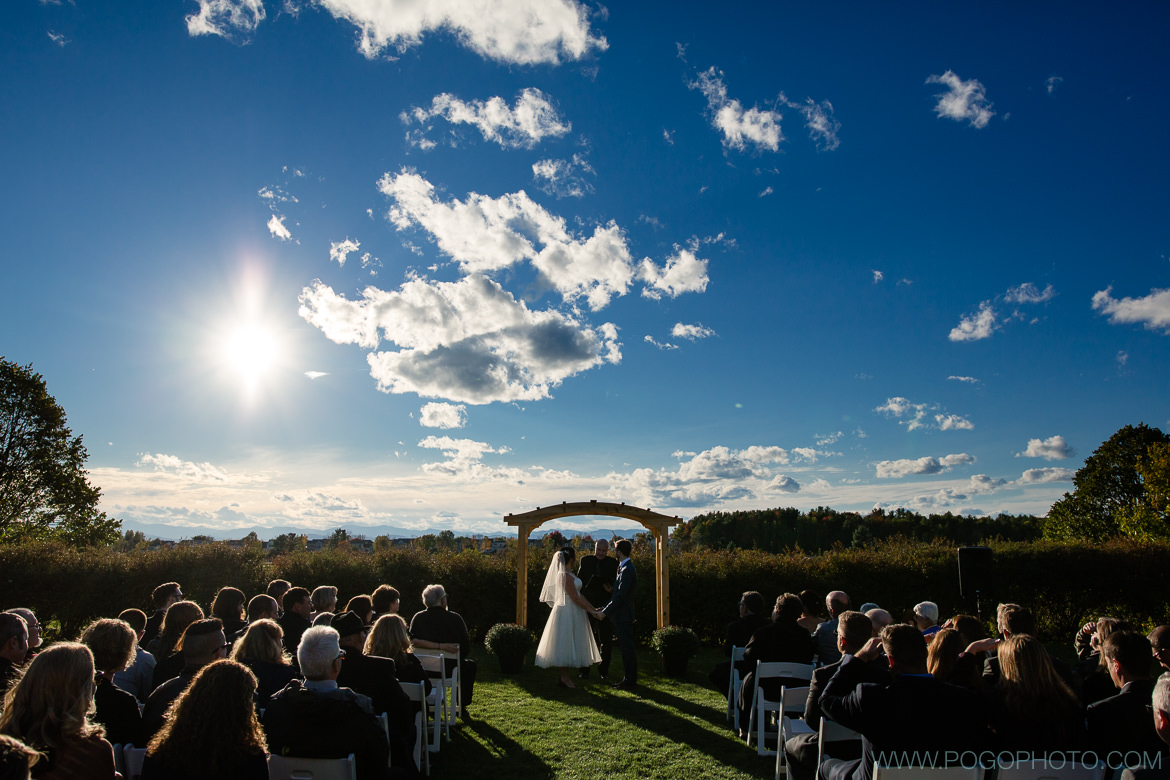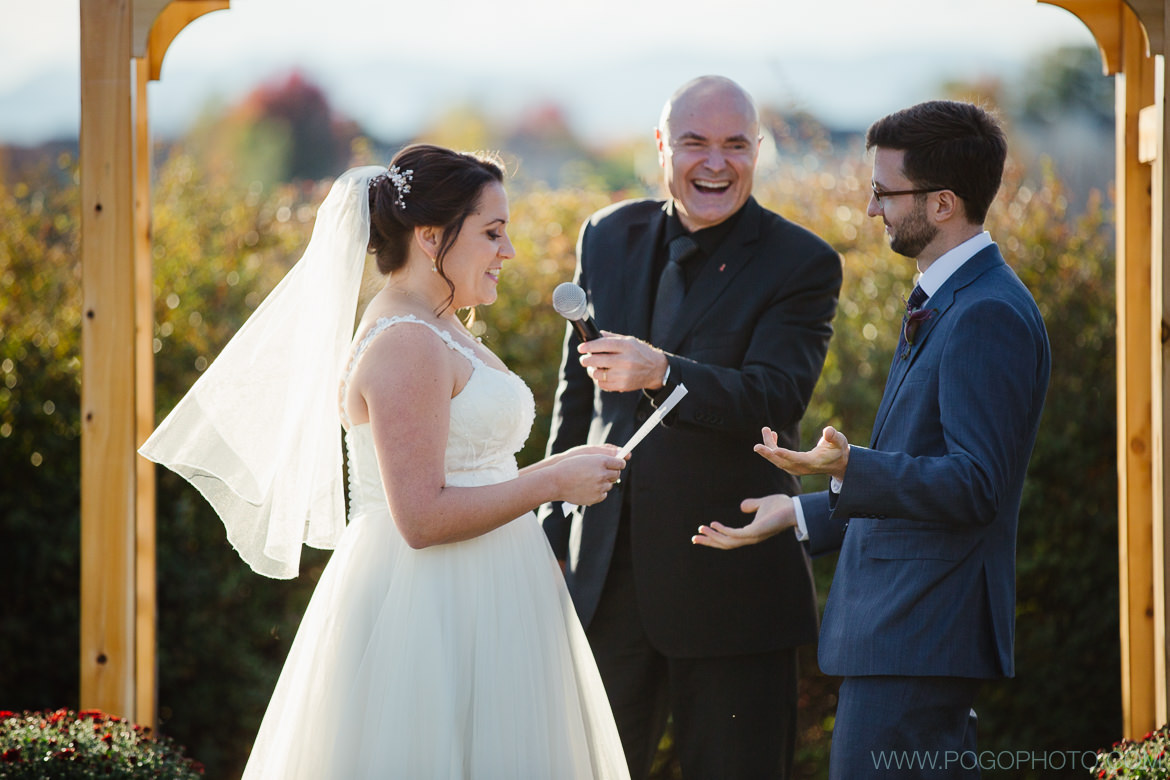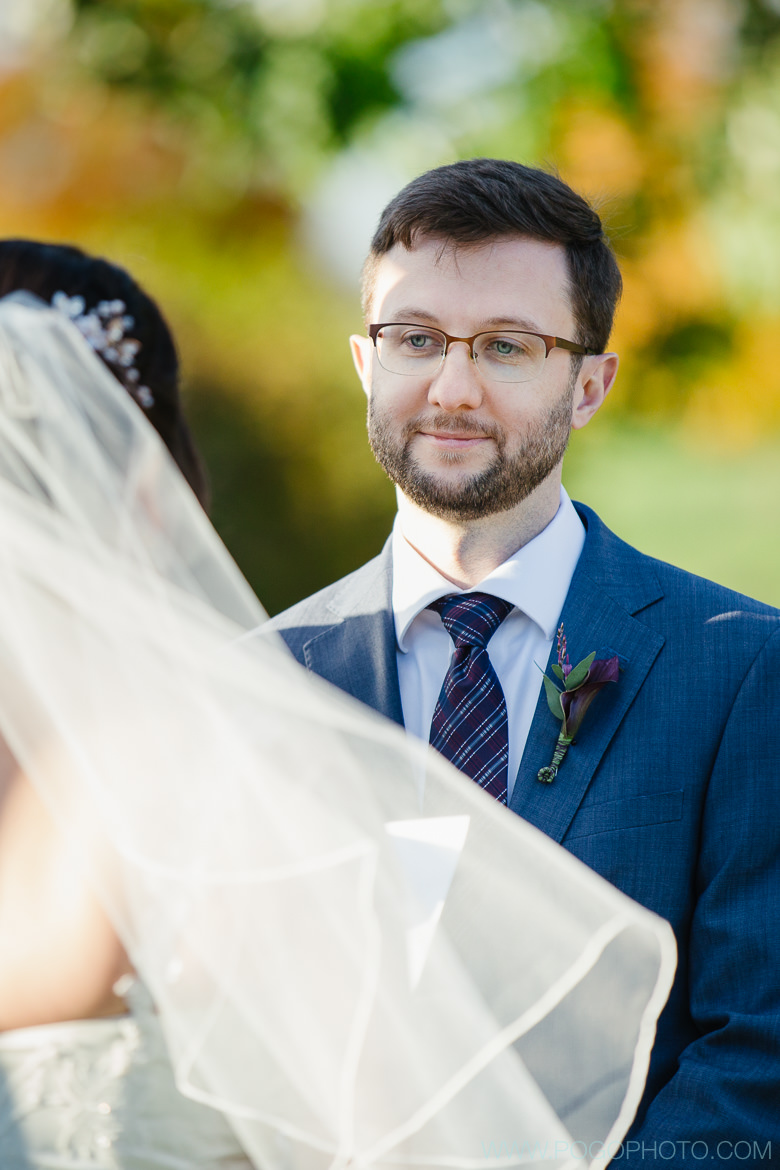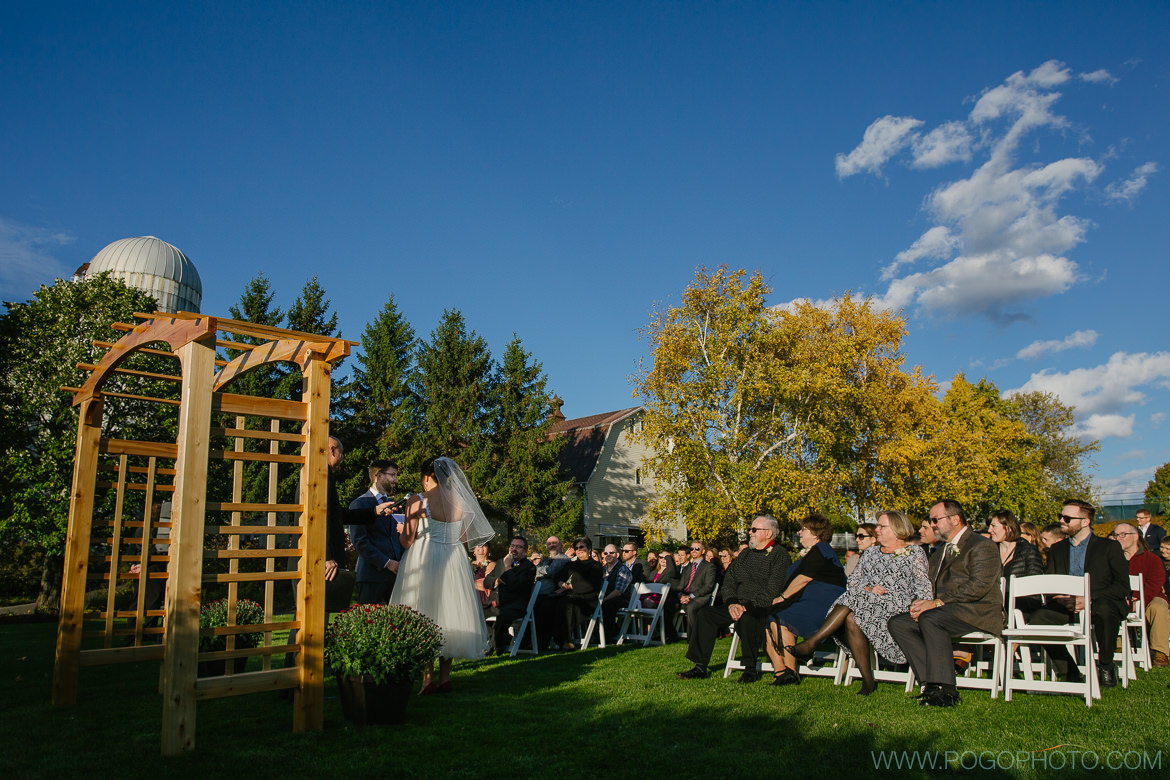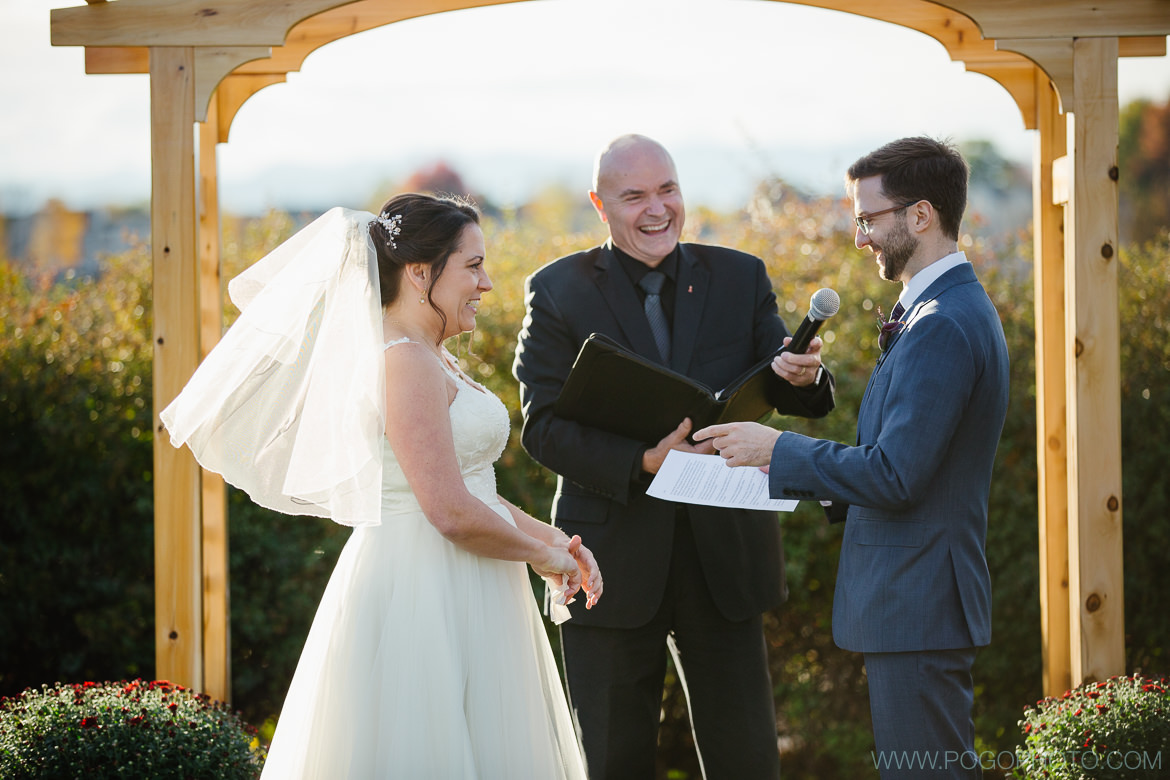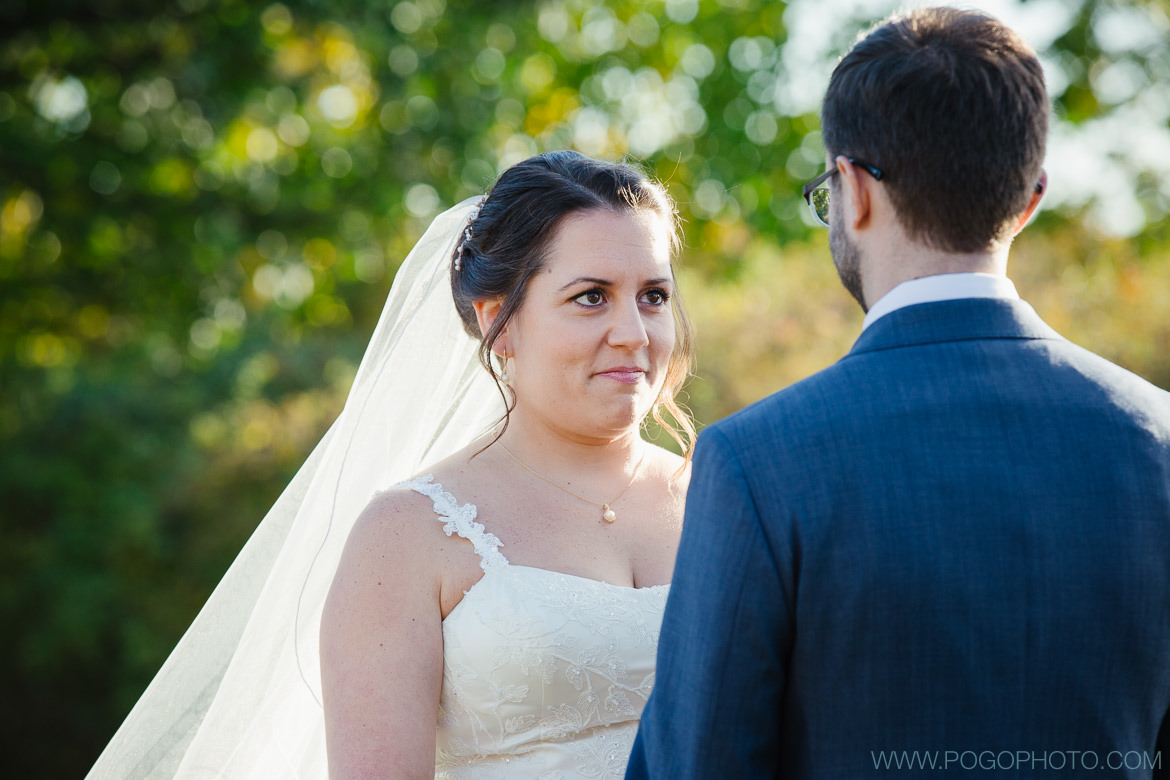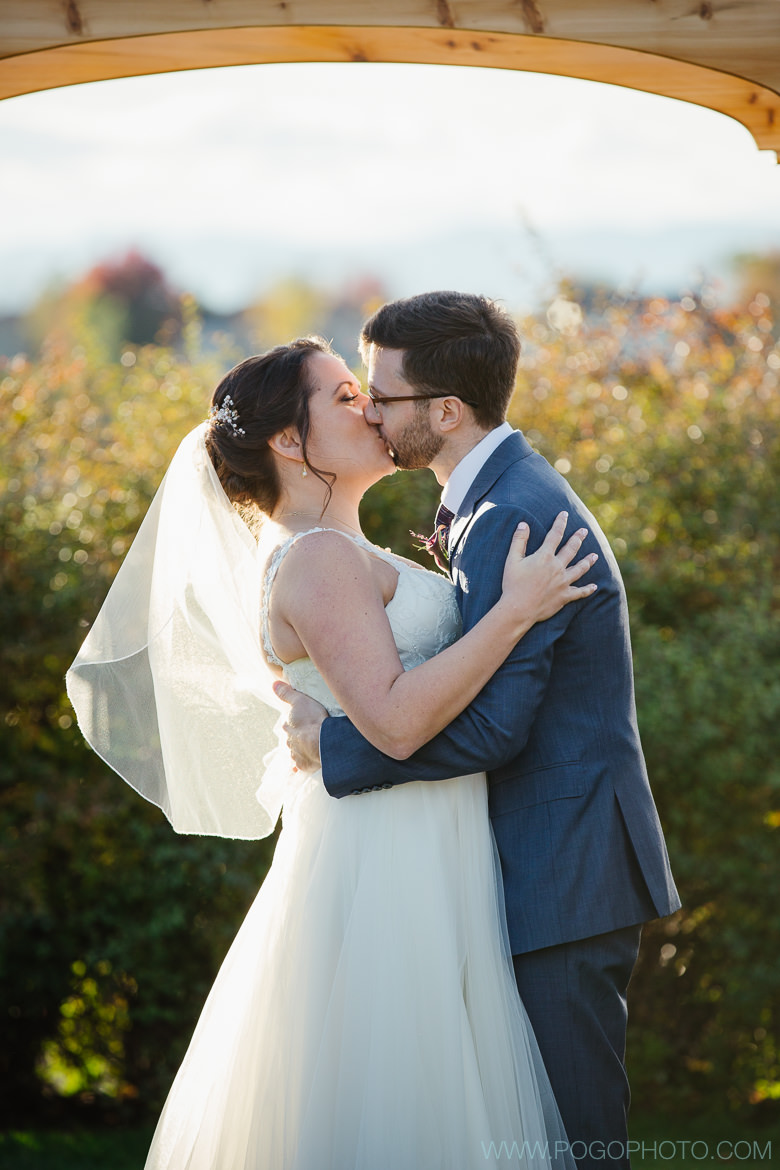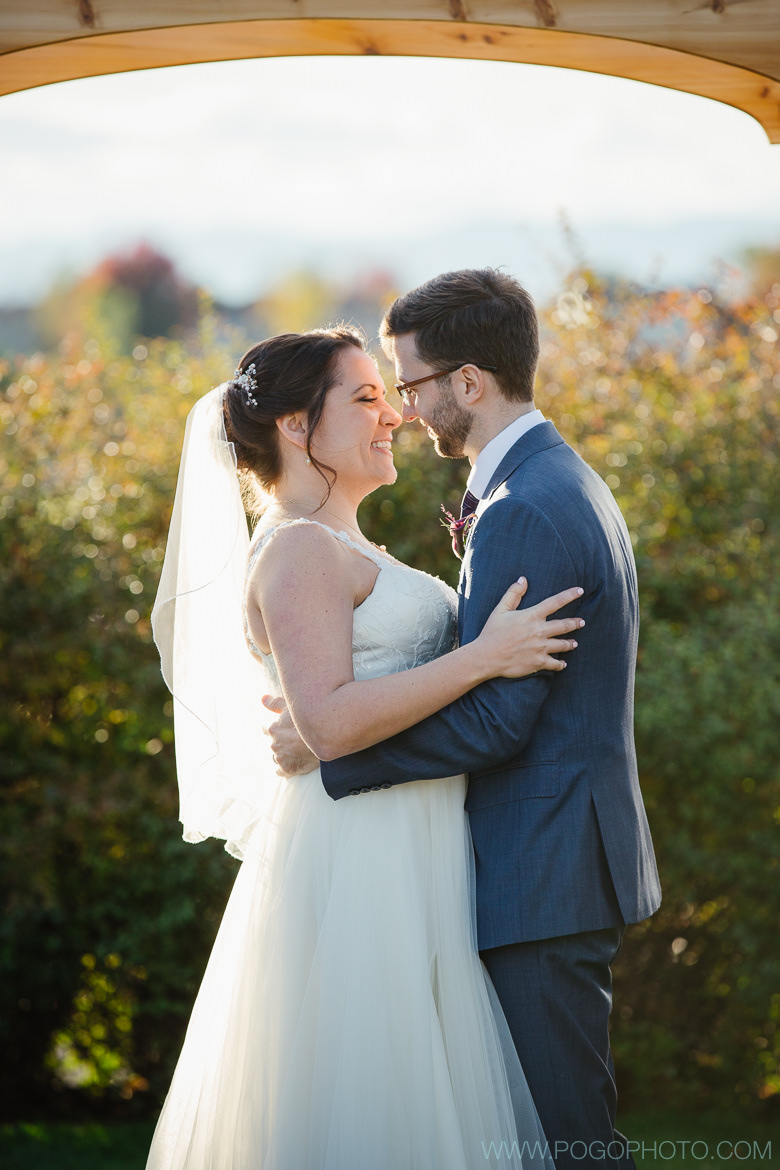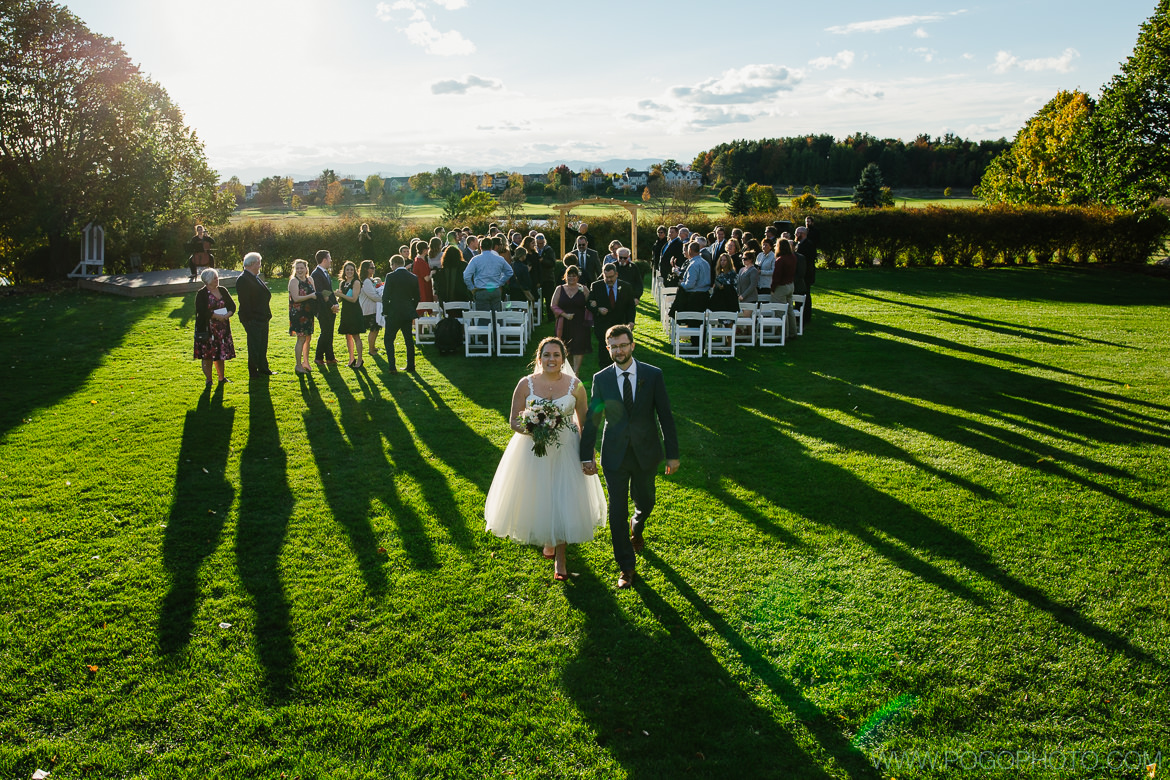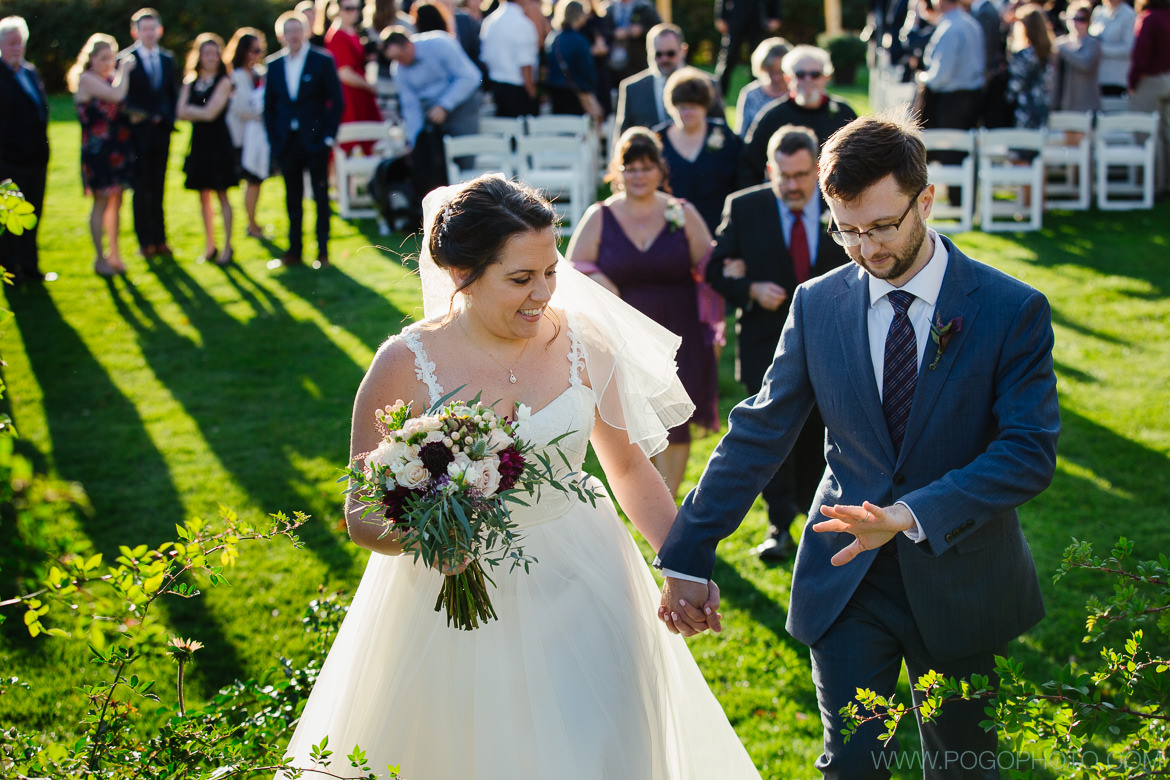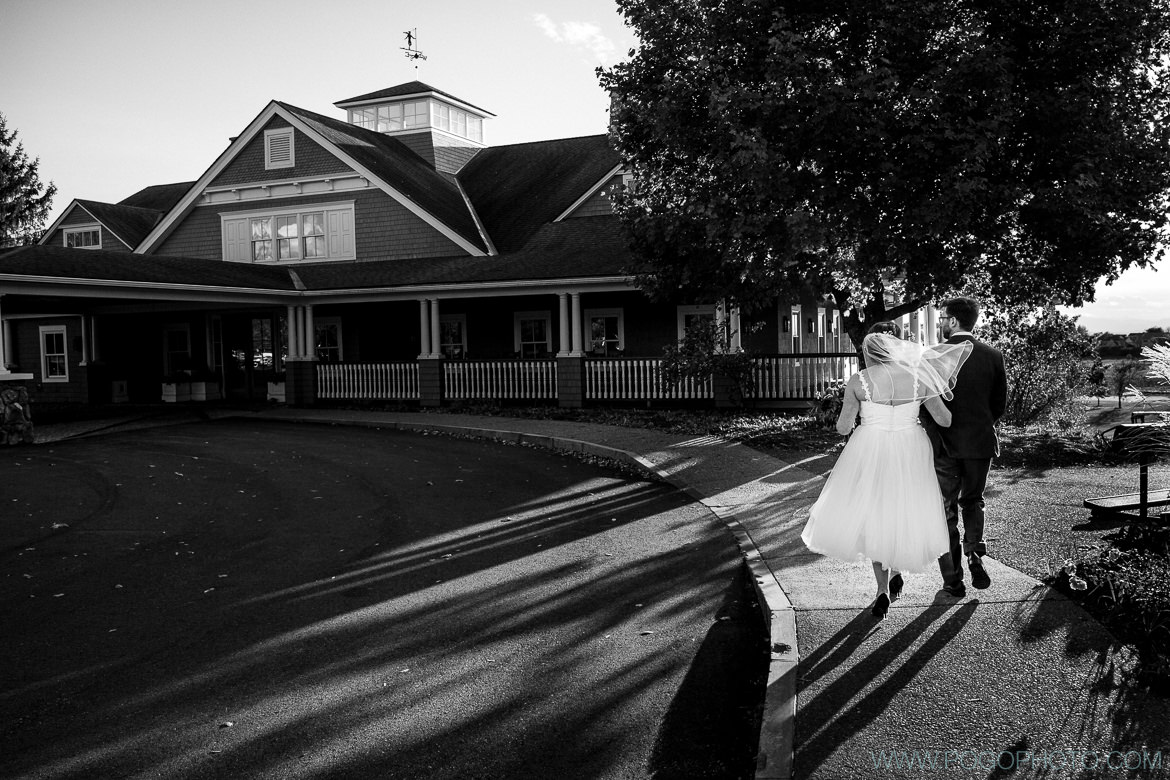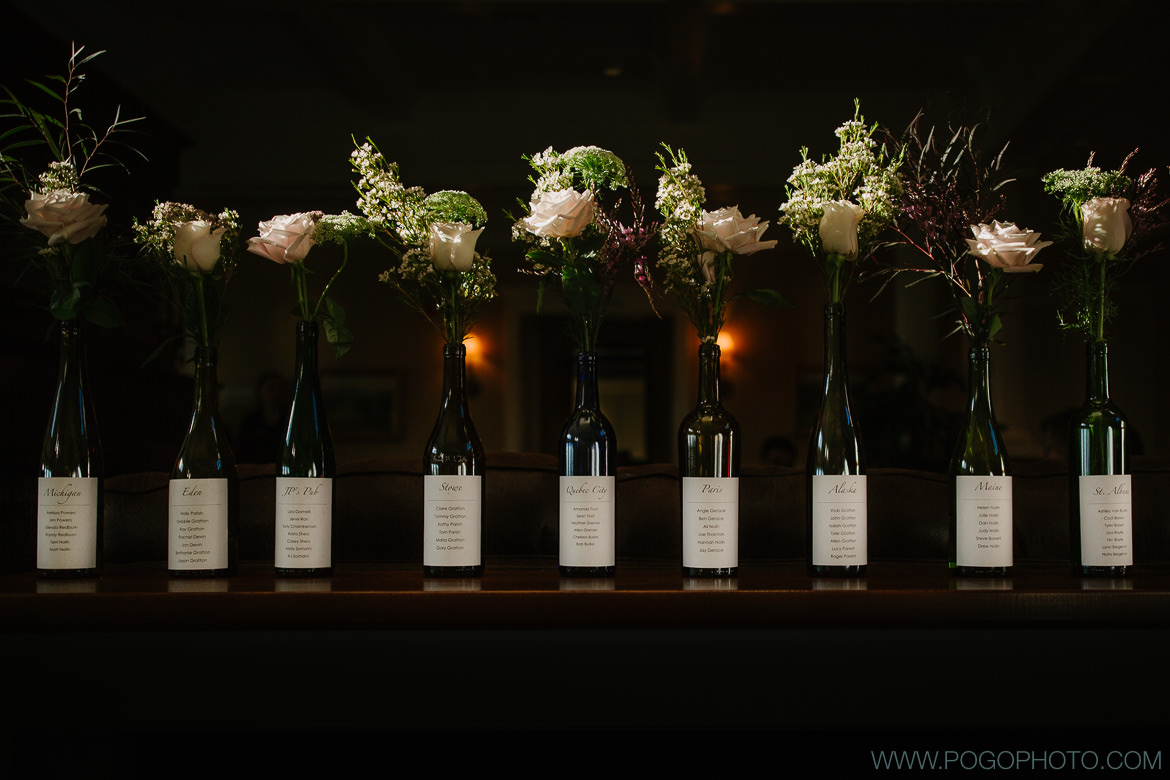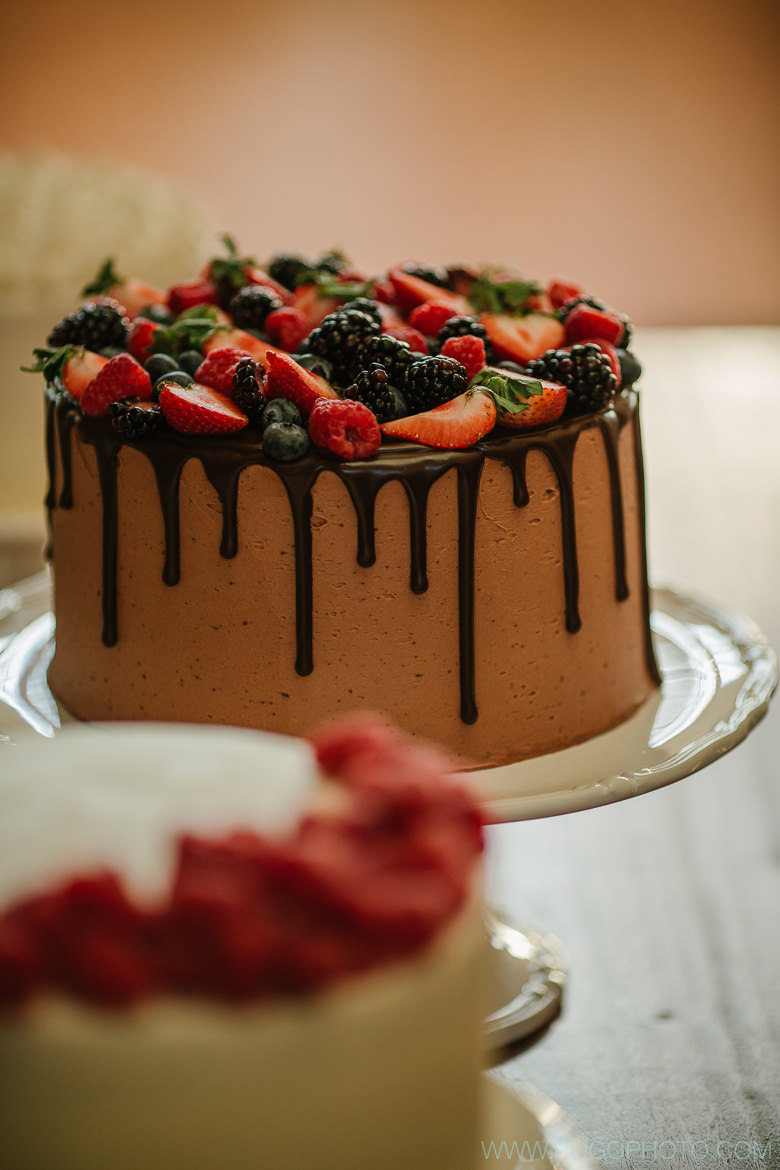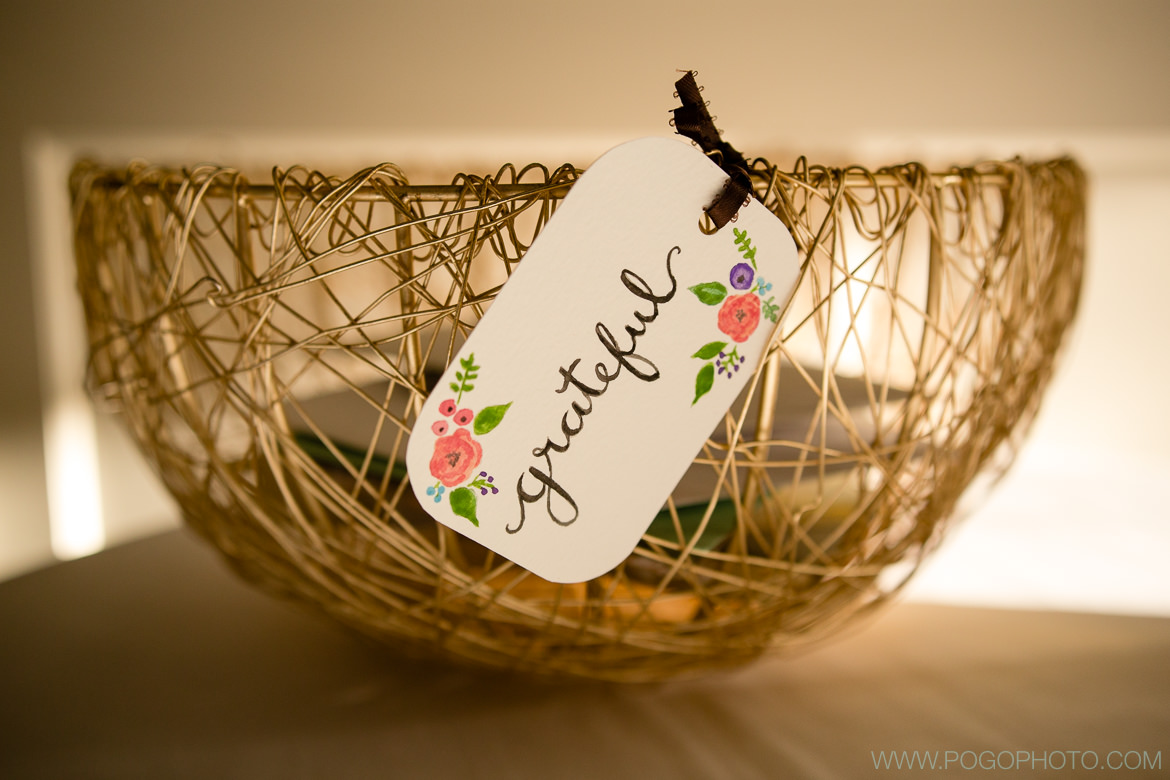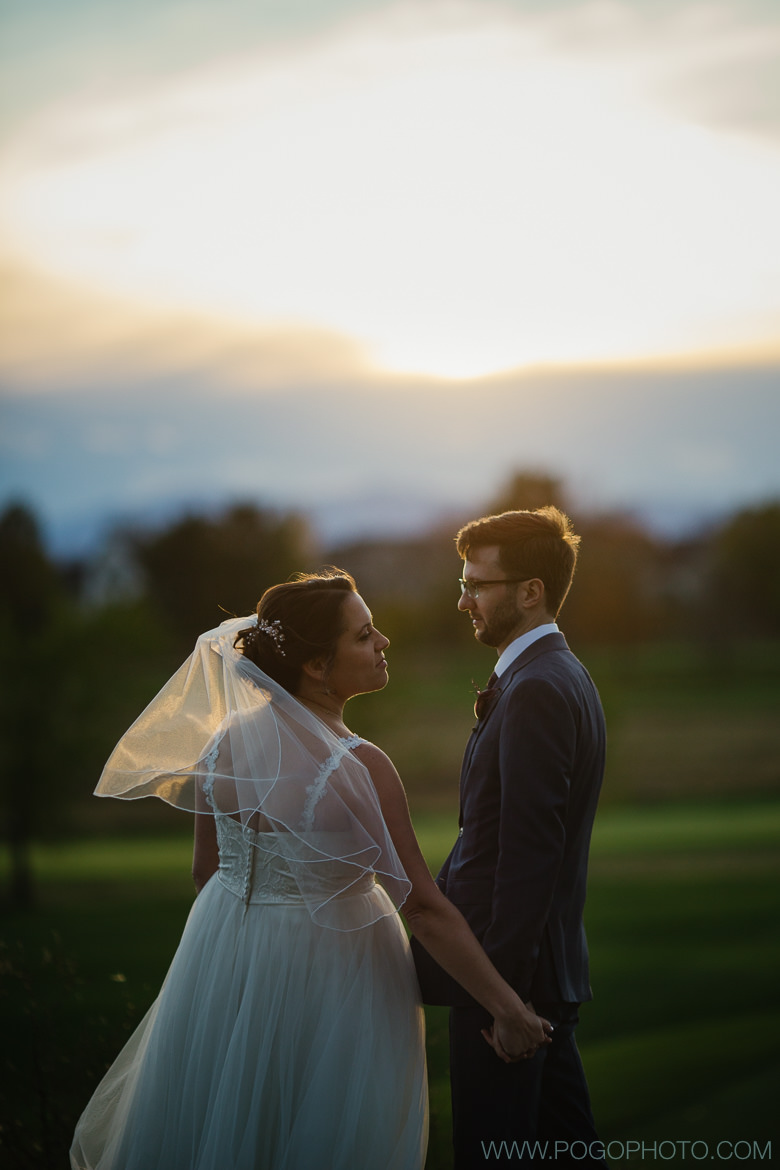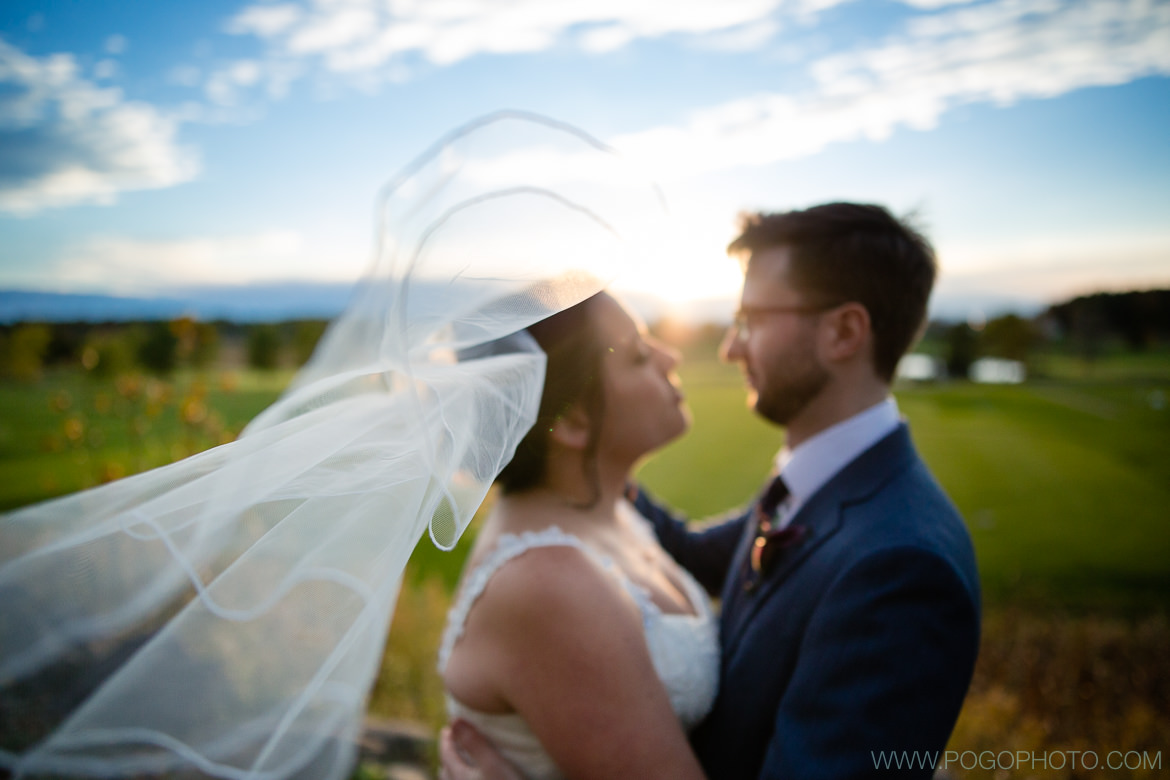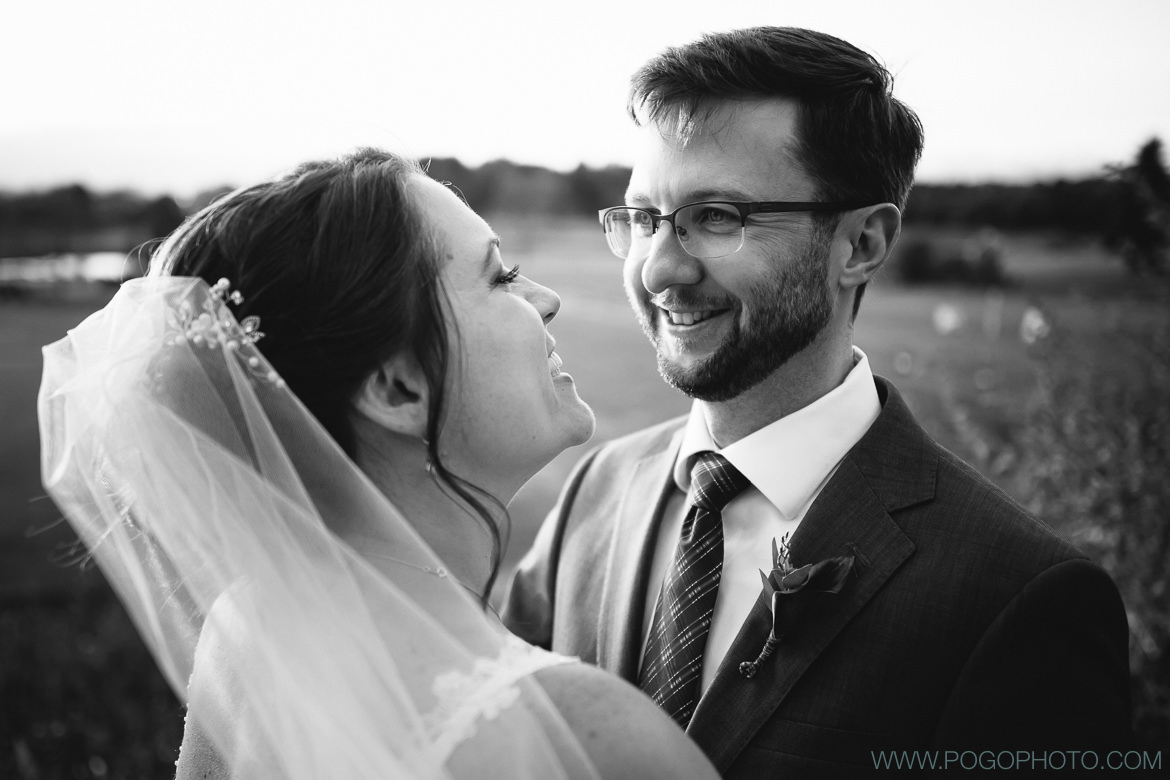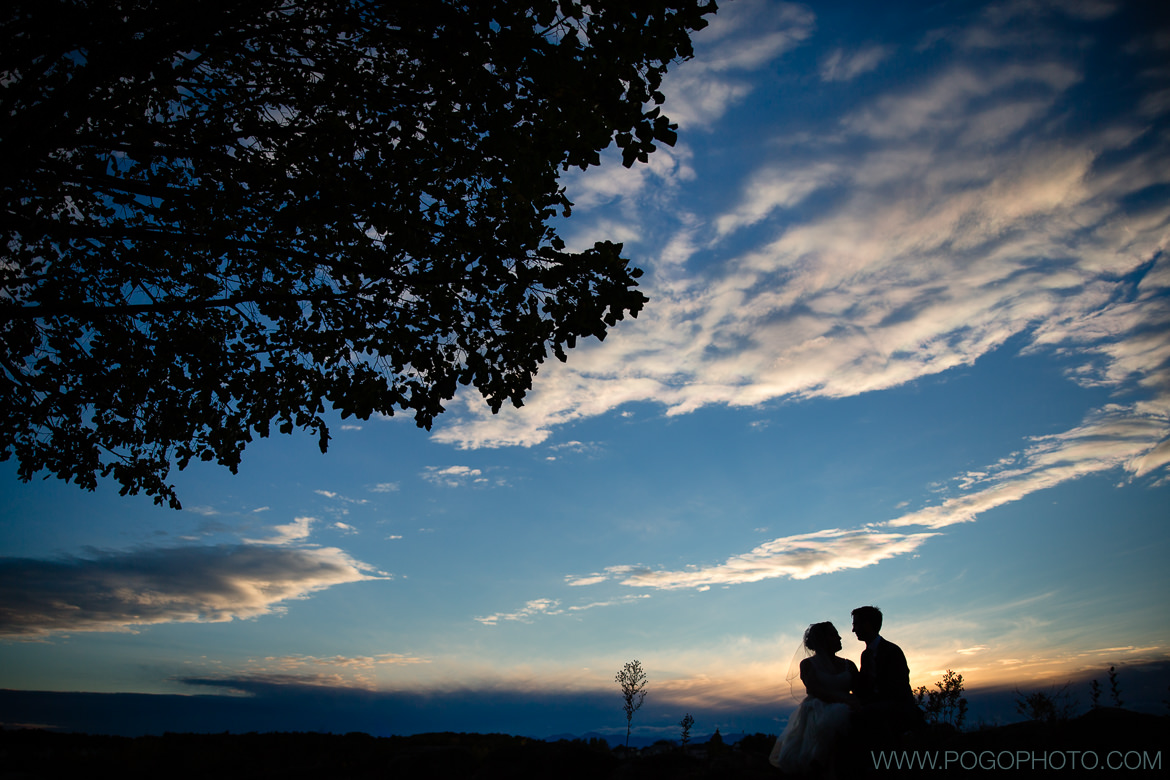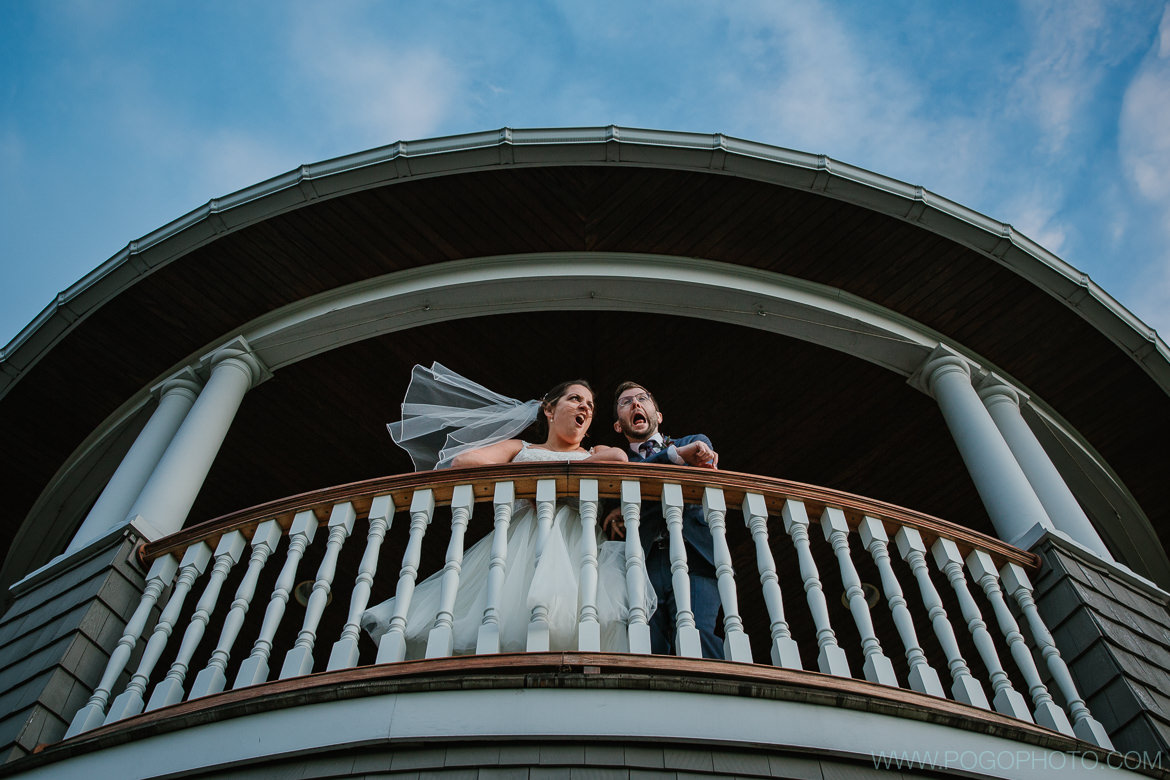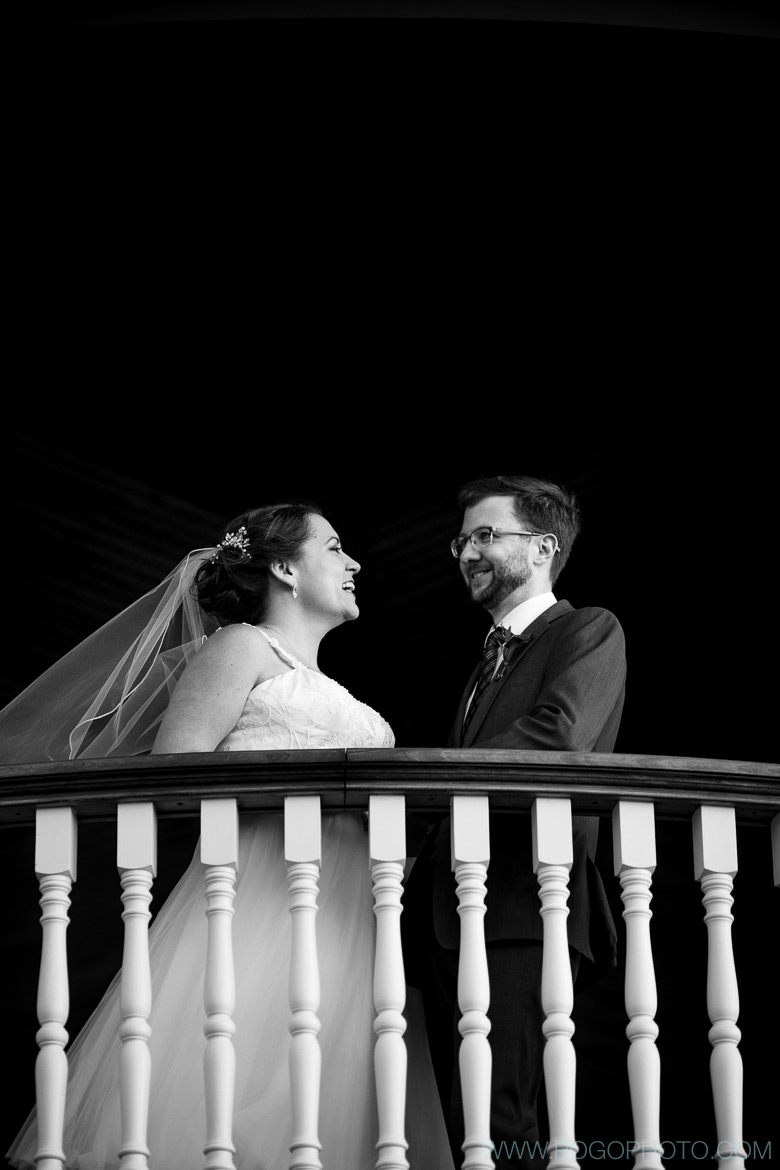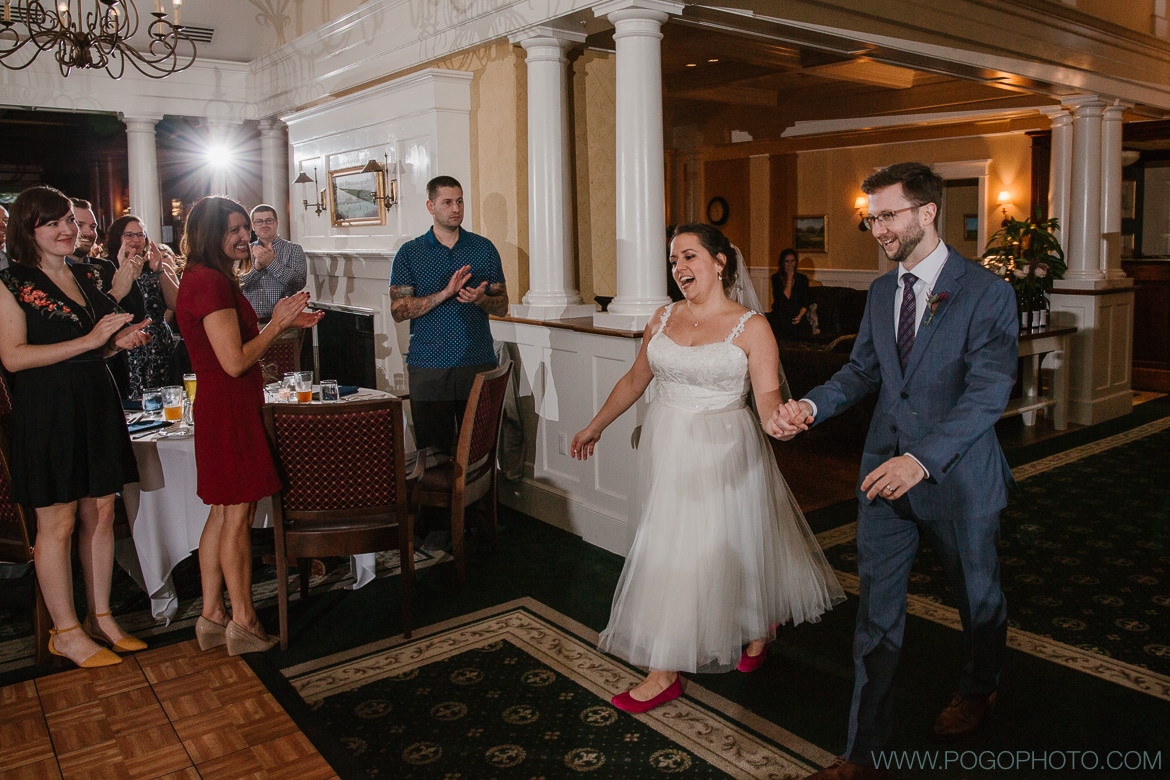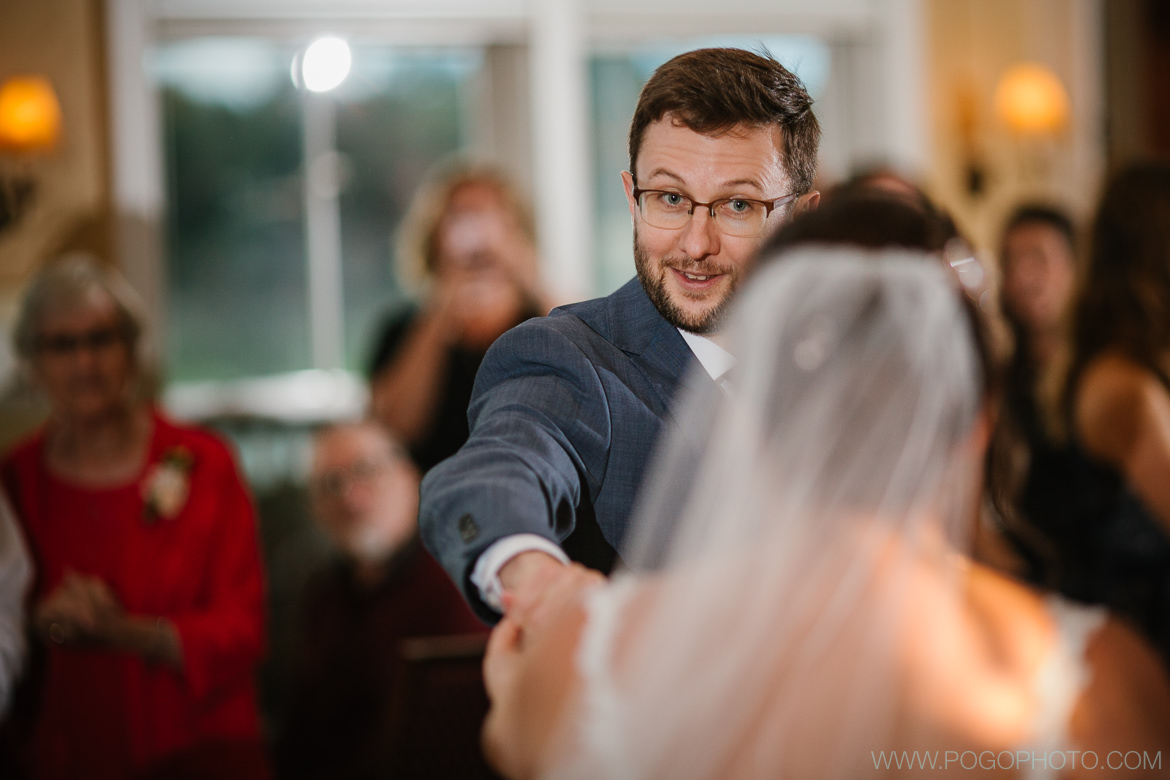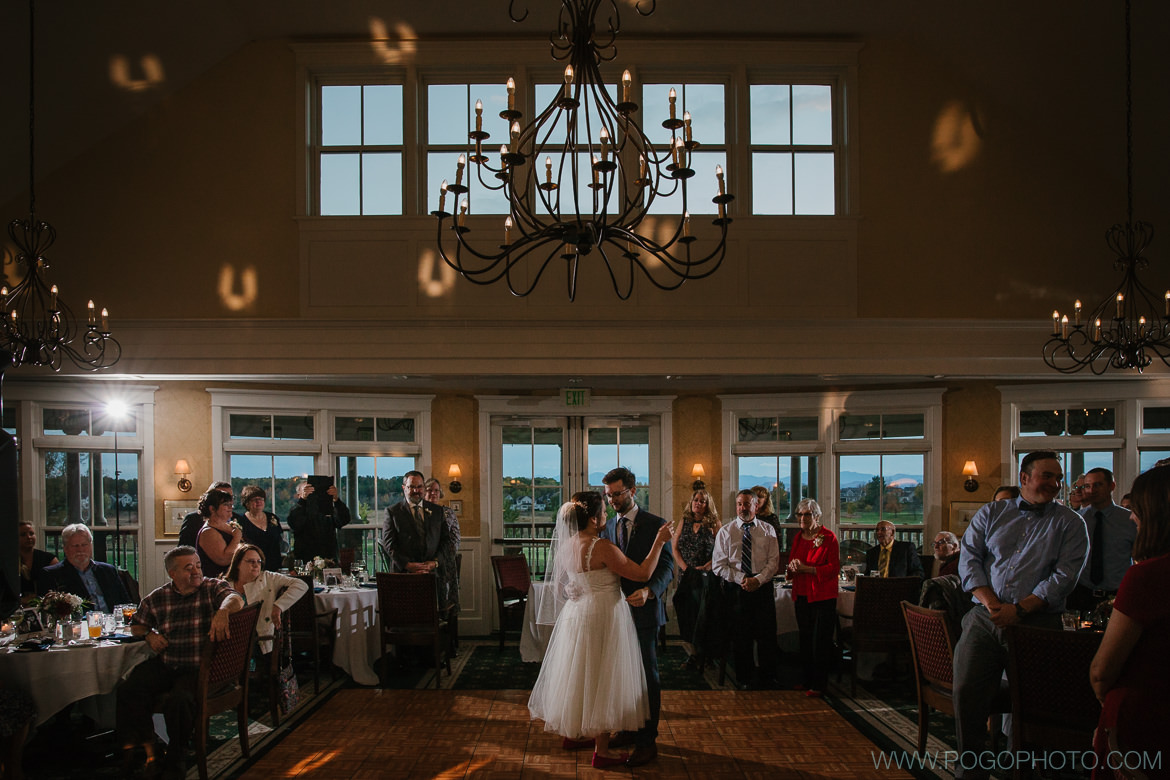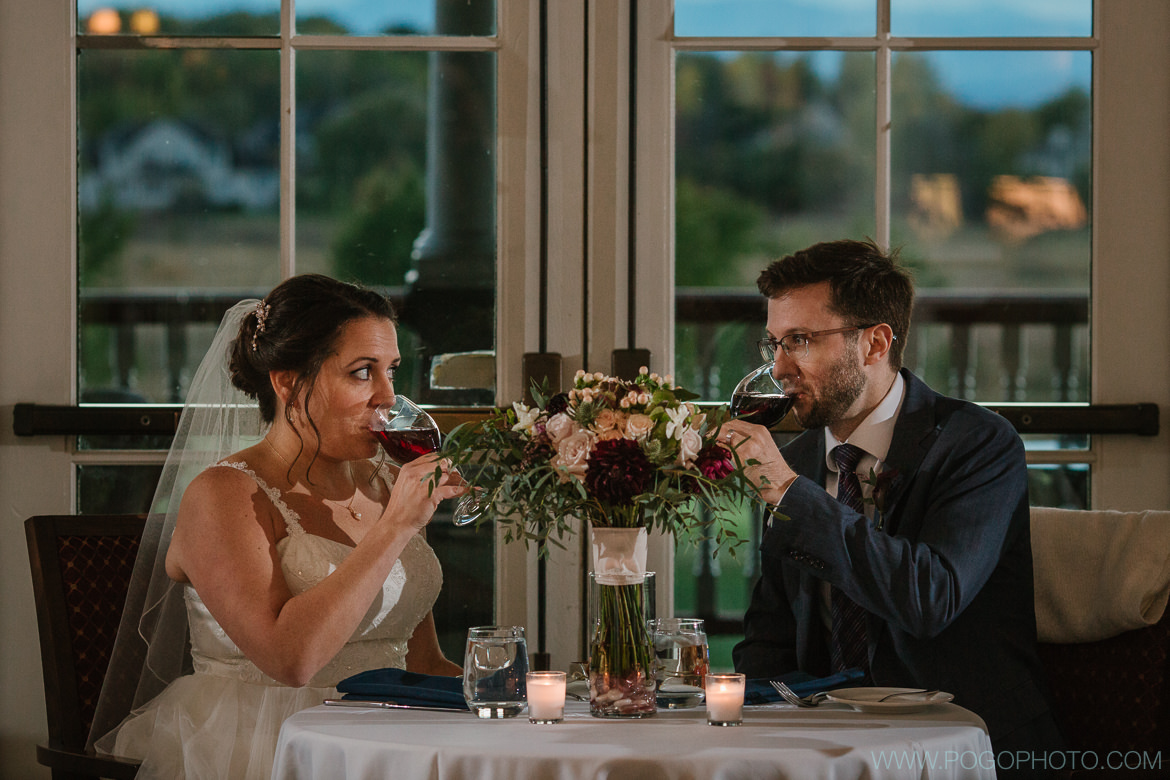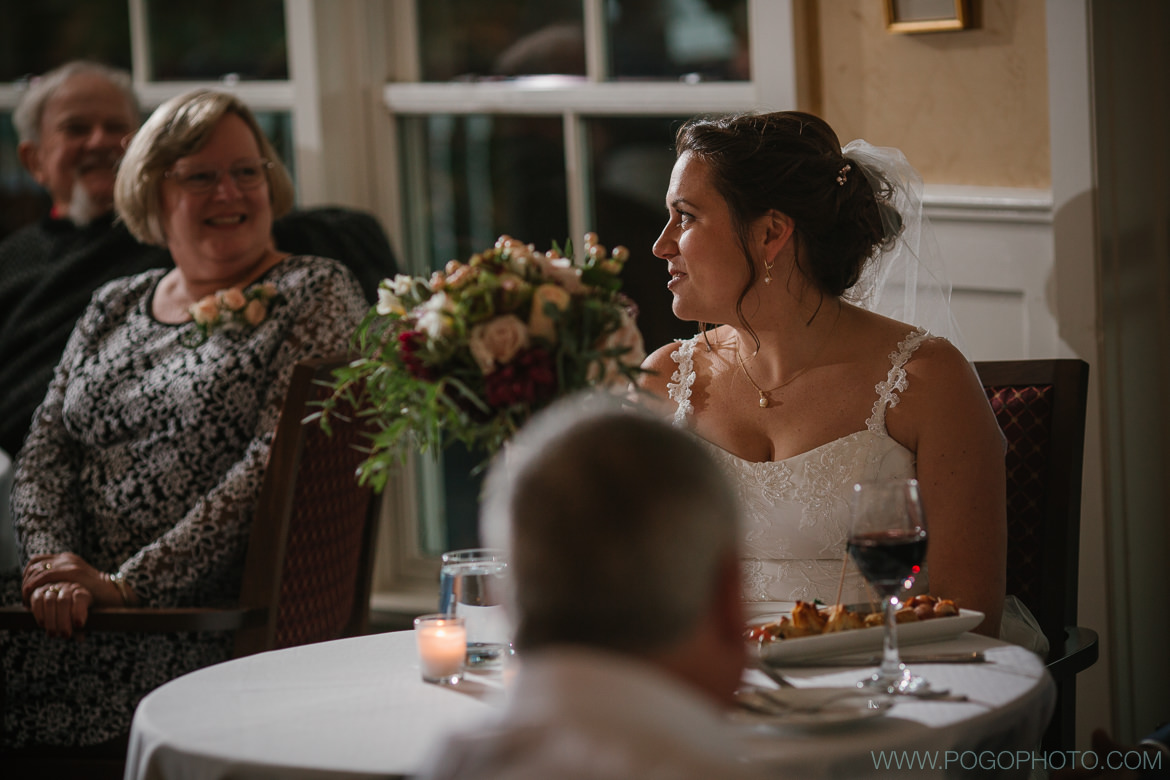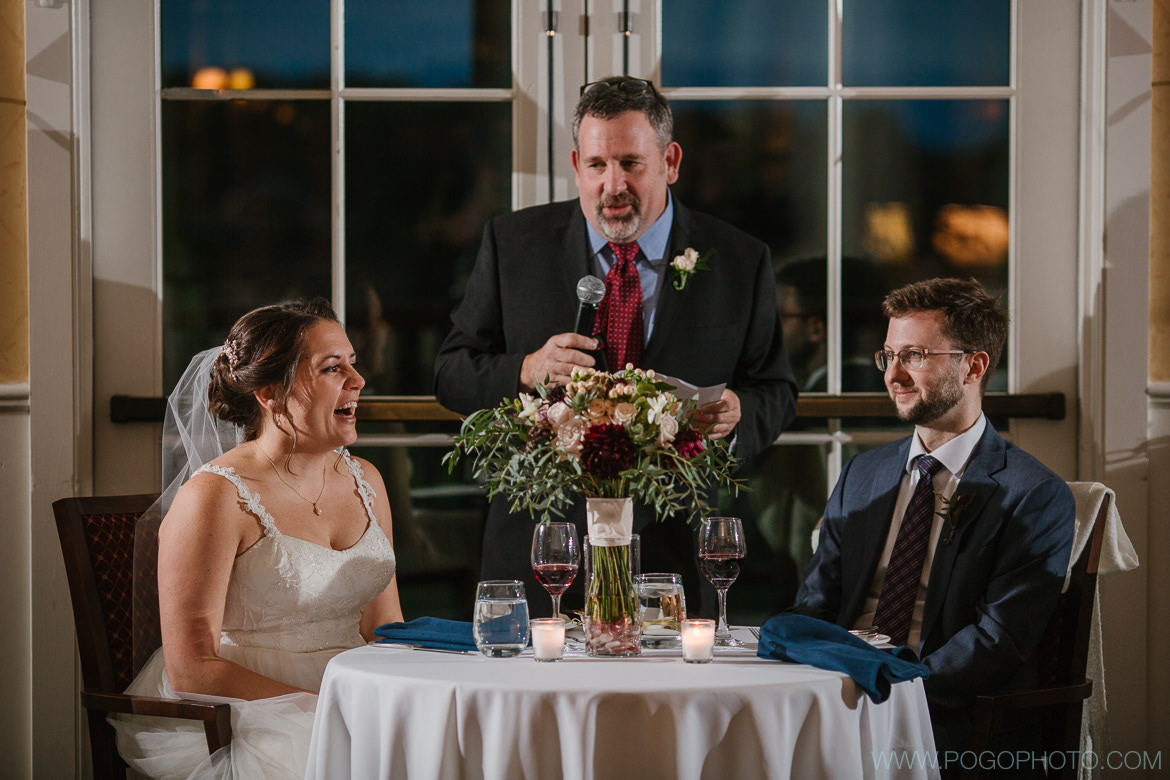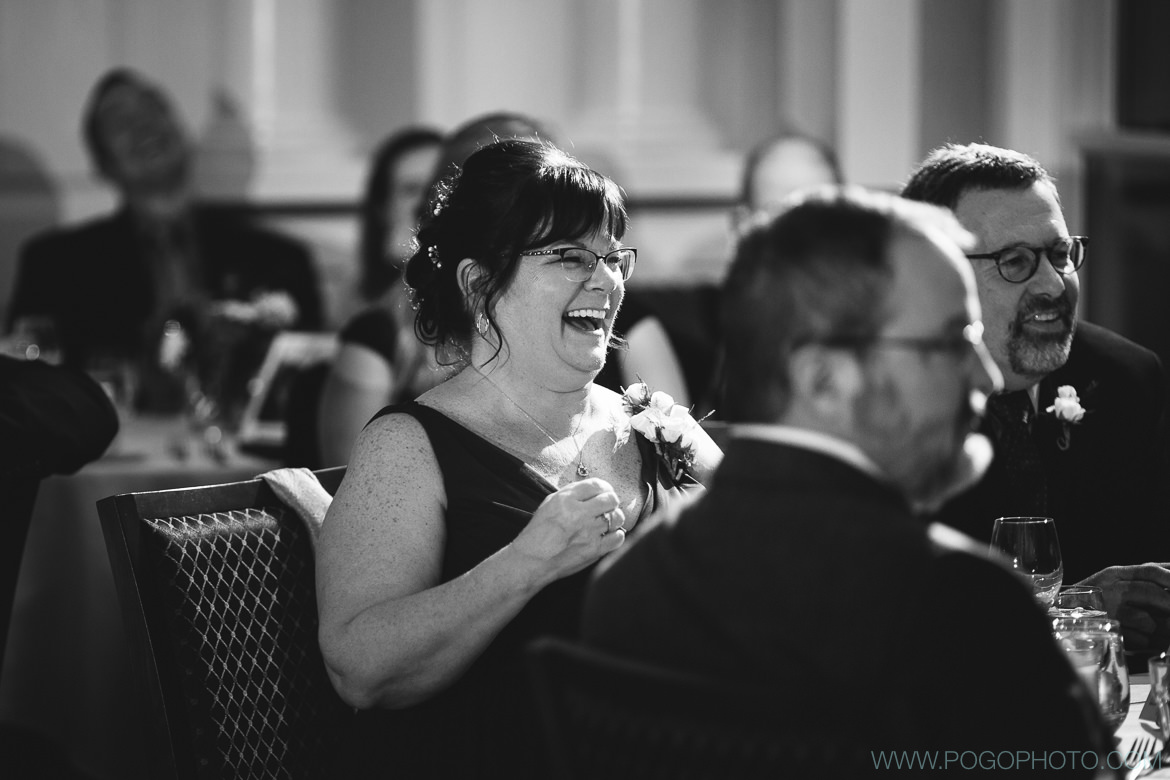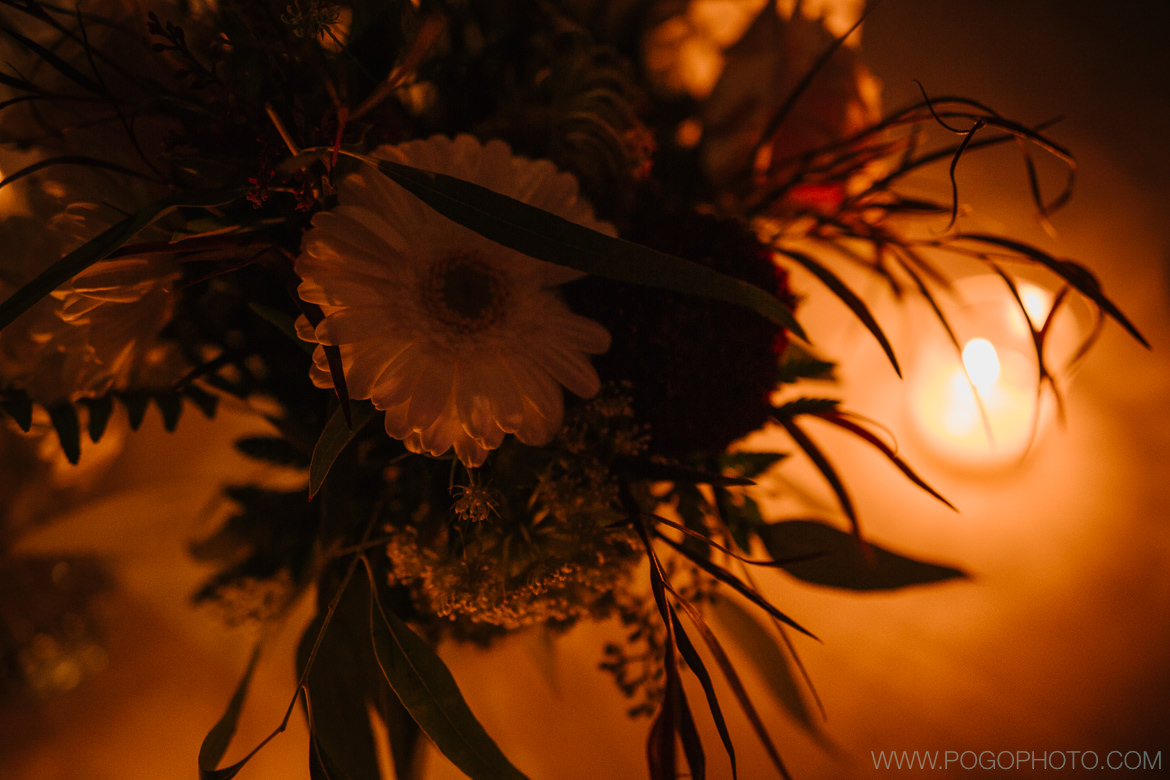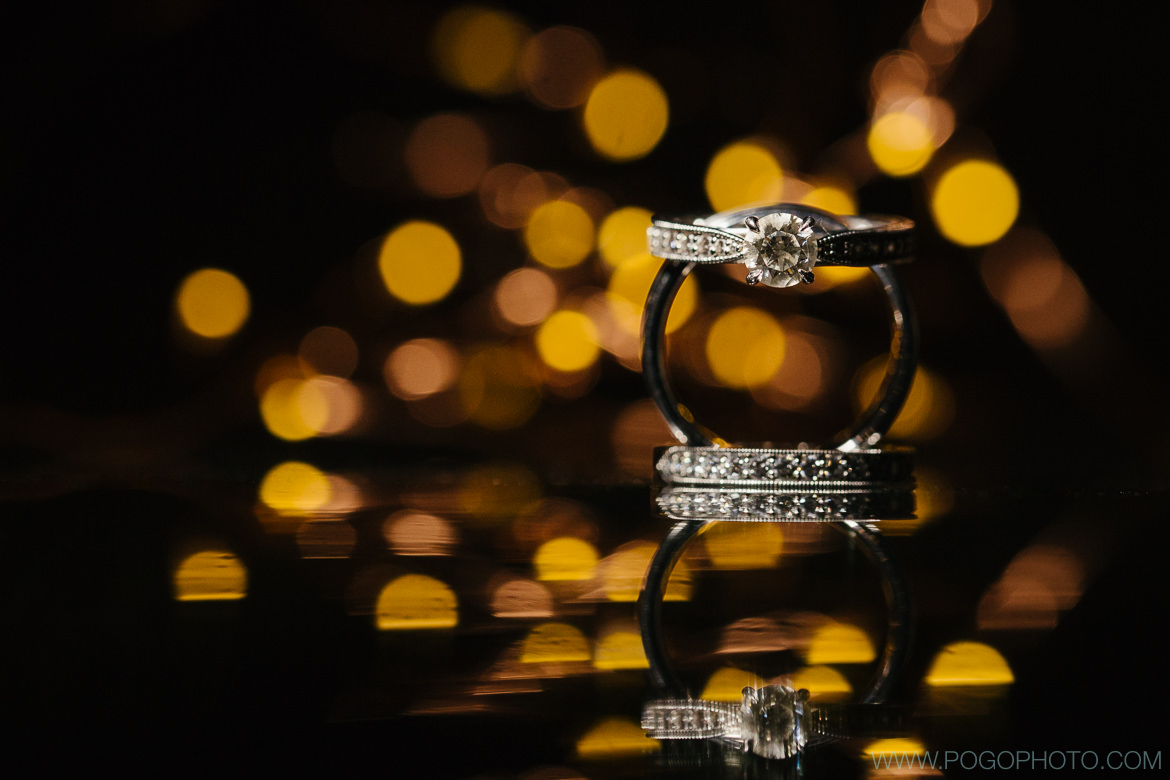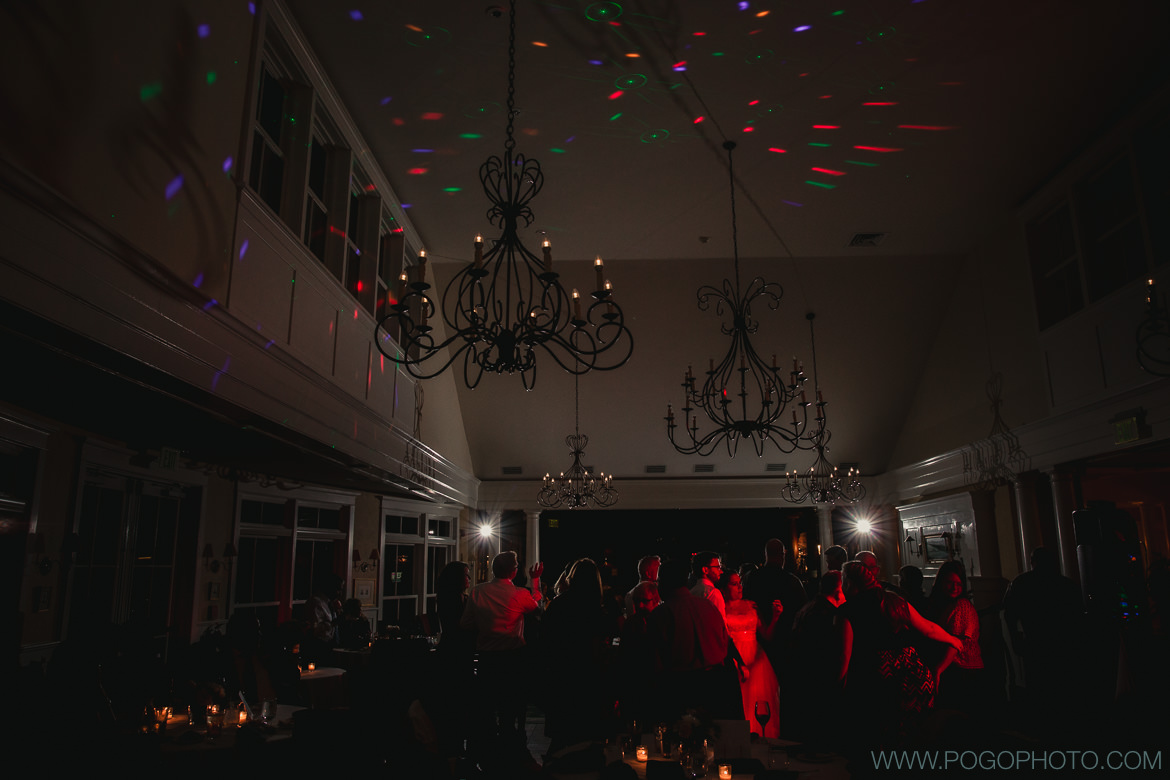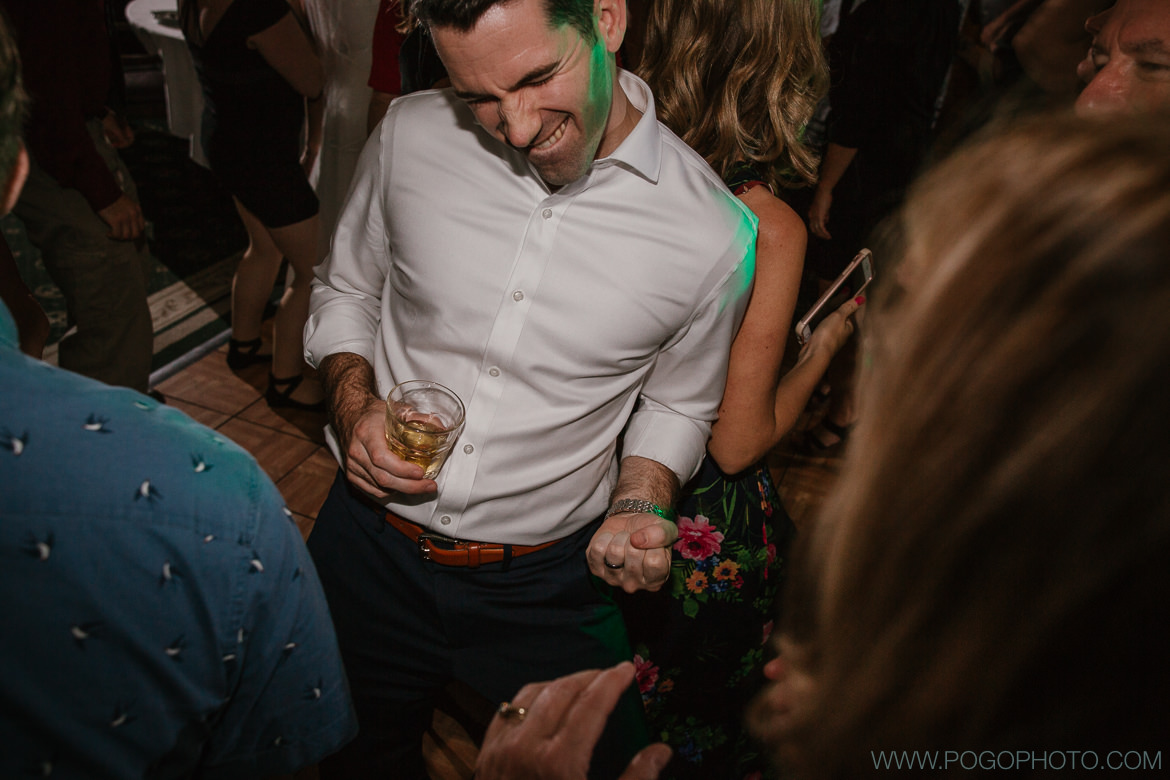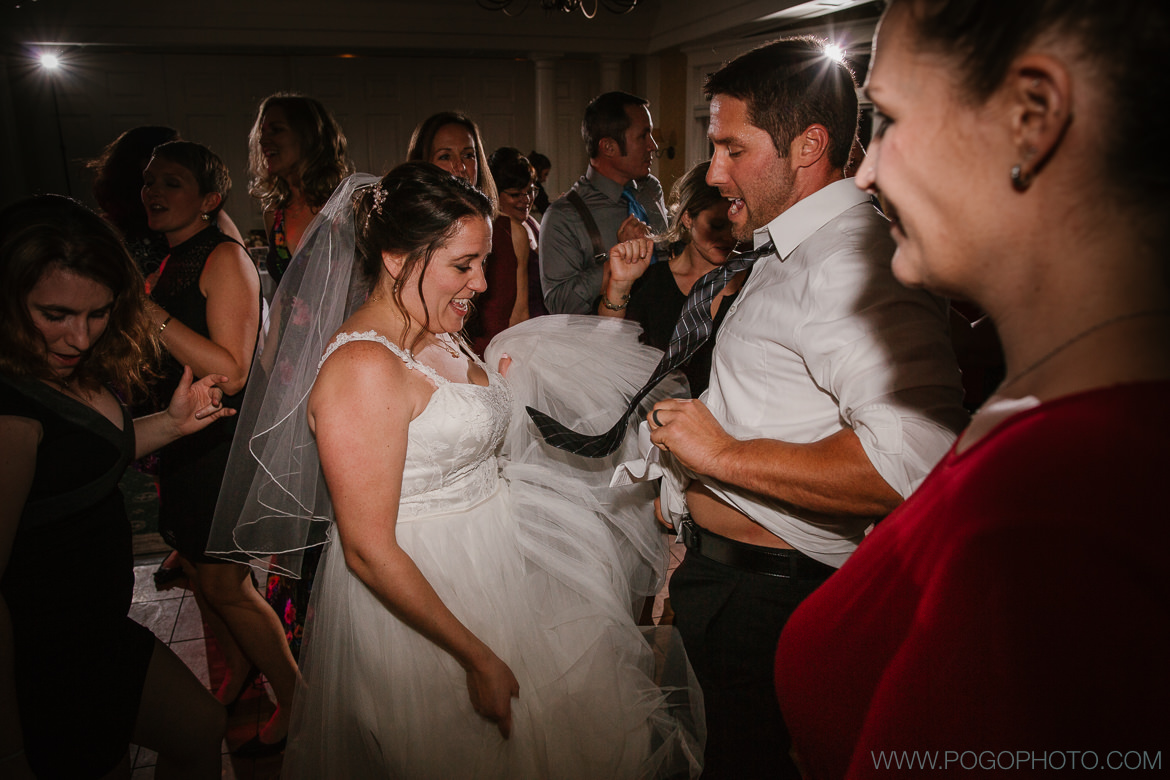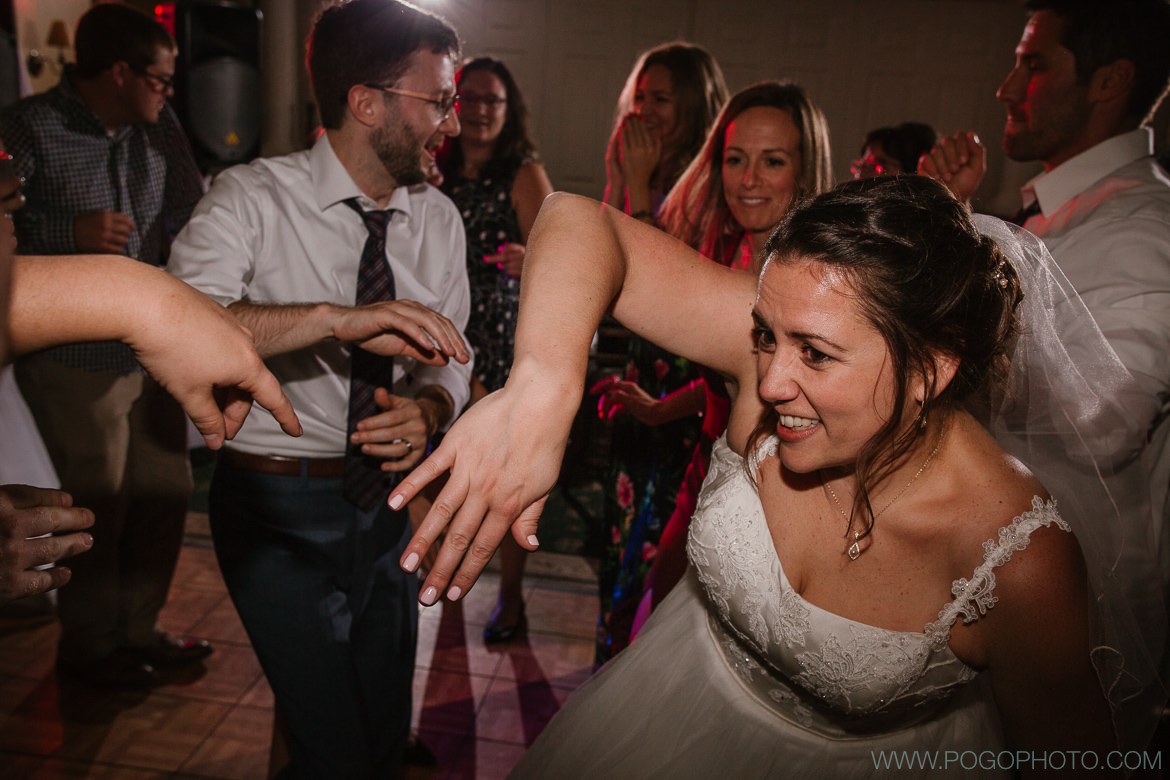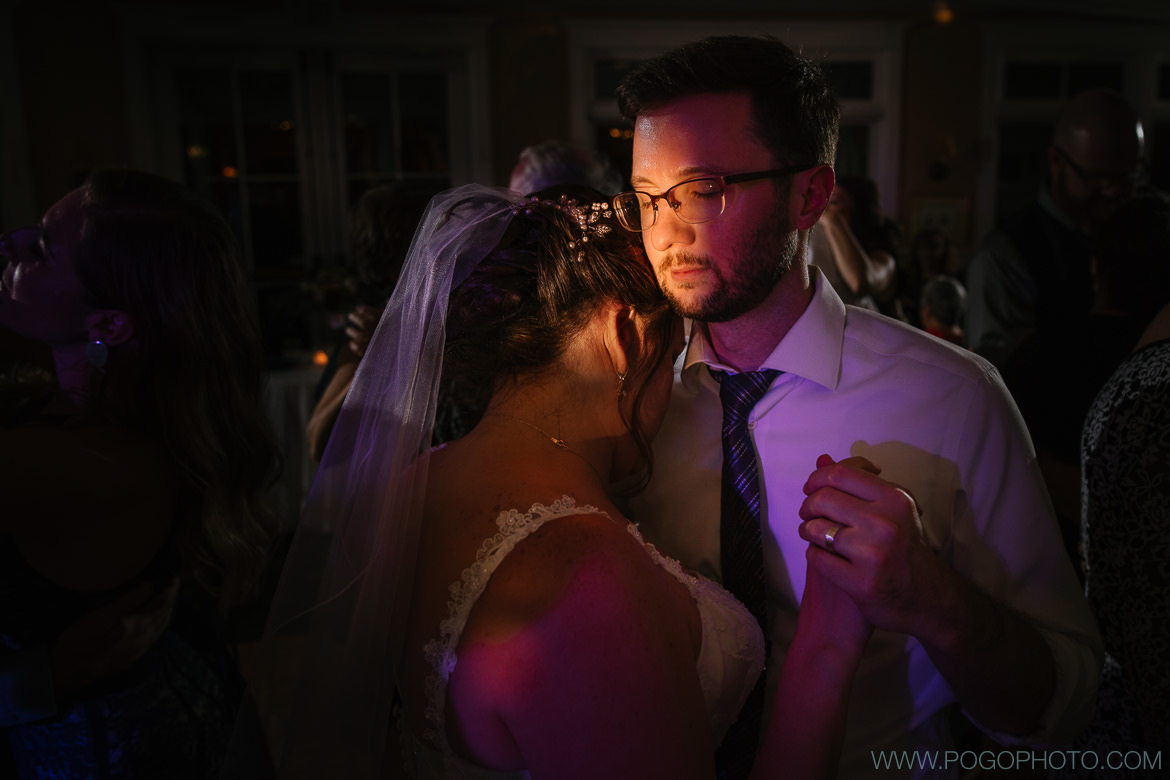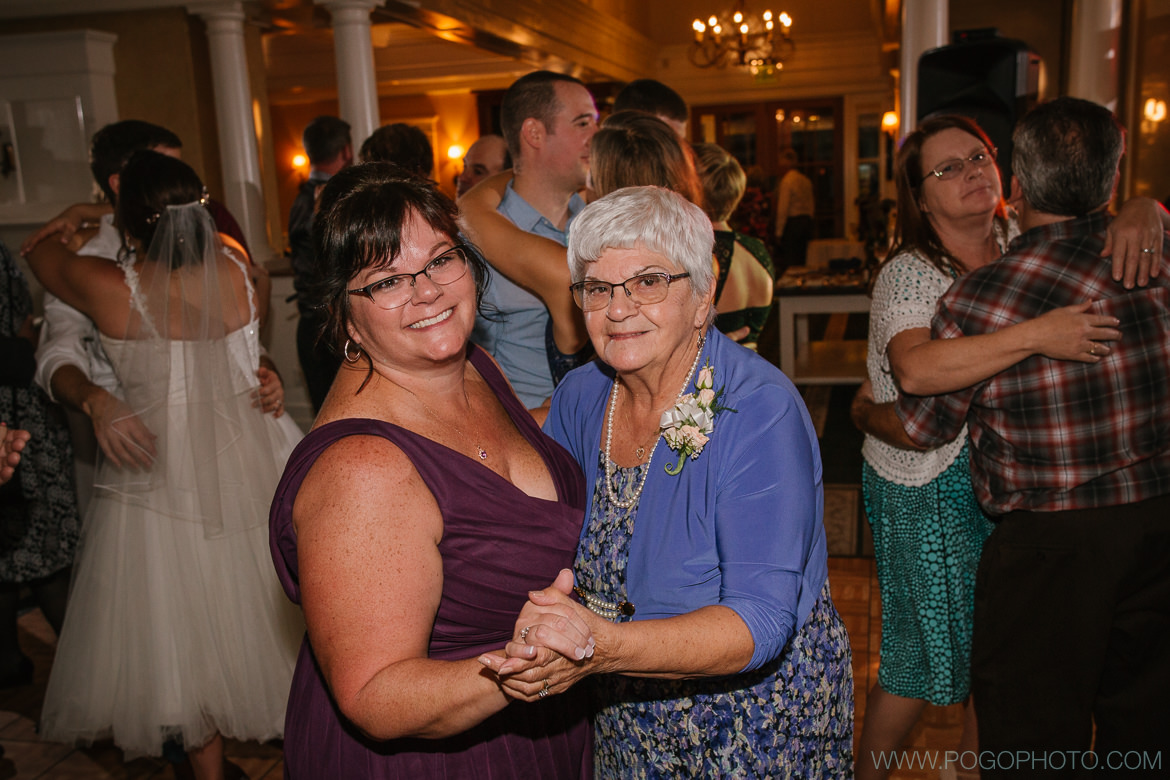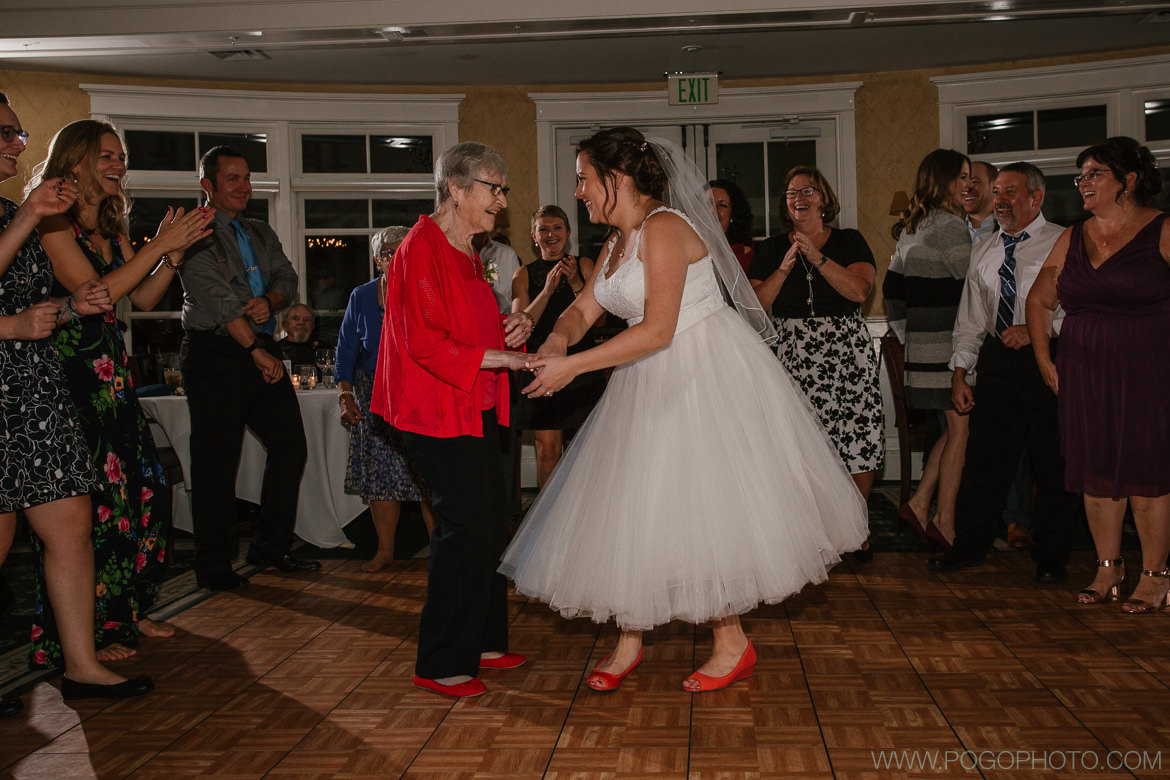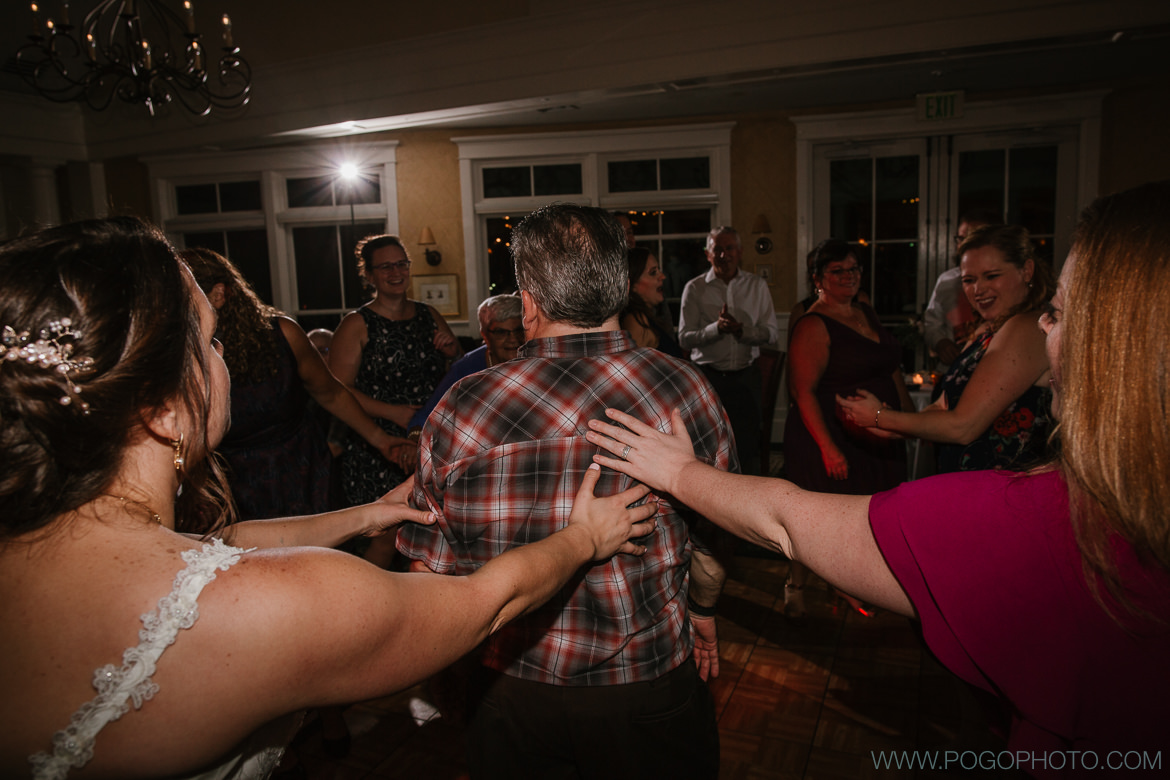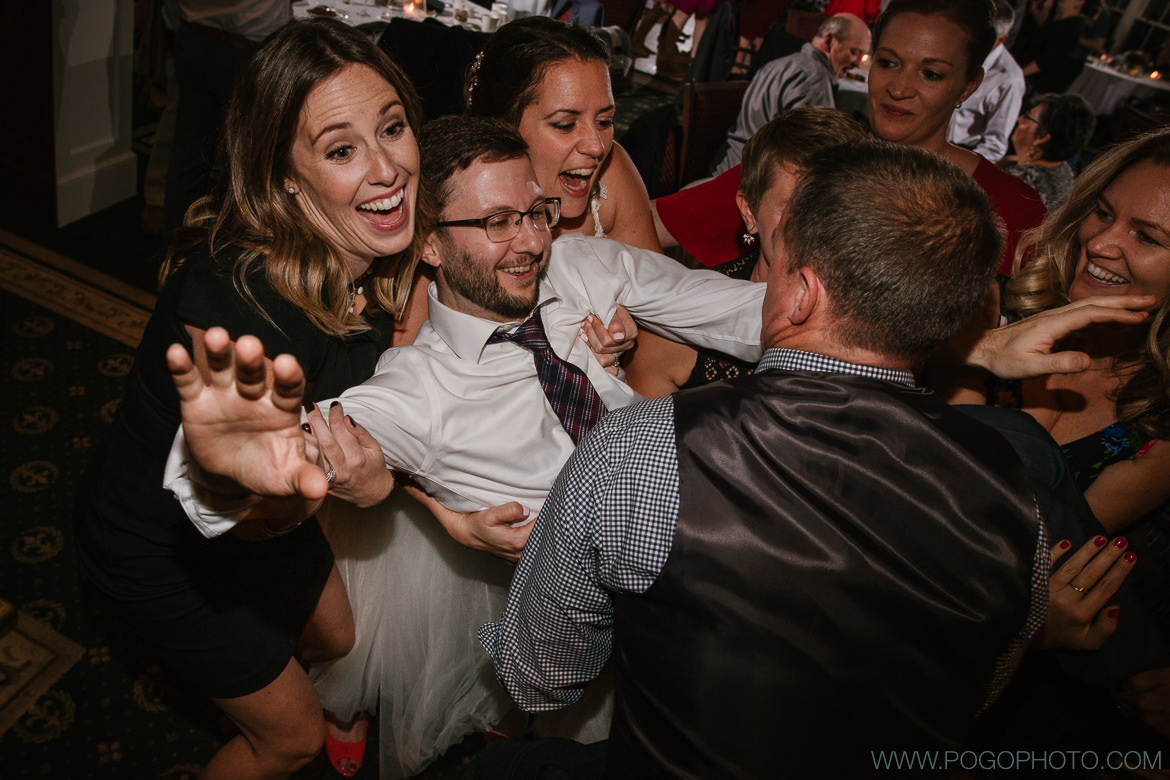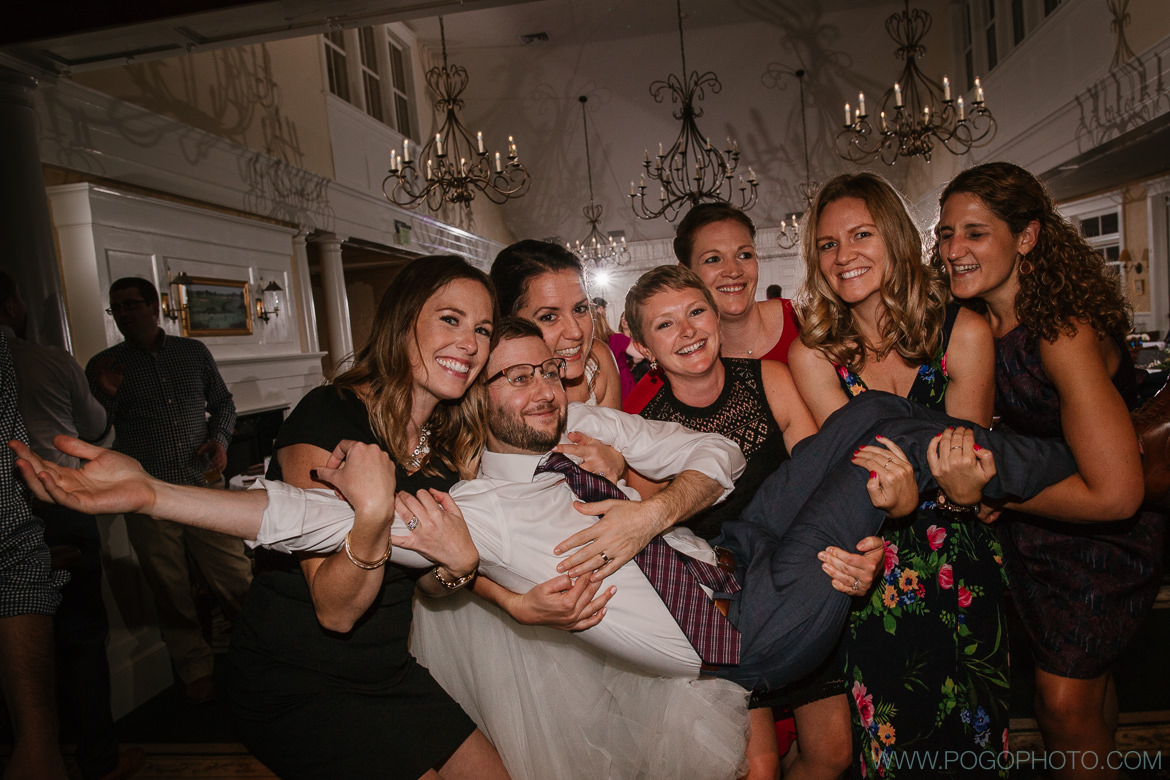 Comments
comments