Saturday was one of those spring days in Florida where the weather looked threatening, with looming clouds and spitting rain… but despite everything managed to hold off for Krista + Mark's elegant wedding celebration at the Seagate Beach Club in Delray Beach. (Click below for more of Krista + Mark's wedding day!)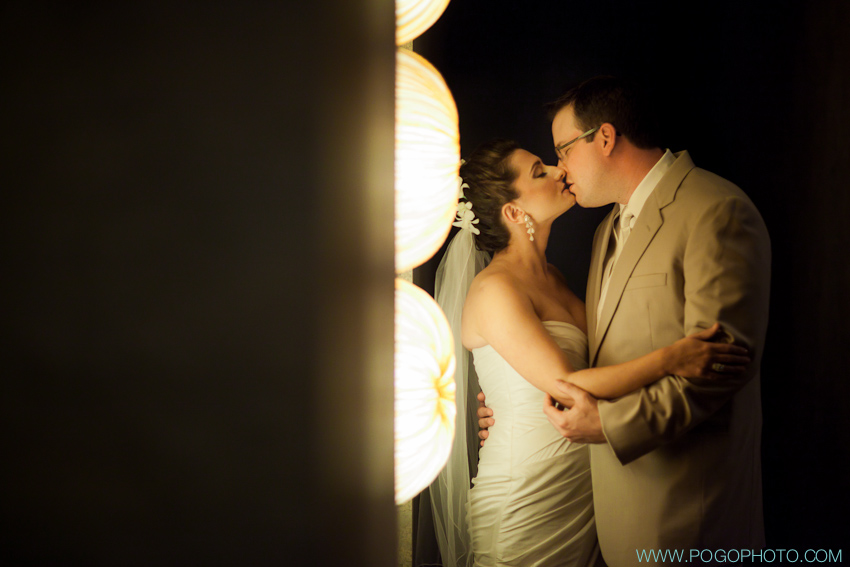 Krista and her gals started the day off at Salon Elite in downtown Delray Beach while Mark and the guys got ready at the Seagate Hotel and Spa, finding the downstairs bar at the Atlantic Grille a relaxing spot for a drink (Steve especially enjoyed the jellyfish swimming around in their tank) before meeting up with Krista for their first look.
We absolutely loved the joy in Krista and Mark's faces at their first look (and from that point forward for the rest of the day!). Their friends and families were so welcoming and excited, we had a blast wiggling on the dance floor all night thanks to the excellent DJ Jim Breen of Tradewinds Music (way too many hilarious dance photos to post in one blog entry— definitely register to see the rest here!)
The Seagate Hotel did a stunning job of coordinating the day to perfection, transporting everyone on the hotel's trolley, artfully serving a beautifully plated dinner to all of the guests, and keeping mindful of the weather with a tent at the ready (just in case). Thanks and hugs to the talented Director of Catering, Tricia Shaw, who kept the day super smooth. :-) Also, a happy shoutout to Joseph Roehm, the florist behind From Roehm With Love; he and his team created stunning works of art with their flowers, breathing life, warmth and spring into the already beautiful Beach Club. (Not to mention the bouquets. Wow!)
Our PogoBooth (our boothless photo booth, again operated by the fabulous Jessica) was a huge hit with everyone who came by… a few of our favorites at the bottom (with MANY more to follow soon!).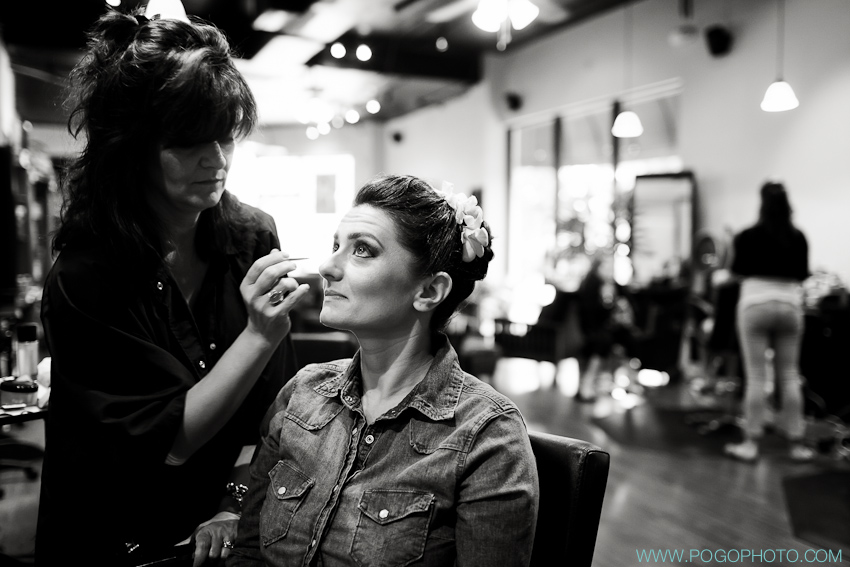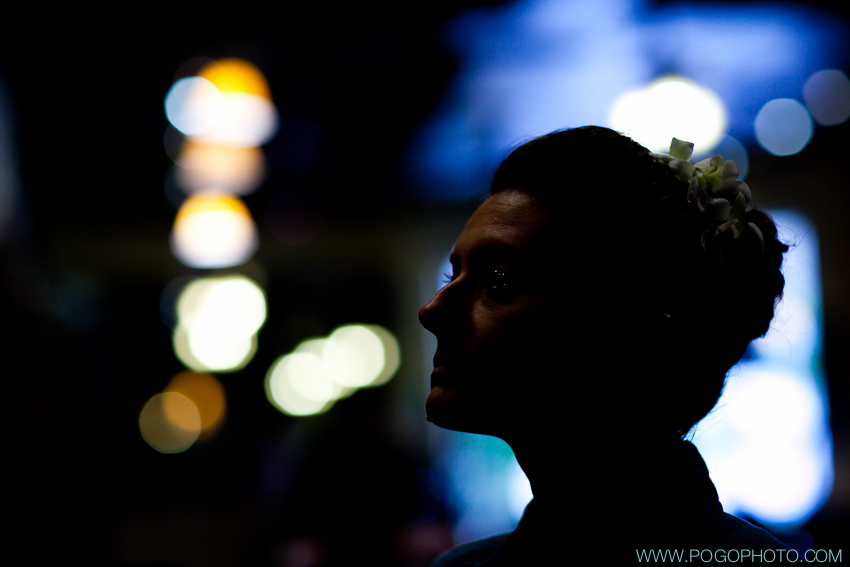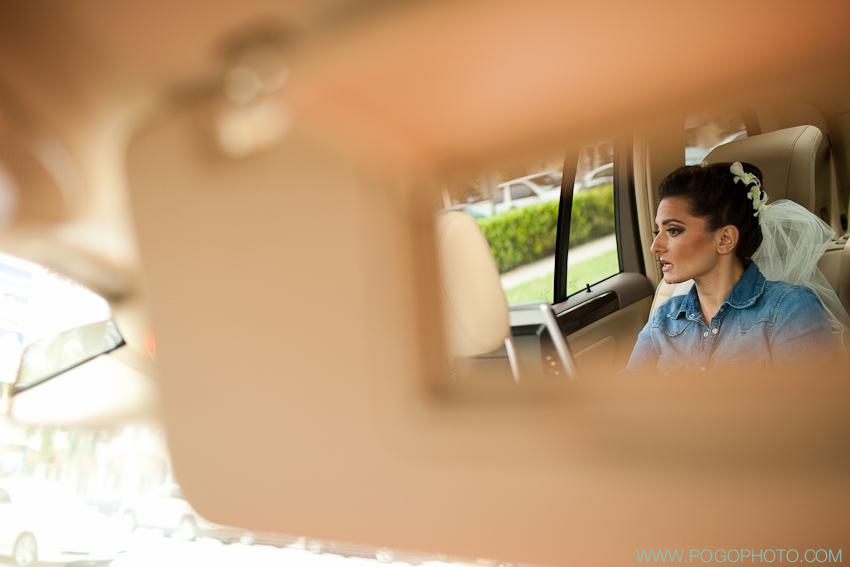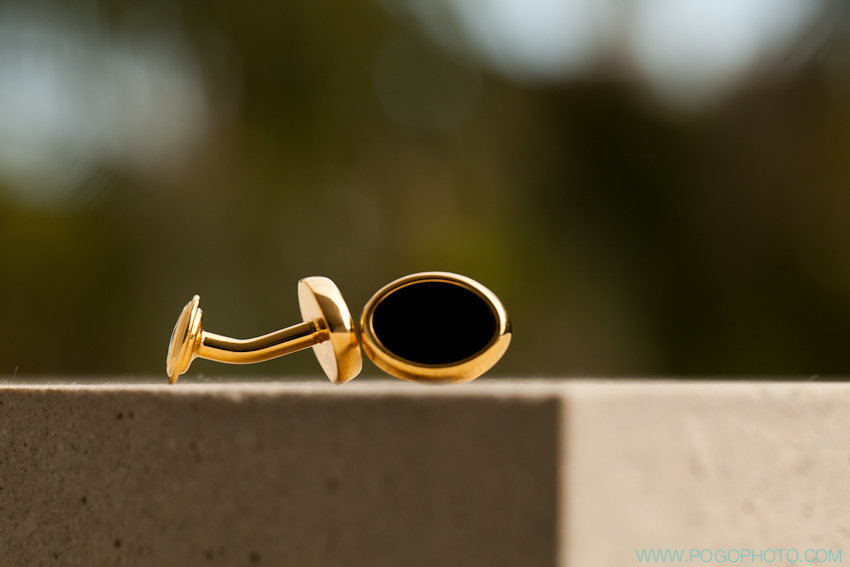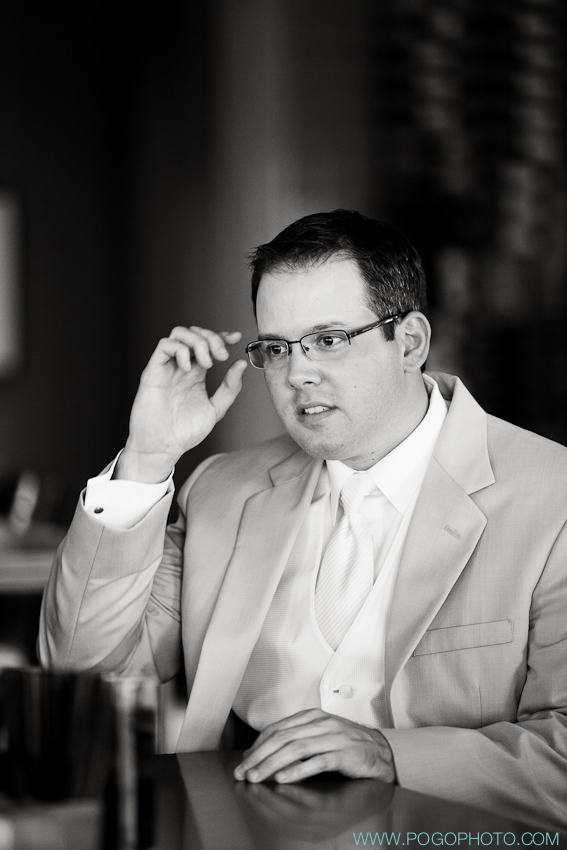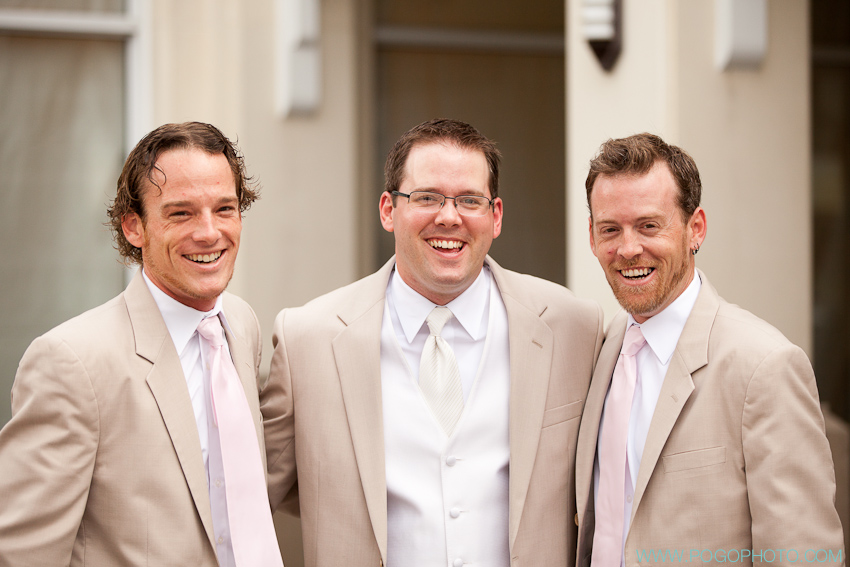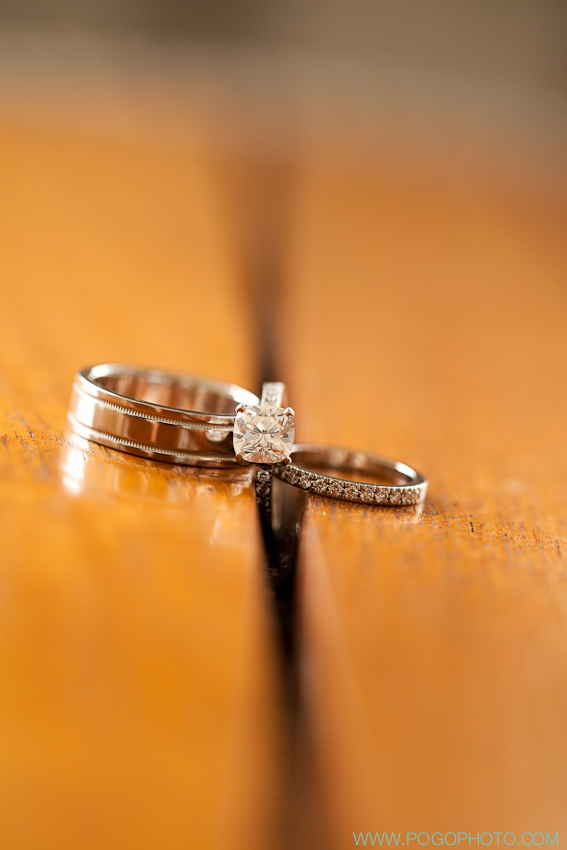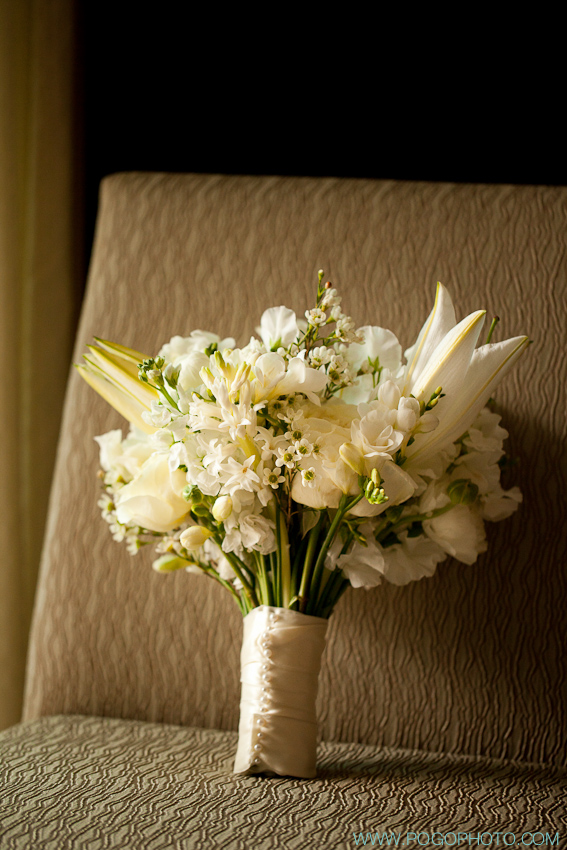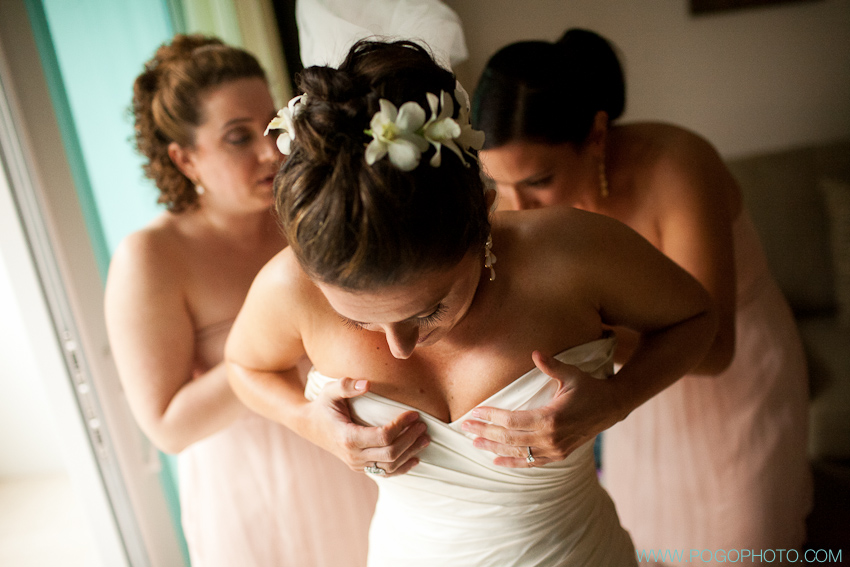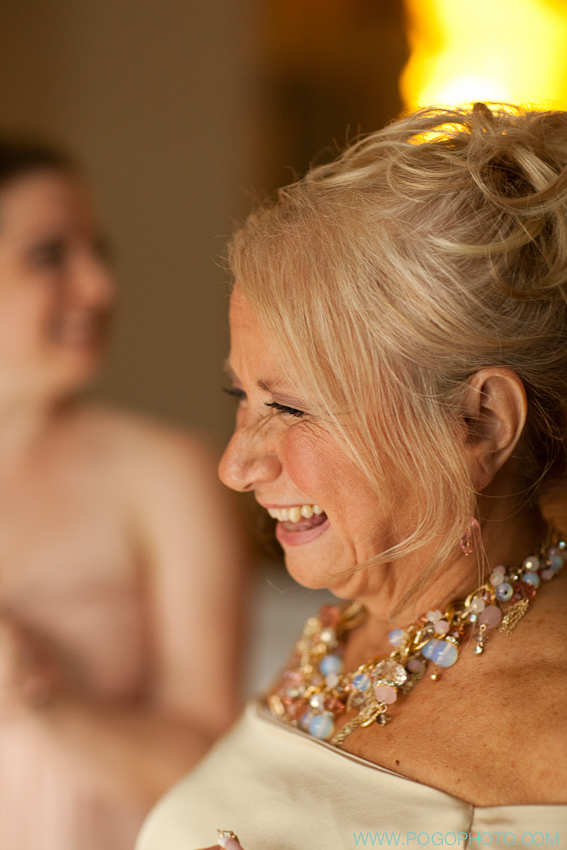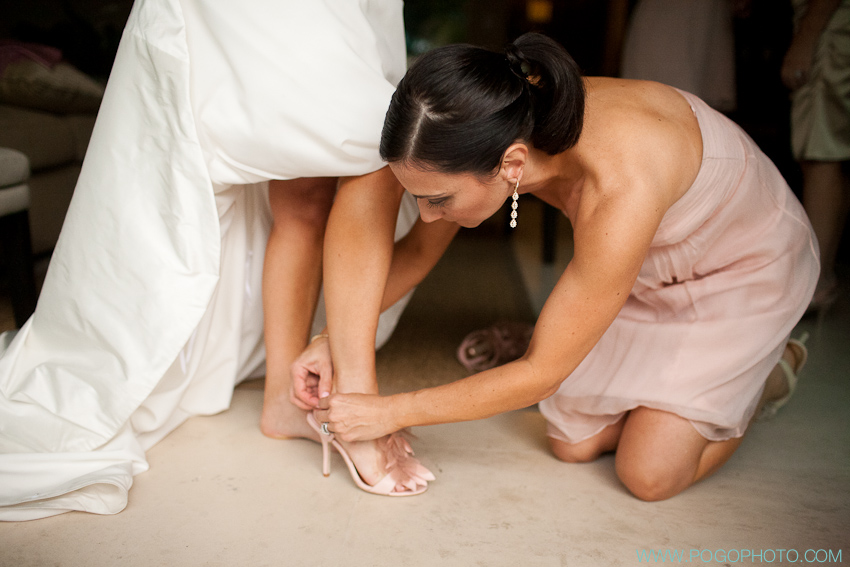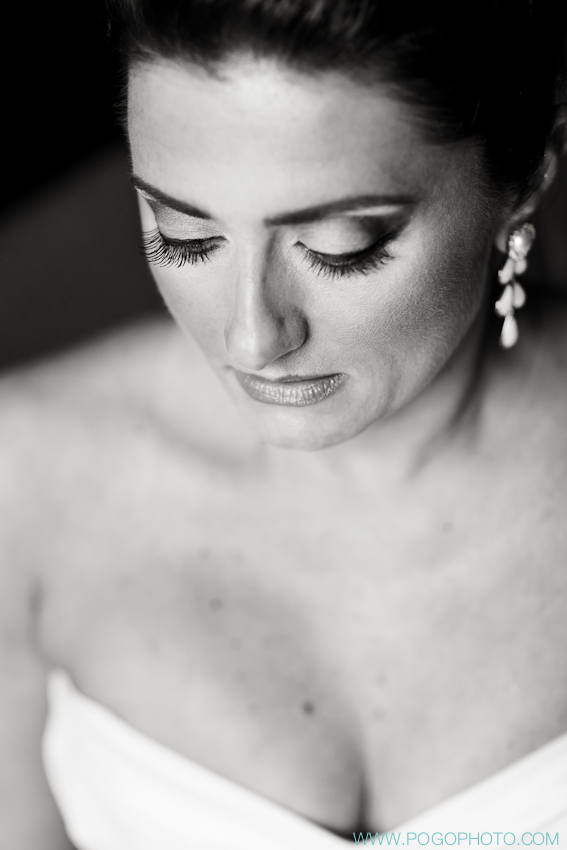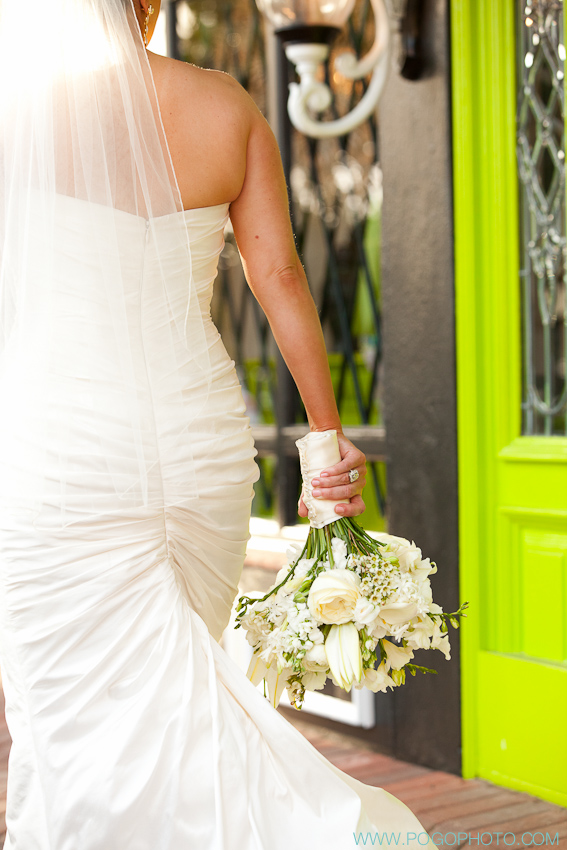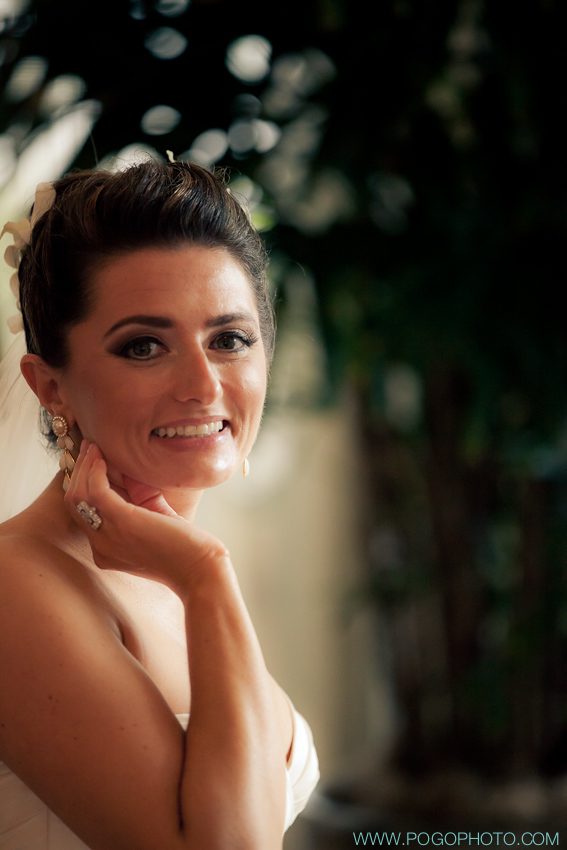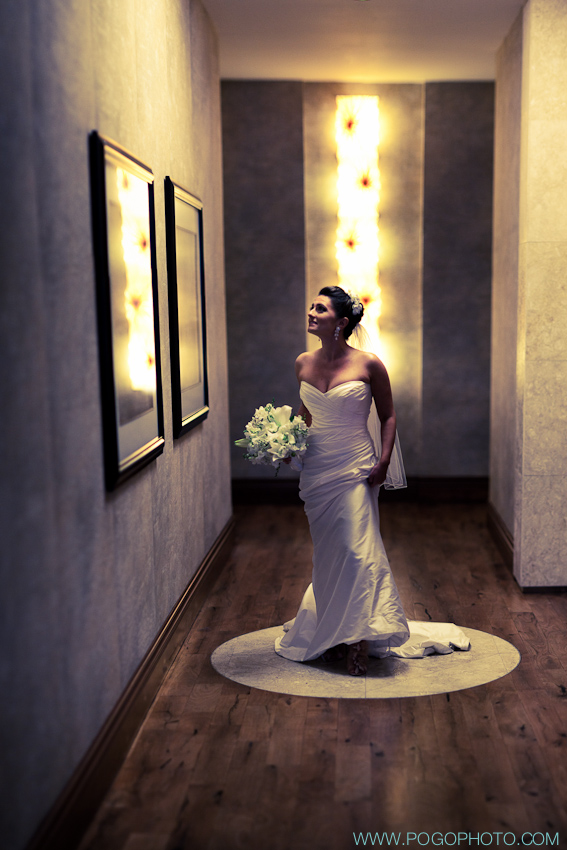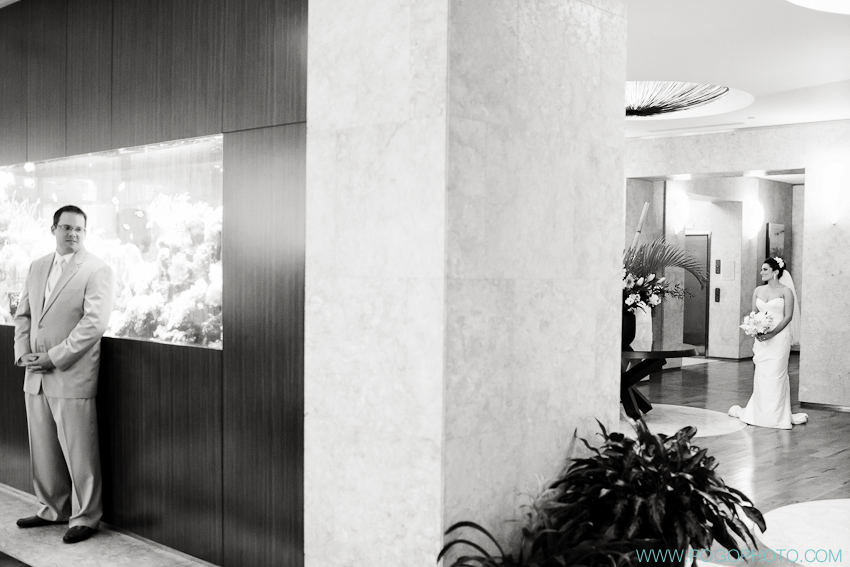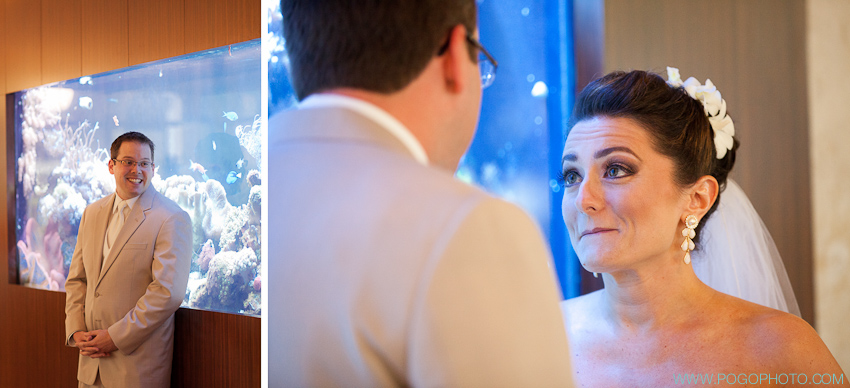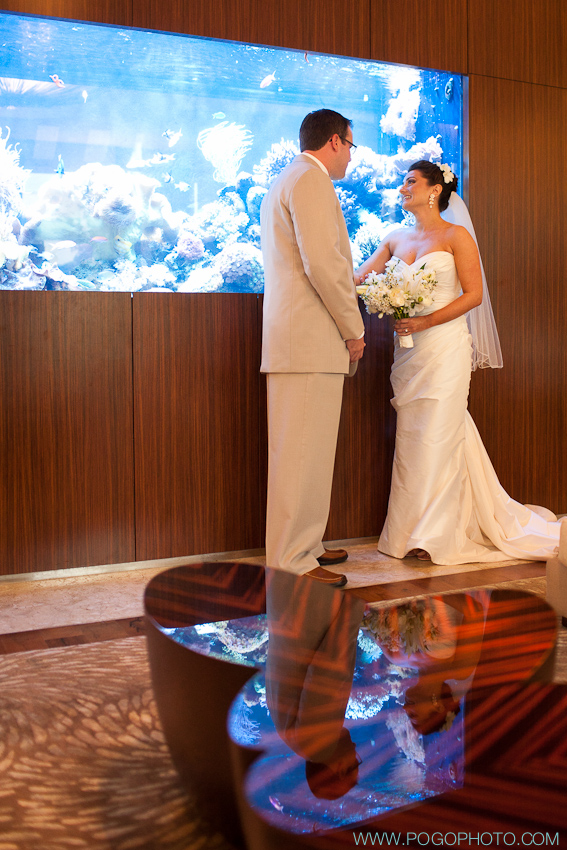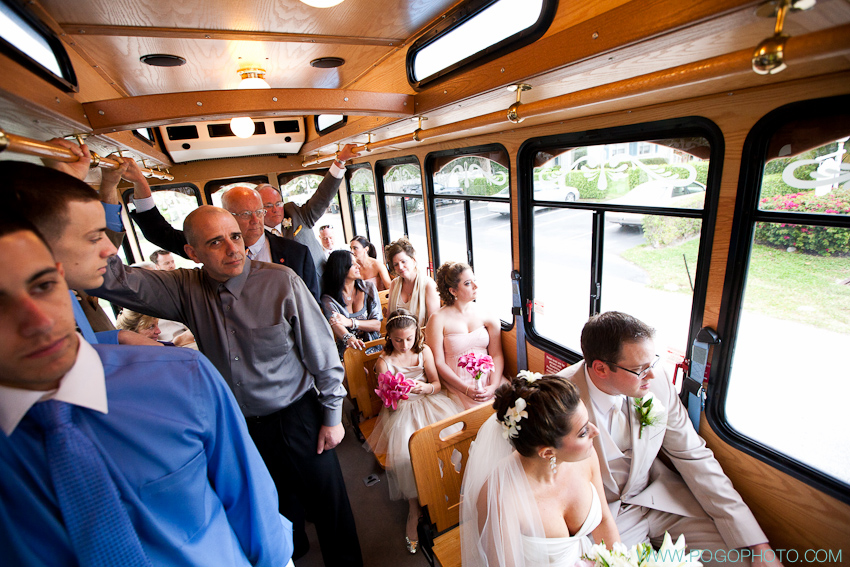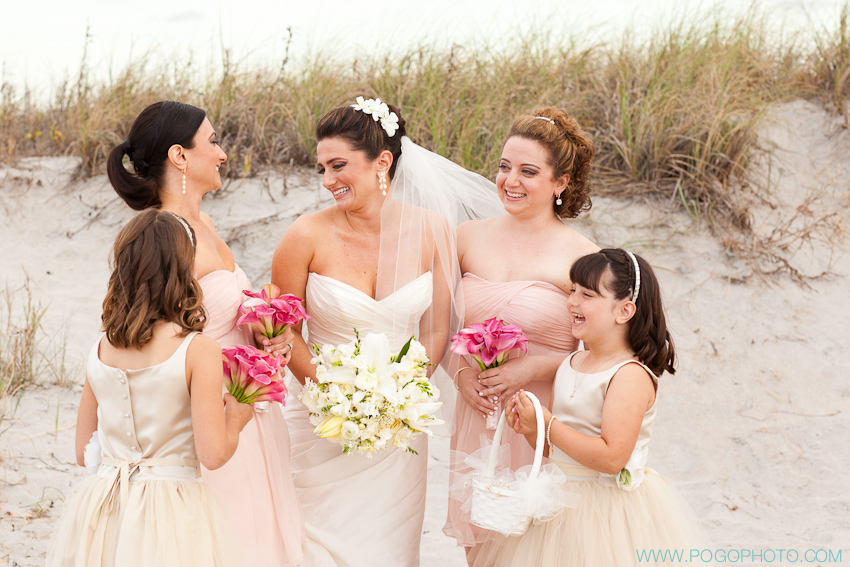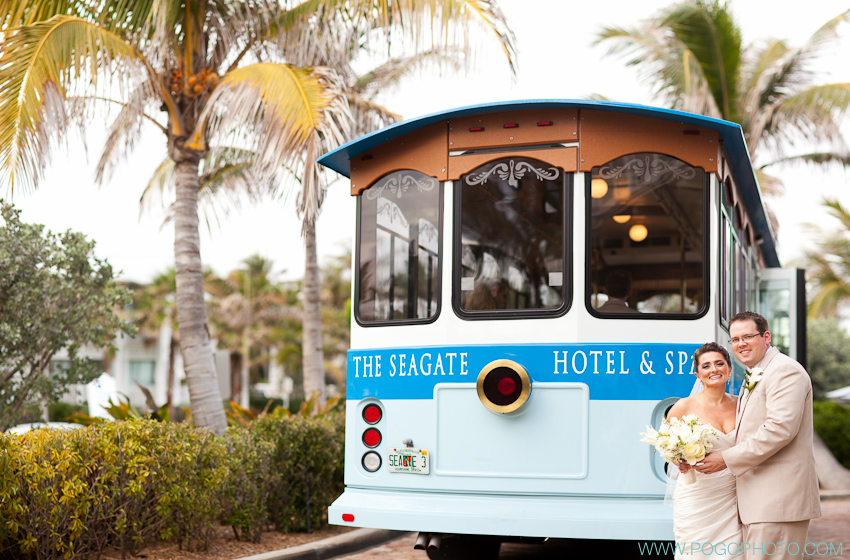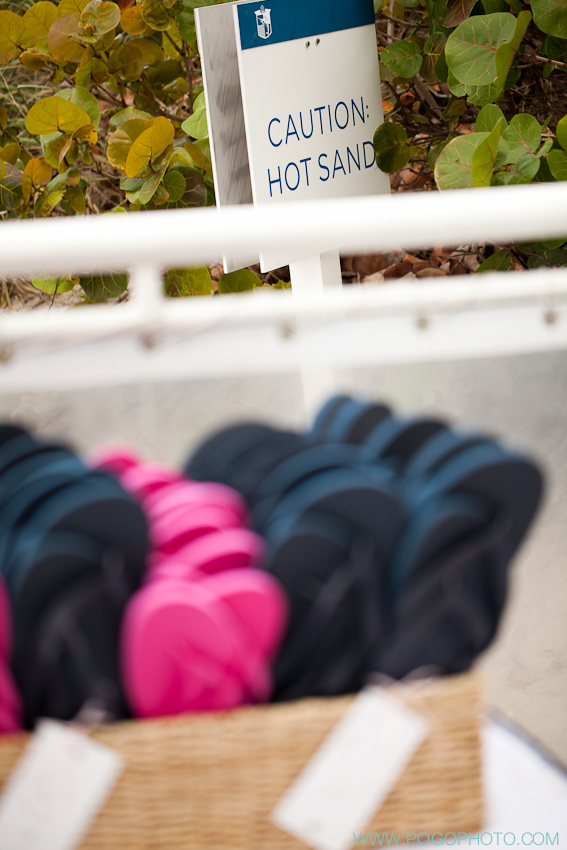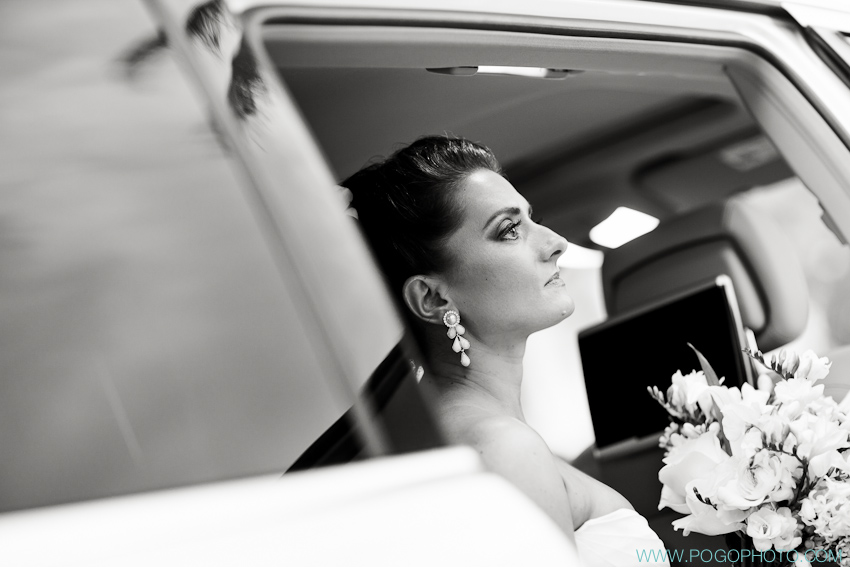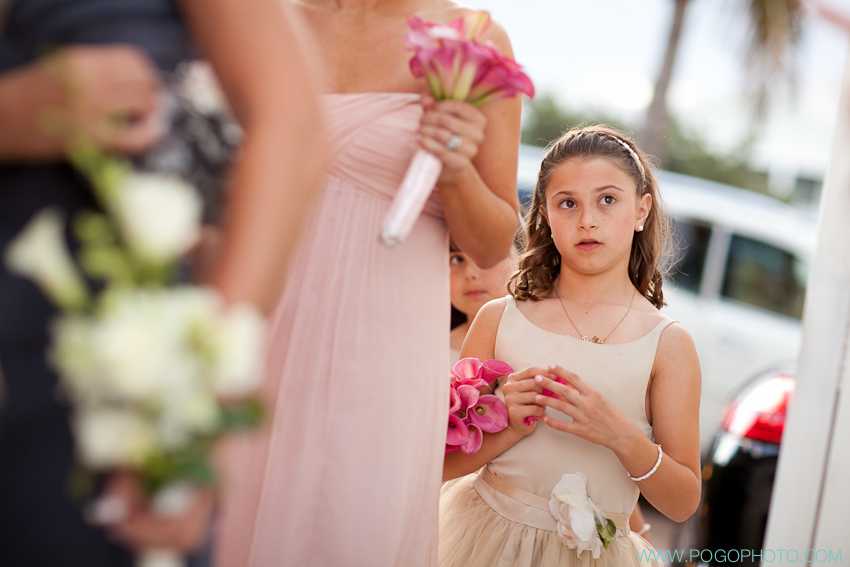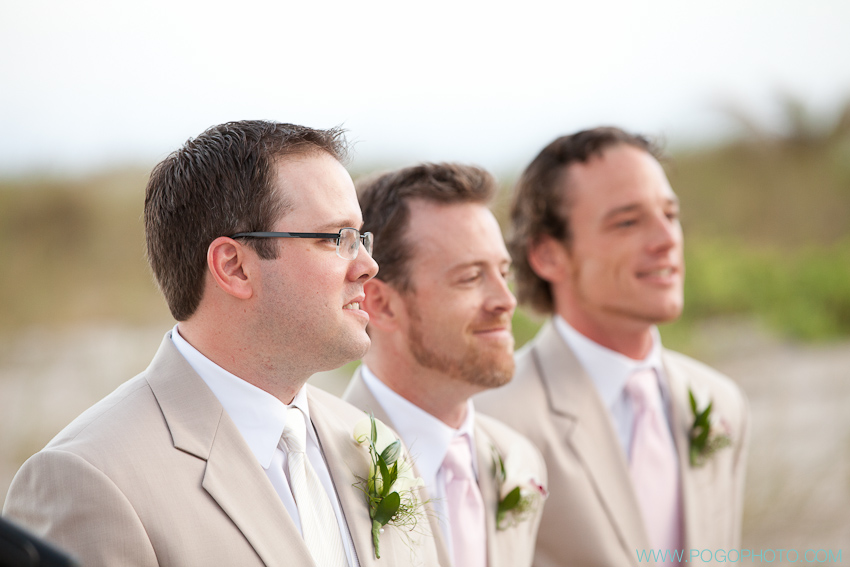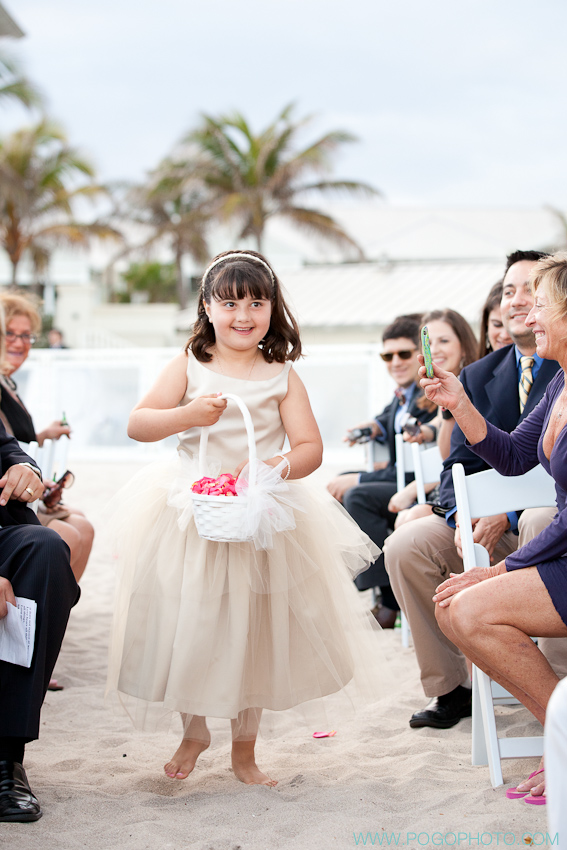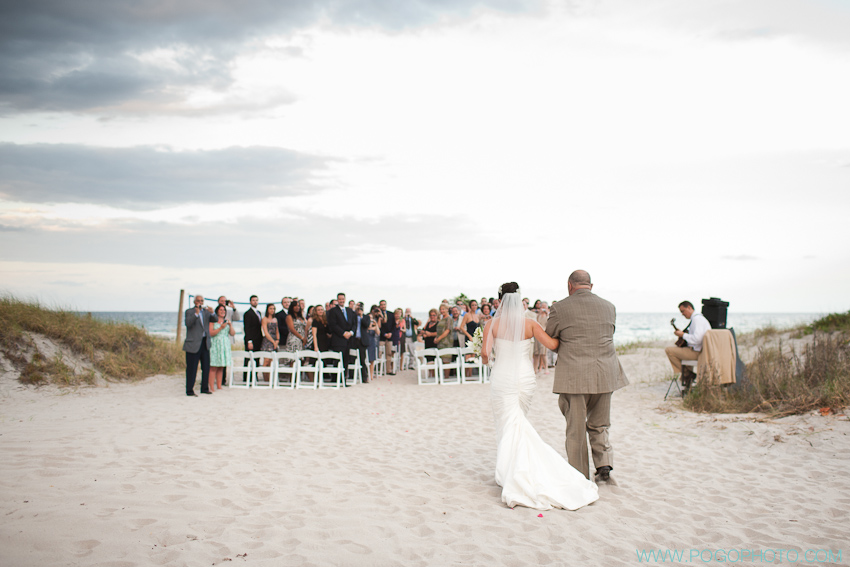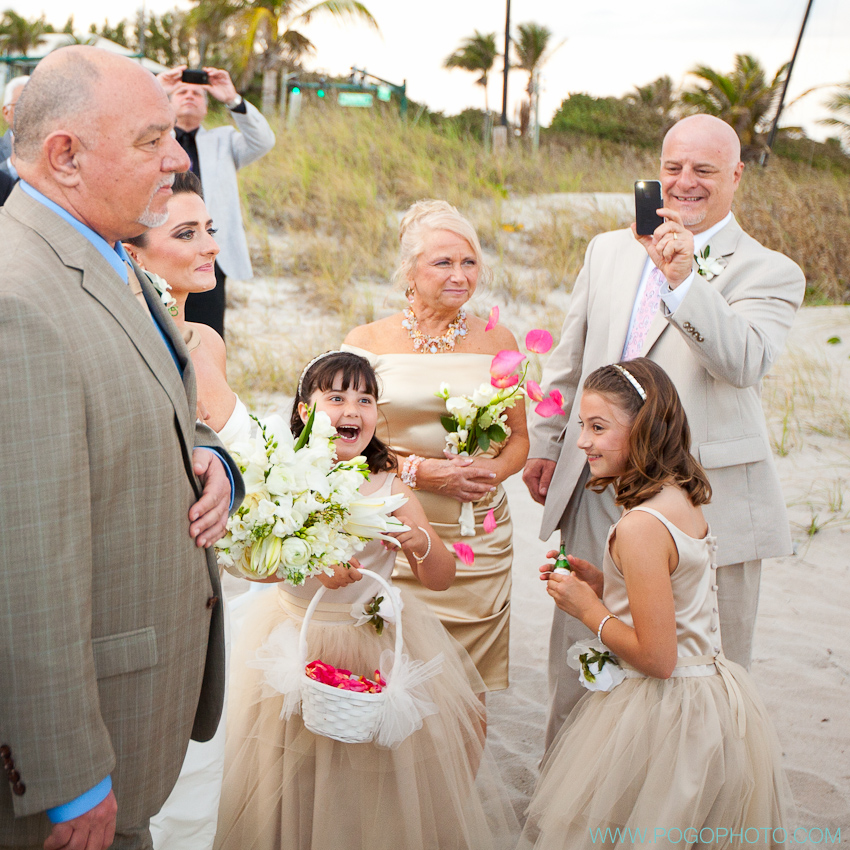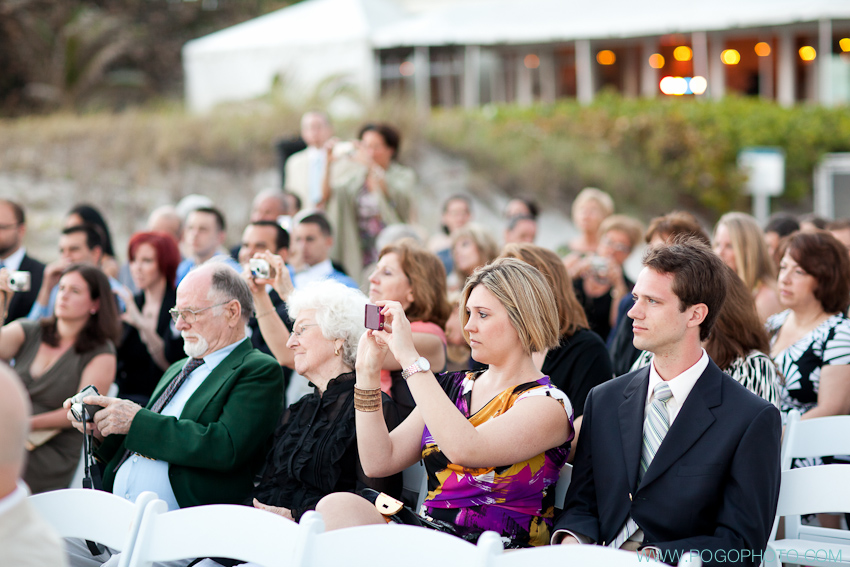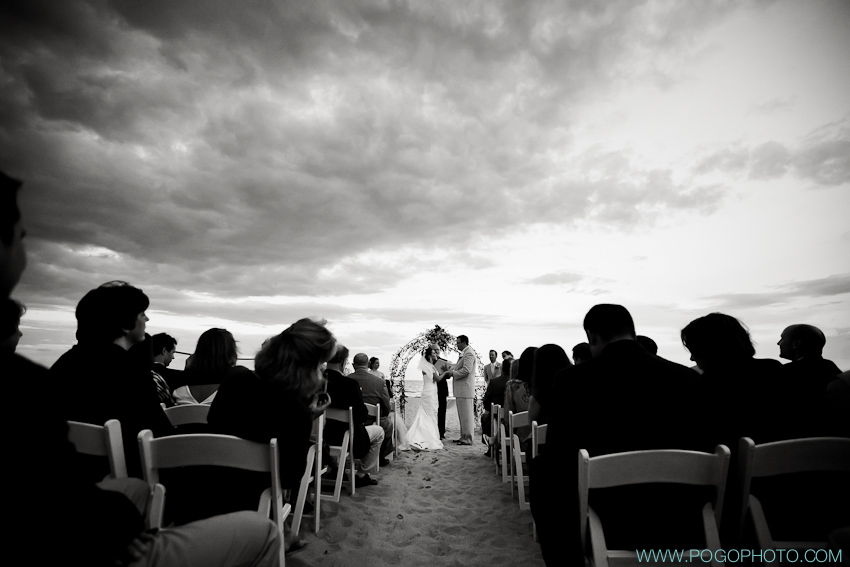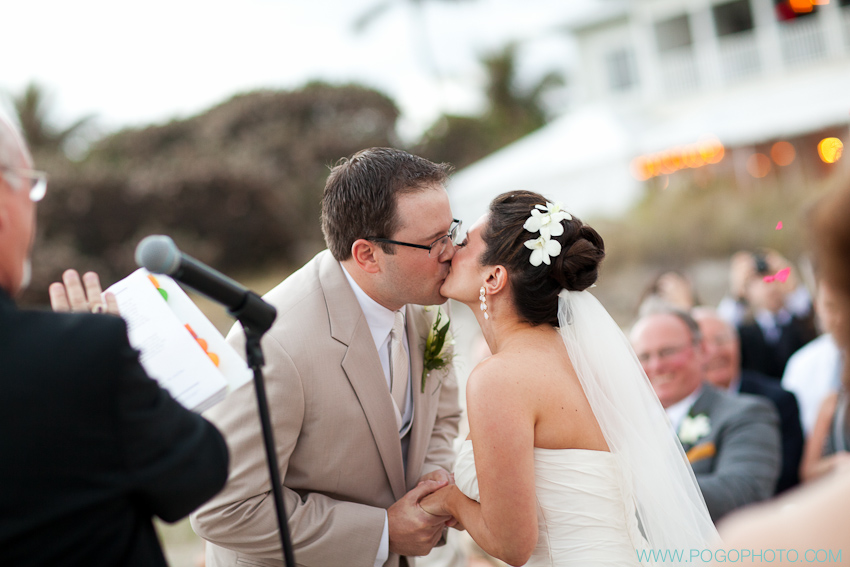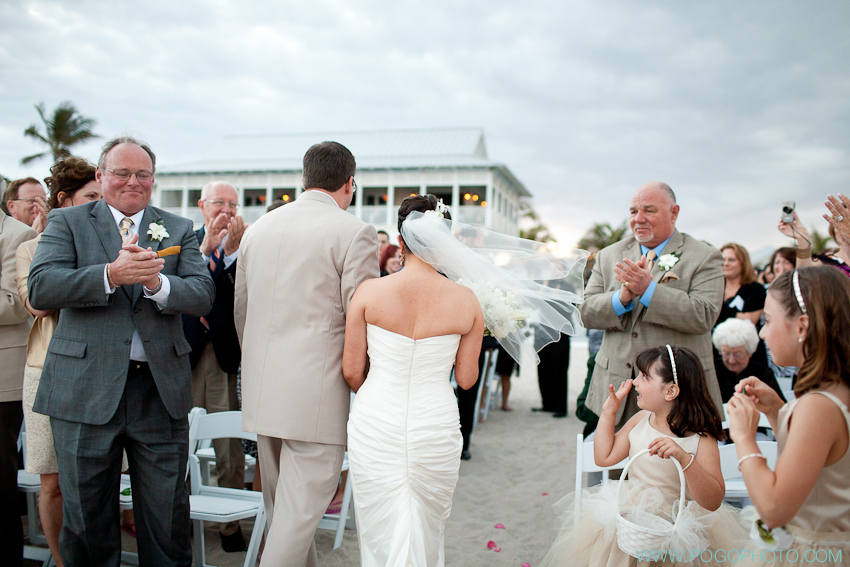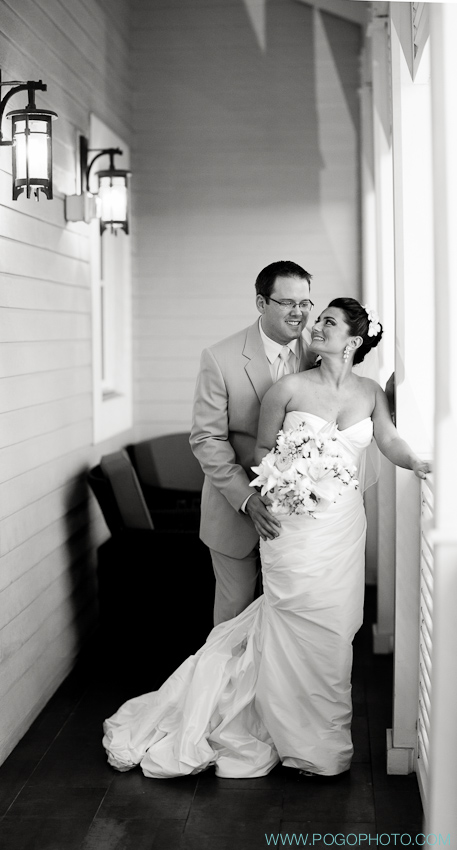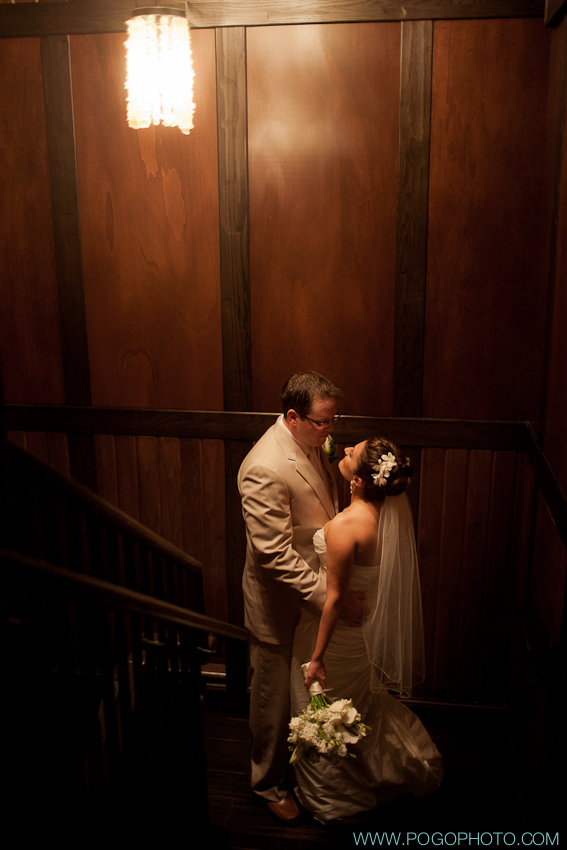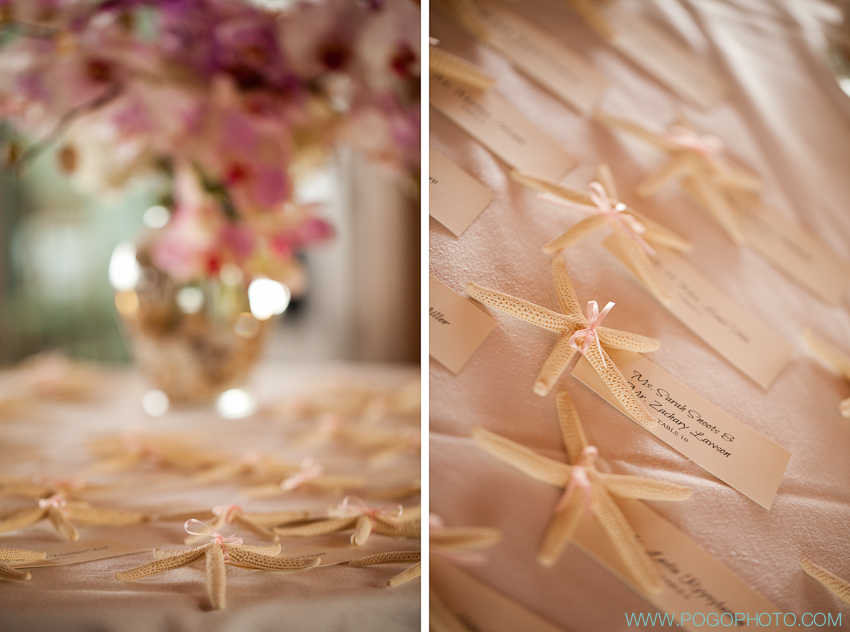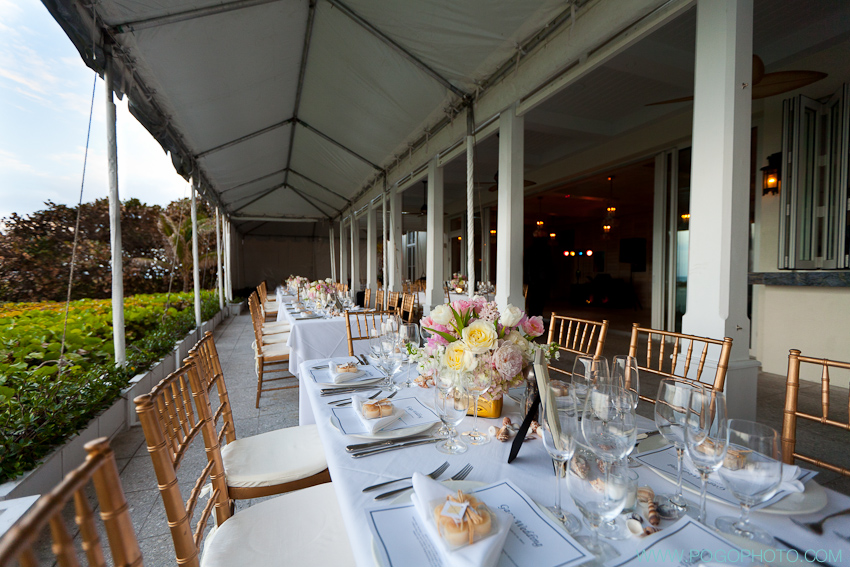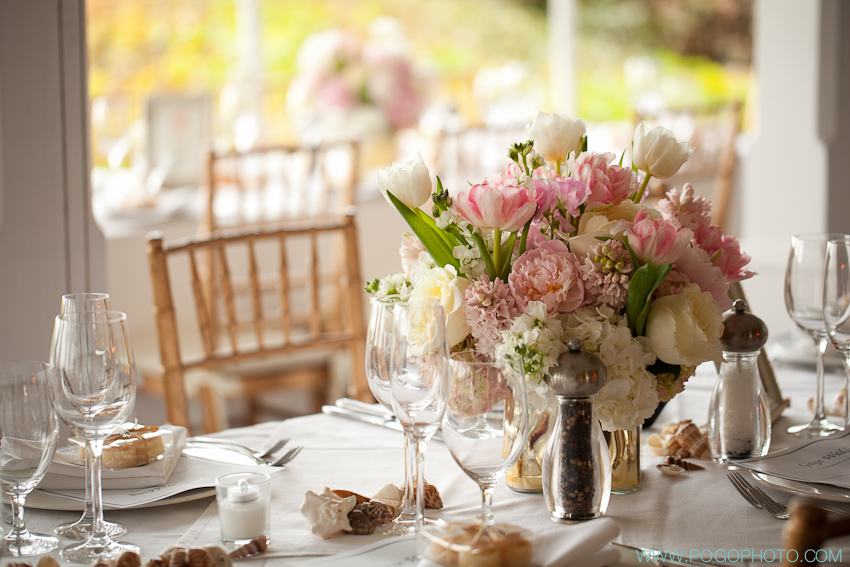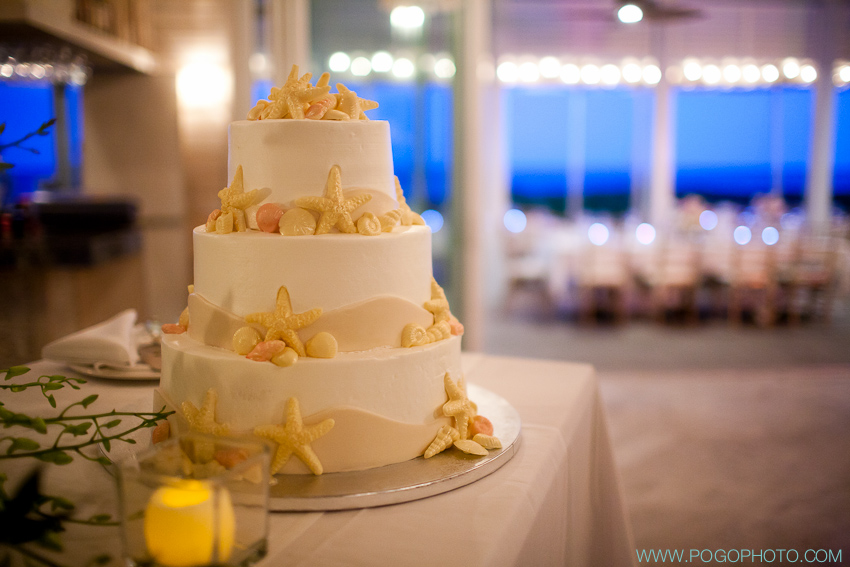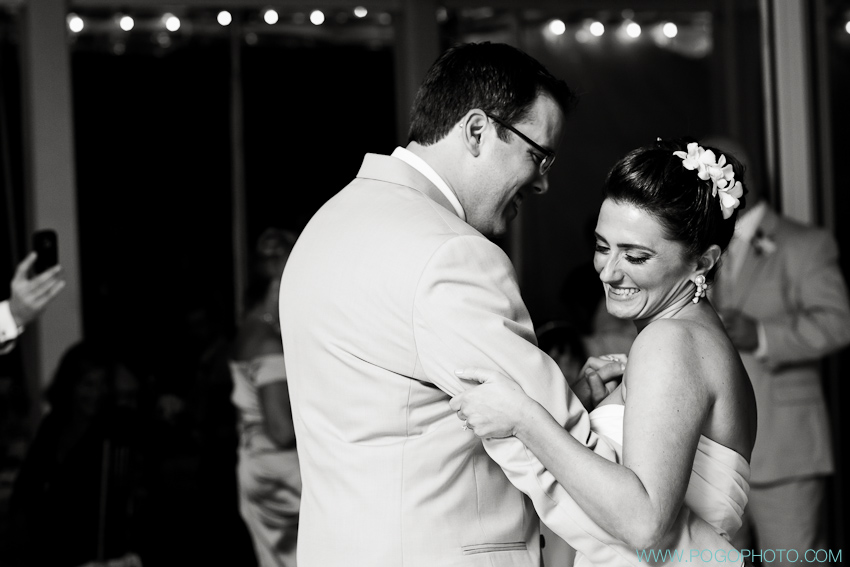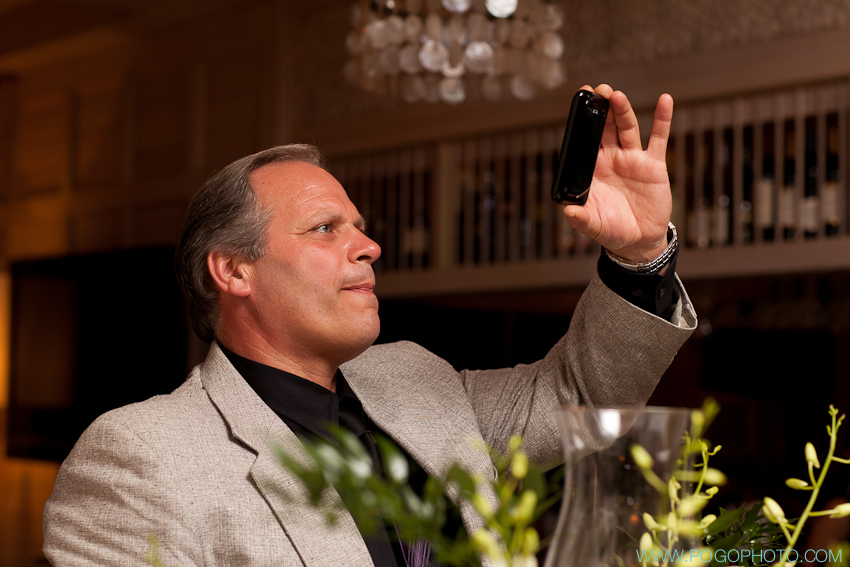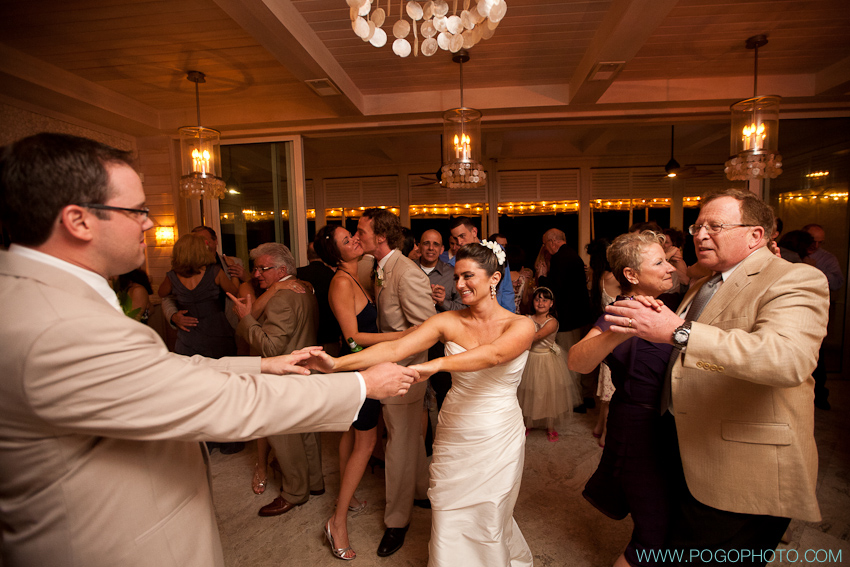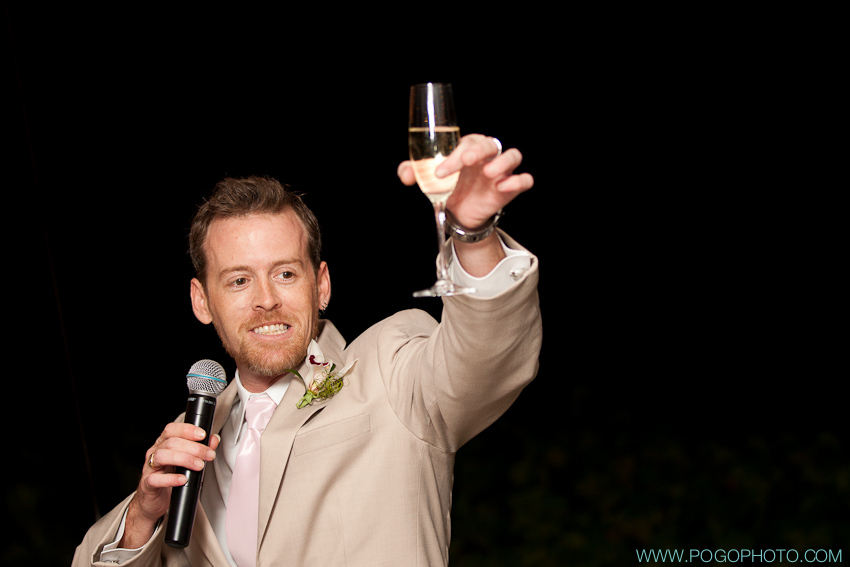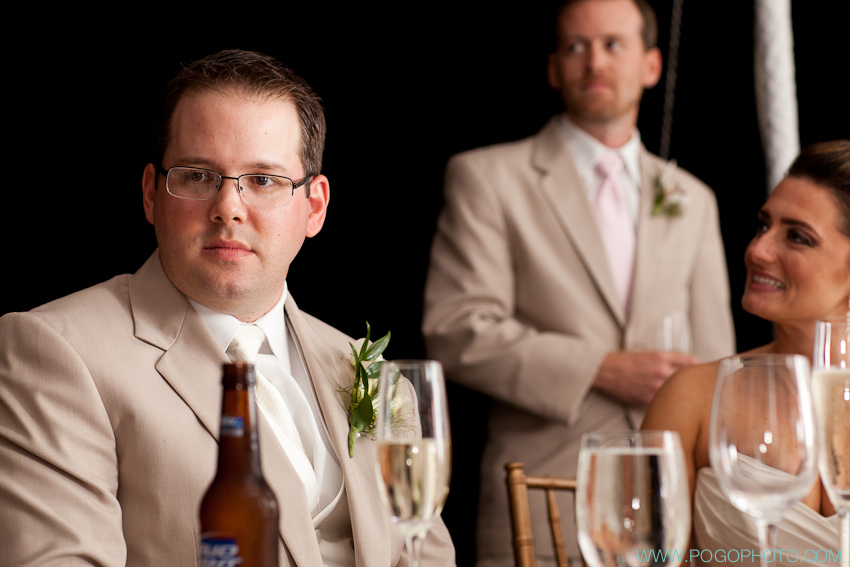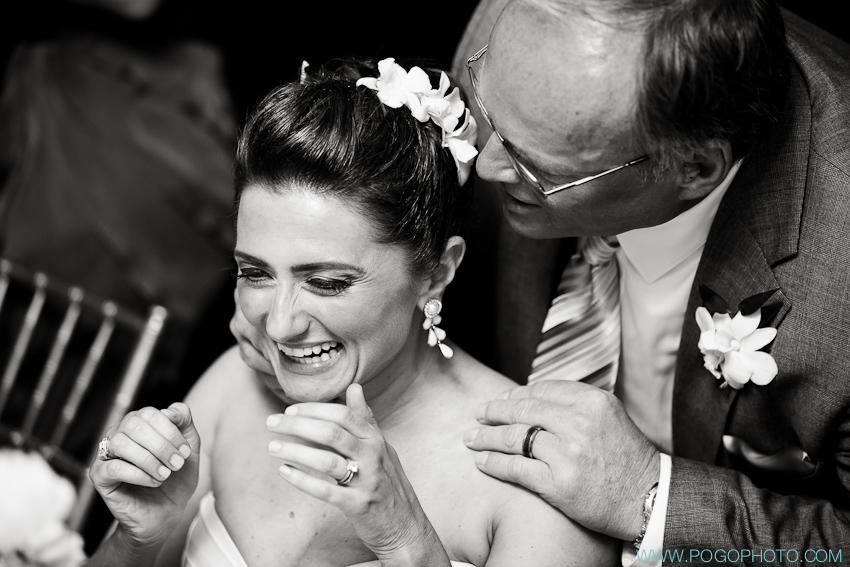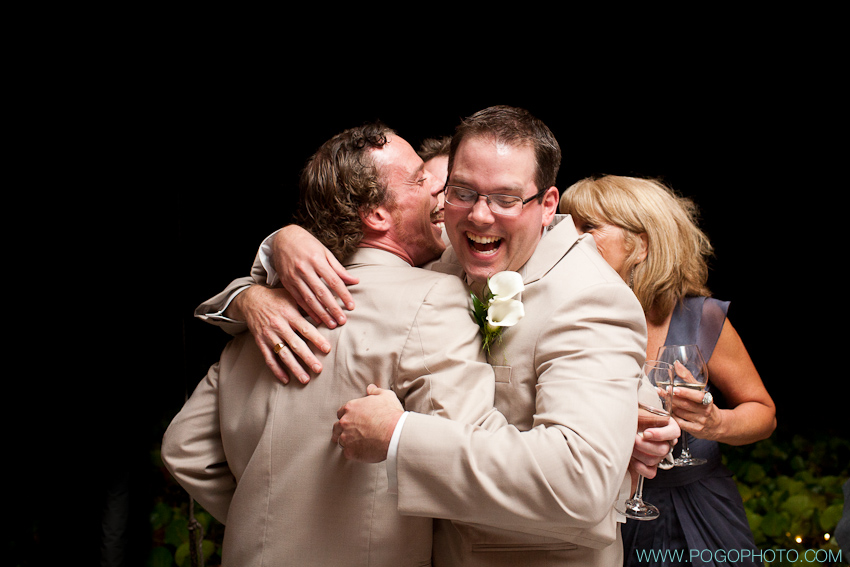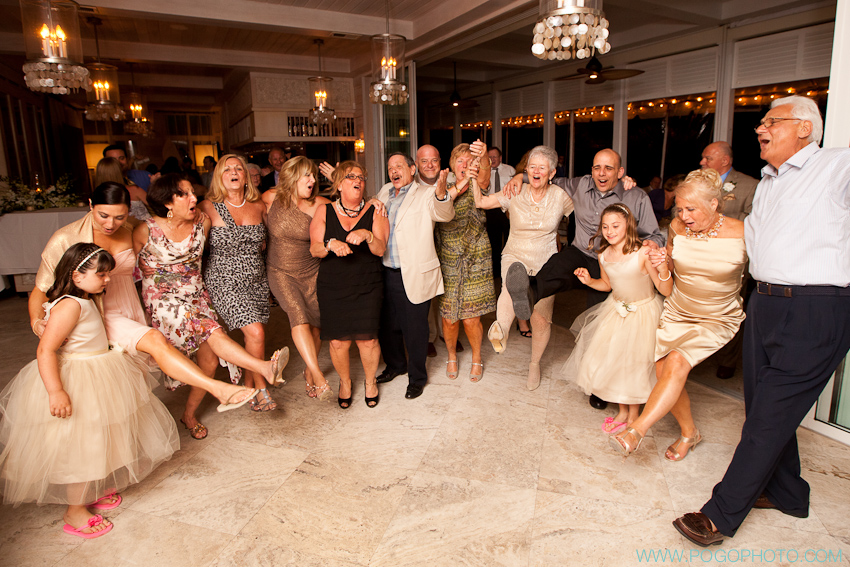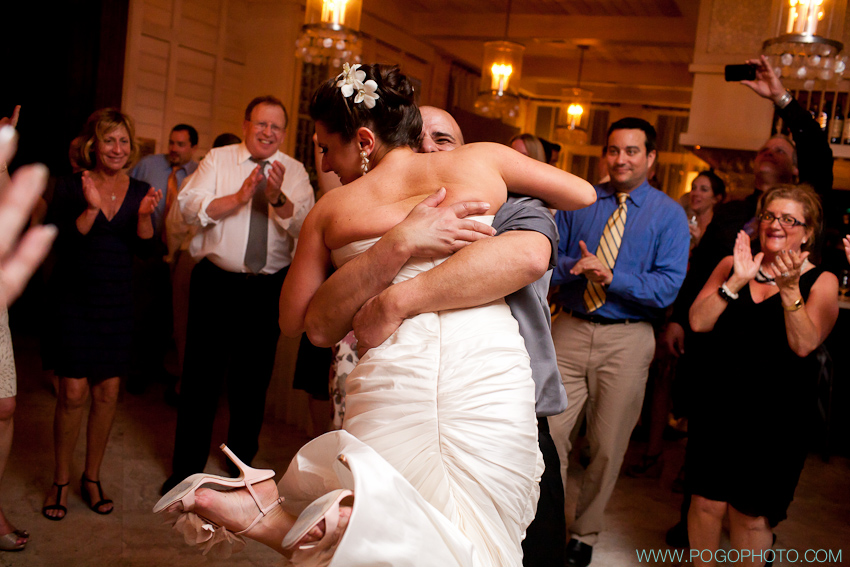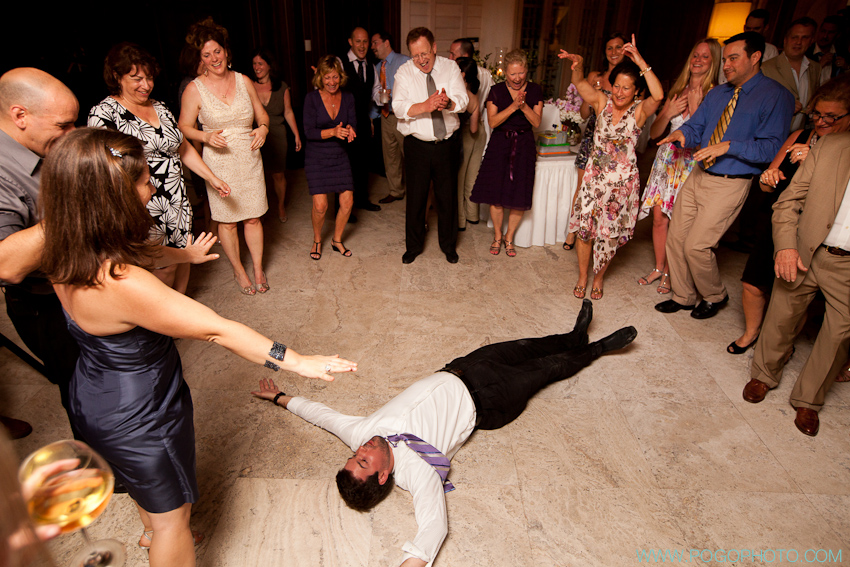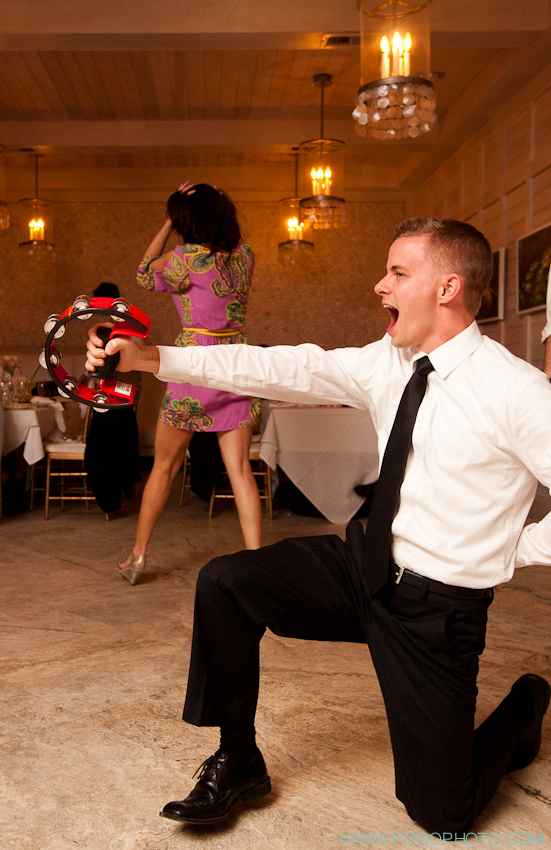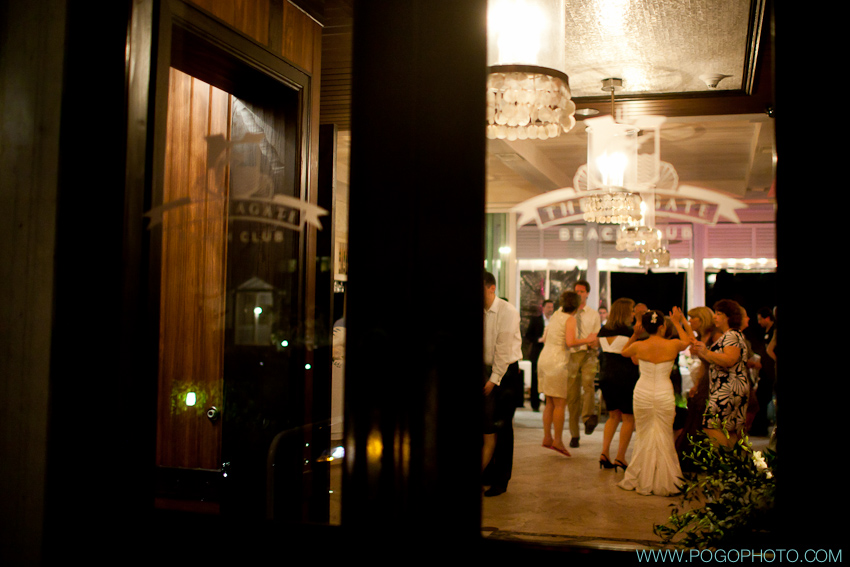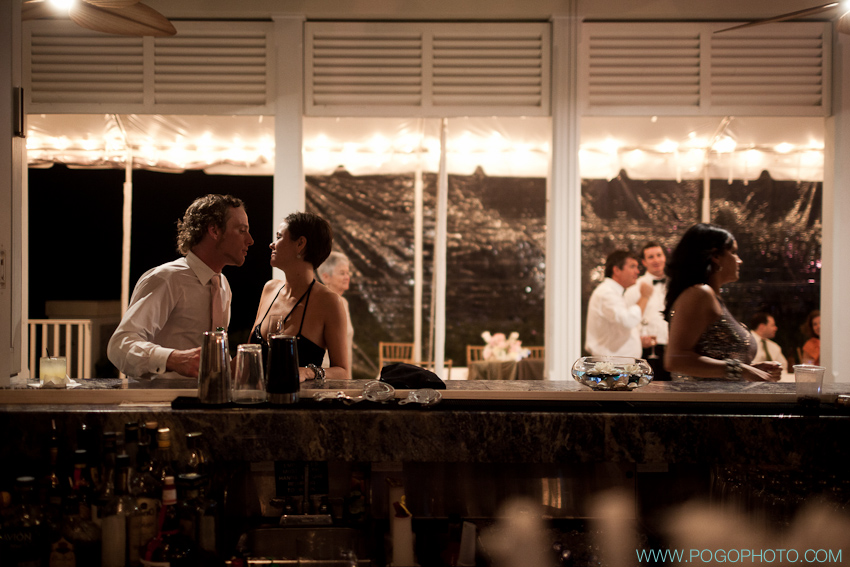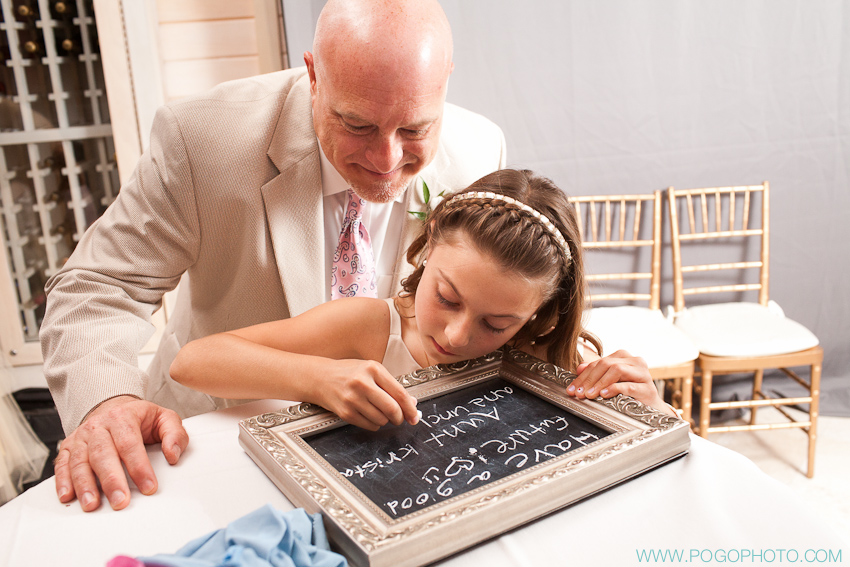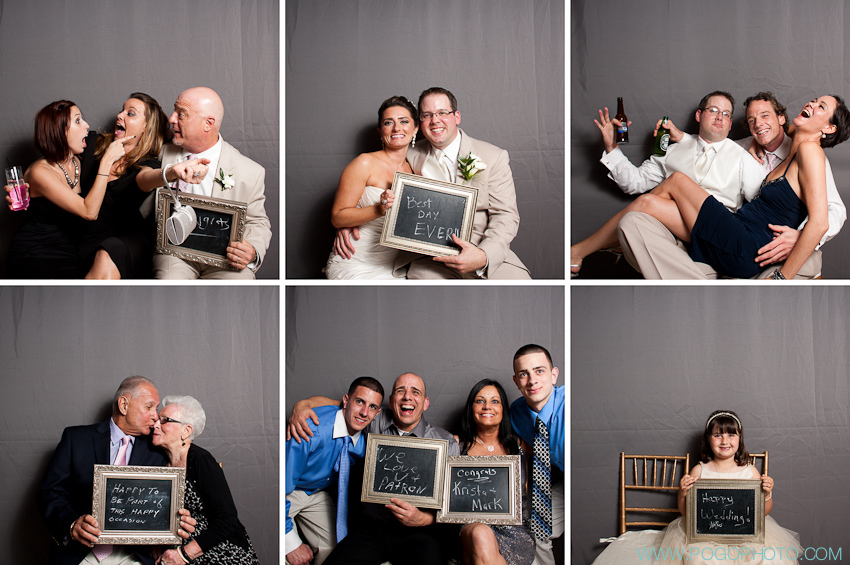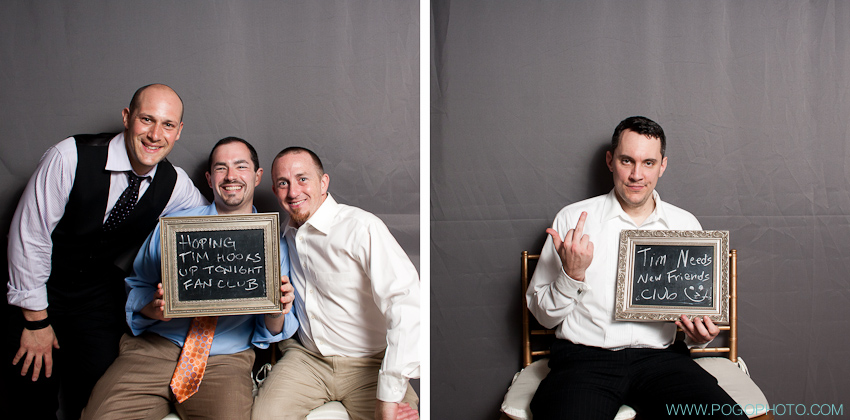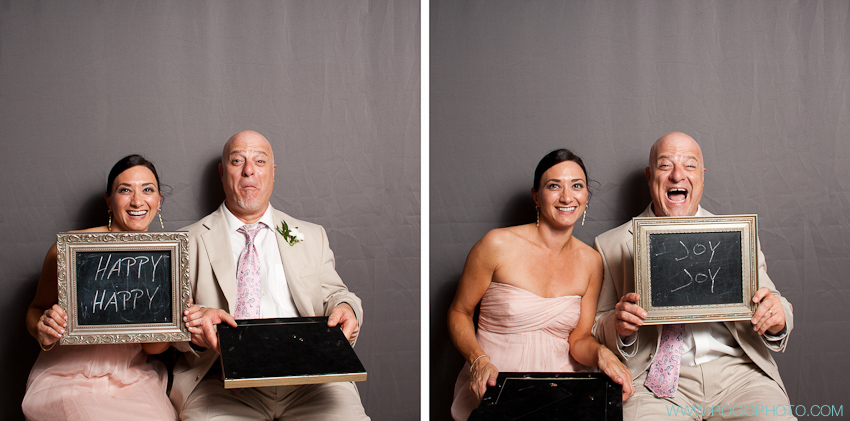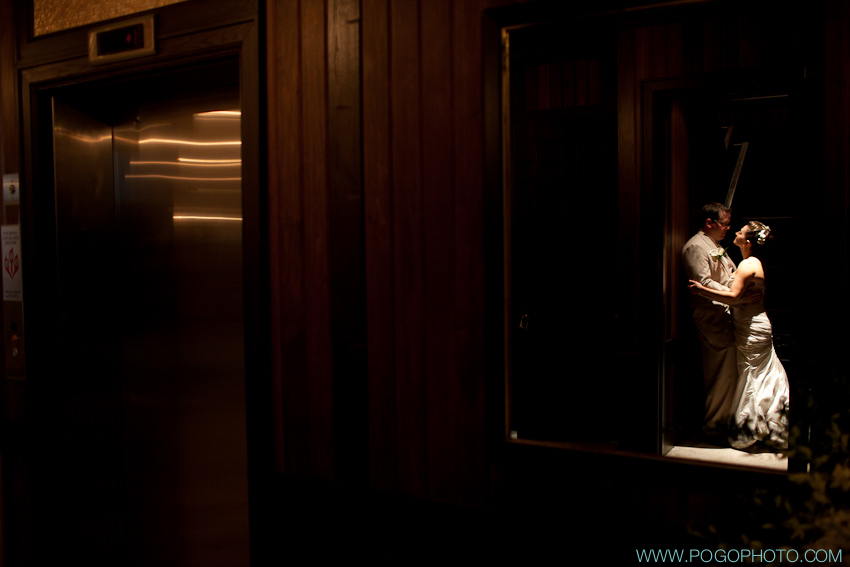 As always, this blog post was just a sampling of our favorite images from the day… there are so many more, we highly encourage you to register your email address (by clicking here) to be notified when the rest of the images are available to see. Thanks to all for a great day! We LOVE to hear from anyone and everyone… please feel free to leave a comment below!
—Em + Steve
Comments
comments