The weather: perfection. The locations: stunning. The bride and groom: super excited!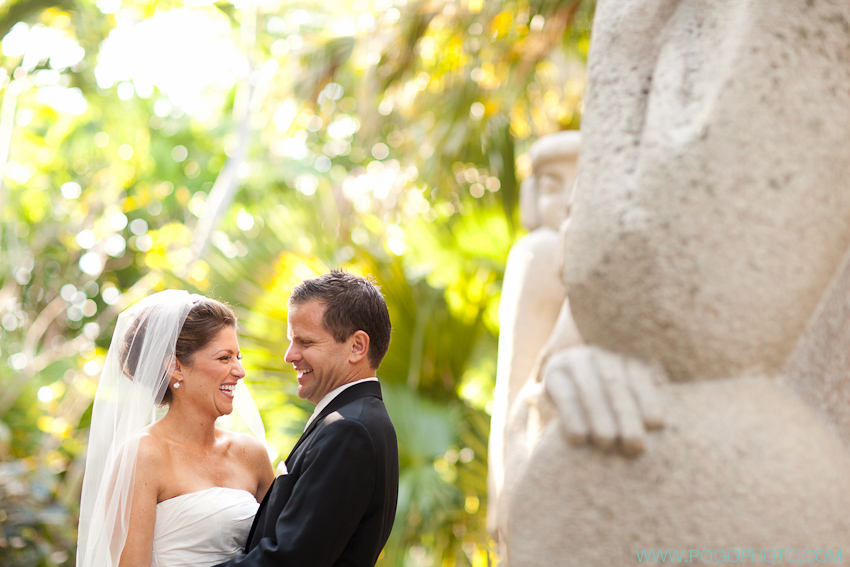 We had a fantastic time with Stephanie and Jim on their wedding day earlier this week. (Seriously. We can't stop talking about it!) Returning to the beautiful Ann Norton Sculpture Gardens in West Palm Beach, Em spent the afternoon with Stephanie and her girls getting ready for the festivities.  Steve hung out with Jim and the guys while they got ready at JC Harris on Clematis Street, a men's clothing store that has been in the family for nearly 100 years. After getting dressed up the guys strolled down Clematis to grab a quick drink at Wine Dive (a local bar that just happened to be open in the middle of the afternoon on President's Day).
After a laughingly-happy-kissing-and-shoe/watch-showing First Look we explored the Sculpture Gardens for some private portraits of the happy couple before the ceremony began. As the sun set a slight breeze picked up, reminding us all of how ideal this winter weather was for an outdoor ceremony; saying their vows with close friends and family, Stephanie and Jim then made a quick getaway in a Rolls Royce Ghost, with Steve following closely behind in our not-quite-as-elegant VW CC. ;-)
We began the second half of the evening at 51 Supper Club in Palm Beach Gardens, a restaurant with throwback style that screams "1950's glamour" (with a quick stop at the carousel in the center of Downtown at the Gardens). After an evening of dinner, dancing, cake cutting, laughter, toasts and our PogoBooth (operated by the fabulous Jessica), Stephanie and Jim bid their last guests farewell and walked across the bridge to their hotel. And we, being classy photographers, practically followed them into the elevator before saying goodnight.
Our heartfelt congratulations to Stephanie and Jim on starting a beautiful marriage with an awesome party. :-) – Em + Steve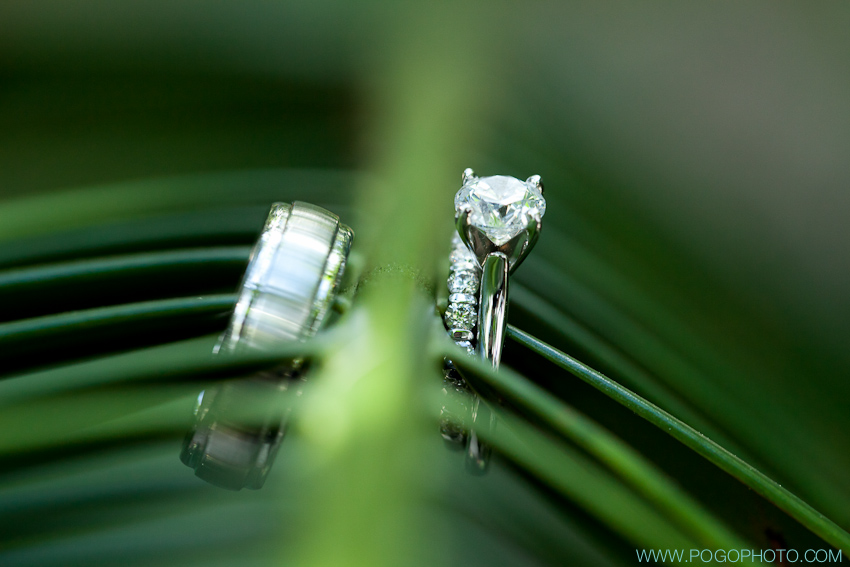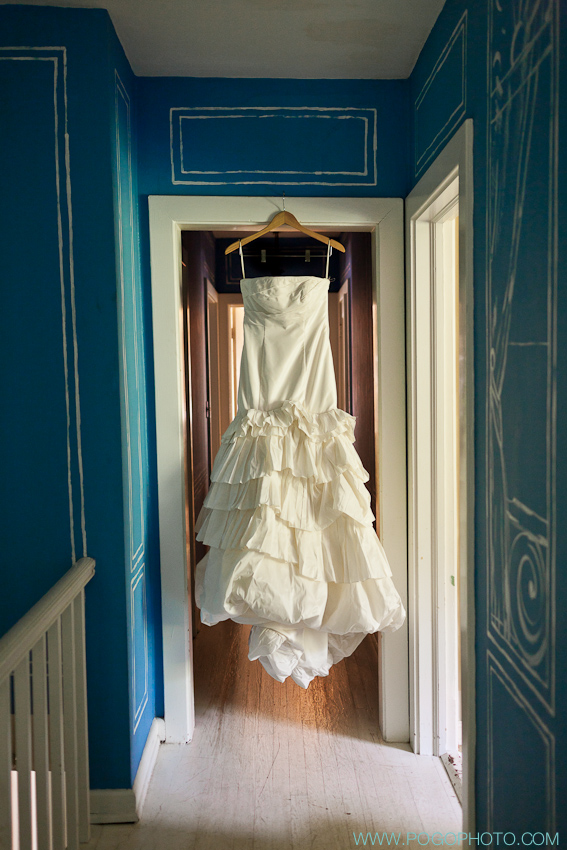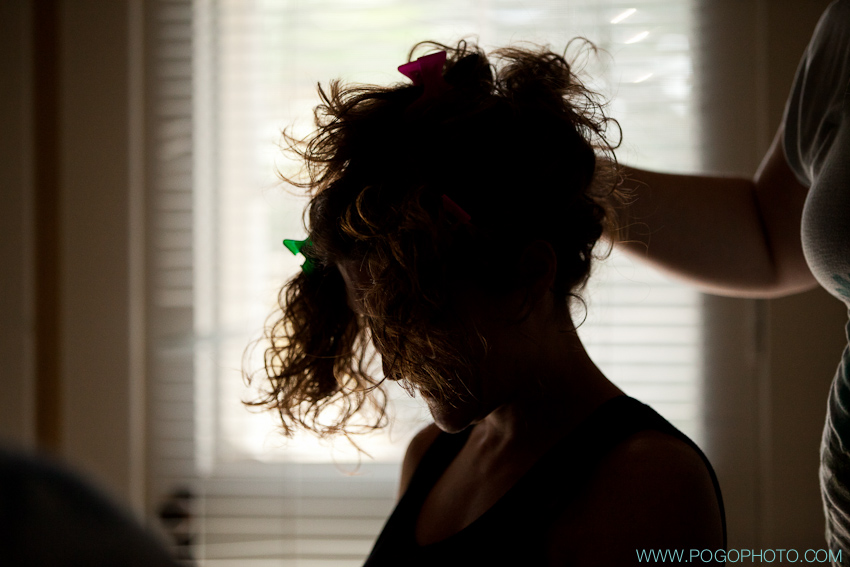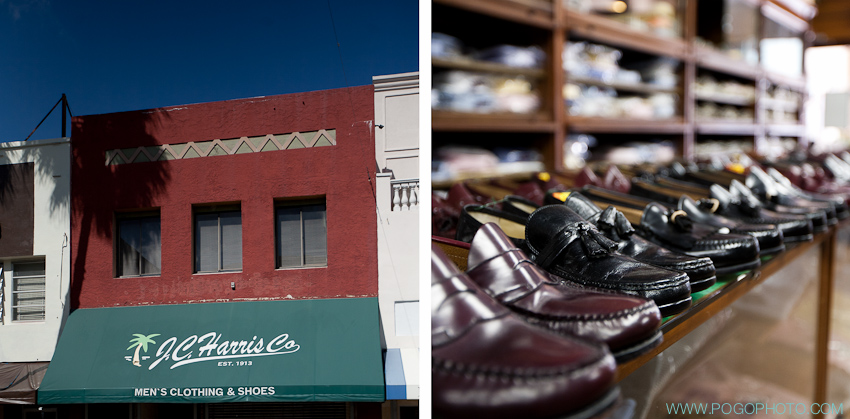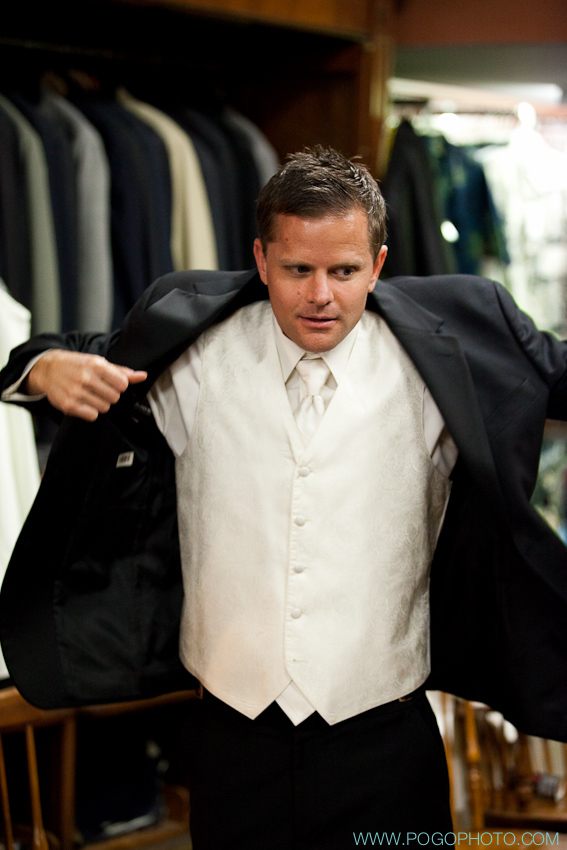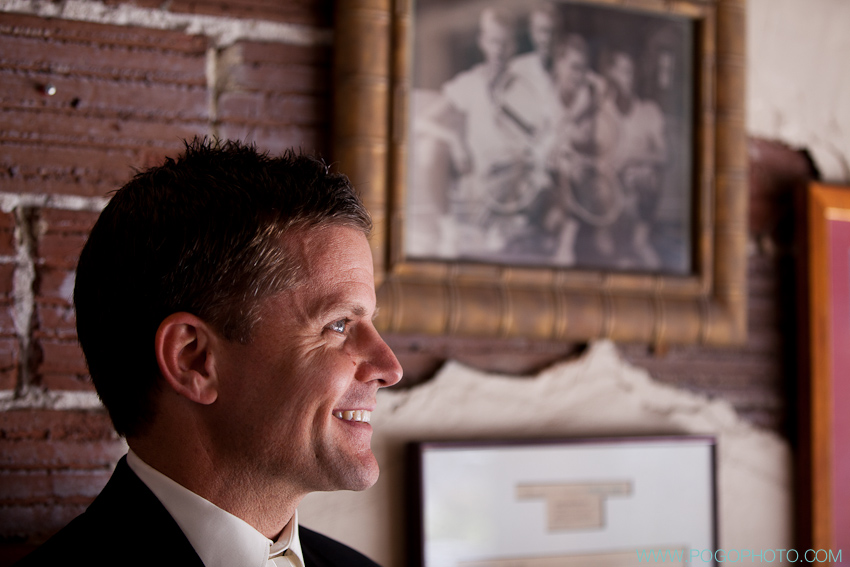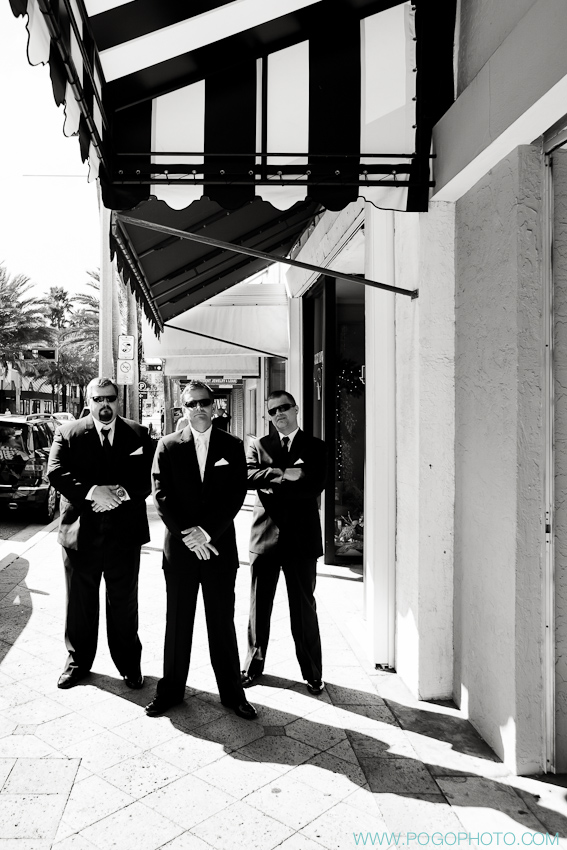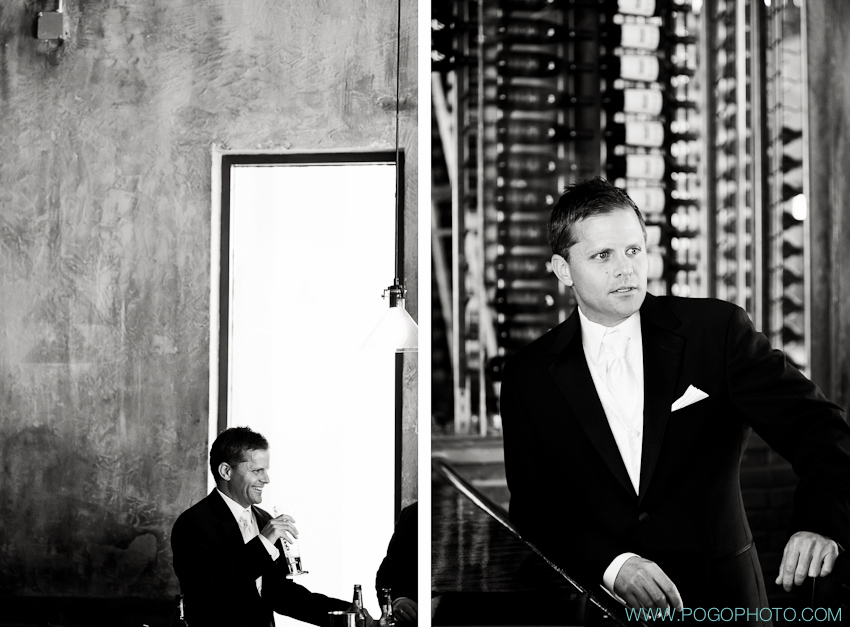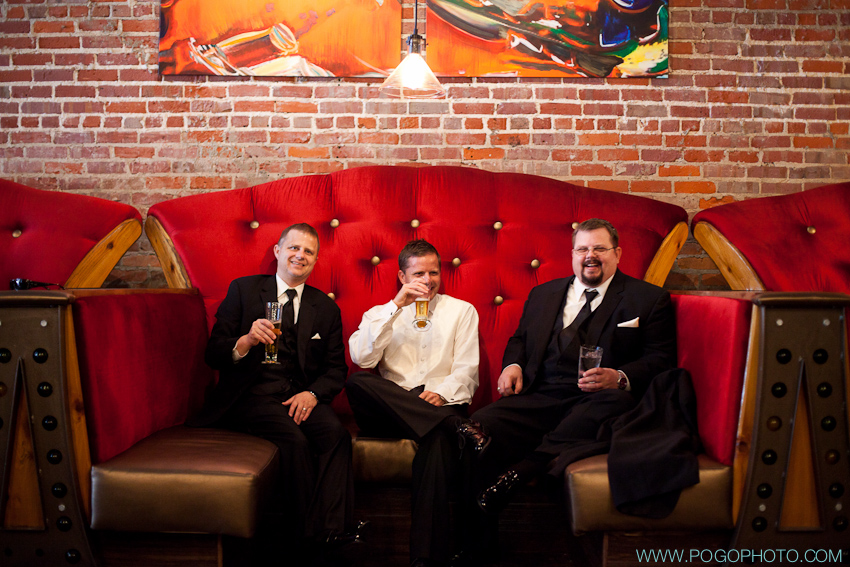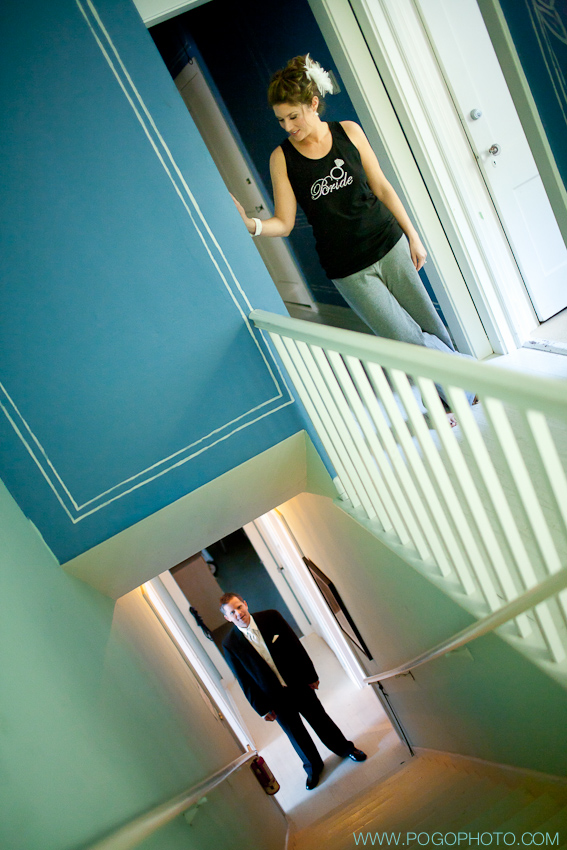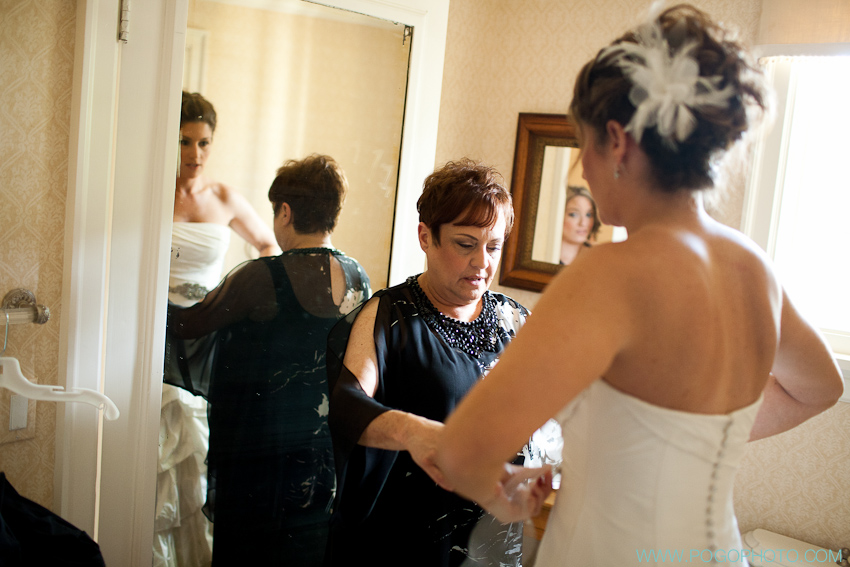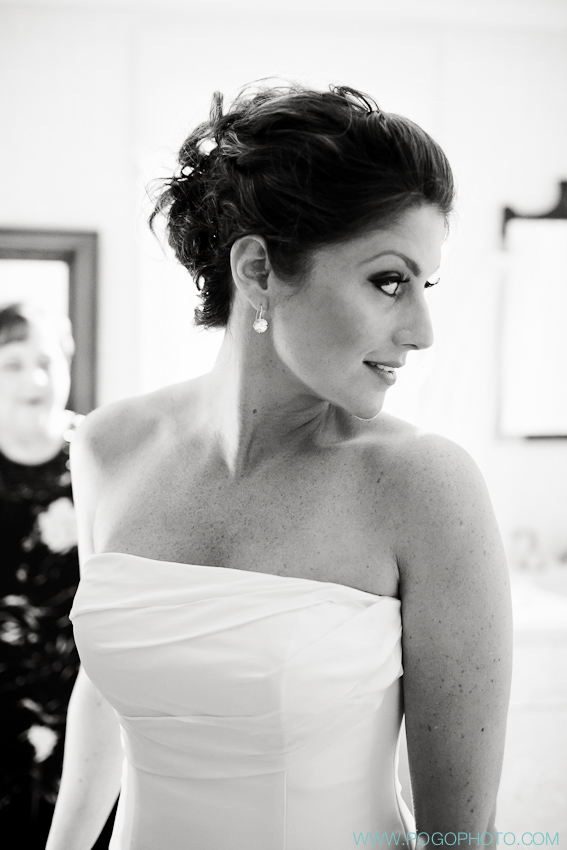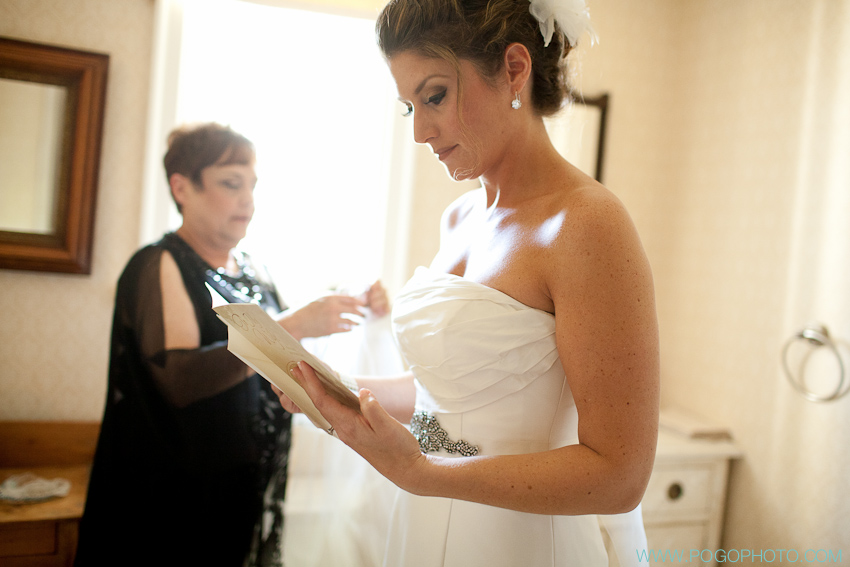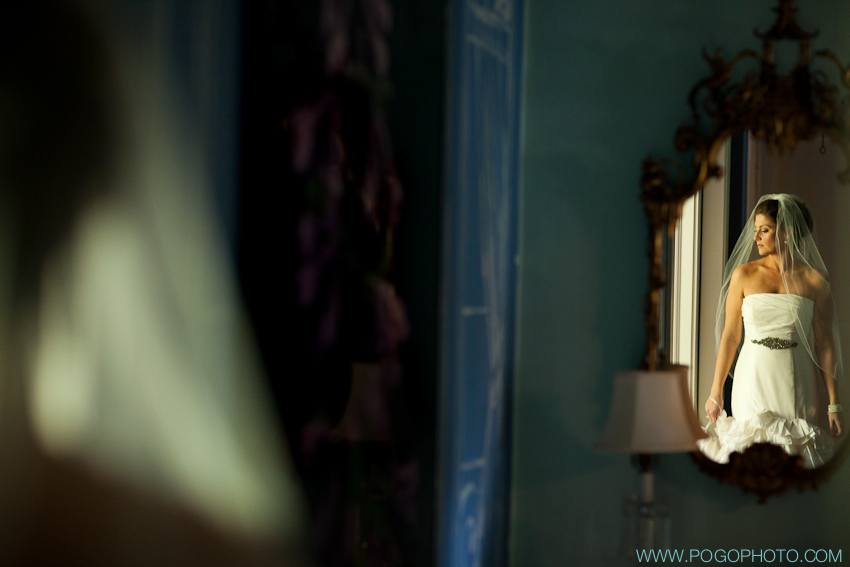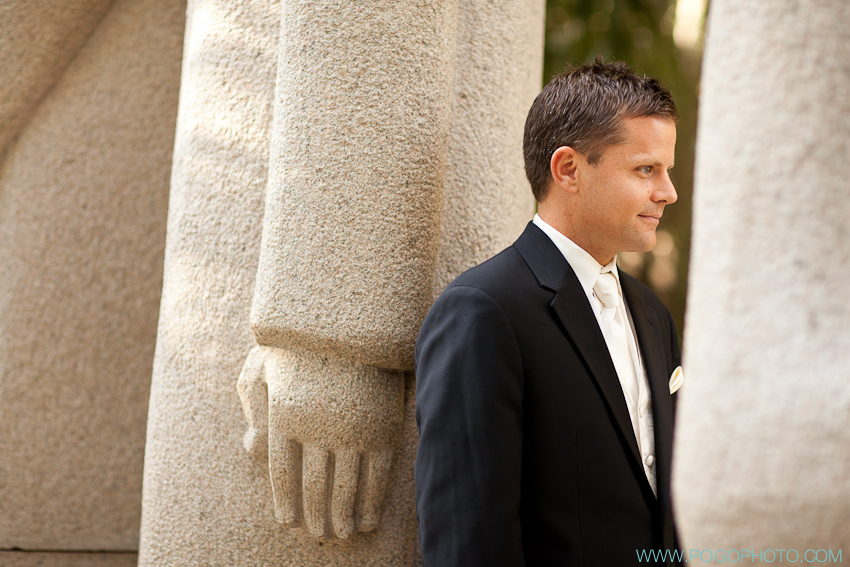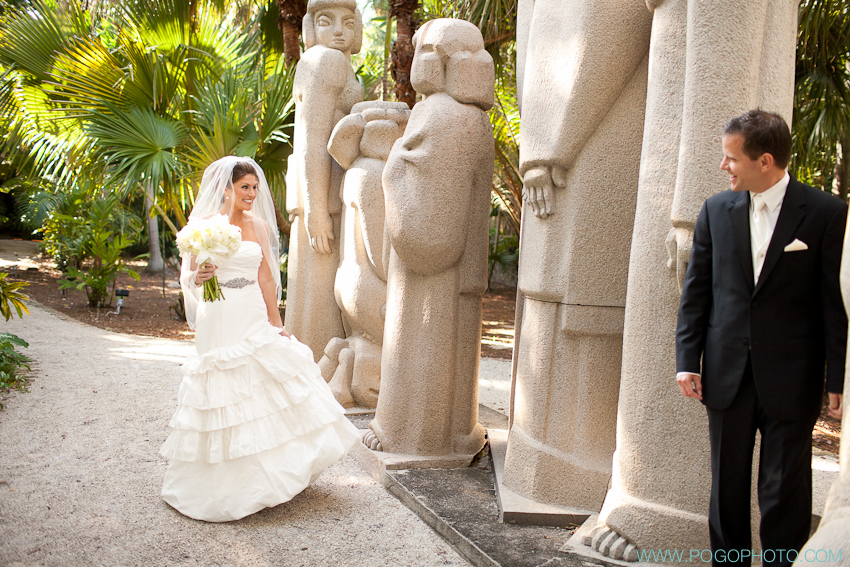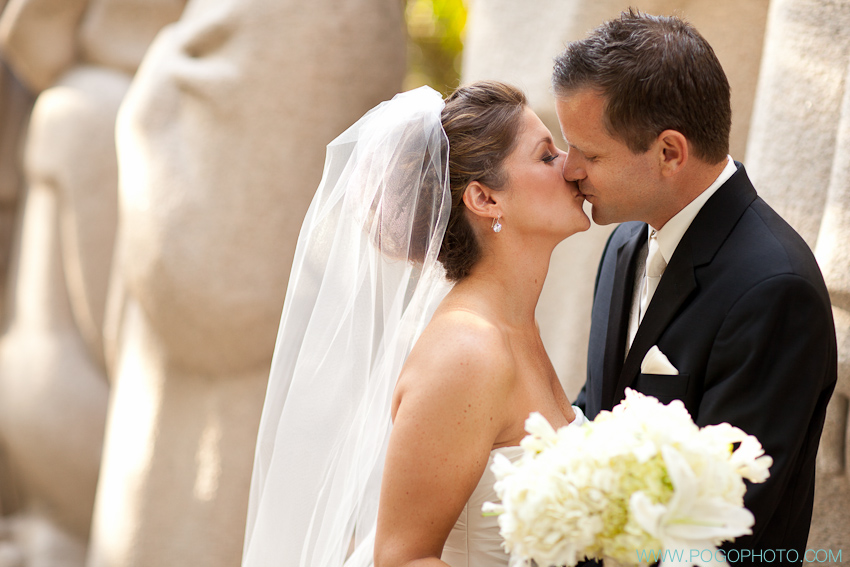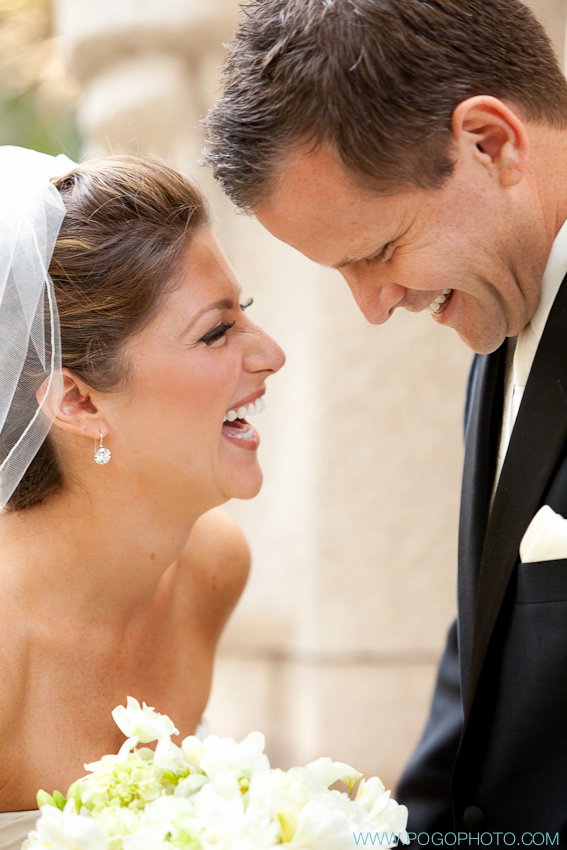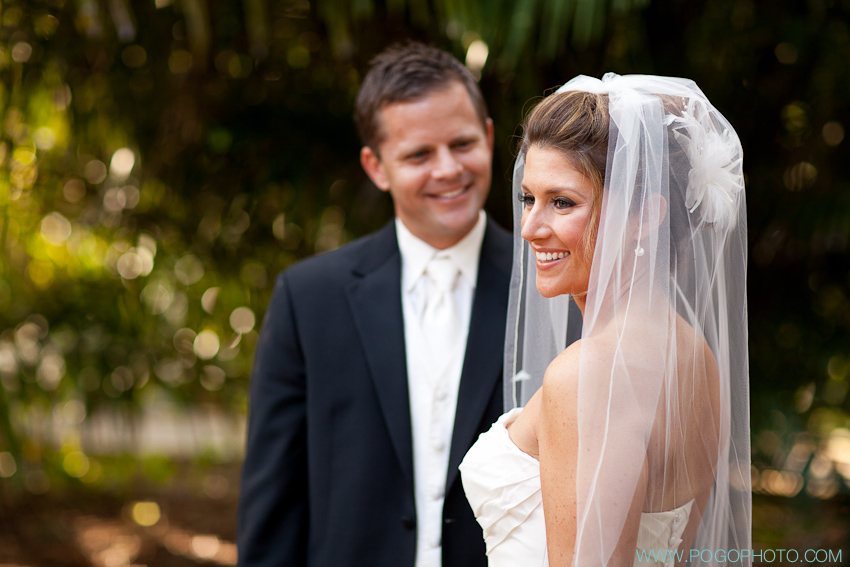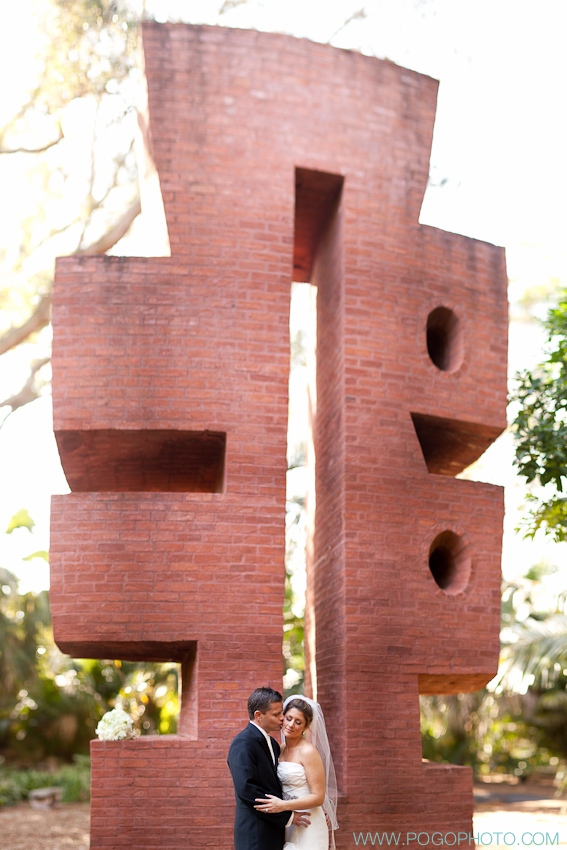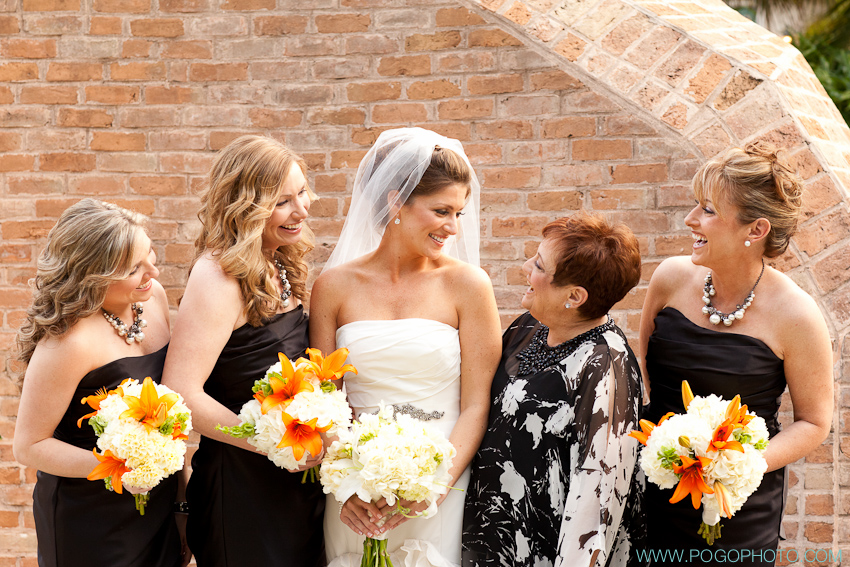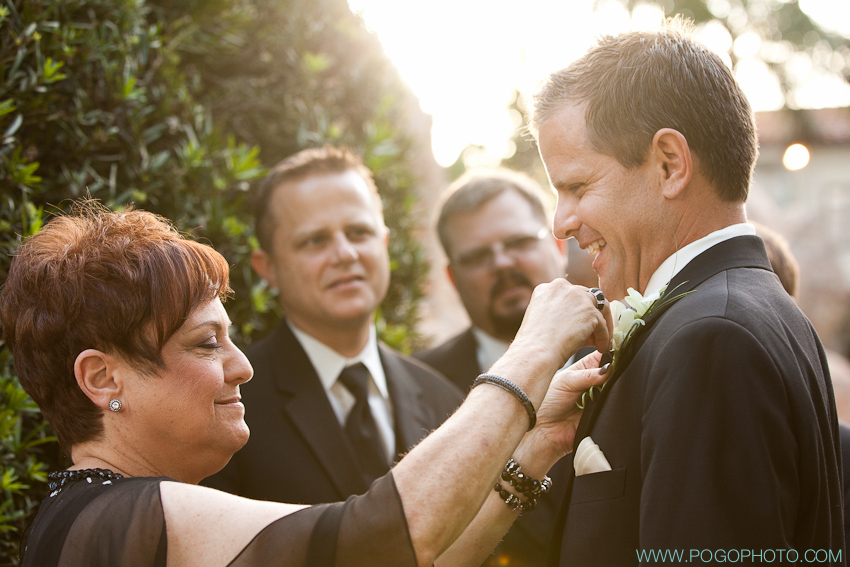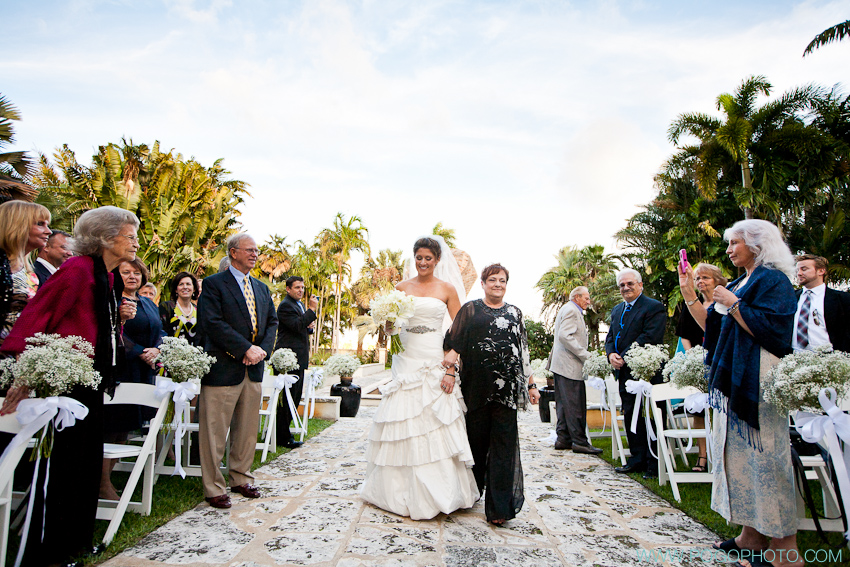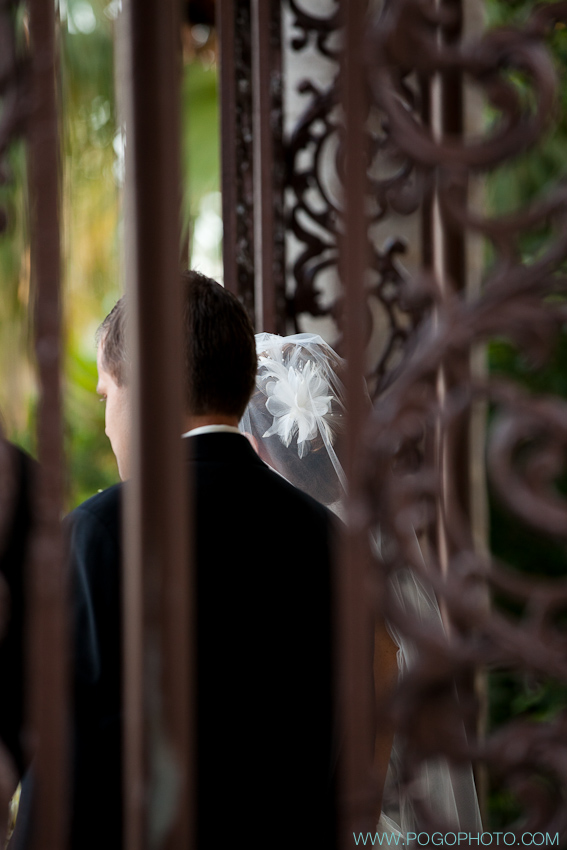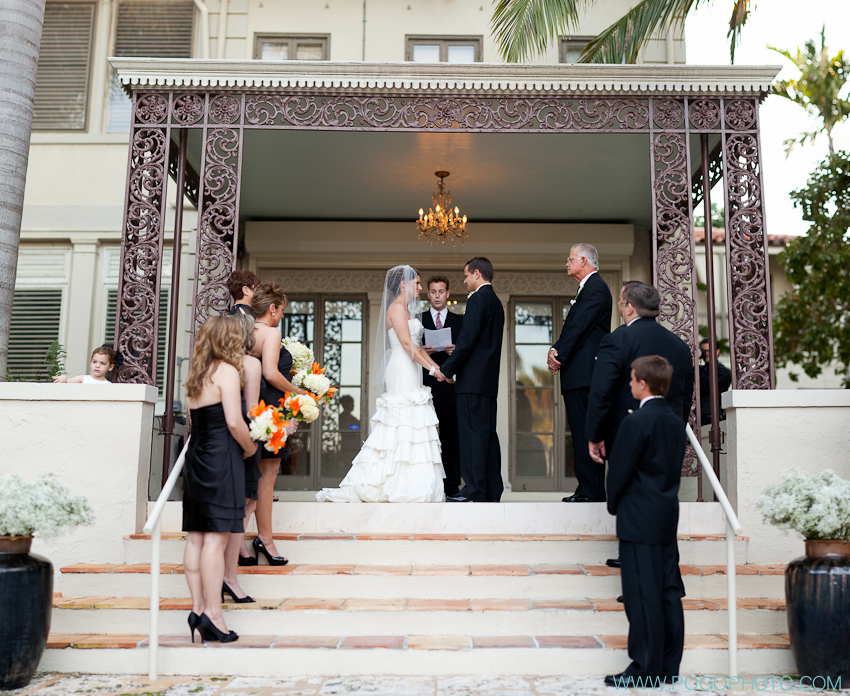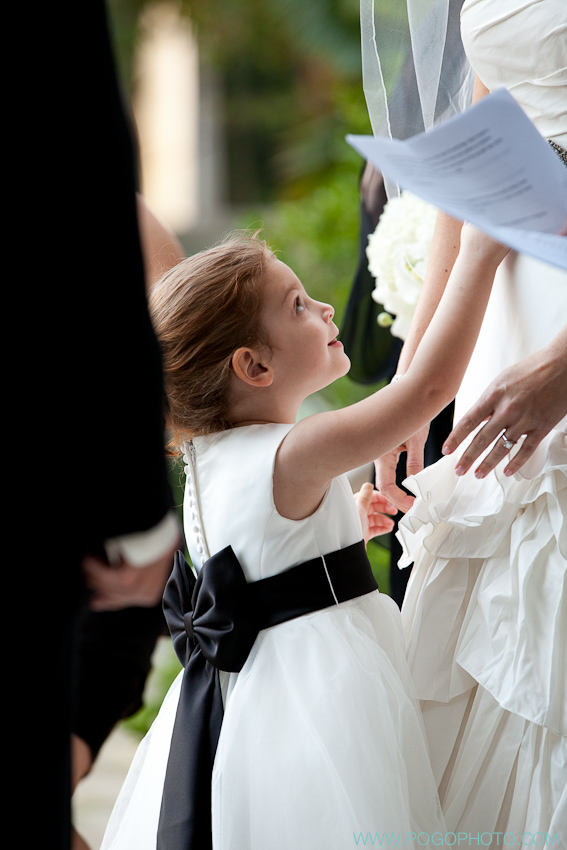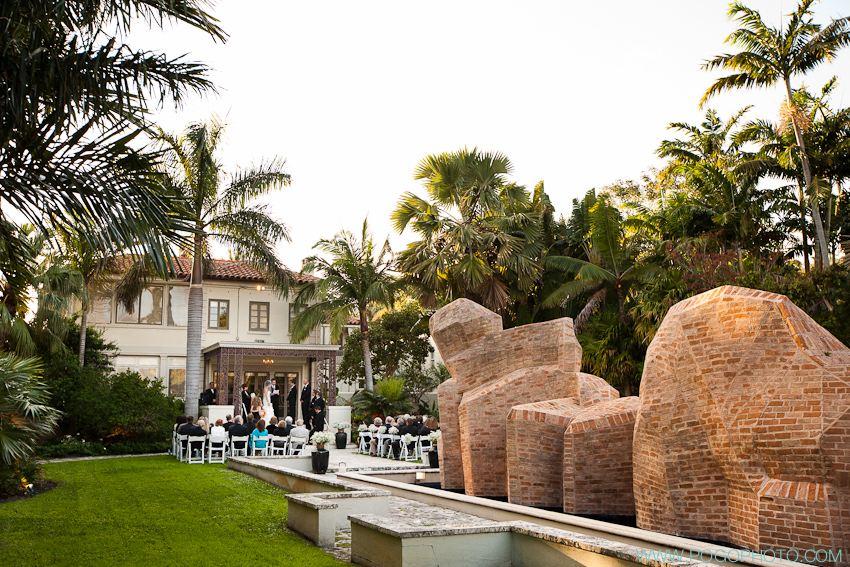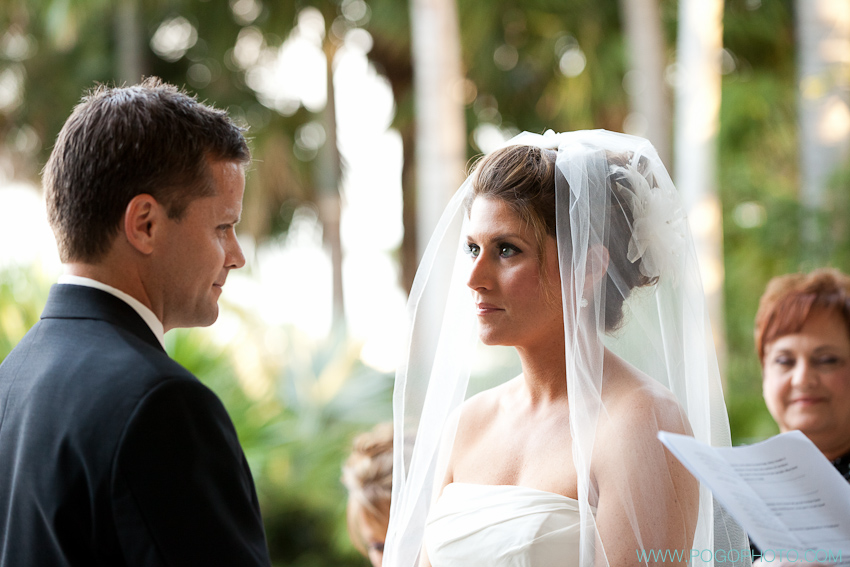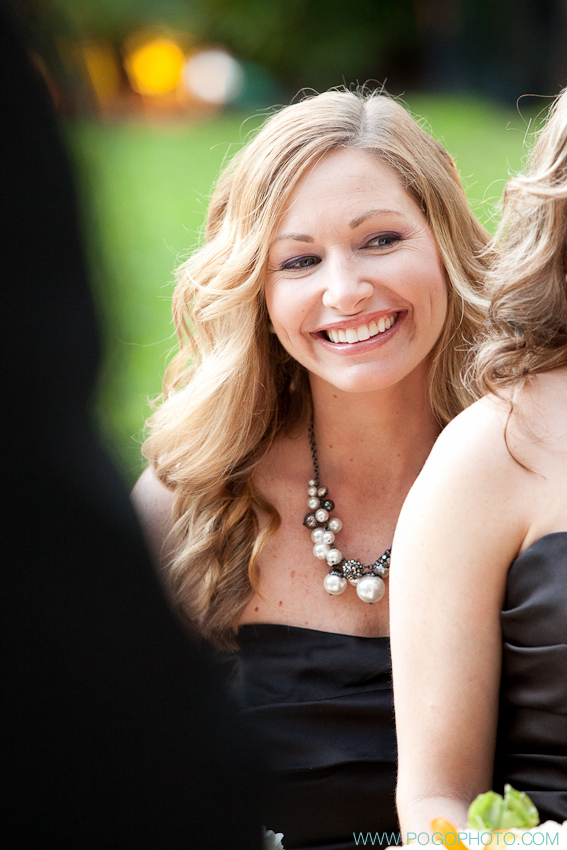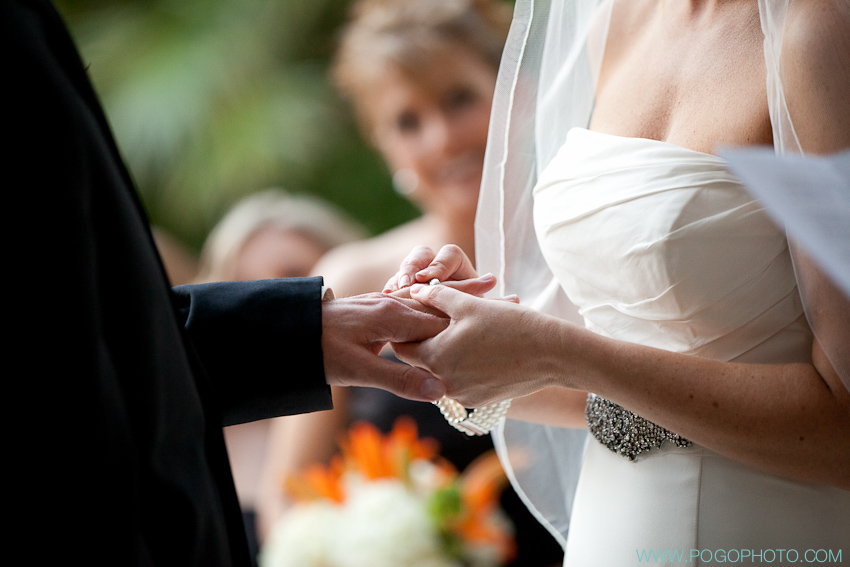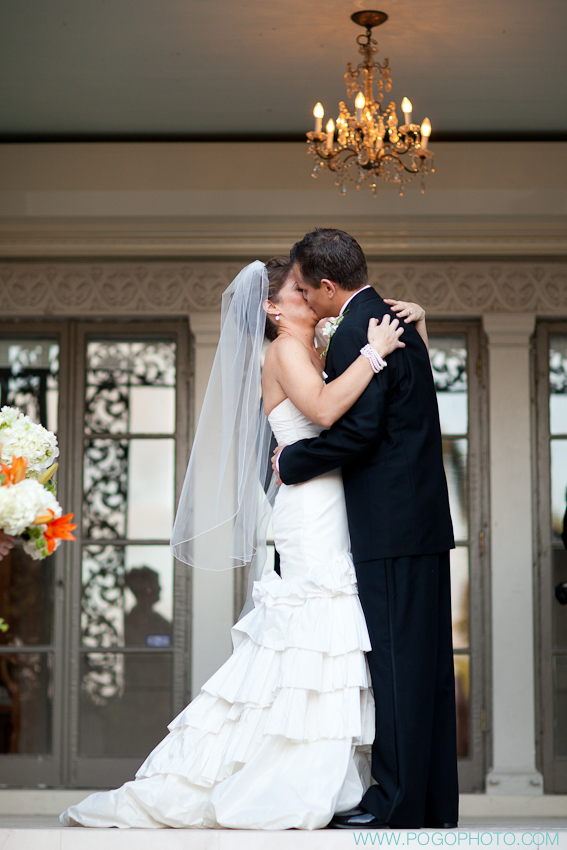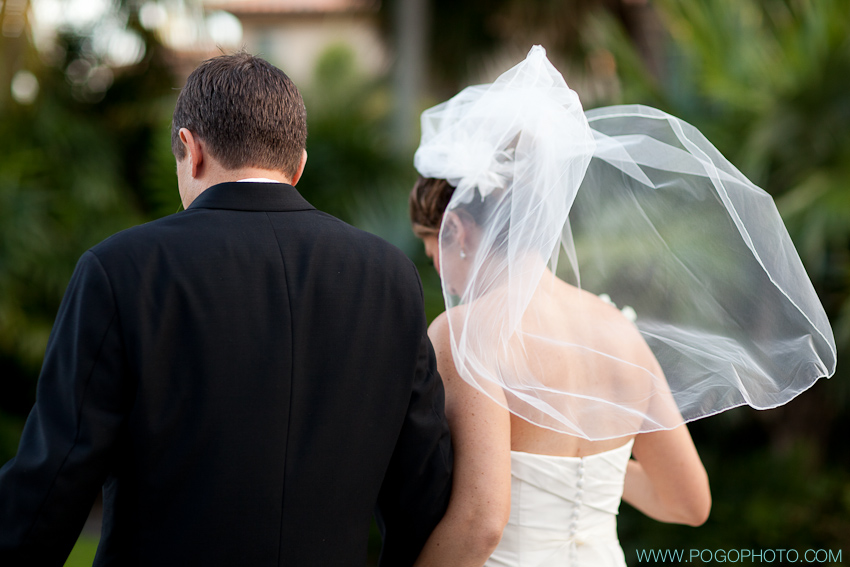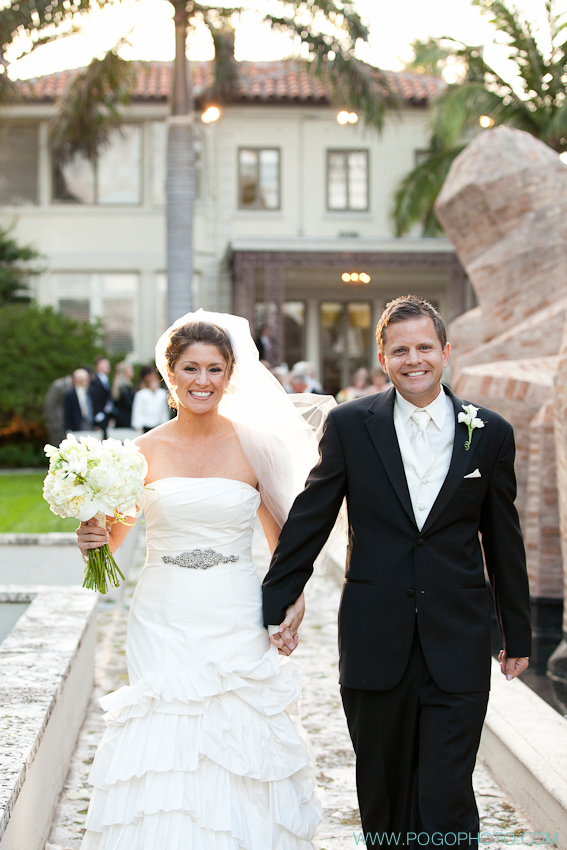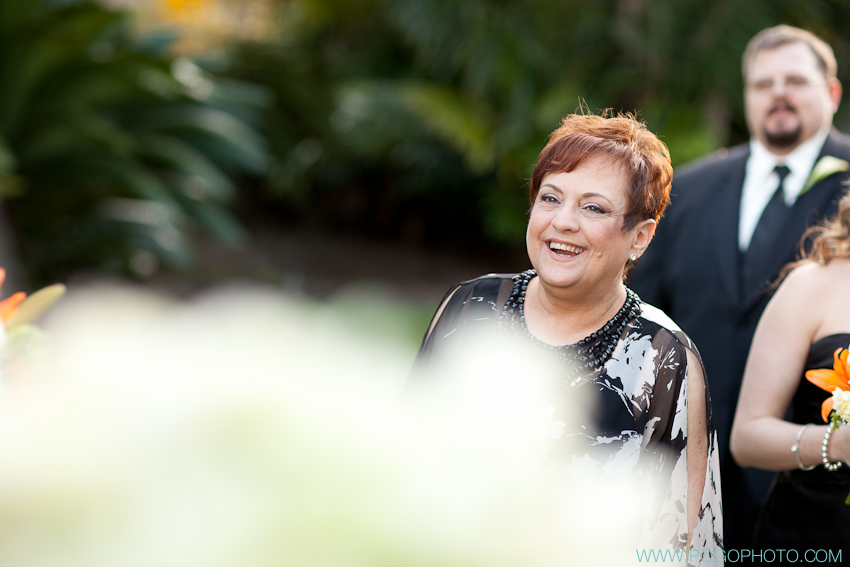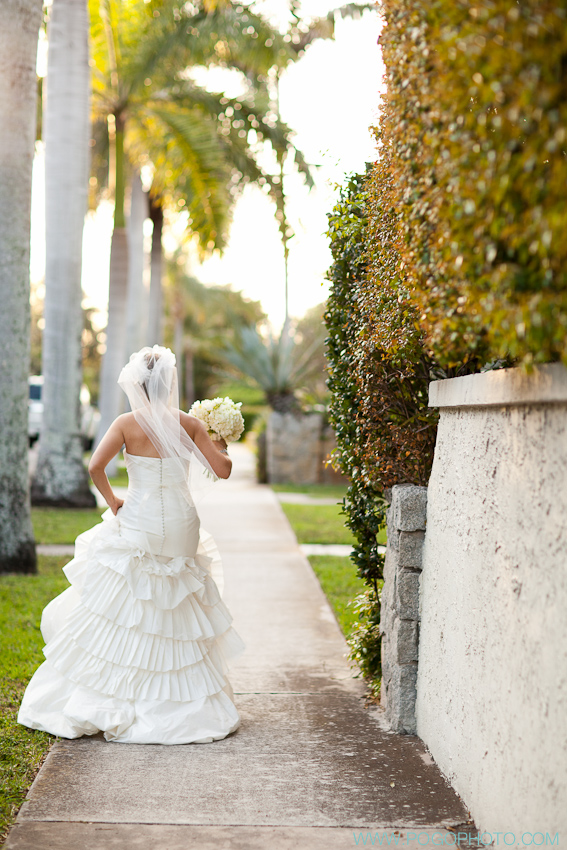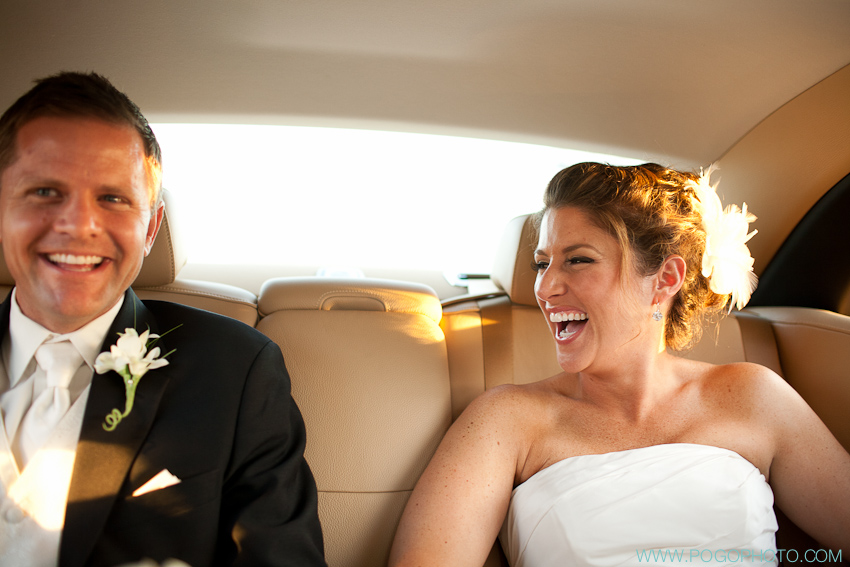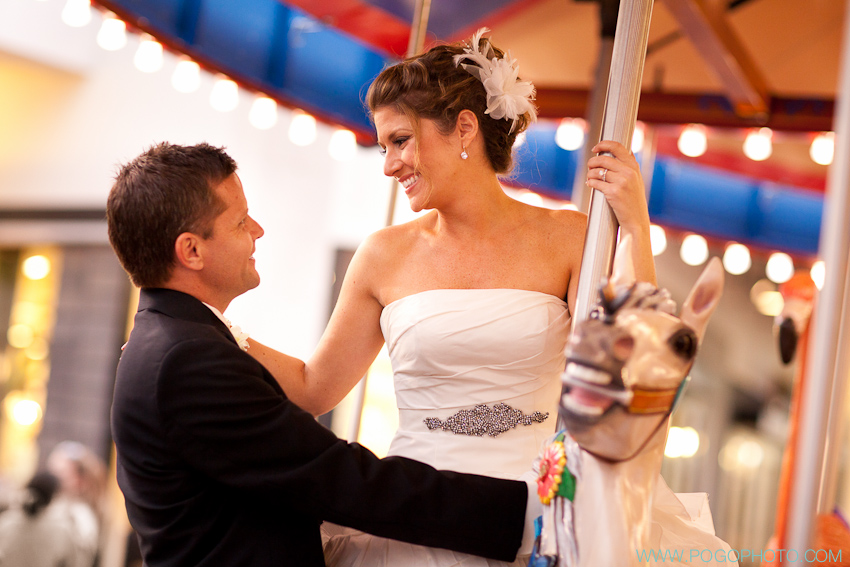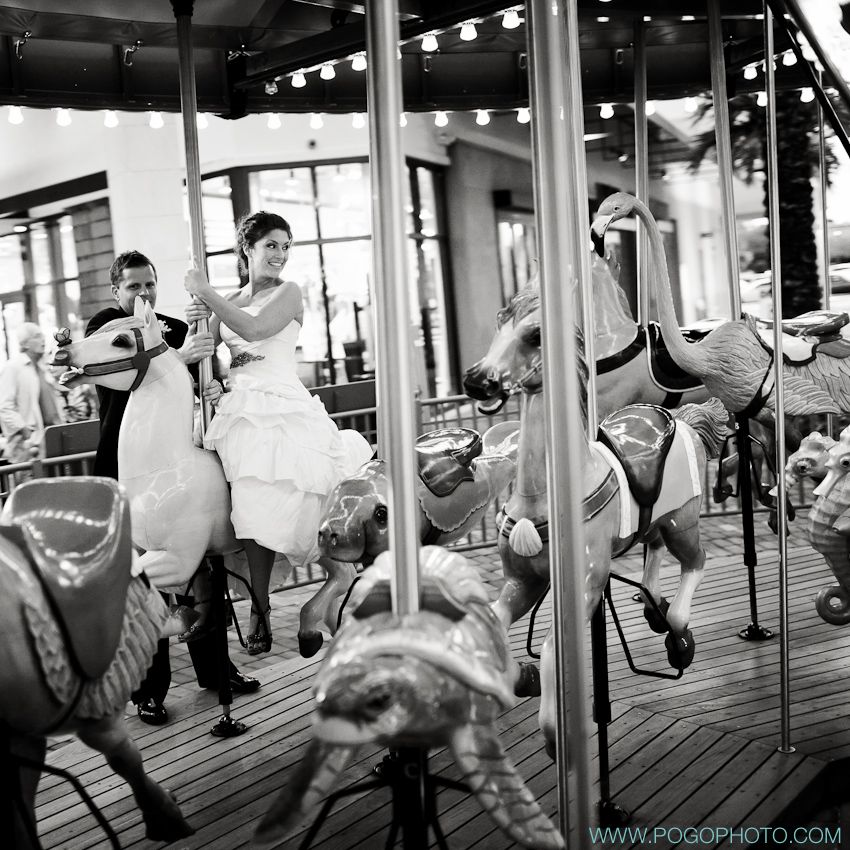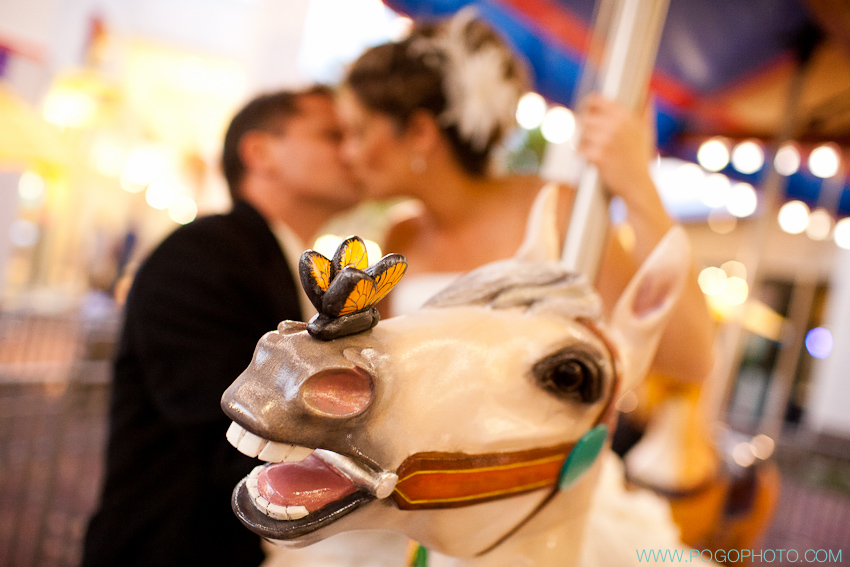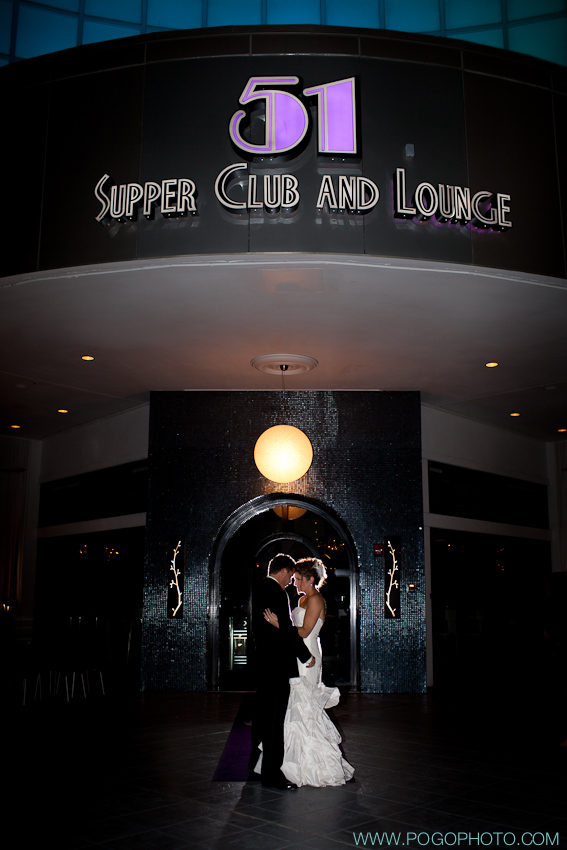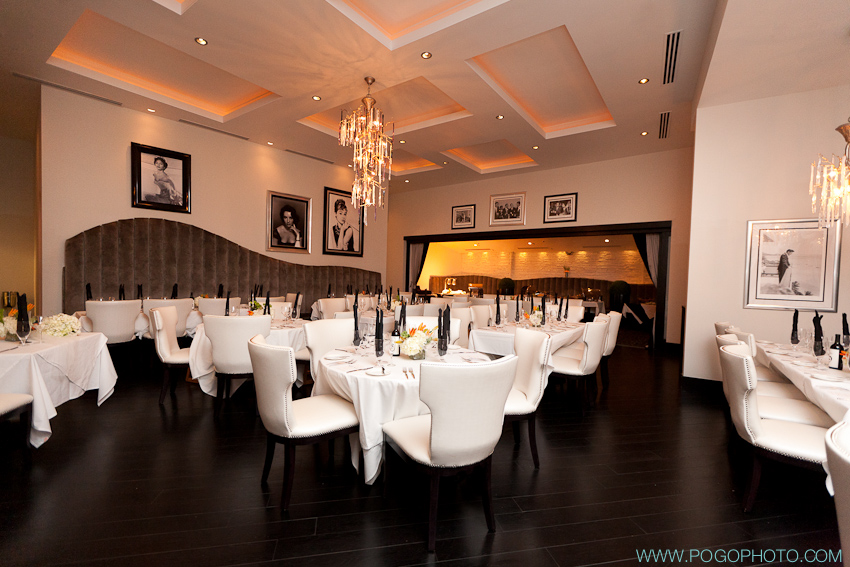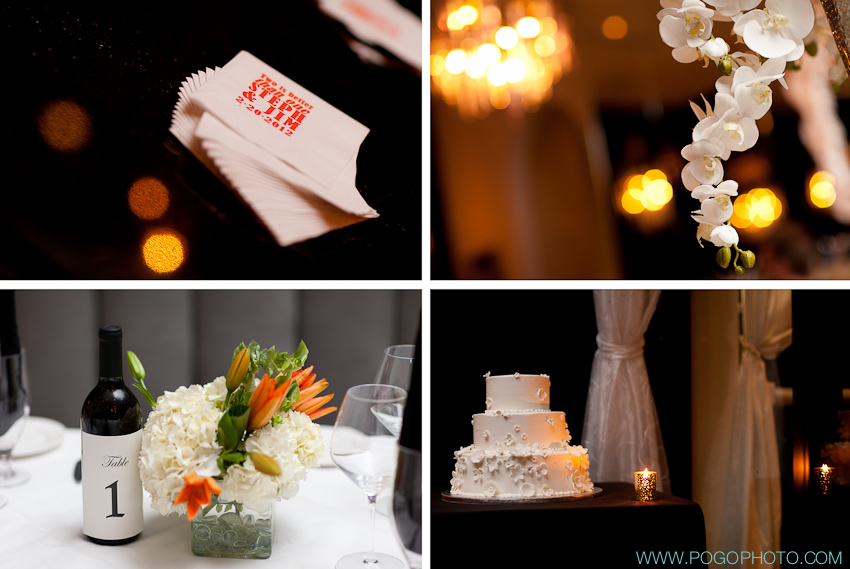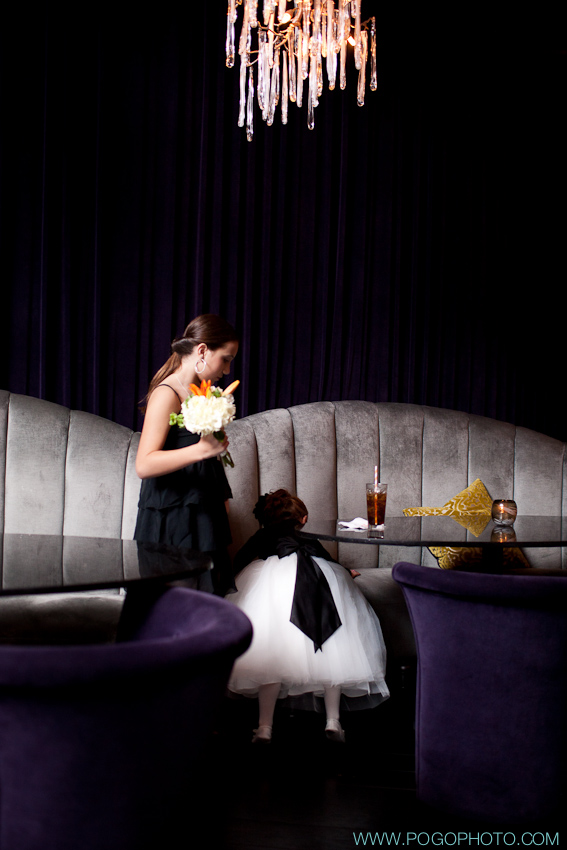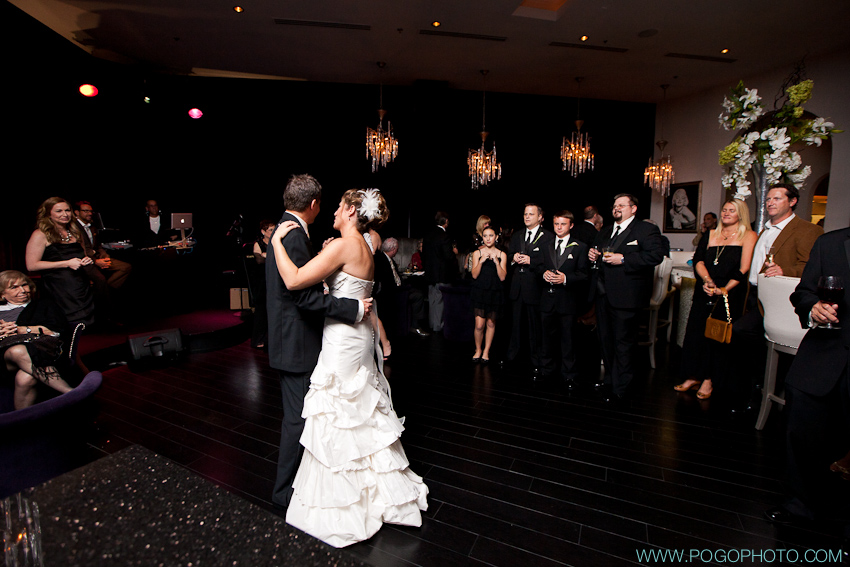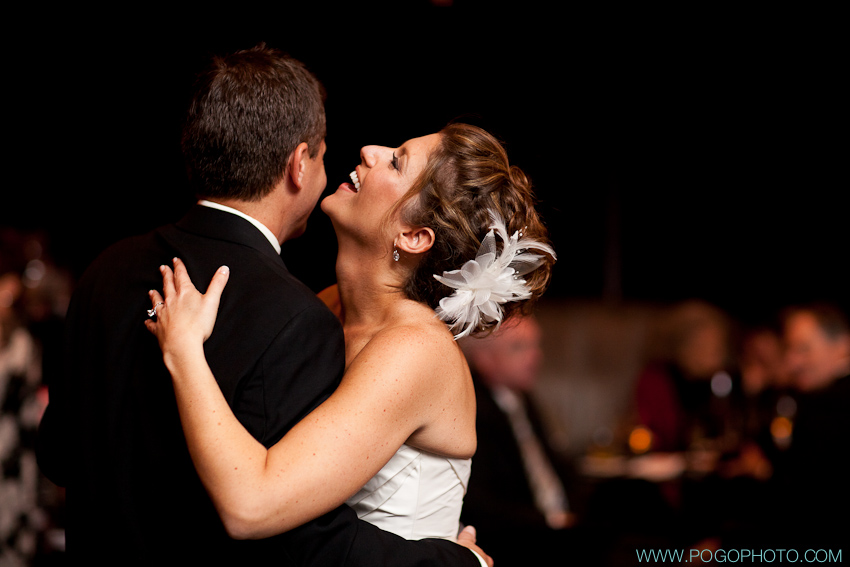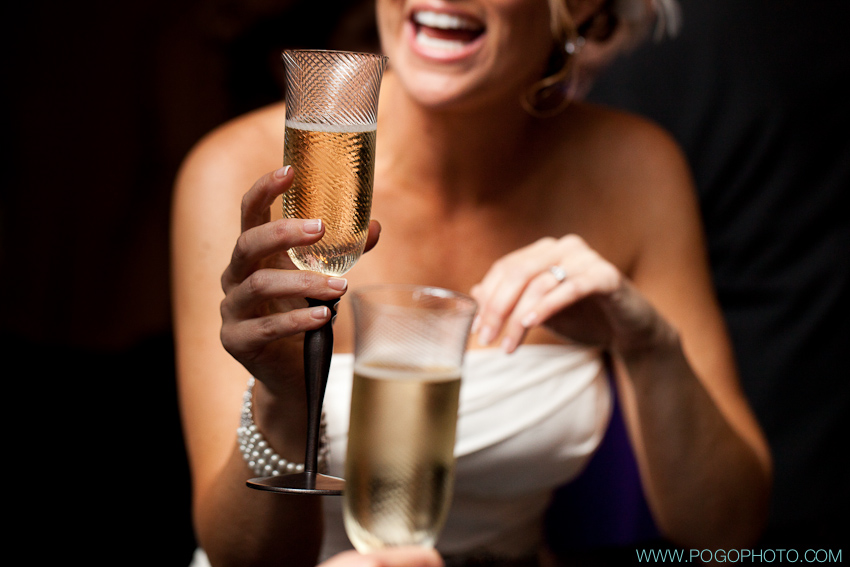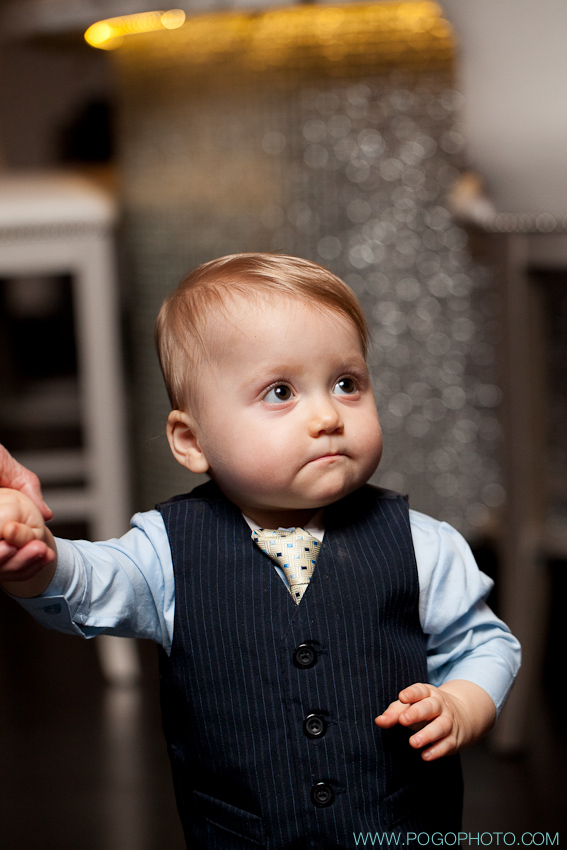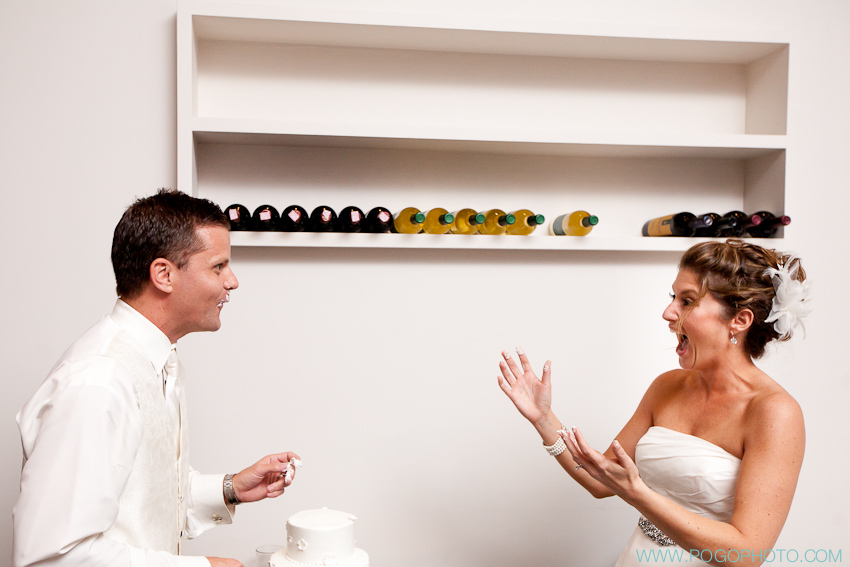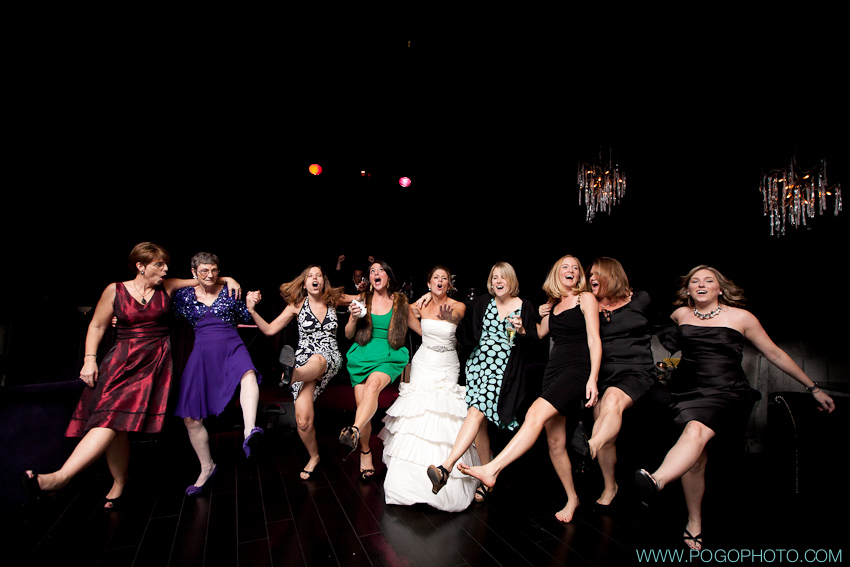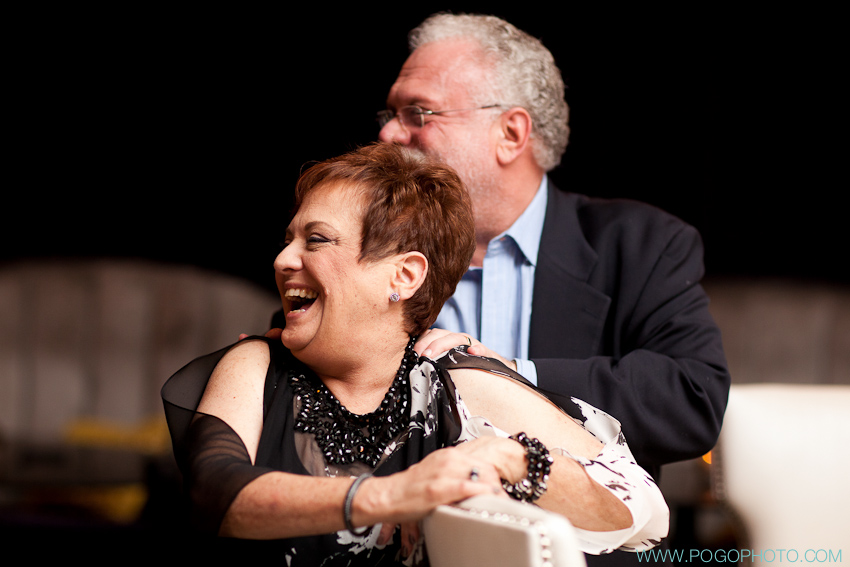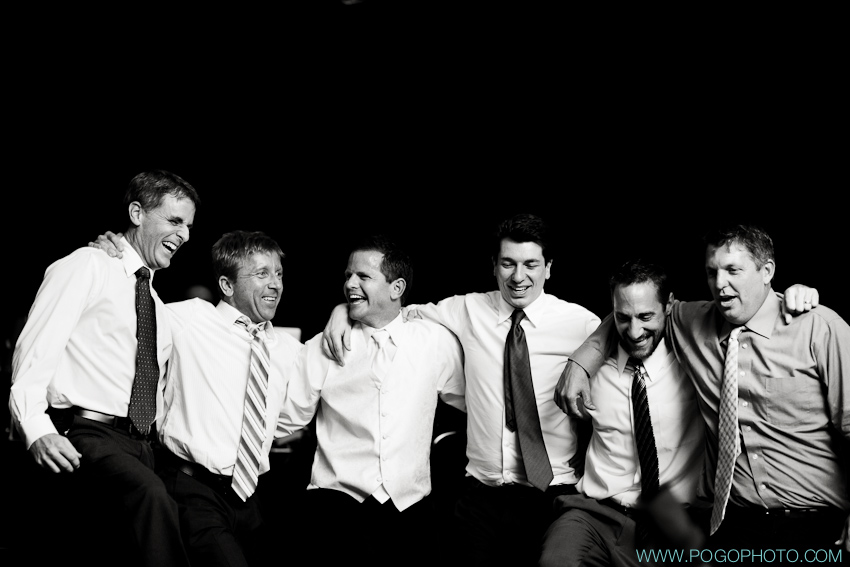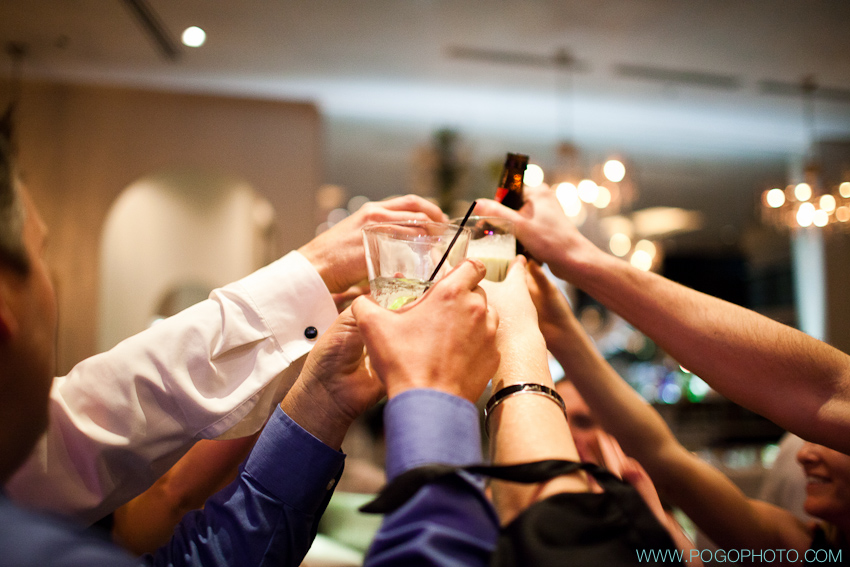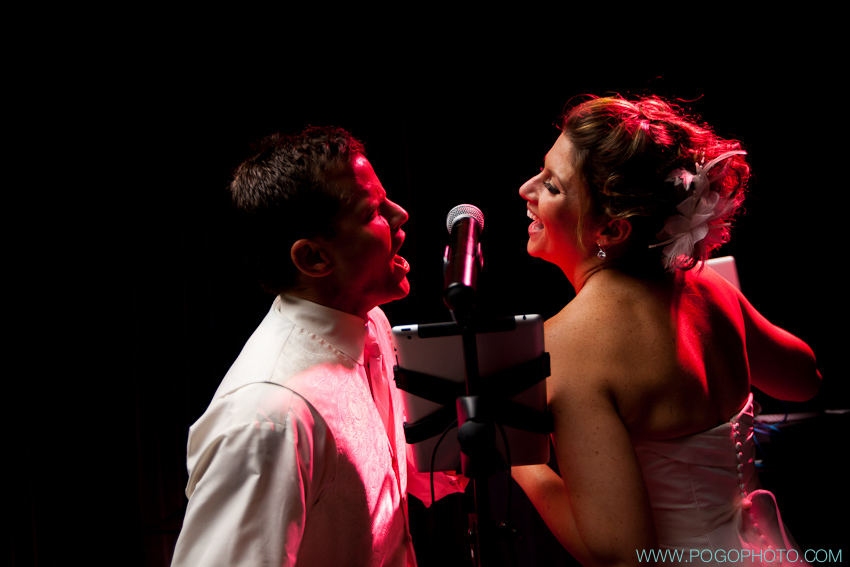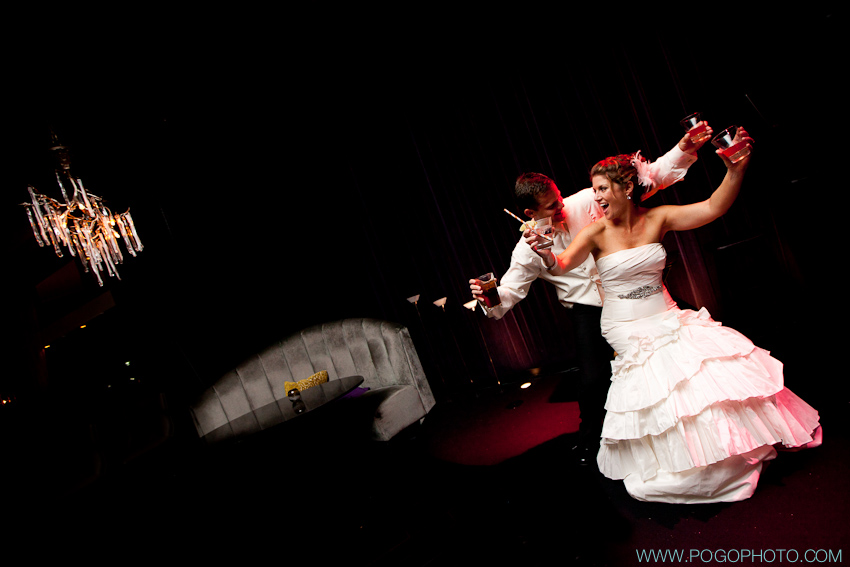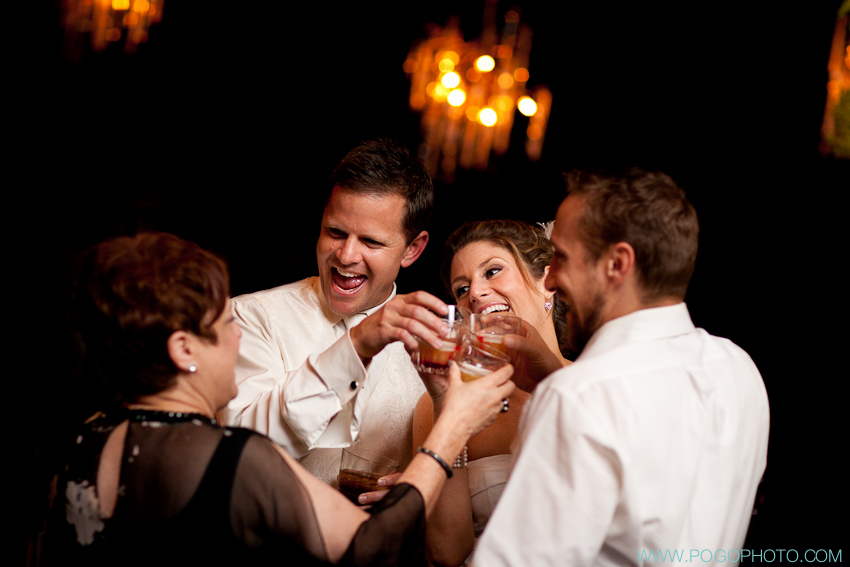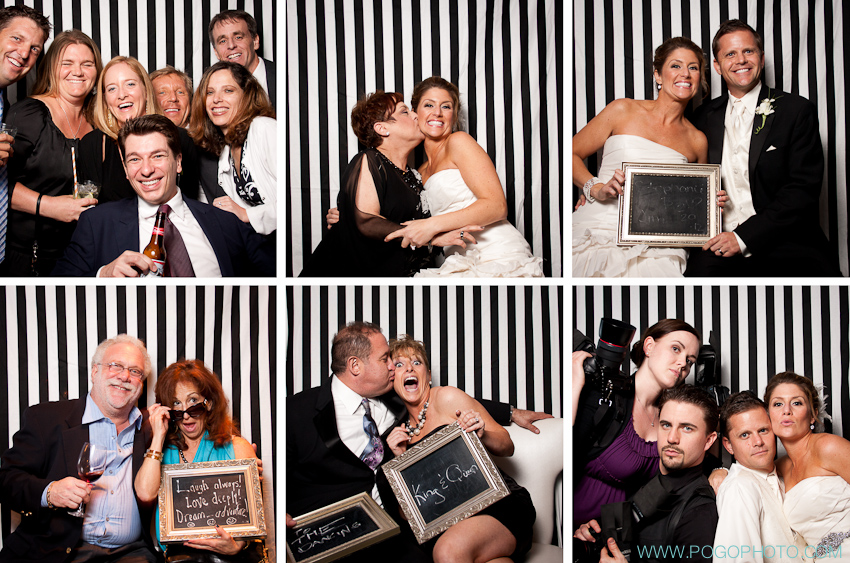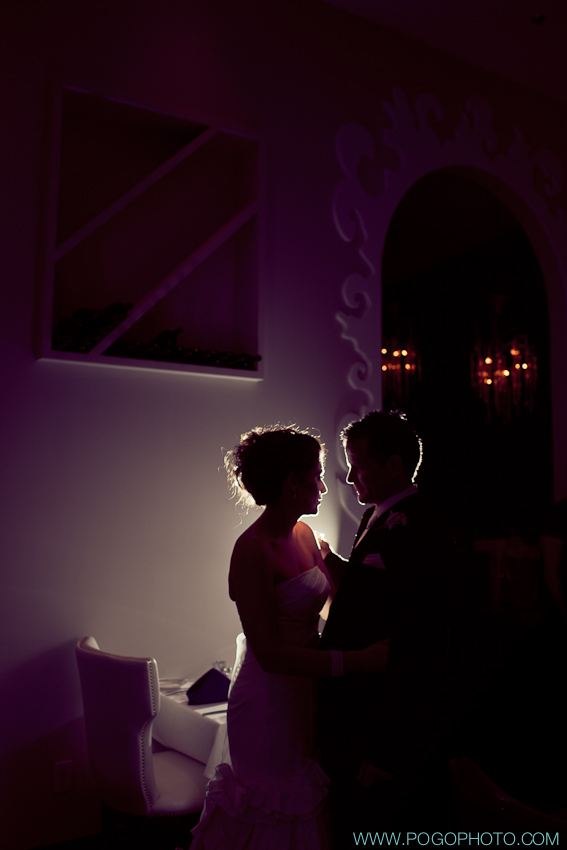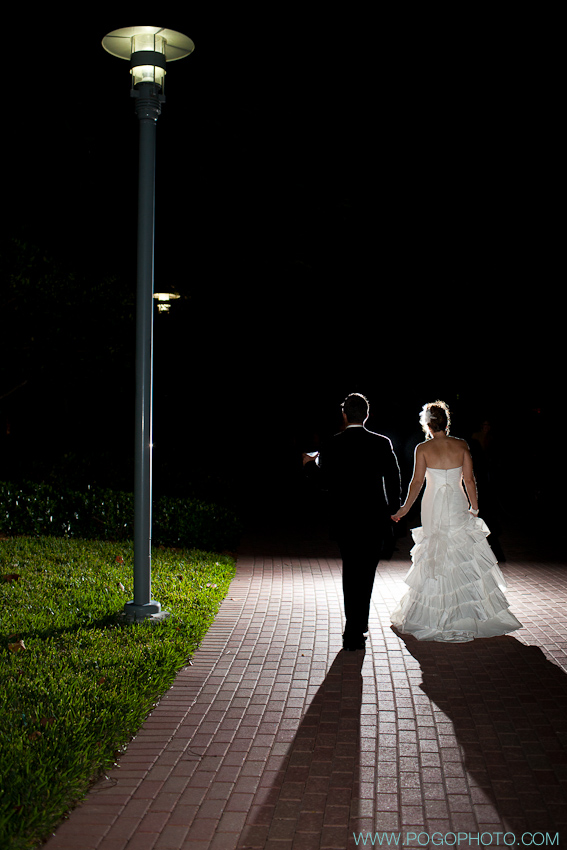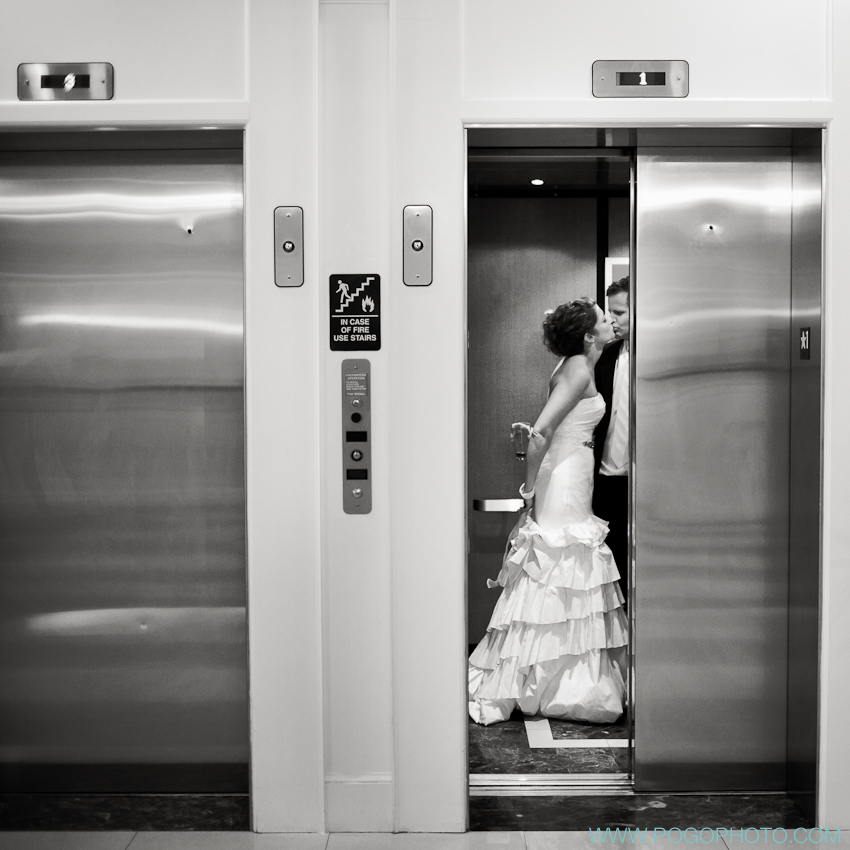 Want to see more? Click here to sign up to be notified when the rest of the images are in Stephanie + Jim's online gallery. In the meantime, we'd love to hear what you think! Please leave us a comment below!
Comments
comments