Who has the best clients? That's right: we do. Kristin + Matt are the kind of couple who we want to take home and keep forever (did we just make things weird?), but we'll settle for spending some very quality time together.
What an incredible wedding day! From the sparkling morning sunshine to the tiny sprinkle of rain at dinner (which validated the "tent or no tent" decision), this February wedding at Villa Woodbine in Coconut Grove was a delight. The talented team that Soco Alicea brought to the venue kept things running like clockwork, and the excited joy on every face made it impossible not to smile back.
But wait. Rewind. Take away the historic venue, the soaring trees, the glittering dress, the beautiful flowers. We're left with Kristin, Matt, and their incredible loved ones; THEY are what made this day extra special. The rest is icing on the cake. (But speaking of cakes, make sure you make it to the cake cutting in this post. Something awesome happened.)
We're so very glad that these two found us and asked us to be part of their day! It was a bit of a circuitous route; they'd originally seen us via our summer wedding work in Vermont, but once they decided to have their wedding closer to their Florida home (and closer to where we spend the winter) it felt like it was meant to be. We were worried their fabulous engagement session at Disney's Magic Kingdom last fall was going to be hard to top, but Kristin + Matt brought their best selves: laughter that comes from deep within, enthusiastic dancing, a ceremony that referenced Star Wars, and so much more. Thank you to everyone for taking us into your circle. We can't wait to see you again. ❤️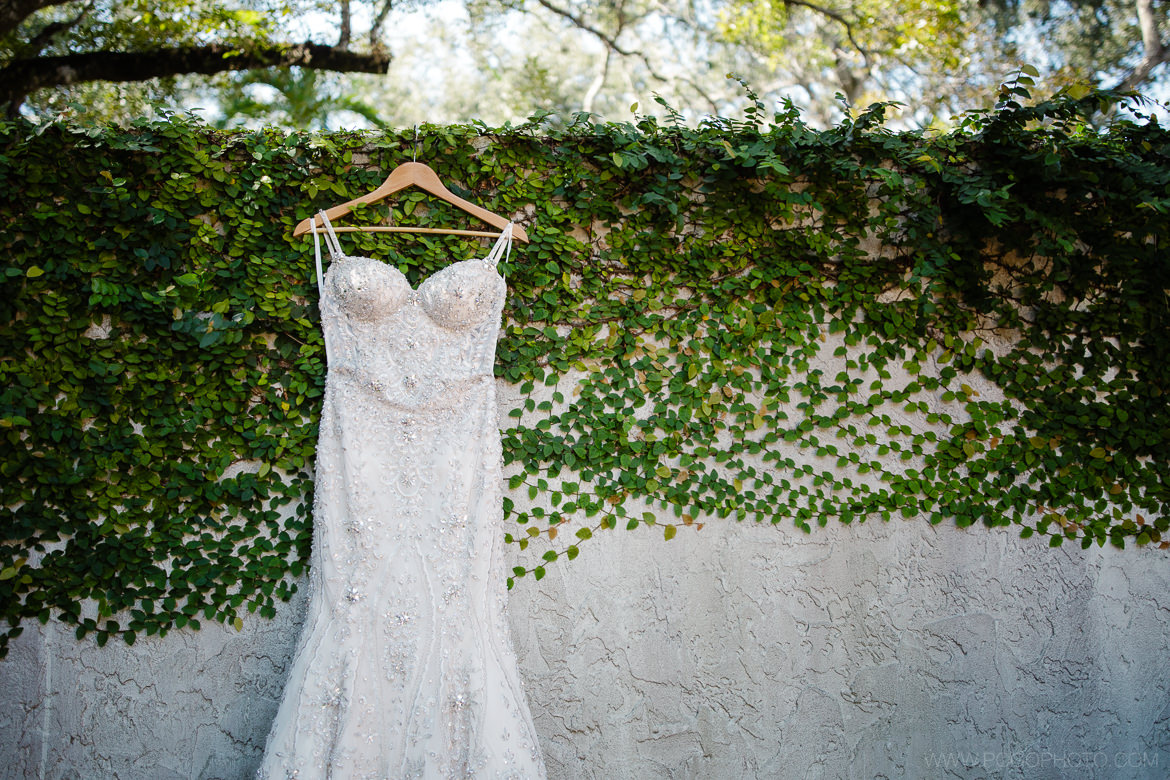 A traditional dress shot? Sure! But the pull back made us giggle so hard we had to include it too. (Recycle!)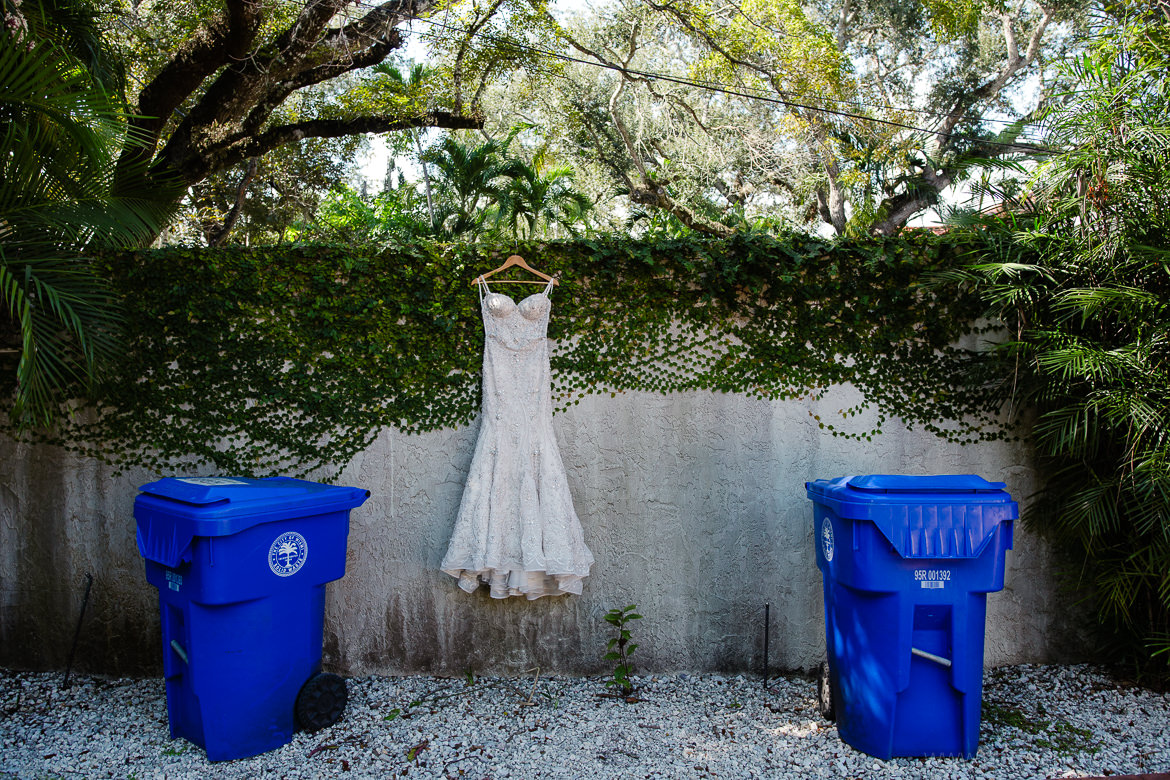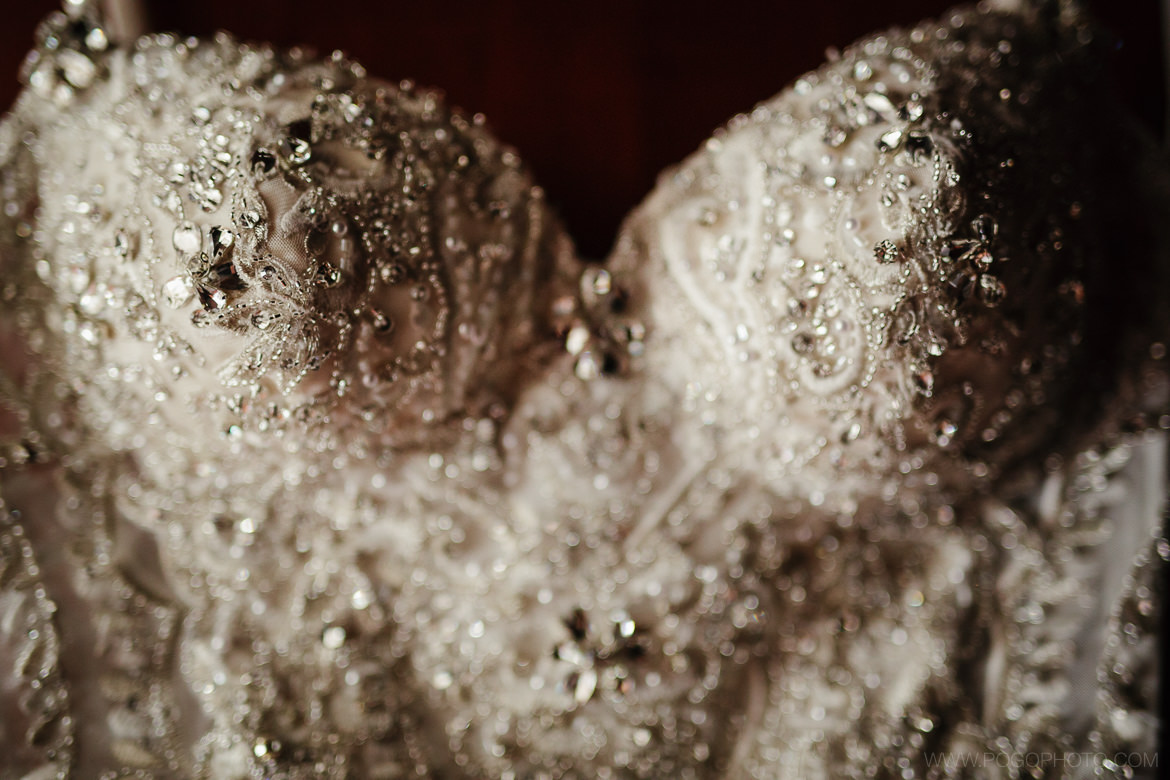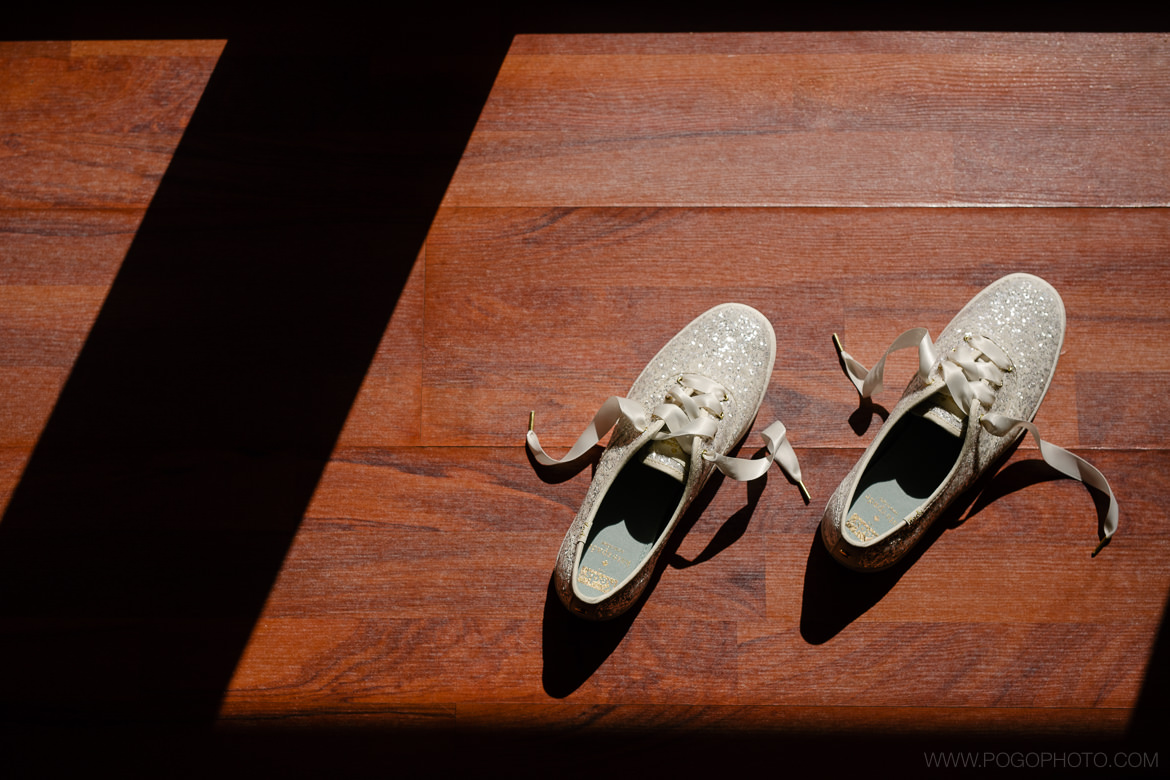 So excited when anyone picks the comfy shoes… but these Kate Spade glitter Keds have comfort AND sparkle, so win-win.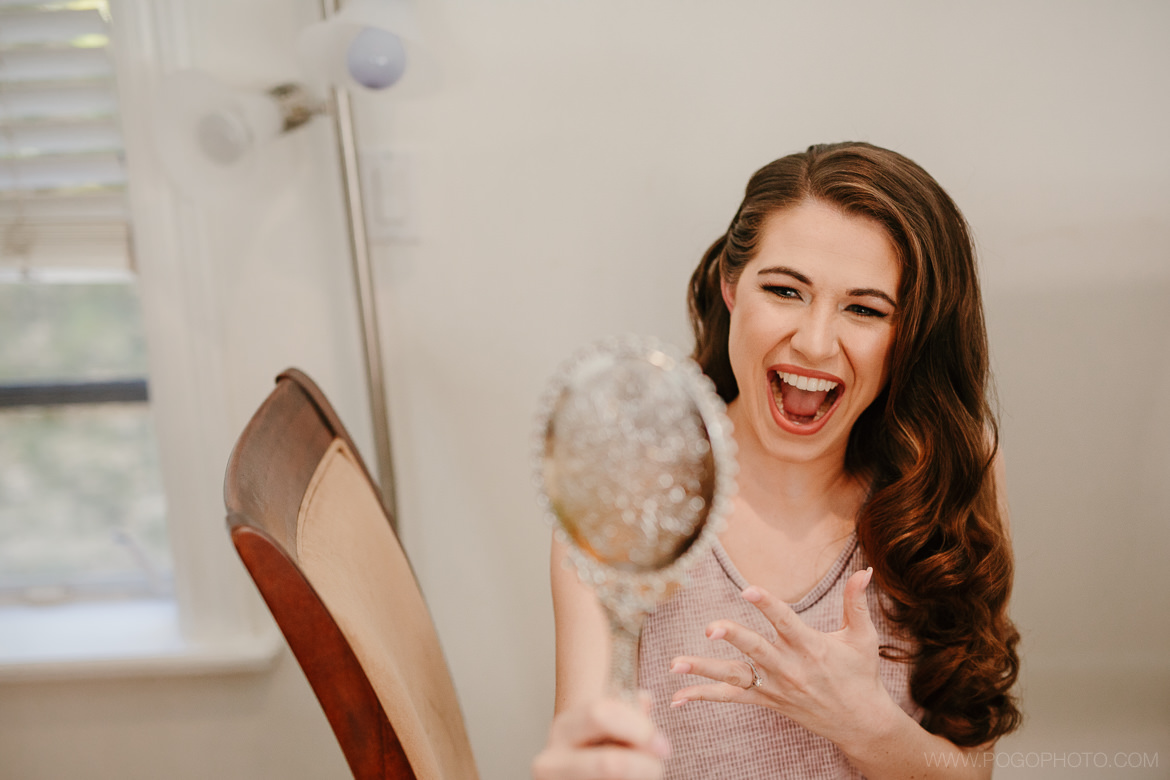 Kristin's legit reaction when she saw her gorgeous self.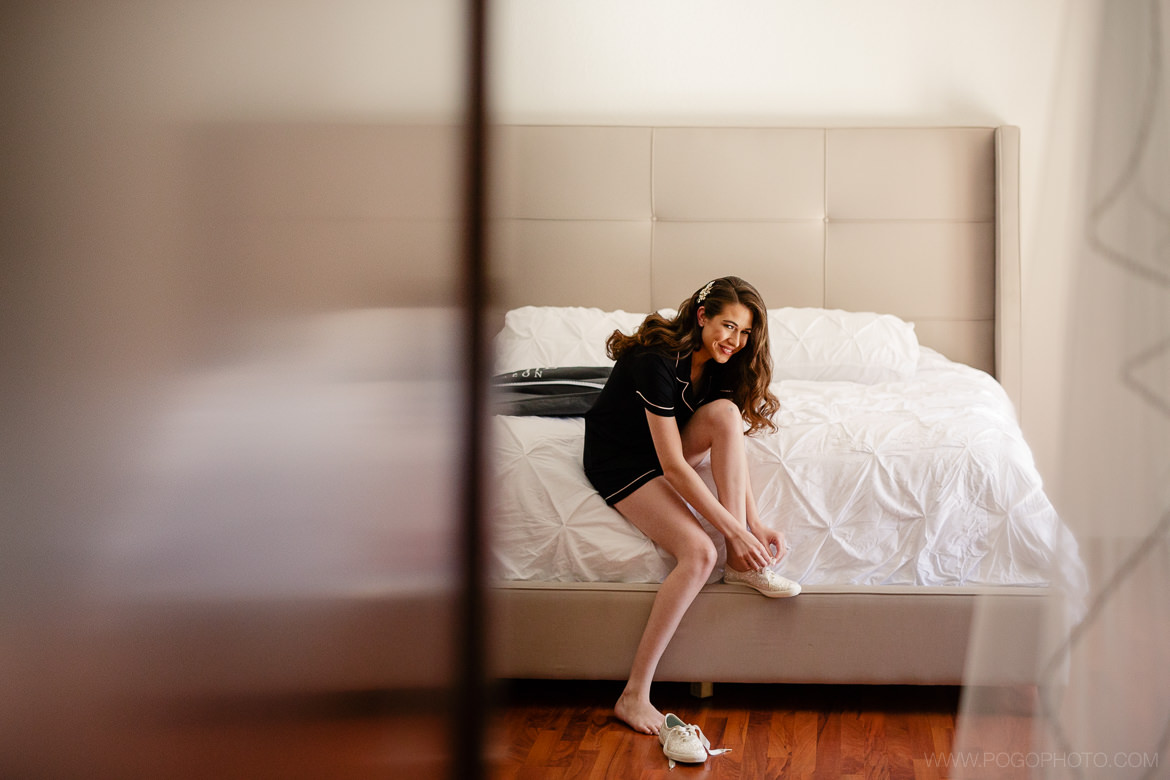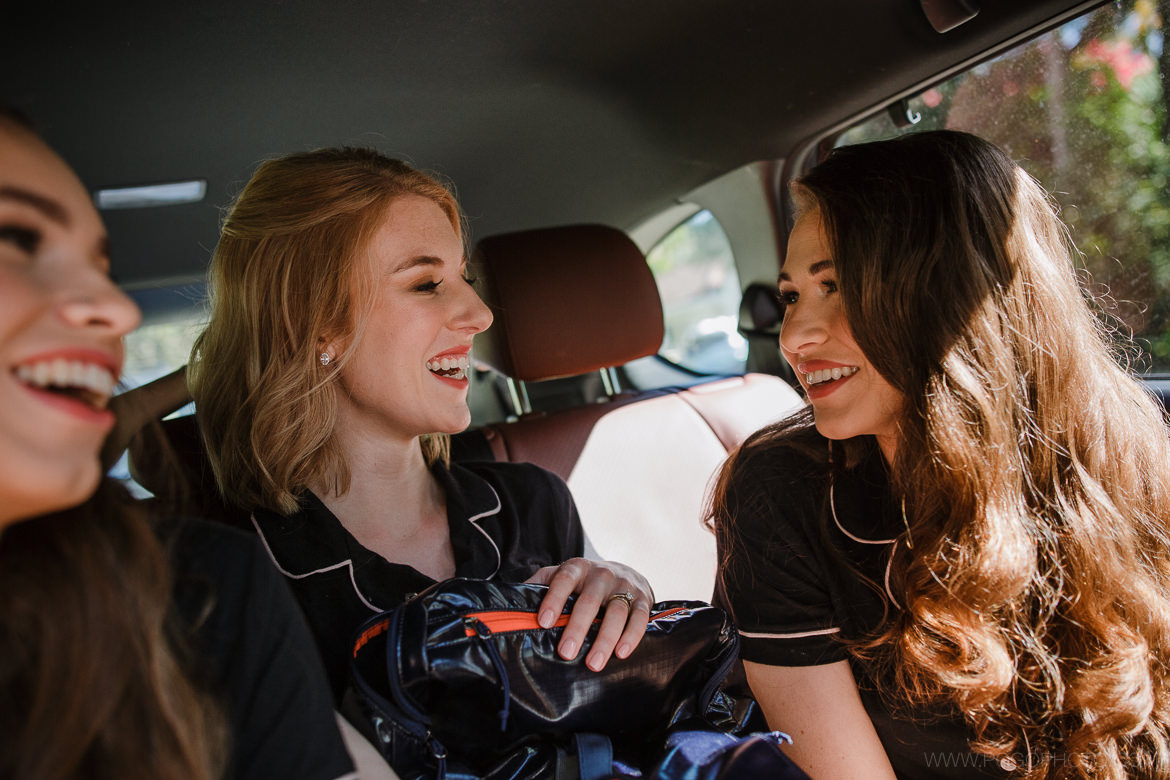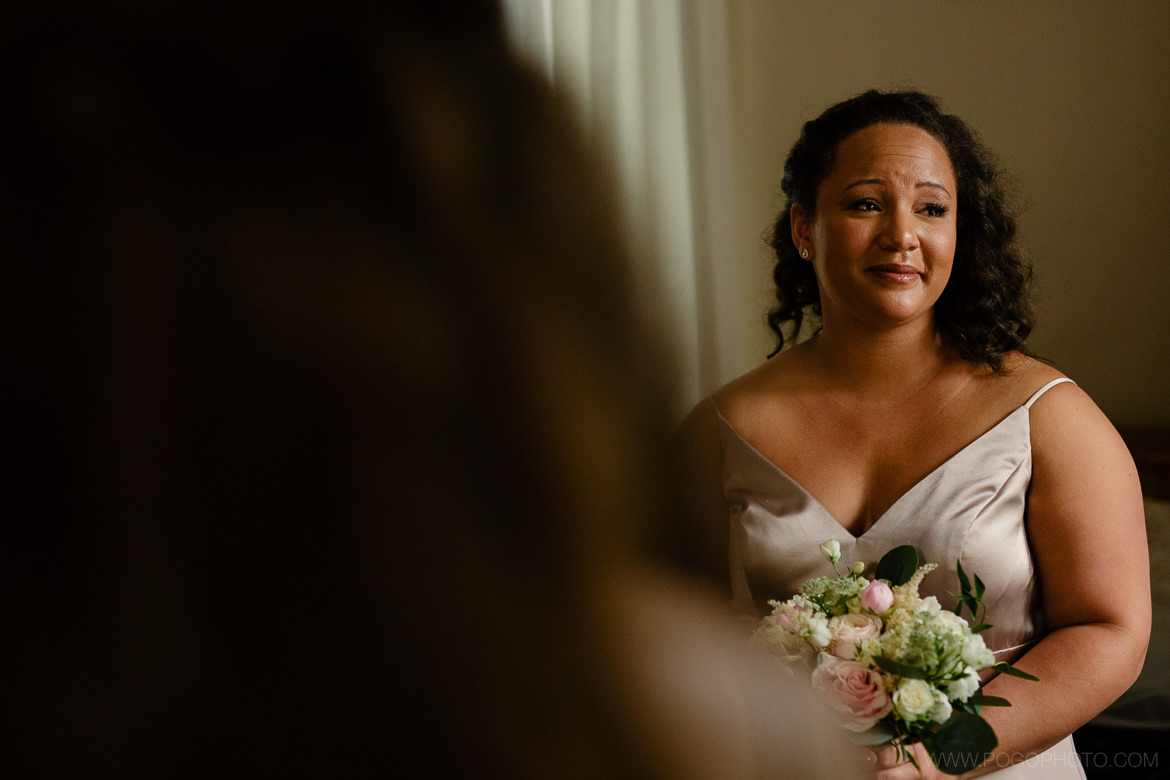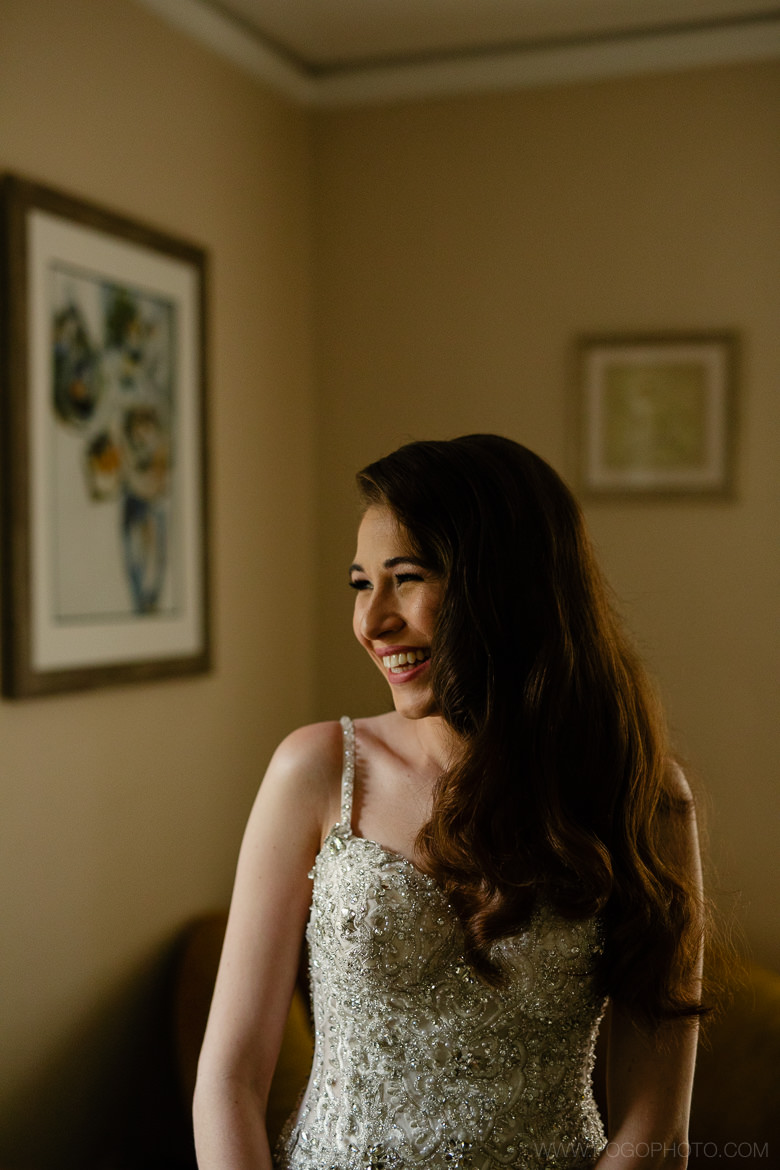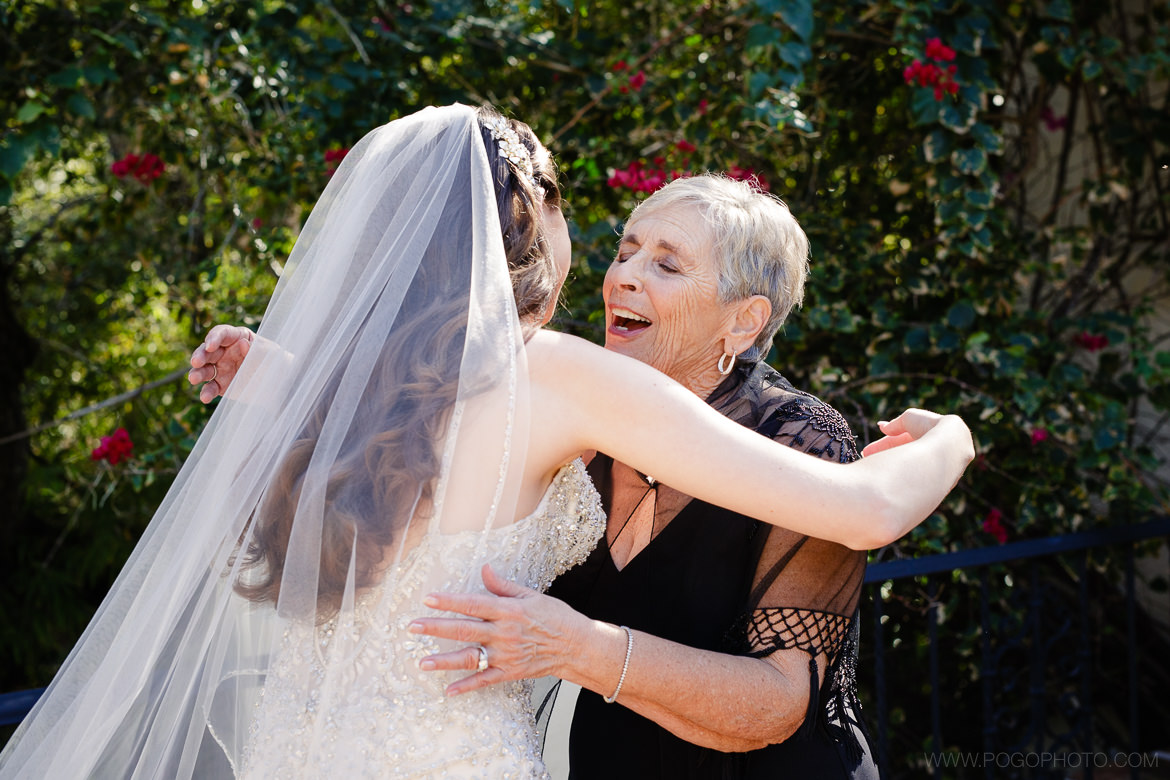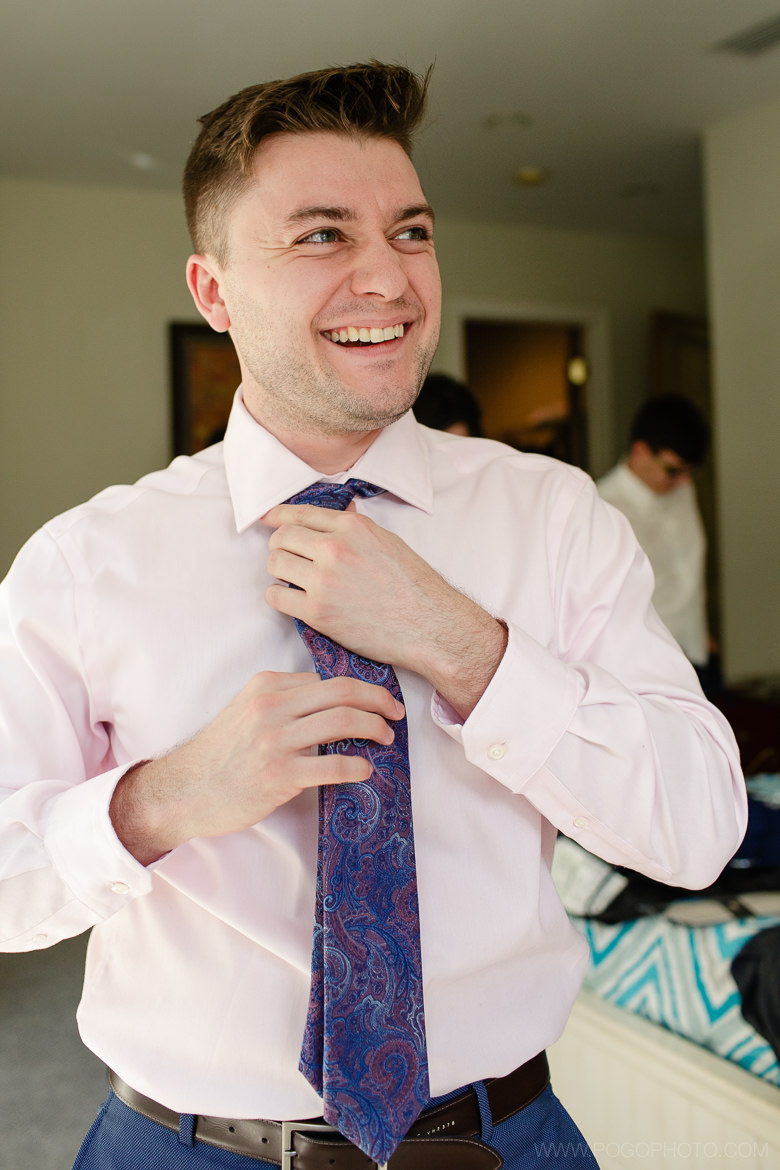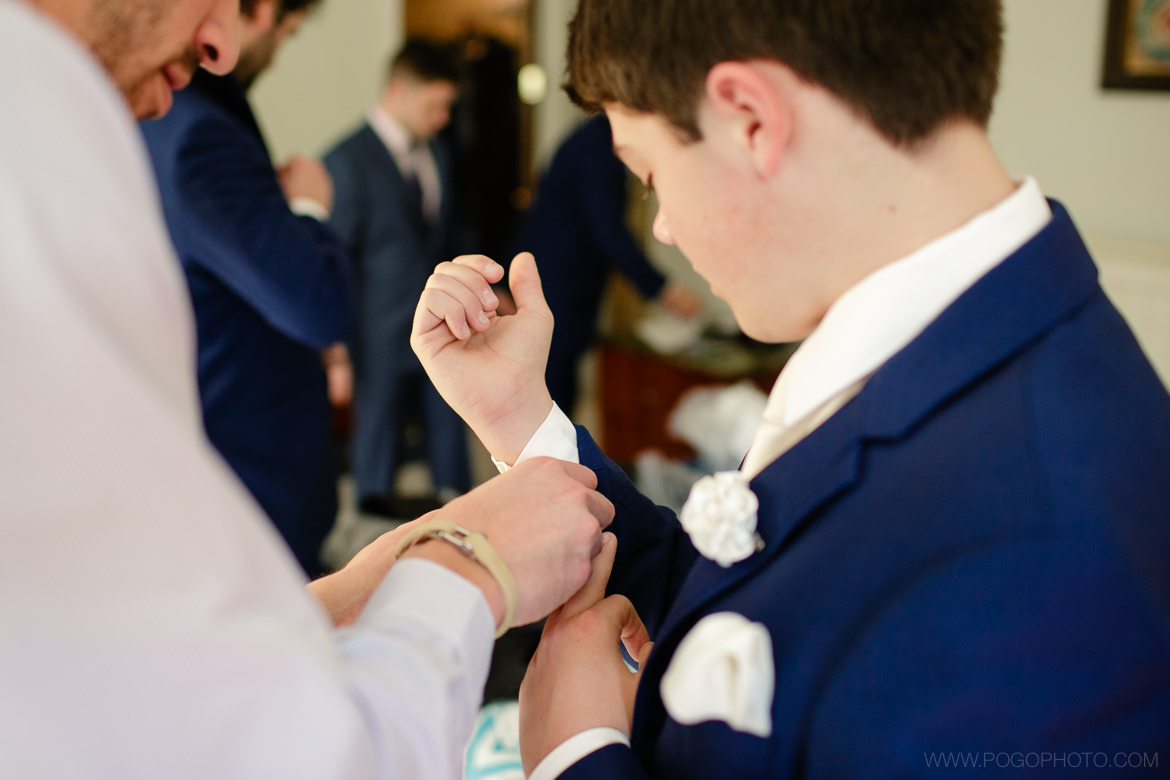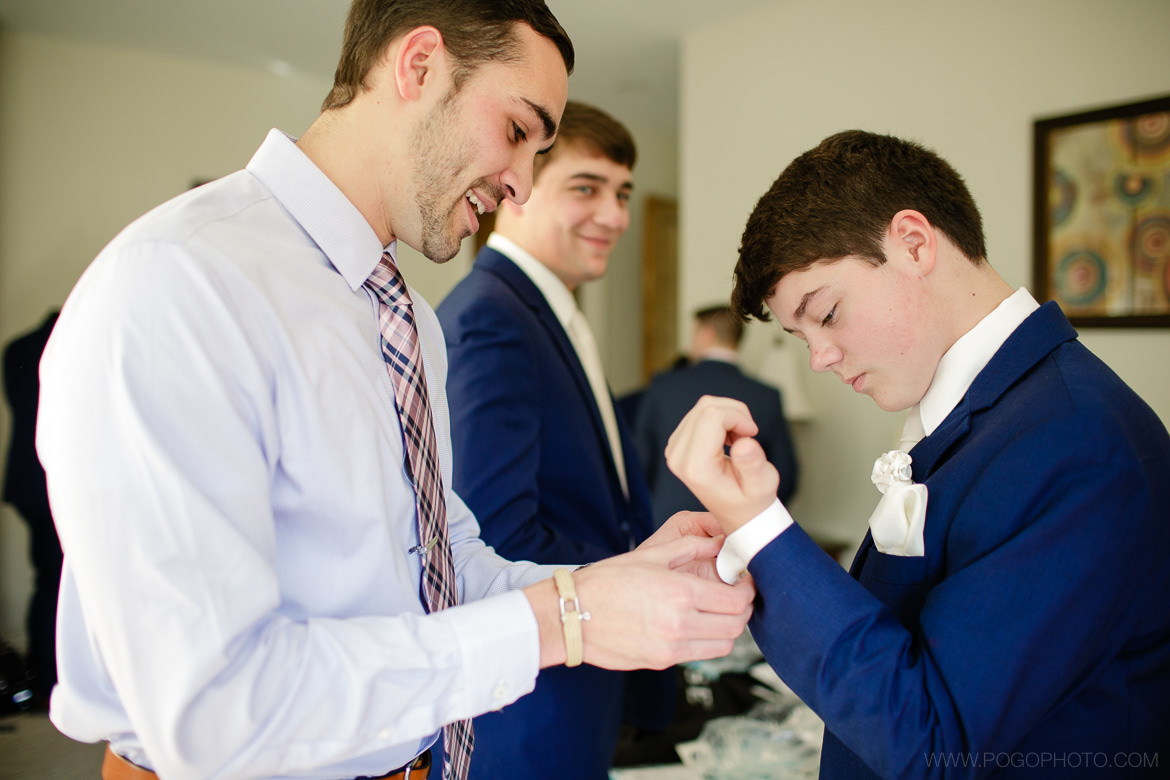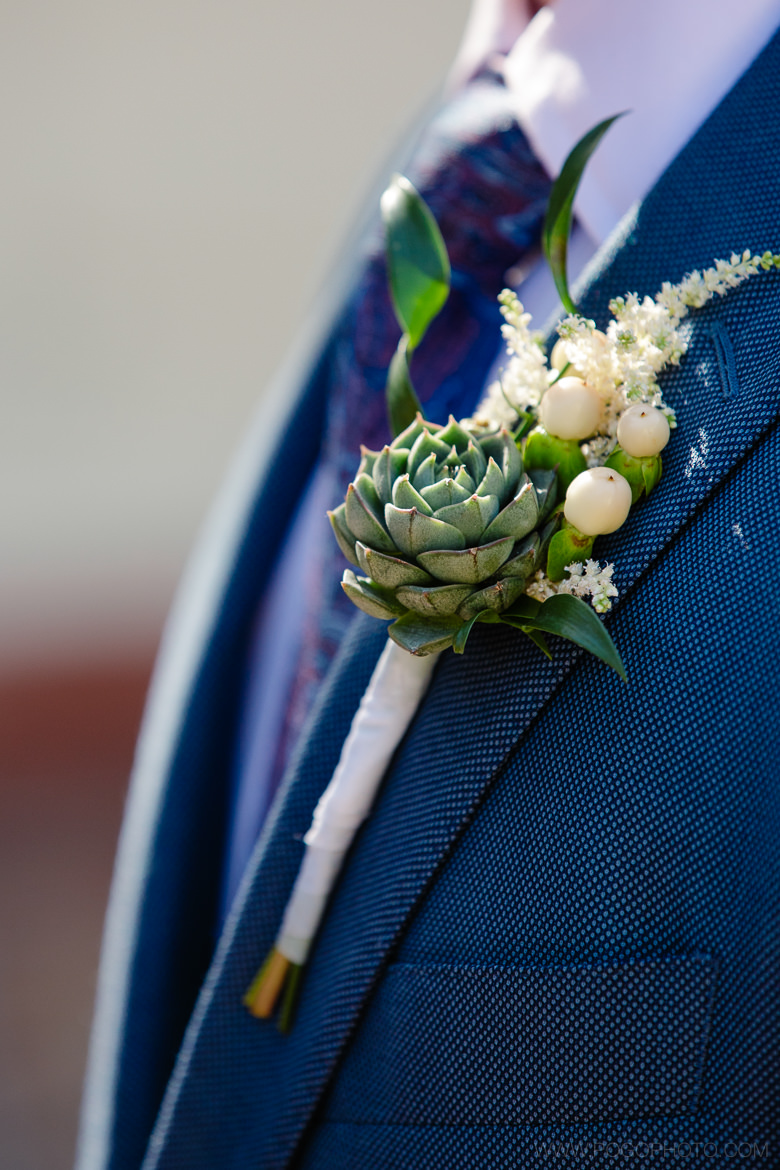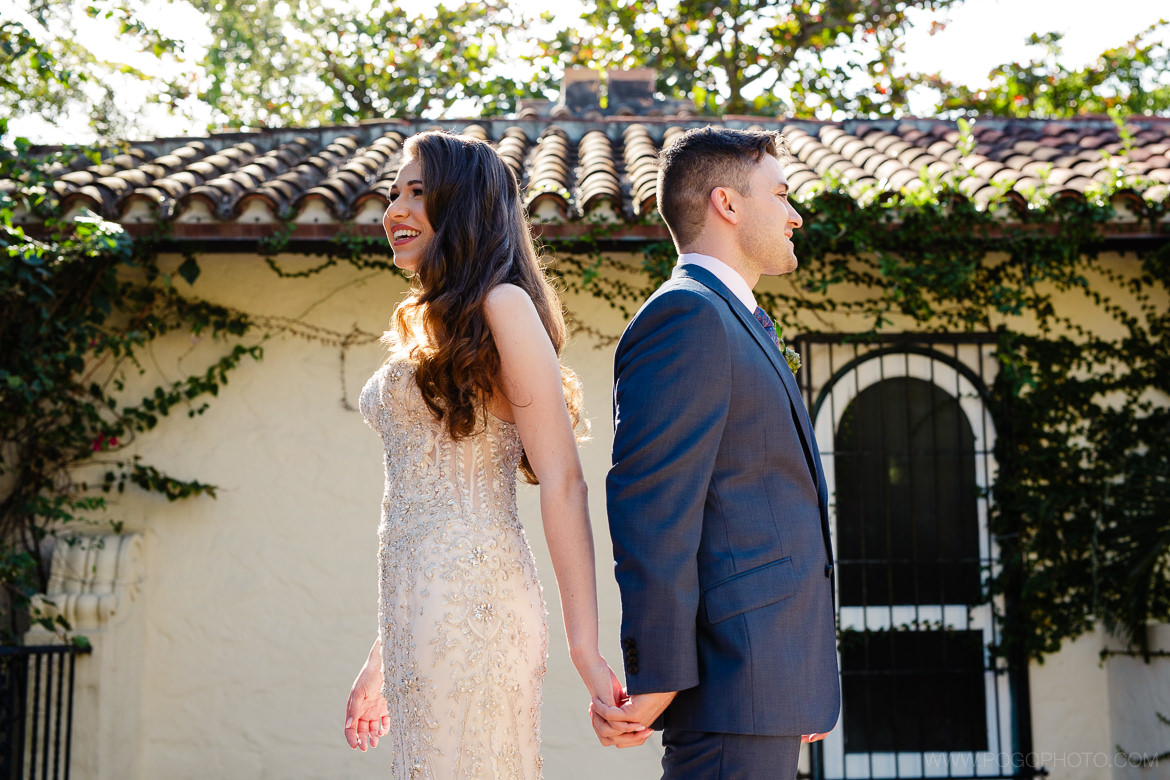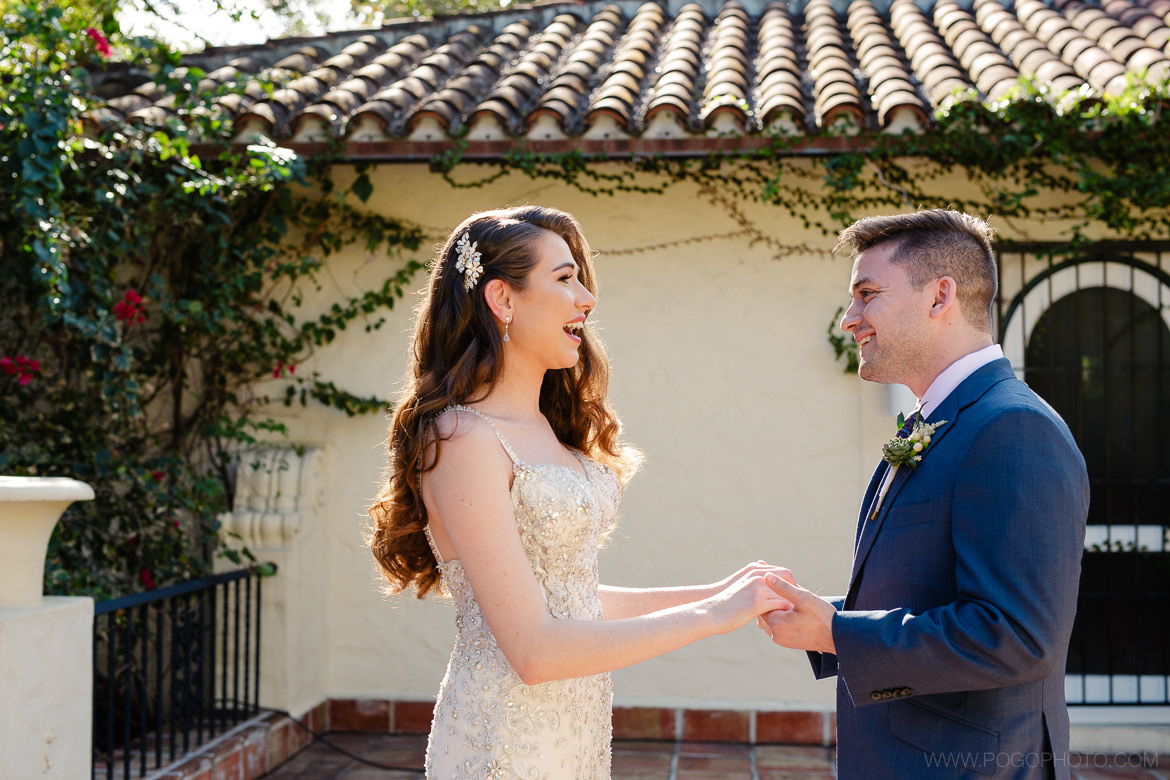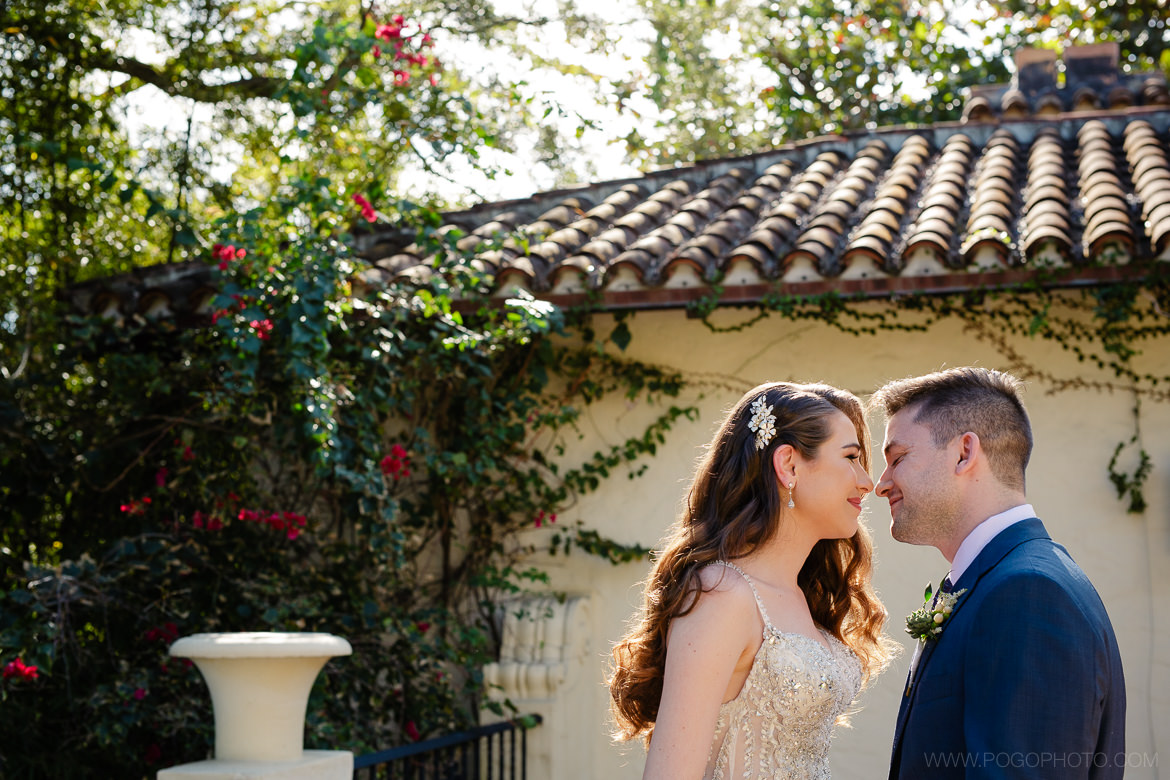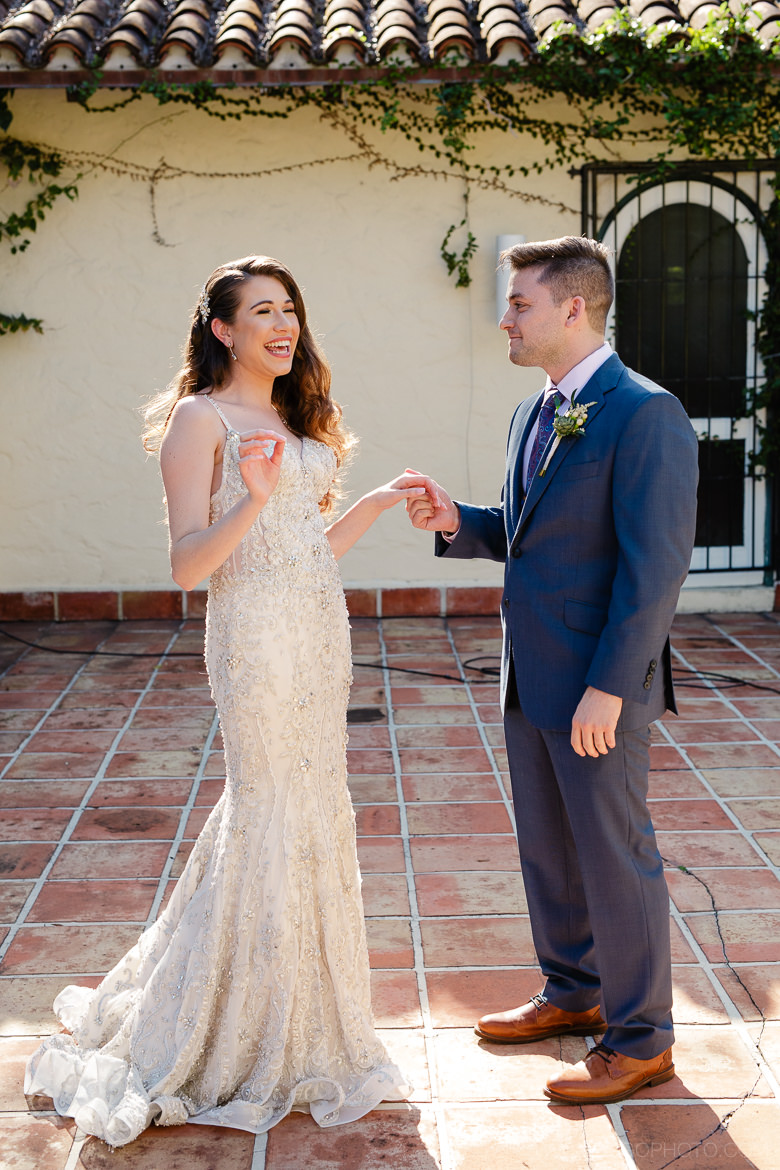 Nothing like seeing your sweetie to get the nerves to calm down! (Best part about a first look.)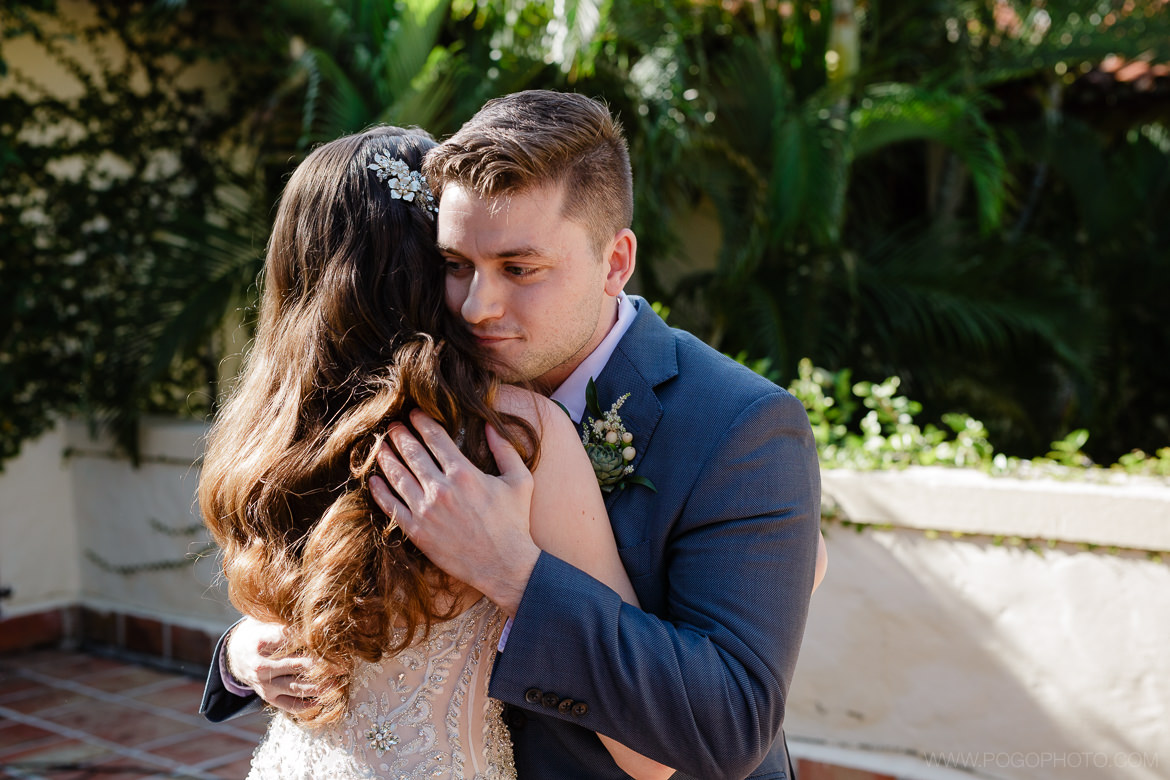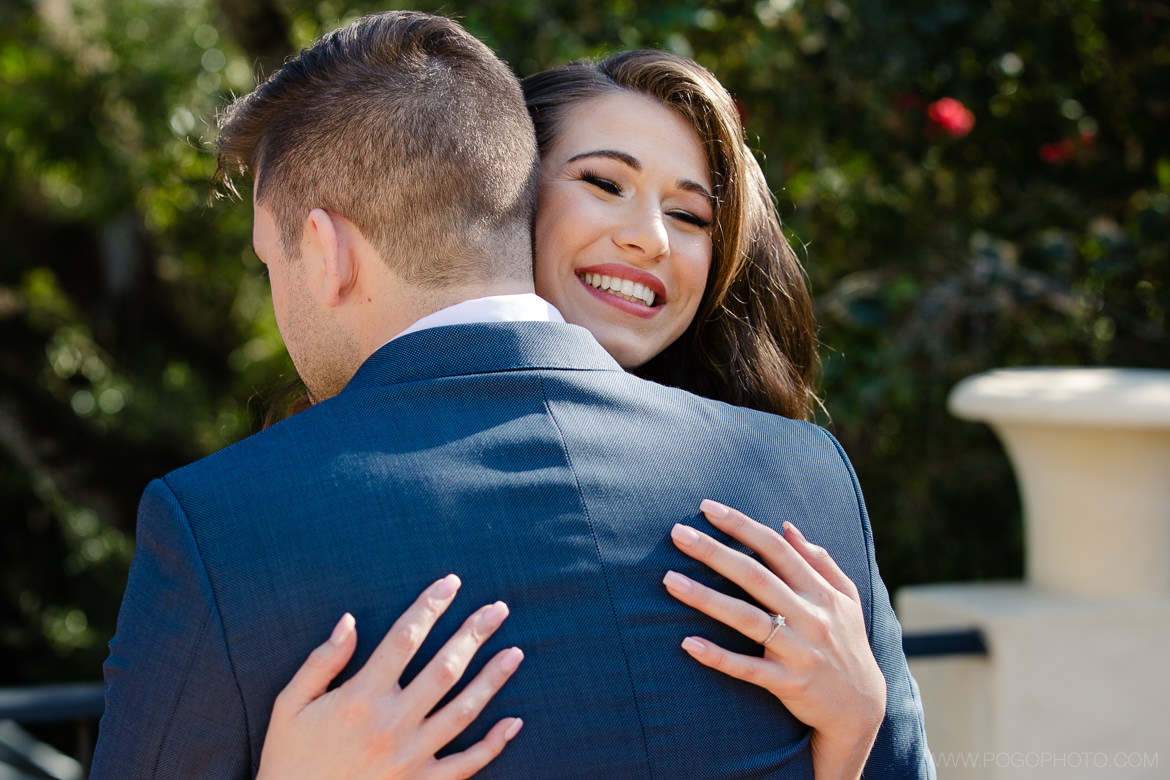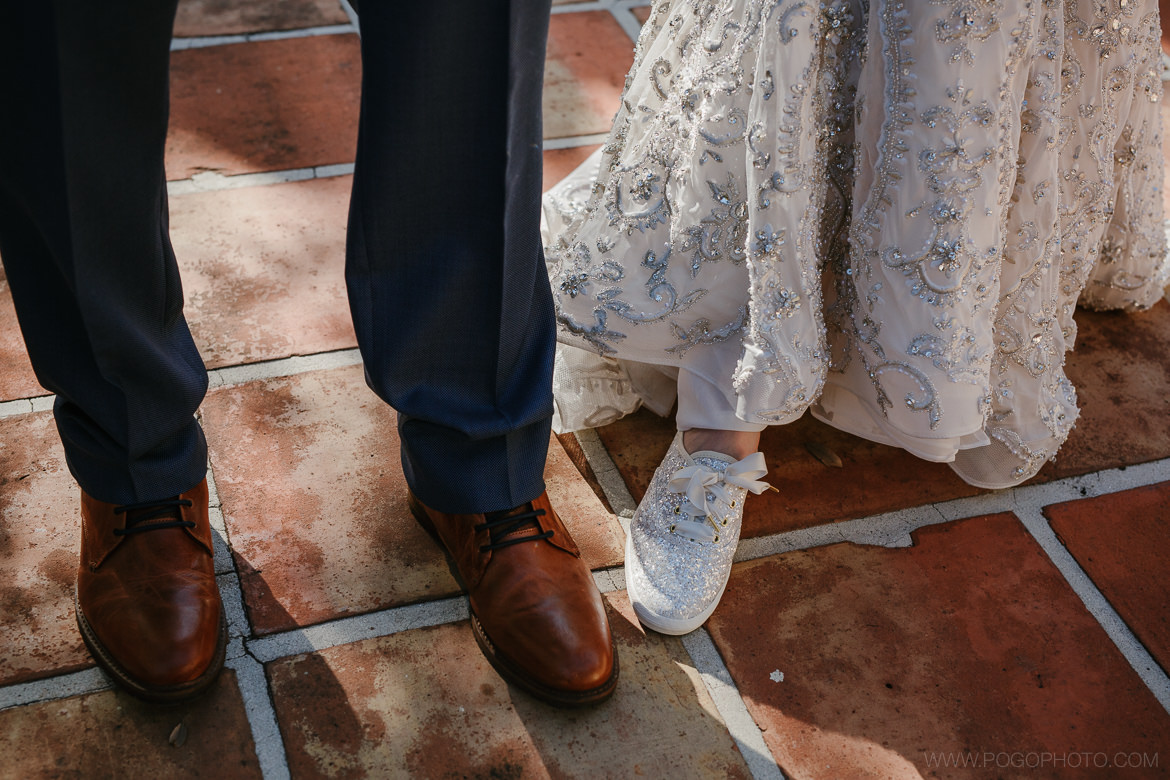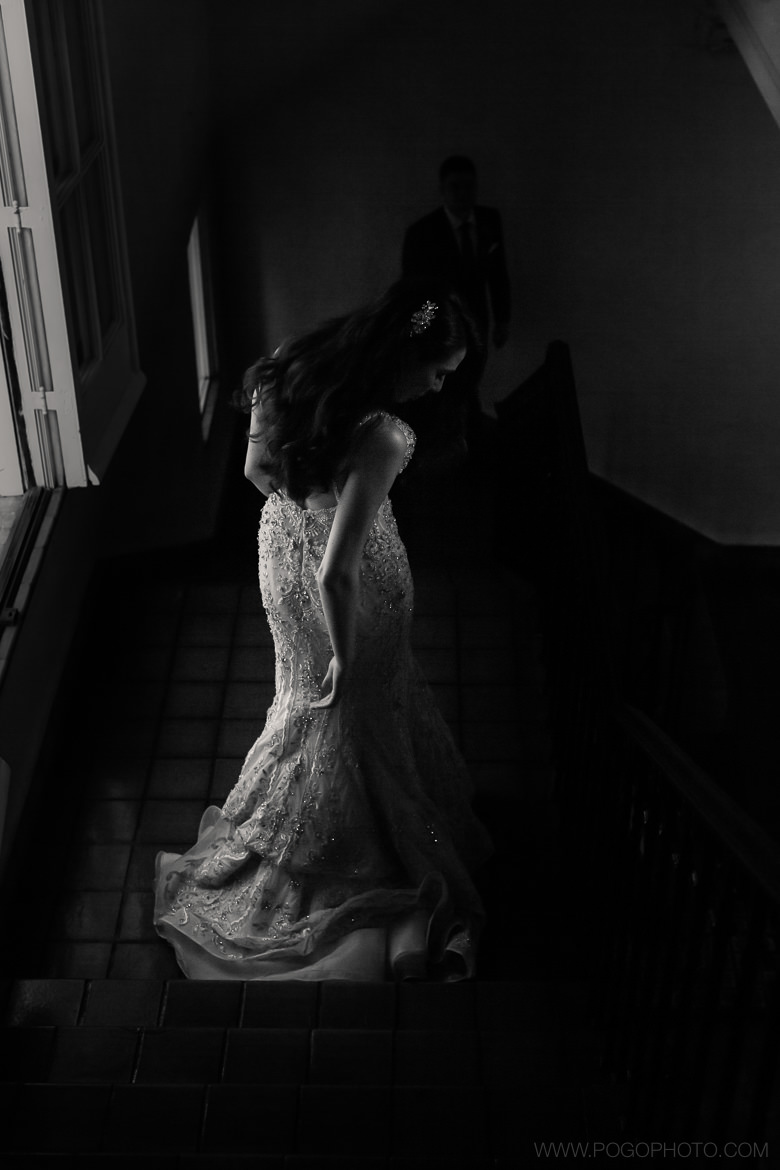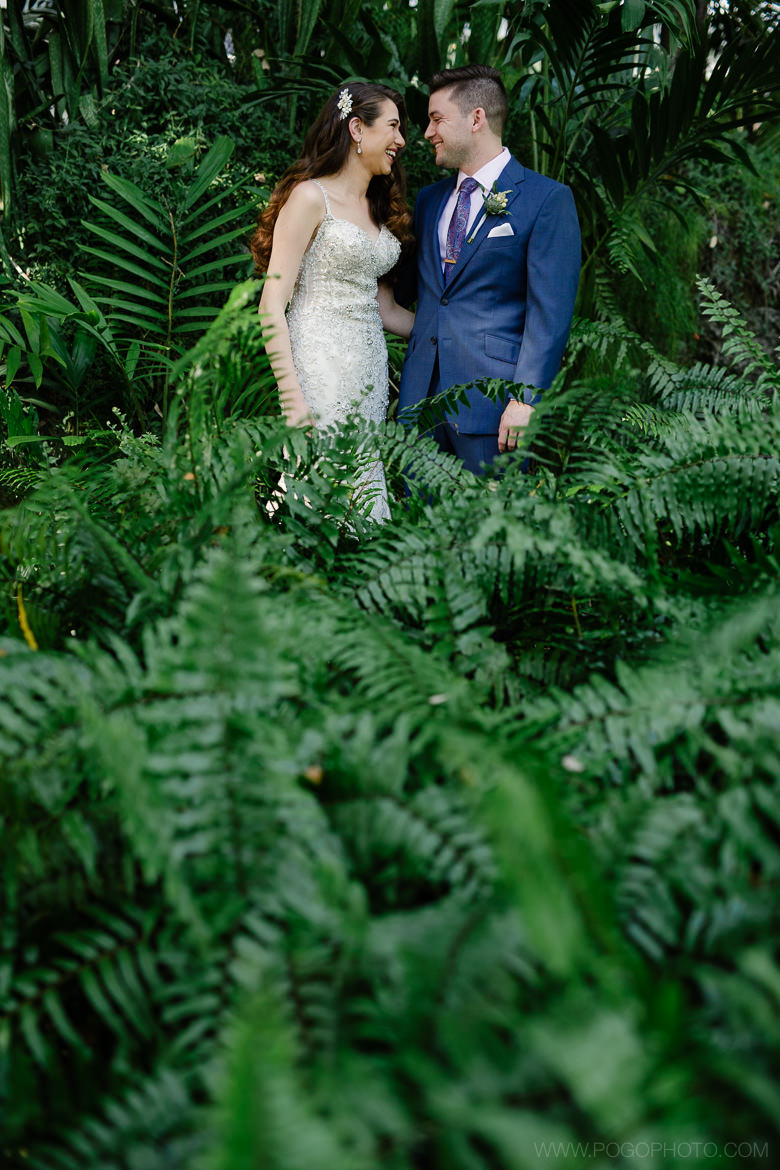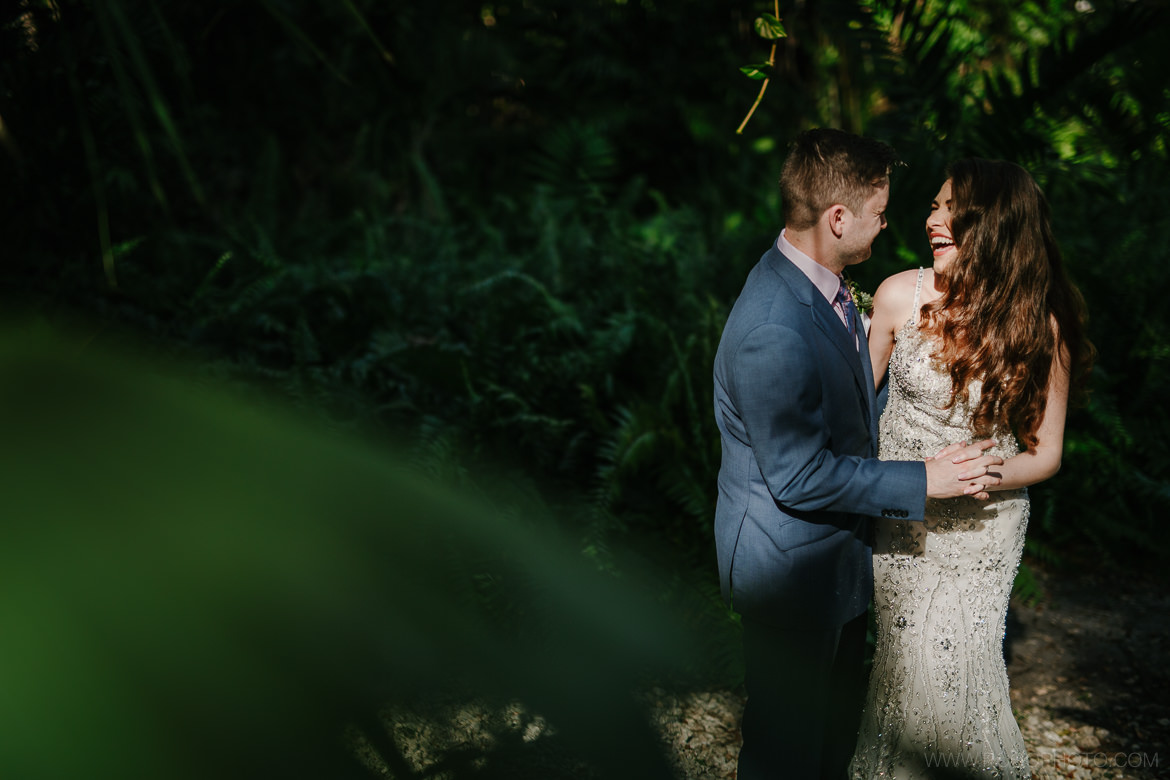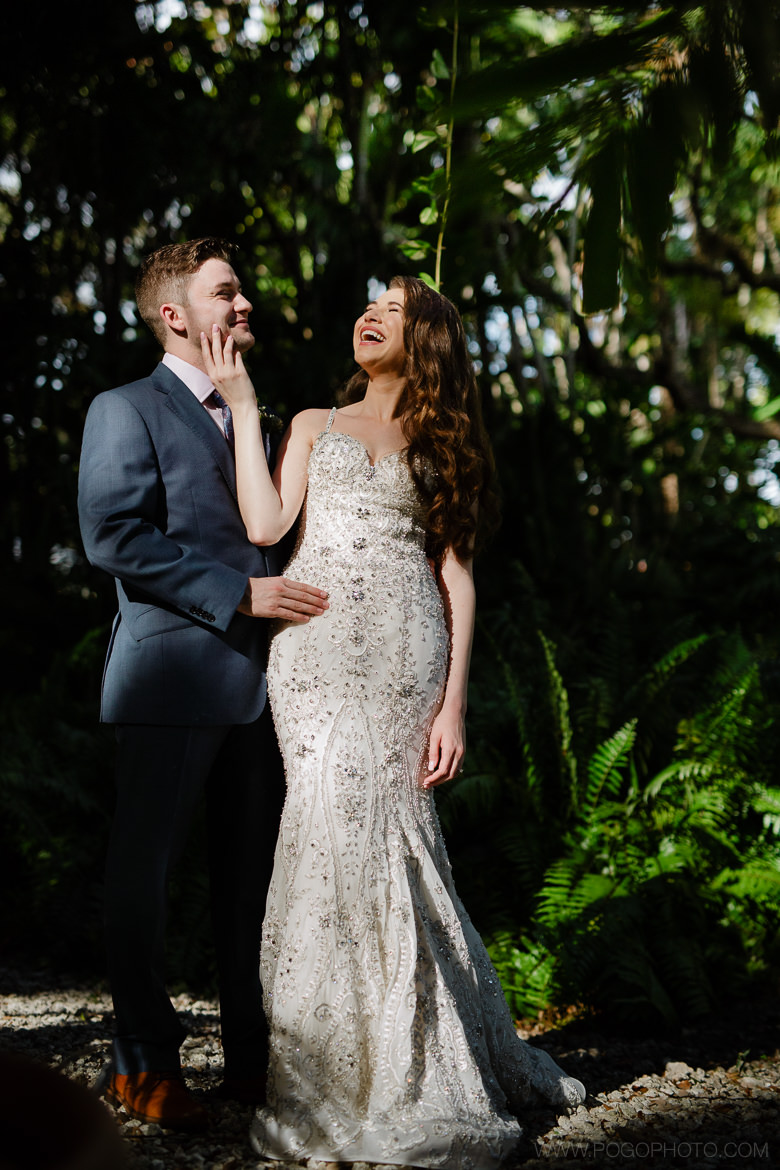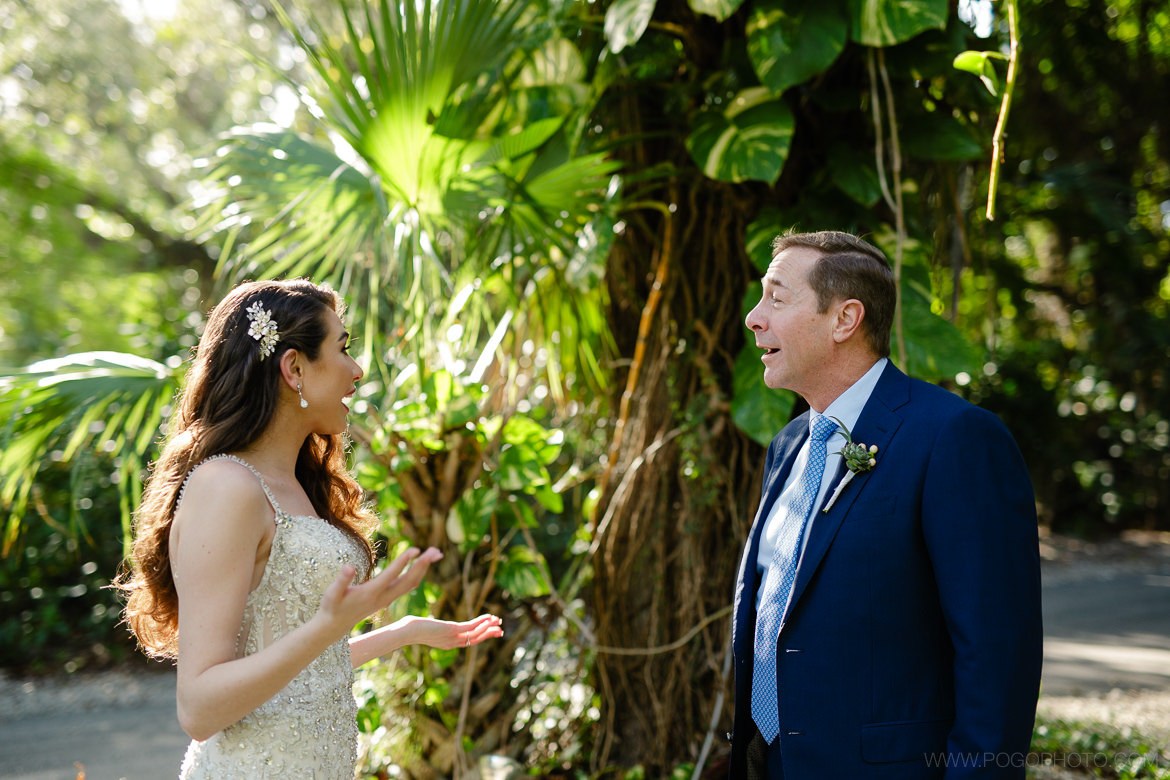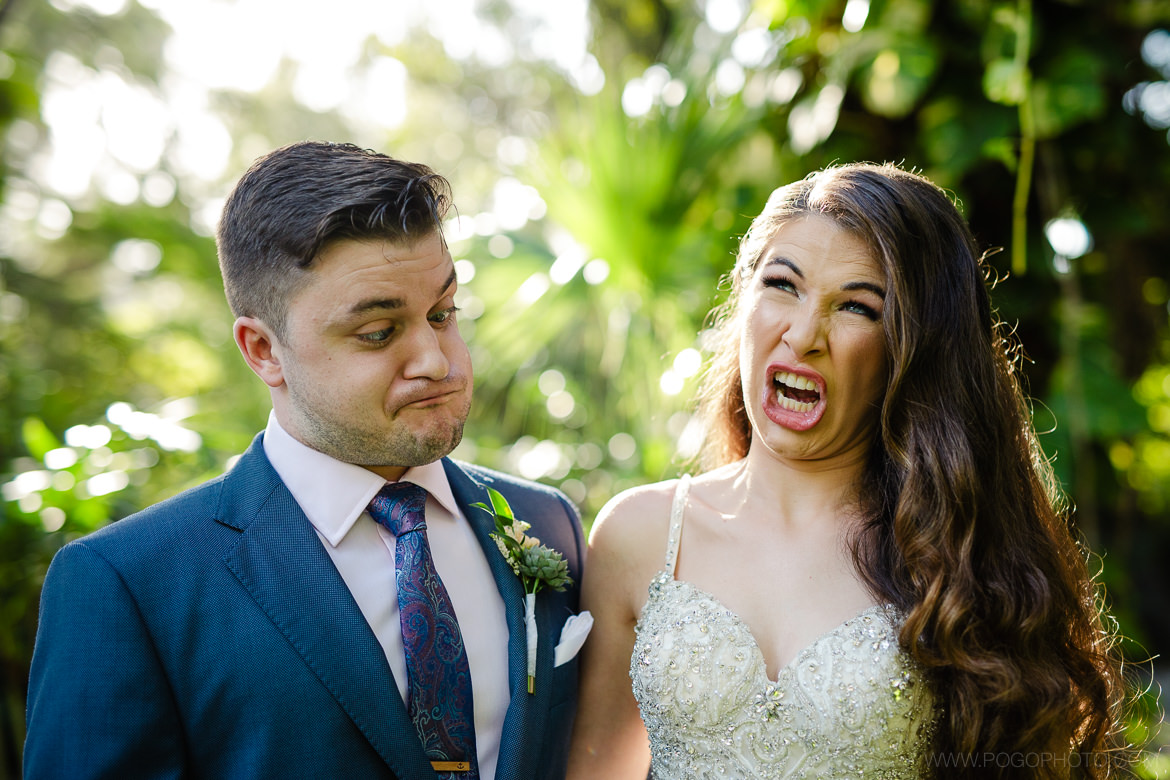 We've been asking everyone to make their best silly faces for the last year or so. These two might win 2019 already.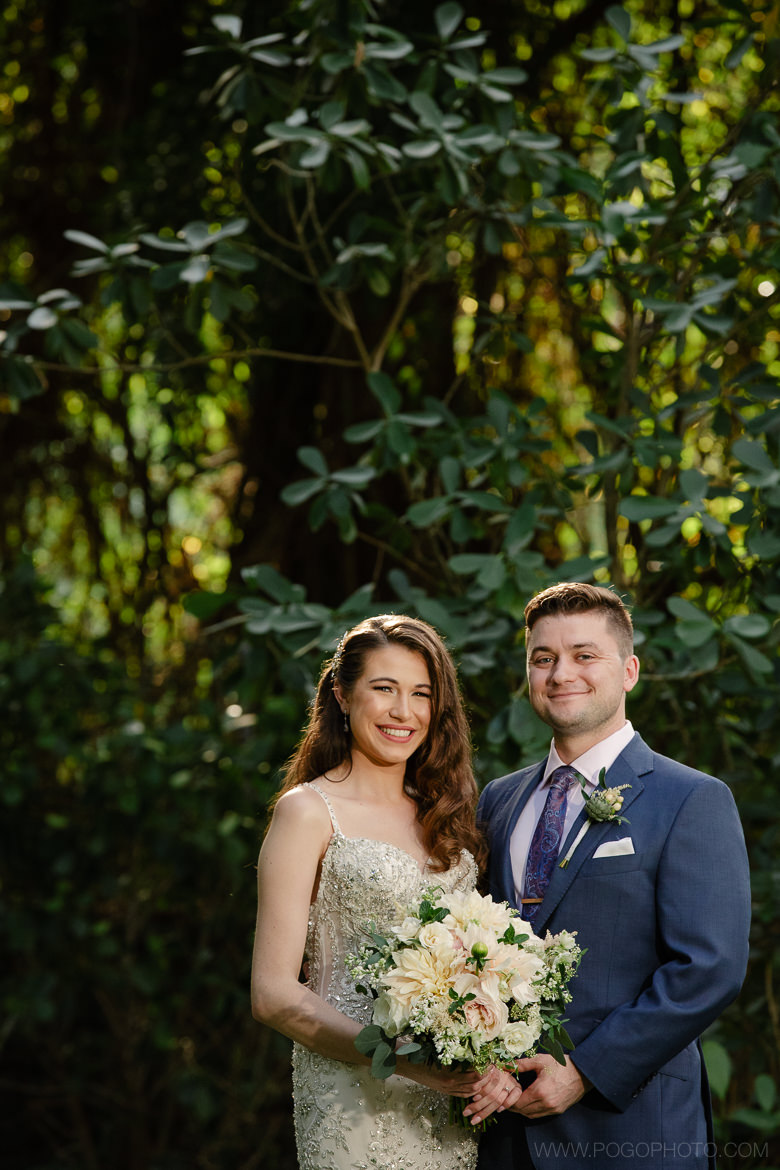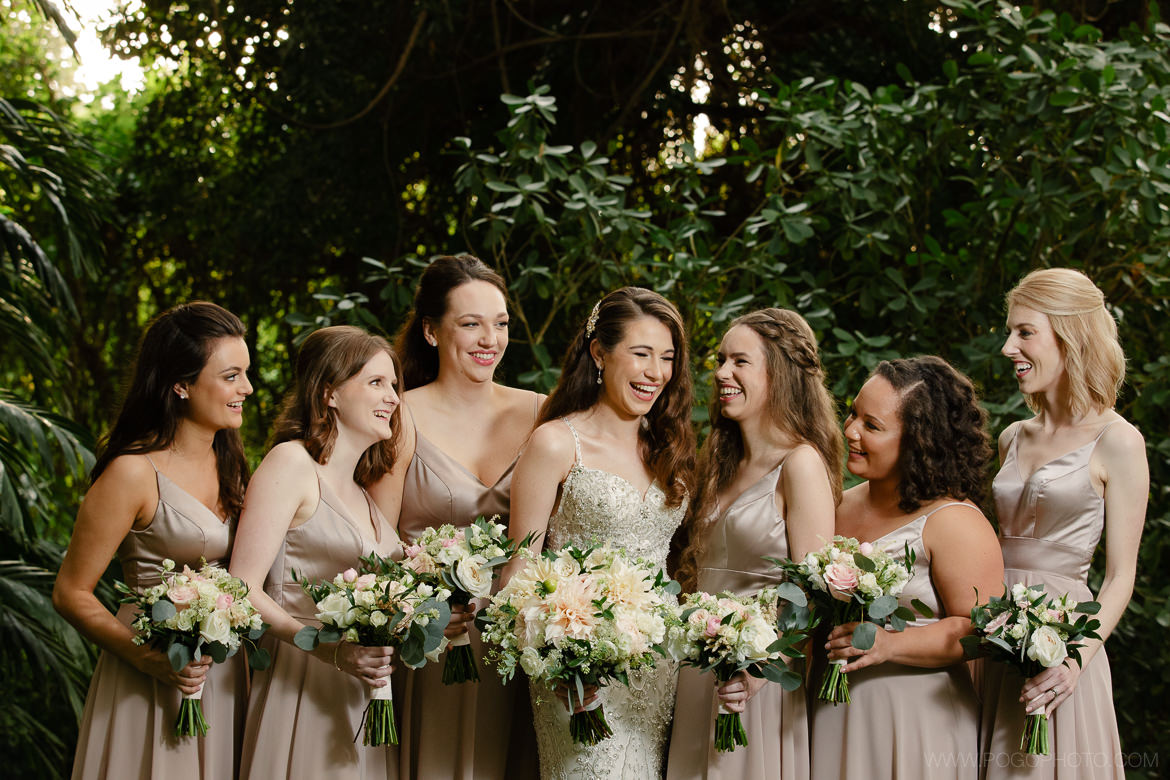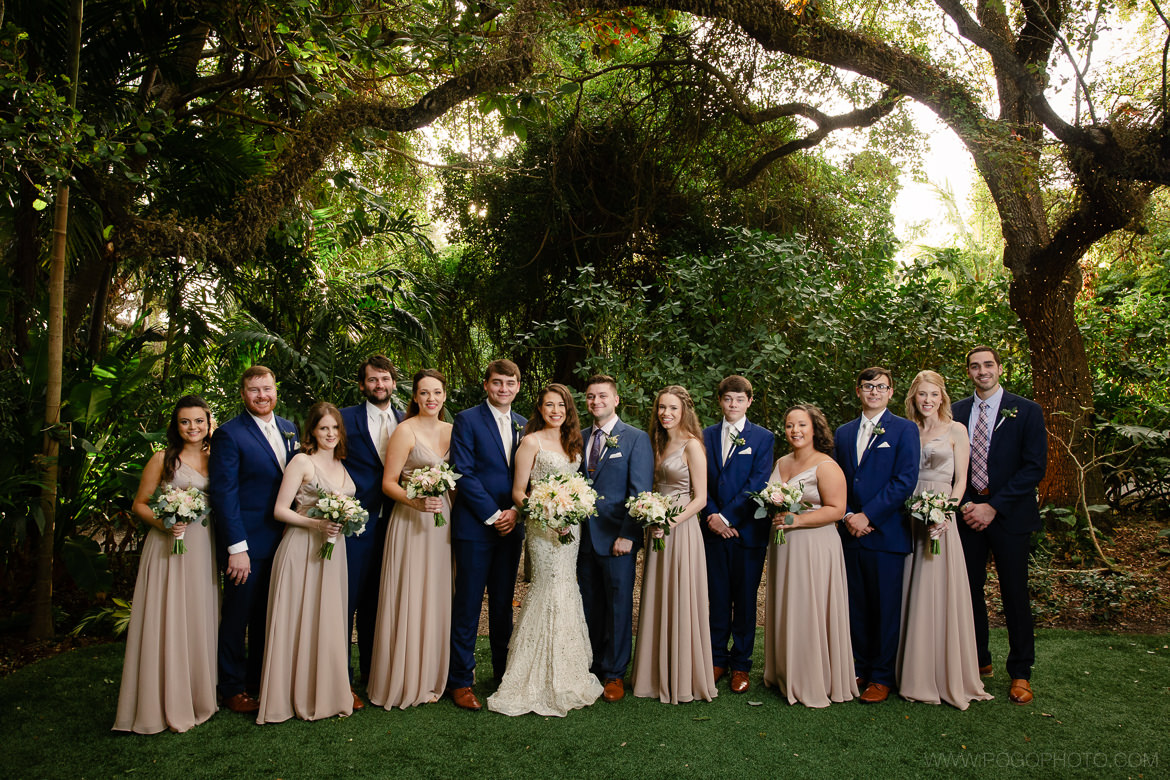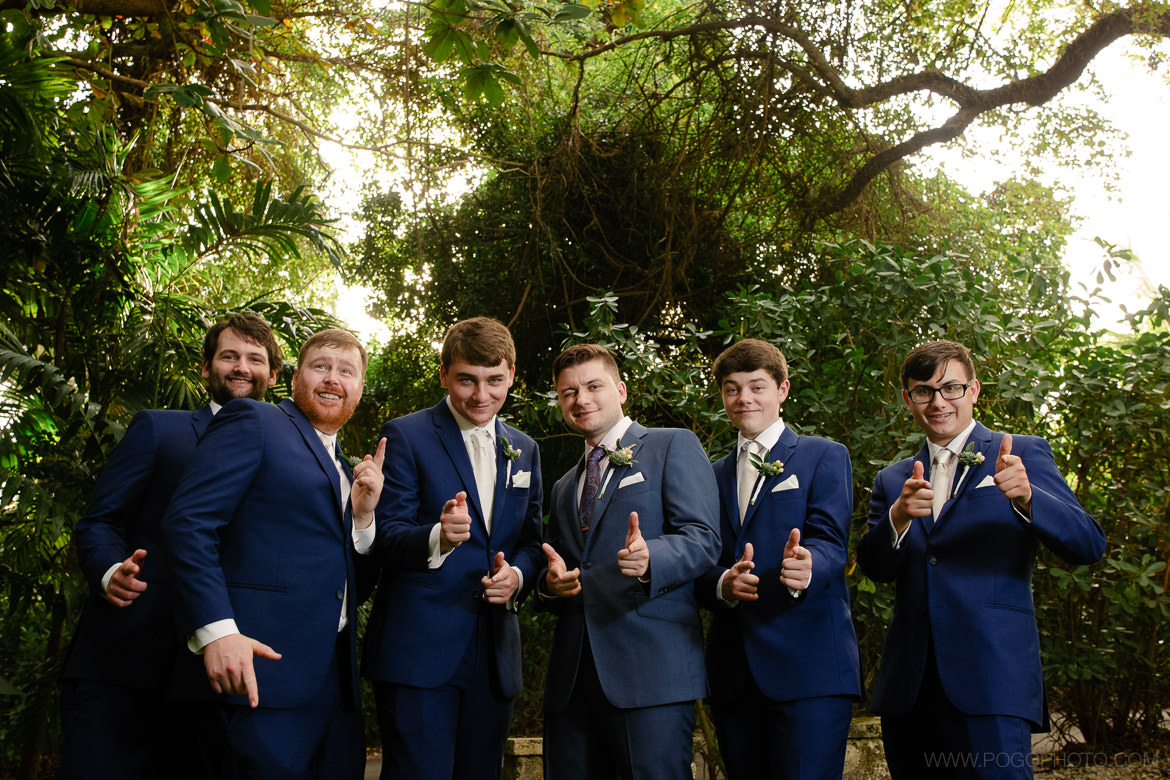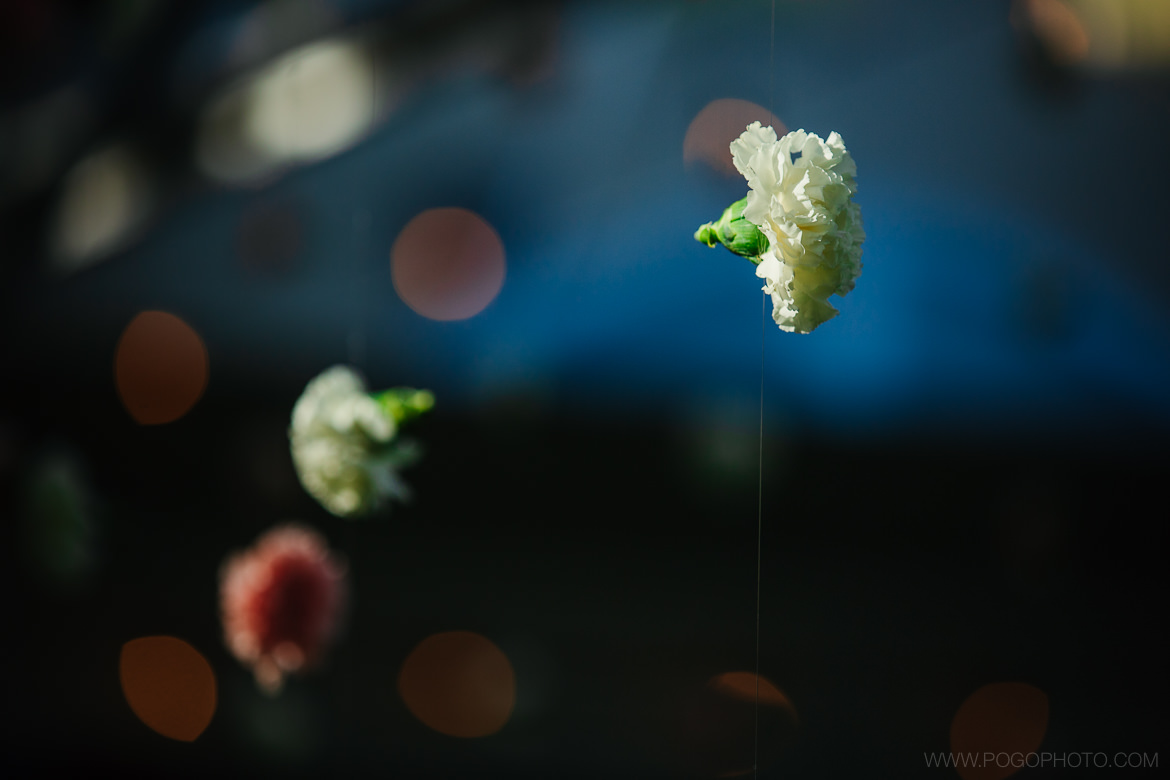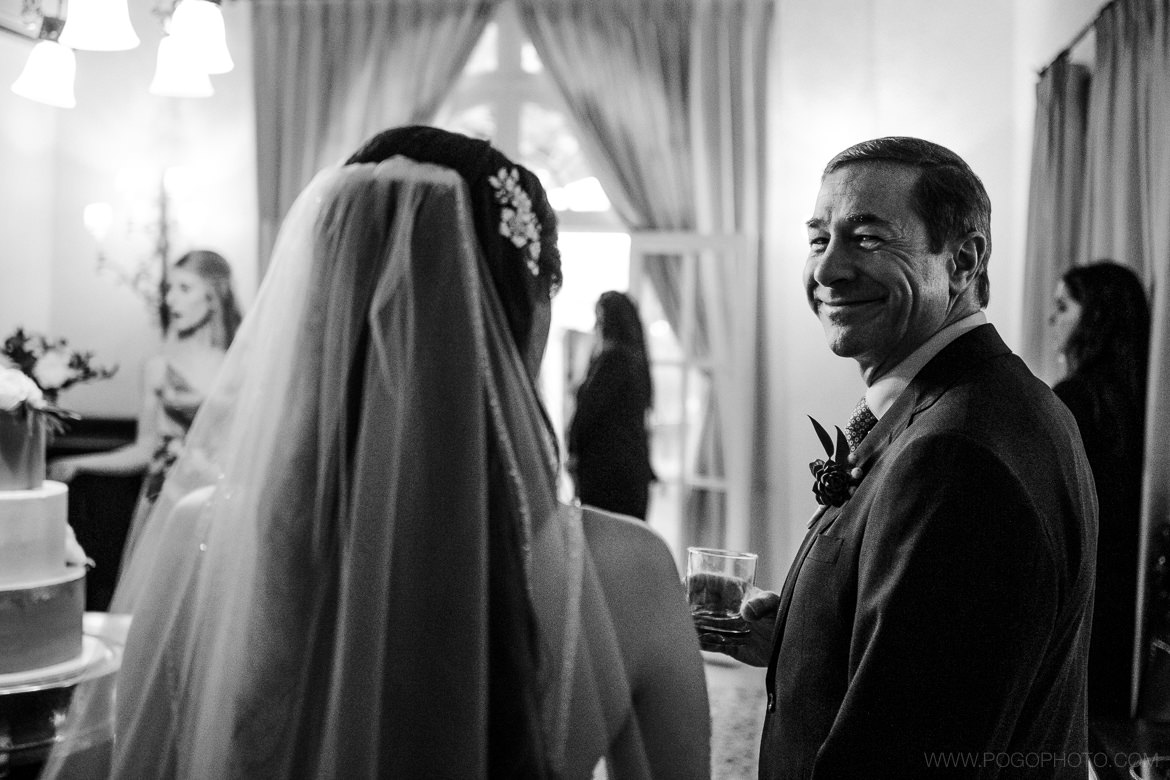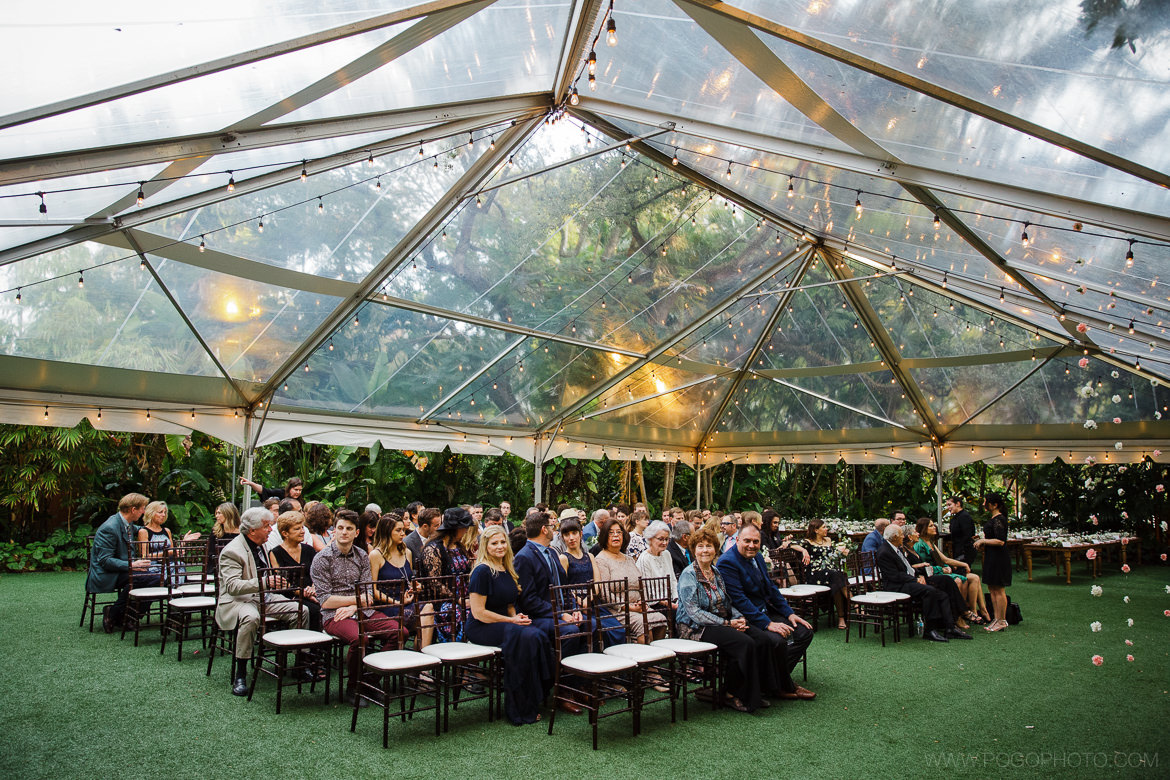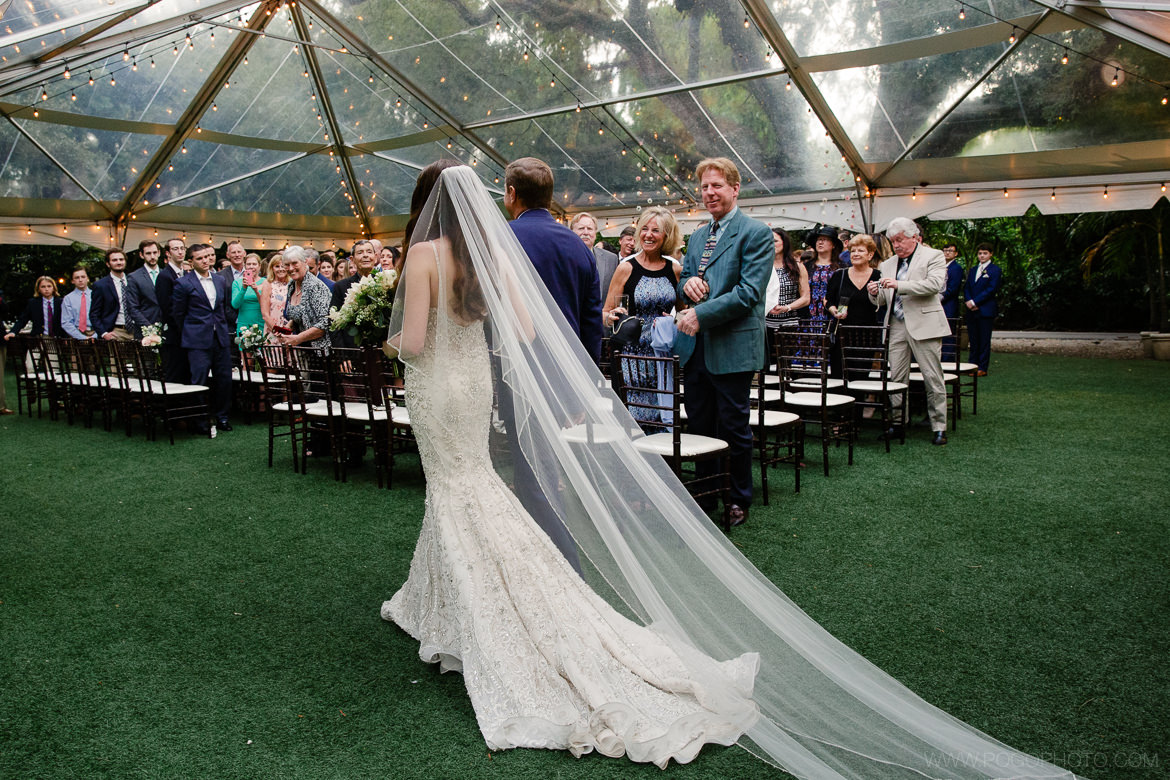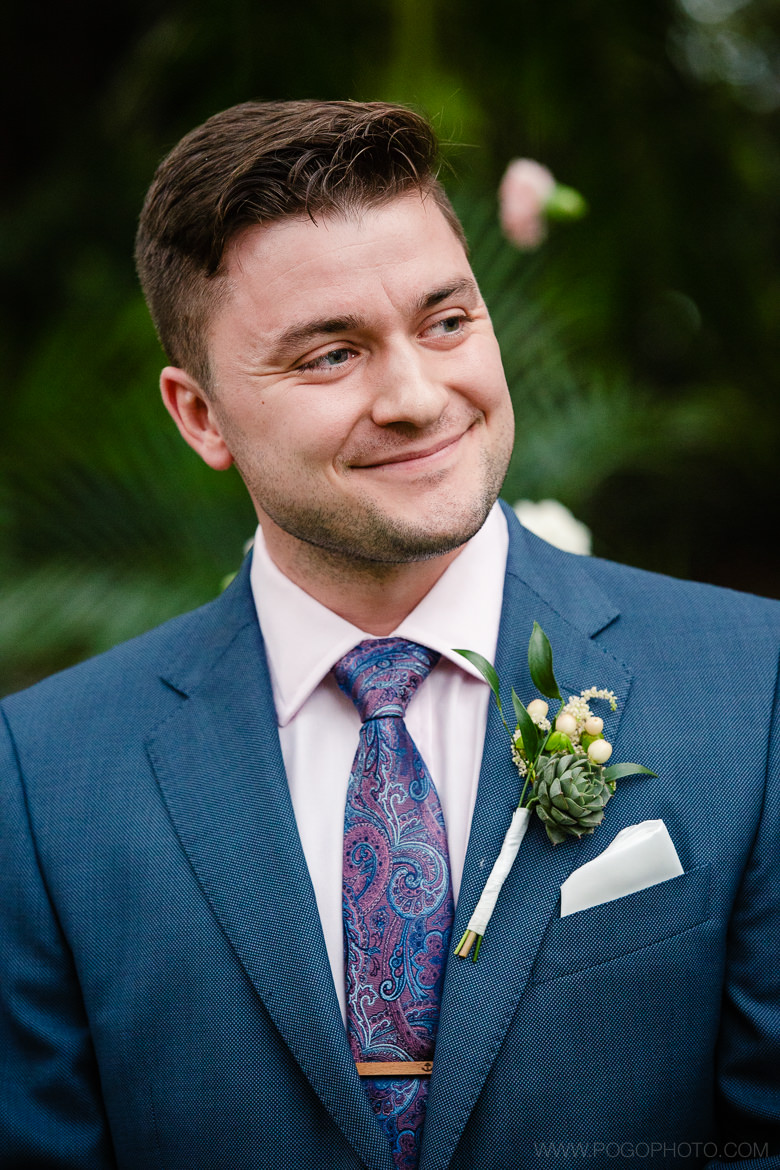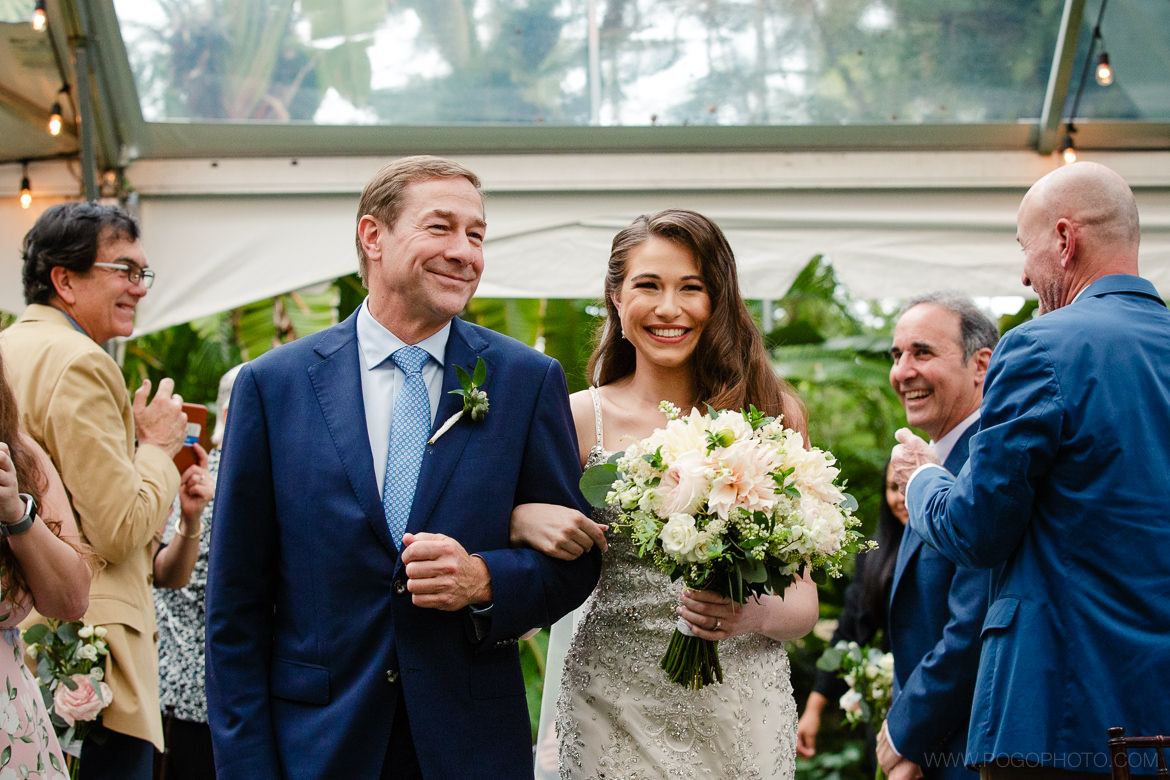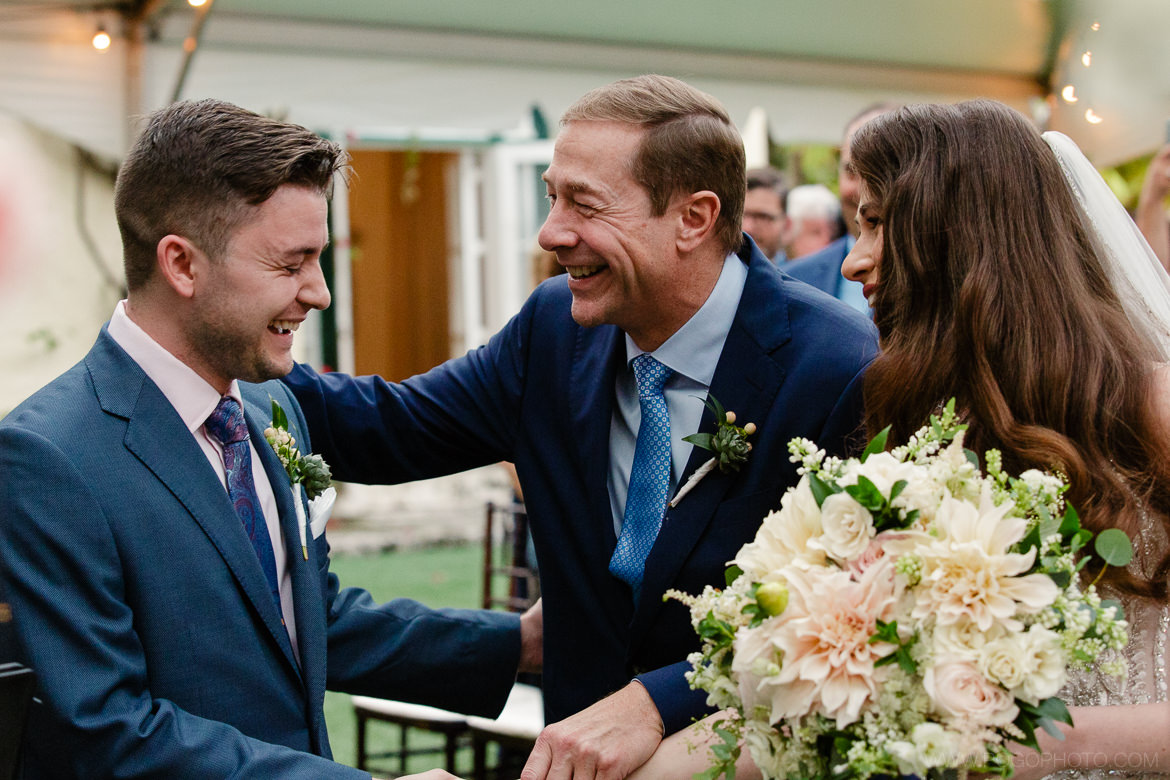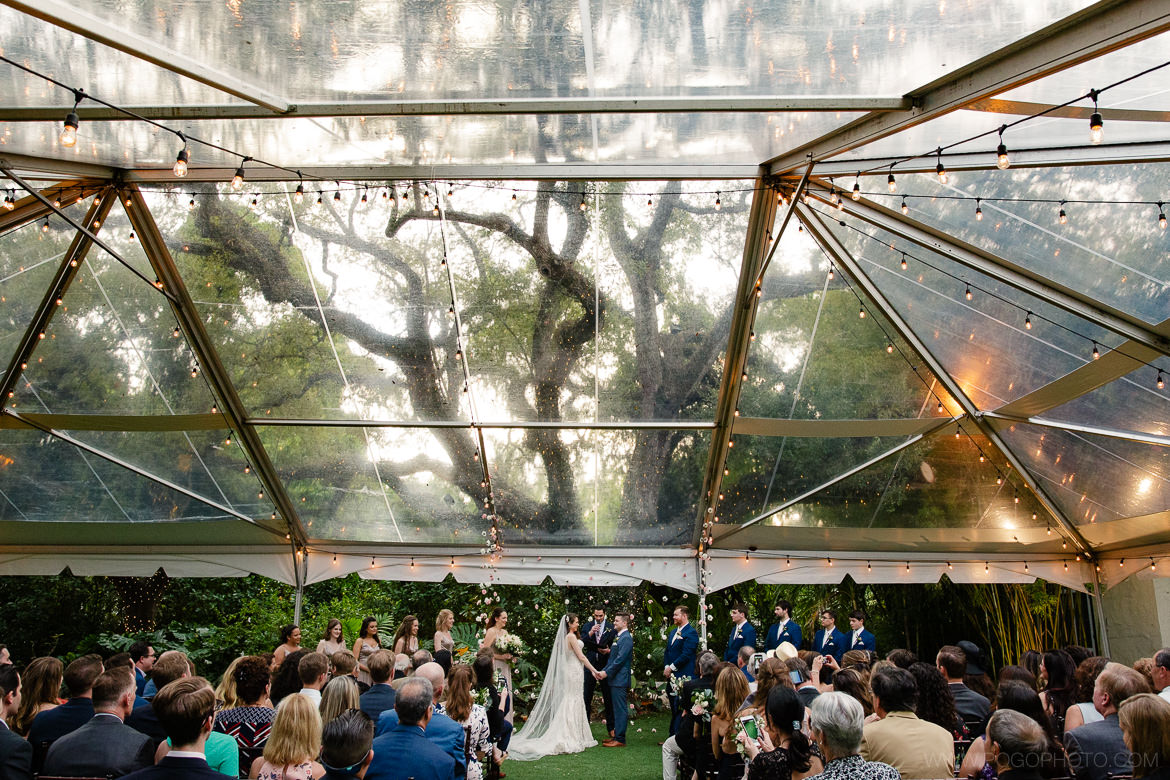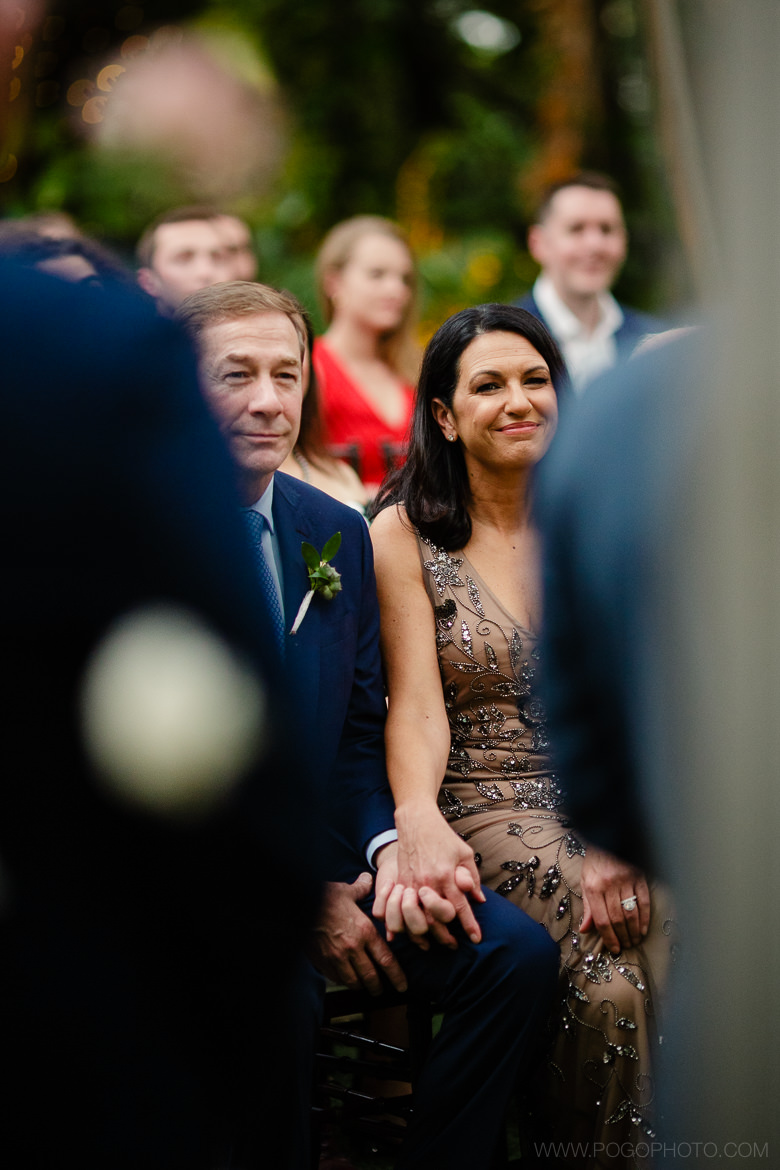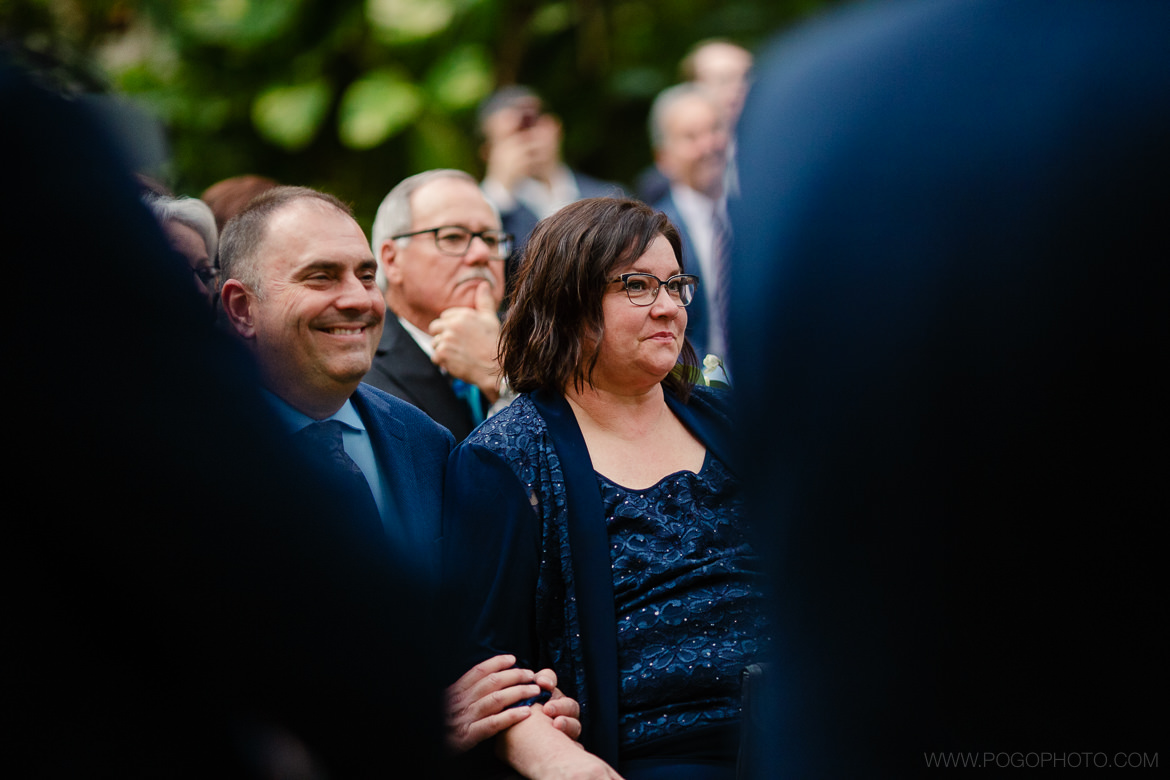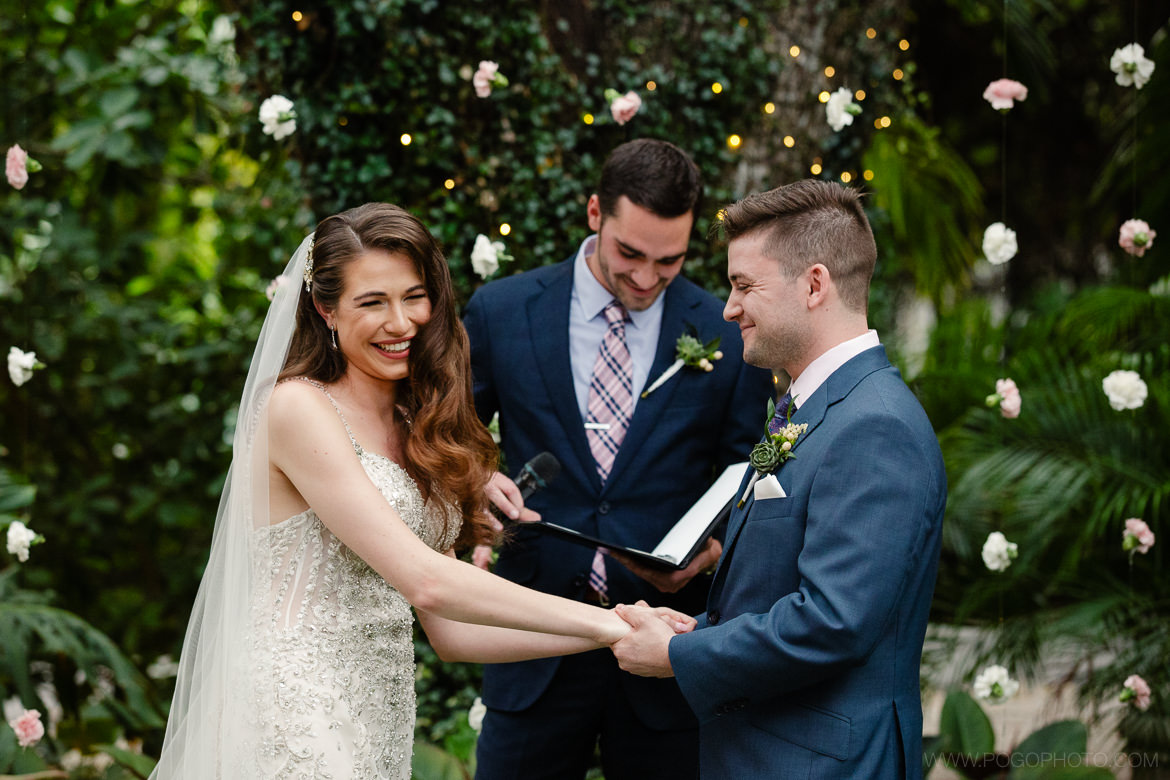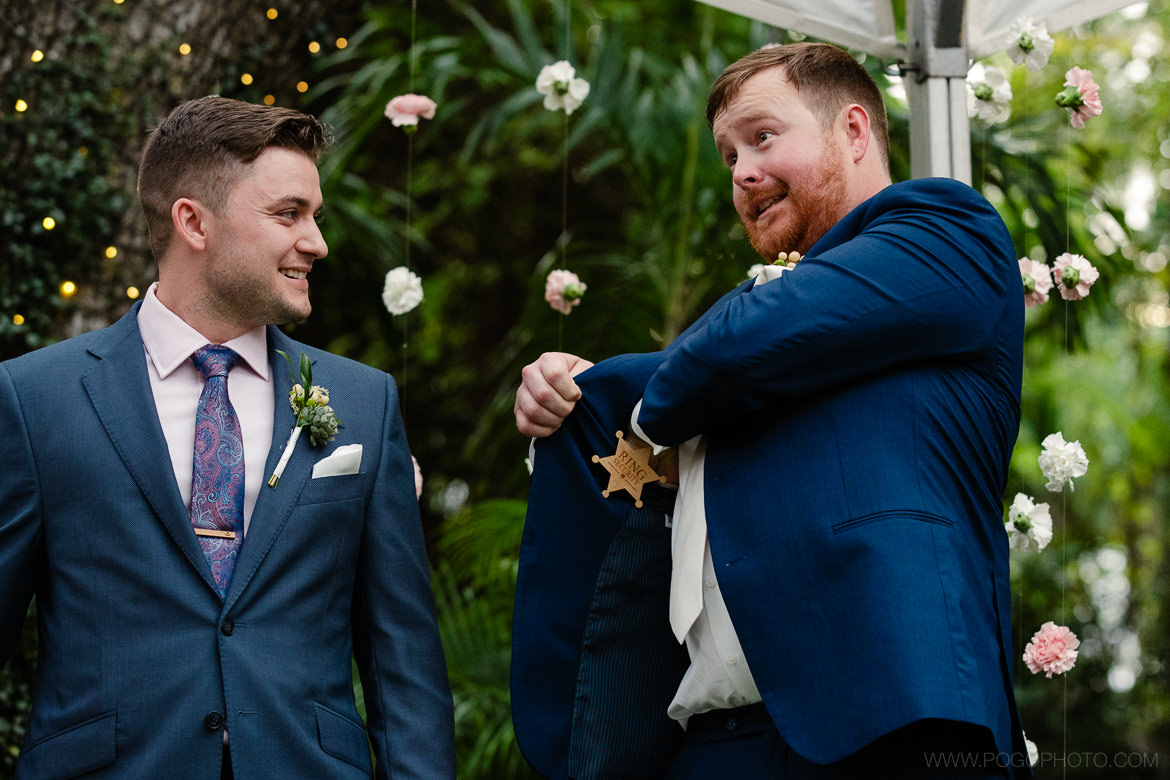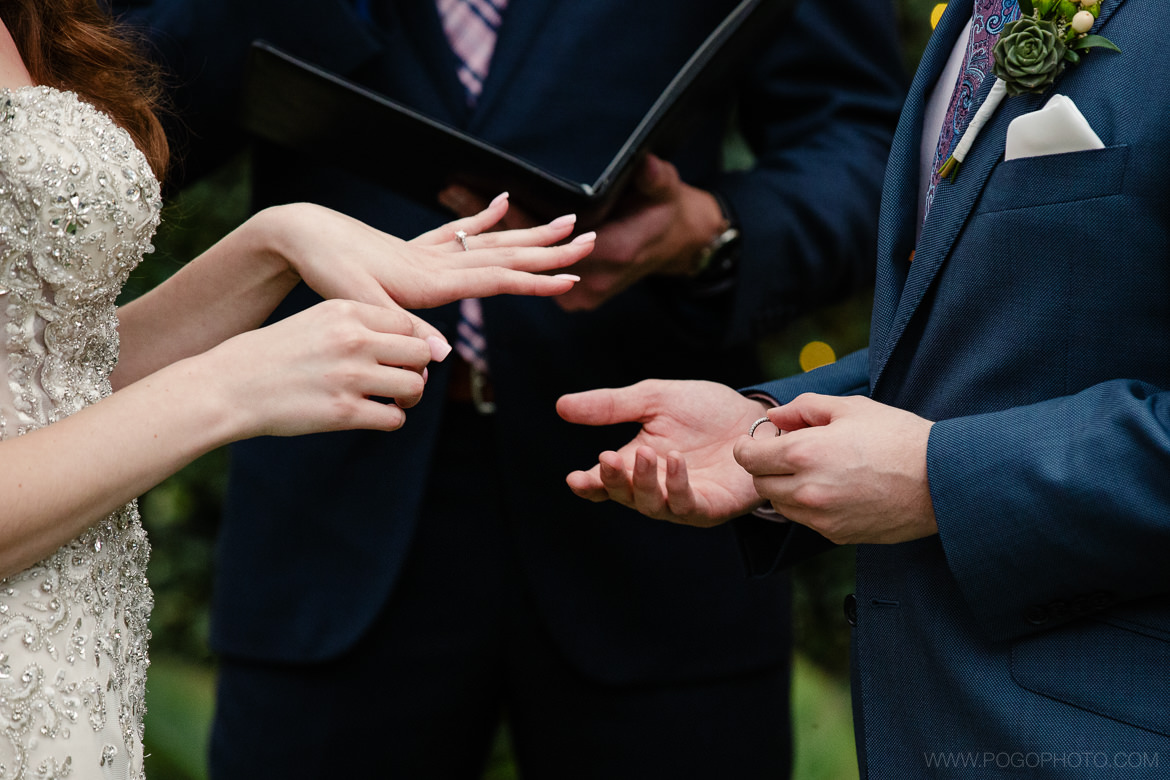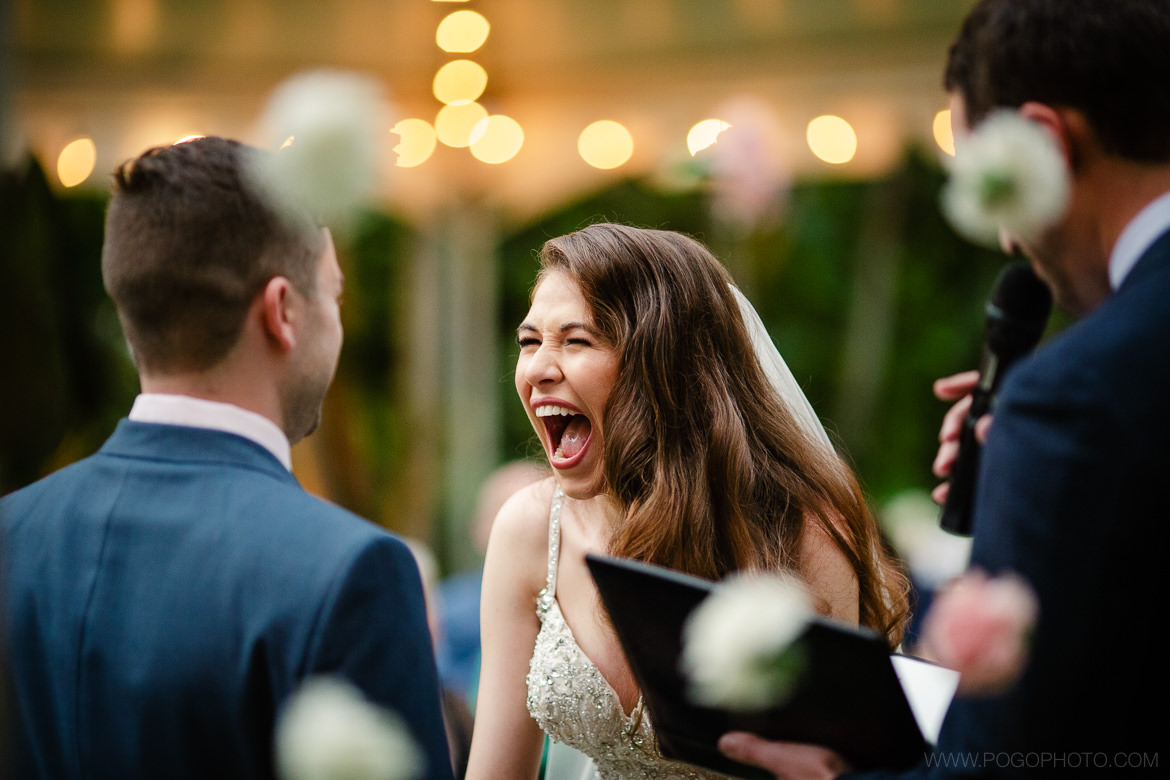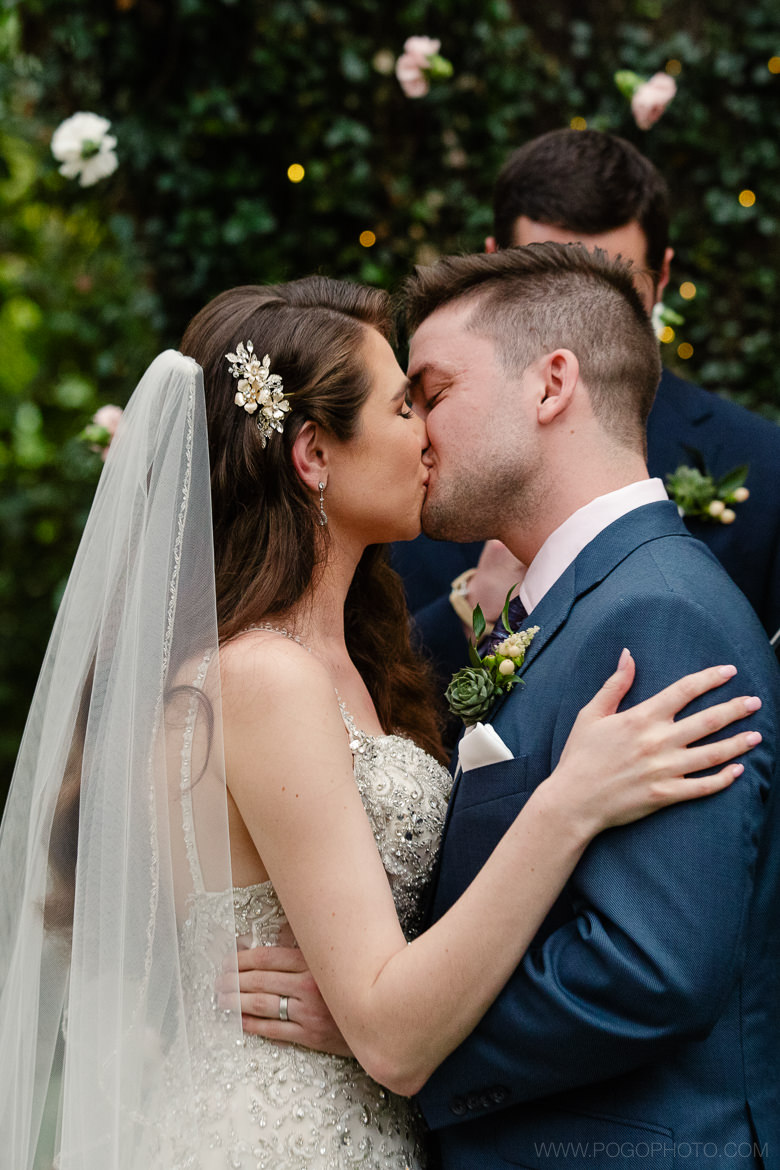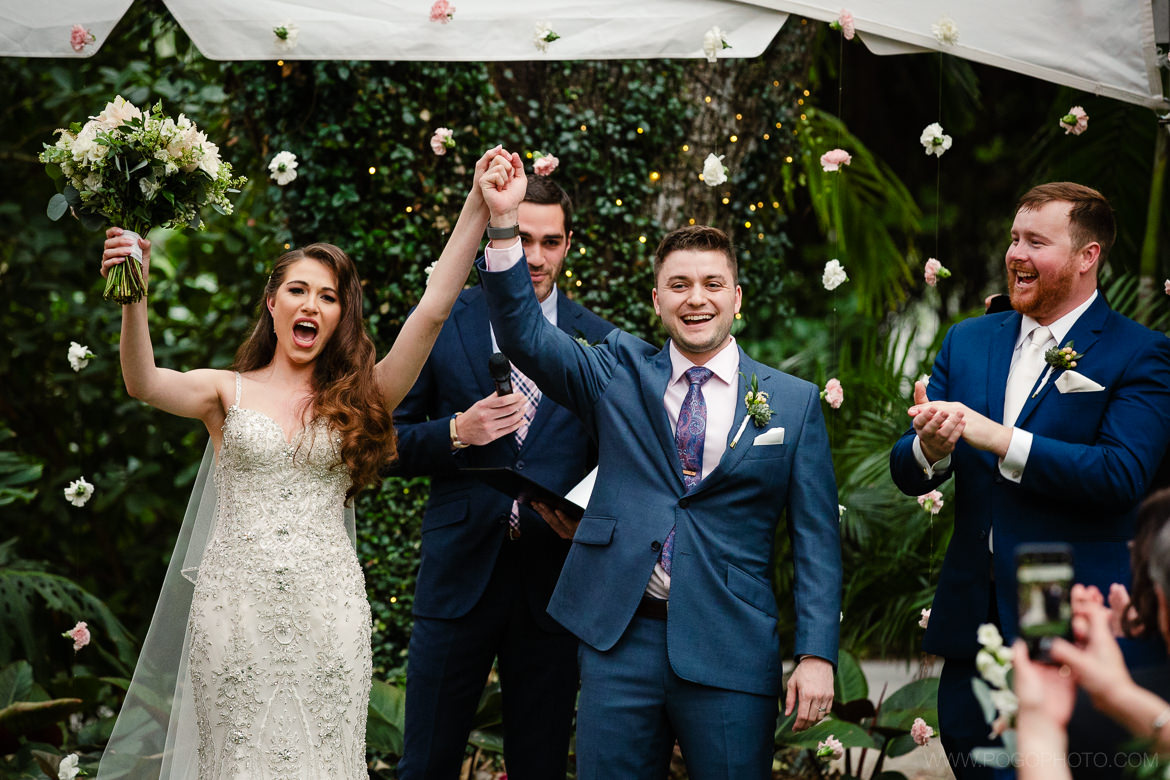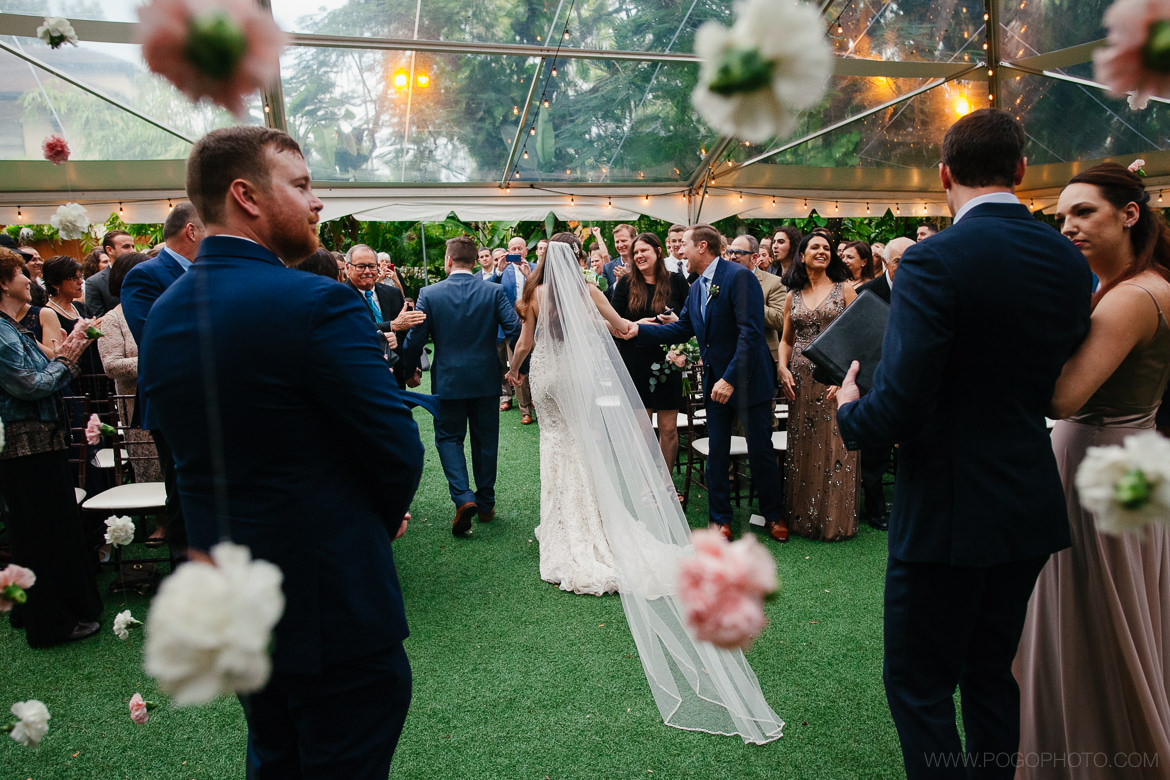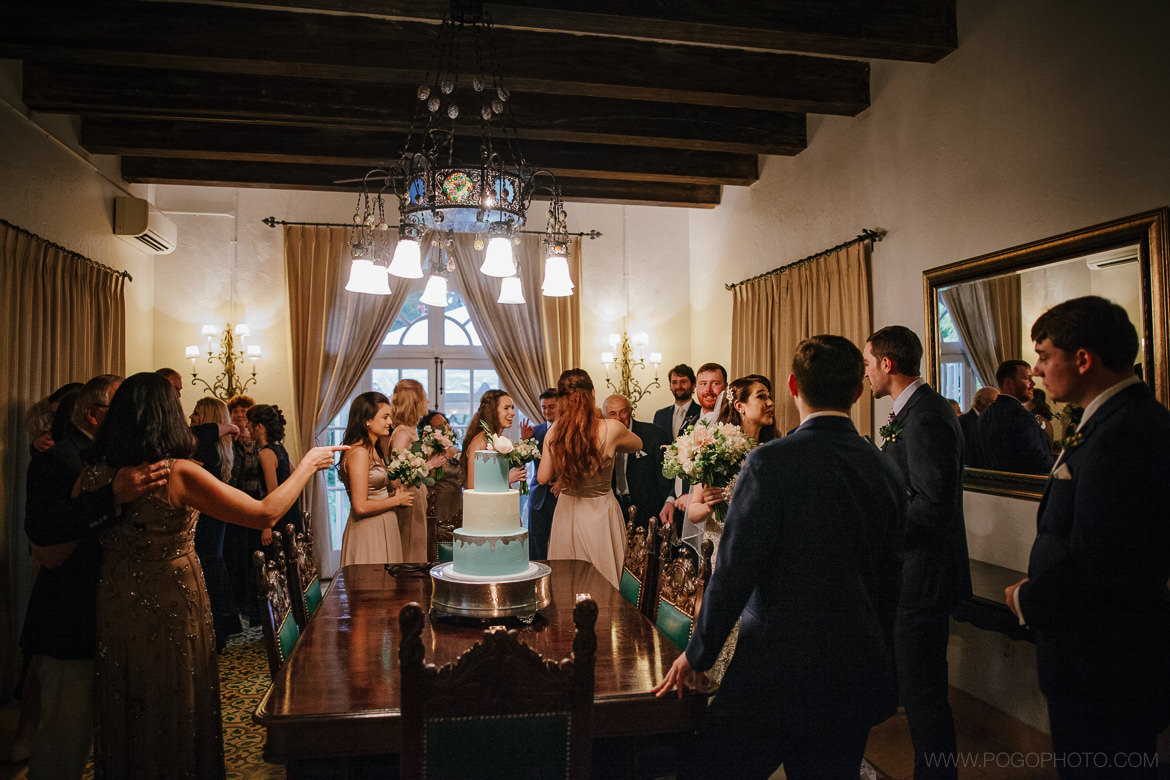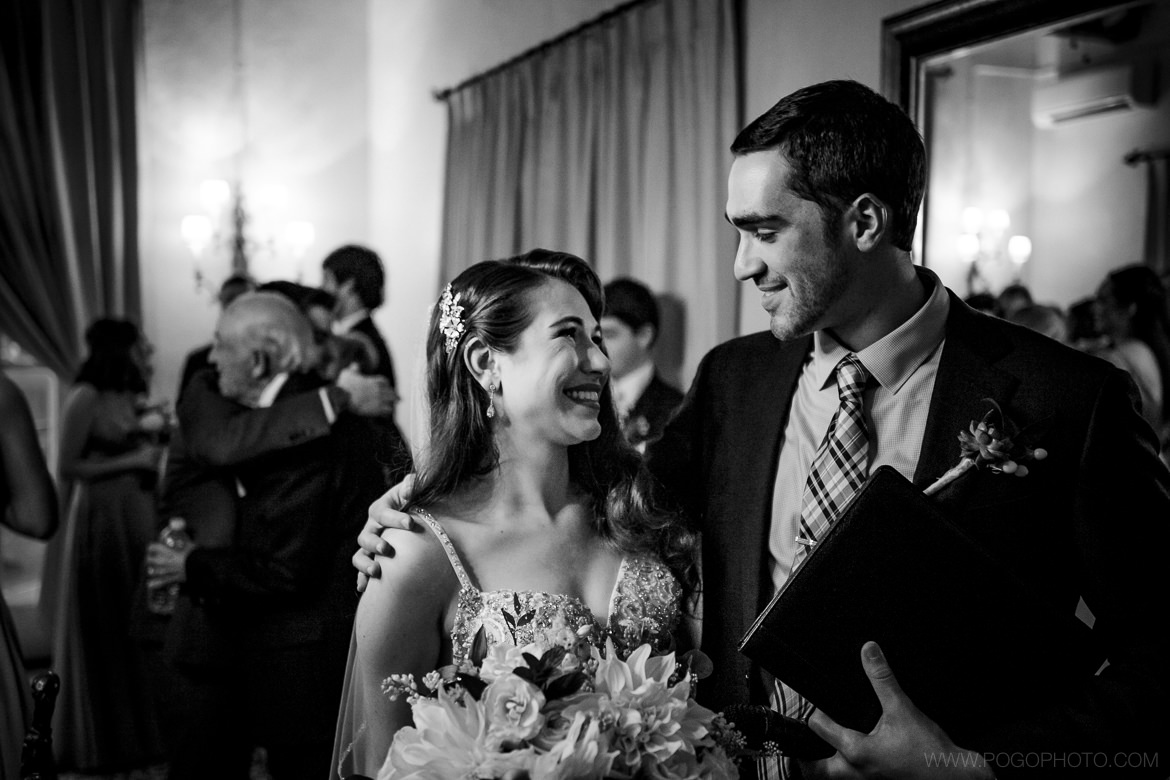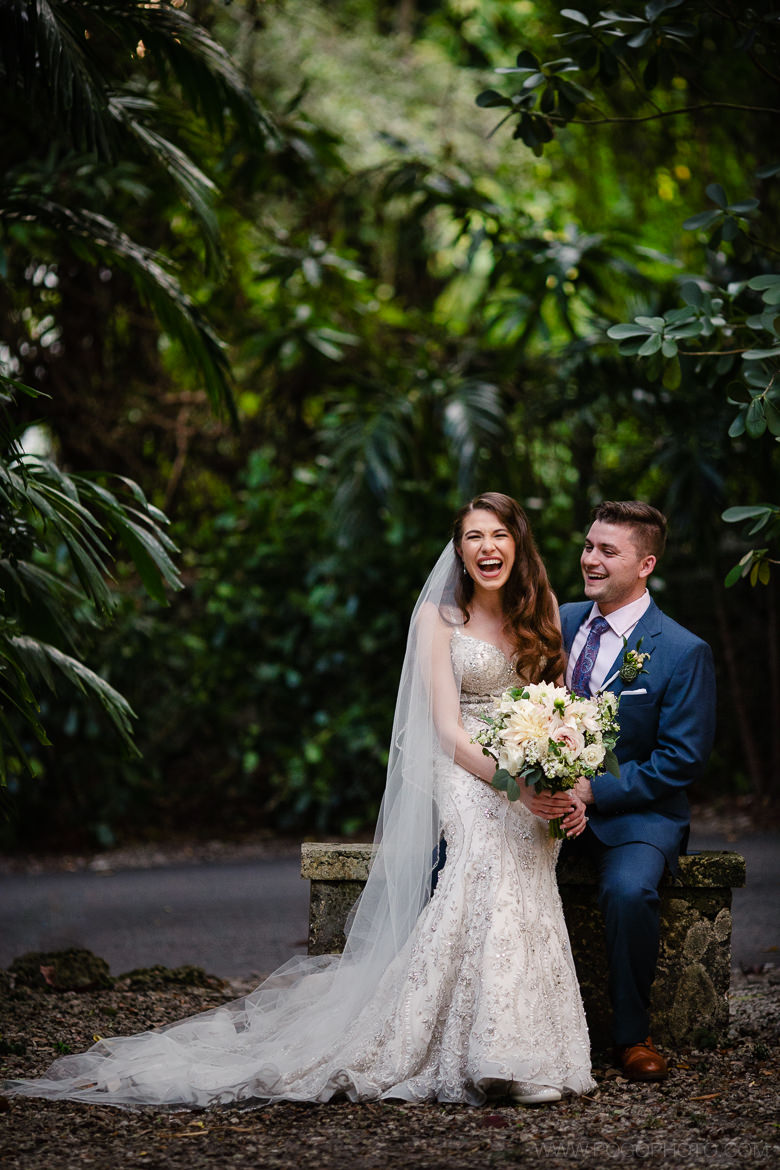 A few minutes away for some "afterglow" time before the party begins. Ahhhh….. MARRIED!!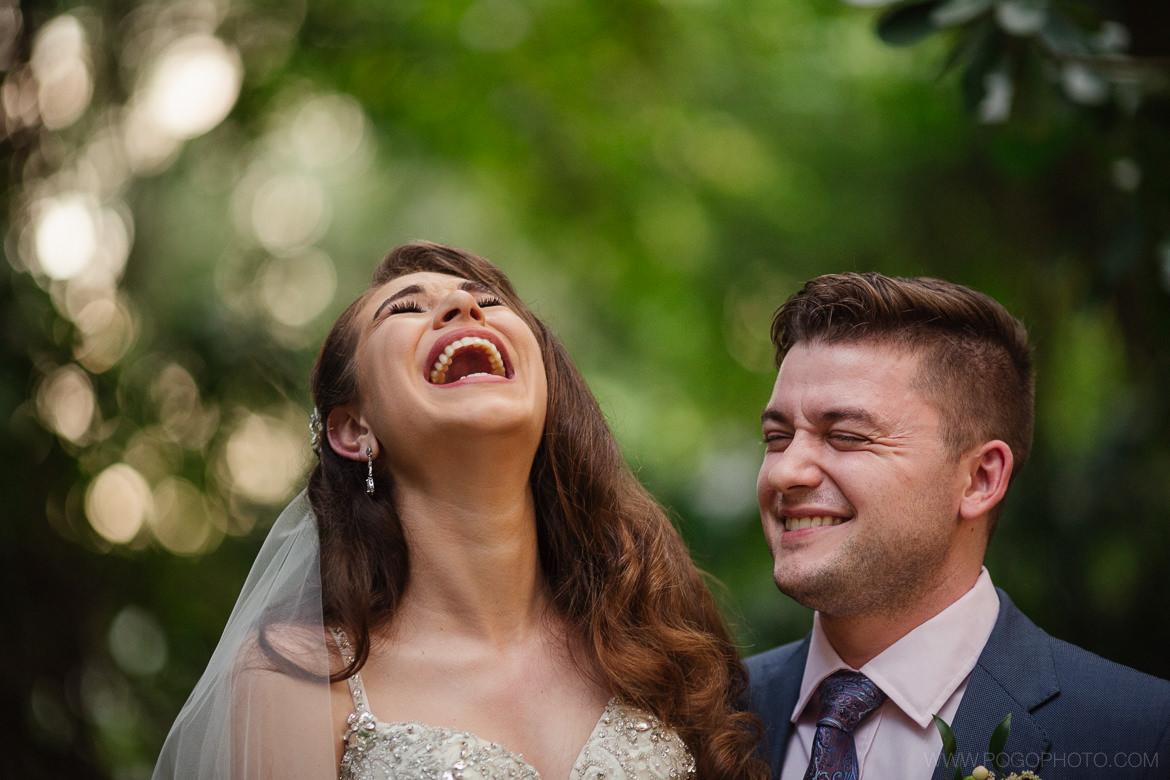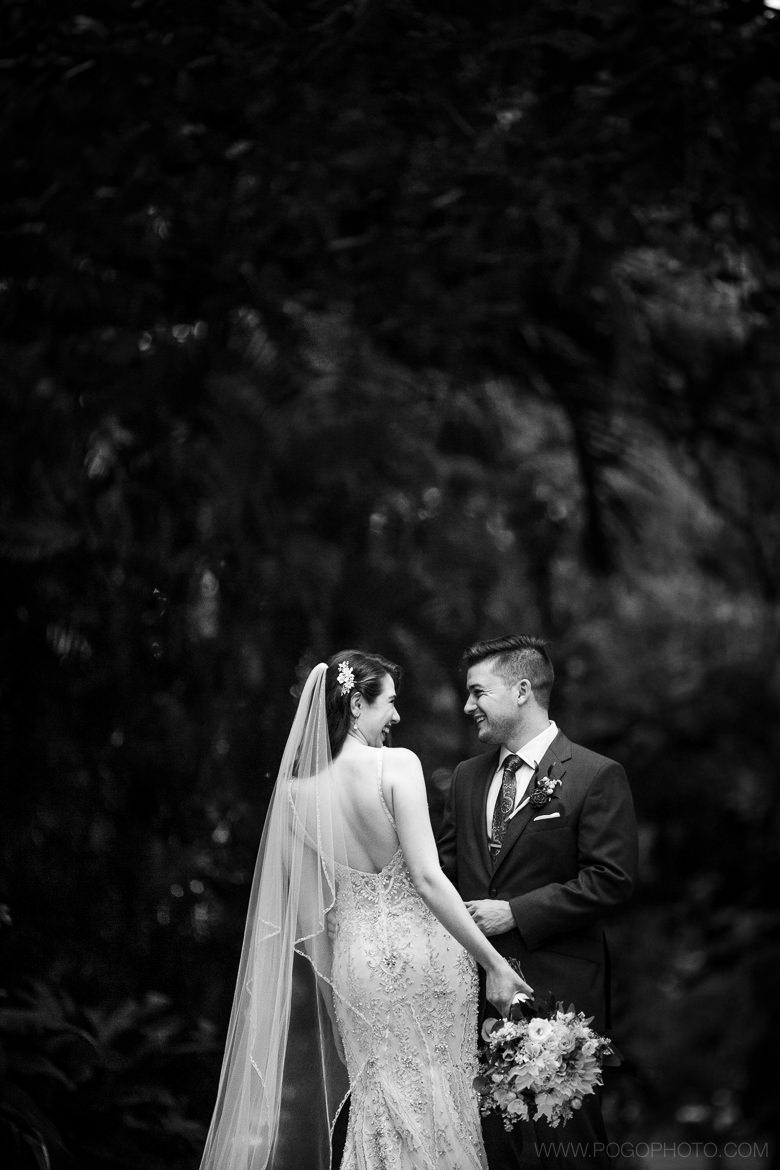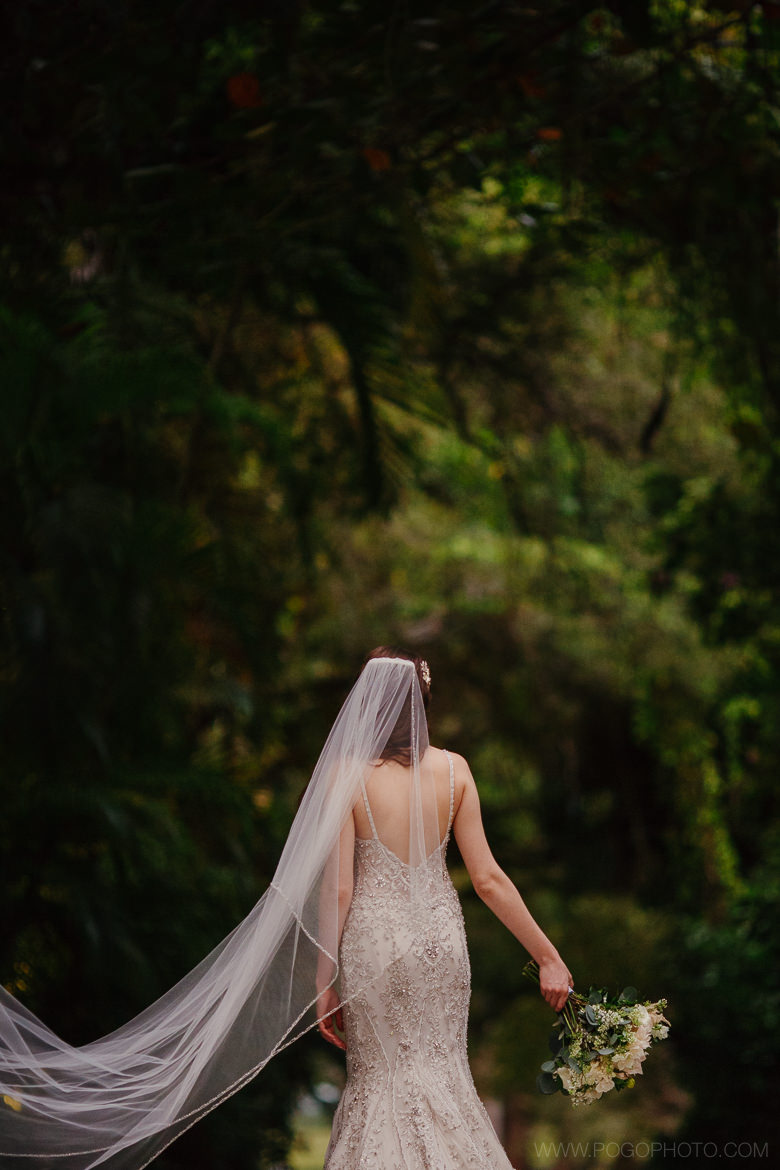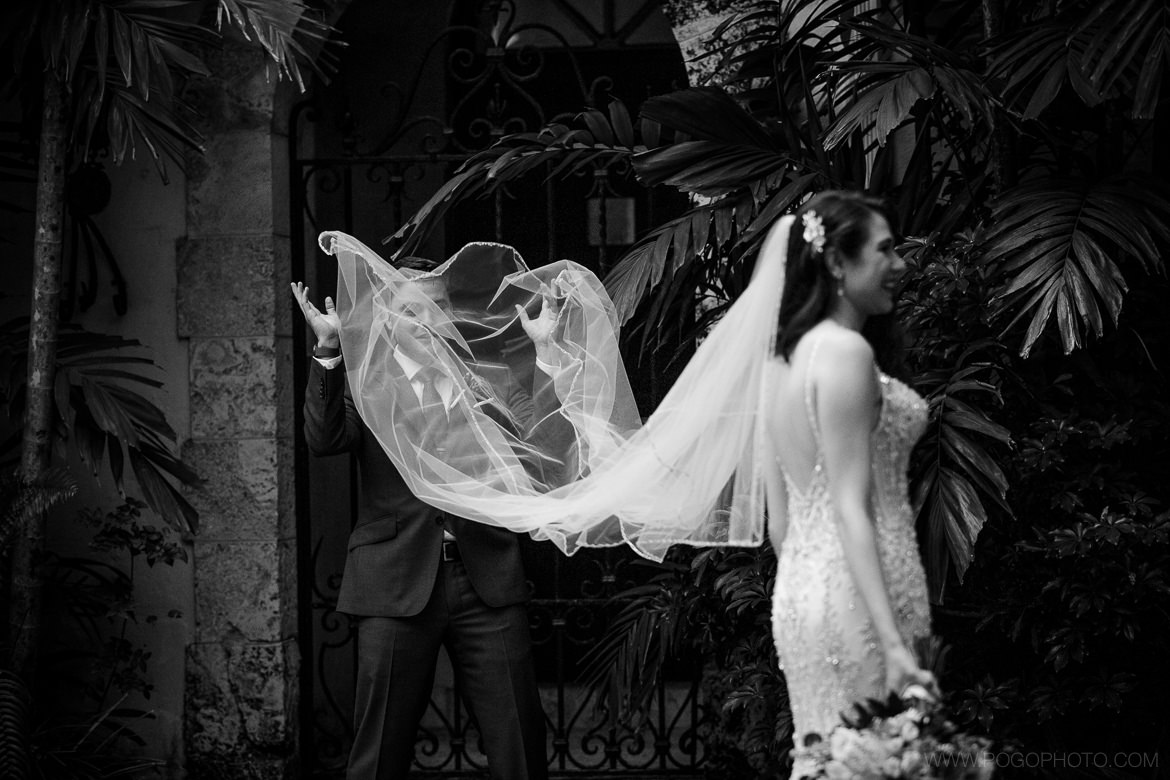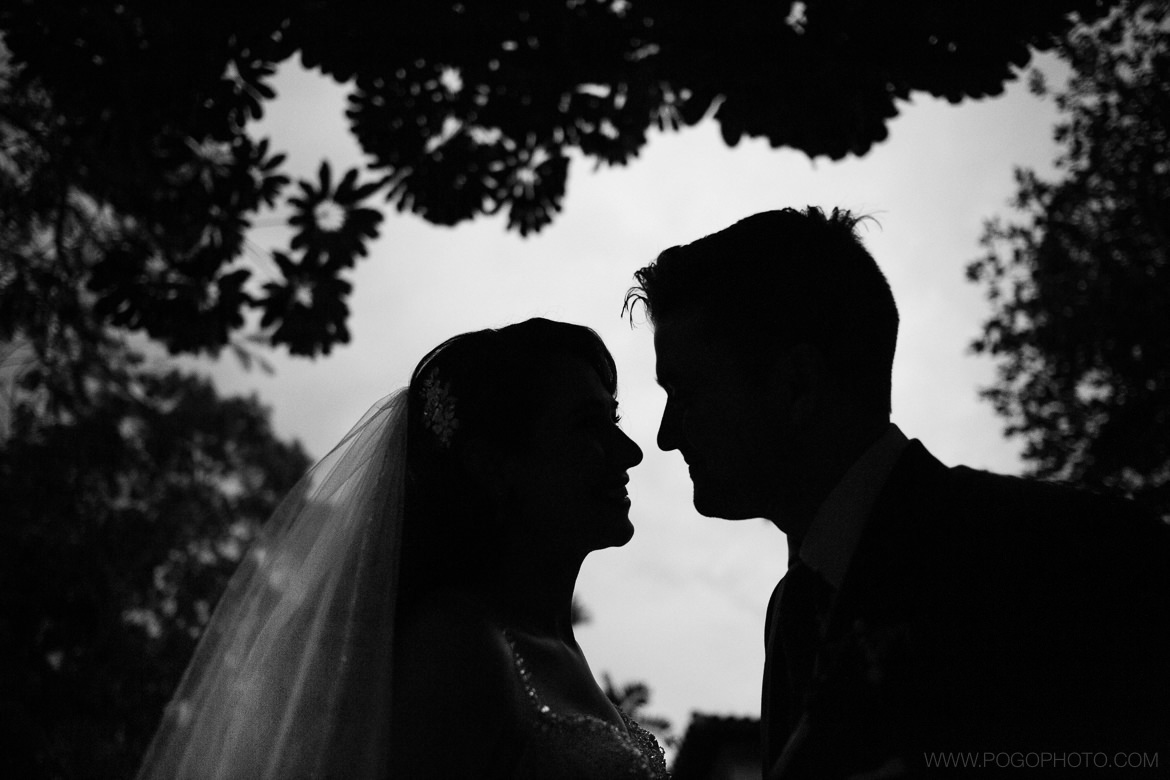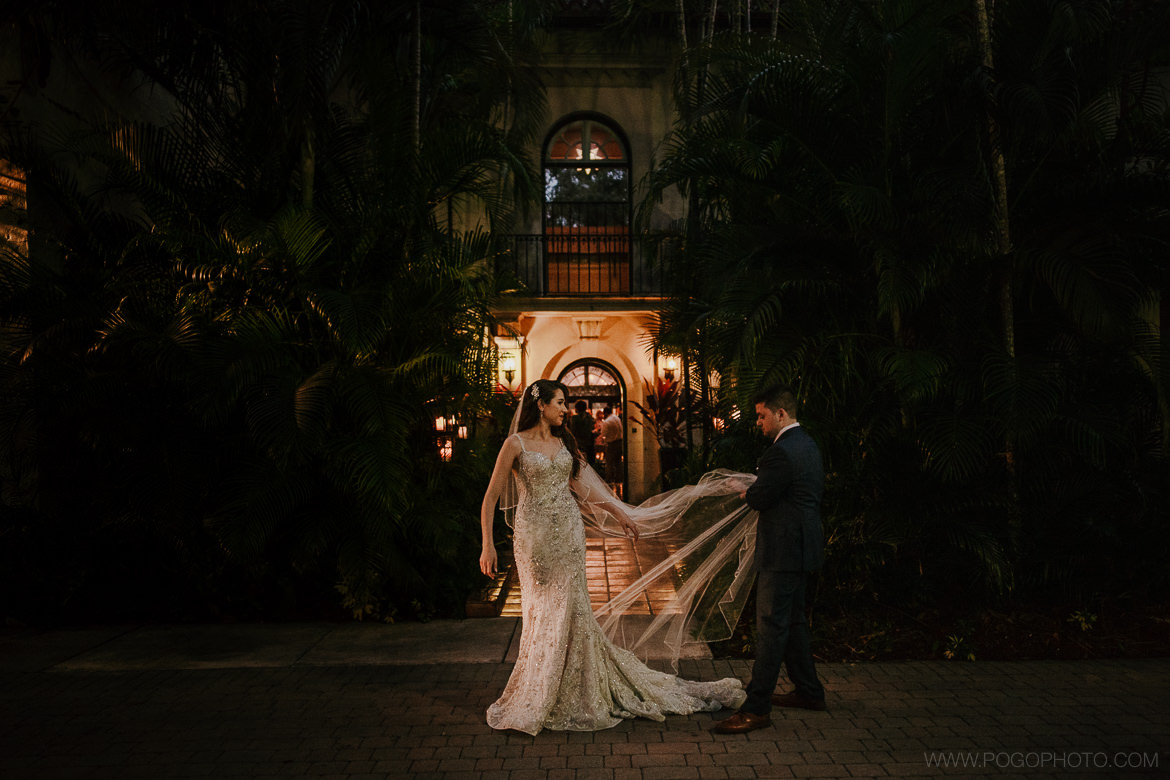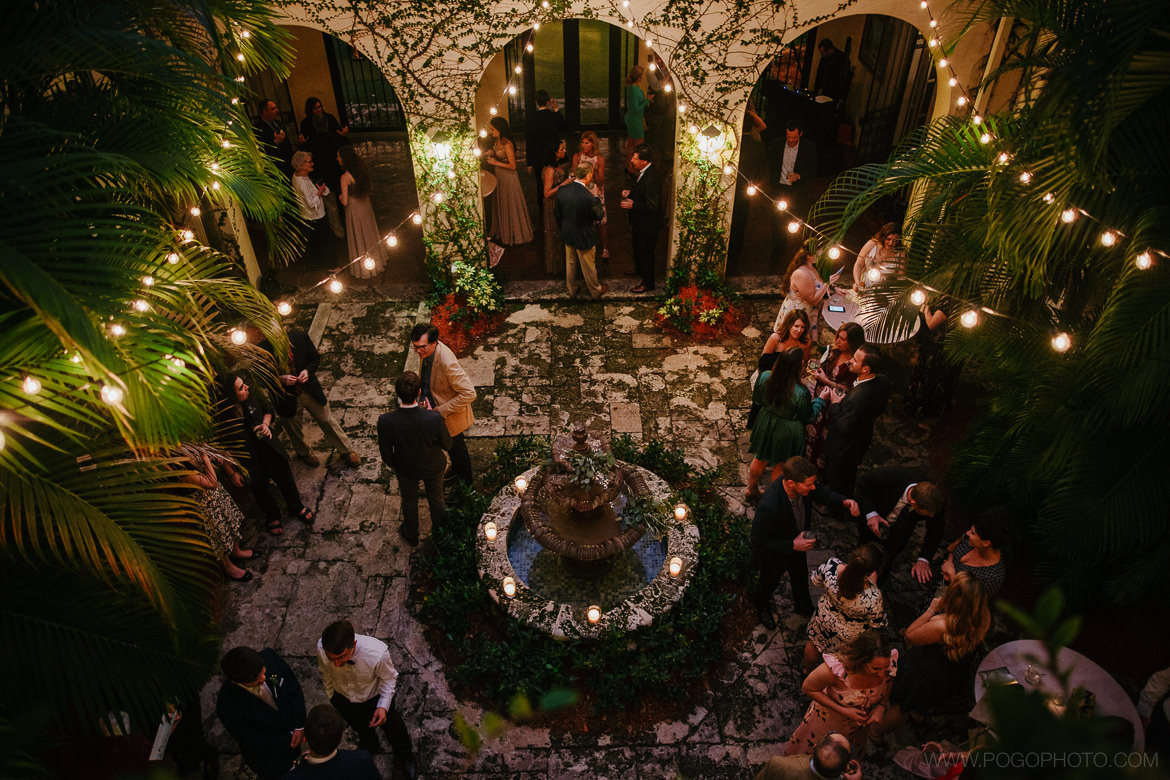 Love the courtyard space at Villa Woodbine!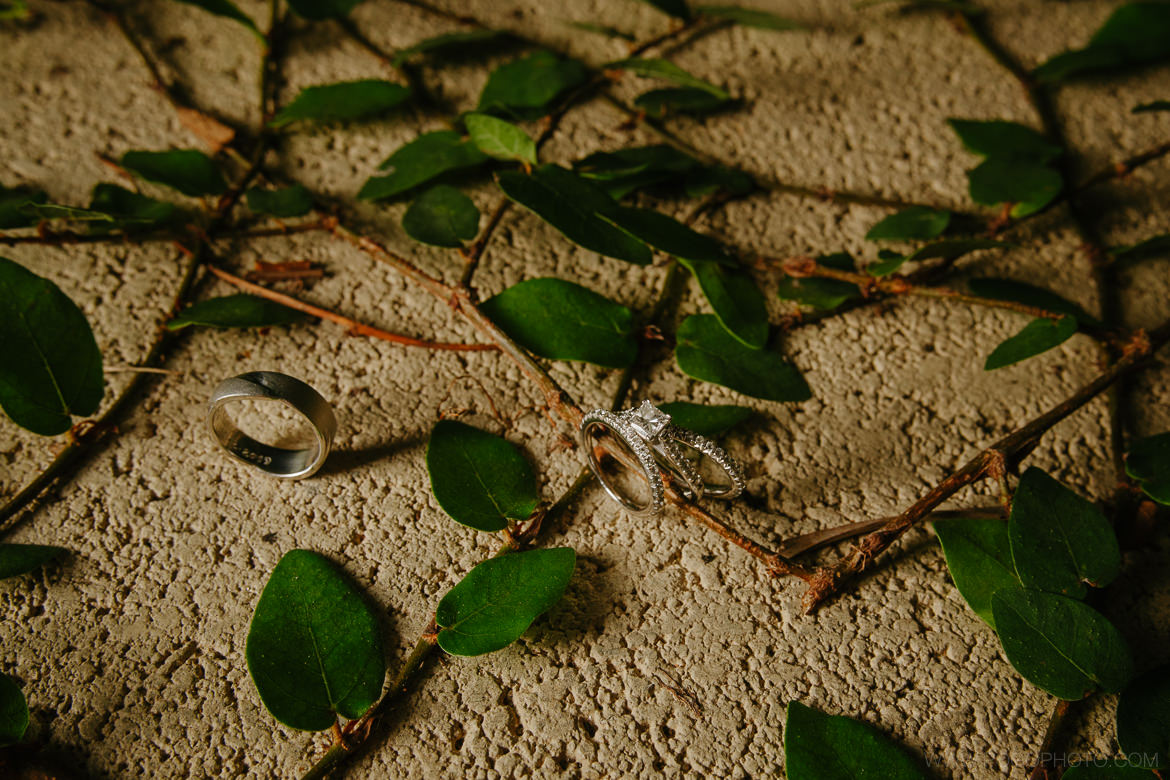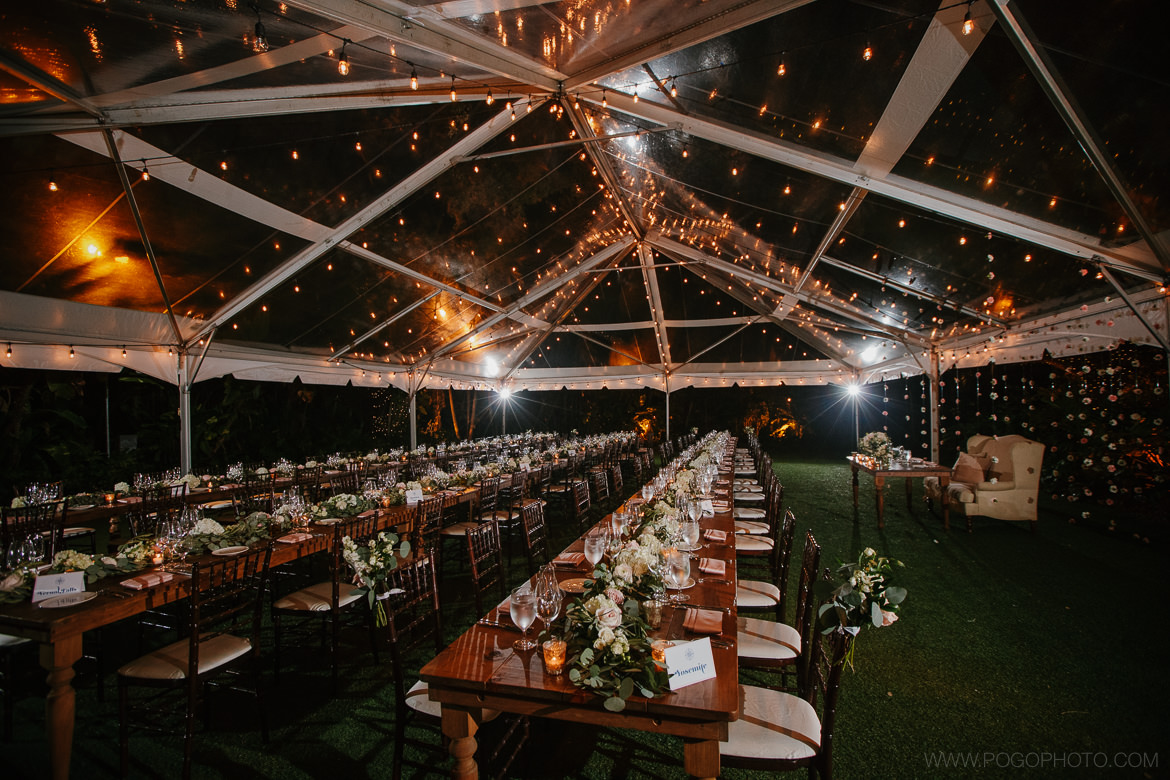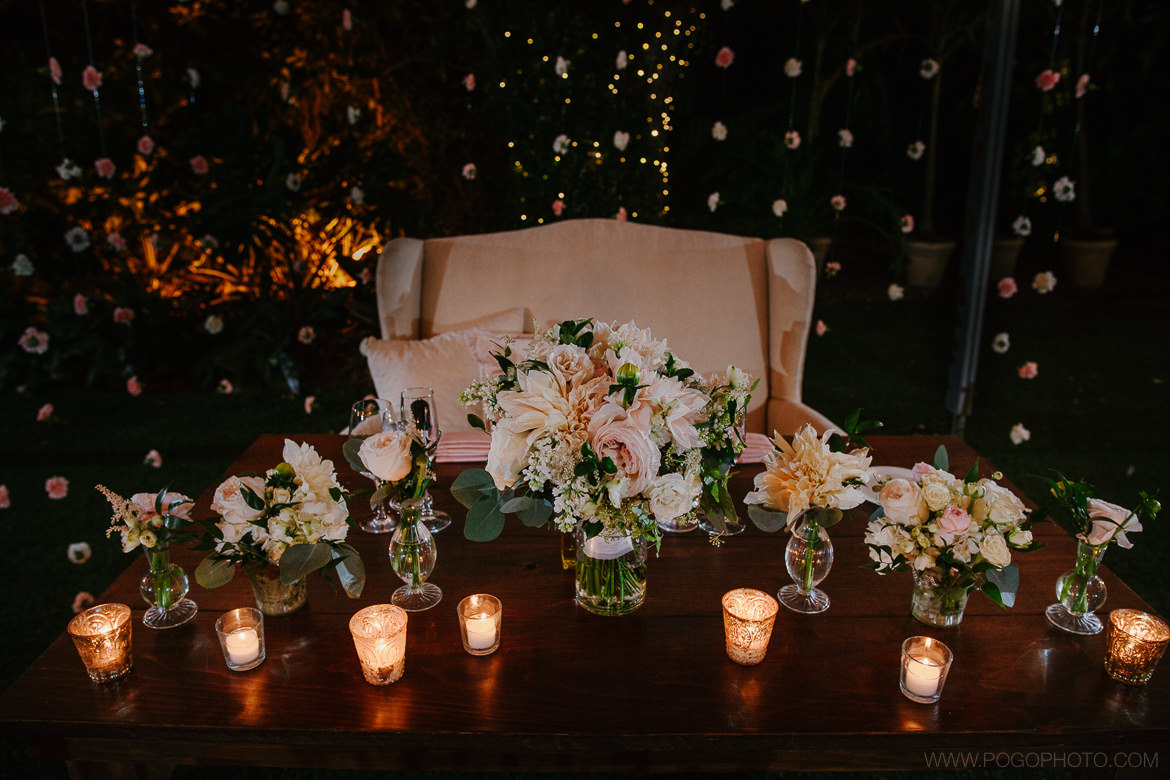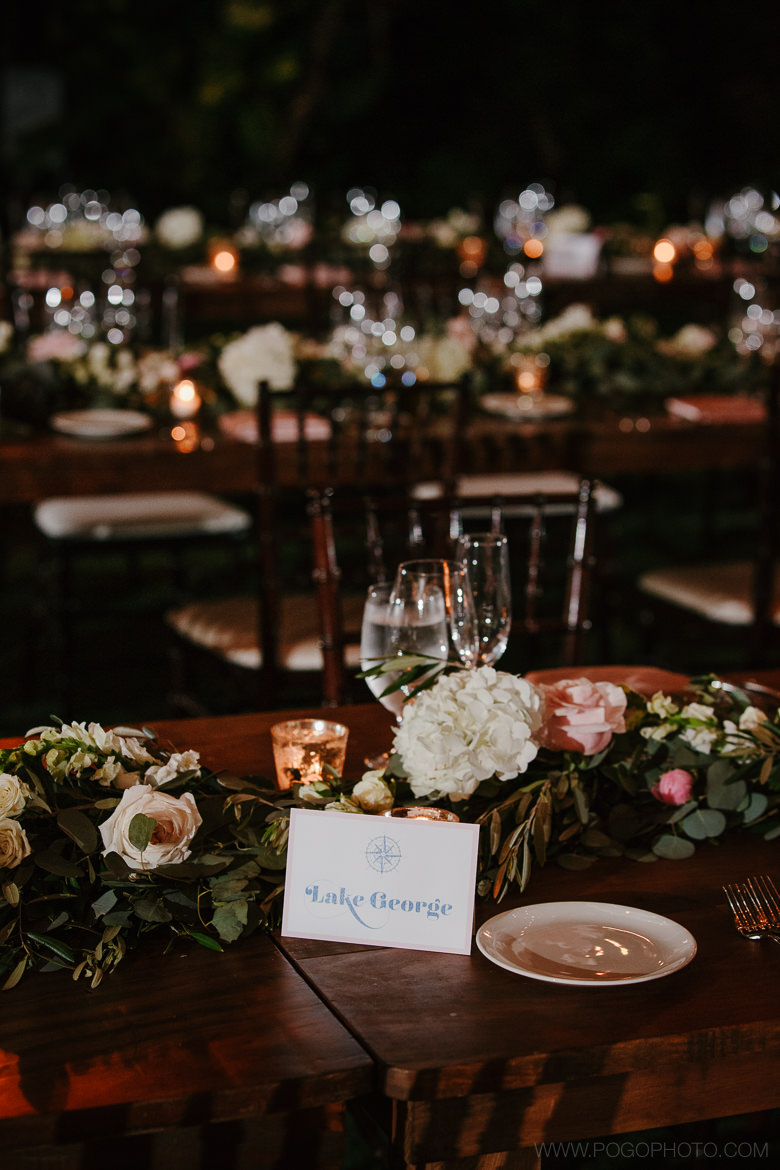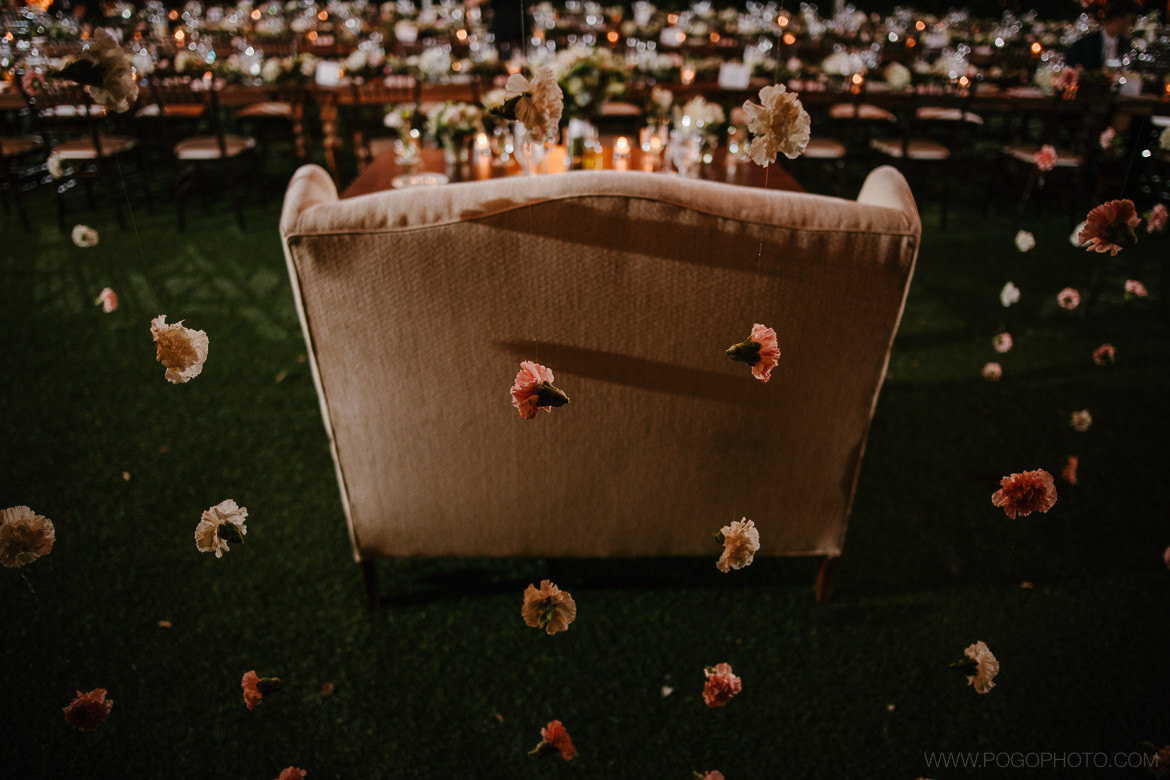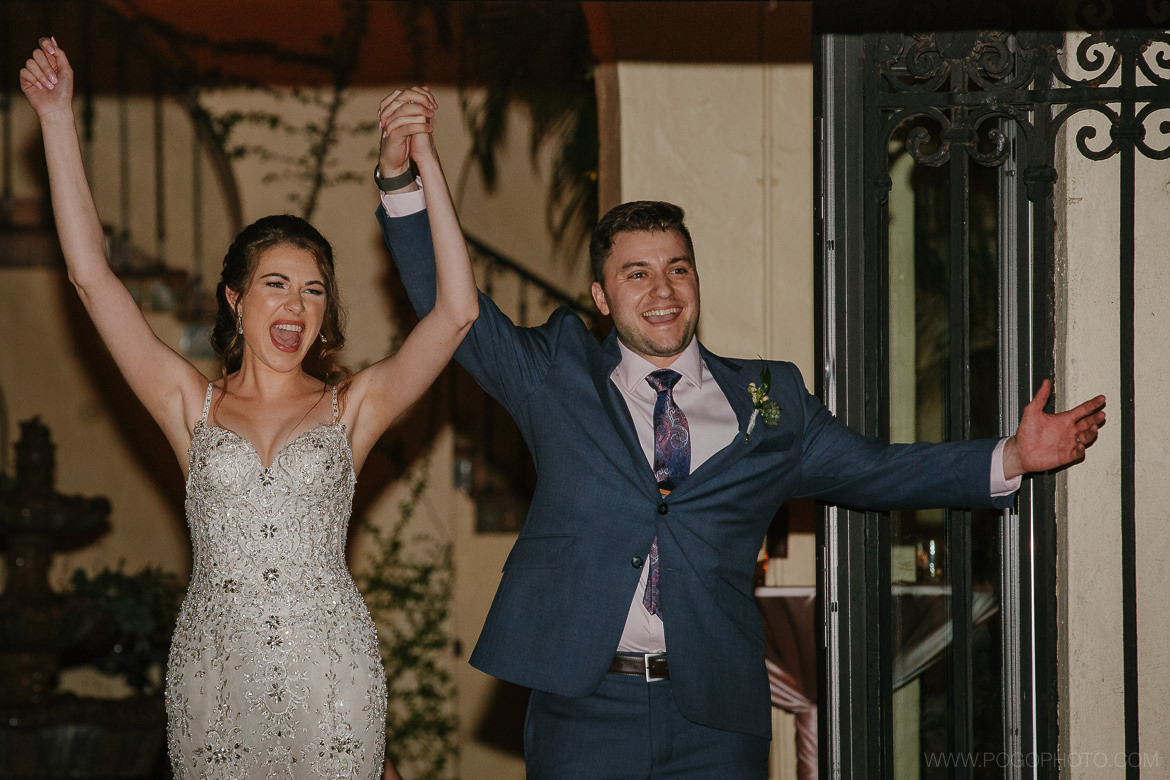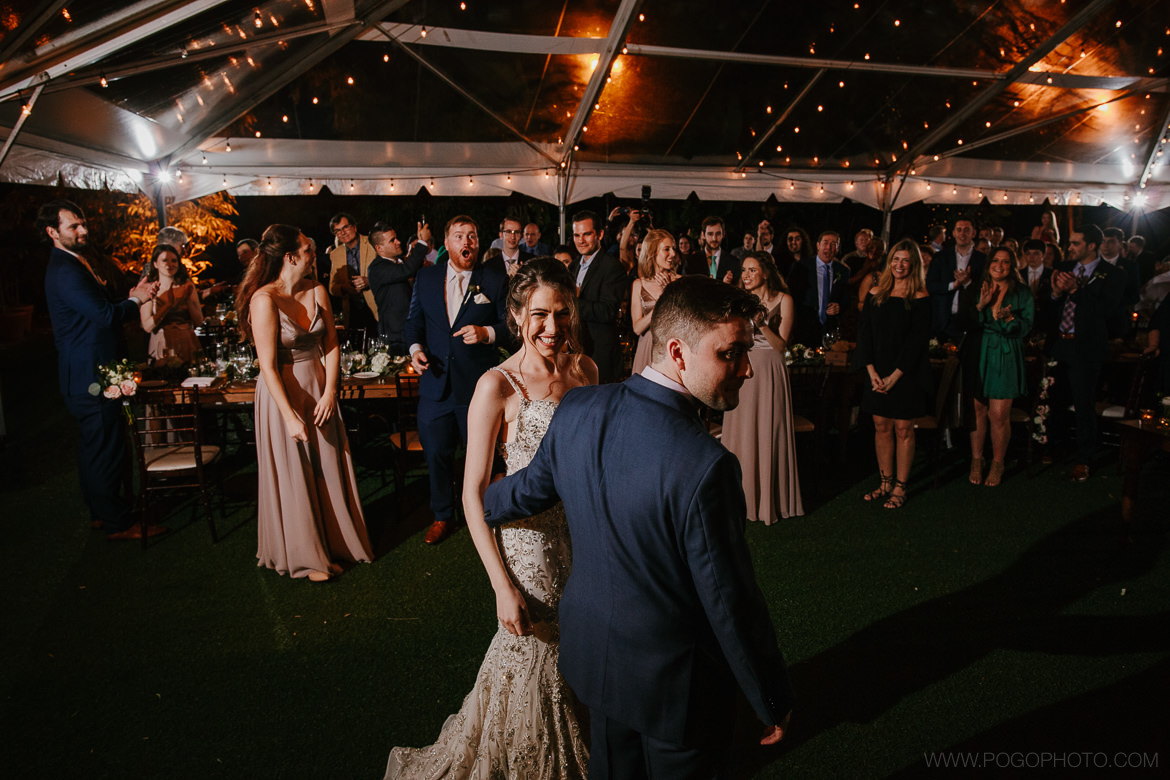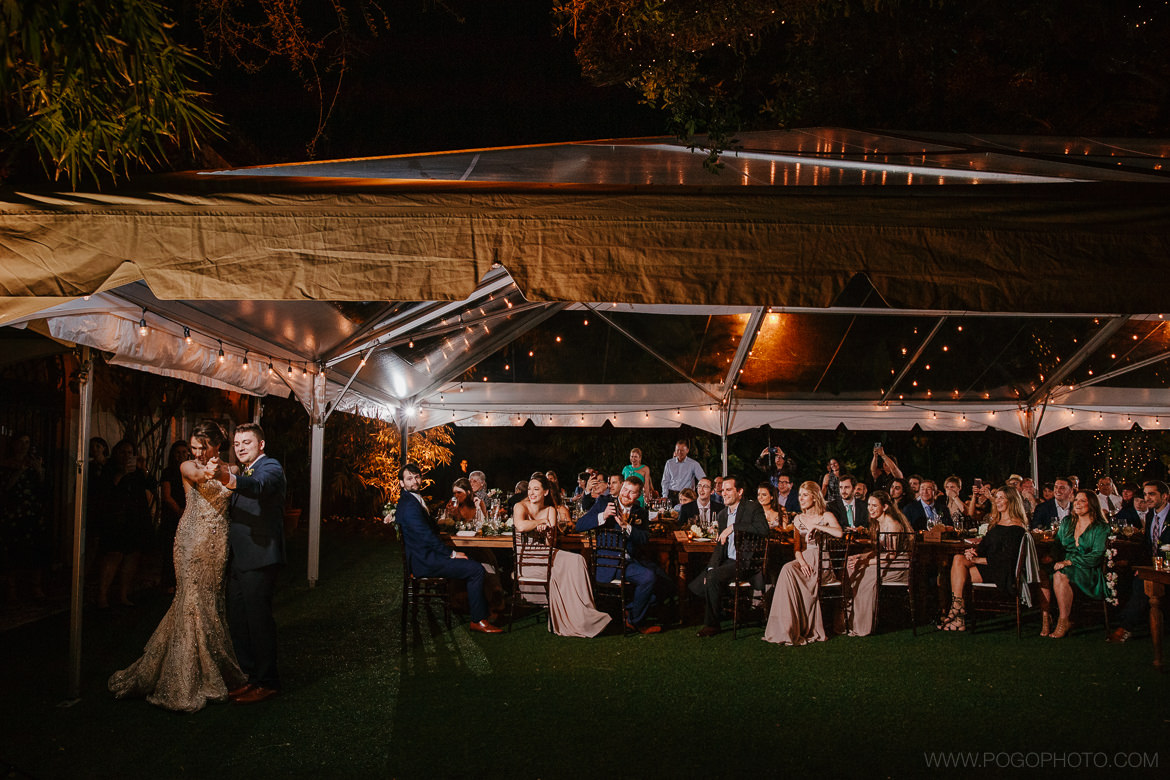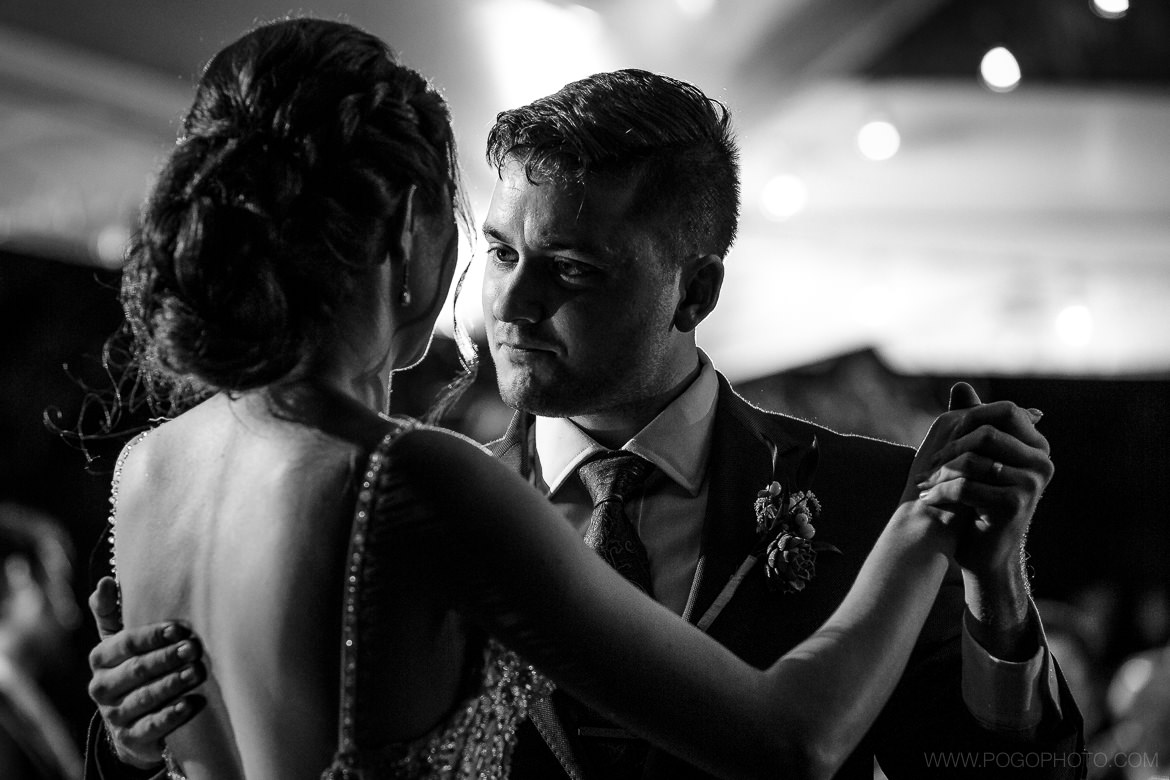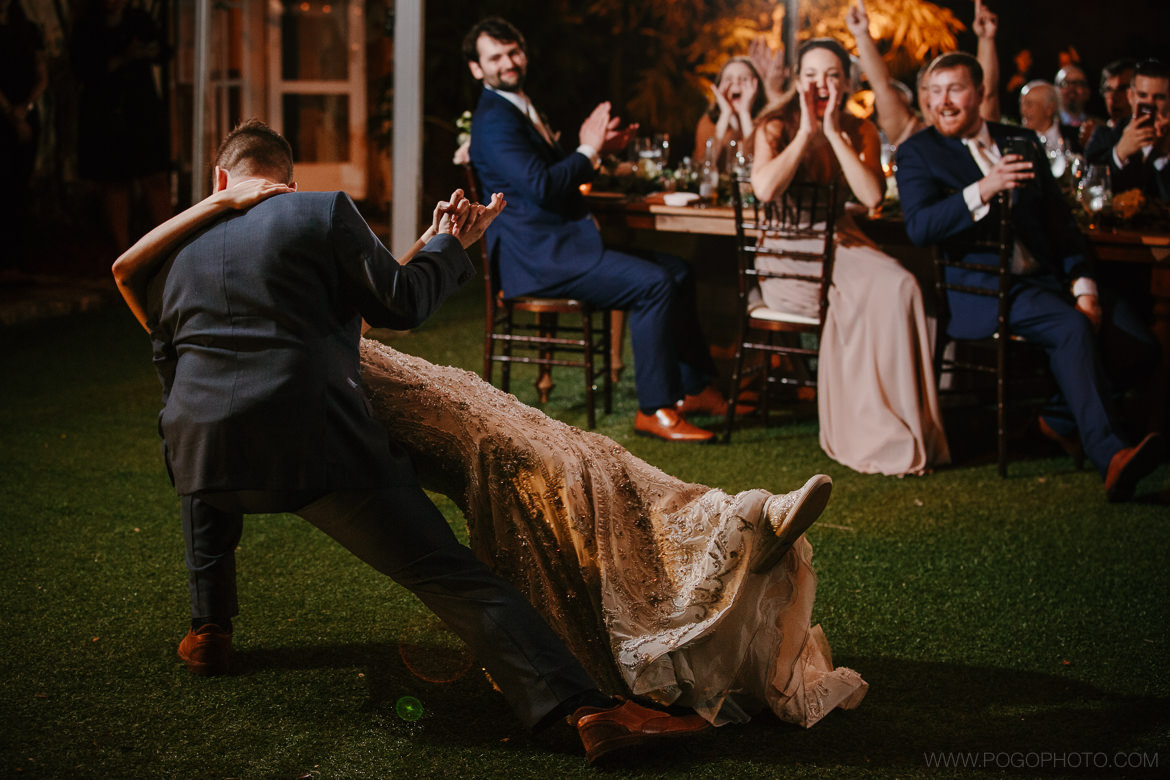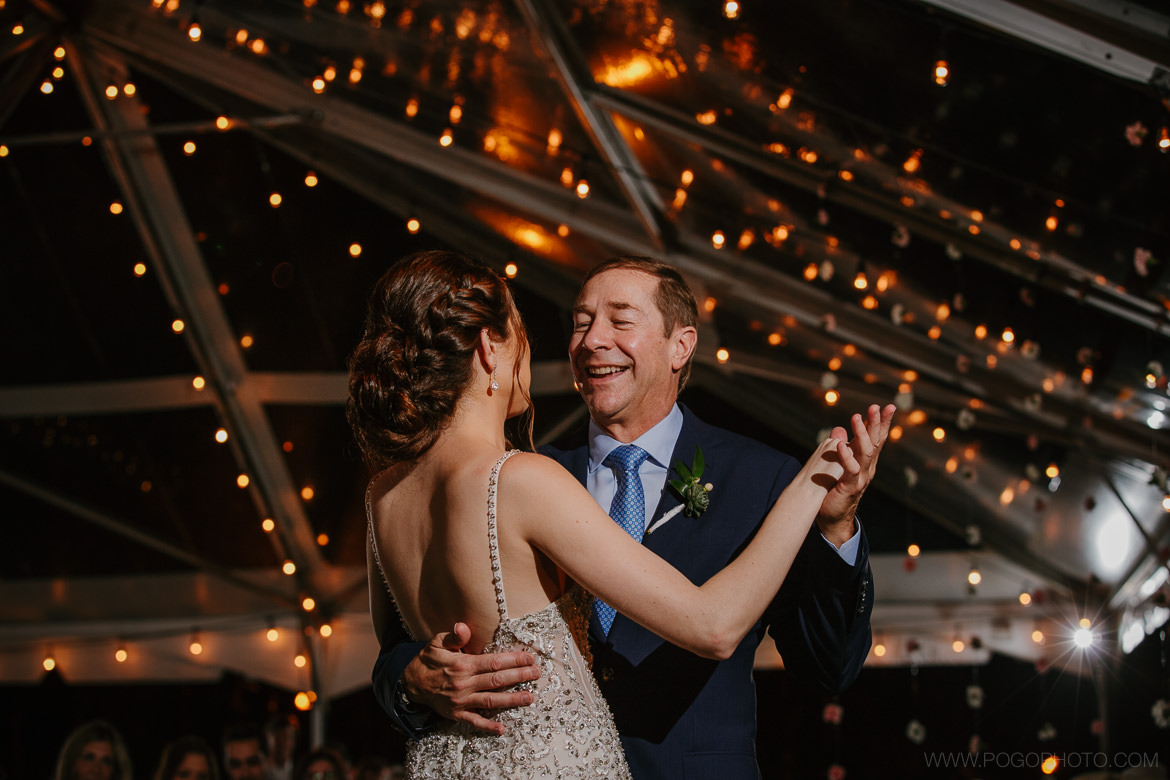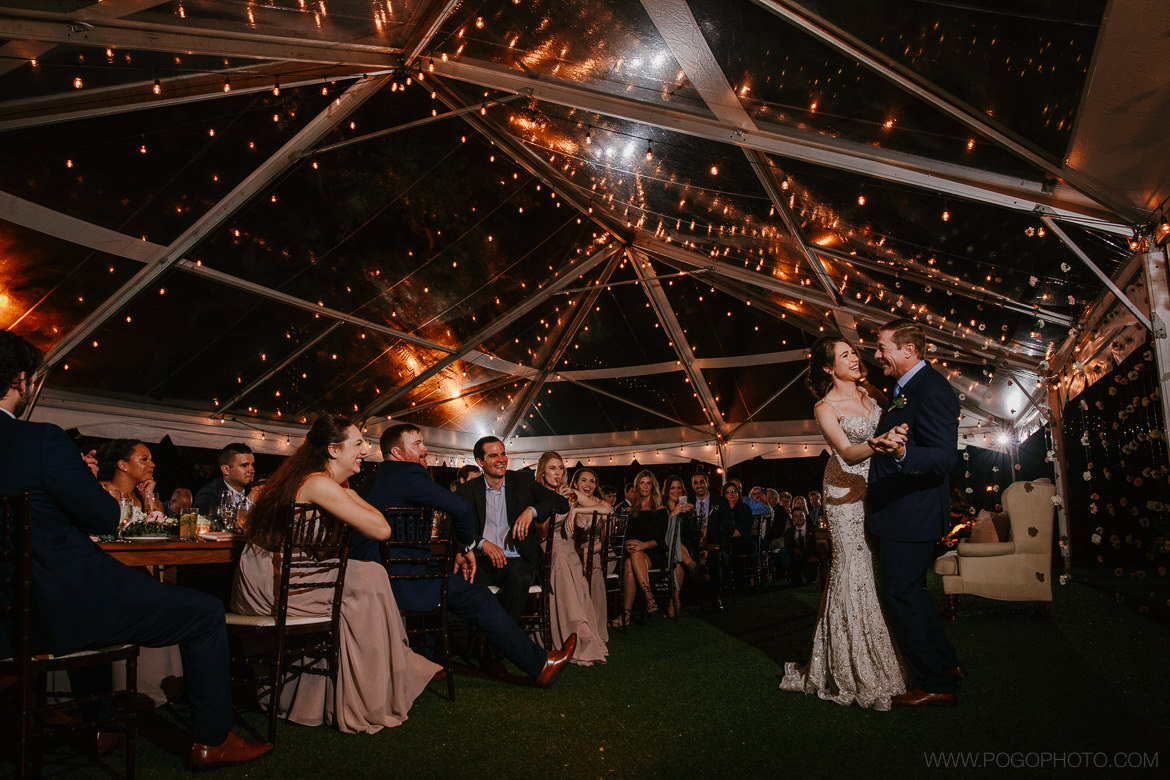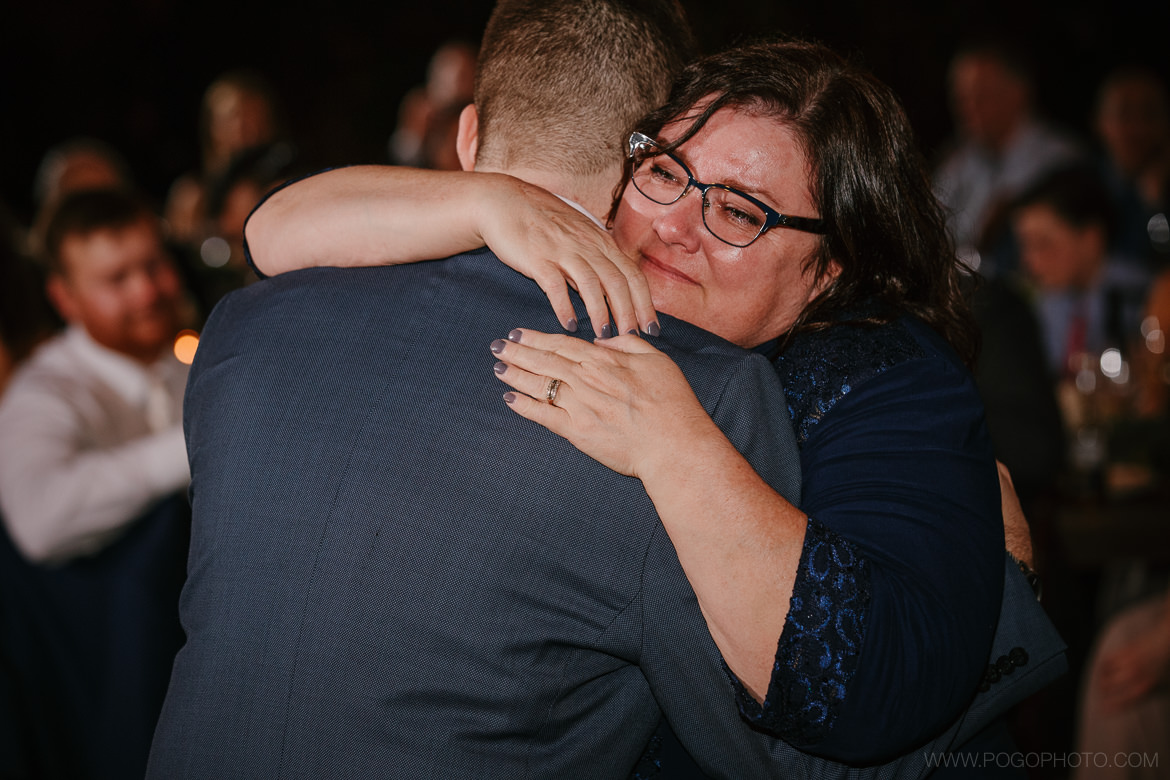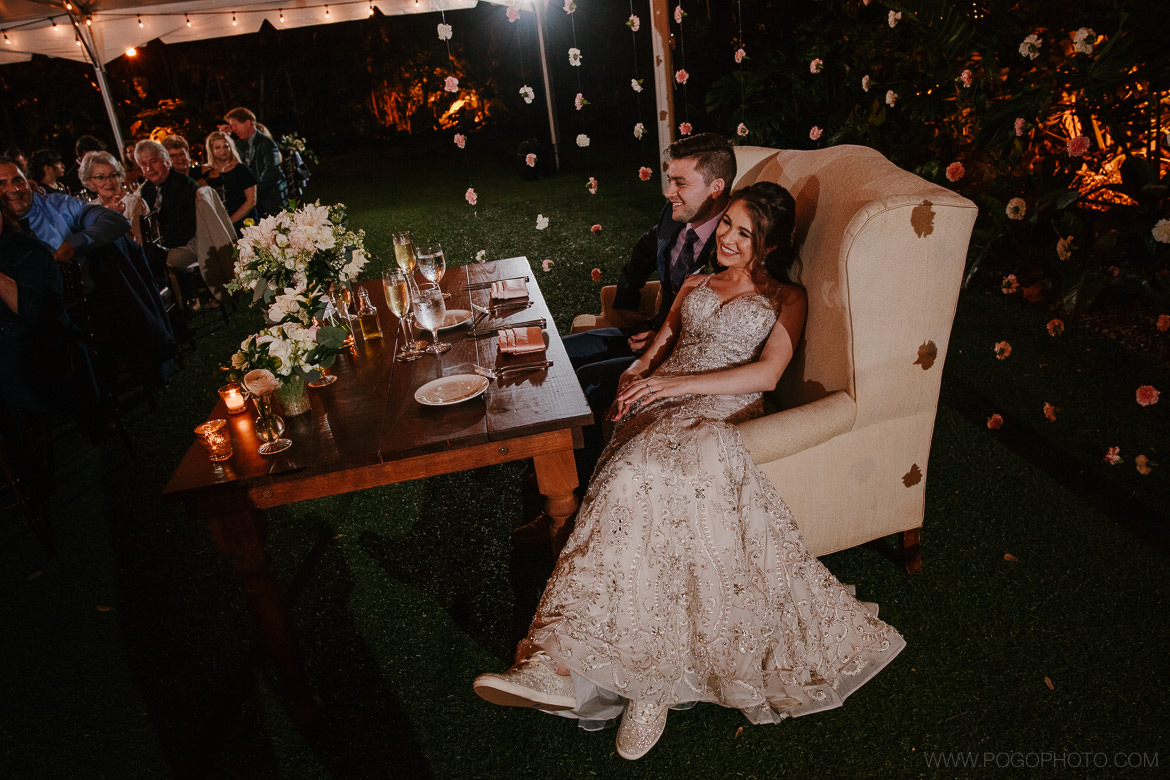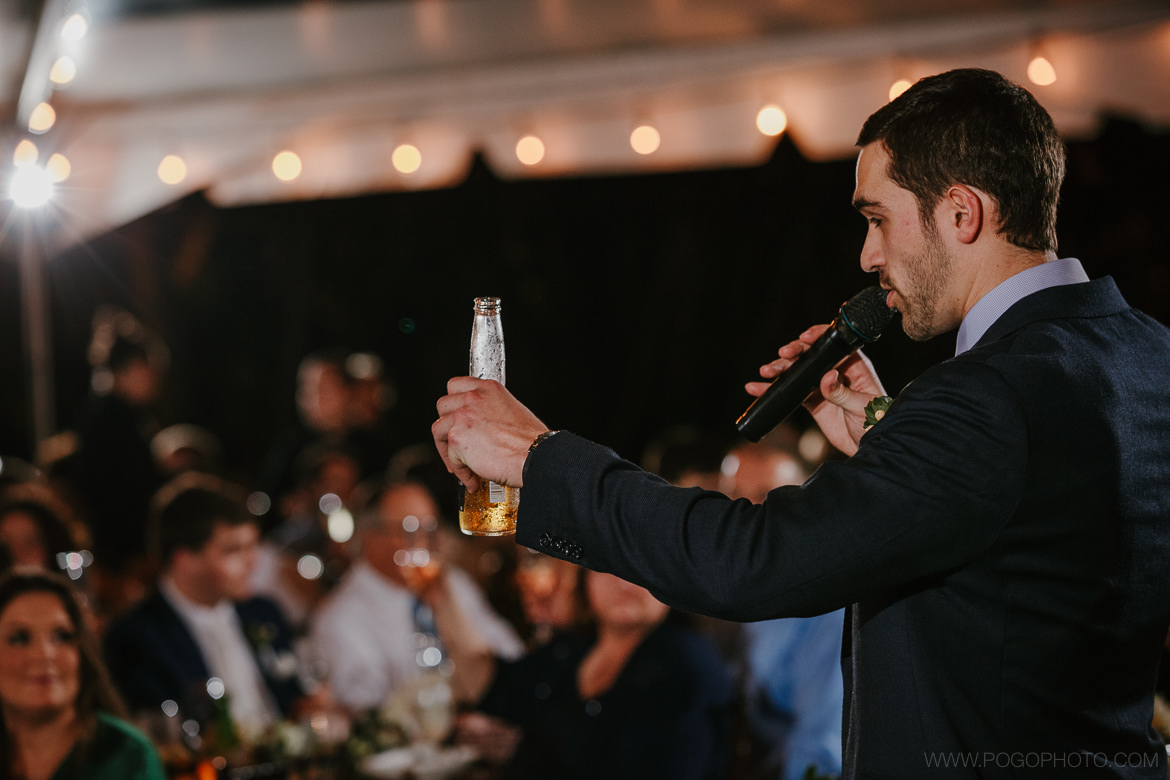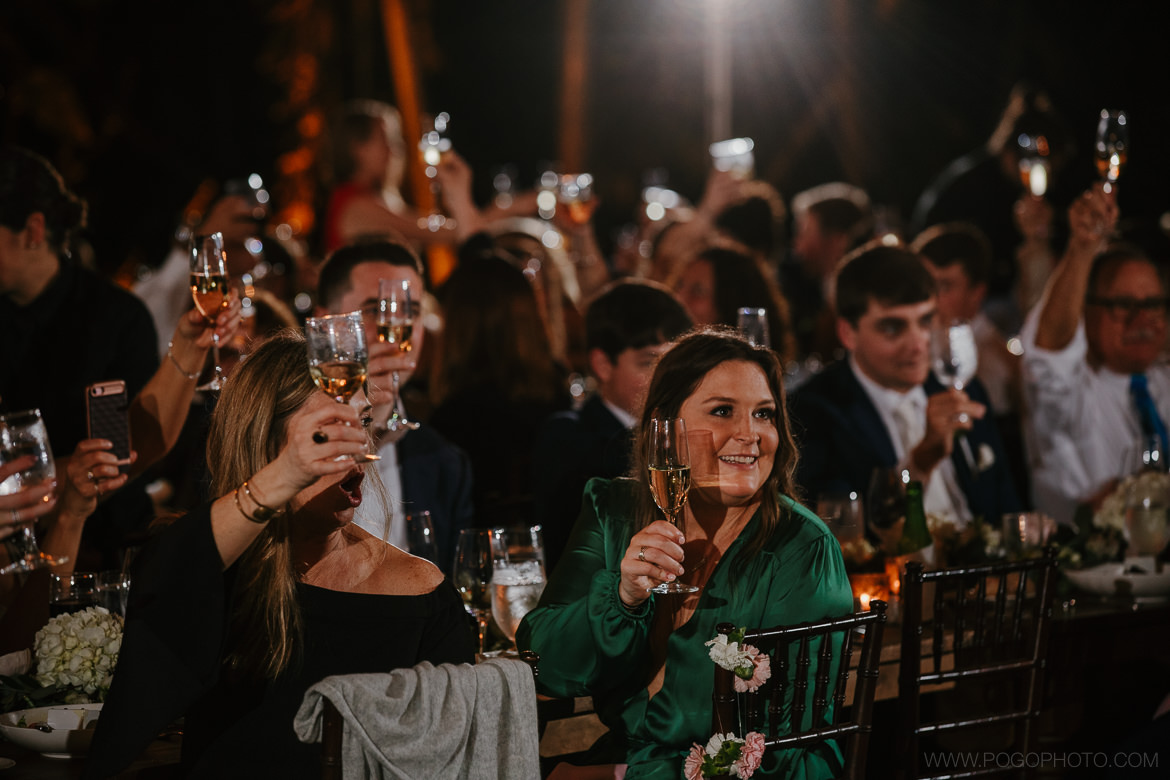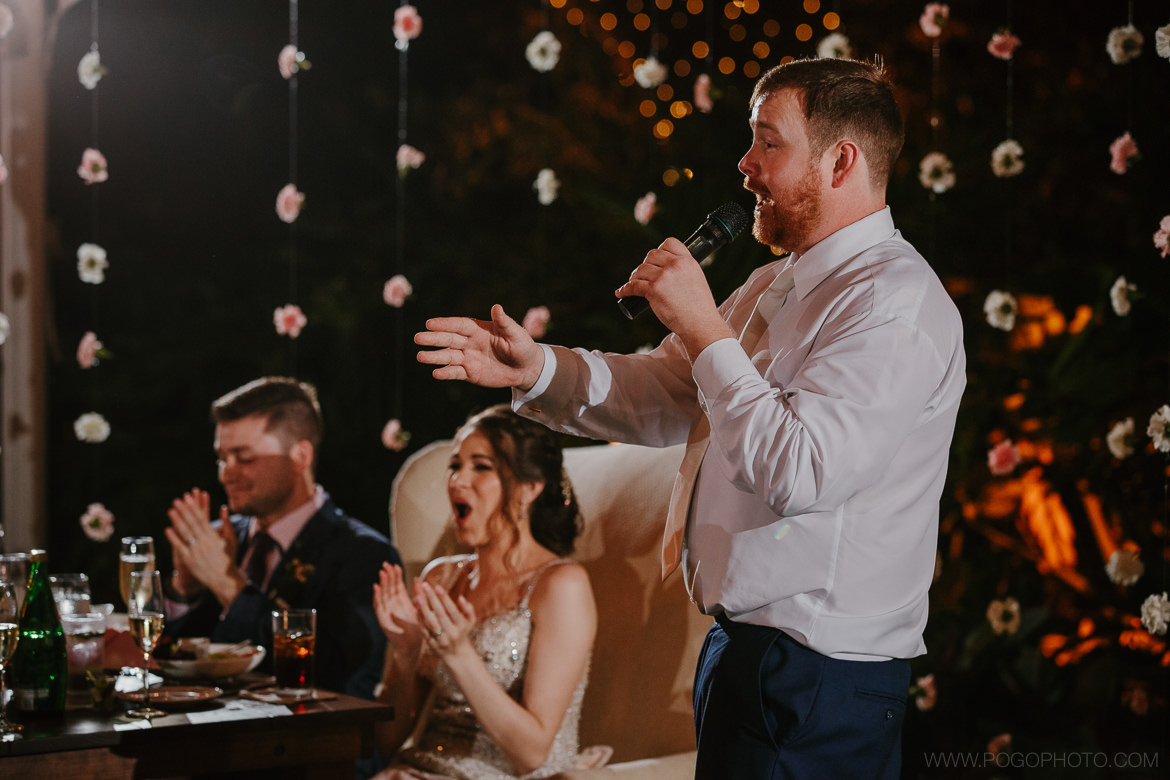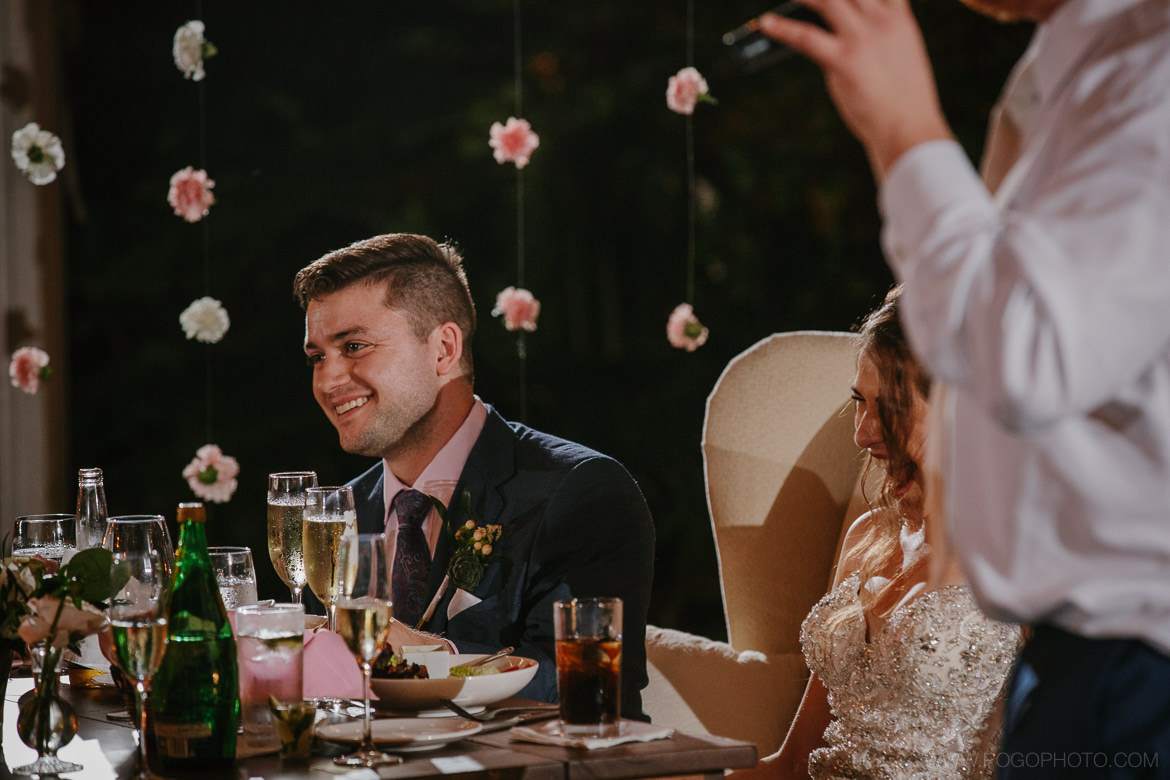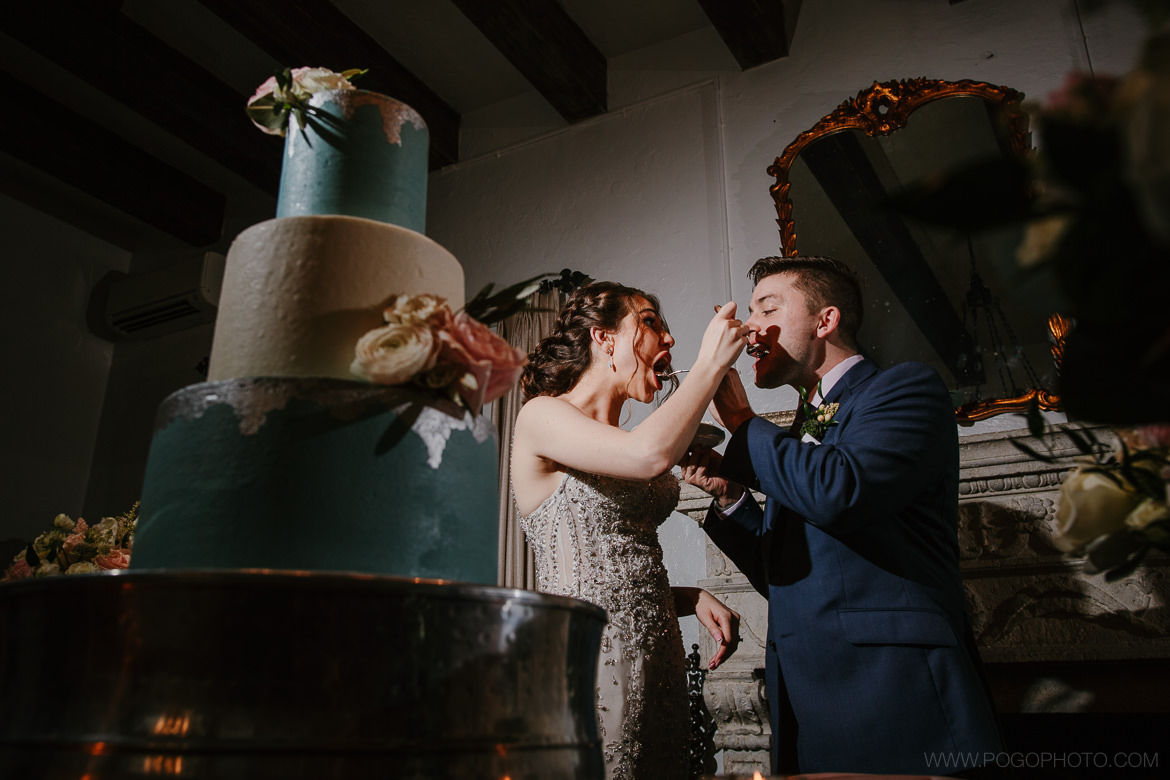 Ready for some cake?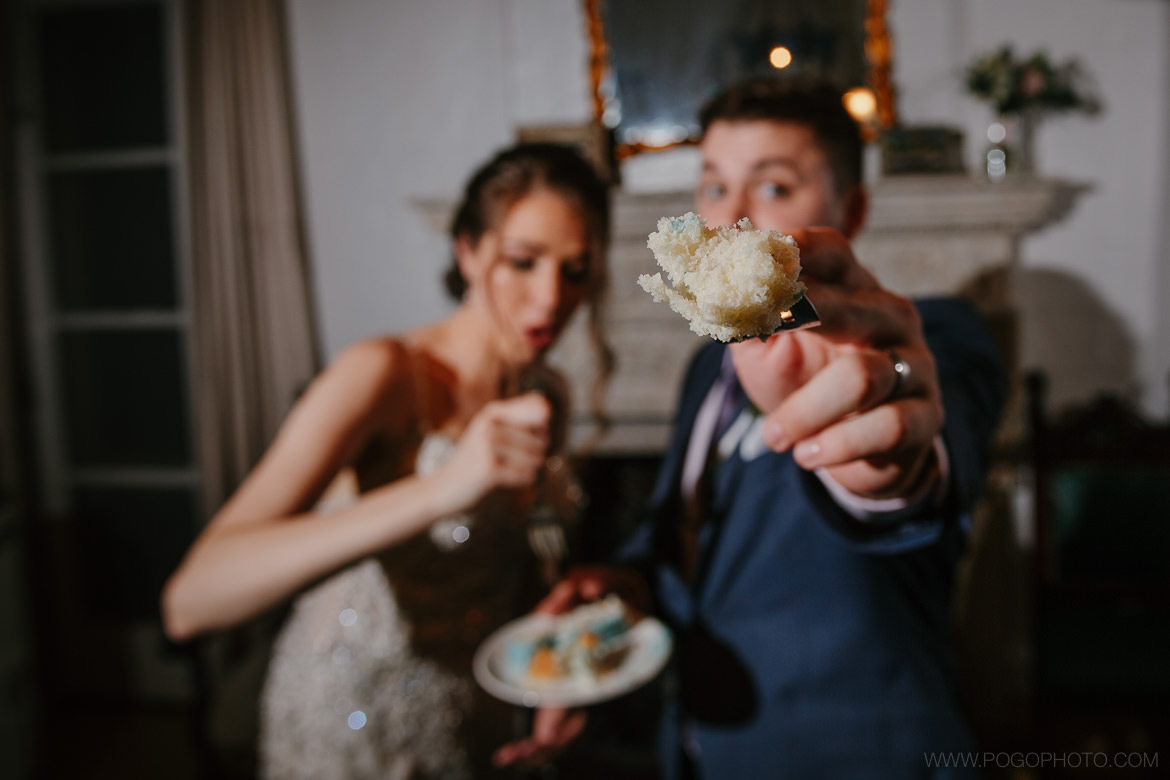 Job perk: getting fed cake while taking photos.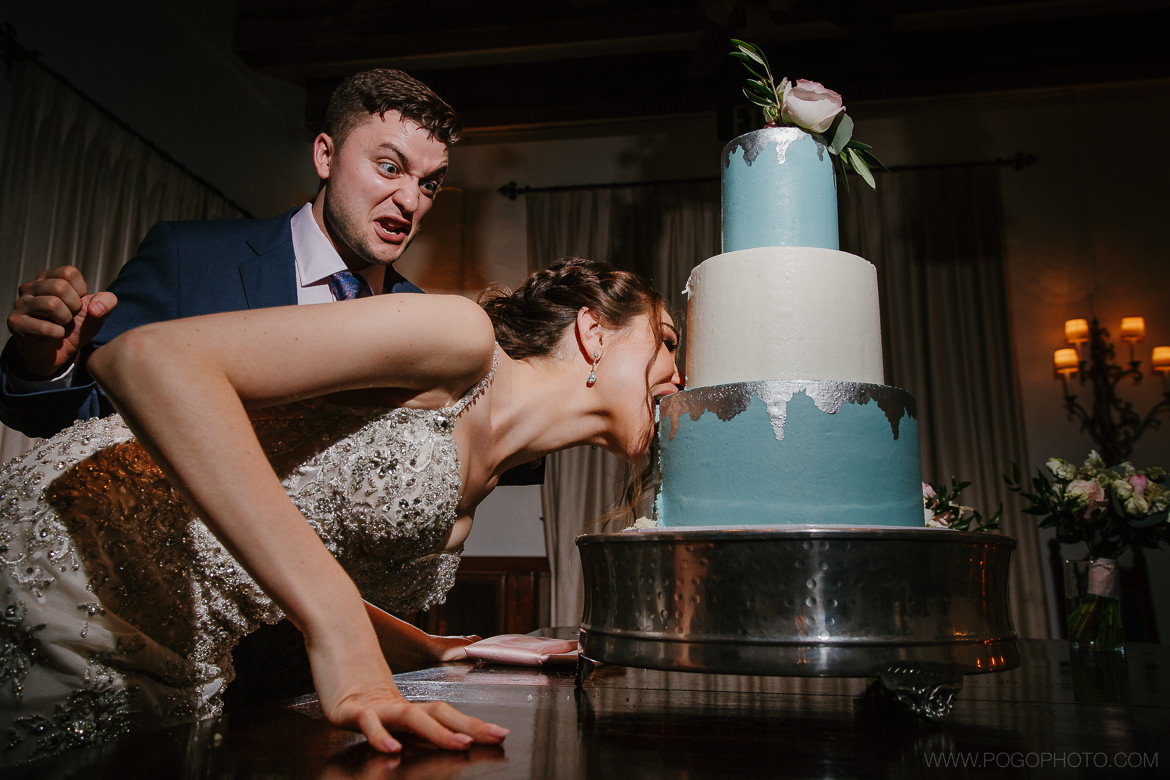 Favorite bride ever? The one who says "yes" when I suggest she could eat her cake anyway she wants.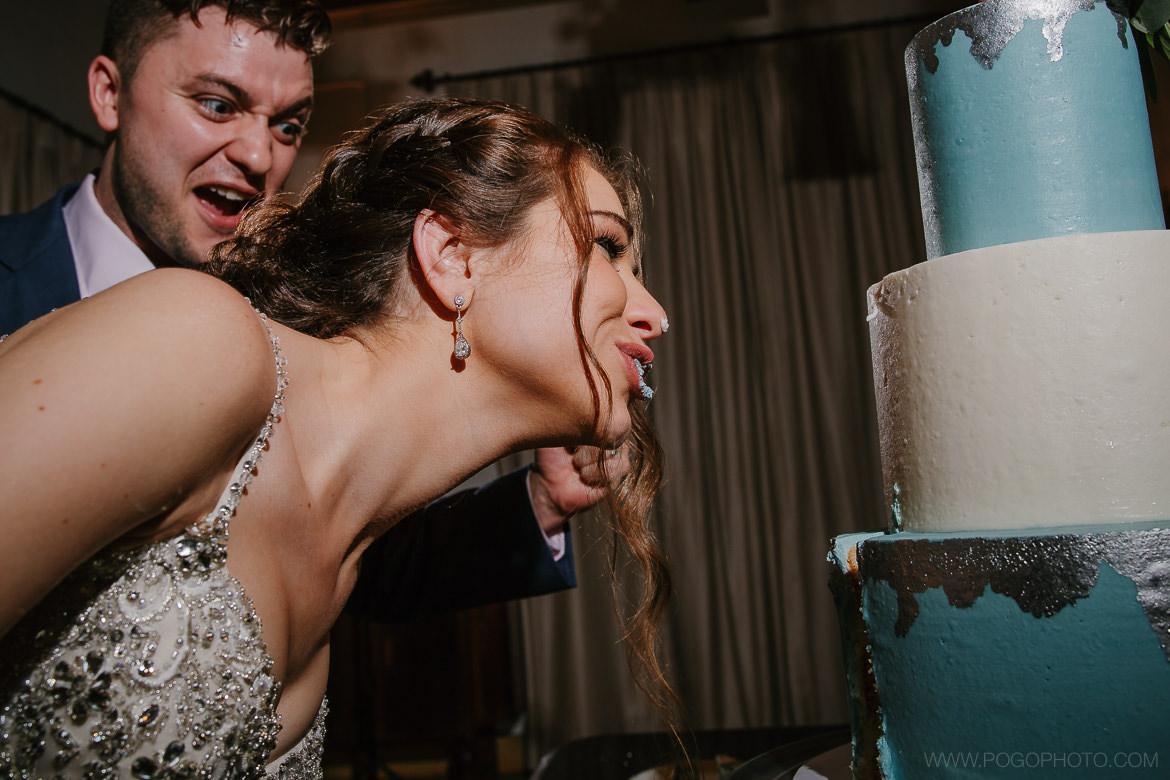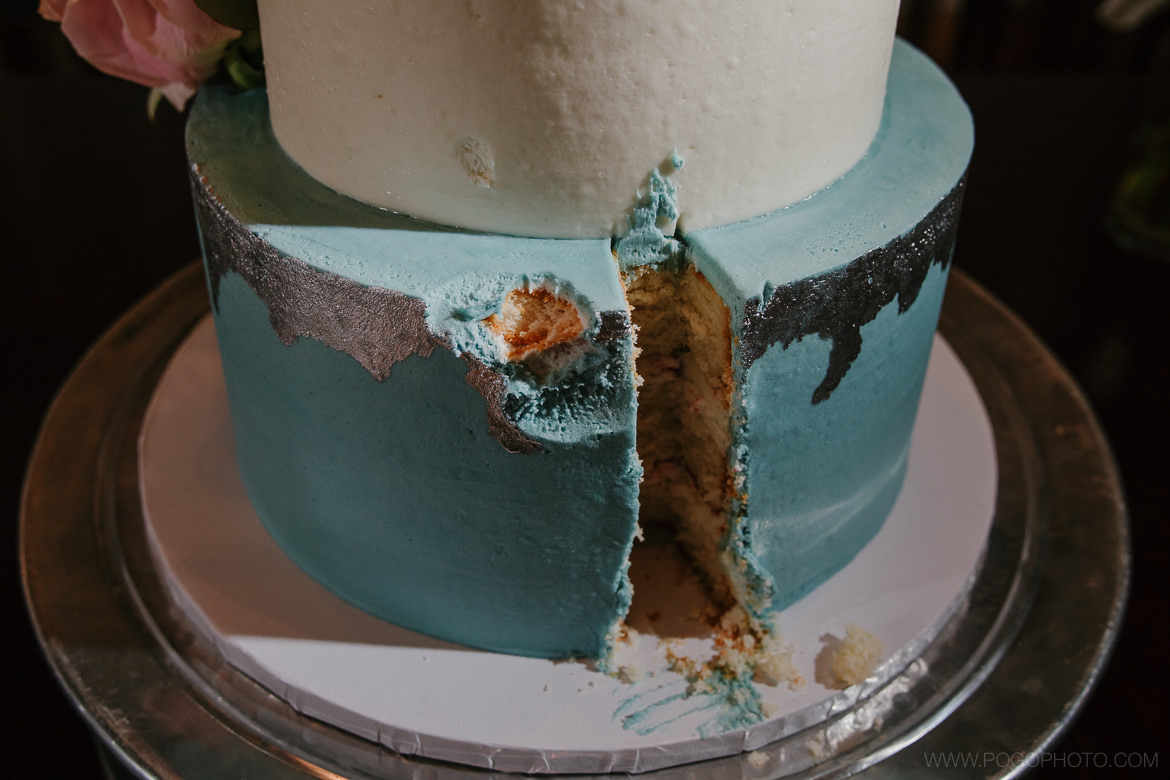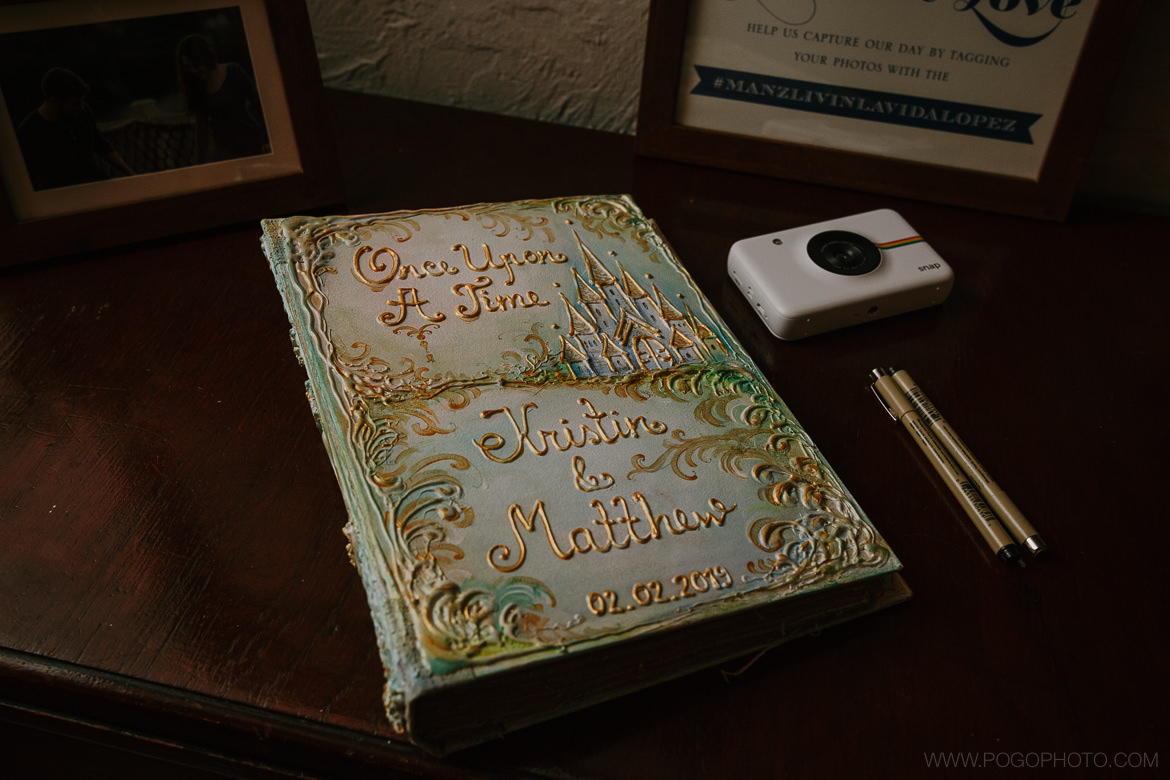 Handmade BEAUTIFUL fairytale guestbook.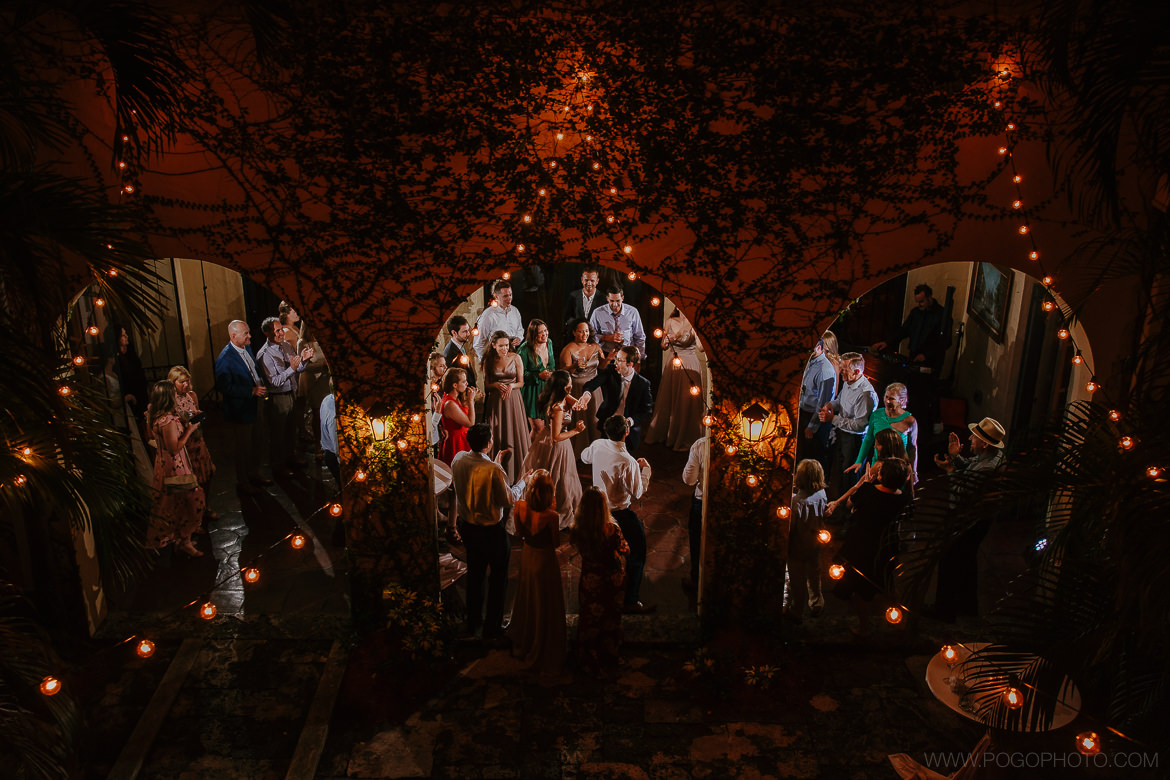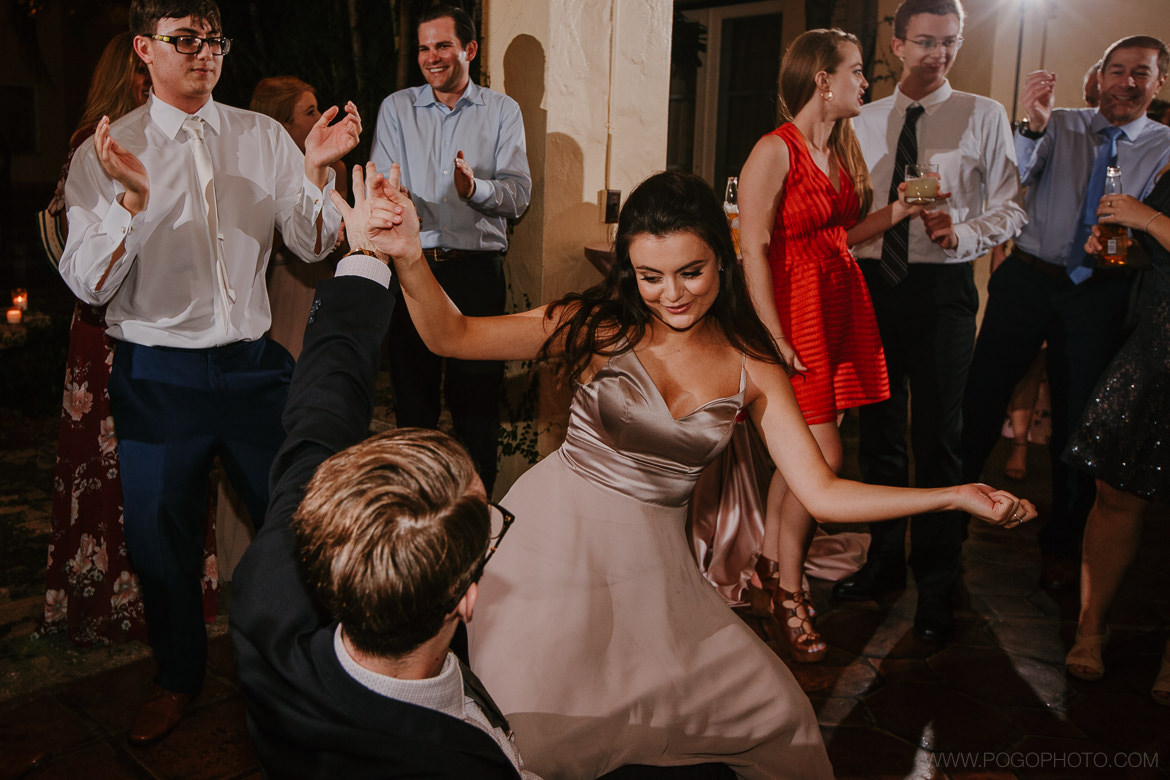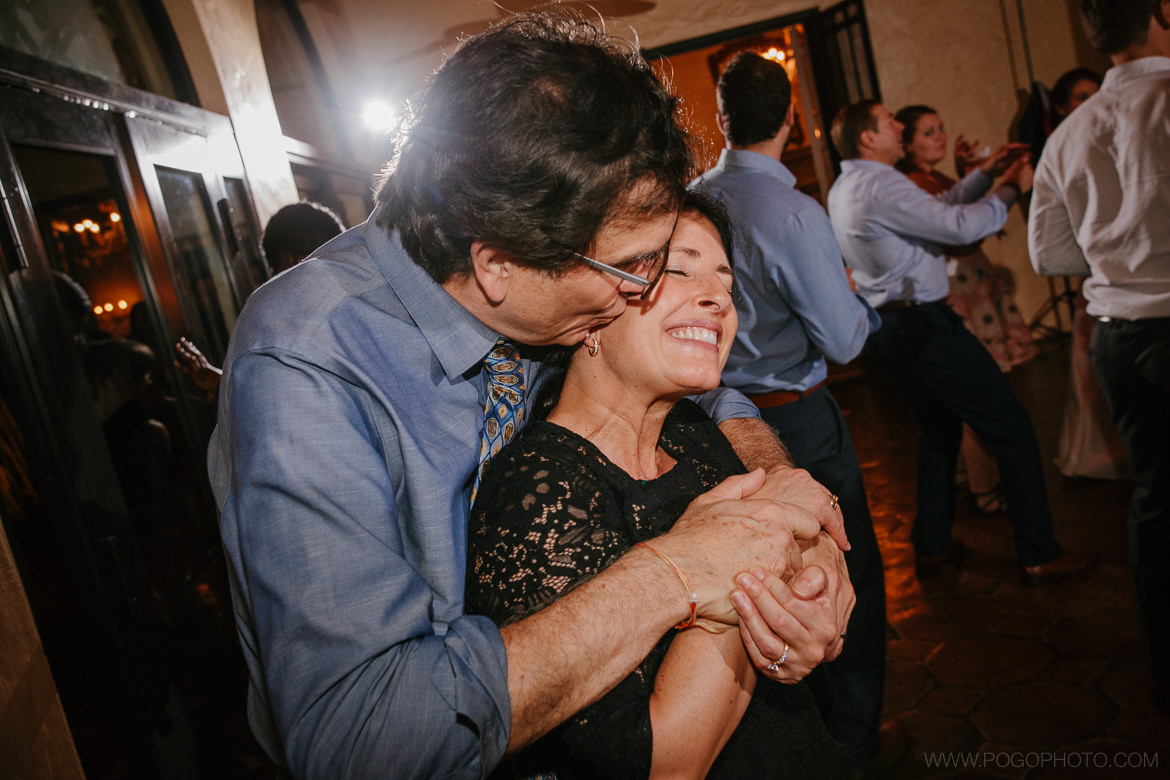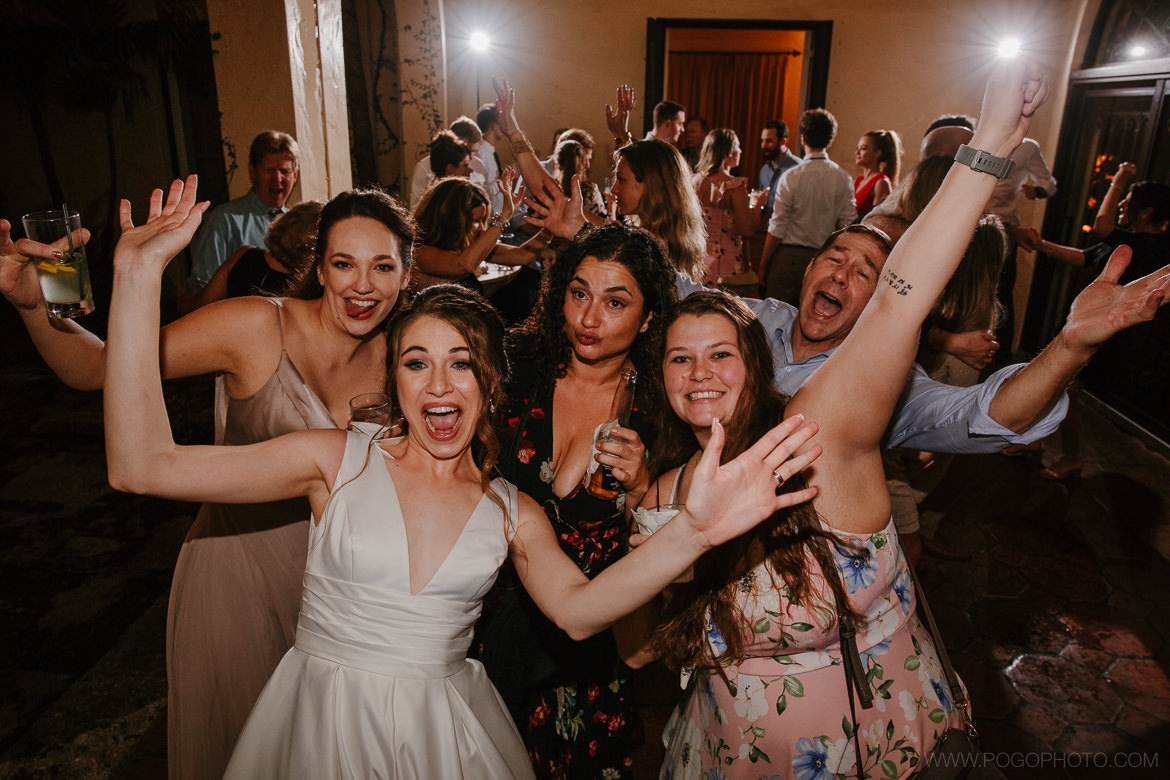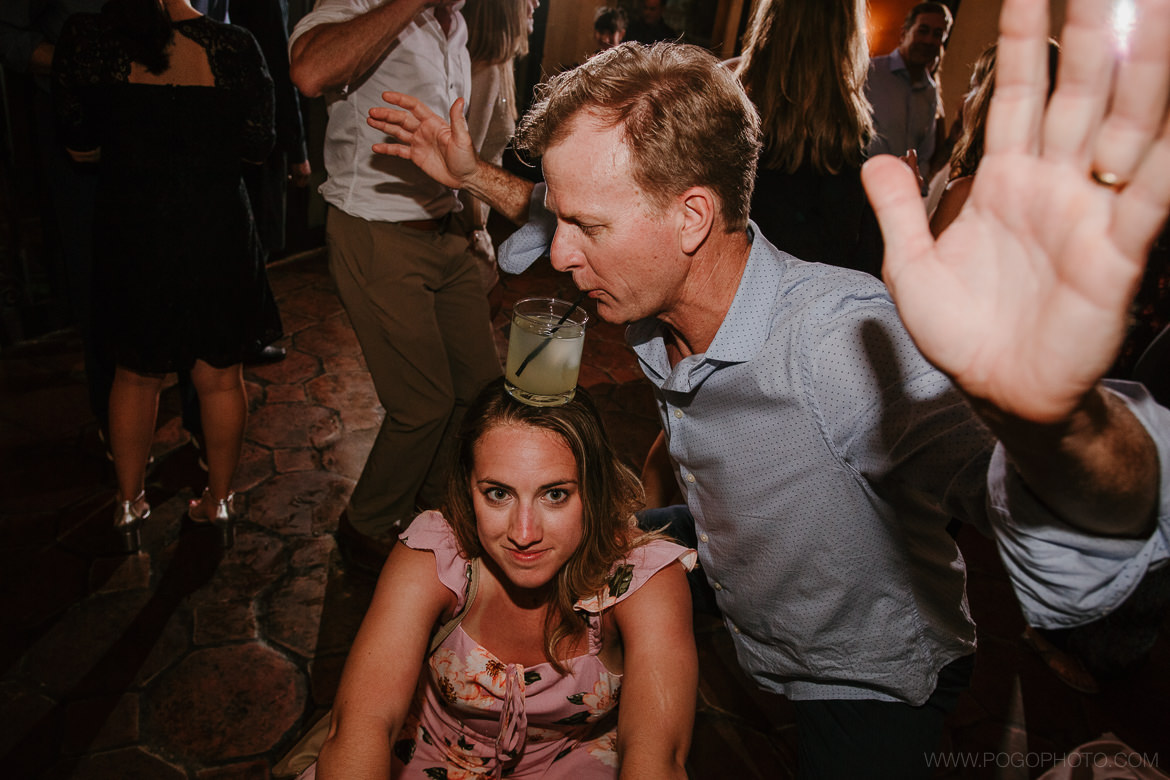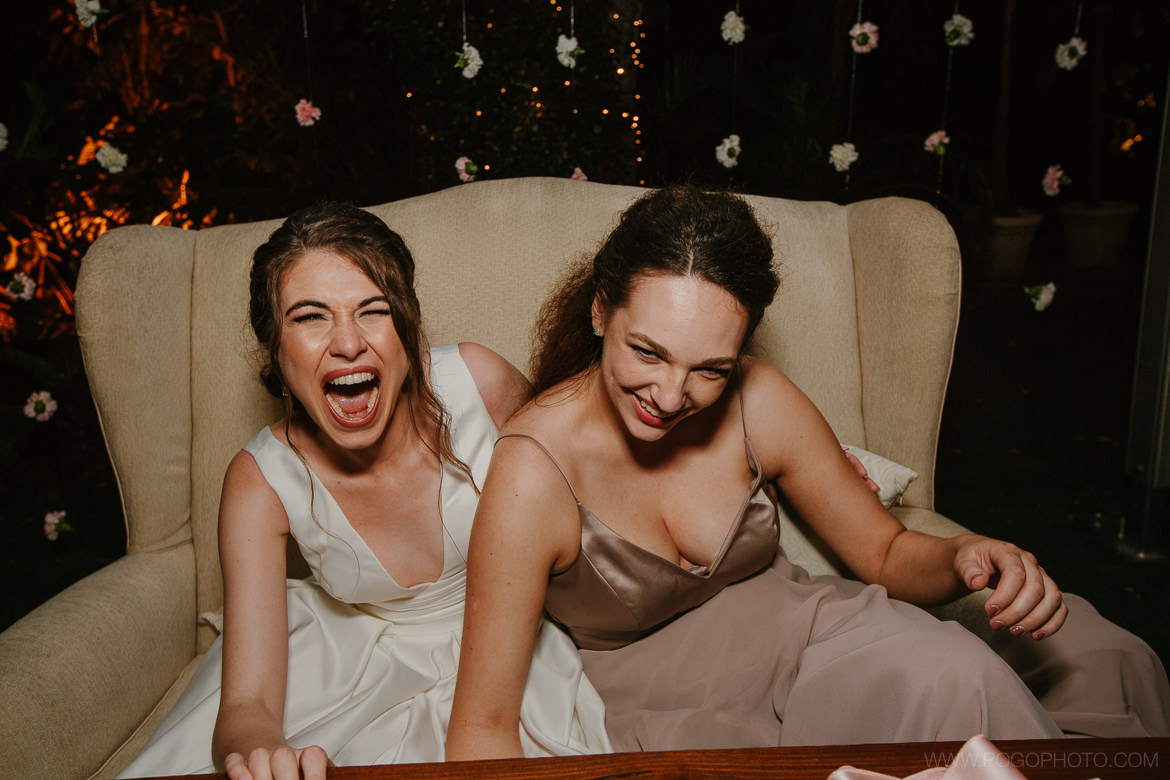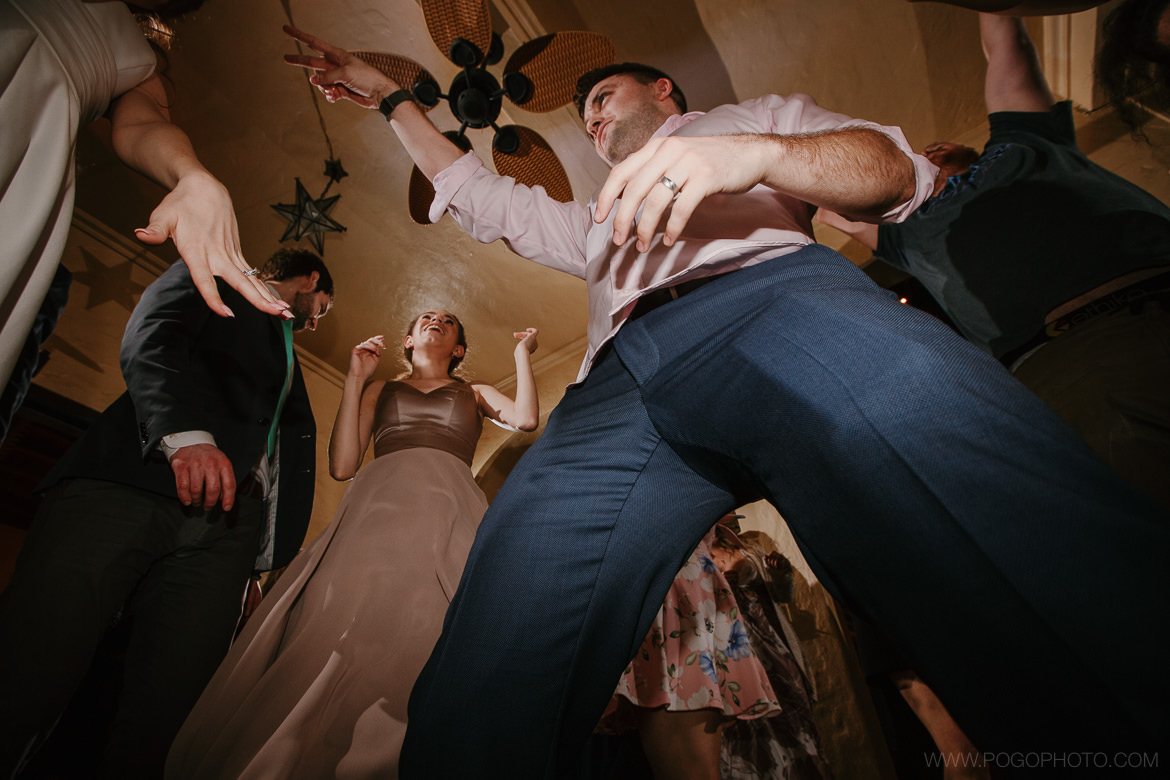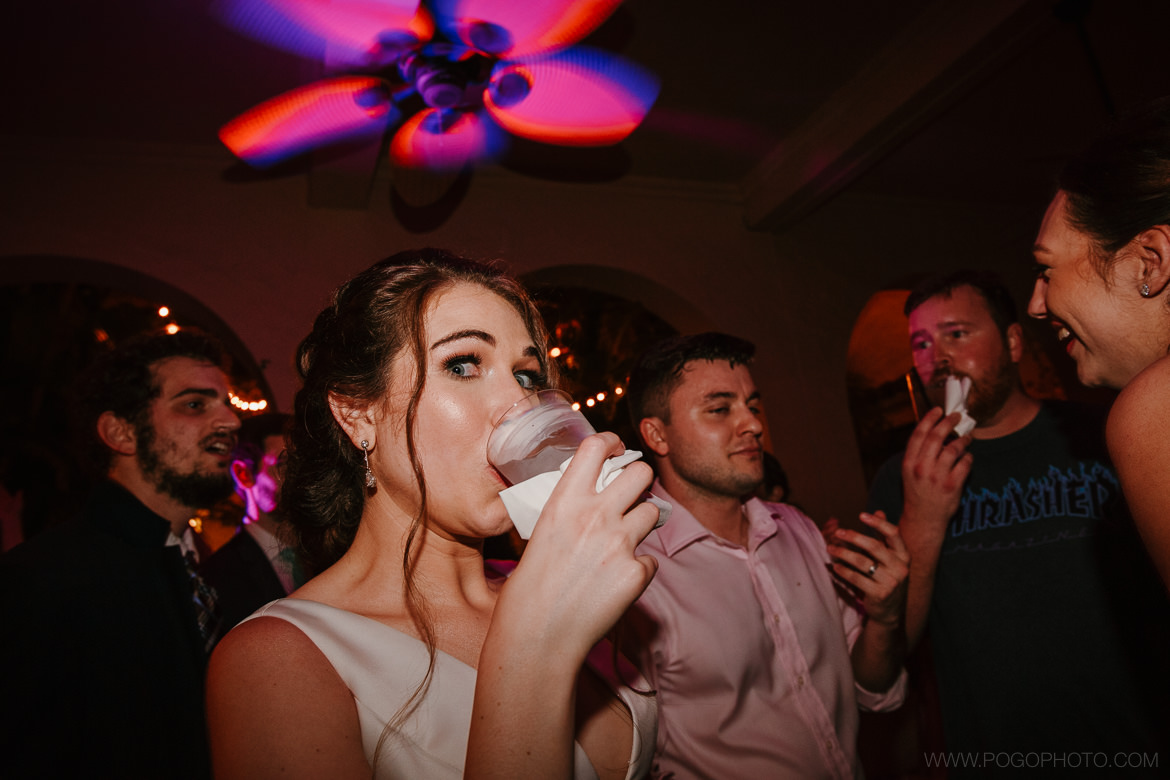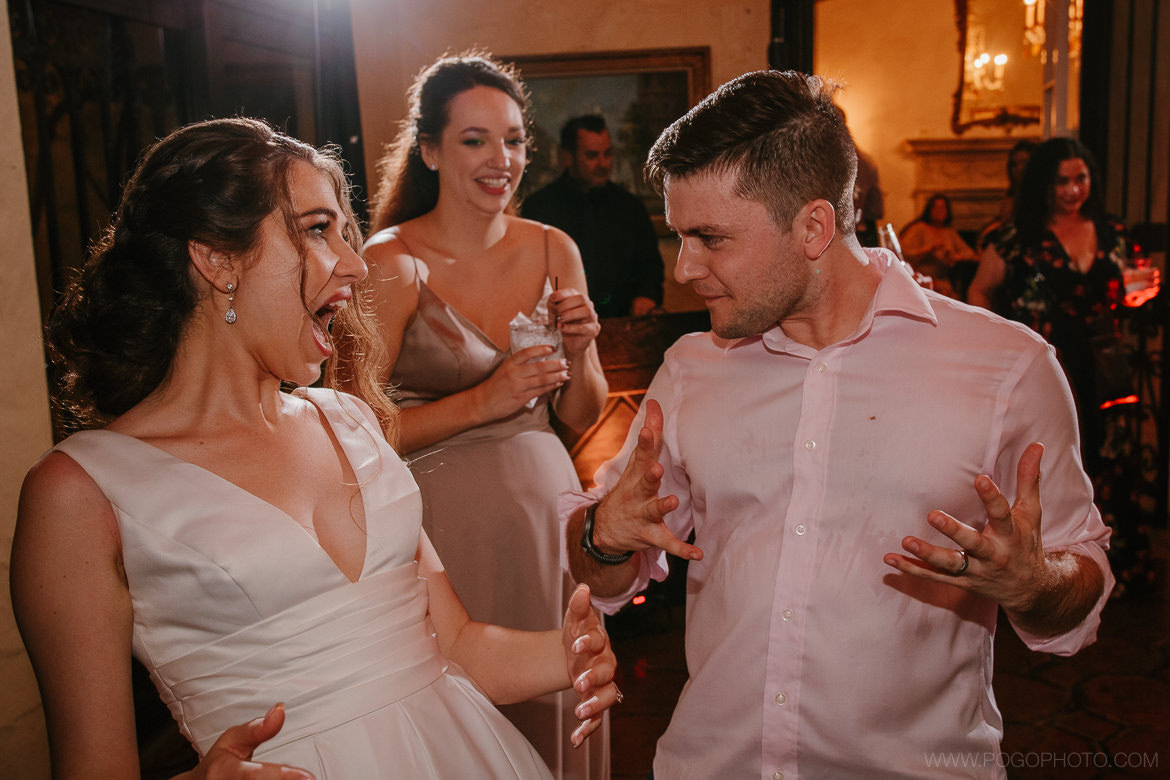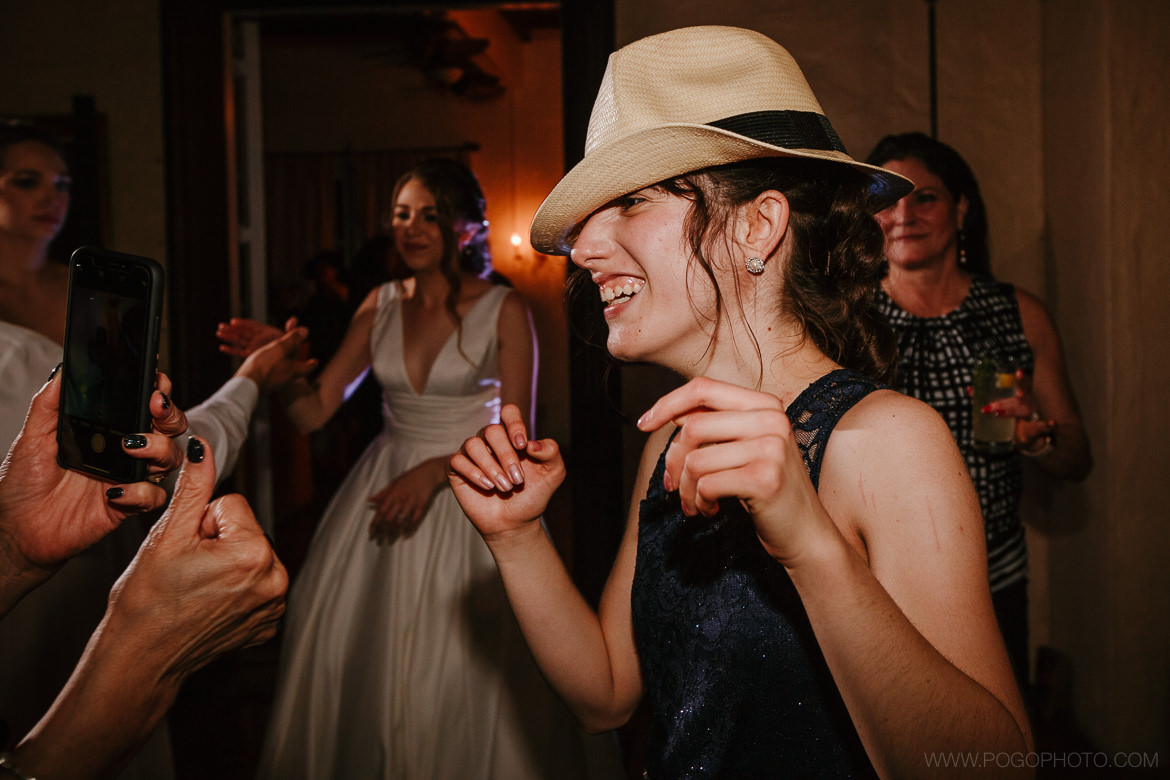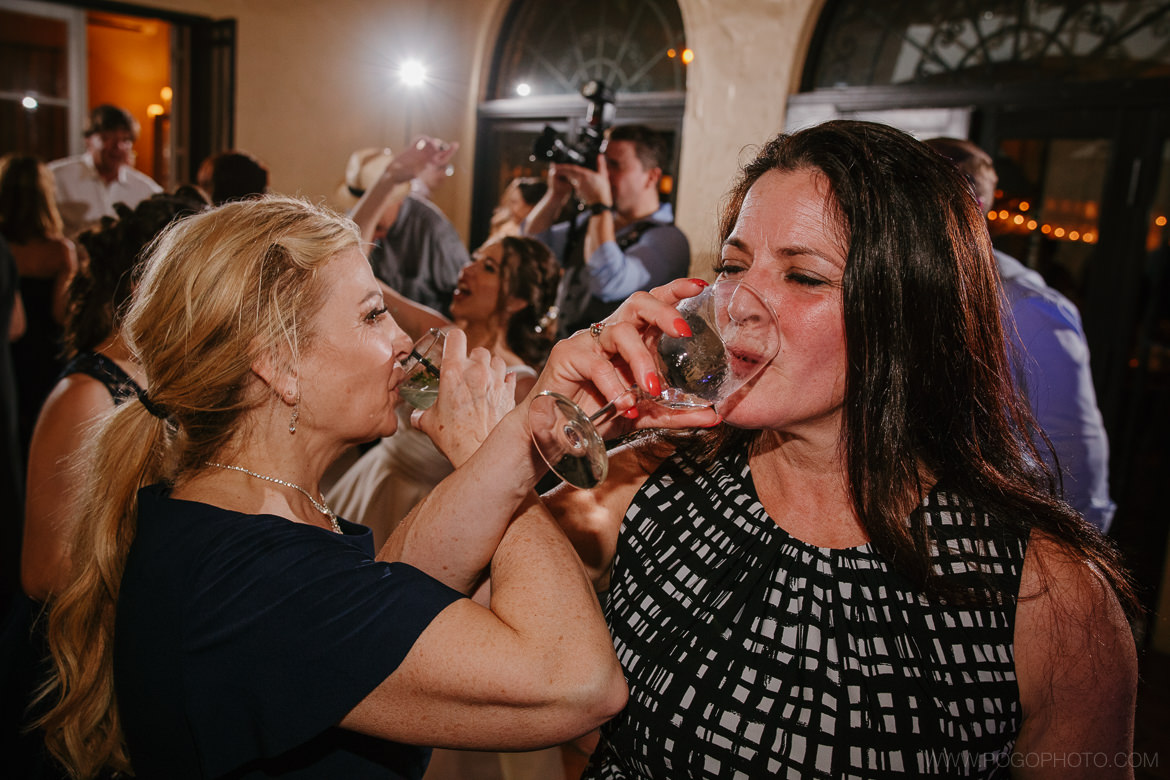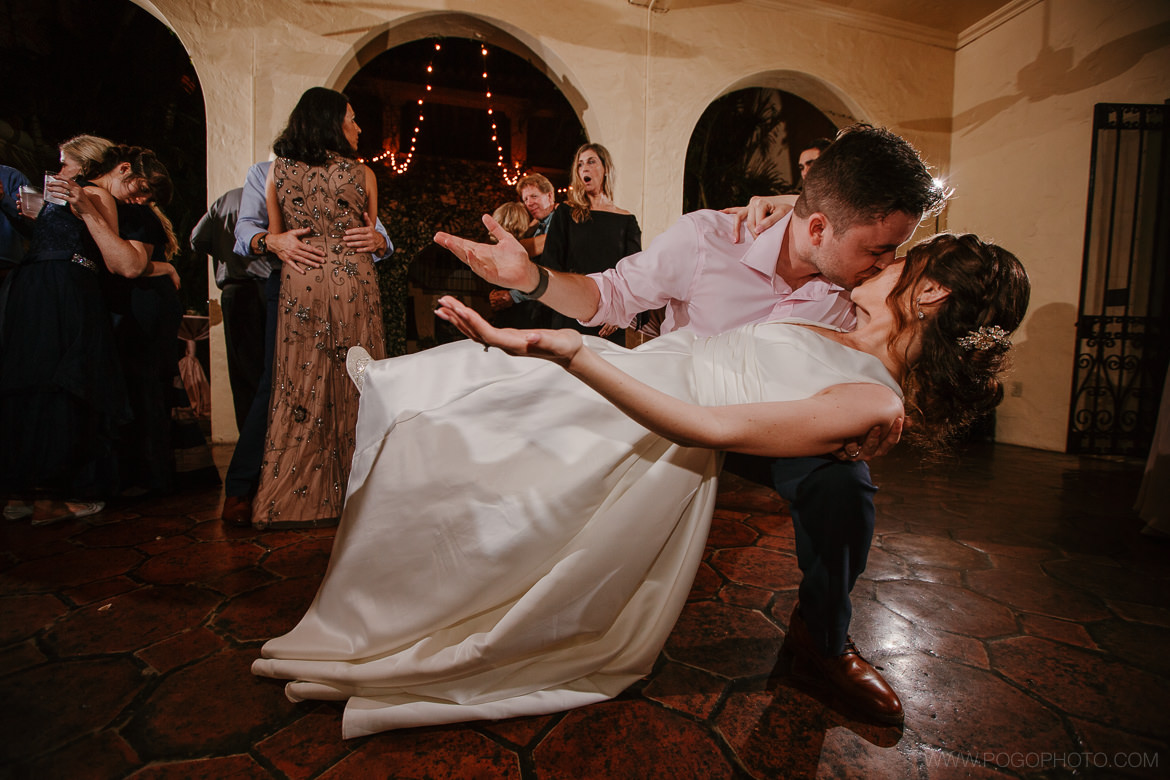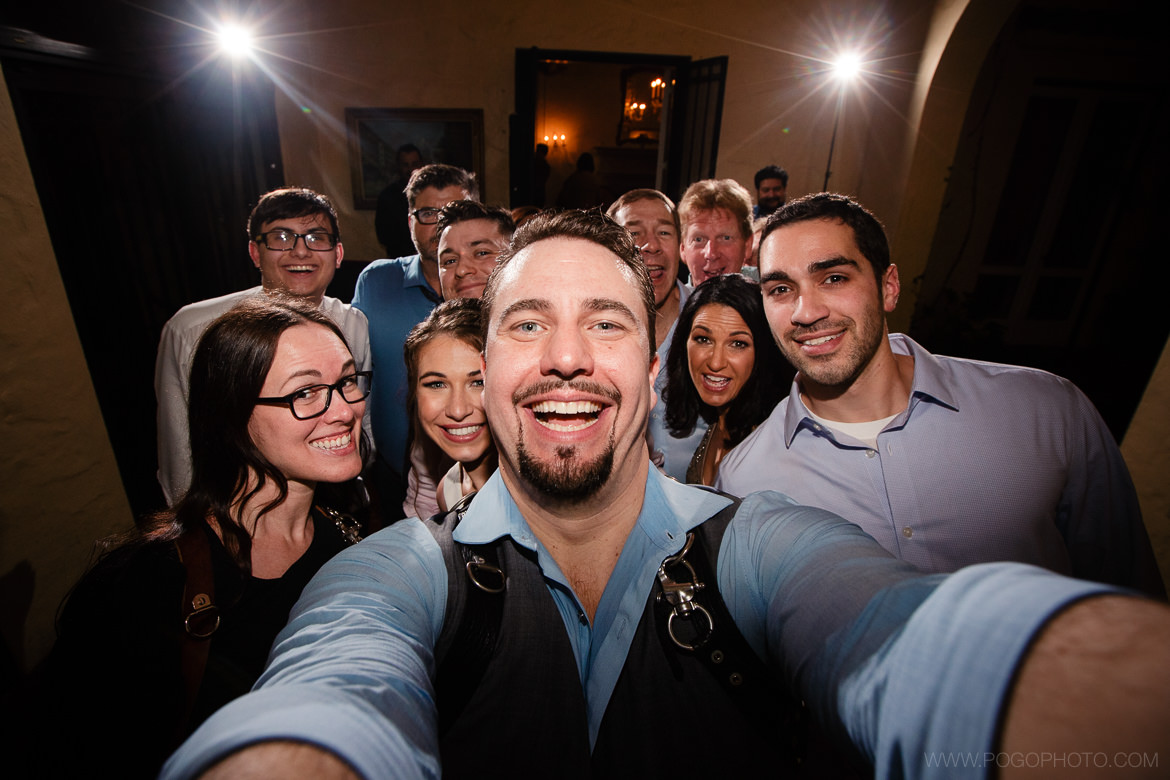 When Steve's on the job you know it's time for a dance-floor selfie with anyone who sticks around!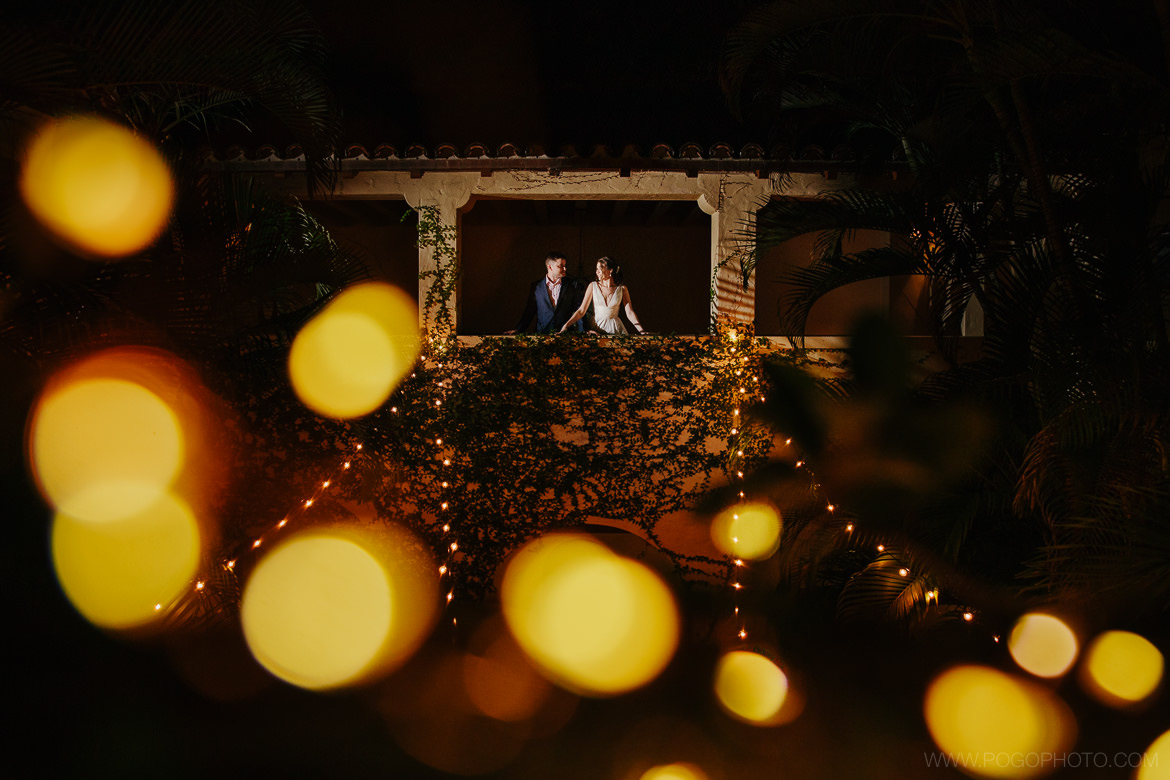 And one final moment to breathe and take in the beauty of the place where they stood in front of family and friends and danced the night away. (Plus some fairylight twinkle for a fairytale wedding. Kinda have to, right?)
Thanks for checking out our favorites! Many more to come soon.
A wedding is wonderful; a wedding this lovely is due to the amazing team of vendors. Thank you to everyone for being a delight to work with!
Planner: Soco Alicea 
Venue: Villa Woodbine
Caterer: Bill Hansen Catering 
Florist: Julia Rohde Designs
Makeup: Sofia Bourkovski 
Hair: Phairis Luxury 
Cake: Cloud 9 Bakery 
Comments
comments