Spending time with Lindsay + Deche is like a breath of fresh air. Their love for each other is palpable, and their care and affection for the people around them– from their closest loved ones down to the service staff at their wedding venue– is kind and genuine. They laugh from the tips of their toes, crinkling their eyes and grinning for the whole world to see. Spending a day with them feels like we're all on a grand adventure together, and we're certain everyone who knows them feels the same way! (Oh, and check out three cameo appearances throughout the wedding day…)
Lindsay + Deche's wedding day was sunny and beautiful; Old Palm Golf Club put on a beautiful party, and served as the backdrop for the entire day, providing beautiful spaces for portraits and first look alike. We had the pleasure of working with Keith from Steadfast Weddings (our all-time favorite videographer), and we all sailed through the day together without a hiccup. Thank you to everyone for making the wedding so wonderful and fun, and our biggest hugs for this very, very happy couple. We love you guys. xoxo– Em + Steve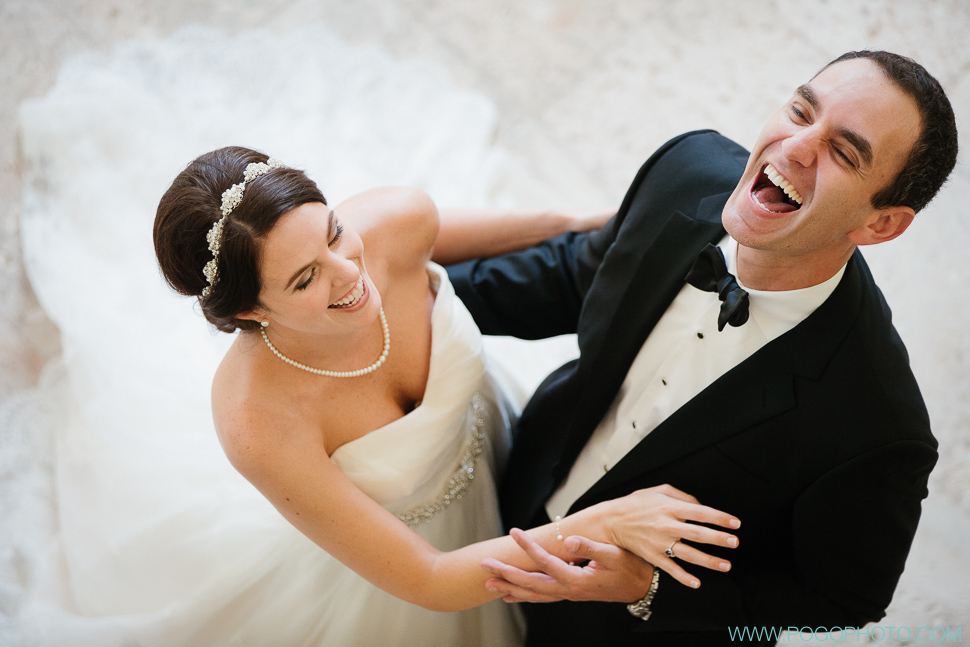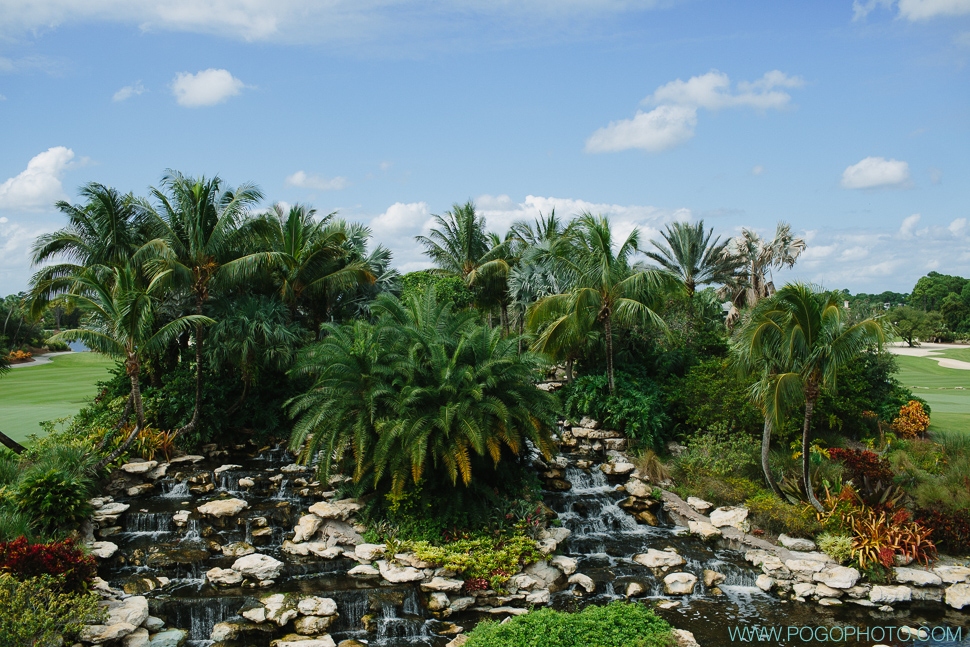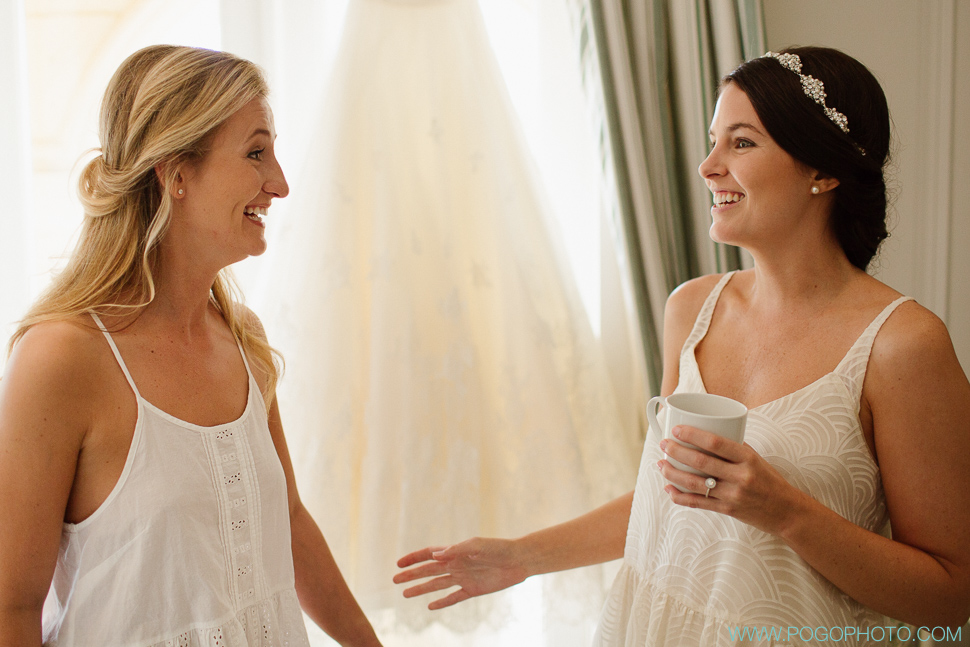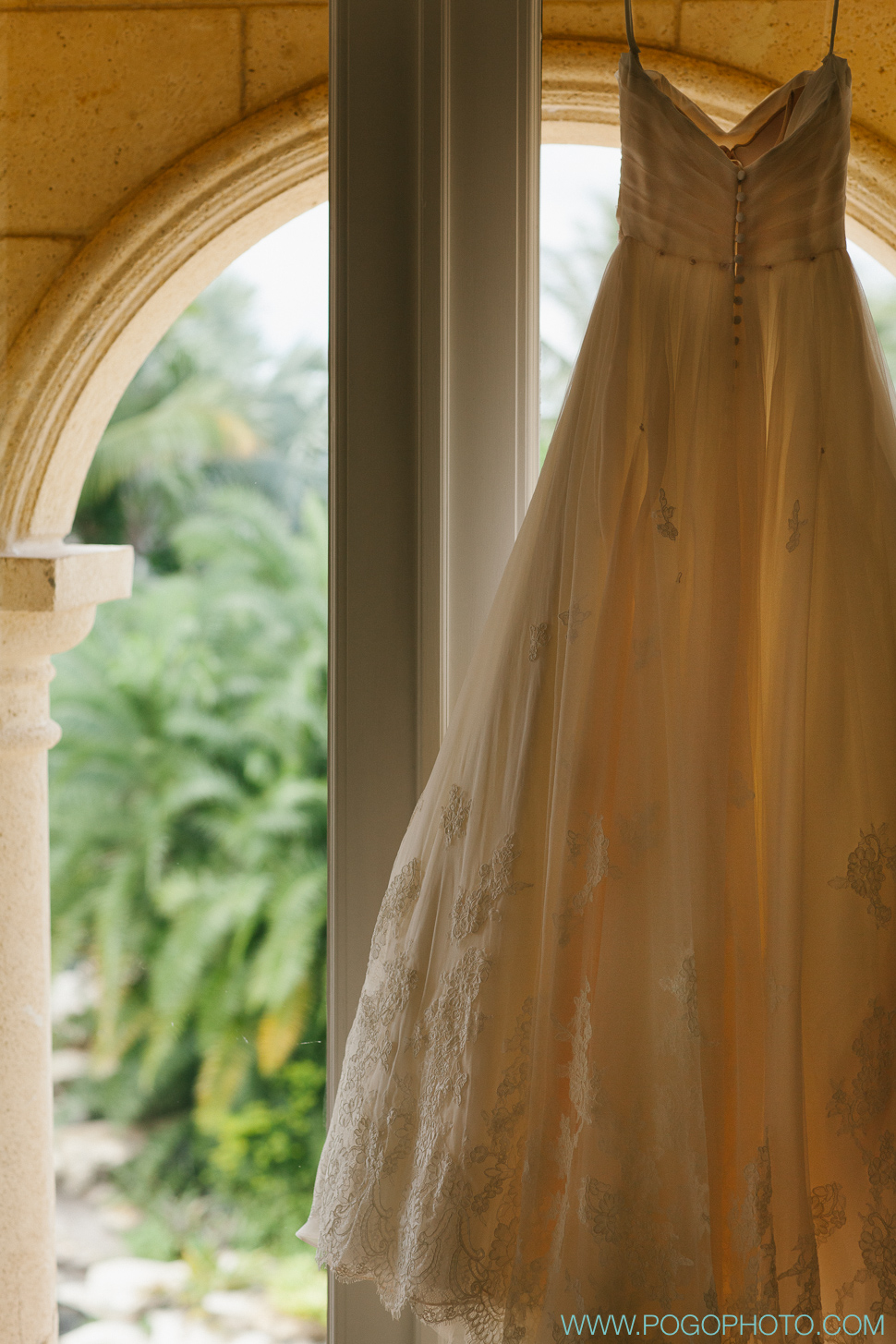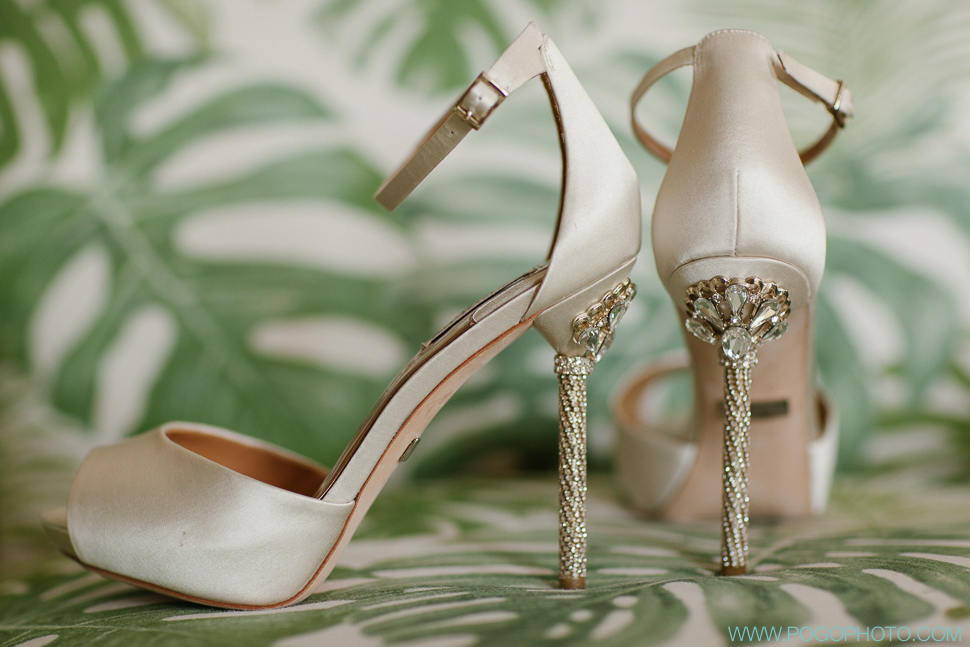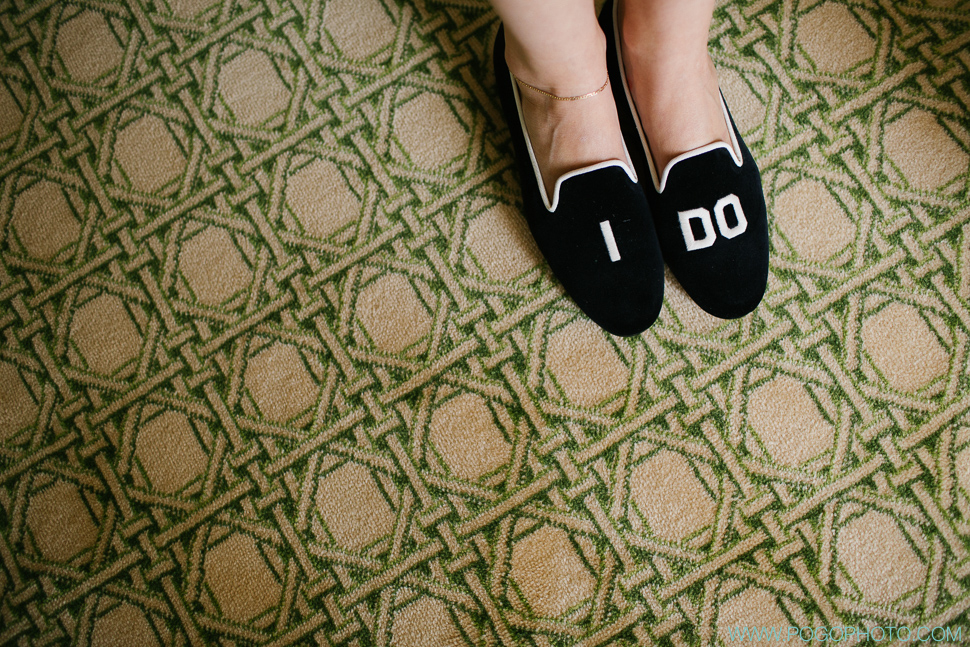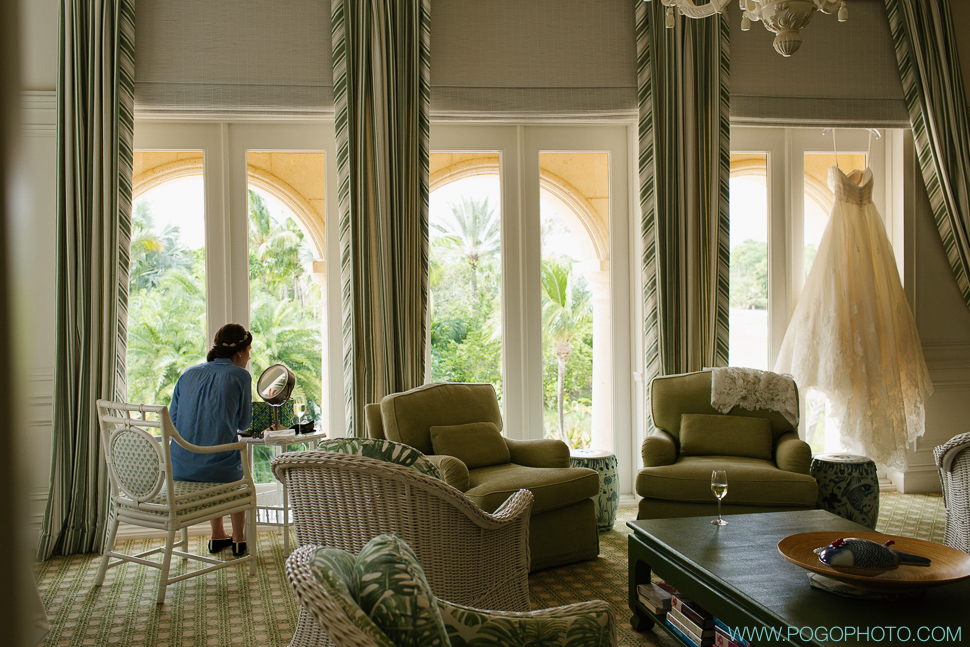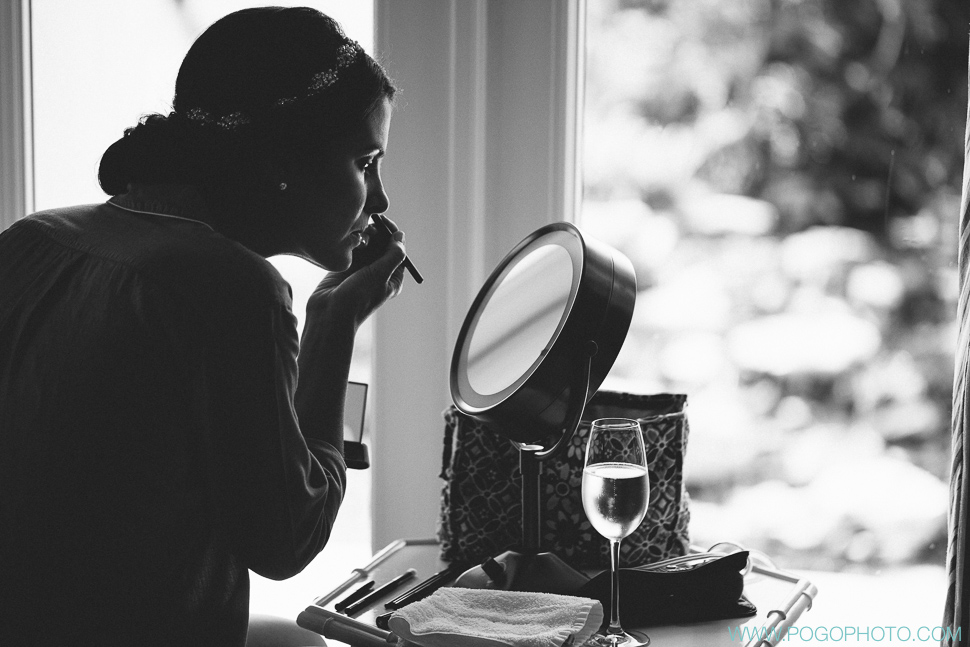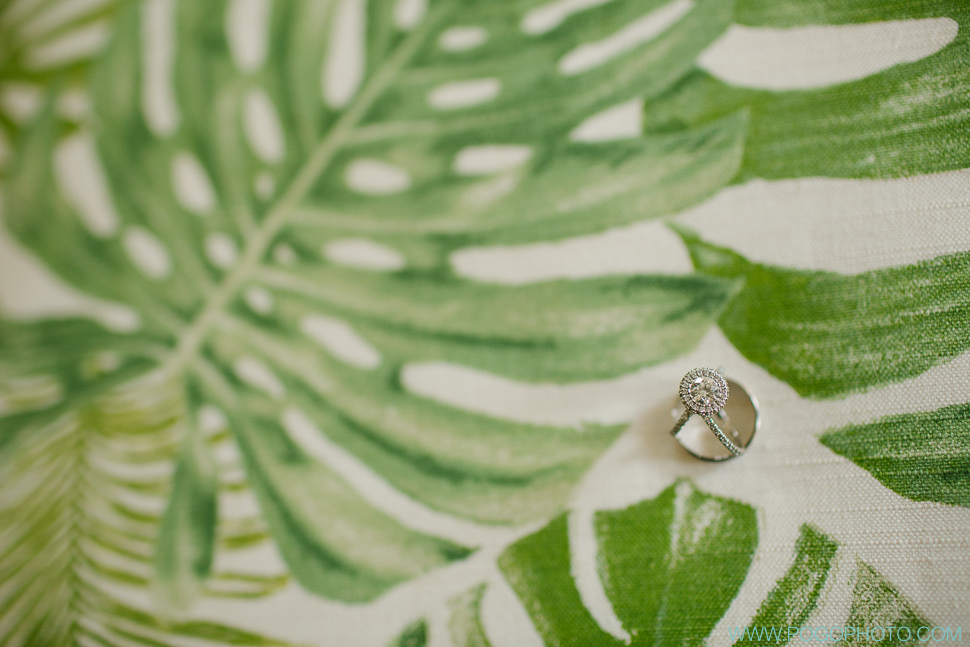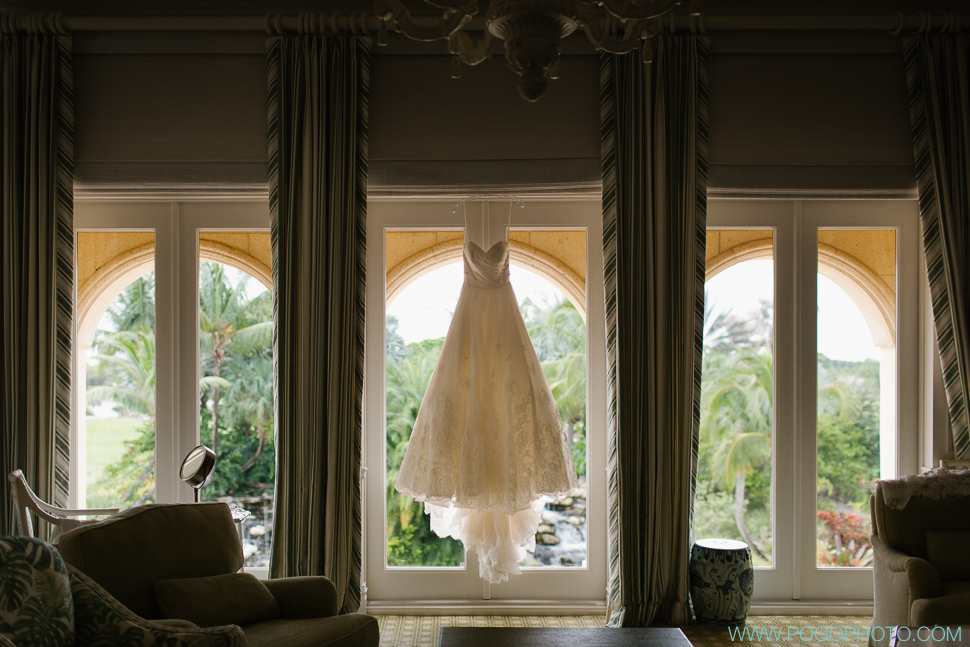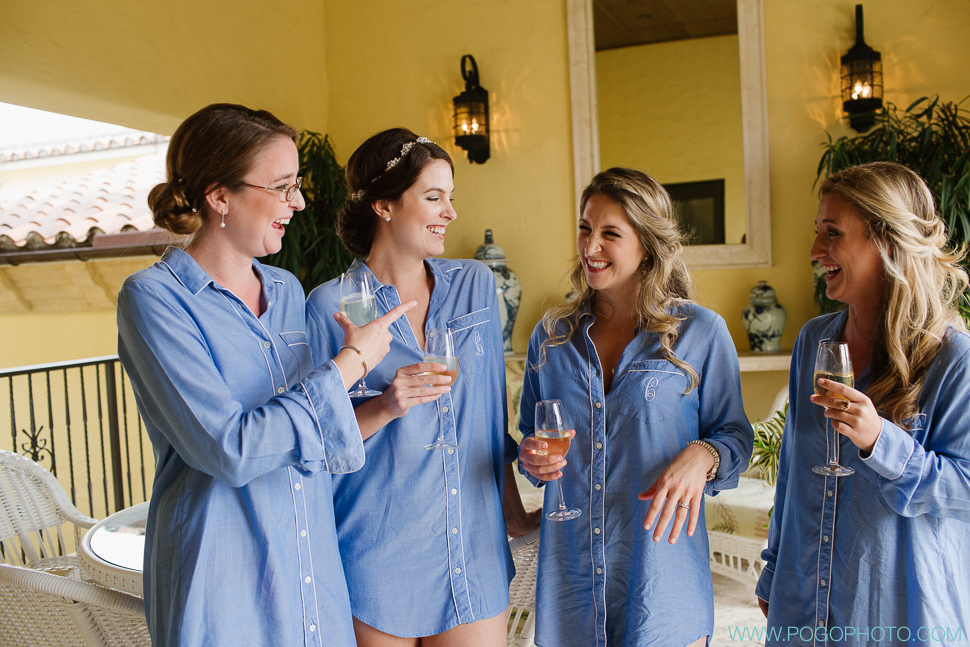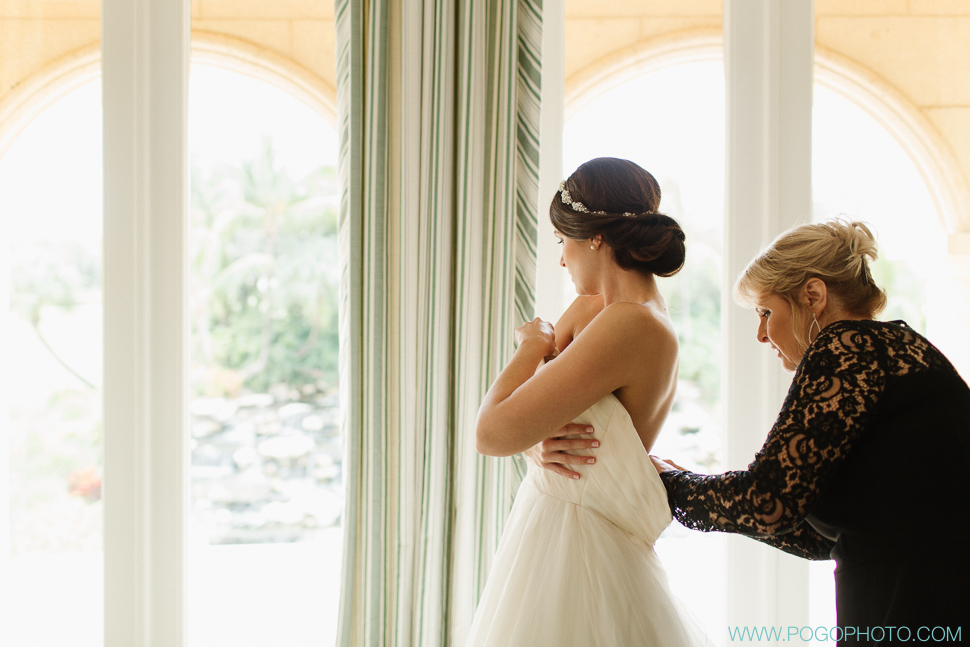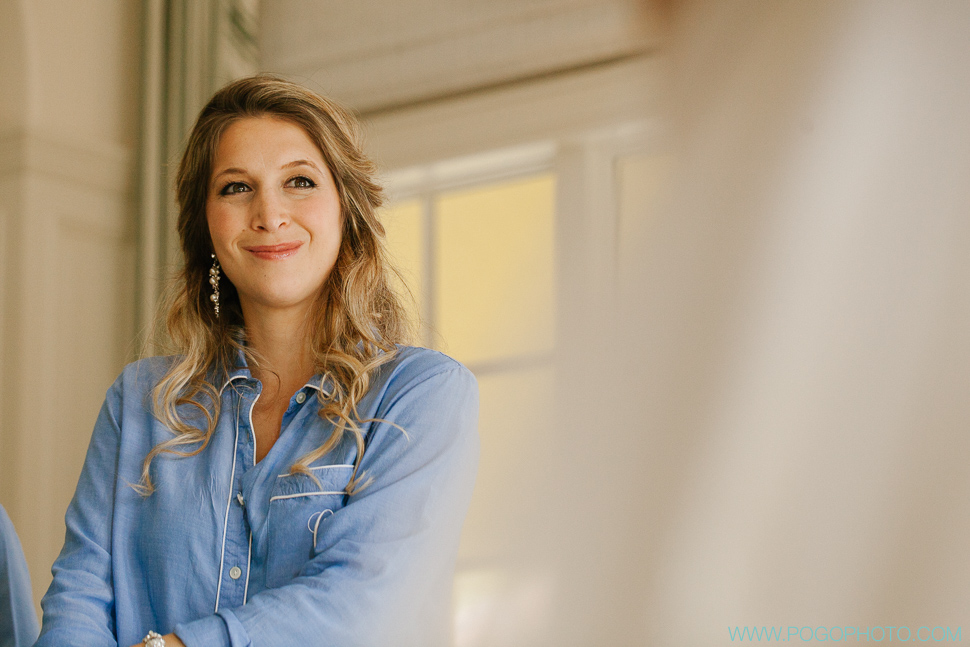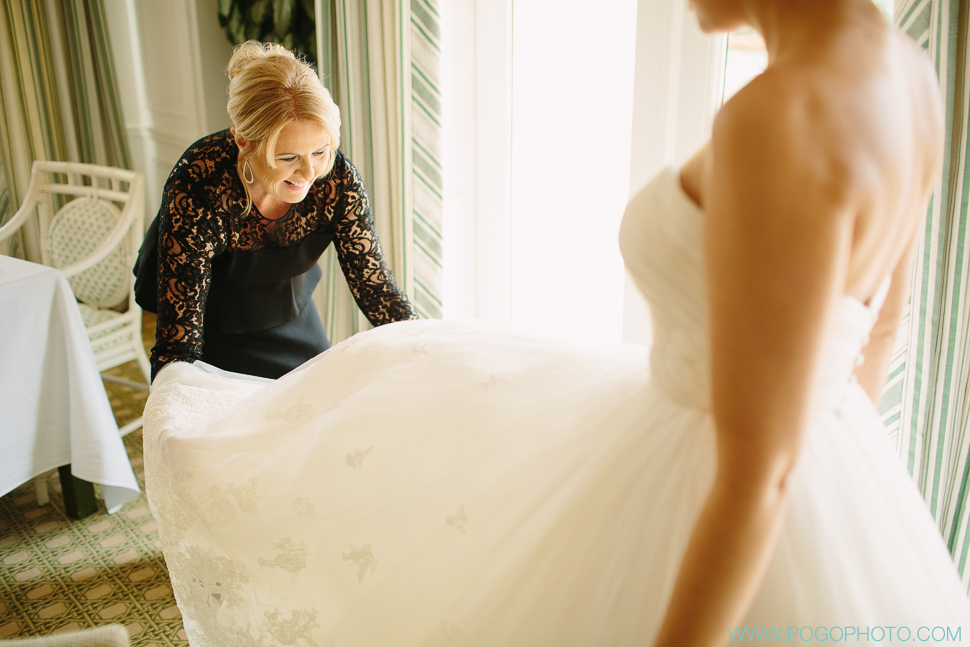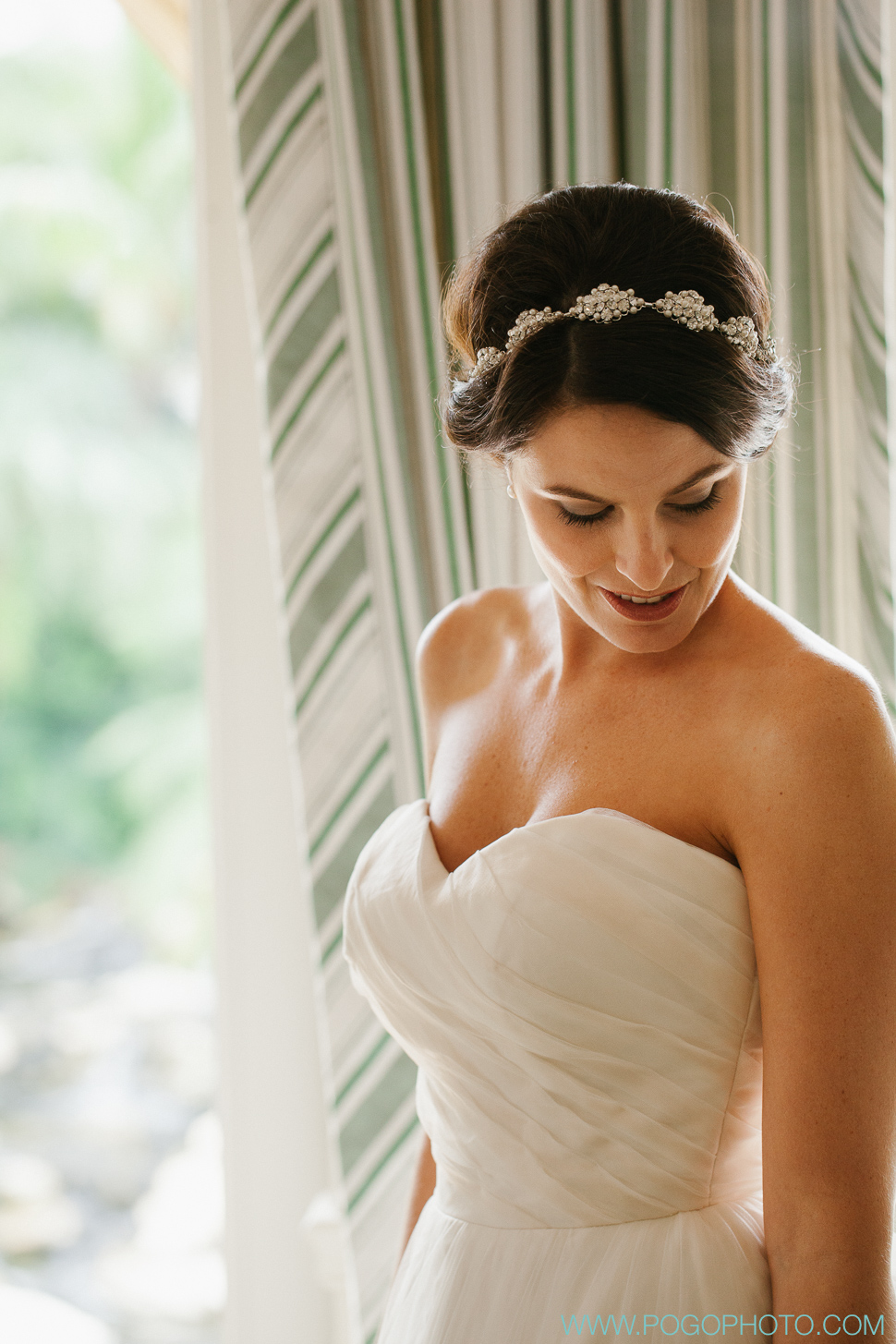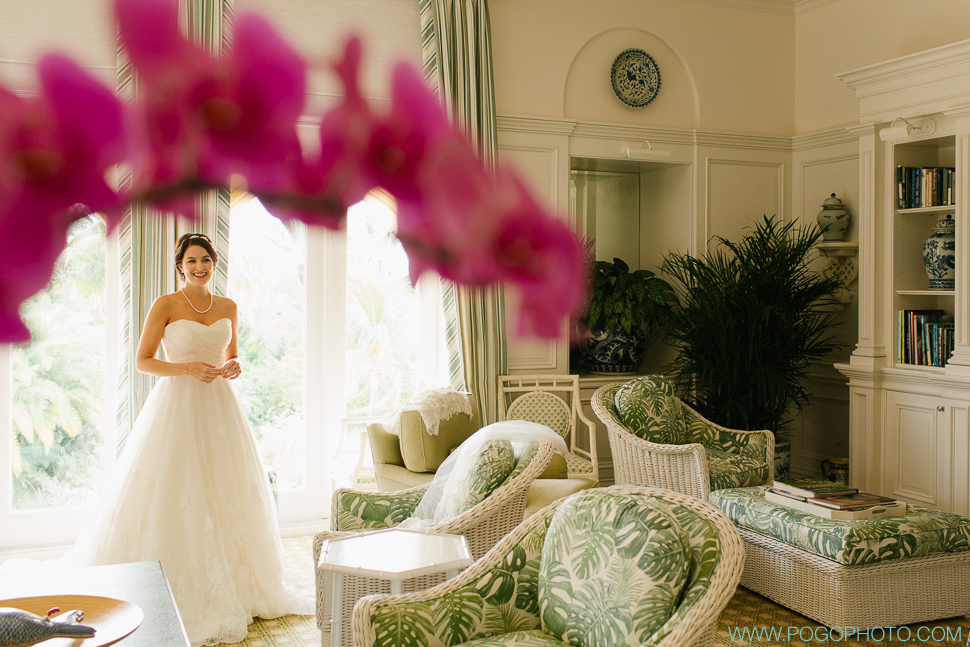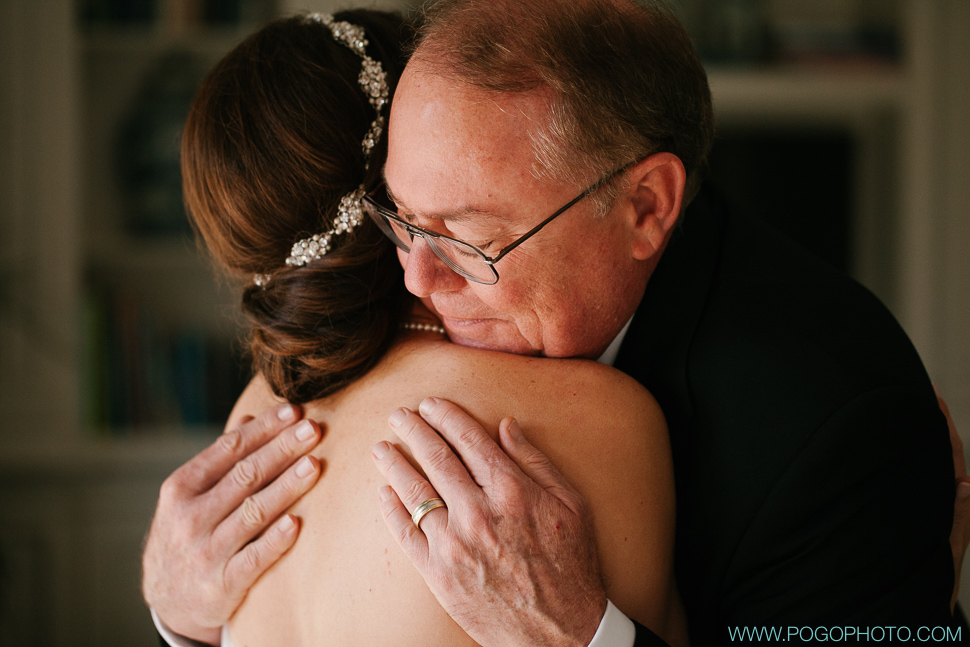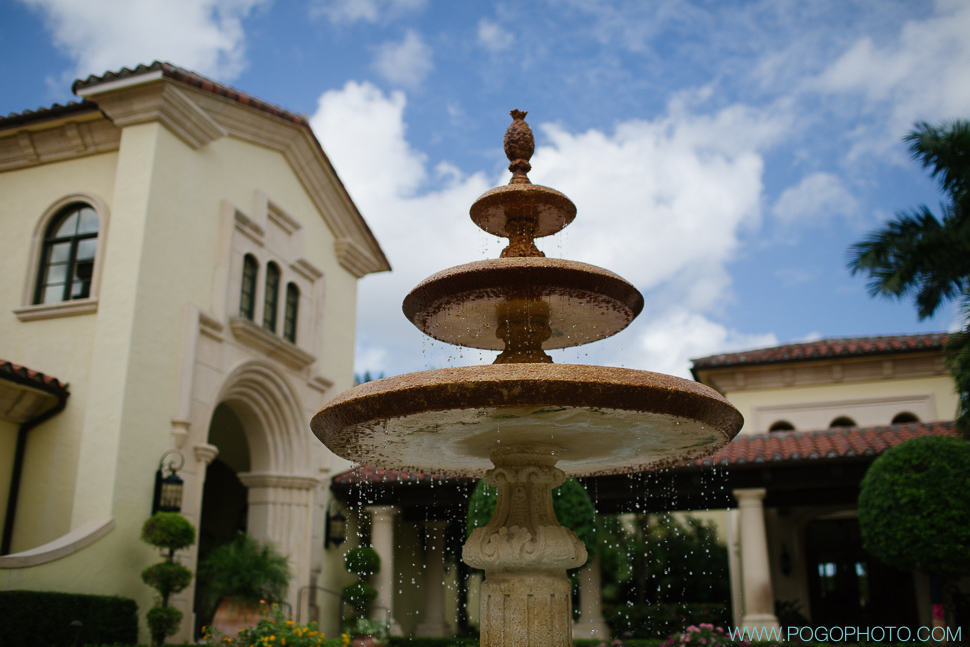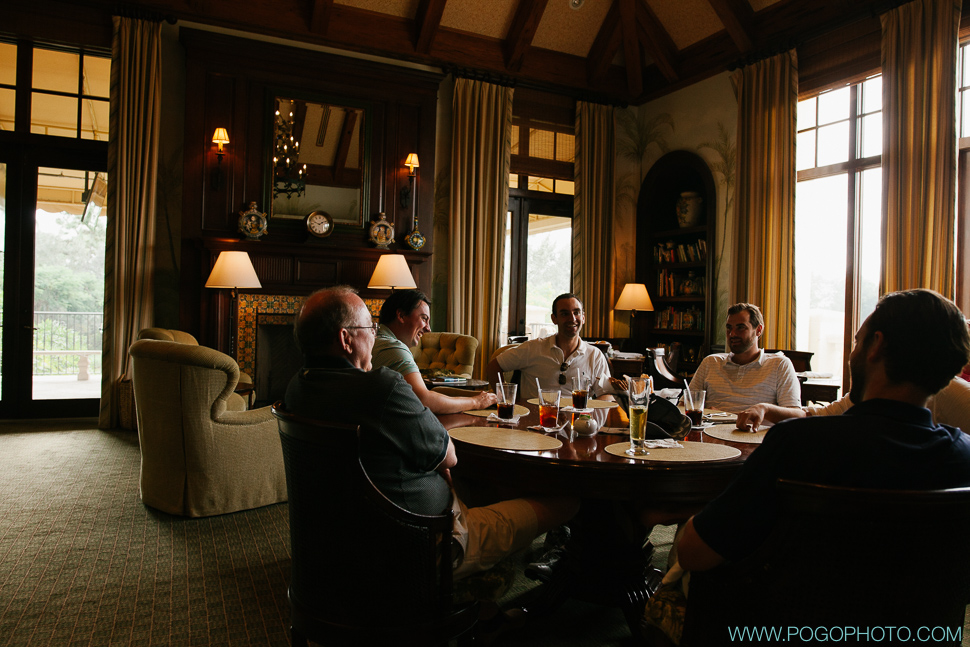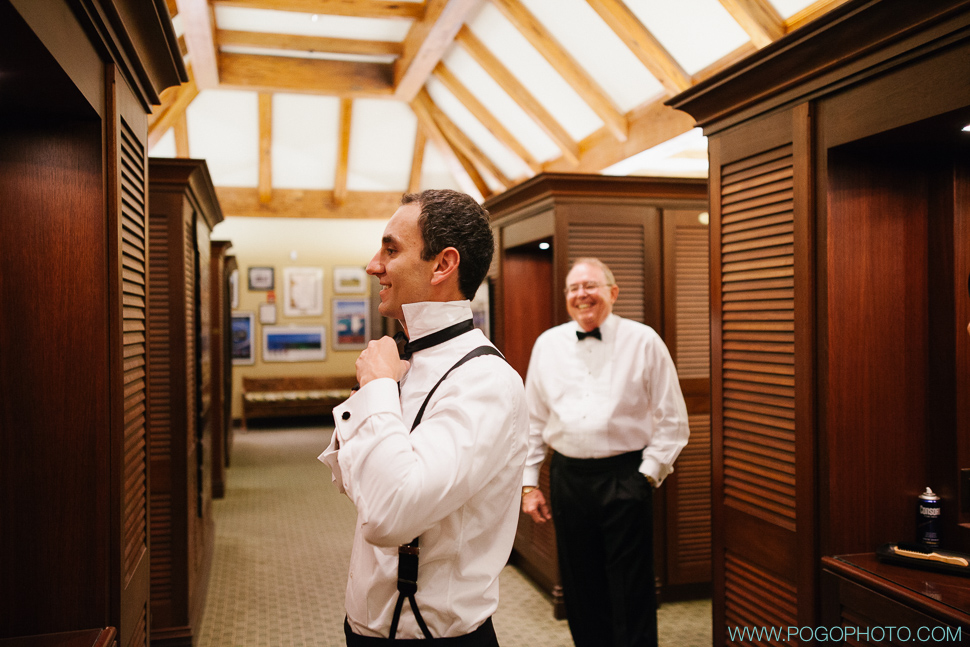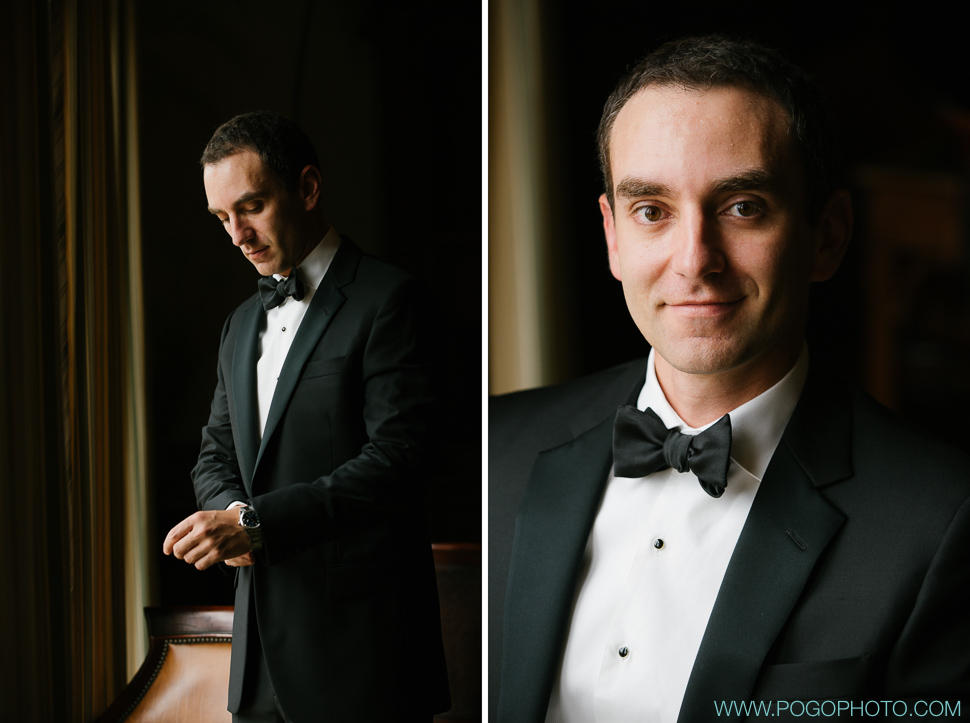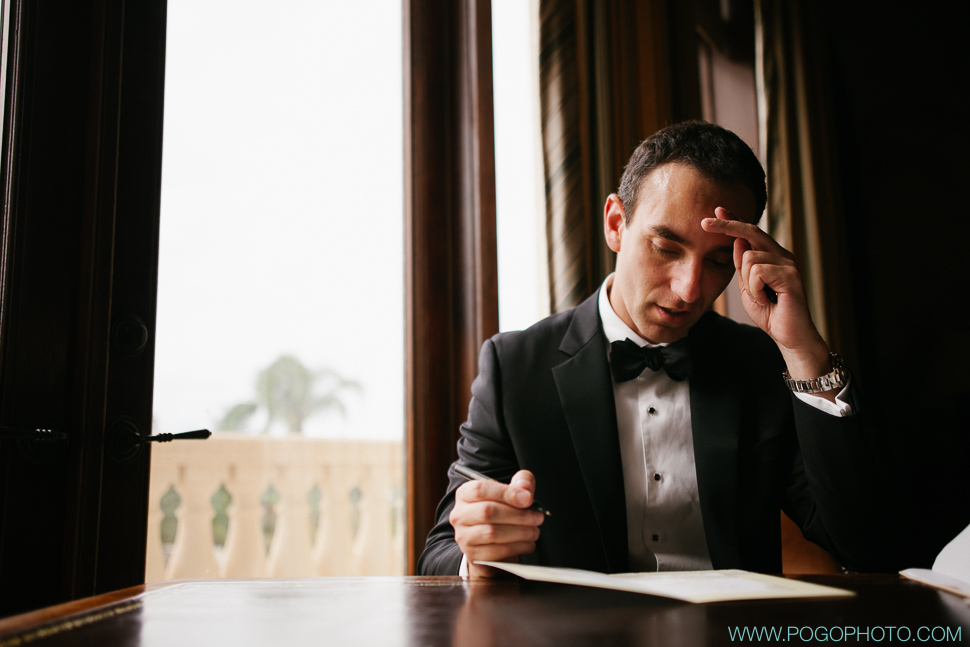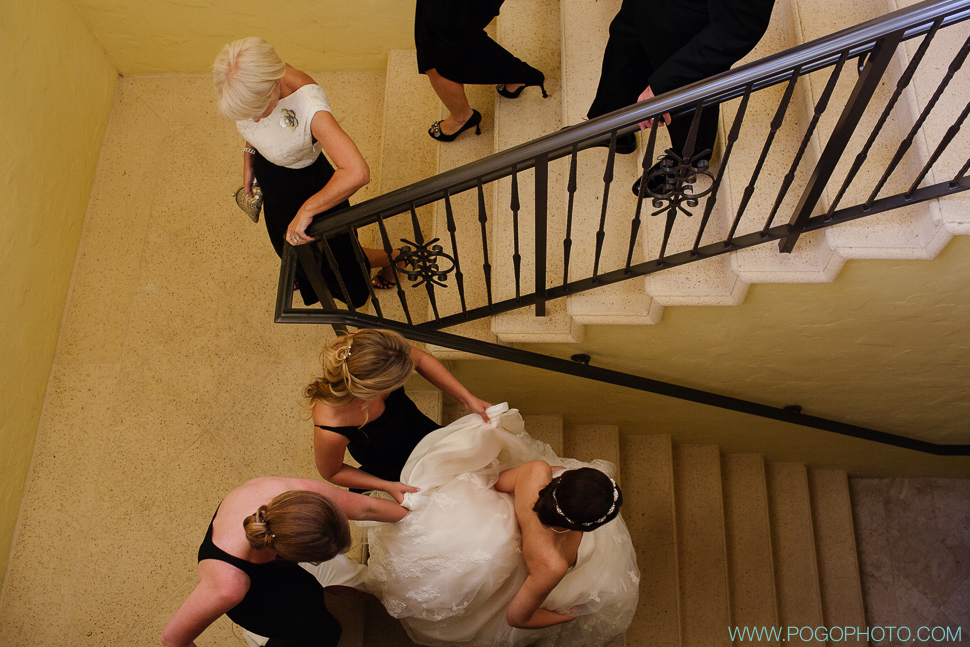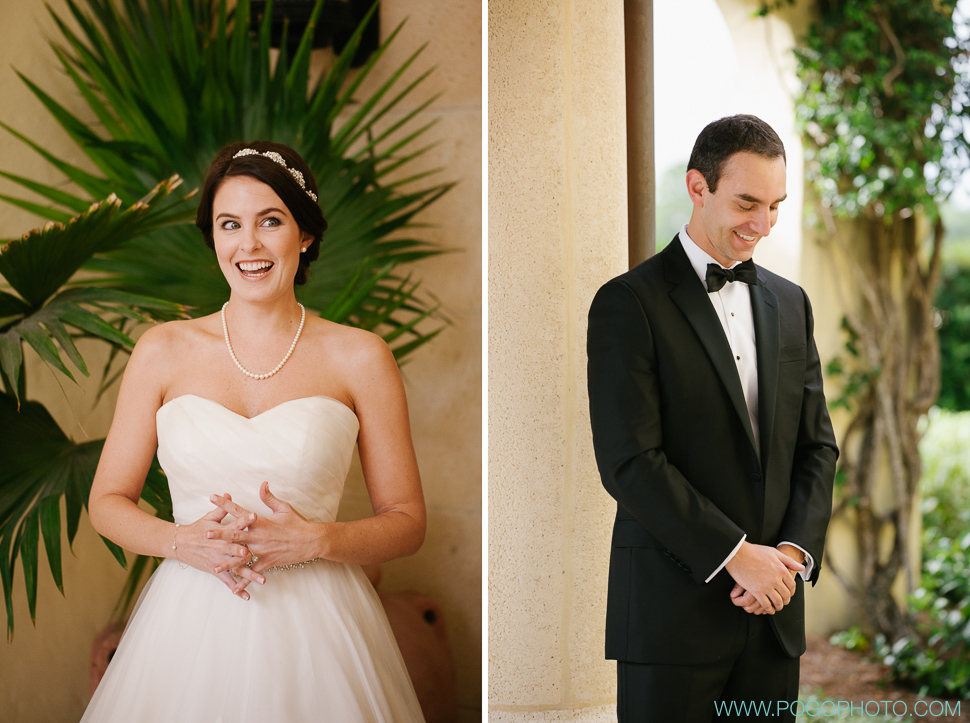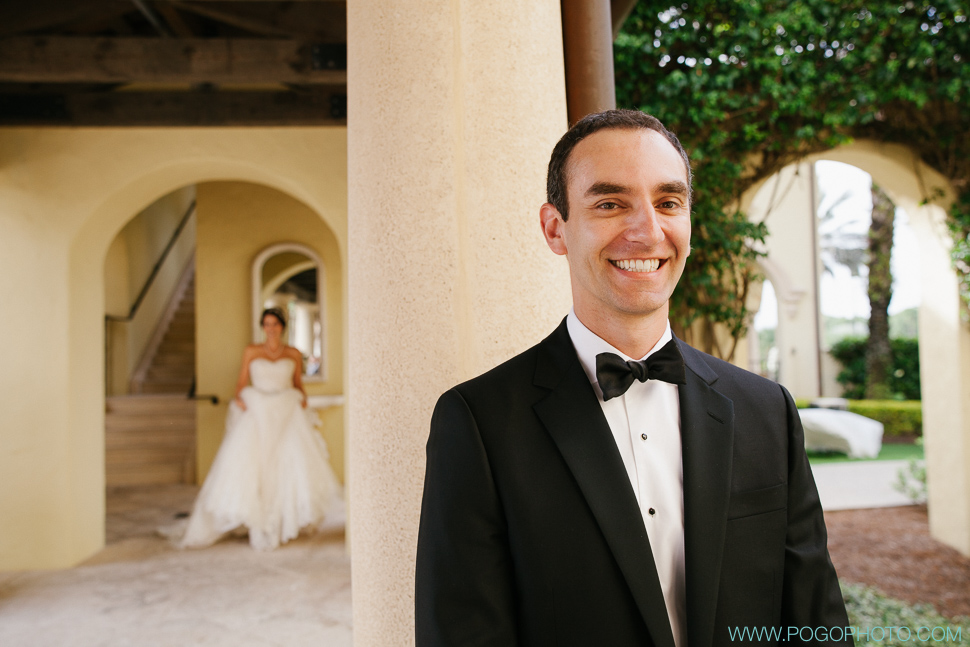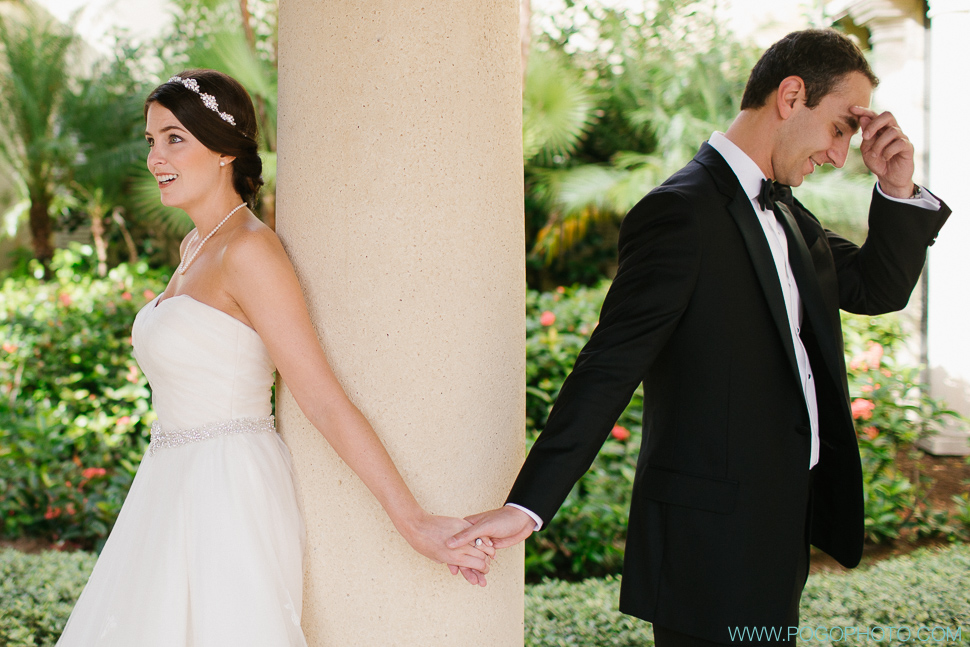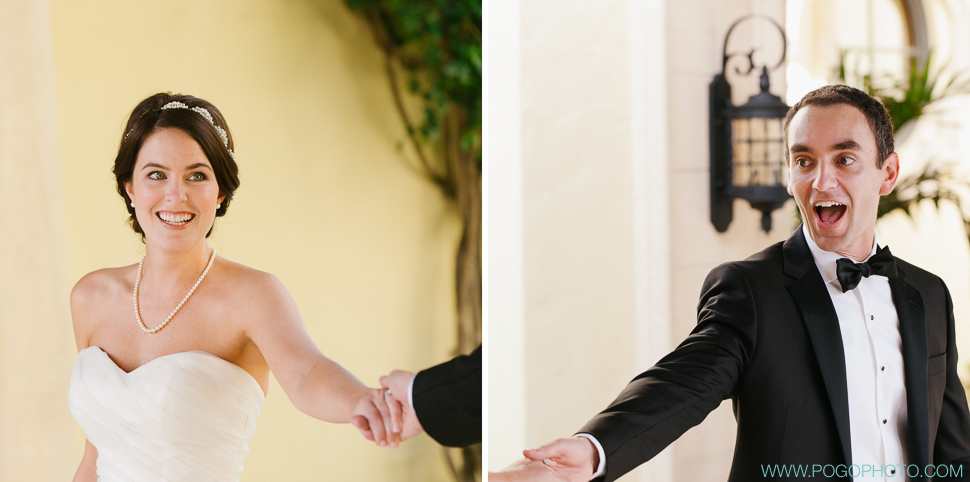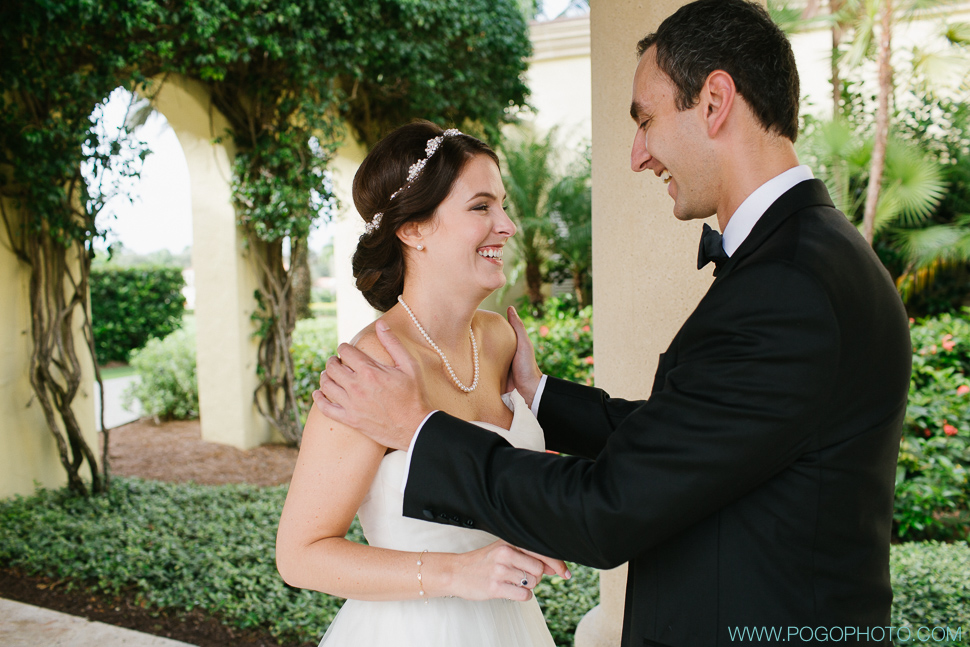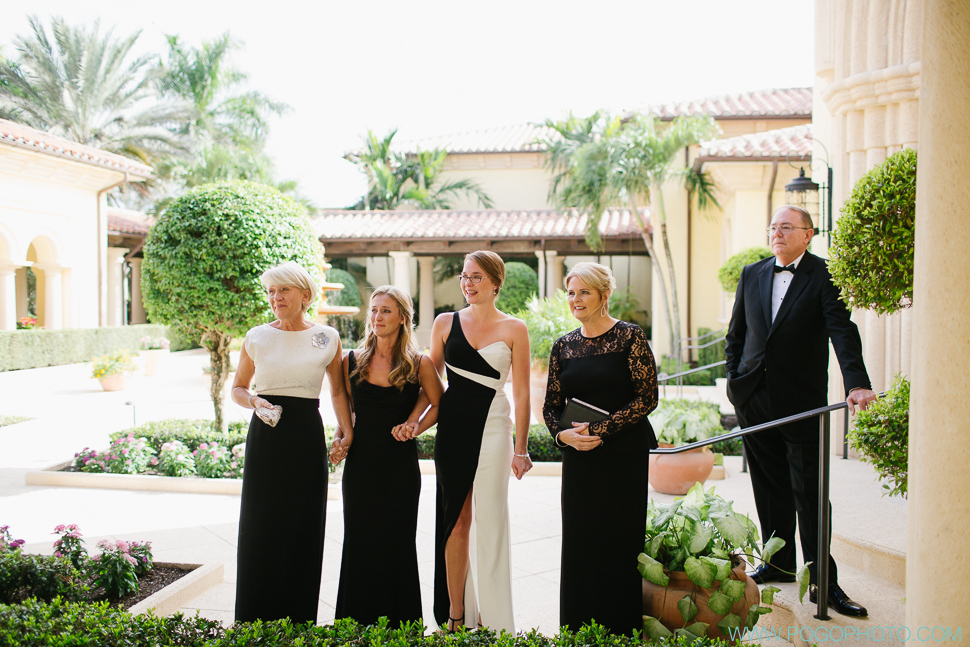 We are pretty cautious about having spectators at a First Look– but when close family members want to witness the love and emotion first-hand, it's hard to say no! (We do forbid any cameras or devices– we've got that part covered. Look at those faces! That's real emotional participation right there. Love it.)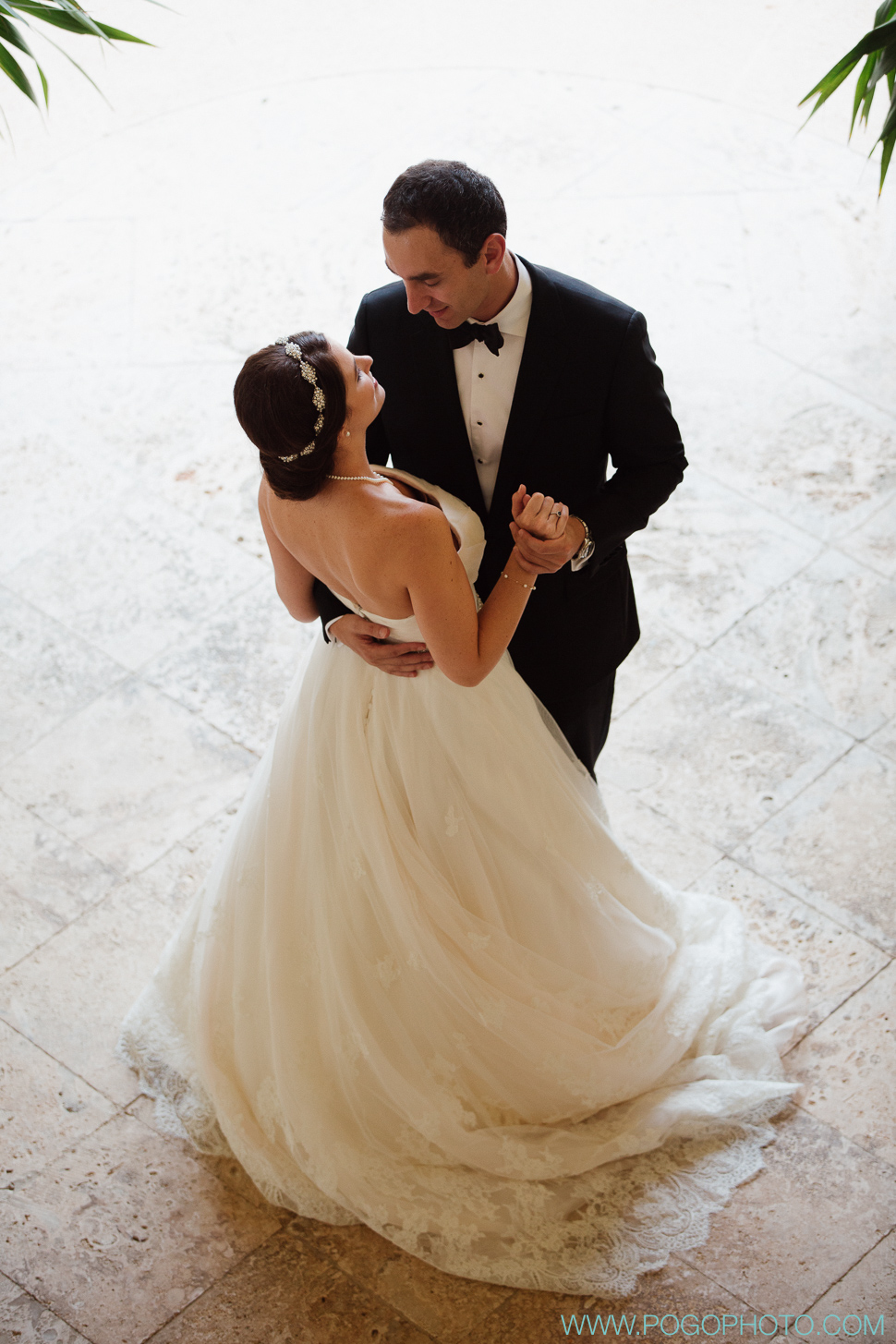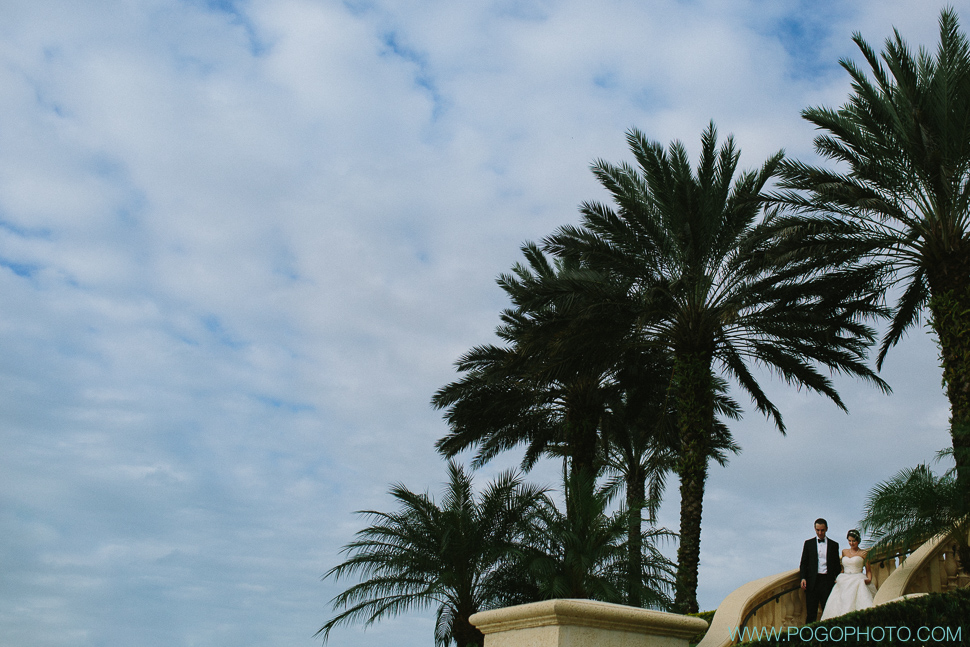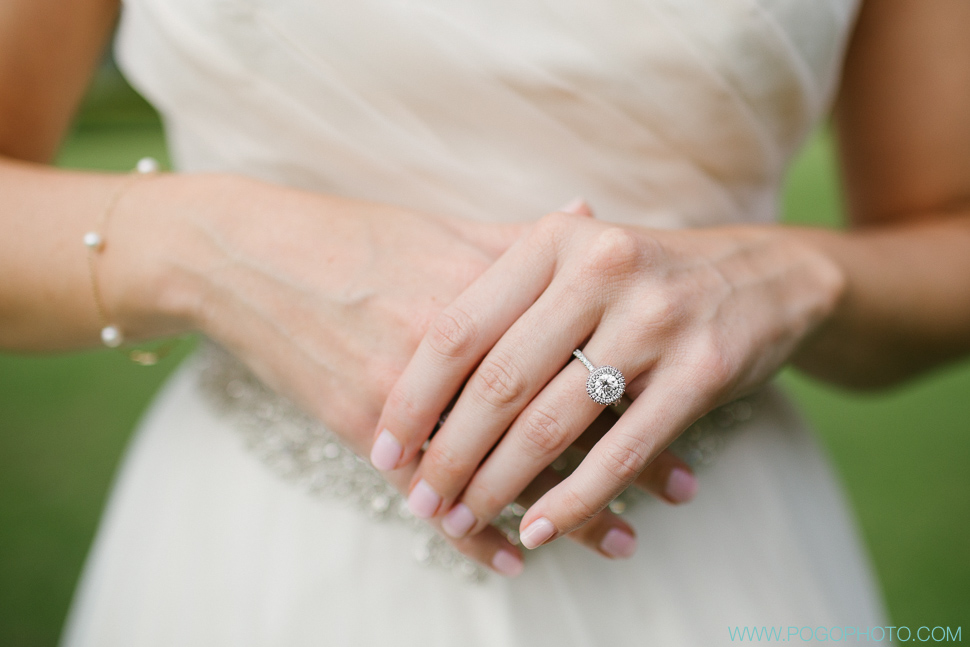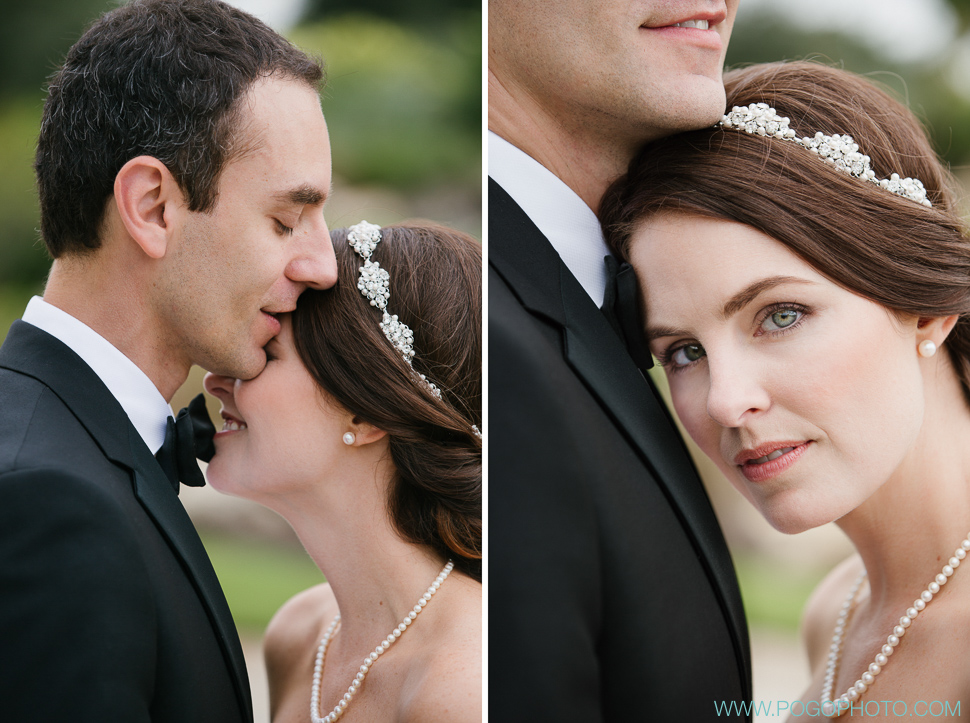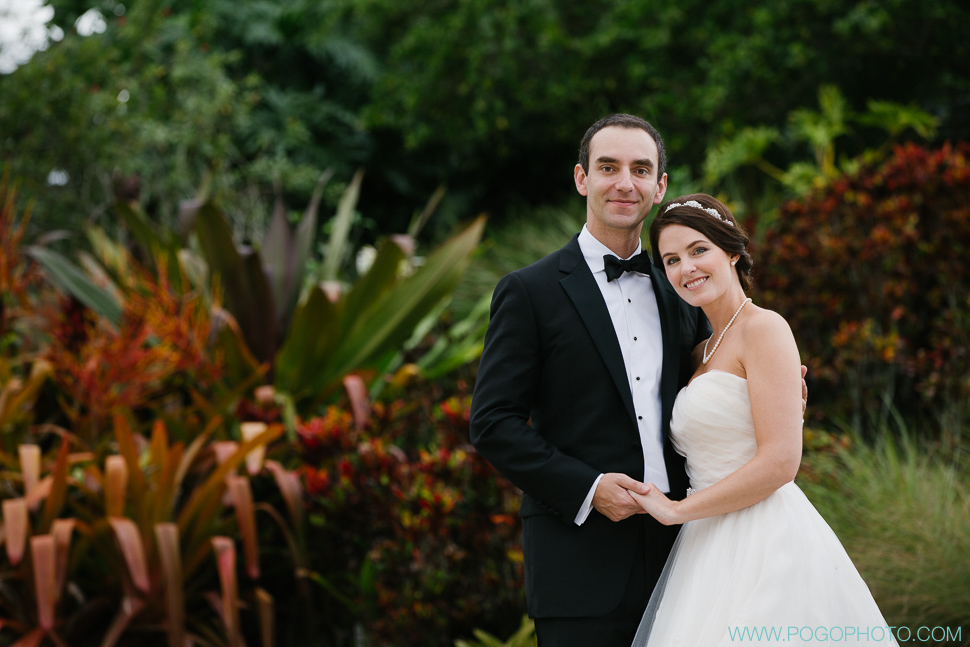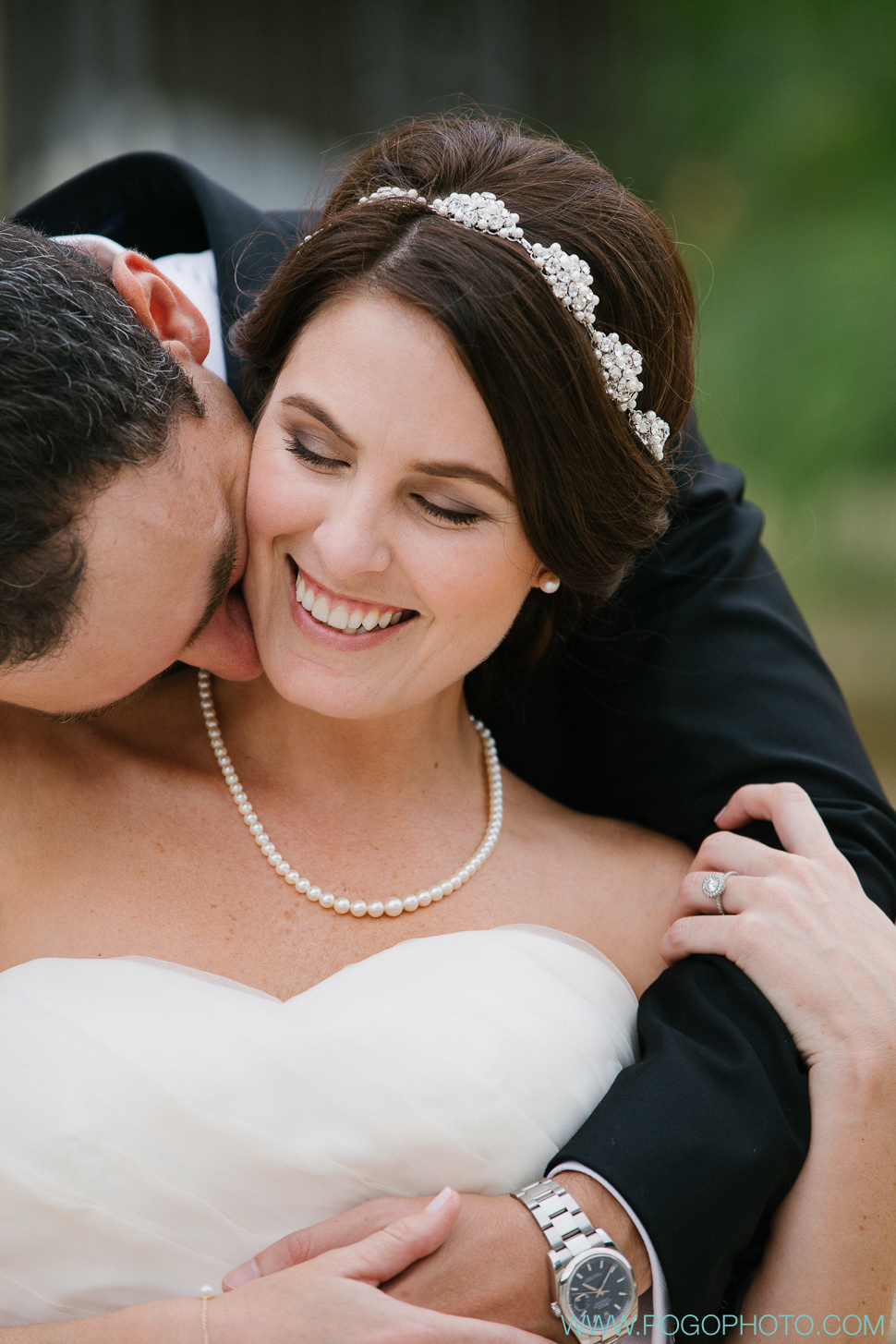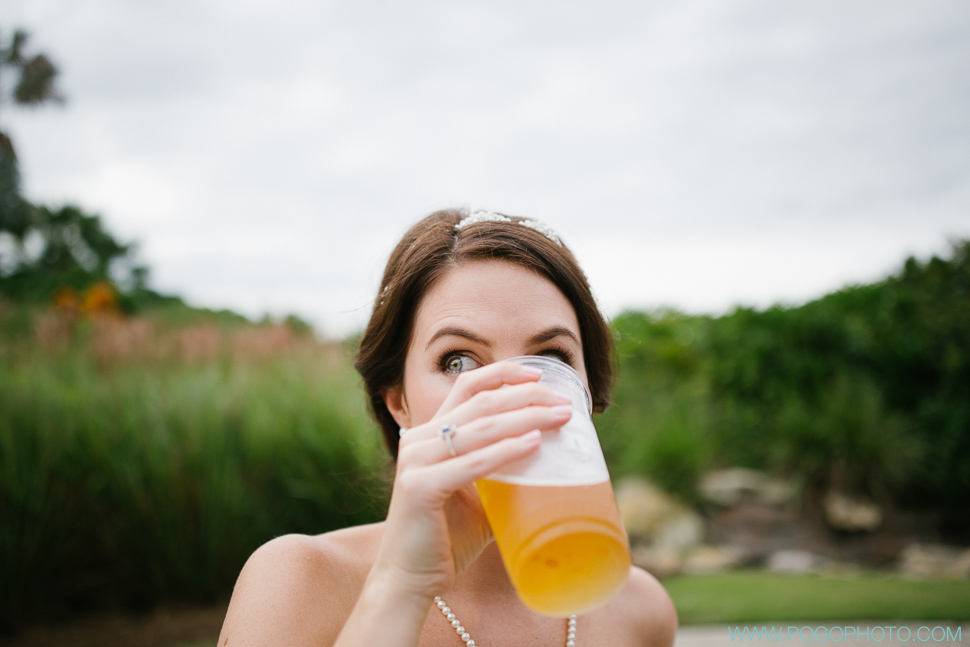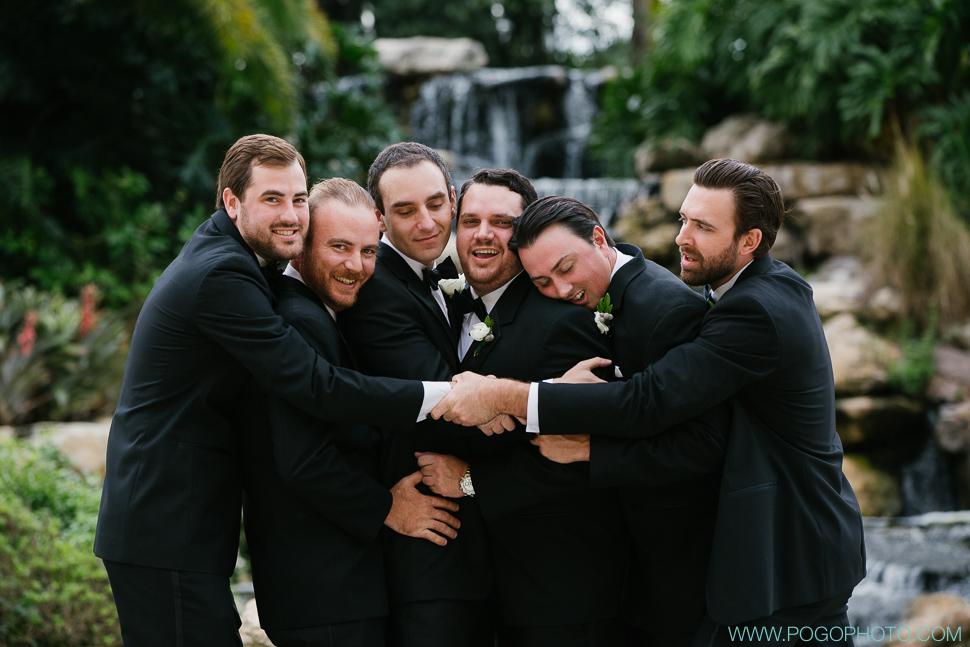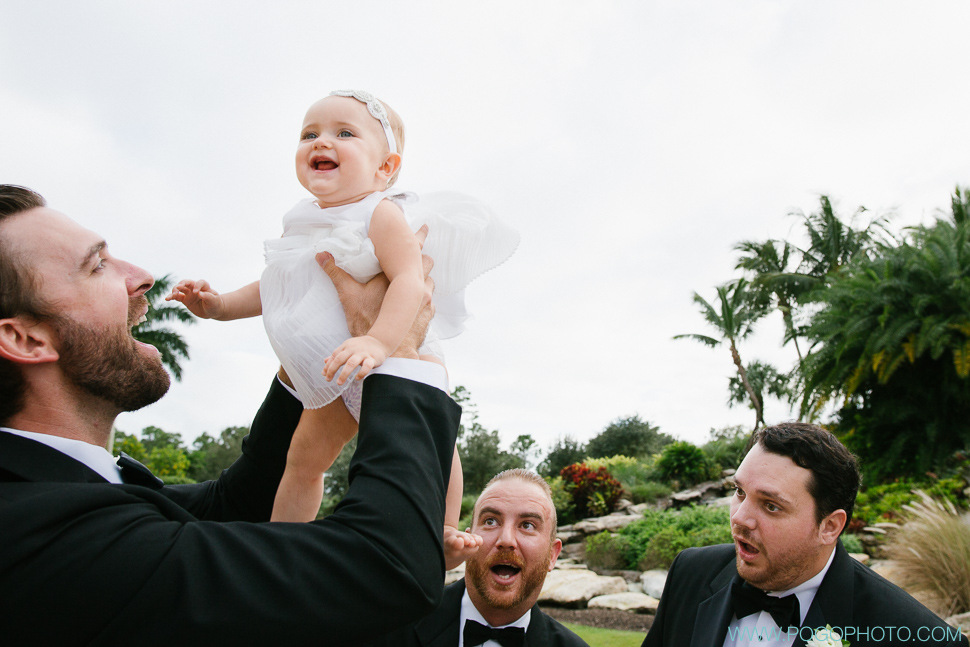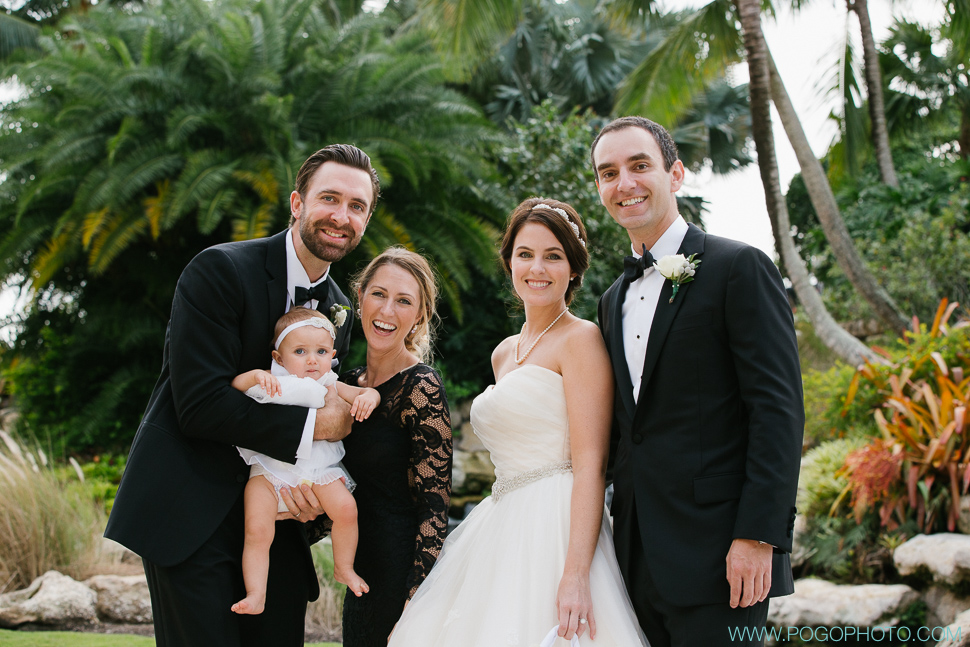 Guest cameo part one: Amber and Mark! We photographed their wedding ages ago, and they now have Elle Darby, our youngest flower girl ever.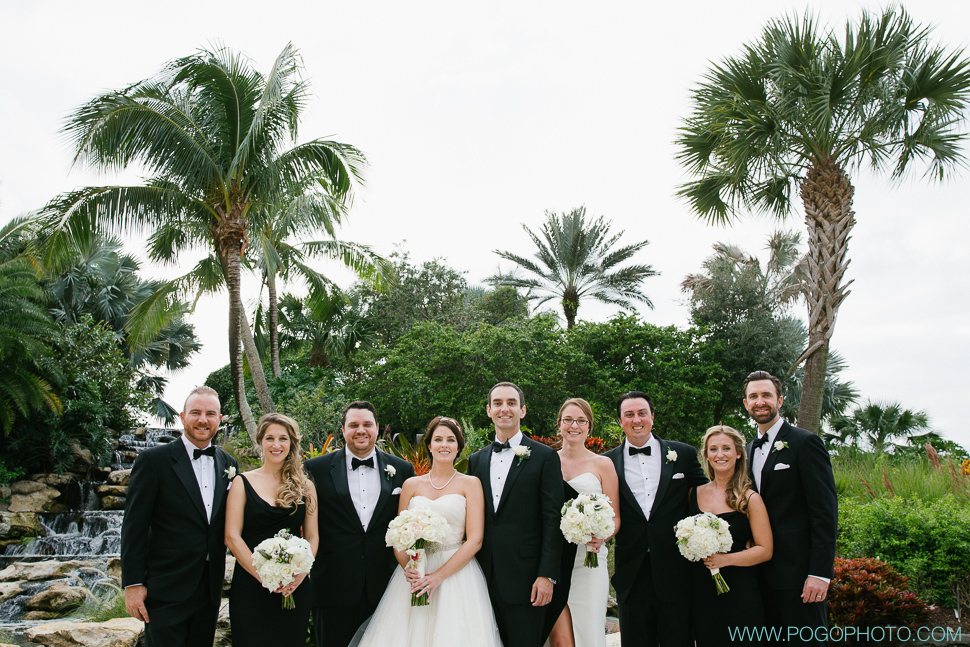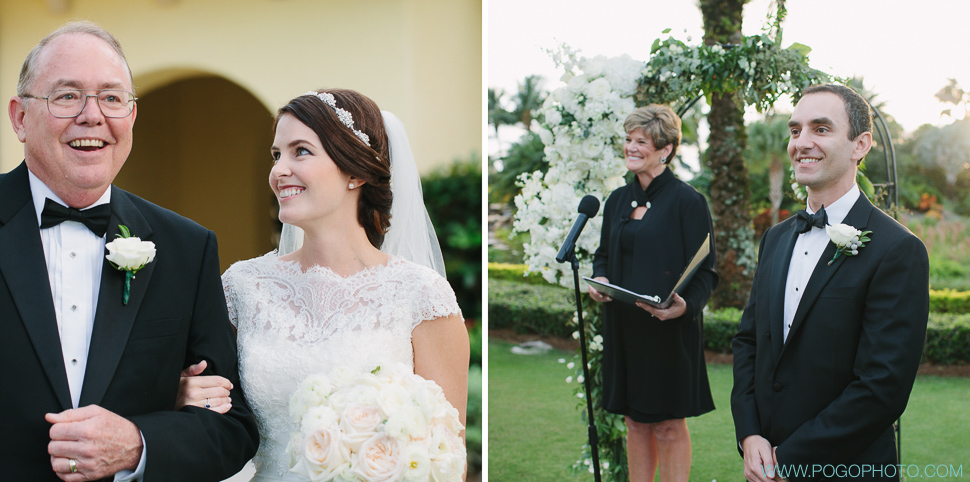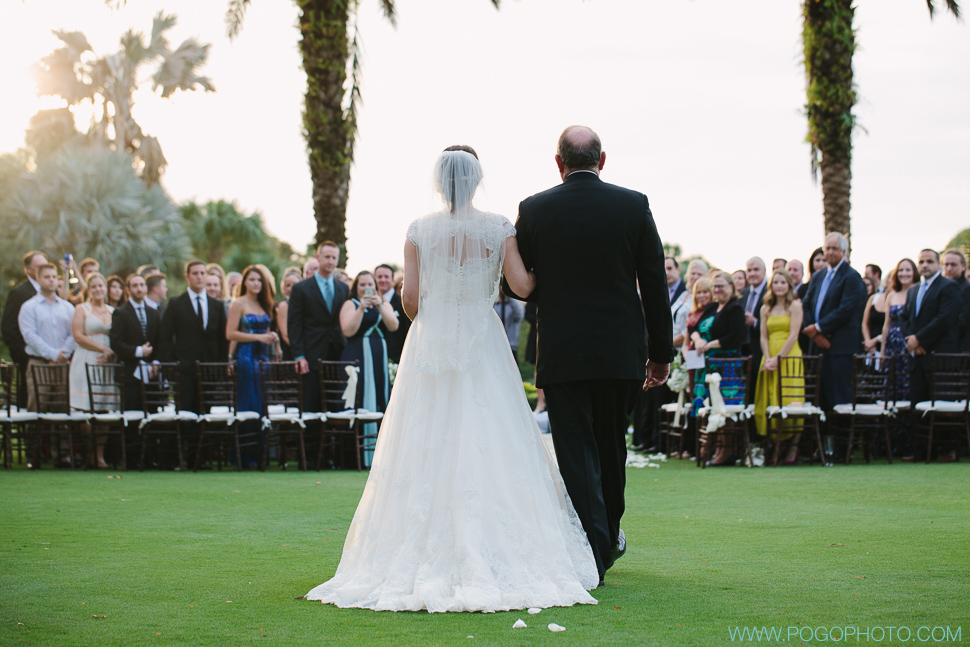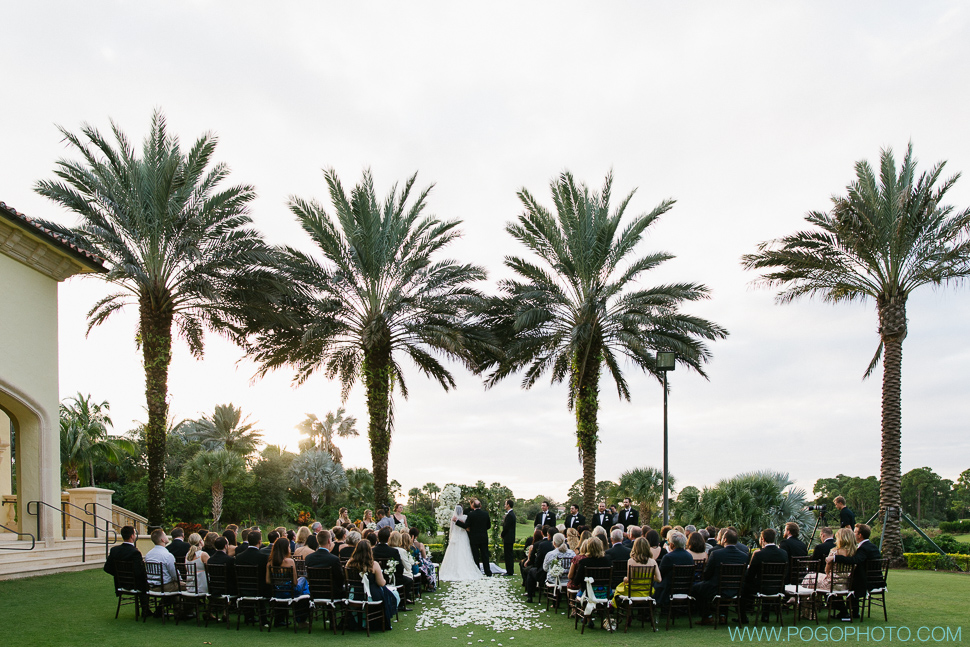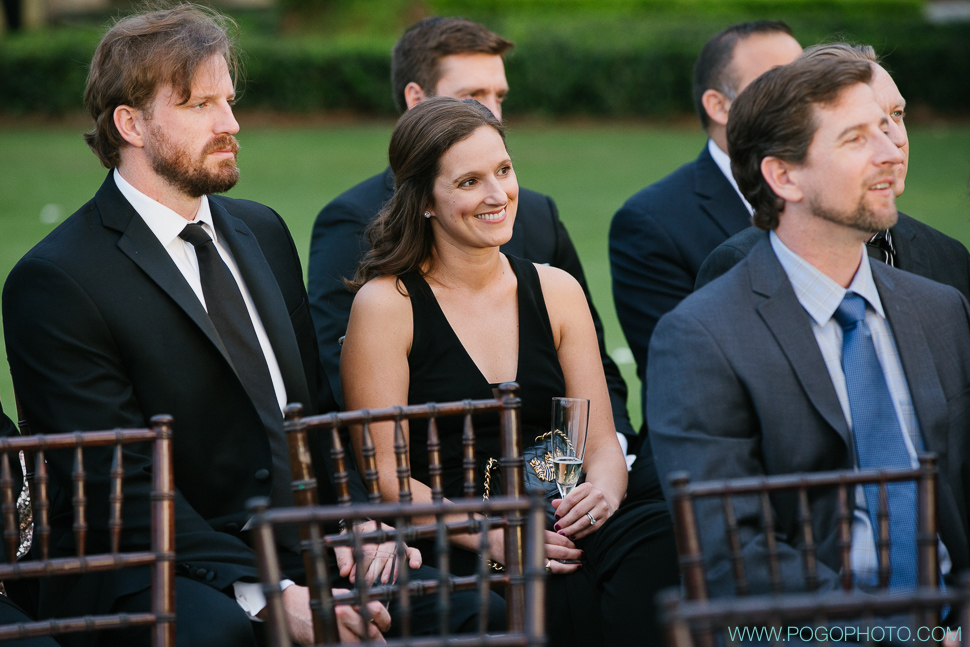 Guest cameo part two! Ashley + Mac, another awesome wedding client from years ago.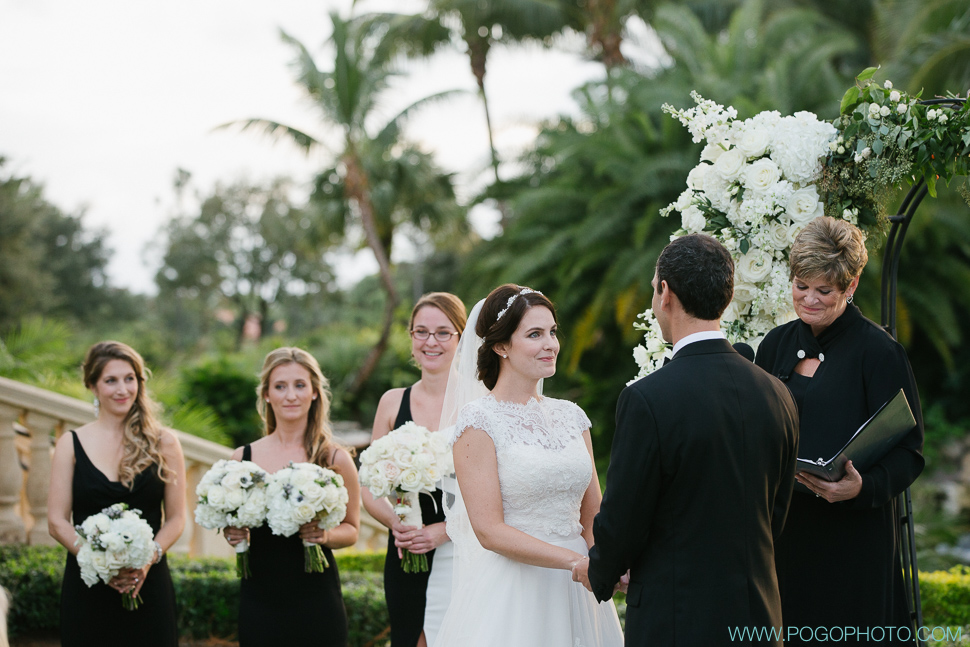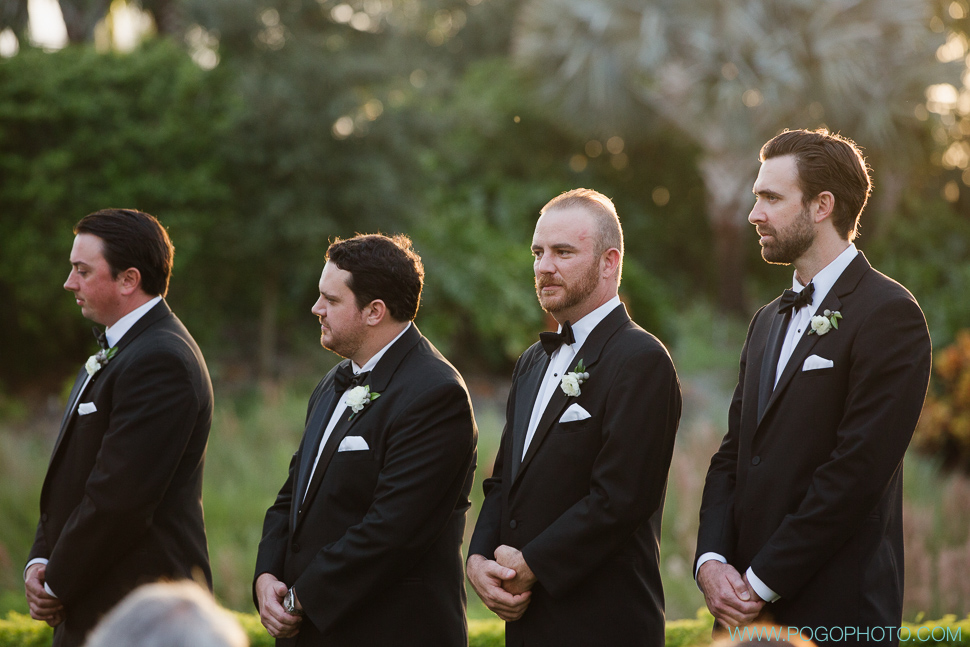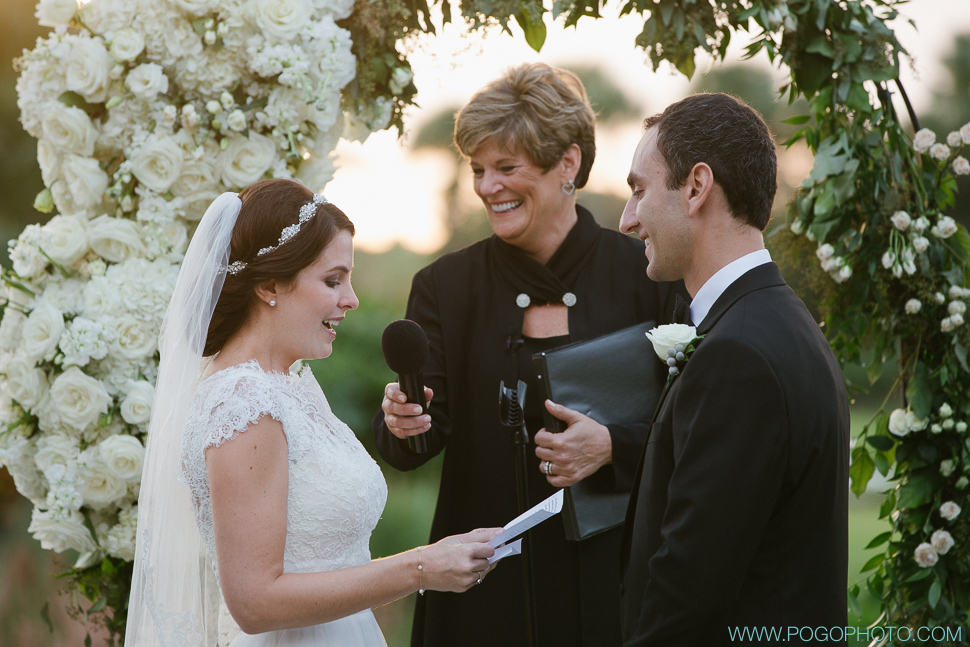 The vows for this wedding. Whoa. Not a dry eye in the house. (Still feeling a little leaky when we think about them. See the video here.)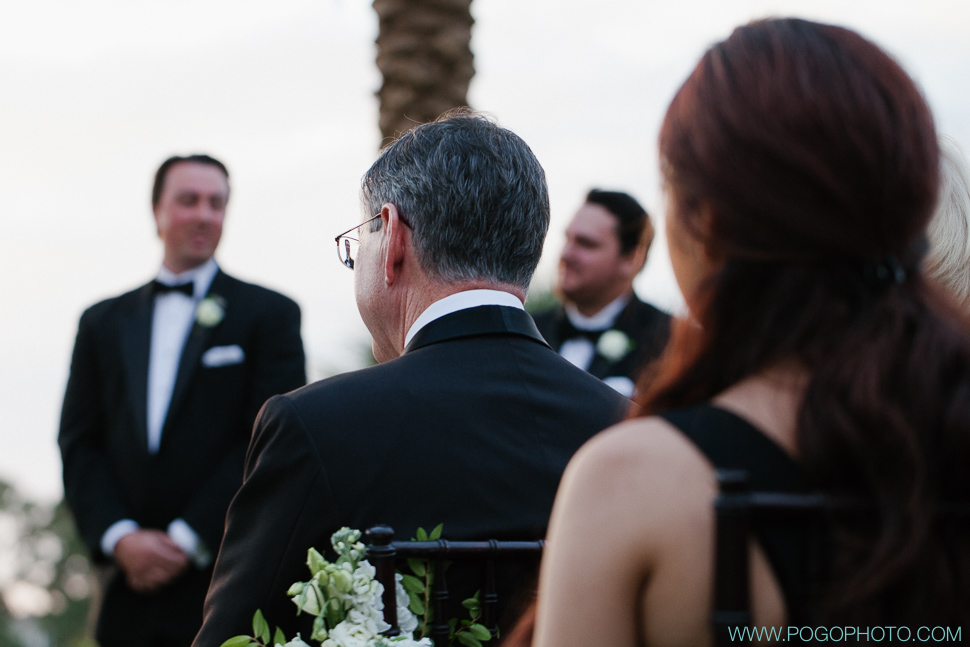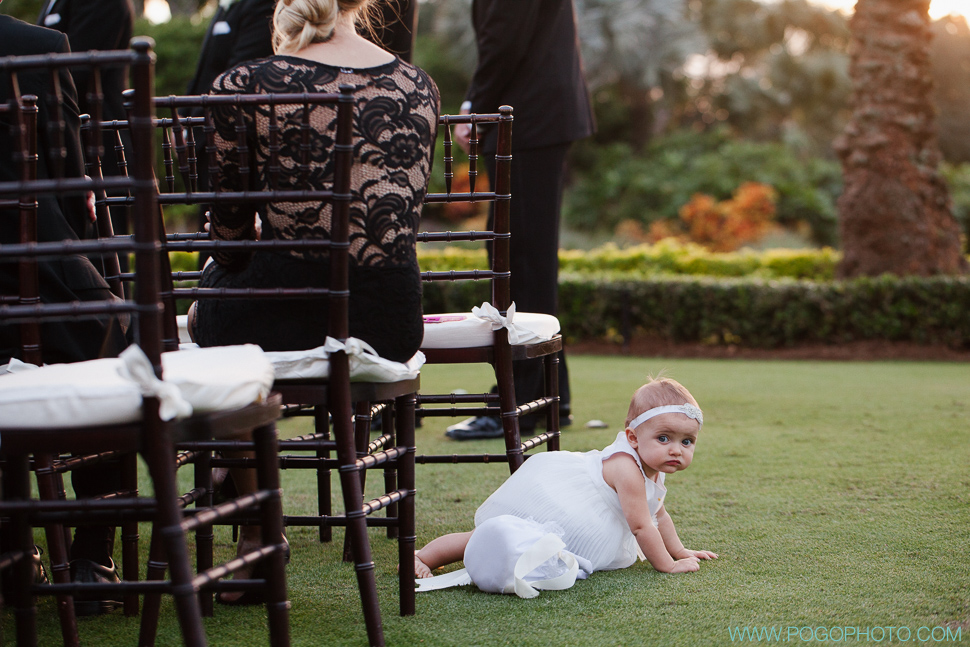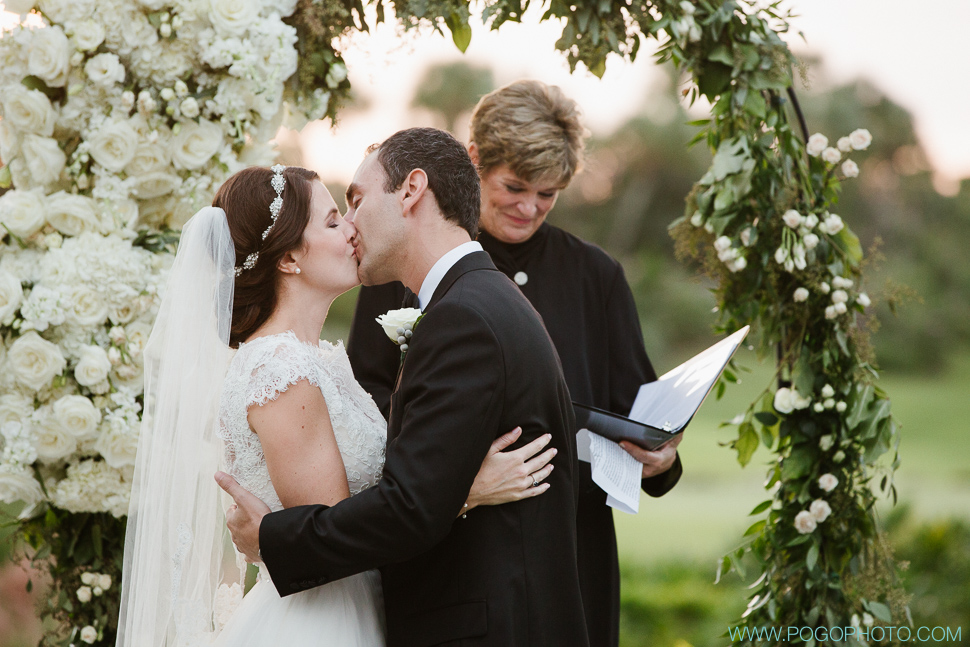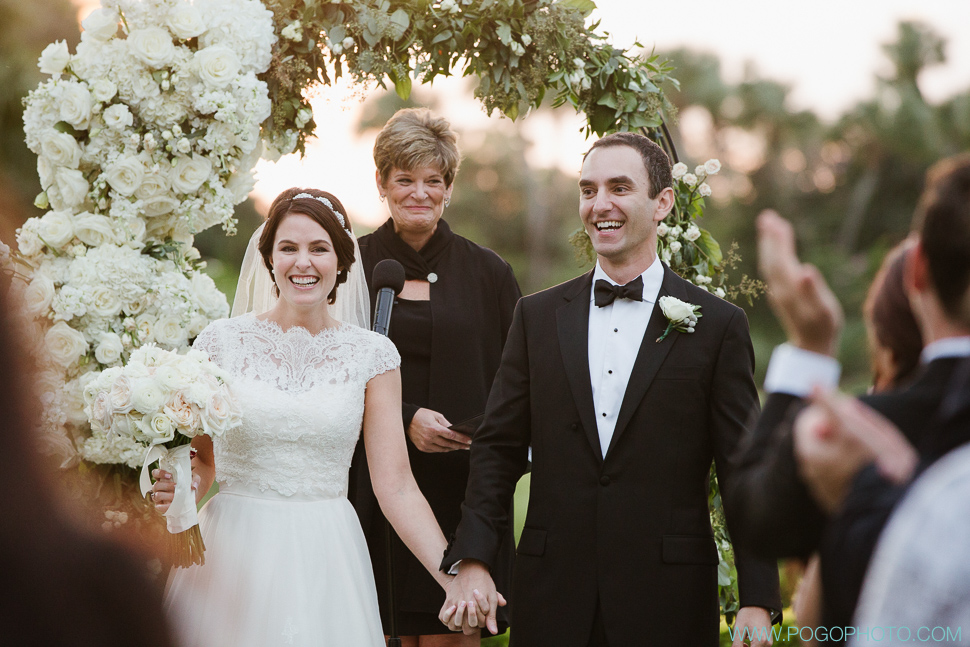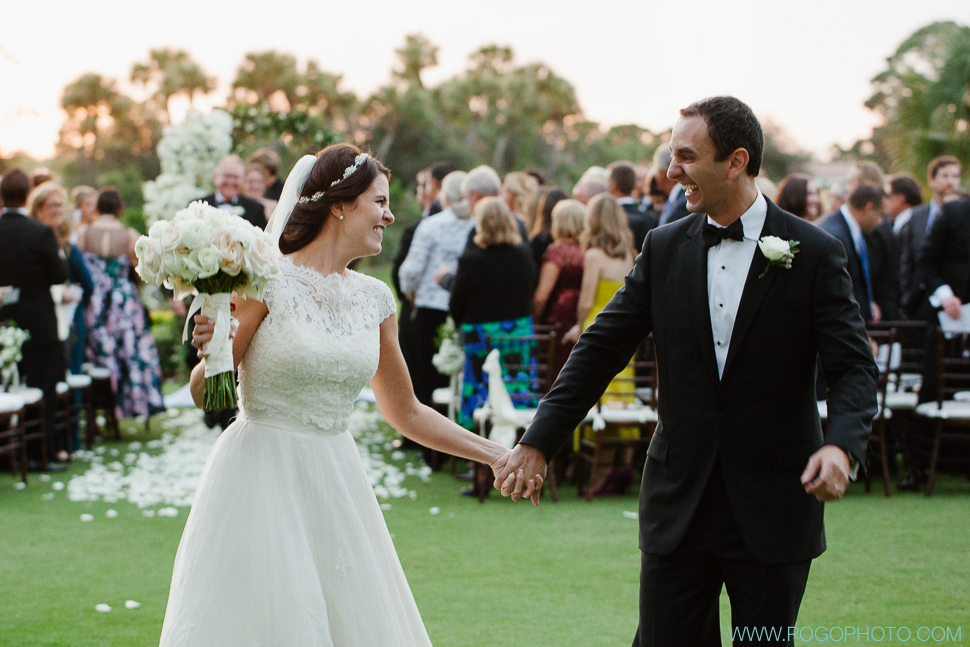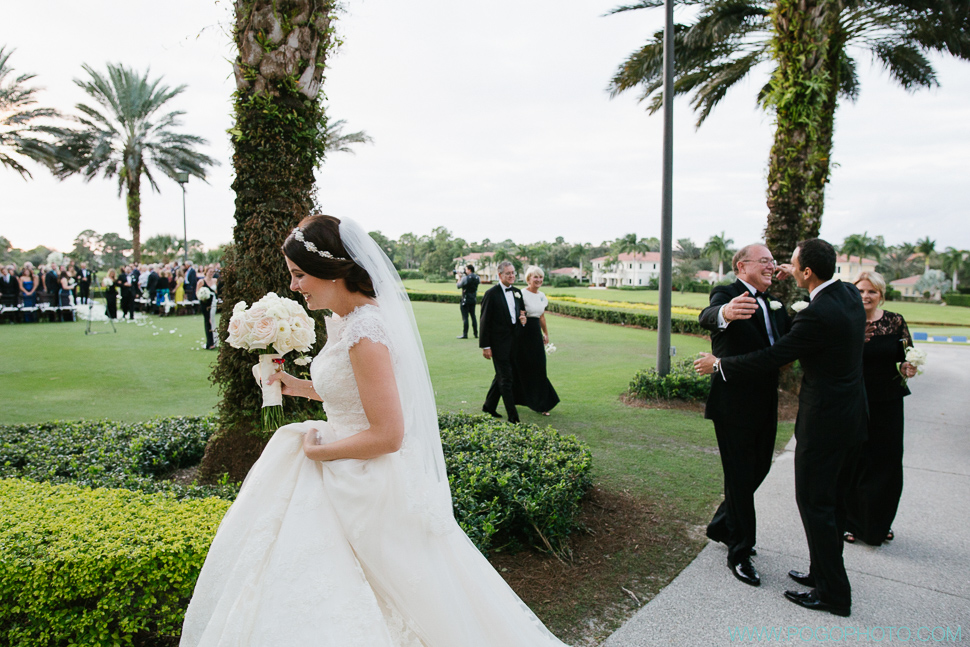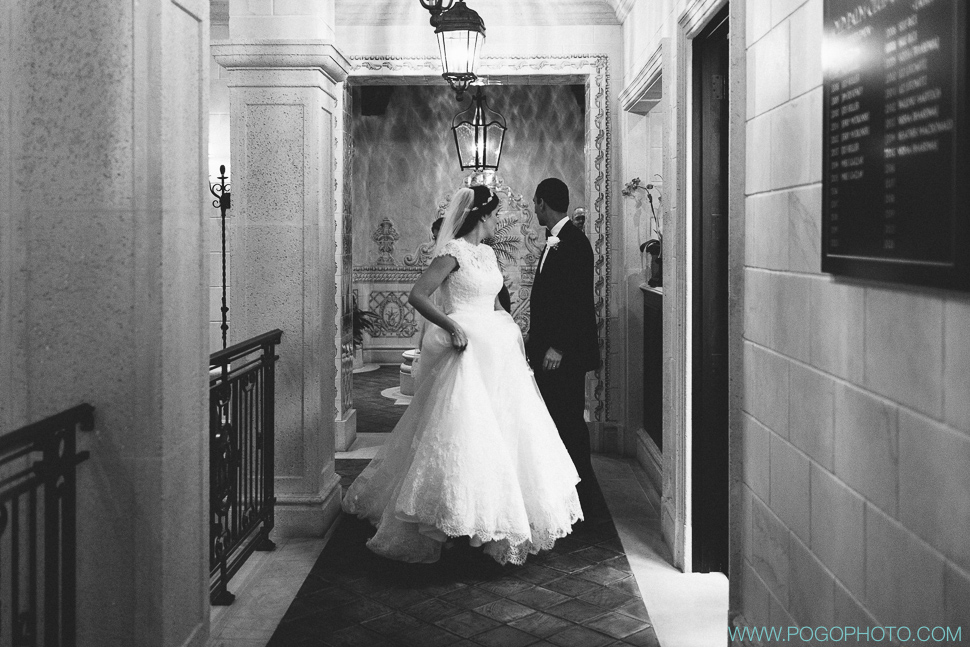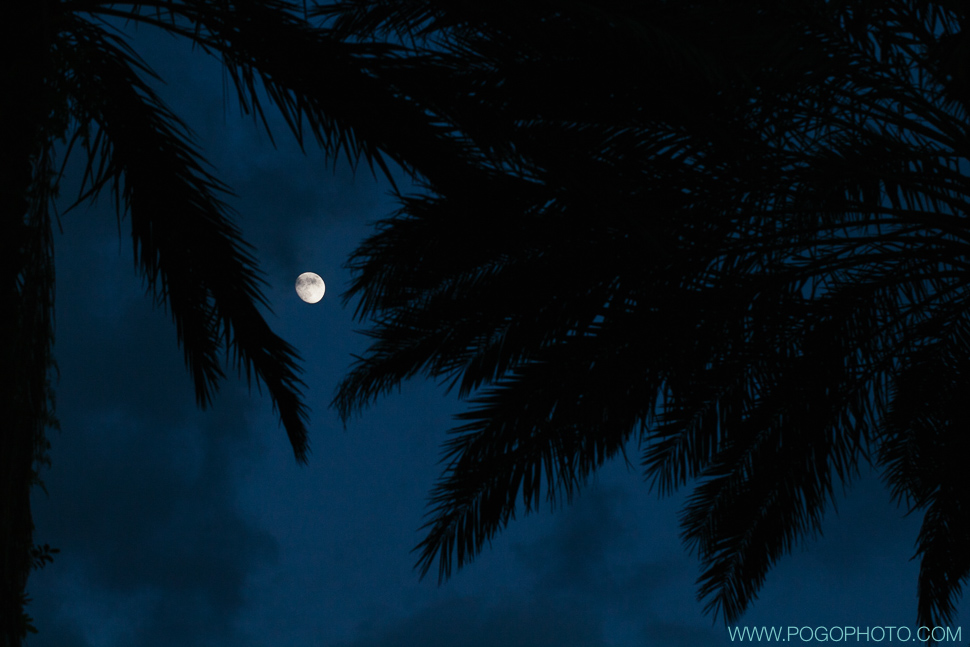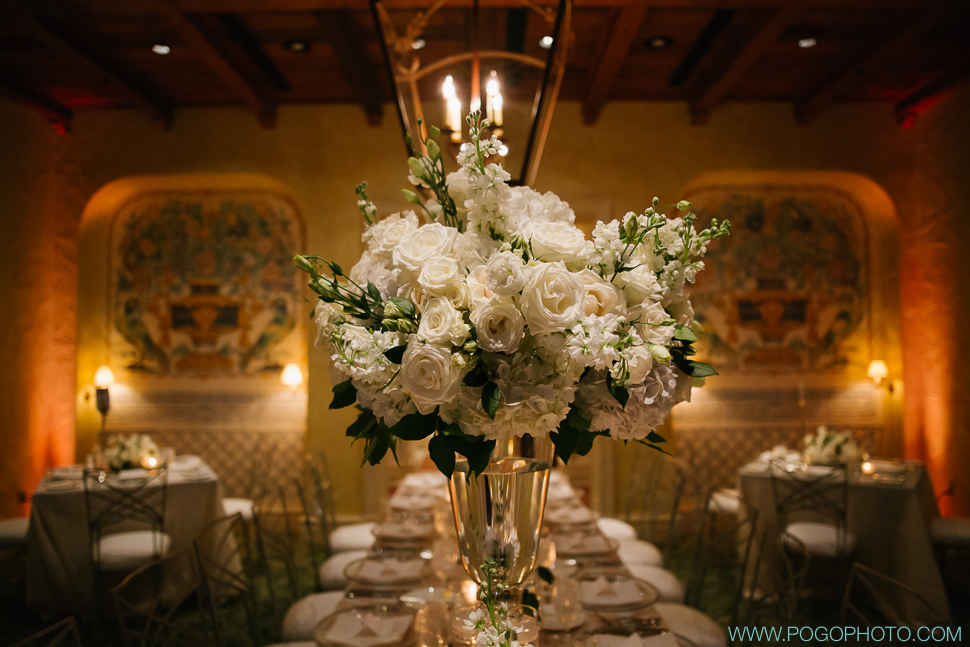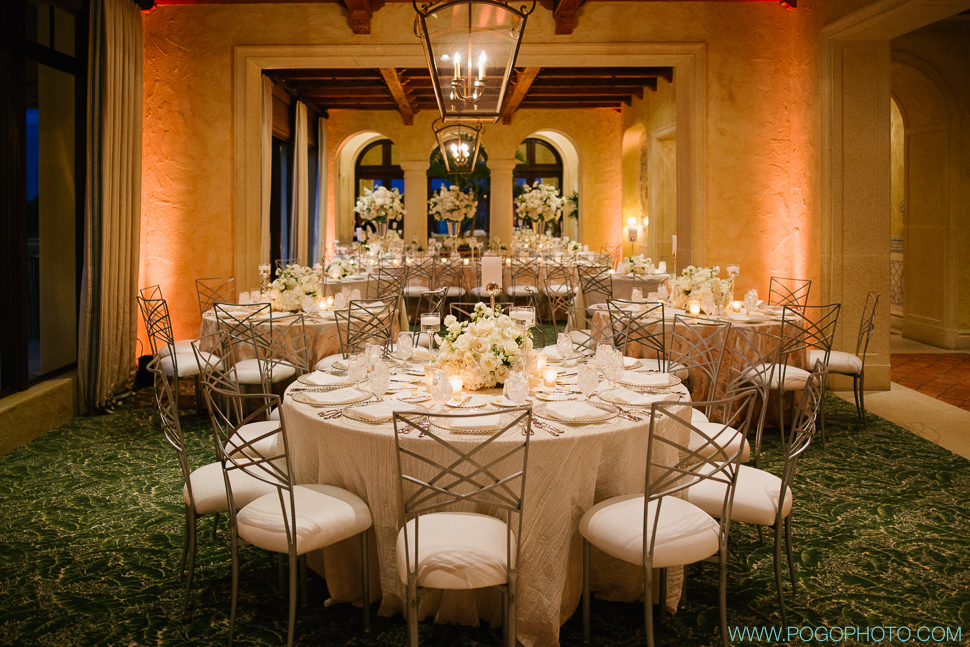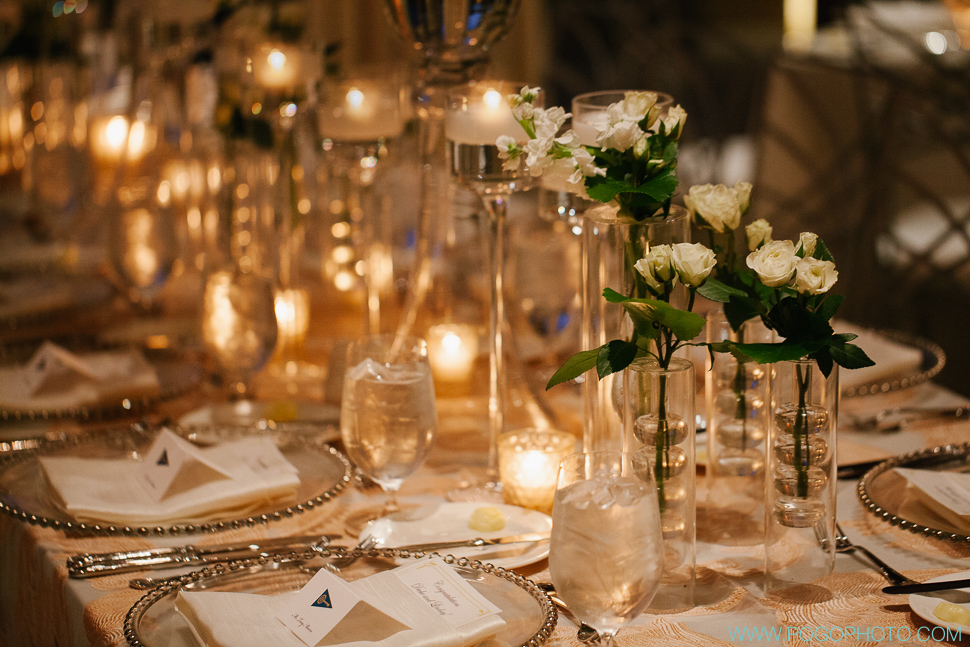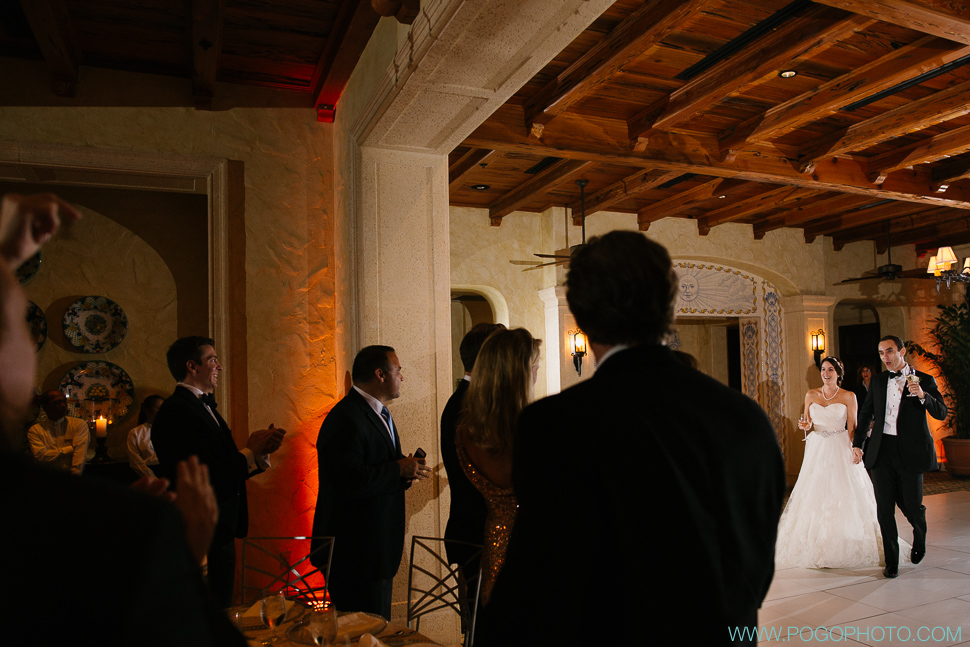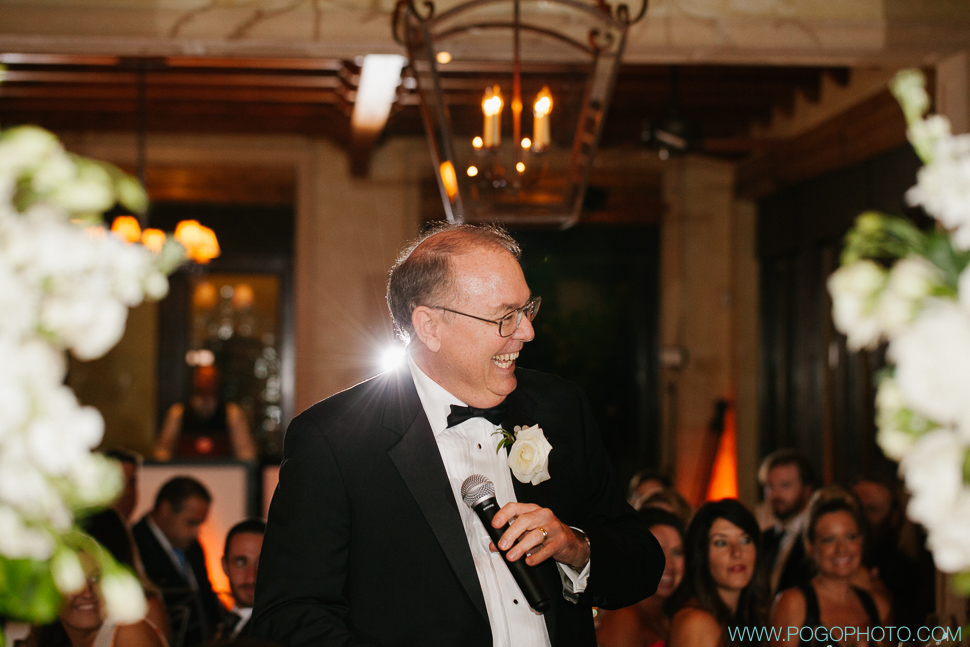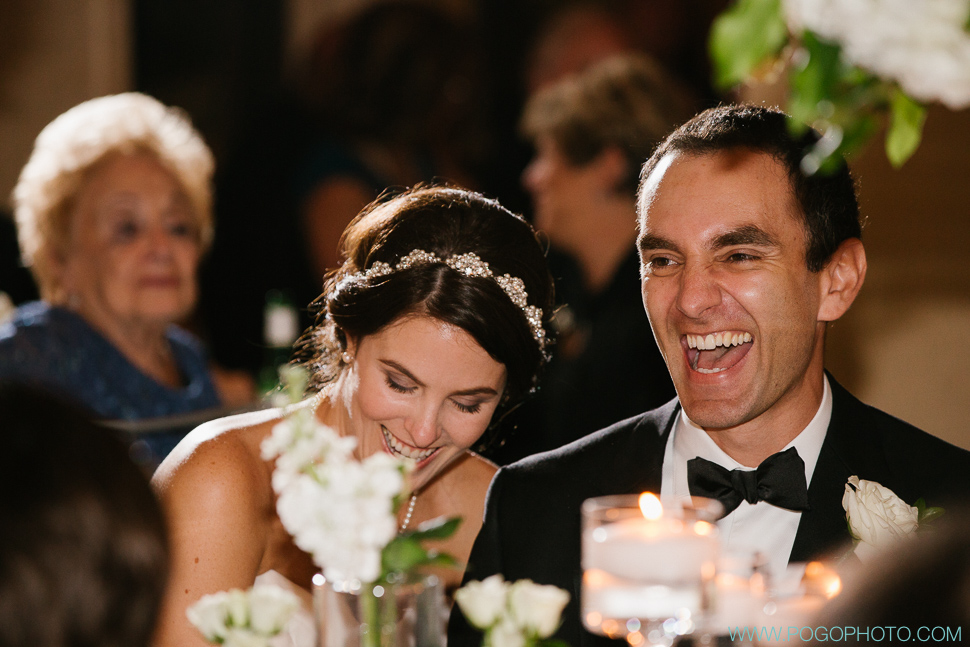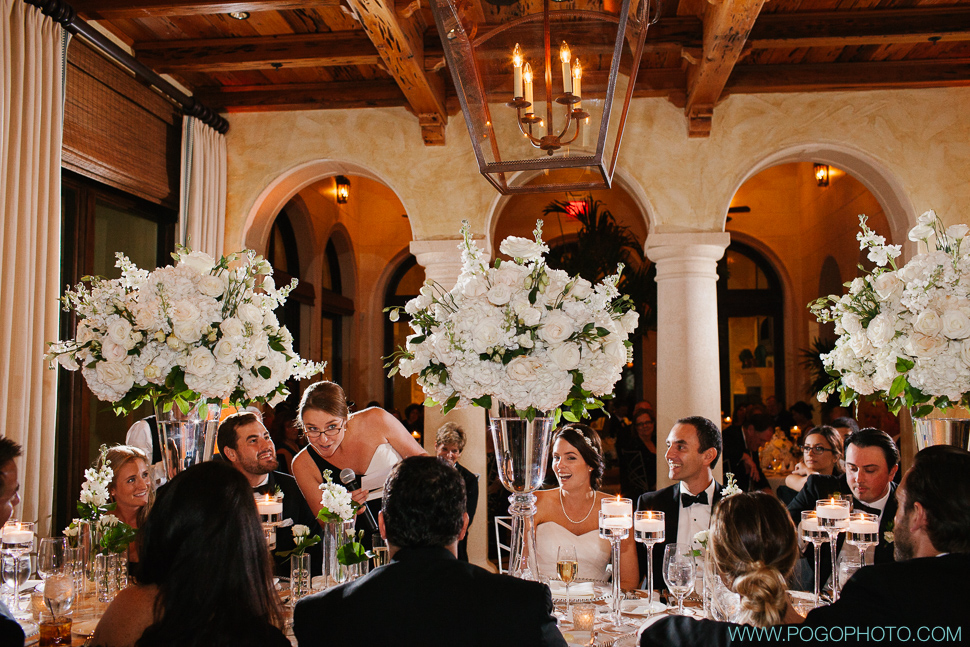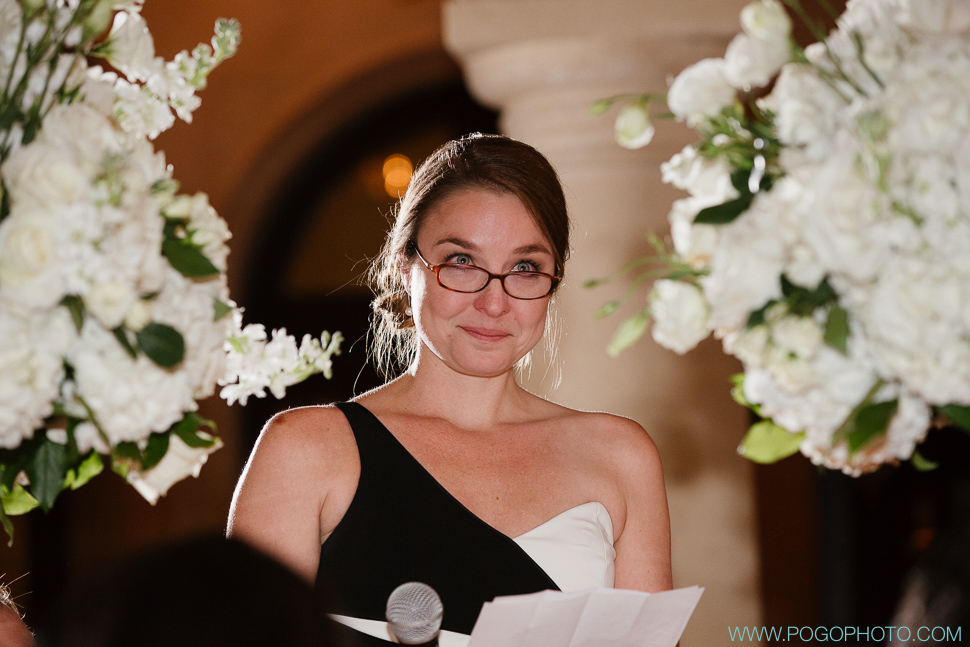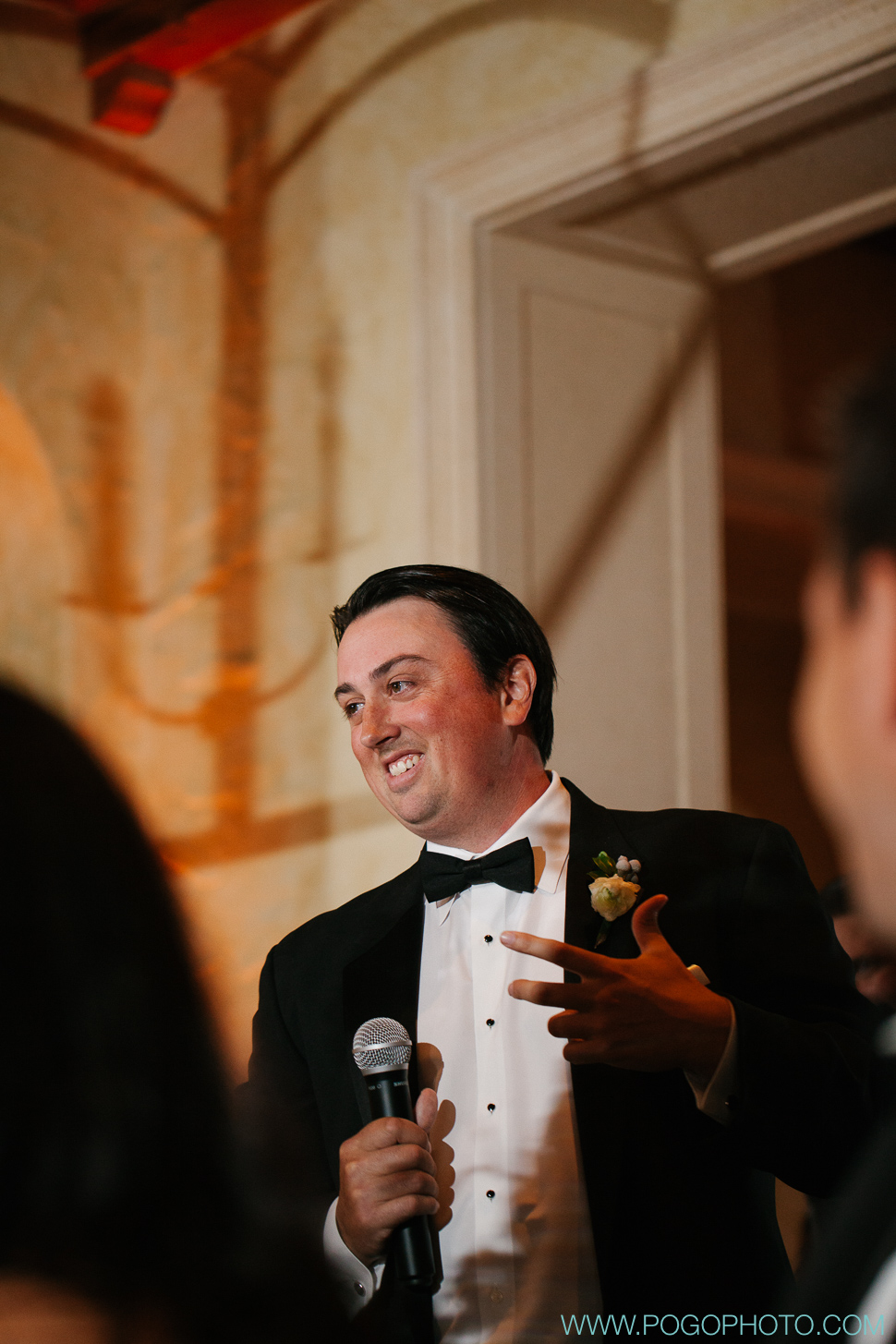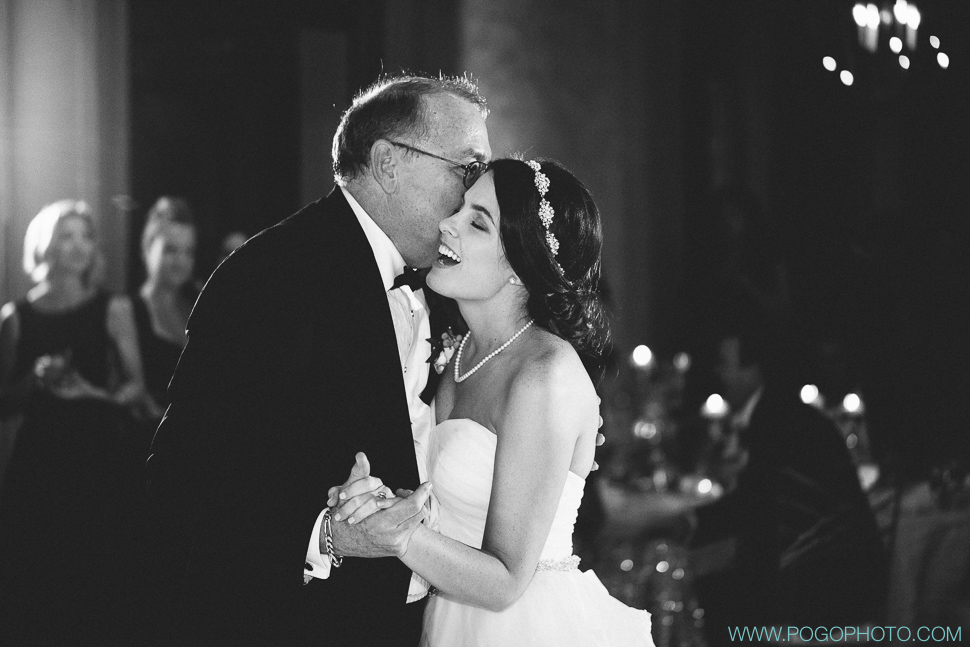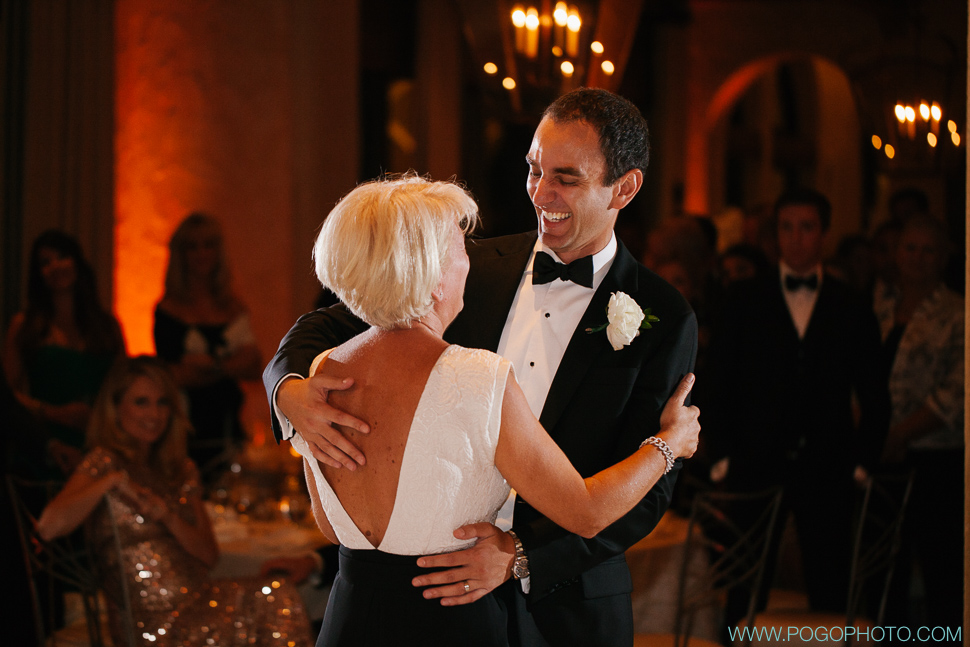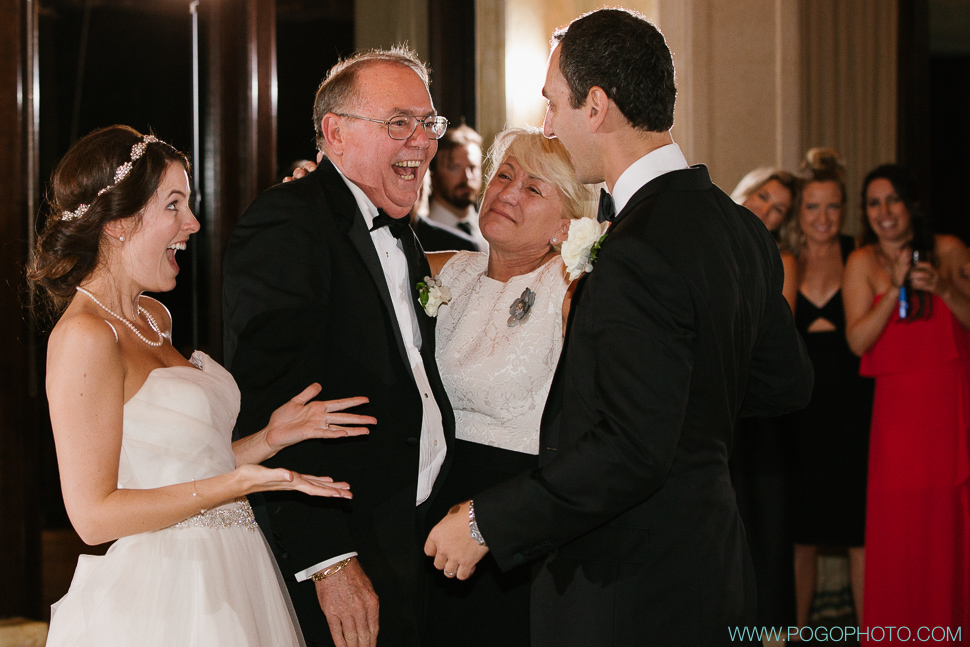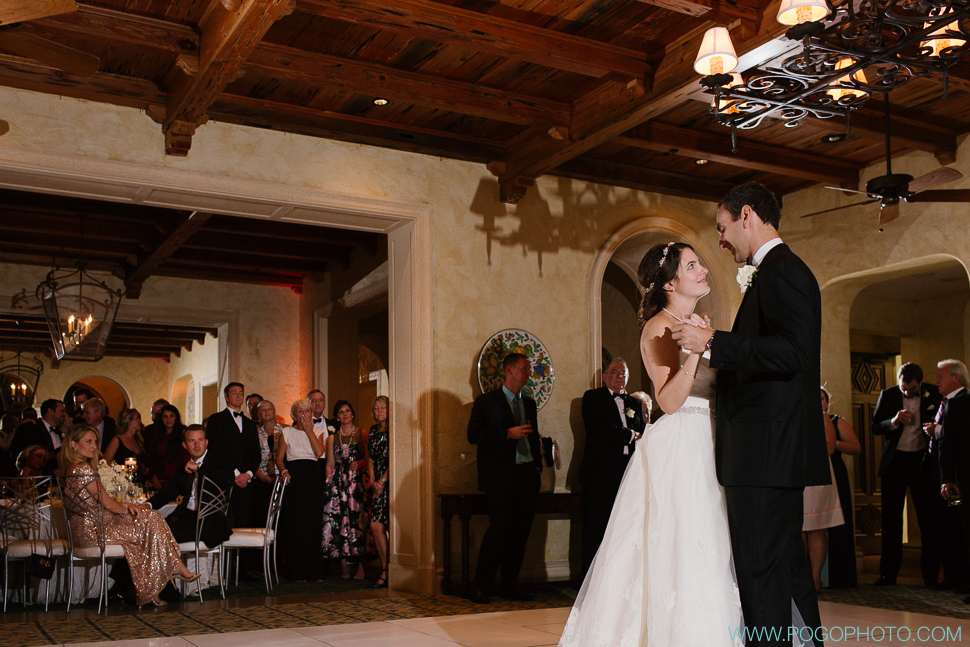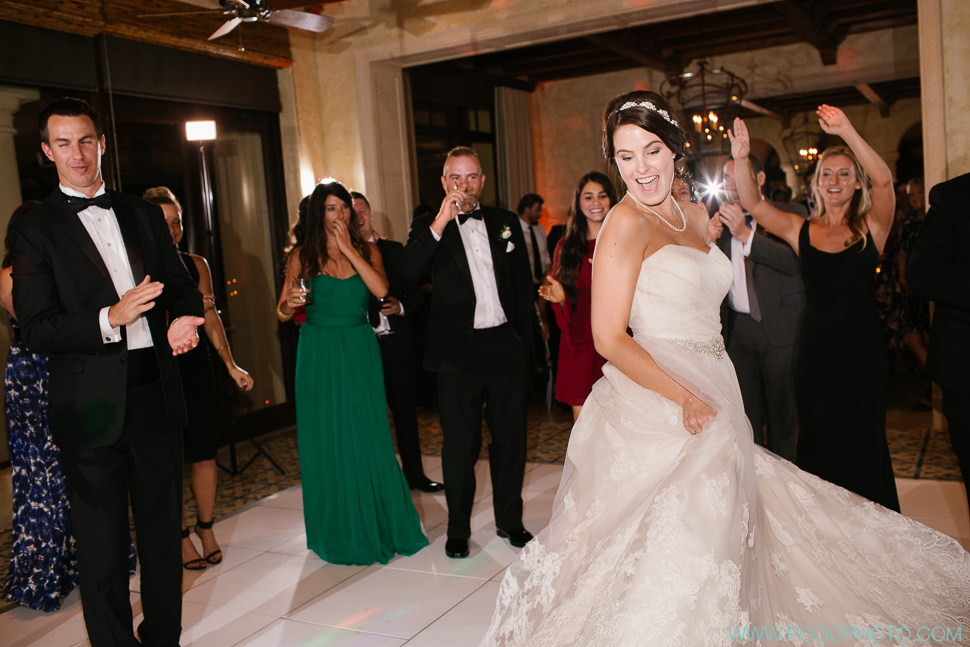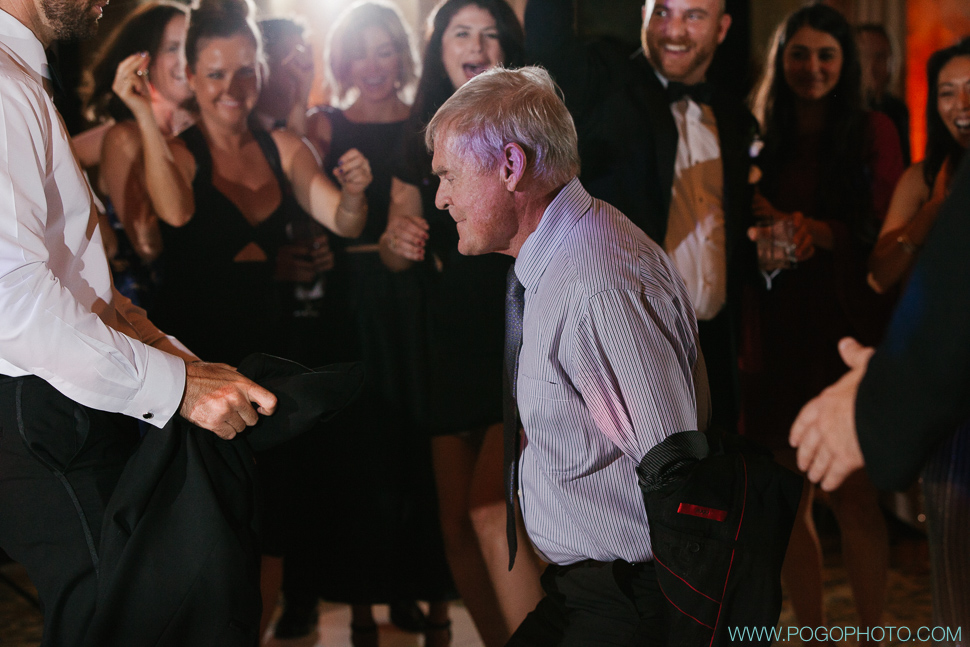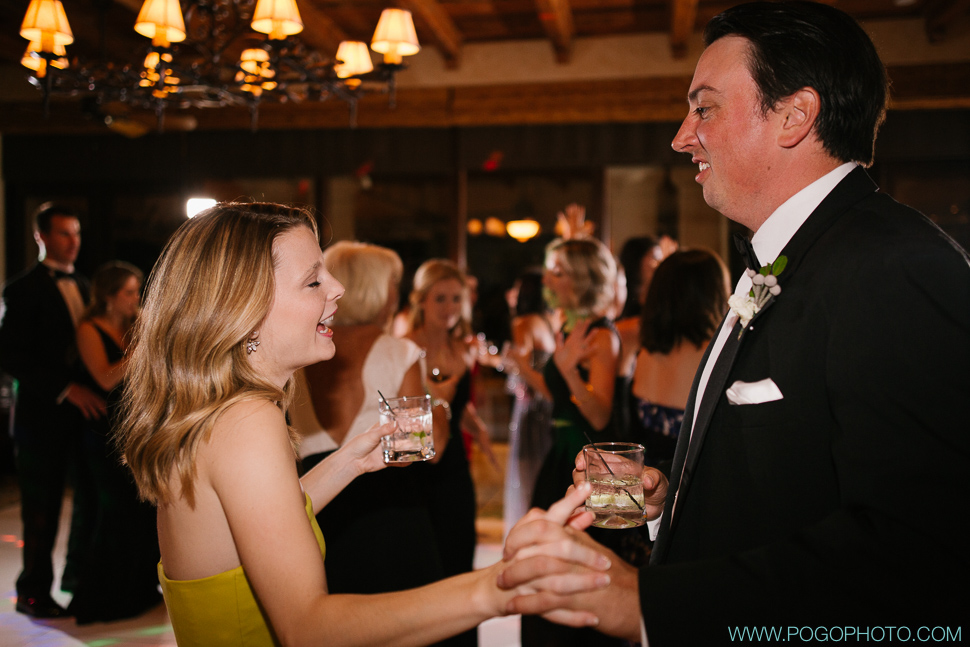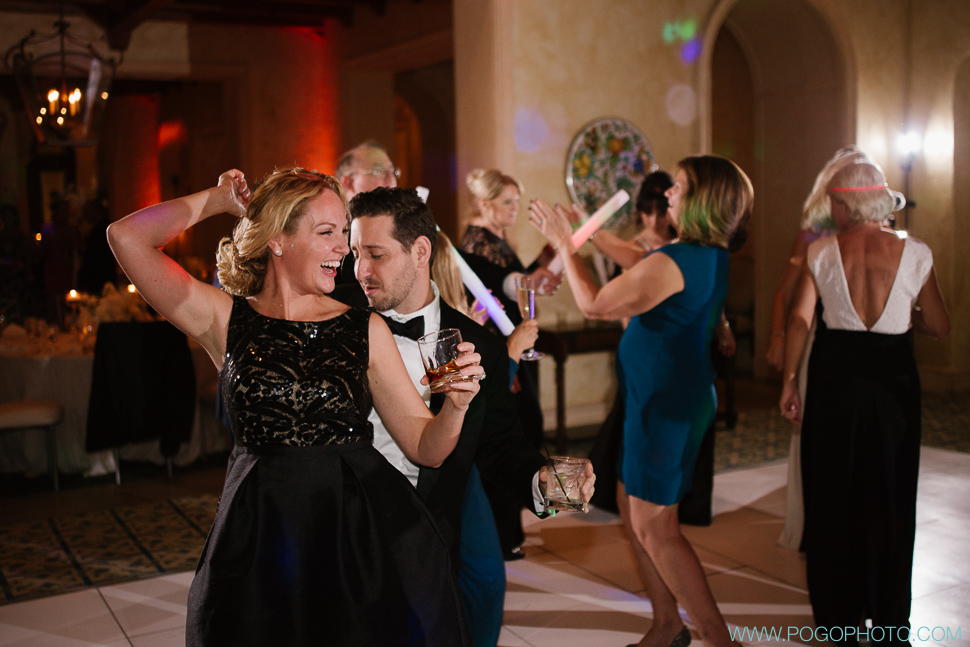 And guest cameo number three! Colleen + Jeff, still partying like newlyweds years after their own wedding. :-)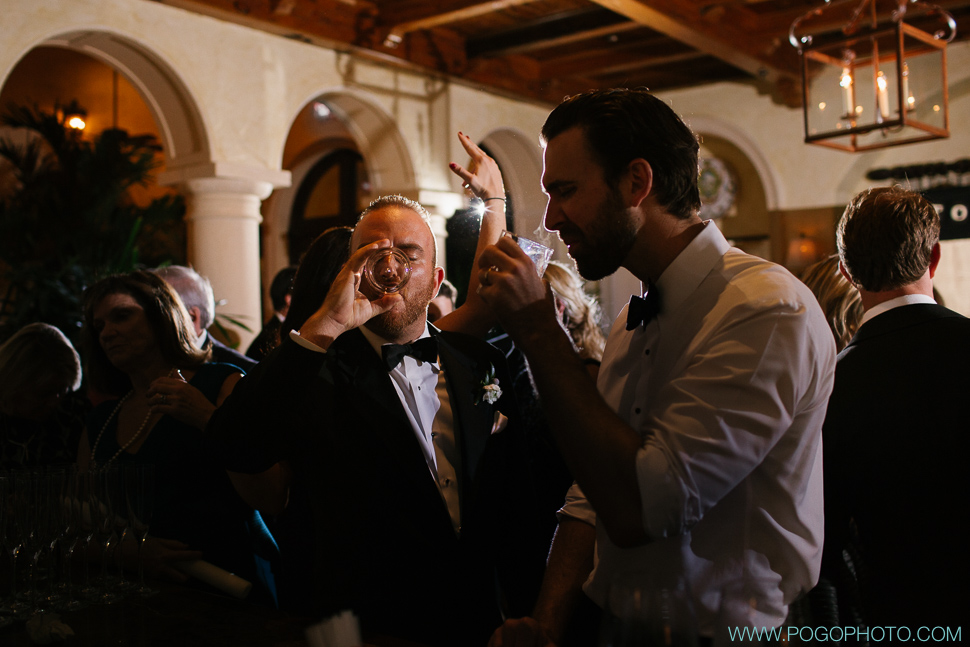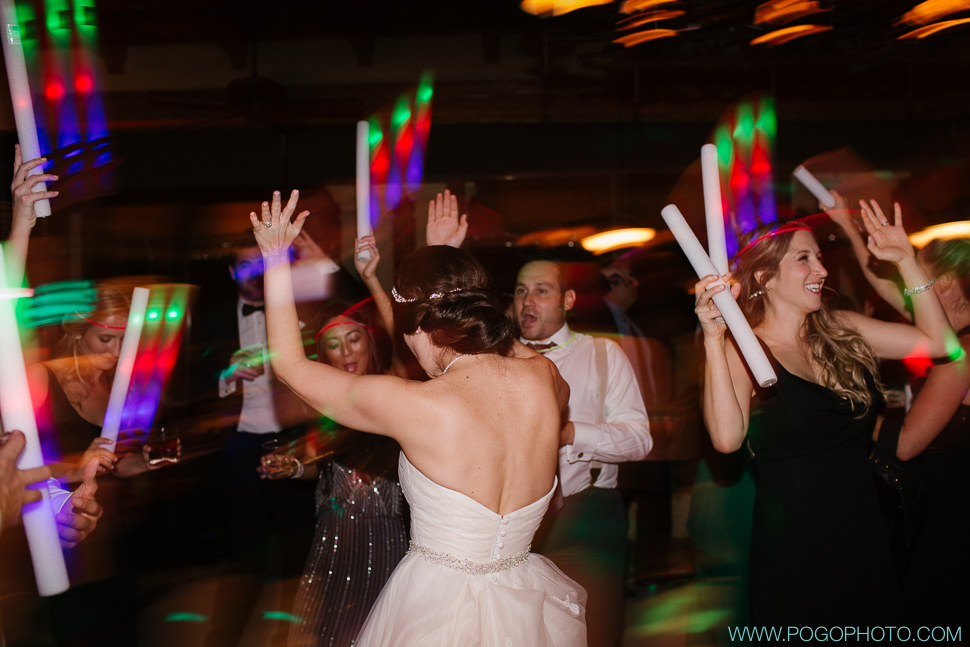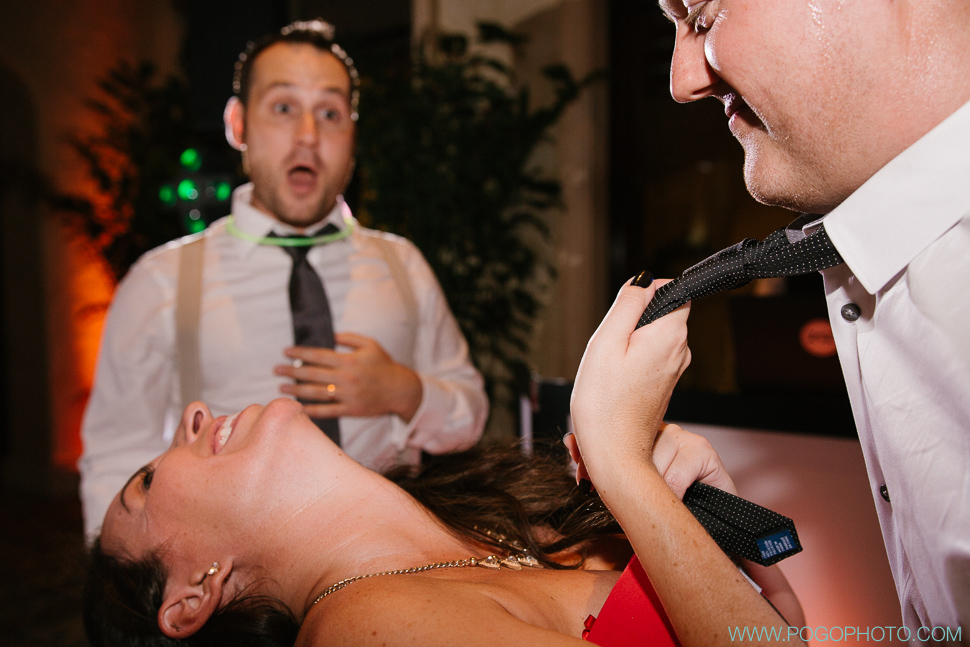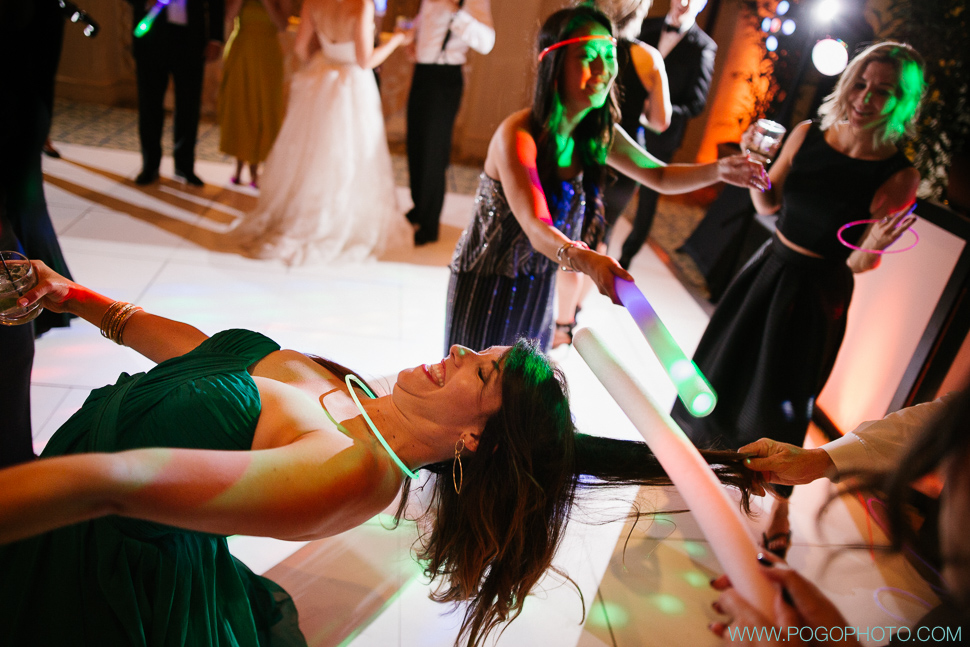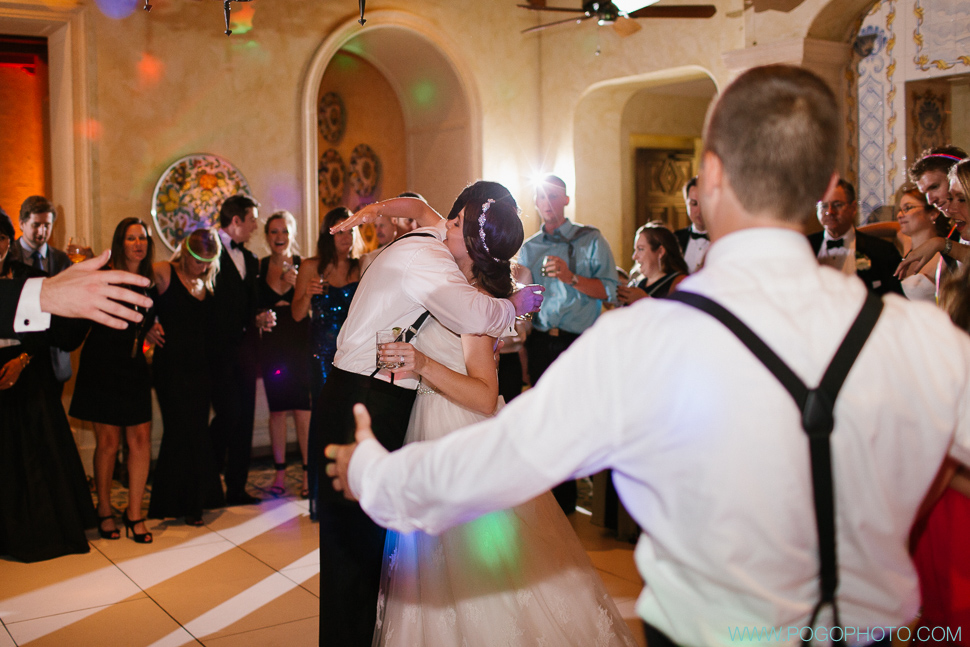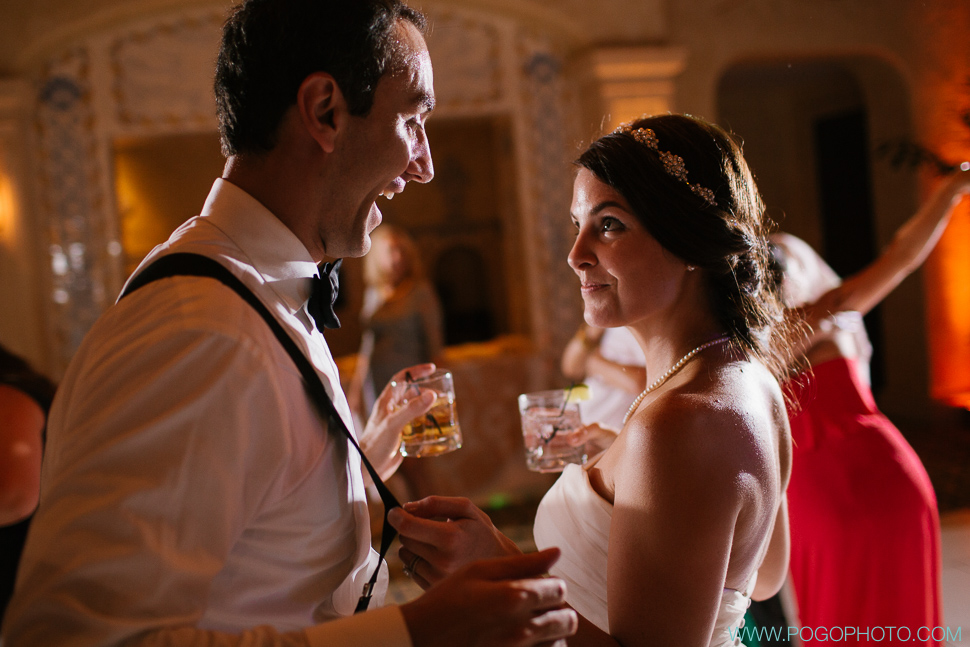 Thank you to everyone for partying with us! Can't wait to see you all again soon.
Comments
comments