Okay, this time-flying-by thing is getting a little scary. It's February already, and it feels like we JUST posted January's 10 on 10. (Not sure what I'm talking about? Click here to see the first month and learn a bit more about the 10 on 10 project, and click here to see all of the posts to date.) This month is a tiny bit different… we were in Vermont for a long weekend, meeting new friends in the wedding industry up there in preparation for our first summer of weddings as a Vermont business. Yup, that's right: we're officially a two-state studio now! This year we plan on being in Vermont June through September; for 2017 we may add May and October to the calendar, but we'll see. Happy fun times regardless, and it meant that we could go tromp around in the snow with family at the end of January, so that's always fun. The day we picked was a relaxing Sunday; a hike with my mom in Wilder, and a jaunt over to the adorable town of Woodstock for a cup of coffee and a wander. Steve was the main photographer this month, so there are a lot of photos of me loving my winter clothing and the awesome reflective properties of snow.
Before we go any further, please go check out the other talented photographers who are participating this month. (Go ahead, we'll be right here for you when you come back.)
Anya Elise Photography | Amy Straka Photography | Button Media | Casey Brodley | Courtney Z Photography | Lelia Marie Photography | Satin Sky Photo | Shaw Photography | Twinty Photography
WINTER VESTS ARE THE BEST. This thing is even serving me well during our "cold snap" in Florida right now, since it's just warm enough without making me too hot. ;-)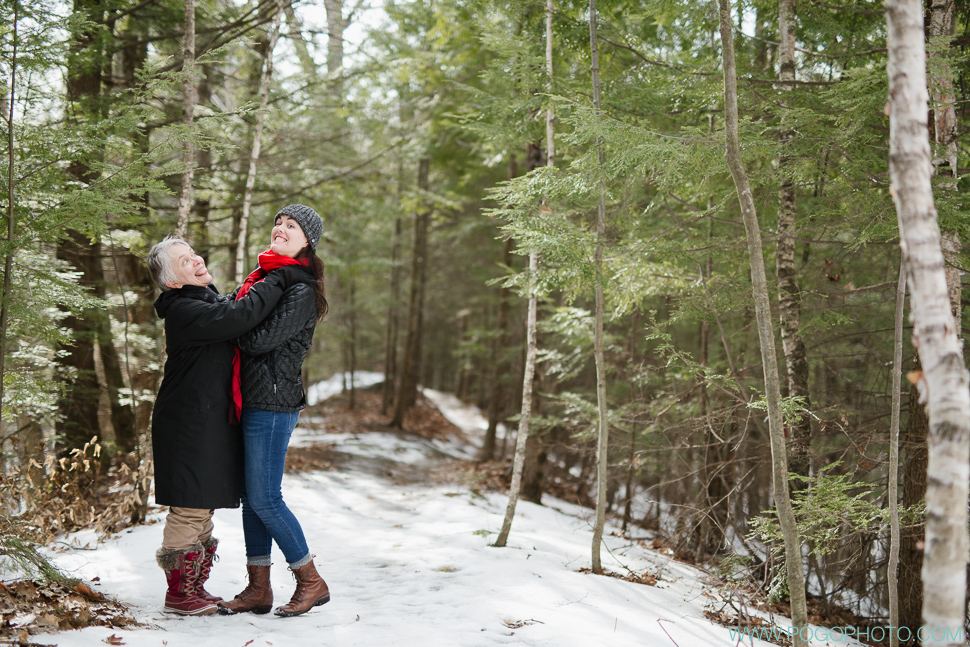 The love in our family is super strong. (We don't alway strangle one another.)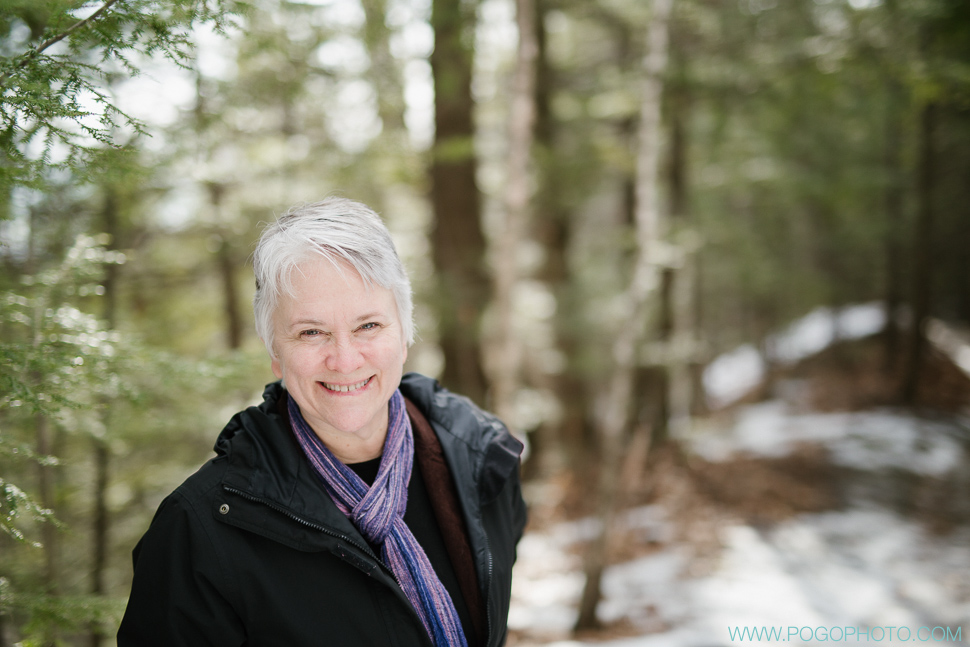 Em's momma, Evelyn, enjoying a walk in her local woods.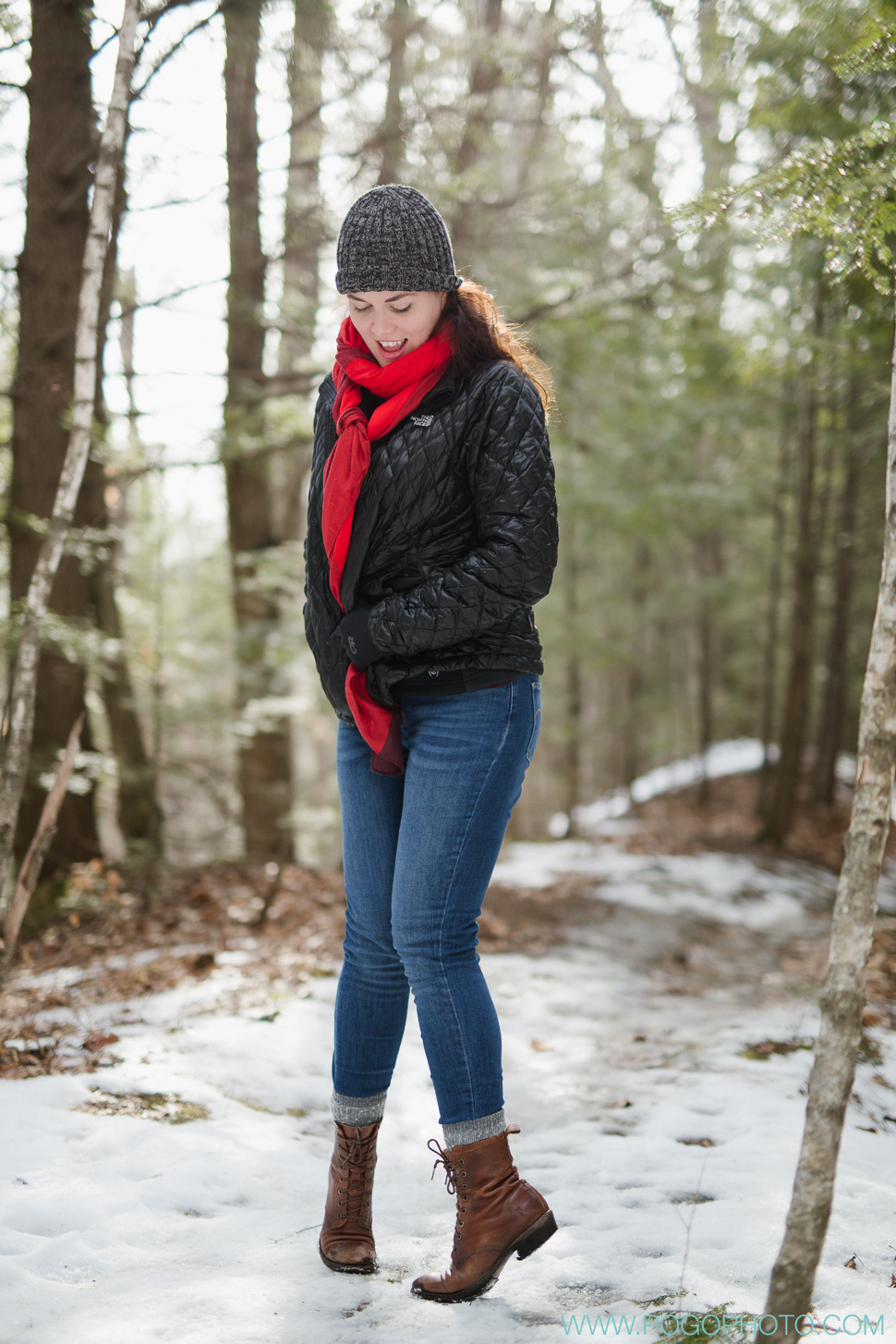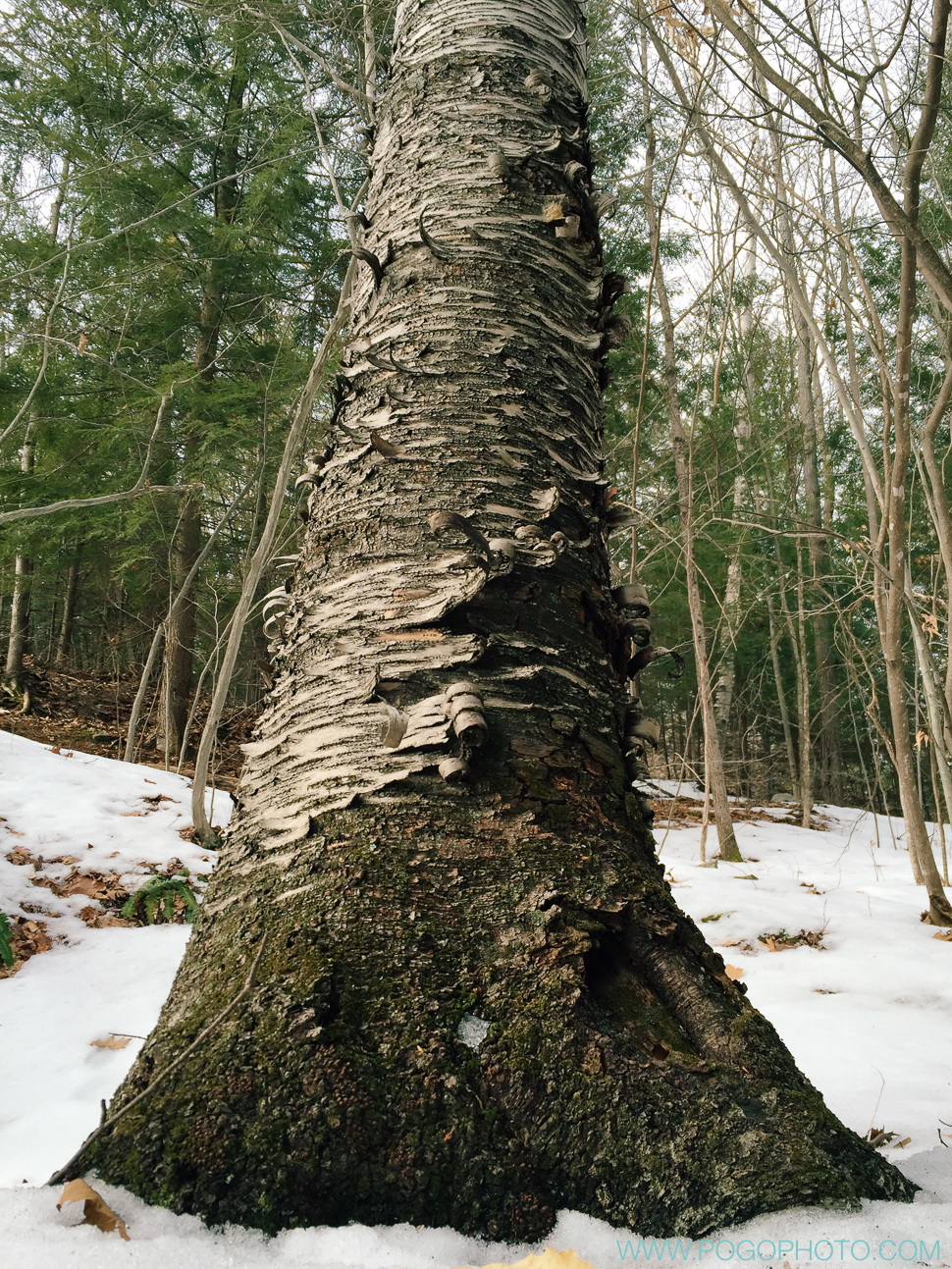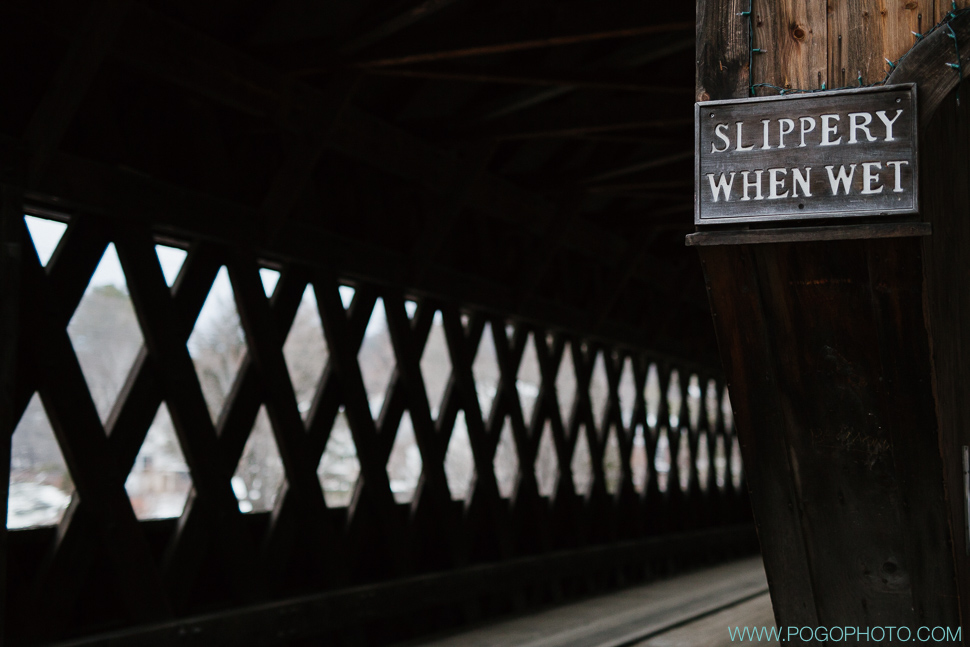 On to Woodstock! This covered bridge may look old, but it was actually a replacement for an old steel bridge back in the 1970's. This is right across the street from the gorgeous and classic Woodstock Inn; we can't wait to photograph weddings there in the future! Woodstock is one of those Vermont towns that's large enough to have shops, restaurants, and coffee shops, but small enough to still feel like a little town. A dusting of snow makes everything look like a Vermont postcard.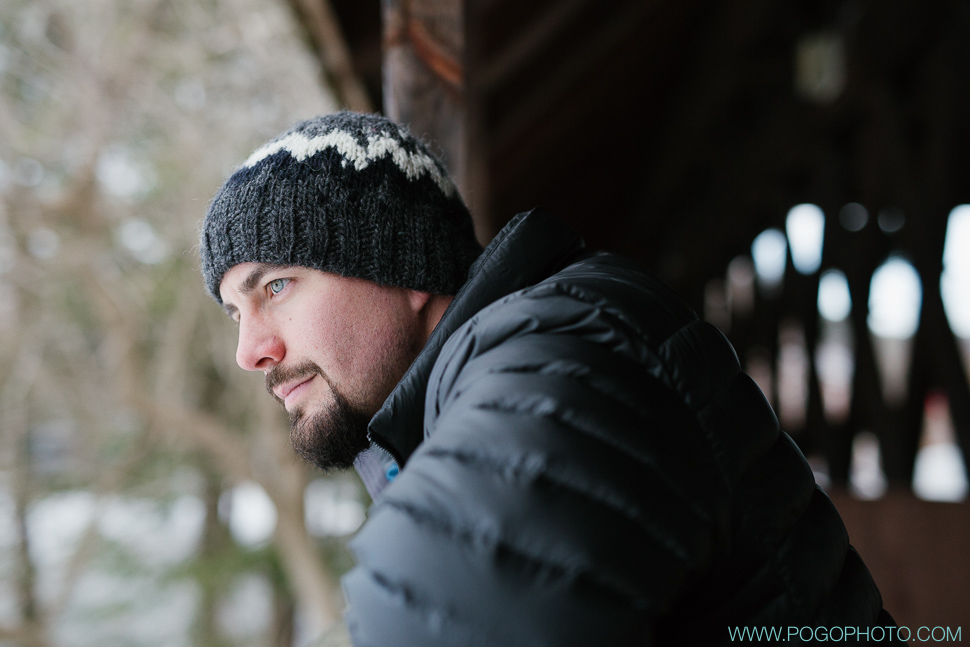 Steve looking out over the icy river in his awesome Icelandic wool hat. (Still kicking myself for not buying the exact.same.hat.)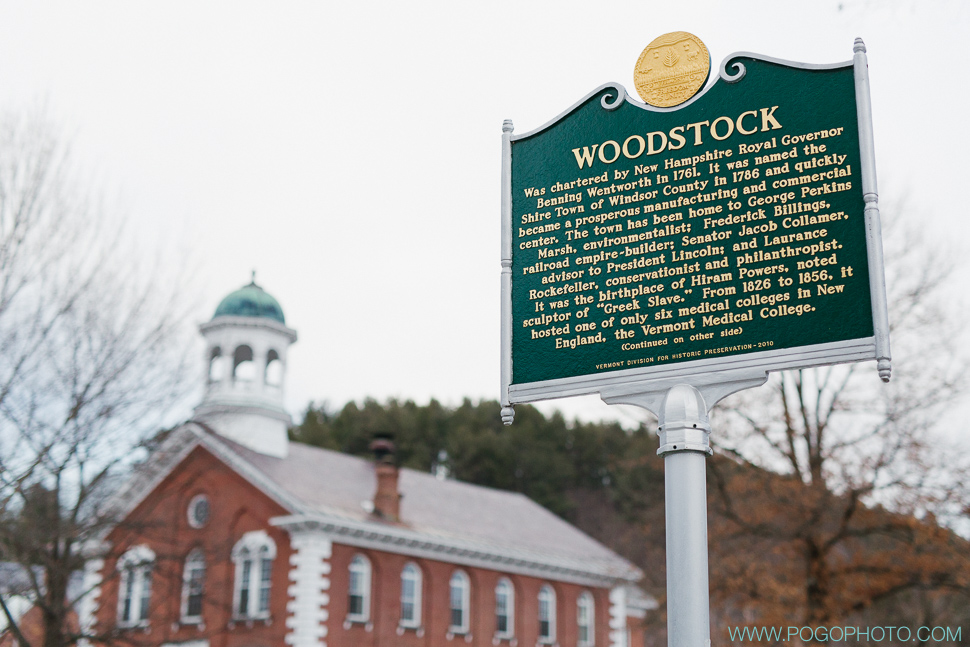 Well that's all for now! Next month's 10 on 10 post will have a theme… and we're already thinking up ideas. Hint: we'll be traveling again.
Comments
comments