Lowery and Brian came all the way from Texas to meet with us while planning their wedding (coming up this June! Can't wait!). We had scheduled their engagement session for a narrow window of time while they were in town for a few short days– Monday afternoon. And of course, South Florida goes and does that rare winter thing… it rained!  All day! And thunder, and… ick. So we planned the only bit of time they had left before their afternoon flight home on Tuesday, and aimed for sunrise, hoping that the 30% chance of showers would hold off for a while (and brought big umbrellas just in case).
We arrived at Coral Cove Park for the first part of their shoot just before the sun was supposed to come up. It was gray, fairly overcast, and the tide was super high (which actually made for some pretty awesome water-splashing-on-the-rocks action!). And then, amazingly… the sun came out! And stayed out for the rest of the shoot, in gloriously glowing morning light. We headed over to the private home in Jupiter Inlet Colony where they are planning on having their wedding this summer and had fun running all over the grounds. But our favorite part by far was how this cute couple interacted with each other: smiles, laughter, glowing happiness. Can't wait to see you both in June! (And click below for more images from the session!)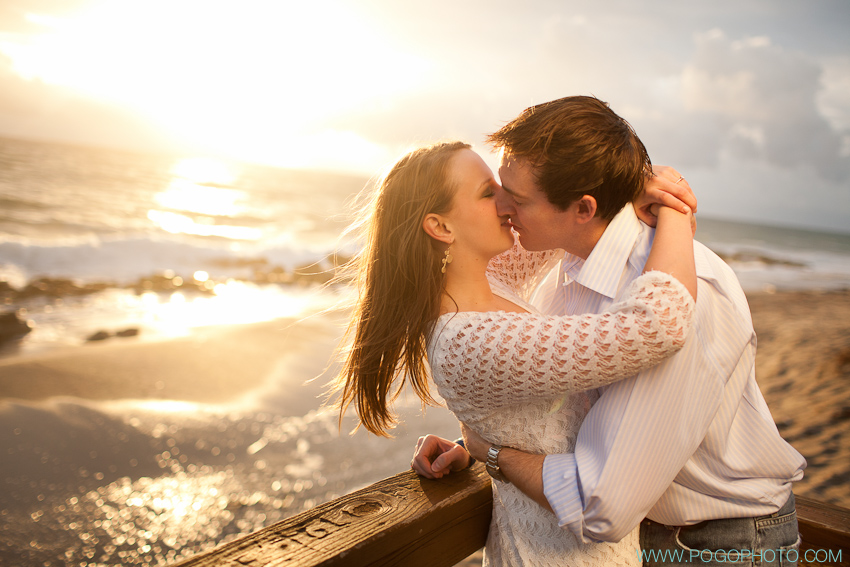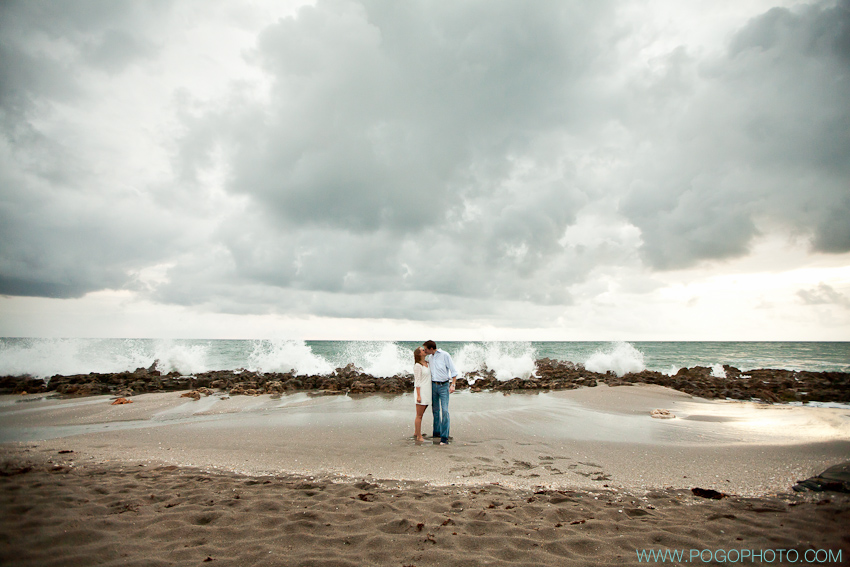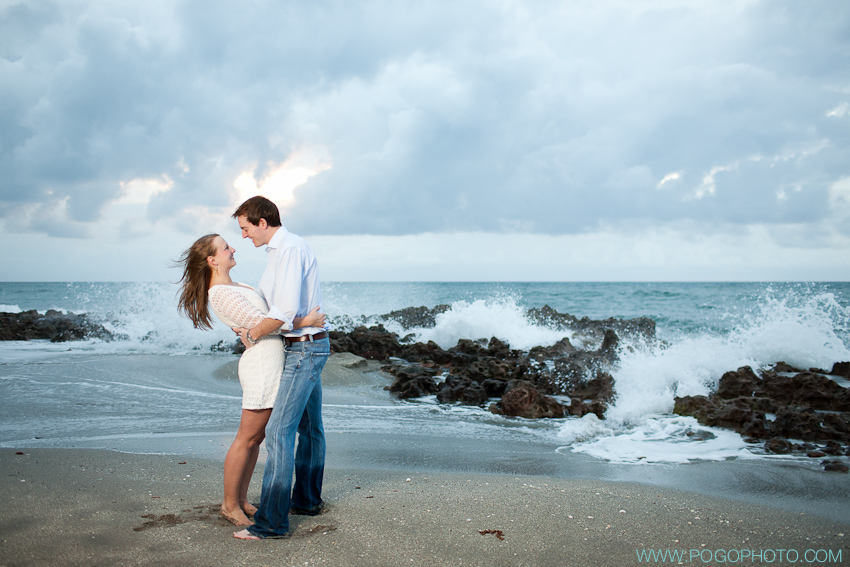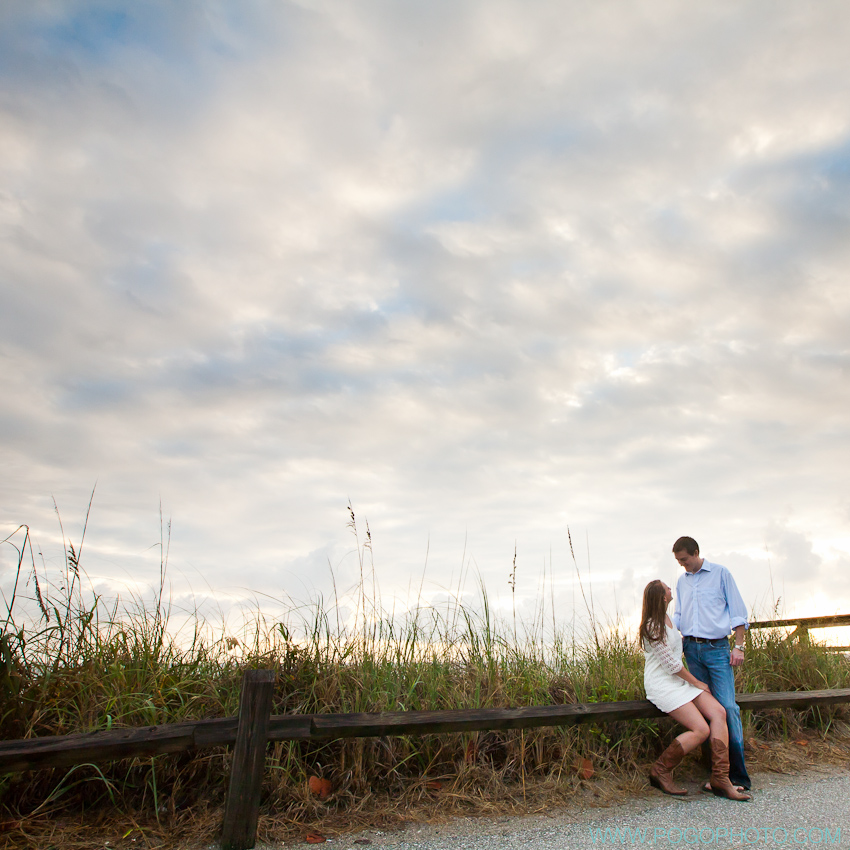 Lowery's a real Texas girl with real cowgirl boots… and yes, Em was really jealous!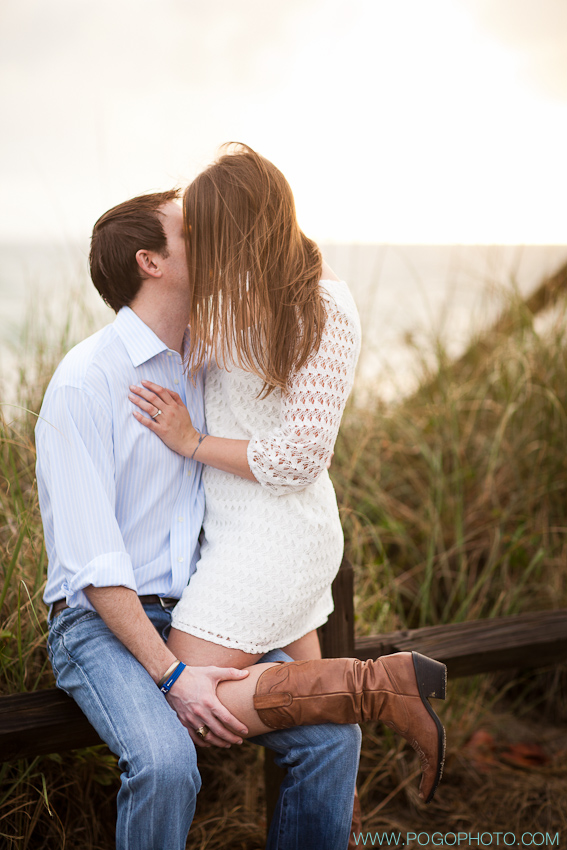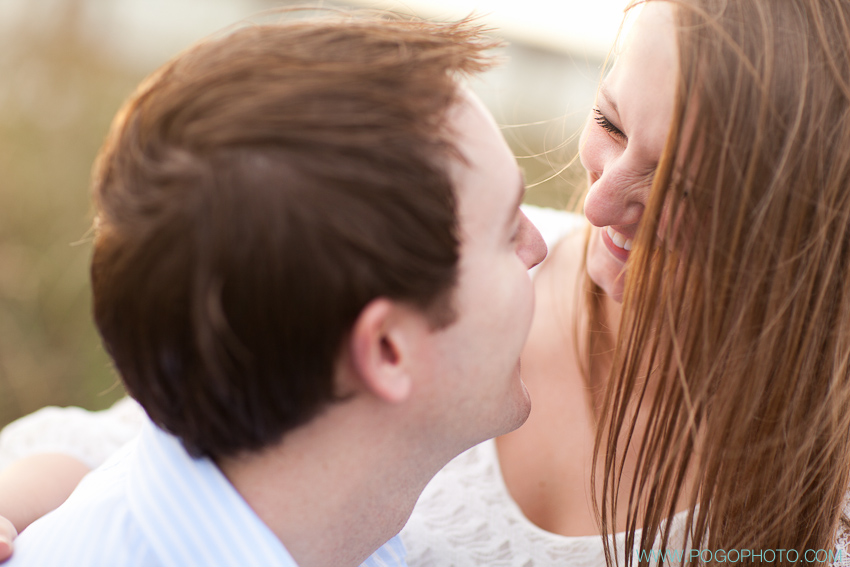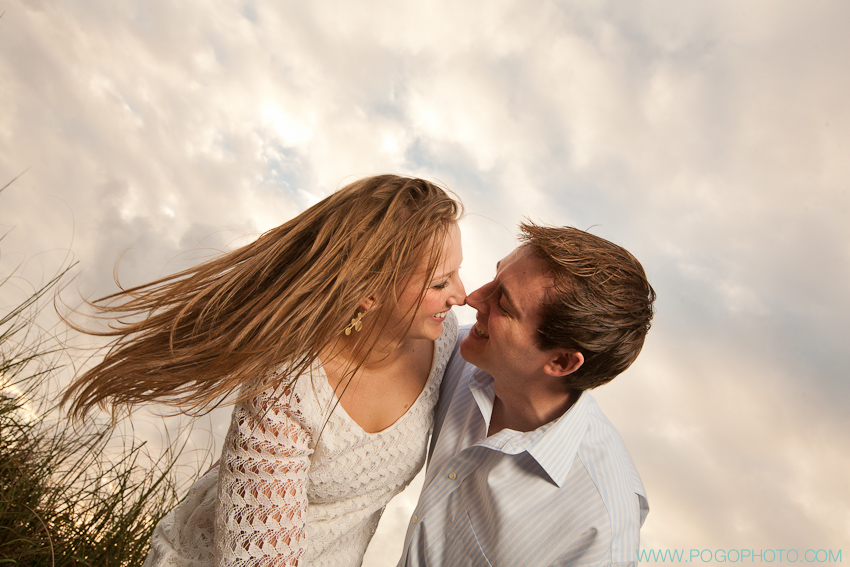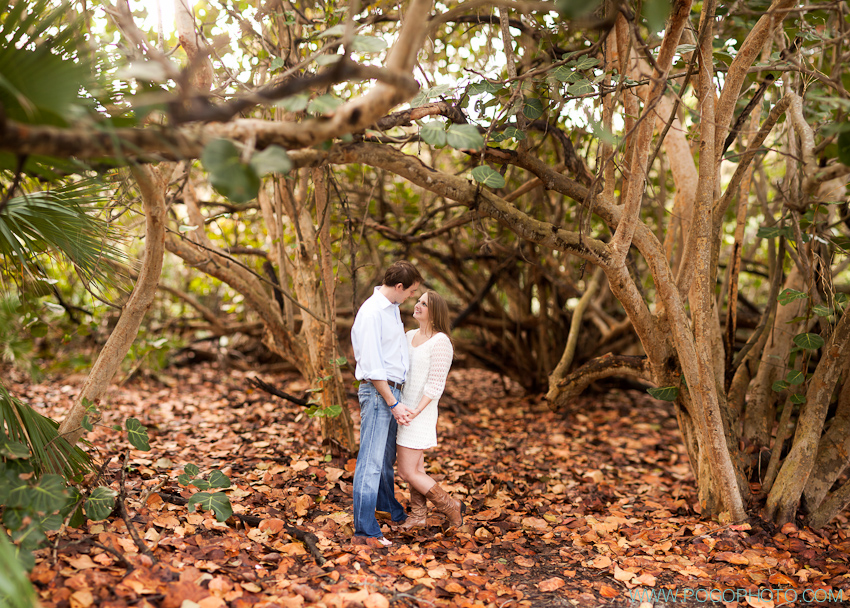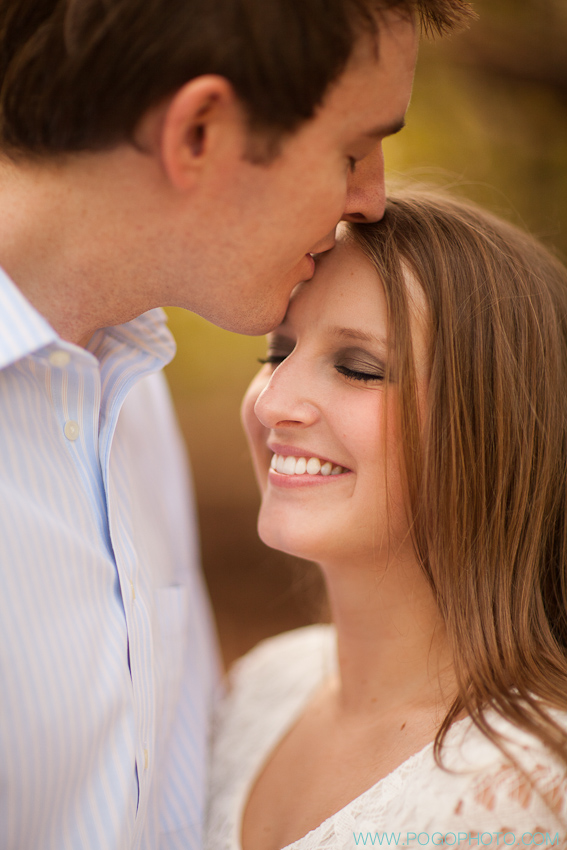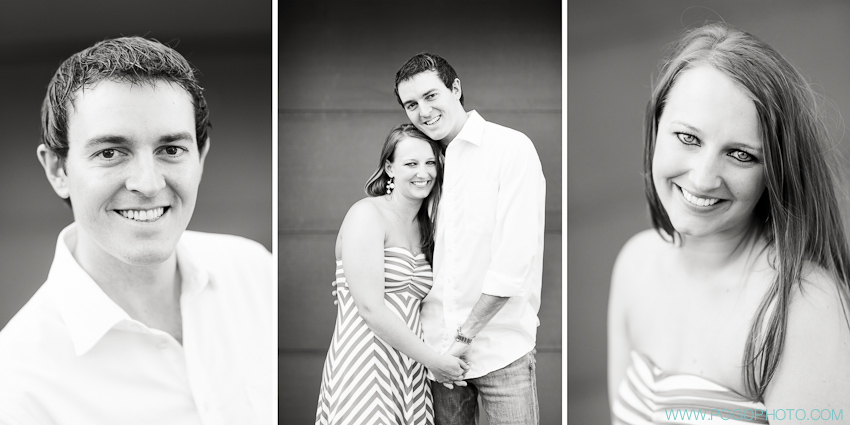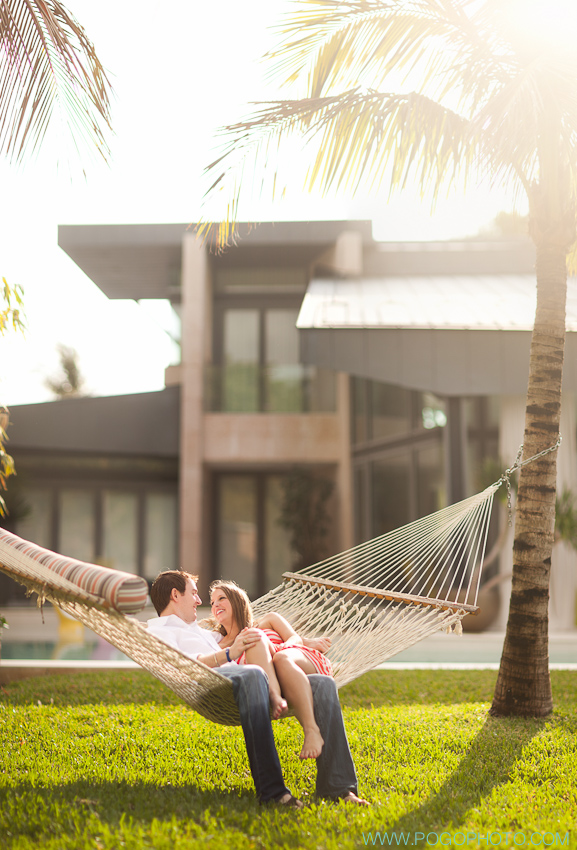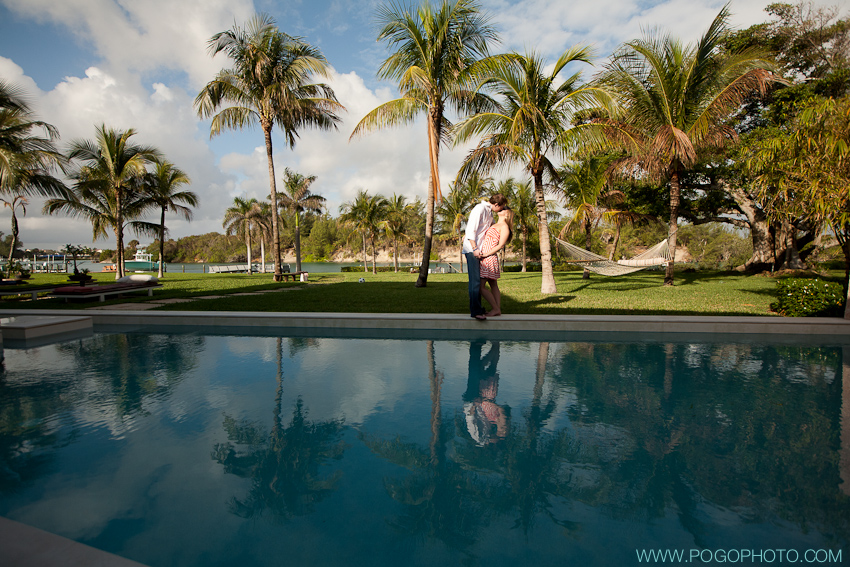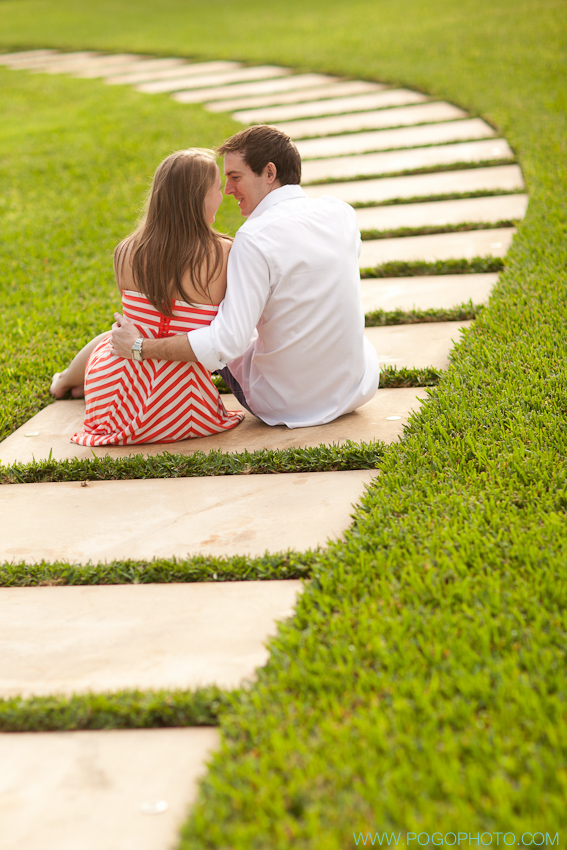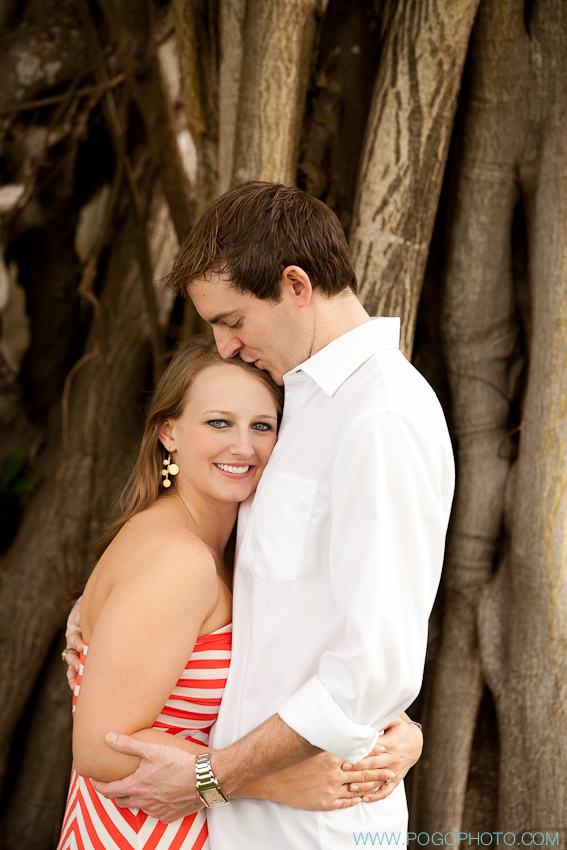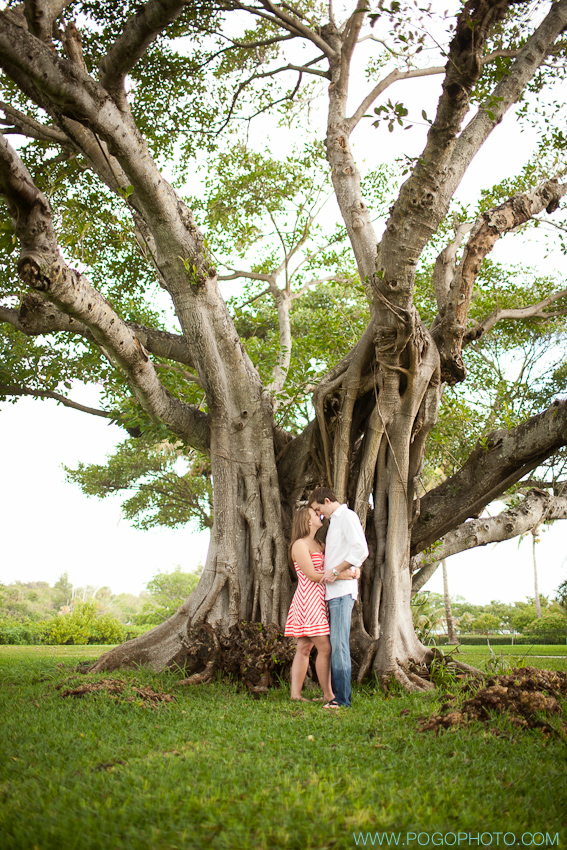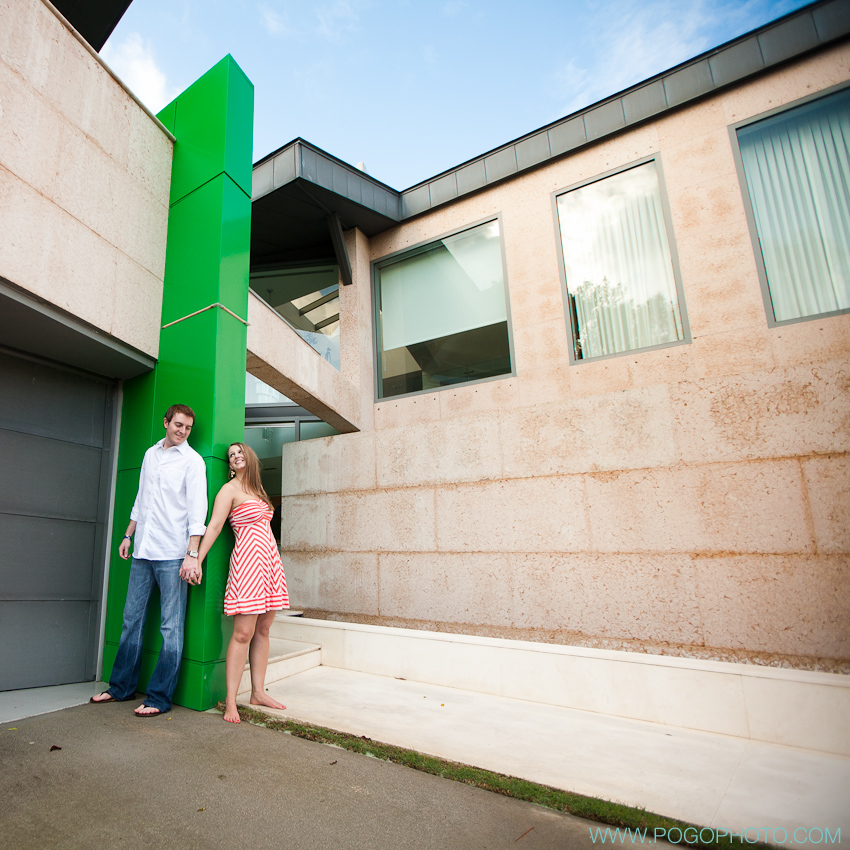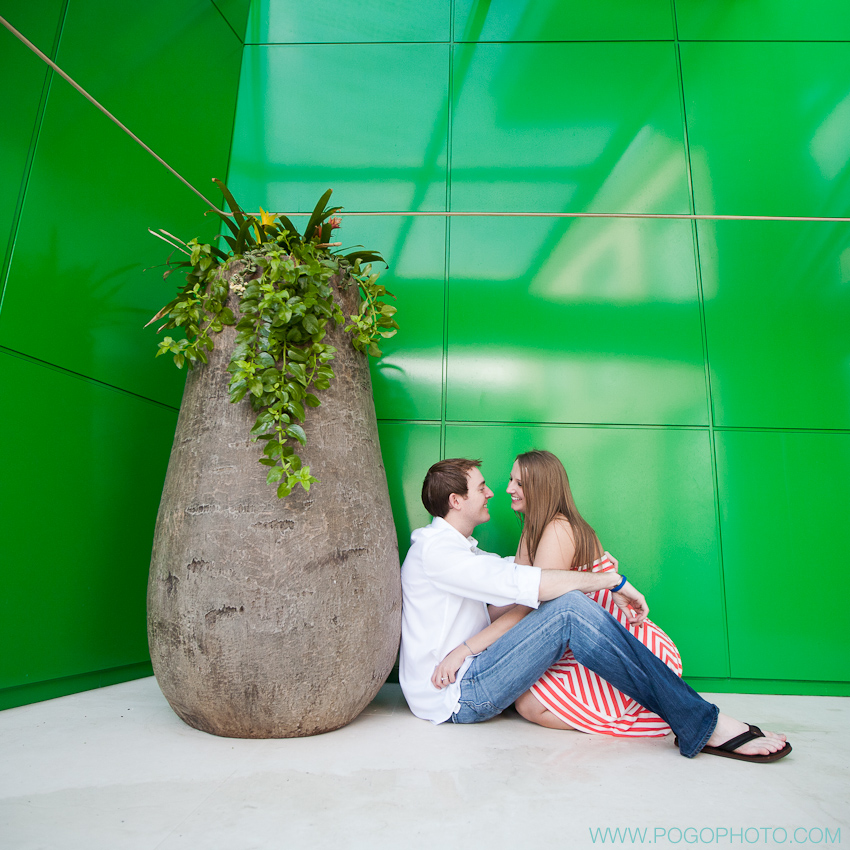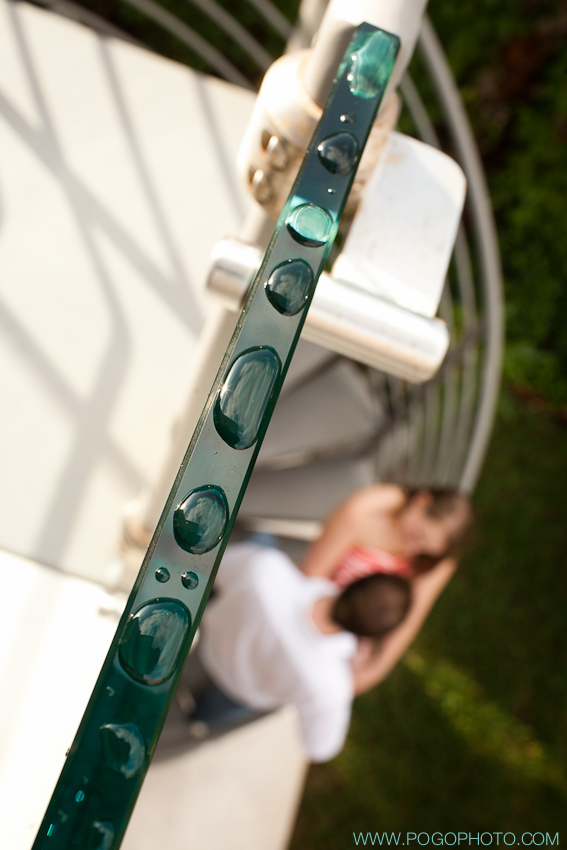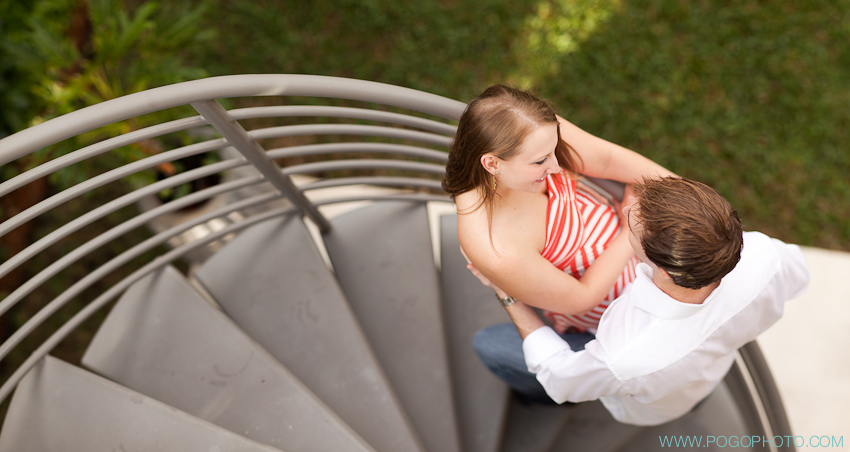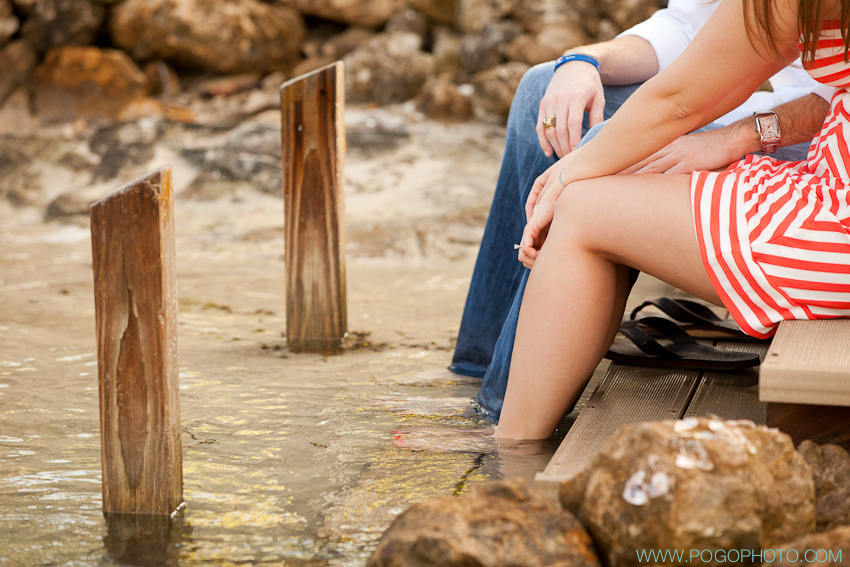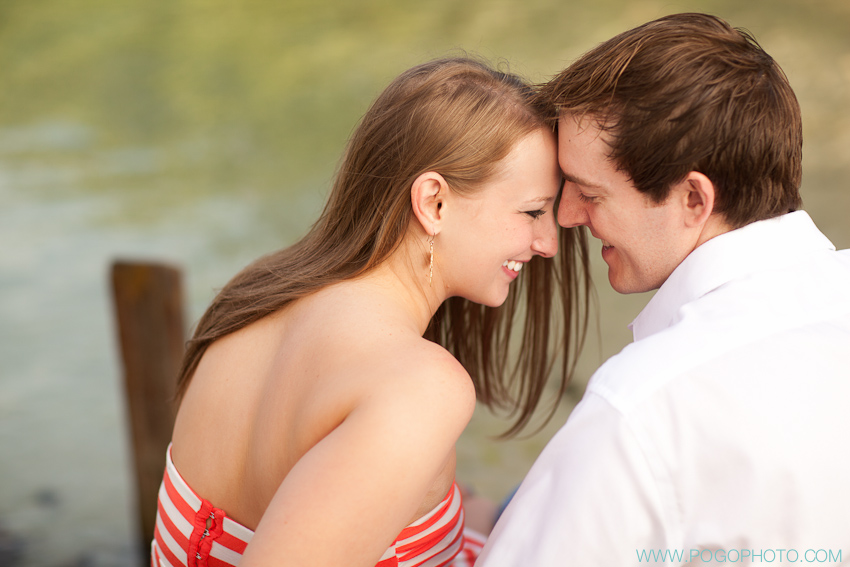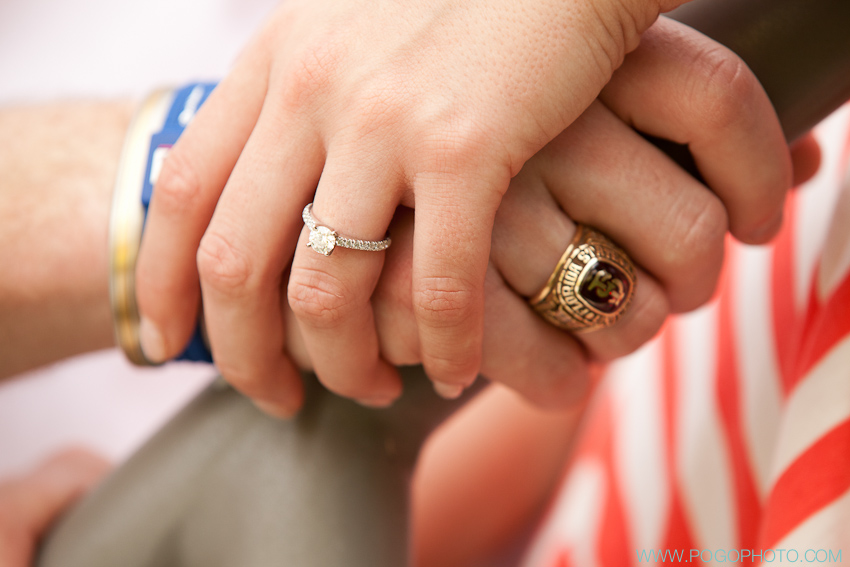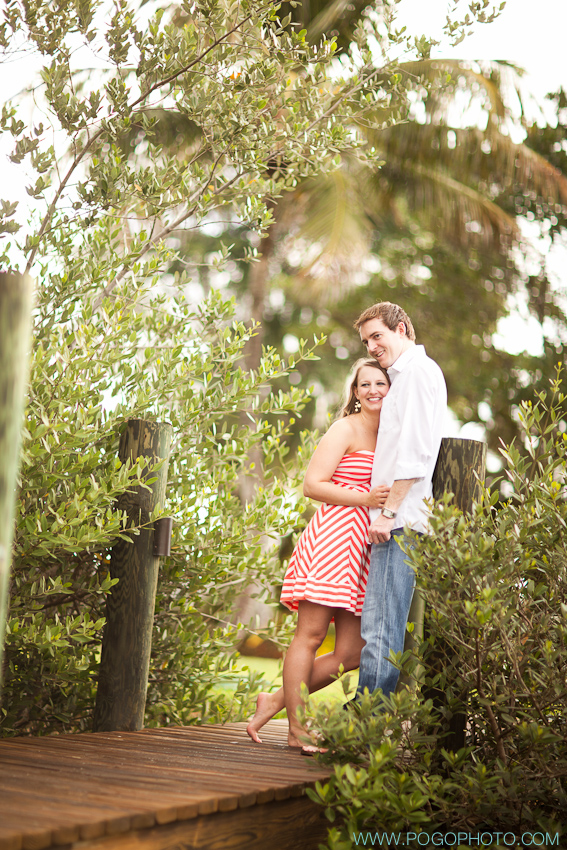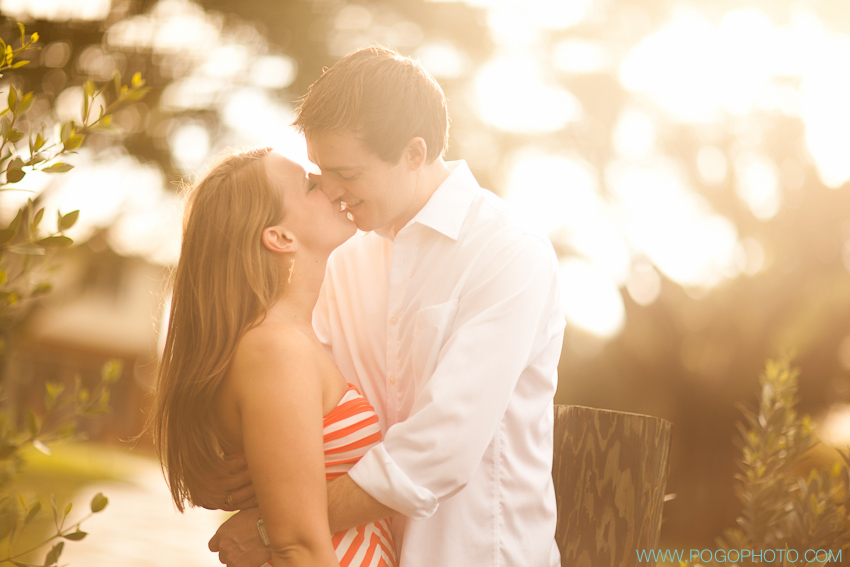 (click here to sign up to be notified when the rest of the images are in Lowery + Brian's online gallery!)
Comments
comments