Maggie and Kevin, our fellow feline fanatics, tied the knot on a sparkling clear fall day at Hildene earlier this month. Manchester has become a special place for Maggie; Kevin has loved it since he was young, as his family has long had a home practically next door to Hildene's treelined drive. Family and friends gathered in the historic garden, surrounded by hills hinting at stunning fall foliage; the ceremony was poignantly touching, with emotional and heartfelt words on both sides. (Did you know that tears glitter in the afternoon sunlight?) While Maggie and Kevin's beloved cats were not physically in attendance, their names did sneak into the vows. Also present both in the vows and the speeches were mentions of long-held sports allegiances, with Maggie embracing the fandom of the Washington Nationals (which looks like the right move as they currently lead the World Series 1-0).
We had the privilege of working with an all-star crew of vendors this weekend; see a full list with links at the bottom of this post. Between Carmine's direction of his team at Hildene and the flawless event planning and production provided by Jaclyn Watson Events, the sun set just as Love Revival Orchestra brought the dance floor energy, sparking things off by leading the guests from cocktail hour to the tent in their signature New Orleans-style parade.
Thank you to Maggie, Kevin, their families, and to all of the wonderful guests who laughed and danced and celebrated with us on this wonderful day. We hope you'll enjoy some of our favorite images below– with many, many more to come soon. xoxo Em (+ Steve, who had a hand in writing this, as you may have guessed by the sports references)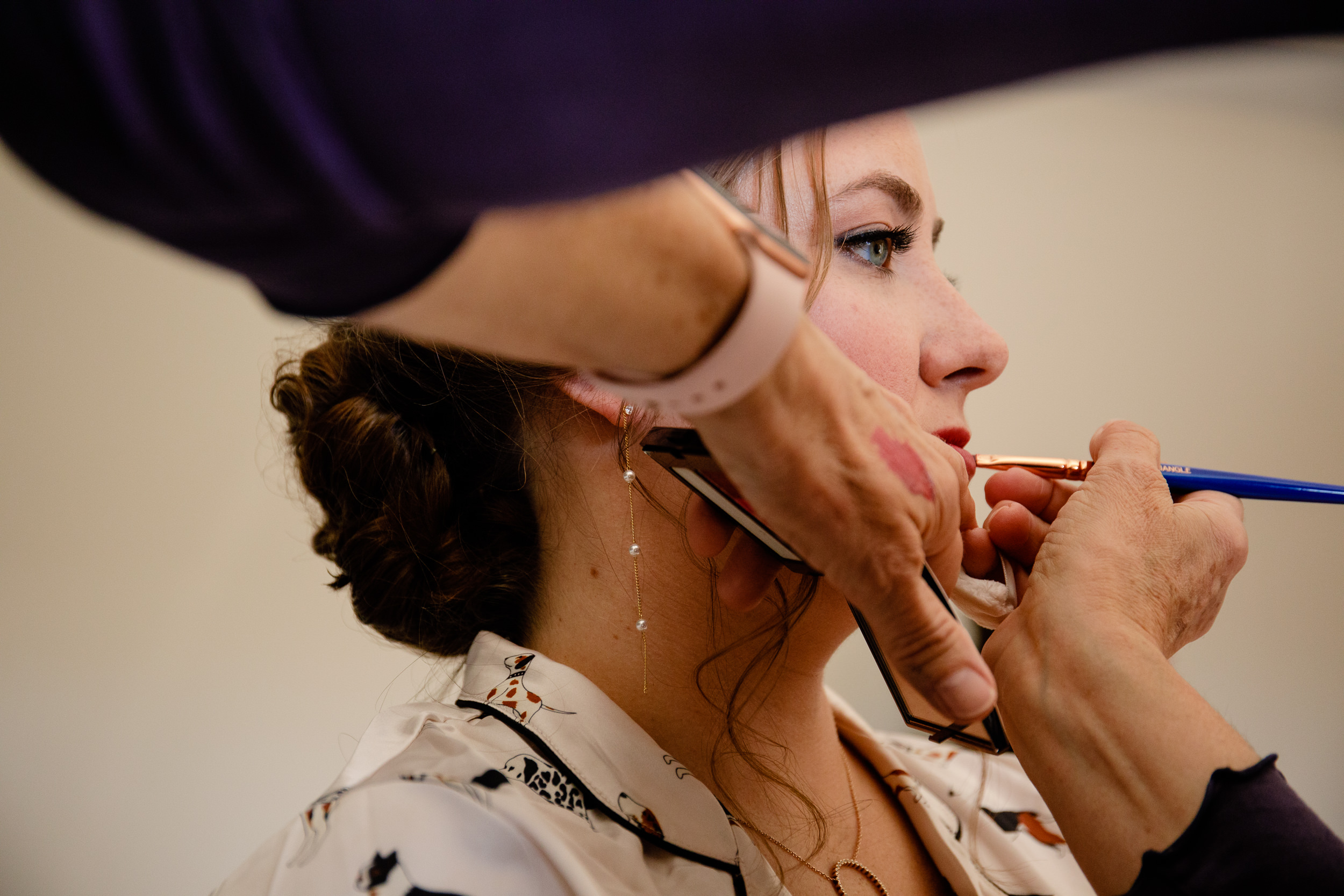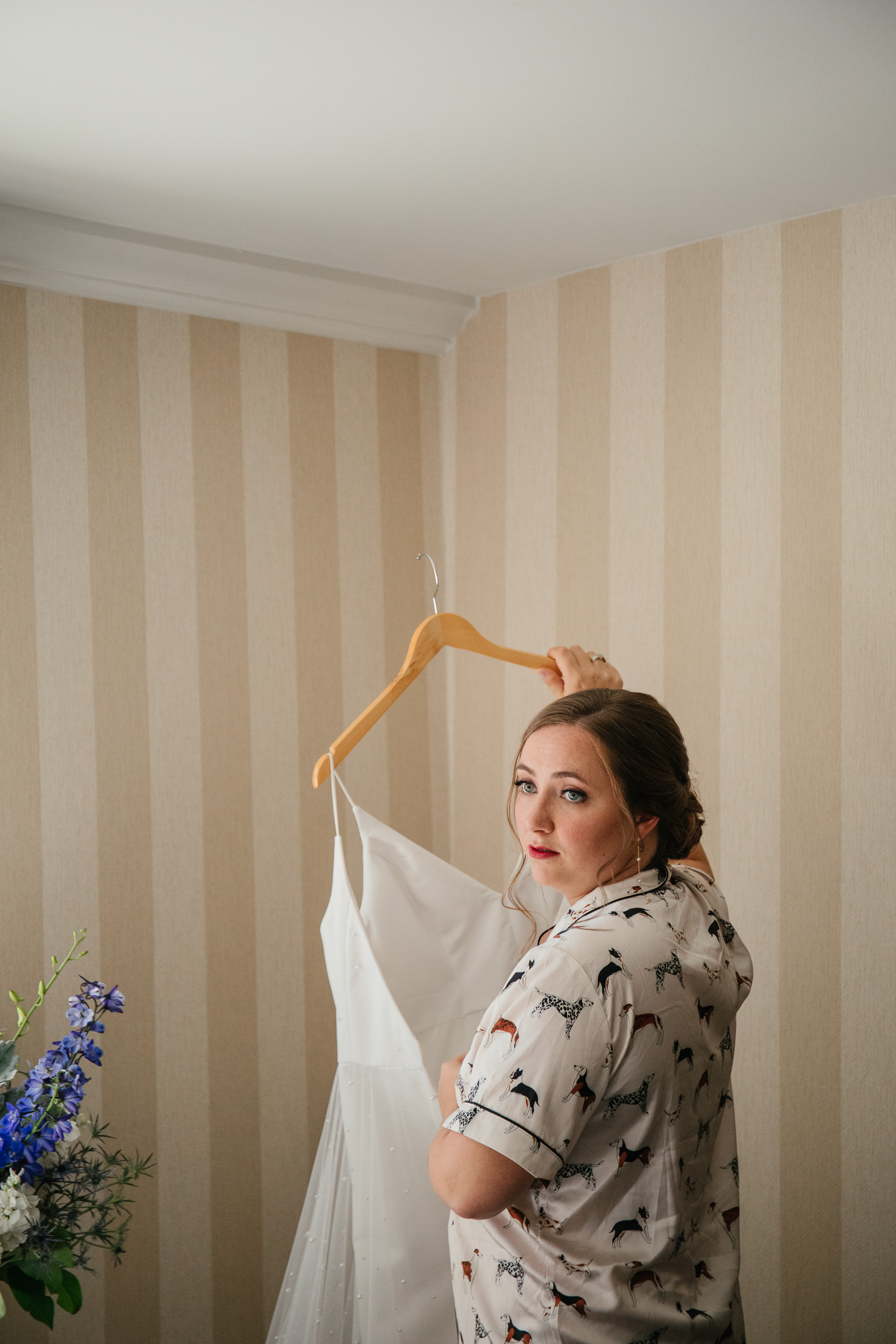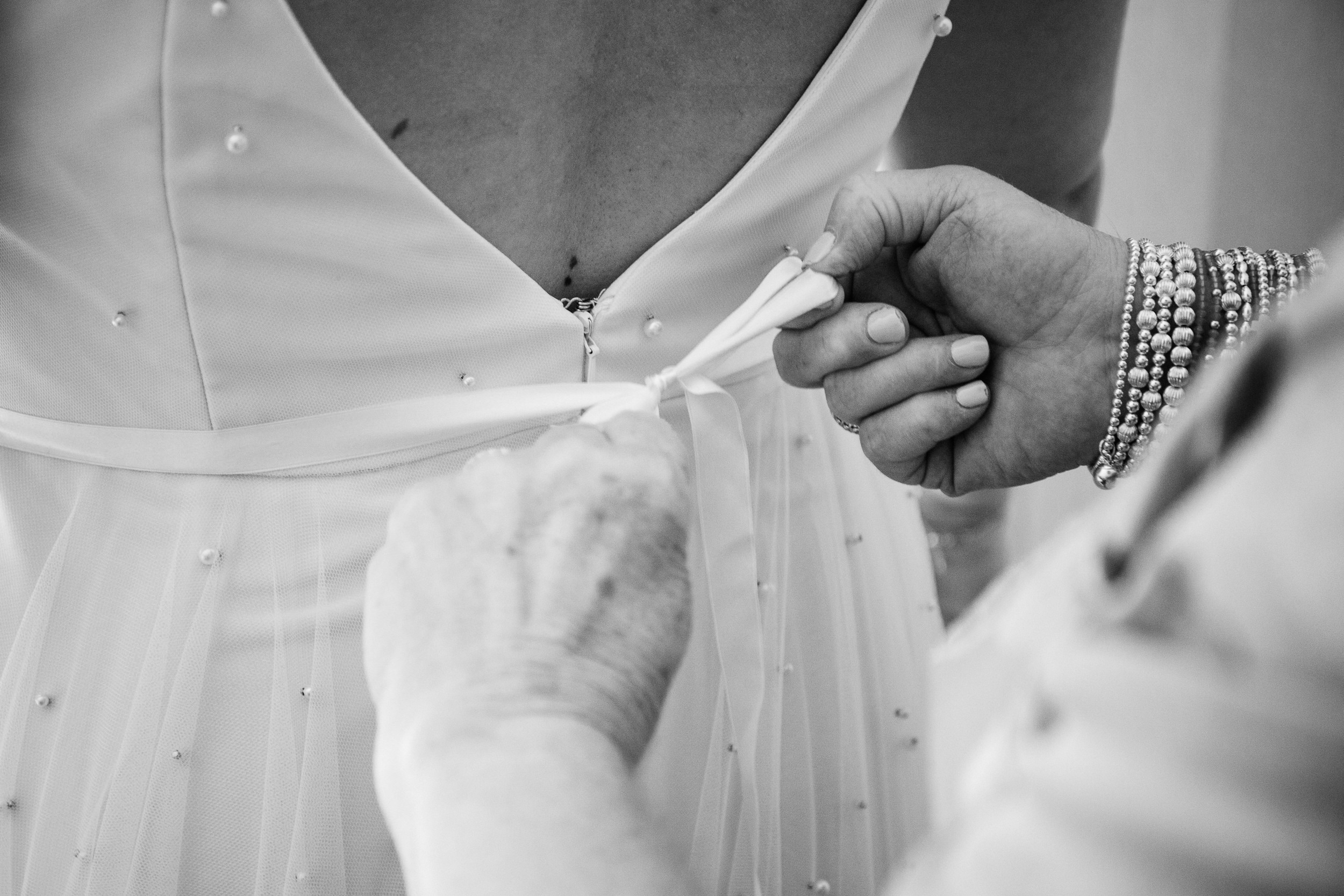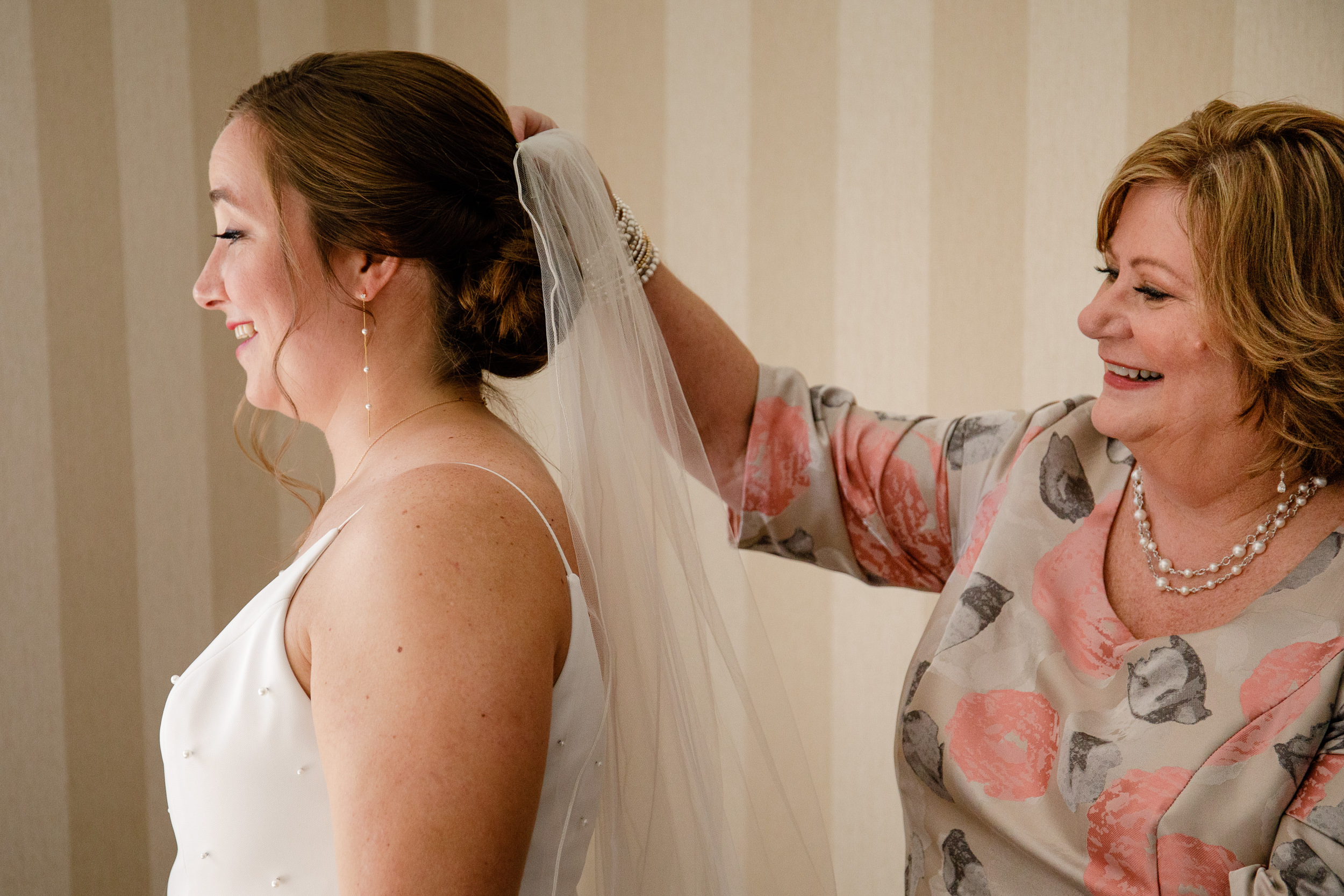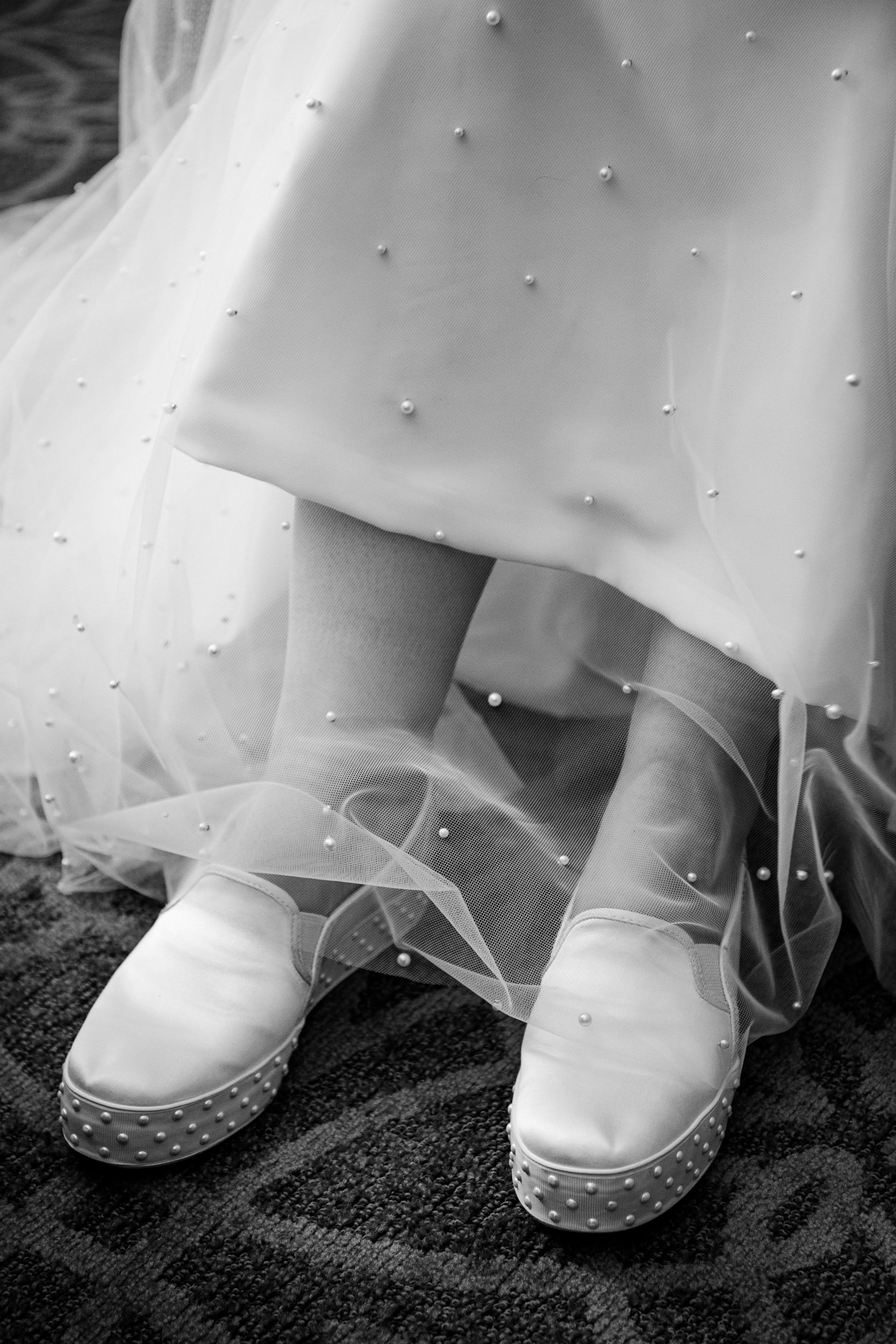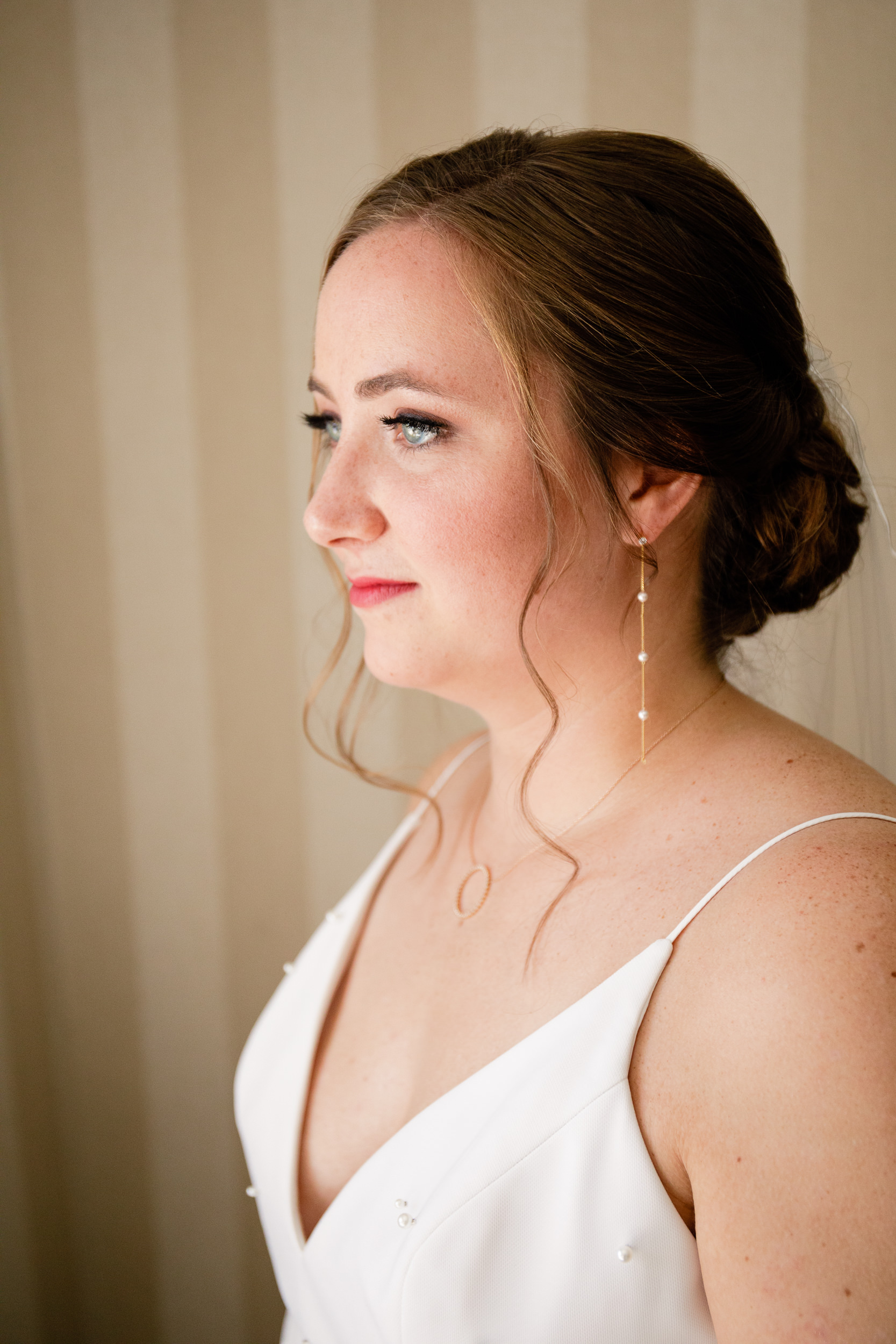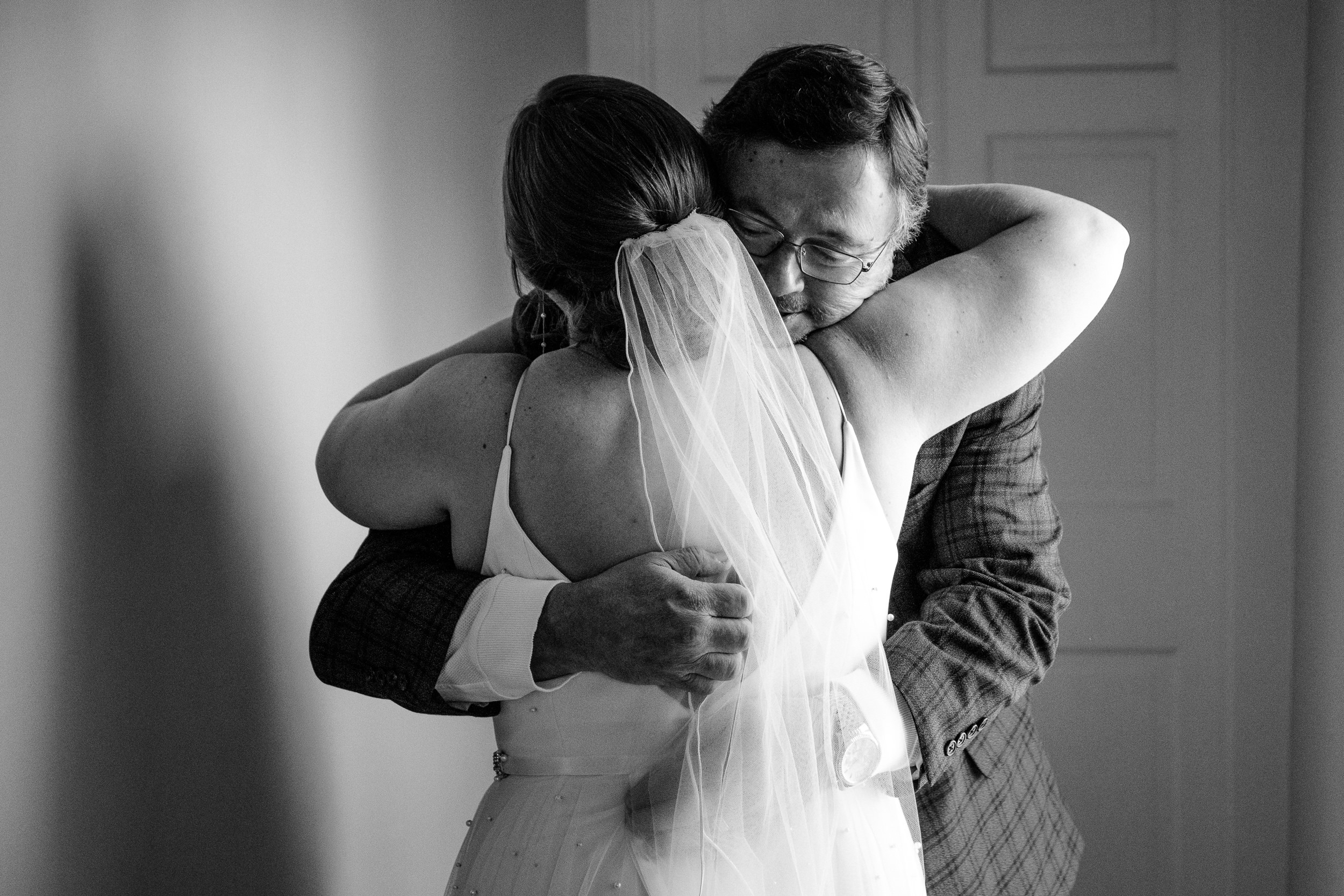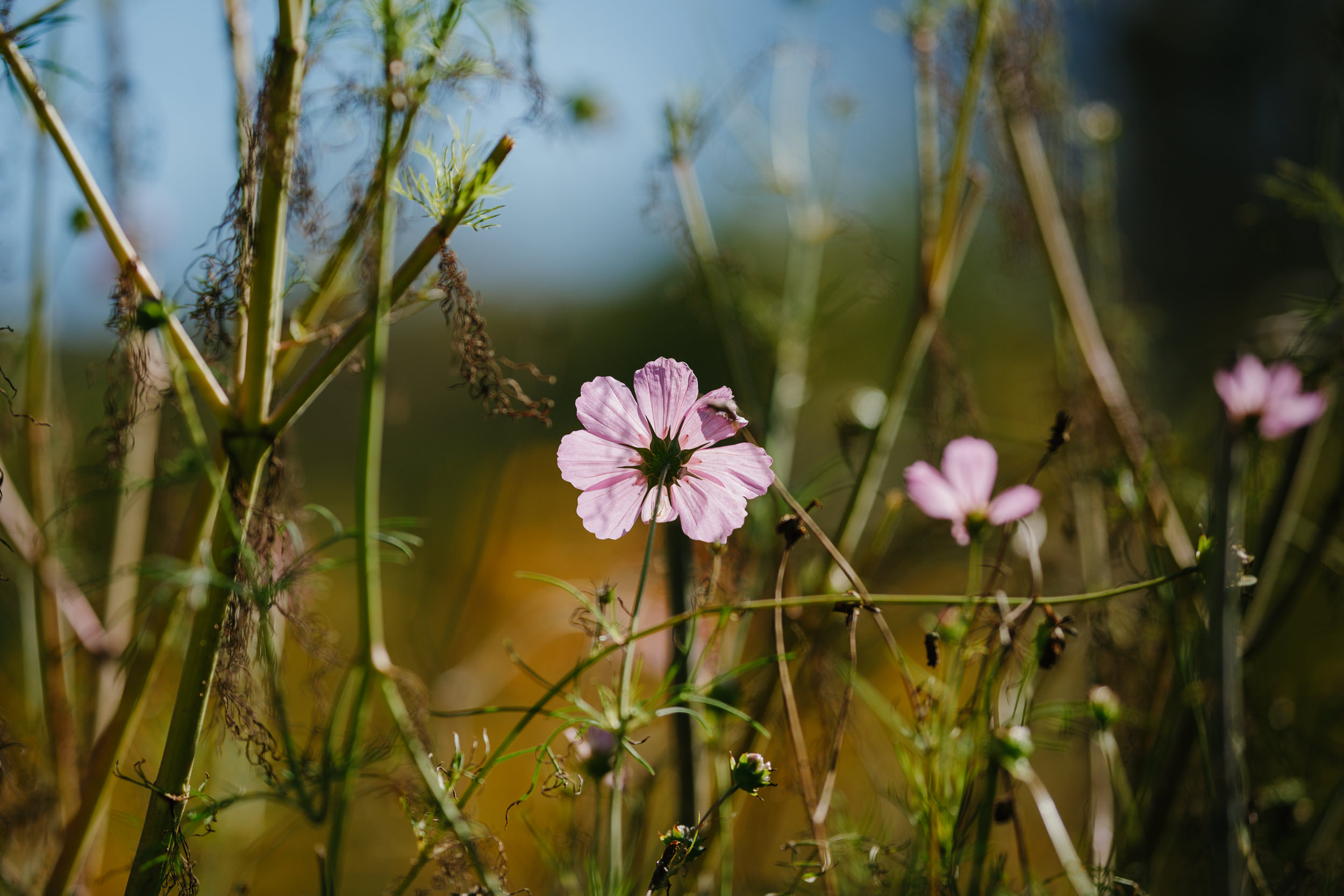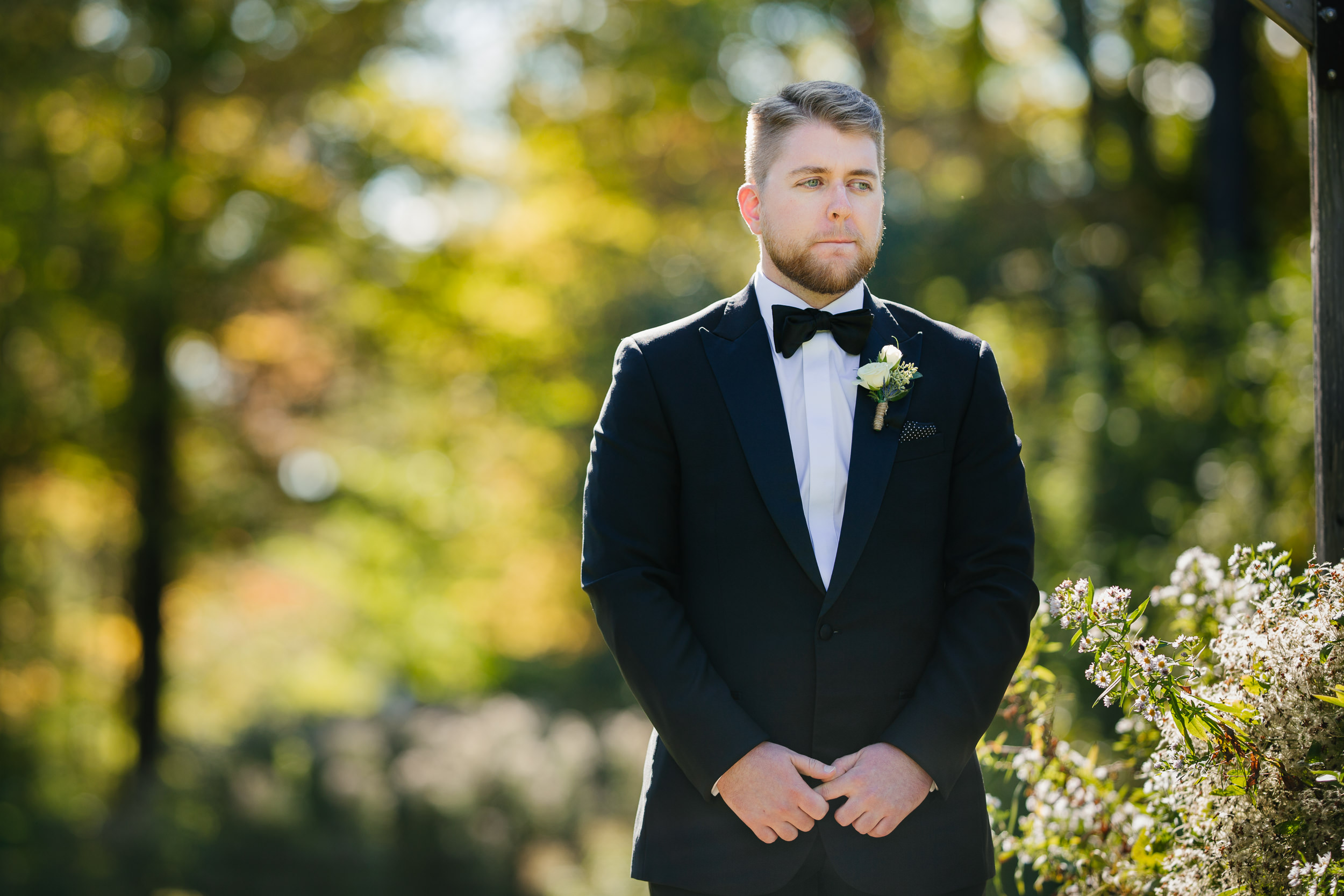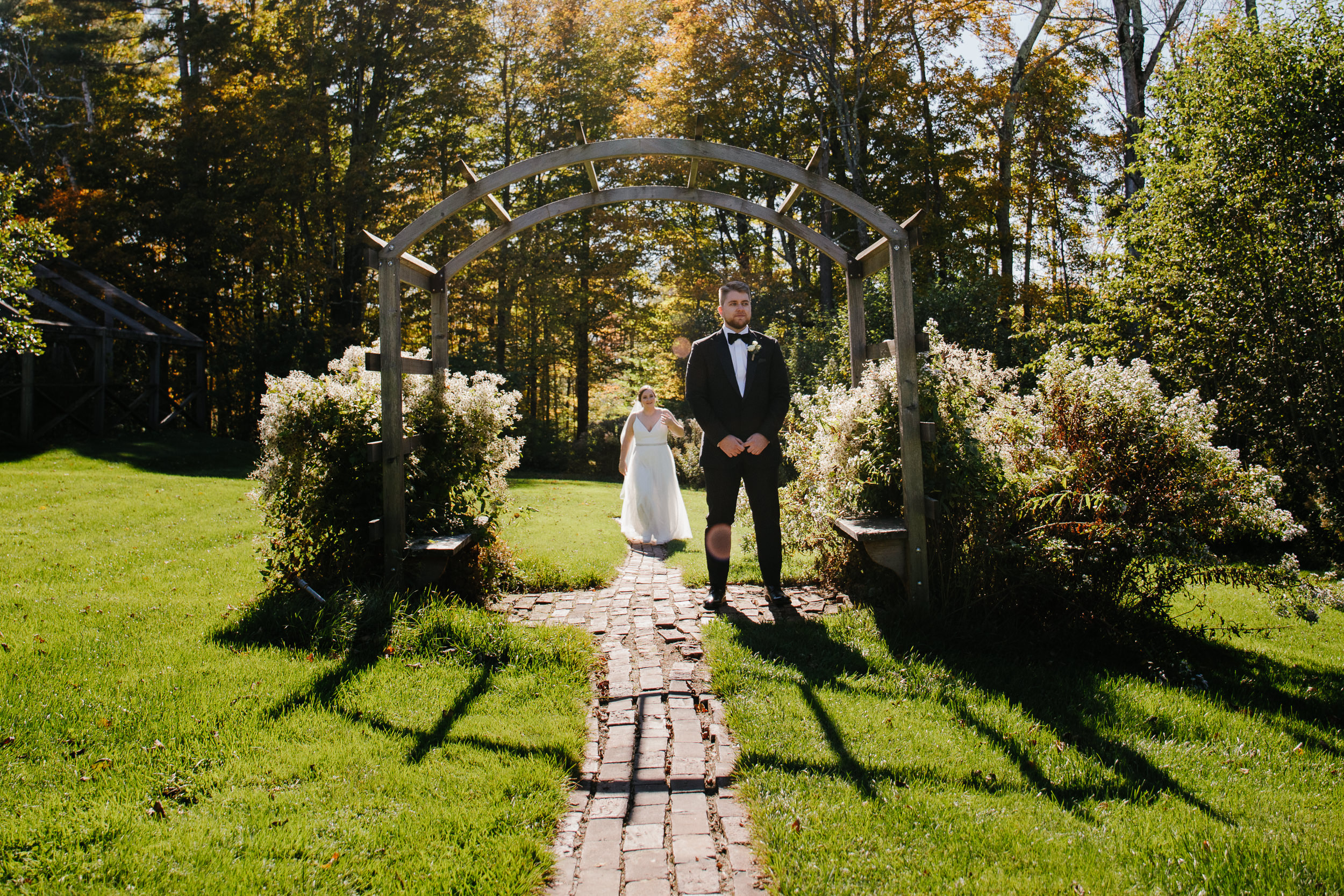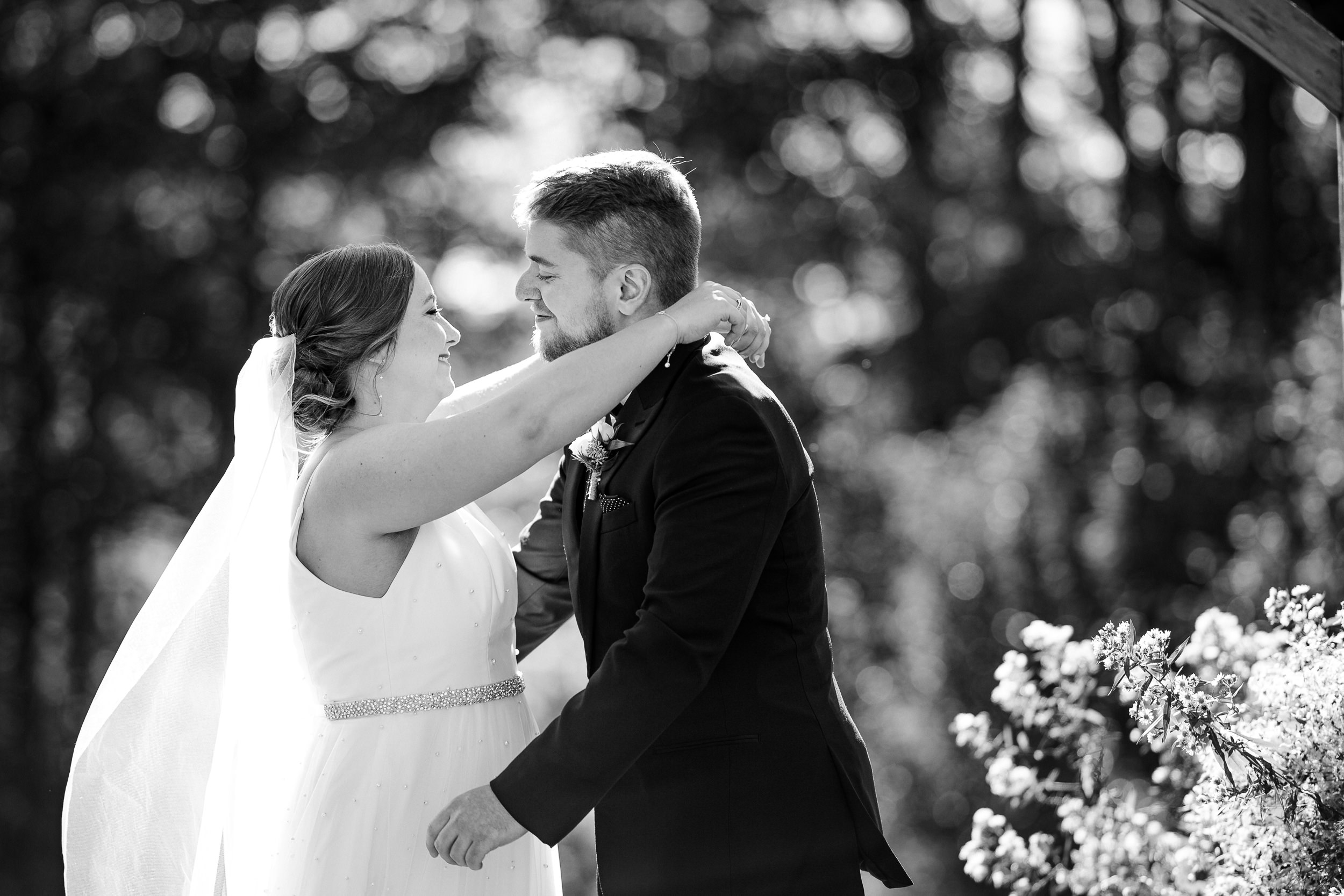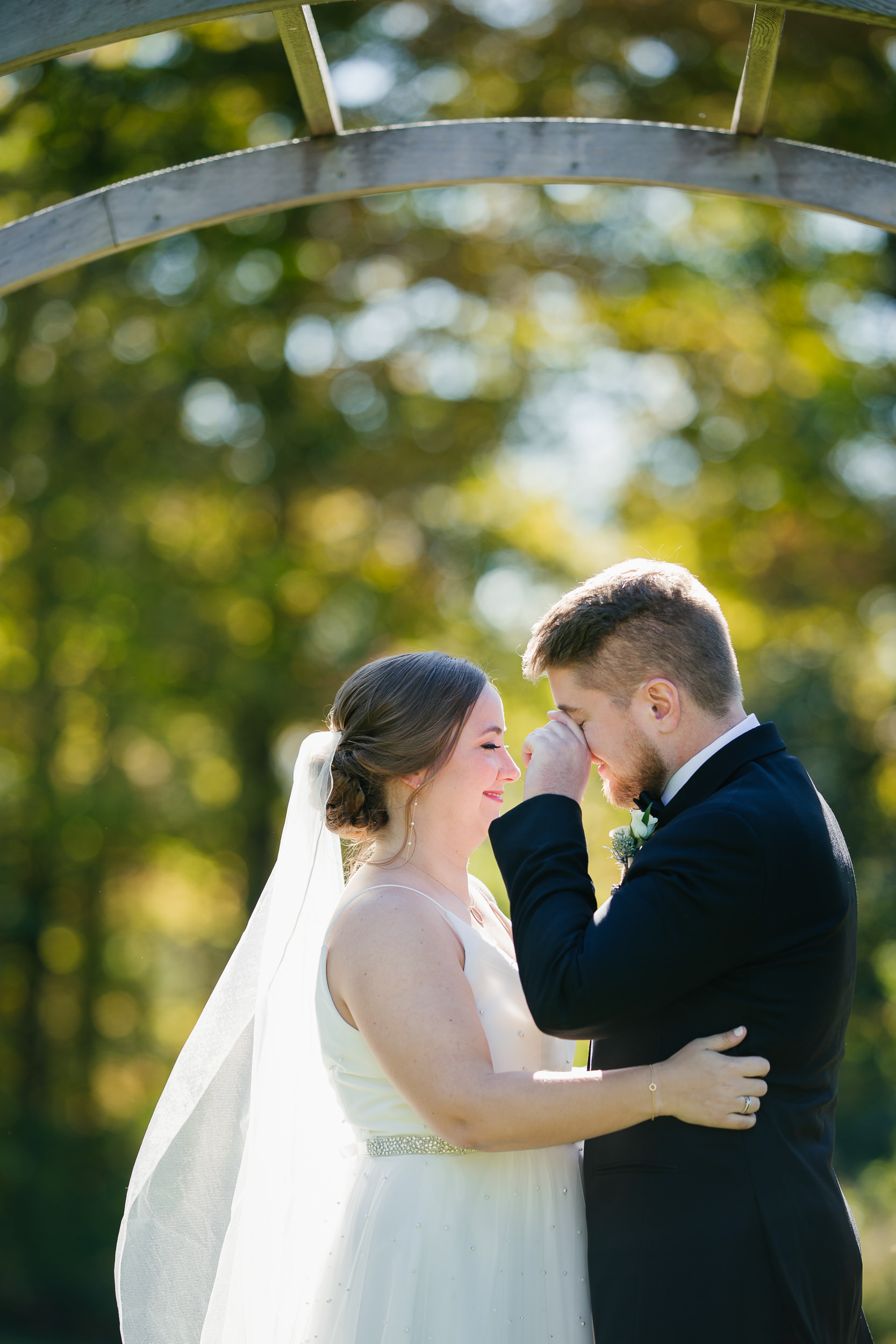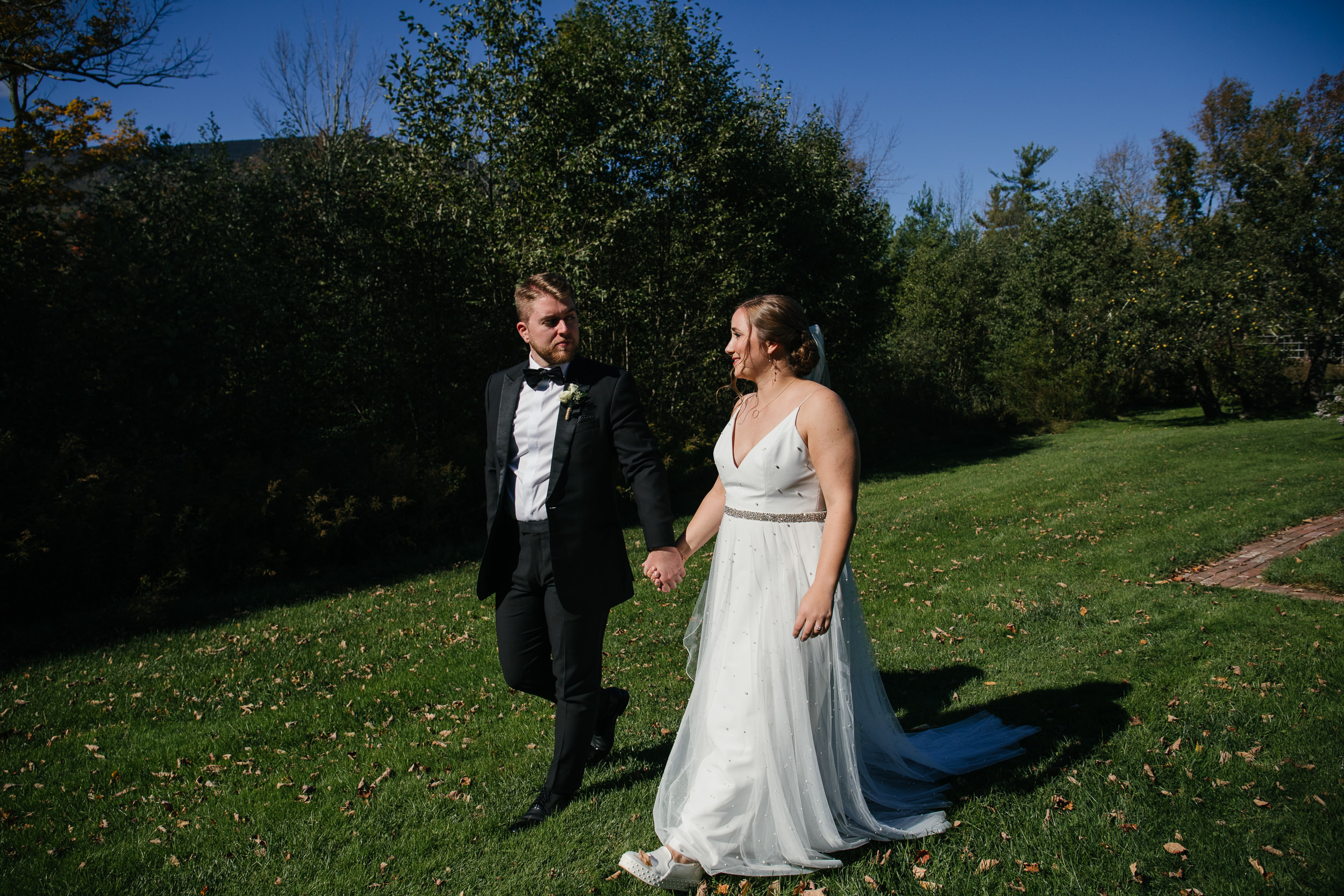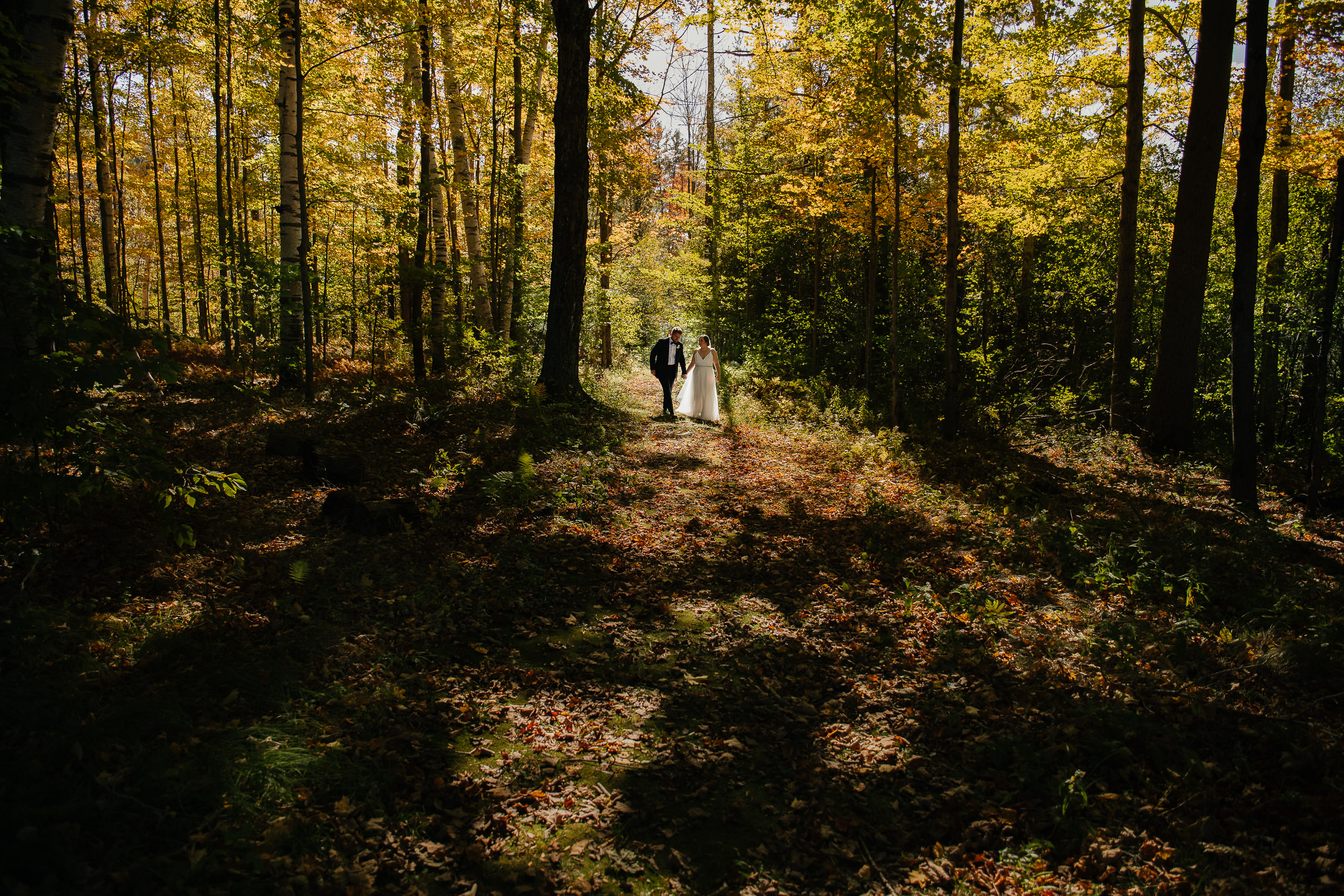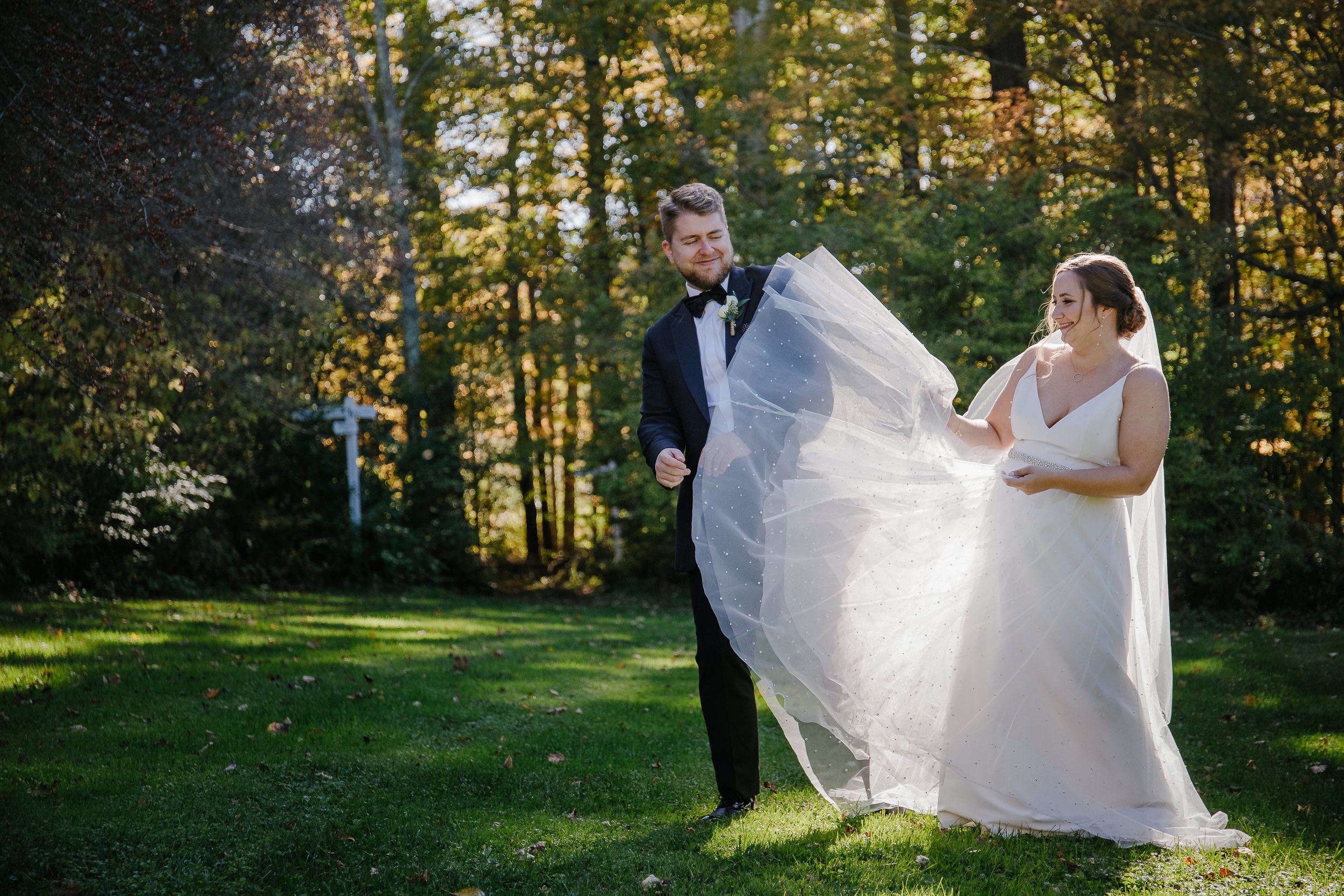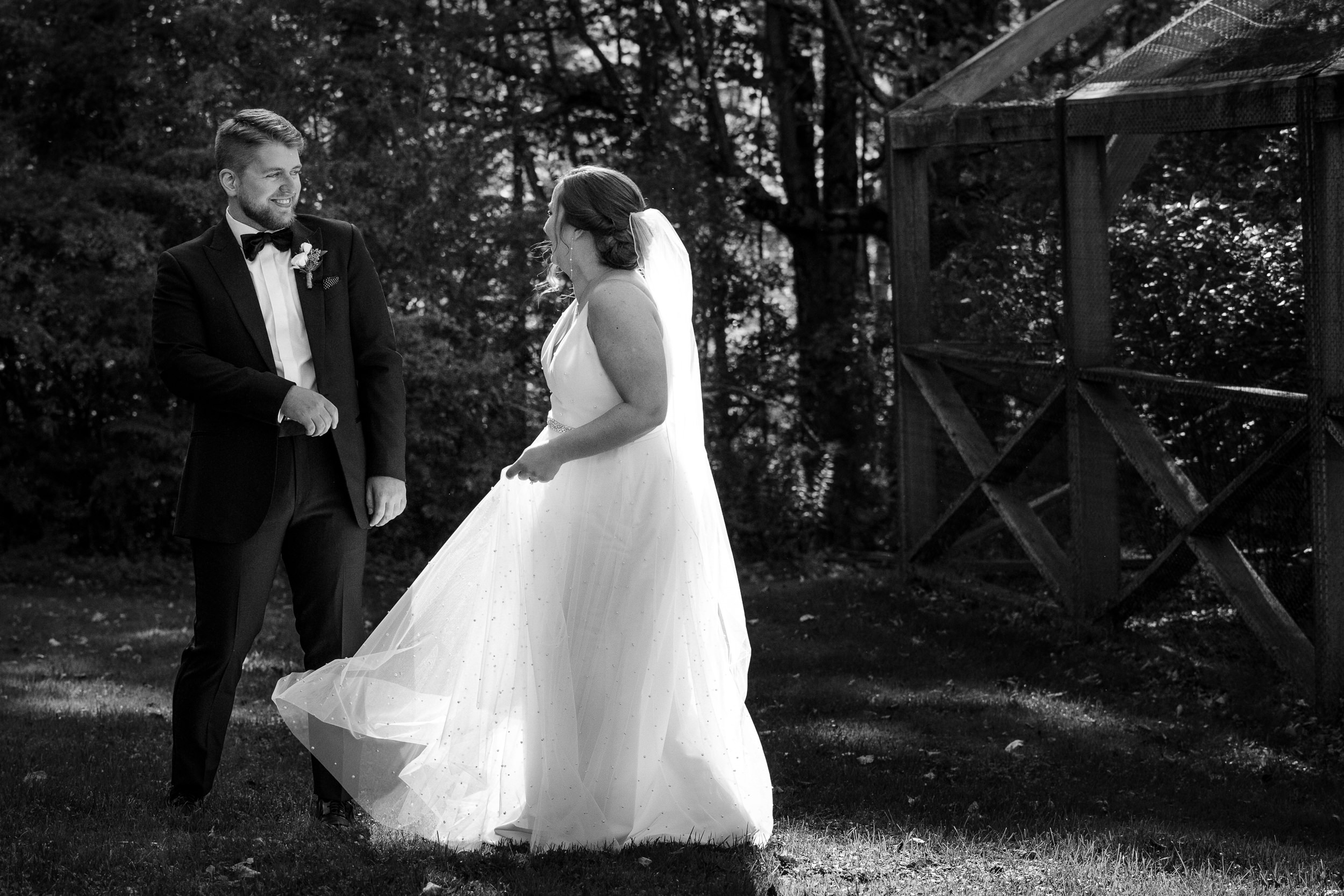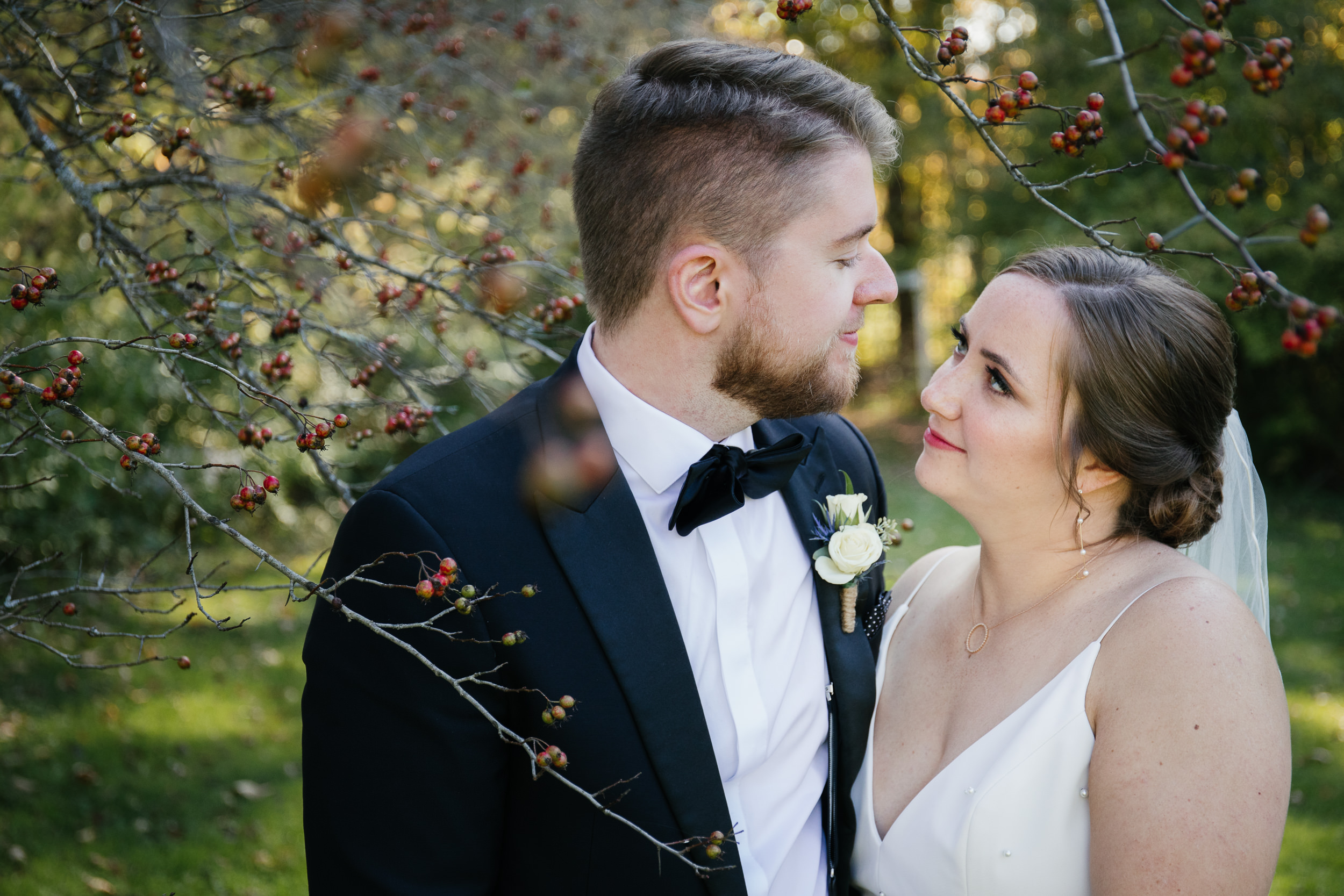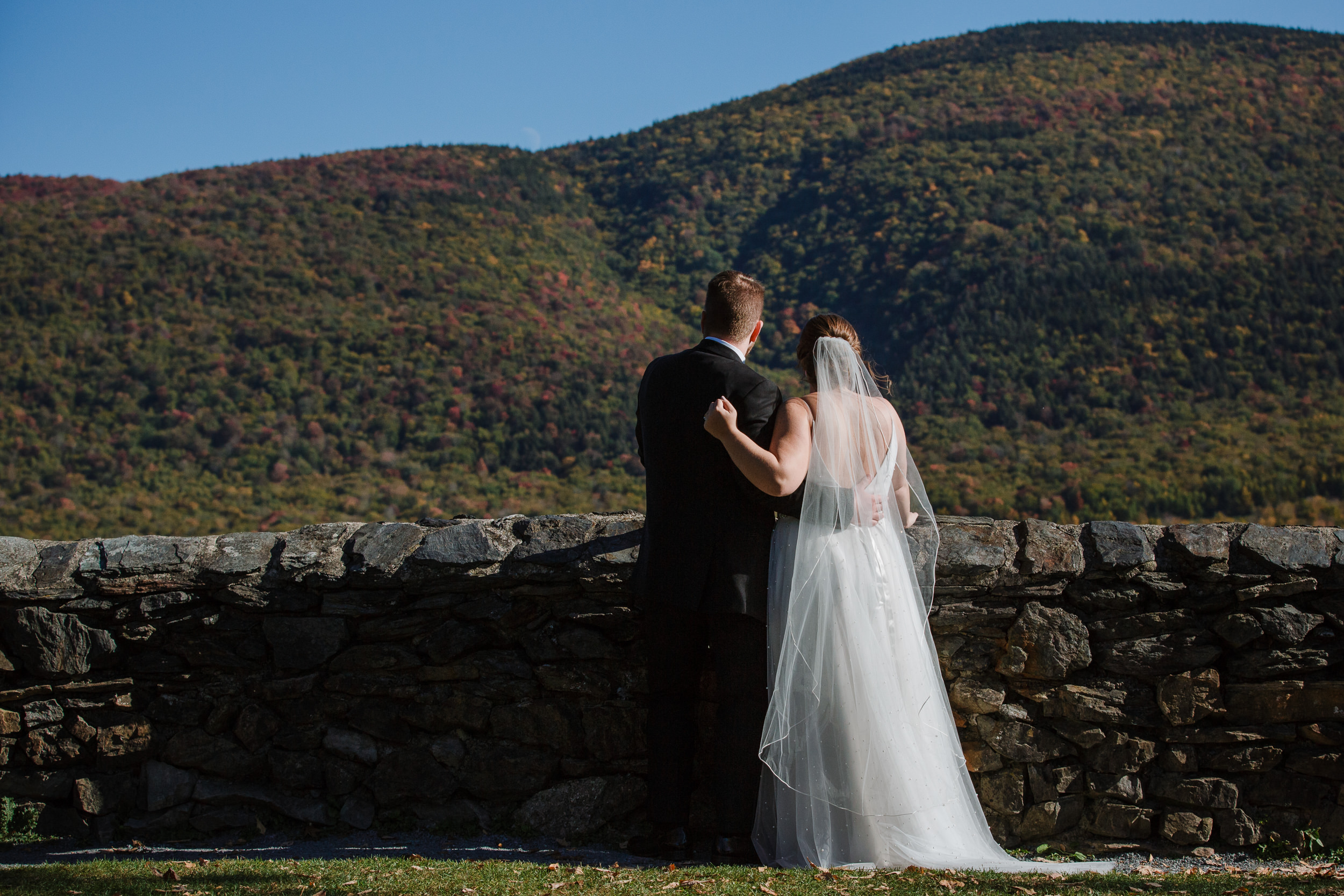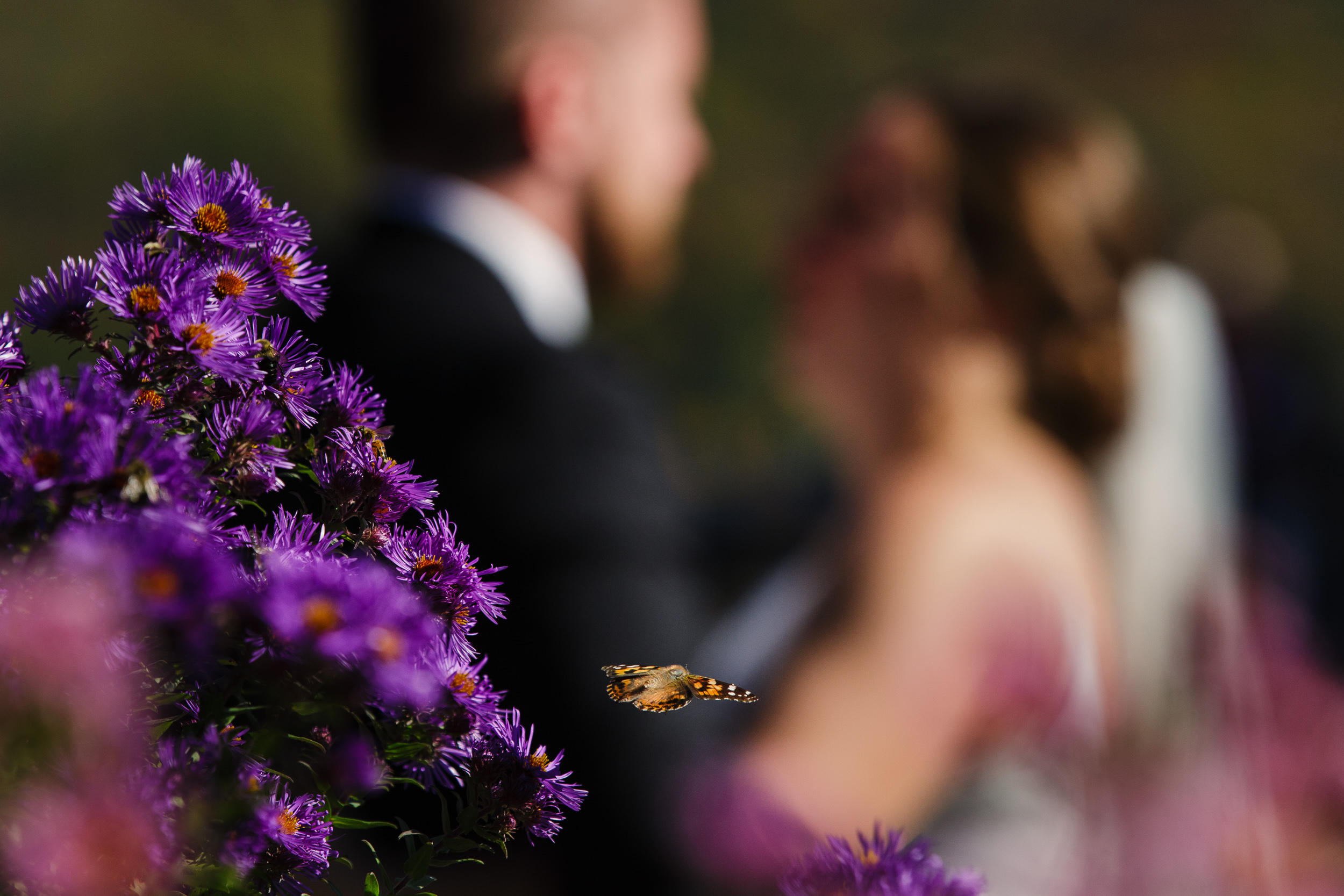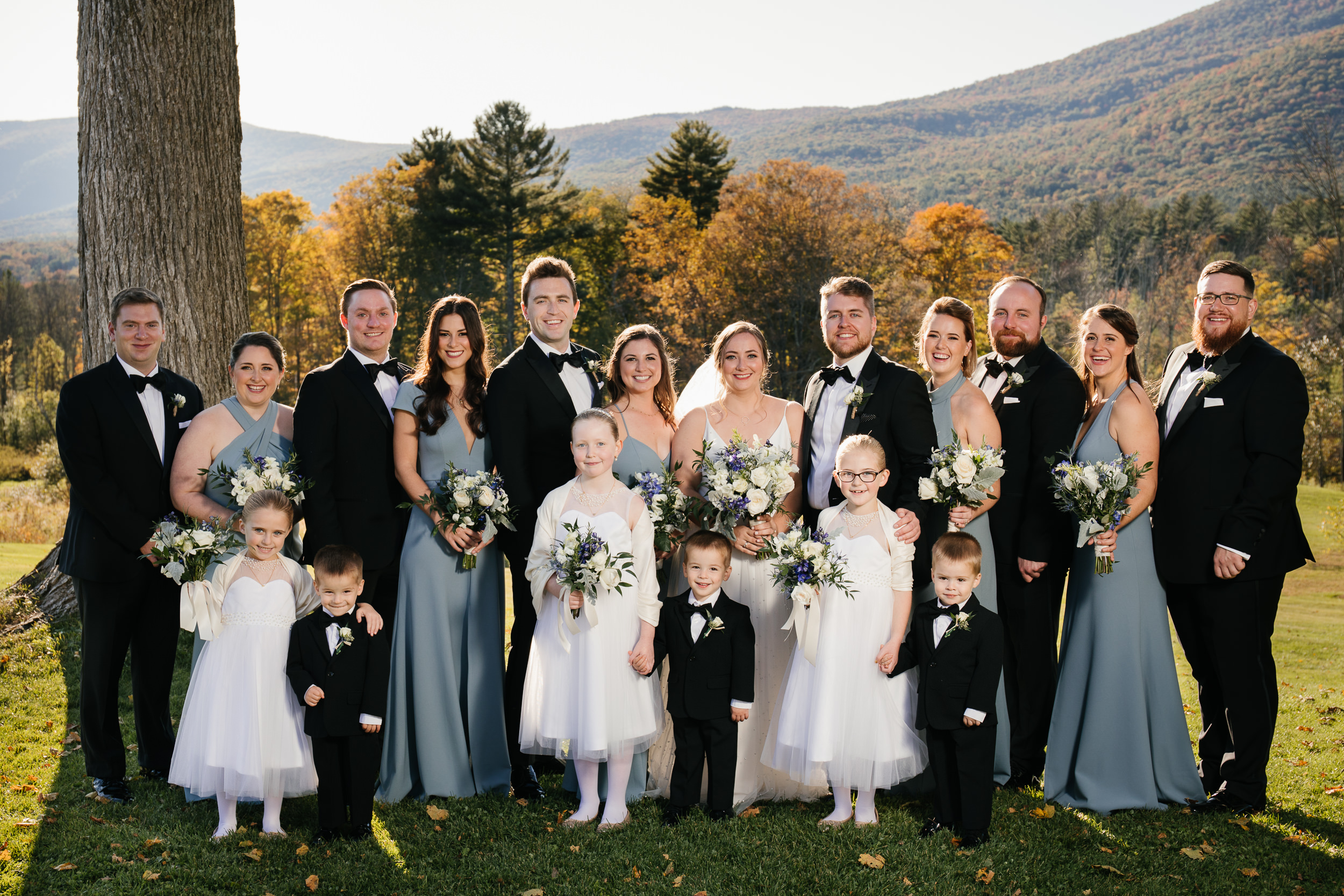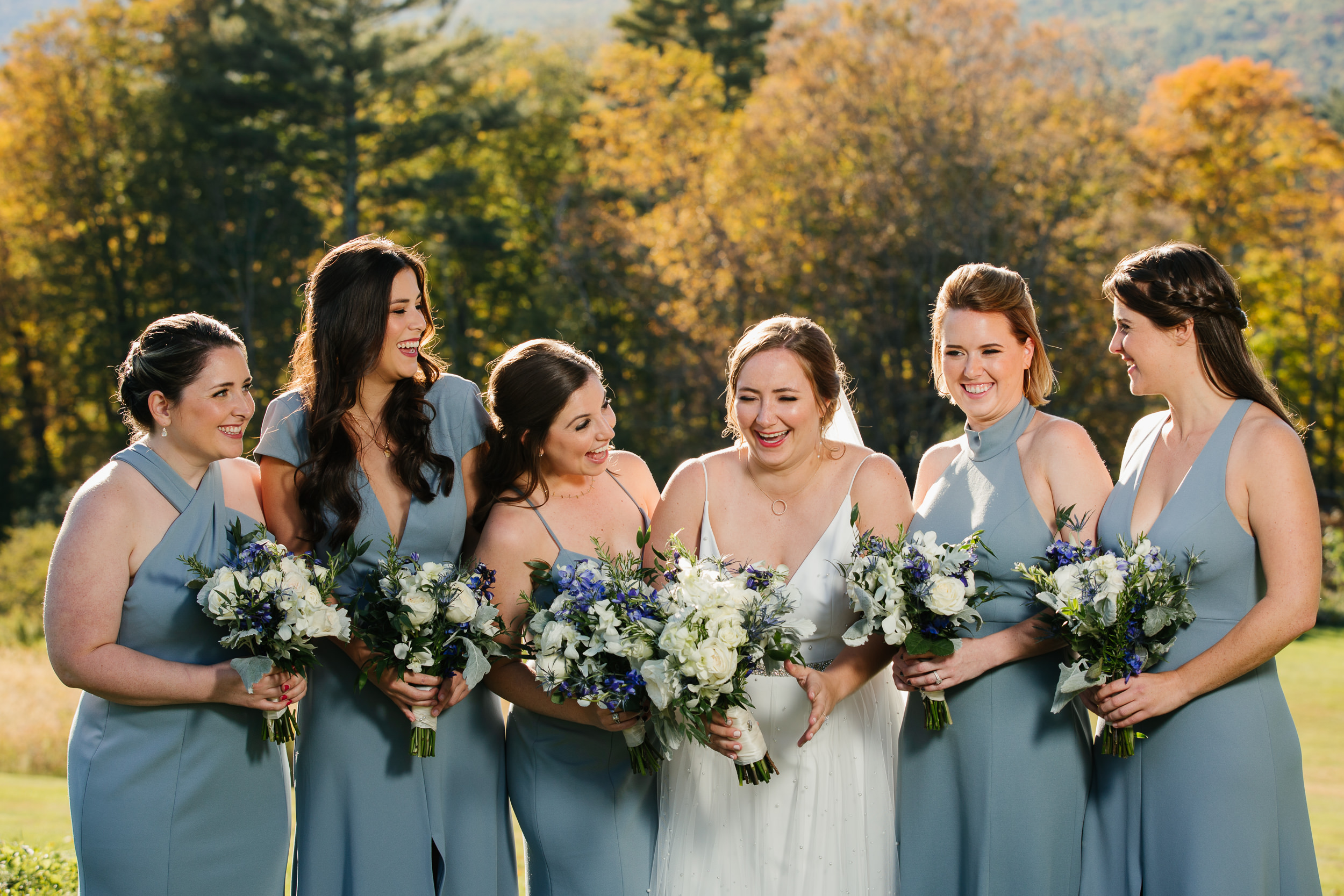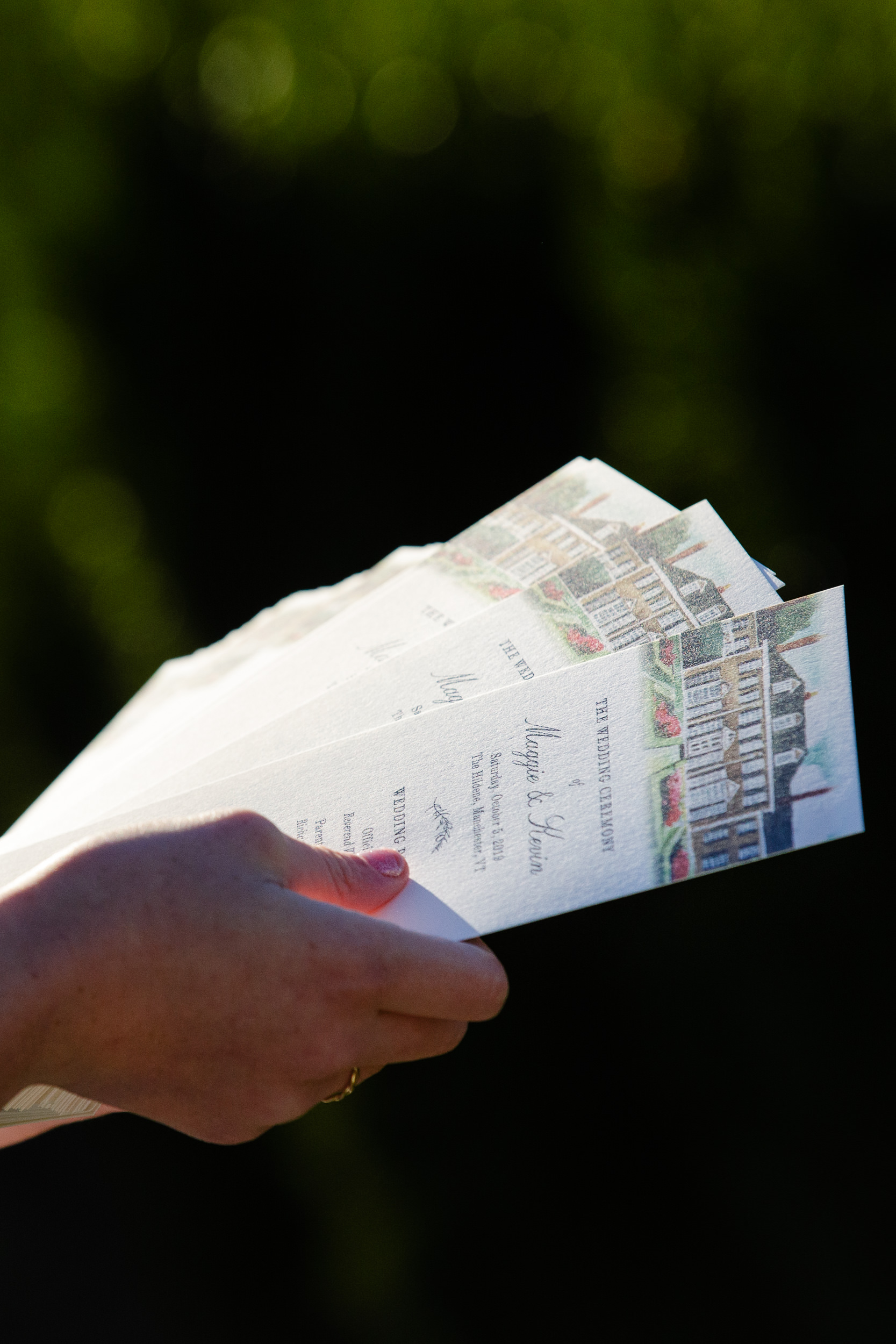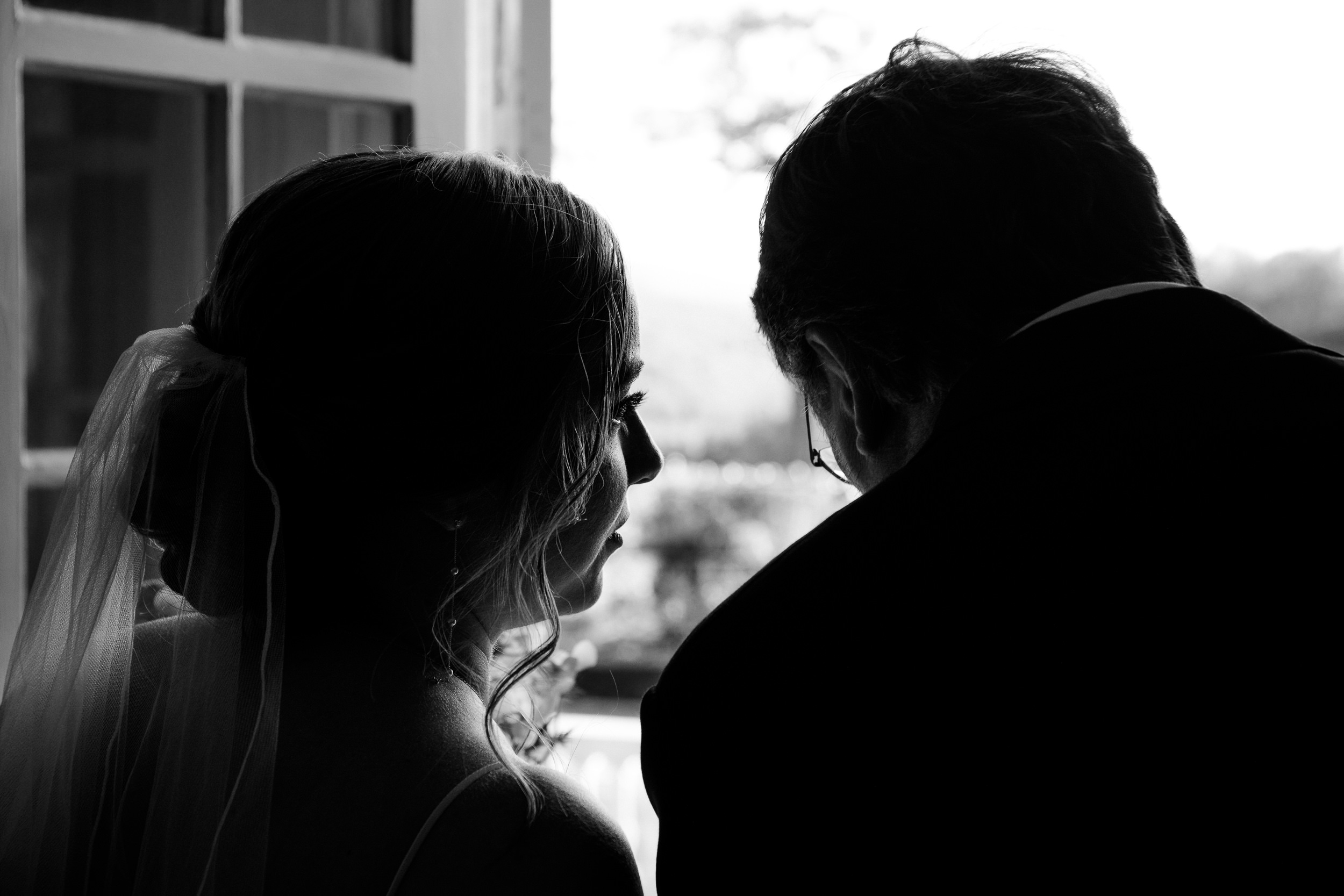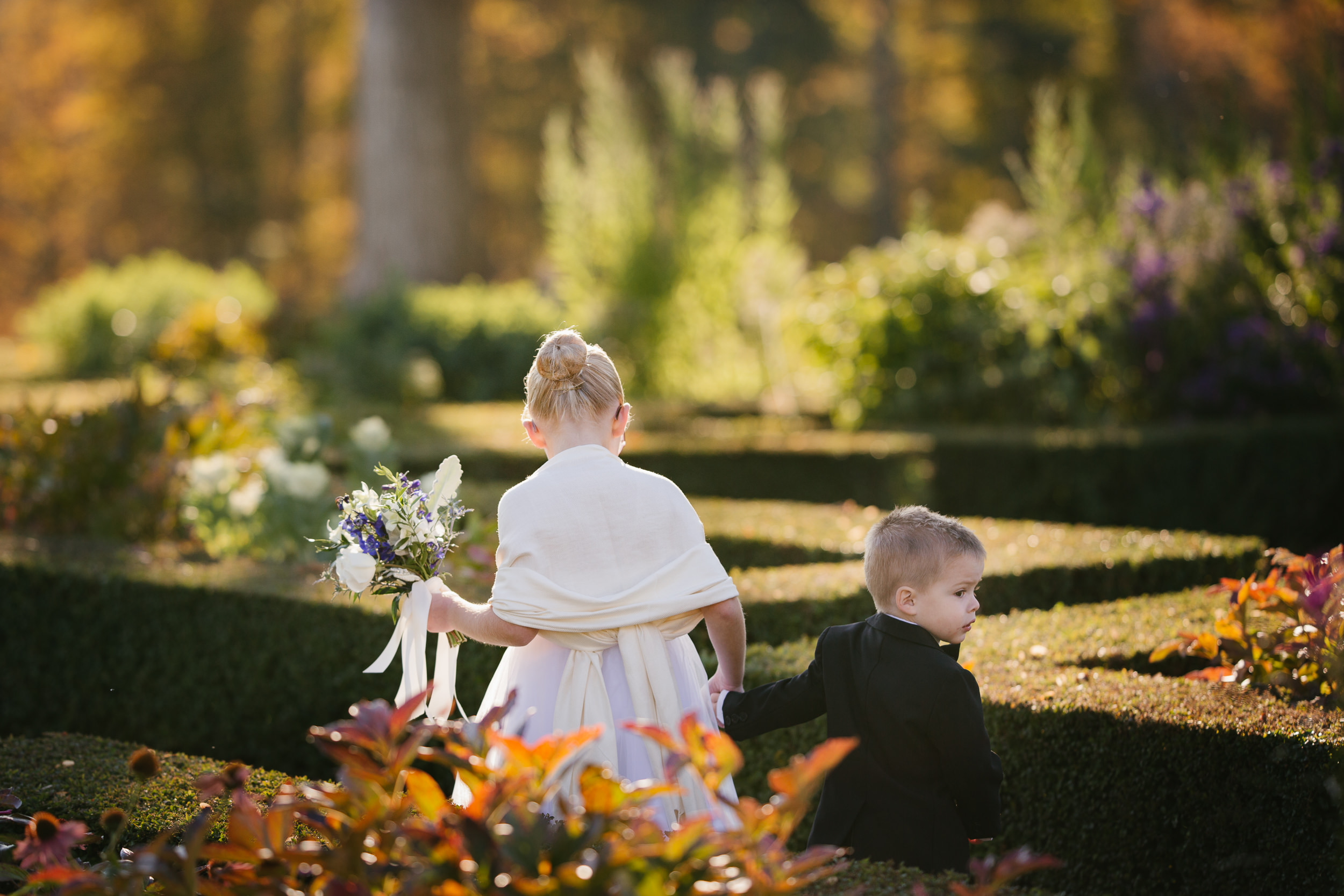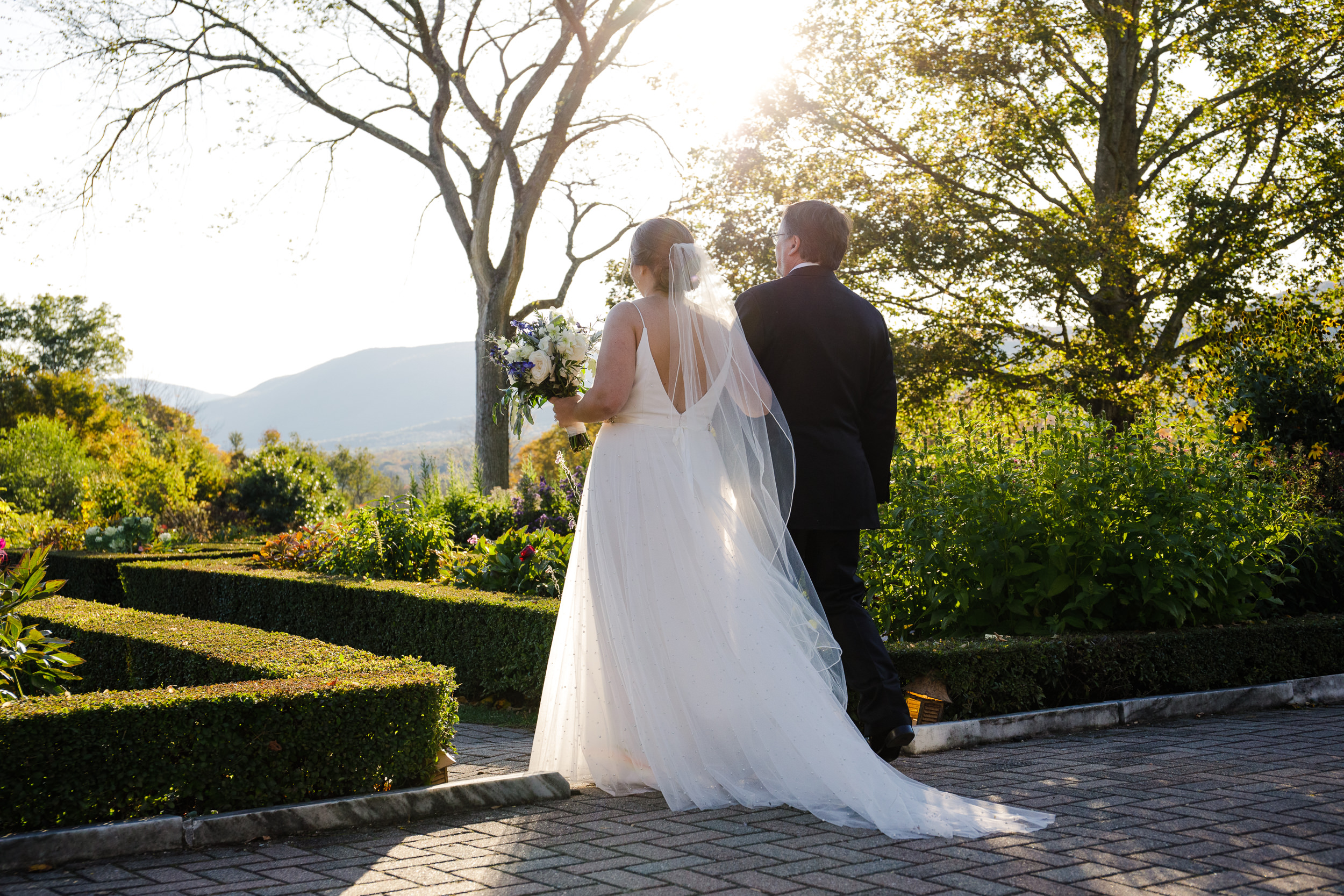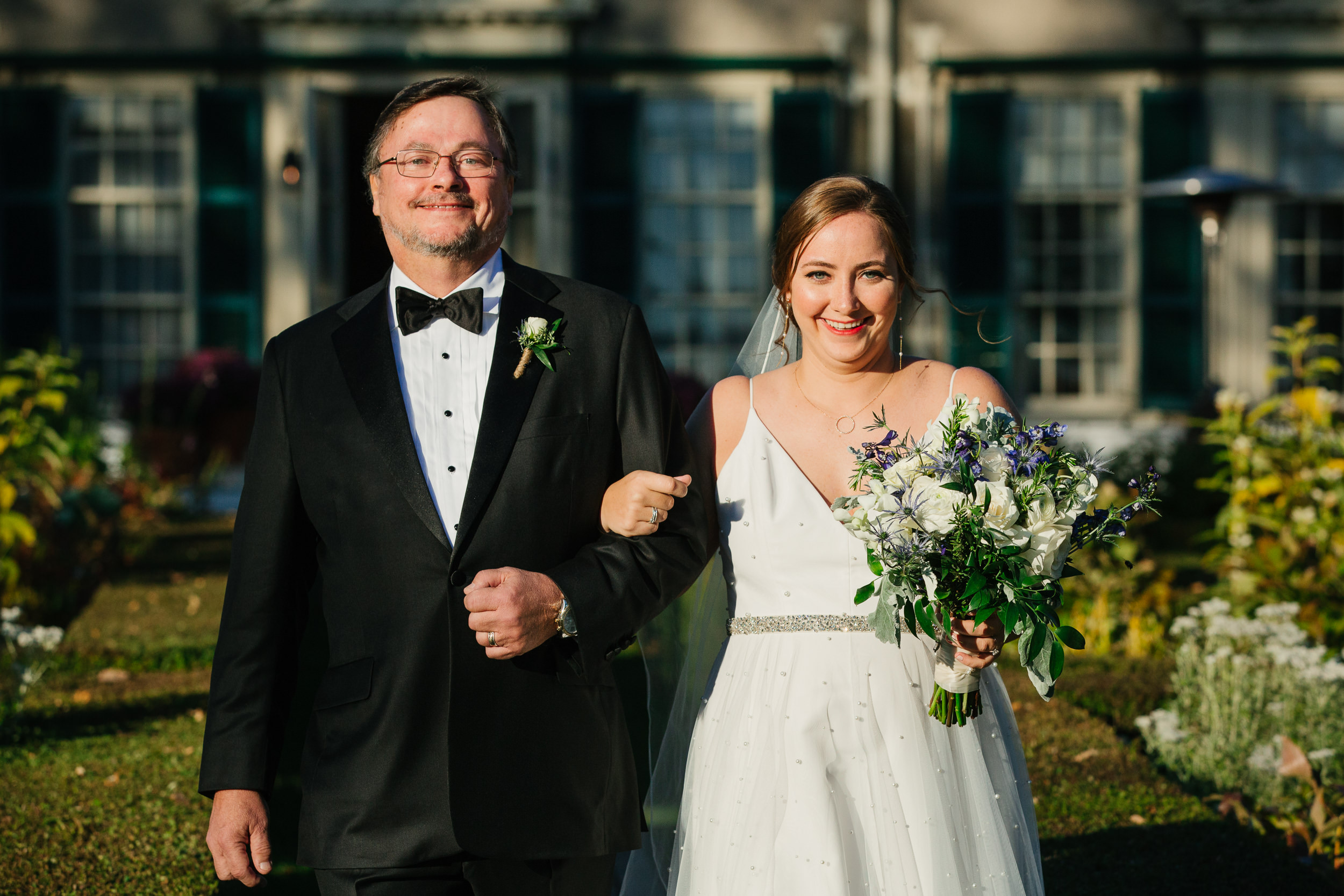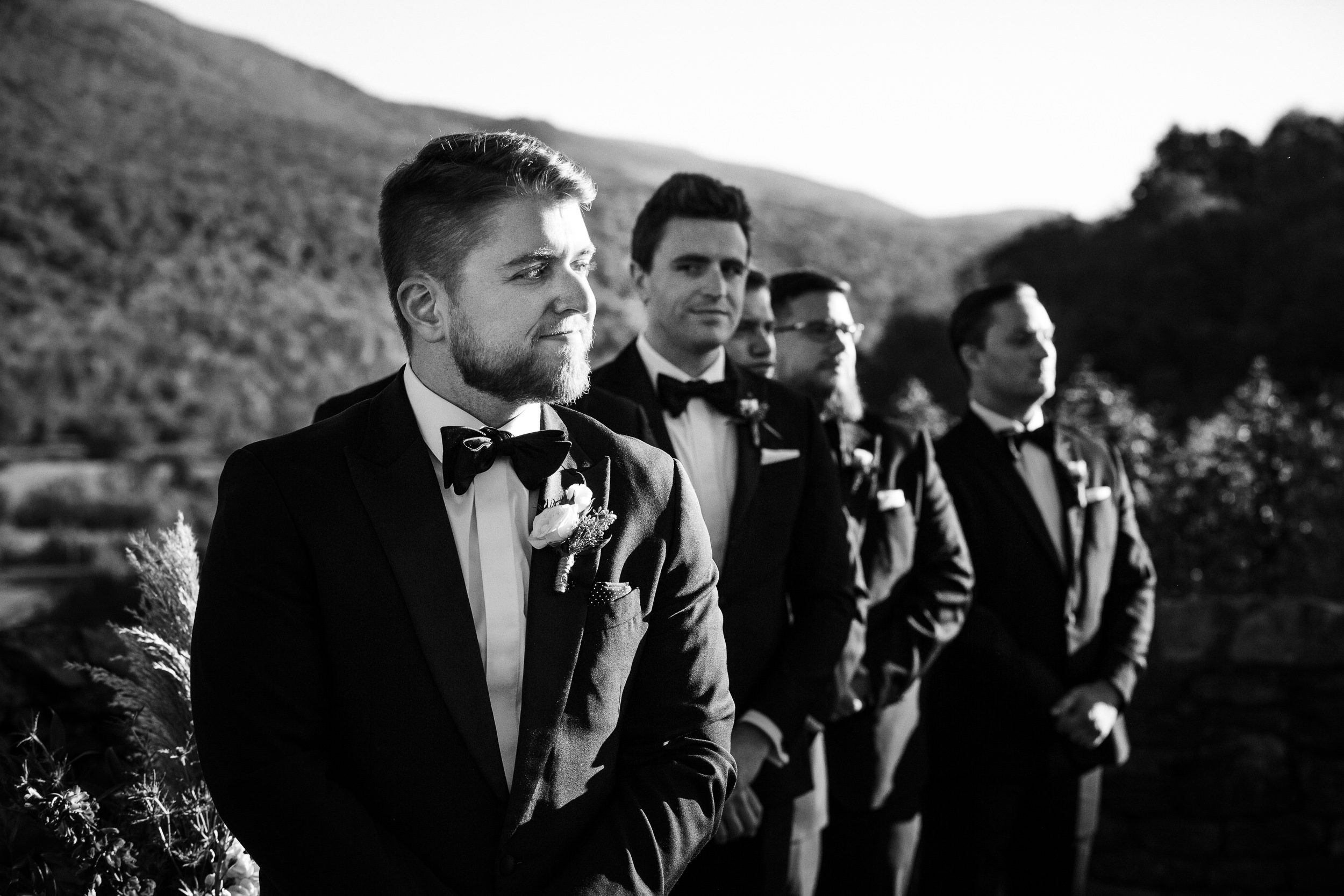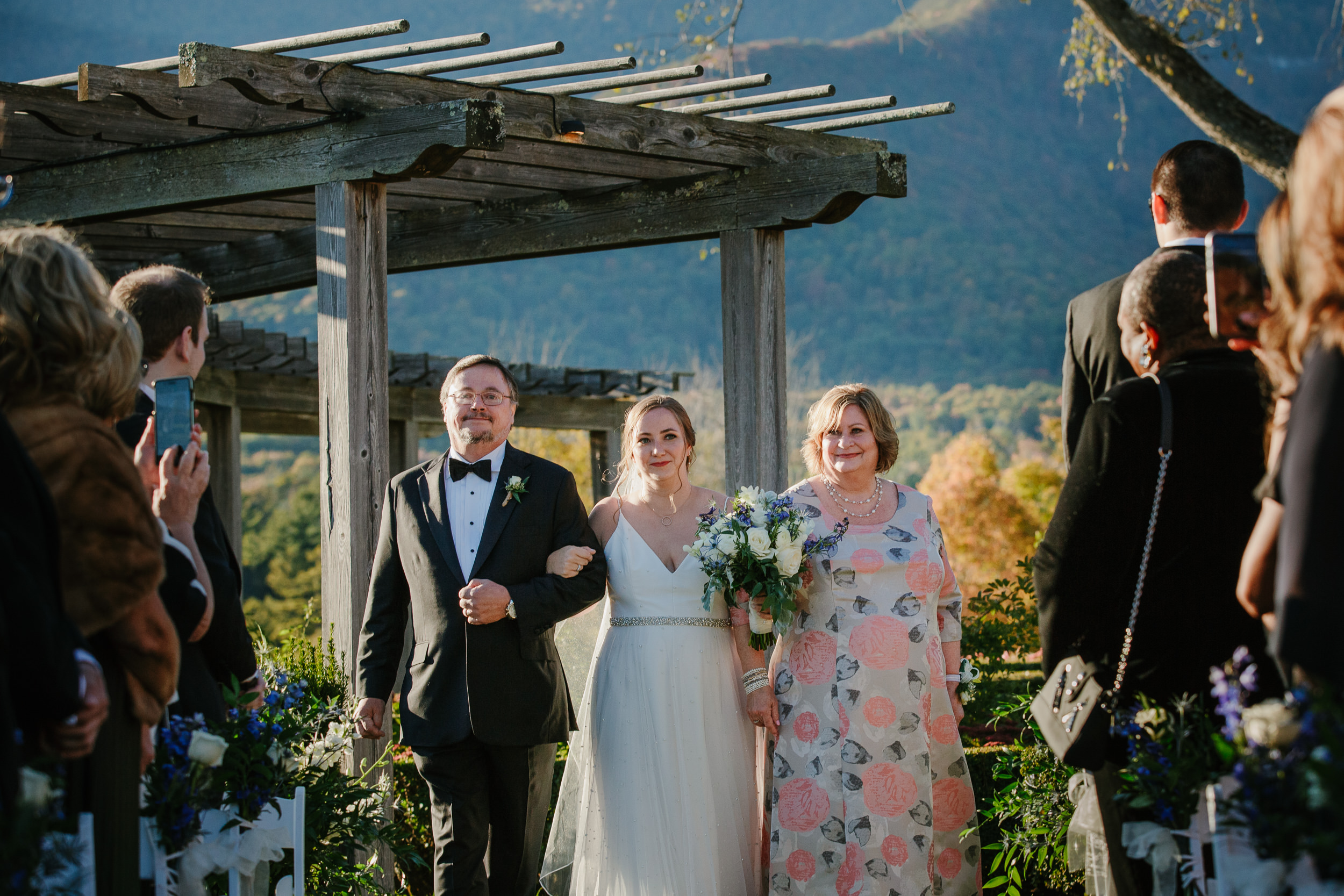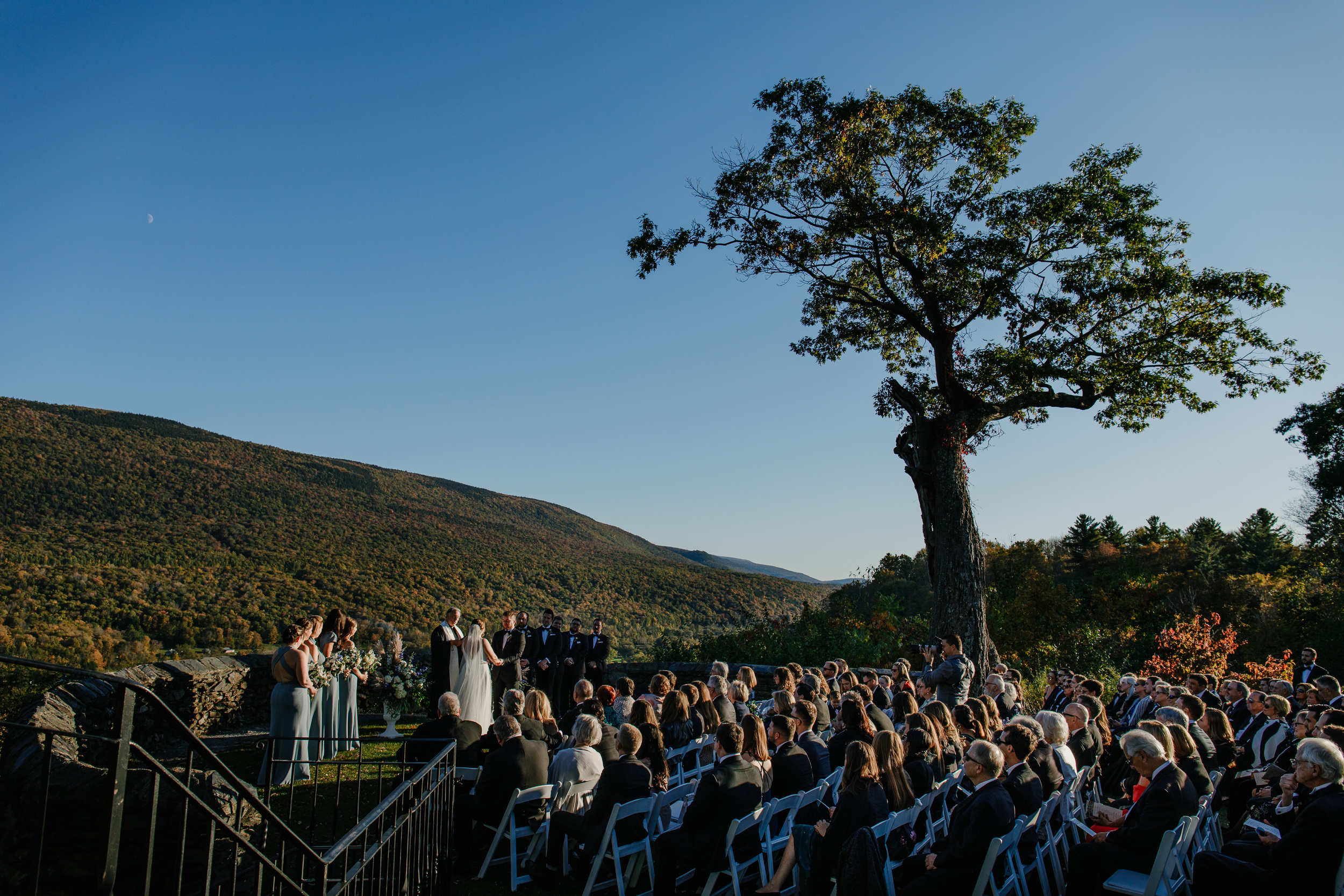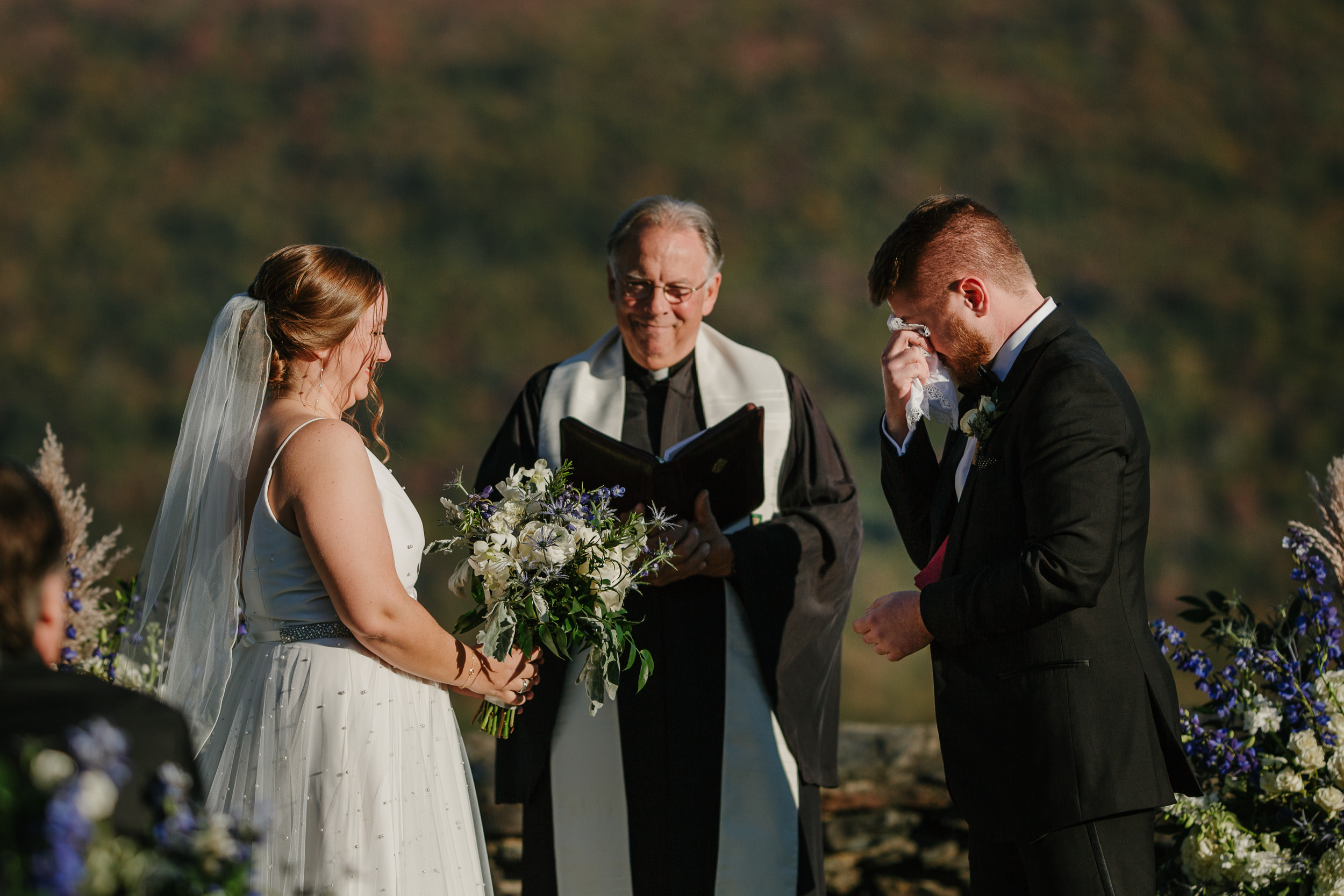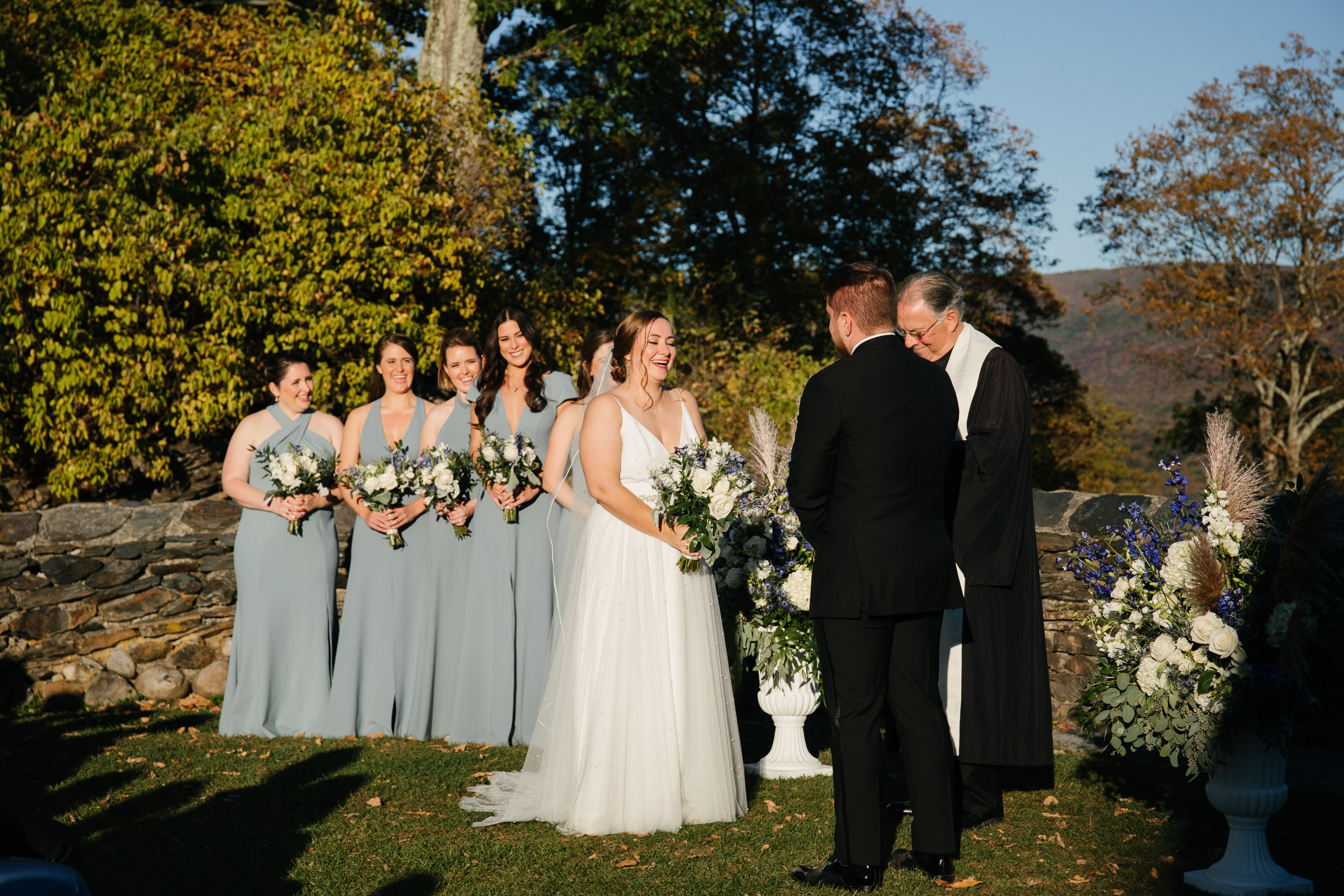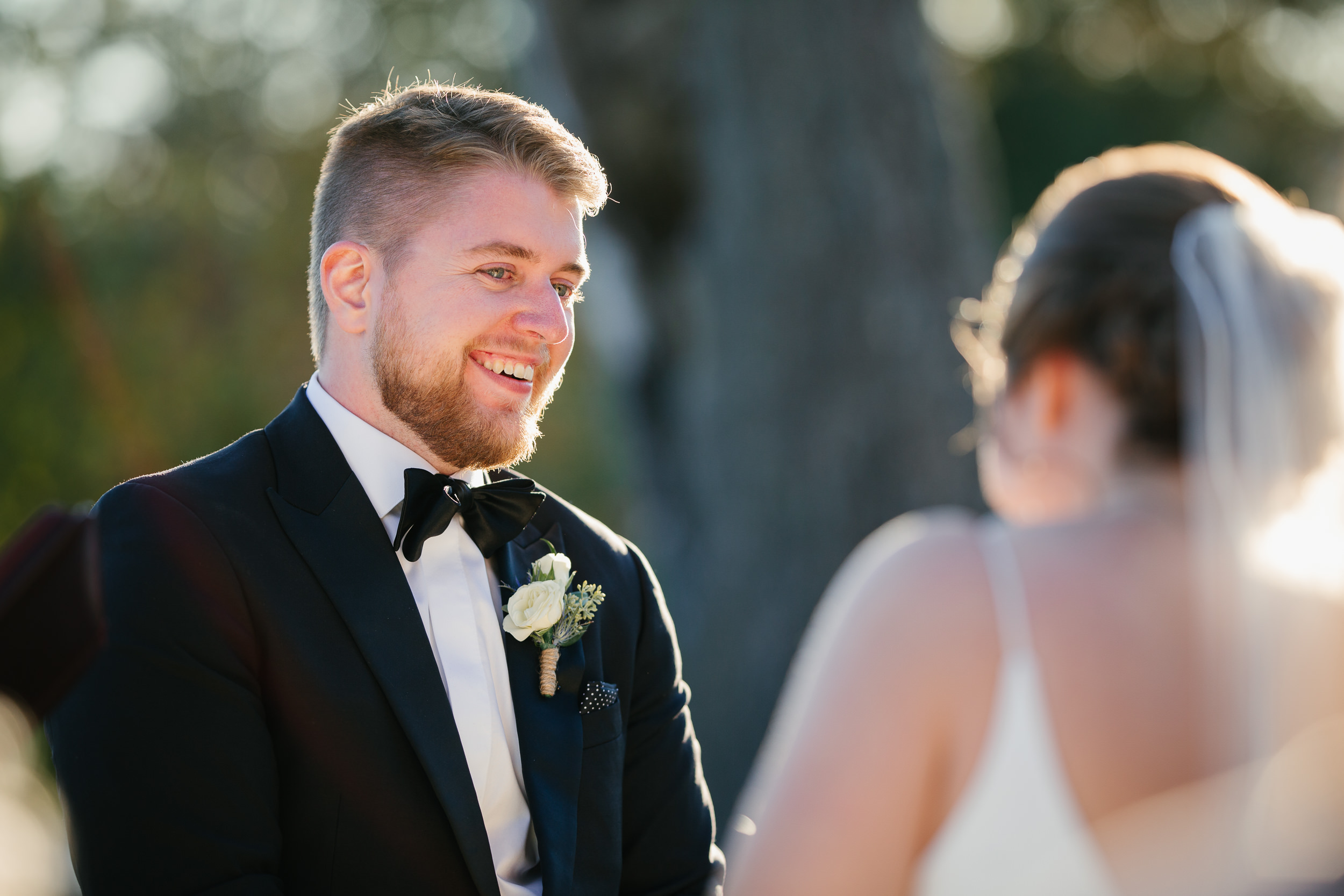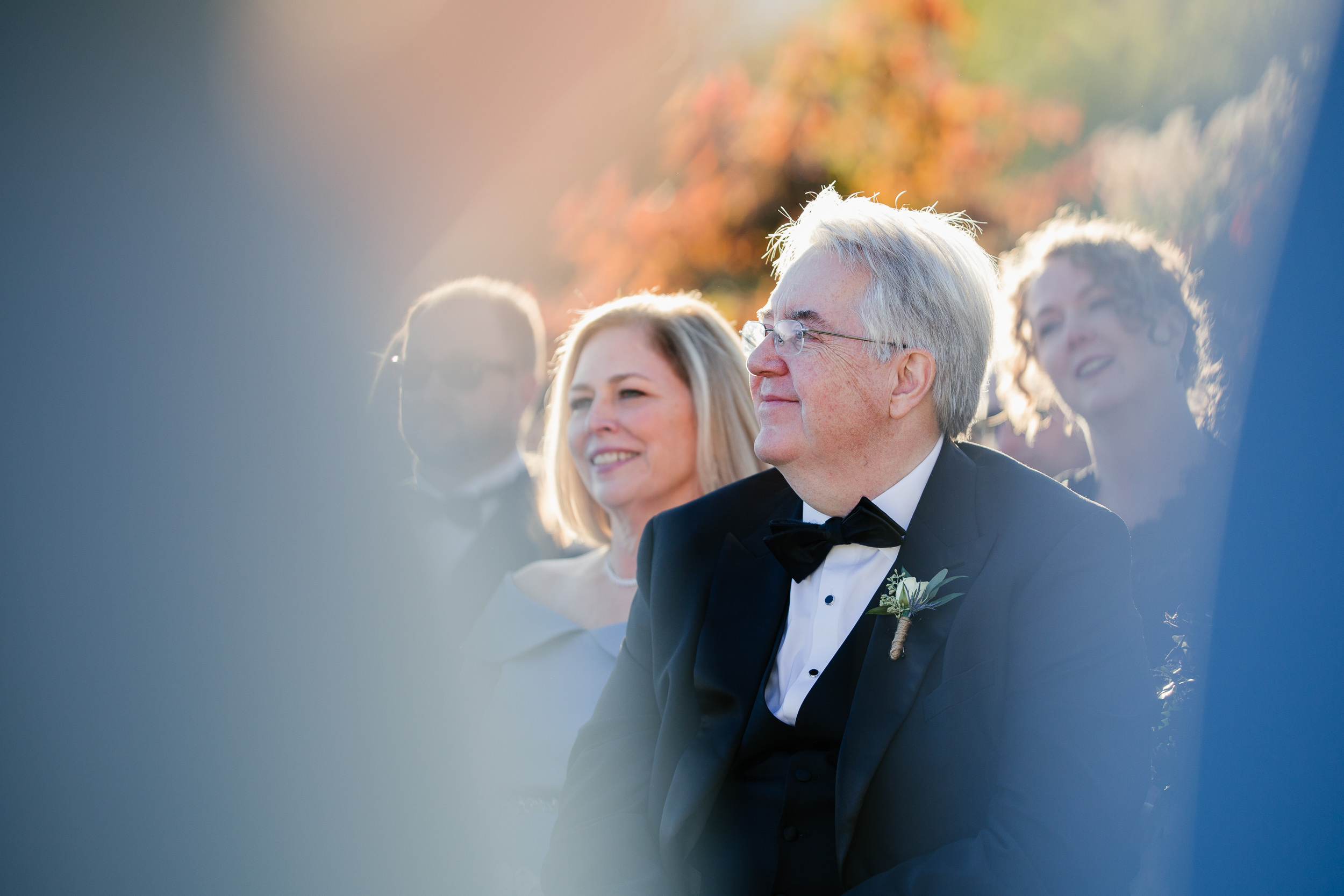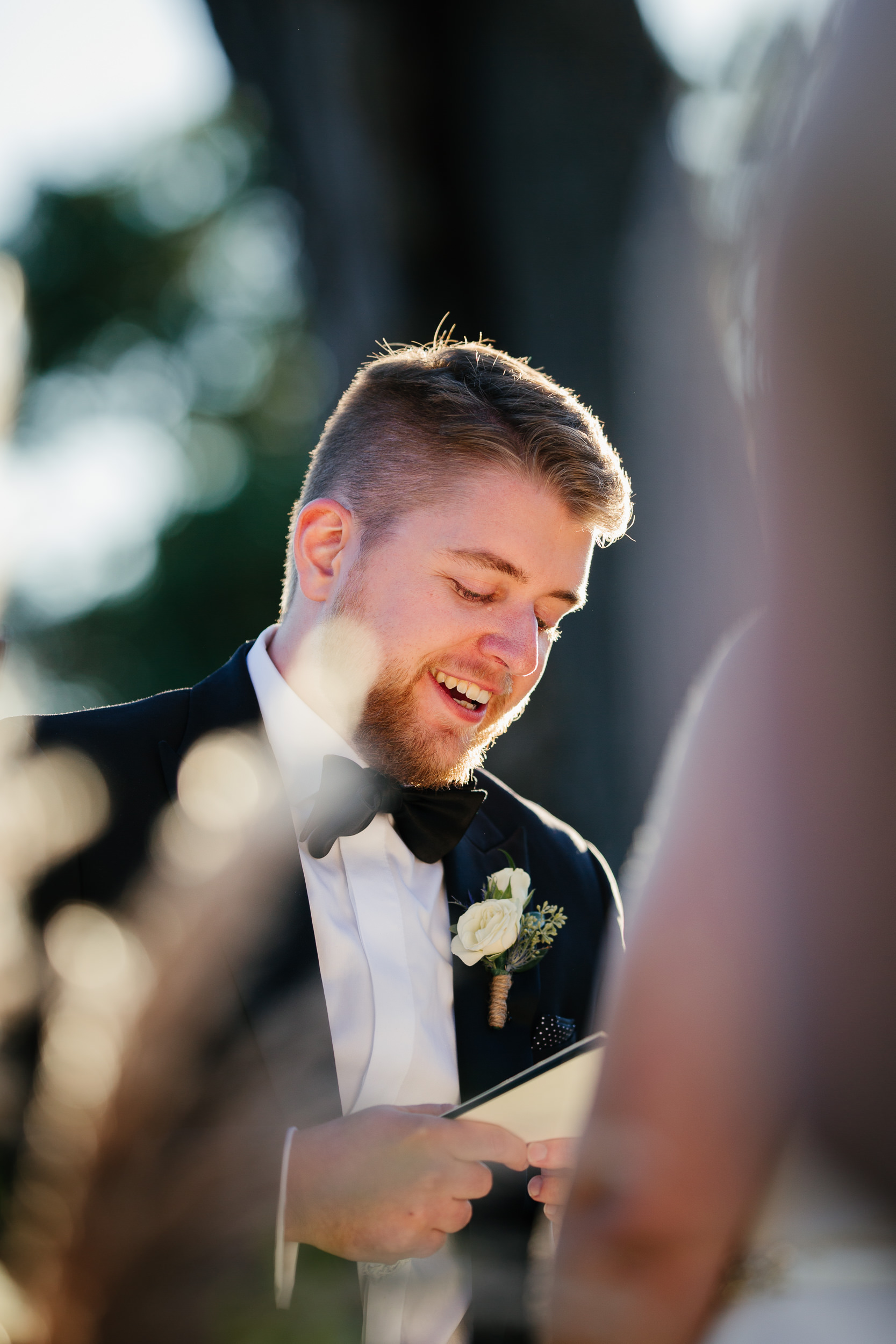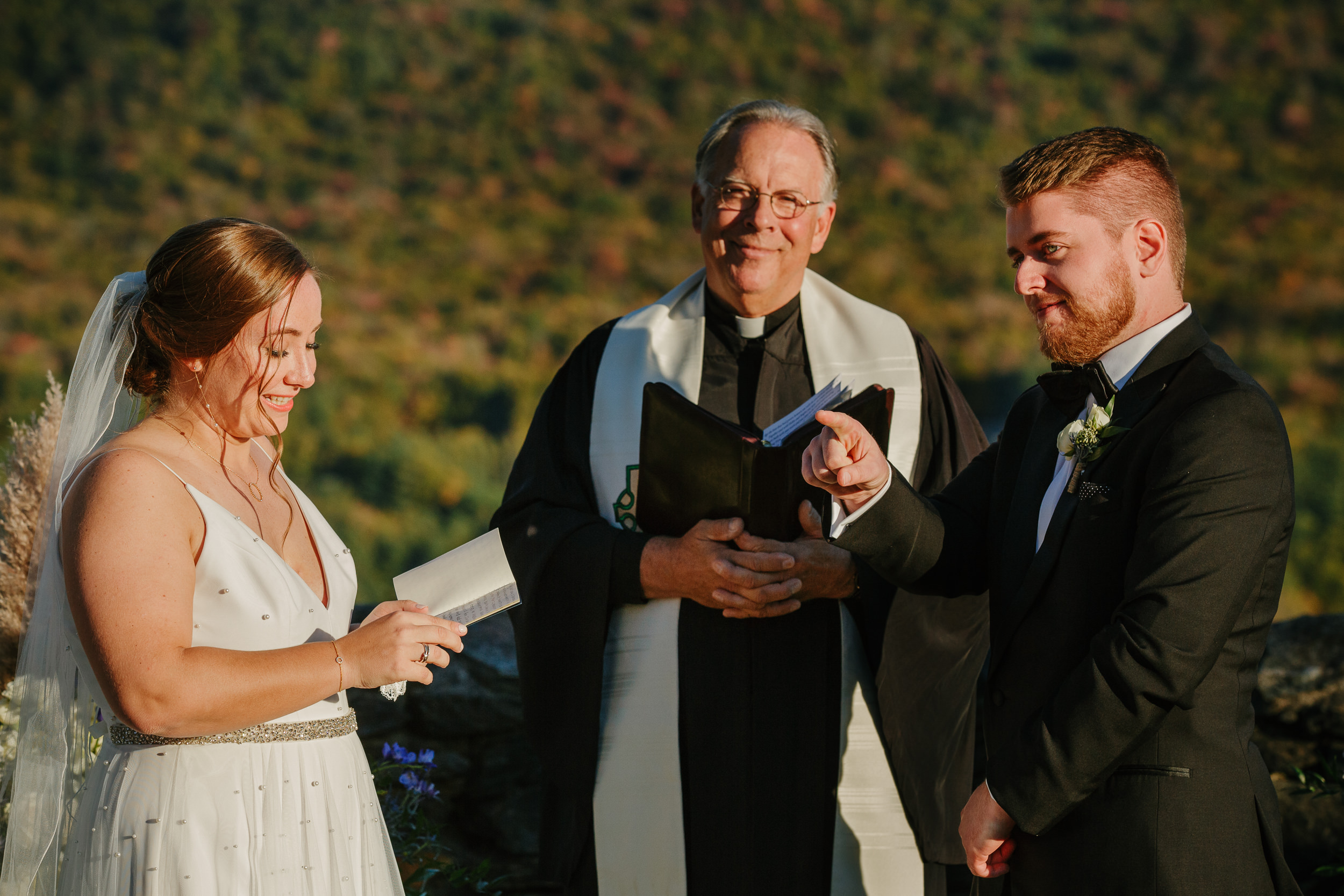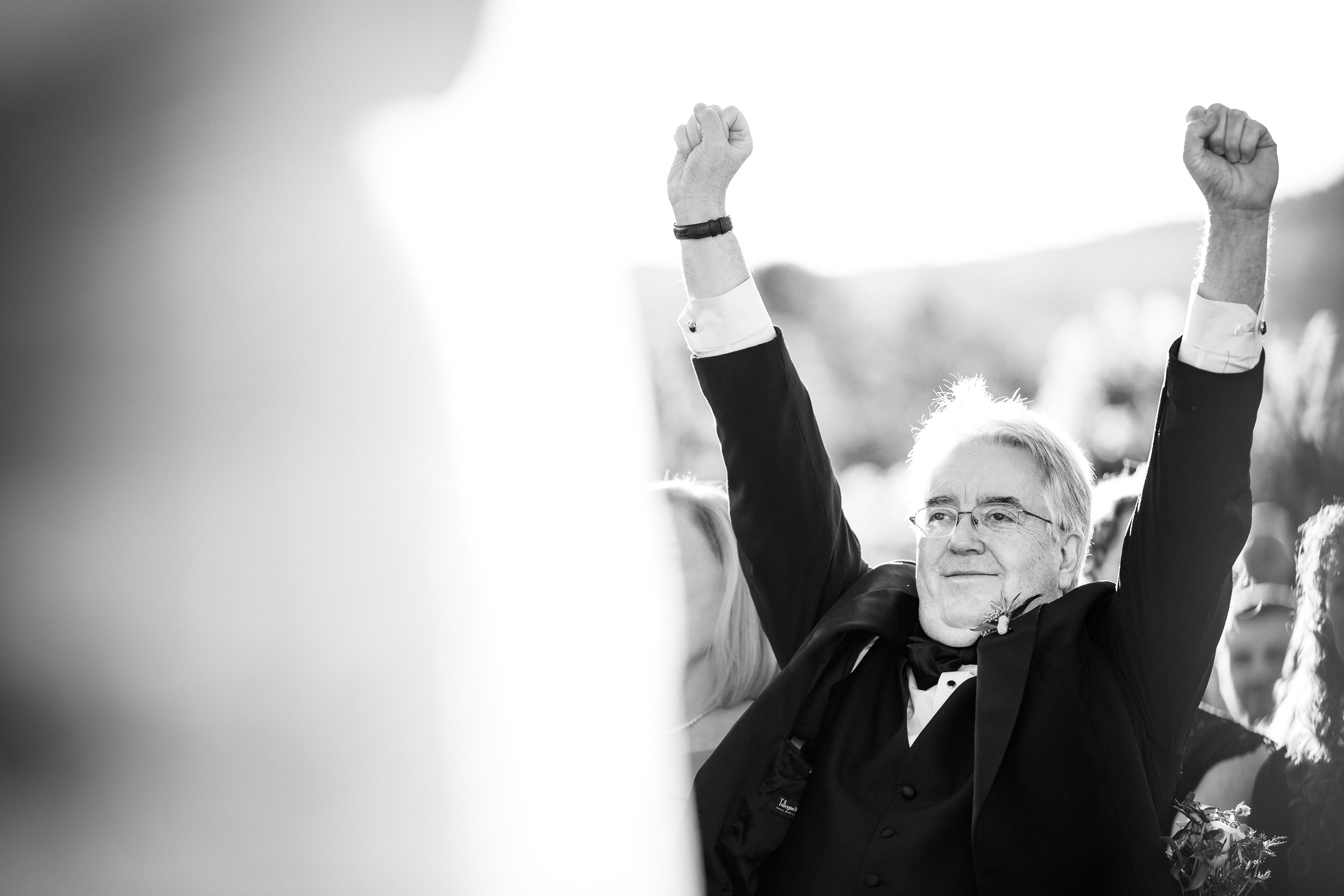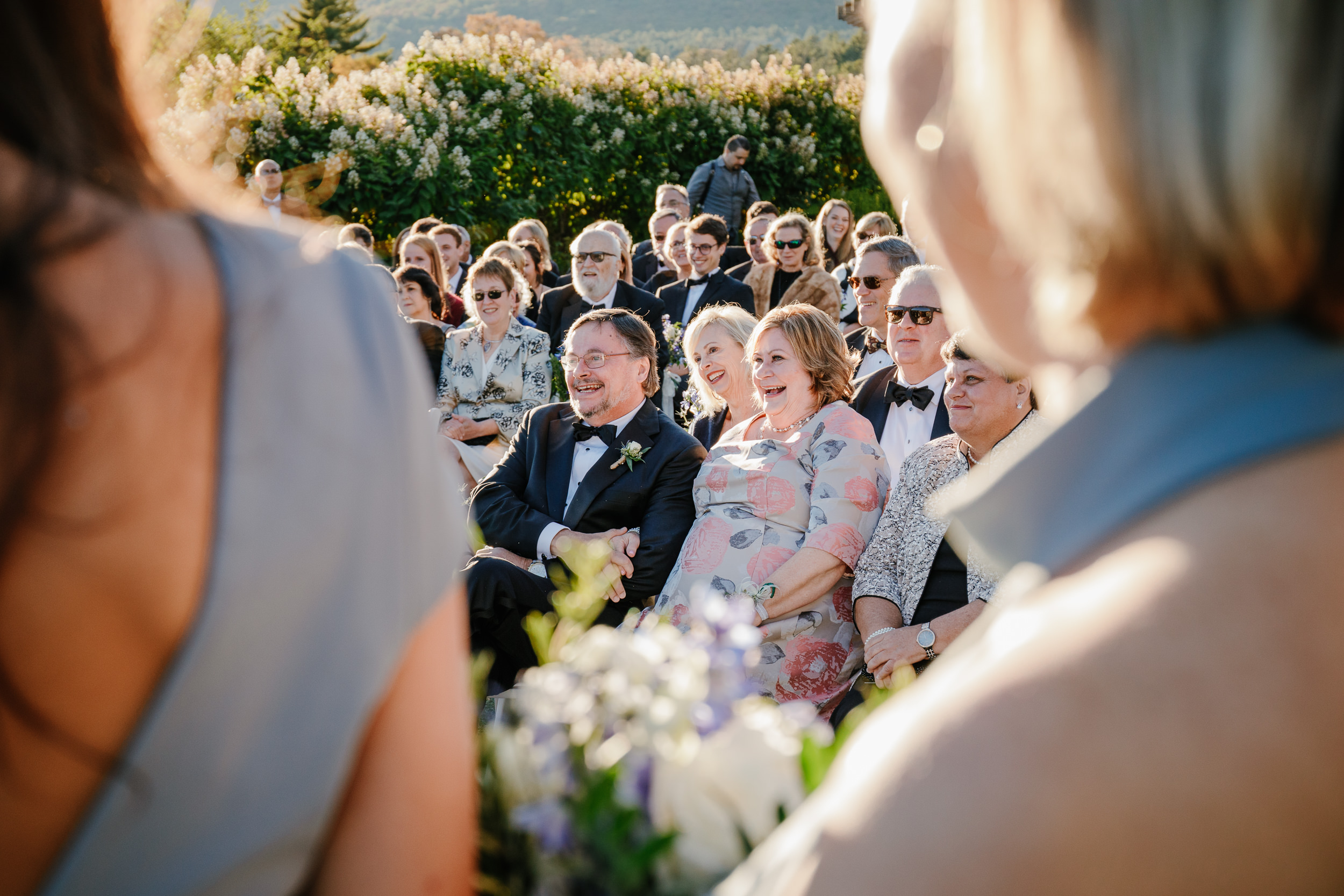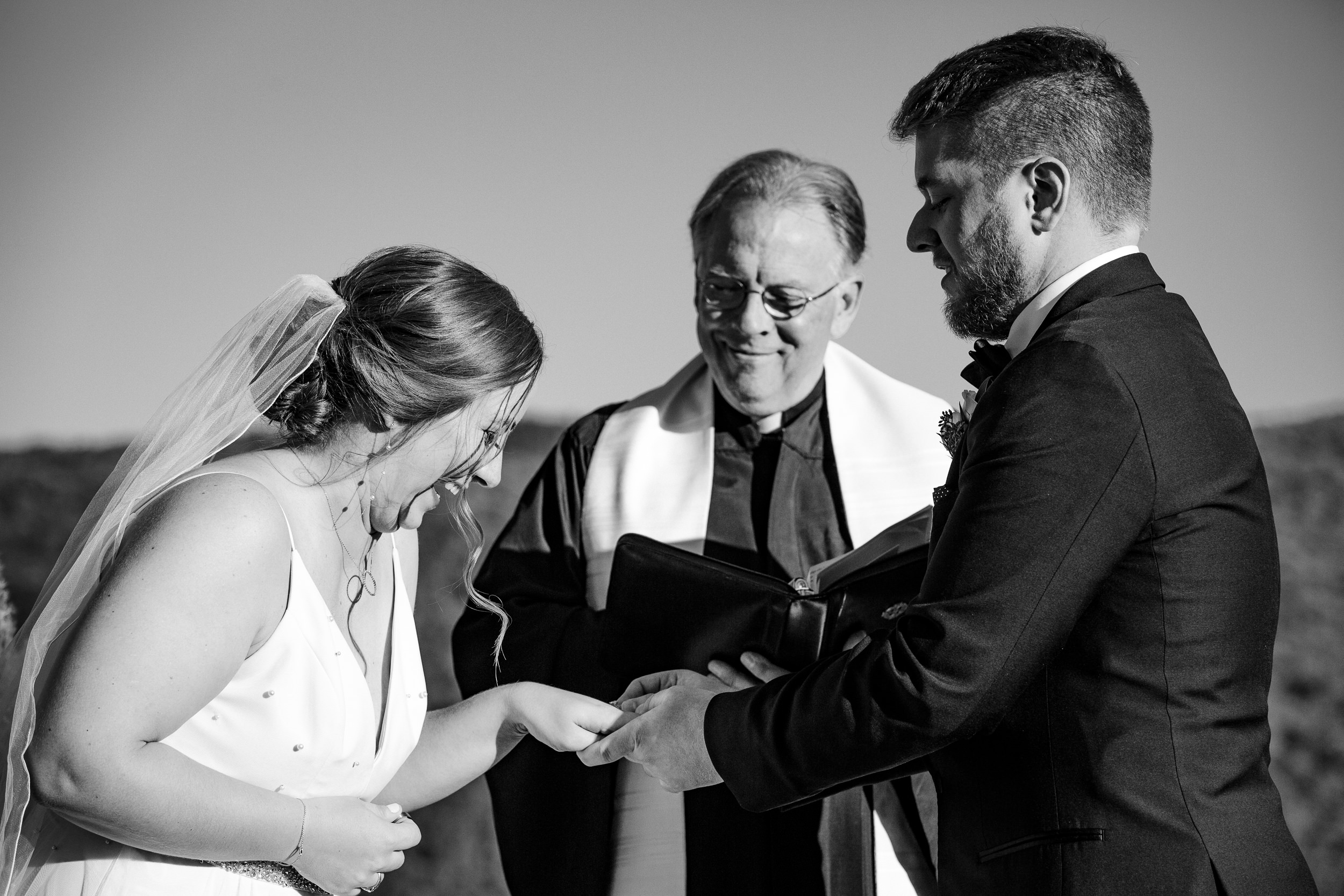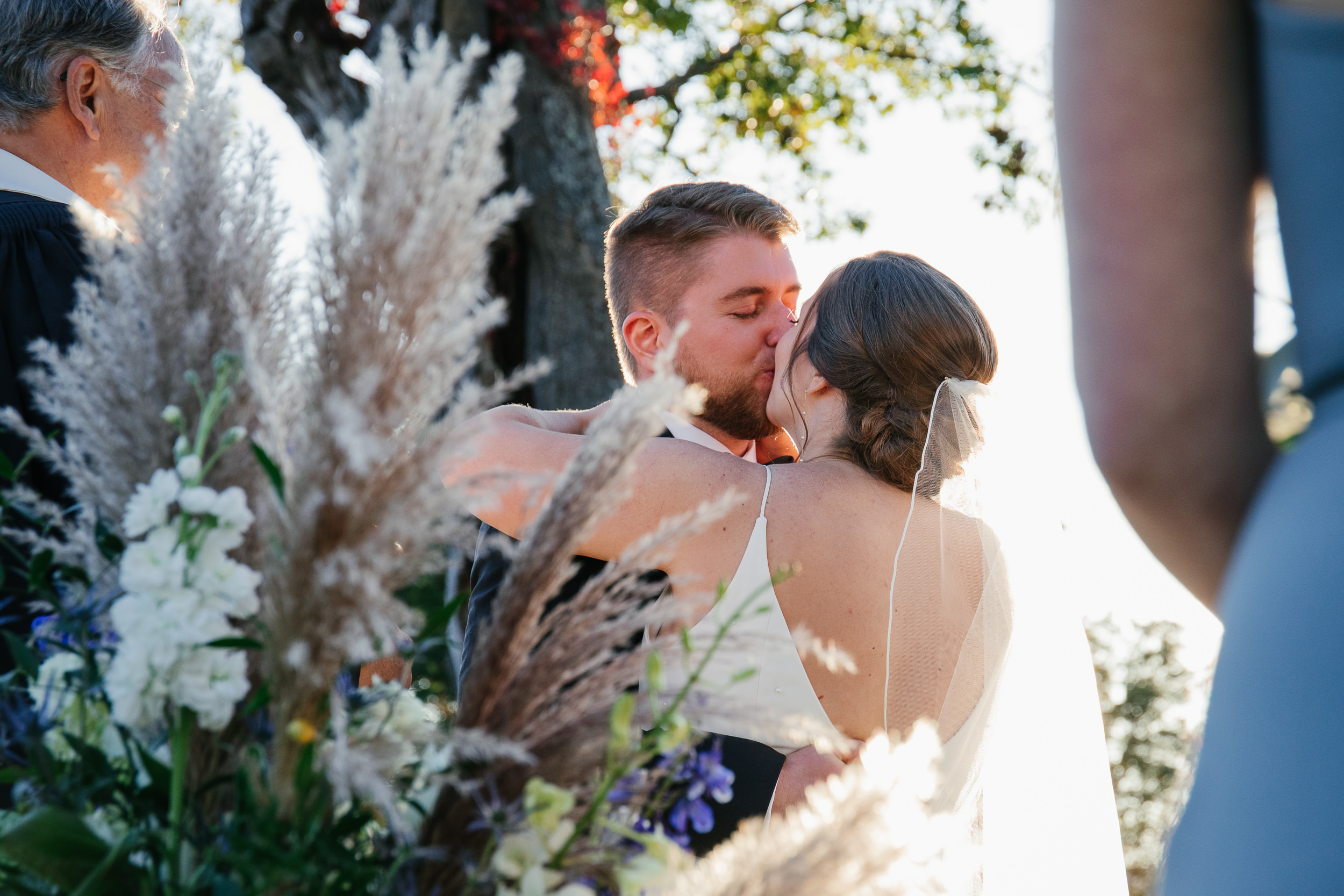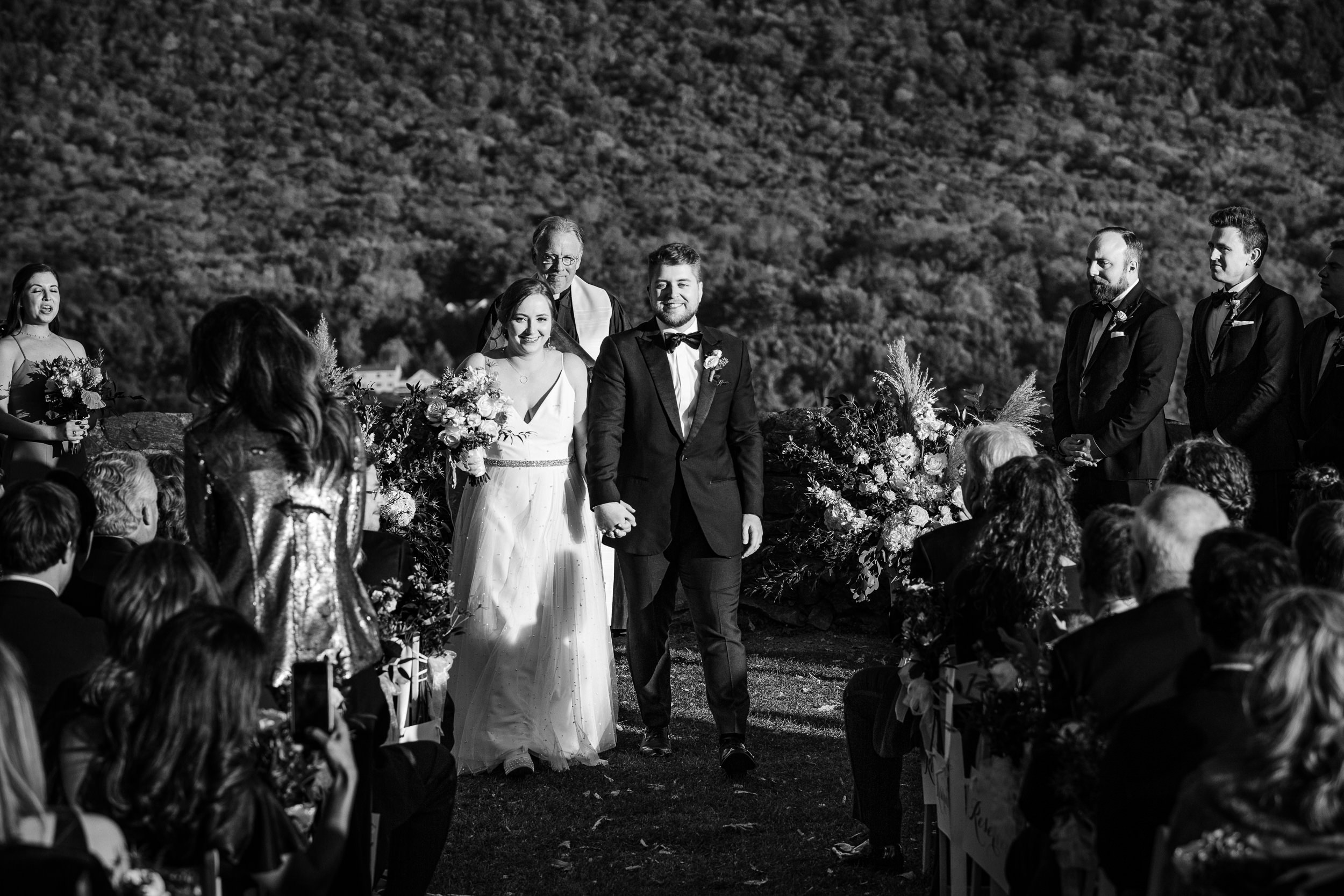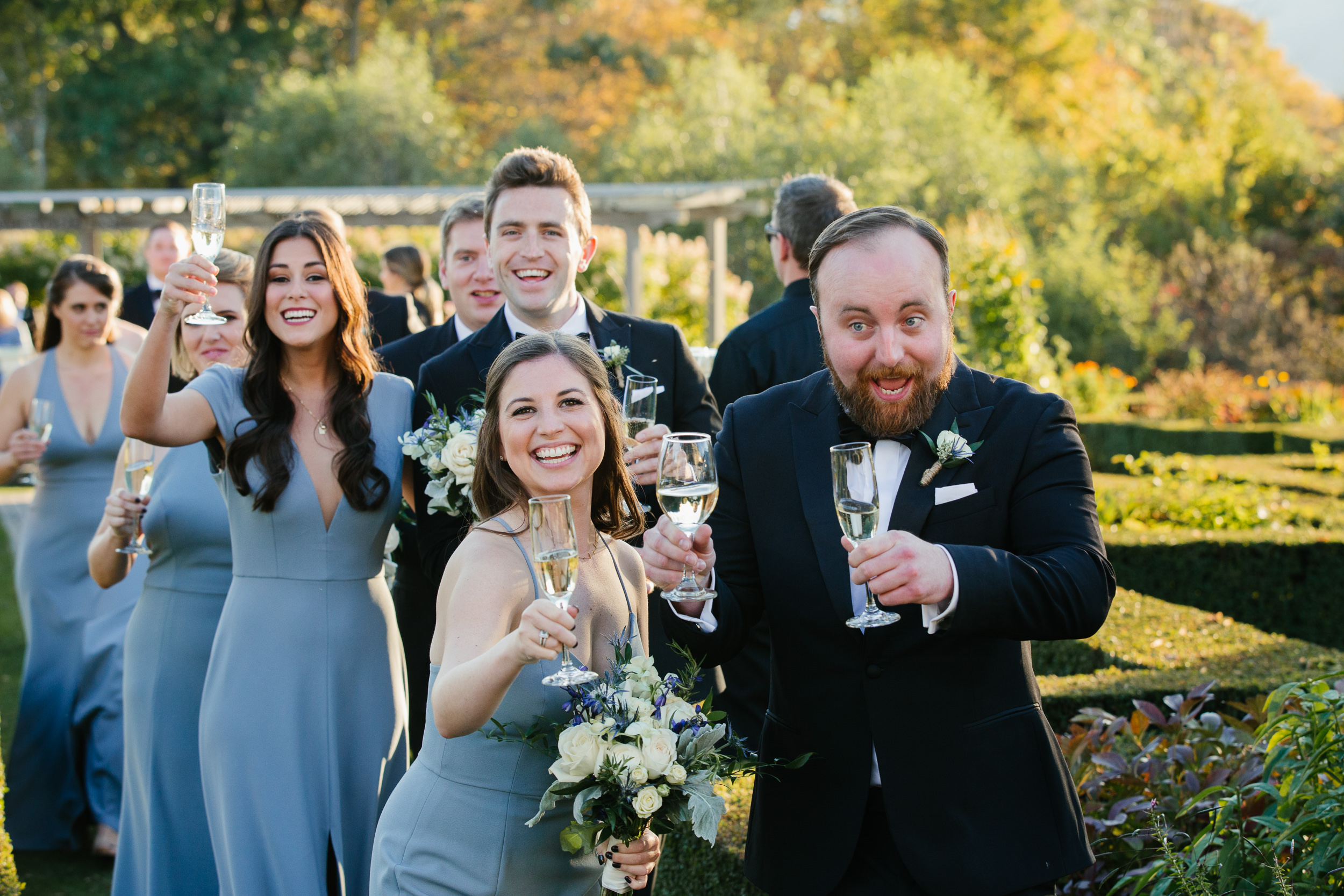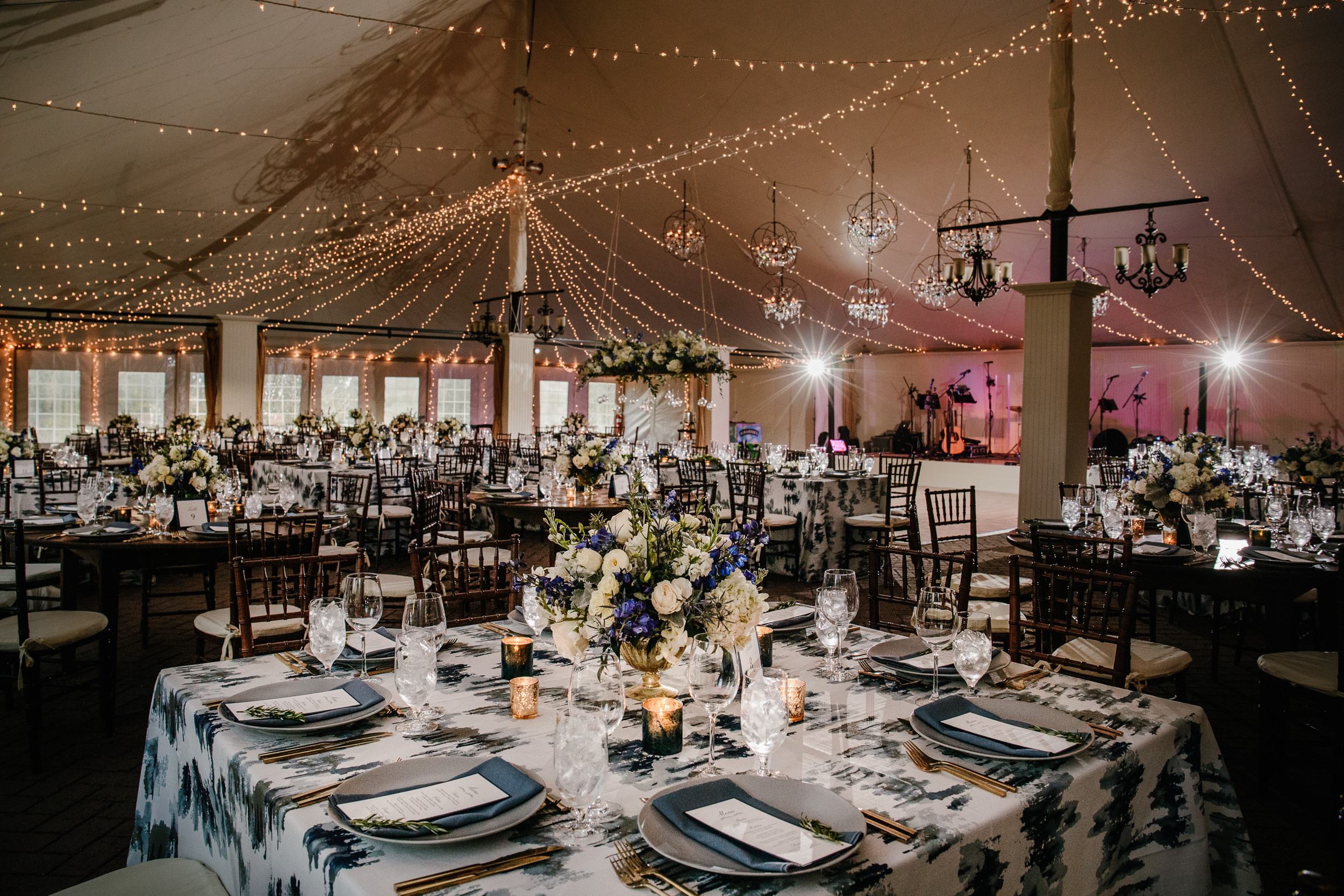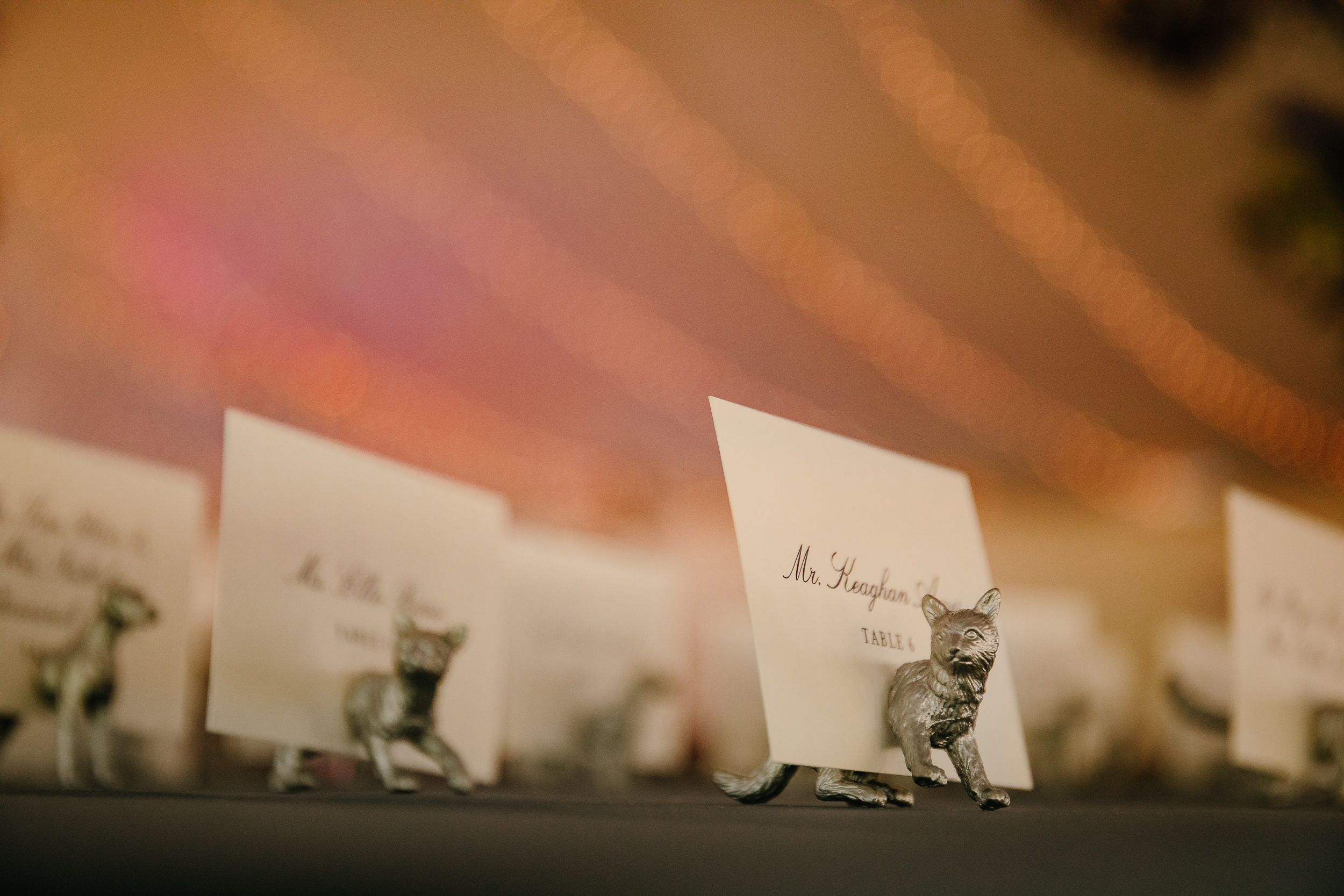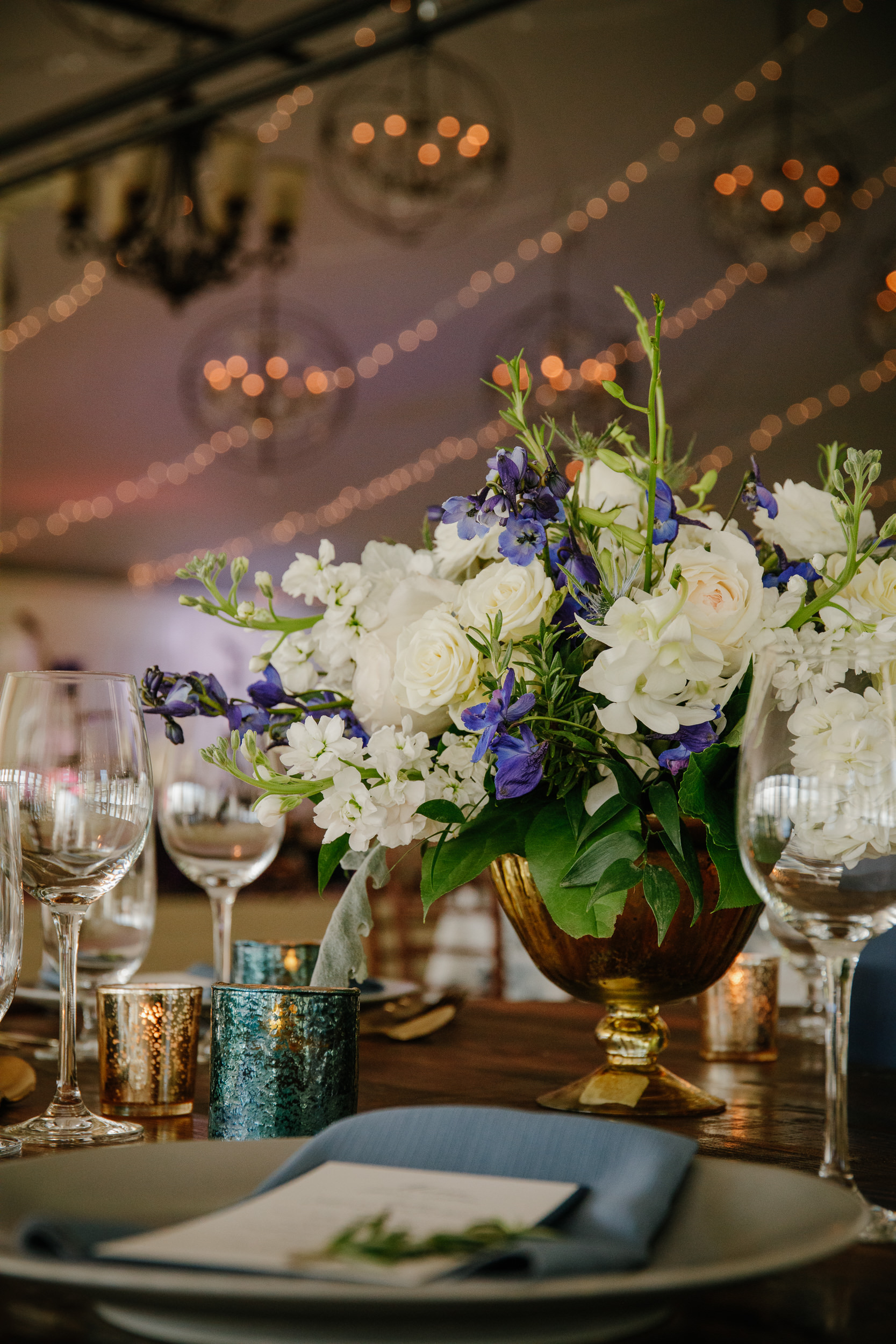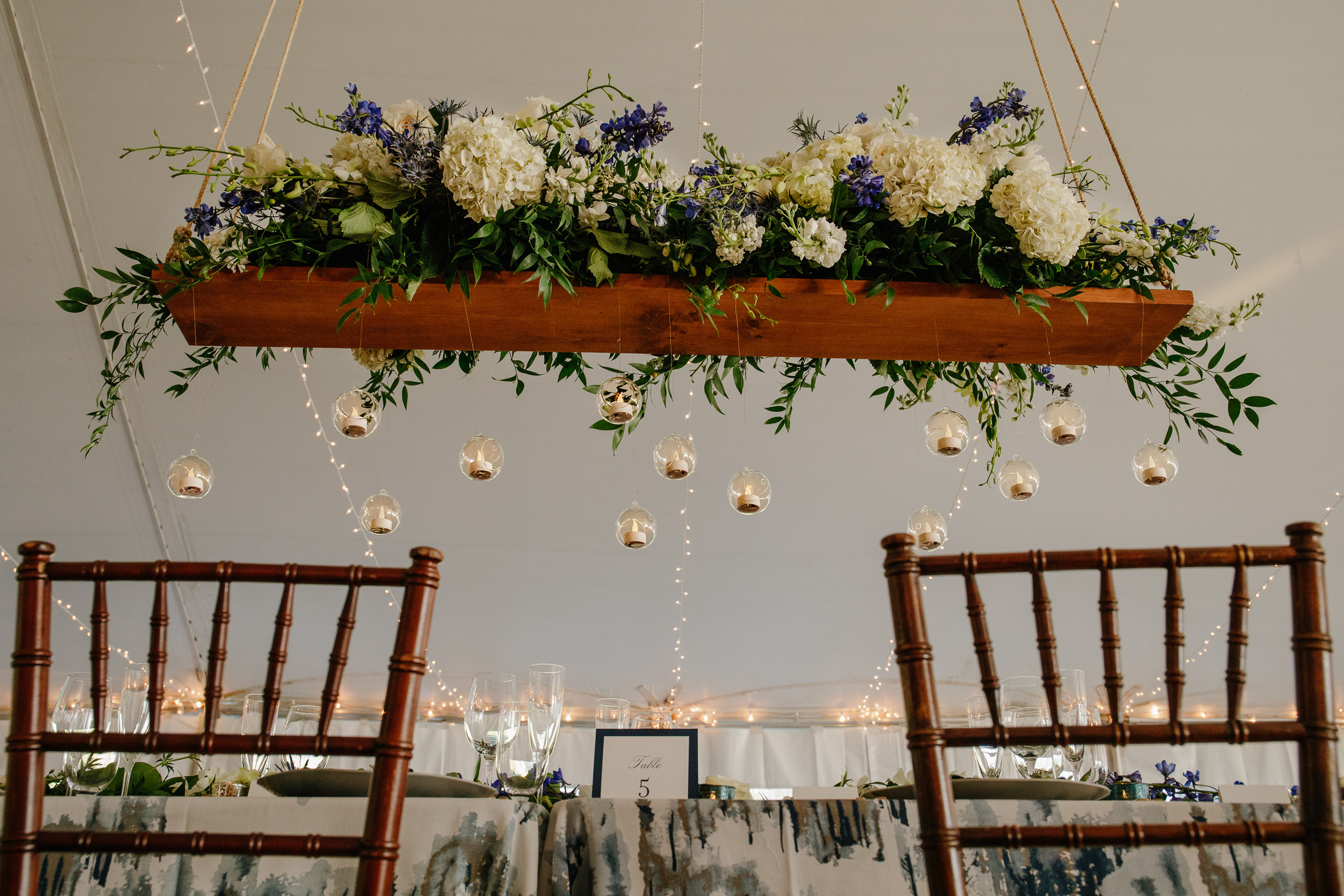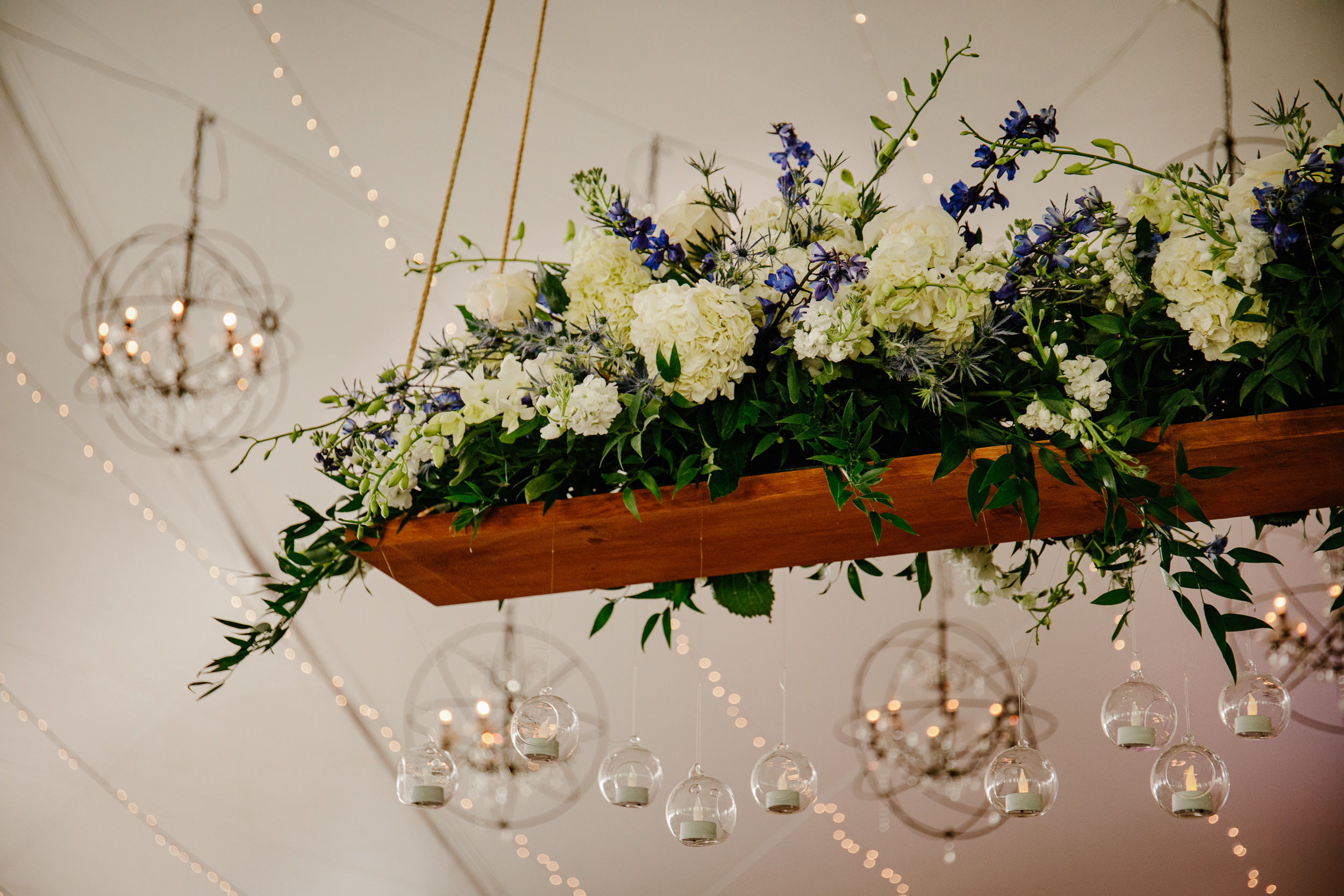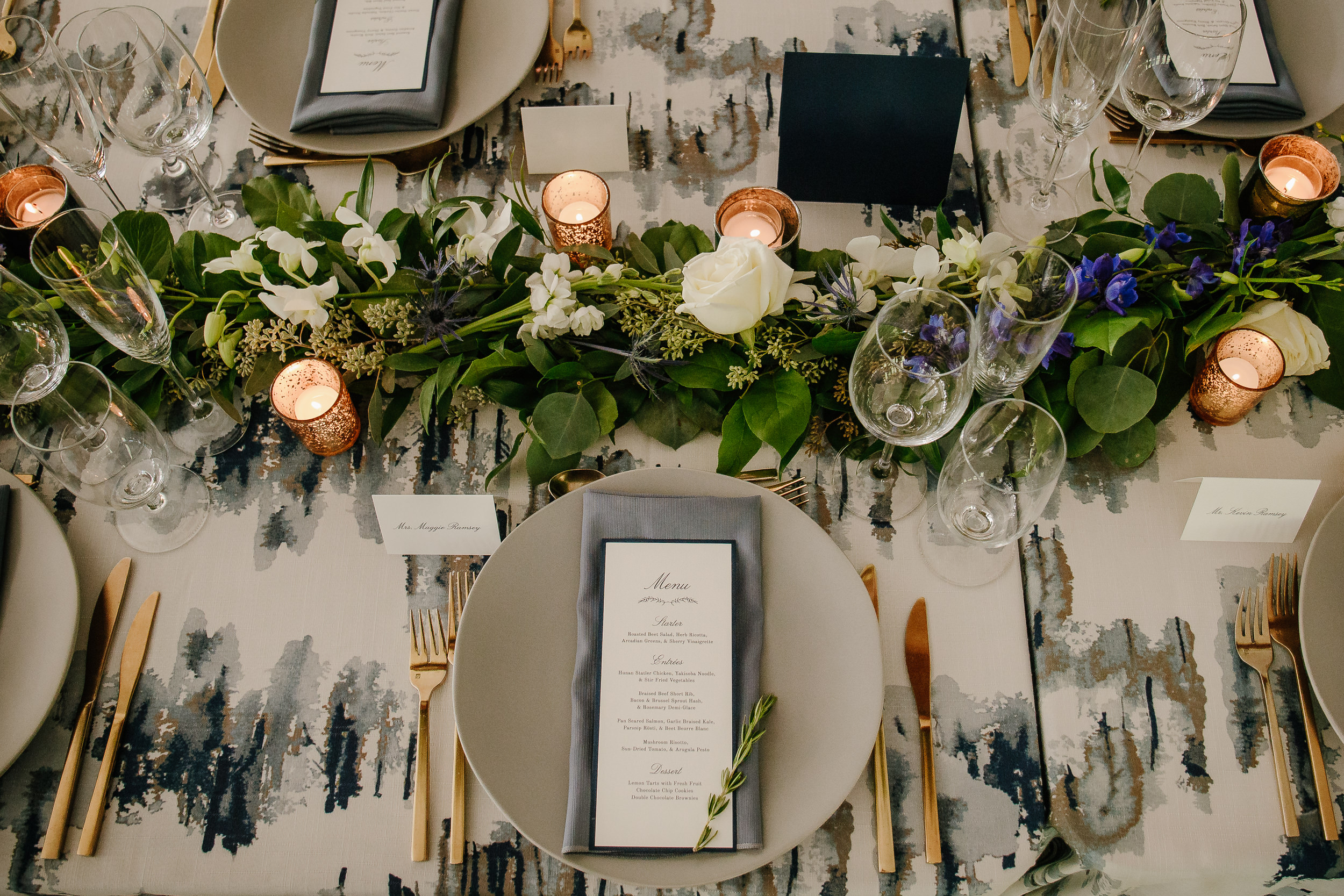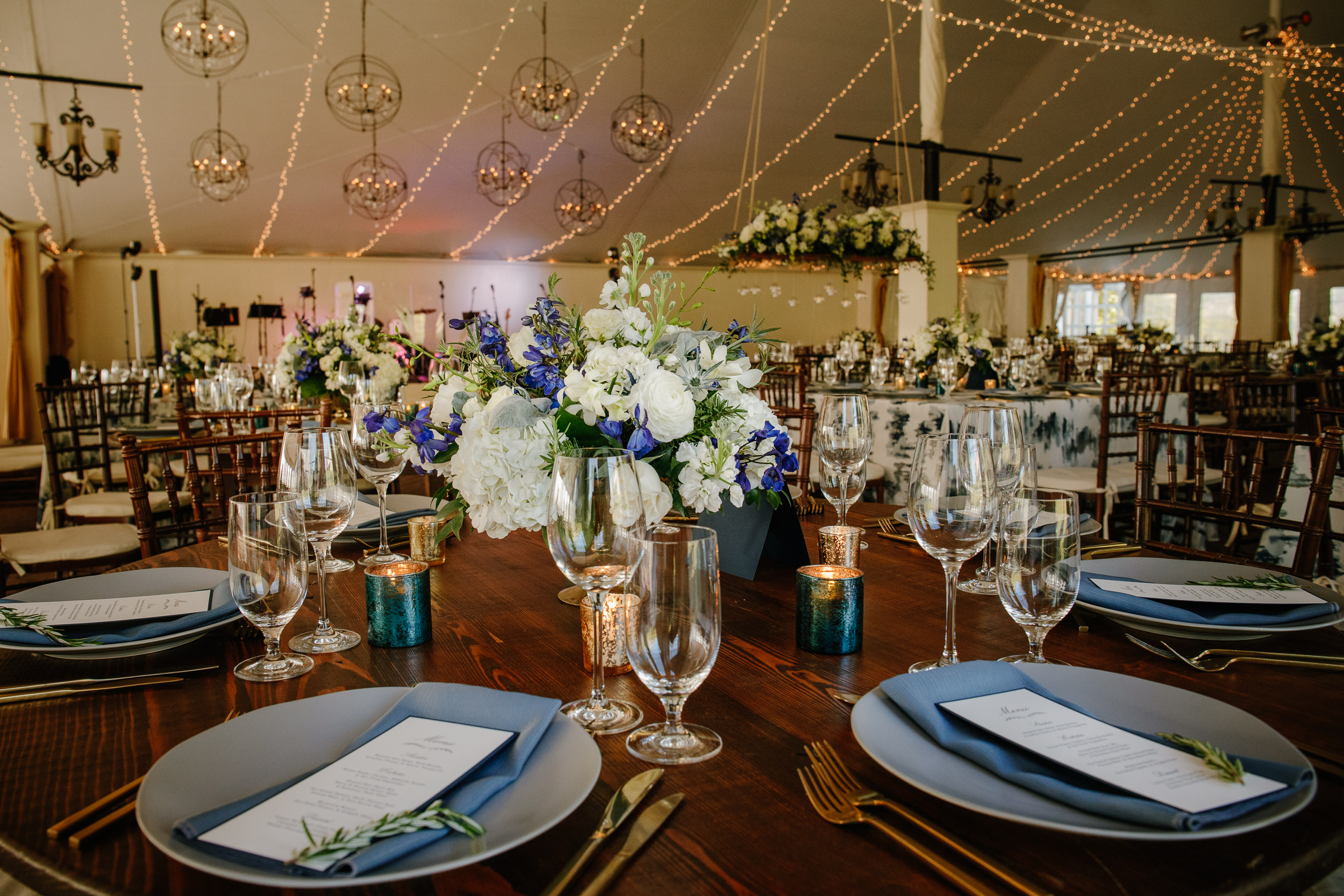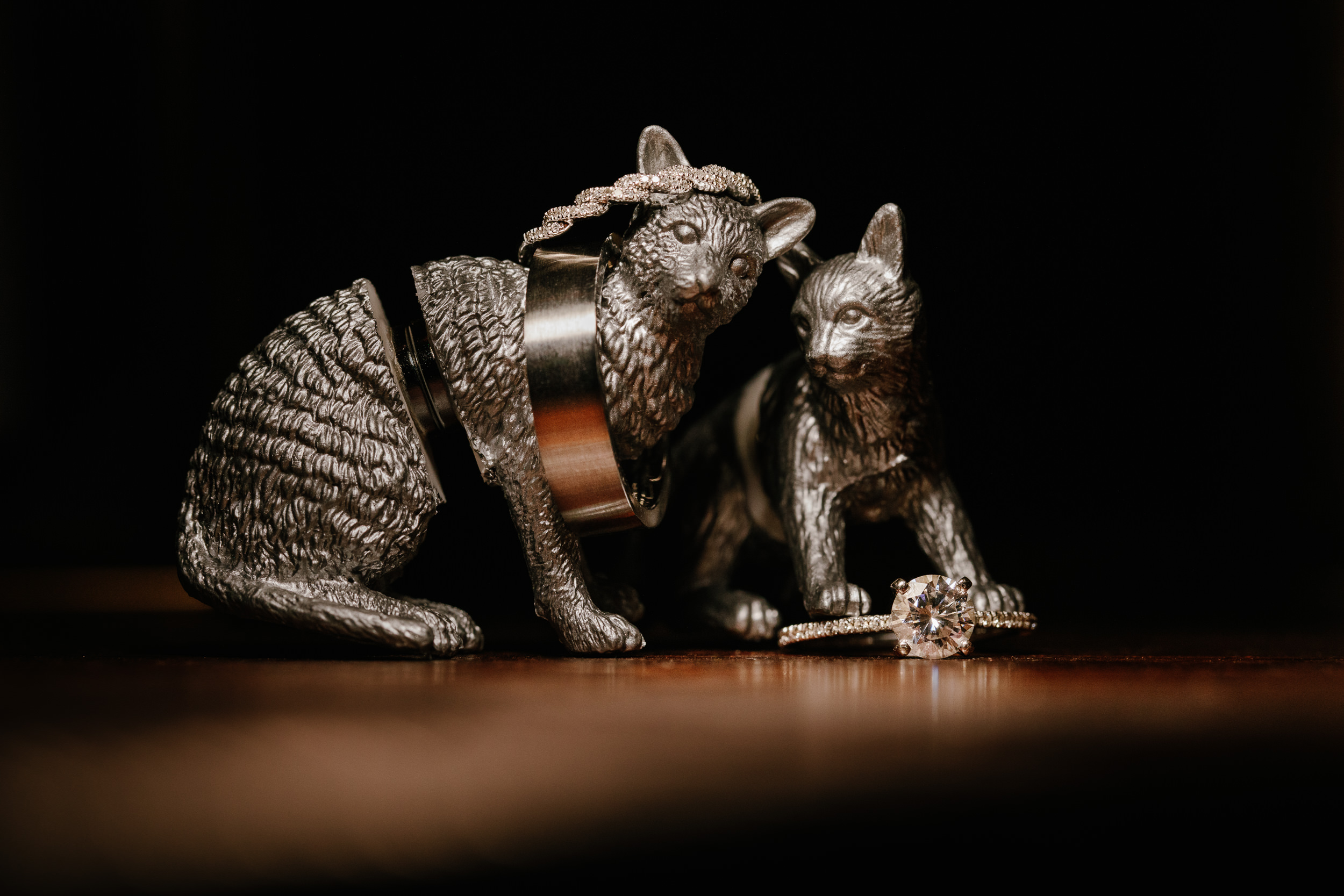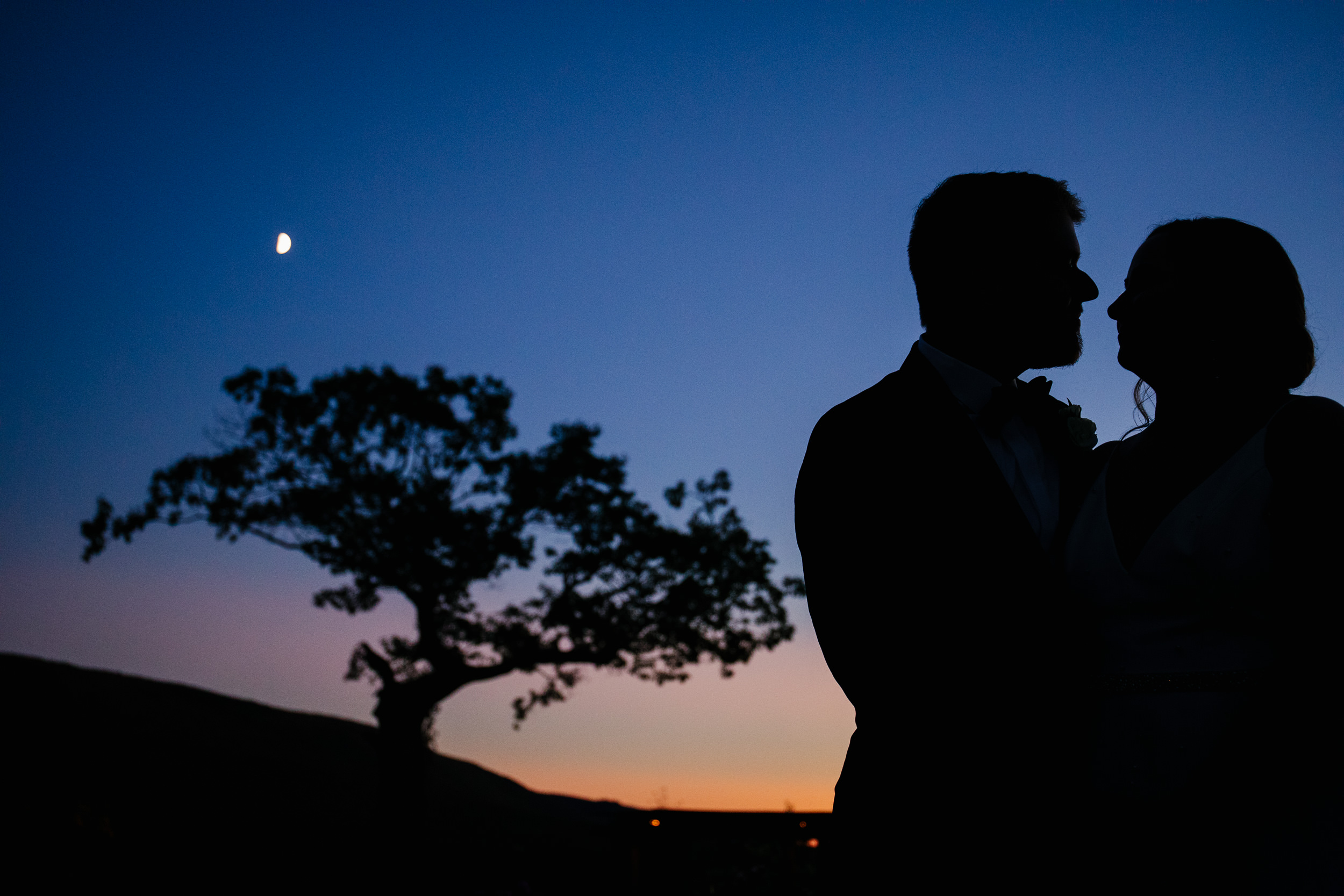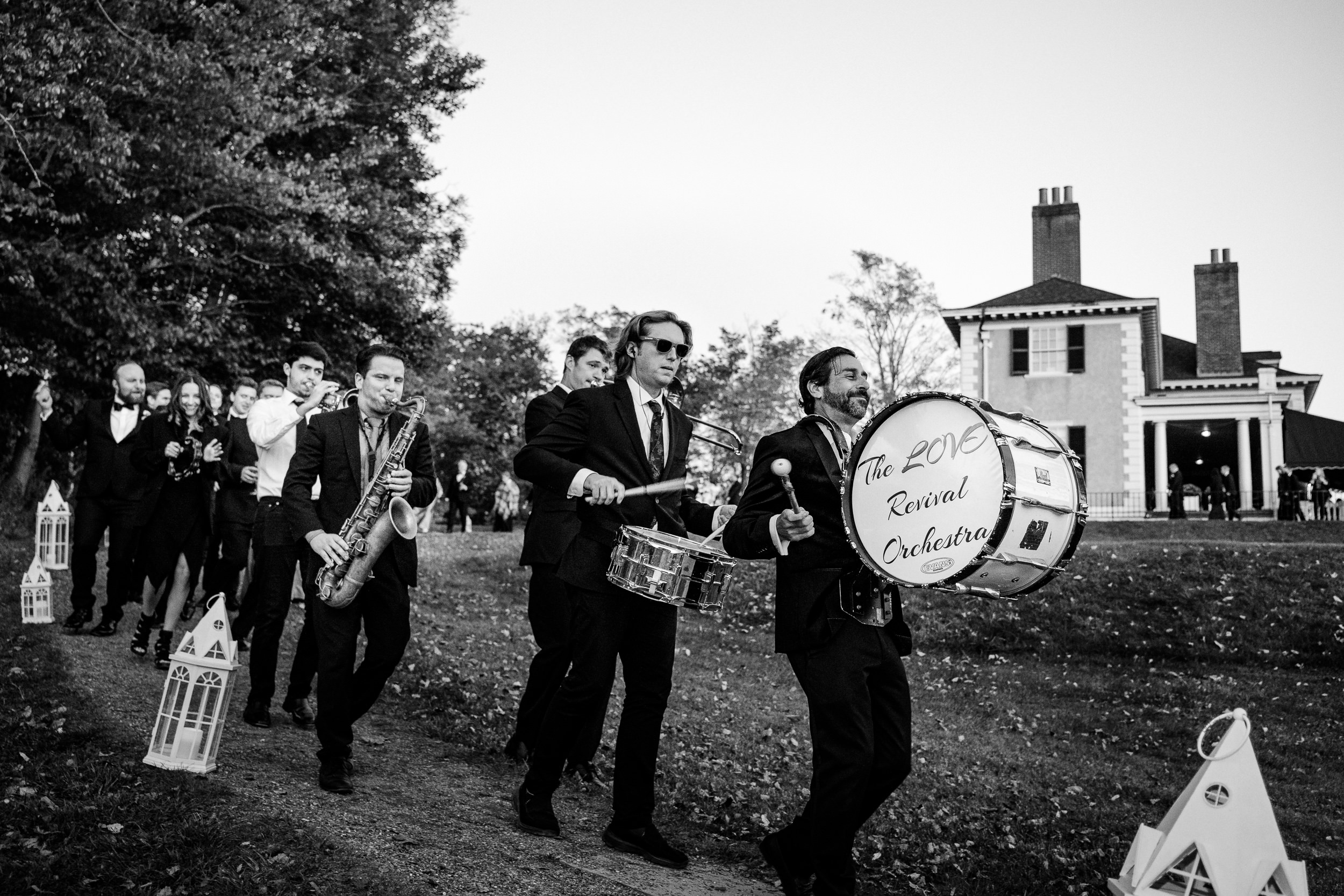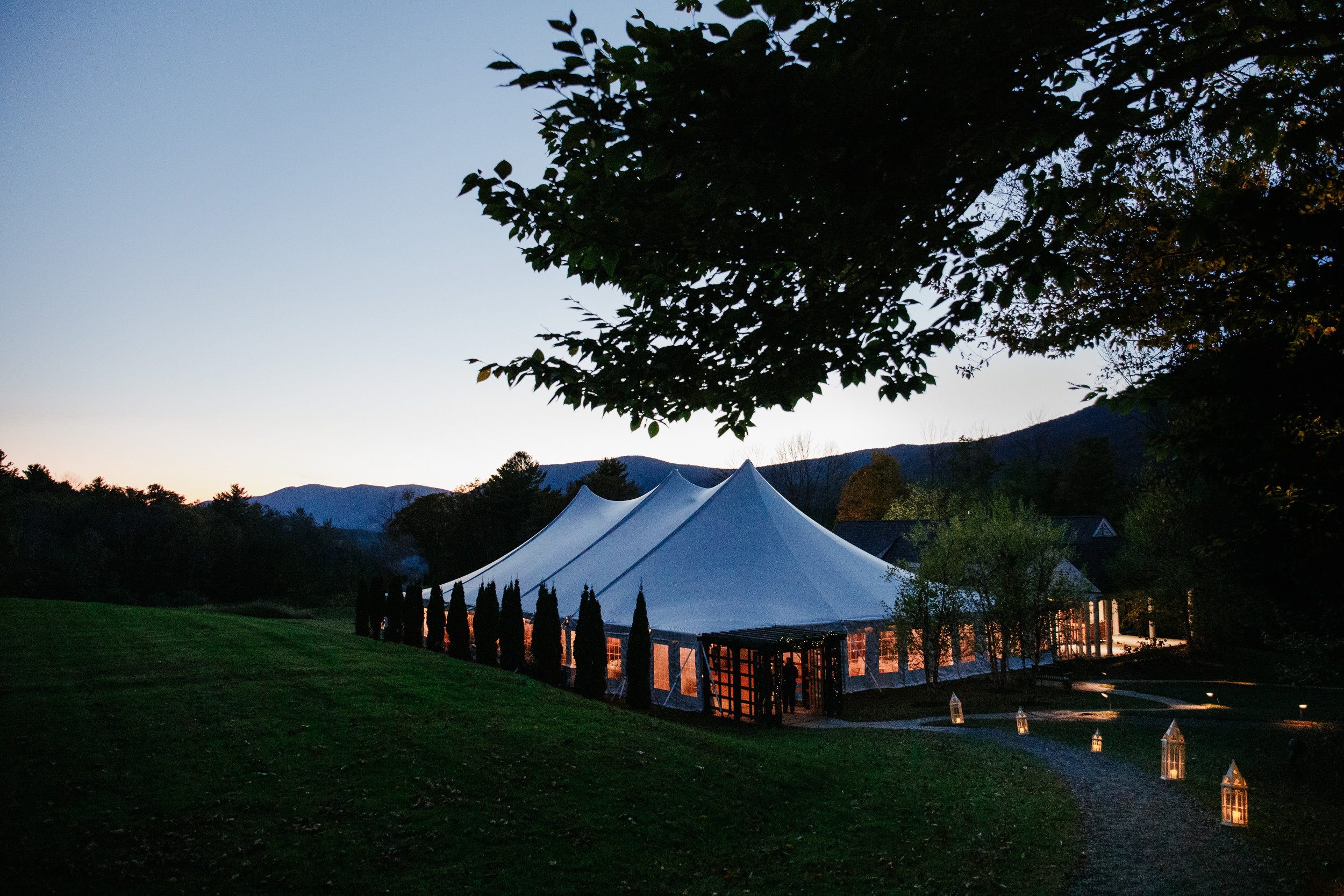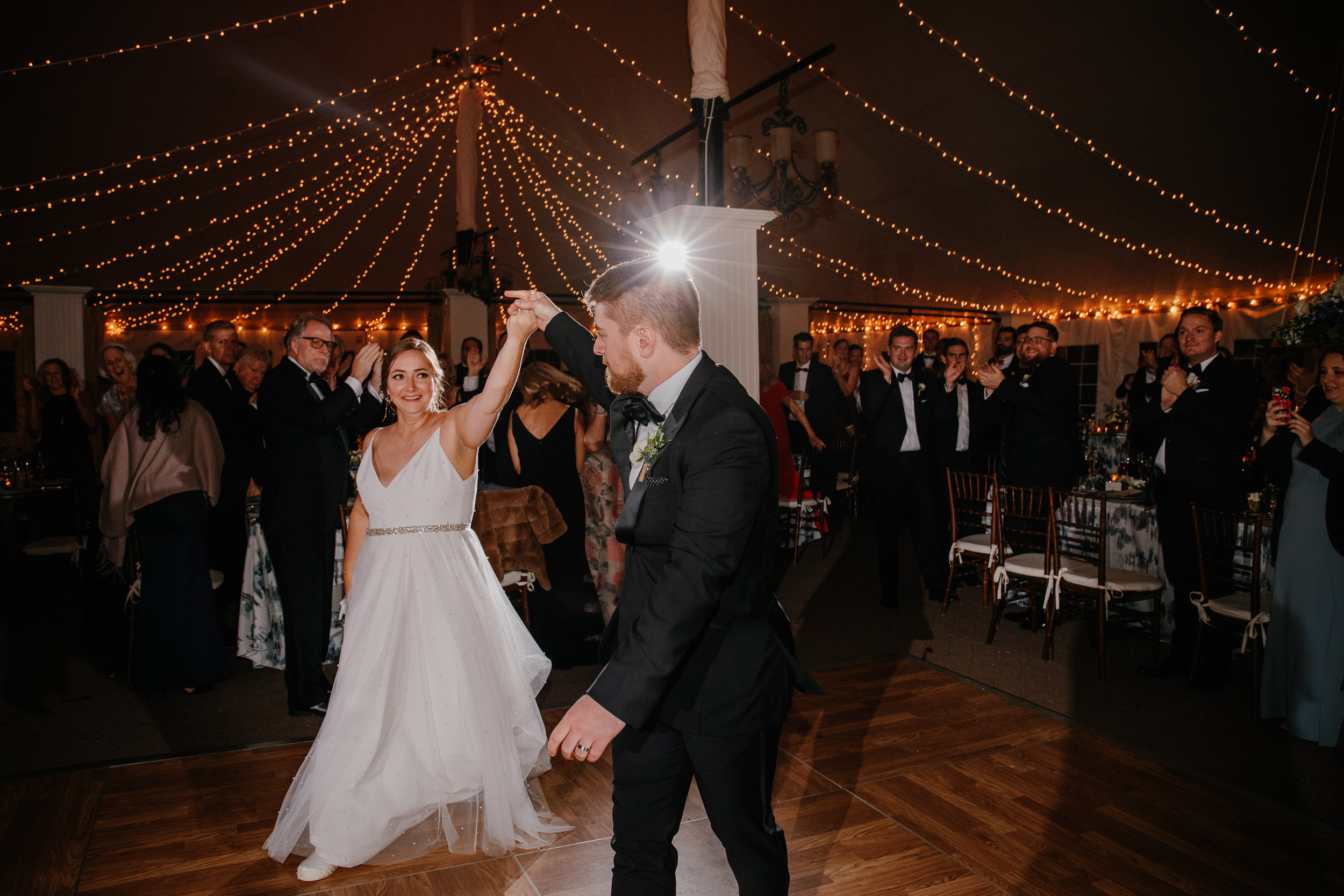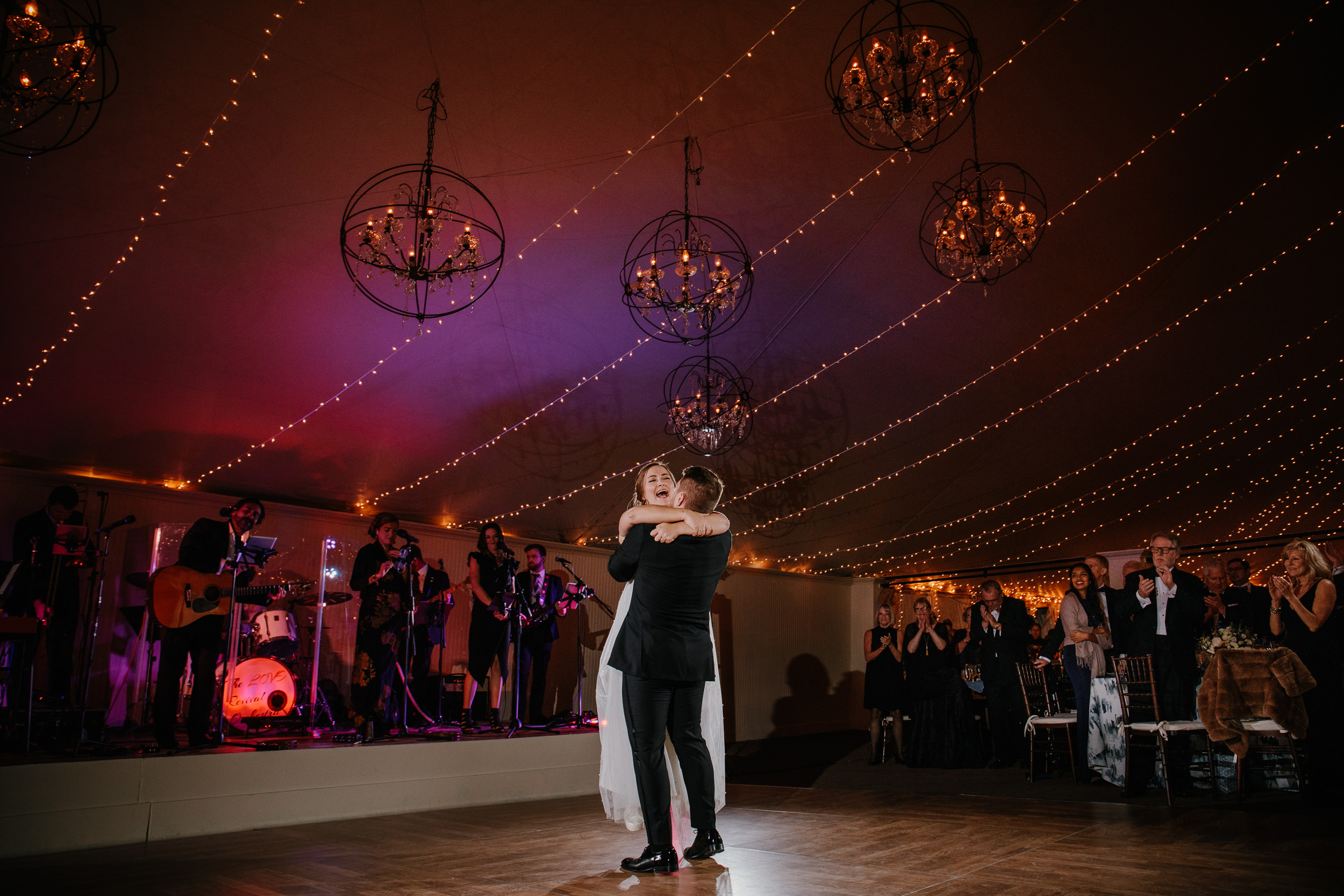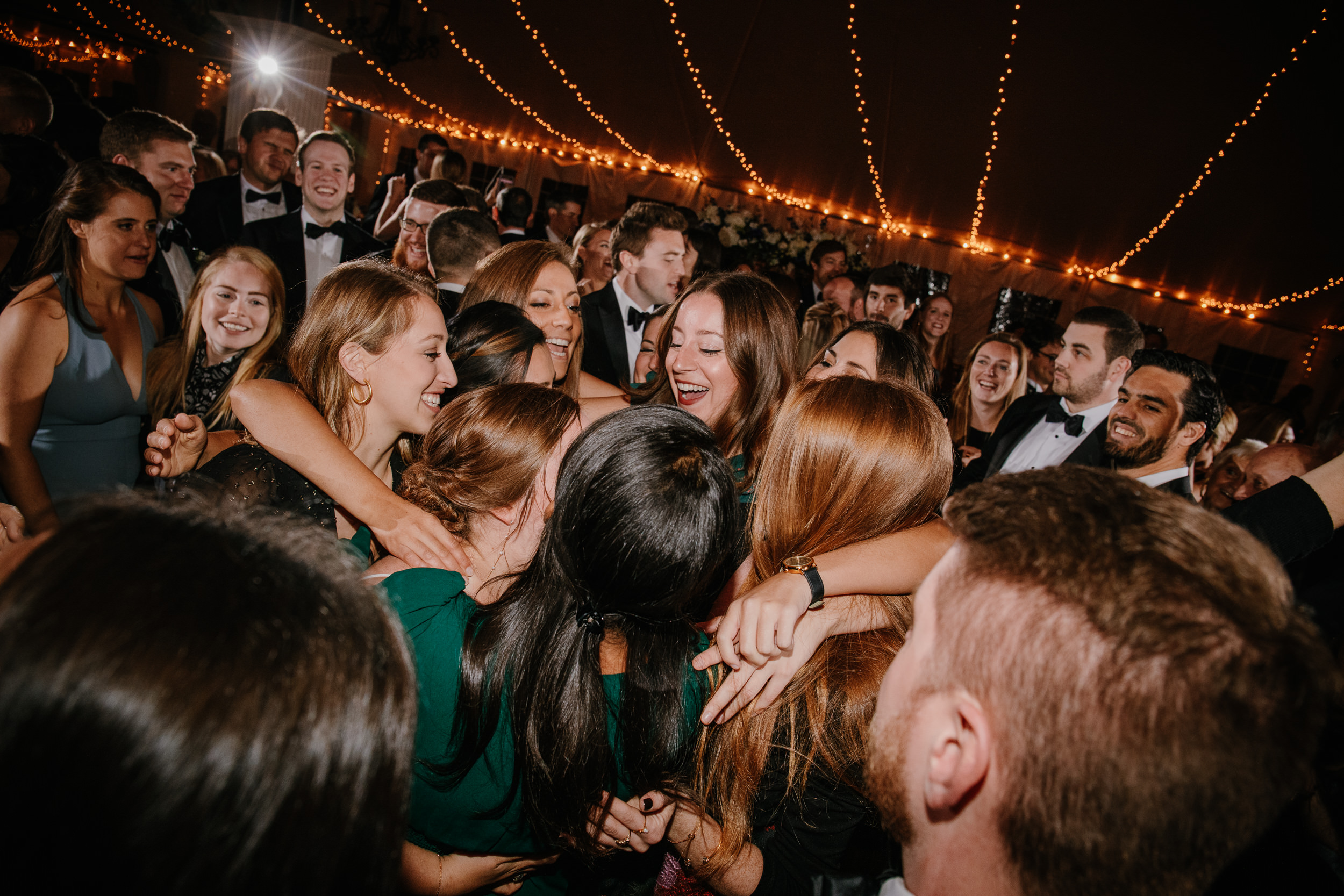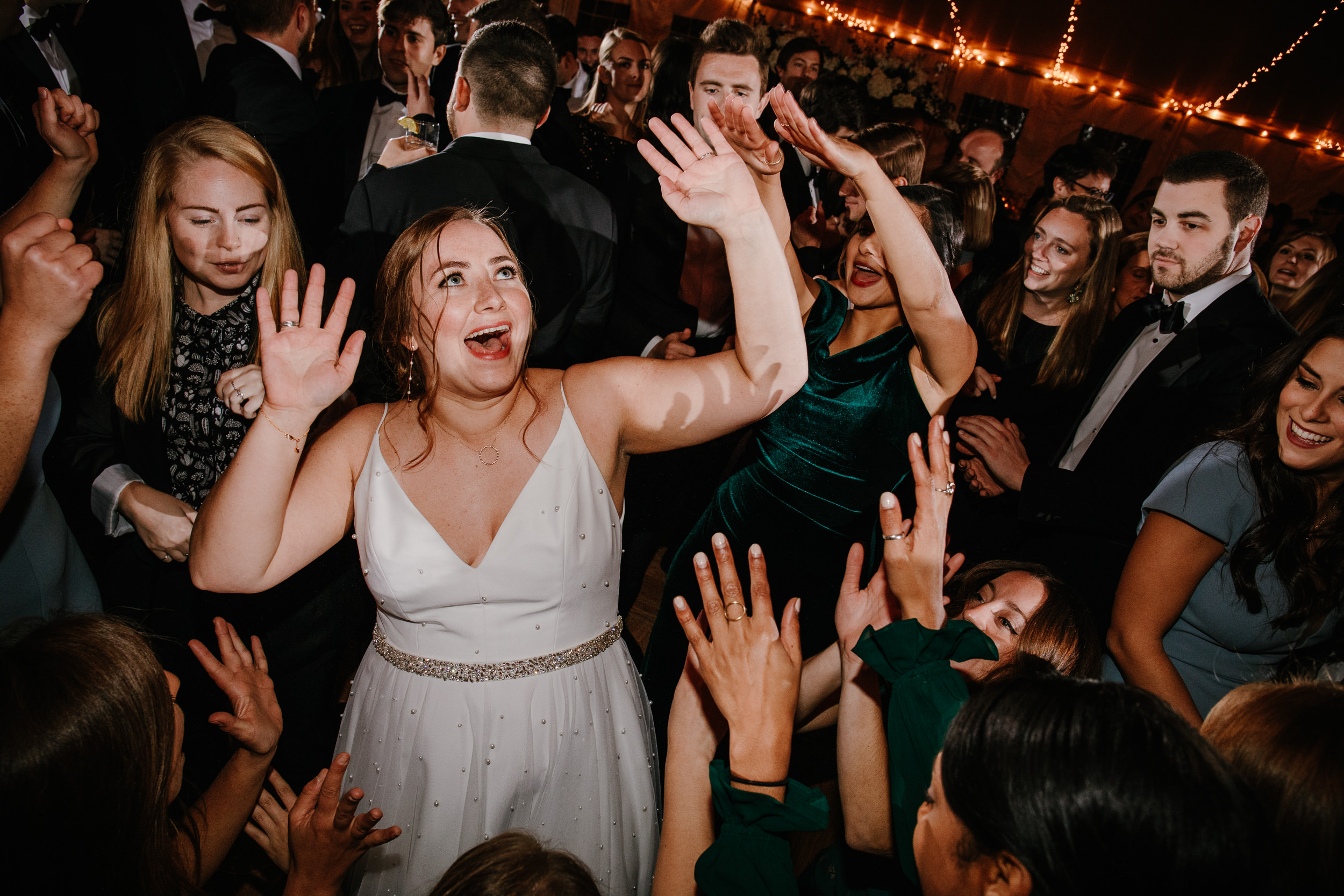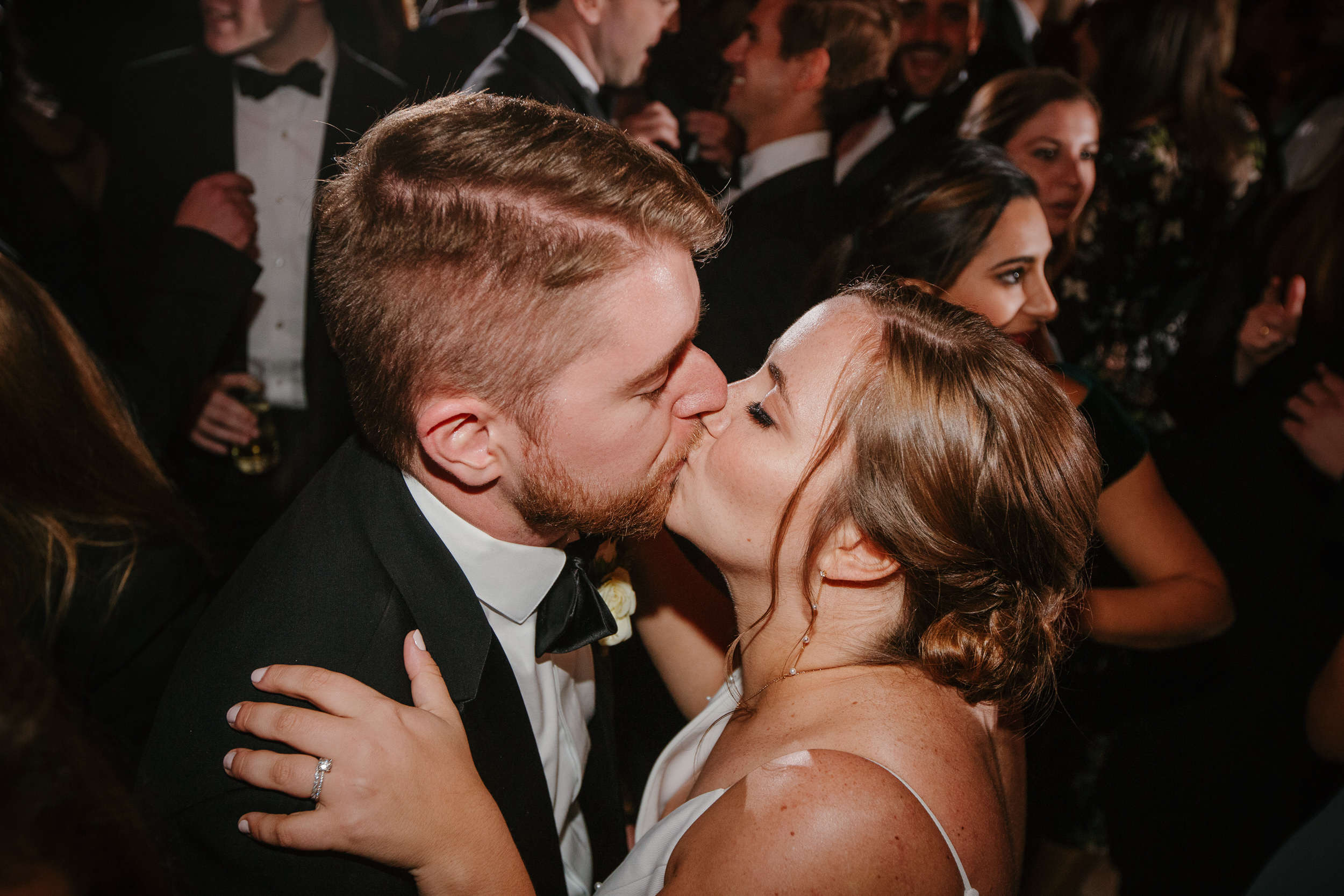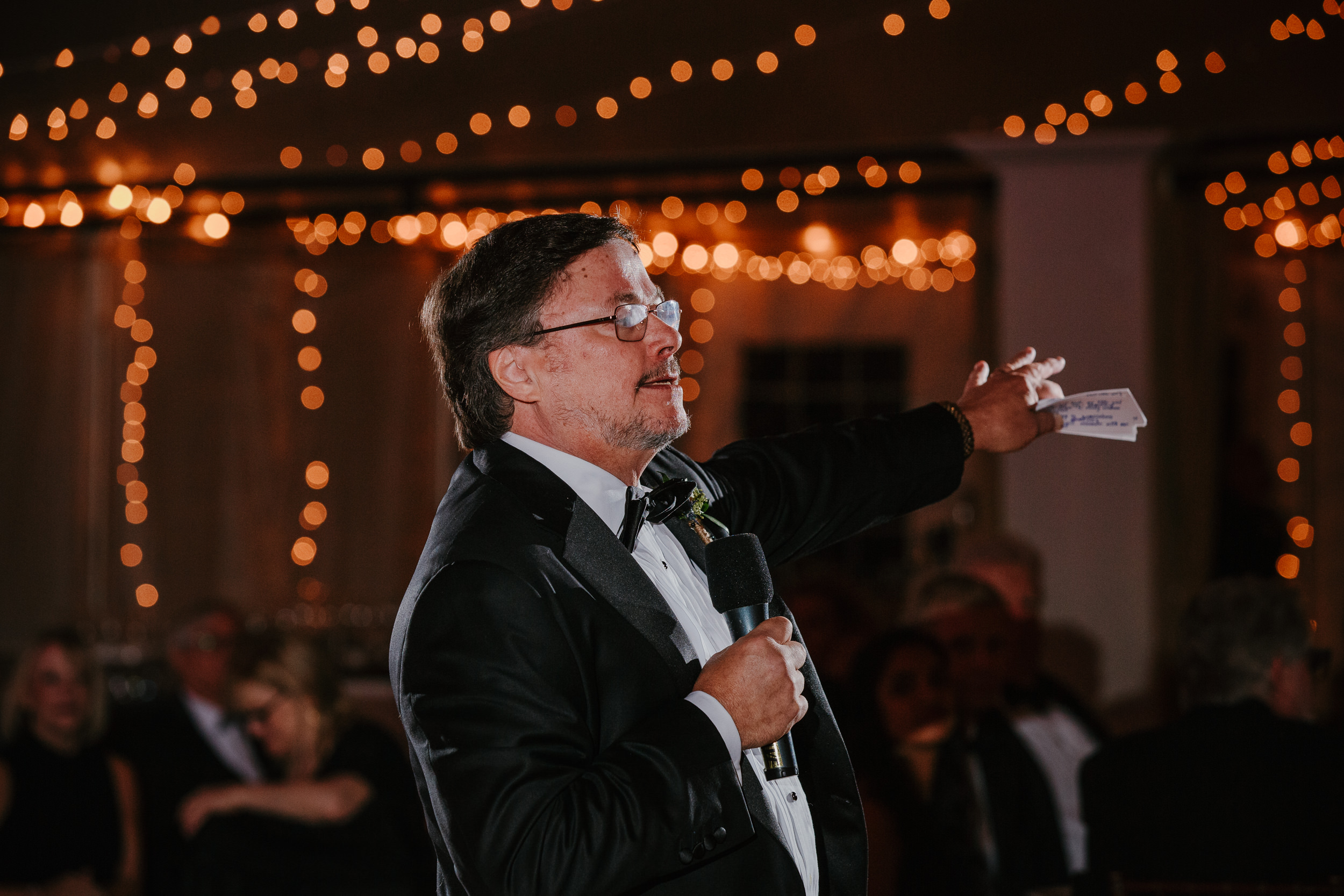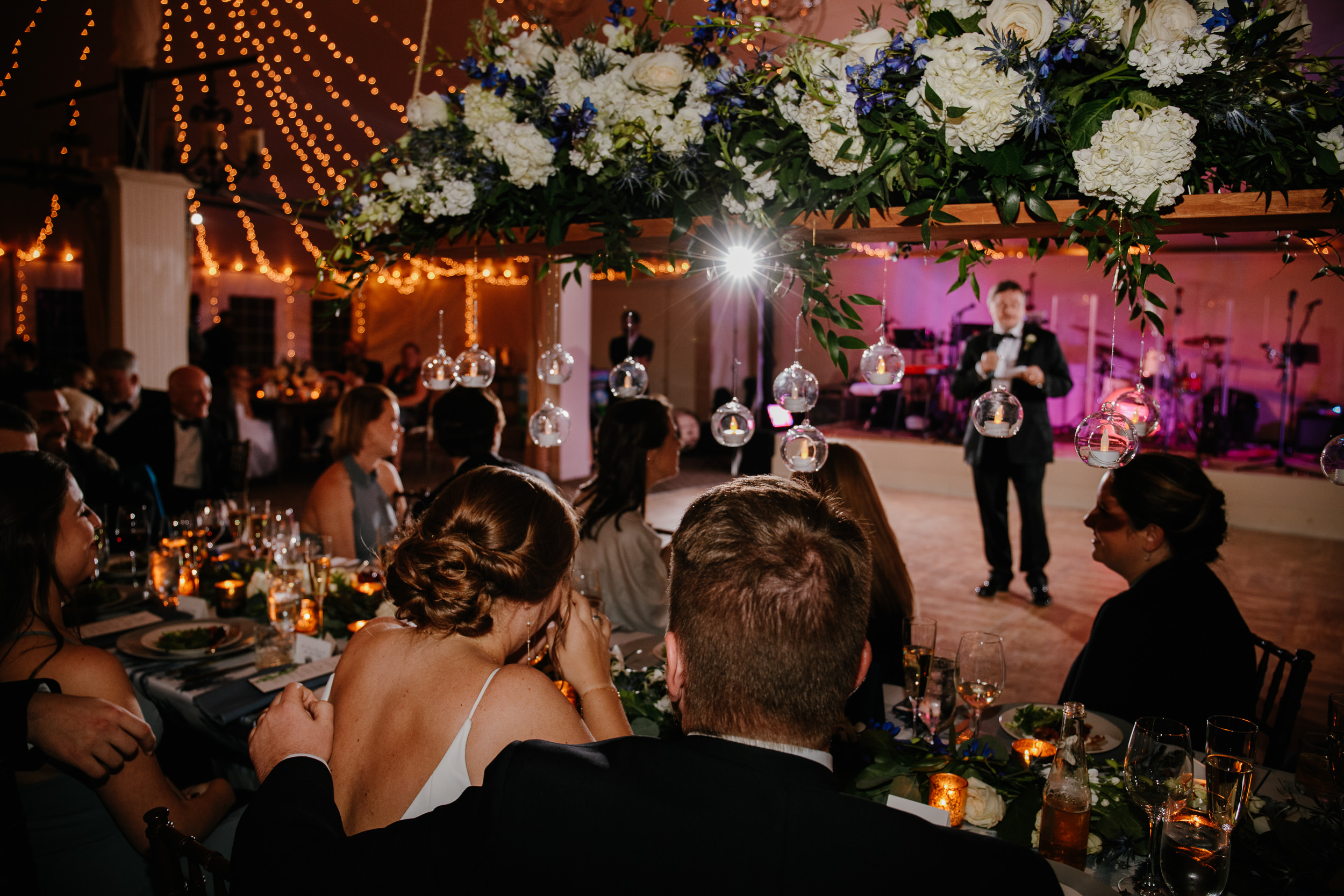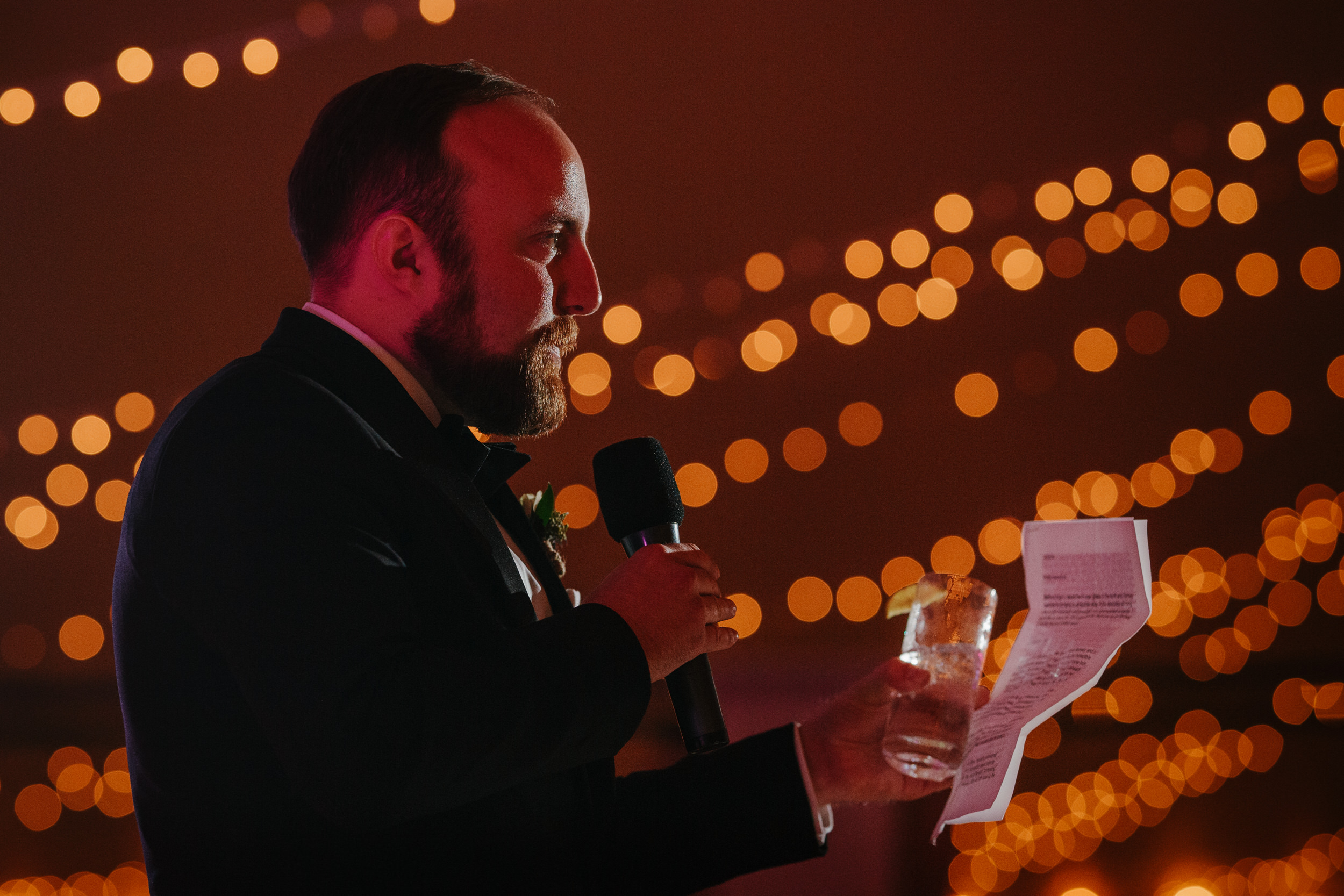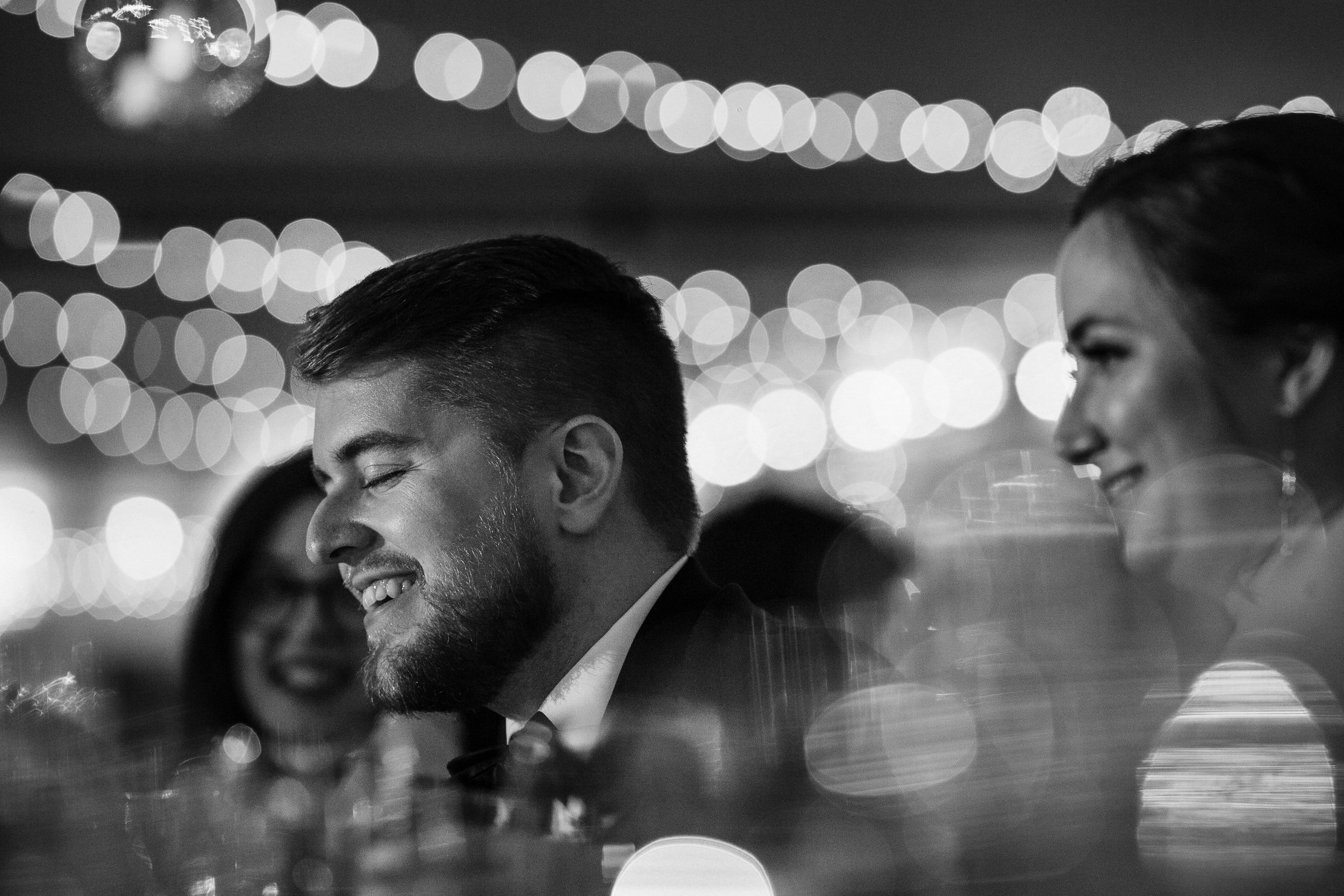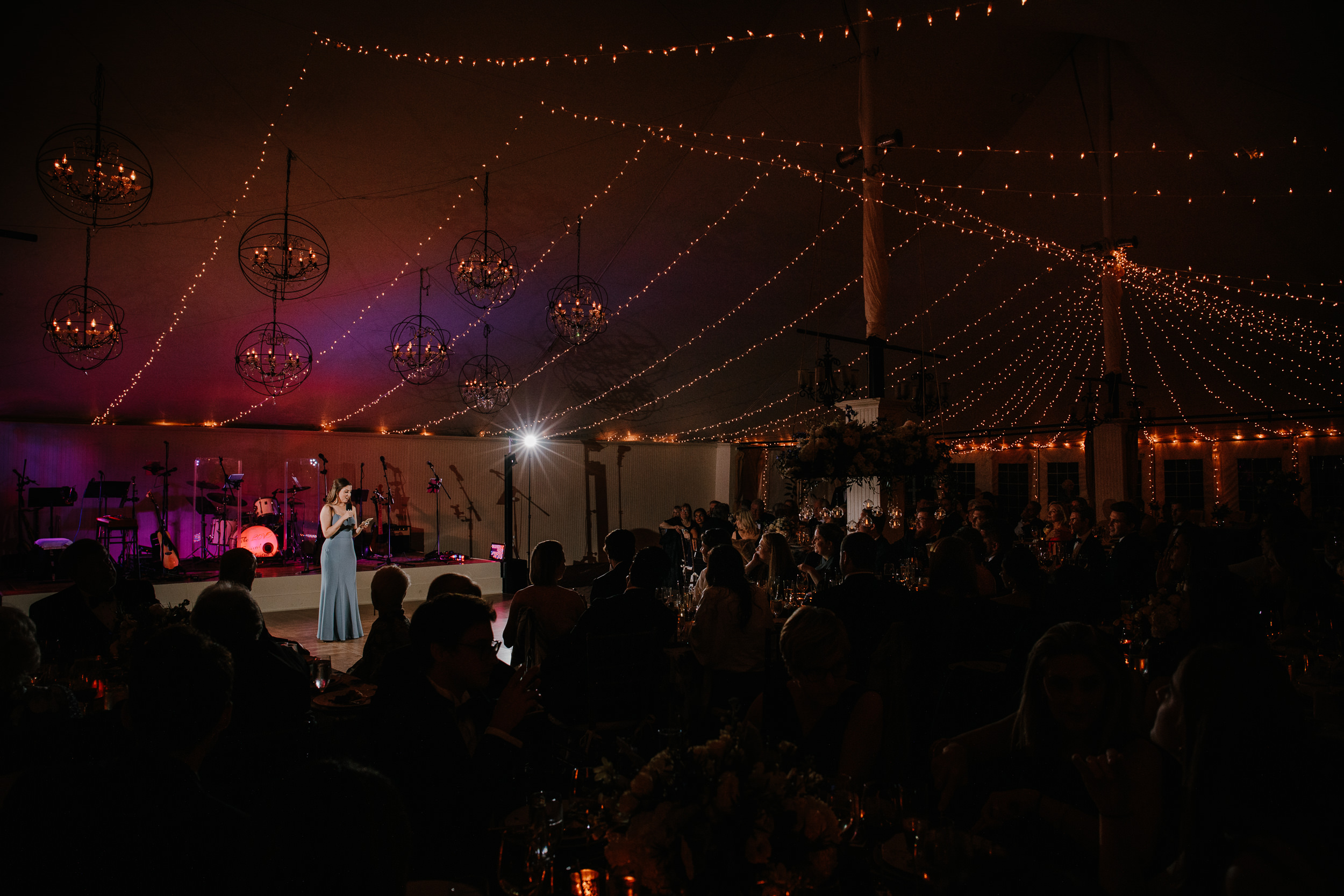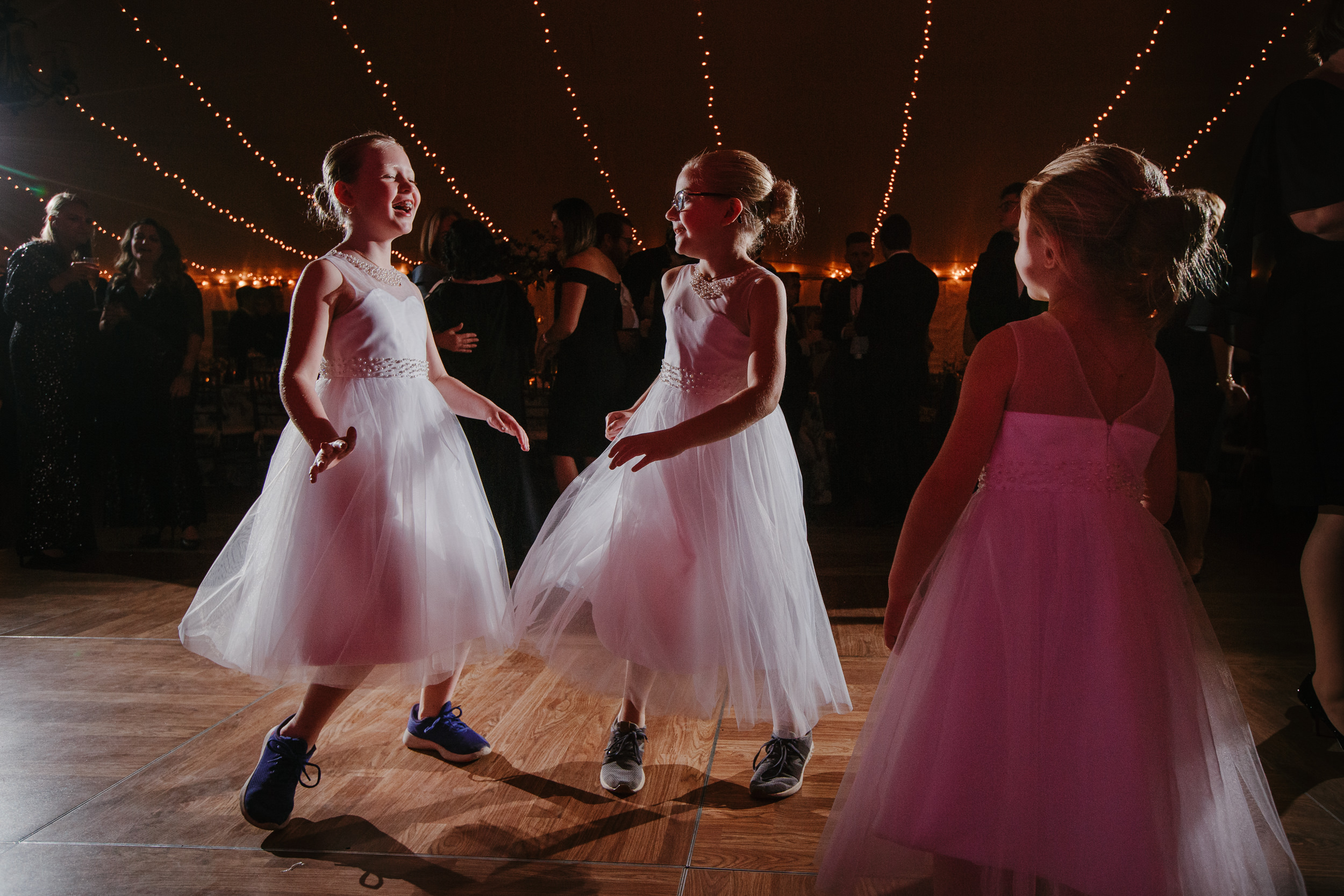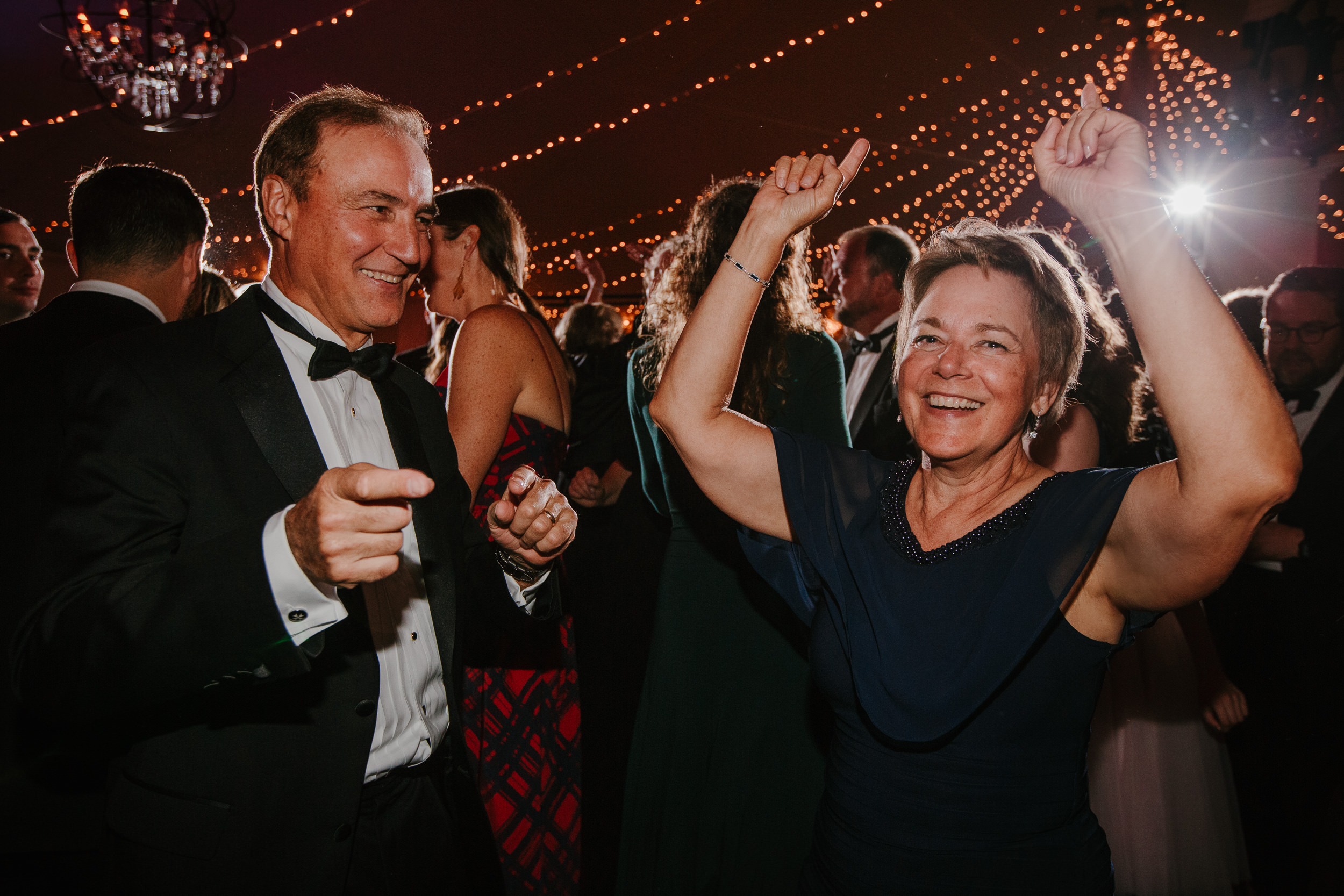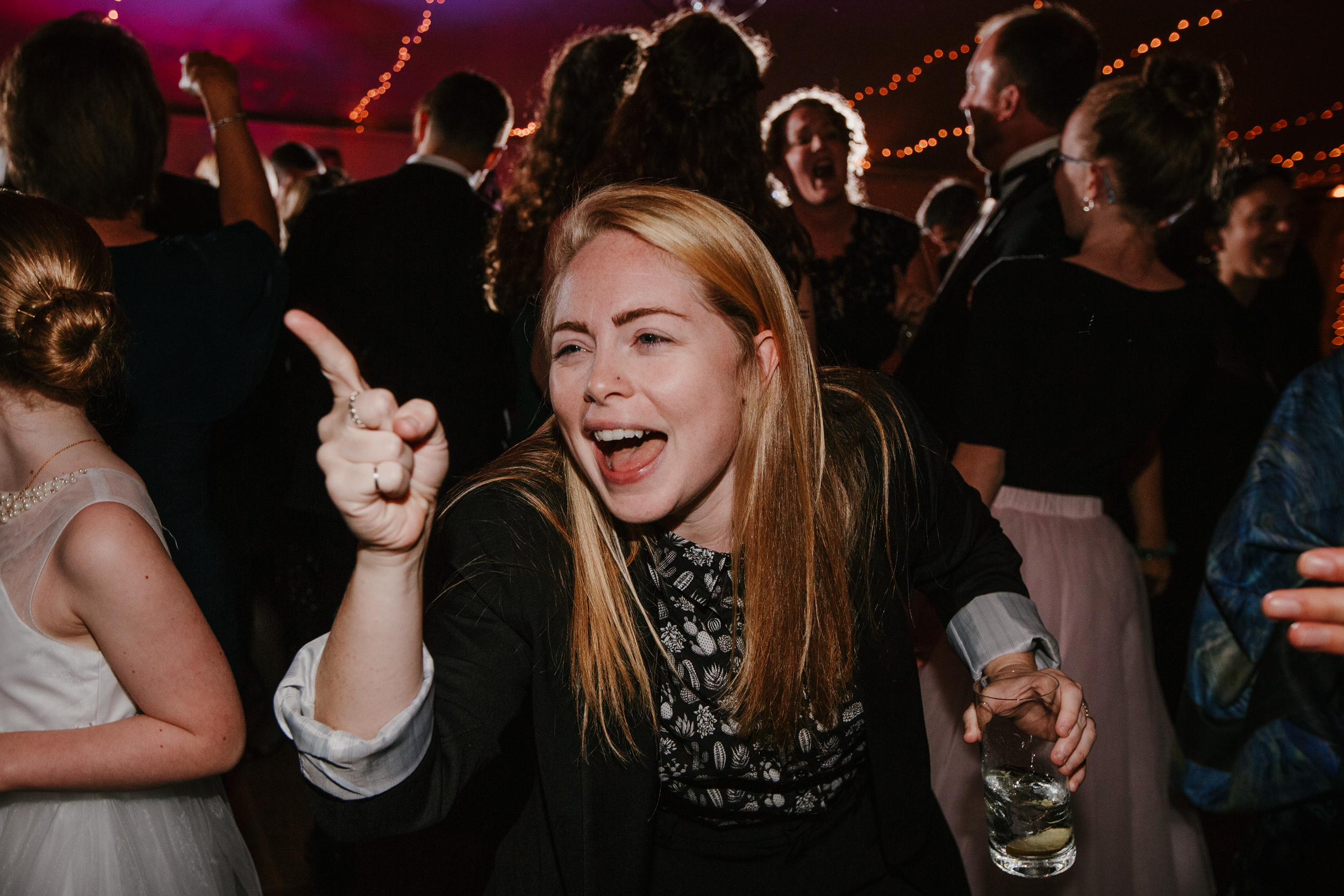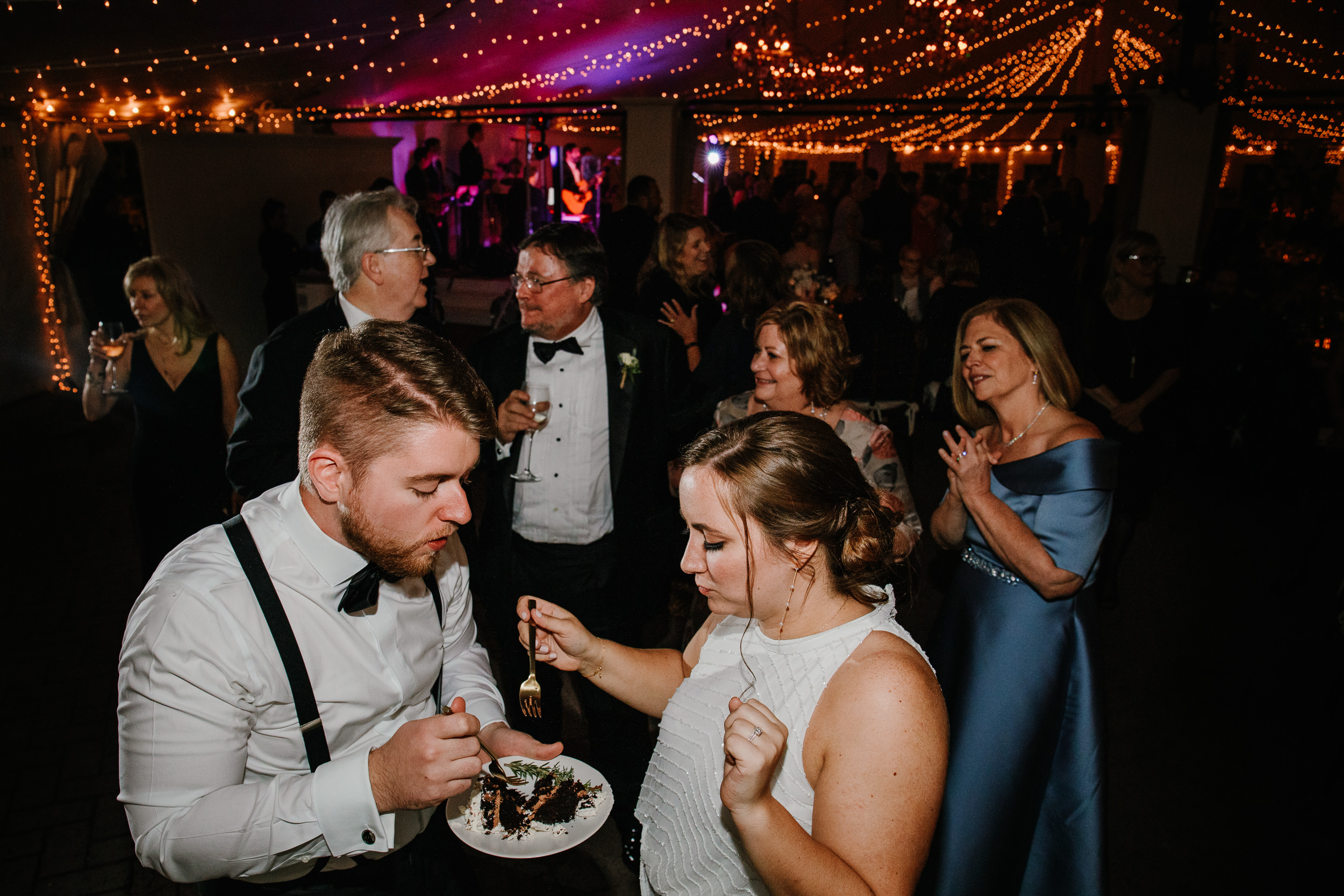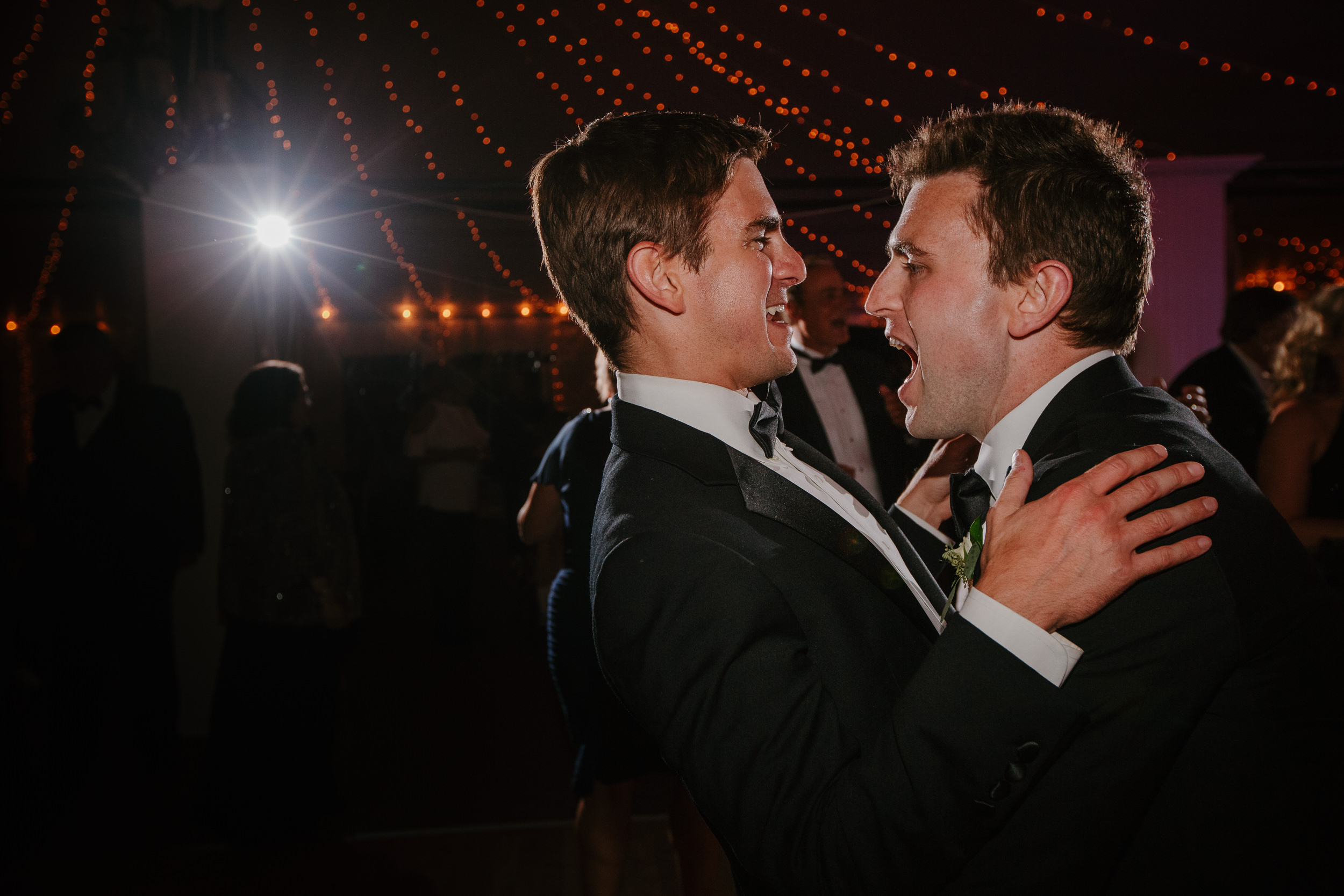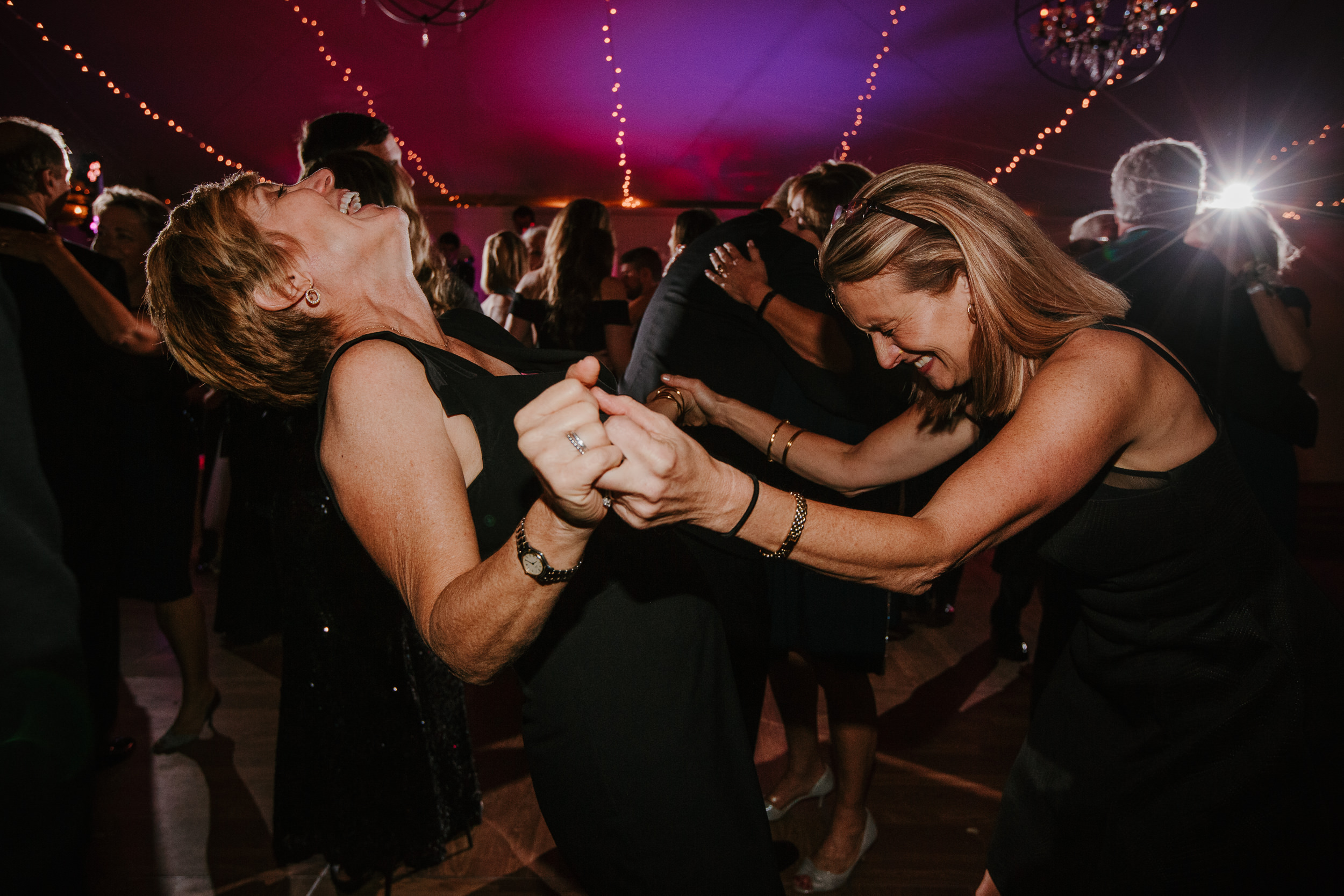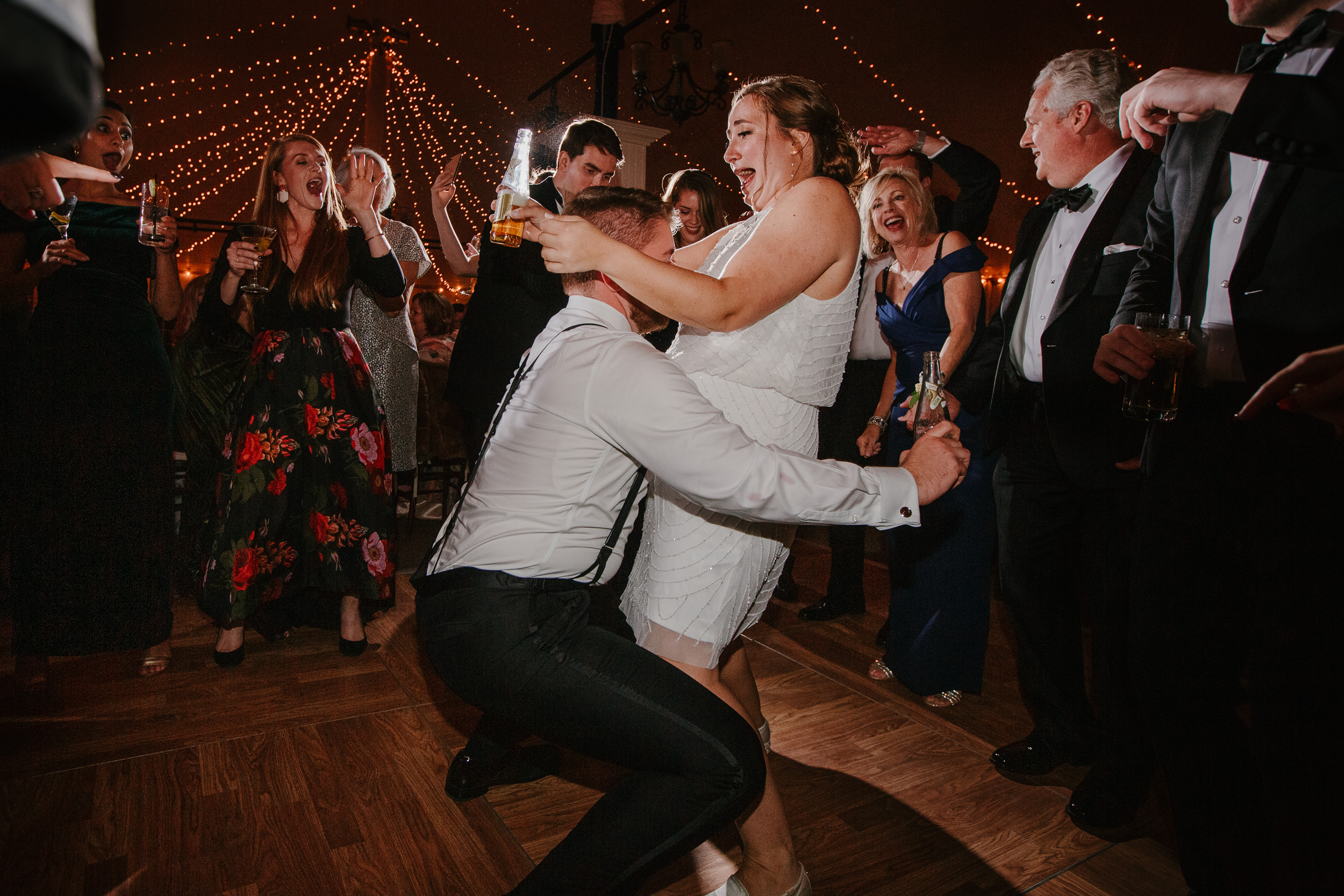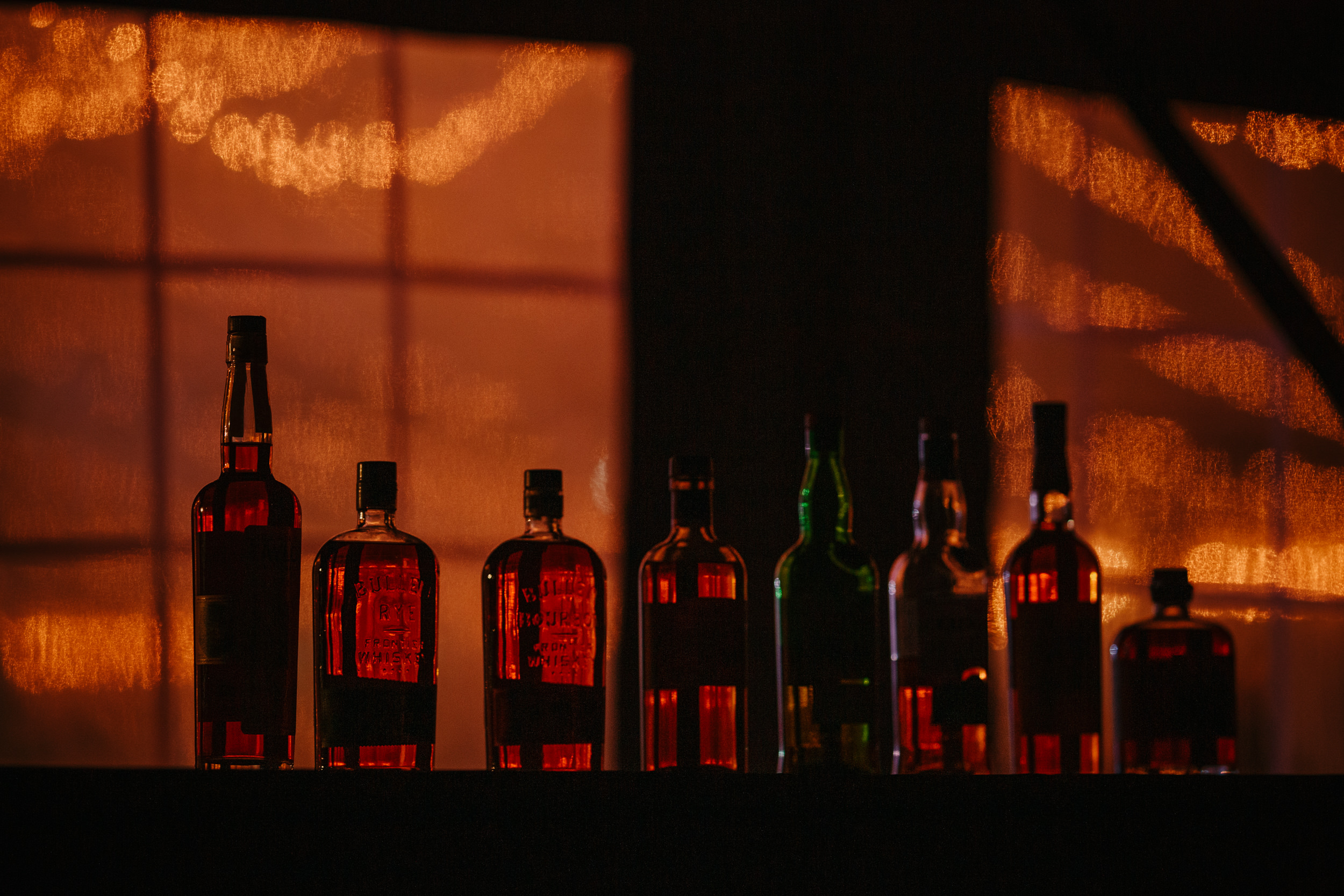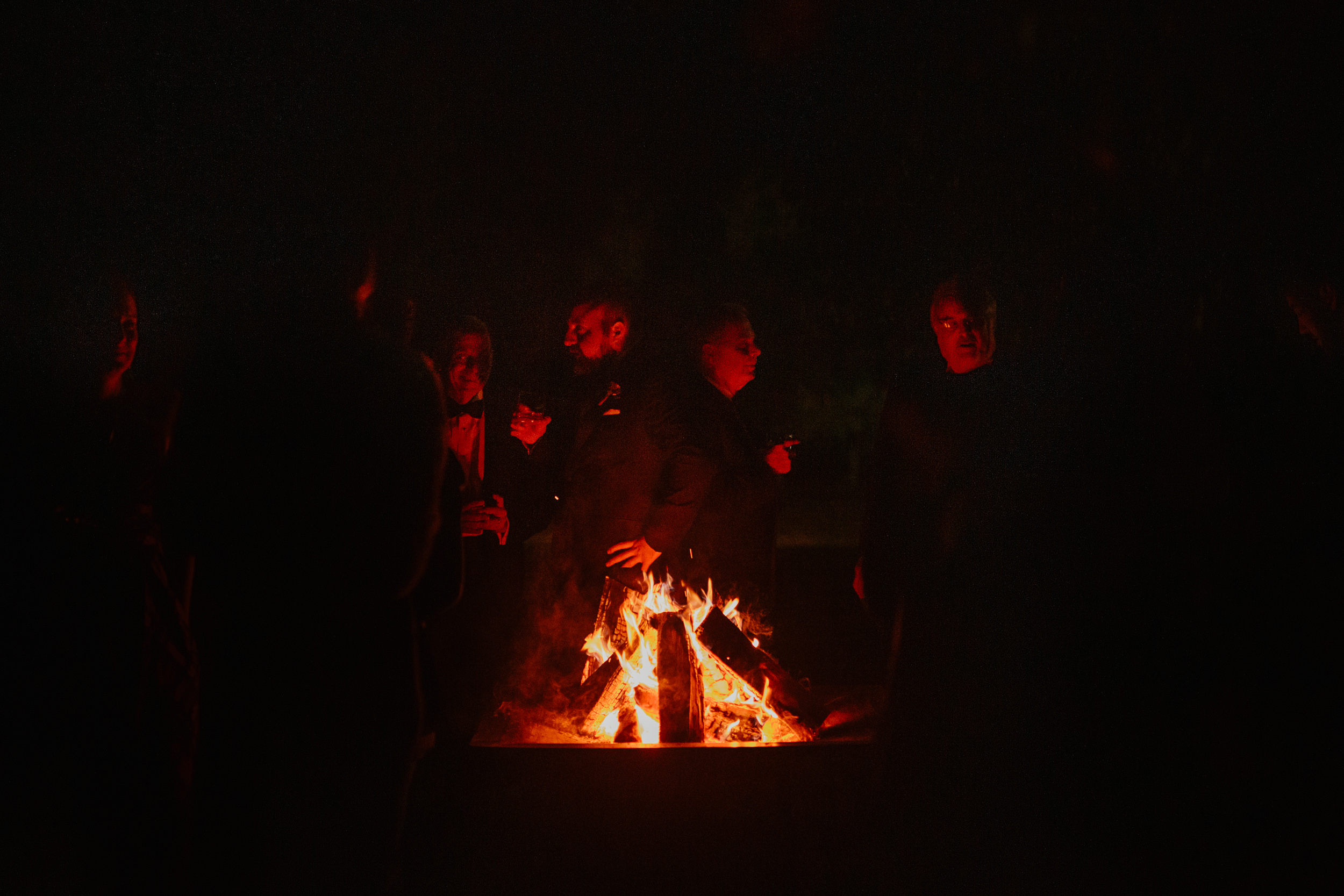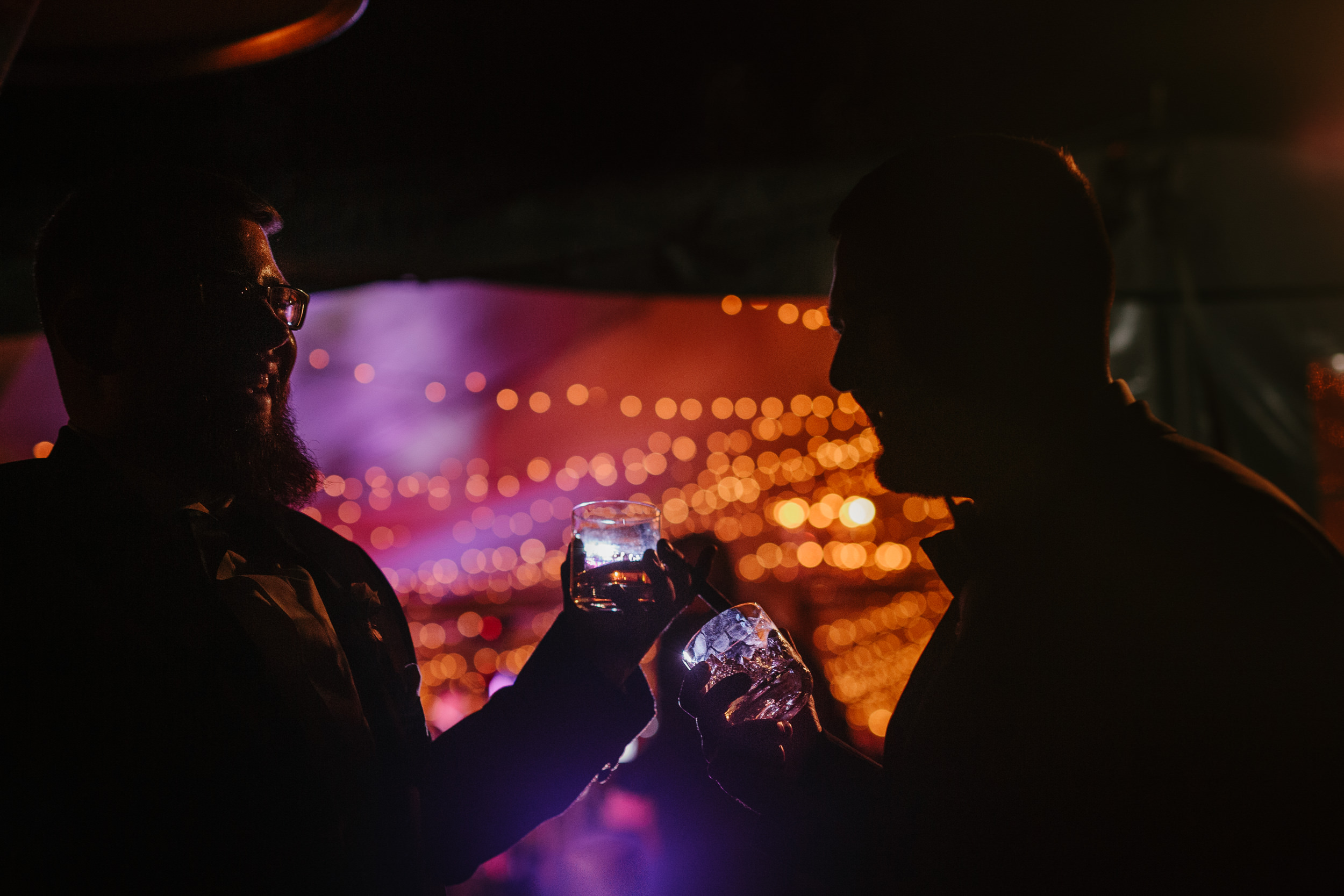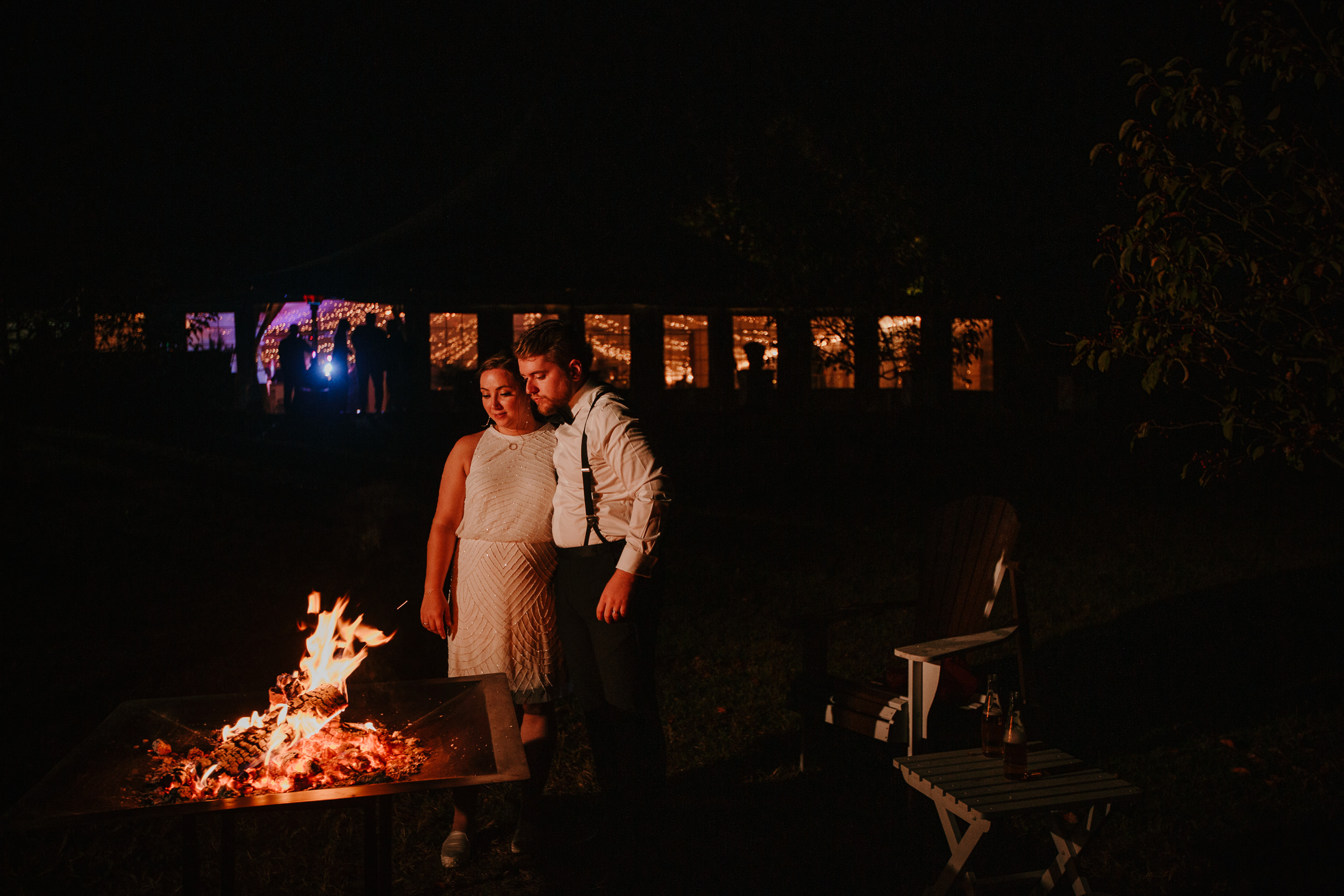 Thank you to all of the wonderful vendors who made this wedding such a success! Can't wait to work with you again soon.
Venue: Hildene
Flowers: Lily of the Valley
Planner: Jaclyn Watson Events
Caterer: Pangaea
Band: Love Revival Orchestra
Linens: BBJ Linens
Rentals: Rain or Shine
Fire Pit: Fire Fire
Ceremony Music: Dorset Trio
Rentals: Chickadee Hill
Wedding Paper: Admire Design
Makeup: Vivian Infantino
Hair: Patty Bassett
Wedding Cake: Birchgrove Baking
Rentals: Peak Event Services
Comments
comments