There is nothing like the early morning fog on a Vermont lake. Melissa knows this; she has spent most of her summers on this exact lake, Lake Morey, at a girls' summer camp that feels like stepping off the whirling merry-go-round of daily modern life into a place where you can breathe, swim, read, hike, and learn. The kind of sleep-away camp you read about in novels or see in movies, but this camp is completely real, and incredibly special to Melissa and her family. And because it's special to Melissa, it's now special to Ian: early next summer they'll be saying wedding vows at this exact location with their loved ones surrounding them (we'll be there capturing it all, don't worry).
We got up waaaaaay early (still-felt-like-night early) and shivered our way through the predawn light, hardly believing our good photo luck at having such spectacular fog as a backdrop. Next up: Ian is teaching Melissa chess (he's a legitimate chess master– no, really), and she has agreed to a certain number of hours over their engagement. Their faces say it all, we think.
As the sun rose higher the fog burned off, bringing a bright and warm Vermont summer day. The camp came to life all around us, and the campers welcomed all of us to their breakfast hall (where they sang to Steve, who was visiting for the first time– seriously guys, this place is magic). After a reviving bite to eat we wound our way to the top of the ridge in Melissa's four wheel drive (no way would our low-clearance sedan have made that trek) where we enjoyed the mid morning sunlight beaming onto the hillside overlooking the lake. With us for the second part of the shoot was Morey, an adorable pup named after the lake (of course), who stole.the.show. We ended up in Wedding Ring, an appropriately named gathering place just uphill a bit from the camp where many weddings have taken place, and so named for the ring of trees surrounding it when you look straight up. Which of course we did.
Check out some of our (way-too-many) favorites below… and check back next summer for Melissa + Ian's wedding. We're sure it's going to be a blast, and we are putting in our request now: surely there will be s'mores at a camp wedding, right? –xoxo Em + Steve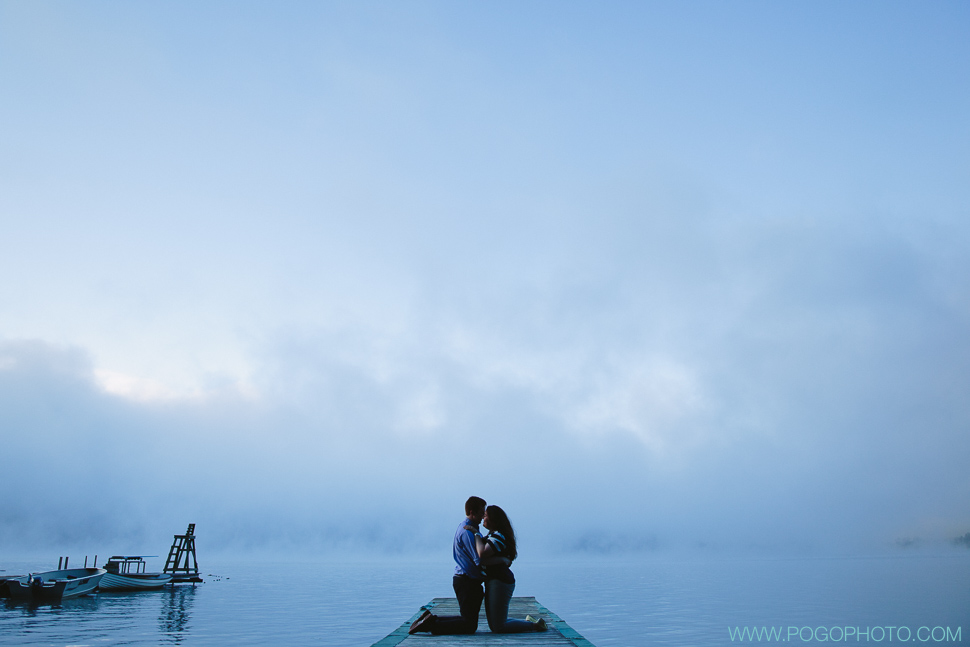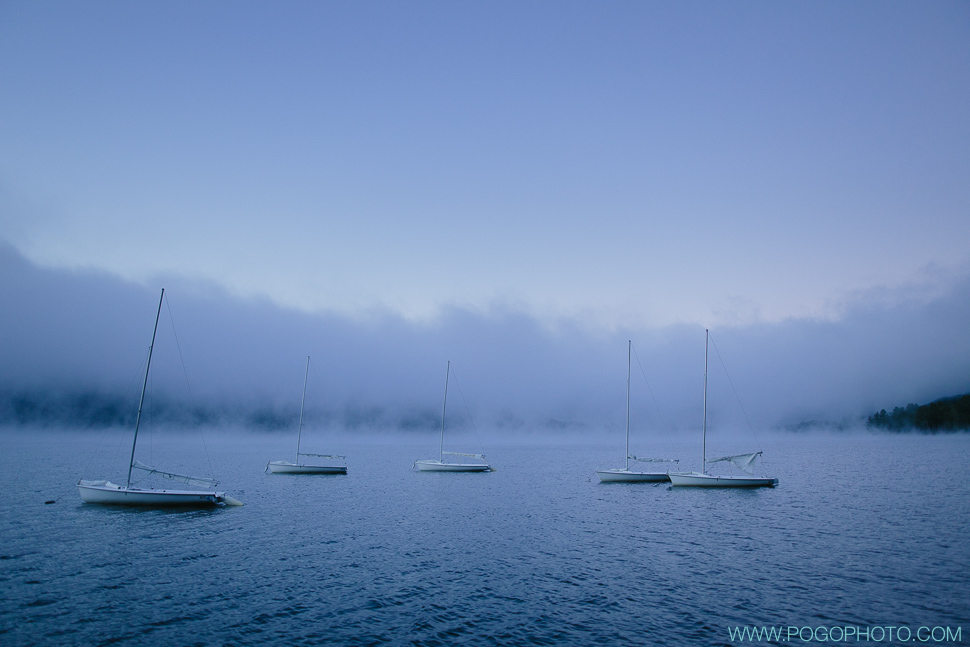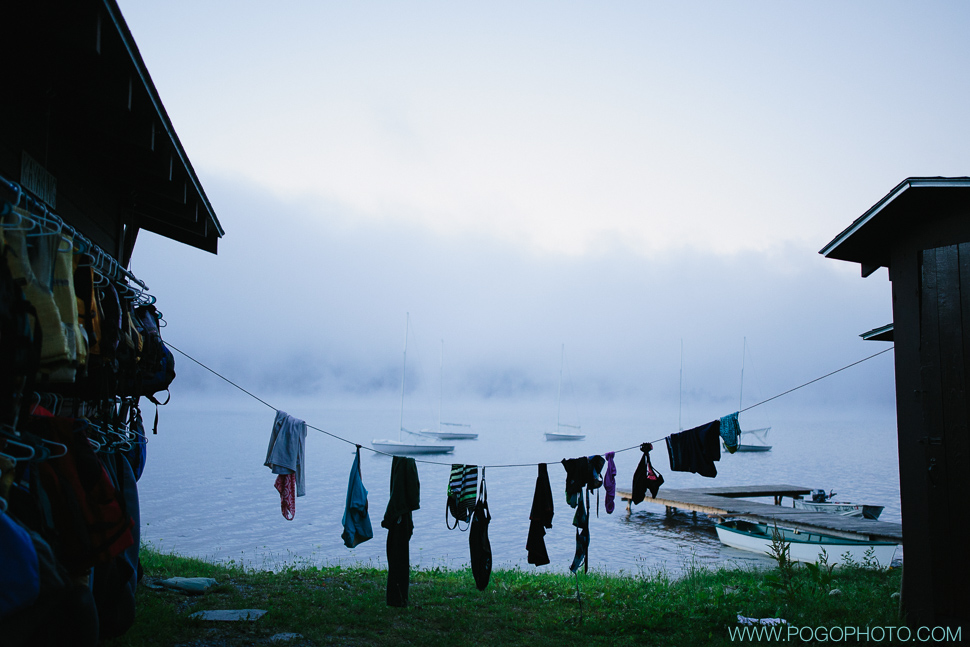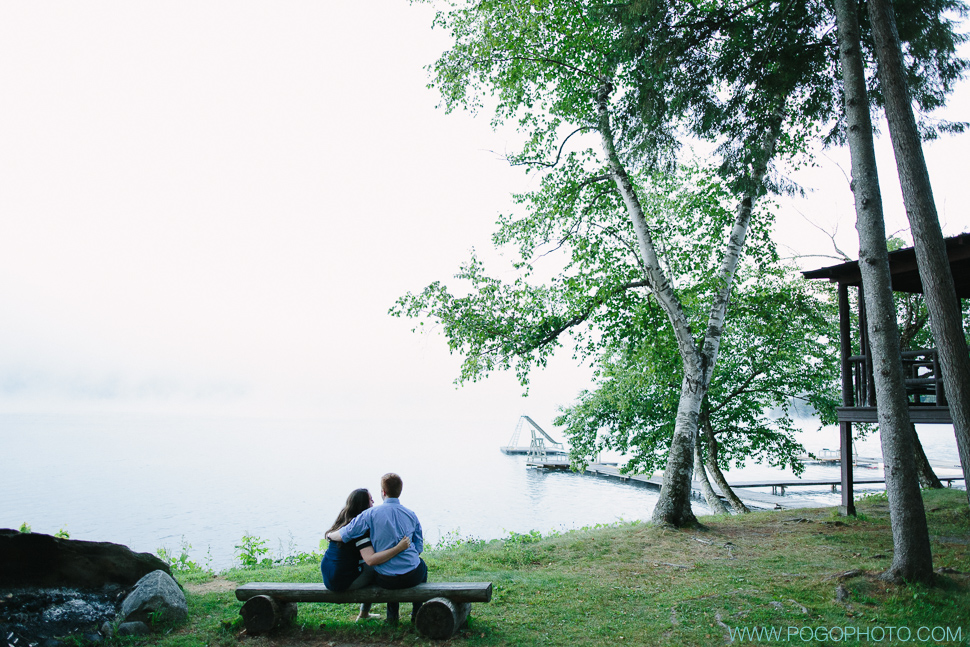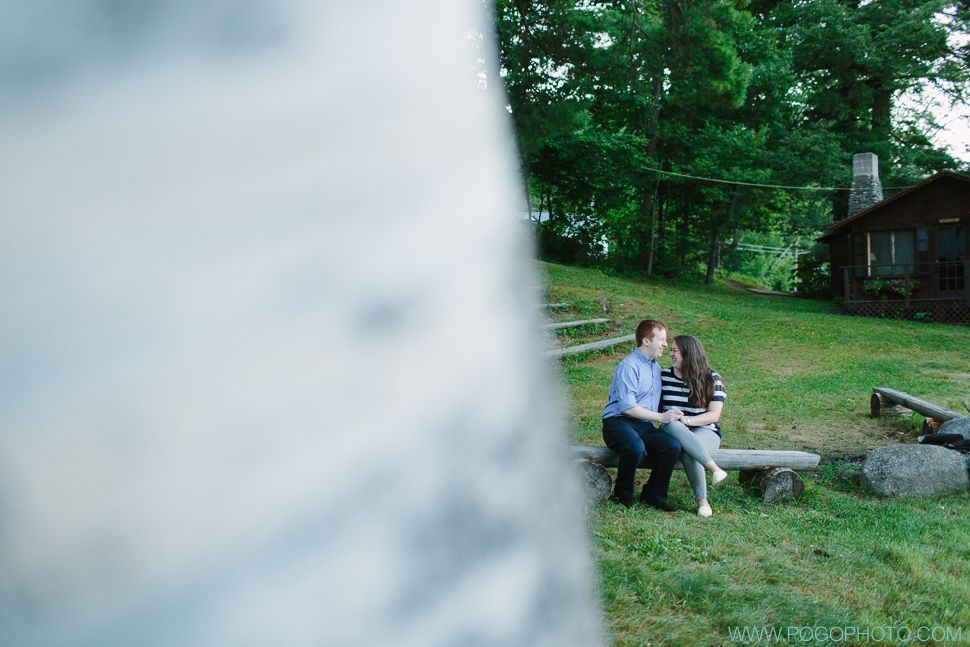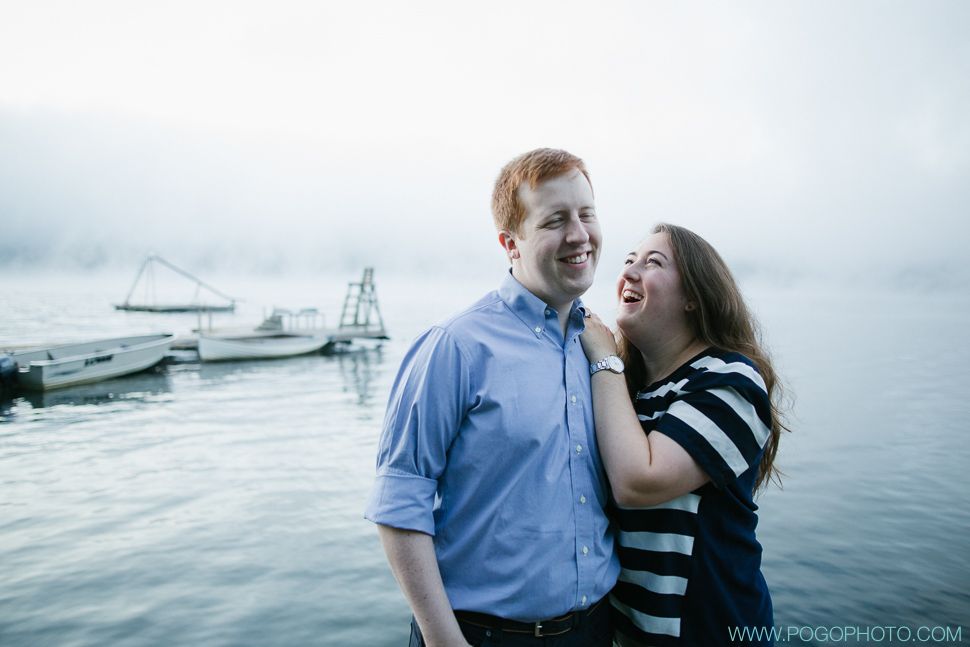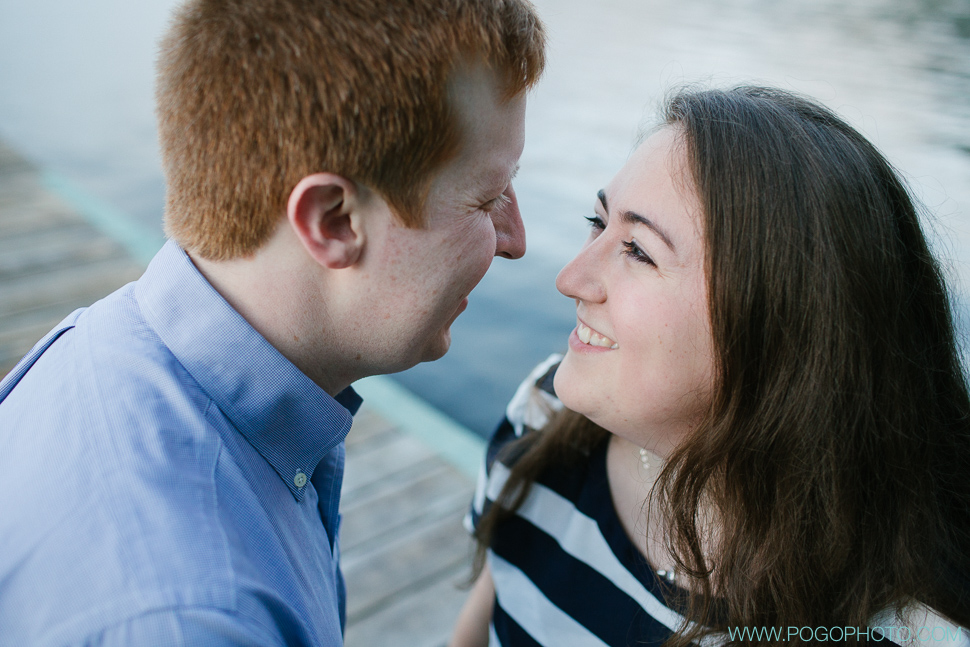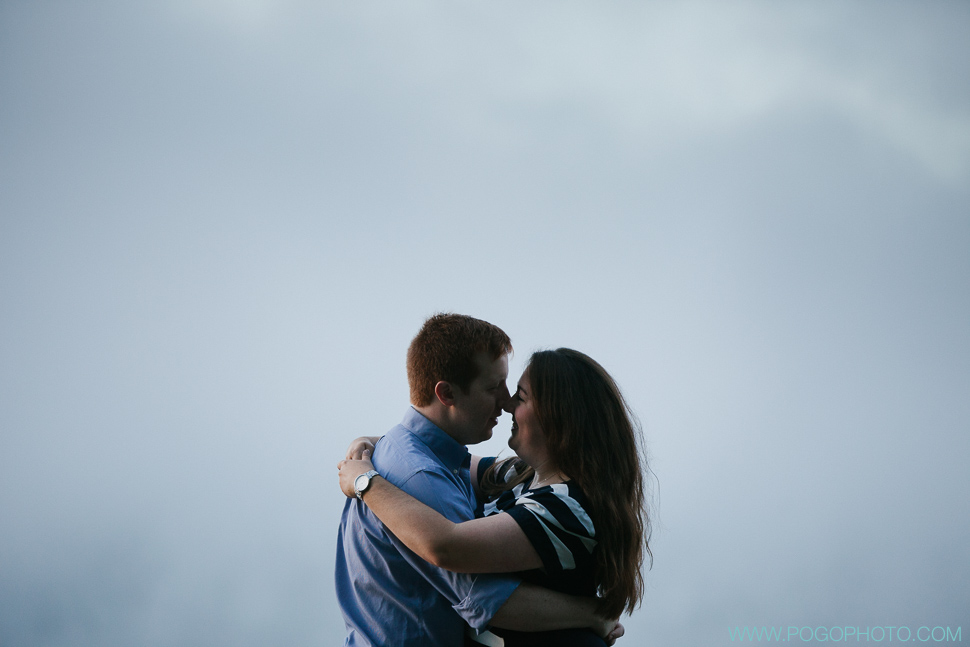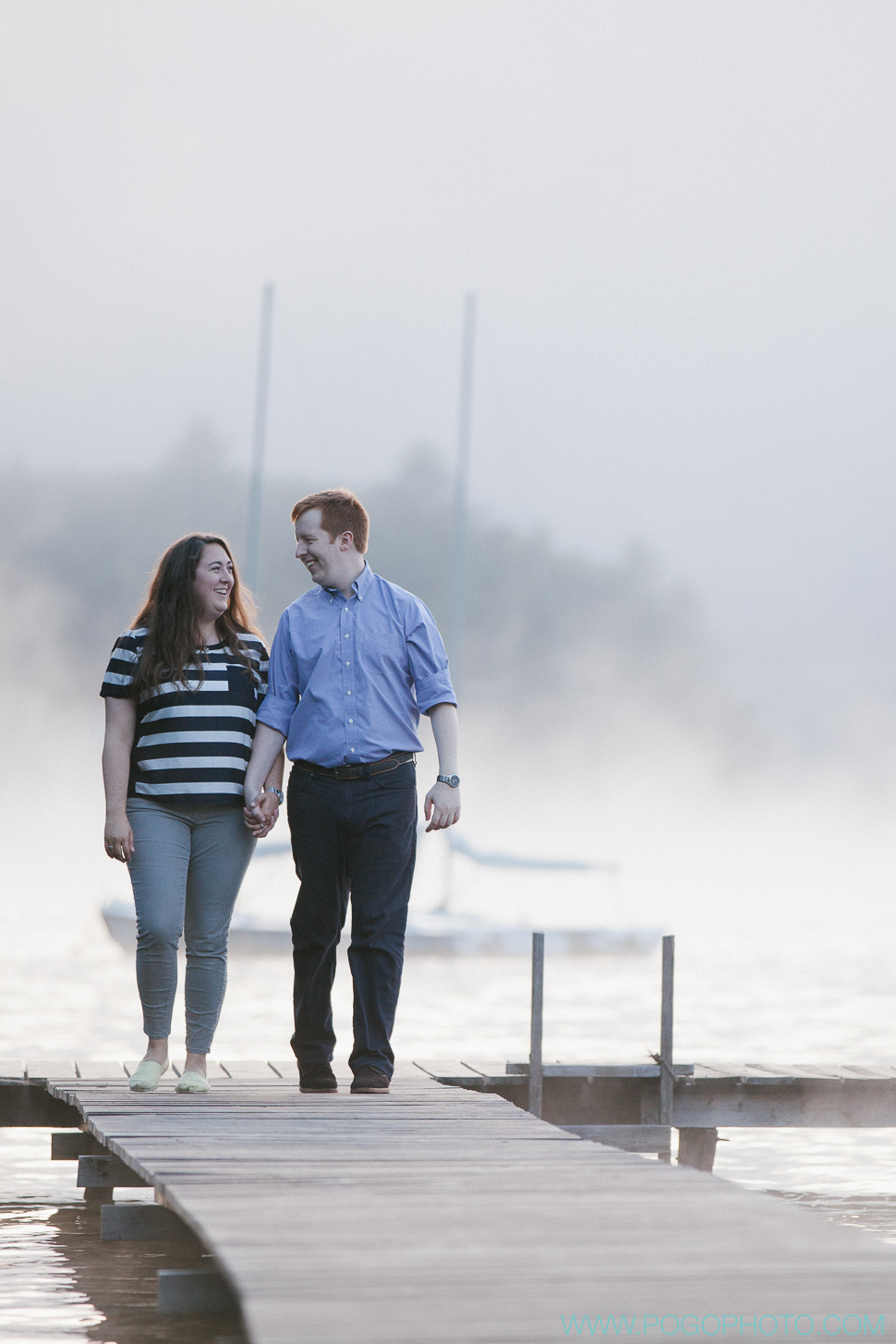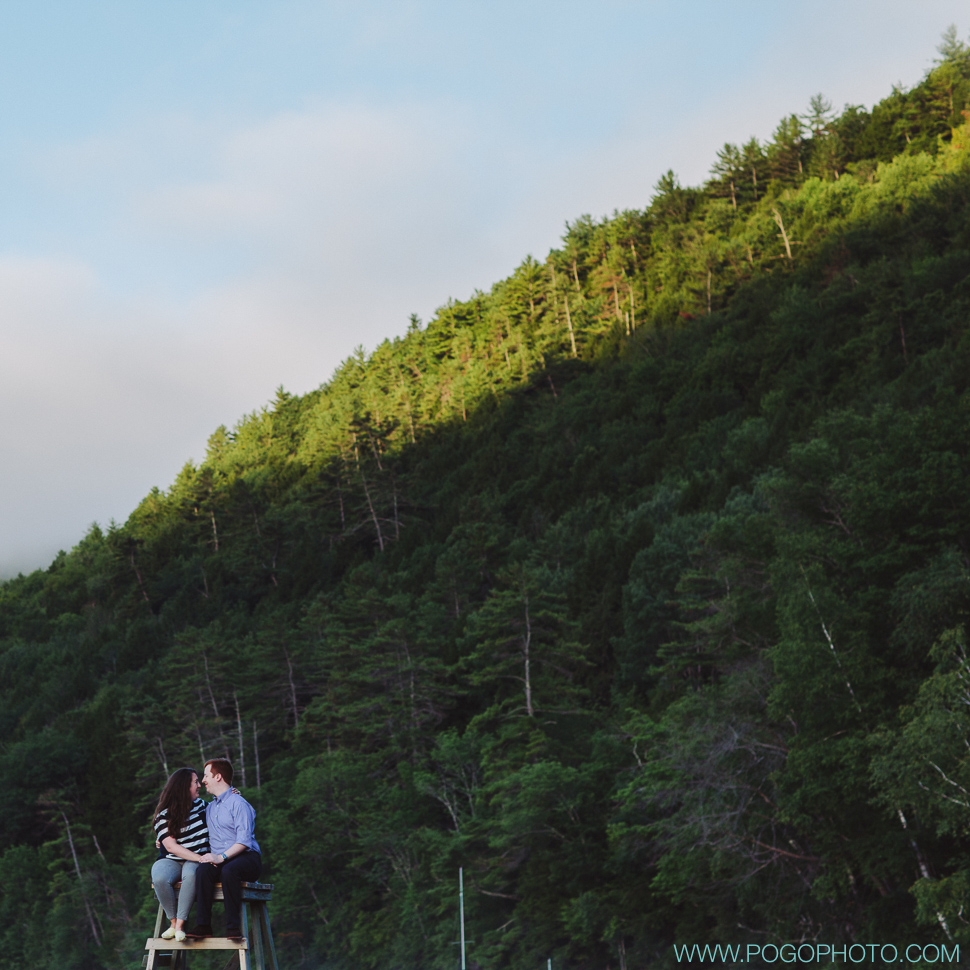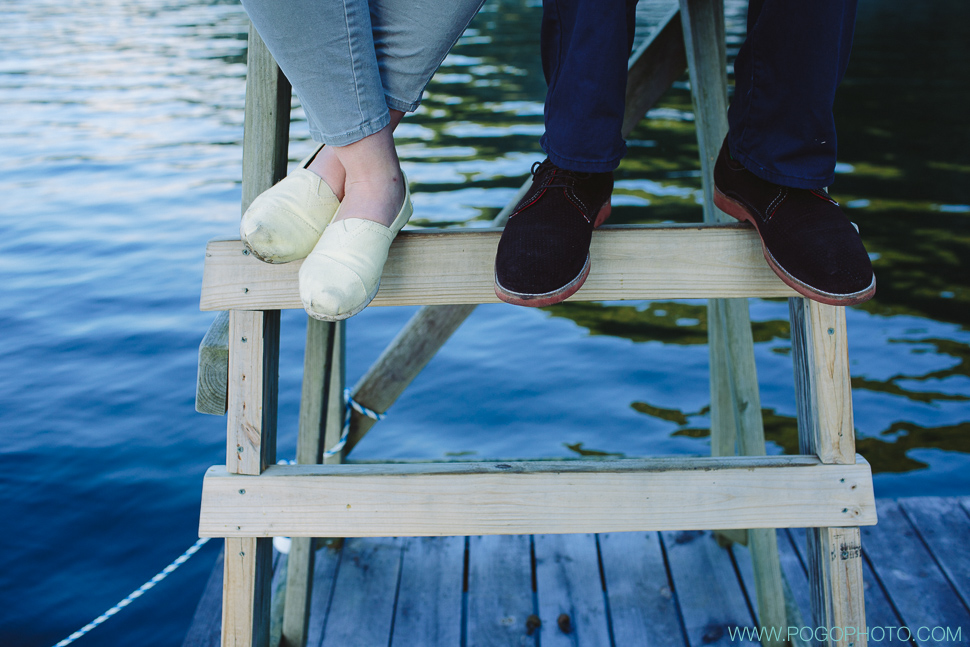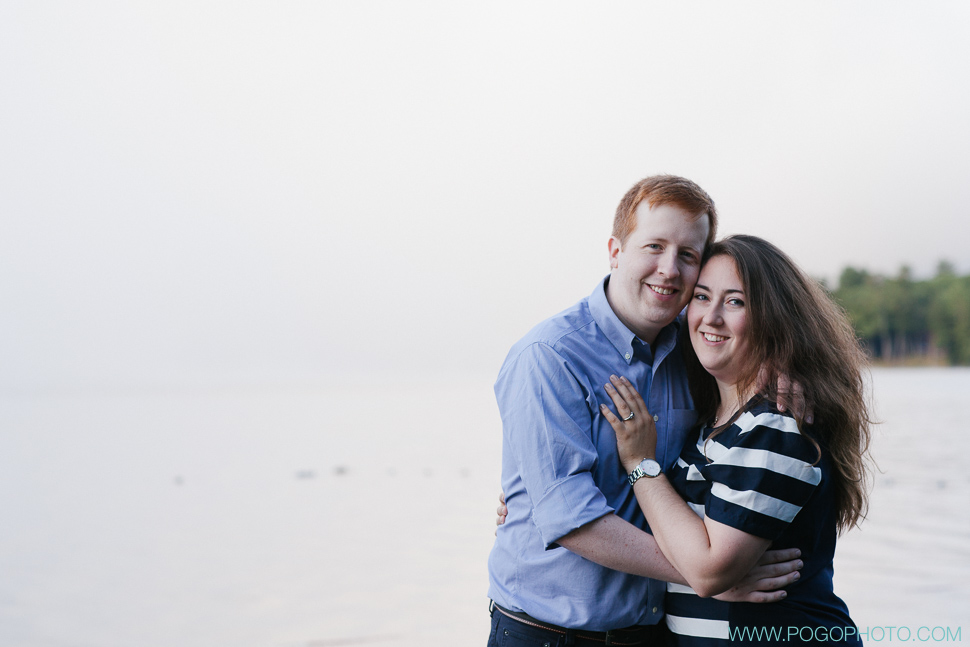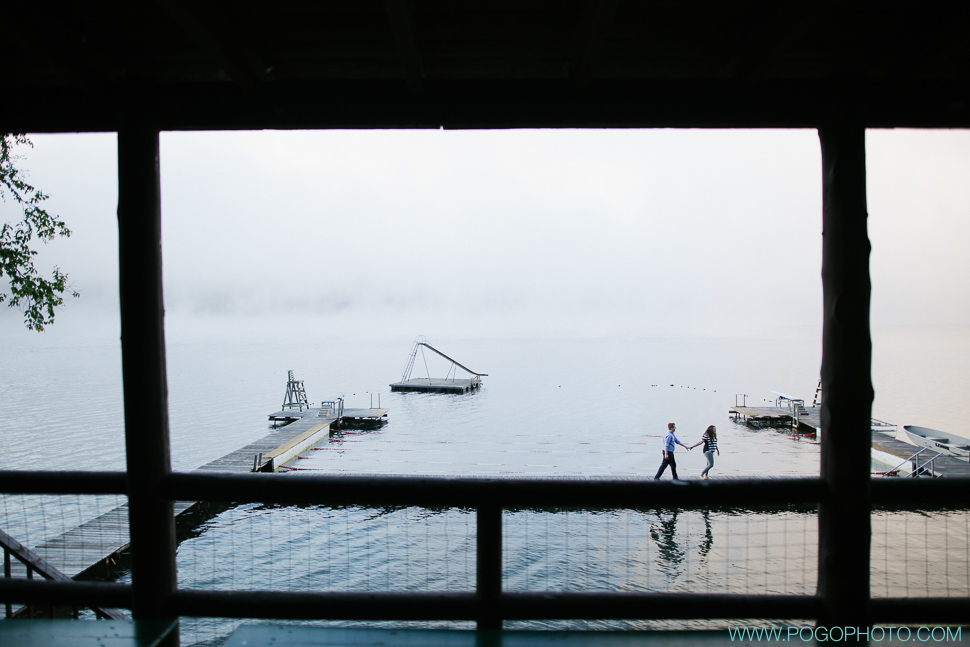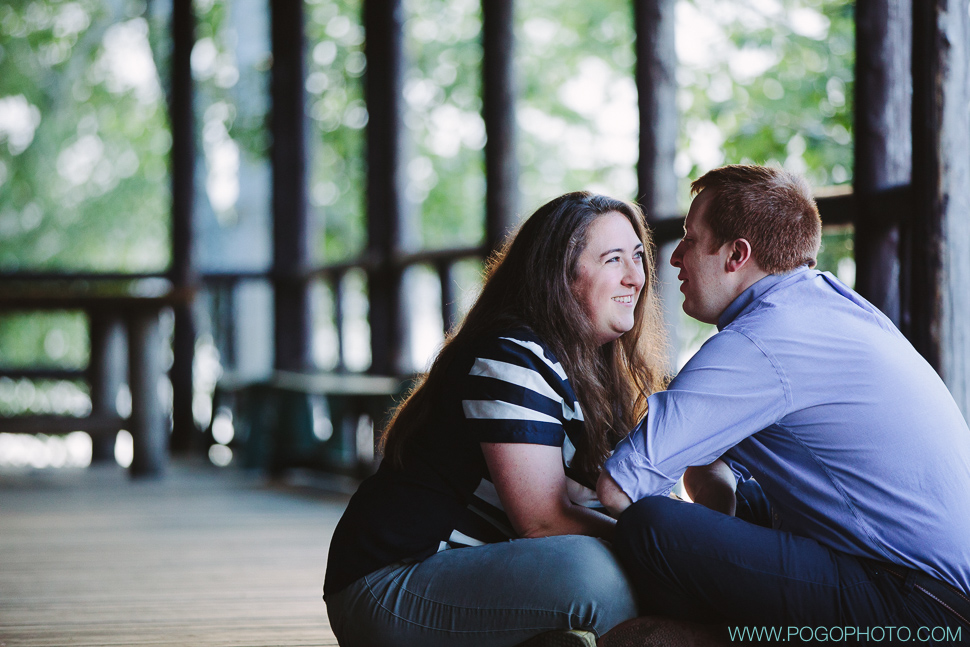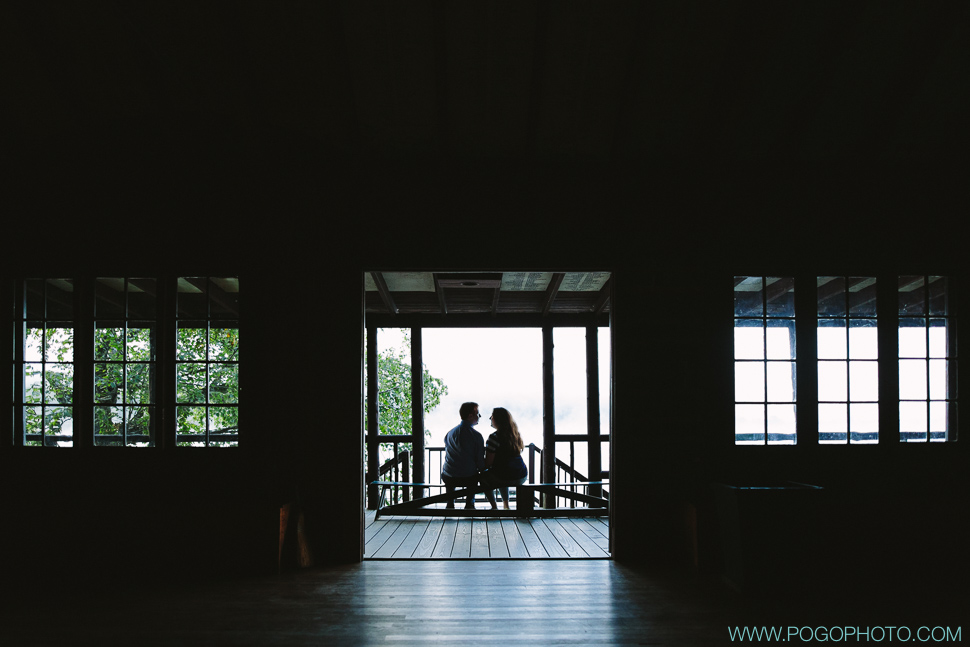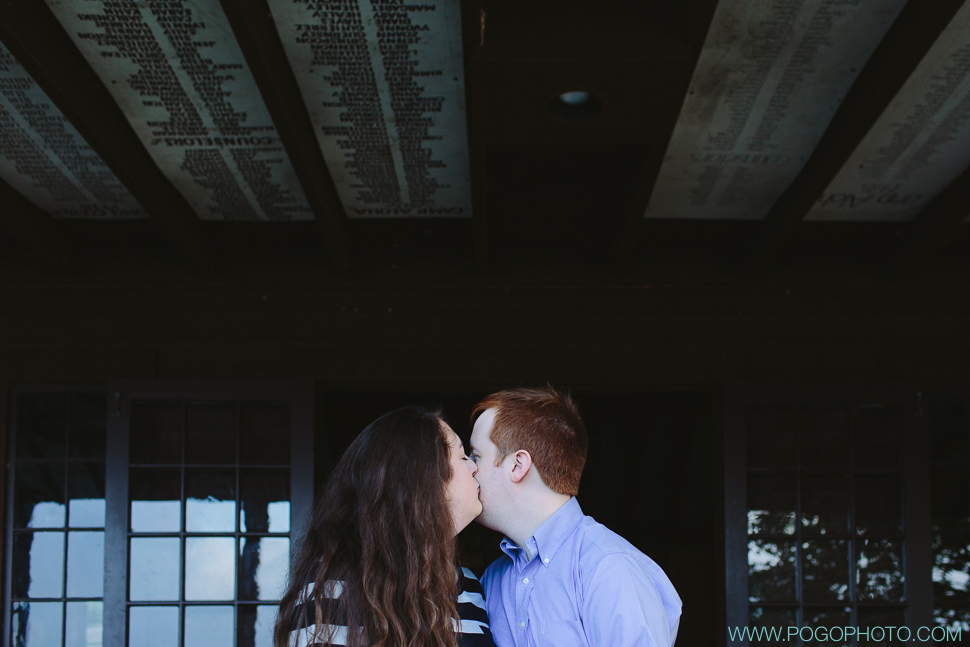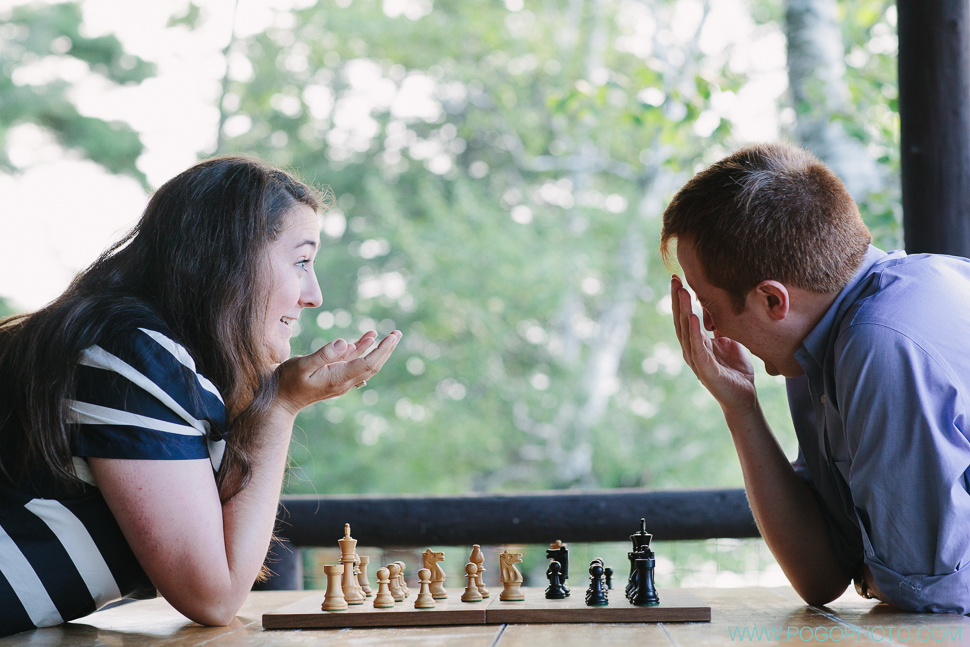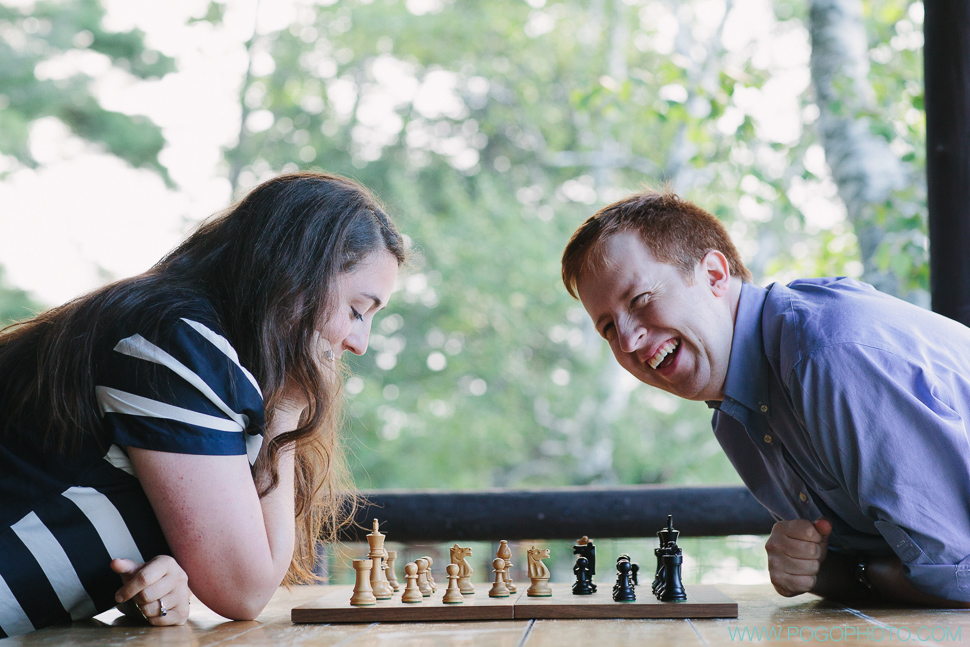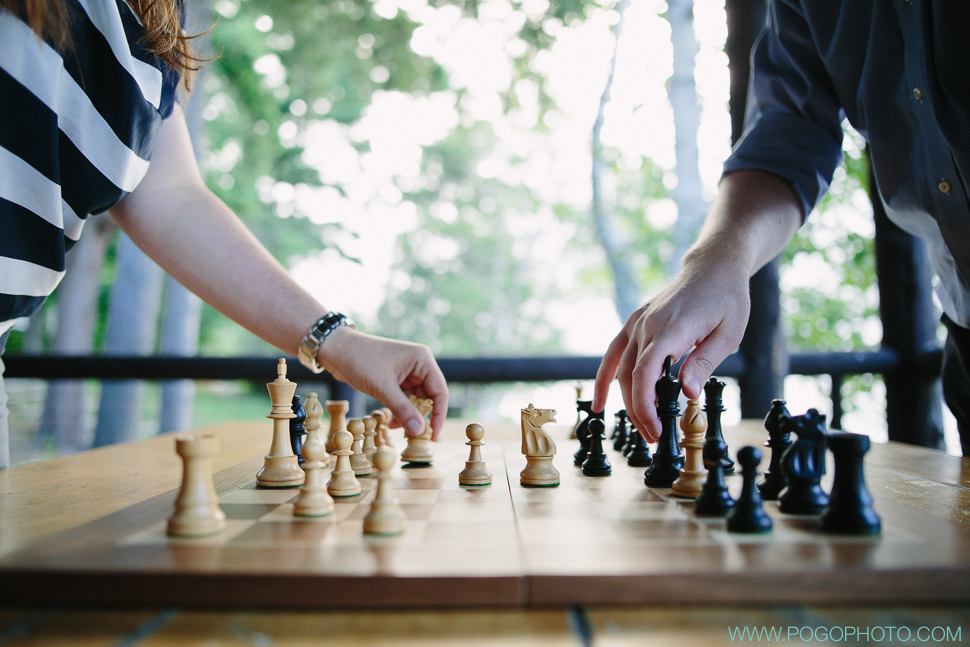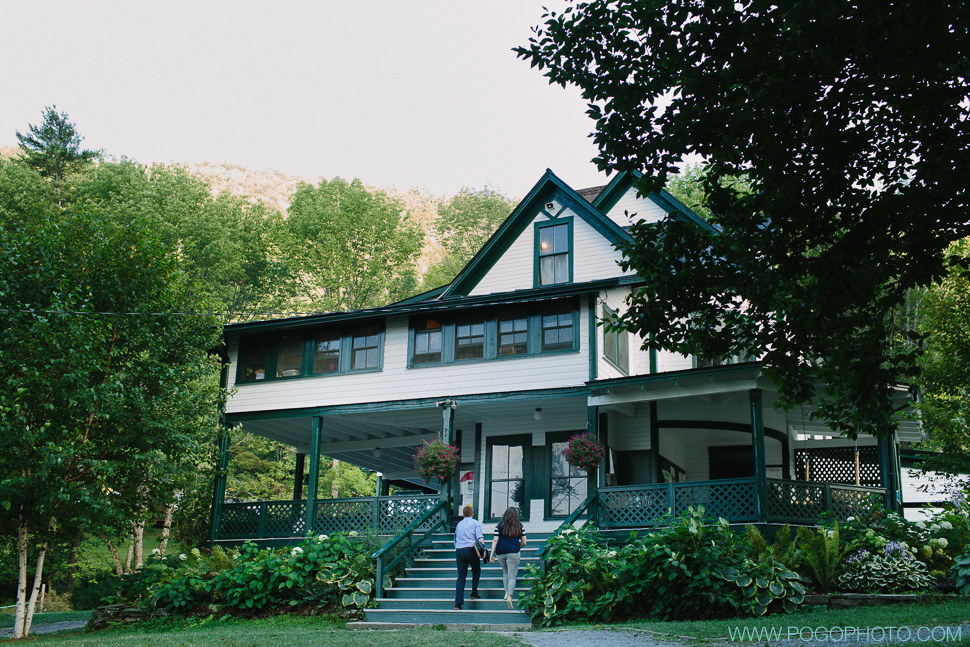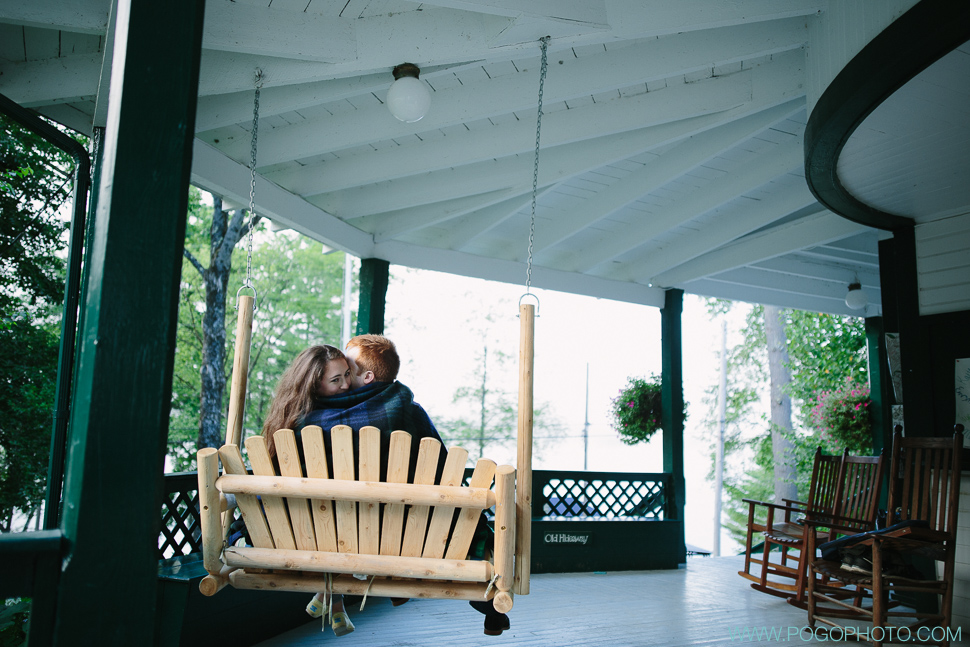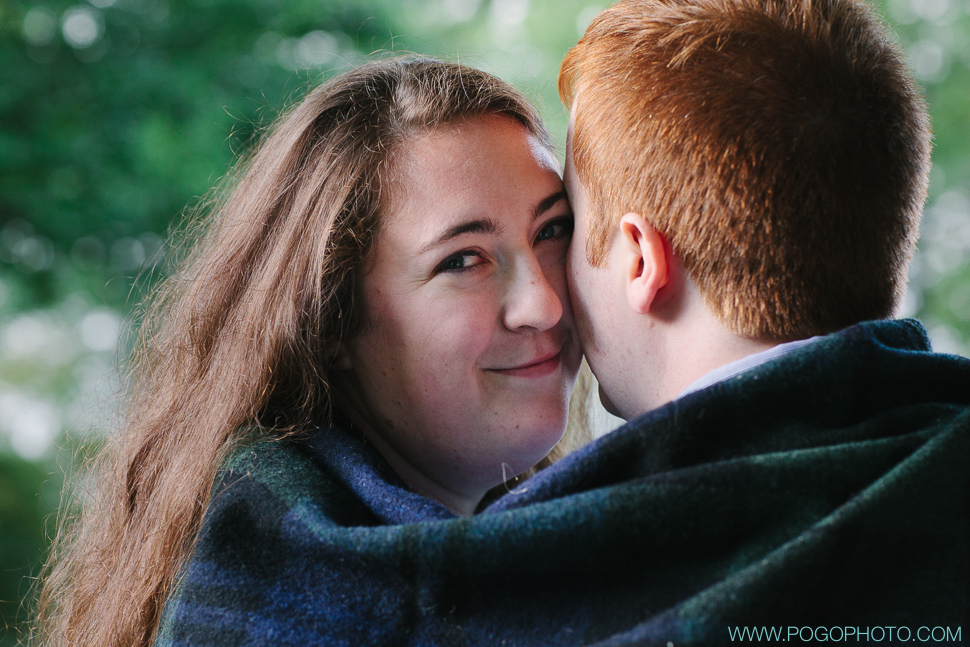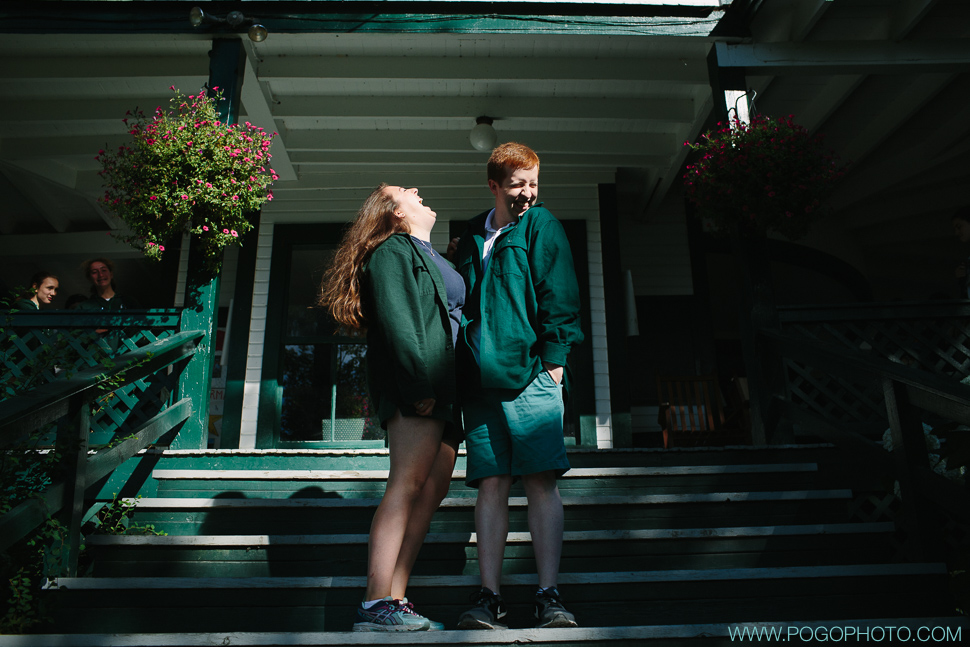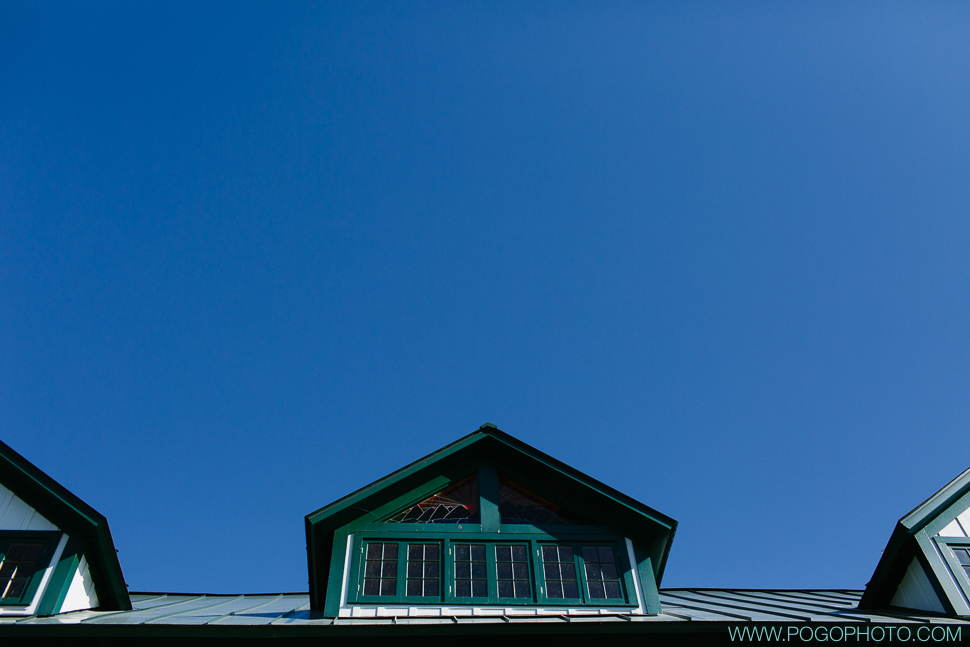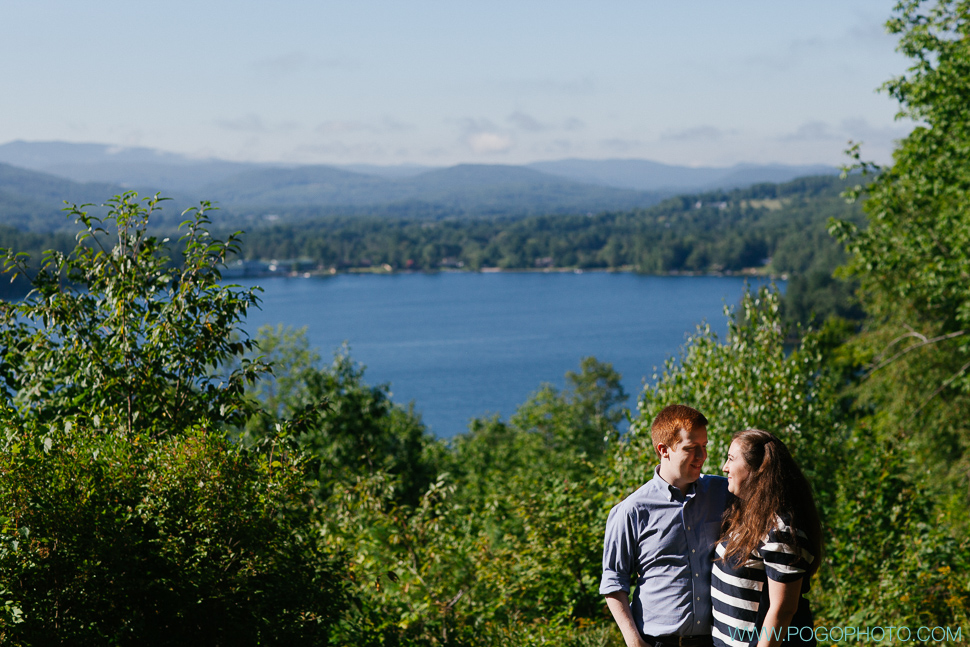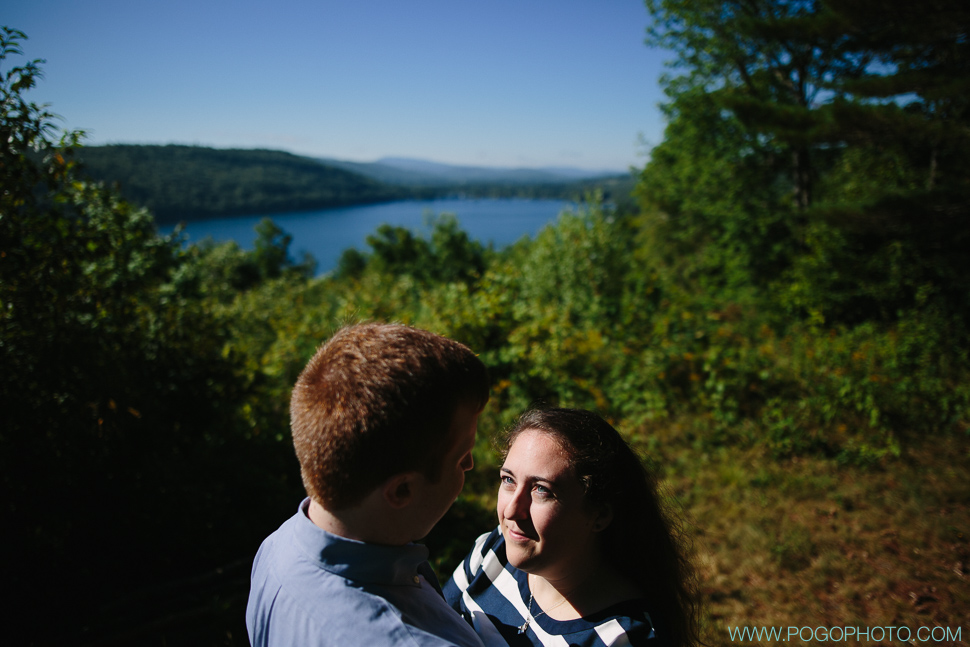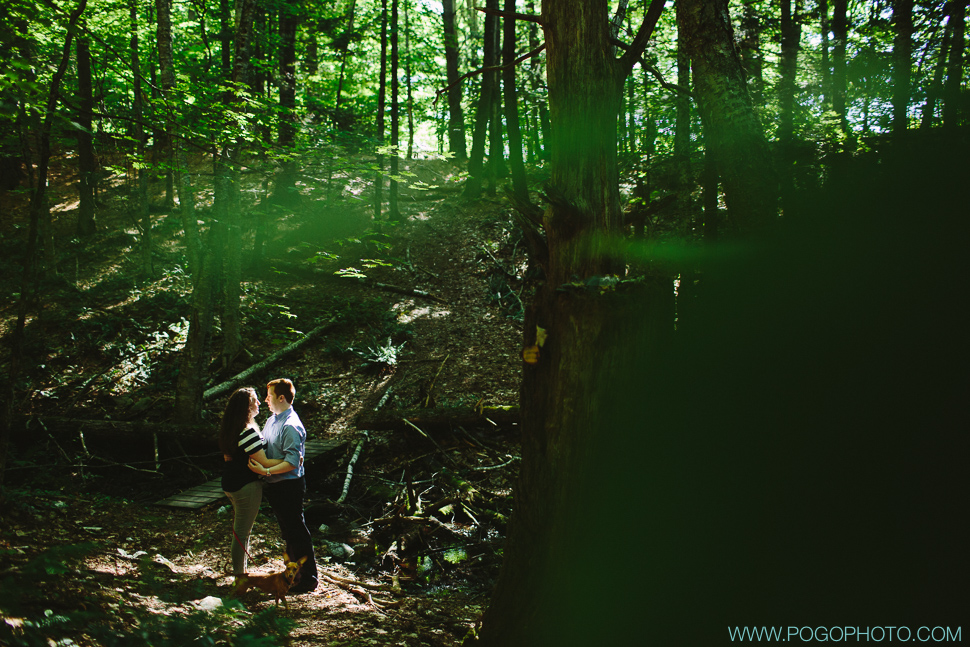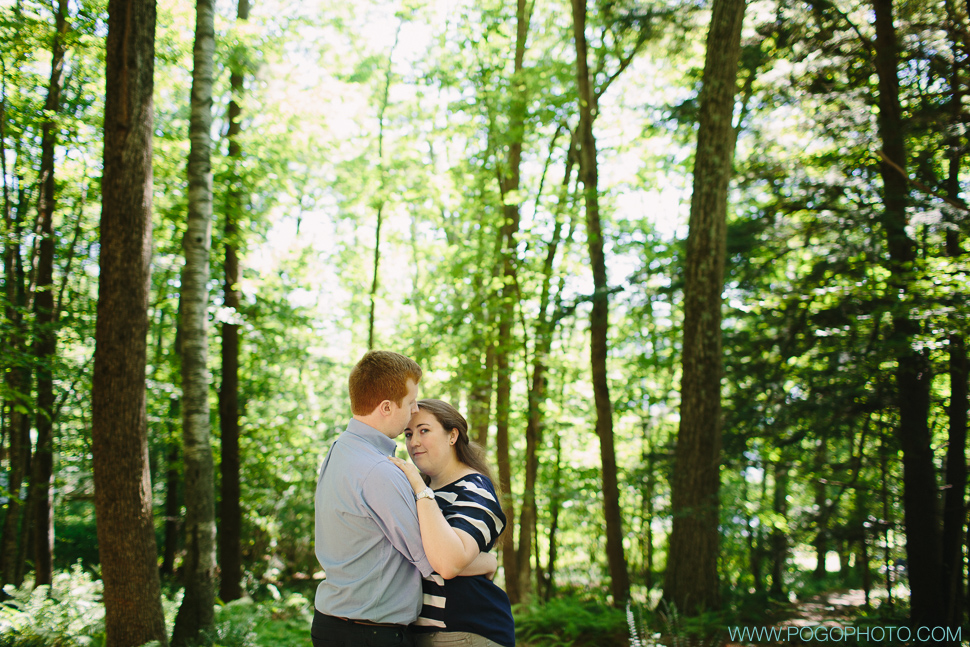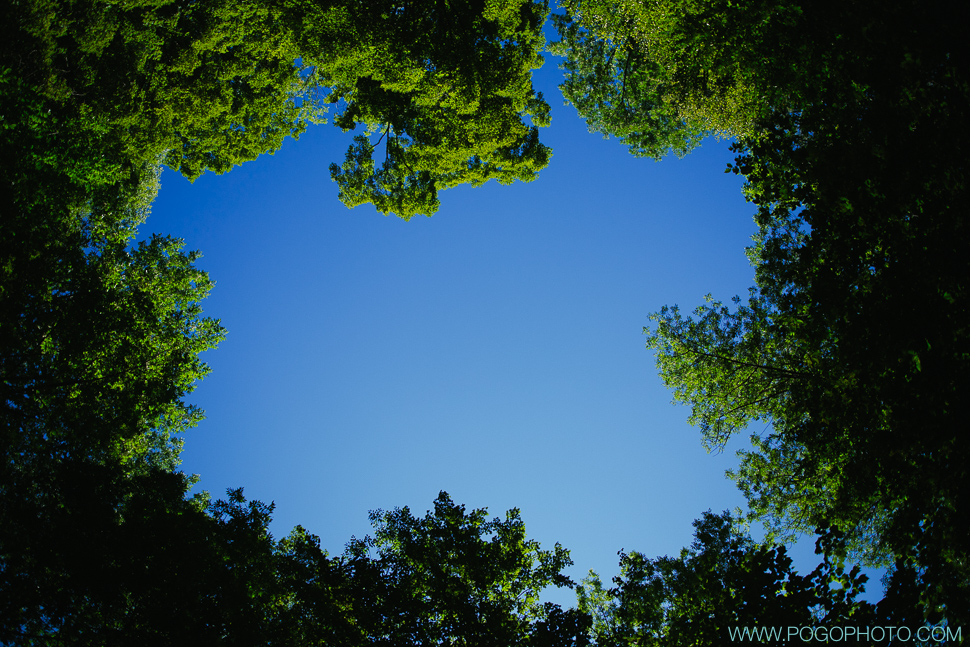 Thank you so much for checking out our favorites! We can't wait to see more of these two. Leave some comment love for Melissa + Ian below! xoxo– Em + Steve
Comments
comments