What!? It's December 10th already? How did I miss that? Seems like it's already time for another 10-on-10 post, and I'm so happy to share this month's shots. (Not sure what I'm talking about? Click here to see the first month and learn a bit more about the 10 on 10 project, and click here to see all of the posts to date.)
Before we go any further, please go check out the other talented photographers who are participating this month. (Go ahead, we'll be right here for you when you come back.)
Anya Elise Photography | Amy Straka Photography | Button Media | Casey Brodley | Courtney Z Photography | Lelia Marie Photography | Lisa Hibbert | Shaw Photography | Twinty Photography
We Pogos had a day to ourselves recently, so for once I planned ahead for this project and decided to bring along our trusty Canon 5D Mk iii and sweetie of a lens, the Sigma 24-35mm ƒ2. (For other pros: it's like butter and razorblades, baby. For anyone who read that as gibberish: don't worry about it, it's one of our many tools to make pretty pictures!)
We started the day with our friend Jessica, who asked for help clearing some pesky overgrown trees that were trying to uproot her shed (or something along those lines). Steve was excited because he got to use a chainsaw on a pole.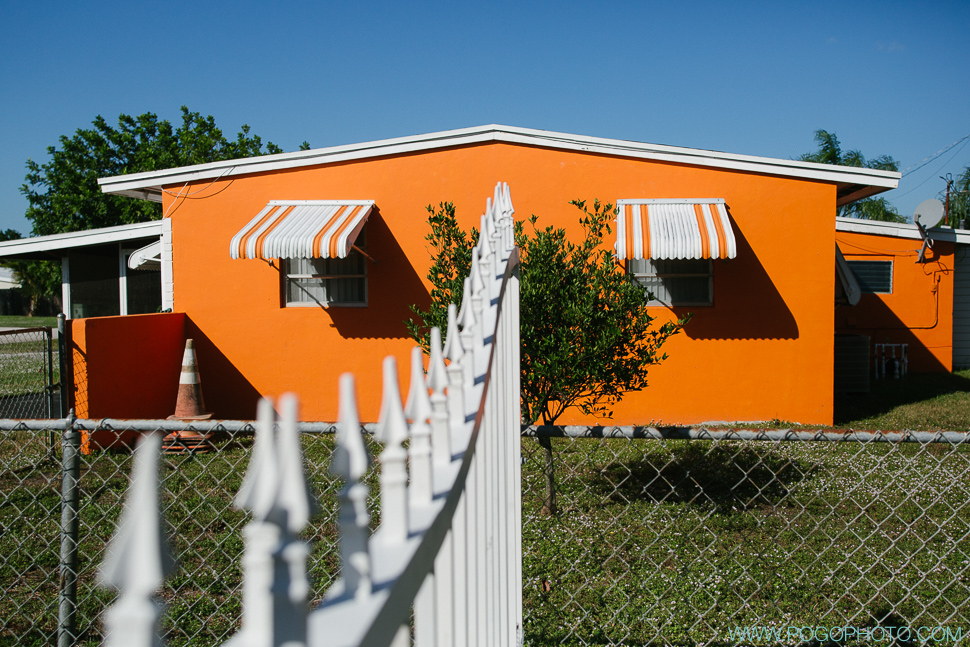 Jessica's neighbor painted their home a nice, calming shade of ORANGE.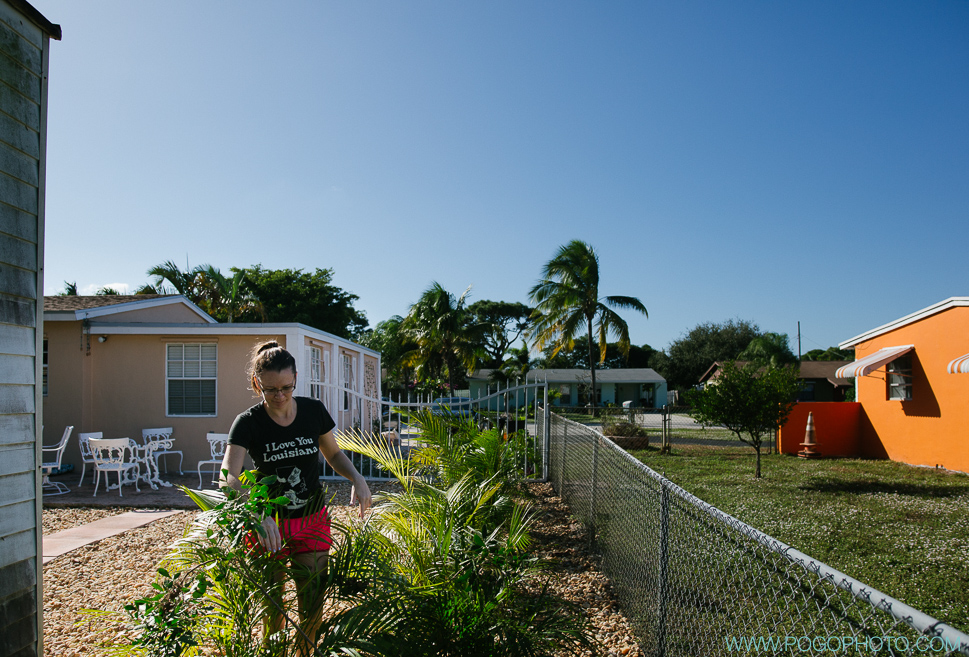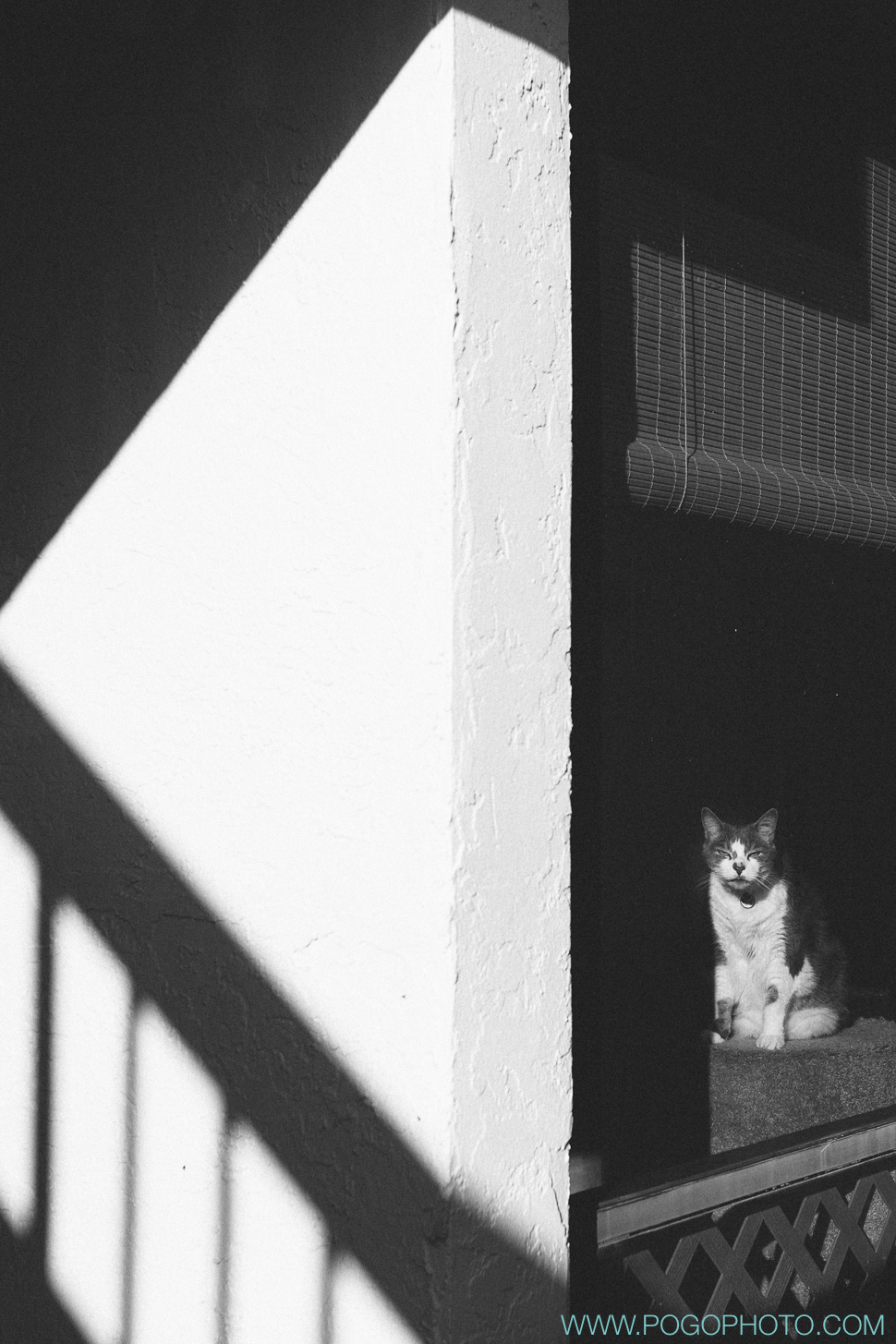 Meanwhile, back at the ranch, our neighbor's cat practices his death glare. I think he knows we have a cat too.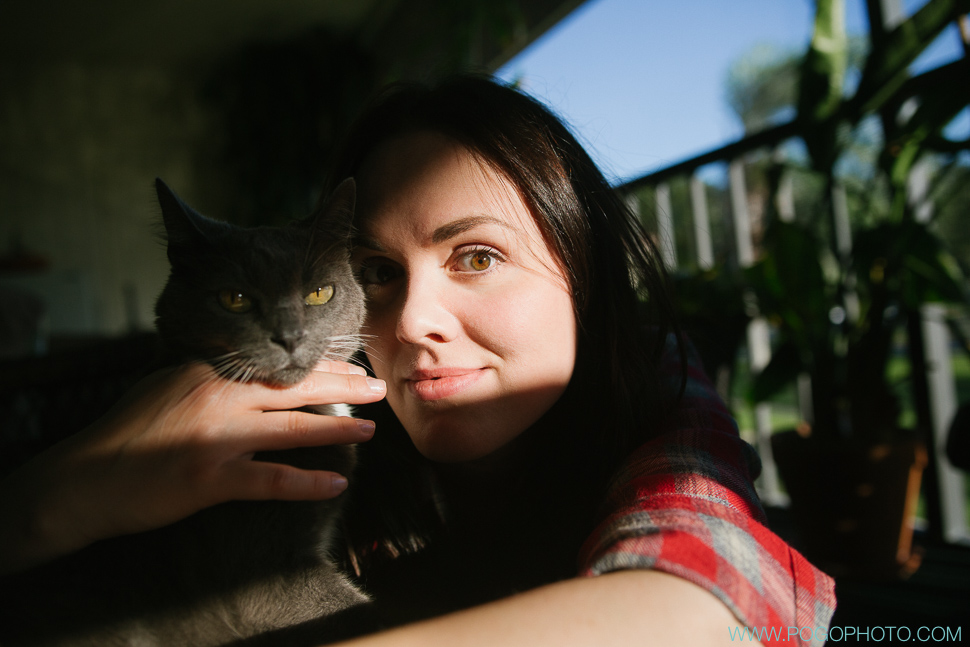 Steve takes the reins for a family portrait of me and our awesome cat Stannis. (I'm probably already burning here. #vampire)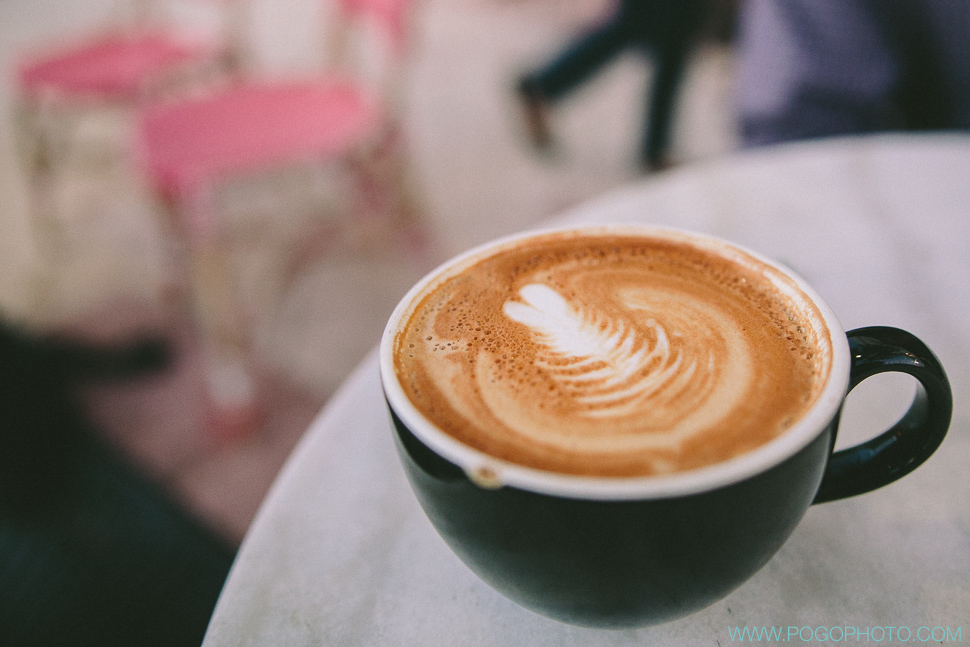 Next up: after a quick errand in West Palm Beach we stopped for a coffee at Subculture, the best spot on Clematis for a buzz.
My pre-coffee face and my hipster outfit (shh, I'm trying to blend in).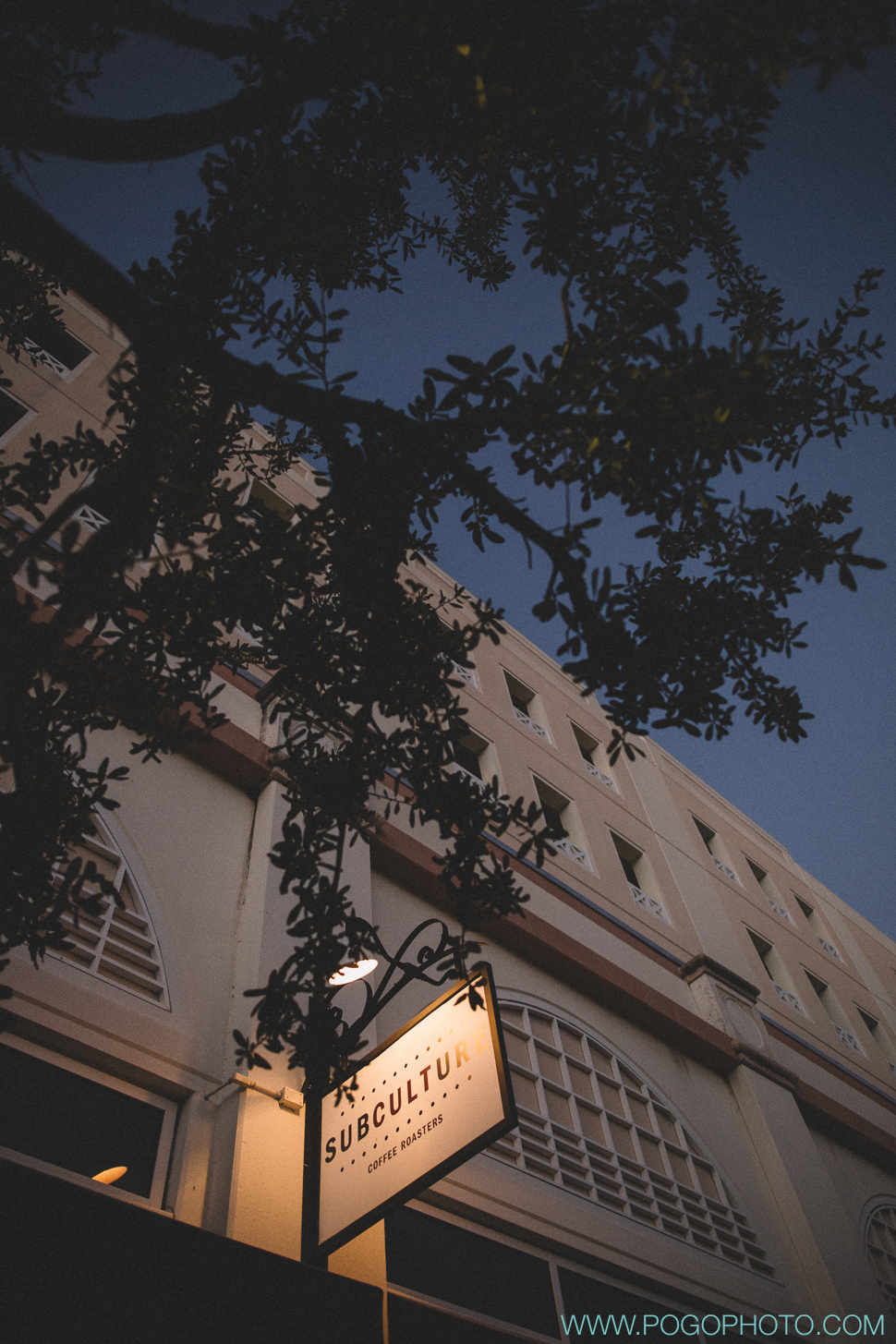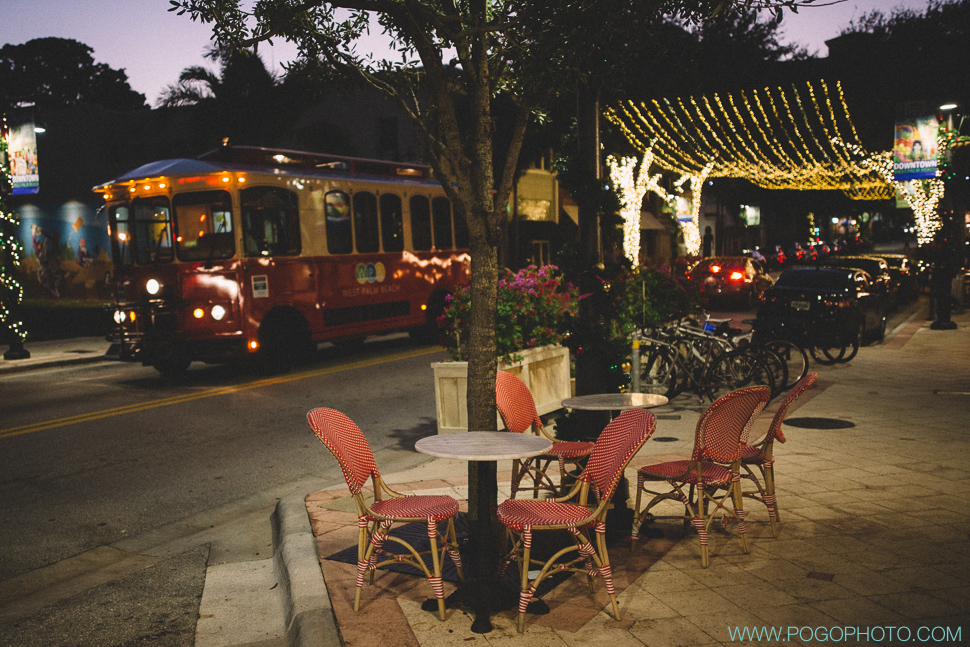 And then we stopped for Thai down the street, but we were too busy slurping up noodles to take photos, so a decorated Clematis street will have to suffice. Thanks for checking out this month's 10 on 10, see you in January! XOXO Em + Steve
Comments
comments