Wow, did we have a hard time narrowing down our favorites on this wedding!  What an amazing day! We only just returned from our trip back from New Hampshire, Vermont and New York on Thursday, so we've been burying ourselves in work since then.  A funny coincidence about this wedding: we had originally planned our wedding for the same date at the same venue.. and then decided to move our own celebration to a year earlier (one year ago today, actually!). How fun that we were able to be there anyway!
Molly and Gordon's wedding at Dowds' Country Inn in Lyme, New Hampshire was an incredible summer day of celebration. Coincidentally taking place on the same day as the Town of Lyme's 250th Birthday, it felt like the entire community was wishing the happy couple good luck. We loved all of the wonderful handmade details that colored the festivities; from the bridesmaid dresses found on Etsy to the cupcake topper made by Gordon's sister Lauren, and the flowers lovingly arranged by family and friends.  Molly and Gordon decided on having a First Look before the ceremony to spend a few moments together (which helped to get the nerves out!), then headed down to the Inn's pond for their intimate ceremony. The weather had looked iffy all day, with looming storm clouds (it even sprinkled during the First Look, though Molly and Gordon were under tree cover and didn't seem to notice), but right before the ceremony the sky brightened and the rain held off until after the cocktail party.
After a delicious dinner and speeches by loved ones, the dancing started and continued on through the night.  We had our PogoBooth (our boothless photobooth) set up in an adjoining room (helpfully run by Emily's father, who lives locally and agreed to assist! Thanks Ted!) and we loved the laughter and fun that crowded everyone onto the couch.
Thank you to Molly and Gordon (and their families and friends!) for making us feel so incredibly welcome during your wedding celebration!  We love you and miss you already, and can't wait to show you the rest of the pics.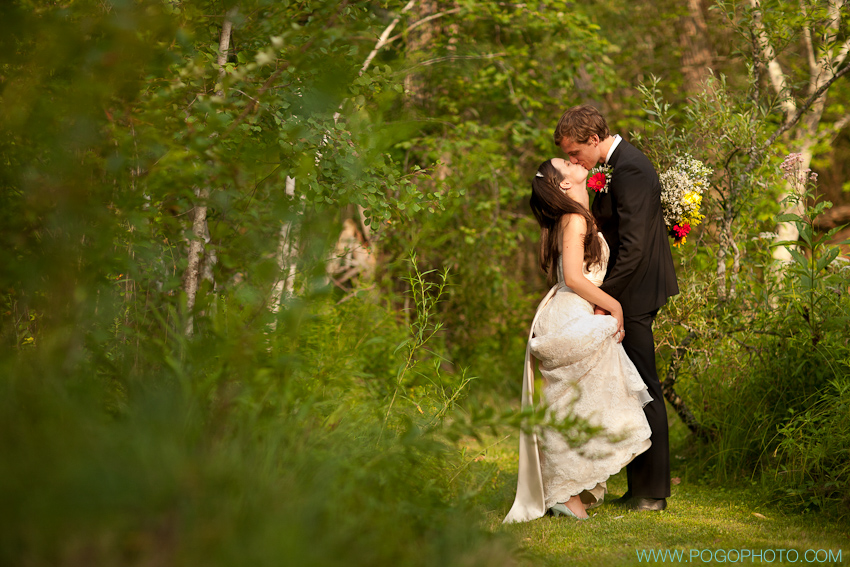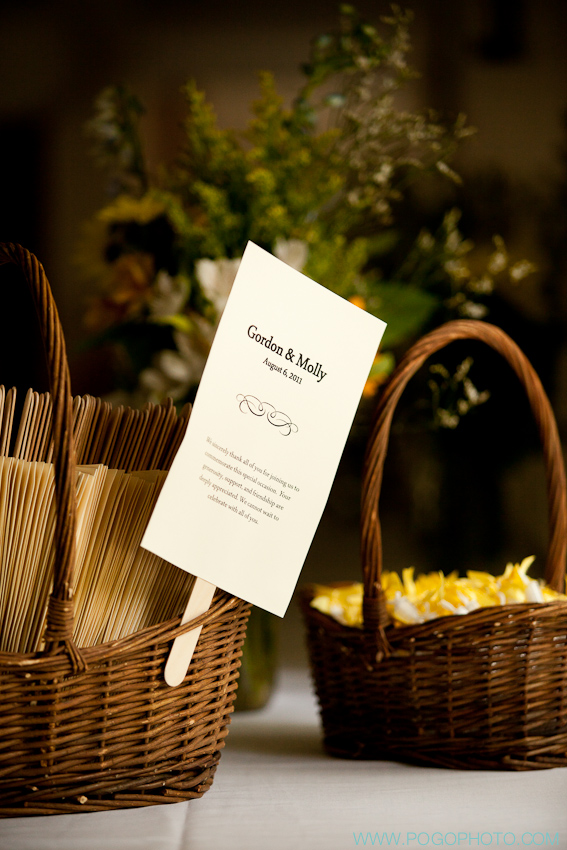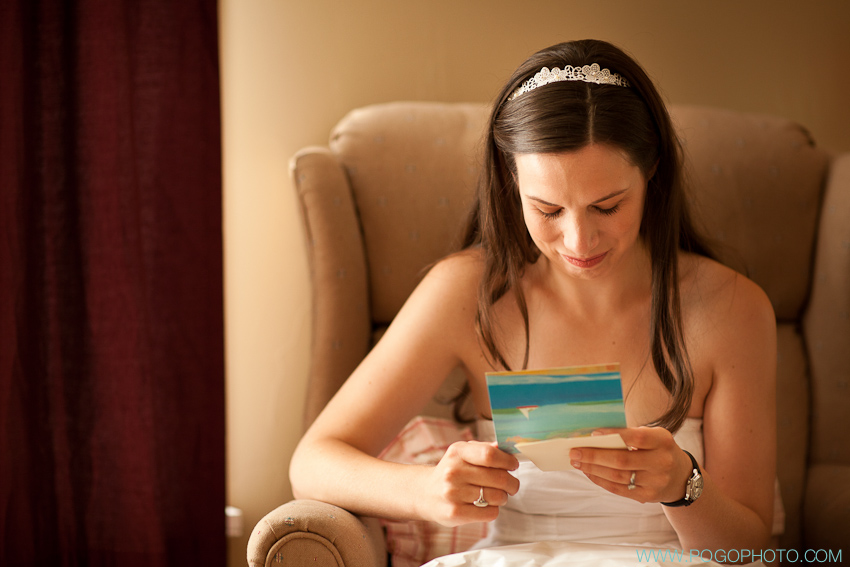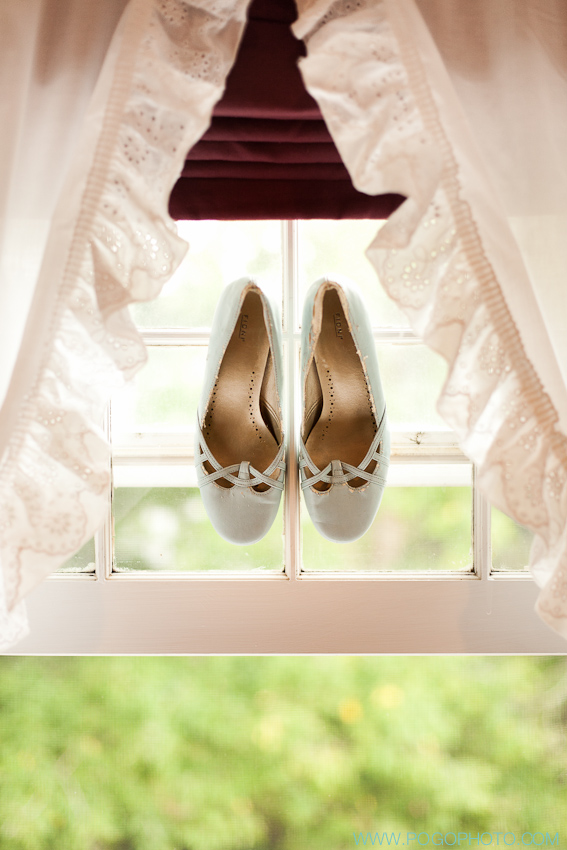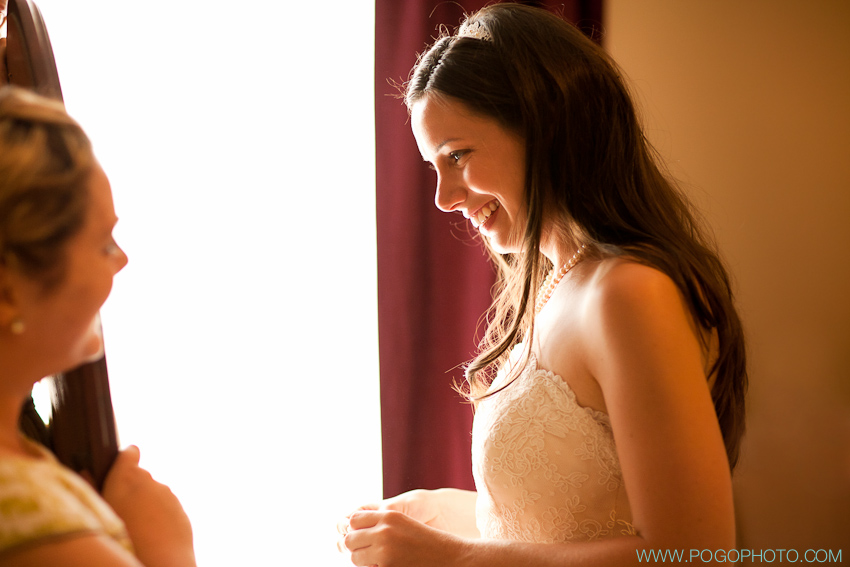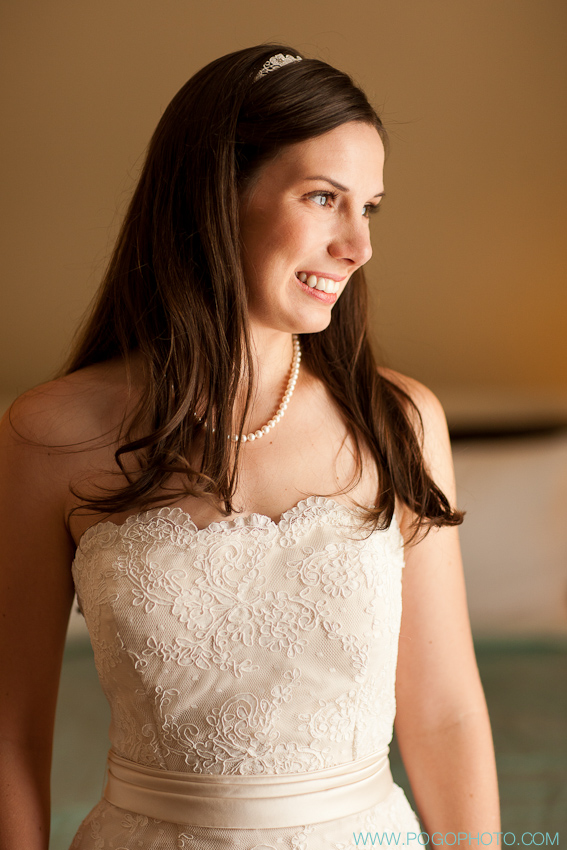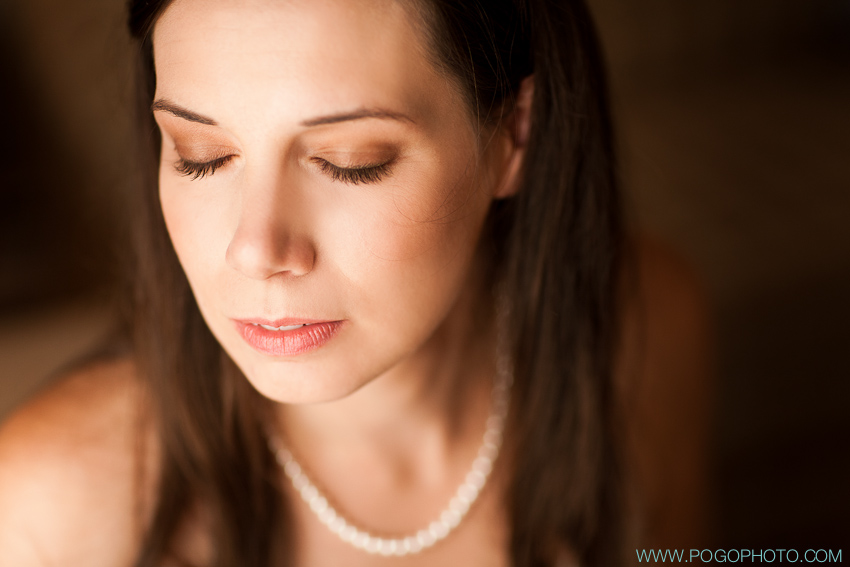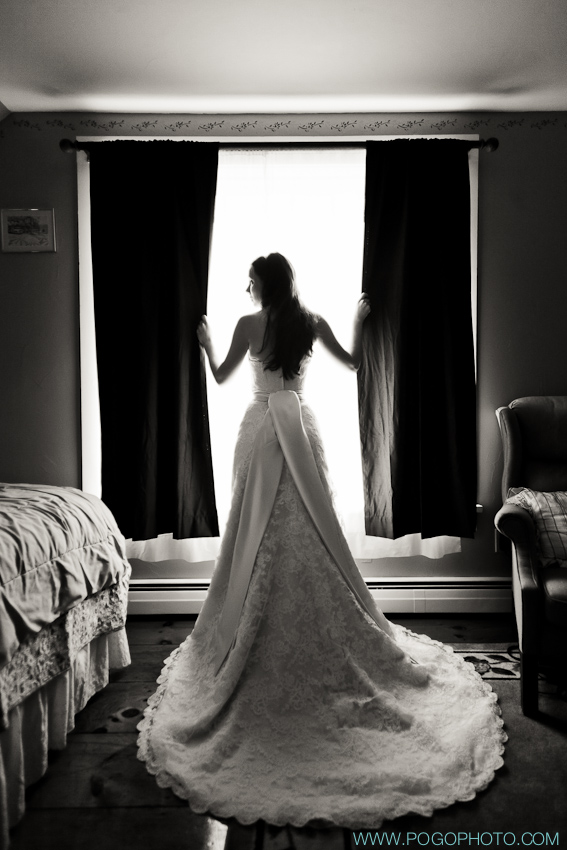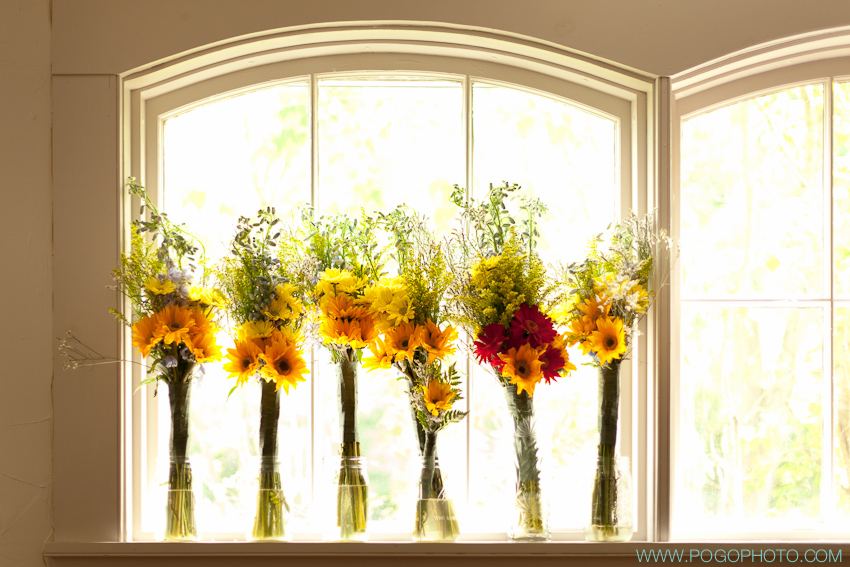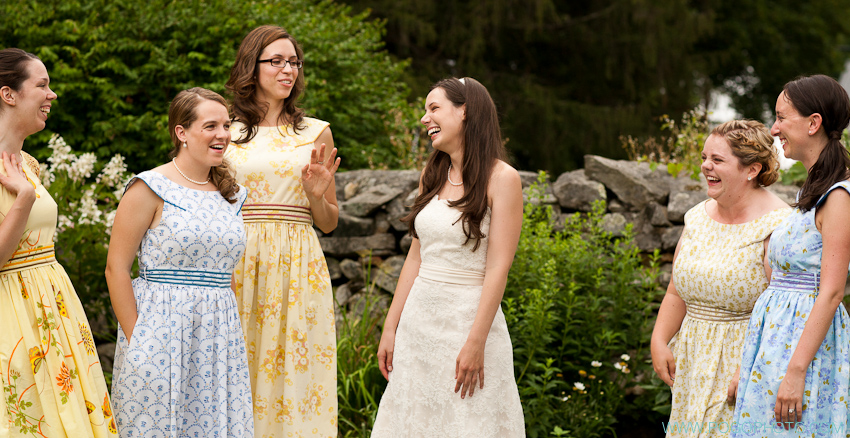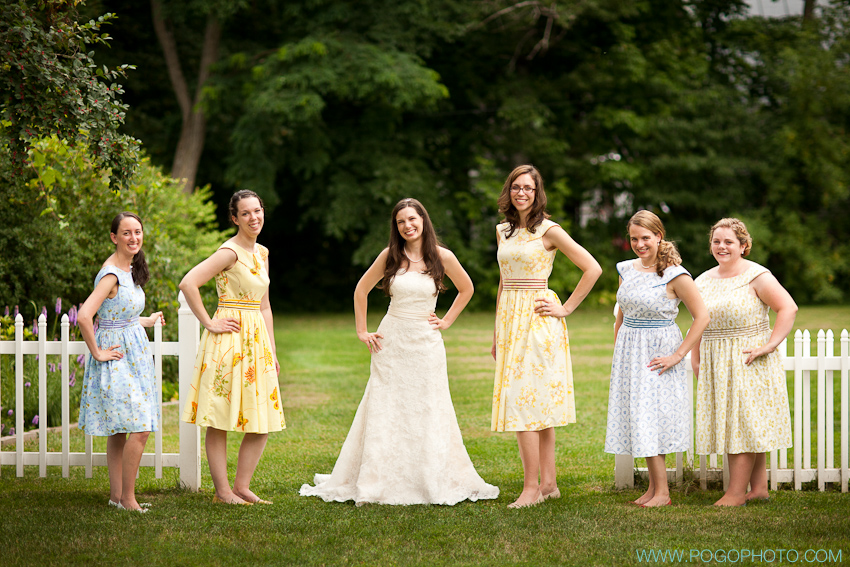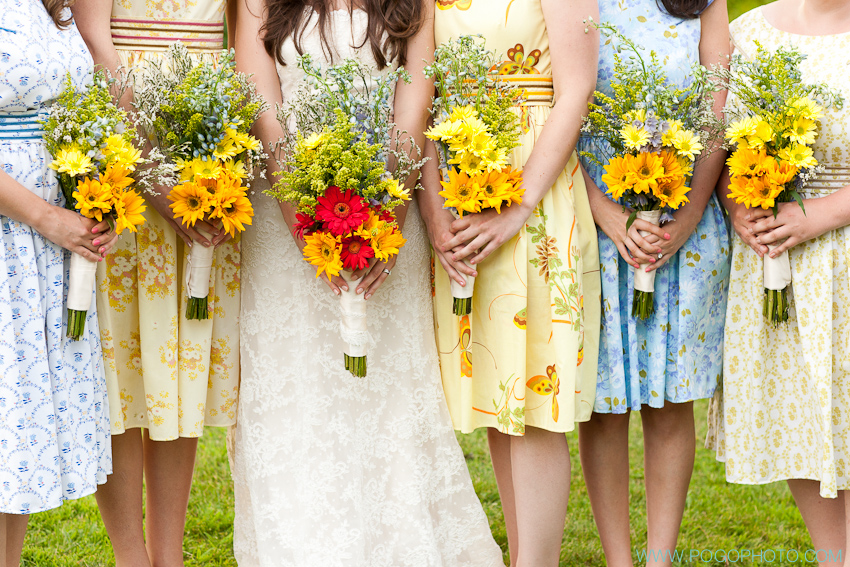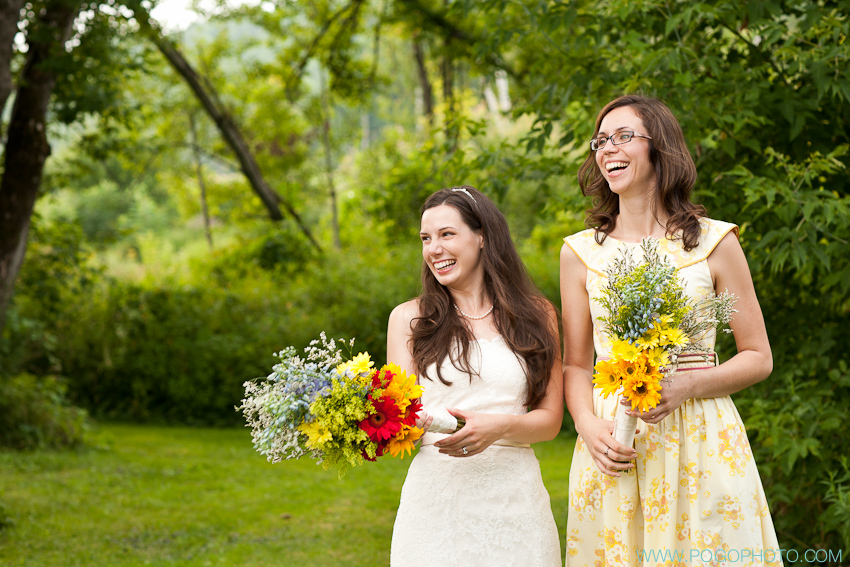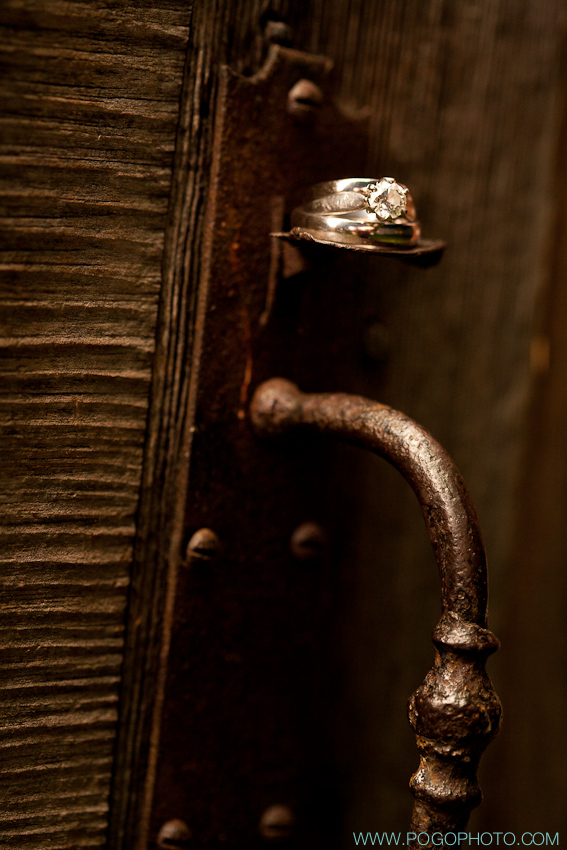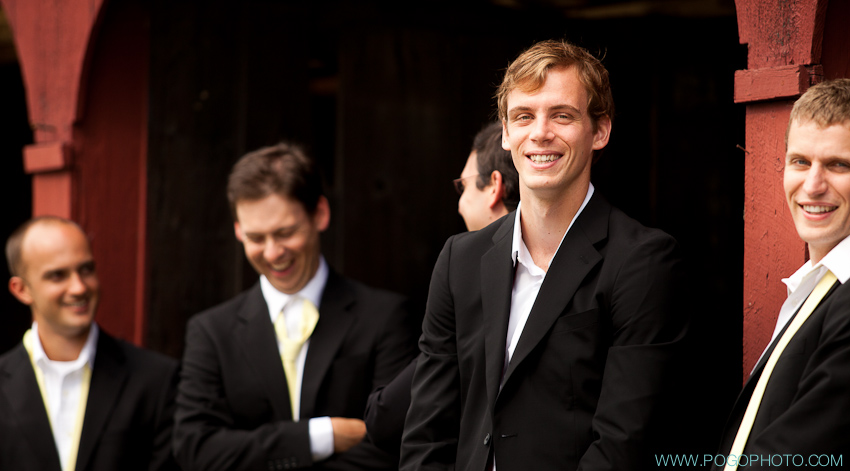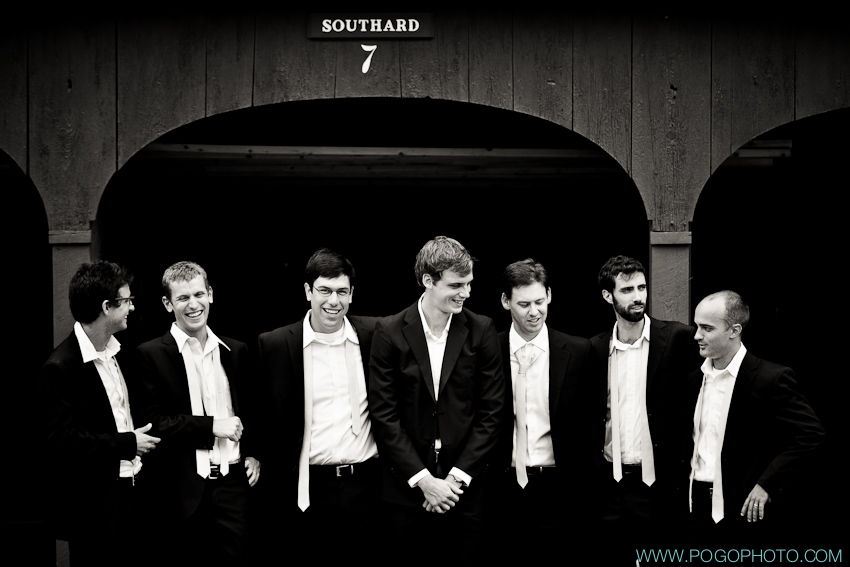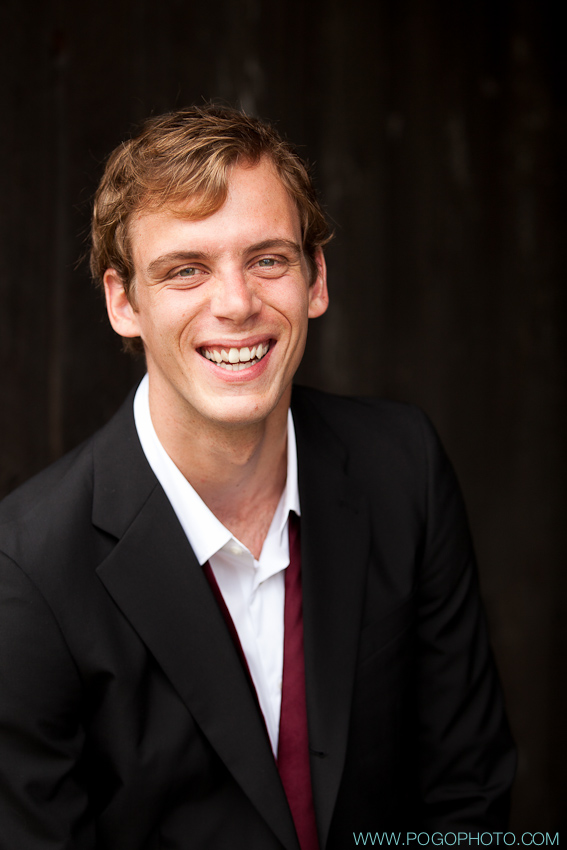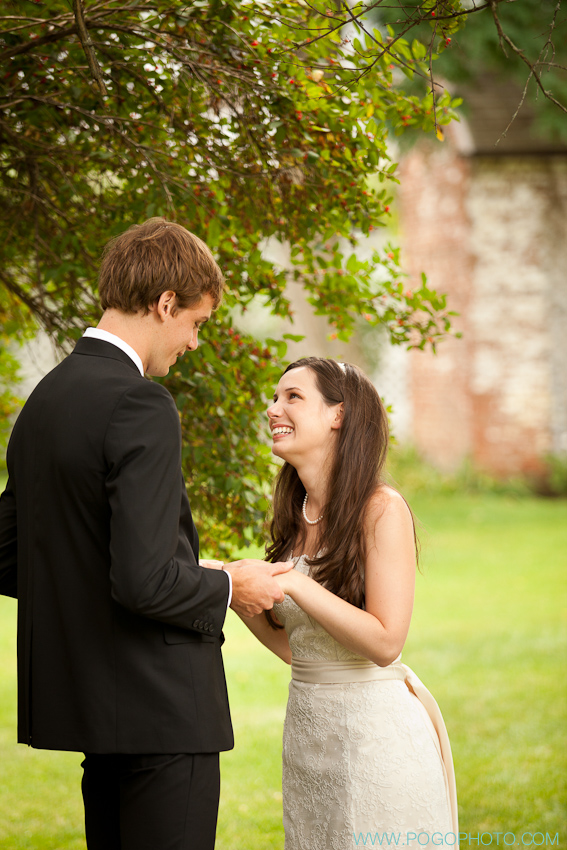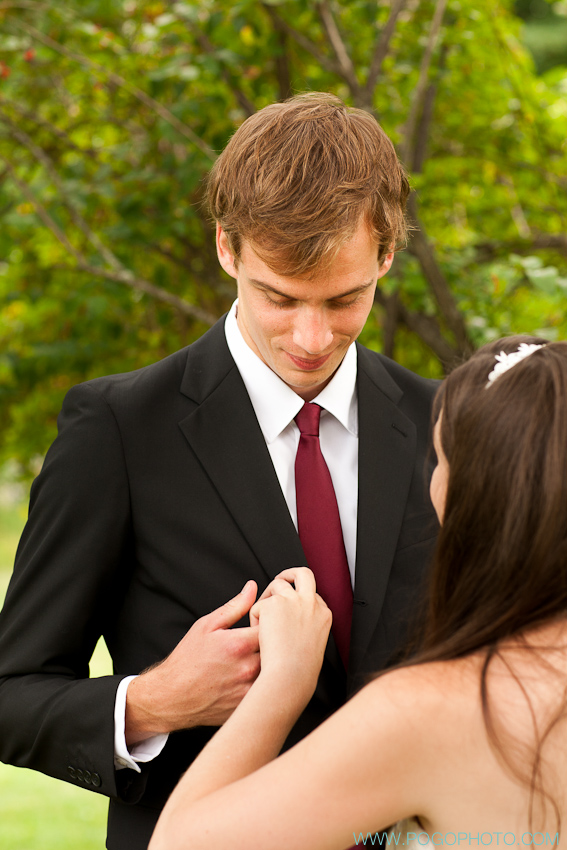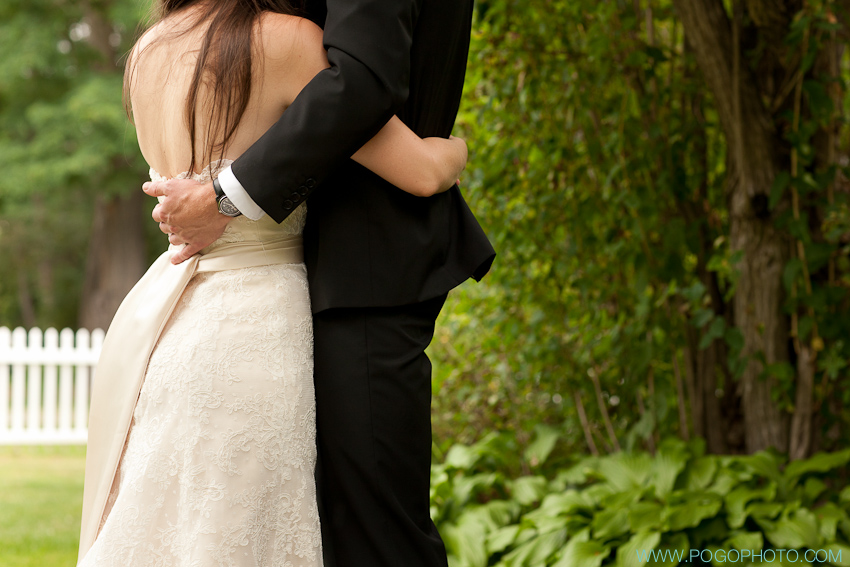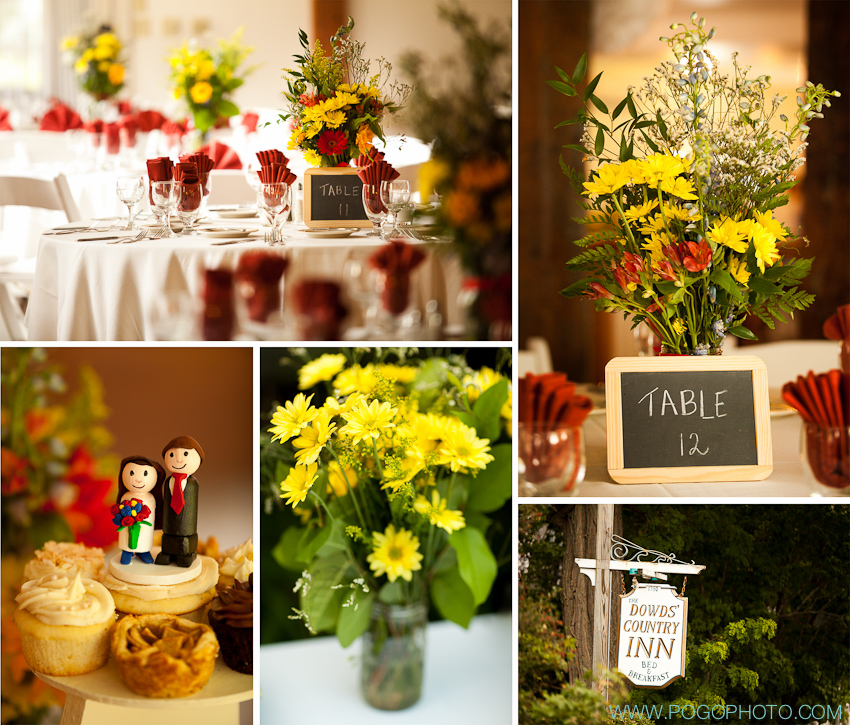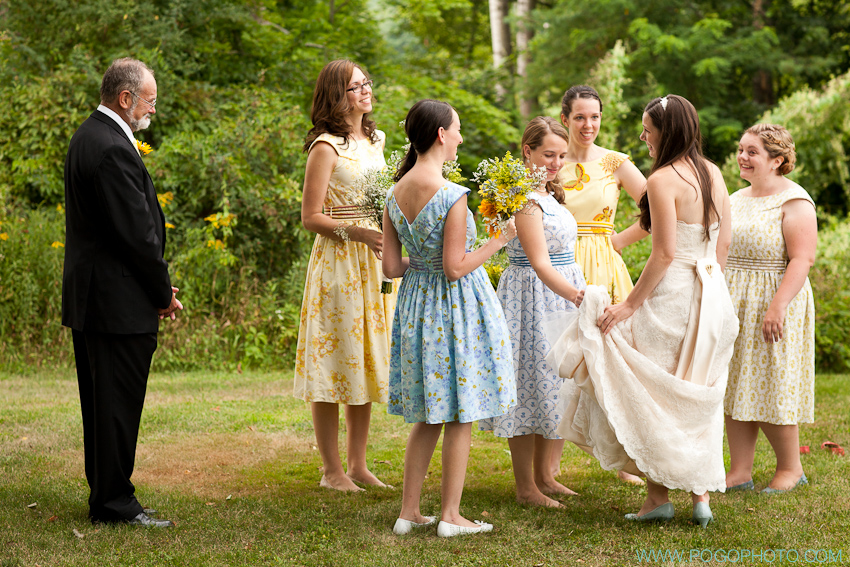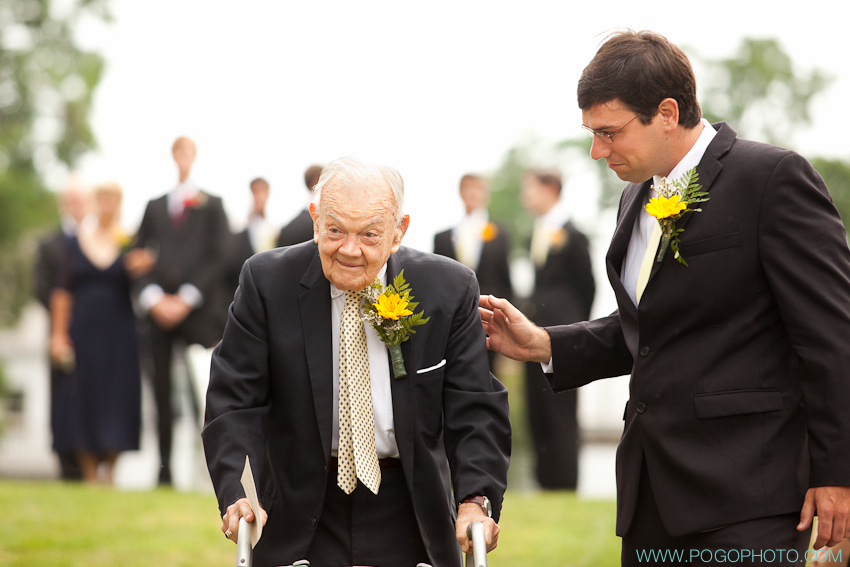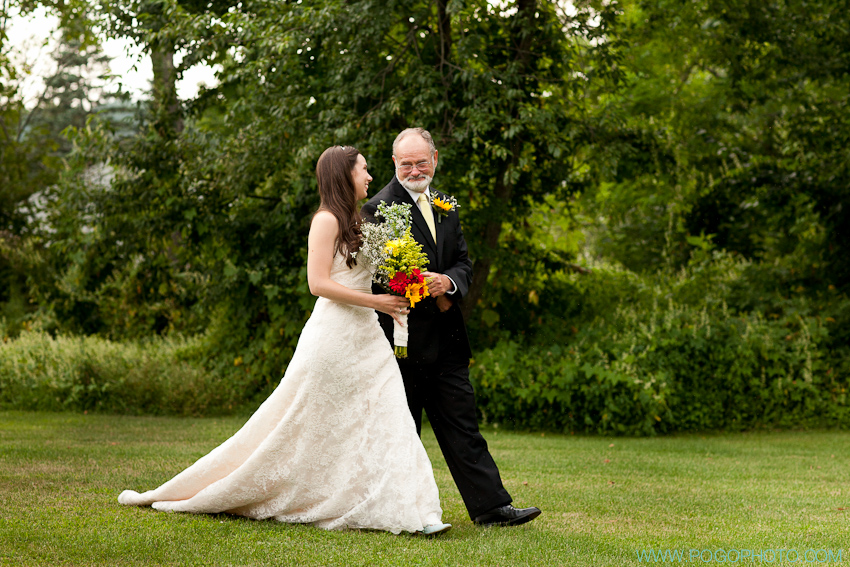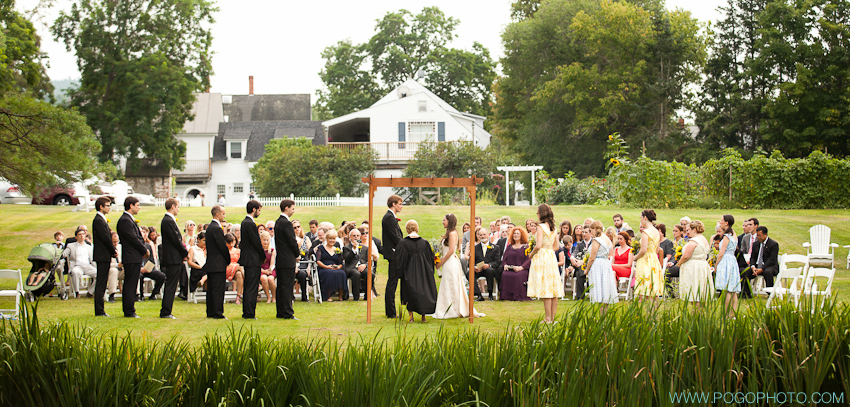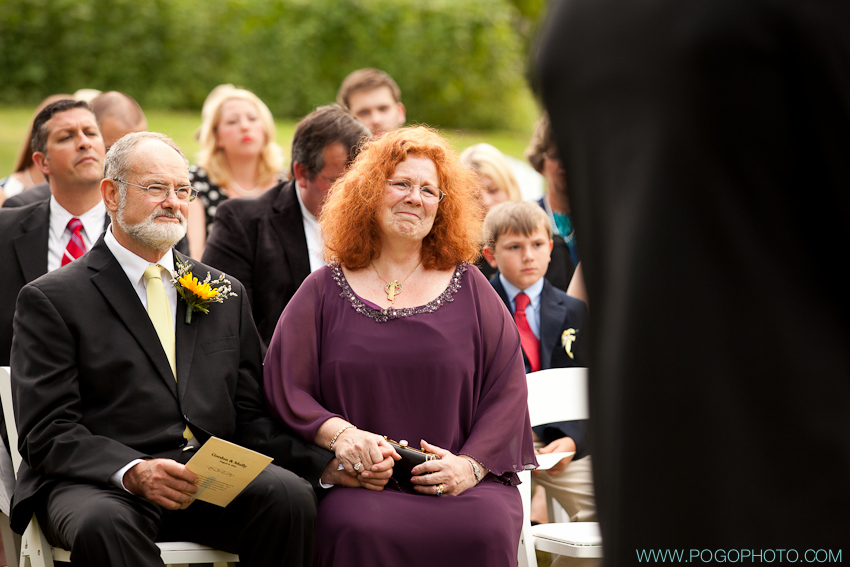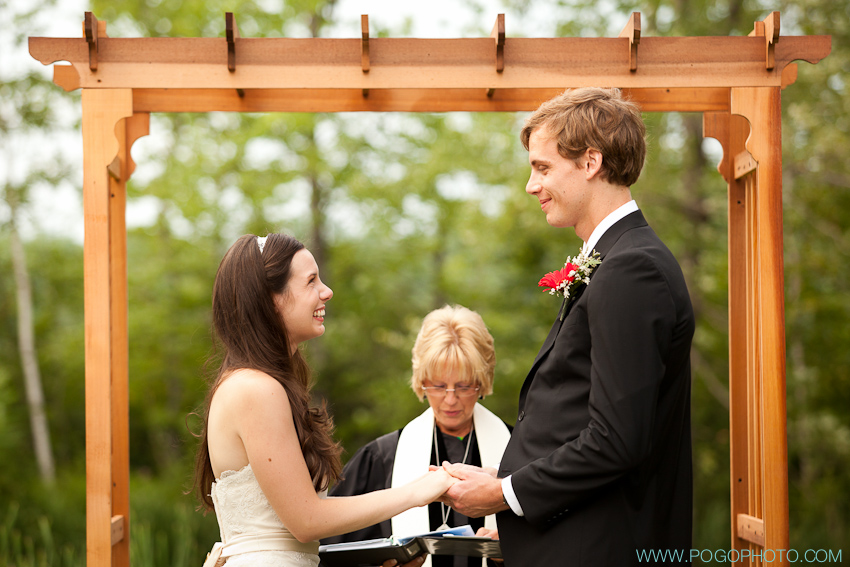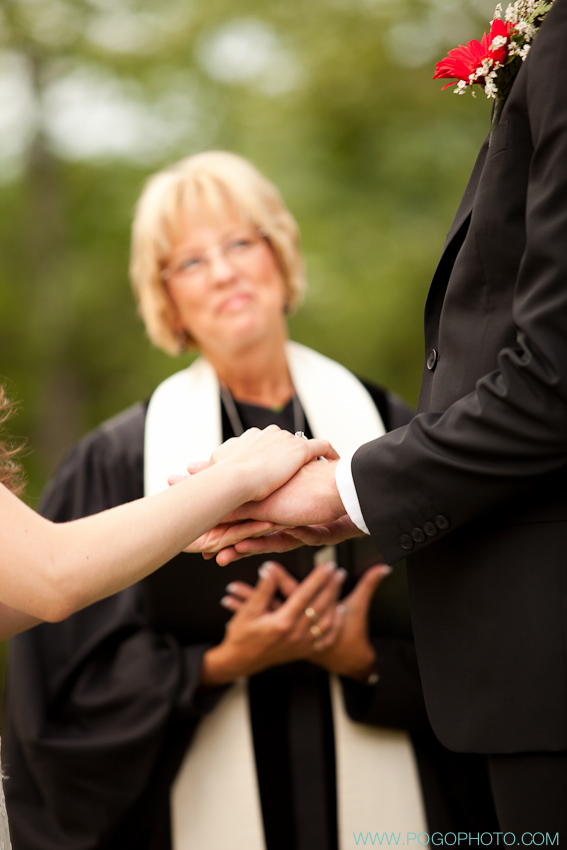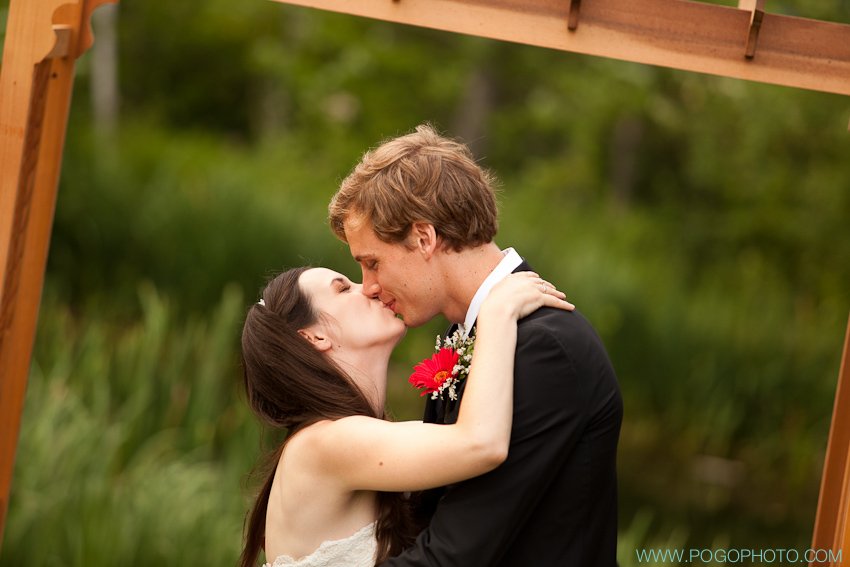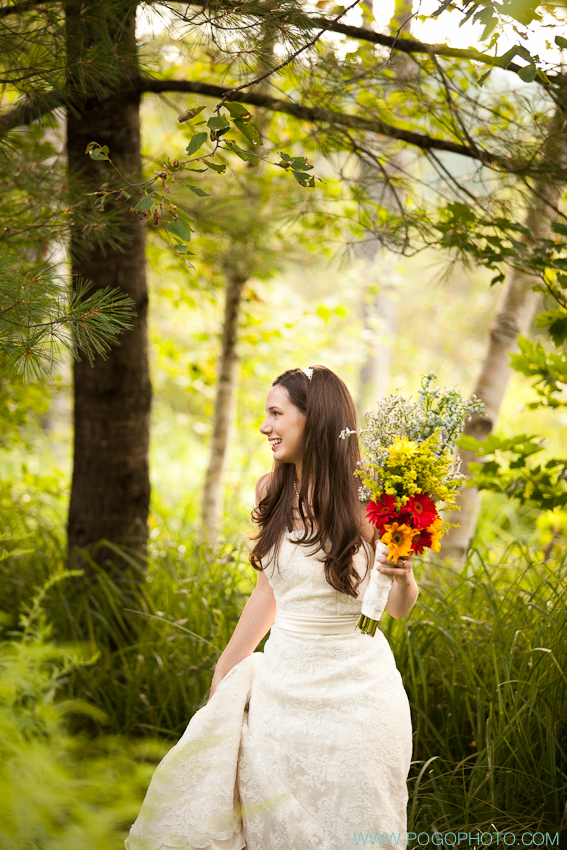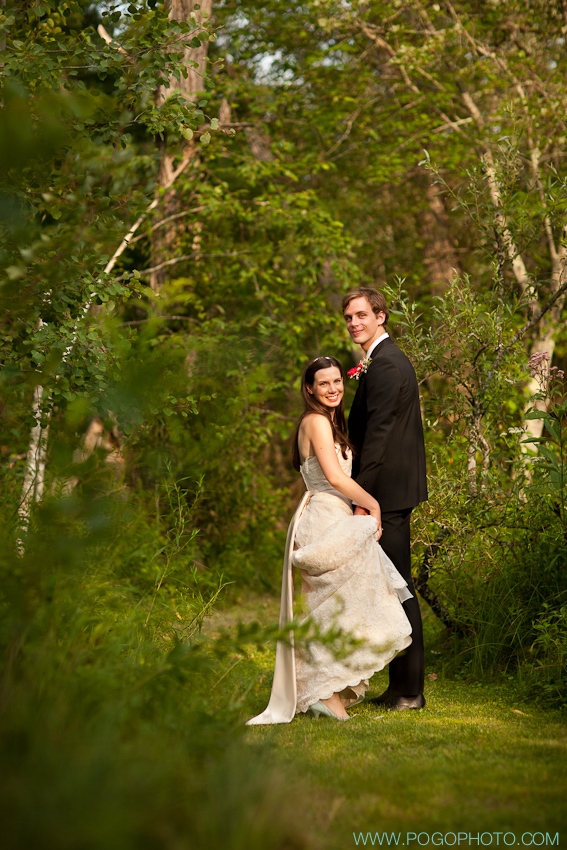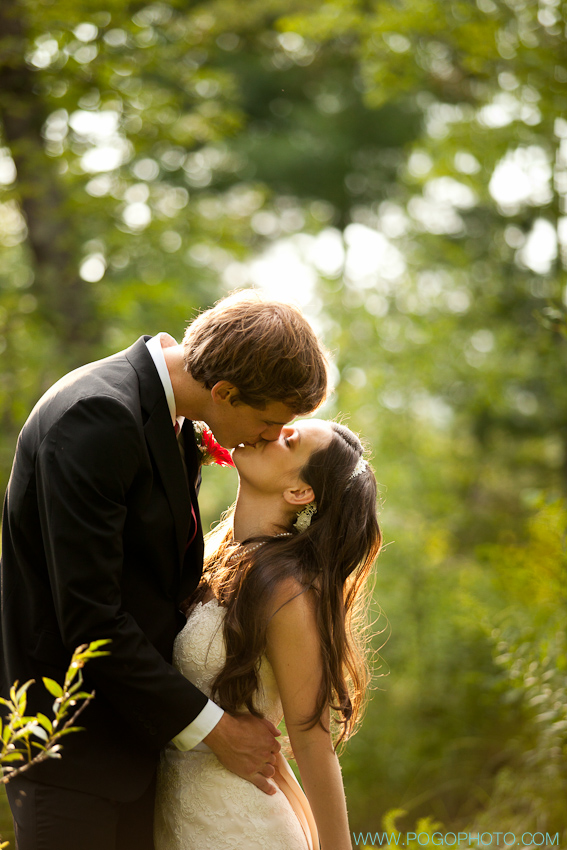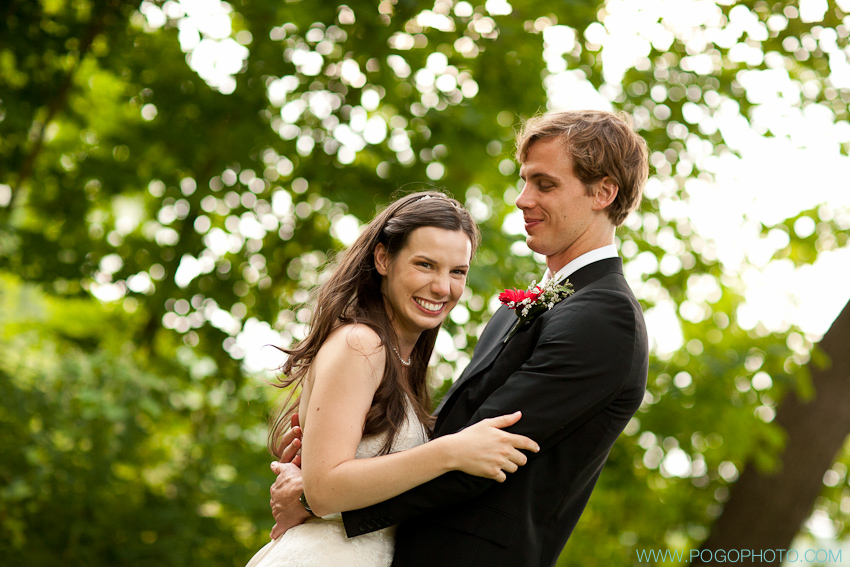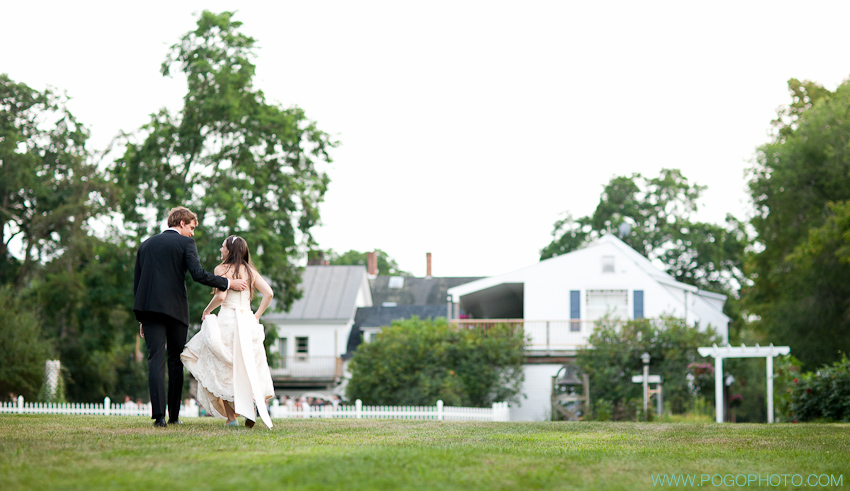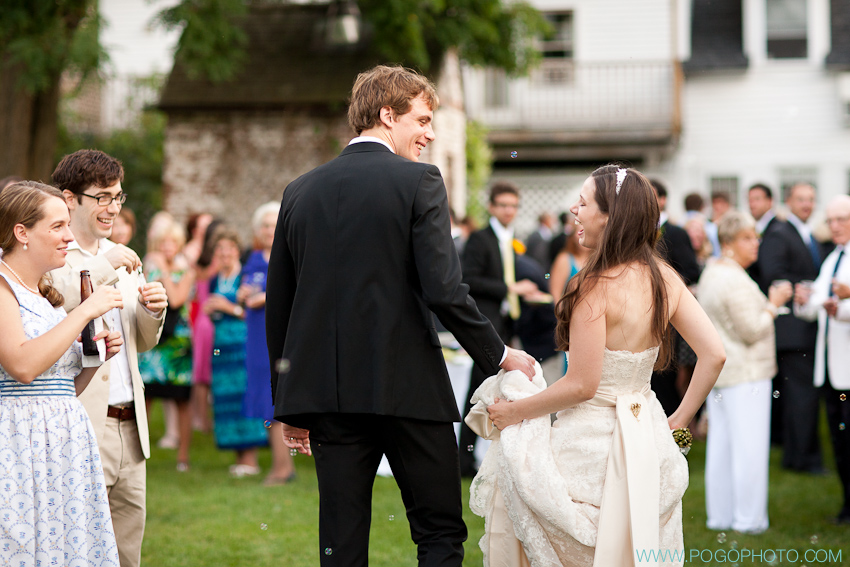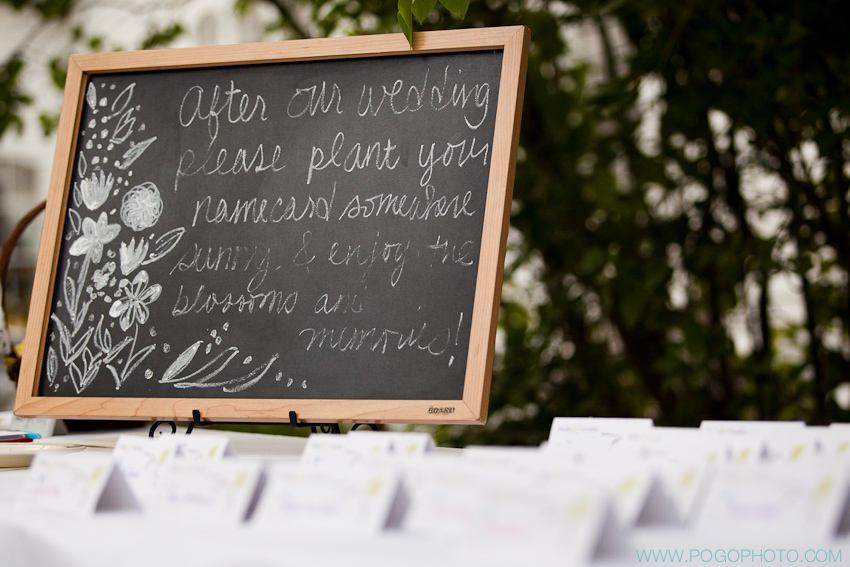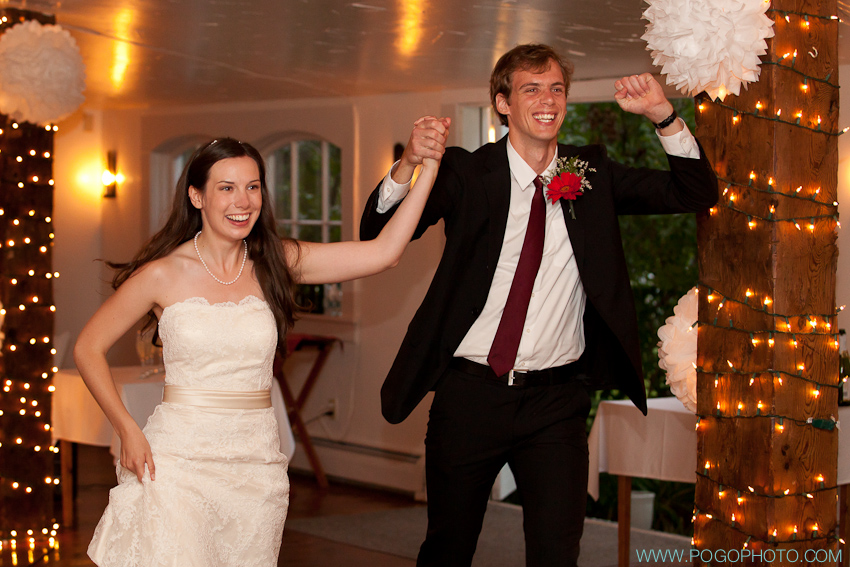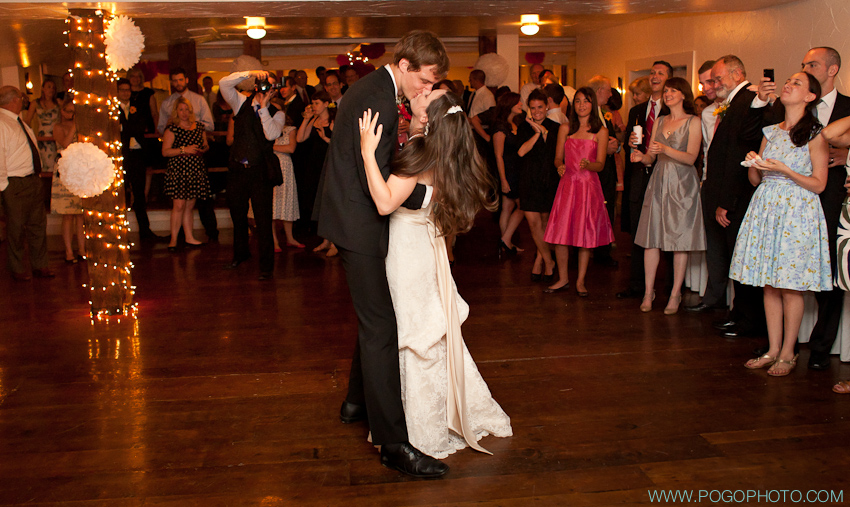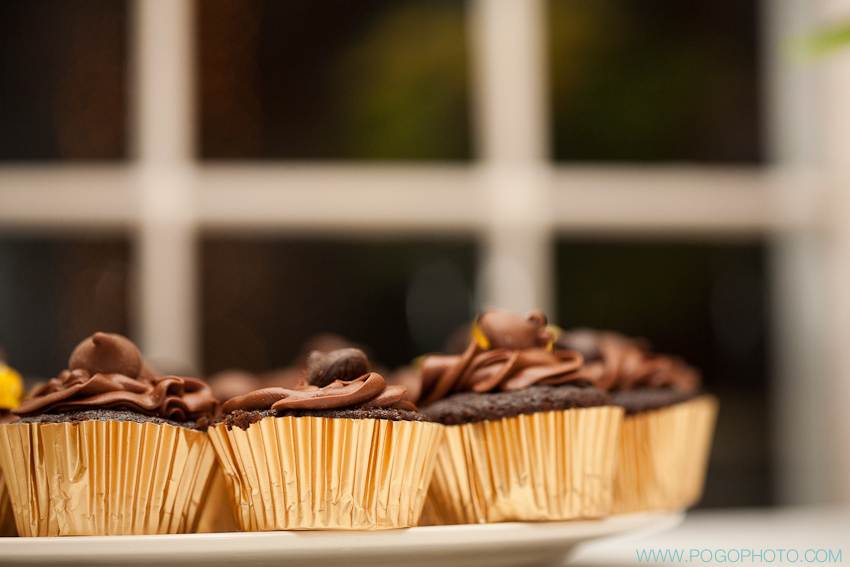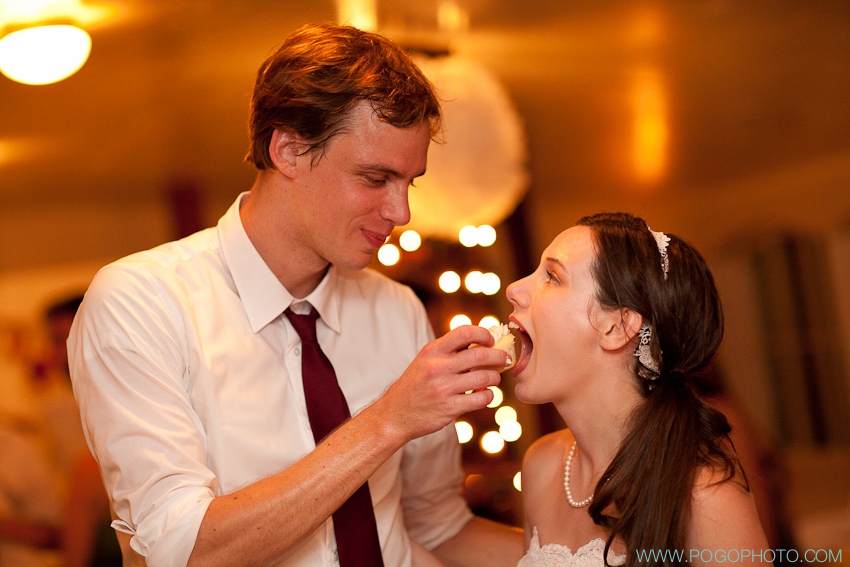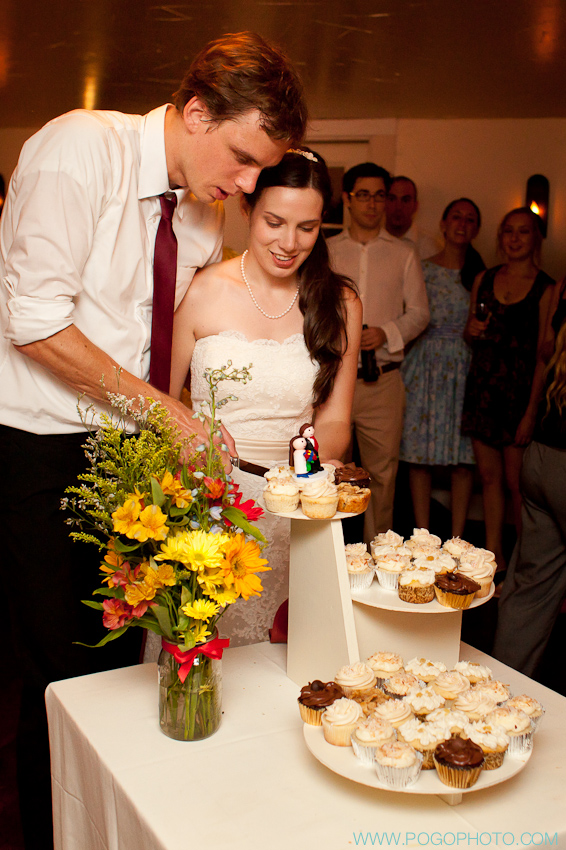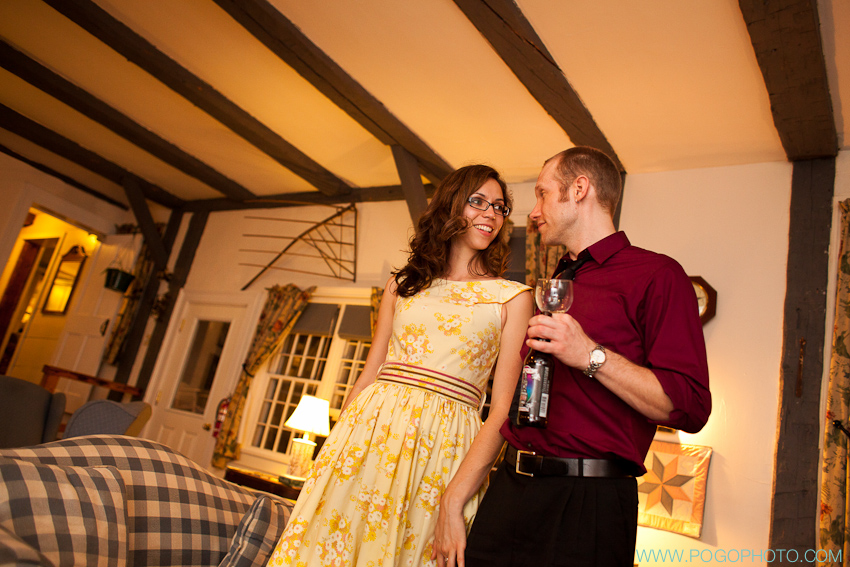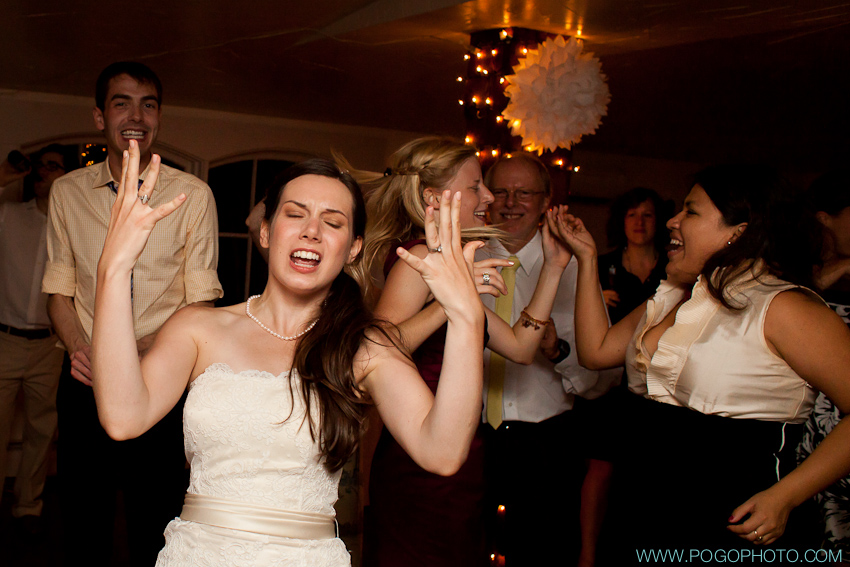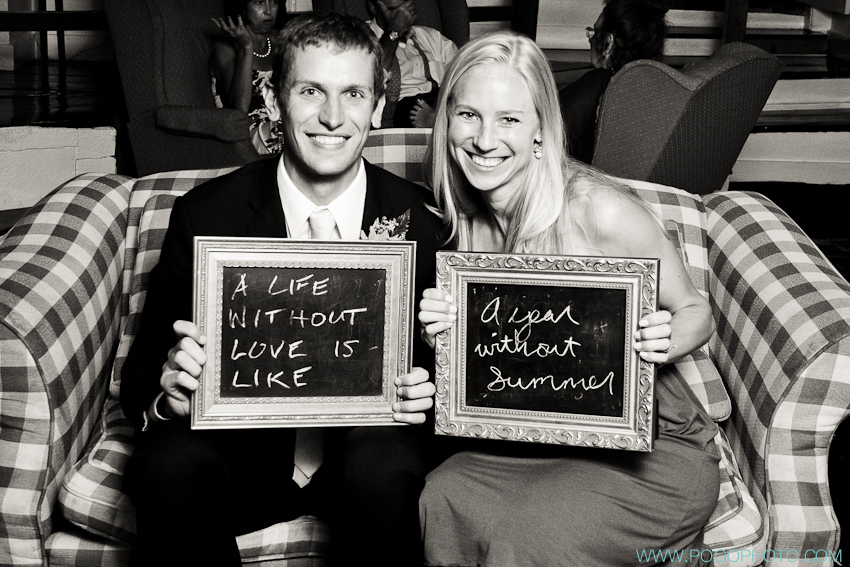 Comments
comments