We love what we do. We honestly feel that we have the best job in the world; we meet great people and get to be creative during an incredibly beautiful and emotional time in their lives. Overall we tend to book clients who we'd be friends with, so we're generally really happy campers! Then once in a while we get a couple like Nicole + Scott who make us remember just how lucky we are. At first they could only hire us to shoot their engagement session; they were planning their wedding at a Bahamian resort that expressly forbids outside photographers. After their sunrise session on the beach the four of us went back to our home office and laughed together for hours. When they left we were smiling, but a little sad… we wanted to be a part of their wedding day!
Day after their session we received an email from Nicole. To sum up: Bahamas was out, Pogos were in. BEST EMAIL EVER. We excitedly booked their wedding for Naples, Florida and have been grinning every time we thought of them since. Which is all the time, since we've come to associate ampersands ("&") with these cuties, and we see ampersands everywhere we go now. (And yes, we tend to use plus signs "+" instead. It's okay! We can coexist.)
So that brings us up to last weekend… and yes, their wedding lived up to our expectations. Wonderful friends, family, and other vendors; beautiful locations; perfect weather (which Steve arrogantly "guaranteed" ten days out– sheer force of will can influence meteorological events, right??). We went to bed grinning each night and have been doing so all week. Without any more babble from us, click below for some of our [many] favorites from the wedding day (and click here to be notified when the full wedding gallery is available).
xoxo Em + Steve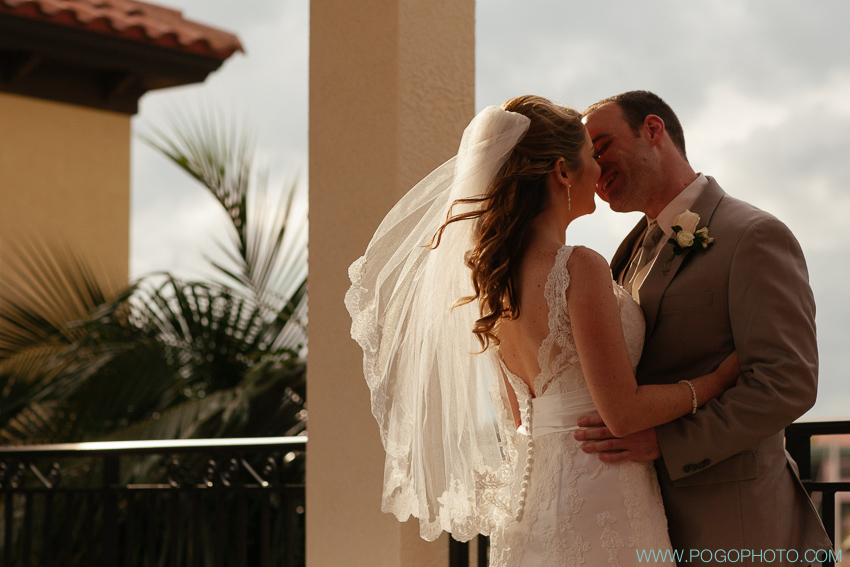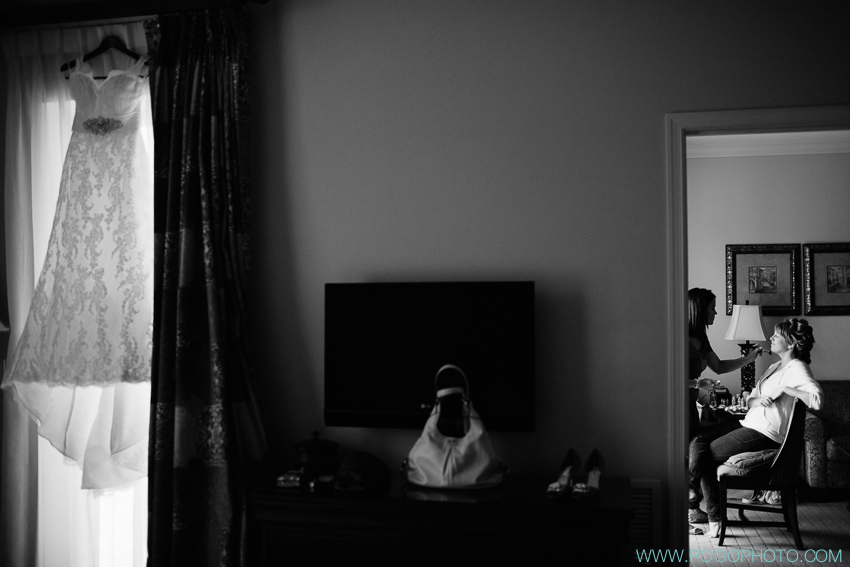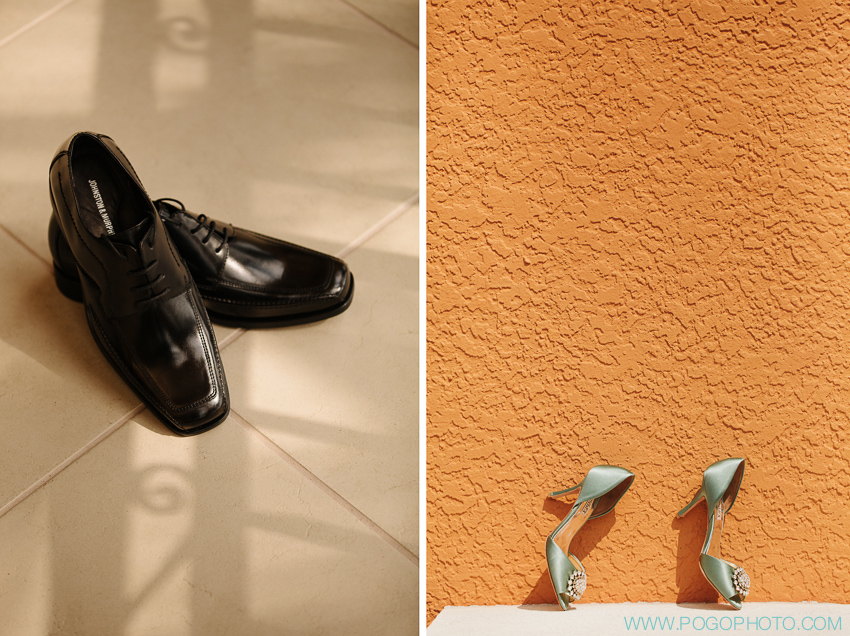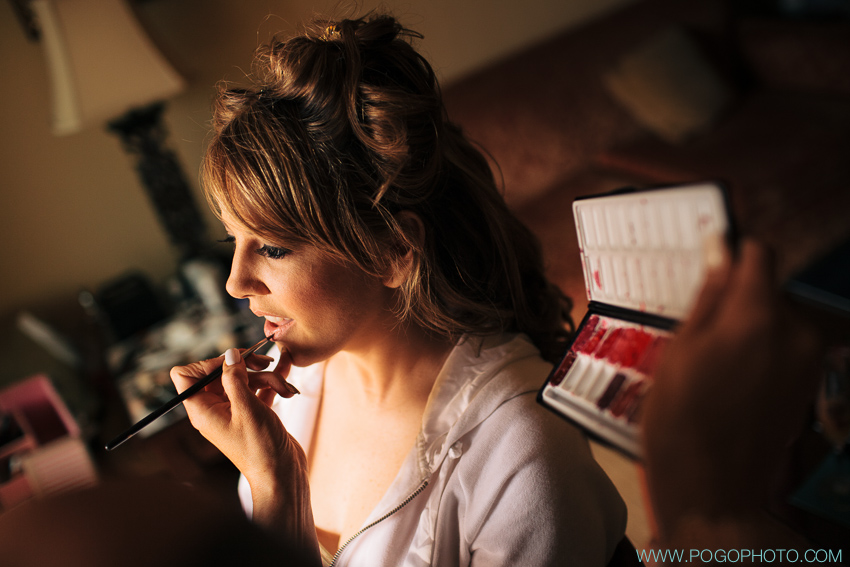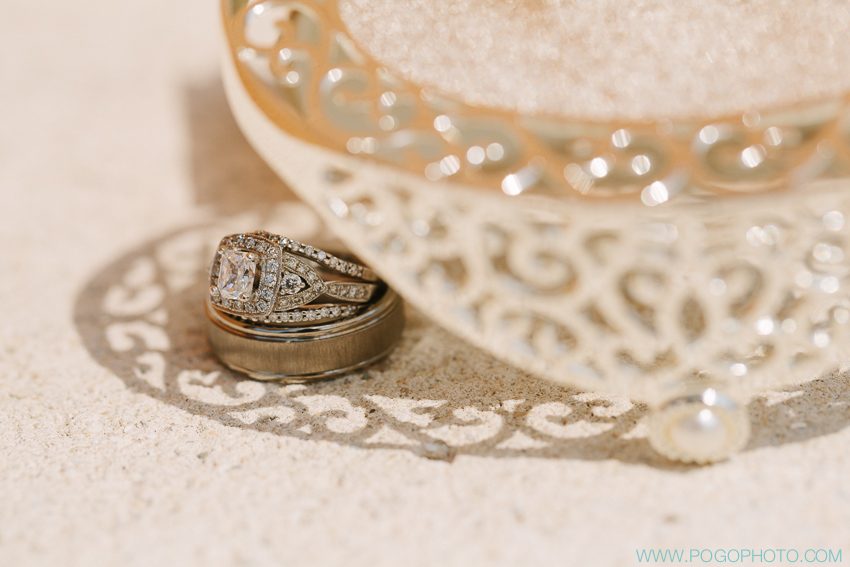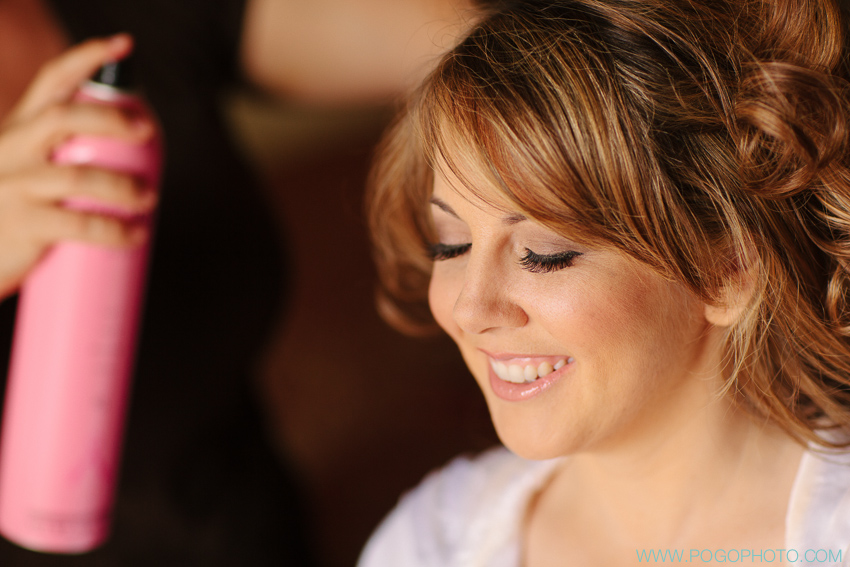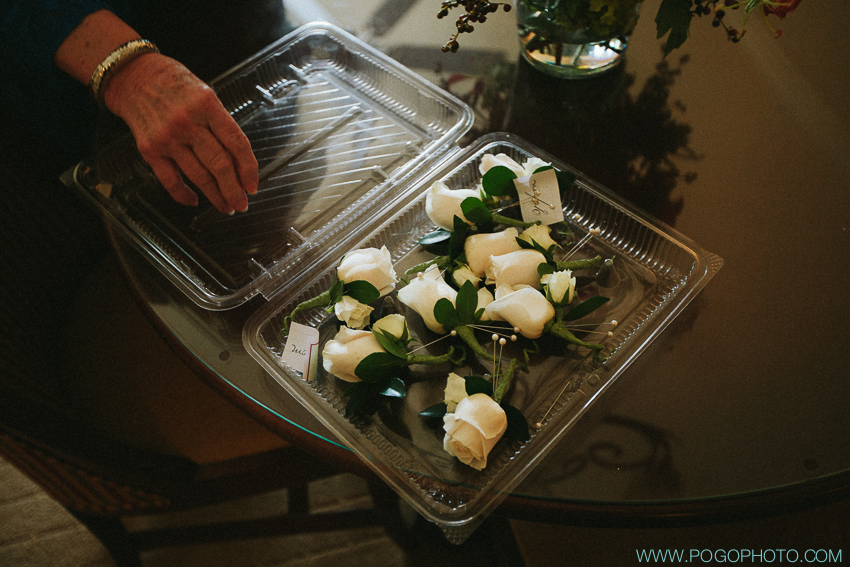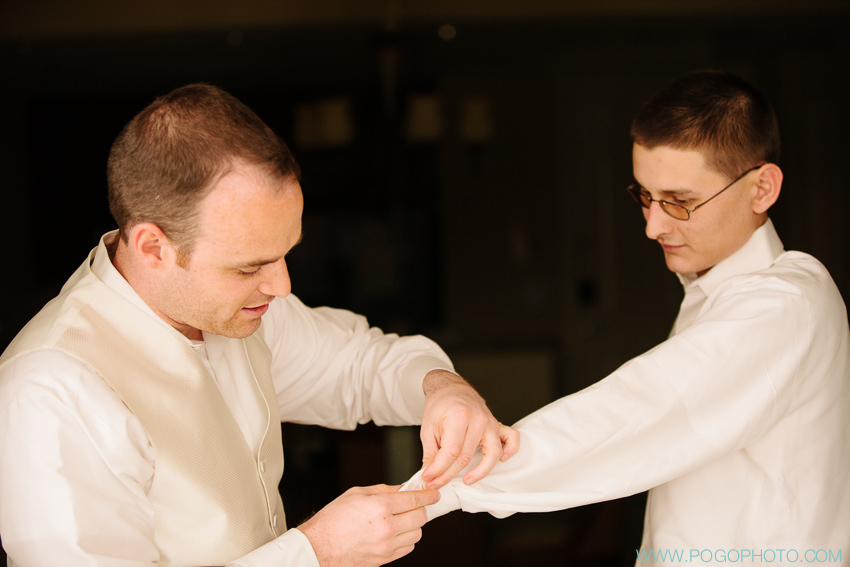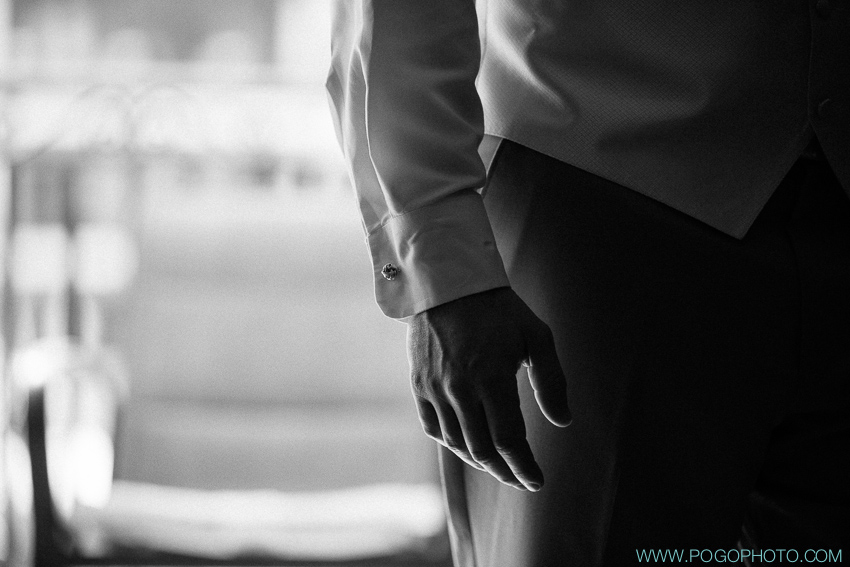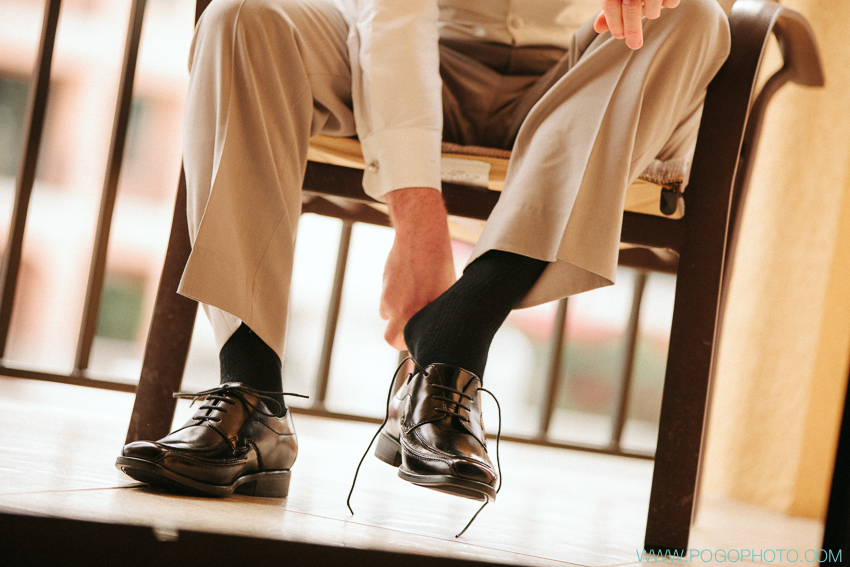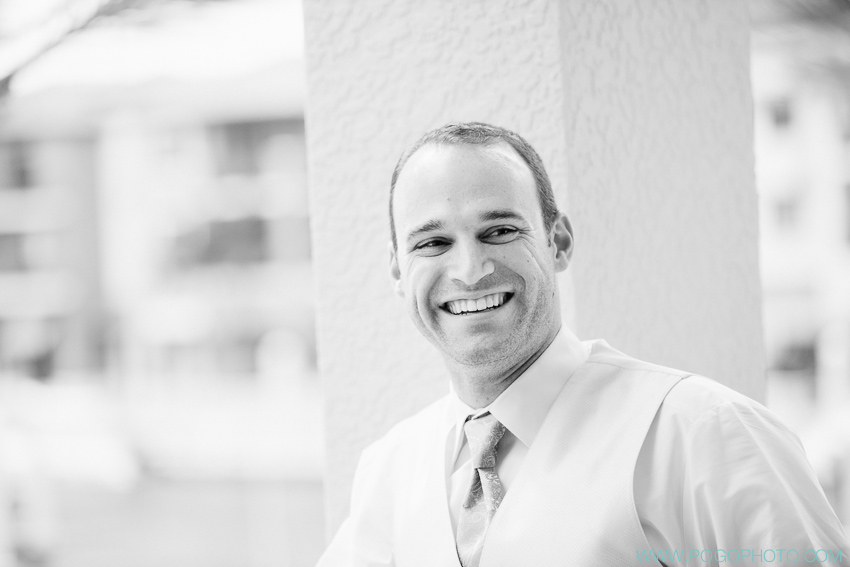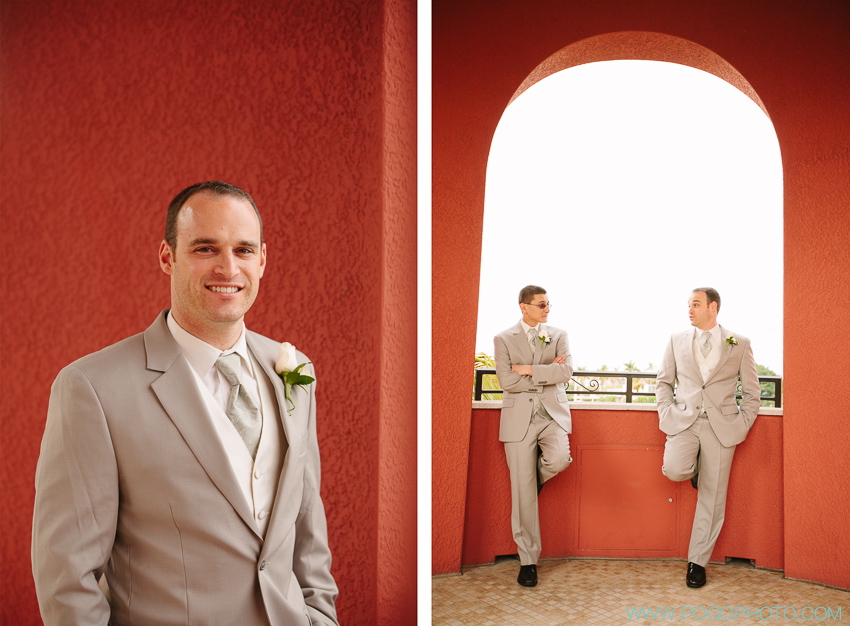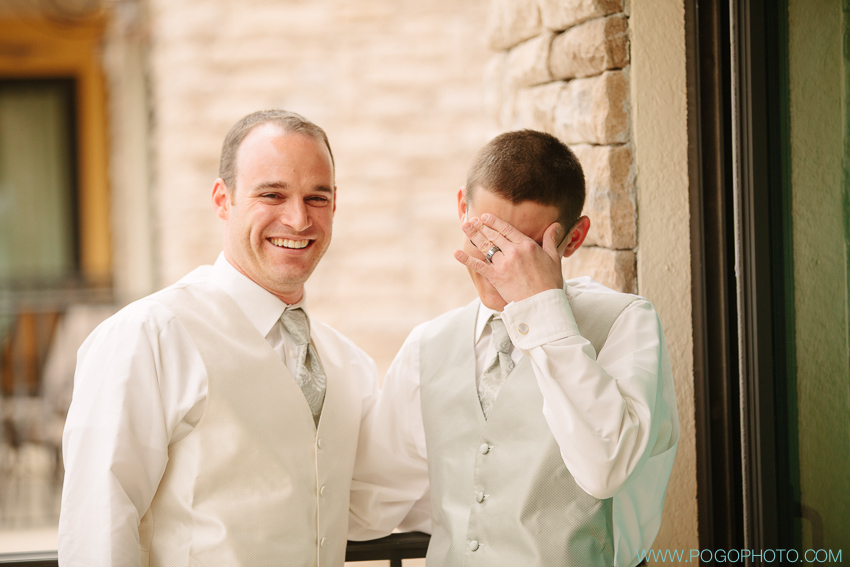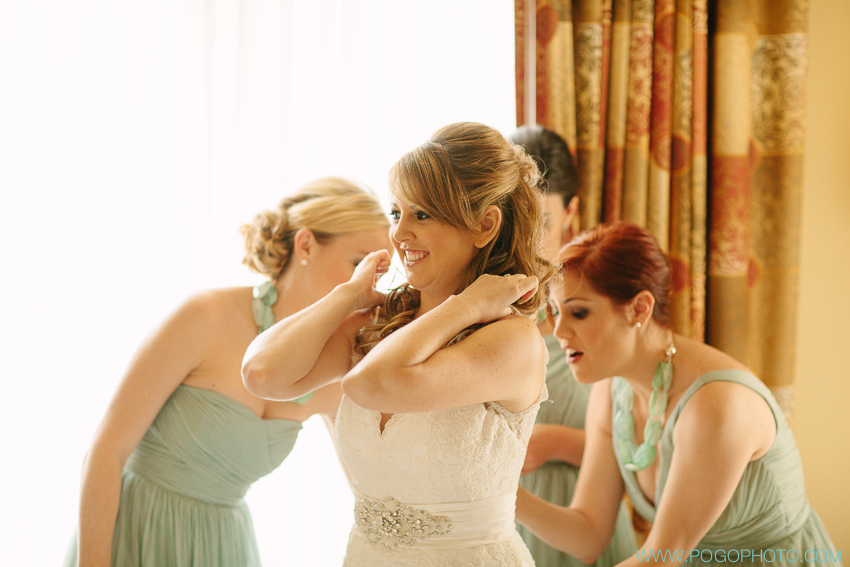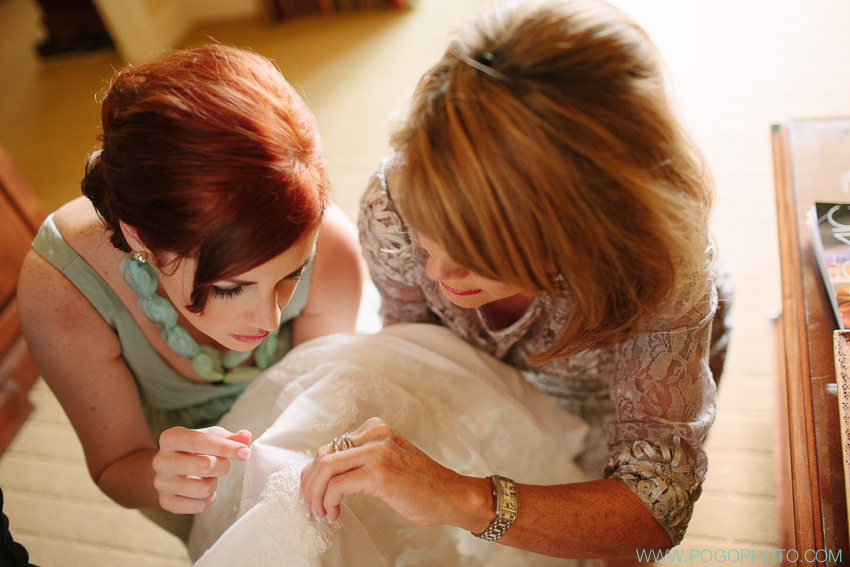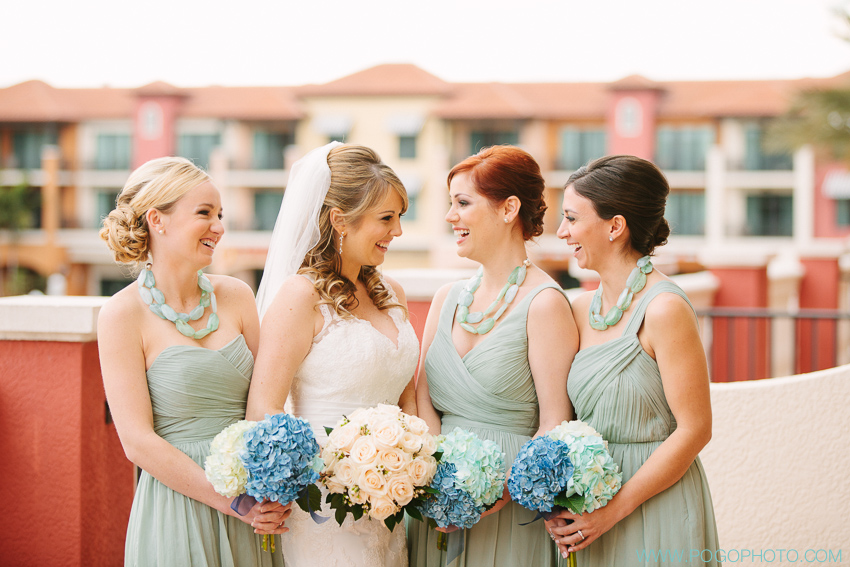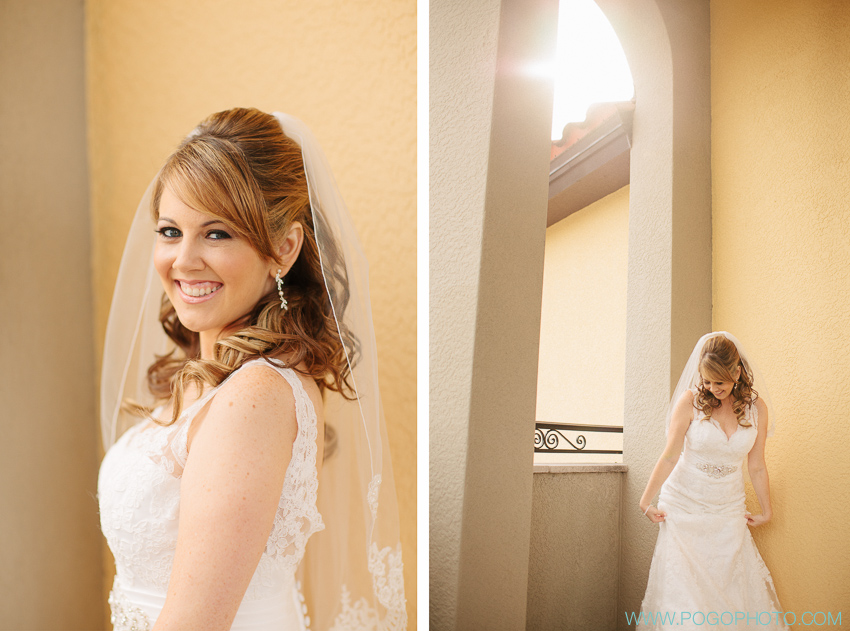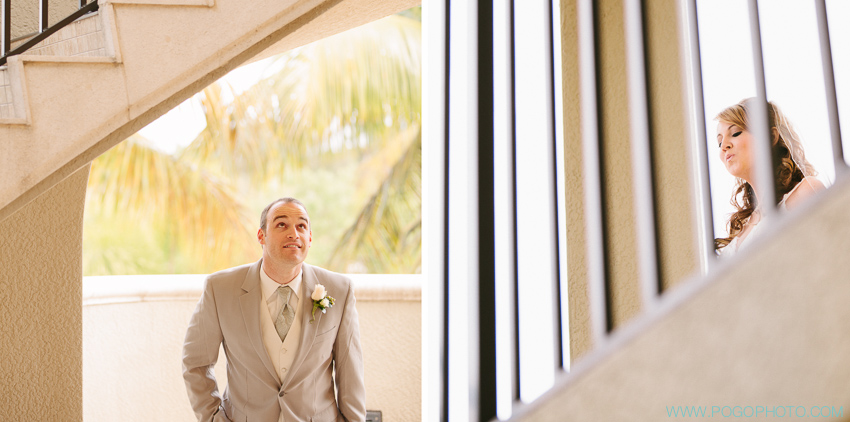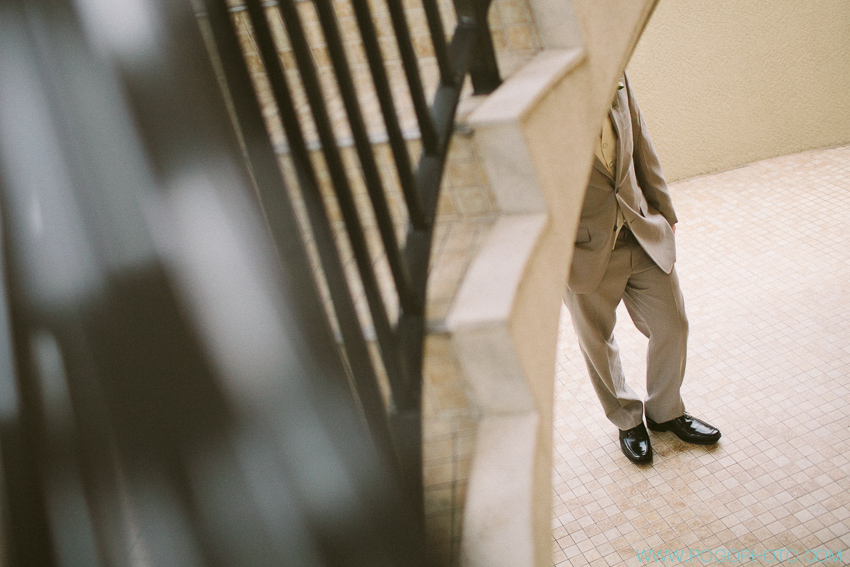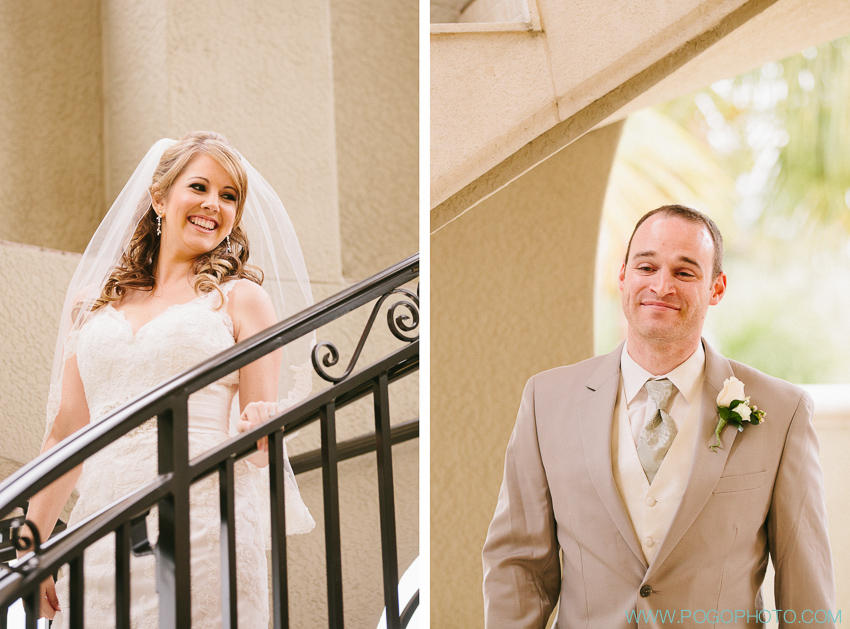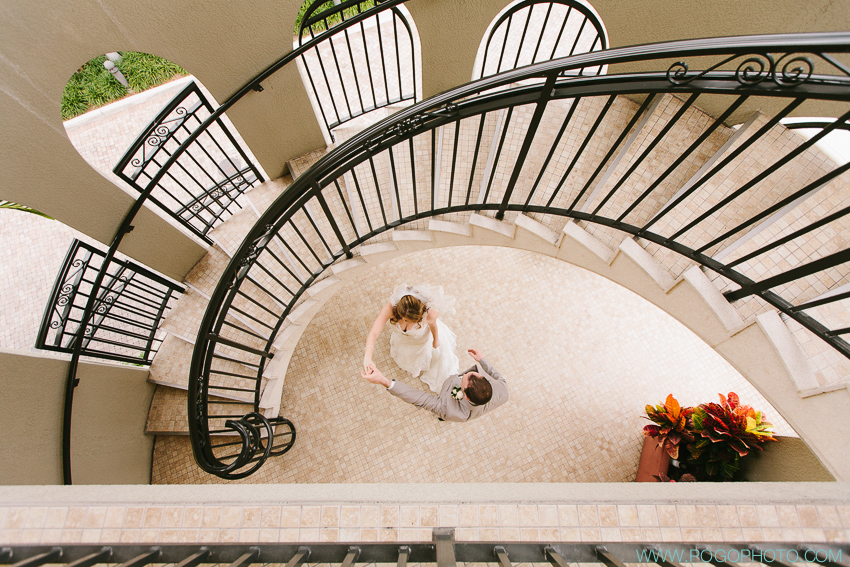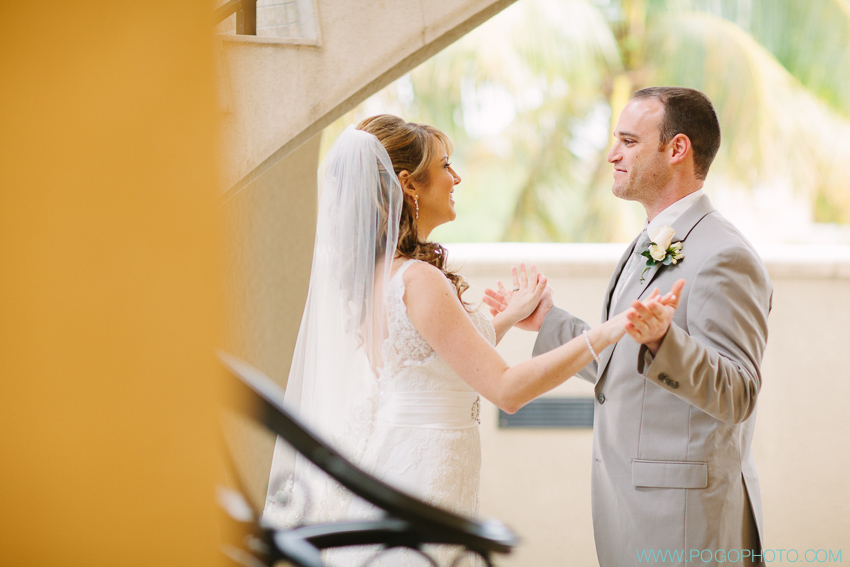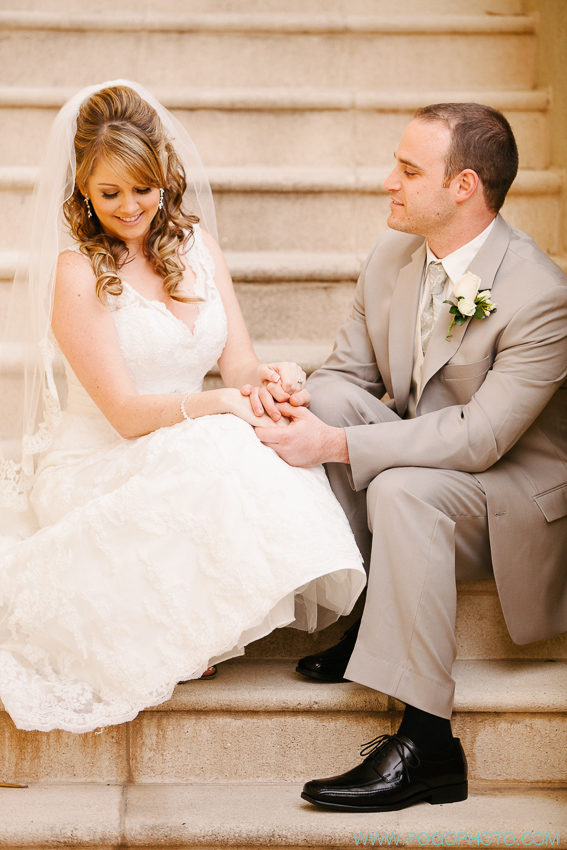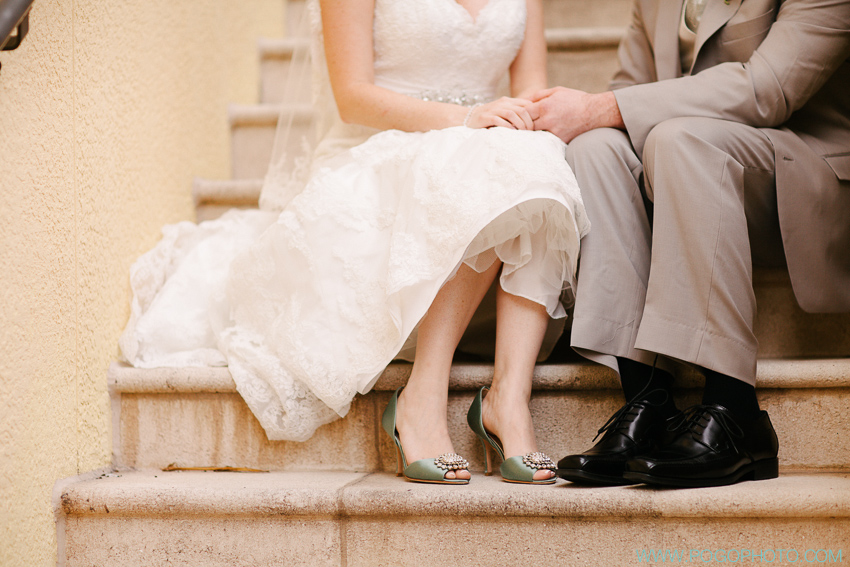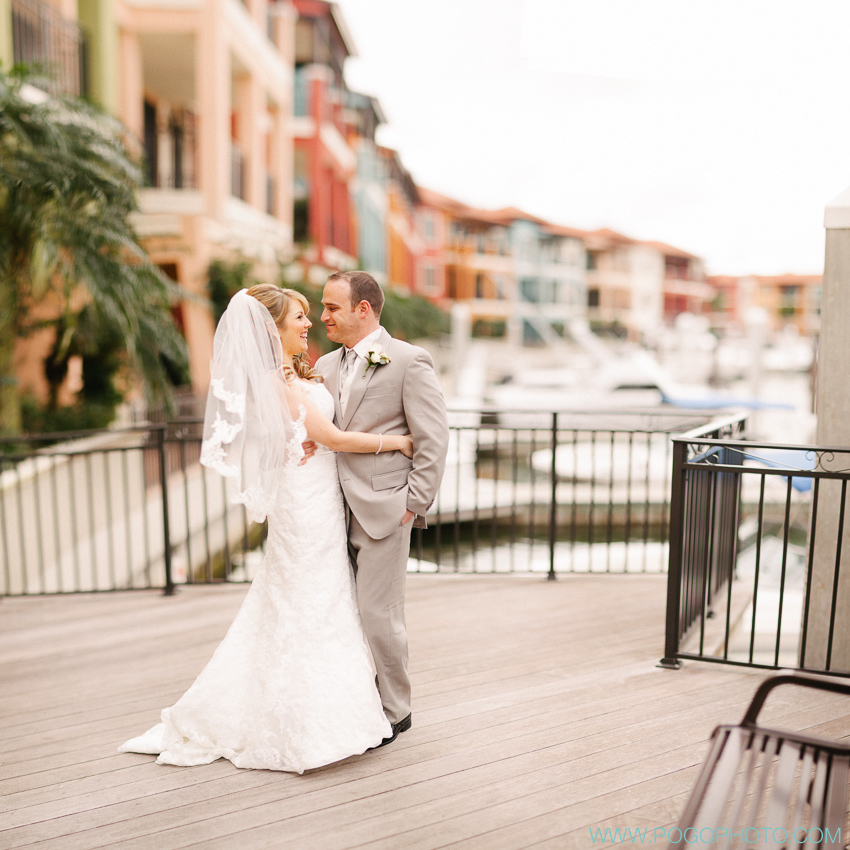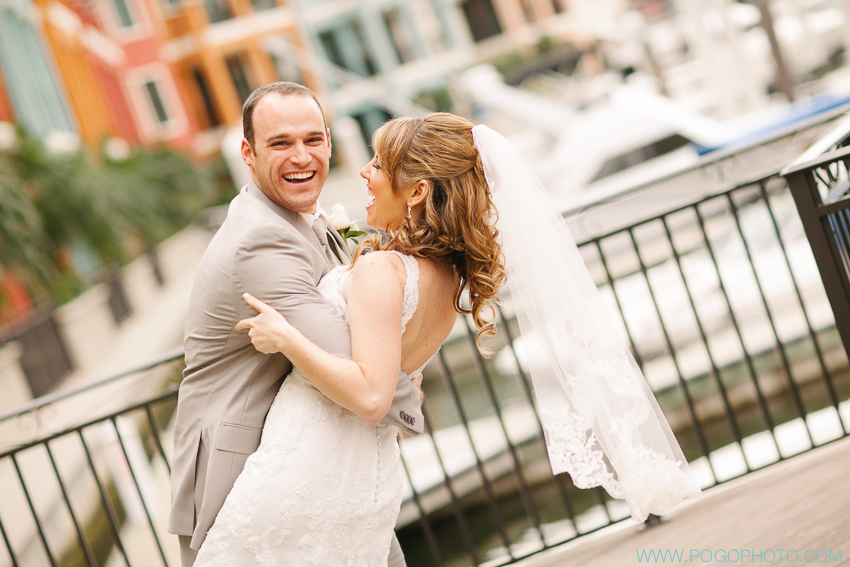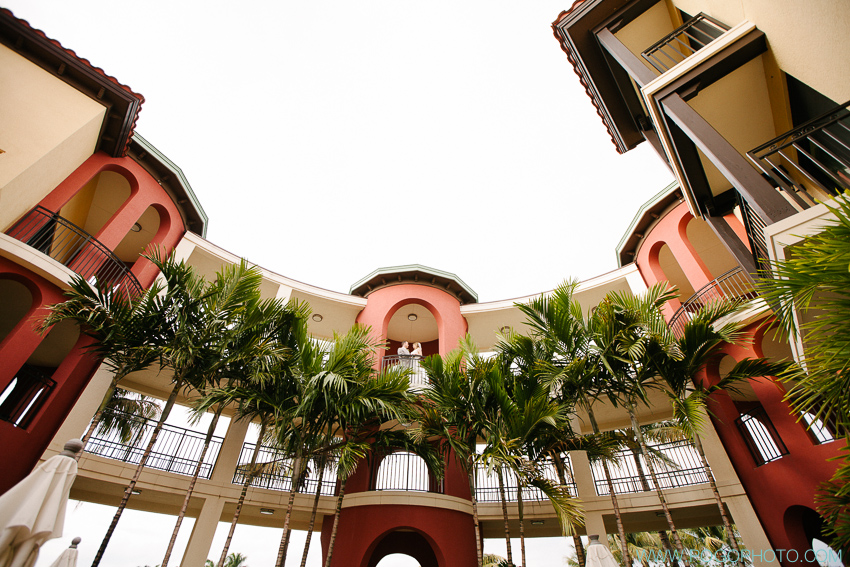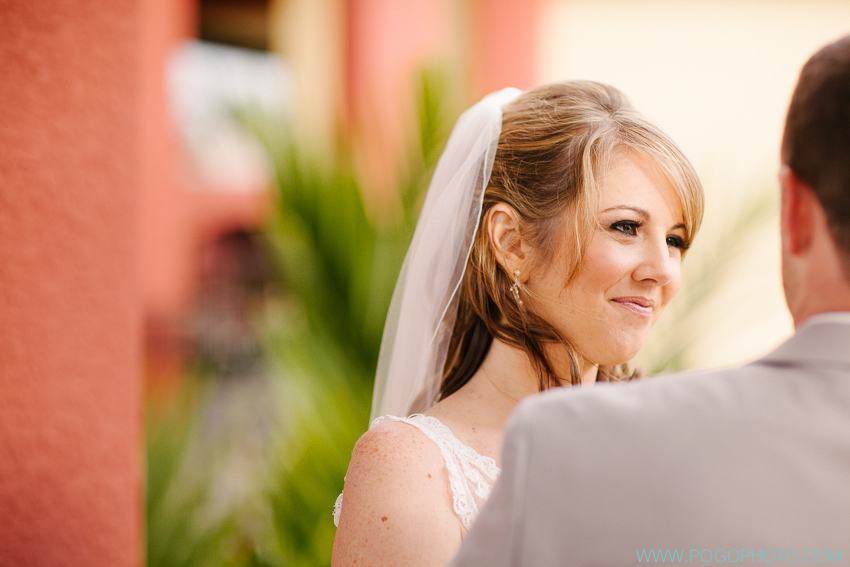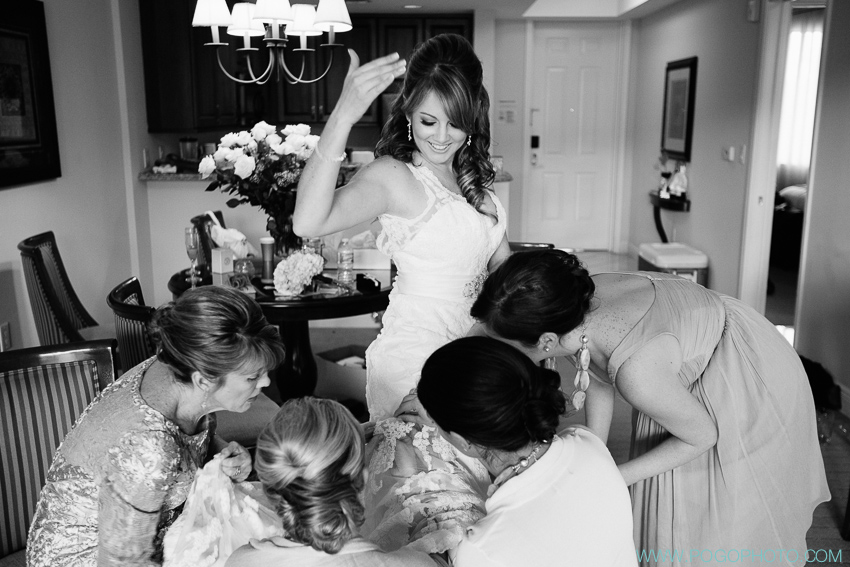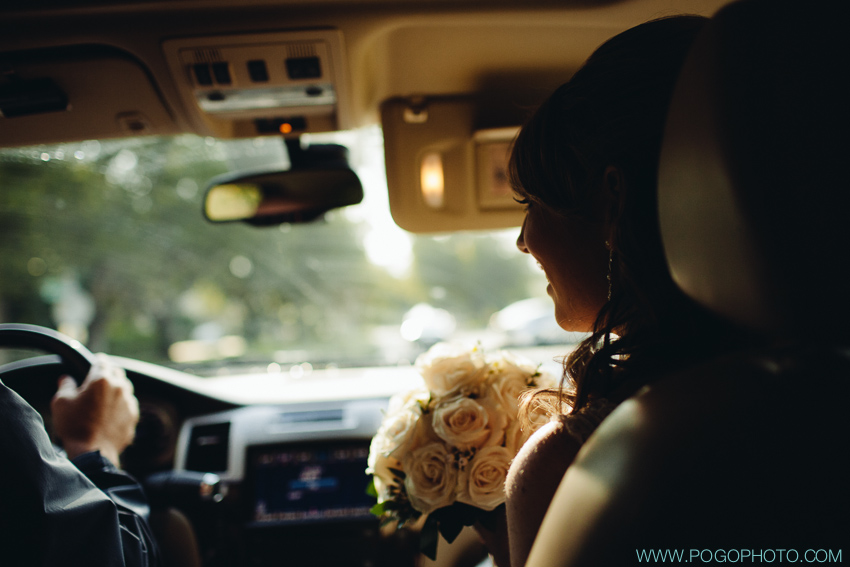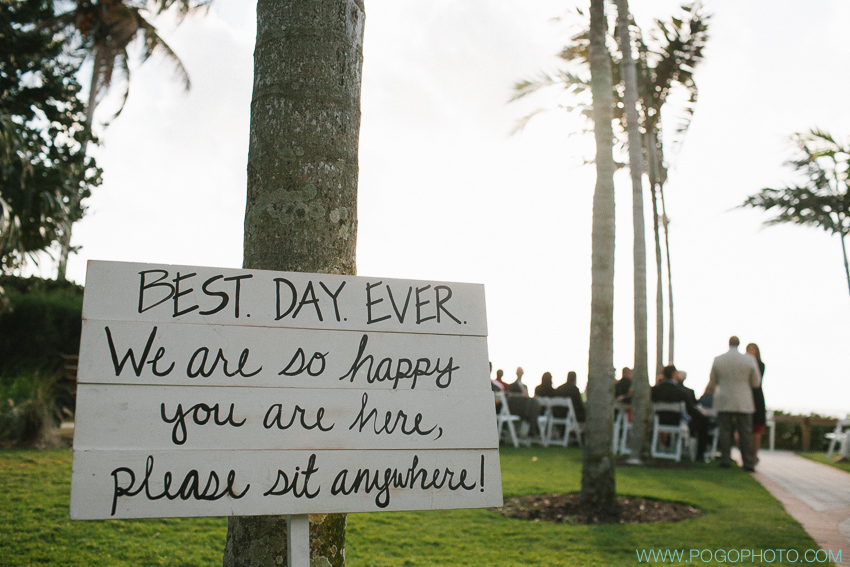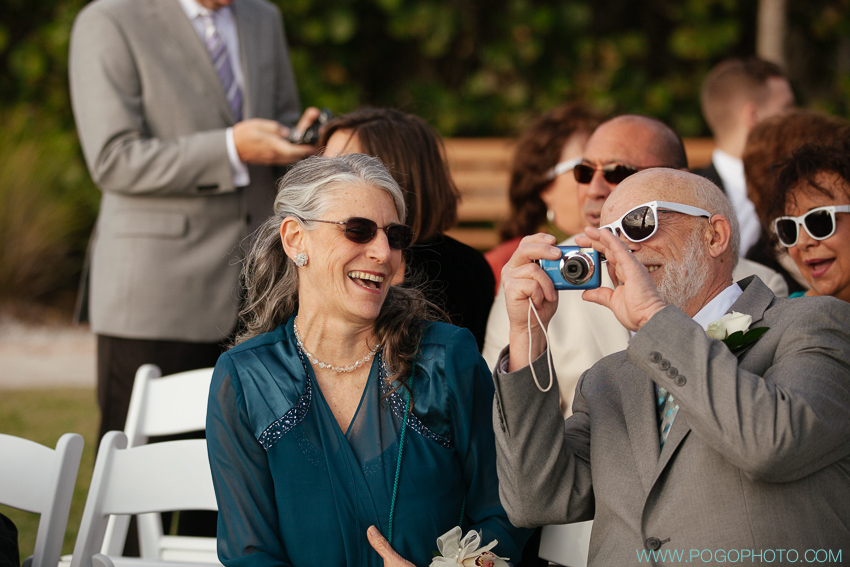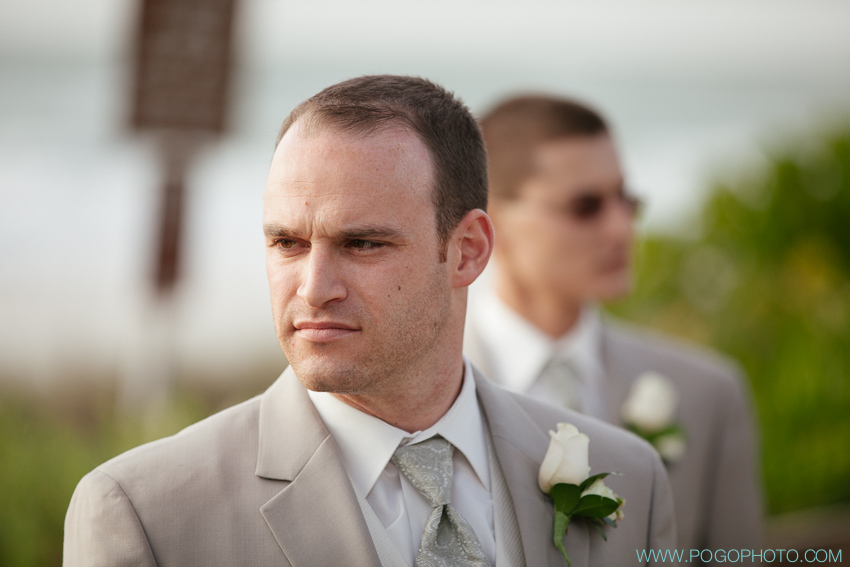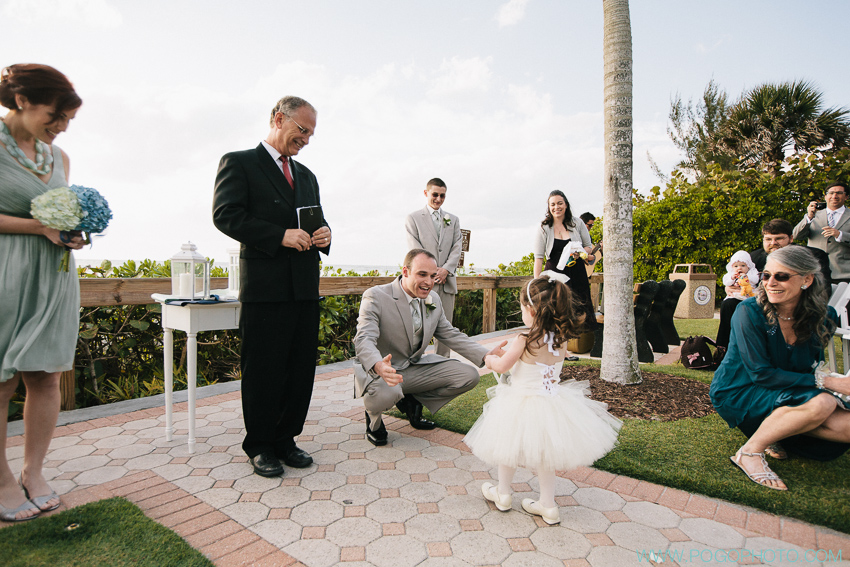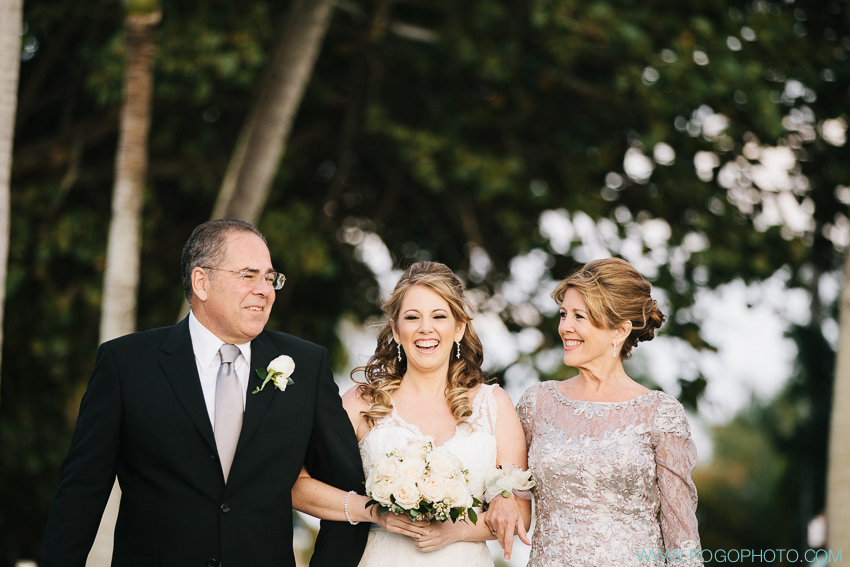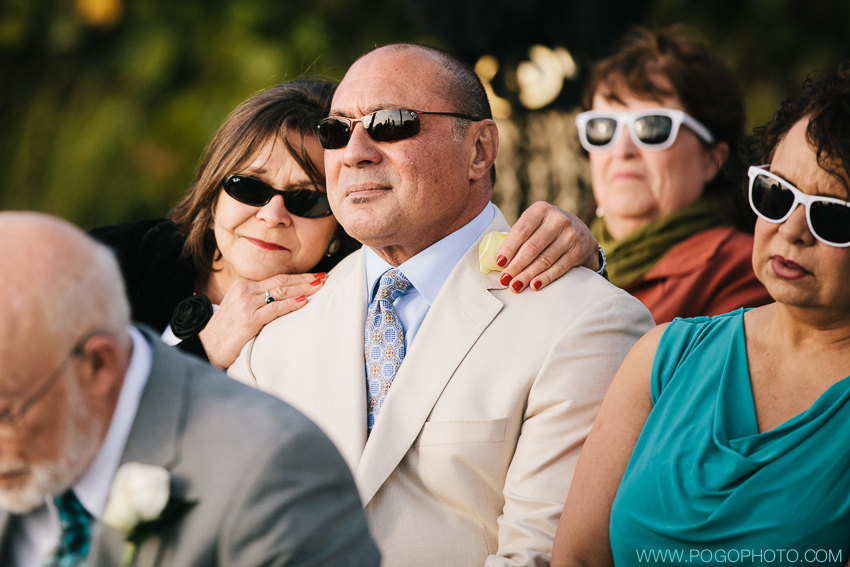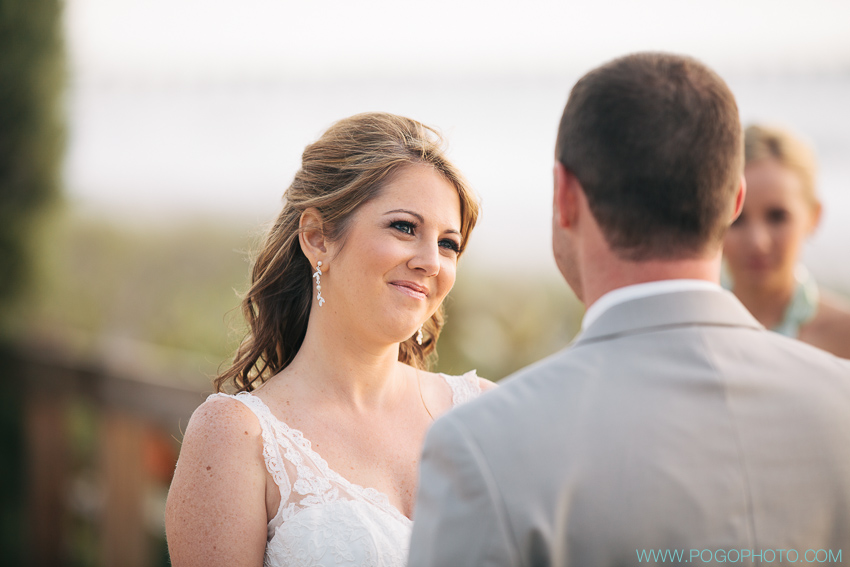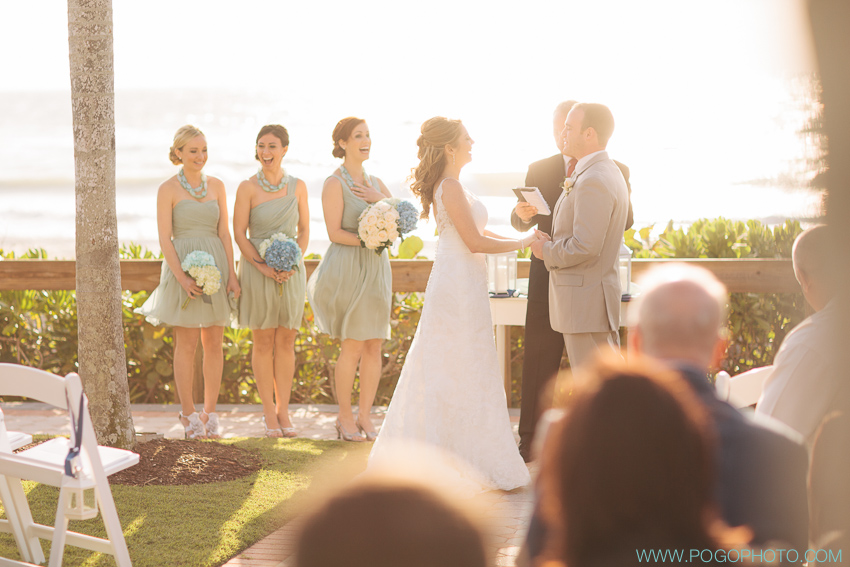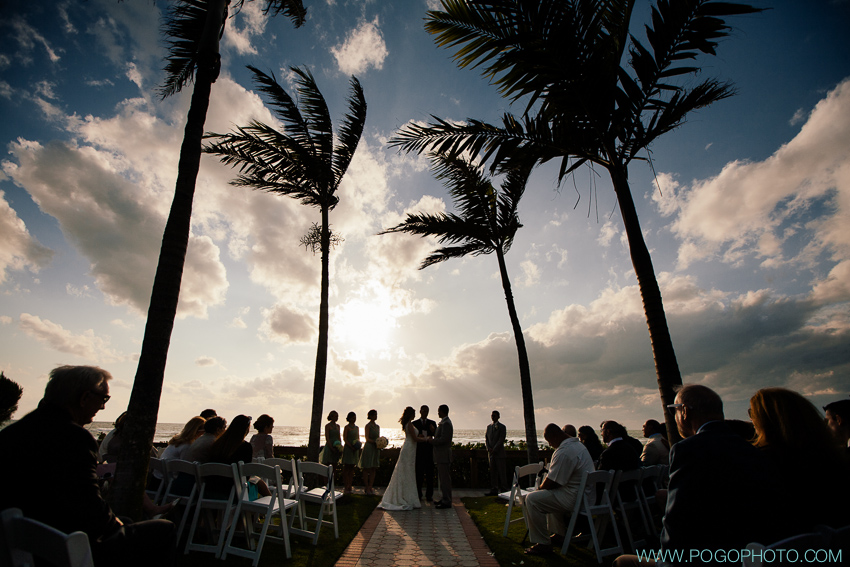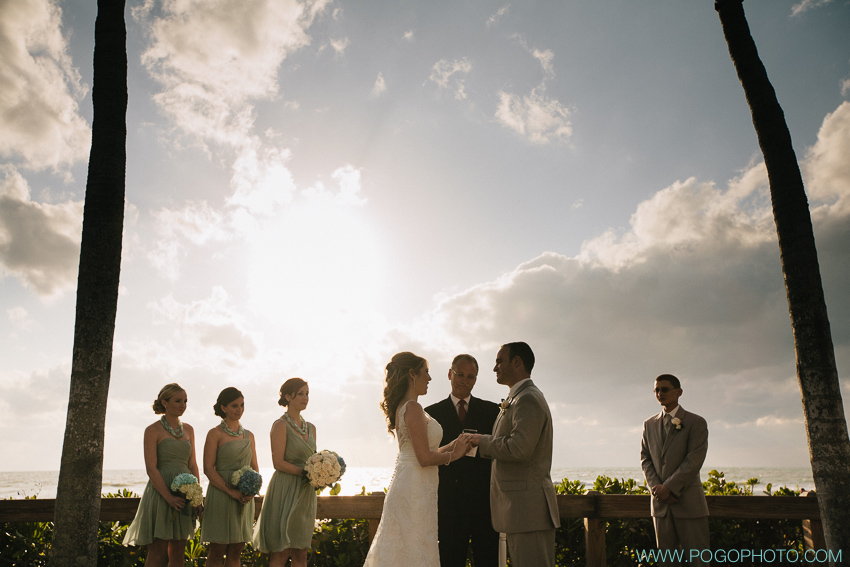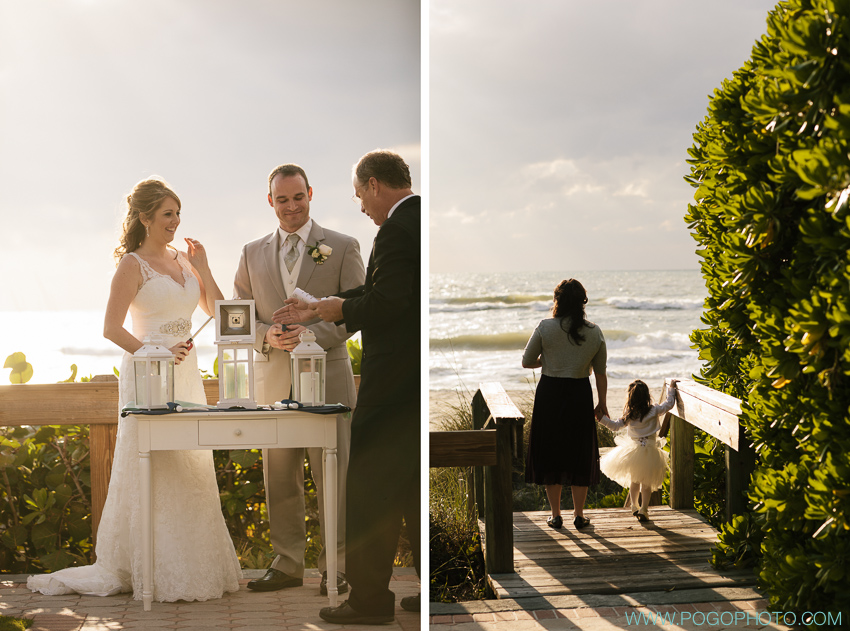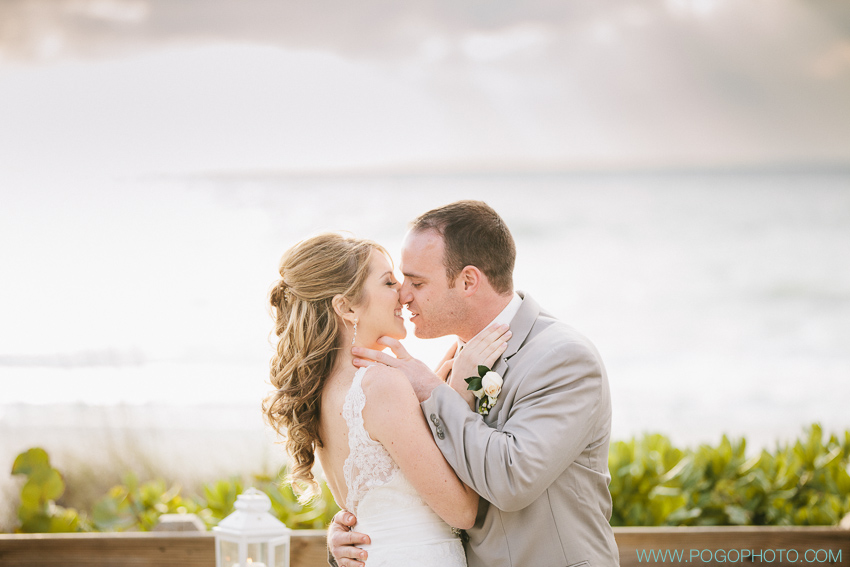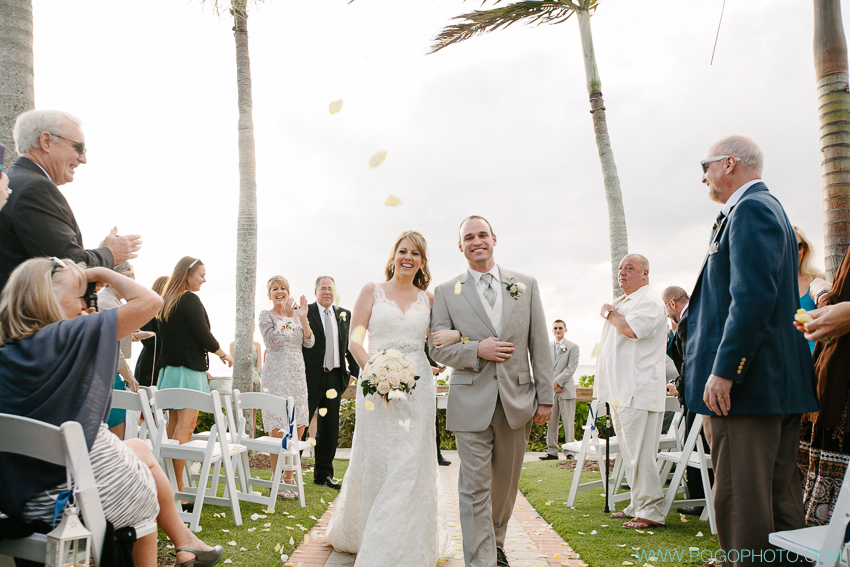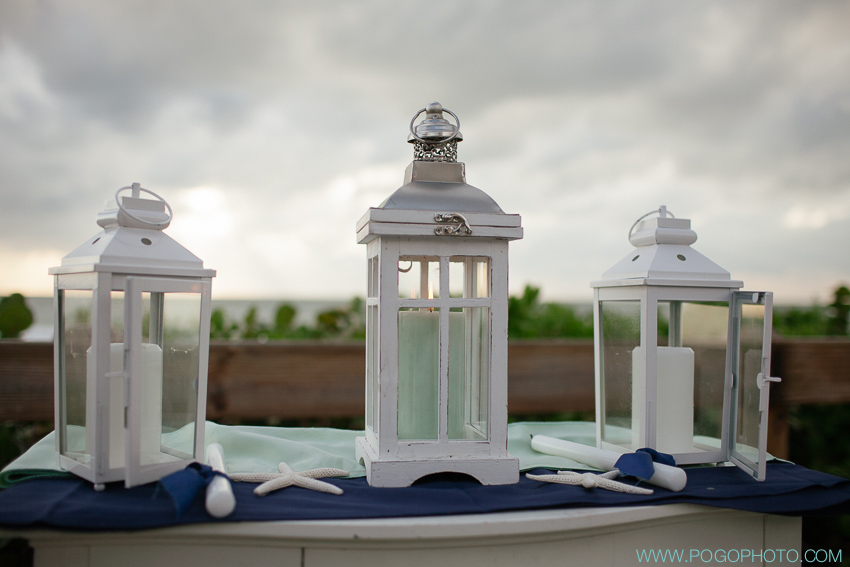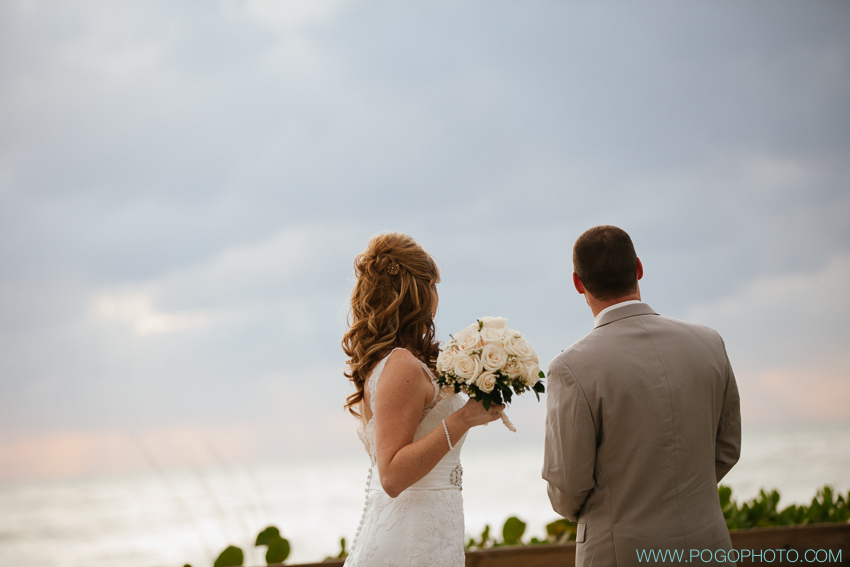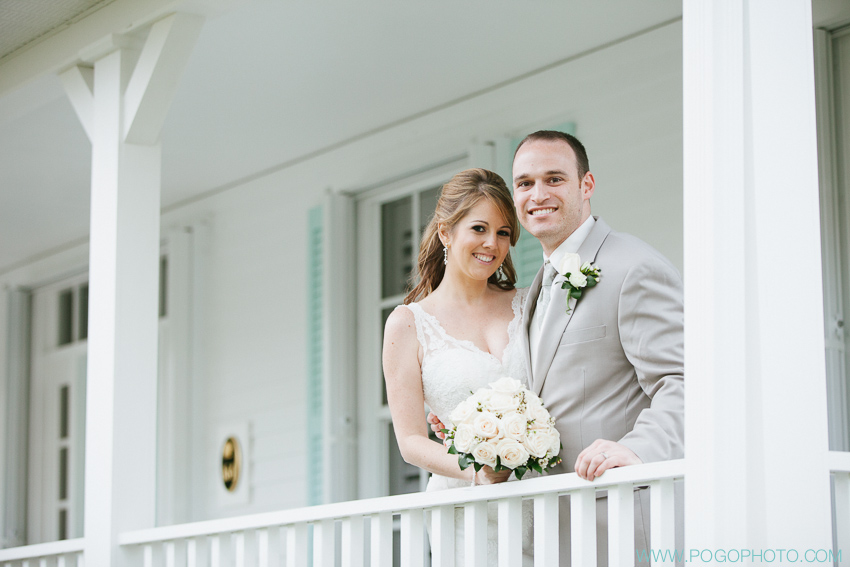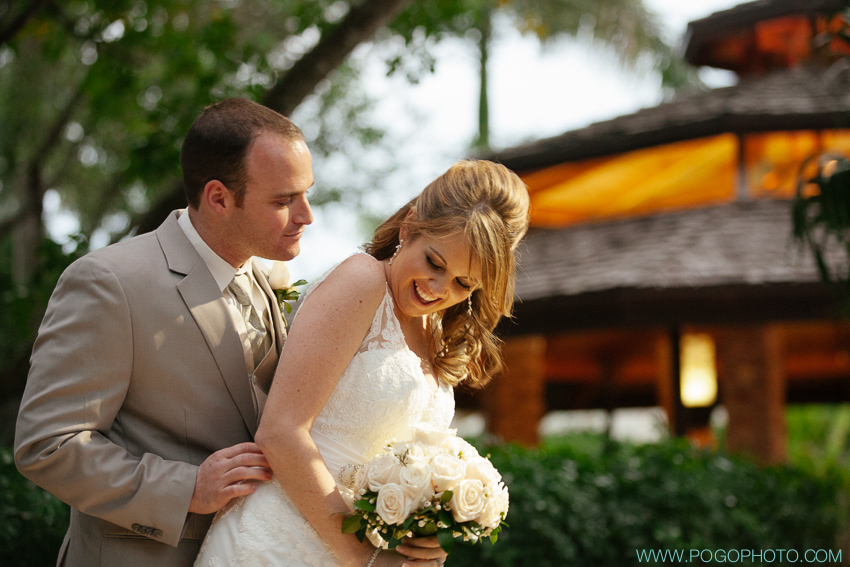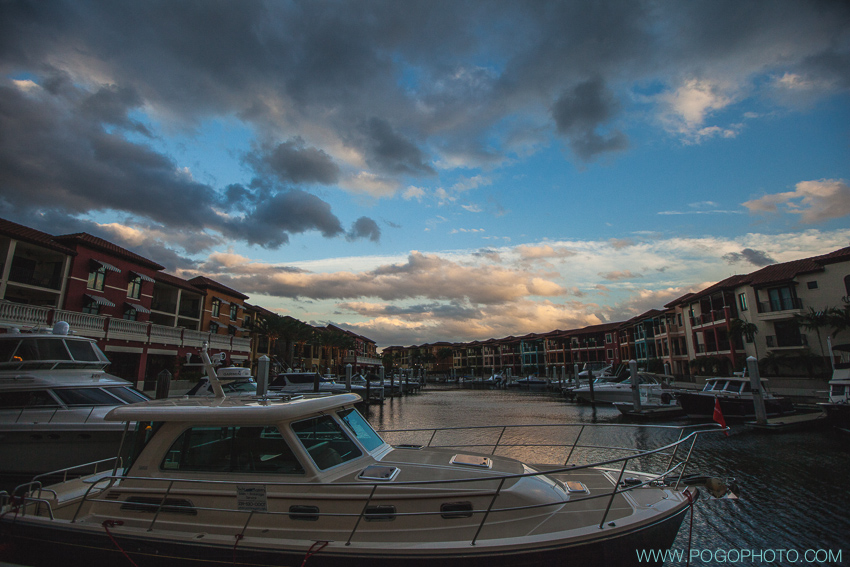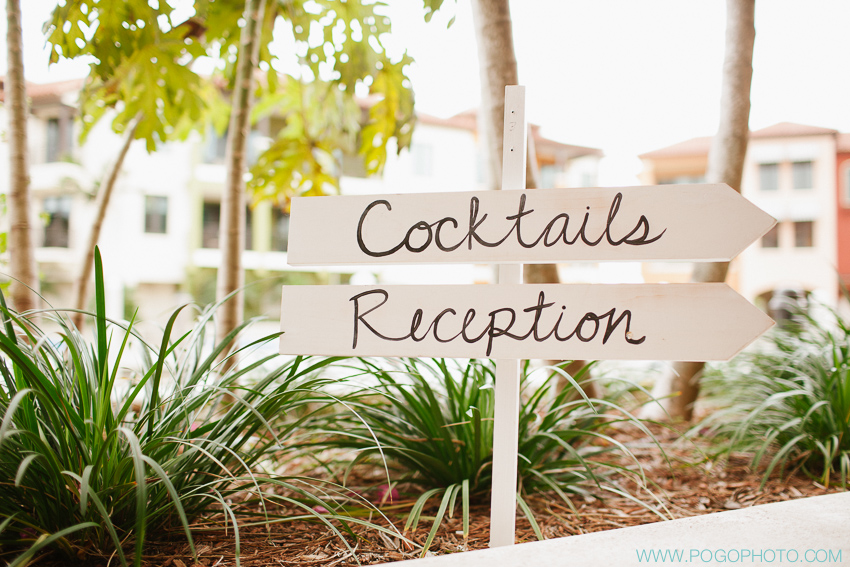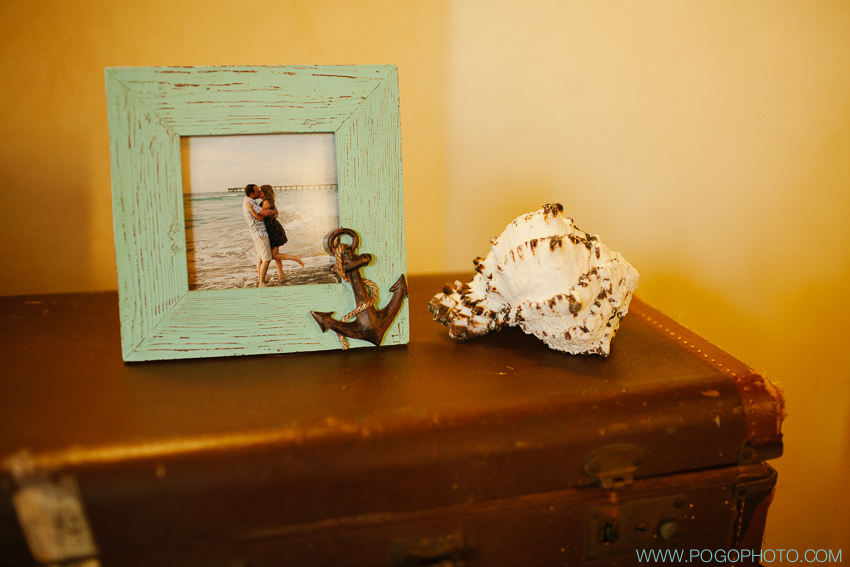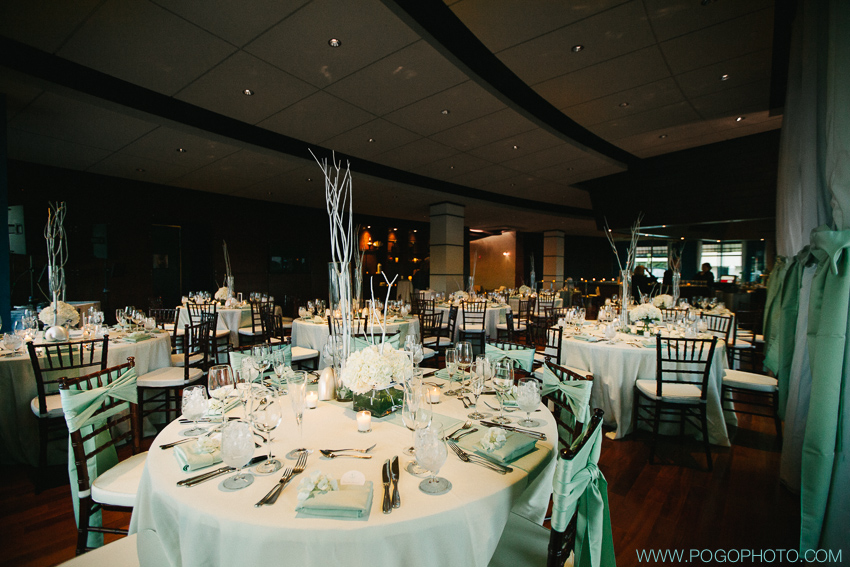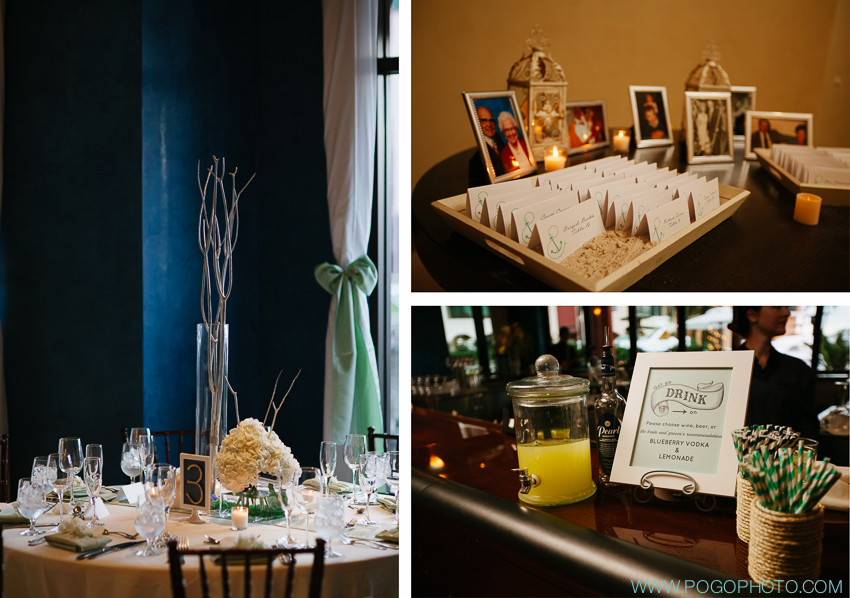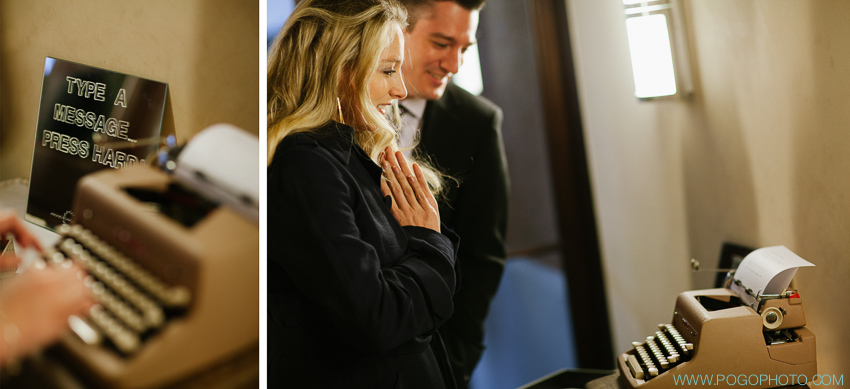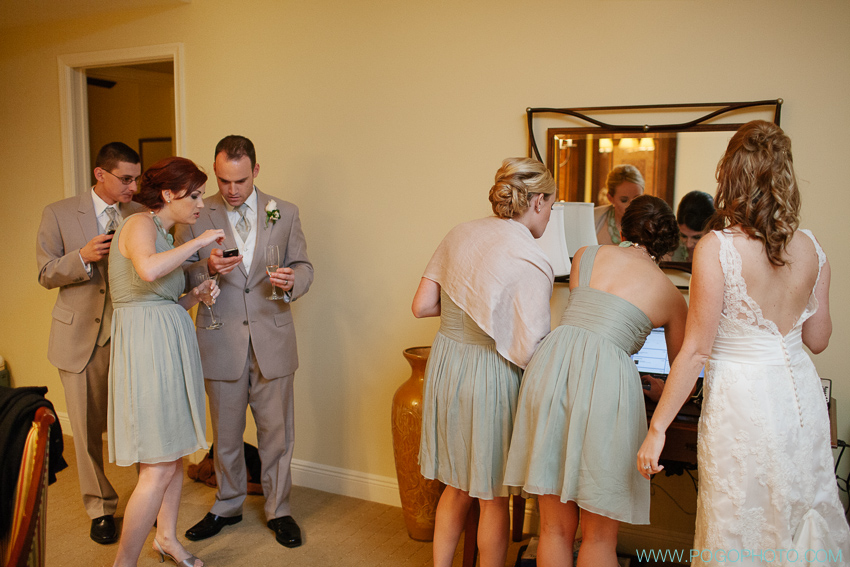 Cocktail hour? Heck no! Gotta change that Facebook status to "MARRIED"!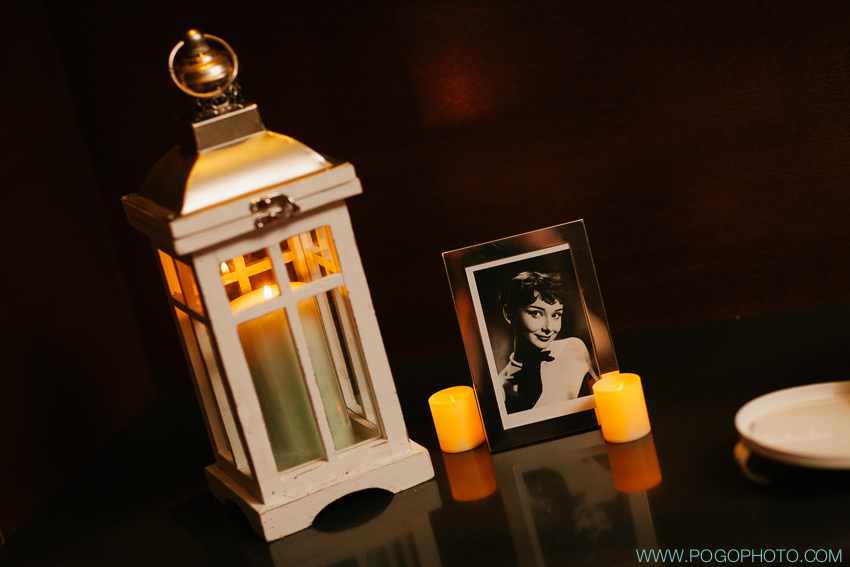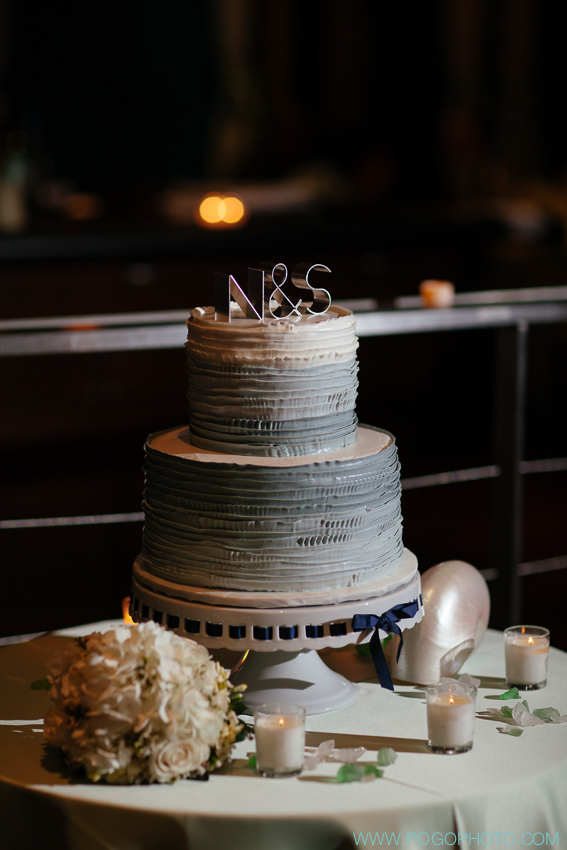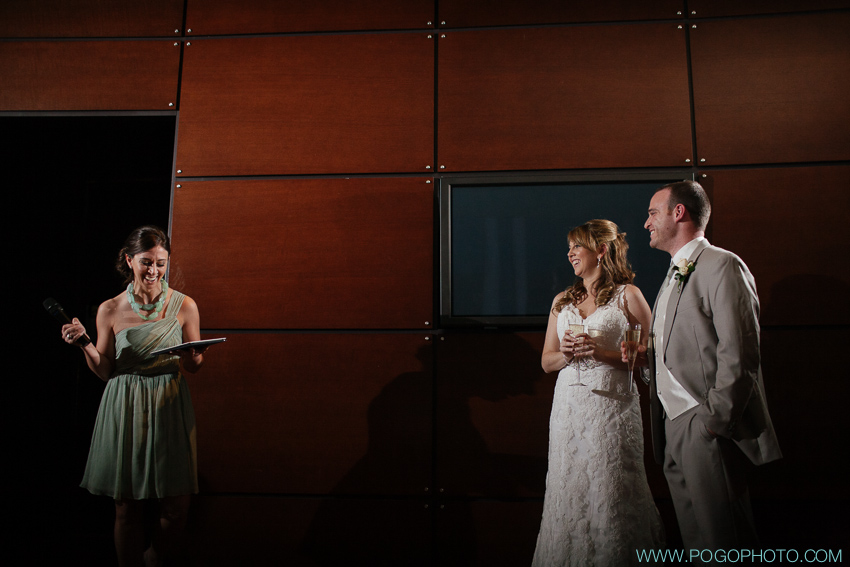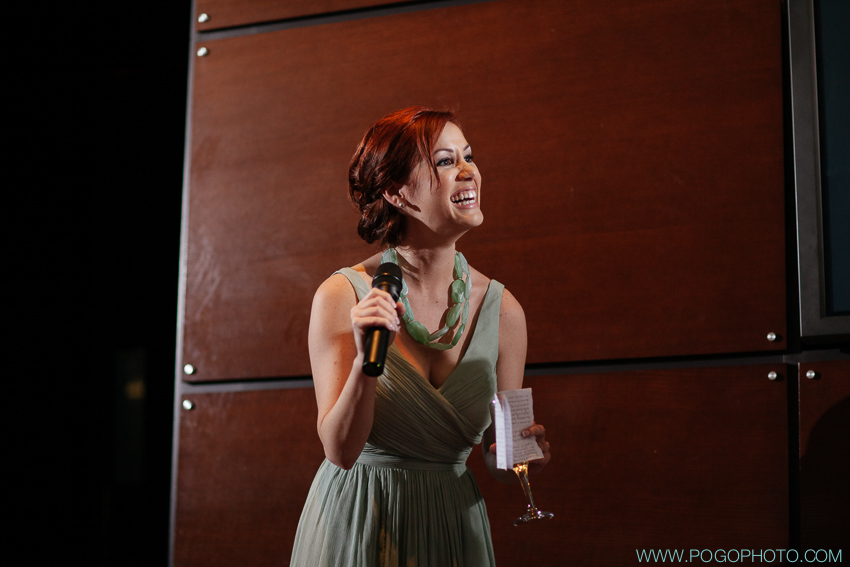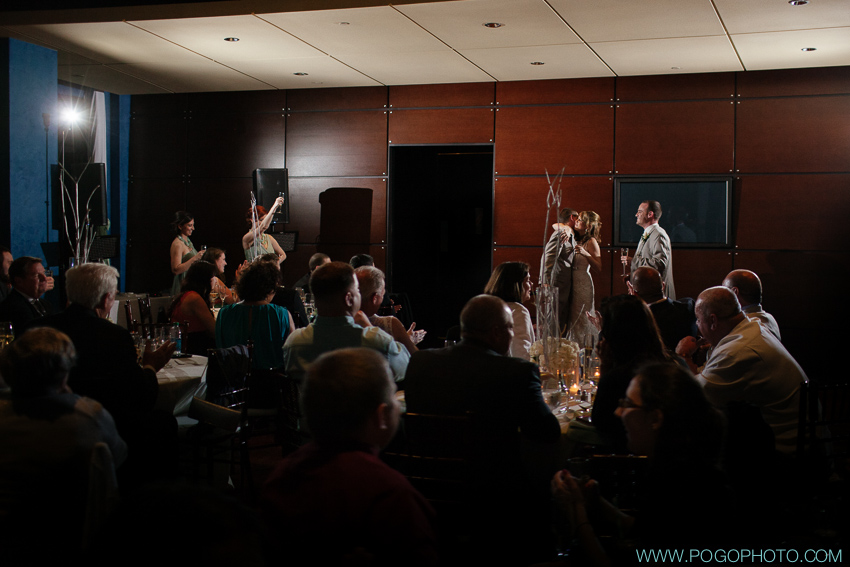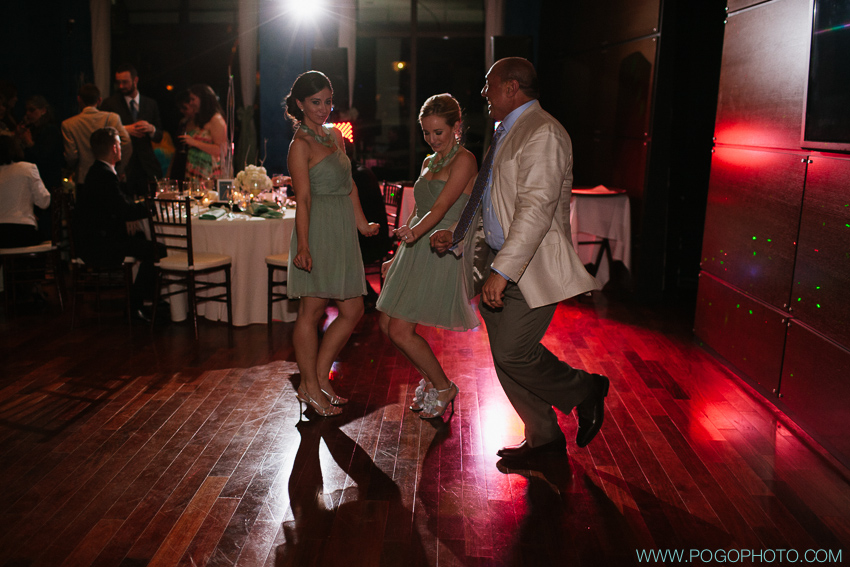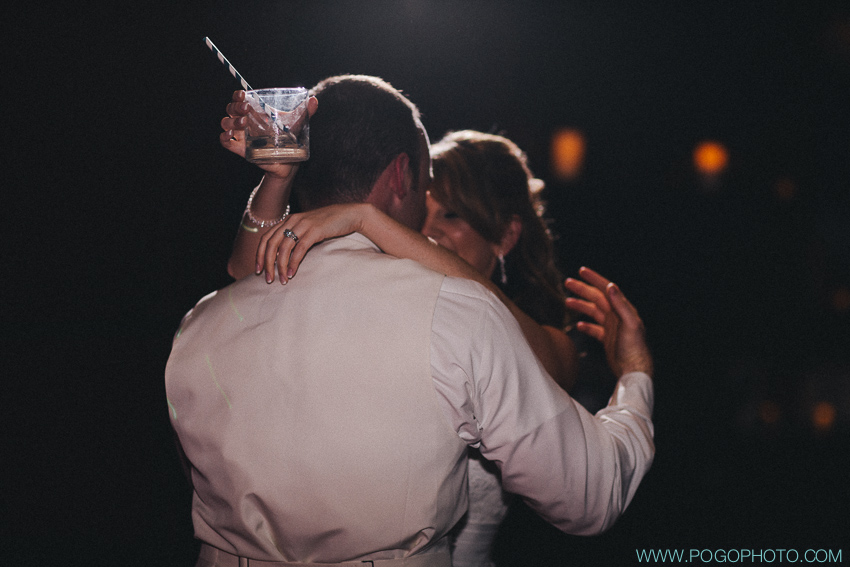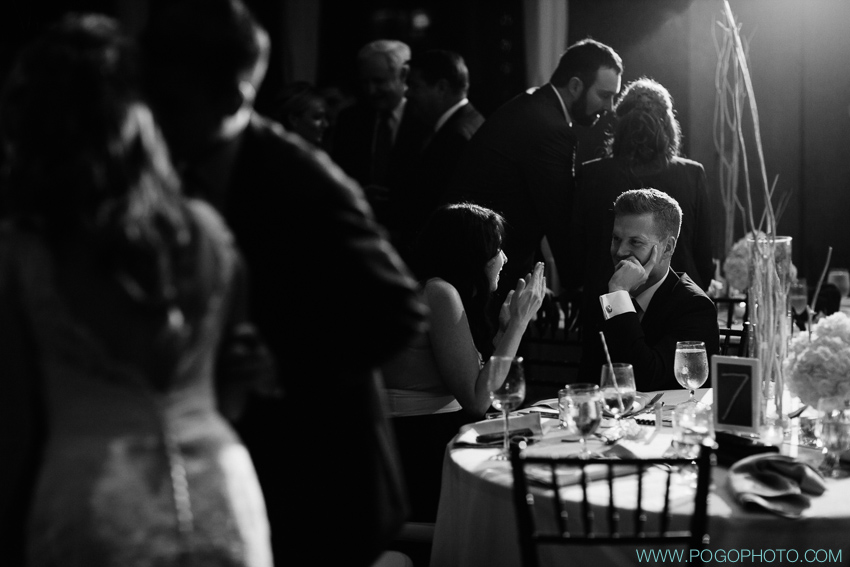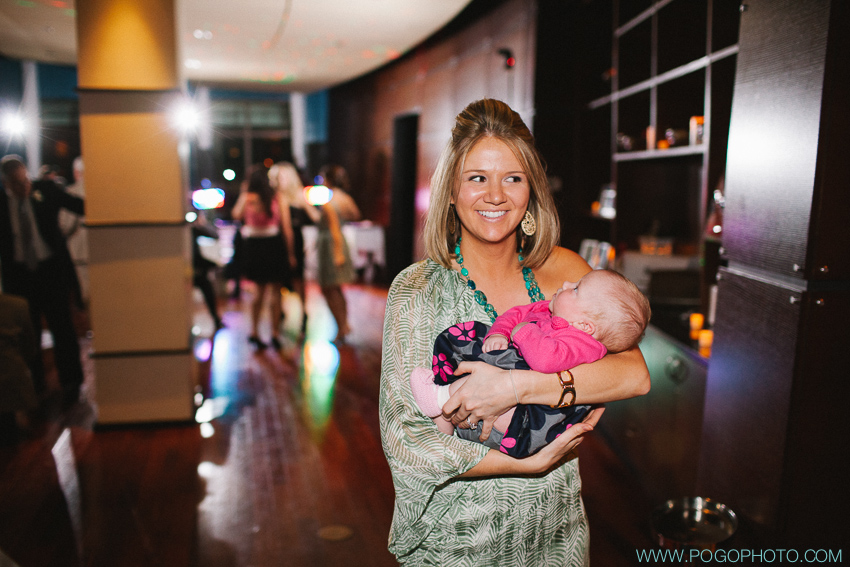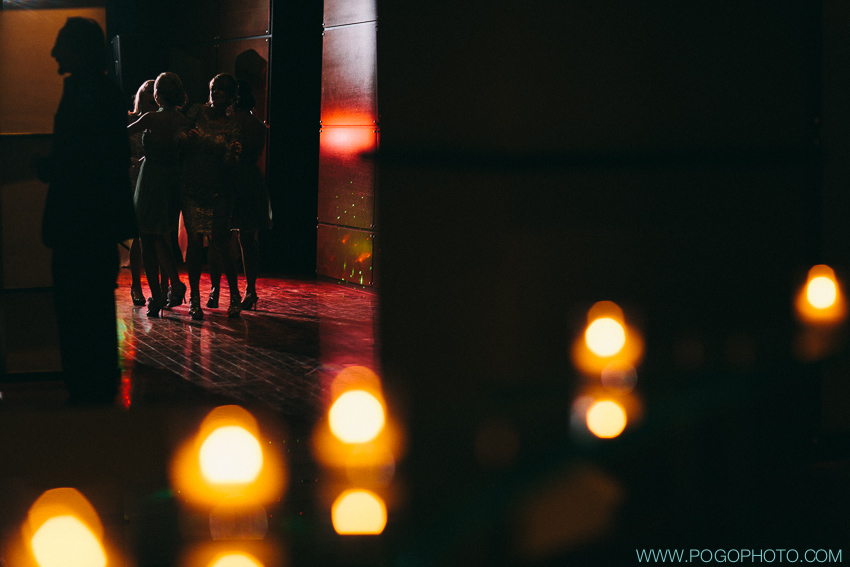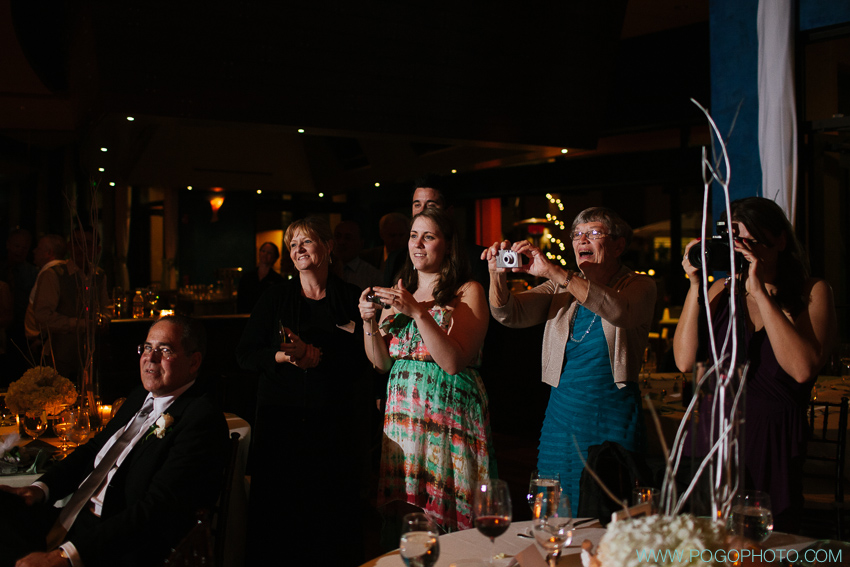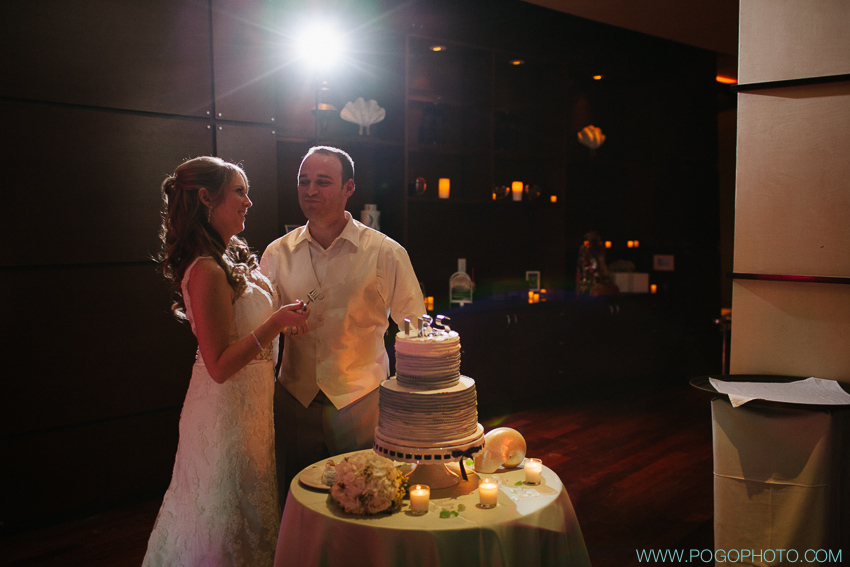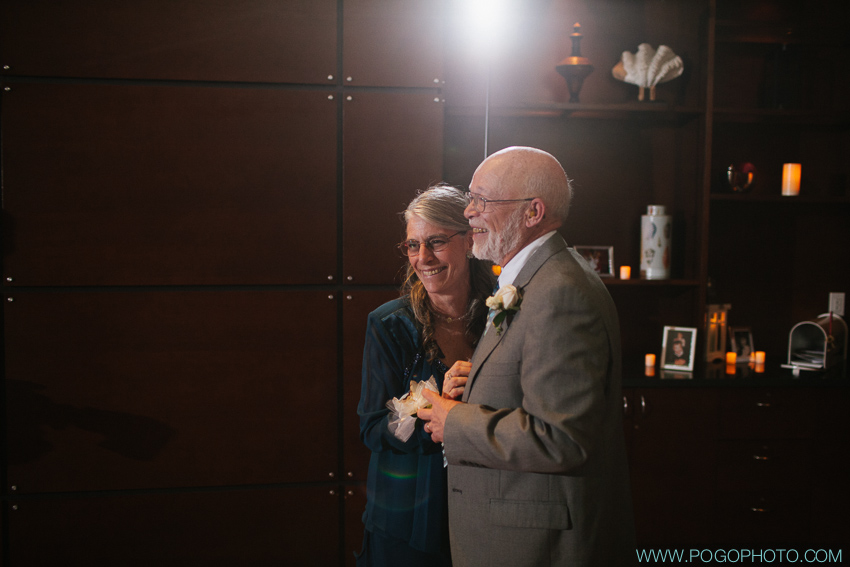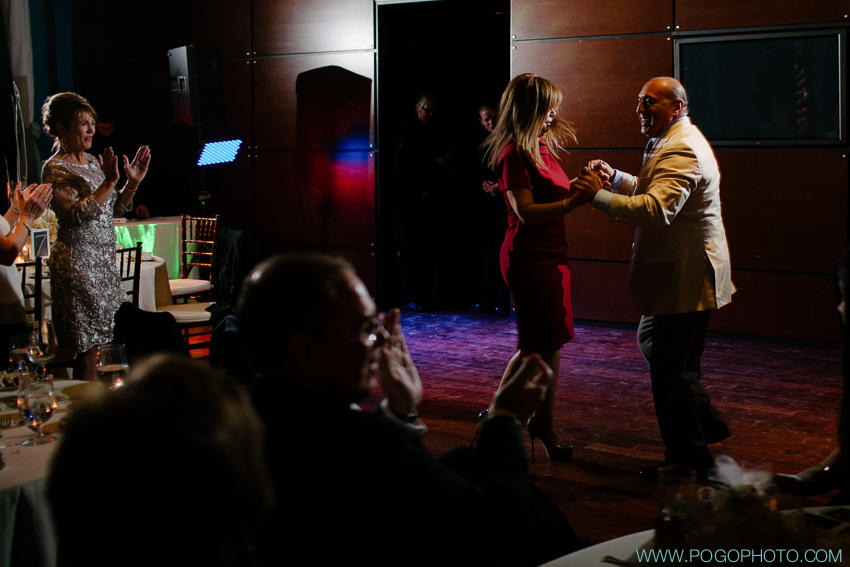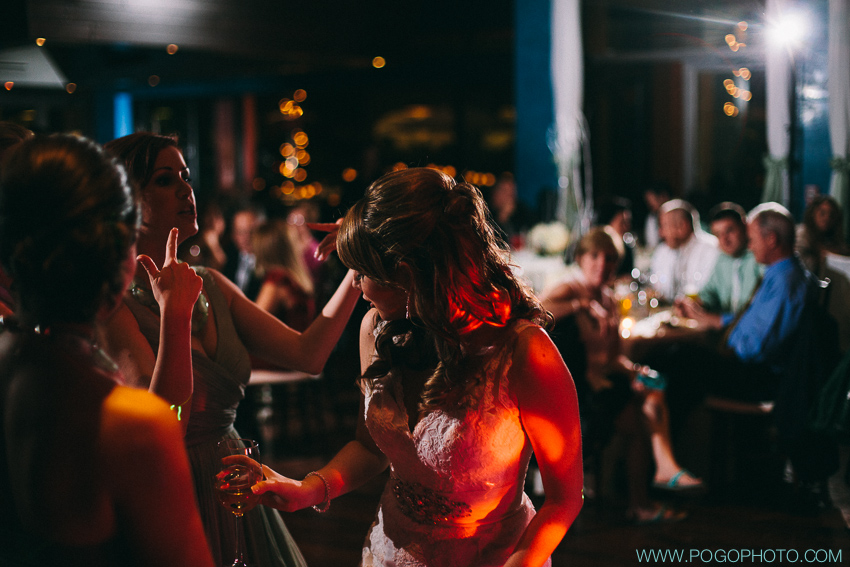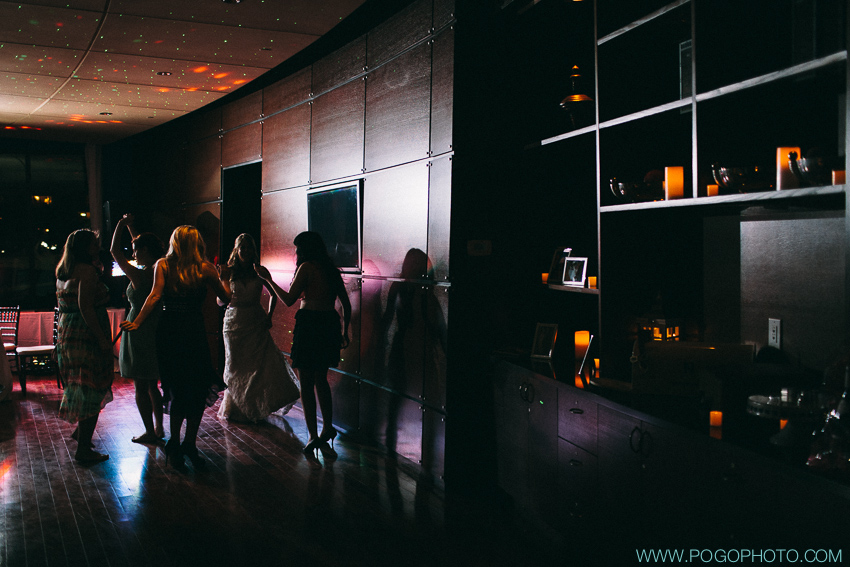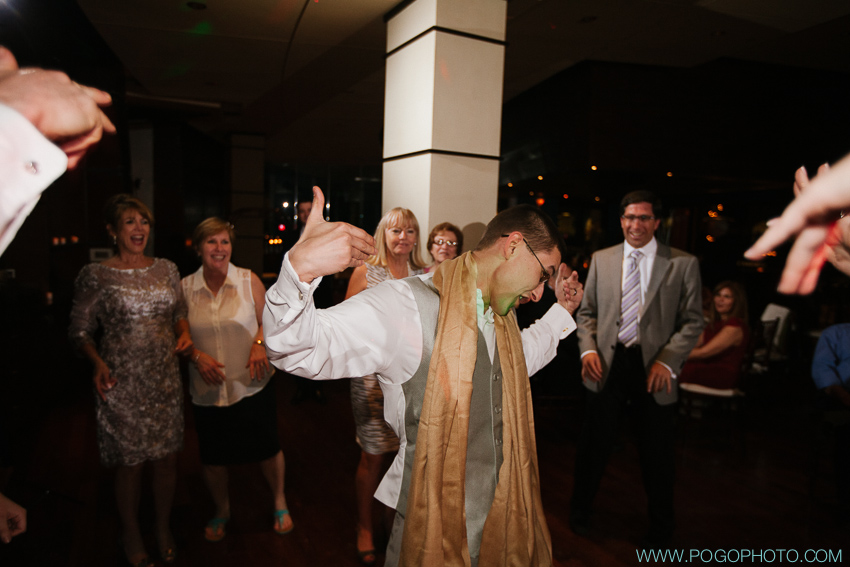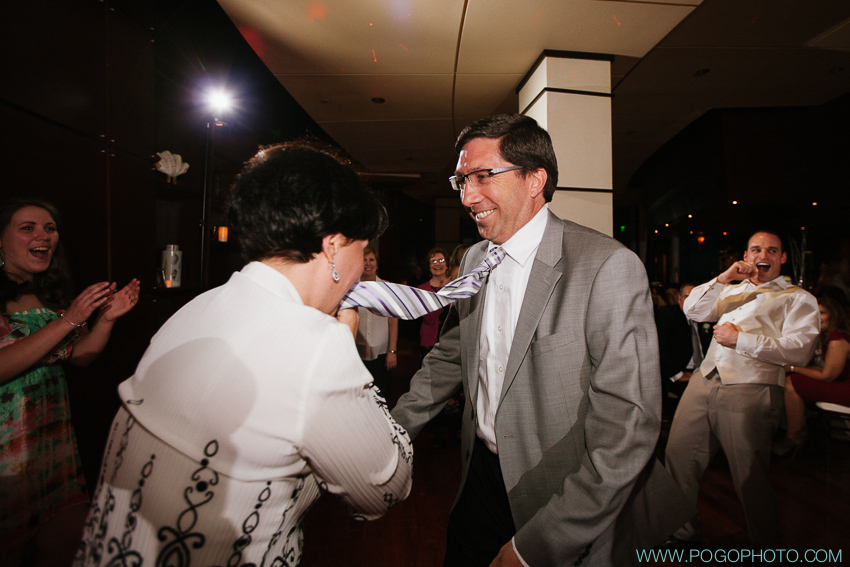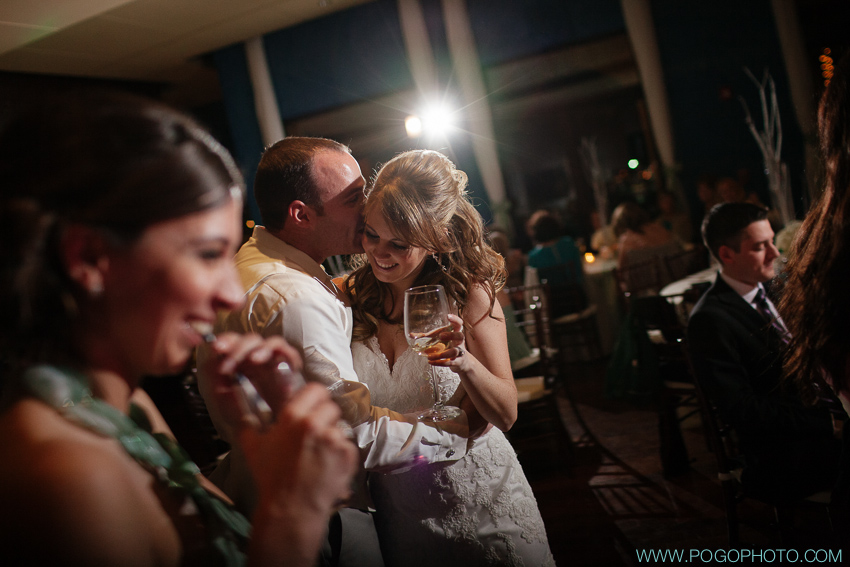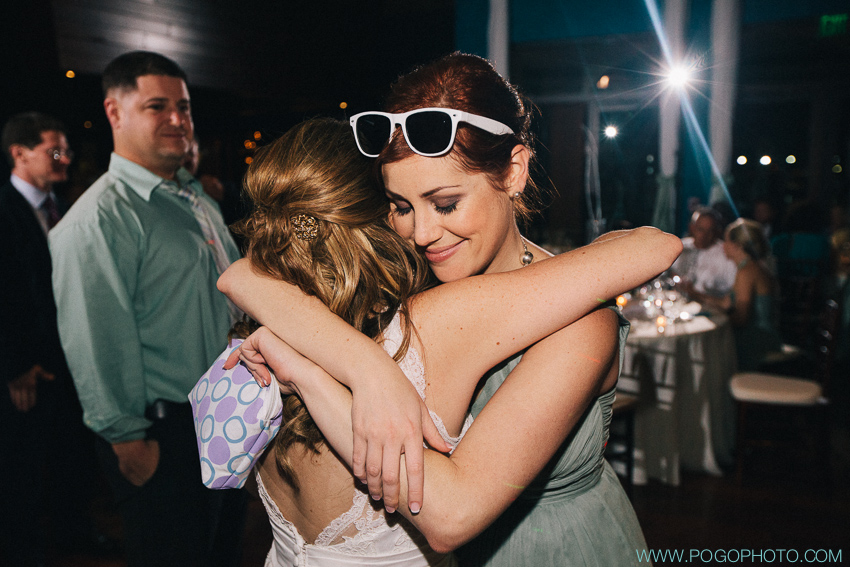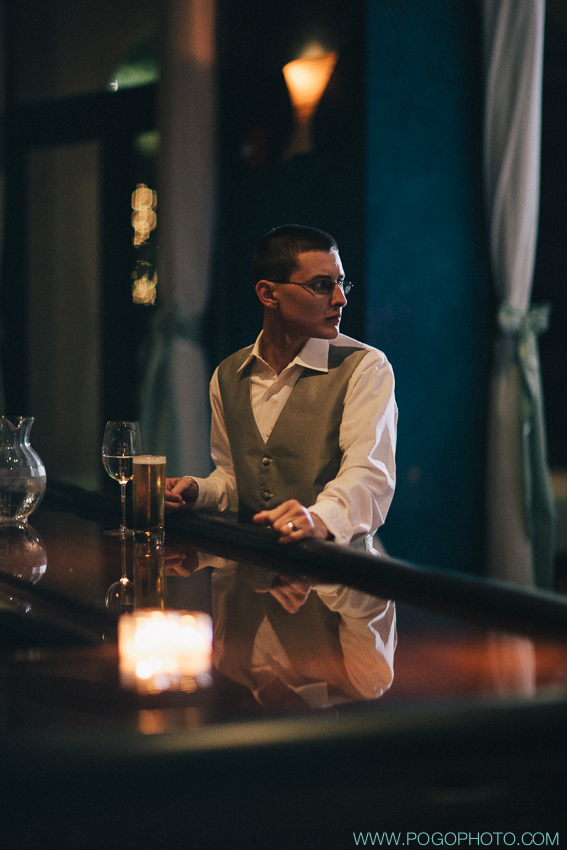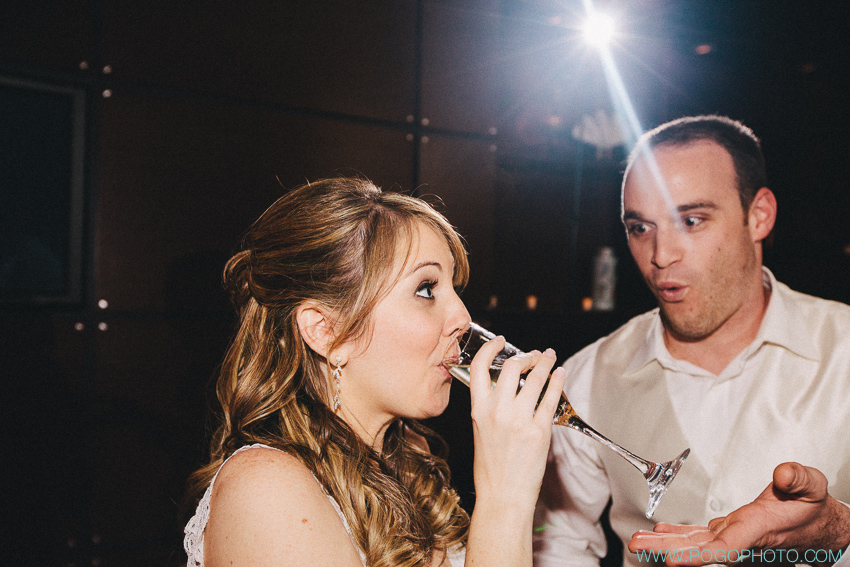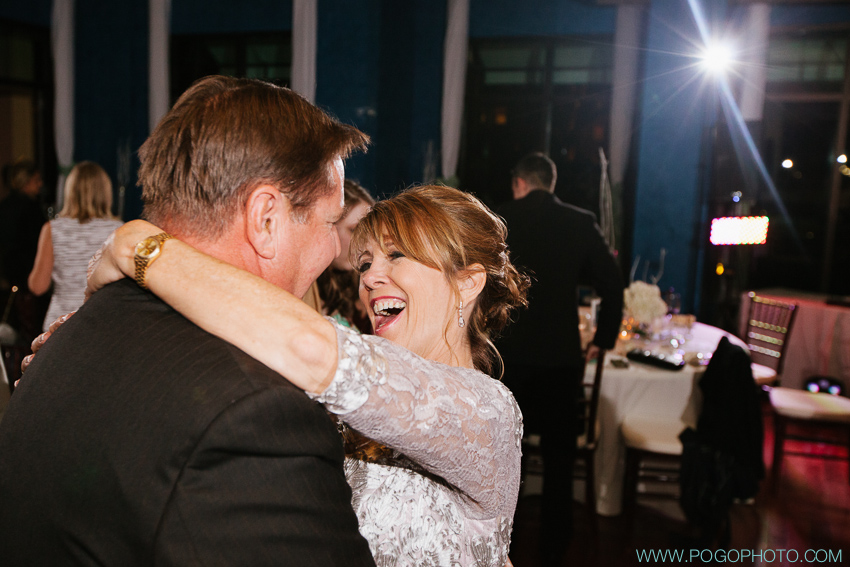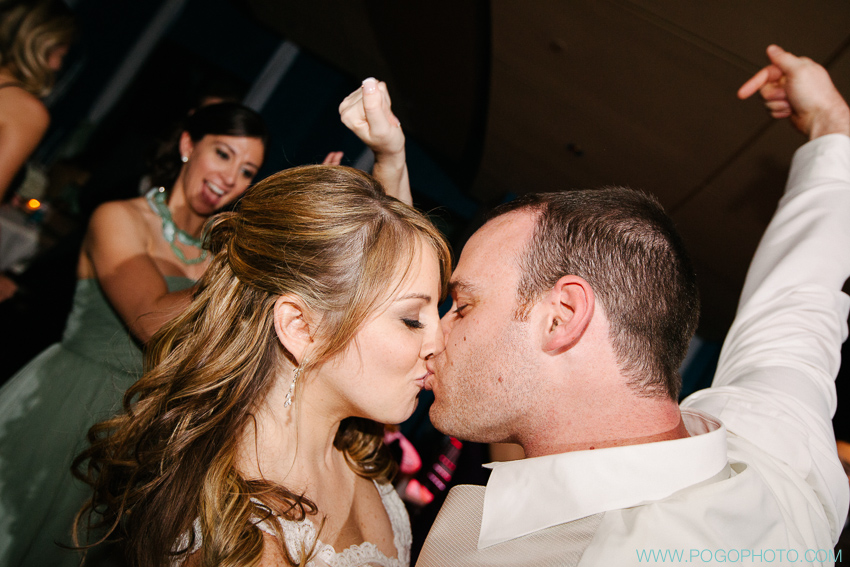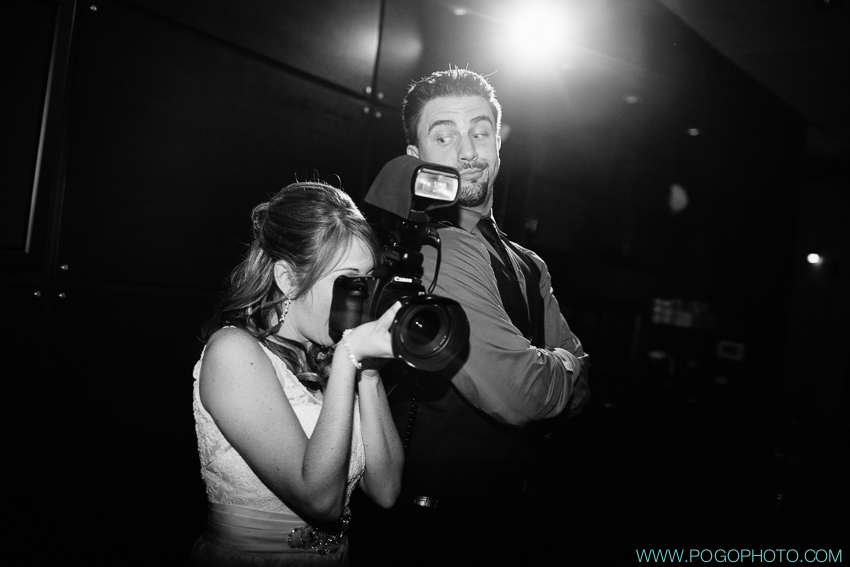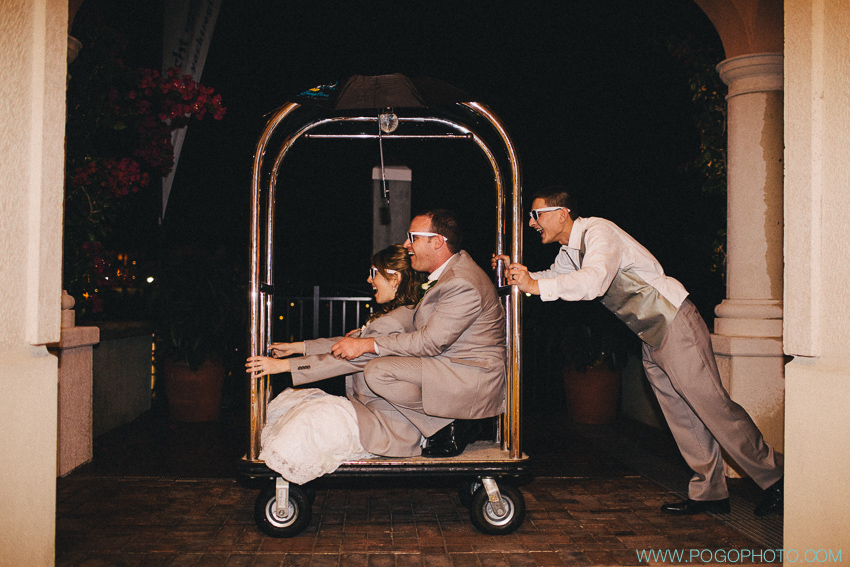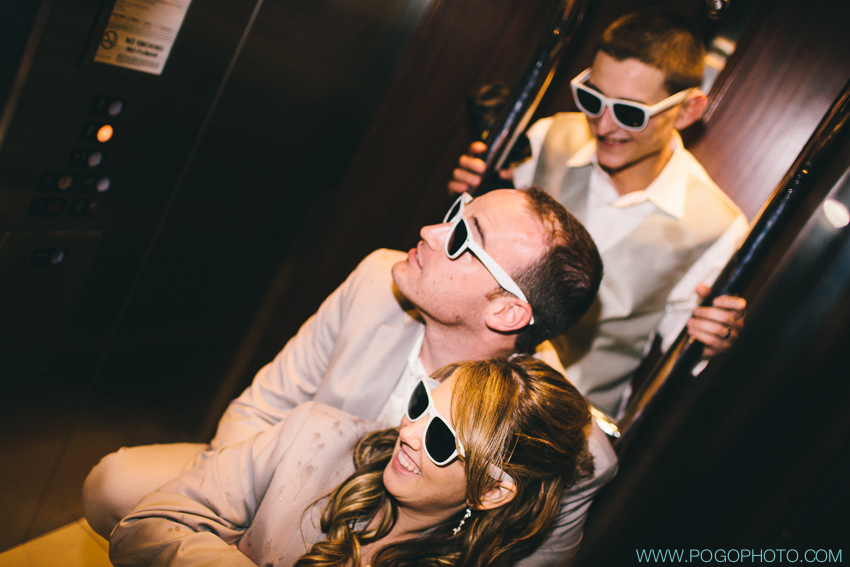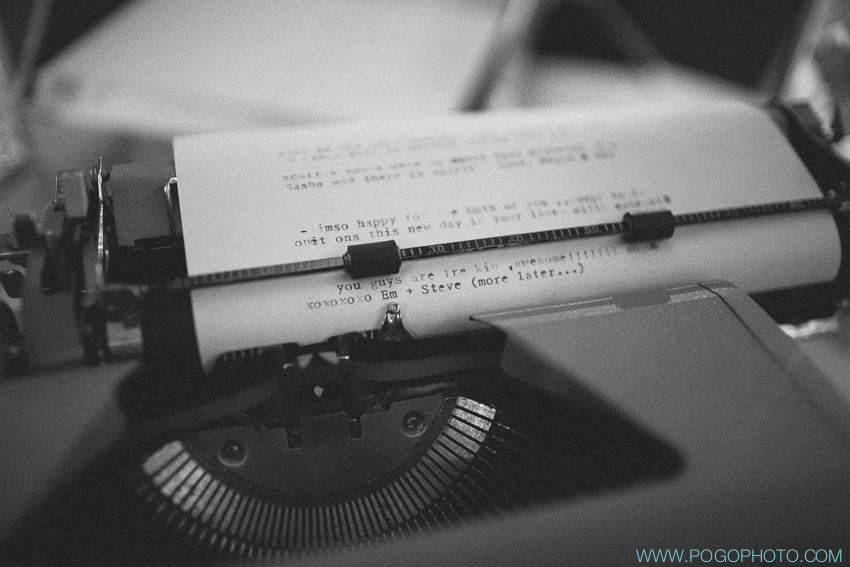 PS: We're posting from WPPI in Las Vegas– and left our list of fellow vendors at home! Please shoot us an email if you were involved so we can link to your site. We'll update as soon as we can! xoxo Em + Steve
Comments
comments