Watching people you've known since before you were an adult grow and discover new avenues of happiness is one of our greatest pleasures in life. Em's good college friend Jason, whom she met as a fledgling freshman at the Savannah College of Art & Design, has had his share of craziness in the last decade; everything from recovering from Hurricane Sandy's path of destruction to creating the tremendously popular Asbury Park Zombie Walk in New Jersey out of his love for all things zombie. Learning that he had a new love in his life, and that they would soon become a family of three… well that's enough to make a long-time friend a little worried. Hopeful, but anxious. What's she like? Will she be good to him? Does she make him smile?
And then the rush of relief: she was also at college with us, also a photography student. Also in love with Savannah's beautiful entropy and slow Southern charm. Her path since graduation took her to New York and to teaching, but she retained that love of images, love of art and design. And she's funny. Honest. Beautiful, with skin like a porcelain doll and striking eyes that look right into you. Her name is Tara, and she makes Jason smile like the sun is rising just for him.
So when Jason plotted a secret proposal plan as a reunion of friends in the lush and perfect spring weather in Savannah, of course Em agreed immediately to come along. The plan was simple: rather than try to sneak around and capture the proposal from behind trees and statues [though Savannah would make that easier than some places], we staged it as a belly session, celebrating their soon-to-be parenthood. We agreed on a specific pose ahead of time as his cue to take out the ring box, waited for the right location and the right light… and then had to shoot the resulting wave of excitement through trembling hands and tear-blurred eyes.
Thank you to Jason and Tara for your friendship and for trusting us with your memories of this perfect place. We look forward to being there with you in the future as your family grows together. (And heartfelt congrats on the birth of your daughter this summer!) XOXO– Em + Steve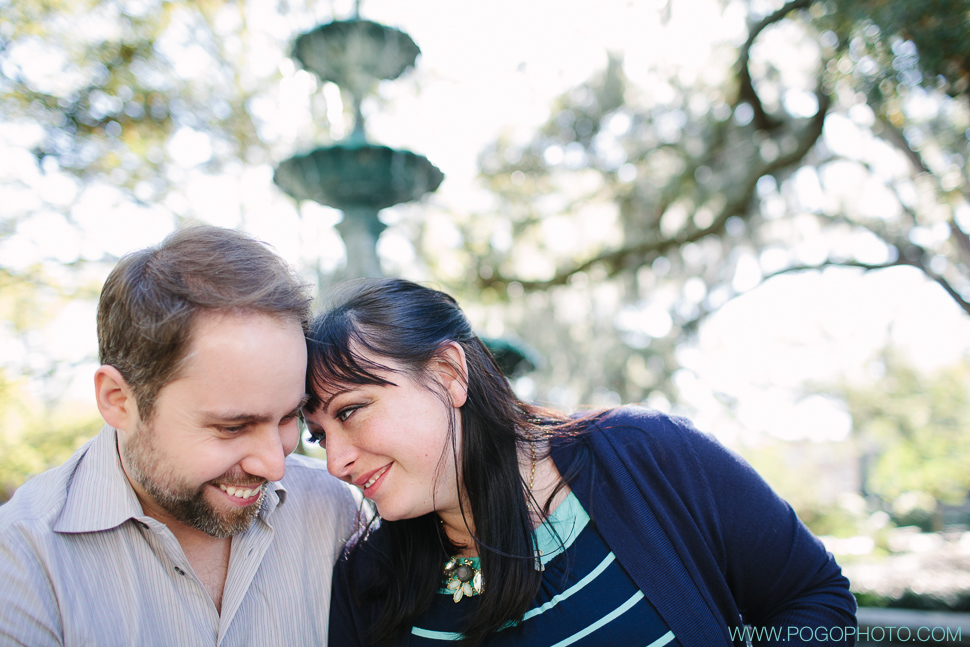 Of course SCAD grads get a cute little bear for their SCAD baby. Aww.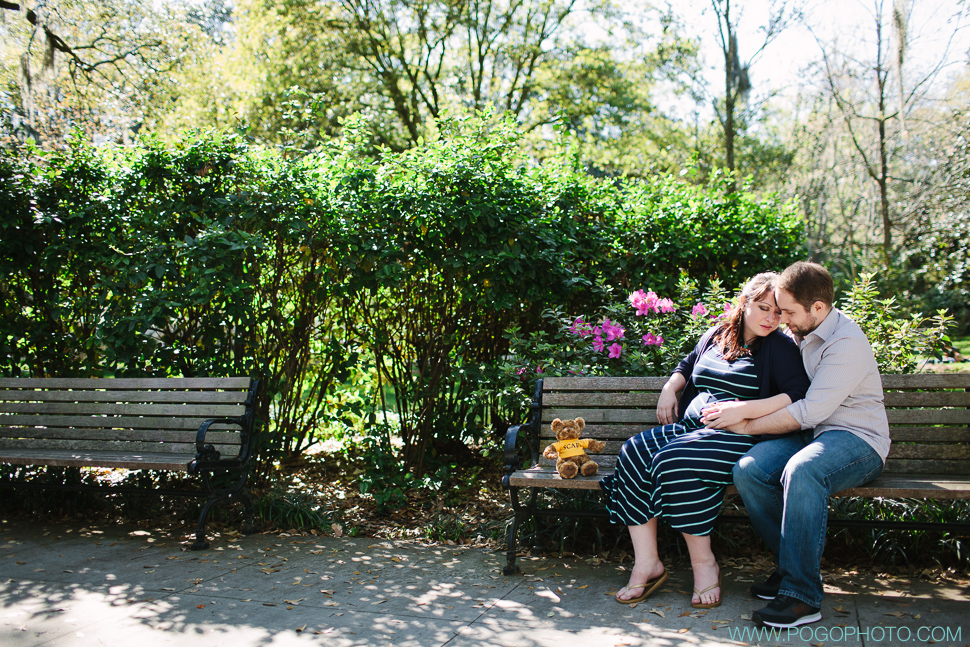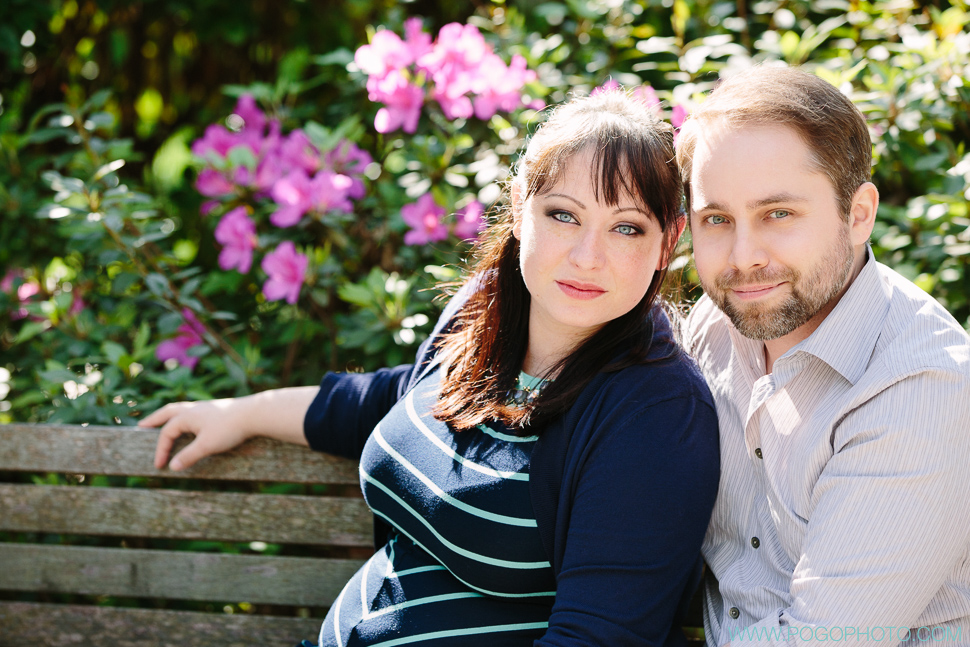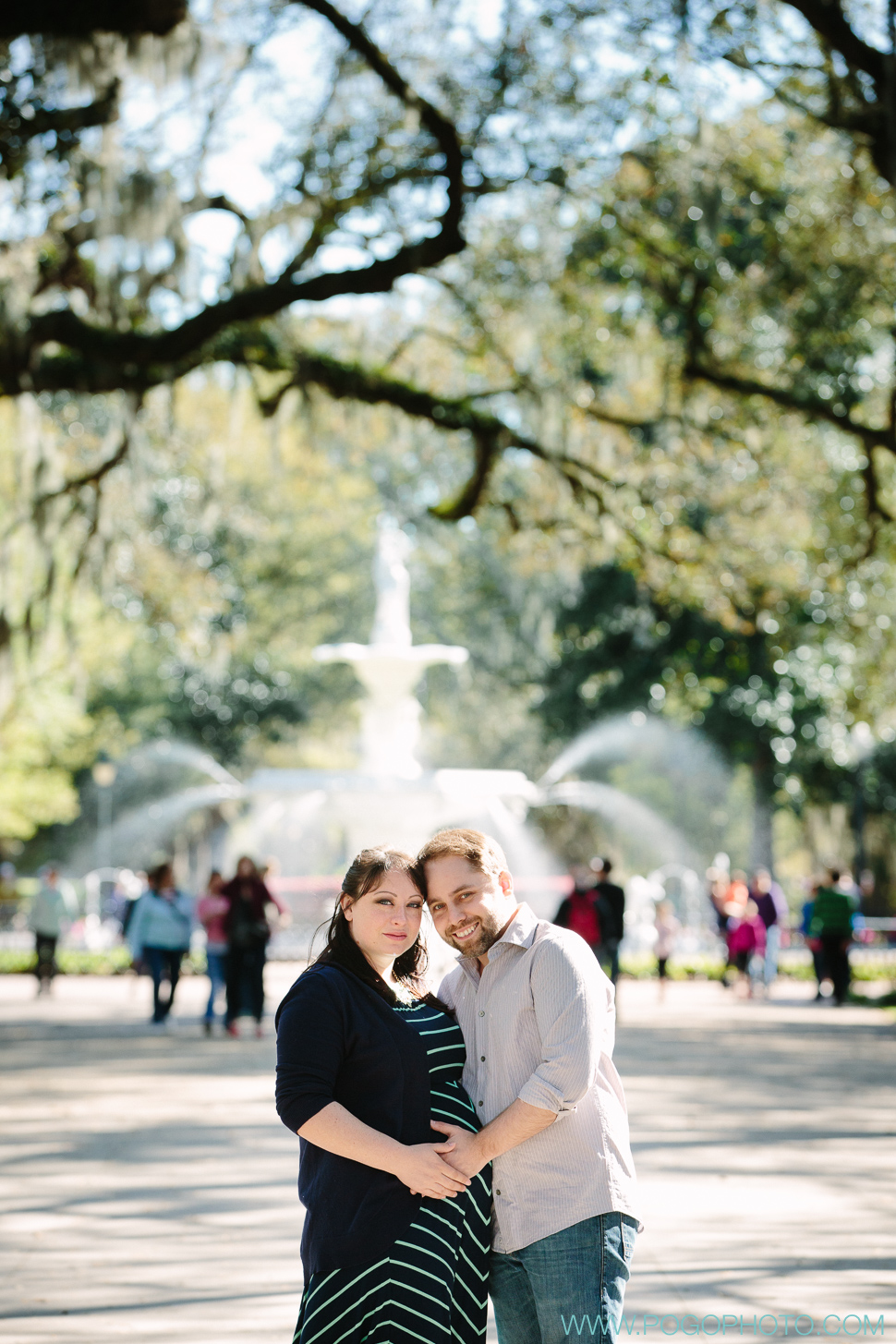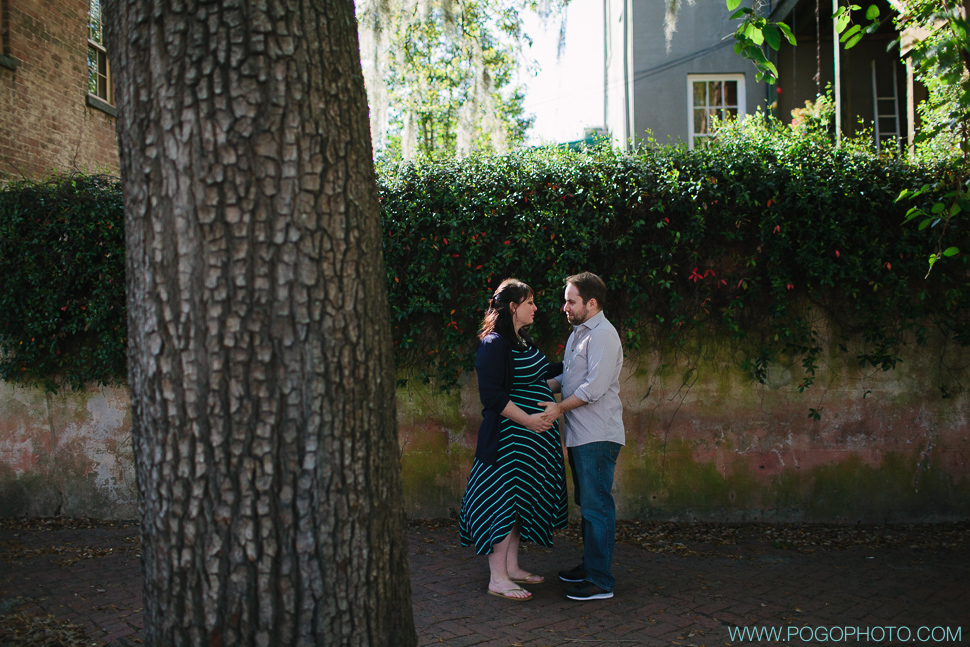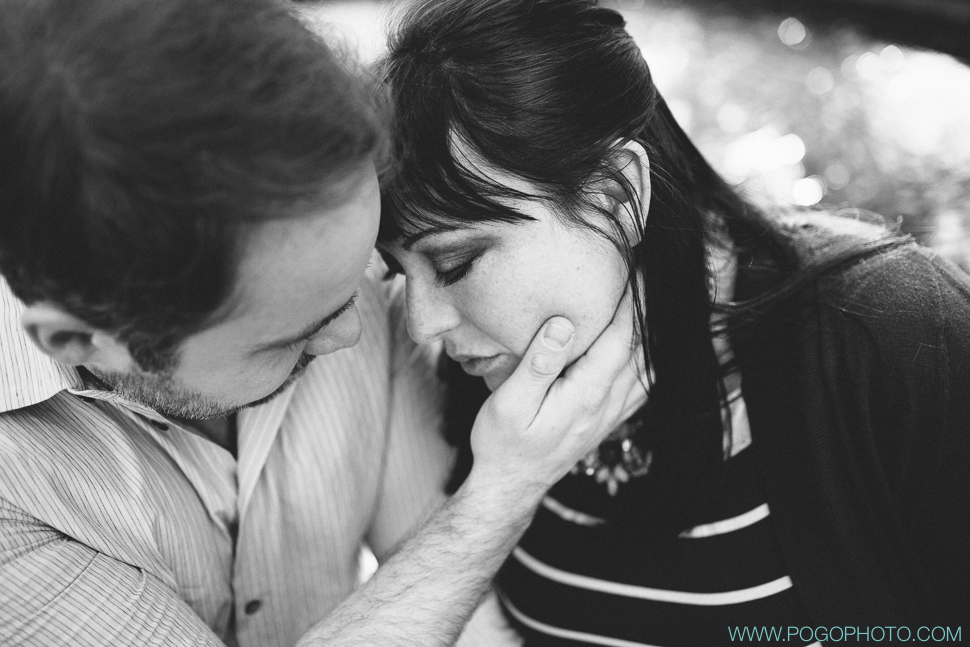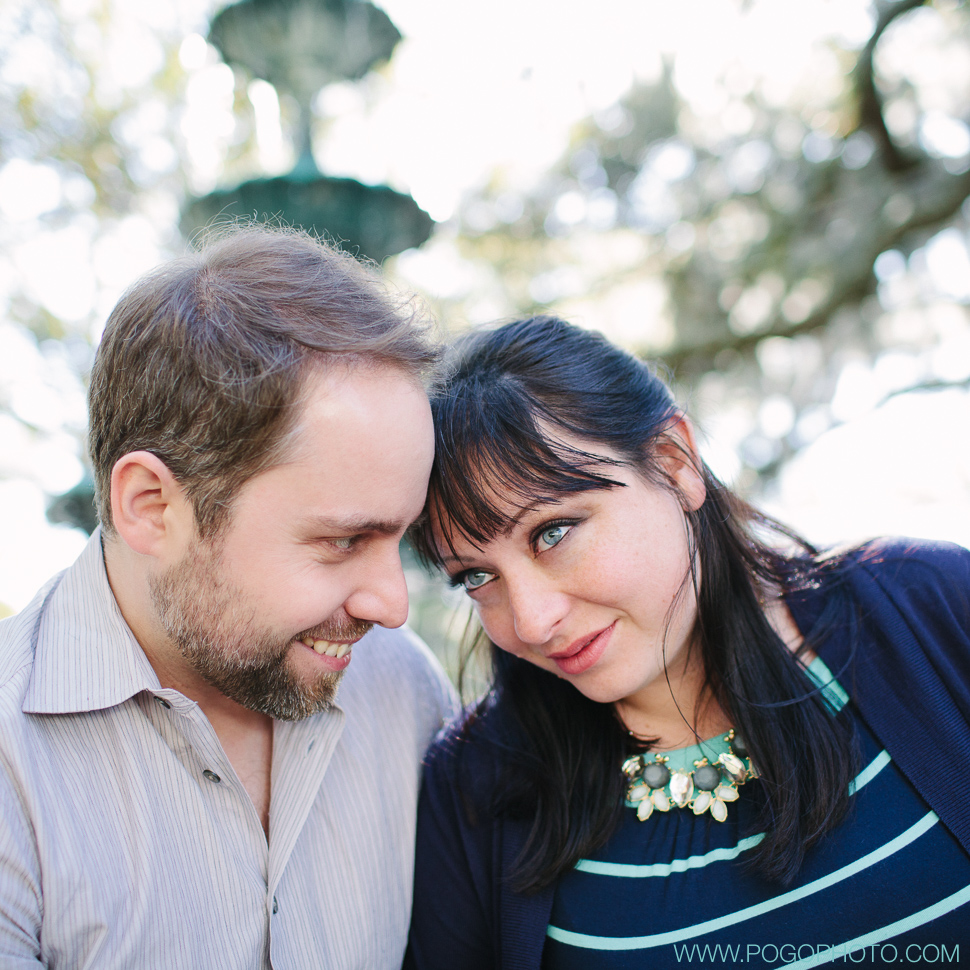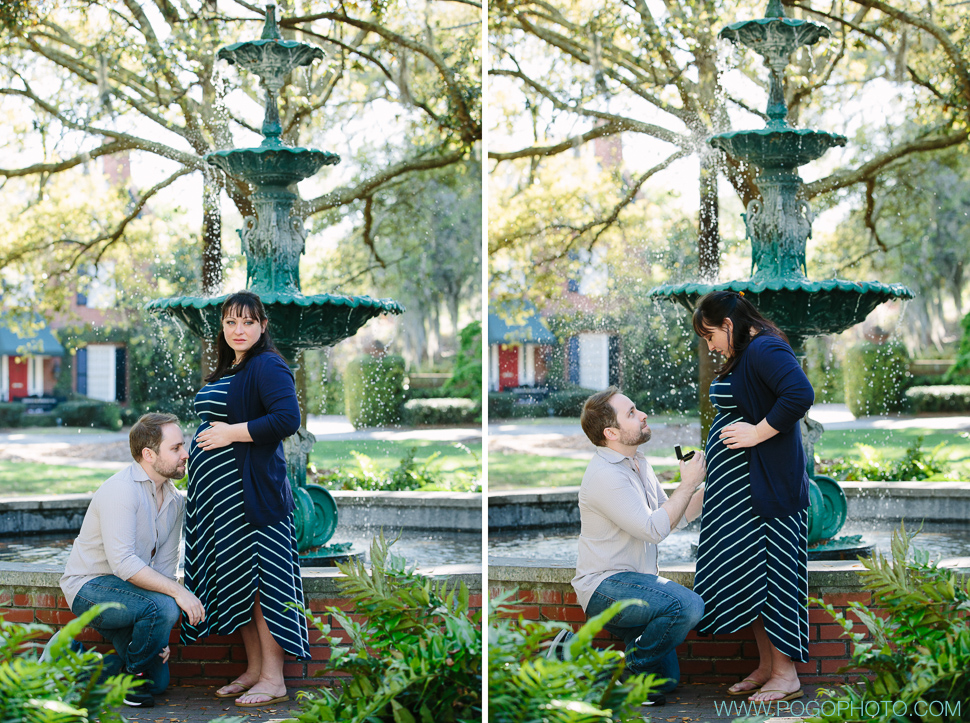 "Okay guys, now how about a cheesy pose? Jason, kneel down and kiss your baby! Tara, look right at me… perfect… keep looking…"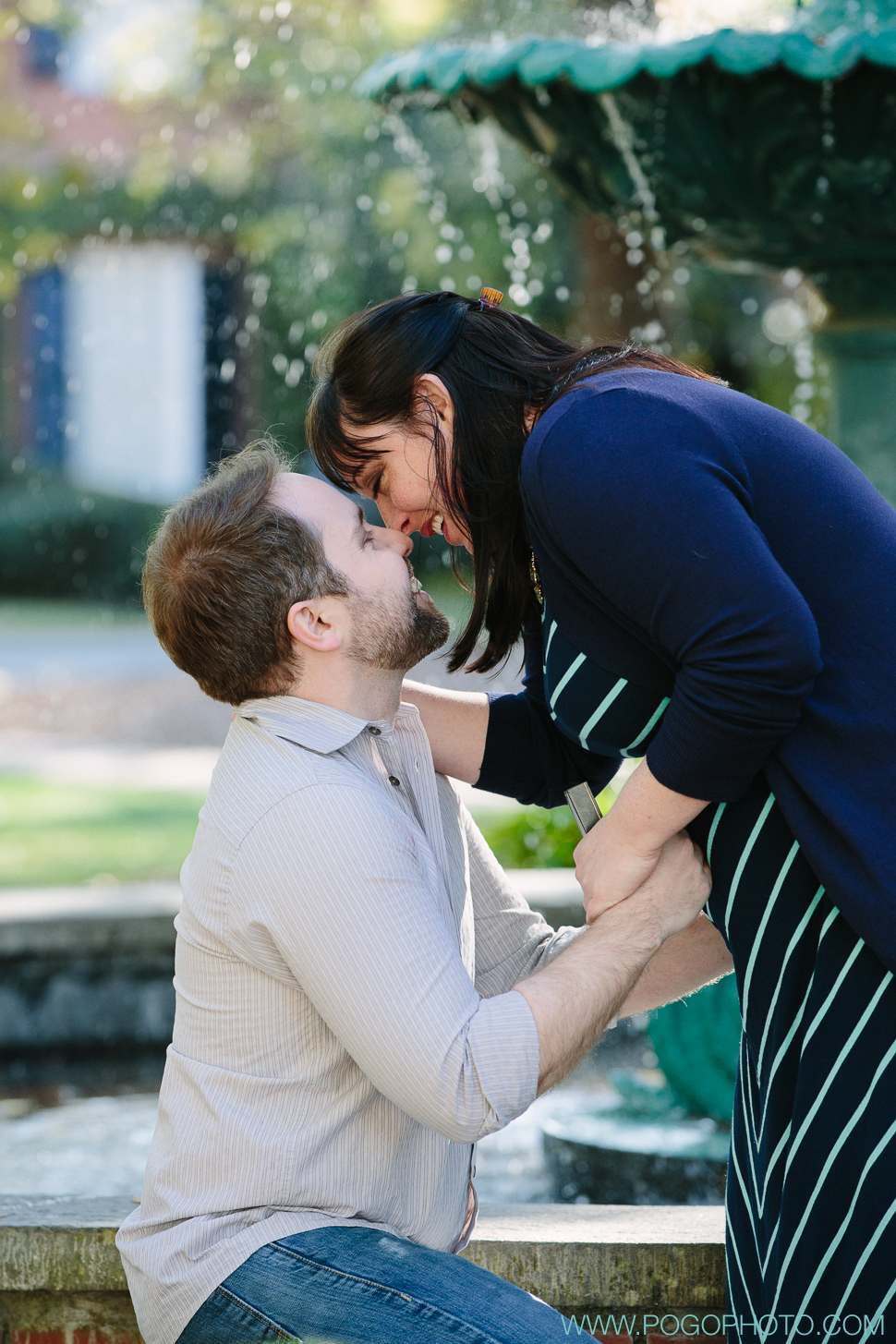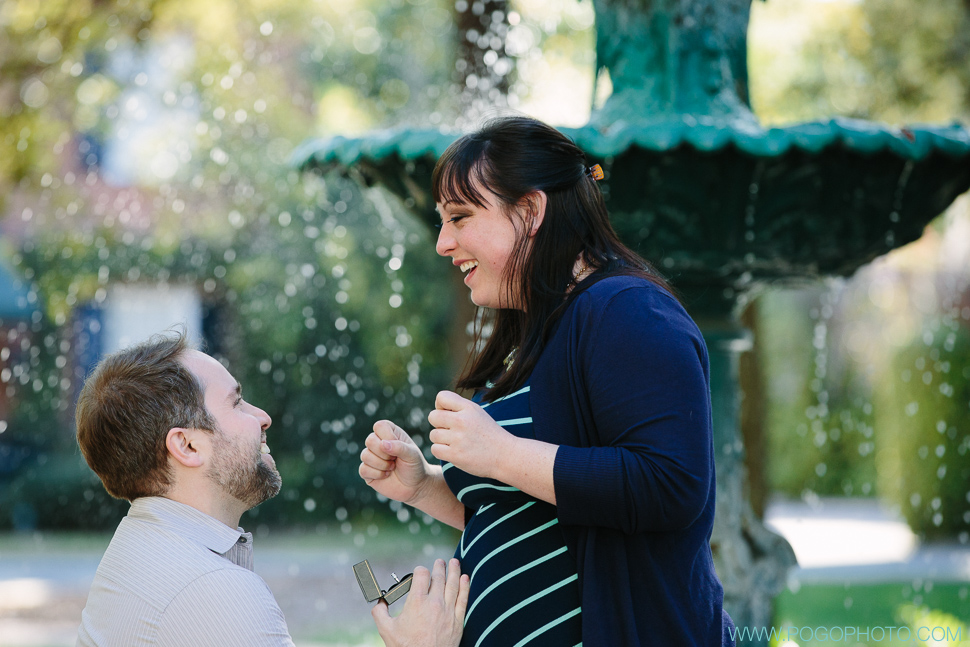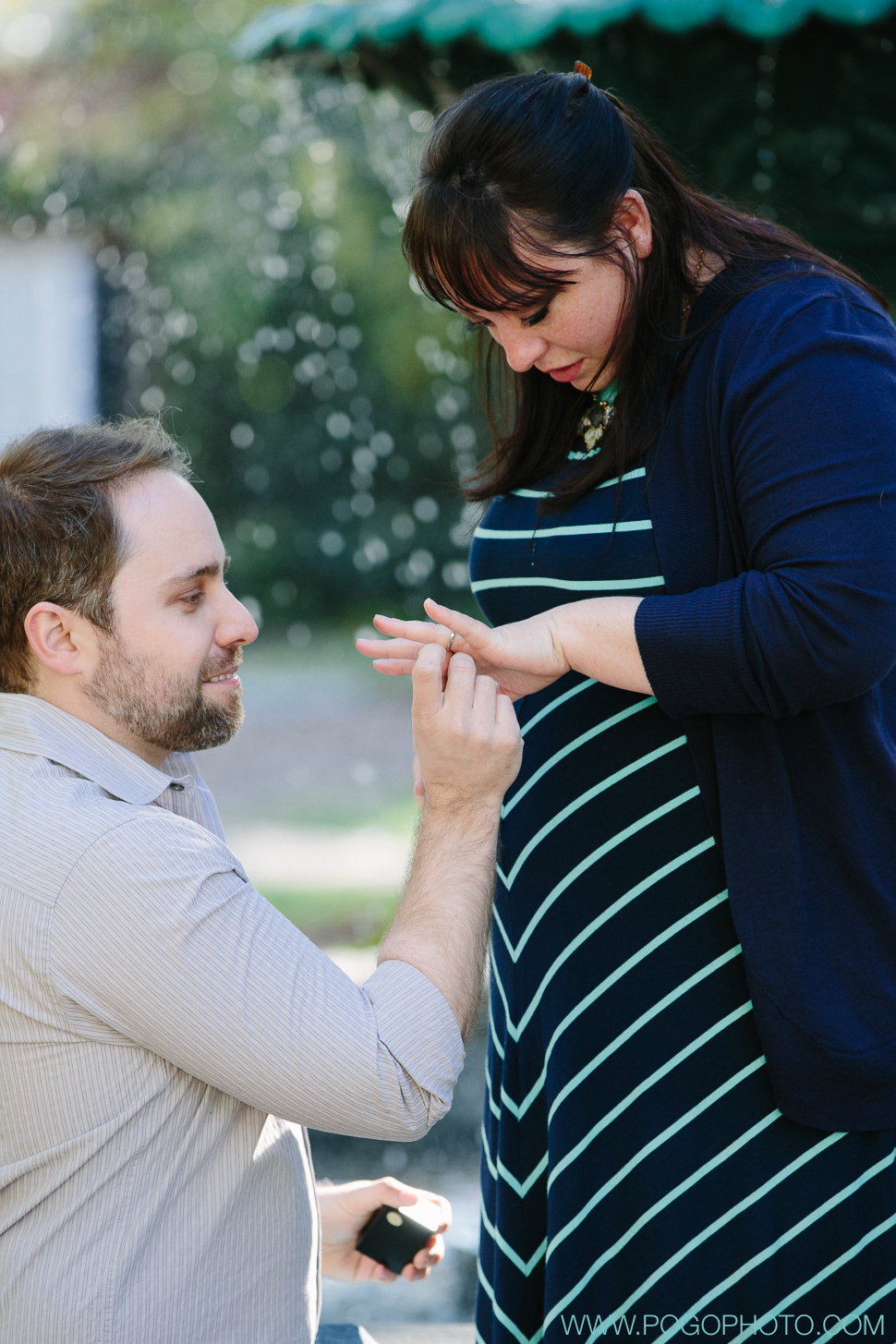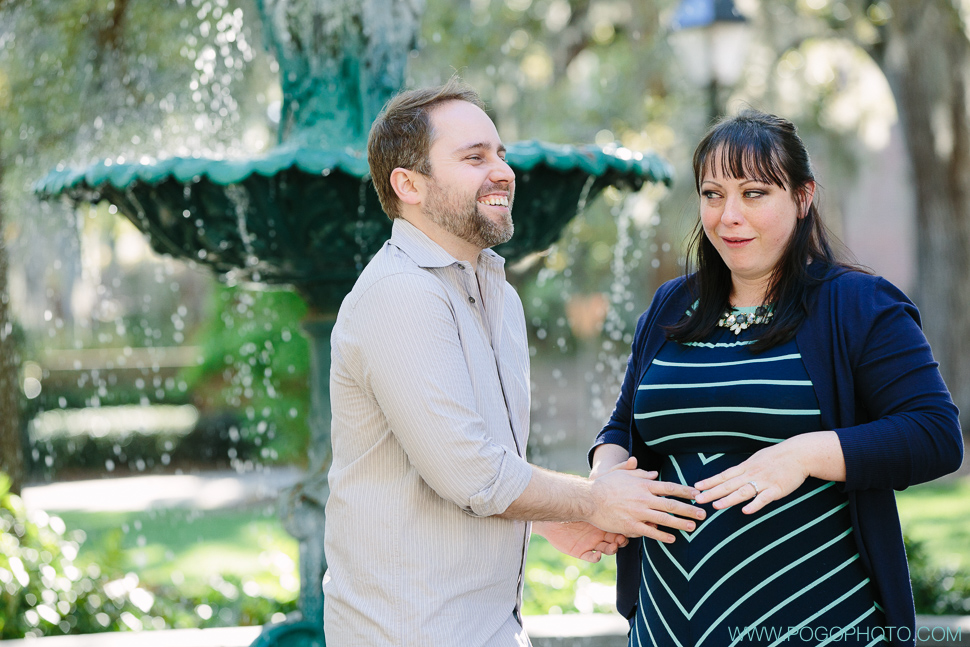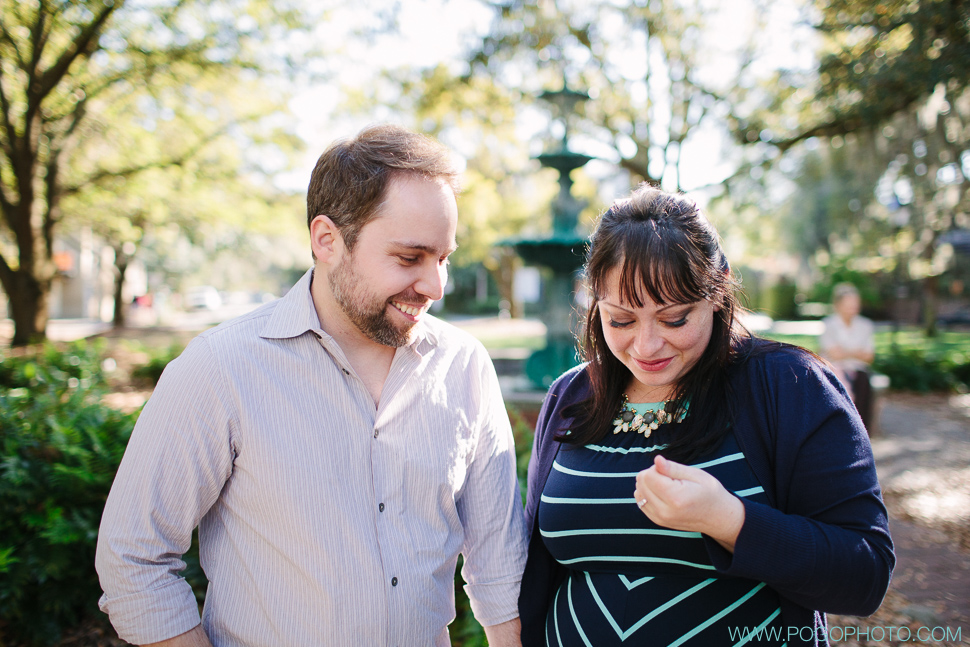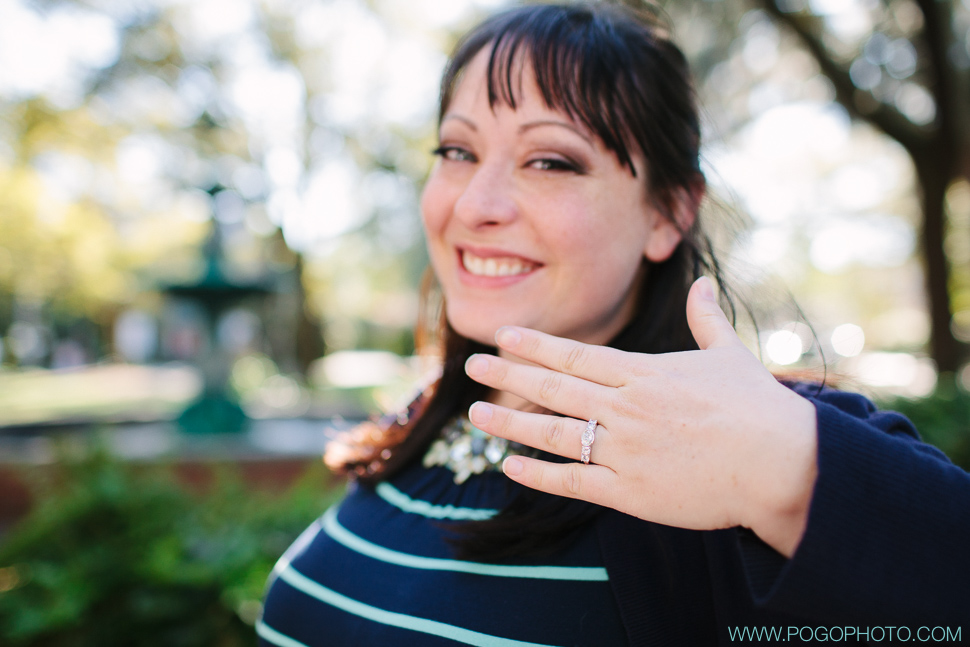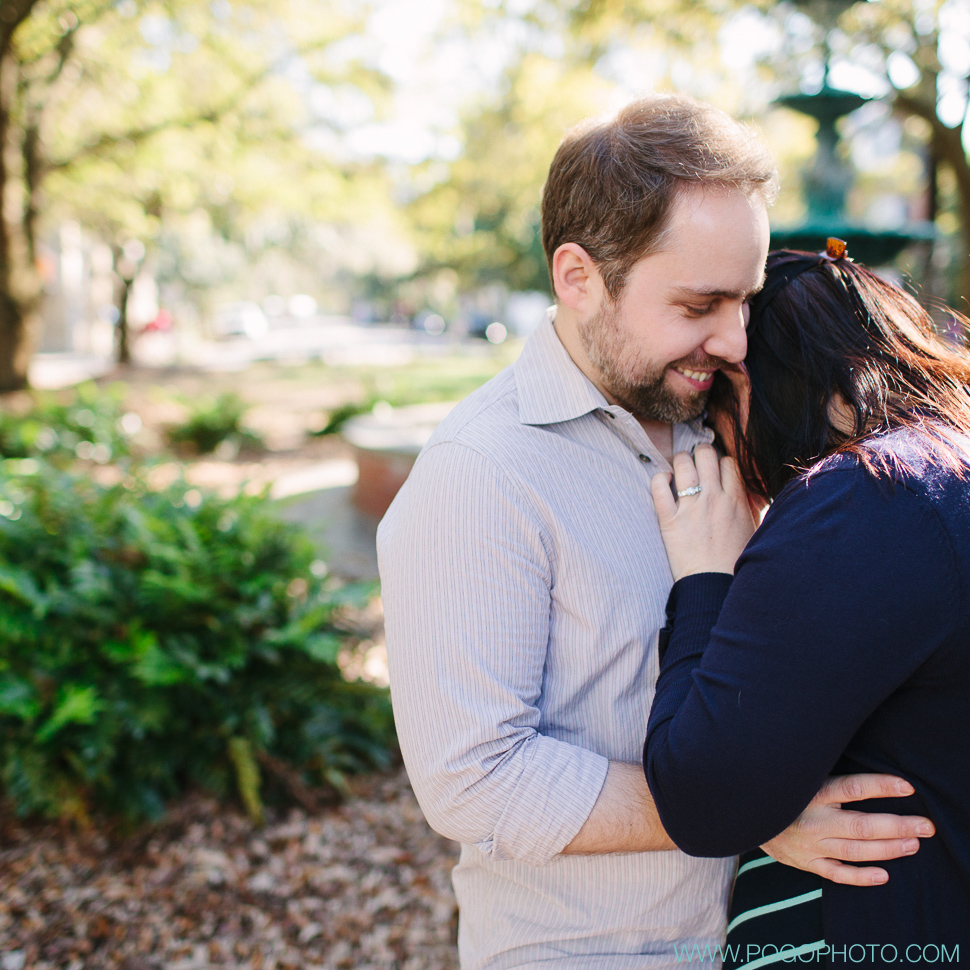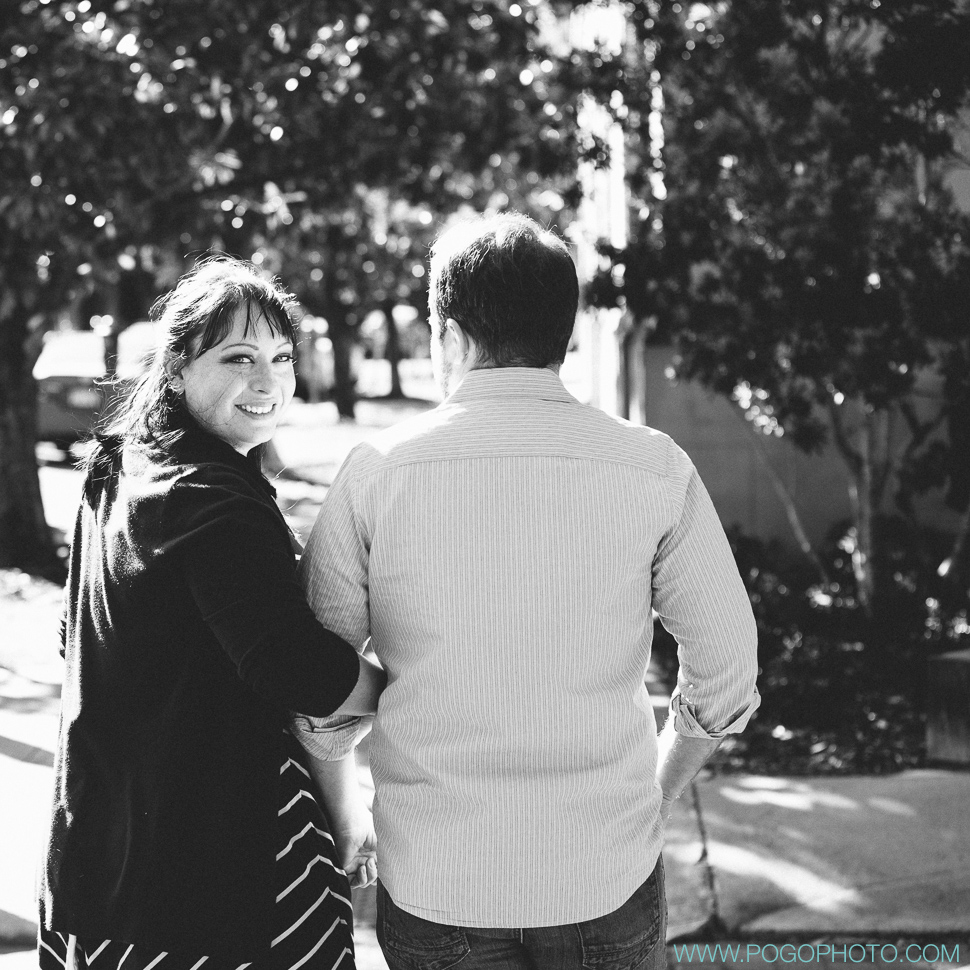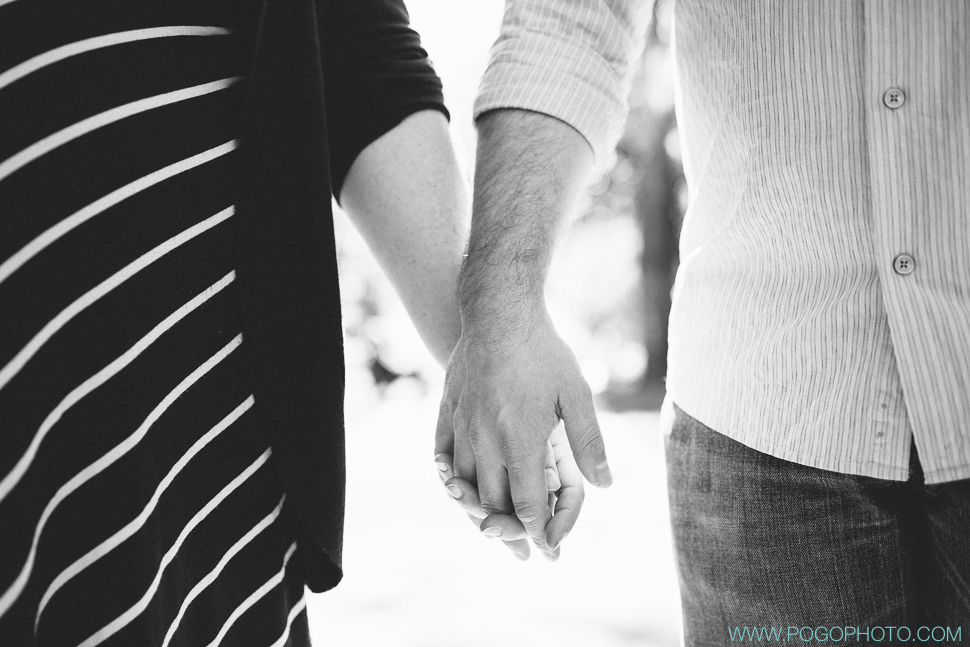 We went back for an outfit change before a few more belly poses (this time with a new ring!). Of course Jason had to take a few iPhone shots of the gorgeous custom ring… can't blame him. It's stunning!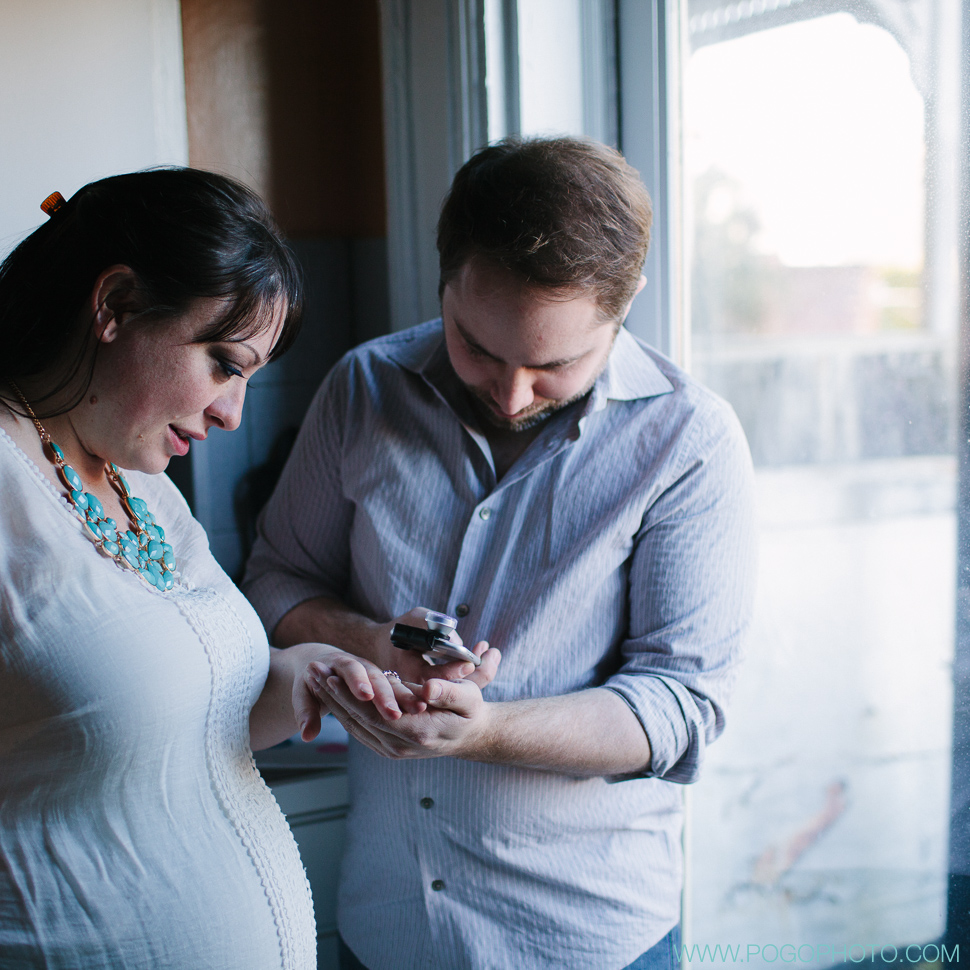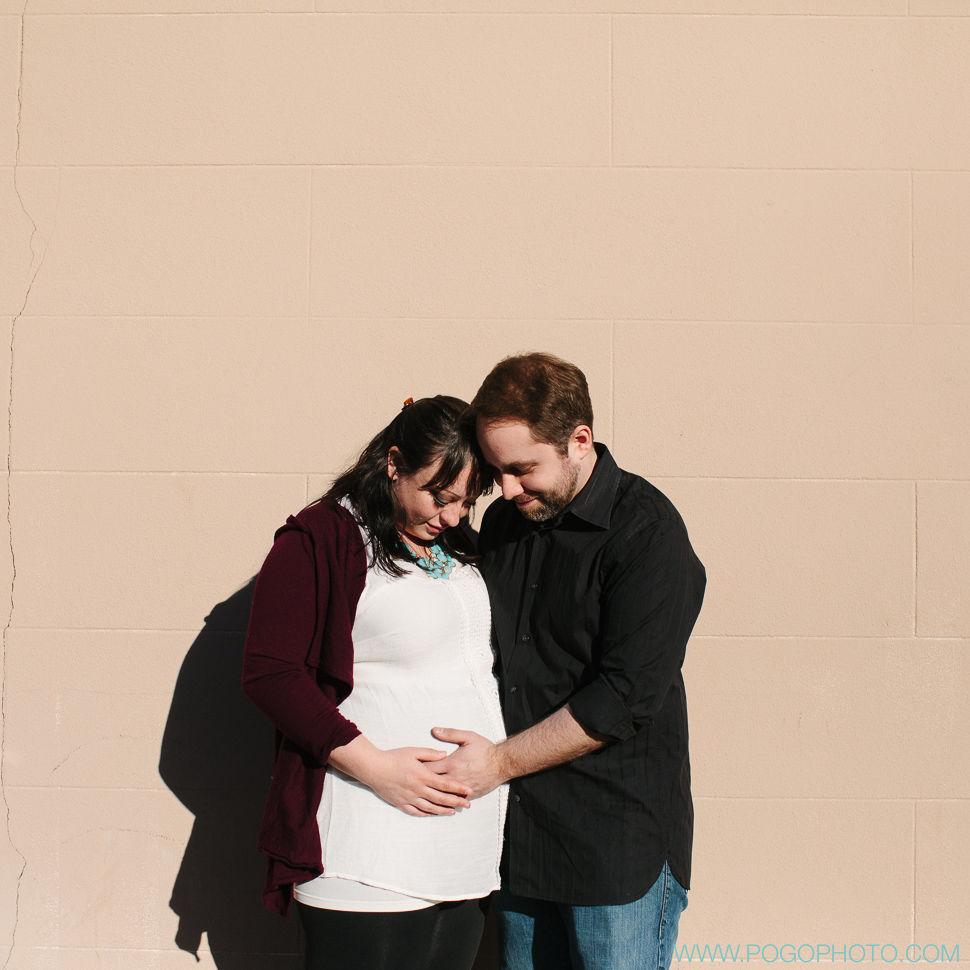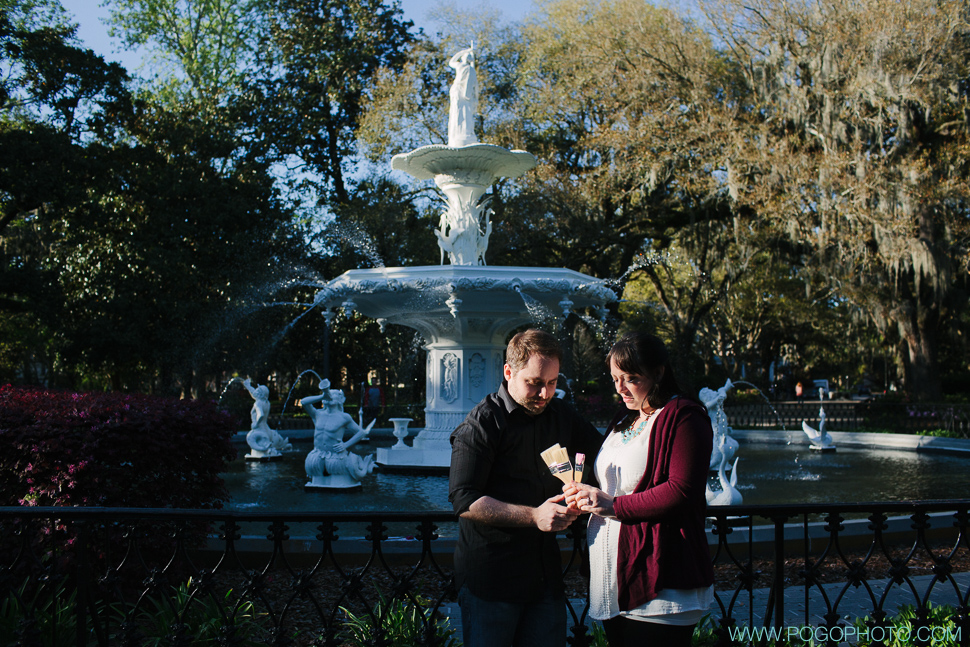 Artists come up with cute gender-reveal ideas. A few brushes and some acrylic from the school art supplies store and voila! Baby girl announced. (Above is a moment's hesitation while trying to figure out exactly how to hold three brushes in two hands.)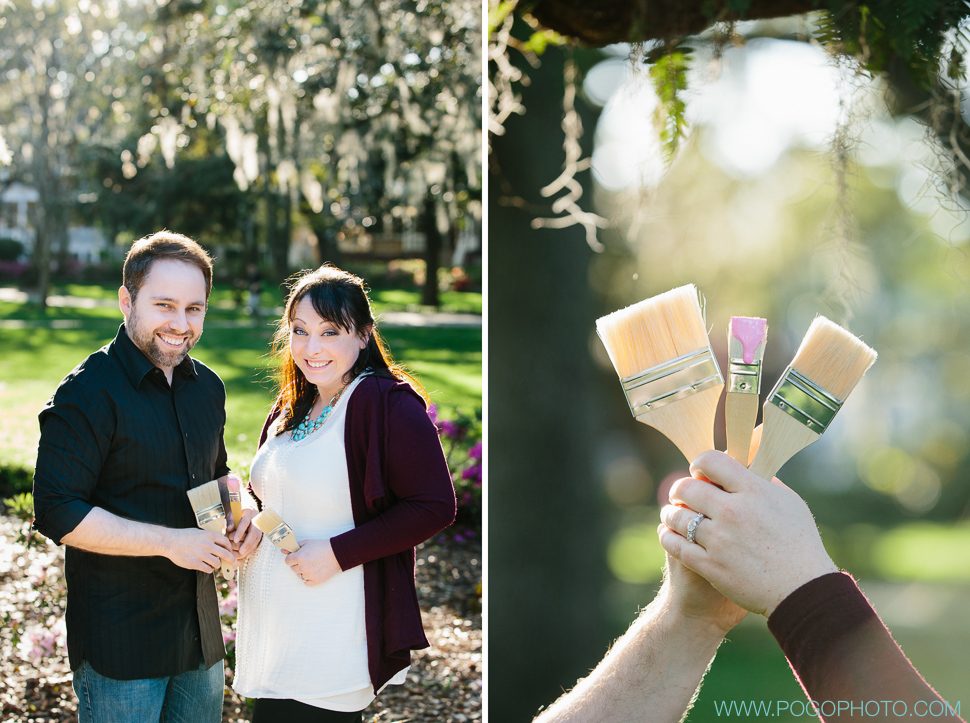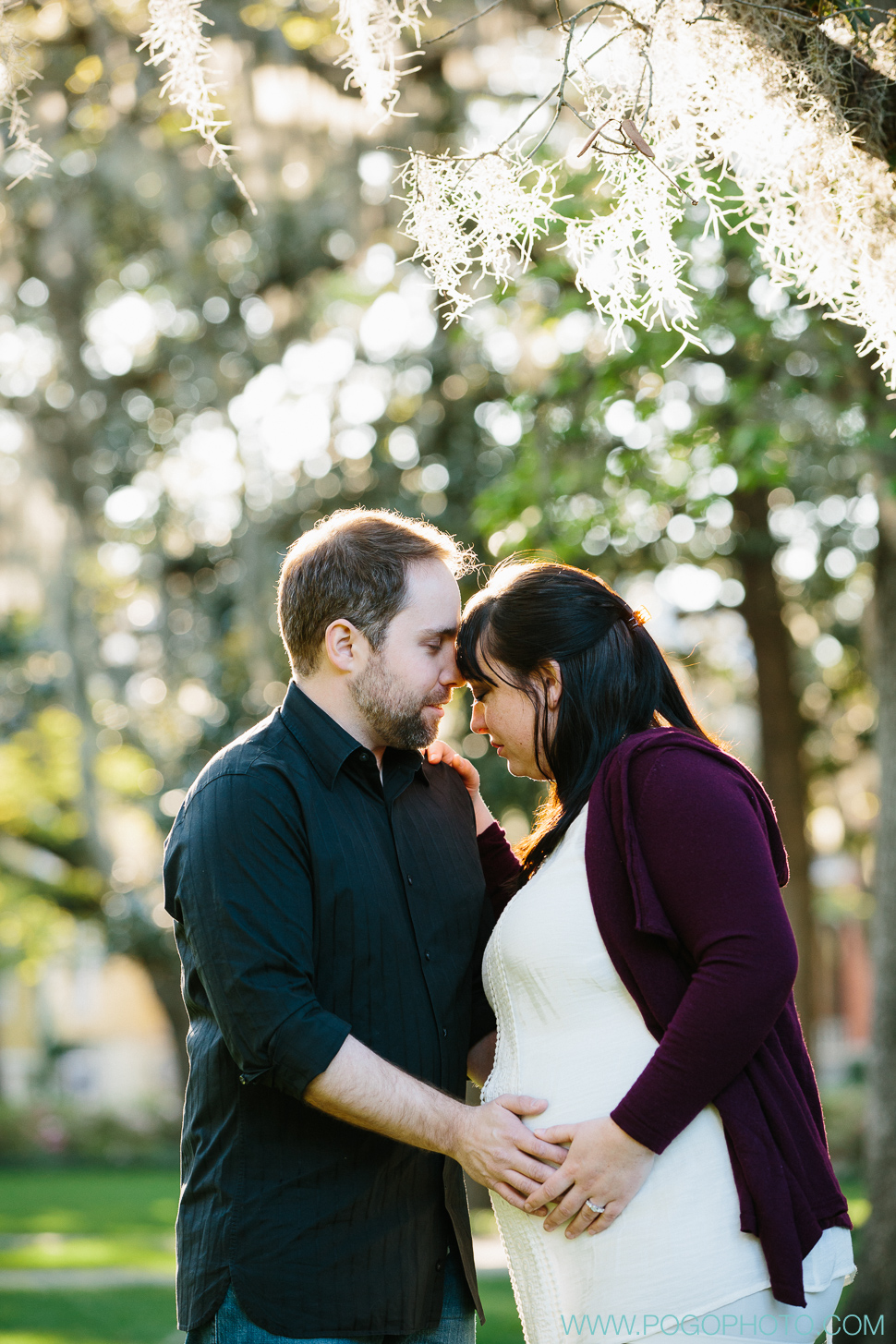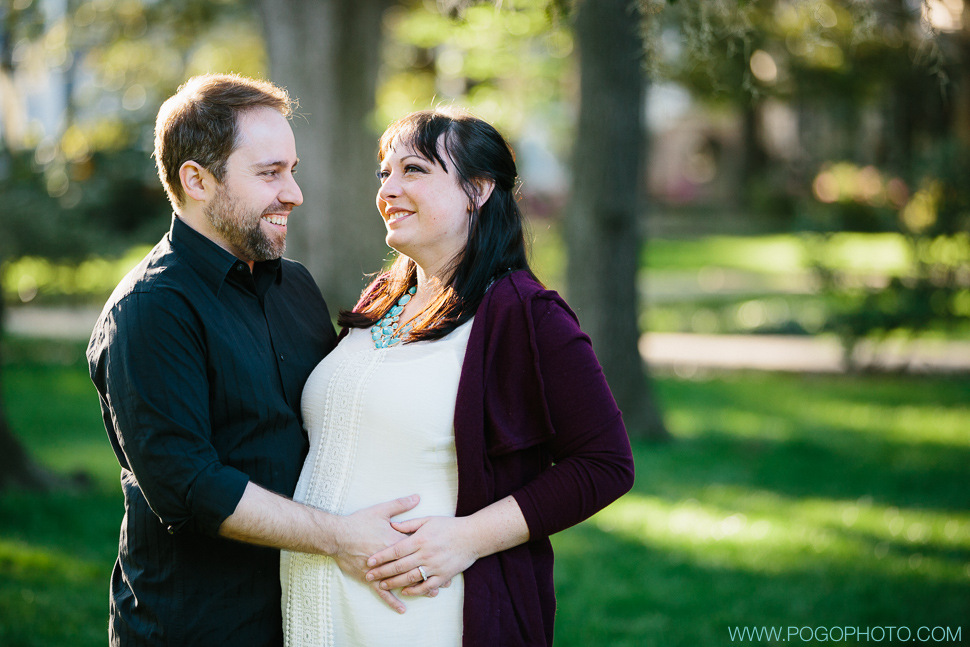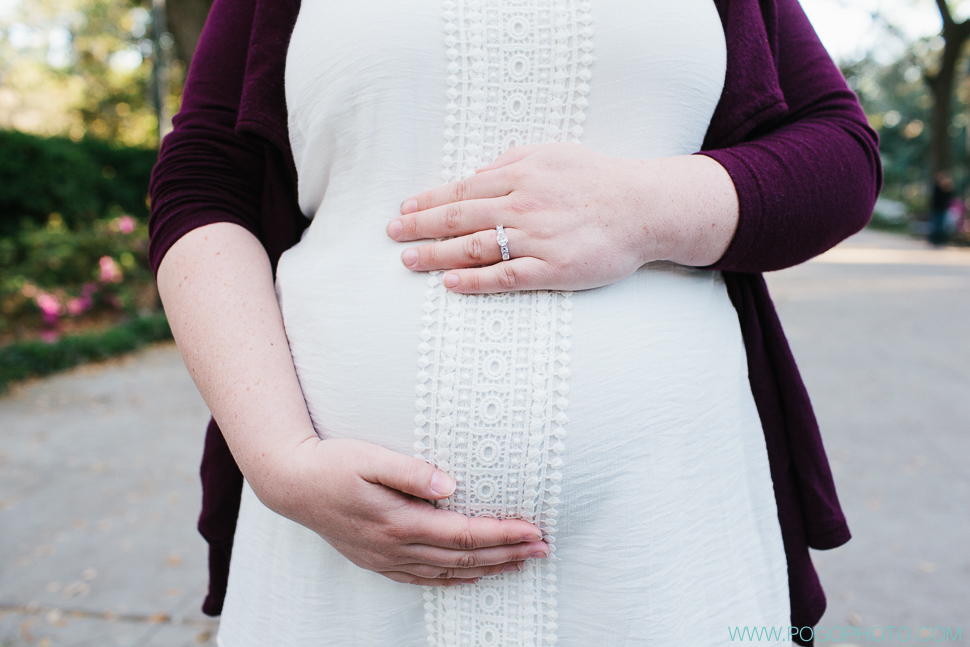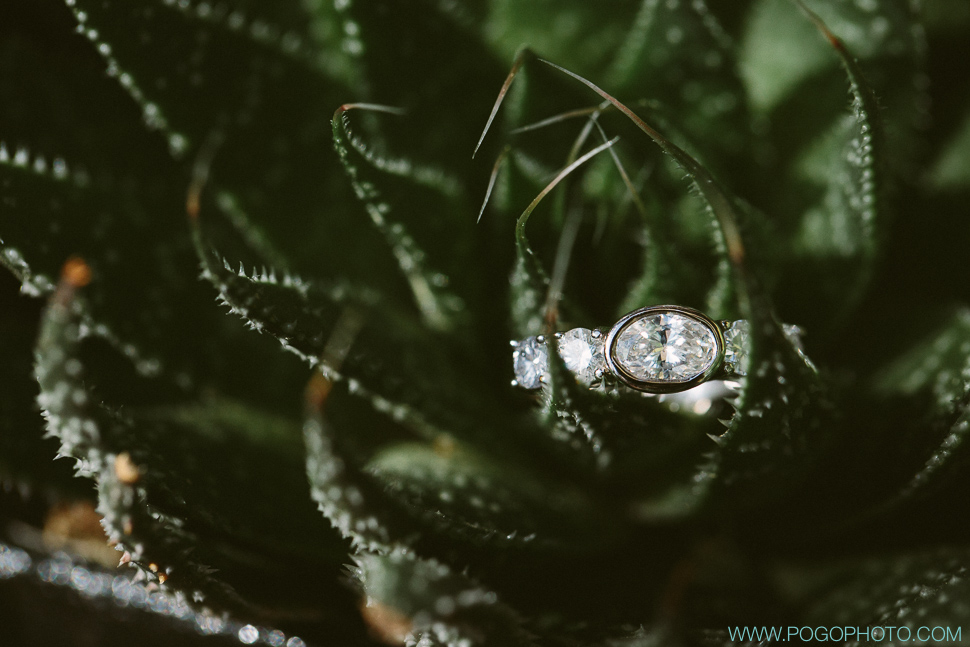 Told you the ring was beautiful. Thanks for checking out Tara + Jason's story… leave some comment love for them below! :-)
Comments
comments