Andrea + Stephen found us because of networking, though in a very roundabout way. Em's stepmother met a talented makeup artist in Burlington, Vermont a while back, and eventually we met Vivian Infantino in person while she was visiting family in Florida. We had yet to work together on a shoot, but kept meeting up for coffee (and eventually for some portraits of Vivian herself, in Hanover NH last summer). We were delighted when her nephew's fiancée, Andrea, contacted us about their wedding; not only did they seem like a lovely couple, but Vivian would be doing her makeup, so we'd finally get a chance to work together!
We had a wonderful time with Andrea + Stephen on their wedding day (along with their devoted family and grinning friends), and fell in love with the way they hold each other so gently and look at each other with such delight. We started the day at their respective parents' homes in Winter Park, followed by the ceremony at the St. James Catholic Cathedral in nearby Orlando, and finished up the day around sunset at the Winter Park Racquet Club, which perches on a slight hill by a beautiful lake. We loved the personal touch of getting ready at their homes surrounded by family, and the ceremony could not have been more beautiful, taking place in the first Catholic church in Orlando which was recently renovated to restore the original building's stunning rose window.
Click below to see more of our favorites from the day, and click here to sign up to be notified when the full gallery is available.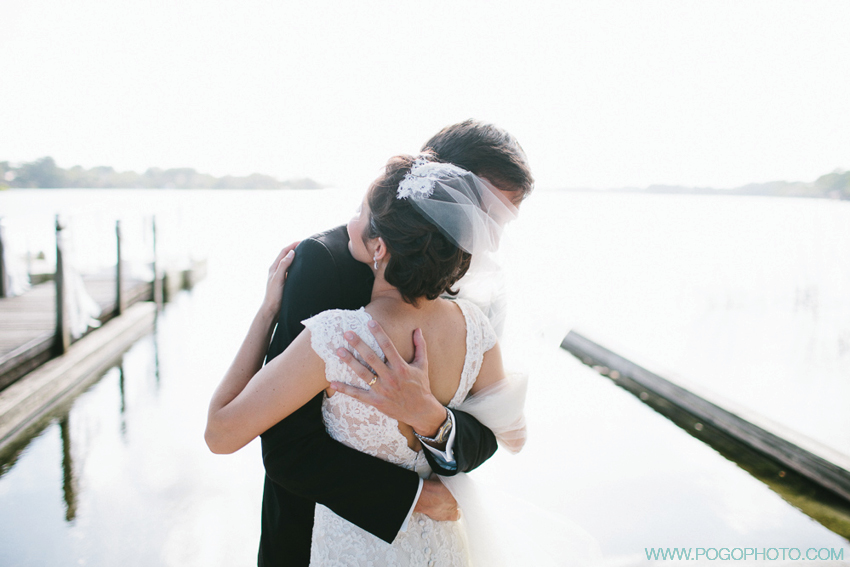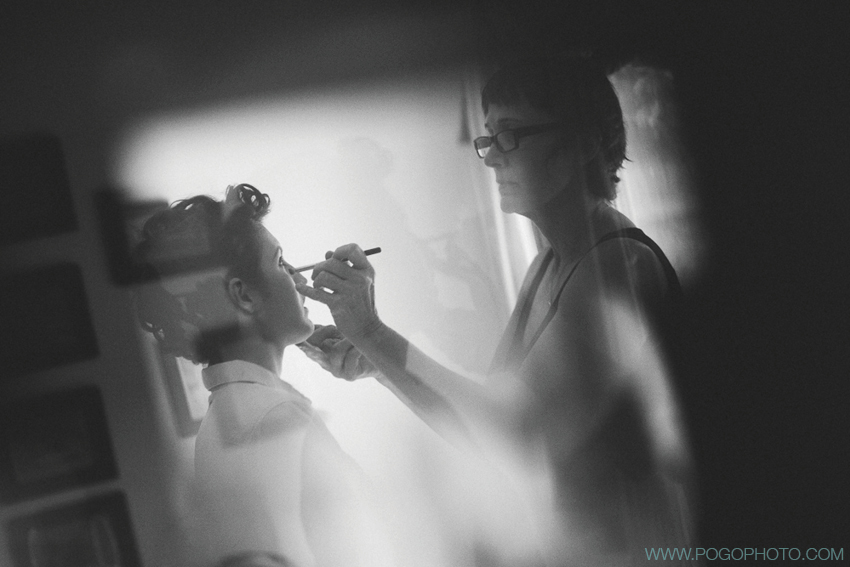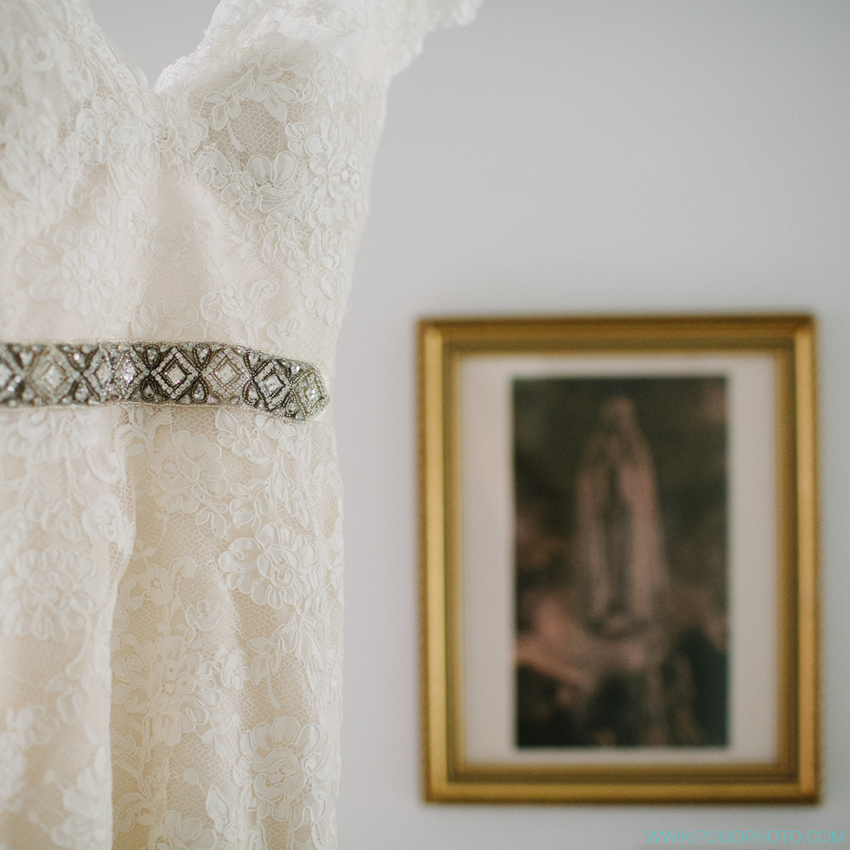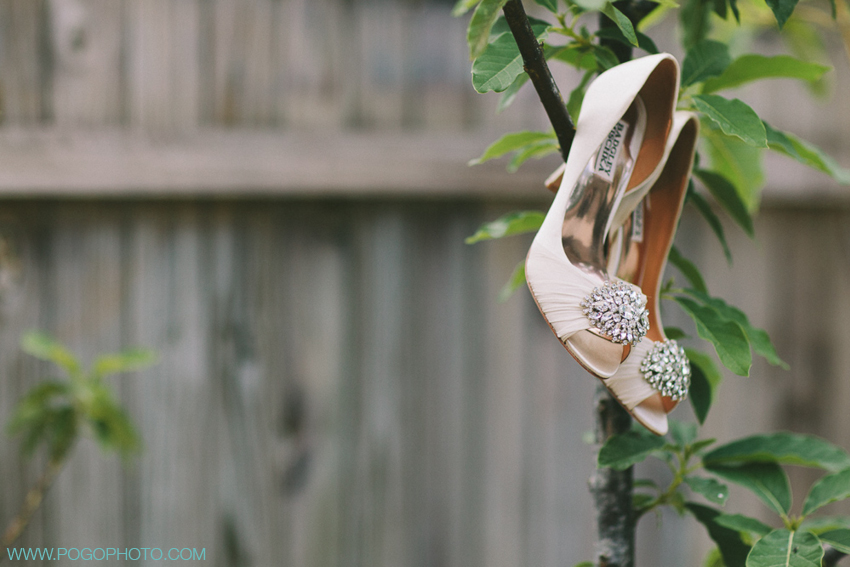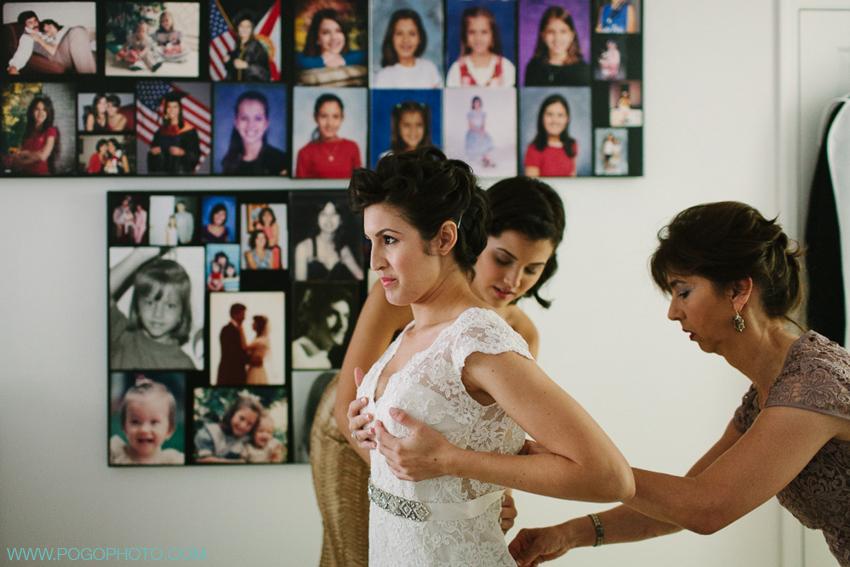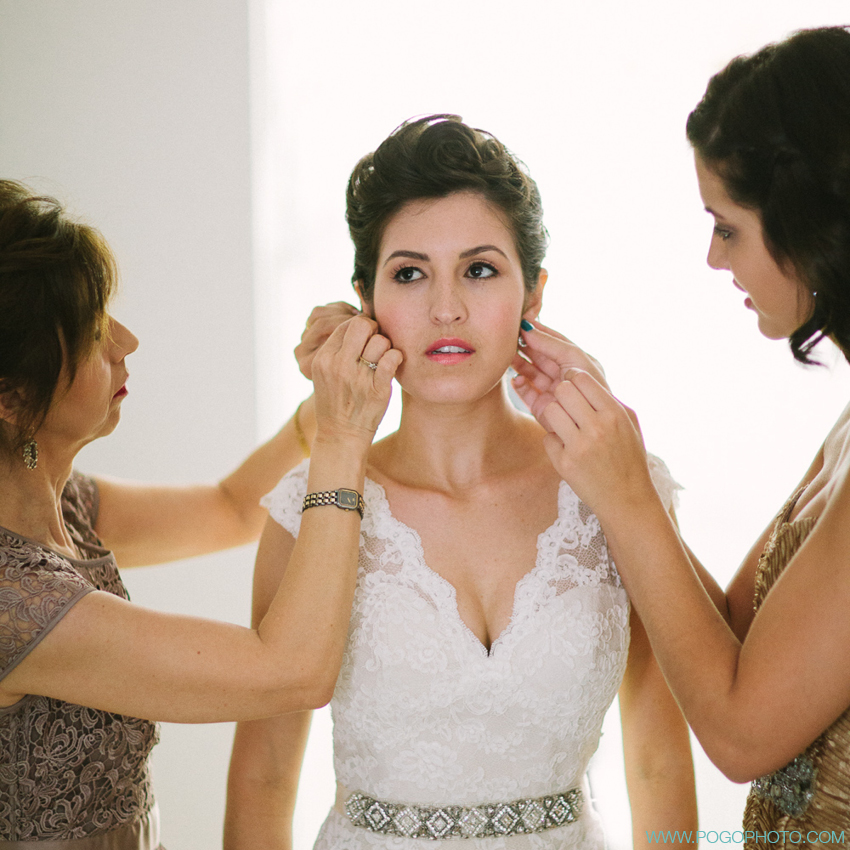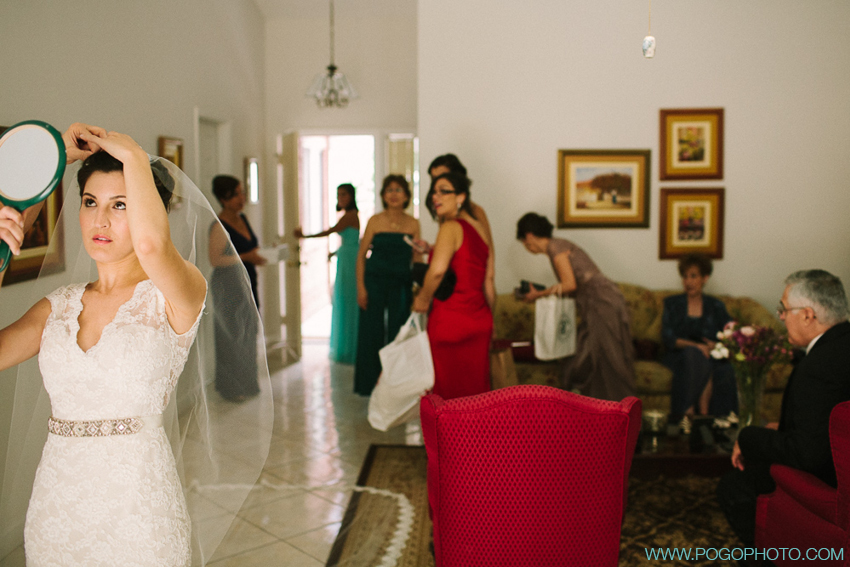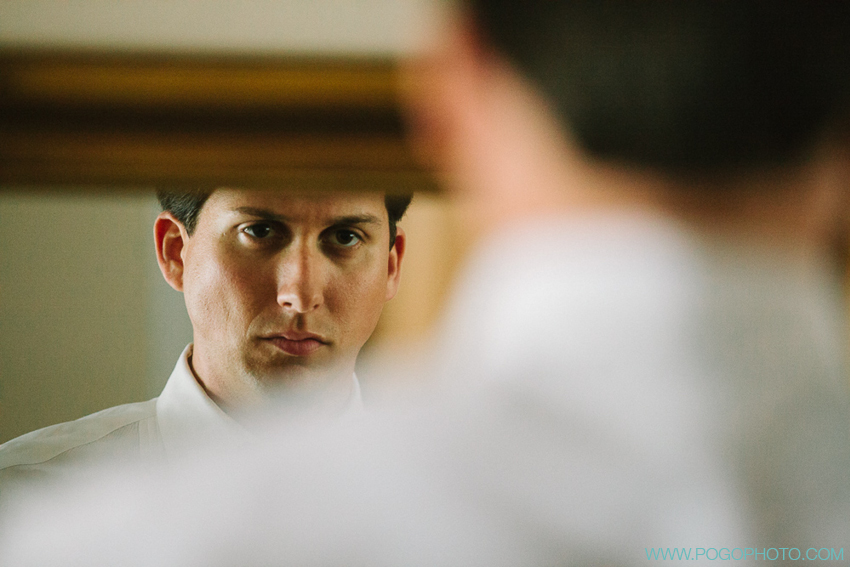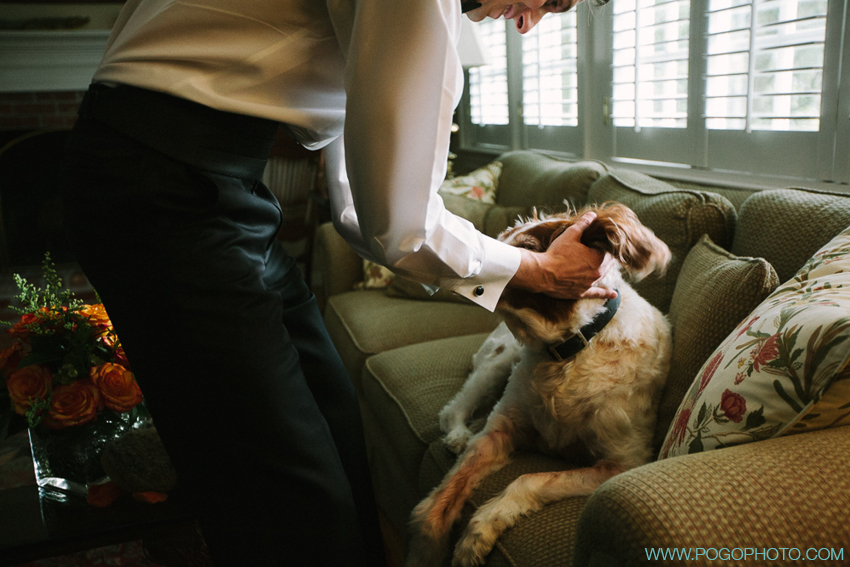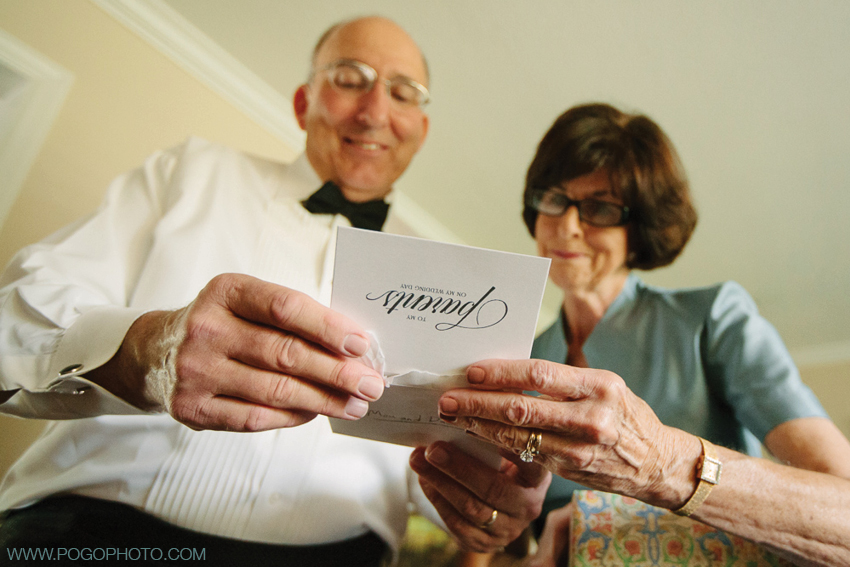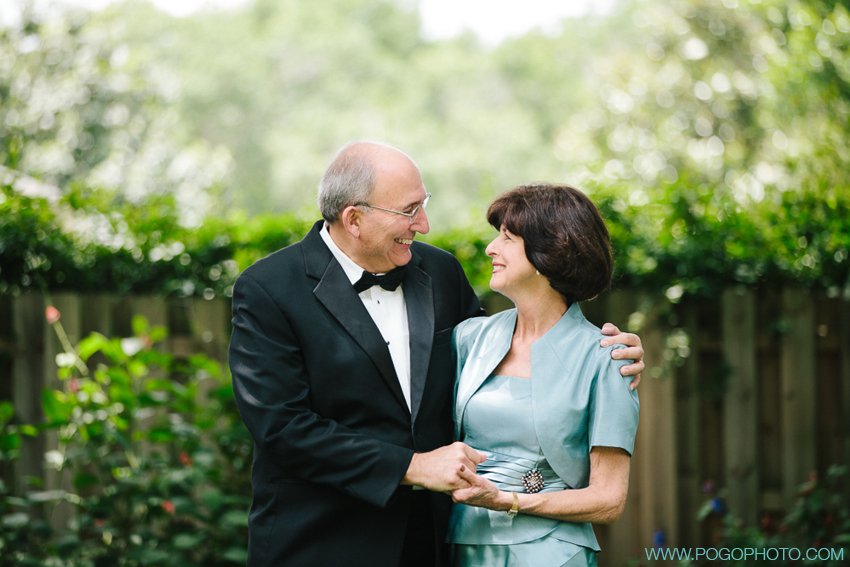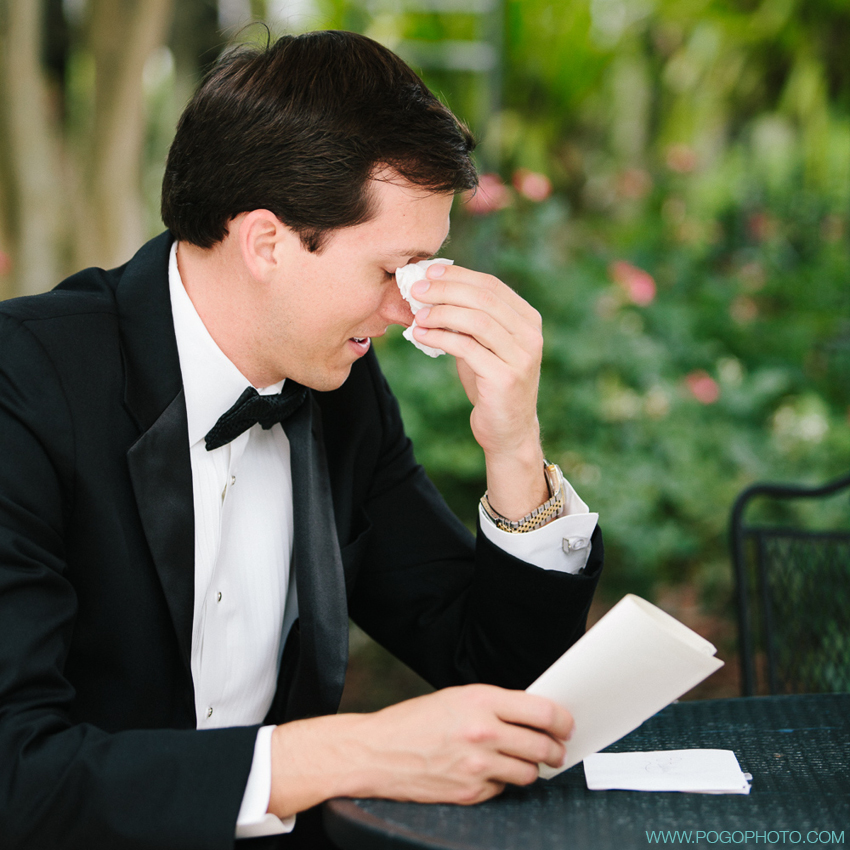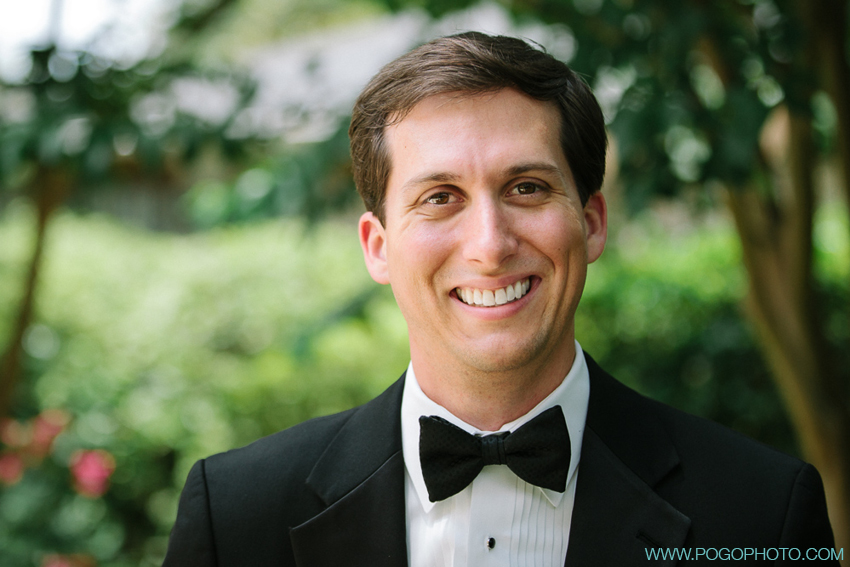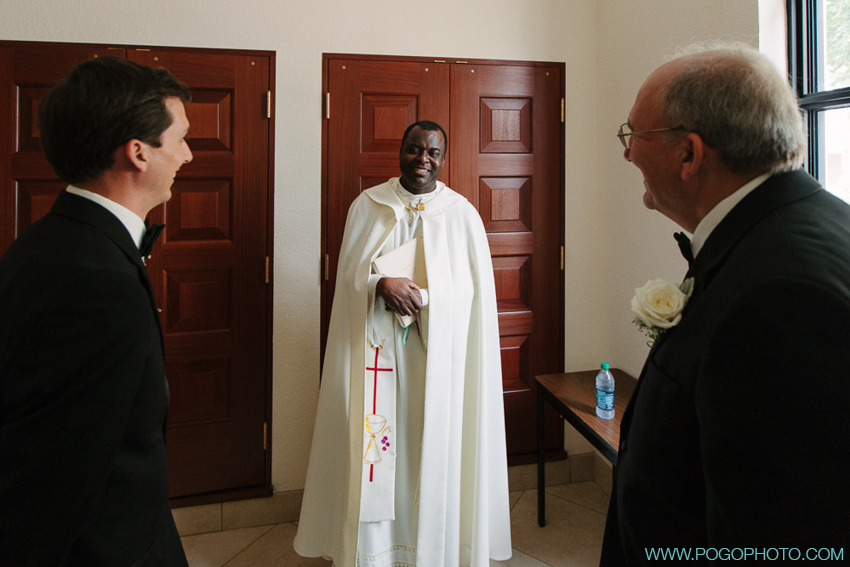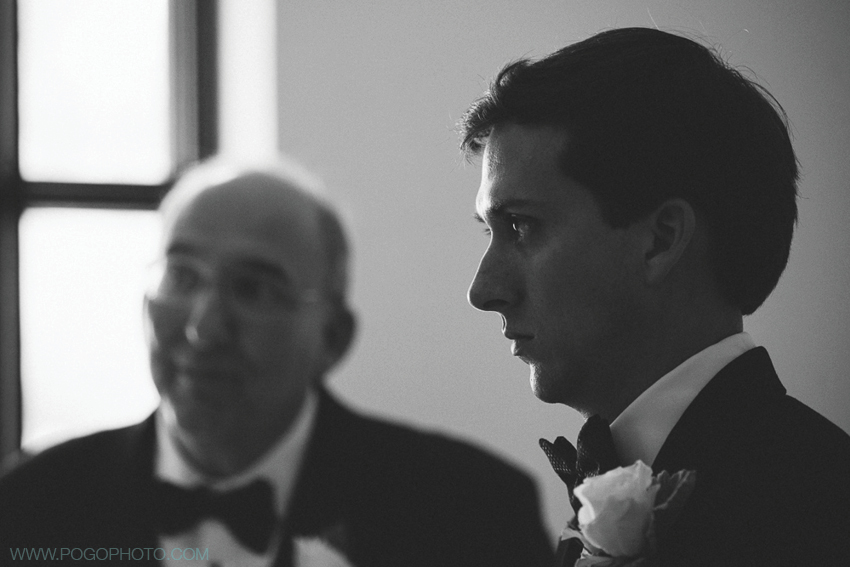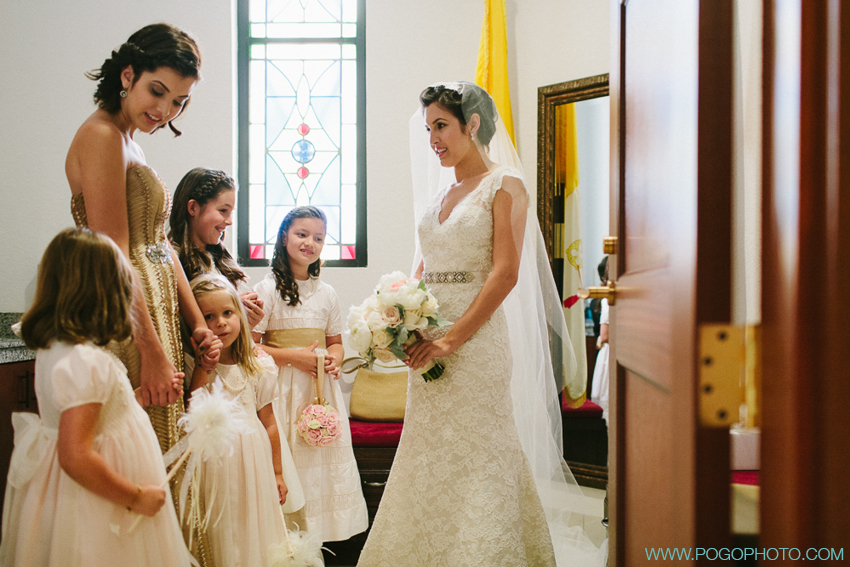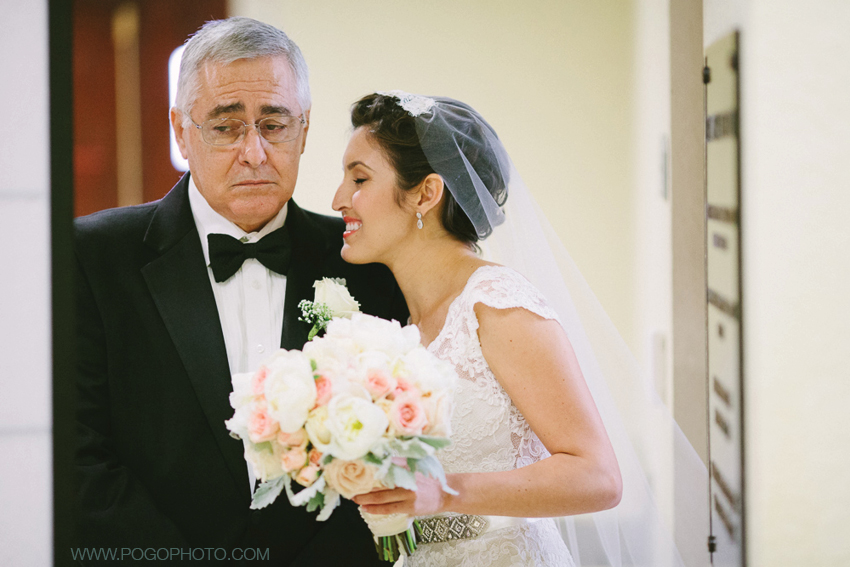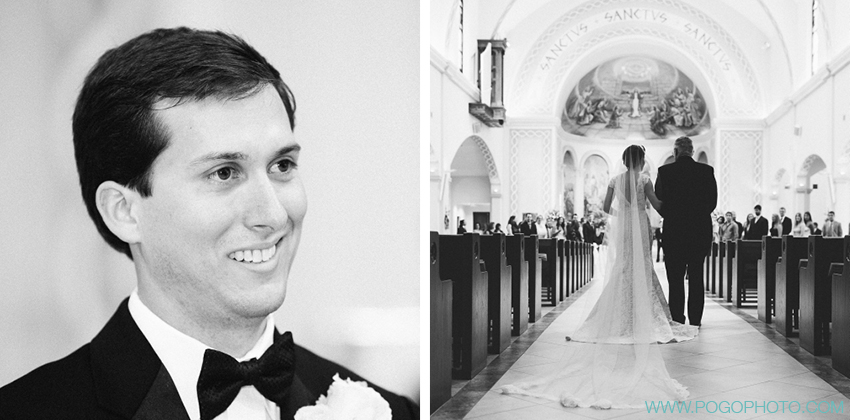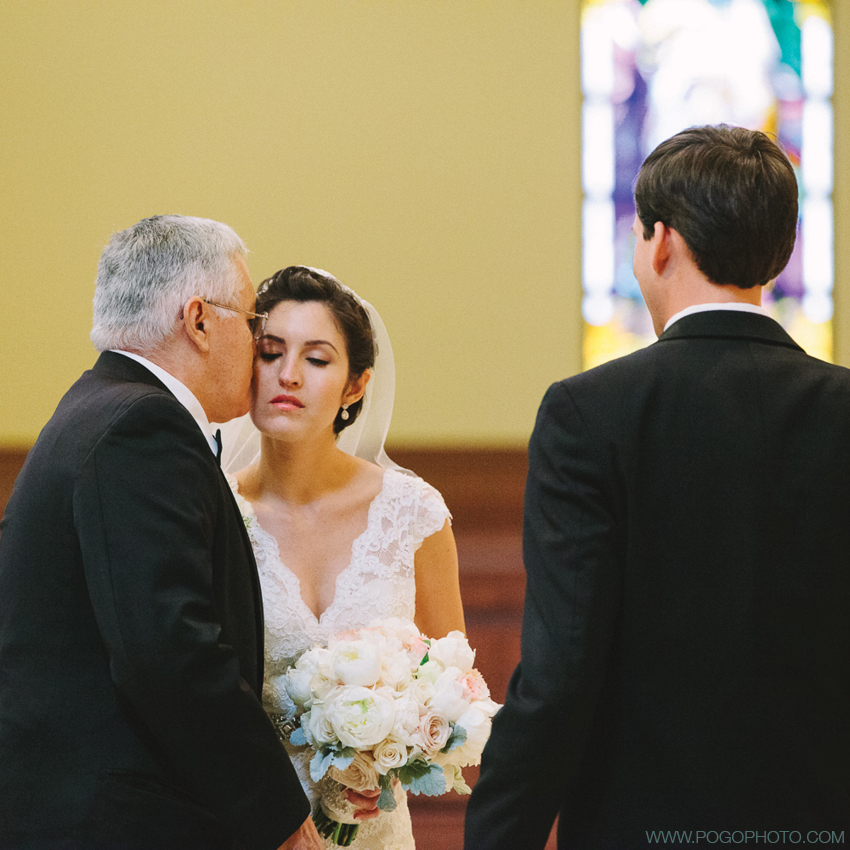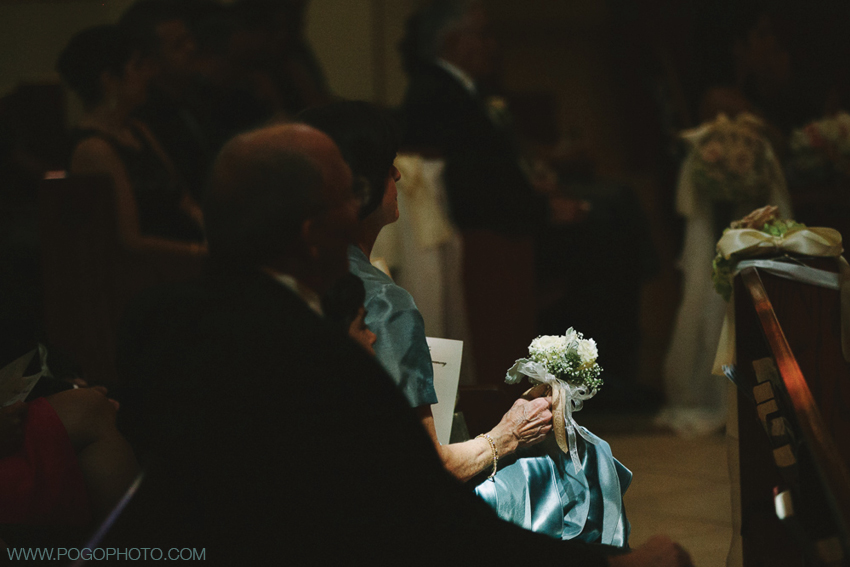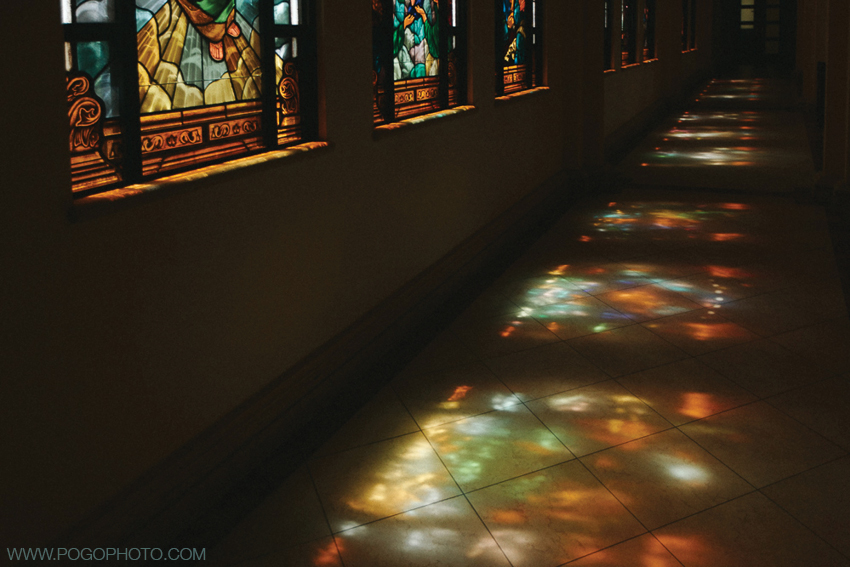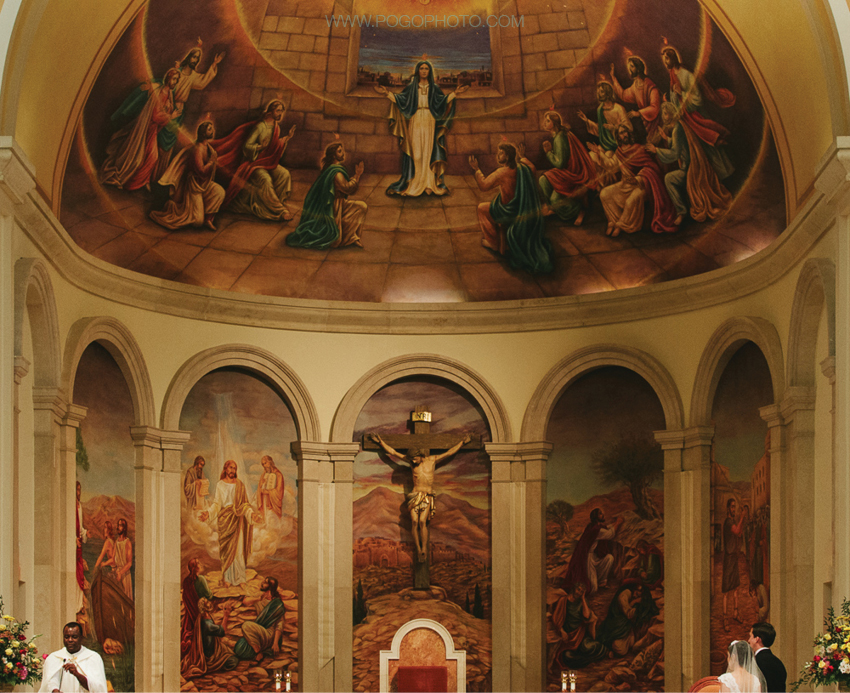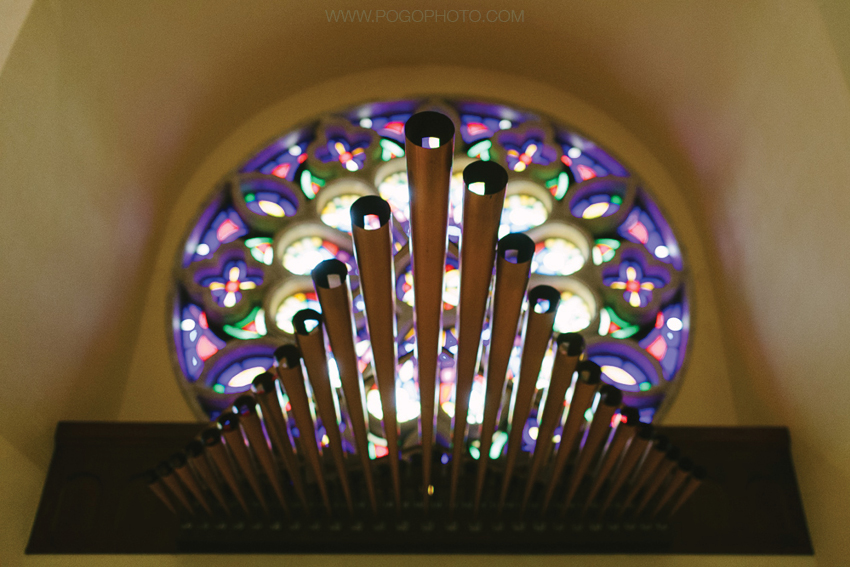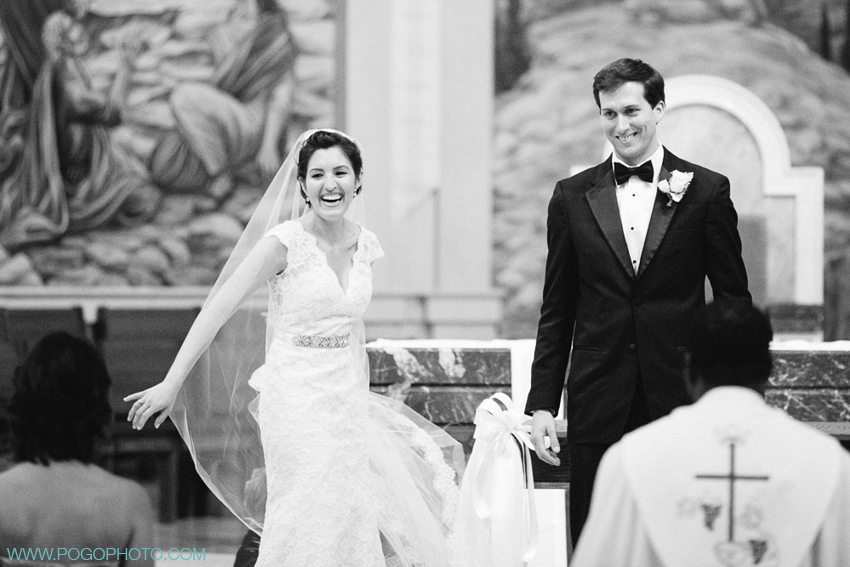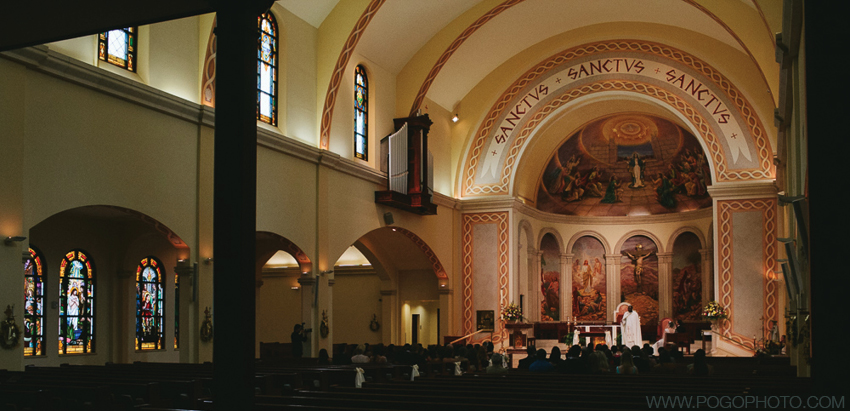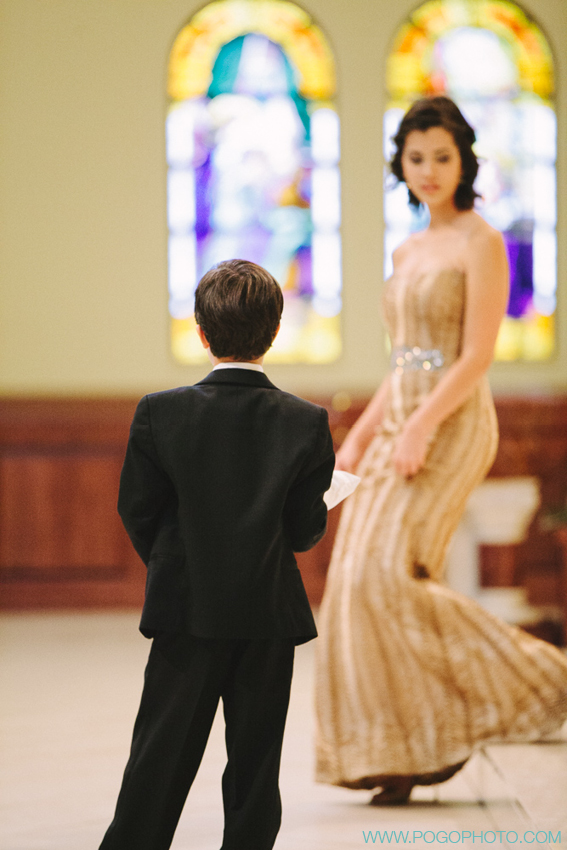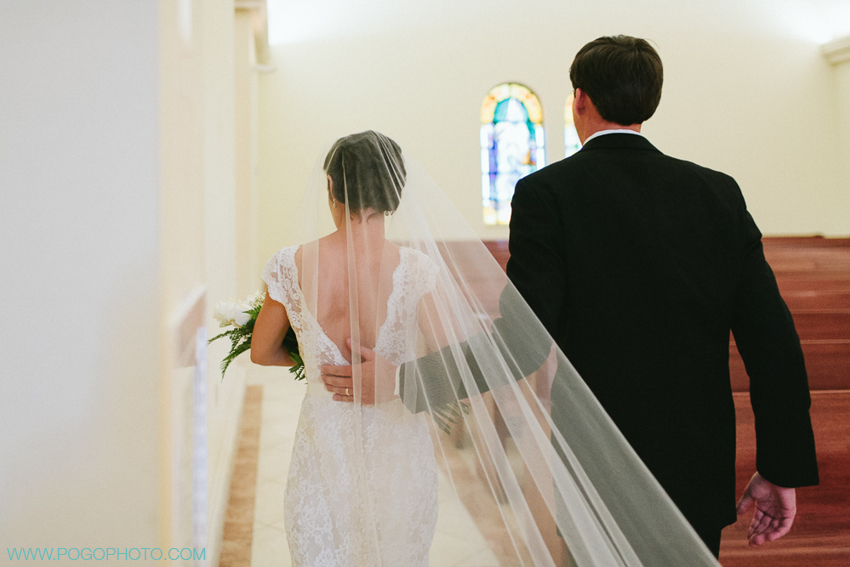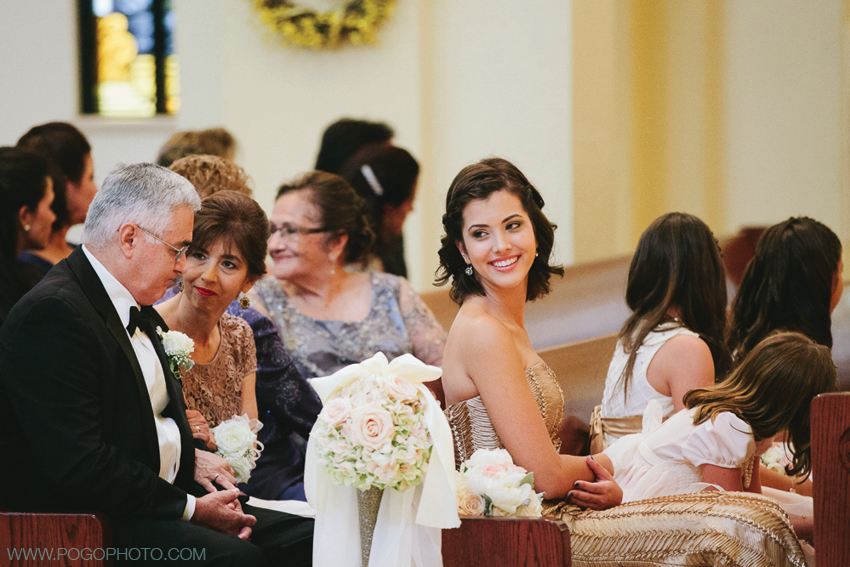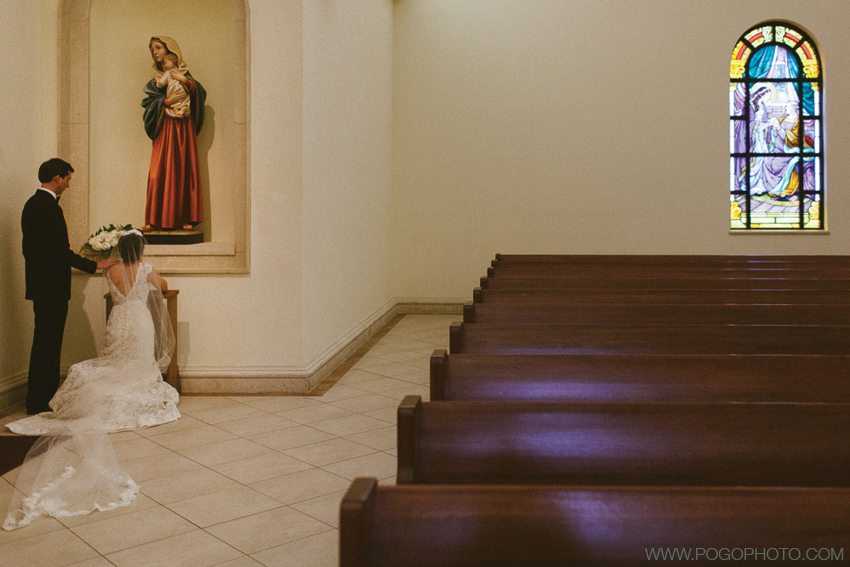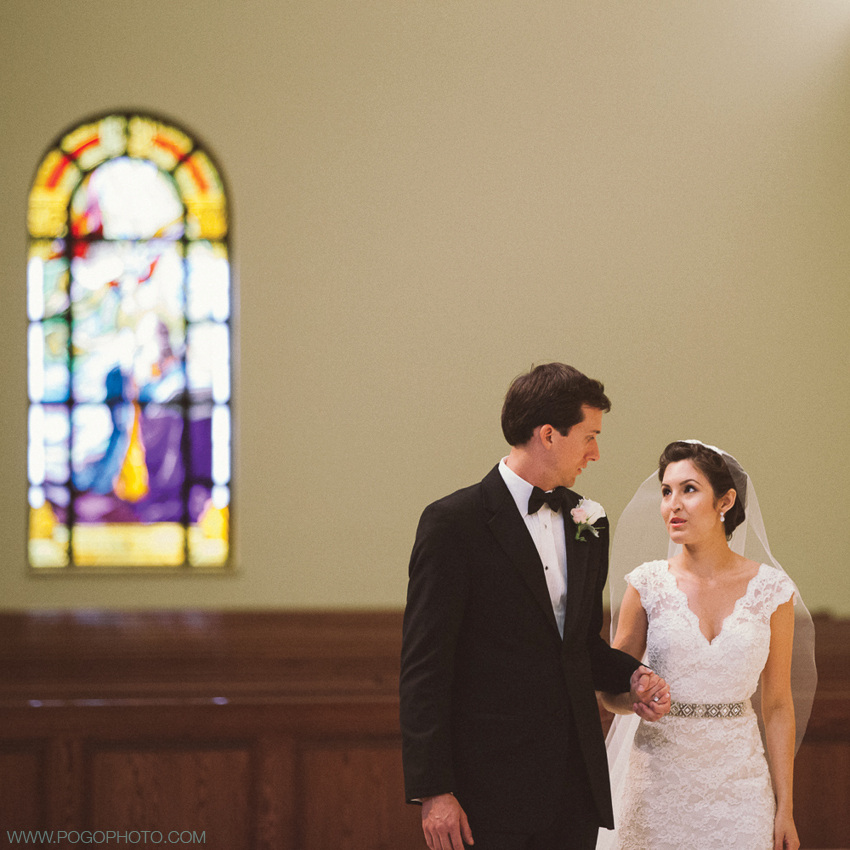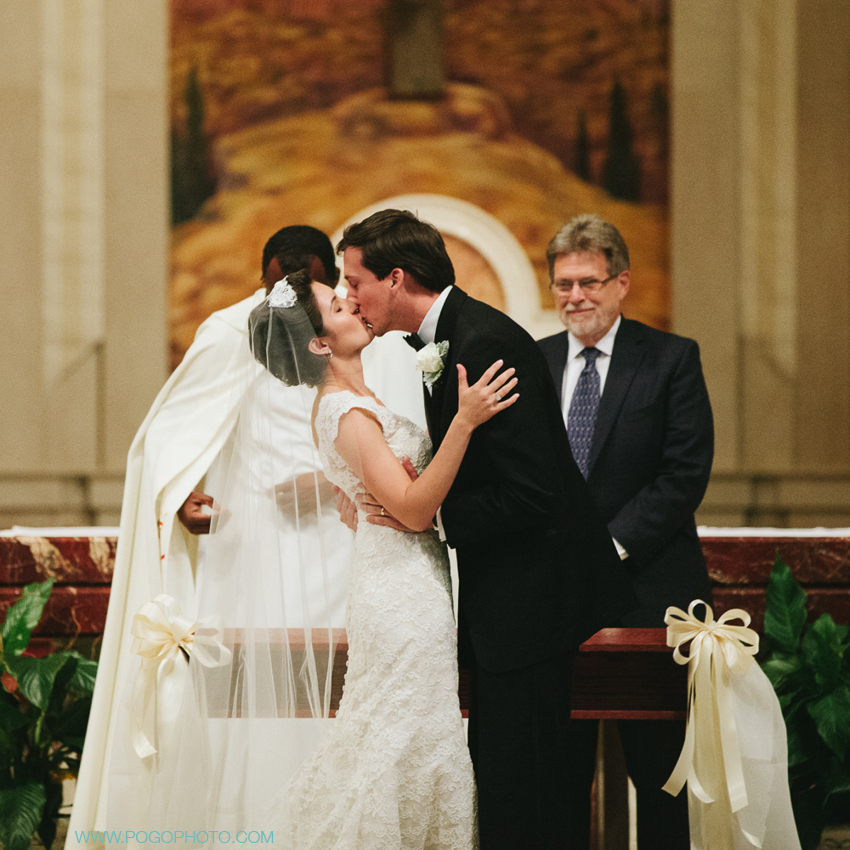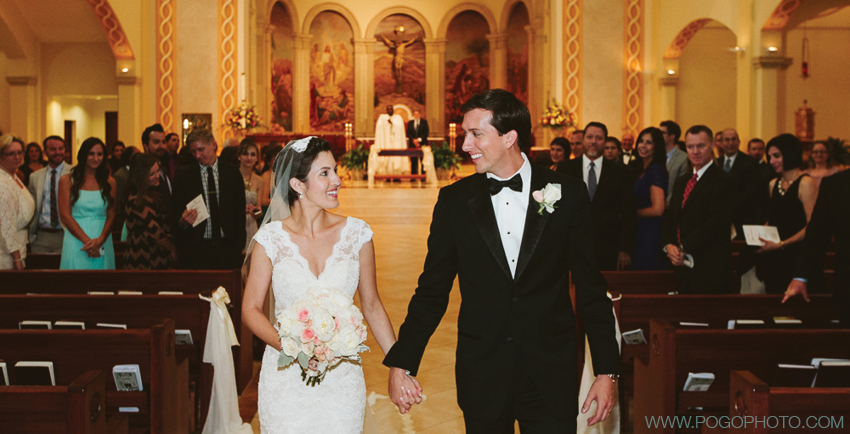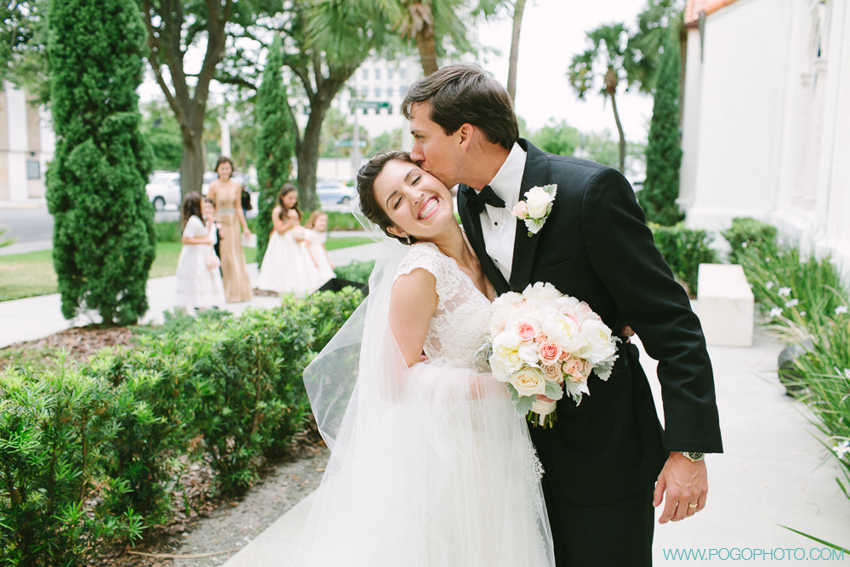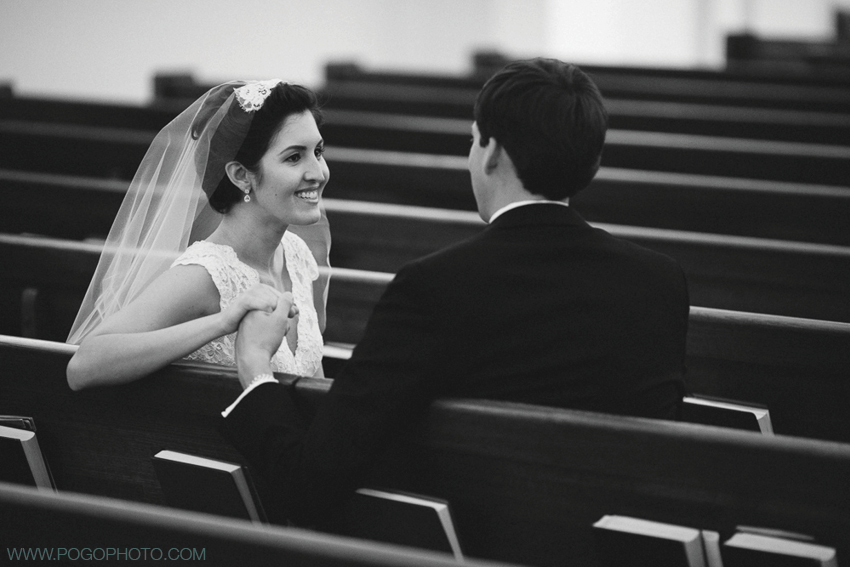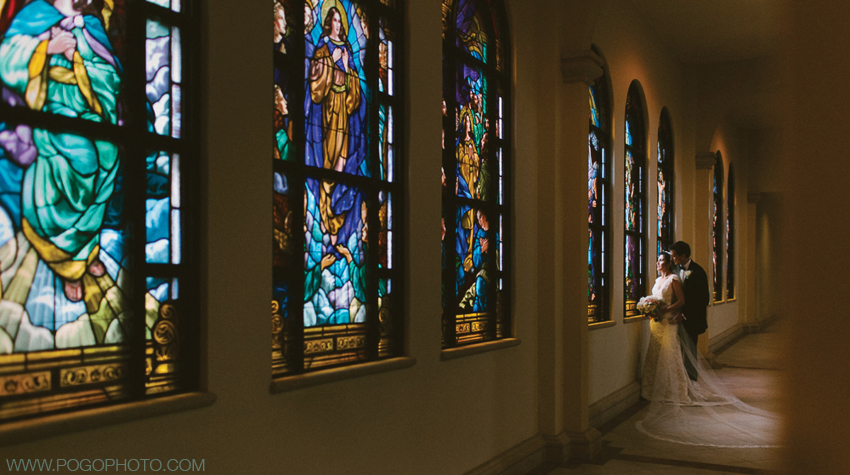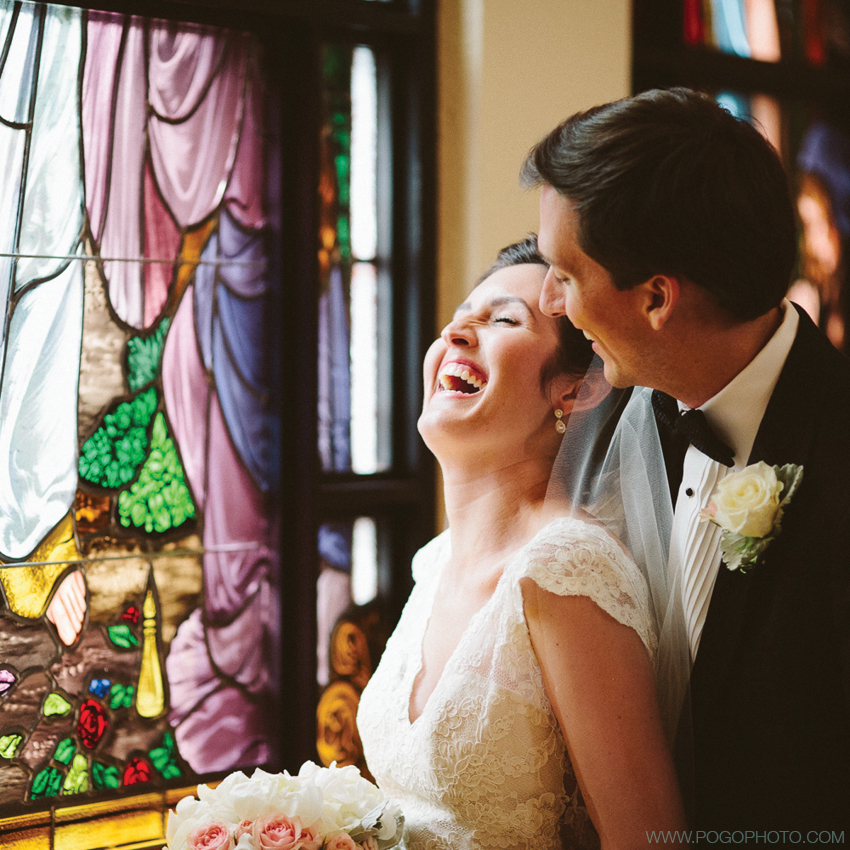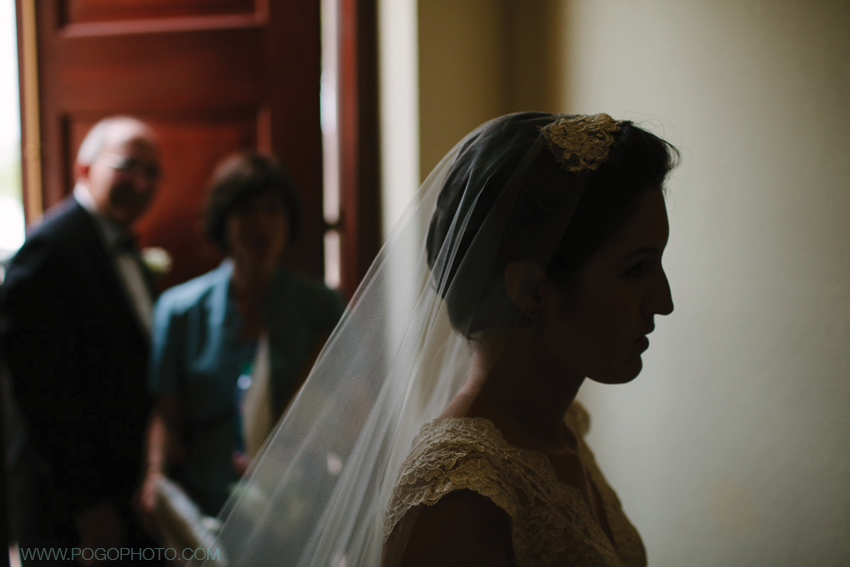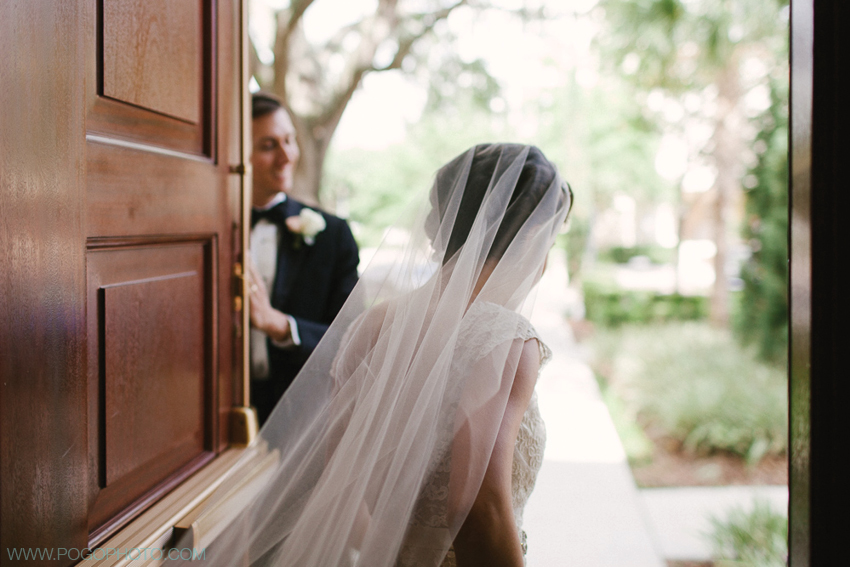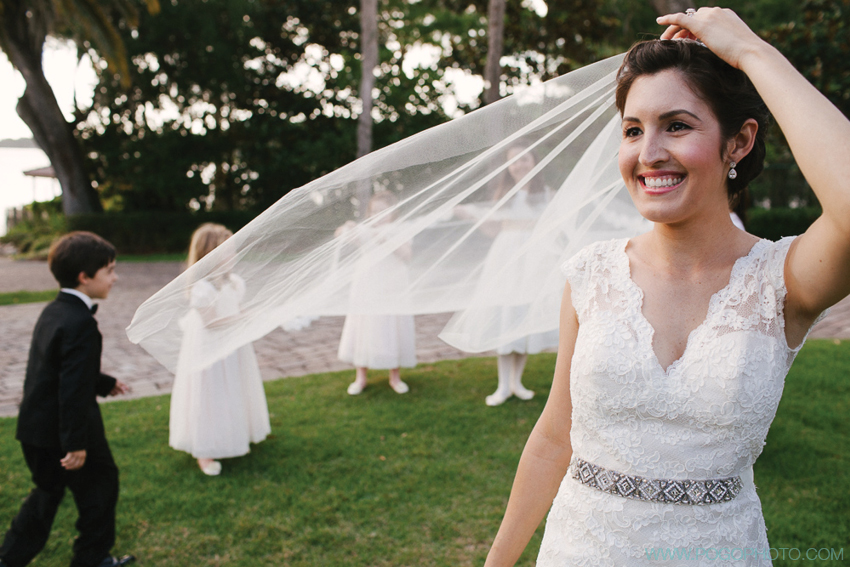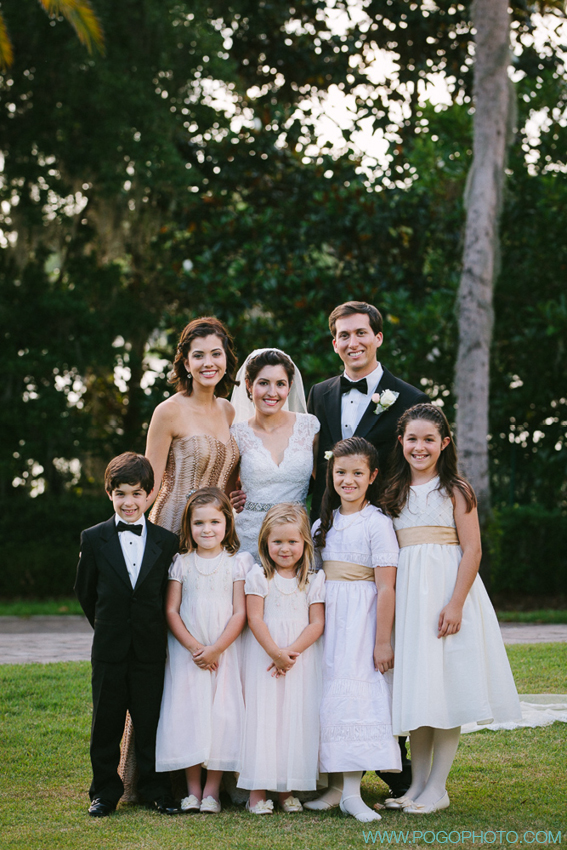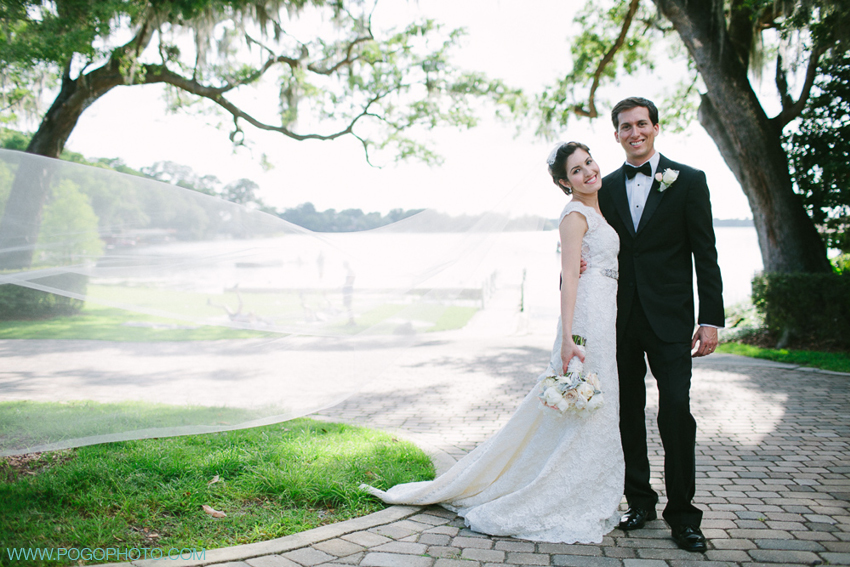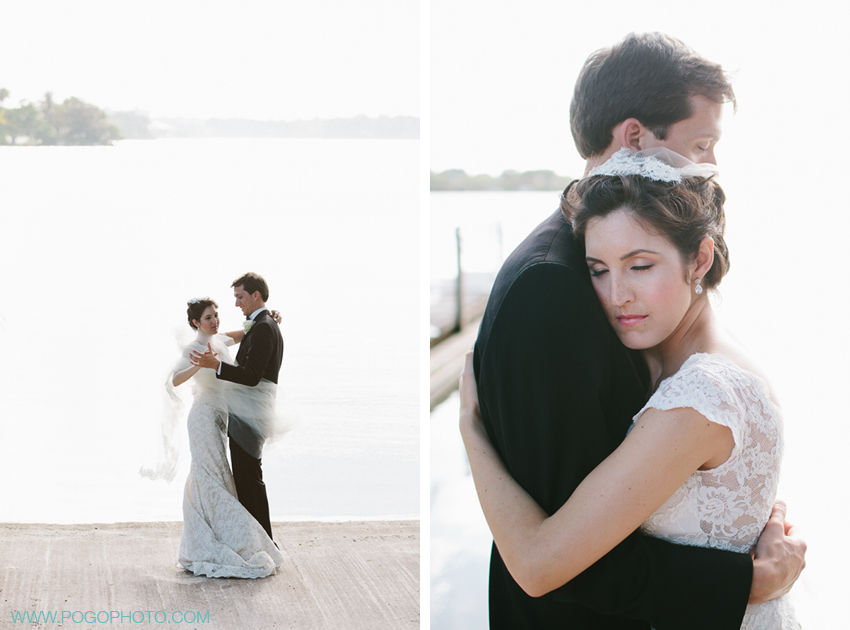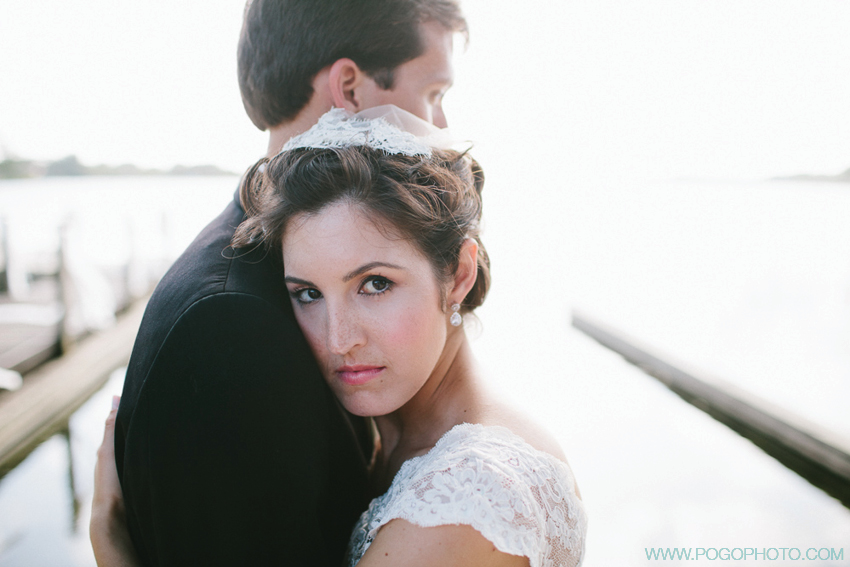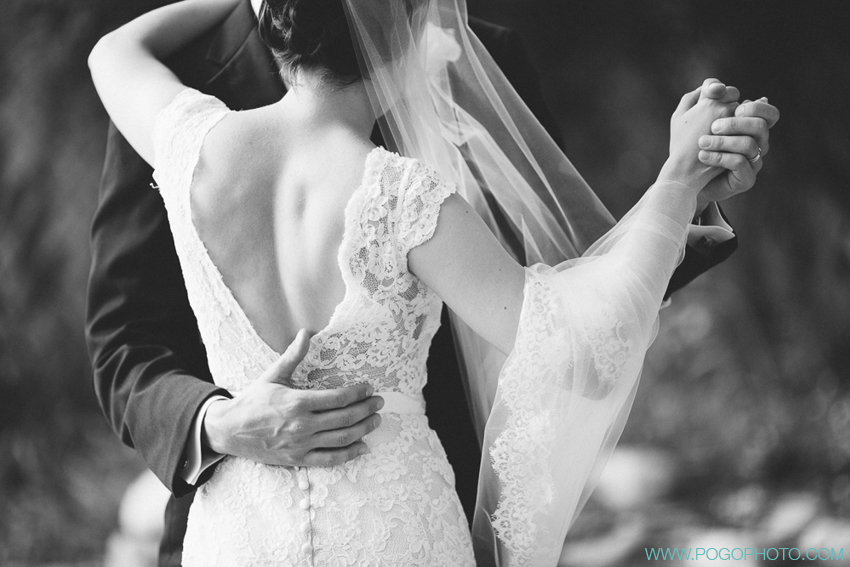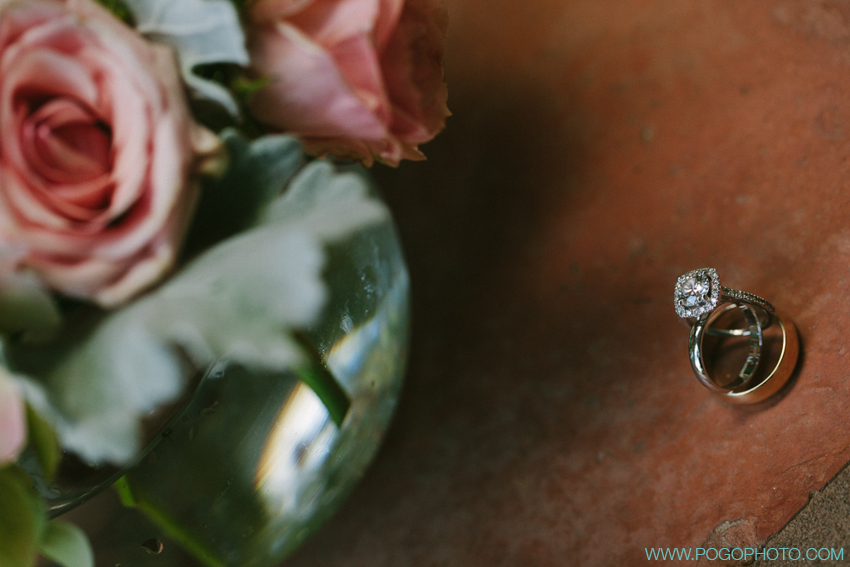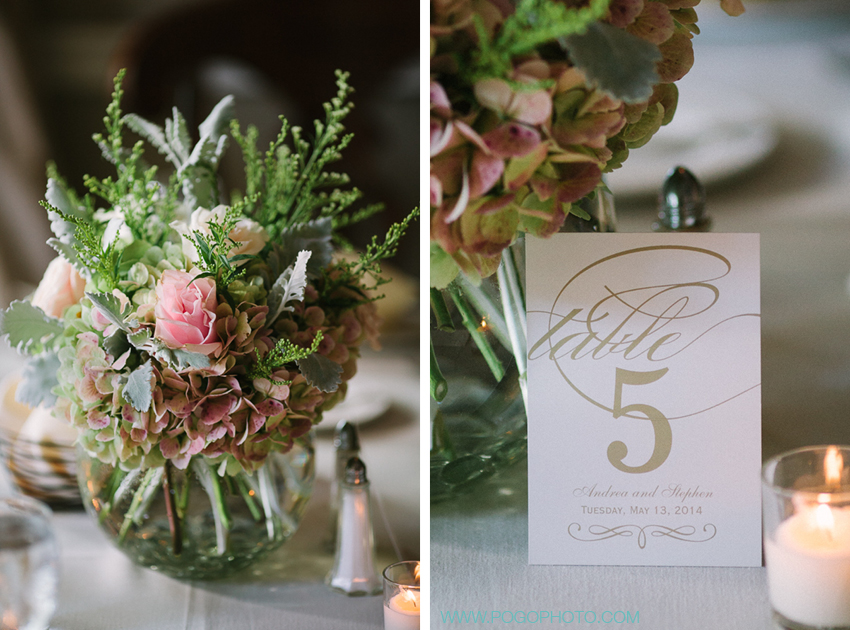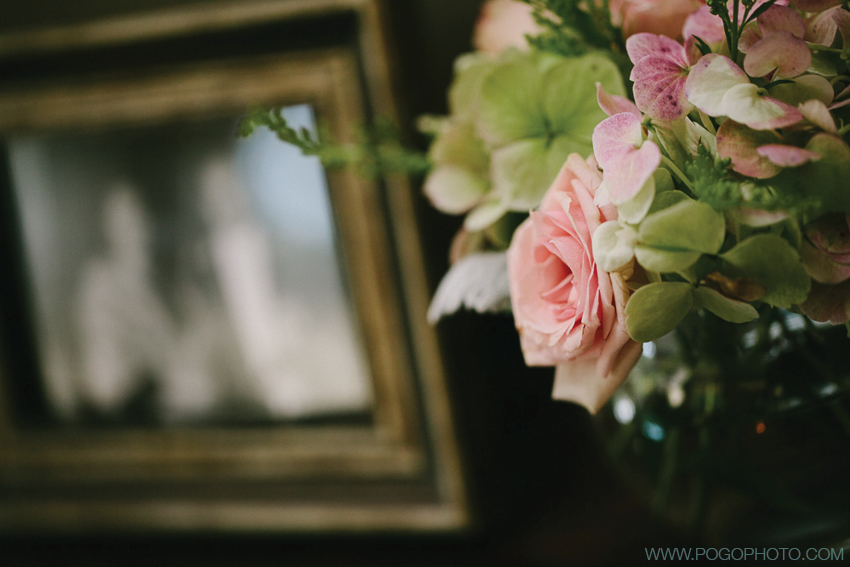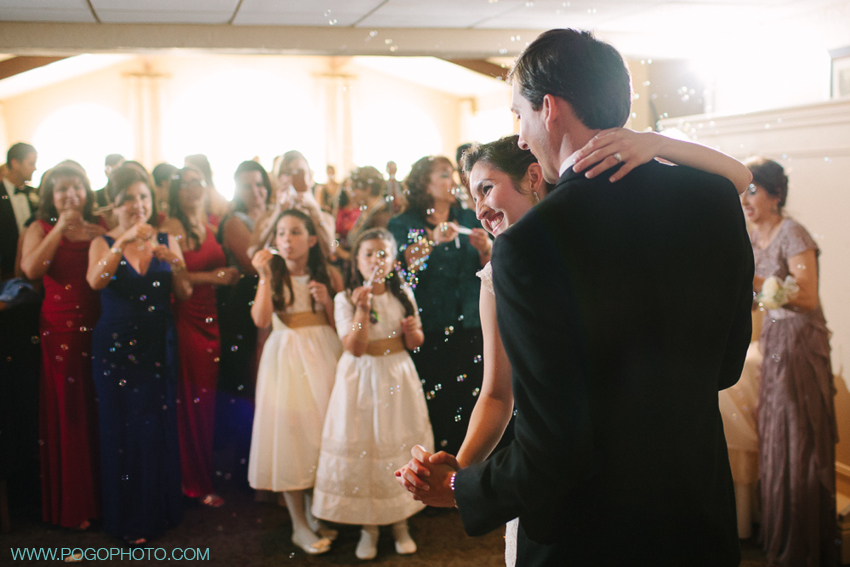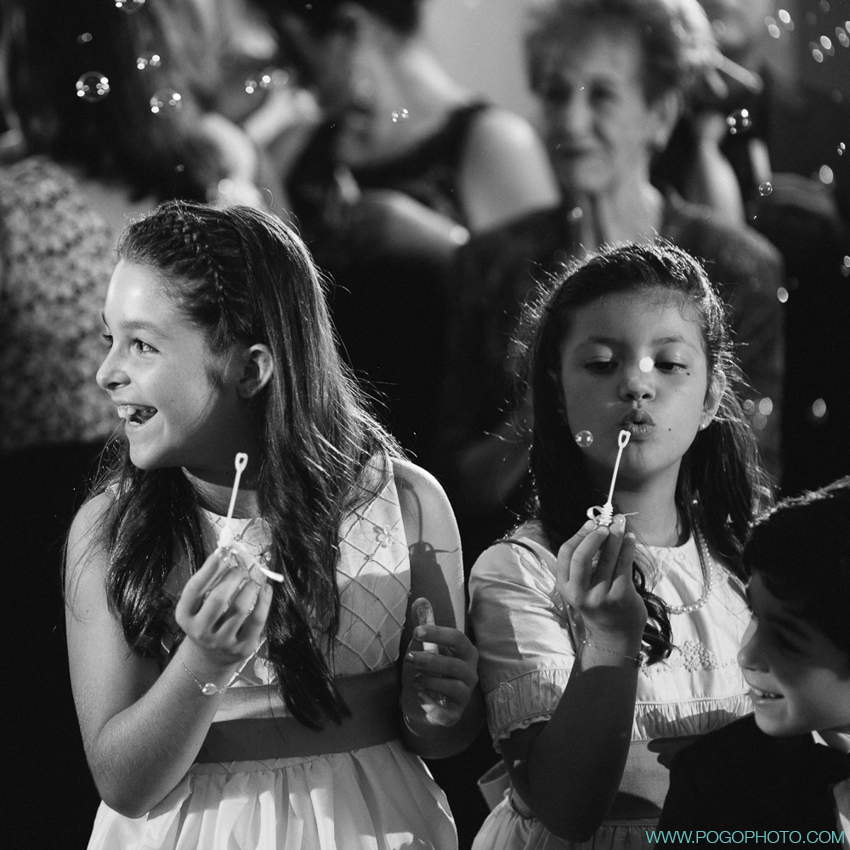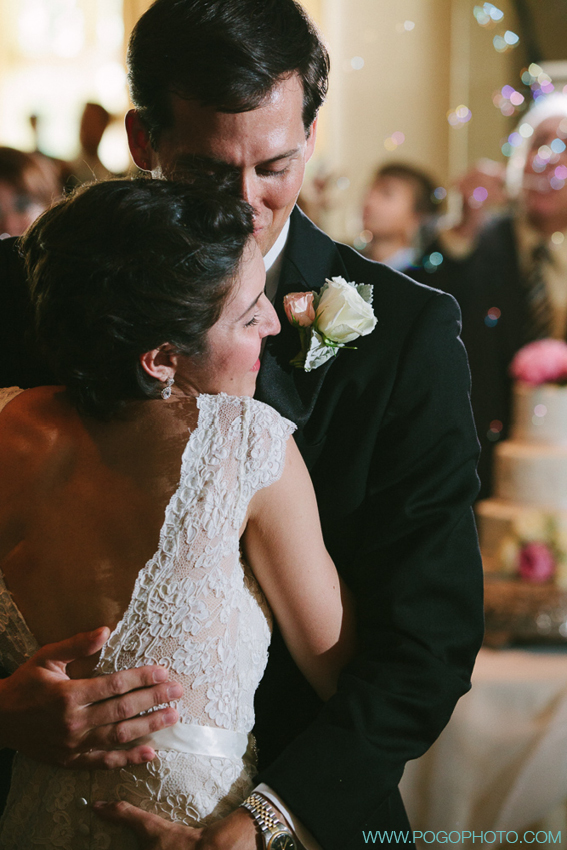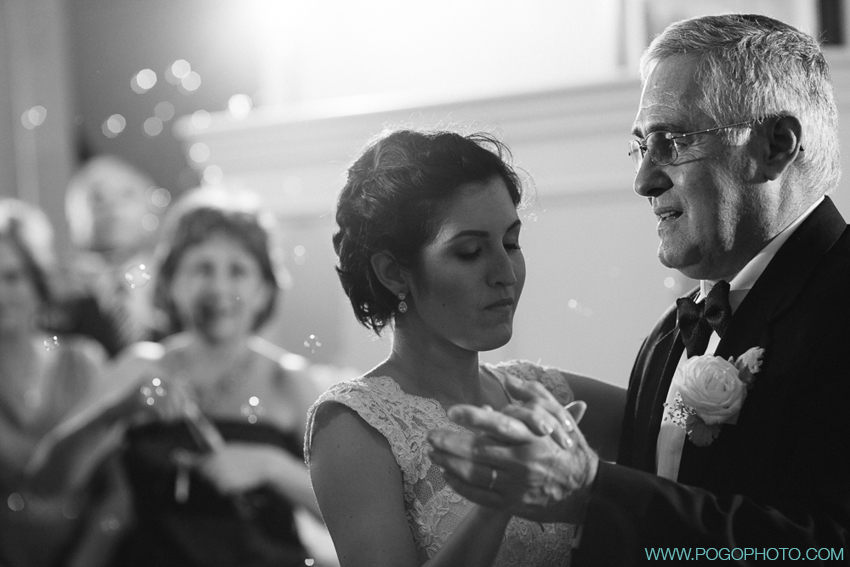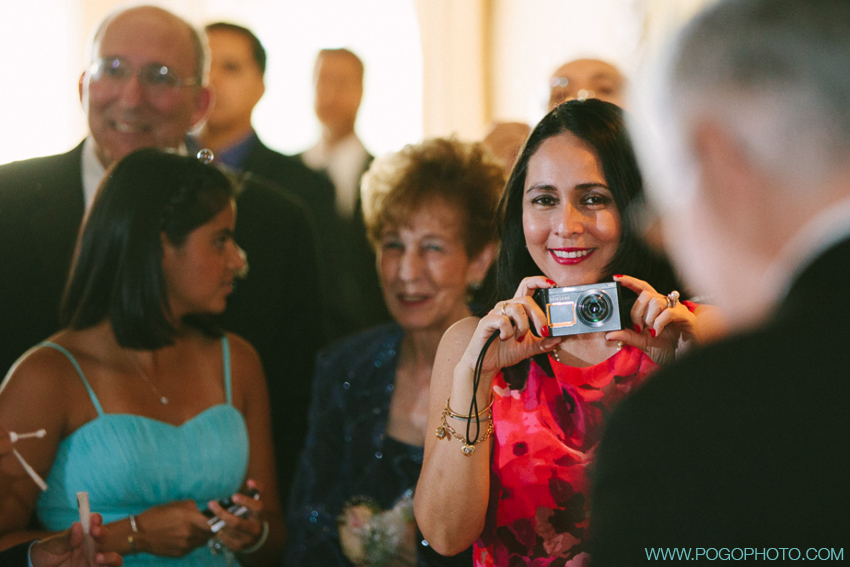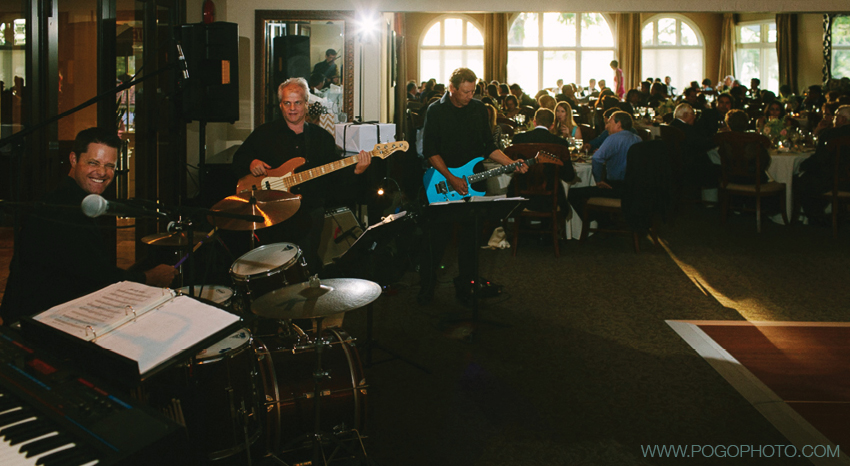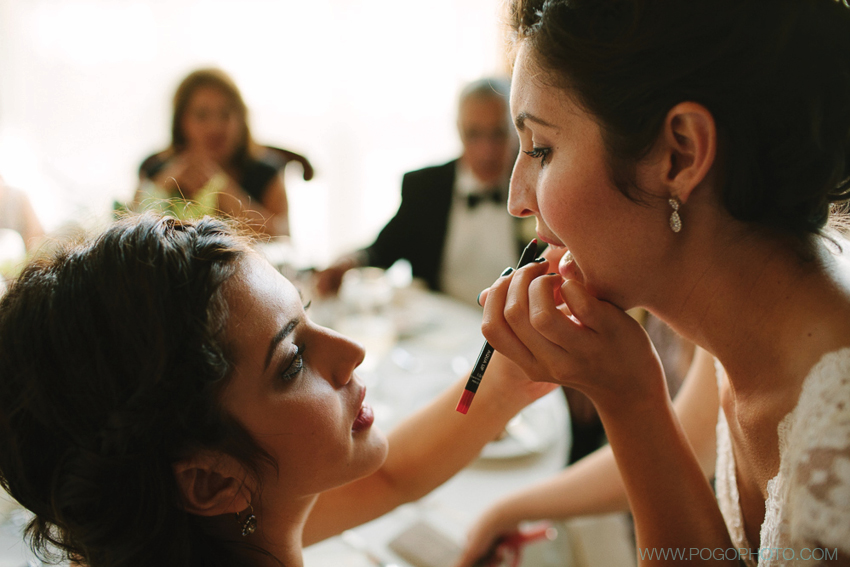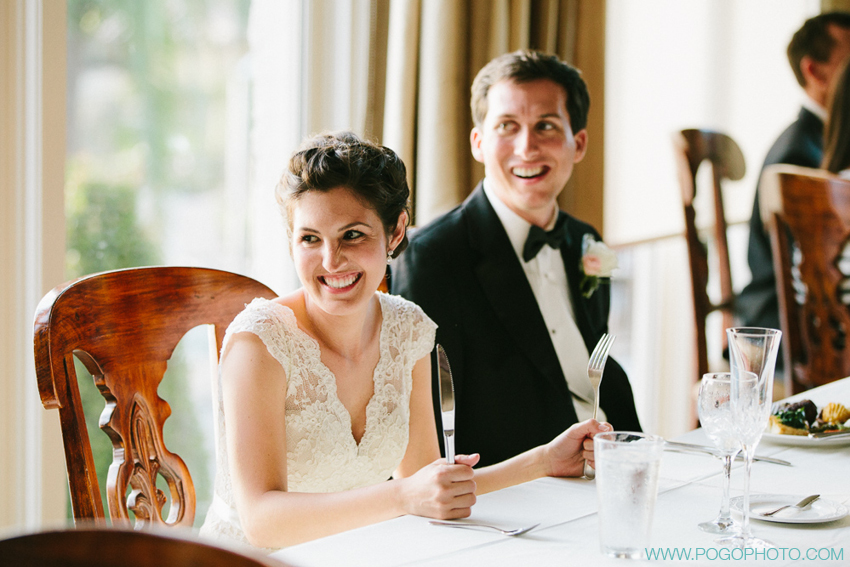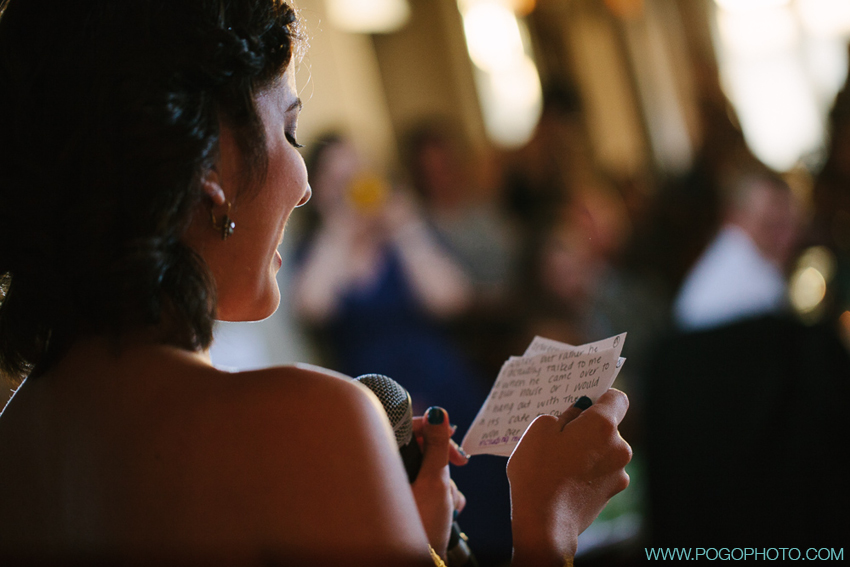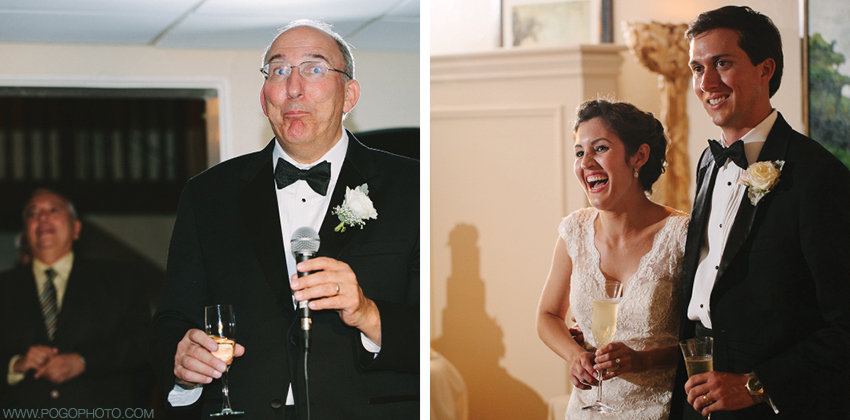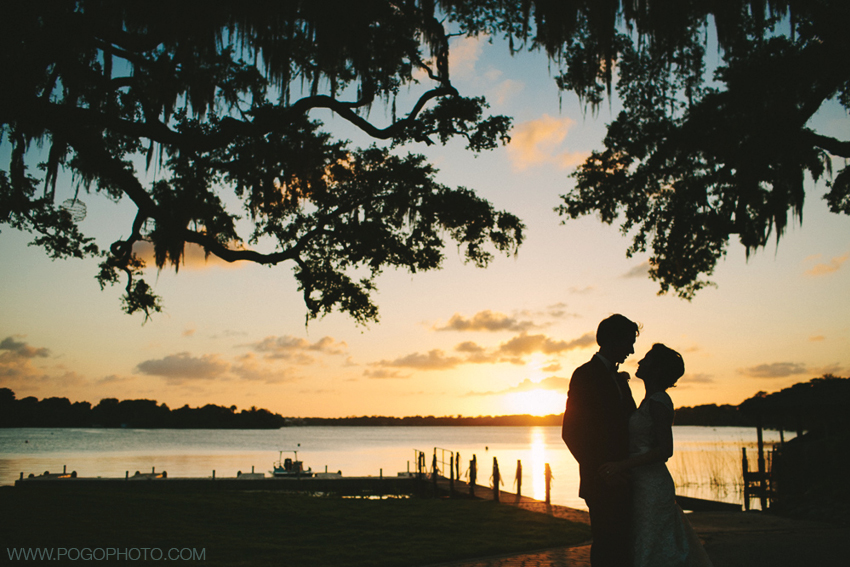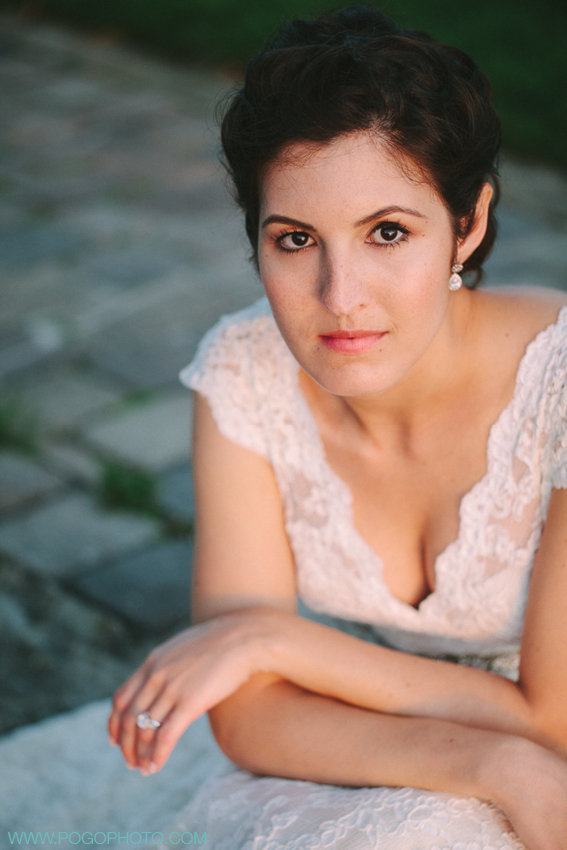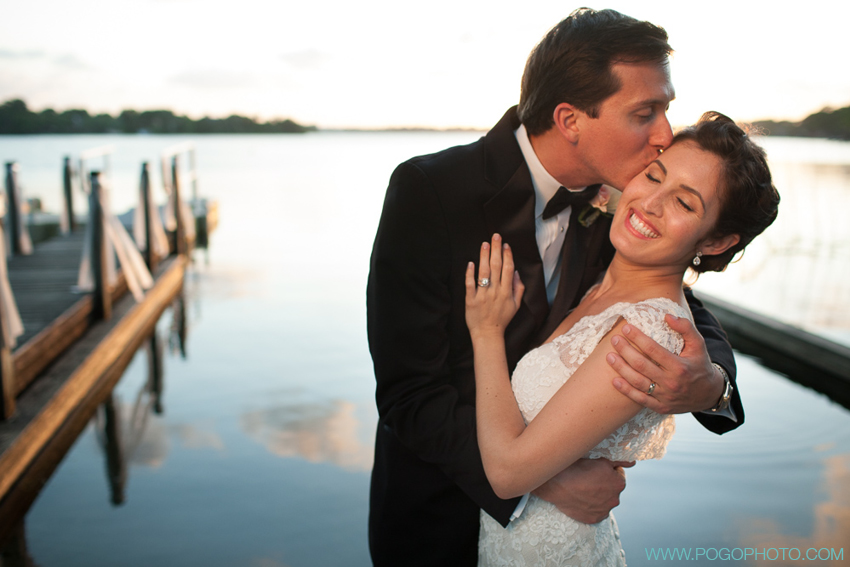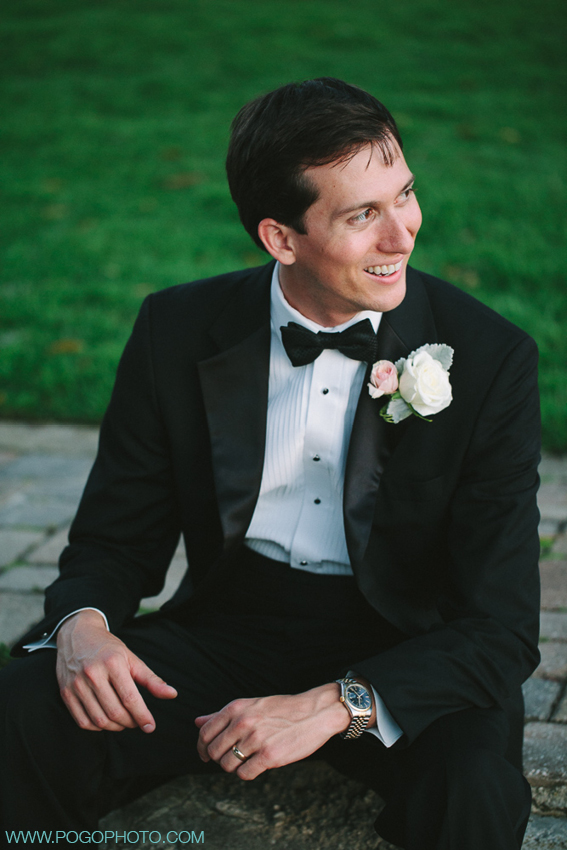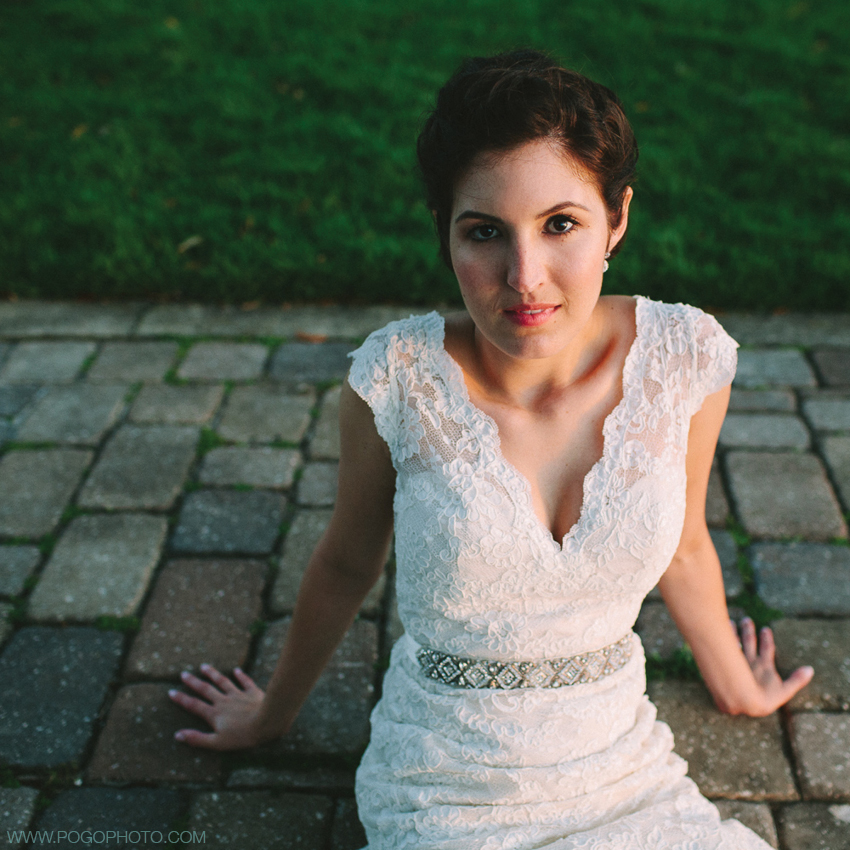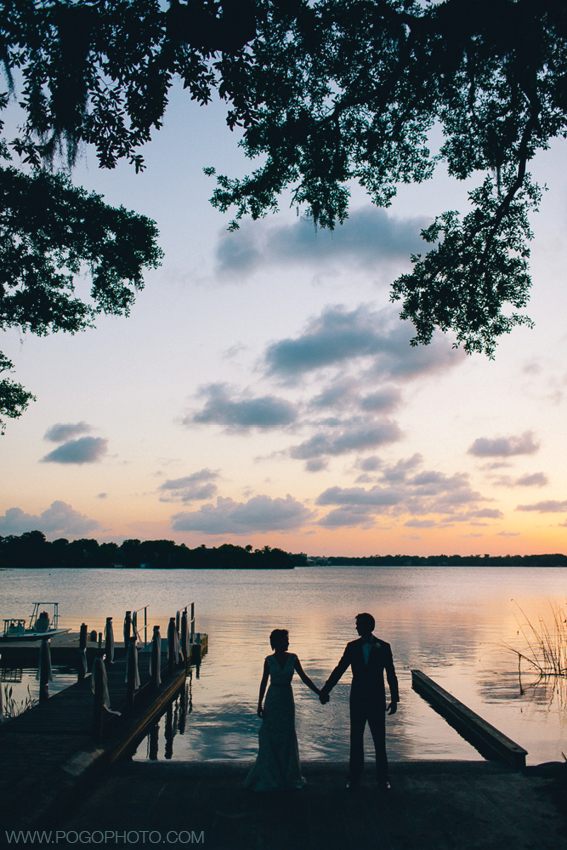 Thanks for checking out our favorites! Please leave some comment love for Andrea + Stephen below. XOXO Em + Steve
Thank you to all of our fellow vendors for their hard work on this wedding: Makeup:
Vivian Infantino
Flowers: Shirley Hart Cake (not pictured here):
Sprinkles
Band:
The Jazzway Express
Comments
comments