Another month flying by, but this time we weren't surprised. The holidays always blaze by us, and suddenly it's time to #undeckthehalls. This month's 10 on 10 post comes from a golden afternoon just before New Year's Eve; we needed to scout out a new location for an upcoming shoot and figured we'd trek over to this lovely spot in Hobe Sound, Florida. General silly poses and light-seeking commenced, making this 10 on 10 post probably a little lazier than usual, but hey. This is what we did when we weren't running around doing holiday things! (Not sure what I'm talking about? Click here to see the first month and learn a bit more about the 10 on 10 project, and click here to see all of the posts to date.)
Before we go any further, please go check out the other talented photographers who are participating this month. (Go ahead, we'll be right here for you when you come back.) A special welcome and shoutout to Jennifer Satinsky of Satin Sky Photo!
Anya Elise Photography | Amy Straka Photography | Button Media | Casey Brodley | Courtney Z Photography | Lelia Marie Photography | Lisa Hibbert | Satin Sky Photo | Shaw Photography | Twinty Photography
Click below to see more silly faces from your favorite Pogos, some various flotsam and jetsam, and a bonus #pogopano at the bottom. xoxo– Em + Steve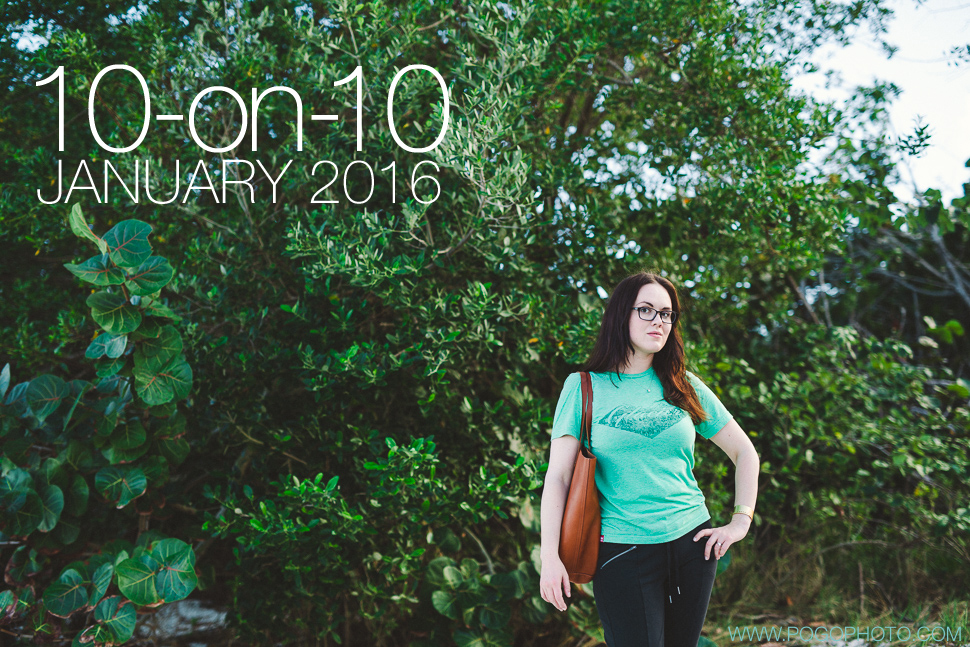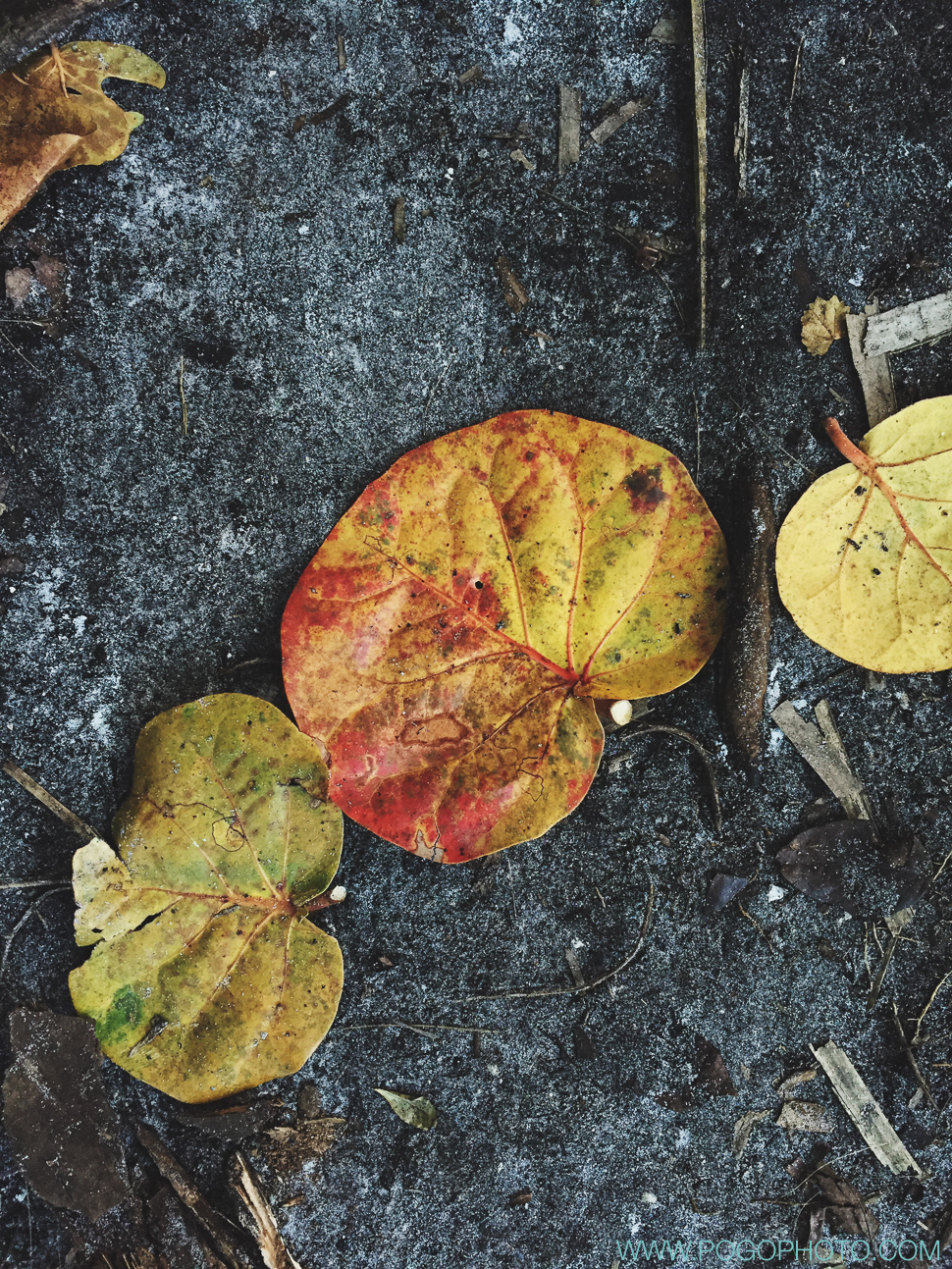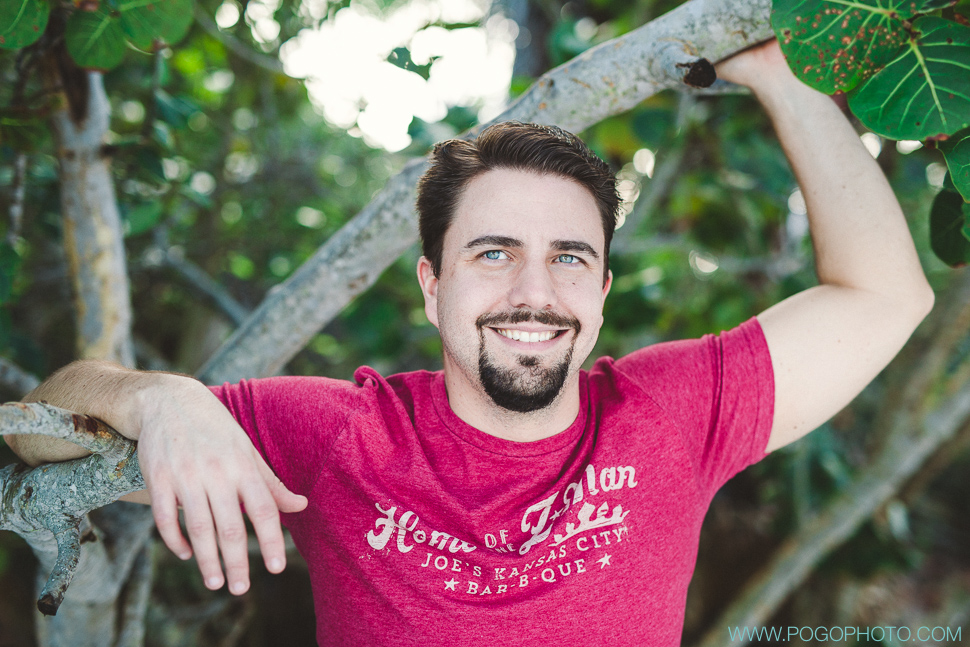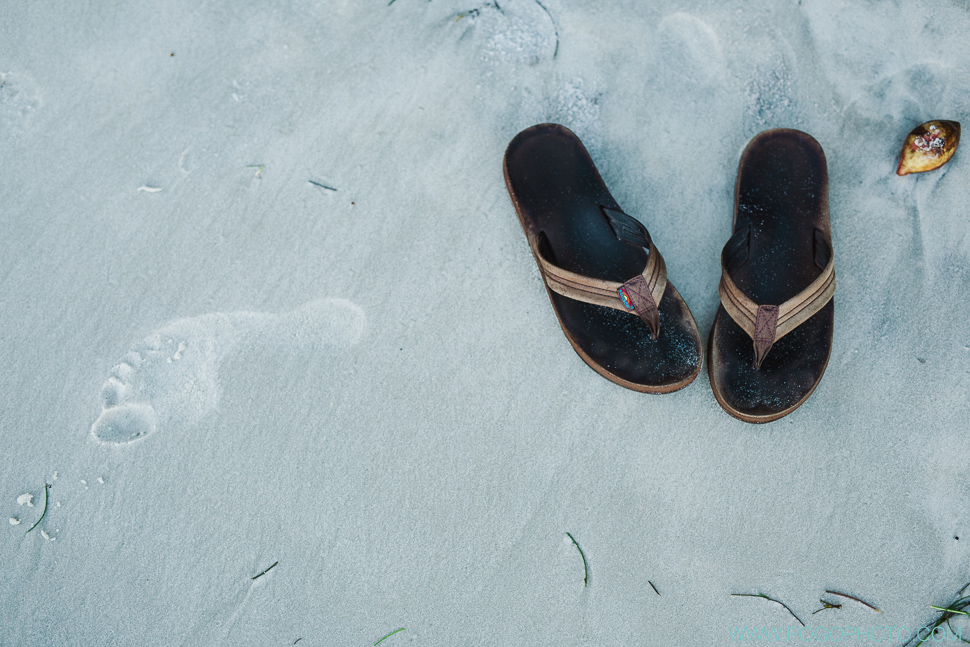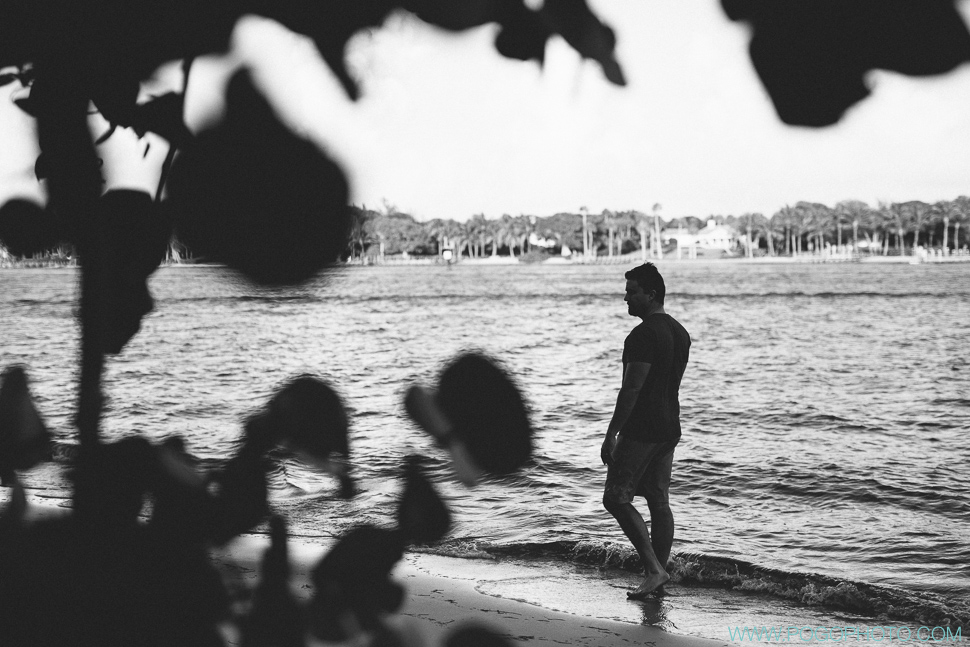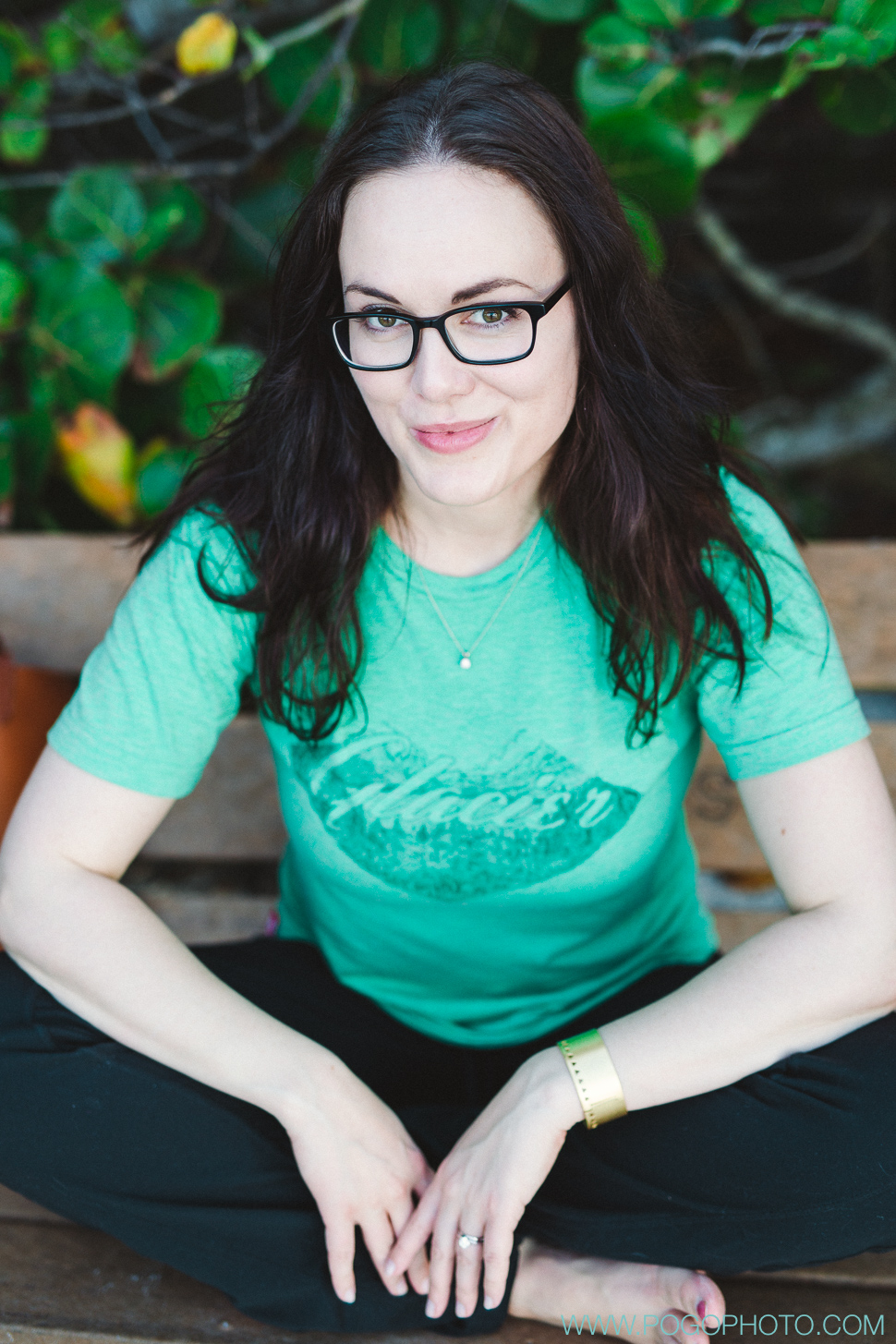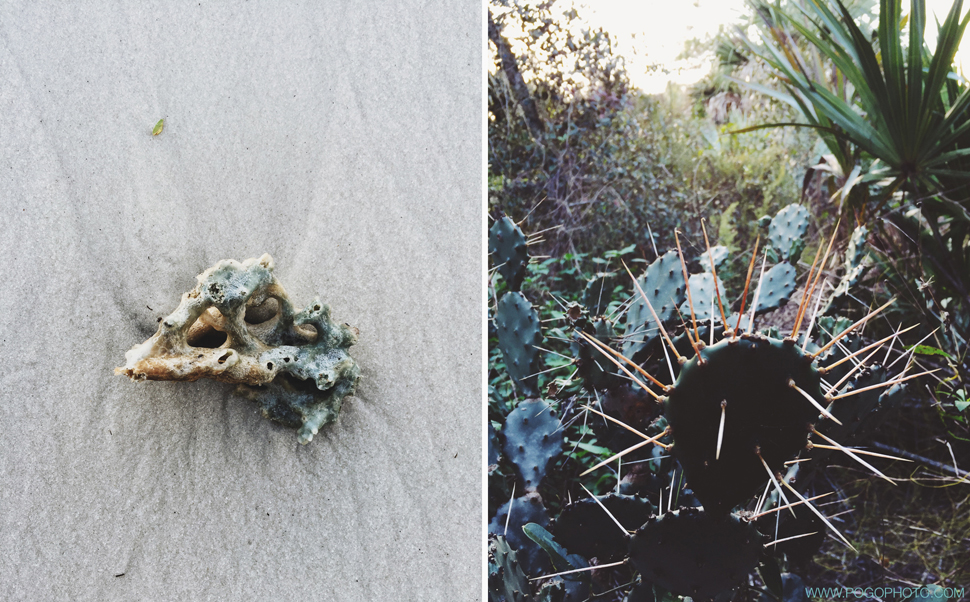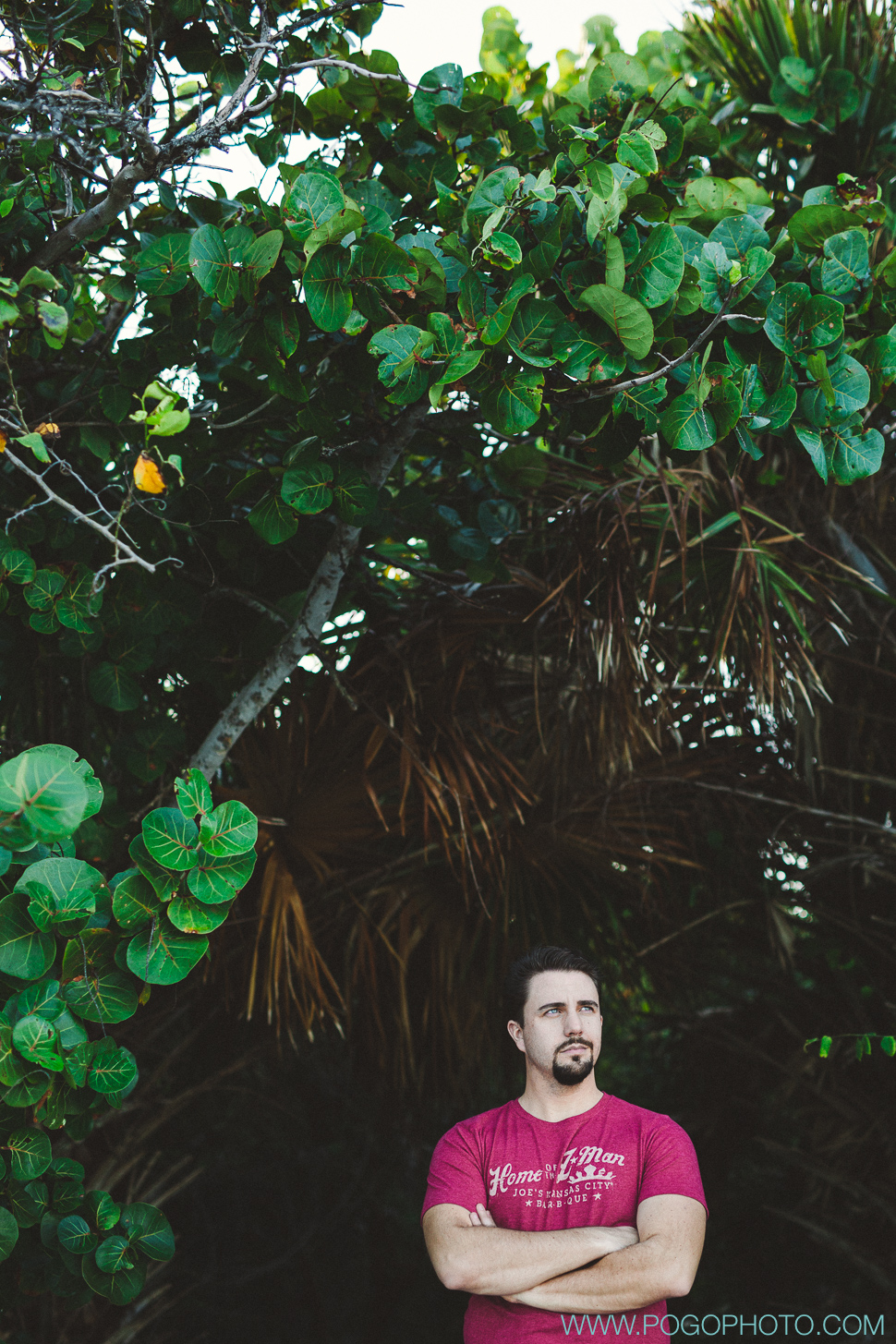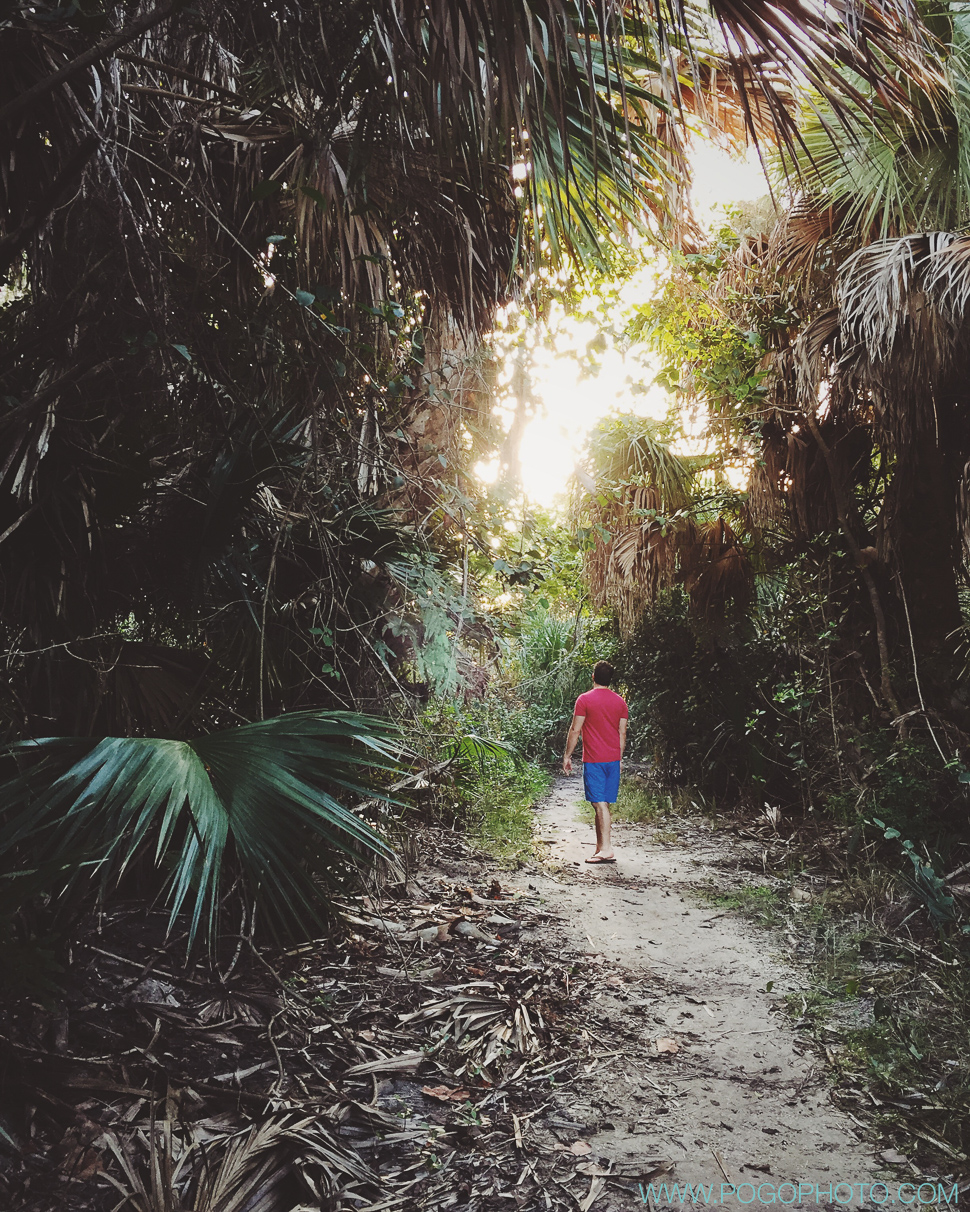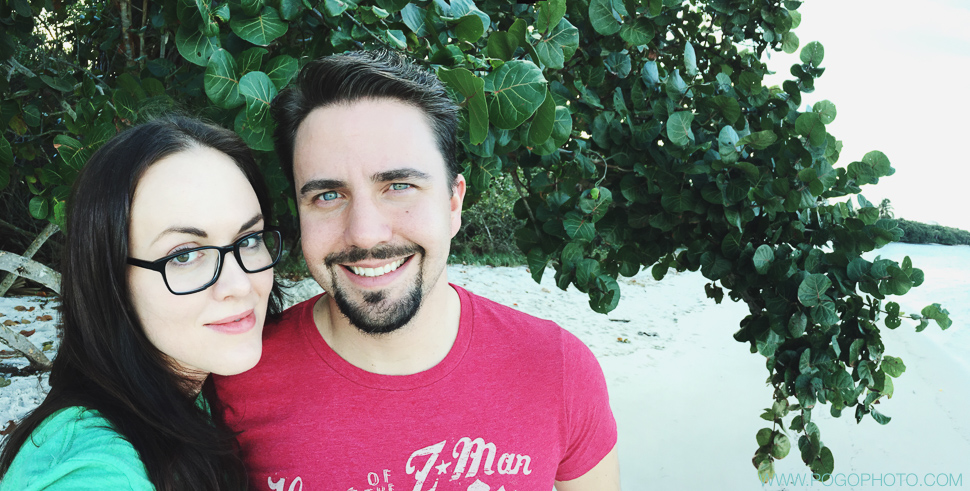 Thanks for checking out this month's post! Back to the grind for us, but we hope you're enjoying your weekend. We certainly are!
Comments
comments