Wow, May 10th already? Yep: it's time for another 10 on 10 post. (Not sure what I'm talking about? Click here to see the first month and learn a bit more about the 10 on 10 project, and click here to see all of the posts to date.) We've been working like crazy for the last month, but took Mother's Day off completely so we could spend time with Steve's mom and grandmother in Vero Beach. That seemed like the perfect day for a glimpse into our personal lives, so here you go!
Before we go any further, please go check out the other talented photographers who are participating this month. (Go ahead, we'll be right here for you when you come back.)
Anya Elise Photography | Amy Straka Photography | Button Media | Courtney Z Photography | Lelia Marie Photography | Satin Sky Photo | Shaw Photography | Twinty Photography
Back already? Awesome. Hello and Happy Mother's Day to all those awesome moms out there! (And yes, Steve picked out the card for his mom. They must have made it with him in mind.)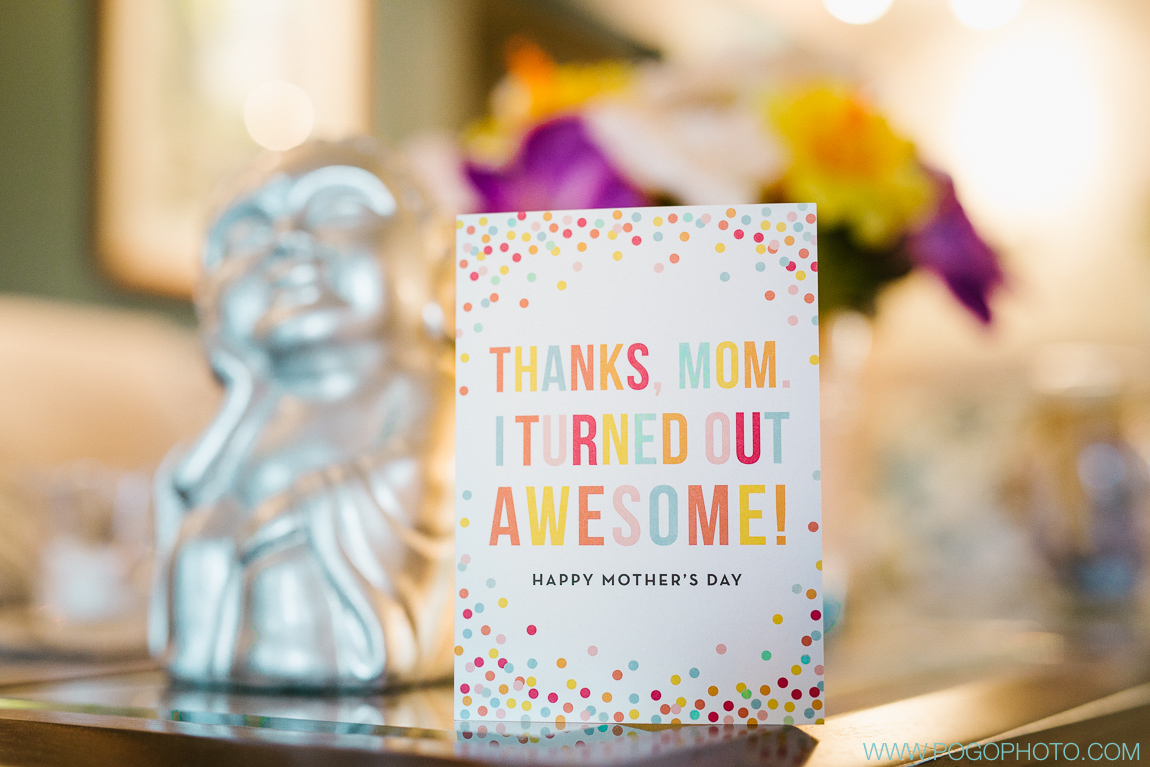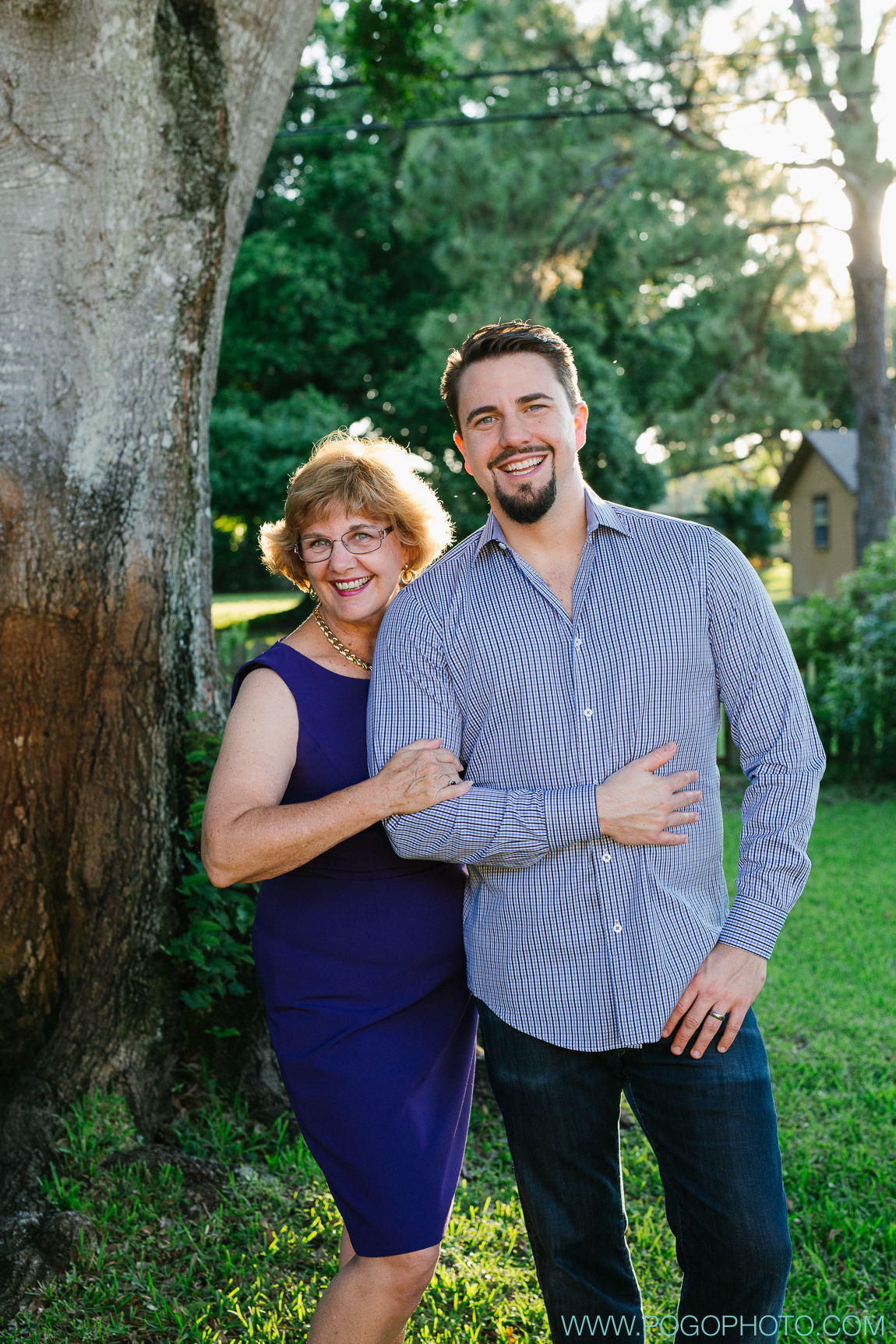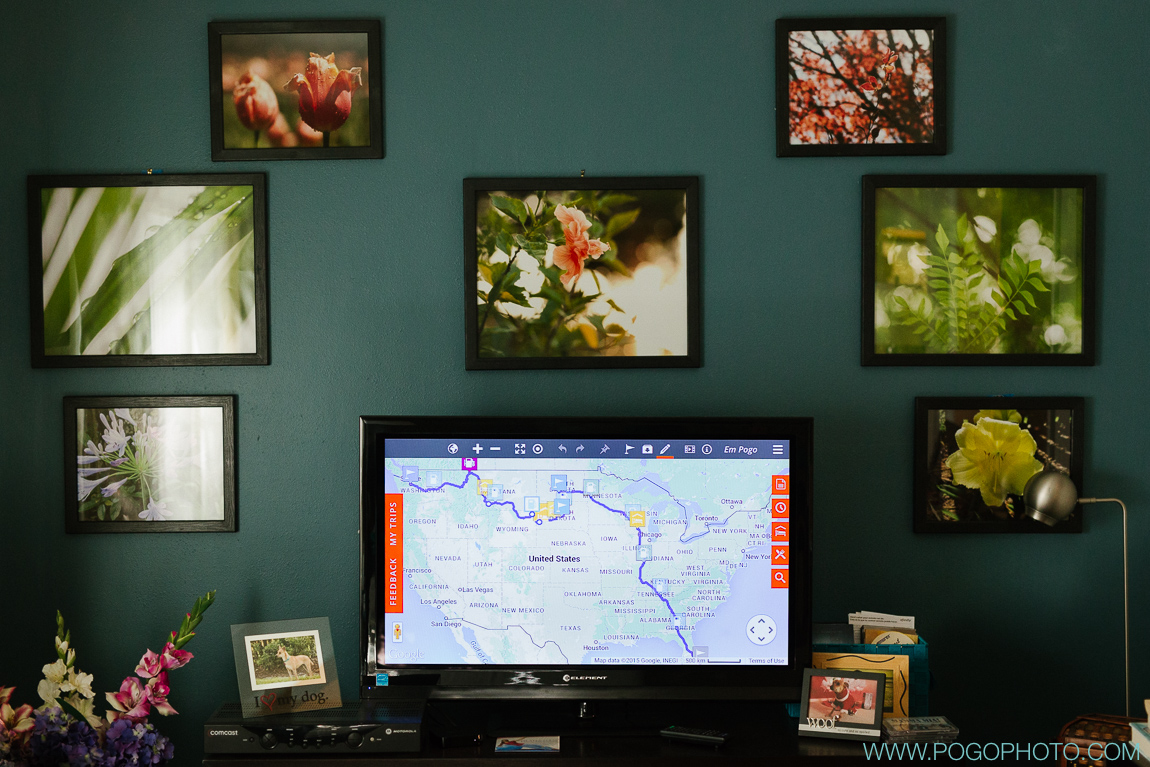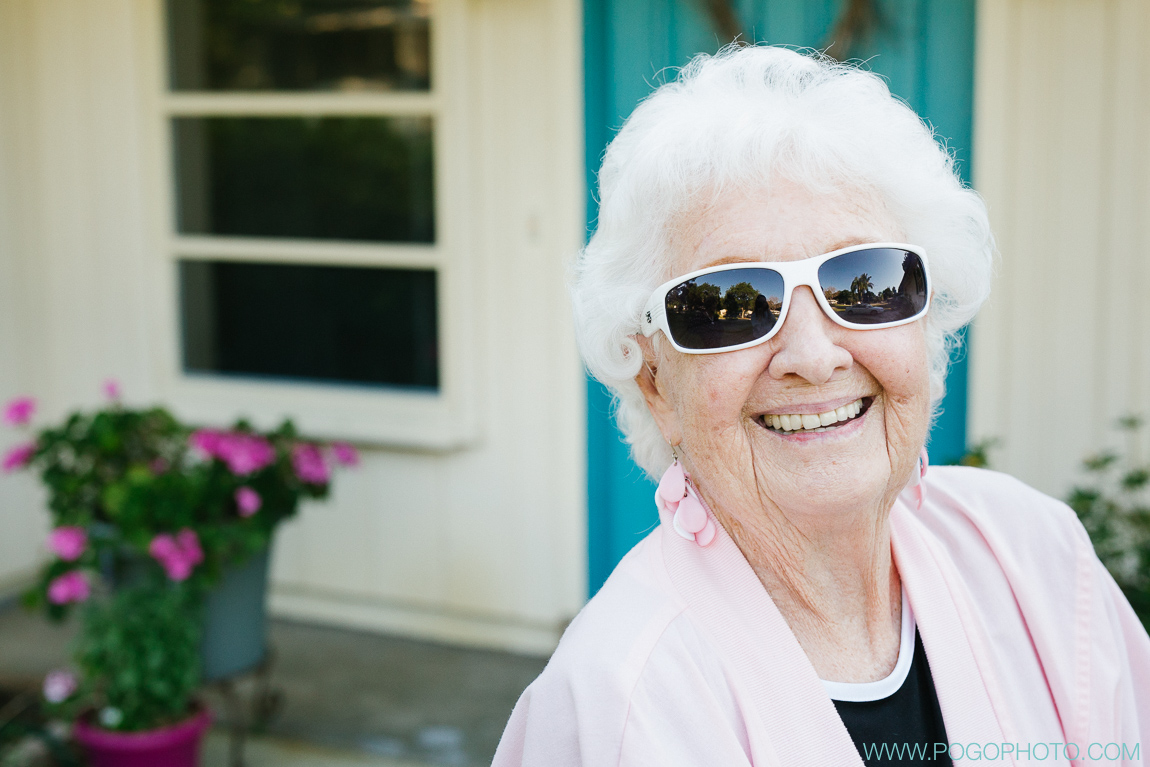 Incidentally, today is Rita's 92nd birthday! Happy Birthday, Nana! You are totally rocking those sunglasses.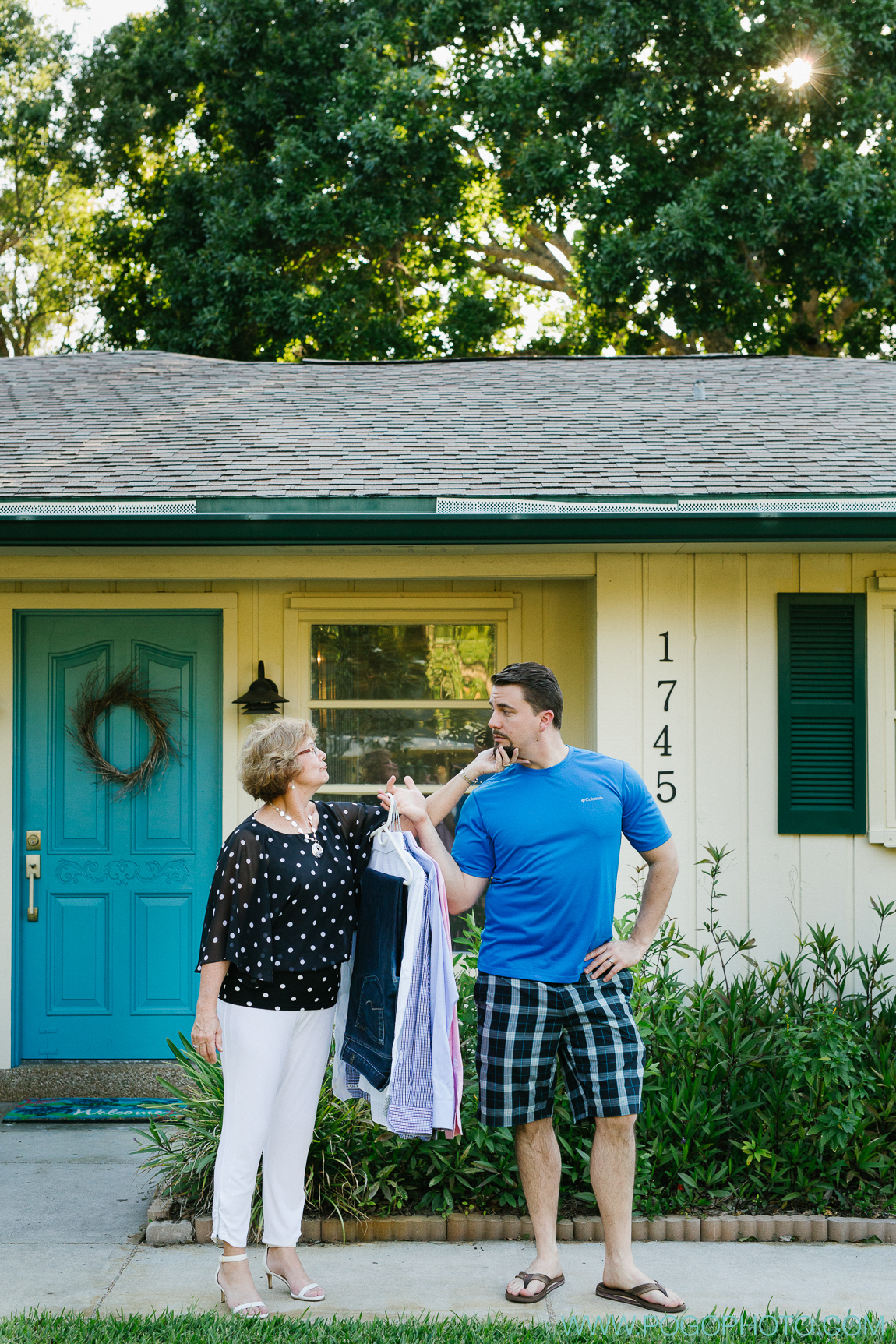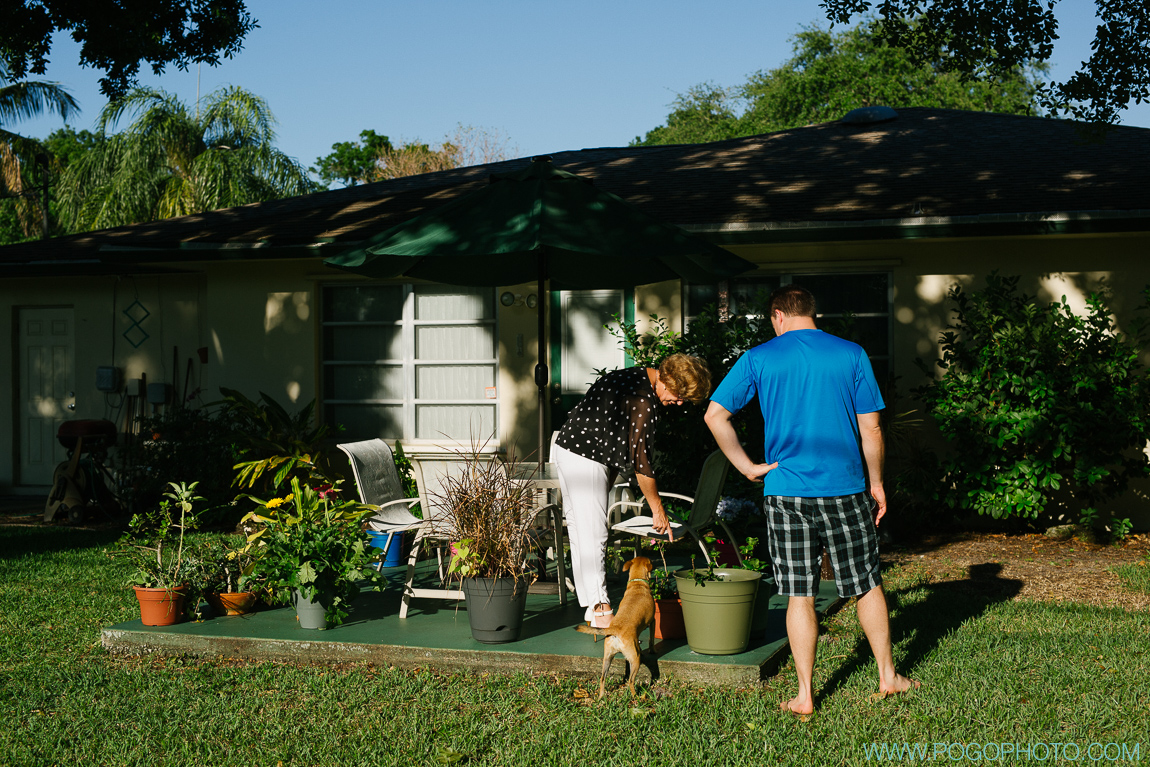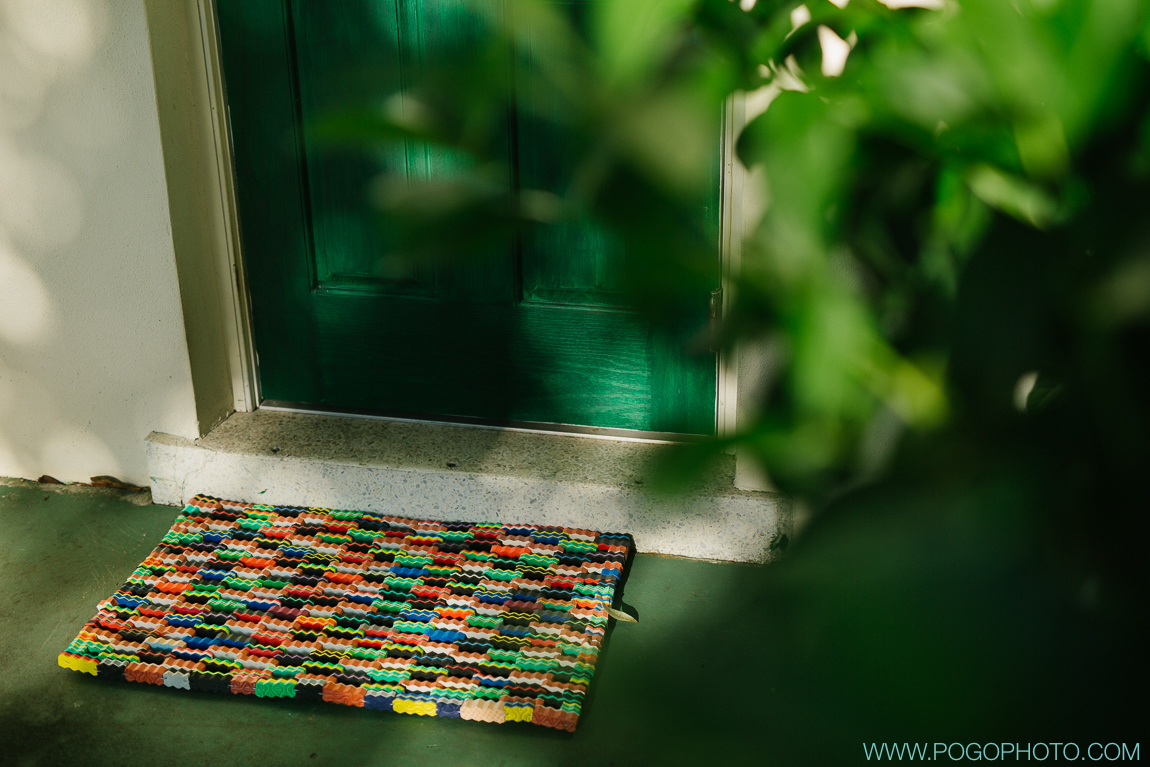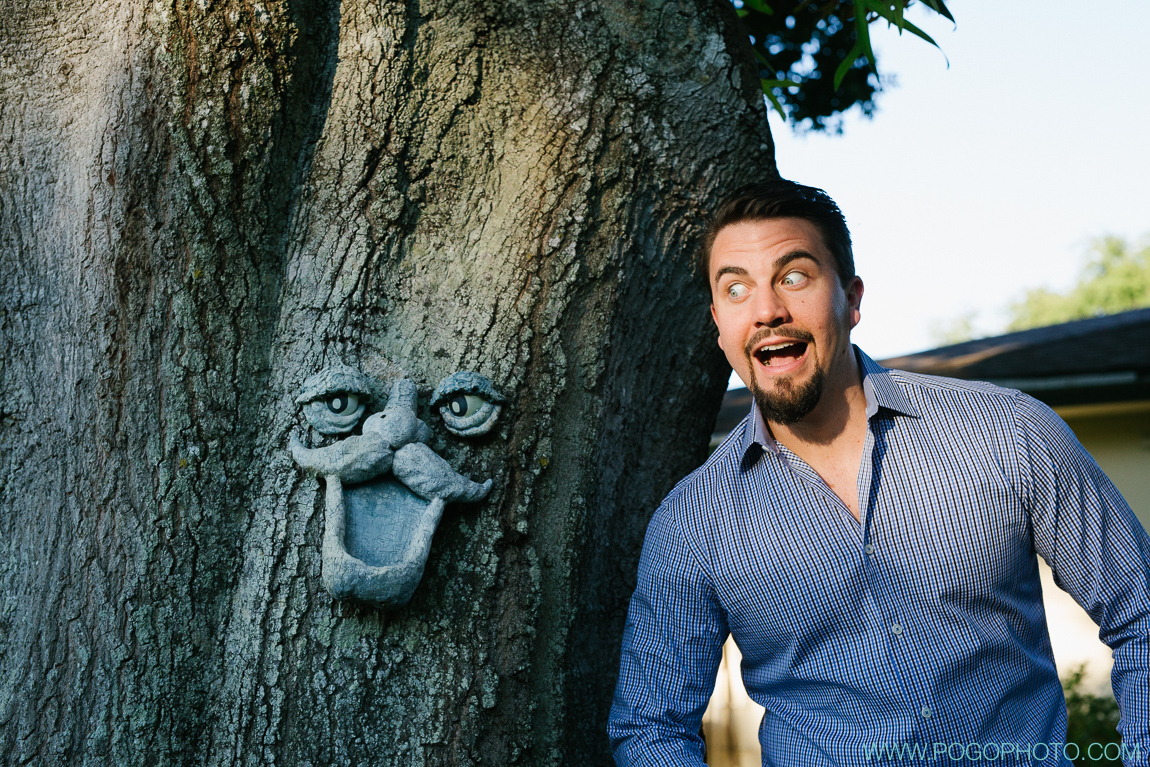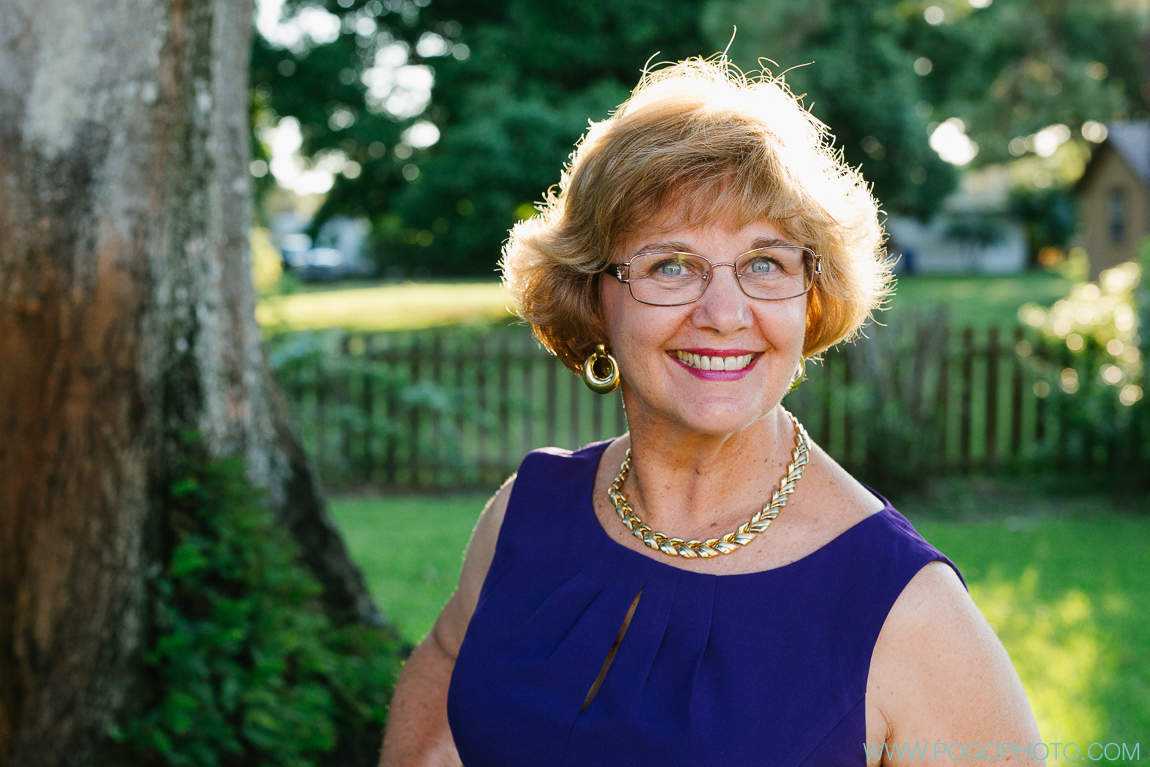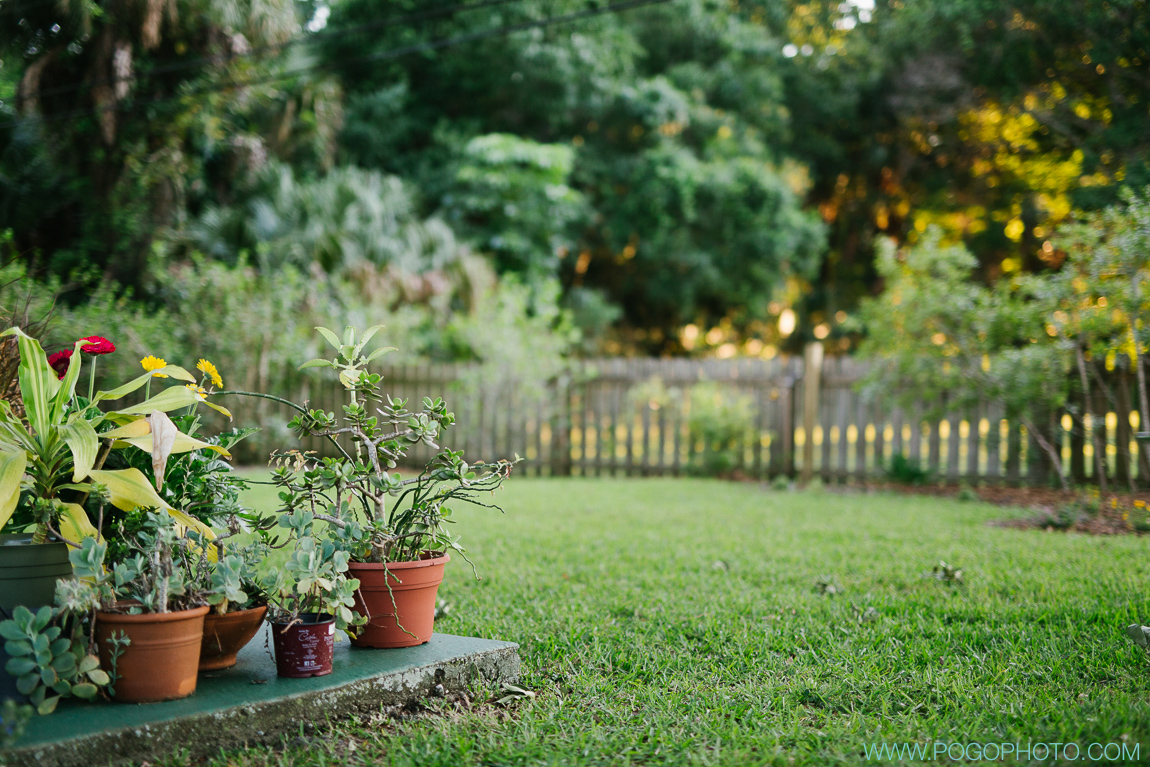 Comments
comments