Angela + Kevin's wedding took place on the longest day of the year… and the sun was ready to show off! We wound up with the most incredible weather: sunny, clear blue skies with puffy clouds, dry, breezy. It really couldn't have been nicer, and I can confidently say that these two deserved every moment of beautiful sunshine.
The ceremony and tented reception took place on Kevin's family's land, a sweeping field high above the small town of Hardwick. The freshly mown field smelled sweetly of summer, and the local catering by the Craftsbury General Store was delicious. I think I can safely say that everyone present– including us– had a spectacular day.
Some favorite images are below, with so many more coming soon! (An indicator of how amazing this group was: the family formals list was much longer than most, which could have been daunting, but everyone cooperated beautifully and we rocked them out in no time. High fives all around and thank you for making us feel like part of the family!)
Pssst: make sure you scroll to the bottom. We REALLY lucked out with clear skies through the entire night.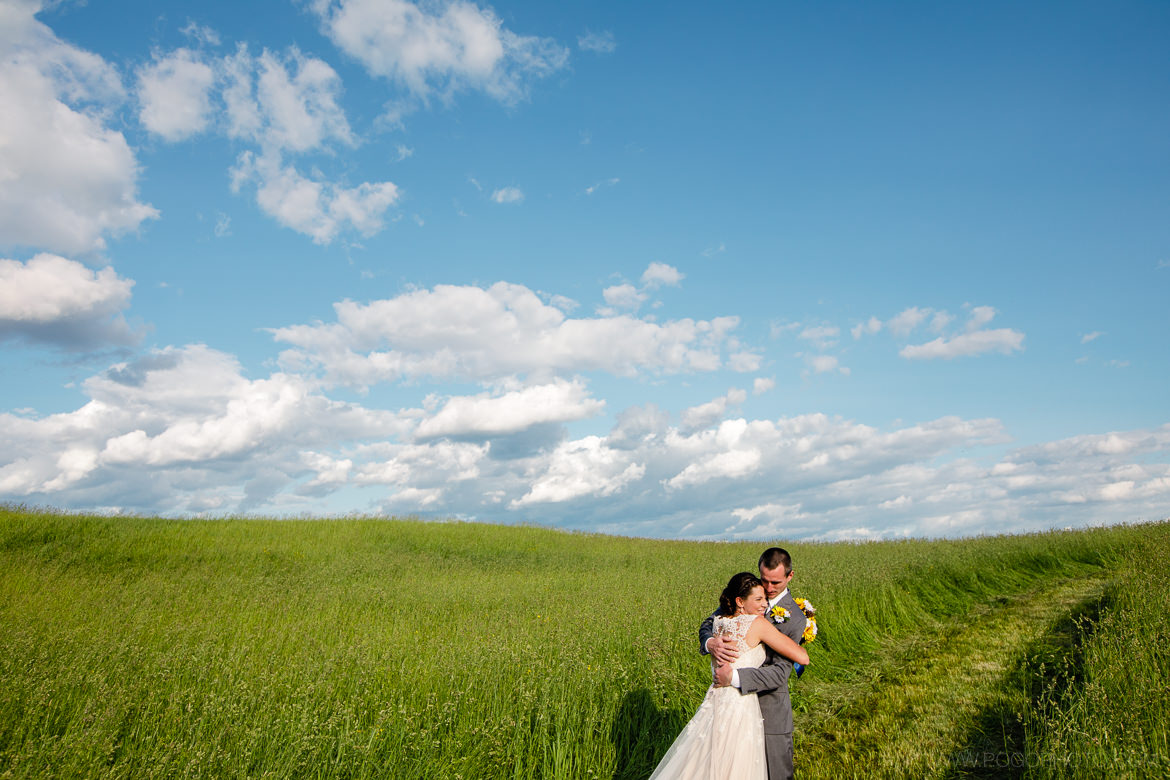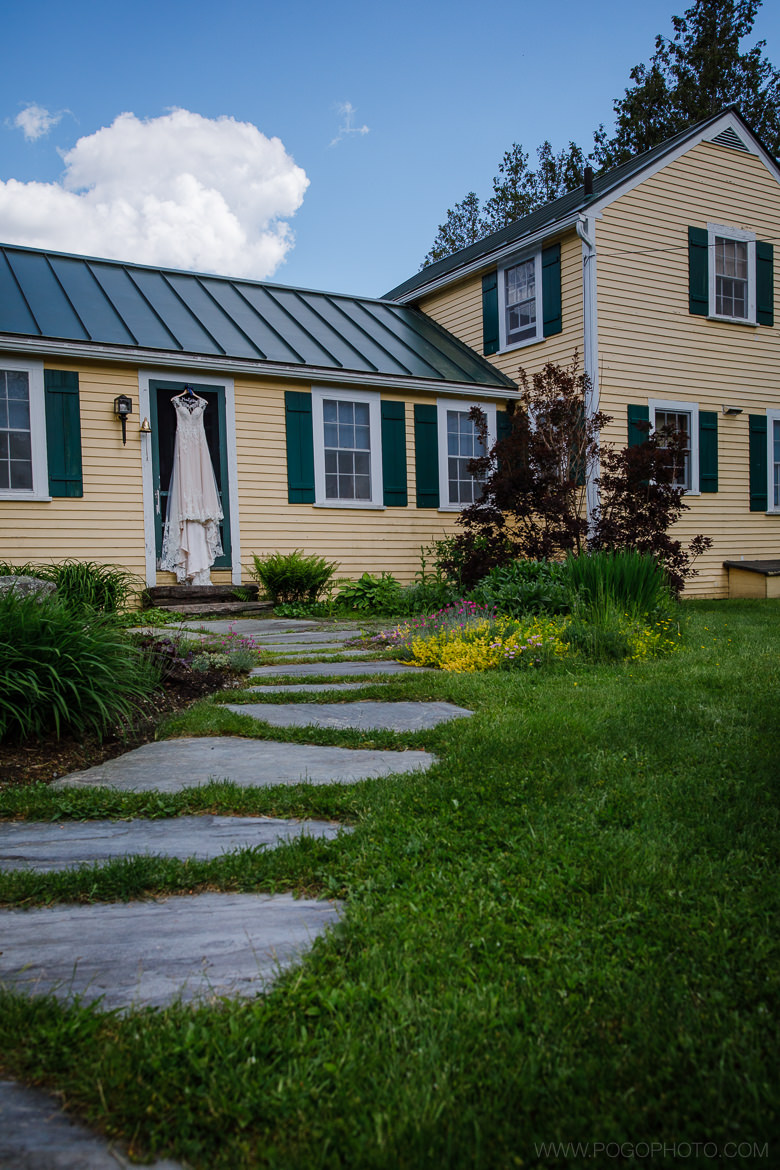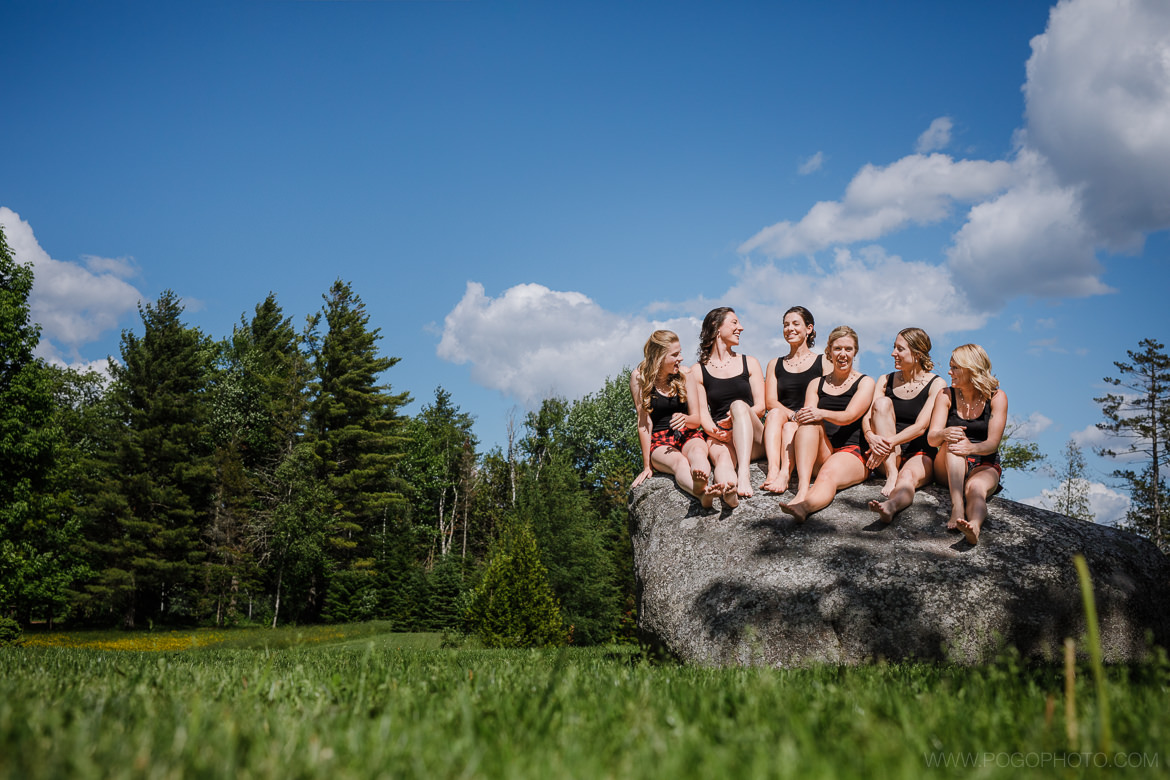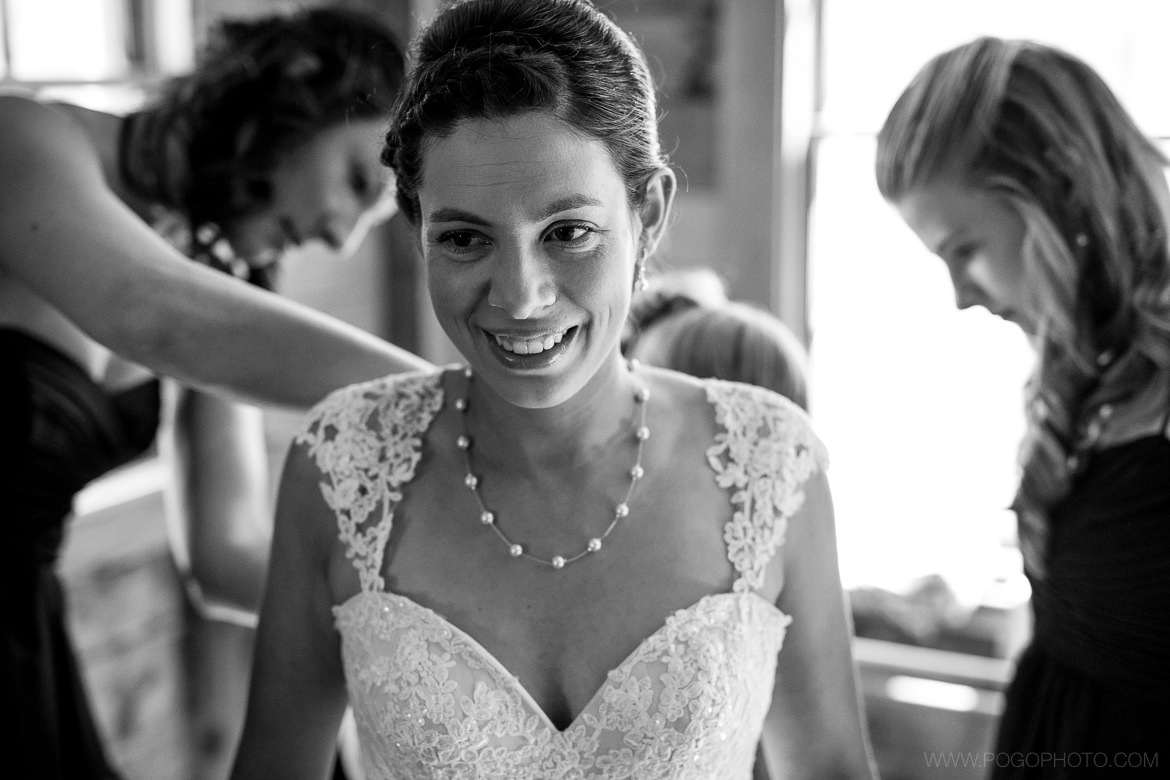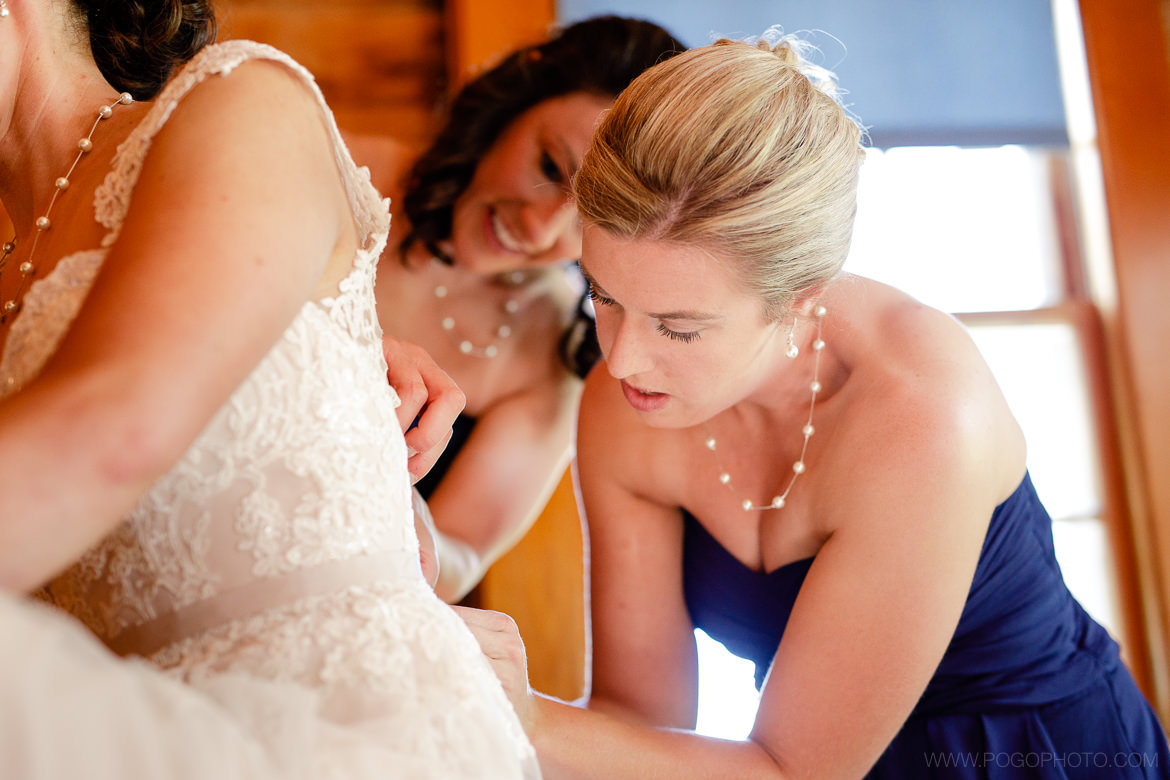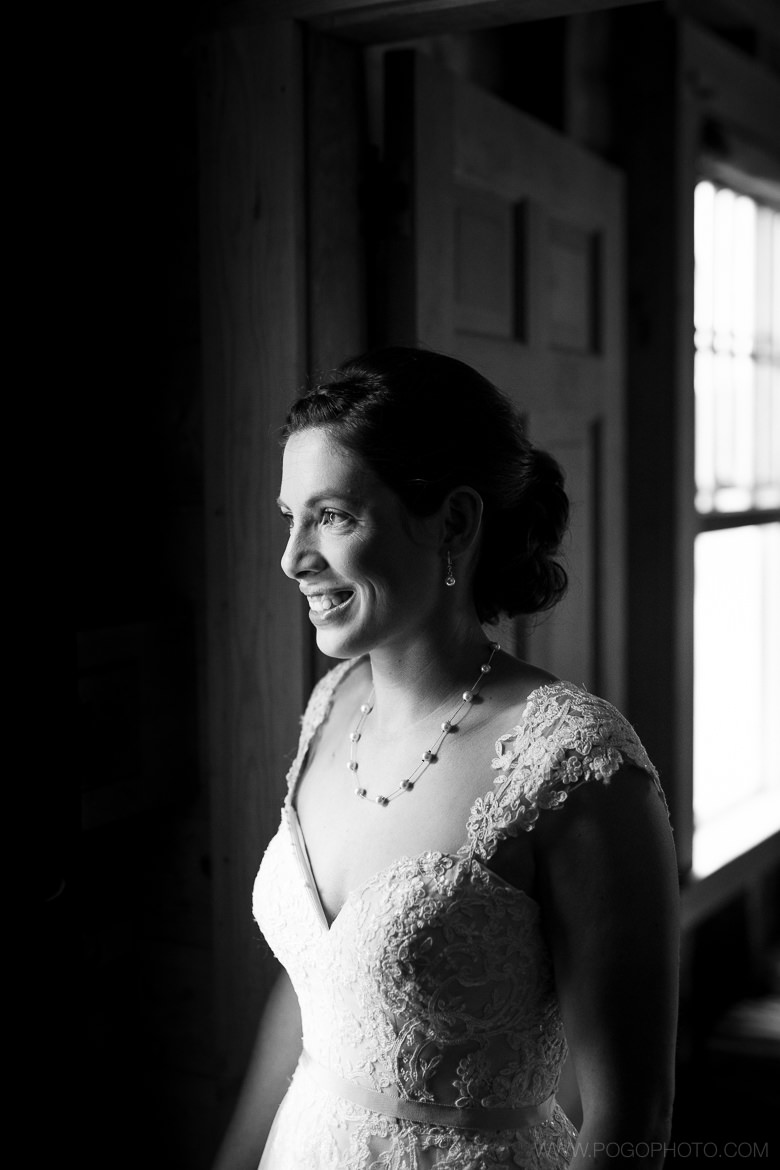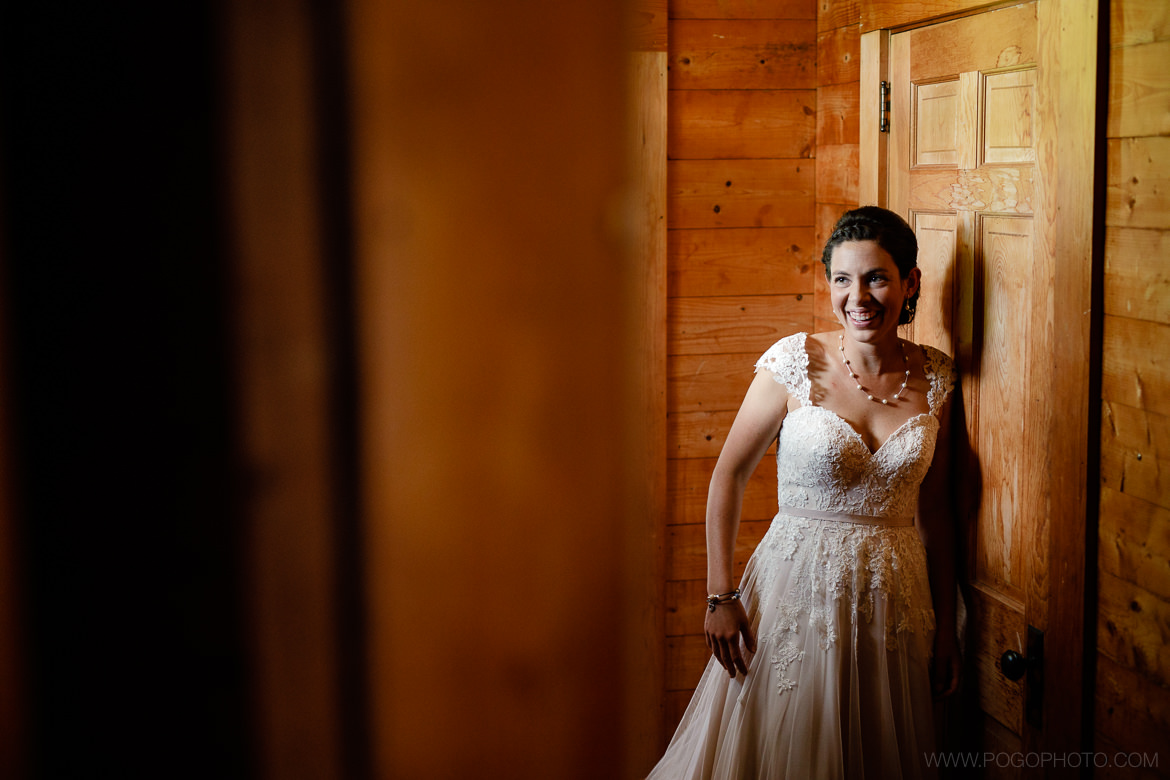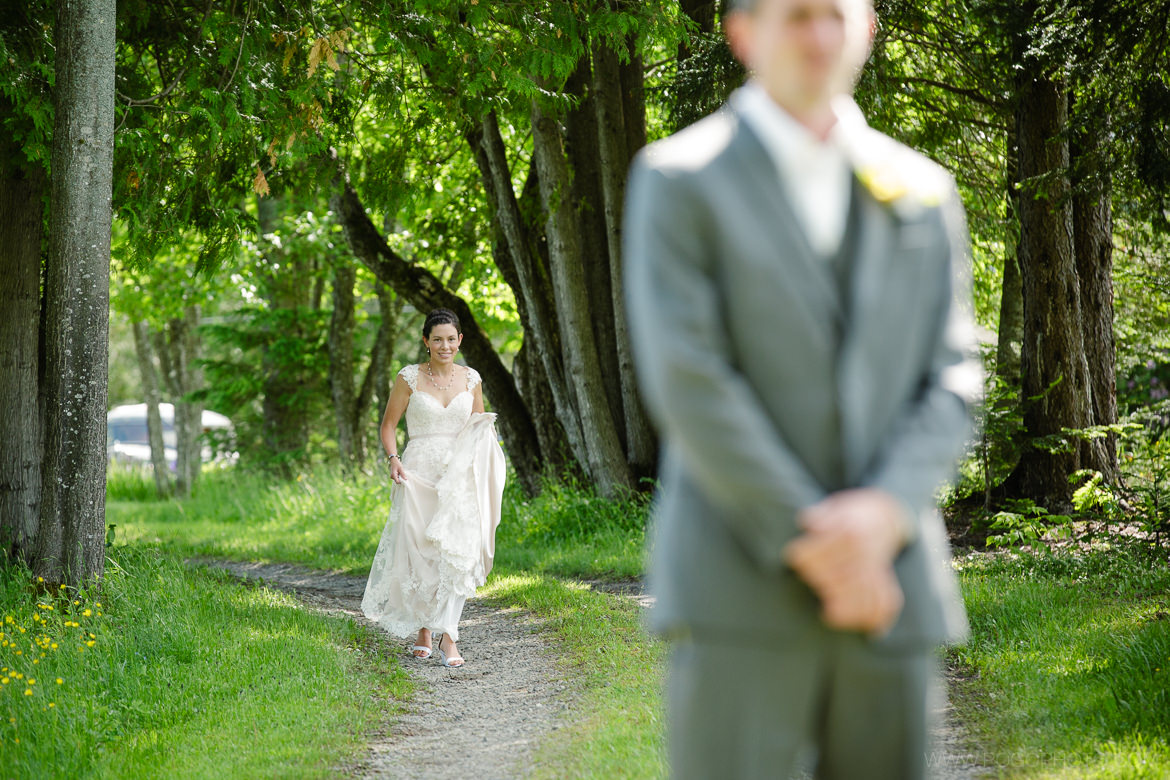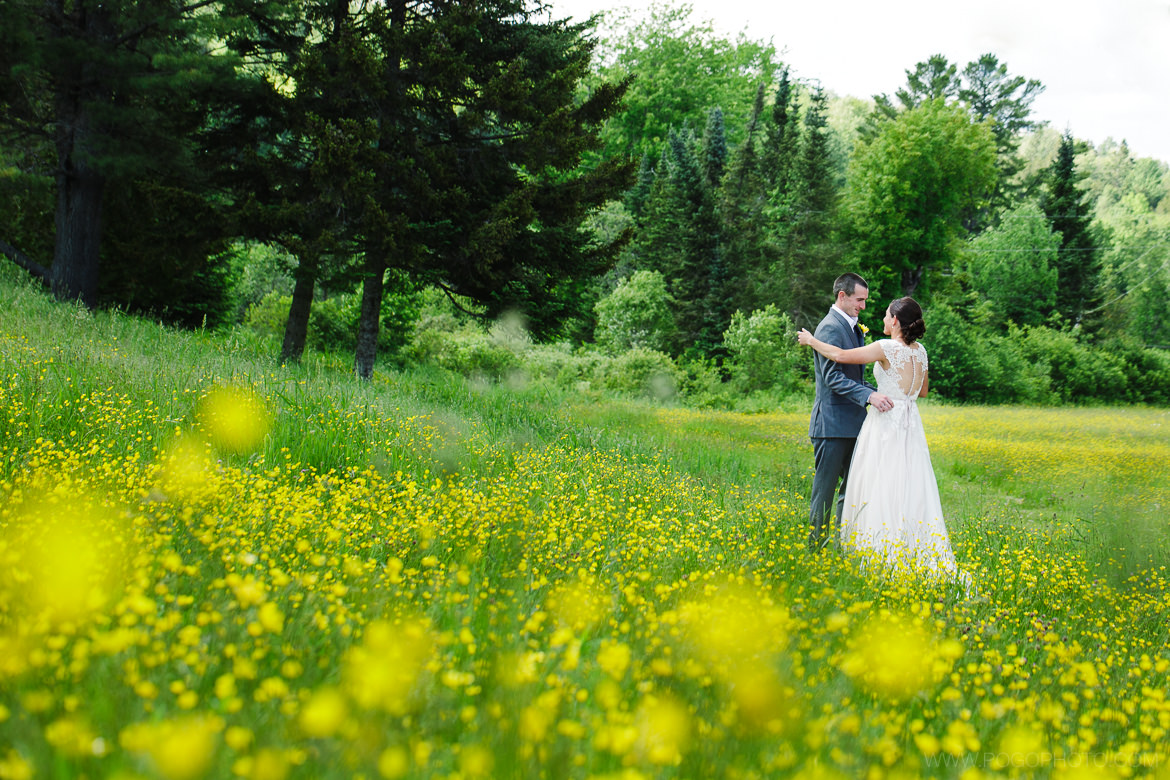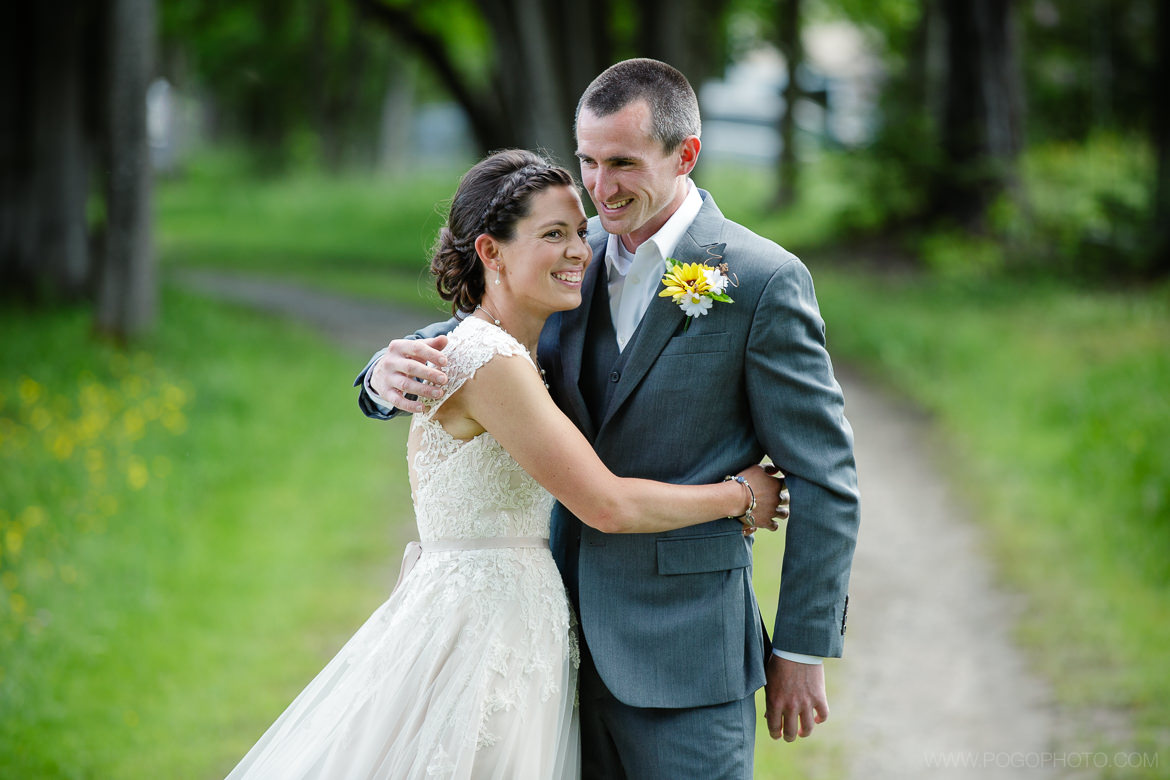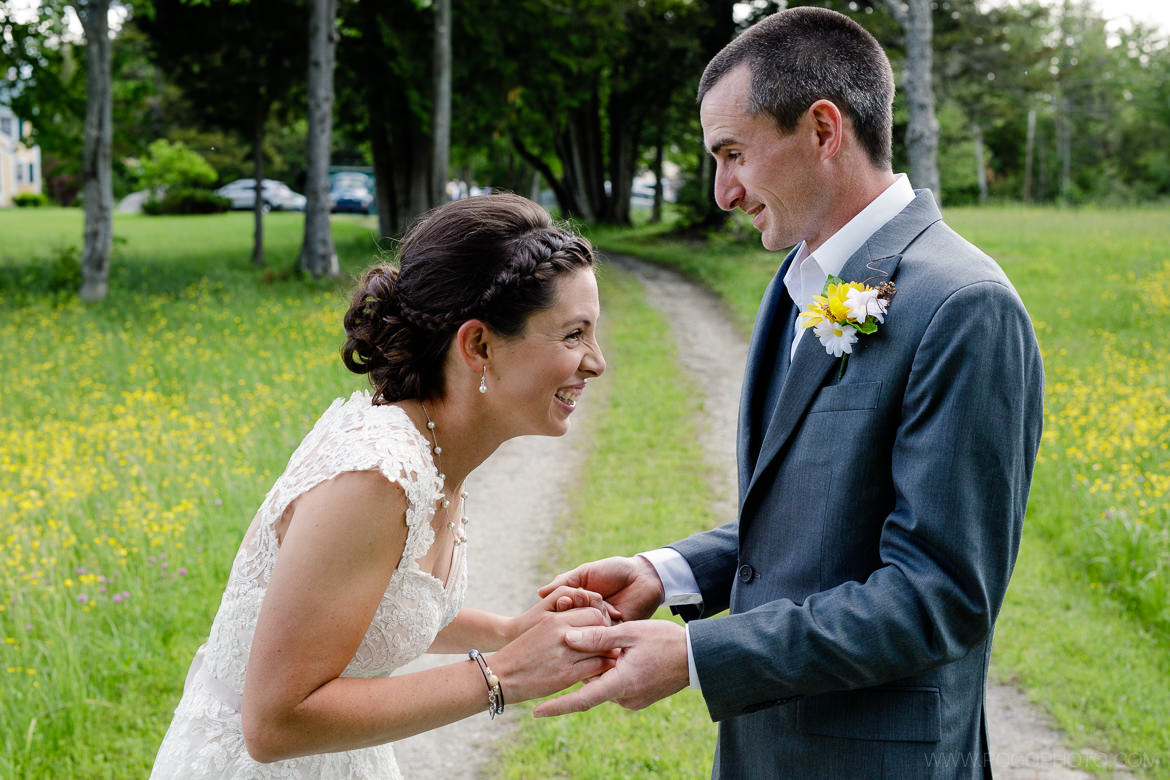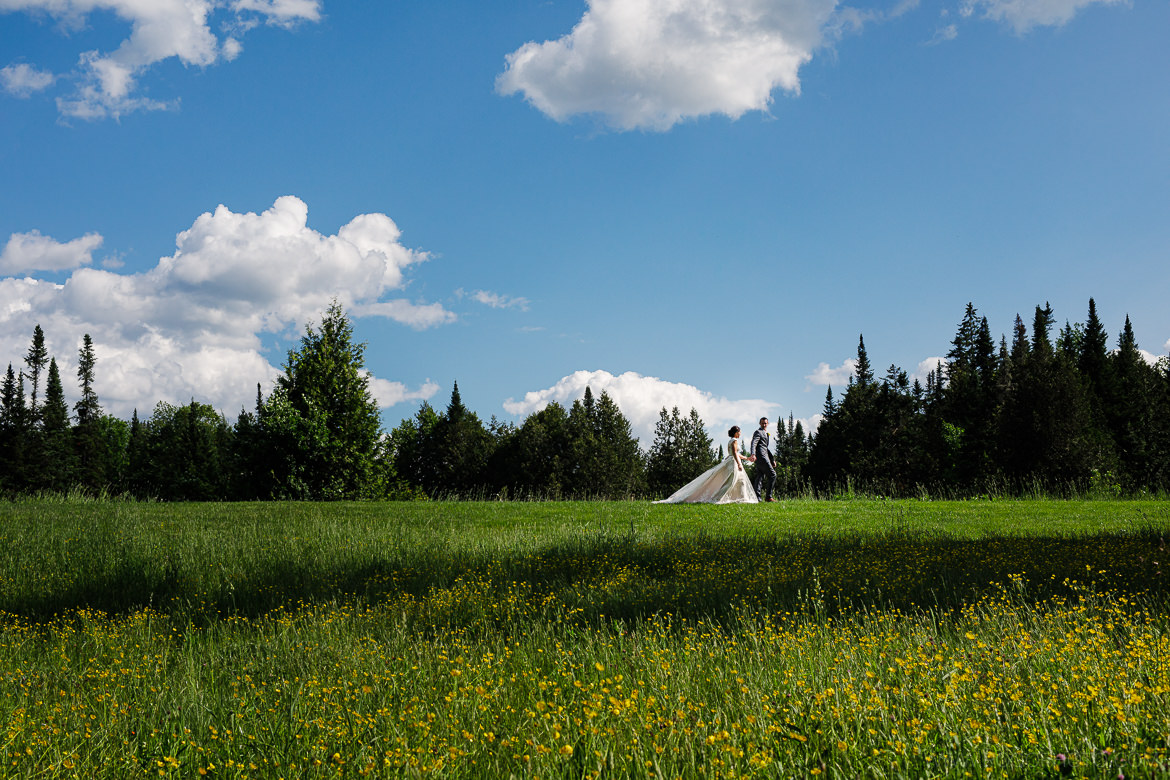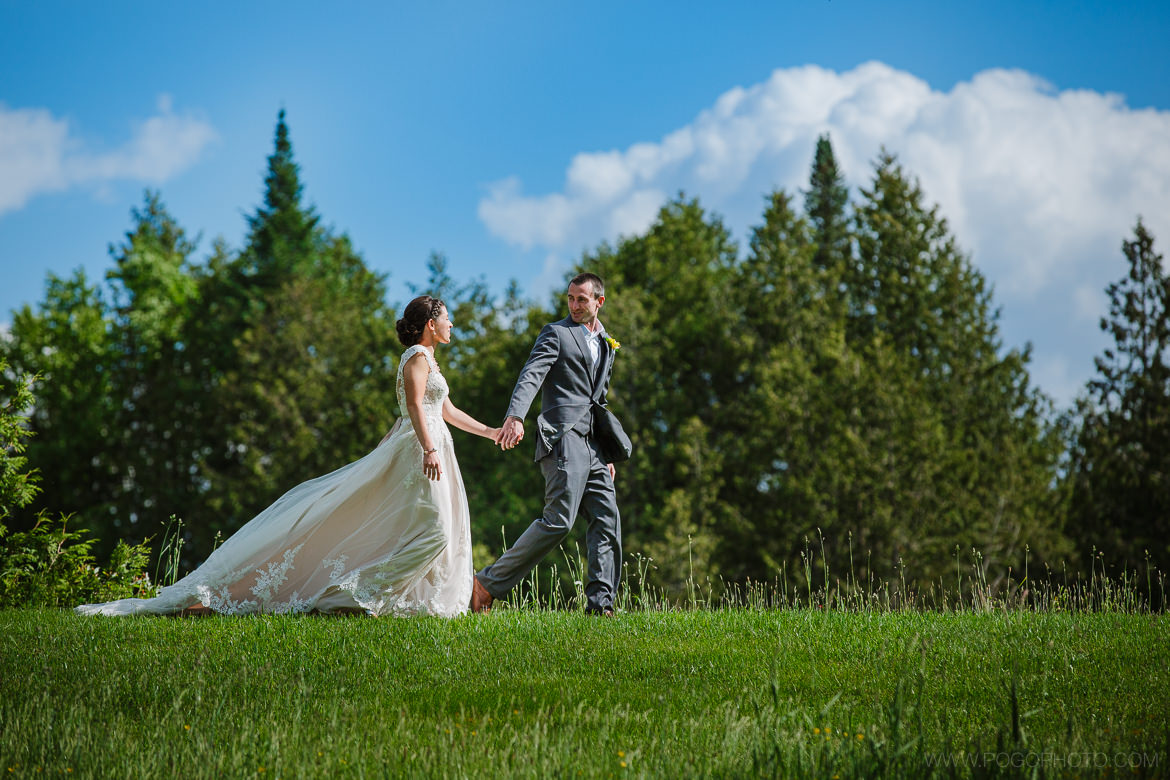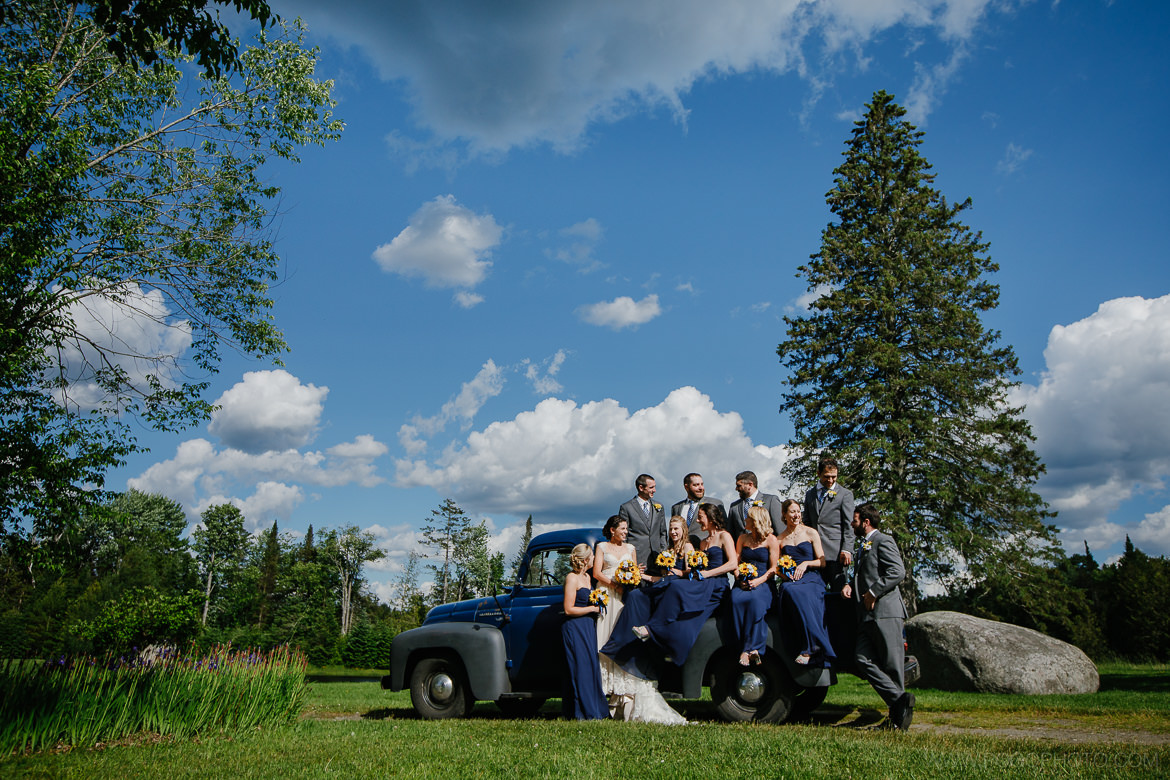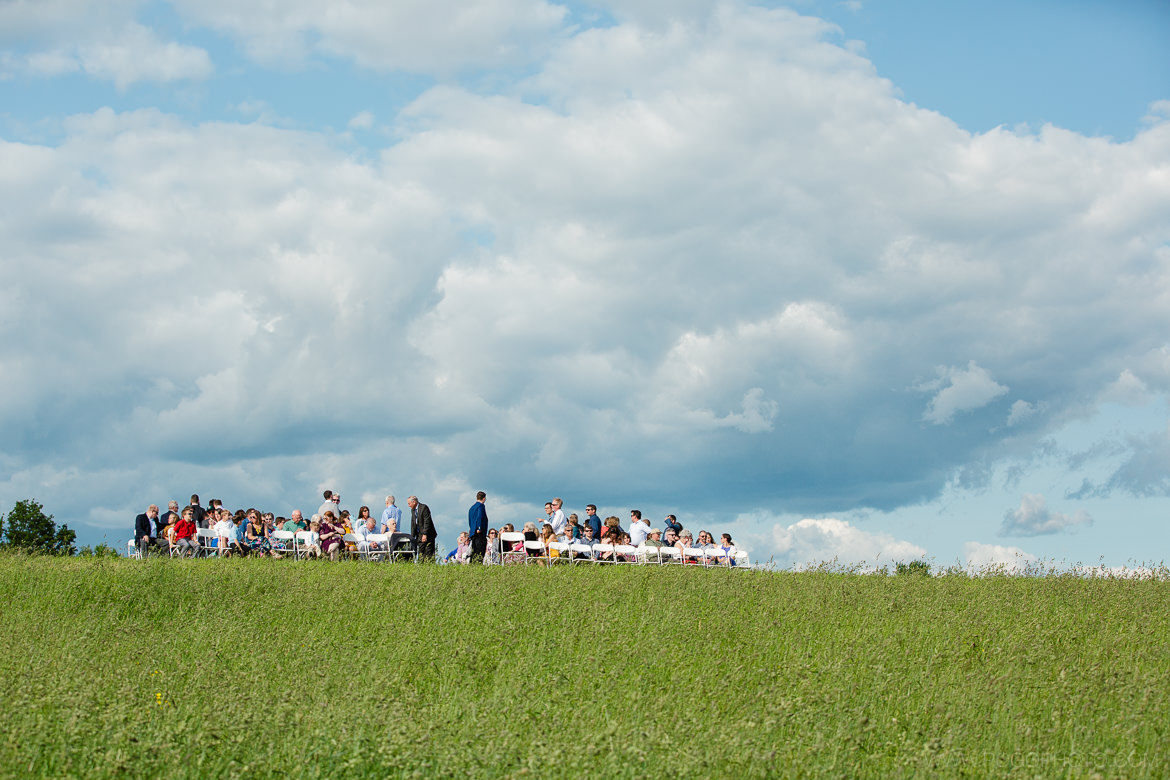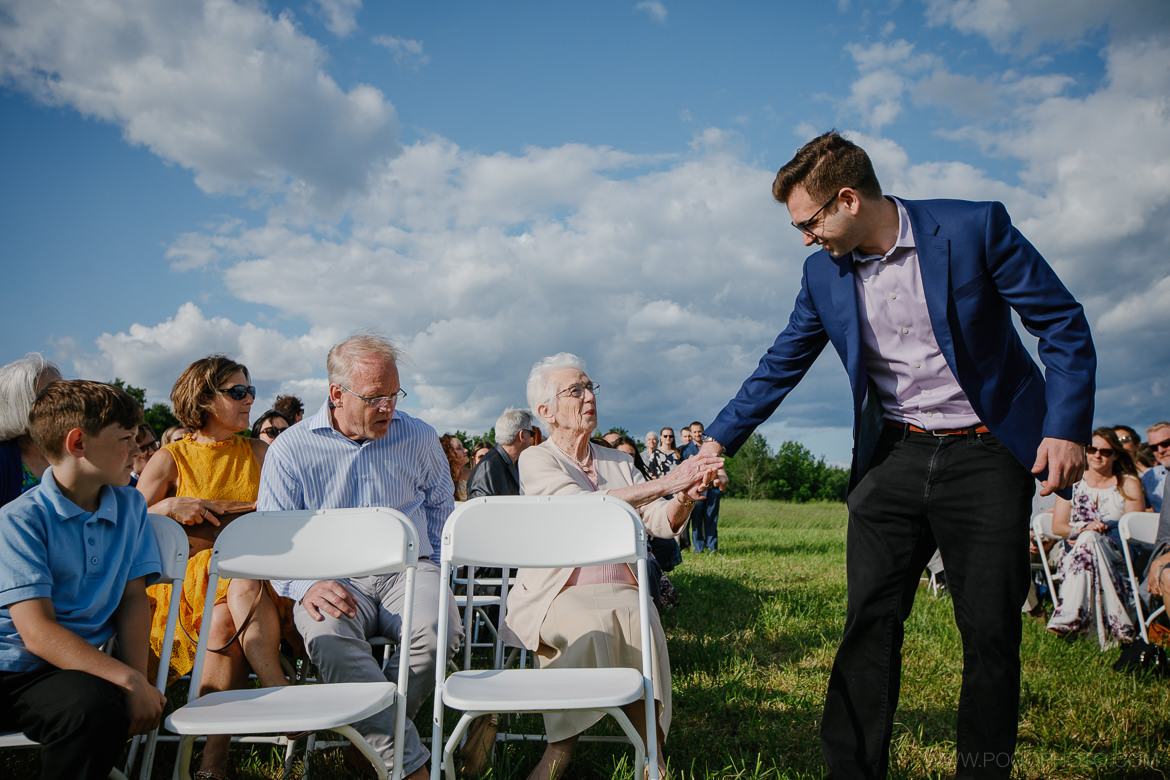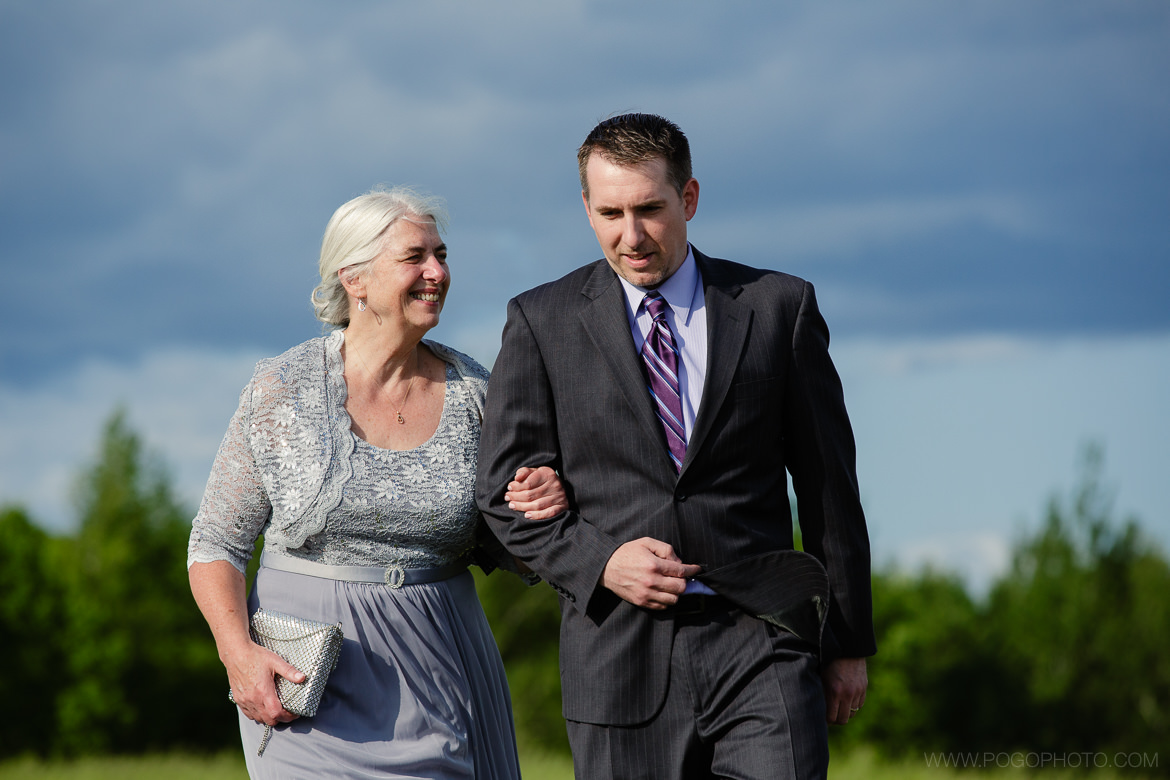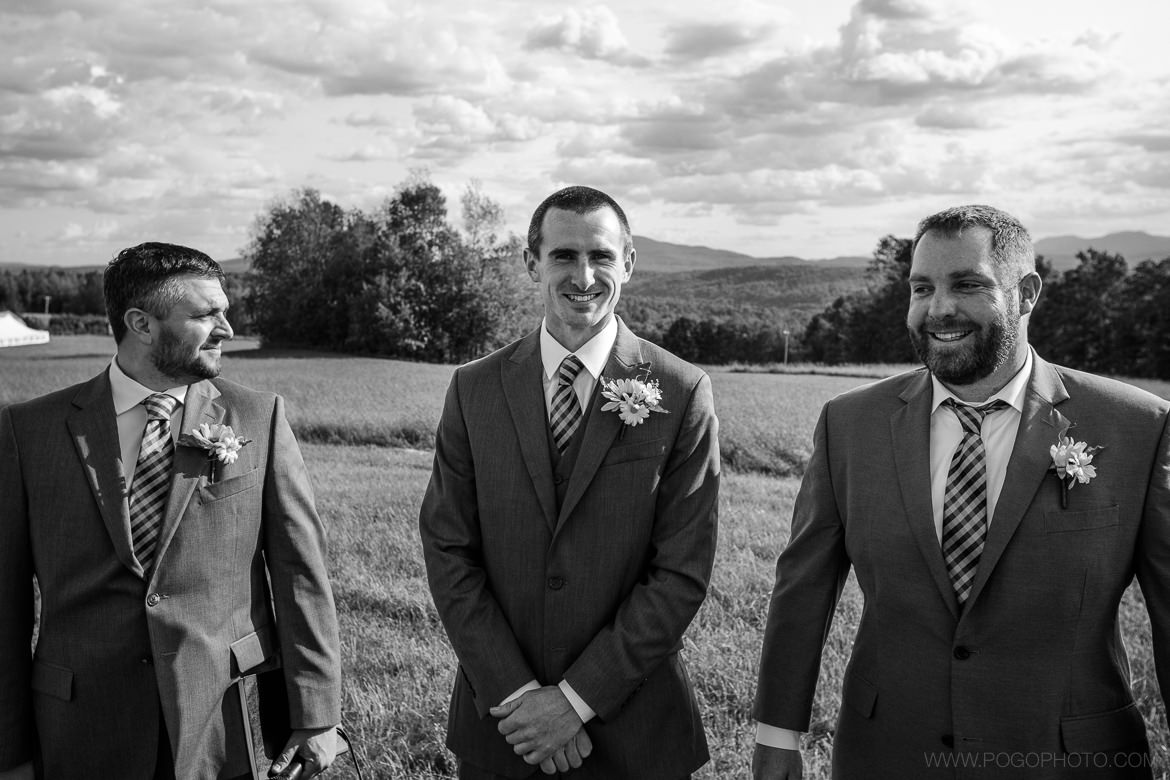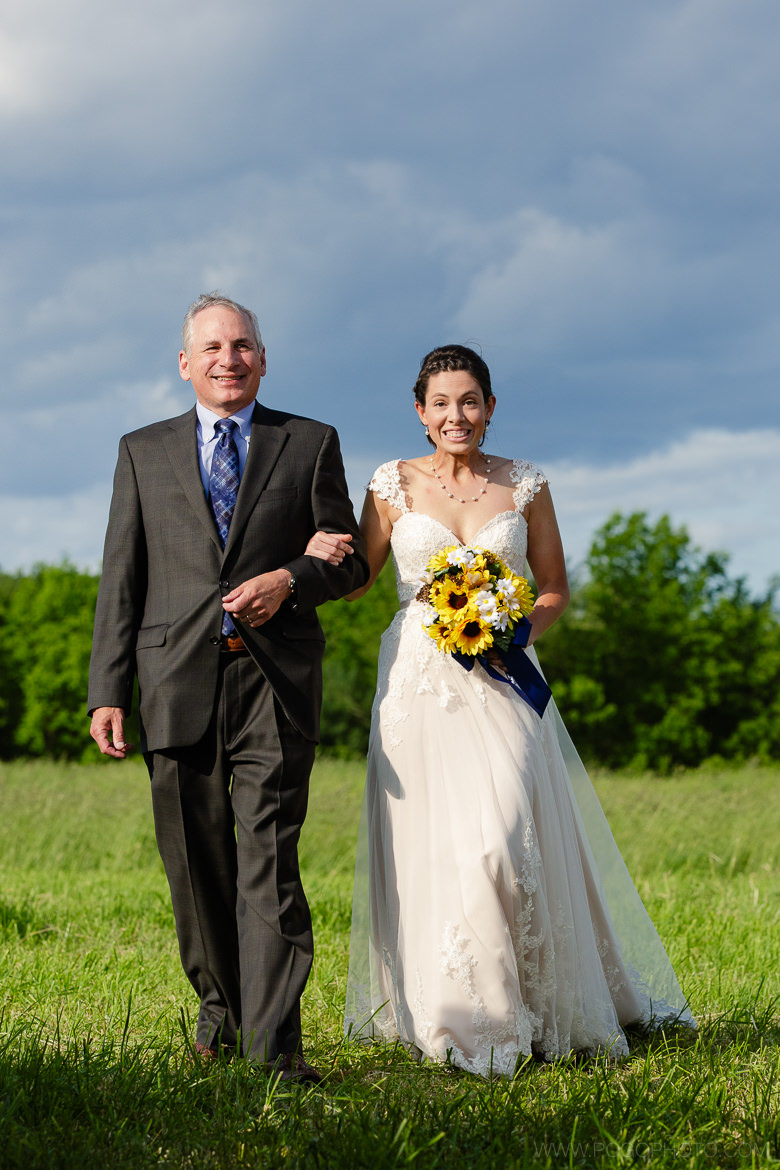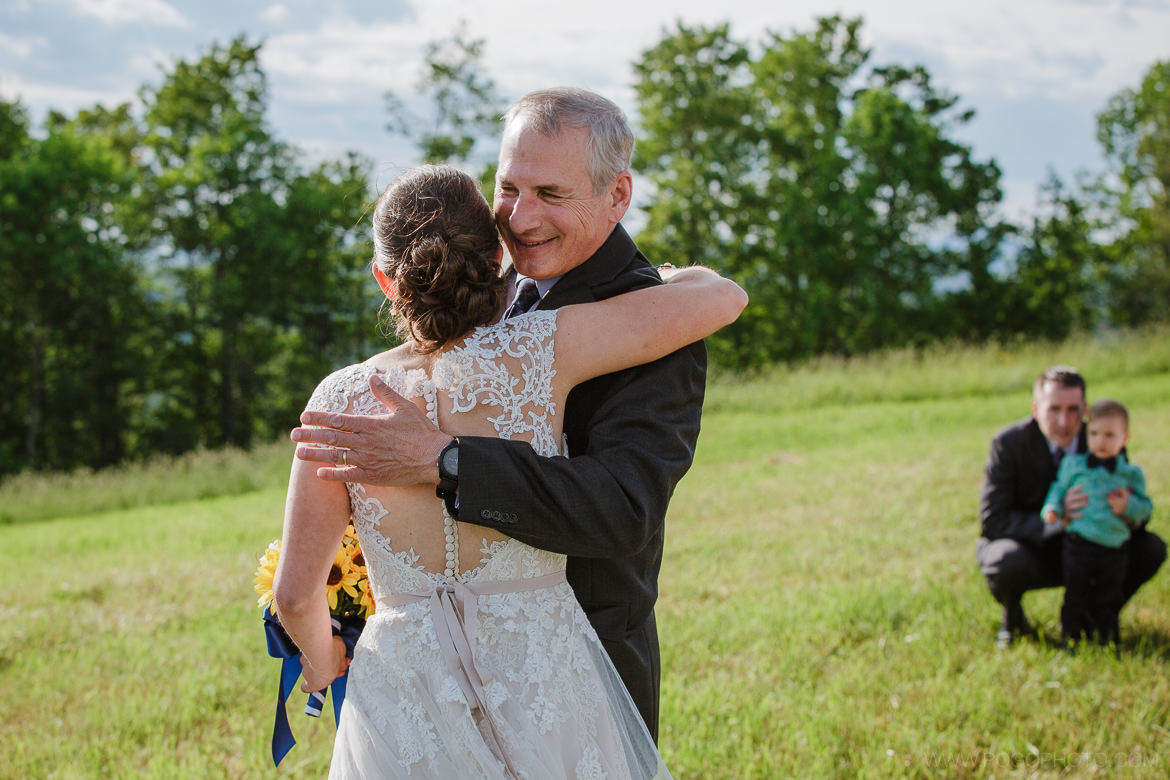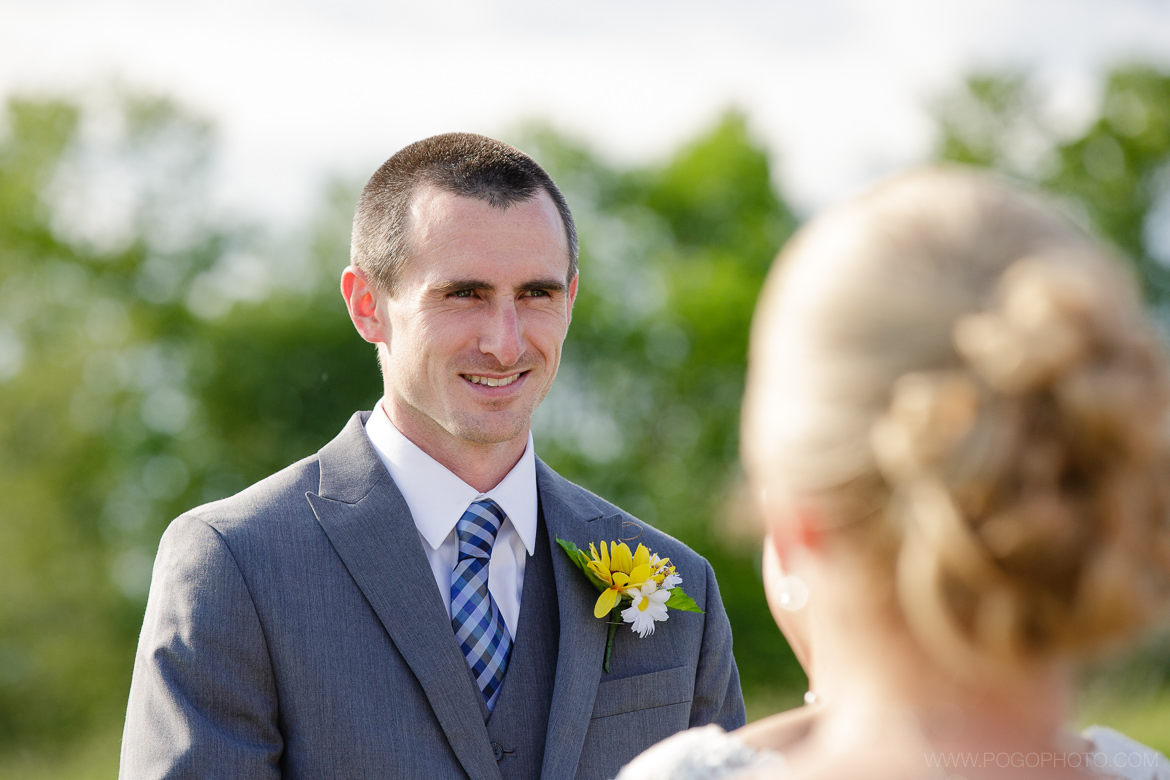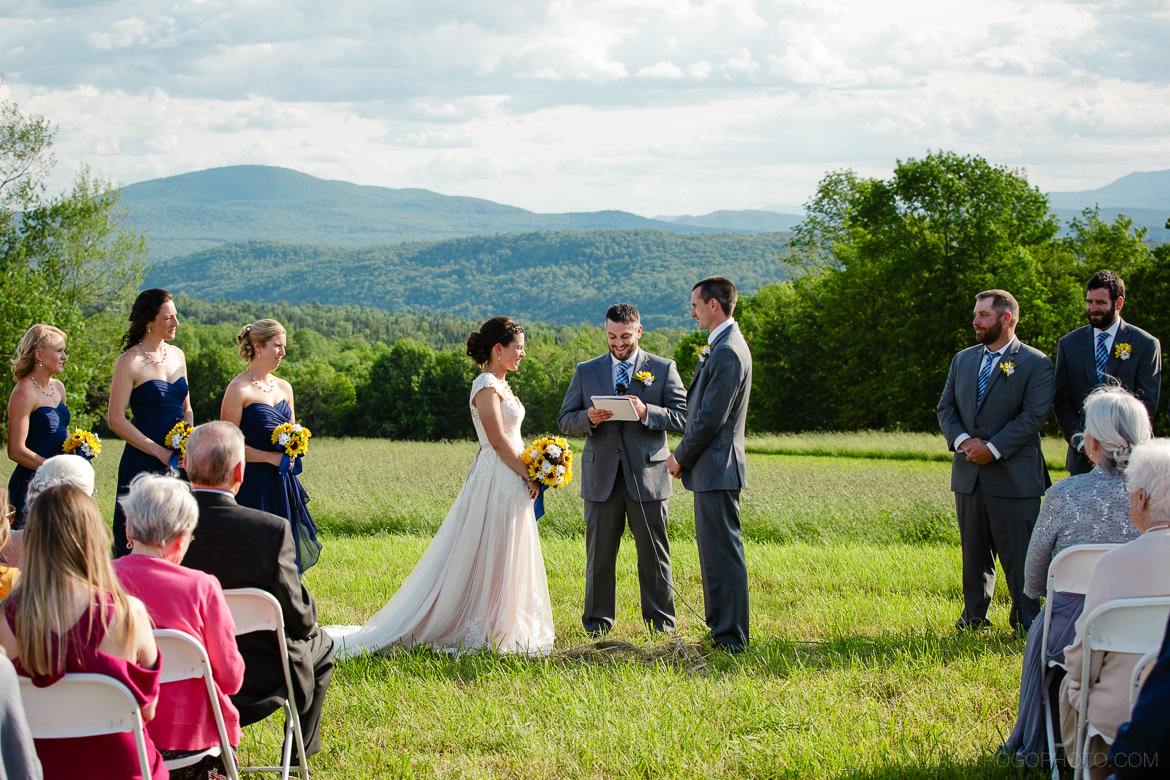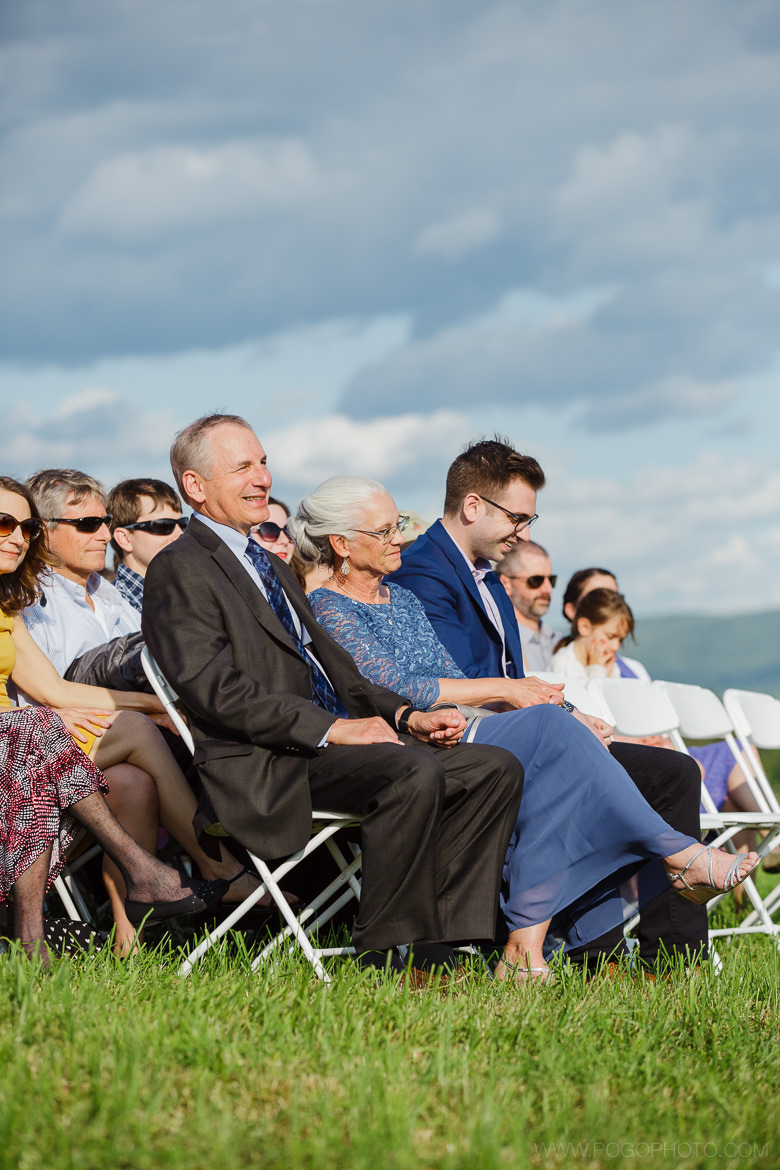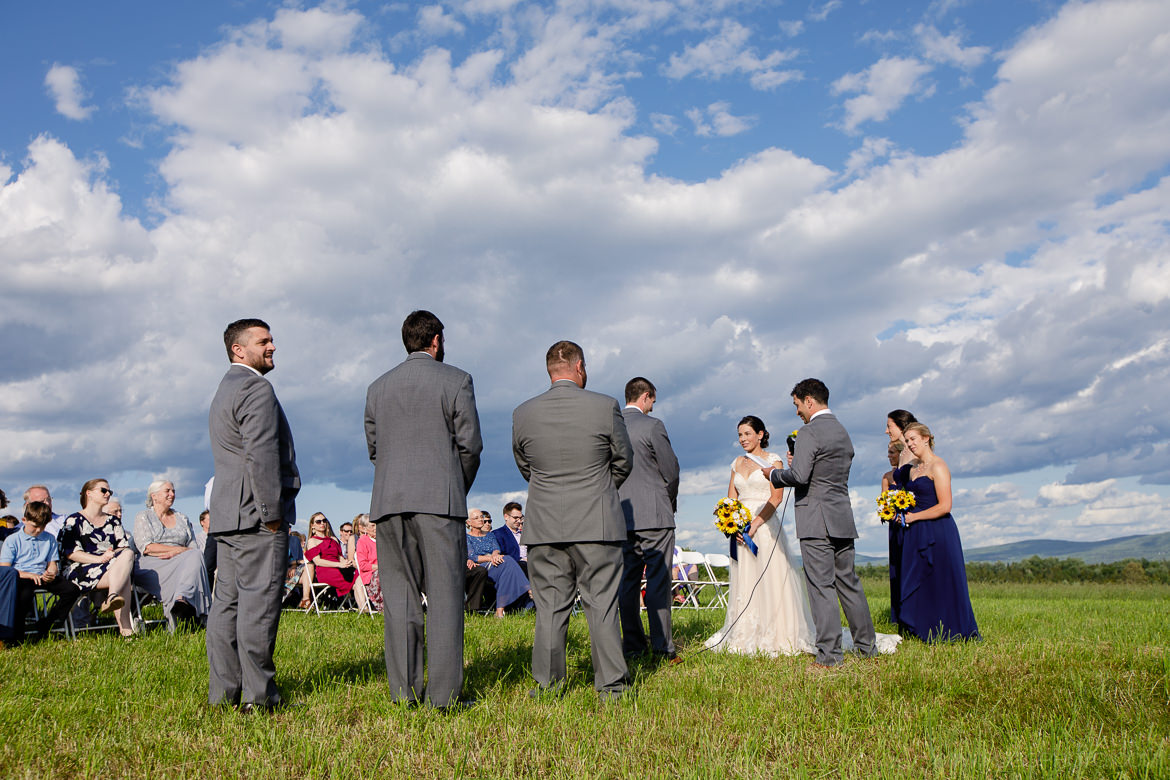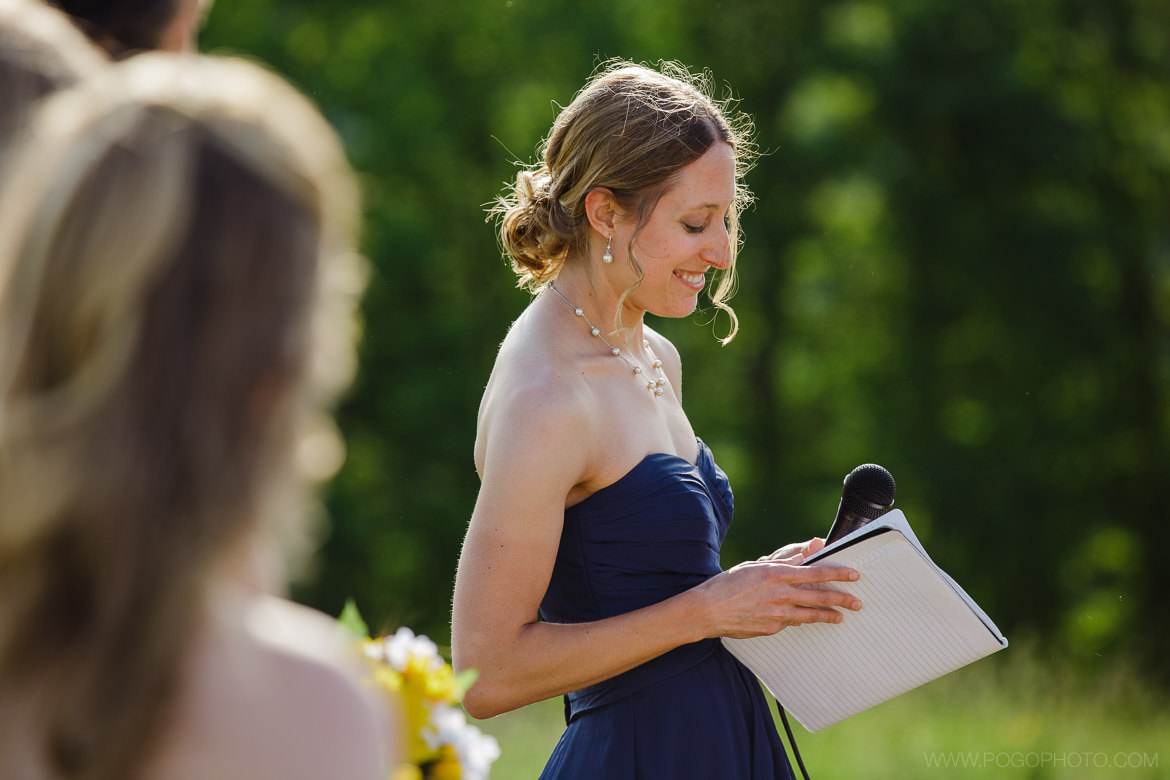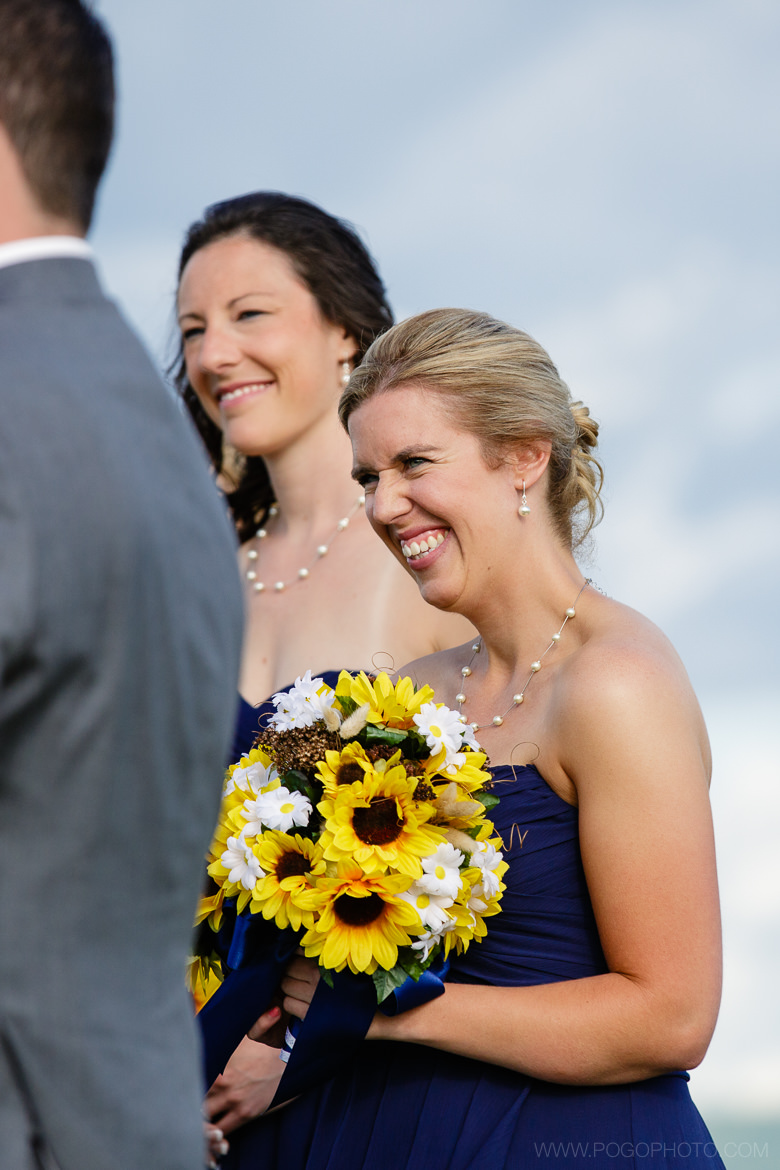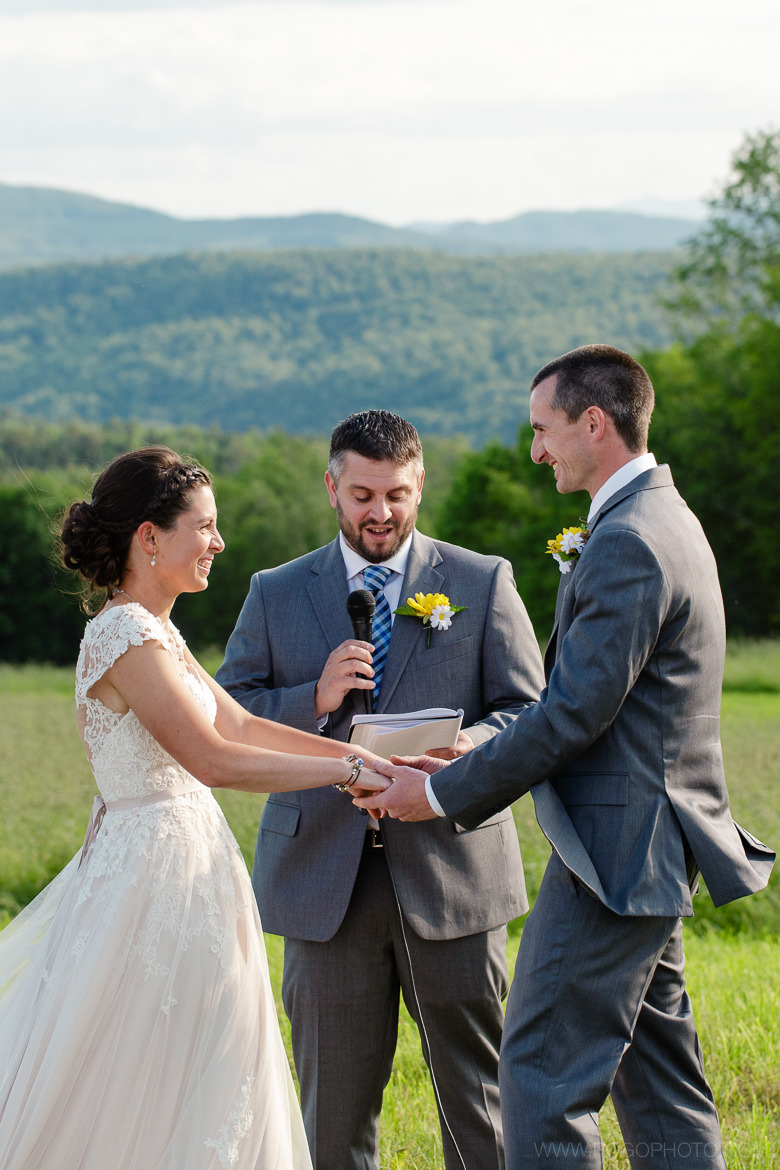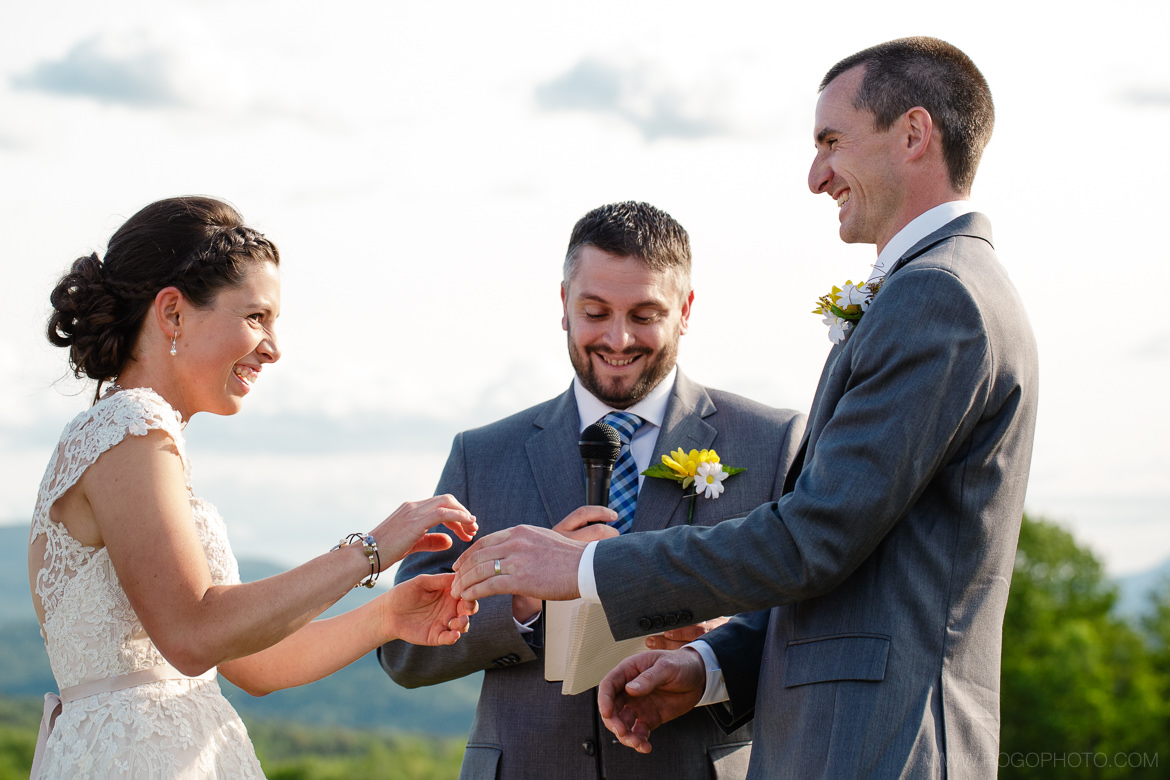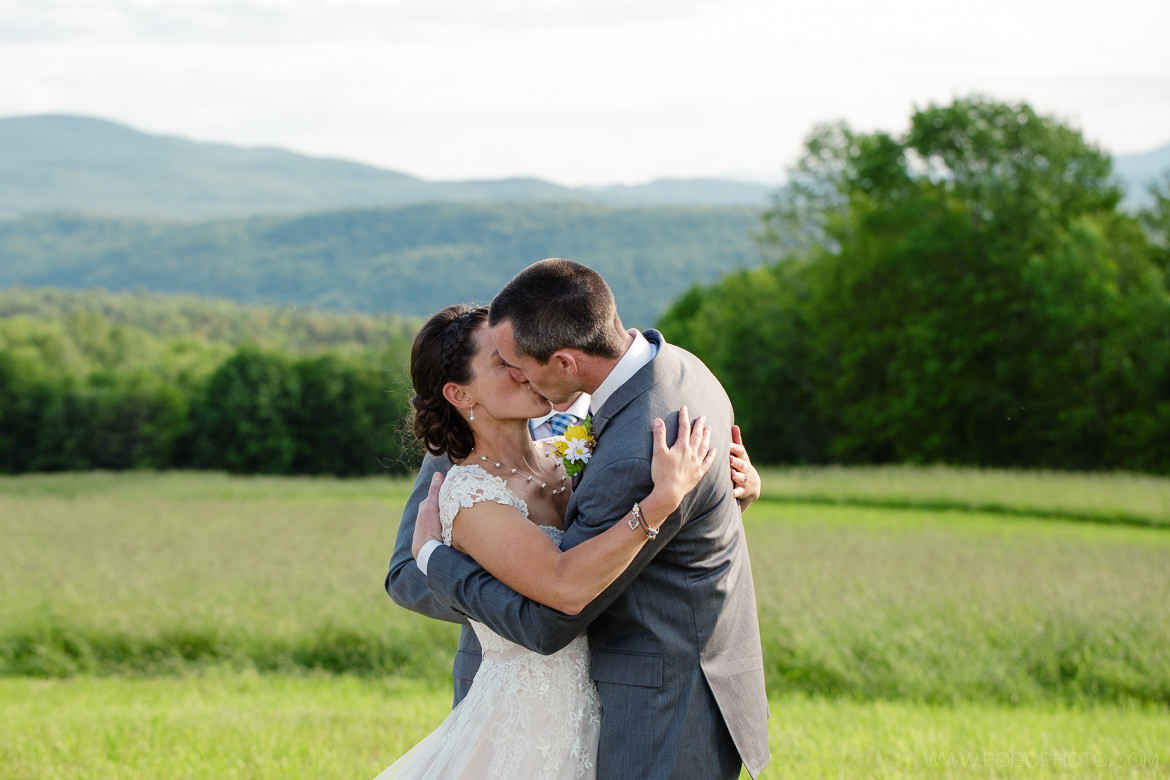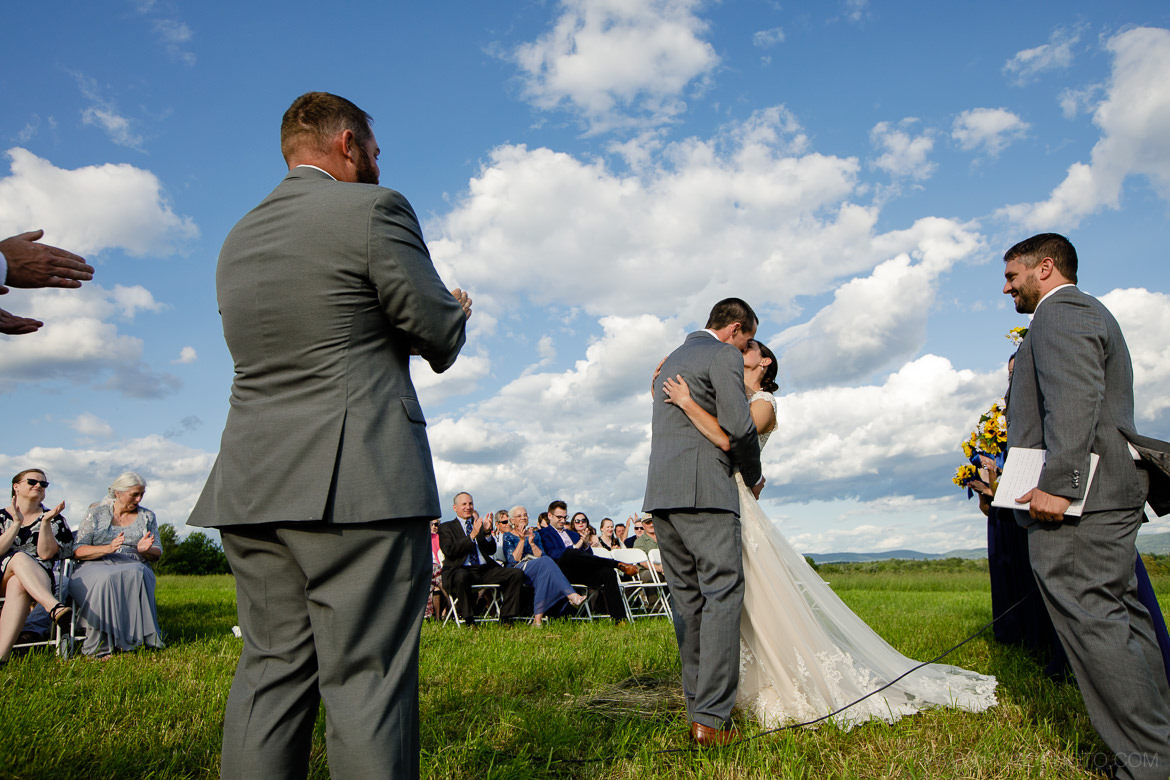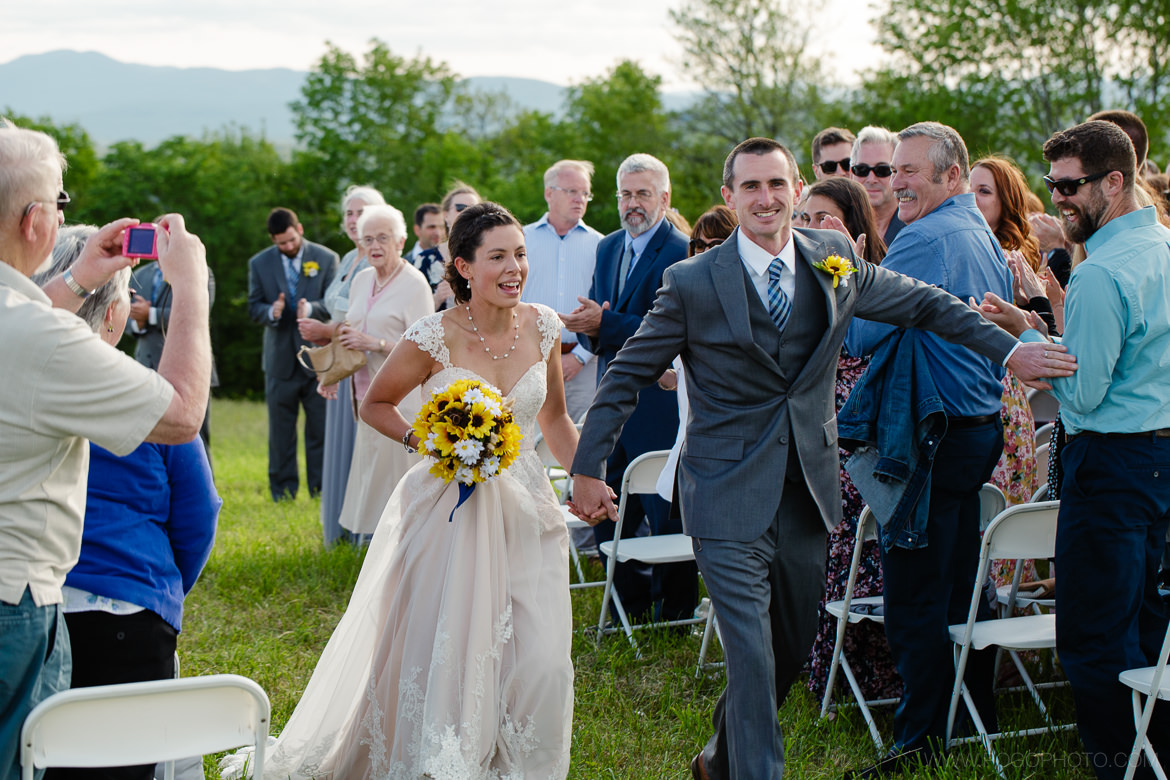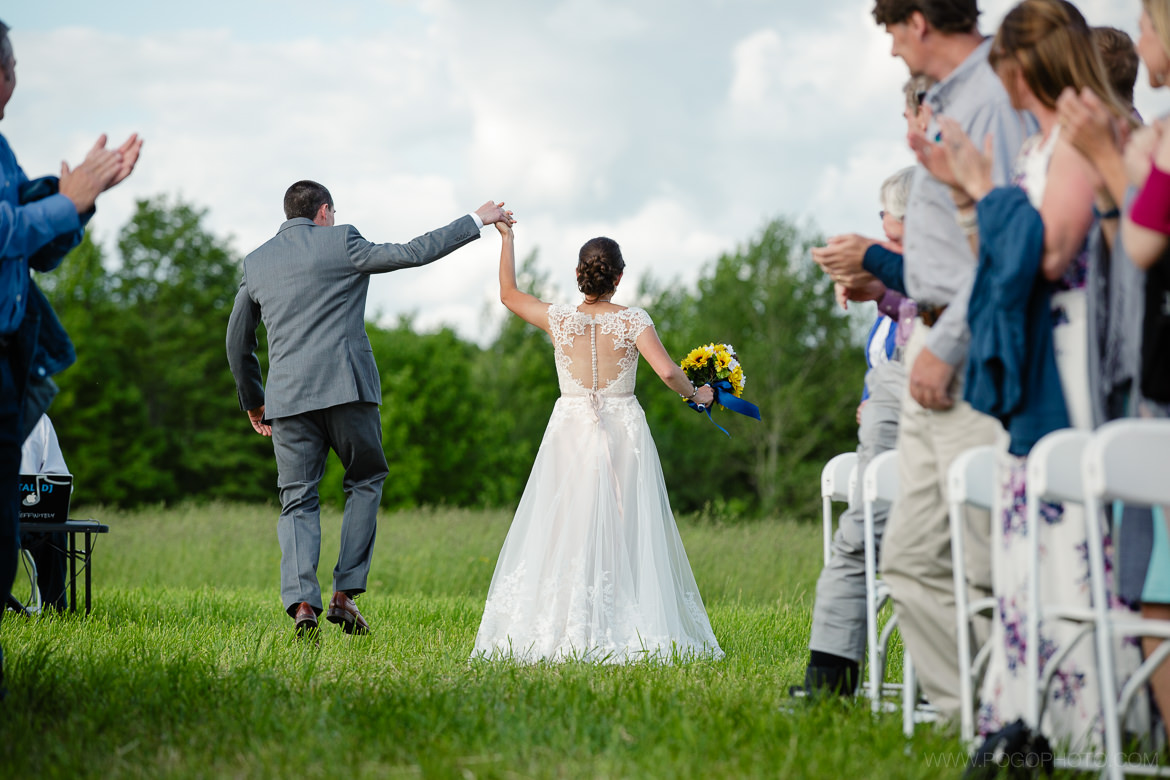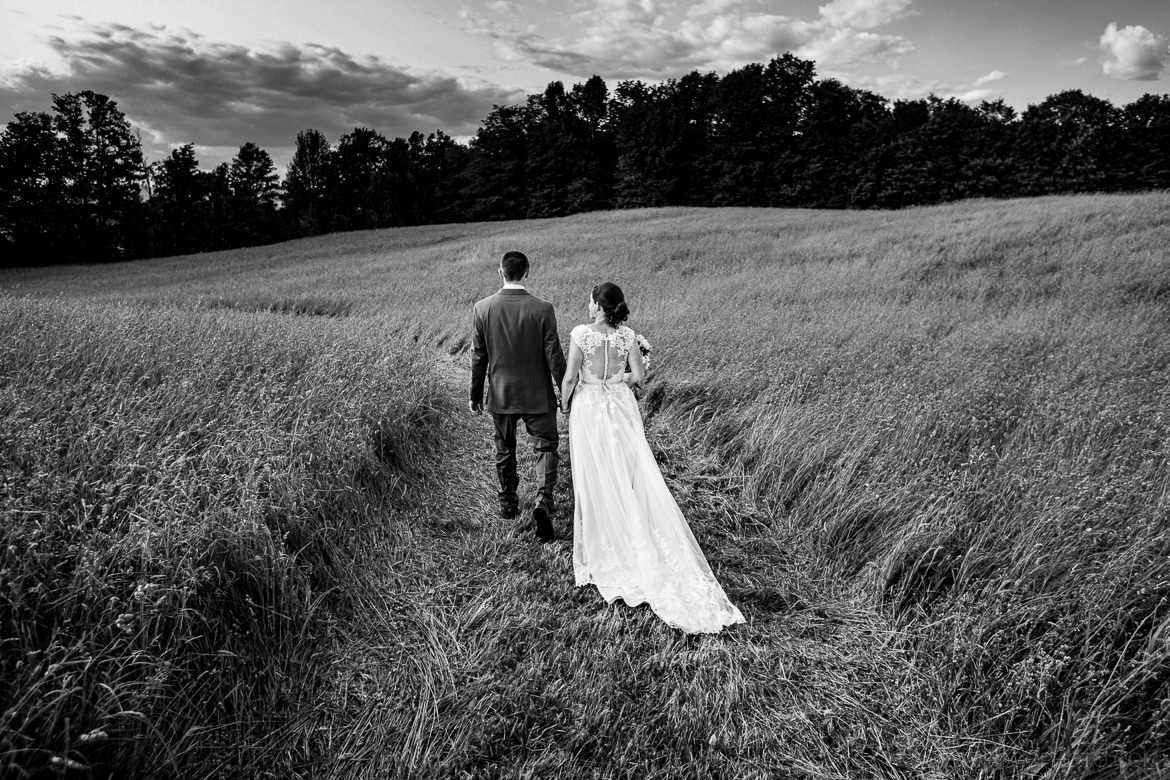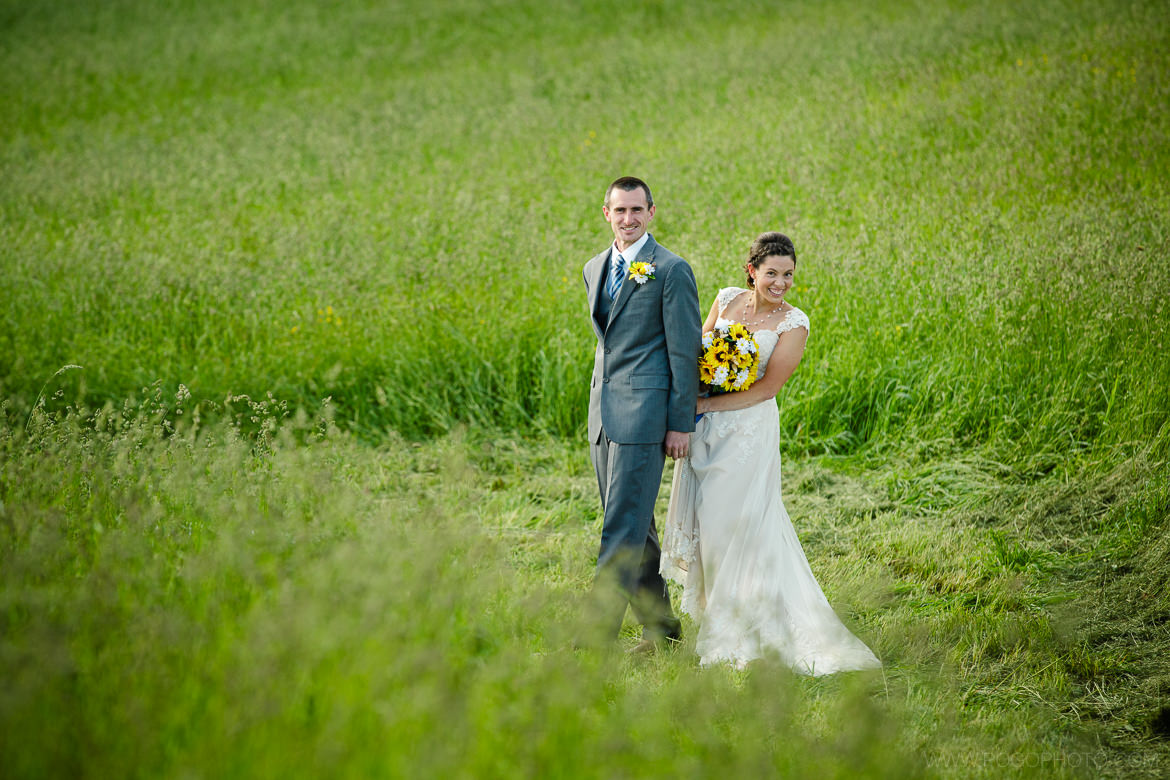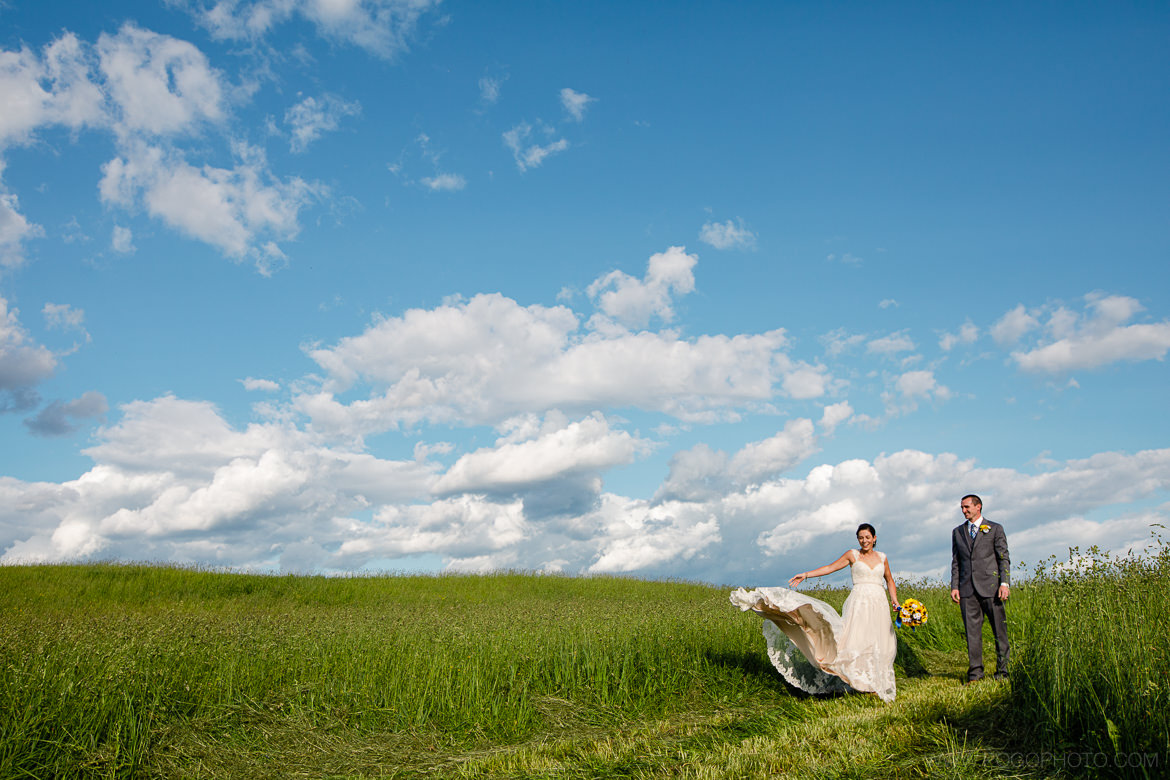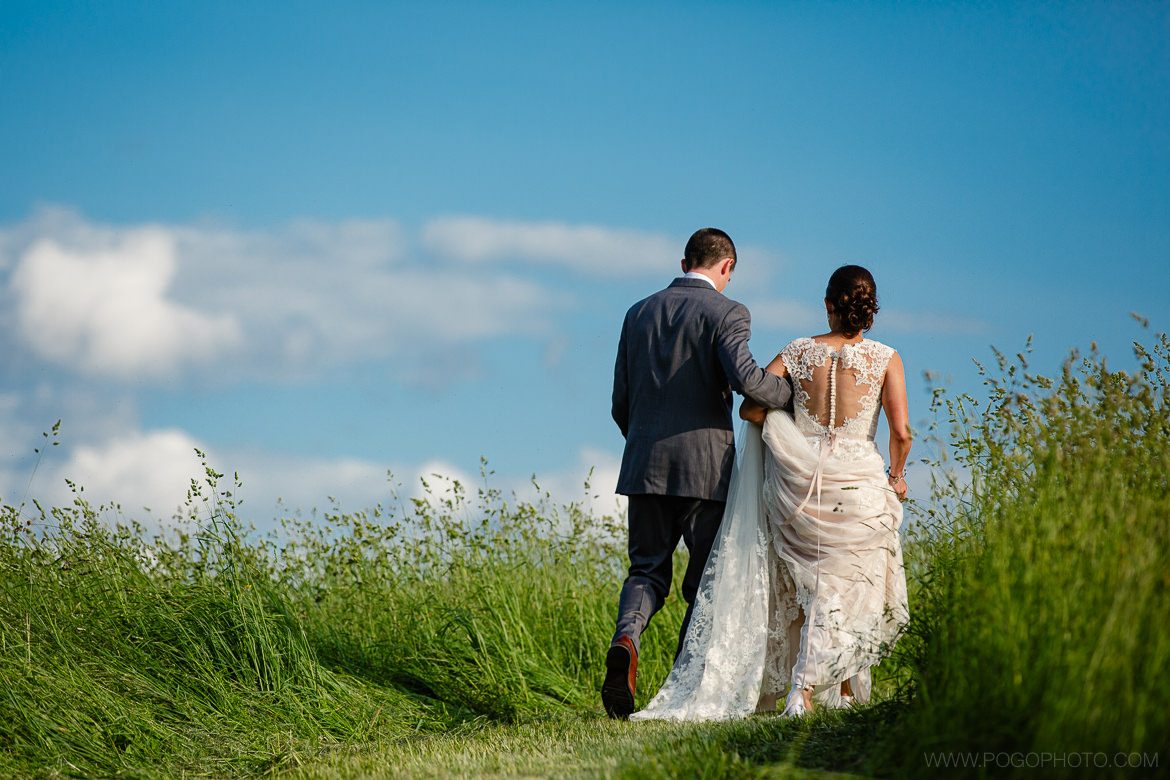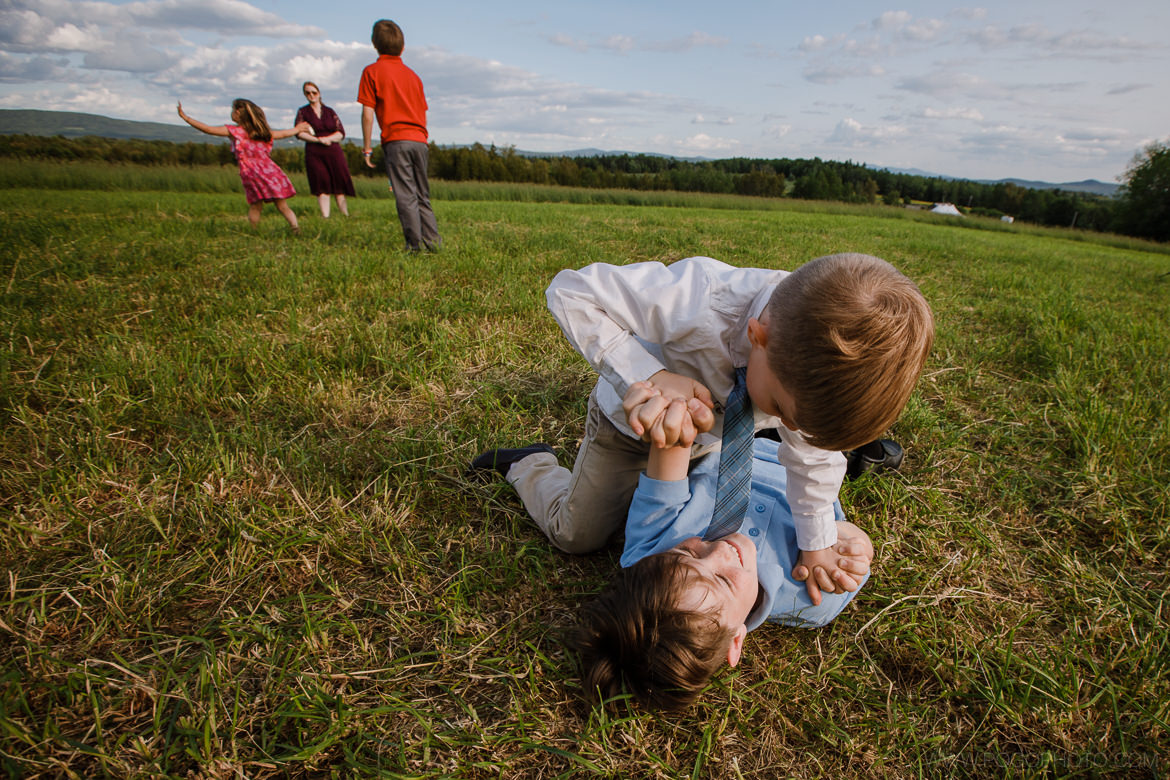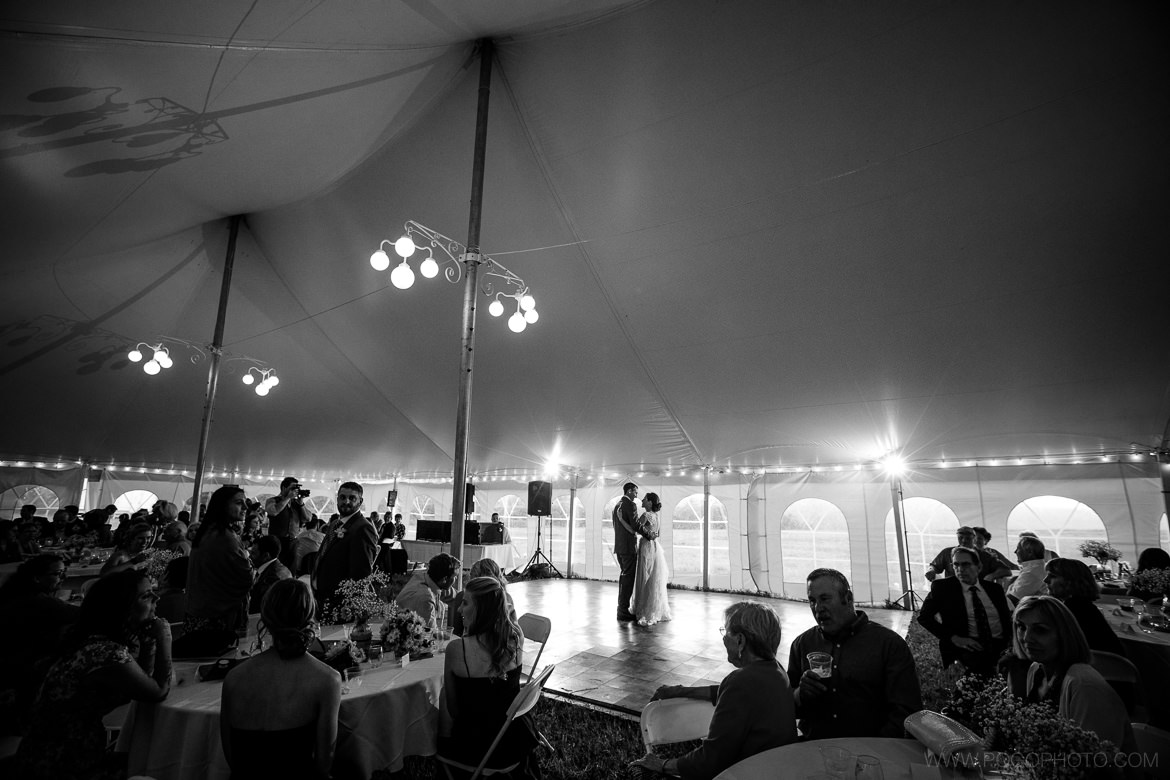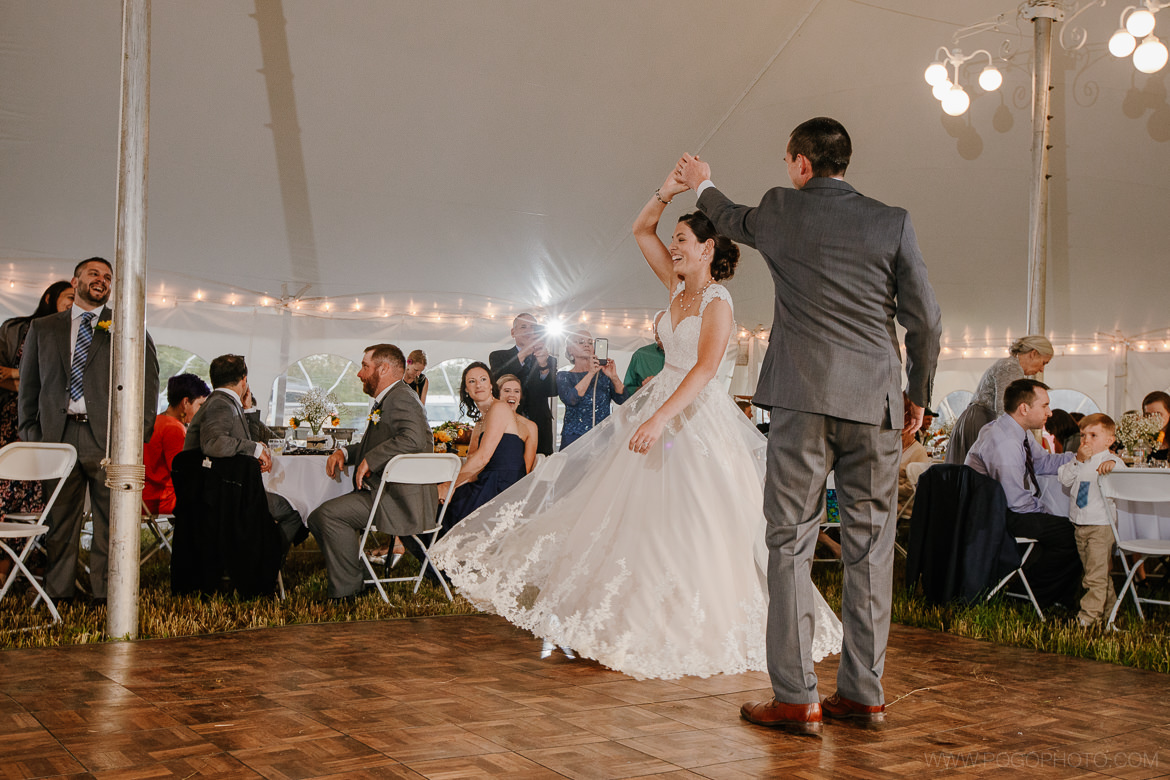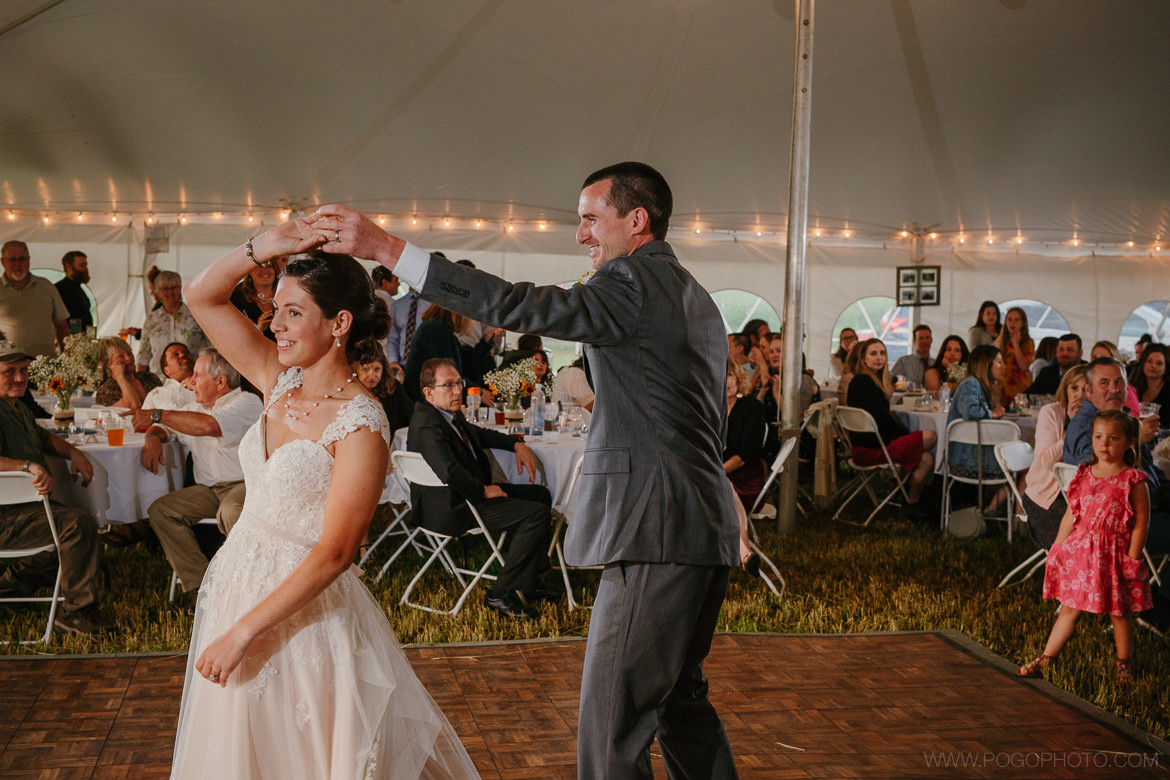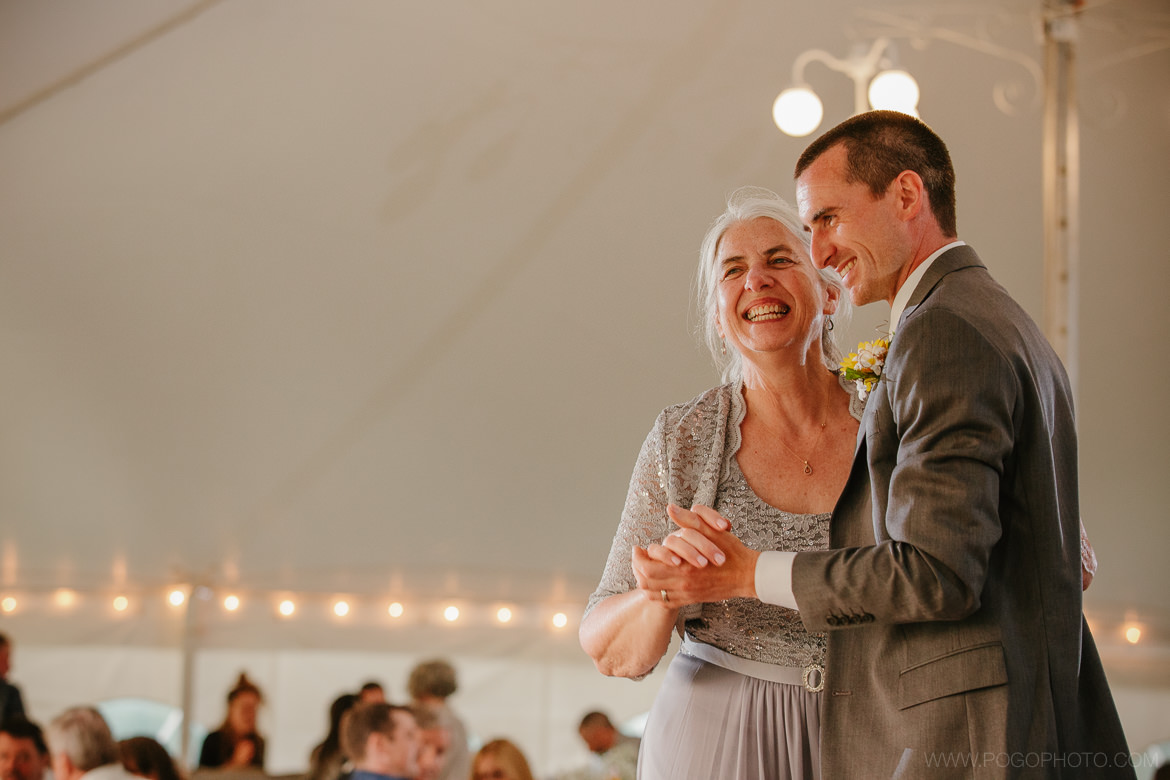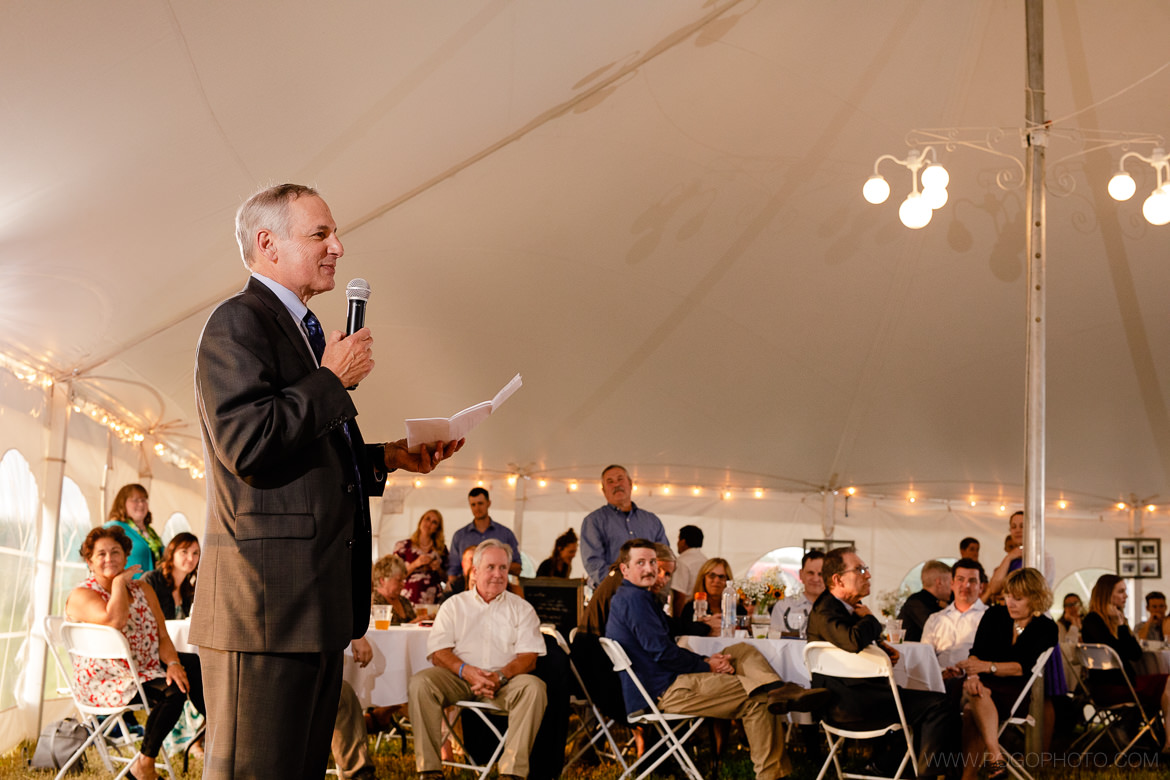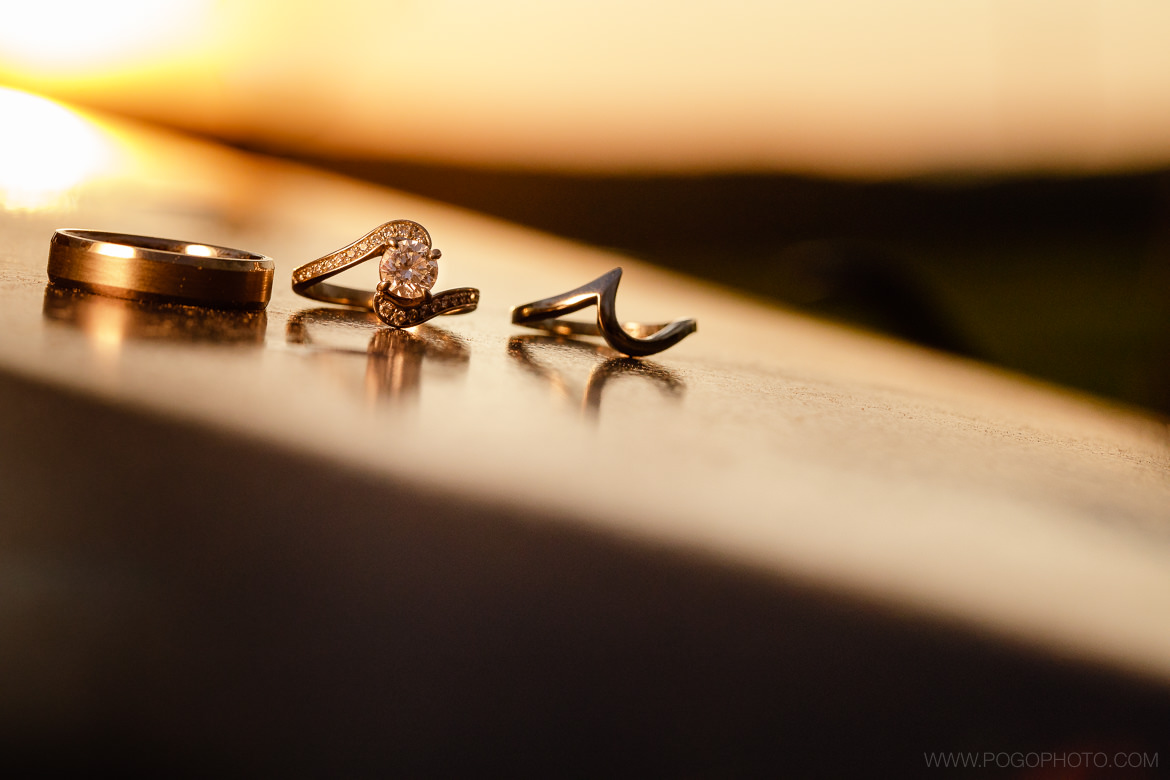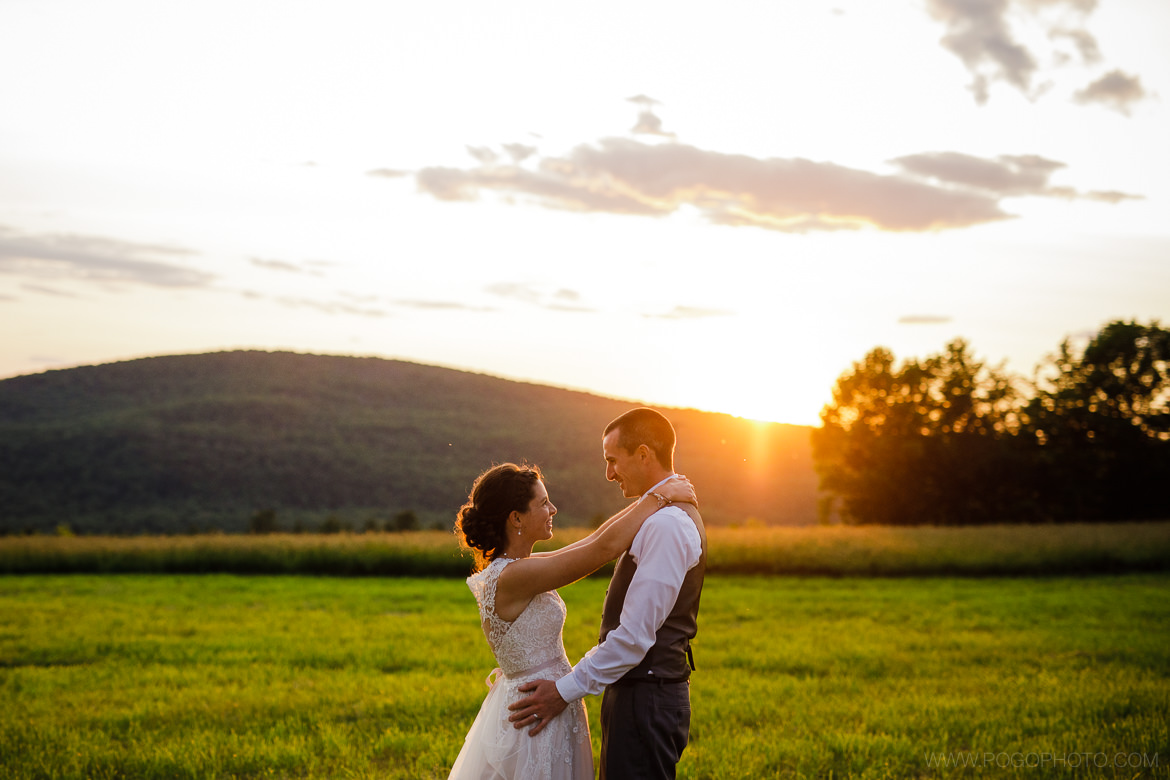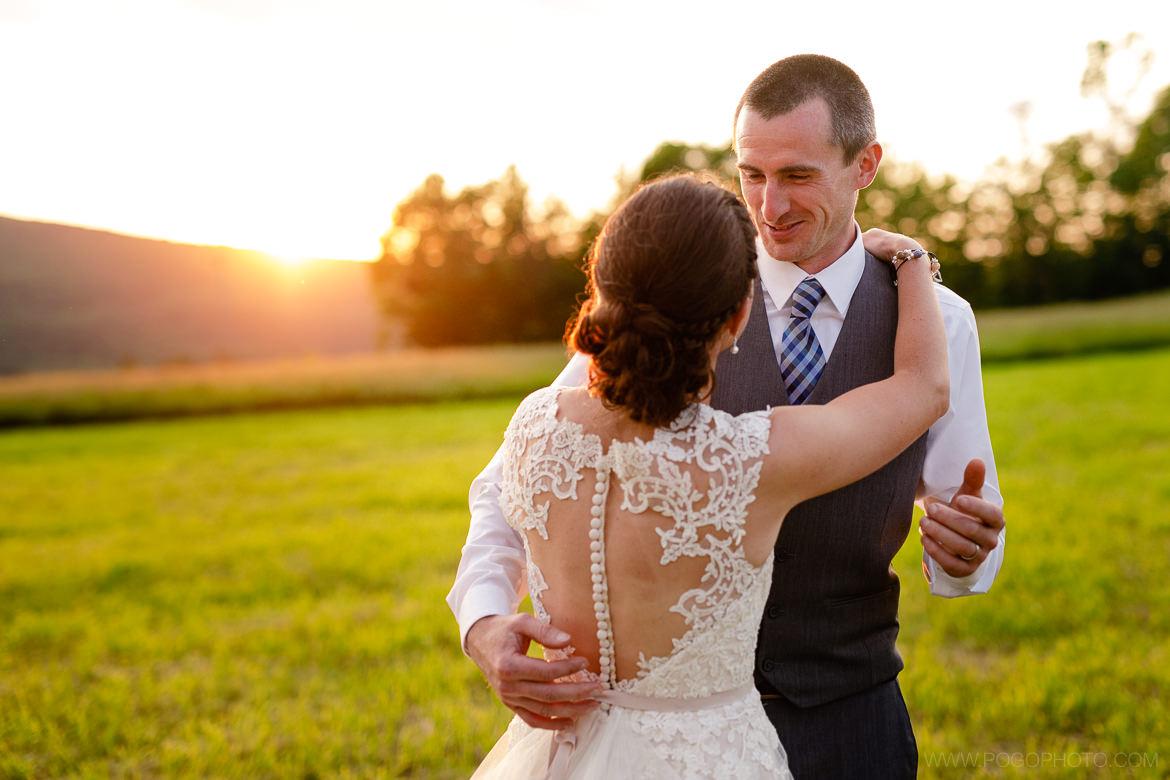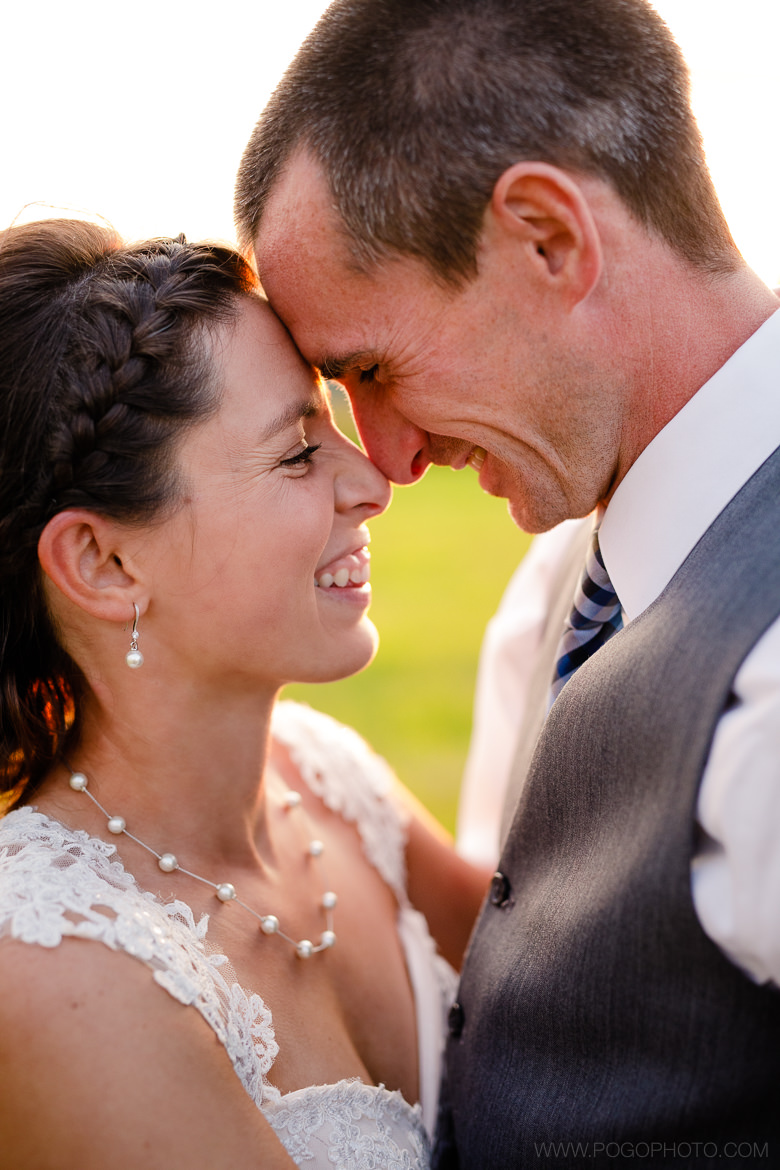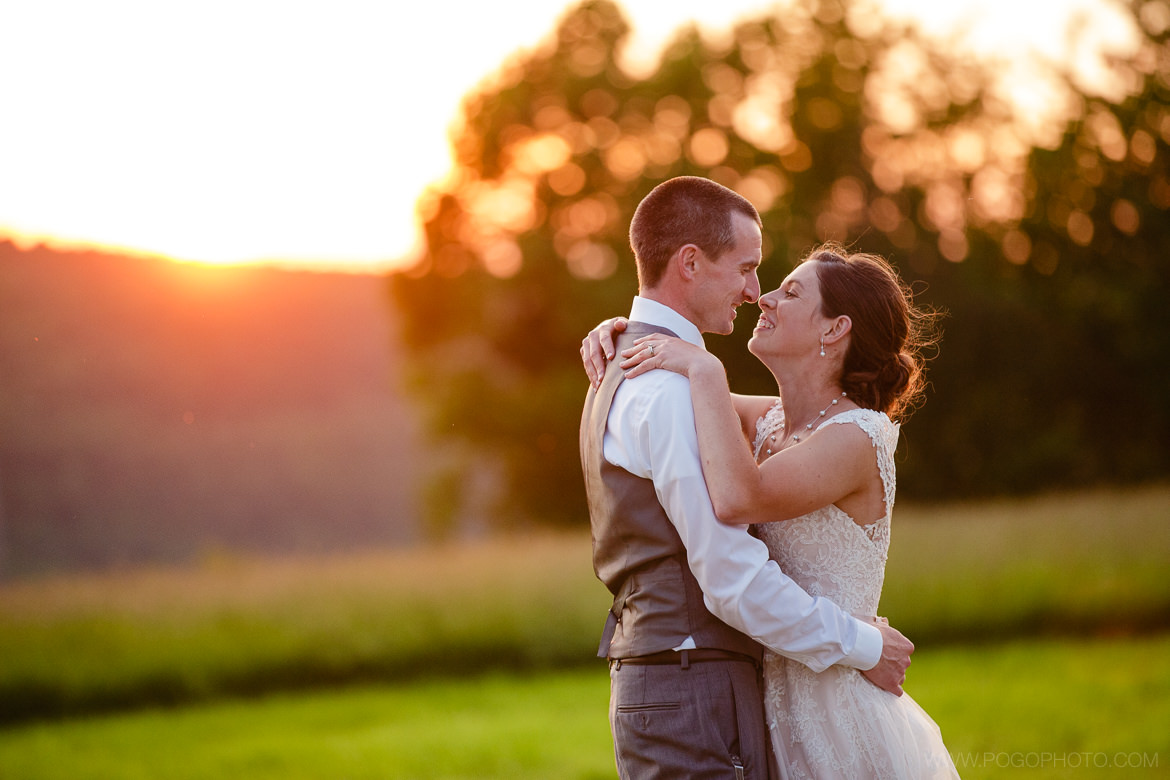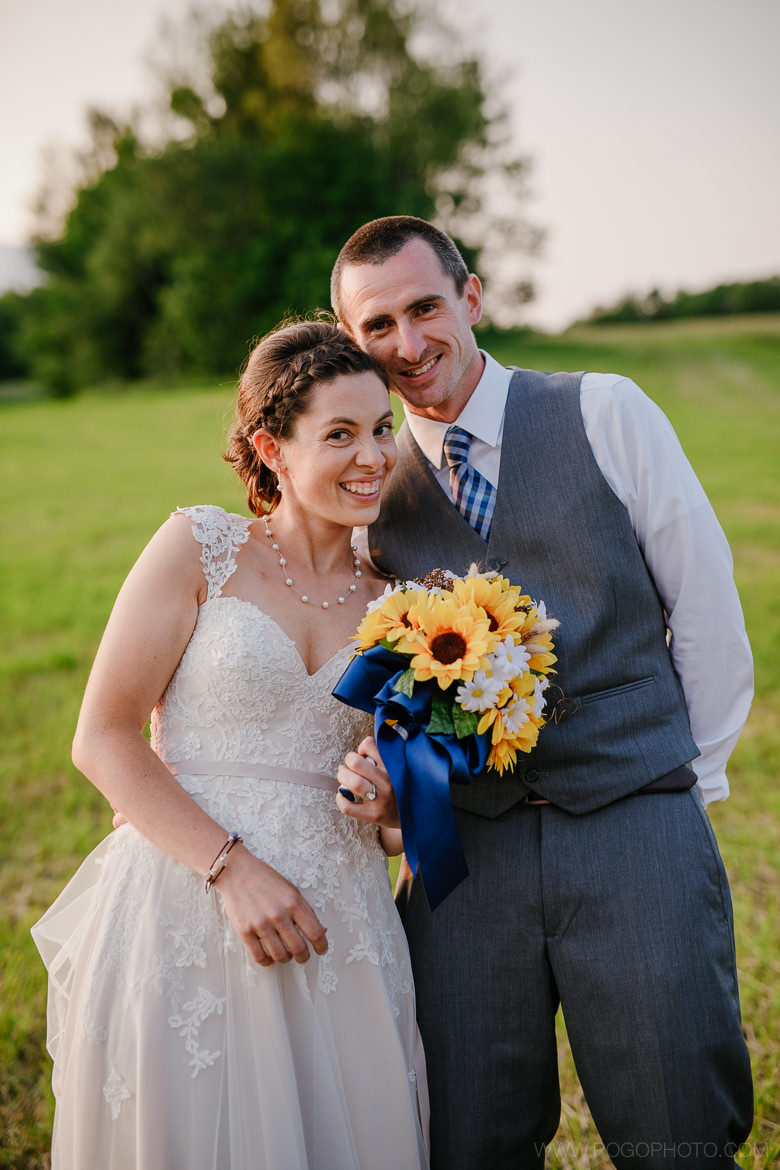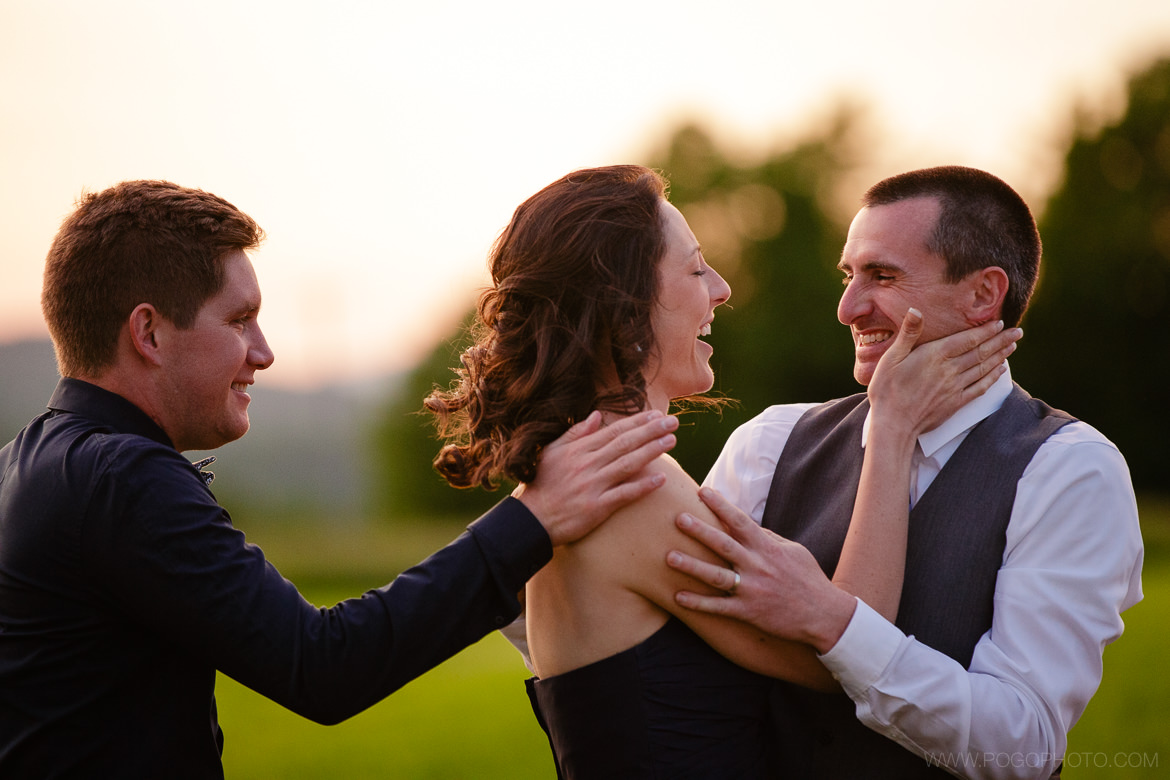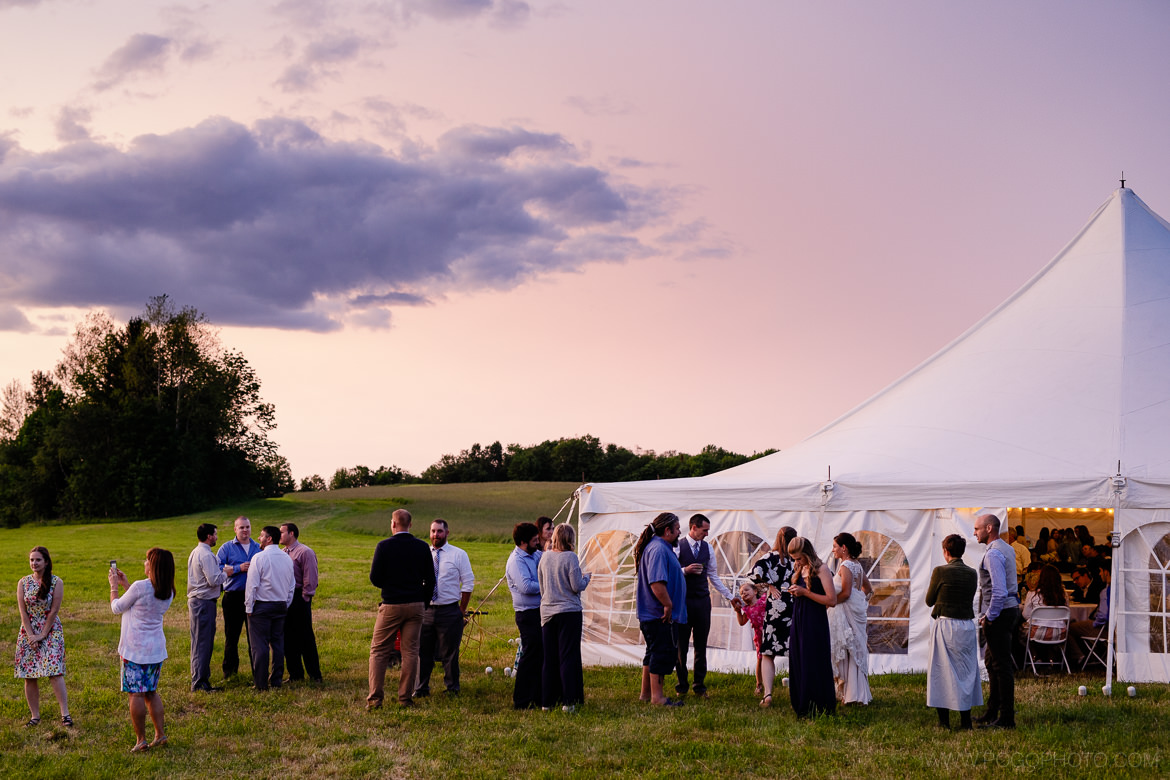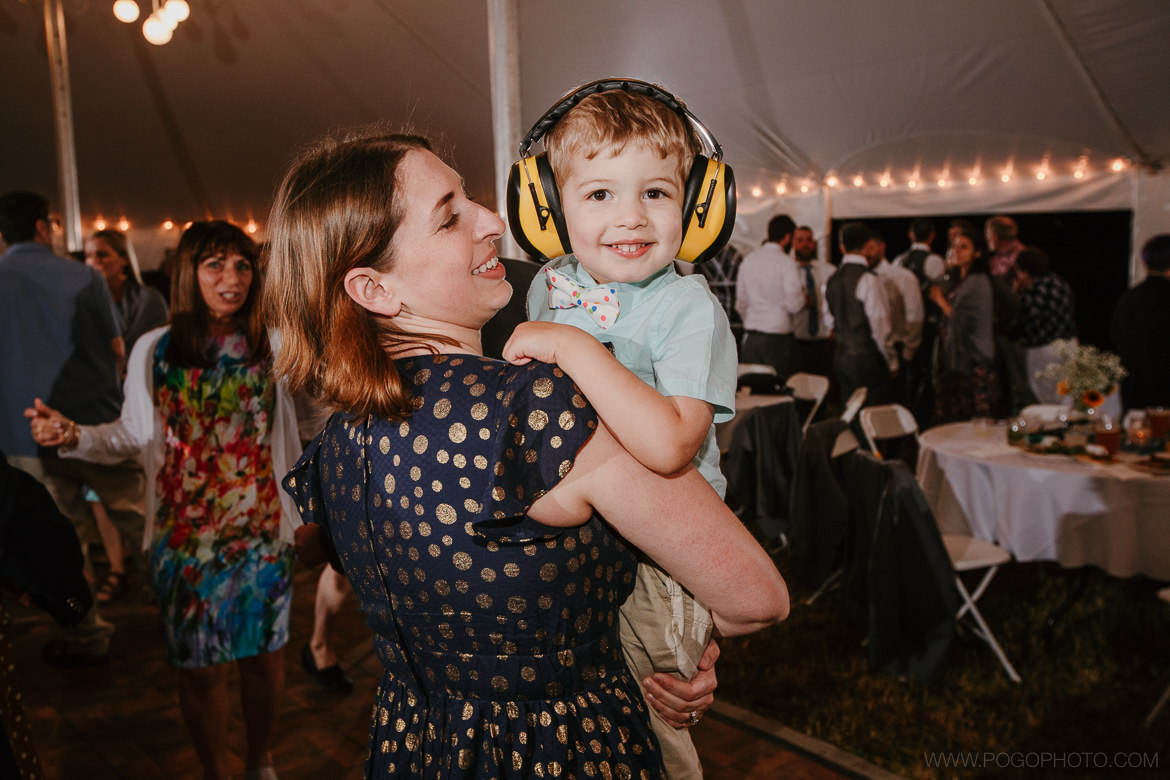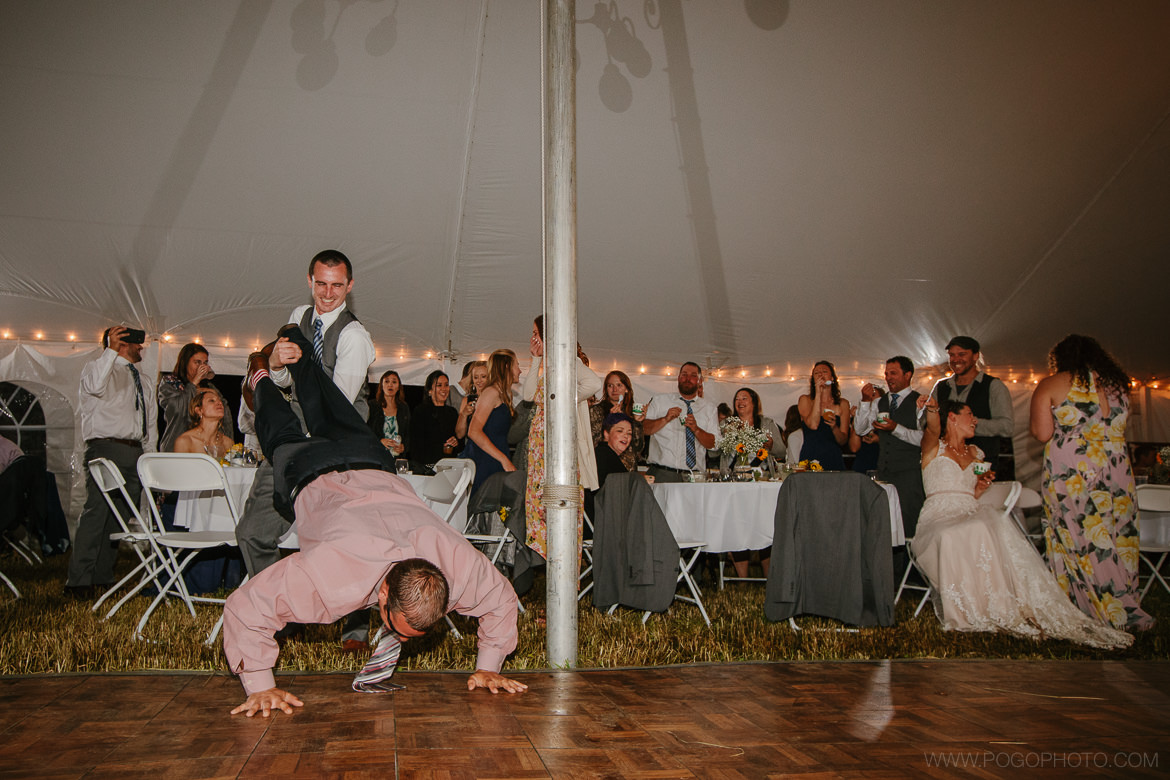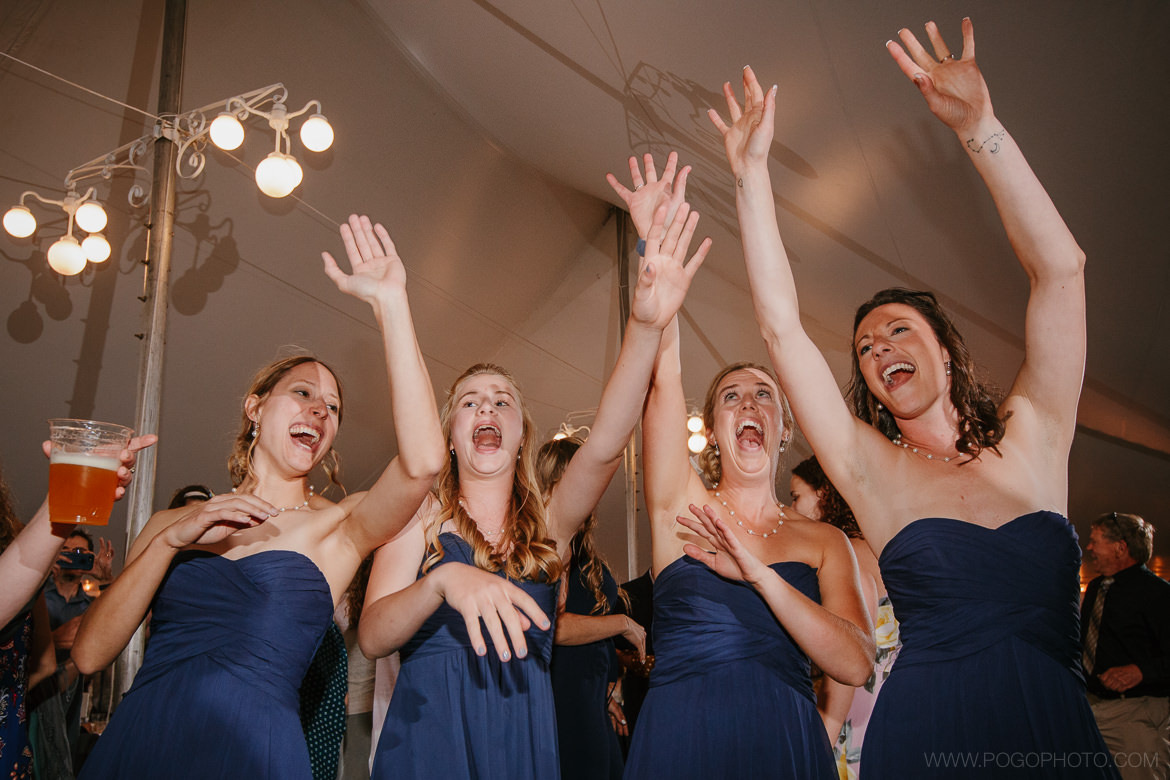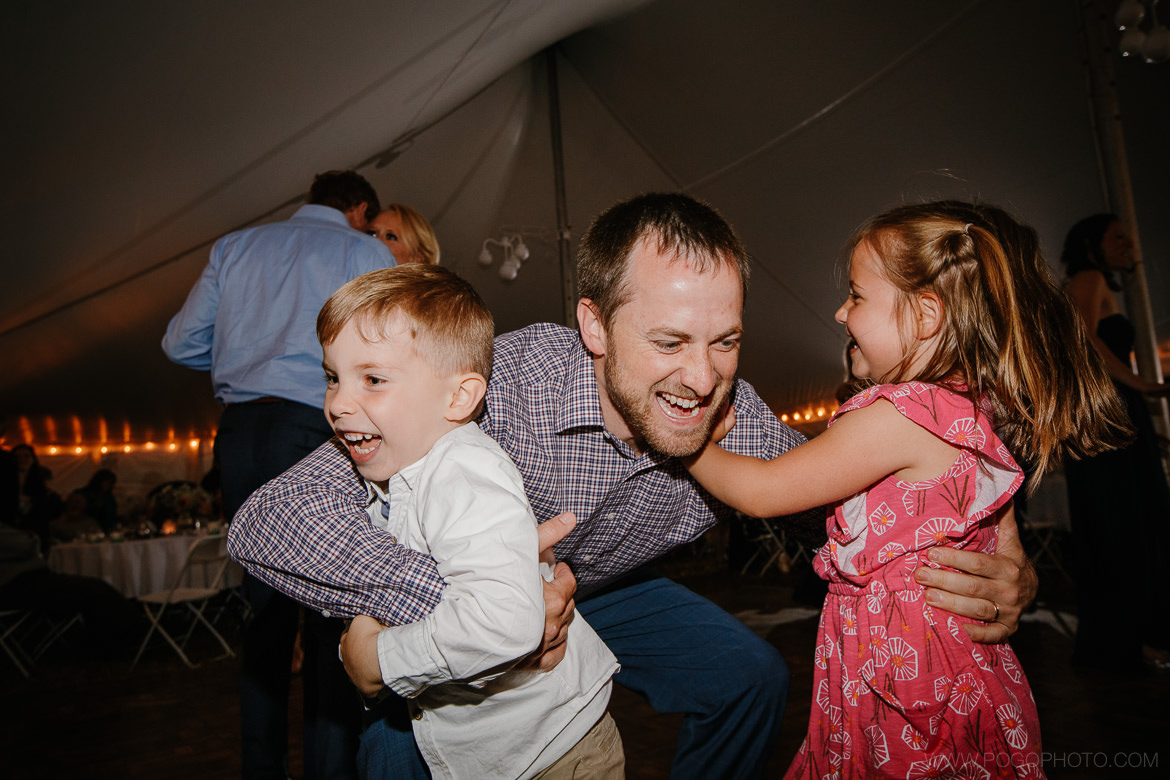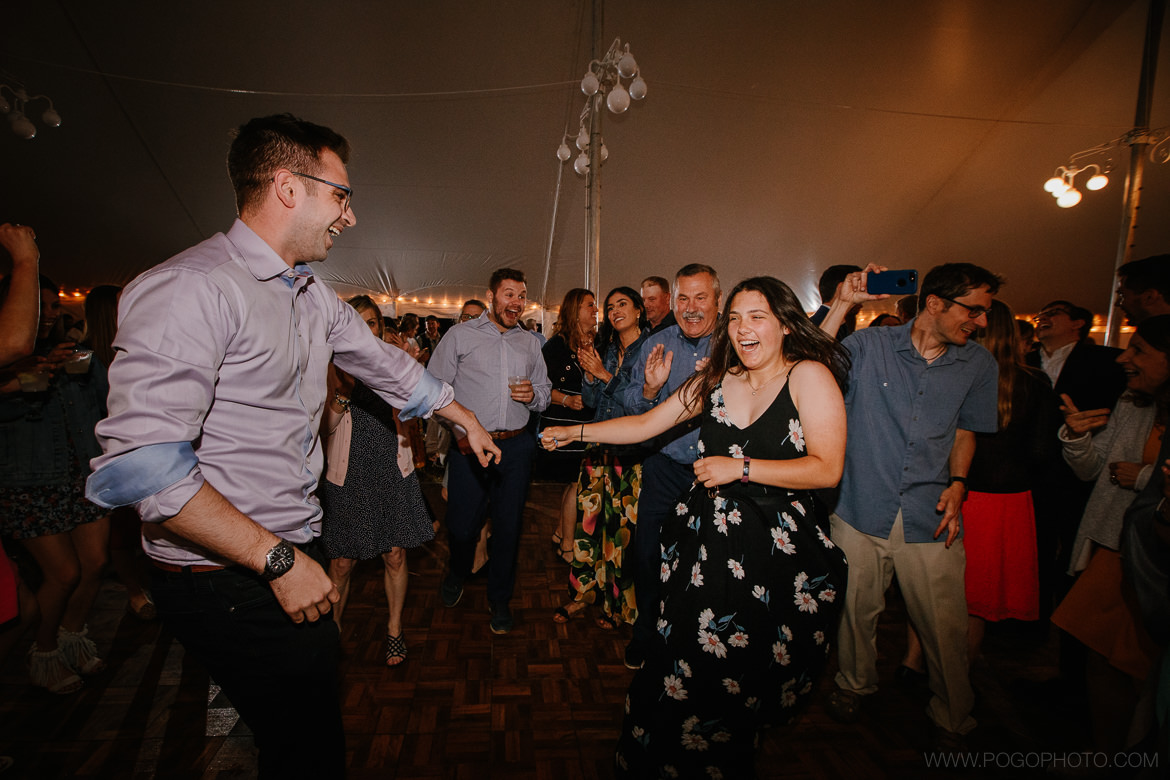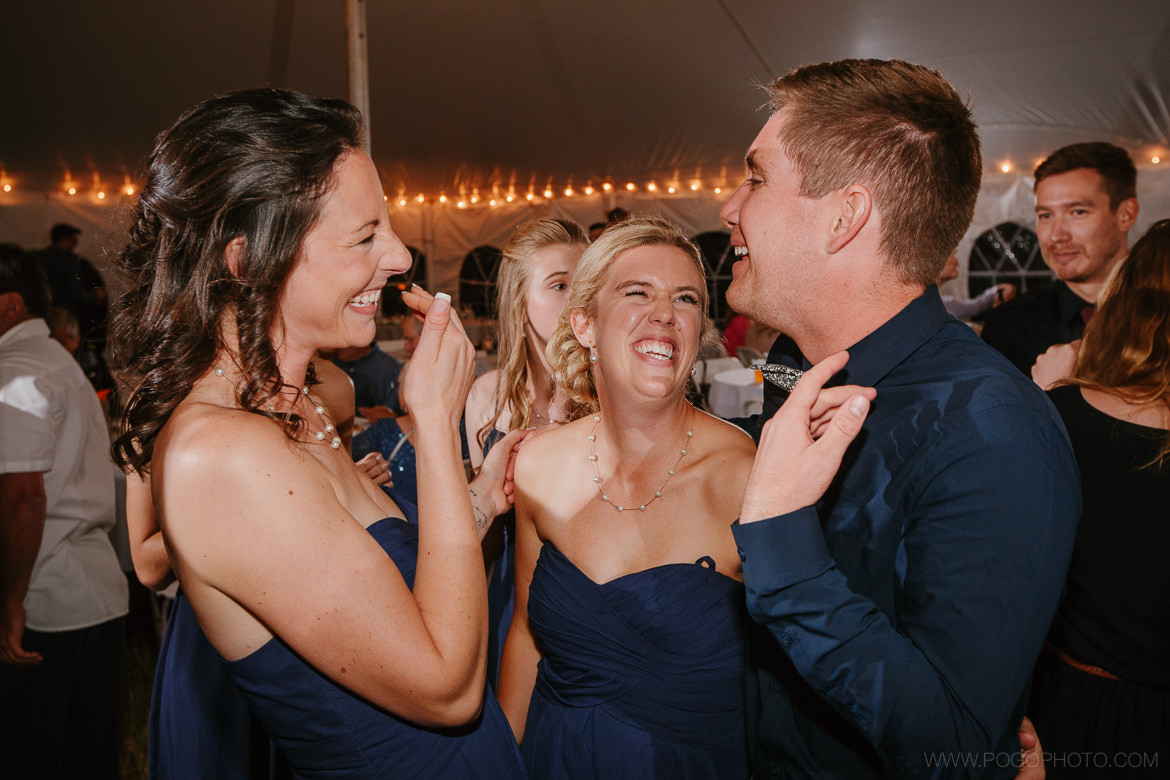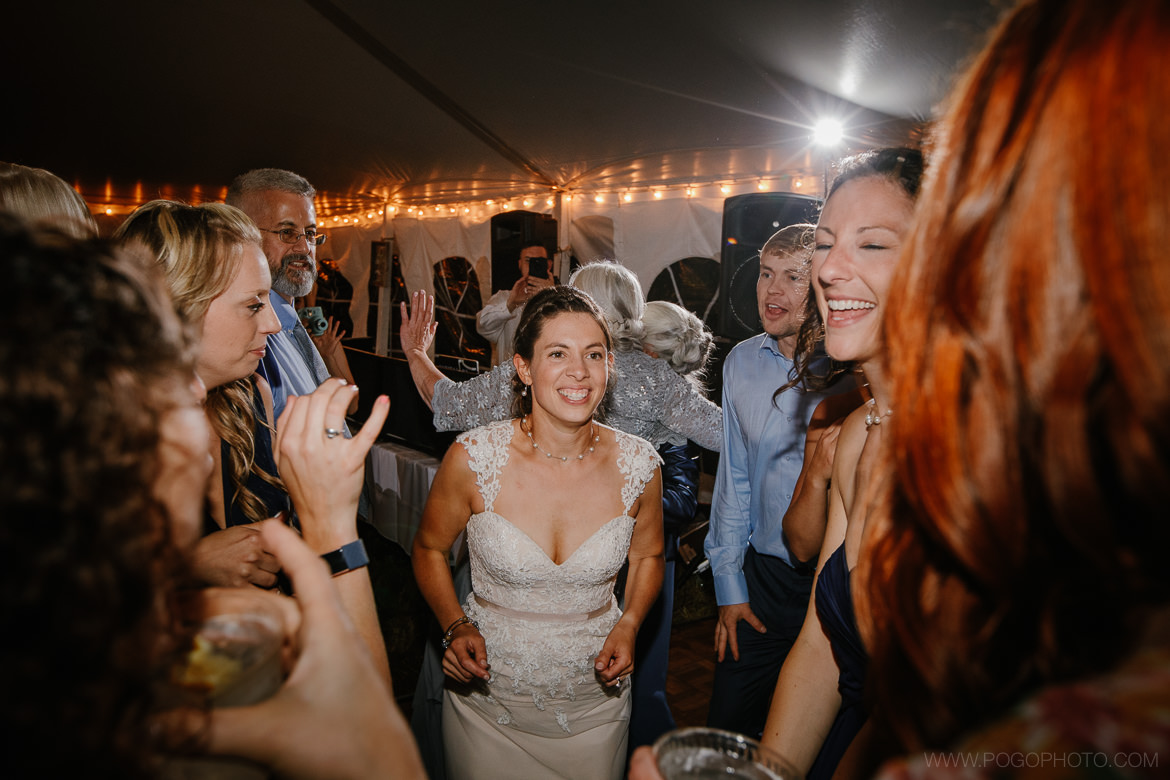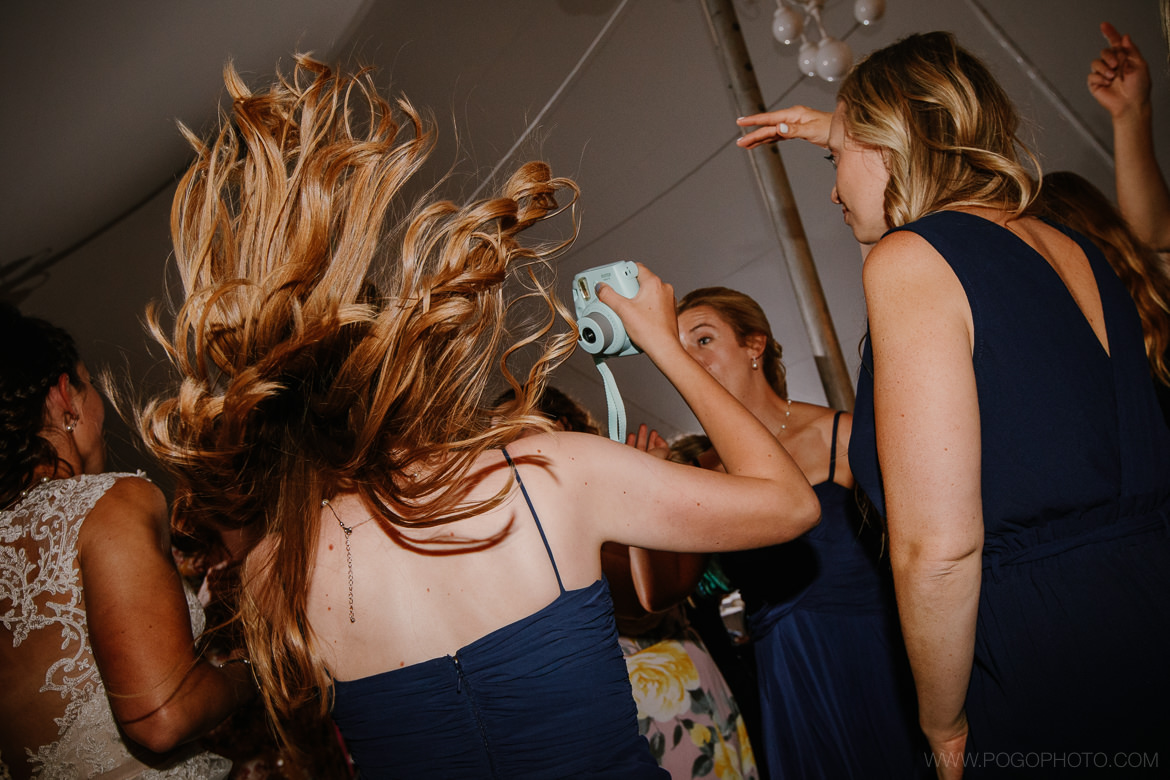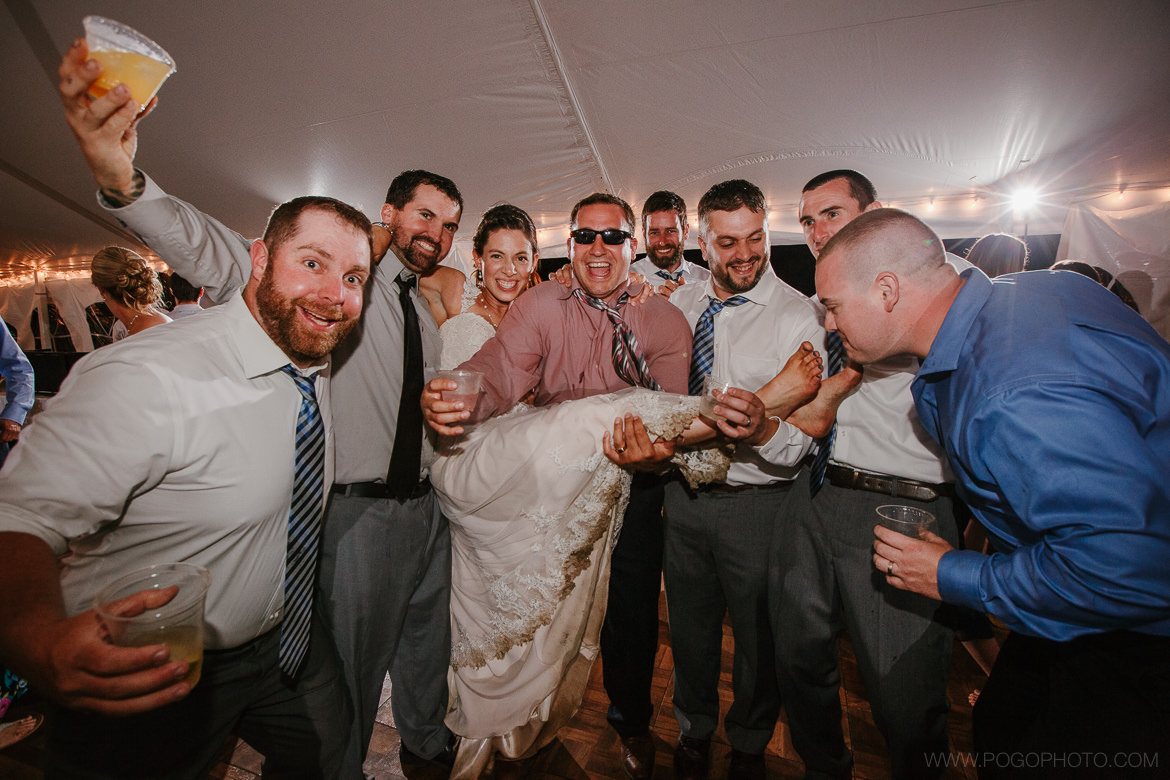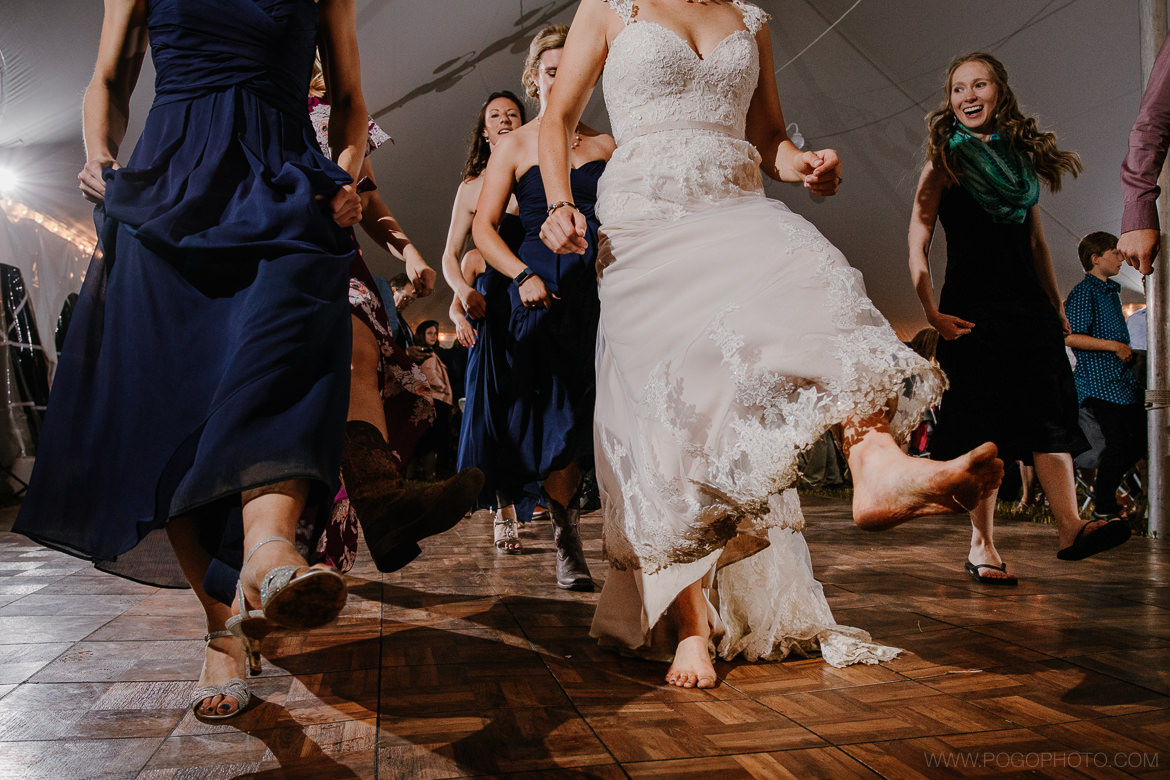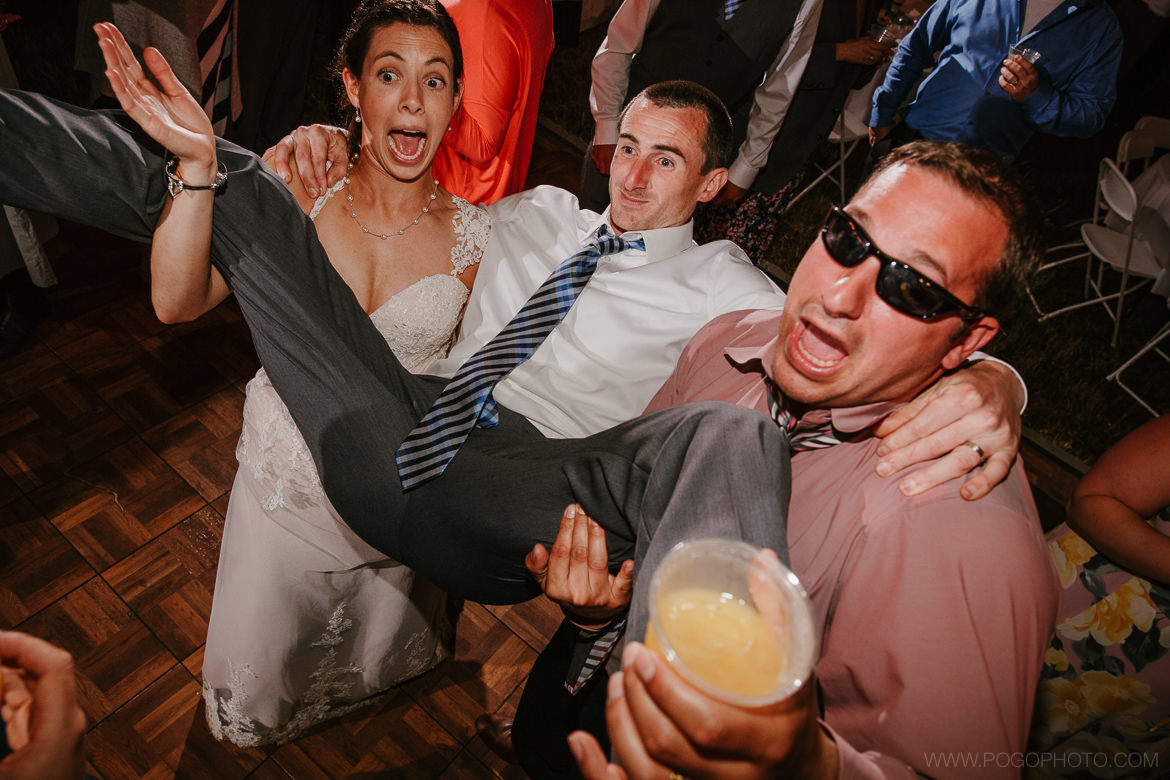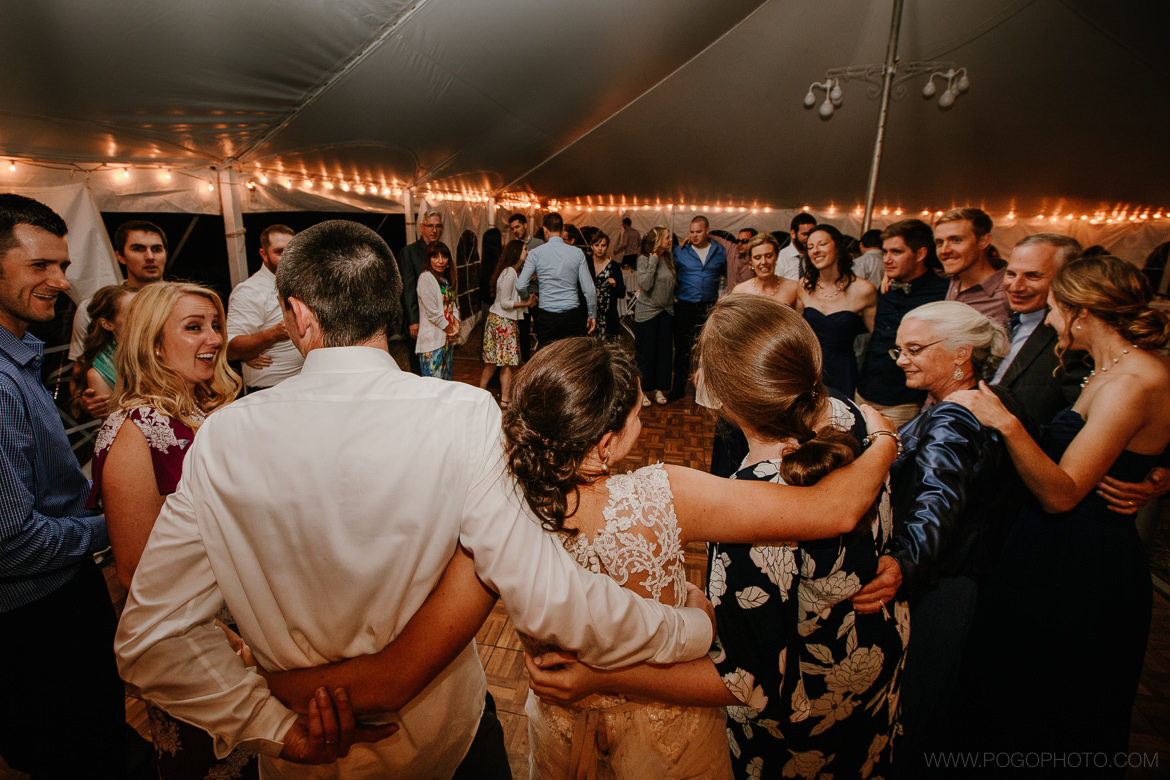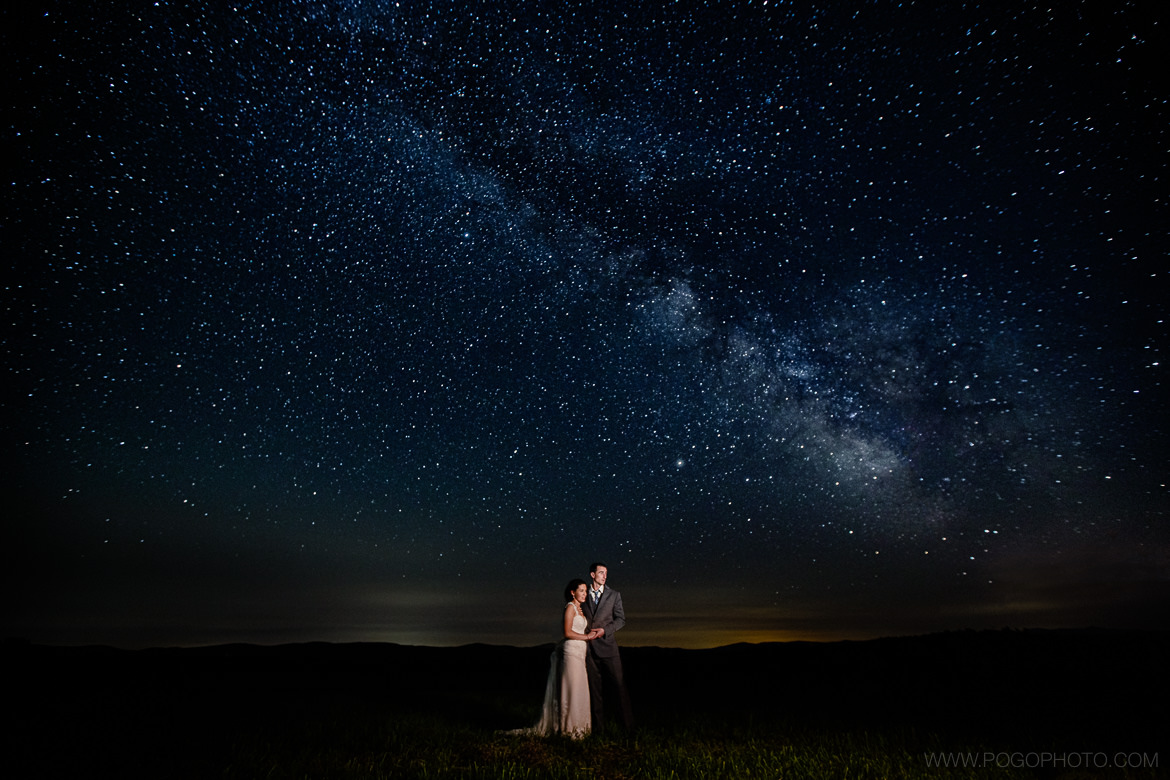 Comments
comments