There's nothing quite like the hush of a sleepy Sunday afternoon in an elegant Southern city. Tina + Angelo donned their wedding clothes again for a relaxed day after session with us in Charleston, the festivities of the night before fading to a happy memory. We love sessions like this… everyone is tired, but the afterglow of the wedding still hangs in the air. Seeing the gentle touch of love between a new husband + wife is a wonderful experience, and certainly makes for beautiful portraits. All our love to the happy couple… and click below for more favorites. (Click here if you haven't checked out the wedding photos yet!)
Tina + Angelo found this geocache last time they were in Charleston (hidden inside the crack in the cement that kinda looks like New Hampshire).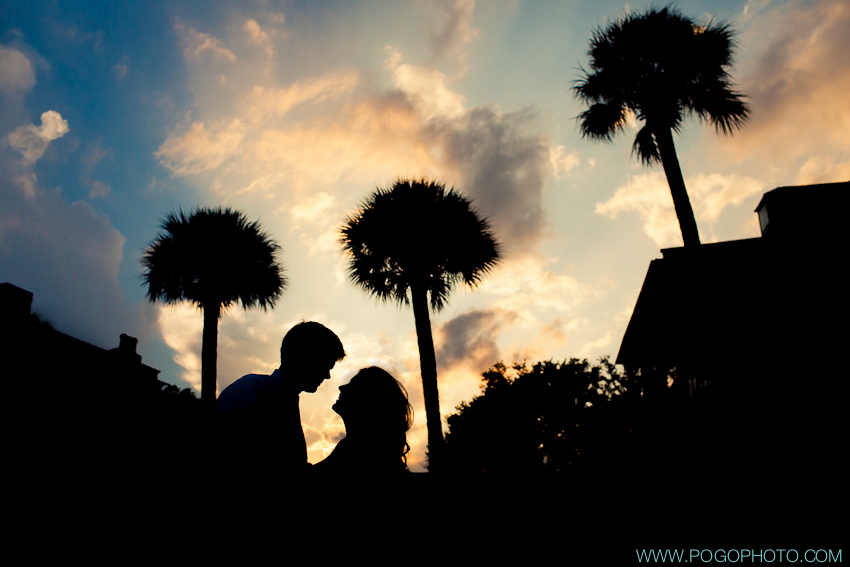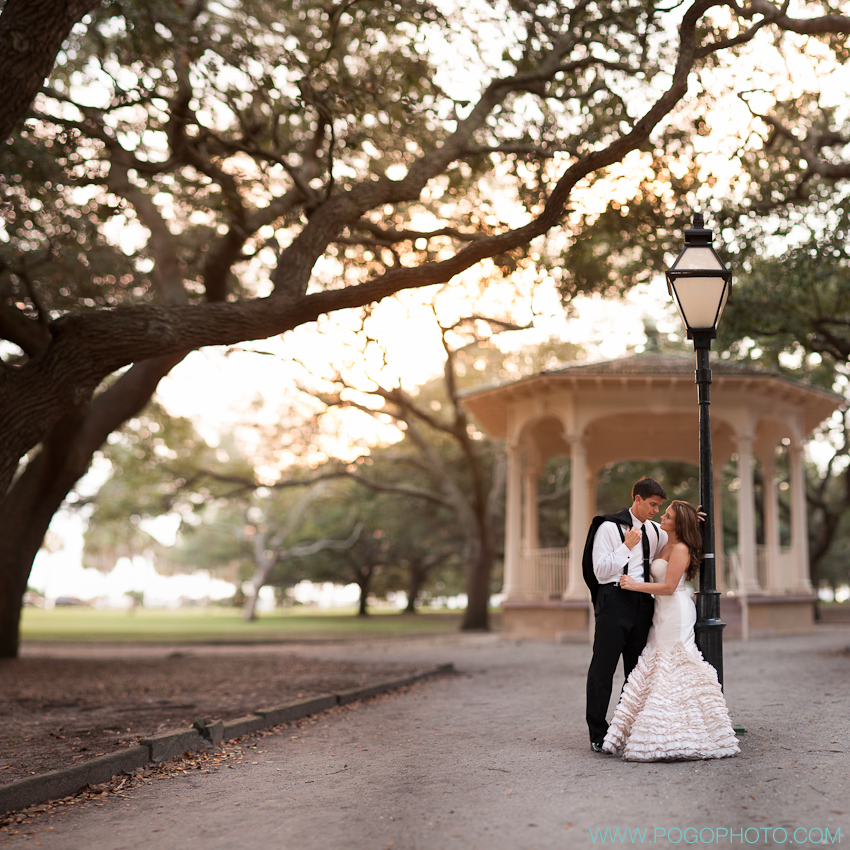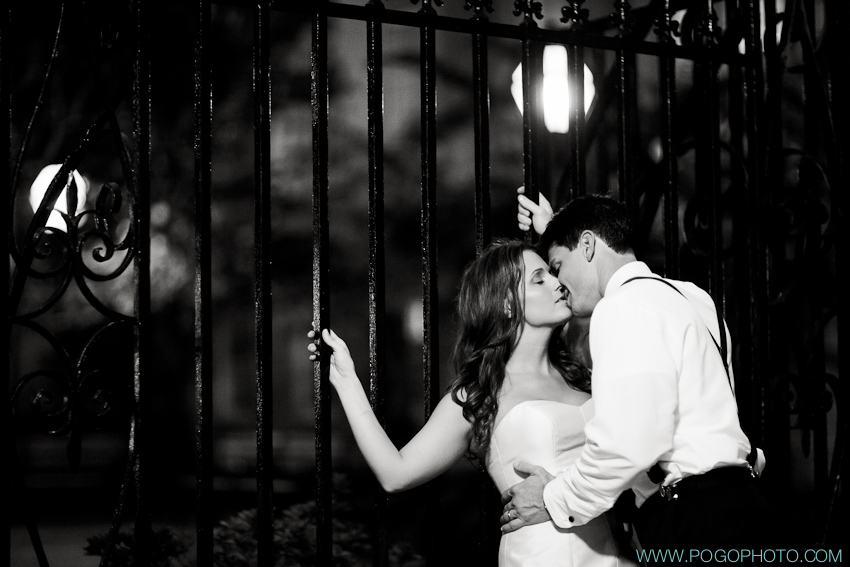 Thank you to Angelo's lovely sister Adriana (Tina's maid of honor) for helping with Tina's day-after session hair! Looks beautiful!
xoxo Em + Steve
Comments
comments