There's a funny thing about living in South Florida: time passes in the most confusing way. We measure seasons by what decorations have been put up at the mall rather than what the weather is like. Sometimes the only way I know that the holidays are coming is that it gets dark before dinner. Yet again I'm surprised by how quickly the last month went by, and it's suddenly time for November's 10 on 10 post. (Not sure what I'm talking about? Click here to see the first month and learn a bit more about the 10 on 10 project, and click here to see all of the posts to date.)
Before we go any further, please go check out the other talented photographers who are participating this month. (Go ahead, we'll be right here for you when you come back.)
Anne Almasy | Anya Elise Photography | Amy Straka Photography | Button Media | Casey Brodley | Courtney Z Photography | Lelia Marie Photography | Lisa Hibbert | Shaw Photography | Twinty Photography
So! My initial idea for this month's post was to pick a nice day when the weather started cooling off a bit, as usually happens toward the end of October. Maybe have a fun fall day where we wear boots and a scarf. (Or at least long sleeves.) Well. That hasn't happened. Our little corner of Florida is nearly 20º warmer than it was this time last year (with no sign of a cold front anytime soon) and no one's noticing the red cups here because we're all still drinking our Starbucks iced. Abandoning my plans for a fall themed post, I decided to invite my long time friend Kim on a lady-date for a beach visit and lunch at a favorite place in Jupiter. Hey, if it's going to feel like summer we'll treat it like summer: with our toes in the sand at Juno Beach followed by a shady table at Guanabanas, a must-visit local outdoor restaurant on the intracoastal waterway.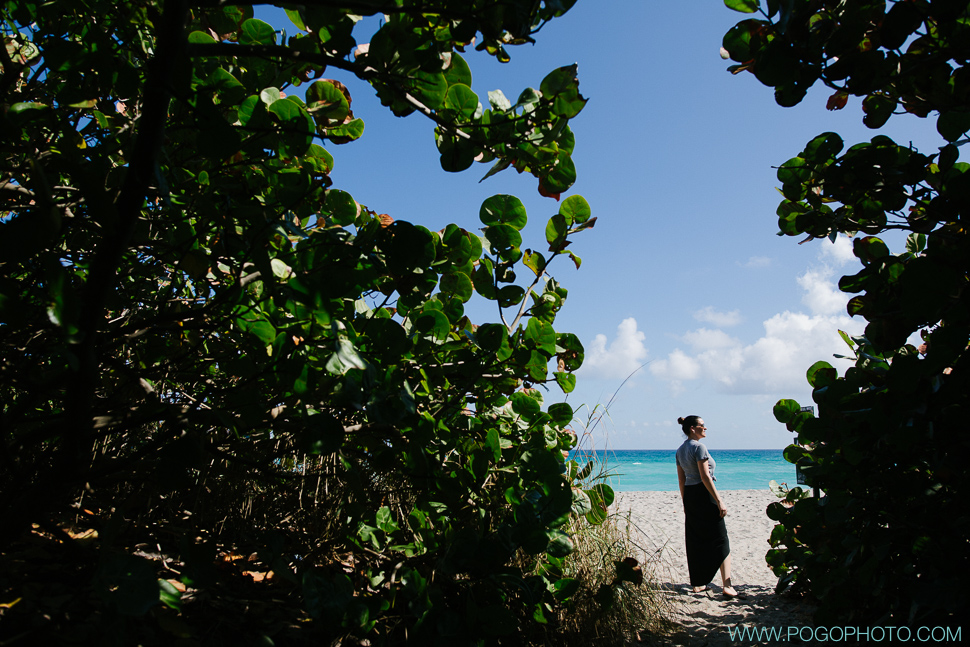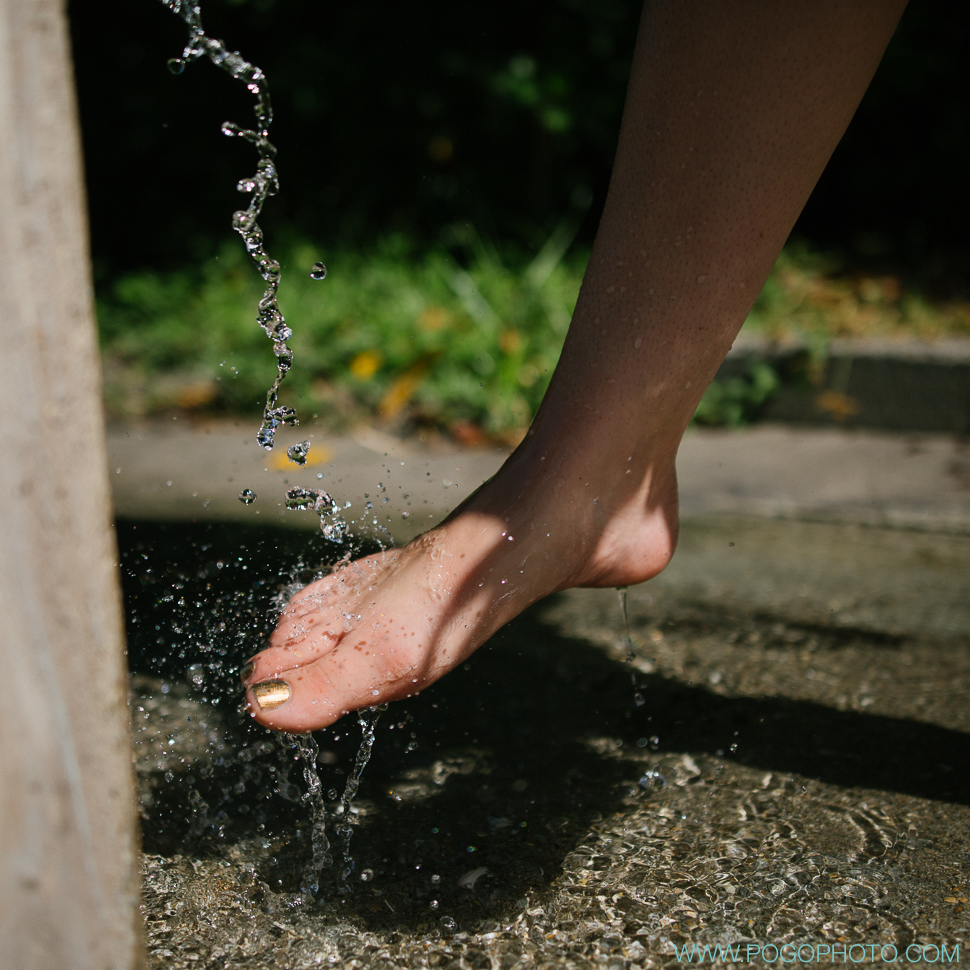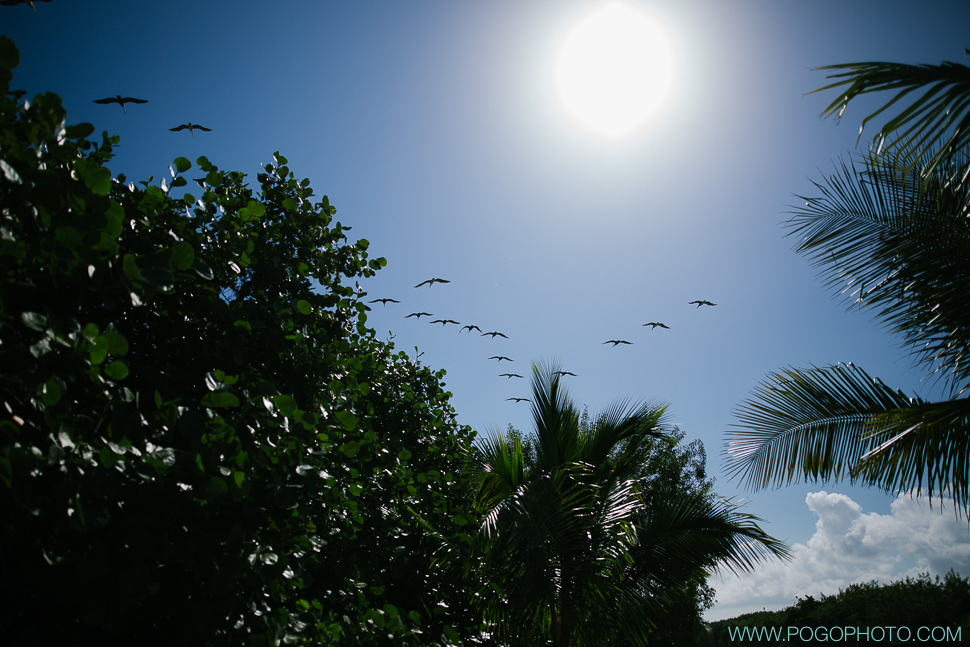 Not sure if you can tell, but it was blisteringly hot midday. (We were barely in the sun for more than a few steps before we were pouring with sweat.) The genius of Guanabanas is how they've taken native plants along with tall, fast-growing bamboo and created a dense wall of trees along the waterfront, blocking the blazing sunshine and capturing the refreshing breezes that float over the water– augmented by strategically placed fans. Add a cold beer or iced tea and suddenly the heat seems to vanish. (Their food also happens to be incredible, with fresh local fish and one of the best hot sauces I've ever had.)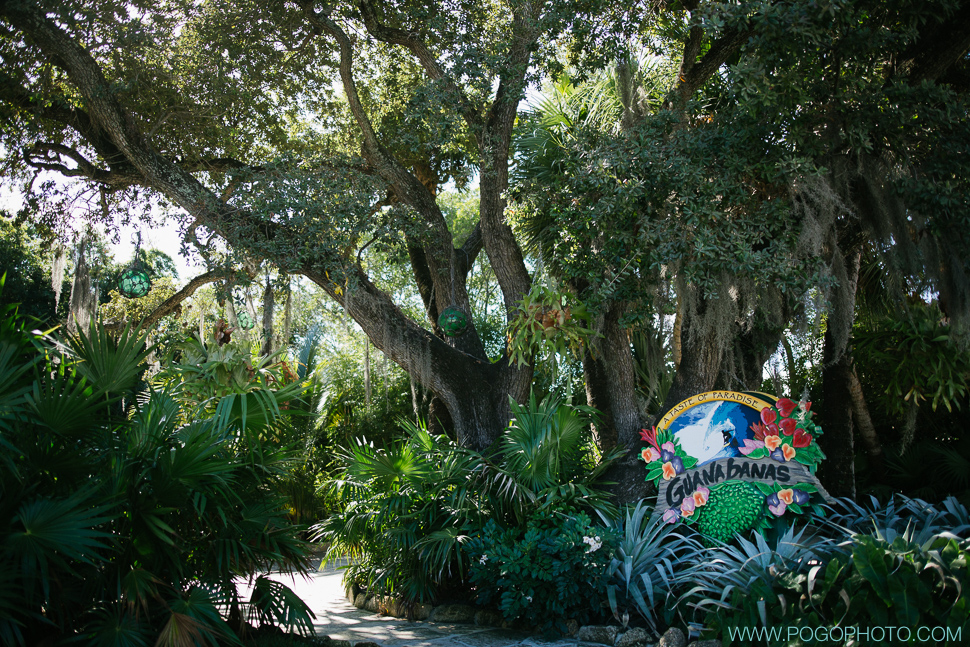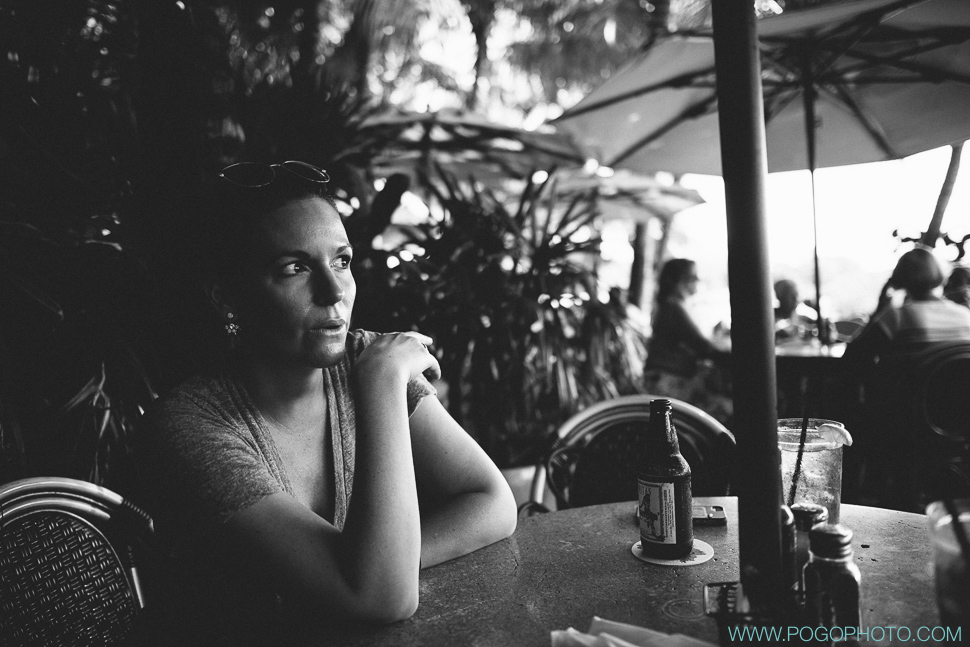 (Above: Kim just sitting down: phew. Hot out. Below: all cooled off!)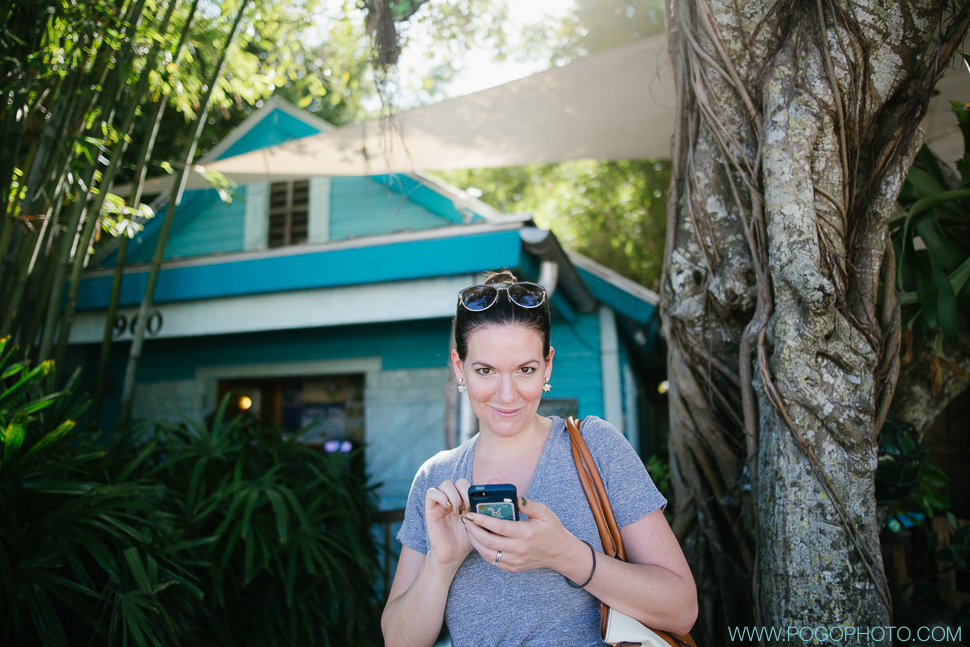 After returning Kim to her family for the rest of the afternoon, I met up with Steve and our friend Jess for a matinee of Spectre, the new Bond flick. Good summertime fun. (Oh wait..) We strolled the outdoor shopping mall where the theater is located, marveling at how early the sun seemed to be setting. (Below is Jess + Steve doing their best James Bond impersonations.)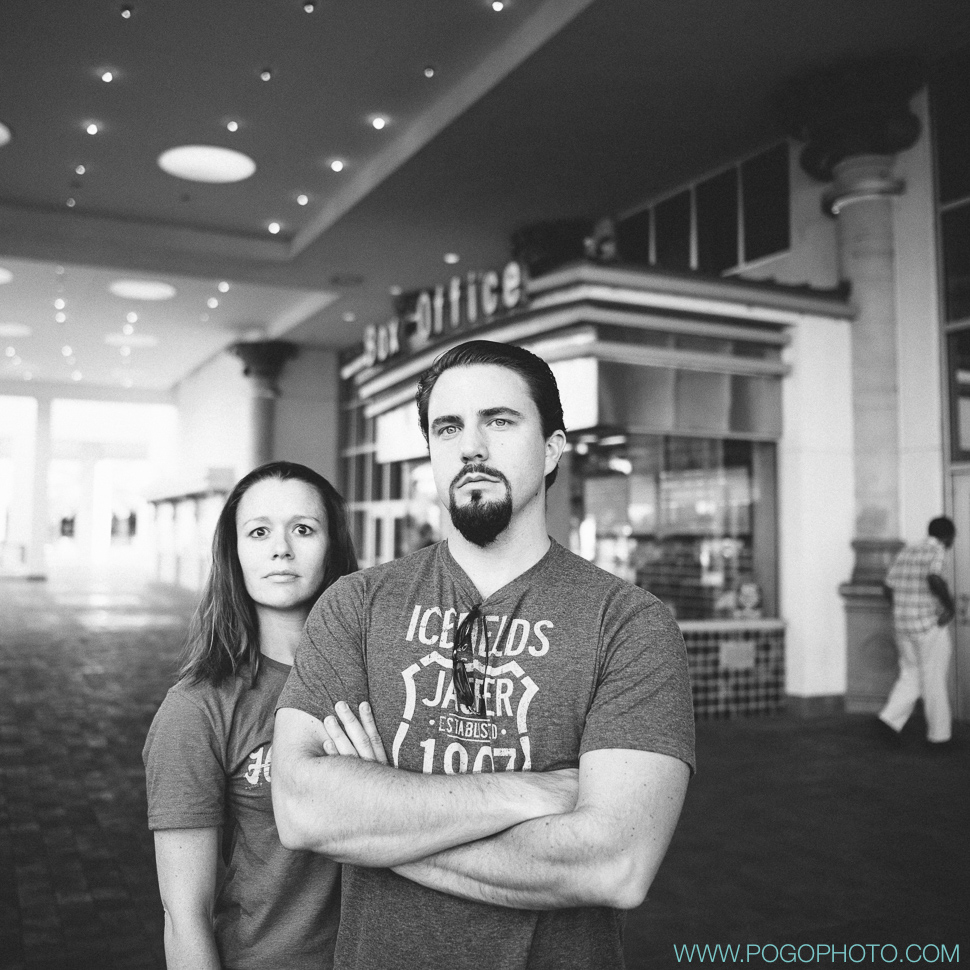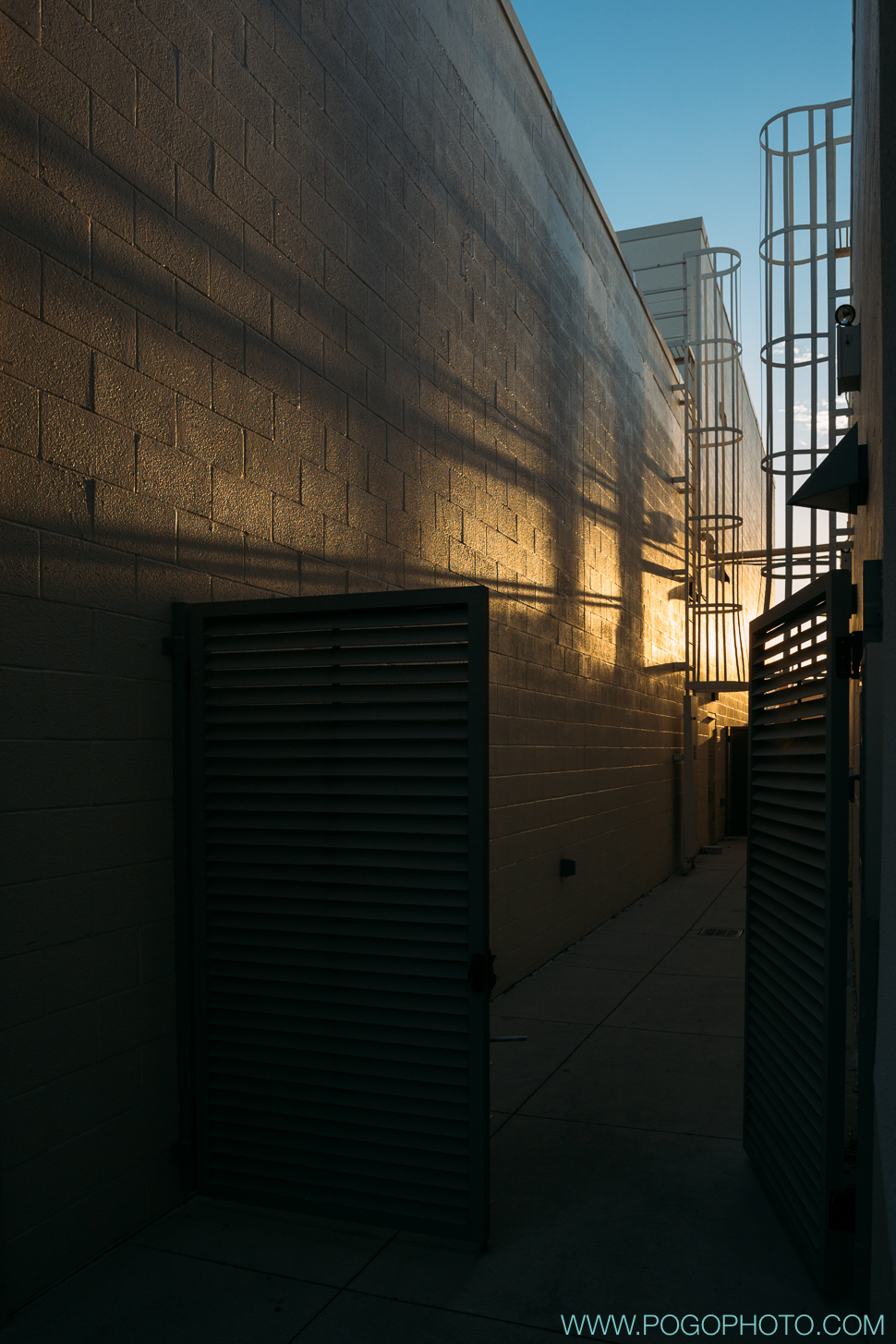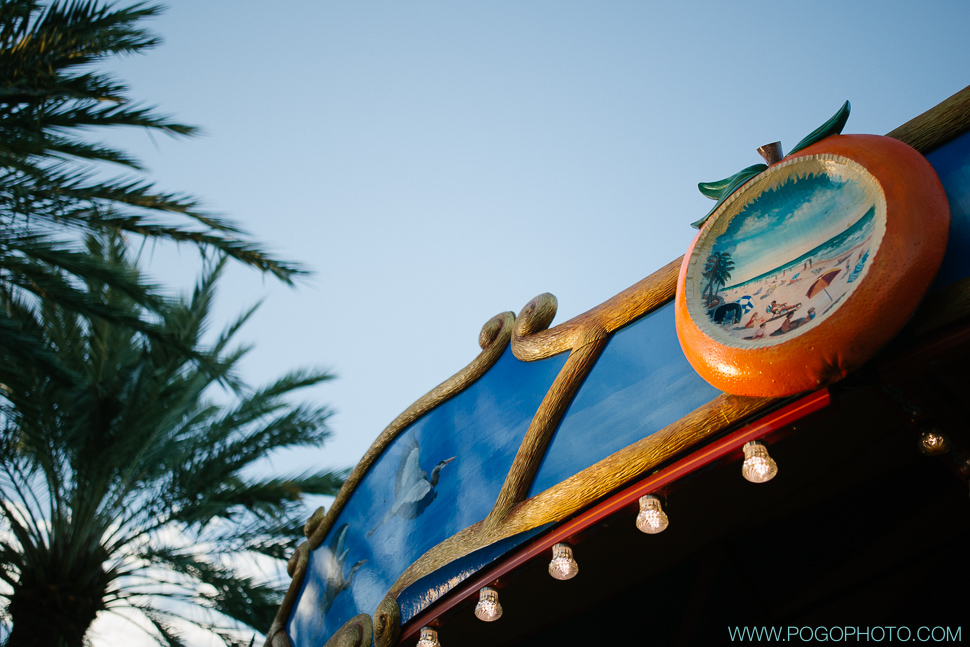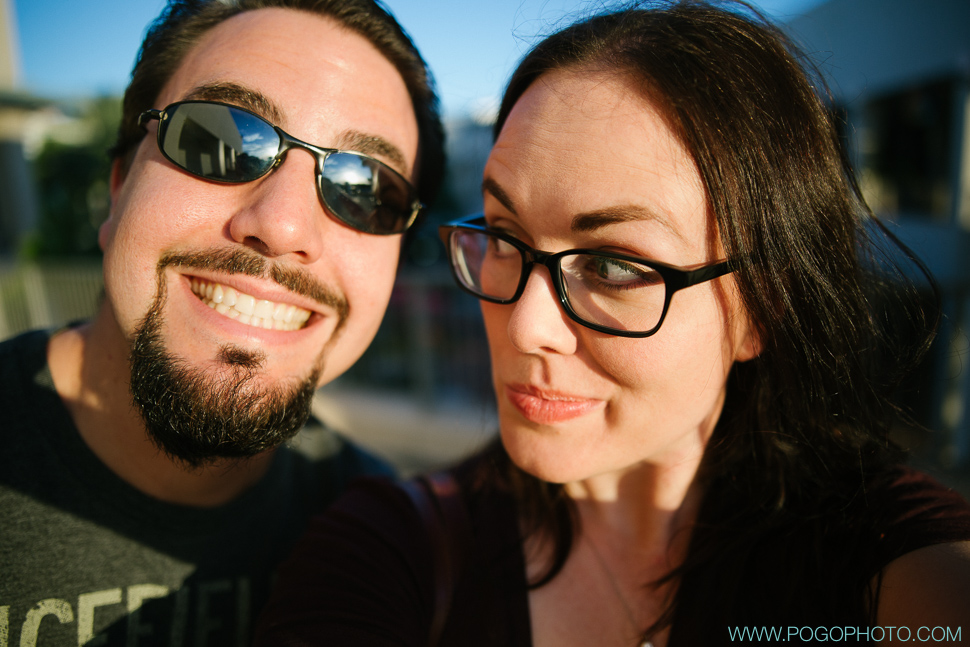 I have new glasses. And an uncanny ability to take selfies with a 5D Mk iii and a 24-35mm lens at ƒ2. Aren't we adorable? (Or weird. Weird works too.) Thanks for checking out this month's 10-on-10! We hope you're all enjoying your actual fall. Remember when you're scraping frost off your windshield that there are hot and sticky people in Florida who wish they were with you. ;-) XOXO Em
For all of our photo friends out there: this entire post was photographed with Sigma's new 24-35mm ƒ2 Art lens. That bad boy has stolen our hearts; it's like a prime that happens to zoom. Go check it out.
Comments
comments